A very long time ago I shot a wedding, one of my first, of a couple named Robin and Carol. It was the best of times, it was the worst of times. Just starting out, loads of balloons, a scrap between guests. I had a great time. So when I was first on my way to meet Carol and Robin I had a firm view of what these two were going to look like. Surprisingly they weren't in their 60s and from that a whole new idea of what Carol and Robin means has evolved.
I guess it's better to refer to them as Carol and Rob. How weird it is to be at a wedding with Groom named Rob (not the first) and every time someone calls for him I look up.
I started my day in Drayton which is just the other side of the M27 from Portsea Island (that's Portsmouth and Southsea for your out of townies). My greeting by Carol's sister was second to none. With that many smiles and warm wishes I knew this day would be awesome. I wasn't wrong. Everyone there was just happy. Happy for the day, happy for me to do what I need to do, happy to chat, to talk about running and food and jobs. Its a clever distraction technique. You know, act normal and see how people respond. I'm no beret toting artist (said arrr-teeest). But when it comes to wedding photography I never try to over think it. Be natural and natural things happen.
Meanwhile, back in Buriton, my second for the day wasn't Darren but the amazing Windsor and Datchet wedding photographer, Sophie Anwar who is my go to 'Not Darren' when Darren isn't around. I was so lucky to be able to get her in. We all were. There she was entertaining the guys with her wit and charm and making sure that the pub was covered as well as the guests arriving. So reassuring having her there.
Once Carol was ready and had the 'father-daughter' moment, which in this case was an exercise in looking at each other as little as possible for fear of the waterworks I made my way to St. Mary's Buriton.
If you've never been to Buriton its a gorgeous Hampshire village. You'll find no shops but in leiu of this you'll find a great pub (The Five Bells) and a classic English country scene of a duck pond with a ancient church as a backdrop. St Mary's is one of the nicest churches to shoot in for a photographer. They've replaced the lighting a few years back and as such its one of the purest and best lit (creatively not just in quantity) churches around. Sophie drew the short straw and opted to go to the bell ringers gallery. Its offers so many great views but the ladder…my goodness the ladder. Straight up!
After a confetti toss we made our way to a field near the church. Rob and Carol had seen something I had done previously there and were keen to use it as a location. I'm particularly pleased with the results and with the female touch added by Sophie.
Back at Southdowns Manor it was full steam ahead. Formals, the tables, guests. They all require attention. With a short reception it was great to have two of us. I had already planned to shoot Carol and Rob after the meal. It was a decision that played well with everyone, especially the catering.
I love wedding speeches. Certainly these didn't fail to make me laugh. Tales of Rob flagging down Viscounts in Italy and dance routines from Carol's past all resonate as being the odd things that we all remember. A perfect wedding speech, expertly delivered is a true gem. I had the luxury of three.
After dinner Rob and Carol were now suitable relaxed and ready for their couple photographs. I try to make them as simple as possible. Easy and natural. Sophie added some glamour to a few shots taking inspiration from Vogue etc. I love learning new things and for that I'm grateful.
When it was all said and done (from my angle at least) I walked away a happy wedding photographer. I had a perfect day's weather, a genuine couple, loving families and a great set of friends. I even got to talk NFL with the South Coast's own 'Russell Wilson'. Heck, I even got my ear licked by exuberant guest. Good times.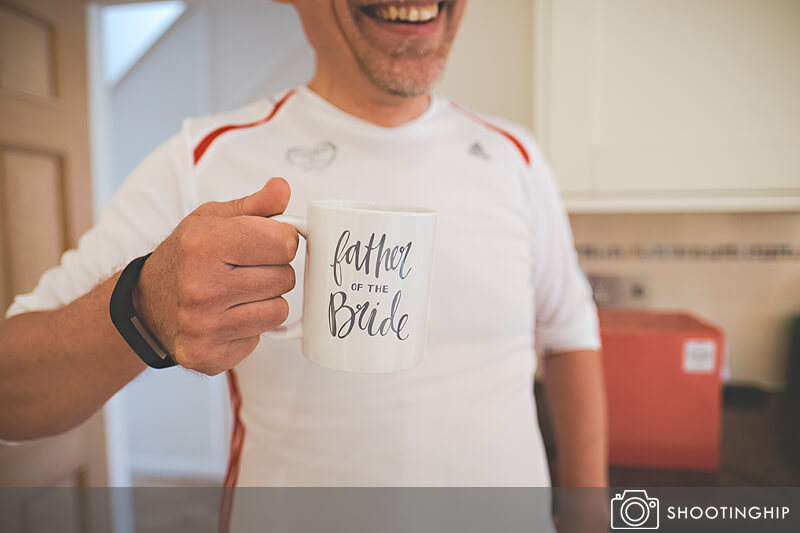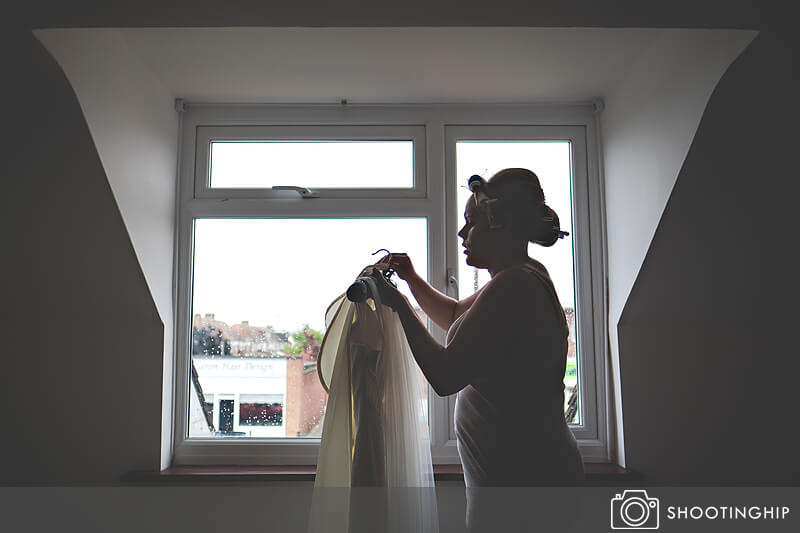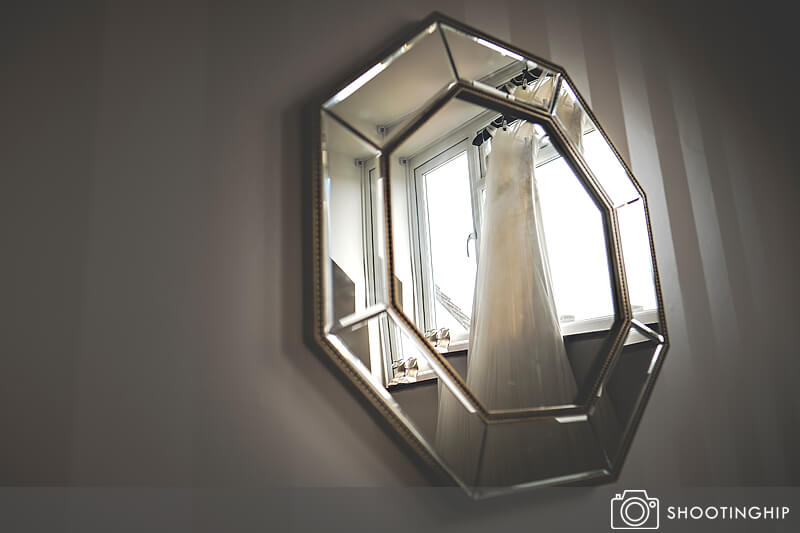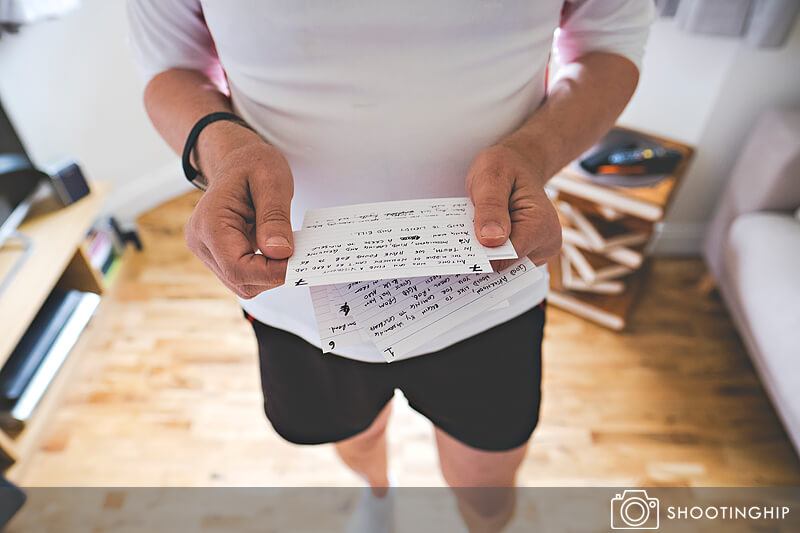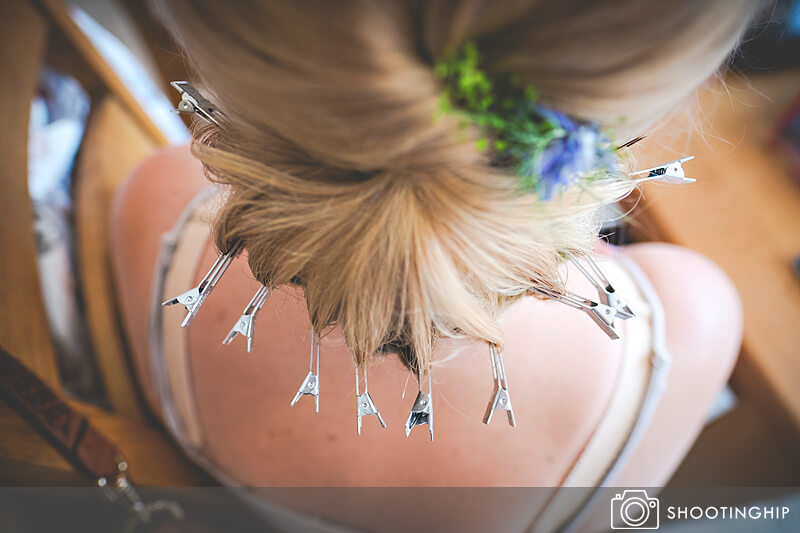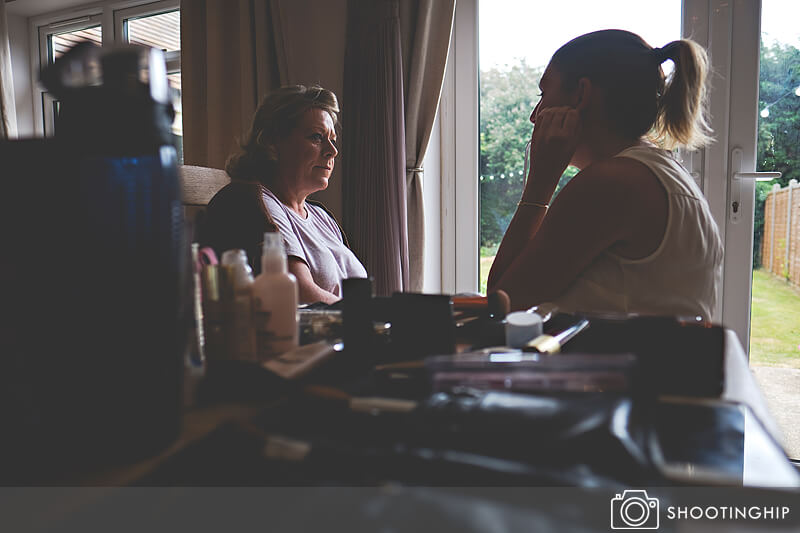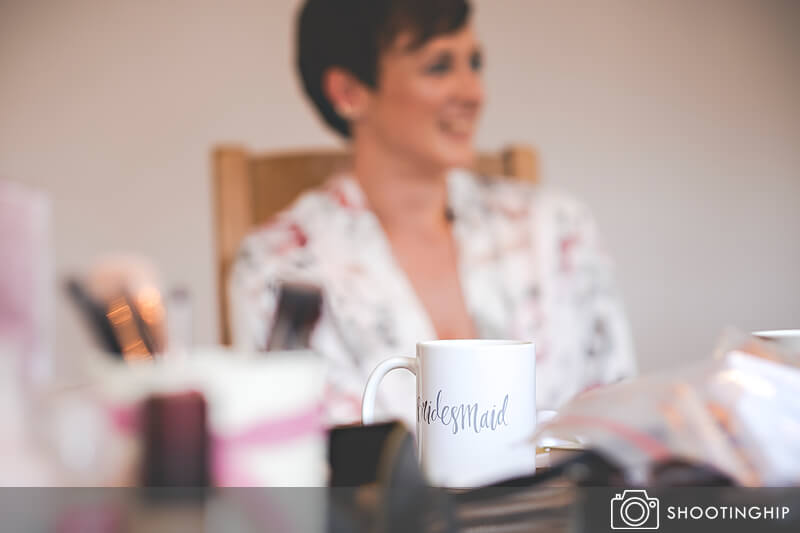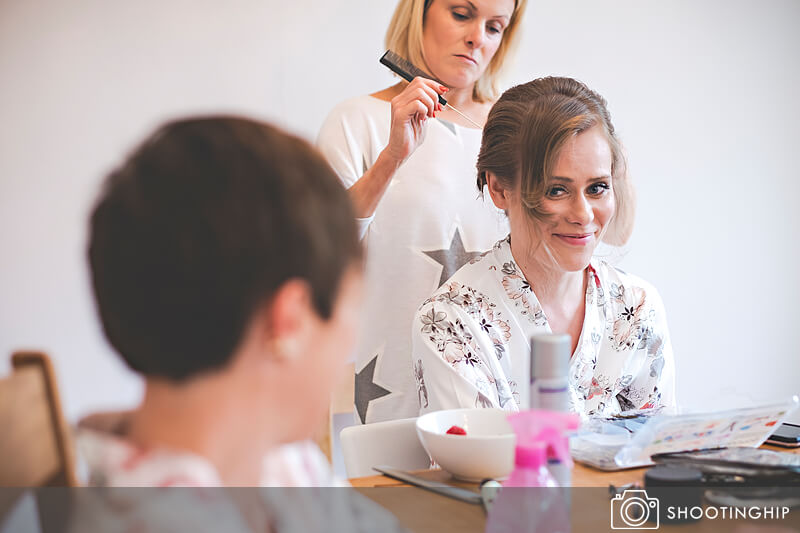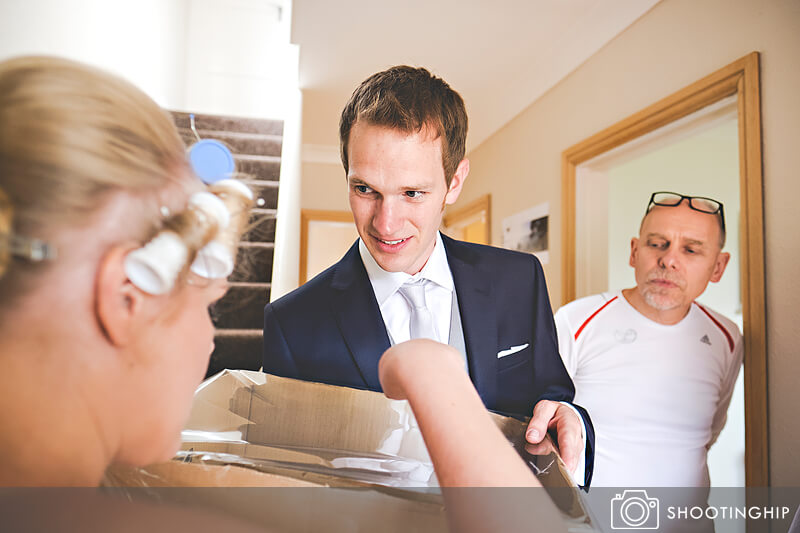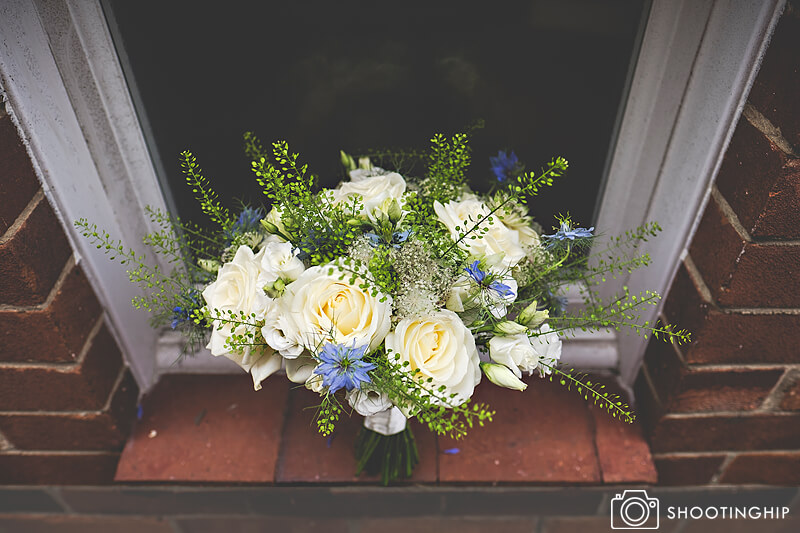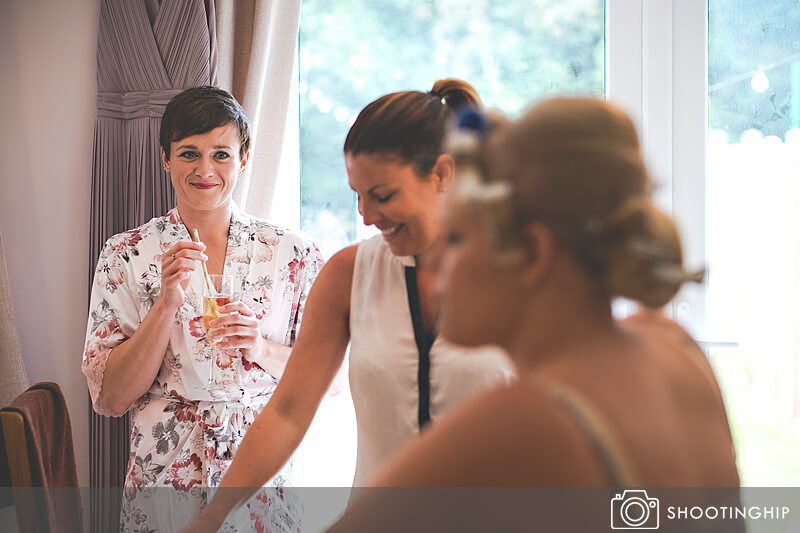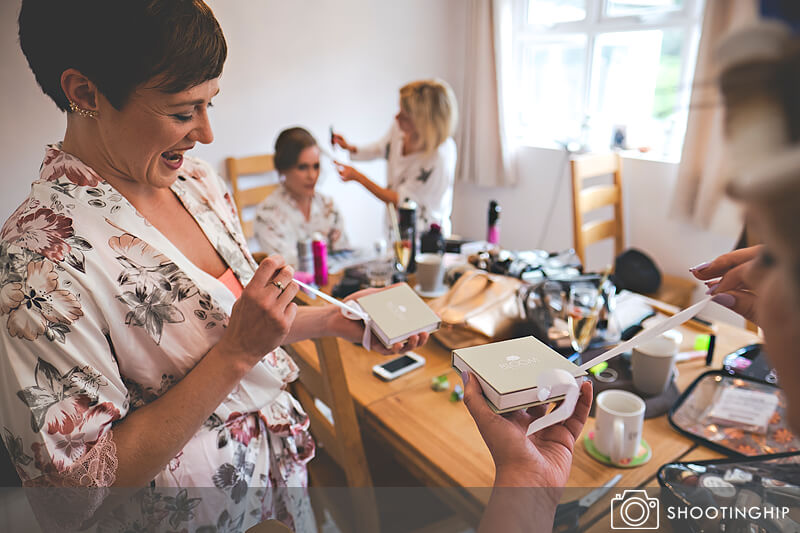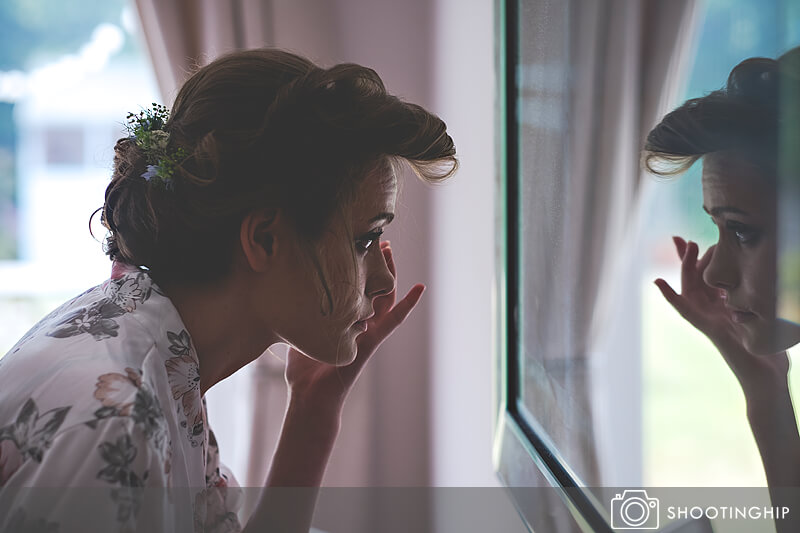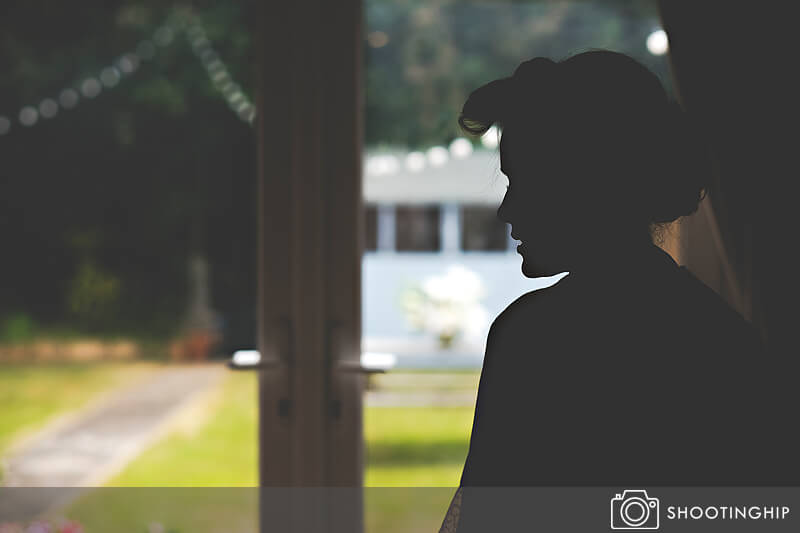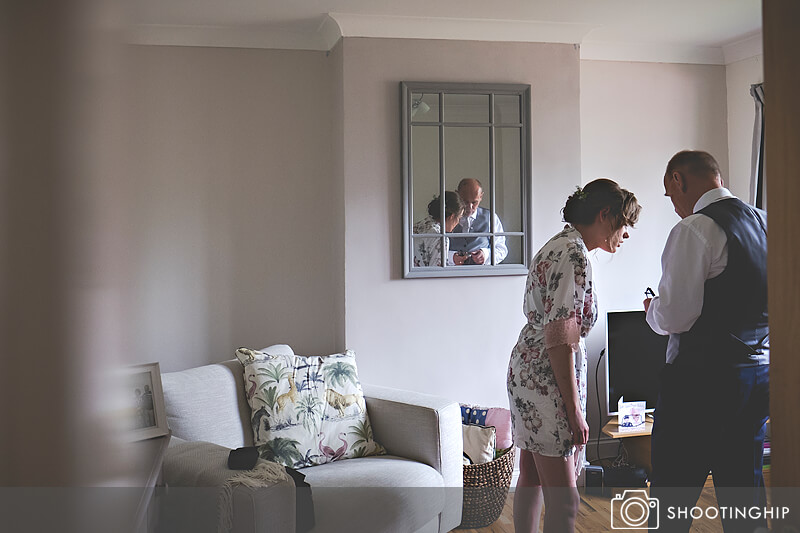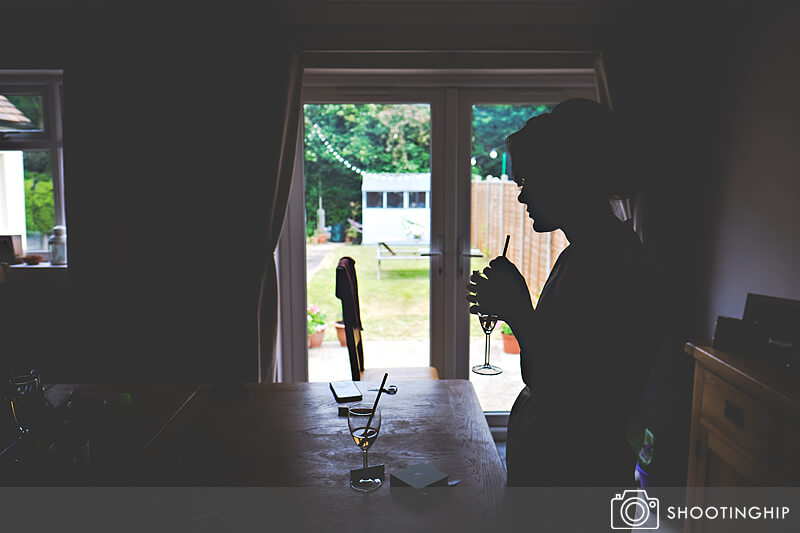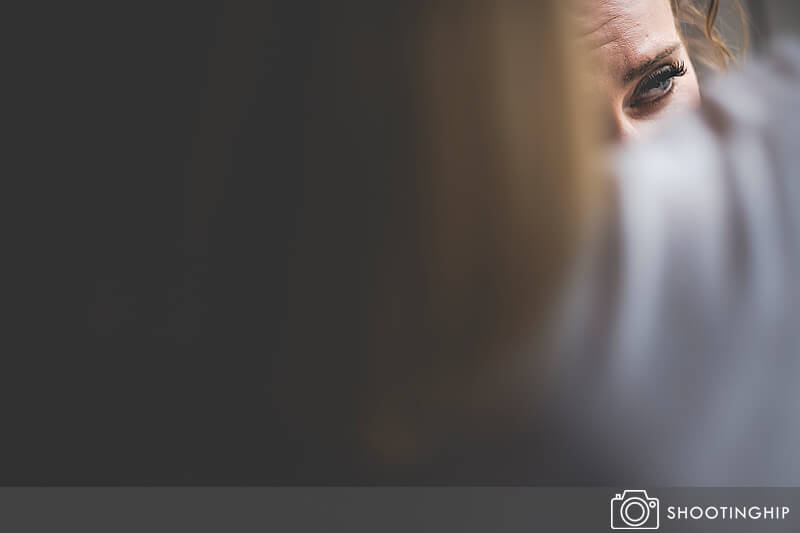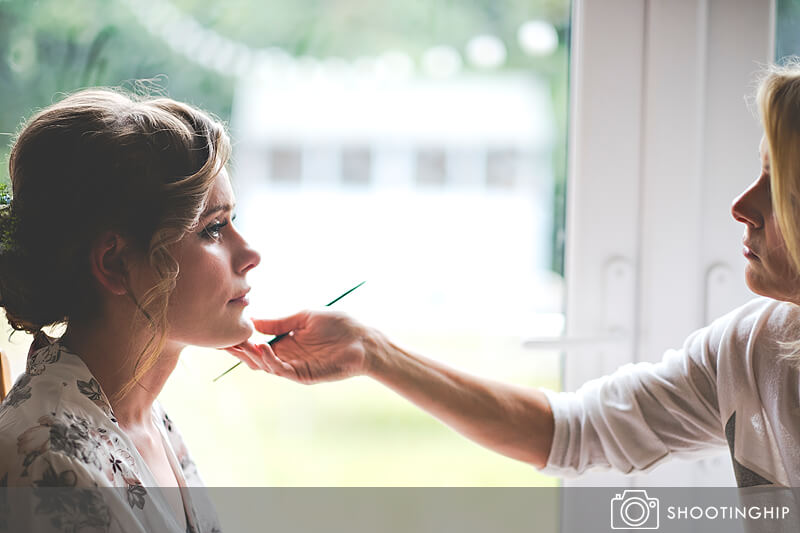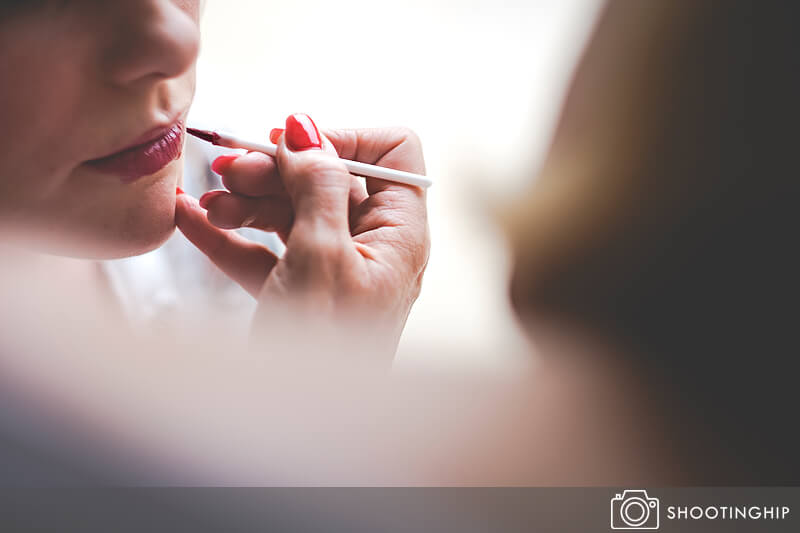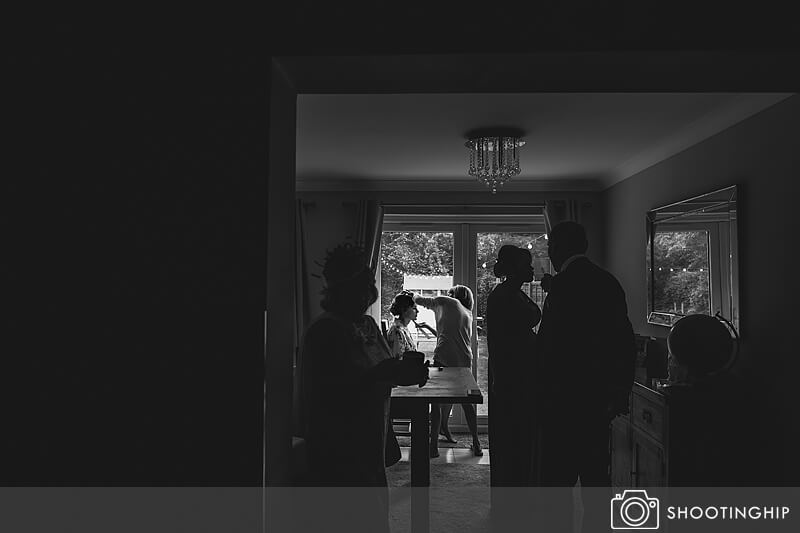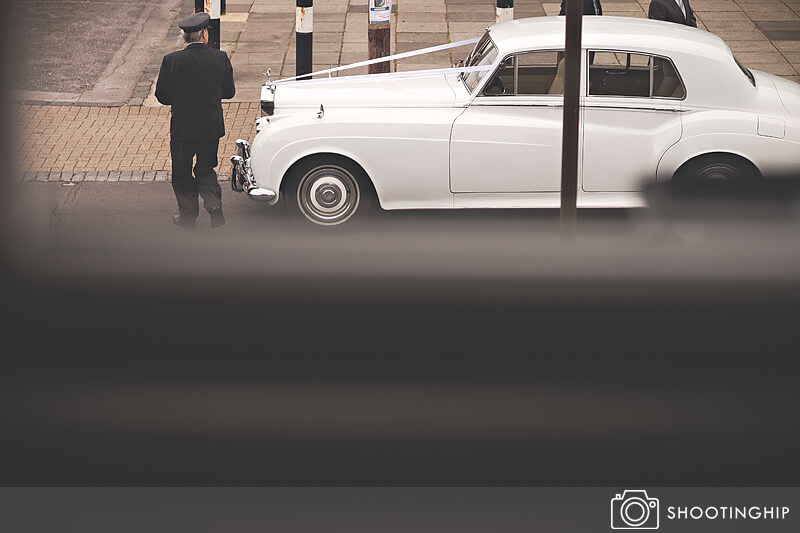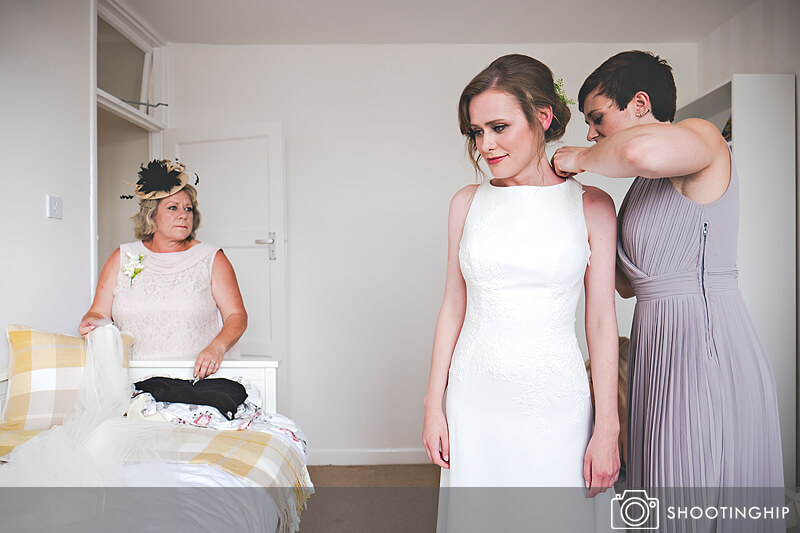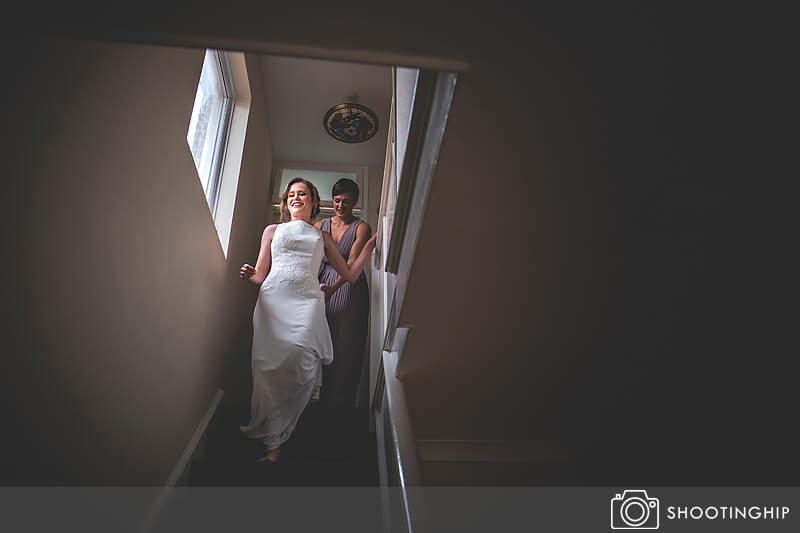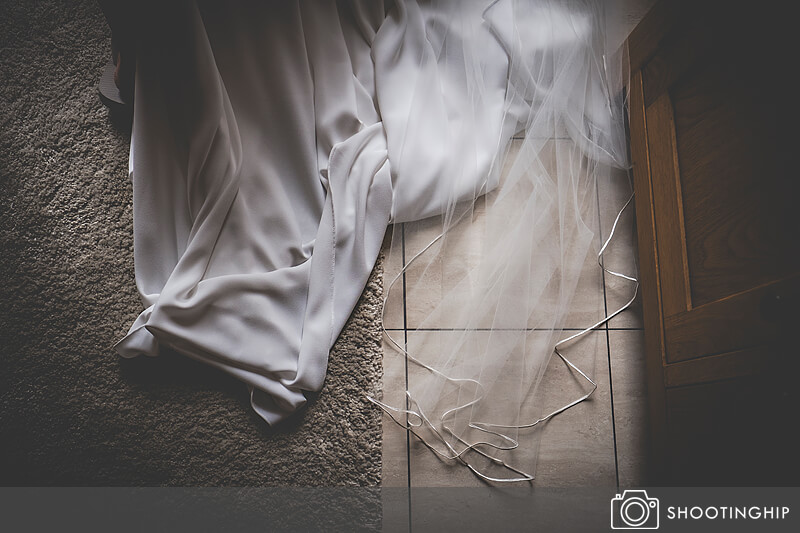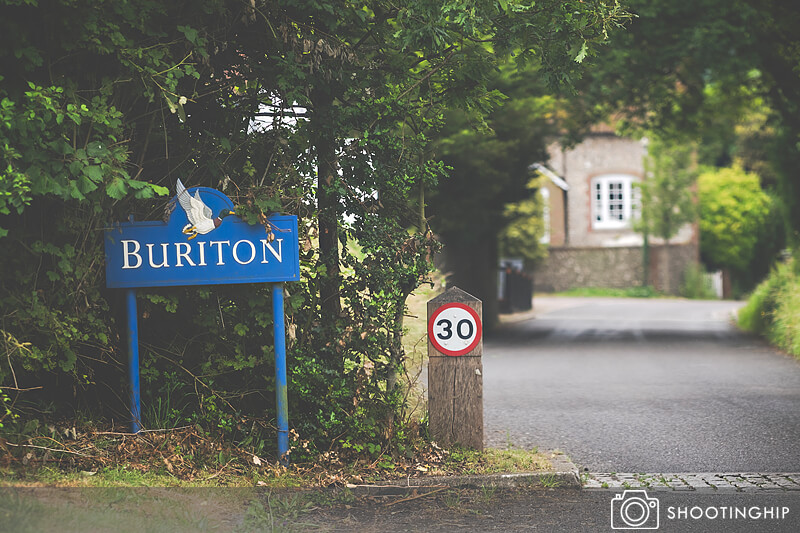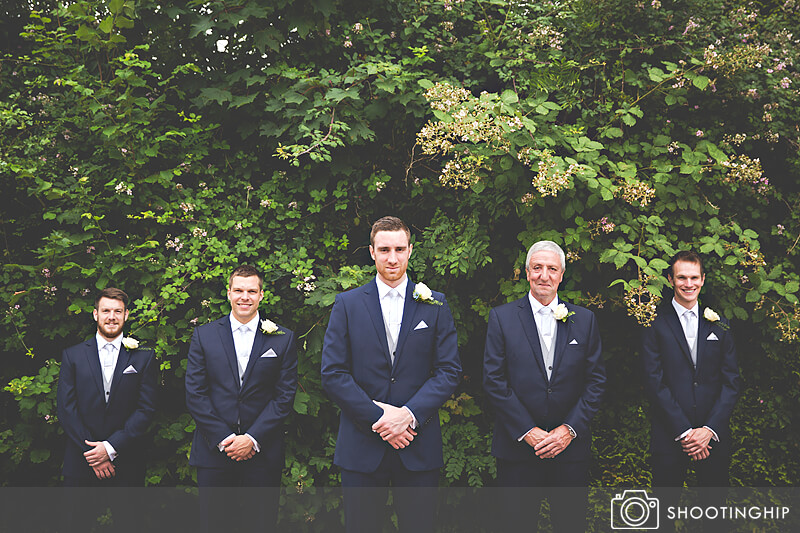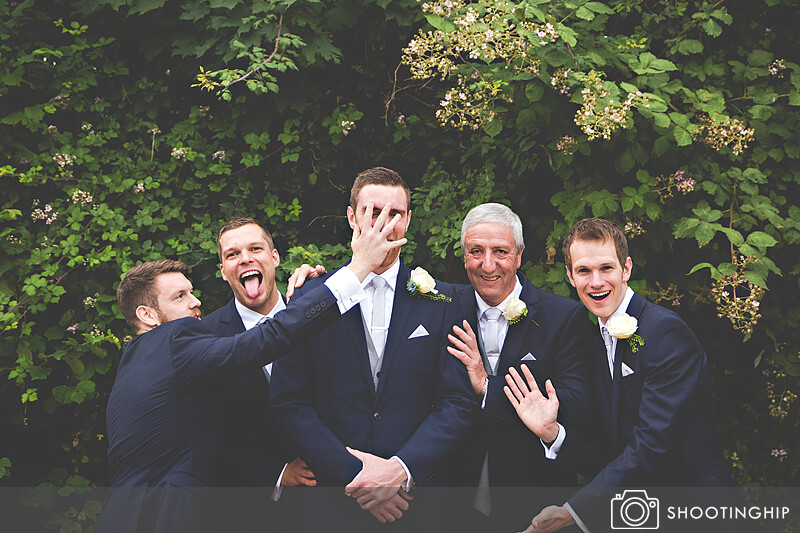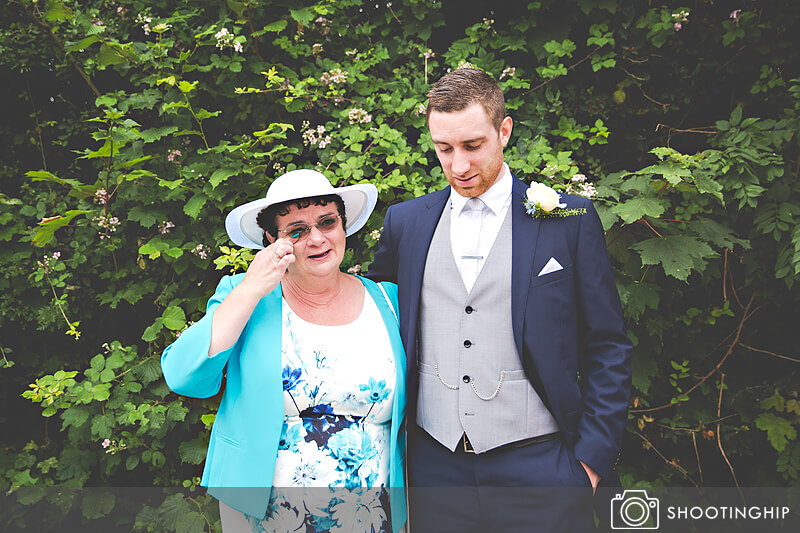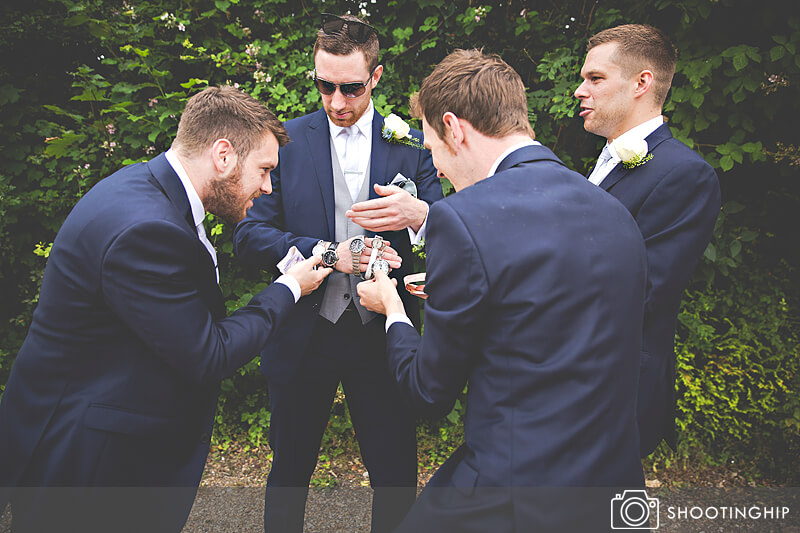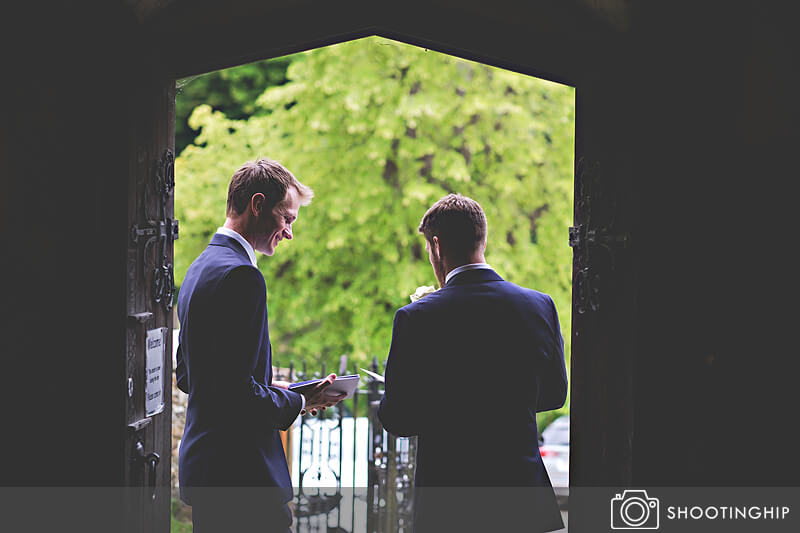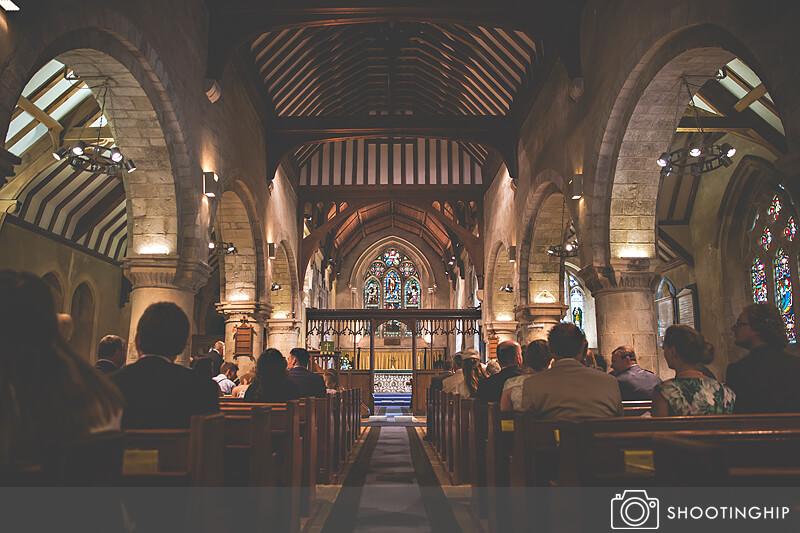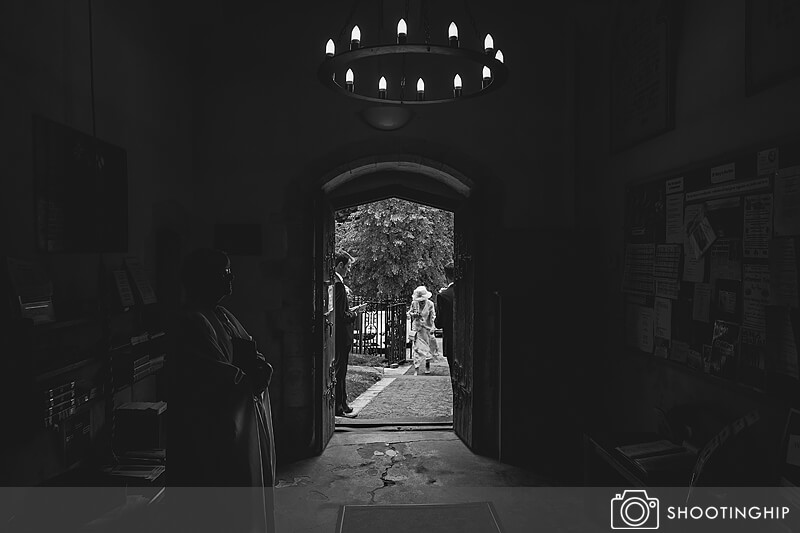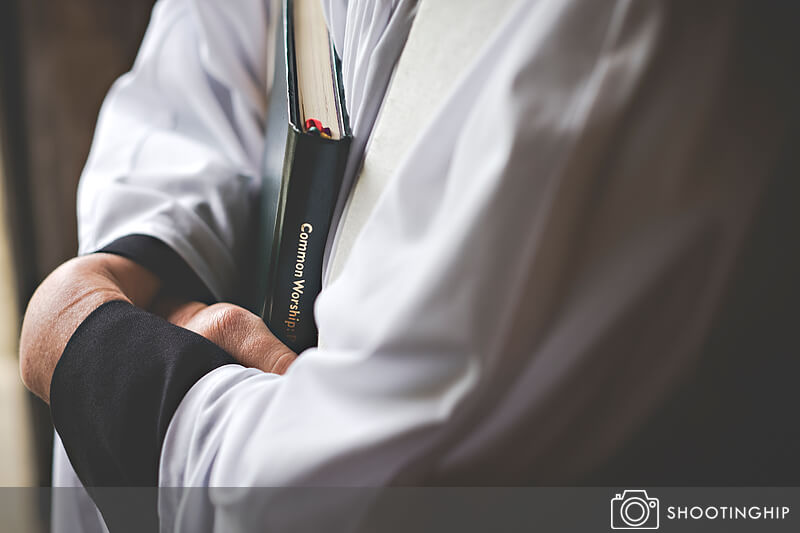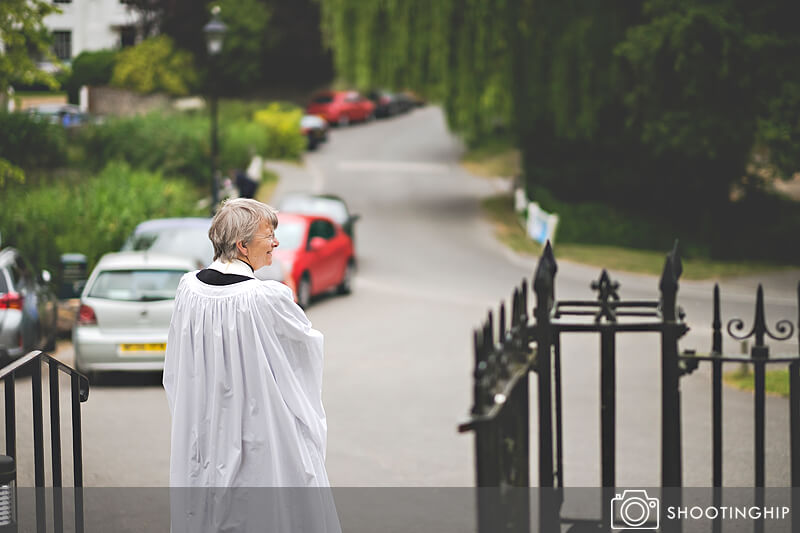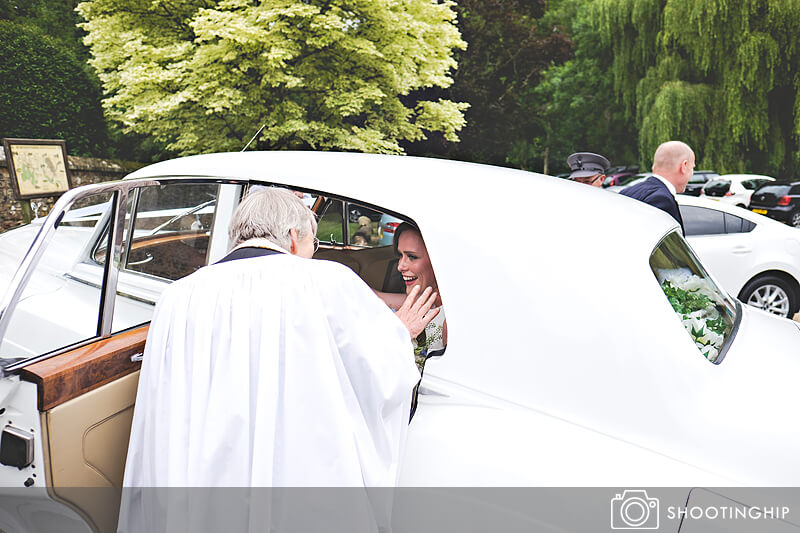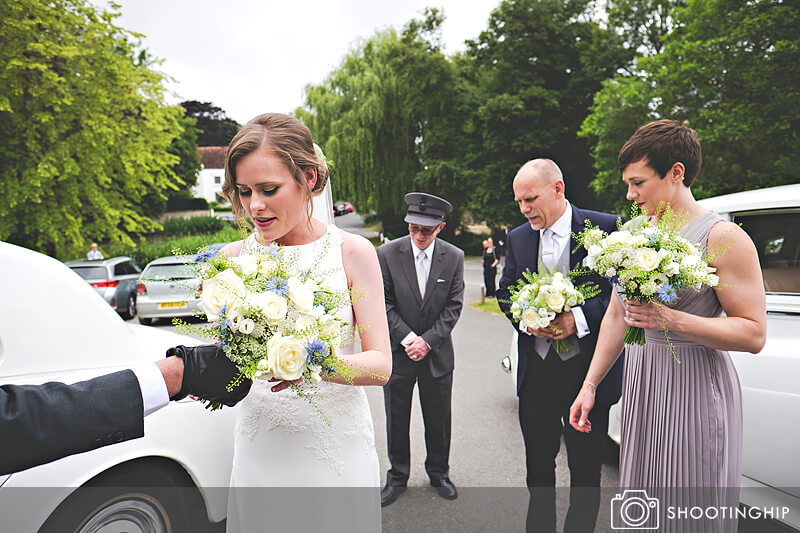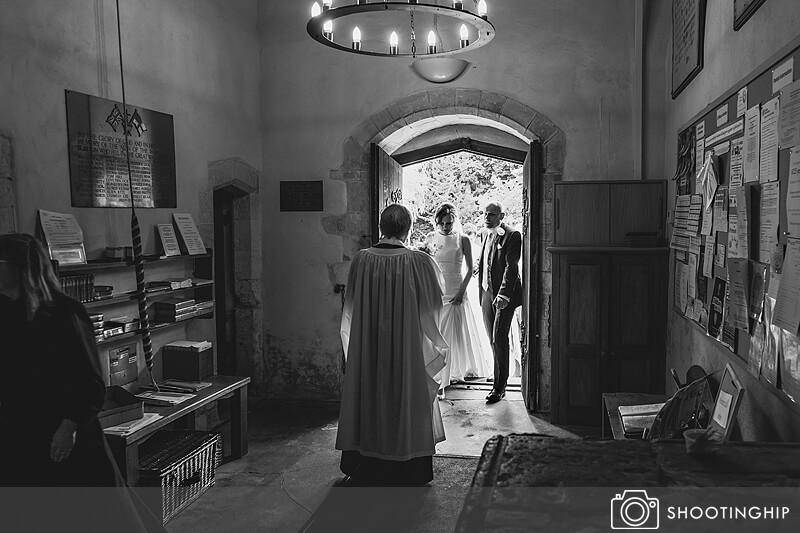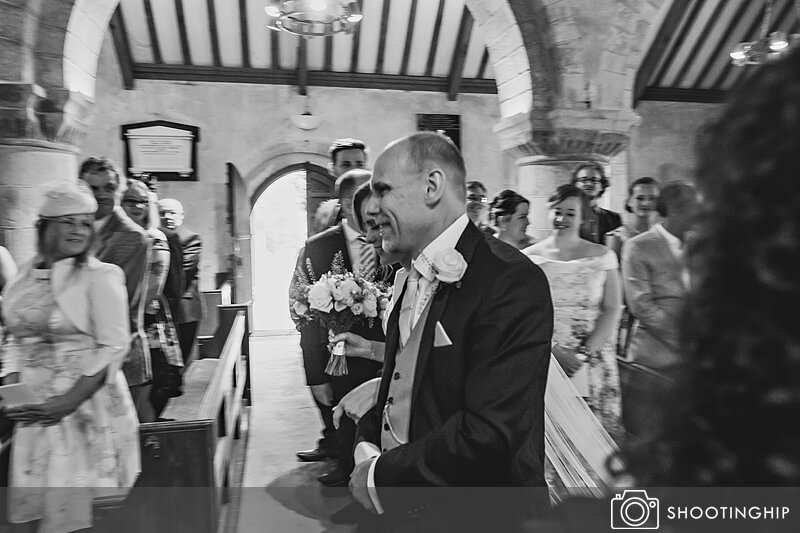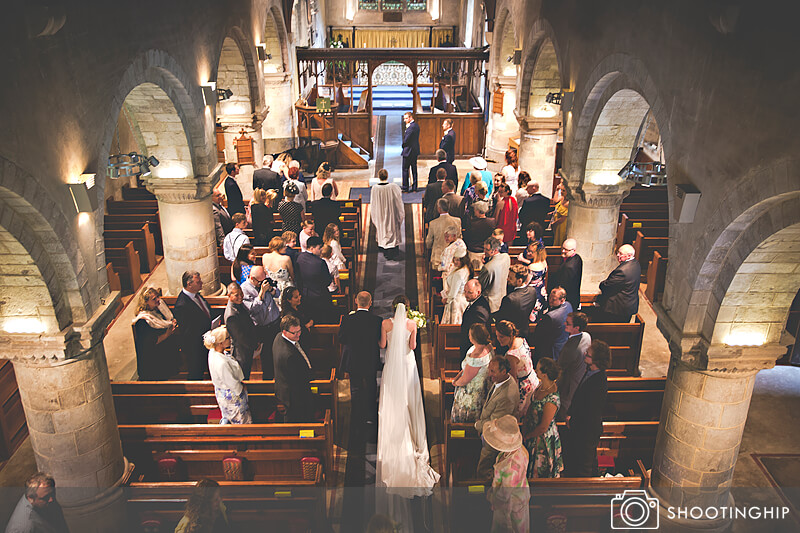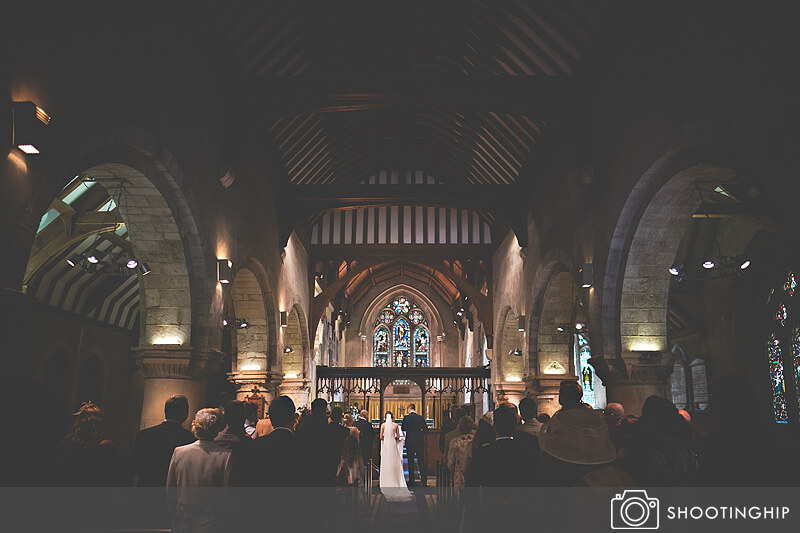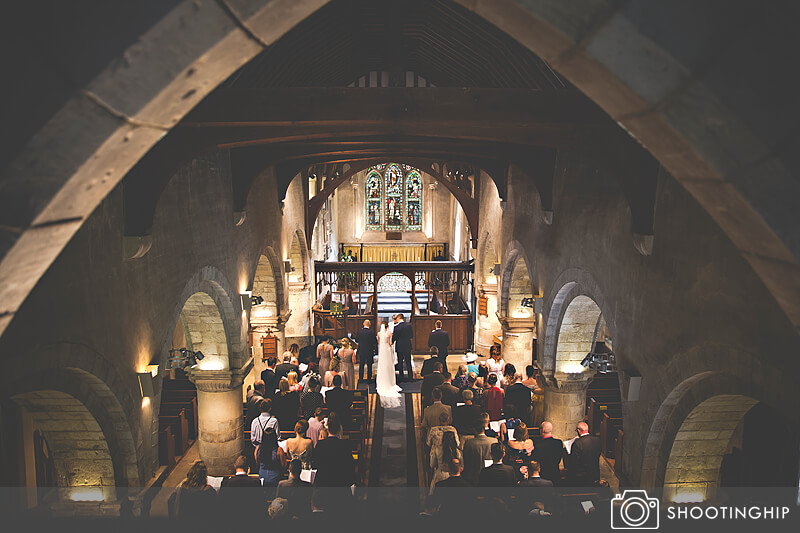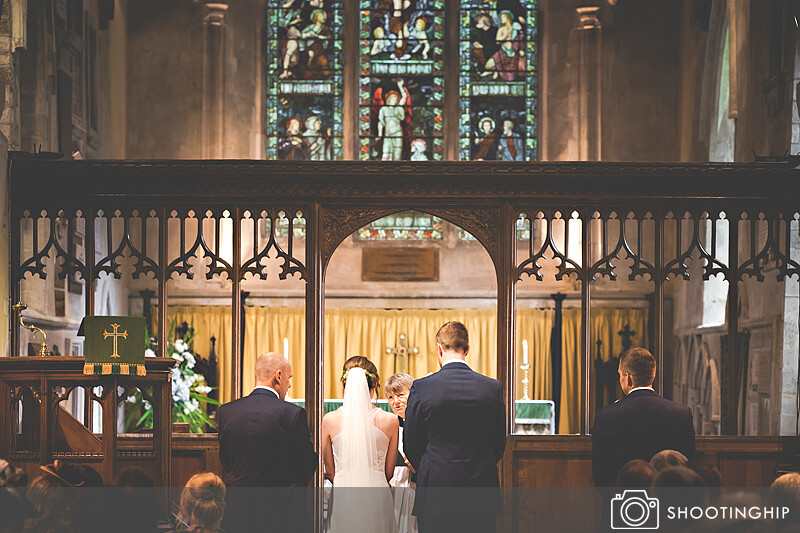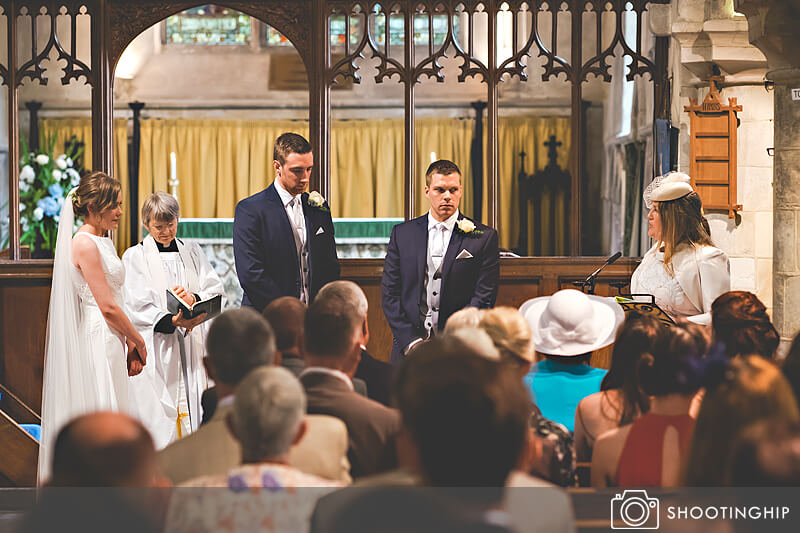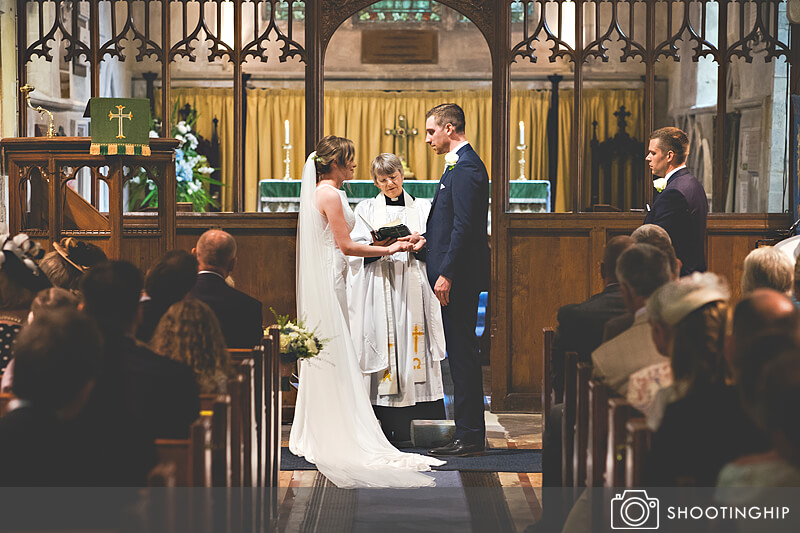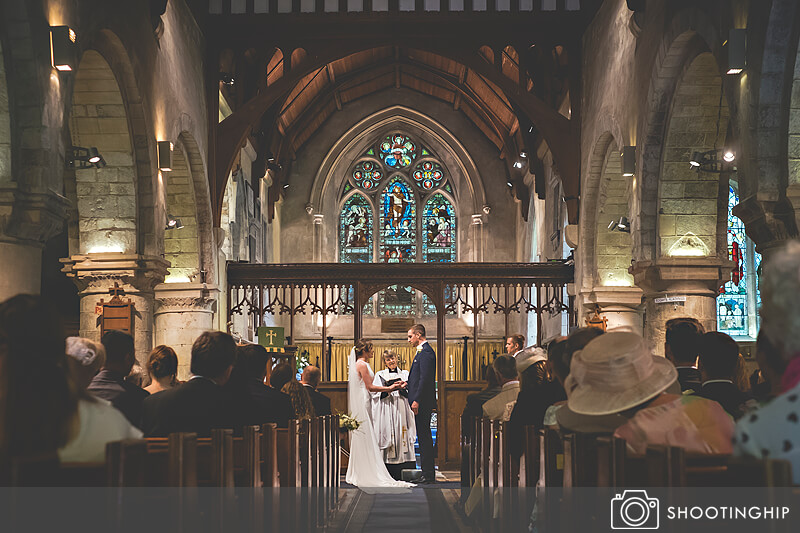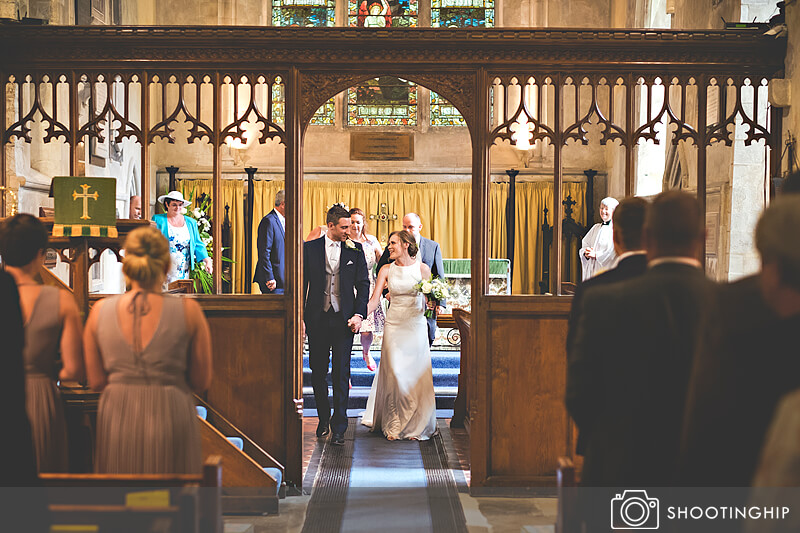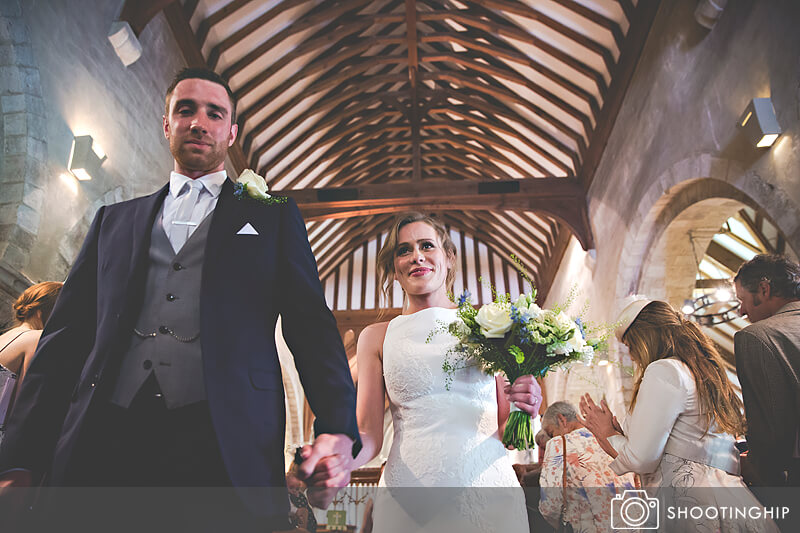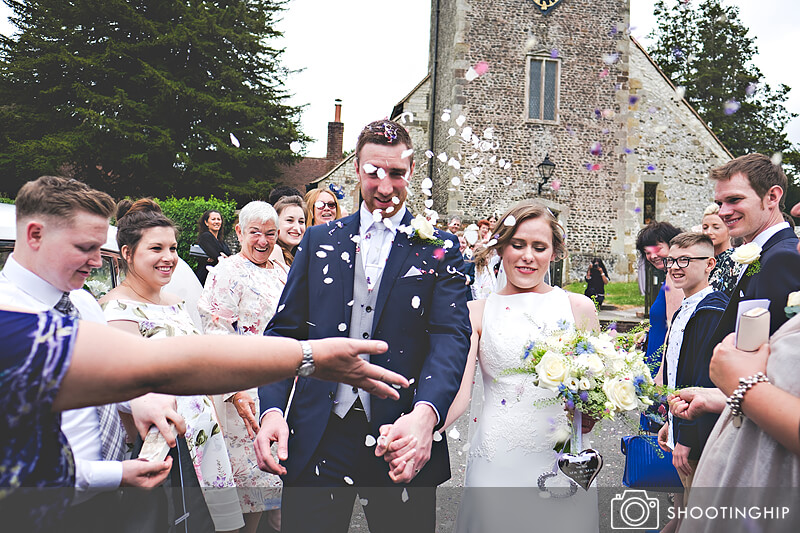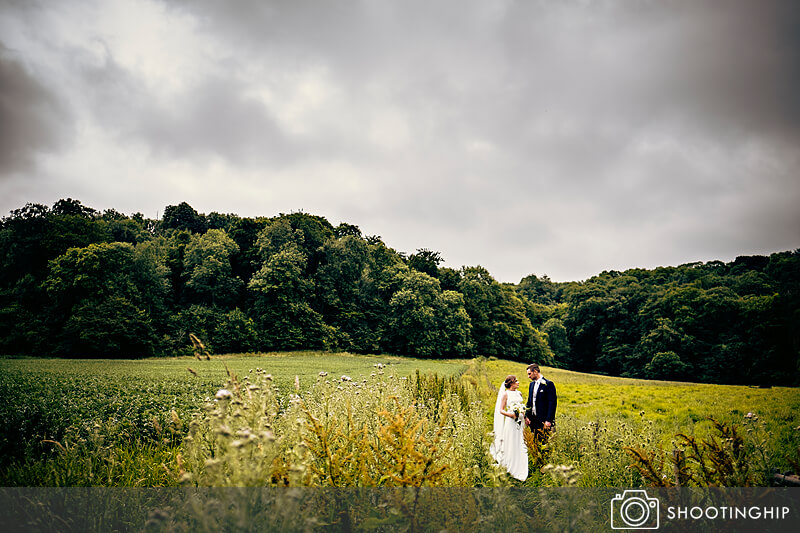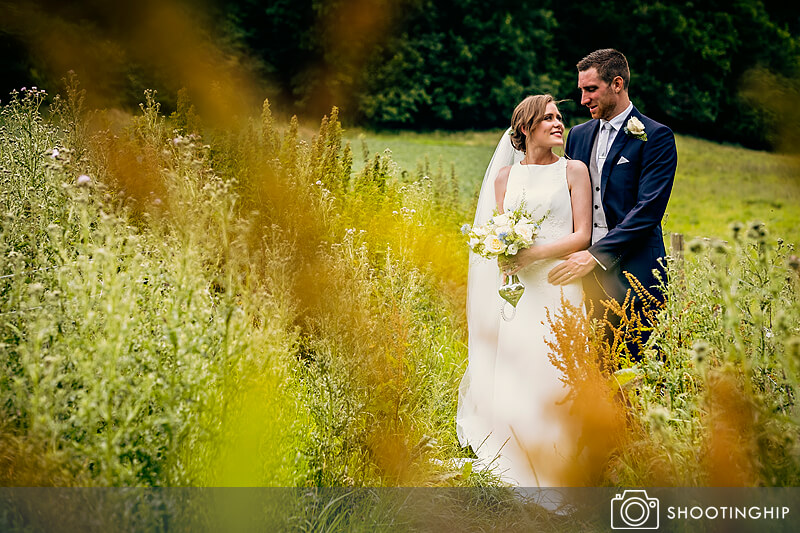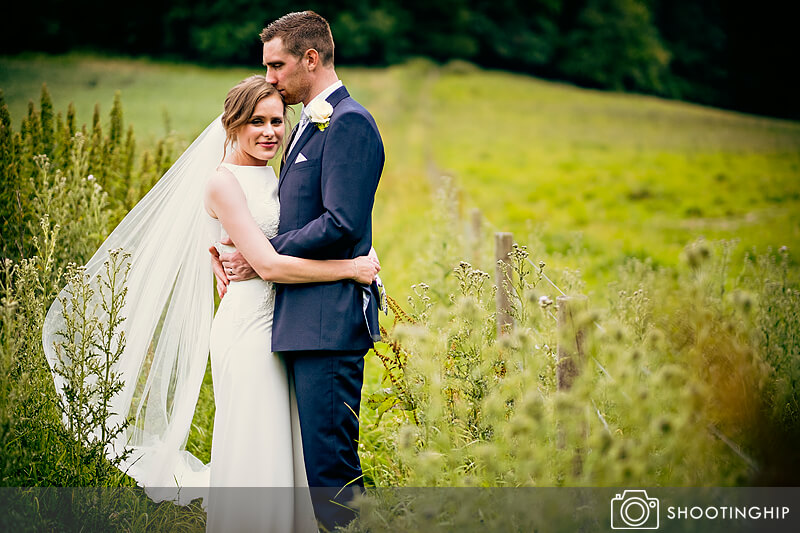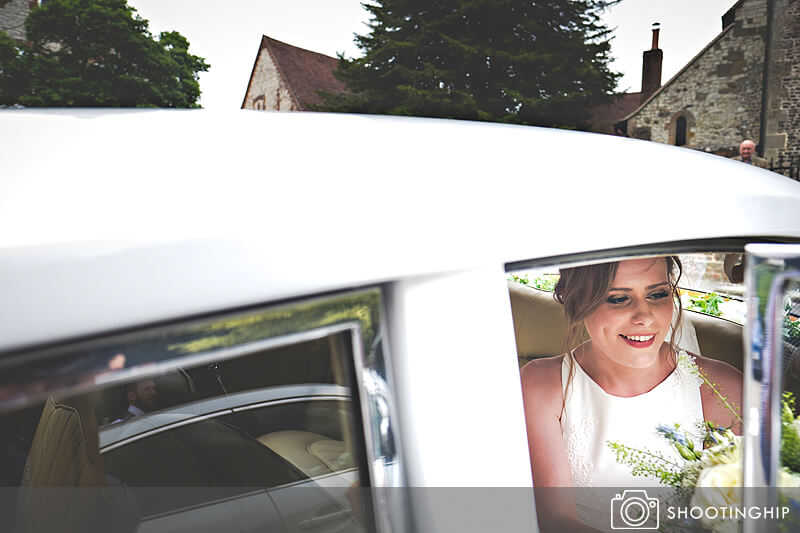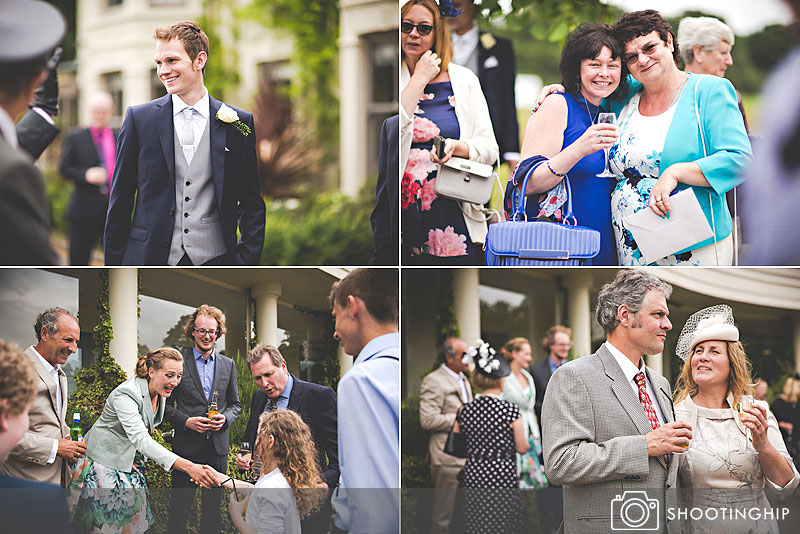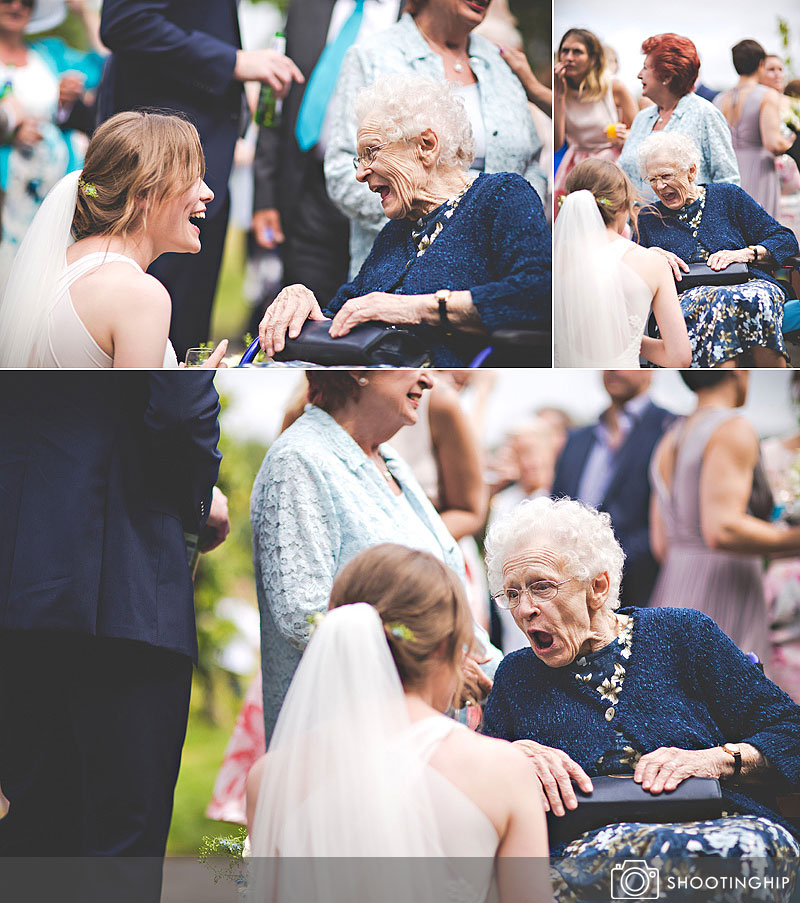 I love this collection by Sophie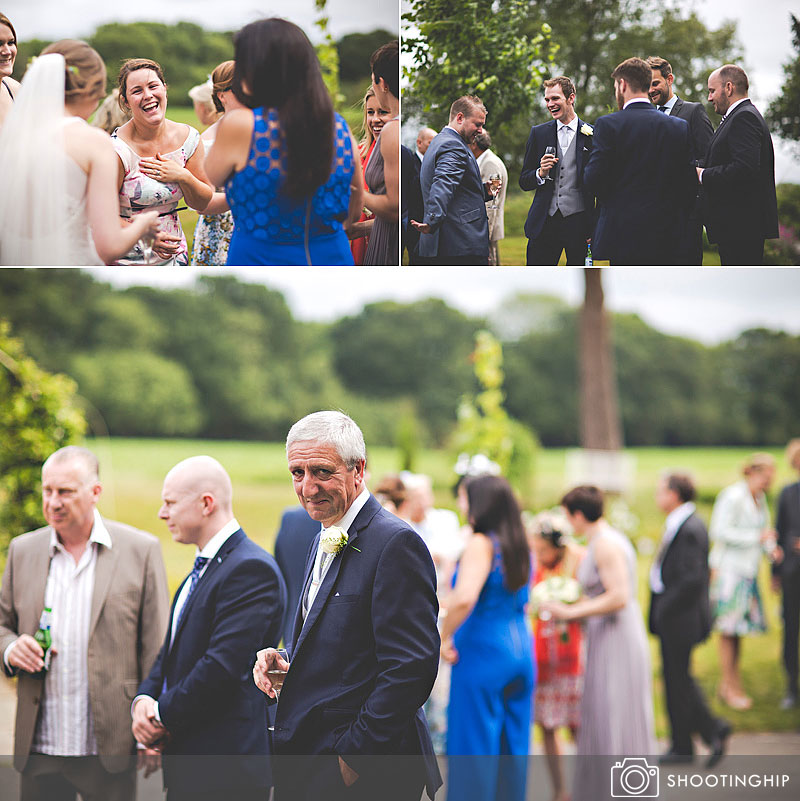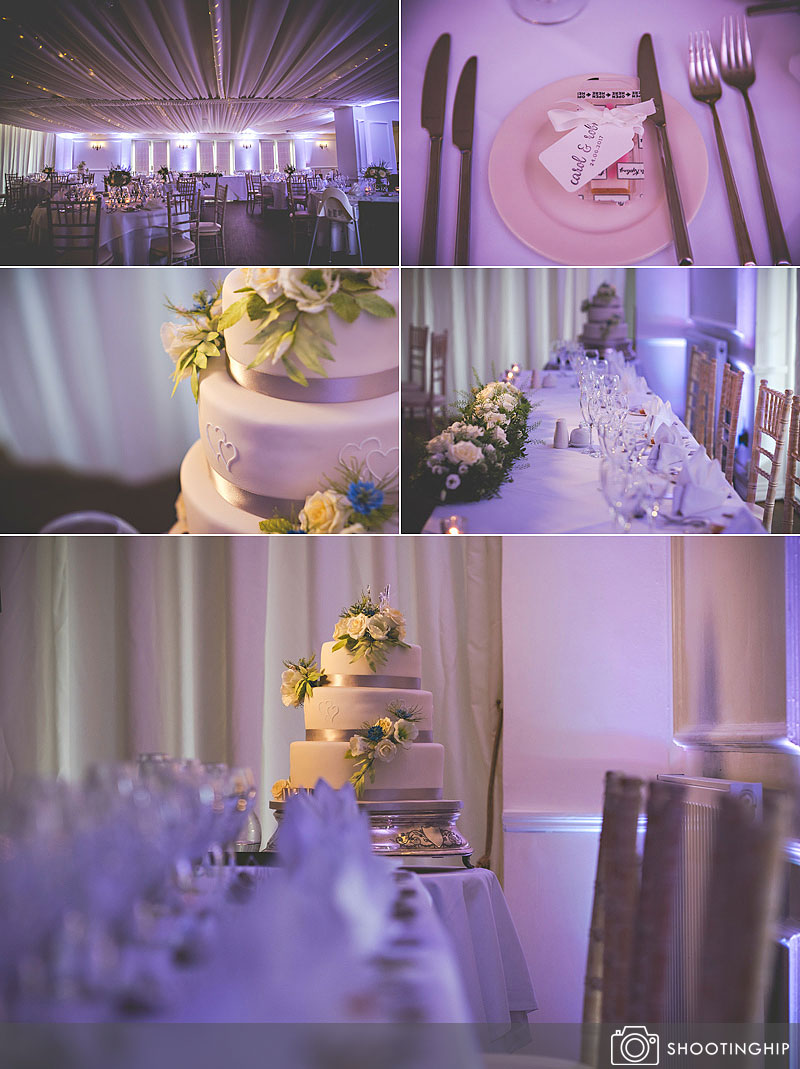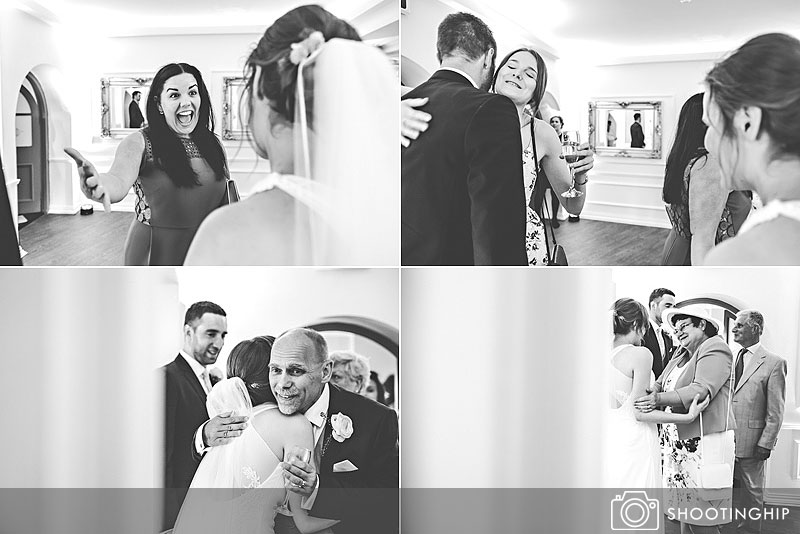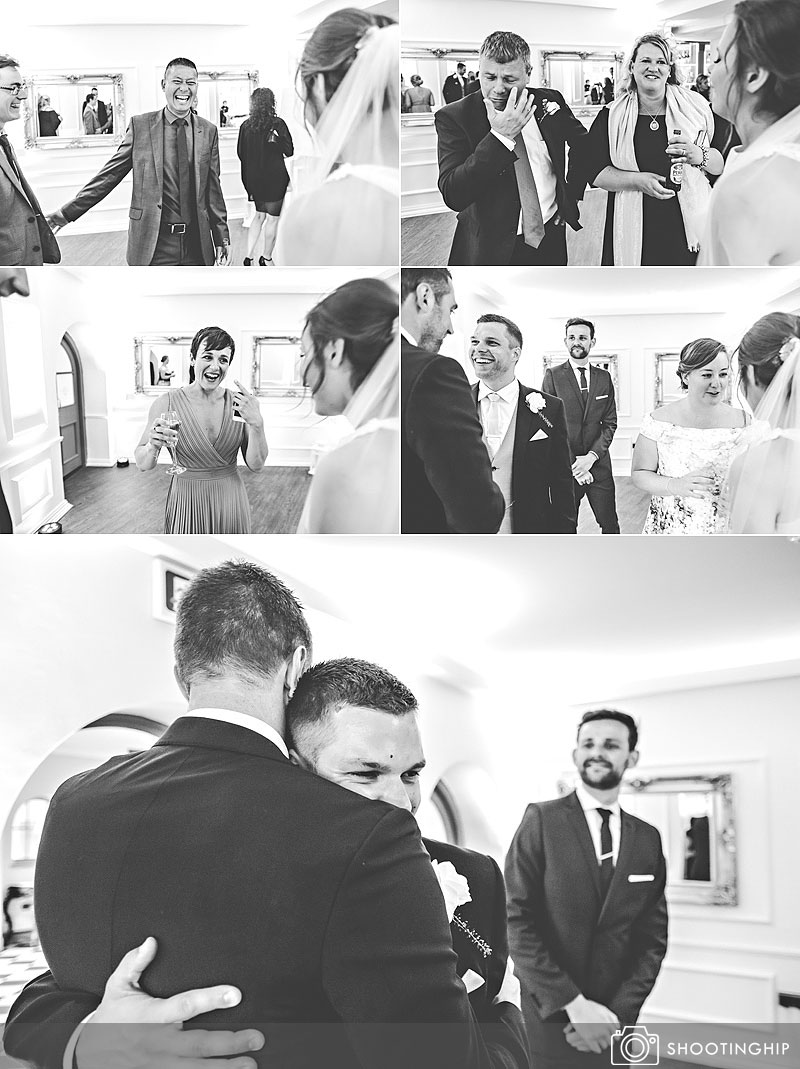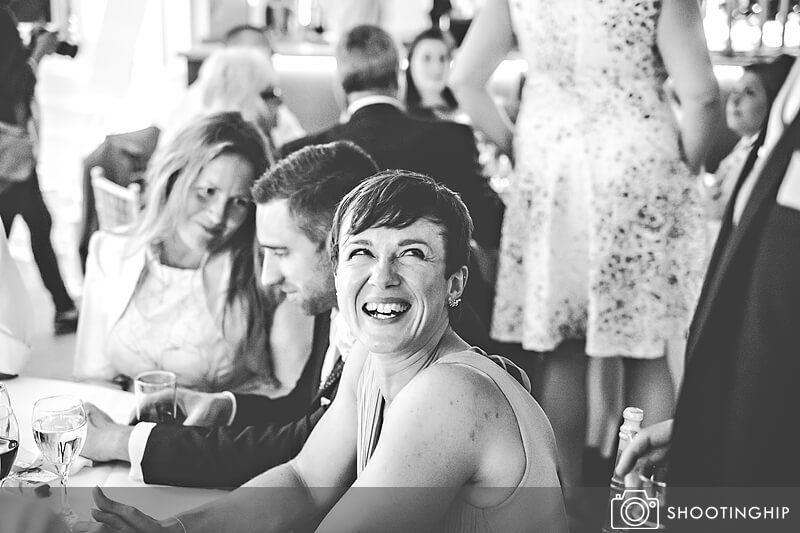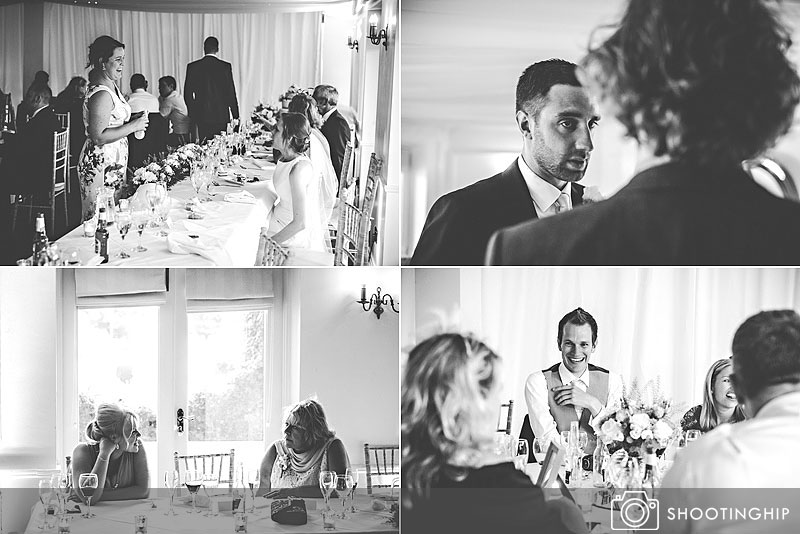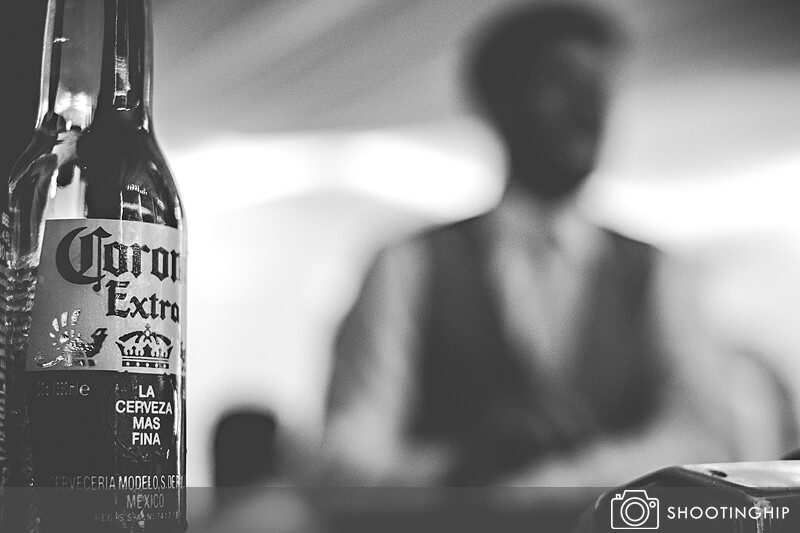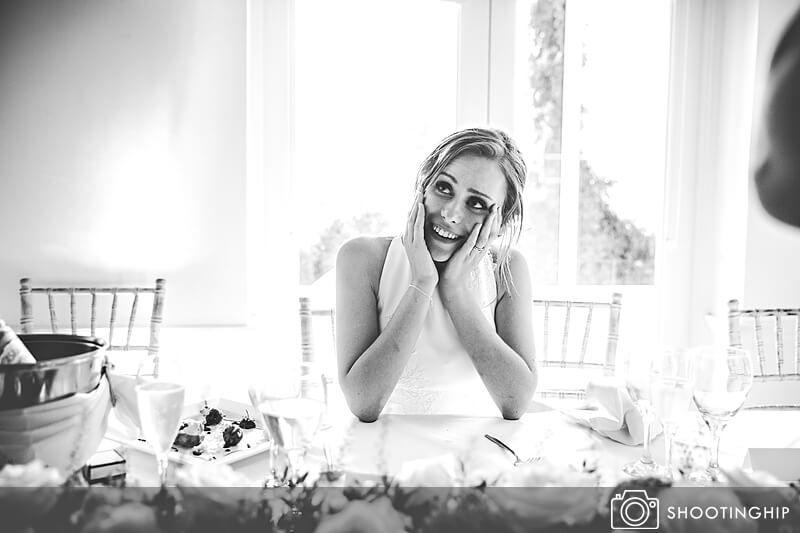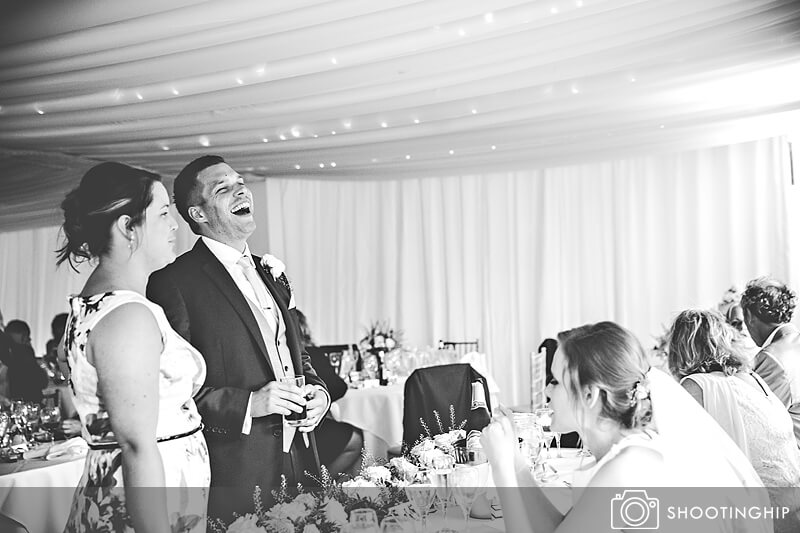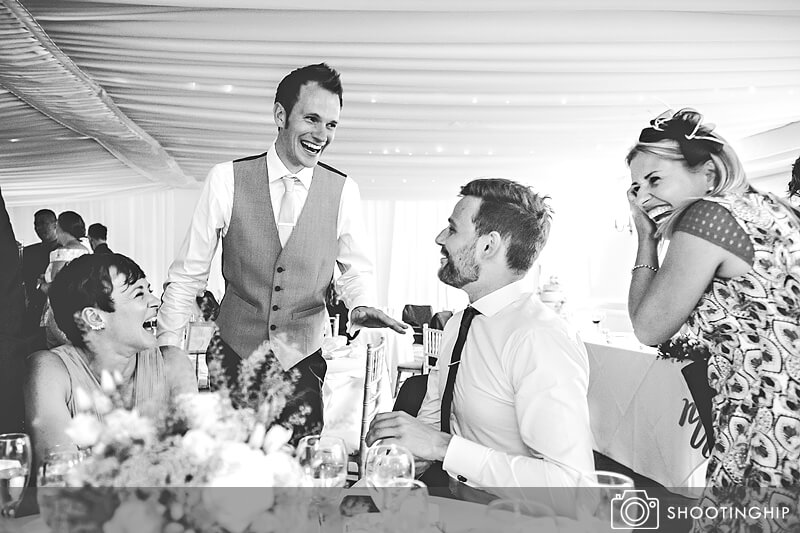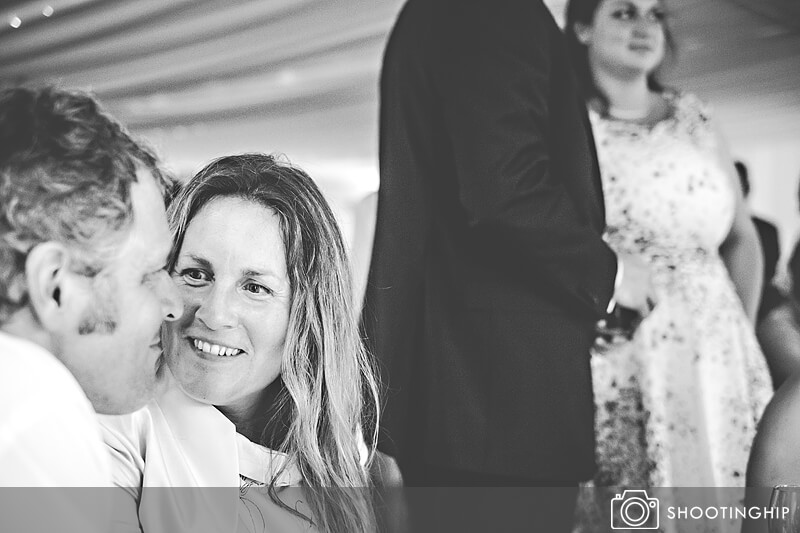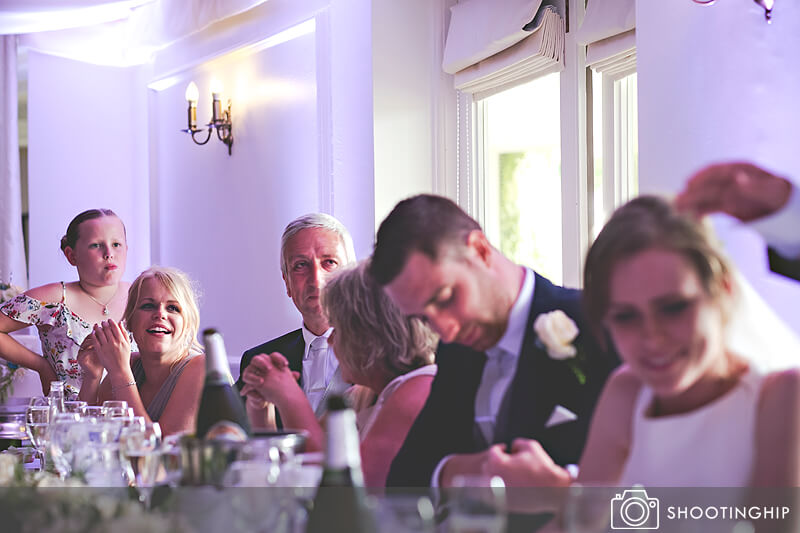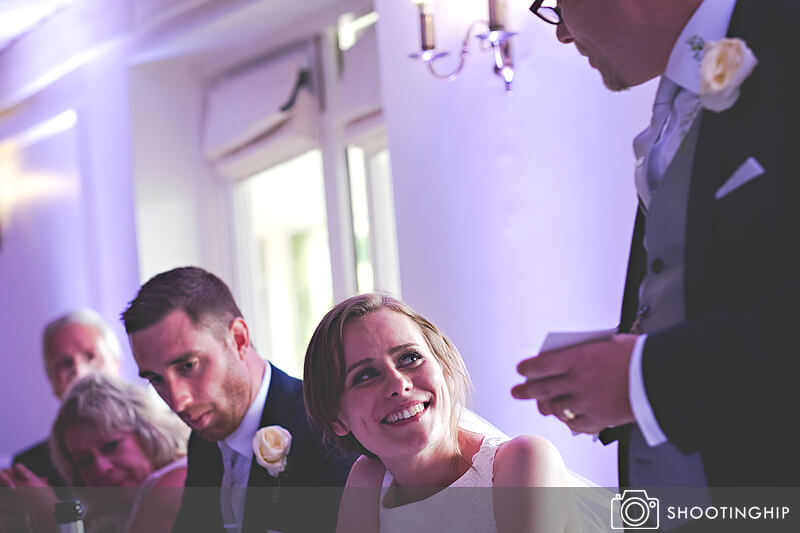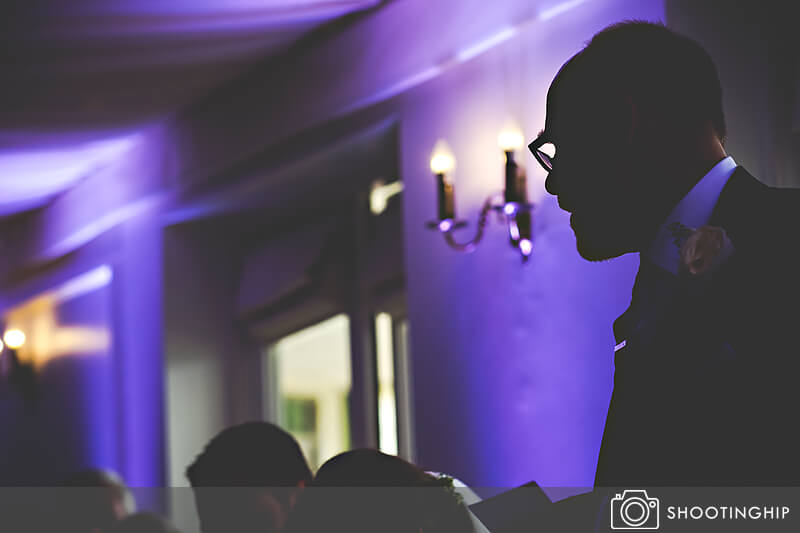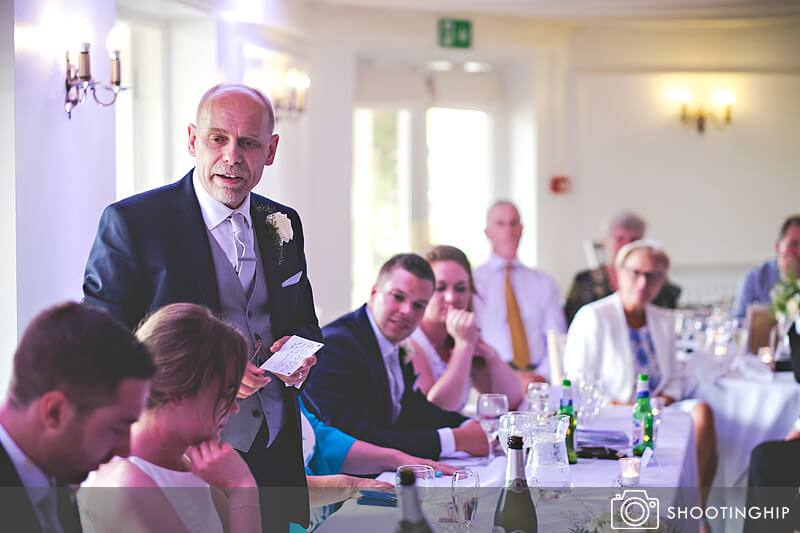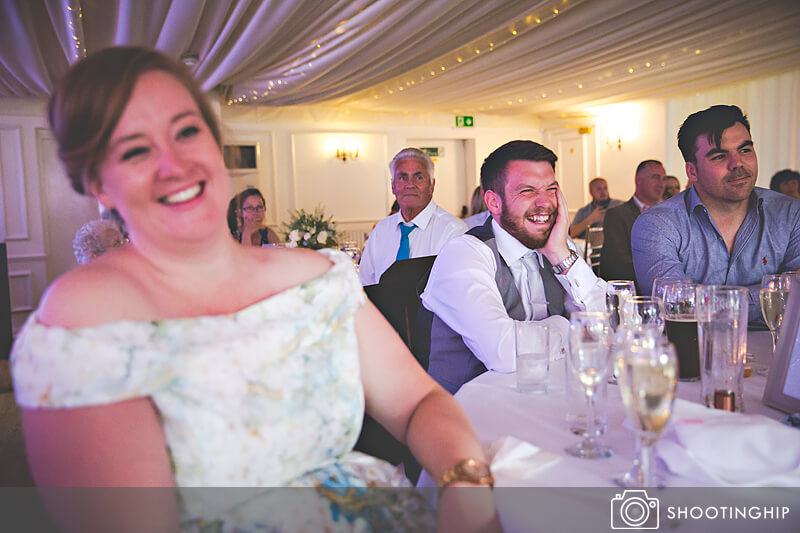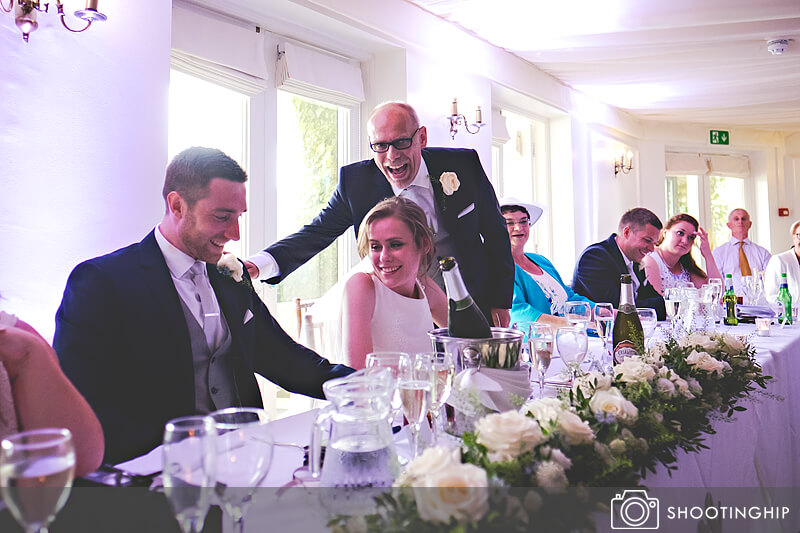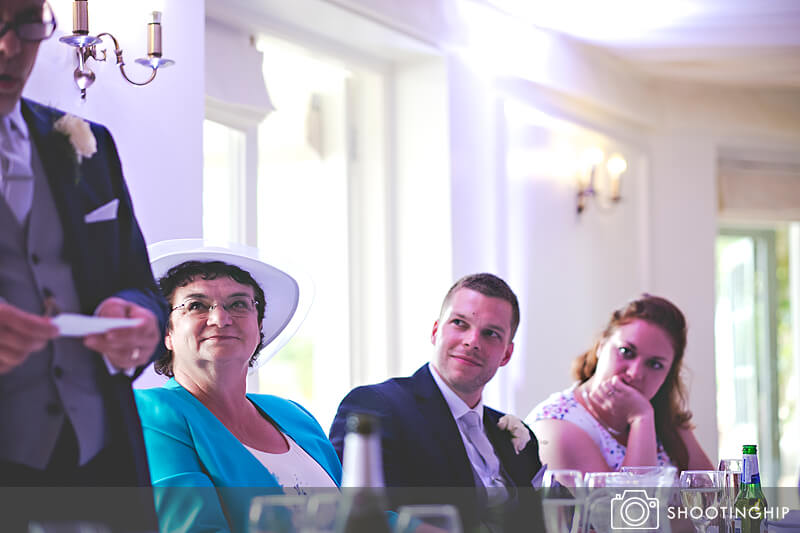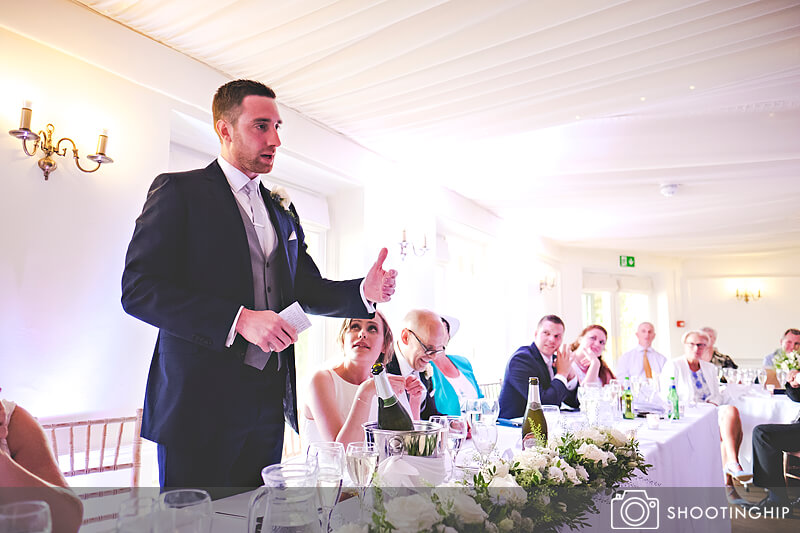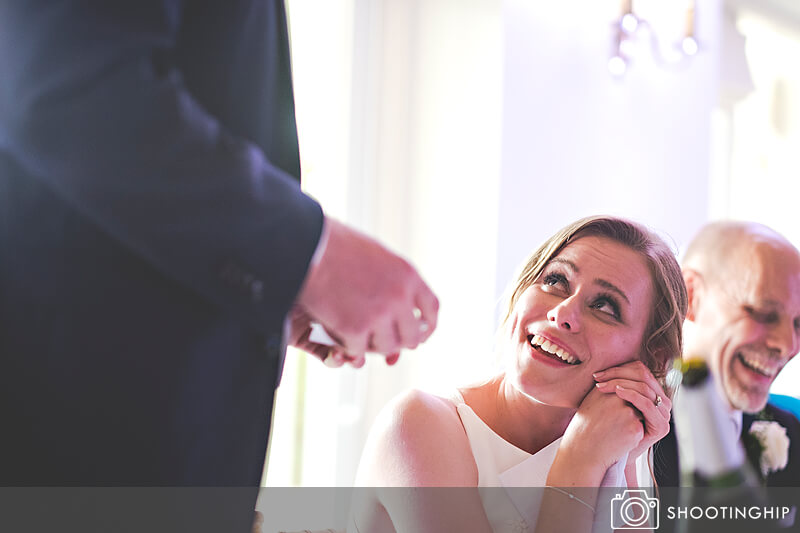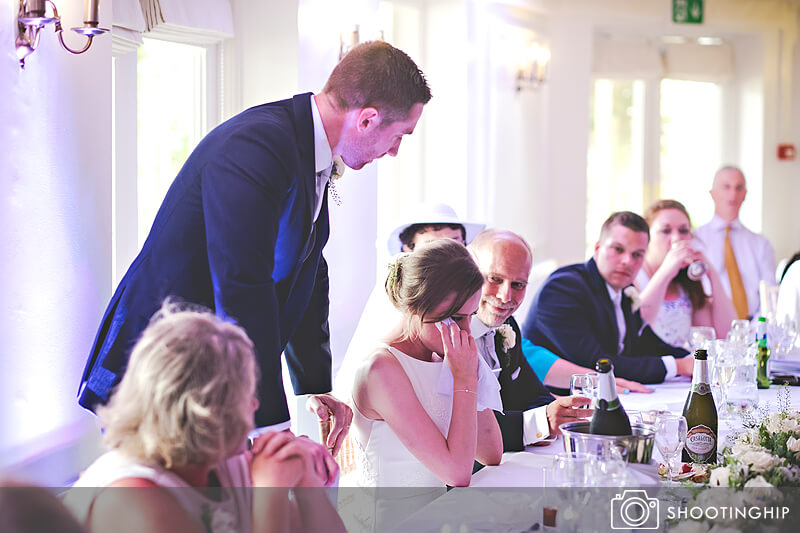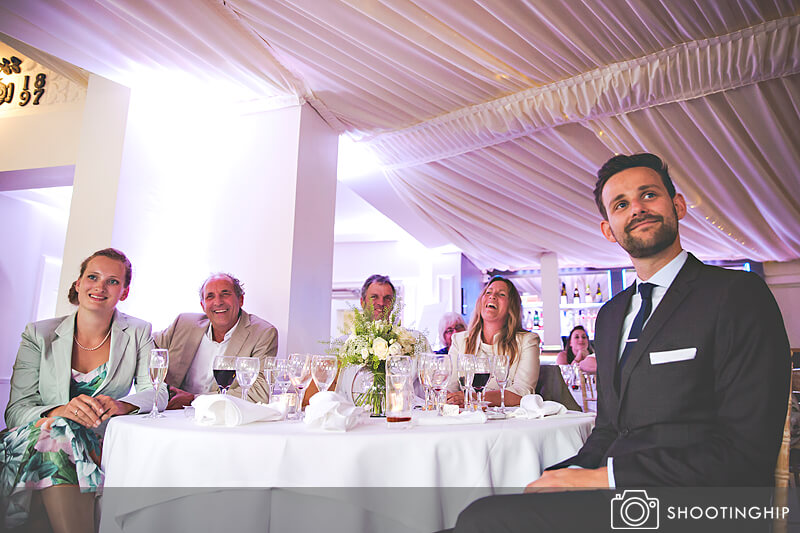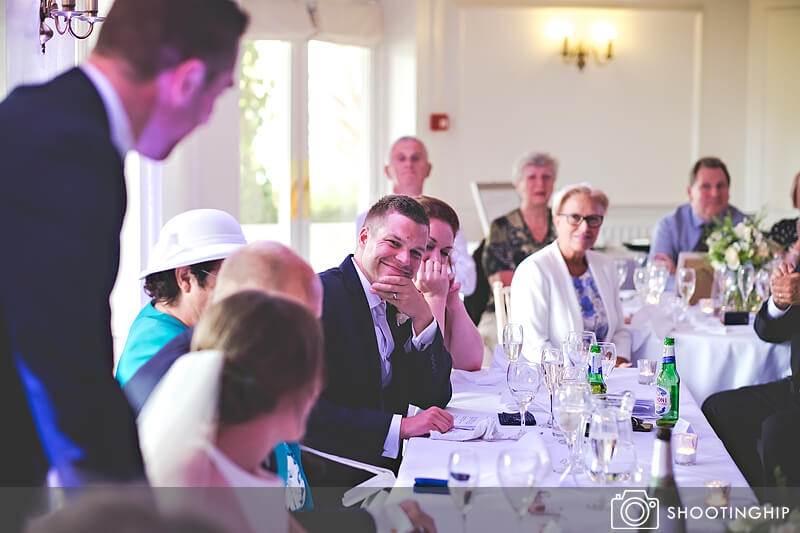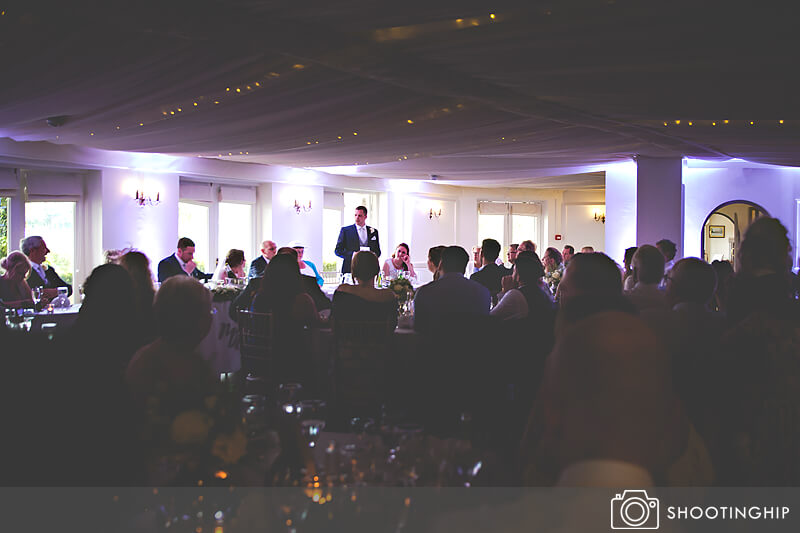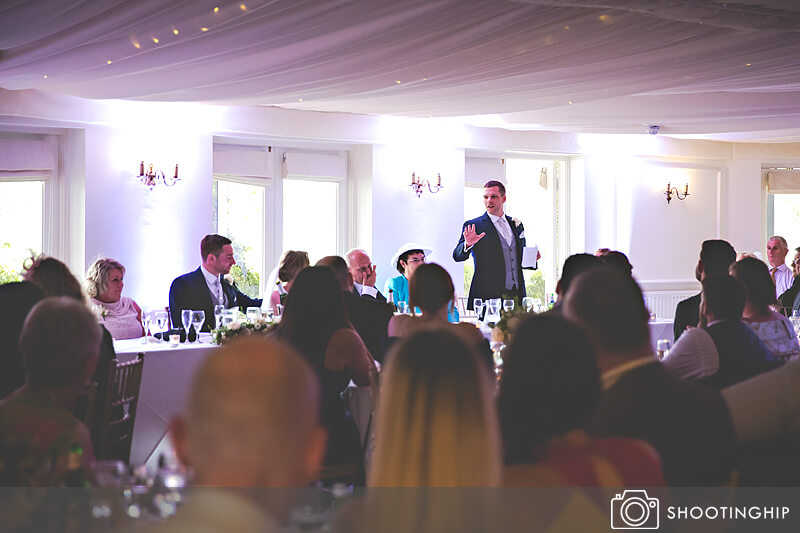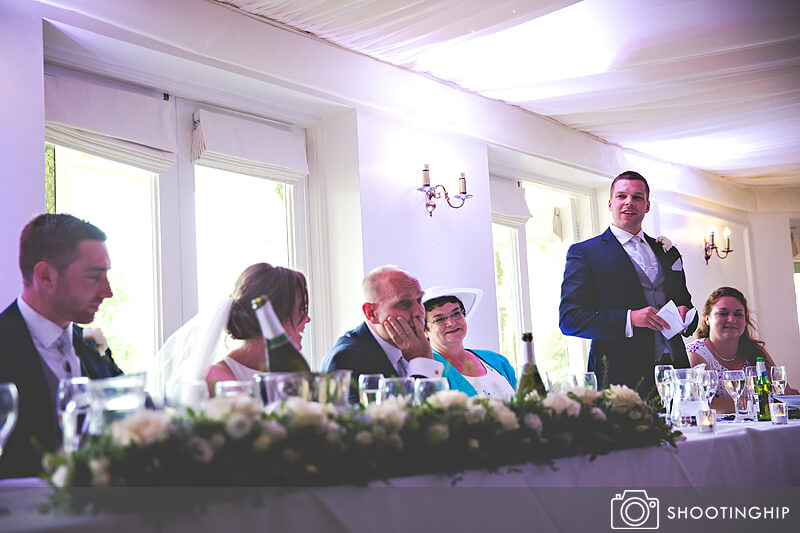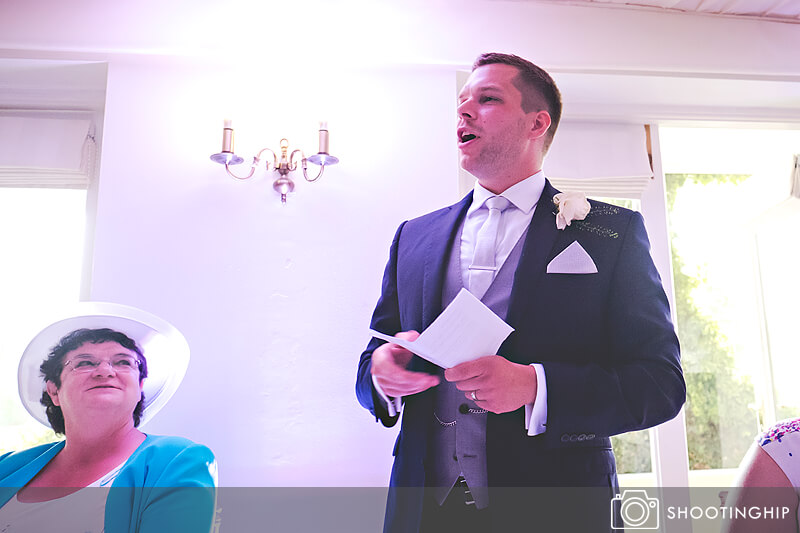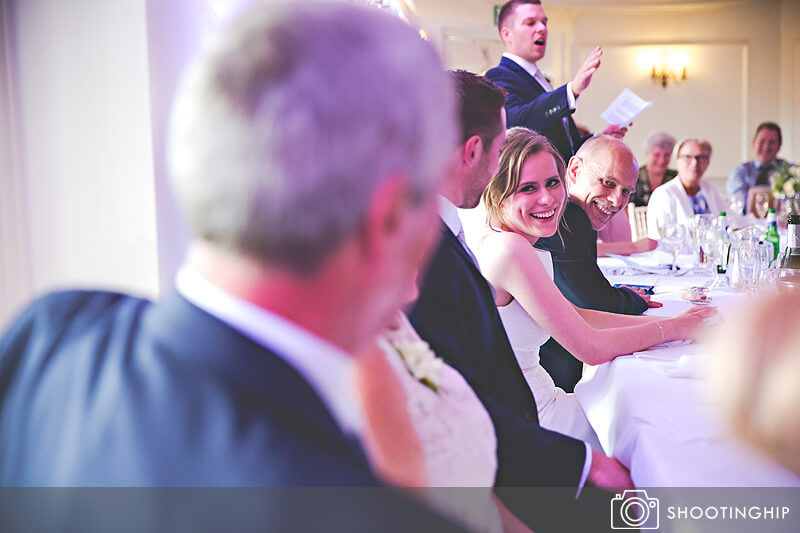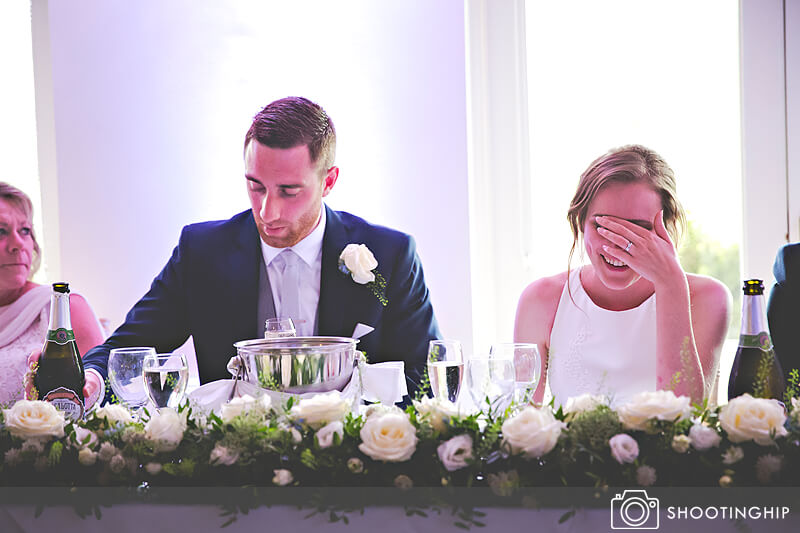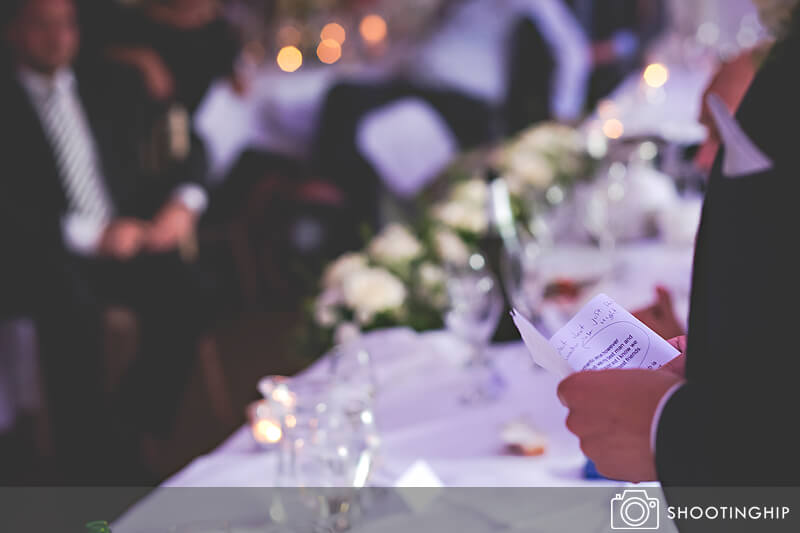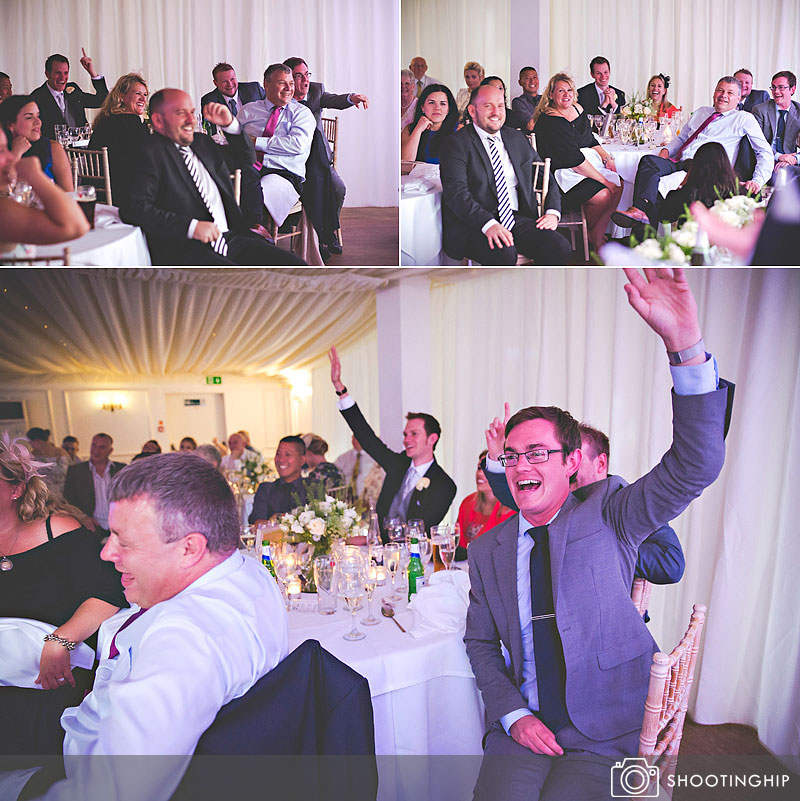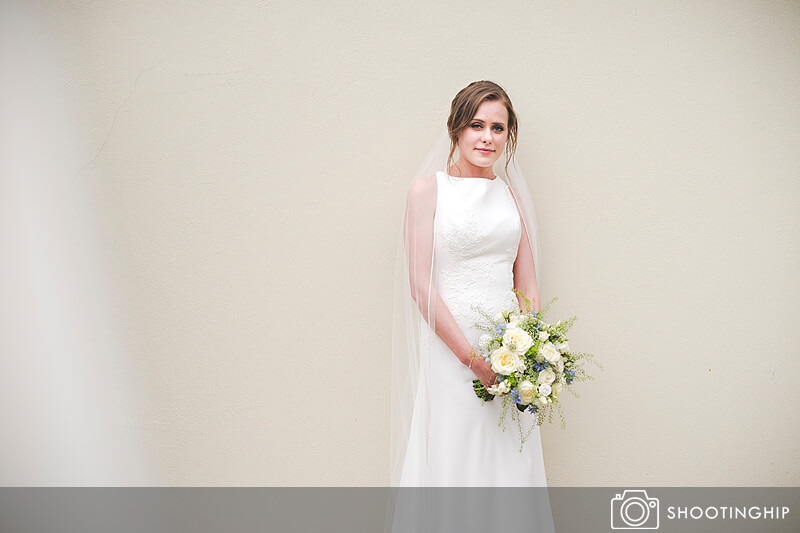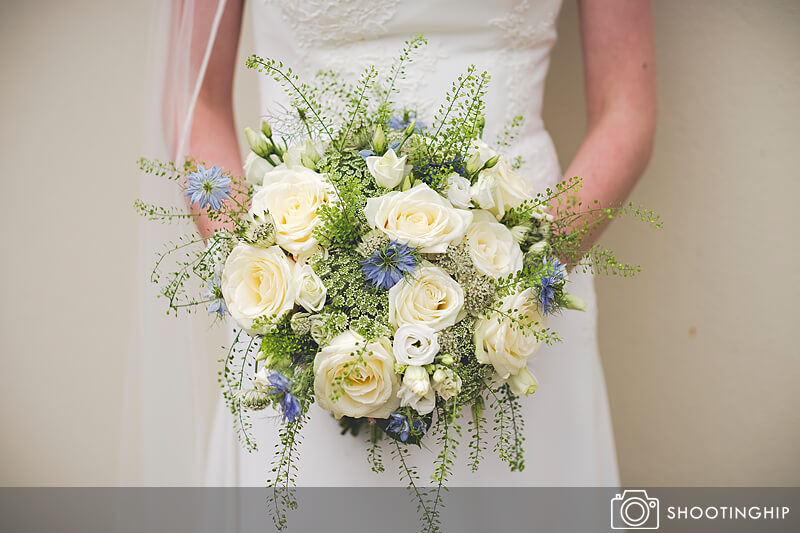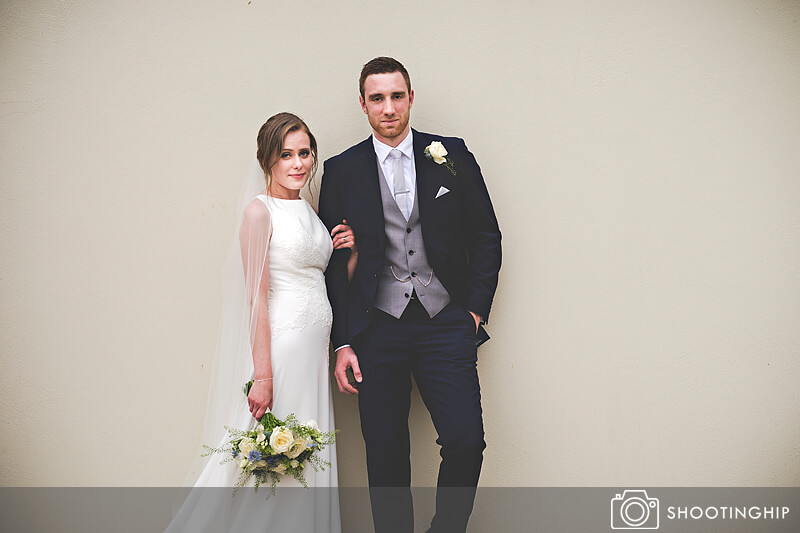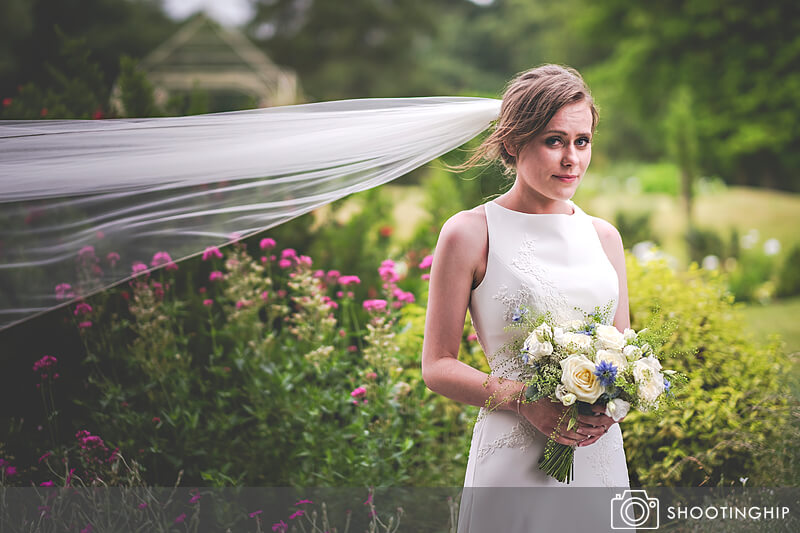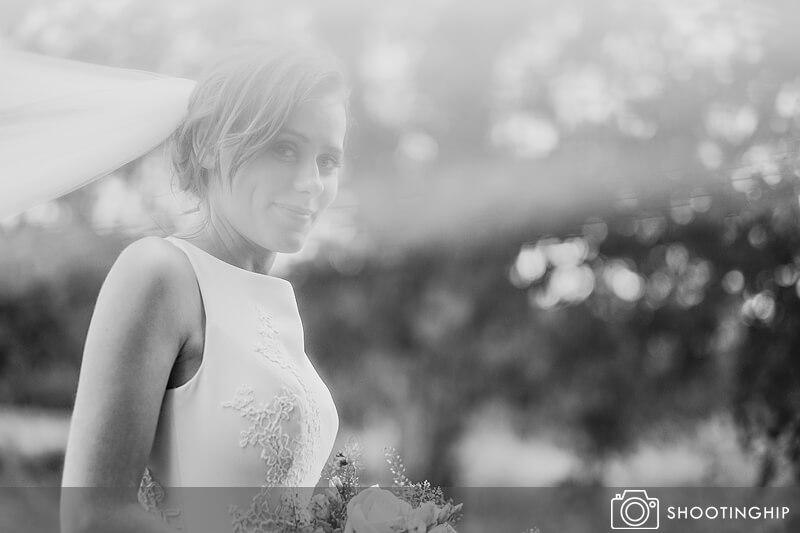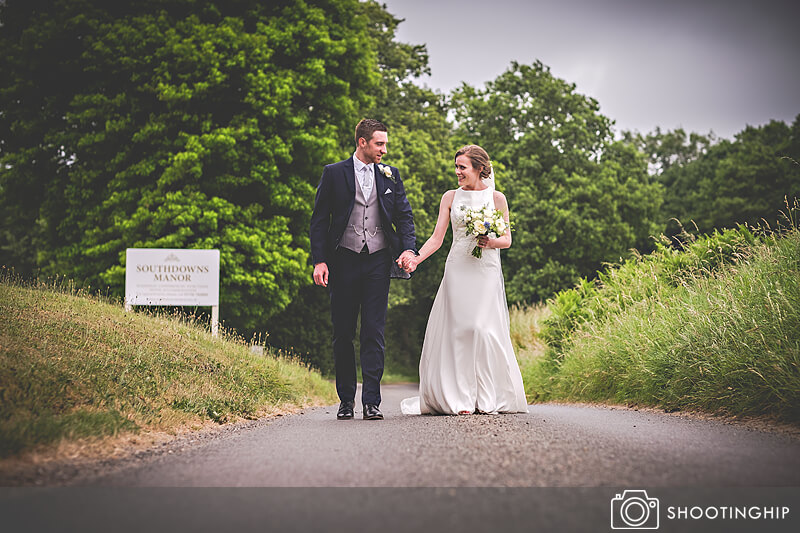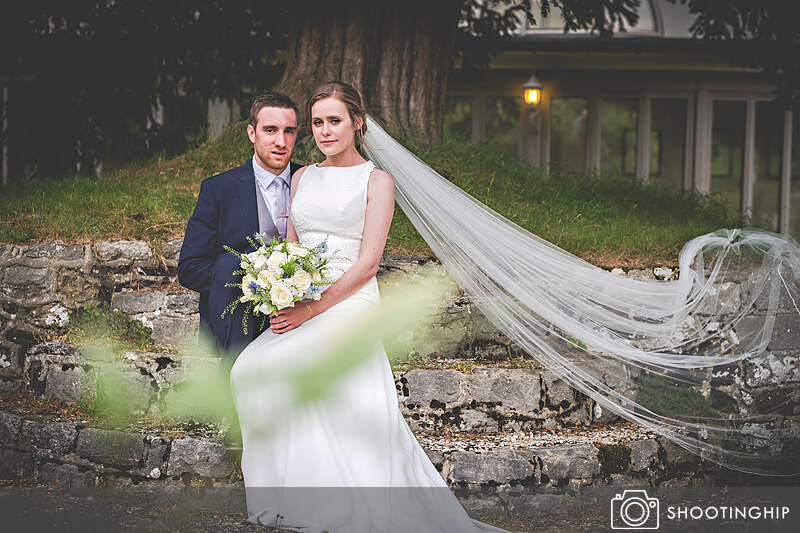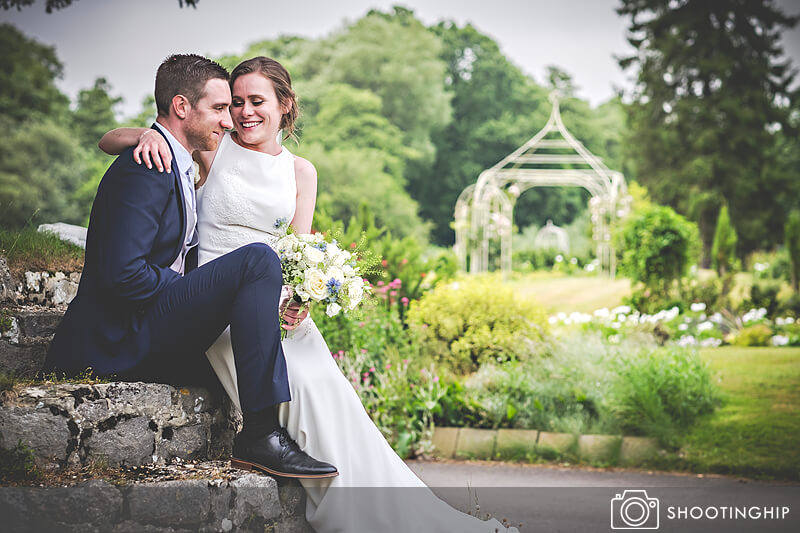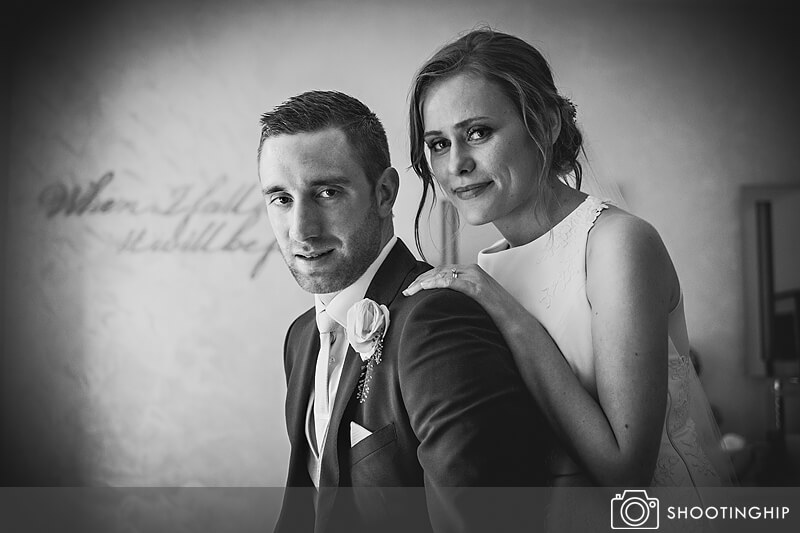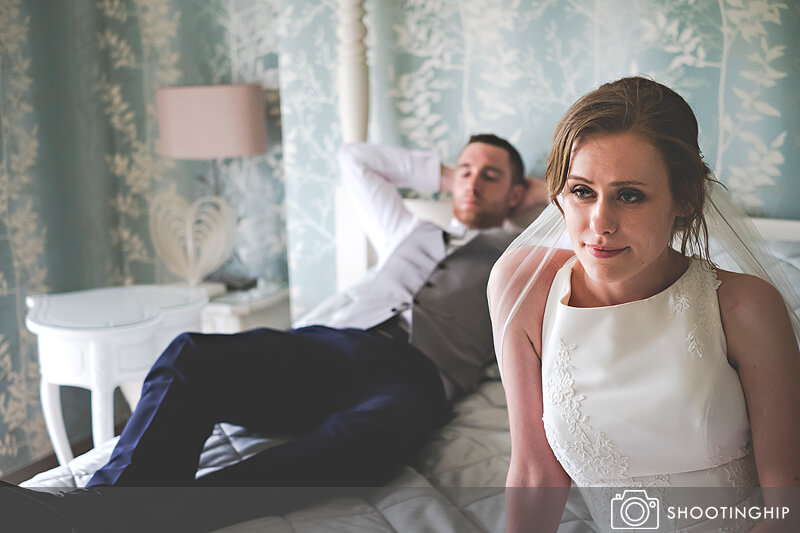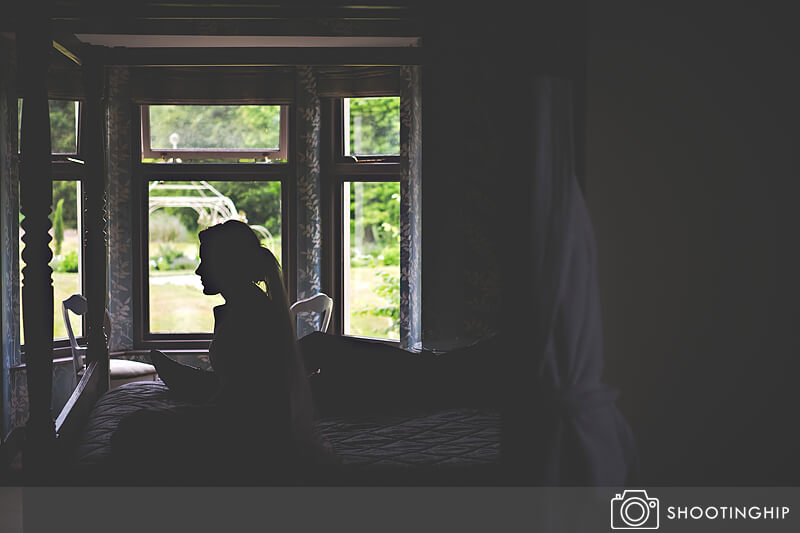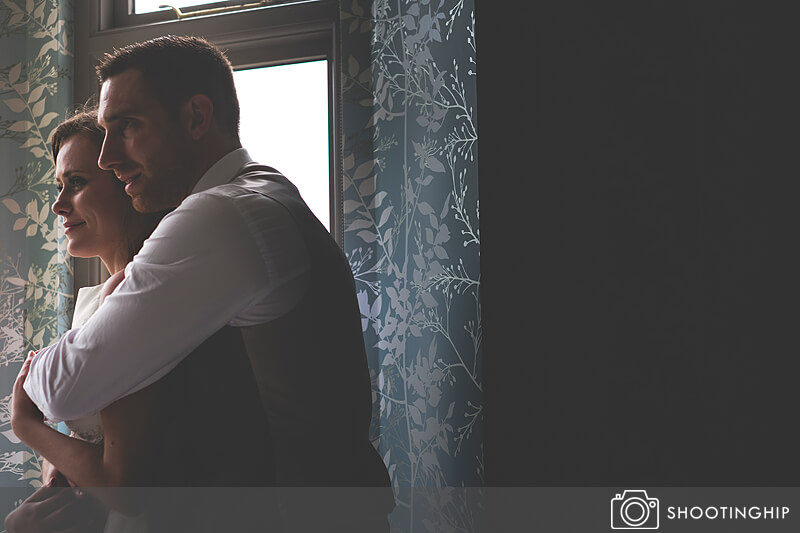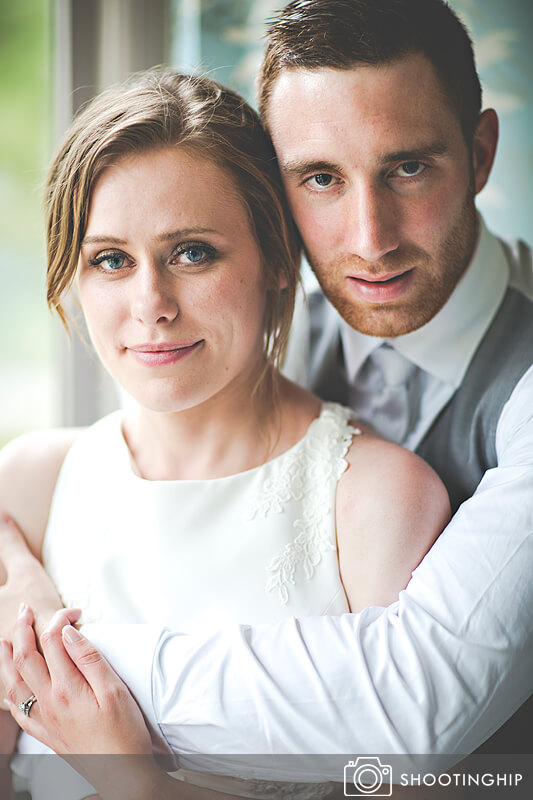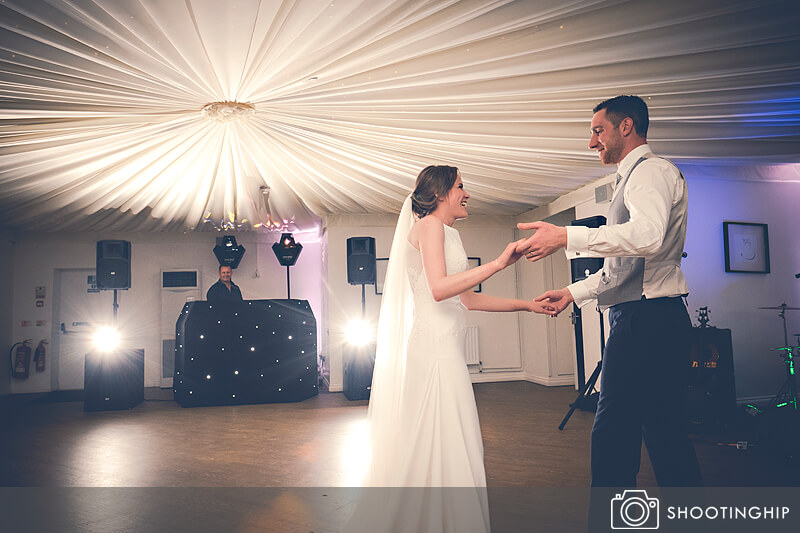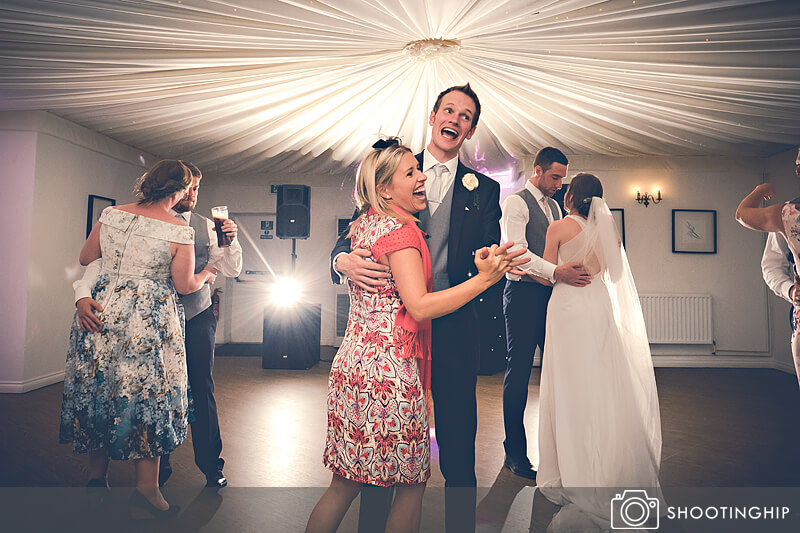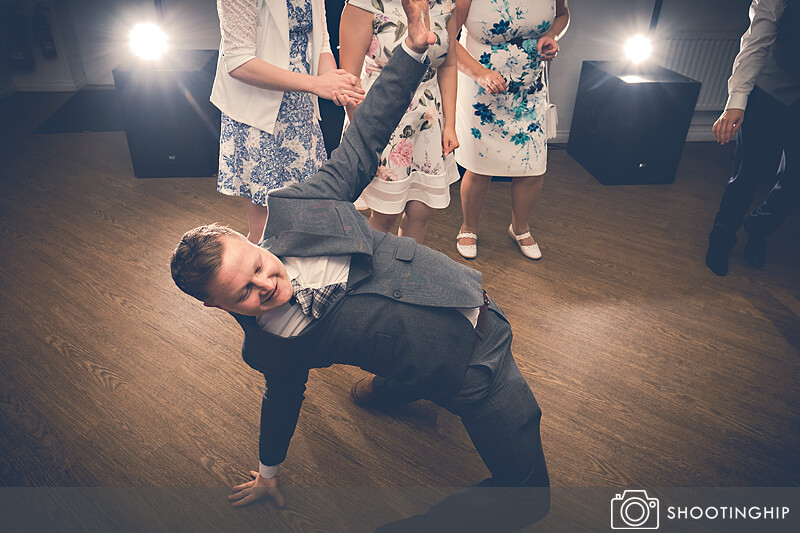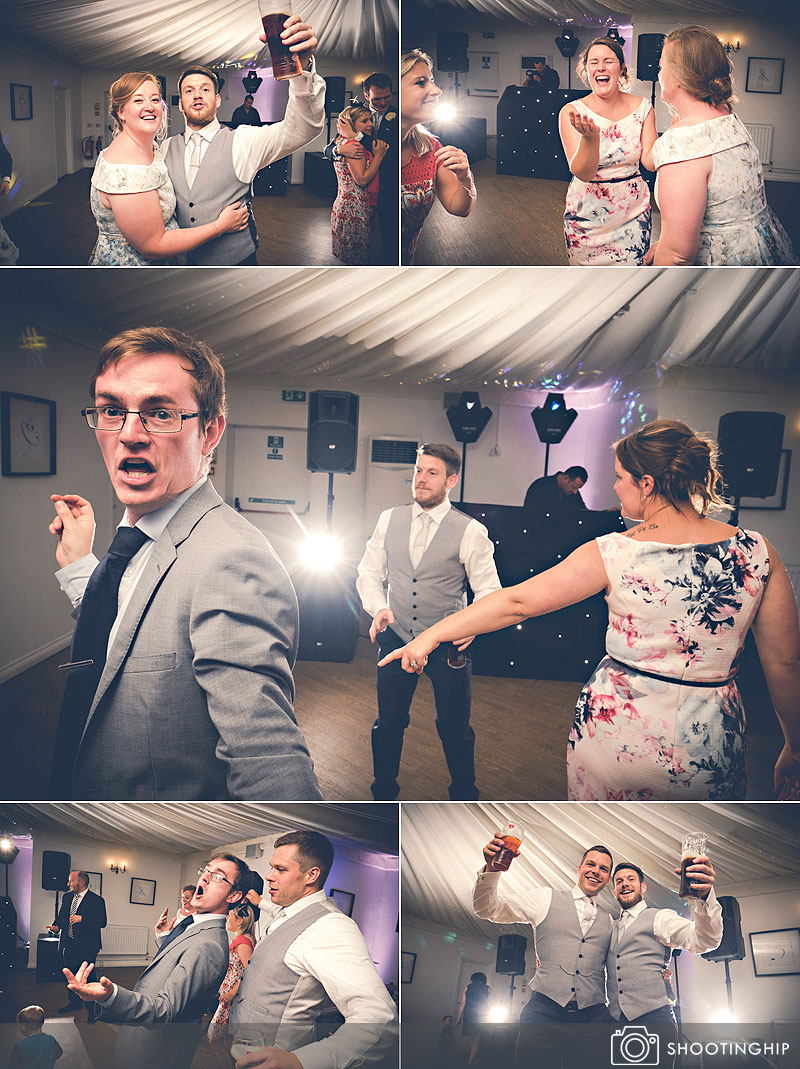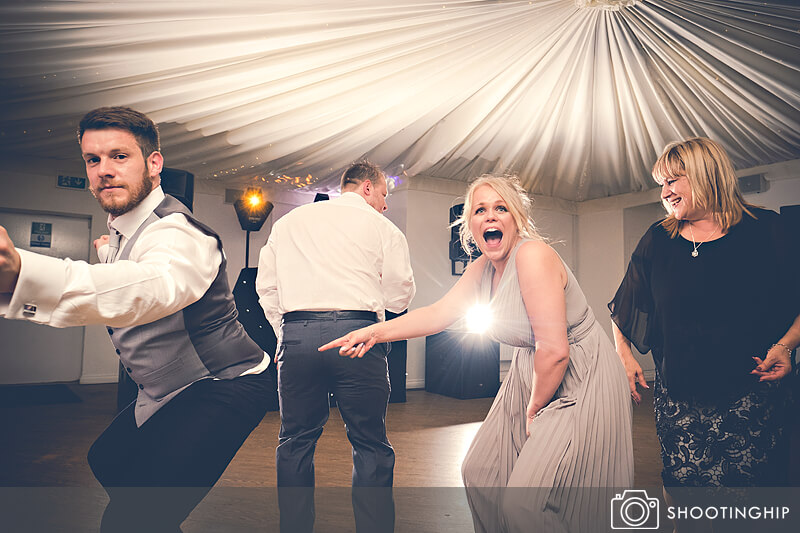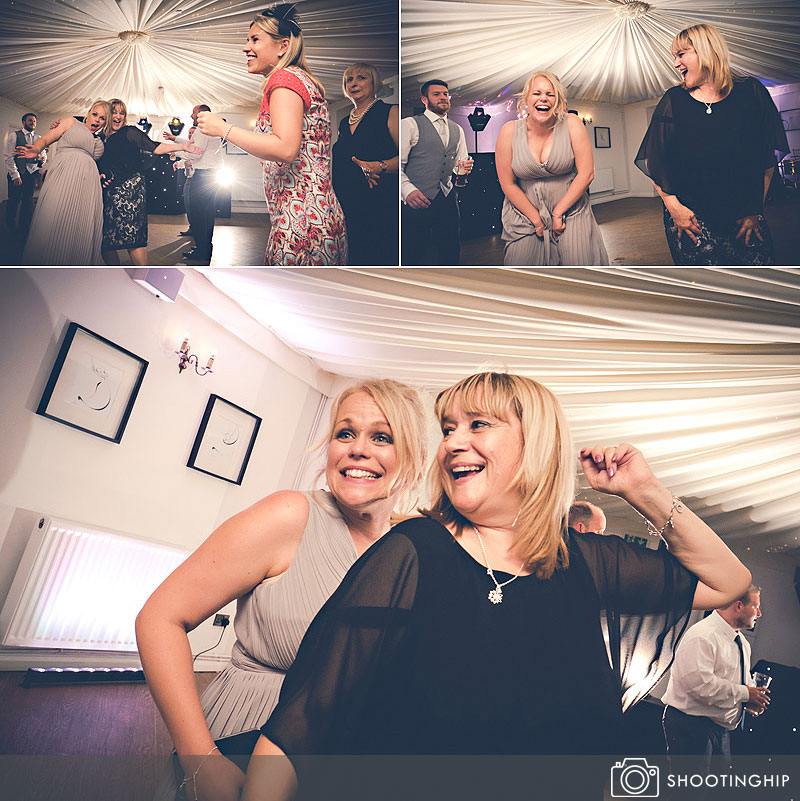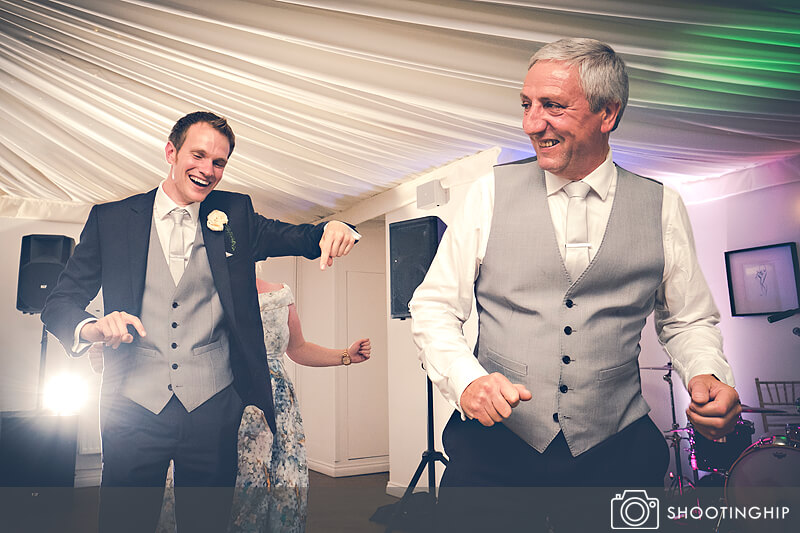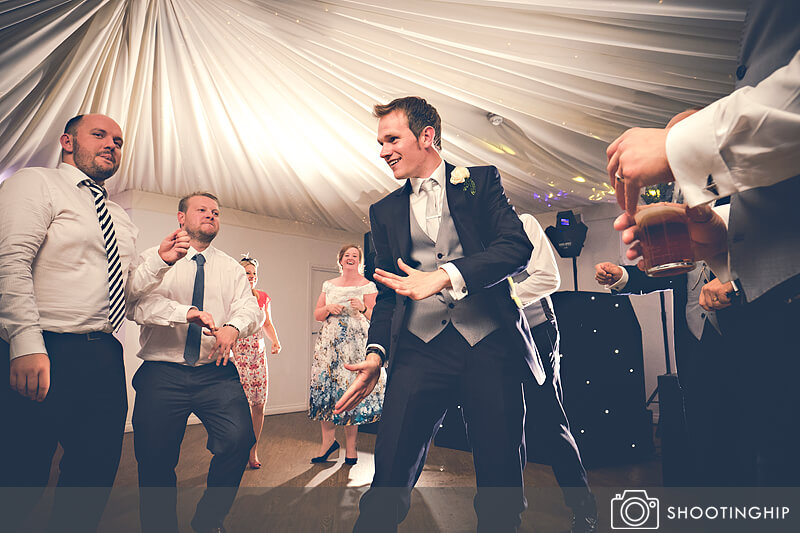 https://www.shootinghip.com/wp-content/uploads/2017/09/jones_781.jpg
1050
1575
Rob Burress
https://www.shootinghip.com/wp-content/uploads/2019/07/f2_source-1.png
Rob Burress
2017-06-30 11:41:05
2018-04-26 15:31:57
Southdowns Manor Wedding Photographer - Carol and Rob