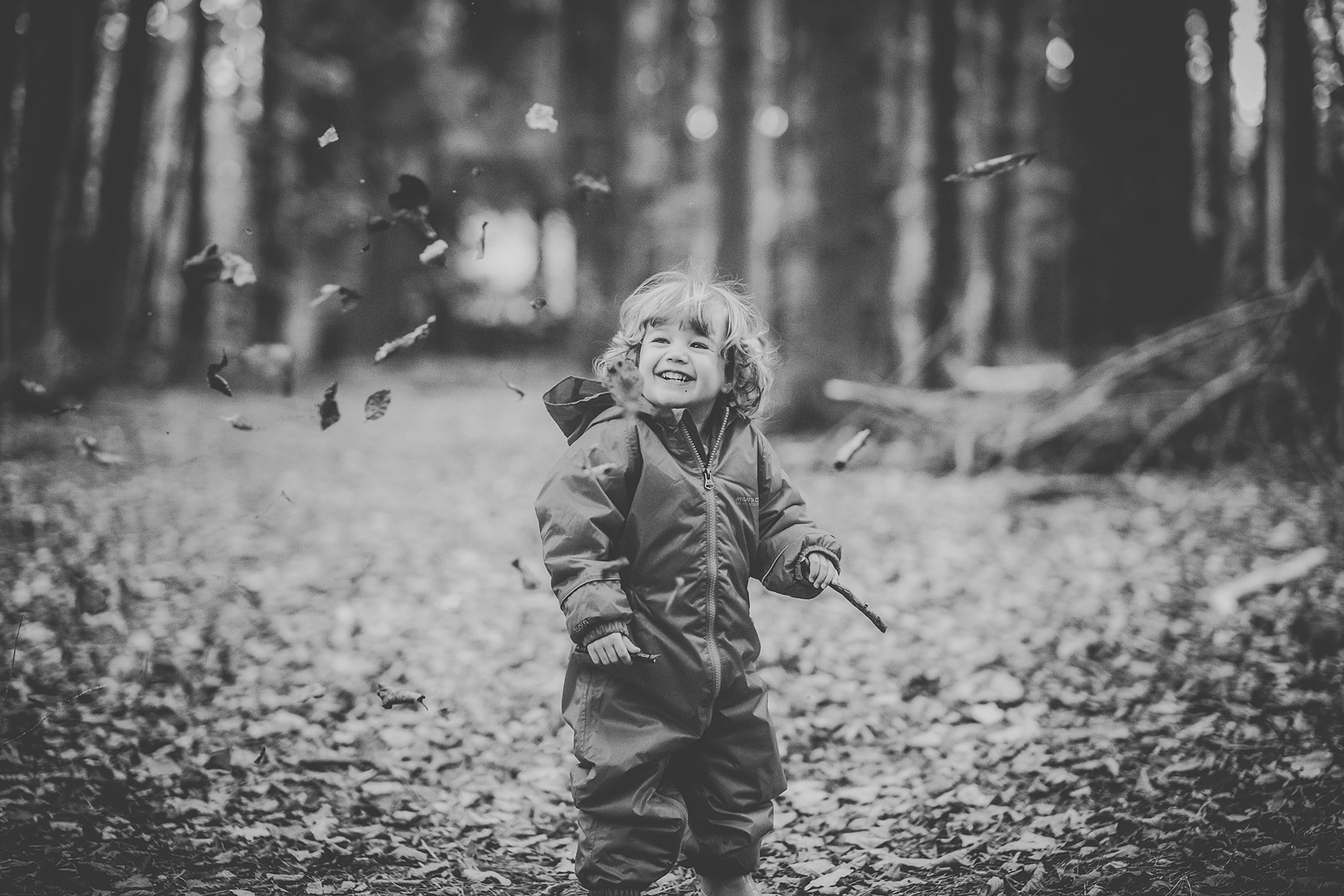 Whilst you may find that the majority of the images you find on my website are geared towards weddings its worth letting you know that I also do Portrait Photography too.  I don't have a studio (although if this is something that interests you they are available to rent) but instead subscribe to the adage "all the world is a studio".  Or you might refer to that as 'environmental photography'.
The majority of my work involves photographing children.  As such I have a more limited set of portfolio images as some folks are less keen to see their children online.  I am grateful for those here who have been so kind to allow me to use their images.
Portrait sessions are very straight forward.  A 1 hour session (usually even more than a younger child can handle) is £175.  This included edited images which I will share via download.  These images are yours to keep, print and share.  That's it.   I can travel and in those situations there may be mileage fees to cover those costs.  But for 95% of clients that doesn't apply.
So.  If you're interested in setting up a session or have any specific questions do get in touch.