Hi my name is Rob and I am a Hampshire Wedding Photographer. I also shoot portraits and enjoy corporate photography work as well. I love working with and photographing people.
Born and raised in the USA but now a 20+ year Anglophile. I've grown to expect the certainties of an English life.  Rain at a BBQ, 'Happy' instead of 'Merry' Christmas and the pain, heartbreak and desperation that is losing on penalties every two years.
I love shooting progressive storytelling images. I love doing that at weddings. I love satisfying my customers beyond their expectation. I love to under promise and over deliver. I love my family.
I'm fortunate to do things I love to do and surround myself with people I love to be around. Life is too short not to.
Frequently Asked Questions
Do you do formals?
Absolutely, I like to think that my clients only want a limited number and I always strive to complete them in 15 minutes. But yes, formals have their place for those clients who want them and I am more than happy to oblige.
Do you travel?
Yes. For all weddings where the action takes place less than 75 miles from Petersfield, Hampshire (by road), travel is free. Over 75 miles I do have to charge for time and expenses.
How do we book you?
A signed contract and a non-refundable retainer of £500 secures your date. Once booked and cheque cleared I'm yours for the day. I encourage all my clients to meet me first. But I understand that this isn't always possible when you might live a fair distance away. Roughly 35% of clients book me without meeting me first. Of those around 75% meet me for the first time on the day.
Are you insured?
Yep. I'd be crazy not to.
Do you carry backup equipment?
Its more a case that I have enough kit to ensure that if something breaks I've got everything I need to keep going. 3 camera bodies, 4 flashes and an array of lenses and memory cards.
Your packages include a USB. But can I print from it or are the images too dinky to do anything with?
Full size, full resolution, you can print your wedding photos without an issue. Use a proper lab to get the best results. Oh…and make a copy. Giving you the ownership comes with the responsibility of keeping track of your USB.
Can you describe your style?
Ah…the loaded question. I try to steer clear of the copycat descriptions like 'unique, fun, different and contemporary'. Often times you find folks who say that are at best fun but unique and different they most certainly aren't. I suppose I see it that if I have to tell you I'm different then you probably didn't notice anyway. But as for my style I would say that it falls into three distinct area throughout the course of a shoot. If you take a small bit of reportage, throw in a generous helping of photojournalism and add a dash of glamour and you've got my style in one. Some folks might call it Creative or Artistic Wedding Photojournalism. I can't honestly say that I'm entirely photojournalistic. I love details, love to splash around a little light and sometimes like to hang back and crop tight. What I will say is that my style is my own and I think that after surfing the site of 20 photographers you'll find 18 of them all look the same. BTW…I'm one of the other two.
But Rob, its MY wedding, not a photo shoot!
BINGO! You're right there and you should have the kind of coverage that you want. I never bend on my documentary style but if glossy bridals aren't your thing then that fine with me. I can point you in the direction of more than a few weddings which either none or very little. These only take about 20 minutes but I respect your decision in deciding not to have them. Most of my clients book me for my documentary wedding photography style, others for the glossy glamour look and some for both. Its up to you.
We've read other photographers websites and they seem to speak about themselves in the 3rd person. Why don't you?
Man…that drives me nuts. But for the record Rob never likes to talk about himself in the 3rd person. He strives to give that extra personal approach. Rob truly is a great guy. Just ask the 3rd person.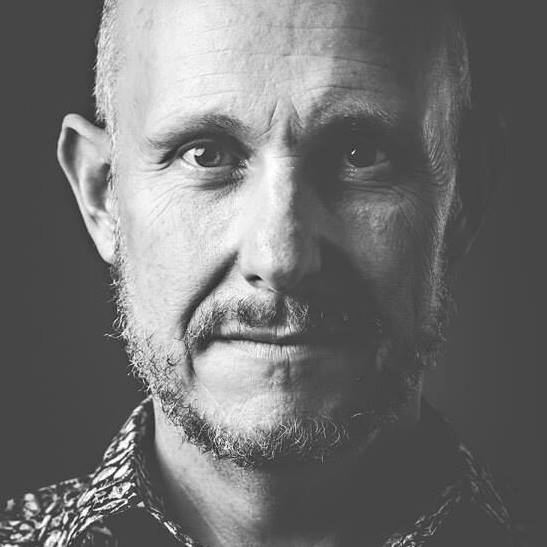 Rob
Head Honcho
Totally into: American Football, Paddleboarding, Woodworking and Skiing
Hampshire Wedding Photographer - Shootinghip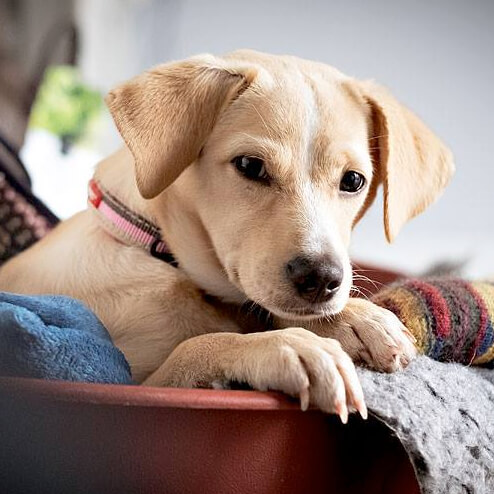 Dora
Director of Cuteness
Totally into: Tummy rubs, chasing birds and hogging the bed
Hampshire Wedding Photographer - Shootinghip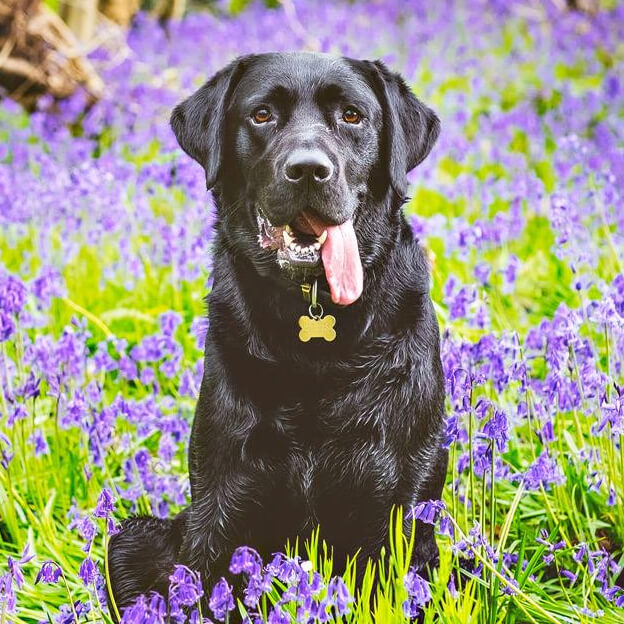 Jet
Director of Snacking
Totally into: Treats, carrots, football and reminding you when its dinner/bed/walk time
Hampshire Wedding Photographer - Shootinghip