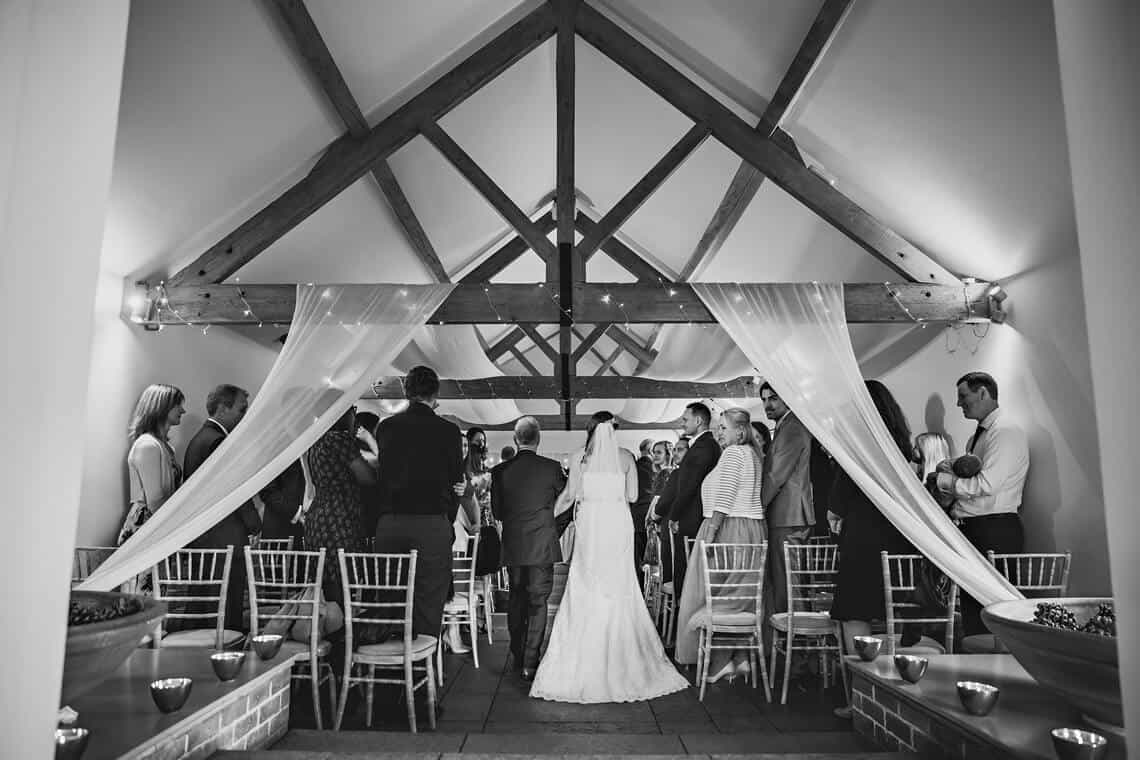 Sussex Wedding Venue – Farbridge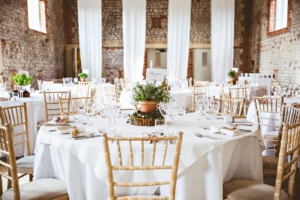 There are venues that truly inspire you.  Then to be recommended by them simply escalates that inspiration.  Farbridge in West Dean near Chichester is one such venue. This place is a gem in the Sussex countryside yet so close to Chichester and all that a cathedral city can offer for you and your guests.  Transport, accommodation and class.  Farbridge really should be at the top of your prospects list.
Nestled in a wee valley you are first struck by its rural heritage.  From the road above you wouldn't instantly see a wedding venue.  It's class and style remains hidden as you head down the drive.  Once through some delicately placed planting the beauty of this barn is revealed.  What's important to note is that what you see before you is only a fraction of what's truly on offer at Farbridge.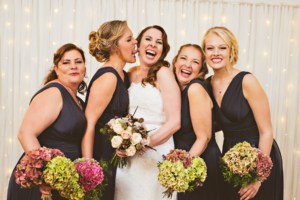 The barn and its supporting buildings are perfectly thought out.  Nothing is accidental,  so much attention to detail is given to every aspect of the venue.  Farbridge has evolved by leaps and bounds since the first time I worked there.  Thinking of it as middling would be fair 5 years ago.  Not today.  Now run by folks who truly know what makes an exceptional wedding venue has transformed what's on offer.  New rooms, patios, bridal suite, lighting and bar only scratch the surface.  It's been an evolutionary process over the last few years.  I'm never short of praise whenever I arrive.
Then there's the personal service given to every client. The staff are friendly, knowledgeable and actually care about the couple and their families.  You'll soon think of them as not only someone who is there to help at every stage but also as a friend.  The venue is led by a pair who come from a fine pedigree of event catering.  The food and its part in your day is so important.  So having them in your corner, with their experience, talent and taste is an asset in itself.
What You Need to Know About Farbridge
The additions and upgrades of the past 4 years have been breathtaking.  Not only in their function but in their quality.  Every fitting, every light, chair and accessory screams 'the best'.
Ideal in All Weather
There's plenty of room for guests to mingle before the ceremony (if you're having your ceremony at Farbridge) in the courtyard.  Should the weather be challenging the bar area near the main entrance also serves as an ideal location.  The space is open and light.  From a photography perspective its an ideal space in which inclement weather won't impact negatively on images in the least.
Bedrooms on the Courtyard
There are a handful of rooms that line one side of the courtyard.  Perfect for the Groom to get ready with the guys and also as accommodation for some of your closest family.  A touch that I really like is the breakfast room where the couple as well as those closest to them can meet for breakfast the day after to relive the wedding and share stories and pictures.  Of course there is also accommodation for the Bride and Groom which is tucked away somewhere a little more private.  Part of the action with the opportunity to slip away.

Finally
I could go on and on about just how fantastic this venue is.  But instead I set myself a challenge.  Define it in five words.  After a lot of thought.  Here they are:
Flexible
Gorgeous
Classy
Thoughtful
Rustic
Approachable
If you're counting.  That's 6.  I could have added 10 more!
Something for You to View
Here are a few posts from some of my weddings at Farbridge.