Surrey Wedding Venue – Gate Street Barn
I'm a Gate Street Barn wedding photographer. As such let me ask a few questions? Are you looking for a rustic country barn wedding venue but you also want all the advantages of being close to town. What about being within easy reach of major transport networks including Britain's largest airports as well as vast array of accommodation for your guests. Seem to good to be true? But in the case of Gate Street Barn near Guildford, Surrey, you've got all of that and more.
It's country. Very country. Nestled in the heart of the Surrey Hills it provides a perfect location for a magnificent wedding. The barns, the fields, the peace and quiet (even with the cows that often wander just the other side of the fence).
Gate Street Barn is a well thought out, perfectly sculpted venue that takes into consideration every aspect of the modern wedding. Boasting private facilities for the bride as well as two barns (the main barn and the delightful Pheasantry) both for your use which gives you flexibility in bad weather or winter weddings.
Then there's the personal service given to every client. The staff are friendly, knowledgeable and unlike some big hotels, actually care about the couple. You'll soon think of them as not only someone who is there to help at every stage but also as a friend.
Gate Street is also licensed for Civil Ceremonies and Civil Partnerships giving you the most choice accommodating up to 130 guests. But honestly…don't let me steal their thunder. Have a look at their website and read more about the venue from the folks who make the venue what it is. Click for one of Surrey's finest wedding venues.
What You Need to Know About Gate Street Barn
It's a gem. Simply put. They have so much experience helping couples deliver an unforgettable wedding day experience. Since the recent additions of the Atrium and Orangery, both of which have been meticulously added in the same rich and rustic style as the rest of the barn, Gate Street has raised the bar on what a country barn venue should be. With on site accommodation and a generous list of preferred supplier (I'm proud to say I'm one of those) they do everything to make it a perfect day.
Perfect for All Weather
The new additions of the Atrium and Orangery have opened up loads of possibilities. Warm light, even in winter, floods the main barn making it an even more attractive space. Winter time, which in the past would see the main barn and Pheasantry connected by a mini marquee has given way to an amazing Orangery. The benefit (at least for me) is the wave of light that now comes into the Pheasantry making it a even more dynamic space. All of these features benefit both winter and summer weddings and covers the eventualities of all weather.
Sensational Bedrooms
Another benefit (and a relatively new feature added a few years ago) is the on site accommodation. The adjacent farmhouse is now available for rent and is only paces away from the barn. Perfect for the after party or somewhere easy for close family and friends to stay. There's even an outdoor pool for the summer months. Eight bedrooms, an incredible sitting room, covered patio and a stunning kitchn help make this a feature you quite simply can't find in other venues. Oh. There's also a Shepherd's Hut which is great for an additional one to two guests to stay in as well.
Common Questions for a Gate Street Barn Wedding Photographer
1. What happens if it rains? No problem. With the recent changes I can assure you its even easier than before. After your magical walk back down the aisle your guests are invited out to the Orangery and into the Pheasantry. Once complete you can join them for canapes and prosecco as the main barn is transformed from ceremony space to wedding breakfast room. You'll all be completely protected from the weather outside and with the glass ceiling of the Orangery you'll feel like the outside has come in. Minus the raindrops of course.
2. Band or DJ? To be honest, it's up to you. I would wholly recommend using the preferred suppliers here because its a unique venue in the acoustics and local authority mandated sound limiter. By using preferred suppliers with lots of experience you'll get the most from them in conjunction with the venue. No hassle and no worry for you.
3. Can we have an everybody shot? Yes. There's a ladder in the store shed and I have the necessary Health and Safety clearance to use it. This takes place in the courtyard behind the barn.
4. Where will we have our family group photographs? There's a space just outside the orangery which is shaded and rustic. Perfect for super sunny, cold or soft ground kind of days. In other weather conditions we can use the curved bench, the grass or the edge of the gravelled area. Lots of options.
5. Is it true that if a calf is born on my wedding day that it's named after the Bride or Groom? Oh yes. Entirely. The rare breed cattle are one of the great features of Gate Street. You can be a part of its history long after the wedding day.
Something for You to Watch
Here are a few post from recent weddings at Gate Street Barn. I will continue to update this page throughout the year. So feel free to visit every few months.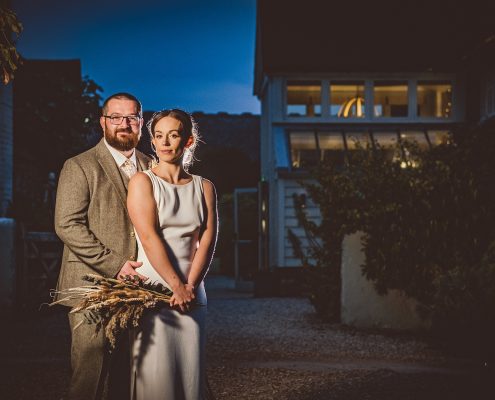 Late September sunshine for Rachel and James at Gate Street Barn
https://www.shootinghip.com/wp-content/uploads/2022/10/fidge_658.jpg
1050
1575
Rob Burress
https://www.shootinghip.com/wp-content/uploads/2019/07/f2_source-1.png
Rob Burress
2022-10-13 14:48:24
2022-10-13 14:49:11
Rachel and James - Late September at Gate Street Barn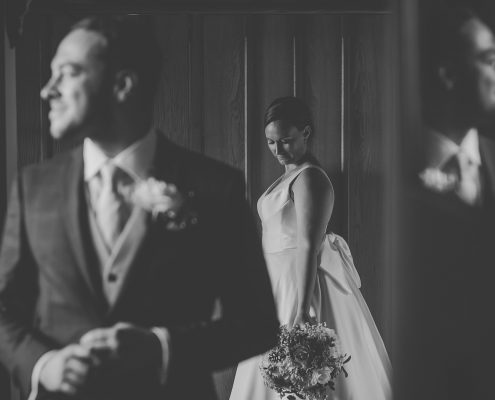 Hot sun and hotter photos 🙂 This is Grace and Jamie at Gate Street Barn
https://www.shootinghip.com/wp-content/uploads/2022/09/minty_508.jpg
1050
1575
Rob Burress
https://www.shootinghip.com/wp-content/uploads/2019/07/f2_source-1.png
Rob Burress
2022-09-20 13:48:26
2022-09-20 13:52:49
Grace and Jamie at Gate Street Barn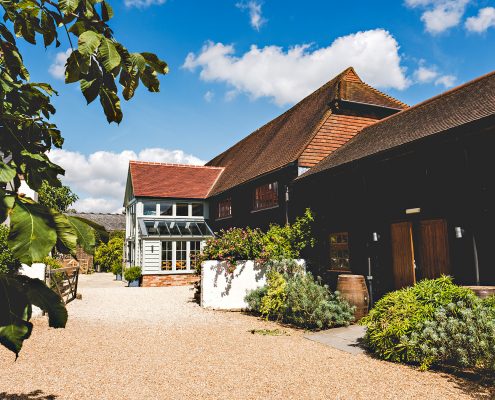 An online version of the quick slideshow I knocked up for the Gate Street Barn Winter Showcase 2021
https://www.shootinghip.com/wp-content/uploads/2021/12/random-00.jpg
1050
1575
Rob Burress
https://www.shootinghip.com/wp-content/uploads/2019/07/f2_source-1.png
Rob Burress
2021-12-06 14:29:19
2022-09-16 08:07:23
Gate Street Barn Winter Showcase 2021 - The Slideshow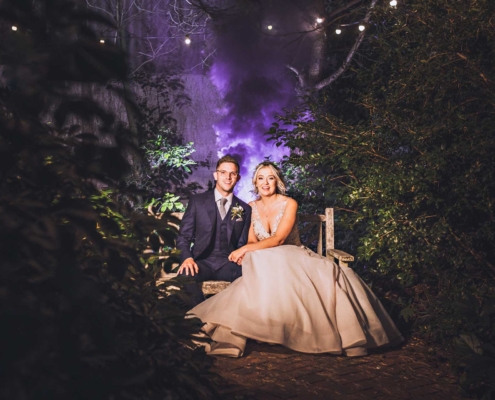 The warm late summer sun made a glorious appearance at the wedding of Lucy and Jack at Gate Street Barn. Gate Street is one of the finest venues around.
https://www.shootinghip.com/wp-content/uploads/2020/02/coughlan_888.jpg
1280
1920
Rob Burress
https://www.shootinghip.com/wp-content/uploads/2019/07/f2_source-1.png
Rob Burress
2019-09-07 12:42:02
2022-09-16 14:04:40
Lucy and Jack - September Sun at Gate Street Barn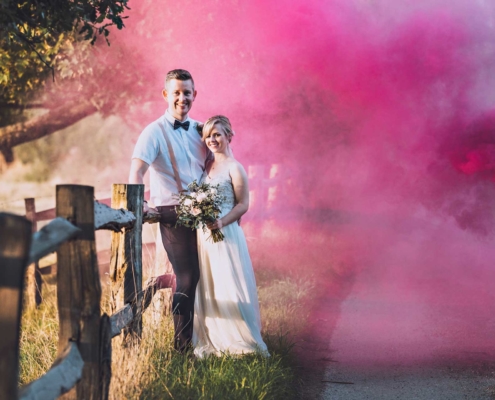 Bow ties and smoke bombs make for a unique wedding day for Charley and Alex at Gate Street Barn
https://www.shootinghip.com/wp-content/uploads/2020/03/pape_655.jpg
1280
1920
Rob Burress
https://www.shootinghip.com/wp-content/uploads/2019/07/f2_source-1.png
Rob Burress
2019-08-22 13:16:03
2022-09-16 14:06:23
Charley and Alex - Bow Ties and Smokebombs - Gate Street Barn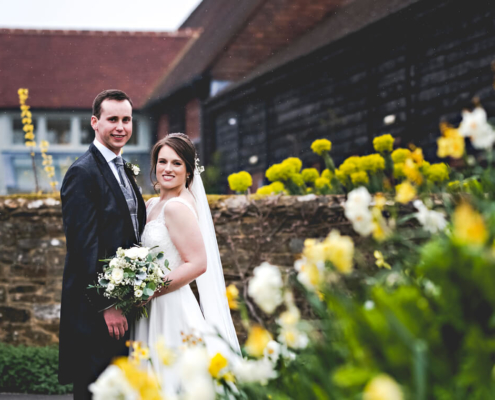 Flowering bulbs of daffodils usher in spring Natalie and Mark's wedding at Gate Street Barn
https://www.shootinghip.com/wp-content/uploads/2019/11/goldhawk_448.jpg
760
1140
Rob Burress
https://www.shootinghip.com/wp-content/uploads/2019/07/f2_source-1.png
Rob Burress
2019-04-15 17:30:54
2022-09-20 11:31:25
Natalie and Mark - April Wedding at Gate Street Barn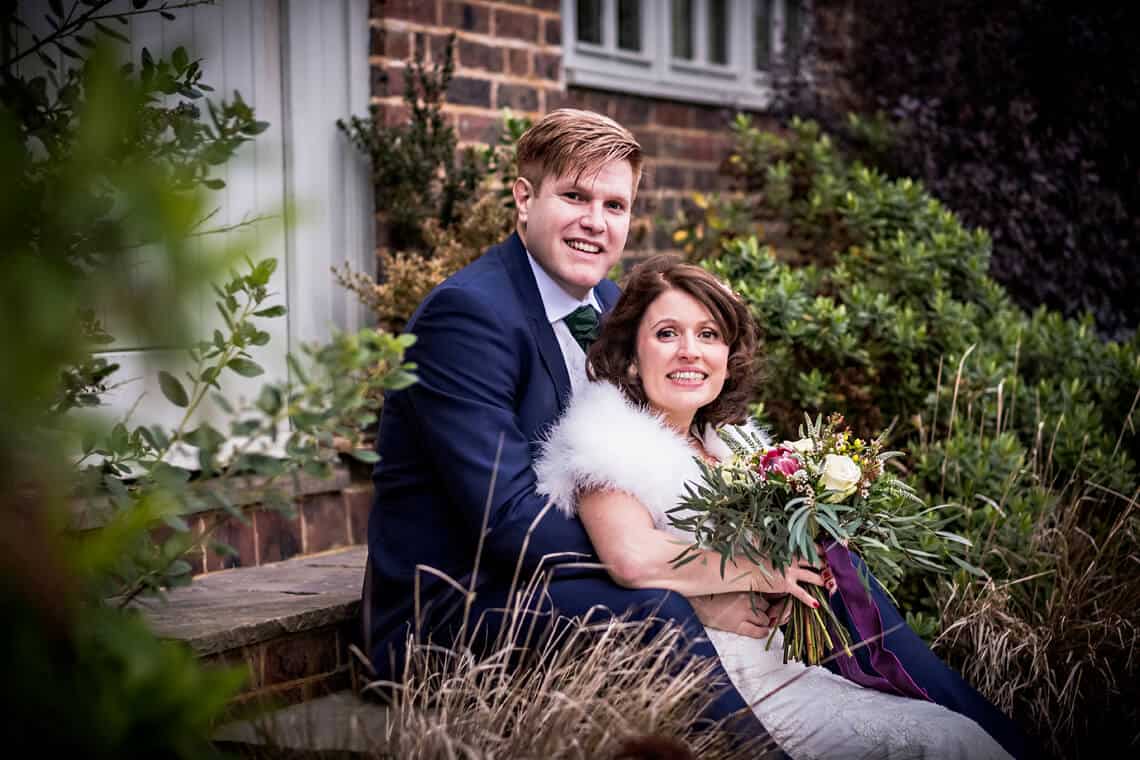 Christmas wedding of Laura and Paul at Gate Street Barn
https://www.shootinghip.com/wp-content/uploads/2019/03/richardson_0596.jpg
760
1140
Rob Burress
https://www.shootinghip.com/wp-content/uploads/2019/07/f2_source-1.png
Rob Burress
2019-03-12 13:31:27
2022-09-16 15:12:08
Laura and Paul - Holiday Joy at Gate Street Barn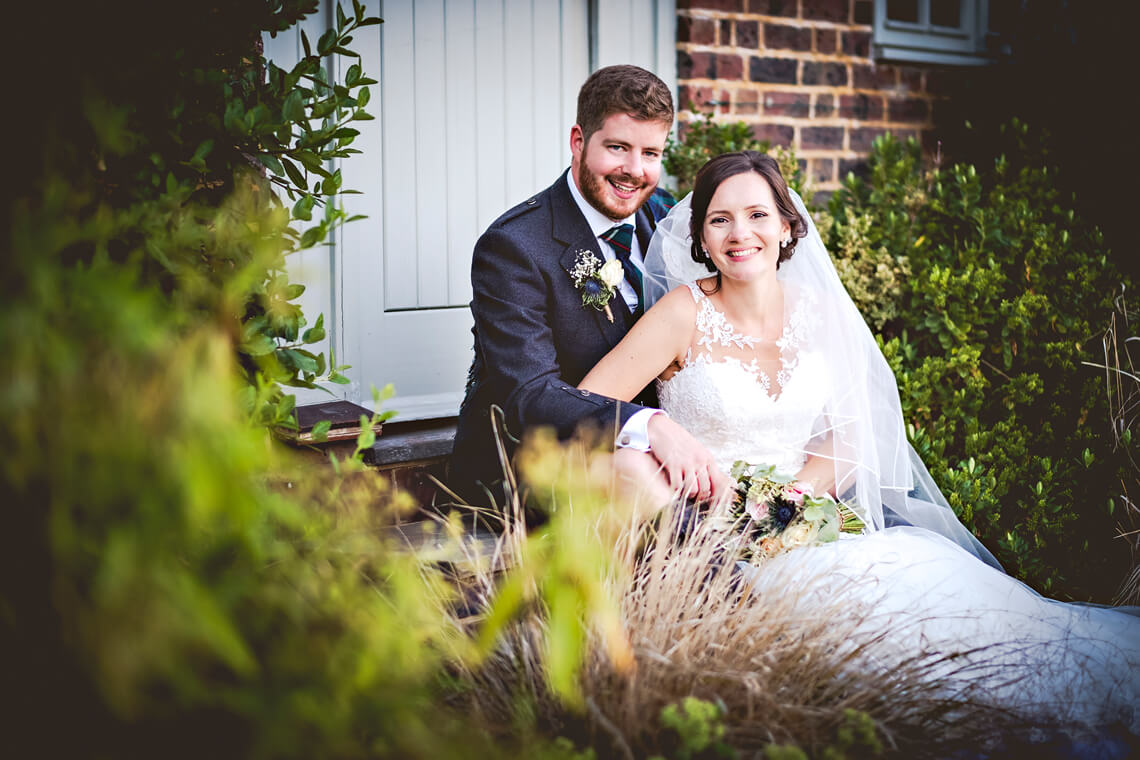 https://www.shootinghip.com/wp-content/uploads/2019/02/laird_638.jpg
760
1140
Rob Burress
https://www.shootinghip.com/wp-content/uploads/2019/07/f2_source-1.png
Rob Burress
2018-09-20 08:21:16
2022-09-20 08:26:00
Becca and Andy - Kilts at Gate Street Barn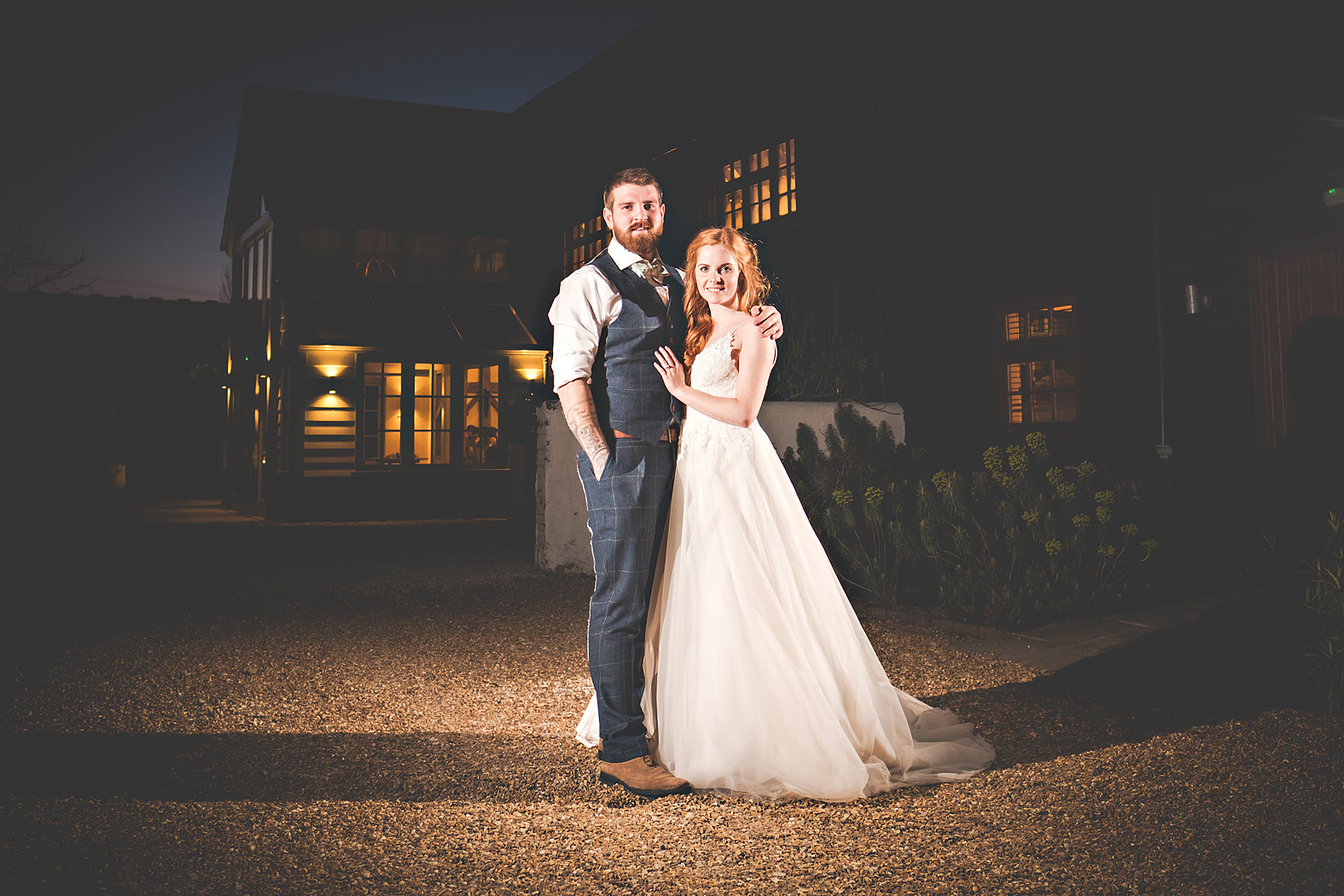 A brisk winter day which features the stunning new additions to Gate Street Barn (and an incredible wedding)
https://www.shootinghip.com/wp-content/uploads/2018/02/133.jpg
1050
1575
Rob Burress
https://www.shootinghip.com/wp-content/uploads/2019/07/f2_source-1.png
Rob Burress
2018-02-01 00:00:00
2019-07-16 12:14:12
February Wedding at Gate Street Barn with Laurel and Alex