A picture of calm.  I don't always think that when I arrive at the bridal prep for a wedding but that the first thing that went through my mind on Saturday.  Rebecca is a totally organised being.  Even the night before I got a text to tell me which room she and the rest of the girls would be in.    The first thing I see when I walk is the most beautiful little girl (I'll exclude my own little beautiful girl from that naturally) I have seen.  She has the face of an angel and loves the camera more than a supermodel.  She is, in fact, Rebecca's little sister.  Never has the expression 'little sister' meant so much.  It was all so serene.  Often this leads to big trouble.  "There may be trouble ahead" as the song goes.  But for once, that wasn't the case.  The final touches and the dress goes on and there's even time for a "Hampshire Life" photo shoot in the front room of the suite.
Meanwhile over at the church a different kind of trouble is brewing.  I meet Iain for the first time as I come round corner to a full compliment of ushers and Best Men.  There the fun begins.  The banter between Groom and Photographer is well underway and with the big reveal of pink watches I learn all about wild socks and Stag-tober;  a month of Stag Do's from London to Vegas to Manchester.  The guests are arriving and I know that shortly I'll join the cobbled streets of Upper Church Lane to await the arrival of Rebecca and the rest of the gang.  Its a fascinating approach in a busy market town to find a street that is so quiet and picturesque.
For the ceremony I was asked to shoot from the balcony which isn't my first choice but I've learned that Vicars like what they like and its best to tow the party line.  I had been at St Andrews in Farnham before and knew that it was a lovely space.  My arrival shot was already firmly in my mind.  Once the ceremony was over and a quick arrangement of confetti everyone made their way back to the lovely Barn at Bury Court in Bentley.  This is no new venue to me.  I've been visiting Bury Court for many years and am lucky enough to be one of their preferred suppliers.  Its an honour to work there and I like to do whatever I can to help.
Despite being chilly I was sure that family groups outside would be the best way forward.  I wasn't wrong.  With Iain and Rebecca using my (not so) patented 'Simple Formals List' we were done in around 15 minutes and ready to head off for couples shots.  The banter between us continues as Iain is giving me so shtick about the locations.  I guess the line "I saw the crescent and you saw the whole of the moon" may apply but in this case its all about seeing the crescent and NOT the whole of the moon.  I'd love to see his reaction now.
Speeches were first and a good call.  It just left the evening to be free and easy and with this crowd that was exactly how it all went.  Amazing table centres of flowers were emptied, washed and turned into giant cocktail glasses complete with 10 straws.  This was organised mayhem.  Hilarious, endearing and a spectacle all at the same time.  The idea spread too.
I finished out my time with Iain and Rebecca with a first dance bravely preceded by "Everybody Hurts" by REM from the DJ.  An old story where Iain sings what was voted the worlds most depressing song at a wedding years ago gave his groomsmen an idea to convince the DJ to spoof him just for a few seconds.  I'm not sure the DJ was totally sold but when he told me what they asked I gave him the thumbs up.  It was hilarious and a great call by Iain's mates.
Thank you Rebecca.  Thank you Iain (mostly…nah…I'm just kidding, I love your irreverent approach…reminds me of someone I know well).  Thank you family and friends for making me feel welcome and part of the day.  Here are a selection of images.  There are a few more on my Facebook business page.  I'll provide a link to that at the end.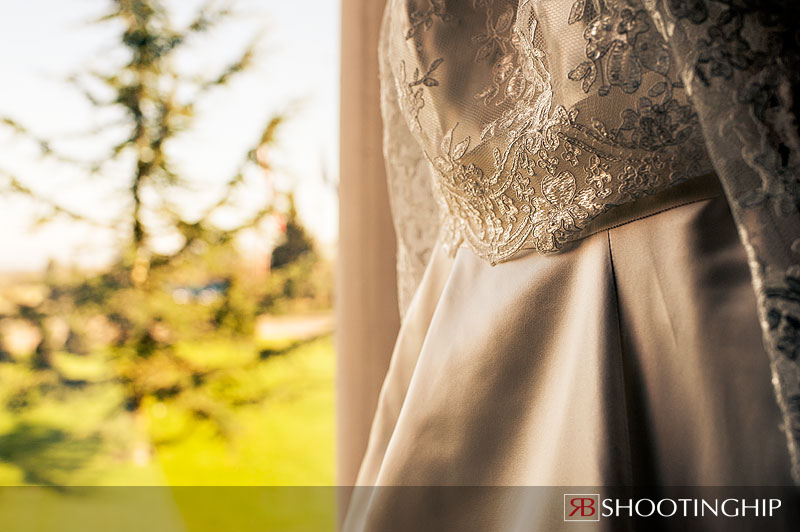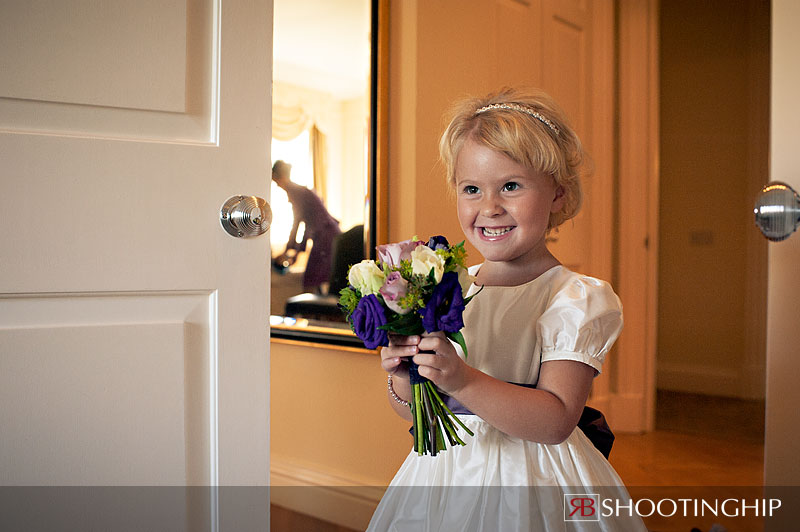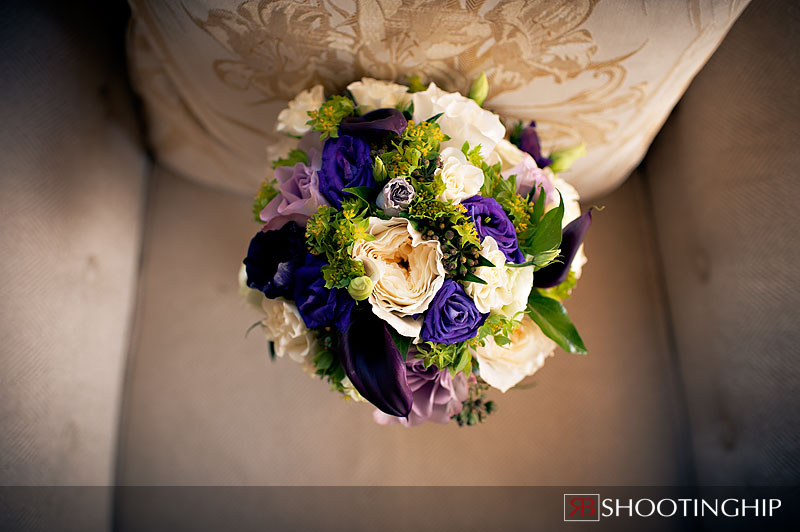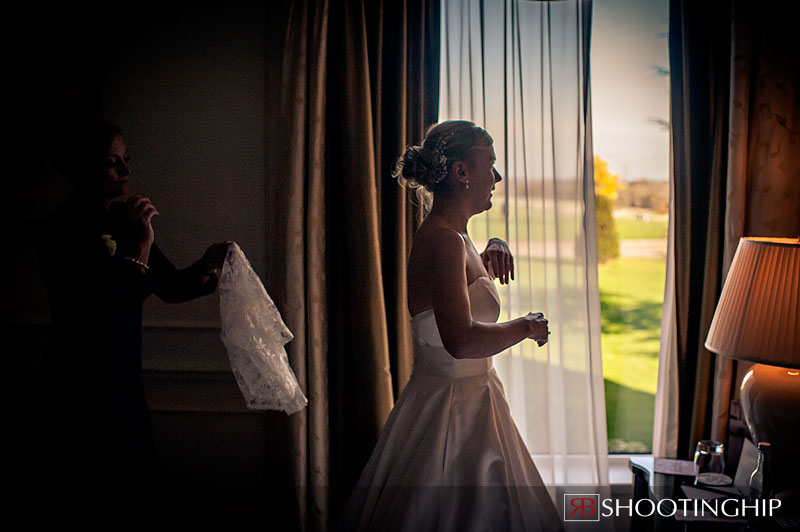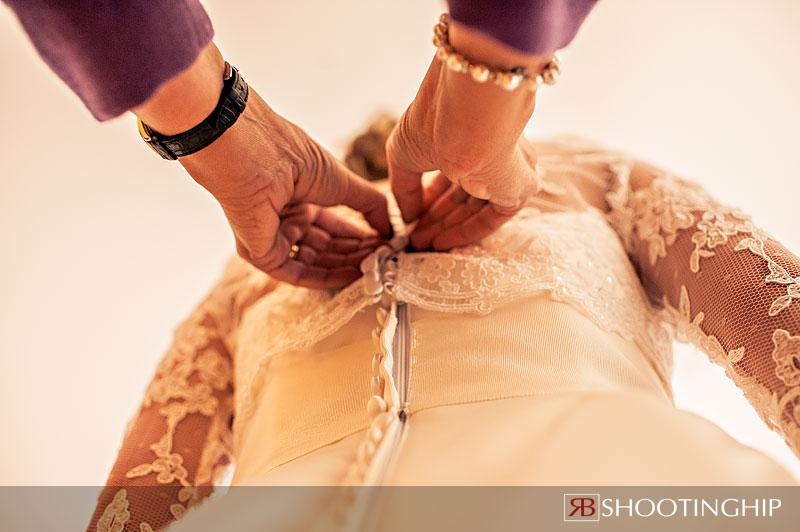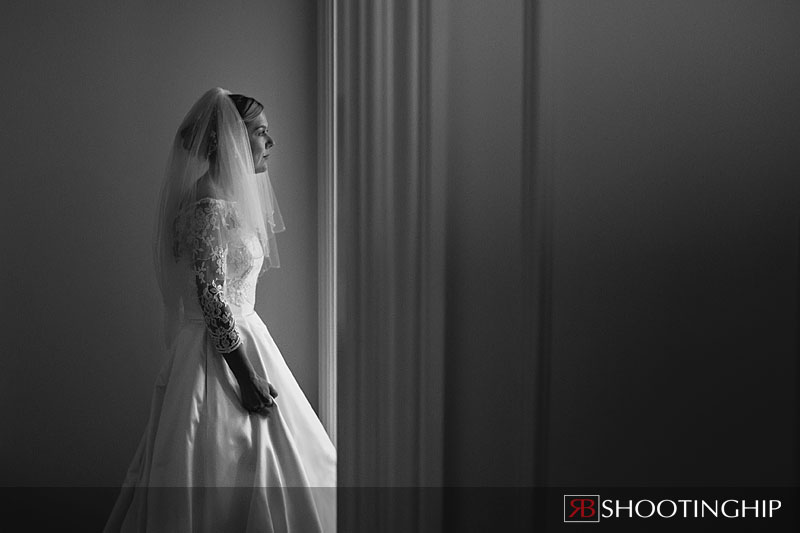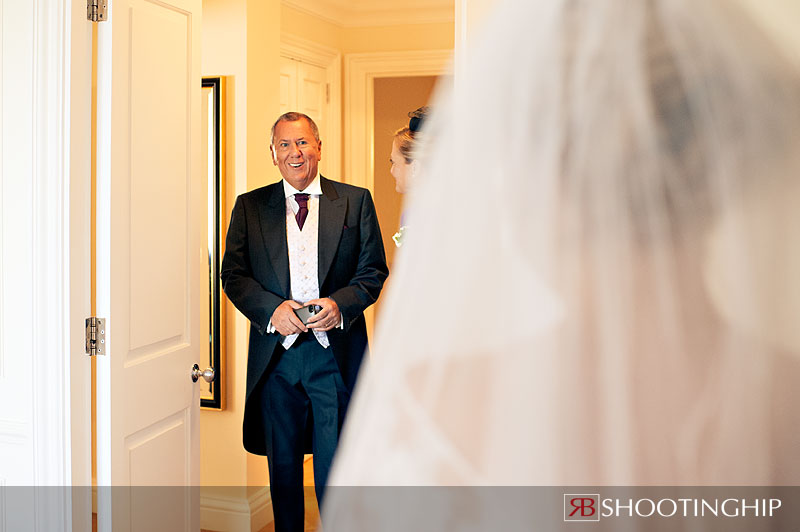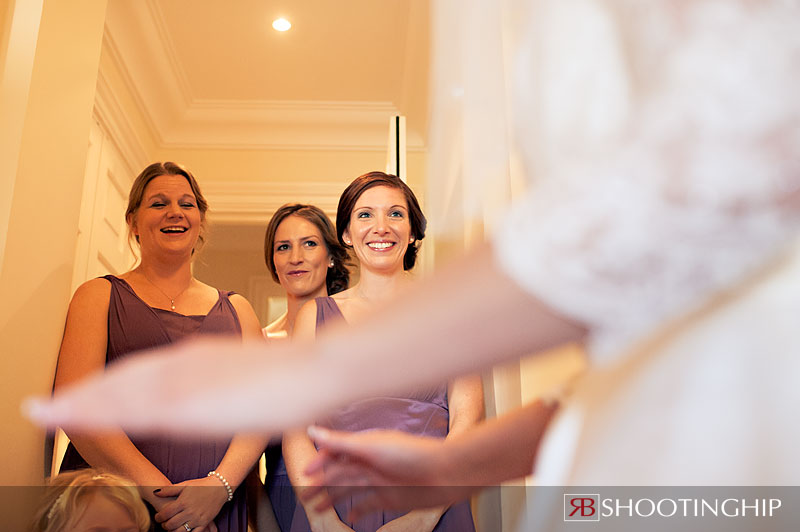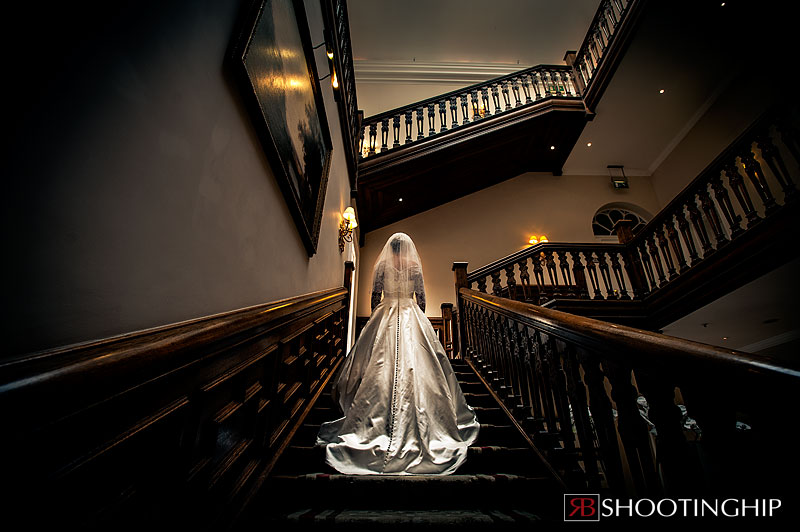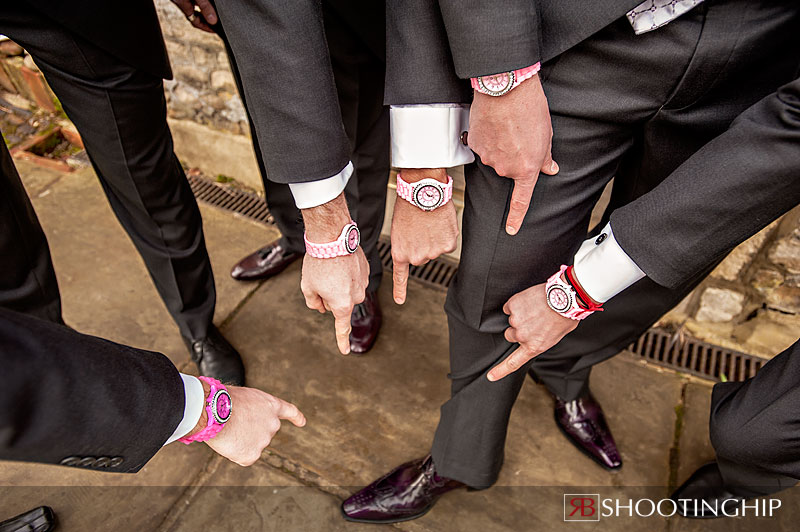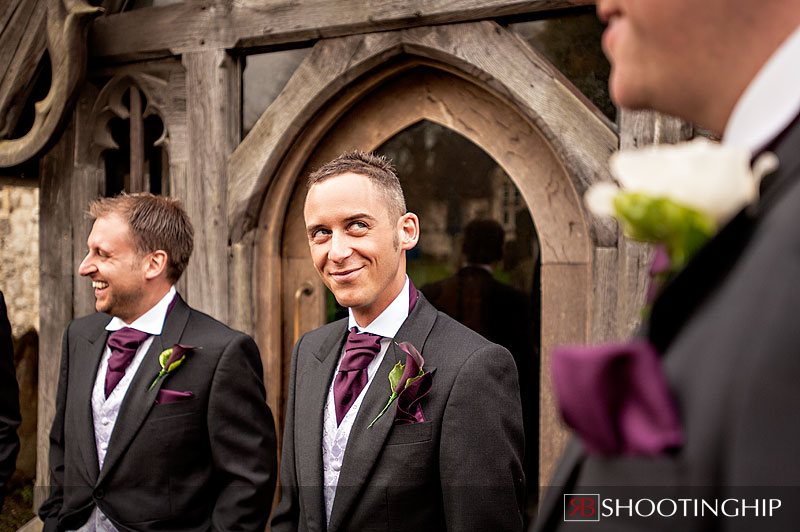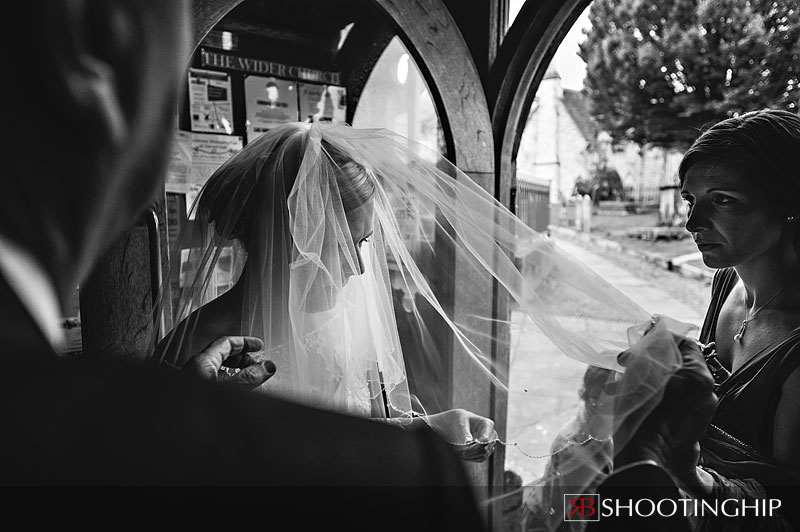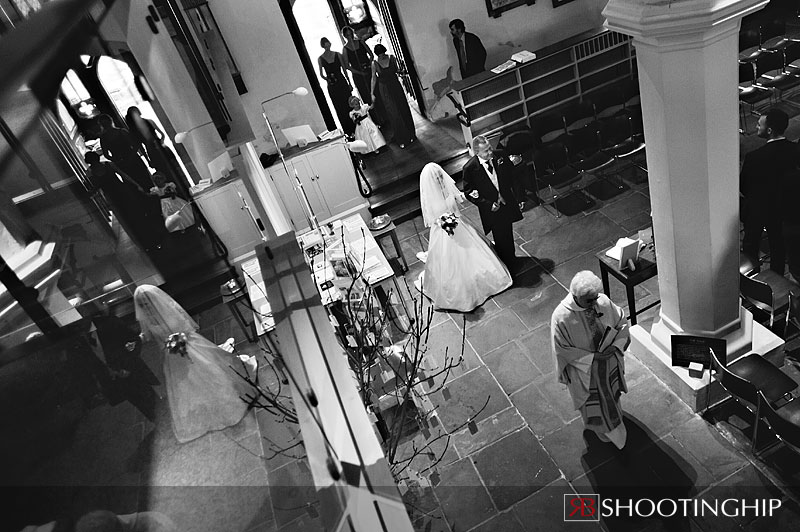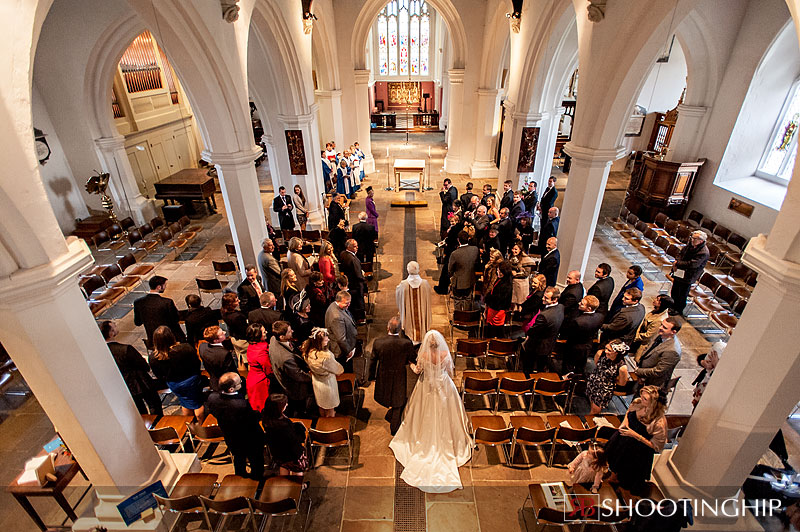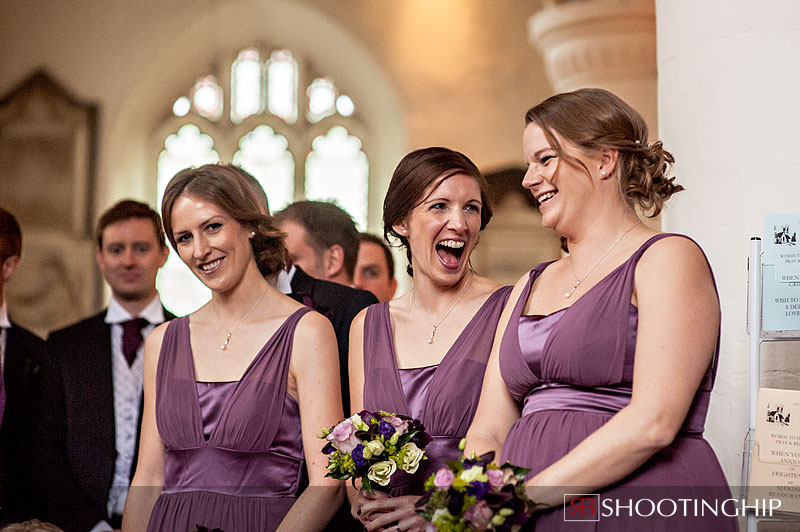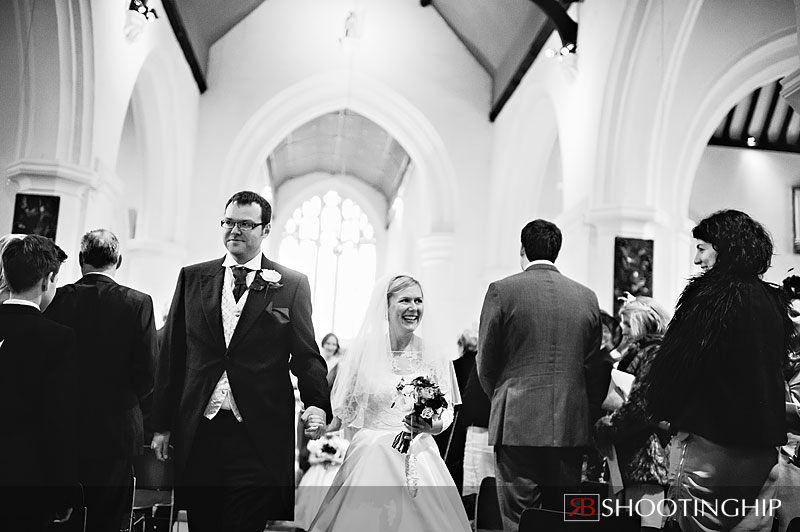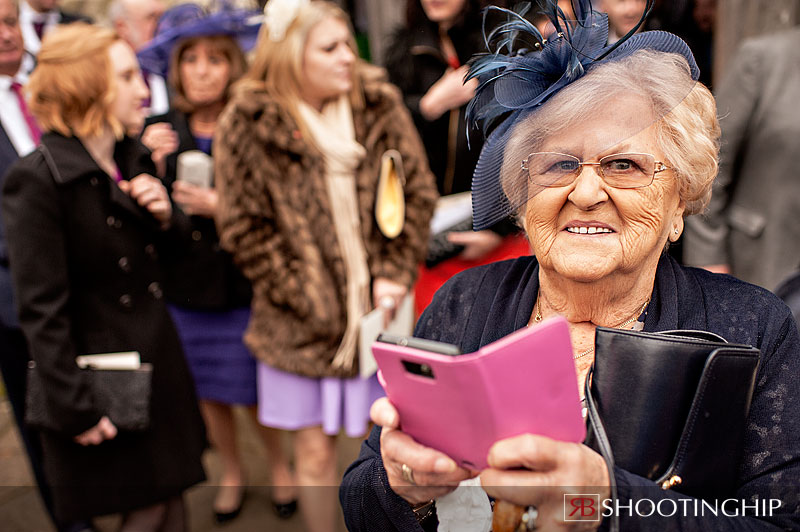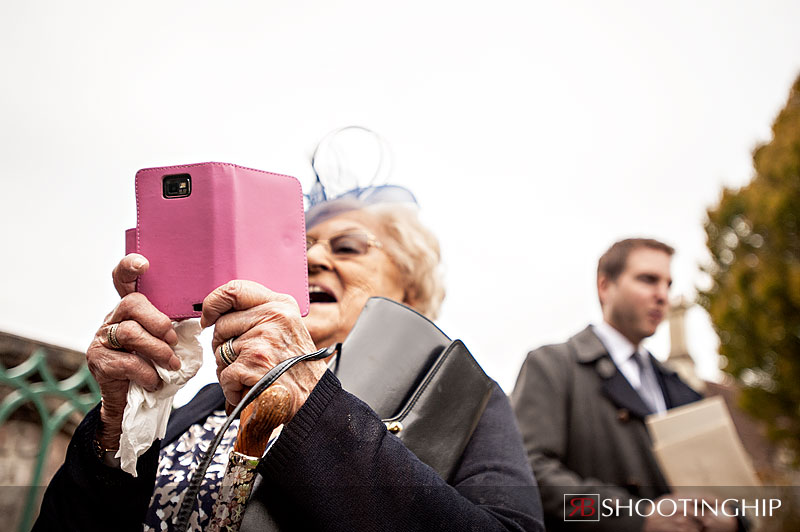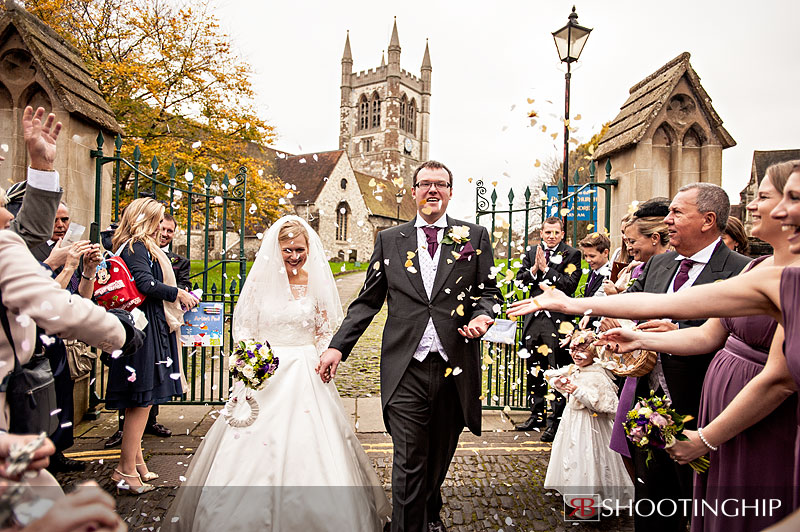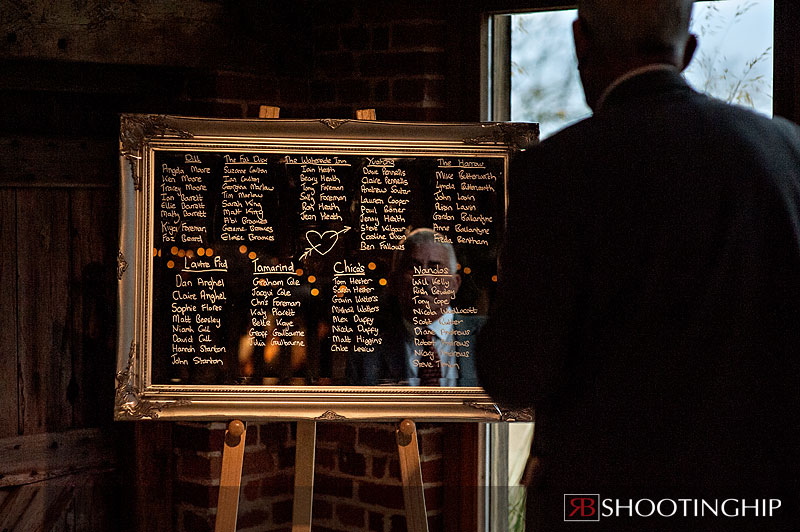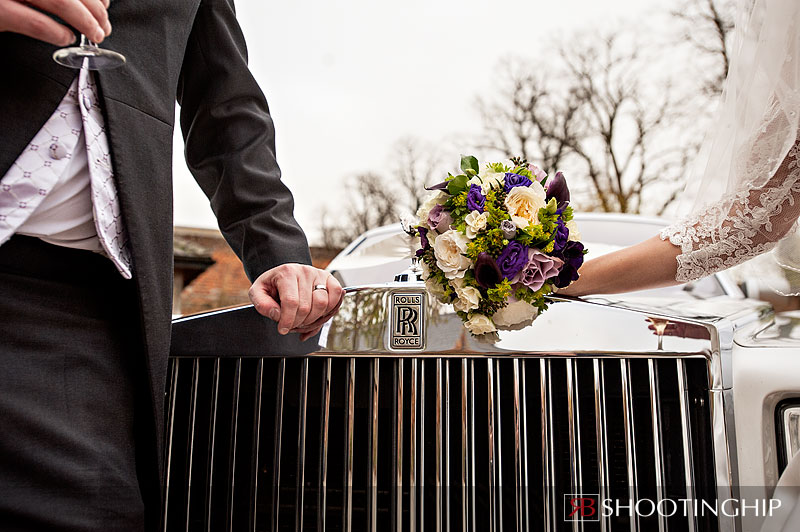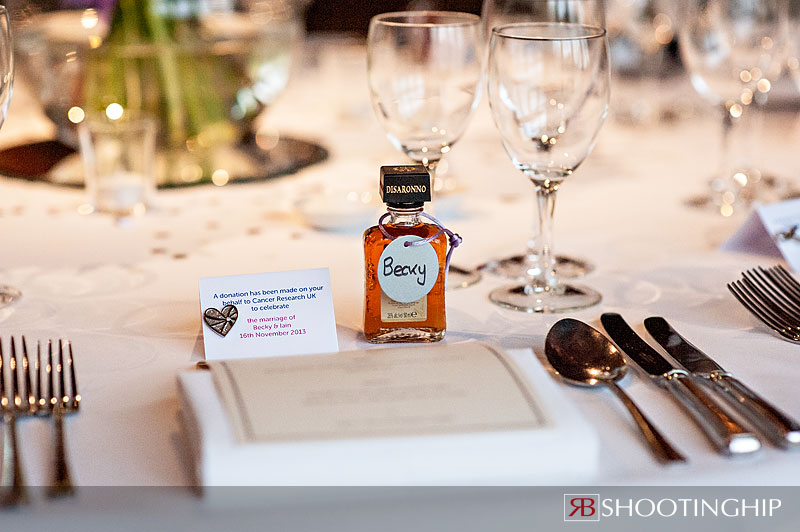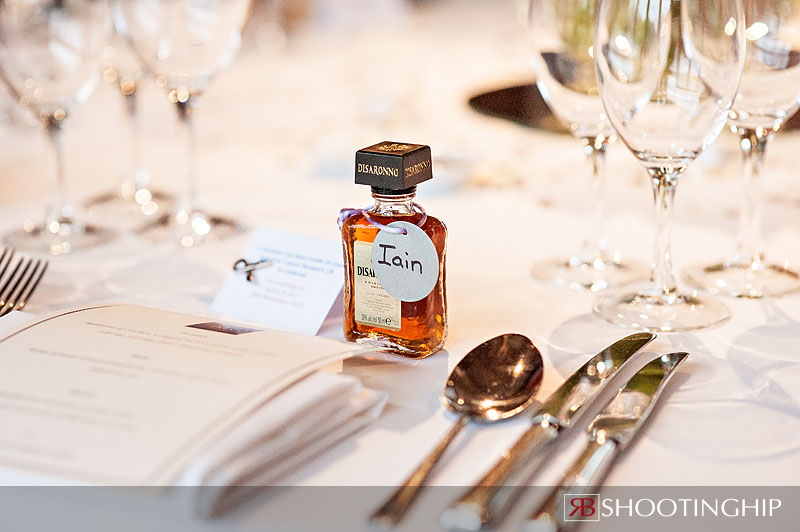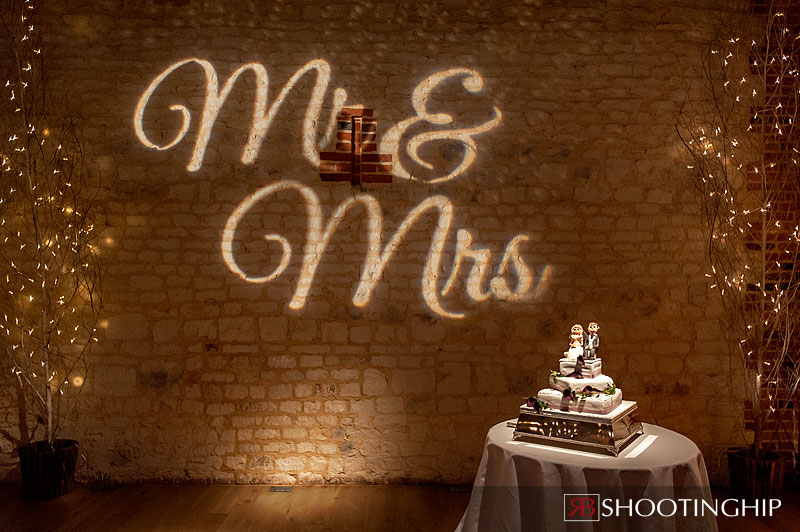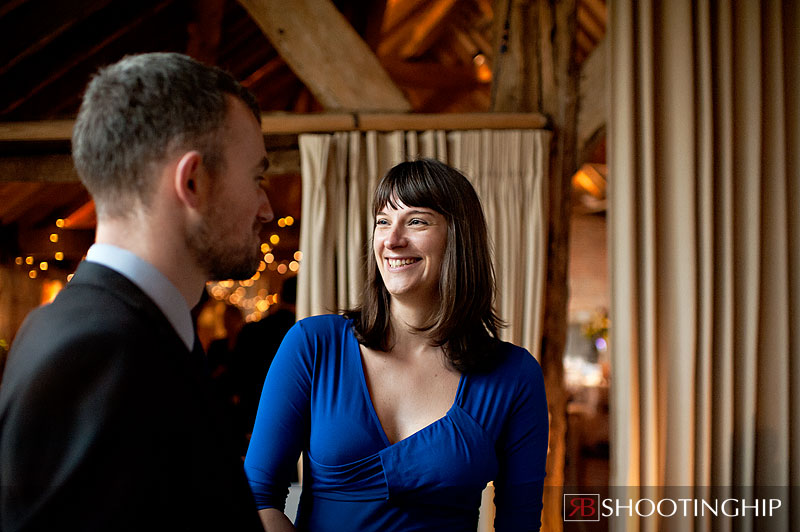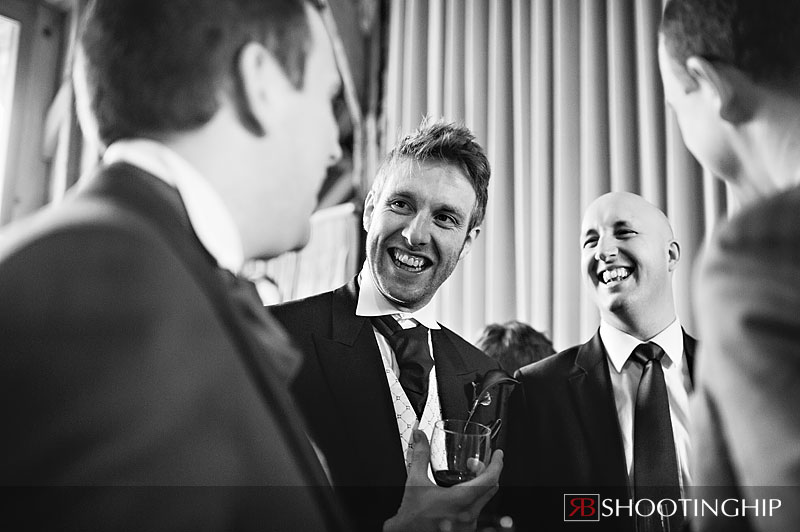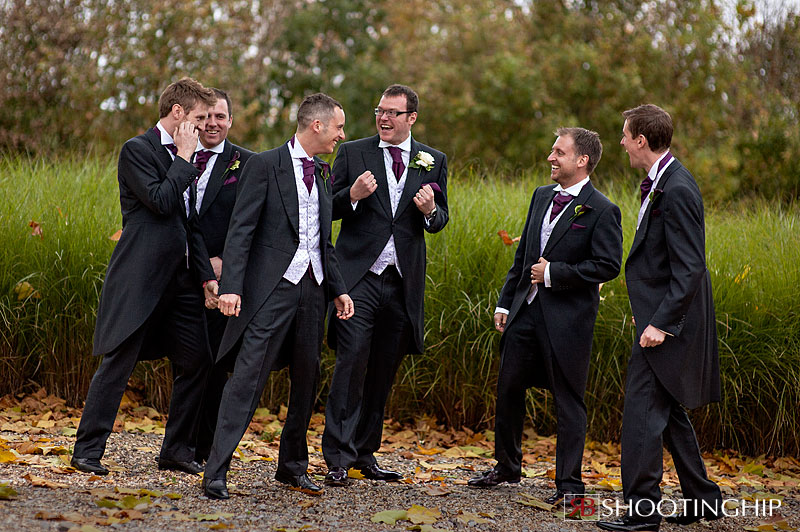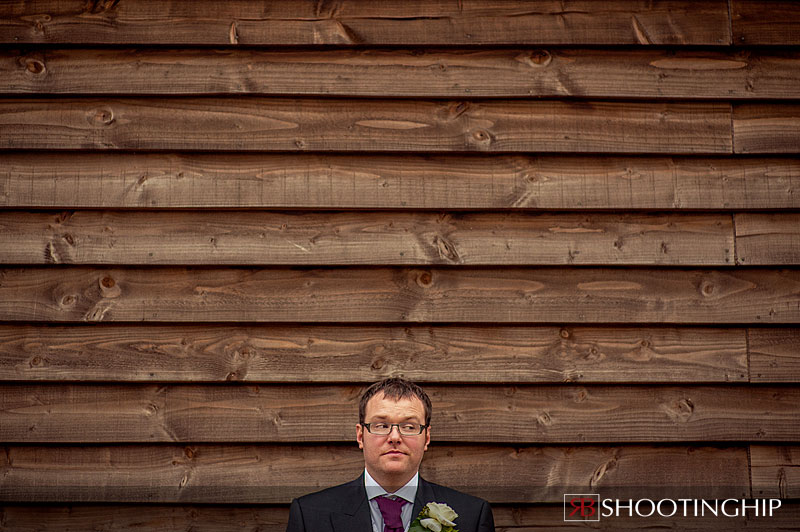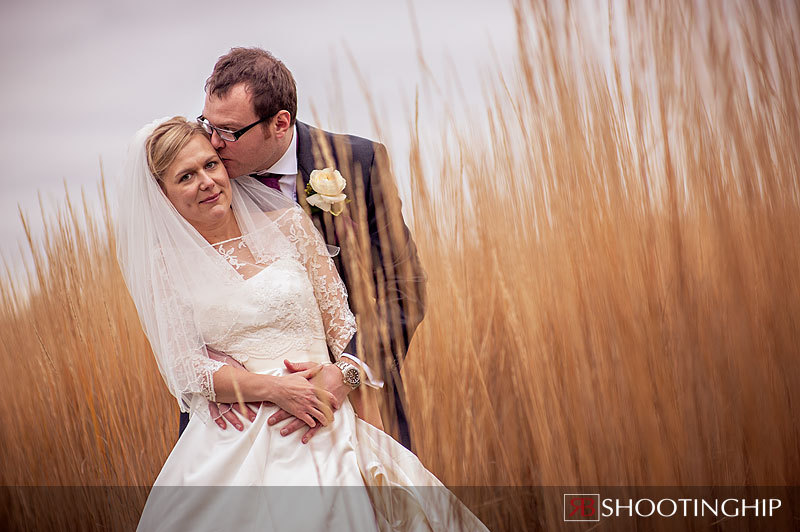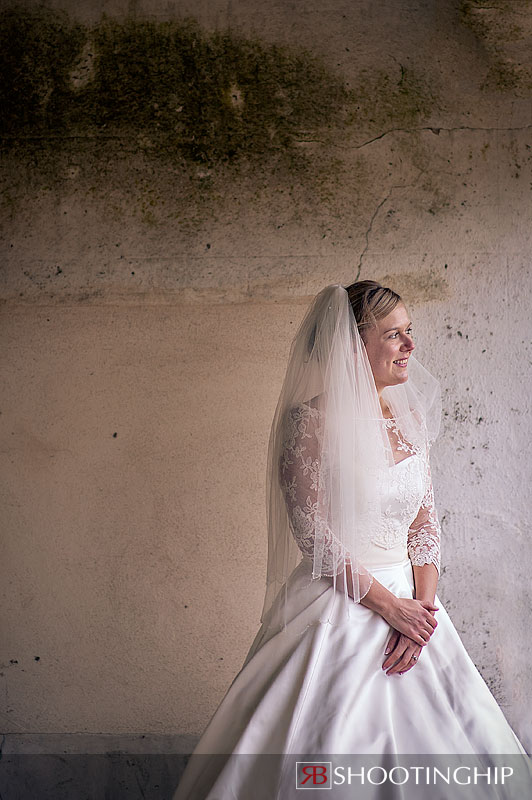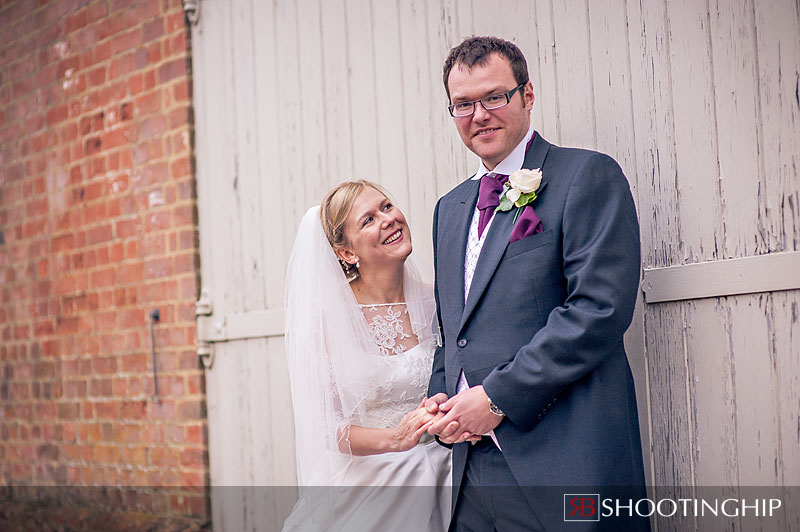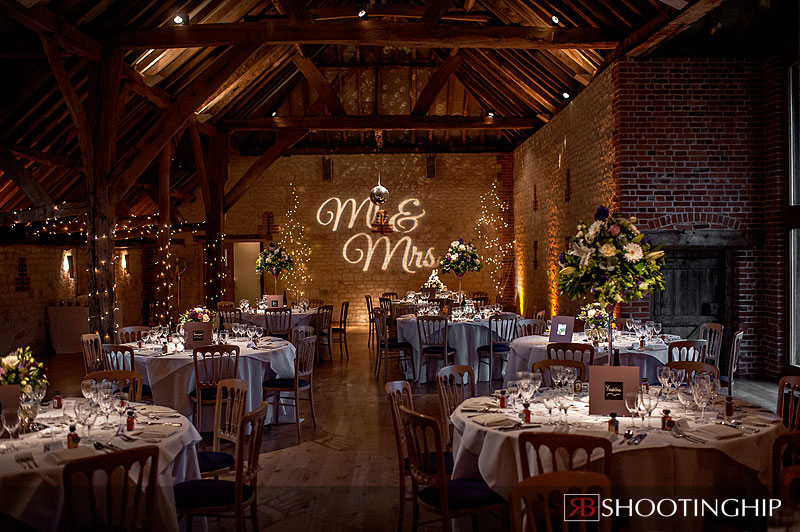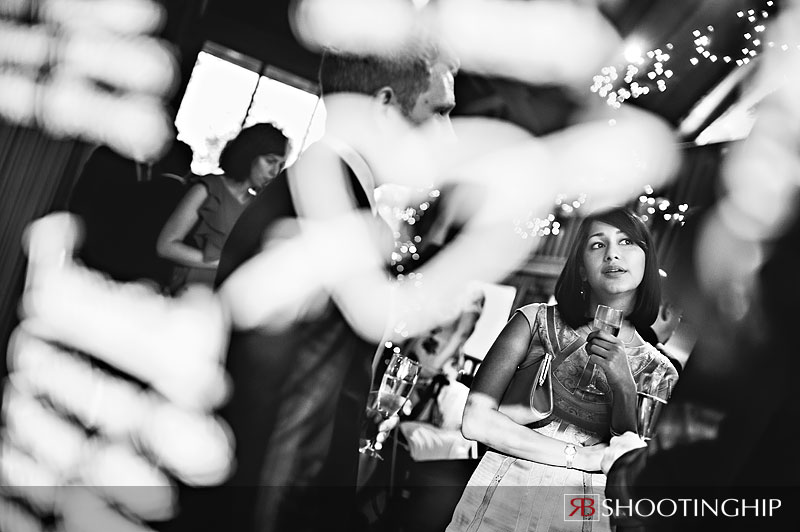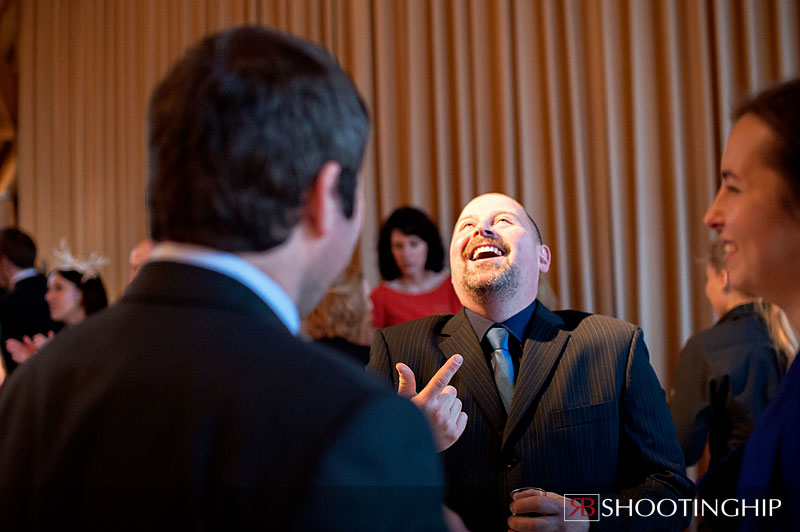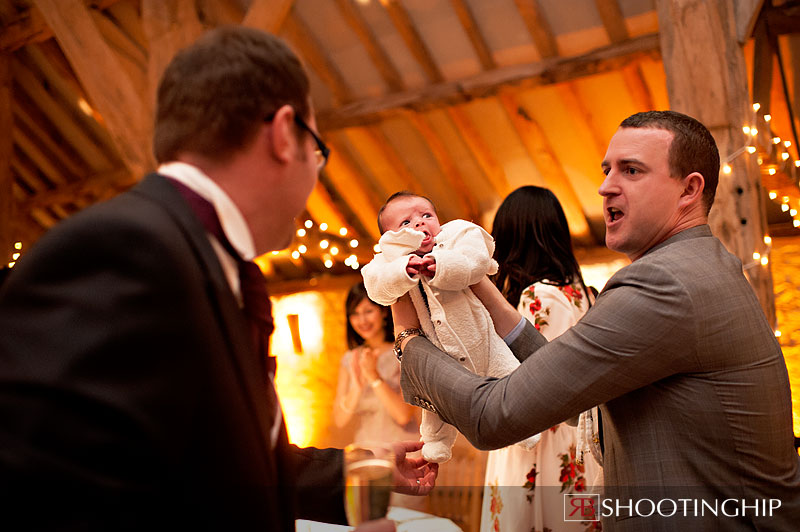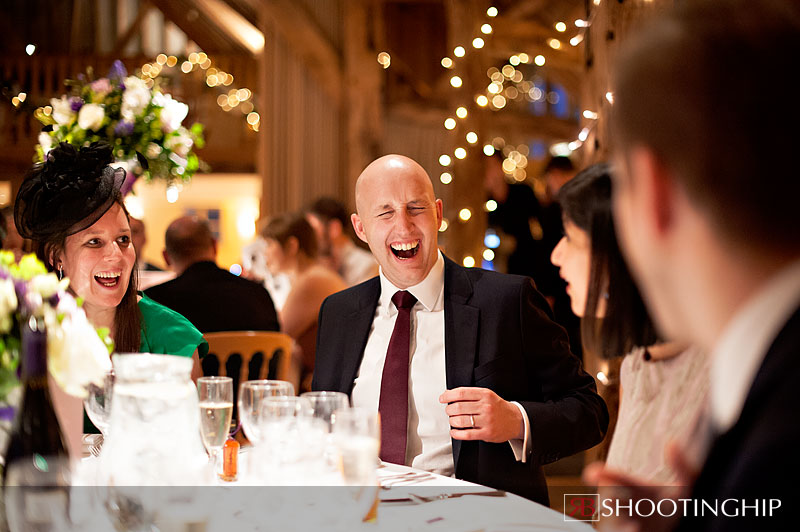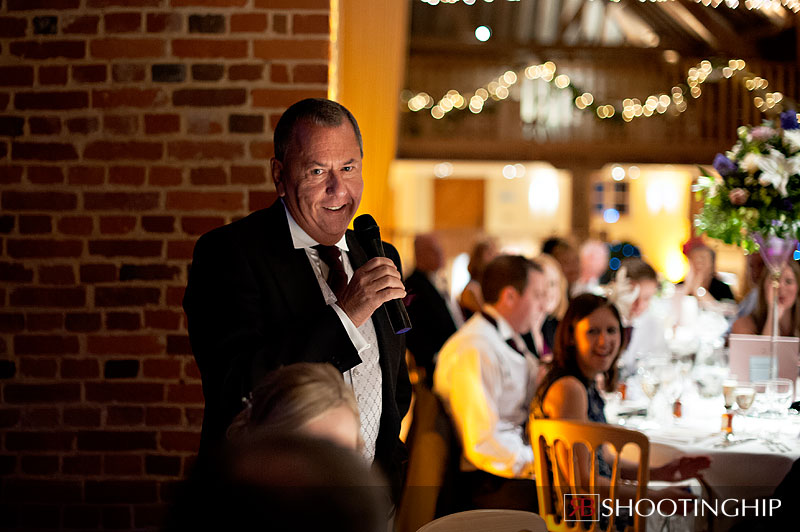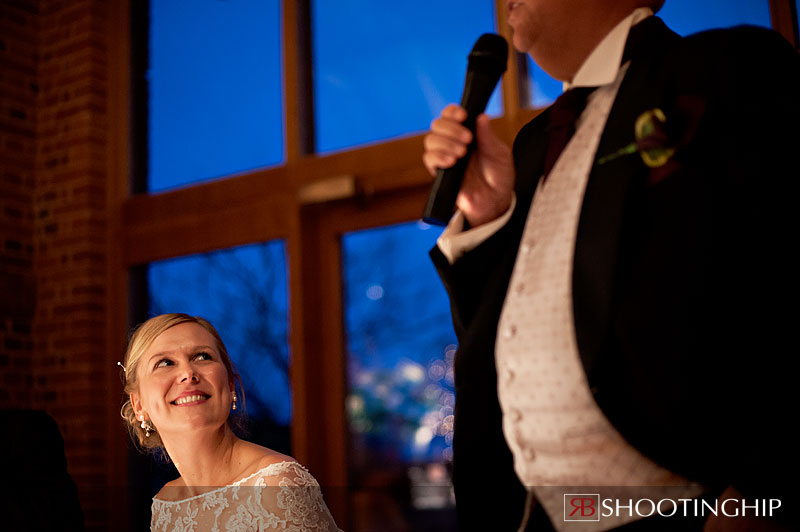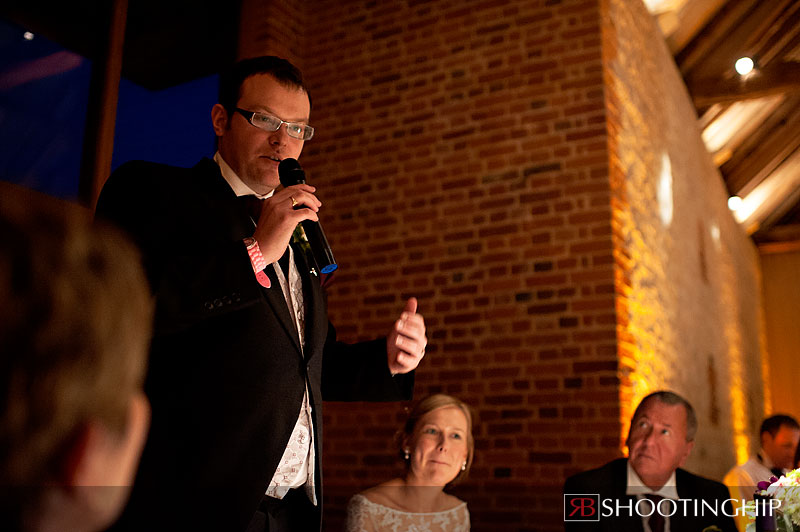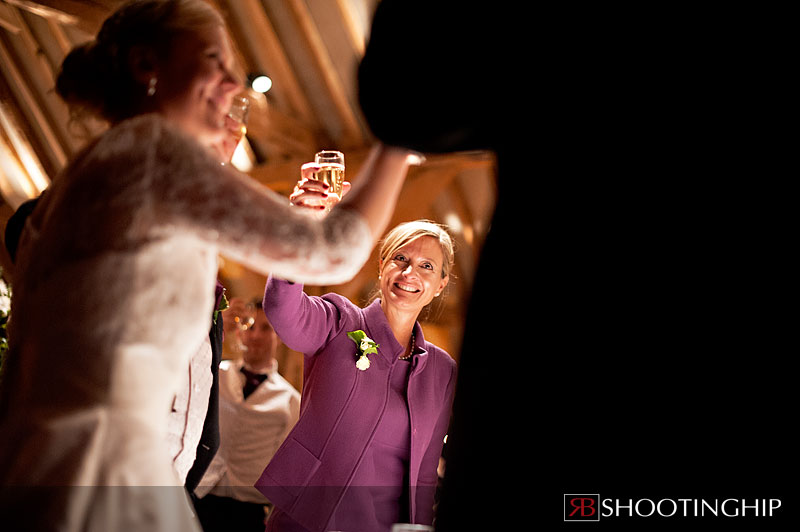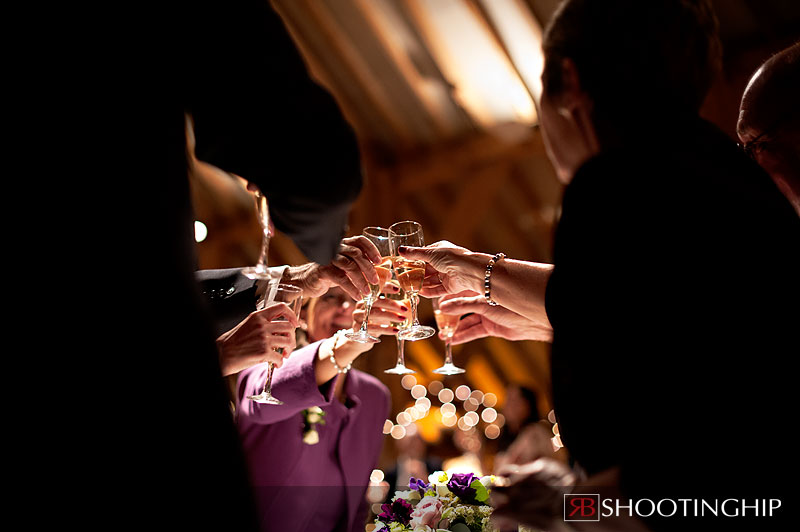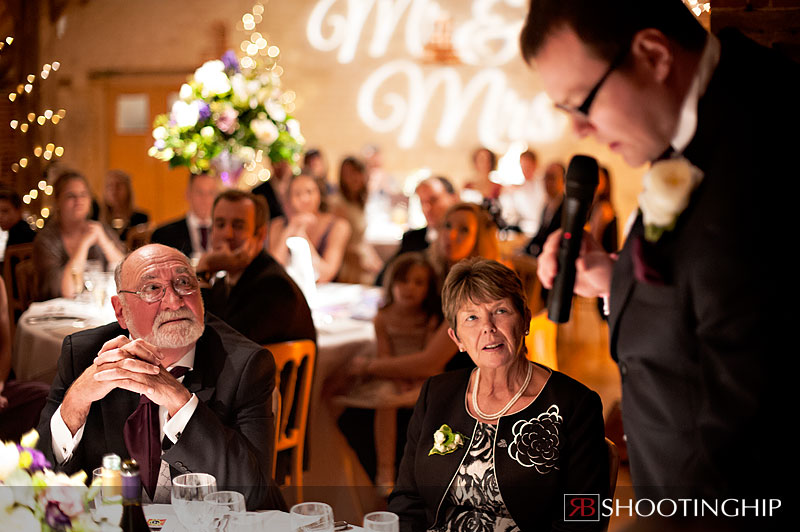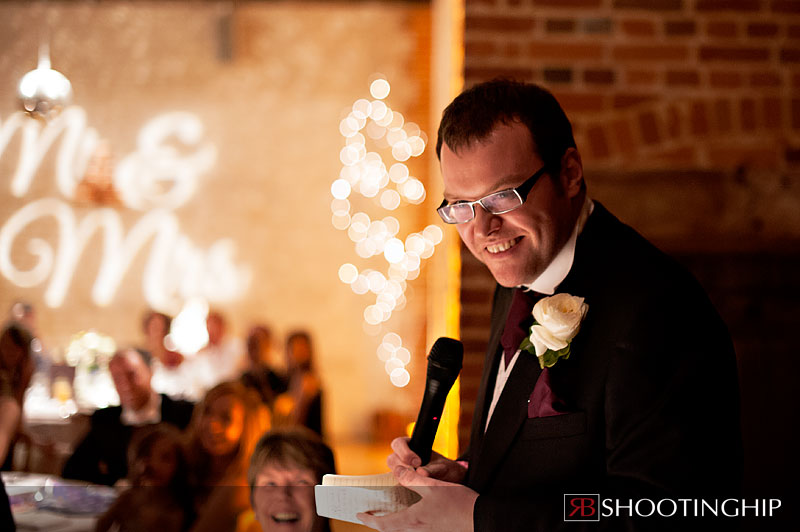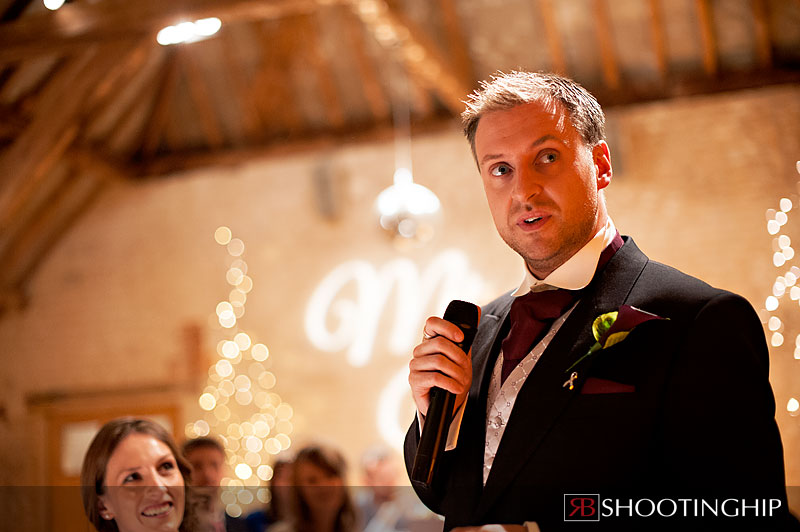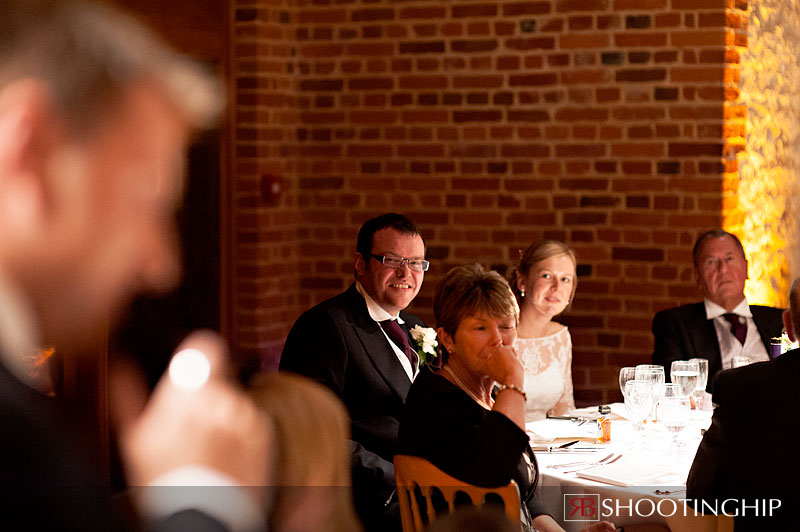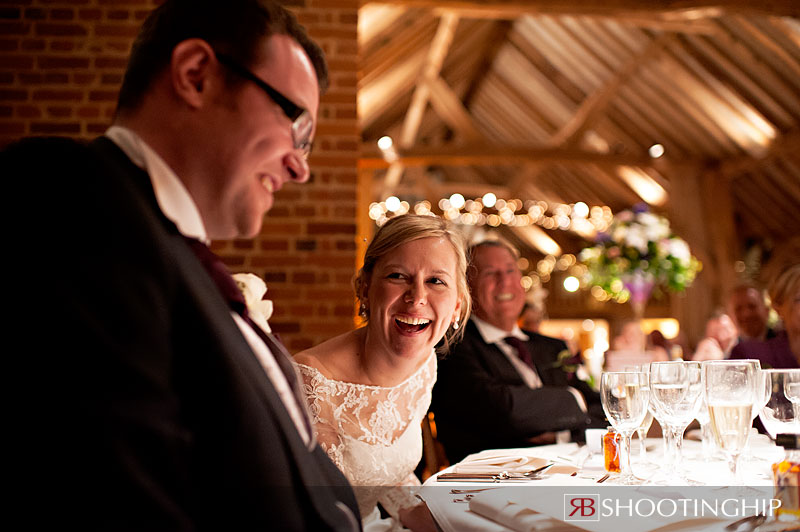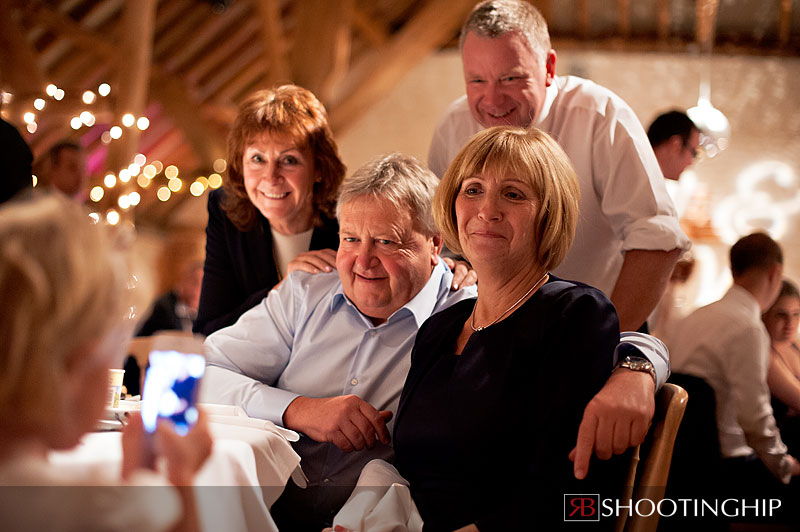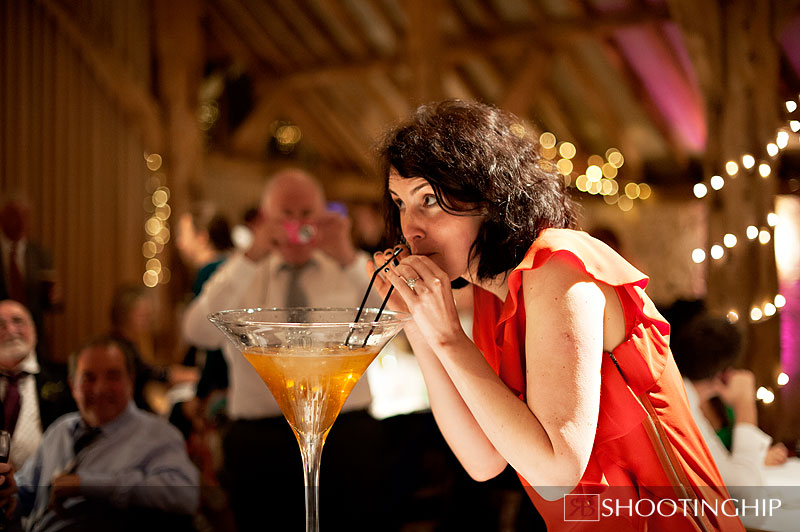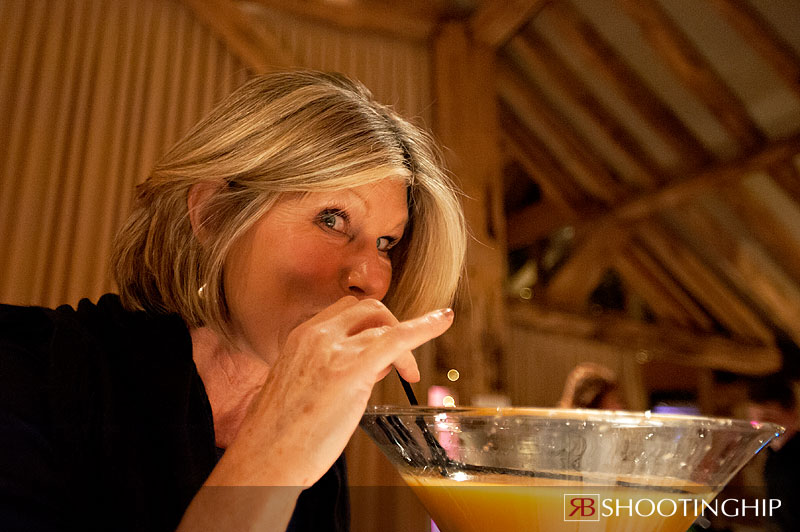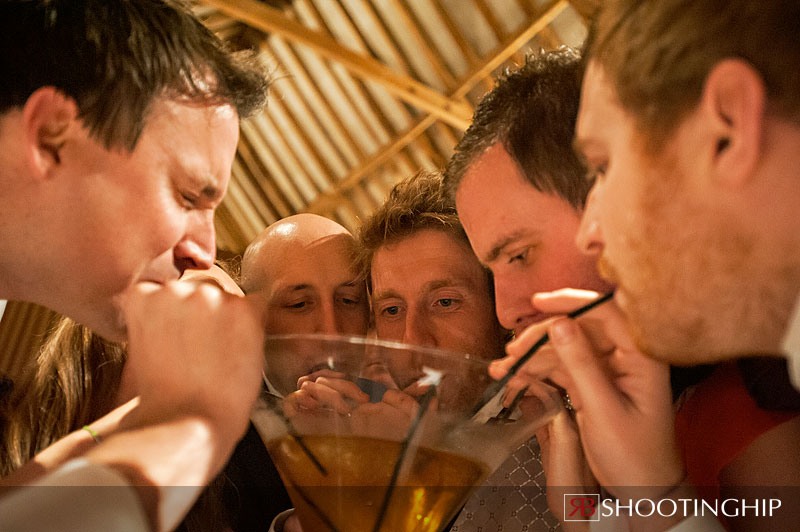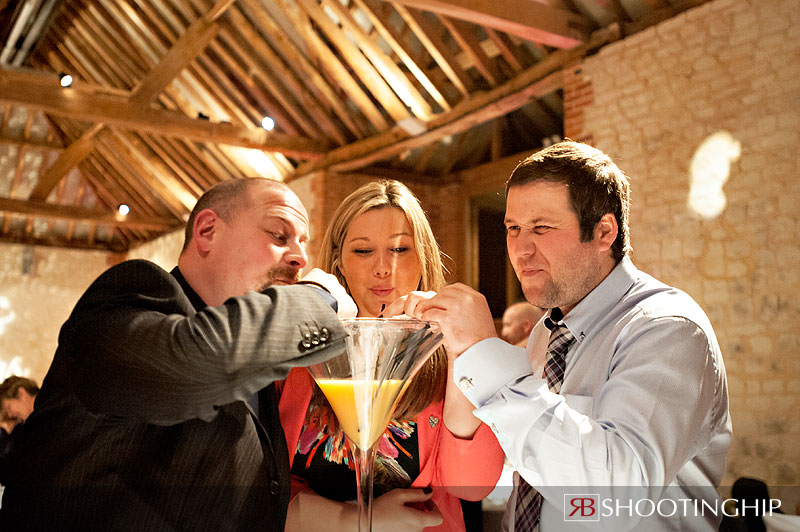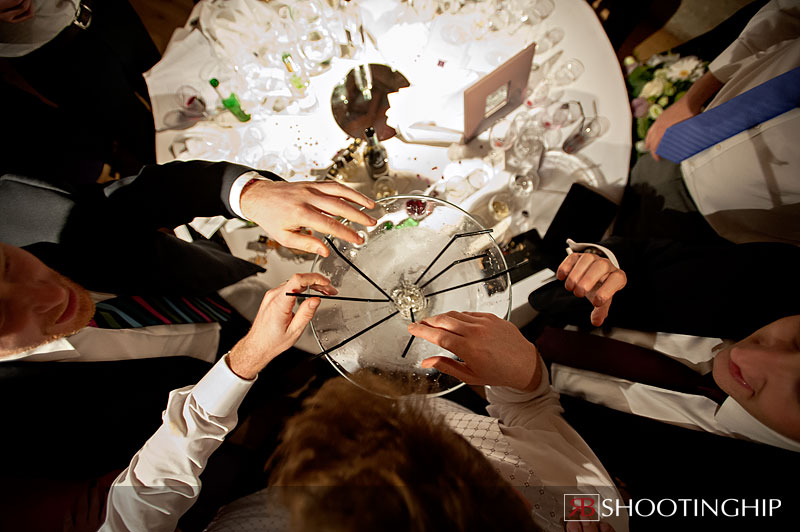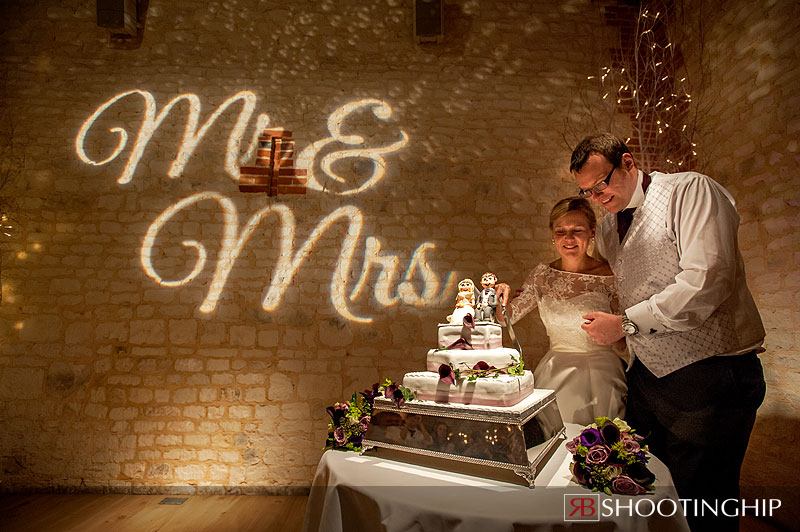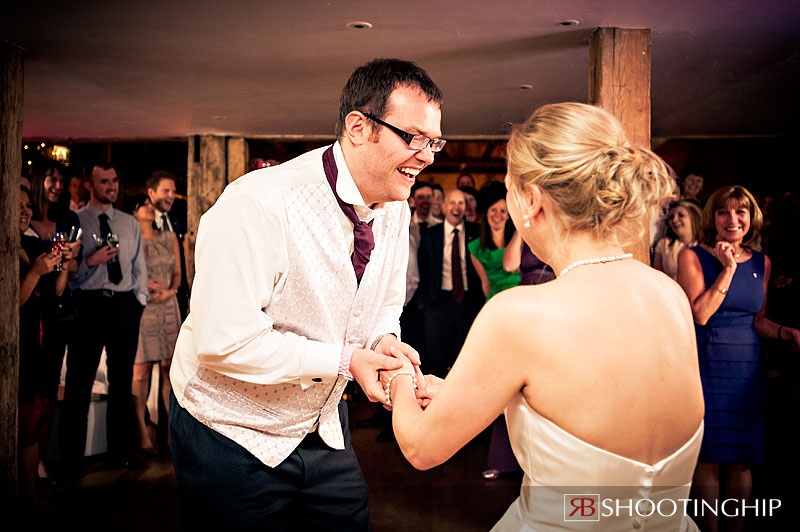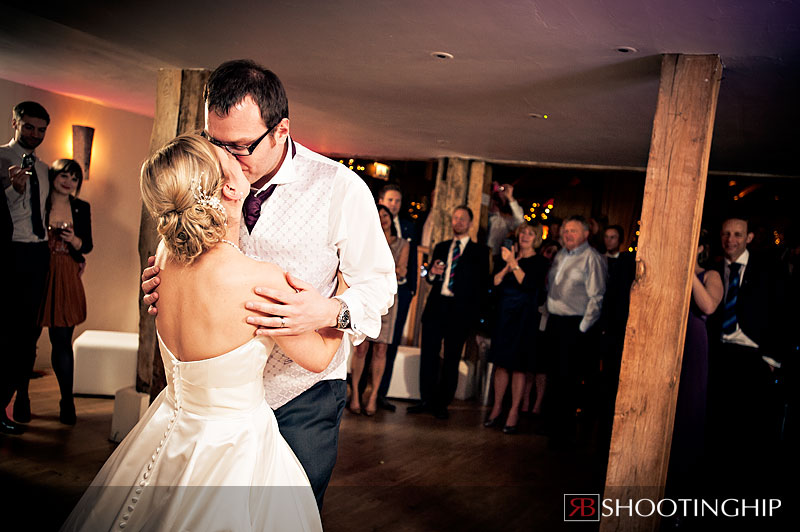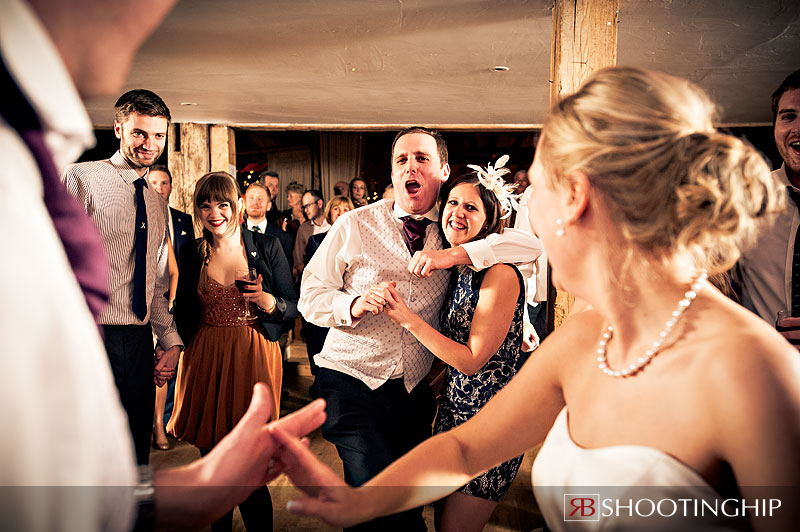 As promised, here is the gallery on Facebook containing around 50 additional images. Do "Like" my page and if you see yourself don't hesitate to tag your gorgeous face.
Rob Burress
https://www.shootinghip.com/wp-content/uploads/2019/07/f2_source-1.png
Rob Burress
2013-11-18 11:48:37
2013-11-18 11:48:37
Rebecca and Iain - St Andrews Farnham and Bury Court Barn Wedding