Patience is a wonderful thing!  Because of it I can track back a few weddings (quite a few weddings actually) to bring you Beth and Stefan at Larmer Tree Gardens, Wiltshire.  You see, for a lot of reasons all too boring to talk about here I missed blogging a few weddings over the last couple of years.  Whilst they did get a great selection of images on my Facebook Business Page, I never go to do my thing 'blogstyle'.  Then a few weeks ago I saw that Beth and Stefan welcomed a little person into the world and that seemed a great reason to celebrate the last 'best day of their lives' before the new 'best day of their lives'.  Getting the opportunity to shoot this wedding was such a blessing.  It's one of those that descends from the infamous Laura and Leigh wedding of 2006.  Snaking a path through friends and Bridesmaids straight through to me.  The beauty of being recommended!
I'll never forget this wedding.  Its still so vivid in my mind.  The iffy morning weather was the talk of the Bridal prep.  So much of their day was based around being outside.  The lawn games, cake cutting, kegs of ale and a dixieland trio all said garden party.  The weather needed to brighten up…and fast!  Brighten it did almost in an instant of Beth entering the church.  In with grey skies and out with blue.  The transformation rather remarkable.
Larmer Tree Gardens was a new venue for me.  I studied the website and took in as much as I could before arriving.  It was certainly enough to give me ideas and a plan.  Although the website showed a beautifully diverse garden with a variety of textures, it never really replaces actually seeing it.  I was blown away.  I still am.   Rarely do gardens have so much in the way of contrasting settings.  It was like having many gardens in one.  Perhaps best thought of as Kew in Wiltshire.
Let the games begin!  Dixieland rang out from the folly stage as Beth and Stefan arrived from the church.  A crowd of guests were all on hand to meet them as they rolled into the garden.  The sun had now become bright and warm as guests took their own mini tours of the gorgeous surroundings.  I found perhaps one the best locations for family groups ever.  Tree lined and shady, it was rather delightful (how very wedding photographer boring of me).  Darren hung with the guests as I took the couple for a little spin around a few of the gardens.  Shooting these two was like shooting models.  Every look and angle perfect.  I got lost in all the surroundings and could have carried on for another half an hour had it not been for a) they really need to spend time with their guests and b) the call to the Wedding Breakfast had begun.
Each table had one of its member nominated for a very important task.  They were called up and taken to one side and given their apron and chef's hat.  Today, they each be the chief carver for their table.  This always creates a lot of buzz and reaction and livens up the meal considerably.  Once the meal was completed we settled in for the speeches.  Tender, funny, heartfelt and emotional.  Even the phrase "grower not a show-er" got banded about.  Yes guys…I still remember that!
The light was fading outside but I couldn't let the opportunity go.  There was a sky worth shooting and a fence that needed to be climbed.  We gathered up the lights and equipment and made our way over into the open field.  Now all we needed was a Bride and Groom.  To be fair, it was a big ask.  Getting Beth to climb a fence in her dress was, on the face of it, pushing it a bit!  "Do you trust me?"  Of course she did.  From where I stood it was all worth it.  Of course Miles (former Groom and one of the Groomsmen) has to take credit for his role in getting the couple to me and Beth over that fence.
By now the band was set up.  It was time to party.  I knew these guests weren't going to hold back!  I wasn't wrong!  I laughed and danced and chatted and shot.  It was a phenomenal hour and when it came time to leave there was a part of me that never wanted to go.  These are the days I live for.  To share it with clients who become friends is a very special gift!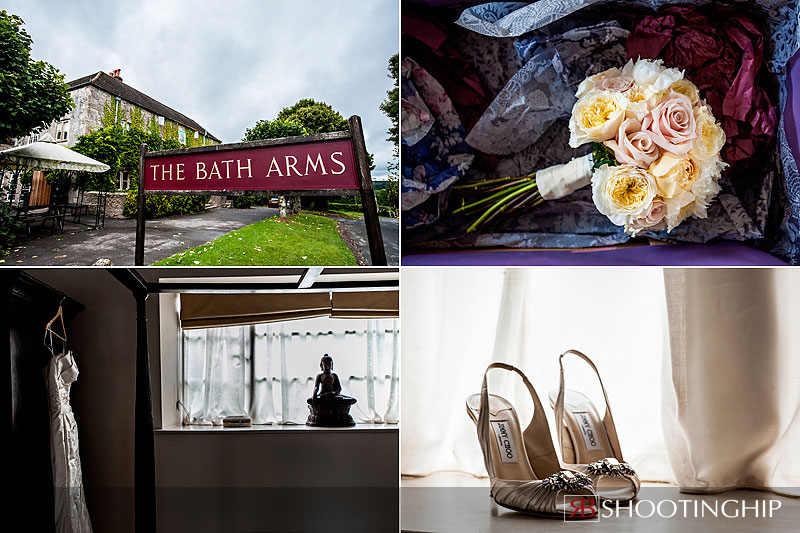 So many beautiful details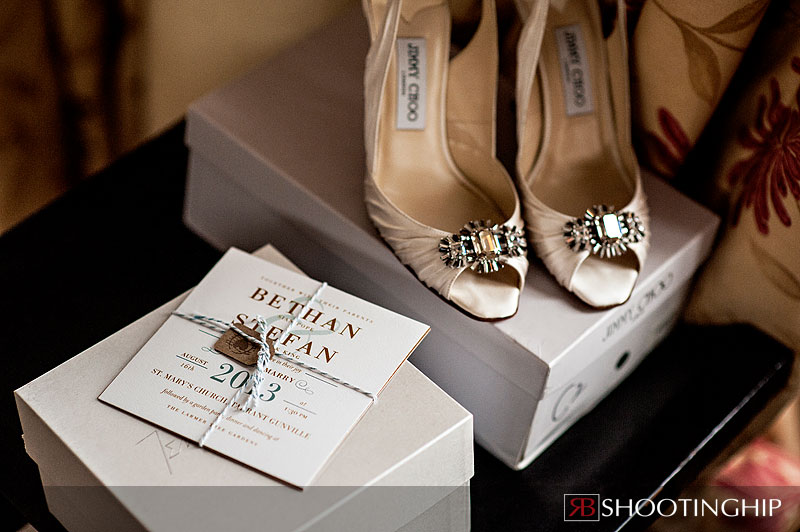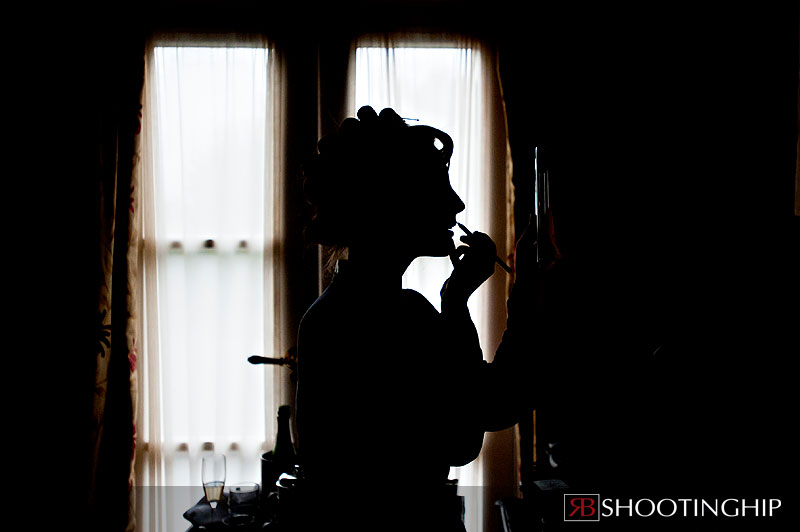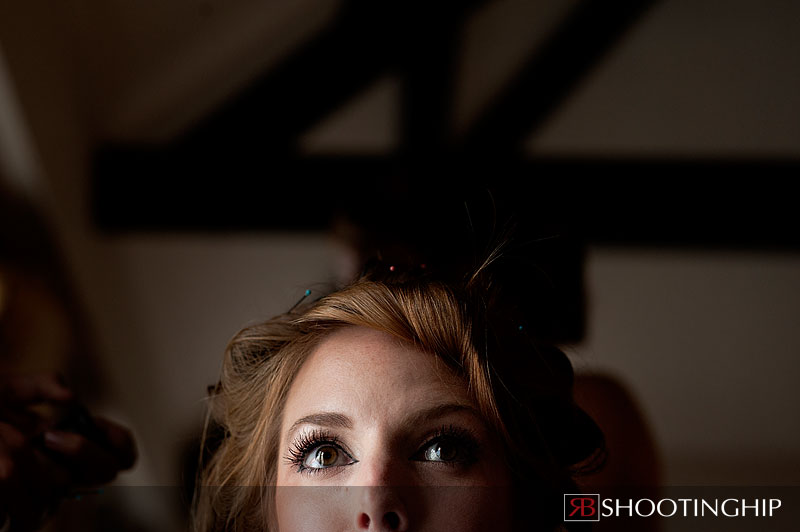 I tell you all the time…eyes tell the story!….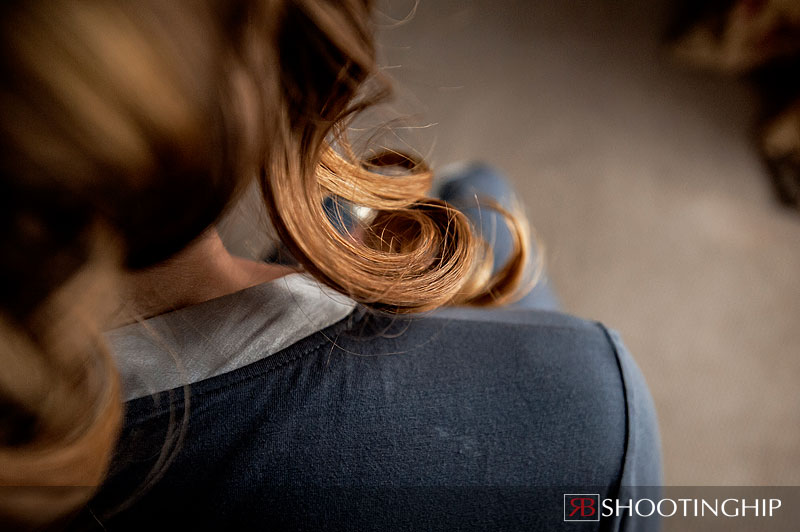 …and sometimes curls to too 🙂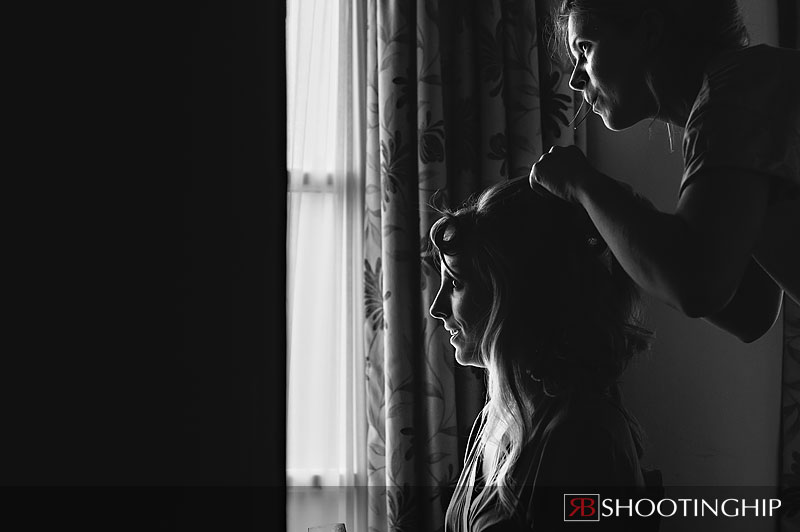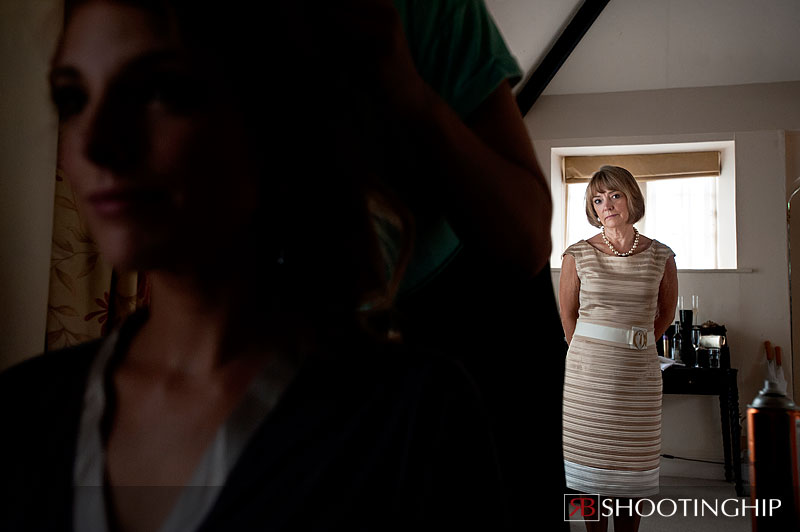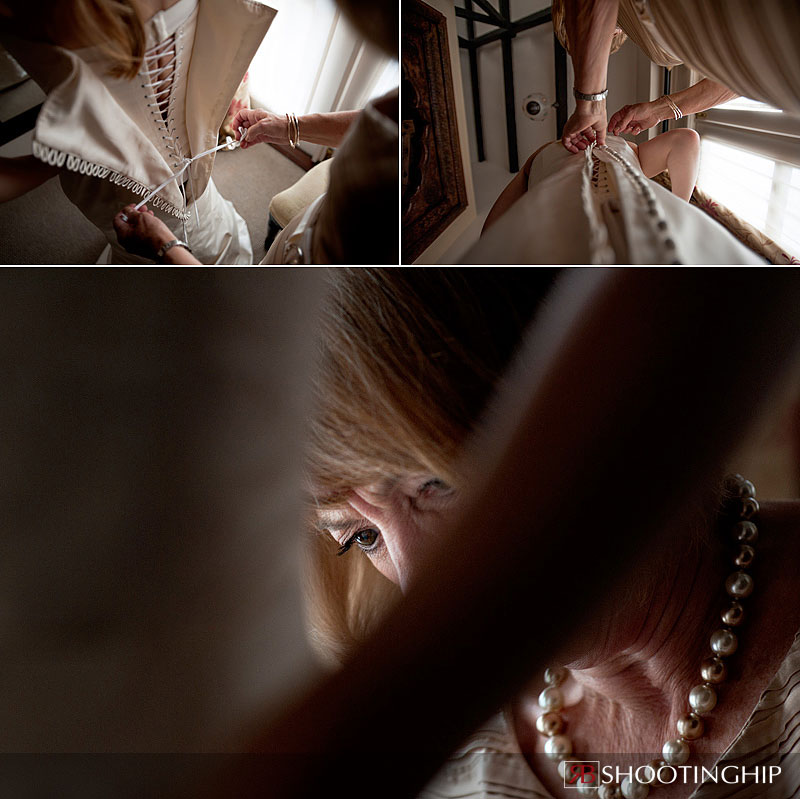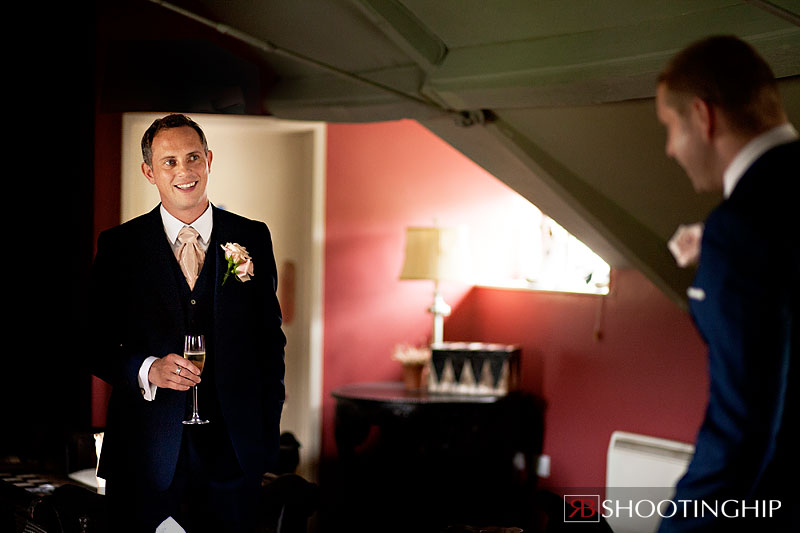 Darren and the boys in the secret loft room in the Bath Arms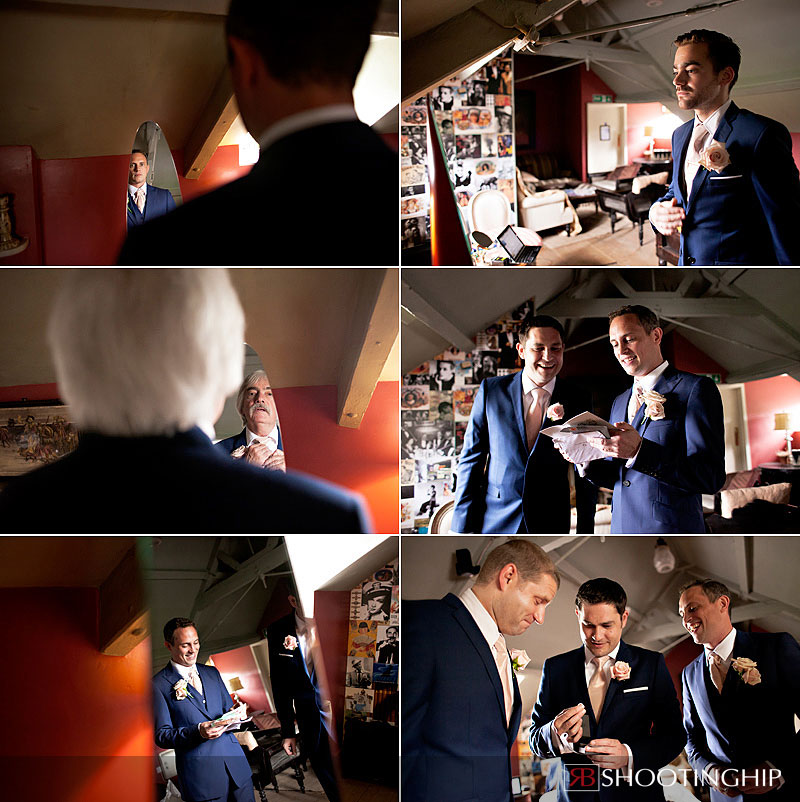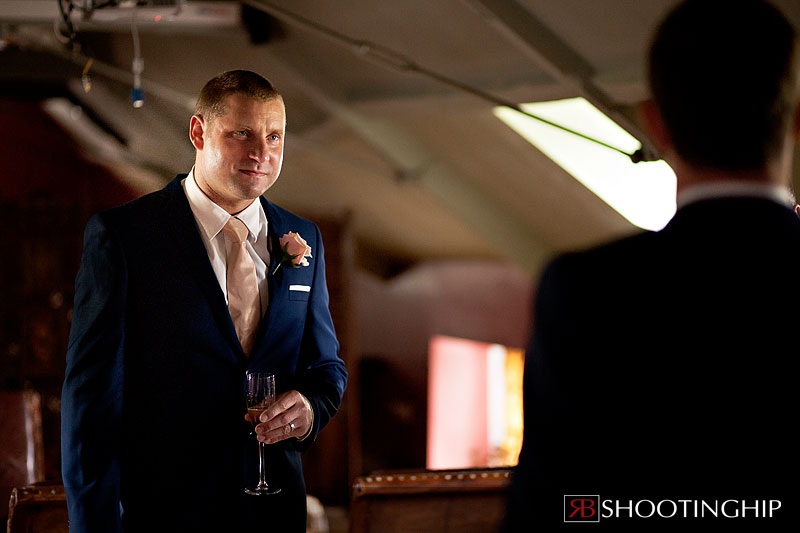 Miles…so calm and cool.  Then he has a few drinks…. 🙂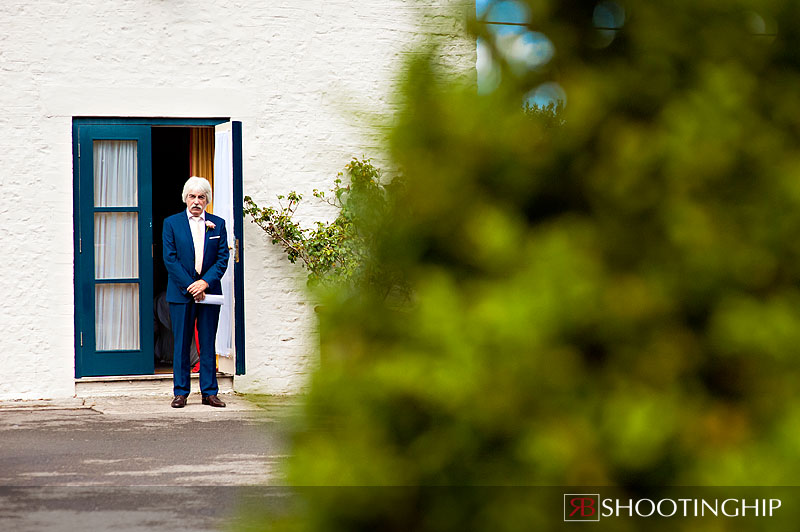 Waiting patiently…Beth's father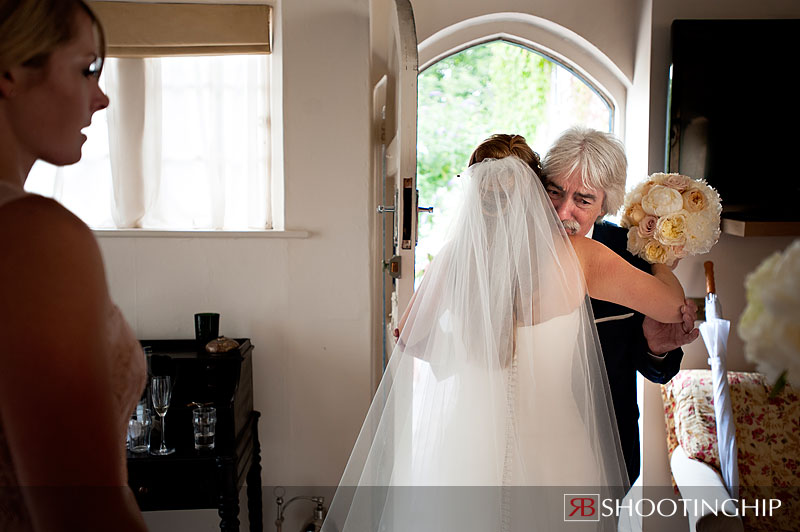 There were a lot of tears!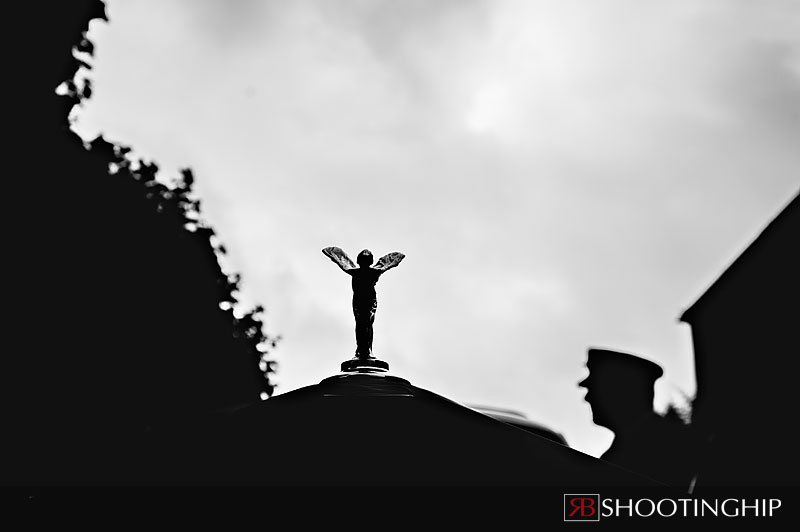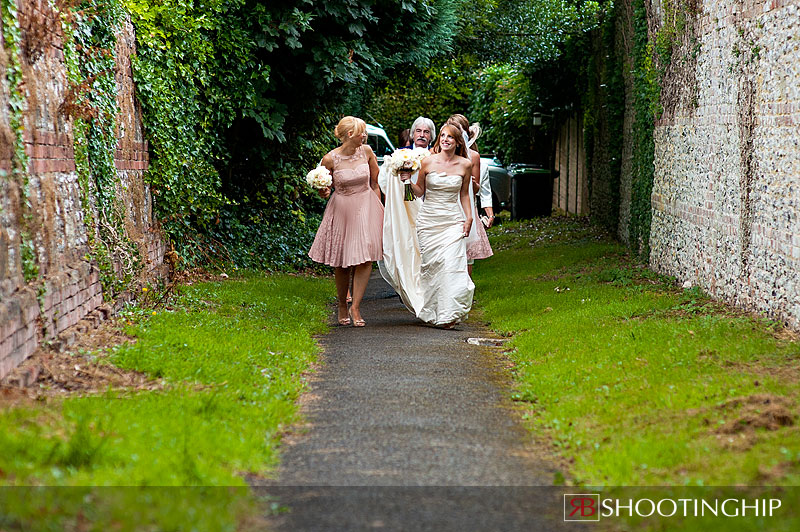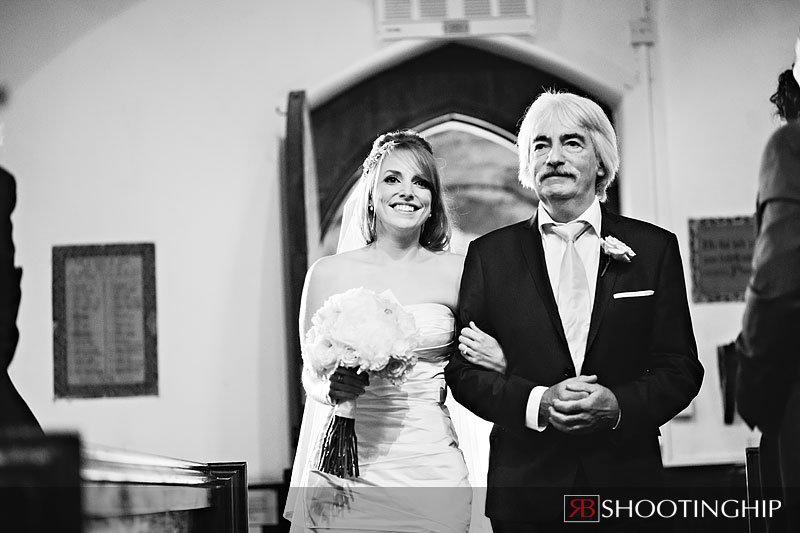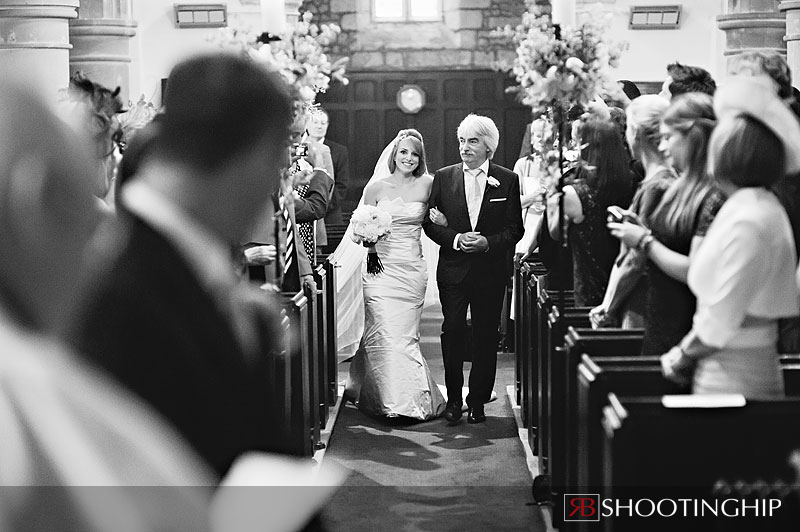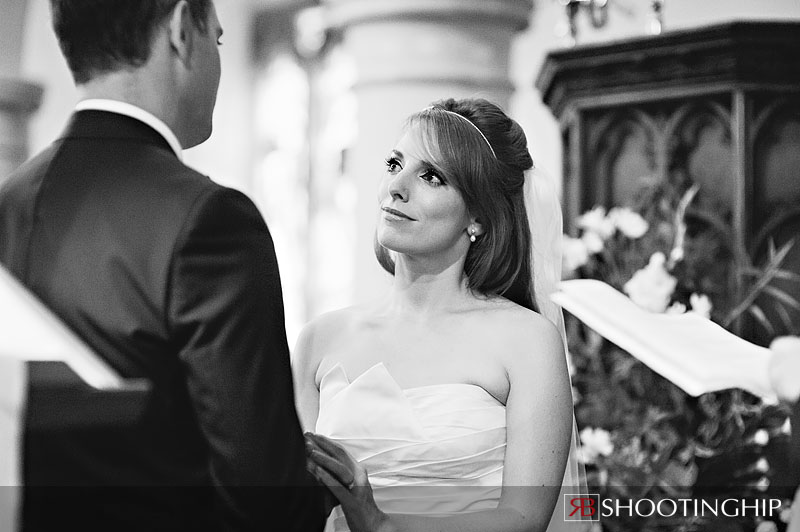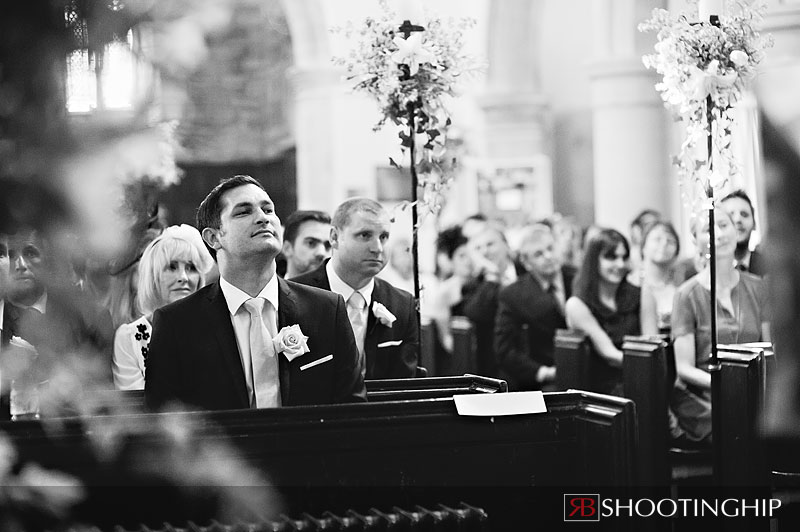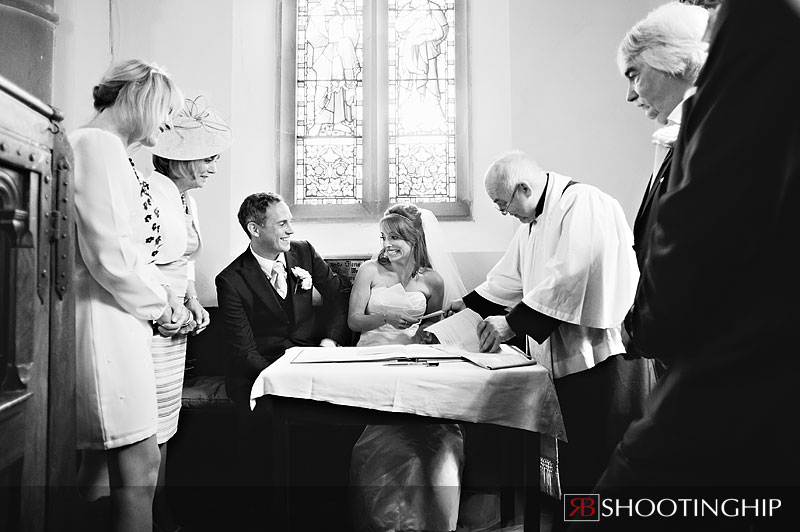 He's not going to bite!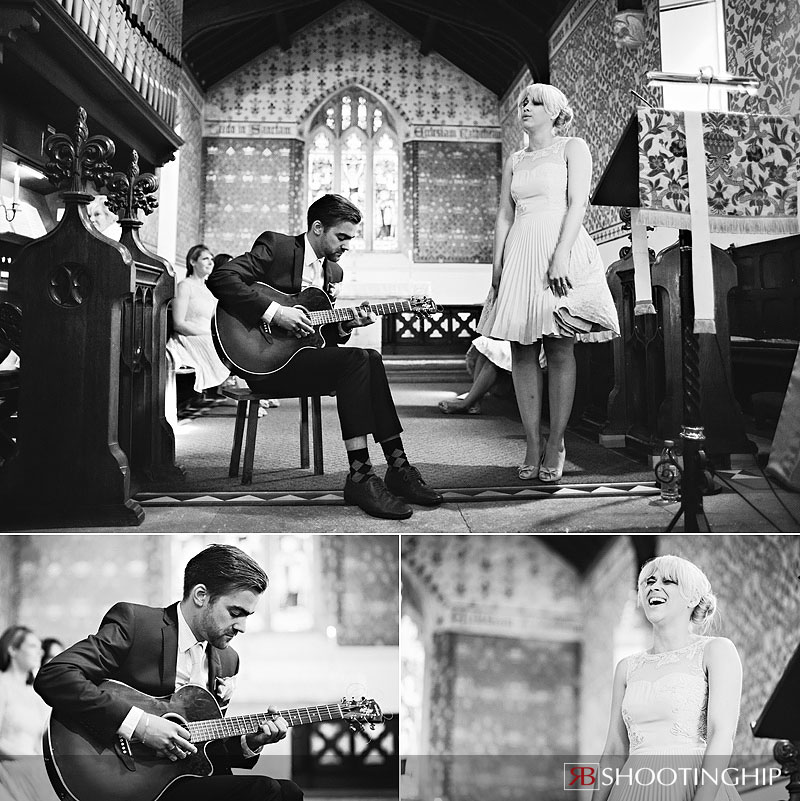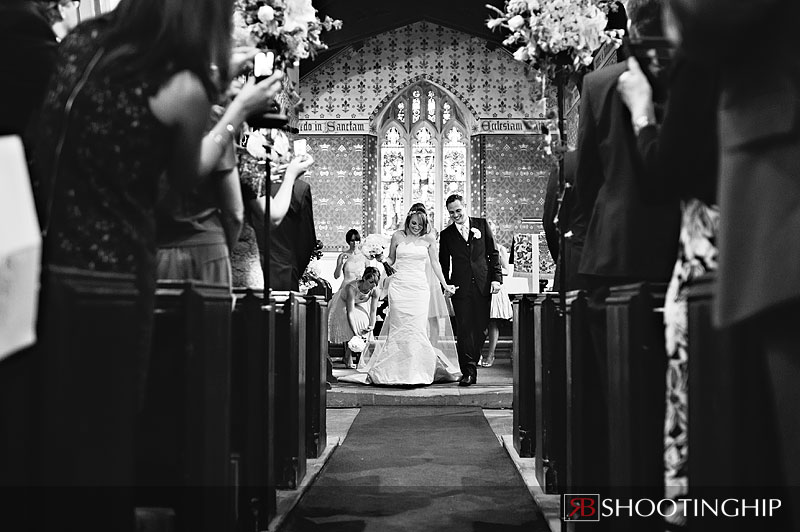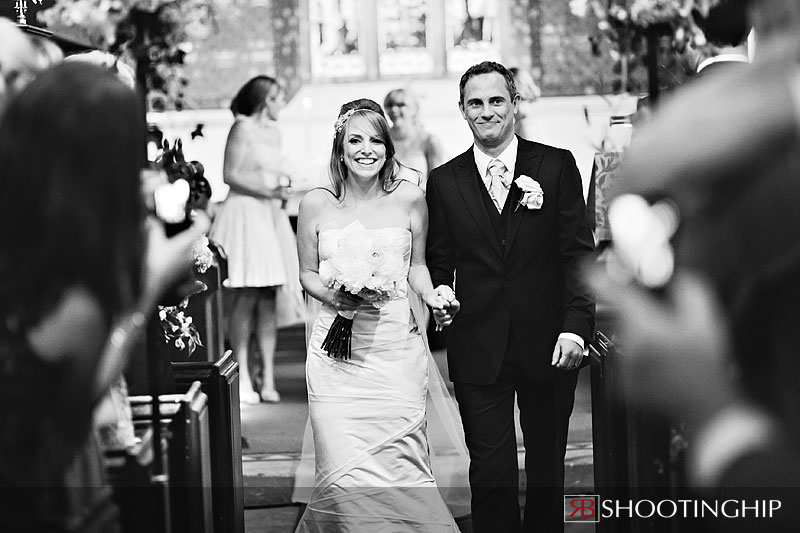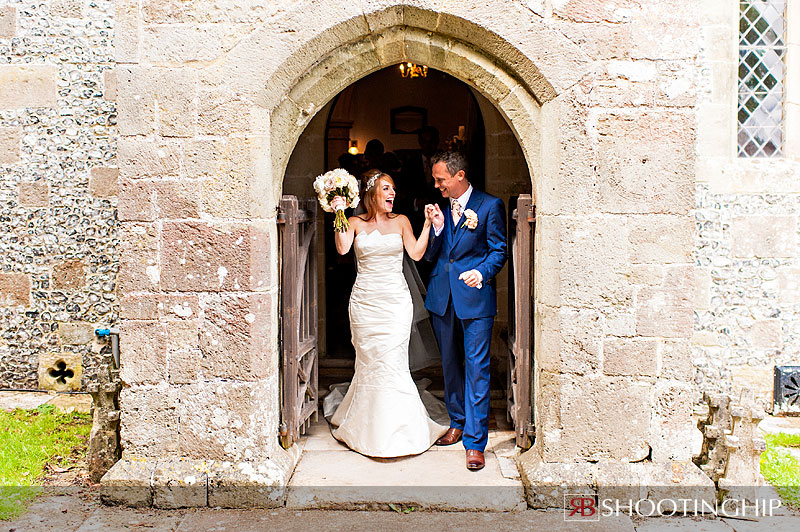 Sunshine…oh, and their married!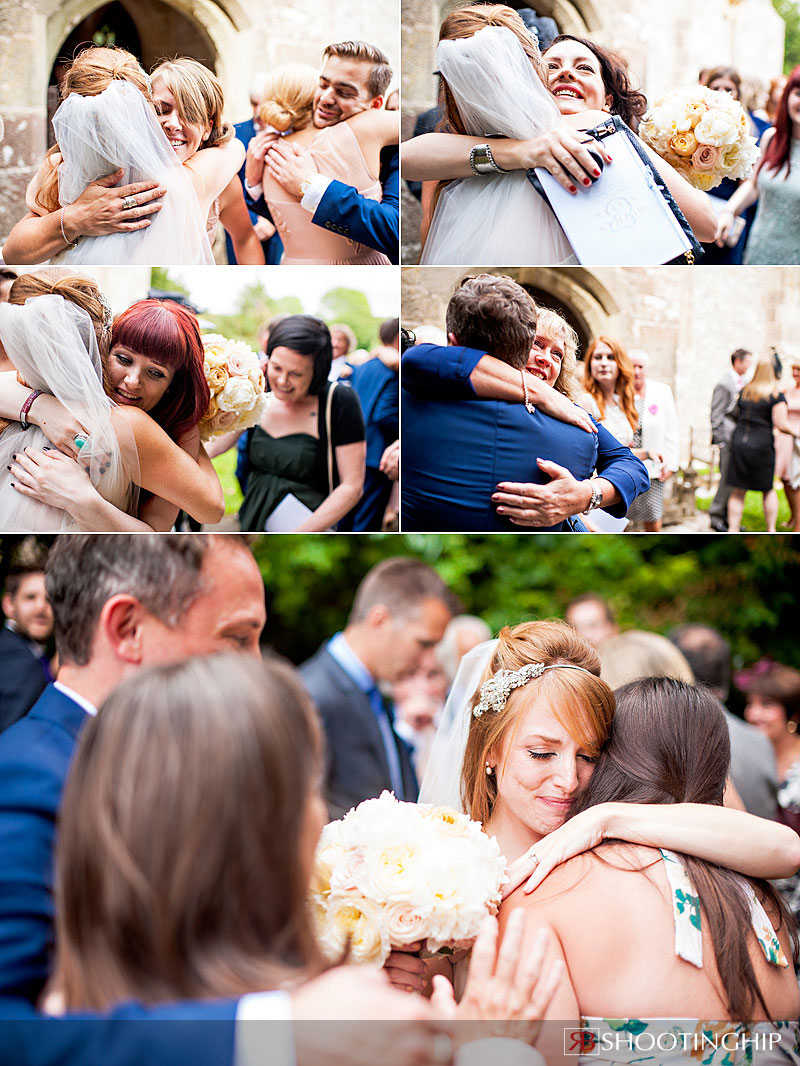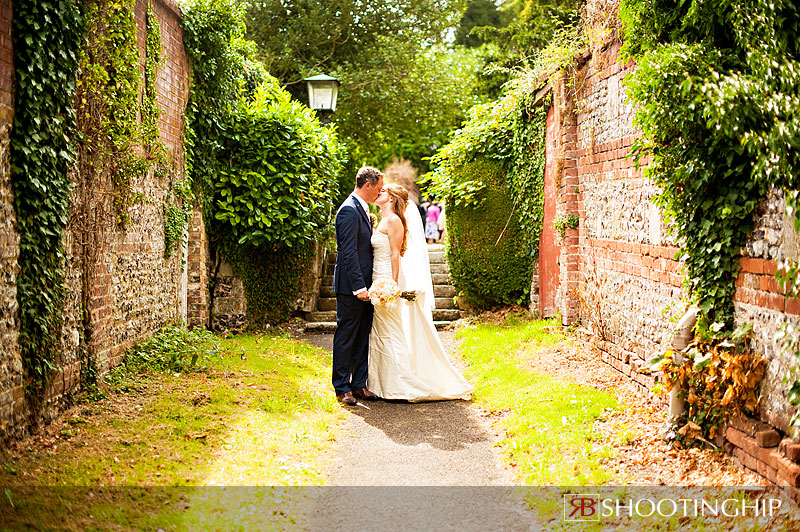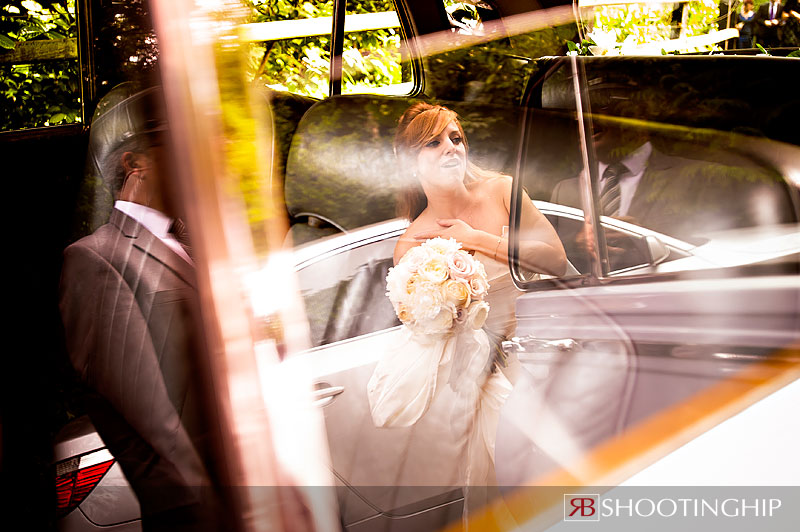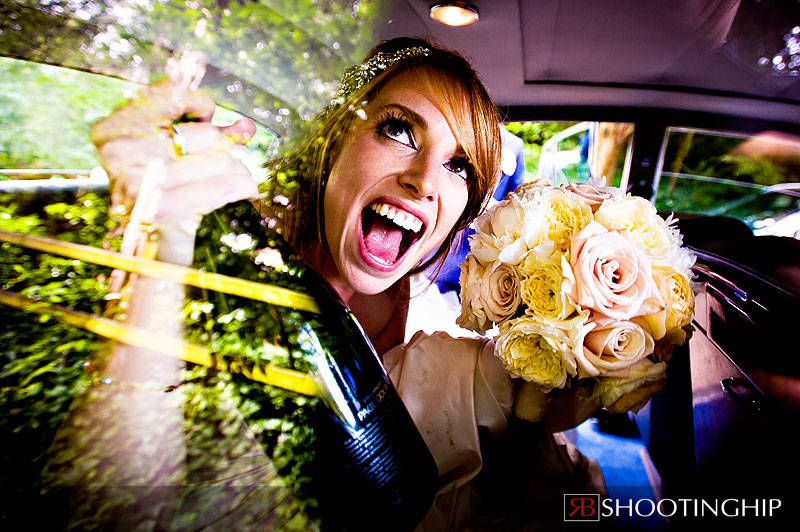 Nothing comes between a Bride and her champers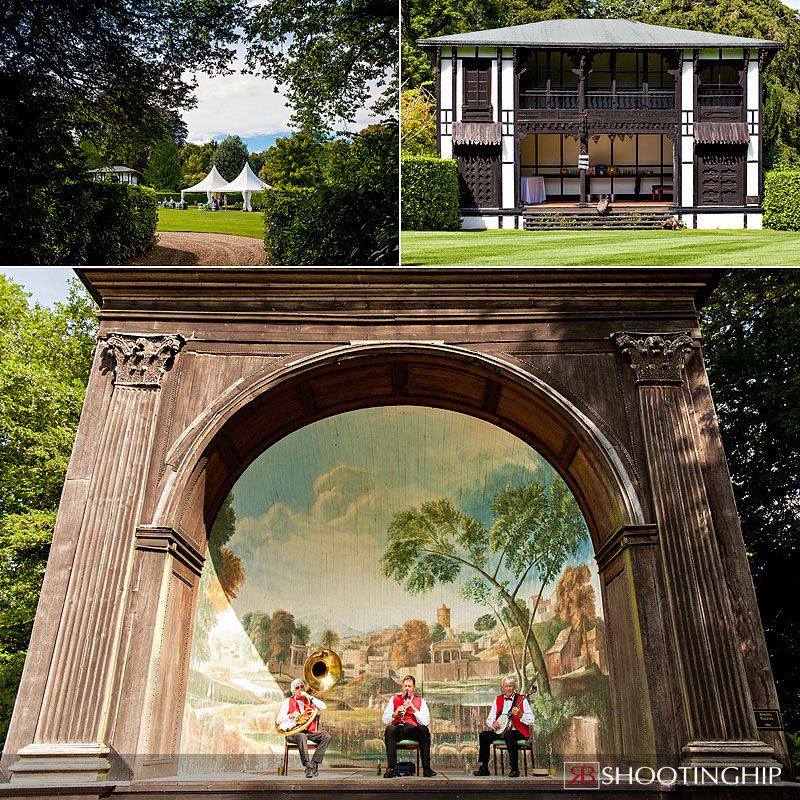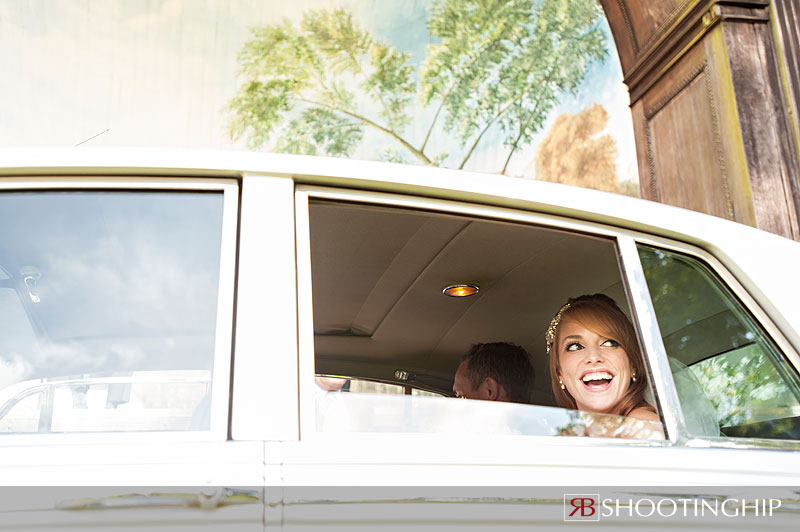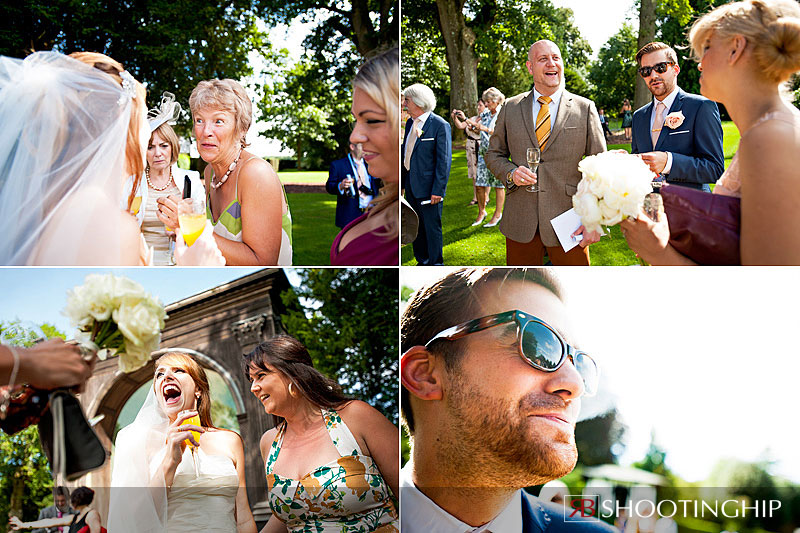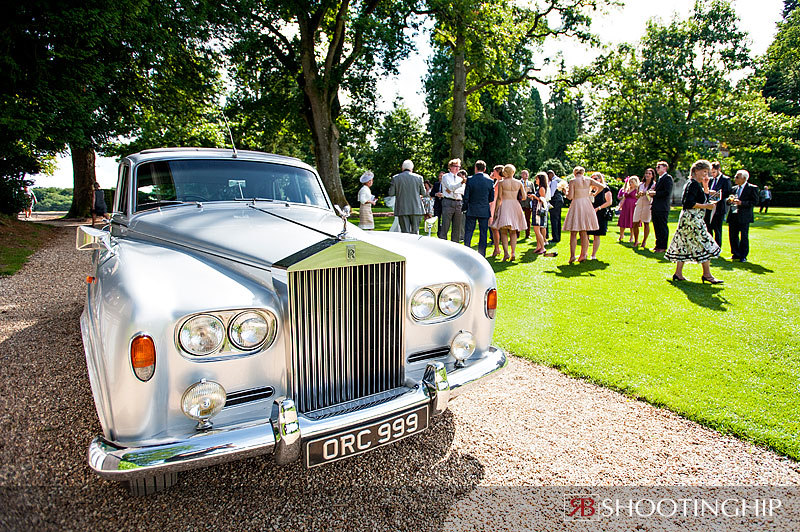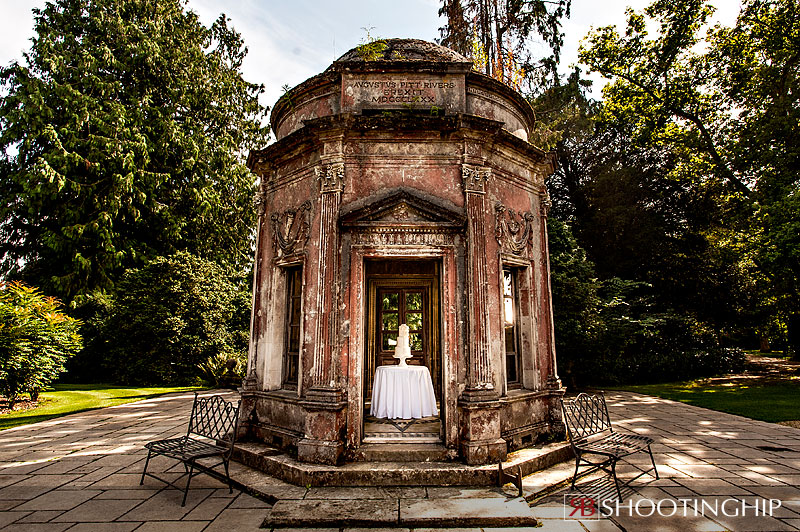 Not your average cake cutting location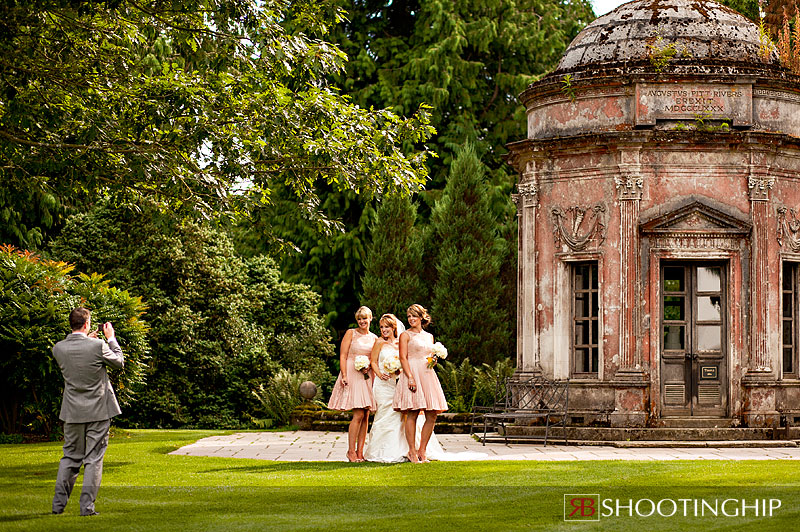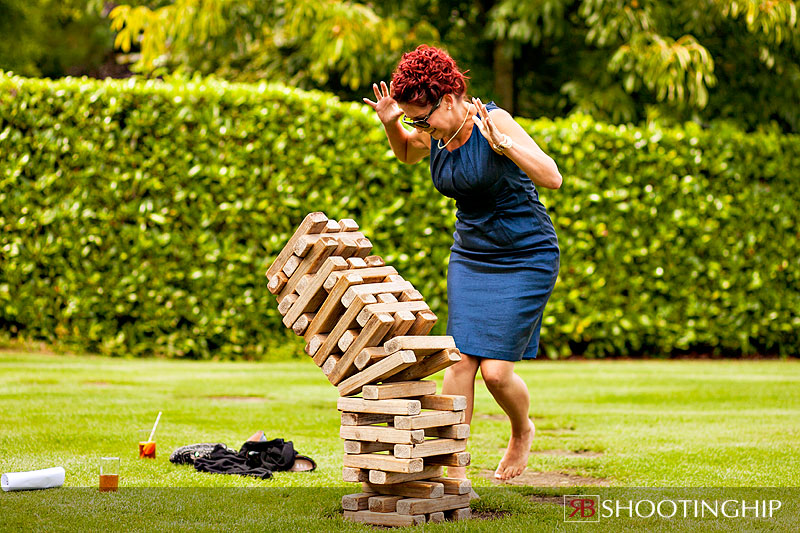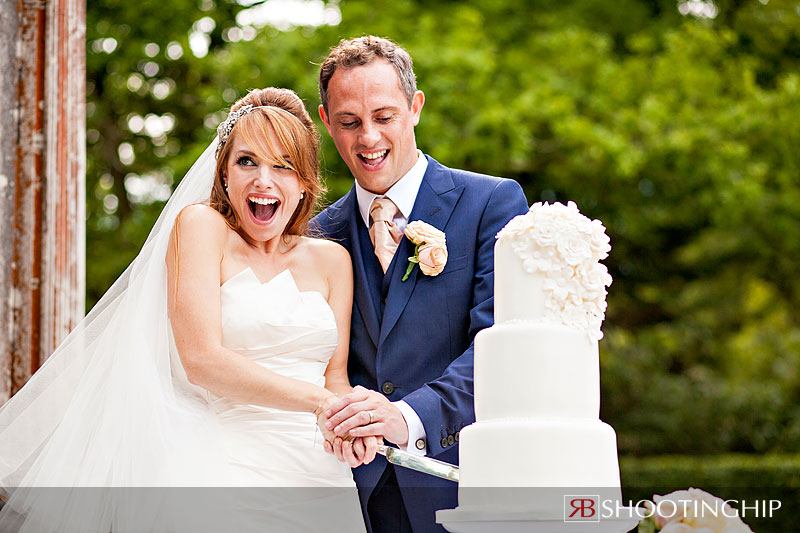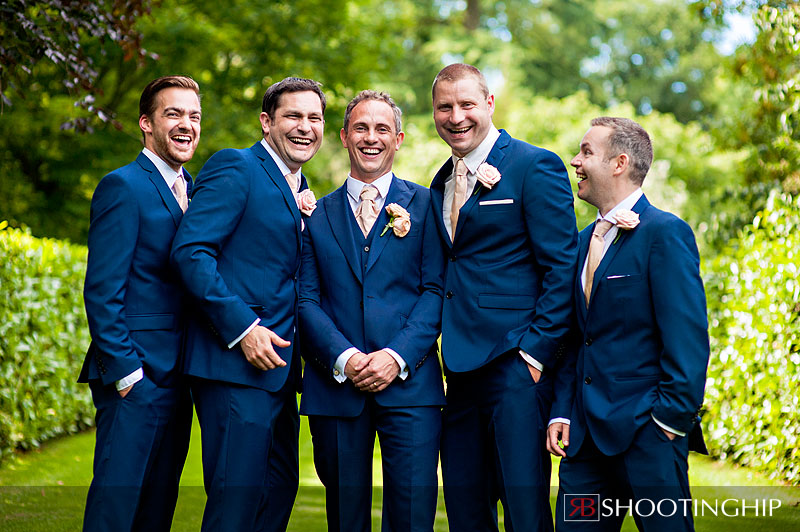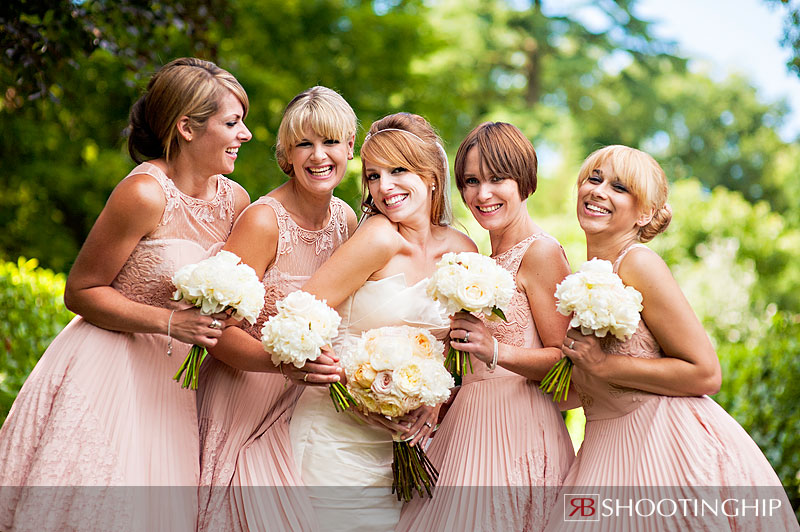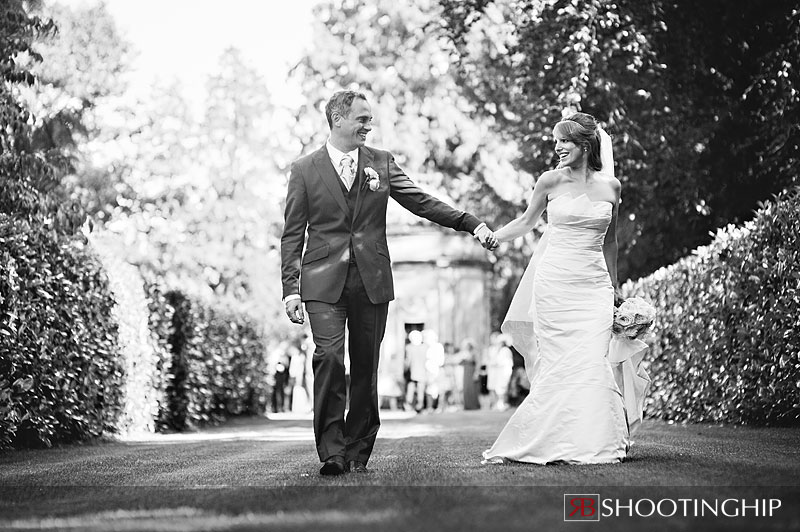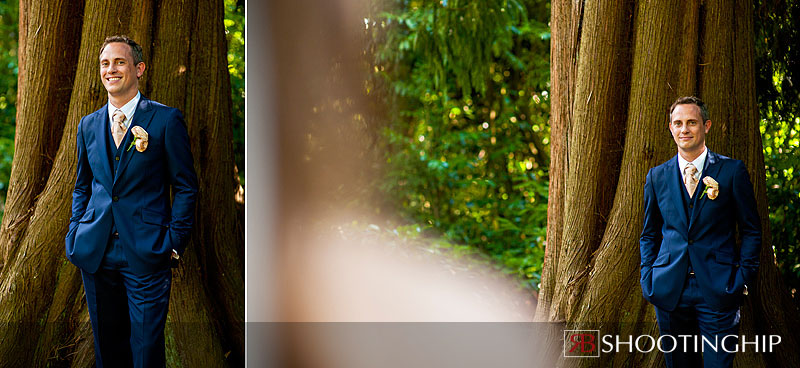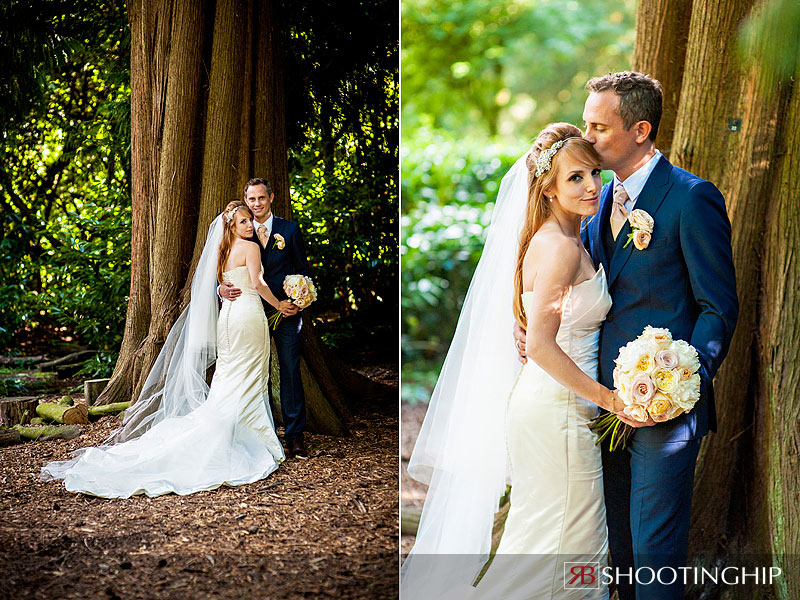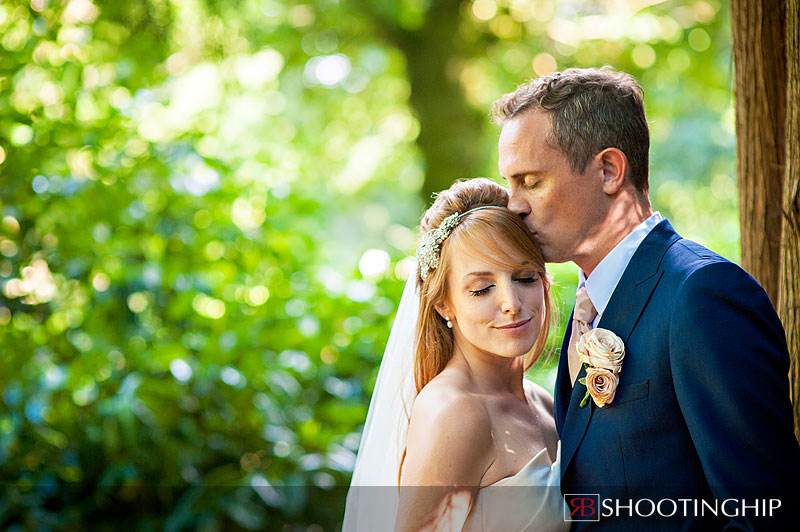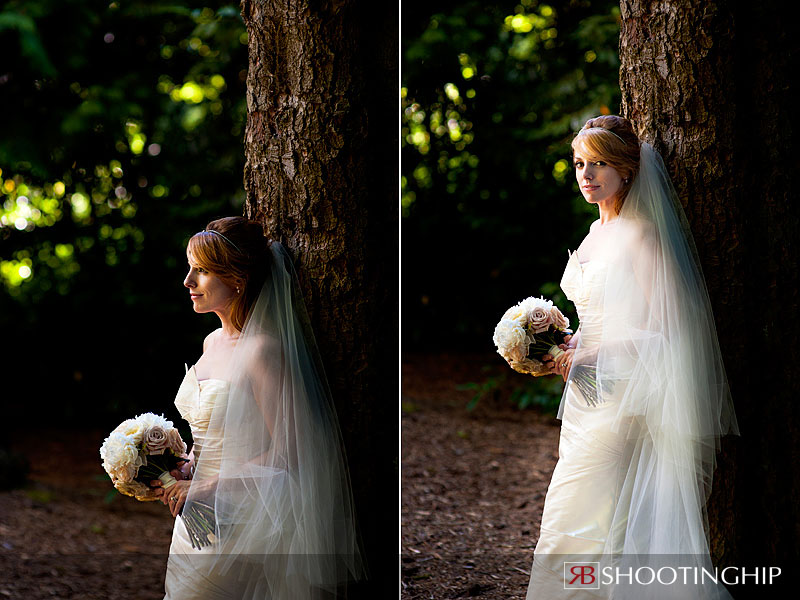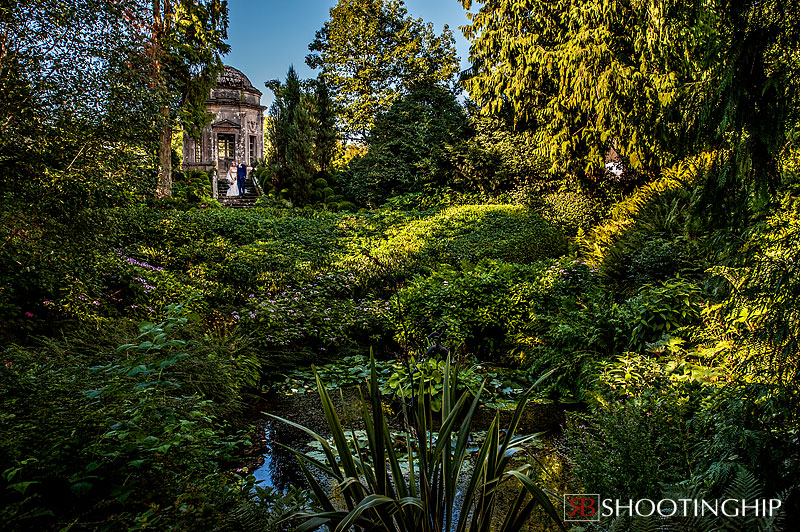 Where's Waldo?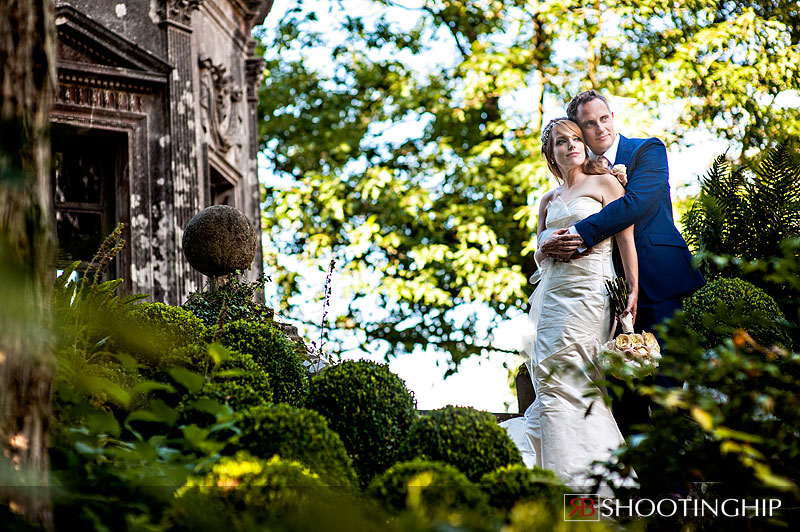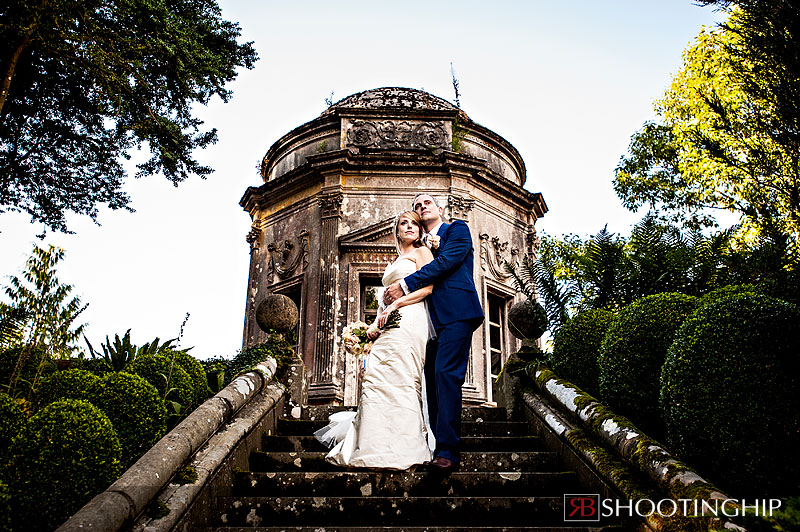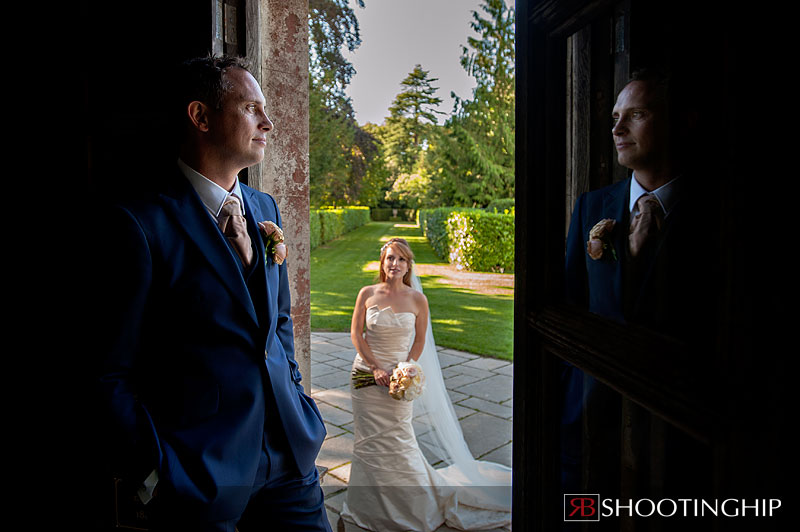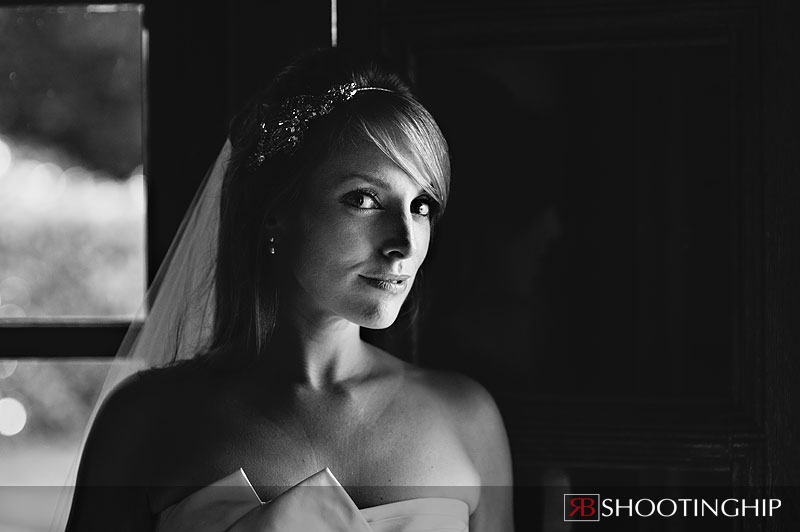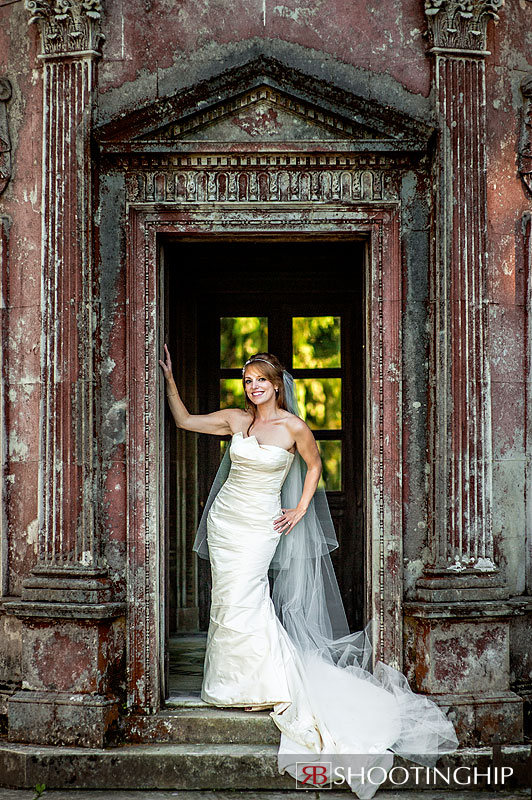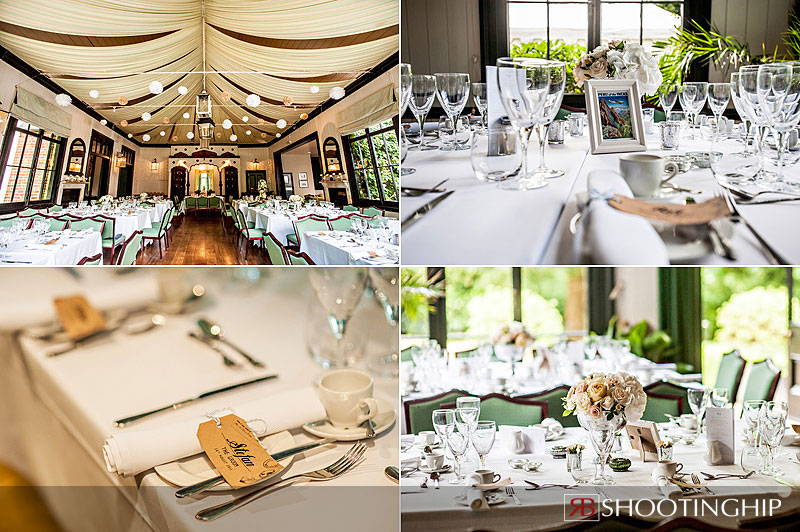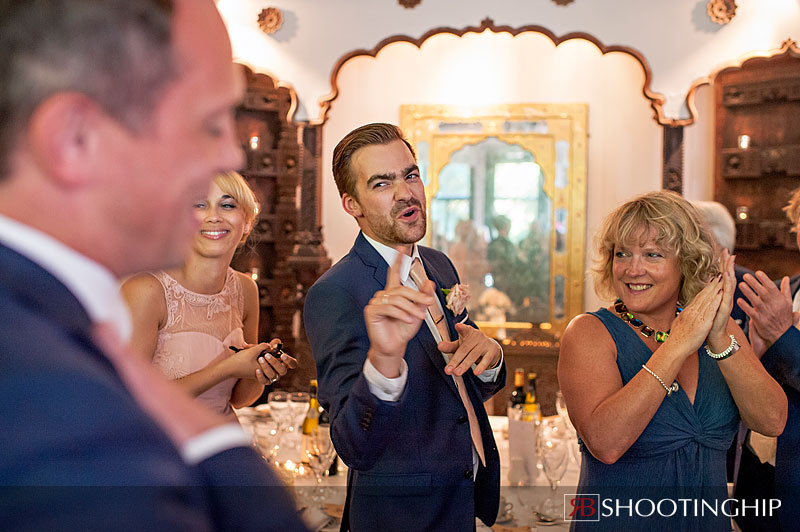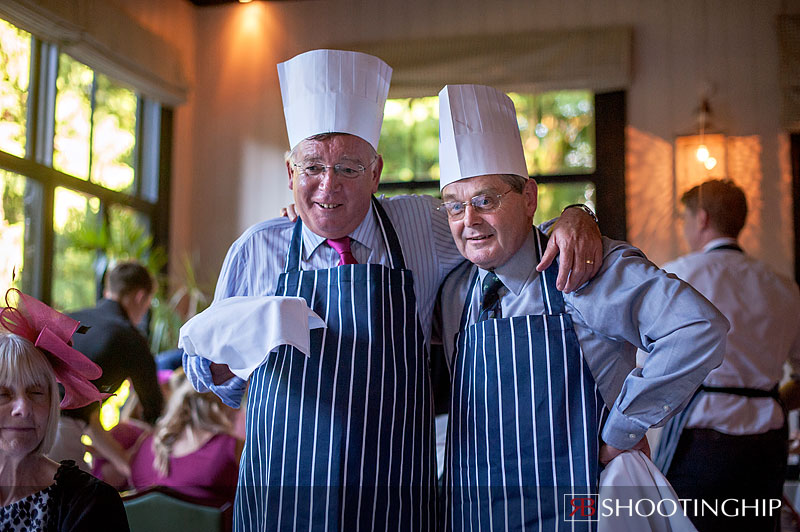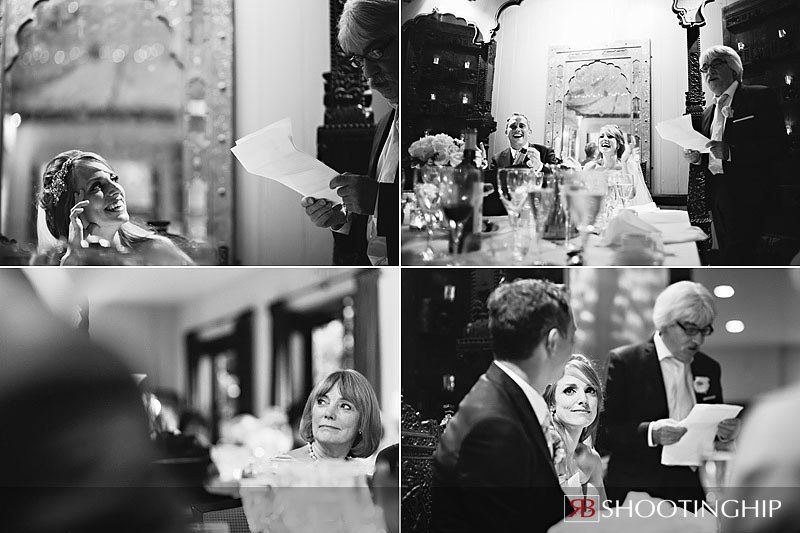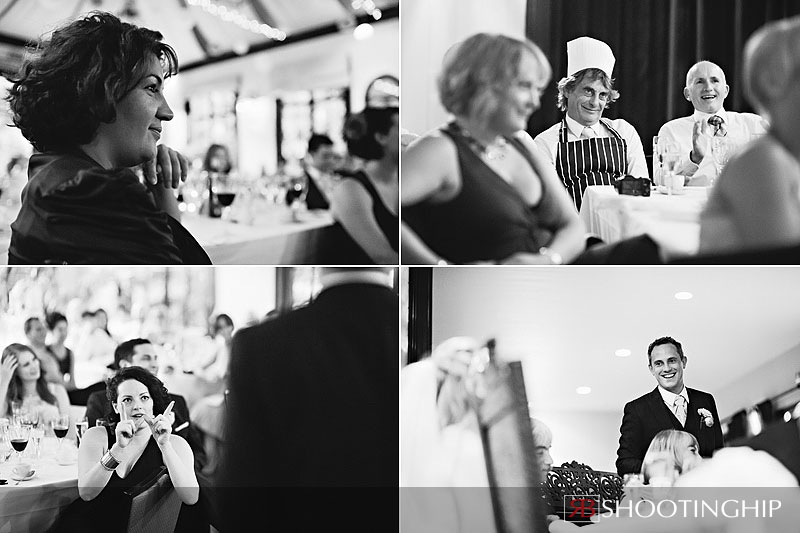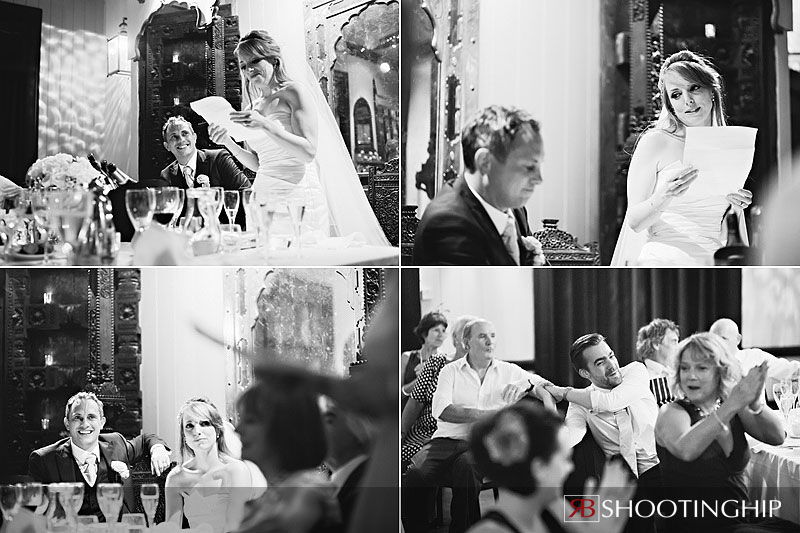 Gotta love a Bride who speaks too!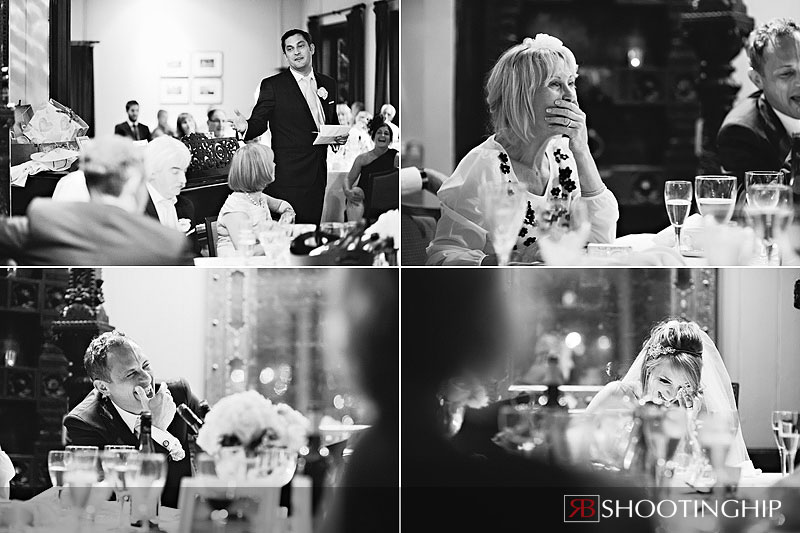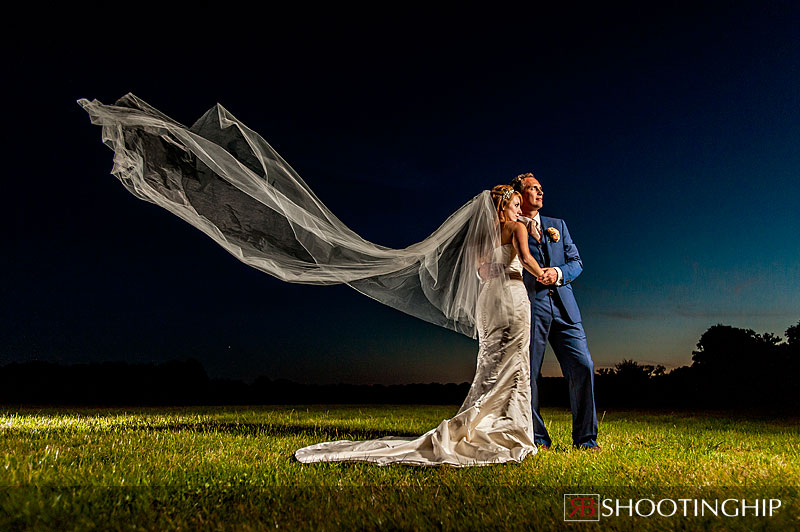 The fruits of our labour (and Miles too)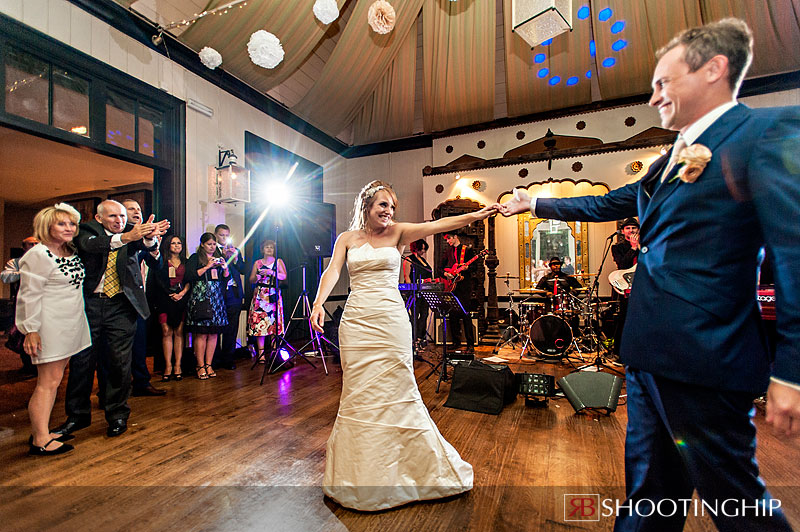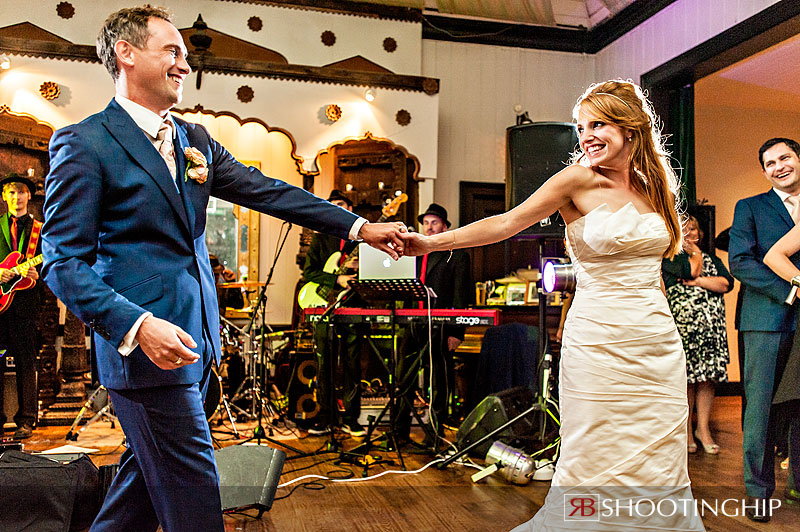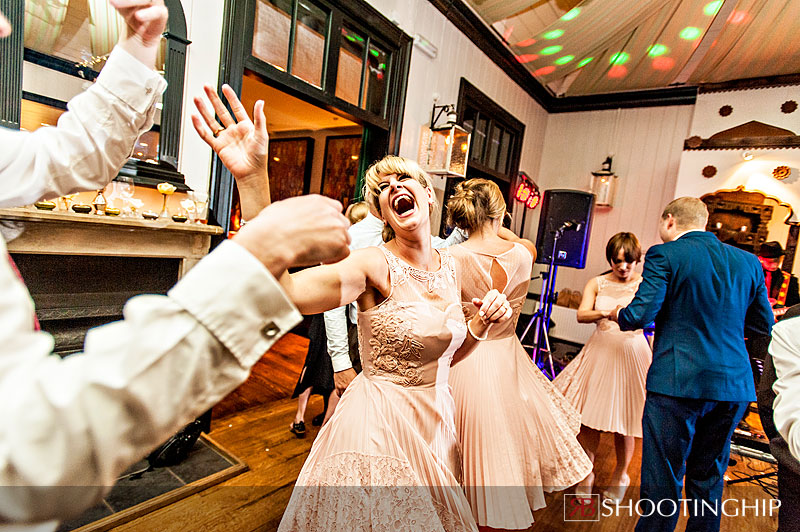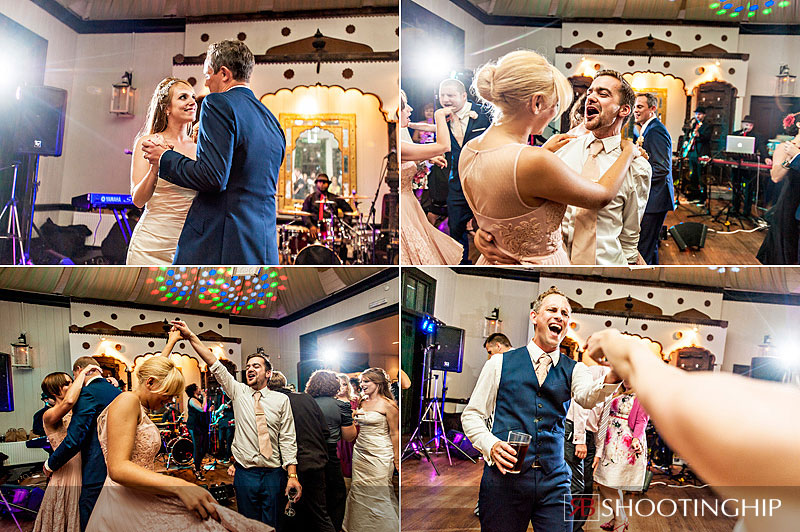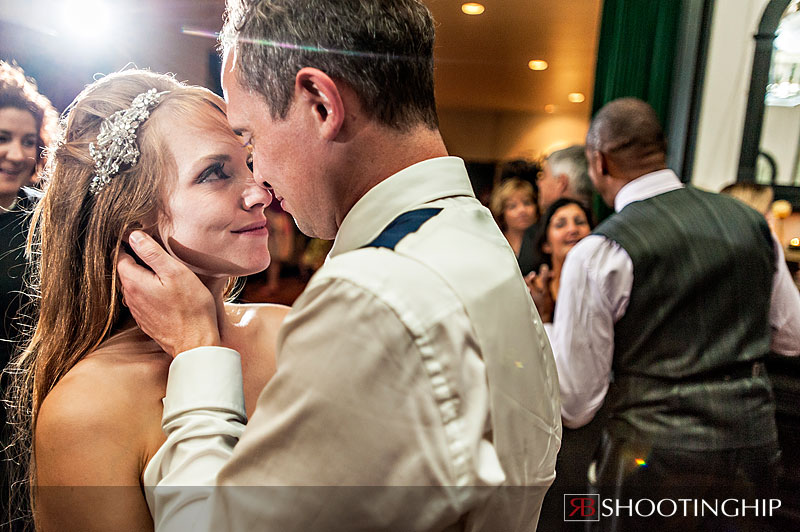 https://www.shootinghip.com/wp-content/uploads/2019/07/f2_source-1.png
0
0
Rob Burress
https://www.shootinghip.com/wp-content/uploads/2019/07/f2_source-1.png
Rob Burress
2015-03-26 11:28:17
2018-04-24 10:26:45
Beth and Stefan - Larmer Tree Wedding Photography