Avington Park – Gorgeous Stately Home Wedding Venue
A bit of a throwback Wednesday (I know…it's supposed to be Thursday).  I'm heading back to 2013 and posting from a wedding I didn't get the opportunity to at the time.  All weddings are great and whilst I can't blog ALL of them it seems a shame to leave this one out.  Not only because the reception was at the amazing Avington Park but also because Susan and Charles made it a particularly unique event during the evening entertainment (all will be revealed).
In a change or order Susan opted to have Darren meet her at the hotel in Winchester city centre.  She preferred for me to spend more time with the boys.  She didn't think there would be a lot to cover with her.  But from what I could see there was plenty.  Plus, the number of times I've seen a damp squib of a champagne pop I was rather annoyed to see he got a blinder (even if some it did end up in hair etc).
Wonderful Church Wedding
I met Charles and the guys at St Peter's Catholic Church in Winchester.  A glorious venue with spectacular natural light.  I've worked here a few times.  It is simply one of the best churches for a wedding in the region.  Hands down.
After the stunning wedding service it was time to head to the Hampshire countryside alongside the River Itchen to Avington Park.
A Gem in the Hampshire Countryside
There are two ways in which to arrive at Avington Park.  Both are spectacular in their own right.  You either arrive along a row a mature trees or amble through the hills and eventually see the venue across the open fields.  Either way, its simply gorgeous.  On a glorious summer's day both the garden and conservatory to back of the house OR the main entrance area with its dominating pillars provide a perfect location for a drinks reception.
In winter the grand arrival hall is warm and inviting with its massive open fire and room to move around into the library.
A Space for Large and Small Weddings Alike
The library is the first port of call for a wedding breakfast.  Although its relatively small in size it can still seat a small wedding comfortably.  For larger gatherings, like Susan and Charles, a marque can be added to the side of the library and garden enabled seating to a substantial size.
Perfect for Bridal Photos
One of my favourite features of Avington Park is the wealth of opportunities in which to shoot photos of the couple.  Inside, outside, the stairs, the garden, the tree lined drive.  Its incredible and varied and only limited by the amount of time that you have available.
Finally, Storytelling Wedding Photographs
After all, you might be interested in Susan and Charles or just the venues they got married in.  Either way it's time to see some fantastic images from their wedding in Winchester and Avington Park.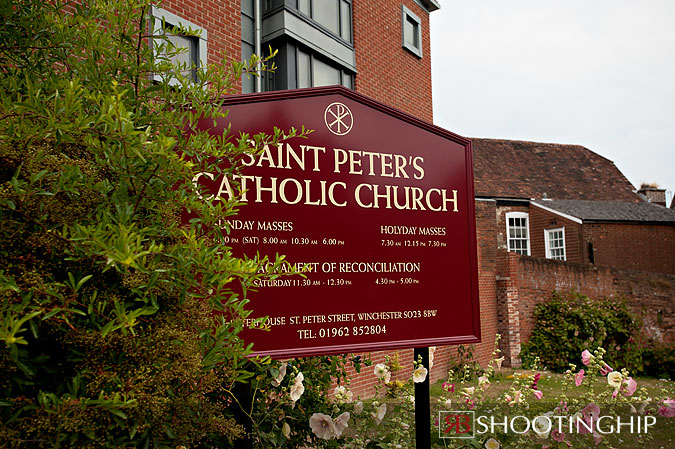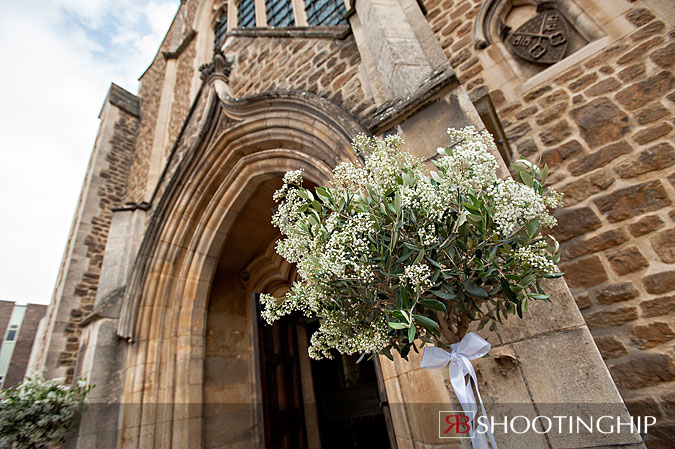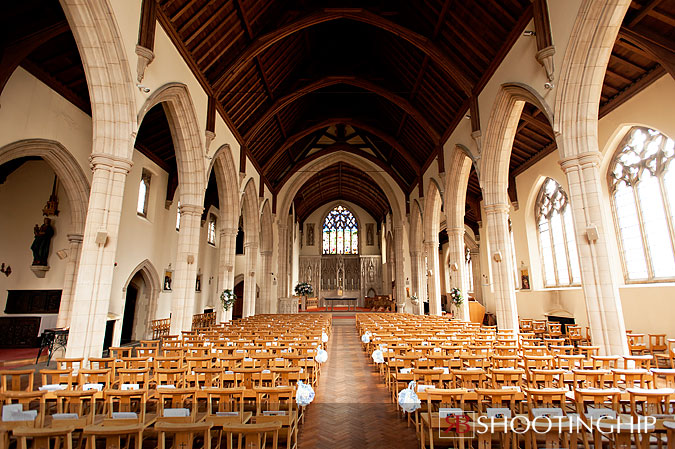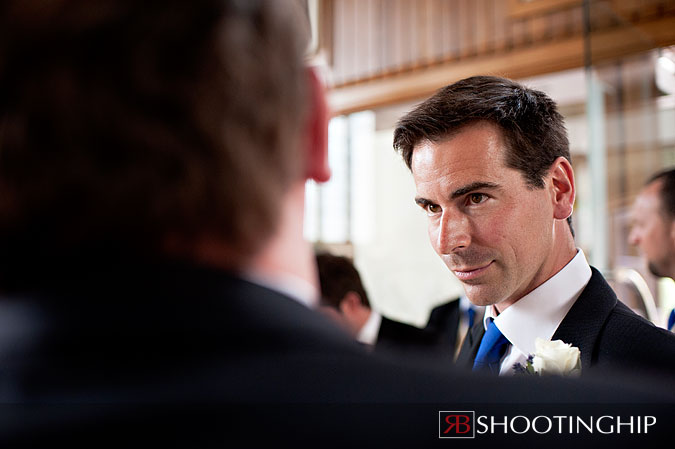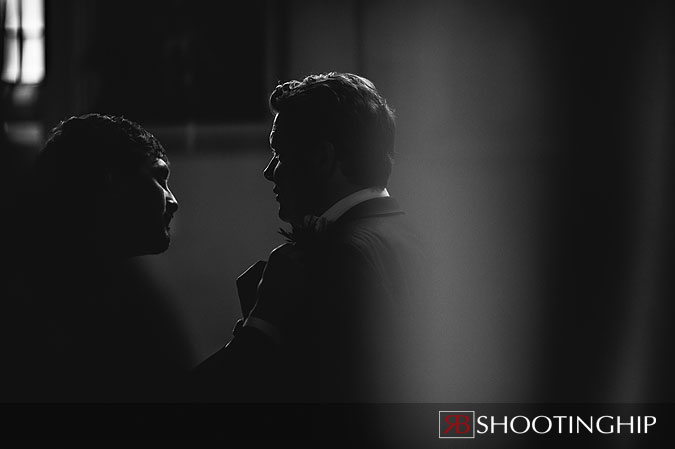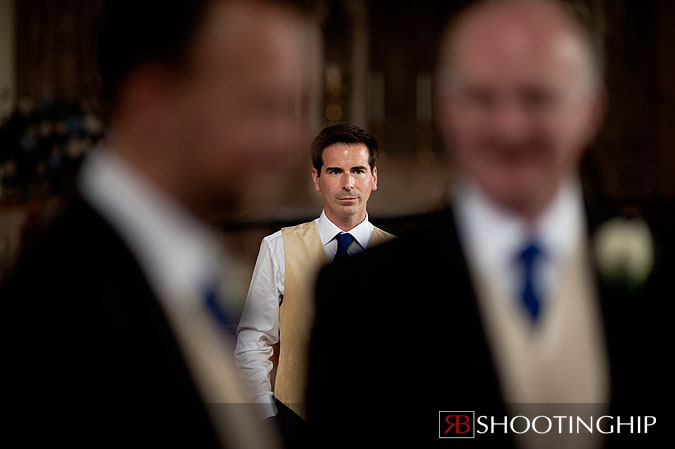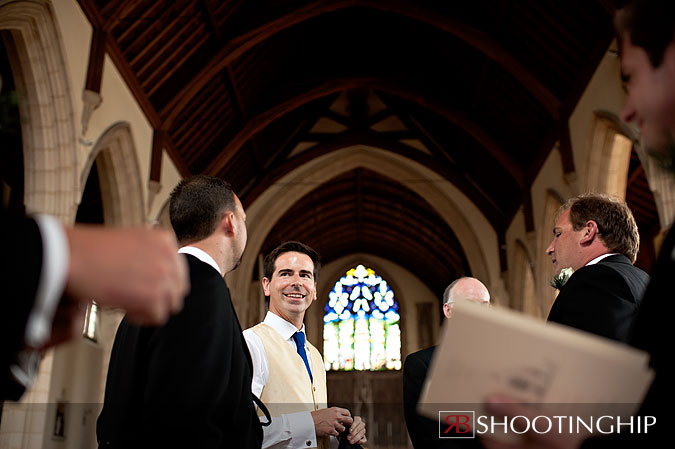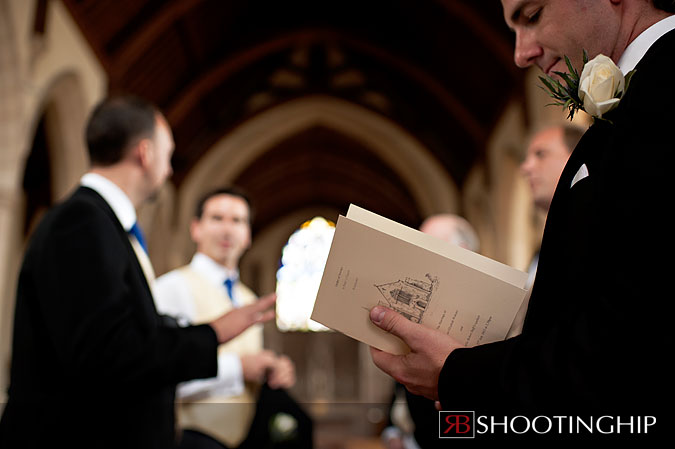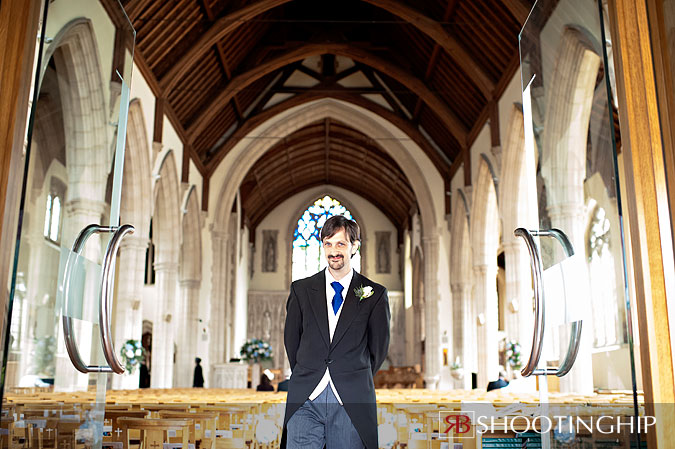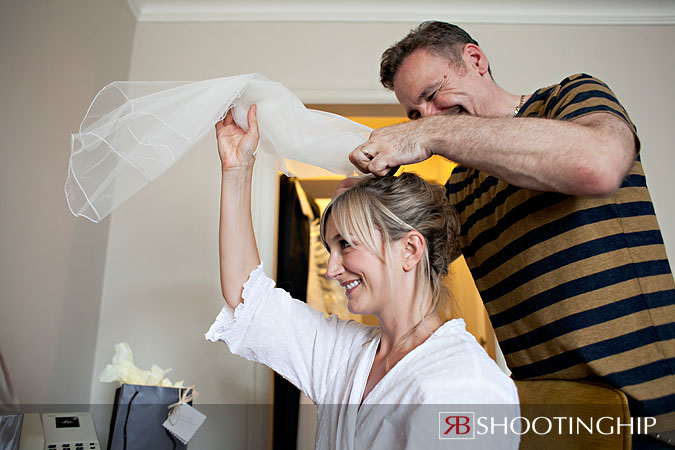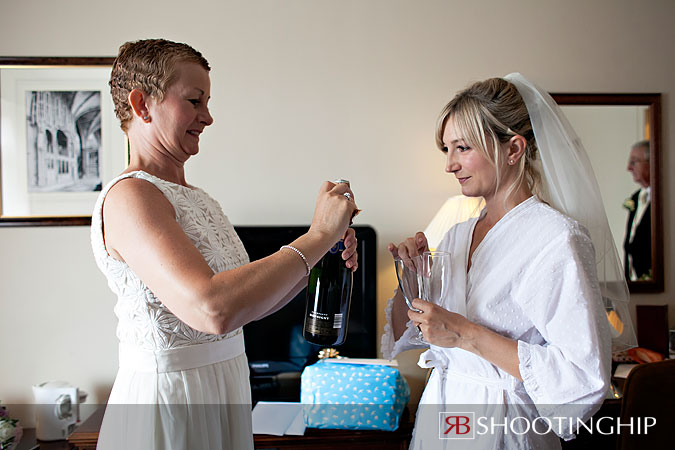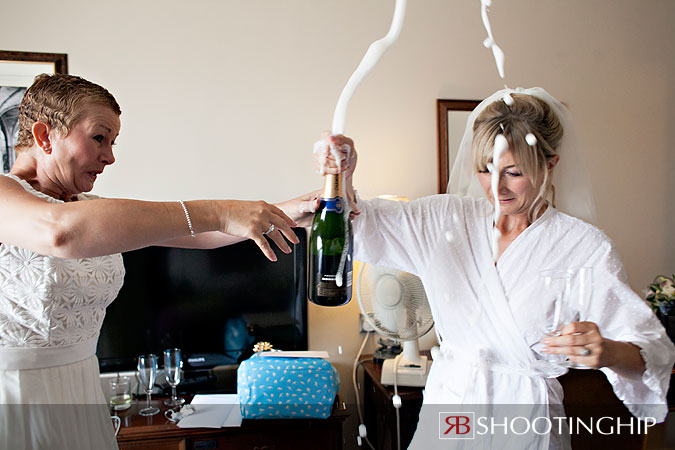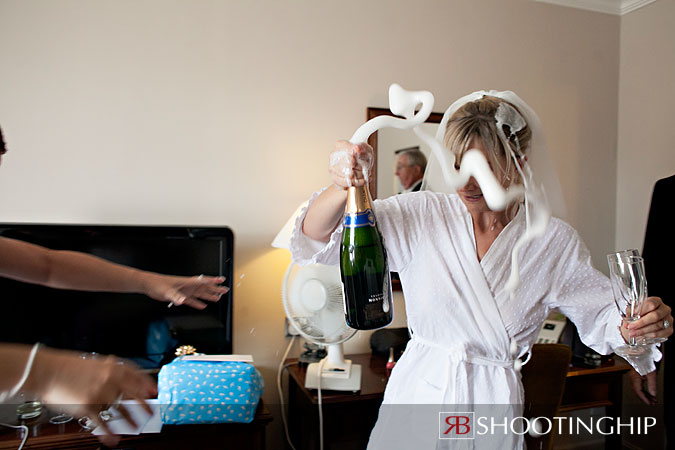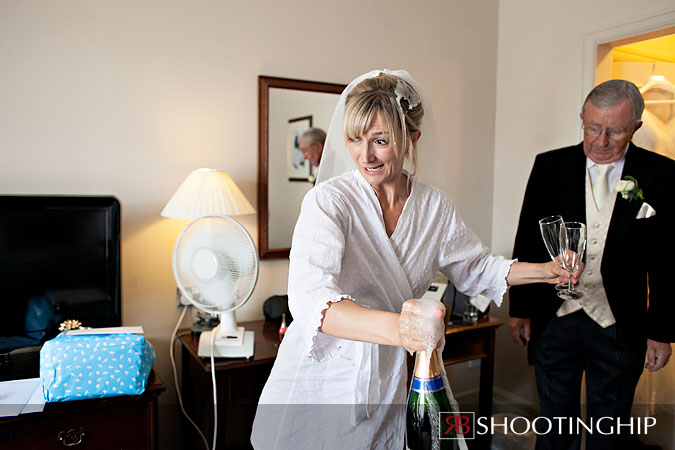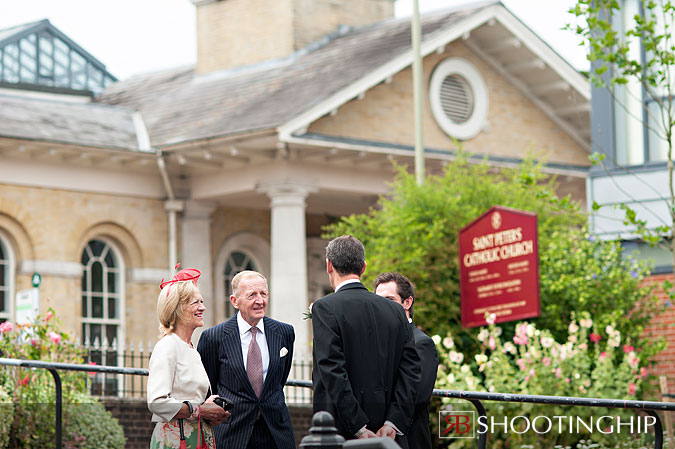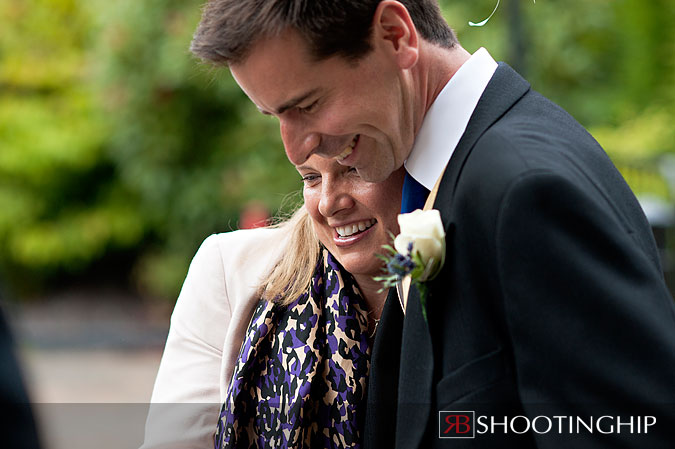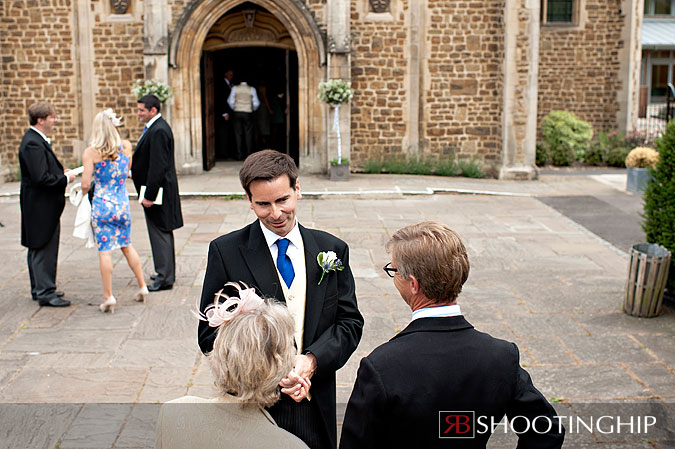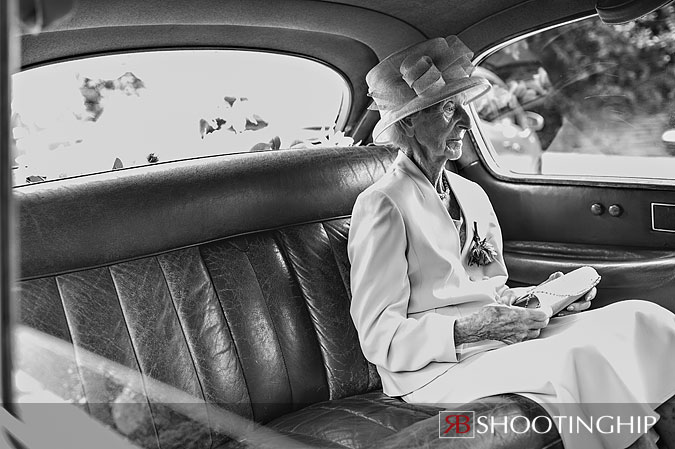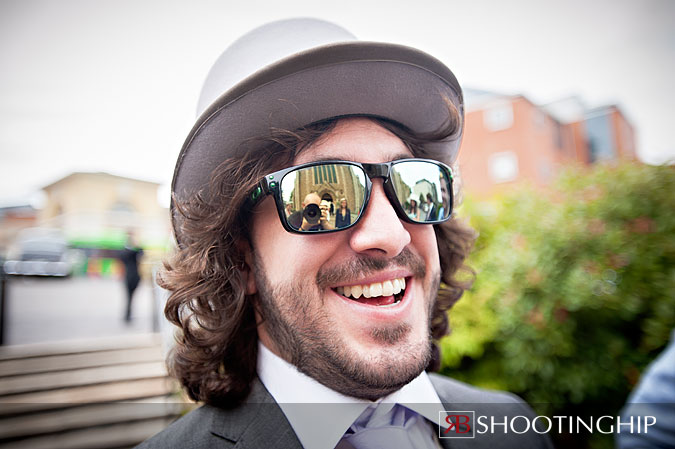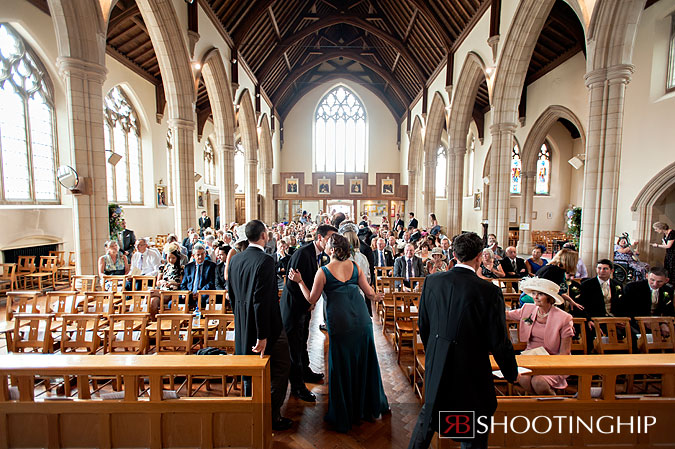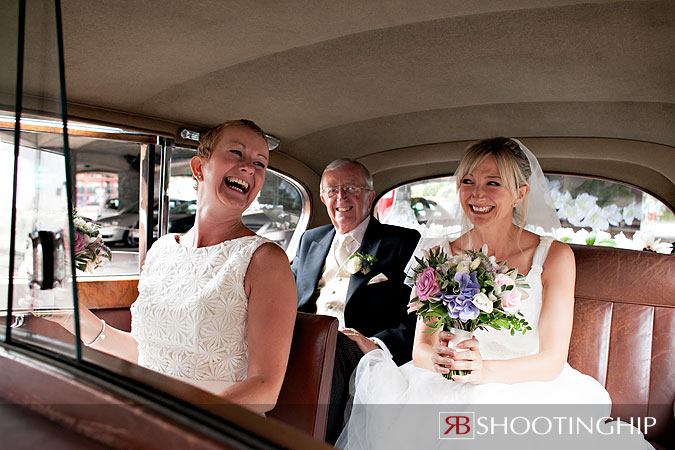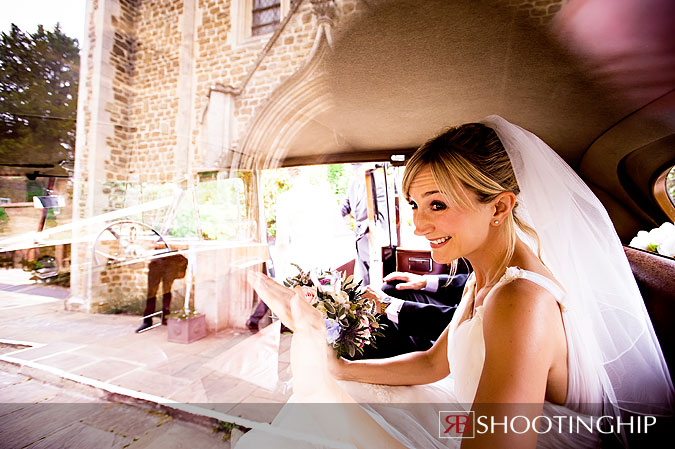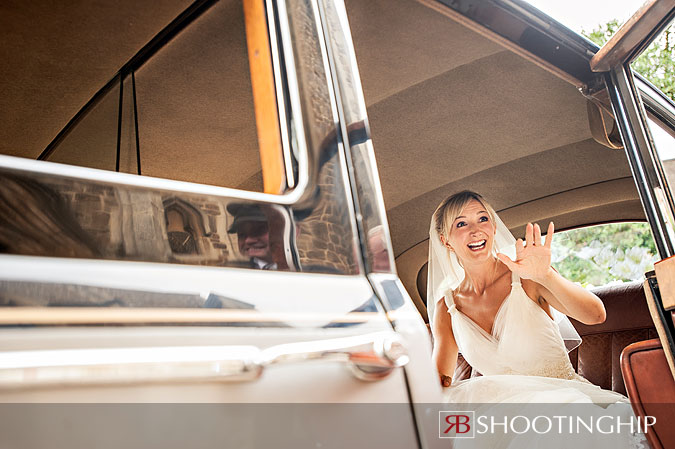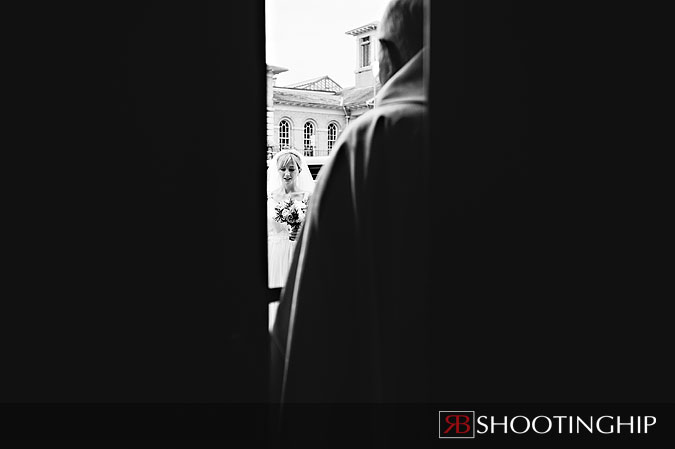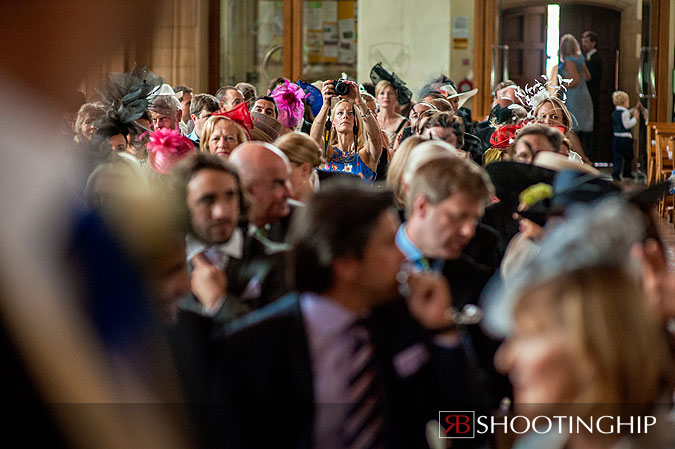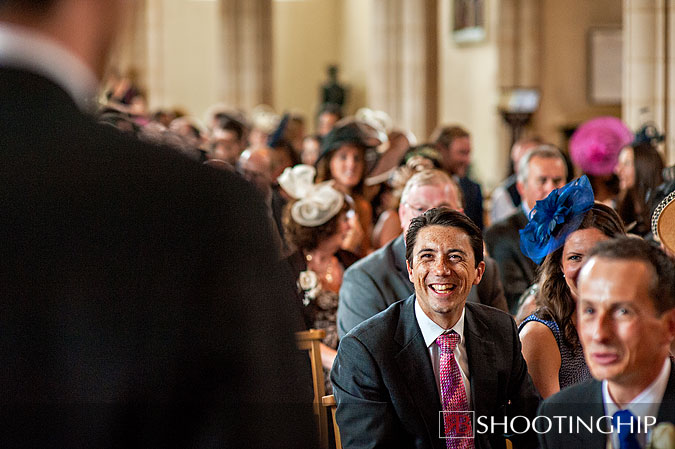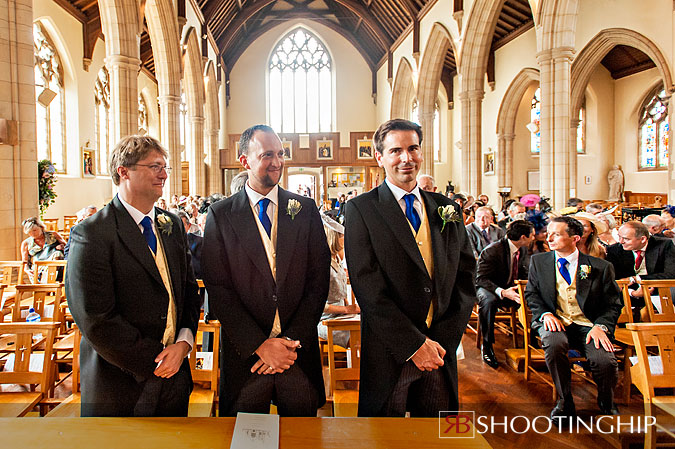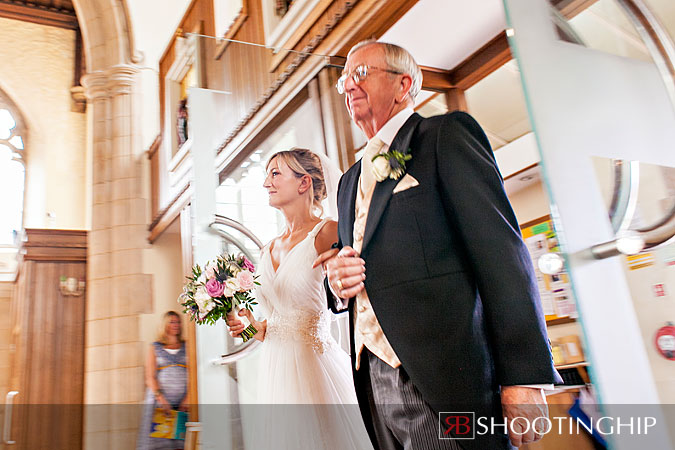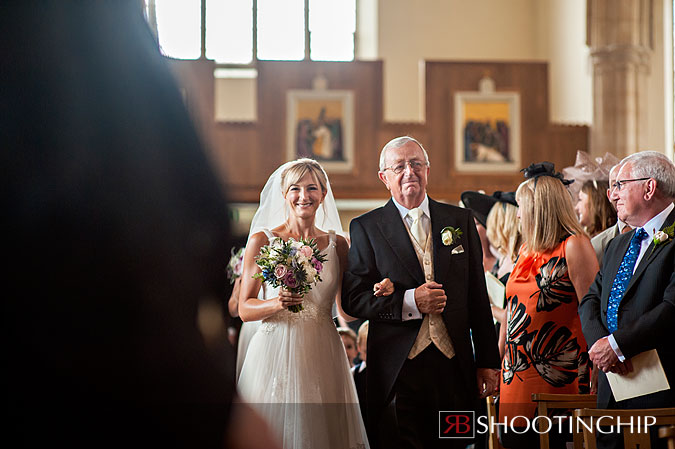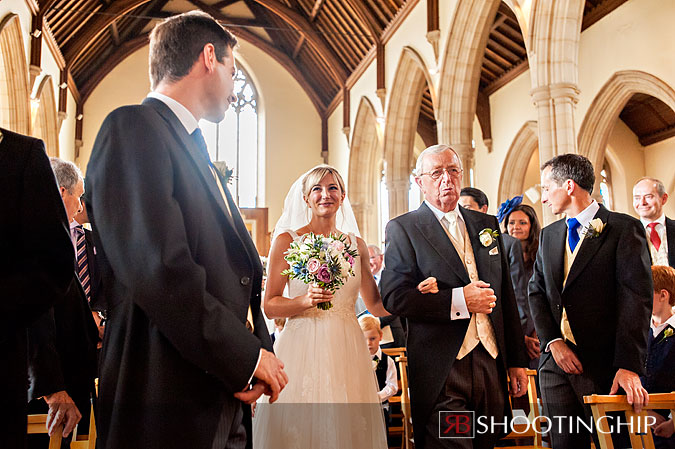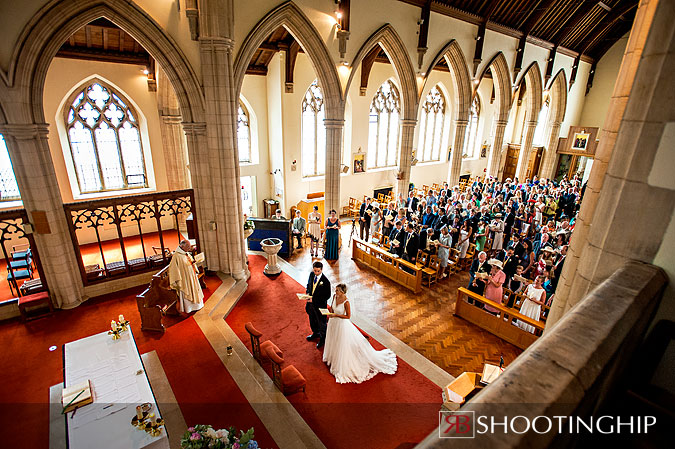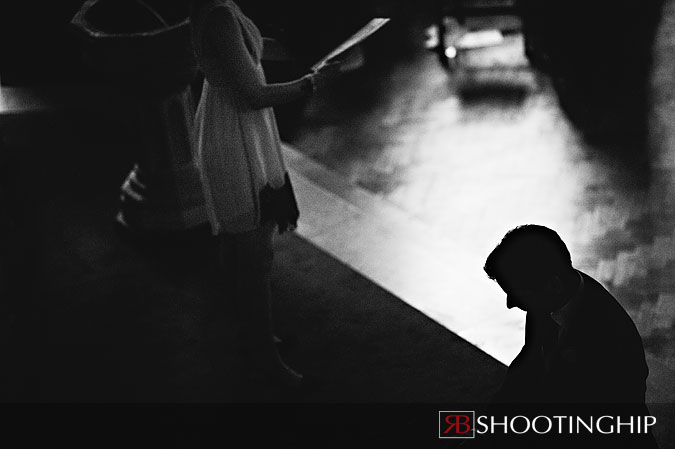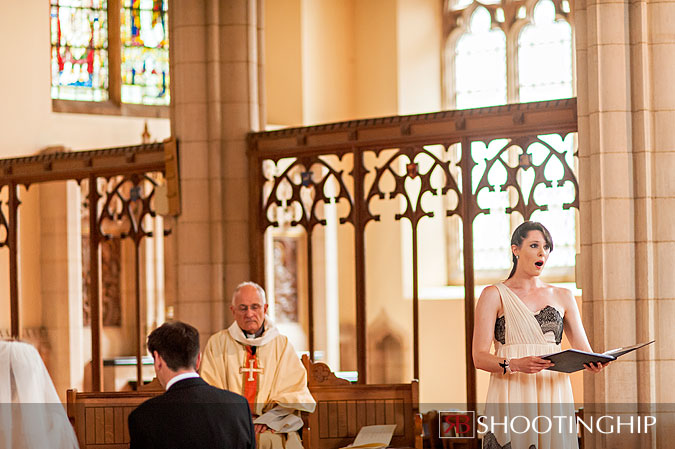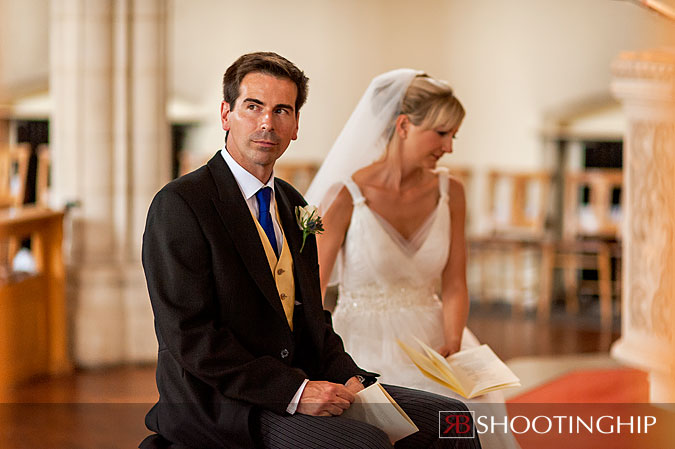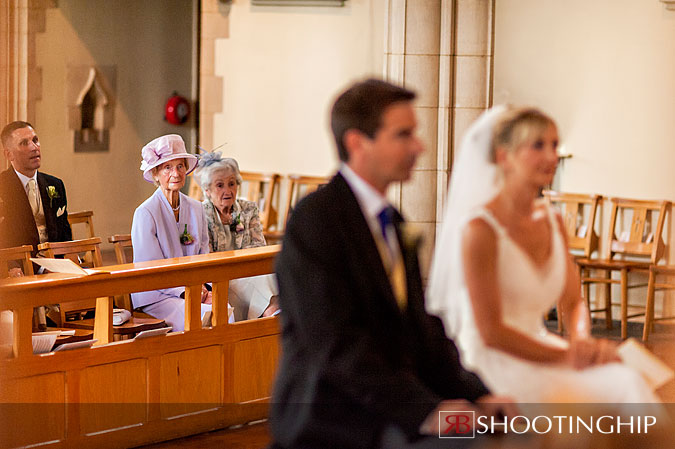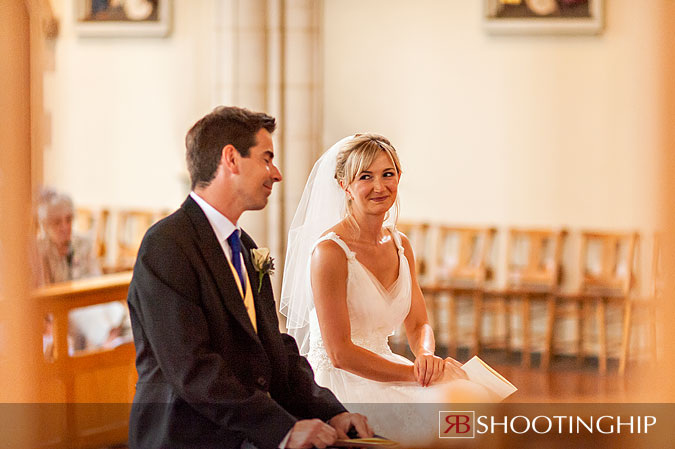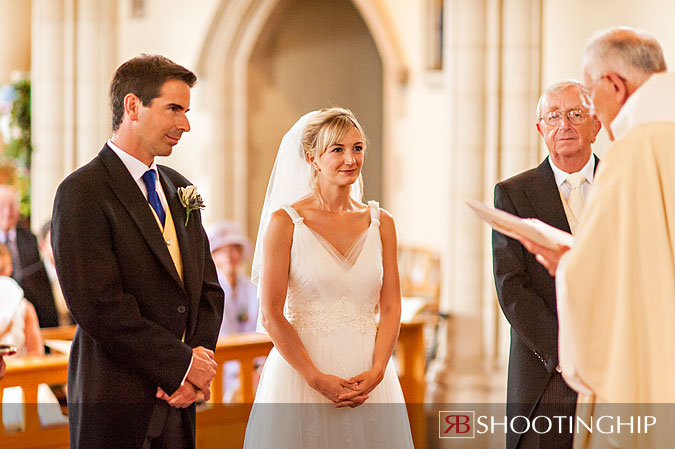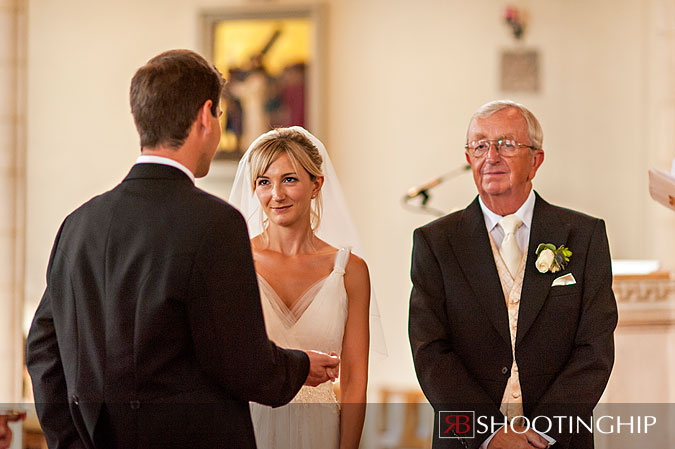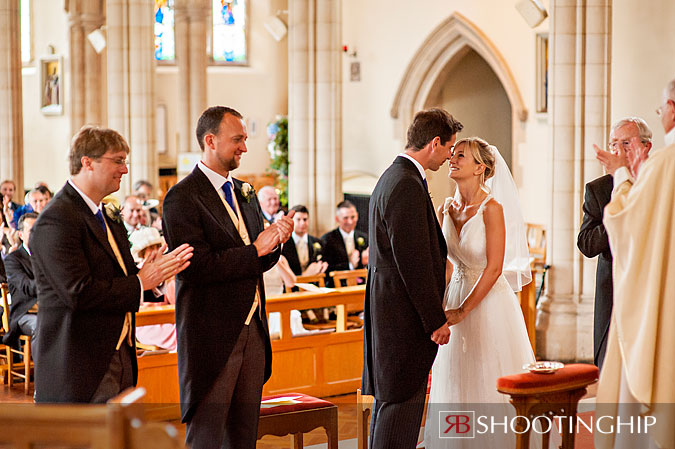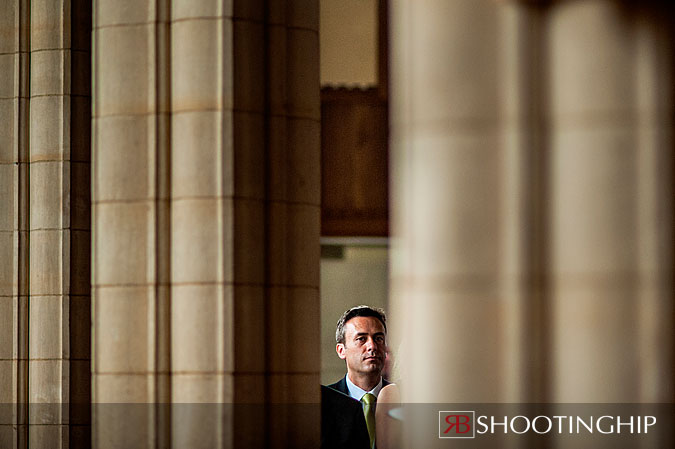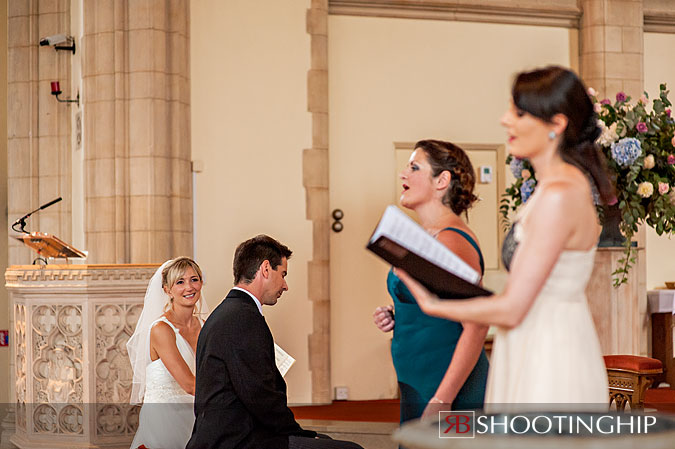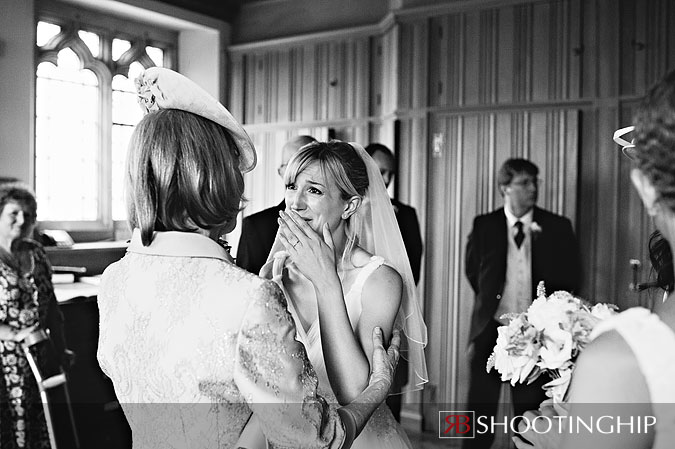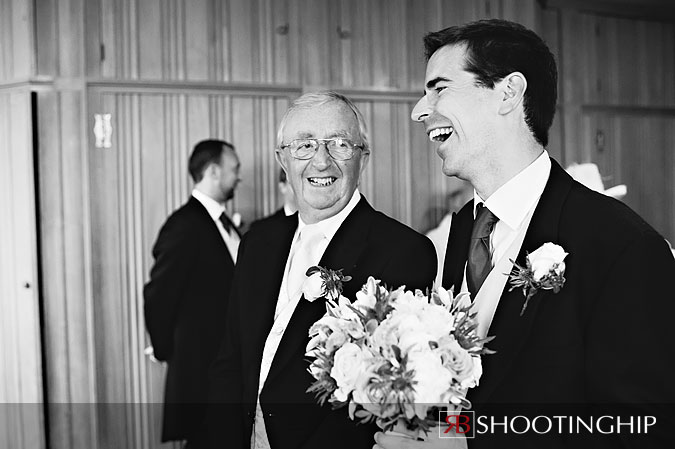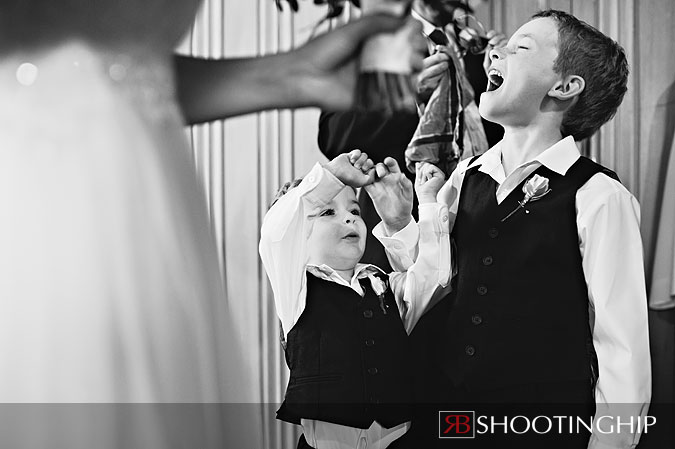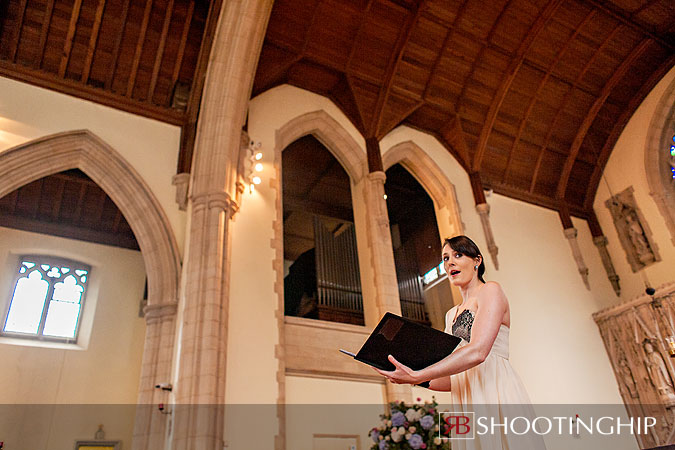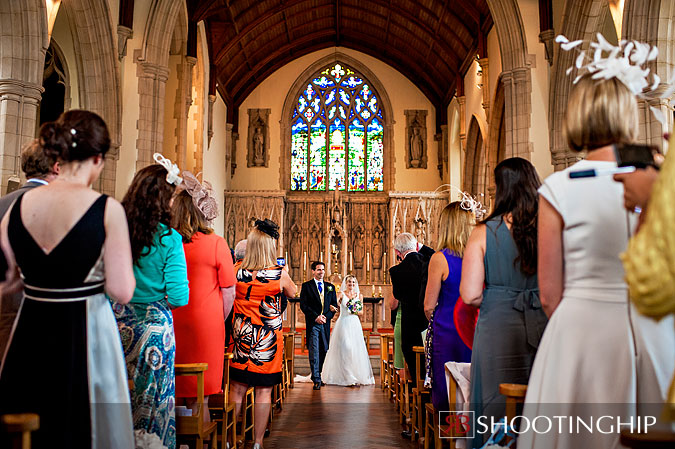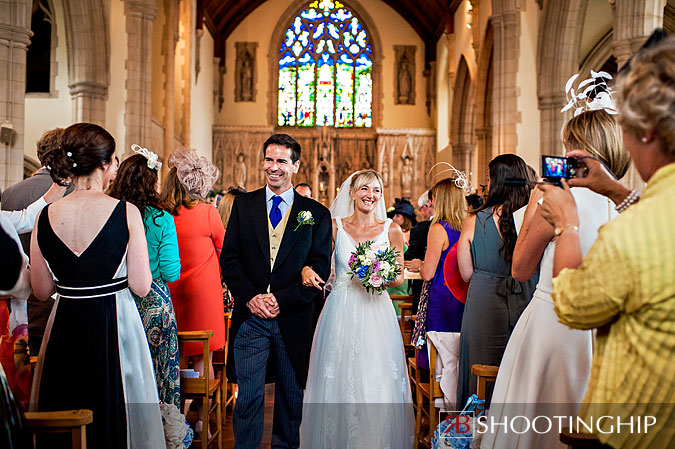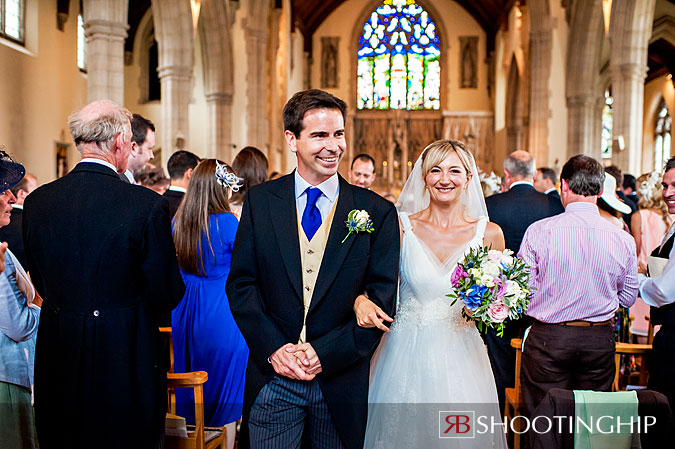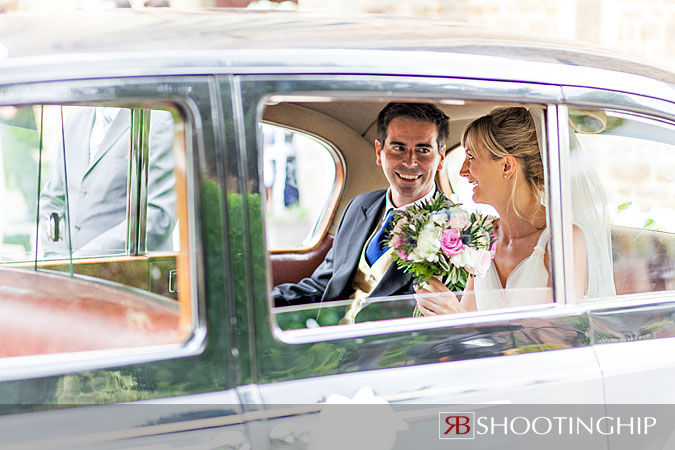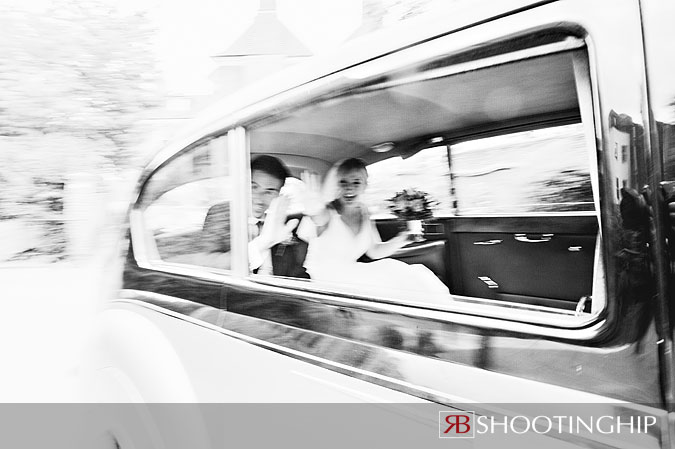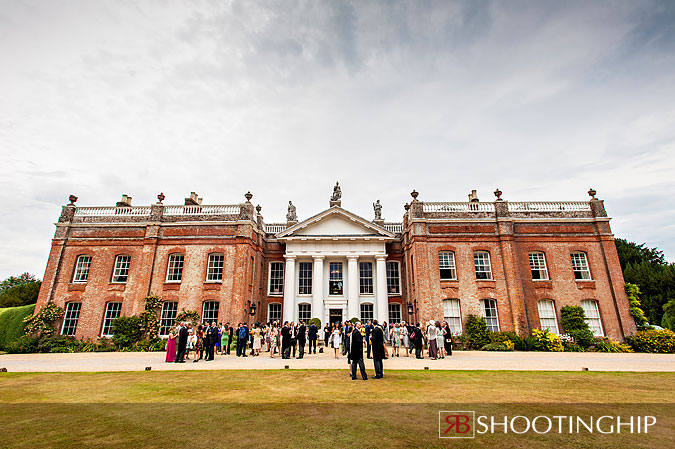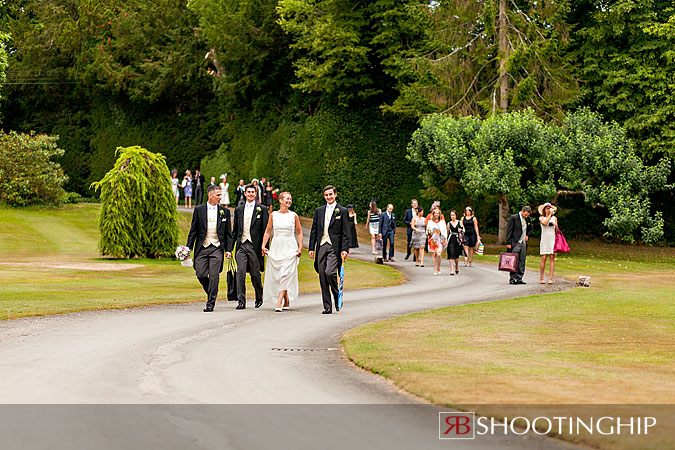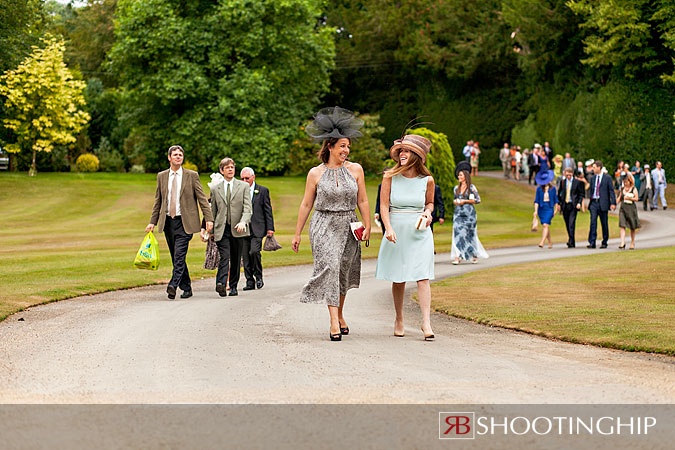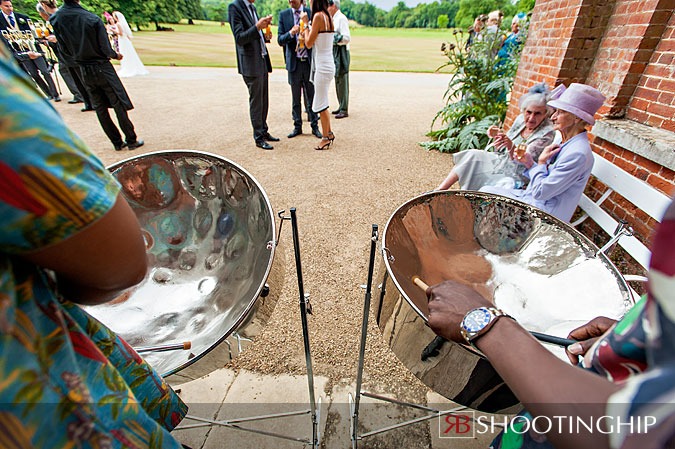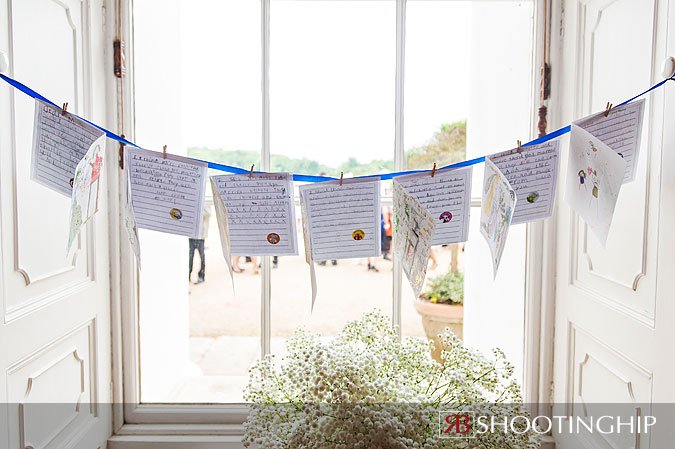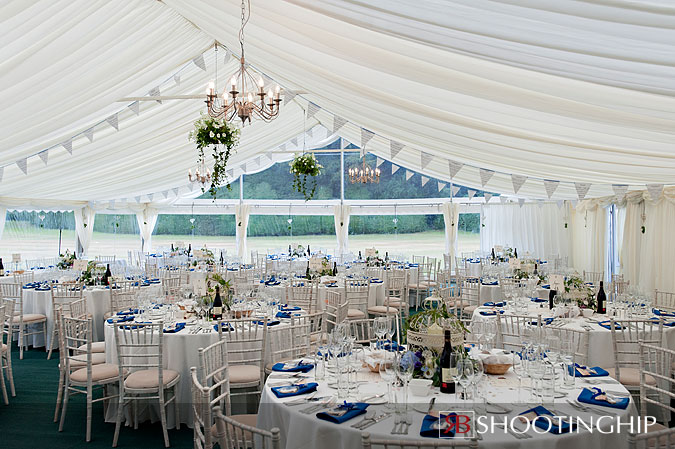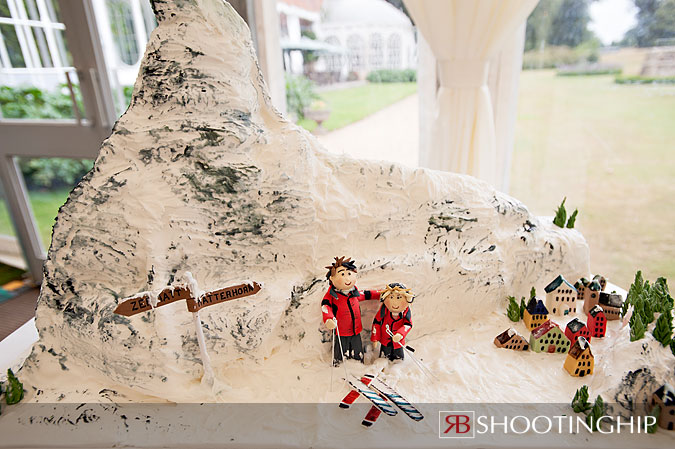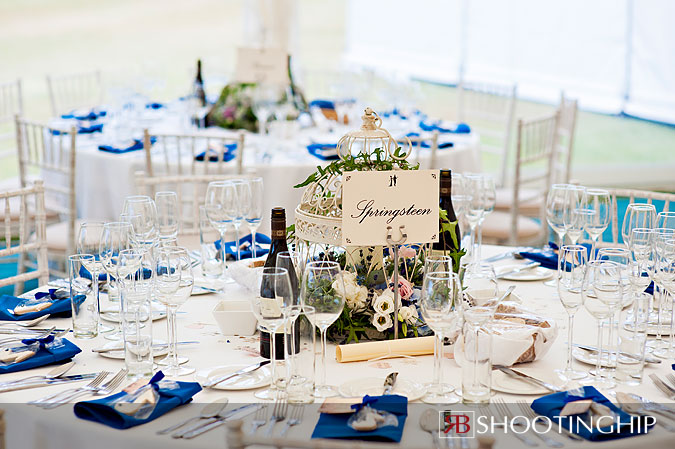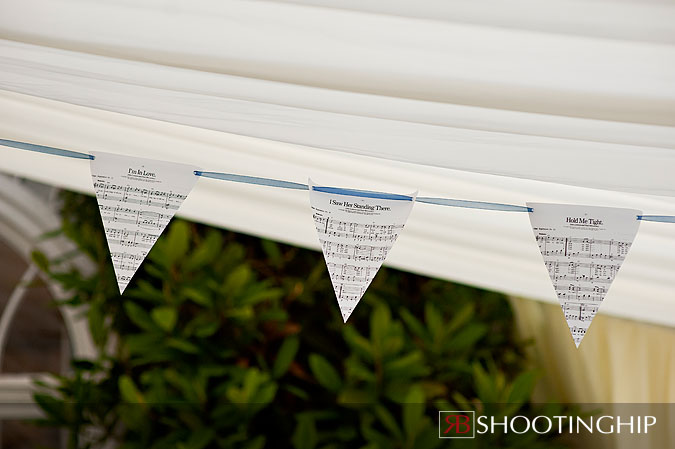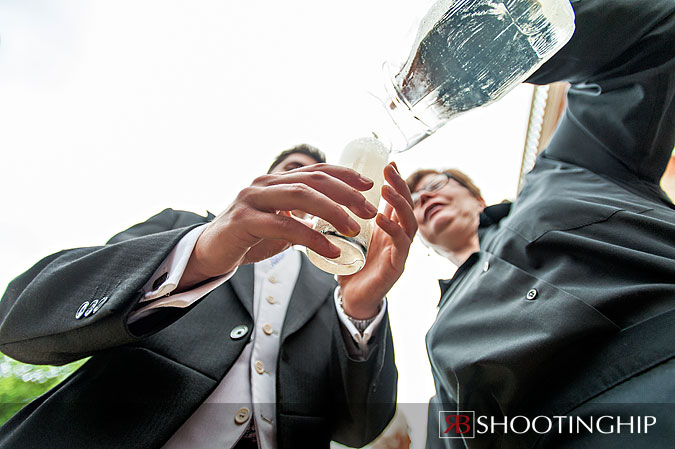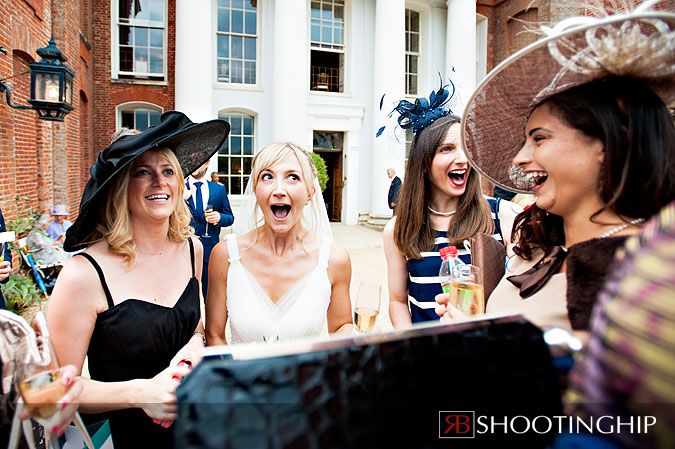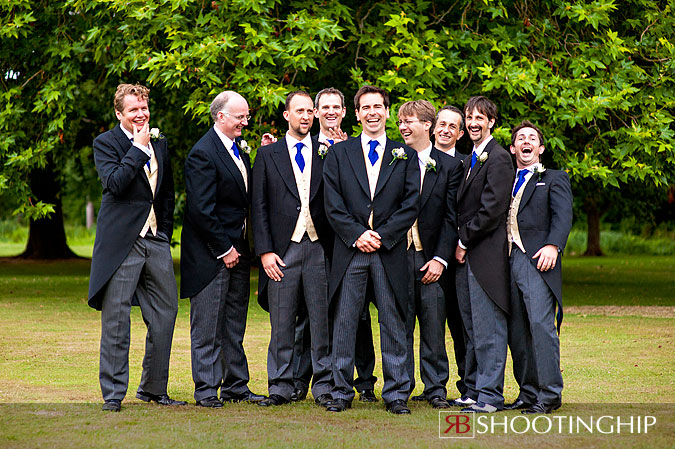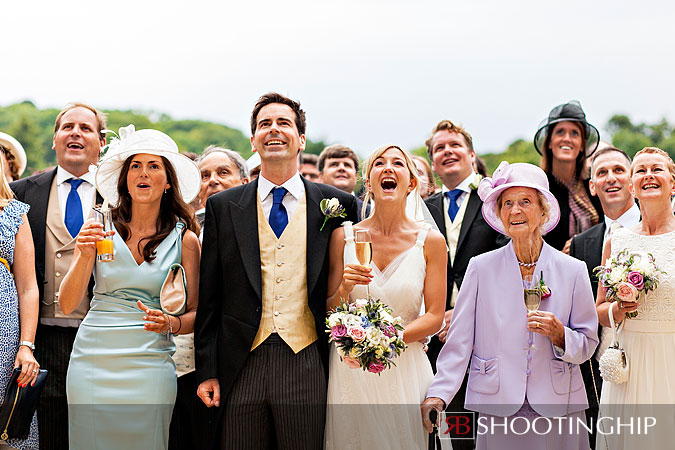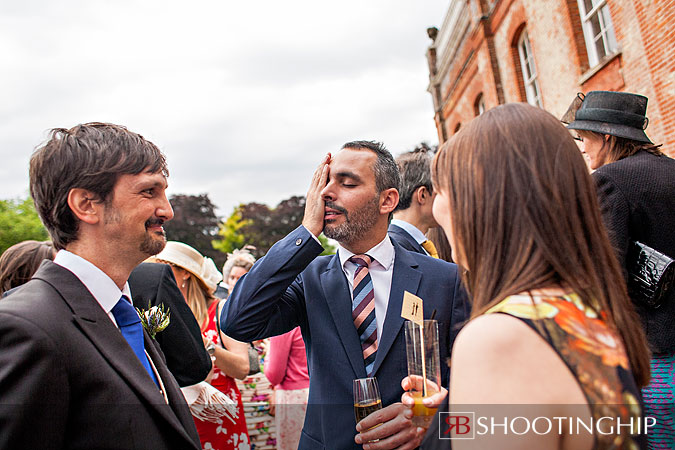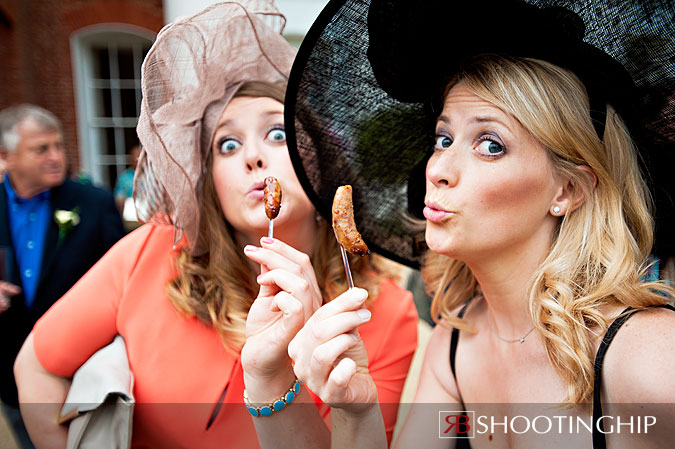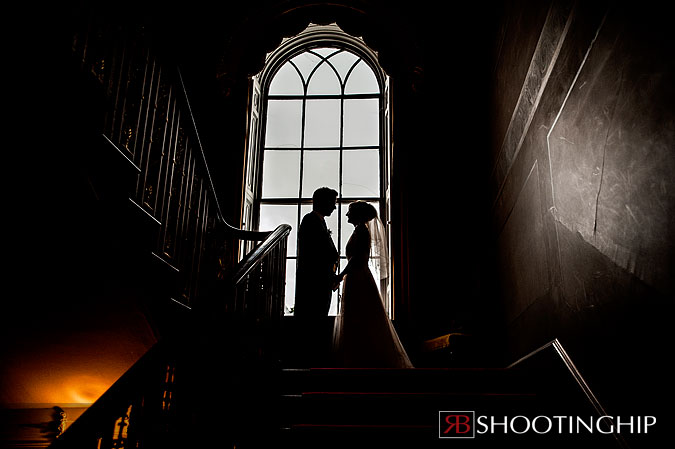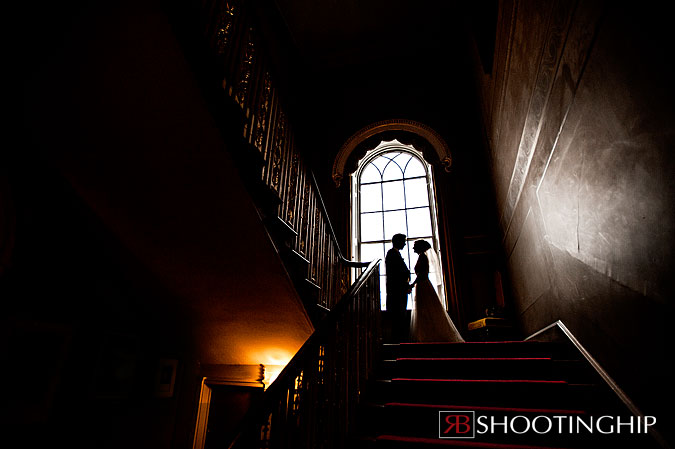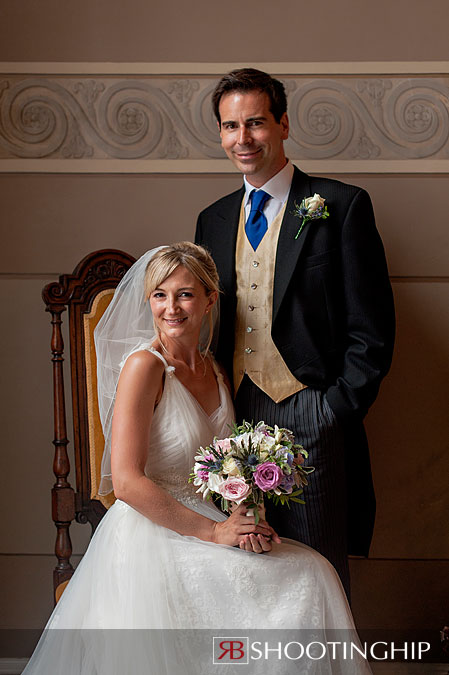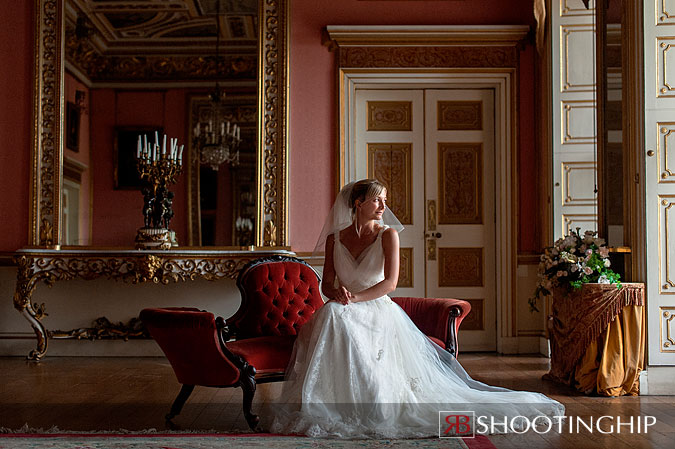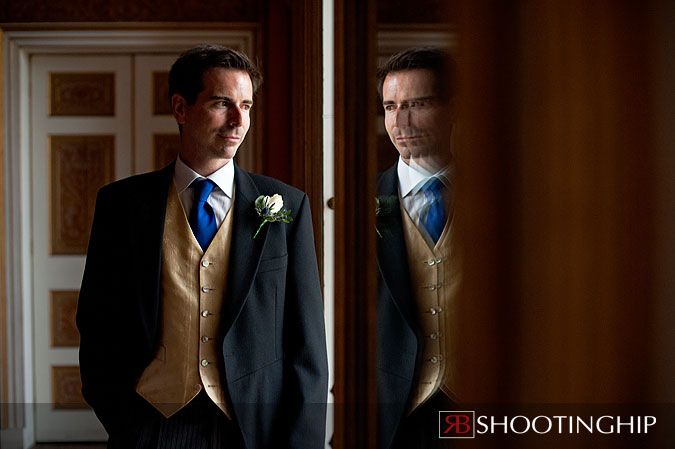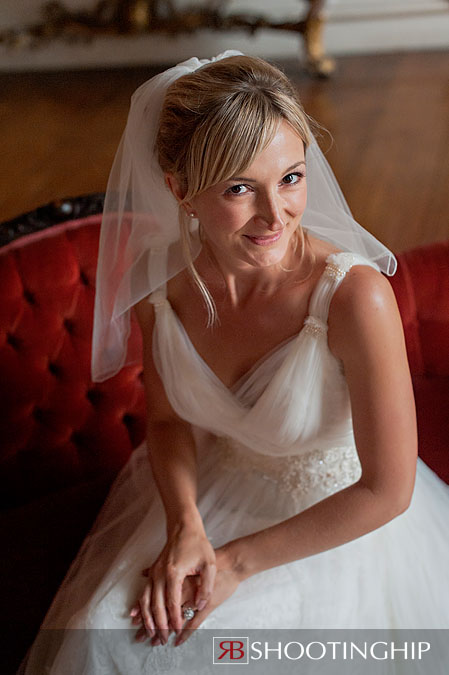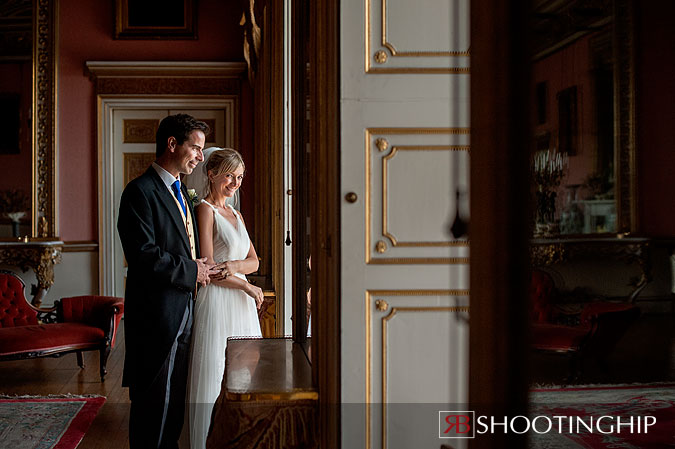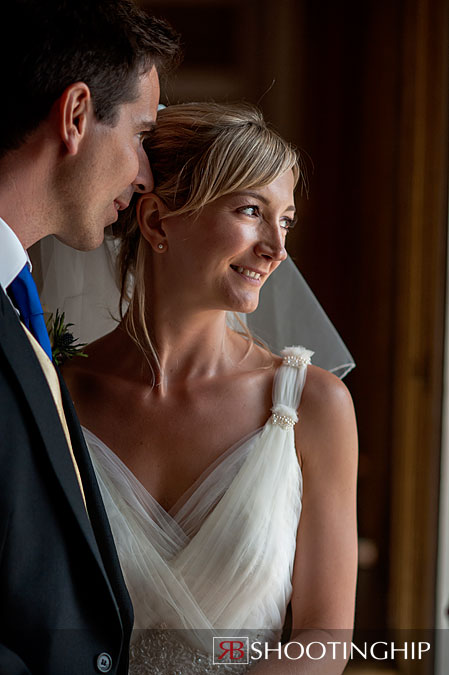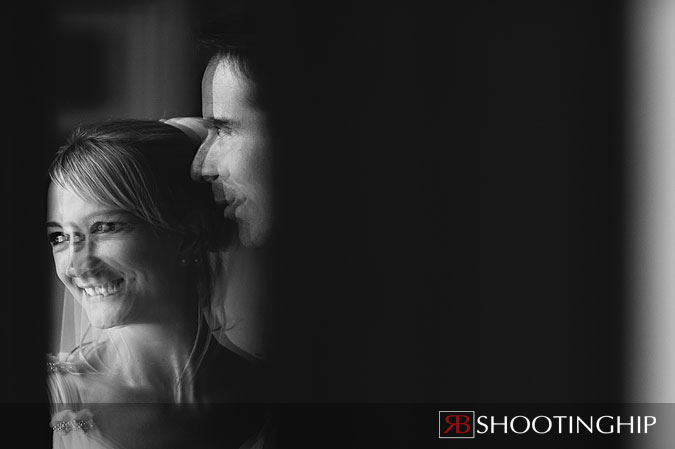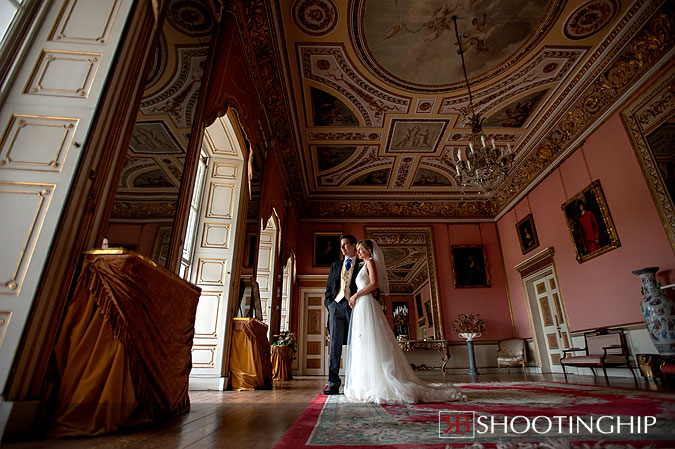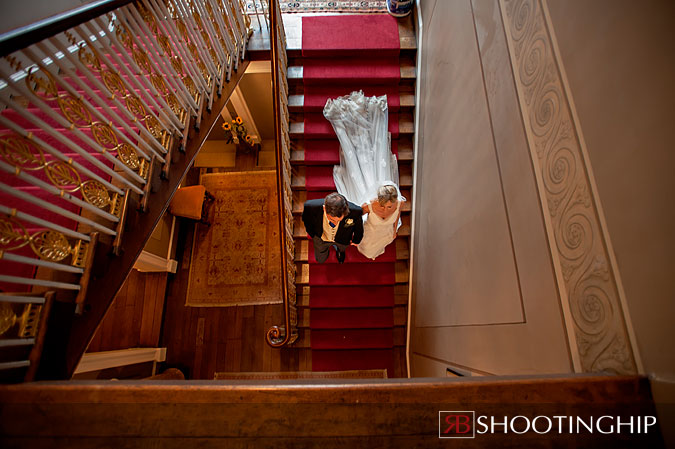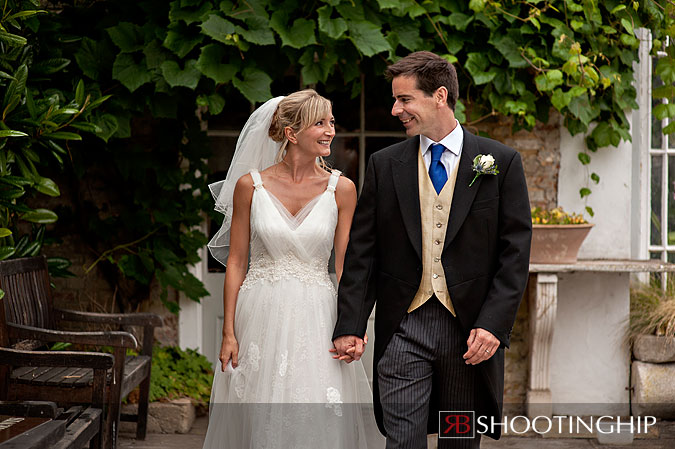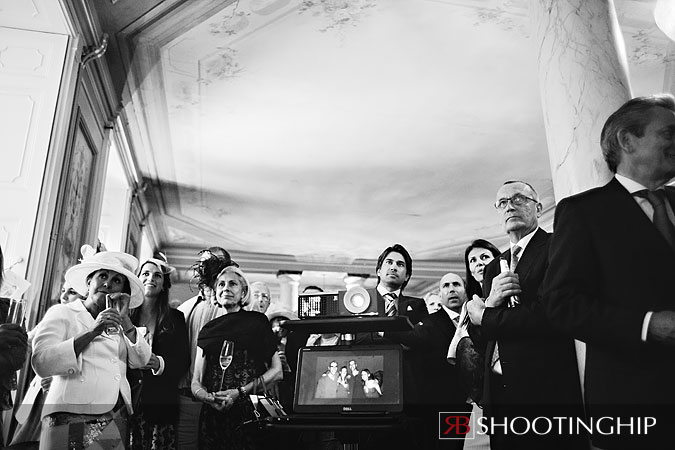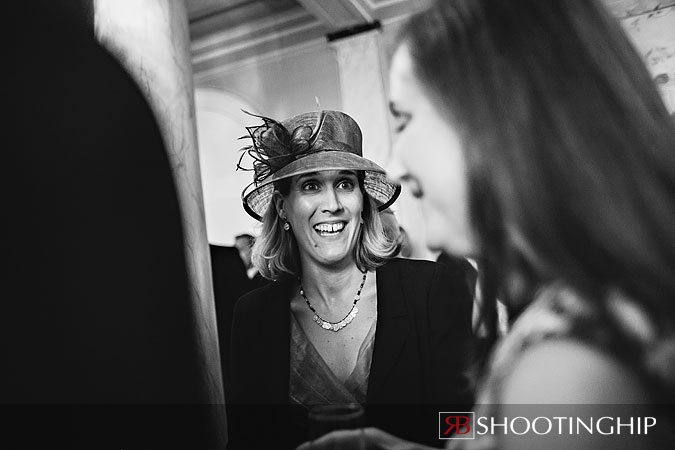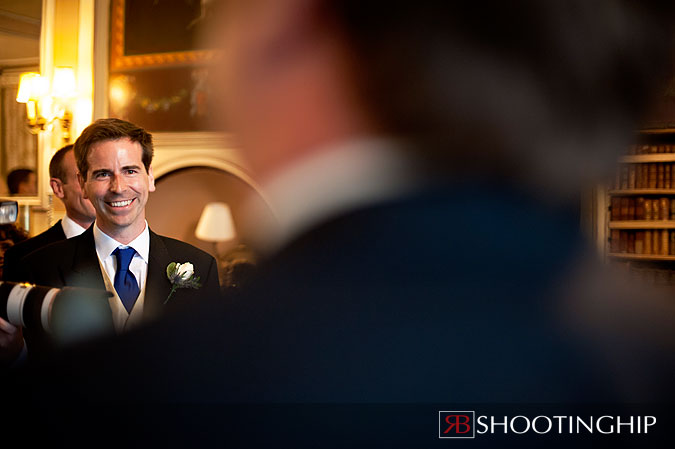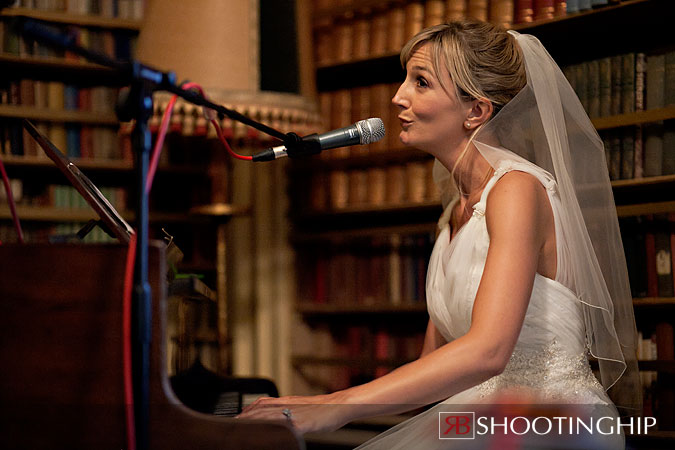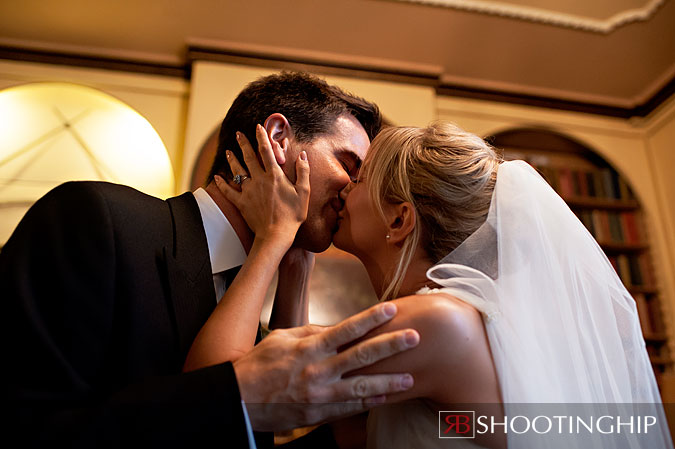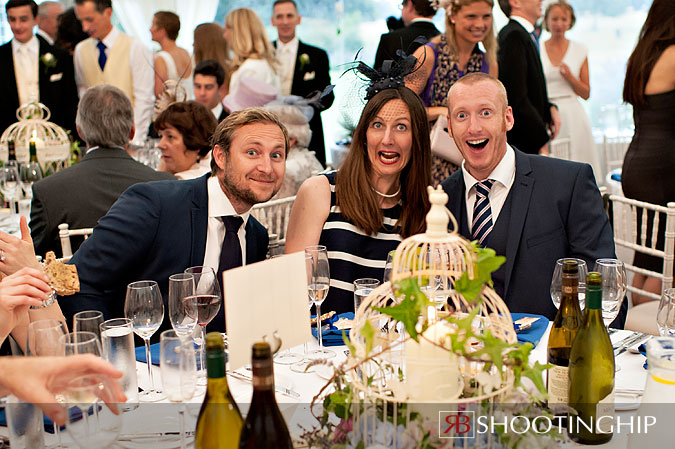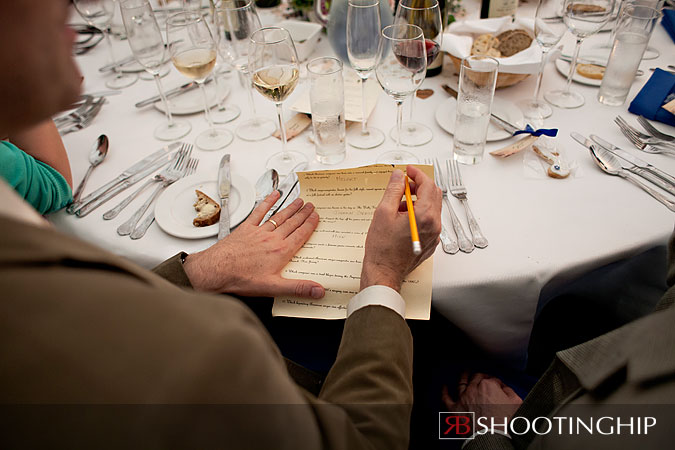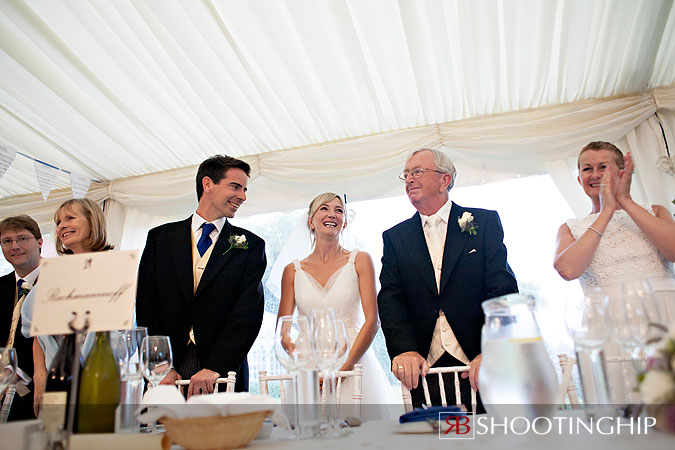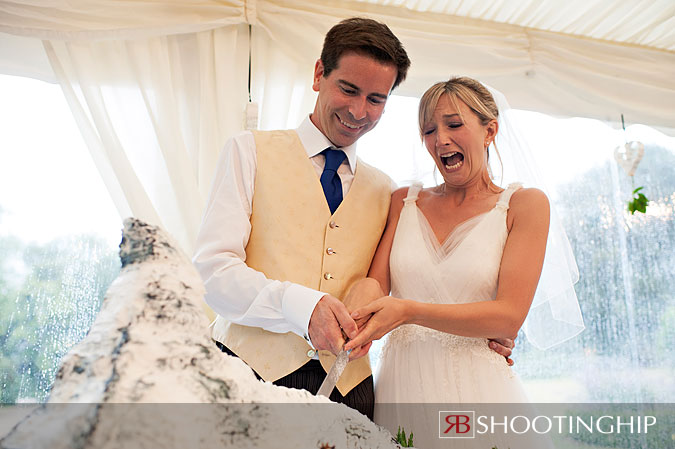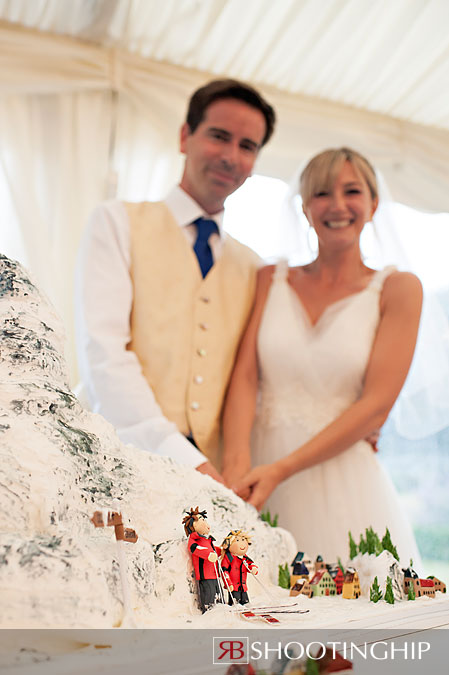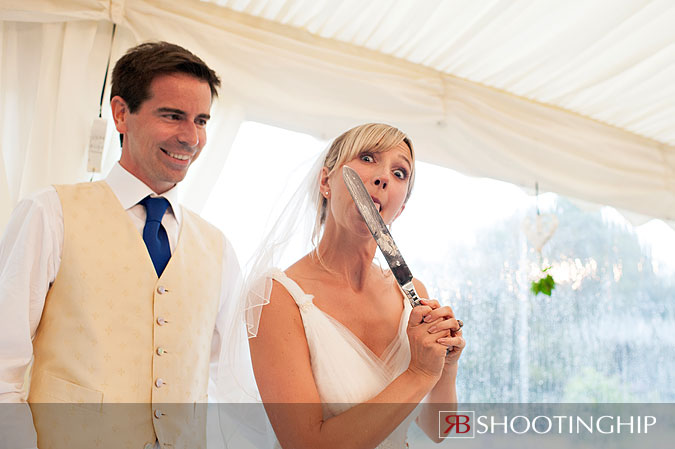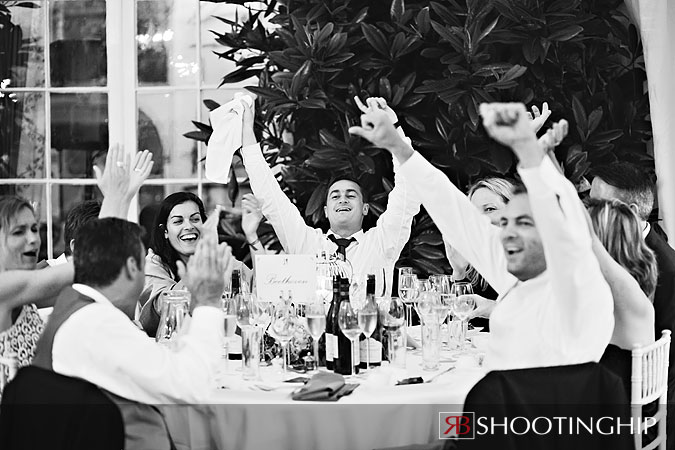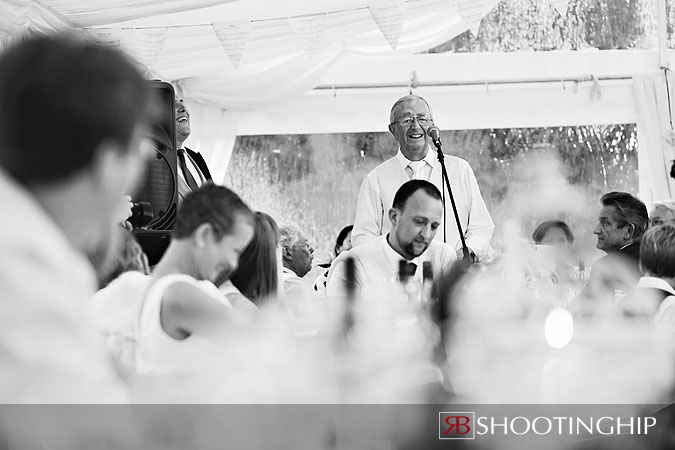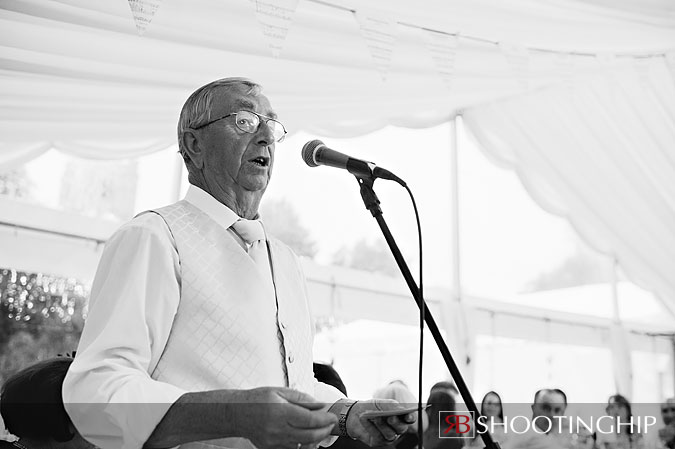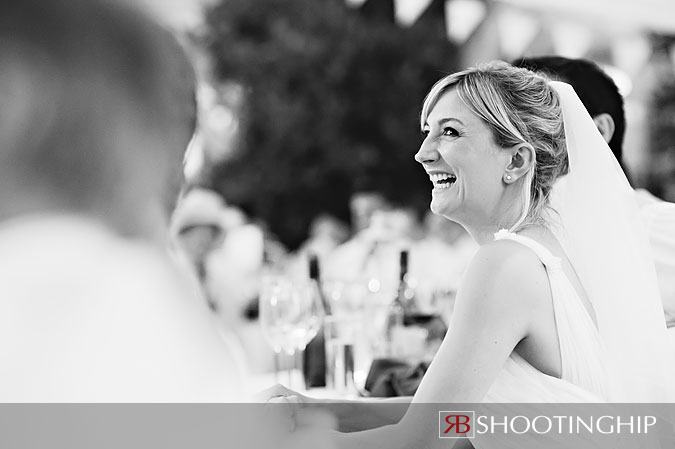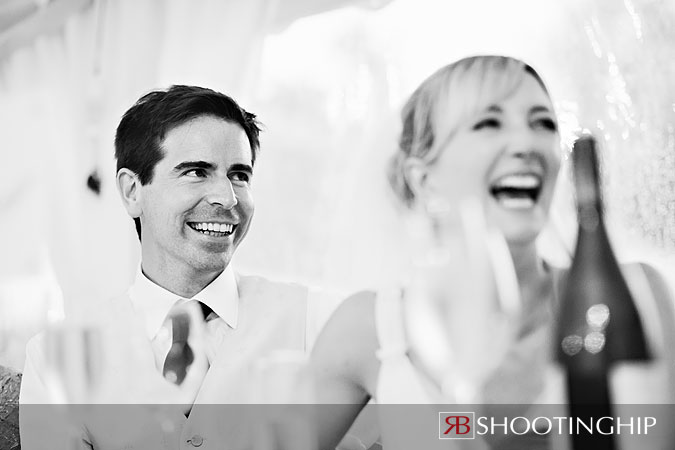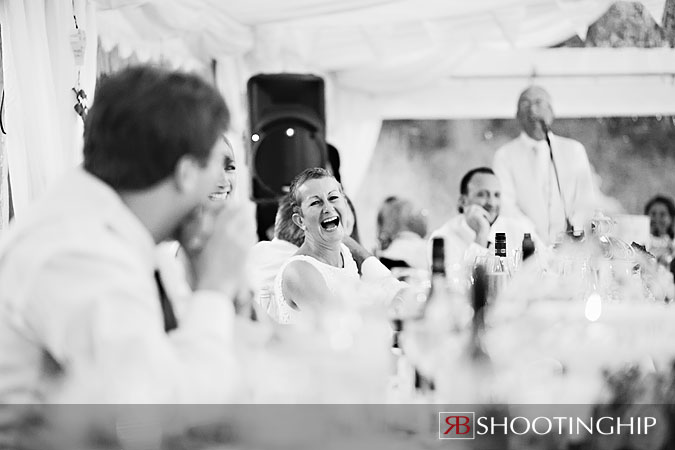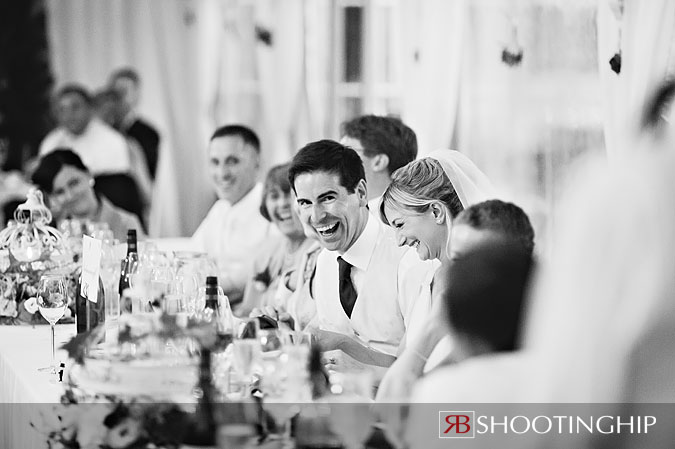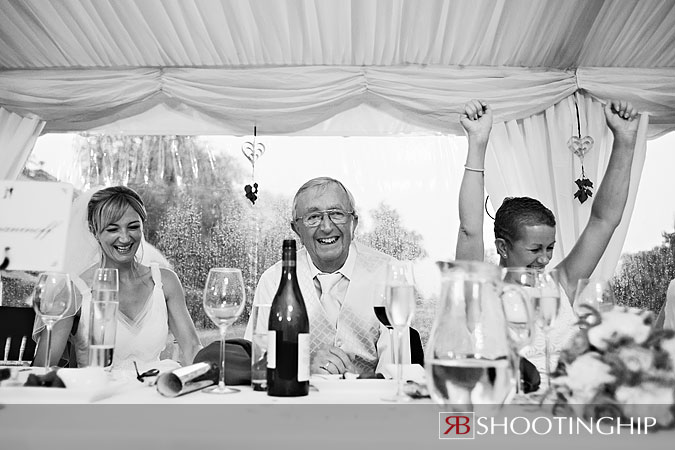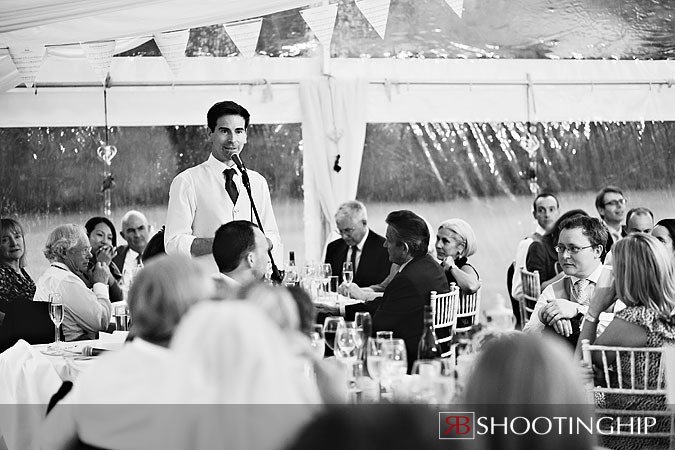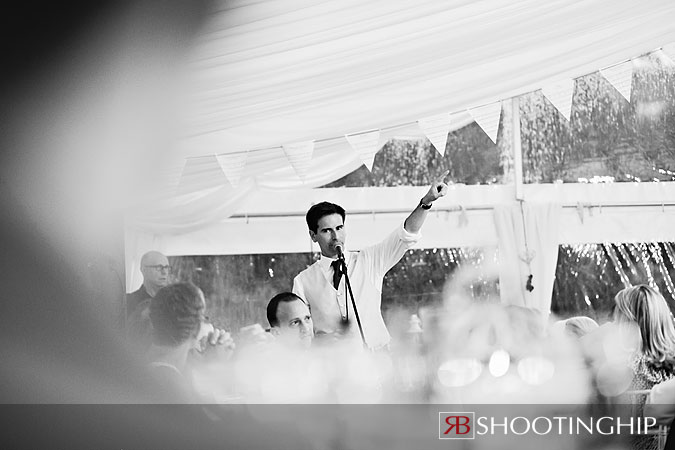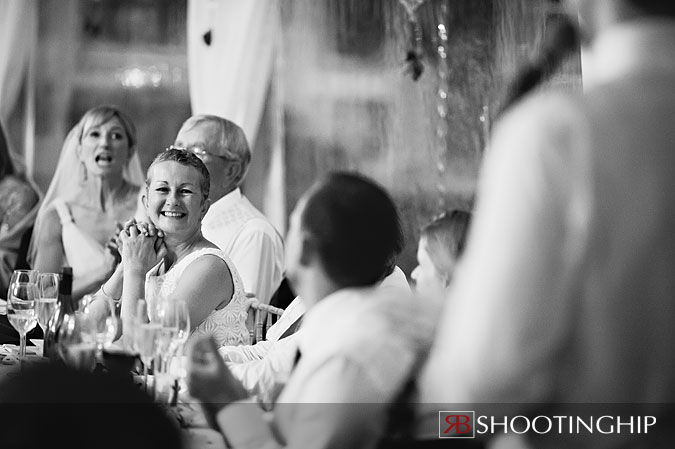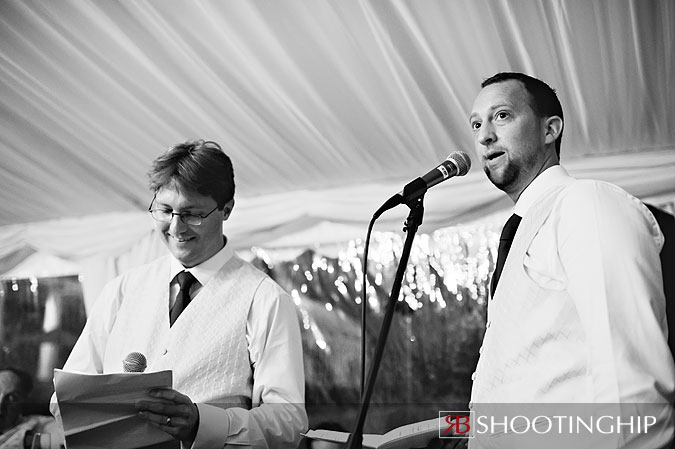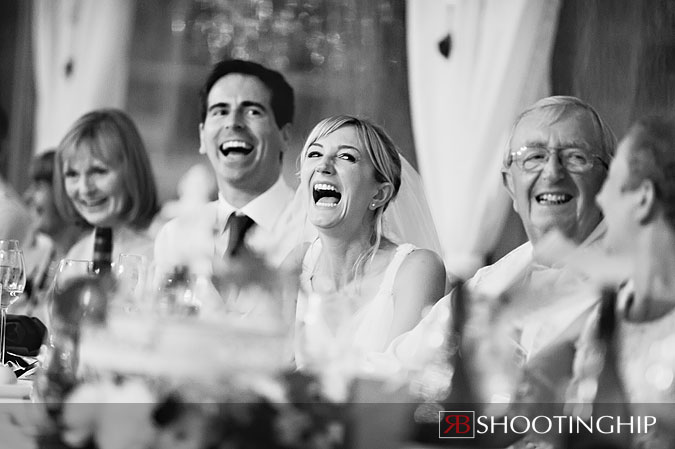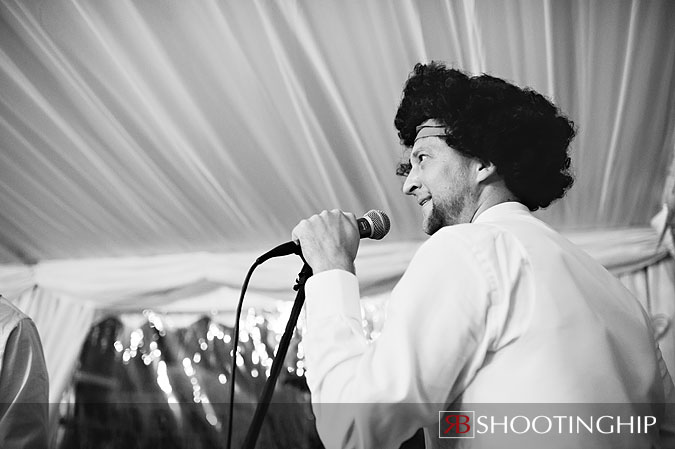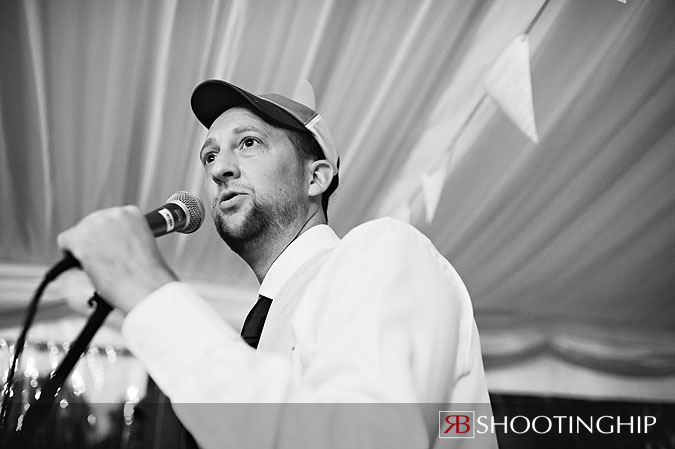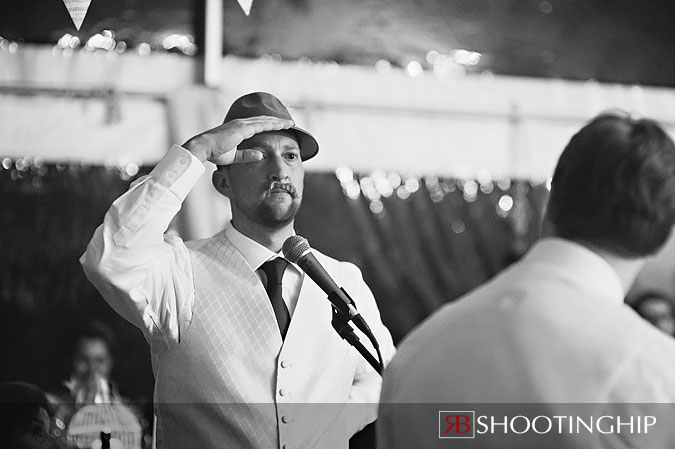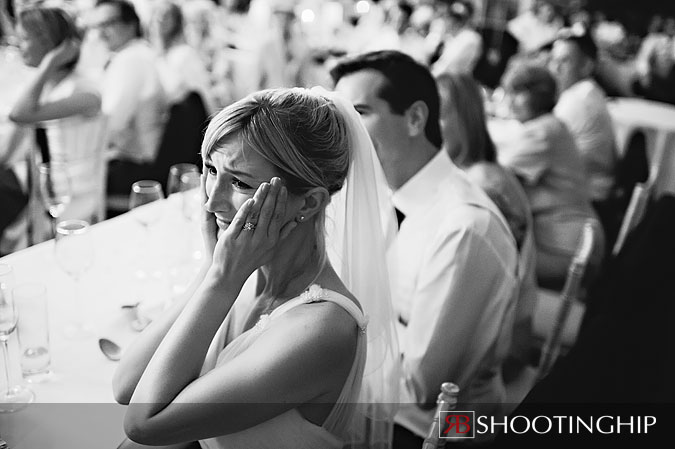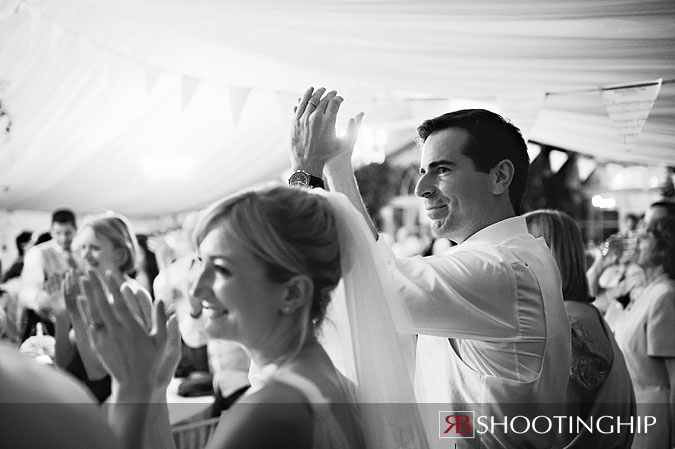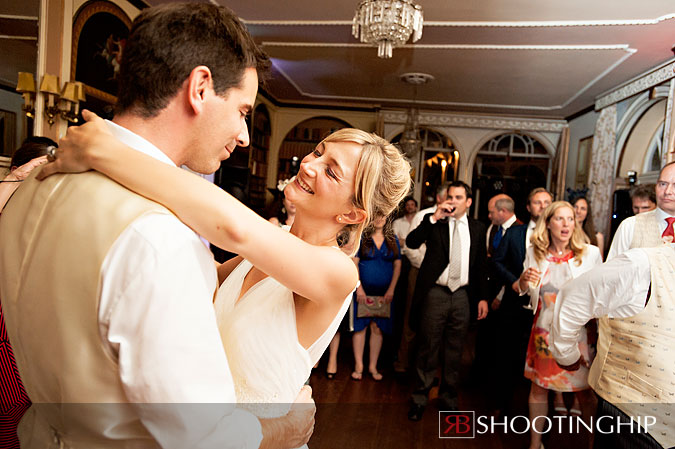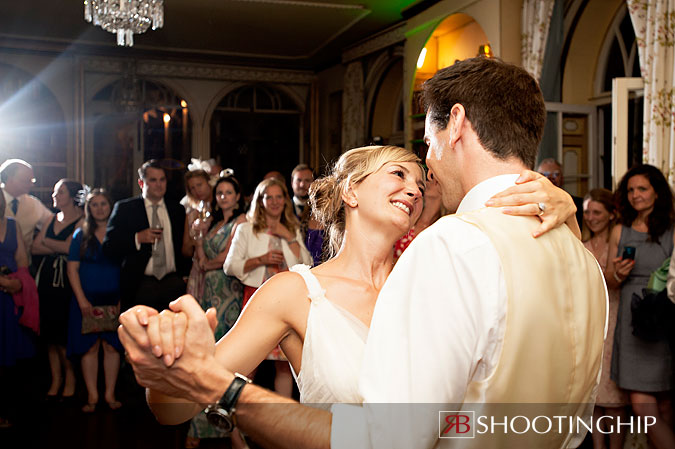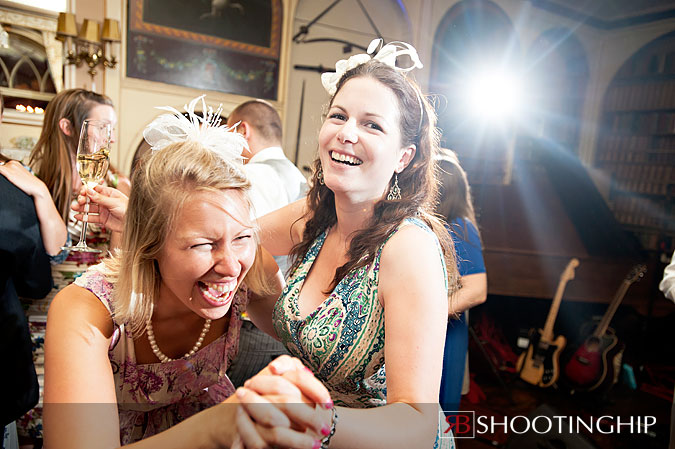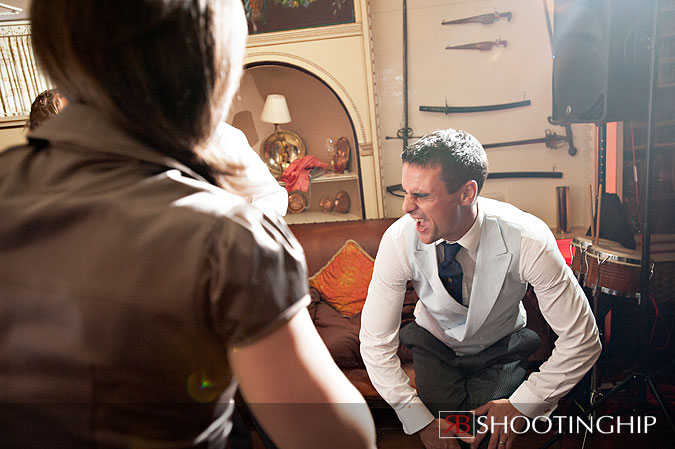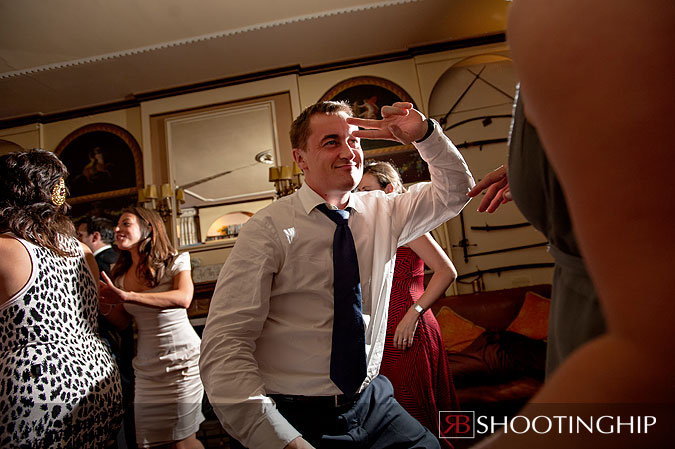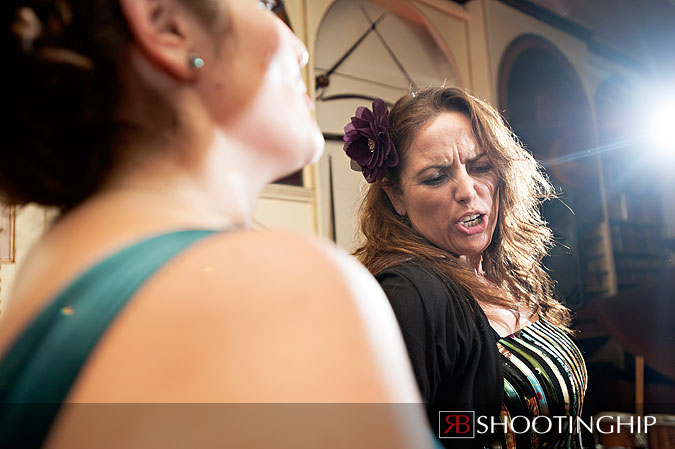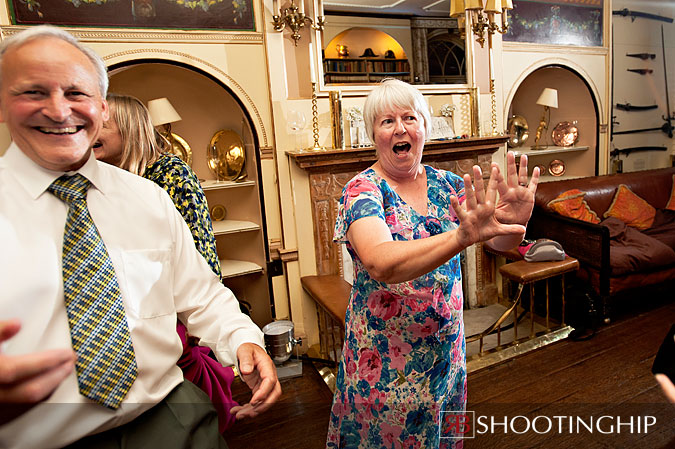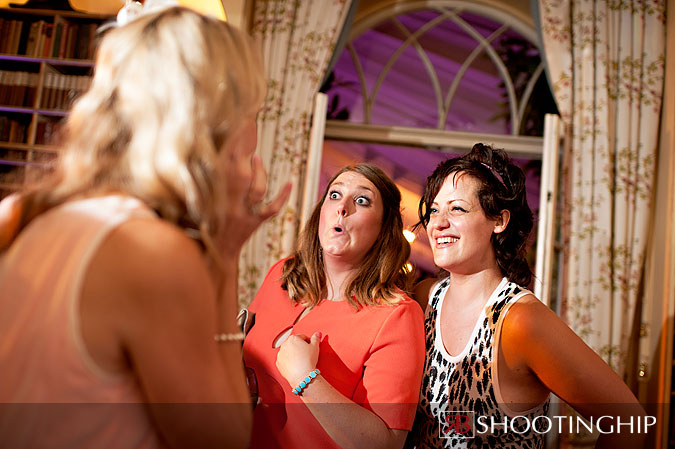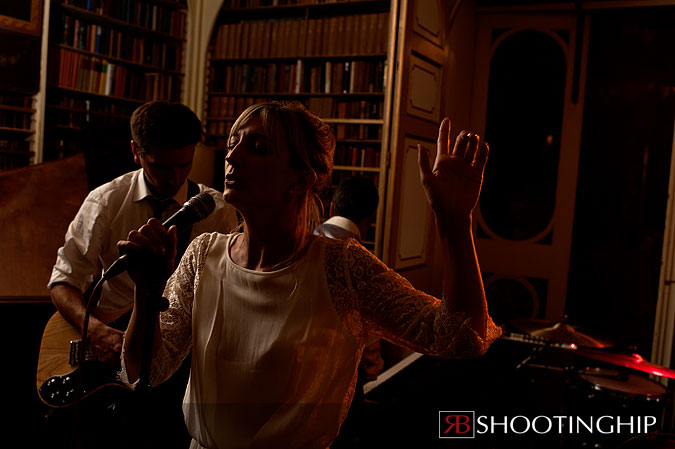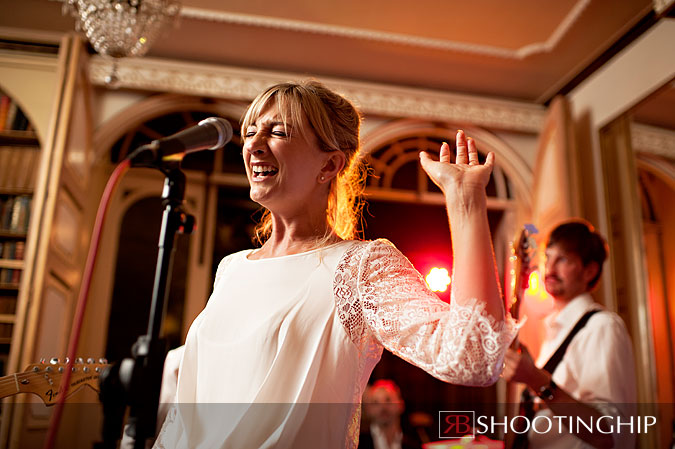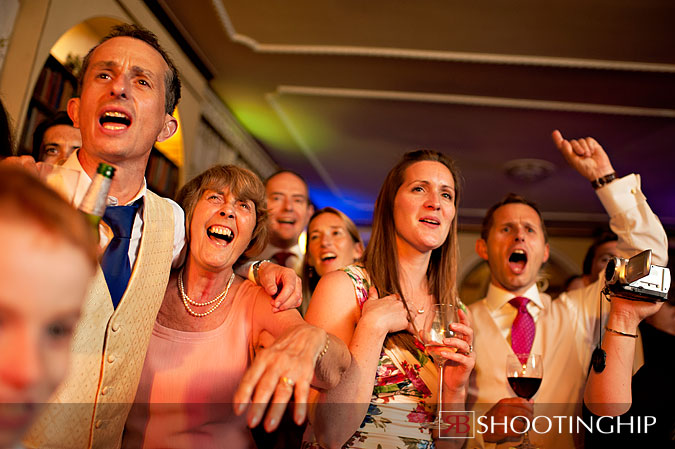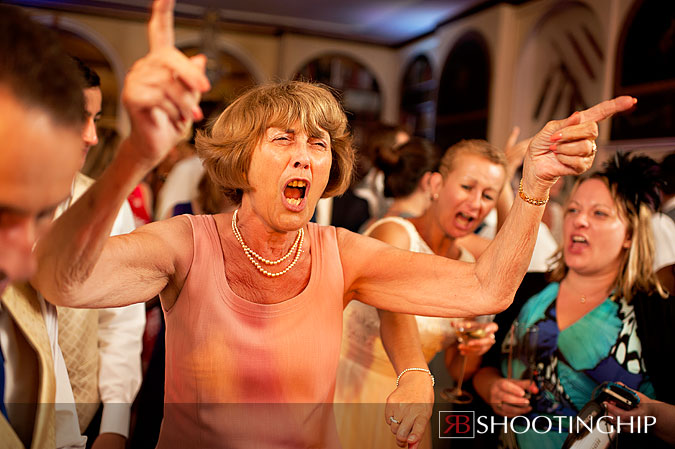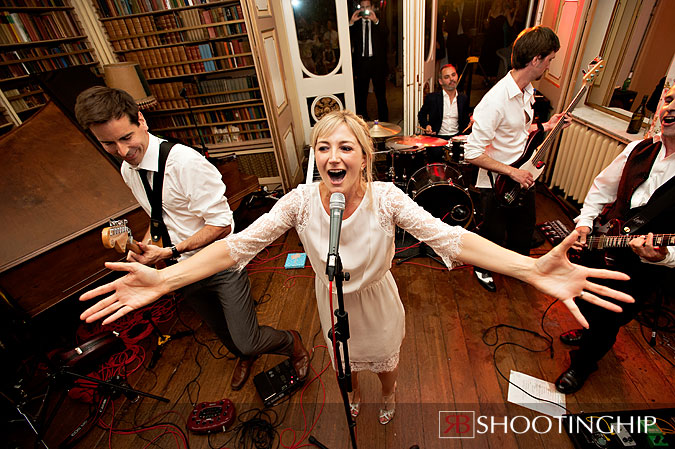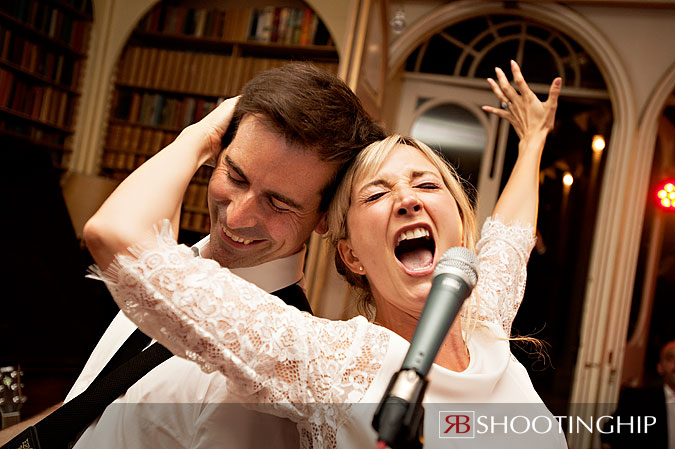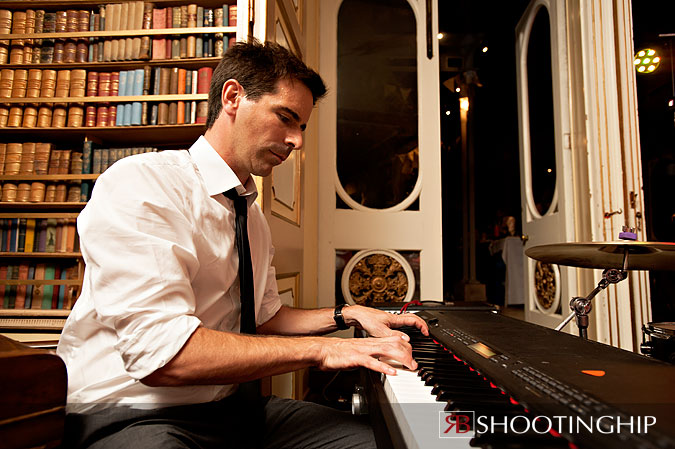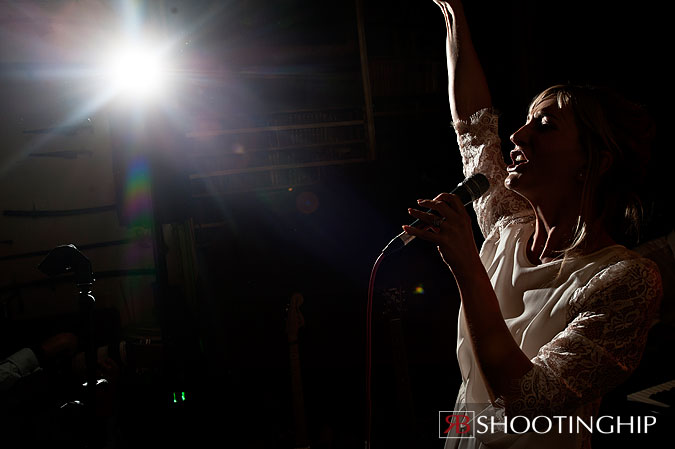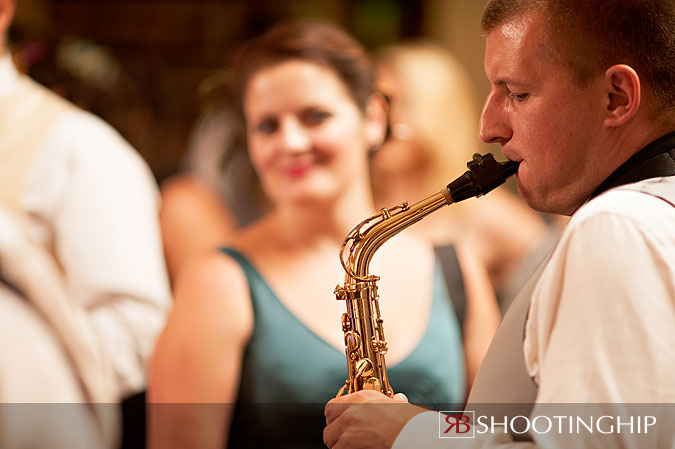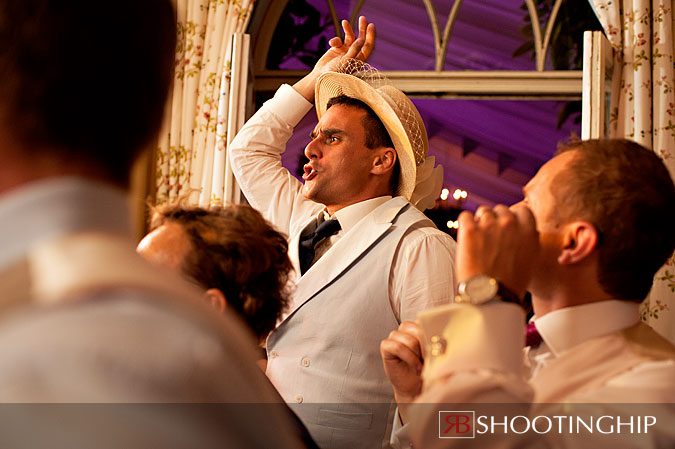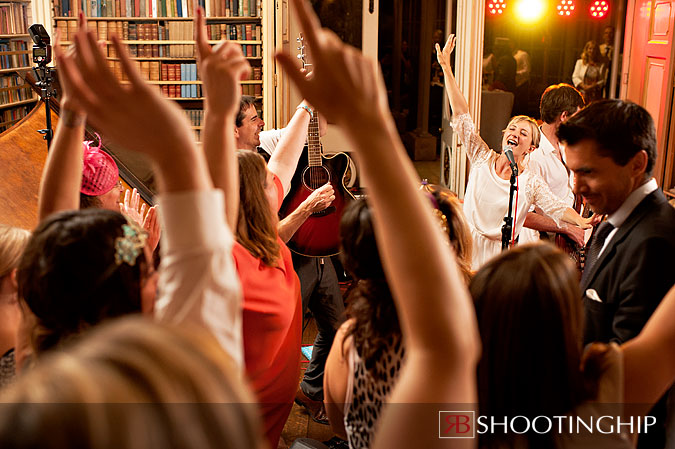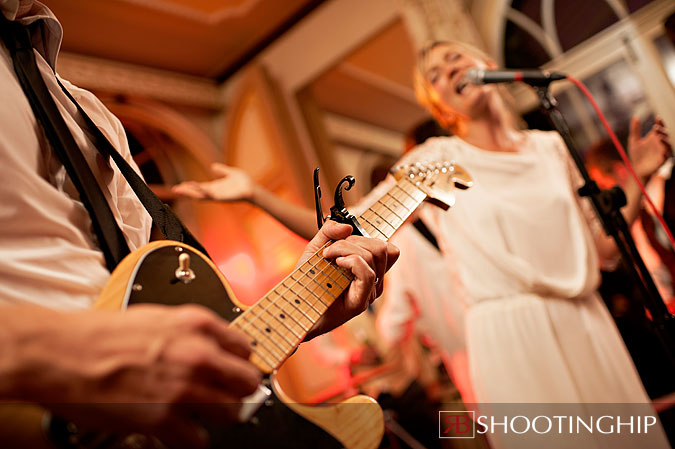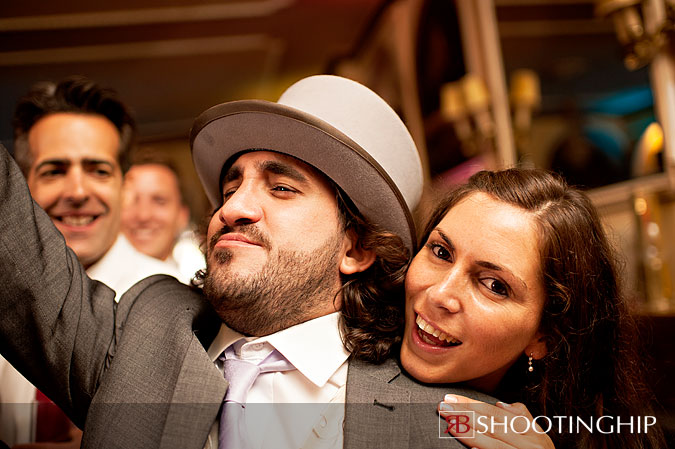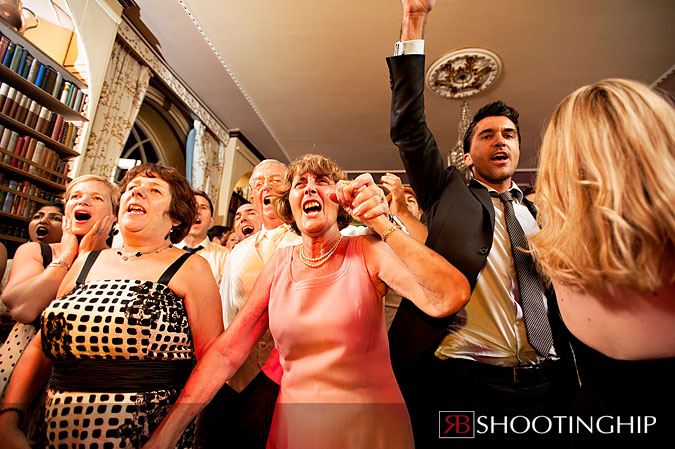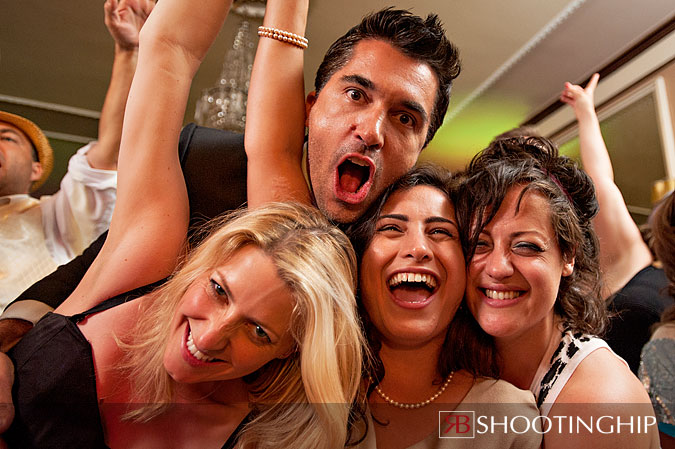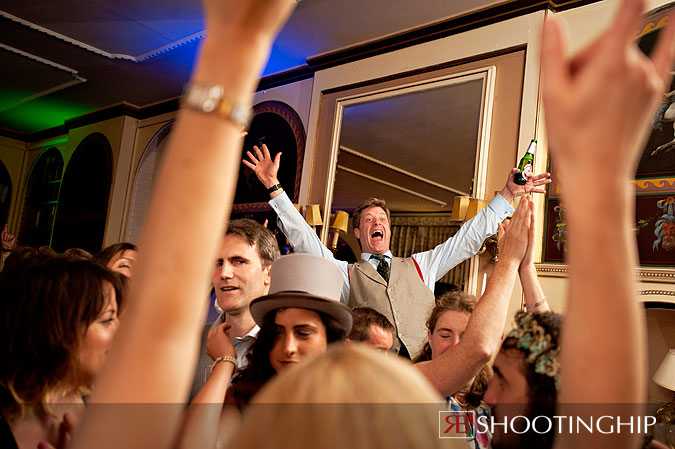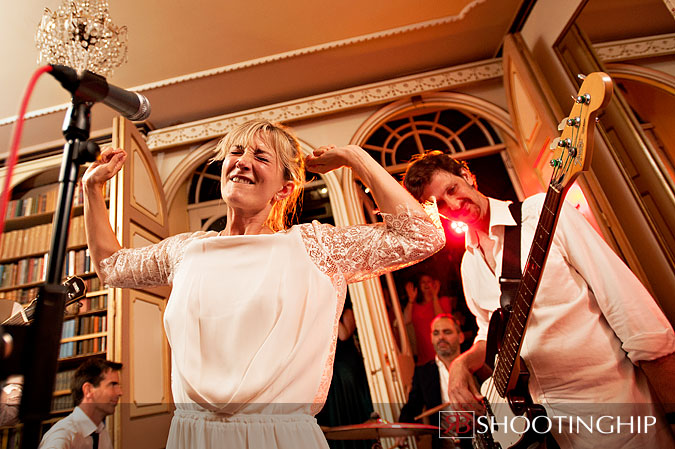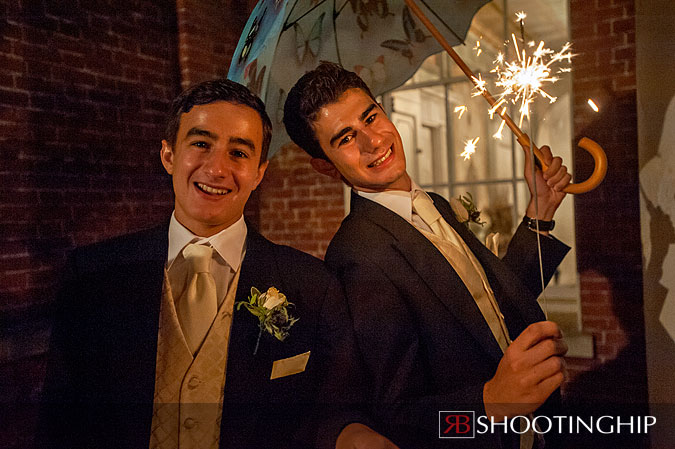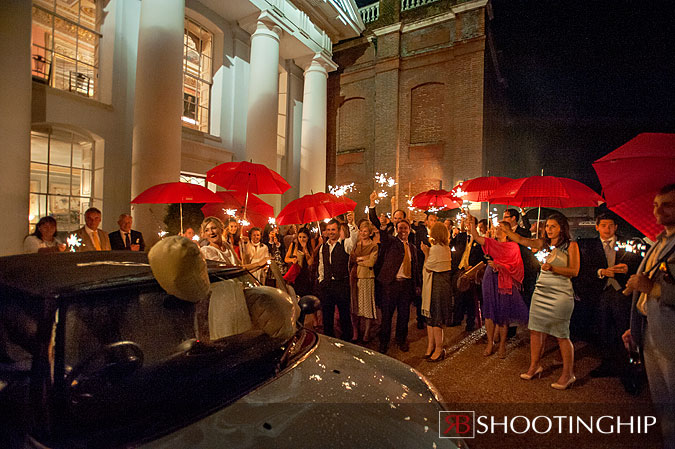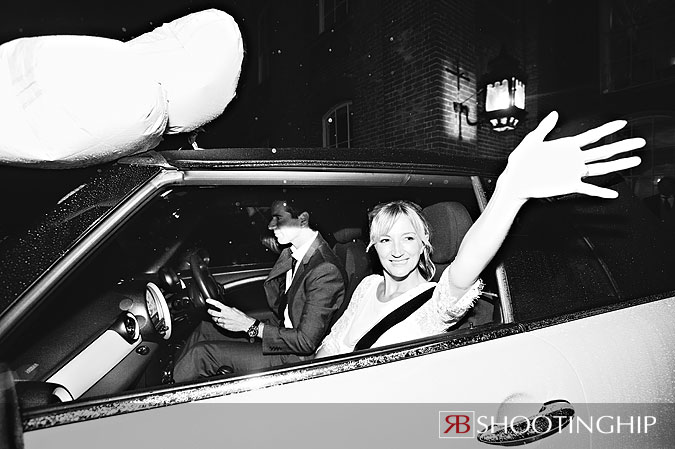 Rob Burress
https://www.shootinghip.com/wp-content/uploads/2019/07/f2_source-1.png
Rob Burress
2016-06-02 12:01:06
2016-06-02 12:01:06
Avington Park Wedding Photographer - Susan and Charles