Nearing the end of the current flurry of 'Their Favourites' is Zoe and Tom from their wedding back at the end of July at Ramster in Surrey.  This was a special wedding for me for a variety of reasons.  The first being its another in a long line of recommendations going back to Alex and Nat at Bury Court.  I love when a thread weaves its way through my past.  In fact, I have another wedding coming up this year as a result of these two.
Second was the unique nature of the wedding.  Zoe's mum made her dress and did all the flowers.  So special, so unique.  On a day where everything was personal, right down to the Humanist ceremony, its hard to believe there was something even more unique.  That being Zoe's choir mates from the Mike King Collective coming along to perform throughout the day.  You can read more about their wedding on a previous blog post.
However, this is about THEIR favourites.  So let's begin.
"As I'm sure everyone else will have responded to your request, it is nigh on IMPOSSIBLE to choose just 3 from your fab collection of our wedding, but here goes….Being as indecisive as I am, I have selected some from which YOU can select (I apologise in advance!)  I love them ALL."
Ohhhh…tough challenge Zoe.  I might, however, call your bluff and post them all.  Naughty I am!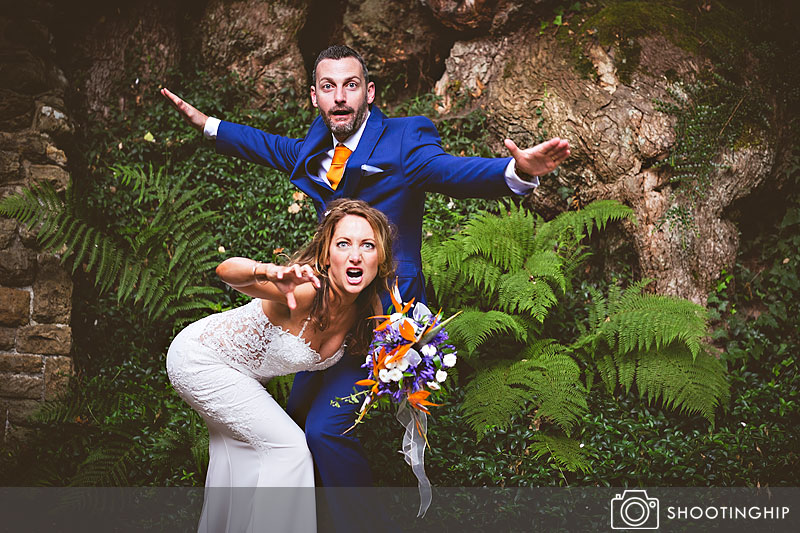 "Rob took some simply beautiful shots of Tom and I but I reached a point where I had to break from the 'blushing bride' poses and be ridiculous and very 'us'.  We love this nonsense shot and love that Rob didn't judge us for wanting to take it!"

"What I didn't see as I threw my bouquet was my little Irish friend Terri standing bold as brass at the front of the girls behind me in full catch position, poised to grab that chance at marriedness.  It makes me laugh every time I see it!"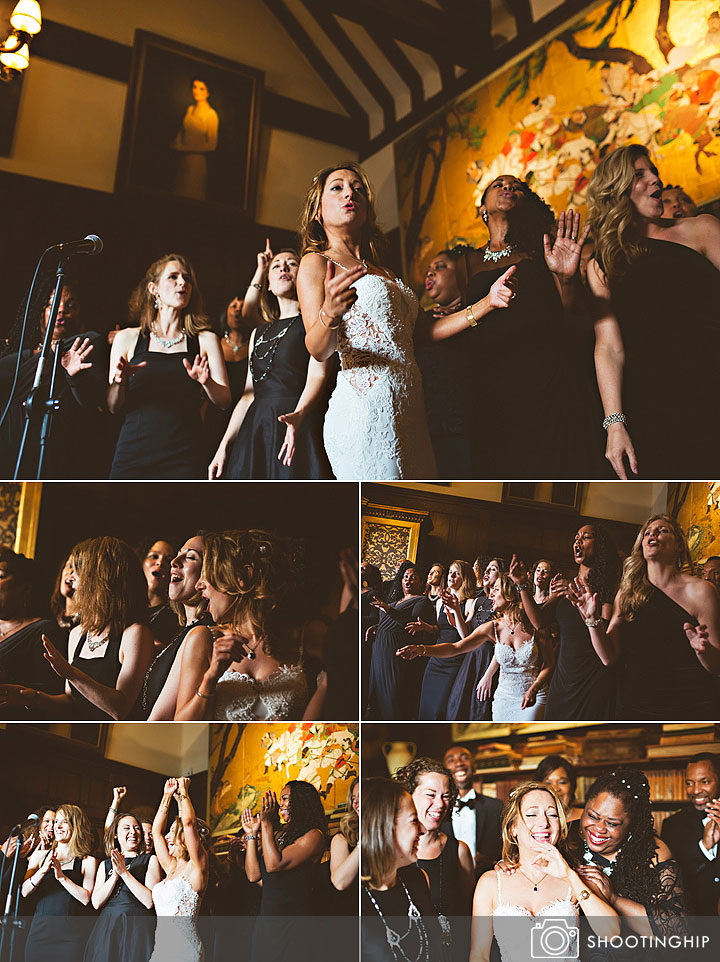 "This shot of me singing with my choir reminds me of the joy and sheer exuberance of the day.  I love these guys and Rob captured the moment beautifully."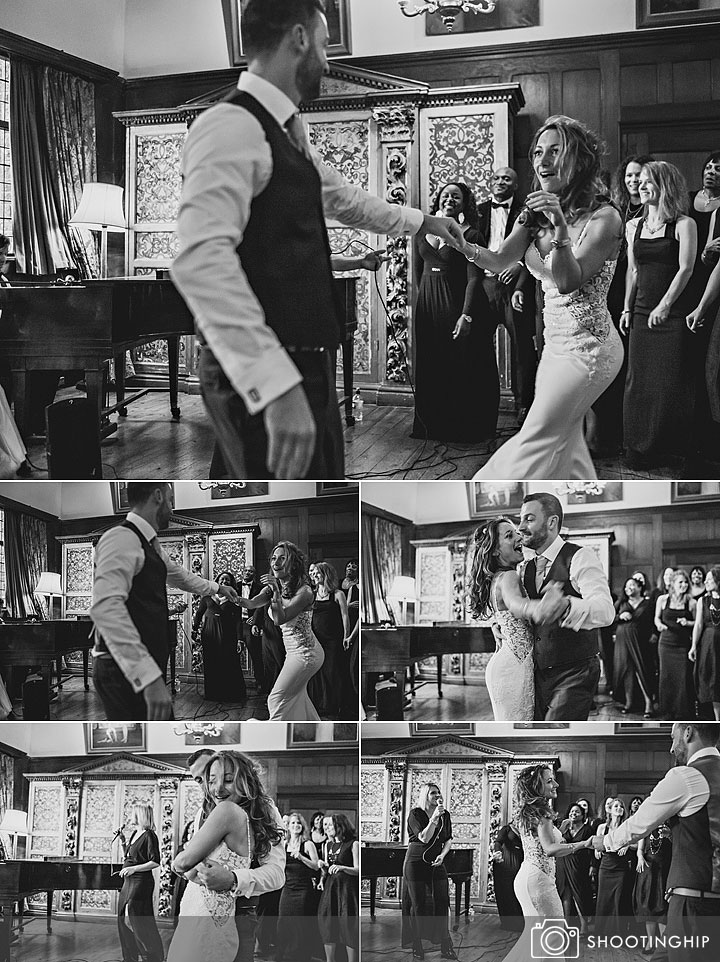 "Having our first dance sung by the choir was stunning and these shots so beautifully capture the movement, energy and pure celebration of our special day and what we both love doing so much – dancing together!"
https://www.shootinghip.com/wp-content/uploads/2017/01/james_0017.jpg
1050
1575
Rob Burress
https://www.shootinghip.com/wp-content/uploads/2019/07/f2_source-1.png
Rob Burress
2017-01-17 12:00:47
2018-05-25 08:34:59
Their Favourites - Zoe and Tom at Ramster