Time for Part III of the 'Their Favourites' feature.  This time its Fran and Ben at the amazing Bury Court Barn.  Fran and Ben got married back in September so they've had some time to let the photos 'sink in'.
The Barn was perfect and the weather held just long enough to get everything I was looking for.  A great day for everyone.
"This was very hard and I'm still not 100% sure! There are many faves. Plus Ben is away so these are purely my opinion!"
I love that.  Perhaps we will get the chance to hear what Ben's images are.  Another time perhaps.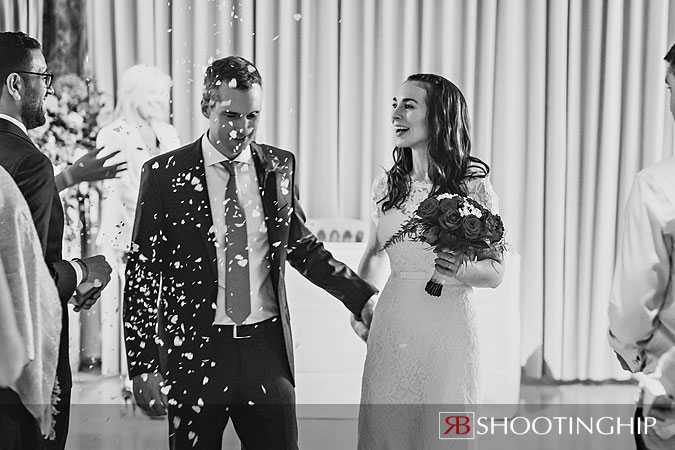 Fran: "This is a lovely informal shot – we've just done the hard bit so are smiling broadly!"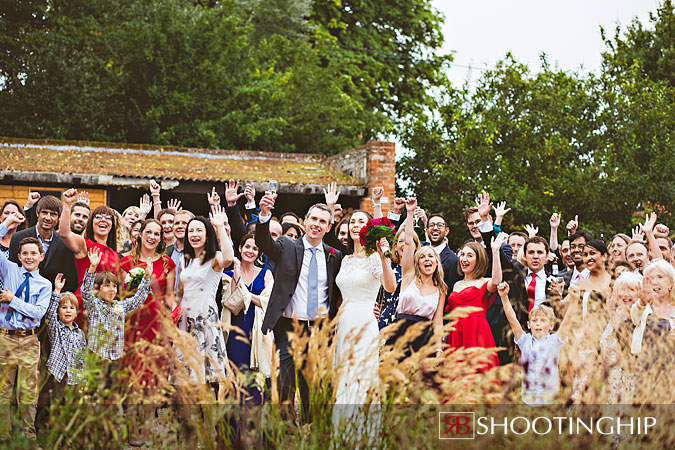 Fran: "Pretty much everyone is in this photo and it captures all our guests looking happy and relaxed."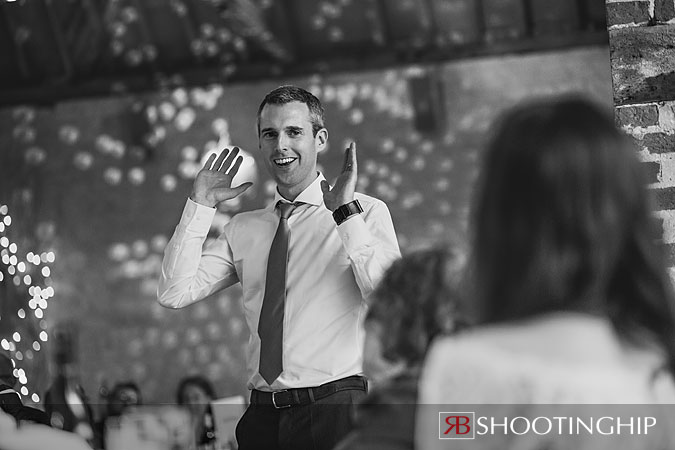 Fran: "The groom is in full flow and sharing a look with the bride!"
Rob Burress
https://www.shootinghip.com/wp-content/uploads/2019/07/f2_source-1.png
Rob Burress
2016-12-13 14:39:20
2016-12-13 14:39:20
Their Favourites - Fran and Ben at Bury Court Barn