How do you introduce one of the world's most amazing venues?  Do you wax lyrical about how unique it is?  Perhaps mention the ways in which its something you can only see to believe?  I am the first to admit that a venue doesn't make a wedding.  It's the people and how they 'engage' that create the magic.  Even at Spitbank Fort this its true.  However, you have admit that this location can go a long way into "priming" guests to engage.  It all starts when you arrive at the Departure Lounge.  The nautical theme brims over as you anticipate what is about to take place.  For Angela and Rob's wedding I departed from the Gosport lounge.  However, I now know that they have moved to the more convenient Gunwharf Quay departure lounge (for those wondering).
We travelled out with the guests, Rob and Angela already on the fort from the evening before.  There was still ample time for me to get to the Bride in time to catch the last of her preparations.  Darren shadowed Rob and photographed guests as they took their first look at the fort.  I was lucky enough to have traveled over during the week for a look around.  My partner Clare and I were super excited at just getting a quick tour.  I could only imagine what its like to visit the entire day and to actually get to stay.  I was about to find out how a day on a Solent fortification felt like (even if I would have to leave at midnight with the non staying guests).
Of course it was time to click into 'wedding mode'.  The venue was great but none of that matter if the images didn't support that.  So with each step I formulated my thoughts about how to work the venue into the images as well as the people.  Its hard to imagine when you stand on the shore in Southsea just what its like when you enter.  You're not prepared for the sauna and hot pool, the fire pit and ear splitting siren.  The opulence of the bar and dining room and the views out over the Solent and Portsmouth.  This was going to be one of my most memorable days.
Being a wedding photographer at a venue like Spitbank is a dream come true.  I'm lucky enough to be recommended by the venue which means that with the opening of the new No Man's Fort there should be plenty more where this came from.  I'm so grateful to Angela and Rob for selecting me to be their wedding photographer.  Rather than spoil it with verbiage I'll let the photos do the talking.  After all, its what I'm good at. 🙂
At the time of the wedding (July 2014) I also posted a link to my Facebook Business Page.  There are a few more images there that might be of interest to you.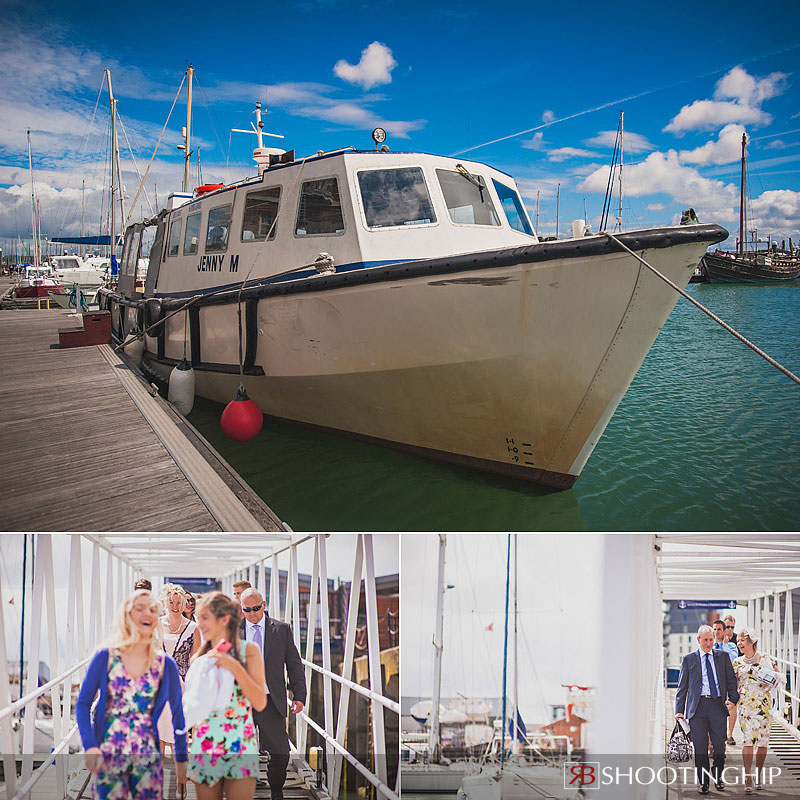 I'm the only one singing the Gilligan's Island theme tune I reckon!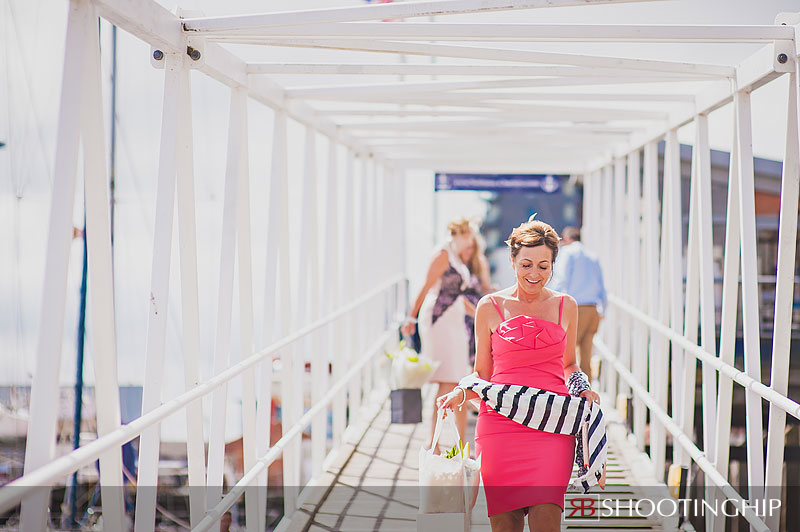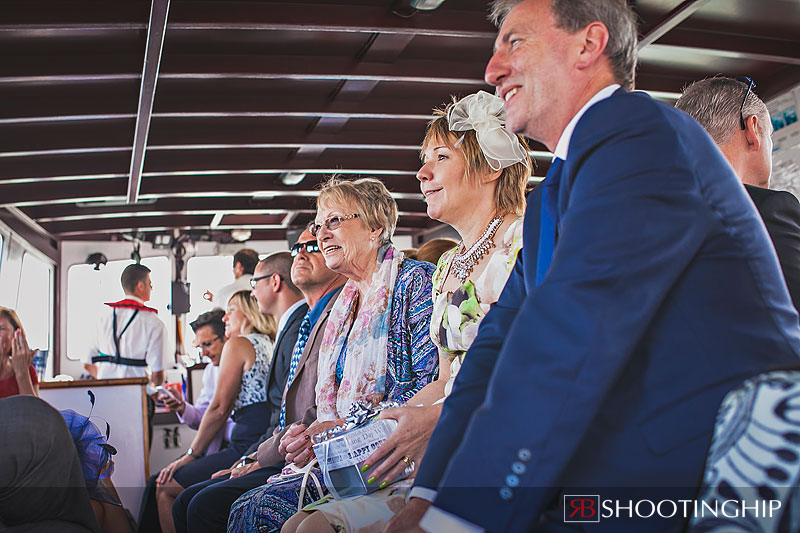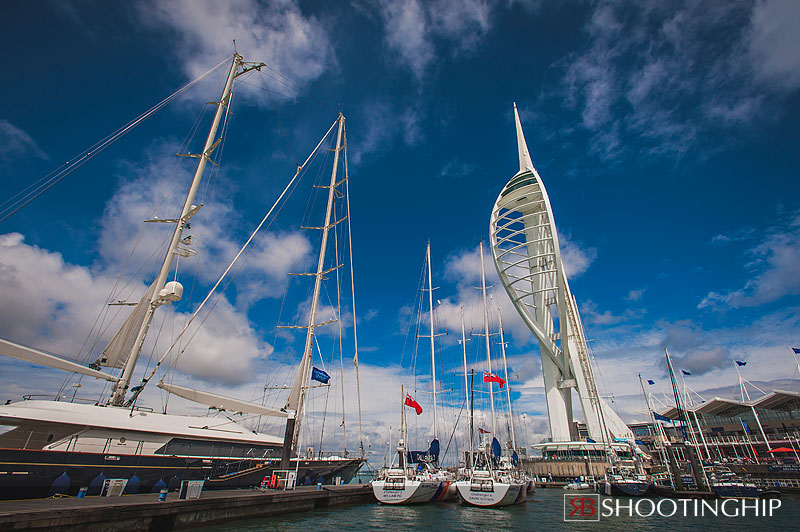 Gunwharf…the site of the new departure lounge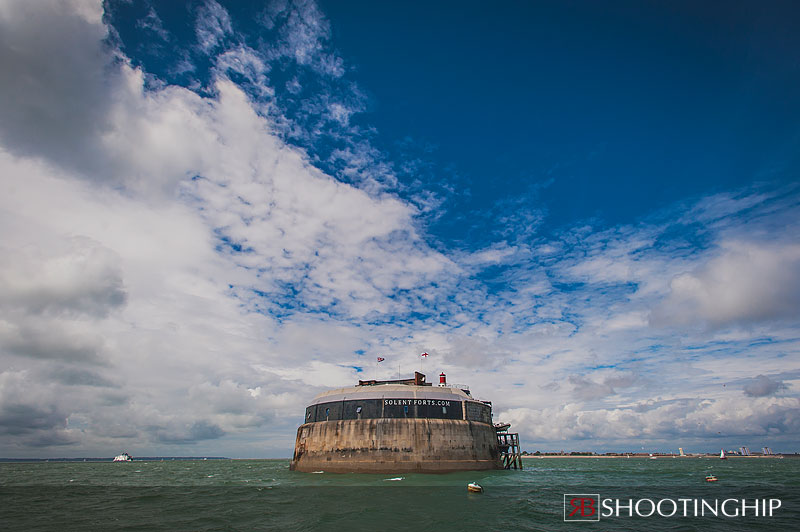 At this point you have no idea what awaits you!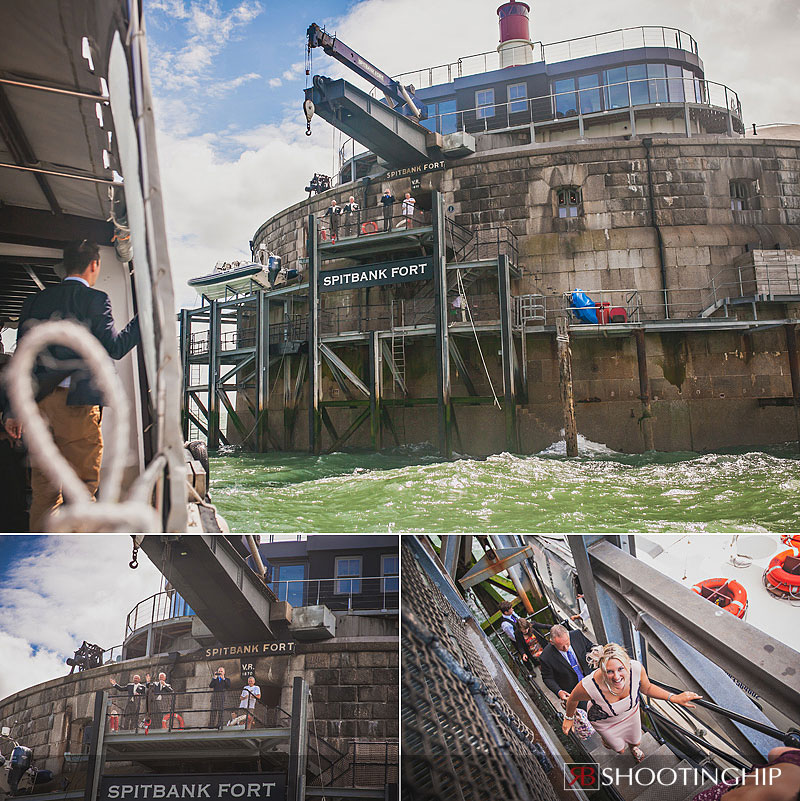 Rob is all decked out awaiting our arrival!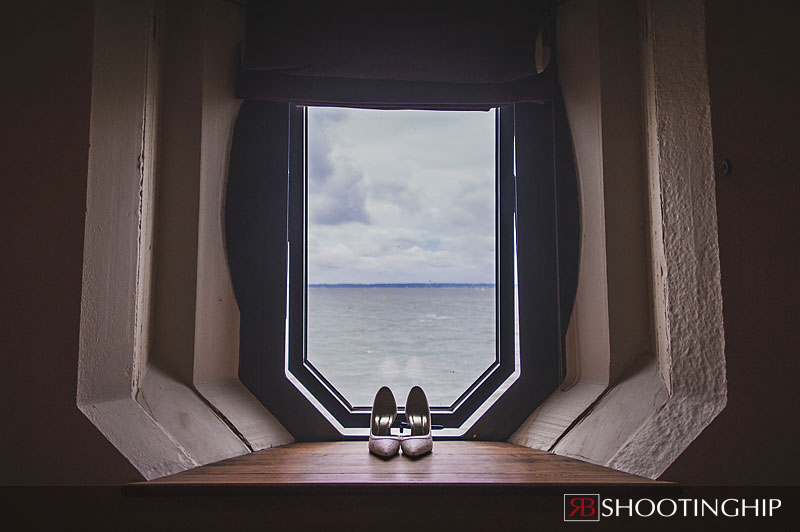 It's a Bridal Prep…with a difference!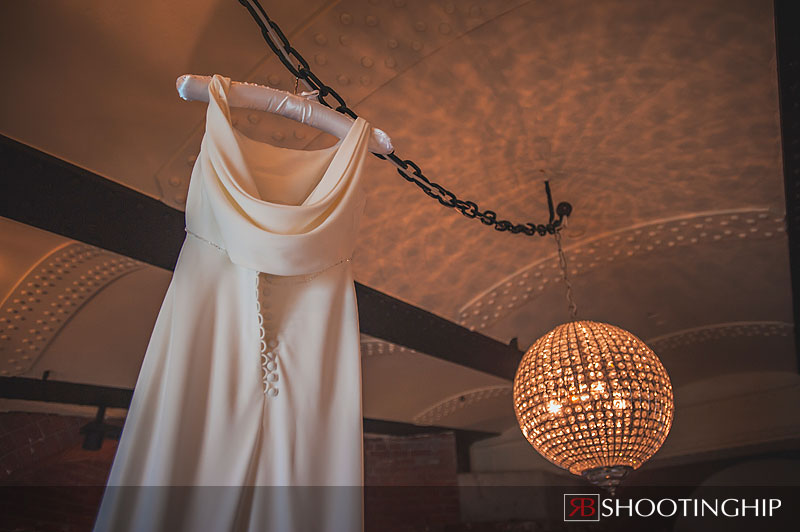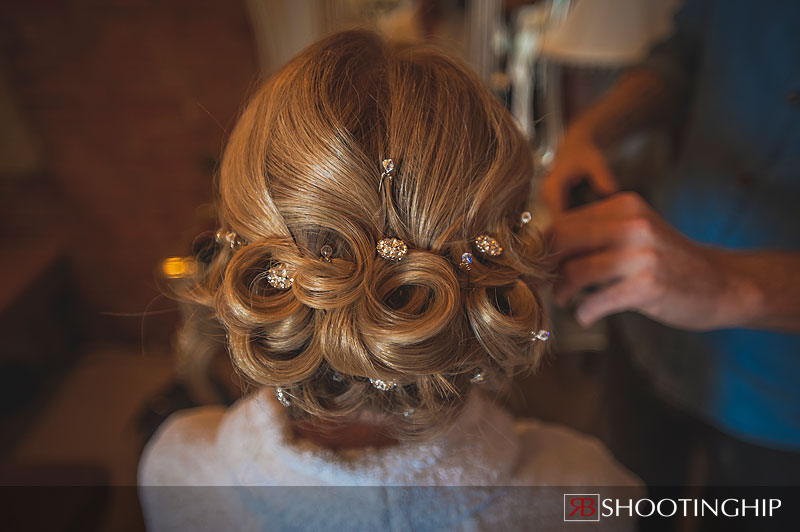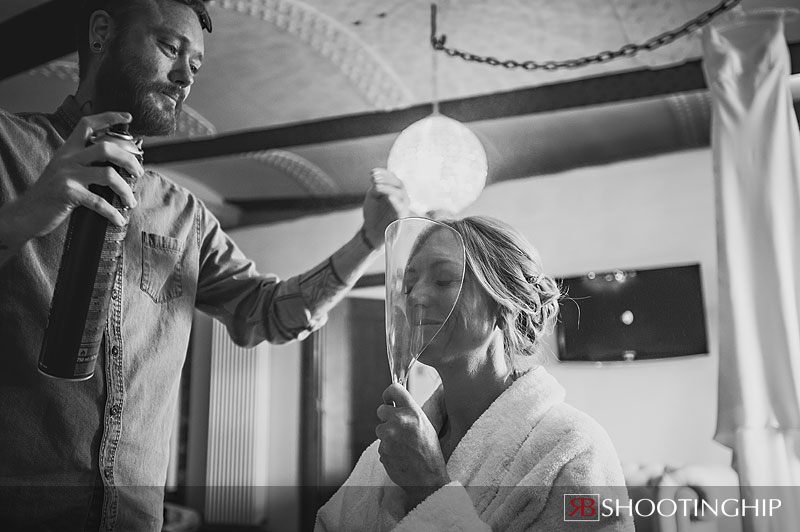 I begged her to do her best Darth Vader voice!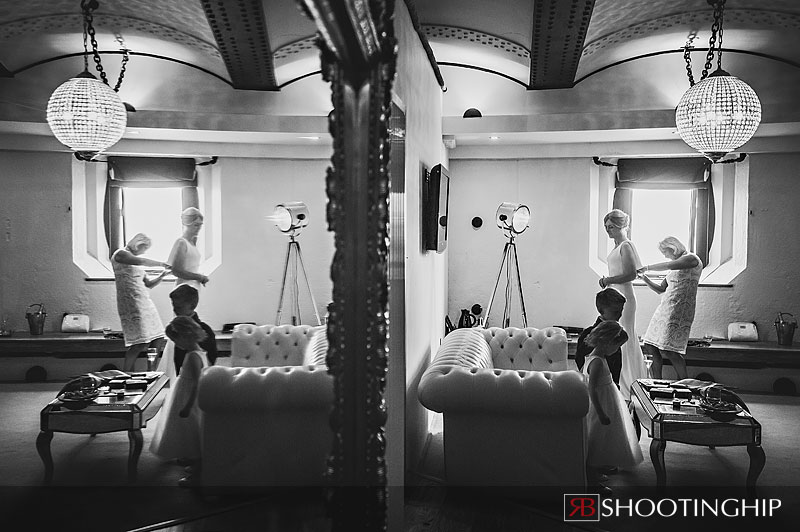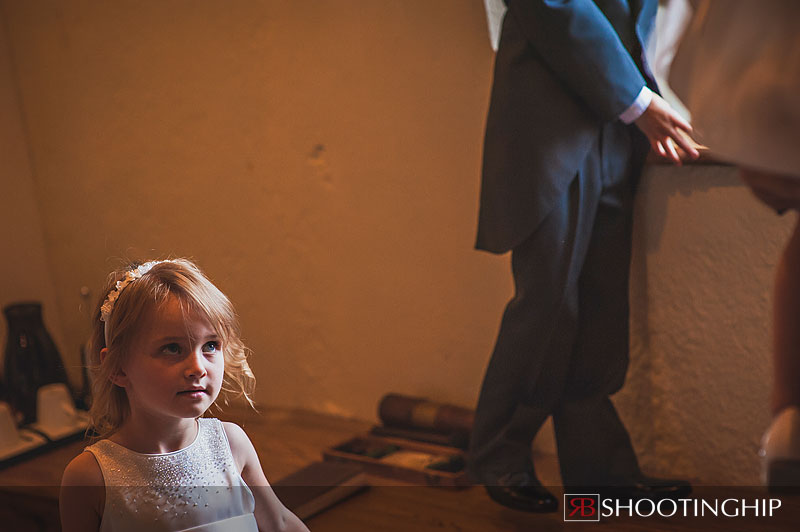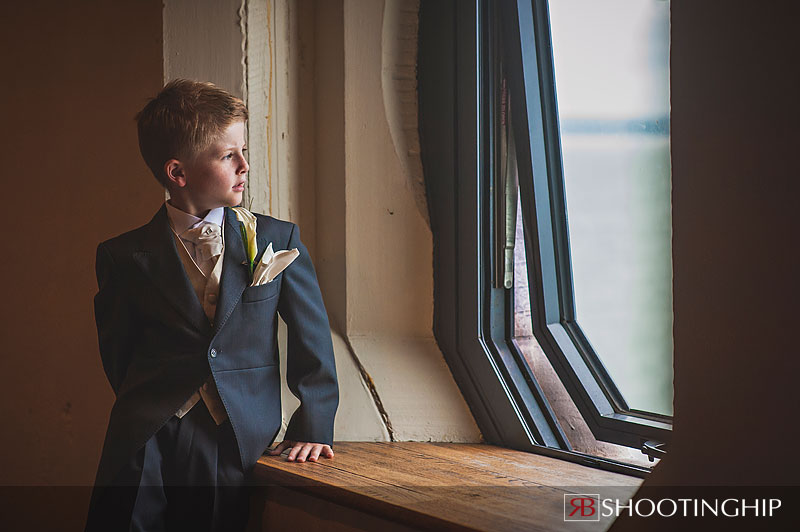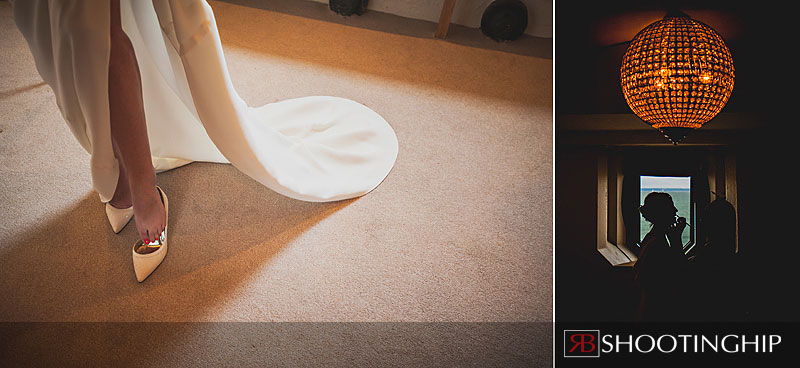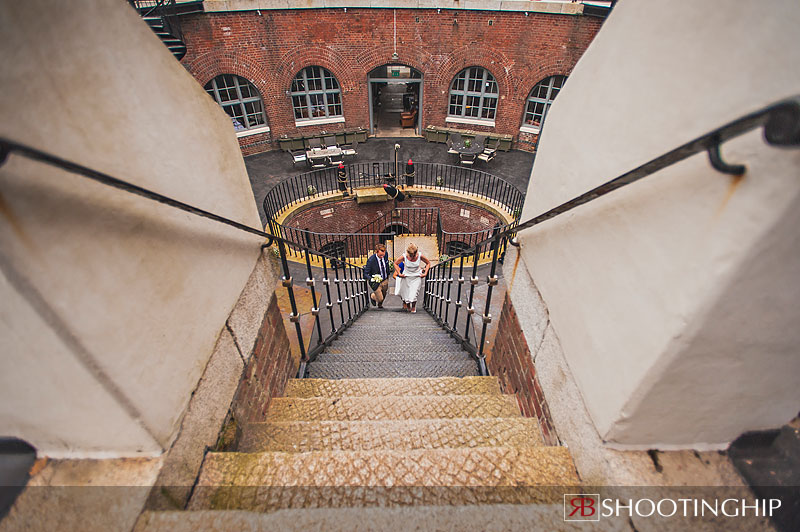 For those Brides who worry about the church path!  Pffft!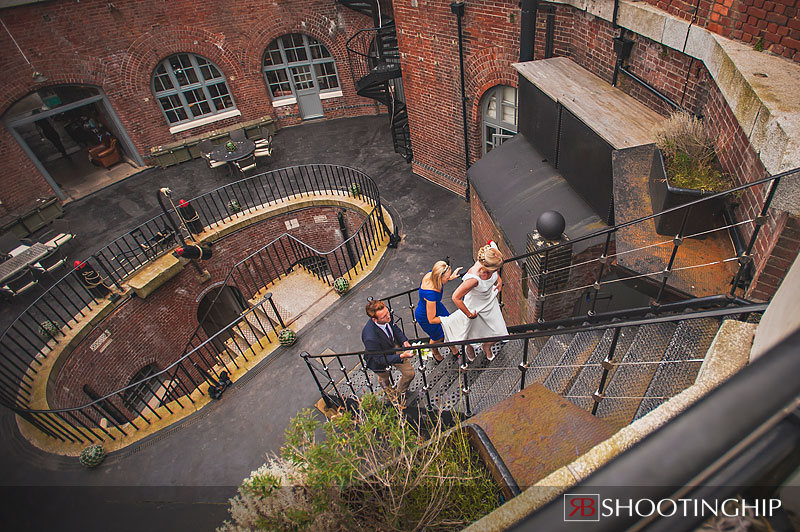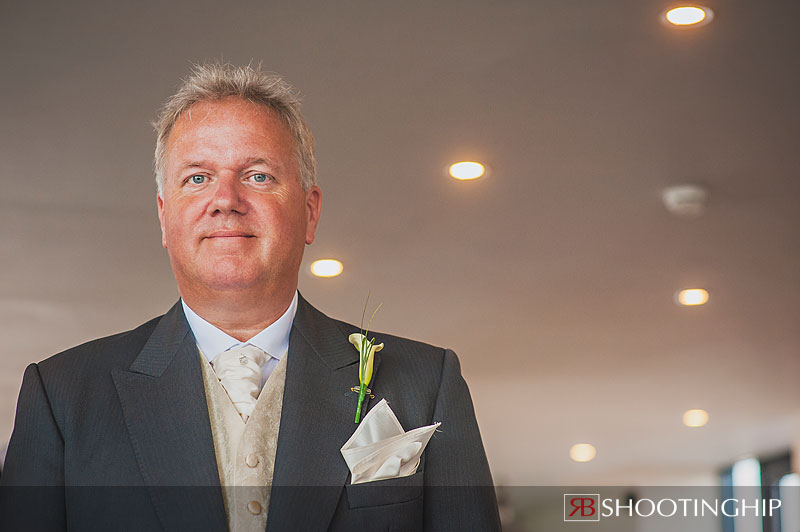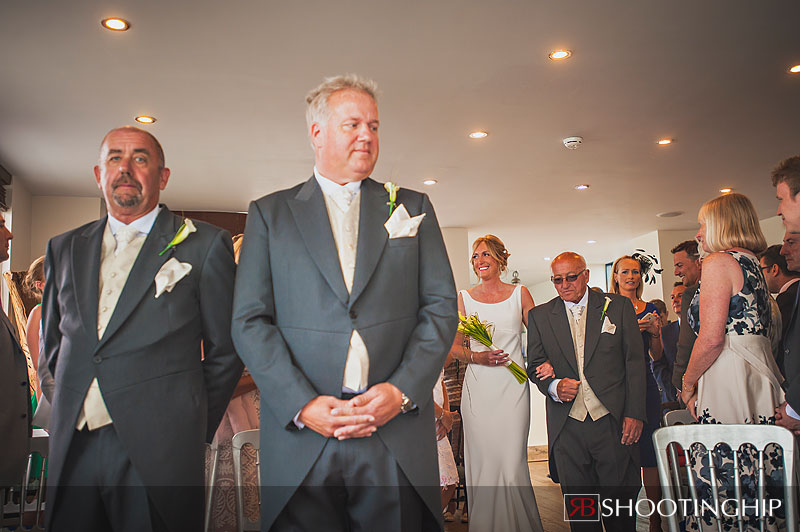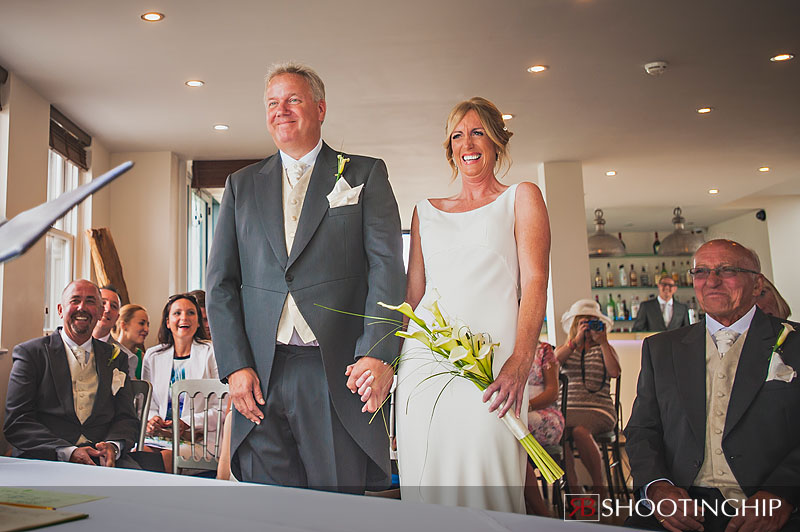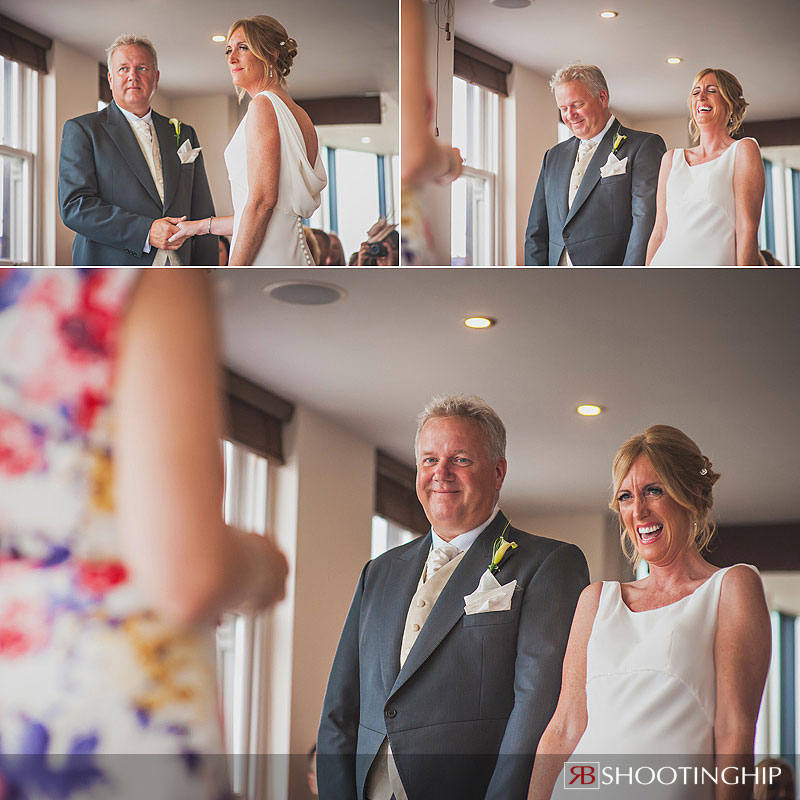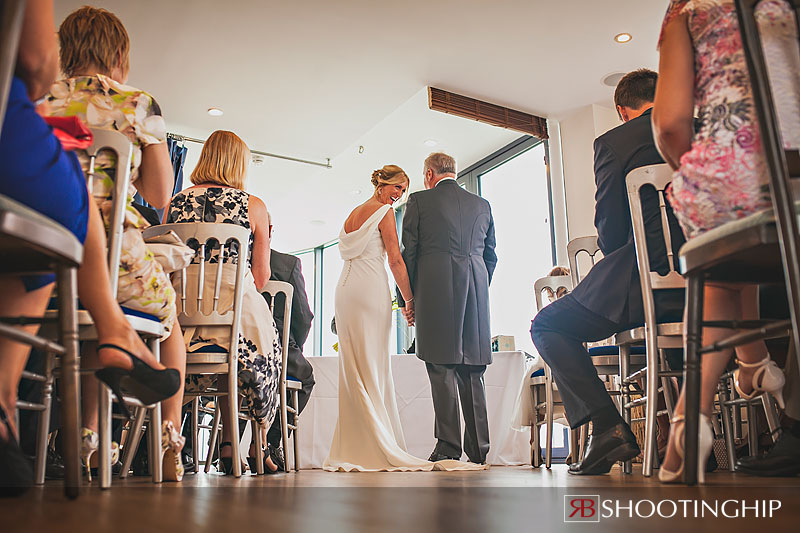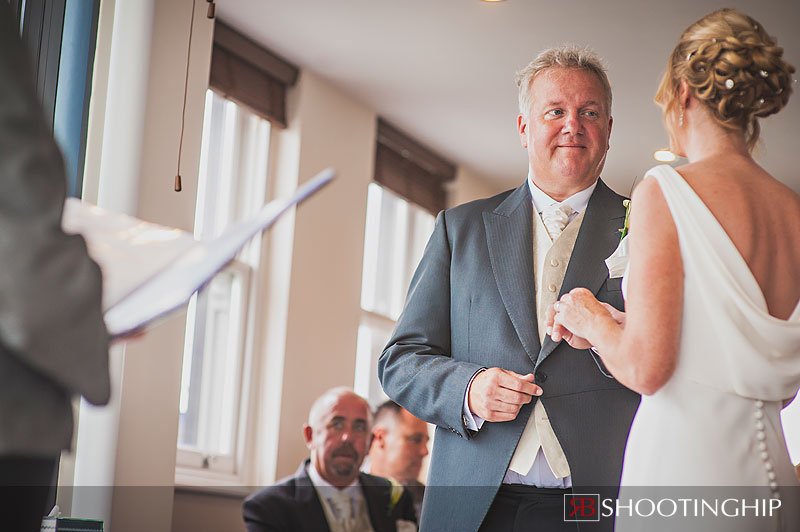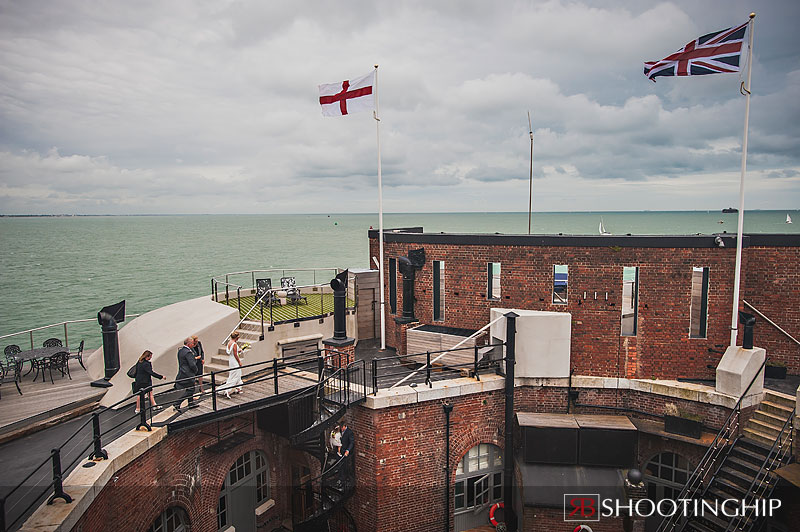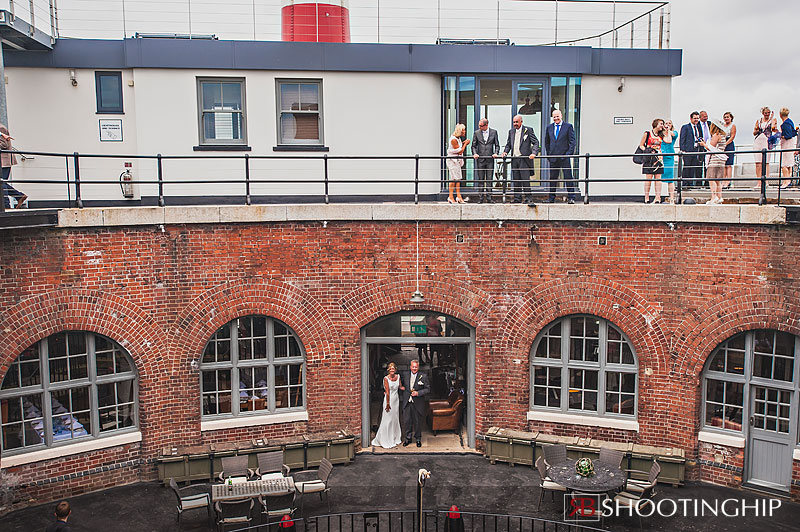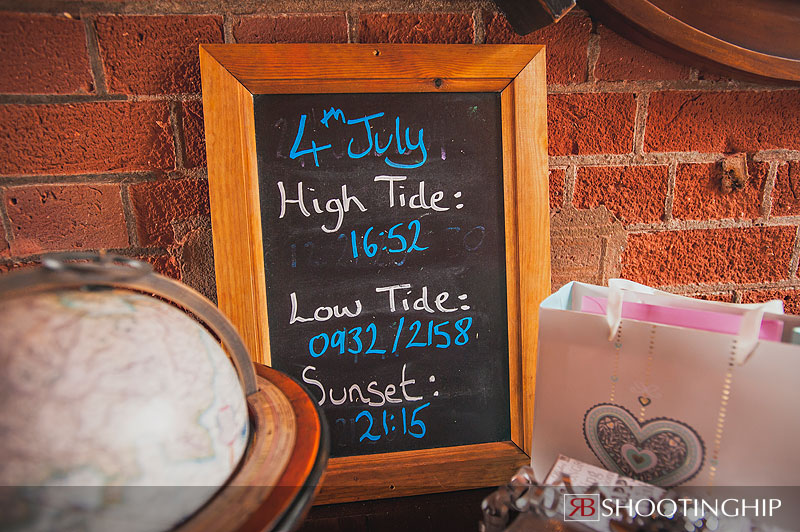 09:15pm????  Summer!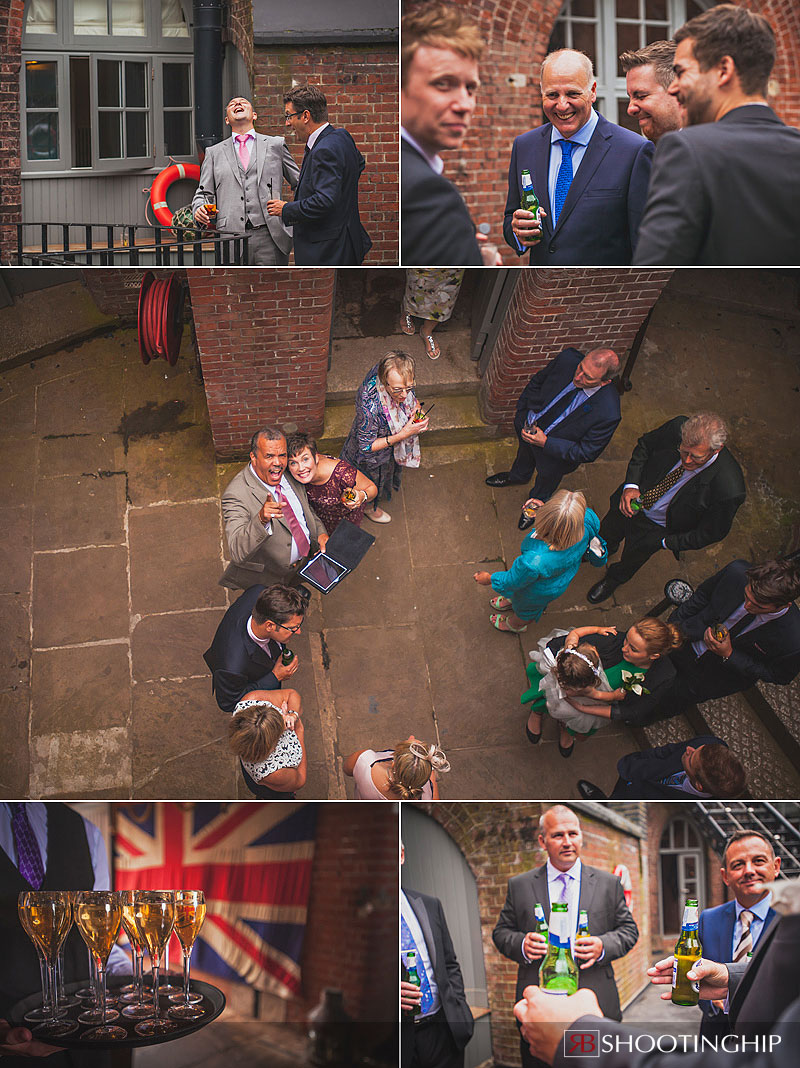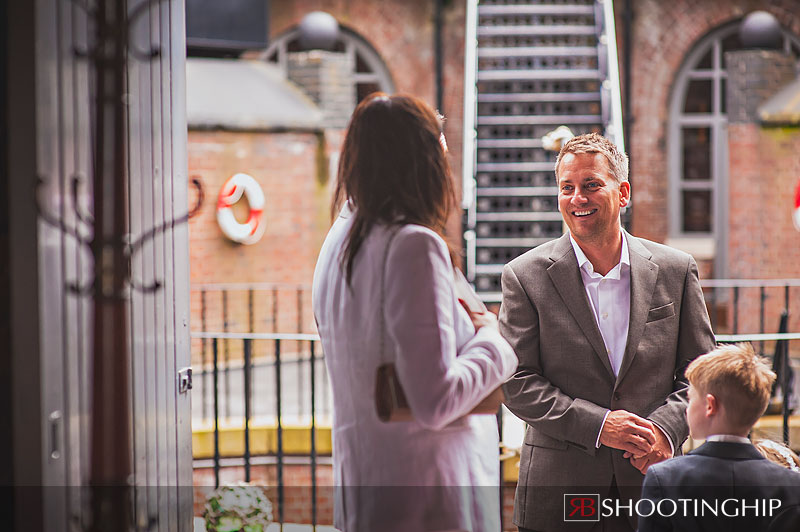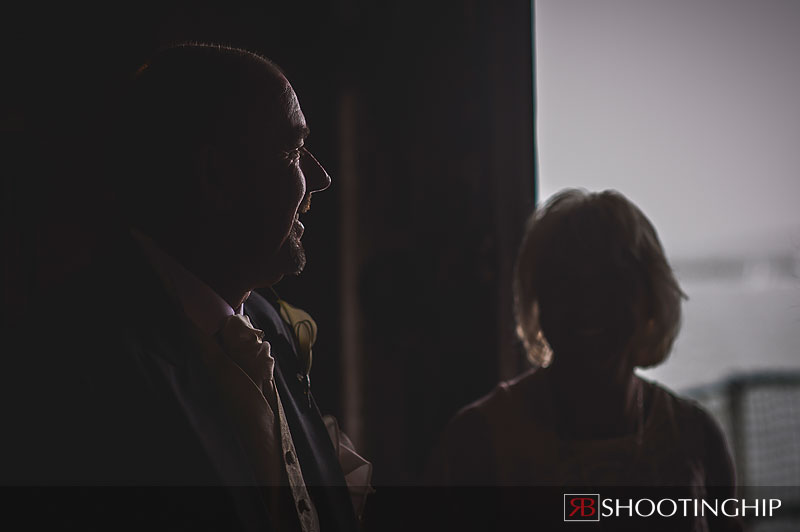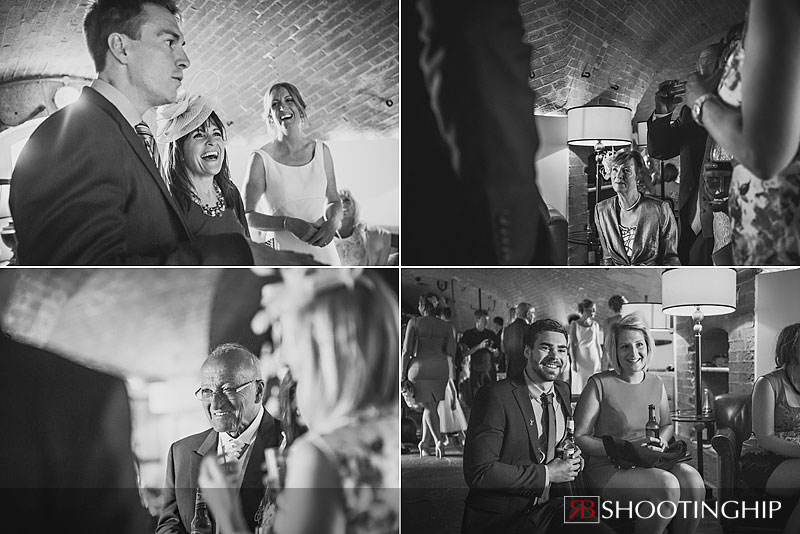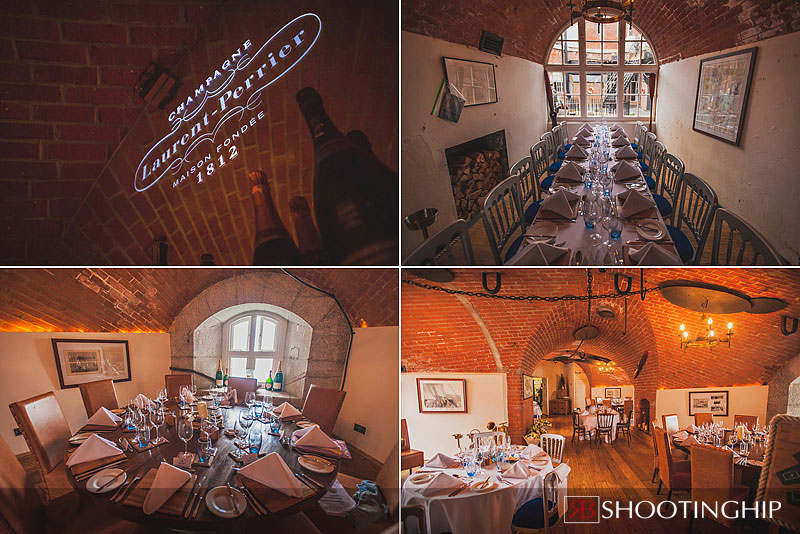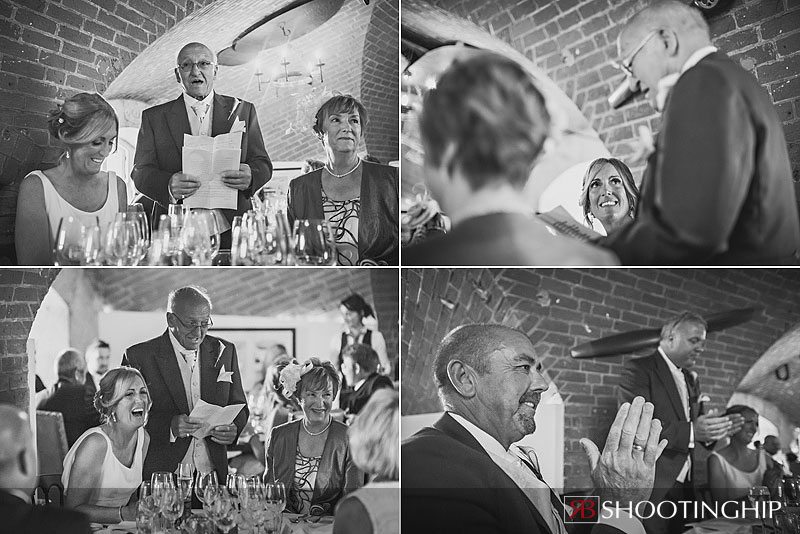 In my head I always hear "Happy Birthday…Mr President"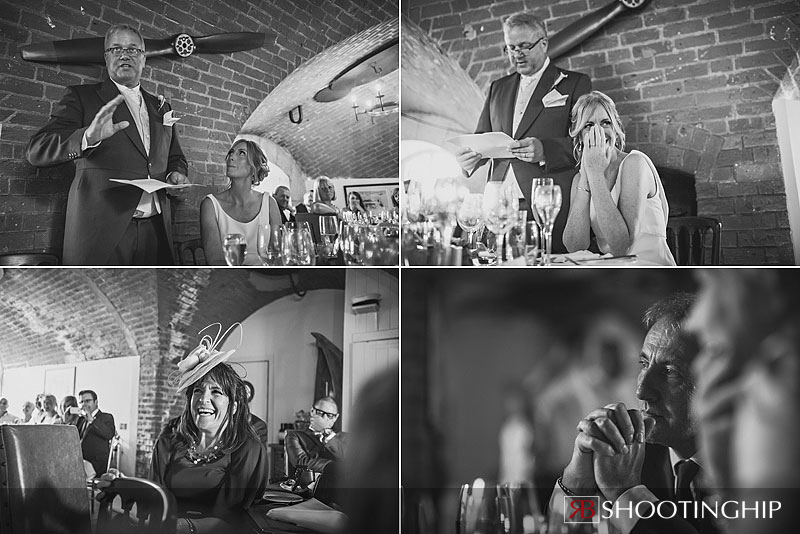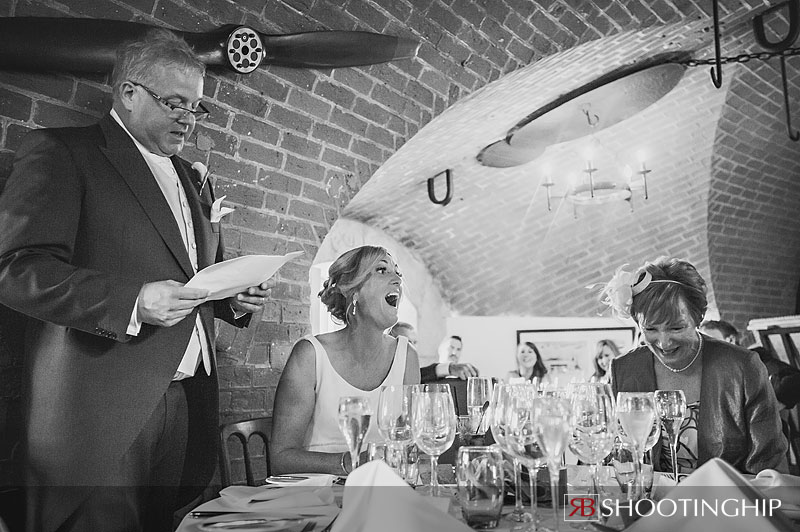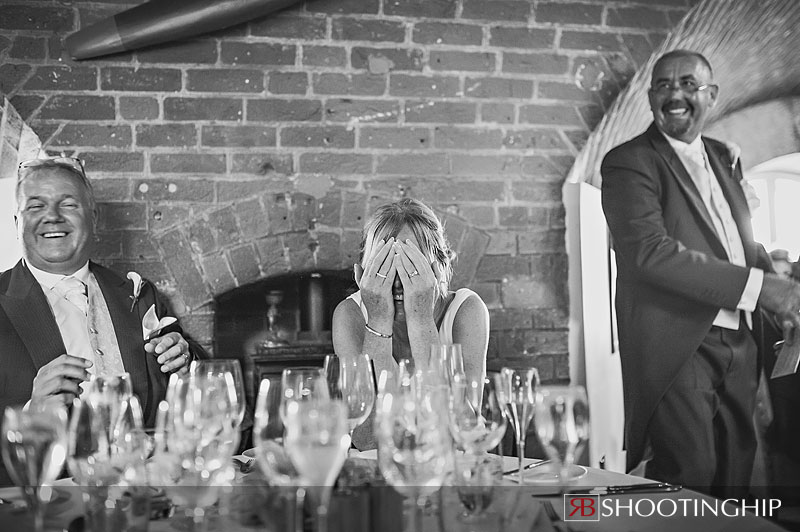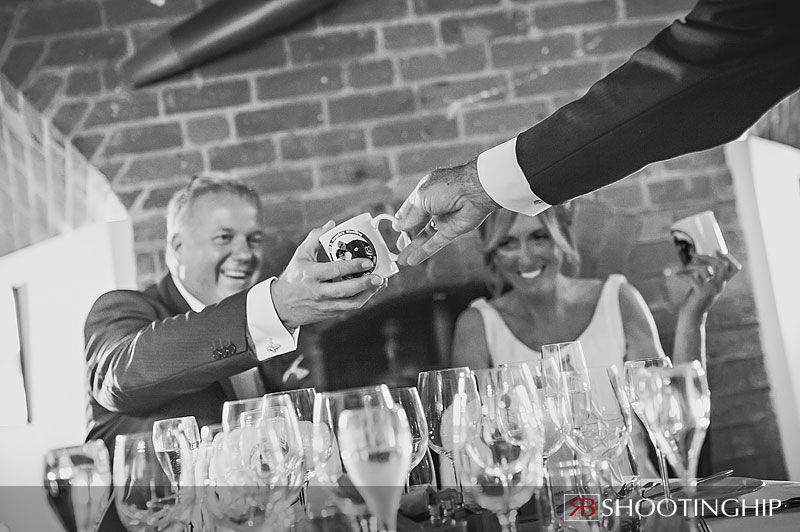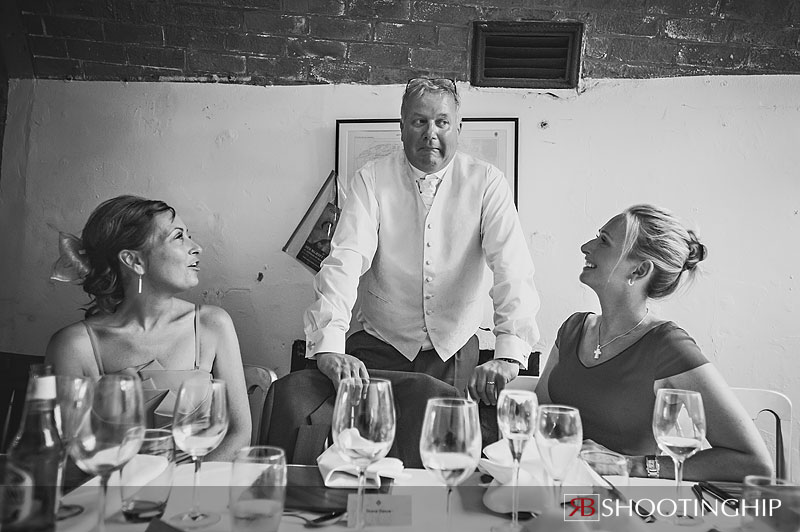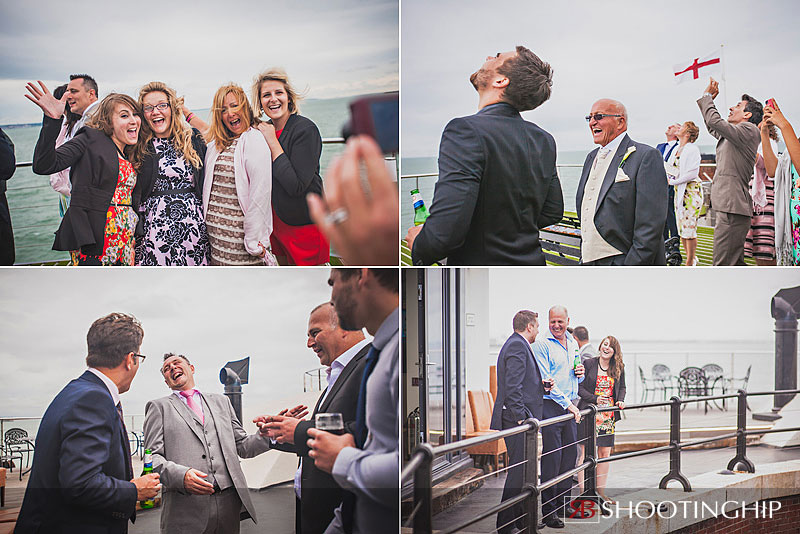 I was only a handful of people who knew what was about to happen!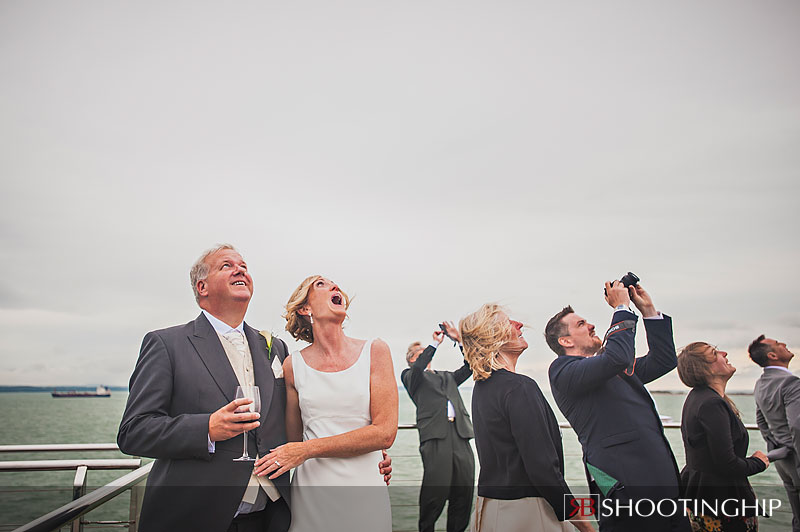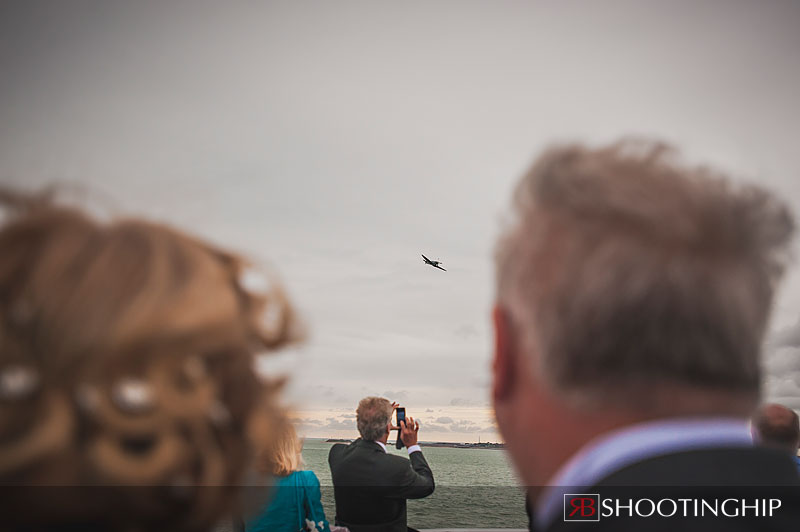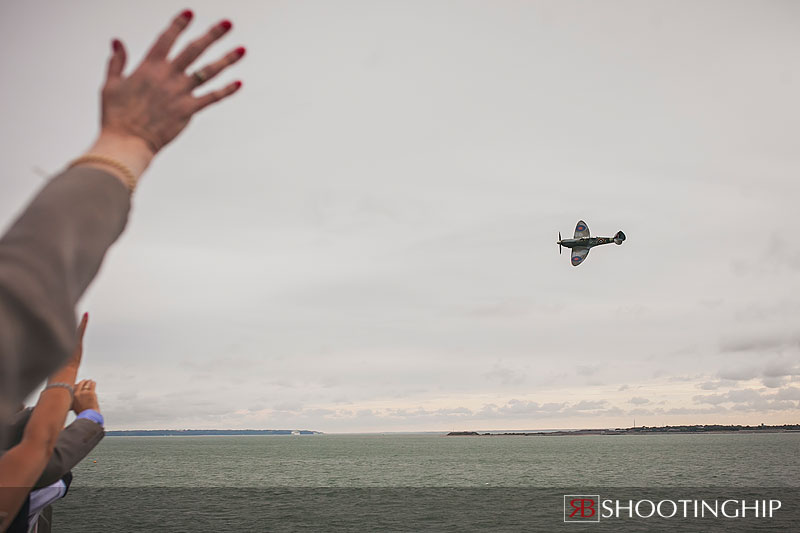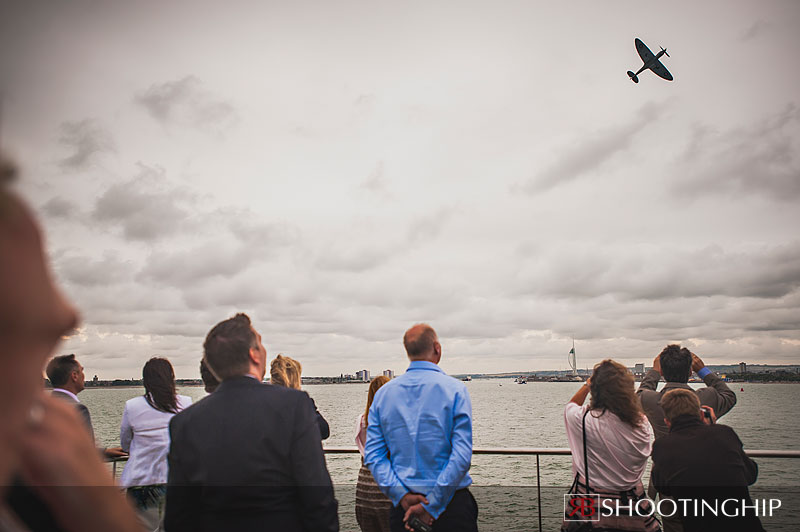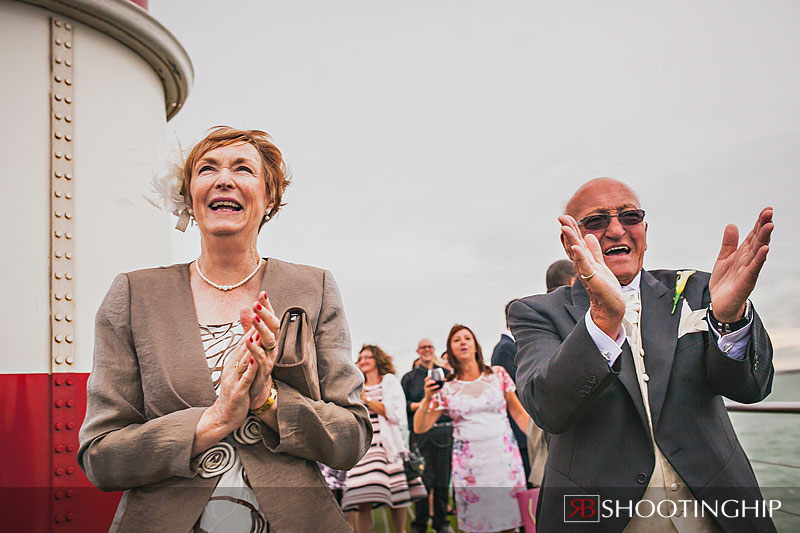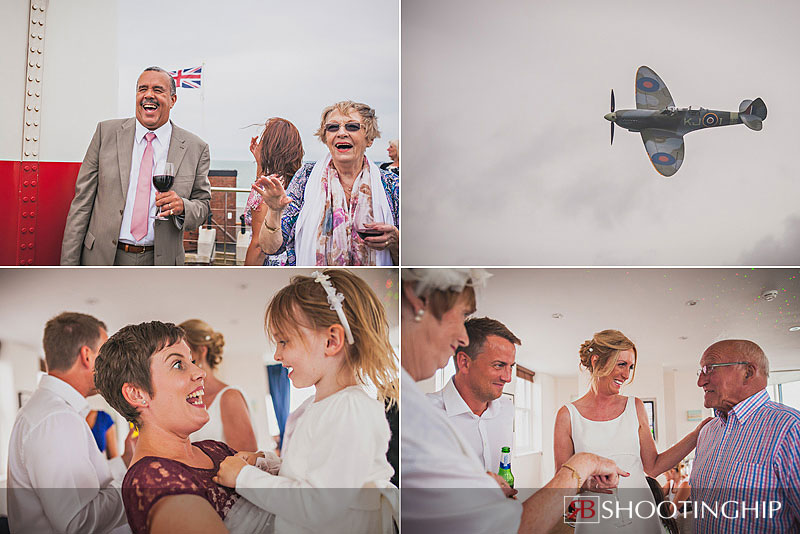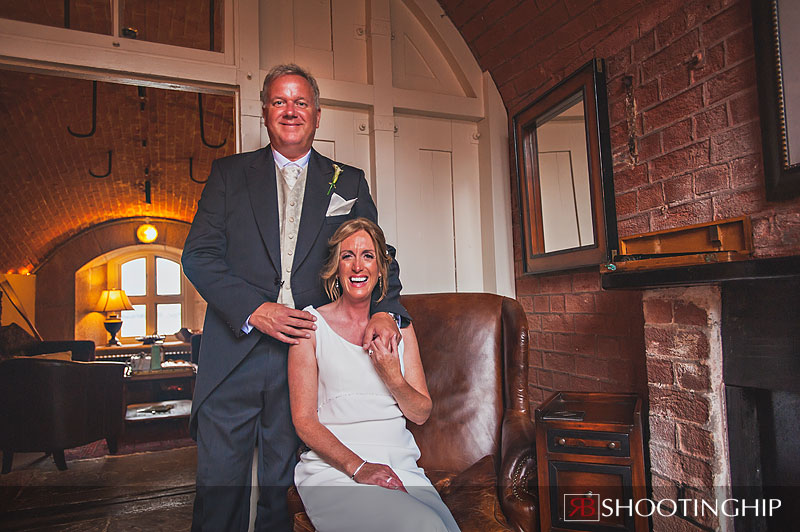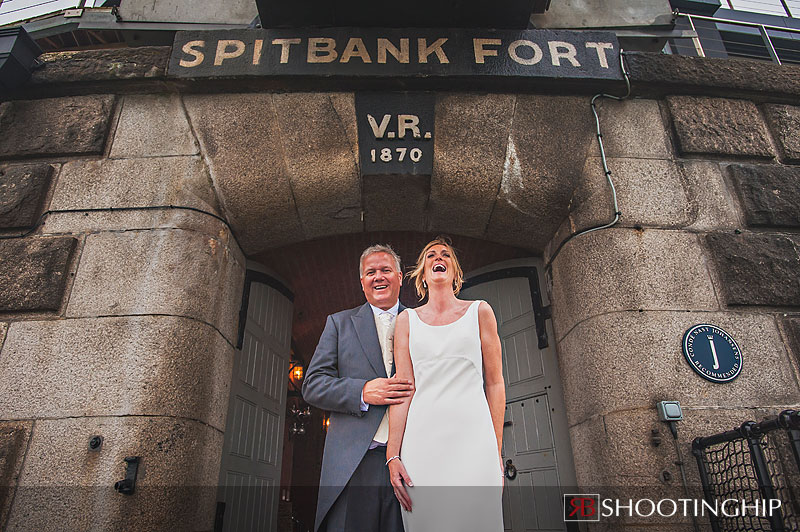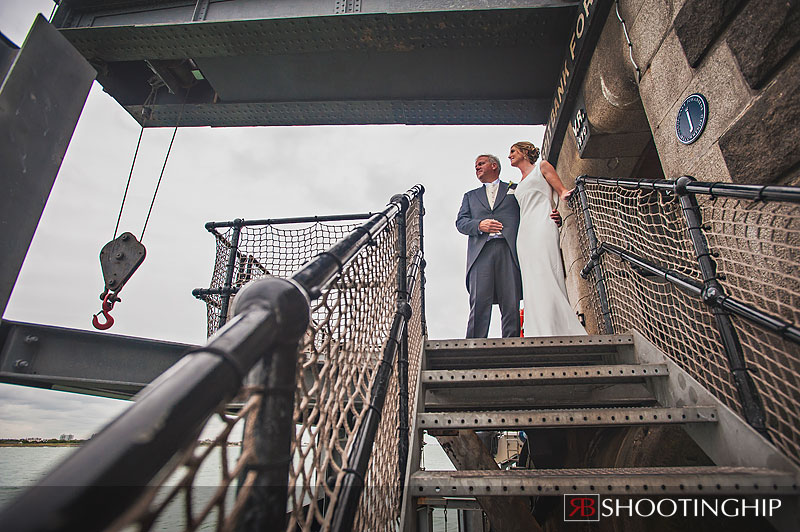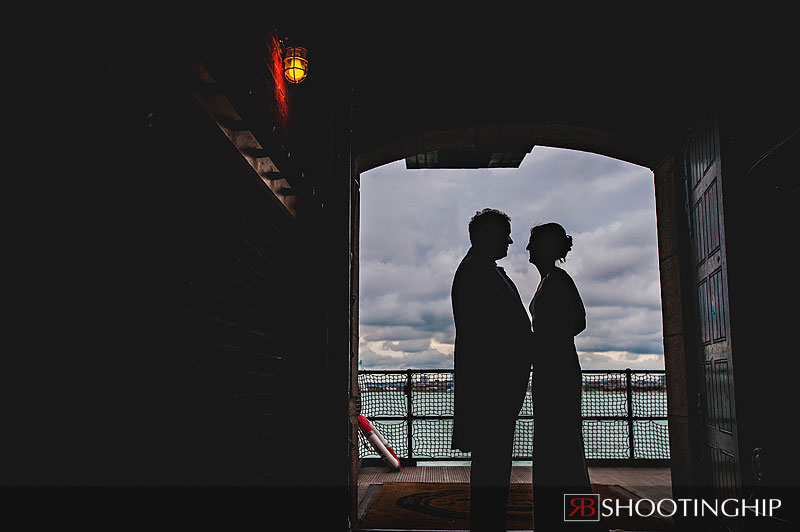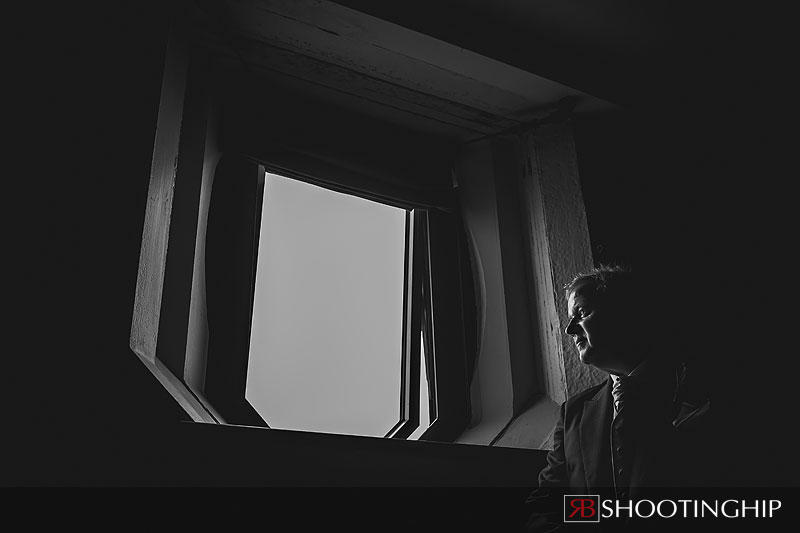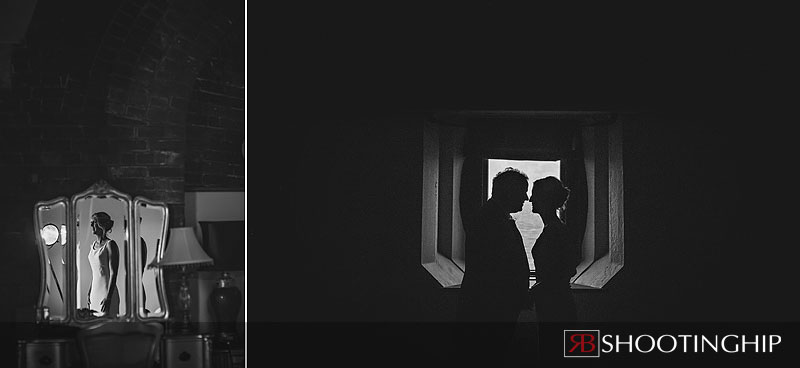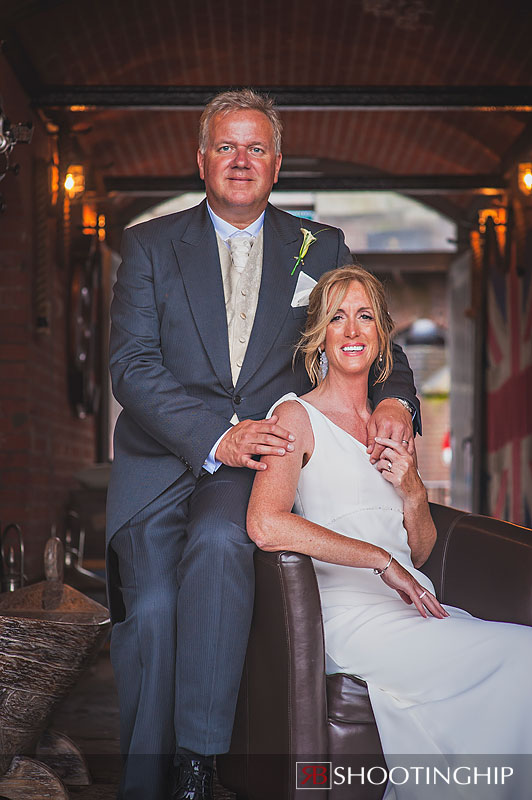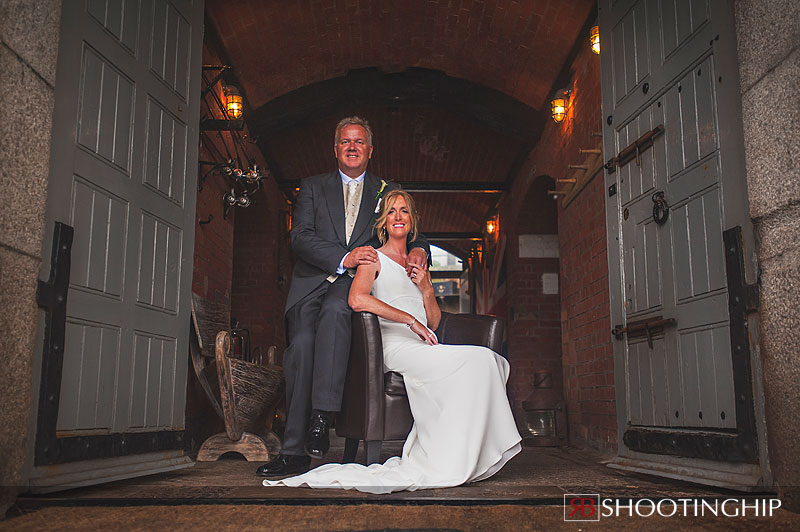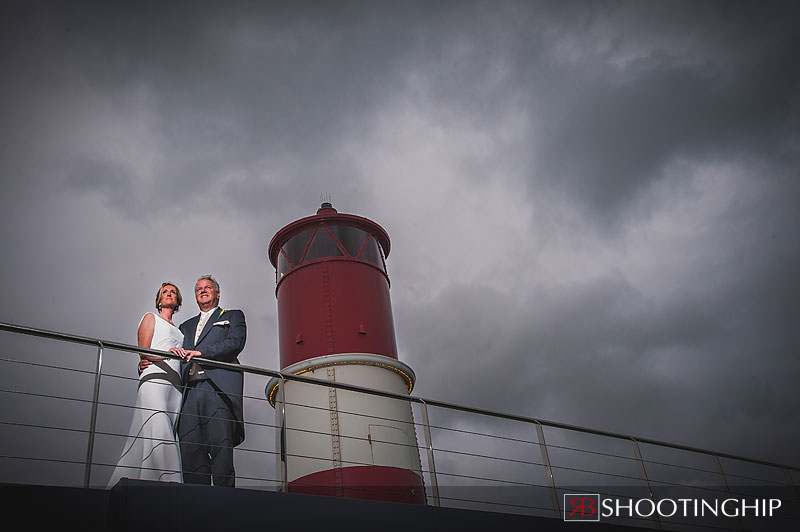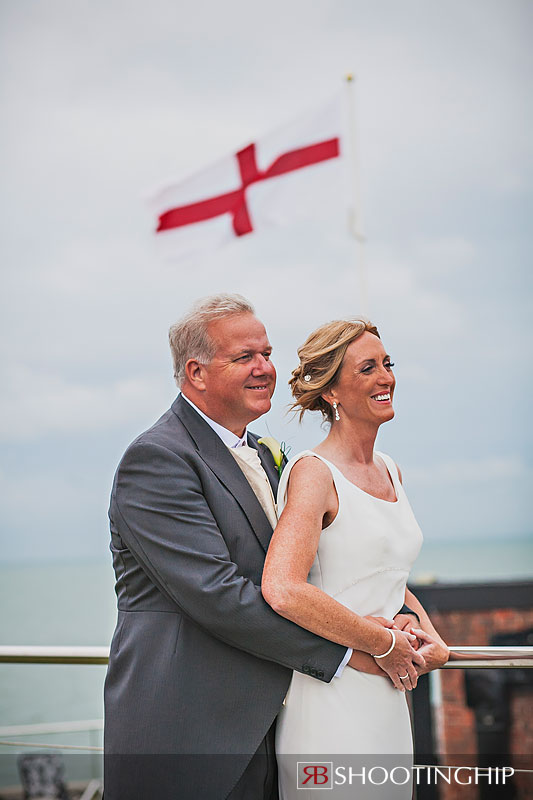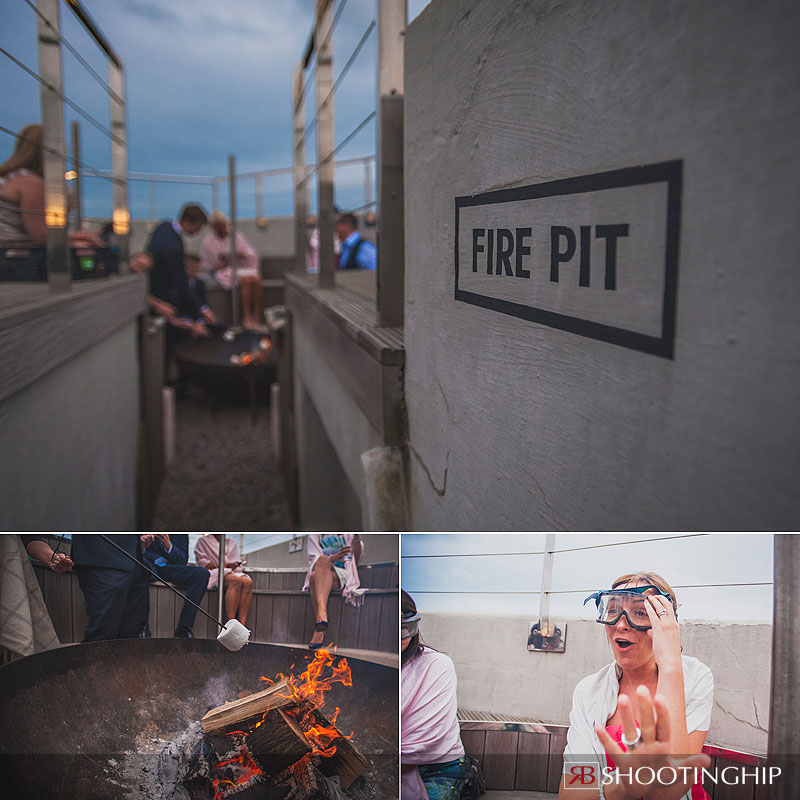 Roasting marshmallows…Spitbank Style!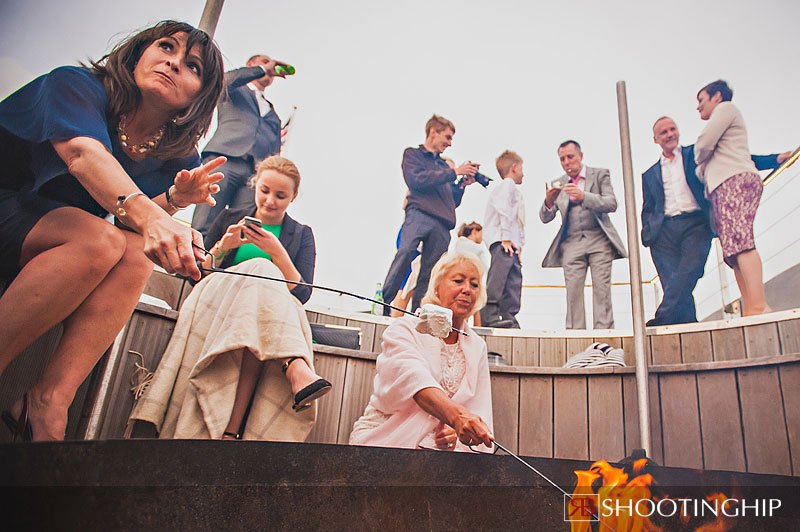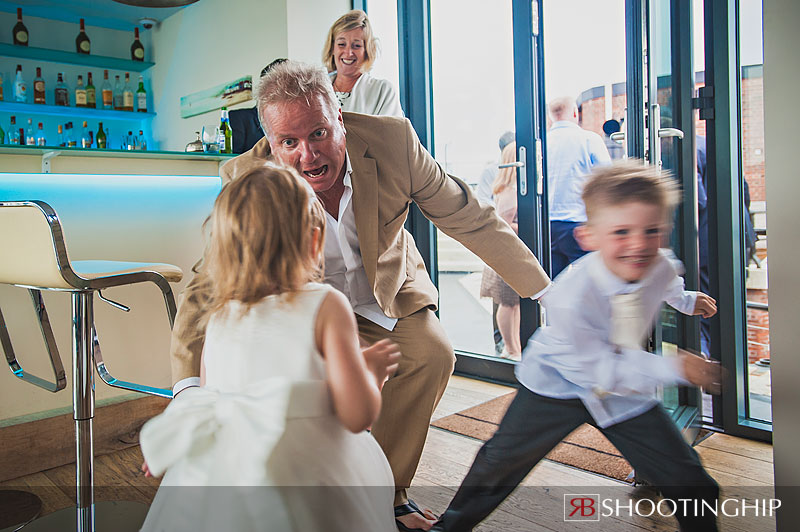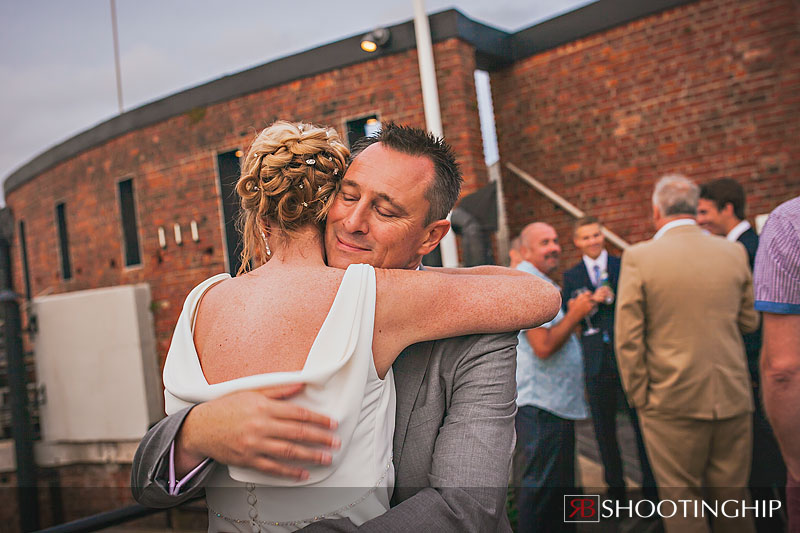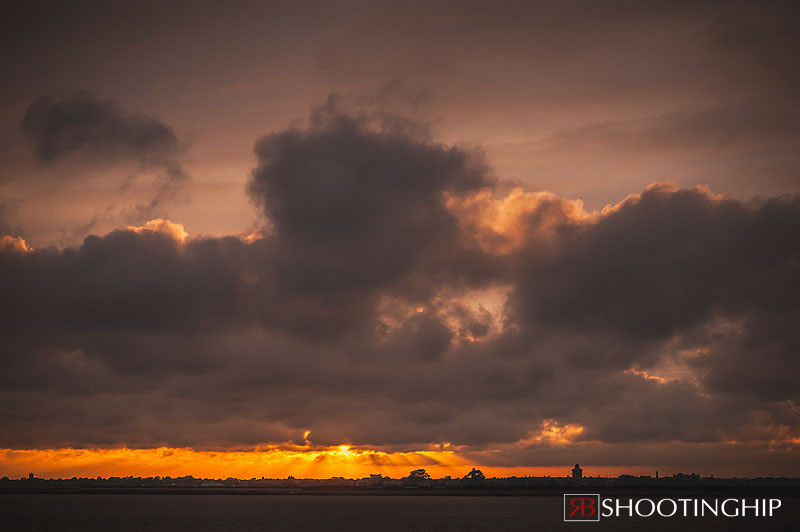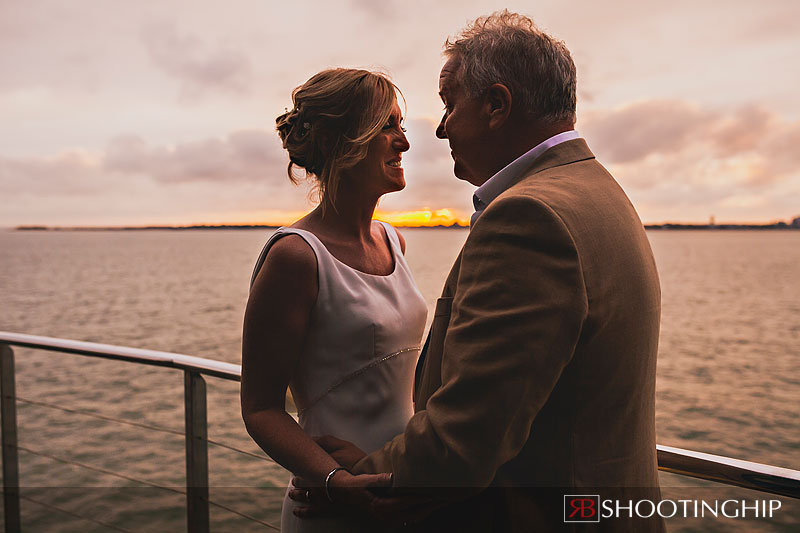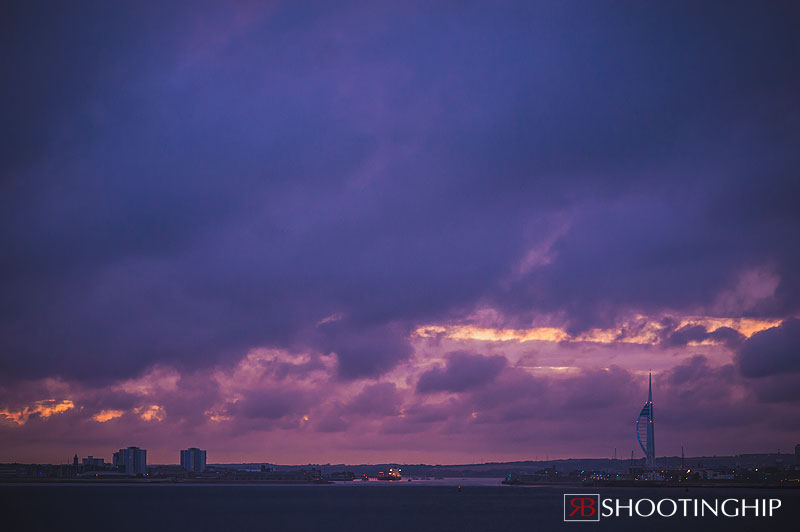 Tom Daley is safe!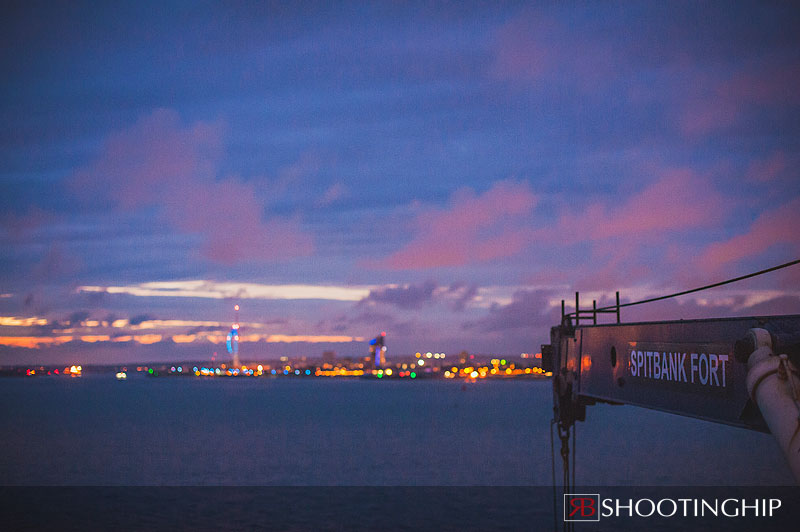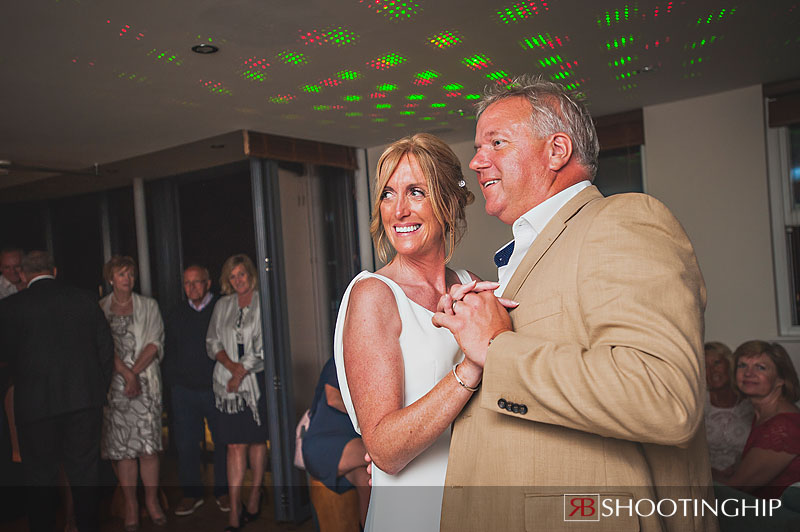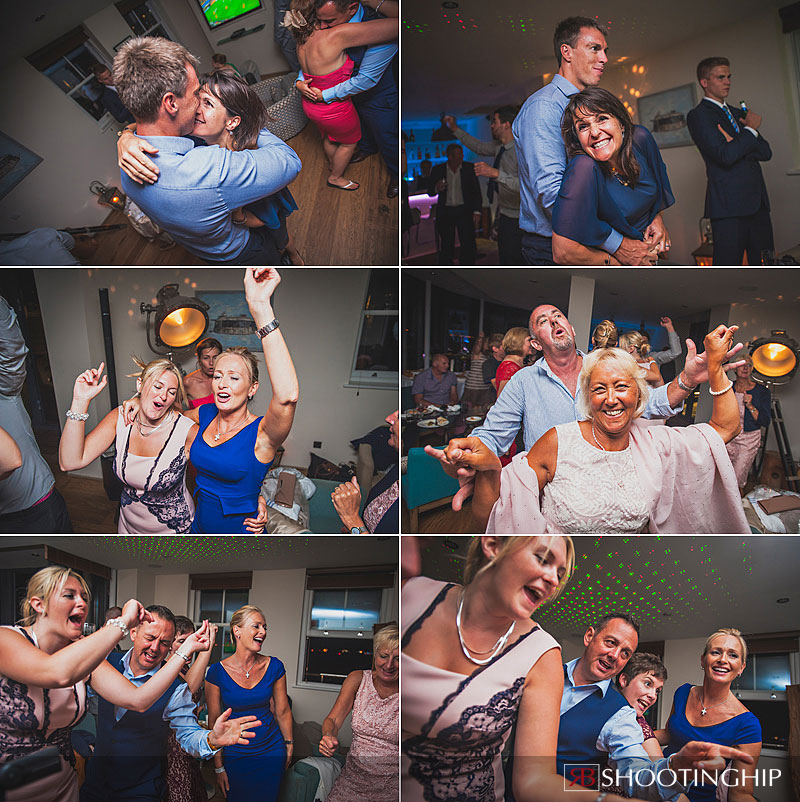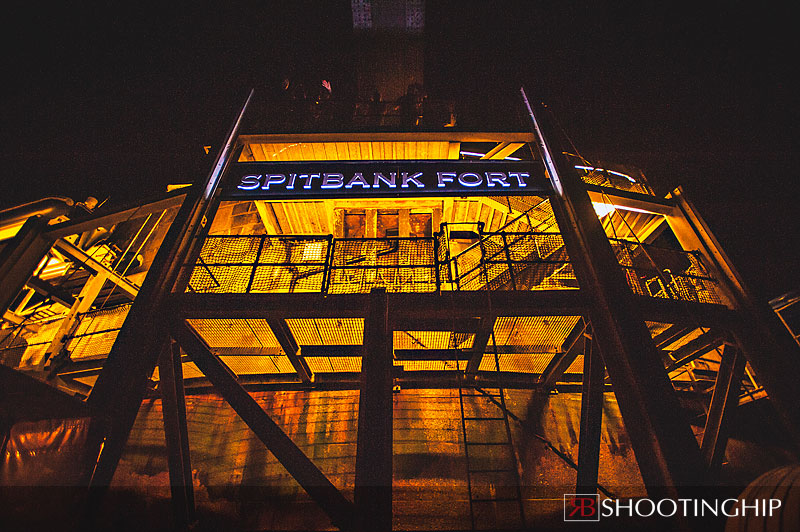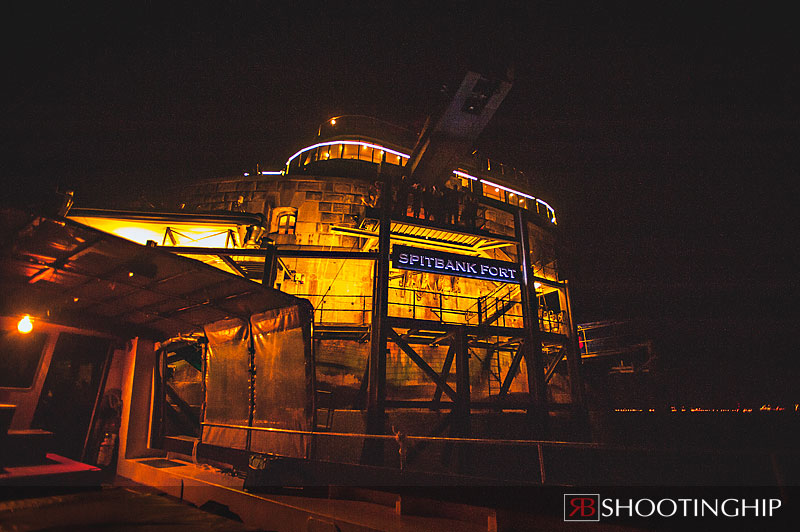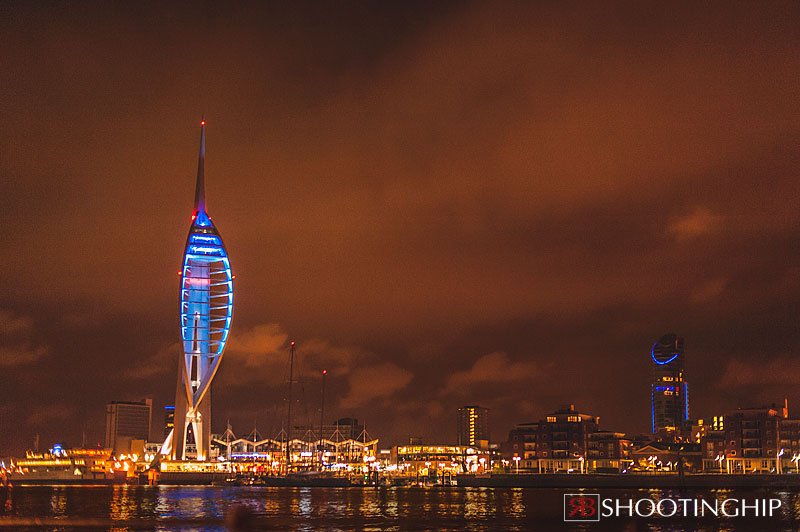 Rob Burress
https://www.shootinghip.com/wp-content/uploads/2019/07/f2_source-1.png
Rob Burress
2015-03-18 12:11:29
2015-03-18 12:11:29
Angela and Rob - Spitbank Fort Wedding Photography