Wedding Photographer in Surrey
Fun couples, good weather and stunning venues make being a wedding photographer in Surrey a dream job on some days.  And Zoe and Tom's wedding was definitely one of those days!  They chose beautiful Ramster Hall for their big day.  Ramster Hall Weddings are always a pleasure to shoot, a historically rich home with sumptuous interiors surrounded by over 25 acres of award winning gardens, all made the most spectacular backdrop for Zoe and Tom's day.  This is why I always jump at the chance of shooting weddings at Ramster Hall.
Zoe and Tom are both teachers and met whilst working at the same school.  But in case you're thinking they sound like two peas in a pod – know this – Zoe teaches Drama and Tom teaches Science.   So this was definitely a case of opposites attract.
Zoe, who looked amazing in her dress (that I have to mention was altered by her clever mum) sings in a singing ensemble (The Mike King Collective).  A few of their members arrived early and discretely nestled themselves into the 'crowd' seated in the Great Drawing Room where the ceremony was being held.  During the ceremony they leapt to their feet and started singing, and were then joined by the rest of the ensemble who had been hiding behind the balcony!  I love it when there are surprises likes this, and this surprise absolutely delighted everybody.  I need to give Zoe's mum another mention at this point as she also did the flowers for the day and they looked beautiful (what a multi-talented lady she is!)
After the ceremony there was a drinks reception and then it was through to the Long Hall for the wedding meal, which was prepared by caterers Jacaranda.  Playing on the opposites attract theme of the wedding each table was named after famous unlikely pairings like cricket and rain.  (I like these quirky touches, they're fun and they makes weddings so much more personal)
To everyones delight the Mike King Collective stayed for the day and treated us to a concert in the early evening (with Zoe joining in on a few numbers as well!)  They even sang for Zoe and Tom's first dance.  Which led to much more dancing that went on well into the evening. A truly original wedding day full of love and laughter.
Congratulations to Zoe and Tom on their wedding and creating such a wonderful day for yourselves, your family and your friends to remember.  I hope my images will help you to relive your day again and again.
Suppliers:
Venue:        Ramster Hall
Caterers:    Jacaranda Catering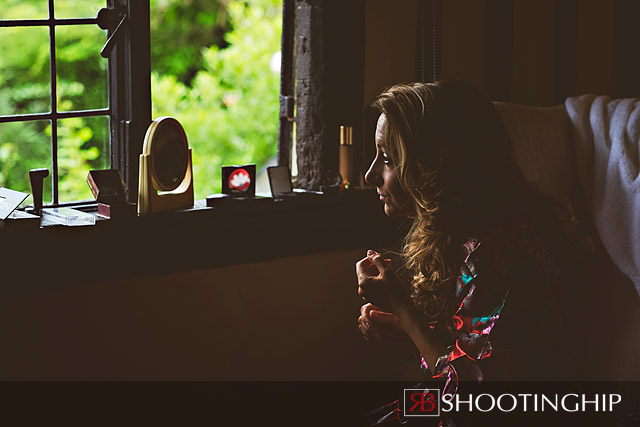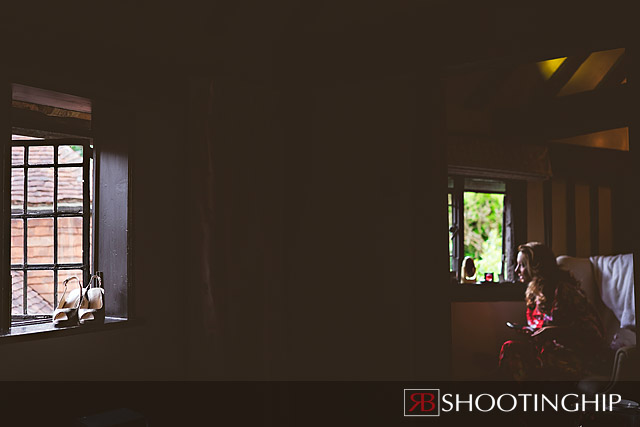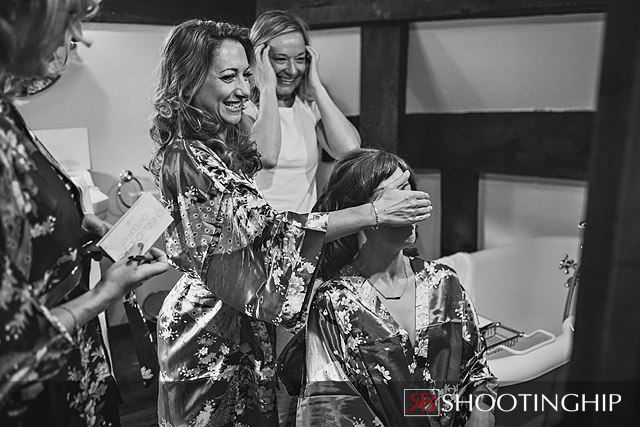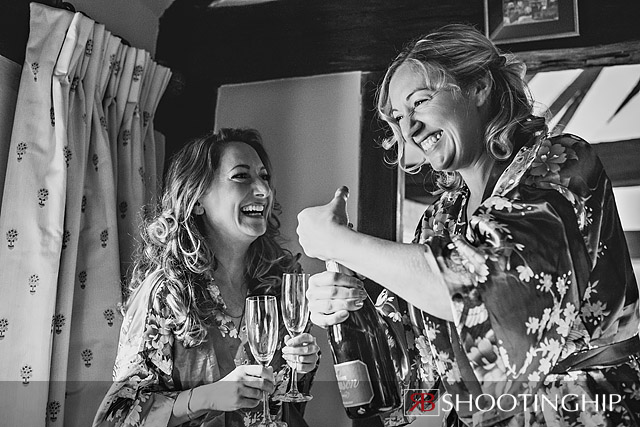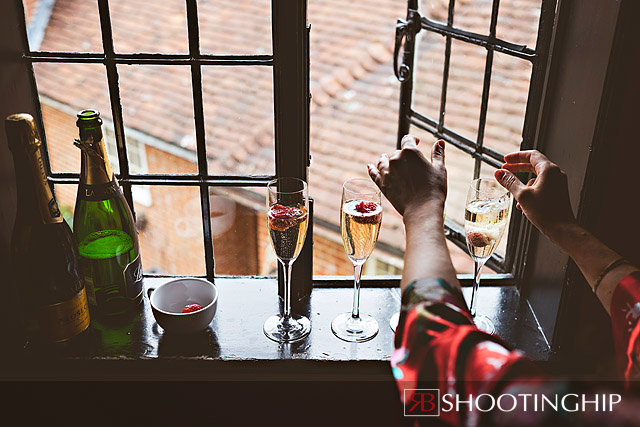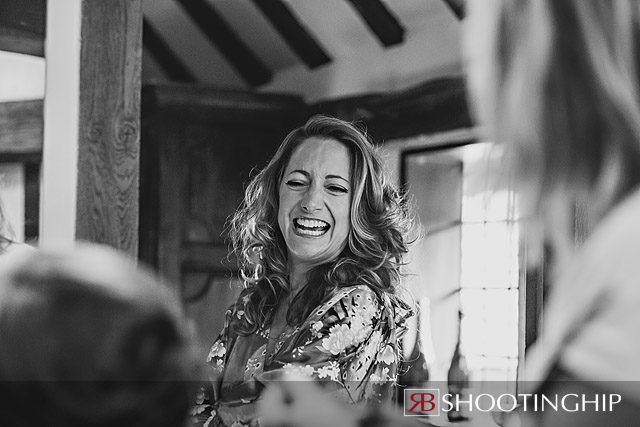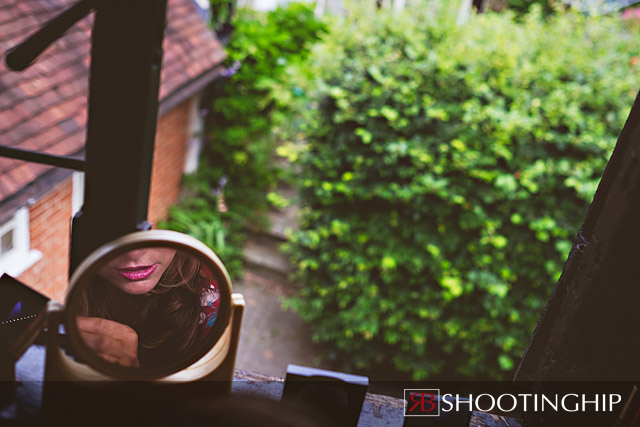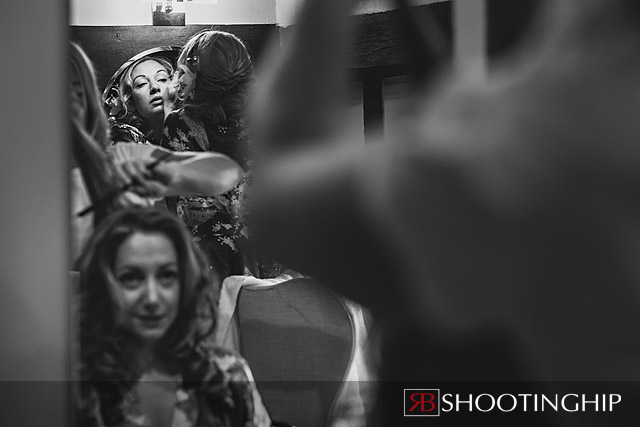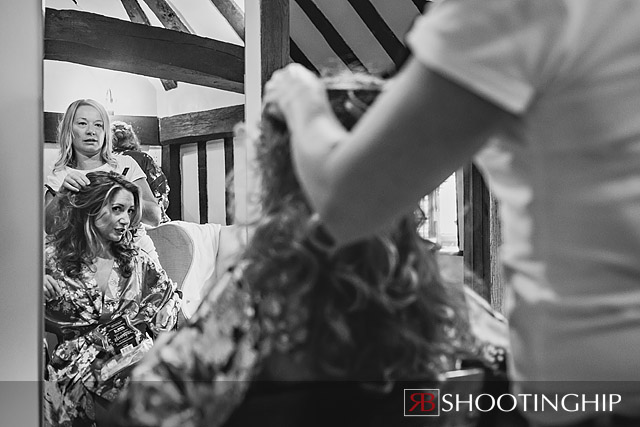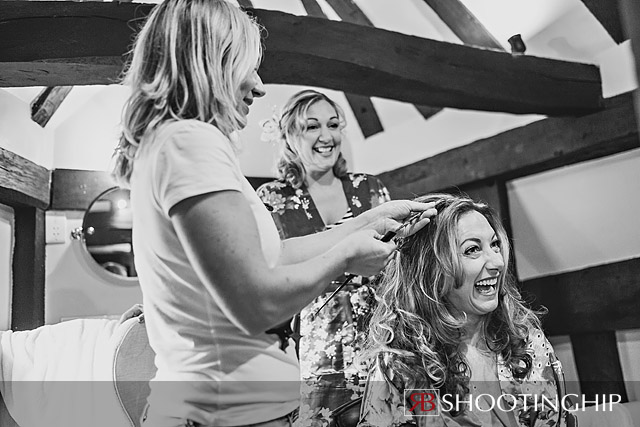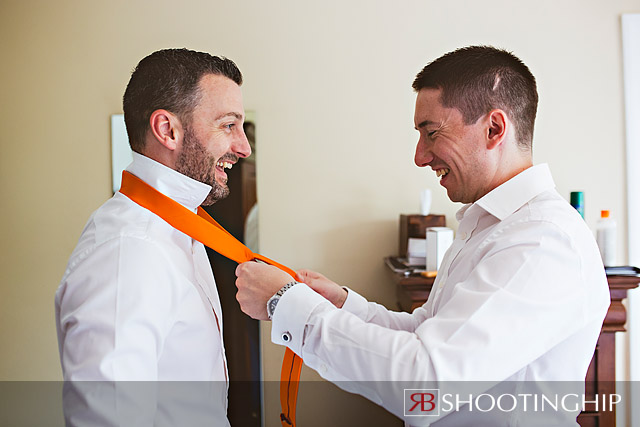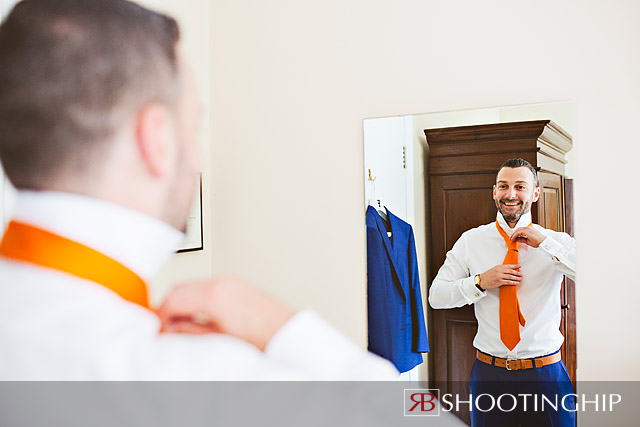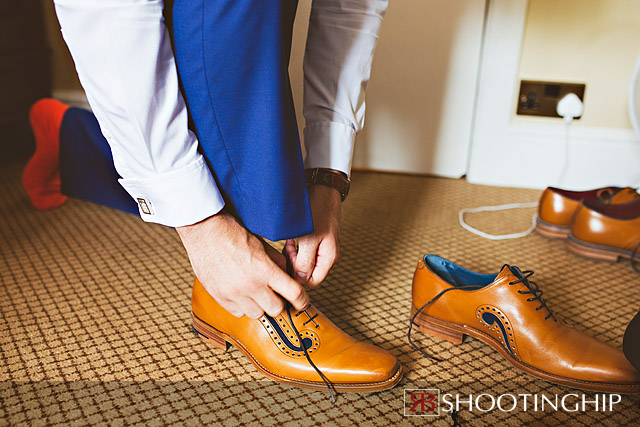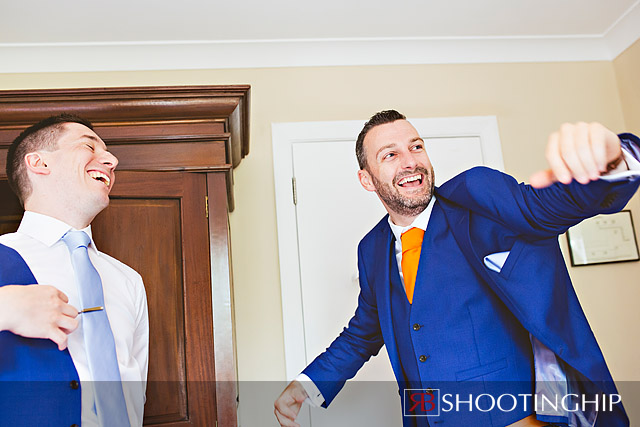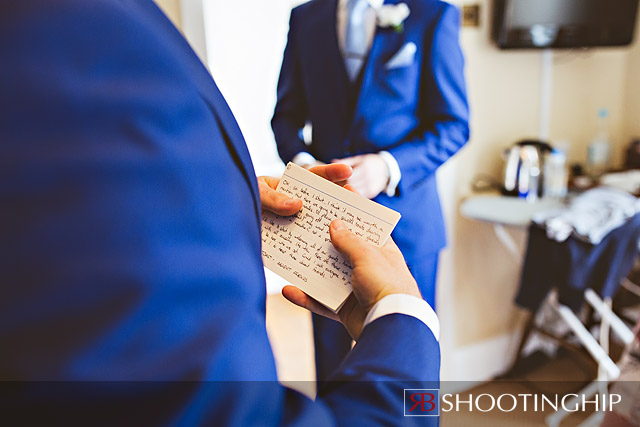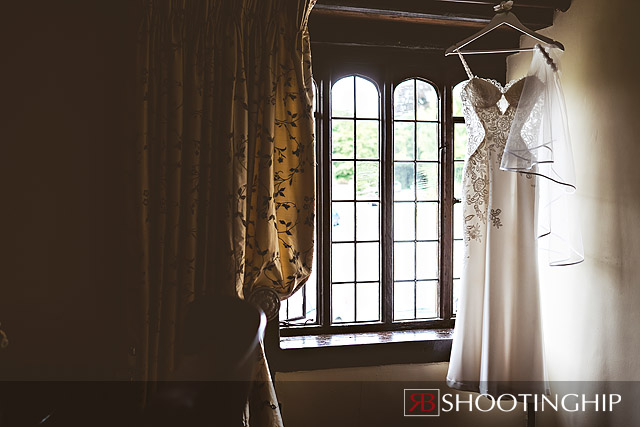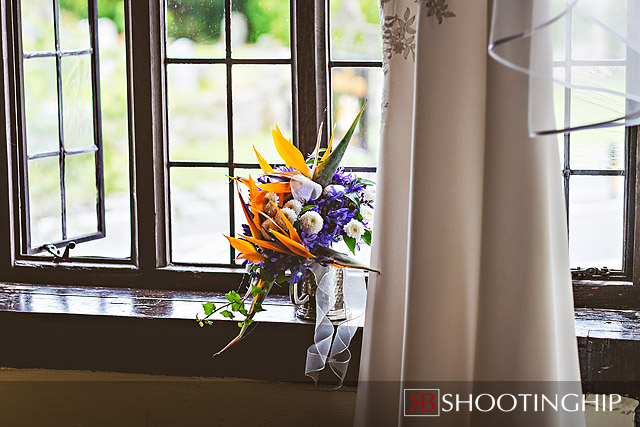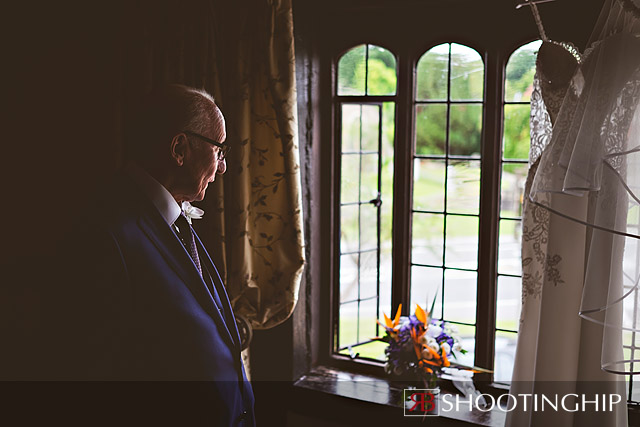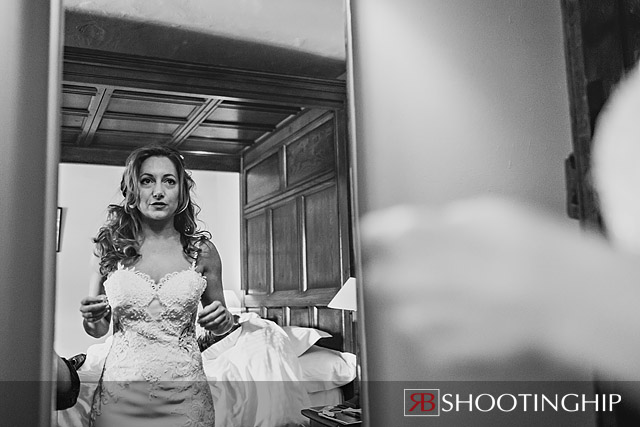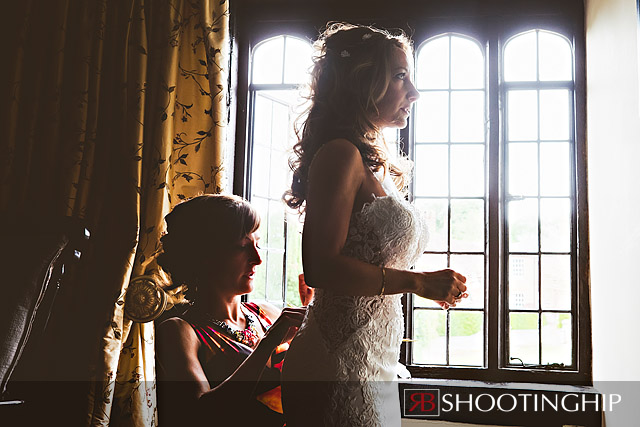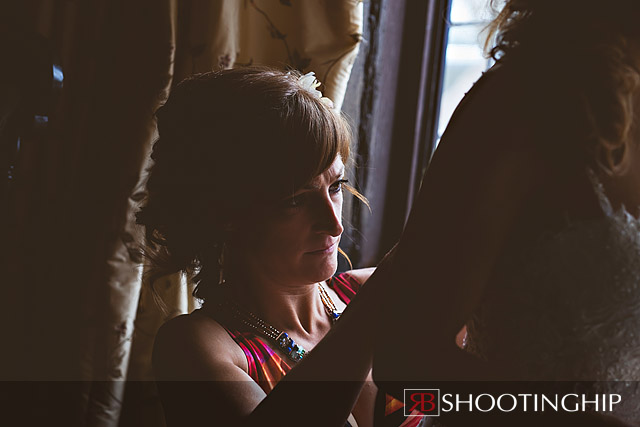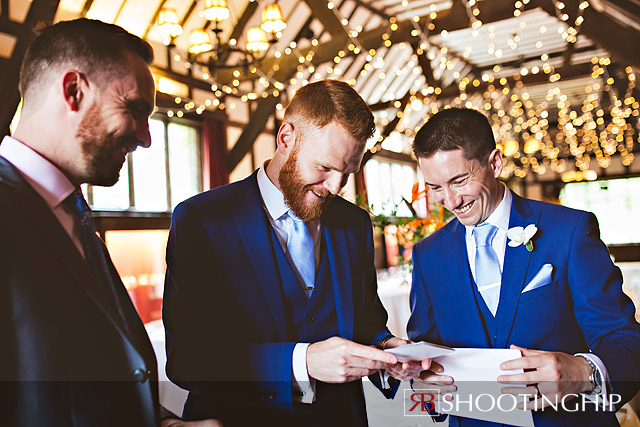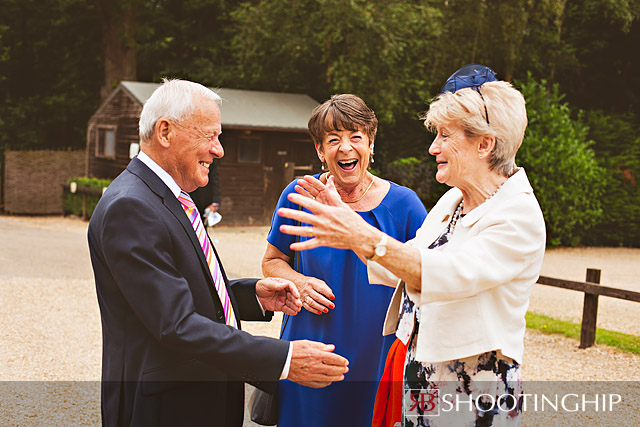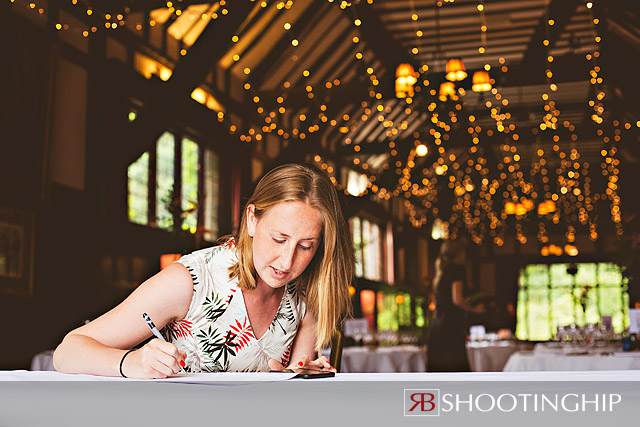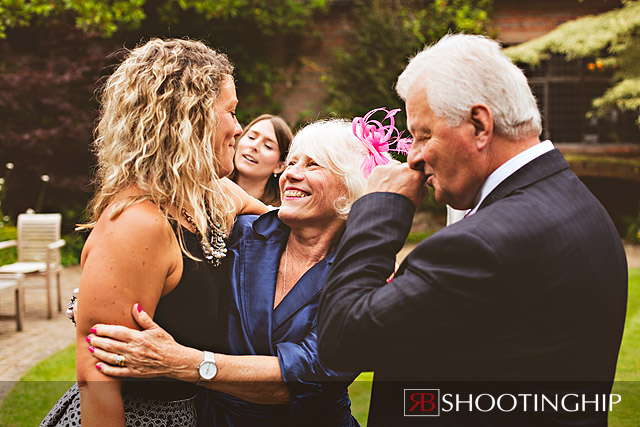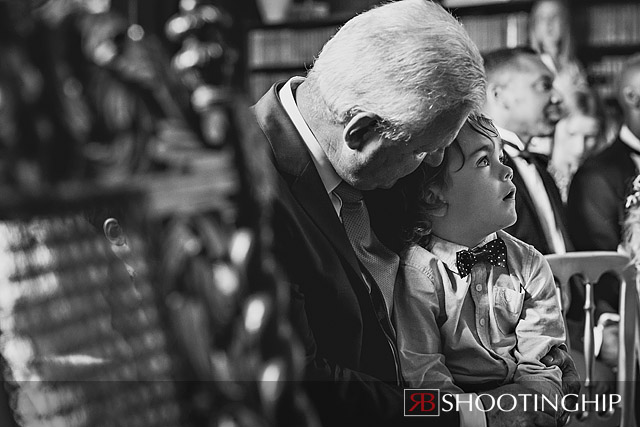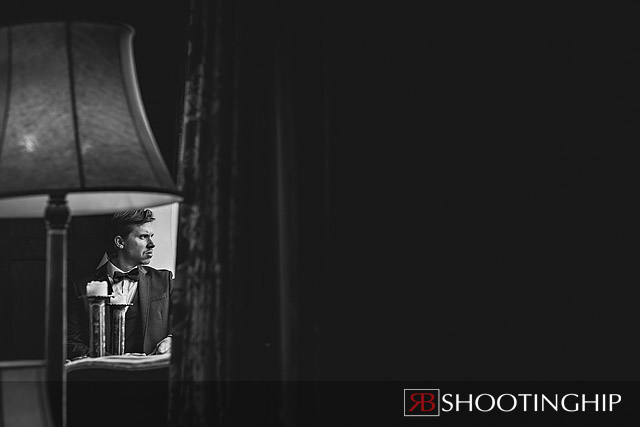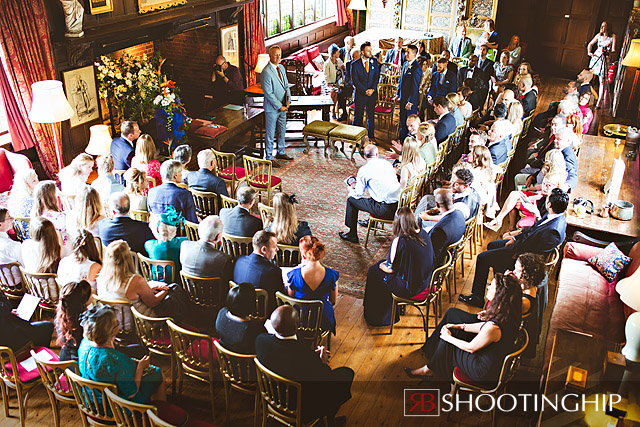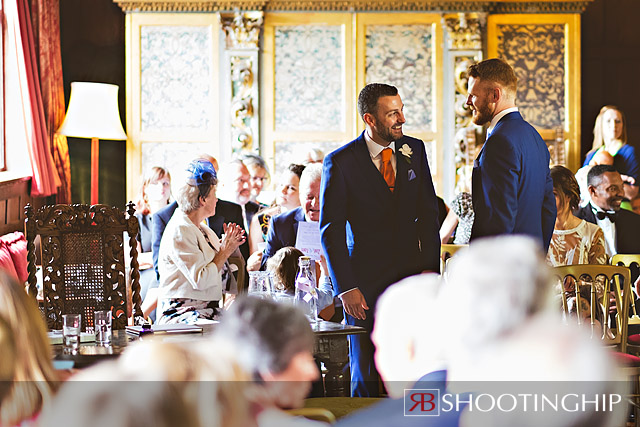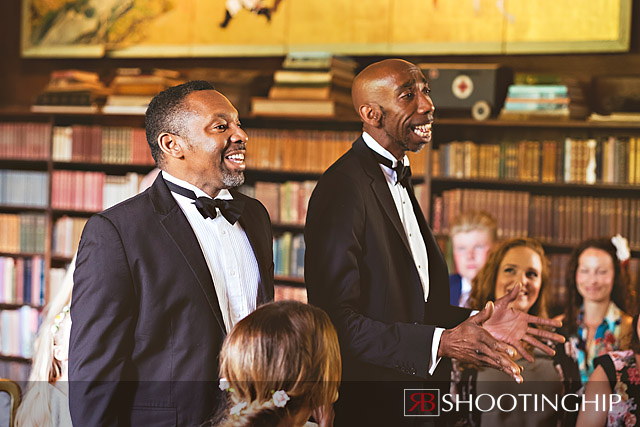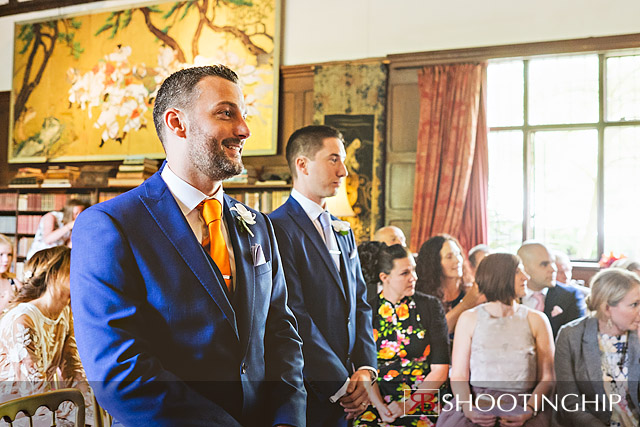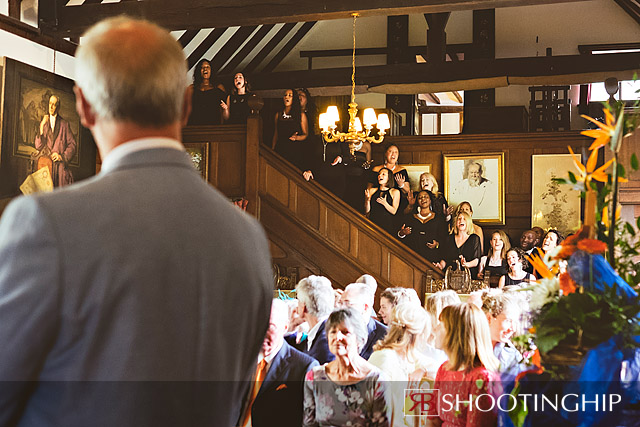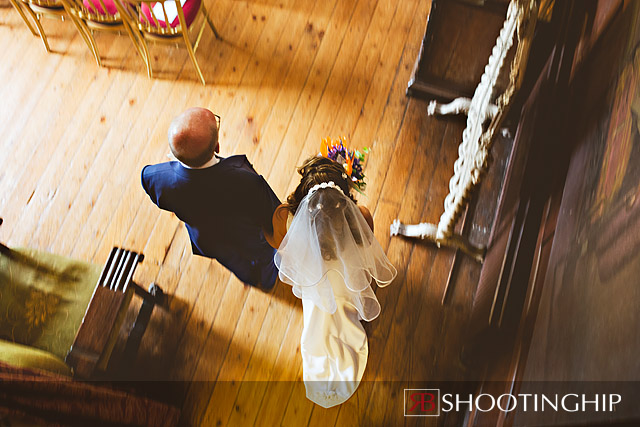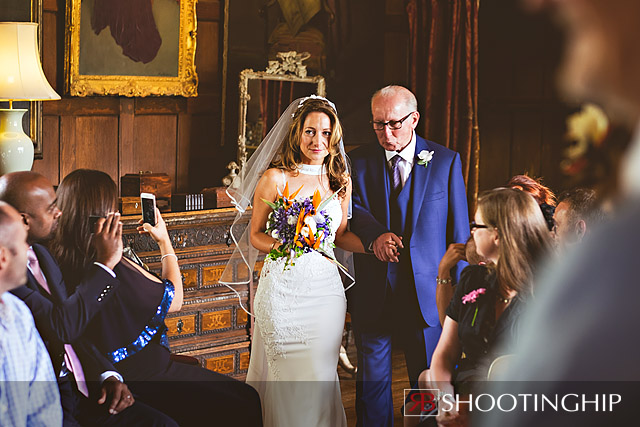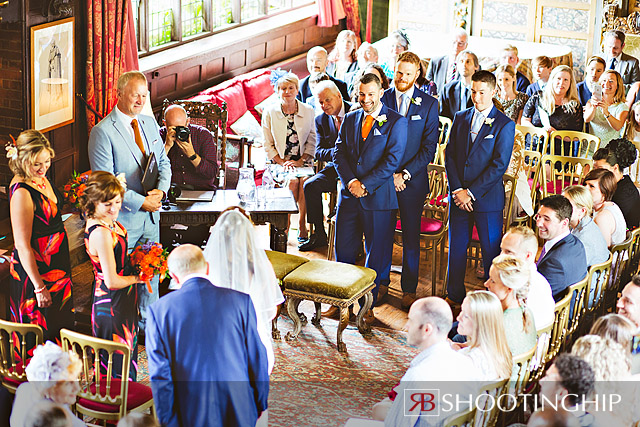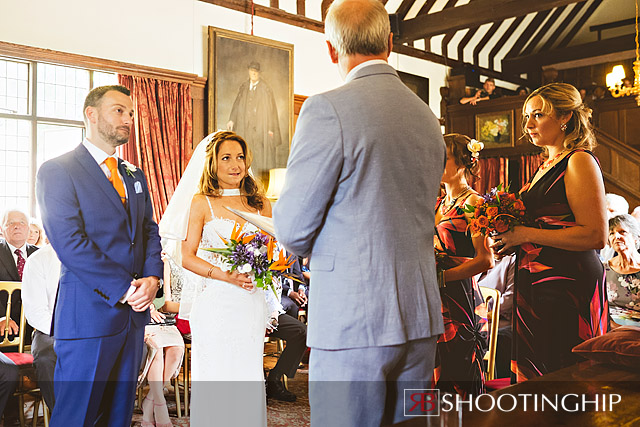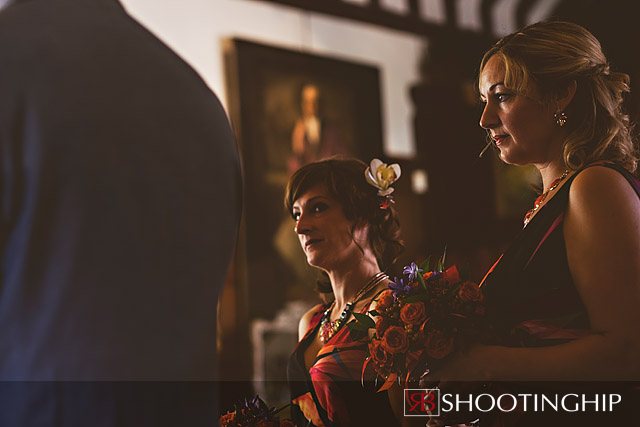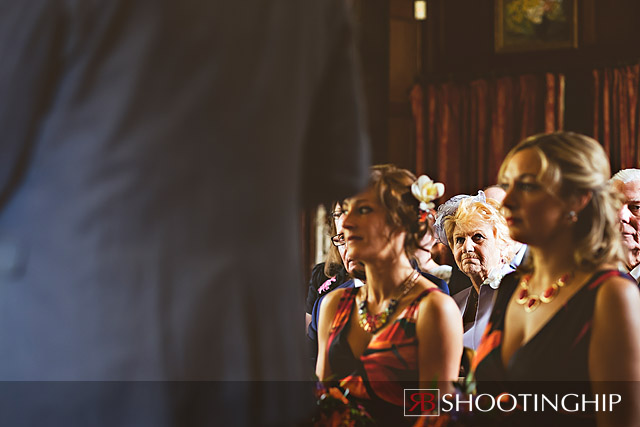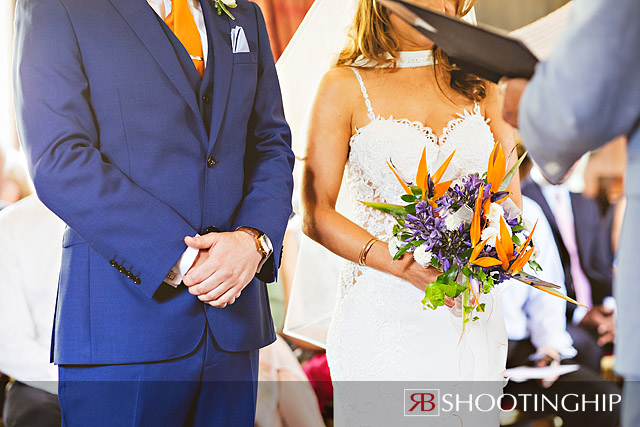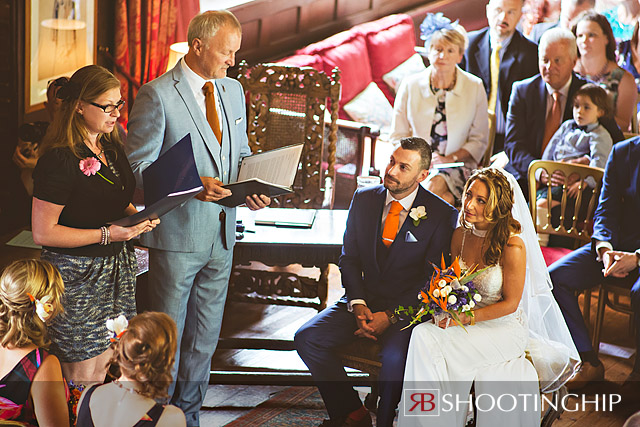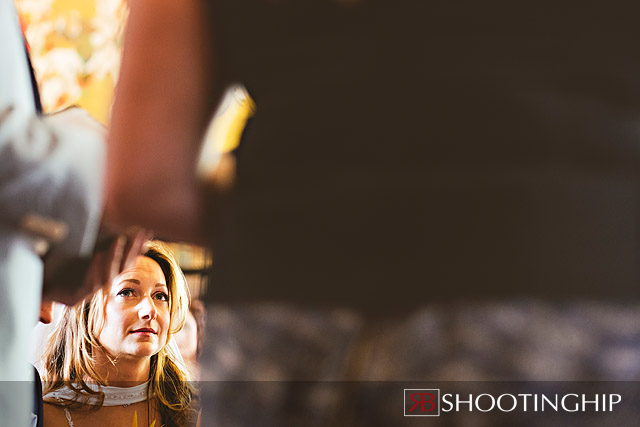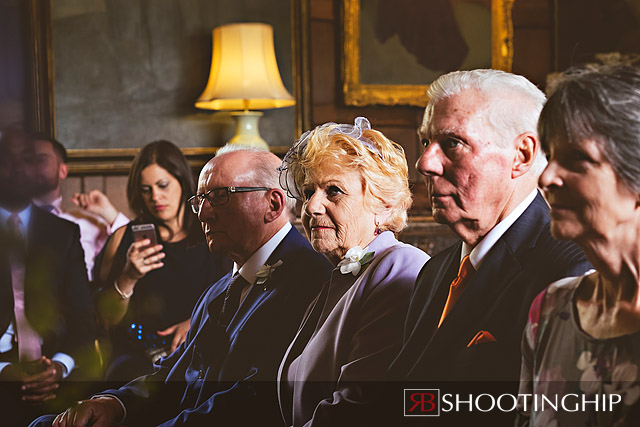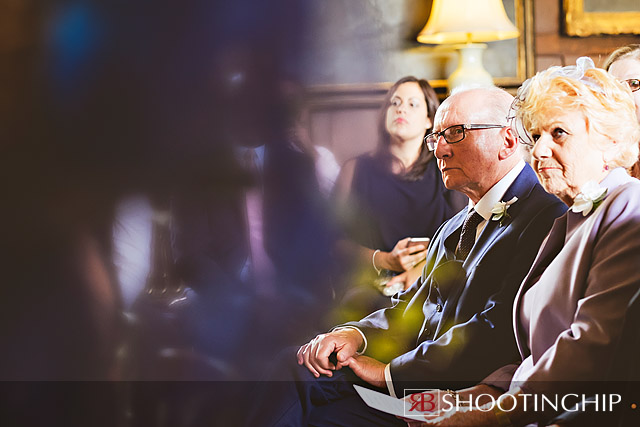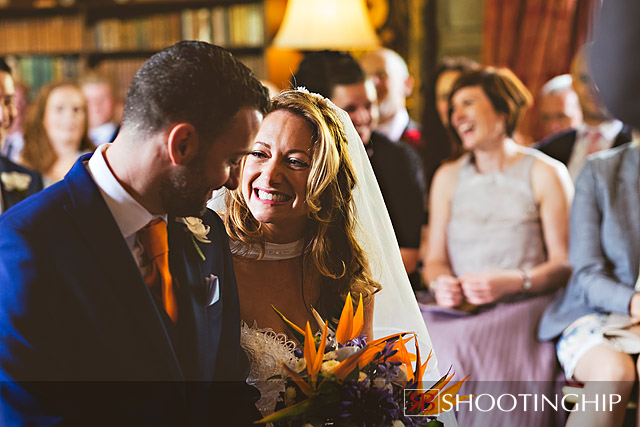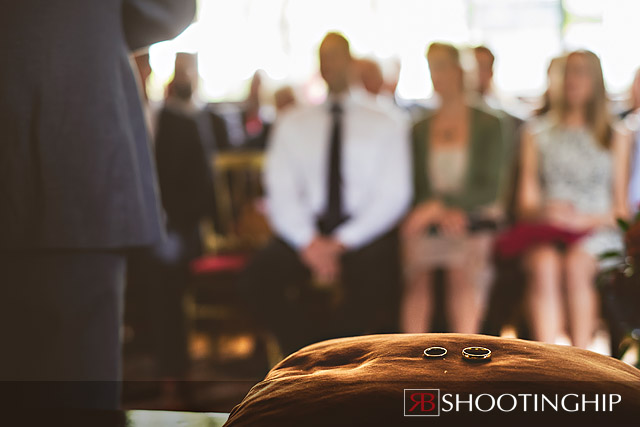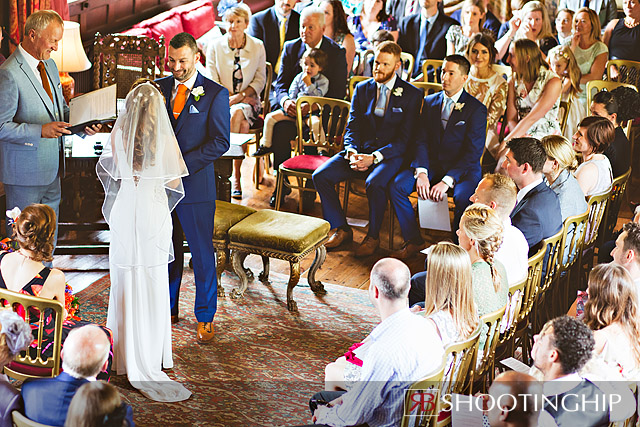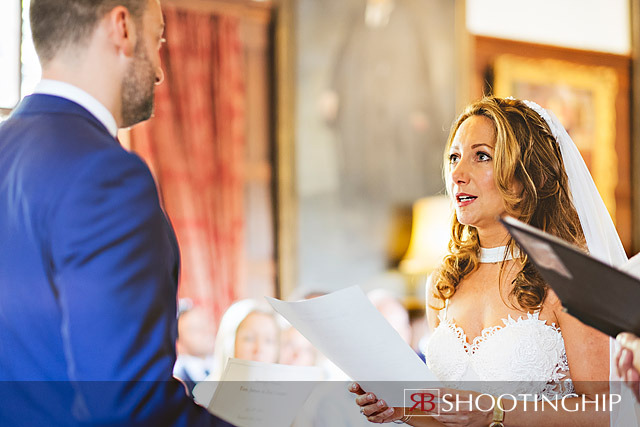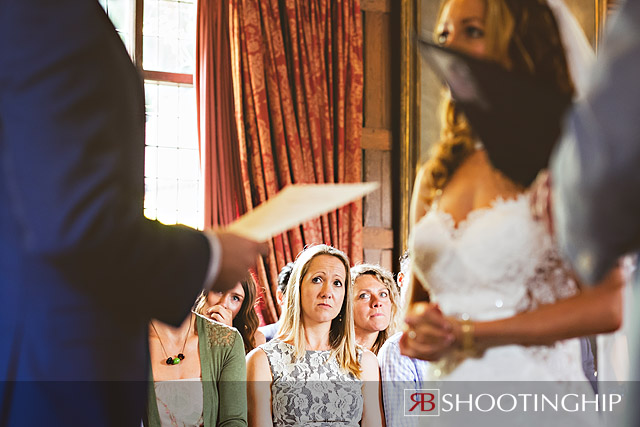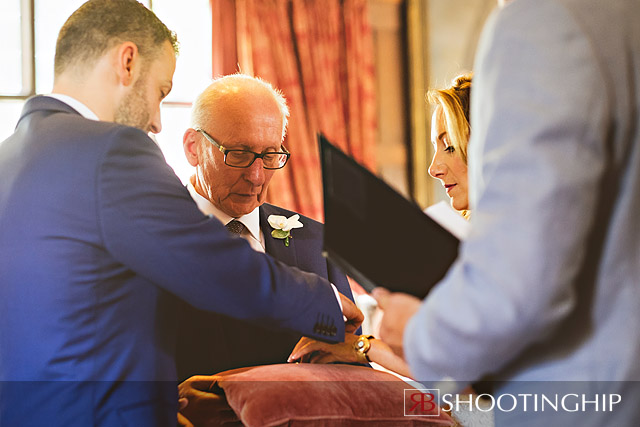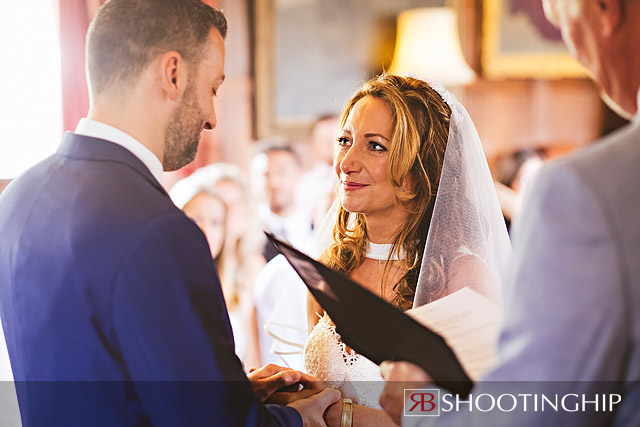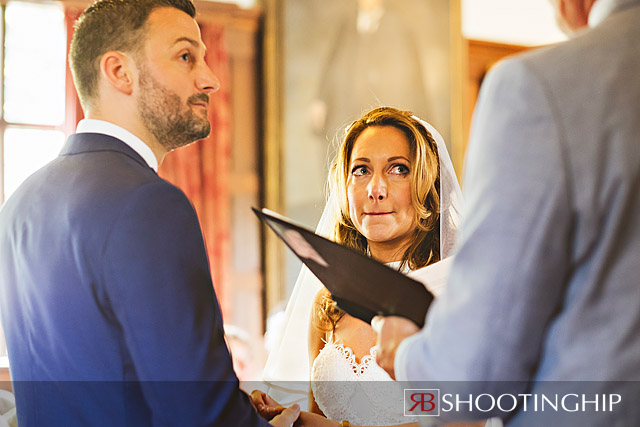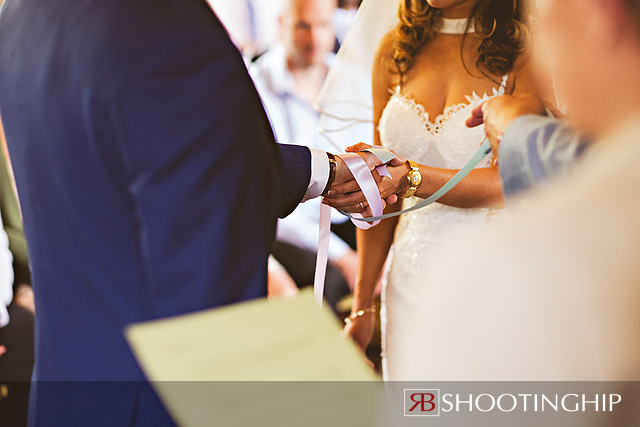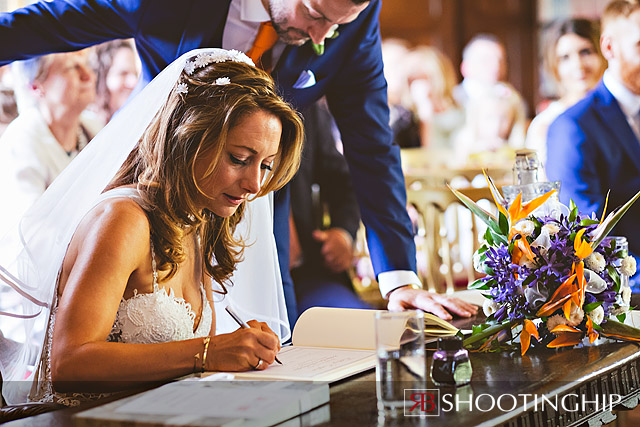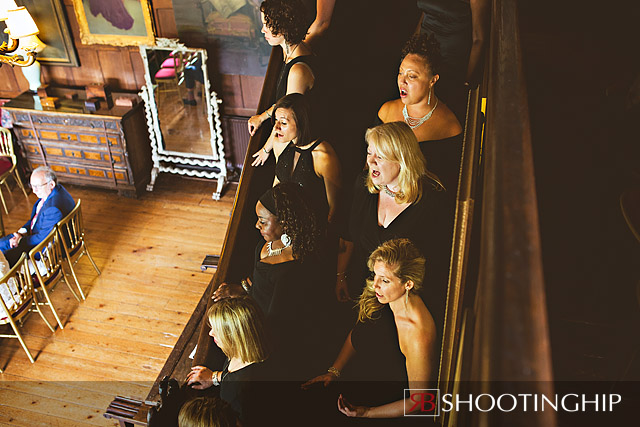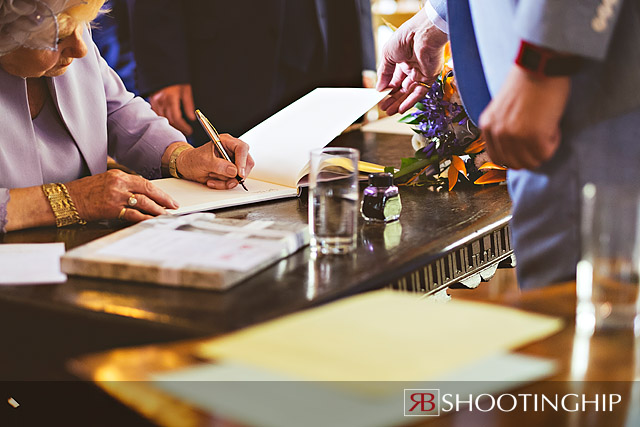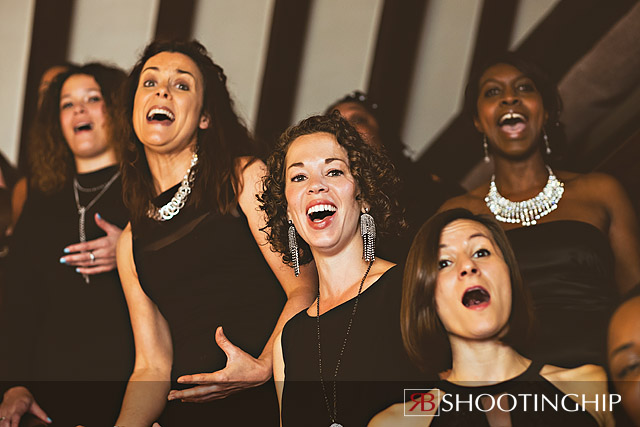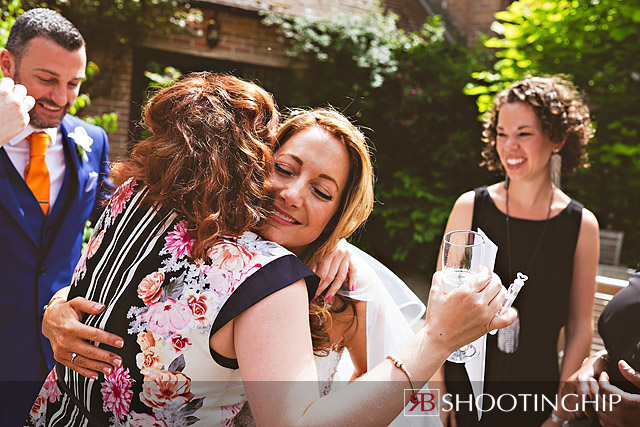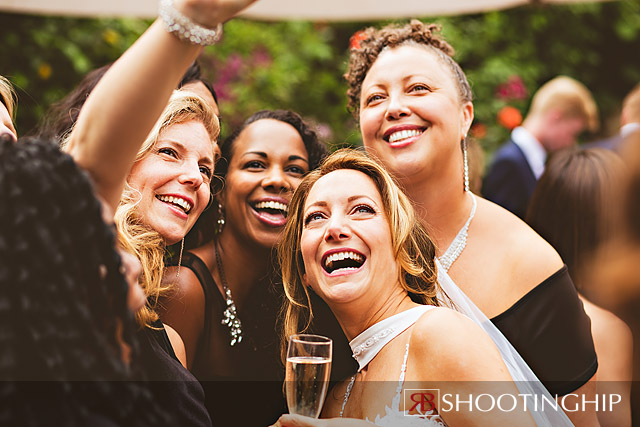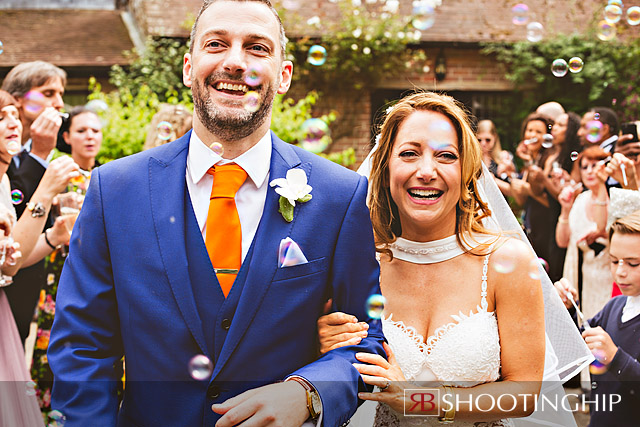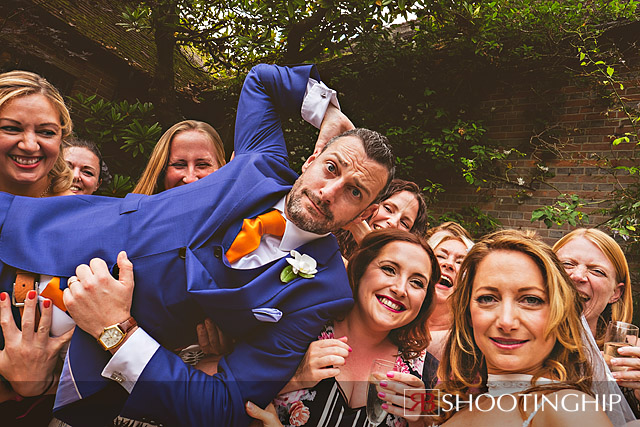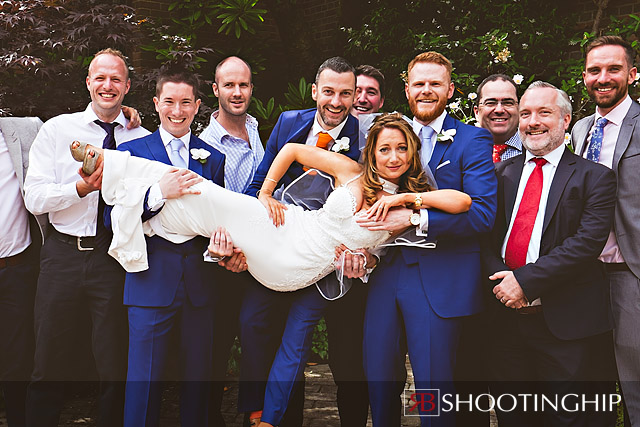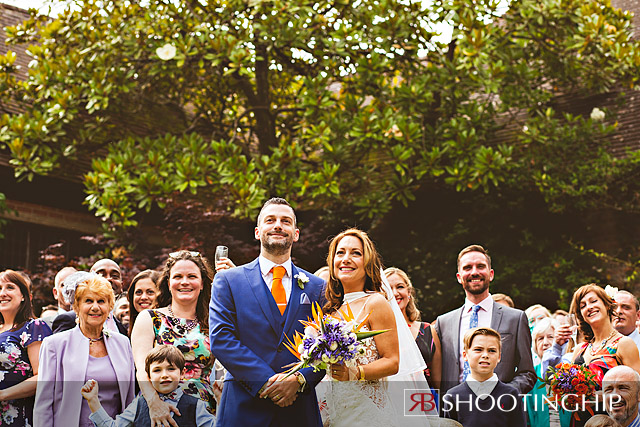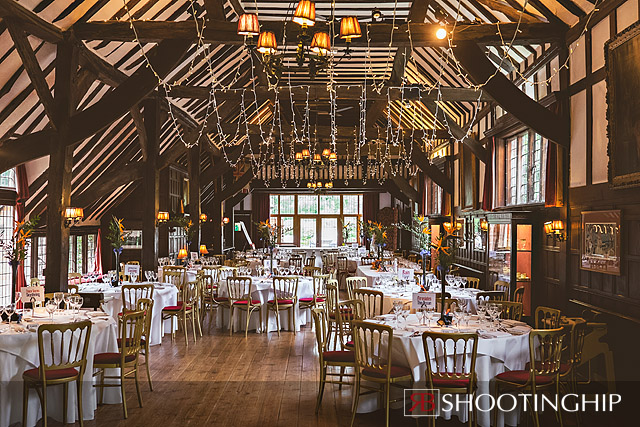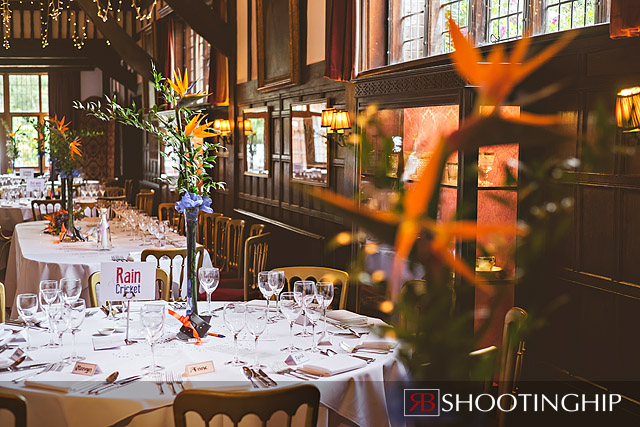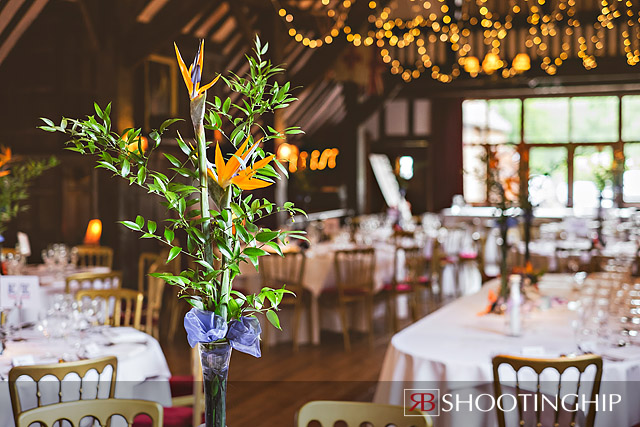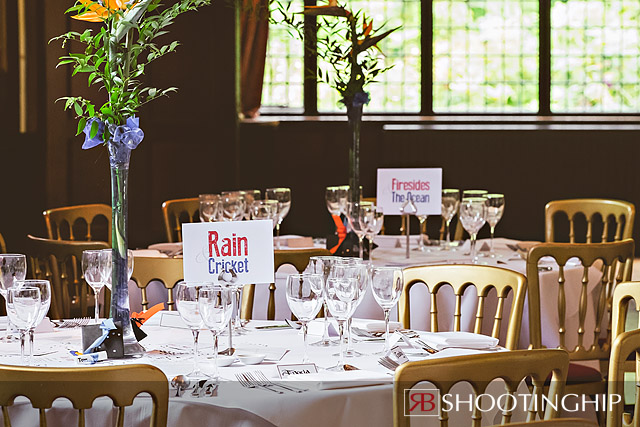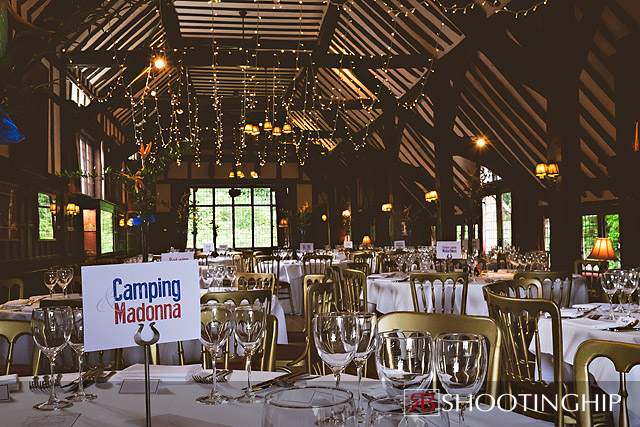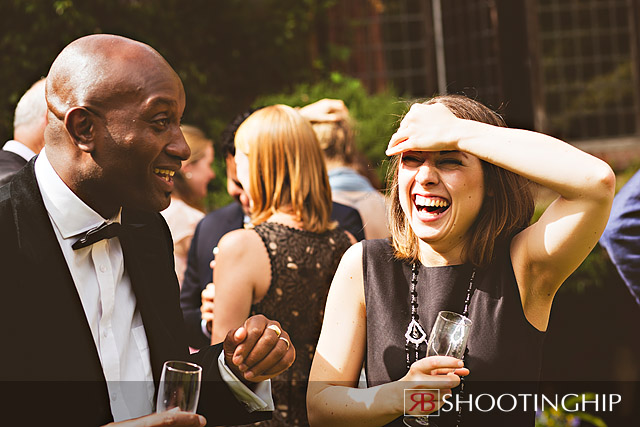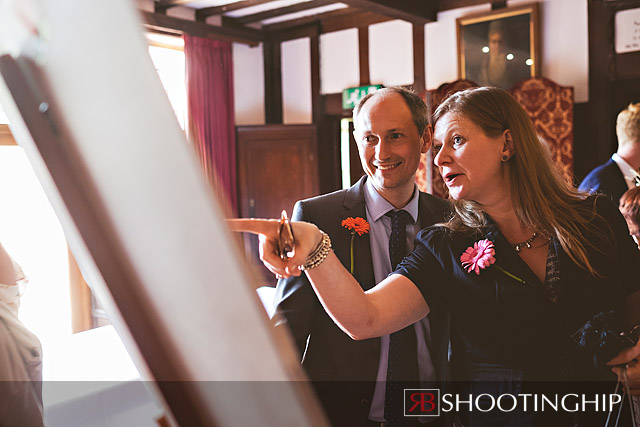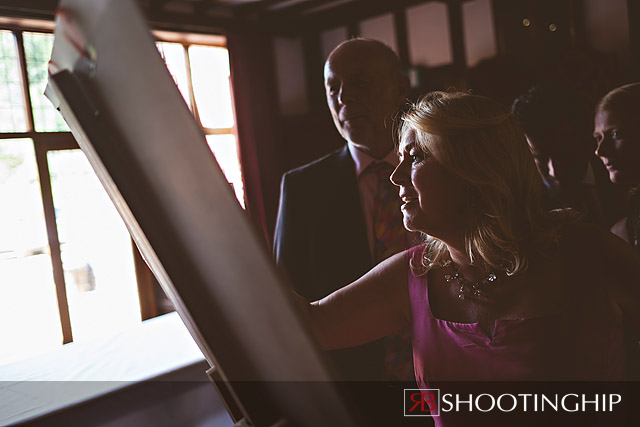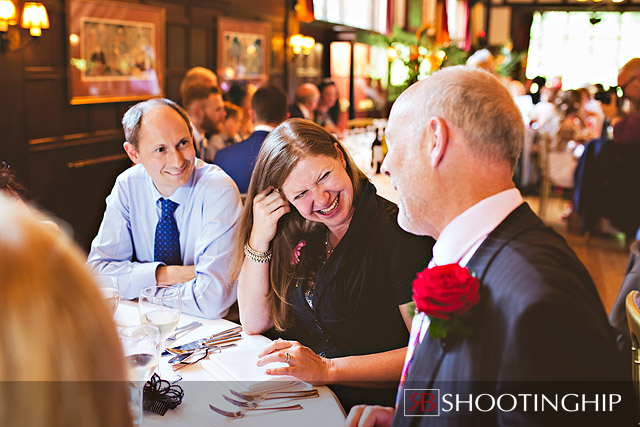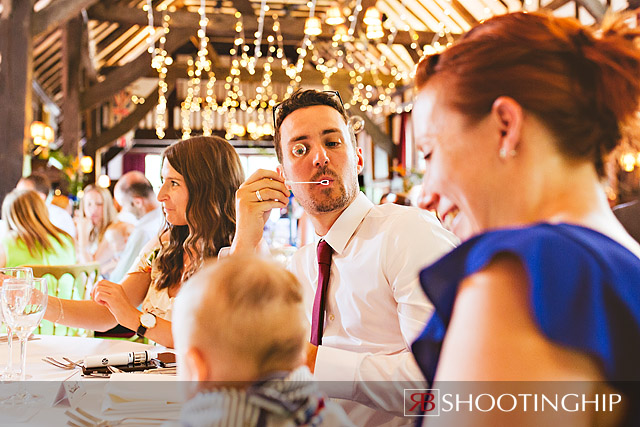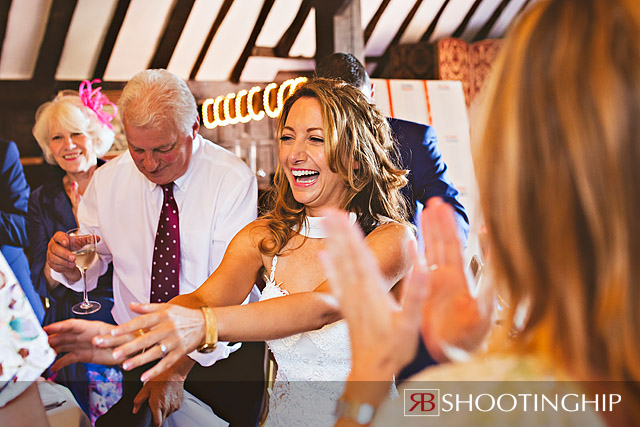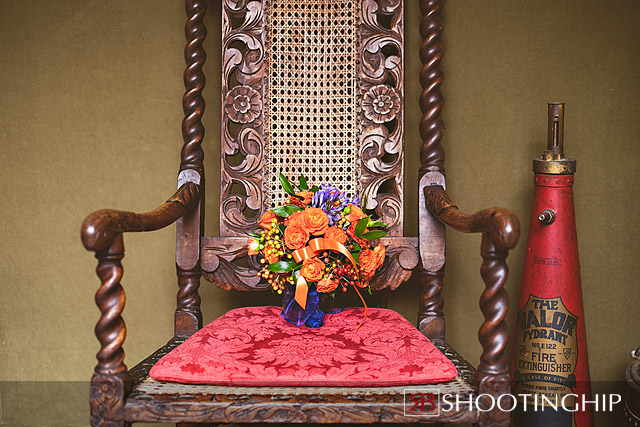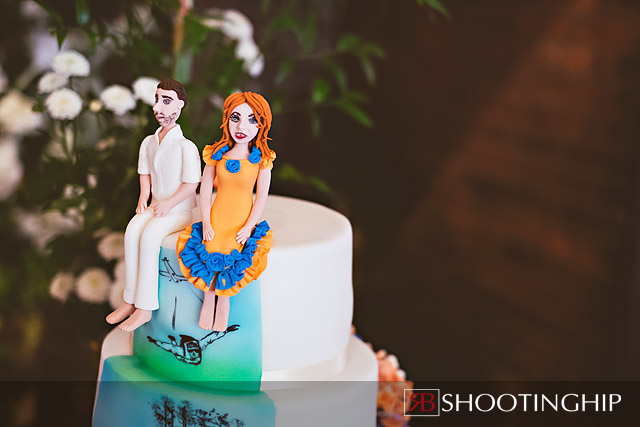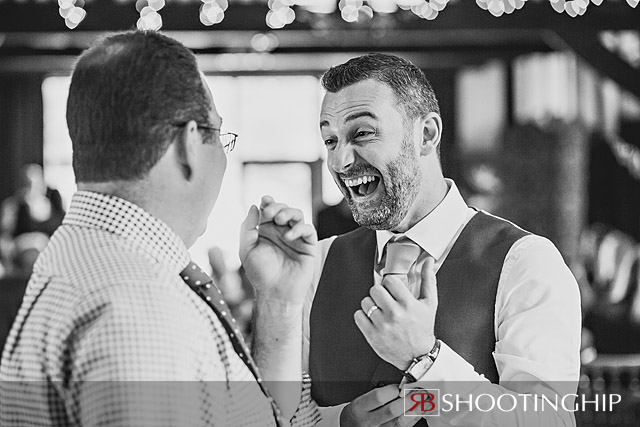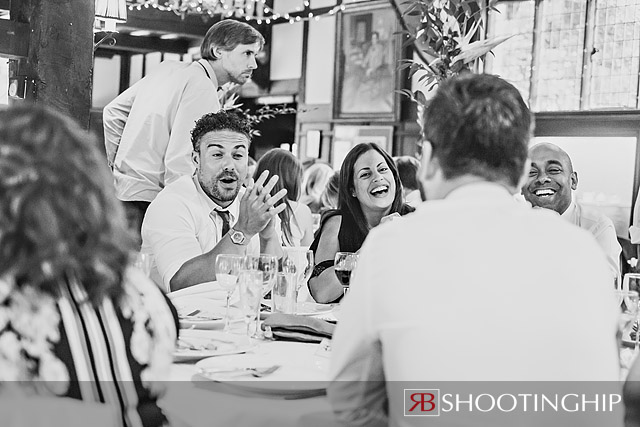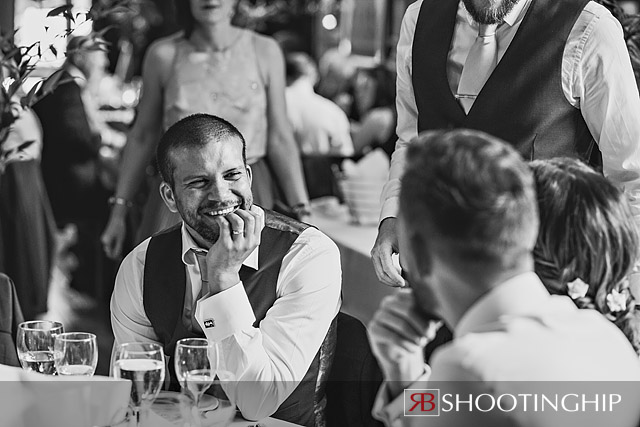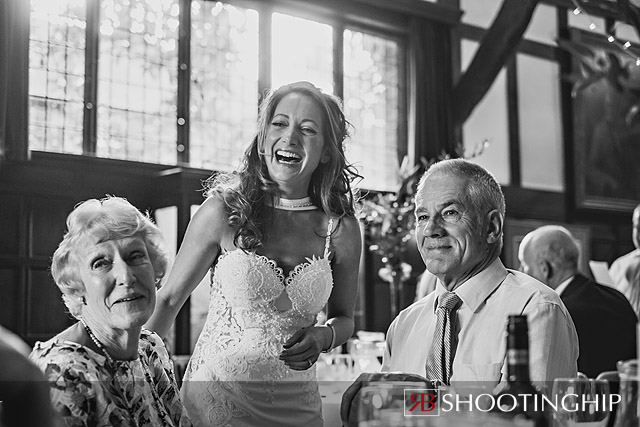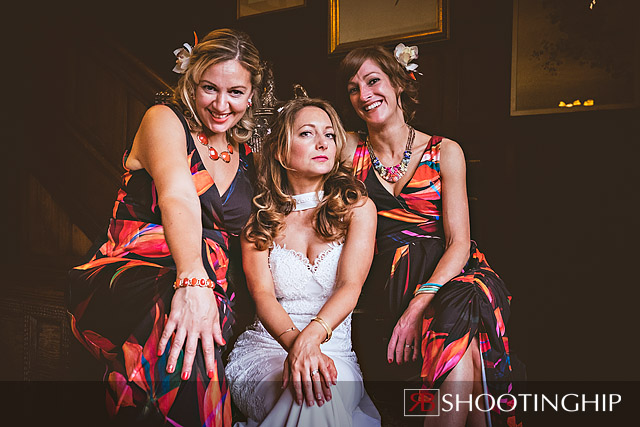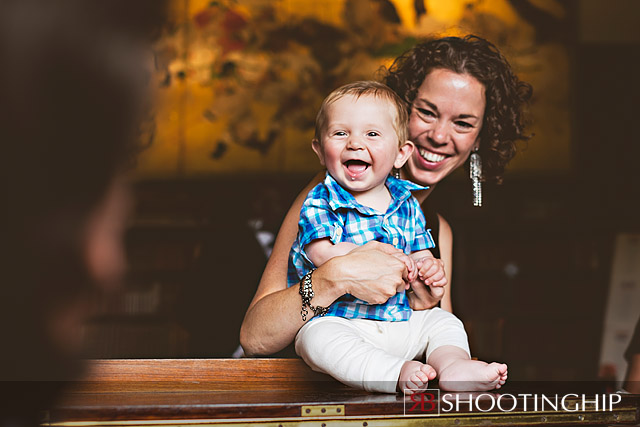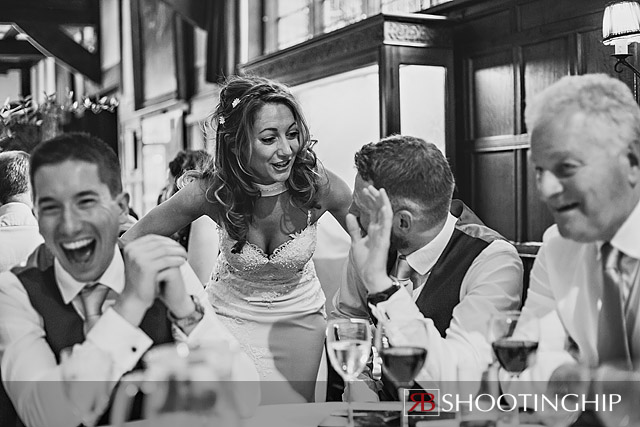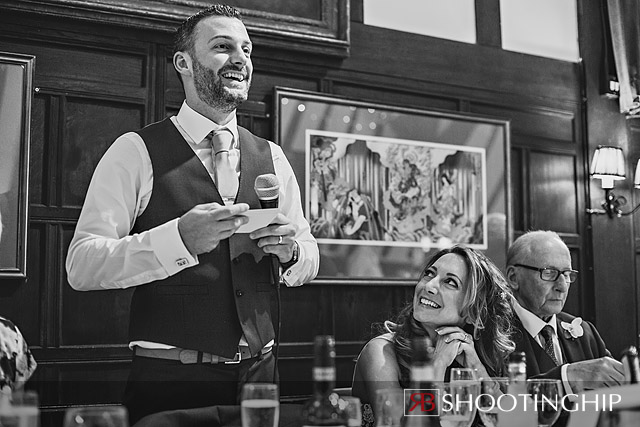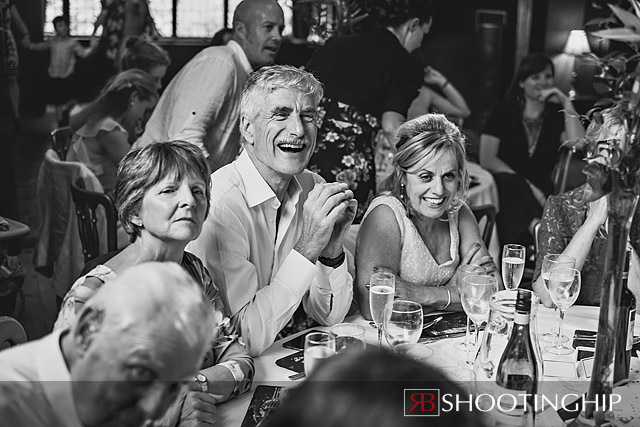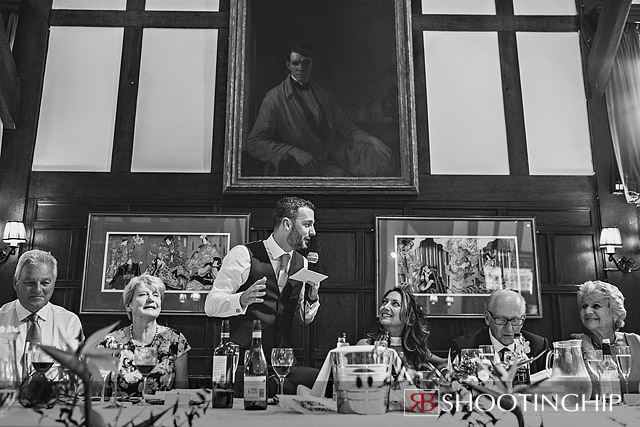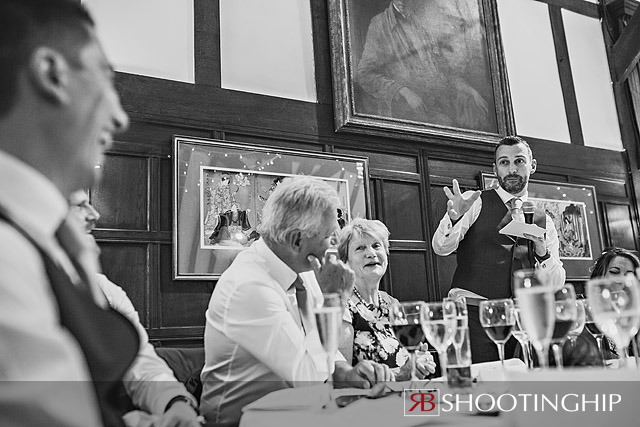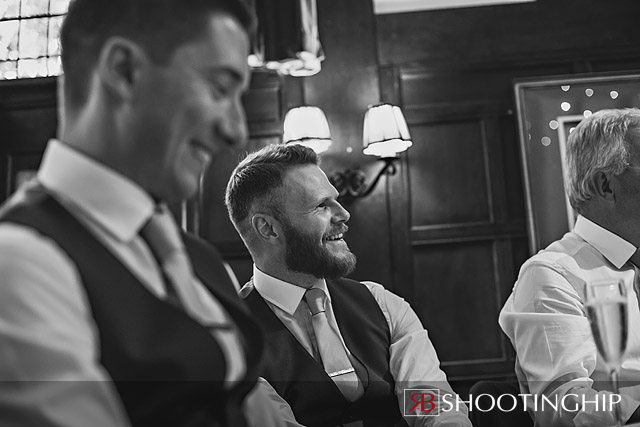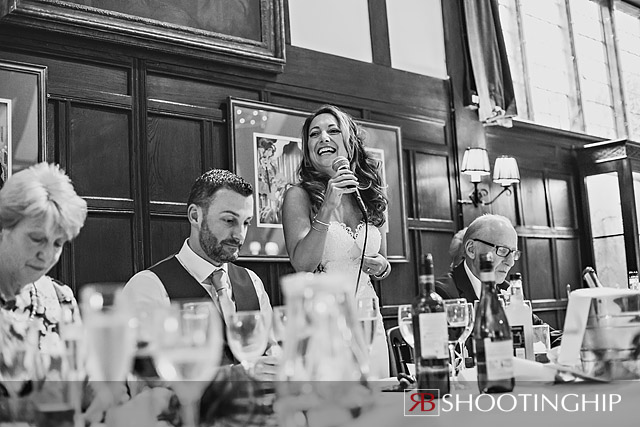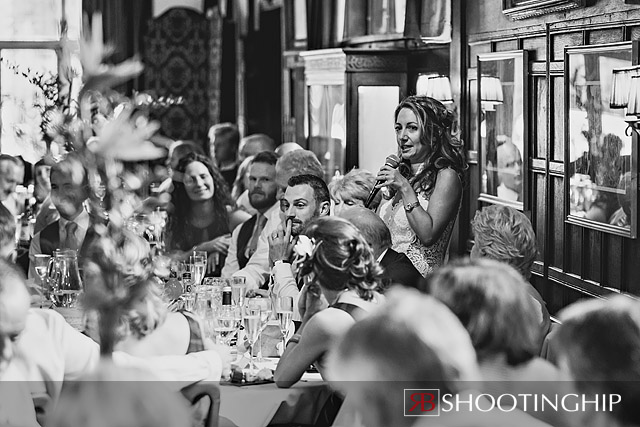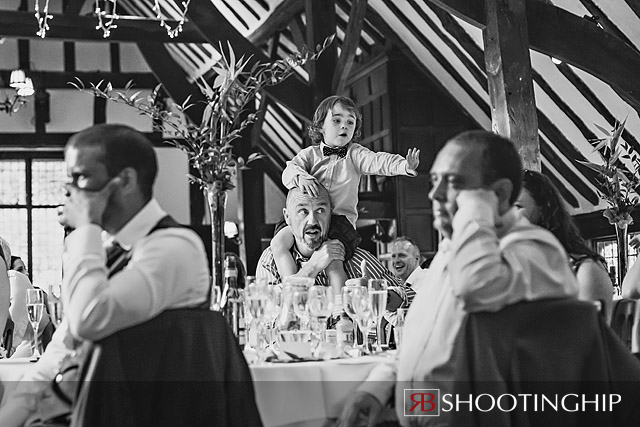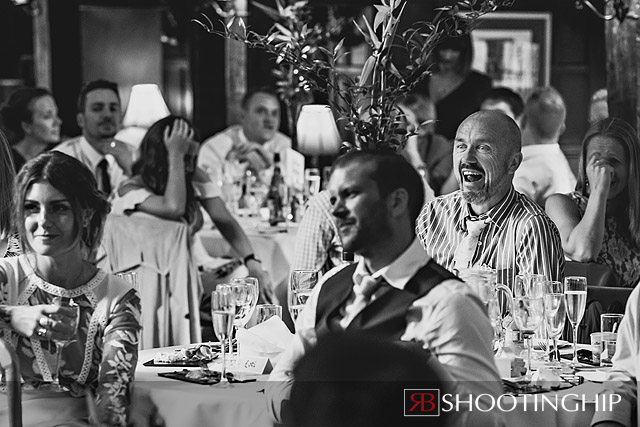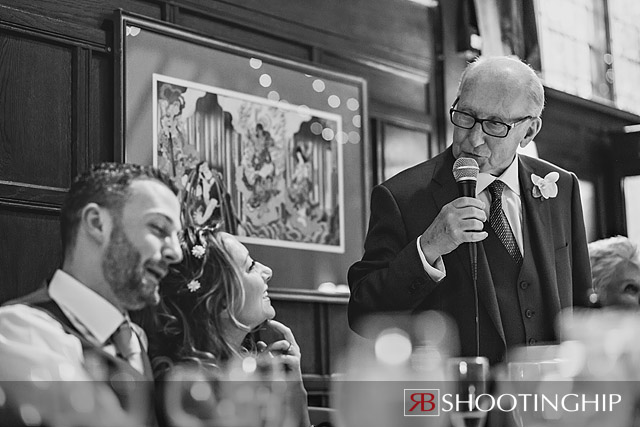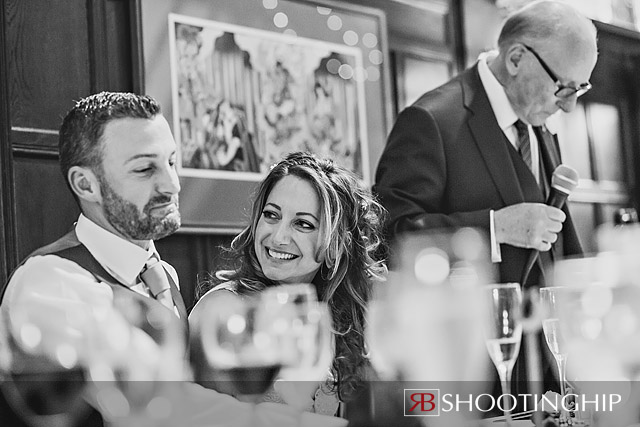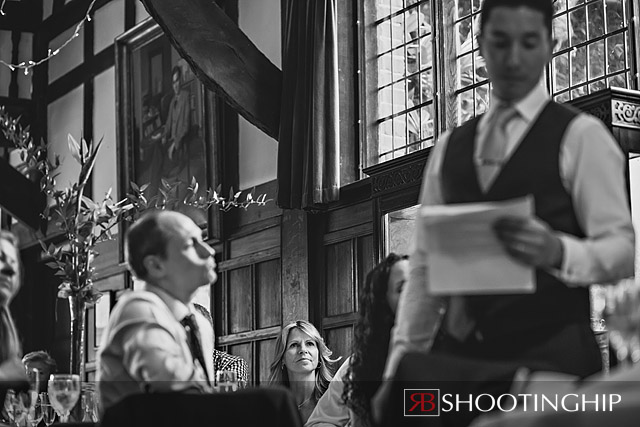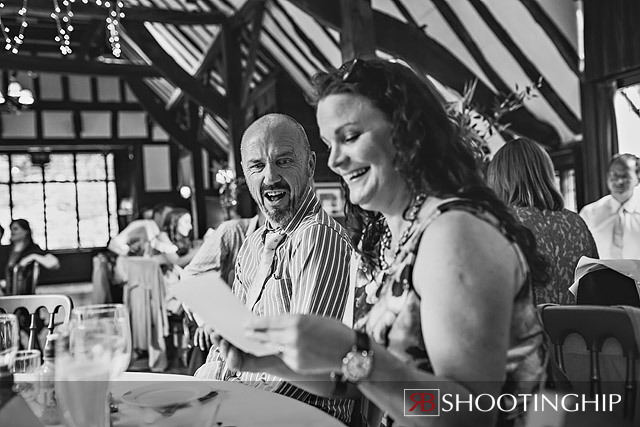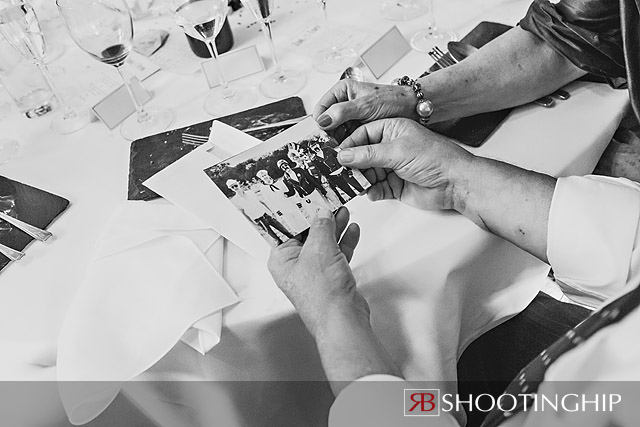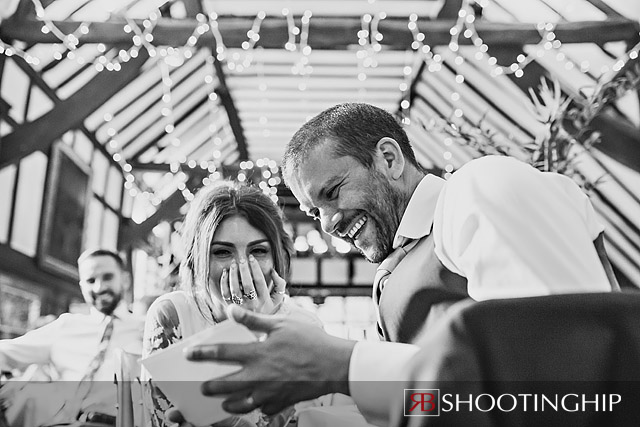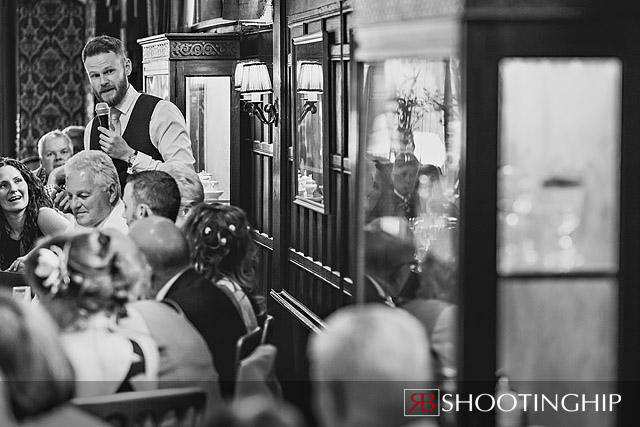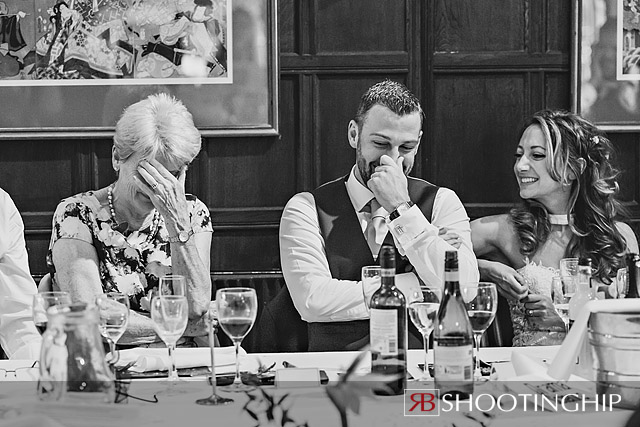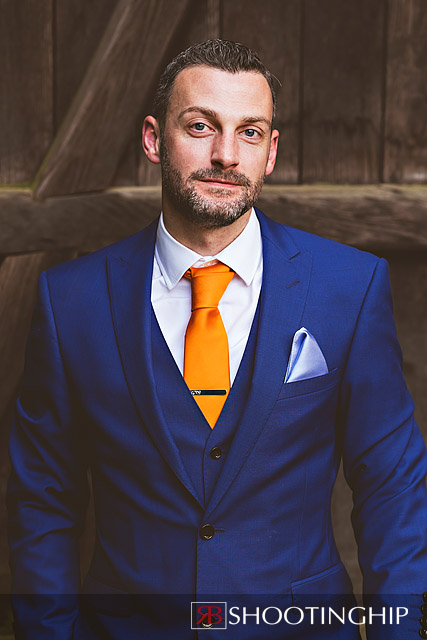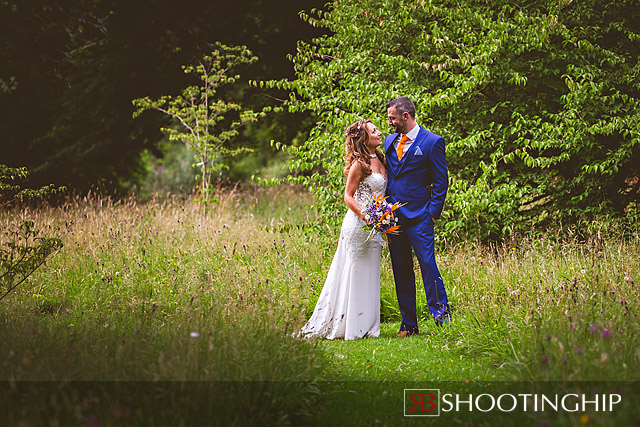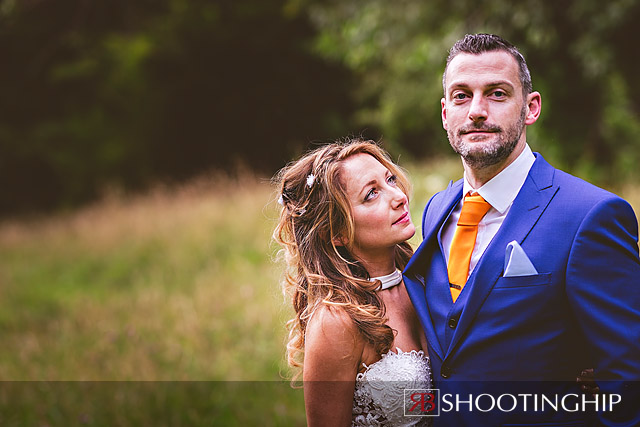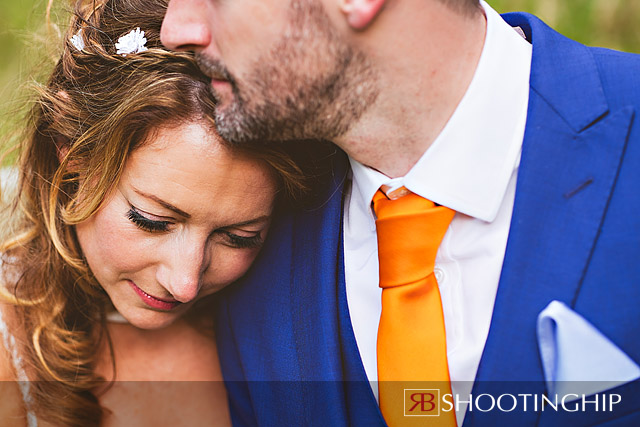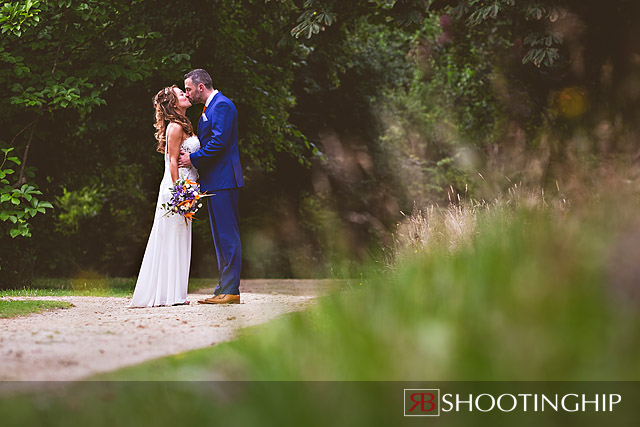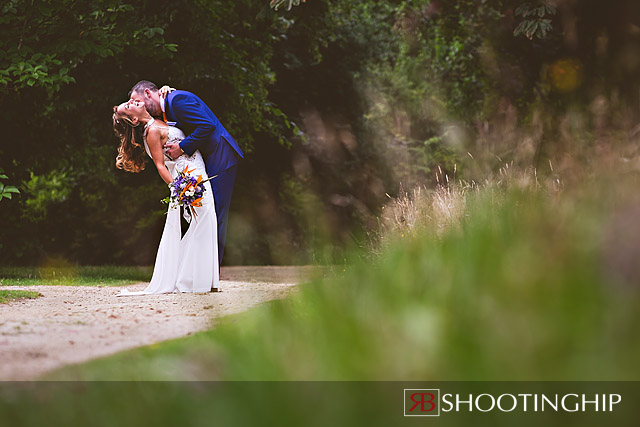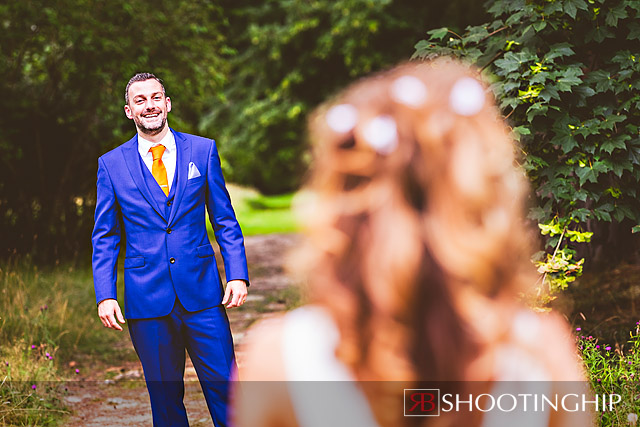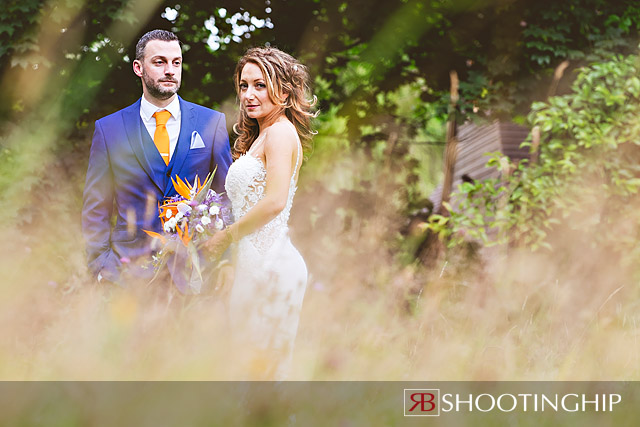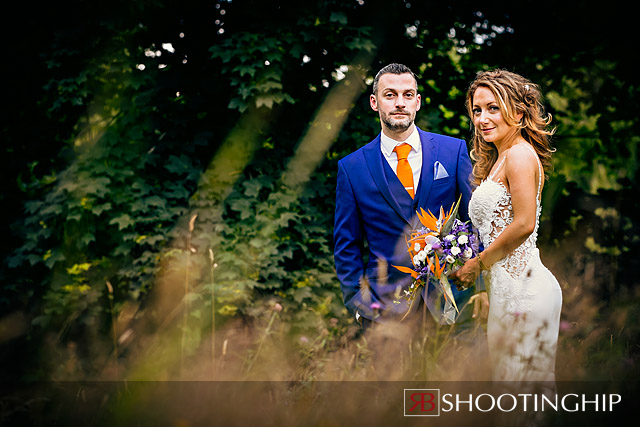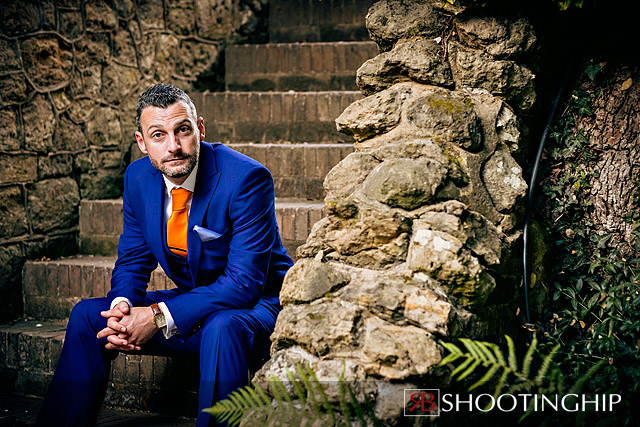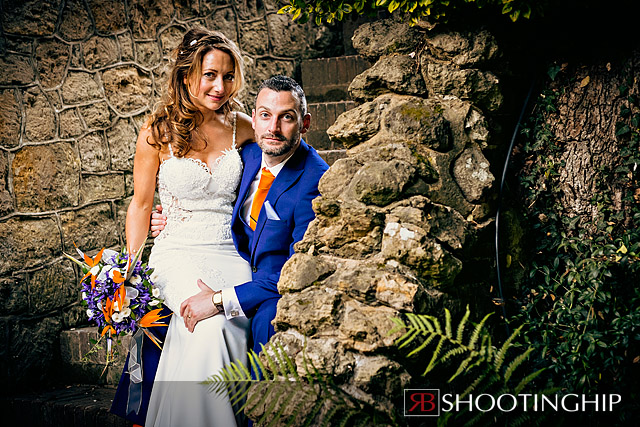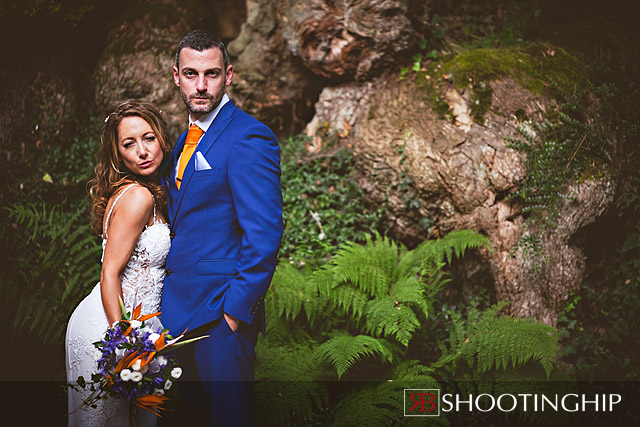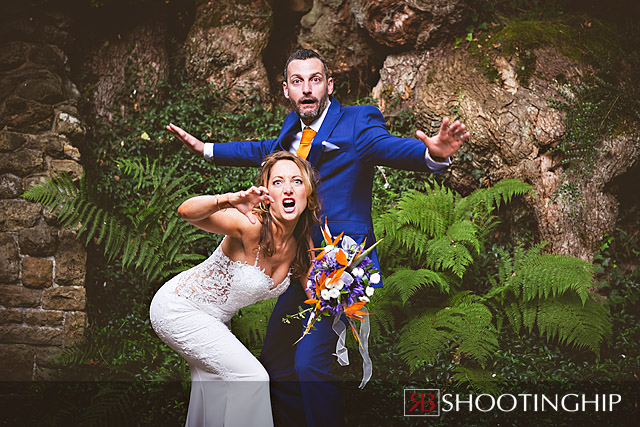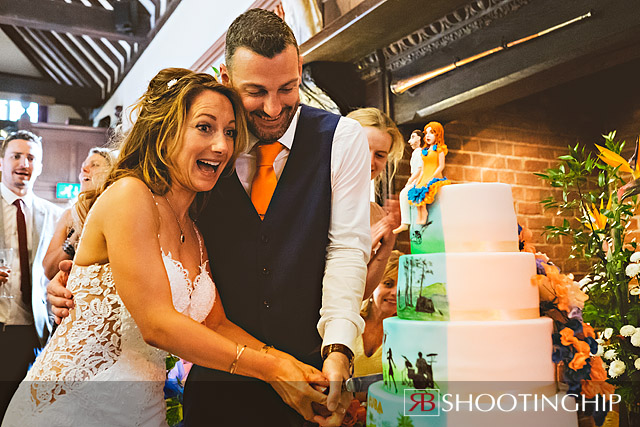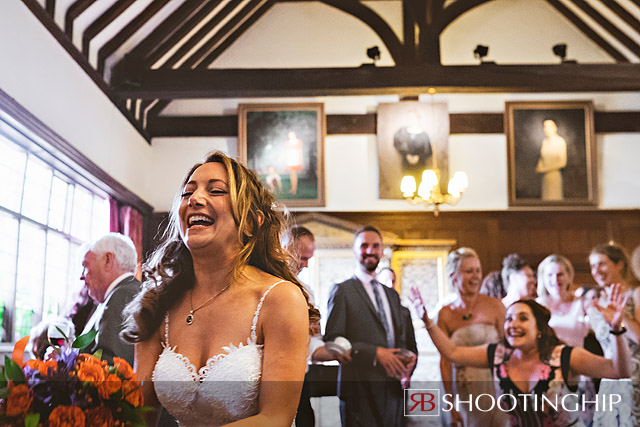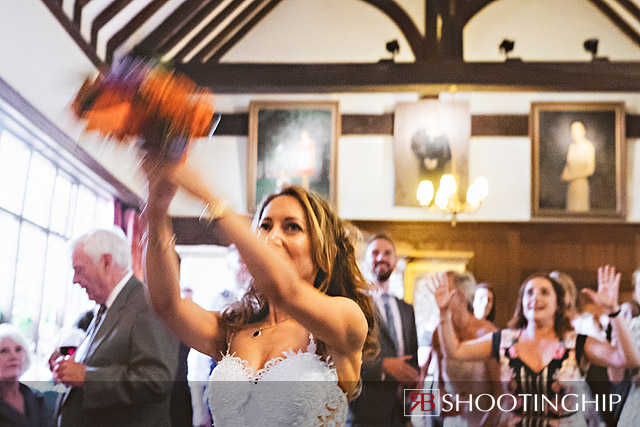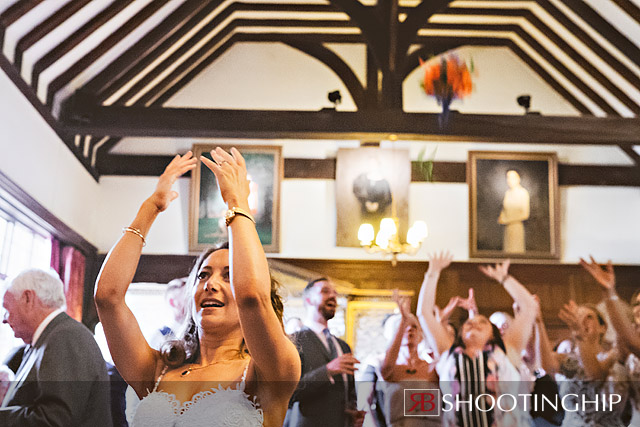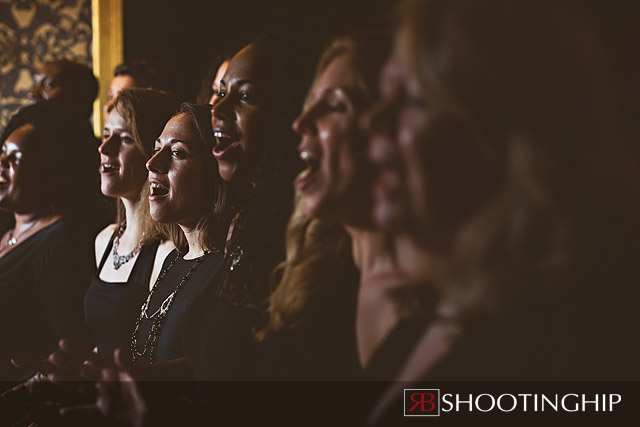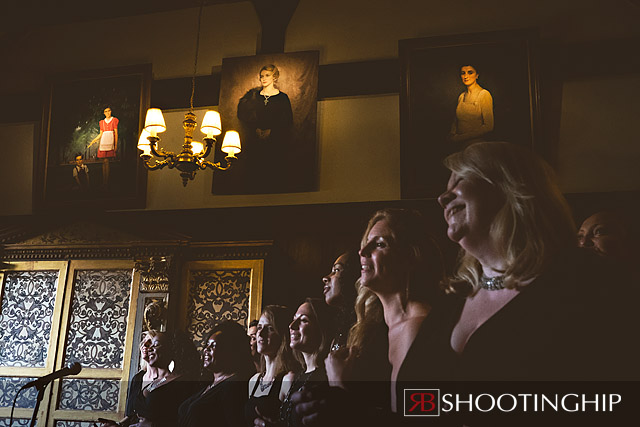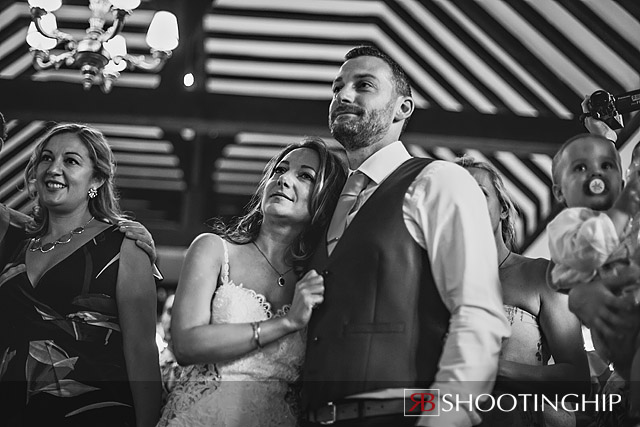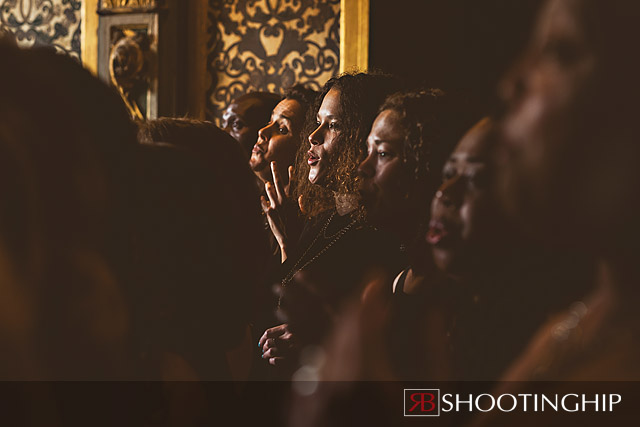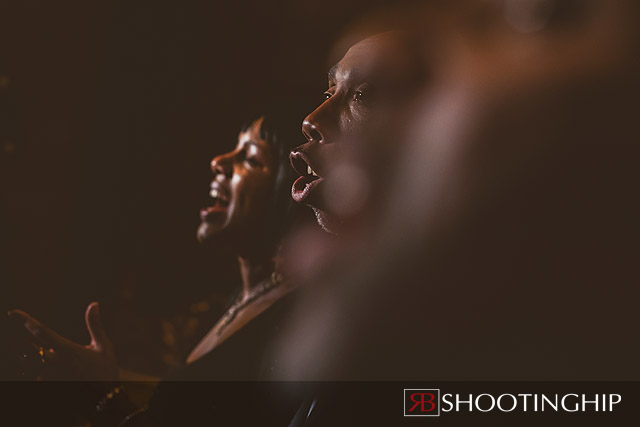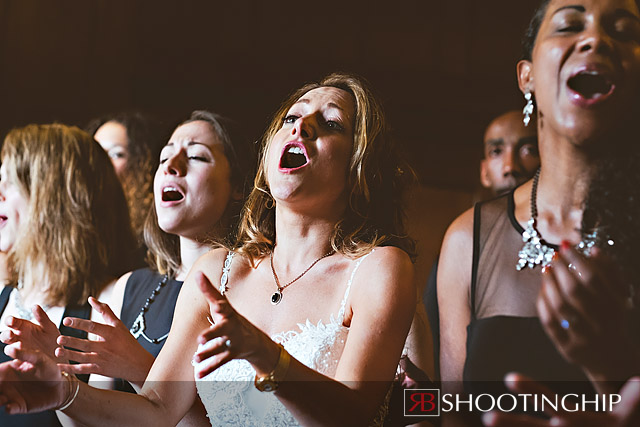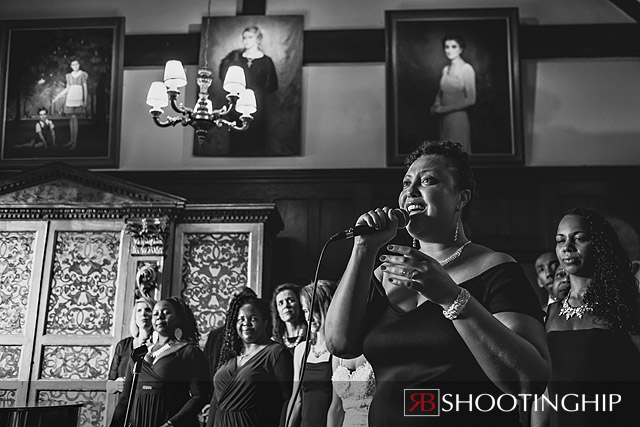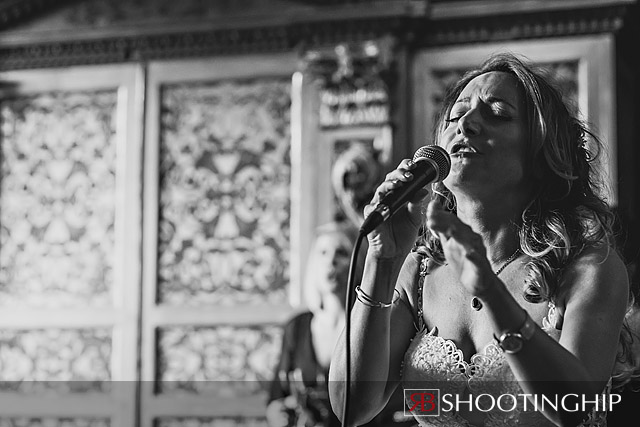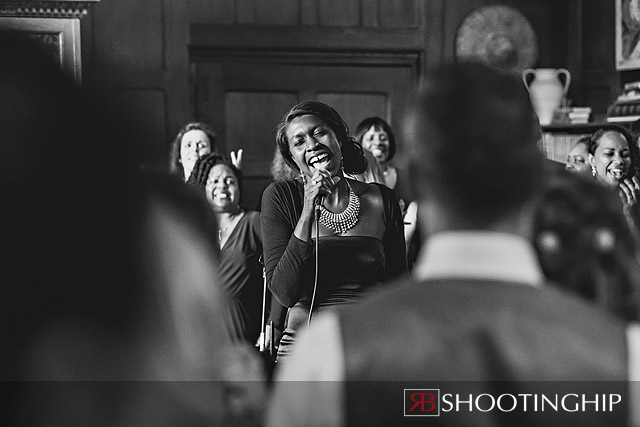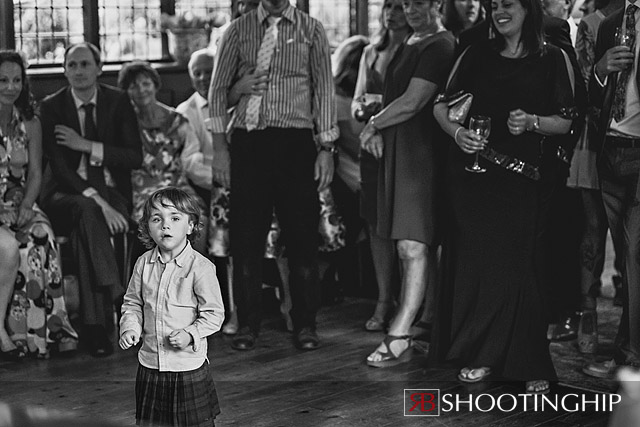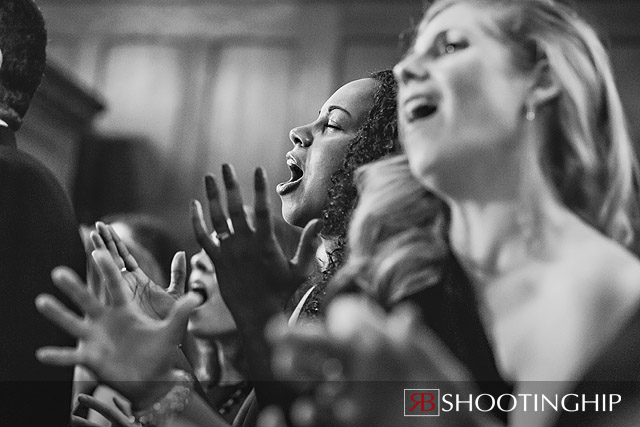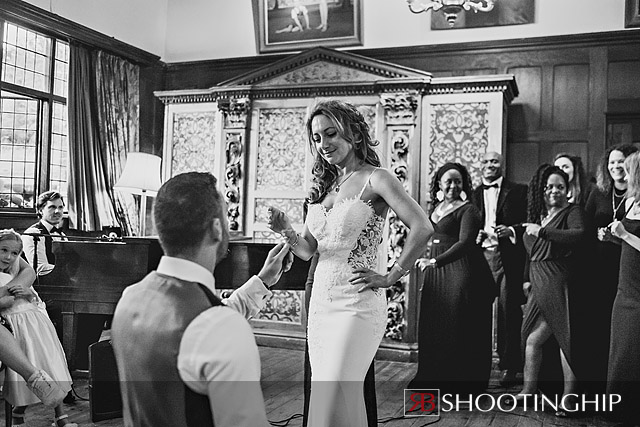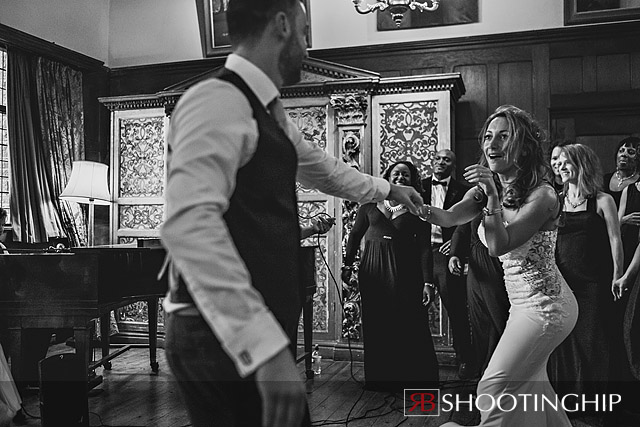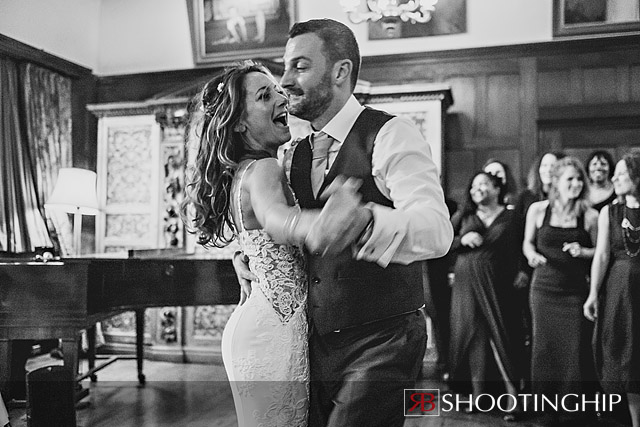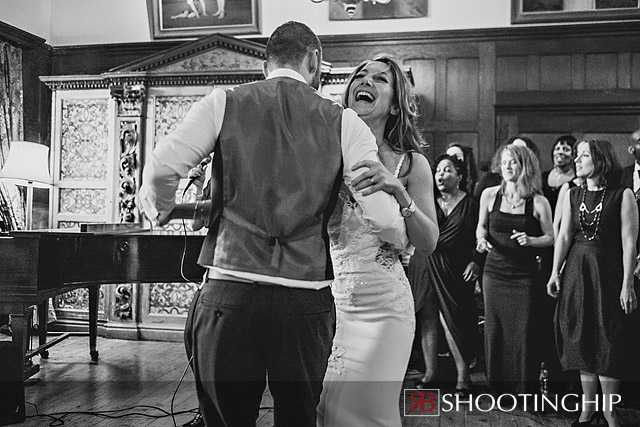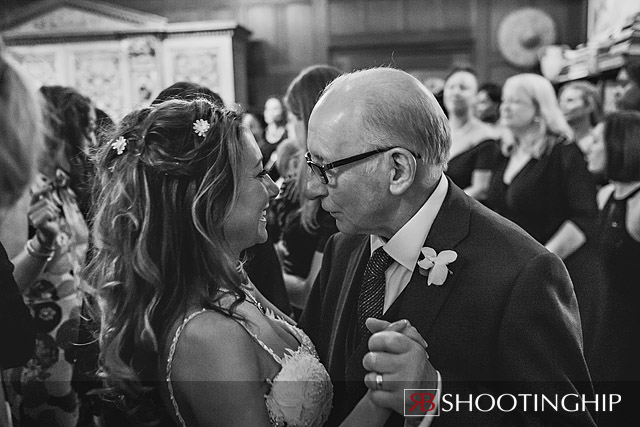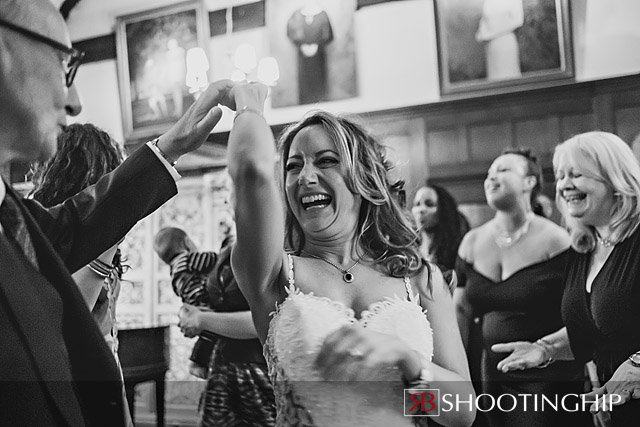 https://www.shootinghip.com/wp-content/uploads/2016/09/ramster-wedding.jpg
760
1140
Rob Burress
https://www.shootinghip.com/wp-content/uploads/2019/07/f2_source-1.png
Rob Burress
2016-09-20 12:32:08
2018-07-13 14:49:23
Ramster Wedding Photography - Zoe and Tom