Why is that I went to a wedding in Surrey at the end of March and there were more Welsh there than my wedding in Caephilly Castle…which, is actually IN Wales.  Maybe I'm being too much of a stereotype and deciding that in order to be Welsh you have to have an accent.  Which is wrong as one of my best mates is from Wales and has a Surrey accent.  I digress.
So.  It was time to shoot Nikki and Brett's wedding.  Loyal blog followers will now that I mentioned this wedding last week.  Brett marries Nikki.  Nikki is Mark's sister.  Mark marries Donna.  Donna is Ben's sister.  Ben marries Helen.  Helen is Laura's Bridemaid.  Laura marries Leigh.  I was there for all of it.  You need a full on forensic mapping to work this all out.  Keep at it…it will all come to you.
So Wales.  Yes, I do have familial connection being of Welsh blood myself.  I do love it there.  The hills, the sea, the M4.  In the classic words of Gavin and Stacey….its 'tidy'.  Newport (location for the preparations at the luxurious Celtic Manor Hotel) is just across the bridge with Caephilly a few miles further on.  This was easily the closest Welsh wedding I've shot.  Let's be honest, its a 5 iron from England.  But enough dribble.  This is all about Brett and Nikki.  I first met Brett a few years ago when I did full on family shoot Nikki's family in London.  Somehow I was convinced his name was Greg.  After screwing that up too many times I opted for 'Gret'.  It stuck.  It was early enough in their relationship to never know if I'd see him again.  So last March when I got the call from Nikki about booking me for the wedding I was delighted for them both.  Nikki for finding Mr Right and 'Gret' for enduring the endless one liners dished out by me, Kieron (Nikki's Dad) and Mark (Nikki's brother).  Who knew that the reason he could take the pressure was the fact that 'Gret's own Dad was the king of one liners, slapstick and just about every comedy paradigm going.  It did take me half the day to realise that the Best Man was actually Brett's father.  That's a compliment BTW.
My the sun did shine.  The castle was just lovely.  A real delight to work in and to be a part of.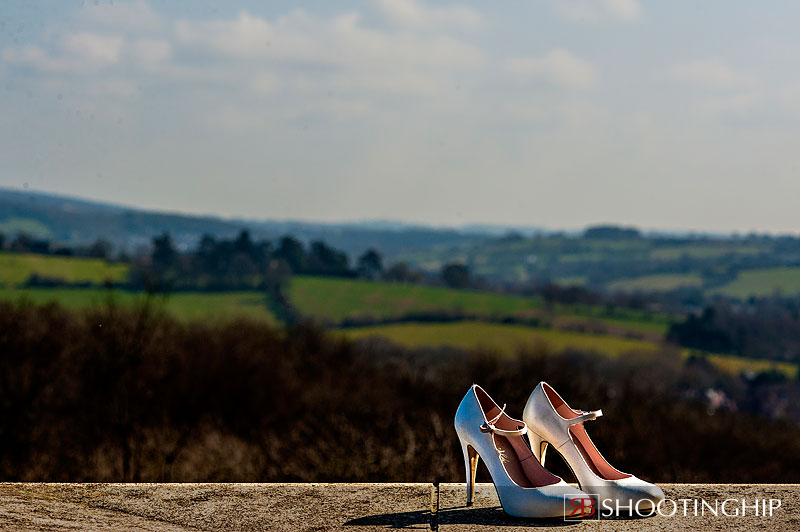 Not exactly rugby boots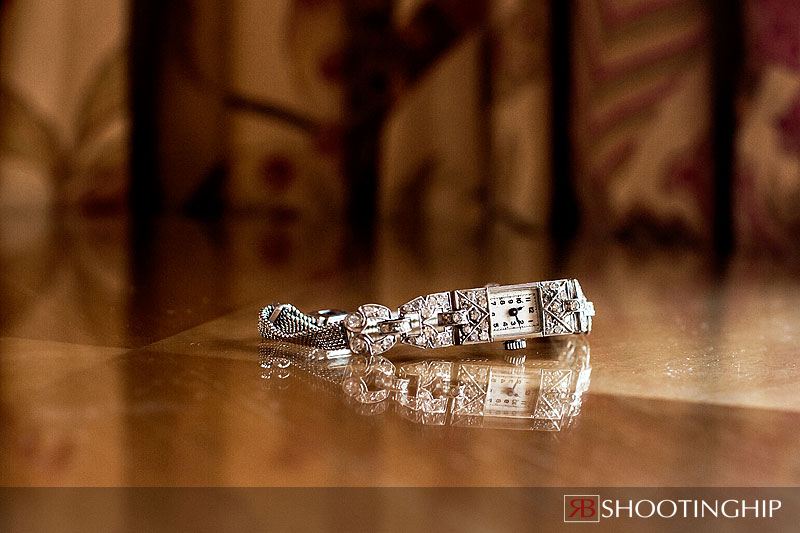 Family heirloom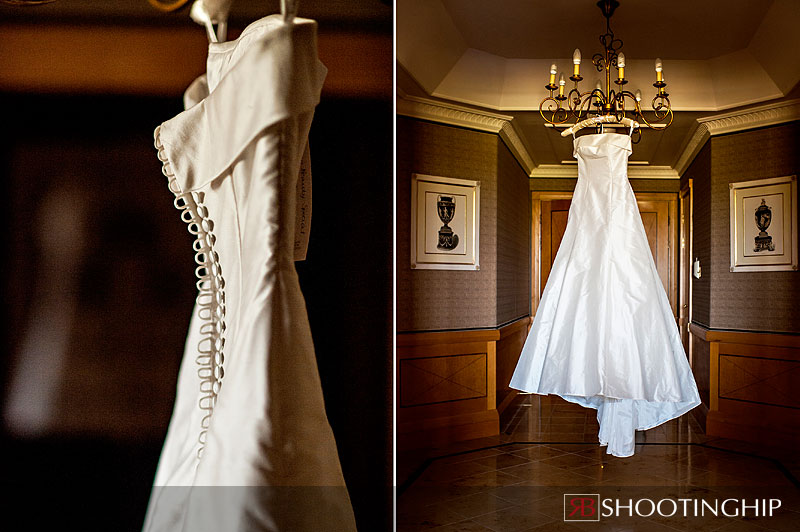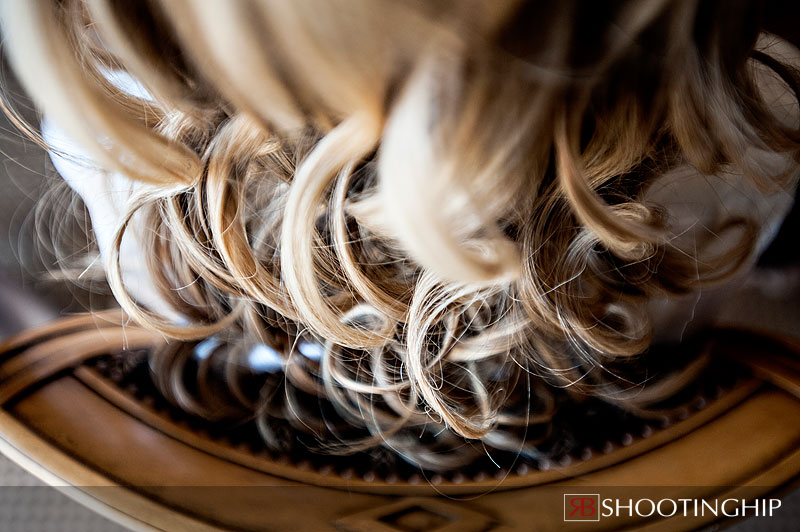 Just like my curls…honest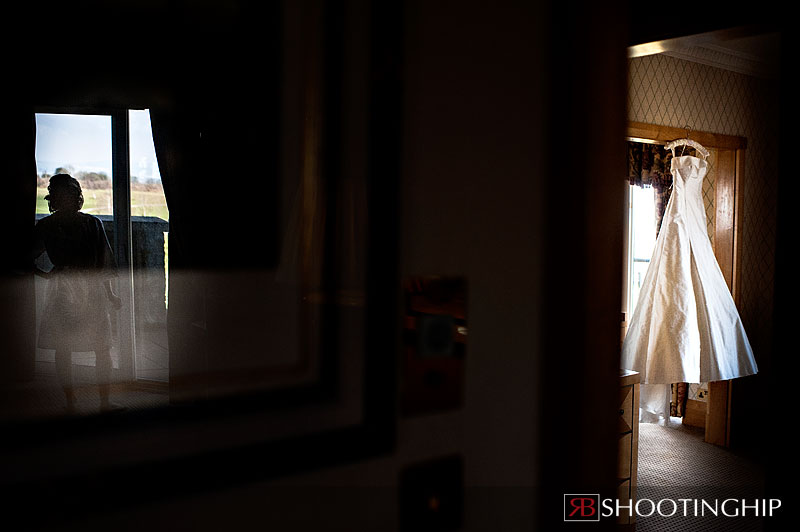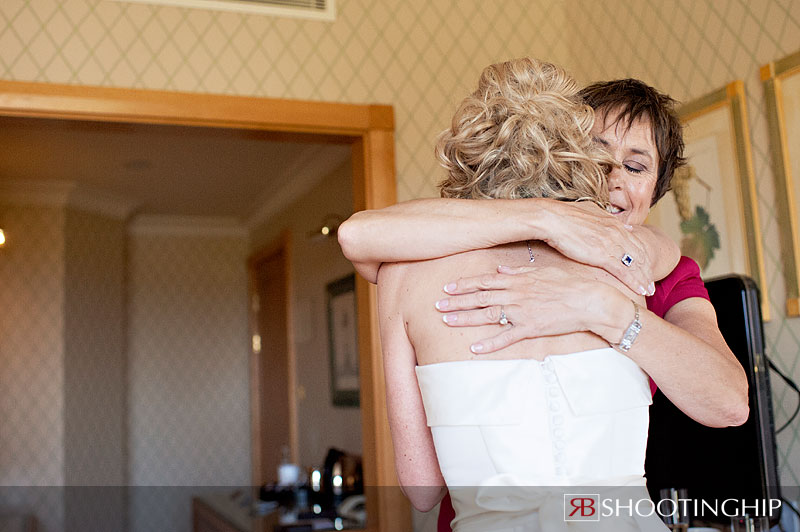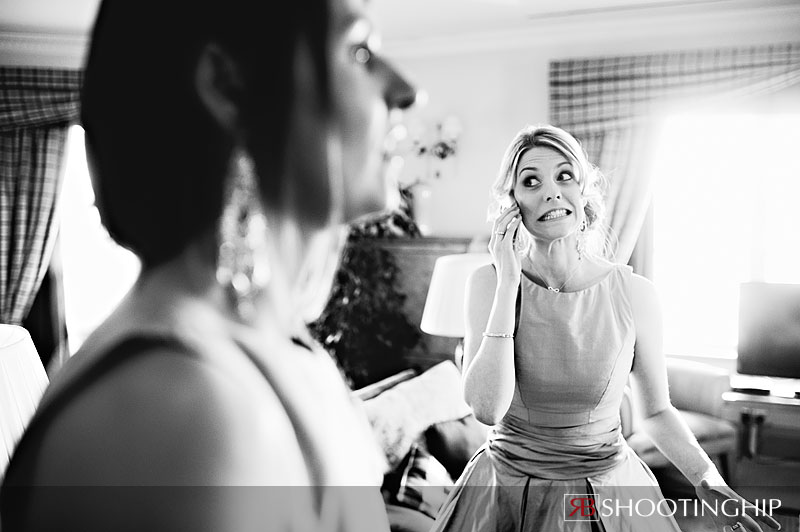 Those damn PPI calls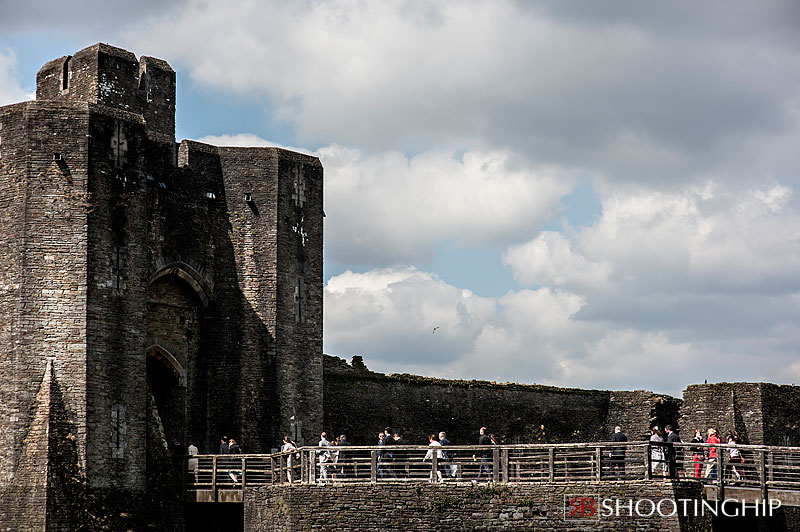 Not a typical guest arrival!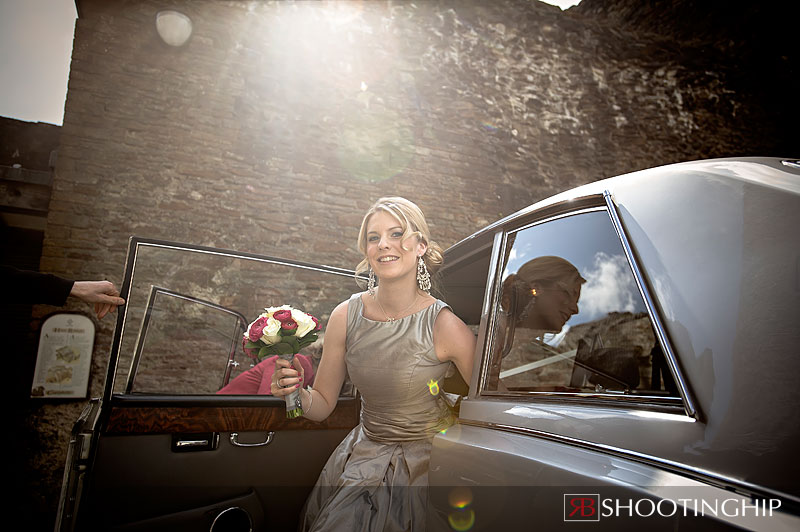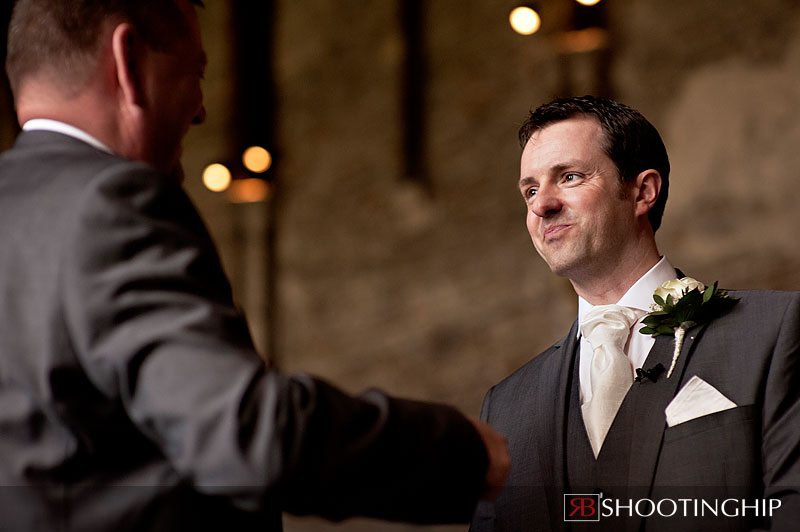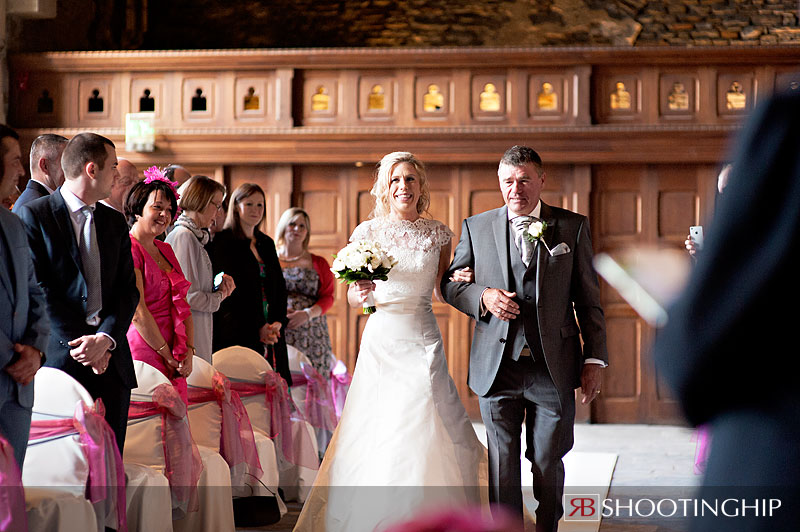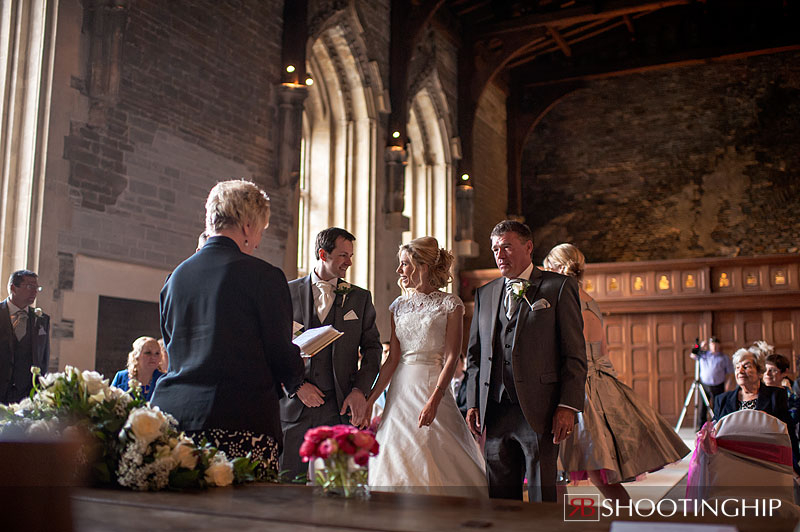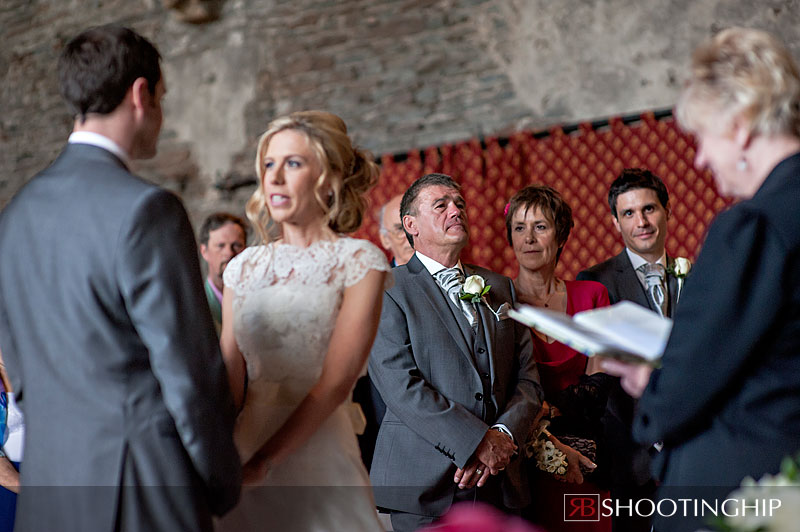 Dad's to the left of me, Dad's to the right (Brett's best man was his Dad)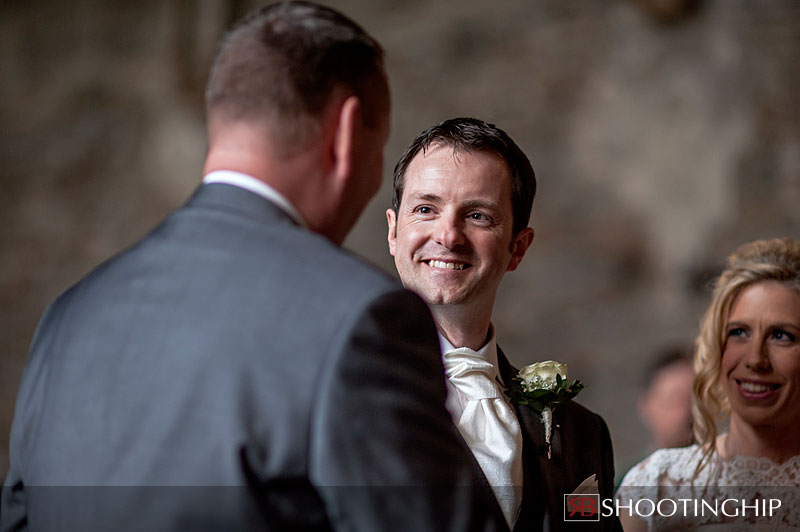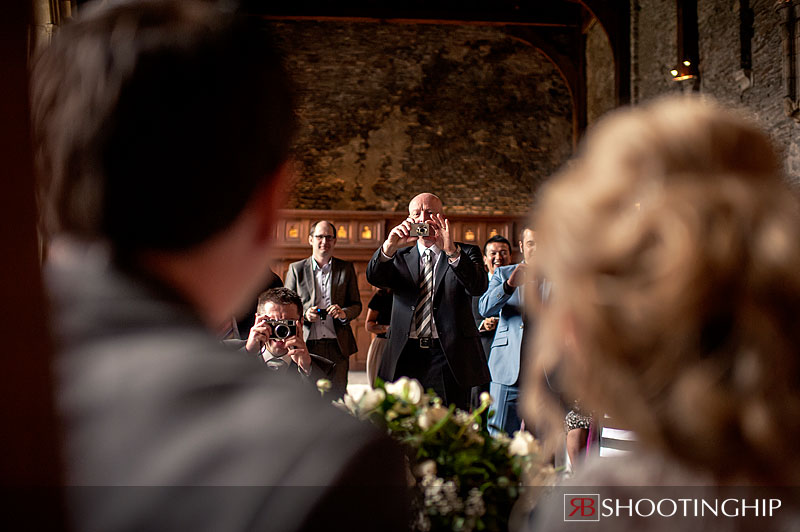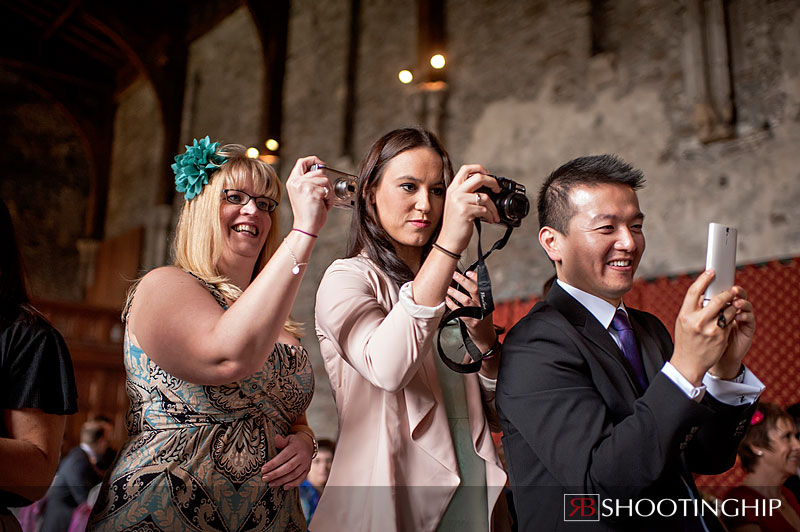 The triangle of doom!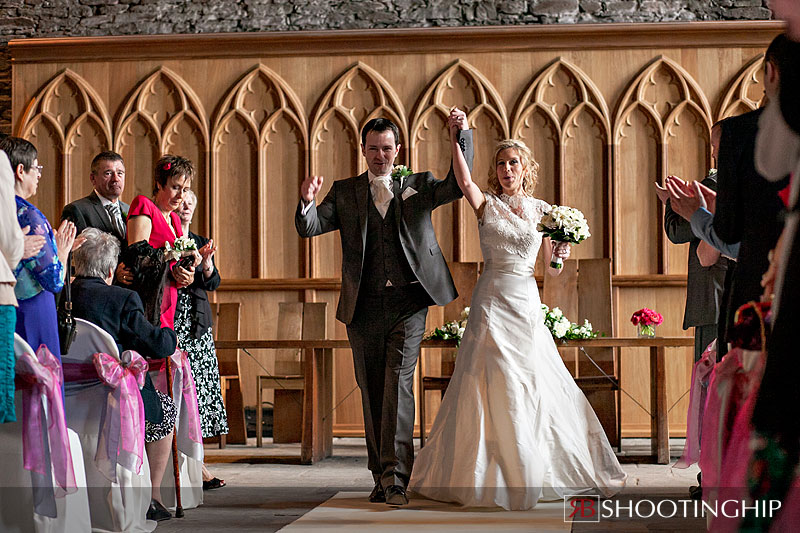 Photo by Darren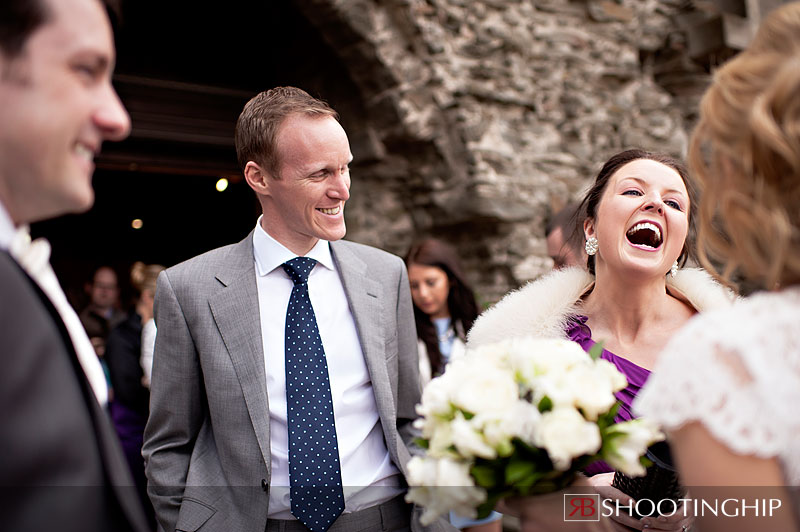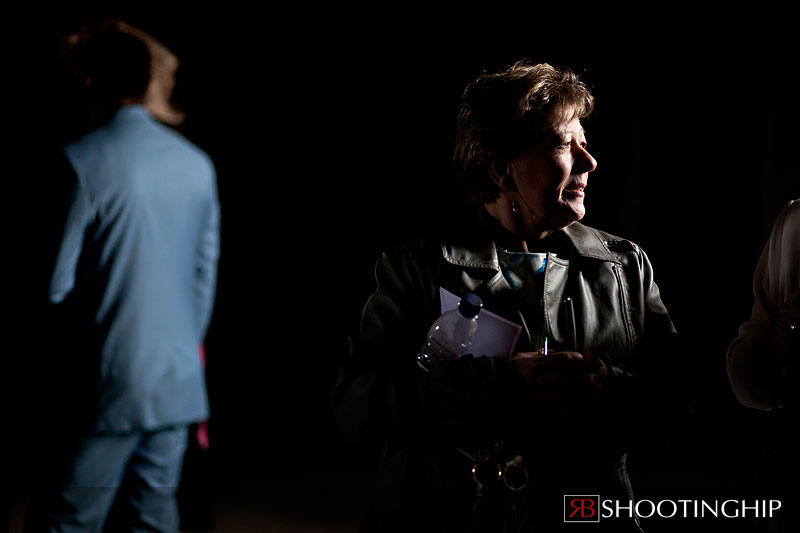 Photo by Darren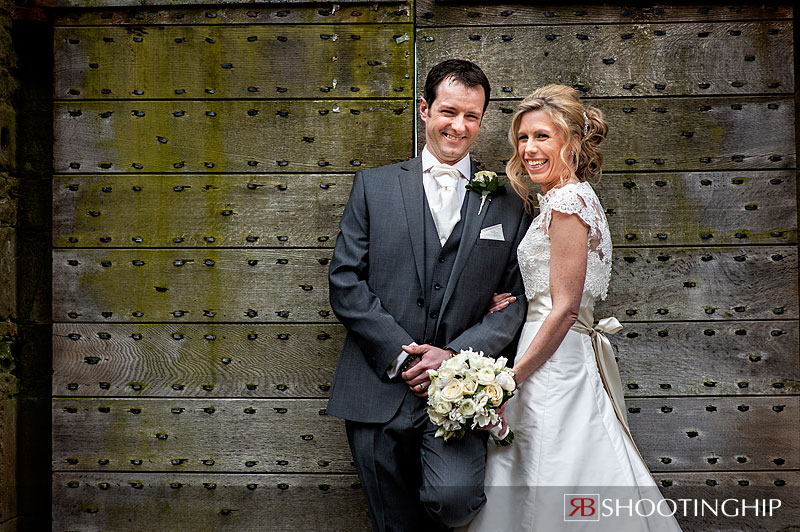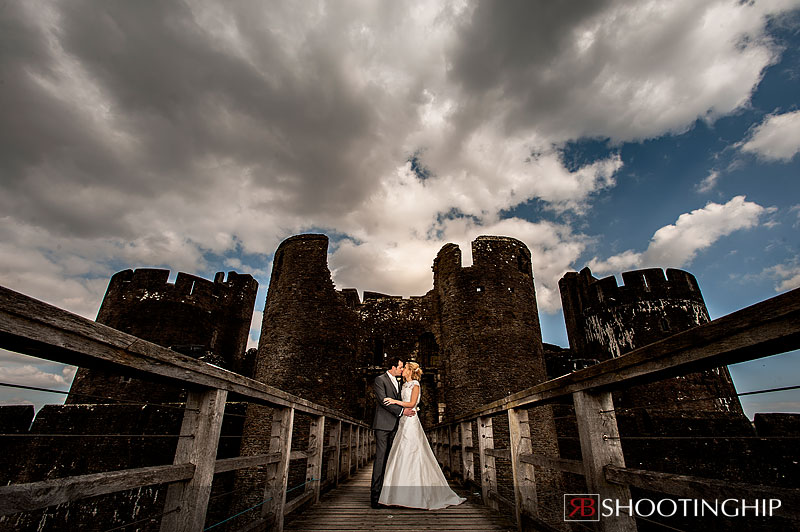 I just love those village hall venues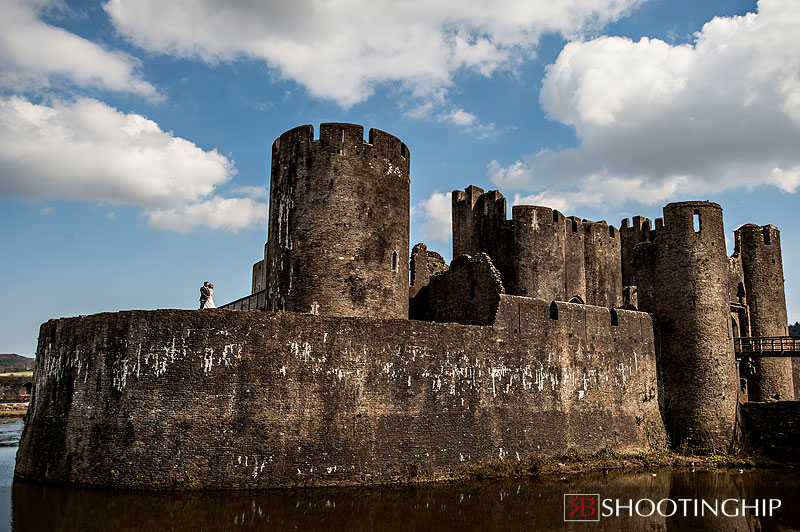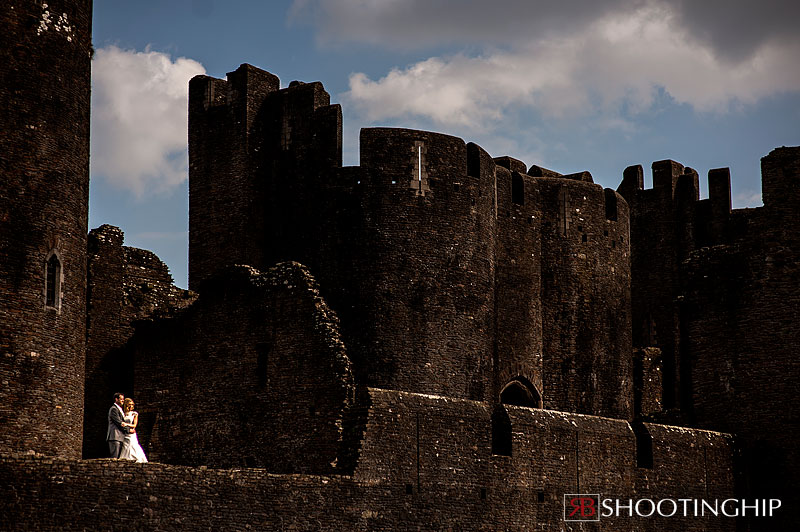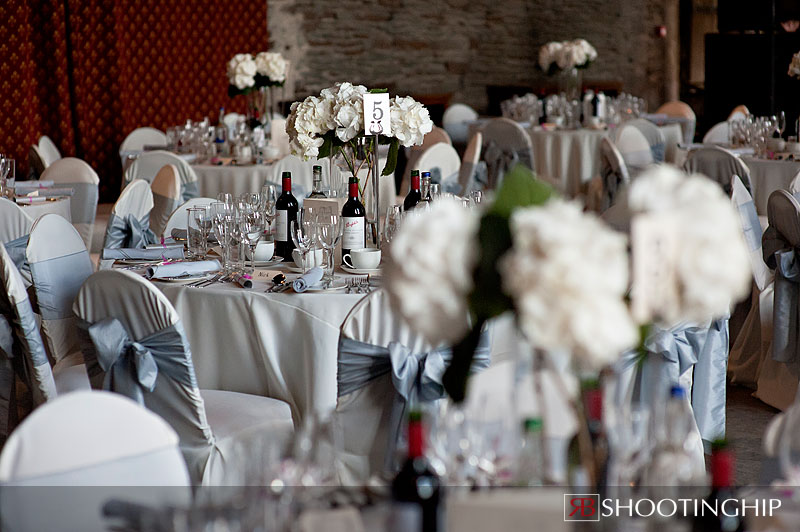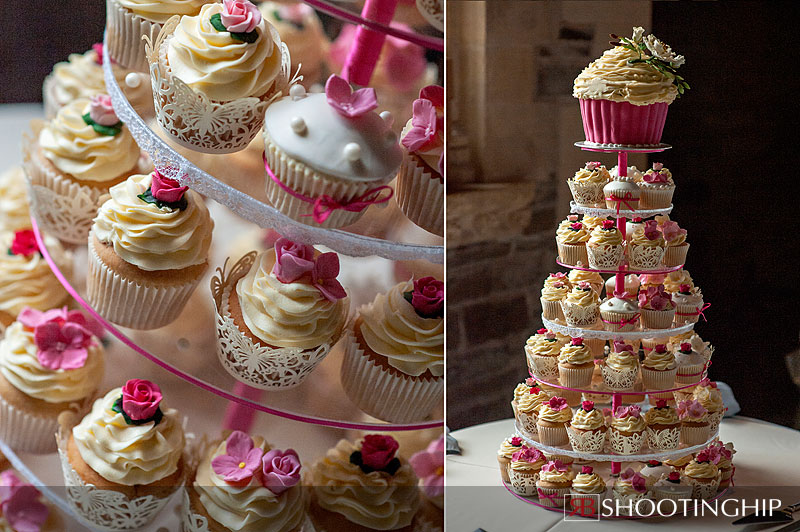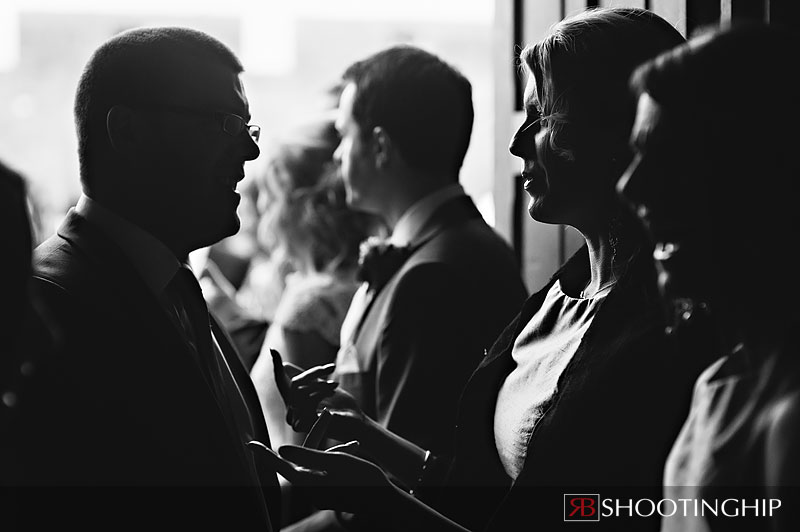 Bros and Sos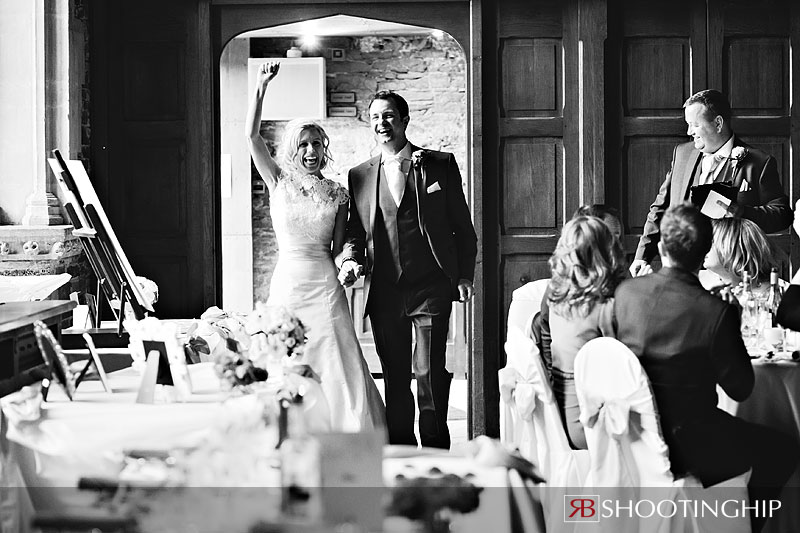 Photo by Darren

Photo by Darren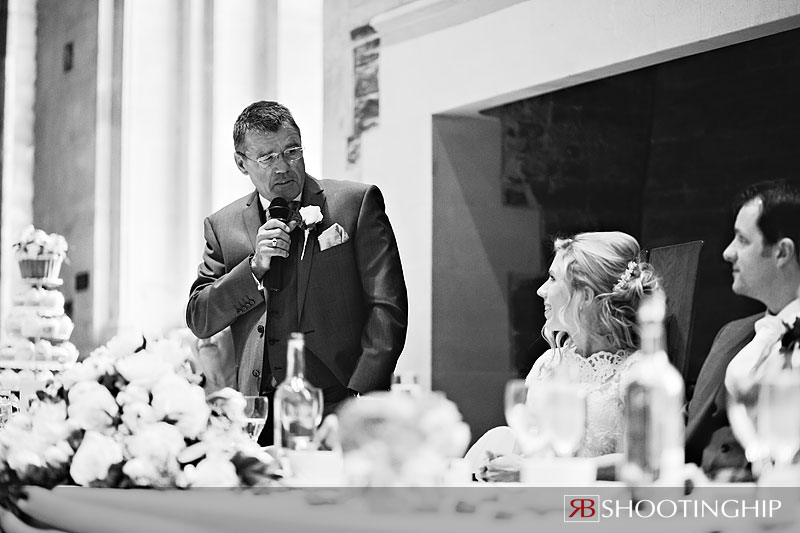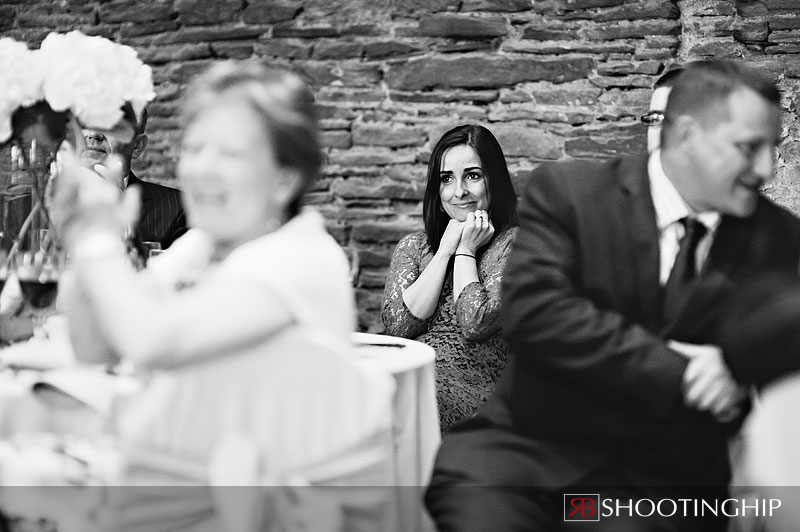 Eventually it all got a bit mushy!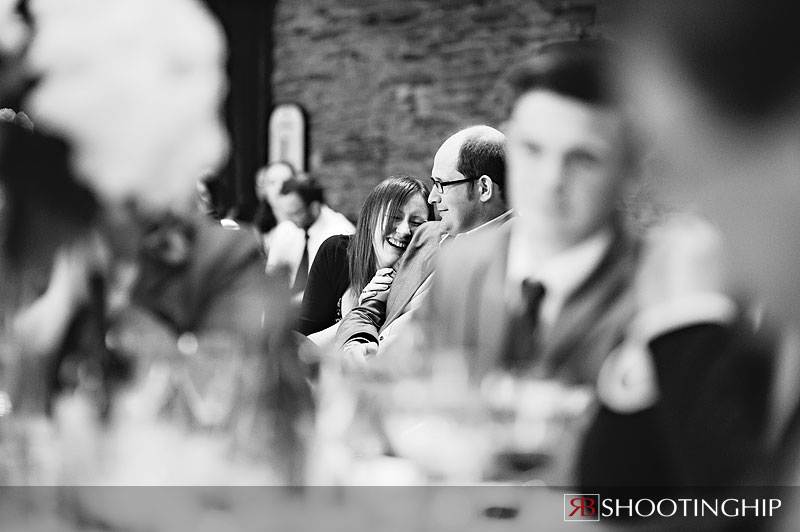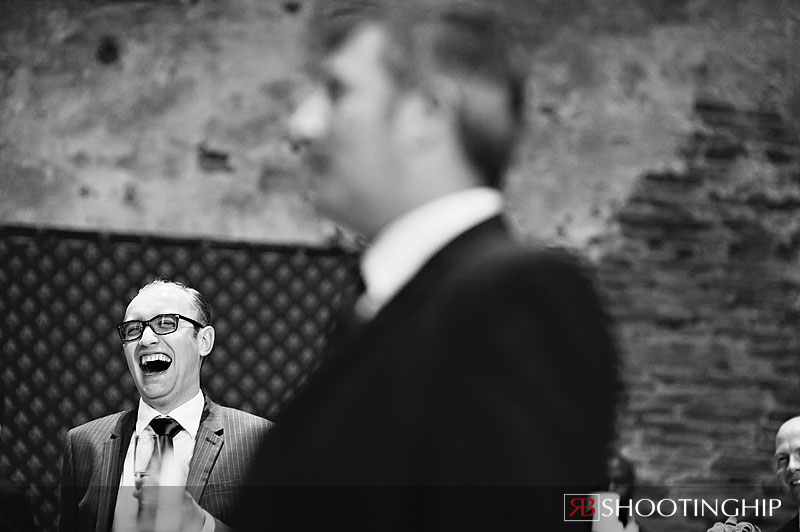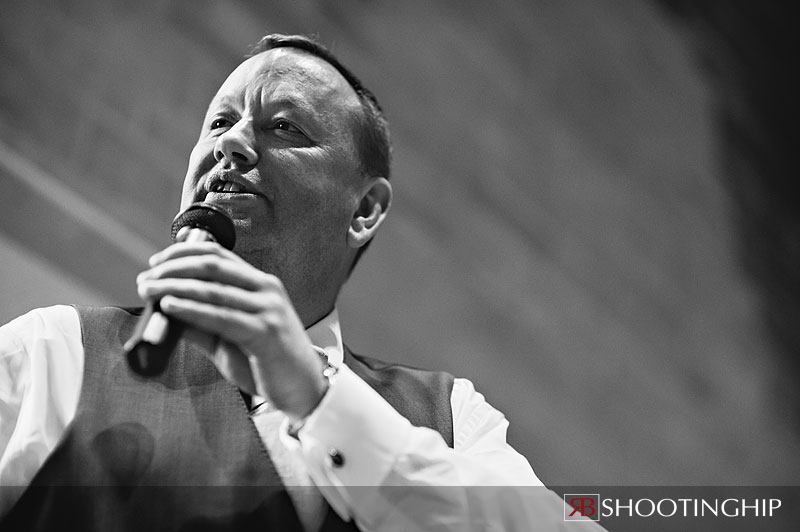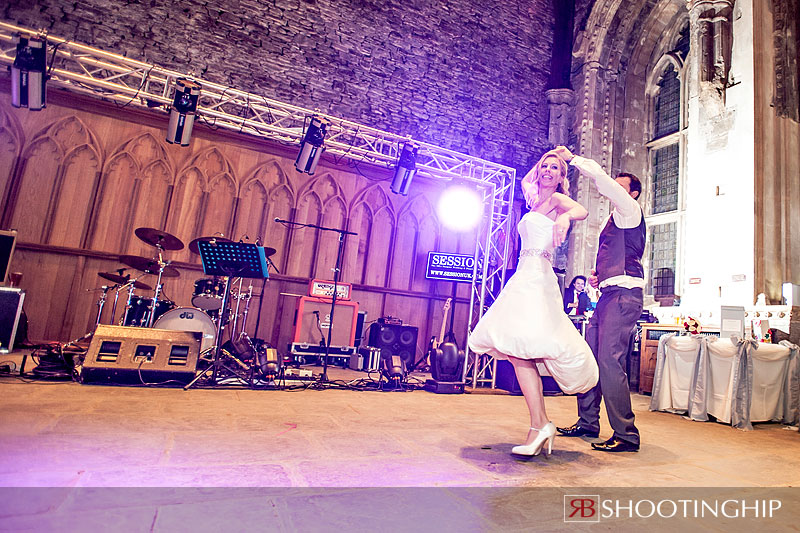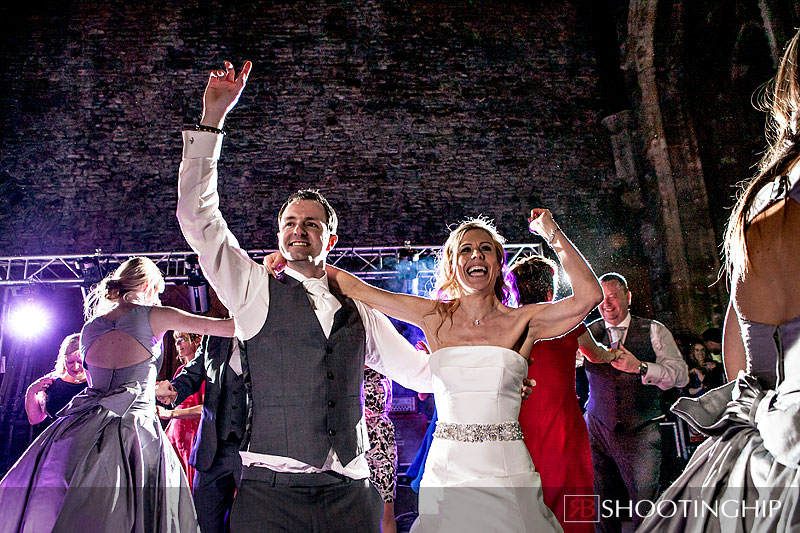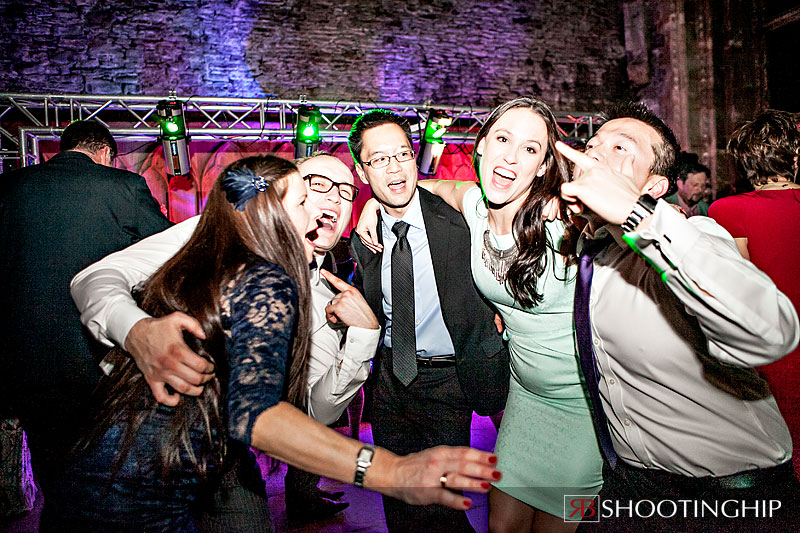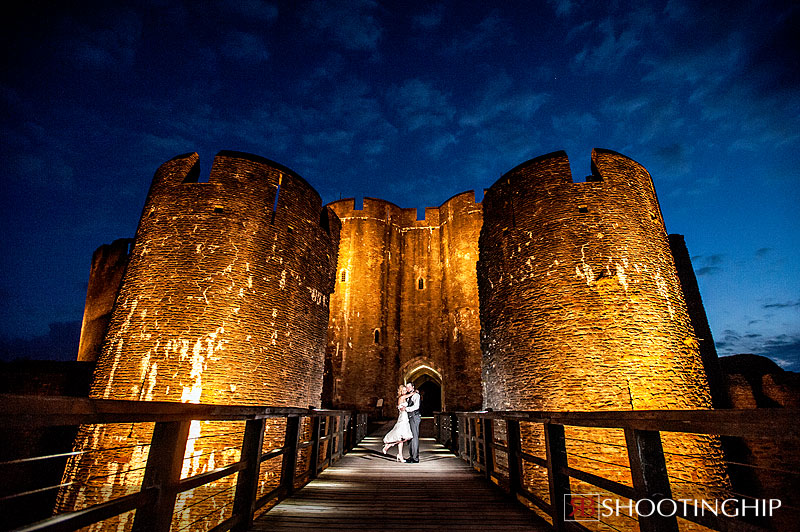 If you want to see a few more go to my Facebook Business page to see more from Nikki and Brett's Caephilly Castle wedding
https://www.shootinghip.com/wp-content/uploads/2019/07/f2_source-1.png
0
0
Rob Burress
https://www.shootinghip.com/wp-content/uploads/2019/07/f2_source-1.png
Rob Burress
2013-05-13 12:02:08
2013-05-13 12:02:08
Nikki and Brett - Caephilly Castle Wedding Photographer