Summer seems an age ago. The blue skies and fluffy white clouds a distant memory. Especially with the howling wind and driving rain hitting the glass of my office window. A time when going outside meant wearing less clothes and not more. Given that let today be a homage to the summer of 2014 and a yearning from the summer to come.
This is a little diddy…not about Jack and Diane but rather Maria and Ulises. A couple from seemingly opposite ends of the earth who found a bit of love somewhere in the middle.
I was first contacted by Maria's sister. Our kids shared the same baby group music class many years ago. I was impressed she had remembered what I did and even enough to be able to find me. Although I guess a quick Google search of 'photographers in Petersfield' would probably do the trick. After a very brief meeting we were on our way.
Maria, parents from Eastern Europe (Poland if my memory serves) and Ulises, very much from Mexico, met whilst working for a large international organisation. Pick a pin and stick it in map and you'd find it difficult to select a more diverse union. But what a union it is!
Playing host to this worldwide wedding was The Barn at Bury Court. A delightful and rustic venue on the Surrey and Hampshire border (its true county often a source of great debate). Perhaps it was the perfect location given that it ticked neither anything typical about Poland or Mexico. But it is a canvas allowing you to bring the cultures to it.
It was truly a wonderful day. I was grateful to be a part of it!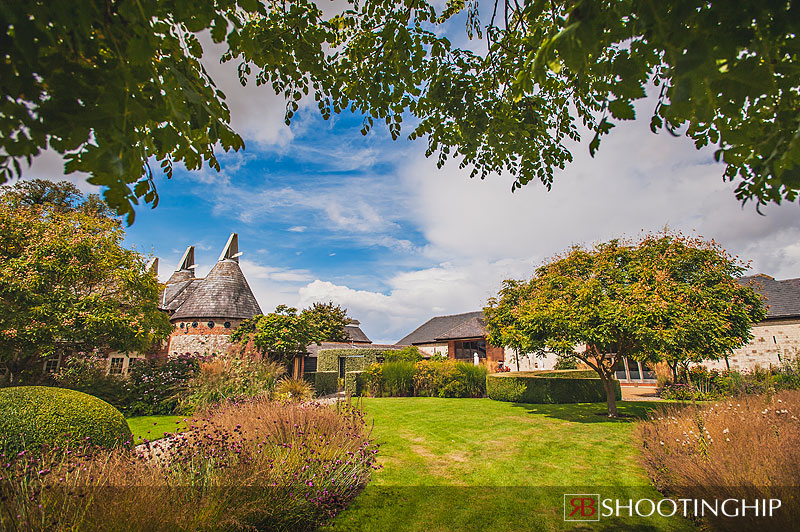 The sun…I remember it well 🙂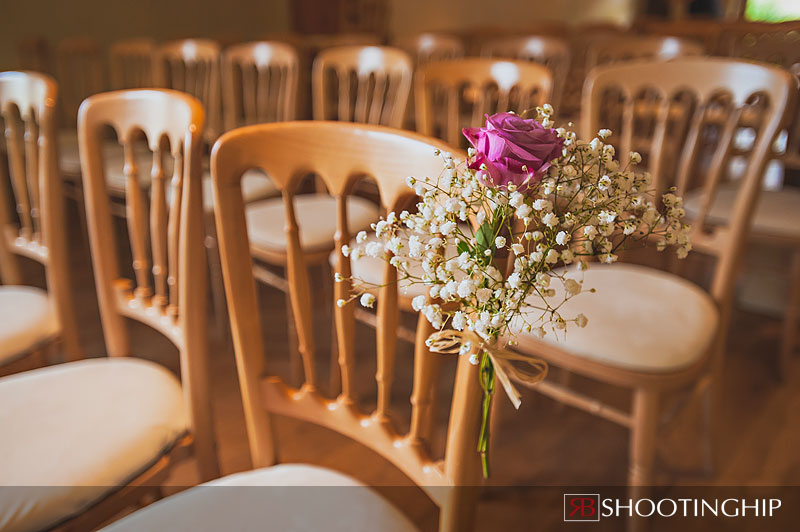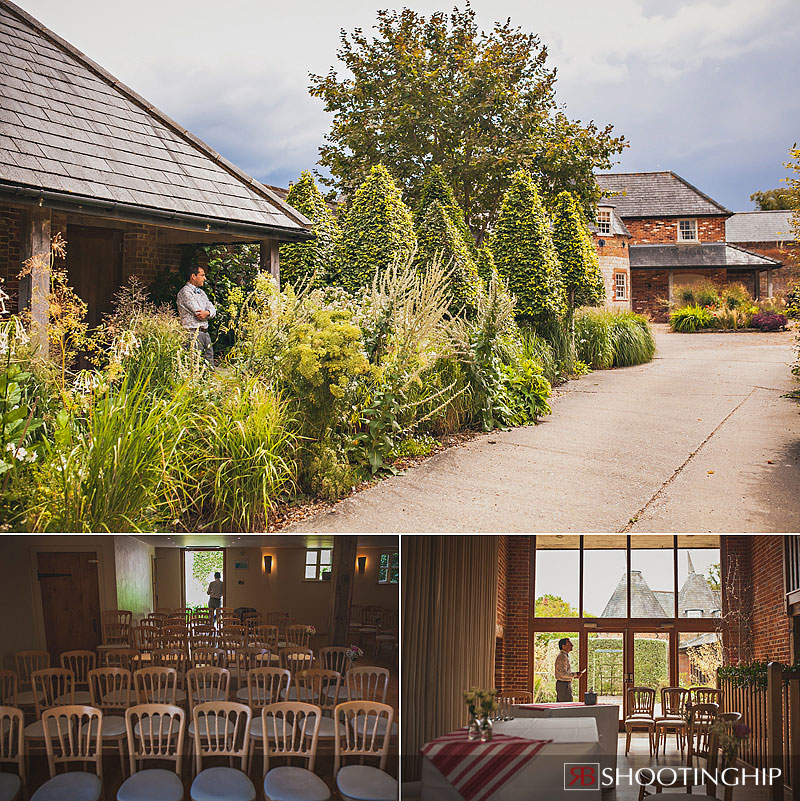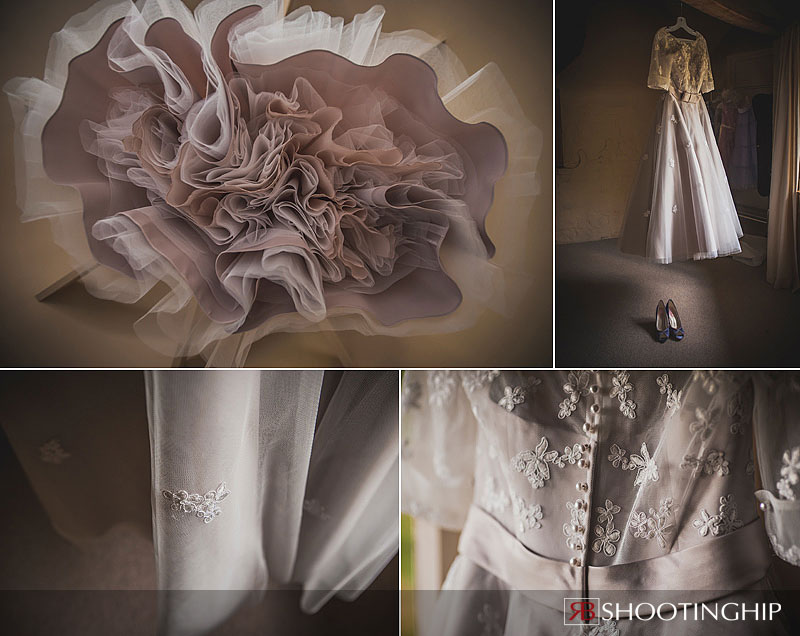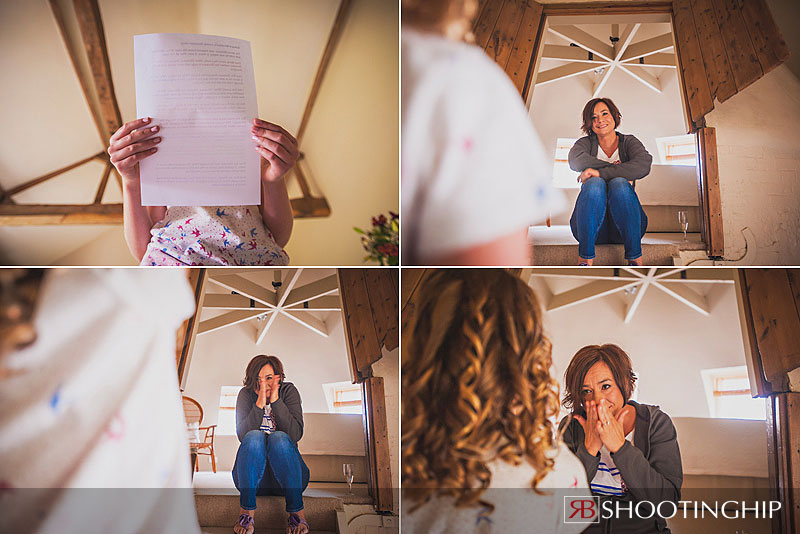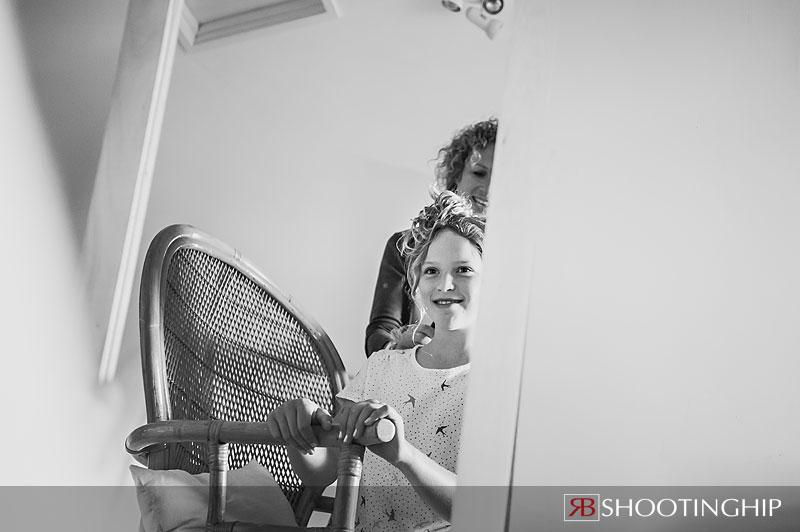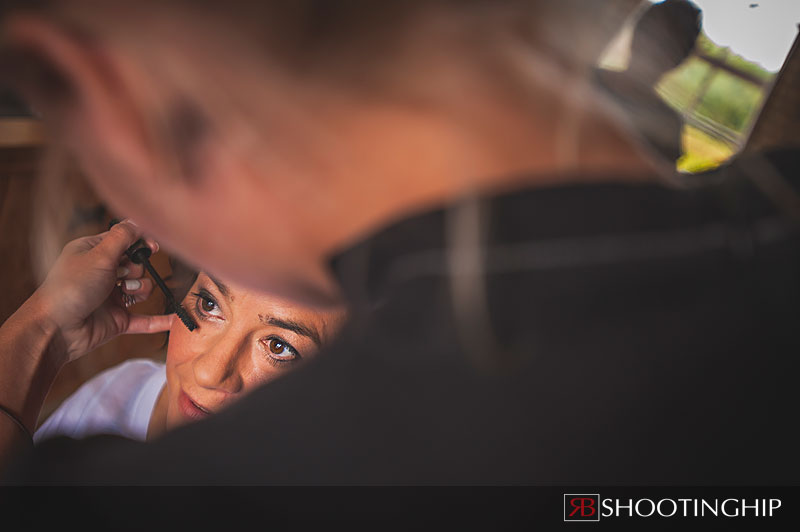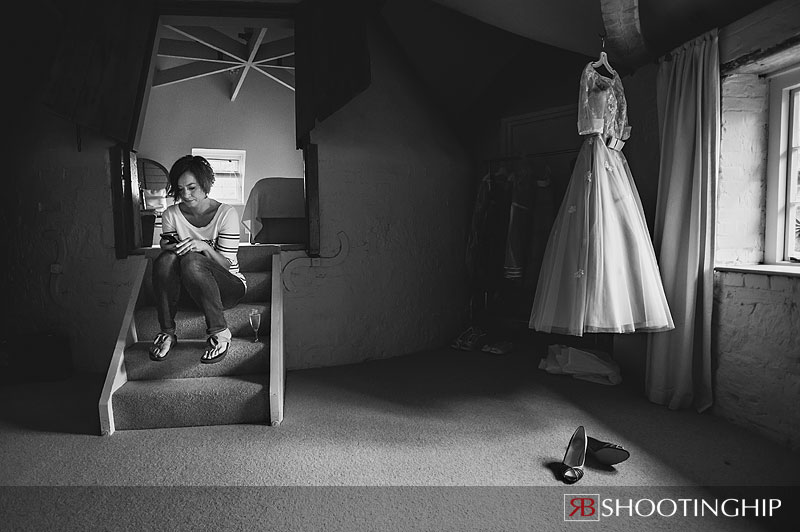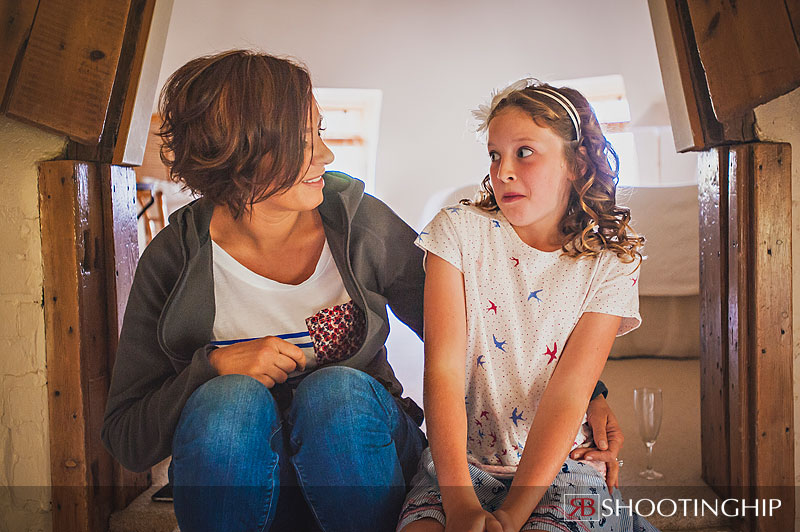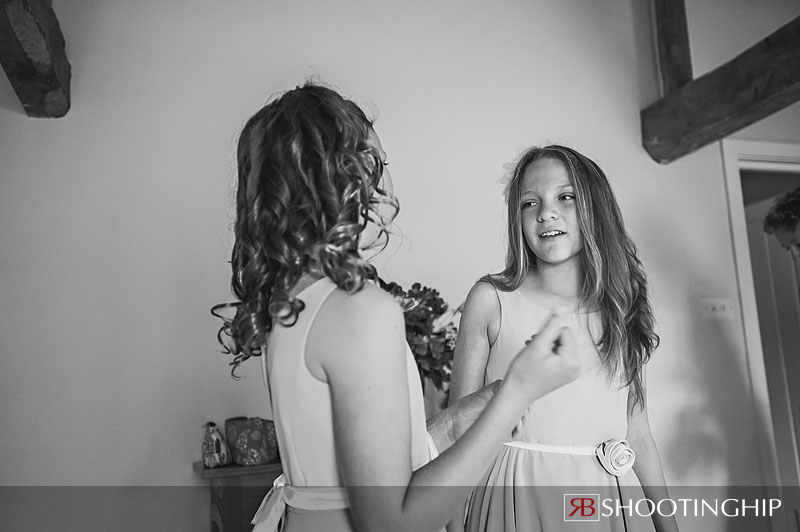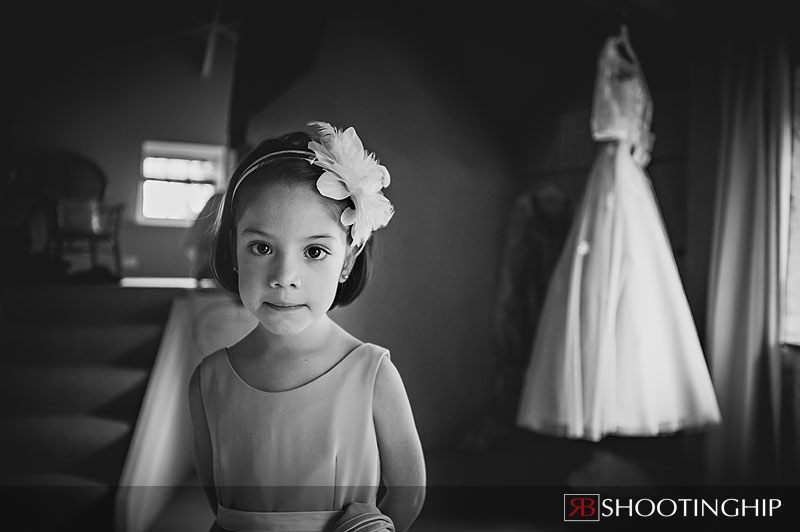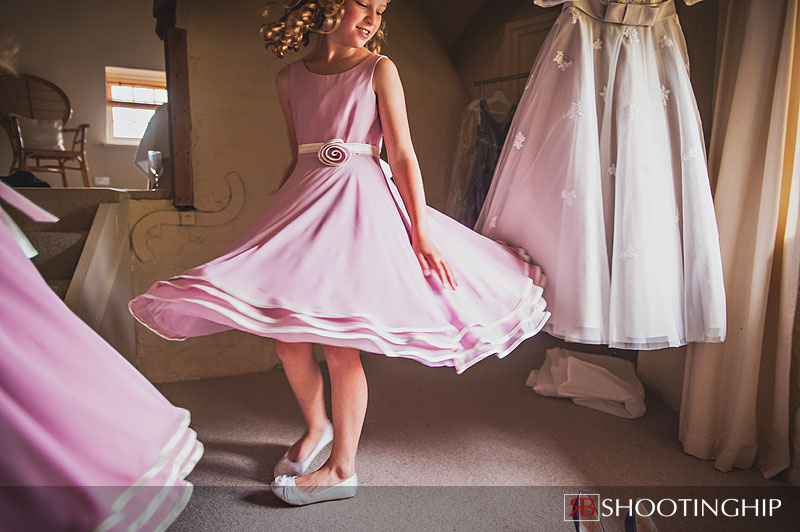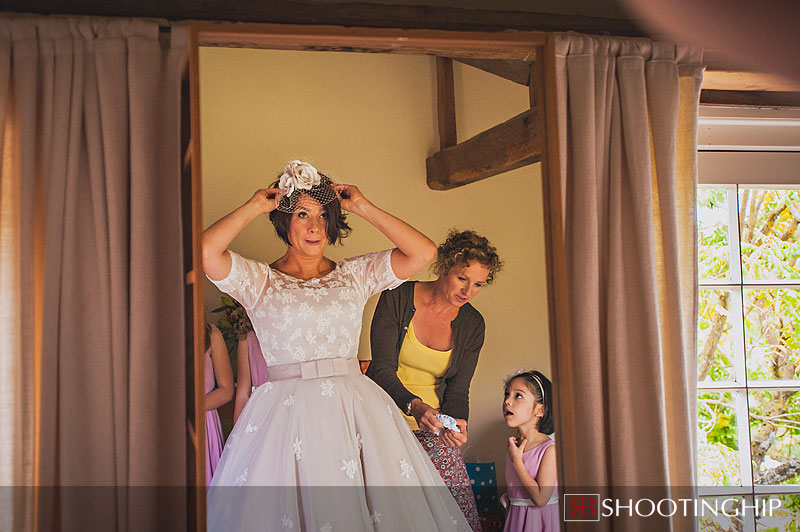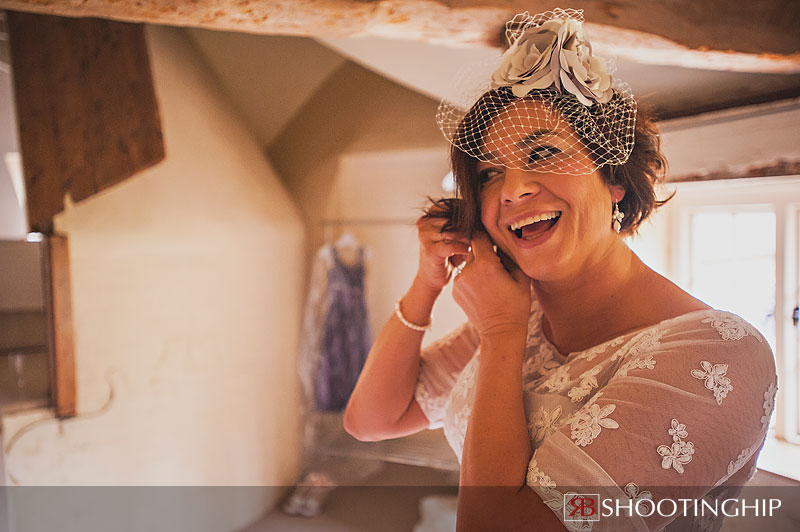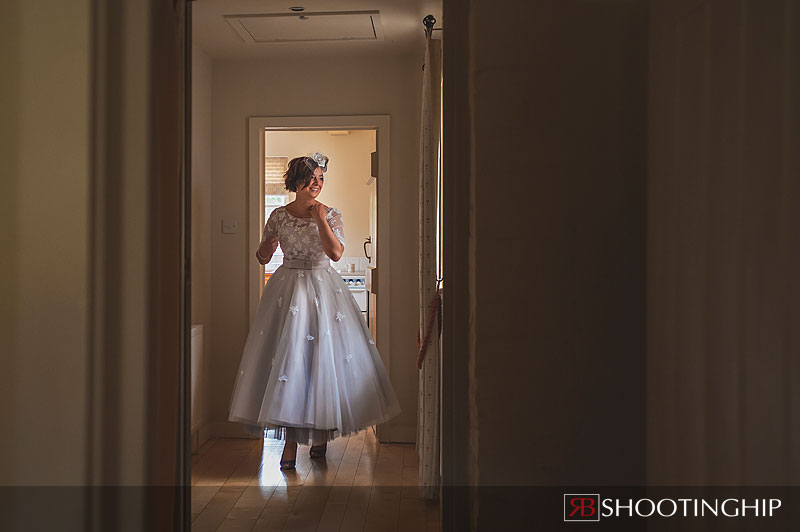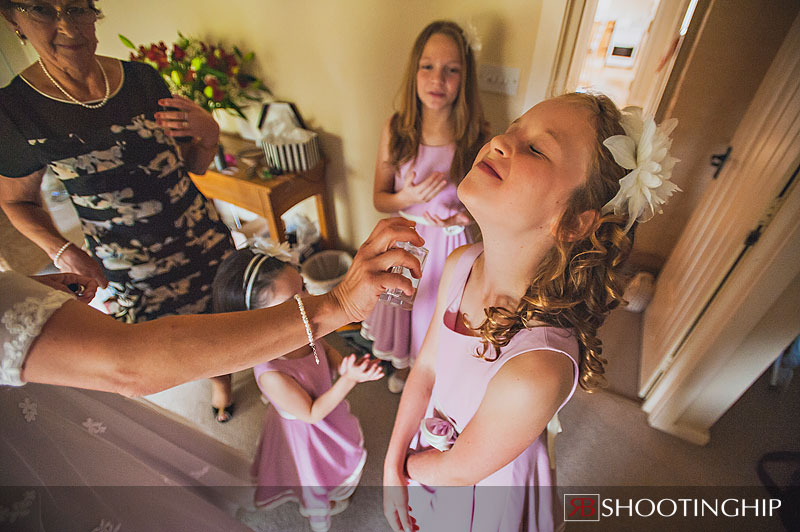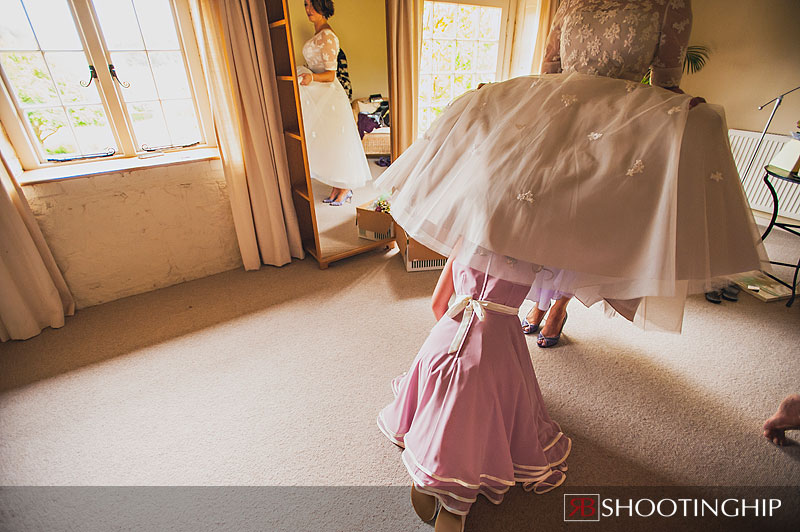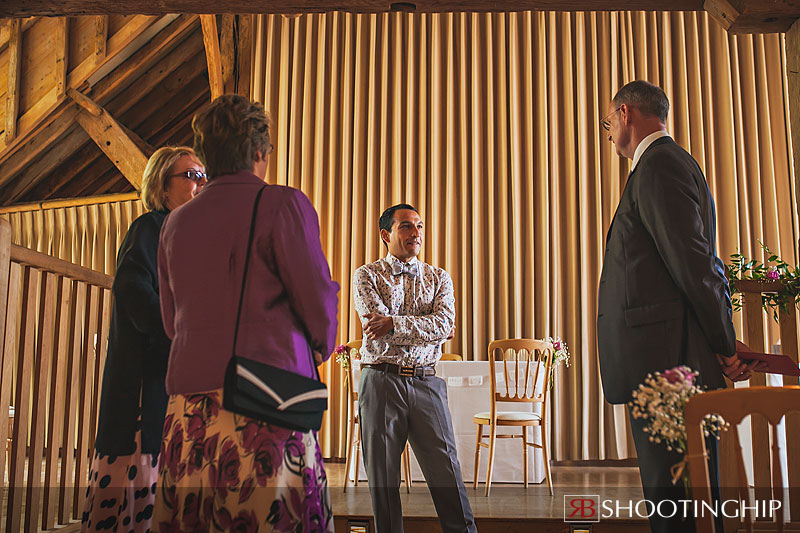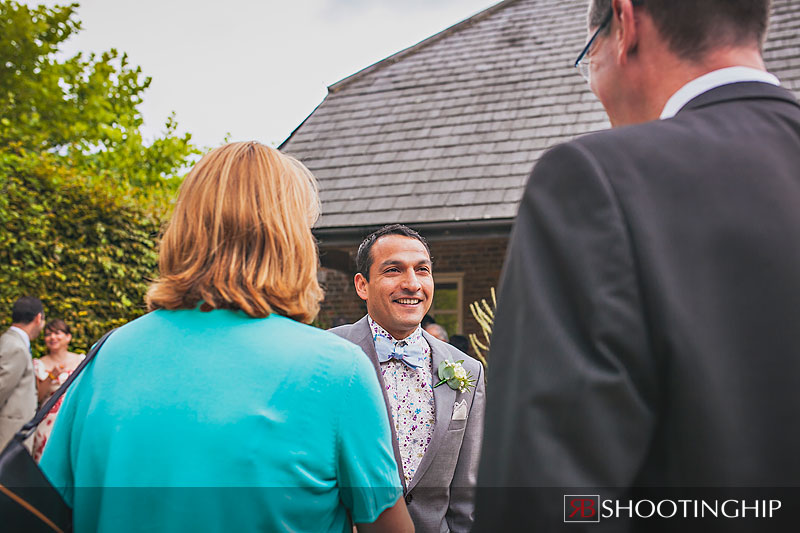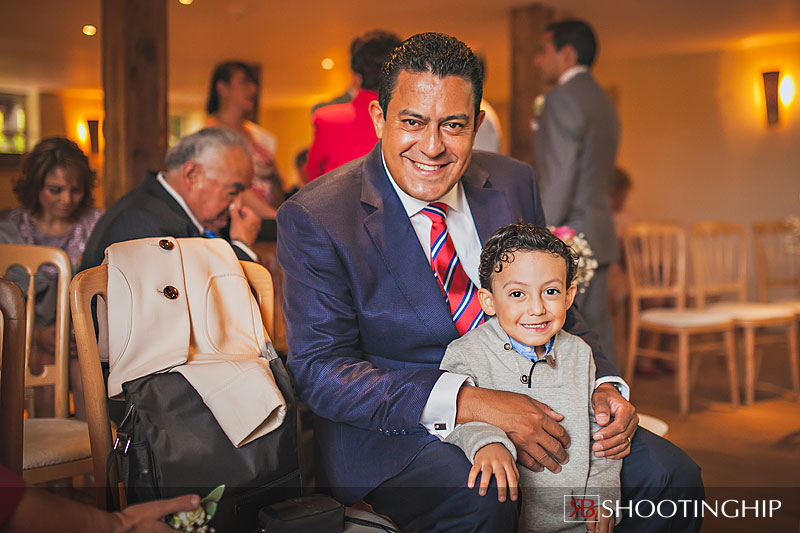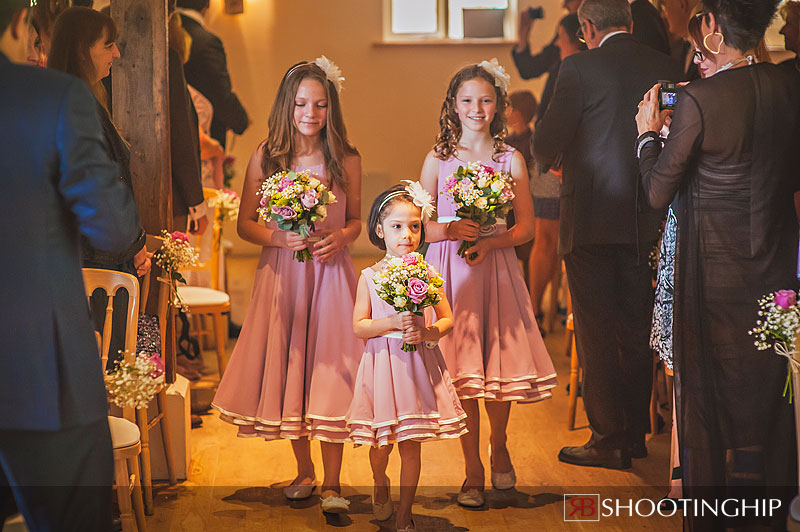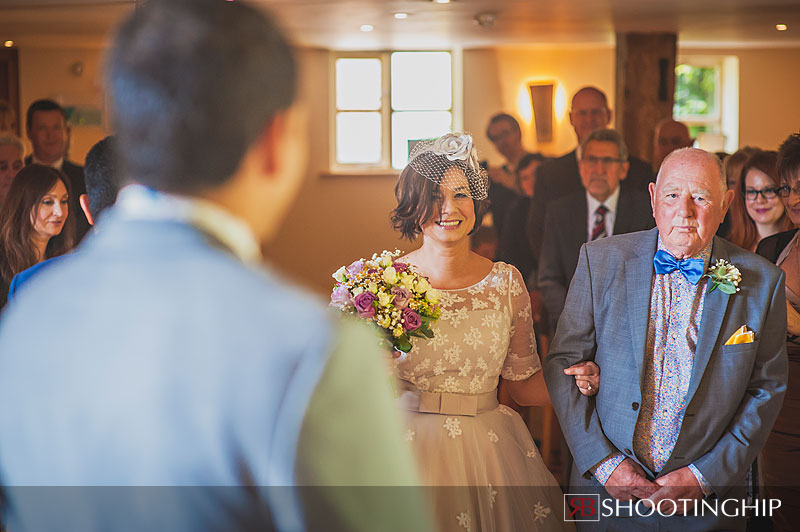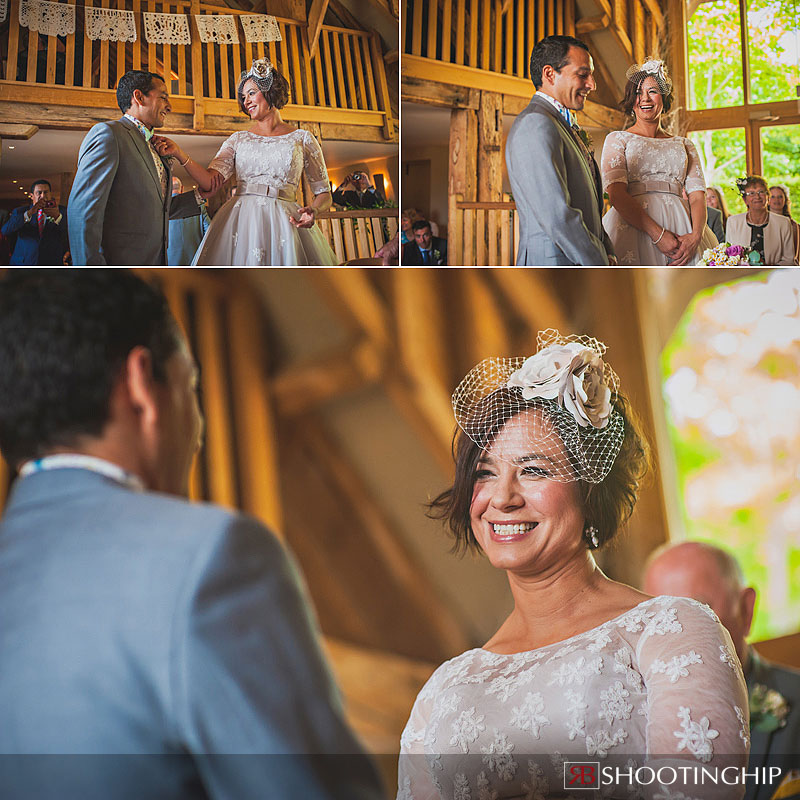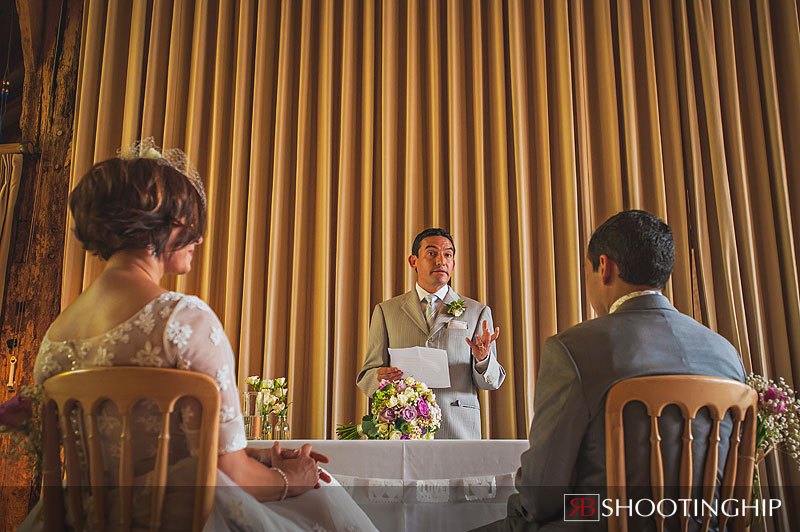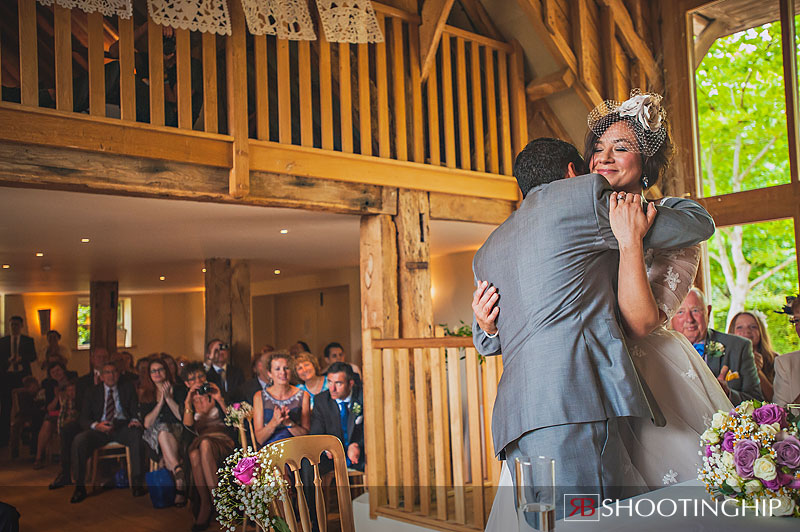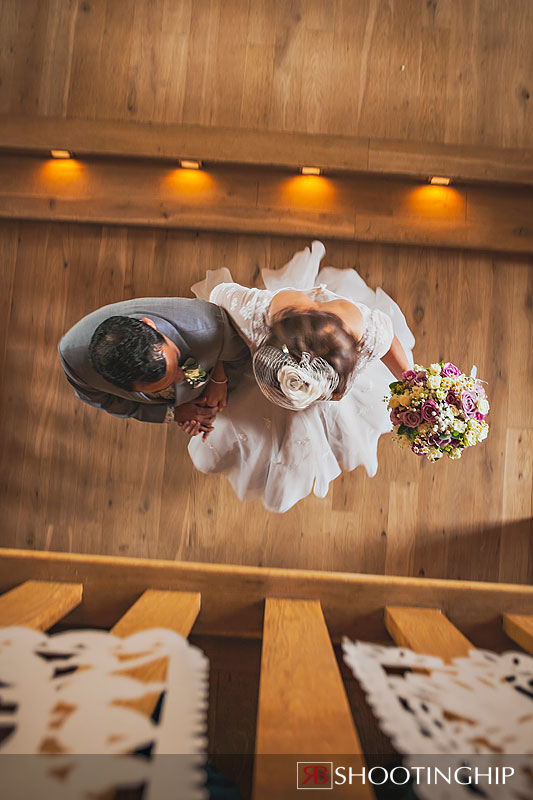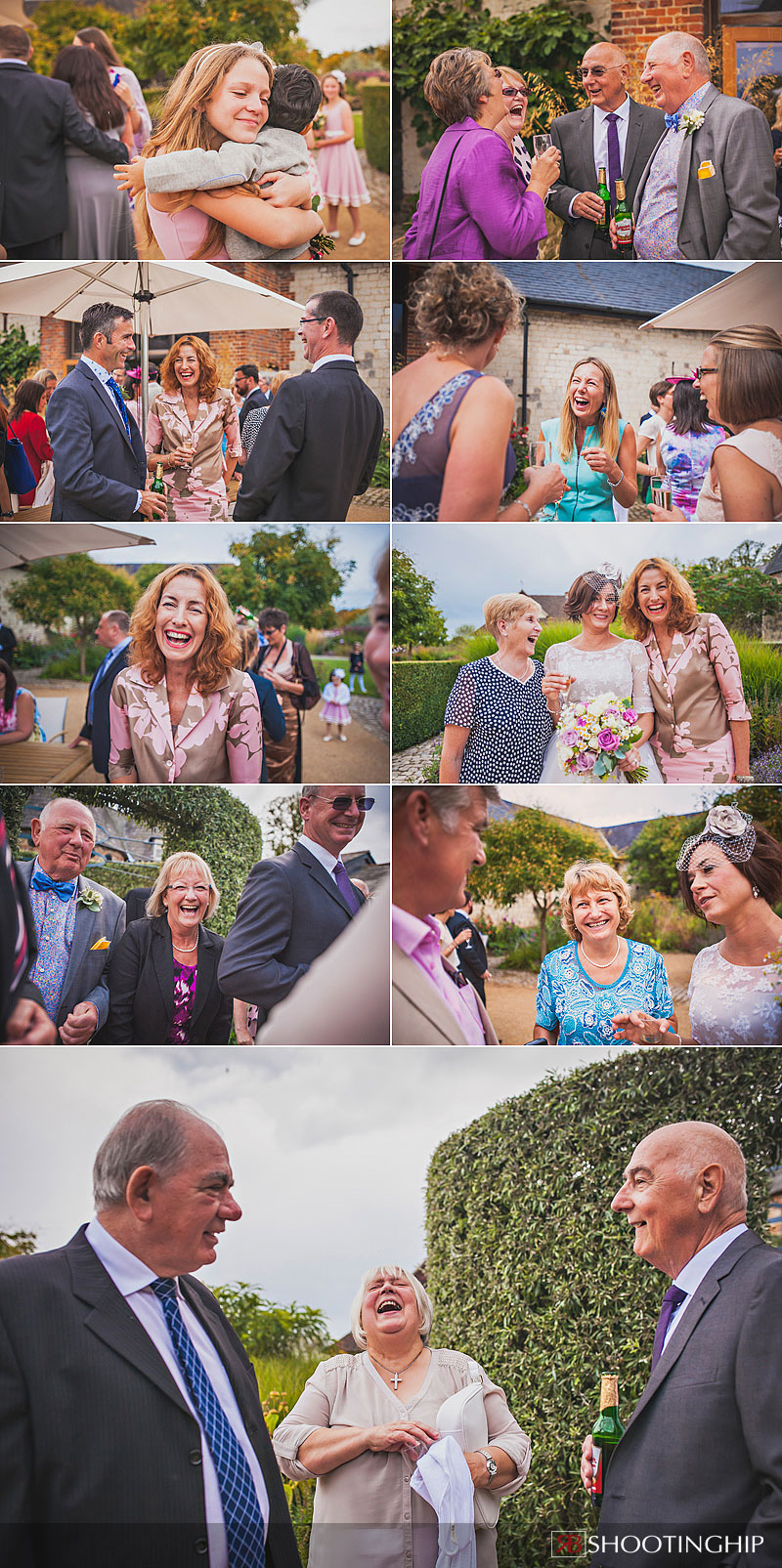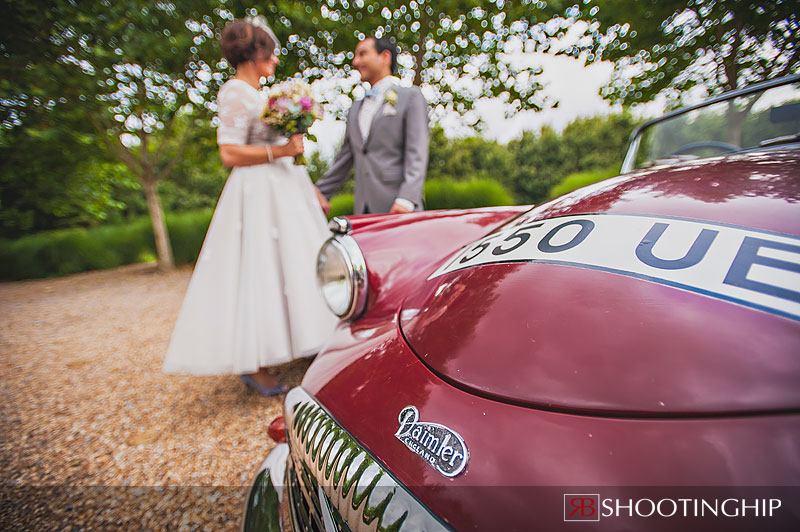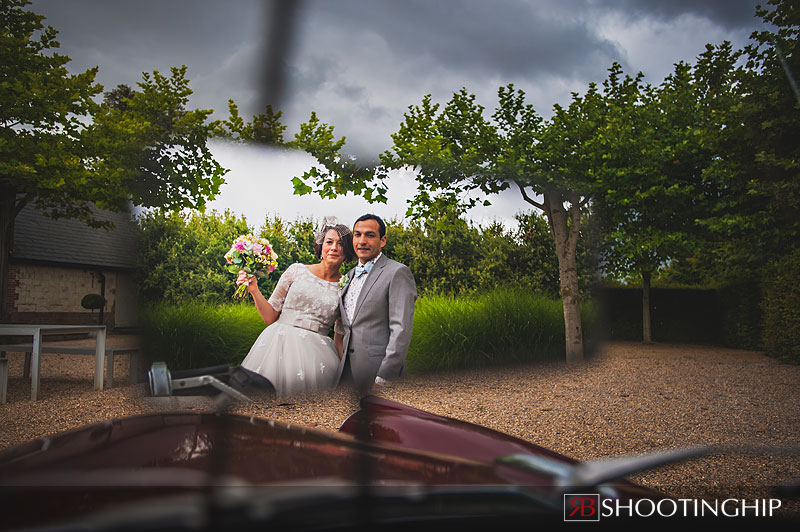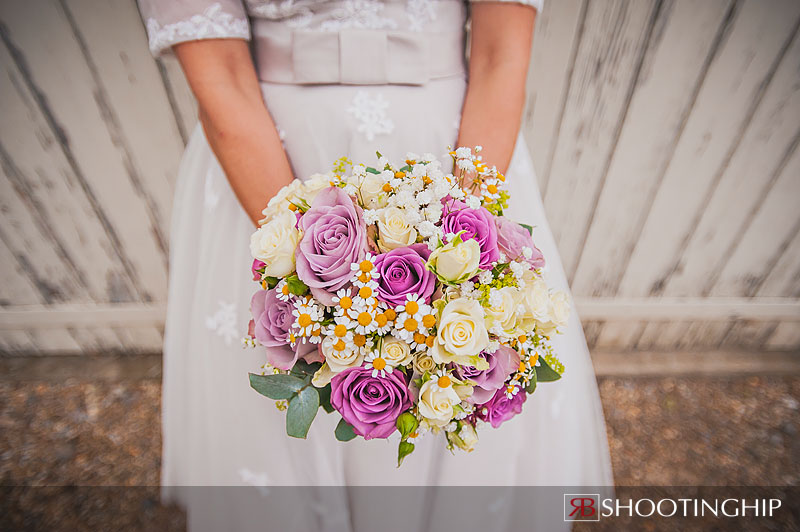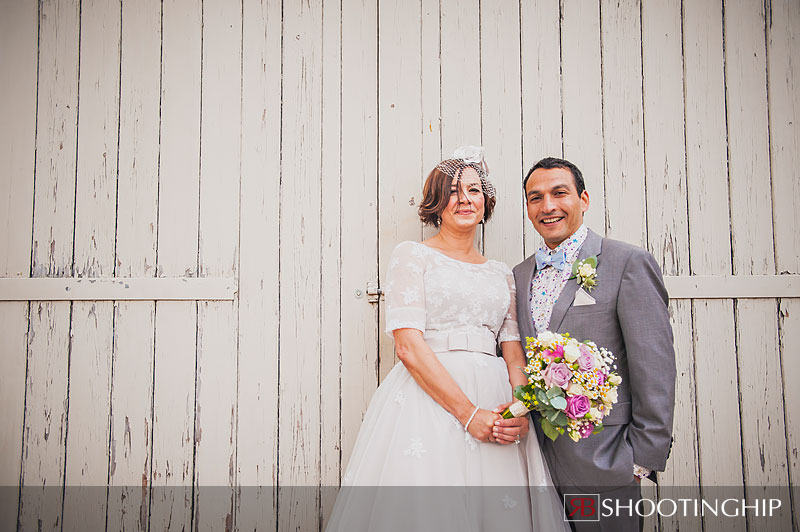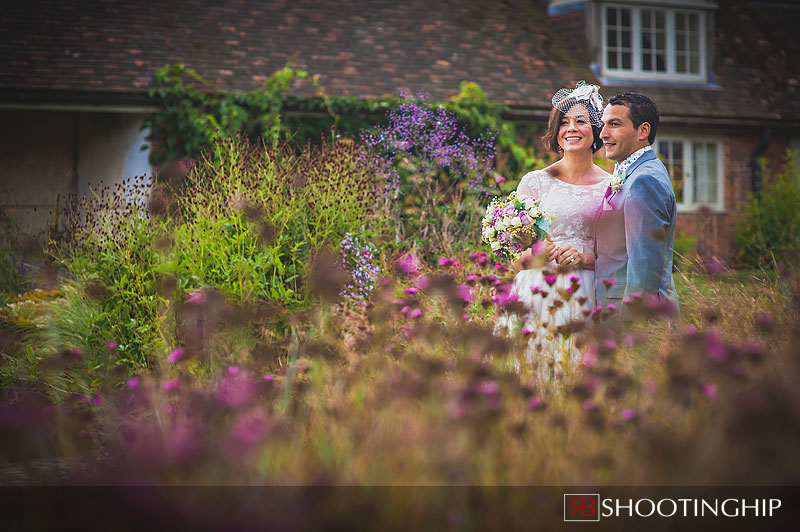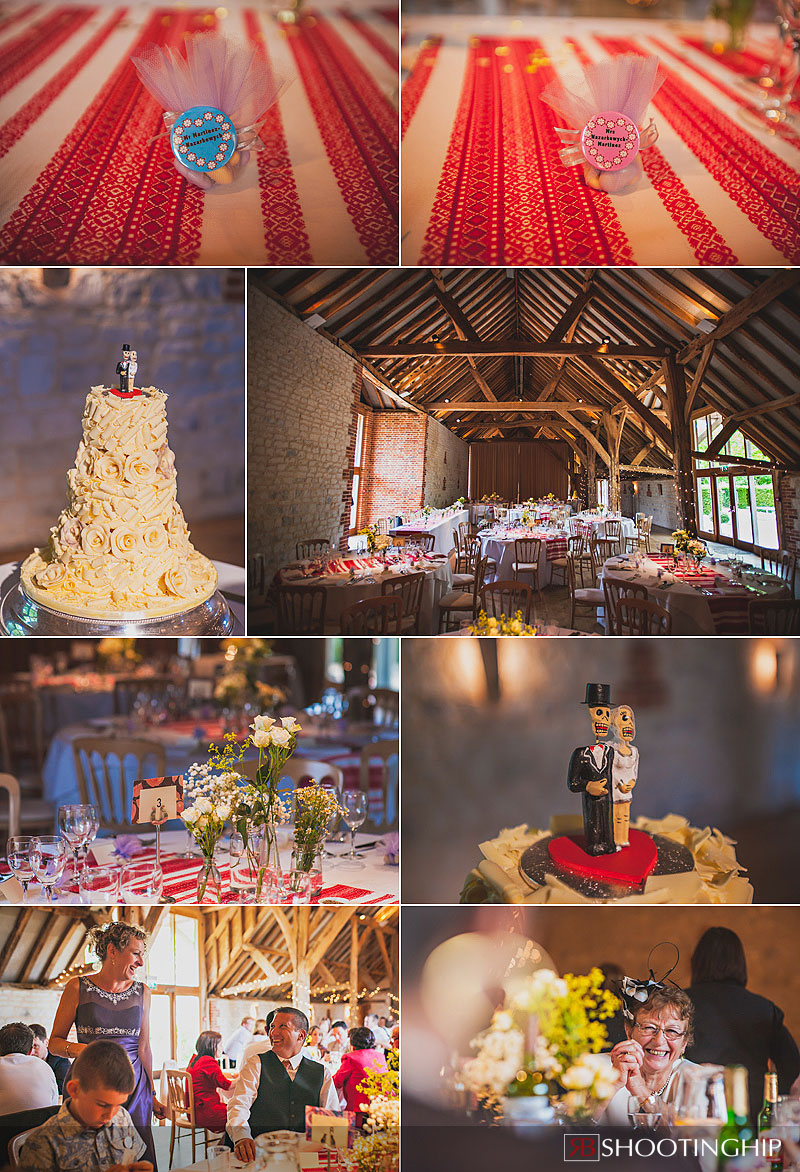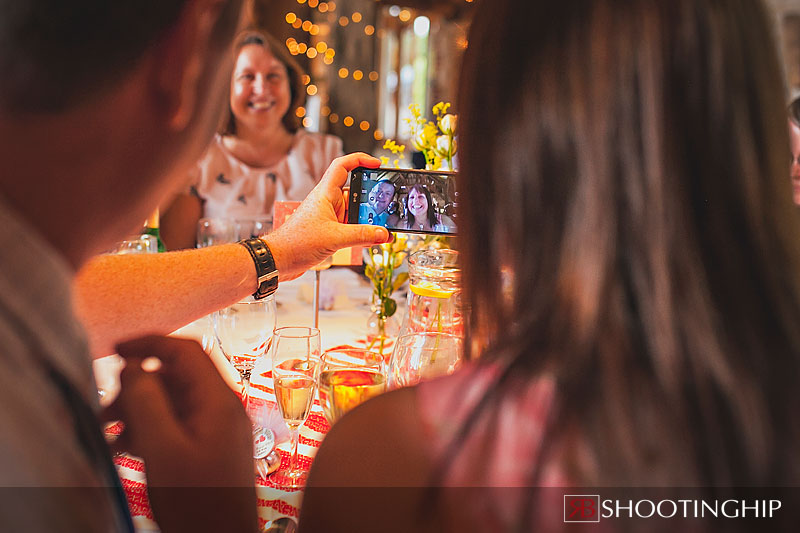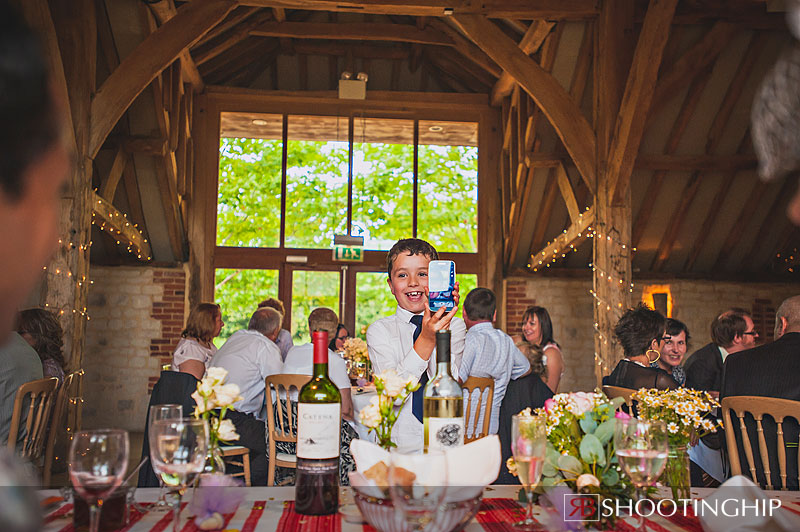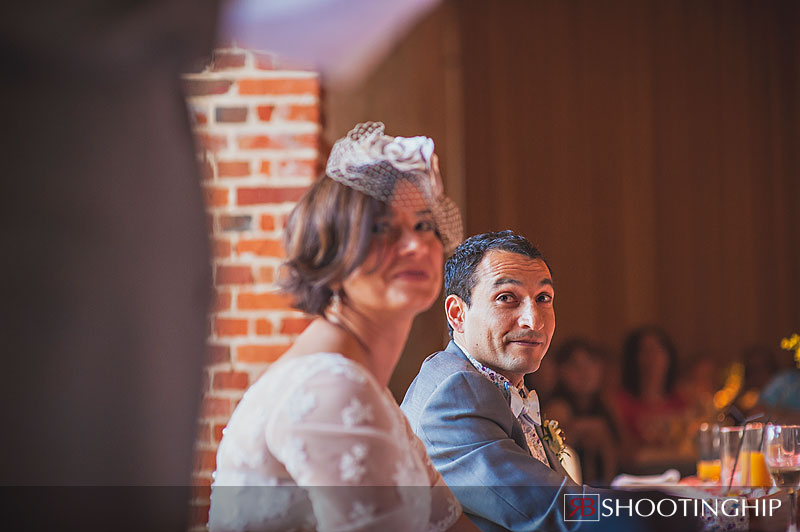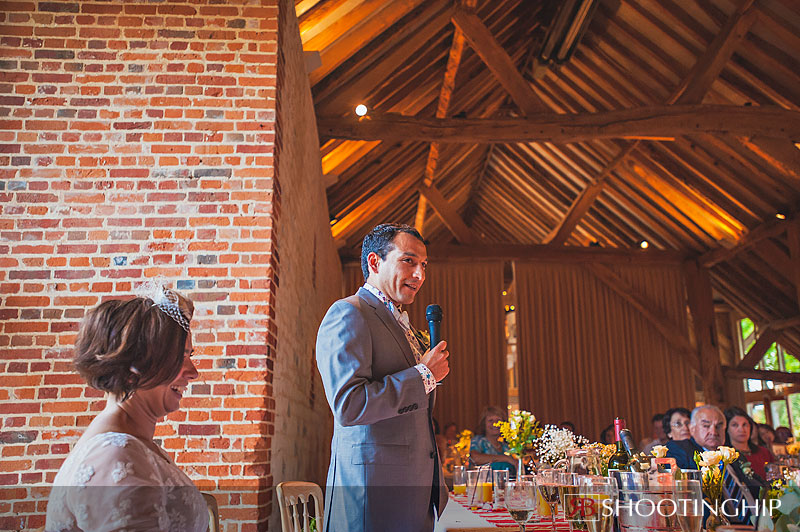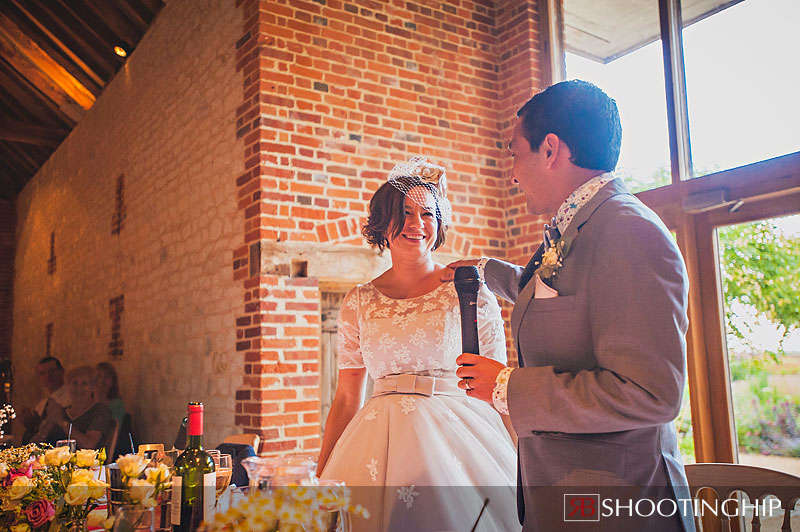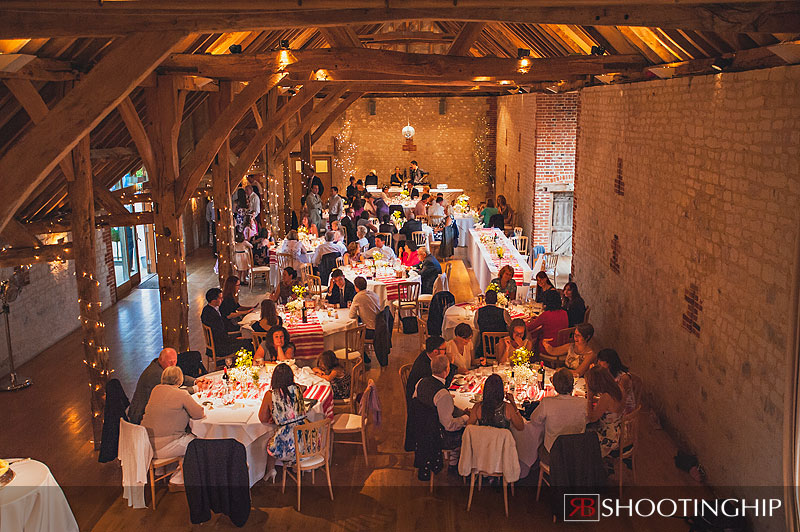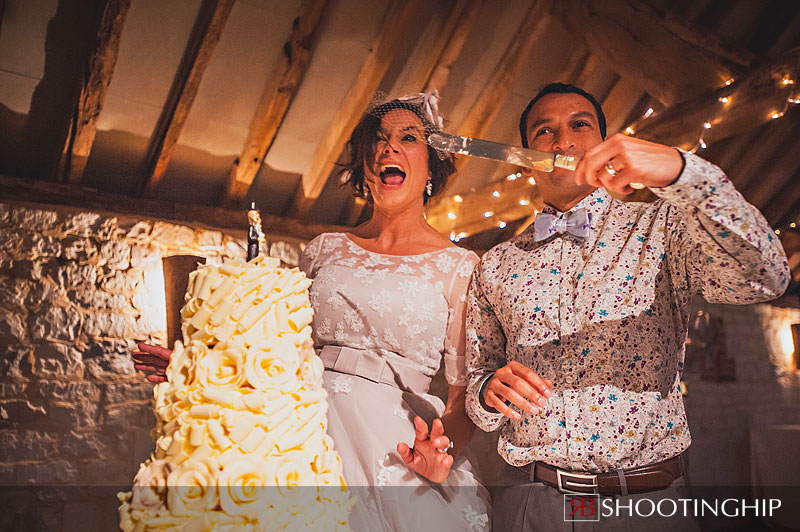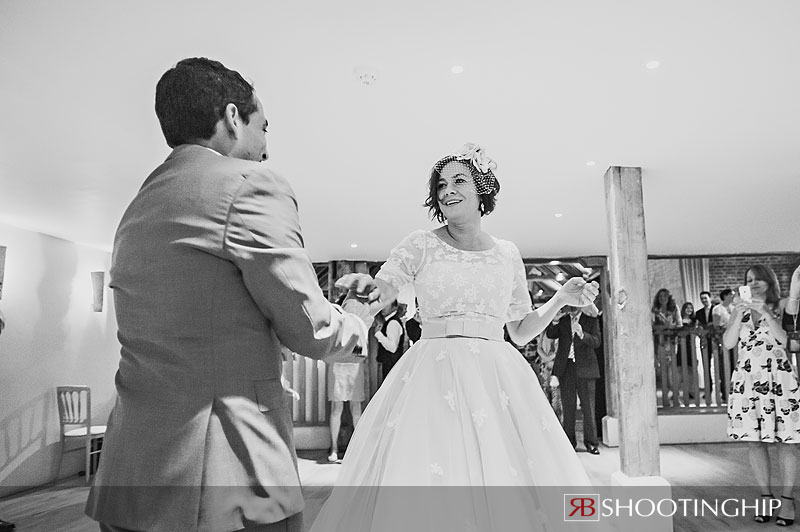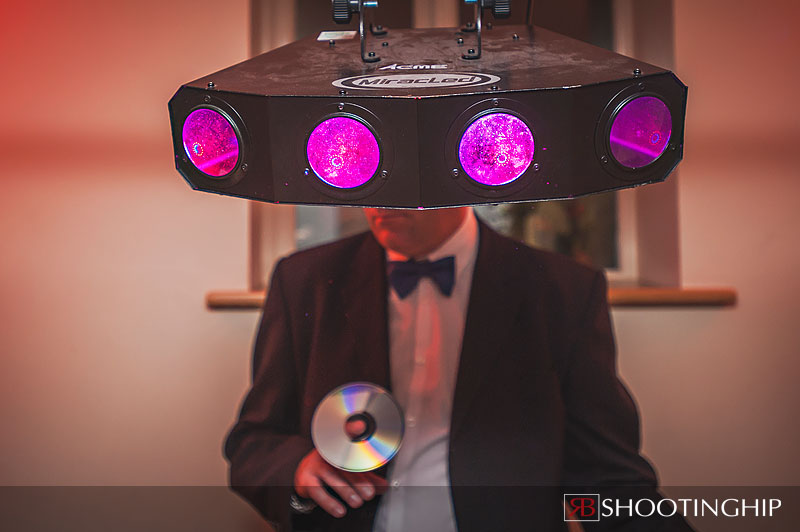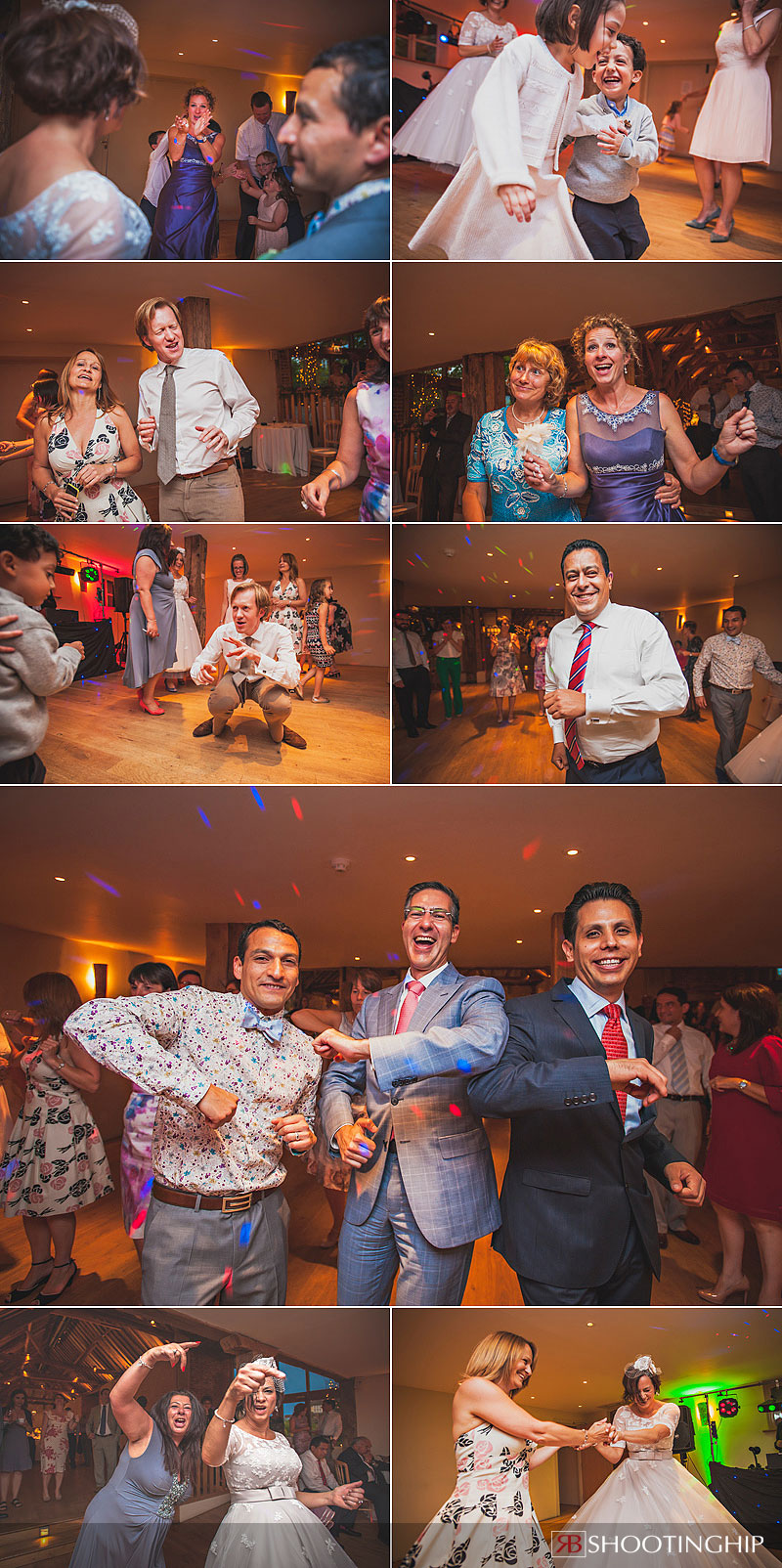 Rob Burress
https://www.shootinghip.com/wp-content/uploads/2019/07/f2_source-1.png
Rob Burress
2015-01-15 10:25:28
2015-01-15 10:25:28
Maria and Ulises - Wedding at Bury Court Barn