I'm all about the bass!  Or something like that.  Yes, its the start of spring (close enough) and with that comes the start of Wedding Season (no…duck season – bonus points if you get it).  What better place to start it off than Bury Court Barn and the wedding of Laura and Jon.  Blue is the colour, or should I say Bluh.  Yes, a crafty play on Jon's last name and the scene was set.  Although he did wear a Bluh (sorry blue) suit.  I had a great time with the girls before the ceremony.  Talk of 'doing an Ed' and my fabled story of how I once had to do up a wedding dress came to the fore.  Nothing like a bit of nostalgia intertwined with current political debate.
From an emotional Dad (and Groom) to disco lyrics for a reading ("ain't nobody…loves me better") to guests who Skype'd in from South Korea this wedding had it all!  I tackled a few new locations at the barn for couple's photos, witnessed one of the Best Men make last minute appearance to take part in his tag team speech after spending more than a few hours feeling rather rough, an Easter Egg themed cake and some crazy Bride dancing (who clearly gets its all from her mum).  A great way to get back into the groove (disco reference intended).
Its only a few images for Laura and Jon to 'chew' on before heading off on honeymoon.  Have a great time guys!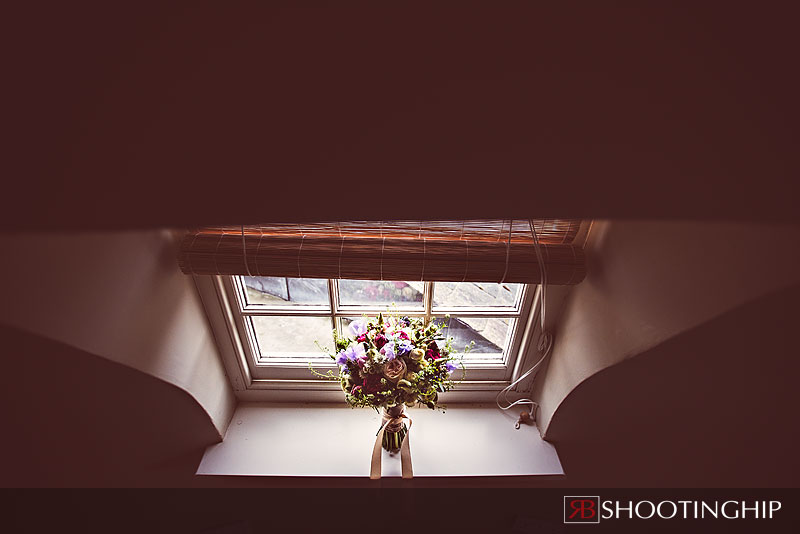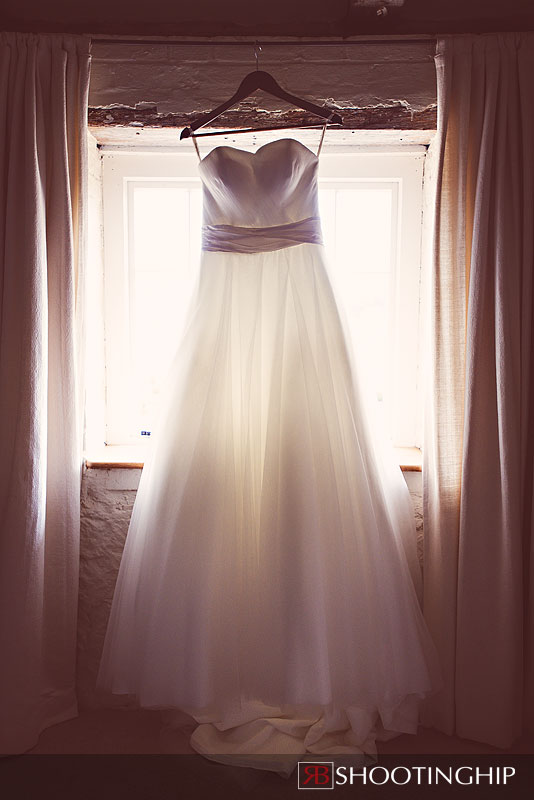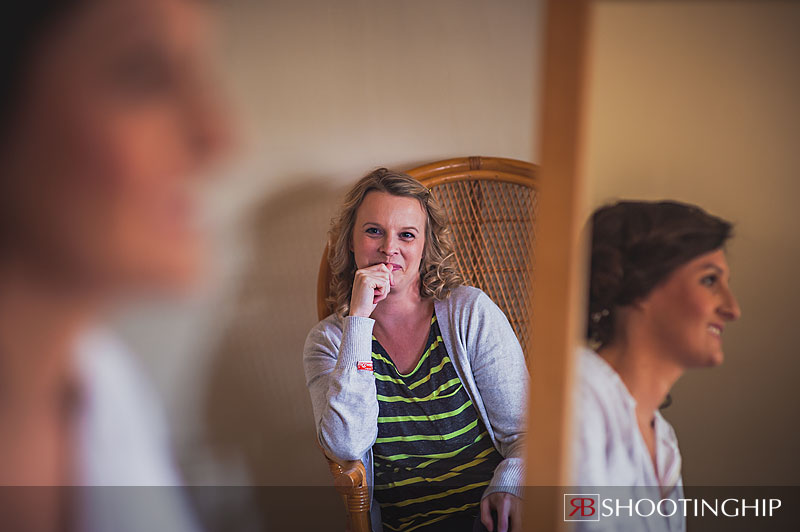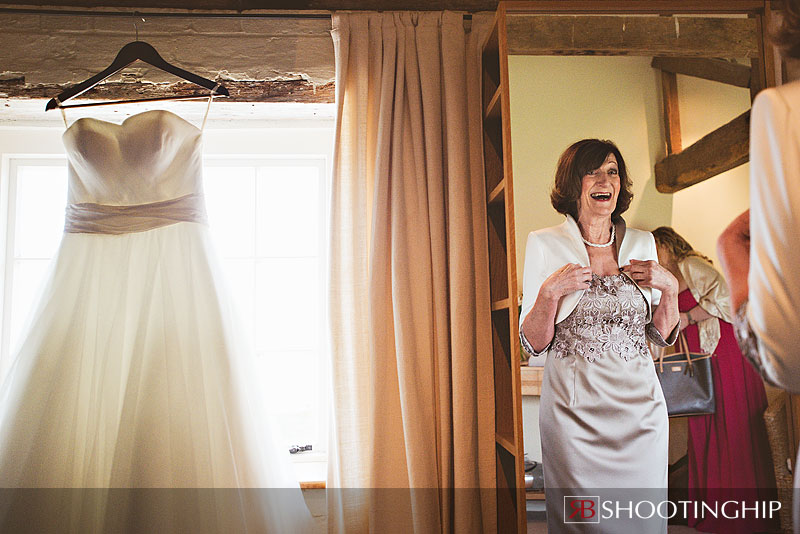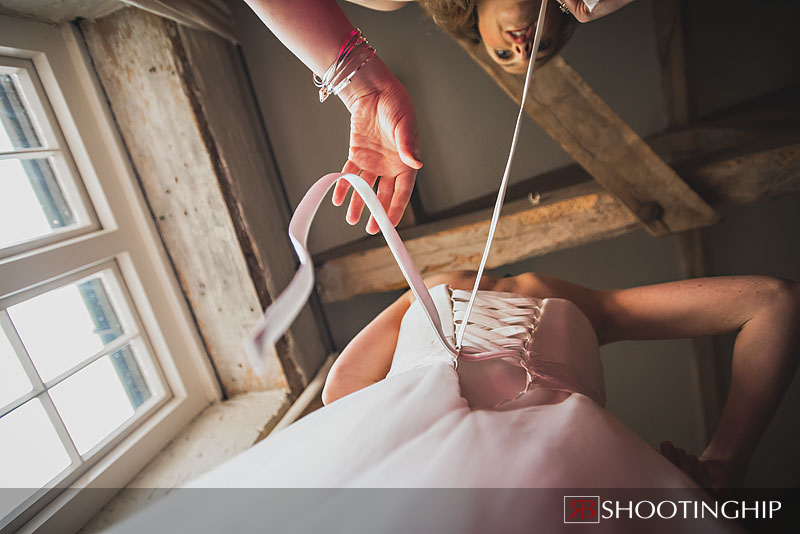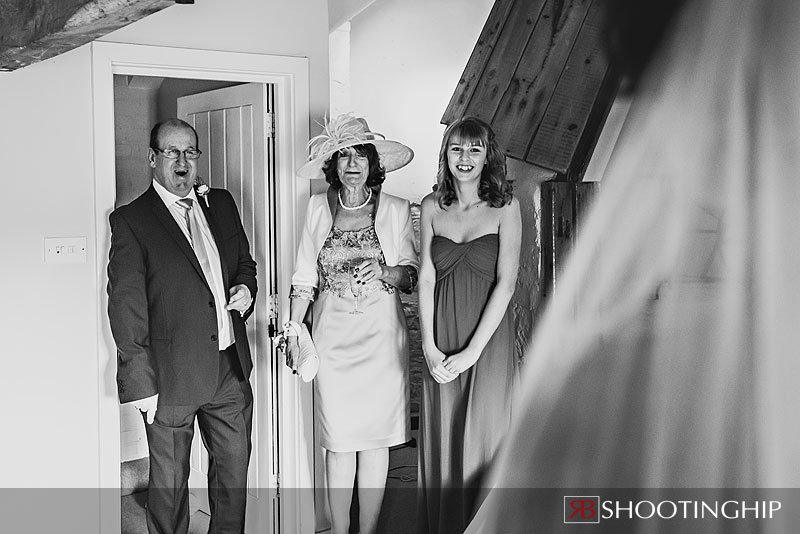 I've teased you so far in not actually showing you the Bride!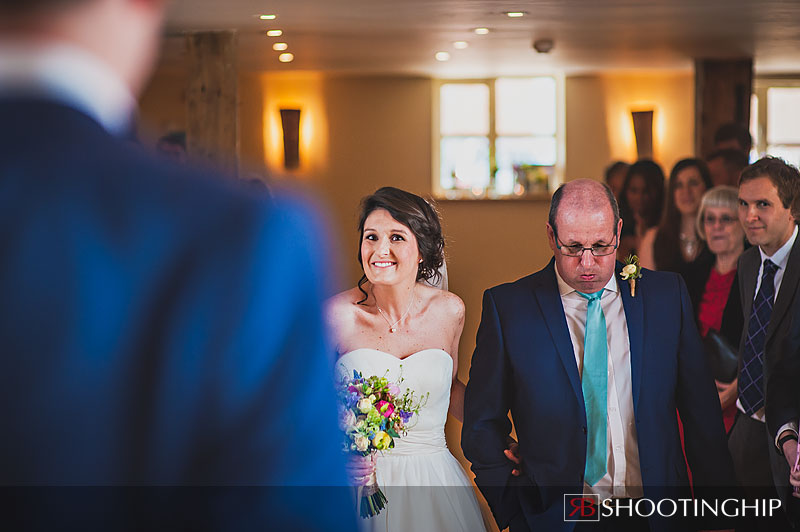 …but here she is…with a rather nervous Dad in tow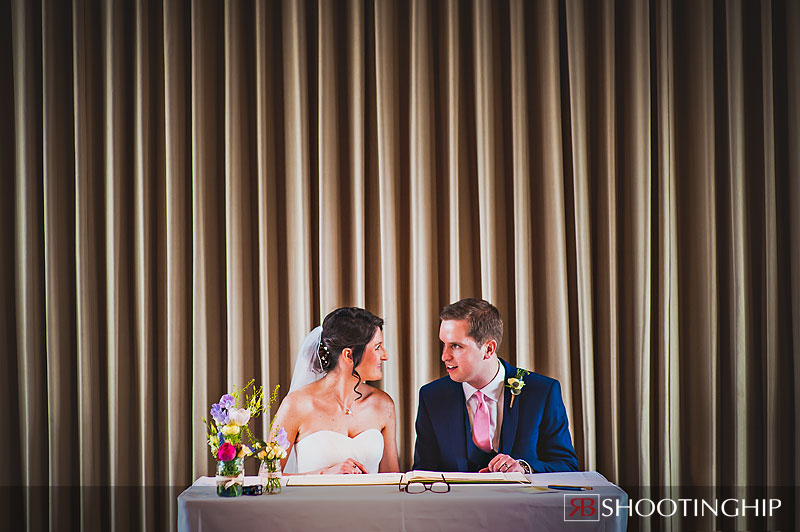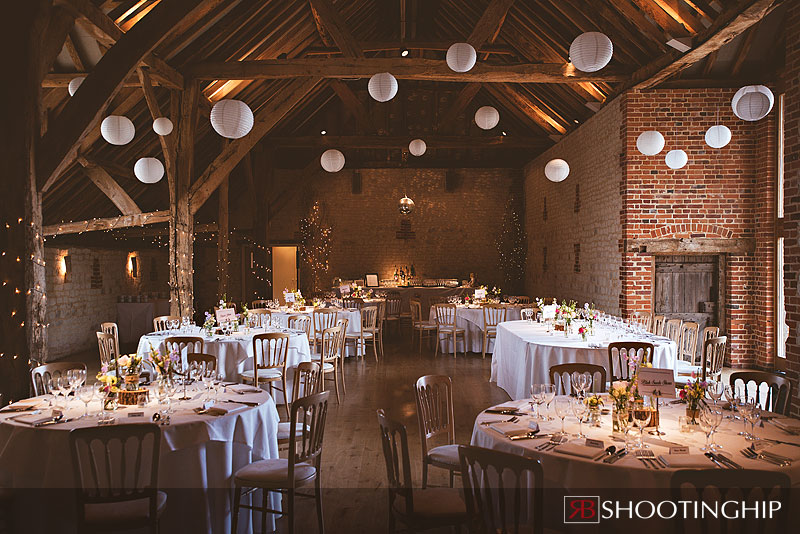 Take your breath away huh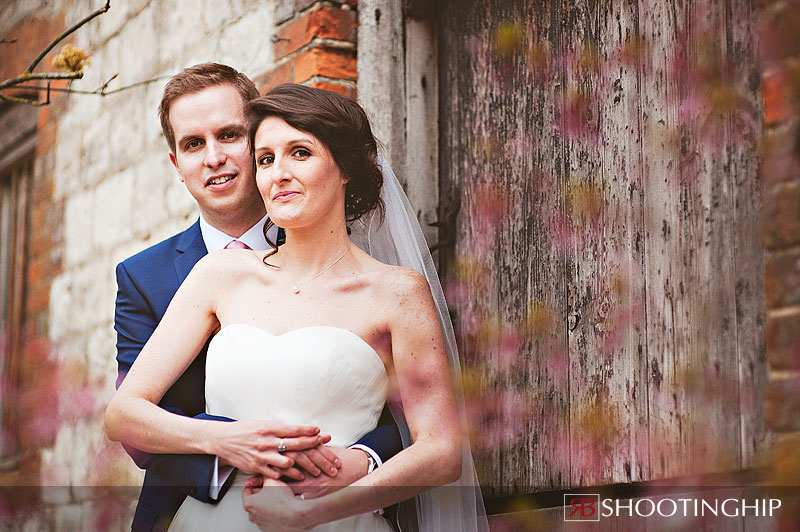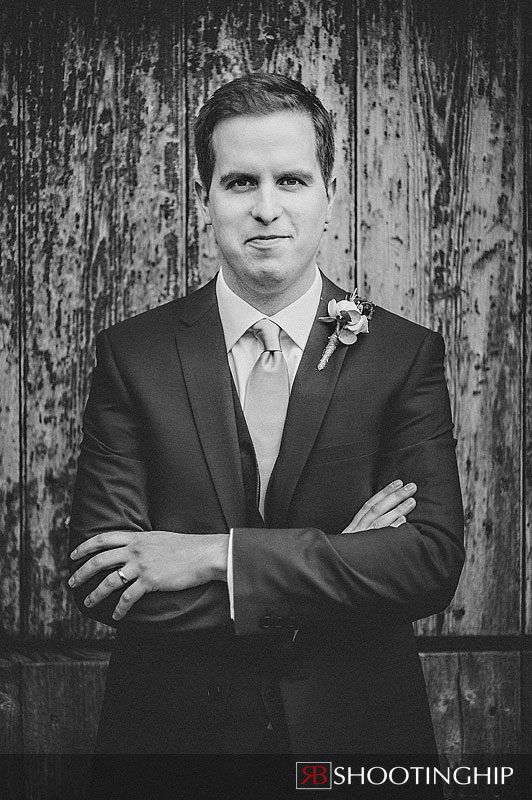 Don't be confused later…there are 2 of these guys.  He's one part of a set of identical twins.  So don't be alarmed!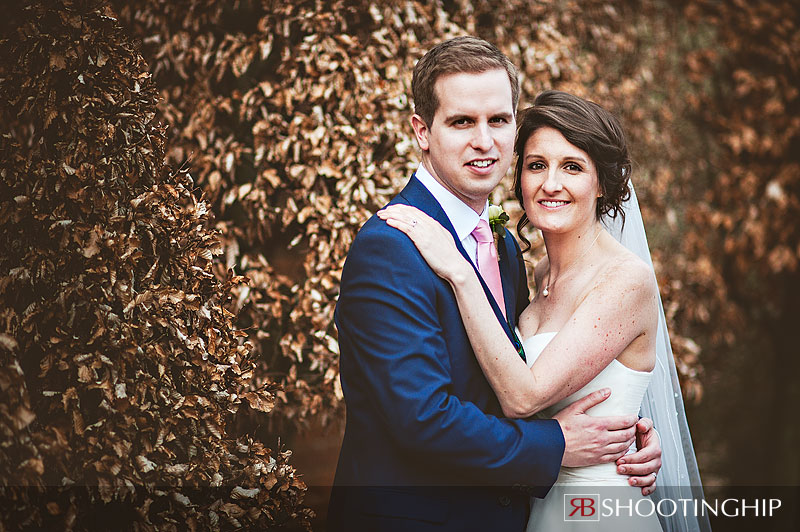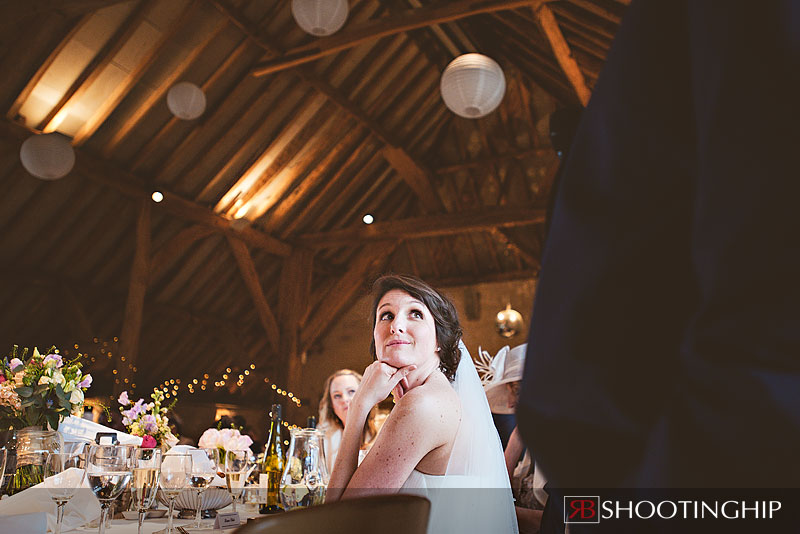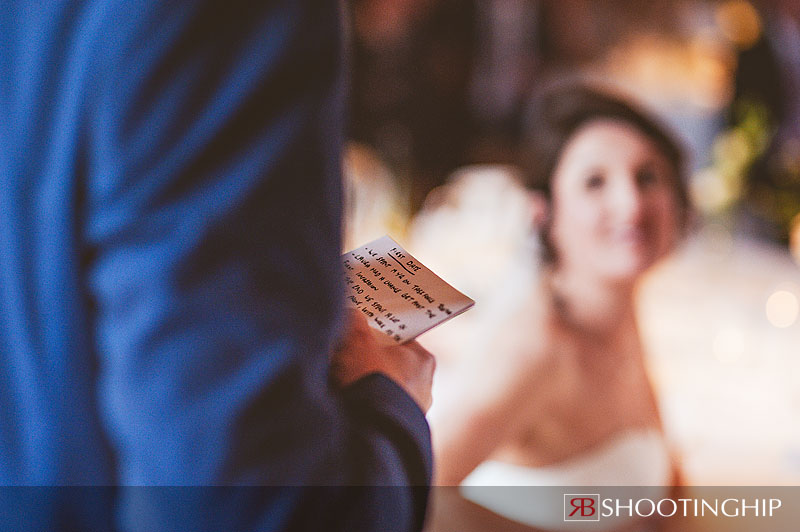 He took notes on C4's 'First Dates'? – maybe not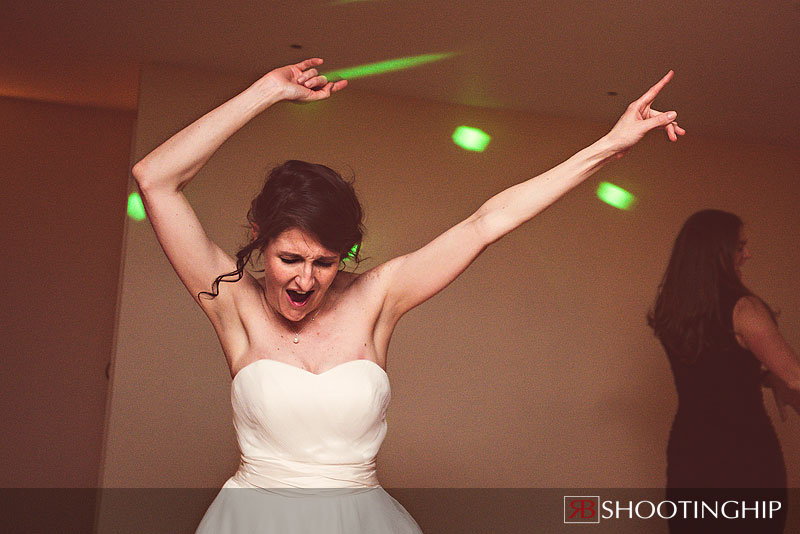 Groove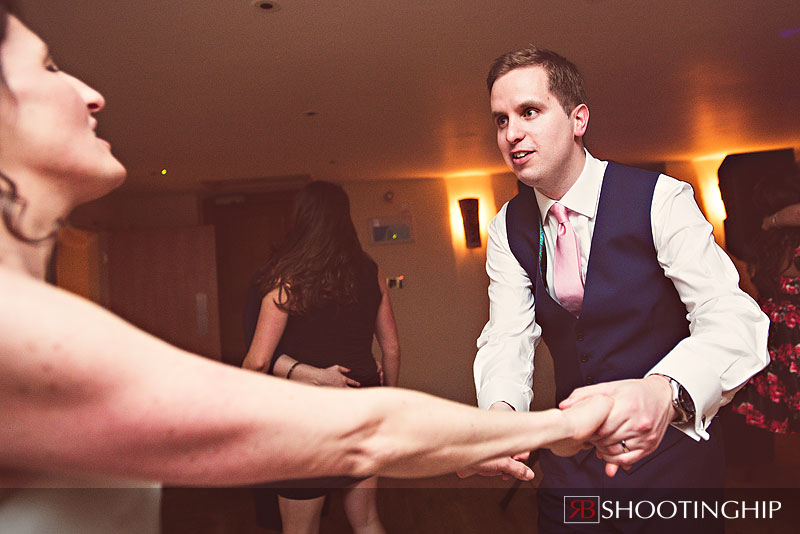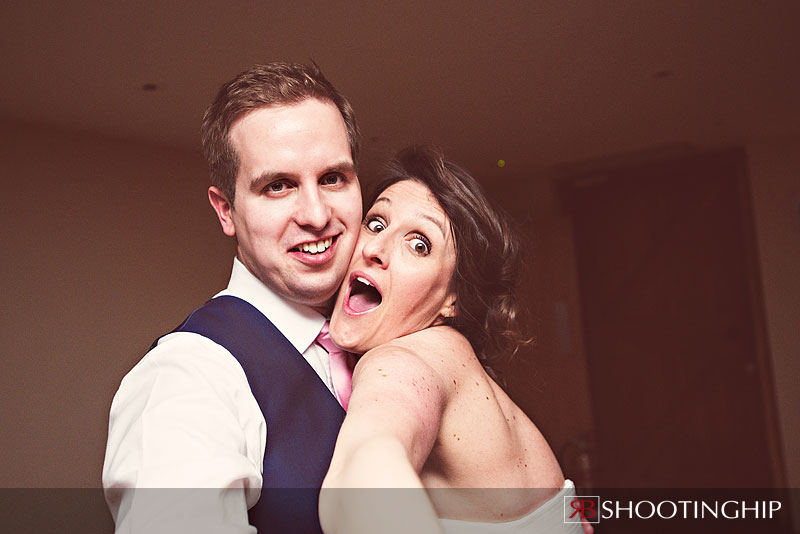 Rob Burress
https://www.shootinghip.com/wp-content/uploads/2019/07/f2_source-1.png
Rob Burress
2015-04-06 18:26:09
2015-04-06 18:26:09
Laura and Jon - Sneak Preview from Bury Court Barn