Today's Landscape Challenge takes in spaces a lot closer to home.  I didn't have a whole gallery of items from the same around so I've expanded the coverage to include Hampshire, Surrey and Somerset.   Its simply a celebration that all of the English summer has to offer (albeit short…just like the English Summer.
So here is my 'offering' to the landscape challenge.  Just off the A272 looking back toward the church steeple of Privet, Hampshire.
Plus some additional images from around the South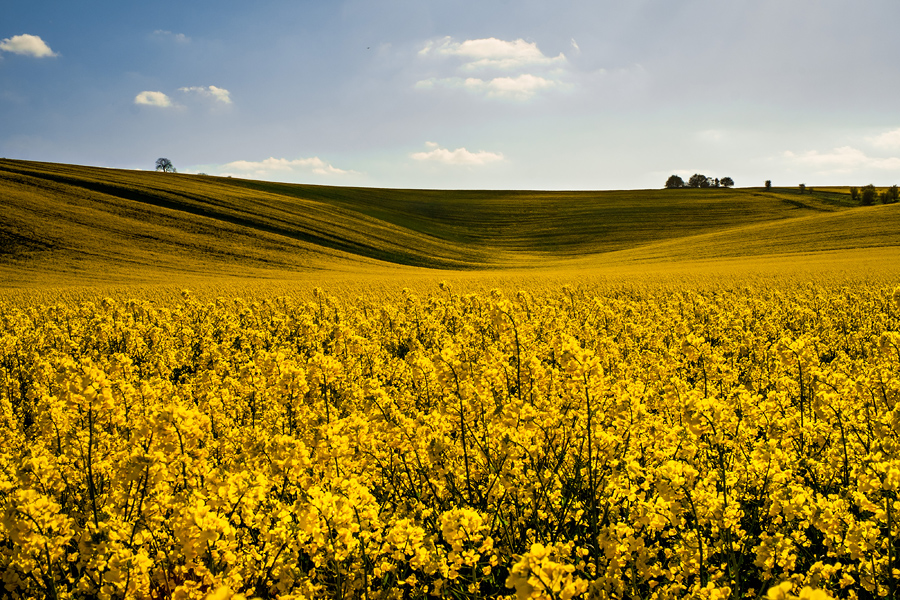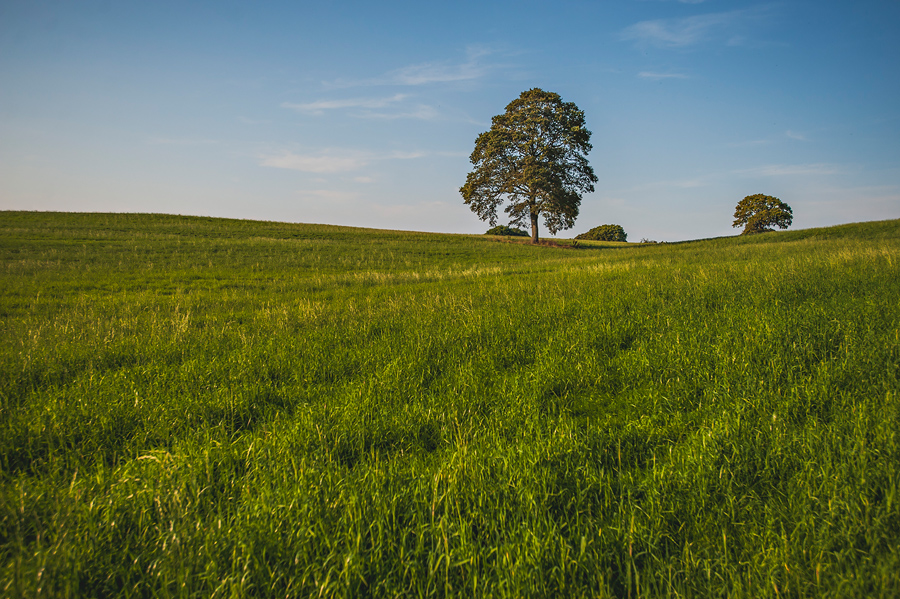 .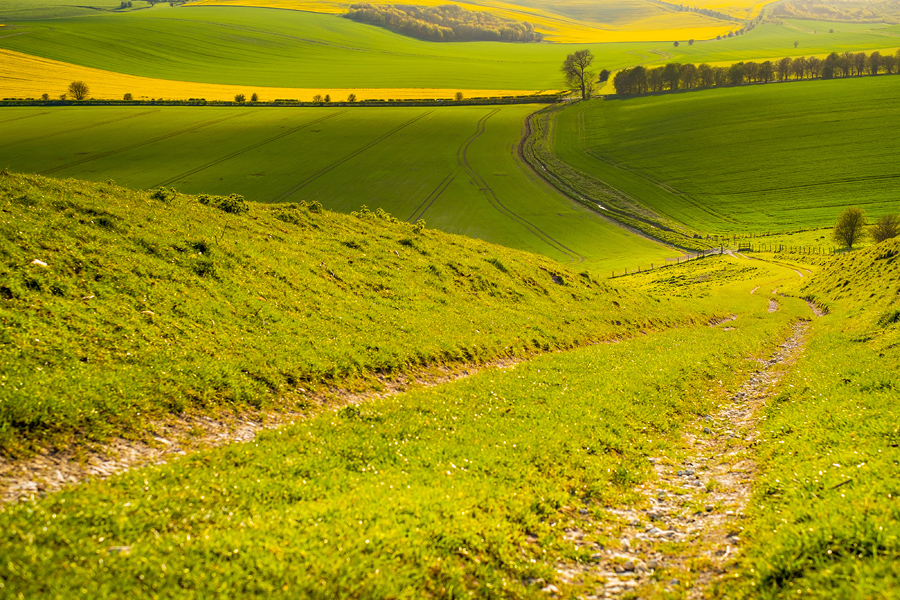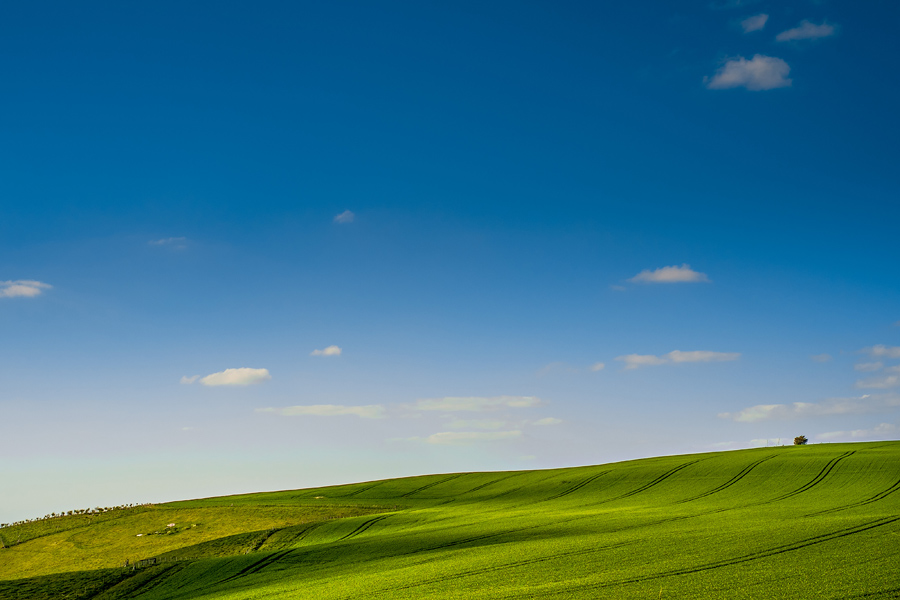 Rob Burress
https://www.shootinghip.com/wp-content/uploads/2019/07/f2_source-1.png
Rob Burress
2016-01-25 18:40:12
2016-01-25 18:40:12
Landscape Challenge - Day 5 - Around the South