Hopefully you are up to speed with Day 1 of the Landscape Challenge.  If you are, great, if not you might want to pop over here first.
Yesterday we visited the Lake District.  Today we are a bit further south in the Alps.  More specifically Mont Blanc and Chamonix.  This was a unique trip all around.  I was able to attend a wedding in France and see it through the eyes of a guest.  Always challenging letting go of the desire to shoot.  However champagne is an easy way to distract me.  The day after the wedding a bunch of us took the L'Aiguille du Midi to the top of Mont Blanc.  That's all the way from 1030m above sea level to 3842m.  It's an impressive ride in two different cable cars to reach the top.  But the experience is like none other.  I had always heard of altitude sickness.  I got to experience it.  It is surreal.  After a few minutes you get used to the feelings.  But any effort…climbing a set of steps for instance…is a real killer.  Once there the views were insane.  I have a wonderful selection of images from the trip and this day especially.  But I had to select just one to offer for my Landscape Challenge.  Of course since wedding photography is social photography it was bound to include people.  I just never expected to find them here.  Without delay here is day 2 of the Landscape Challenge.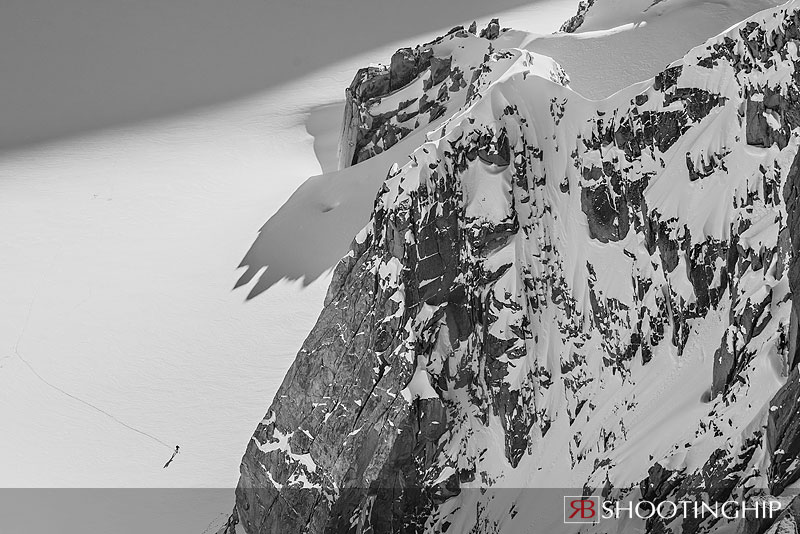 Like my trip to the Lake District there we more images than just this.  So like before I'd love to share some with you.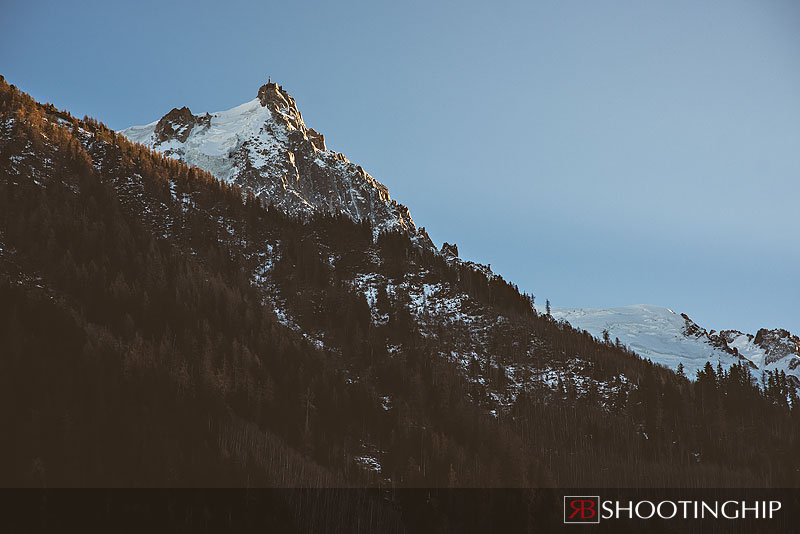 The view of the top from our room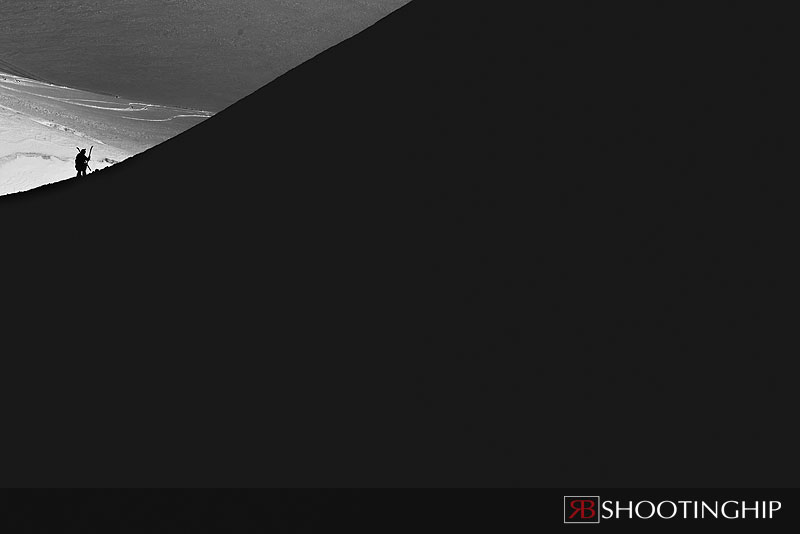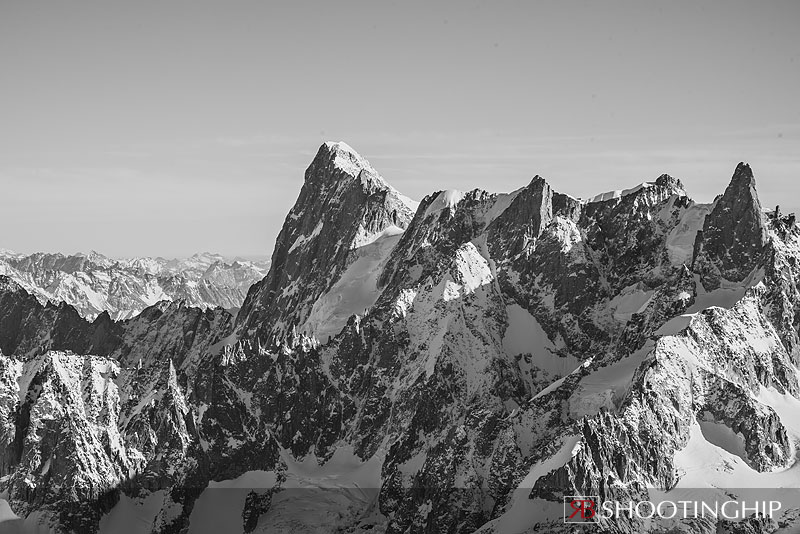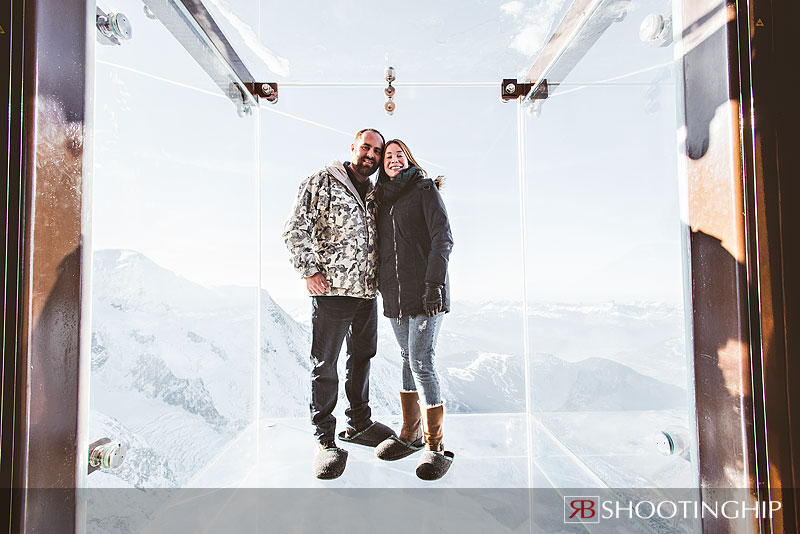 Don't look down!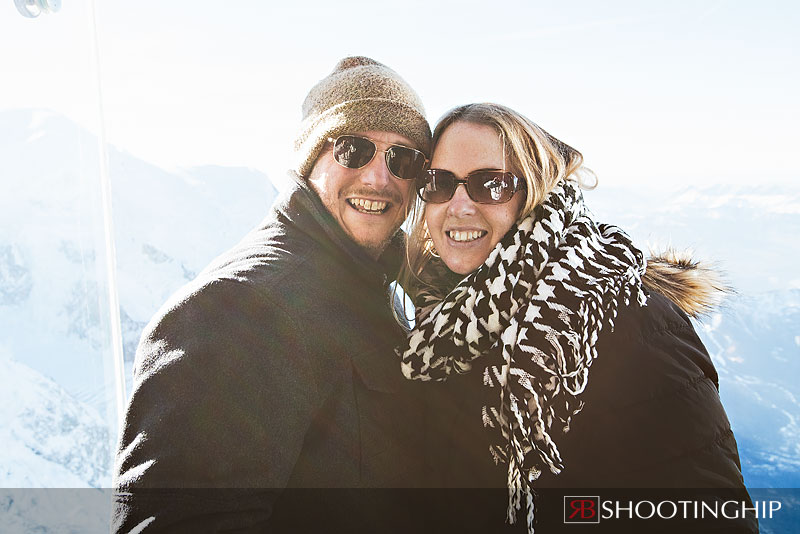 Me and the gorgeous Charlotte