Crewe.  Adding that extra letter makes all the difference.  Land of trainspotting.  A railway town most synonymous with trains both past and present.  But did you know that Bentley also has a factory there.  And according to Wikipedia it is also the UK HQ for Bargain Booze.  Seriously people.  ROAD TRIP!
That is exactly what I did last weekend heading up the M40, M5 and M6 to all points North.  Arriving at Crewe Hall is an impressive site.  The tree lined avenue, especially at this time of year, invites you forward towards the old parts of the property and once past the its a lovely sight indeed.  I was joined by my good friend and colleague, James Stewart, who came over from Sheffield to help me shoot this one.  I do have to apologise and say that none of the images below are from his set.  Even the ones I took using his camera are still buried in the folder with his material.  Its nothing personal just time and logistics.
I spent the morning with girls.  A array of sisters and little ones and friends.  There was a bit of nervousness around as is usual at the getting ready part of the day.  I think that feeling grows as you spend time with everyone in close quarters.  The morning sped by before I dashed to the church to find James and the guys with the guests all waiting for Katerina's arrival.  She didn't disappoint as she arrived down the aisle to a church full of well wishers.  It occurred to me just before the start of the ceremony that this was first Anglican service I had ever been to on a Sunday.  I've been to Jewish, Sikh, Hindu and Buddhist (as well as Civil) on a Sunday but never an Anglican.
When the ceremony ended the cold helped dictate the afternoon and the wedding party went back to Crewe Hall for a wonderful reception in their Hall of Pillars.  Goodness me that's in impressive space.  Decorated in Christmas fancies it was a sight to be seen.  I've included a photo in the set below as it was just too good to miss.  The light feel fast and the afternoon schedule flew by so it was quickly outside for a few pictures of the Ben and Katerina before Dinner, Speeches and Dancing.
Some cracking speeches and a Jazz Ensemble playing some classics helped to kick off a brilliant evening.  Of course the cocktail table and sweetie buffet never hurts either.
There will be some more images on my Facebook Business page.  The link to them will appear at the bottom of the images below.  So scroll, admire (I hope) and click at the end.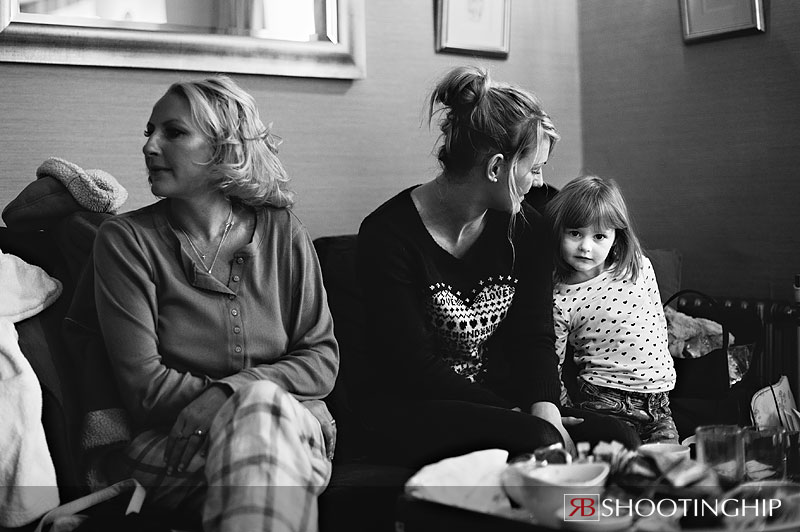 "what you talkin' about Willis?"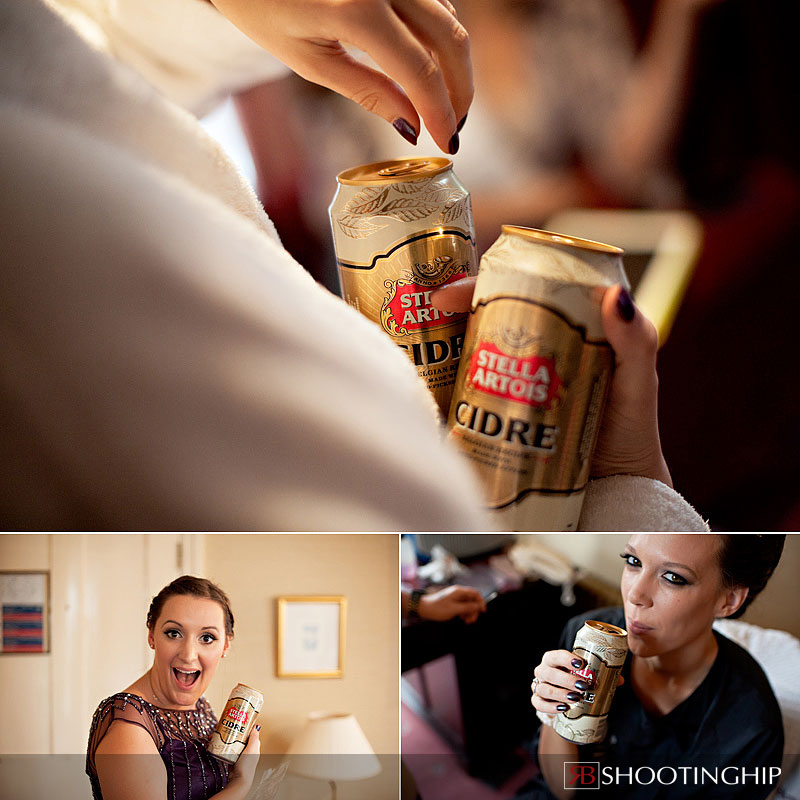 There's a story there…I just don't know what it is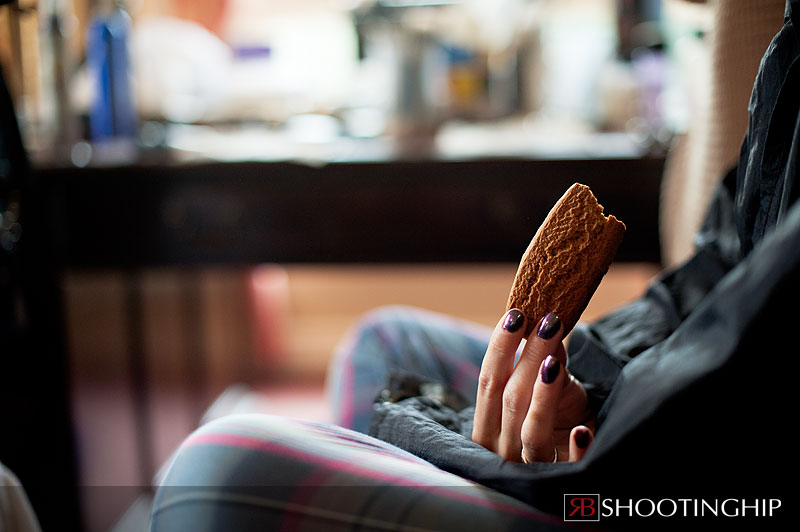 Biscuits save the day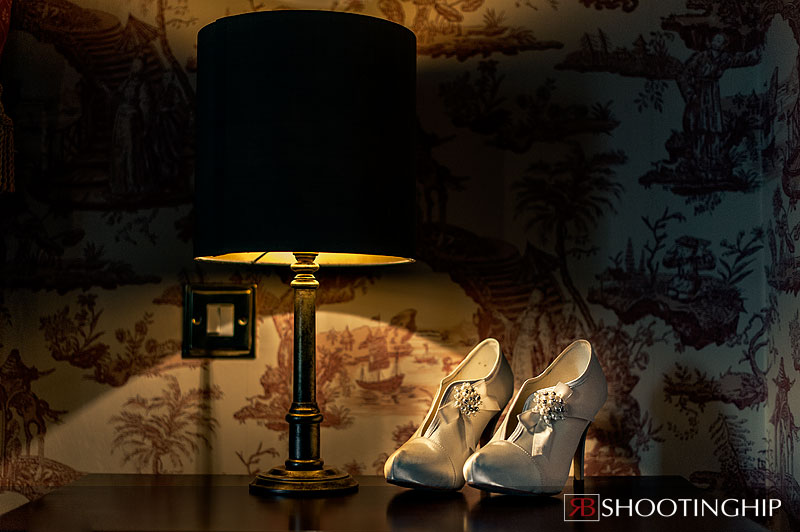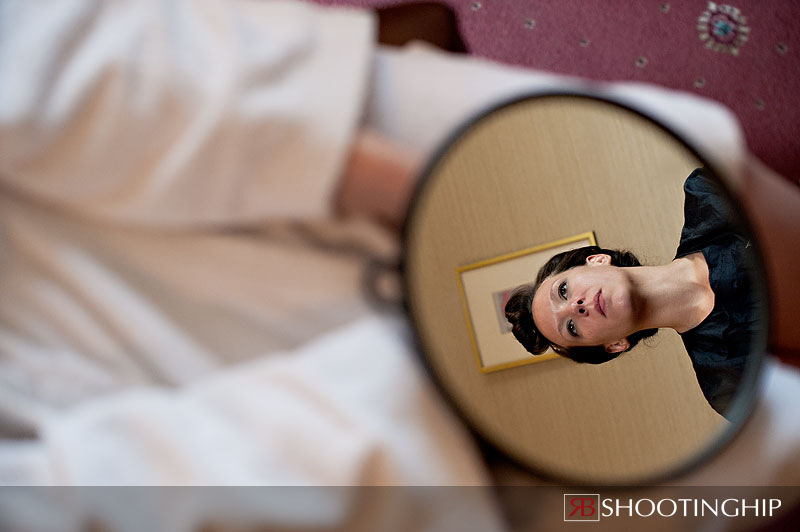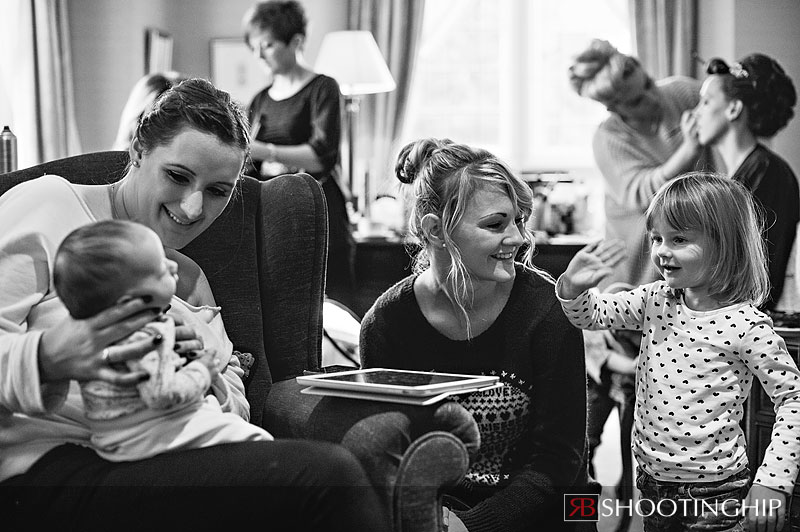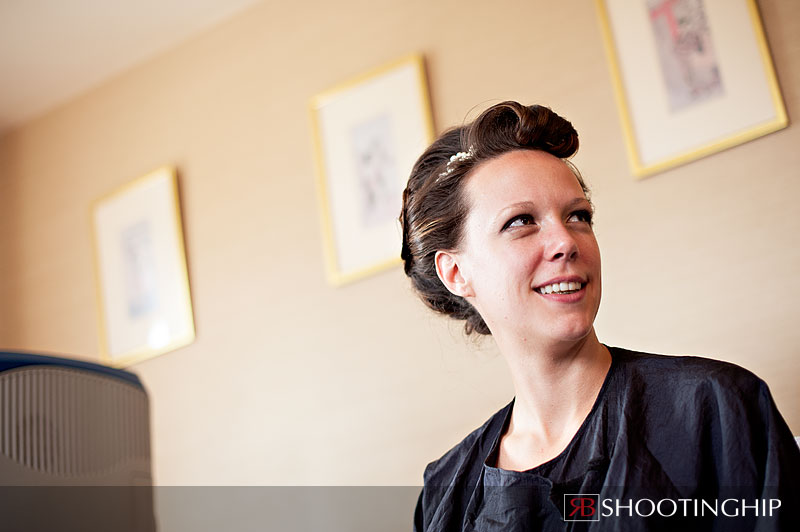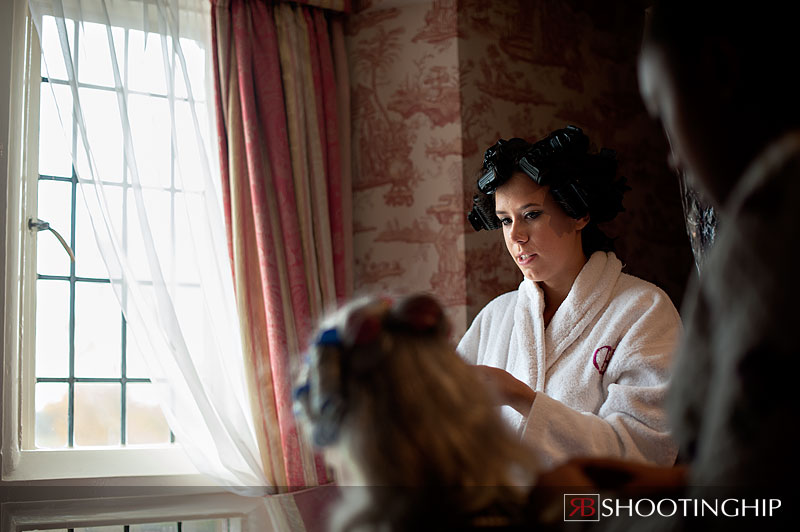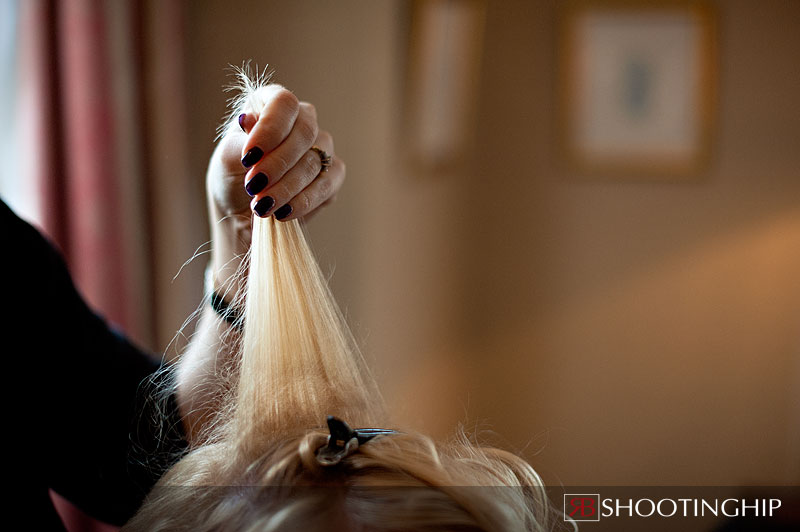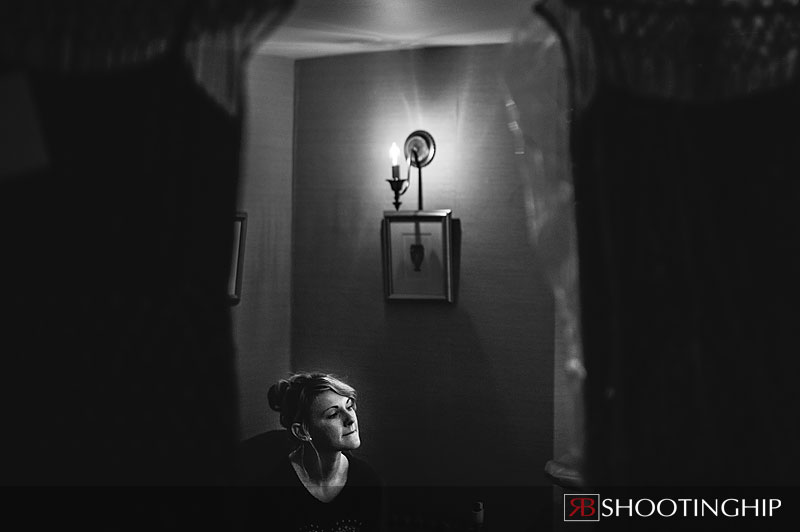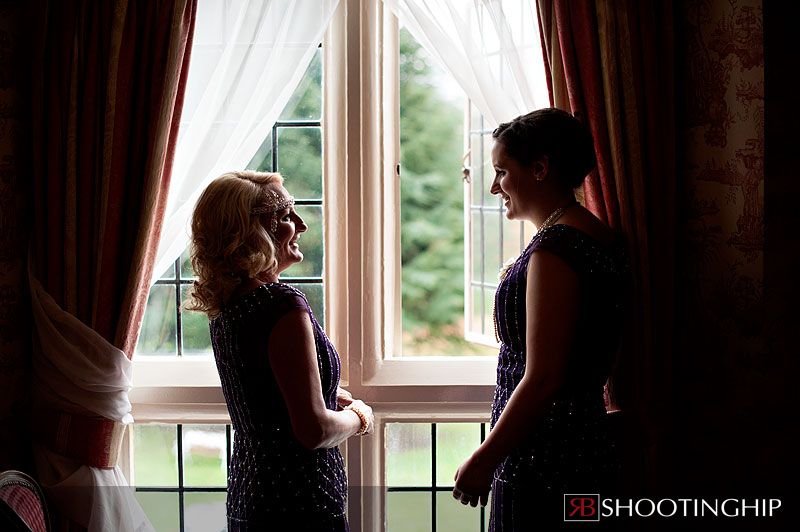 its not every week I can get everyone in such great light!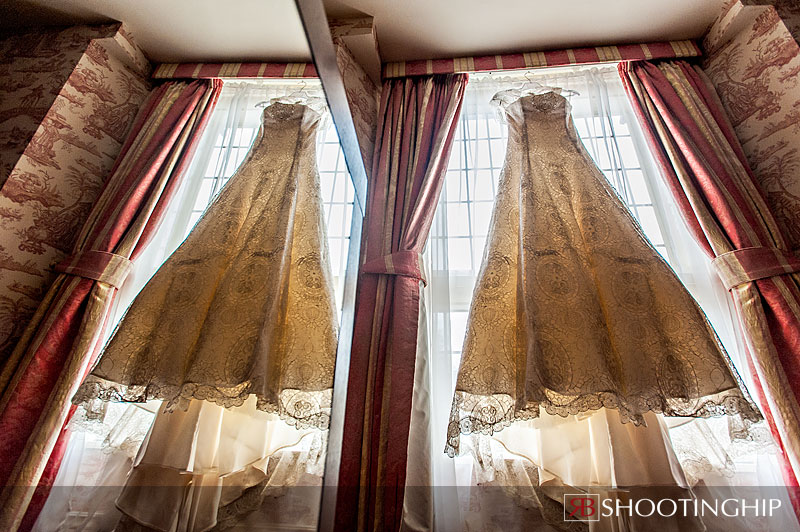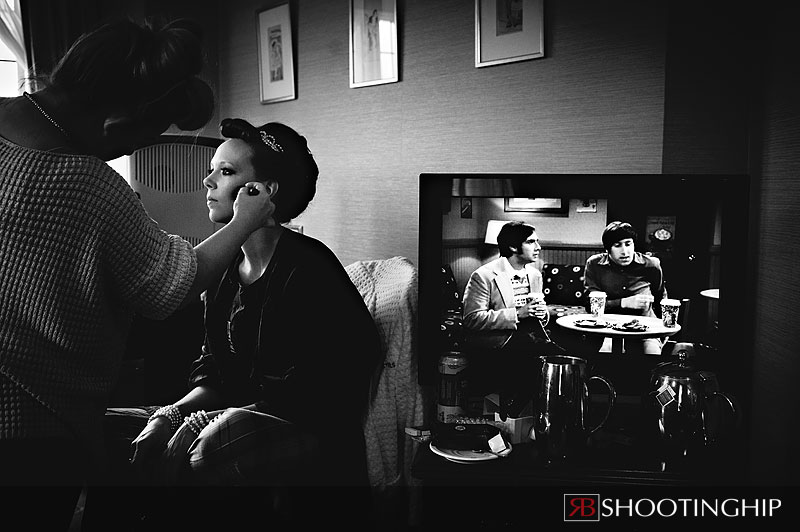 If you know me you'll know why I love this…BAZINGA!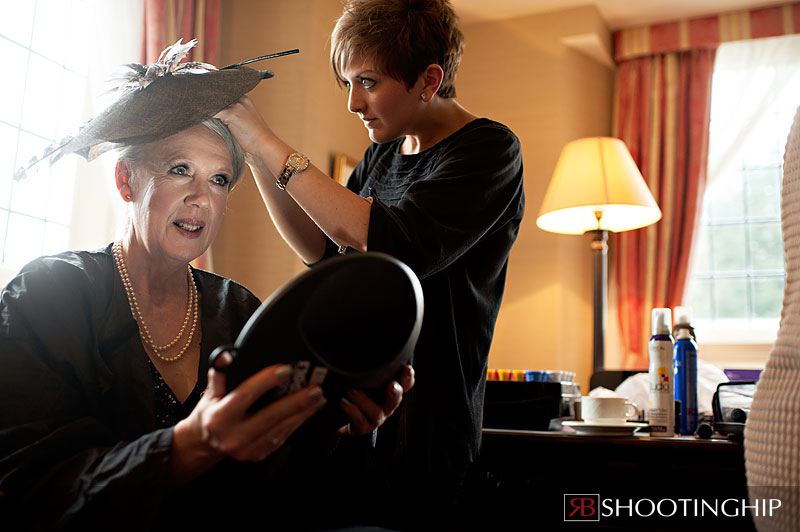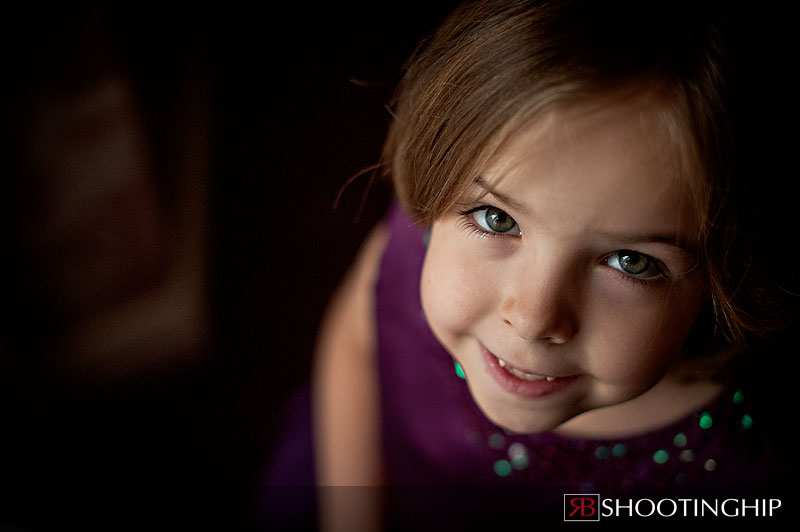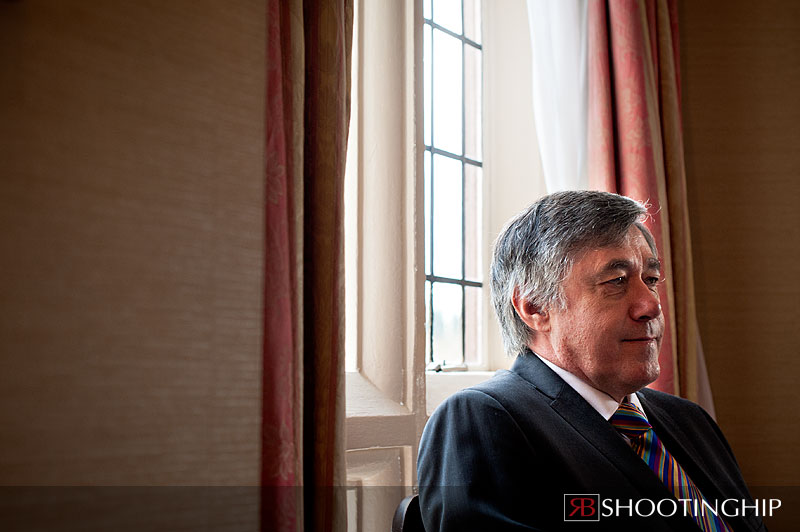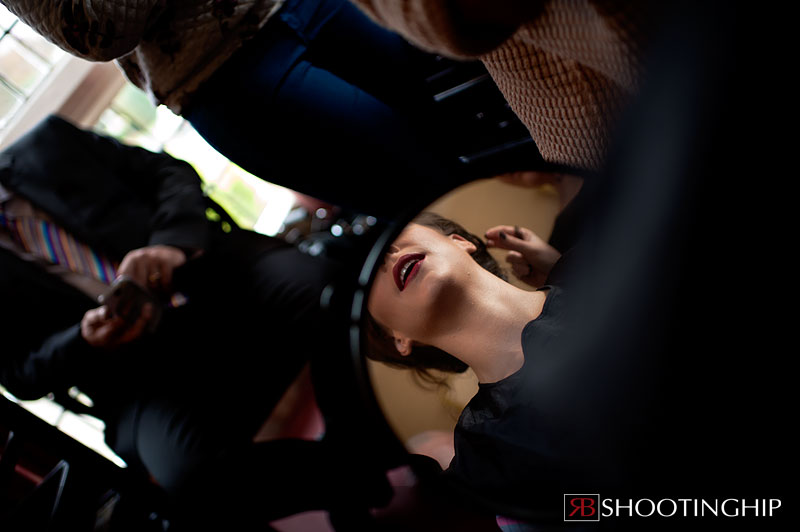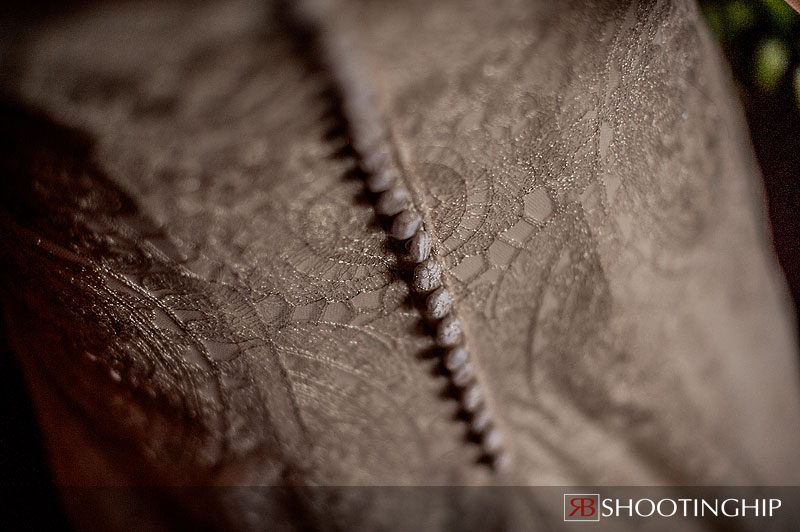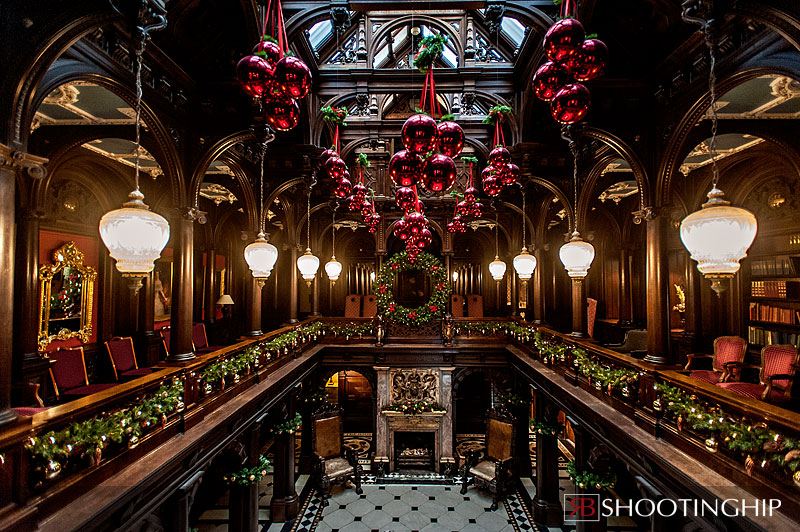 Wow…and wow….and really wow!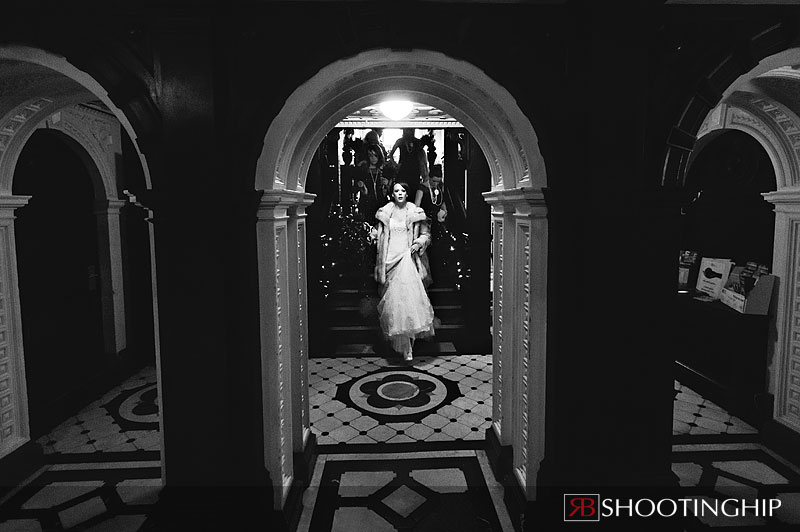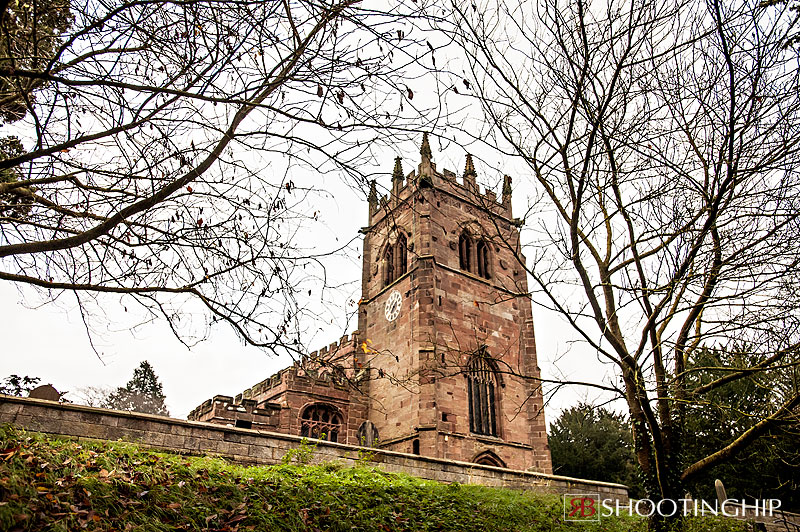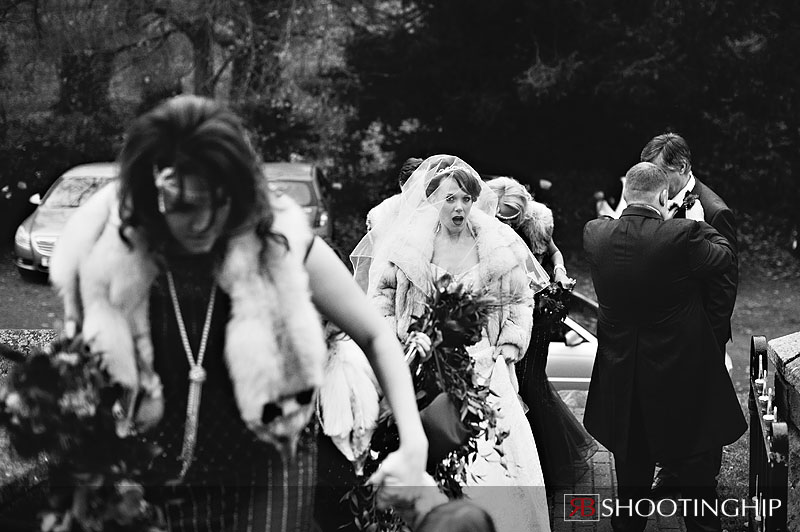 I was as surprised to see her too!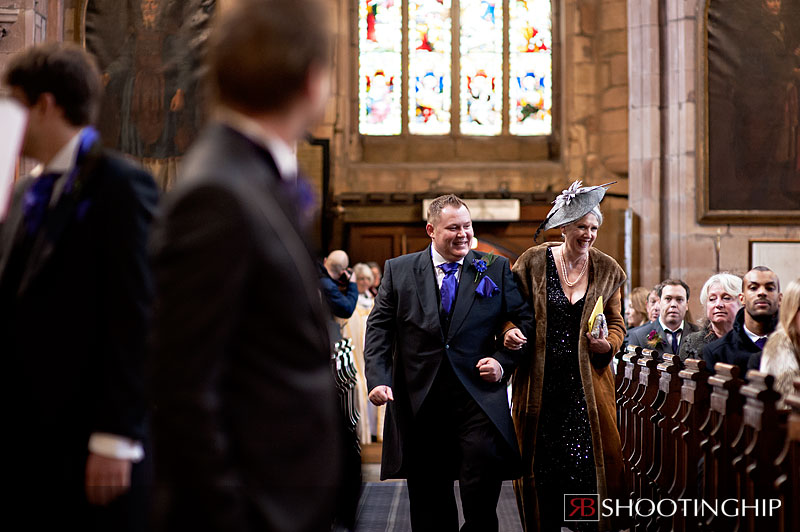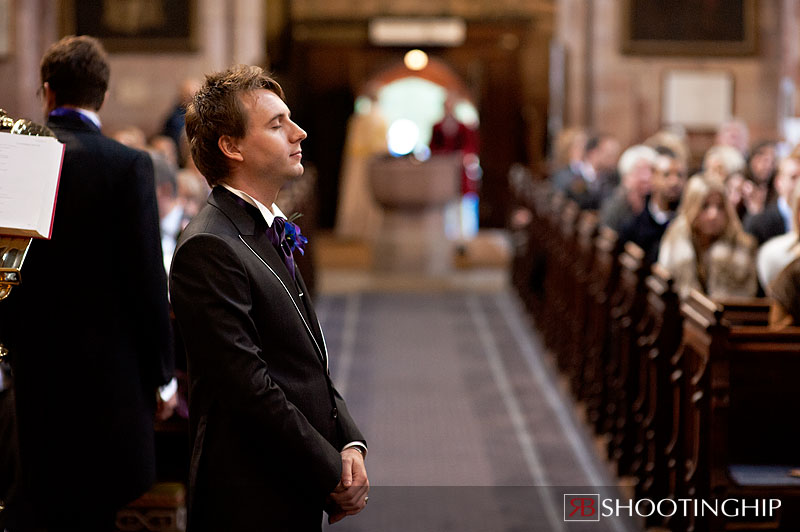 "Comet, Cupid, Donner and……" – Ben concentrates on important matters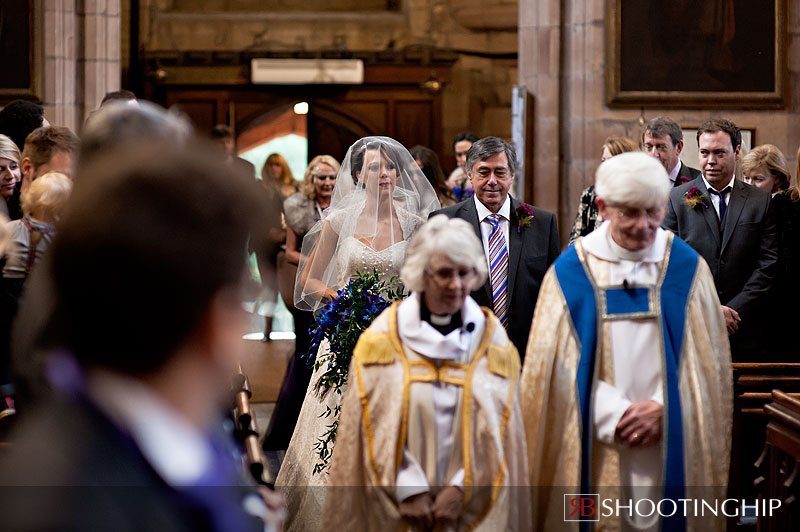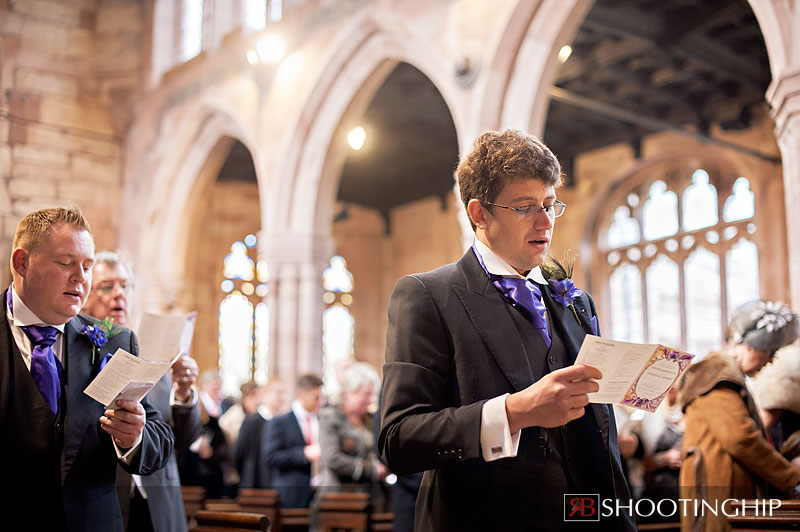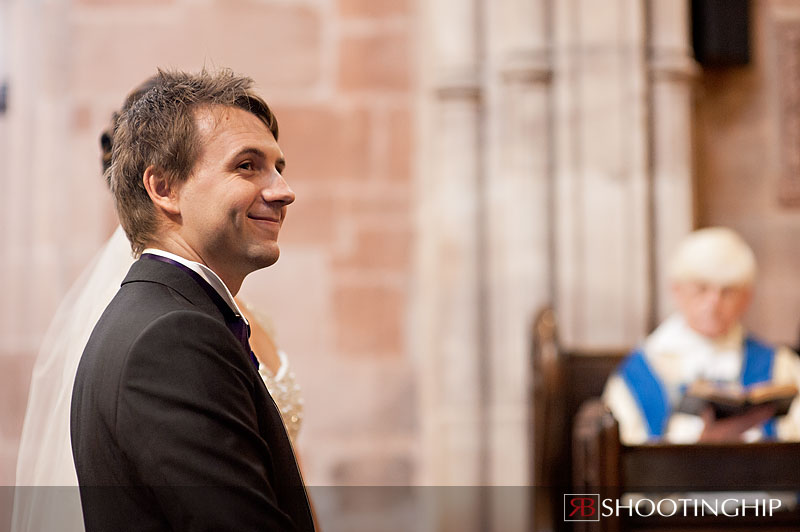 "BLITZEN!!!!!"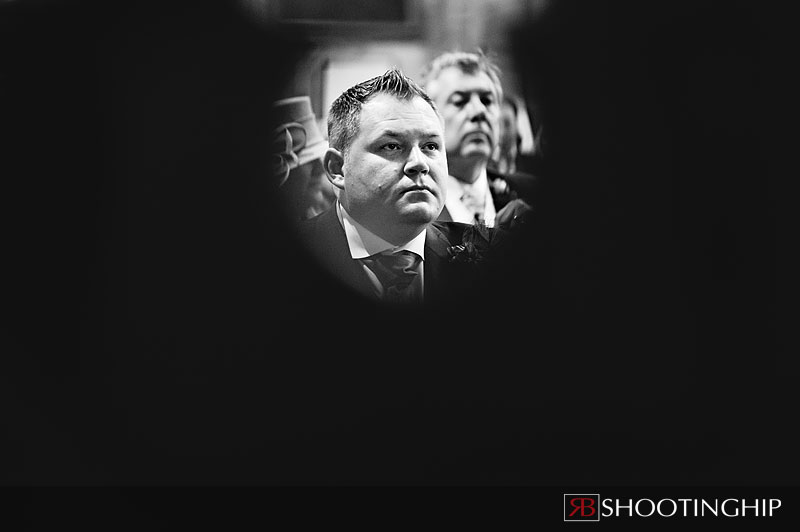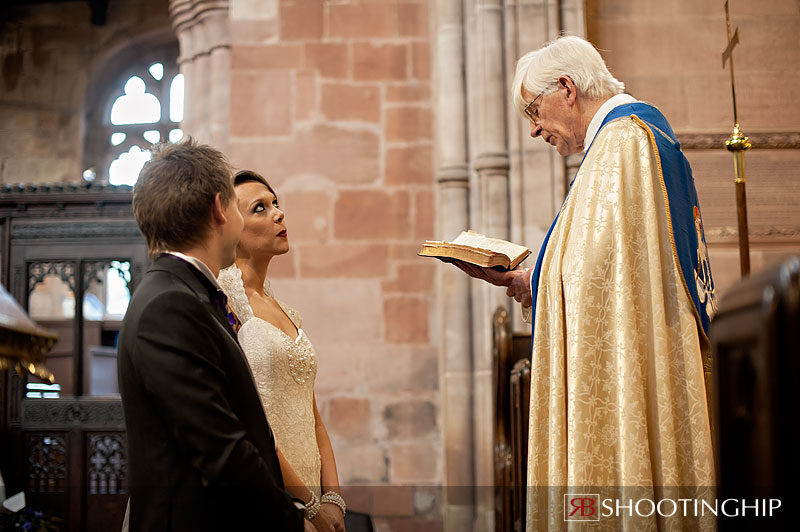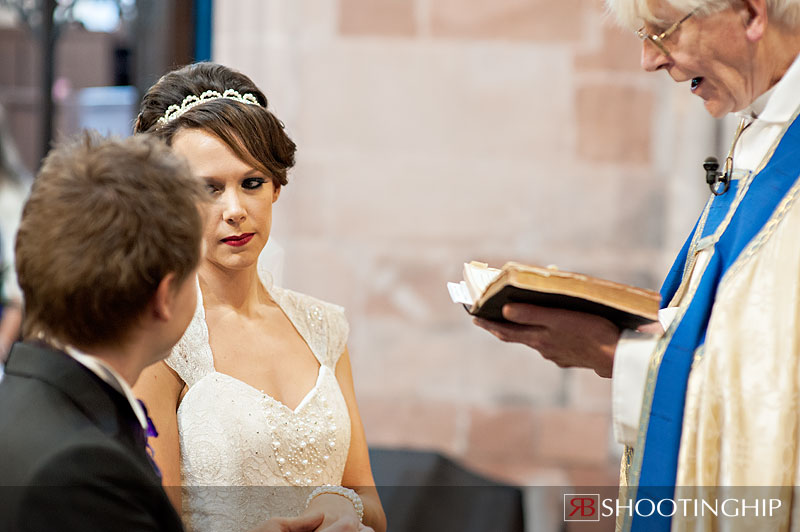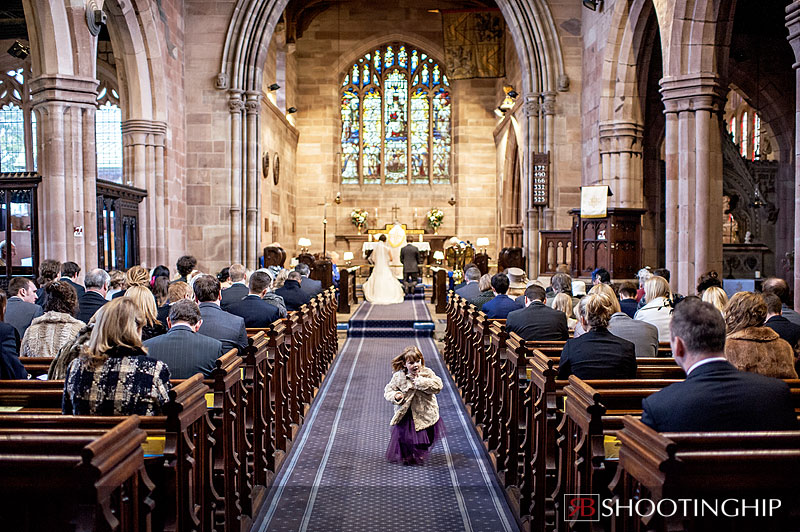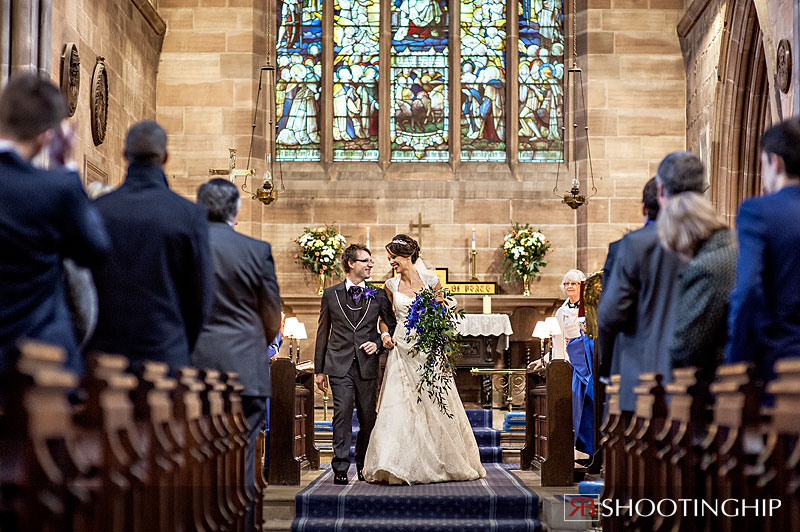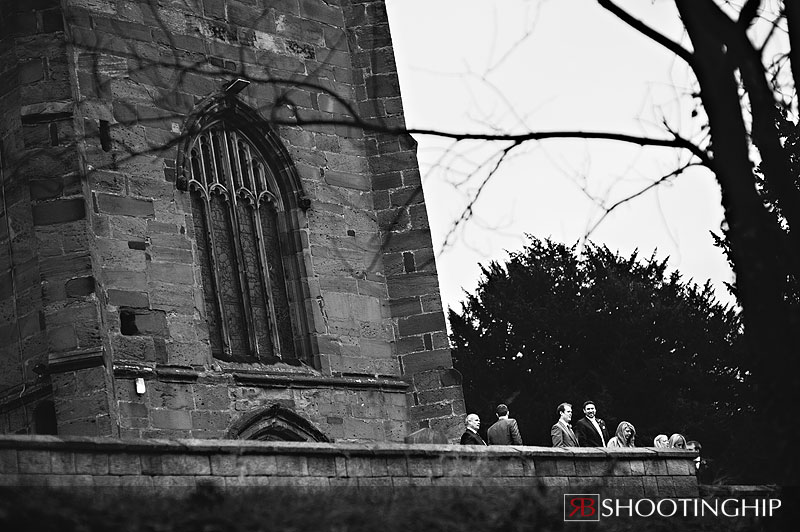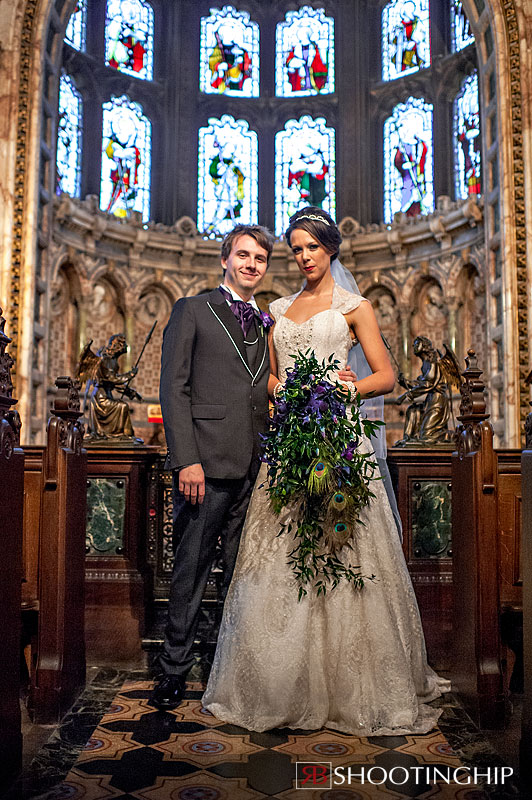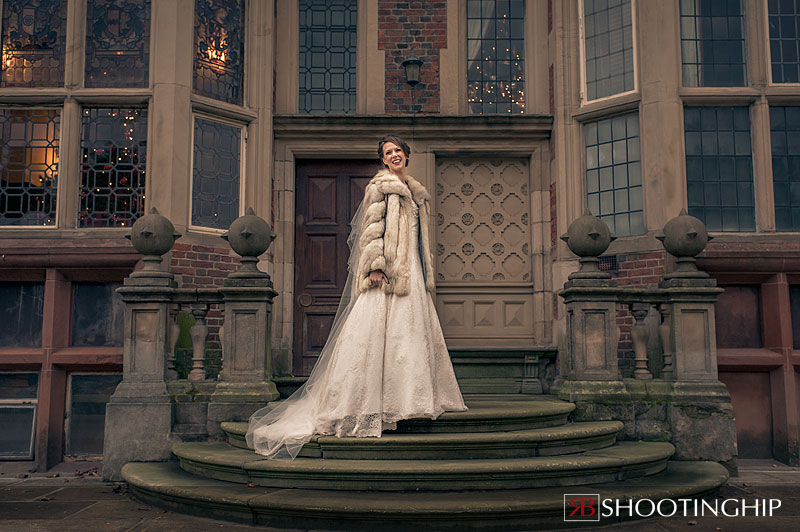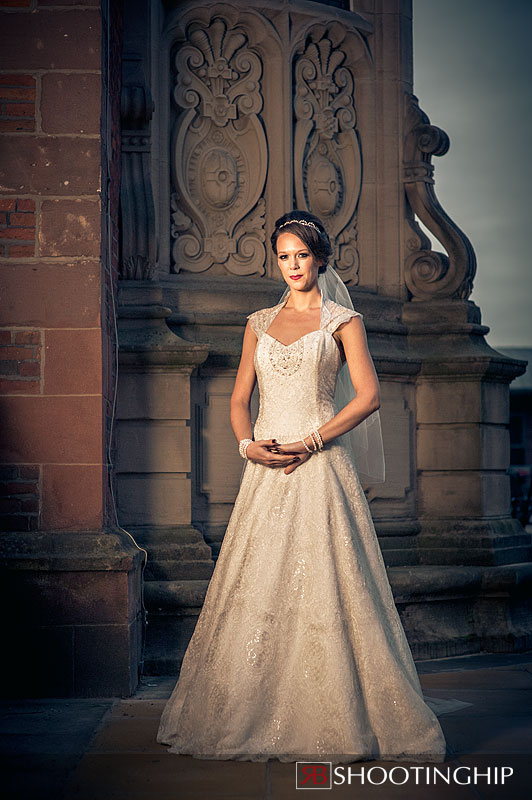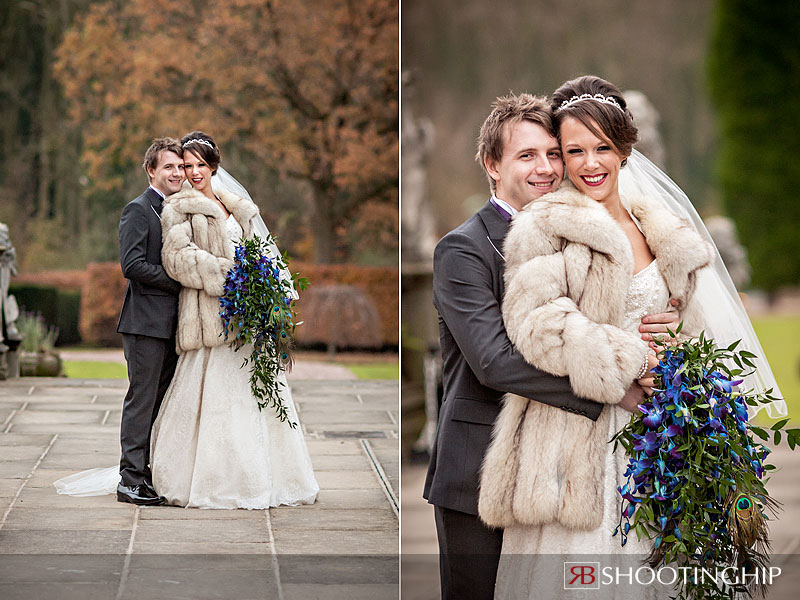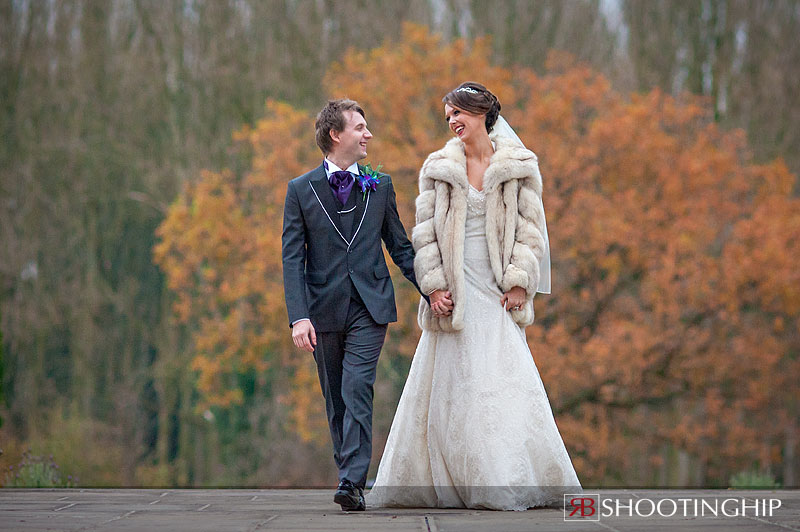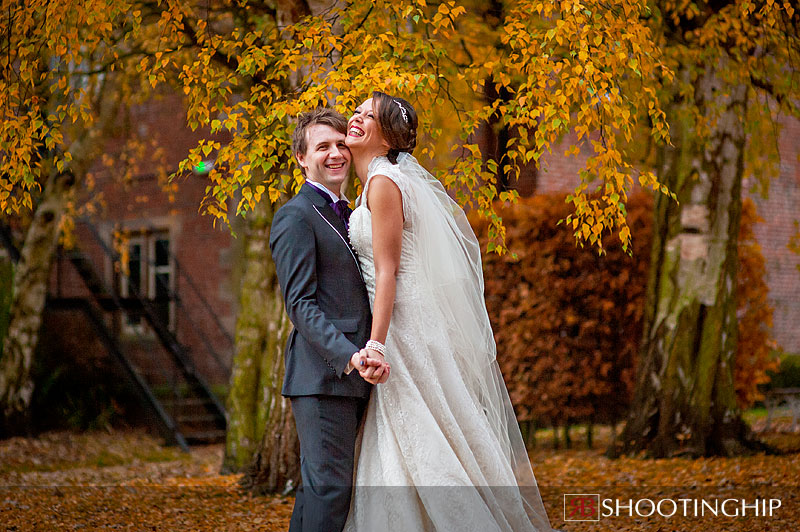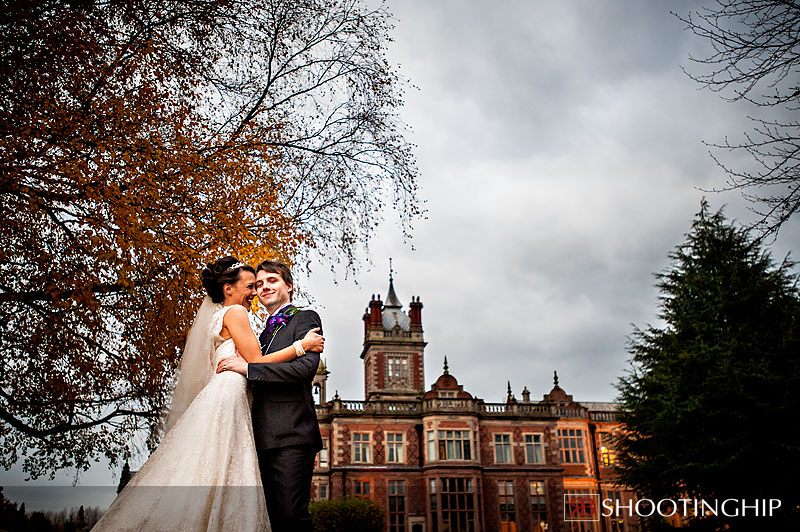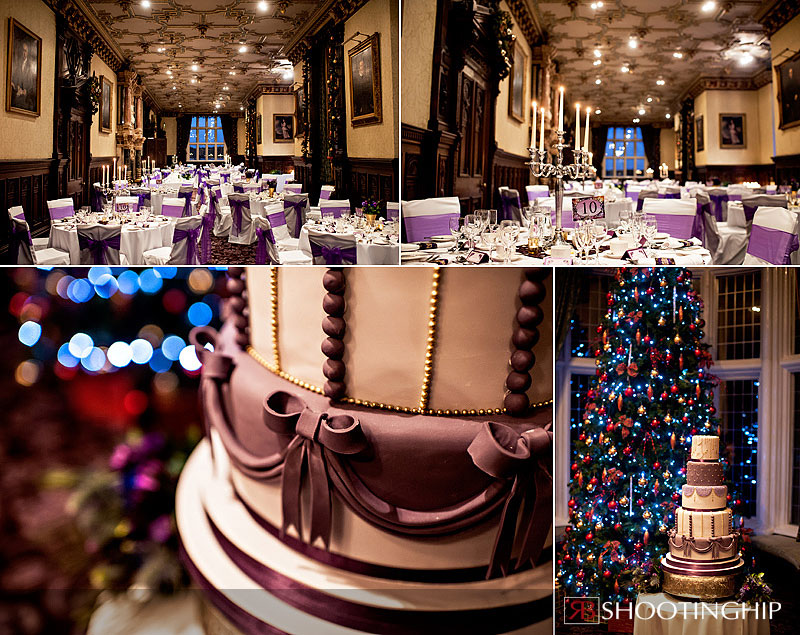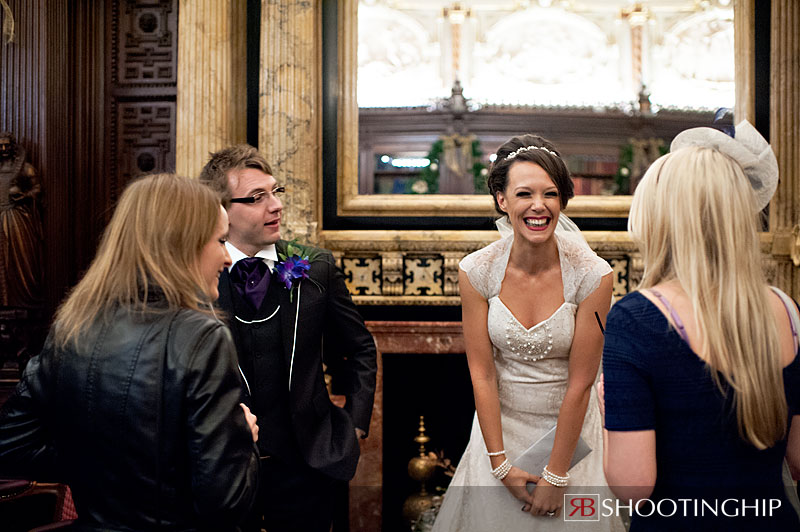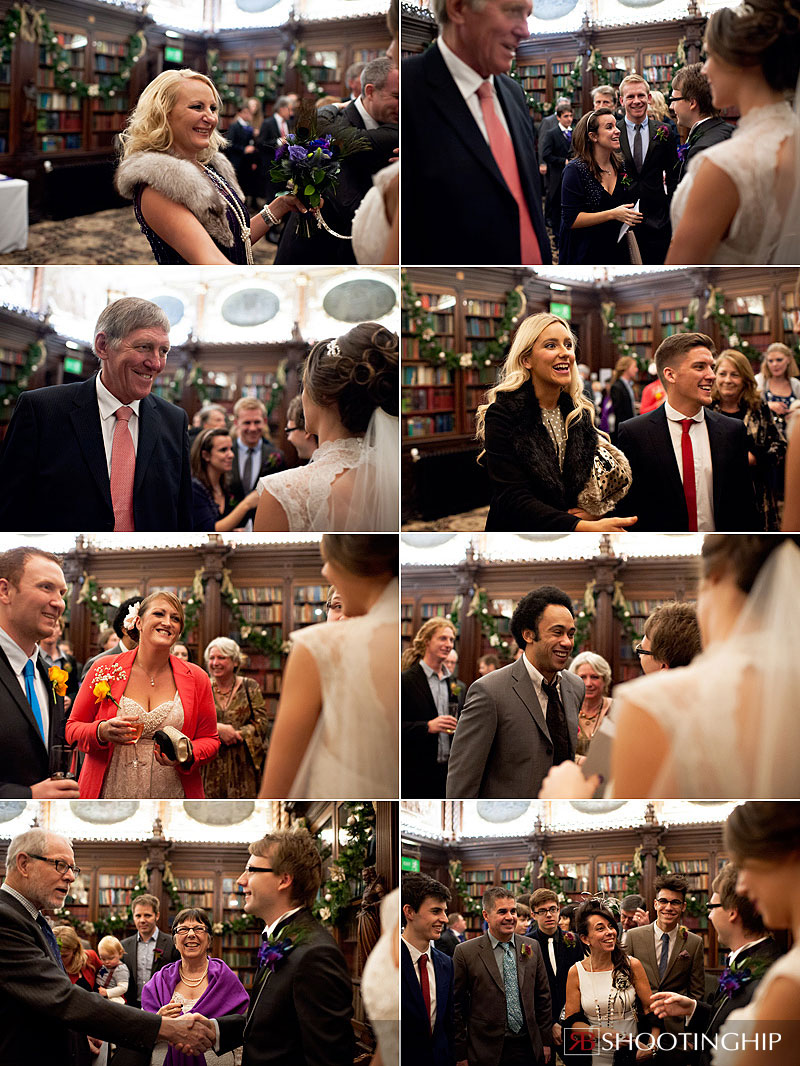 In good light I never say no to a good receiving line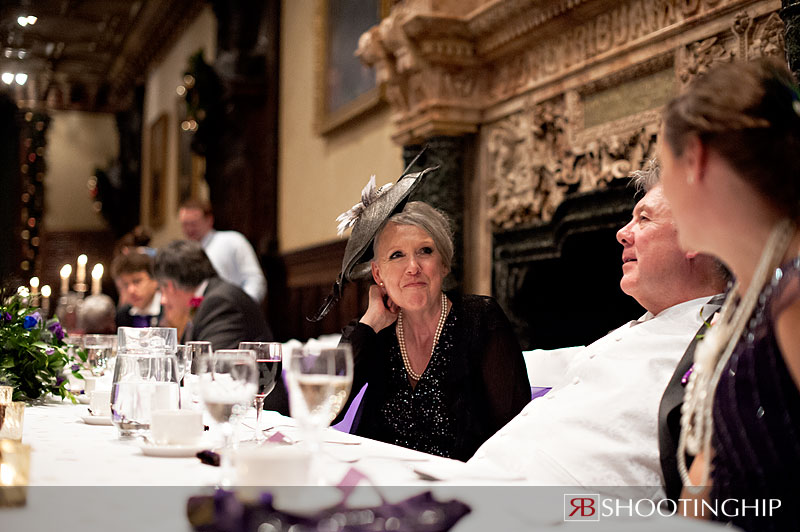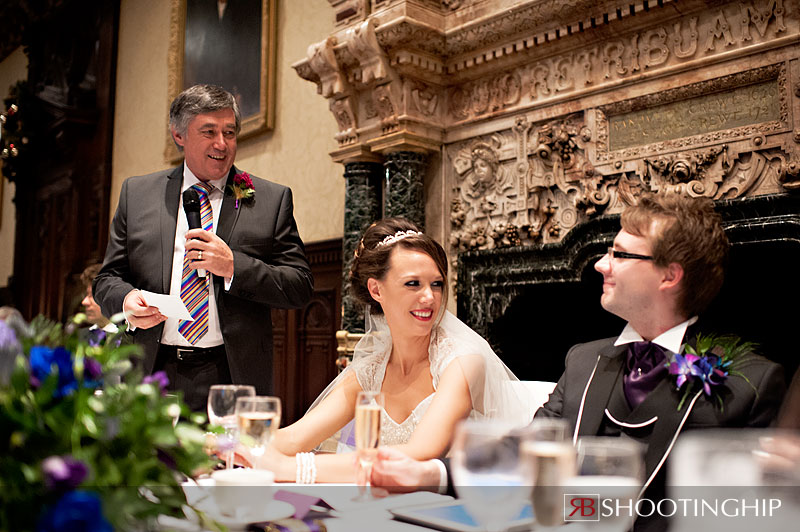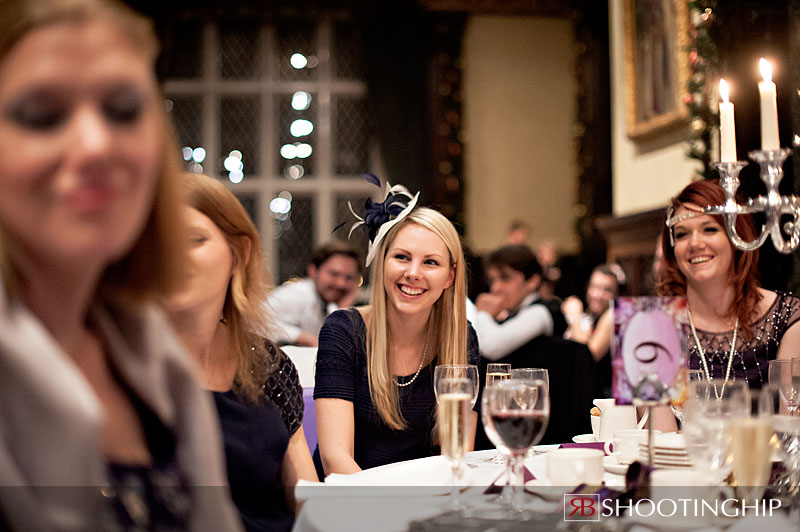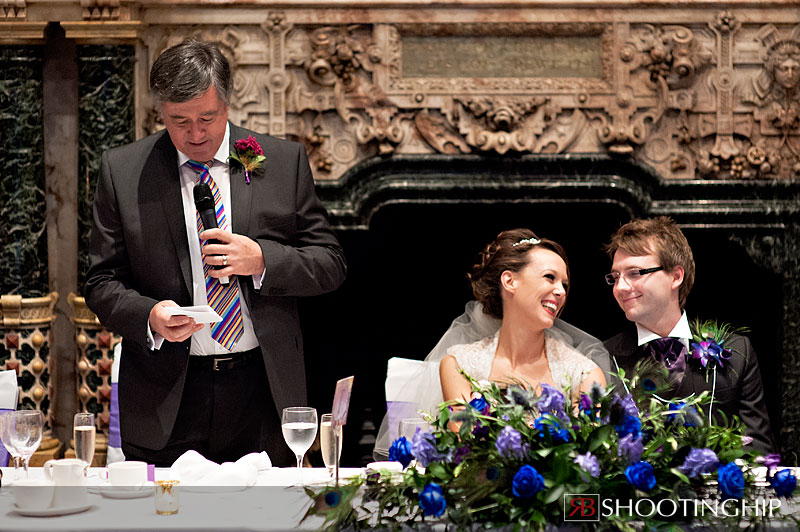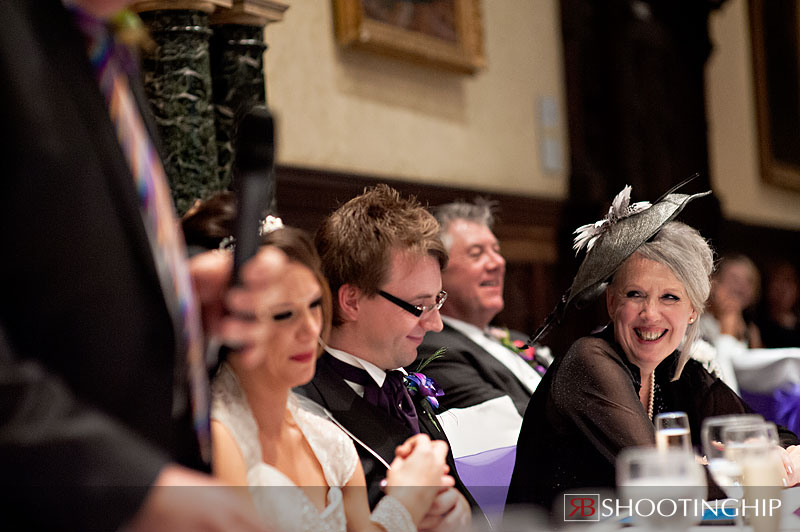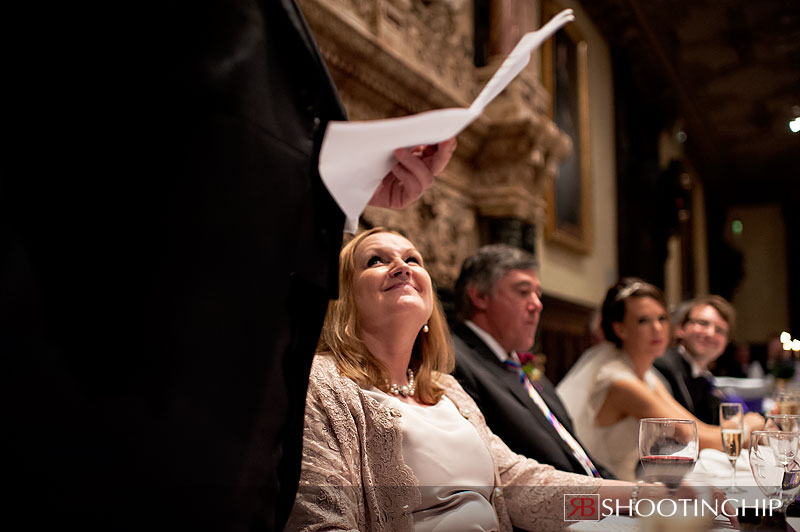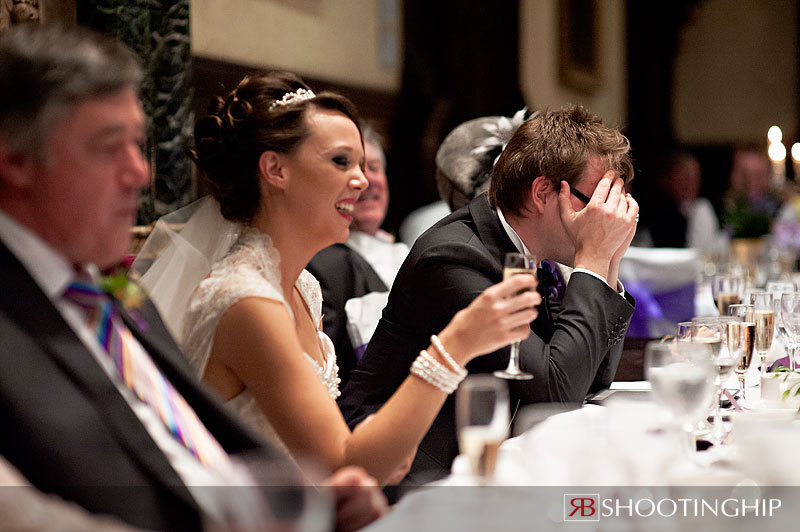 Bangor for a week….nice!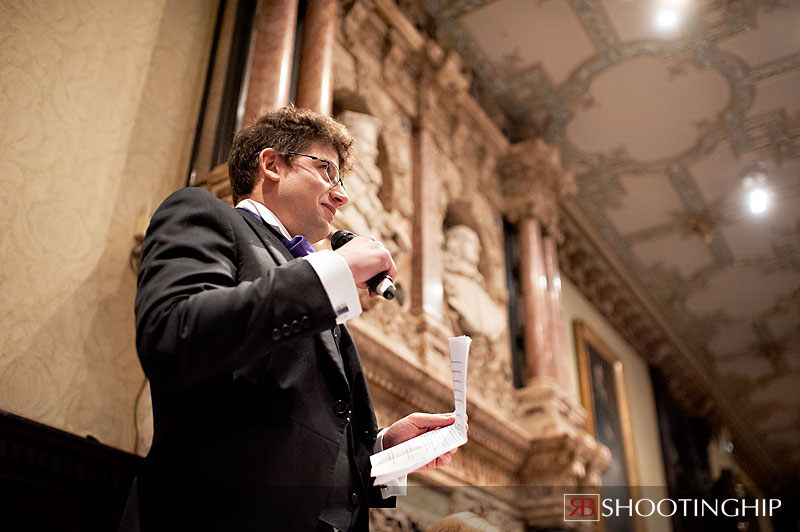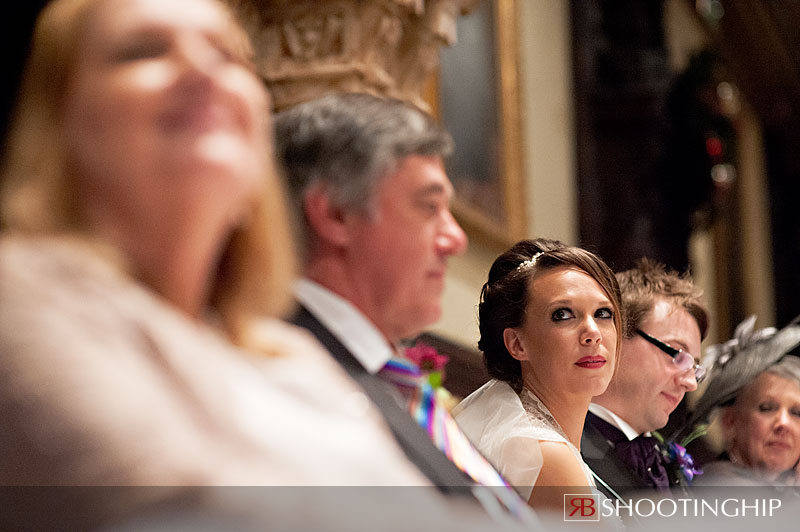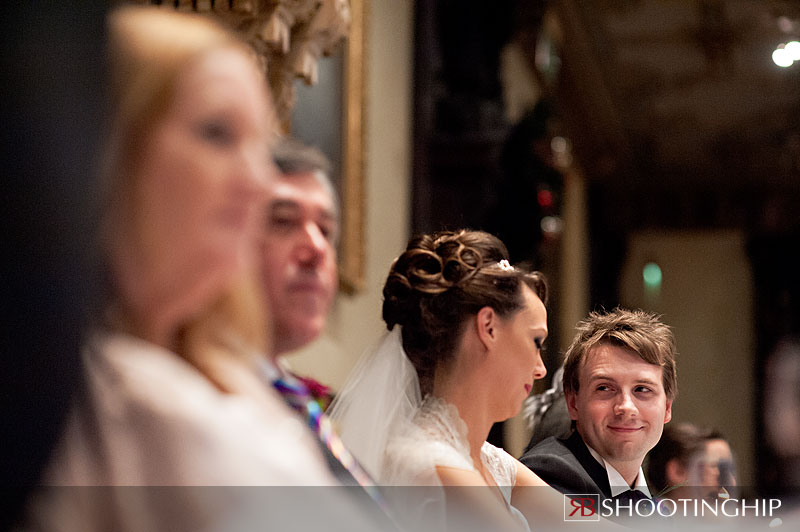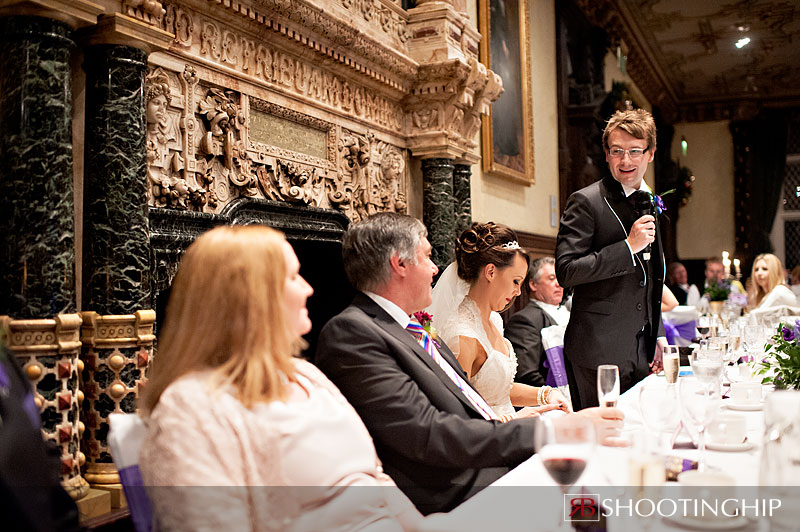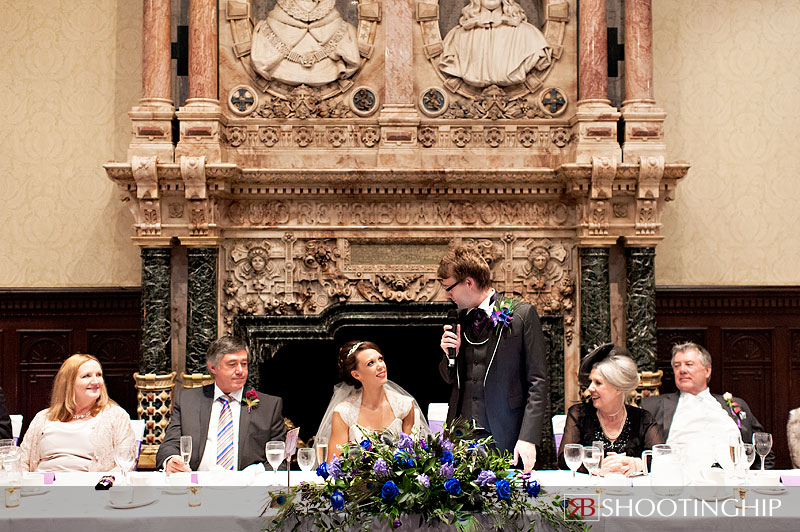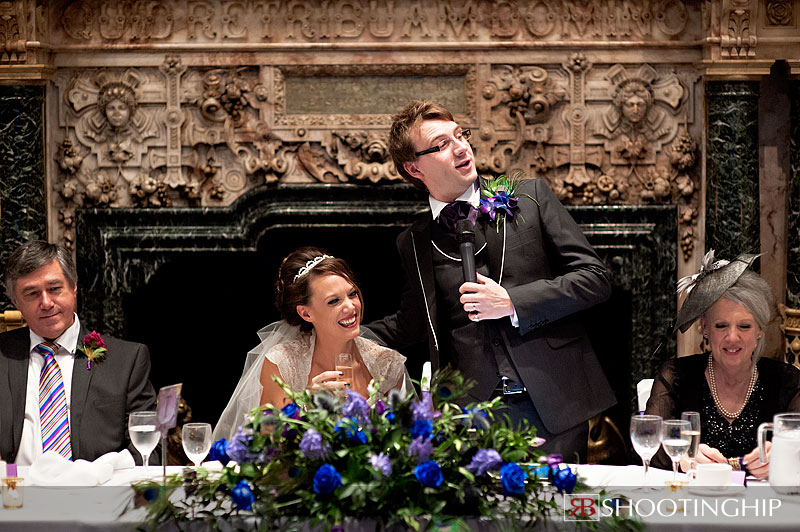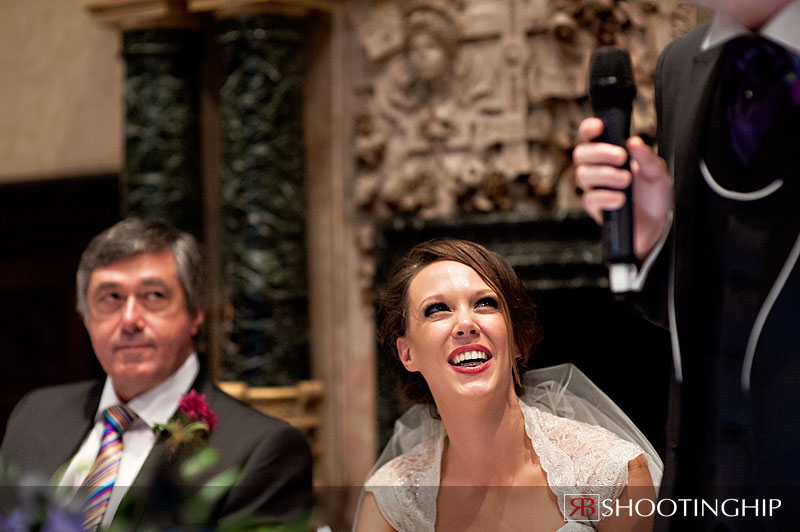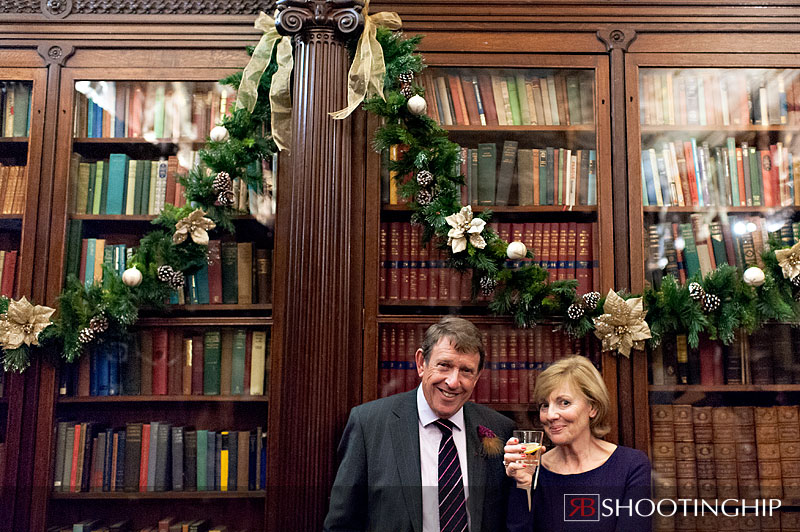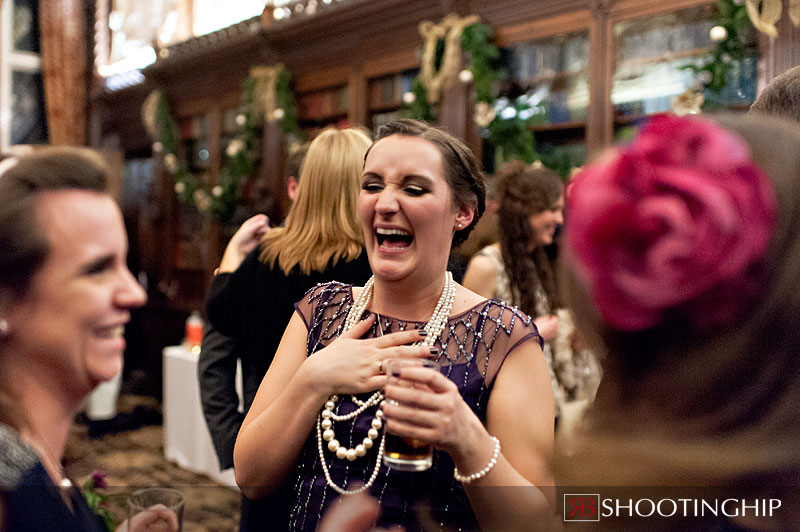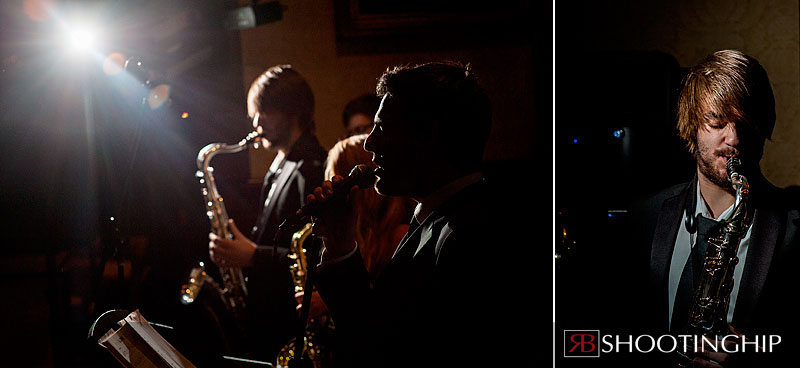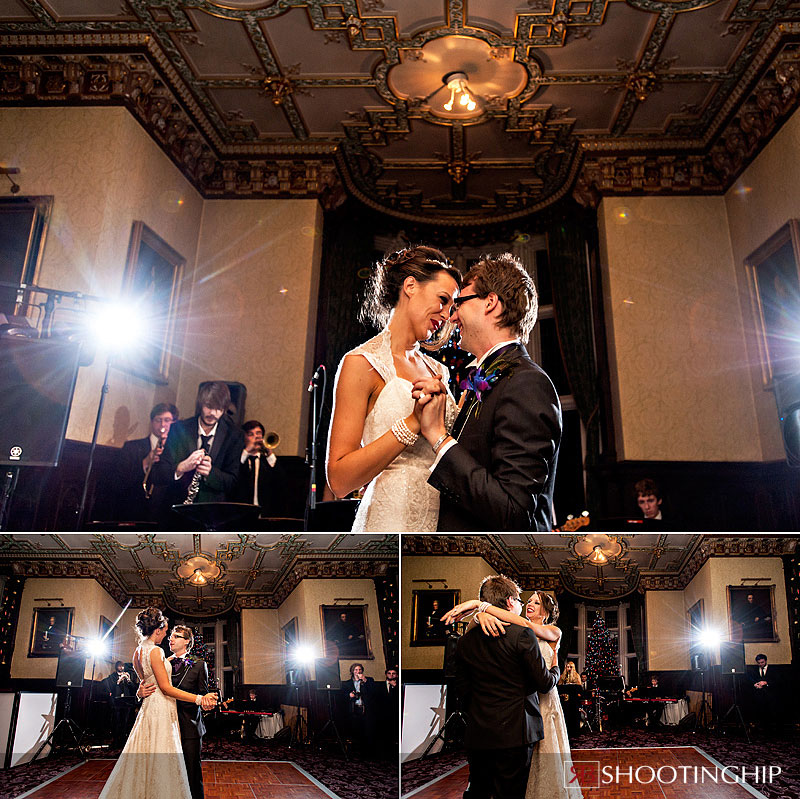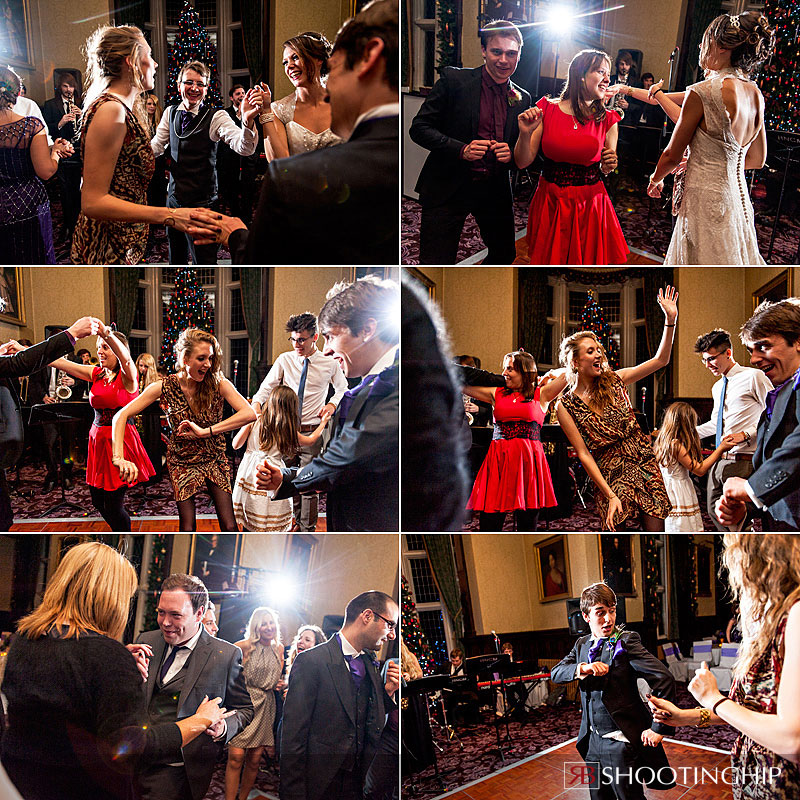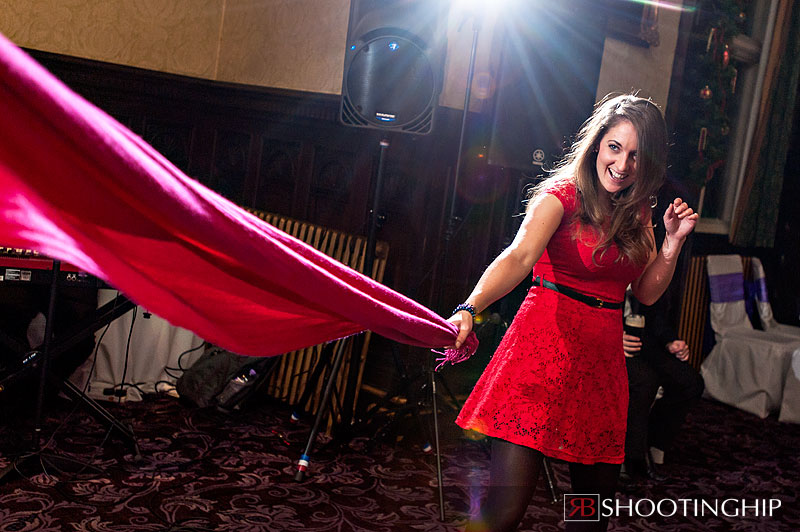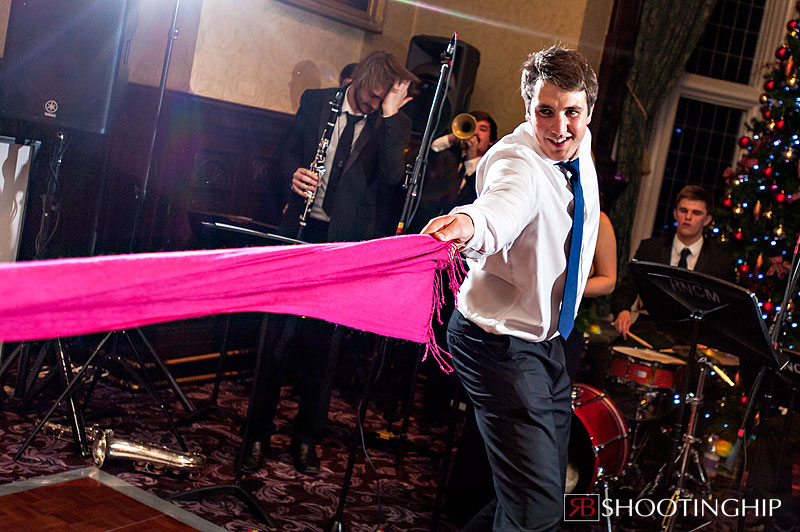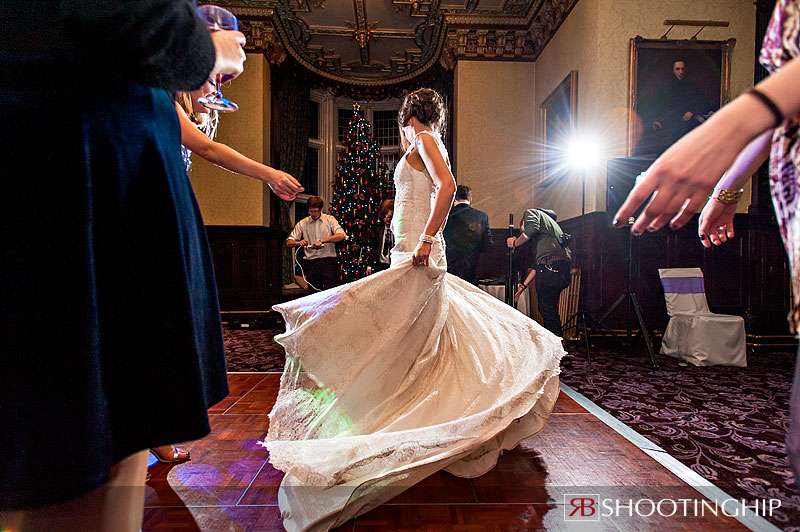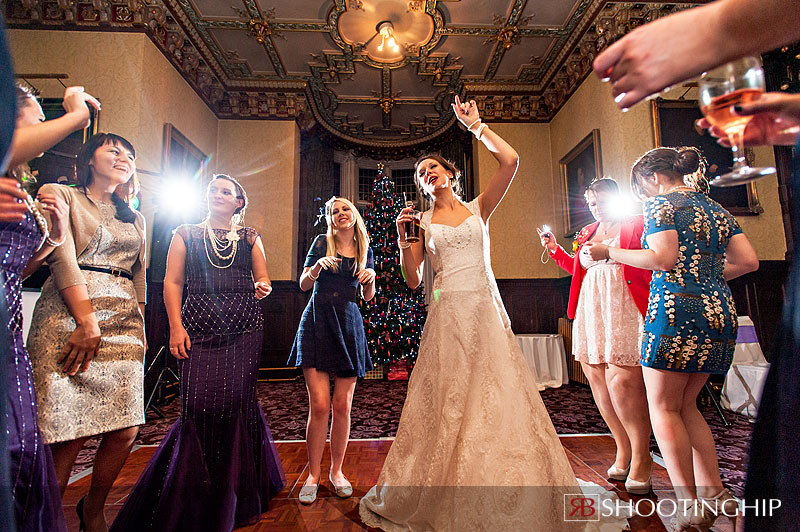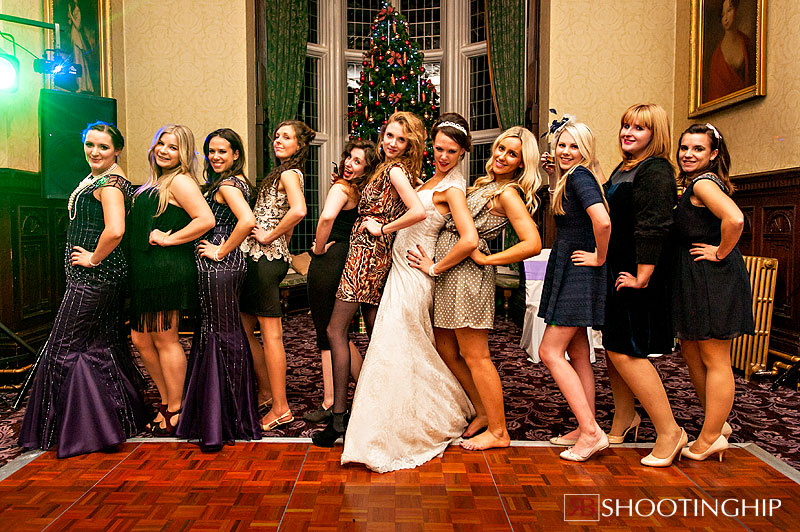 "All the single ladies.." — or not as the case may be
As promised here is a link to my Facebook Business page with more images from Katerina and Ben's Crewe Hall Wedding.
https://www.shootinghip.com/wp-content/uploads/2019/07/f2_source-1.png
0
0
Rob Burress
https://www.shootinghip.com/wp-content/uploads/2019/07/f2_source-1.png
Rob Burress
2013-11-30 16:24:34
2013-11-30 16:24:34
Katerina and Ben - Winter Wedding at Crewe Hall