If the first wedding of the year sets the tone for how the rest of the year will pan out then all I can say is "hell yeah!!!!".  The clouds blew in and out and a few sprinkles of rain hit me on the forehead as I stepped across the threshold of The Crown Inn at Chiddingfold.  Its one of the popular 'getting ready' locations for weddings/receptions at Gate Street Barn so I knew it well.  I was only mildly concerned as to what state I would find them all in as arrived.  Happy is the short word for it!  Utterly happy!  I found Max and his family outside the pub as he was heading to Godalming, where he would have a celebratory drink in the Star just up from the church.  Darren was eager to receive him.  I had other business to attend to and when greeted at the near ancient door I found yet another room of smiles and laughter.  Kate had prepared herself.  After all the wedding is in February so as long as it wasn't snowing or pushing gale force winds it was always going to be a bonus.  But Kate (and Max) probably knew what I already knew.  That which I learned many years ago.  When it comes to weddings, it hardly makes a difference as to where it is, what time of year or what the weather has in store.  Its all about the people.  When that energy starts with the Bride and Groom there is nothing that can go wrong!  Believe me.  Nothing did!
From meeting Kate's Gran to learning all about moves to Manchester, everyone made me feel right at home.  This is so important to me.  I feel a soulful connection when I'm welcomed in such a way.  There were laughs and great 'Mother of the Bride' satchels plus the almost obligatory YouTube session on how to tie a cravat!  It may have been February outside but in me I was toasty warm!
I raced on to St Peter and St Paul's in Godalming but I needn't have hustled.  Darren had it all under control.  All we had to do now was wait for the imminent arrival of Kate and her Father.  Powered by smiles they arrived shortly after, Kate's mum and the Bridesmaids waiting at the door.  I love St Peter and St Paul's.  It has the most amazing hanging lights that lead the eyes.  You'll notice them in a few pictures below.  With so much room at the back I can (when its appropriate) grab a photo or two using these lights.  Mervin, the vicar, is always happy to work together to make sure we both get what we need.  That's invaluable.
After the ceremony and the complete stuffing of Kate's bra region with copious amounts of confetti (picture to follow) it was off to Gate Street Barn, the jewel of the Surrey Hills.  There I found a unique set up in the main barn including Chinese Lanterns in honour of the Chinese New Year.  China, and more appropriately Hong Kong, played an important part in their lives.  It seemed fitting to recognise this.  The Pheasantry became the focus for the next 2 hours but as luck would have it the winds died and the sun shone allowing me to take care of the family groups outside.  Experience in knowing how to do these quickly is greatly appreciate by those standing in thin dresses I can assure you.  Afterwards I took Kate and Max out for a few photos on their own.  Fittingly the dark cloud appeared and even graced us with hailstones, my SportsDirect umbrella saving the day.
Speeches came first, a tradition which seems to be catching on.  The folks at Tandem Catering are top professionals in being able to cope with a 'flexible' meal start time.  Of course their wit, charm and uber delicious food help with my unwavering recommendation too 🙂  Fantastically heart felt speeches, a number of great laughs and a slightly erroneous revelation to the Best Man's (aka Max's Brother) cocaine dealing past (call it clever headline and photo misplacement) and we're soon back to laughs, wine and the anticipation of the cake cutting, first dance and perhaps time for one more surprise.  Kate and Max hired one of the best event bands (say it like Clarkson) "in the world" in Rollercoaster.  Given Max's Scottish heritage (not that you would notice from the accent), they opted for 3 ceilidh sets at the direction of the legendary "optional fiddle player".  I jest as this is what is on their banner at wedding fairs.  If you've been to Gate Street you'll know that its long and narrow.  Not exactly ideal for ceilidh dancing but with the right caller and a bit of imagination it can work with ease.  I was quite pleased with the results.
So that was Kate and Max's day as I saw it.  Simply the best start to a year I could possibly have!  I did post a few more images (not loads) on my Facebook Business Page.  Pop on over and have a look and take moment to 'Like' my page.  You'll be glad you did!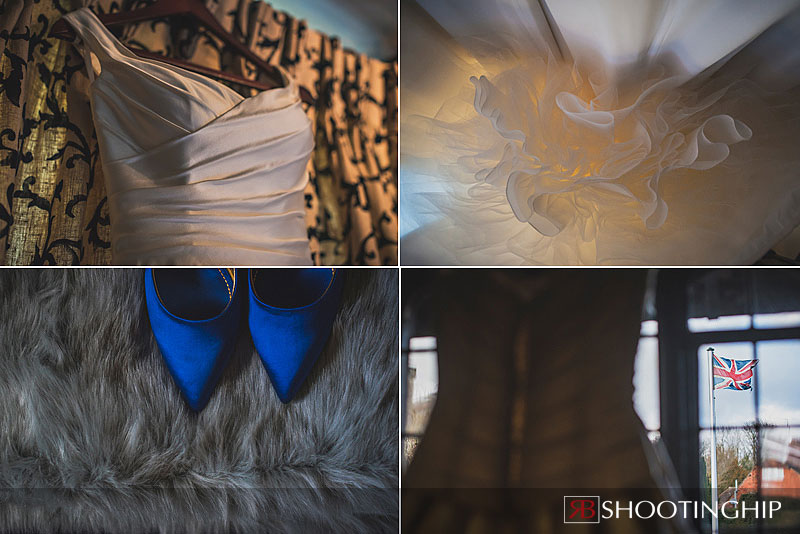 I loved the light on her hair!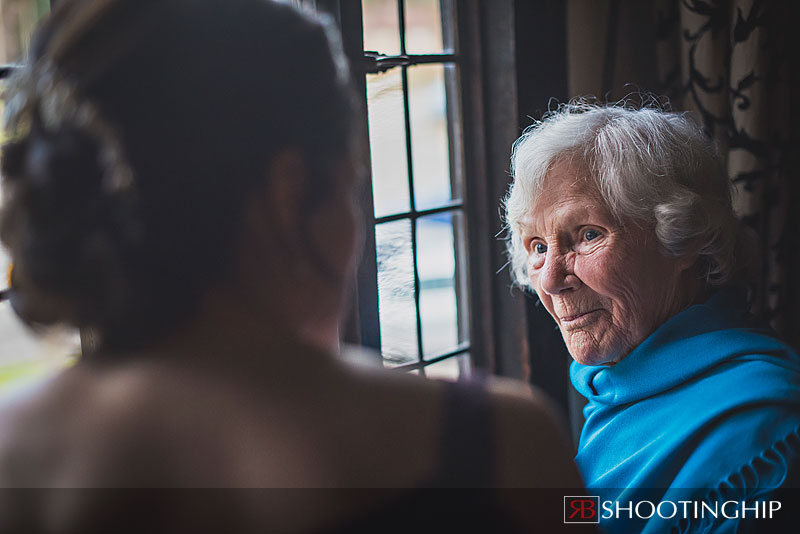 Multi-generational!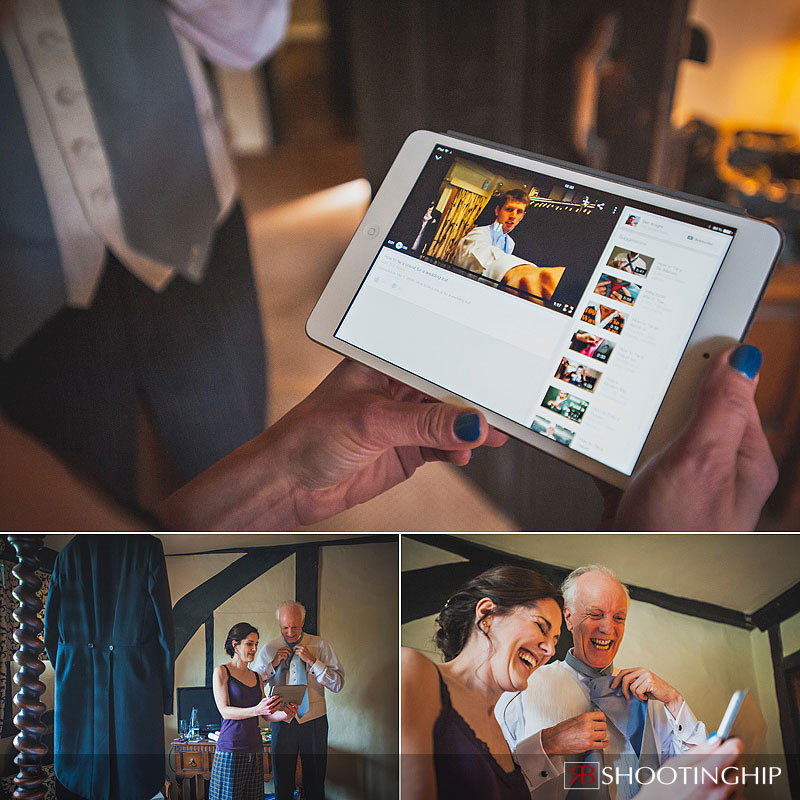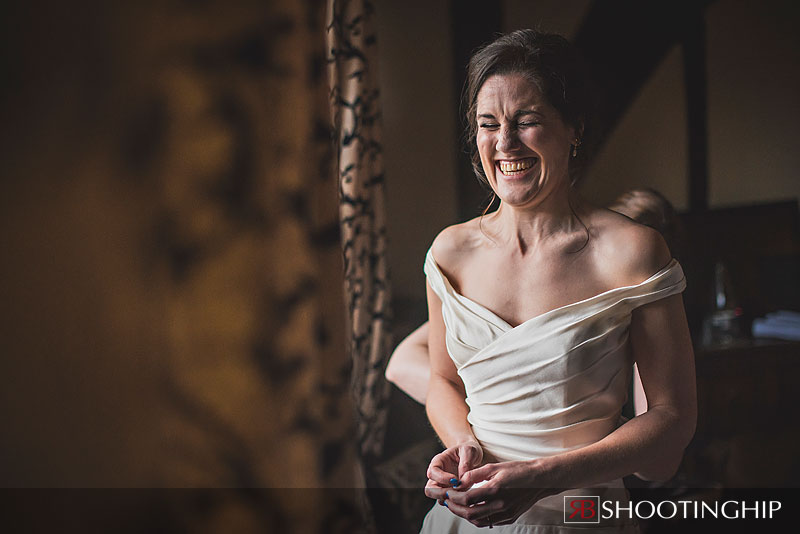 See this smile?  you'll never forget it!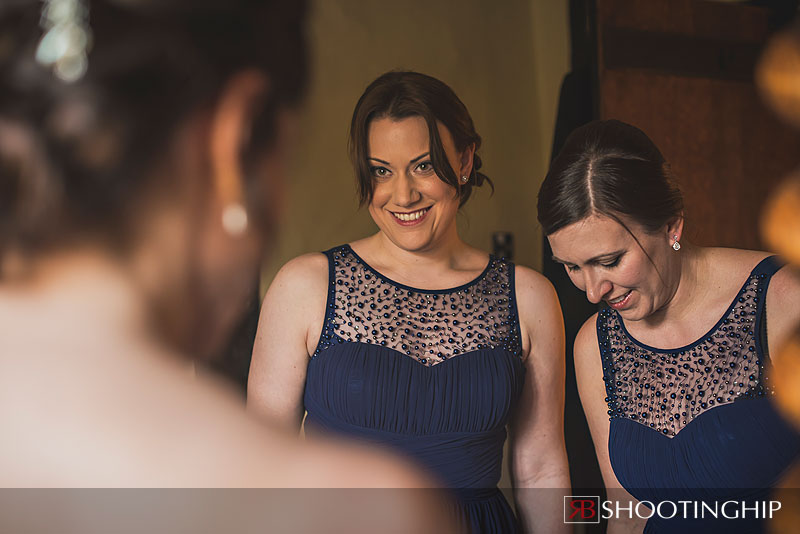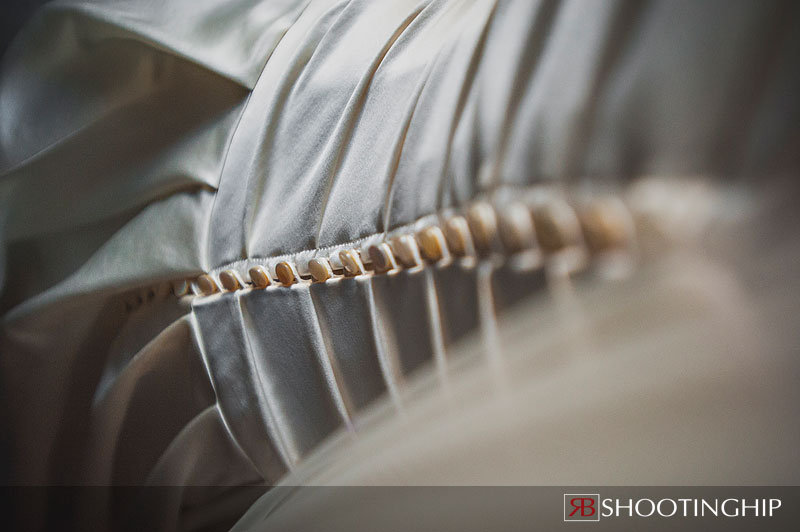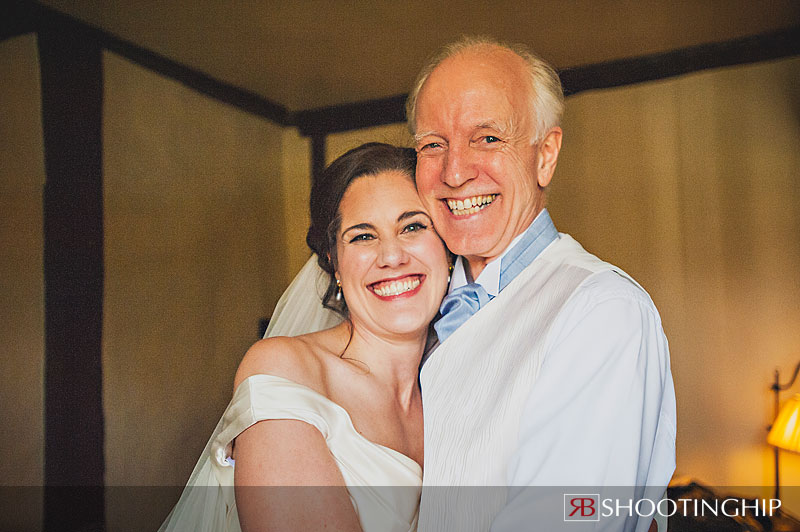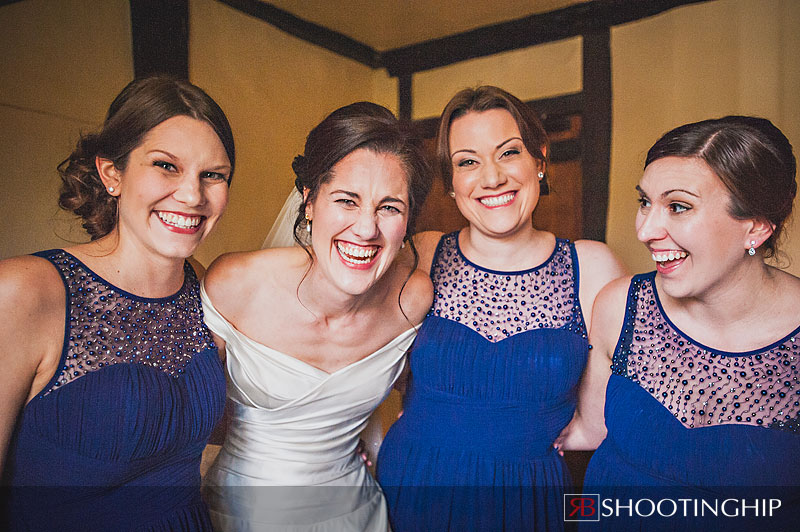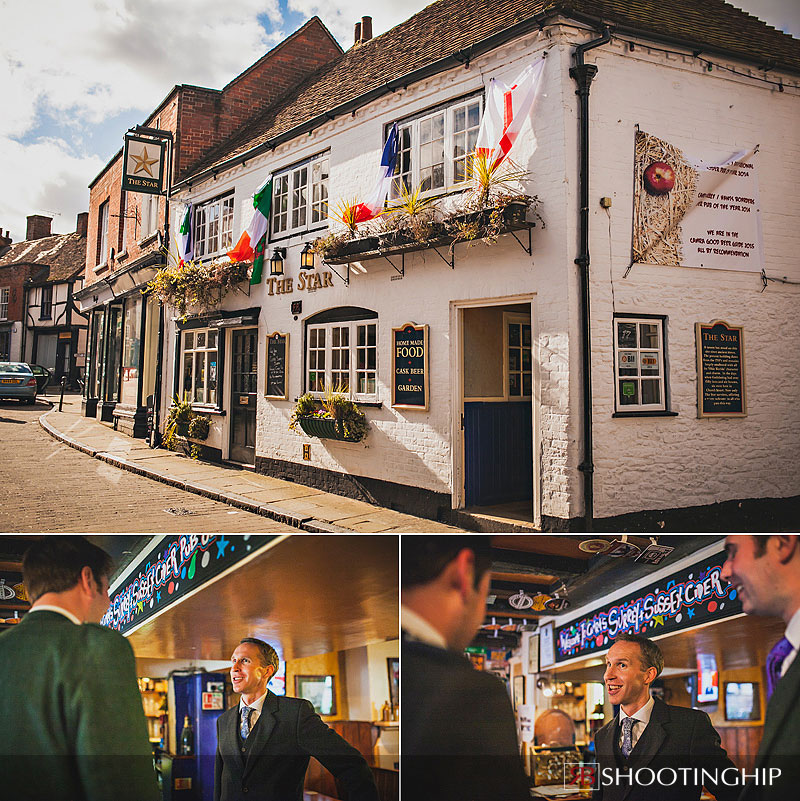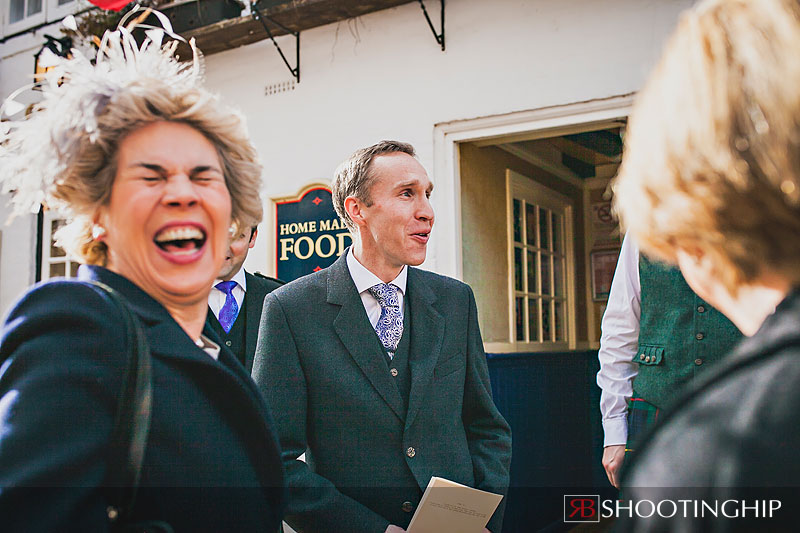 For once the 'out of focus' people are what I love most!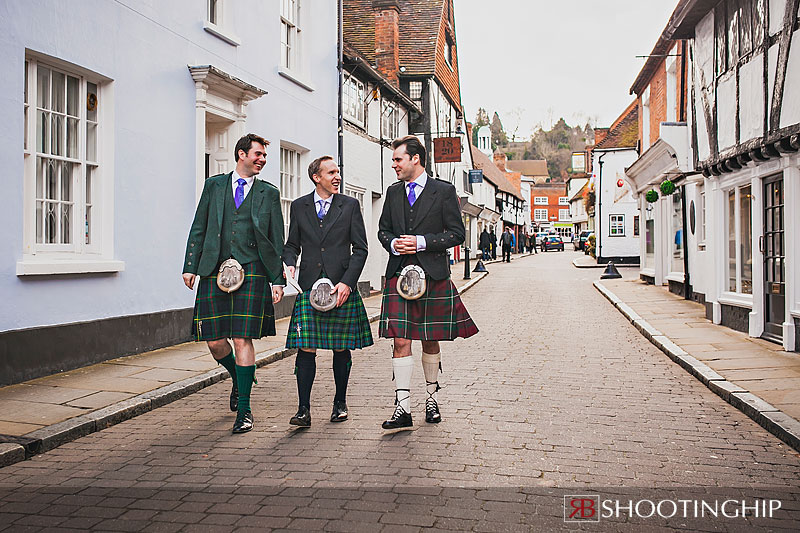 Hey buddy…your SatNav was wrong!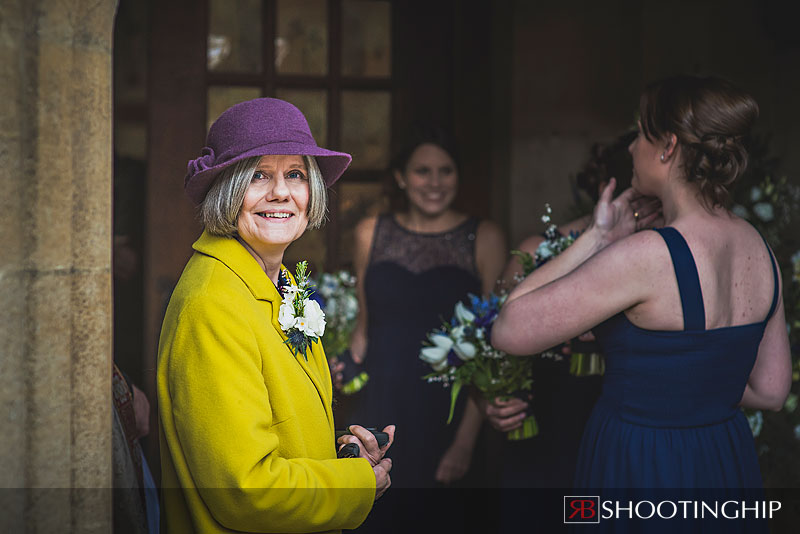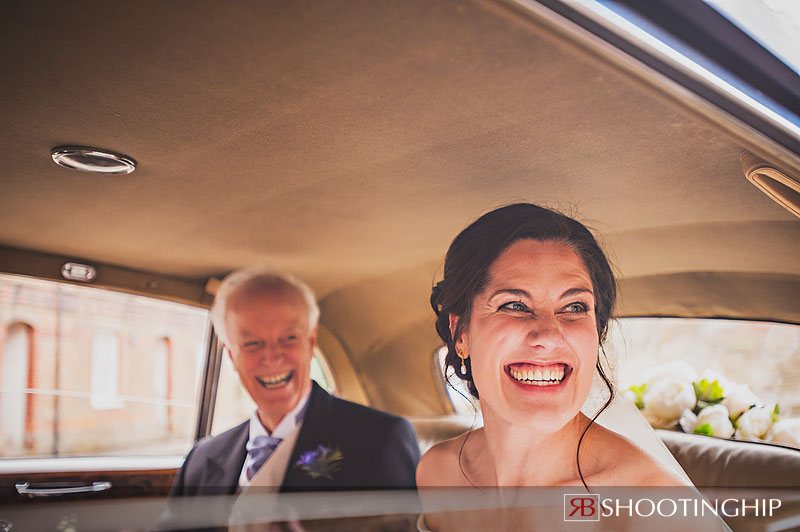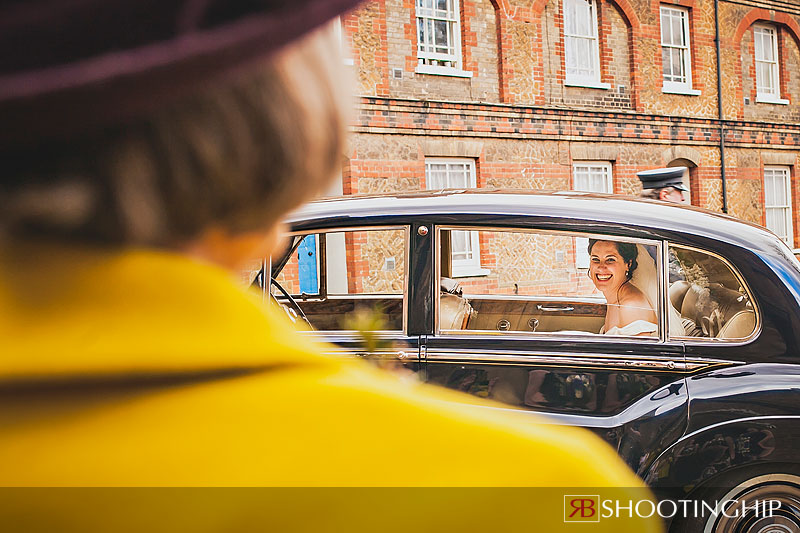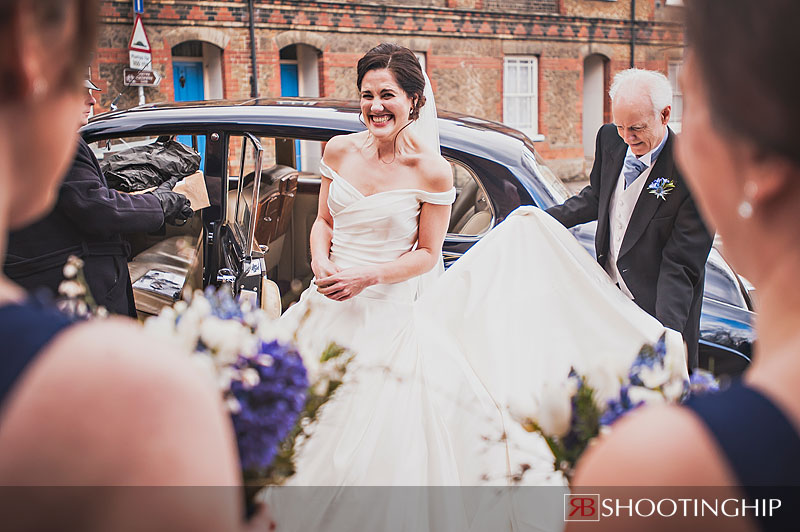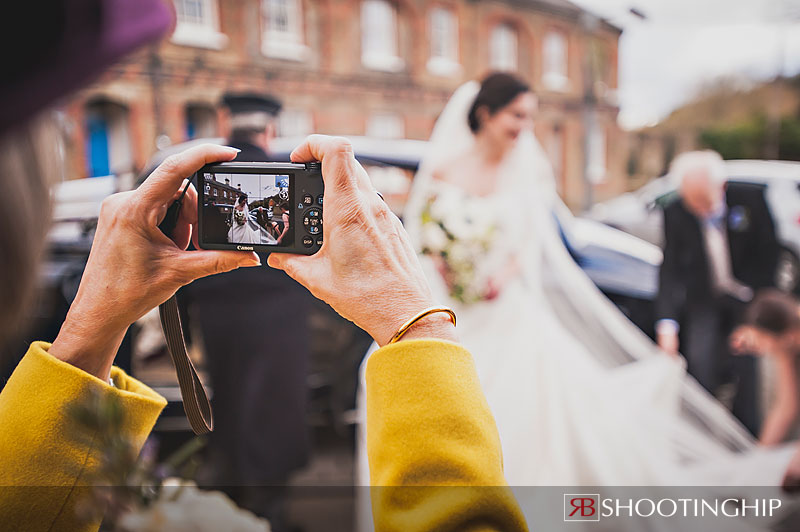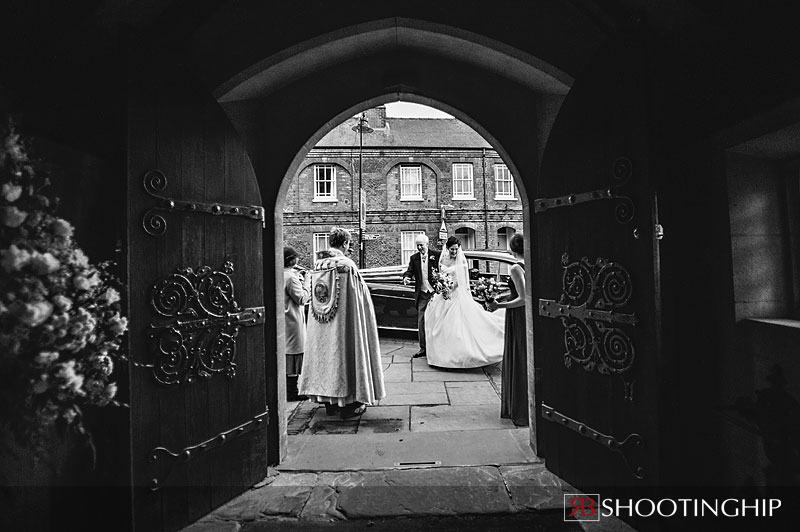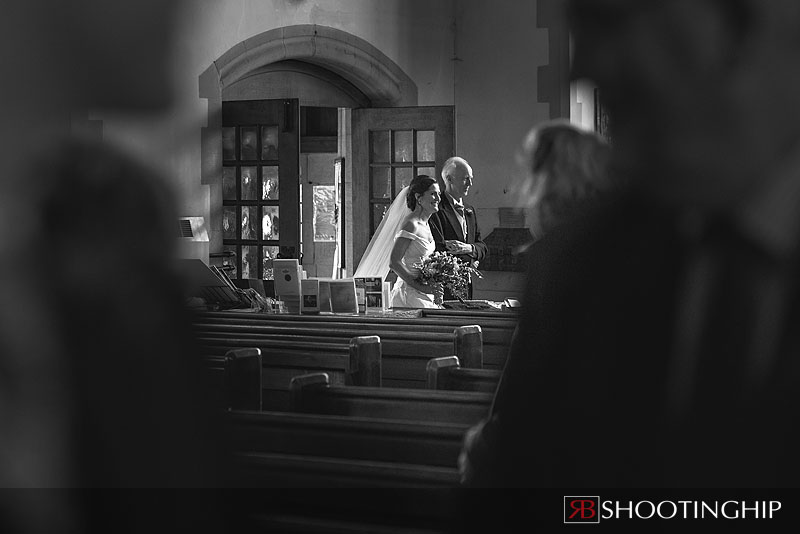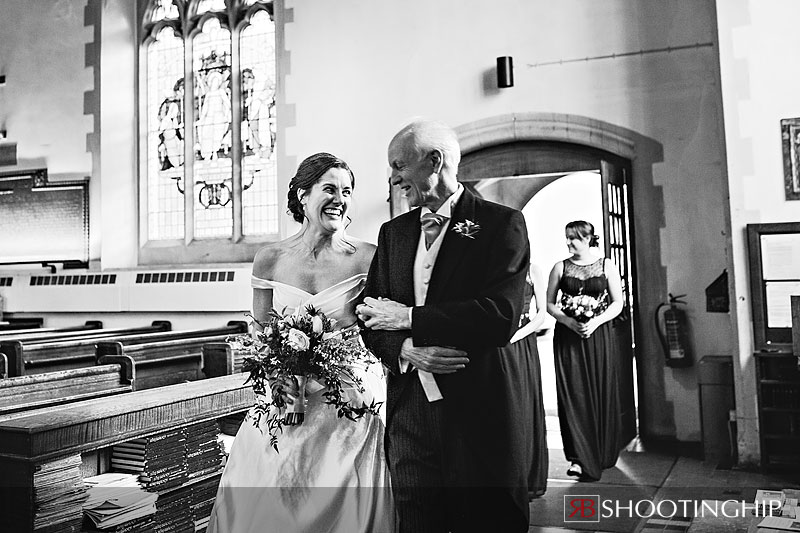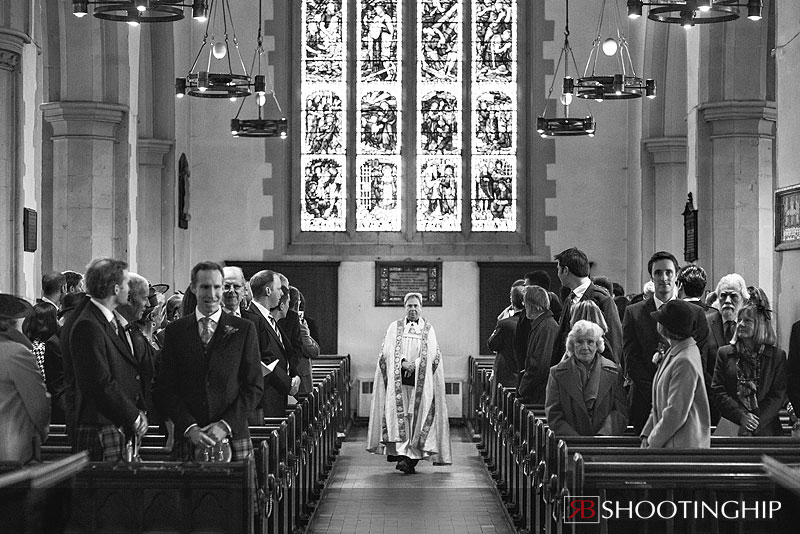 THOSE LIGHTS!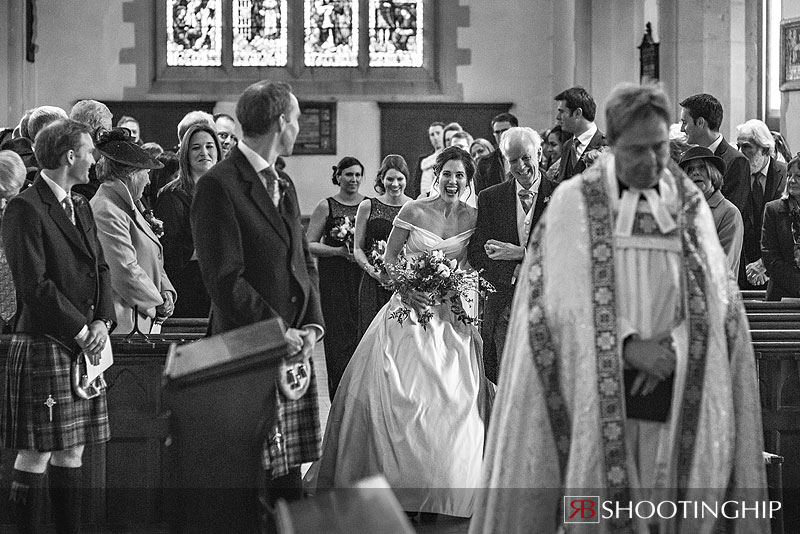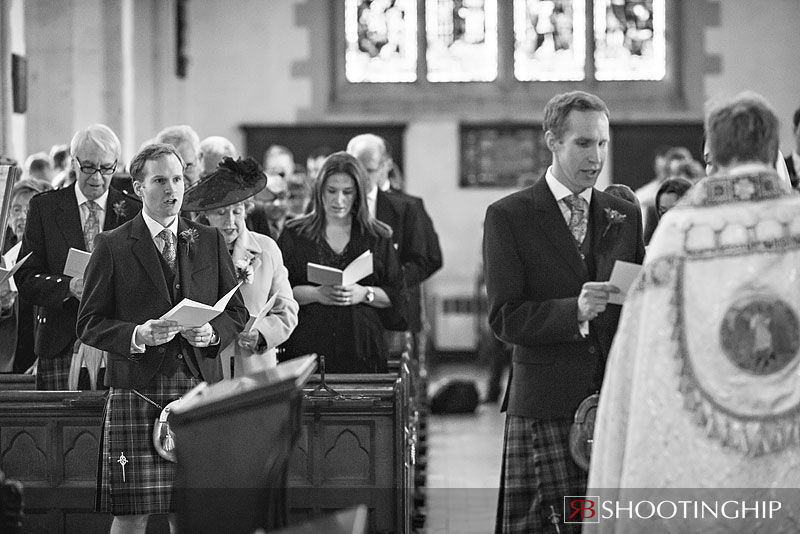 Breaking Bad!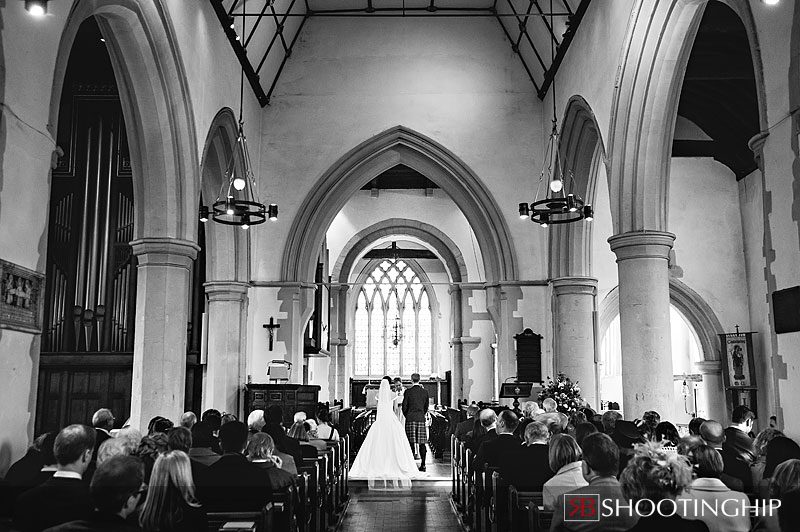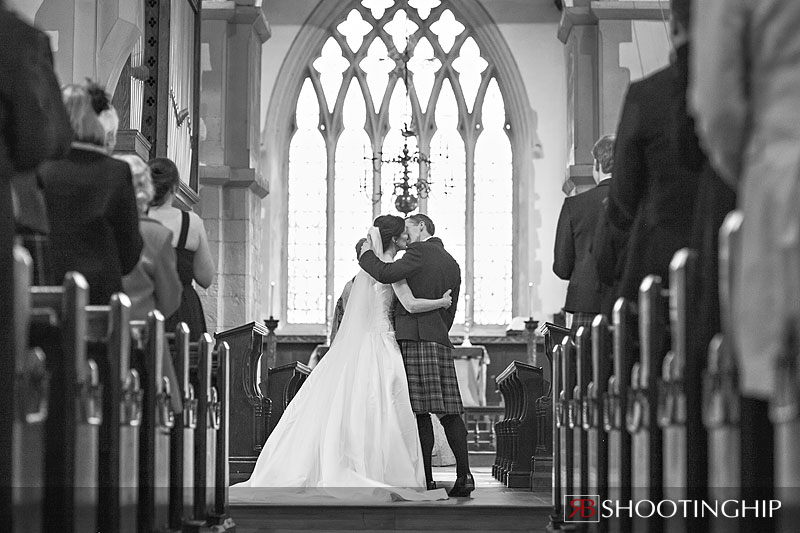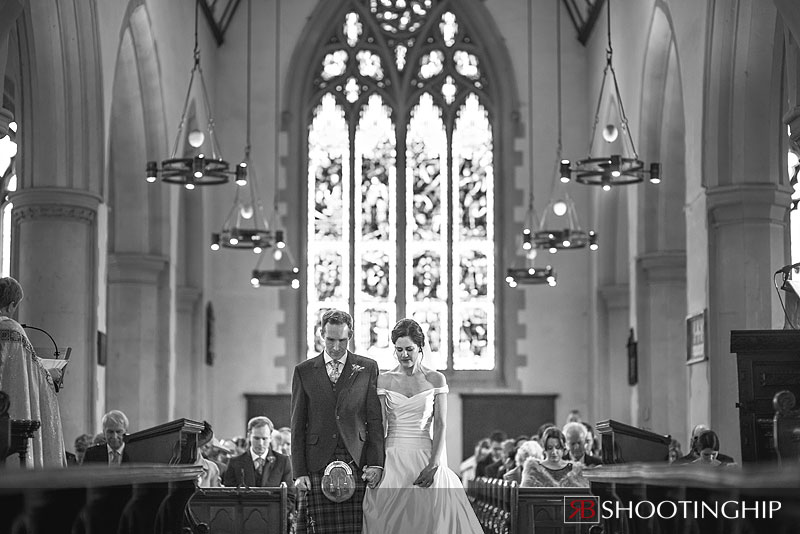 Its like Heathrow!  I love them!

Nearly poke yourself in the eye with flowers and see what happens!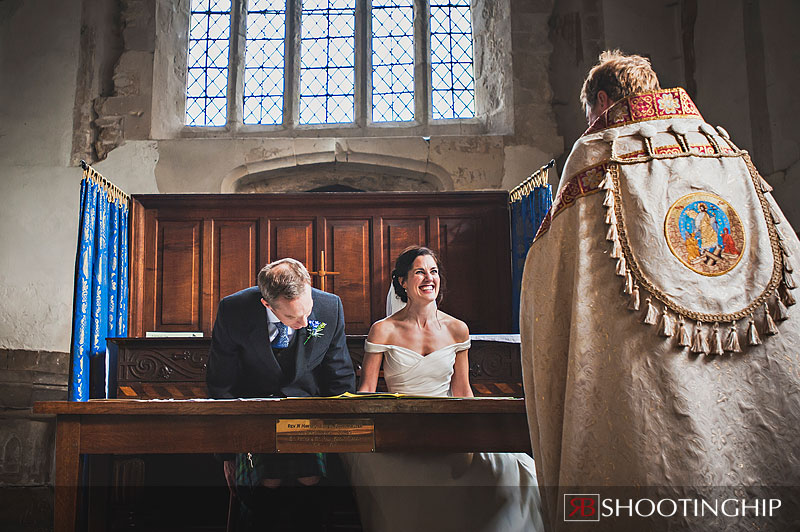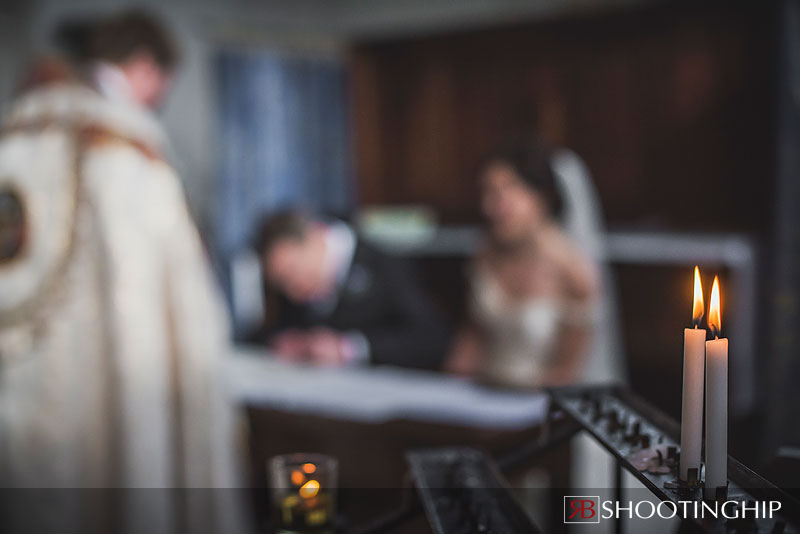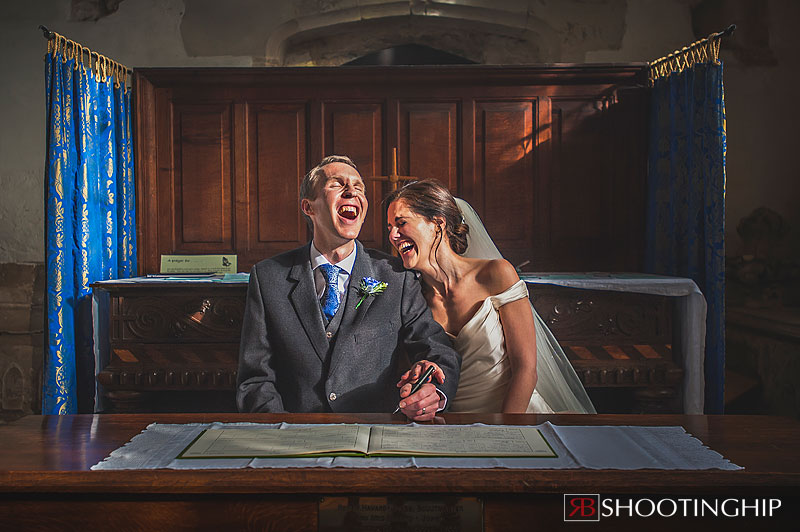 Who knew signing the register could be THAT much fun!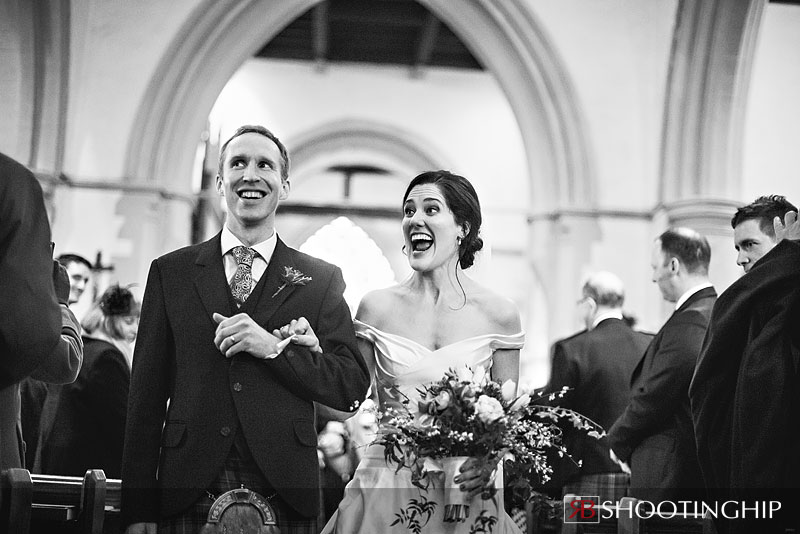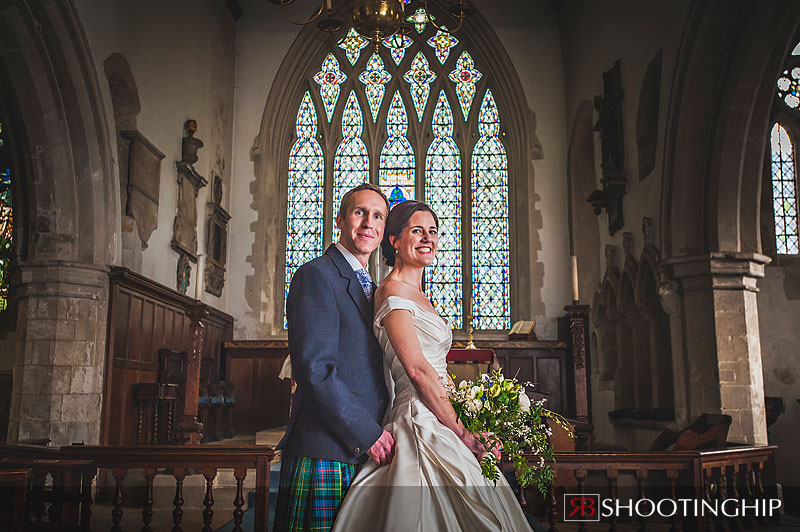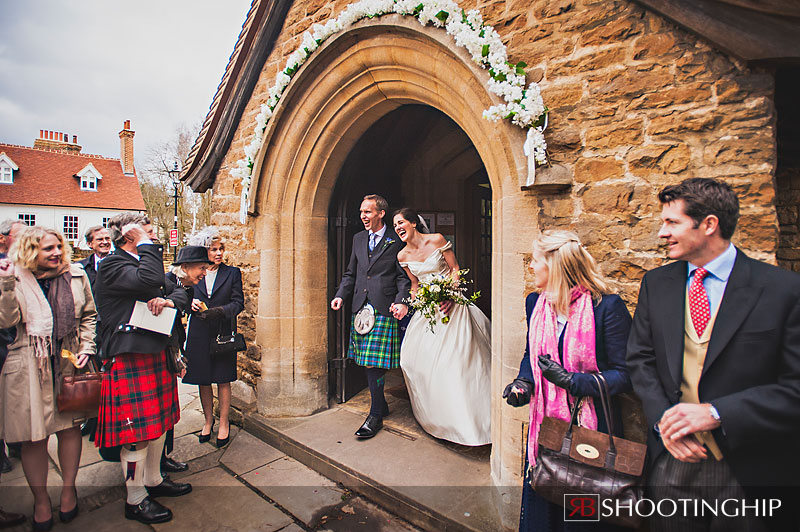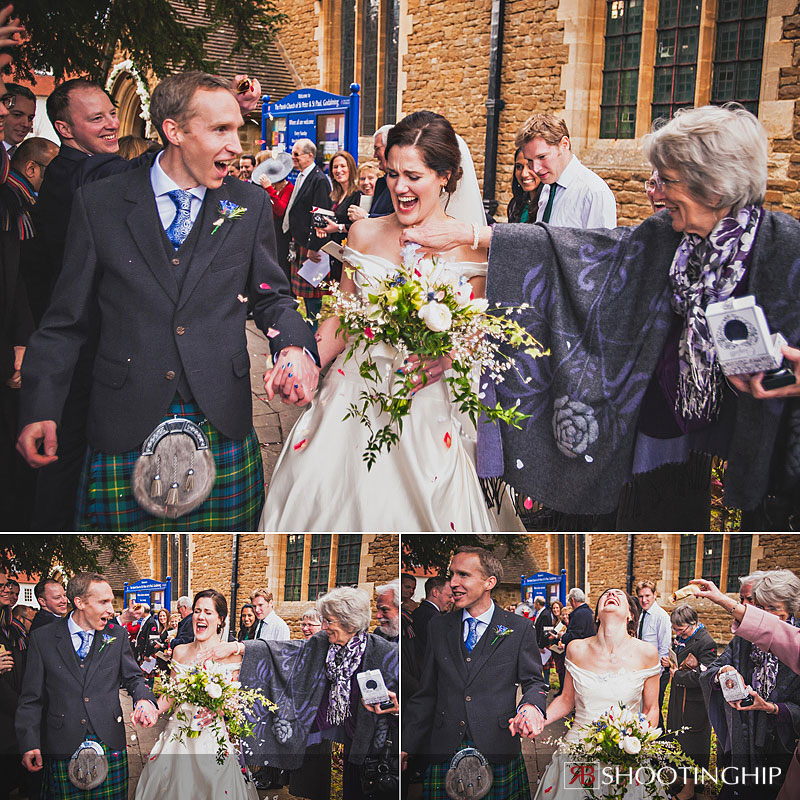 Confetti…meet Bra!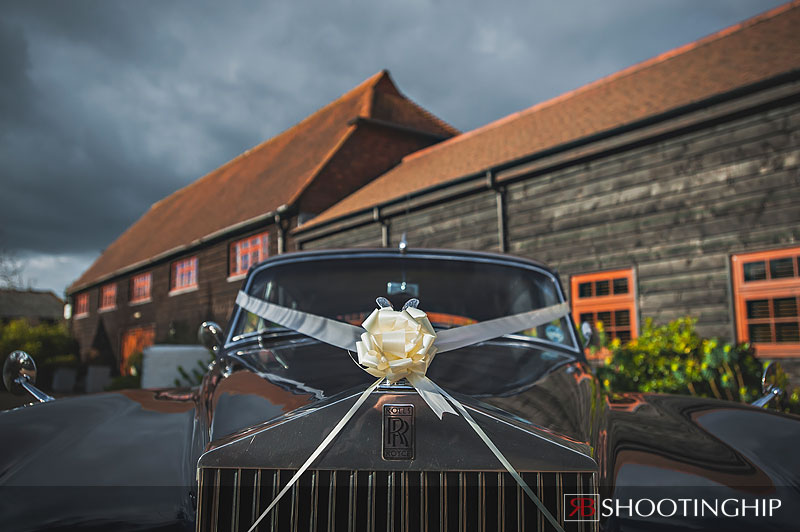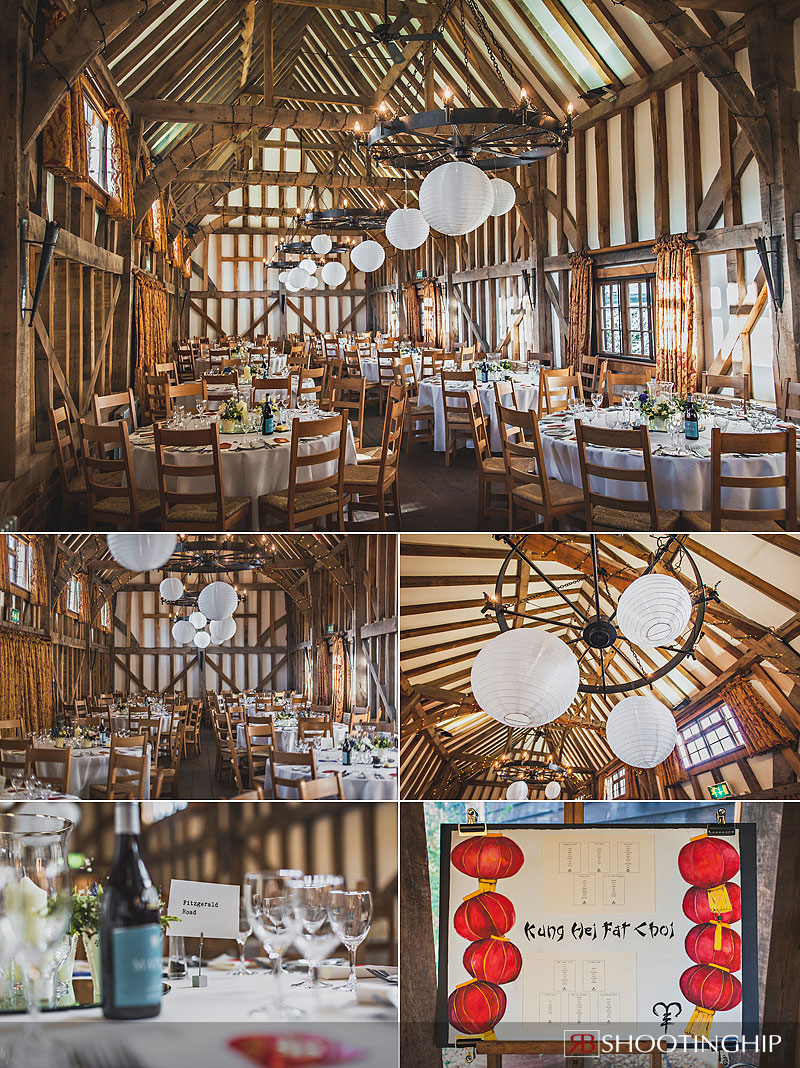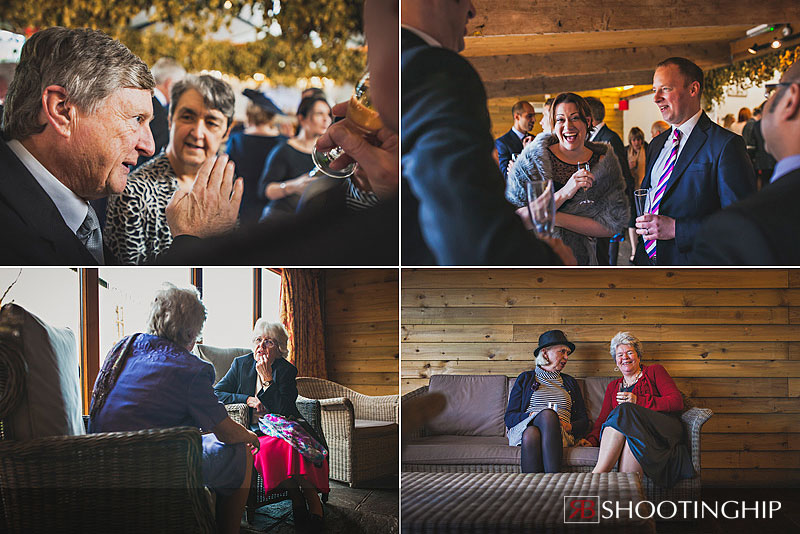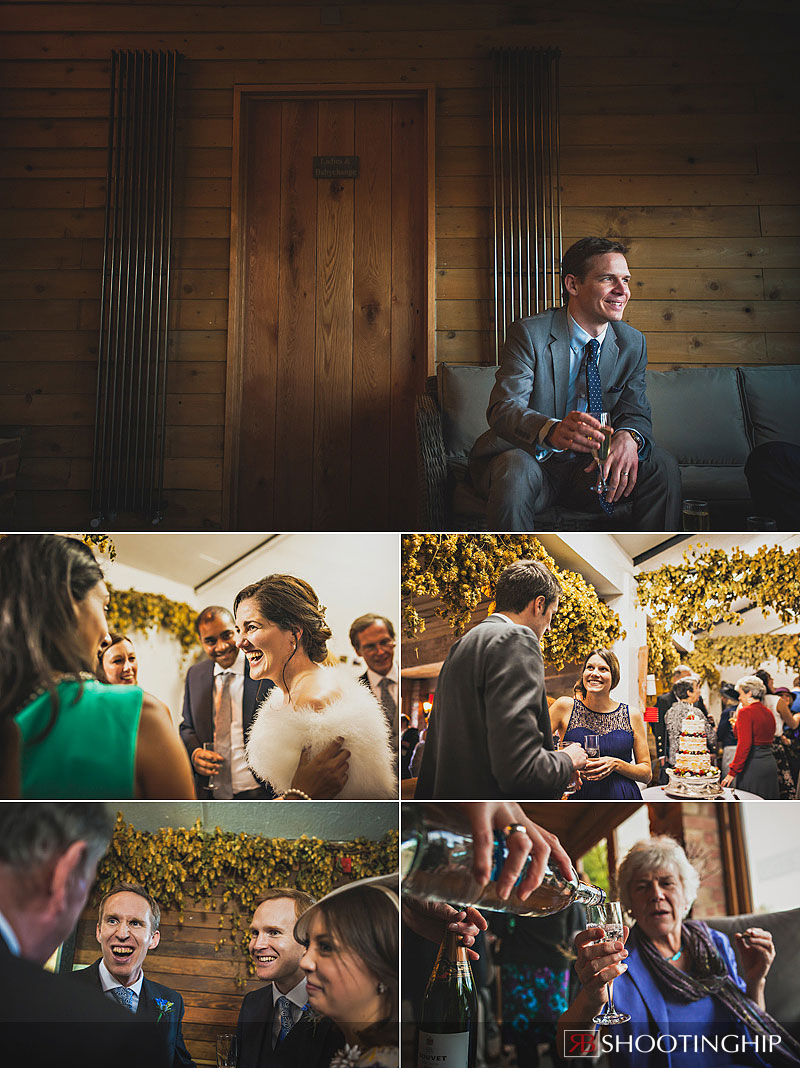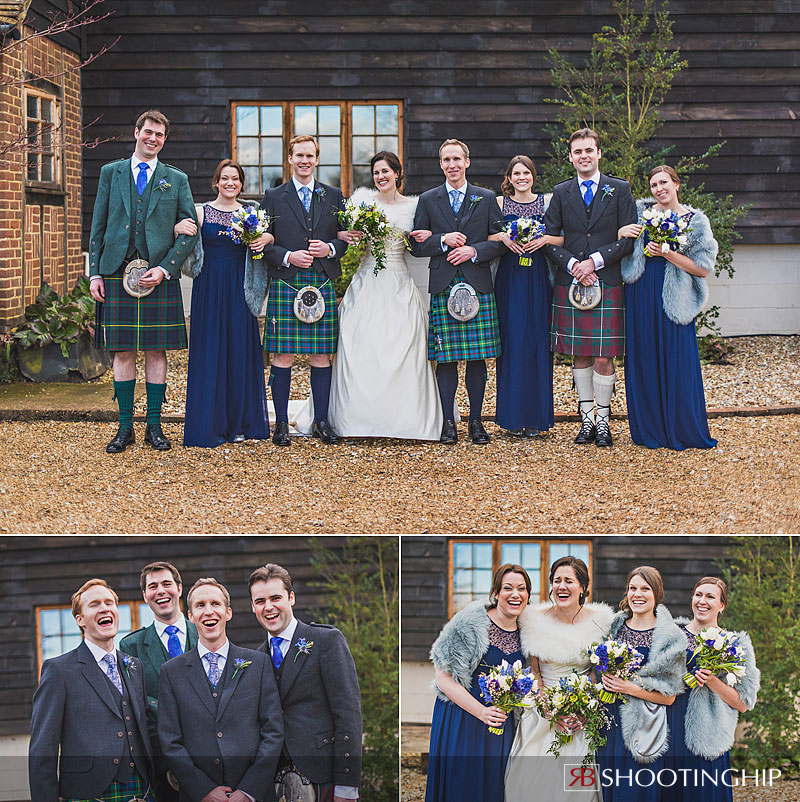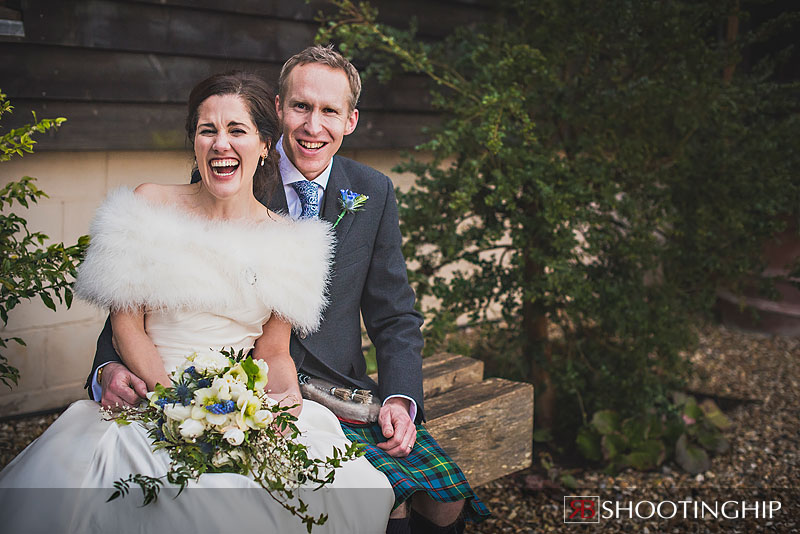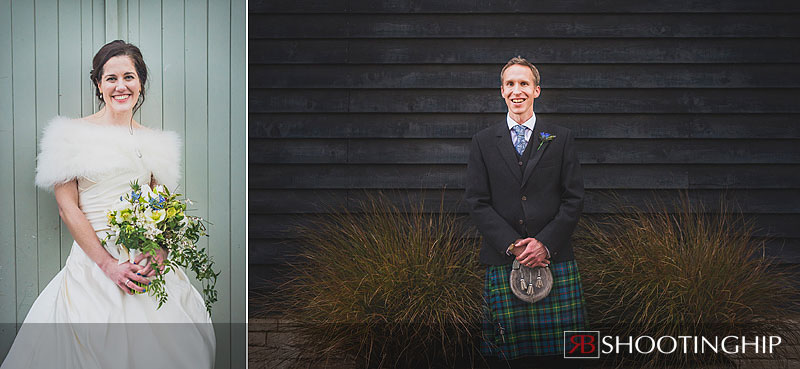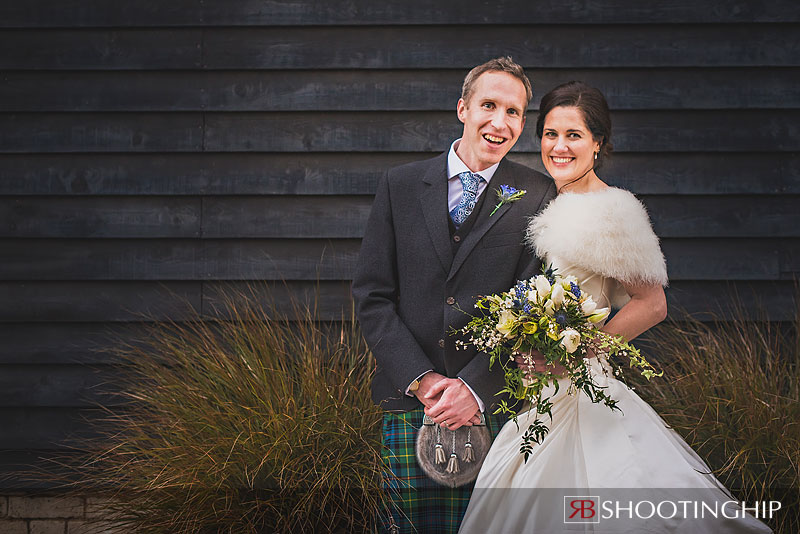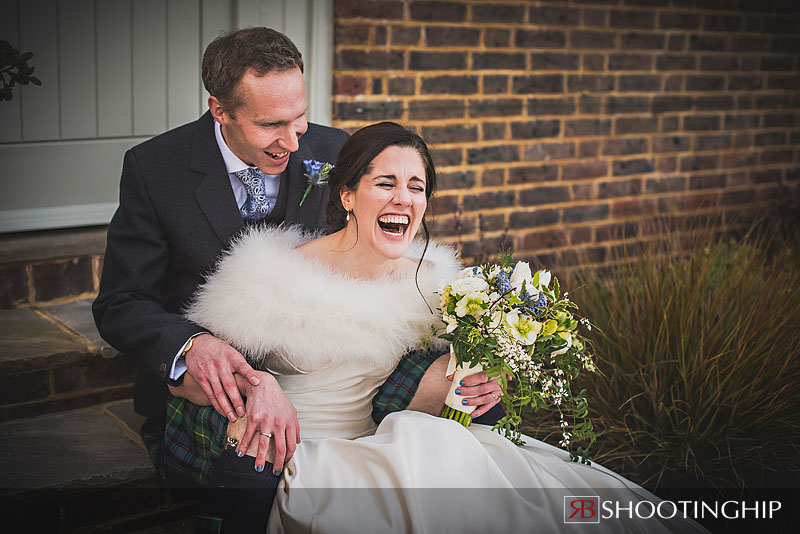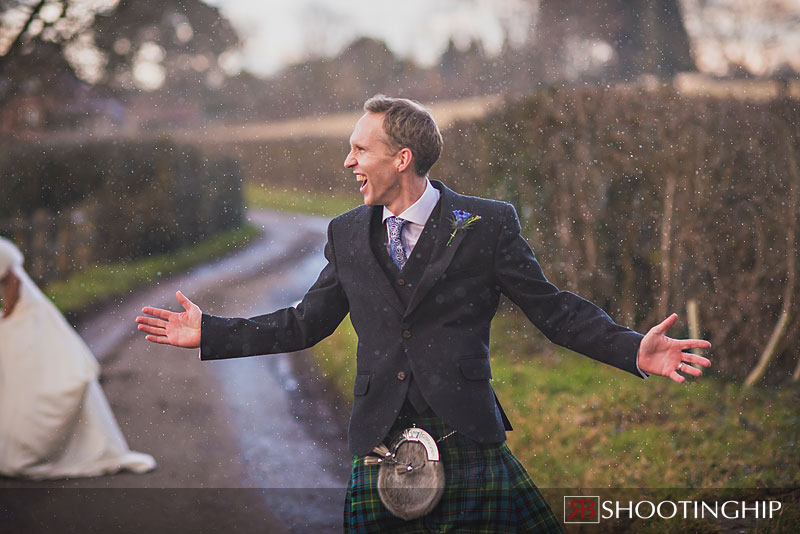 To Hail with it!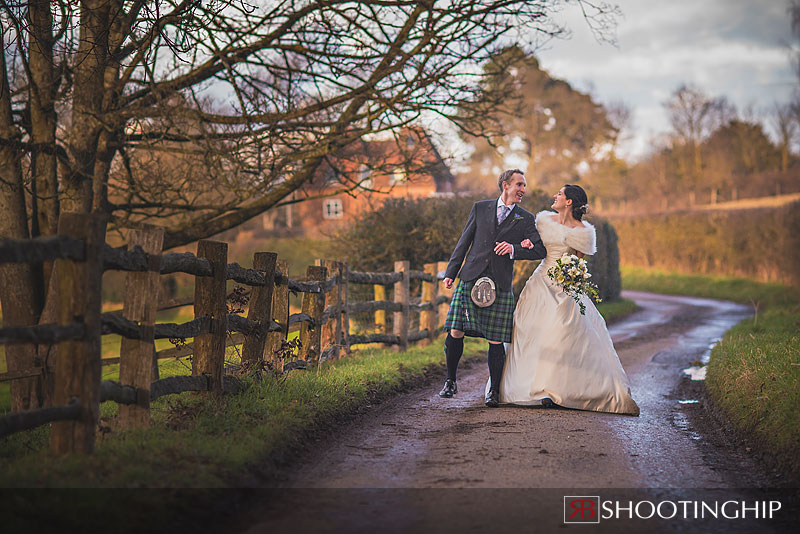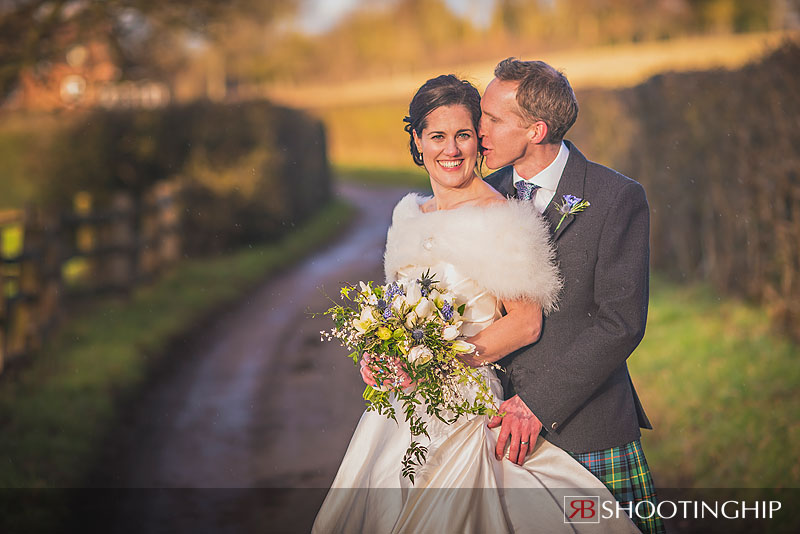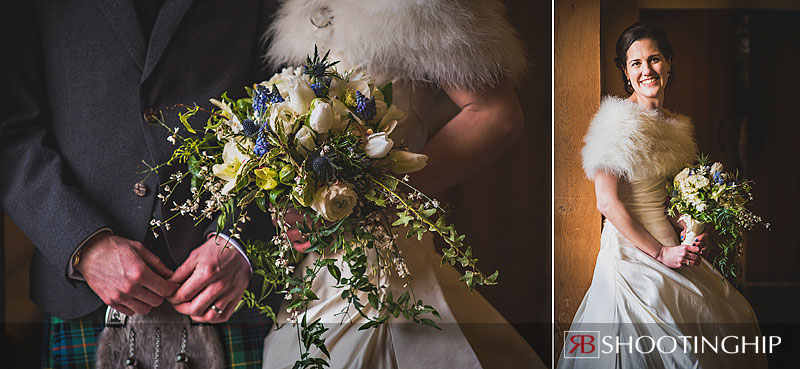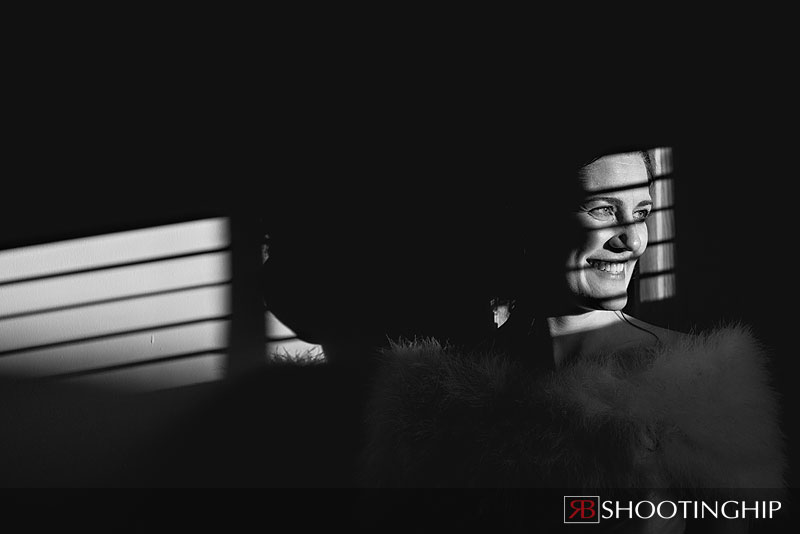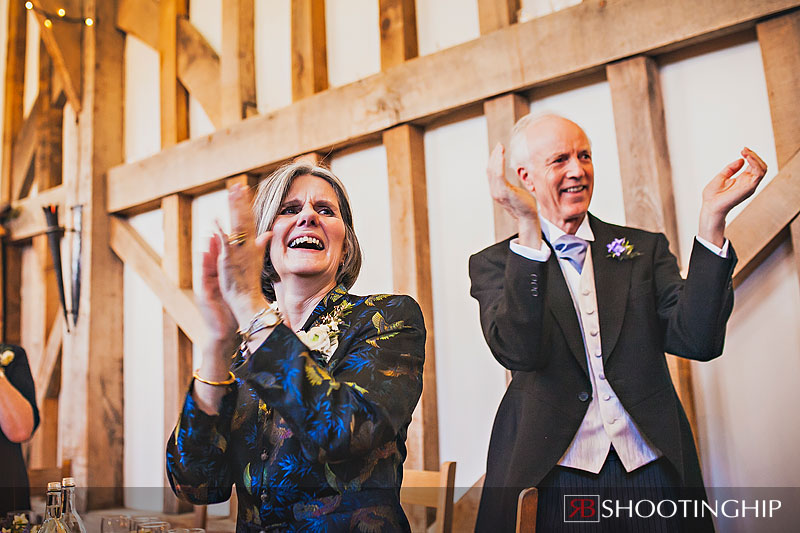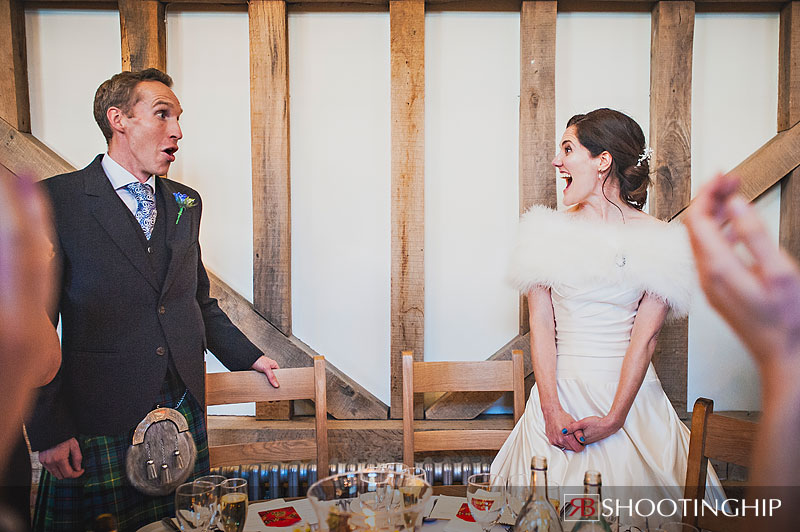 The second before….."Gangham Style" (or not)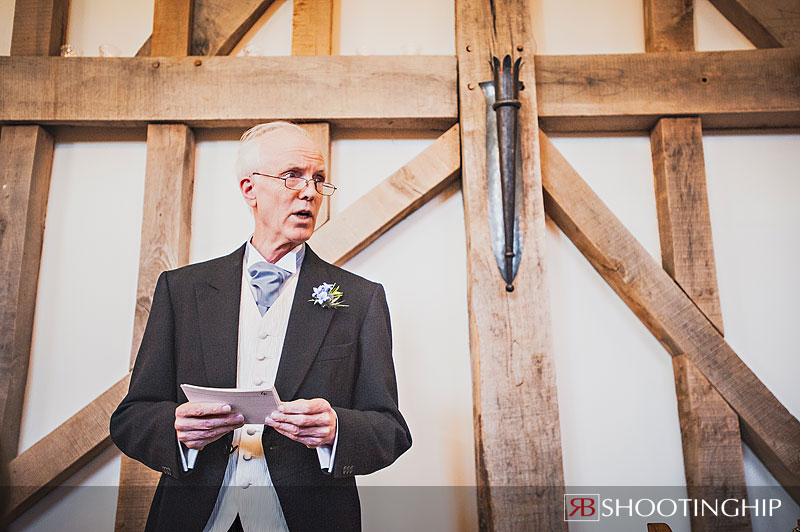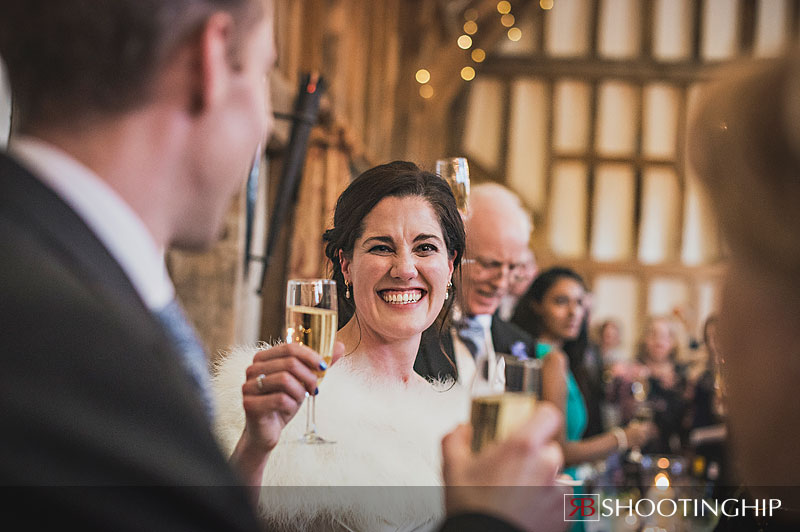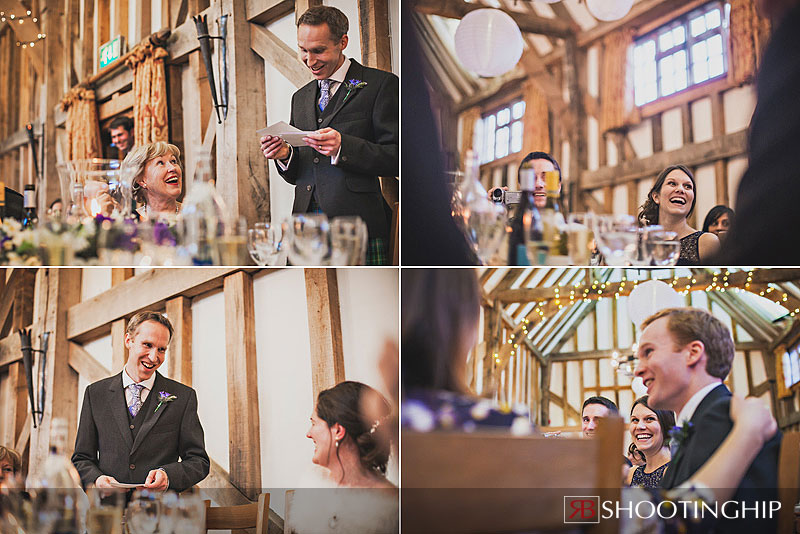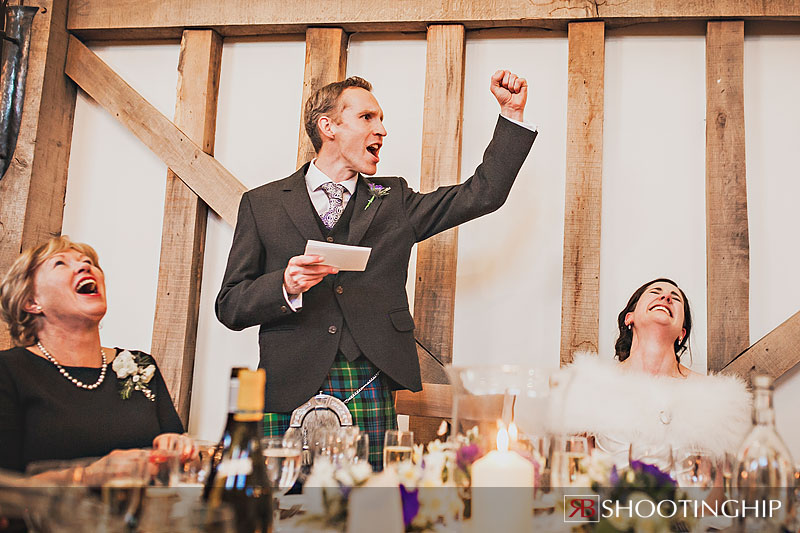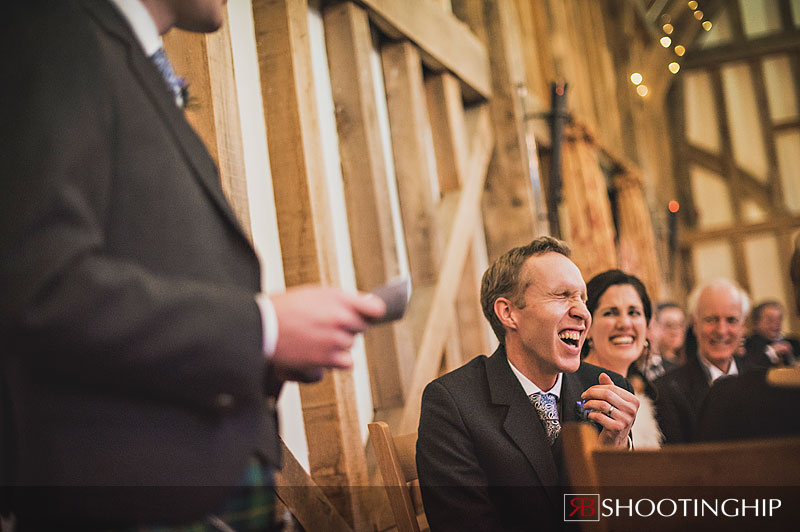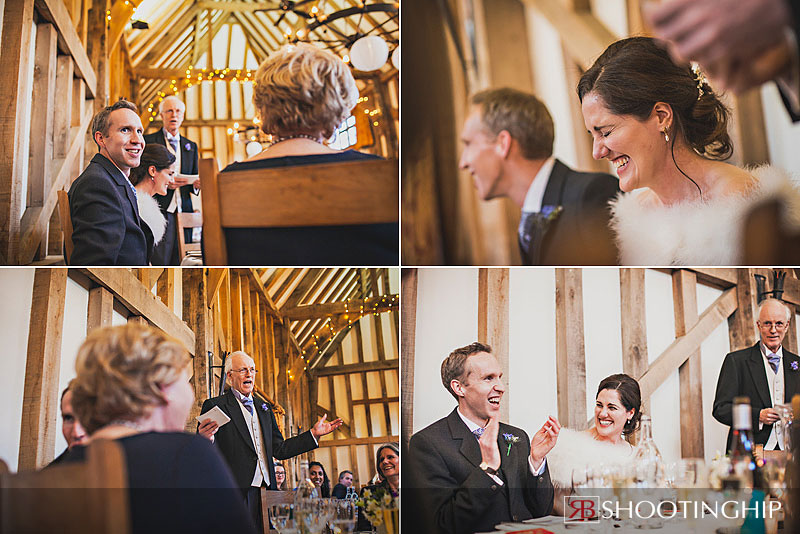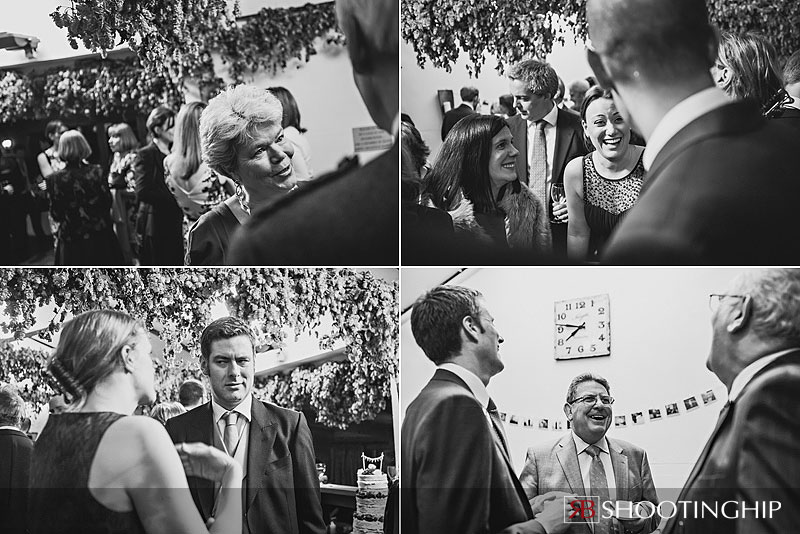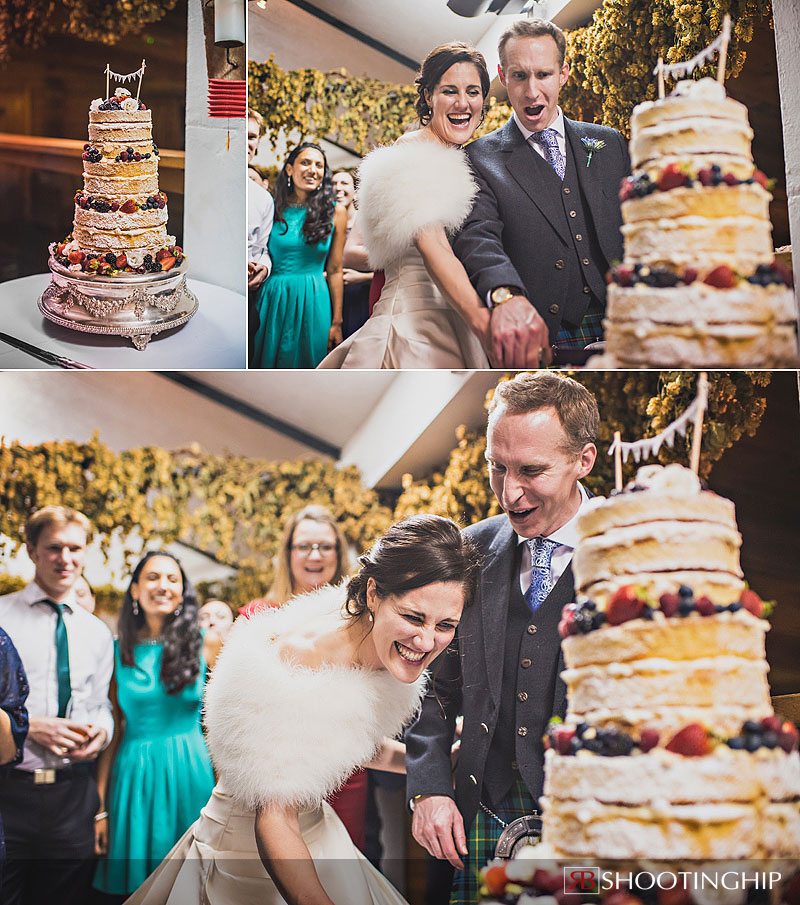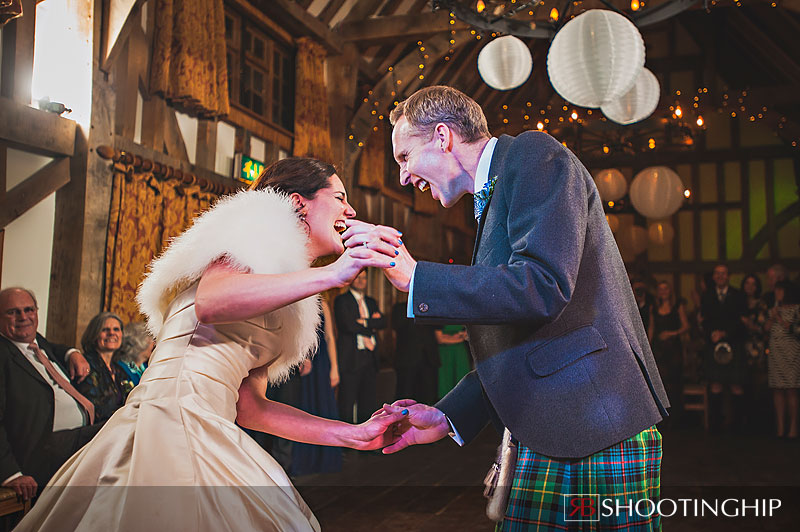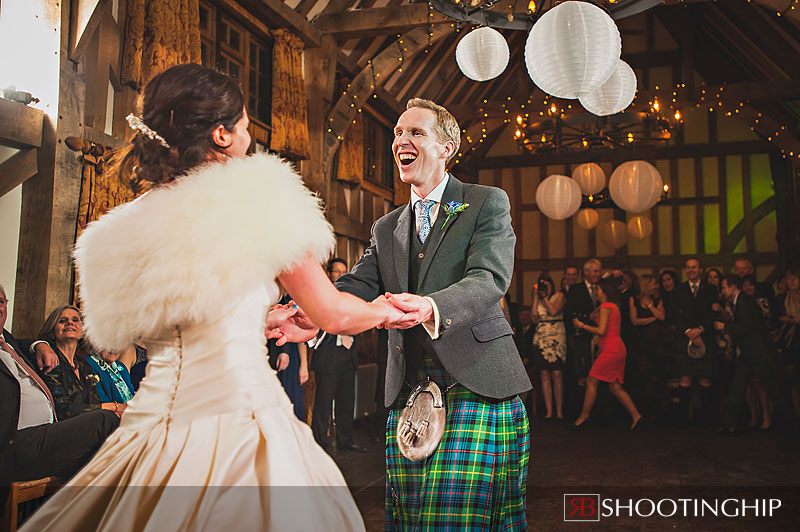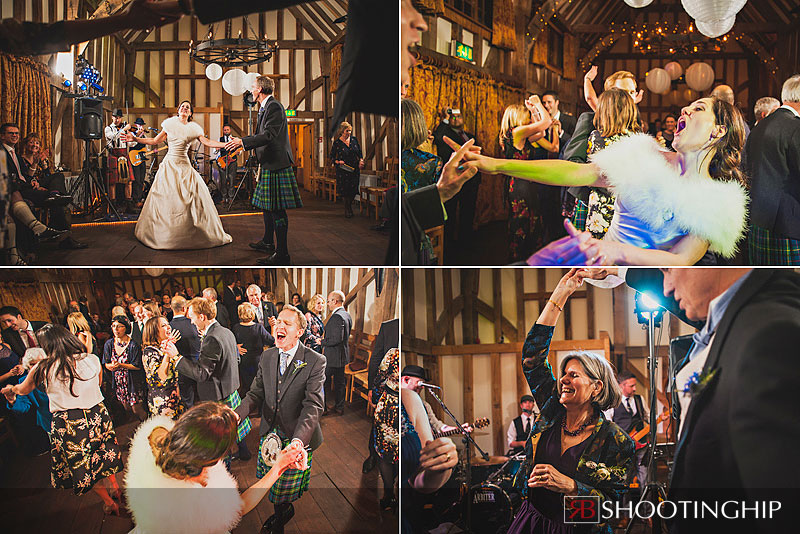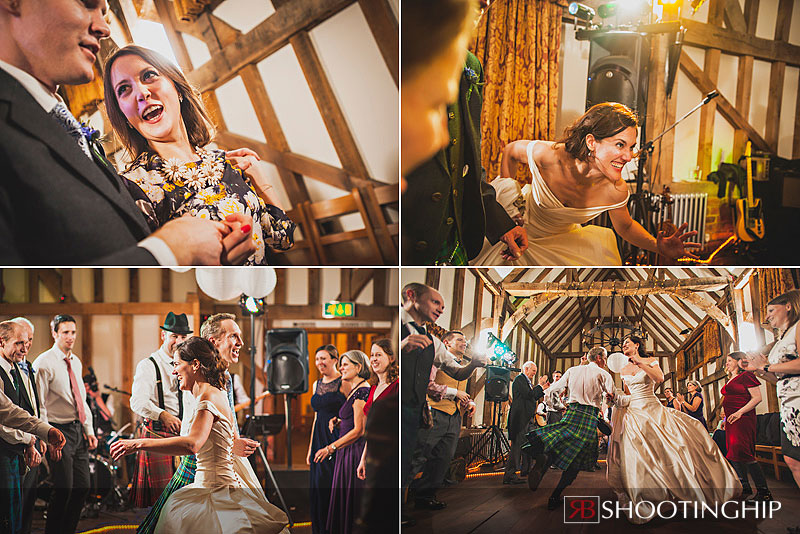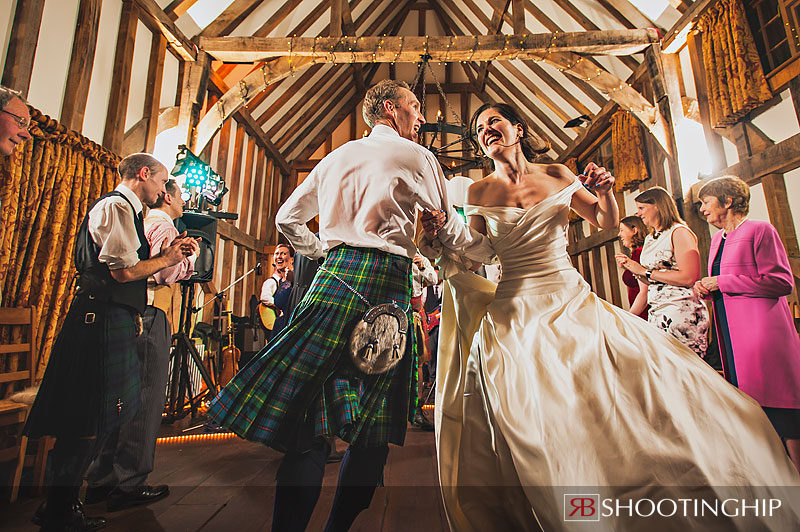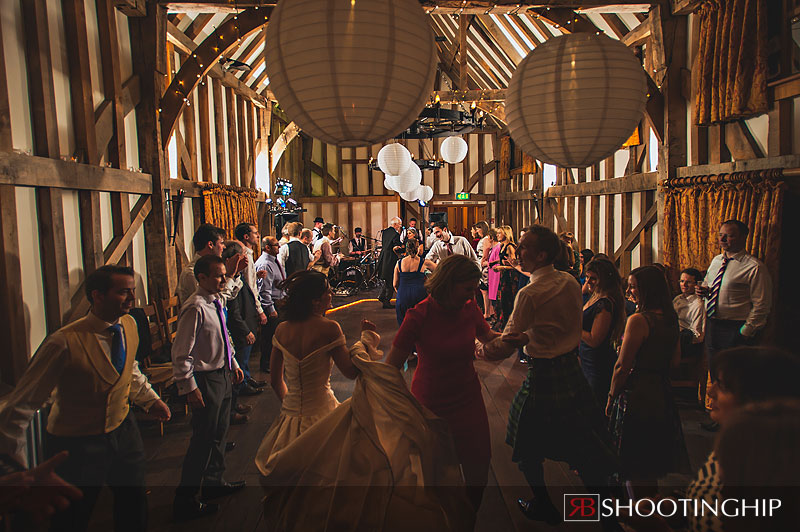 Rob Burress
https://www.shootinghip.com/wp-content/uploads/2019/07/f2_source-1.png
Rob Burress
2015-03-12 11:38:40
2015-03-12 11:38:40
Kate and Max - Winter Wedding in Godalming and Gate Street Barn