Another throw back to days with dry ground and sunny afternoons. This time we are back at Cain Manor. A luxurious and refined venue on the Surrey and Hampshire border. I've been lucky over the years to get the opportunity to shoot there.  On such a wonderful day it was a real joy to be there. This wedding had an added string to its bow. More than a few years ago I was lucky enough to photograph the wedding of Simon and Alex at Eltham Palace.  On the dance floor that night stood a stunning couple.  Moving gracefully and with a touch of 'Strictly' I managed to get a cracking shot of them.  A few years pass and the phone rings.  Yep, its them…Emma and Andy.  From one shot to a whole day together.  In fact…here it is.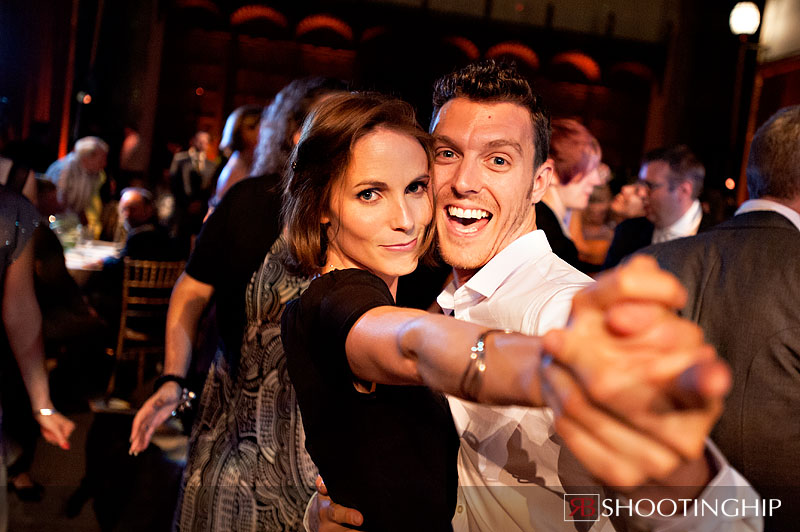 Fast forward to their wedding  and on this day I'm flying solo.  I sometimes enjoy that but only really where the Bride and Groom get ready in the same venue.  In this case on about 40 paces apart.  Time for these guys to see what I do from the other side of coin.
The girls were remarkably calm.  It was all sublime void of any drama or unexpected events.  Sometimes you want something to happen to simply 'get it out of the way'.  You'd think that something always happens on a wedding day.  But this is proof it doesn't.  When I say 'nothing happened' I mean no spills, slips, drops, missing guests, trips or stains.  A perfect plan perfectly executed.
To the ceremony and one of my favourite civil ceremony locations on the planet.  If Carlsberg did light!  Wow.  No matter what time of day its always lush.  Soft window light from a northerly direction.  It makes me cry when I think of some of the other venues I've worked in and how they can't have that.  Add in a stunning Bride and Groom, some knowing looks, tender moments and laughter and you've just had an amazing Cain Manor wedding ceremony.
The continued much like it started.  Free, easy and smooth.  Lots of time to photograph guests in the garden whilst still finishing the formals list, couple's photos and room set ups with minutes to spare.
The light for the speeches turns things on its head.  What once perfectly lit the couple now seeks to destroy the average photographer.  This is where experience and creativity play a part in allowing the available light to sculpt and define the moments instead of being a hindrance to it.  I'm pretty proud of what I can do at Cain Manor.
Finally its time for dancing.  Where it all started with these two.  I get some time to bond once again with Simon and Alex who are evening guests.  It was wonderful to see them.  Such an amazing couple.  A truly remarkable day.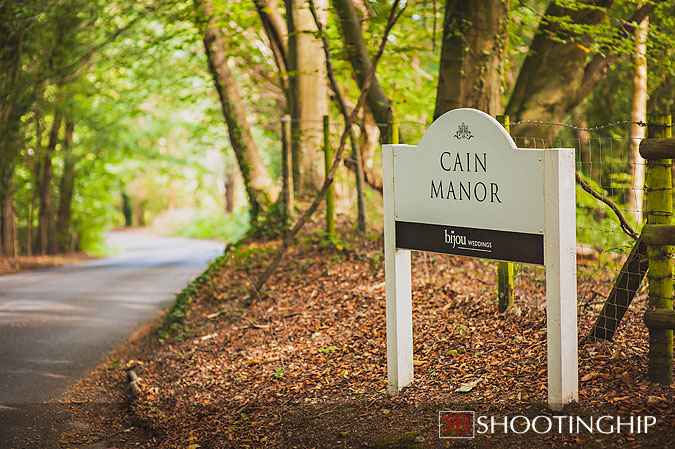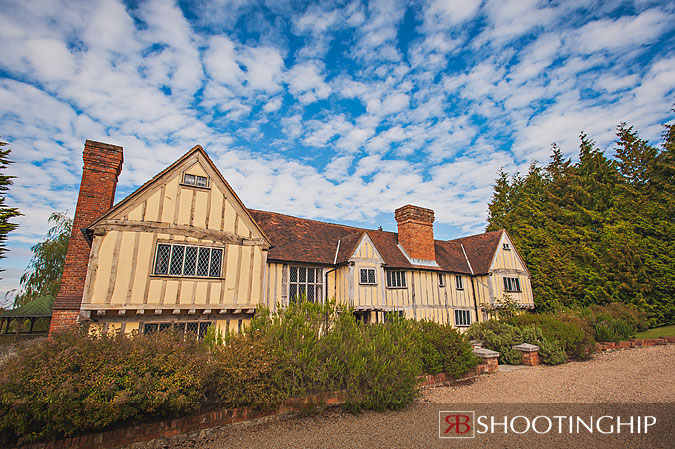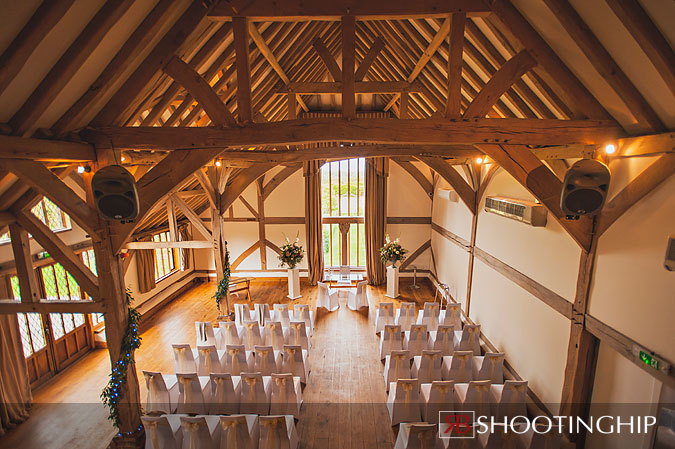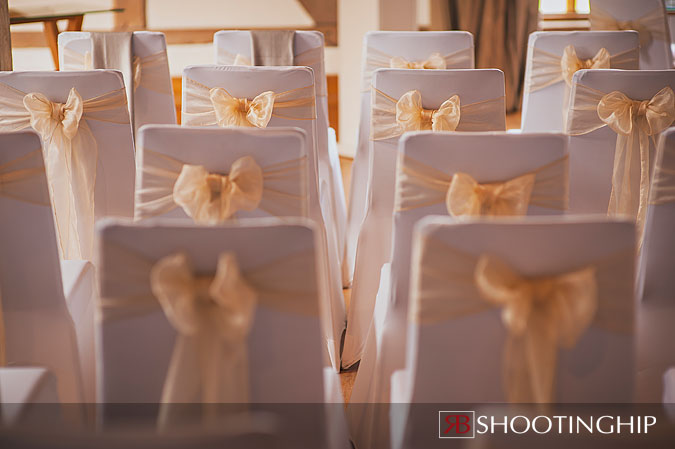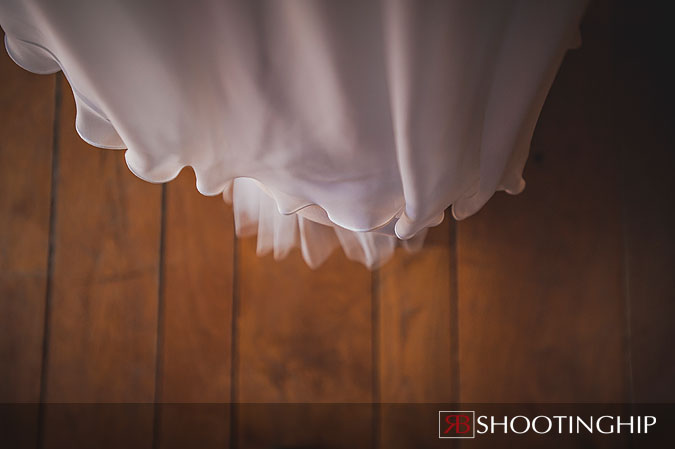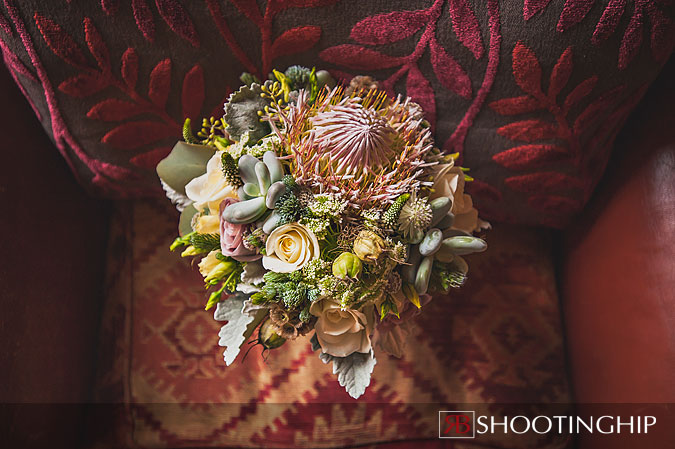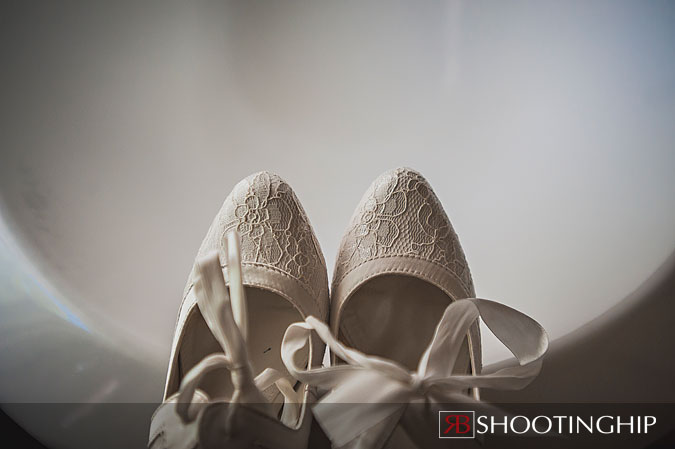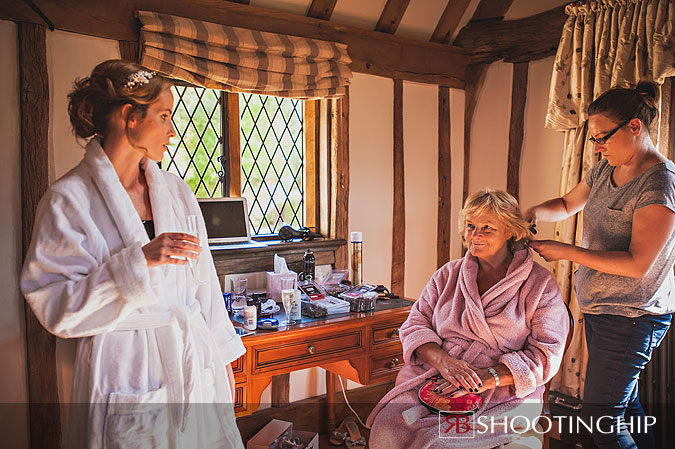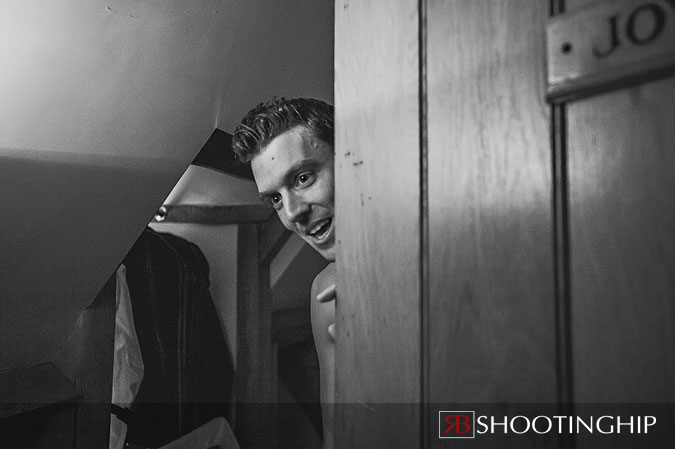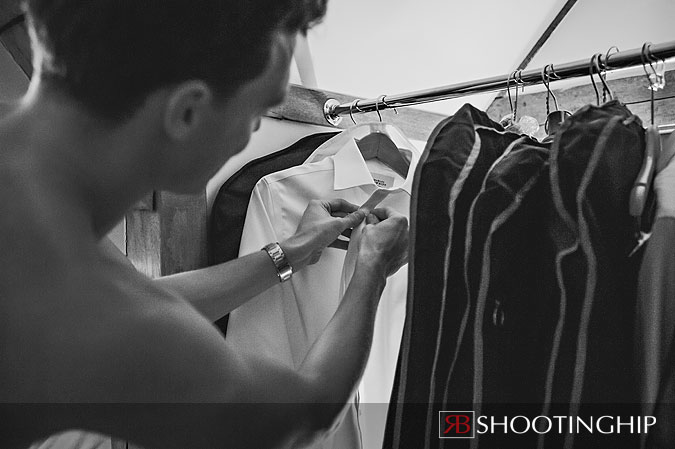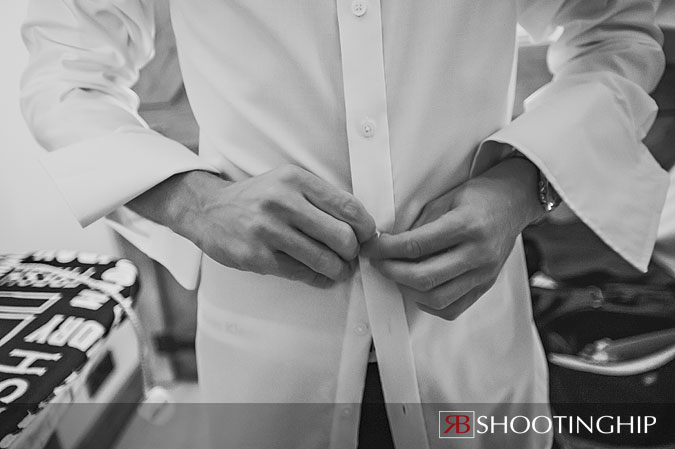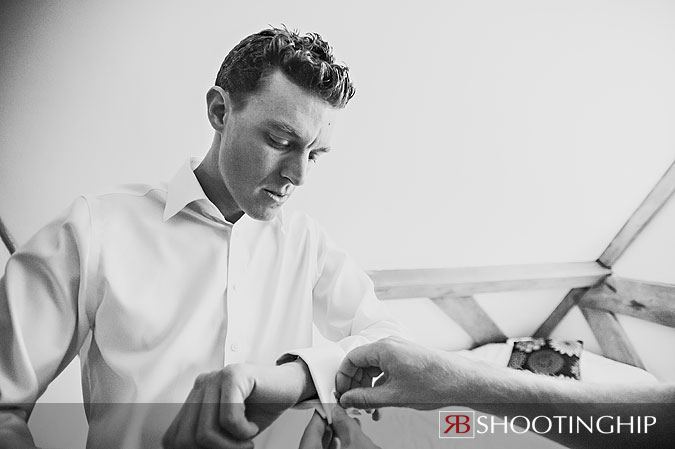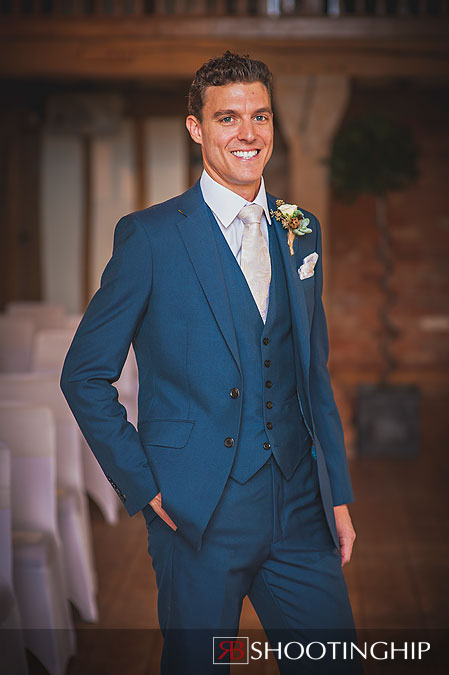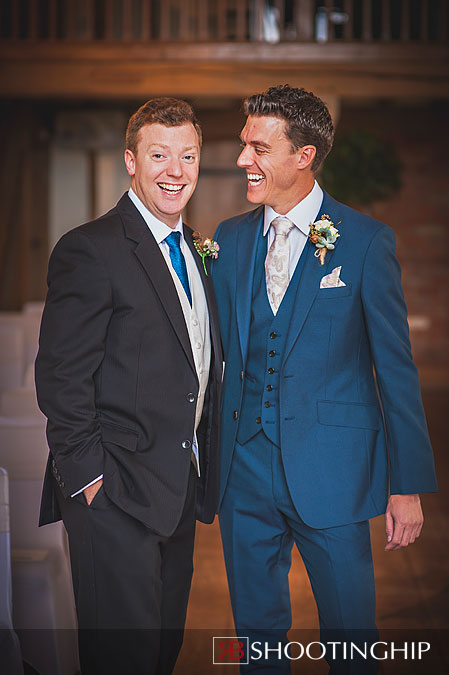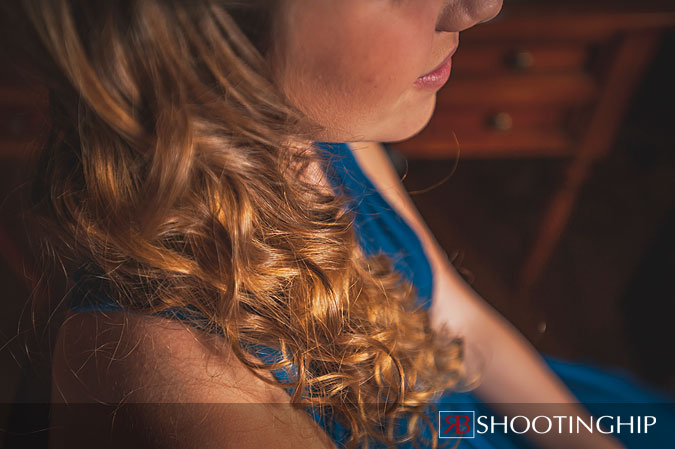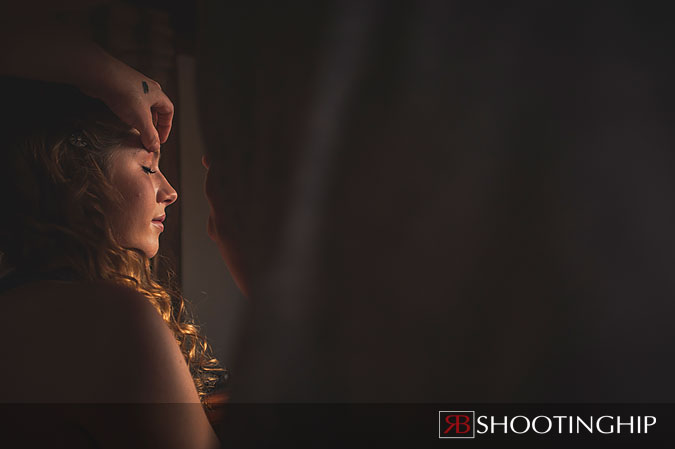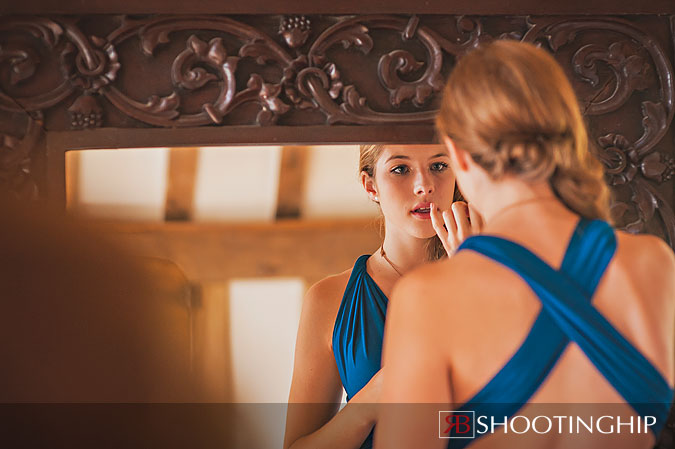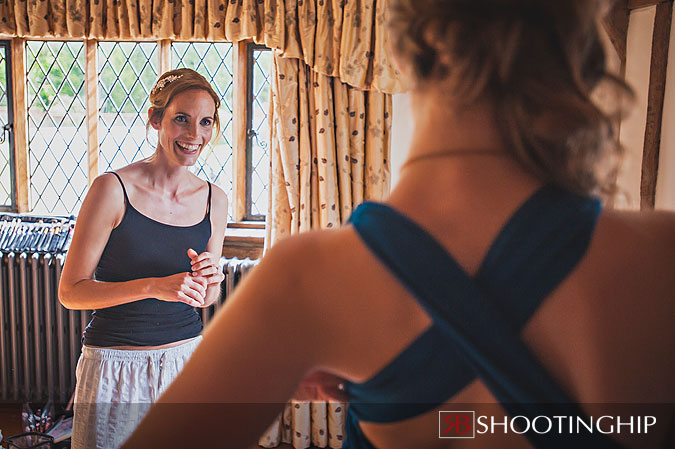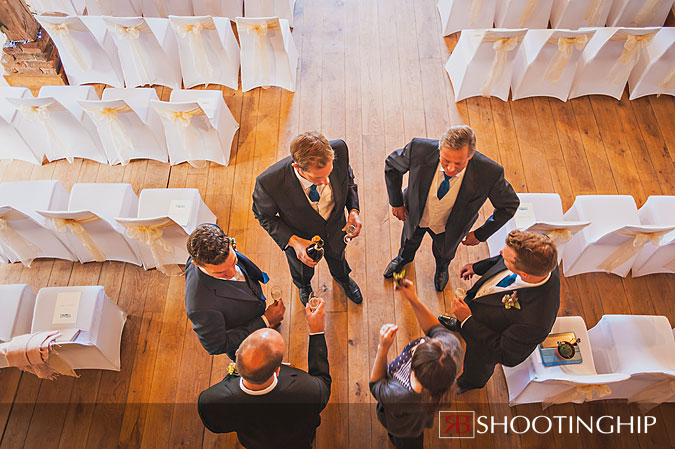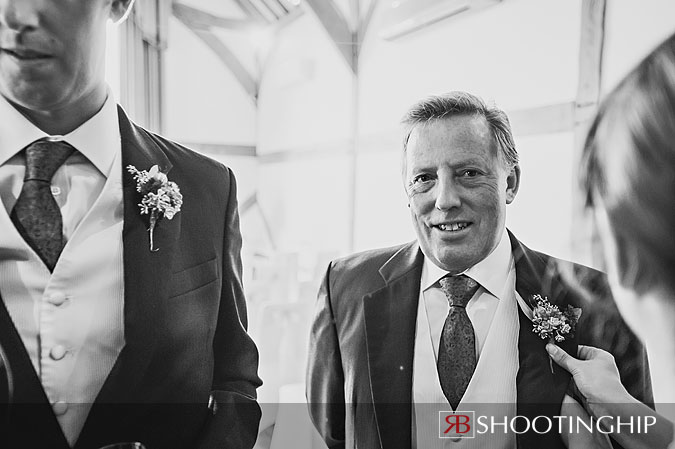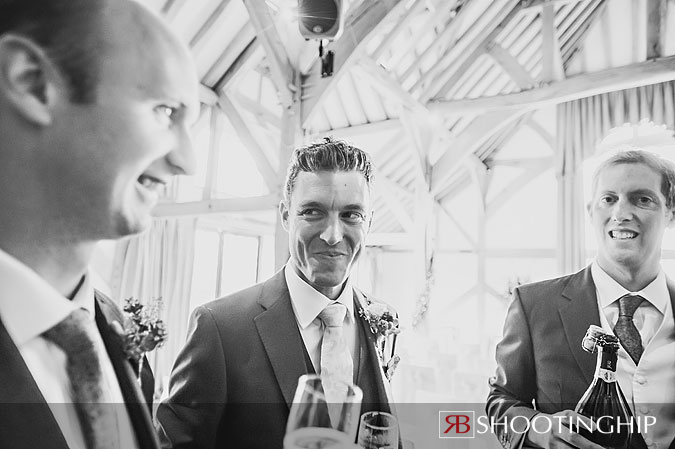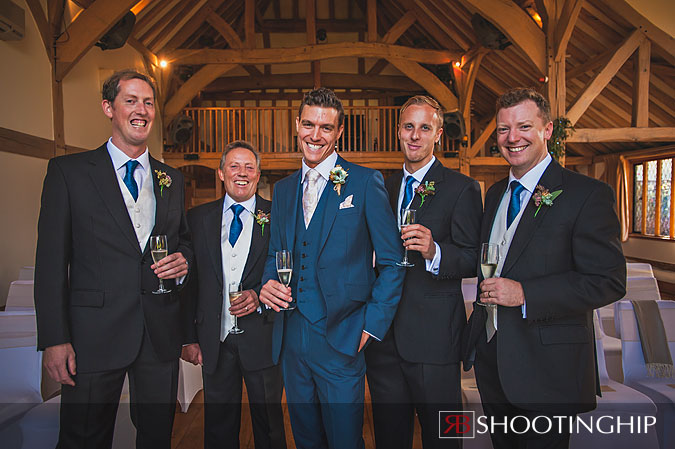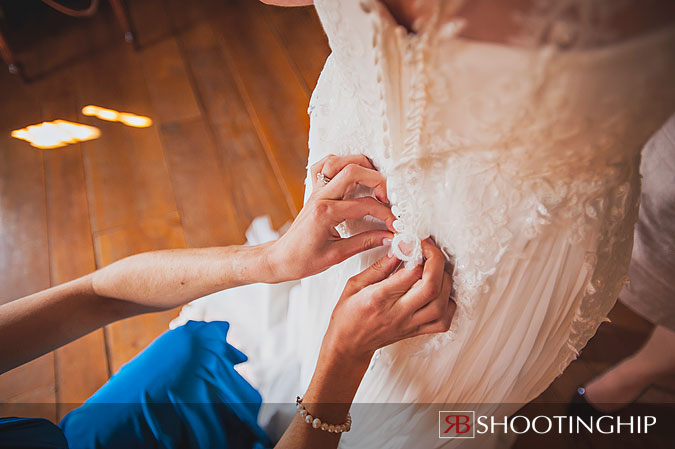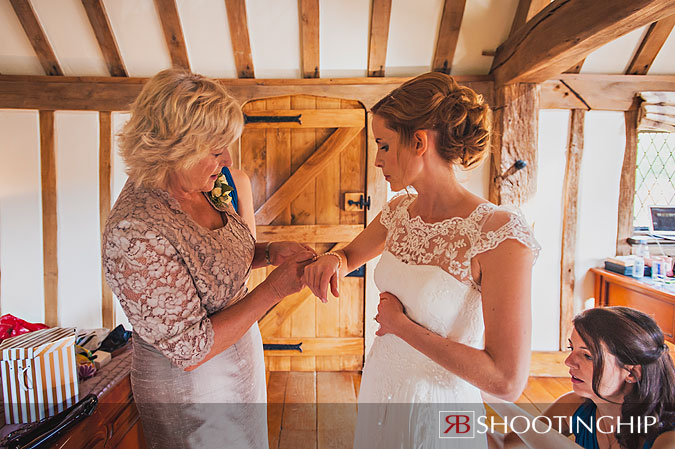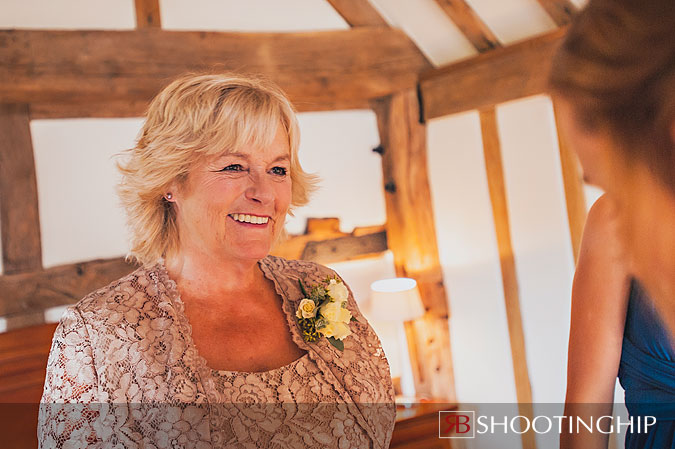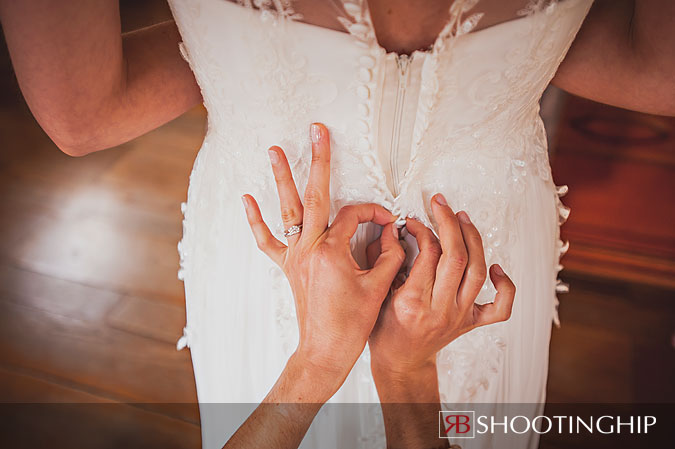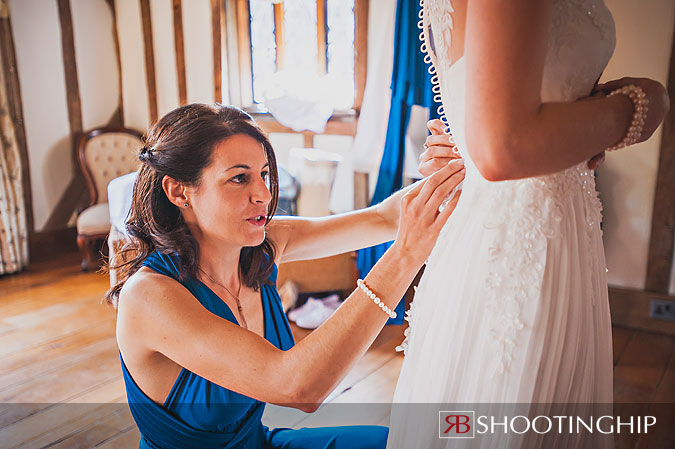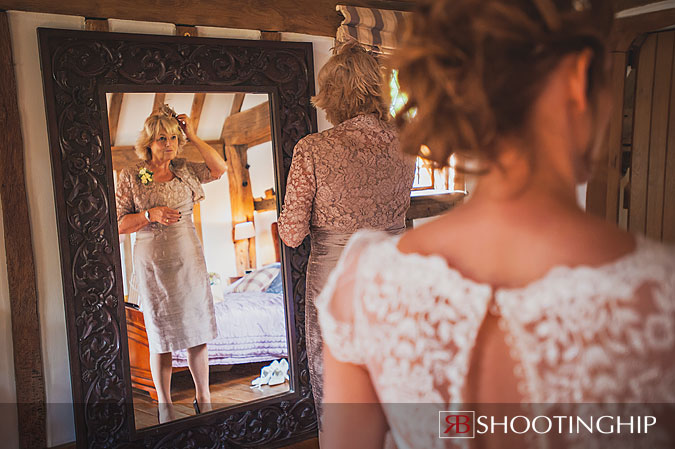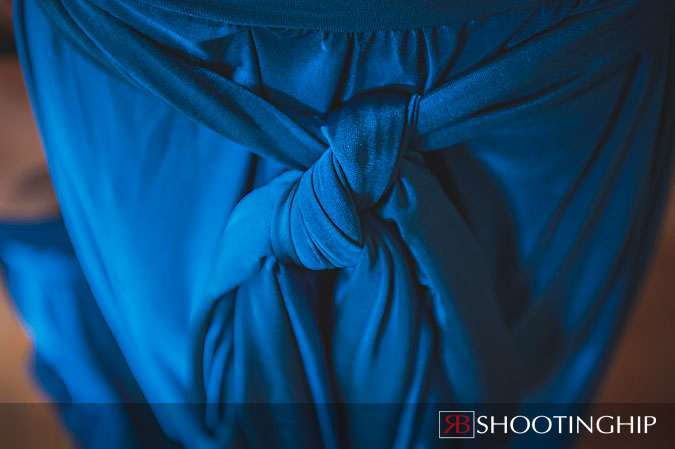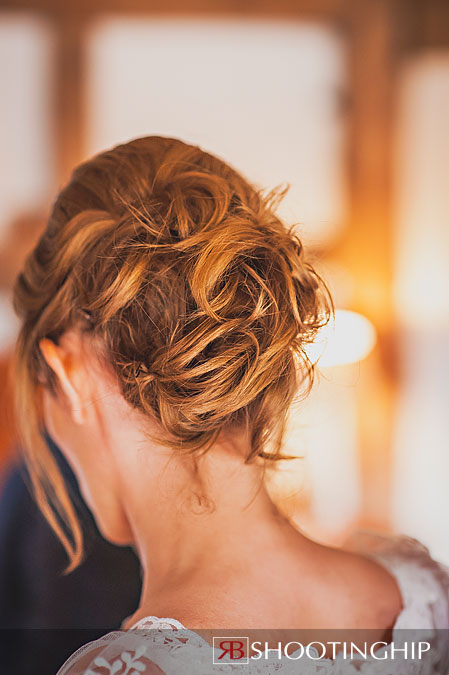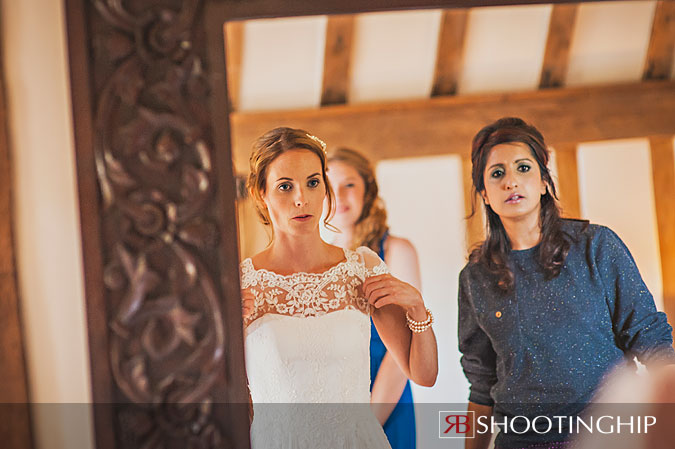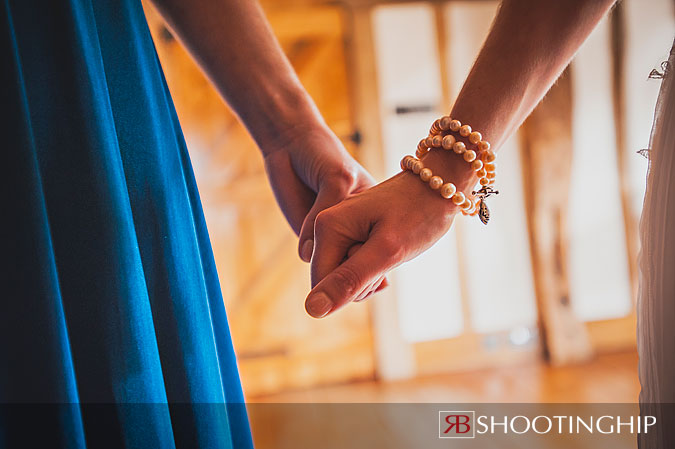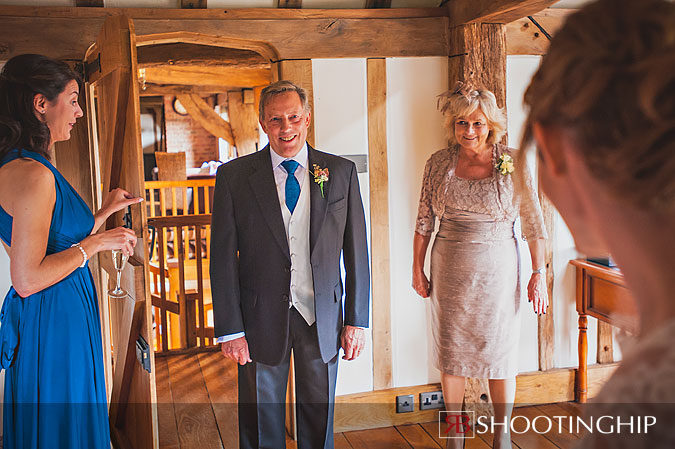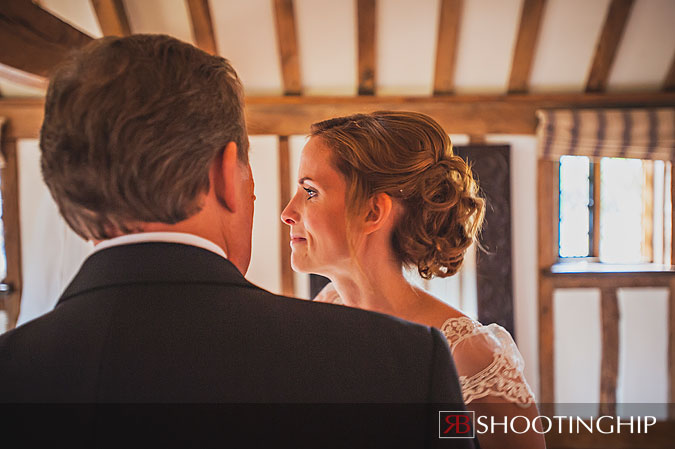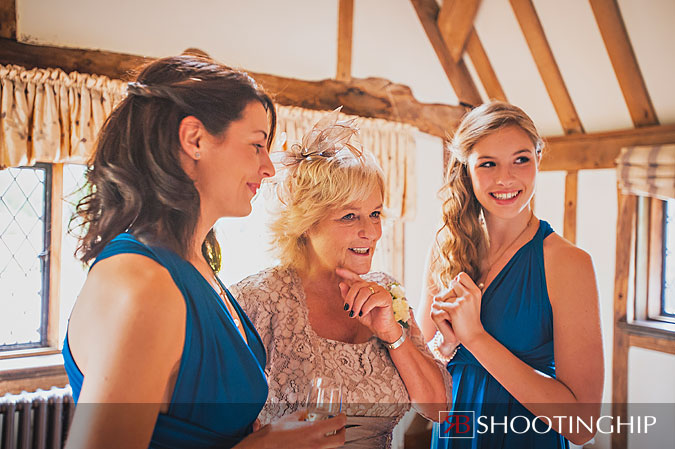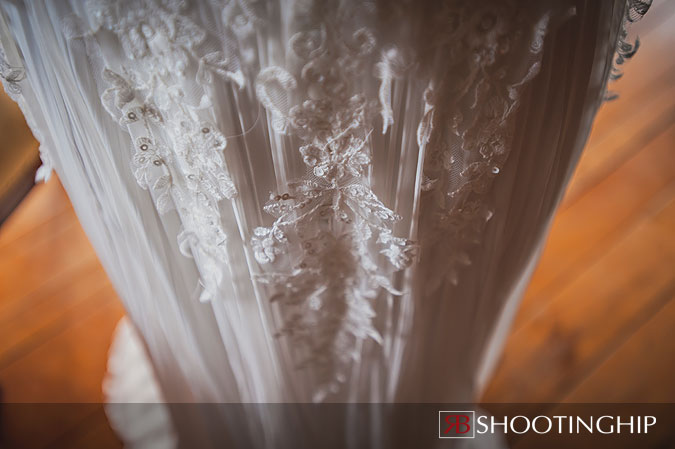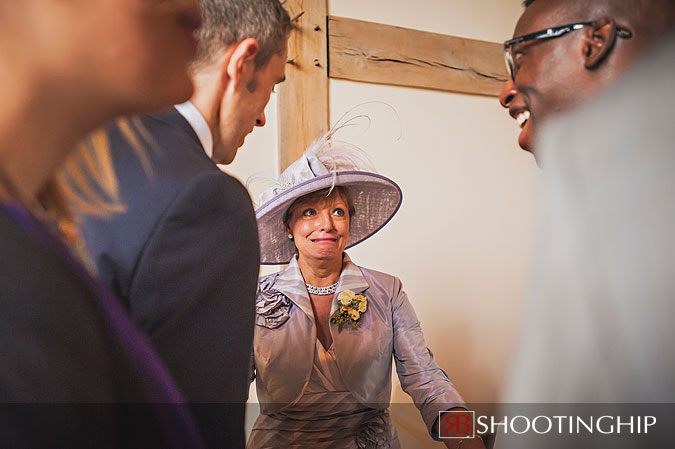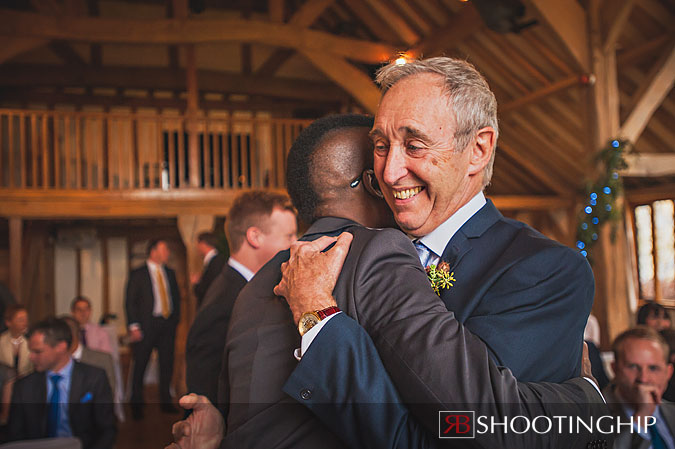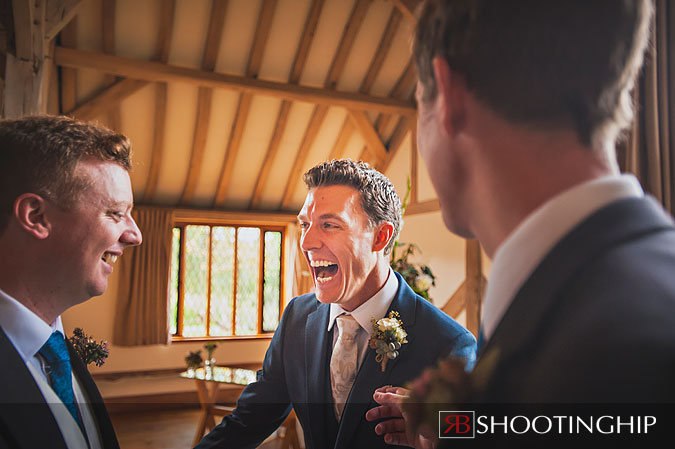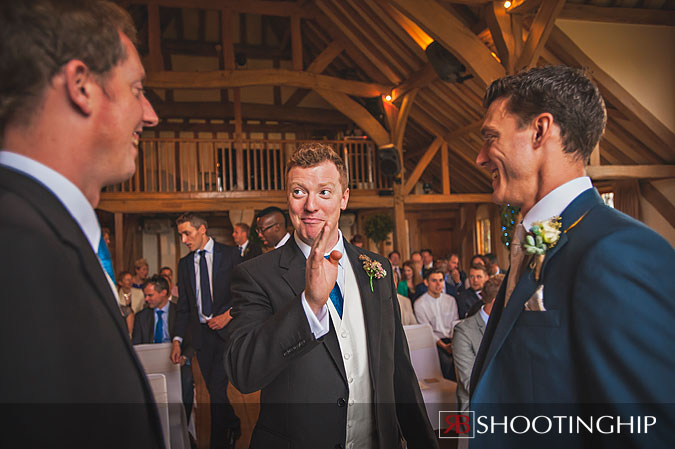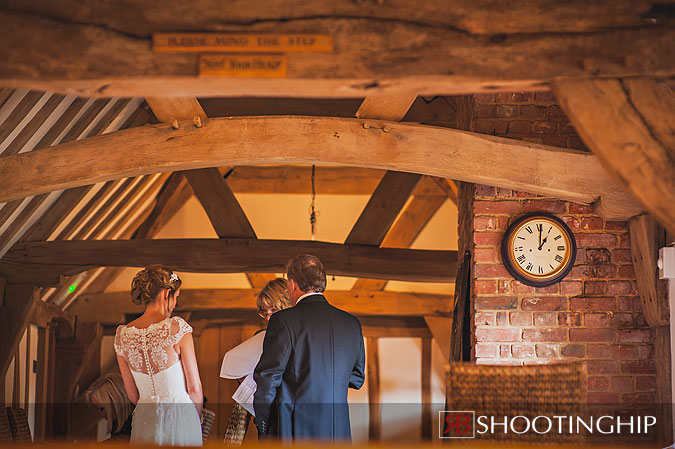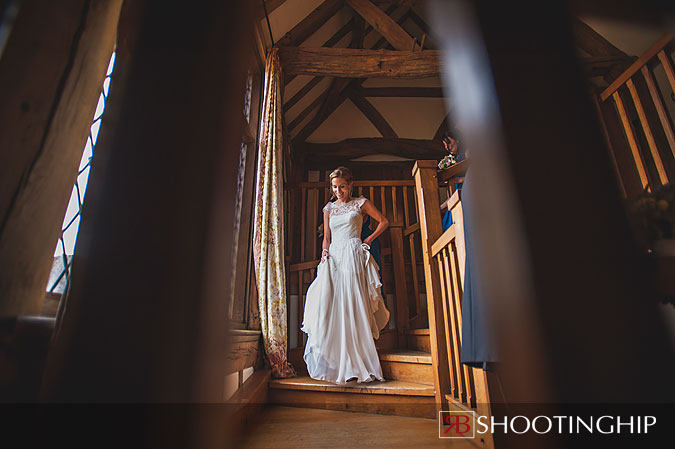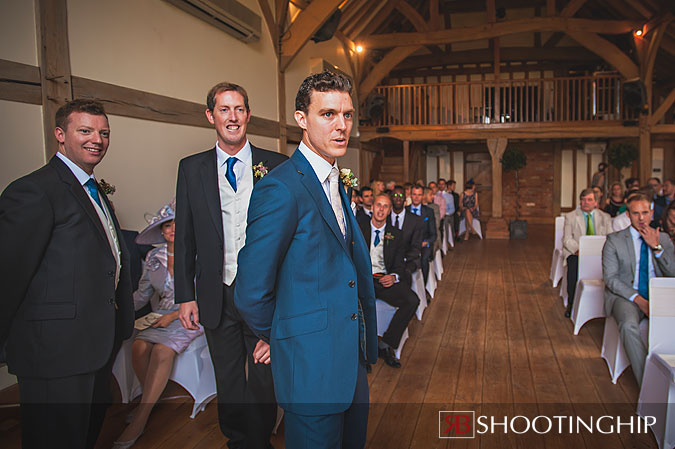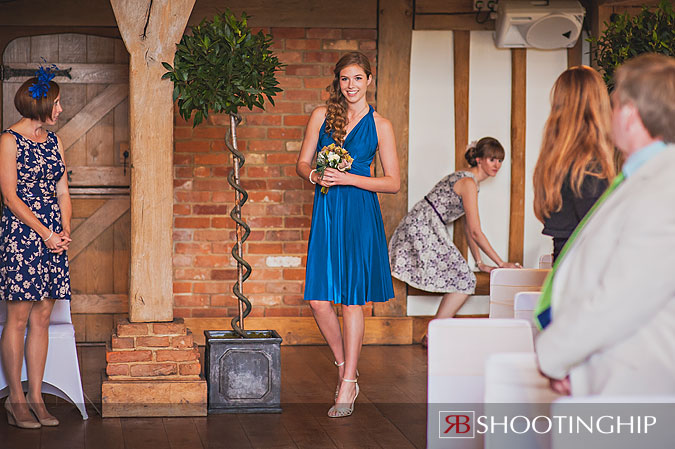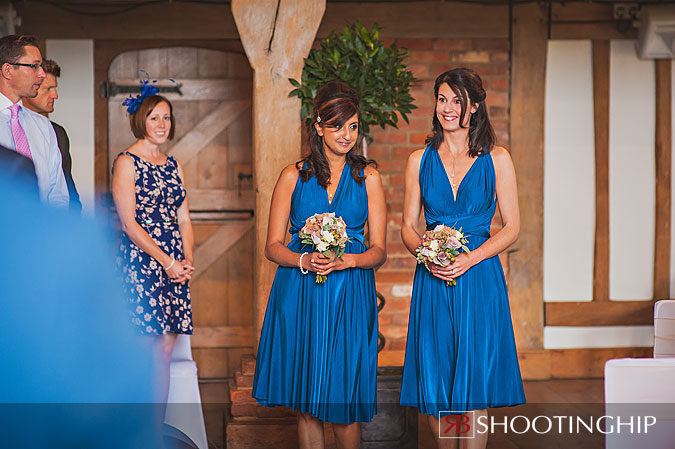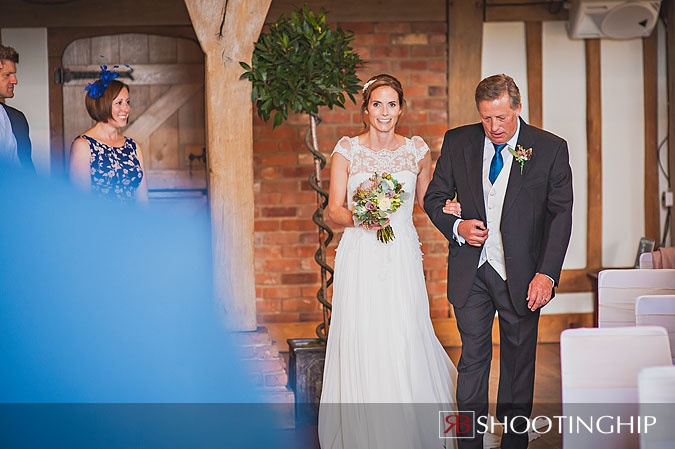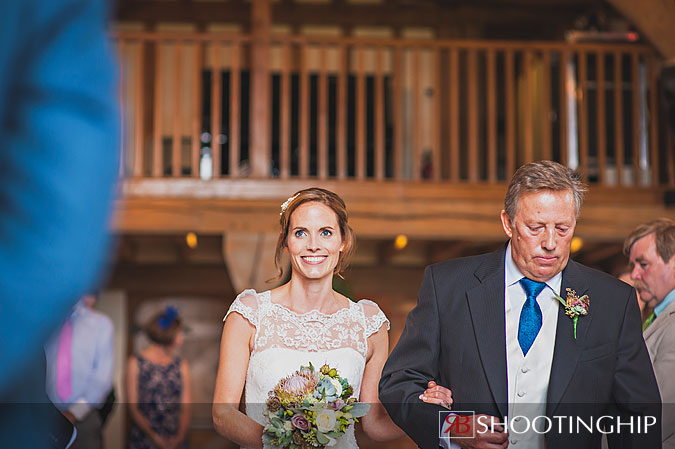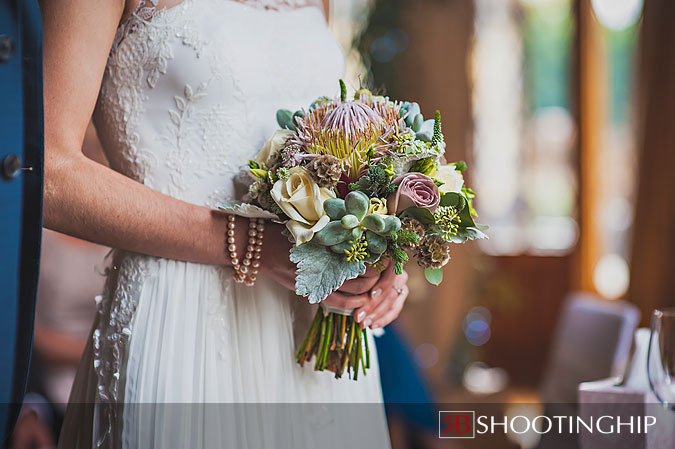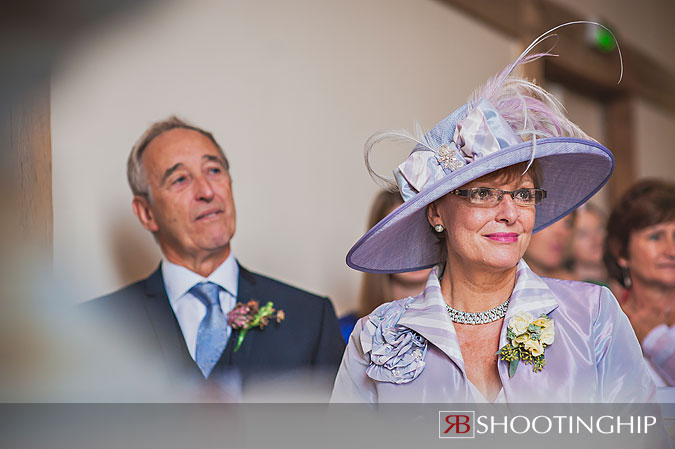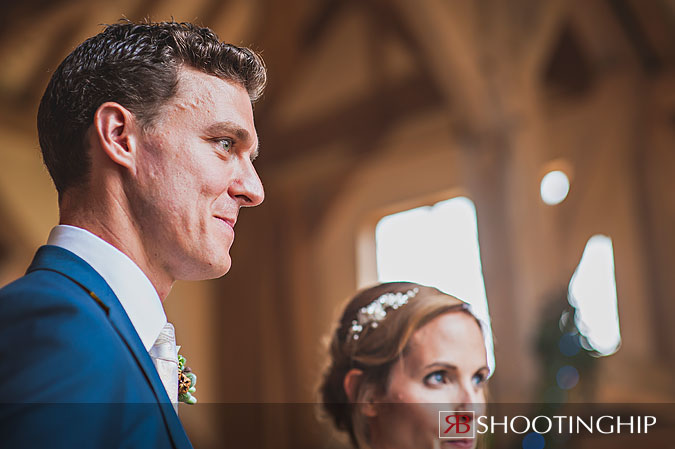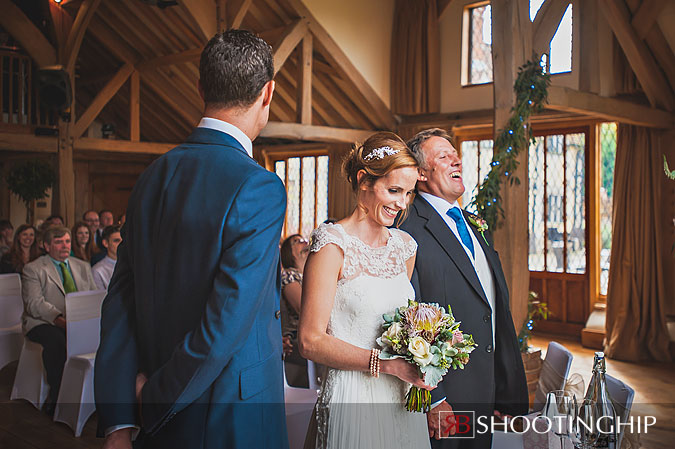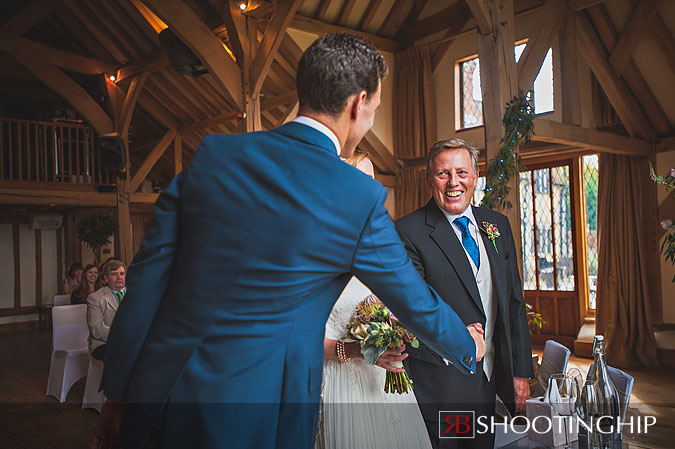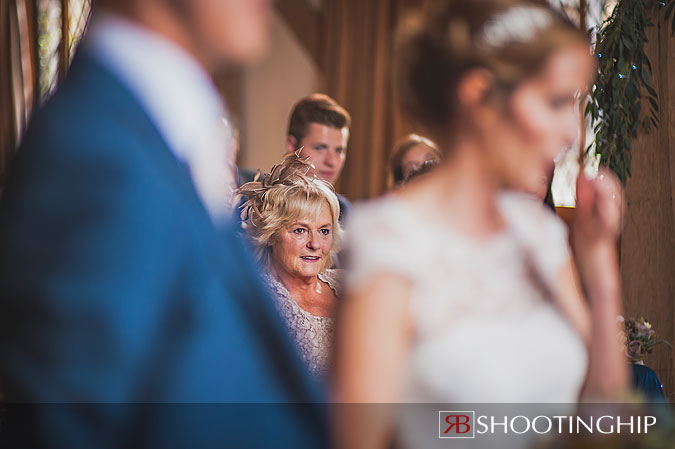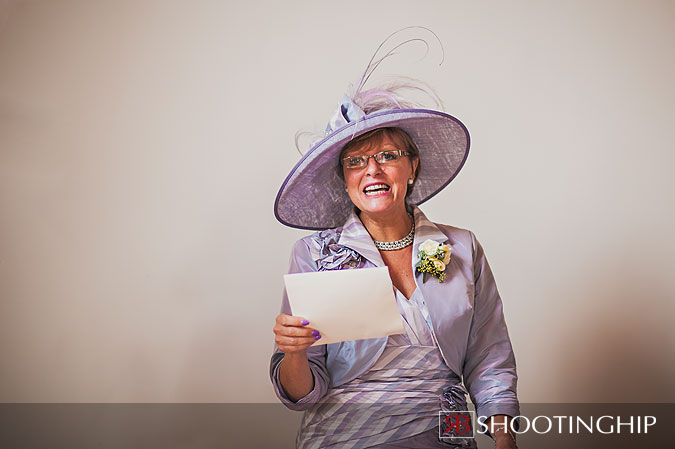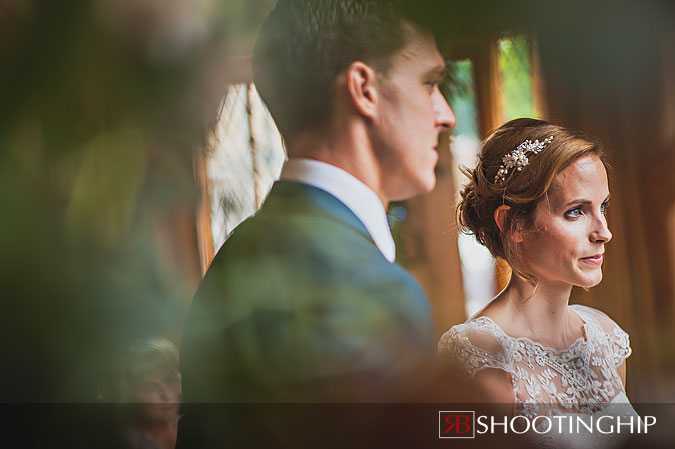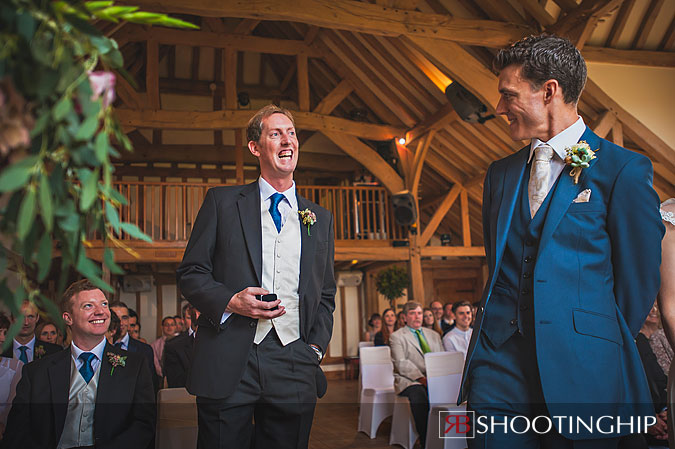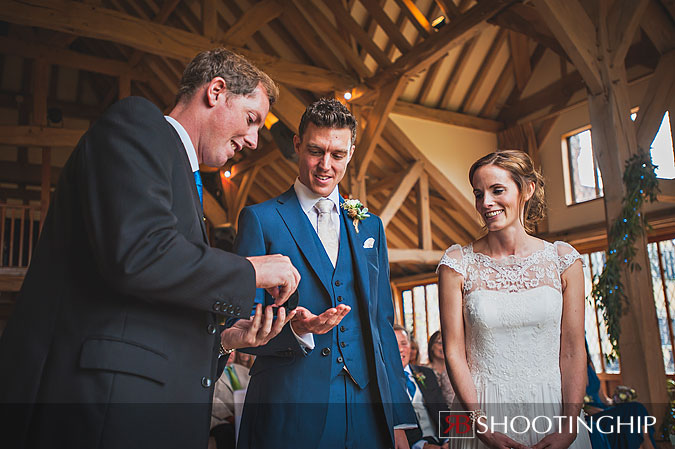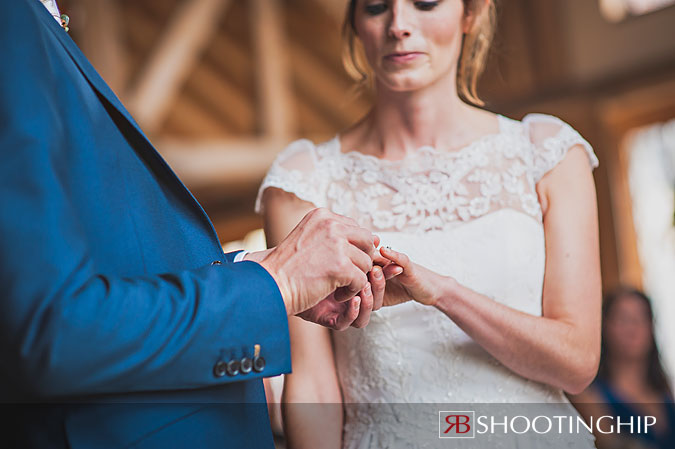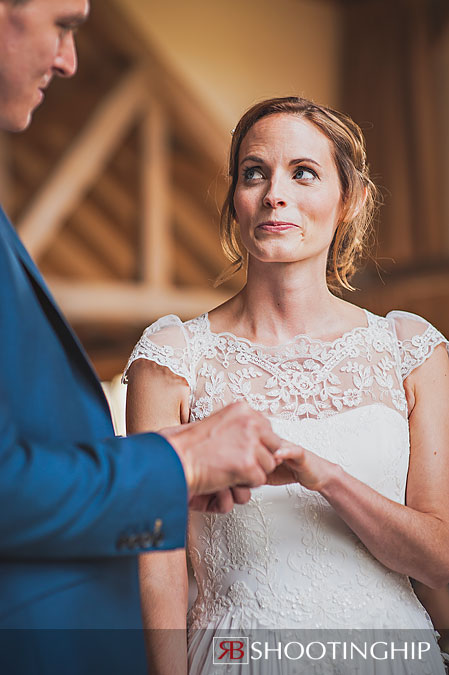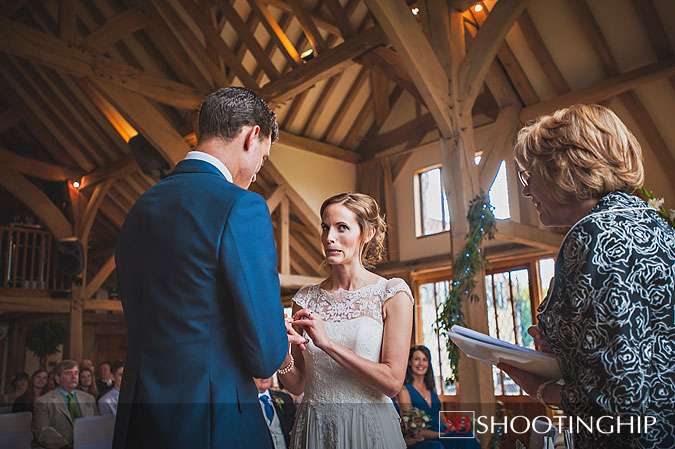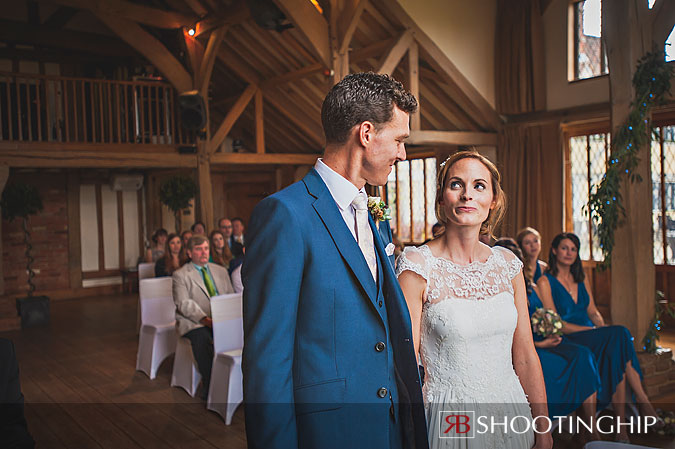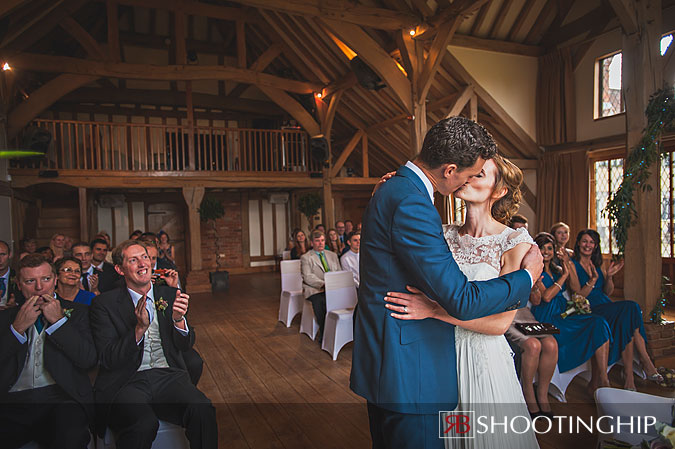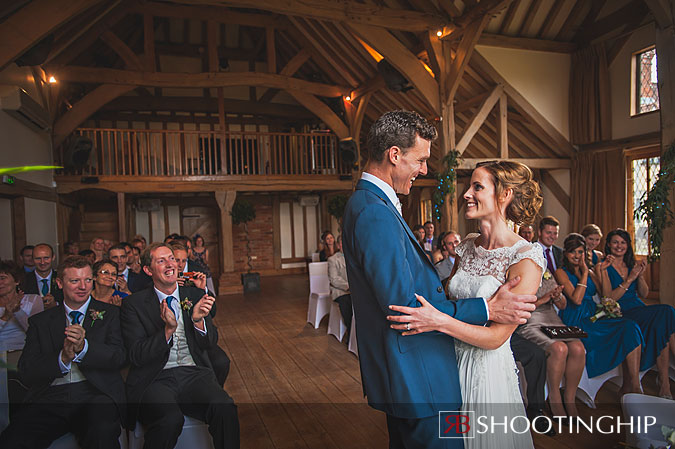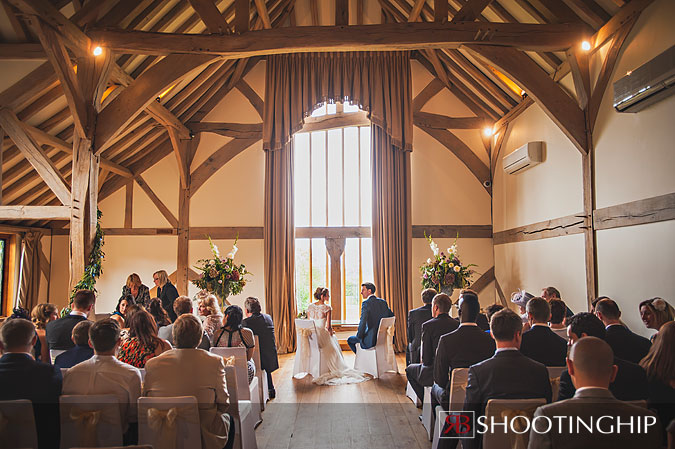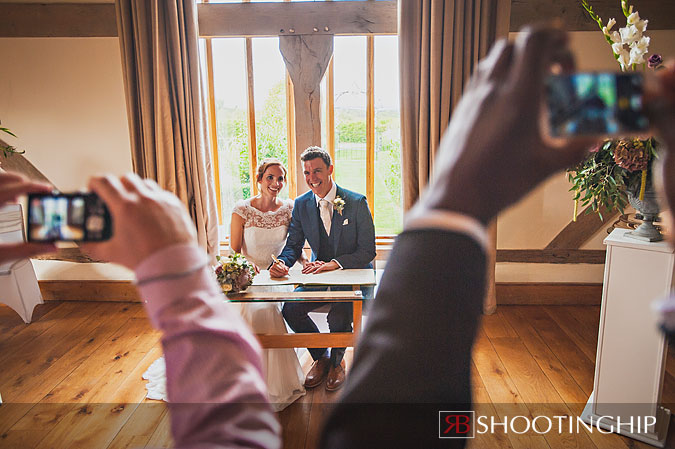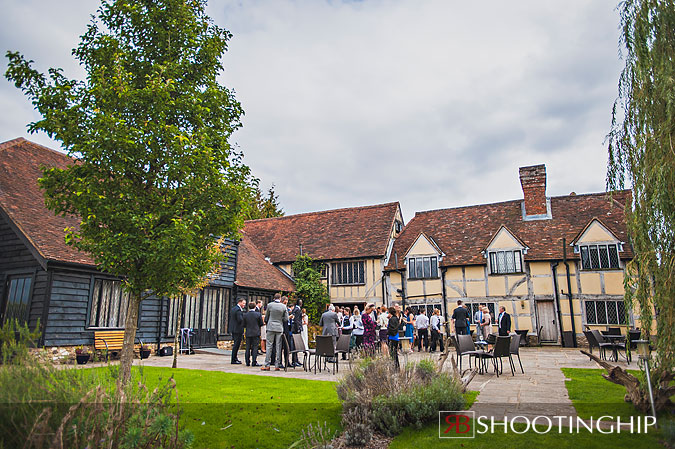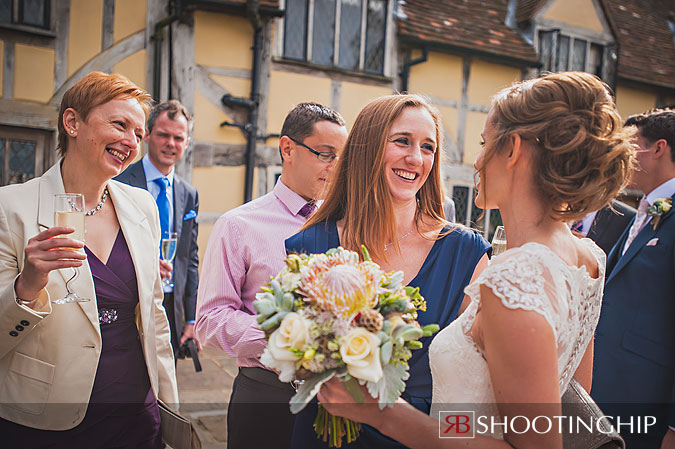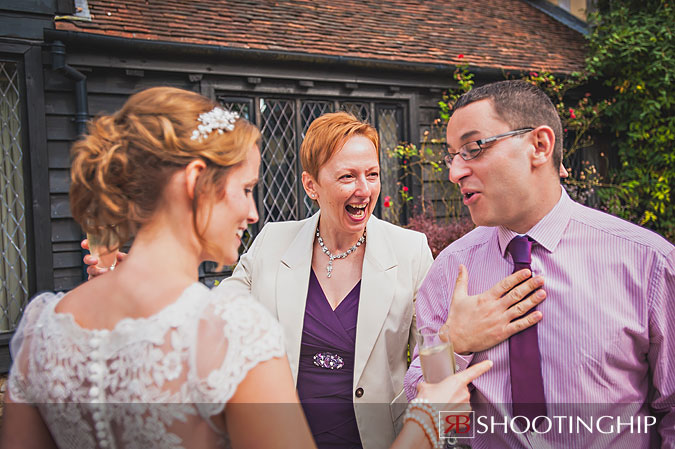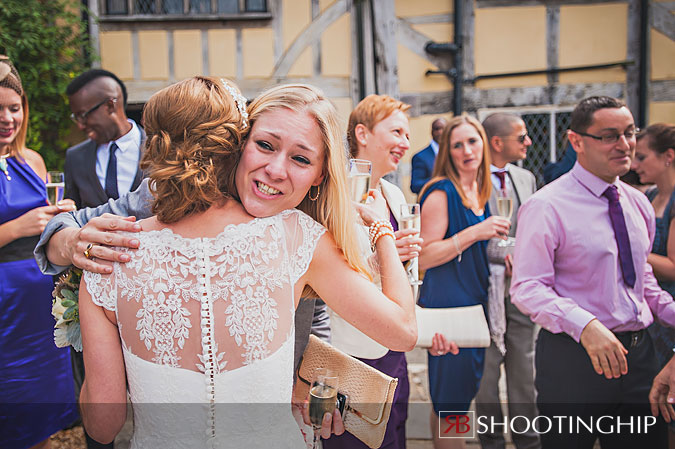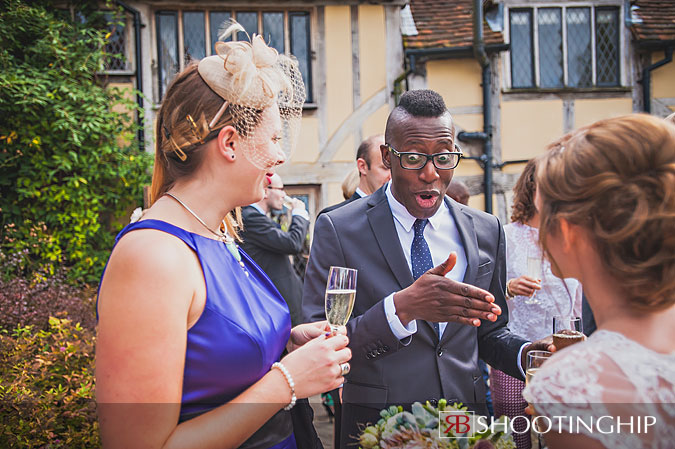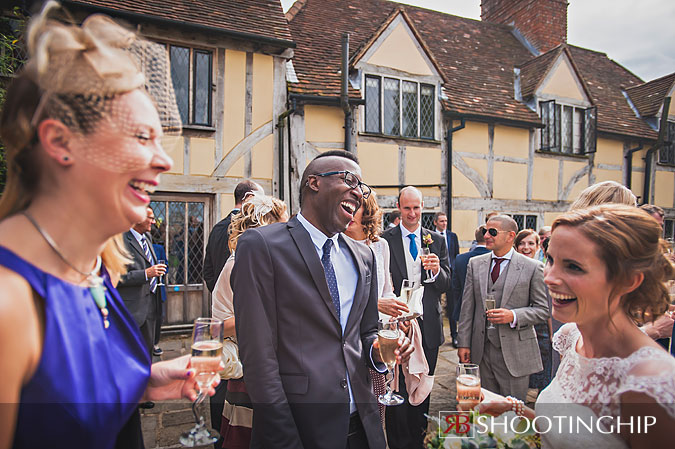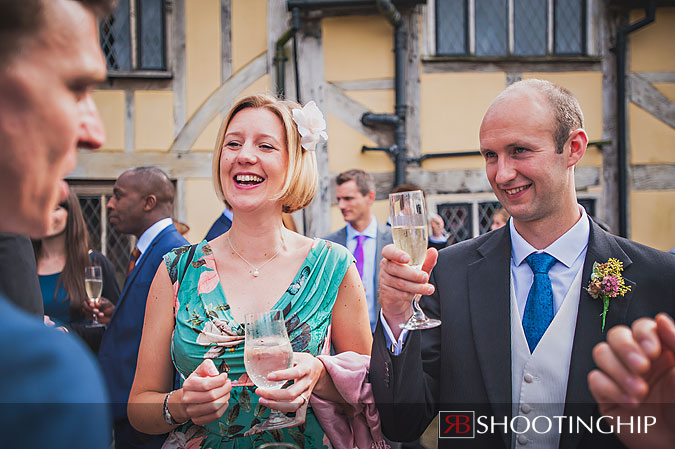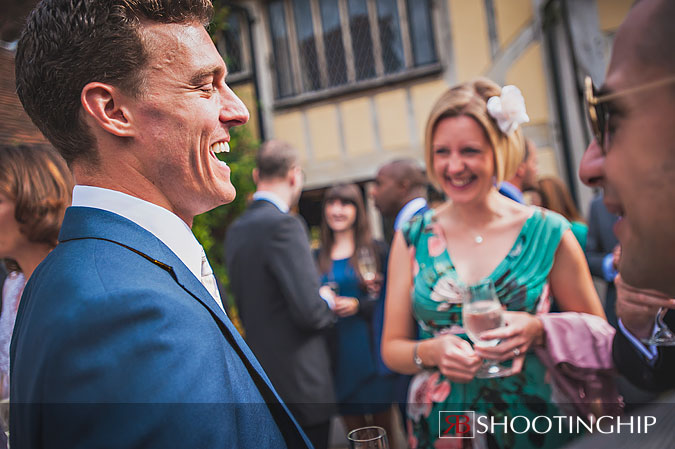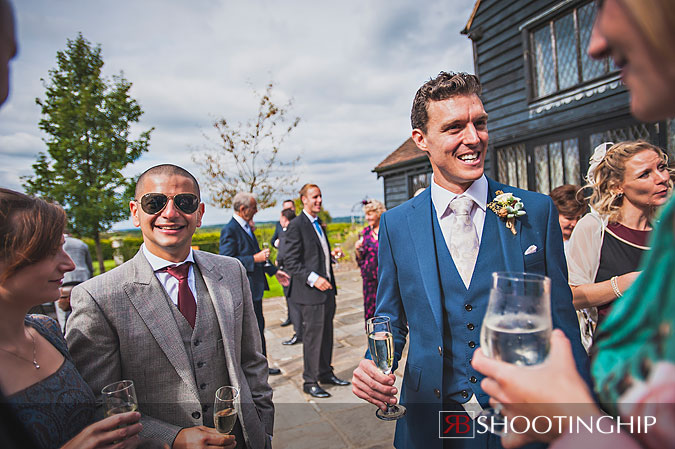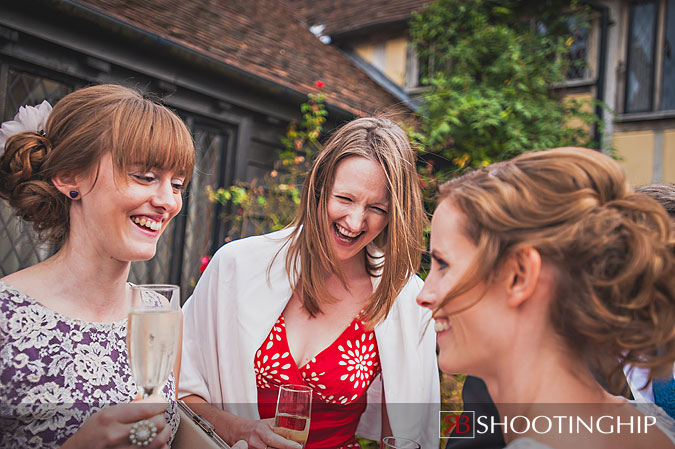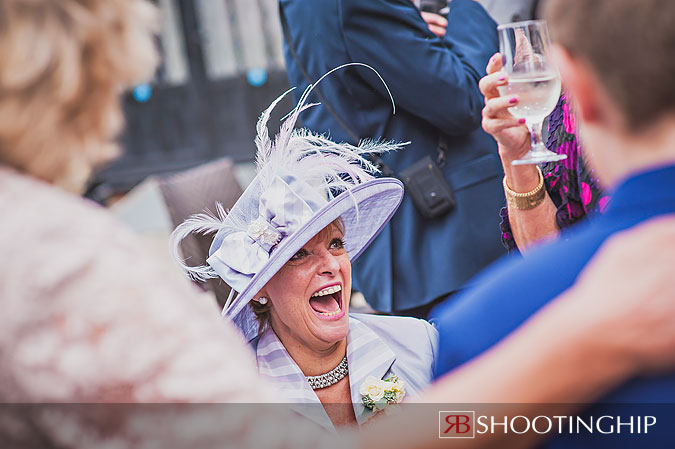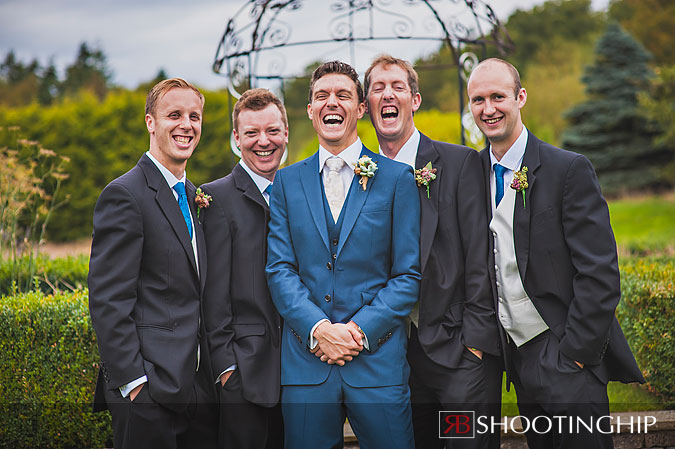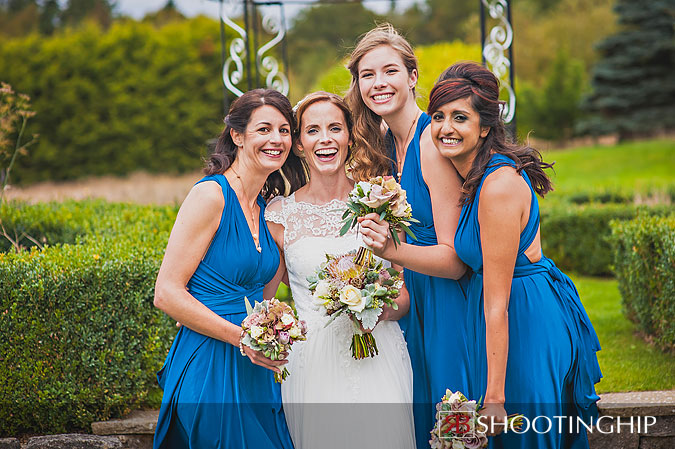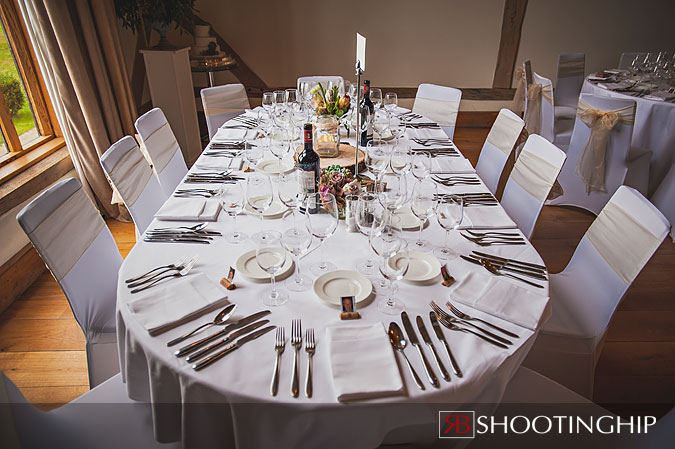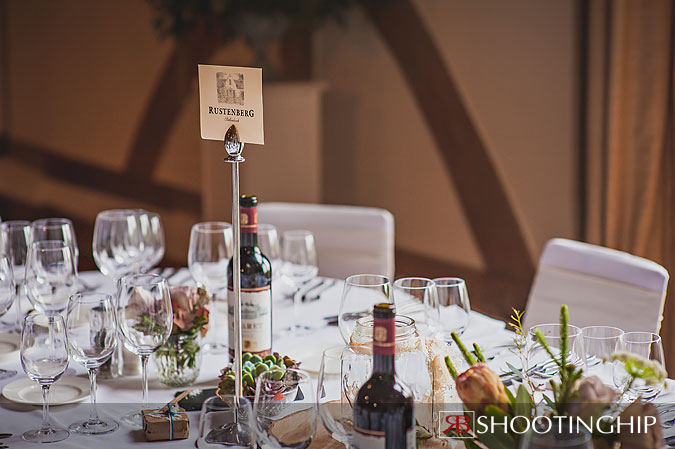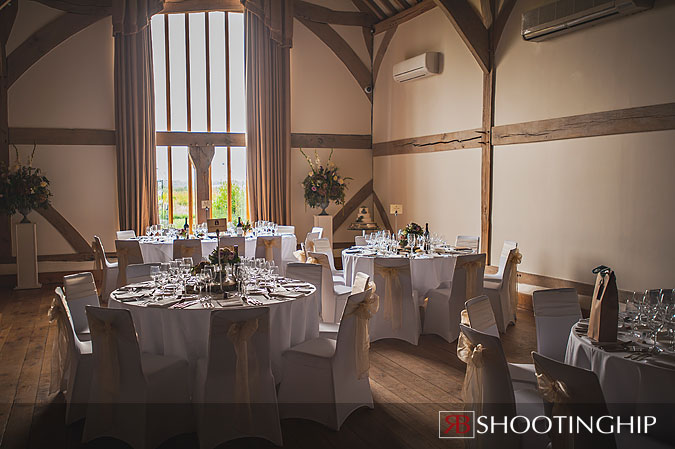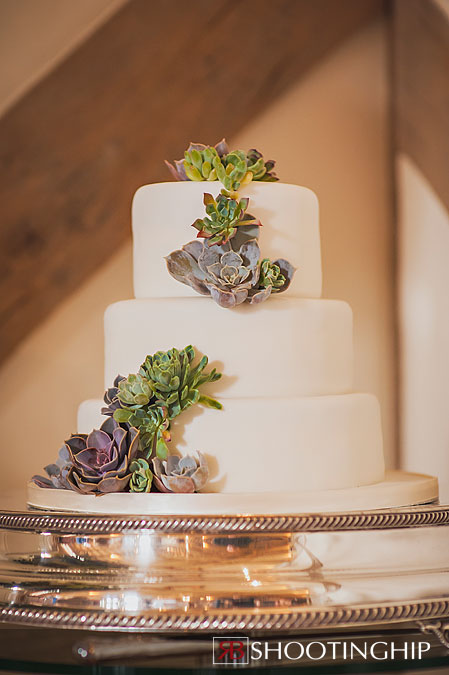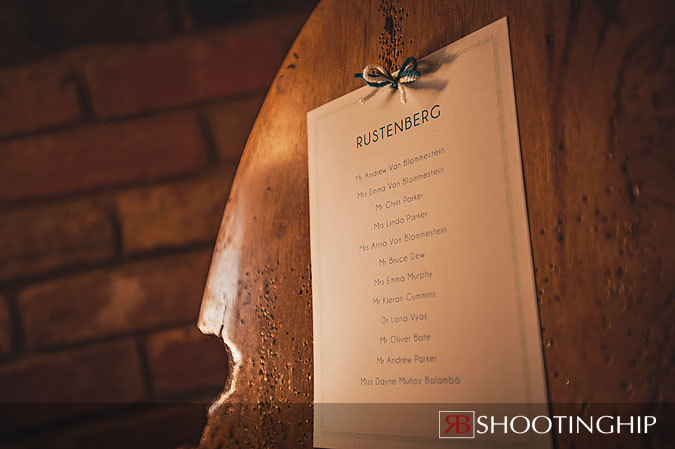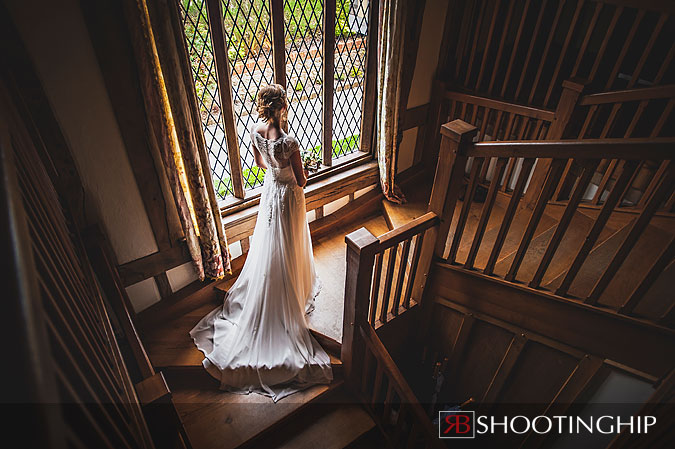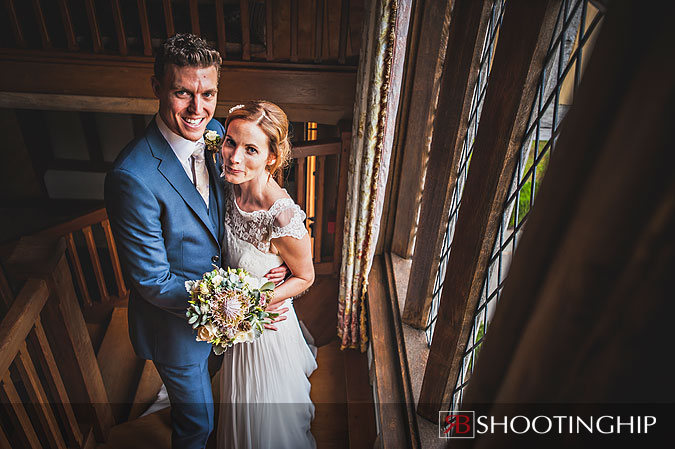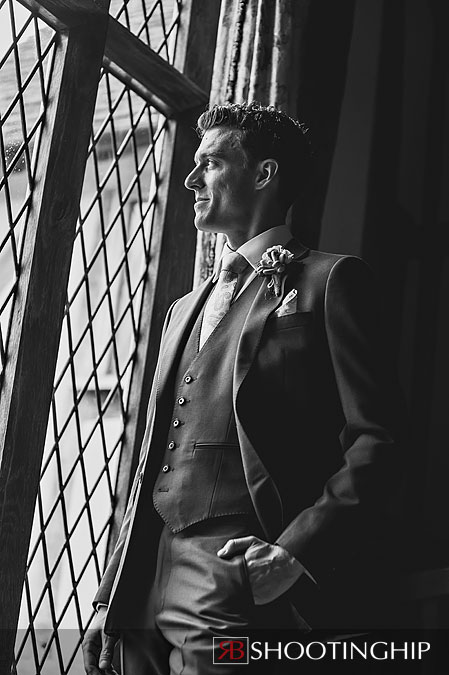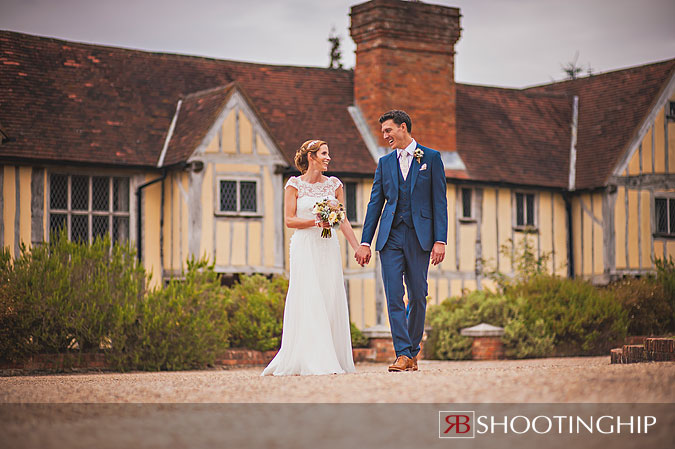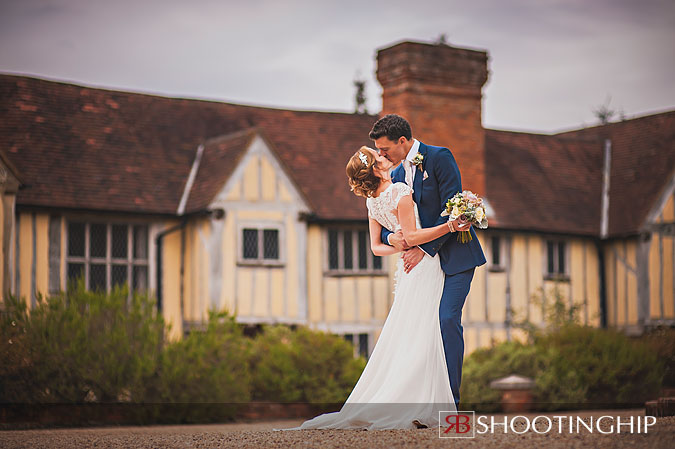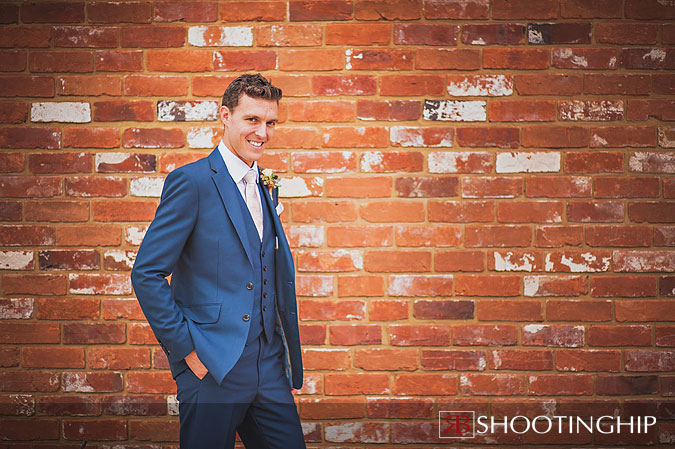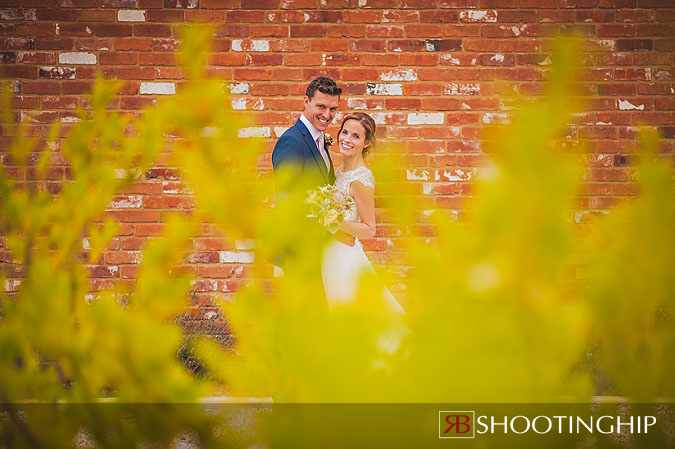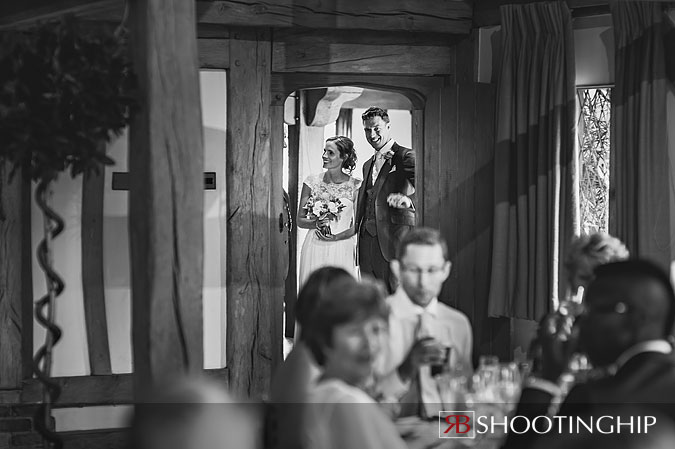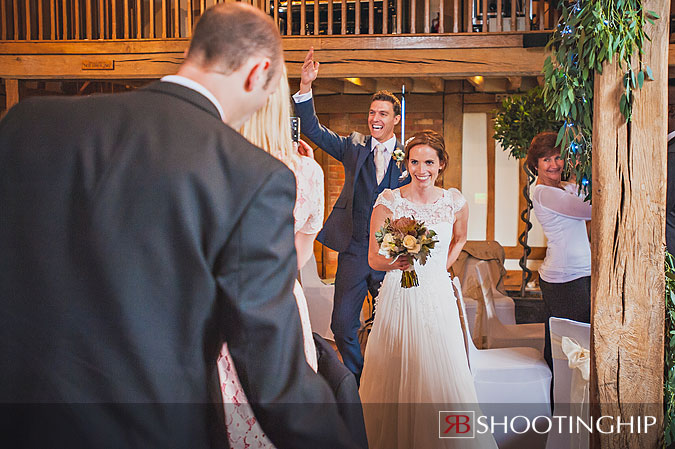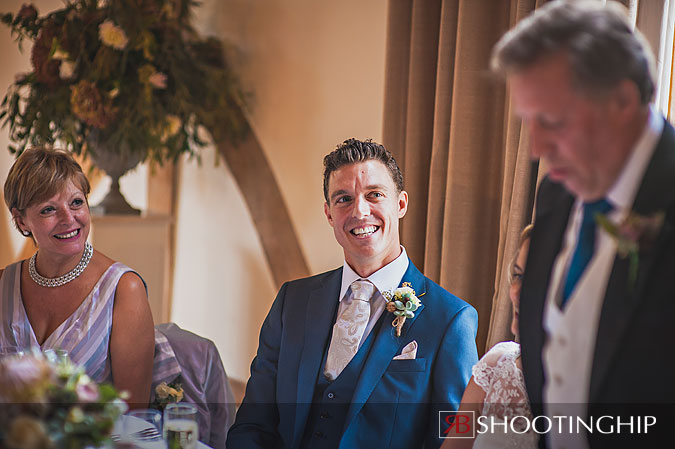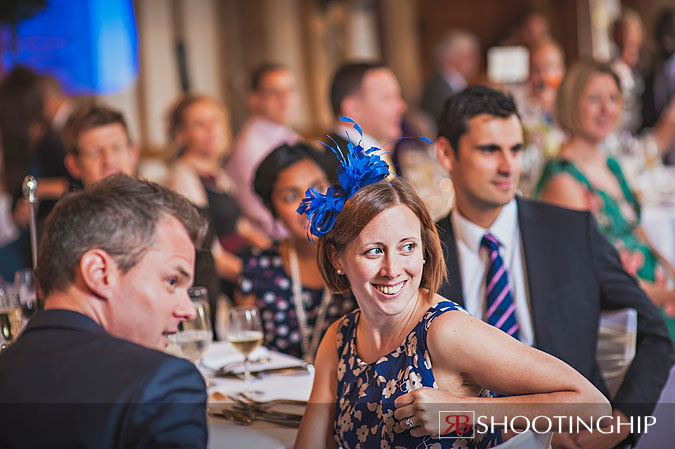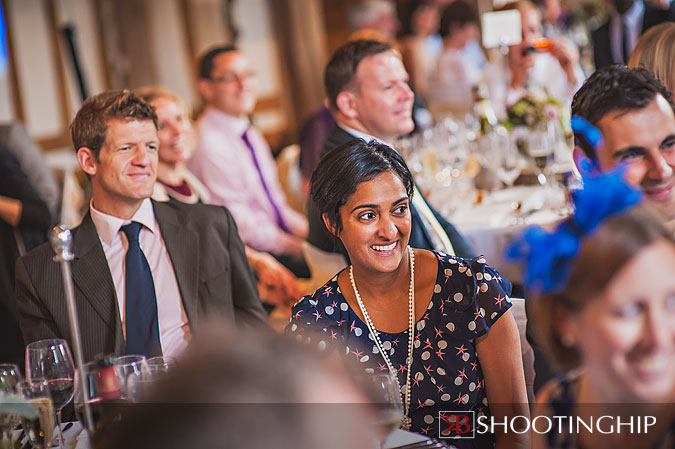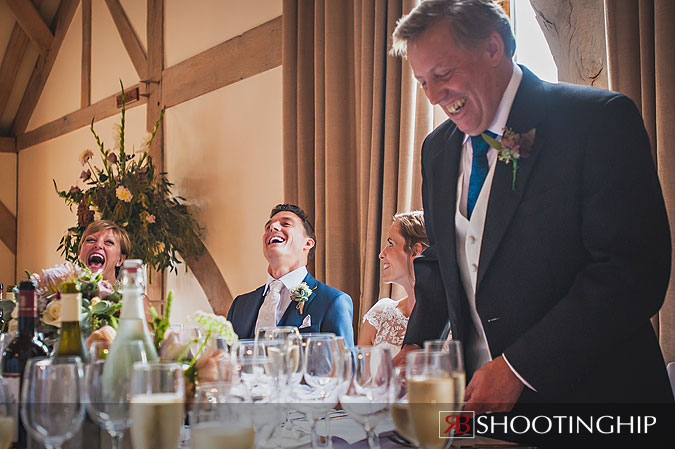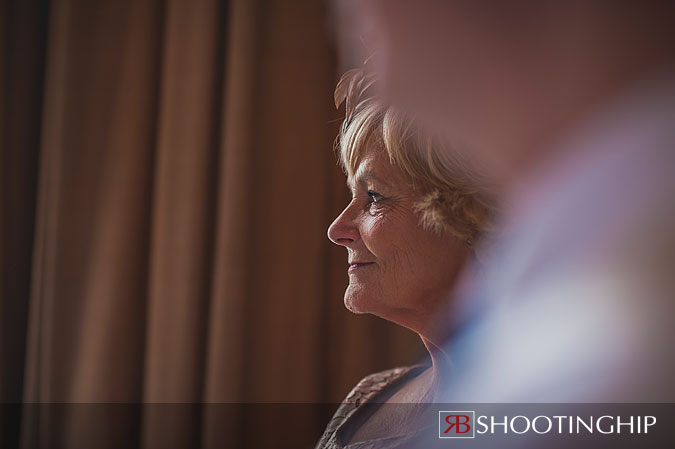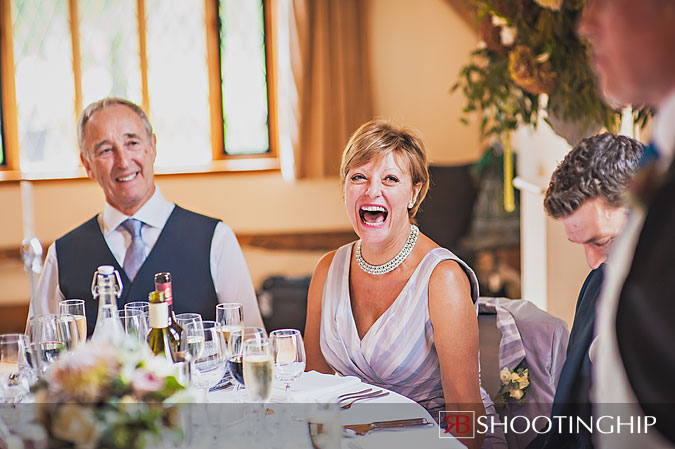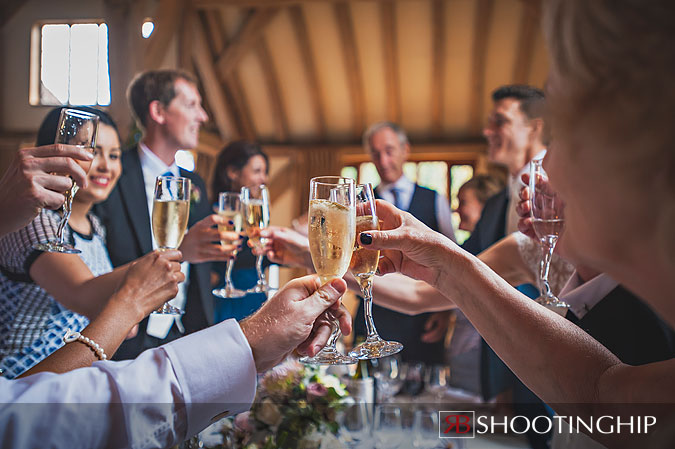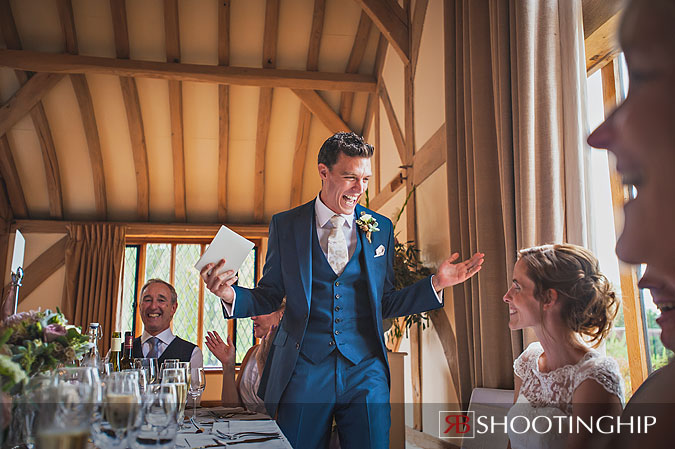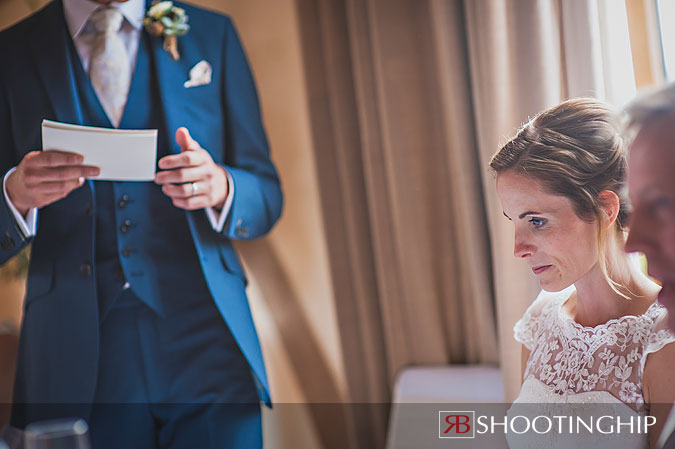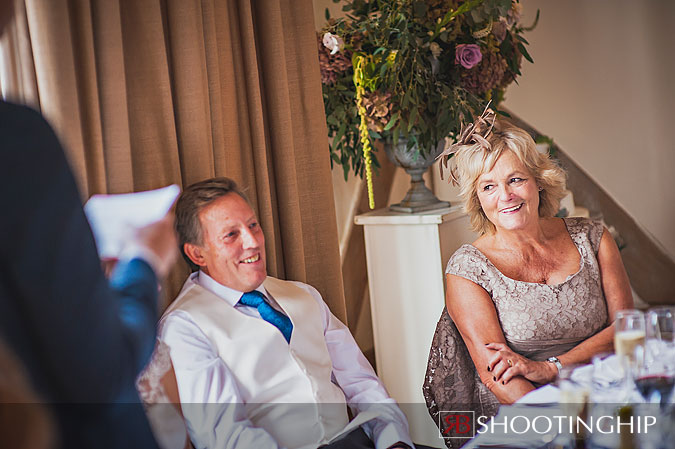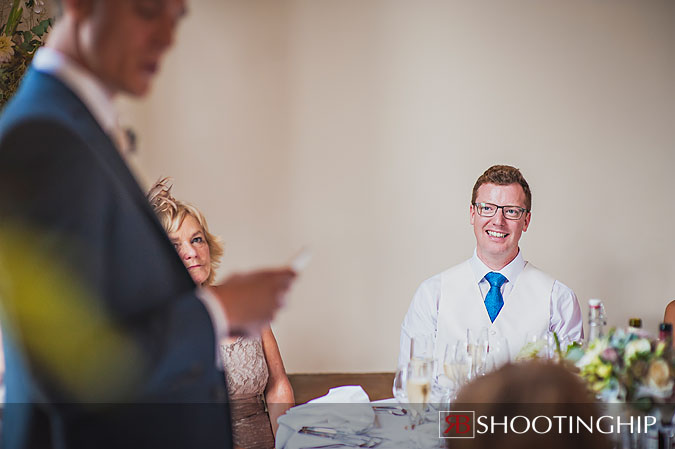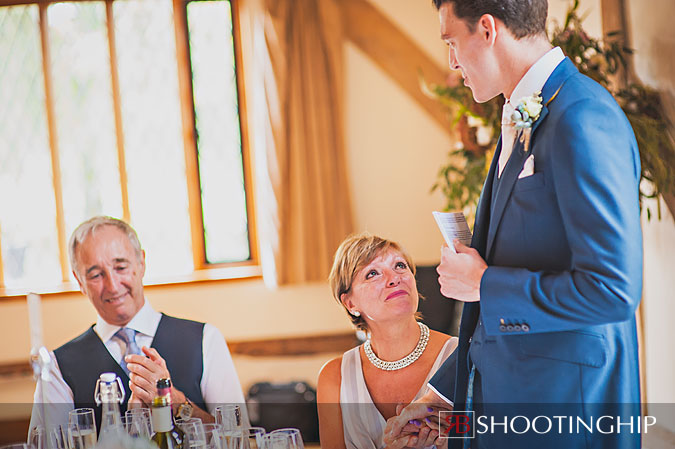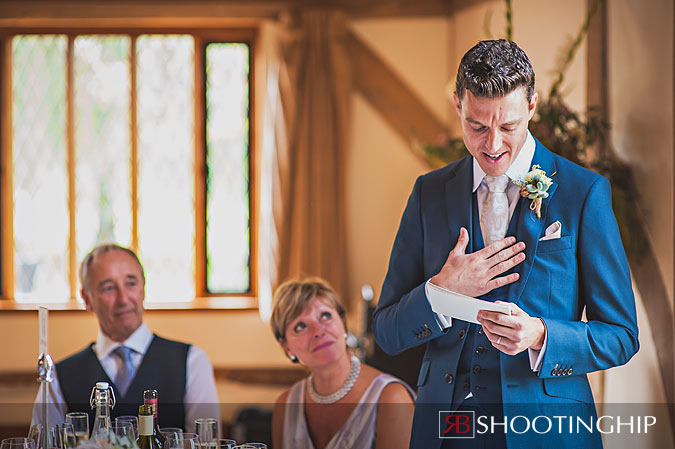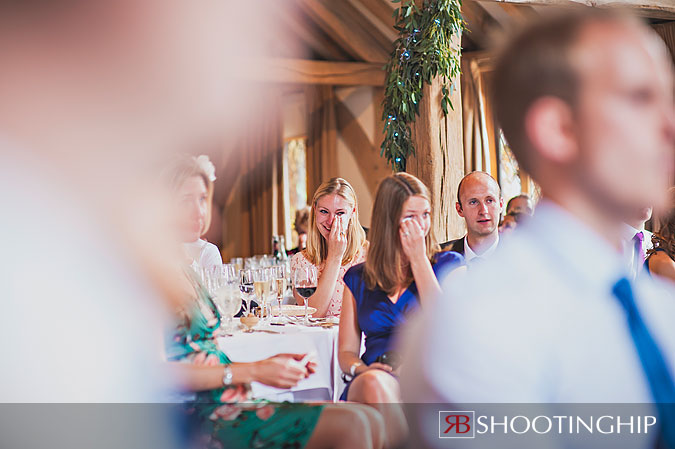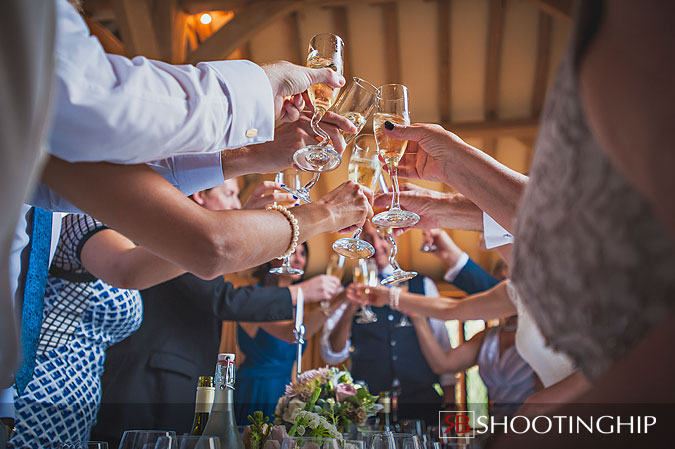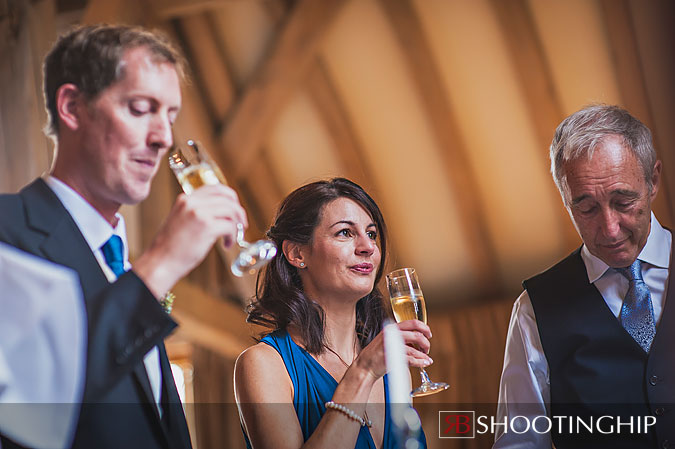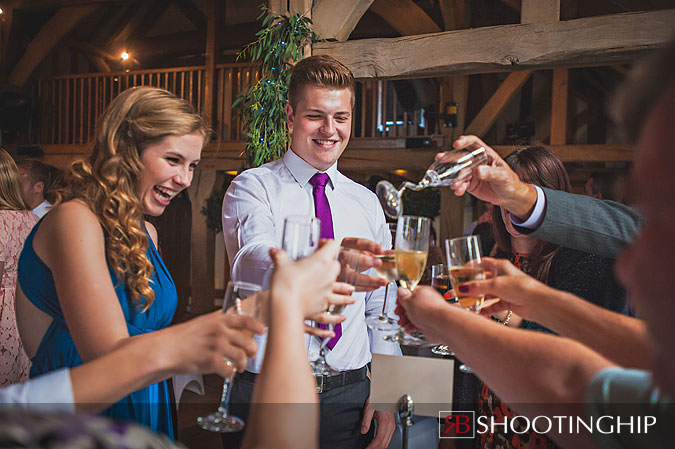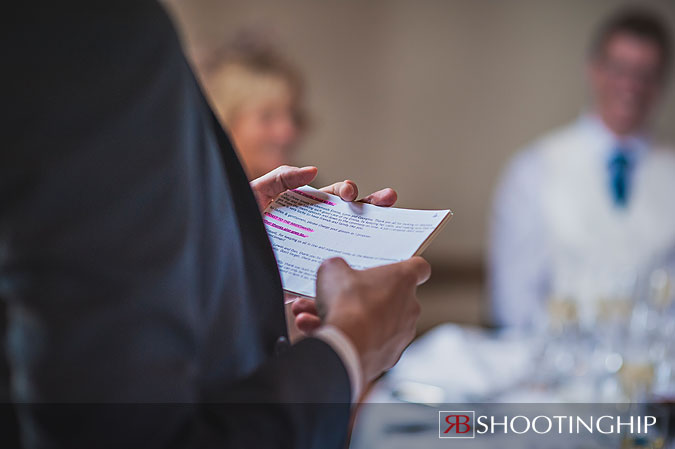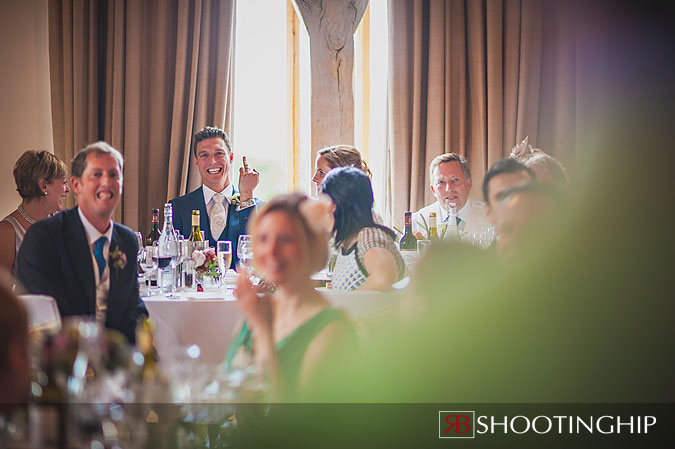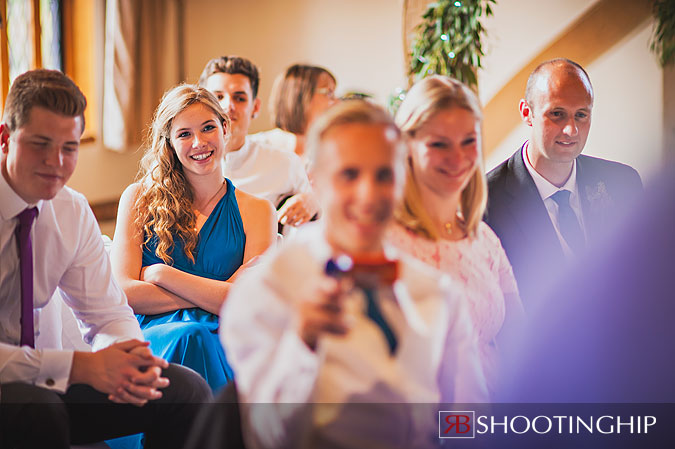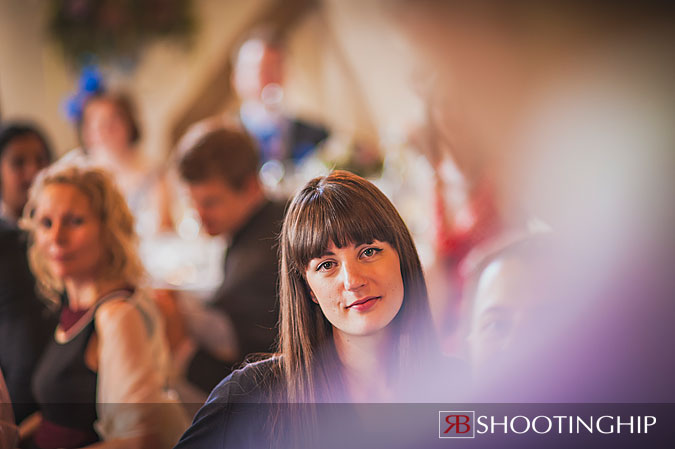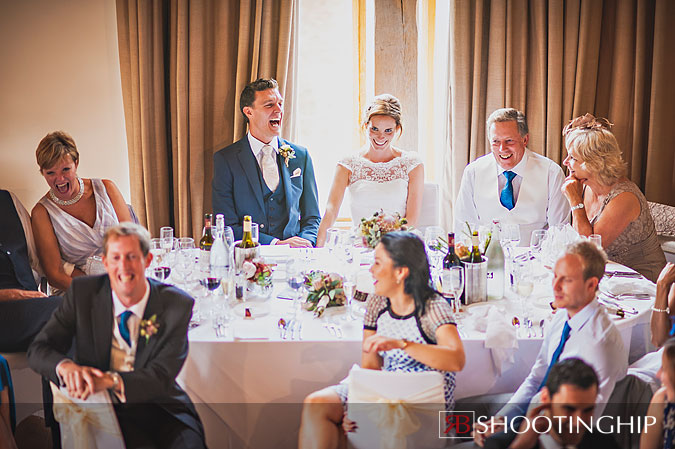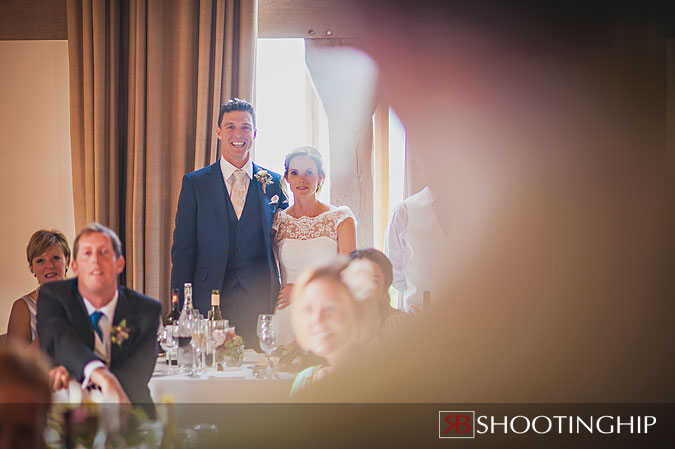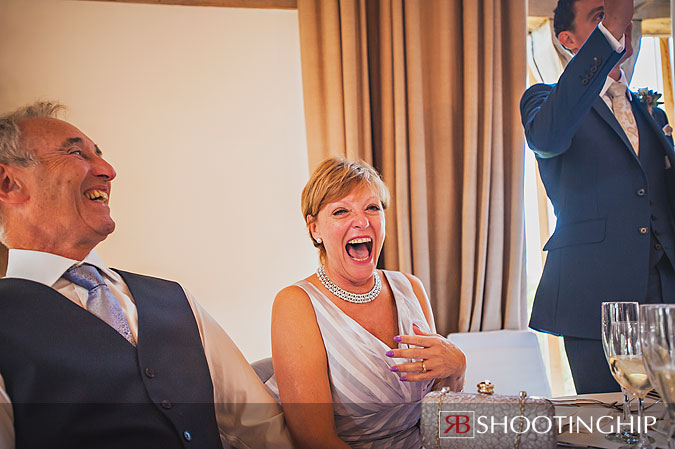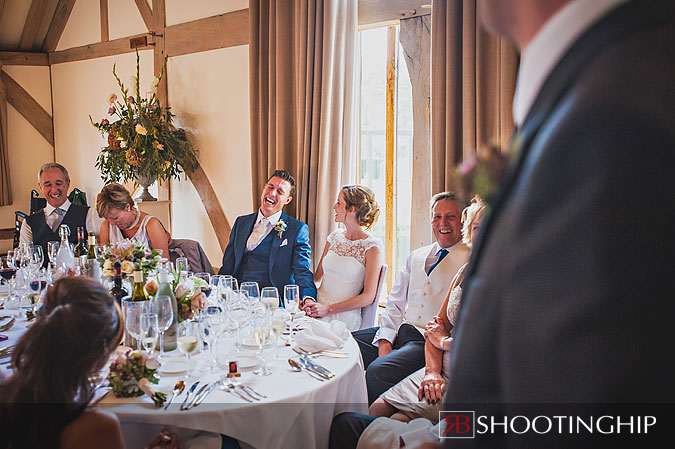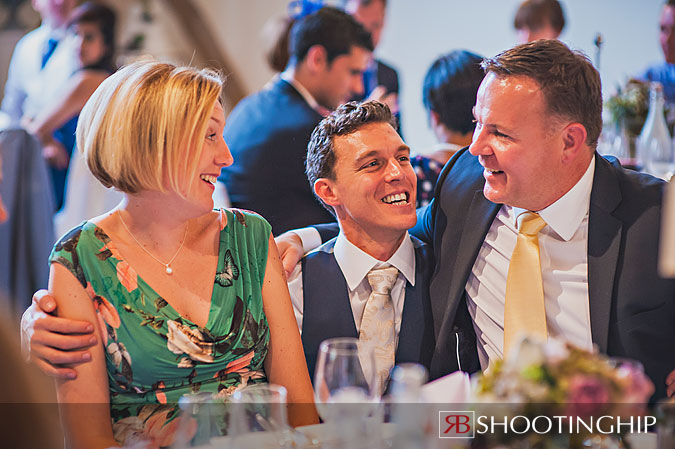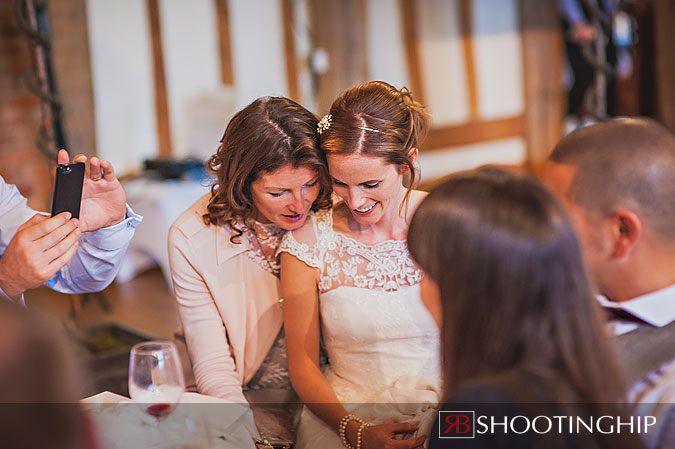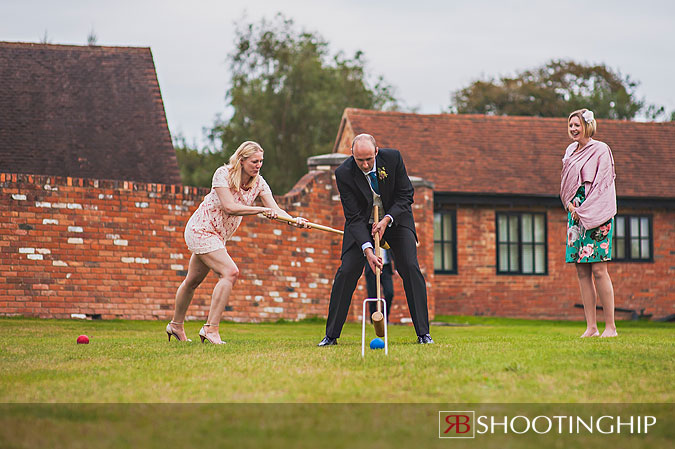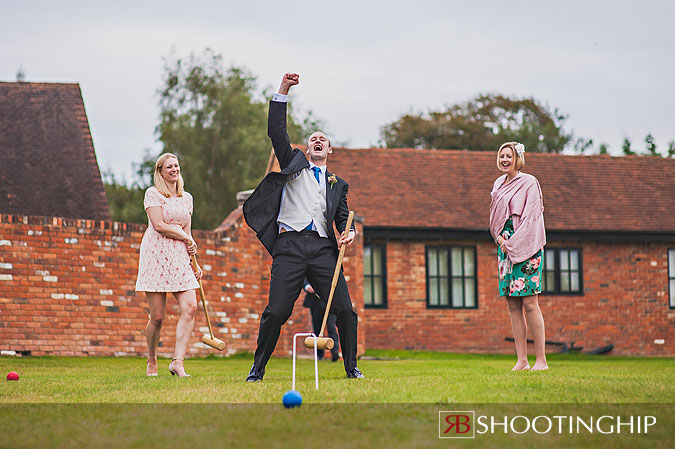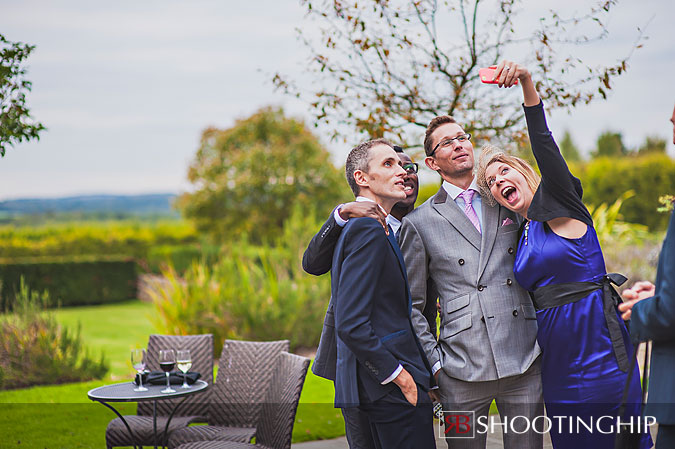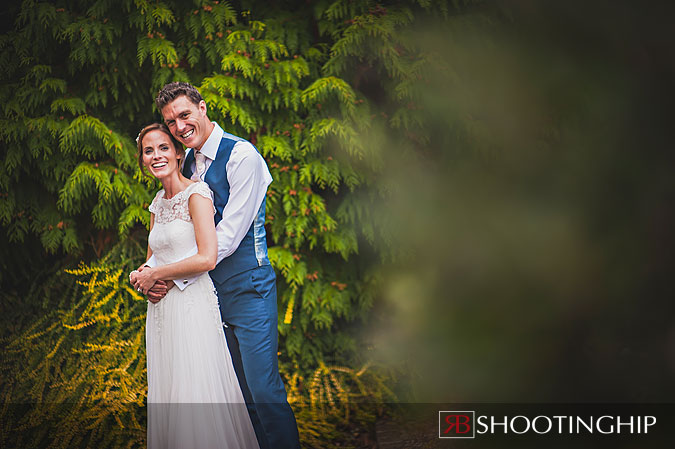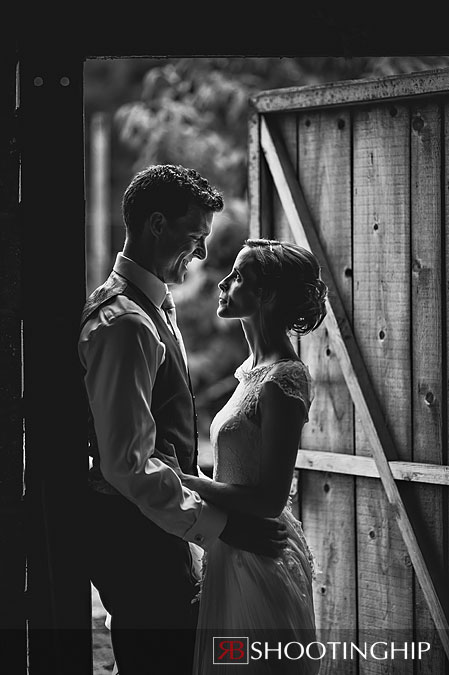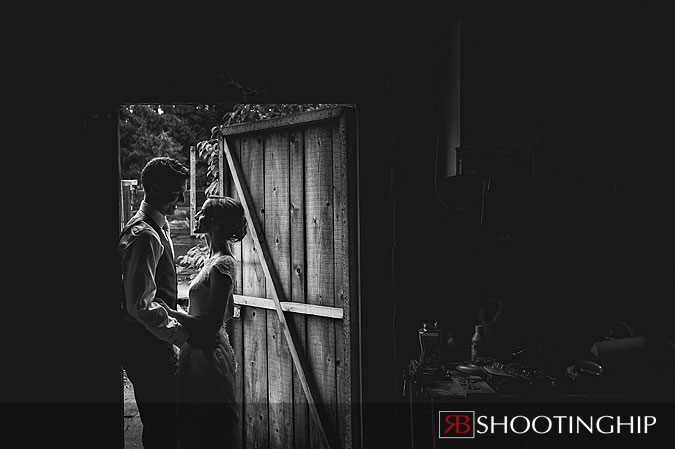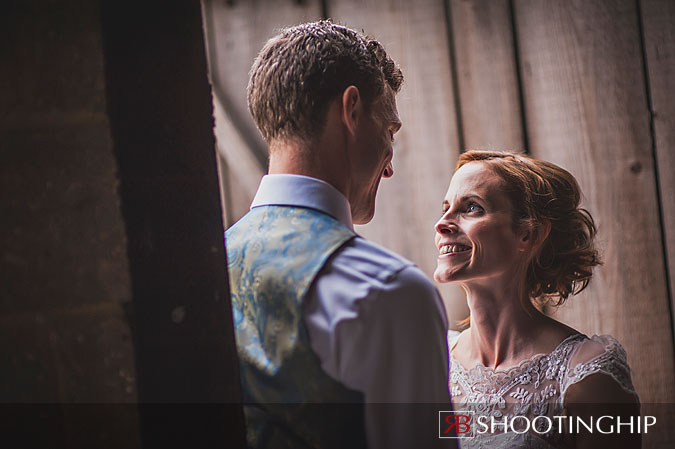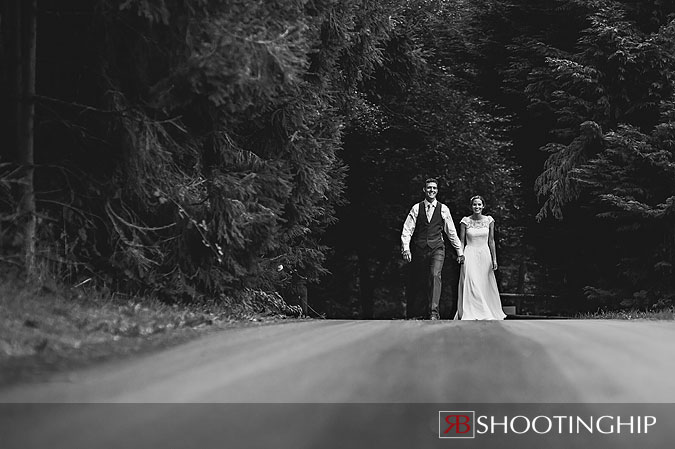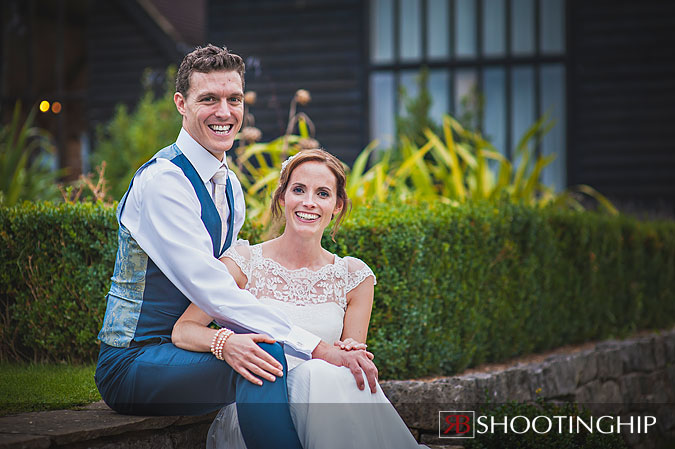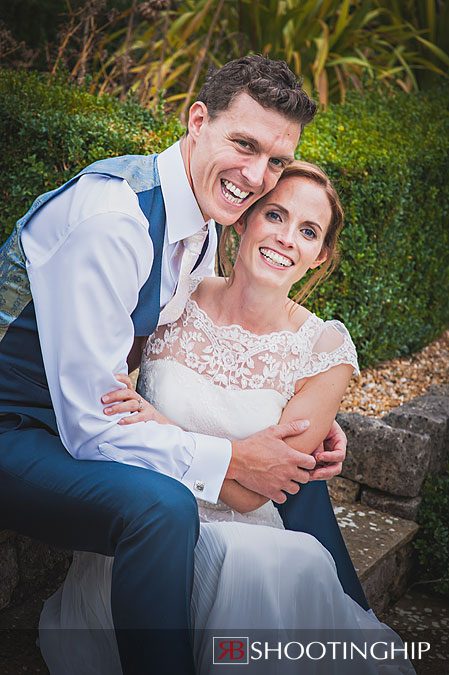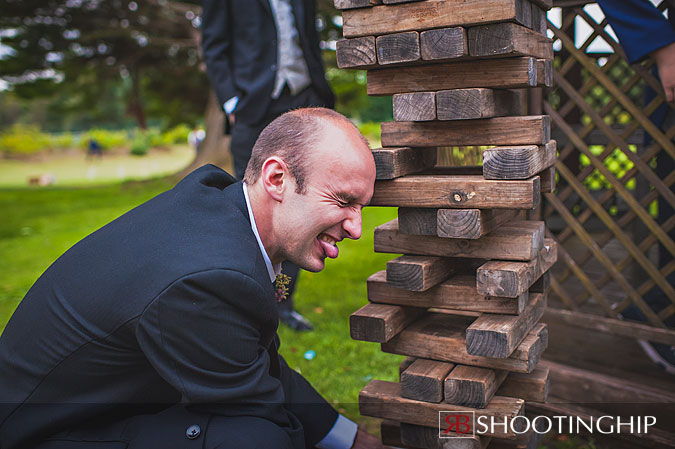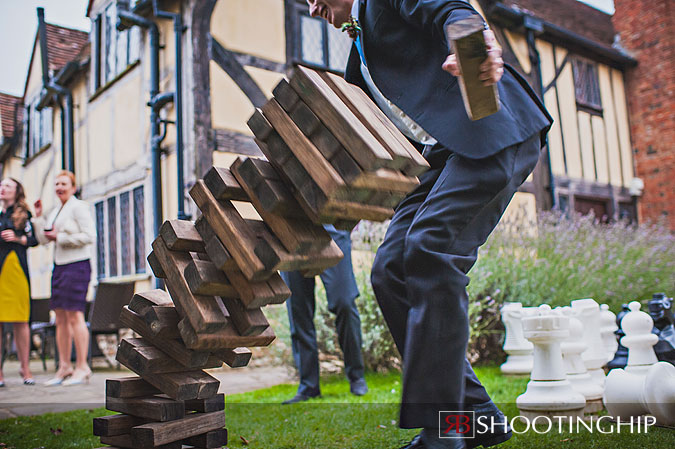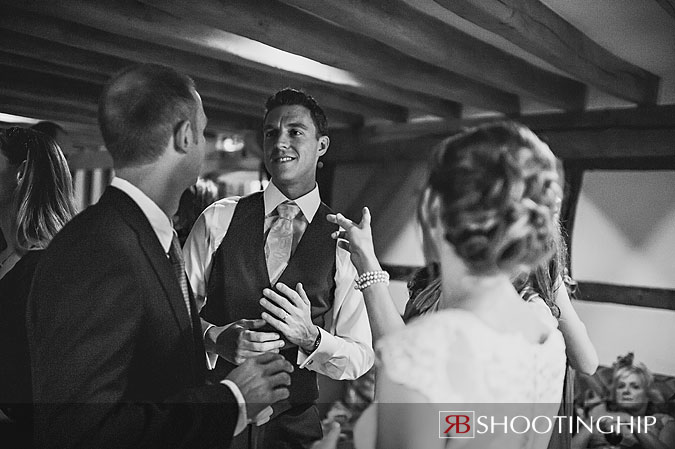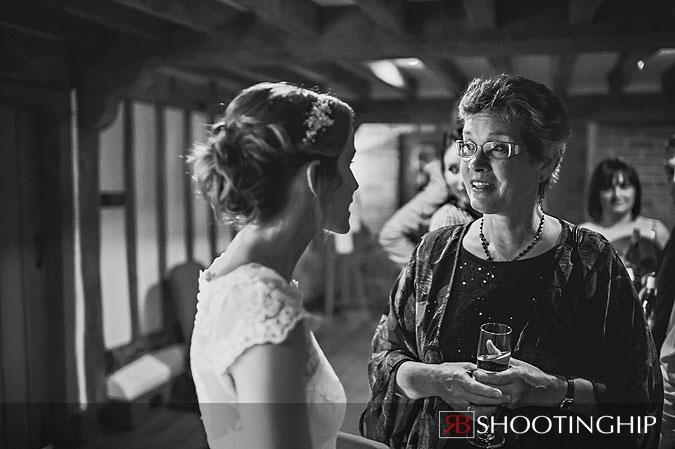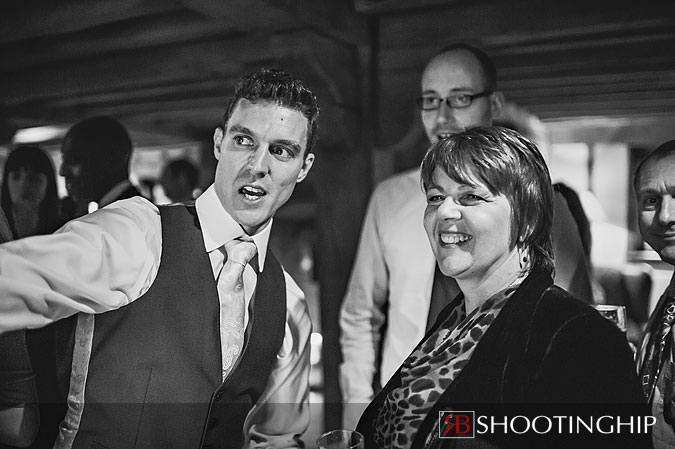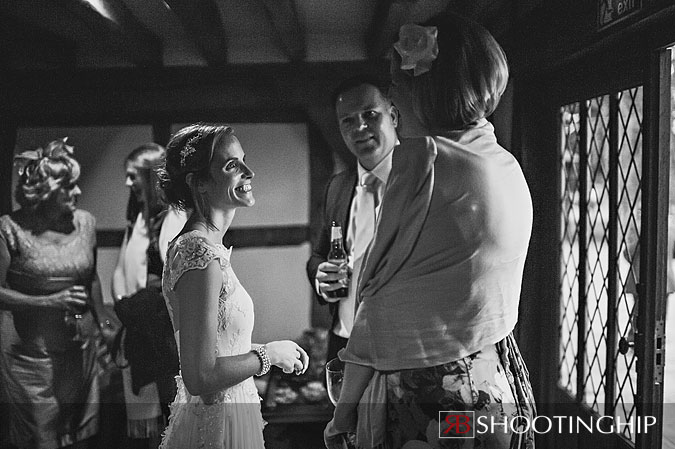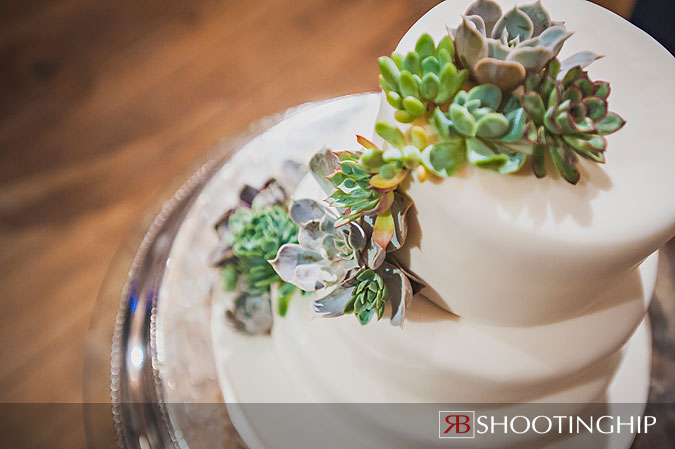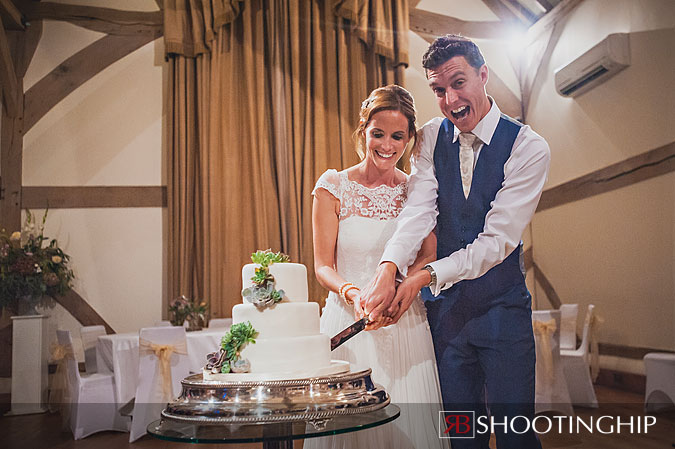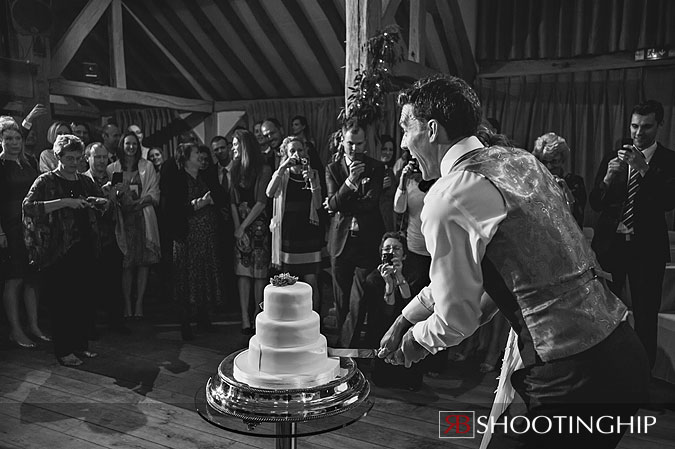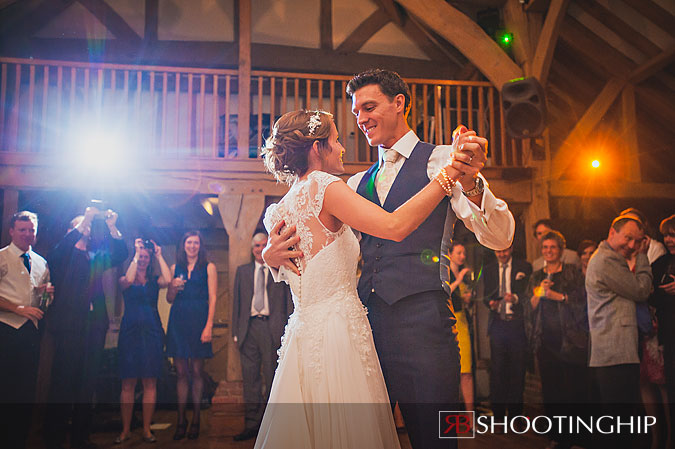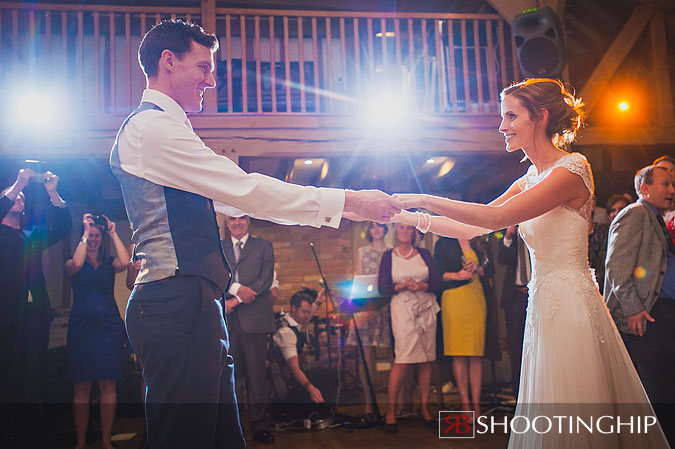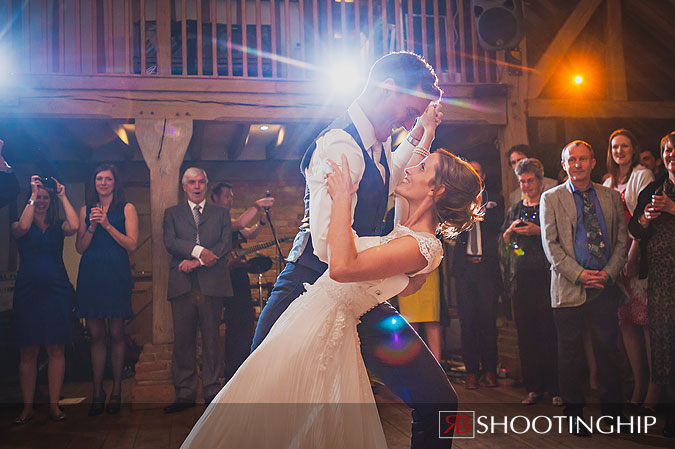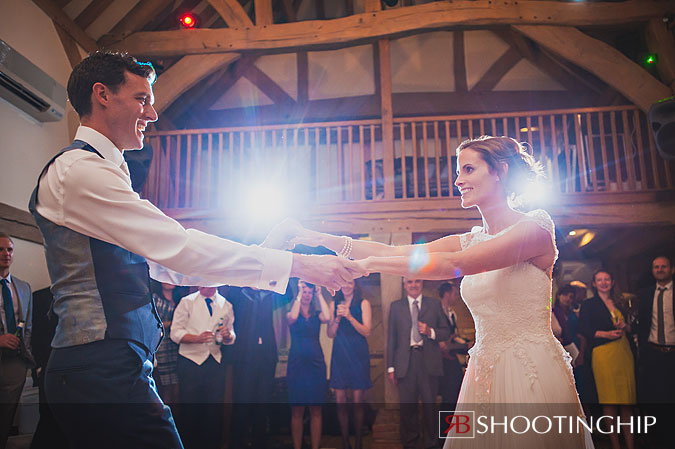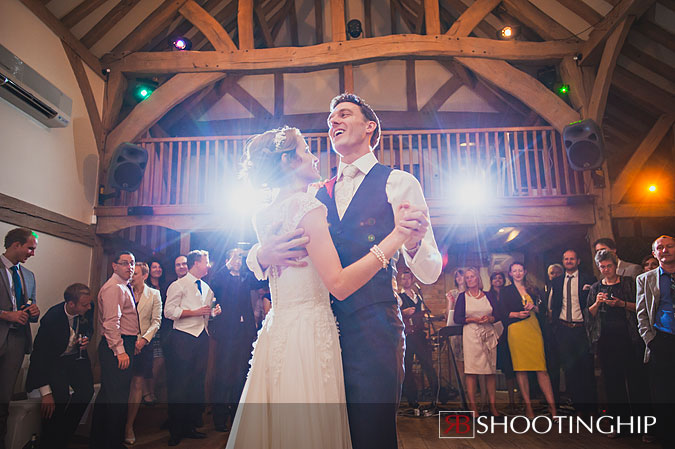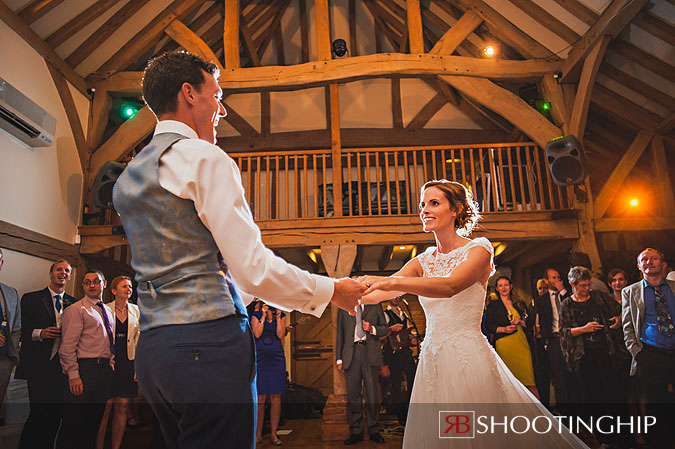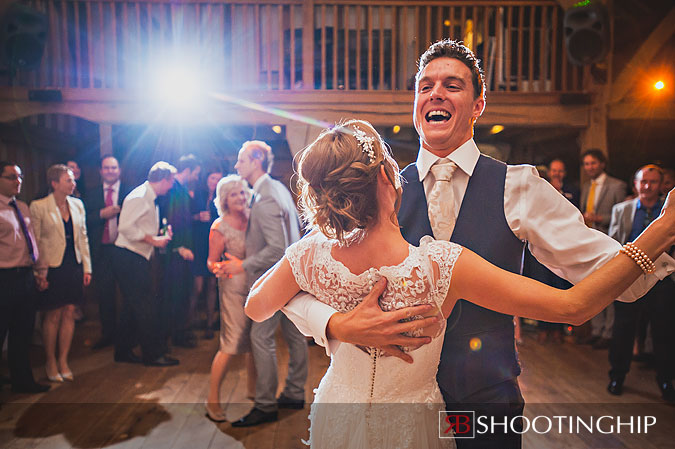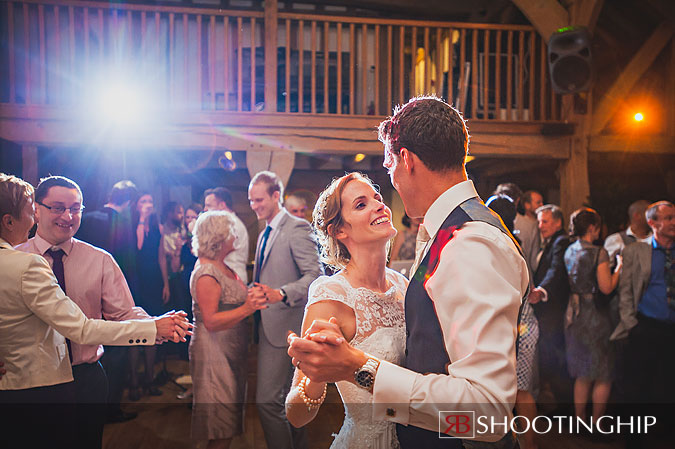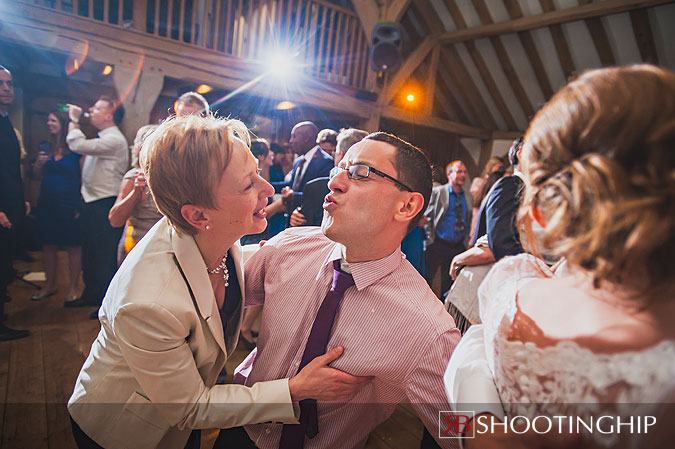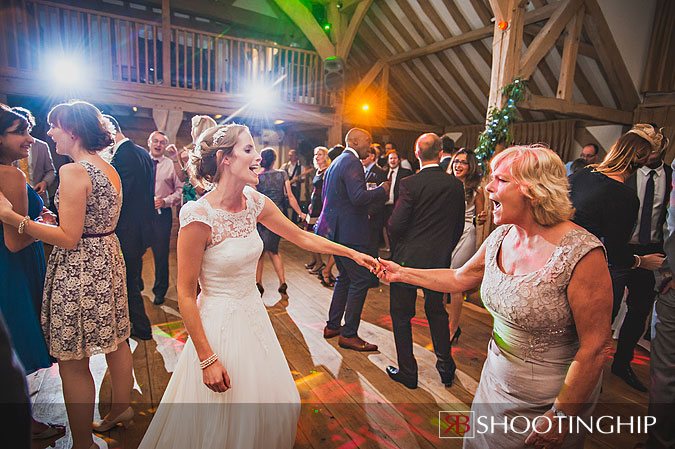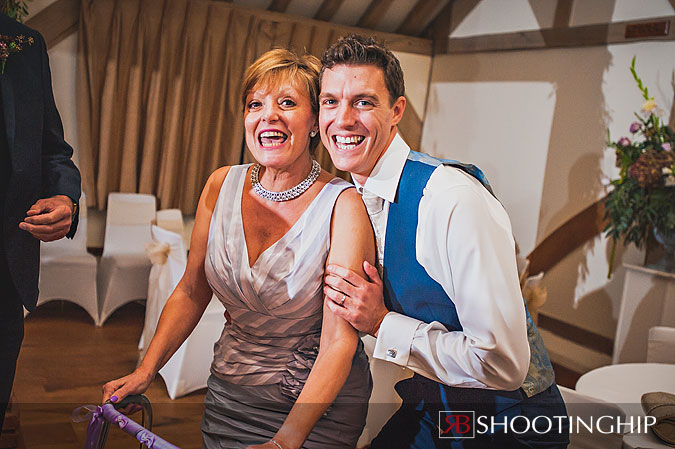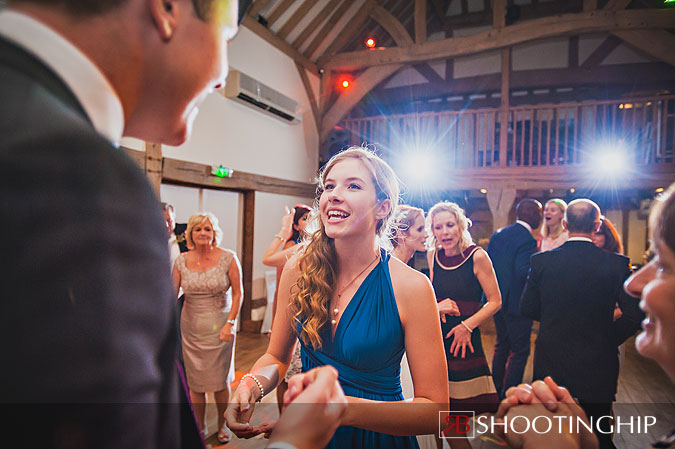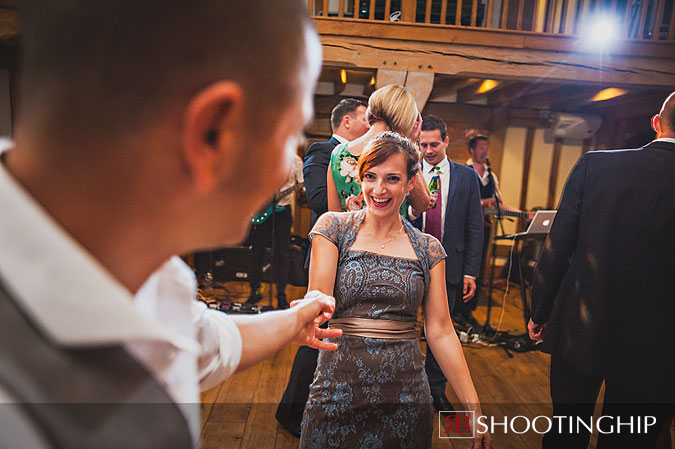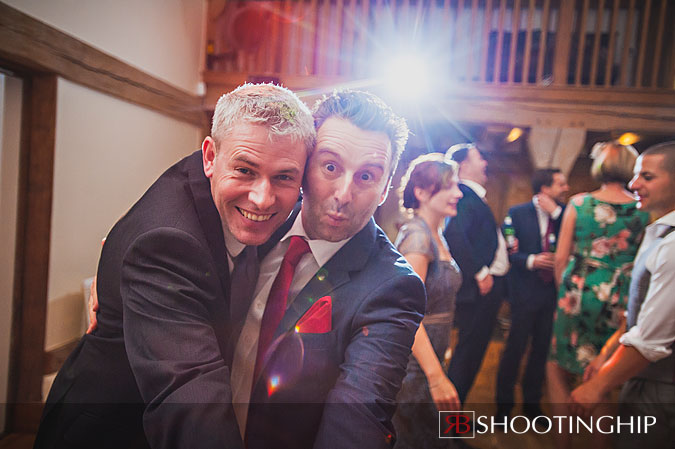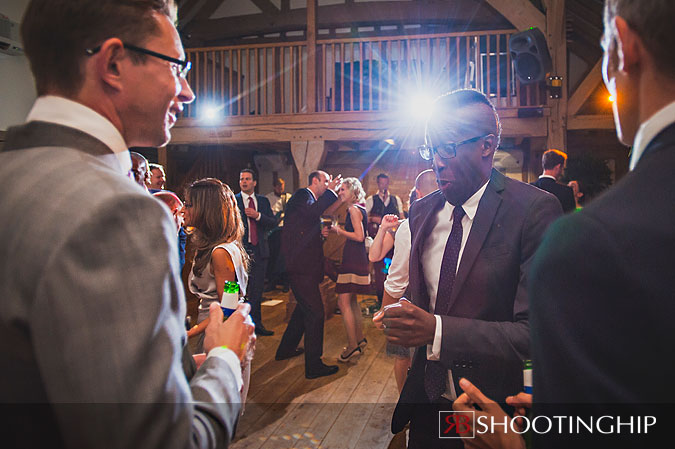 Rob Burress
https://www.shootinghip.com/wp-content/uploads/2019/07/f2_source-1.png
Rob Burress
2016-01-26 15:42:50
2016-01-26 15:42:50
Emma and Andy - Cain Manor Wedding Photography