"No one expects the Spanish Inquisition".  And no one really expects the drive down a leafy lane, turn a corner and find a Tudor wedding venue just sitting there in the Surrey Hills either.  But both of these things have happened.  Yes.  I'm talking about the infamous Cain Manor.  A Bijou wedding venue near Headley but probably known more as being near Hindhead (formerly of traffic from hell, now the location of my children's favourite road network landmark, the tunnel).  But on this day it belongs to Ellie and Stuart.  A gorgeous couple who allowed me to be a part of their most amazing day.  Combine a couple whose 'Easy on the Eye' dial is turned right up to 11, sunshine, some great banter from friends and family and a sublime venue and you've got yourself a doozy of a day folks.
I turn left and up the stairs to visit the room I know so well.  So well, in fact, that I have no idea what its real name is.  I'll just call it "Bob's Room".  I mean, its my story, why not.  Although you can't call me Bob.  No one (sorta) calls me Bob.  There's just the right amount of light, character and style to make it one of the finest Bridal rooms in the land.  There I find Ellie, her mum, a few Bridesmaids and even a Bridesdude.  The Bridesdude would later be tasked with walking a baby and a small child down the aisle.  That was a gut check moment for sure.  Darren hung out with Stuart and the guys putting the last minute touches on the venue.  I was really loving the hanging string lights, a feature I've not seen at Cain Manor before.  Cain is small enough for me to dash out, grab some images and never leave the Bride too far behind.
I once stated in a blog post in this photographers blog (that's me BTW) that Cain Manor boasts light that is almost unparalleled in any other venue I've shot at for ceremonies.  It is, in fact, part of only three that make this accolade.  Cain, Clandon Park and Hampton Court House.  Sadly, Clandon Park met a fiery end a few weeks ago.  My list has diminished.  Ellie's introduction to the light could only add to the awe of the occasion.  Her bright smile and reassuring eyes only making Stuart remember how lucky he is.
The sunshine brought everyone to the terrace for champagne and canapes.  Spring had really sprung and that's fine by me.  More light and time to make everything just right.  Ellie and Stuart has some great videographers who also worked along side us.  They were recording a Marryoke (amongst other things) which gave us so much material to work with.  Result!
Speeches first (something I see more and more and why not) meant everyone could relax knowing their deeds were done.  The evening light begged for everyone to return to the terrace after the meal.  The difference now being that Marryoke takes on a whole new dimension with a dinners worth of wine for courage.  Cue the madness.  Conga lines, cage dancing.  Nothing was ruled out!  It was, in fact, a fabulous segue into the evening party with a great mix mad and dad dancing.
Thanks for the opportunity to be part of you day.  I'm sure you're pleased we didn't turn up in a nice red uniform (DAMN!)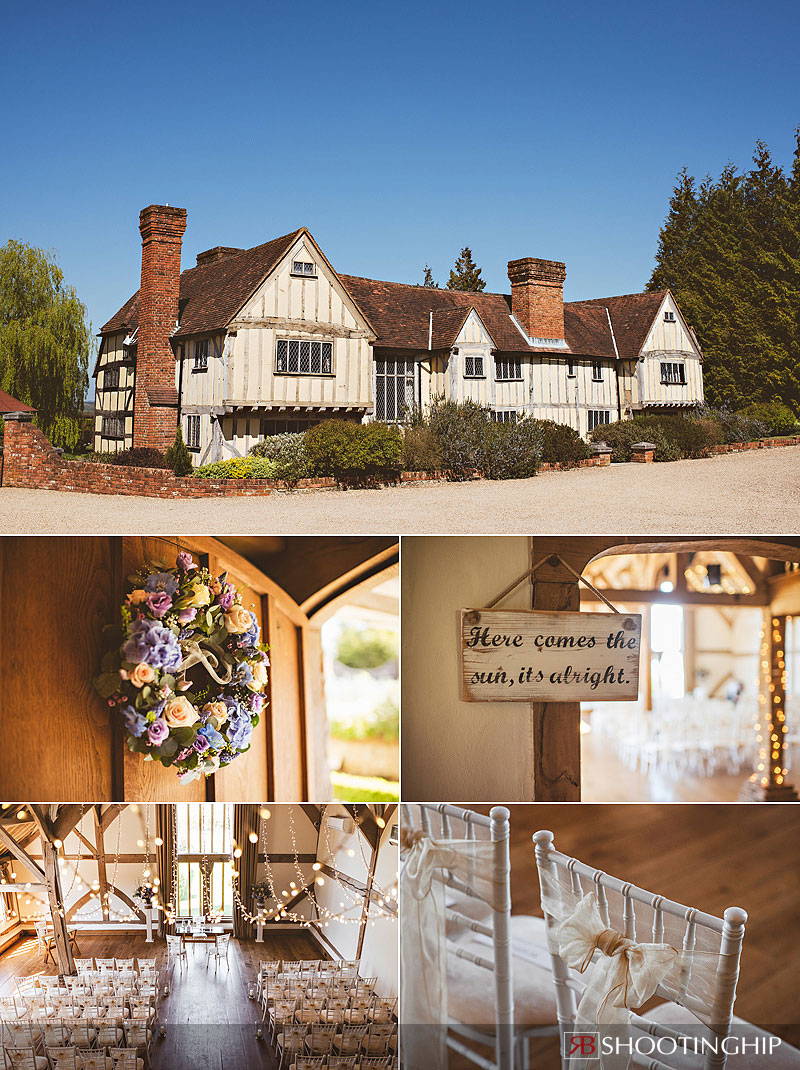 Ellie is the square root of detail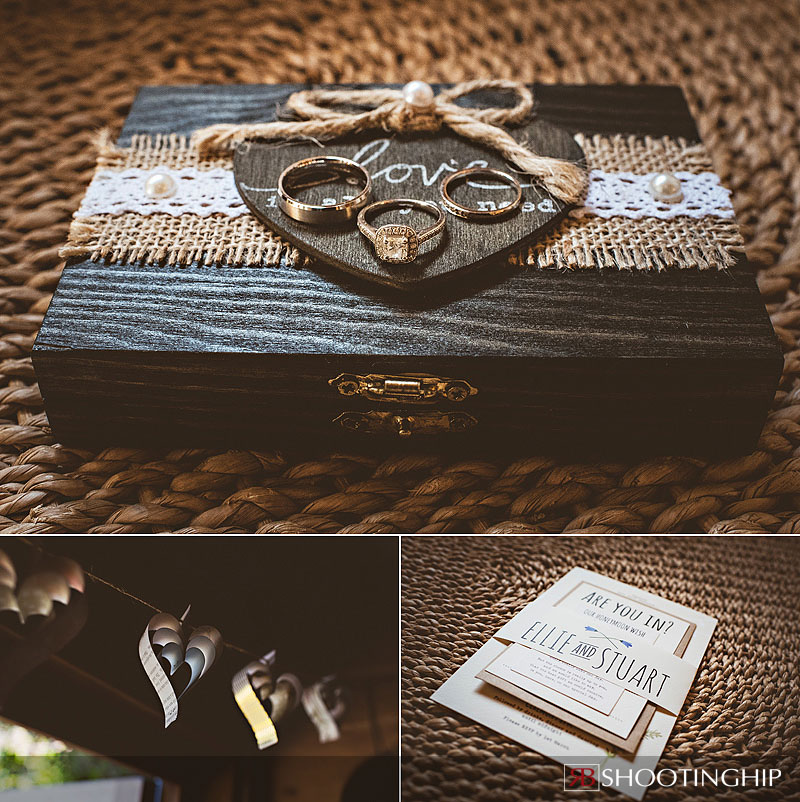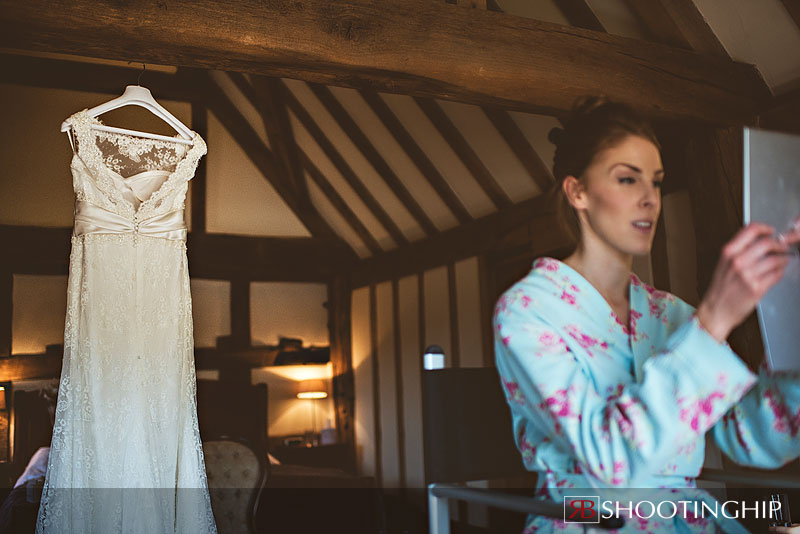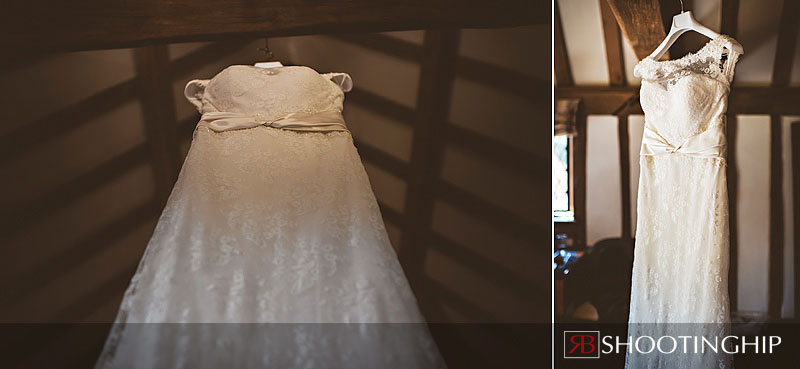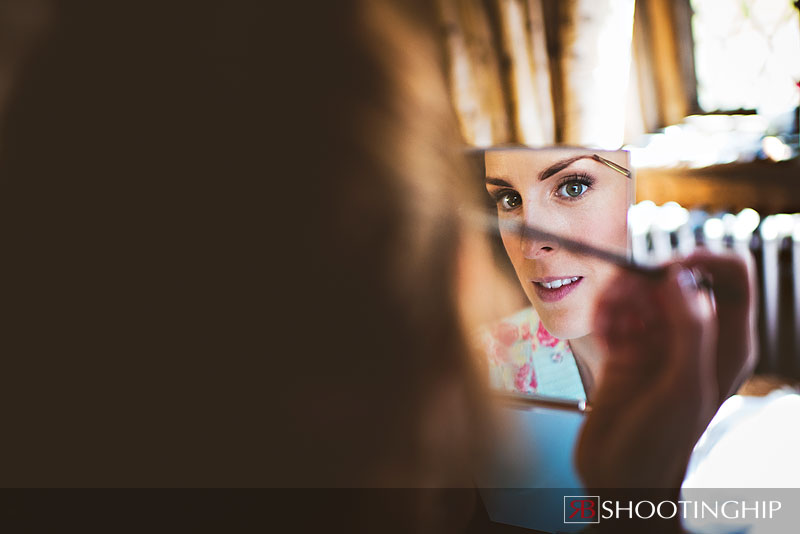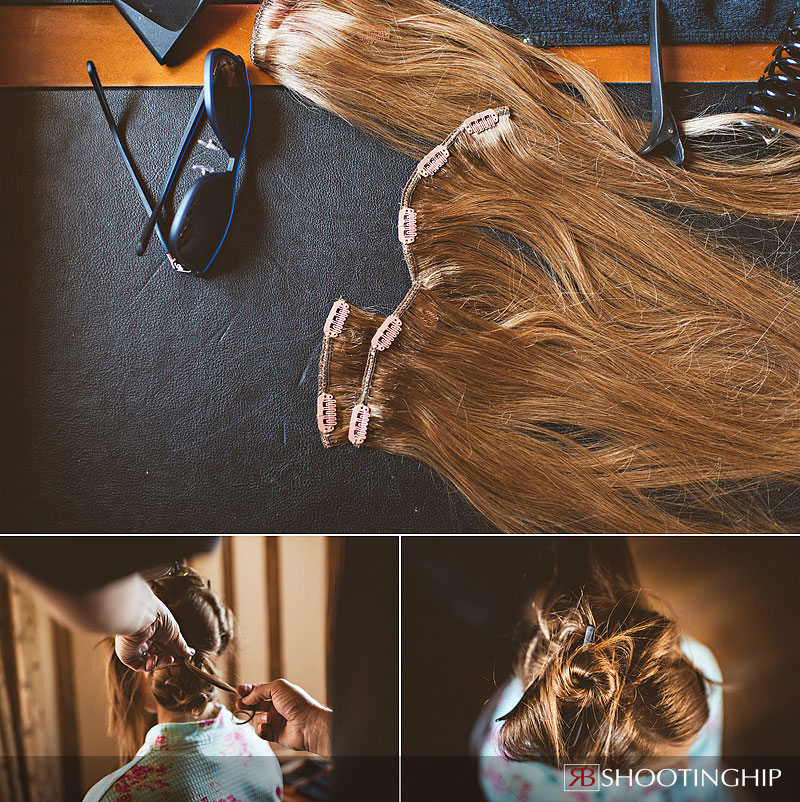 I like random thing…top image…totally random!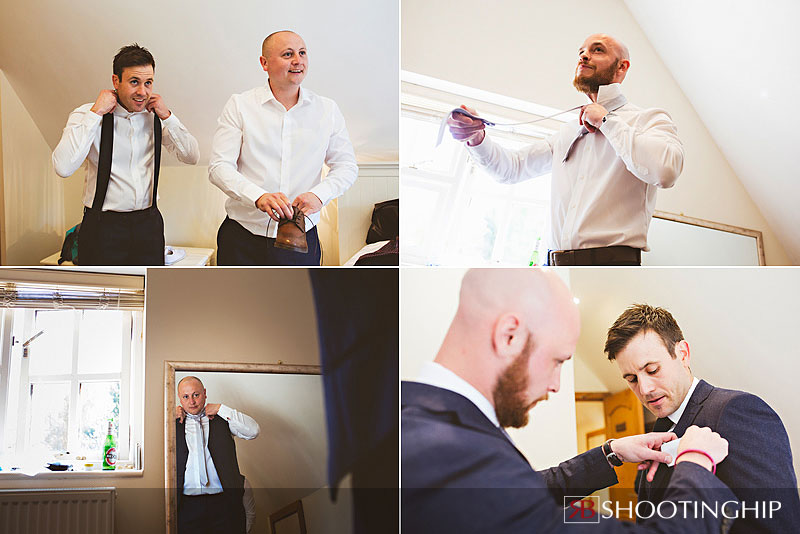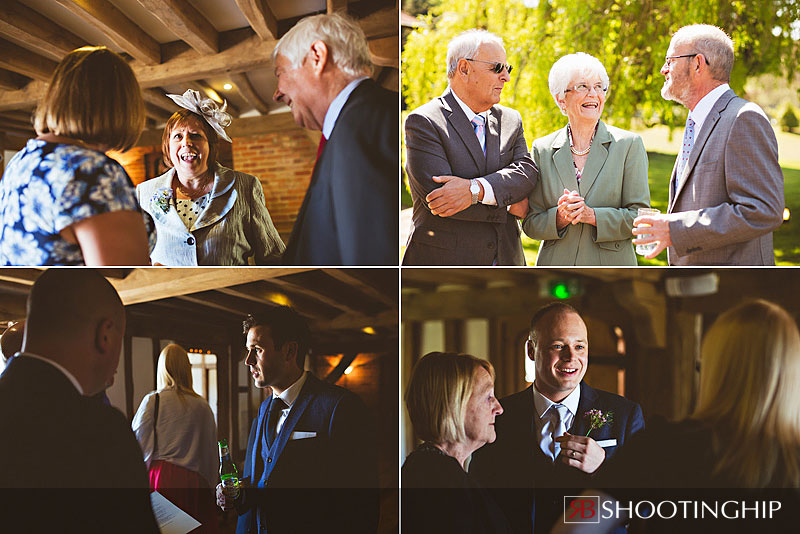 Darren for the win! (plus a few more clearly)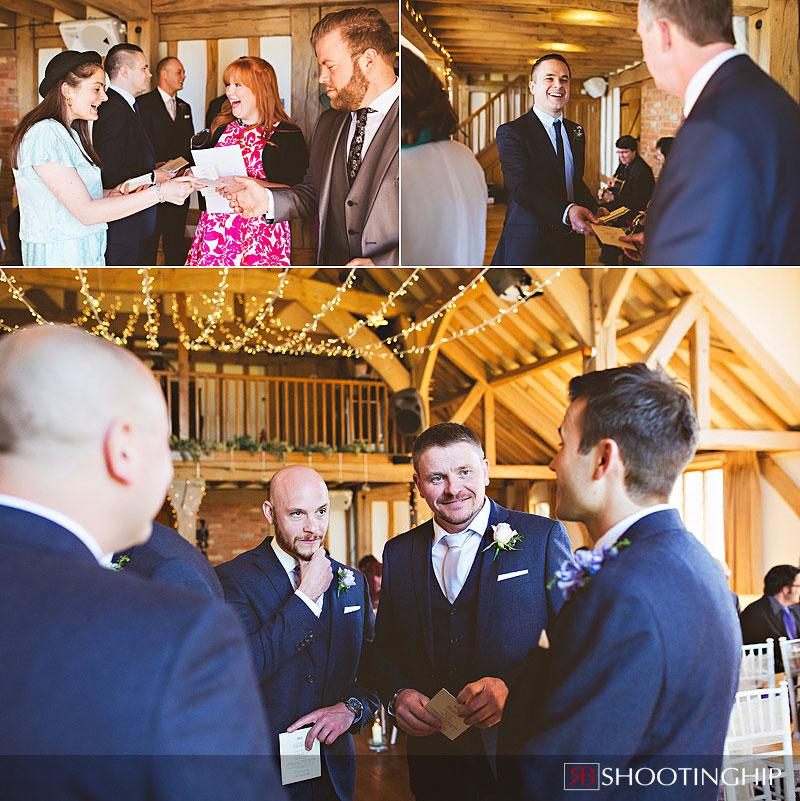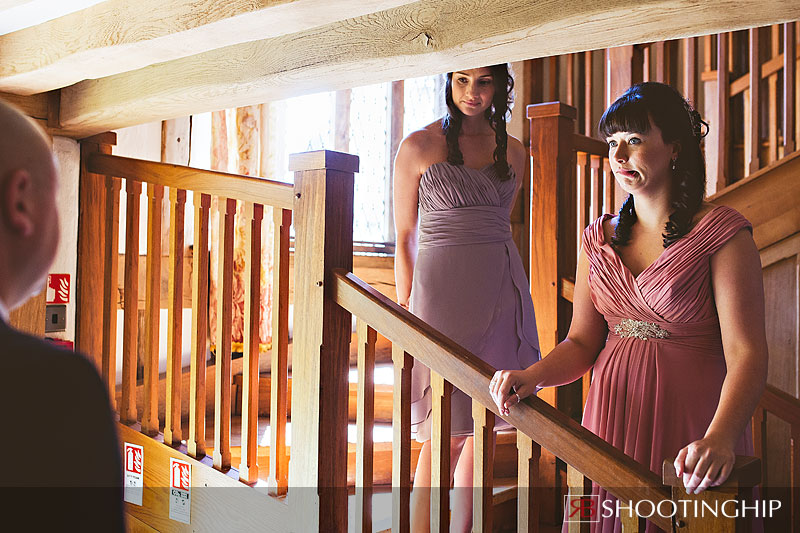 She's not so sure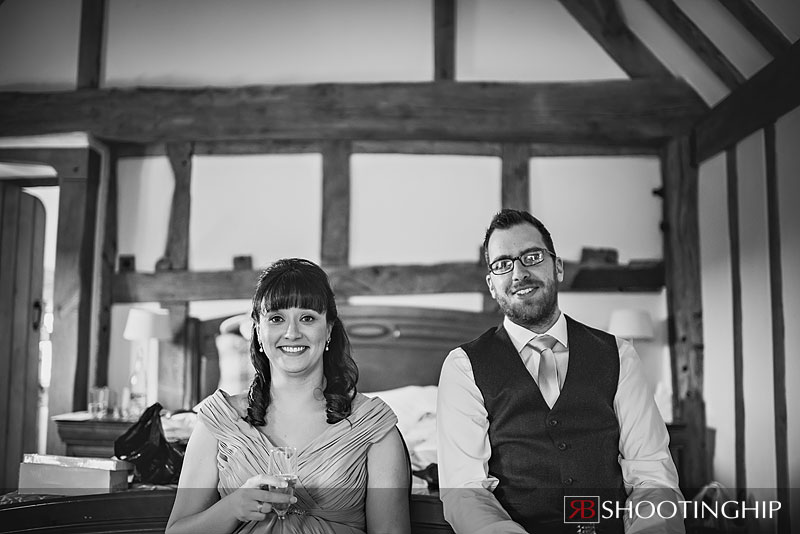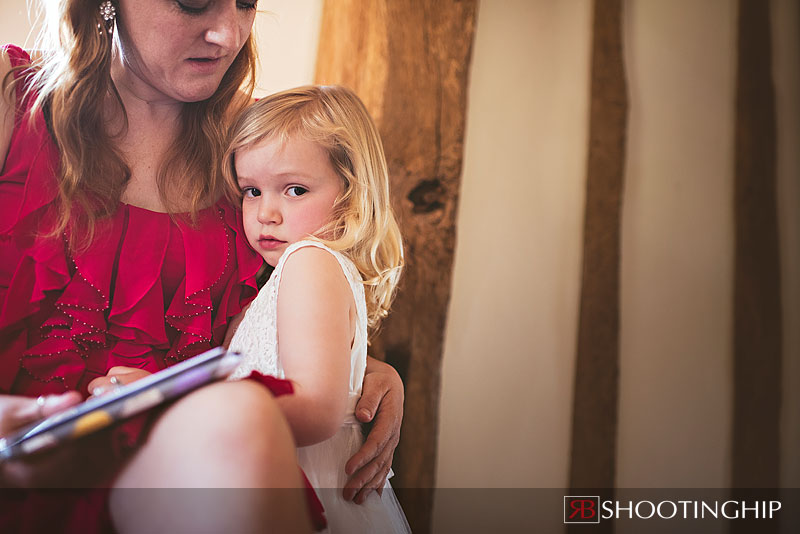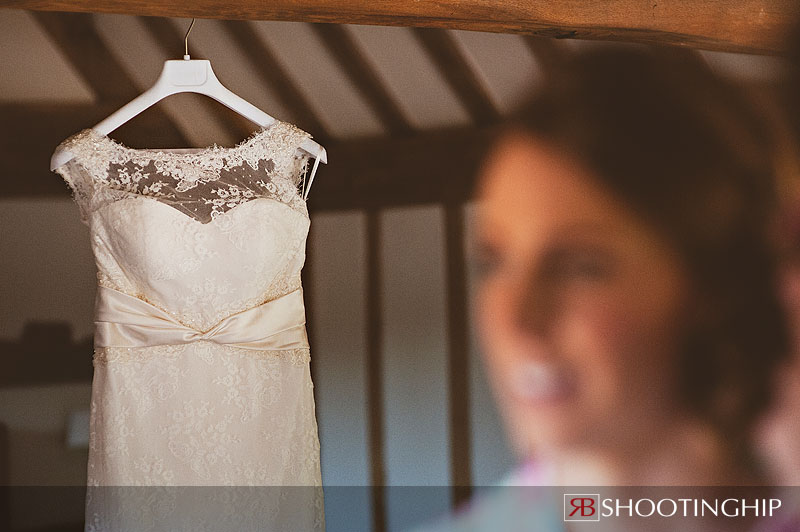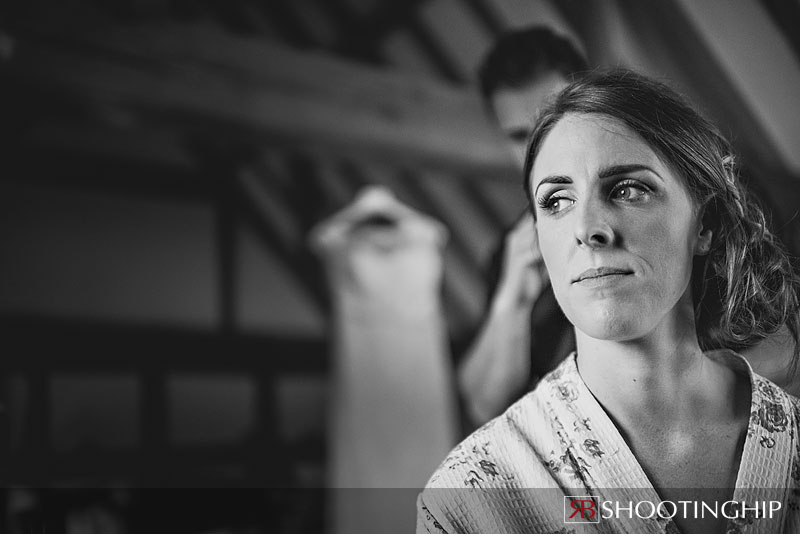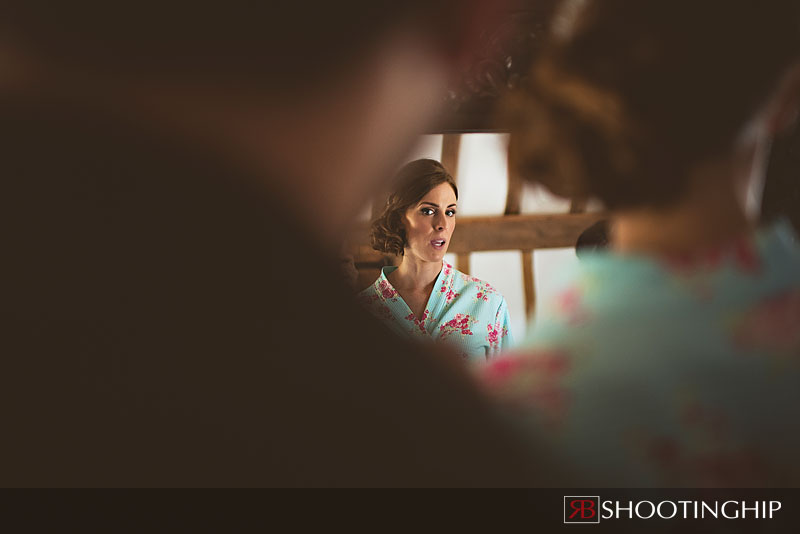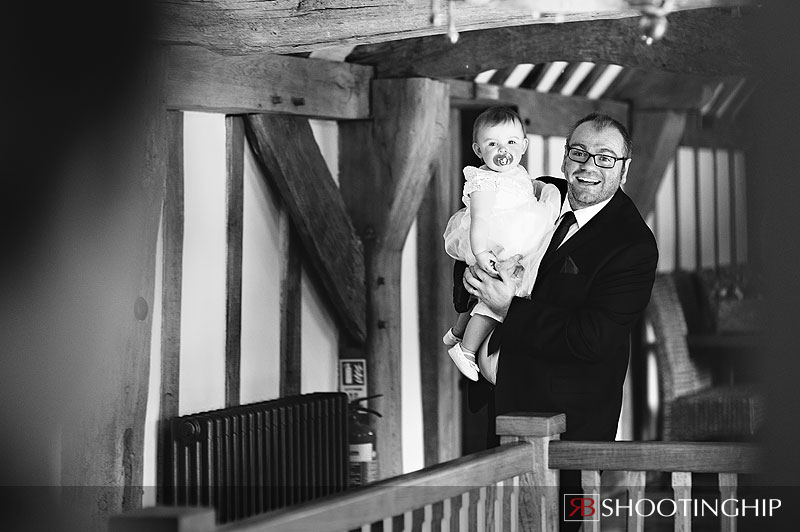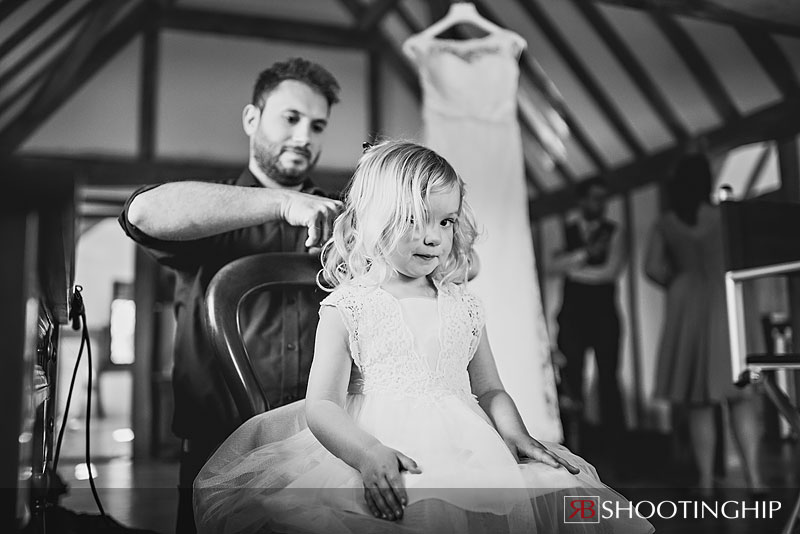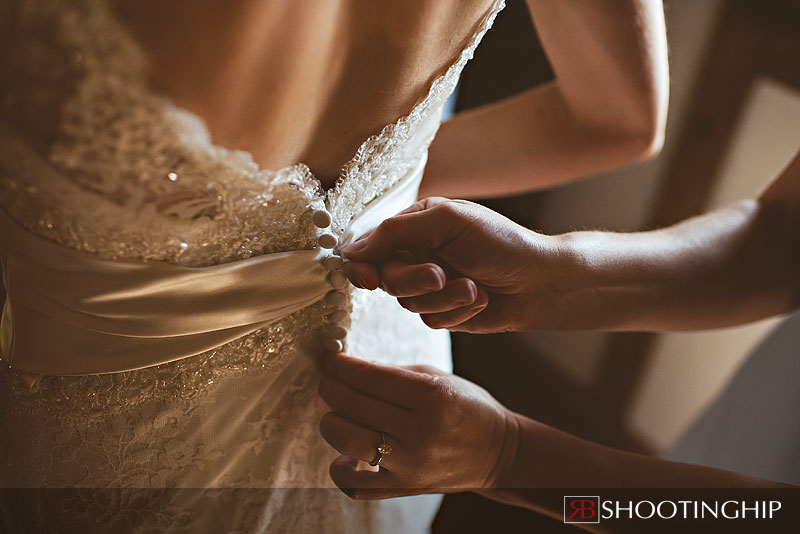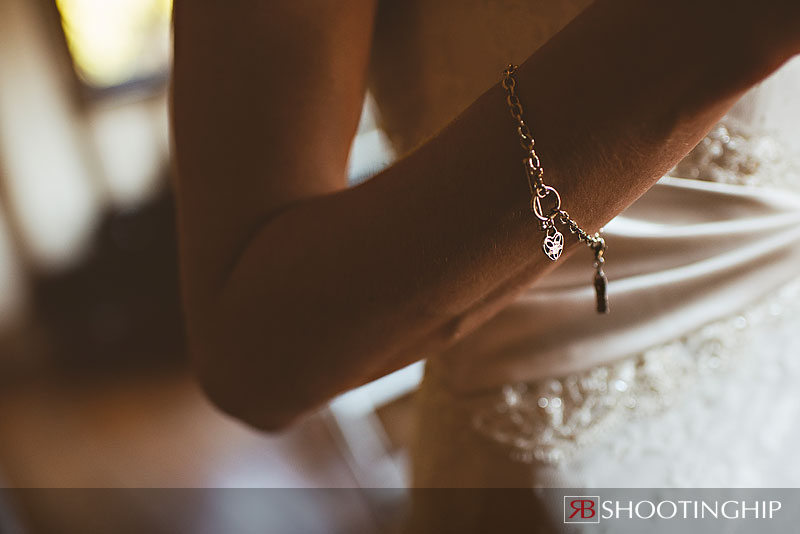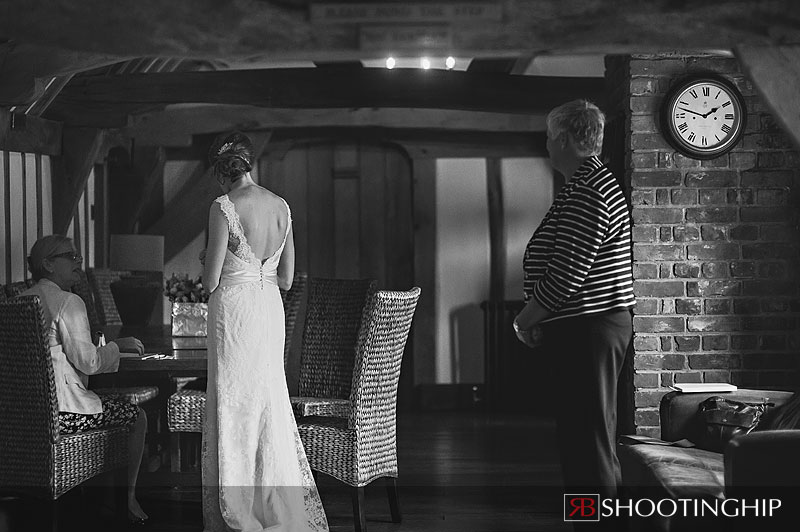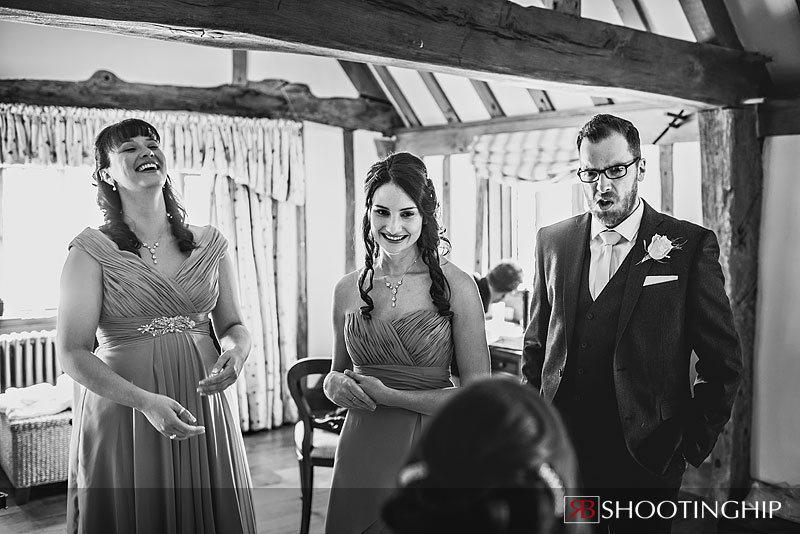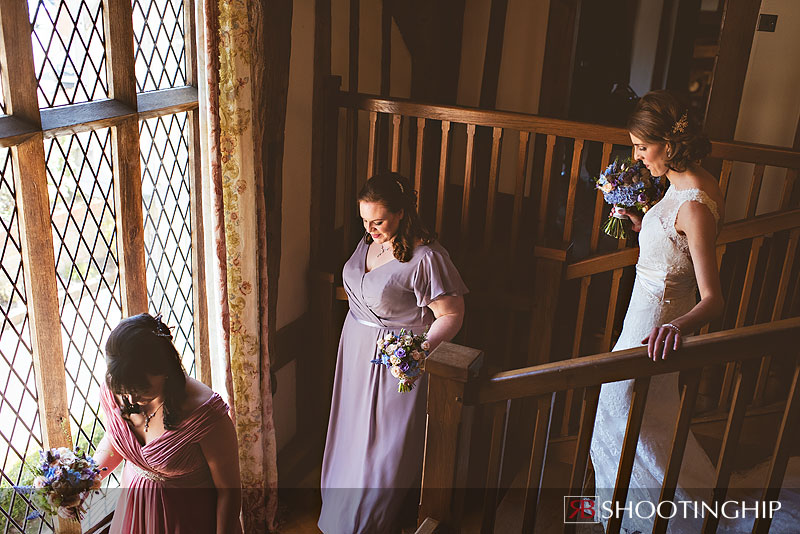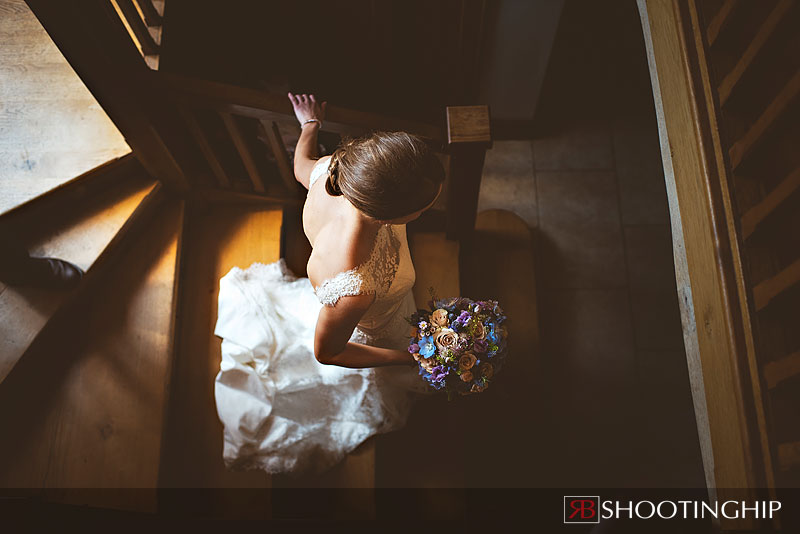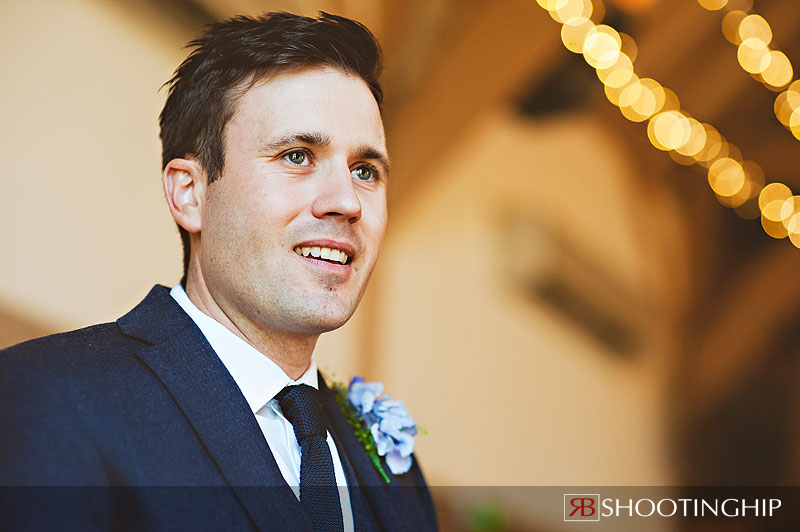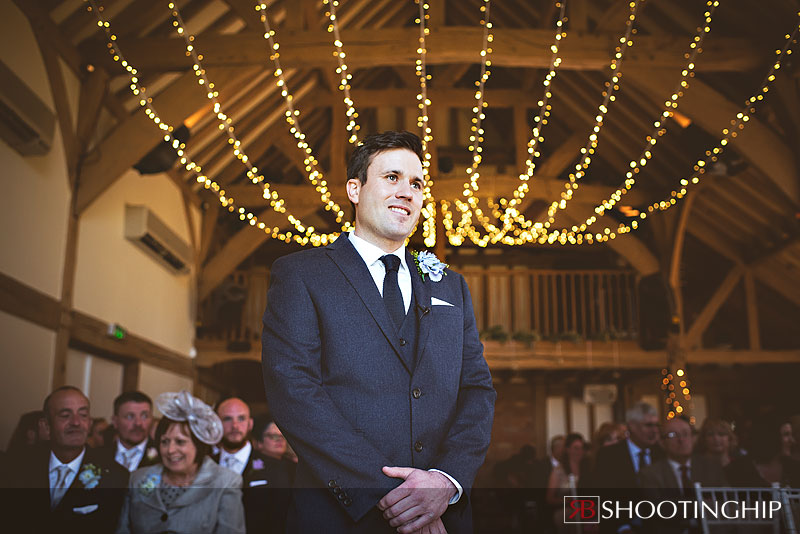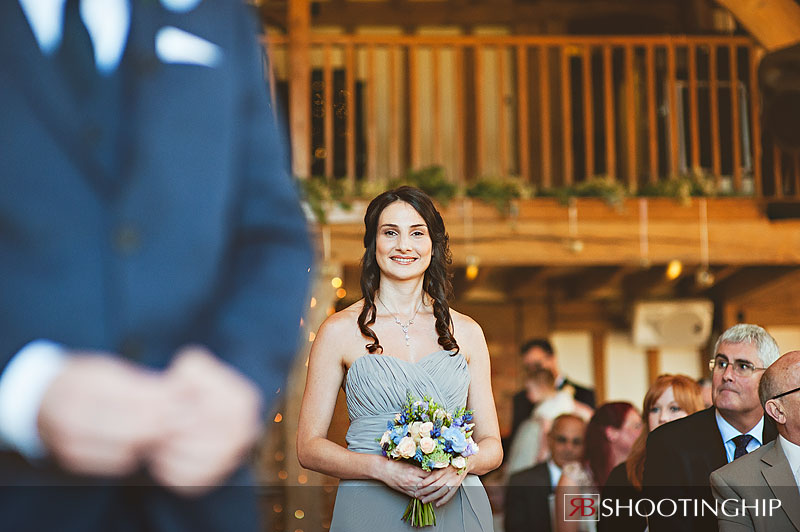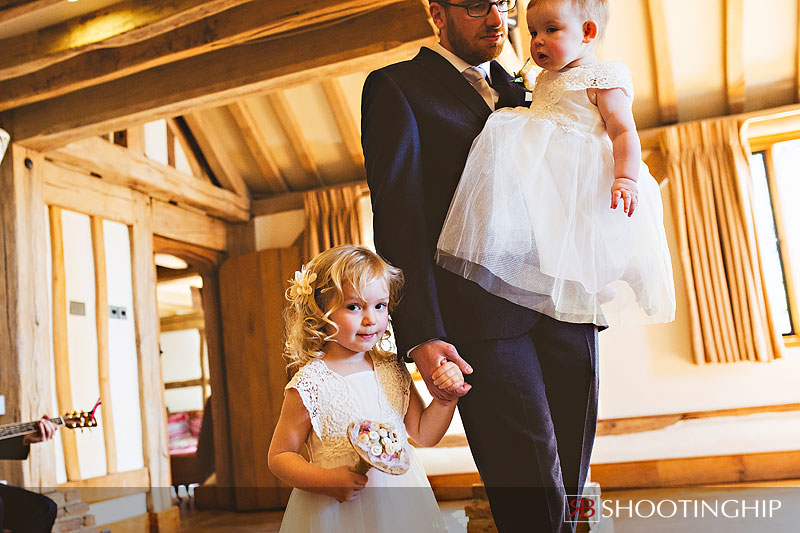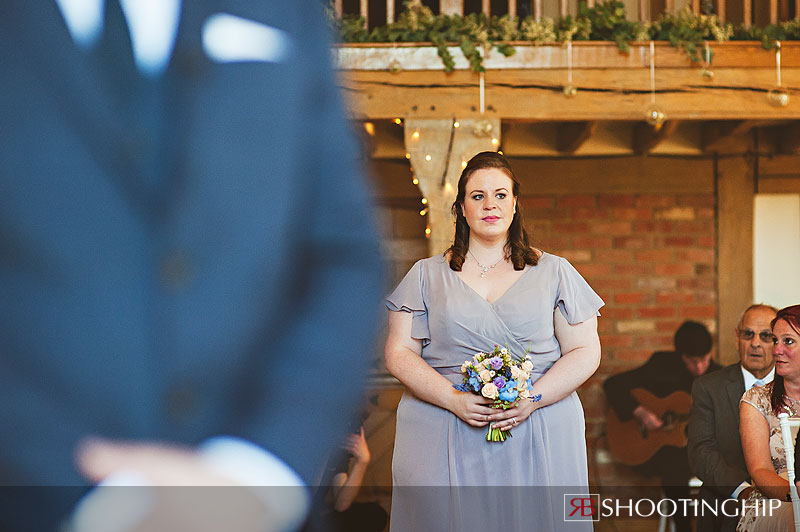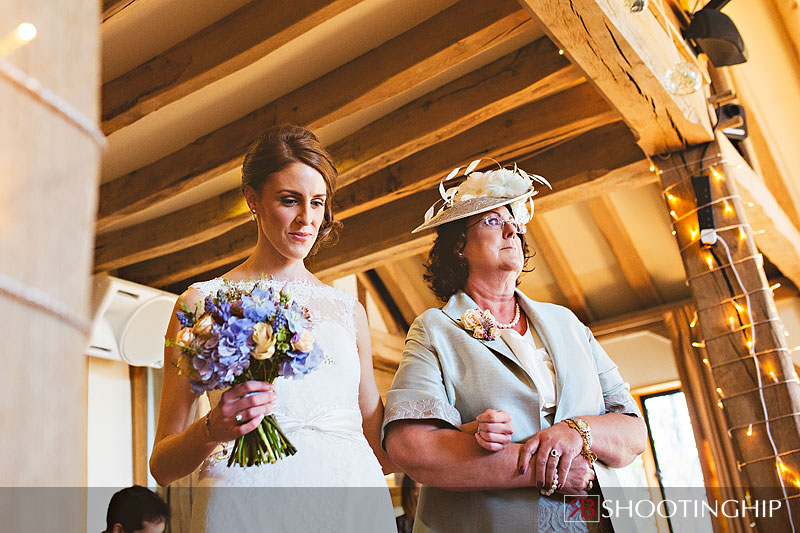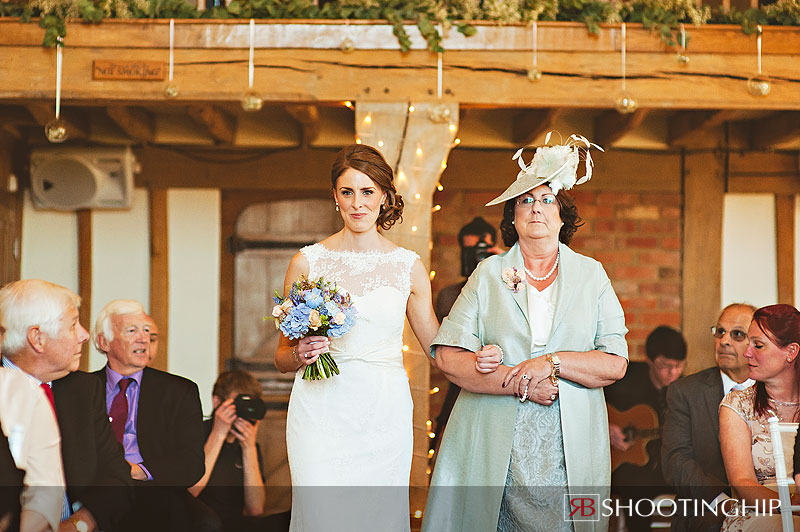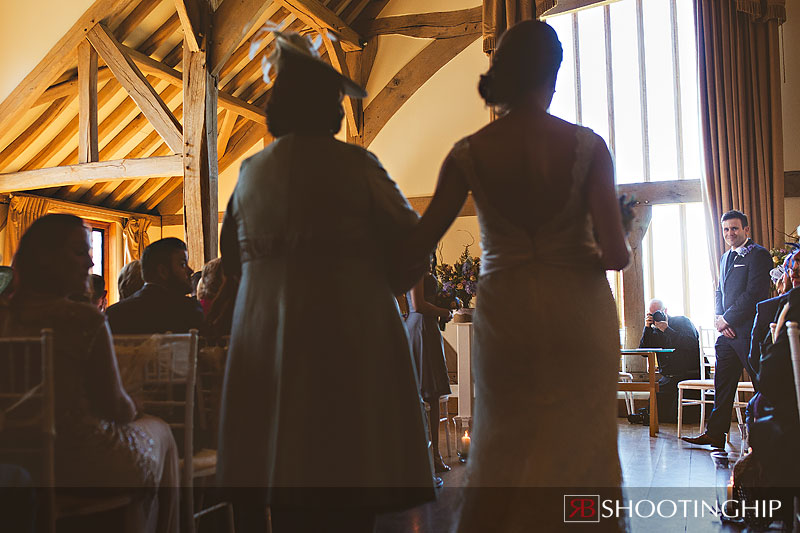 Go me!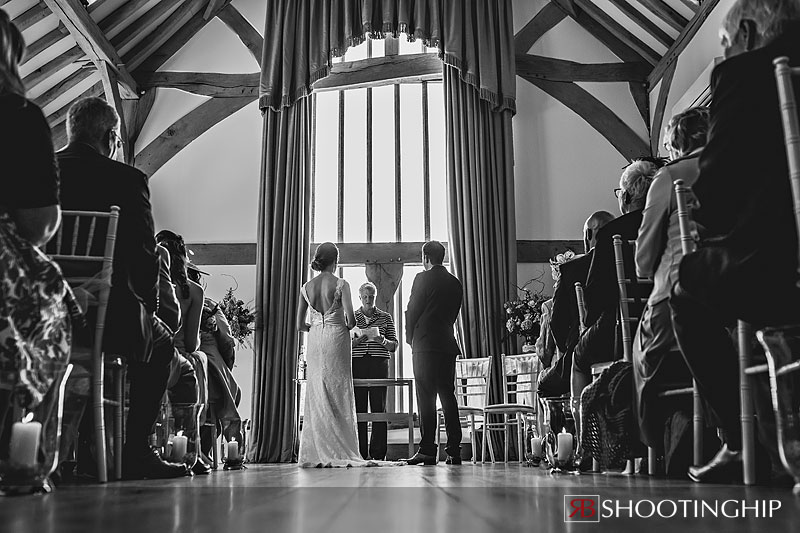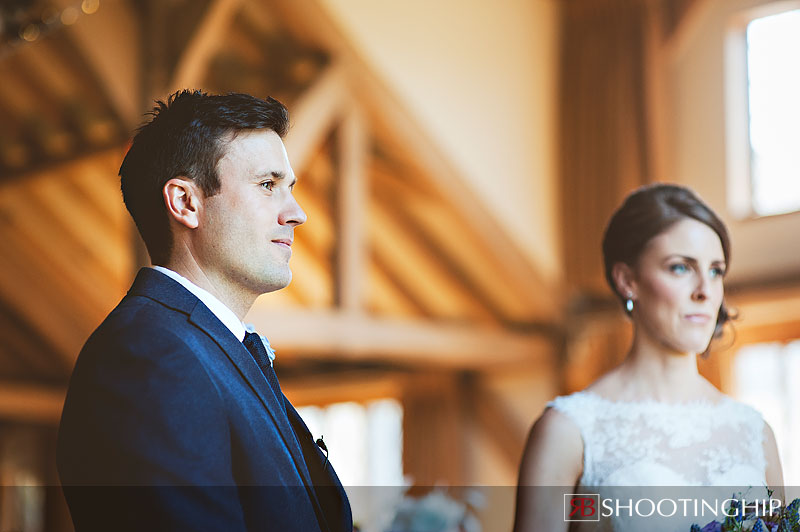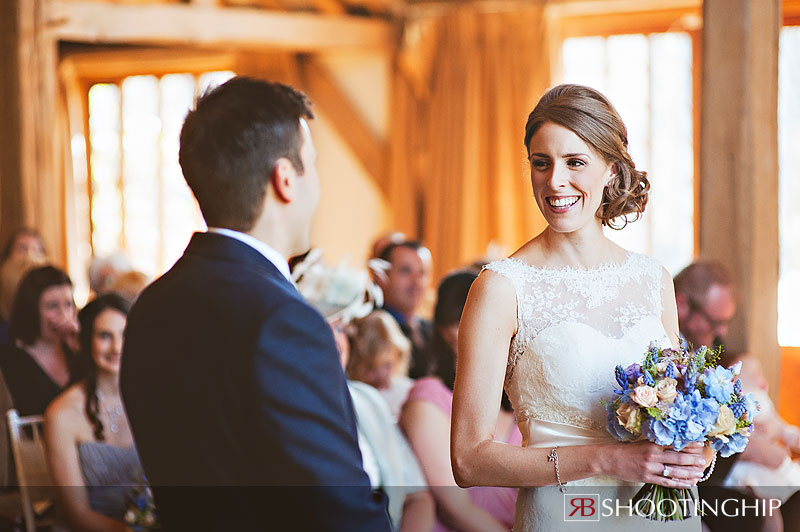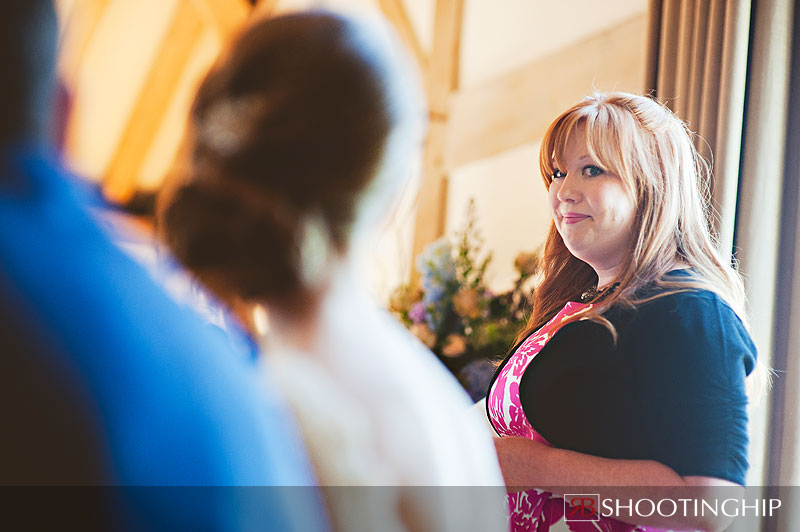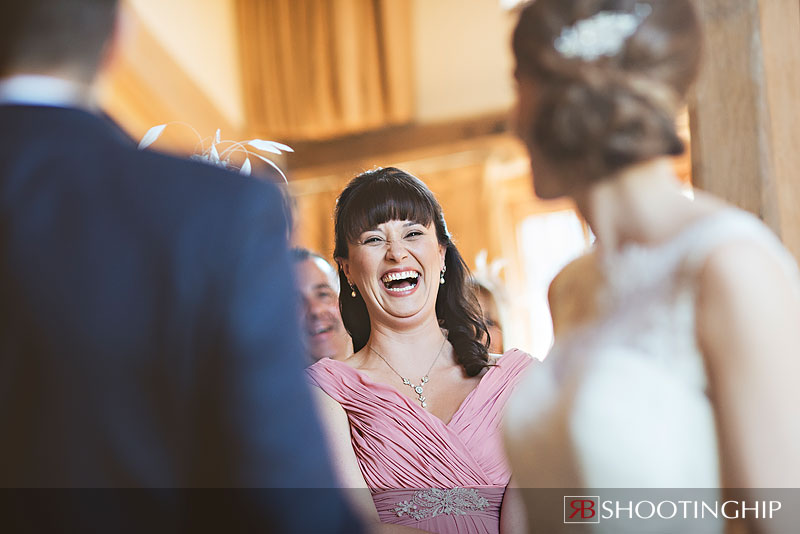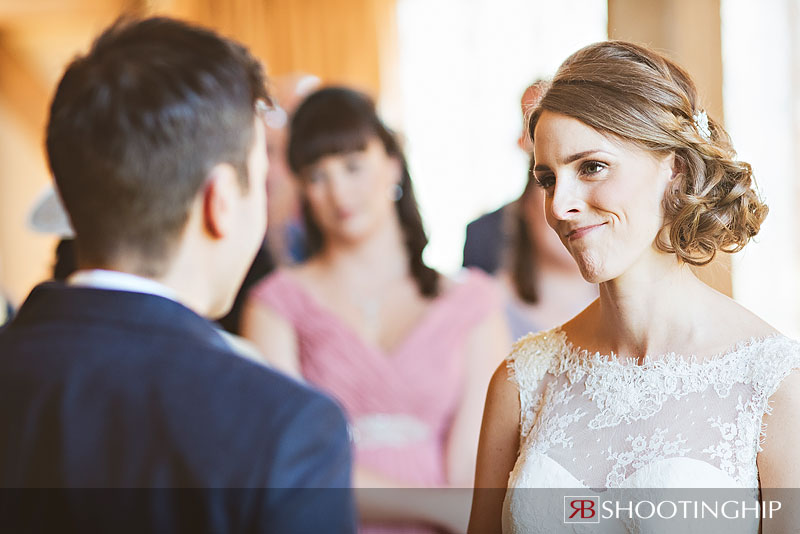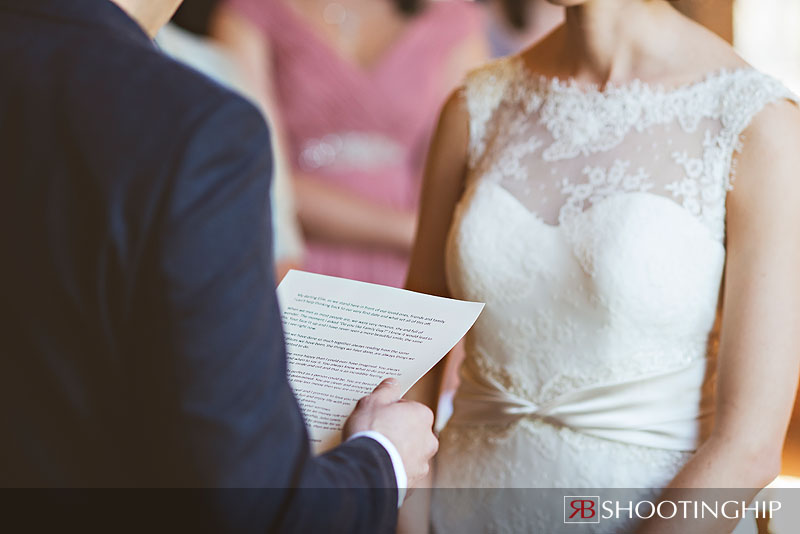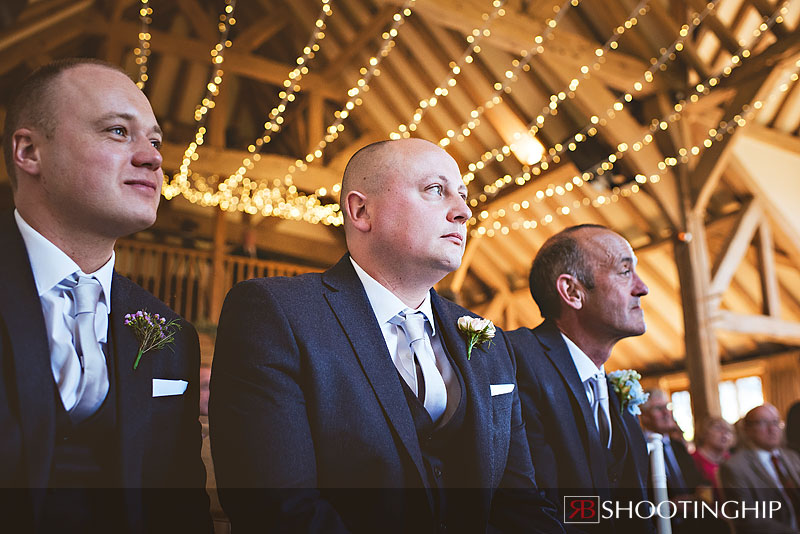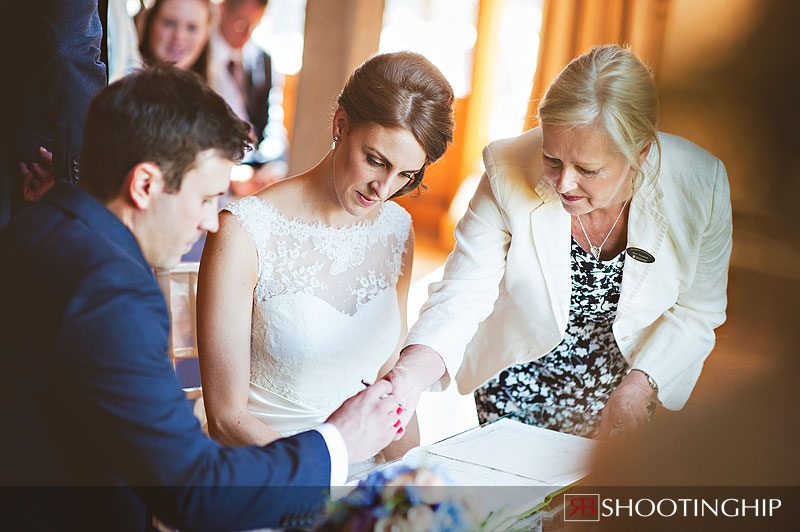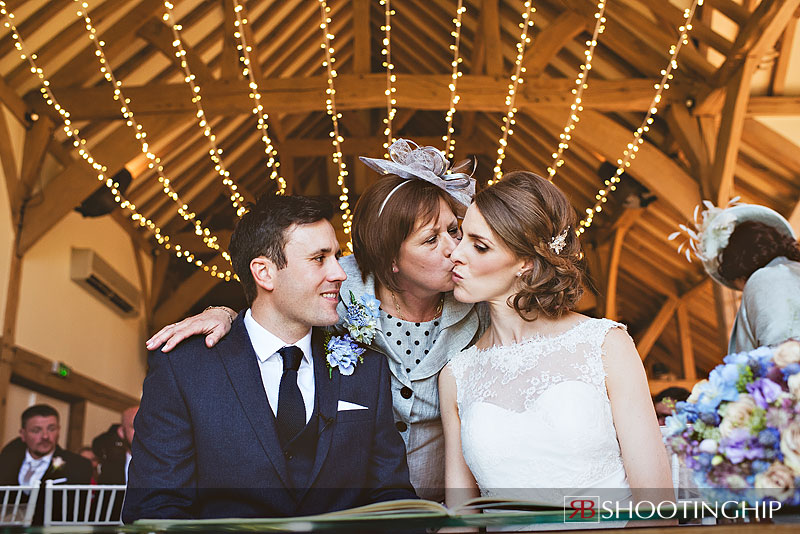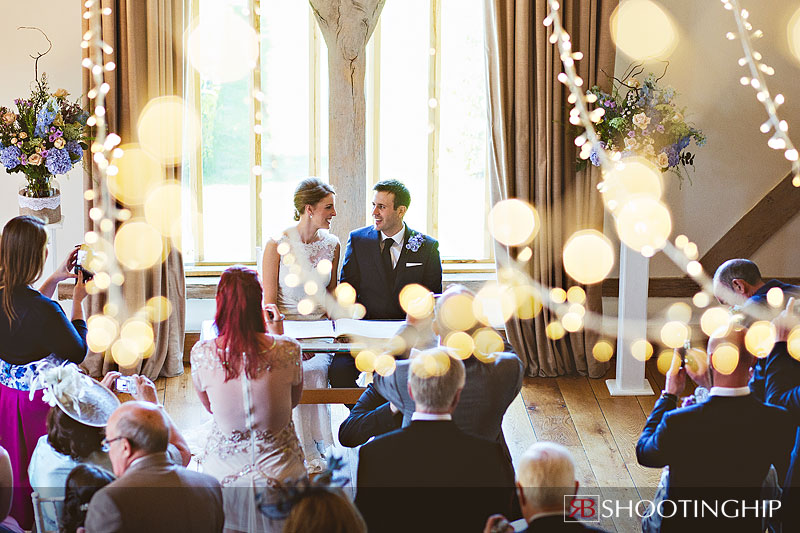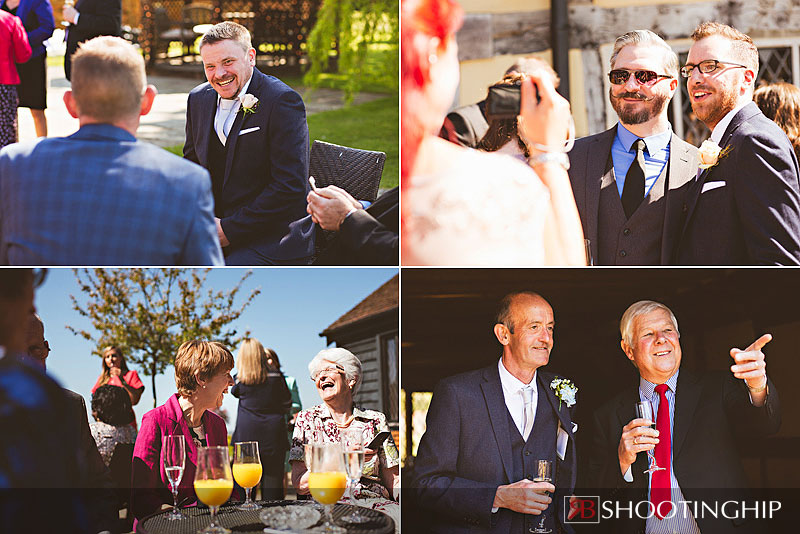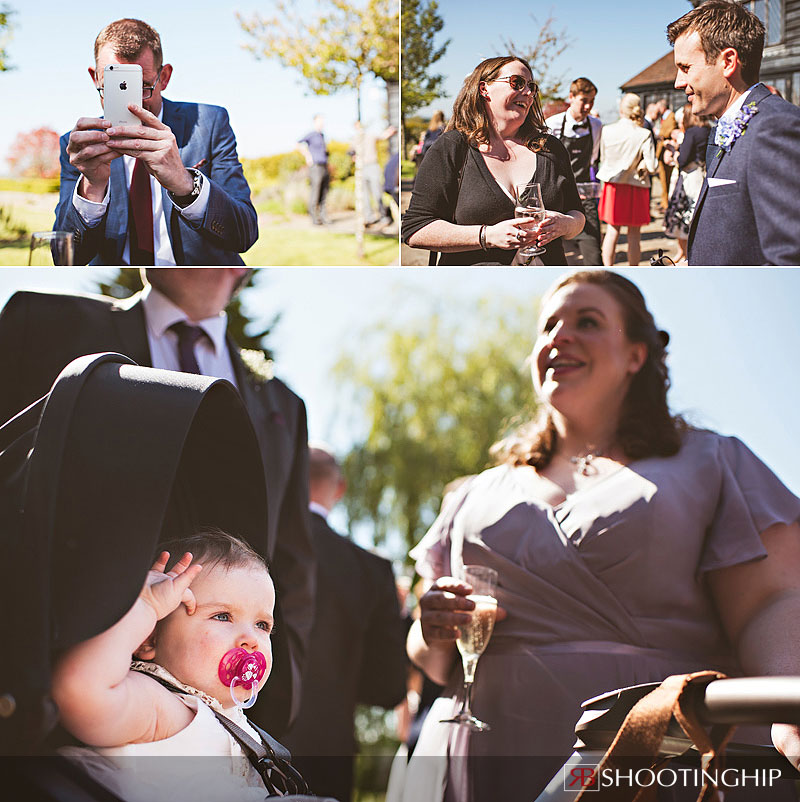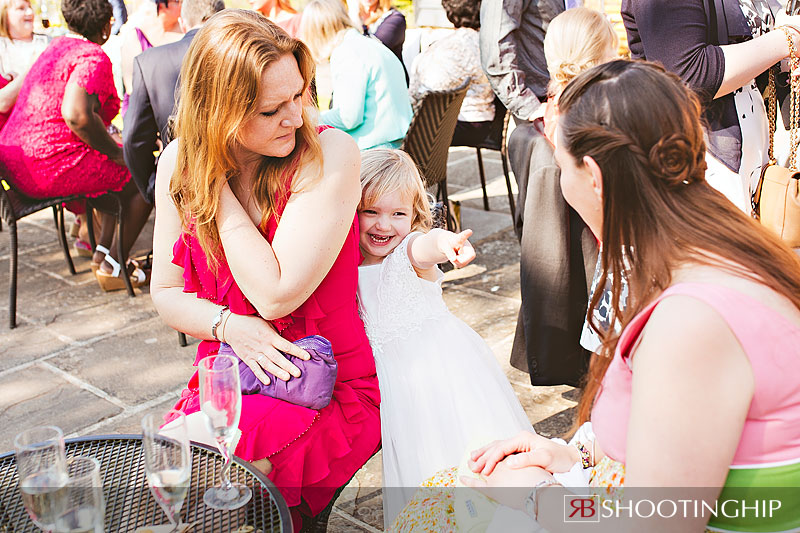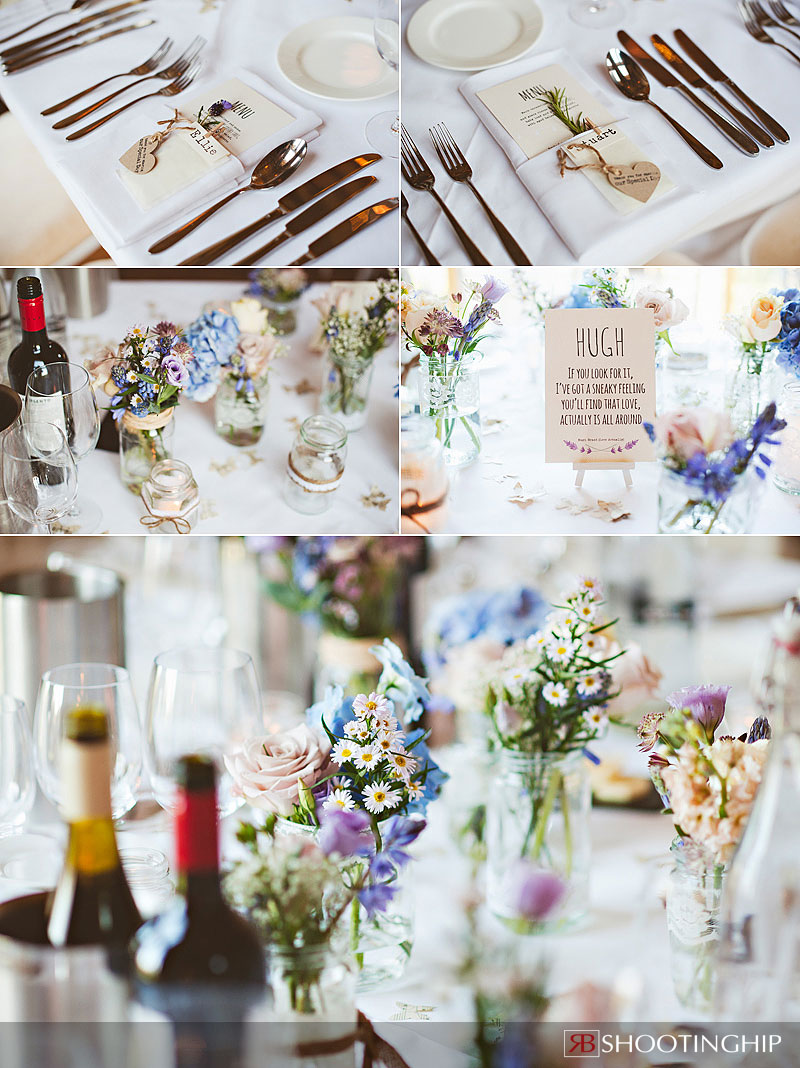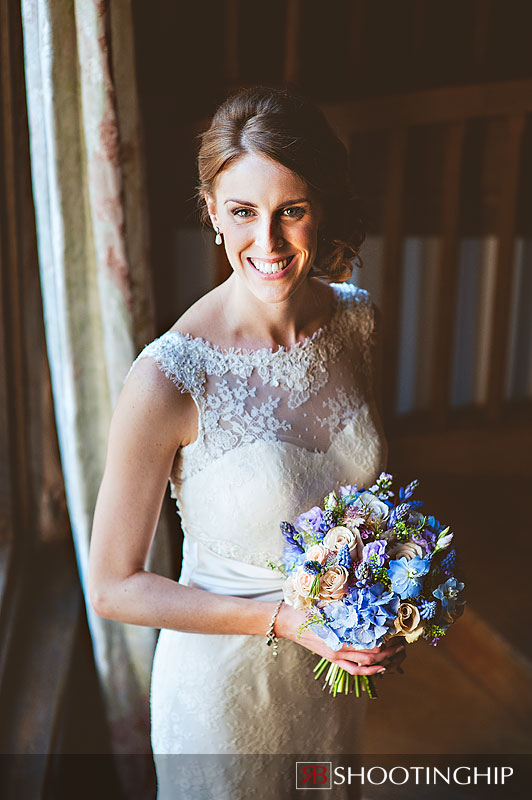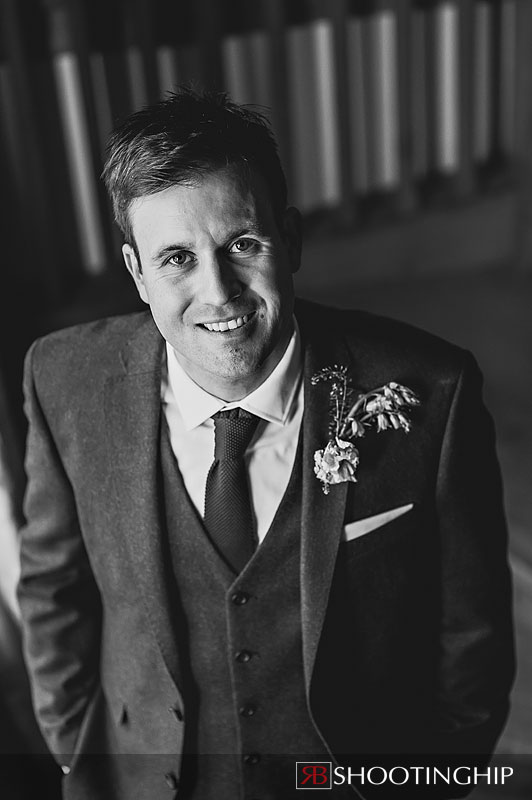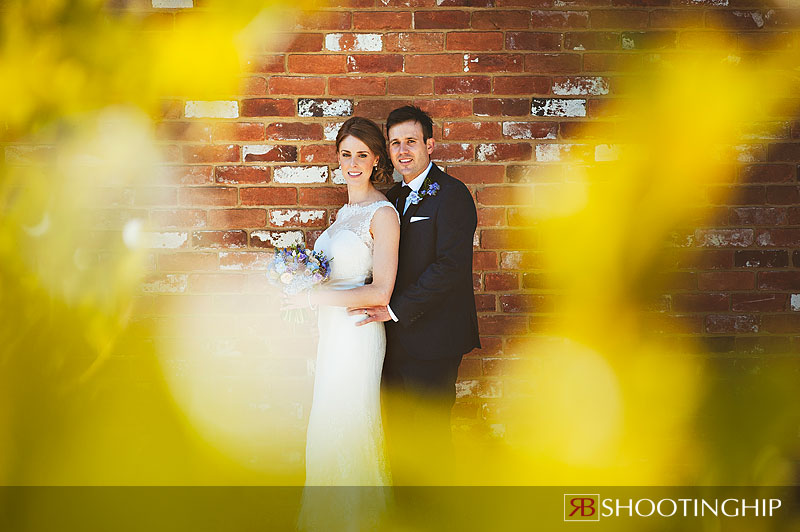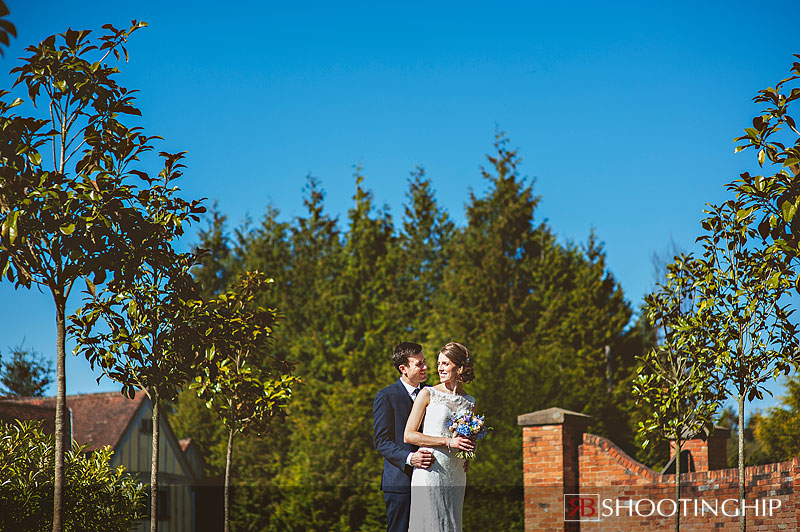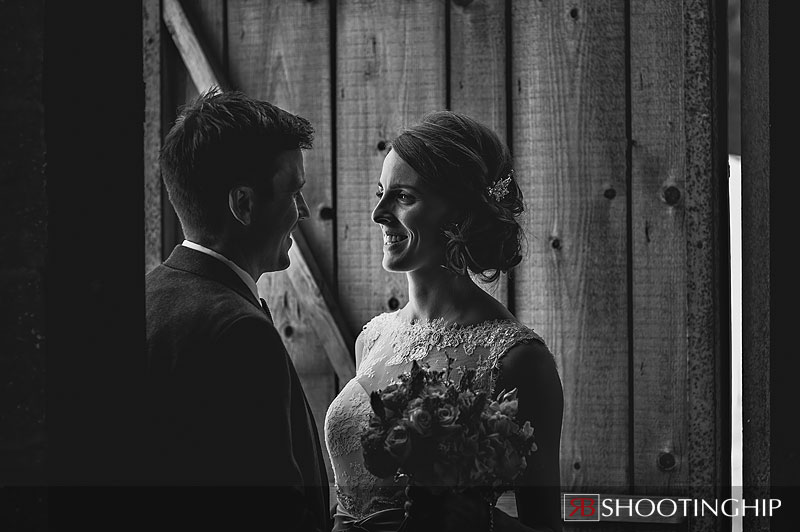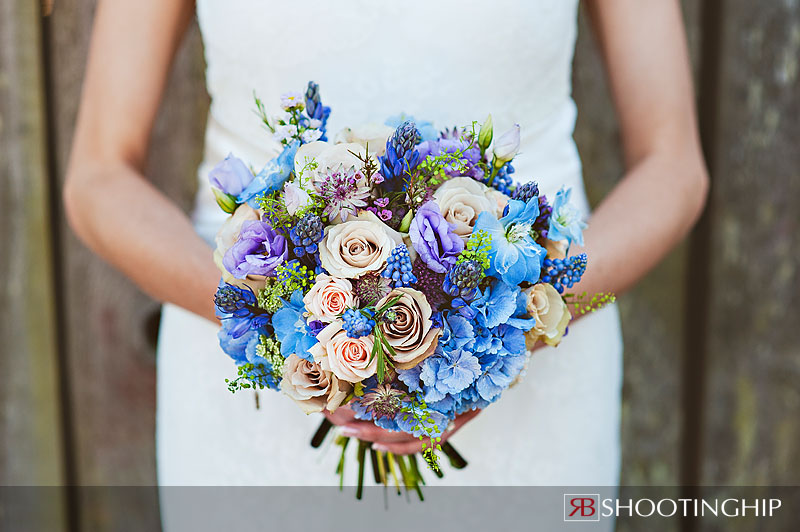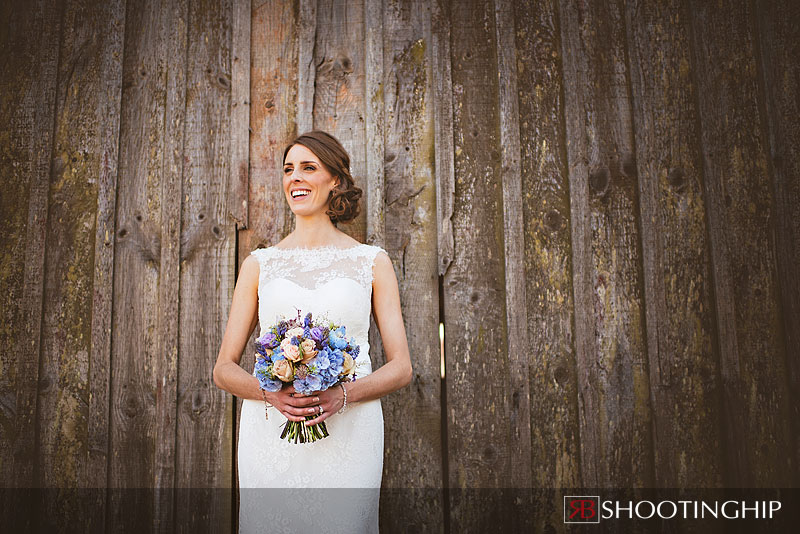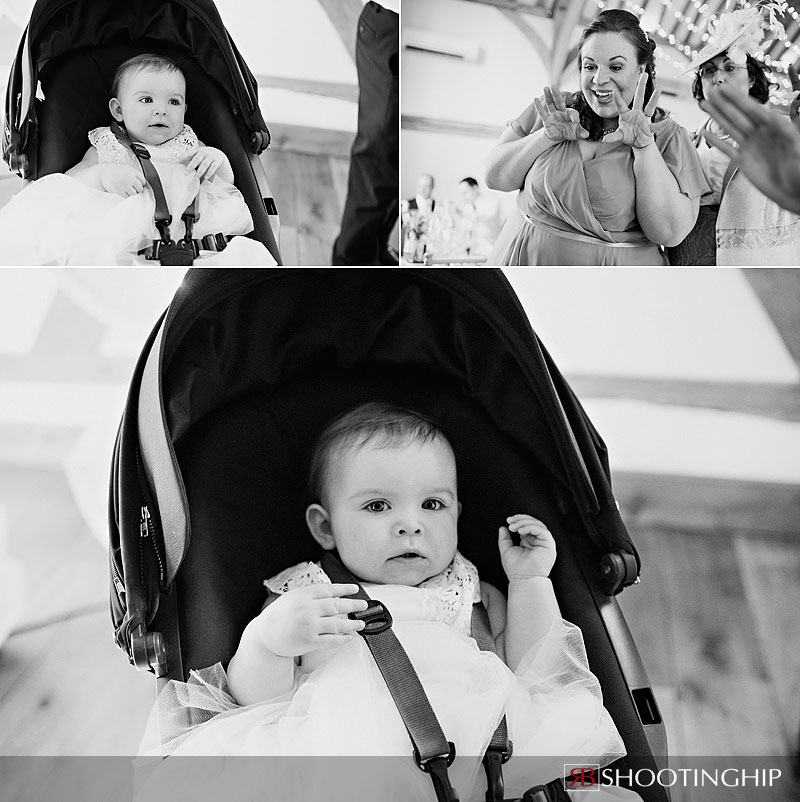 1. Oh look…its mummy, 2. Coochie, woo, woo, 3. Good grief!

Confetti is the hardest substance known to man!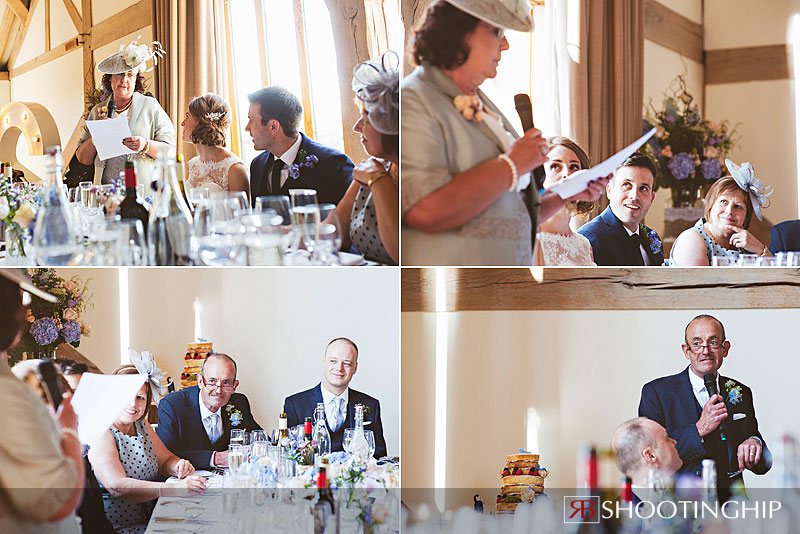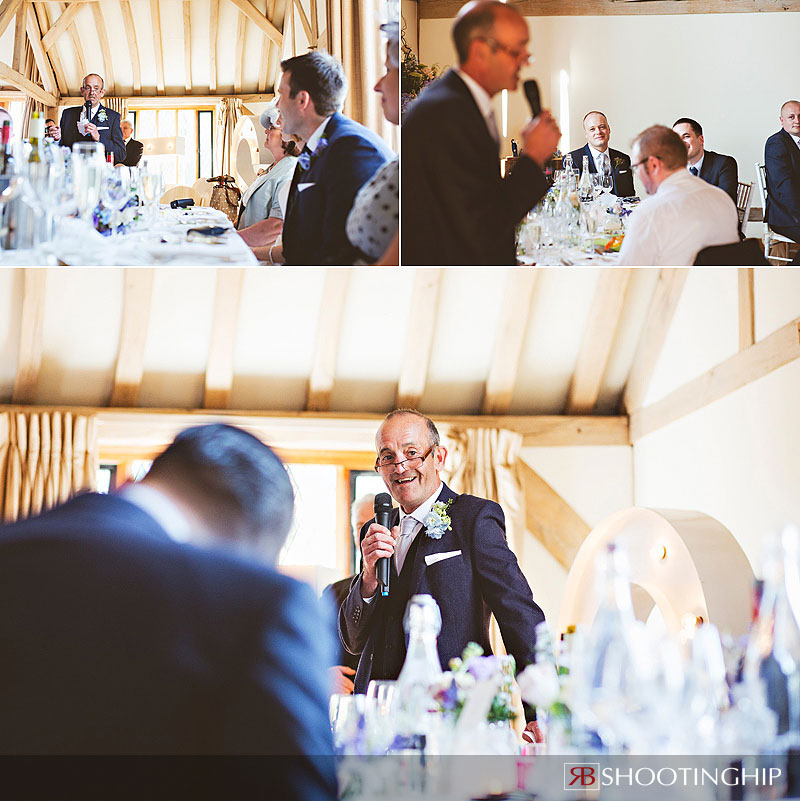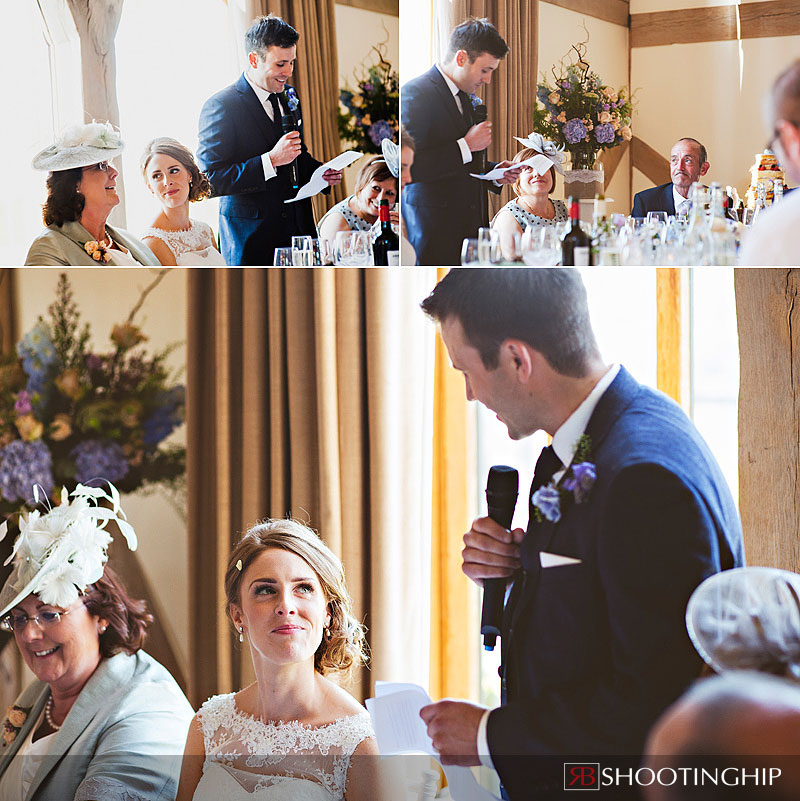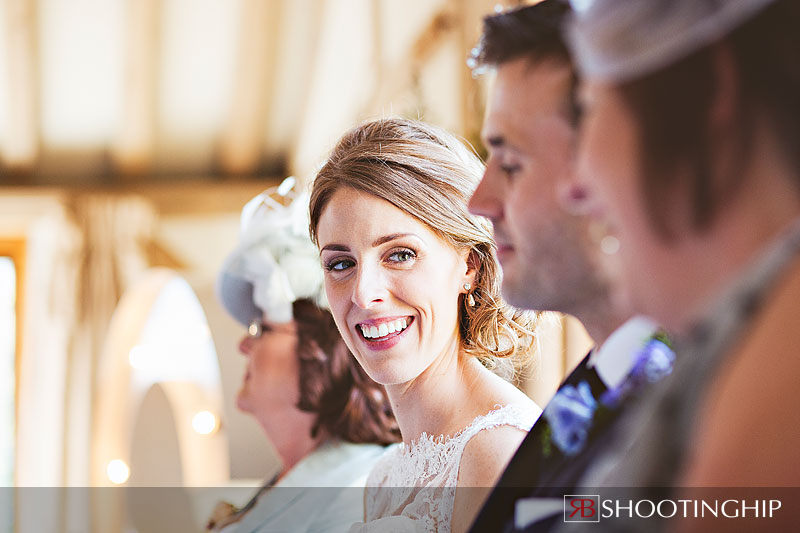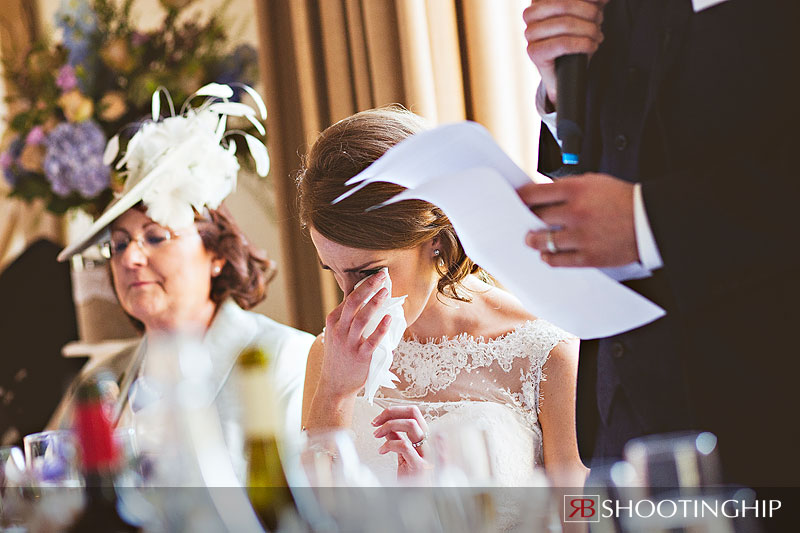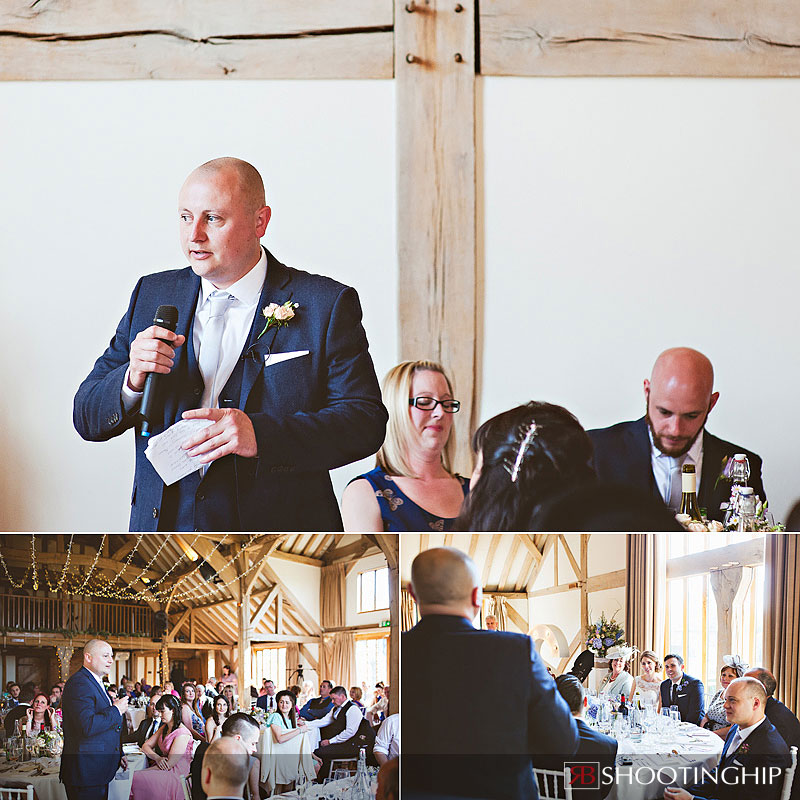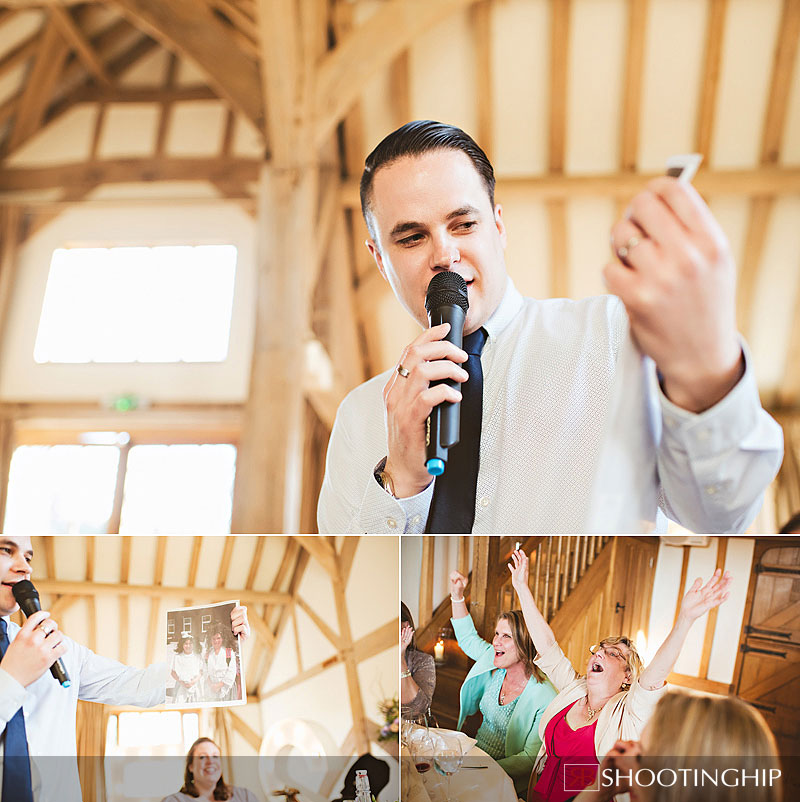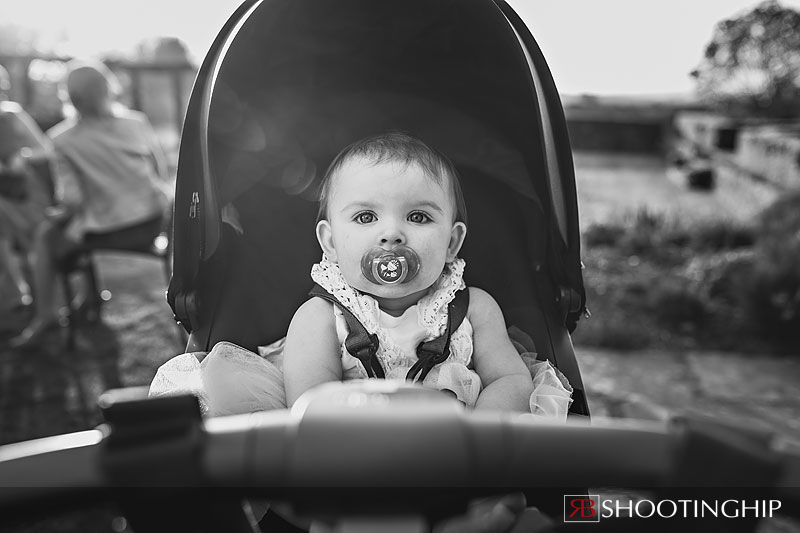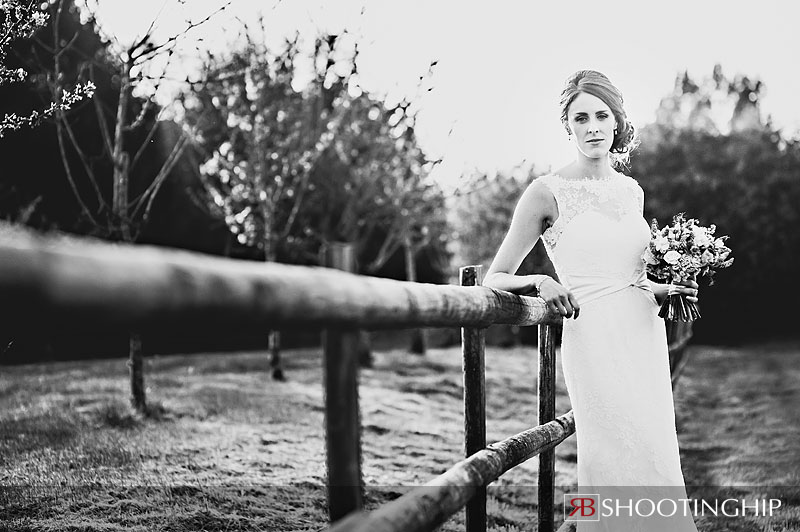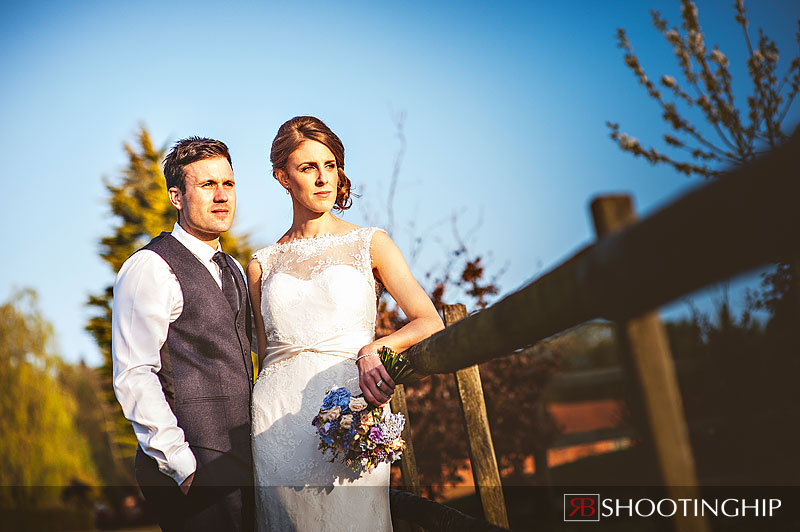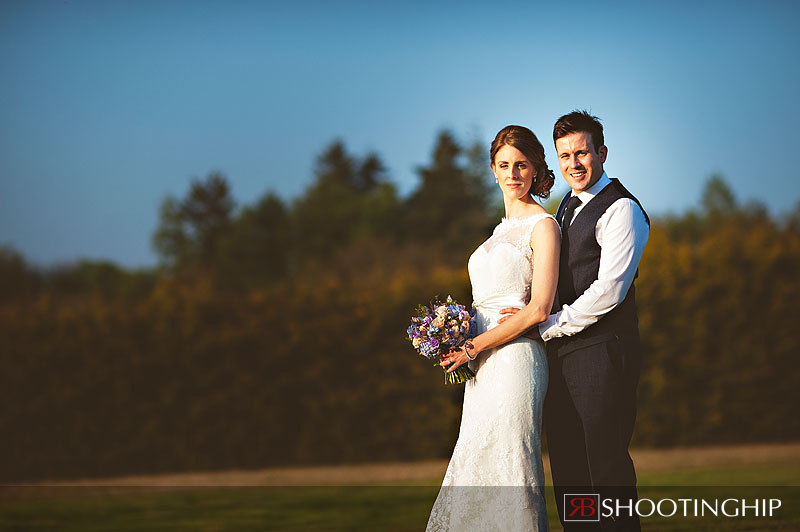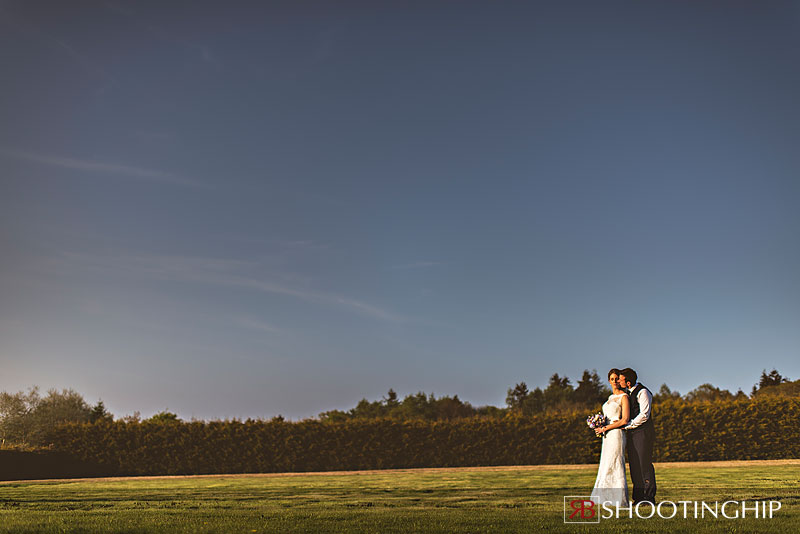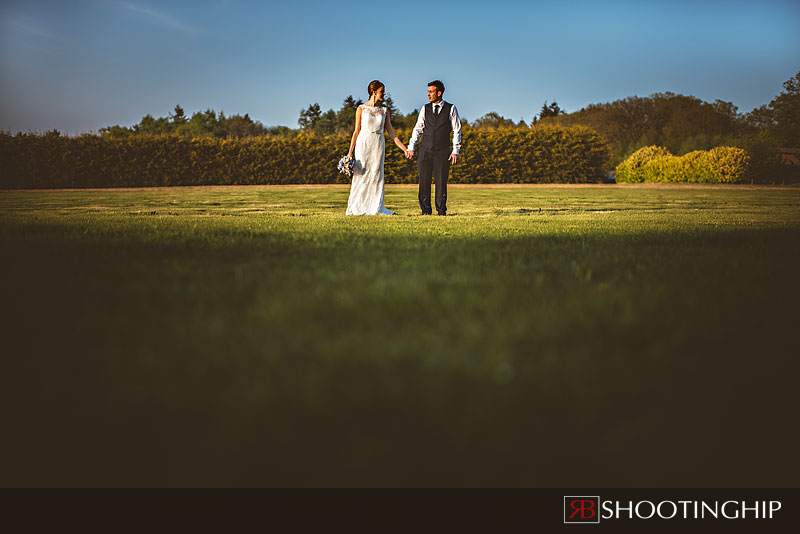 One of my favourite portraits on the year!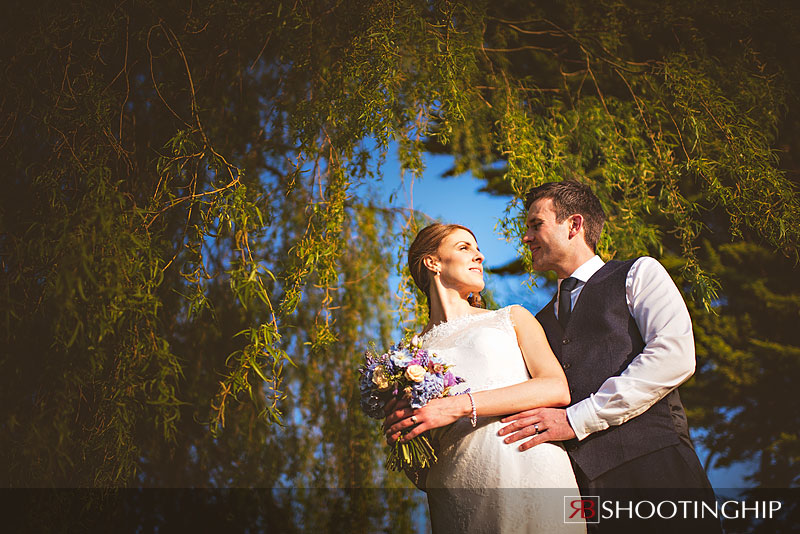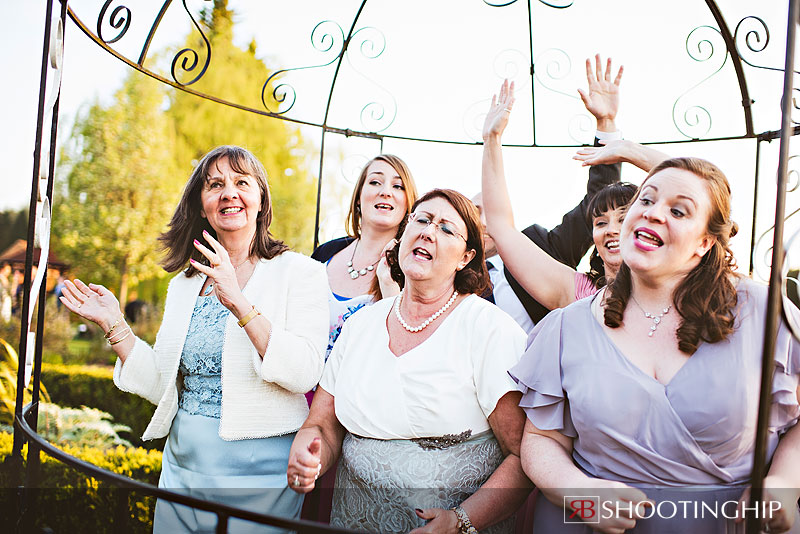 Cage dancers!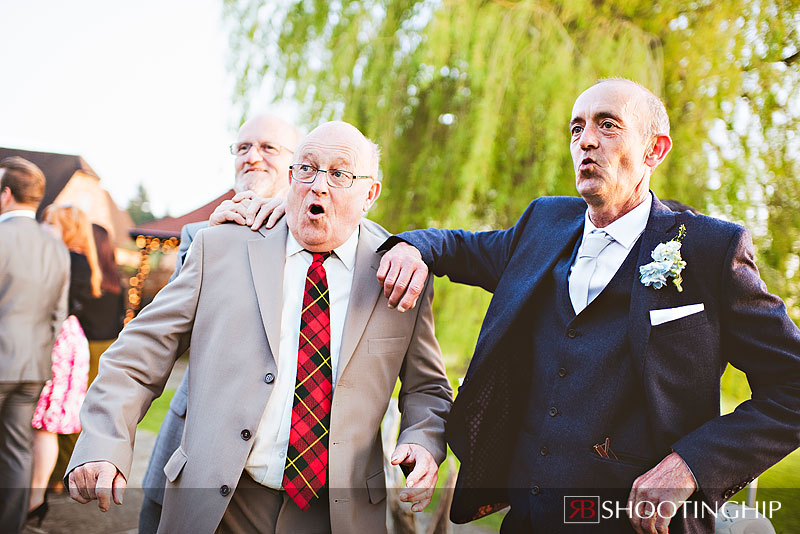 The Stones still have it!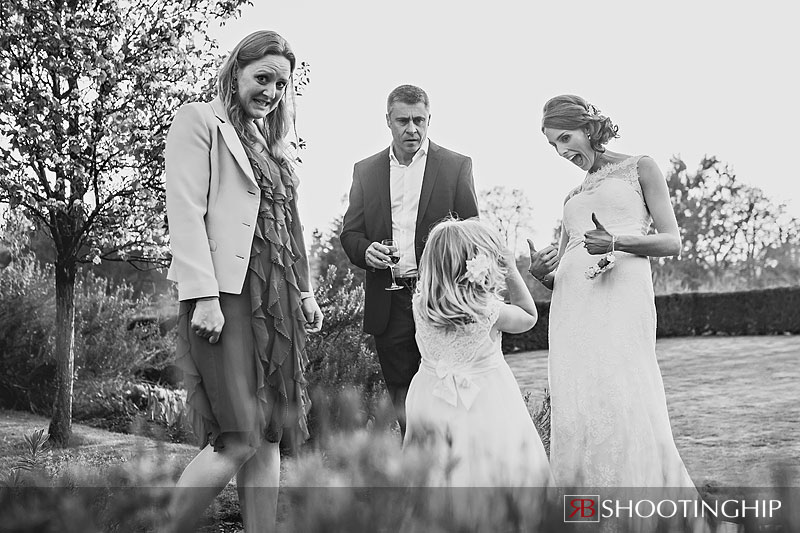 Haha…one of Darren's…I love it!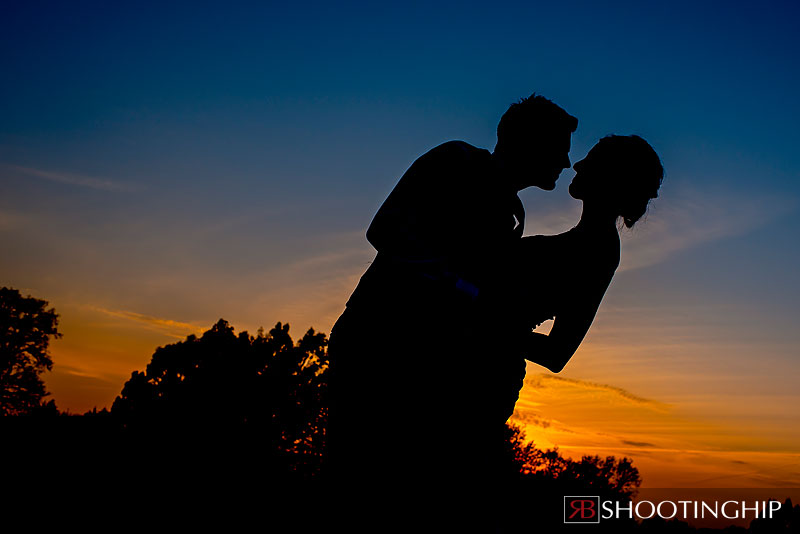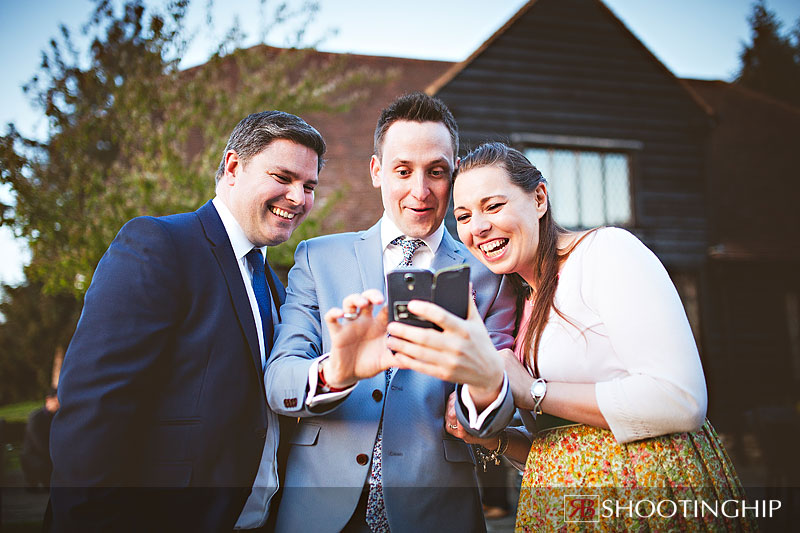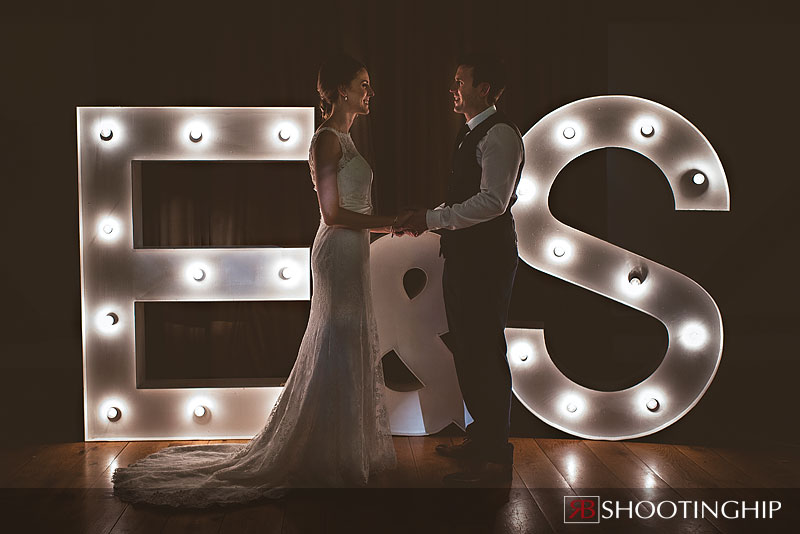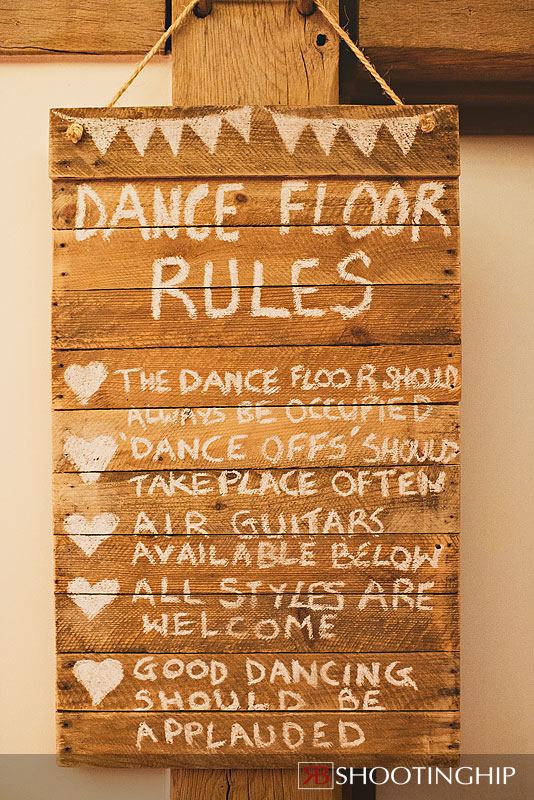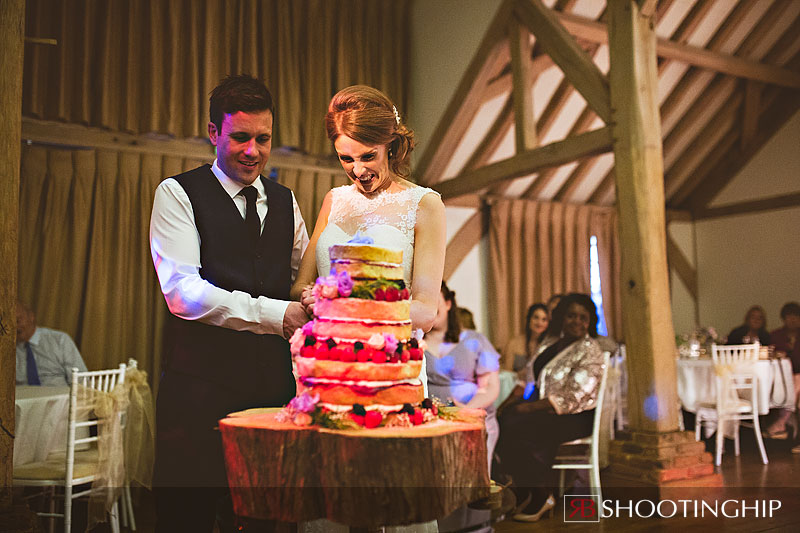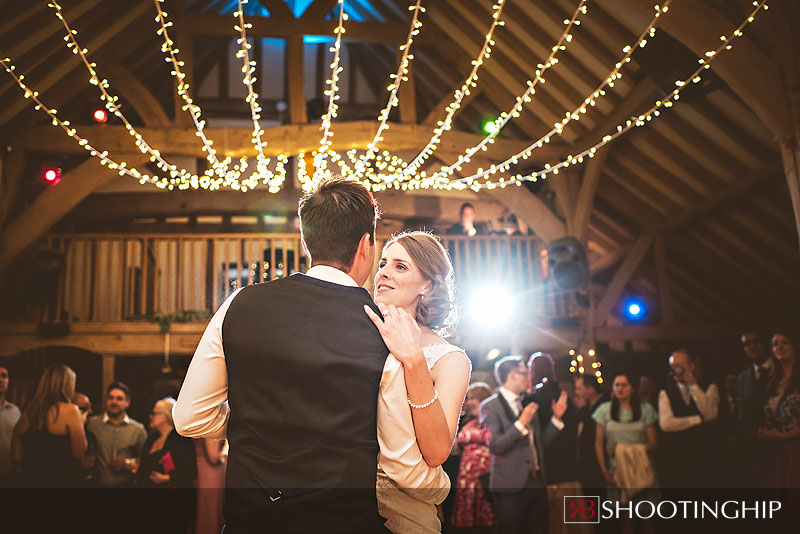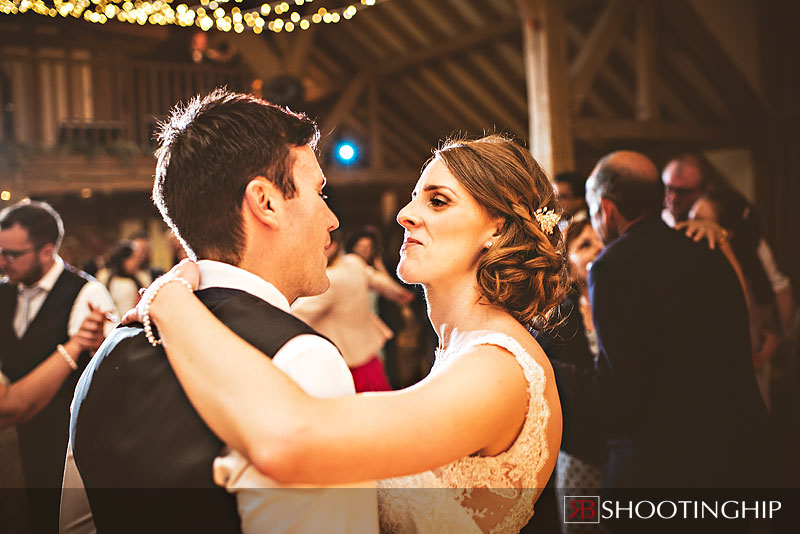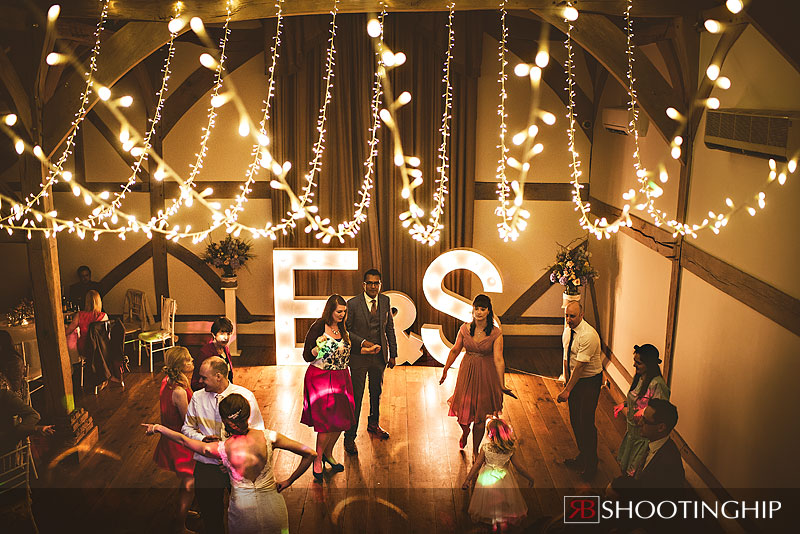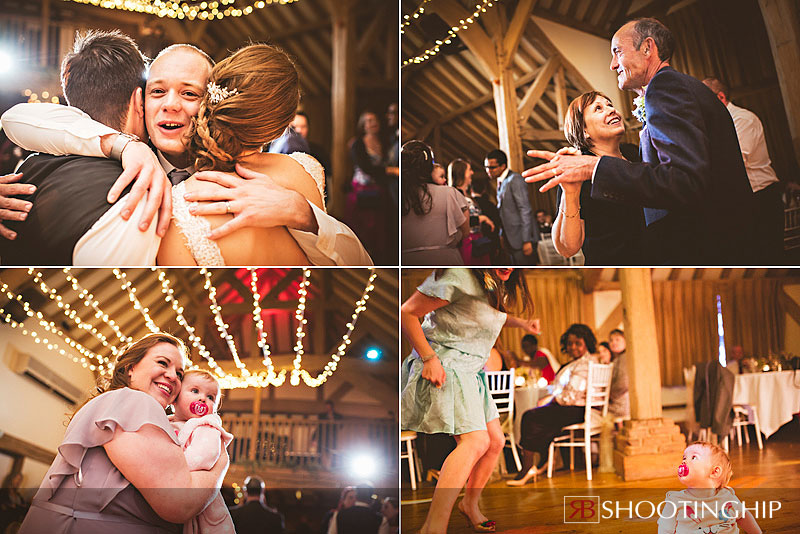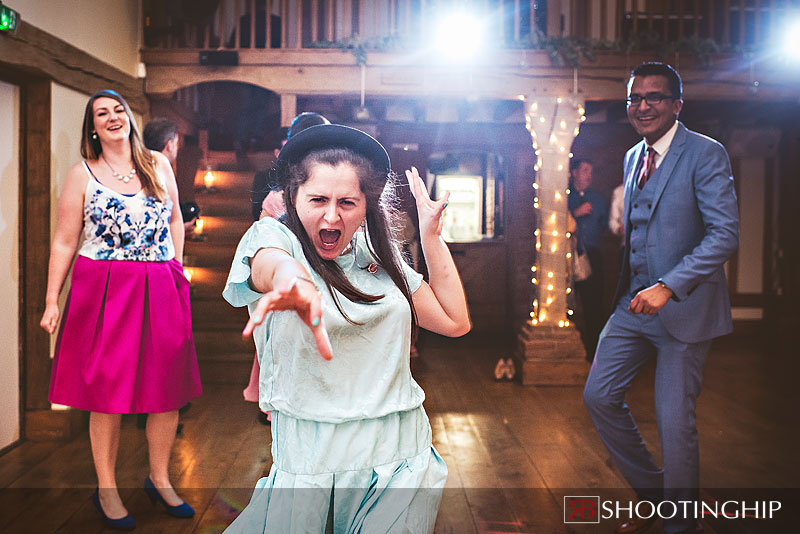 "LION"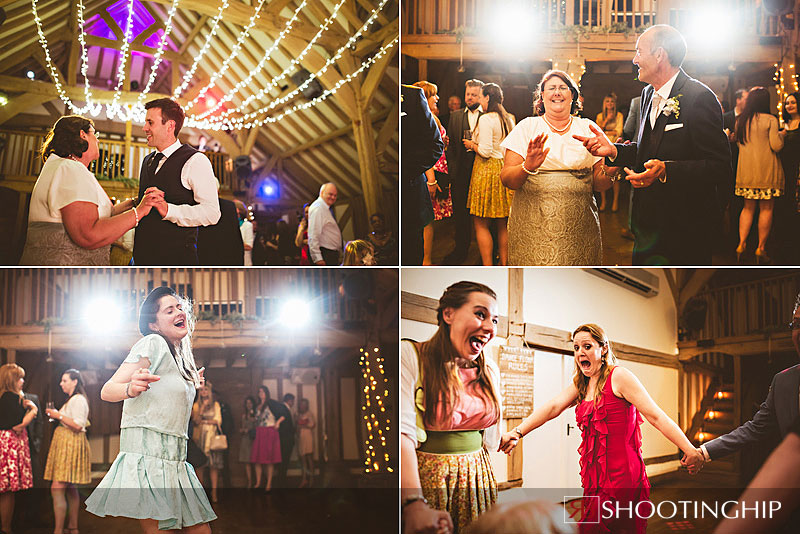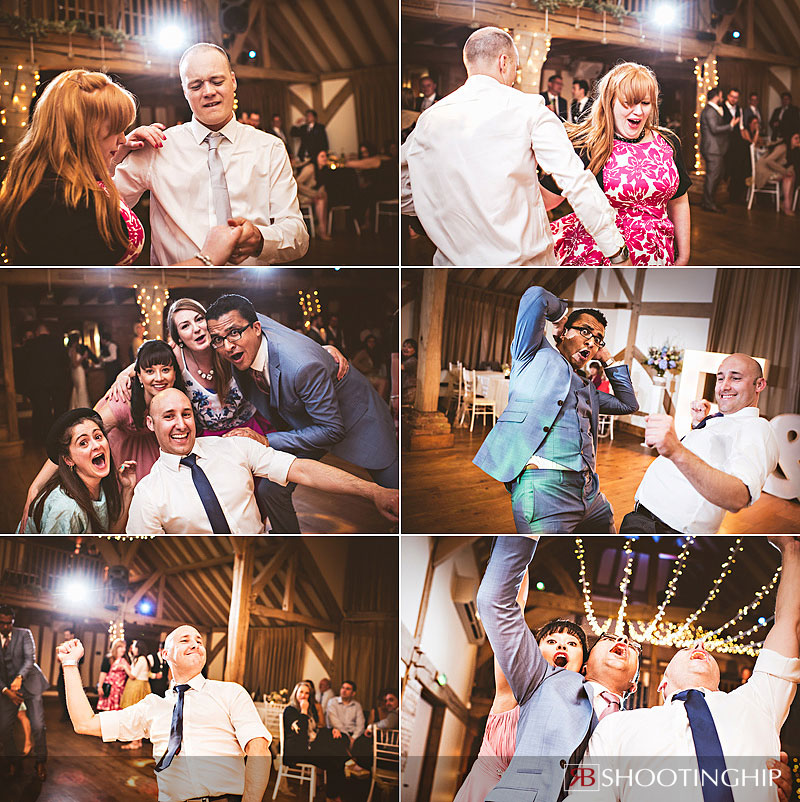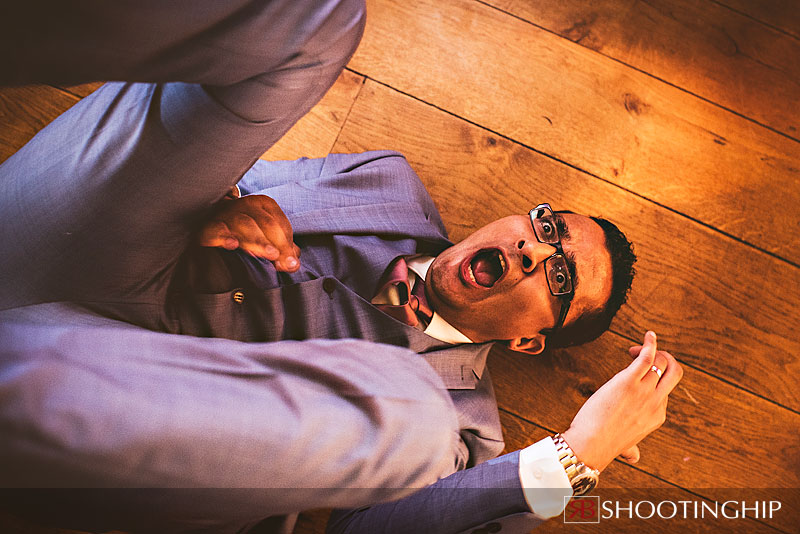 I have no words!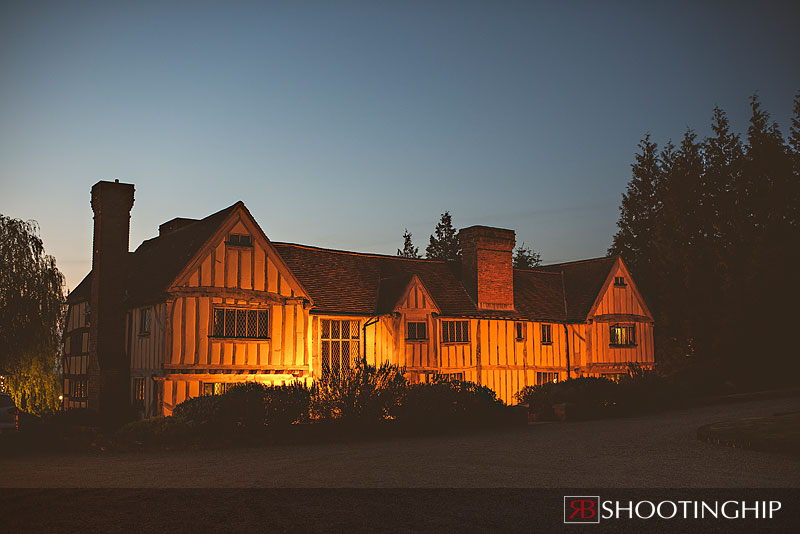 Goodnight!
Rob Burress
https://www.shootinghip.com/wp-content/uploads/2019/07/f2_source-1.png
Rob Burress
2015-05-14 14:11:55
2015-05-14 14:11:55
Ellie and Stuart - Spring Wedding at Cain Manor