Bury Court Barn plays host to North meets South. It's like when East meets West. Only different. In this case we have Laura who heritage puts her firmly in the realm of the British mainland. Then we have Chino. His heritage is a bit different. Roll on West Africa and Nigeria. I love an international wedding. So many cultural ideas being mixed into one. A respect for a different way of doing things.
They largely stuck to their roots. Laura in her white wedding dress. Chino in his classically Nigerian wedding attire.  As the wedding was actually taking place in Surrey I guess it stands to reason that baseline for the day would be an English Civil wedding.   A registrar based wedding did indeed take place and once this was complete (and the registars left the building) they were treated to a short blessing from an officiant from their own church.  Add in some stirring music performed by family and the melding had begun.
Photographically I was blessed with beautiful weather.  White fluffy clouds in a warm September sky.  The gardens at Bury Court Barn are perfect at this time of year.  As are the surrounding fields.  I love working at Bury Court Barn because of the wealth of opportunity in regards to couple photographs.  Plus, if the worst happens and it rains all day there are viable options inside (a feature that many other venues simply just don't have).
Nigerian tradition took over as the matriarchs were 'danced' into the wedding breakfast.  A fusion of Asian Duck and West County Beef added yet more diversity to an already amazing day.
The day round out nicely with some superb speeches.  In fact one of them had very few words at all.  A movie/slideshow or images presented by the Best Men that showed a true side to Chino and his love for Laura.
If you want to know more about their 'fusion' wedding you can visit the Country House Wedding Venues website where they have done a great story about it.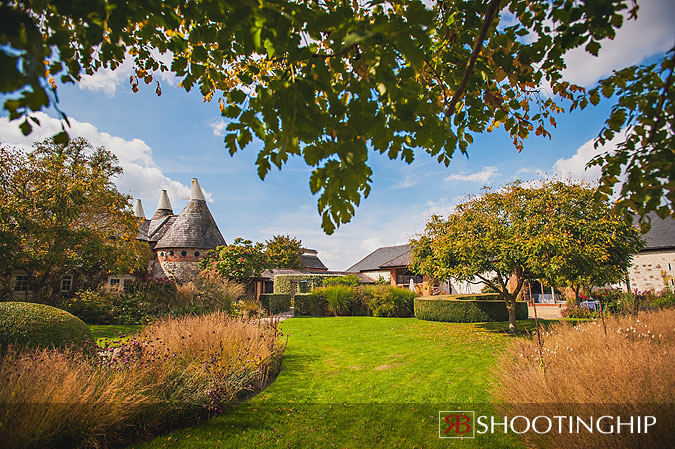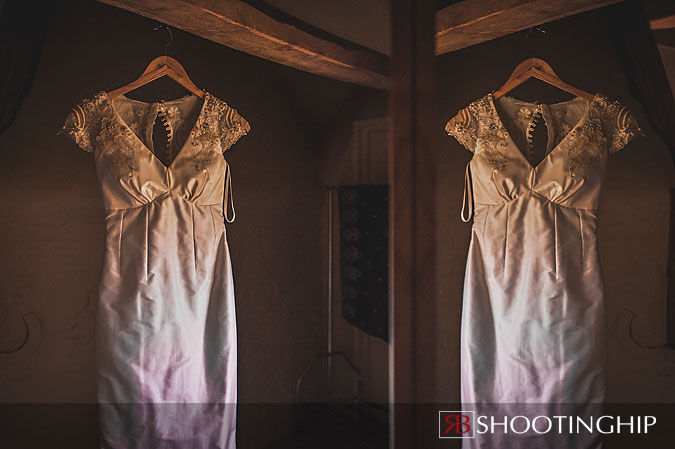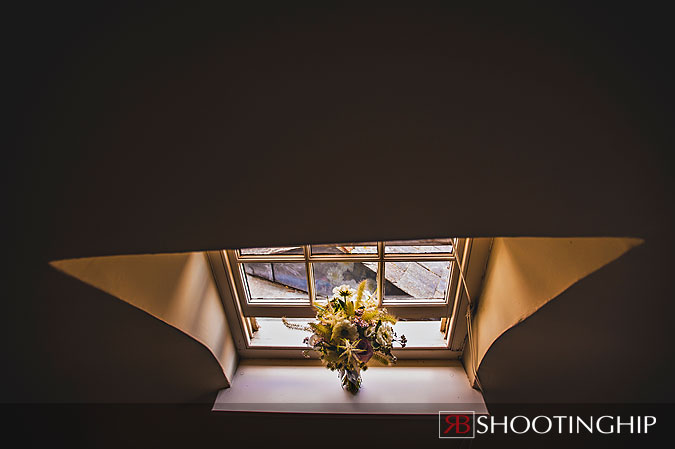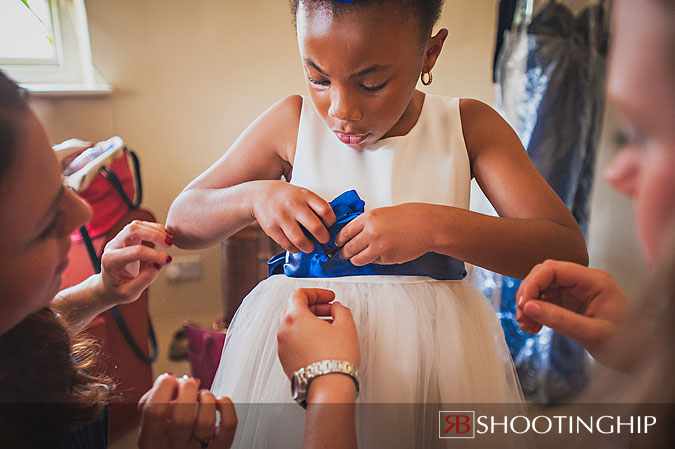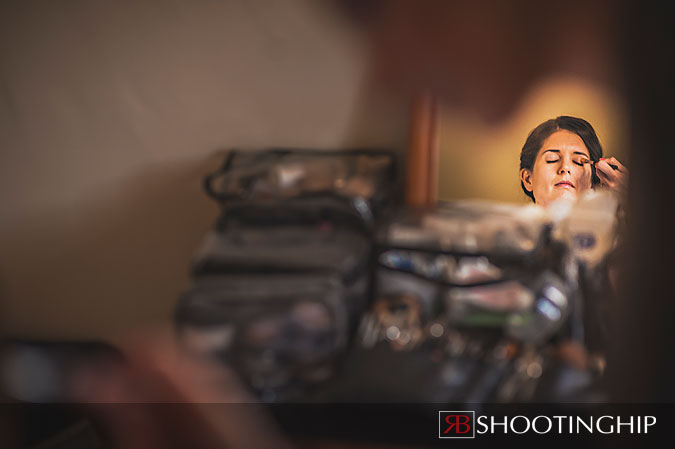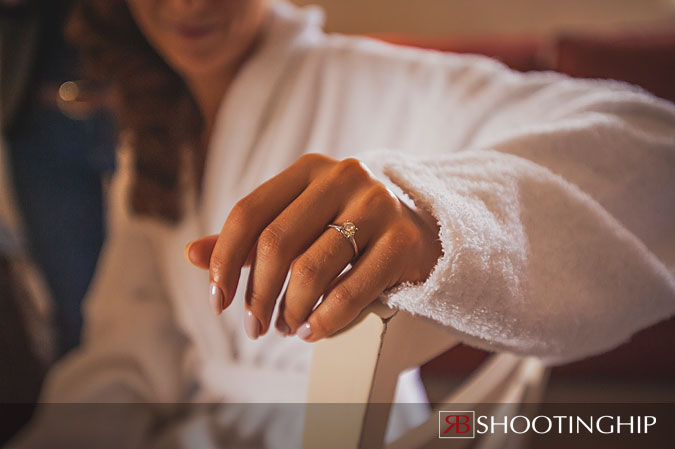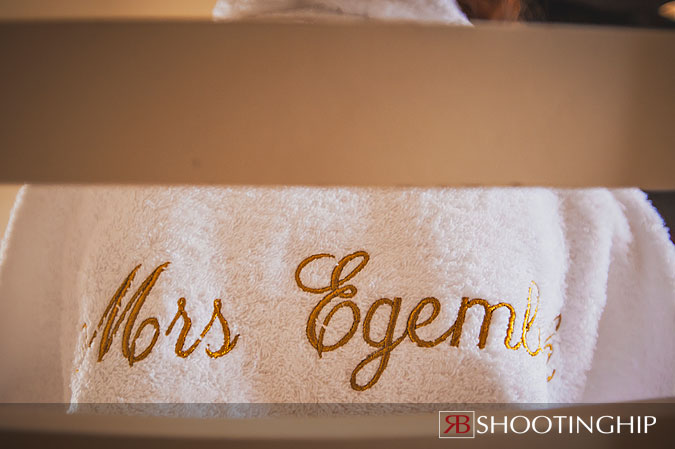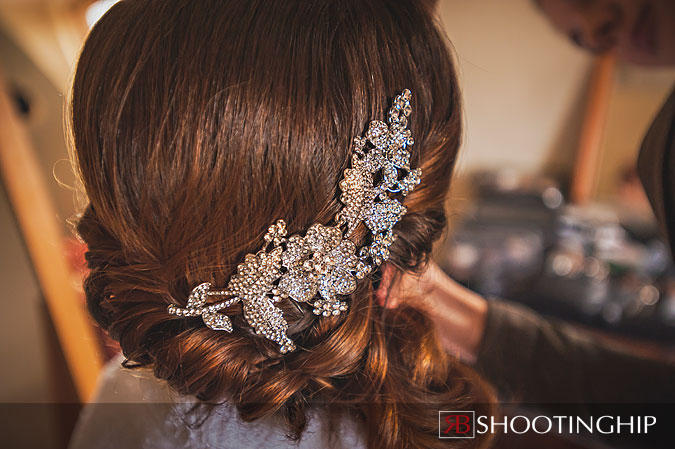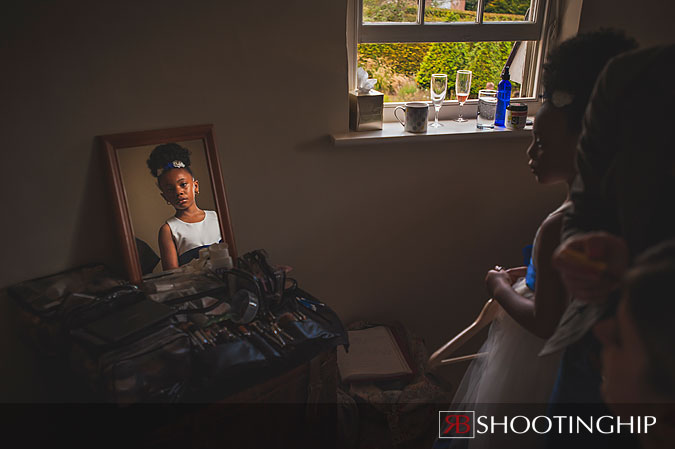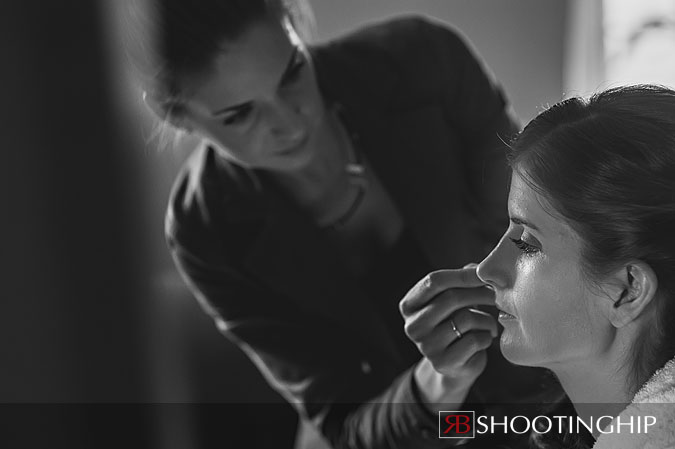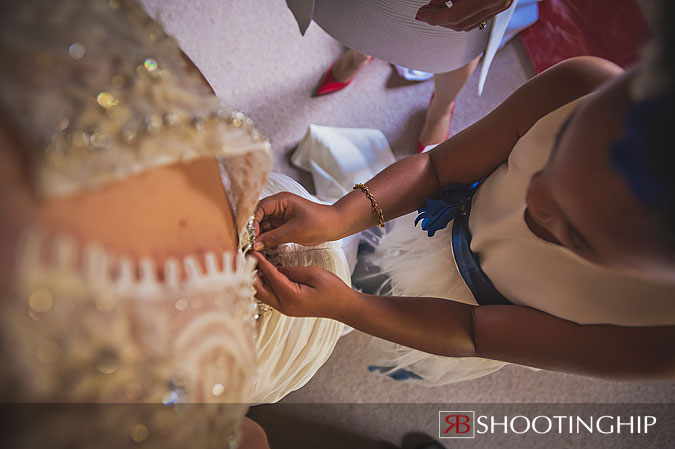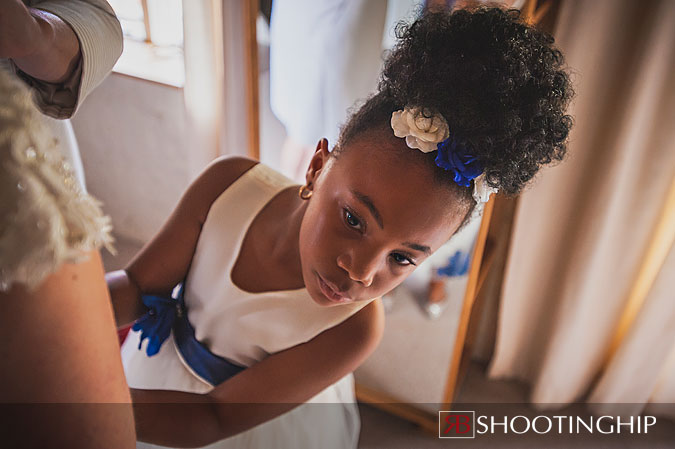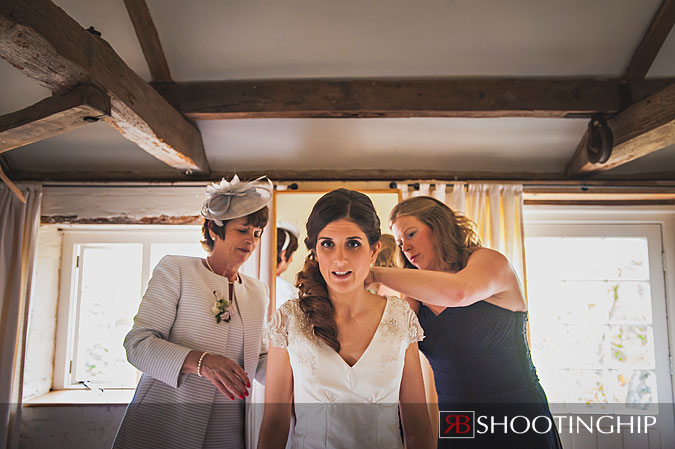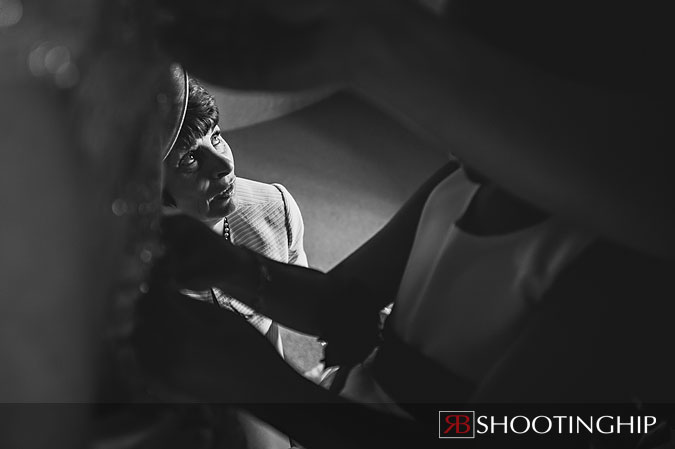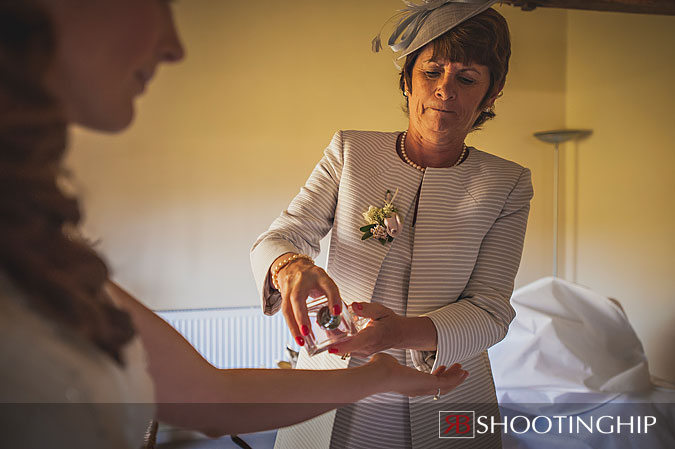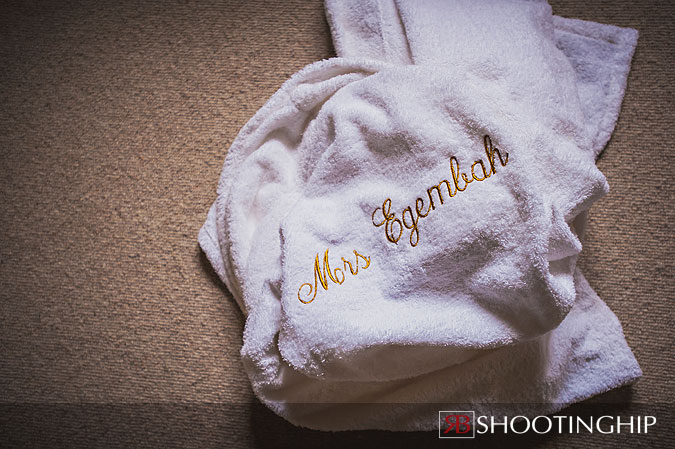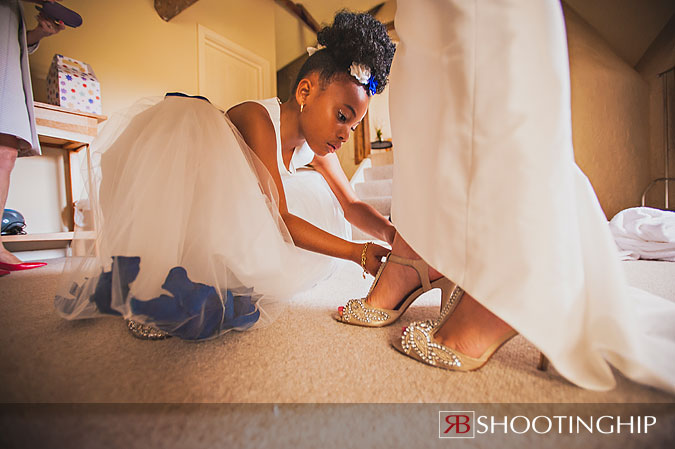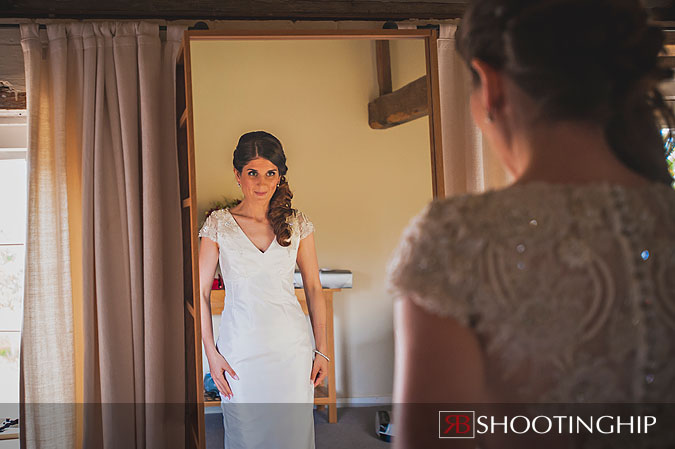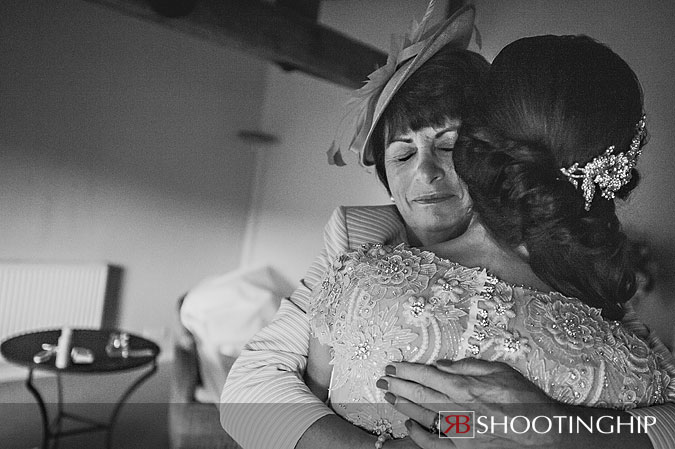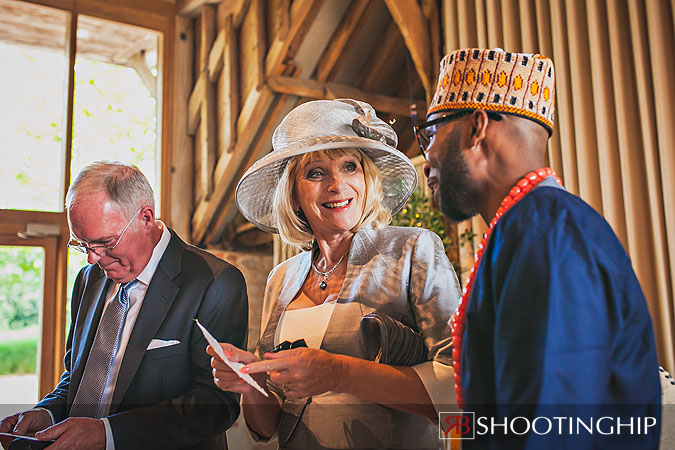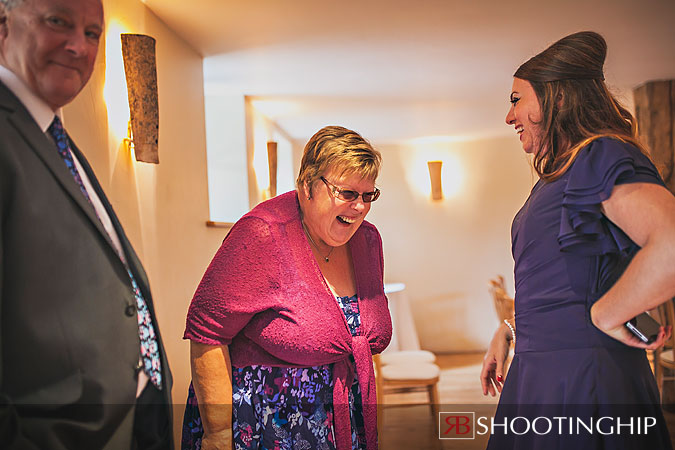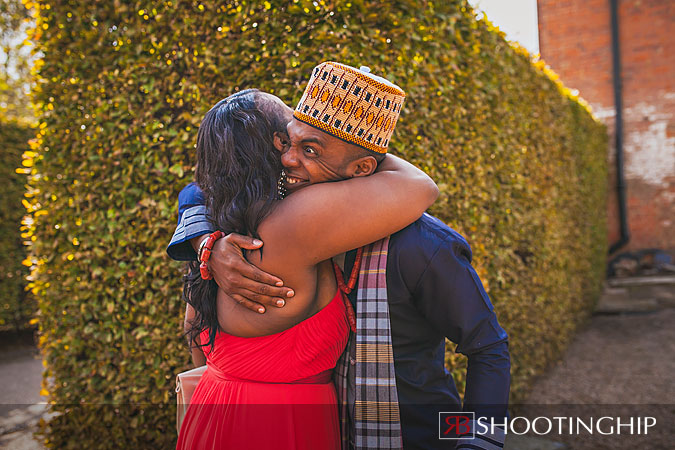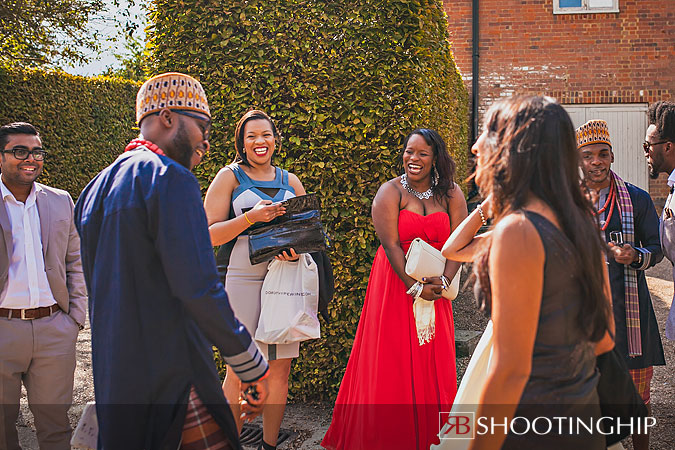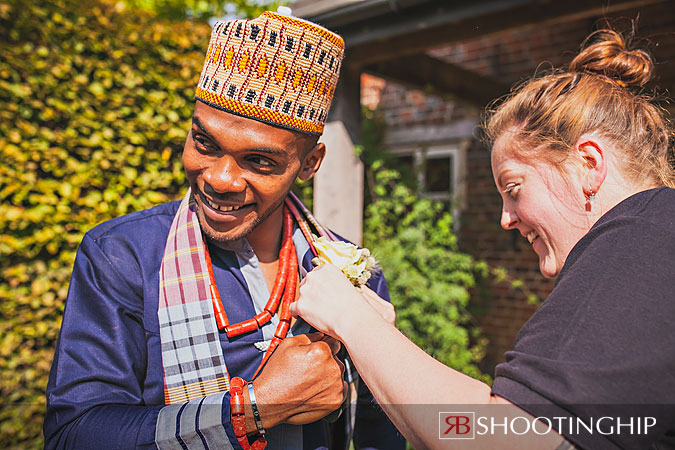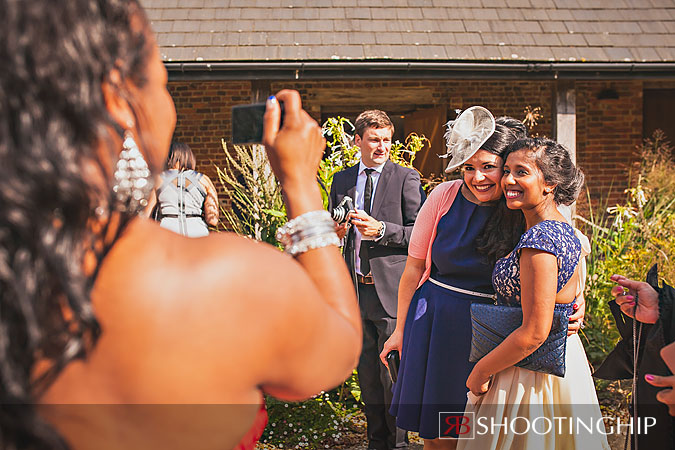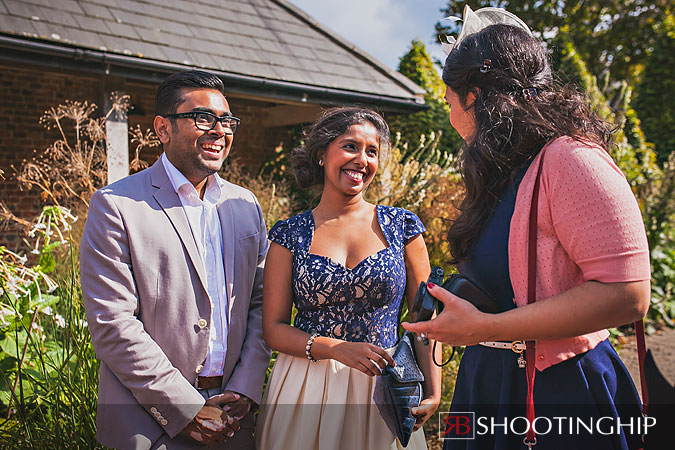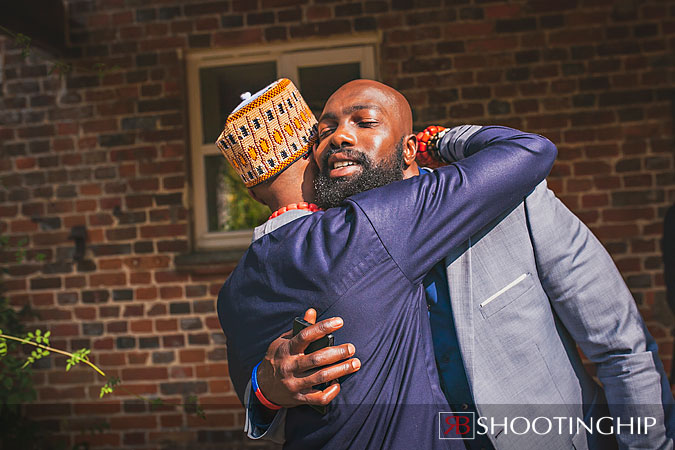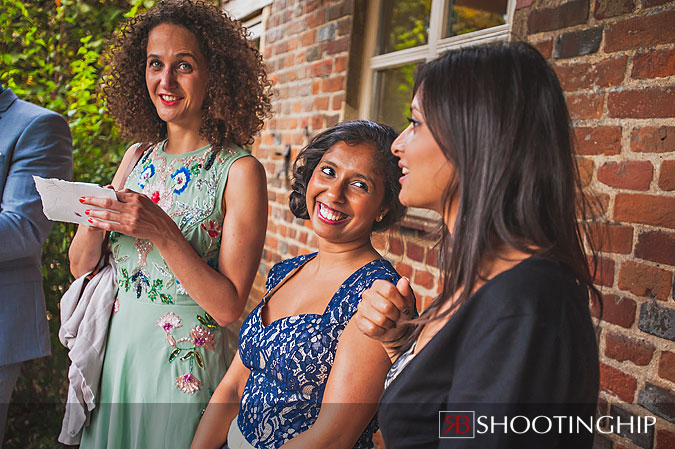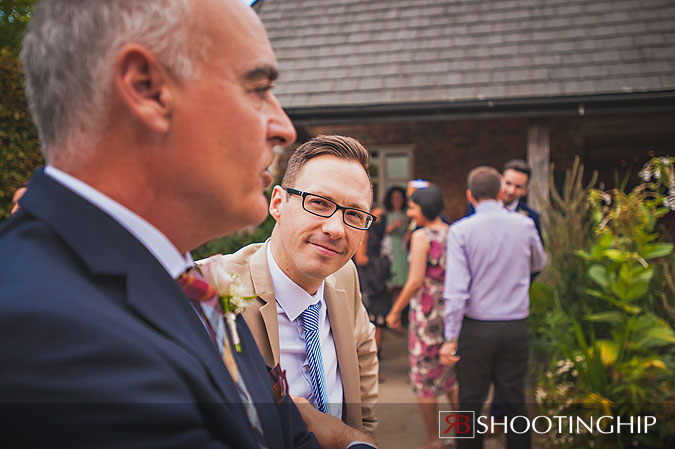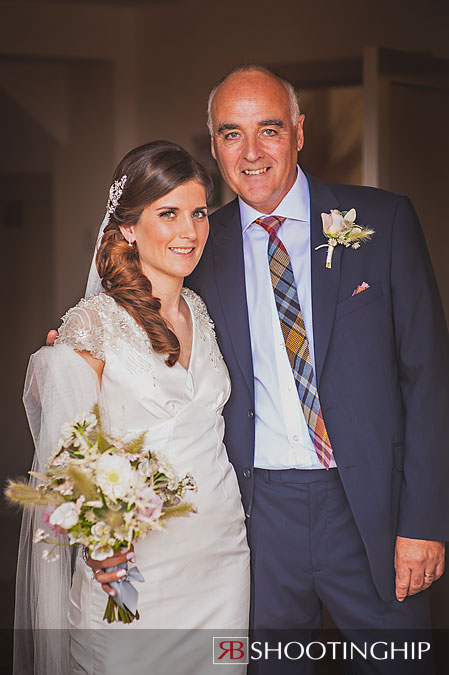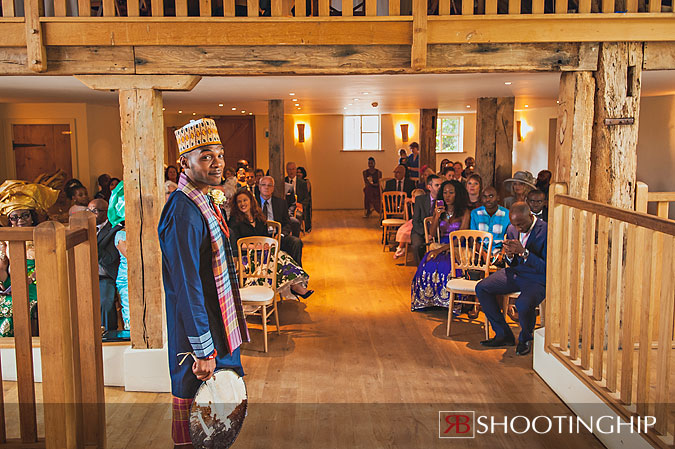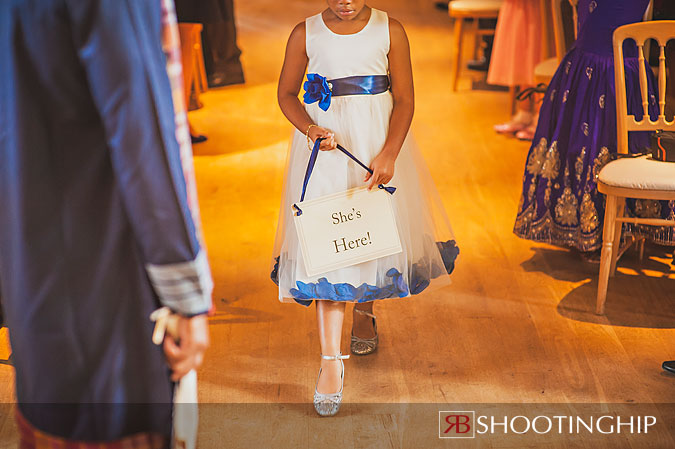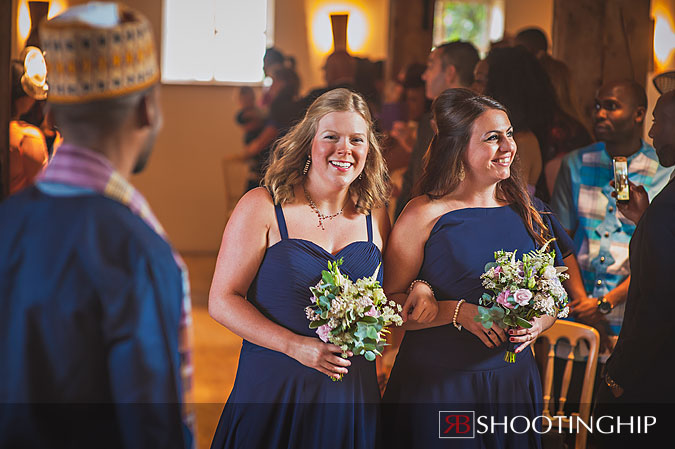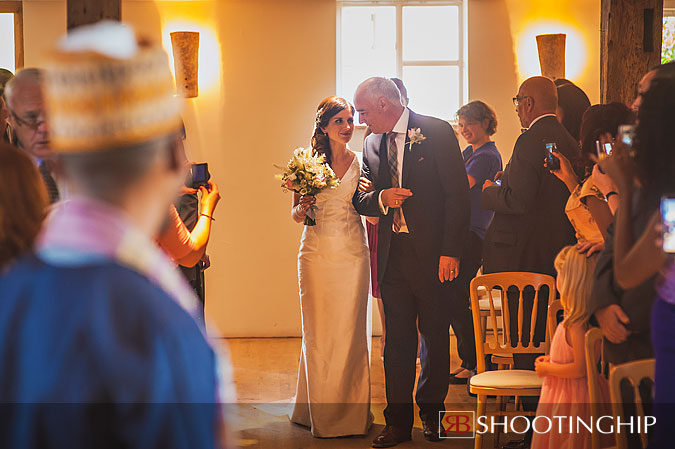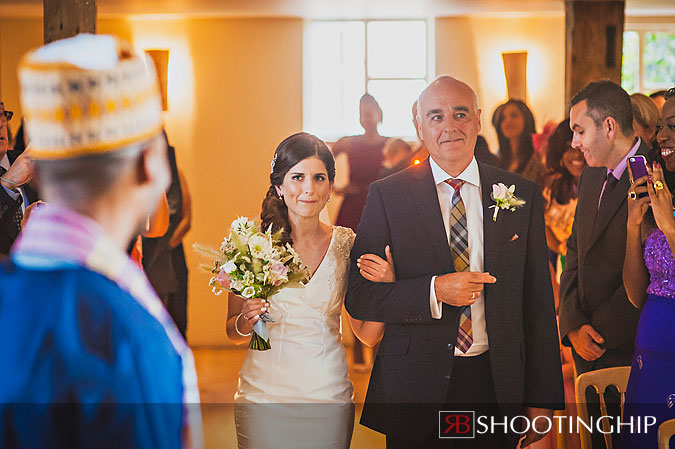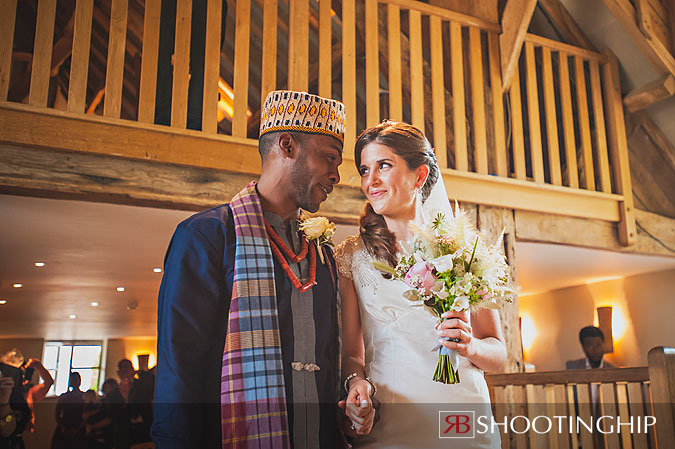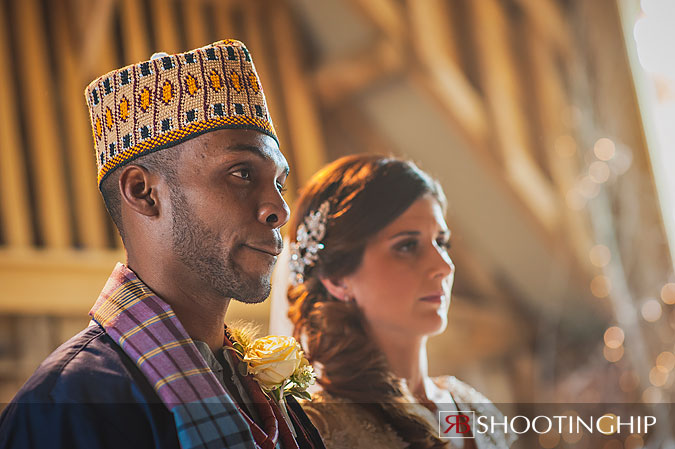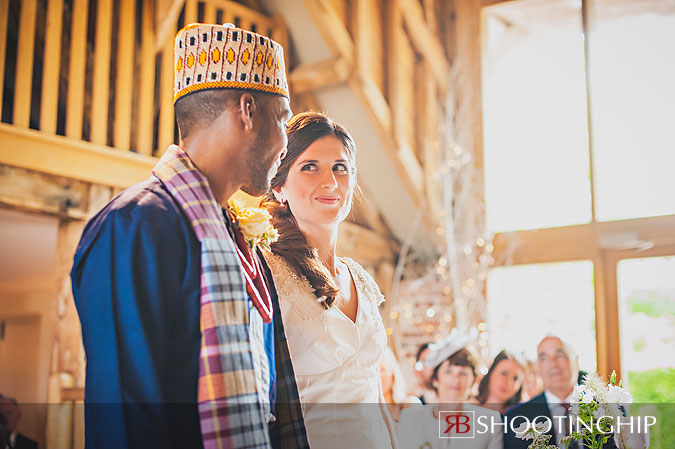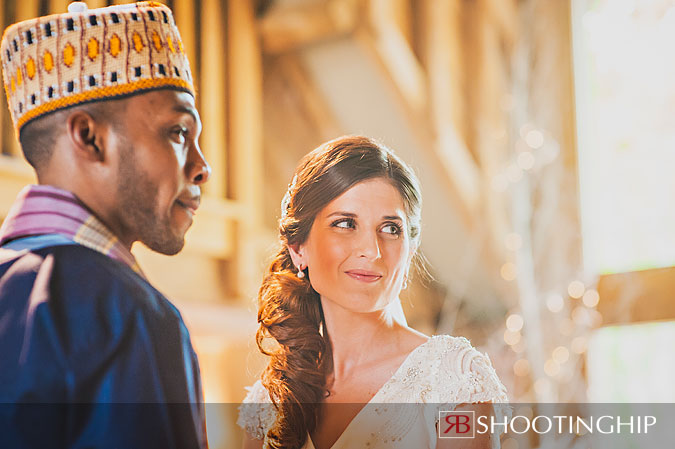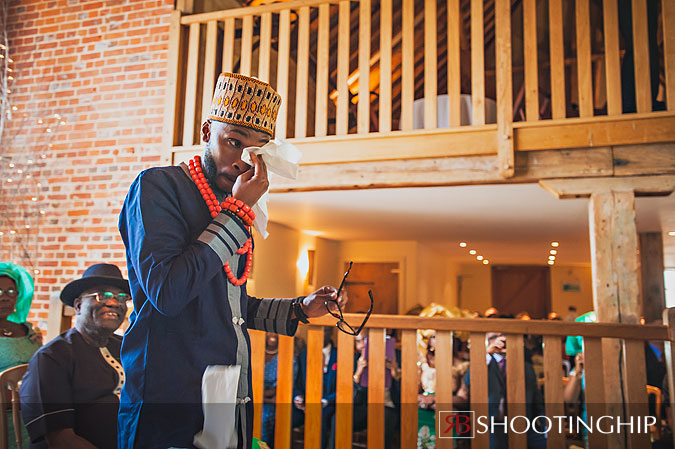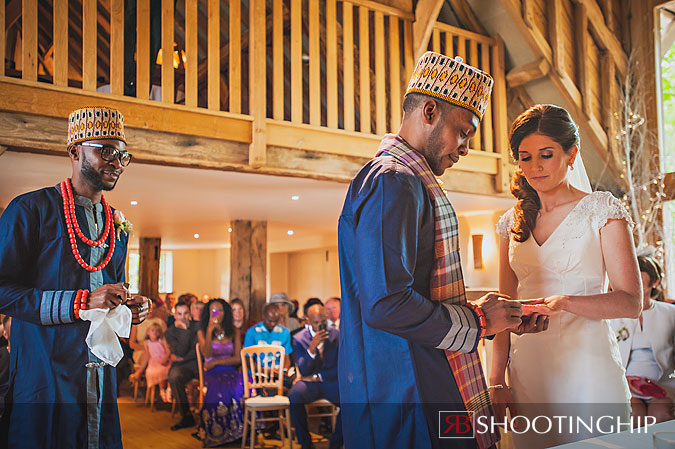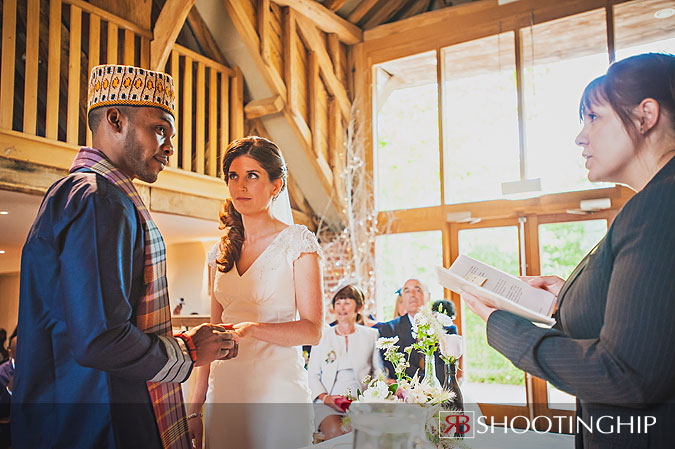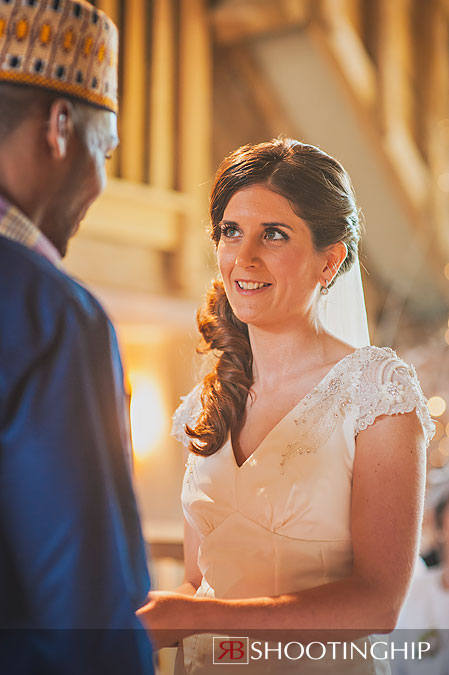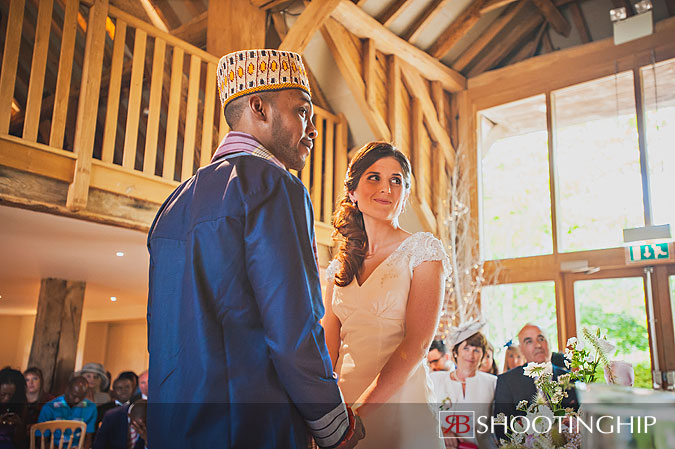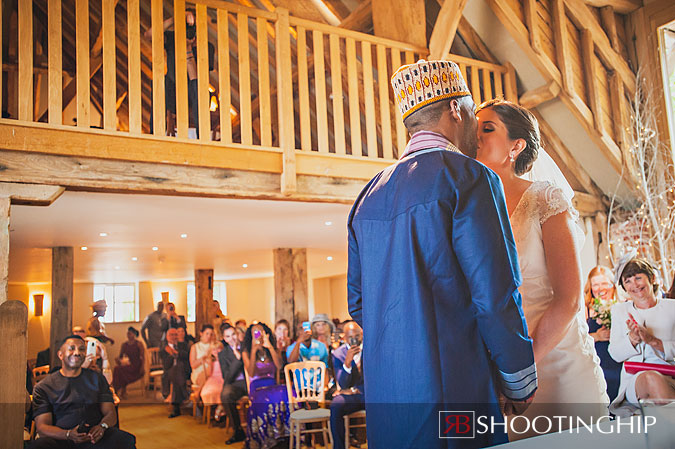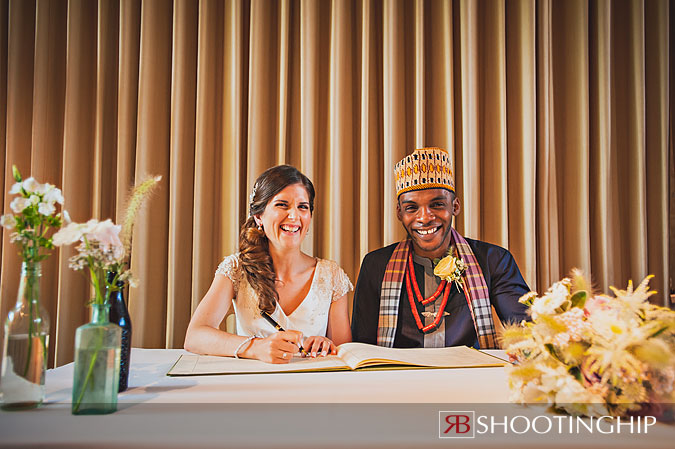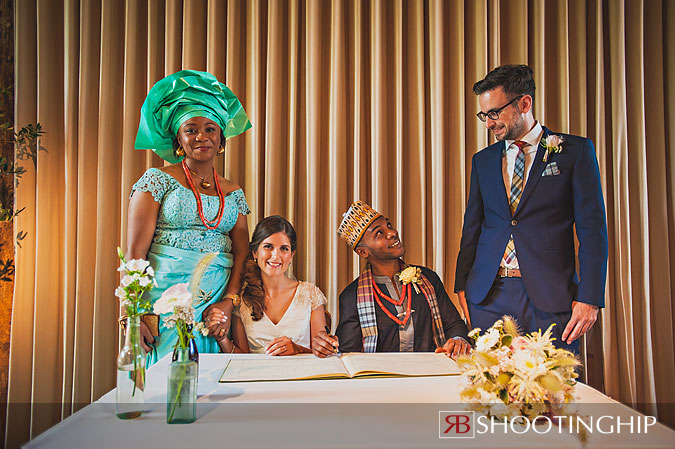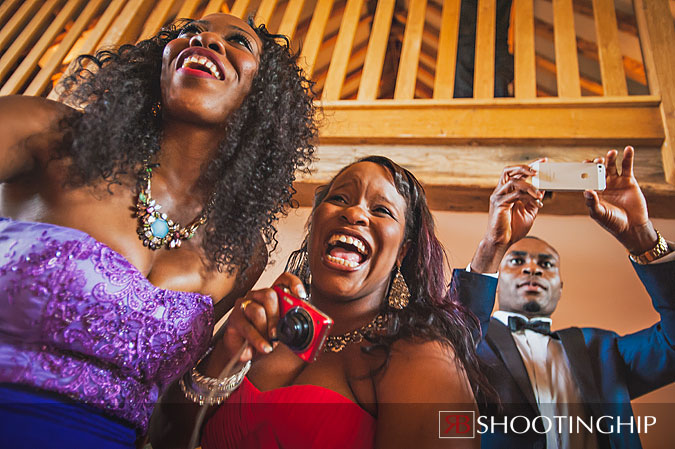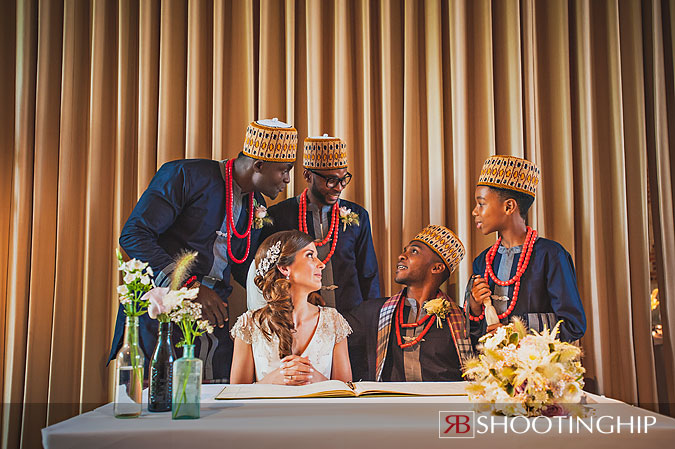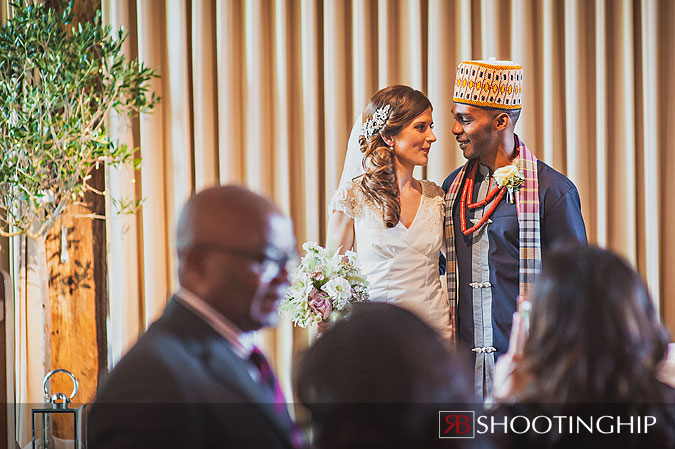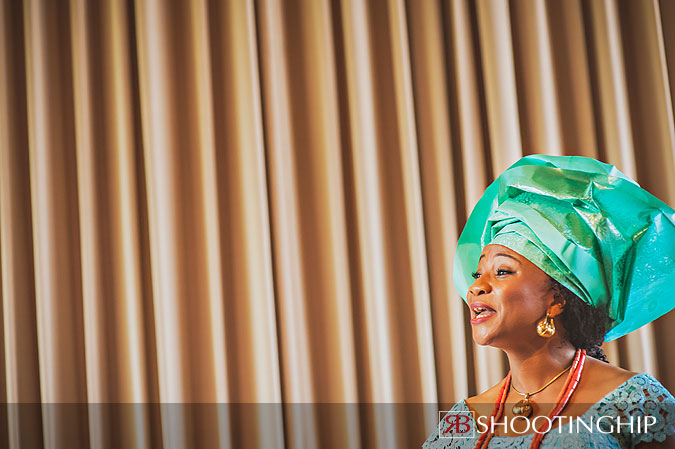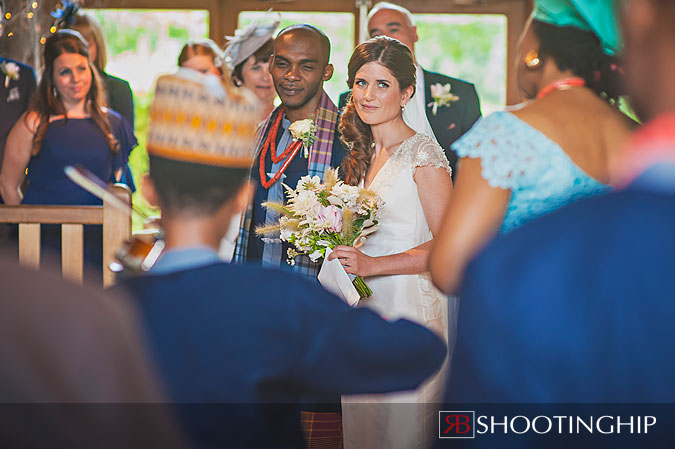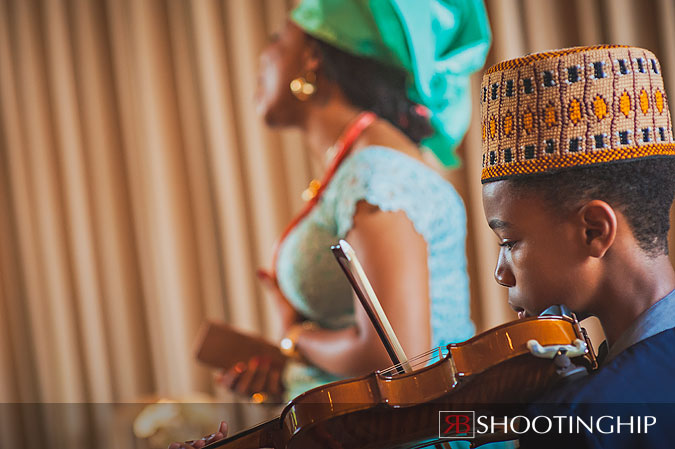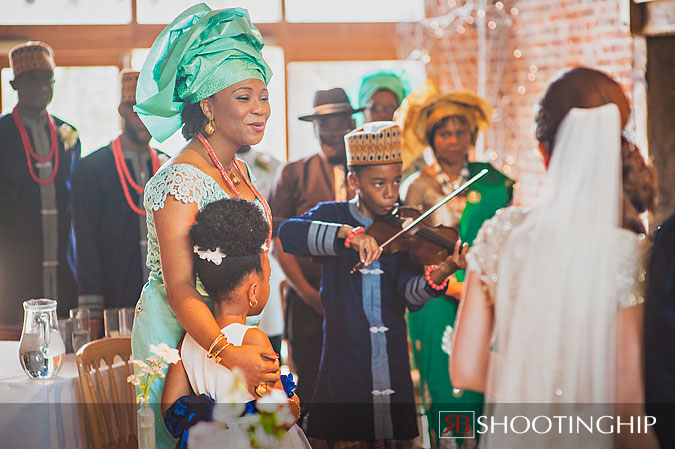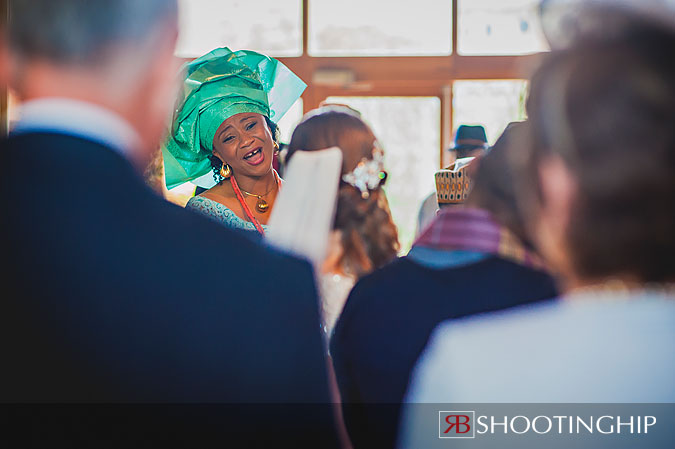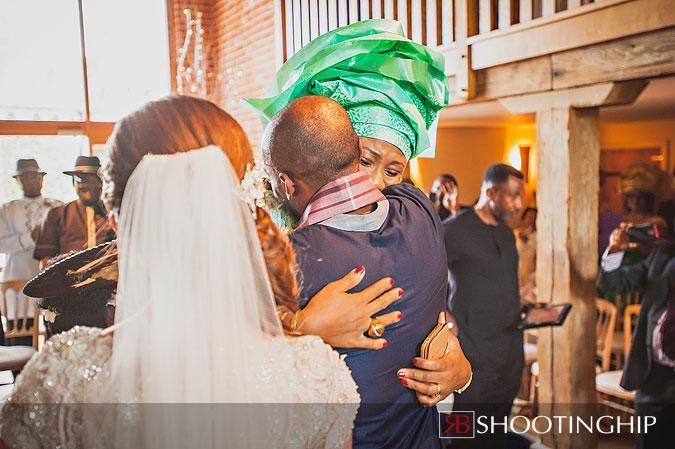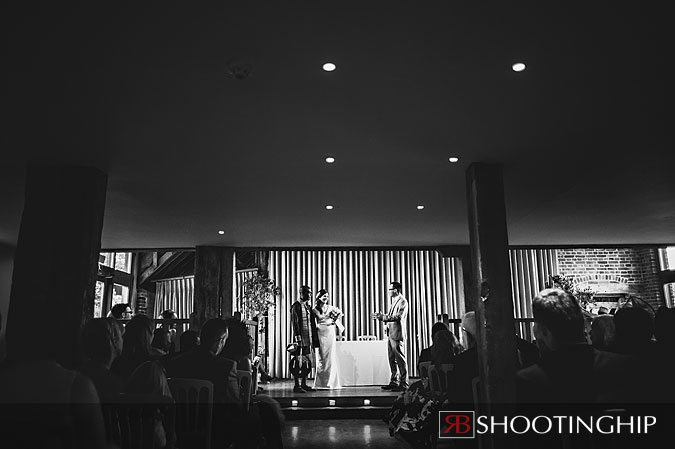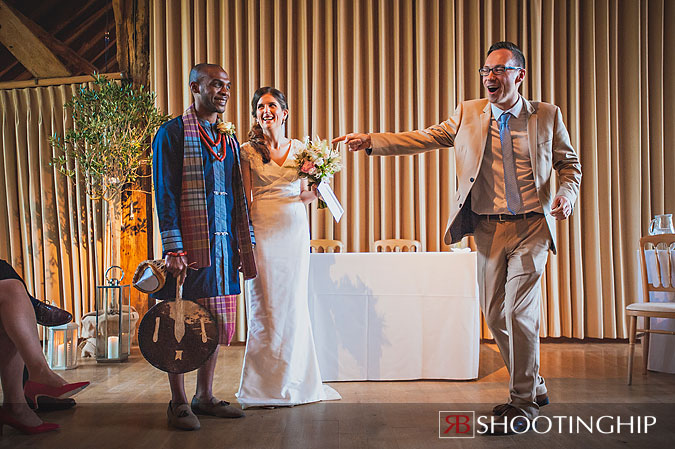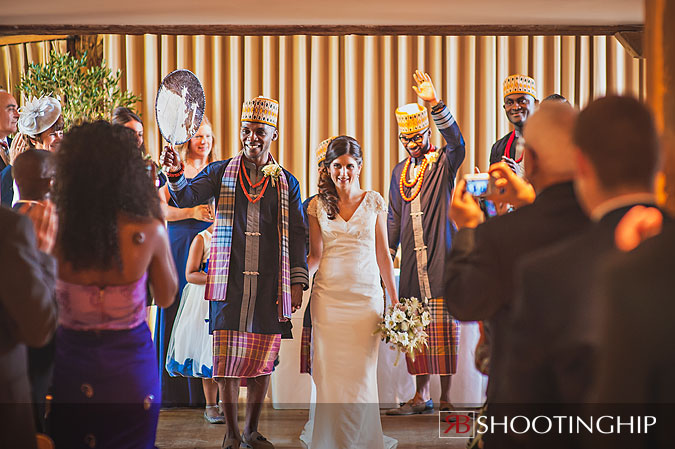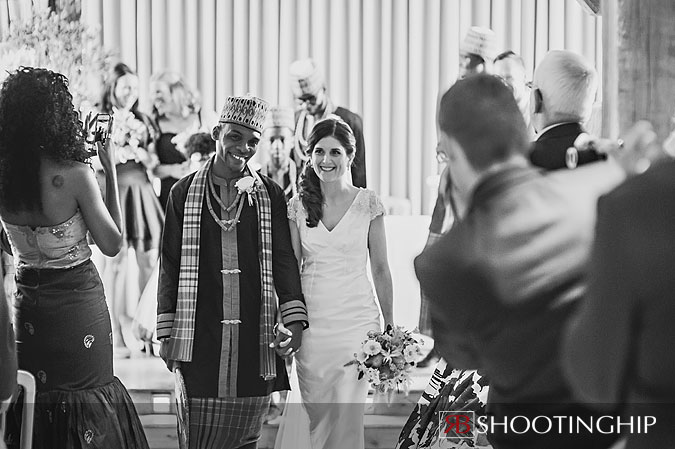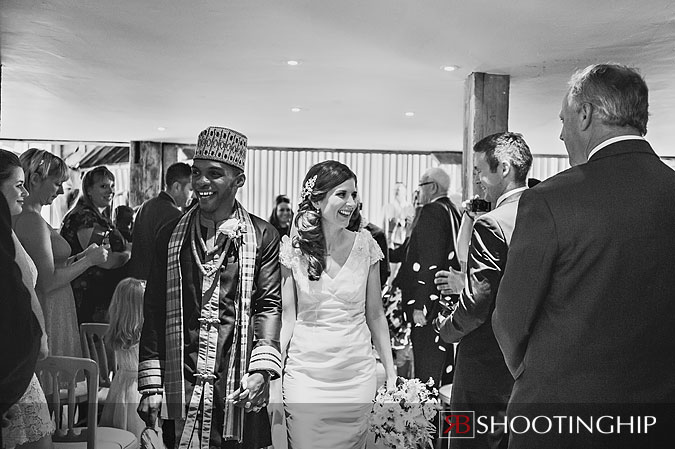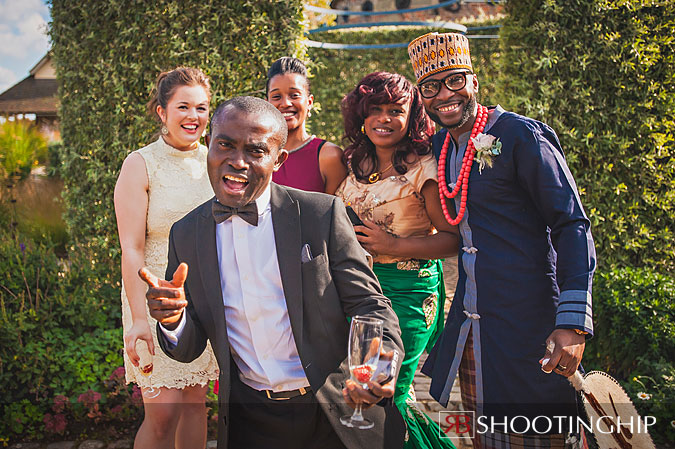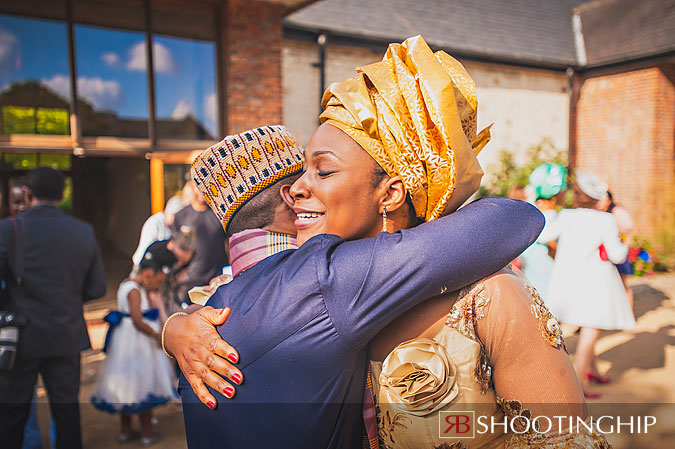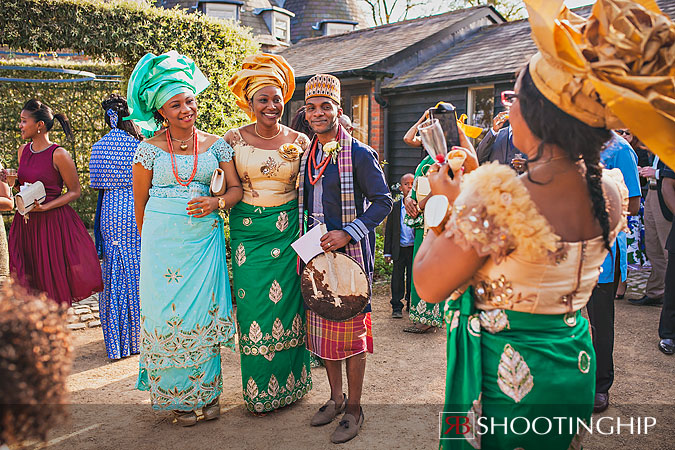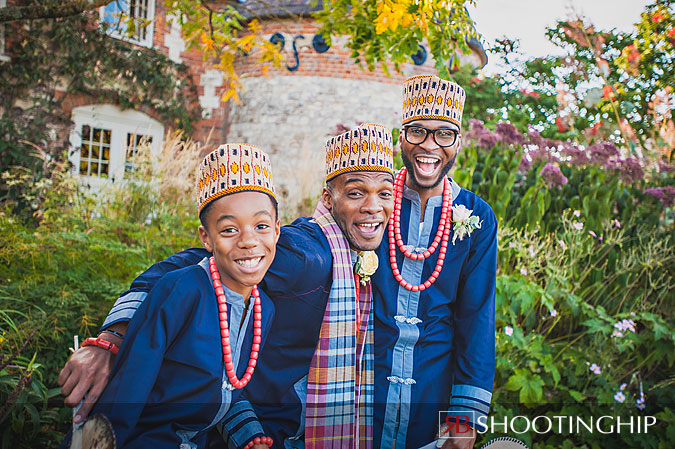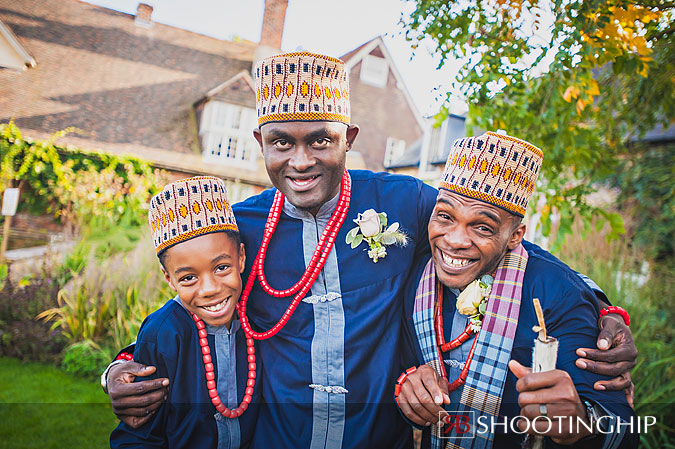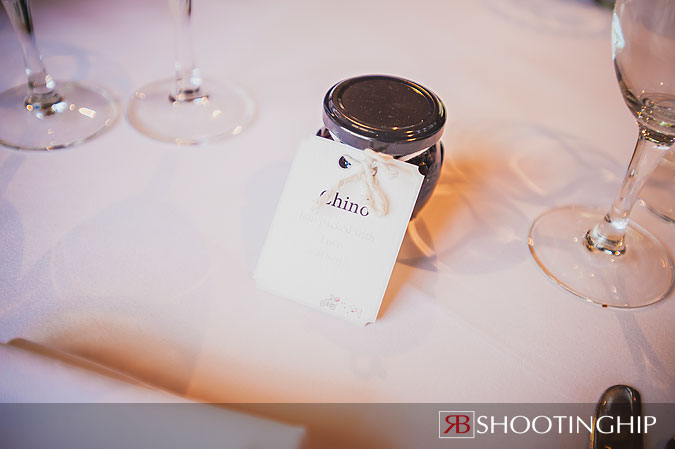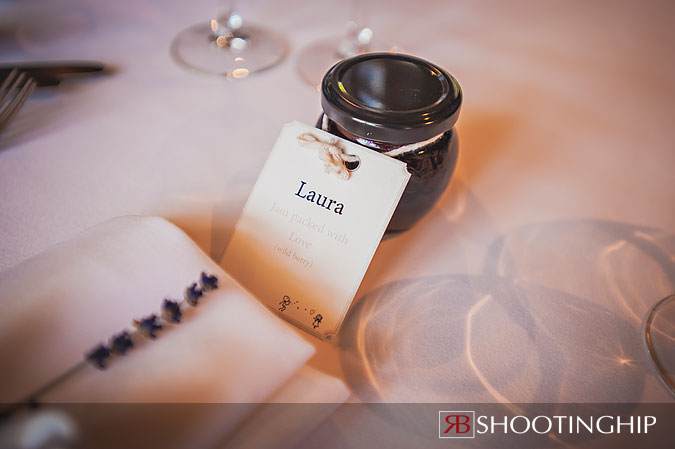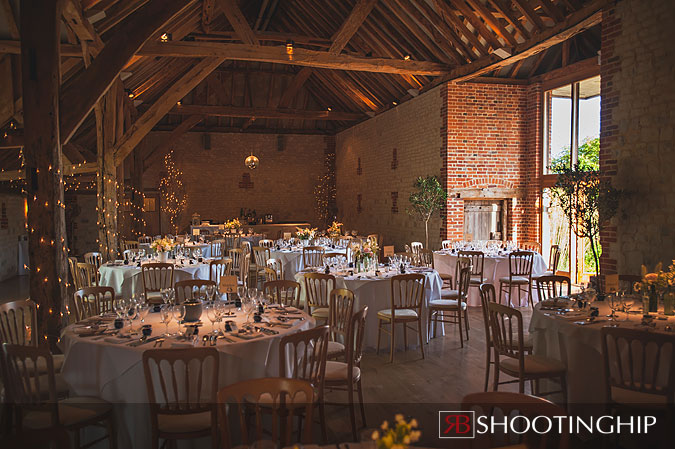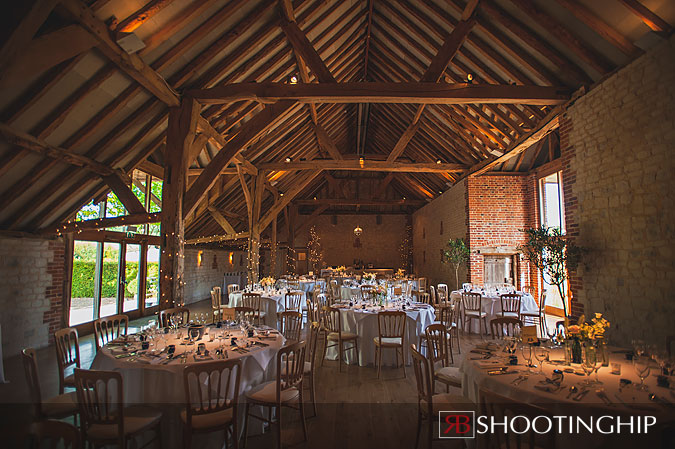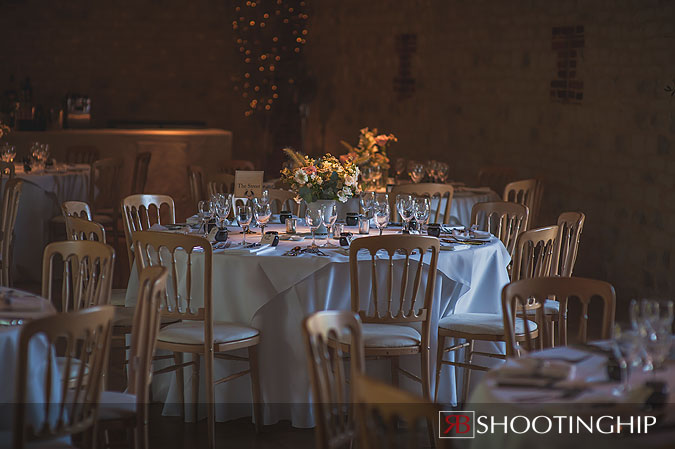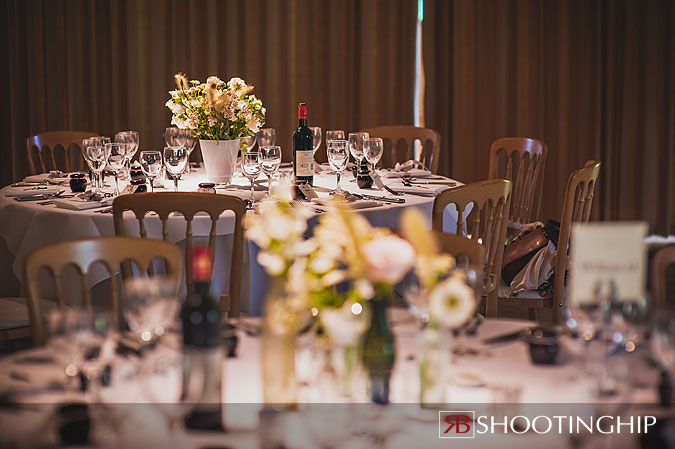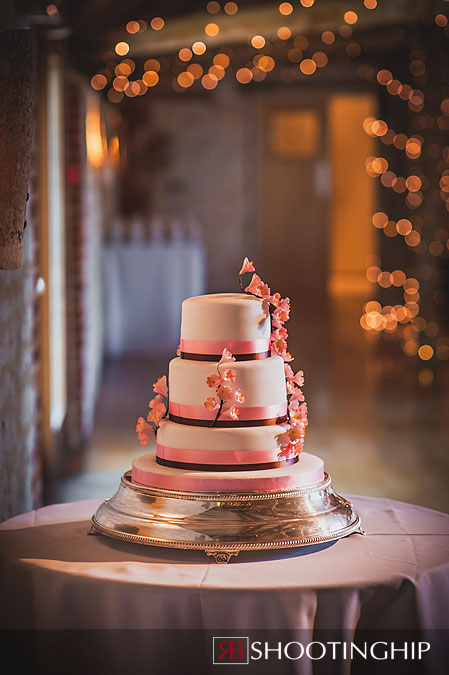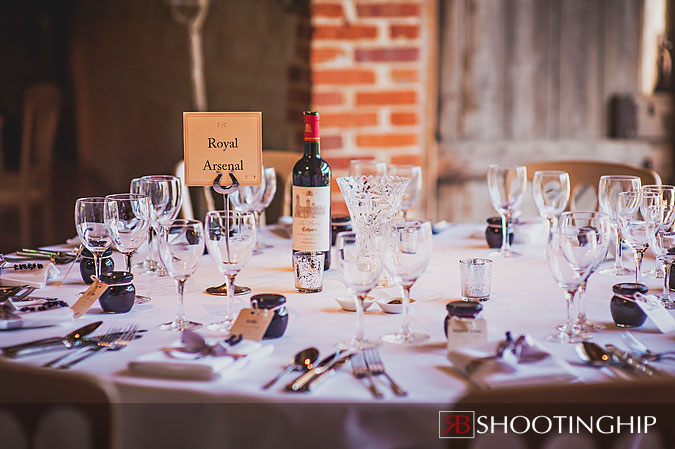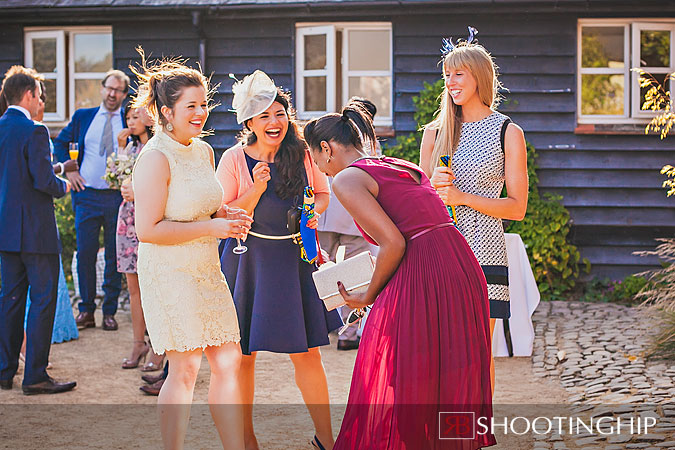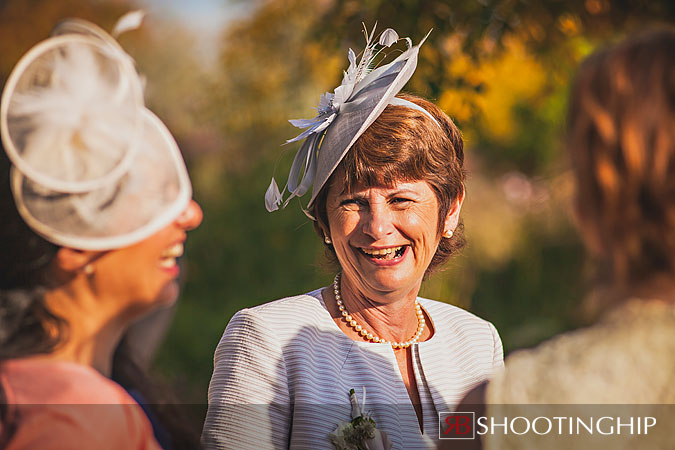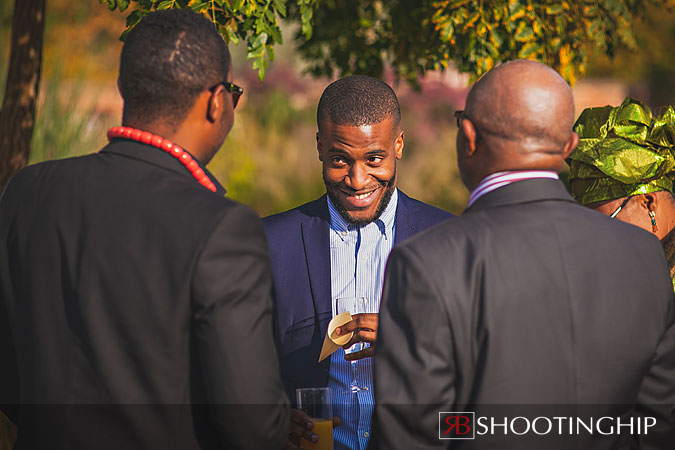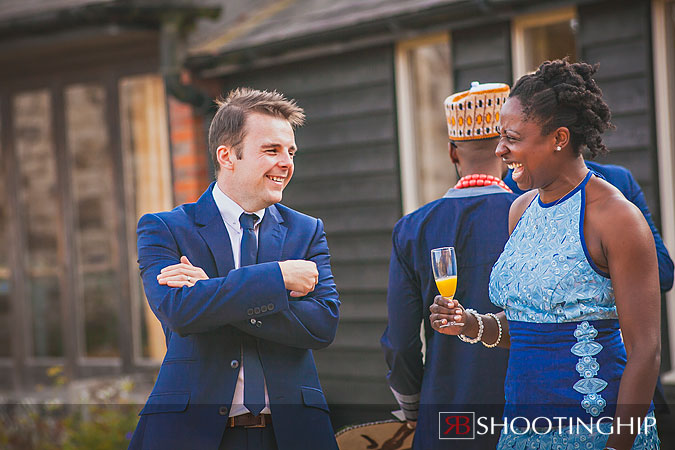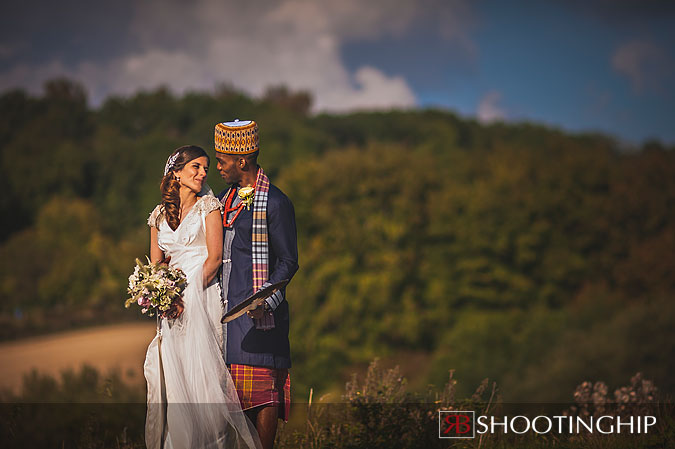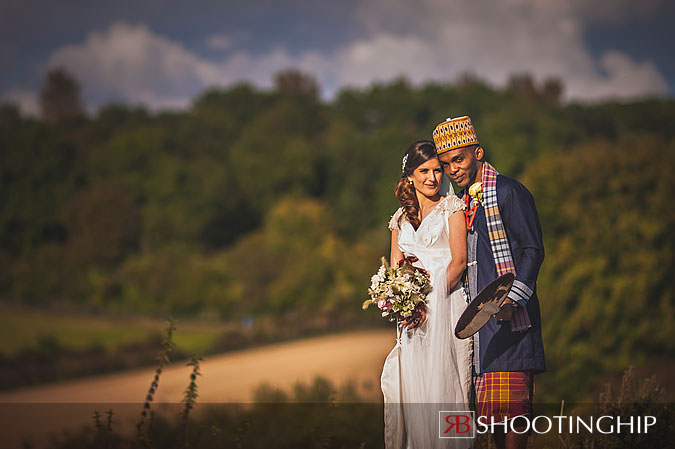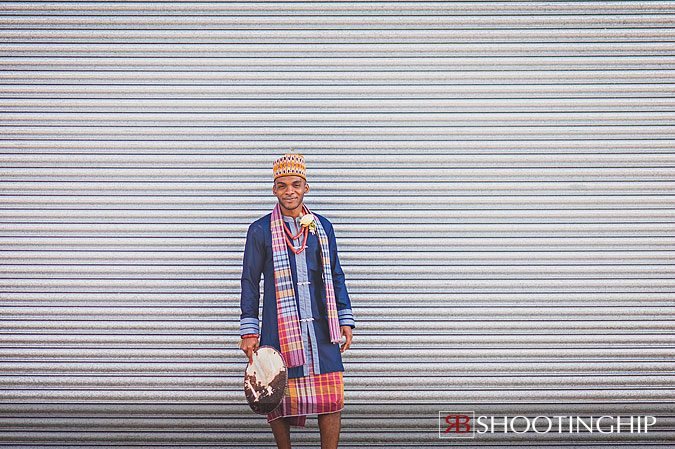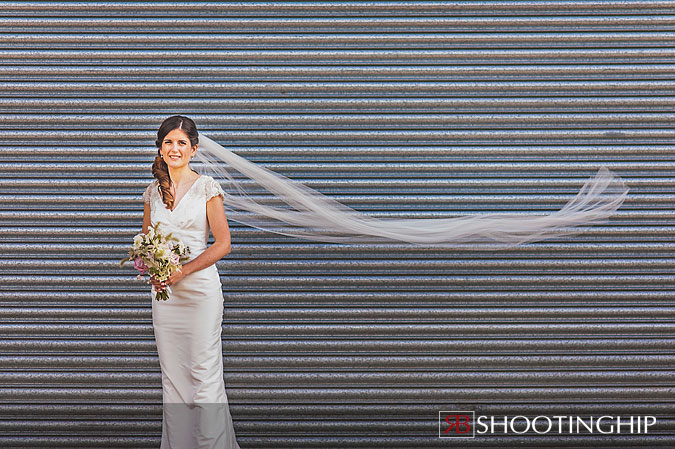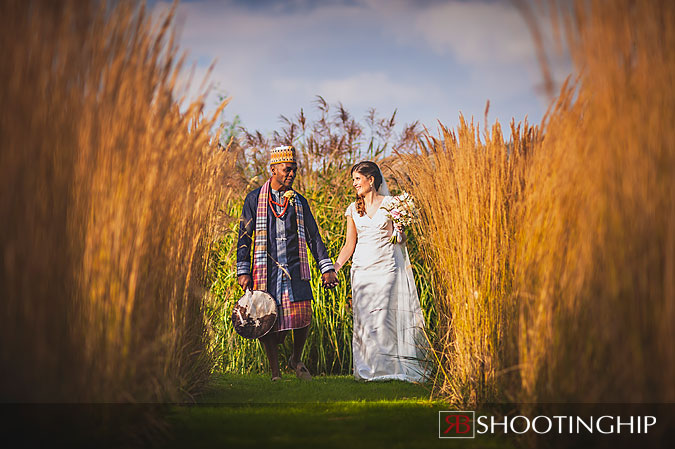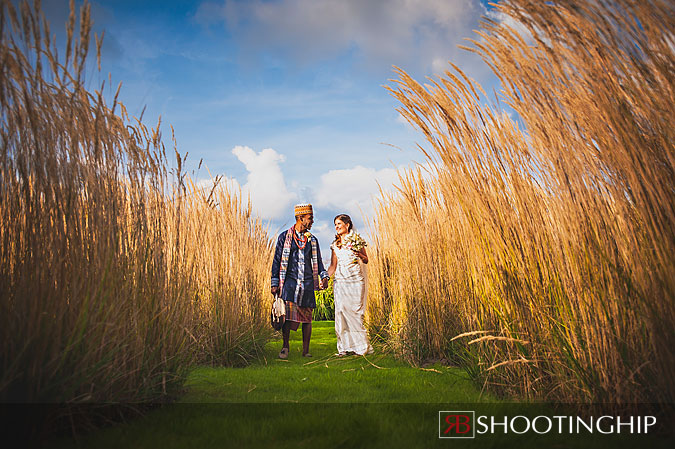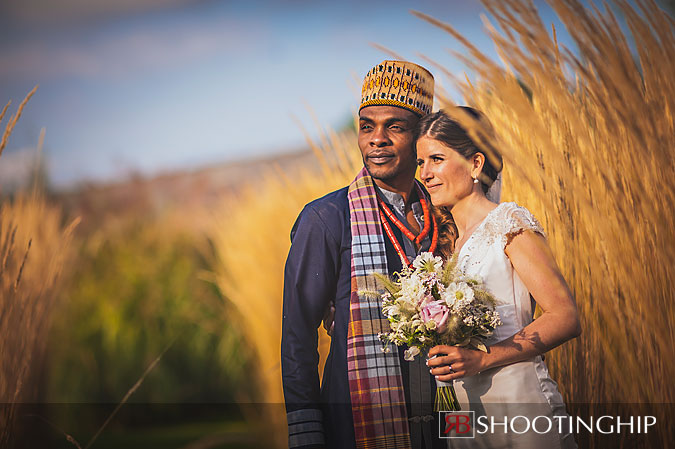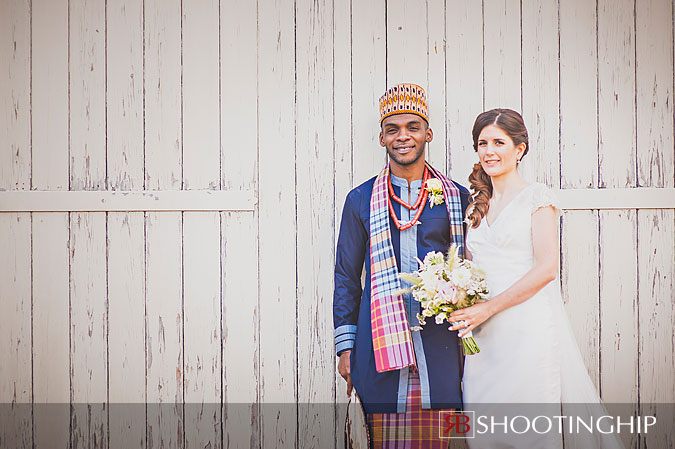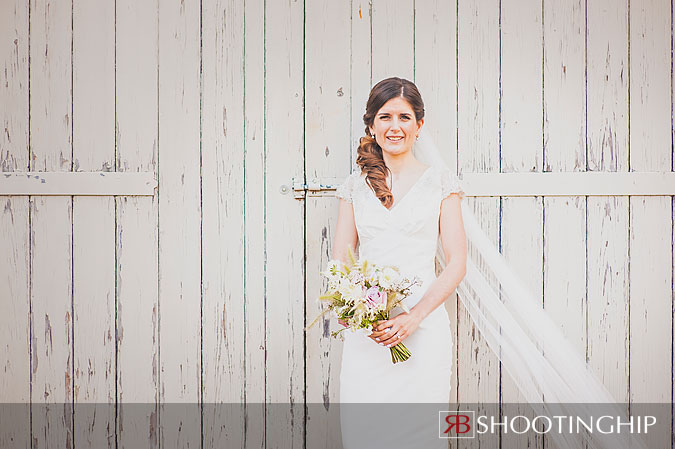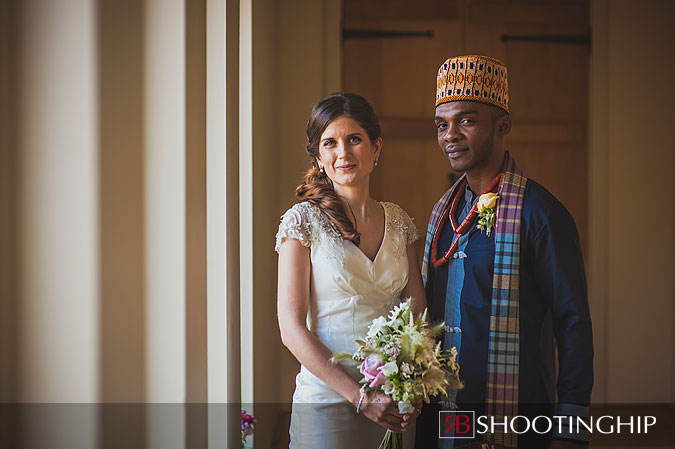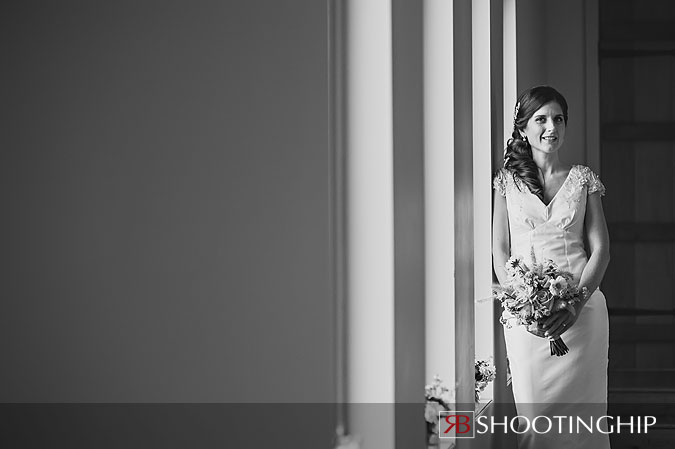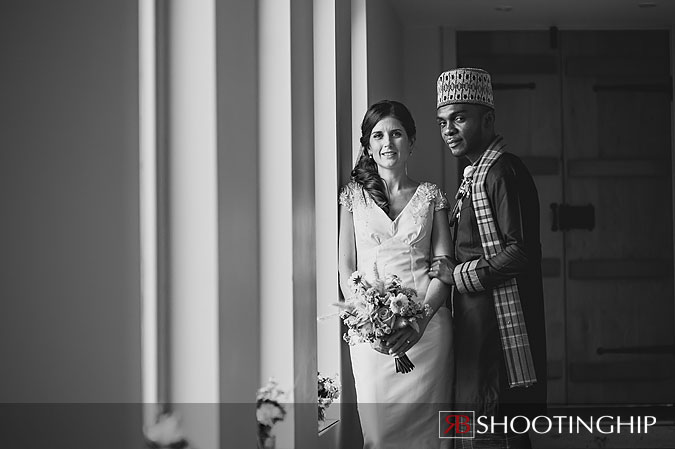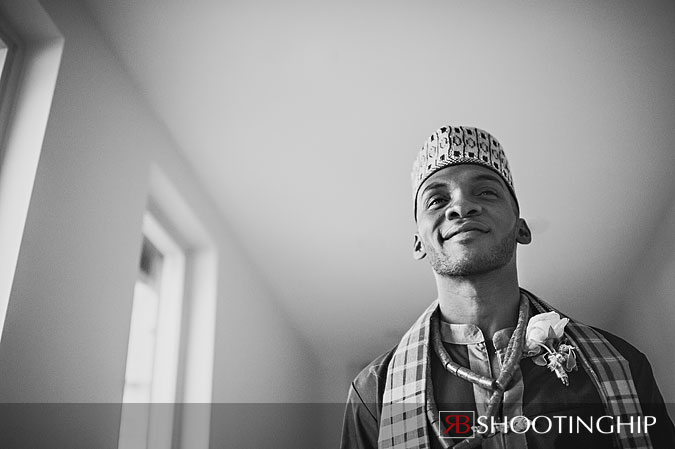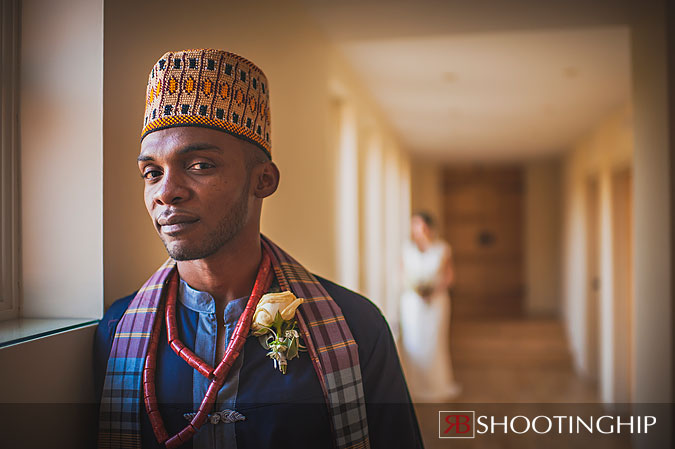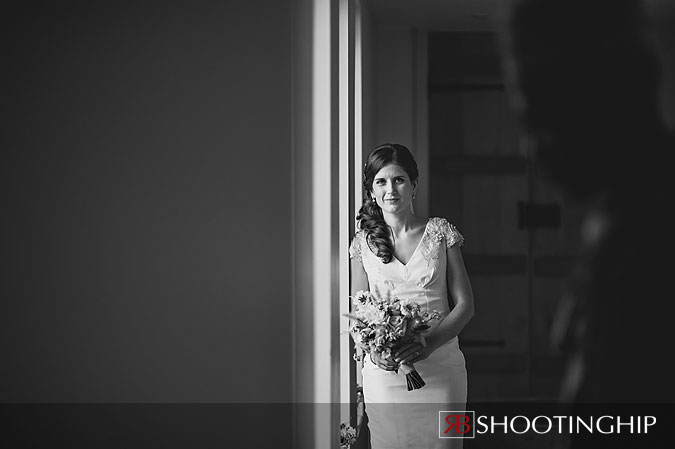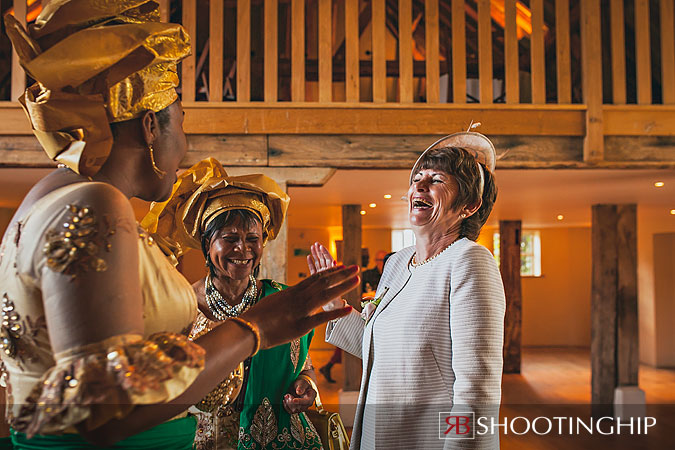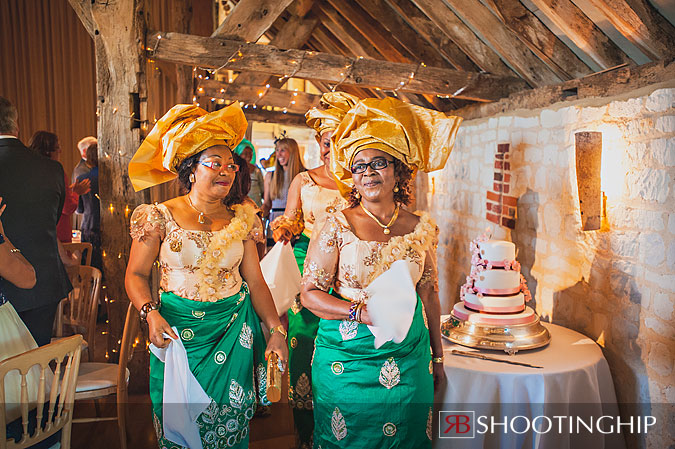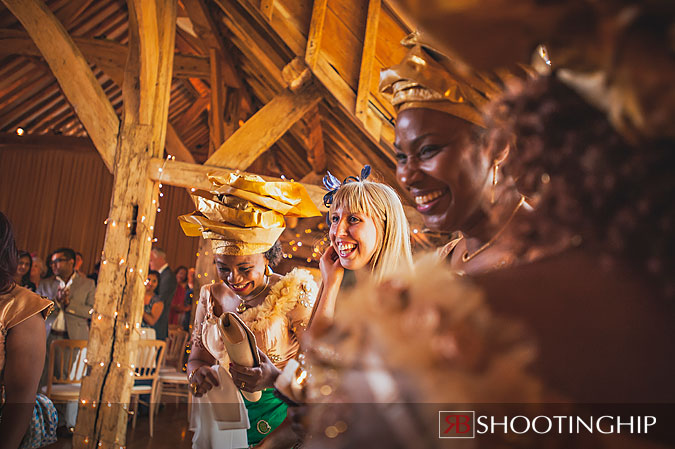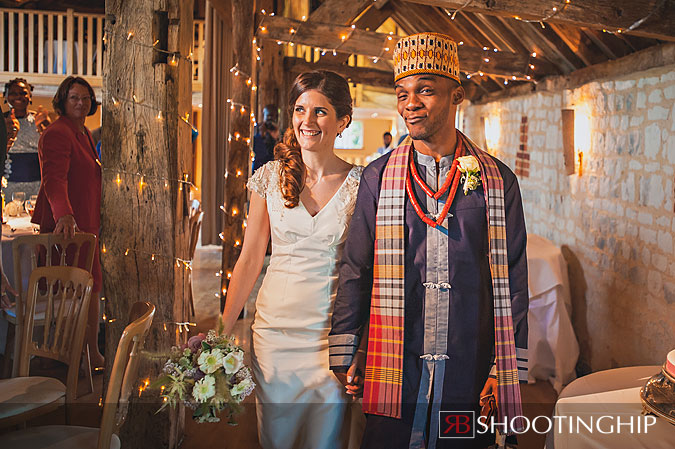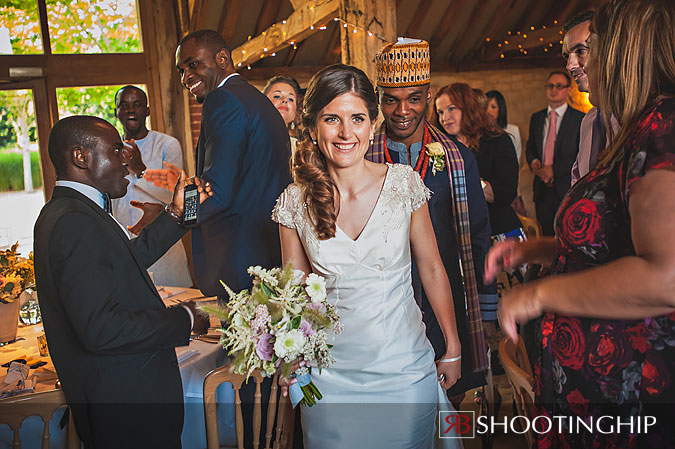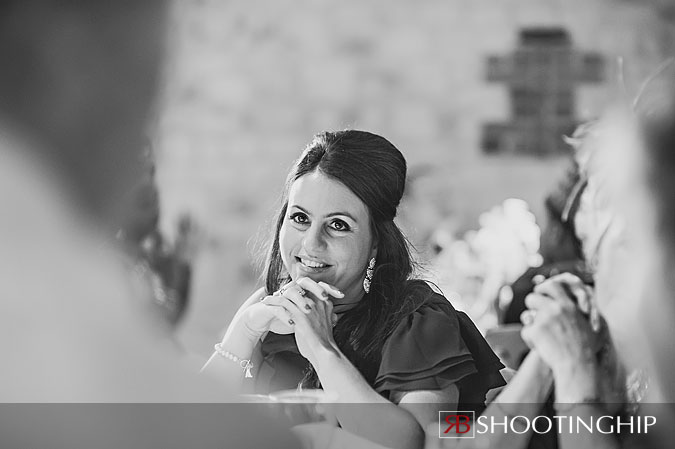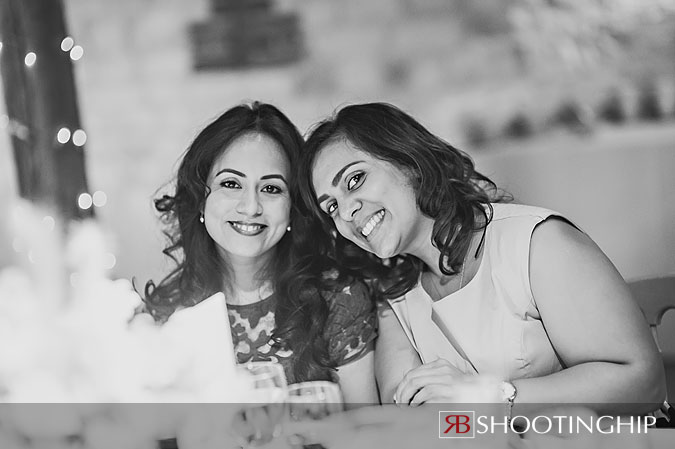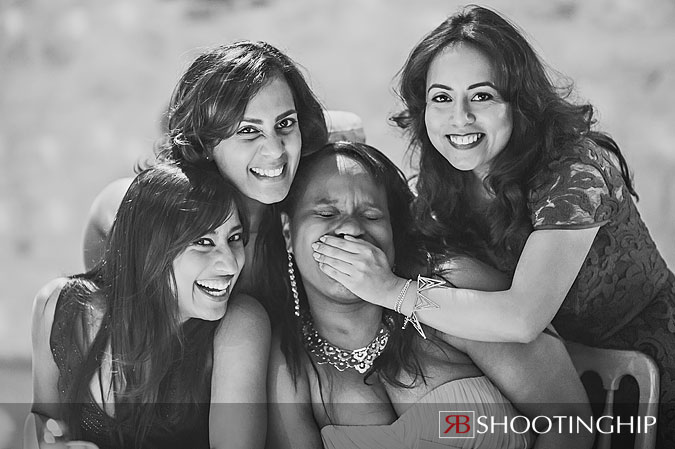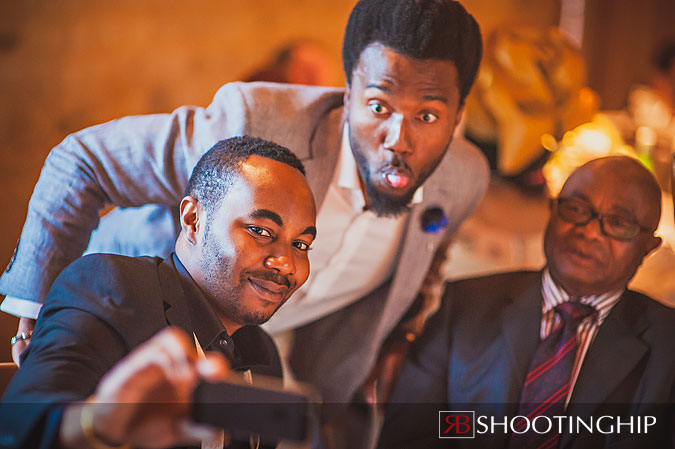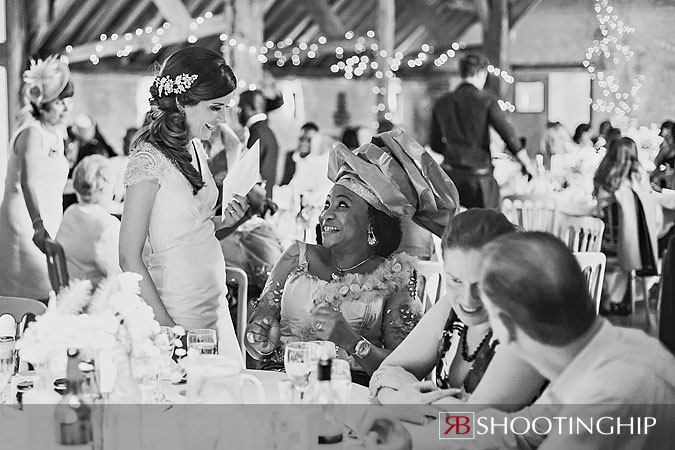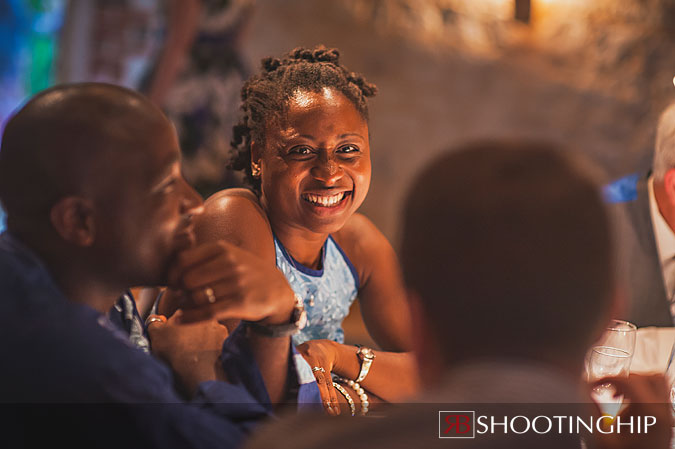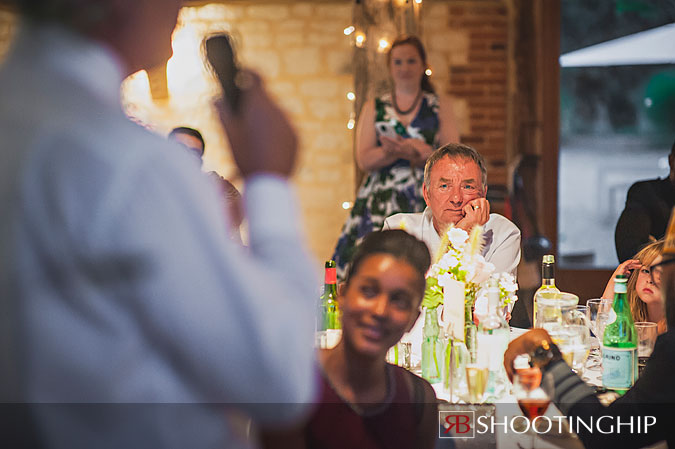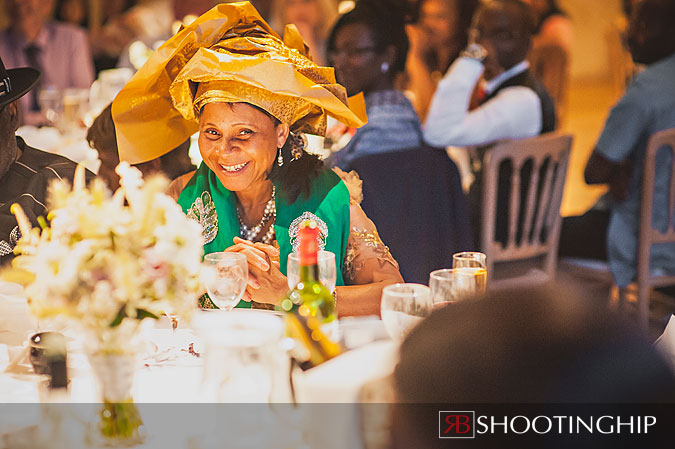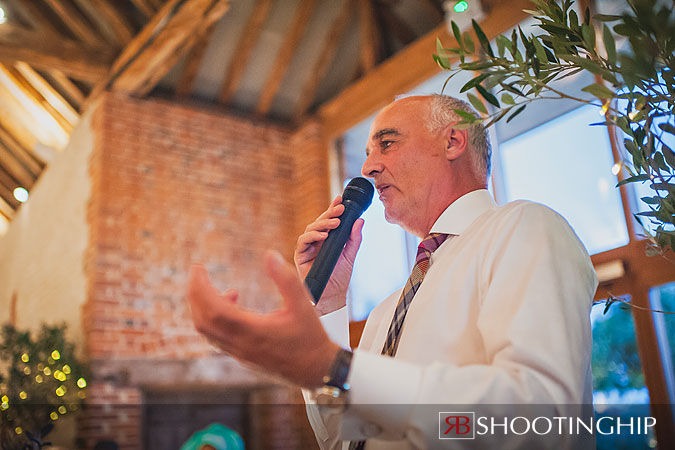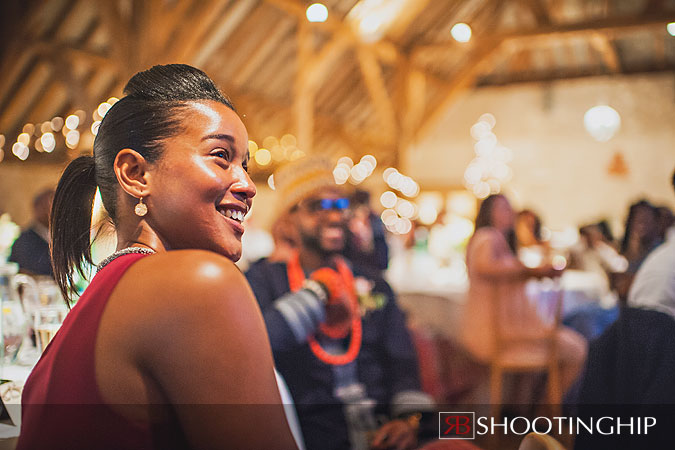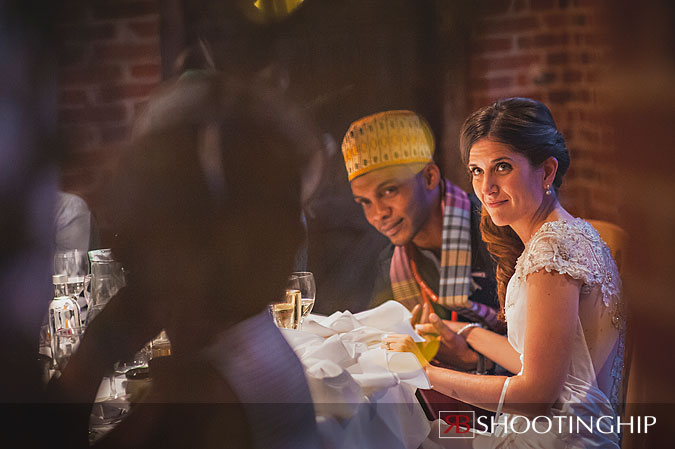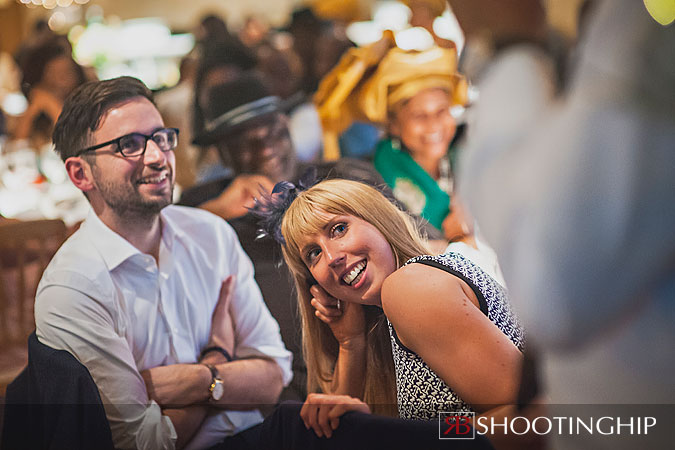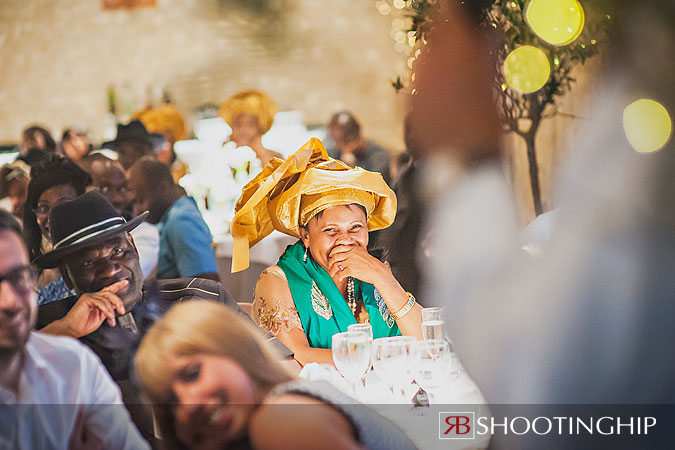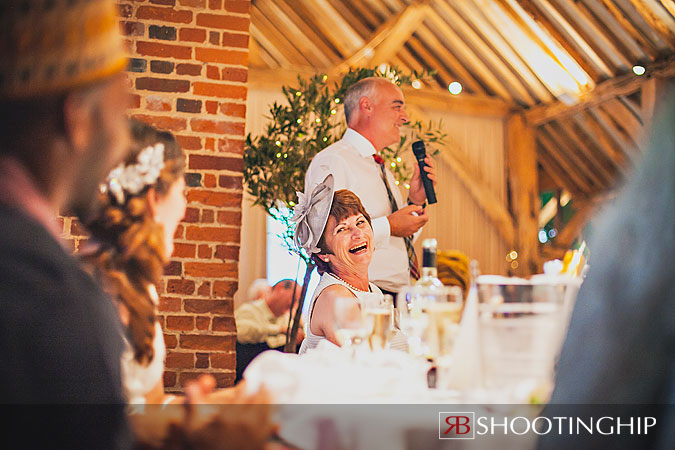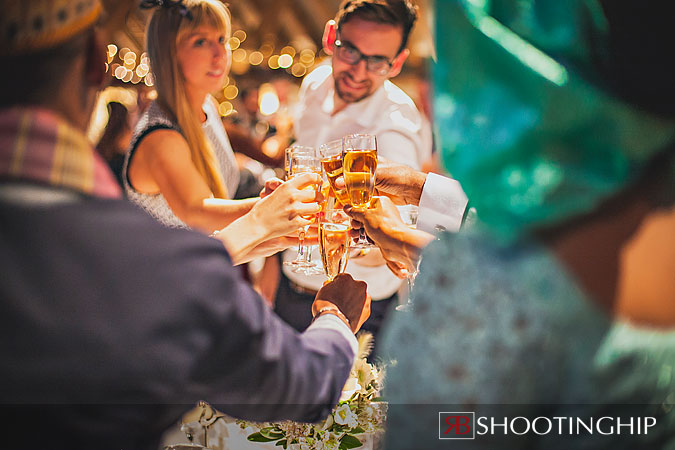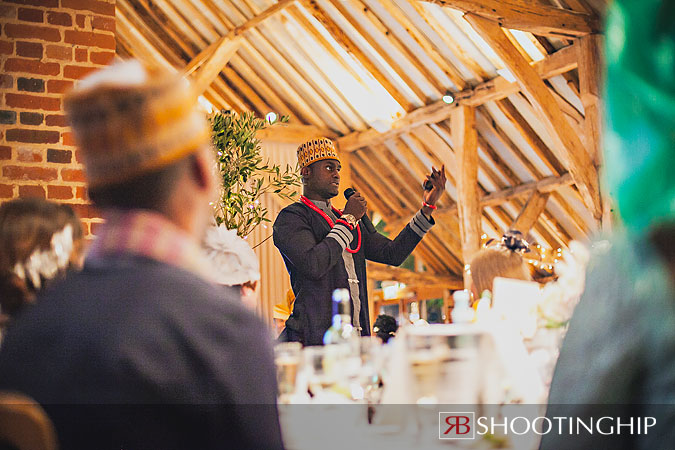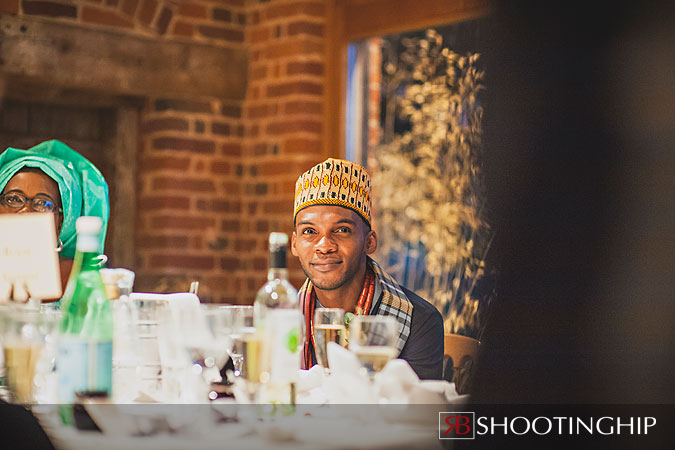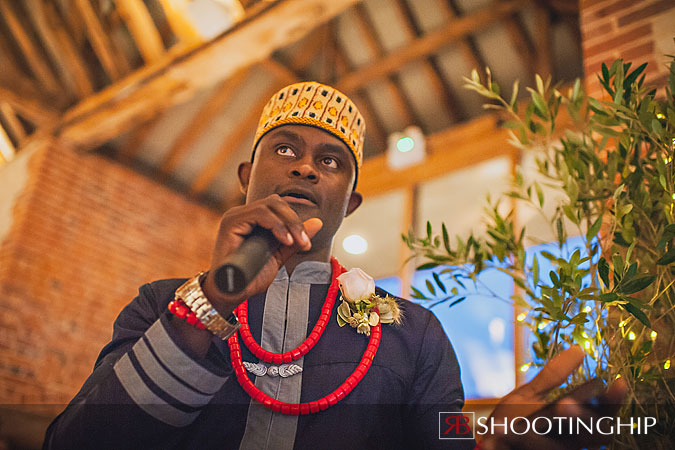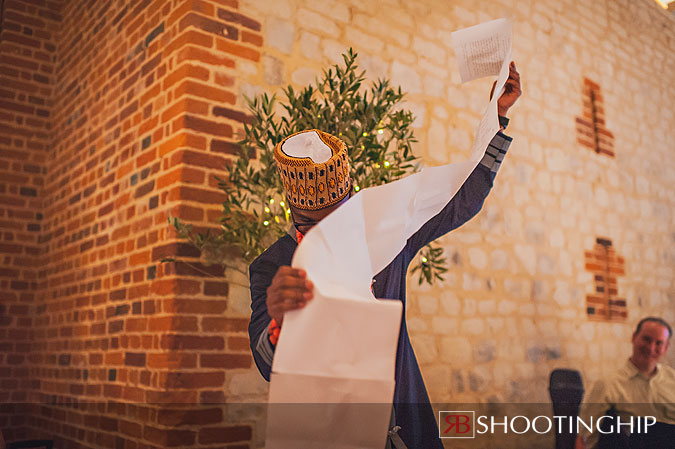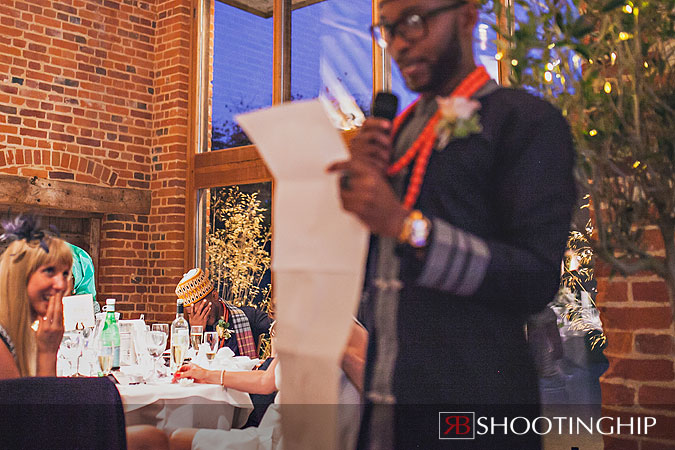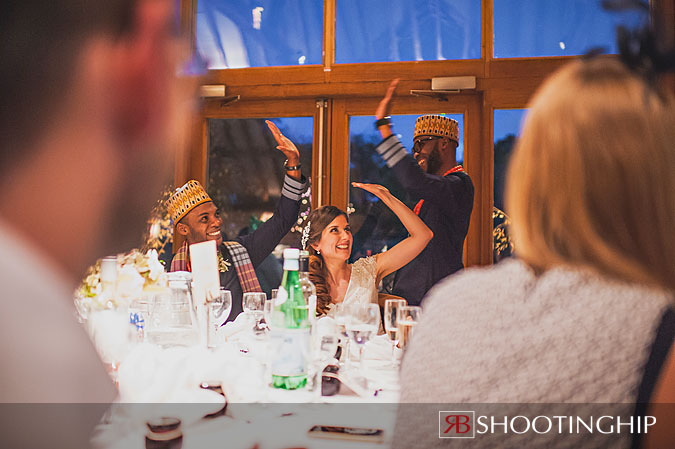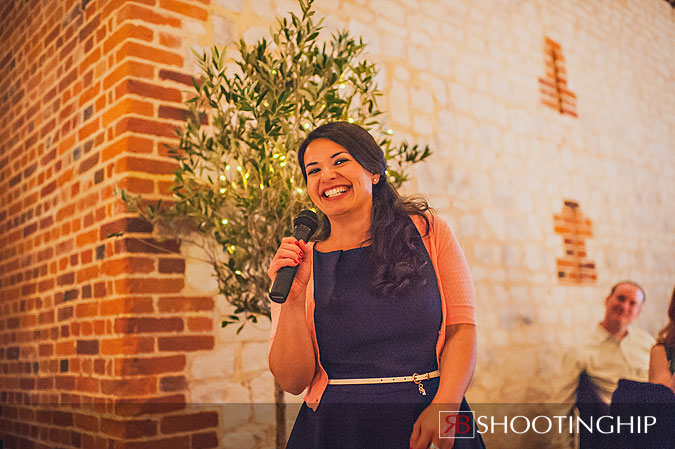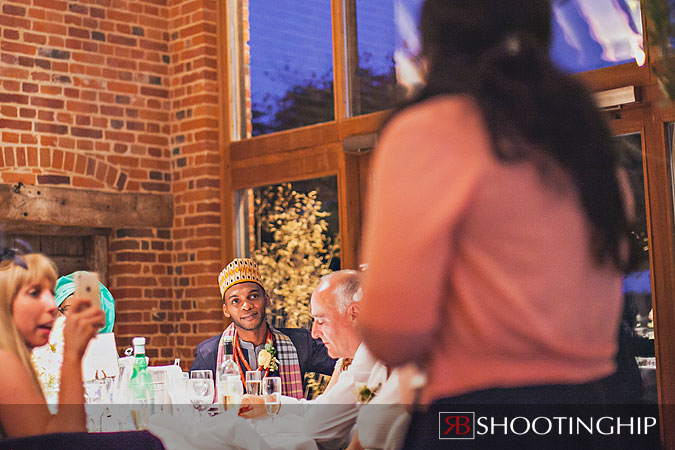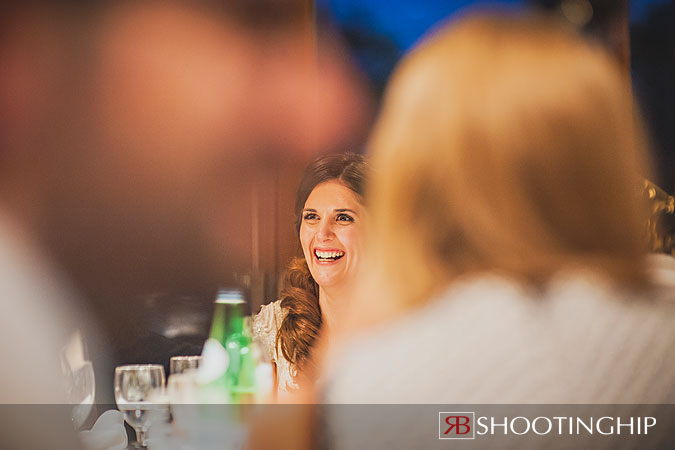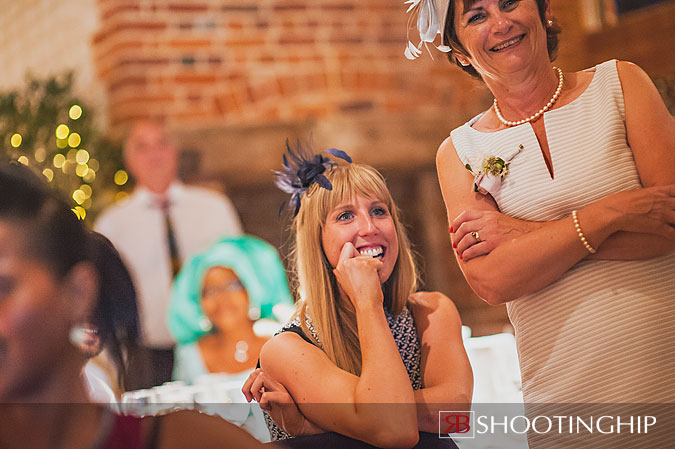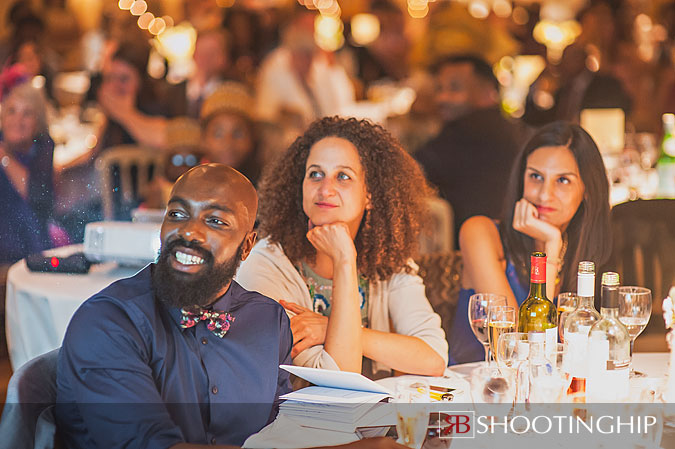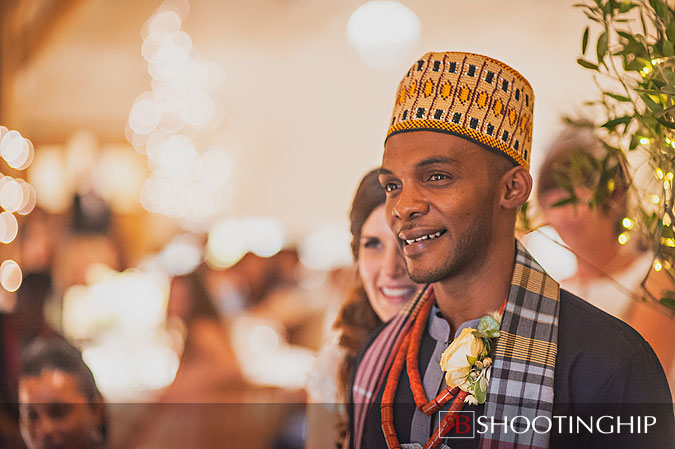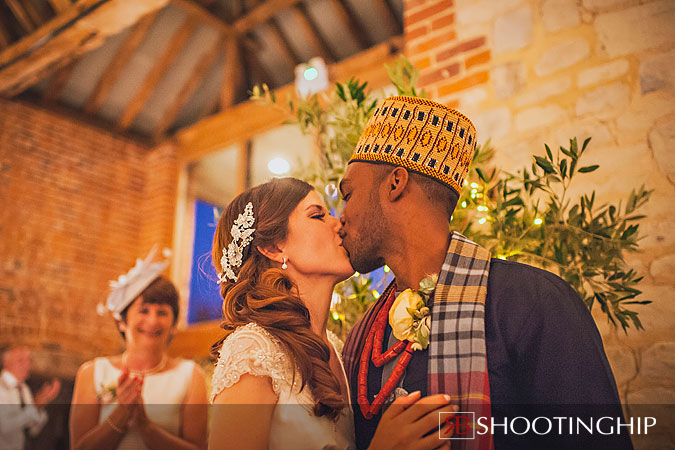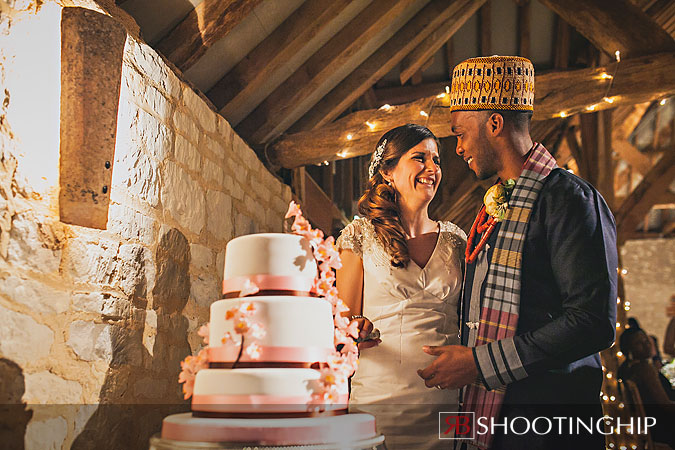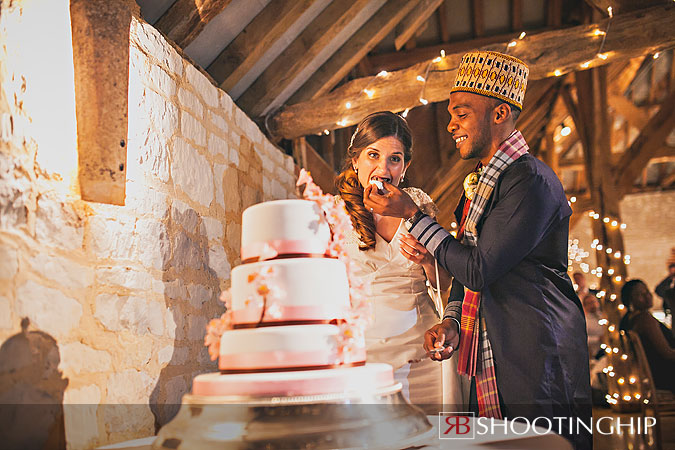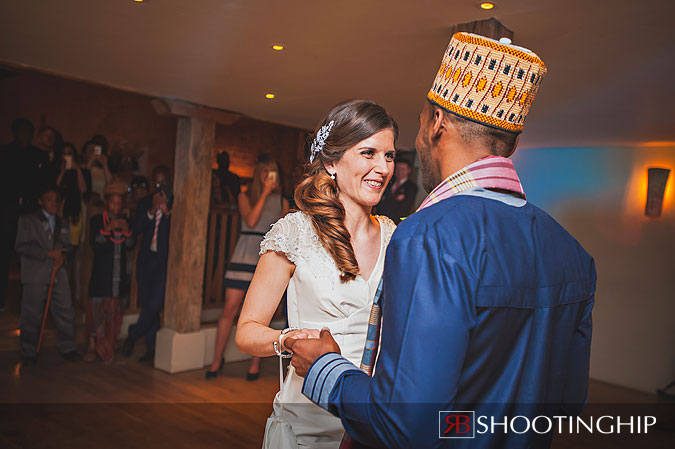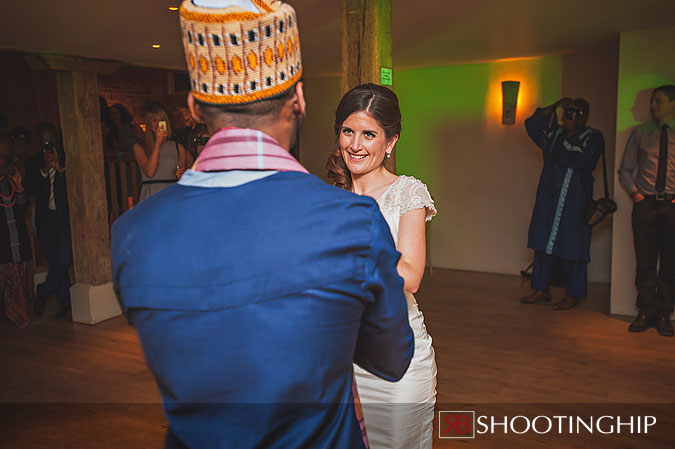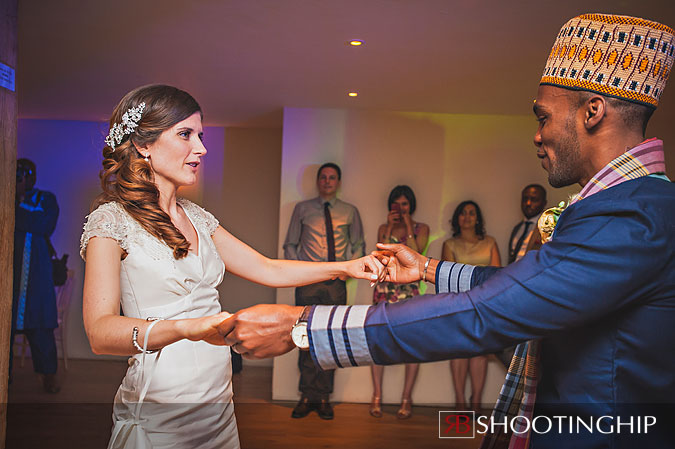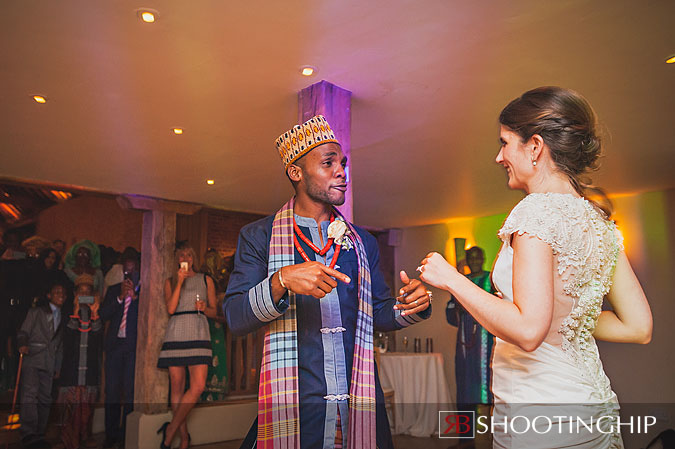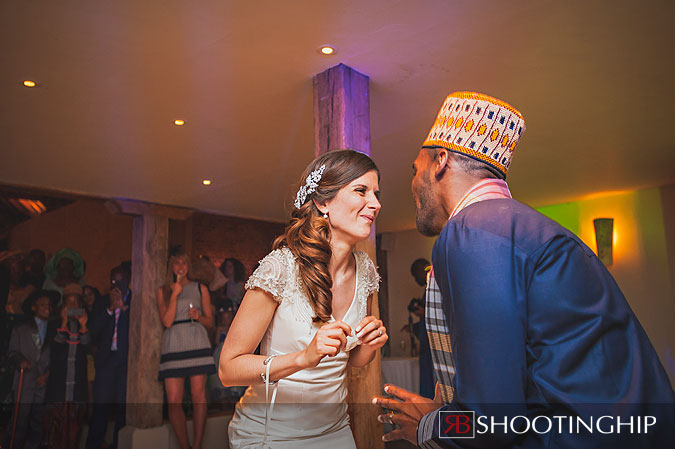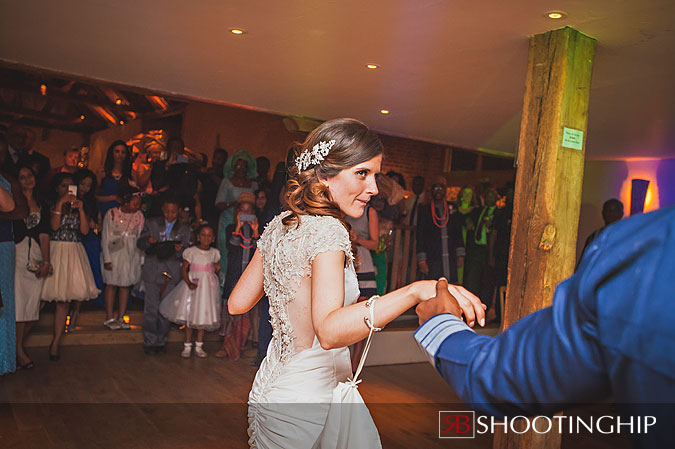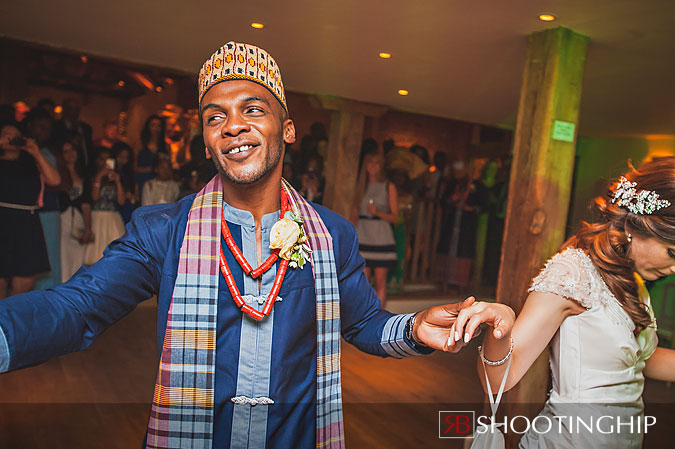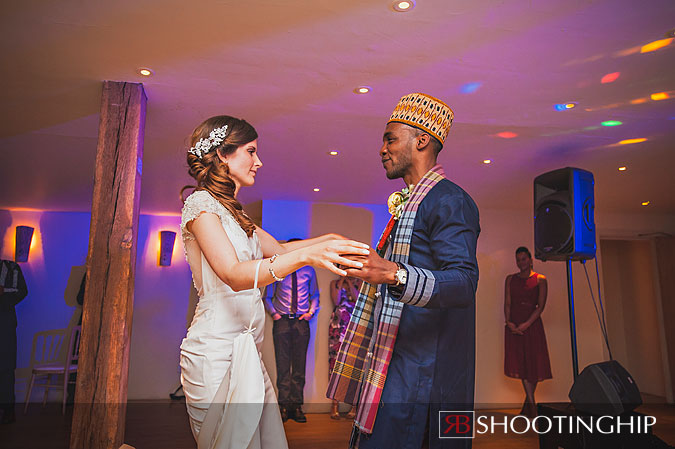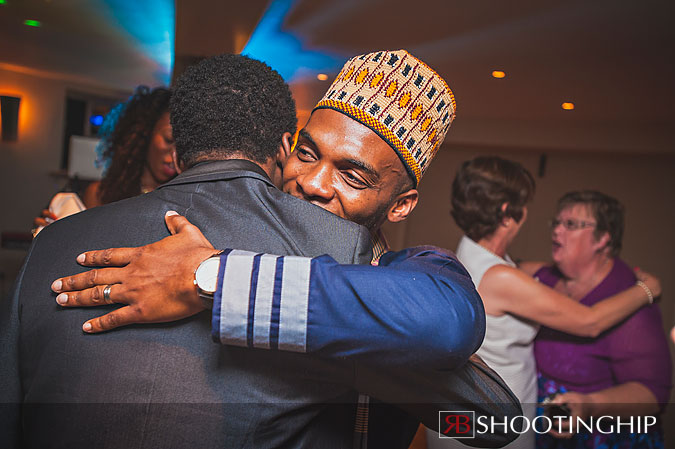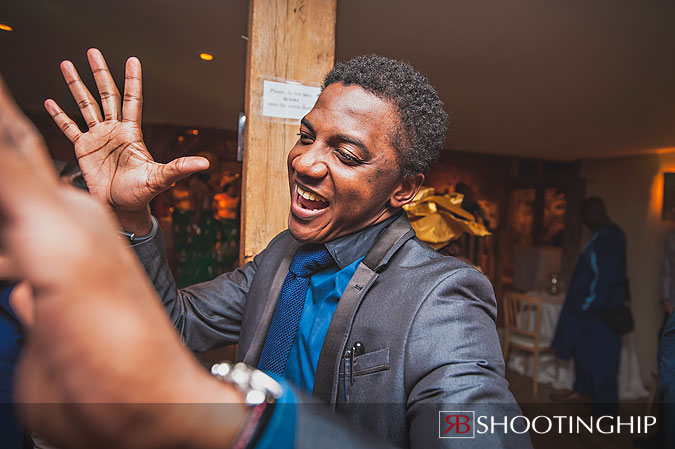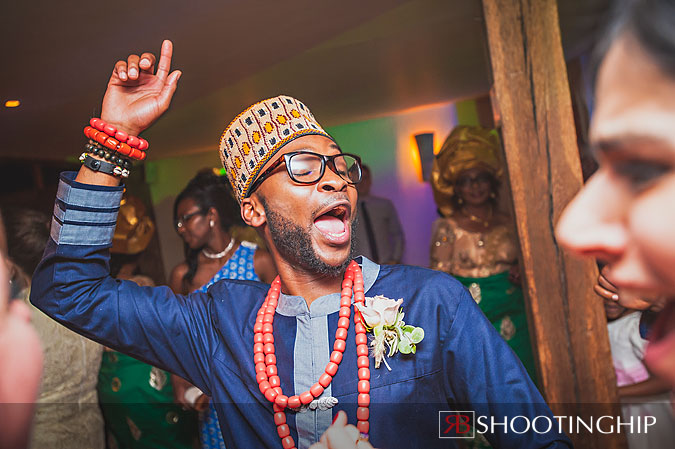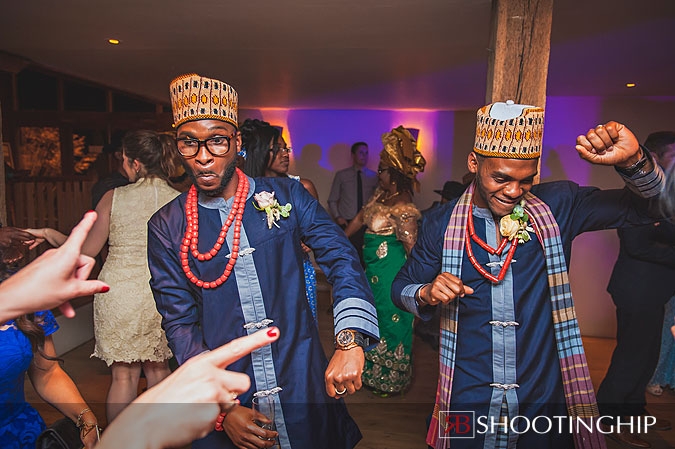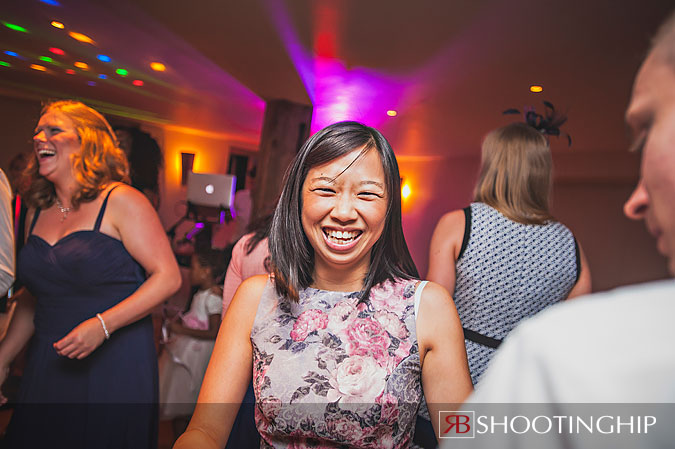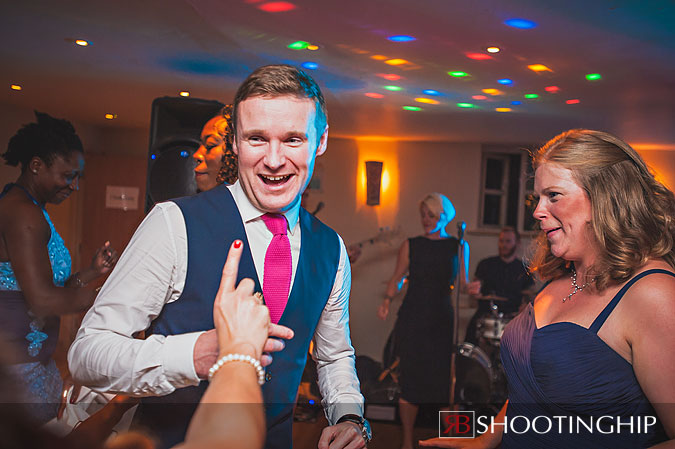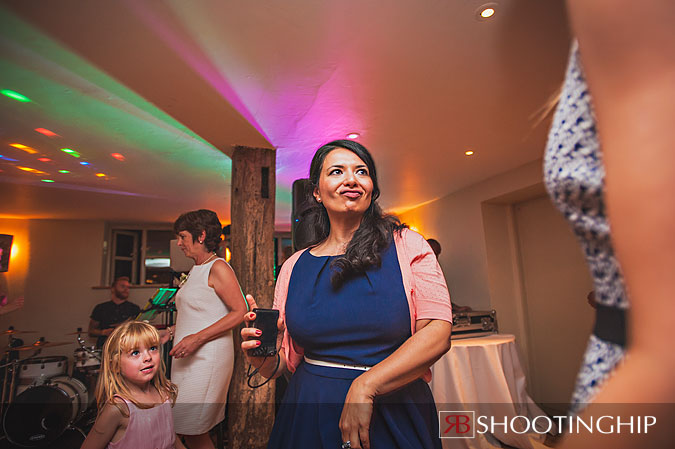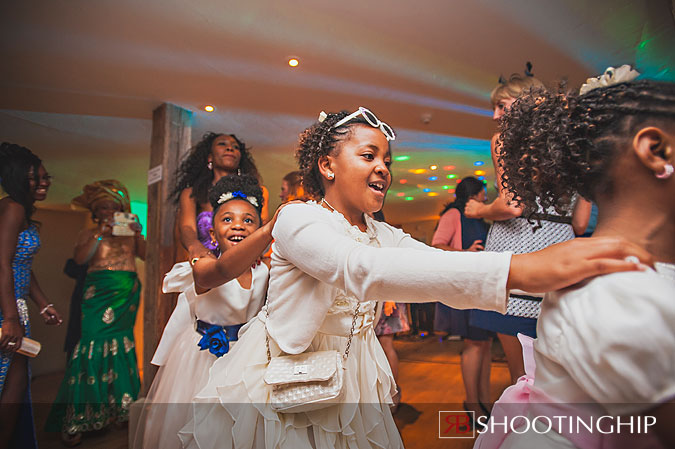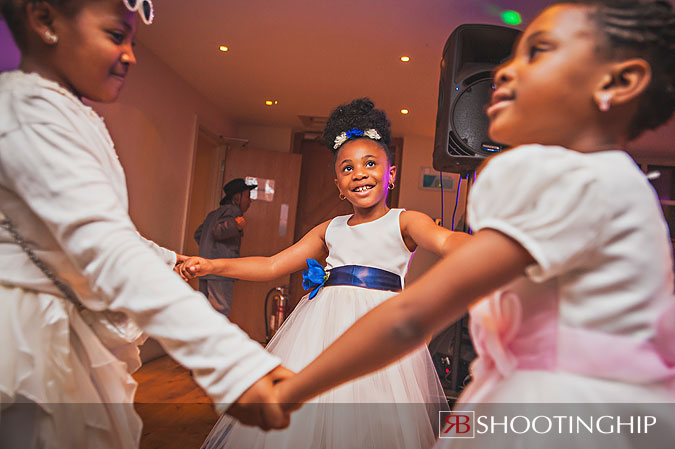 Rob Burress
https://www.shootinghip.com/wp-content/uploads/2019/07/f2_source-1.png
Rob Burress
2016-01-29 09:50:59
2016-01-29 09:50:59
Bury Court Barn Wedding - Laura and Chino