Today I got the honour…and I do mean honour…to hang out with 4 of the coolest bunch of girls (yes…I'll call the girls) from 'A Good Reed'.   As is says on their own website "A Good Reed is an all girl saxophone quartet available to play for weddings, corporate & private functions and both formal and educational recitals."  So if you know anything about wind instruments, especially woodwind, you should get the in joke with 'reed' vs 'read'.  Being a musician myself (yes, classically trained as a trombonist and music teacher) it was fantastic to spend a morning laughing with these 4.  It took me back to my days of playing in small ensembles.  The banter, good laughs and great music.  It's days like today that make me miss my musical past.
We meet at an "undisclosed hotel venue in Surrey" for a few shots indoors as well as out.  I had arrived early and picked out a few location but had already found my utopia in a scraggly facilities yard.  The reference to the 'unnamed hotel venue' was in response to the venue being exceedingly accommodating in allowing us to use it but less so on using the yard.  So as a result all reference to the location have been removed.  For me it was a small price to pay for such a great location.
I enjoy music photography.  I enjoy shooting people and making them comfortable with each other and the camera.  I reckon I can see that in this small selection.  I took some inspiration from one of my favourite saxophonists, Clarence Clemons.  The 'Big Man' from Bruce Springsteen's E-Street Band was a tremendous musician and character complimenting 'The Boss' perfectly.  The visual legend in my head is that of the full over of the 'Born to Run' LP from 1975.  You may well follow the link but because of the orientation of a square album you can only see the front side and therefore not the full image.  However, if you scroll down you can see the parody by The Sesame Street gang in 'Born to Add'.  But I do implore you to view the full image from the cover here.  The connection between them is evident and I wanted just a fraction of that from the girls of 'A Good Reed' and their laughter and willingness paid off.
Here are a few from today.


Andrea wins with the biggest saxophone all all!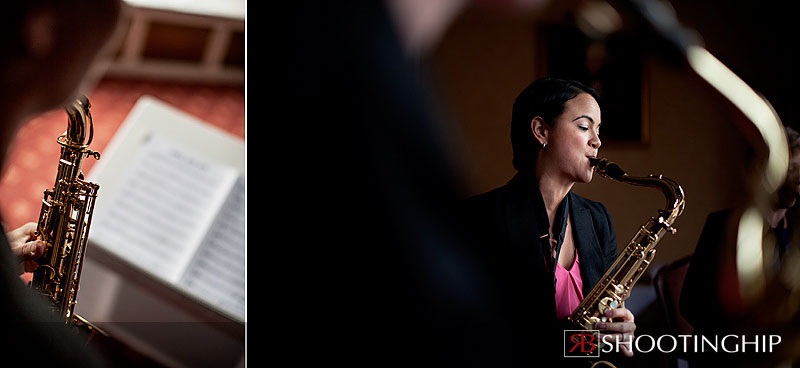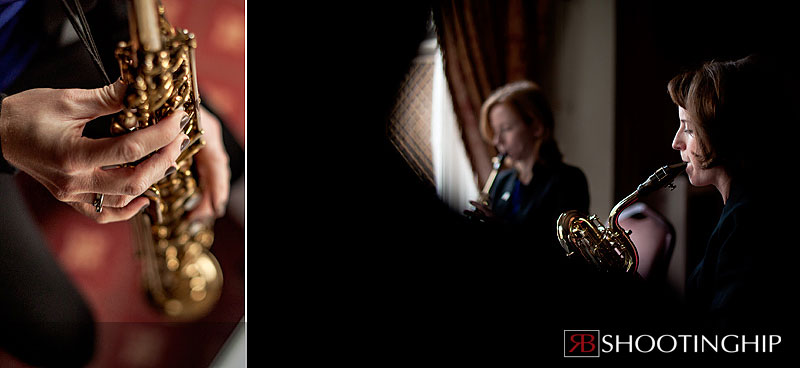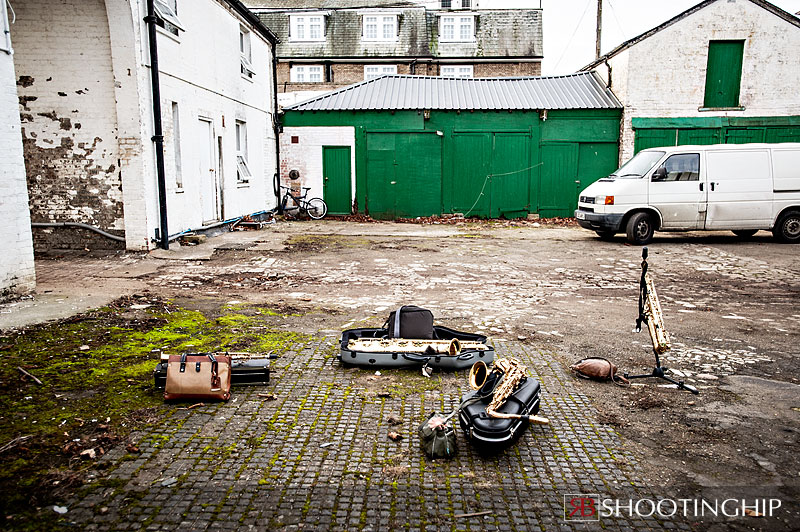 Really…I take them to all the nicest places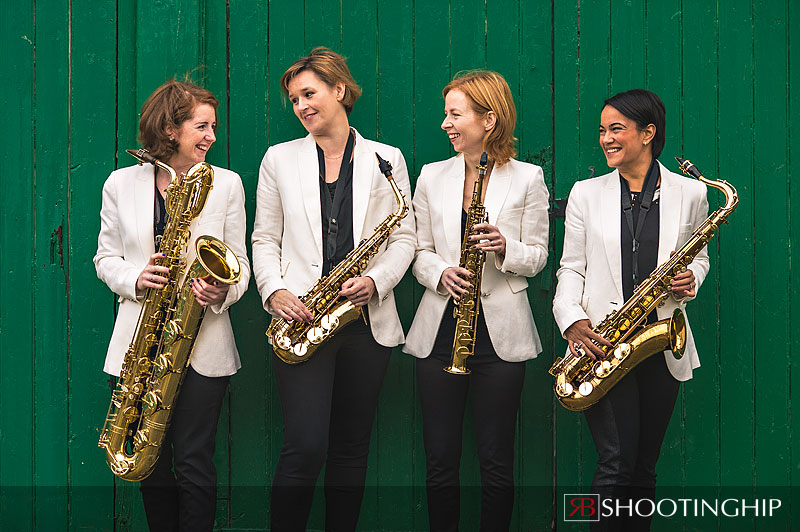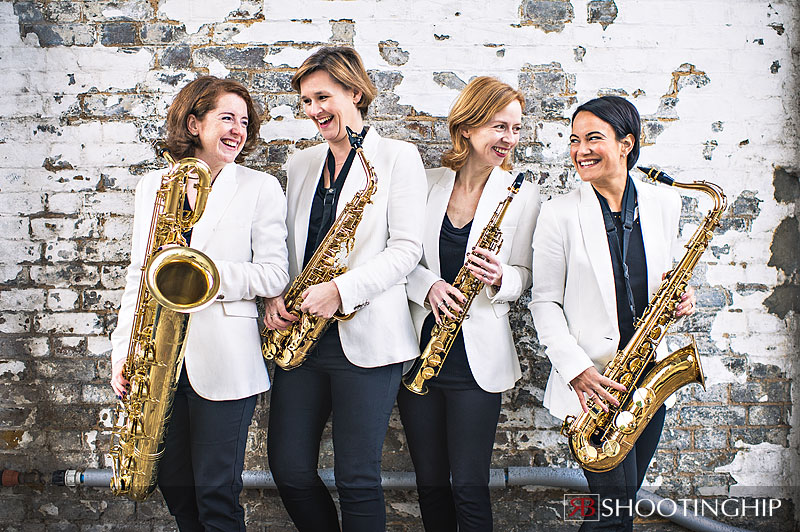 My favourite!
https://www.shootinghip.com/wp-content/uploads/2019/07/f2_source-1.png
0
0
Rob Burress
https://www.shootinghip.com/wp-content/uploads/2019/07/f2_source-1.png
Rob Burress
2013-11-29 15:34:28
2013-11-29 15:34:28
A Good Reed - Musical Photography and a Twist