Gate Street Barn Wedding Photography
Fabulous couples with lively guests are what make Gate Street Barn Wedding Photography a pleasure to shoot and this was certainly the case with Stephanie and Luke's wedding.
Gate Street Barn Weddings are always fun making this the perfect venue for this pair, as 'fun' is the first word I would use to describe Stephanie and Luke.
Stephanie describes herself as Dutchlish.  Born to Dutch parents yet raised in the UK.  So this wedding was always going to have a Dutch feel and that started with half of the Netherlands showing up to Gate Street Barn in Surrey for the wedding and bringing their traditions, some of them a little crazy, with them.  (Fact number one: the Dutch don't like to miss out on a party!)
I arrived early so I could take some shots of Stephanie and her bridal party.  (My compliments on the co-ordinated robes and slippers ladies!)  Stephanie looked effortlessly beautiful in her dress and shoes from Bride to Be in Reading and her bouquet provided by Gill Pike.
I then shot over to Luke and his grooms' party who were in good spirits making their final preparations for the day.
The wedding procession of two sweet flower girls, three beaming bridesmaids and then Stephanie escorted down the aisle by her proud father Rolf was a real treat for Stephanie and Luke's guests.  After a beautiful ceremony everybody enjoyed reception drinks and I took the opportunity to take some great portrait shots of the happy couple and some fun ad hoc shots of their guests.
Then it was back inside for the reception.  Another mention to Gill Pike who decorated Gate Street Barn beautifully giving it a charming vintage feel that really suited its oak timbered frame.  Now things at this point became wonderfully crazy.  Firstly, the sensible part, a wonderful wedding breakfast was provided by those clever people at Kalm Kitchen.  Now the silly stuff and believe me there's a lot of it.  There was a presentation of a boat, some hilarious speeches, gifts of unwanted family heirlooms, some Luke 'Luke a like' masks (do you see what I did there!) and a traditional family song sang by Stephanie's Dutch relatives, who had even organised themselves with song sheets!  (Fact number two: the Dutch like a good old fashioned sing-song)
Then everybody spilled back outside to a gorgeous summer evening and the toasting of giant American marshmallows which made for some wonderful photo opportunities.  Then it was the cutting of the cake and the first dance.  Evening entertainment was in the form of a disco provided by Chris Haslam of Chess Disco who had everybody up onto their feet in no time and dancing well into the evening.
A wonderful wedding with lots of love and laughter.  Congratulations to Stephanie and Luke for getting married and creating such a memorable day to remember.  I hope my images will help you relive your day again and again for many years to come.  (Fact number three: Stephanie, Luke and their family and friends are all totally awesome!)
Suppliers
Venue: Gate Street Barn
Dress and shoes: Bride to Be, Reading
Flowers: Gill Pike Florist
Catering: Kalm Kitchen
DJ: Chess Disco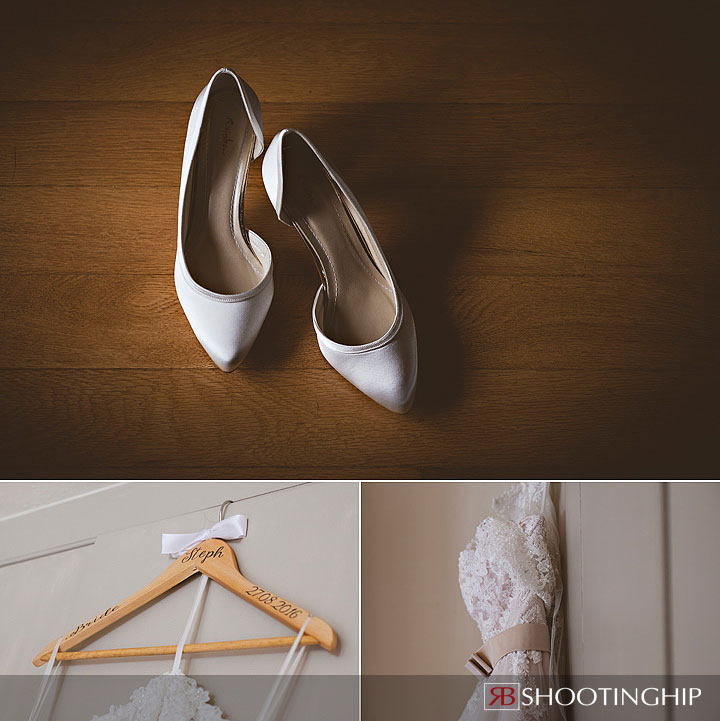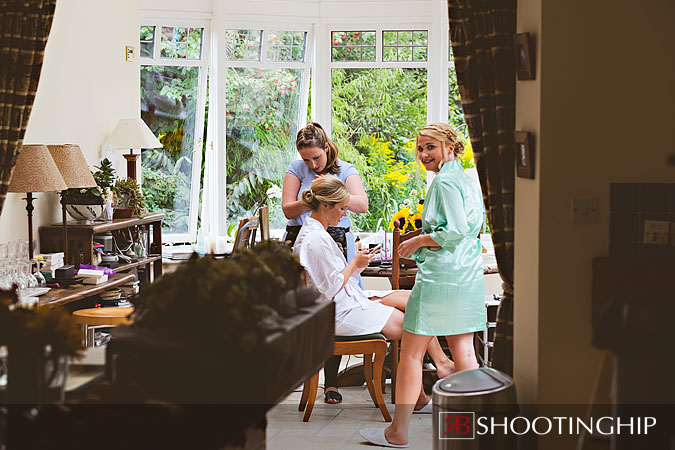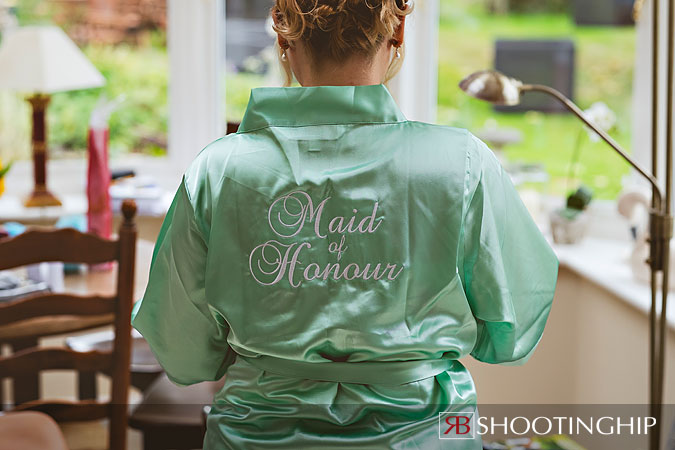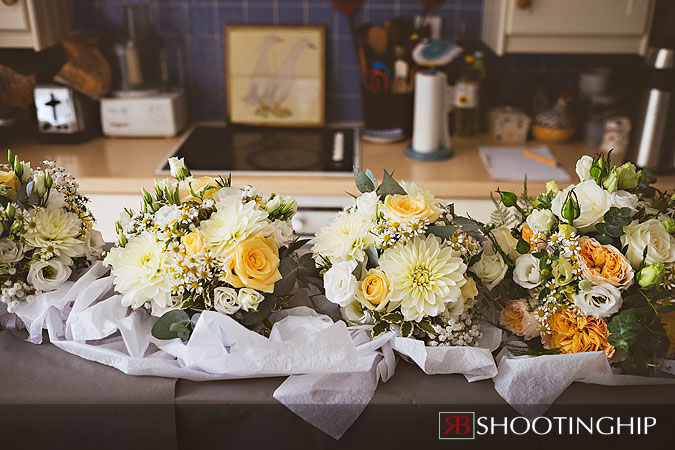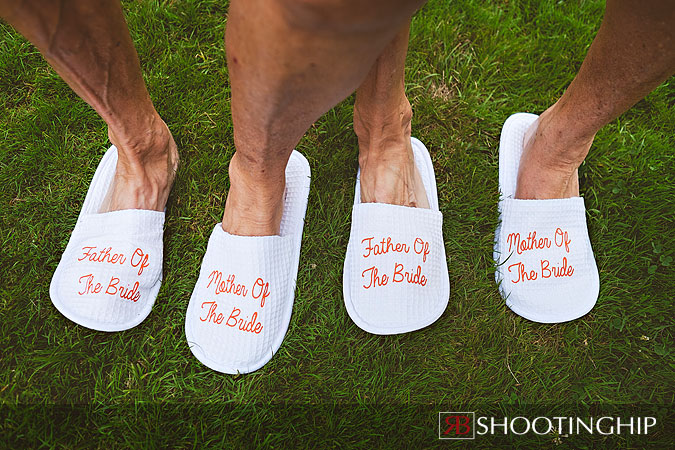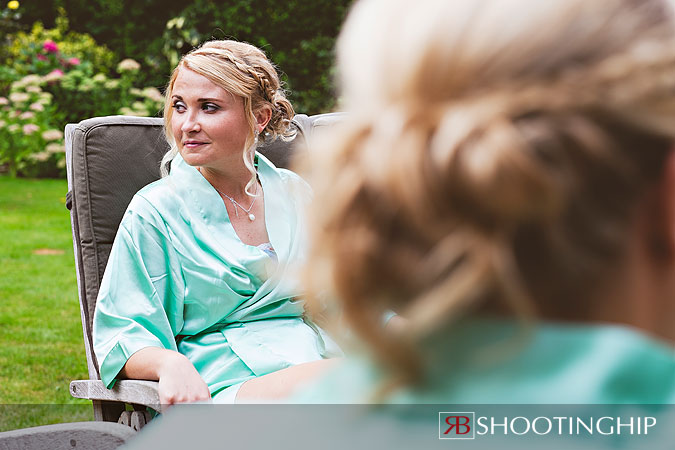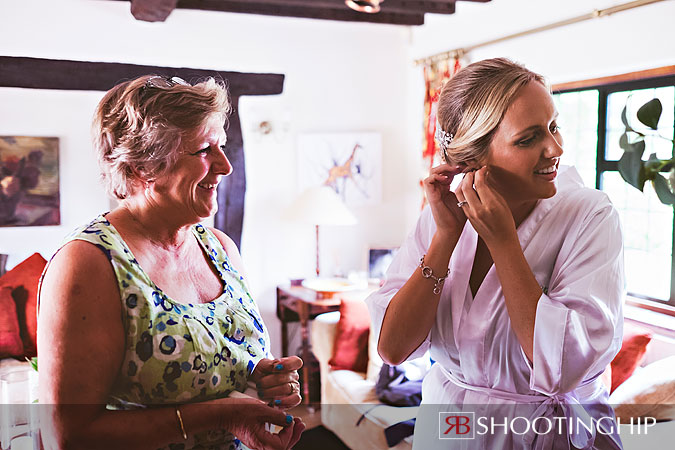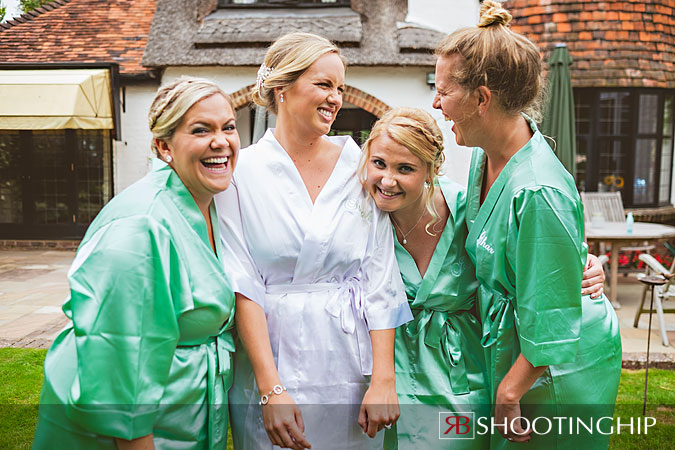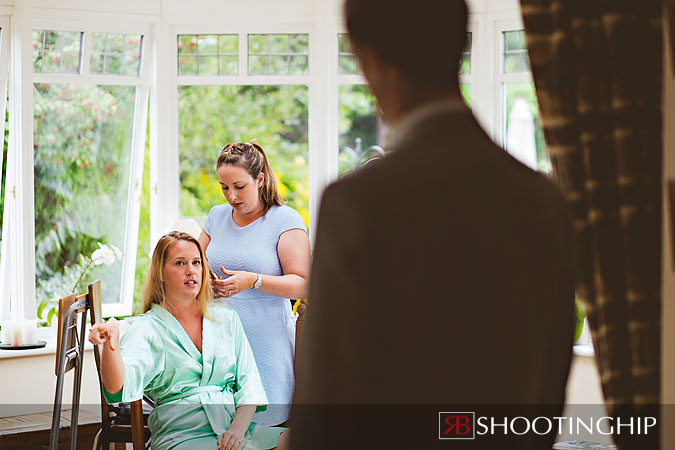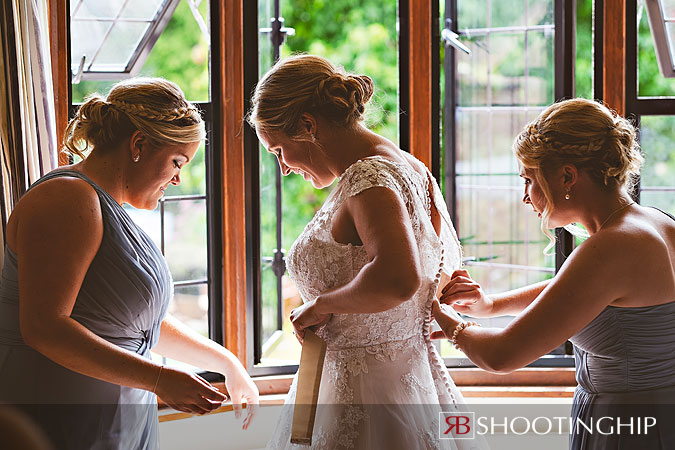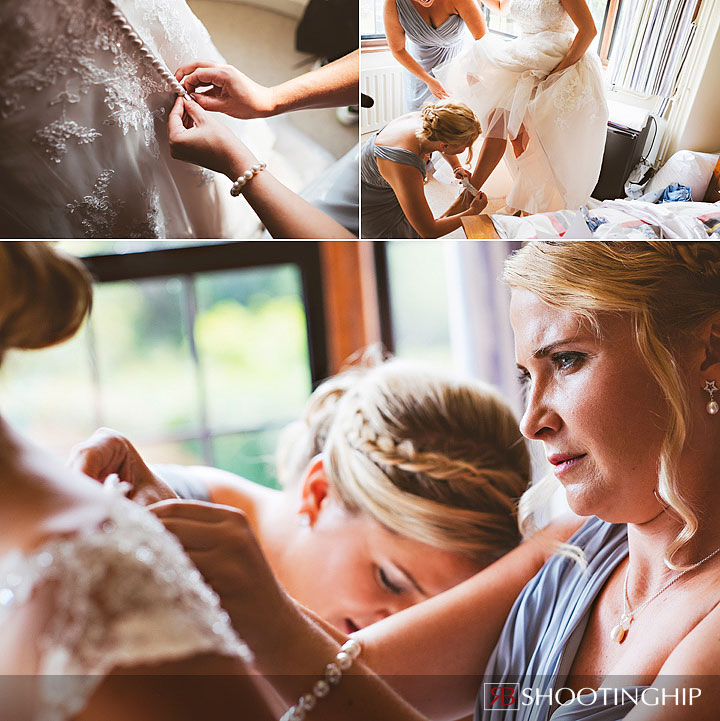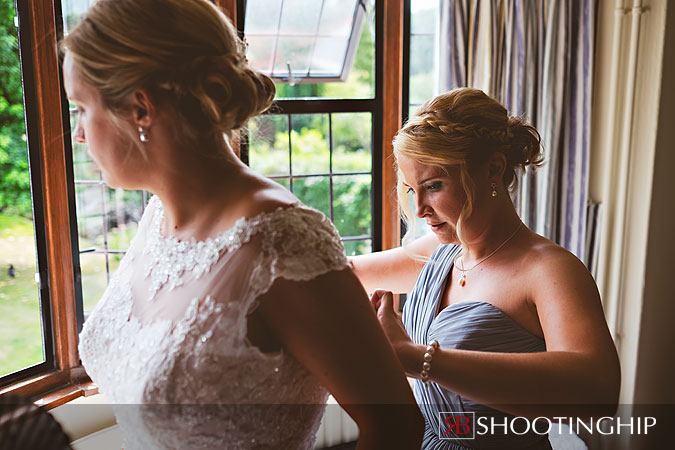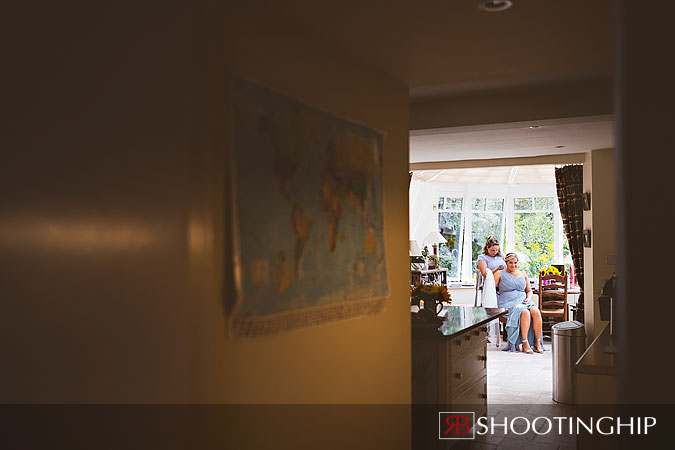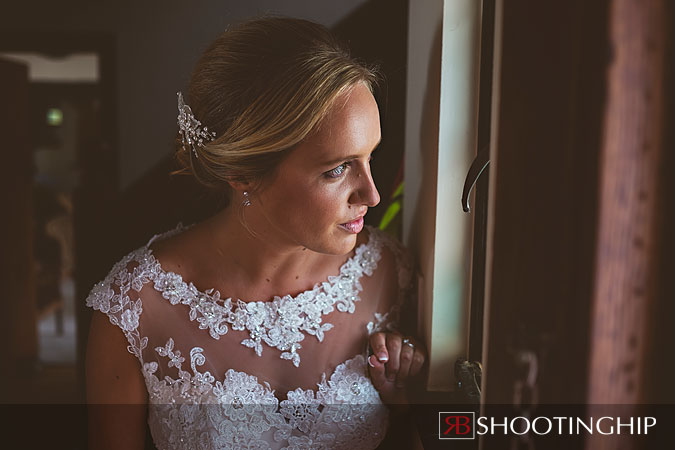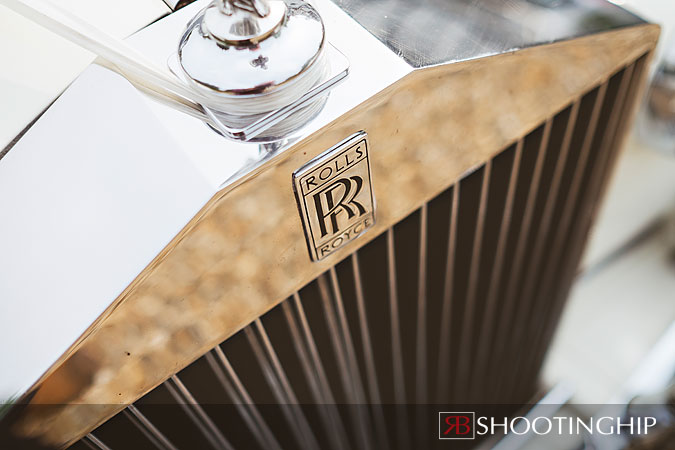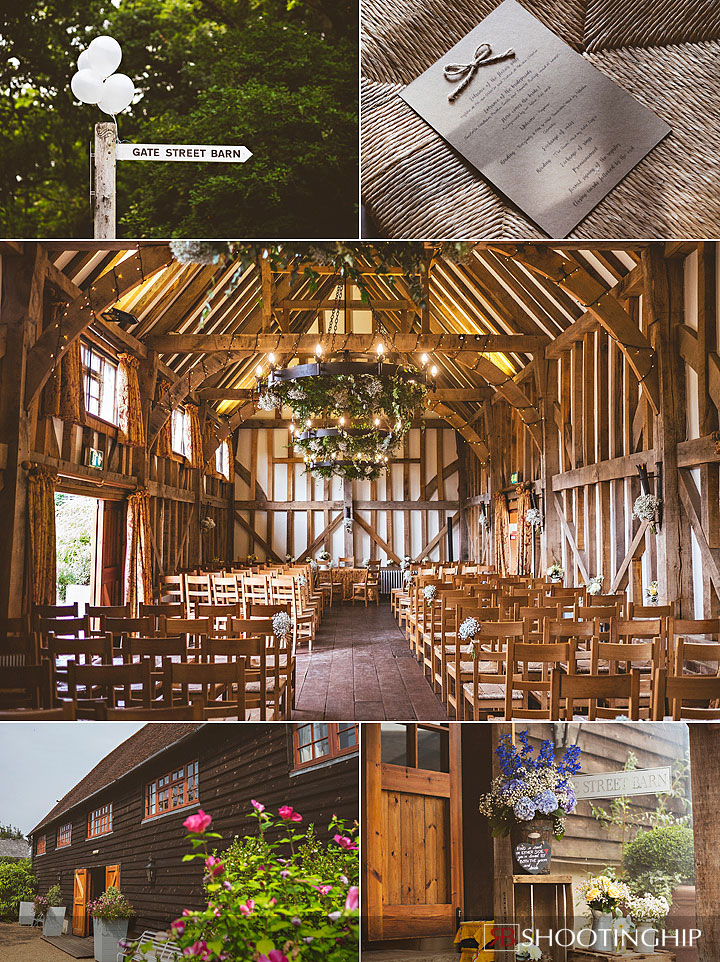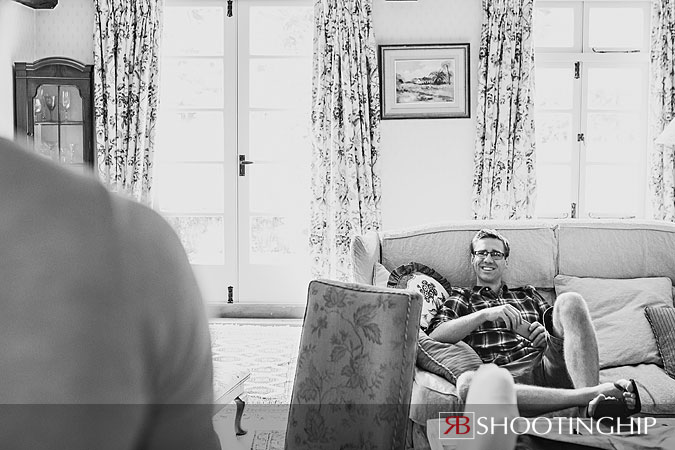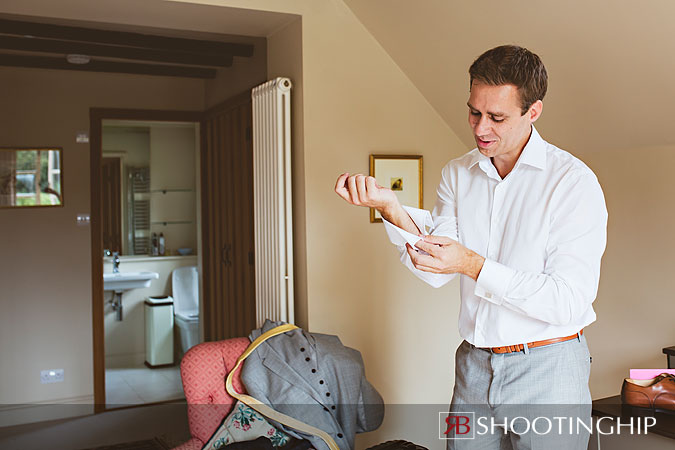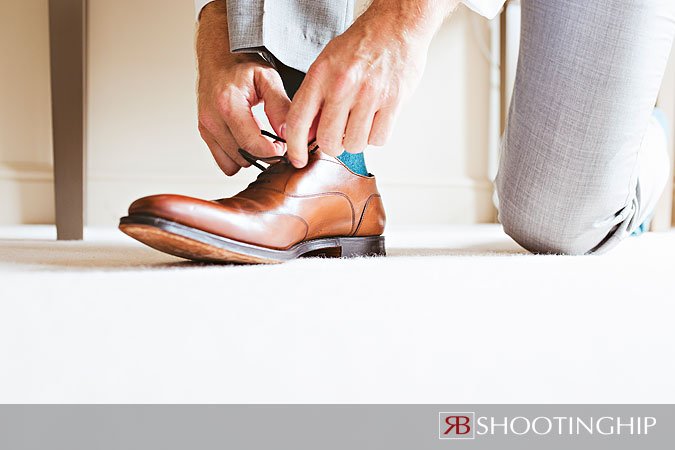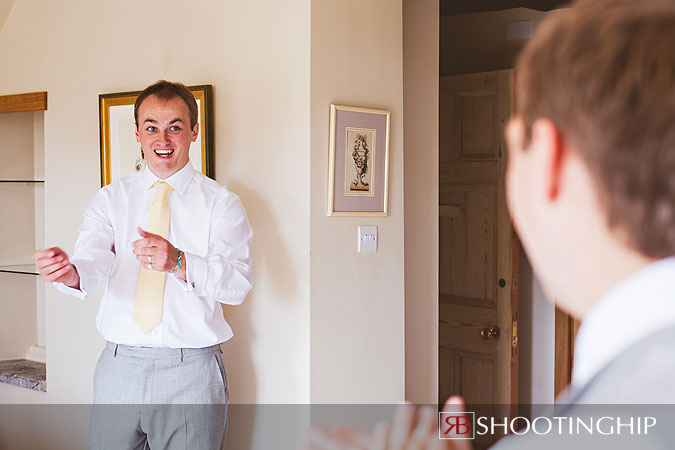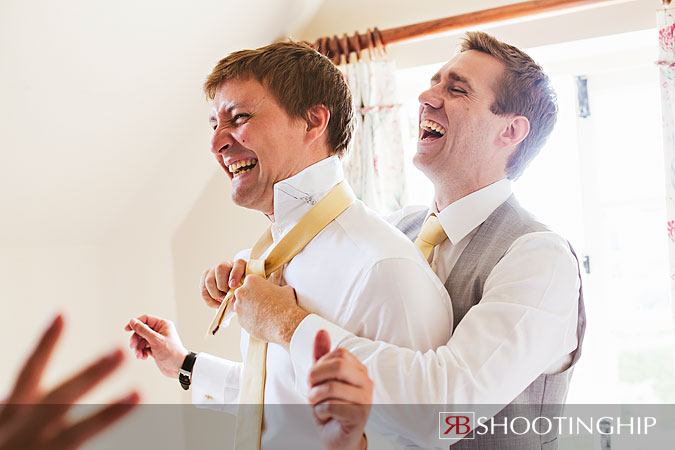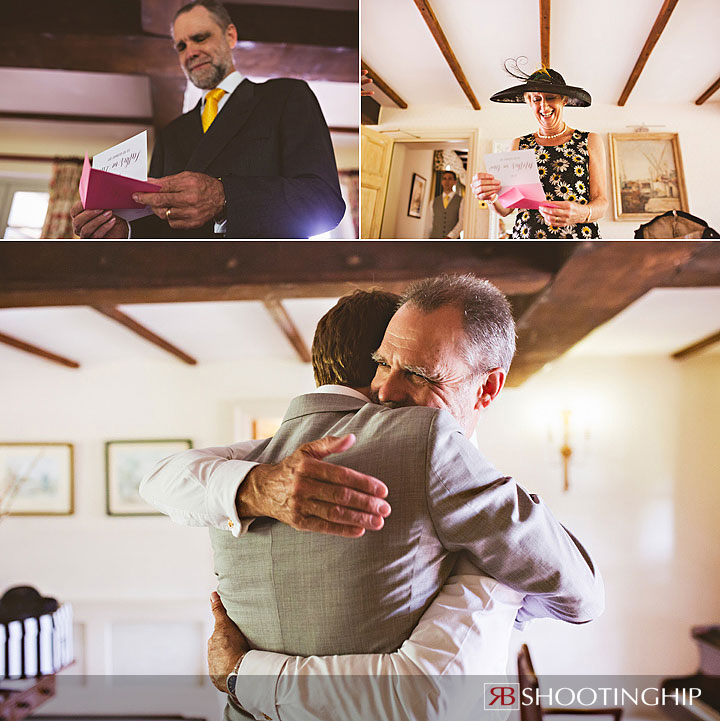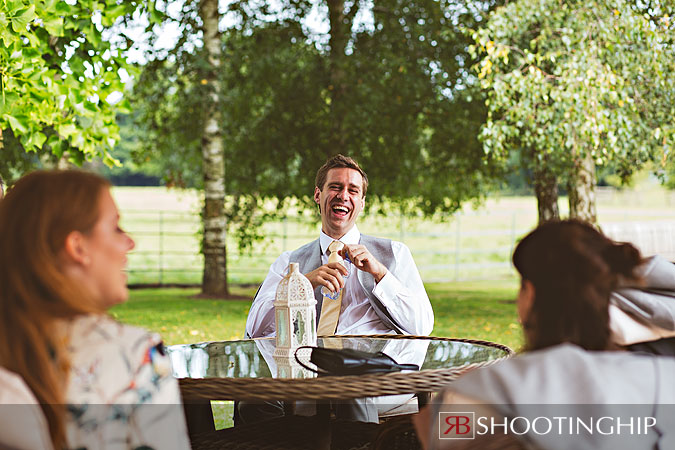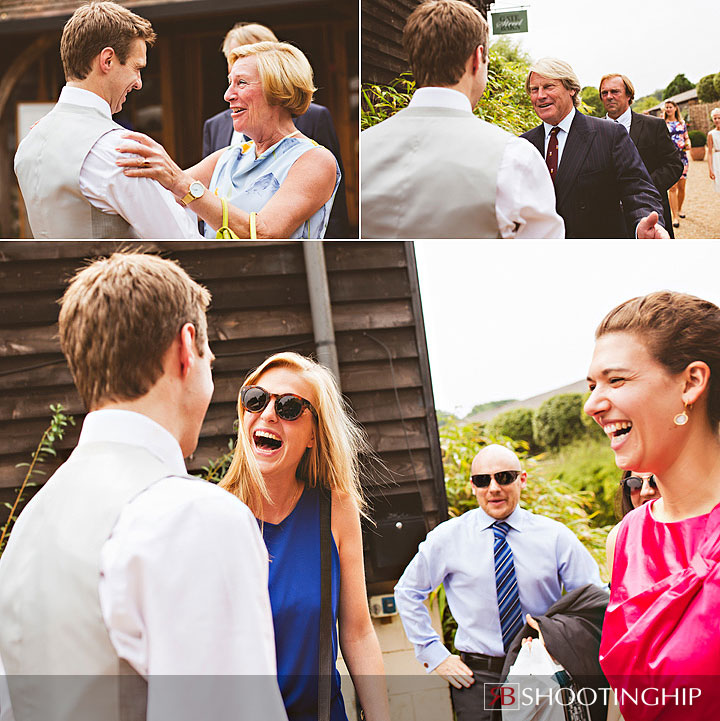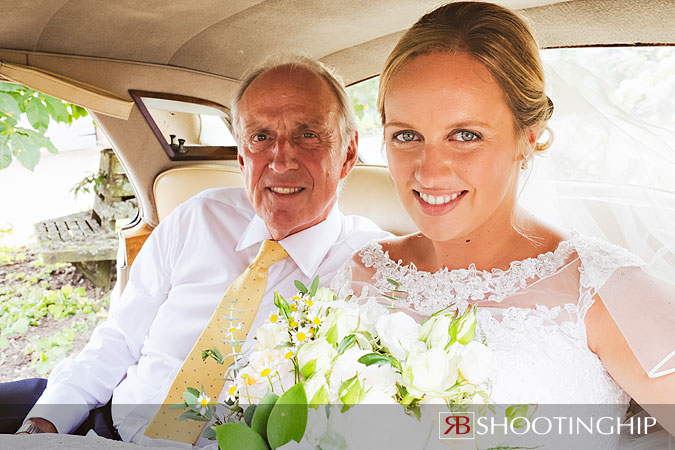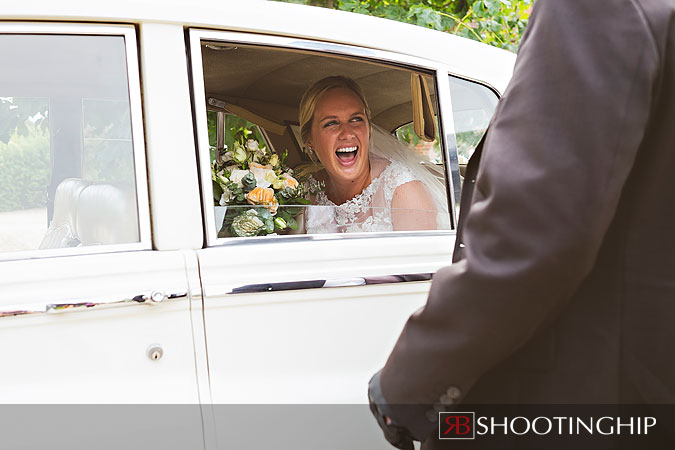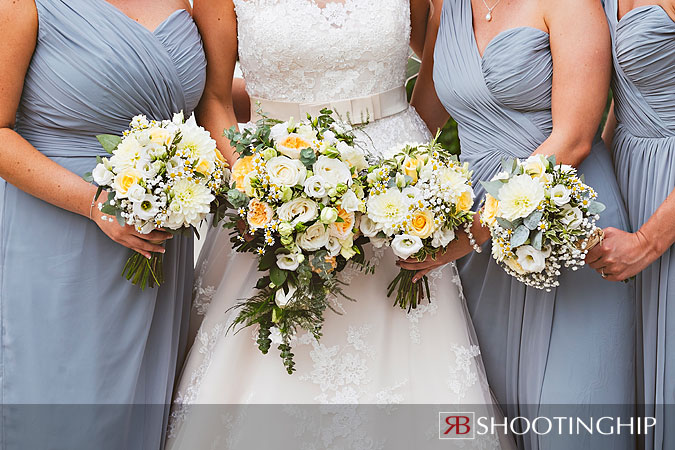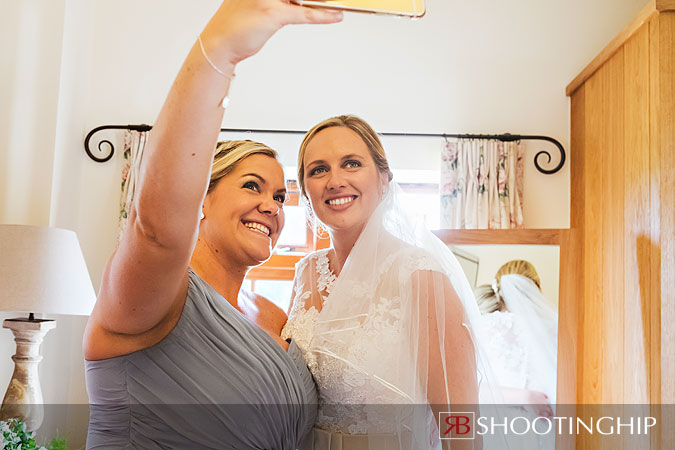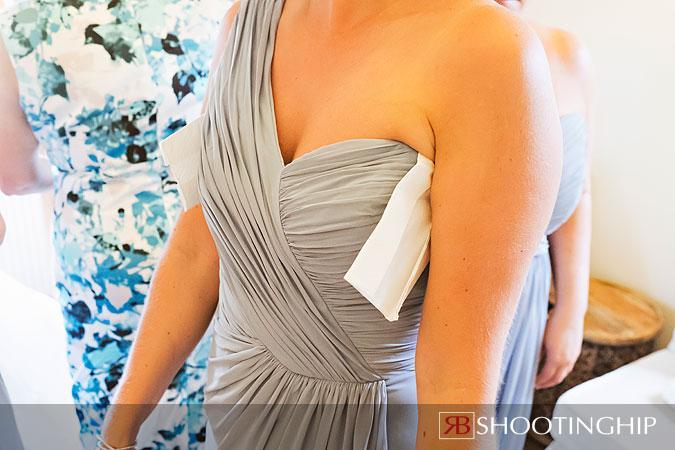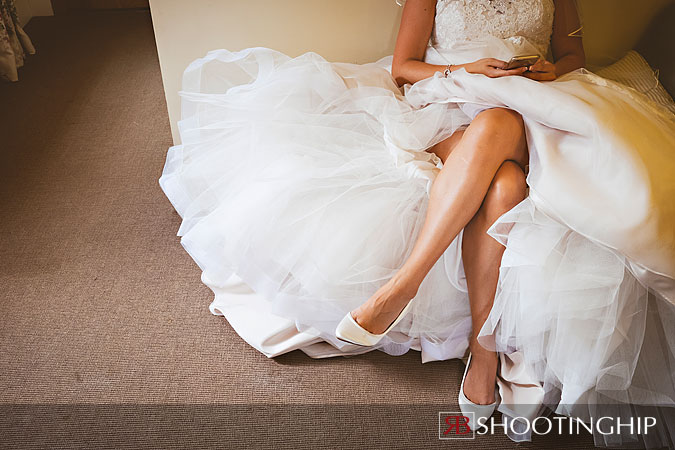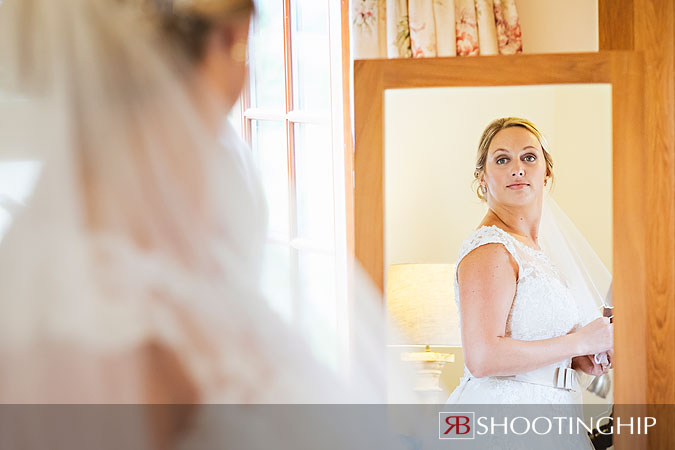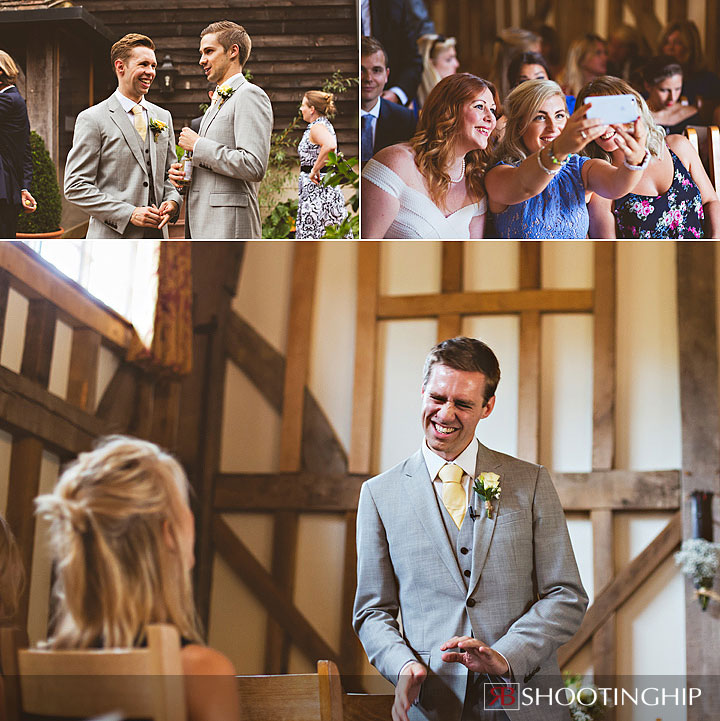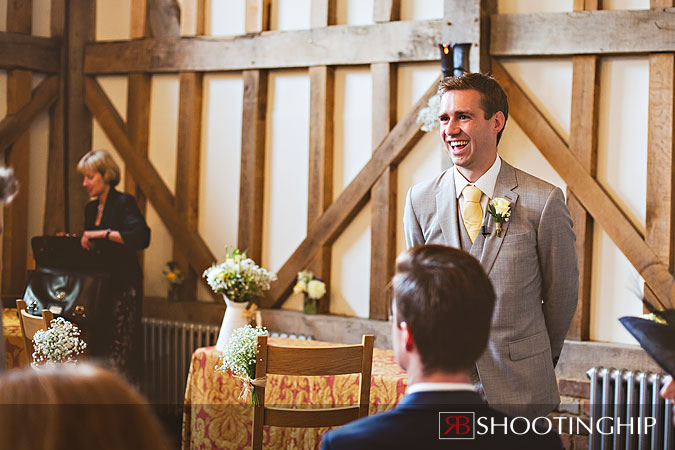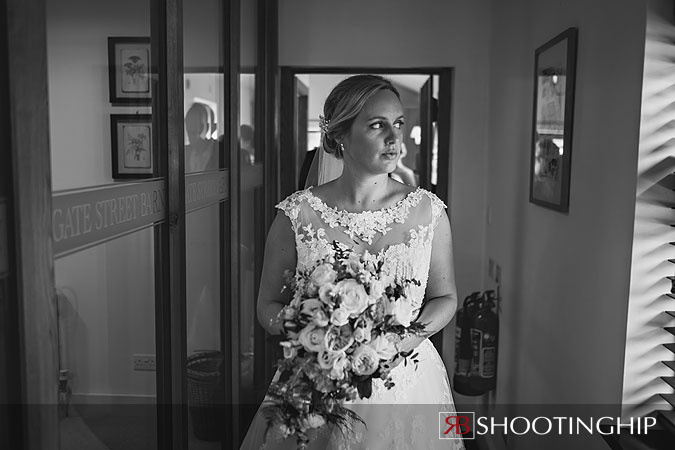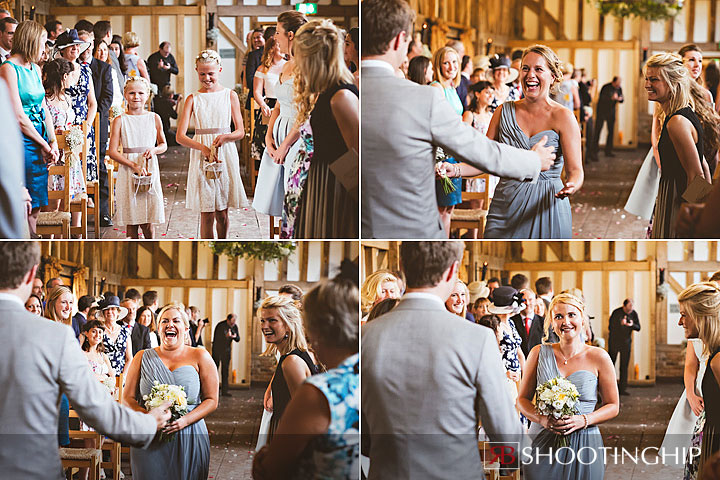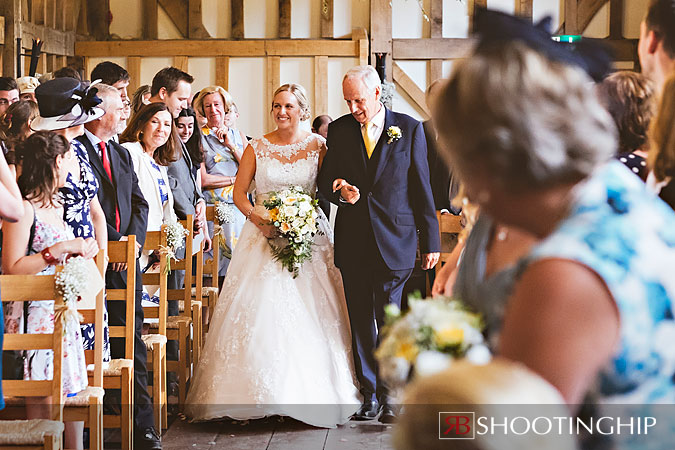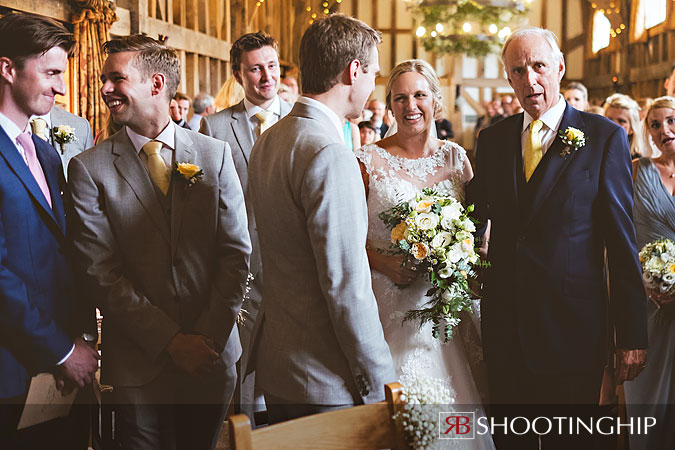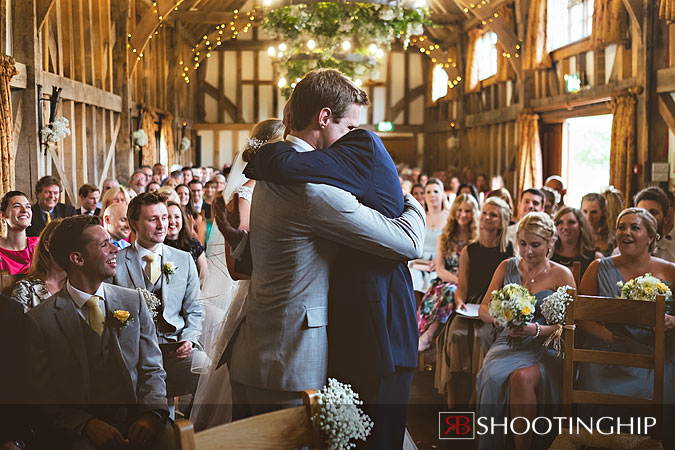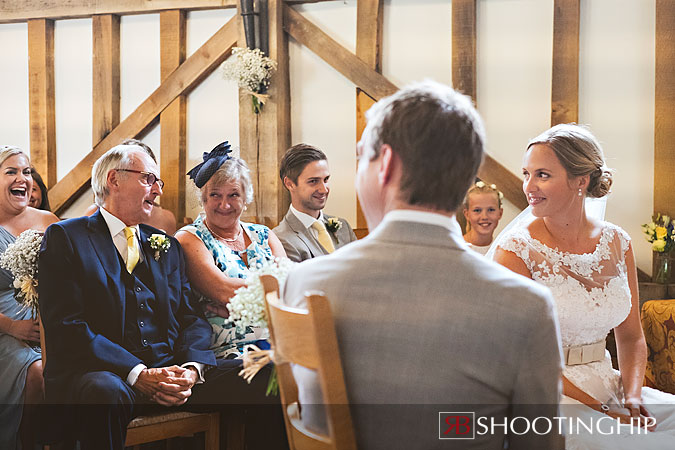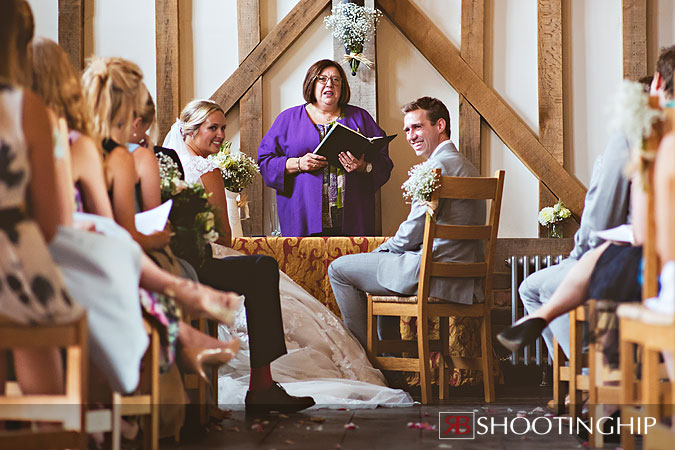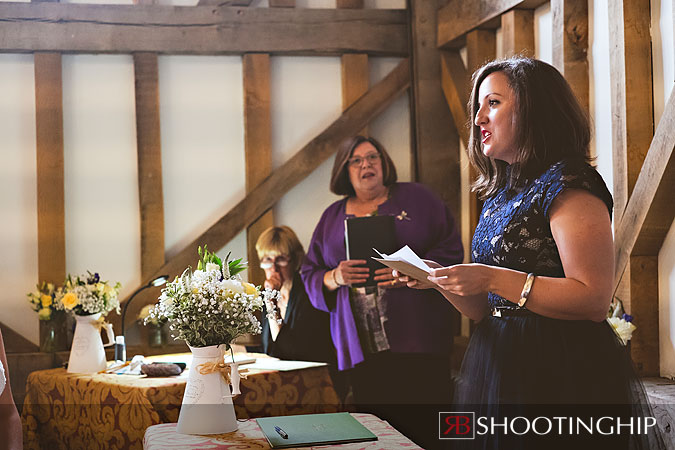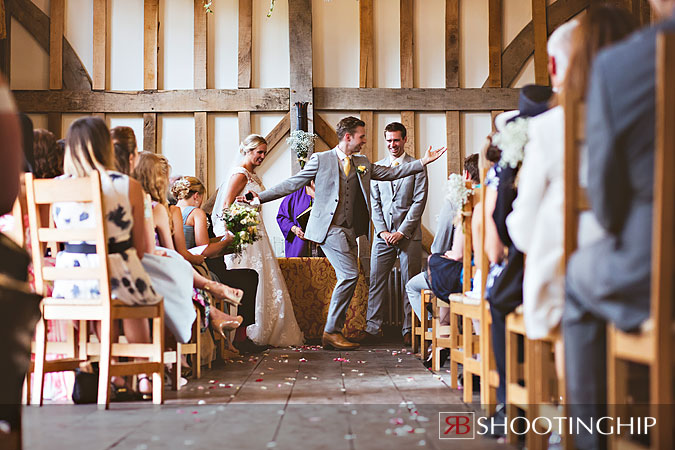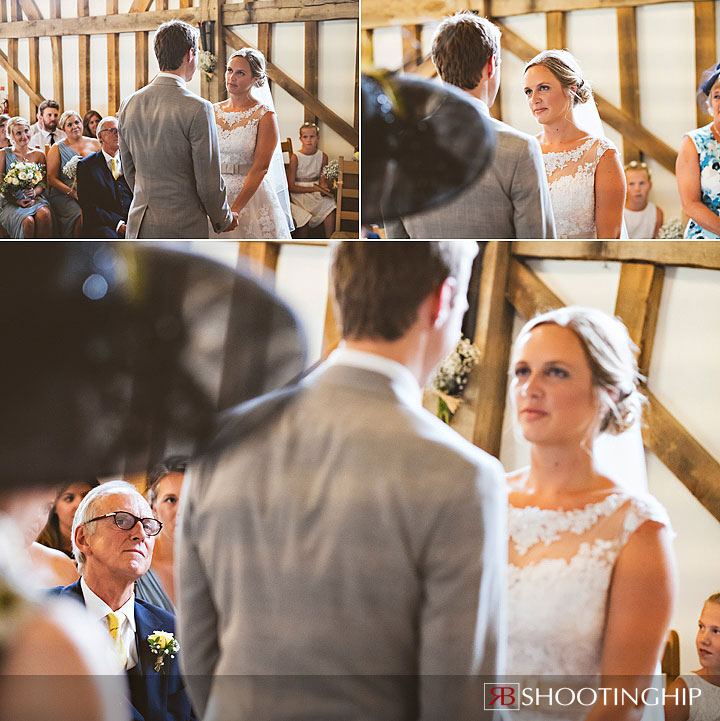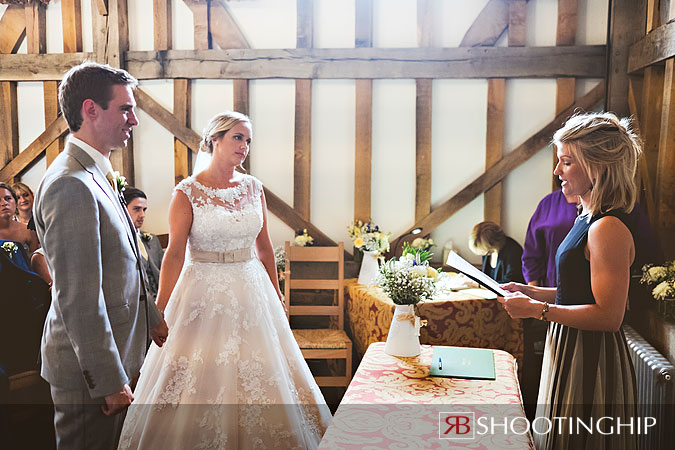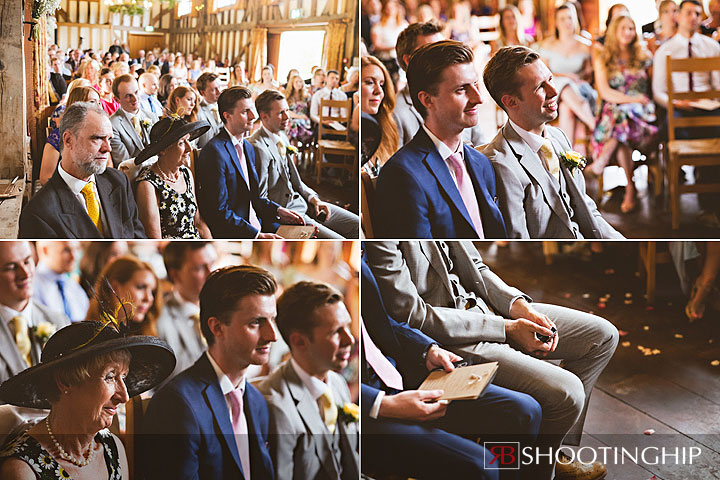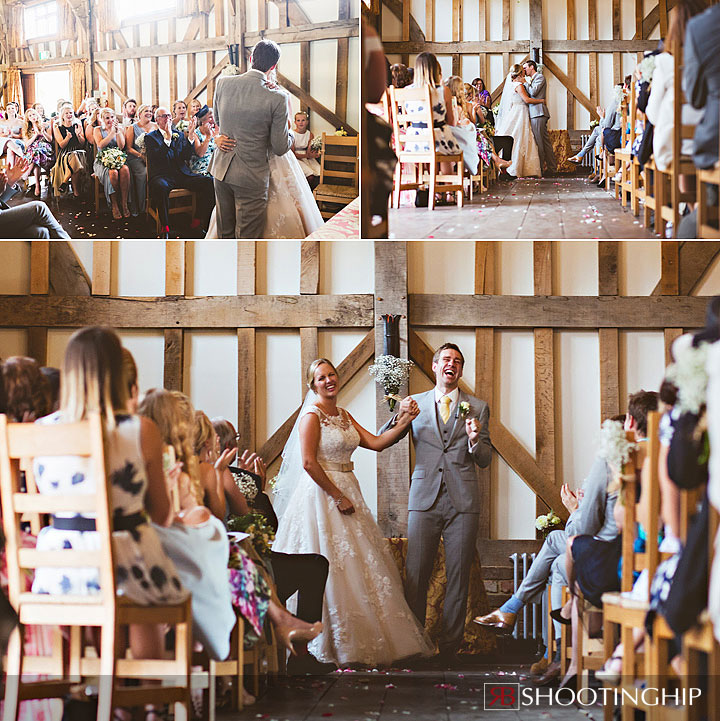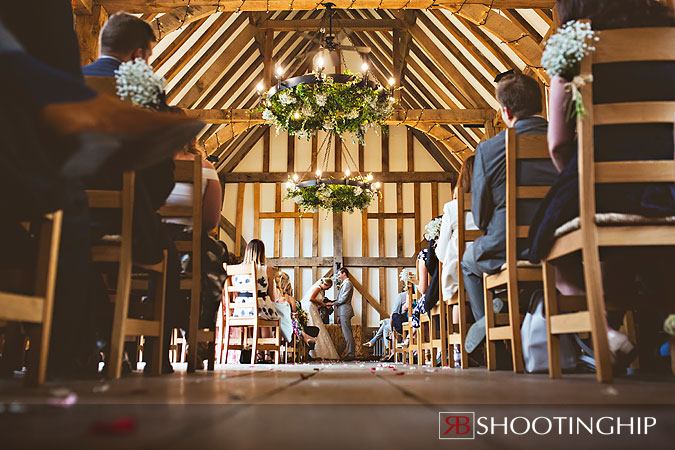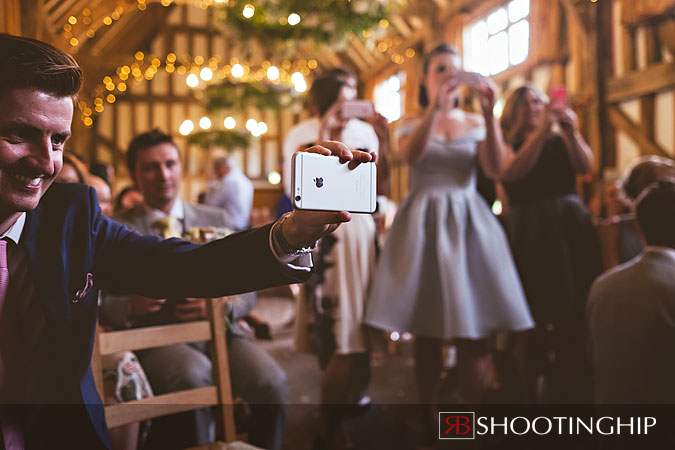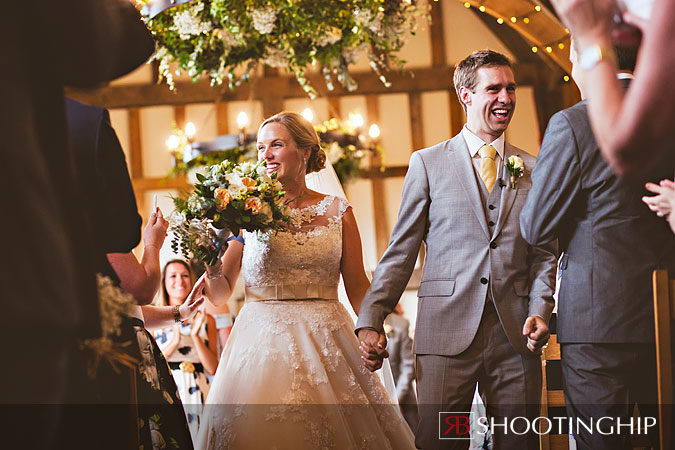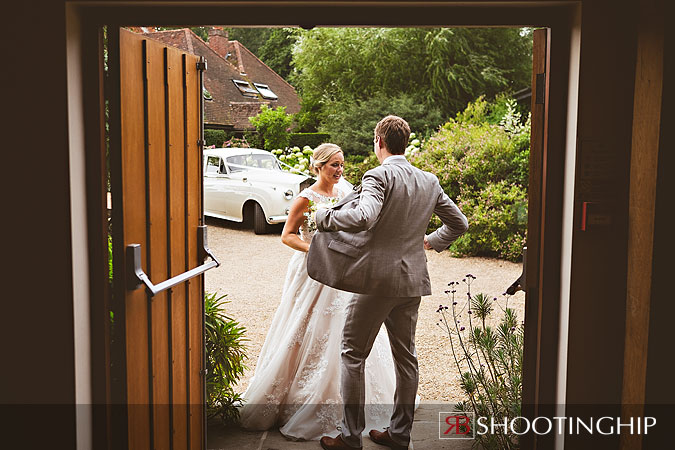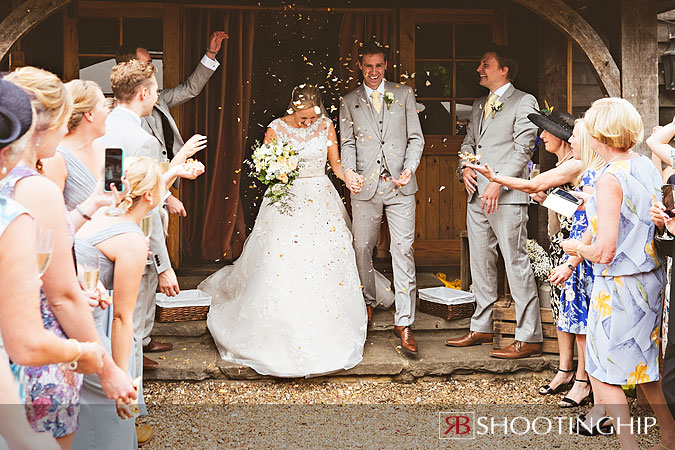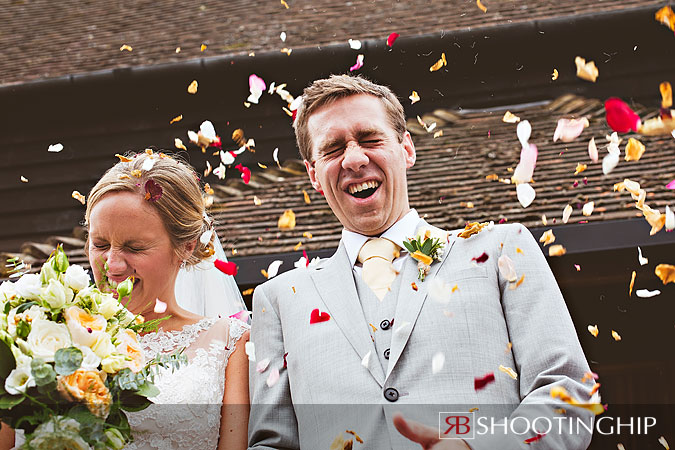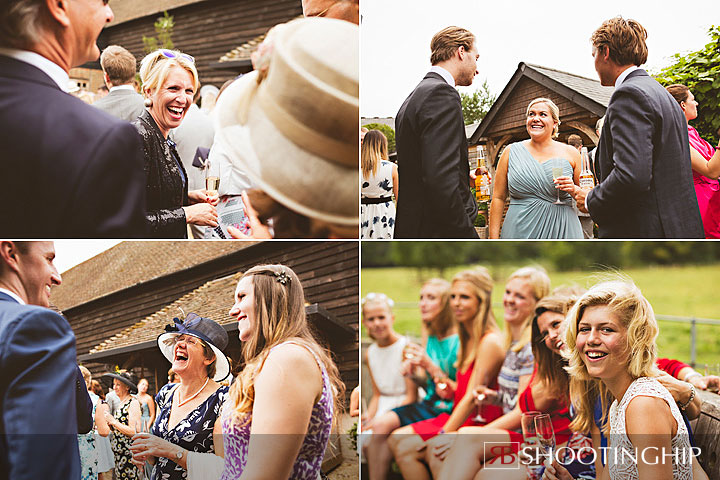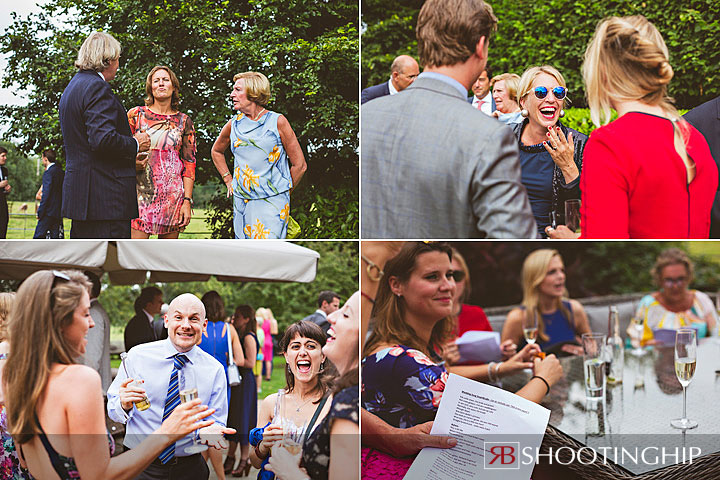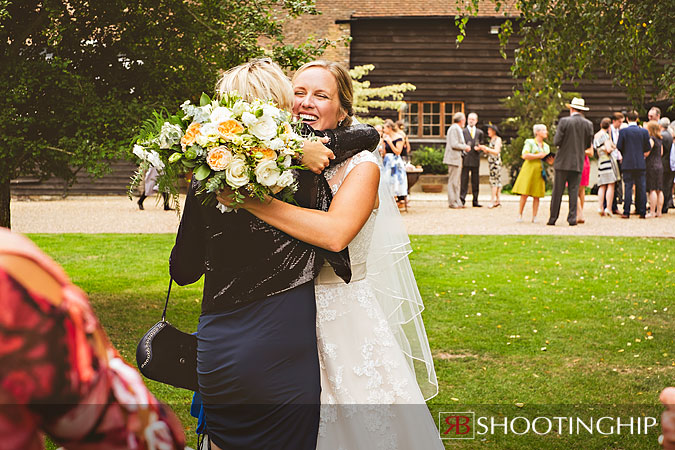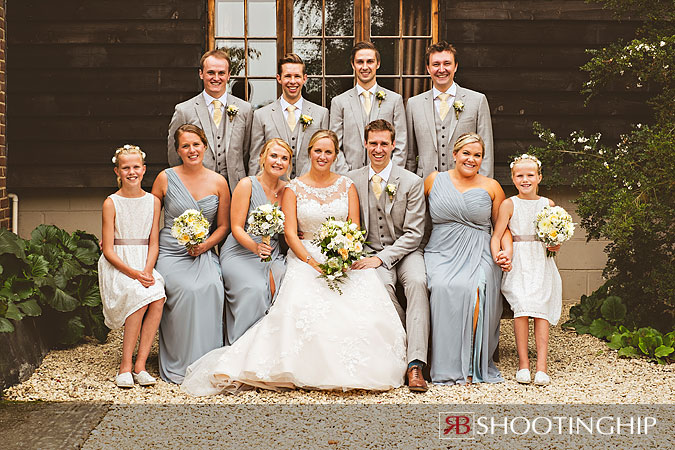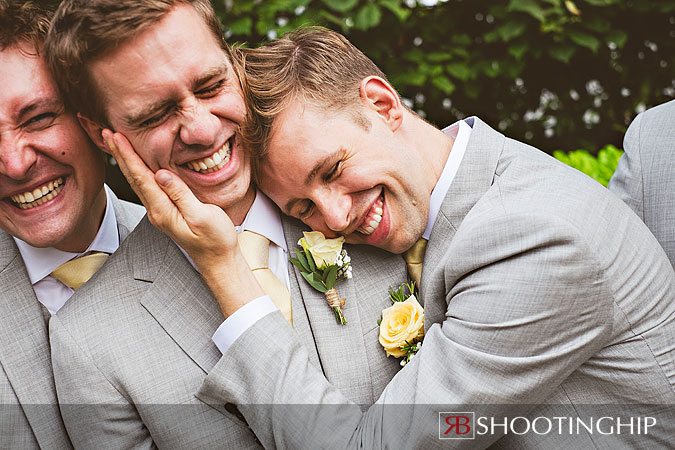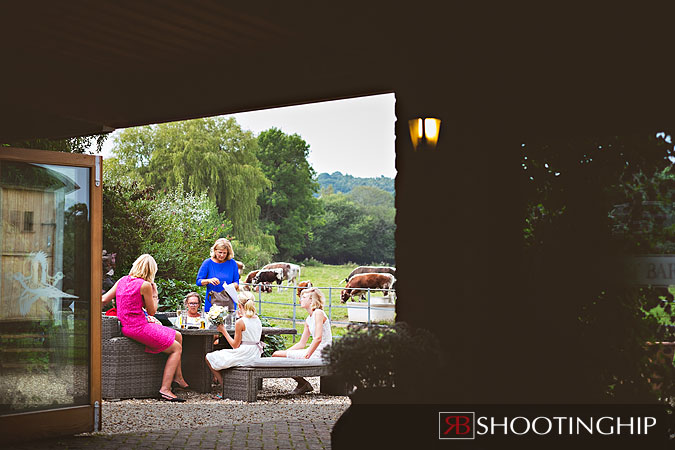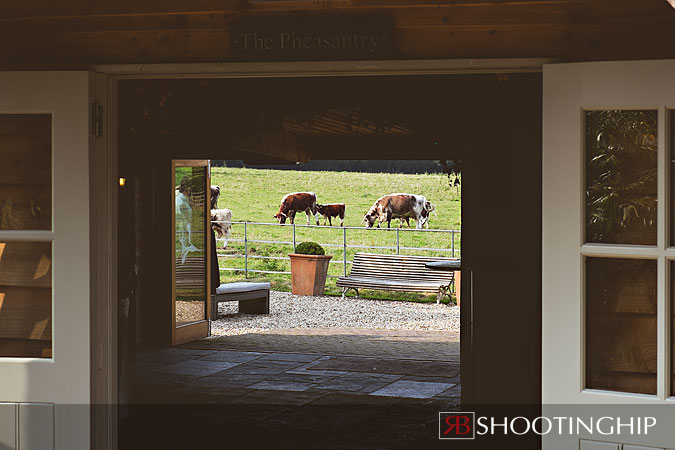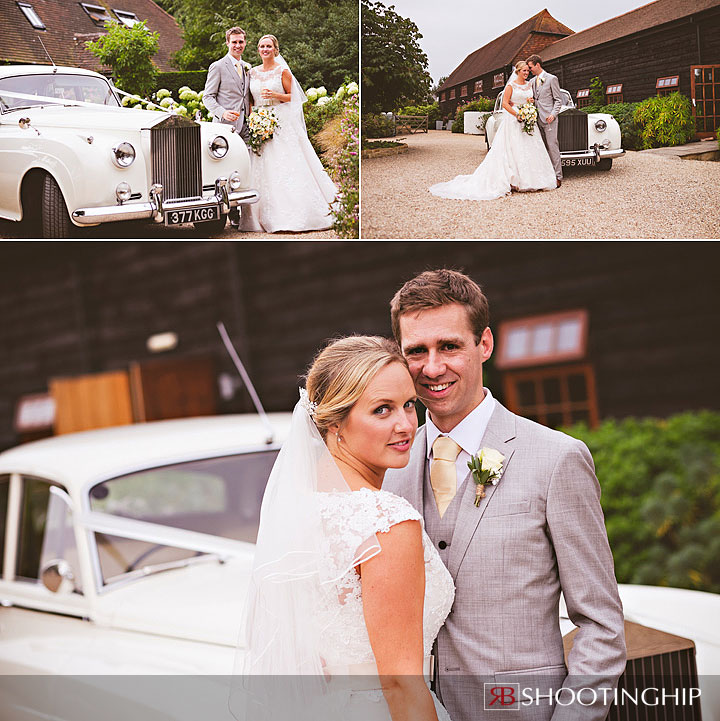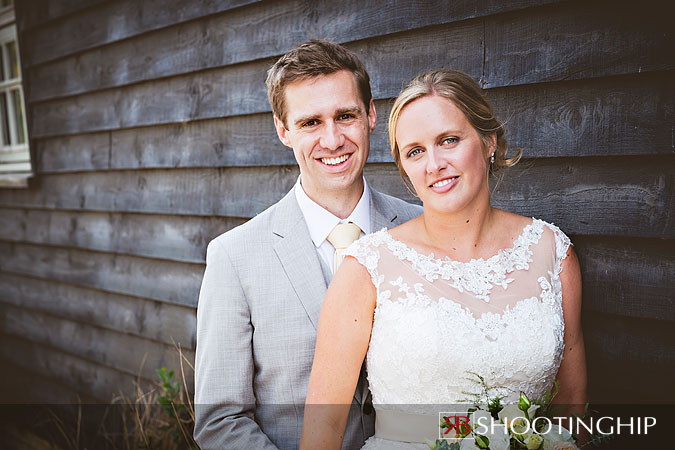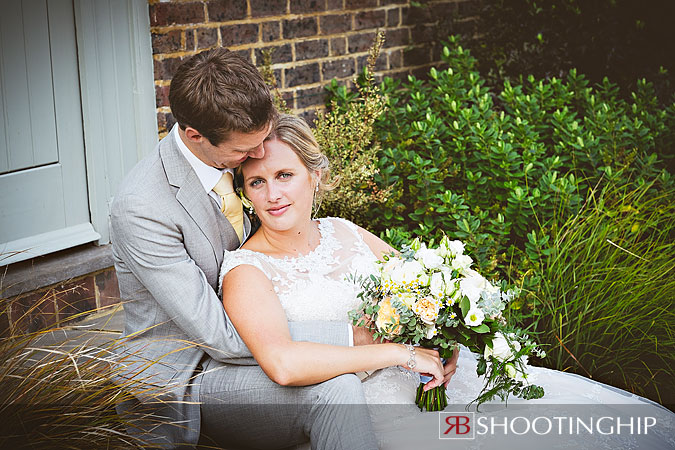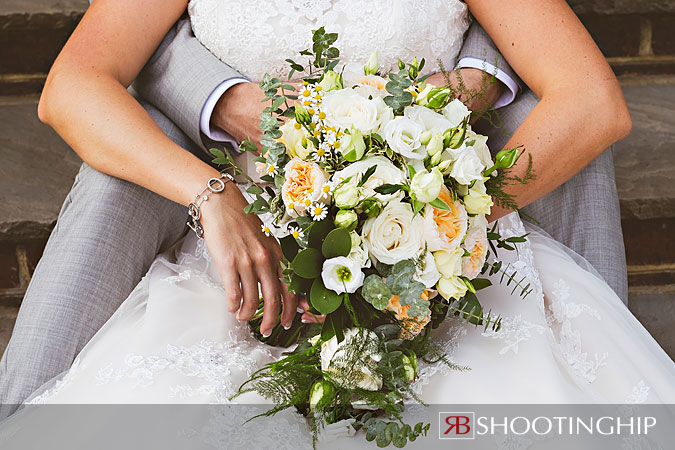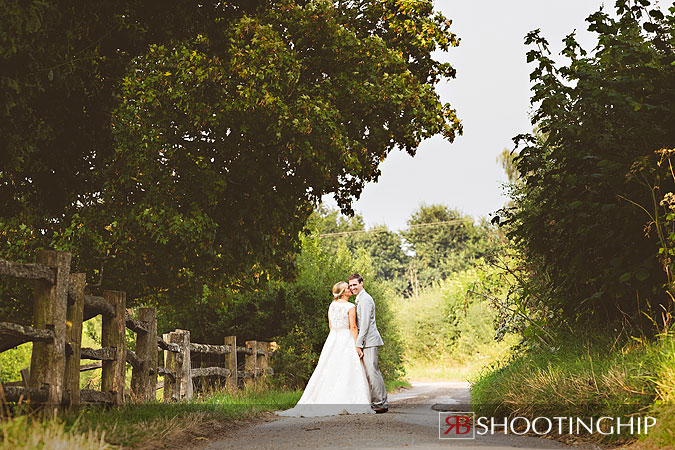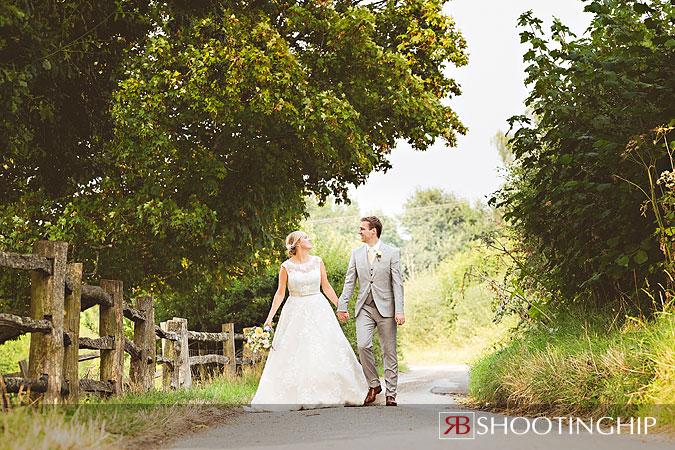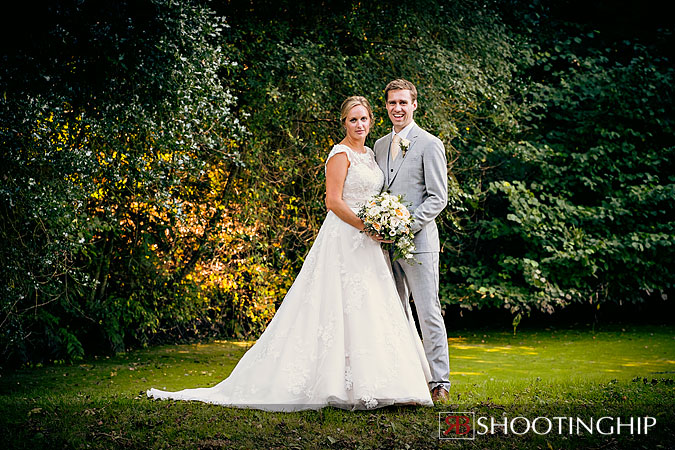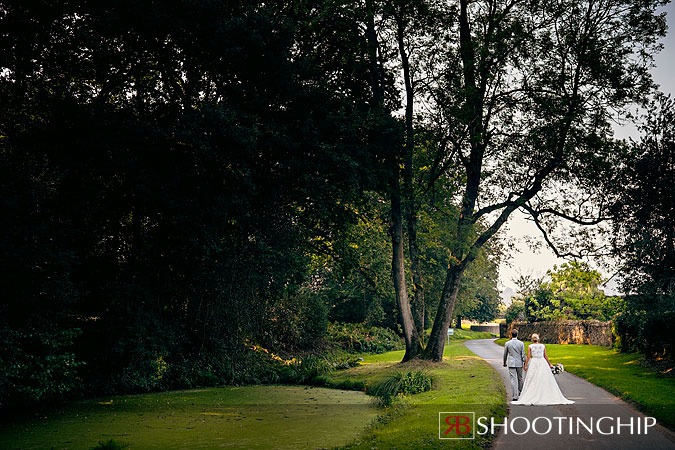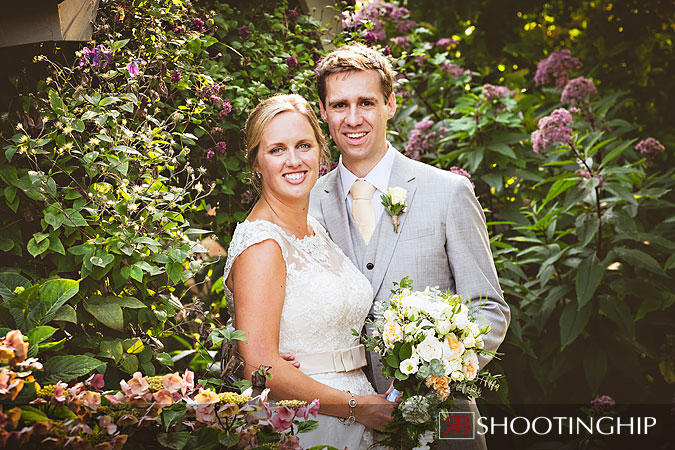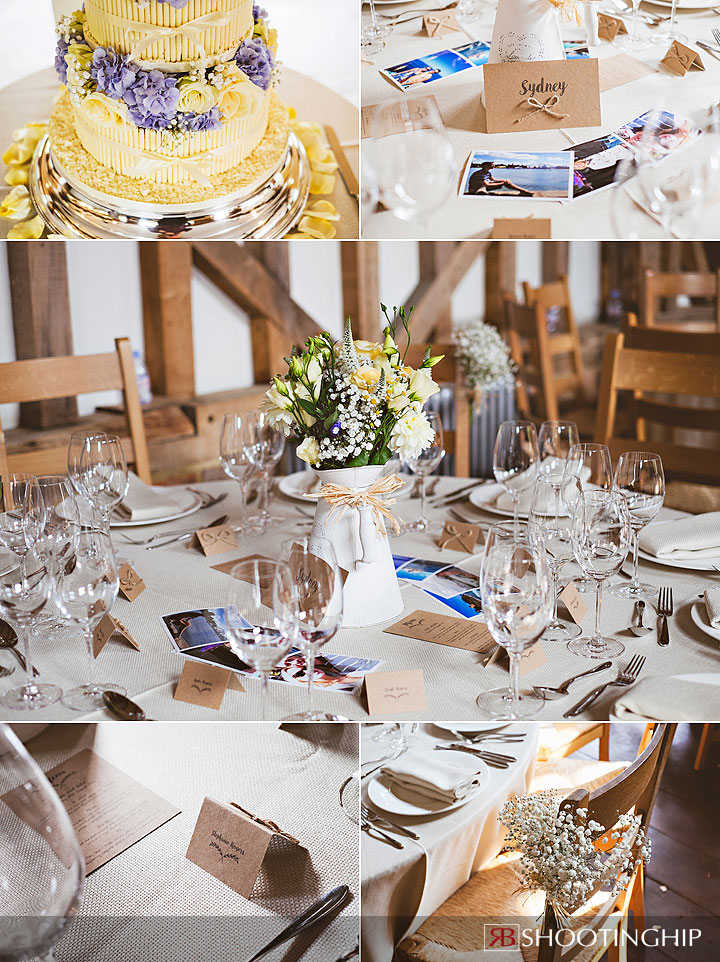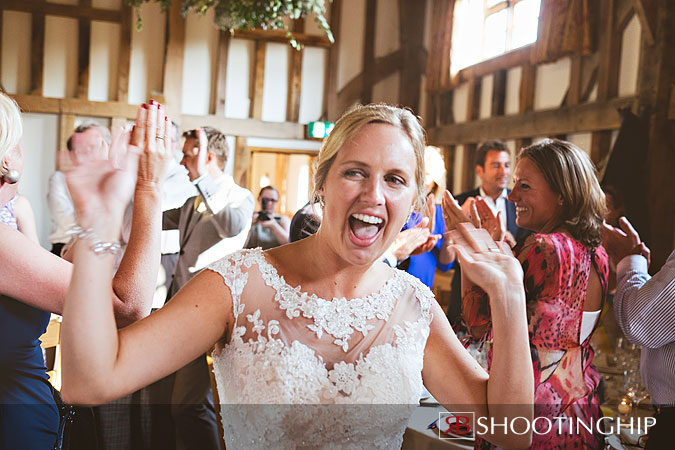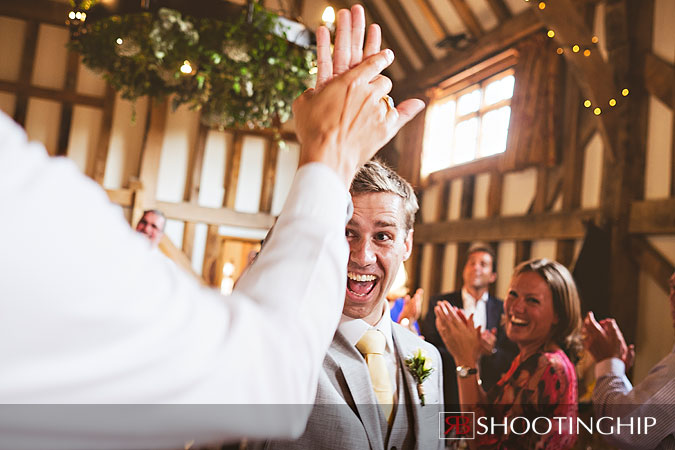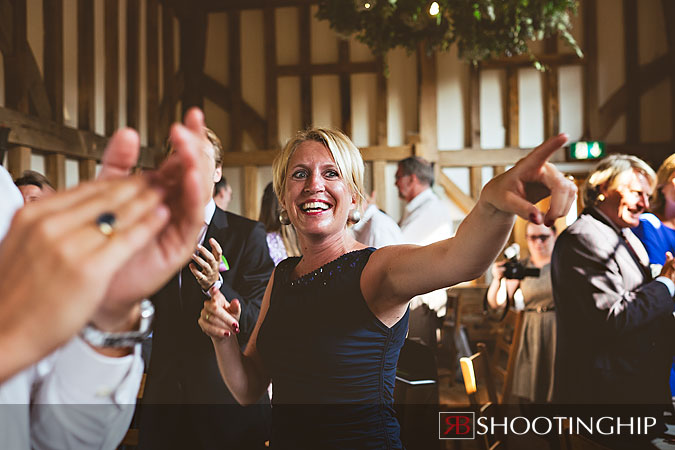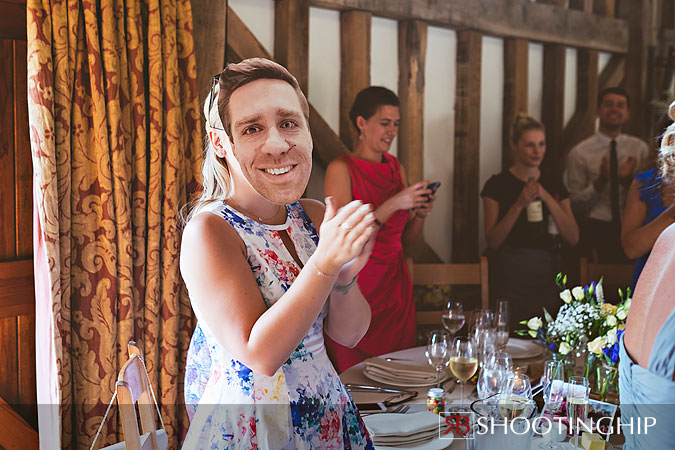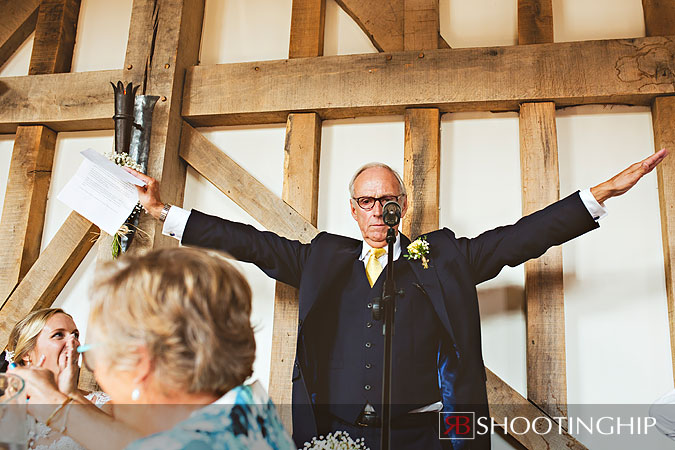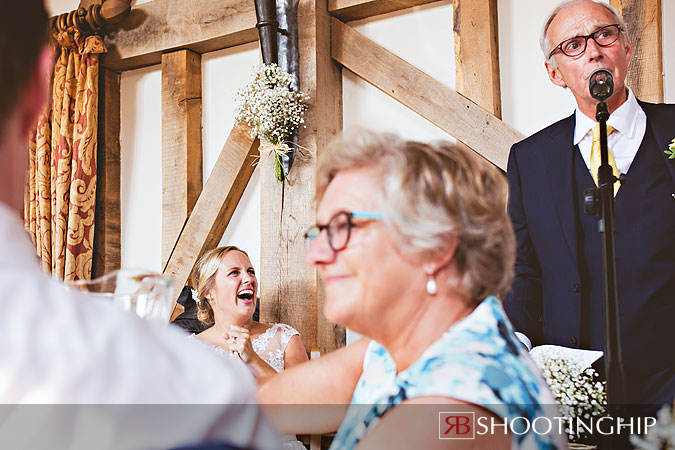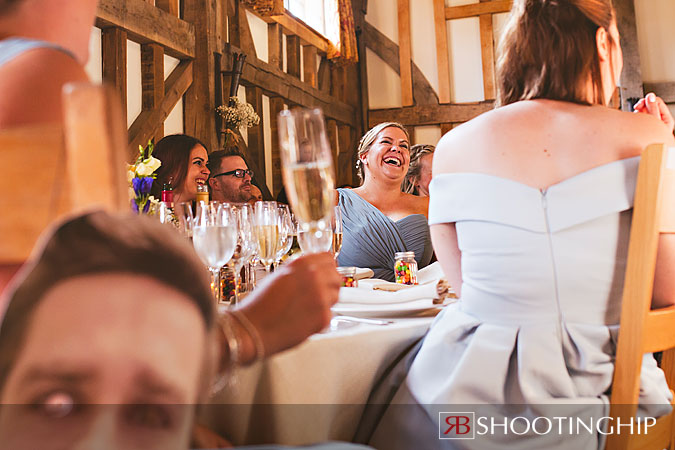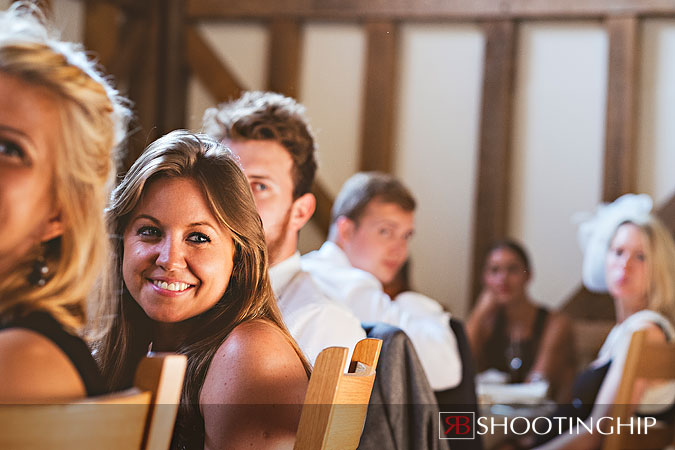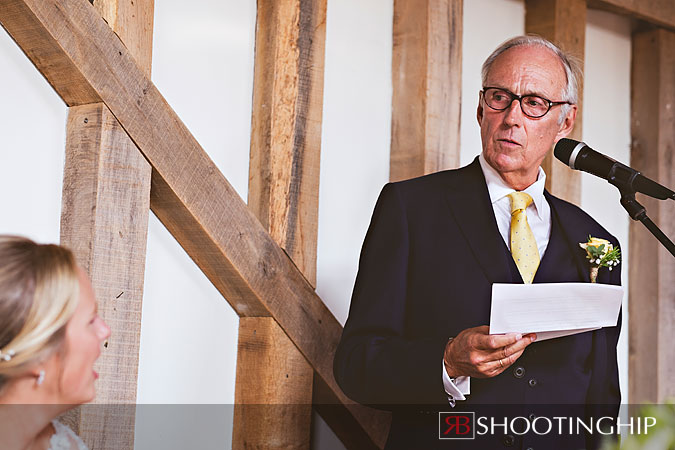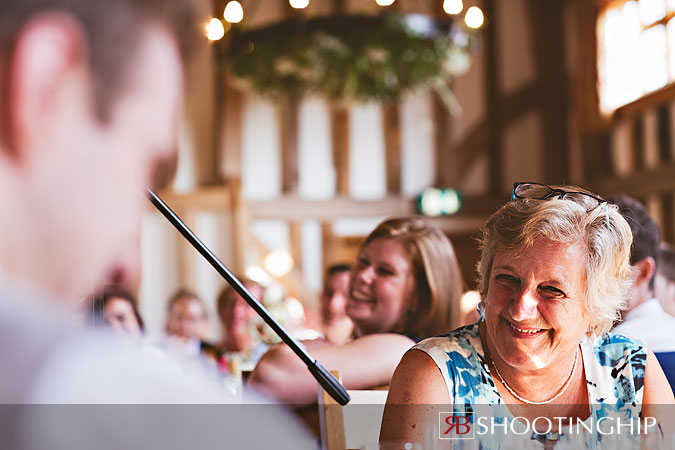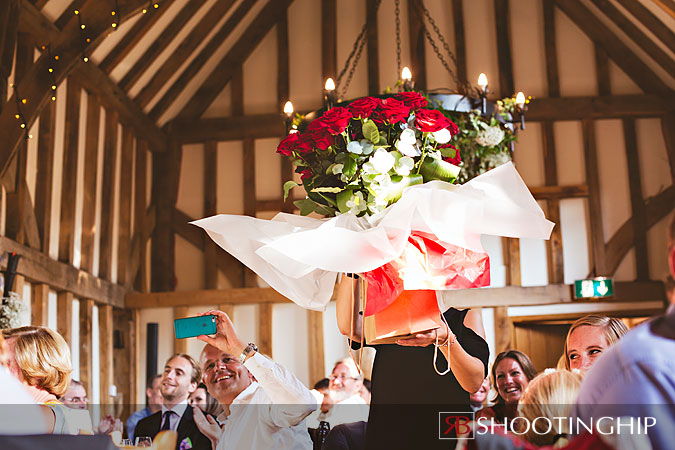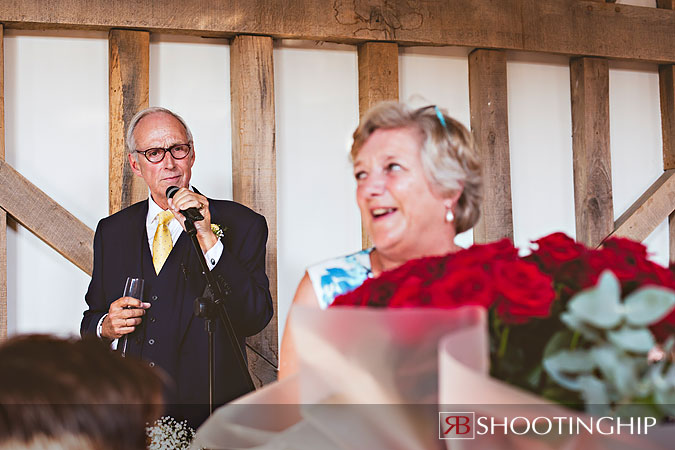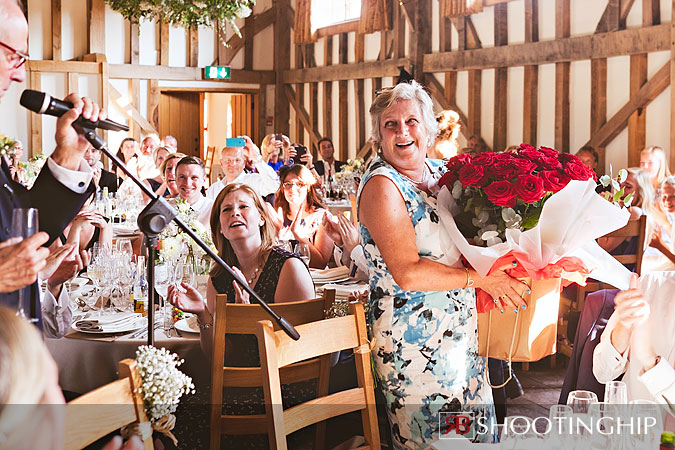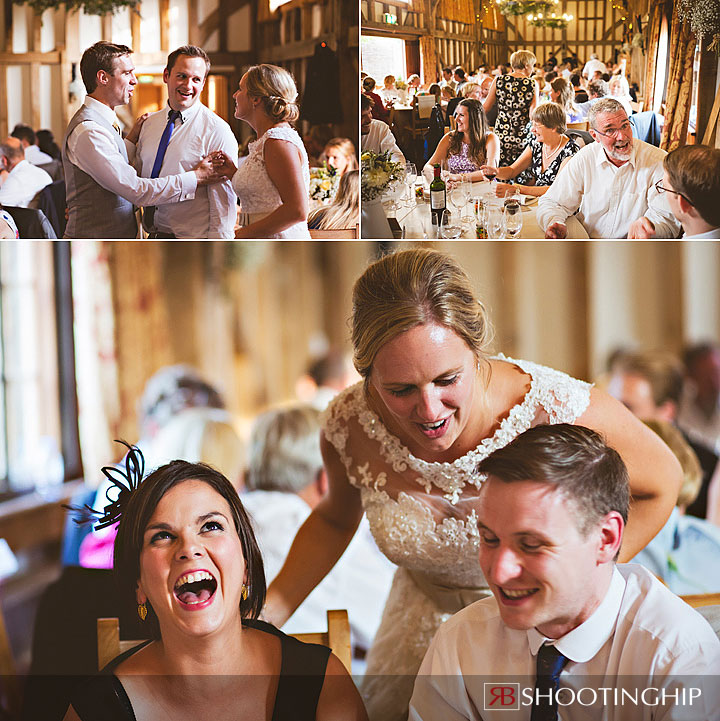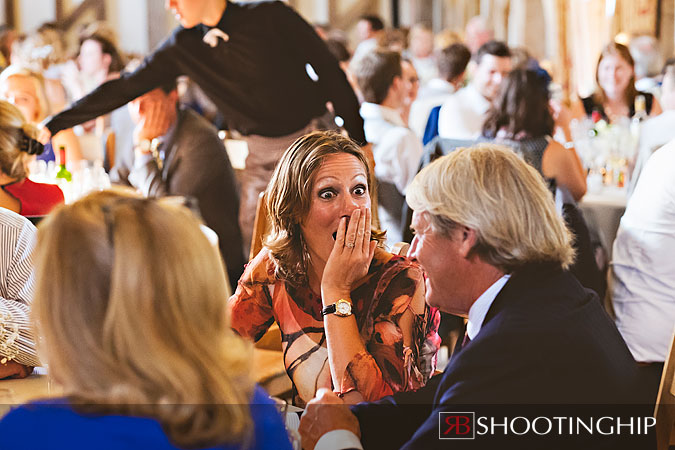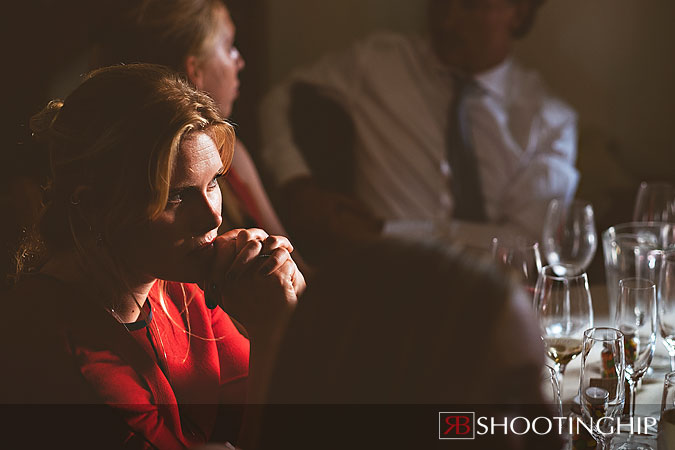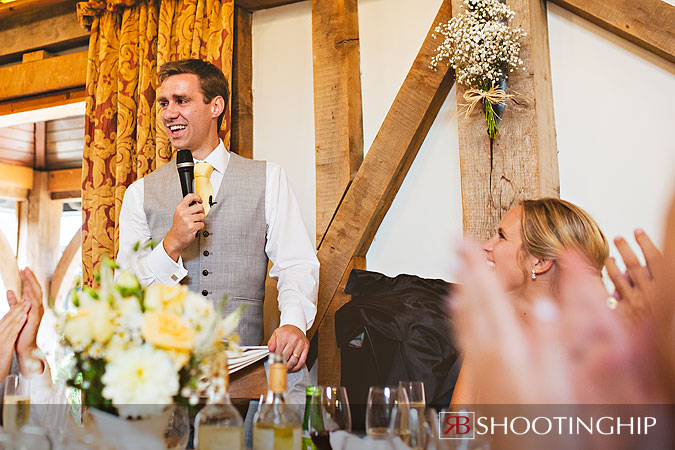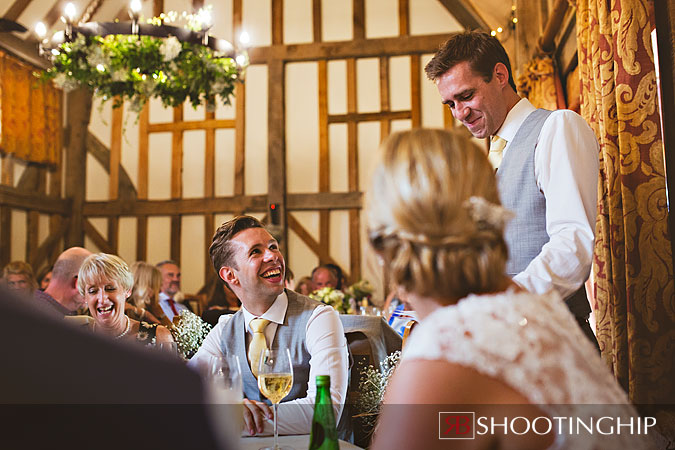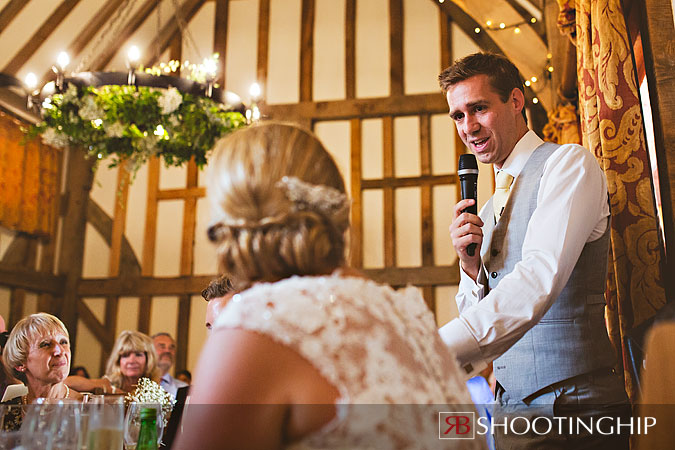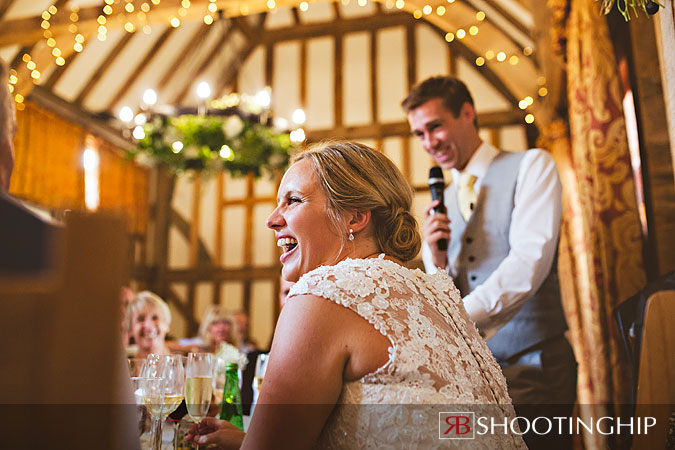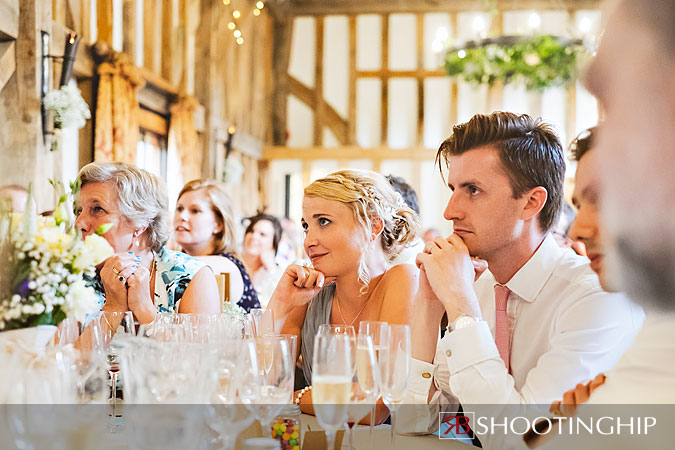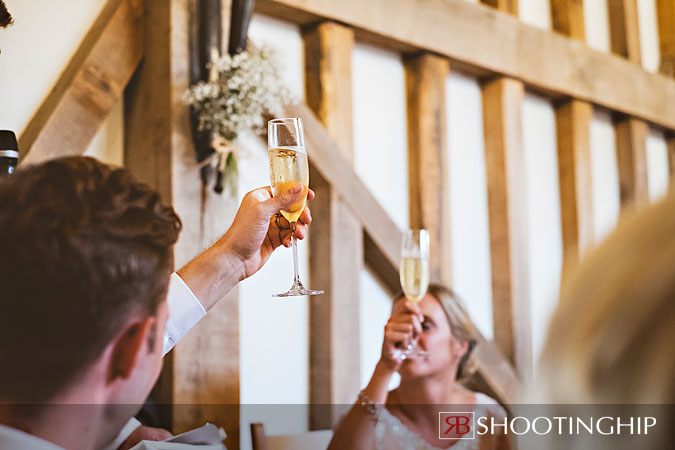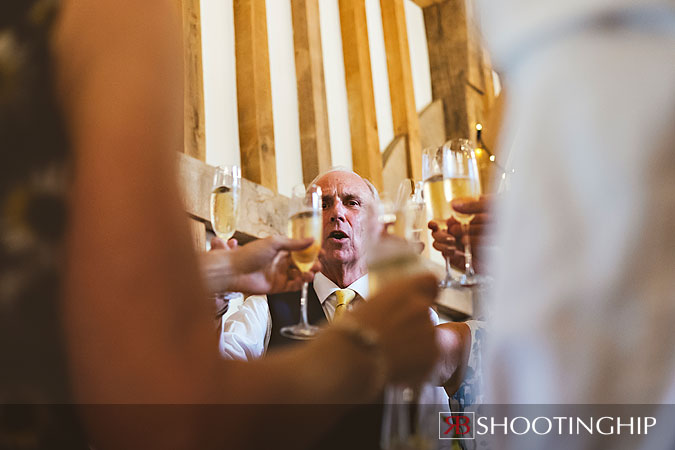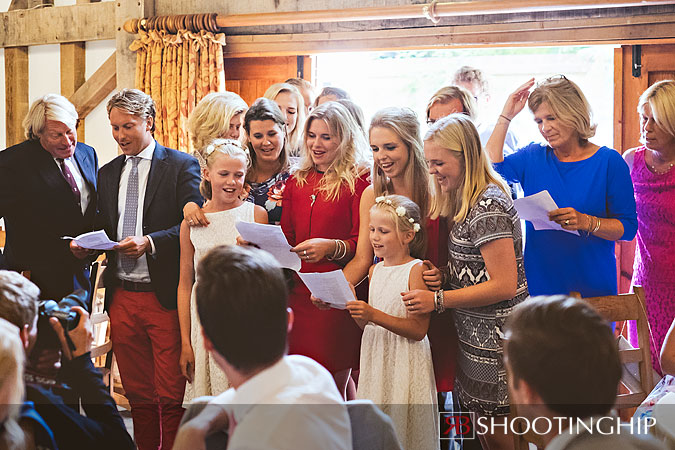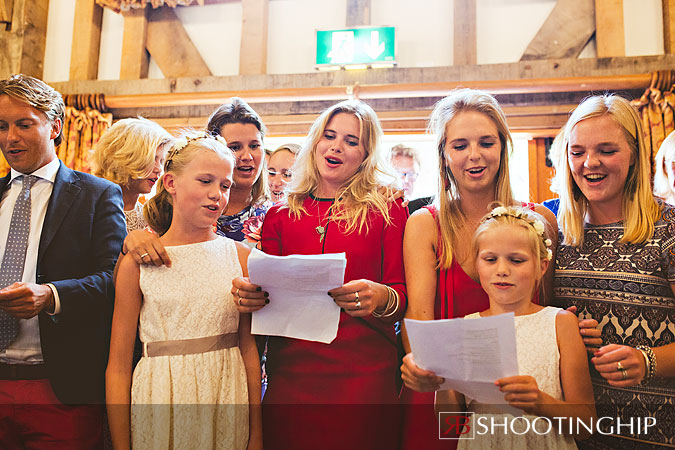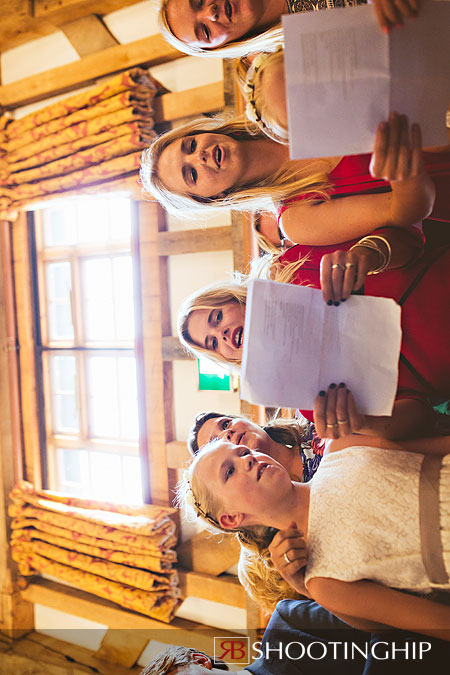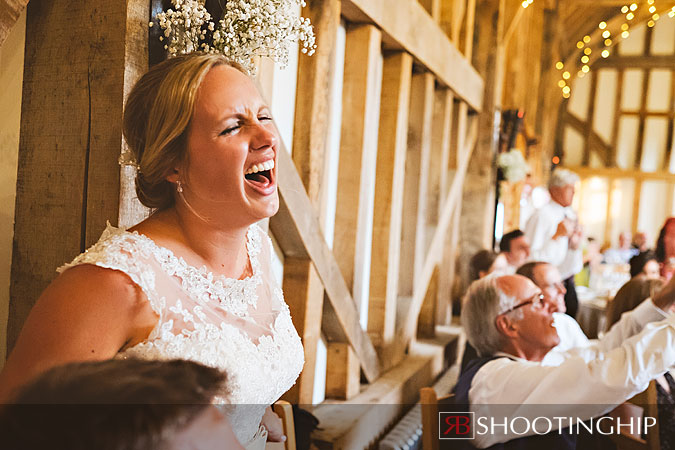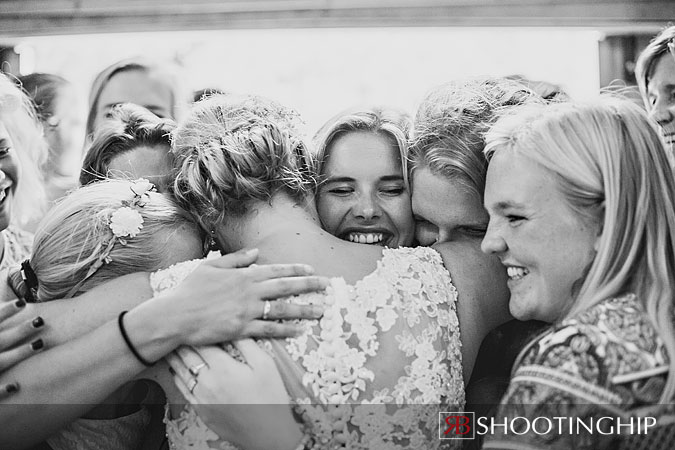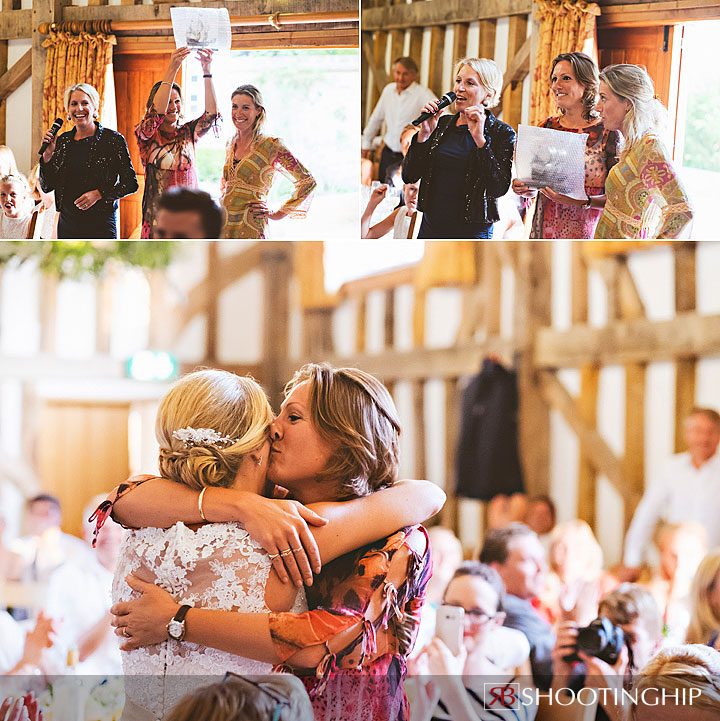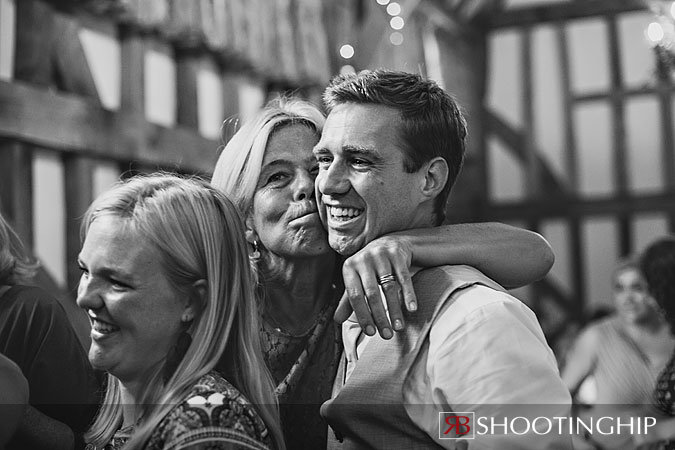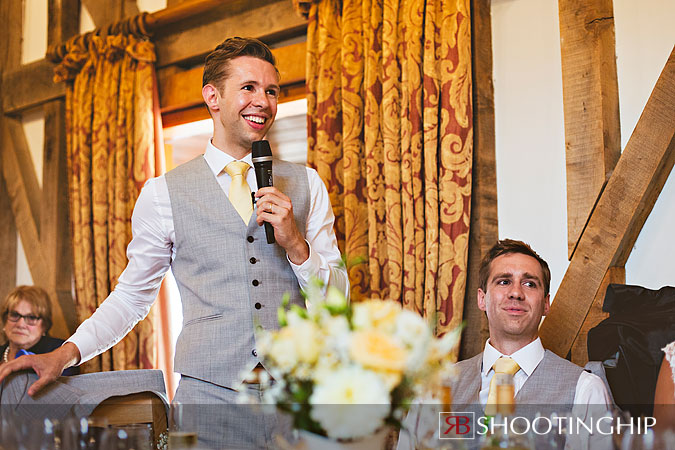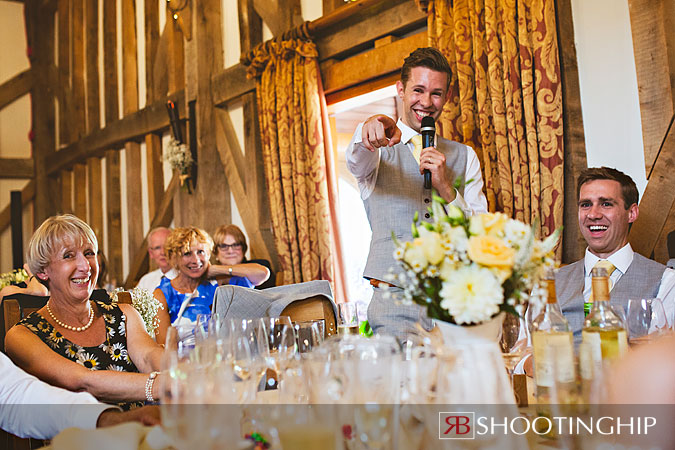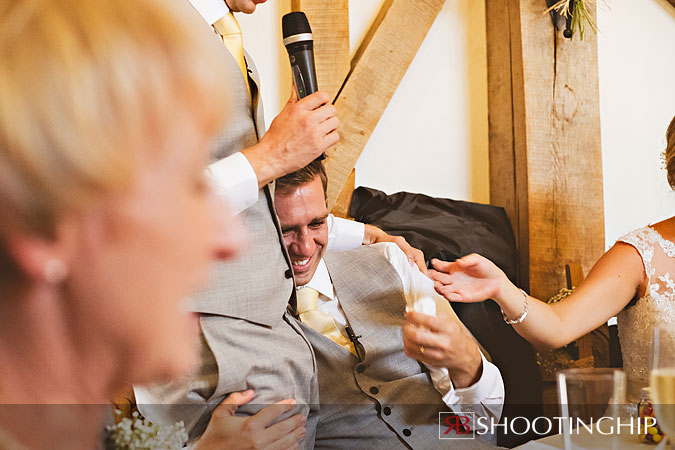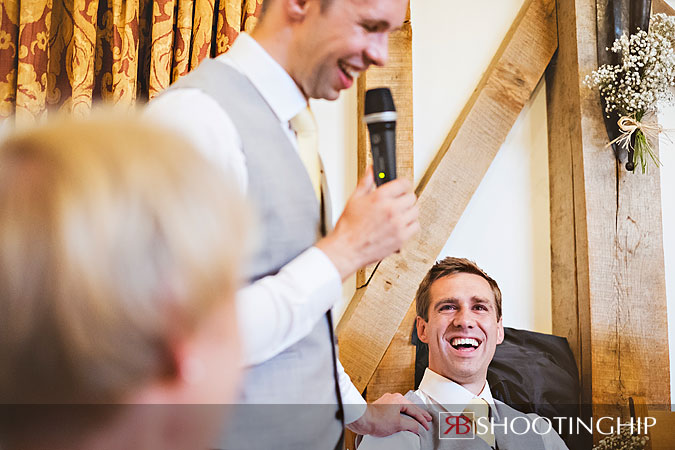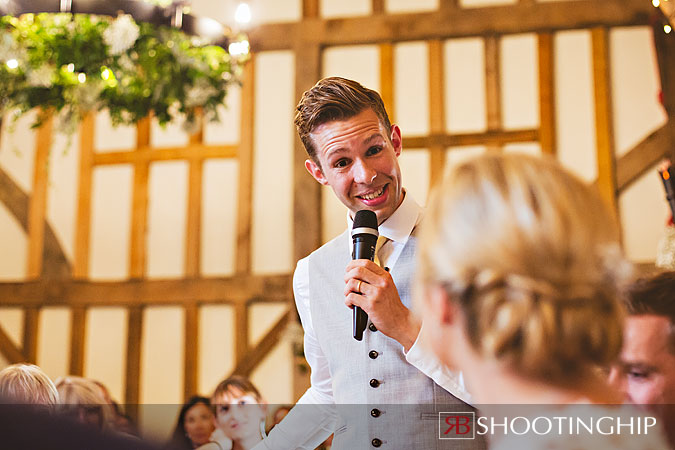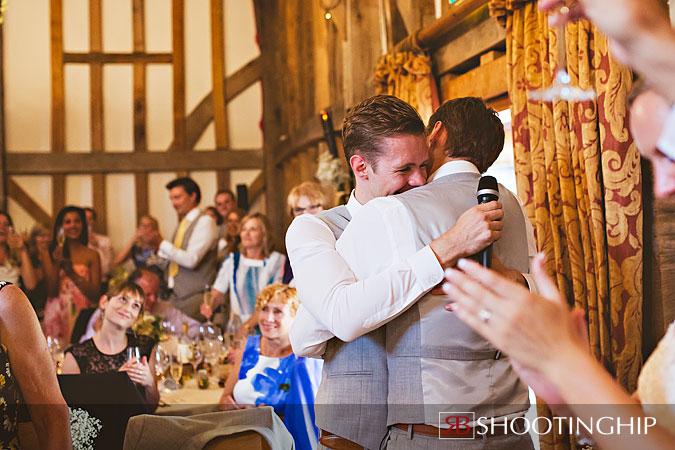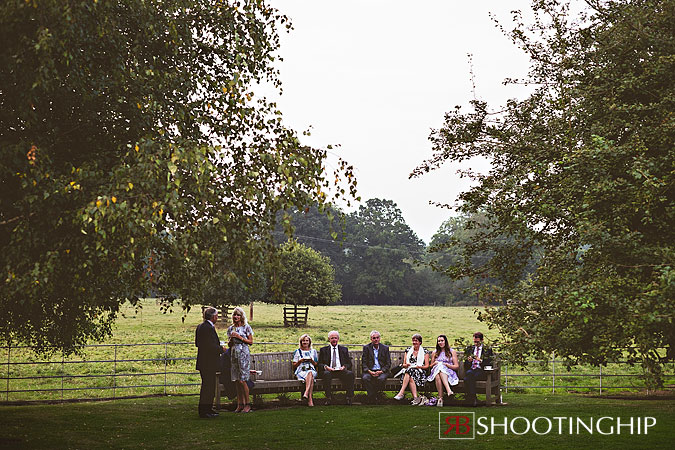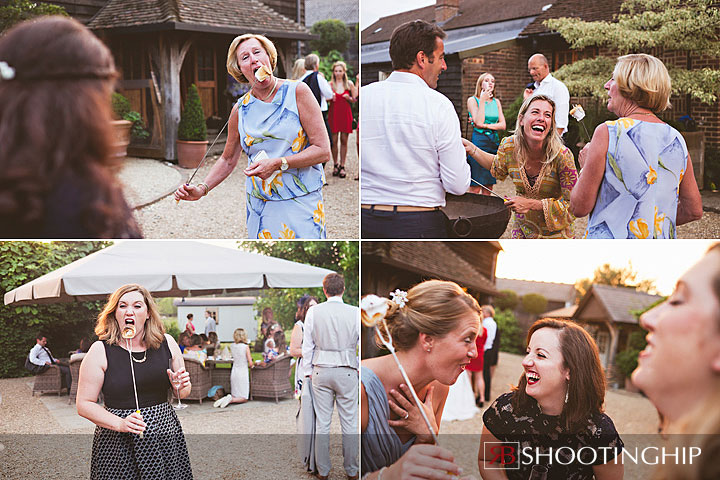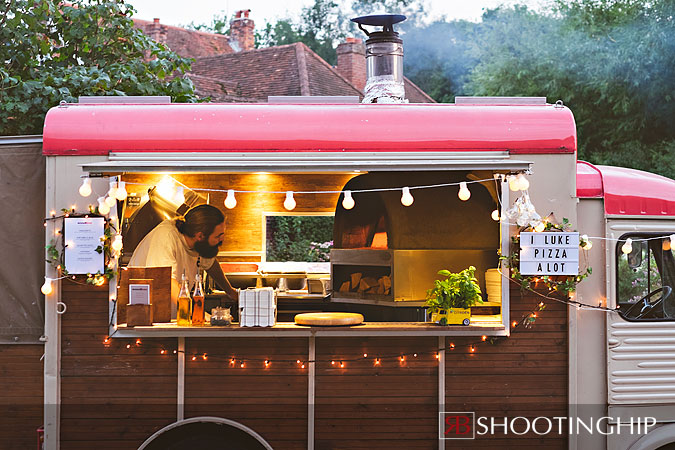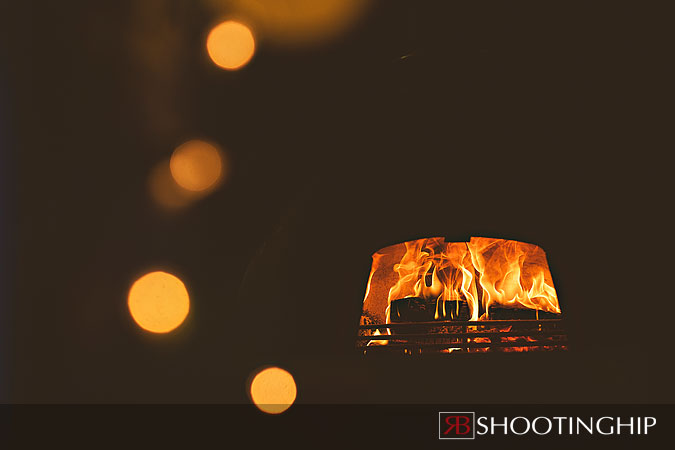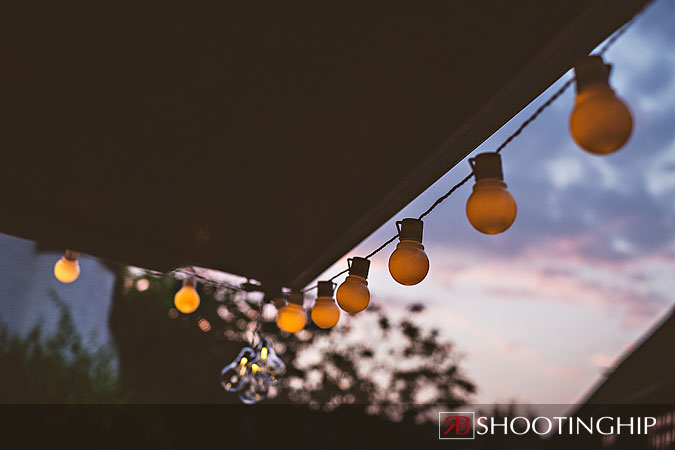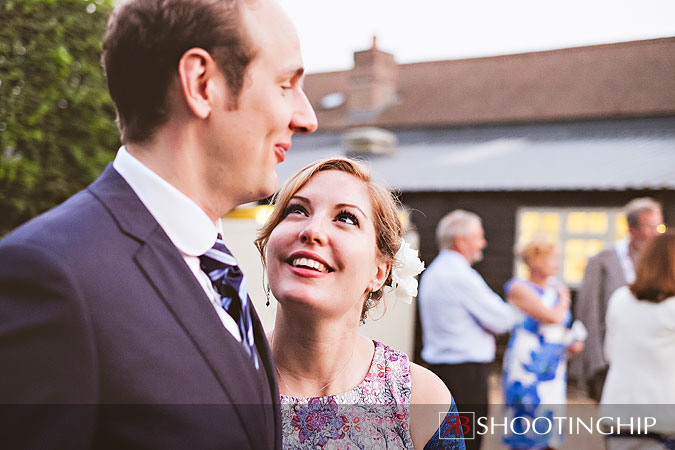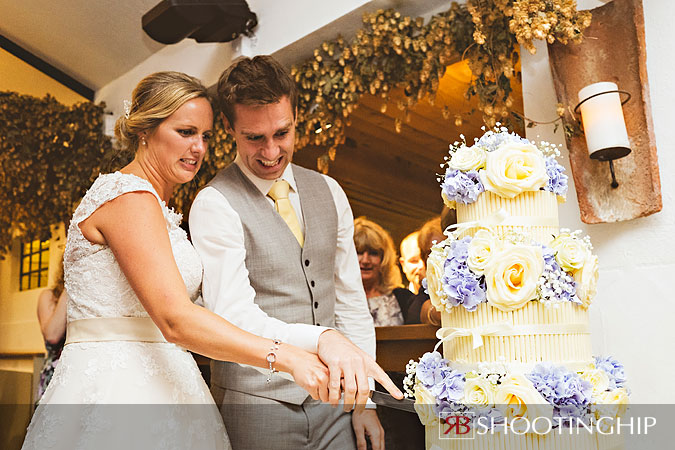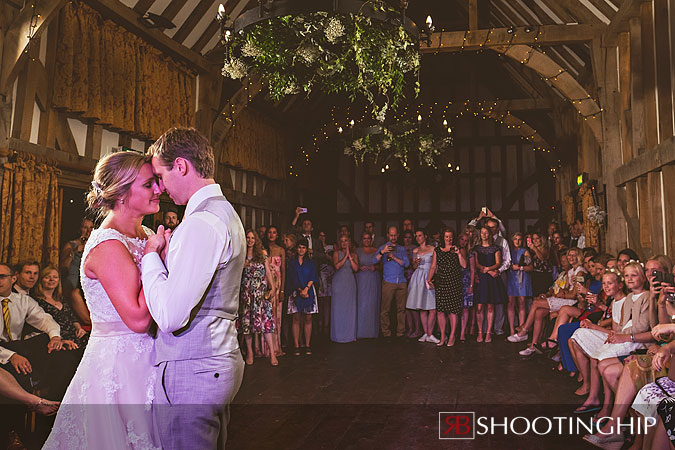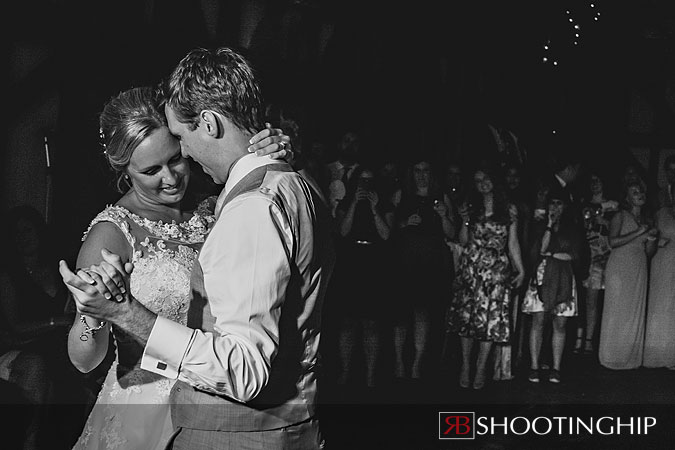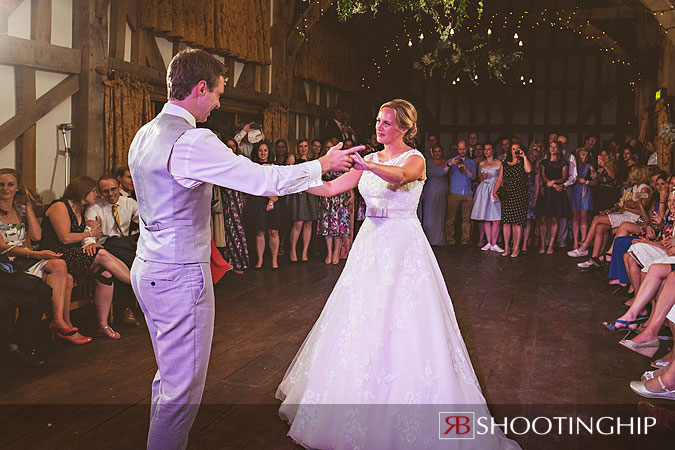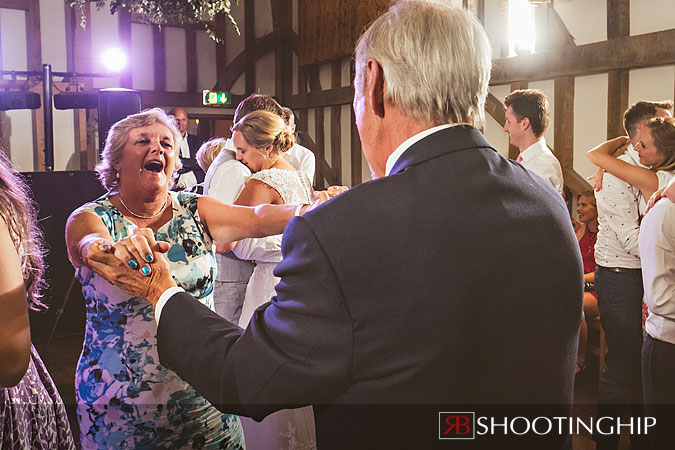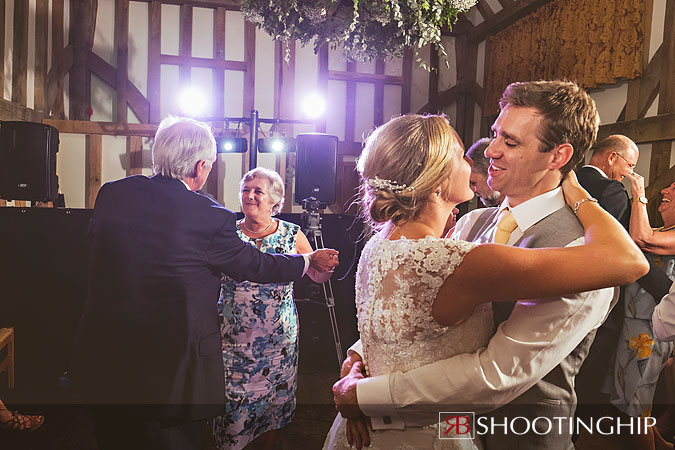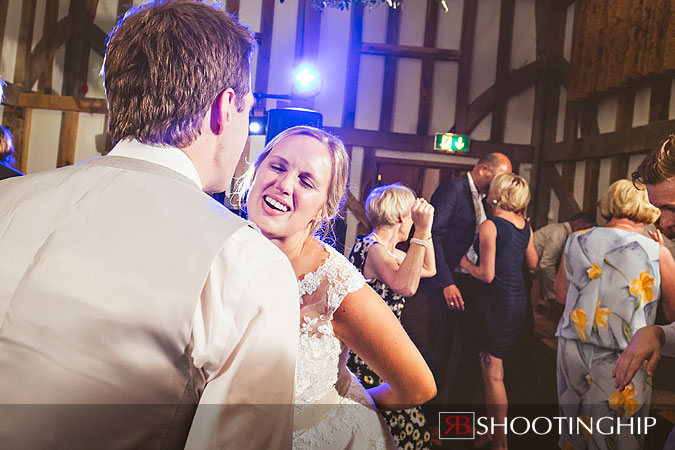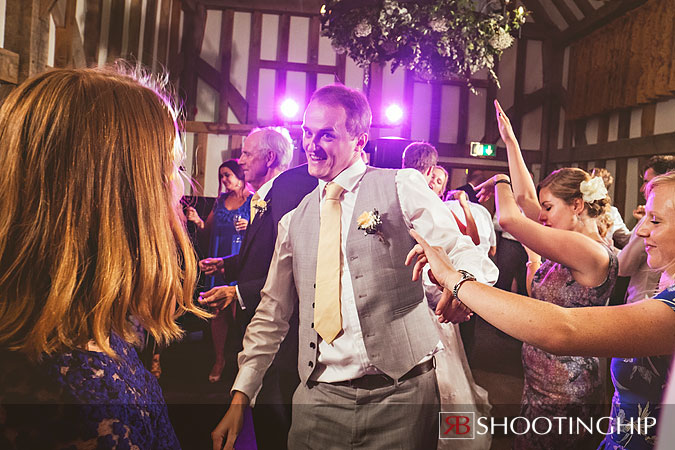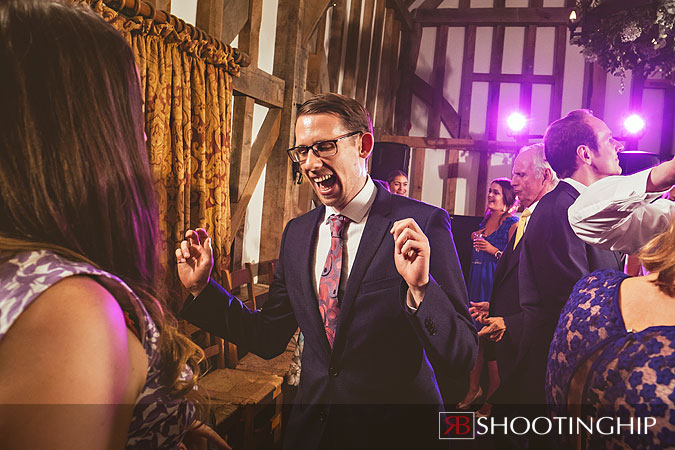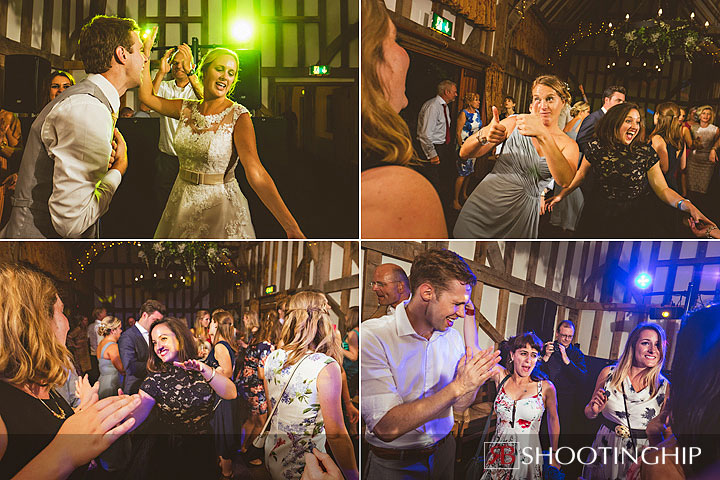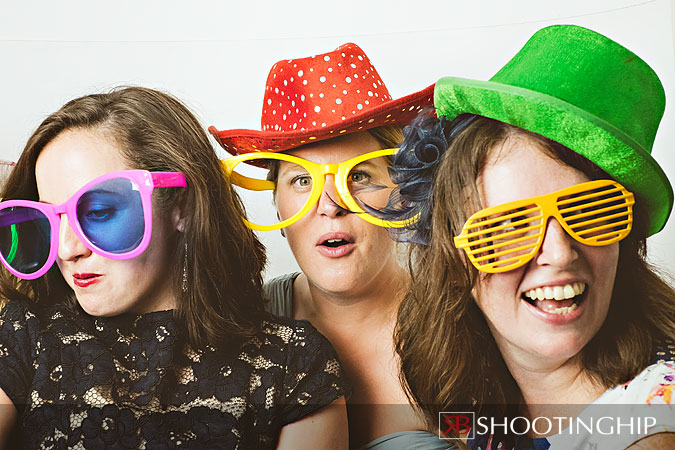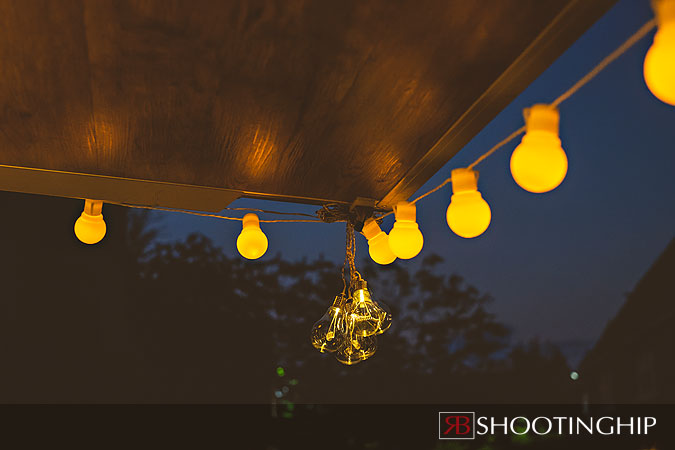 Rob Burress
https://www.shootinghip.com/wp-content/uploads/2019/07/f2_source-1.png
Rob Burress
2016-12-06 12:27:16
2016-12-06 12:27:16
Wedding at Gate Street Barn - Steph and Luke