Some couples you just want to take home with you.  A genuine pair full of smiles and happiness.  In the beginning I didn't know what I was going to 'get'.  Vicki is an organiser.  A true spreadsheet queen.  This isn't always the best sign.  The worry sets in shortly before I arrive.  What will I find?  I was delighted to find a Bride who took the approach I always recommend to all spreadsheet queens.  "you've delegated, now enjoy".  Vicki did exactly that.  Nothing was going upset the mood or dampen the day.  Of course, nothing actually went askew but this is largely down to detailed planning and great delegation.  This won't be my overriding memory of Vicki and Ben.  Hardly.  What I'll always remember is the spirit, the honesty, the geniune feeling of happiness, pride and joy that these two had in getting married.  Some of the most amazing guests and family I've ever had the pleasure of spending time with.  Mother Nature knew this was a special affair and took care of the weather beautifully.
Vicki and the girls got ready at a new venue for me.  Lower Meads in Rogate.  A delightful cottage only a few minutes from Tithe Barn offering an exceptional location for weddings in the Petersfield area.  I left a bit earlier than usual to join Ben and the guys at the barn.  On this day I was shooting solo so it was important to tell both sides of the story the best I could.
It was another fantastic day working with some of my favourite suppliers.  Dennys Catering delivered an exceptional meal (as ALWAYS), Michelle at Someflower provided gorgeous floral arrangements and a wishing tree and the funkiest folks around at Funky Buddha providing some great entertainment in the evening.
I also posted a Facebook Gallery a few weeks ago.  There may be some more images there.  In any event, its always worth visiting and 'Liking' my page. You'll live long and prosper if you do.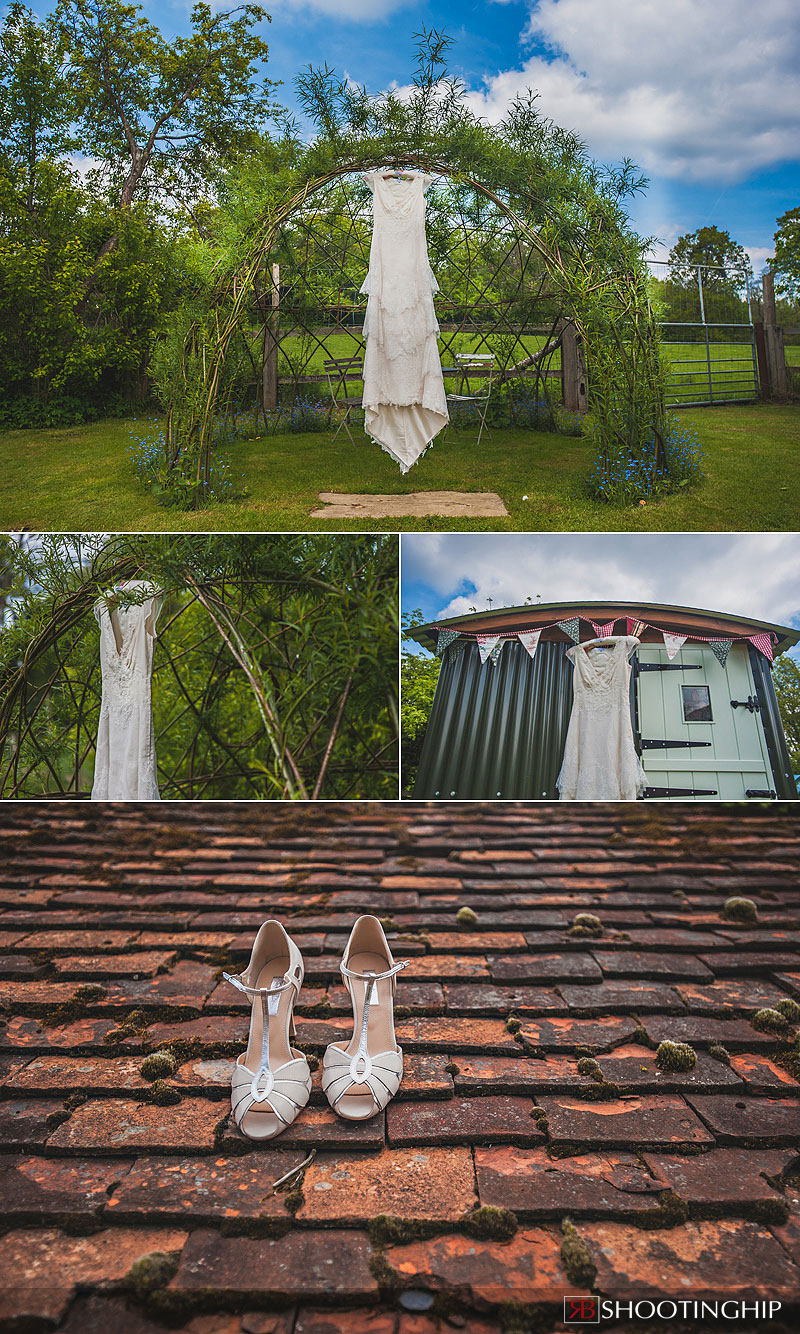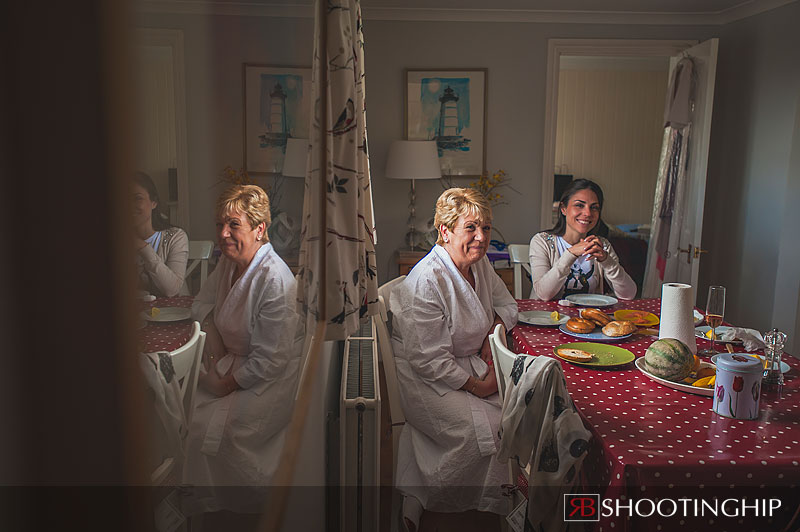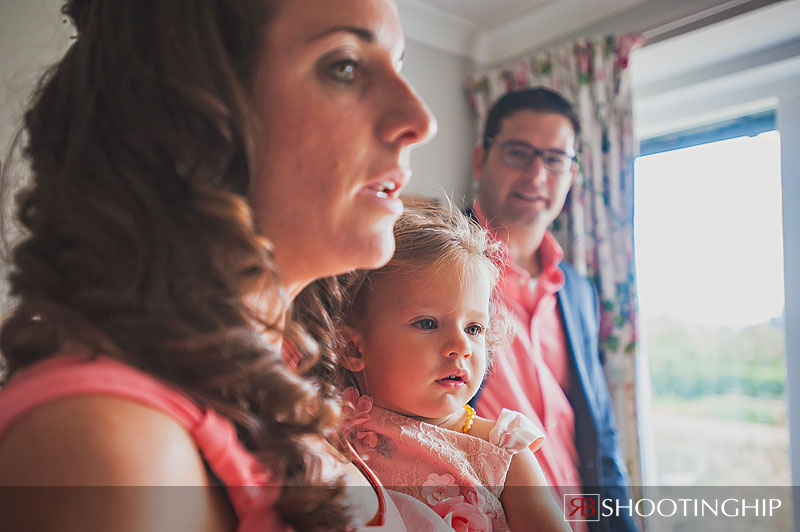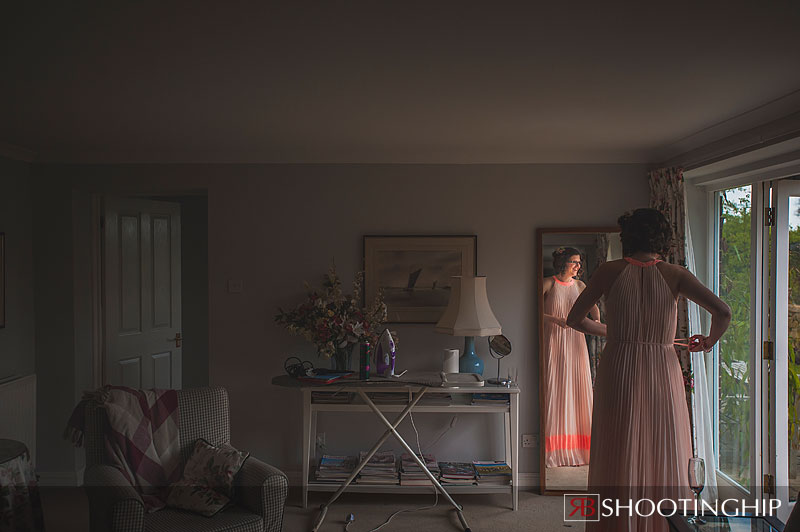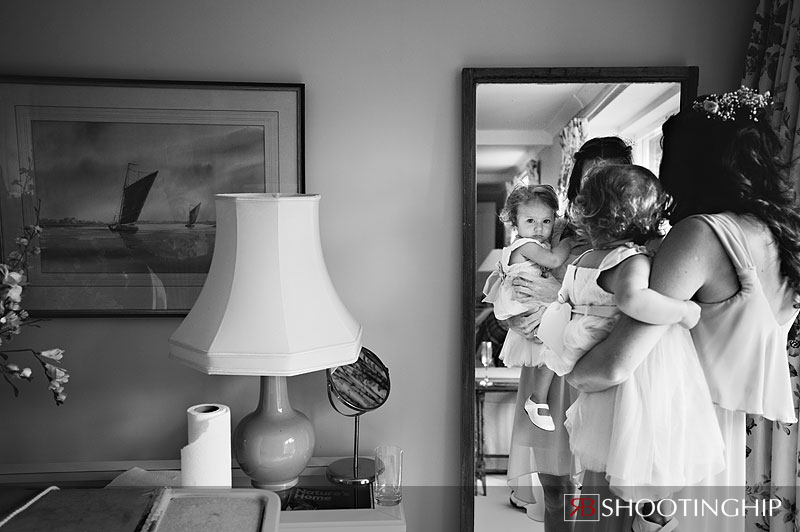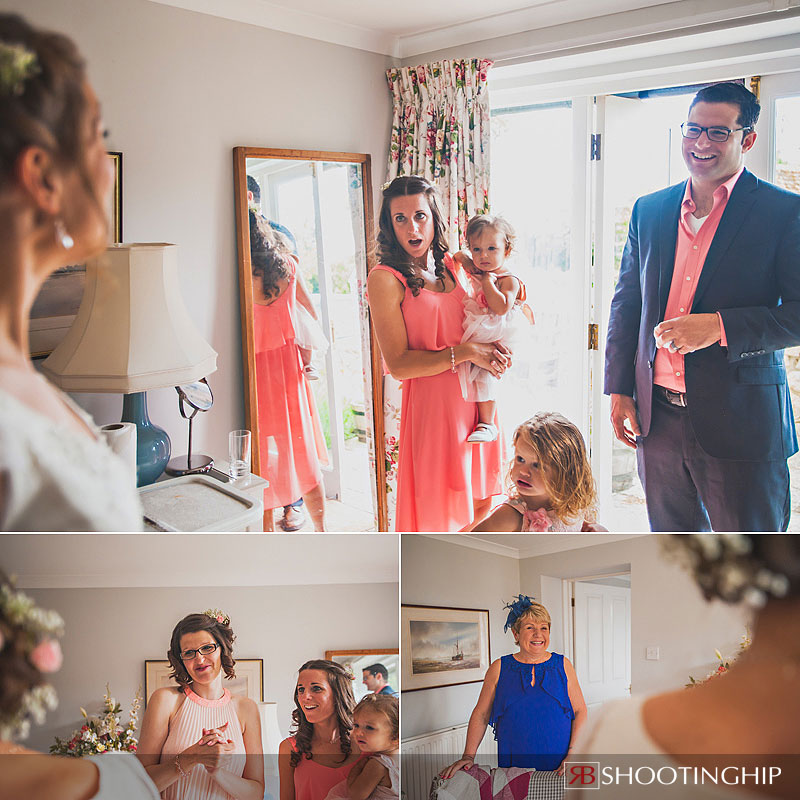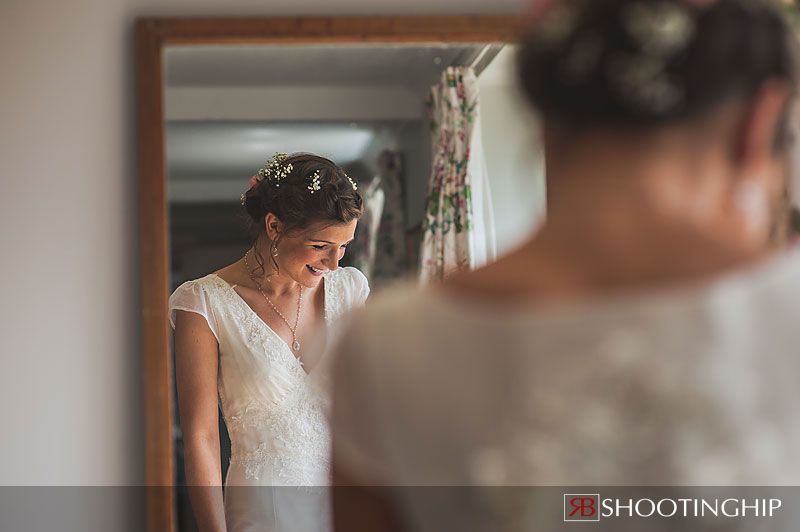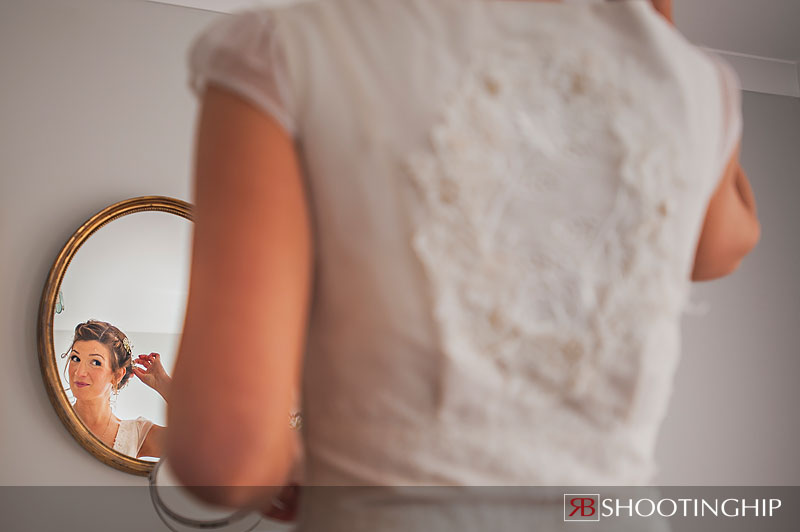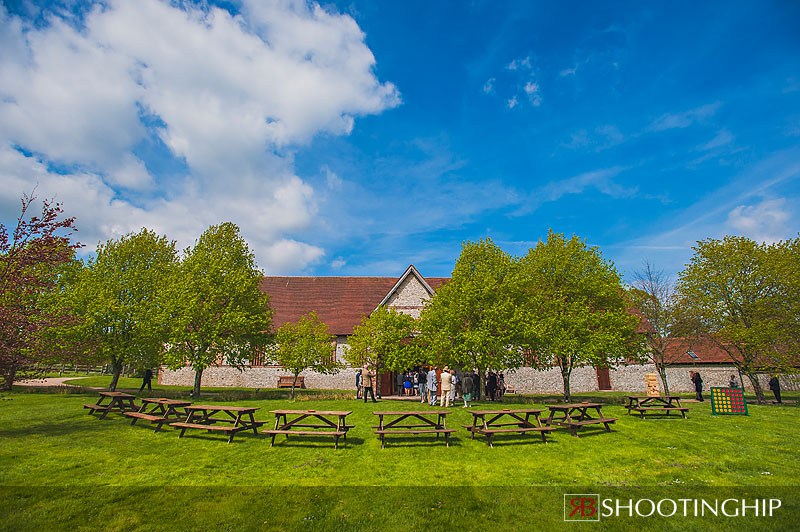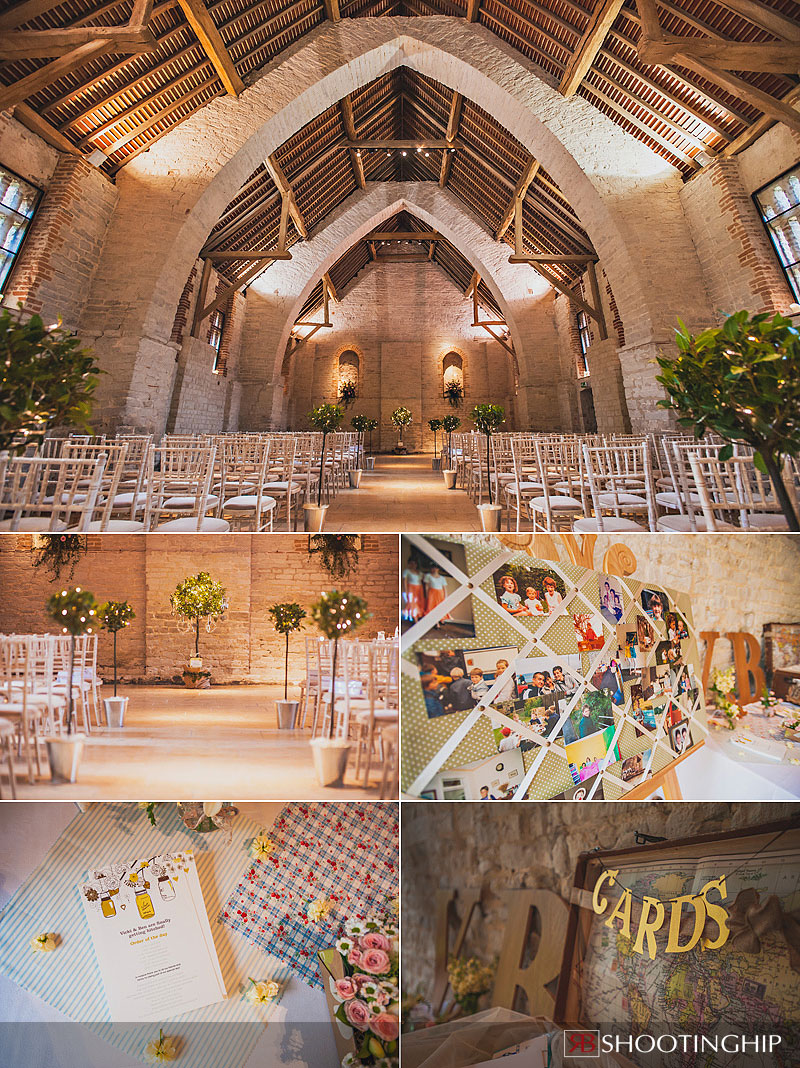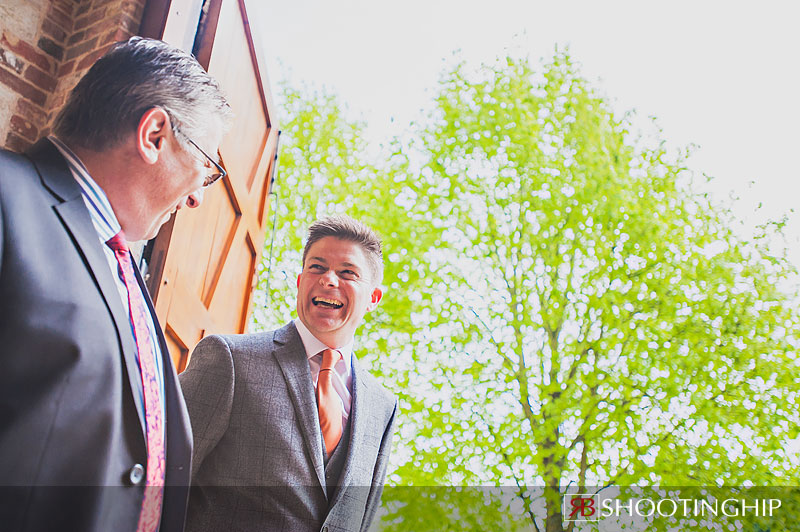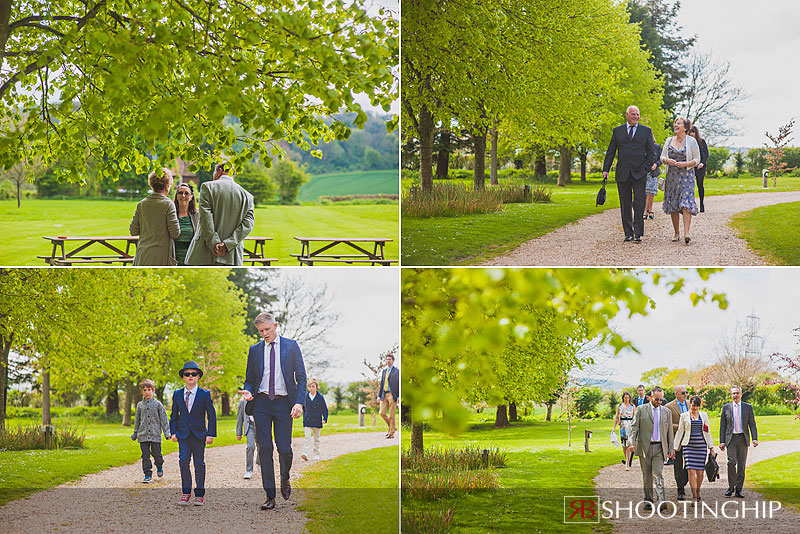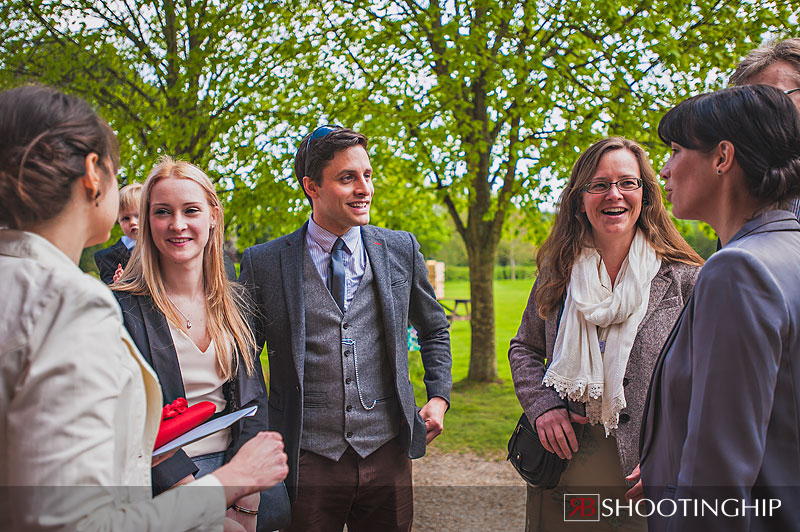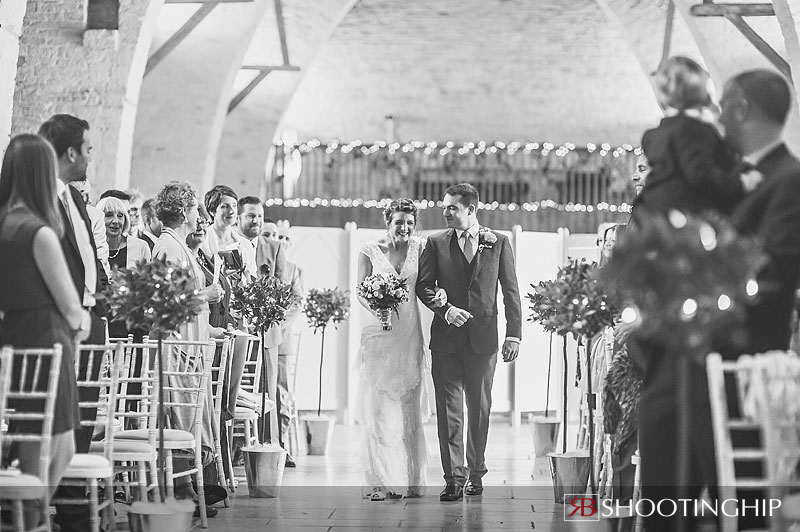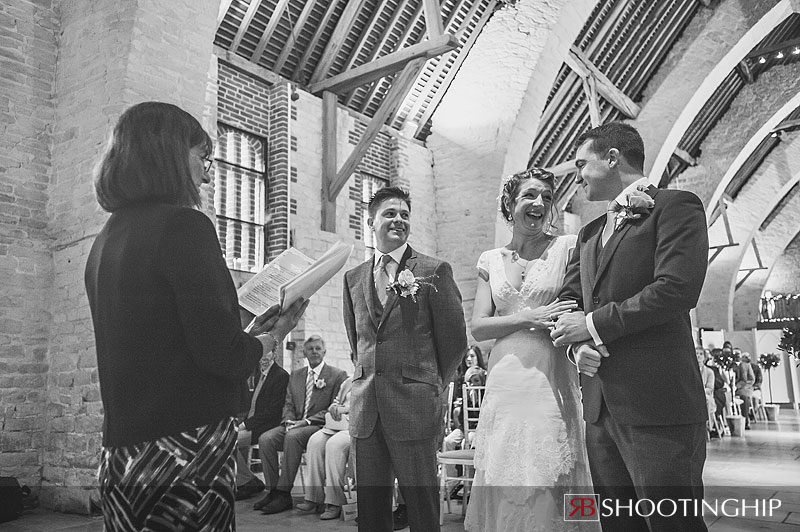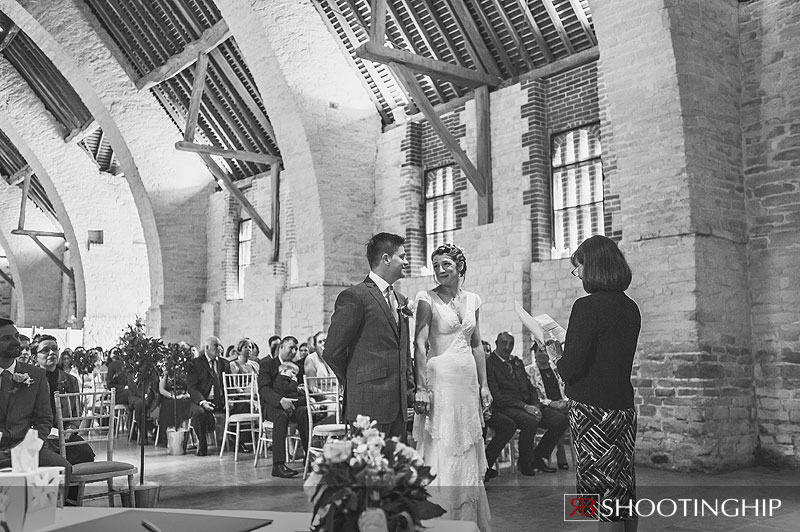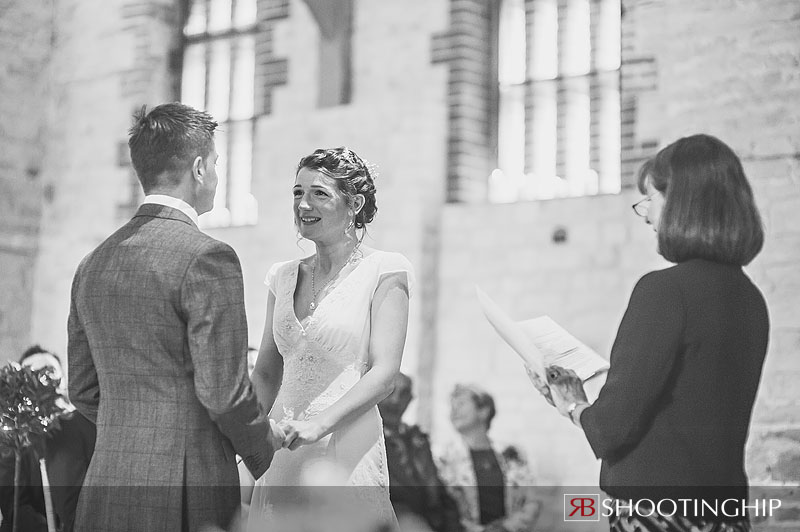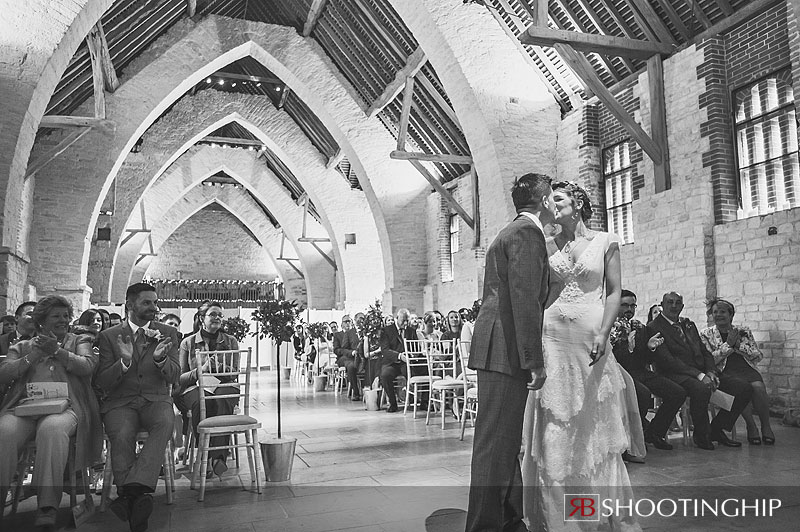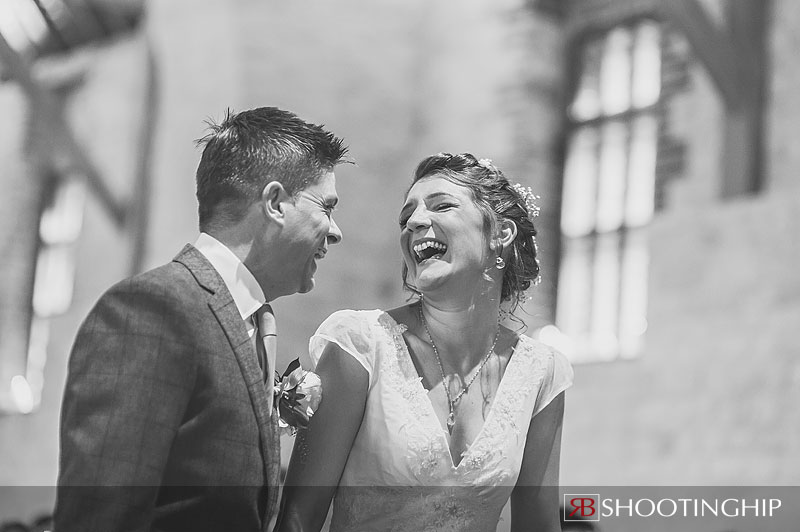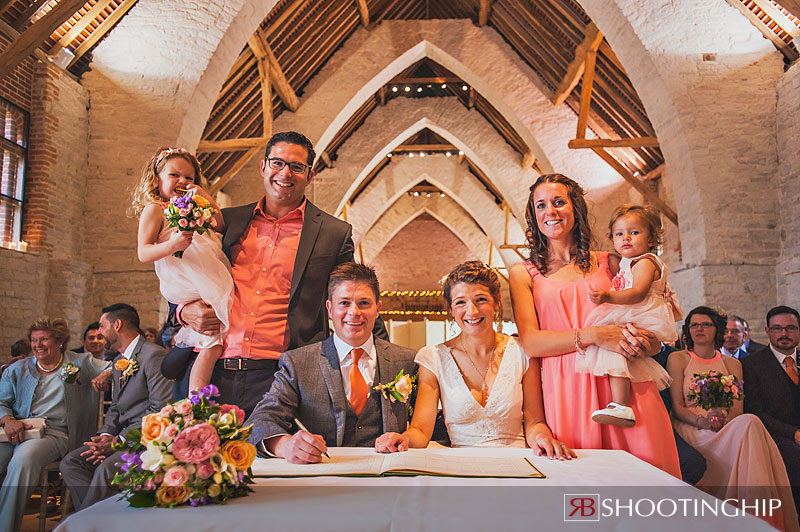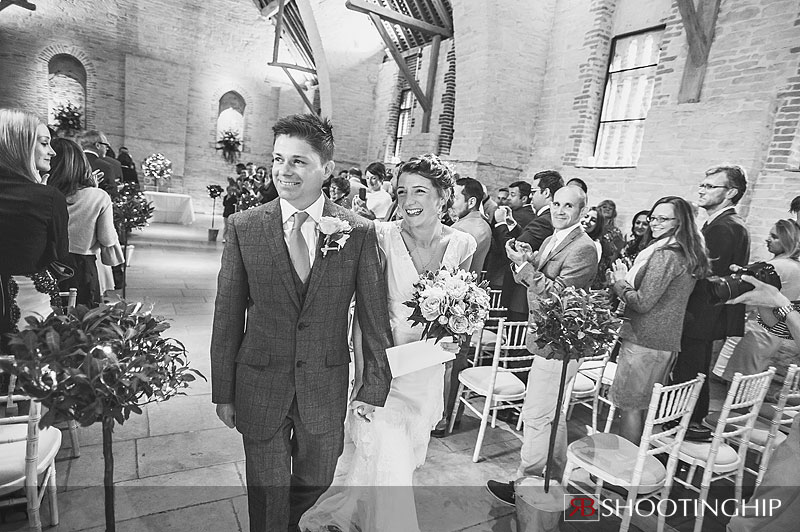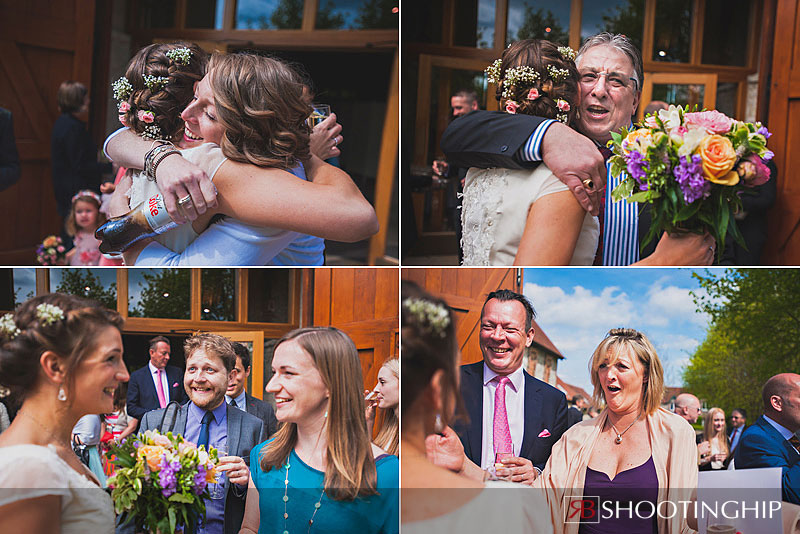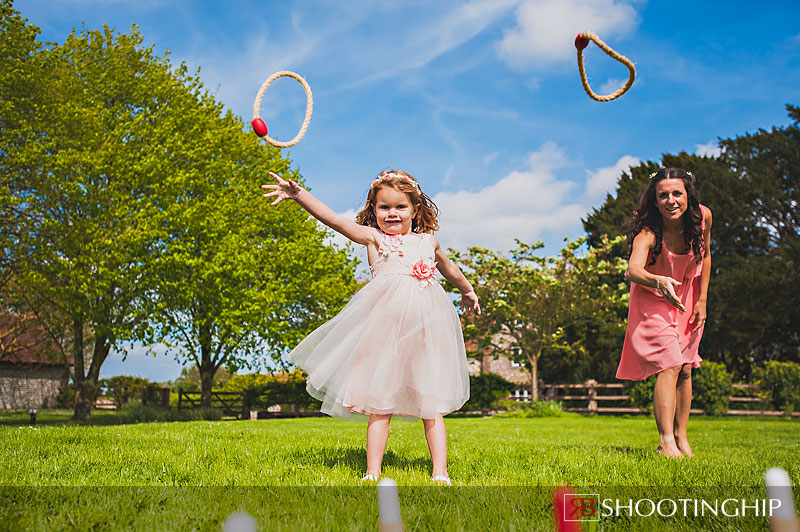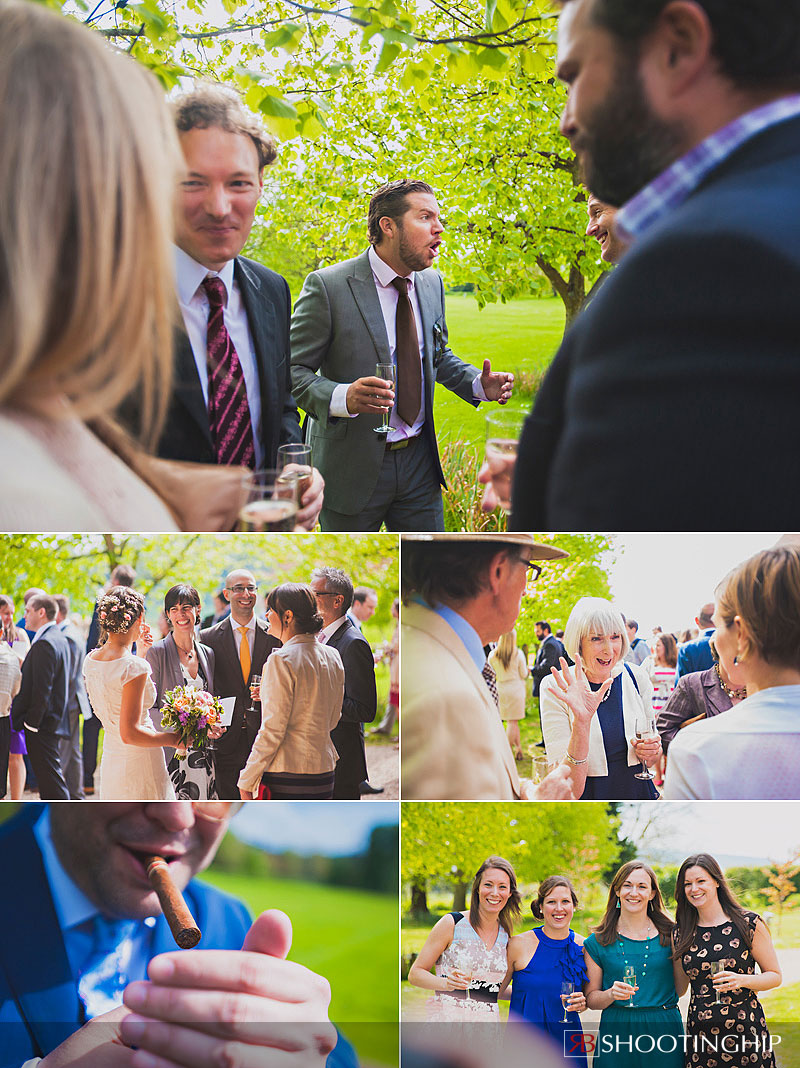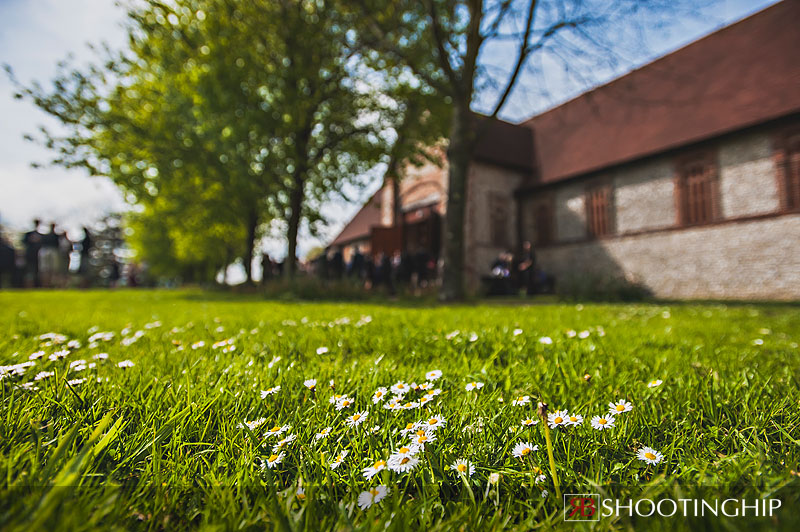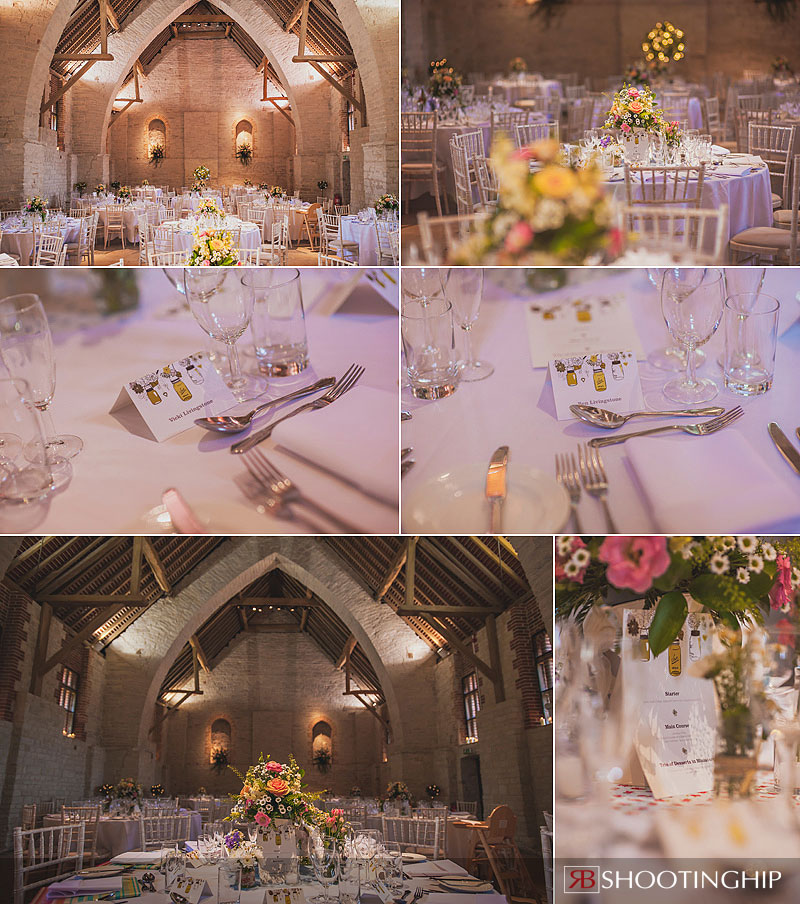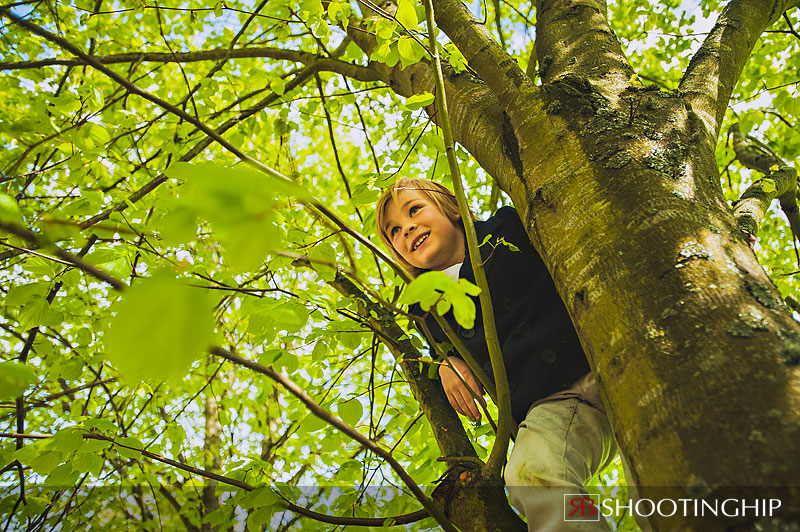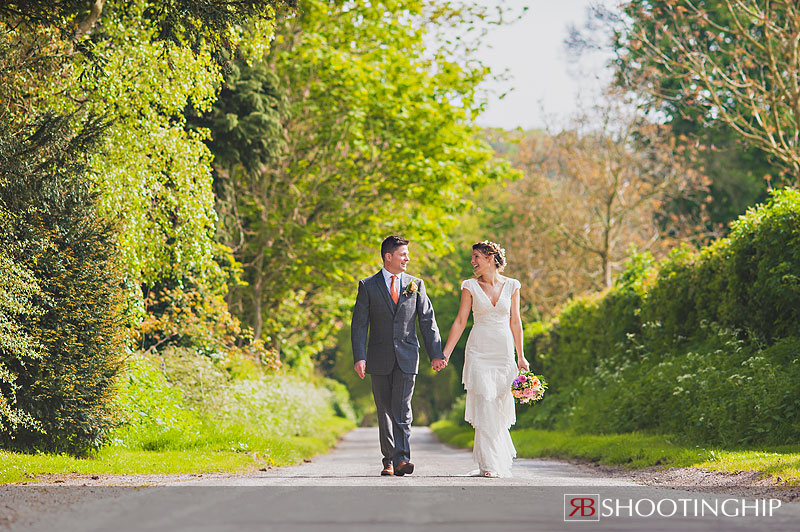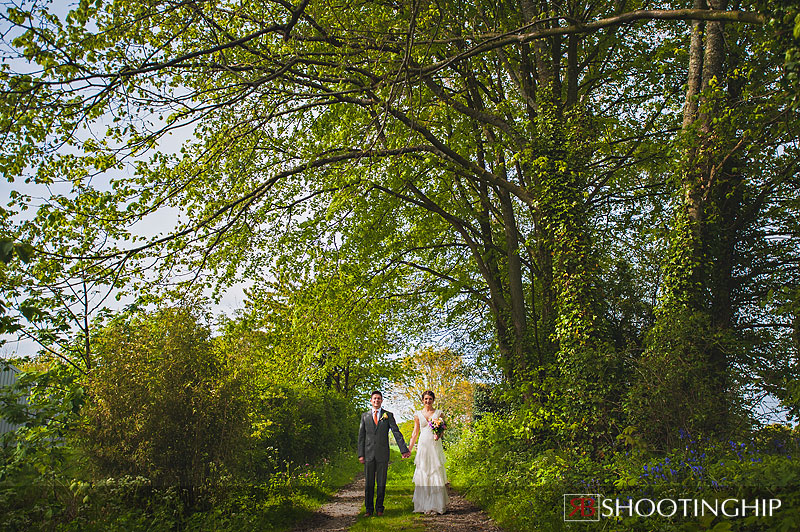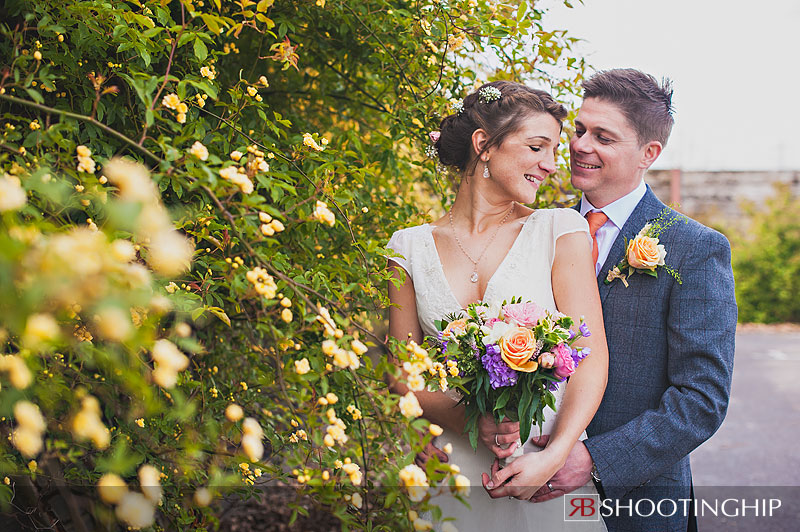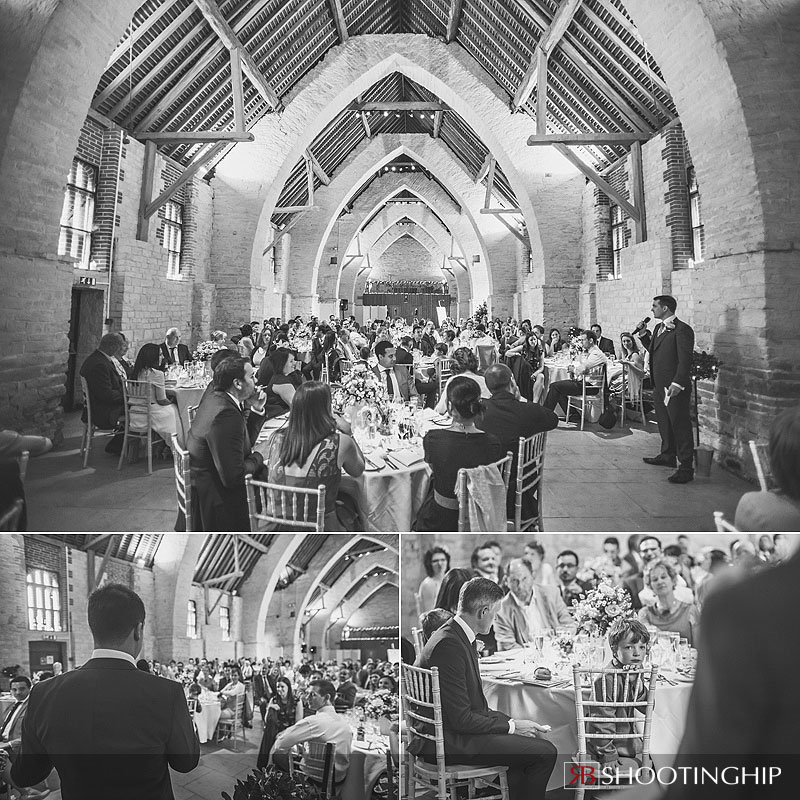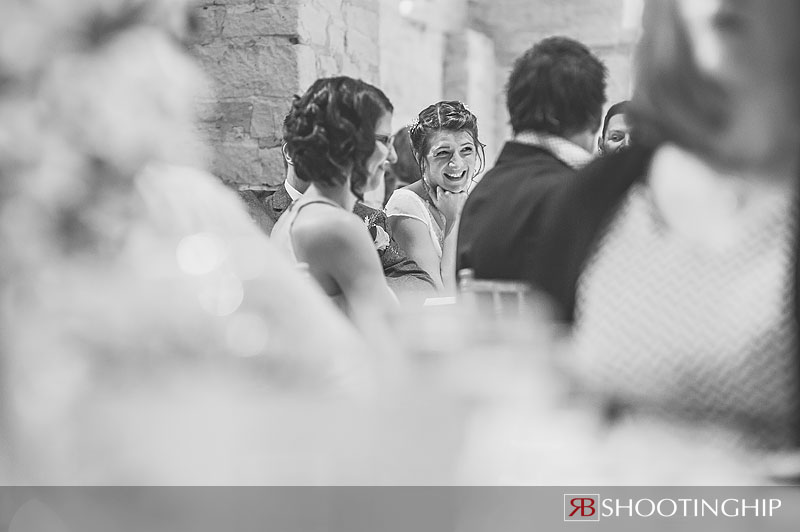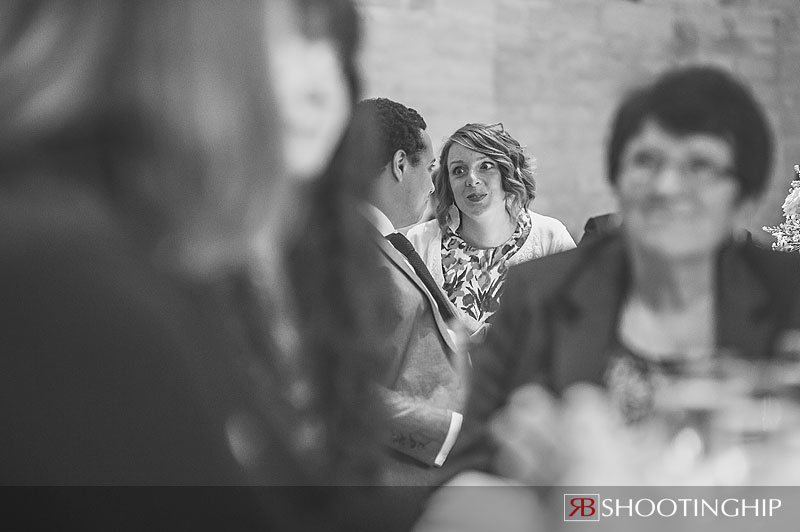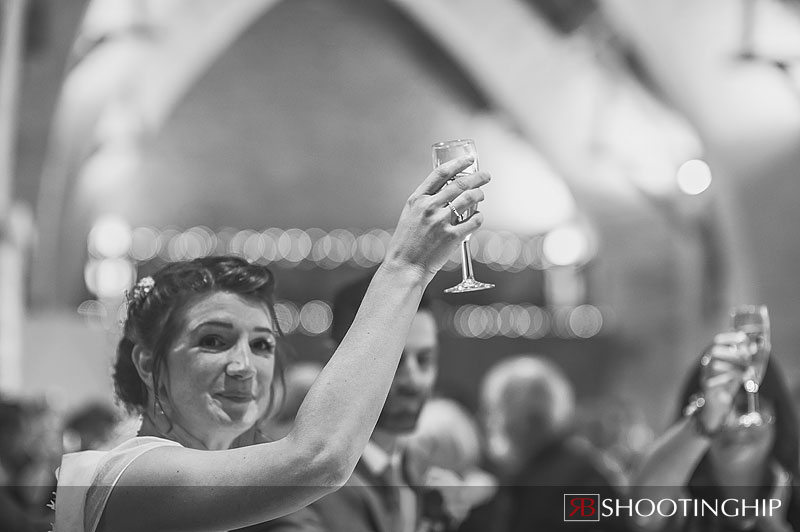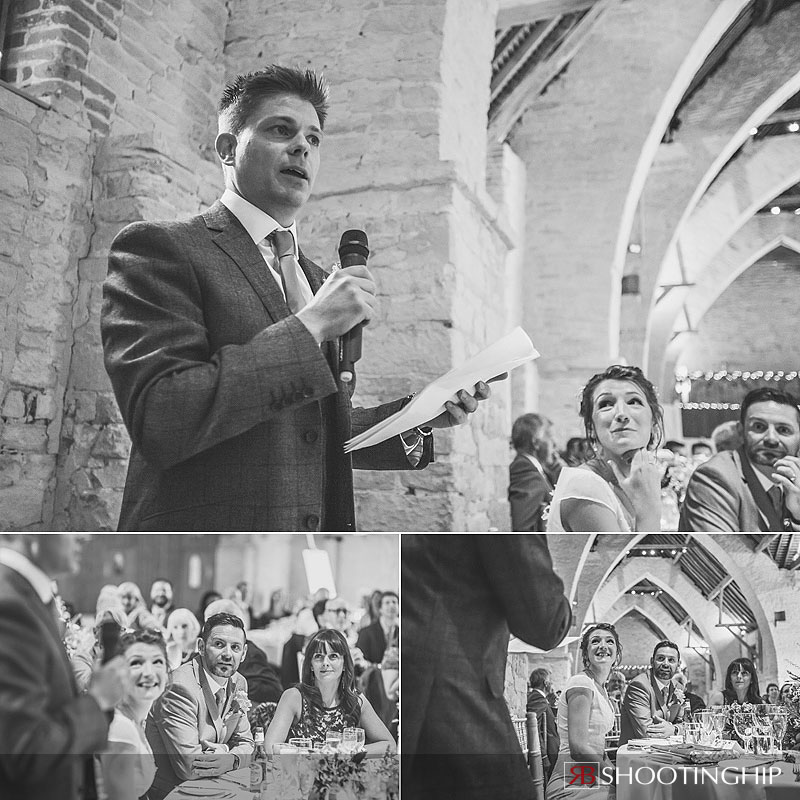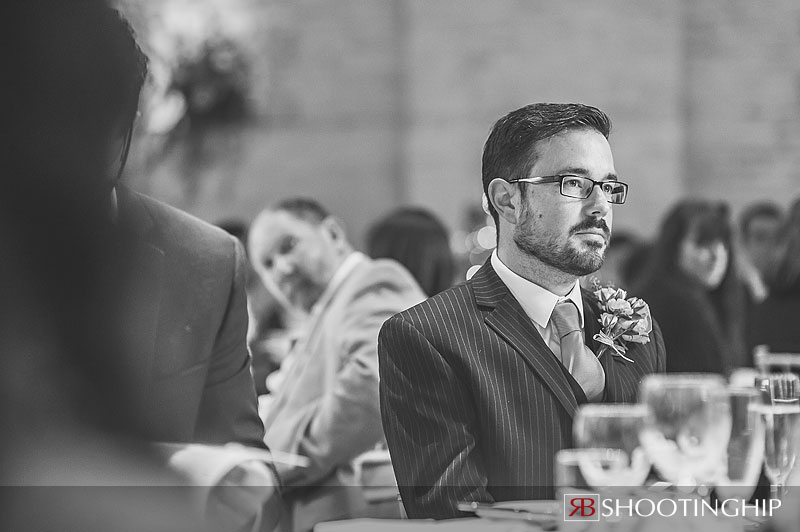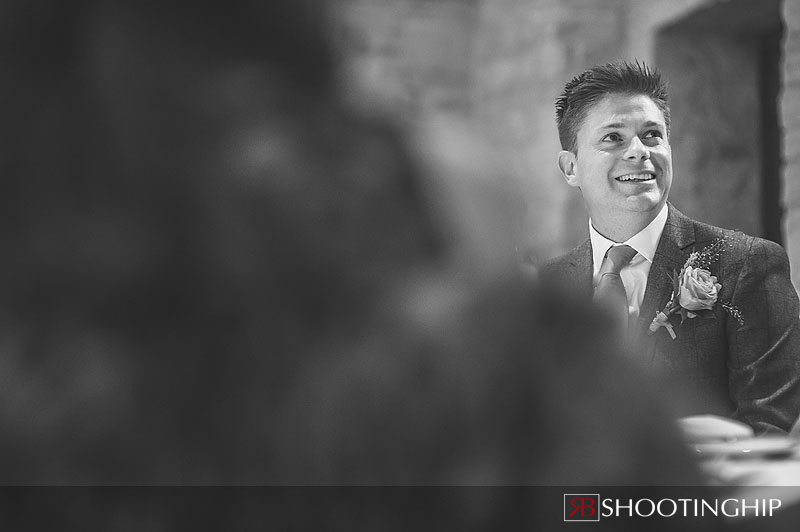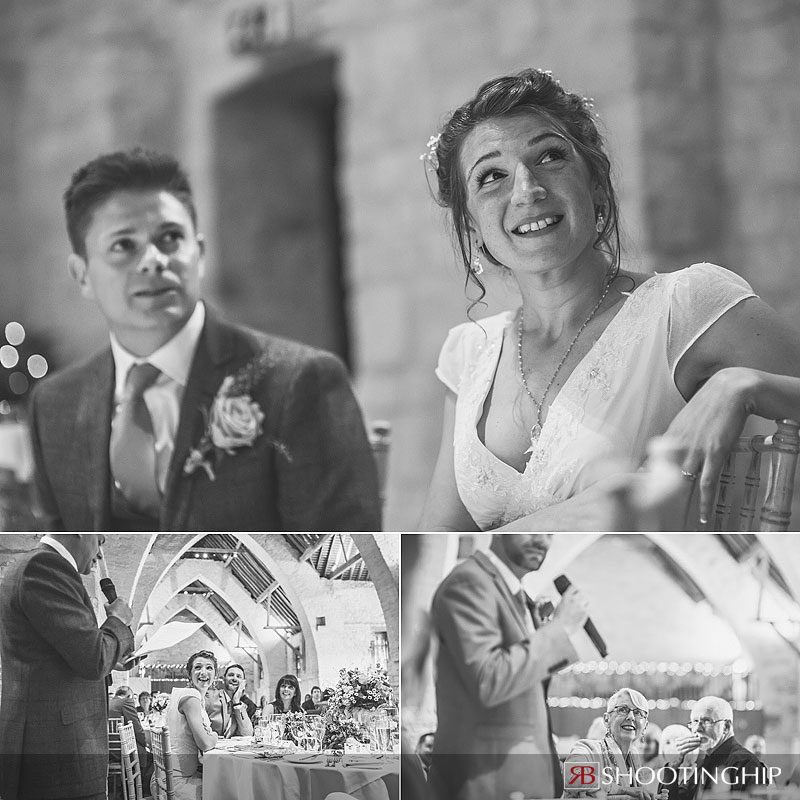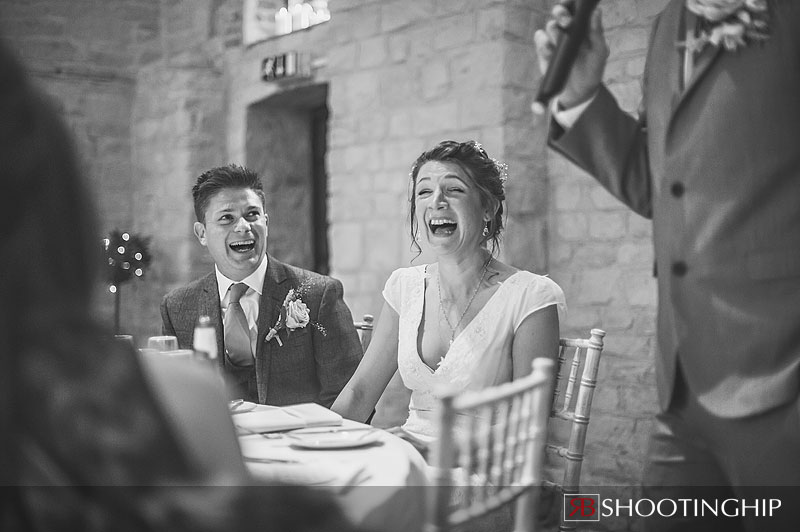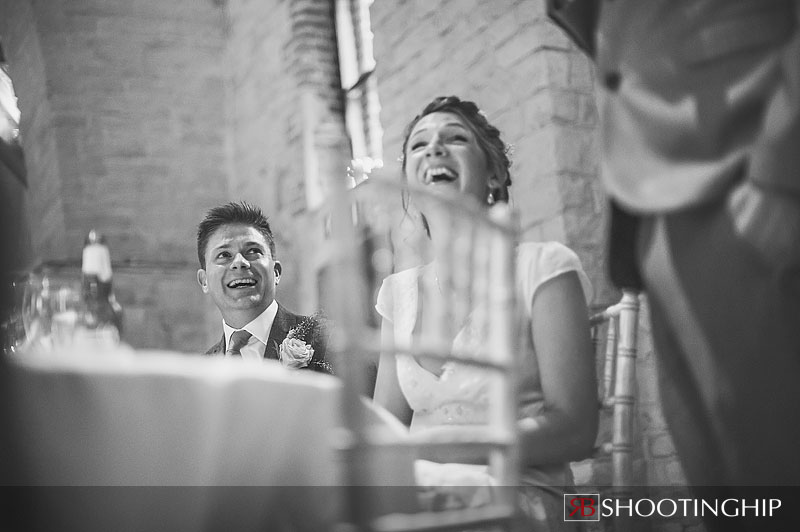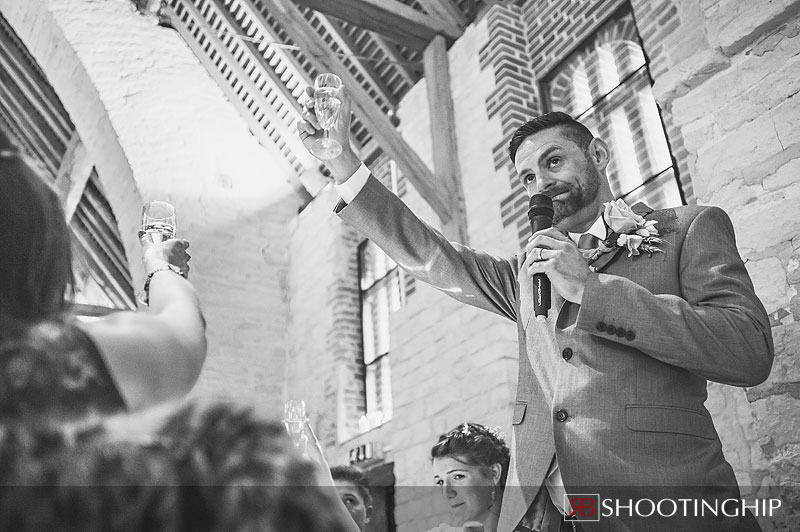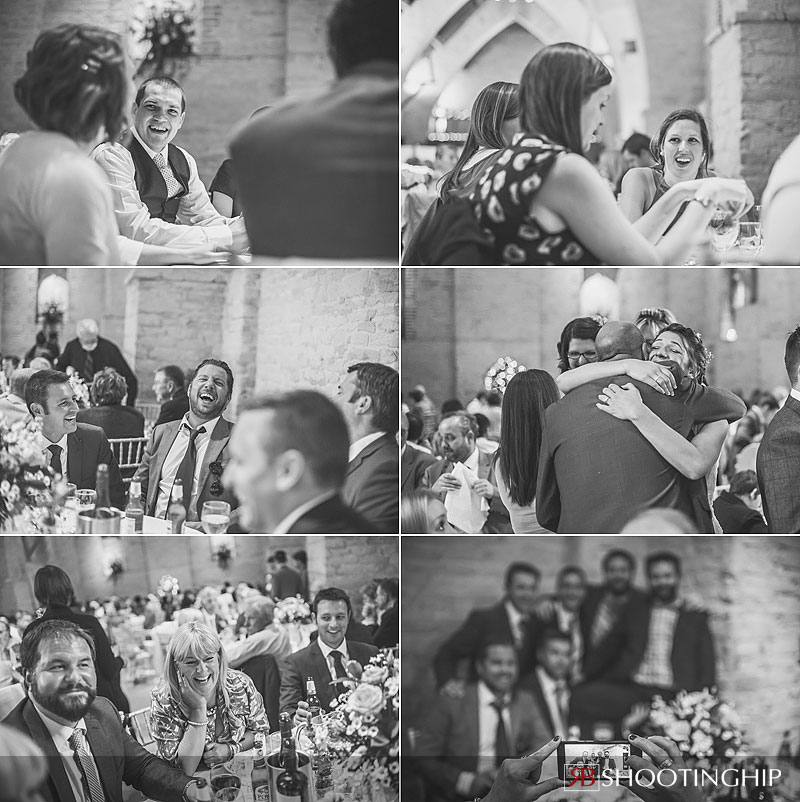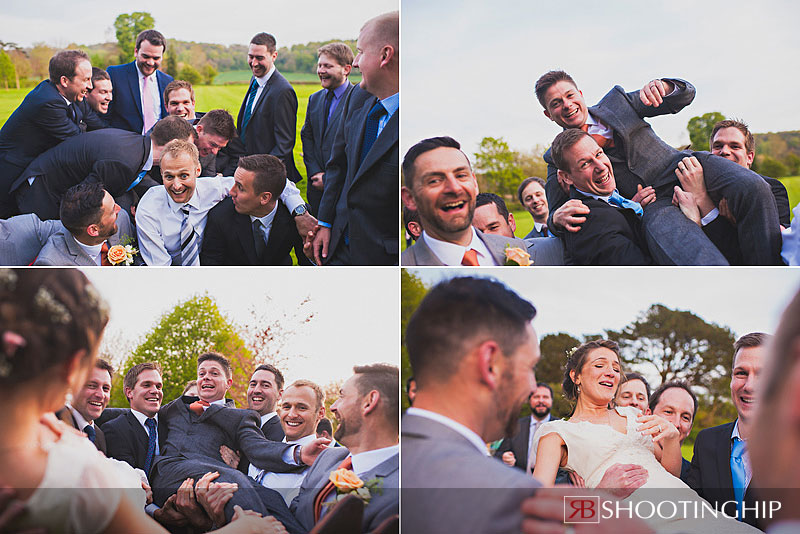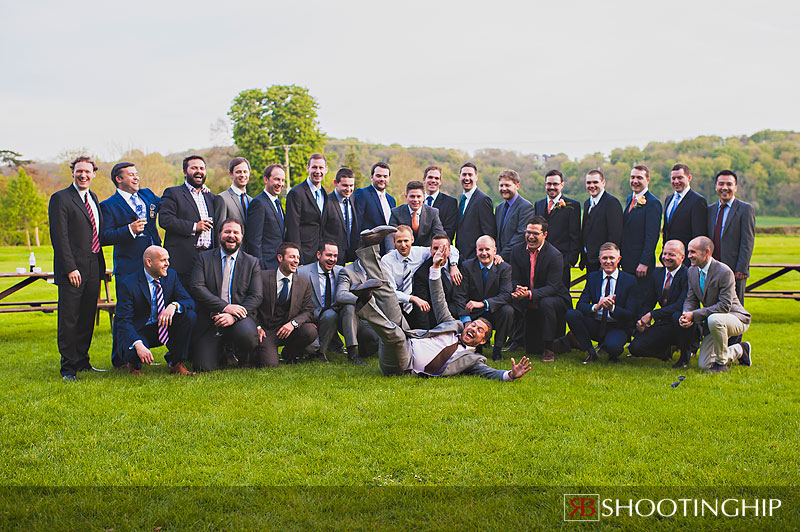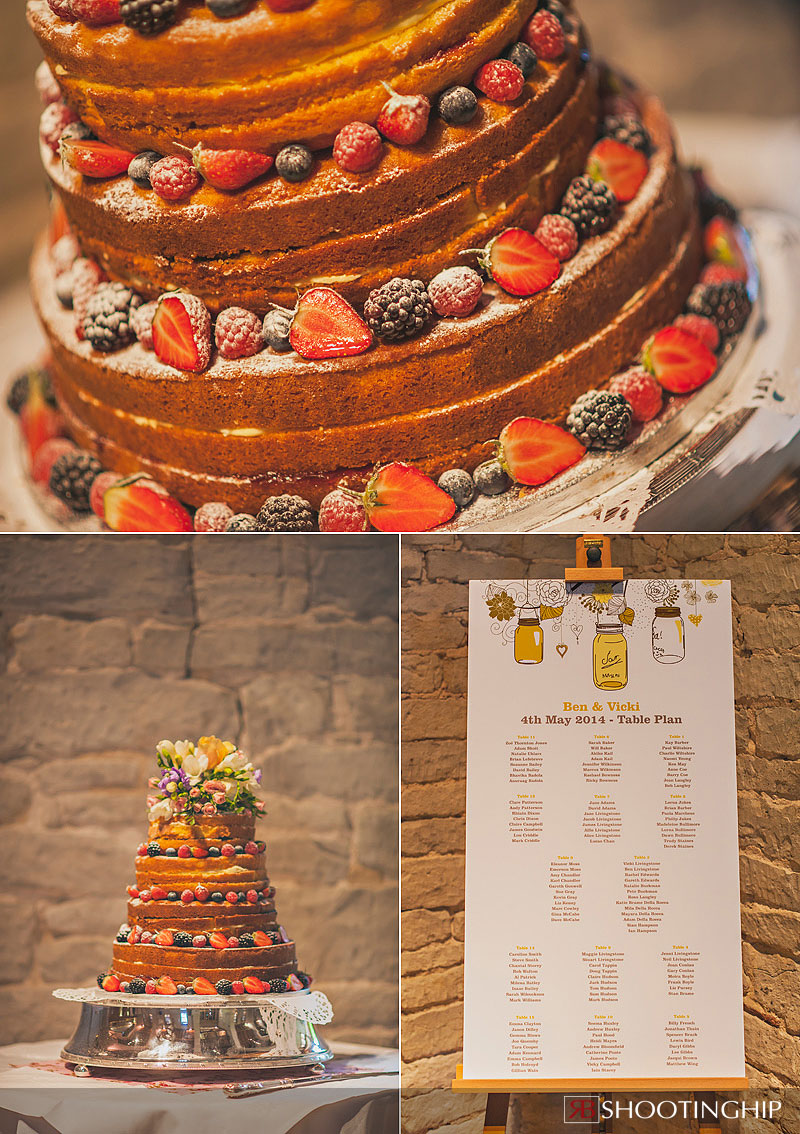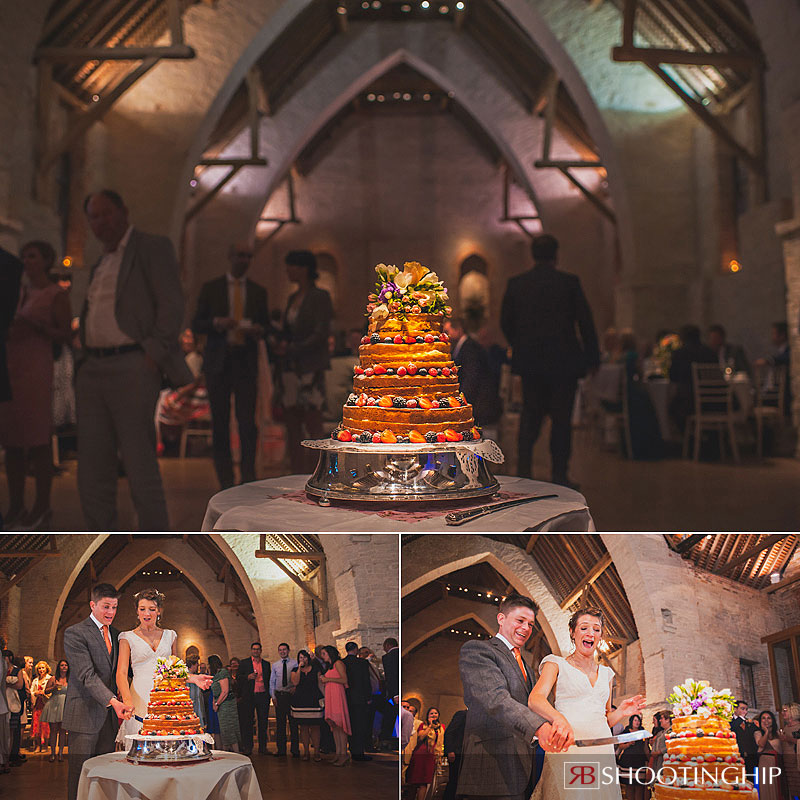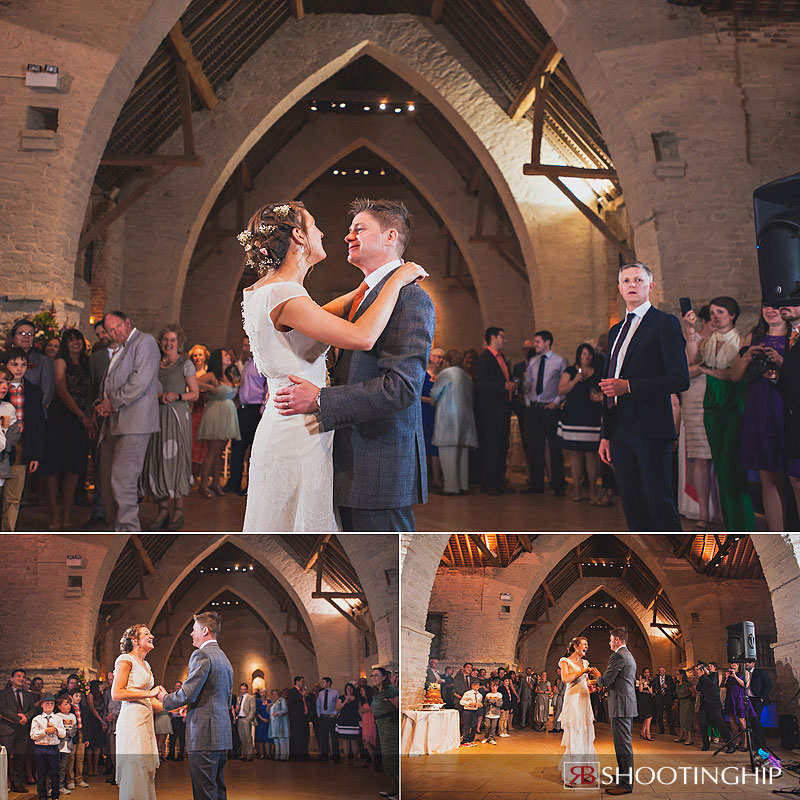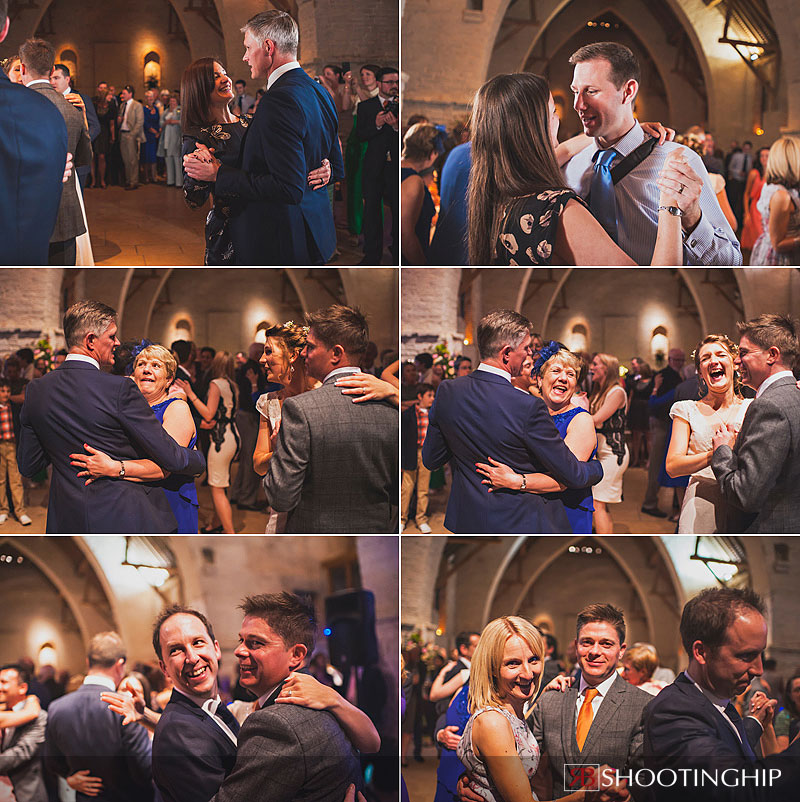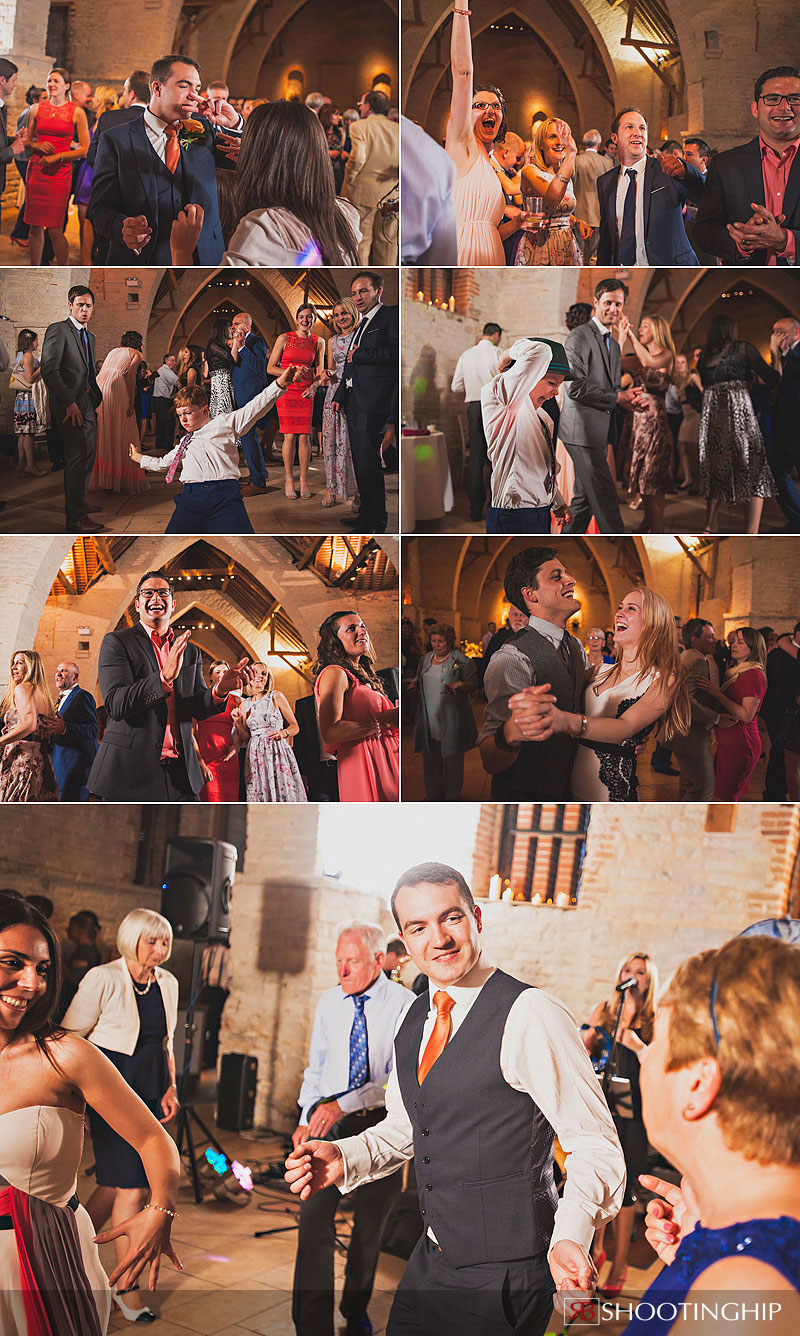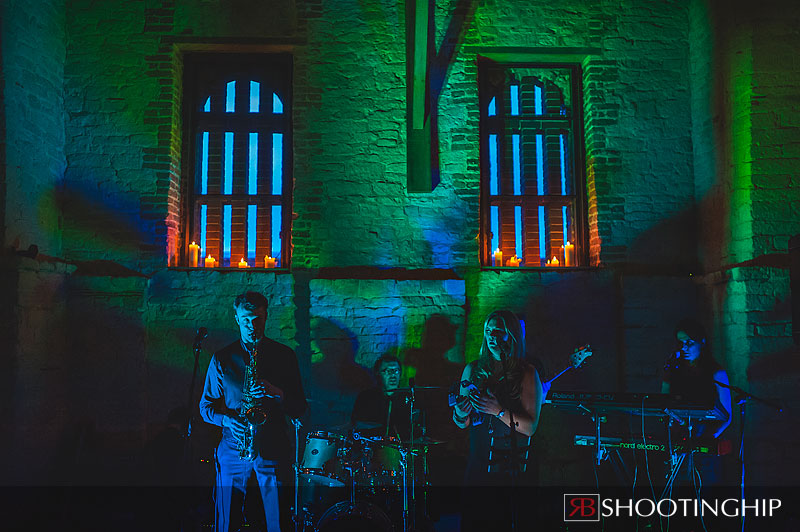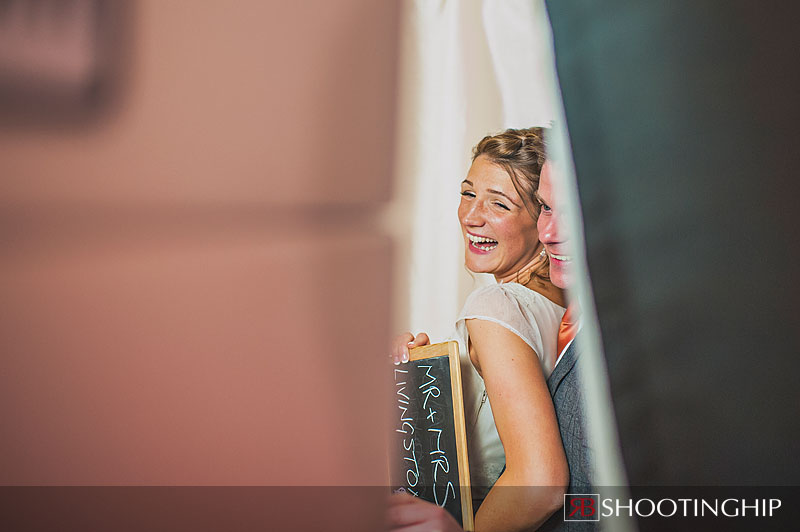 https://www.shootinghip.com/wp-content/uploads/2019/07/f2_source-1.png
0
0
Rob Burress
https://www.shootinghip.com/wp-content/uploads/2019/07/f2_source-1.png
Rob Burress
2014-05-31 16:17:53
2014-05-31 16:17:53
Vicki and Ben - May Wedding at Tithe Barn