Bex and Bruno. Team B+B. 'Blinkin' Bruno Bamberger. Lots of names. All appropriate. Here's a first look at the wedding of Bex and Bruno at one of Hampshire's finest weddings venues, Tithe Barn.
My day began sanguine at a little cottage just outside of Petersfield. Down a country lane at the base of the Ashford Hangars is a cute and well equipped cottage on the edge of Ashford Farm. It wasn't difficult to see that I had arrived in the right place when on the left, in full height windows, stood a bridal gown and two bridesmaid's dresses. I was in the right place.
This was no mad rush to the finish line. With well over 2 hours to go all the prep was complete. This was now a waiting game. A game played conversely in Chilgrove by Bruno and the Boys when Darren arrived to find that they had decided that they were to leave 15 minutes early. A tale of two preps.
When I arrived at Tithe Barn, it was time for the anxious arrival and Bex and the Girls. I took up a perch on the road that leads to the barn. Its one of my favourite views, eyes studying the lane and across the wheat field waiting for Bex to arrive. Promptly (as usual) Karen from Vinnie's Vintage Vehicles in her acclaimed VM campervan aptly named "Sleepy Jean" came trundling up the lane only slightly diminished (for me at least) by the mini van taxi riding a foot from her bumper which its important to note wasn't part of the wedding party. First world wedding problems of a modern day photographer.
Bex opted to be driven around in Sleepy Jean which gave me another chance to photograph them both together. Next stop…"I do!"
The Registrars with the Hampshire Ceremonies Team are always great to work with. They know me well and vice versa so there's never a need to chat about what they need me to do. The spirit they deliver the ceremony is always uplifting and fitting of such an important occasion. Today was no different. Once complete, Bex and Bruno married, it was time to relax and get on with a sunny and love filled afternoon. The weather was superb which afforded me the chance to photograph the couple after the meal. This give them so much valuable time with their guests at exactly the time that they want it.
Throughout the meal there was time for some tables to set up a wedding speech length sweepstakes. I'm not entirely sure if they knew there was to be 5 speeches. Roughly speaking there were 6. Father of the Bride, Sister of the Bride, Groom, Best Man 1 (albeit to only introduce Best Man 2), Best Man 2, Bride and a suprise rewriting of Bruno Mars' 'Marry You' played (and sung) by Mads and accompanied by everyone. I suspect there may have been a need for 'stewards enquiry' to determine if the song was in fact a speech. I didn't get involved.
Once I completed the couple photographs there was plenty of time to relax and take in the sun filled evening. Ad hoc games of cricket and croquet as well Bruno tossing (which sounds more dubious than it is) was the precusor to the evening party on the dancefloor. Lots of swinging the Bride around as well as handbag limbo. A winning combination.
Thanks to Bex and Bruno for a brilliant day.
Poets Cottage (Bridal Prep) – https://www.ownersdirect.co.uk/accommodation/p6974824
The White Horse Chilgrove (Groom Prep) – http://www.thewhitehorse.co.uk/
Vinnies Vintage Vehicles – https://www.vinniesvintagehire.co.uk/
Tithe Barn – http://www.tithe-barn.co.uk/
Tourelle Cuisine – http://www.tourellecuisine.co.uk/
Dfilms – http://www.dfilms.co.uk/ (super easy videographer with whom I found so easy to work with)
Want to see even more images?  There's a link at the end of this blog post to visit my Facebook Business page.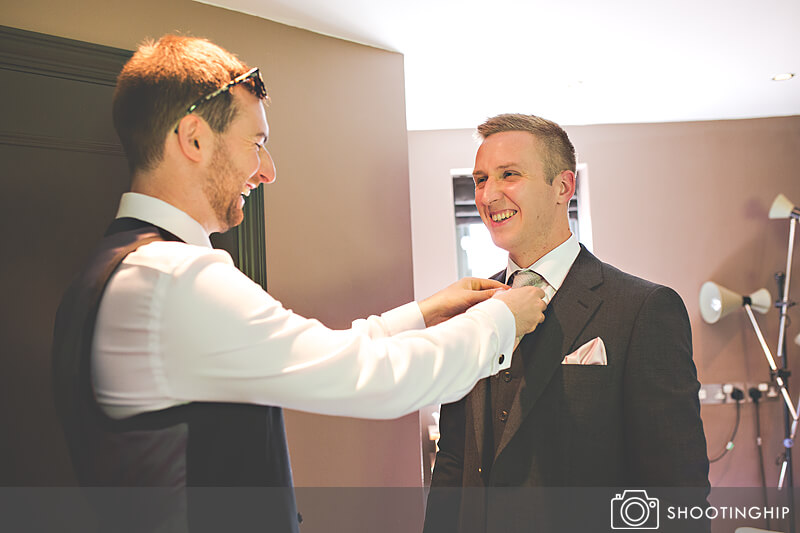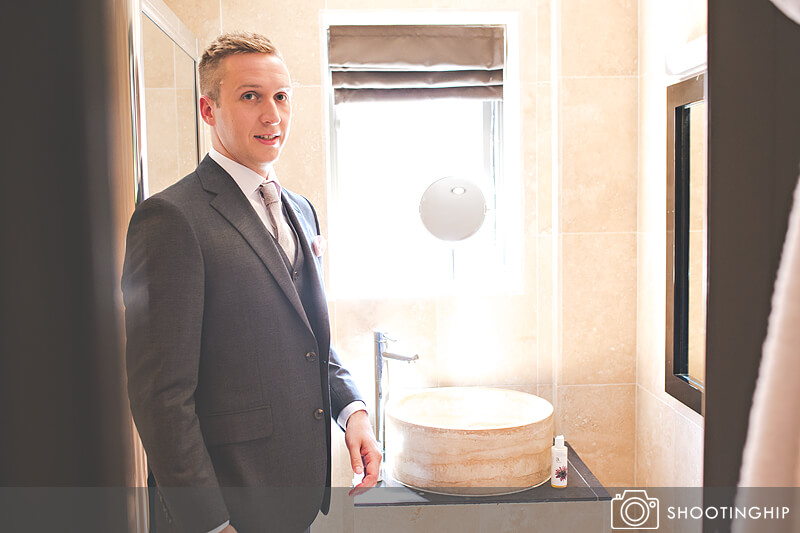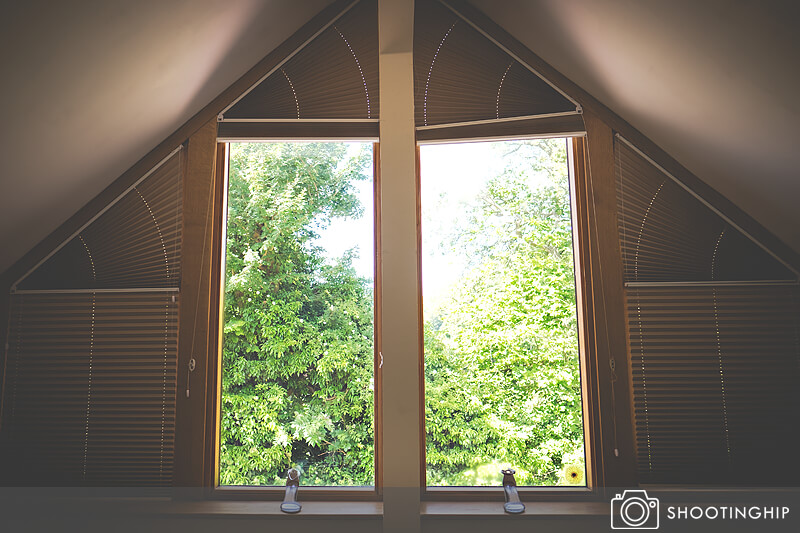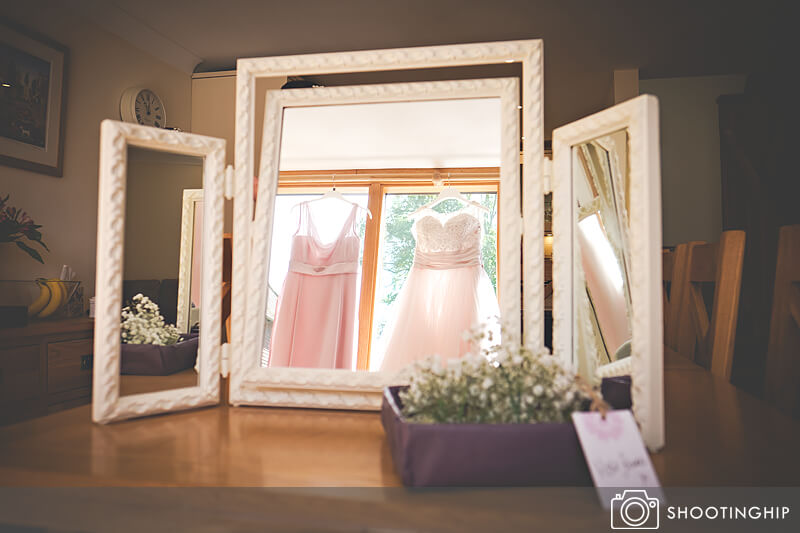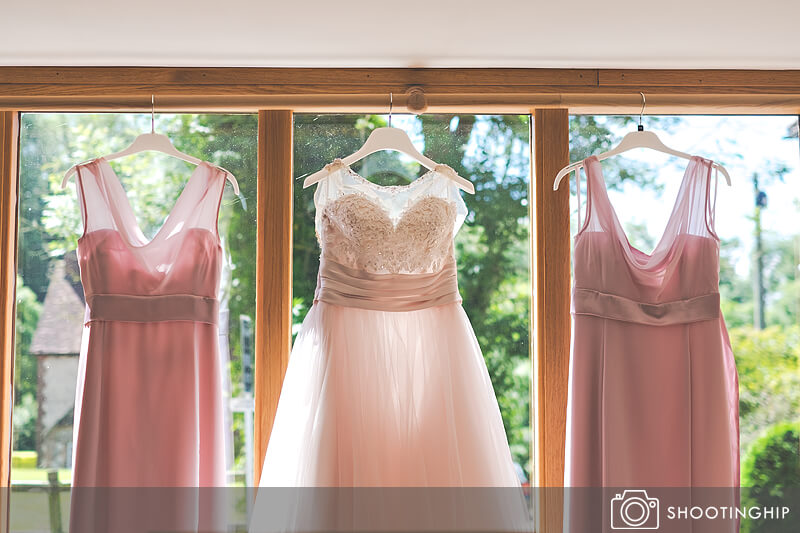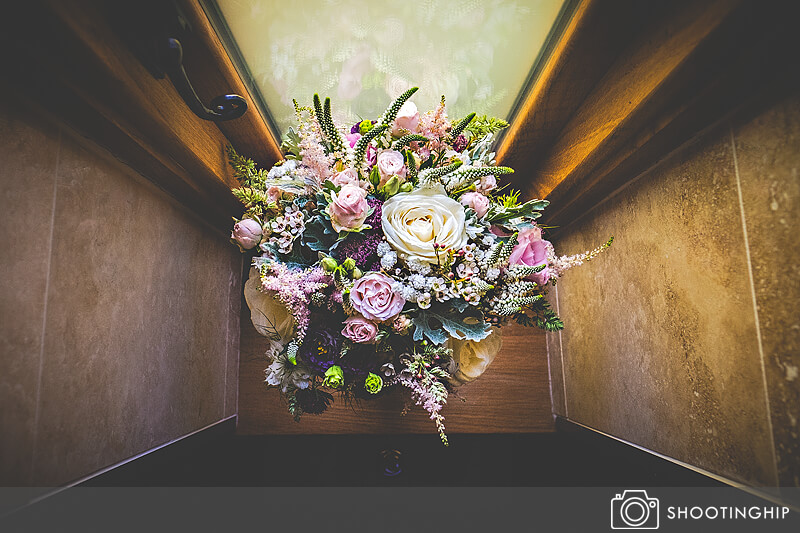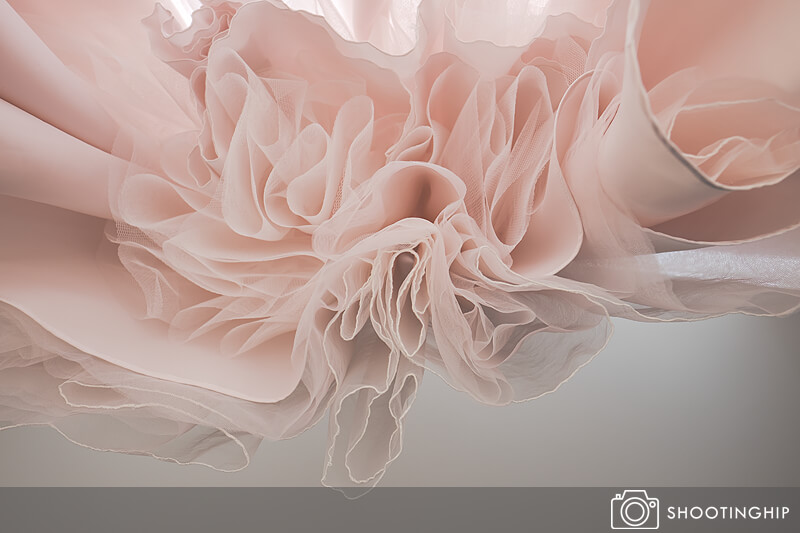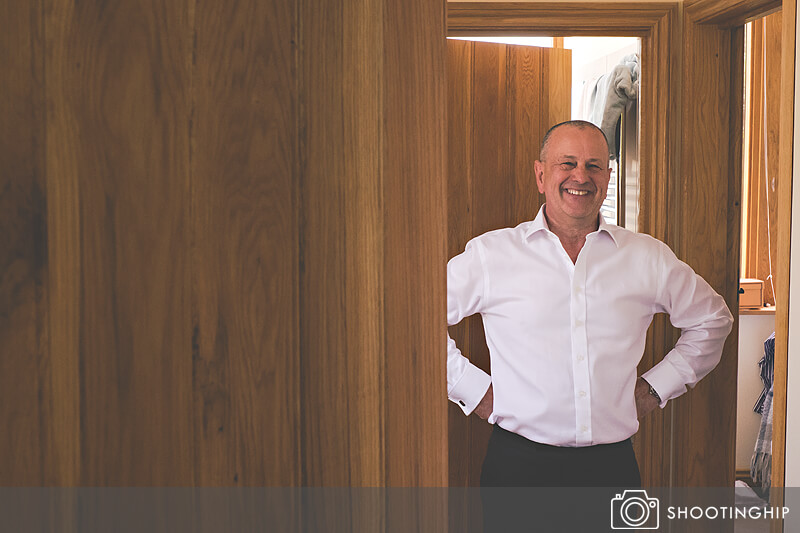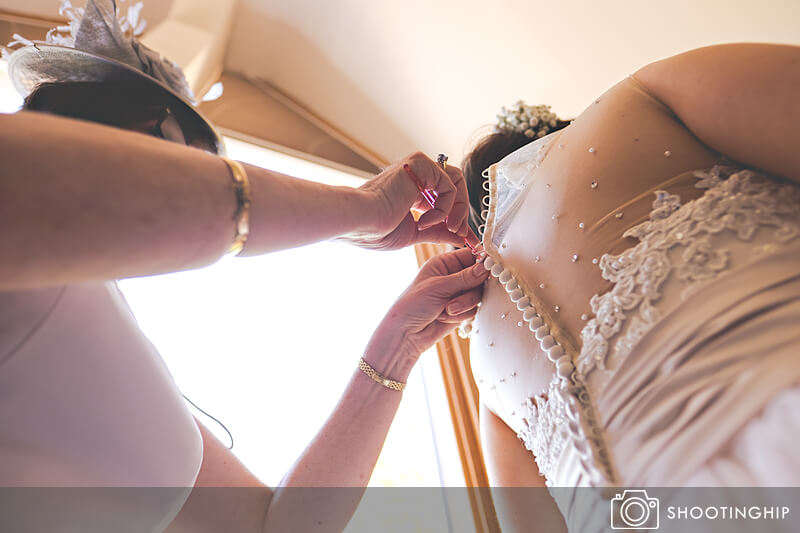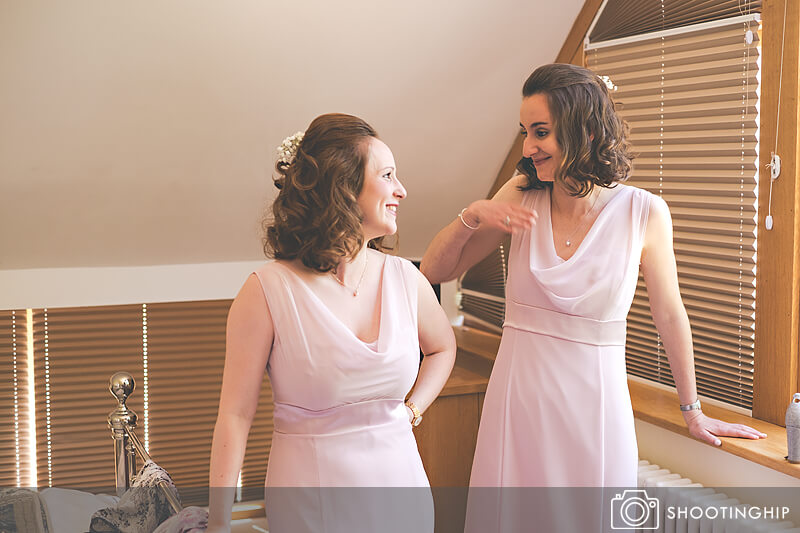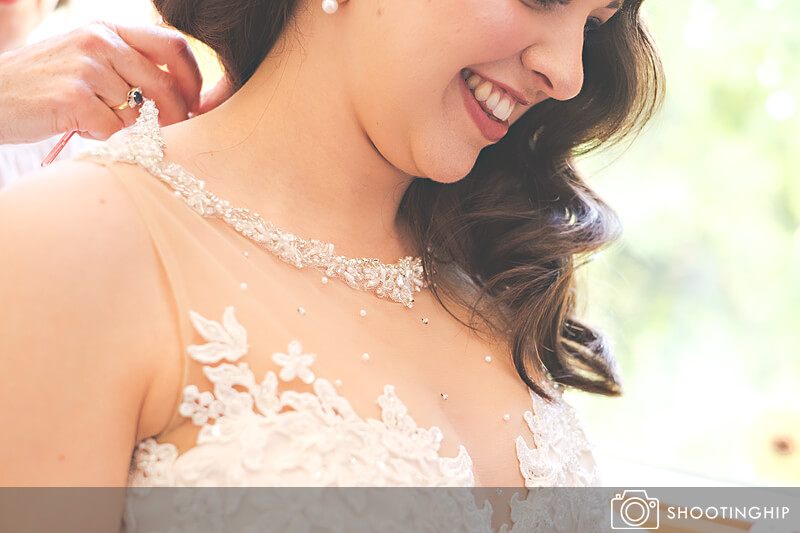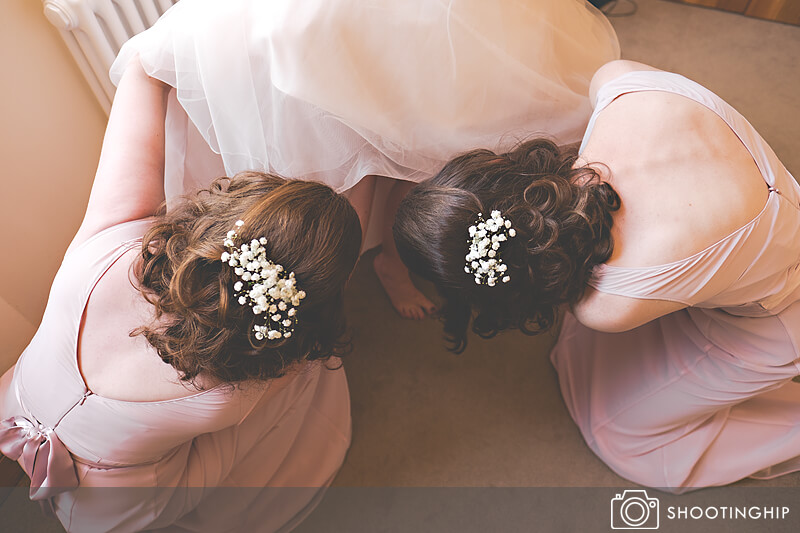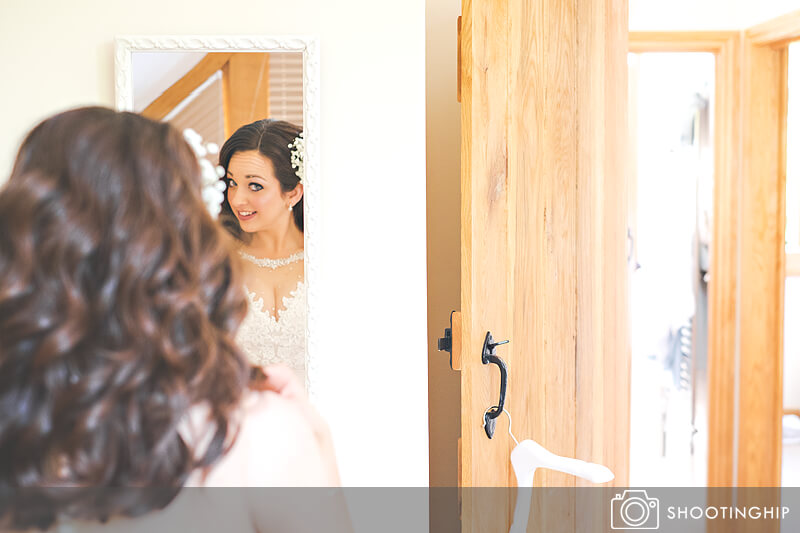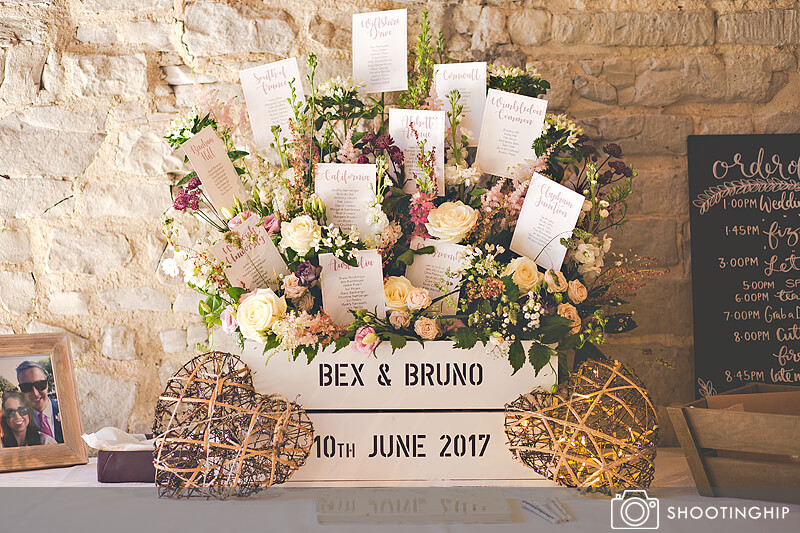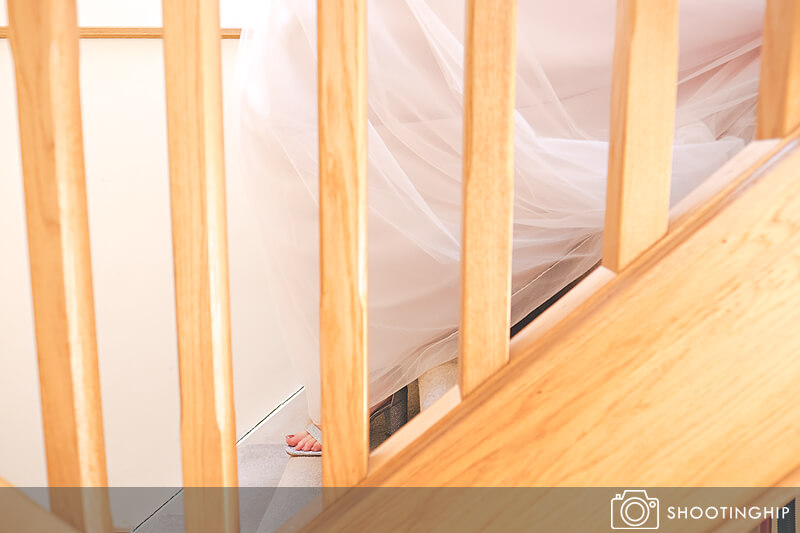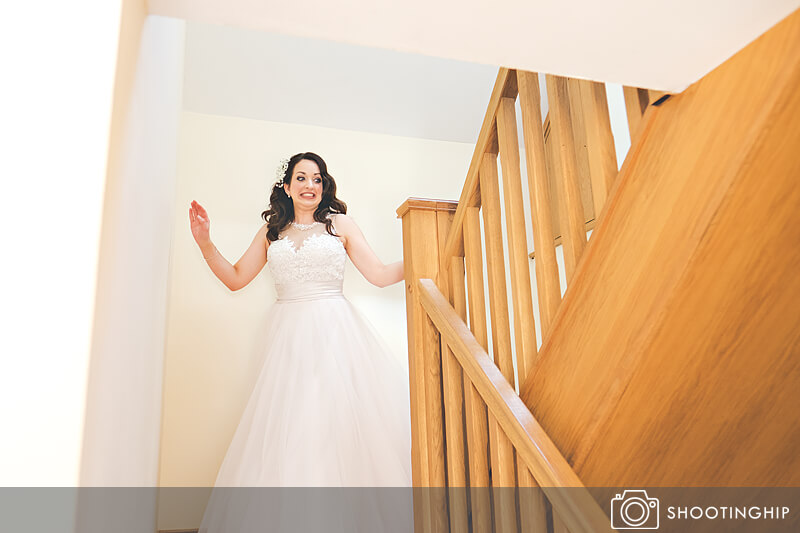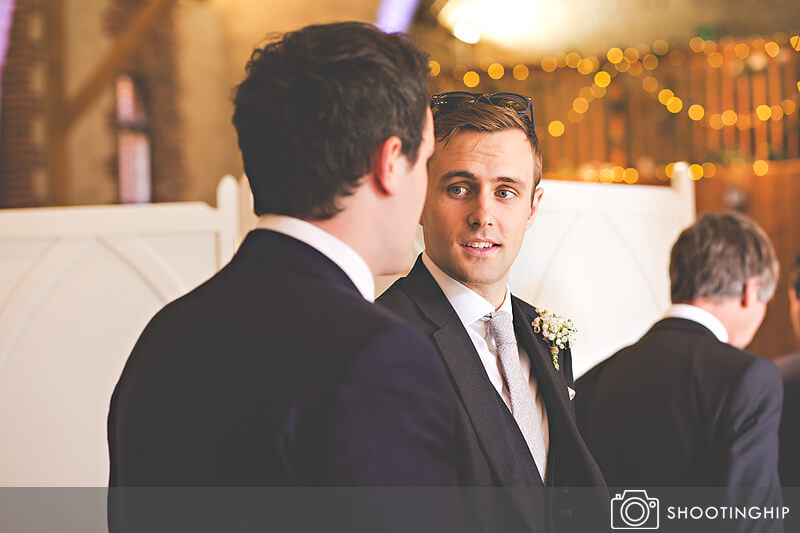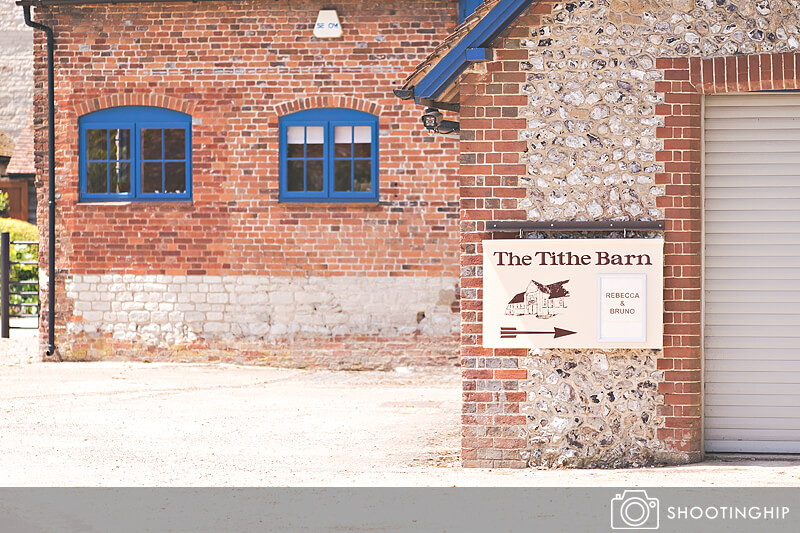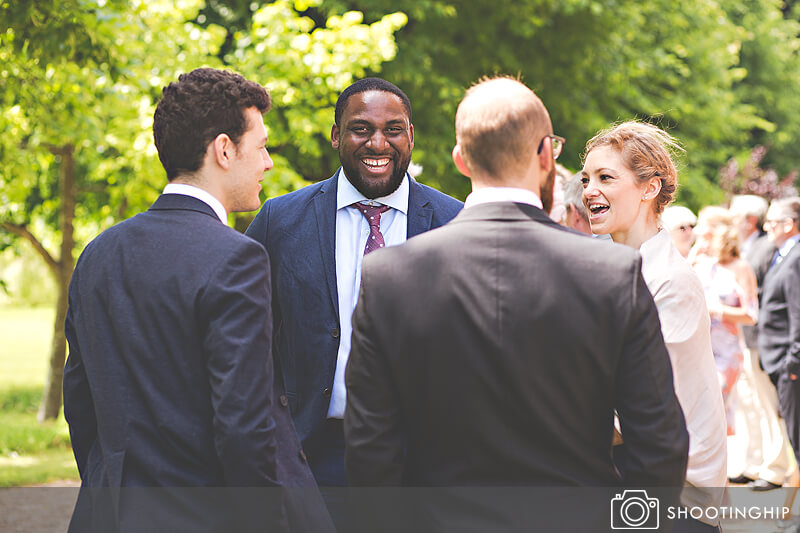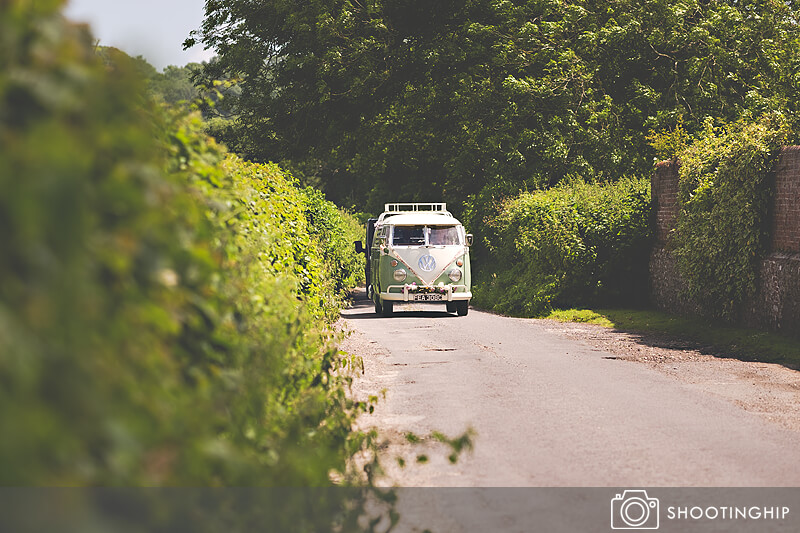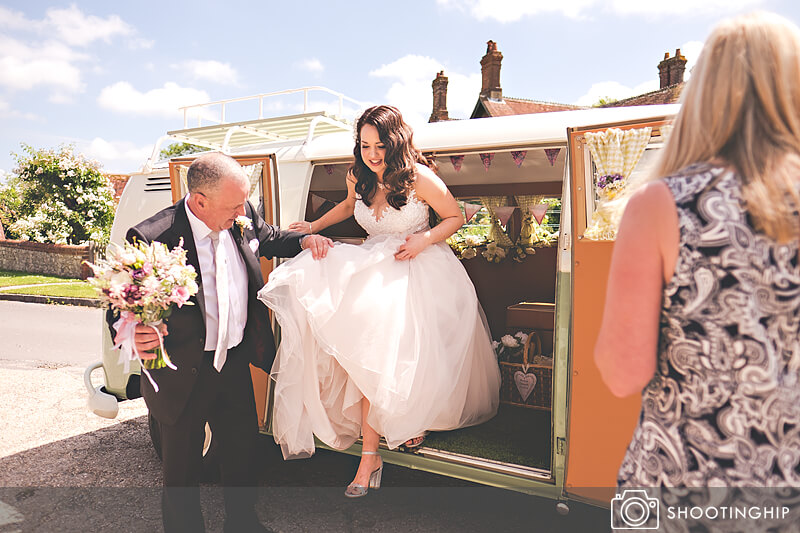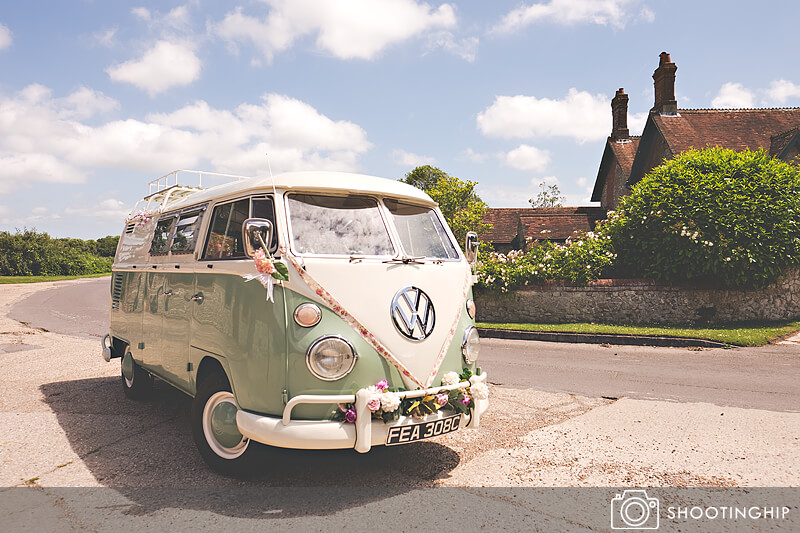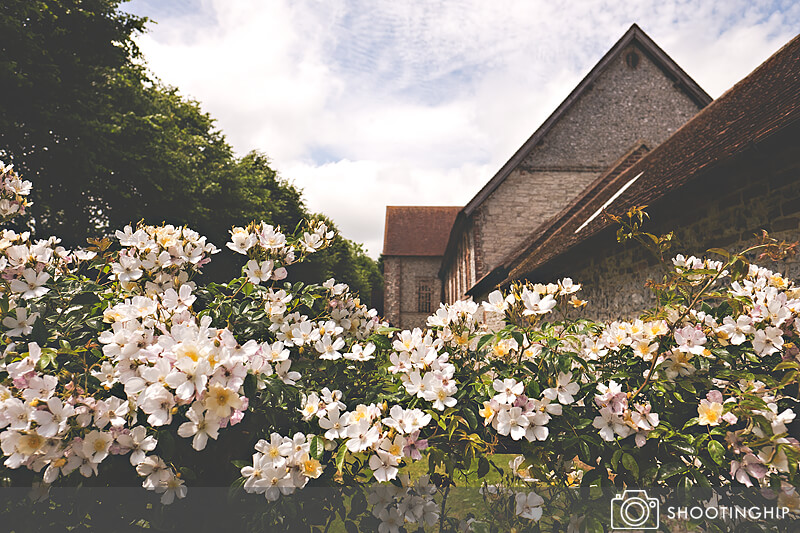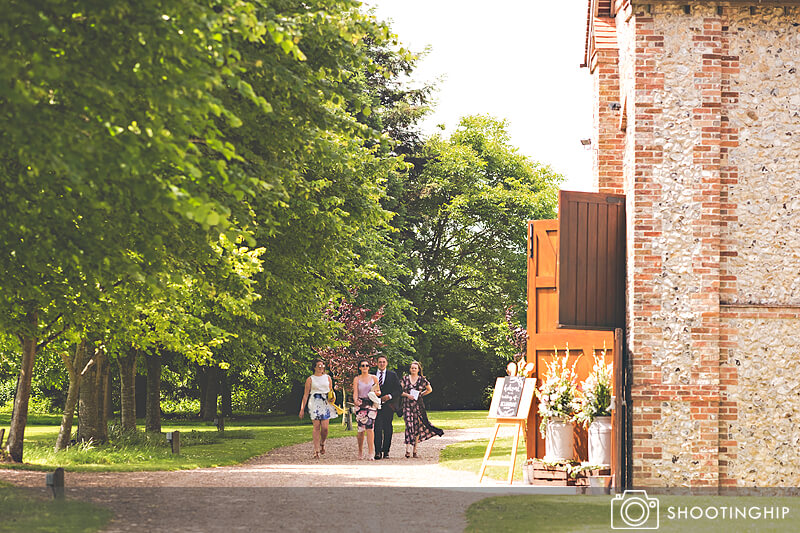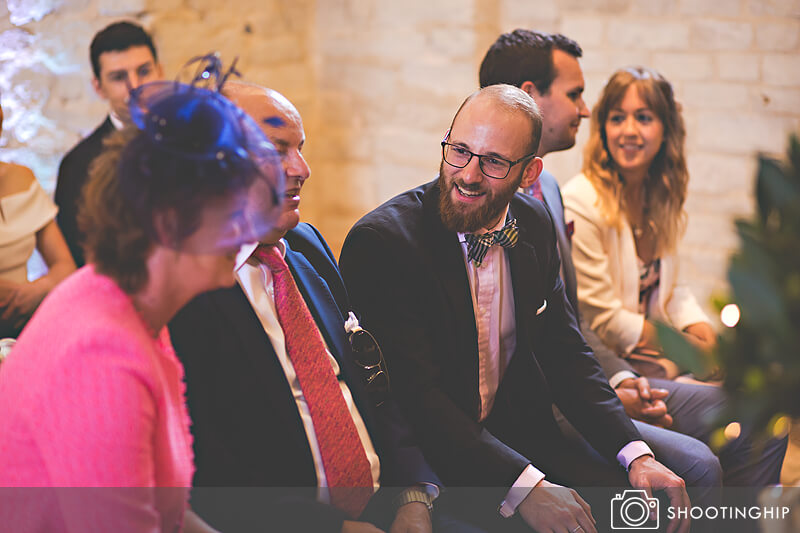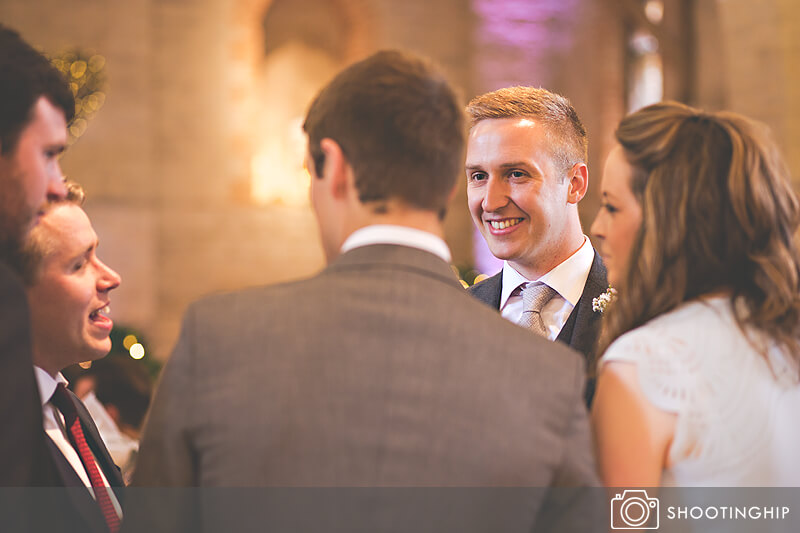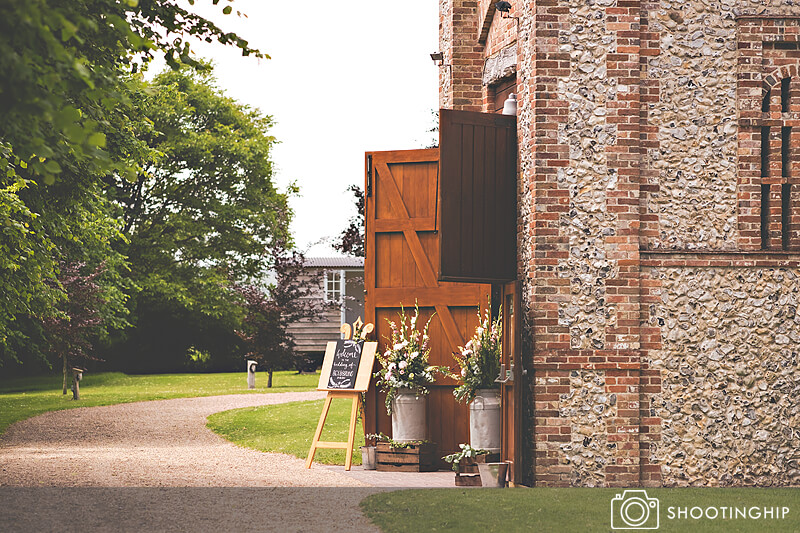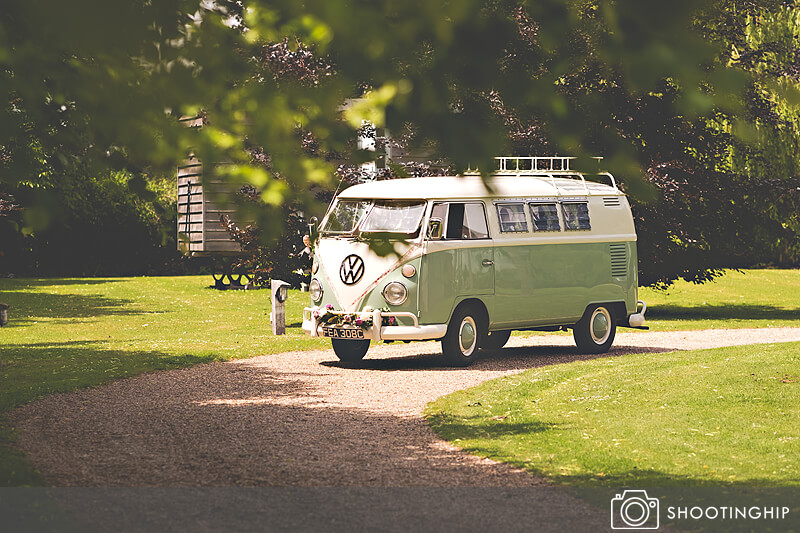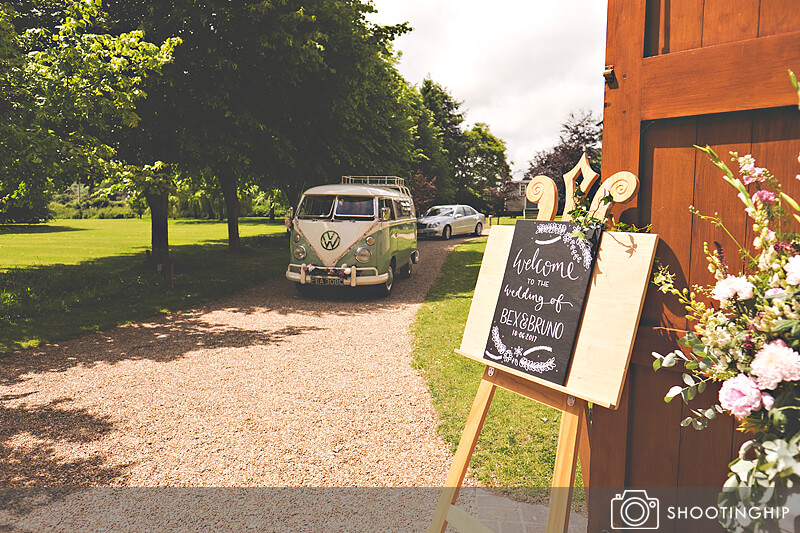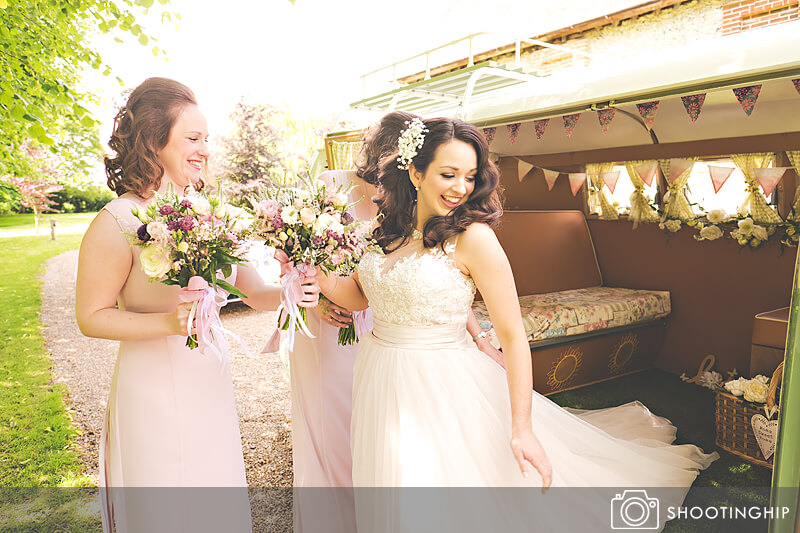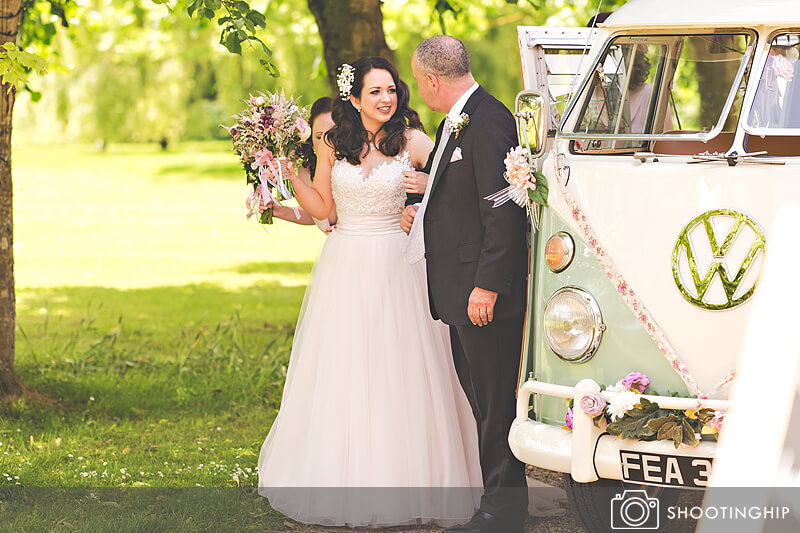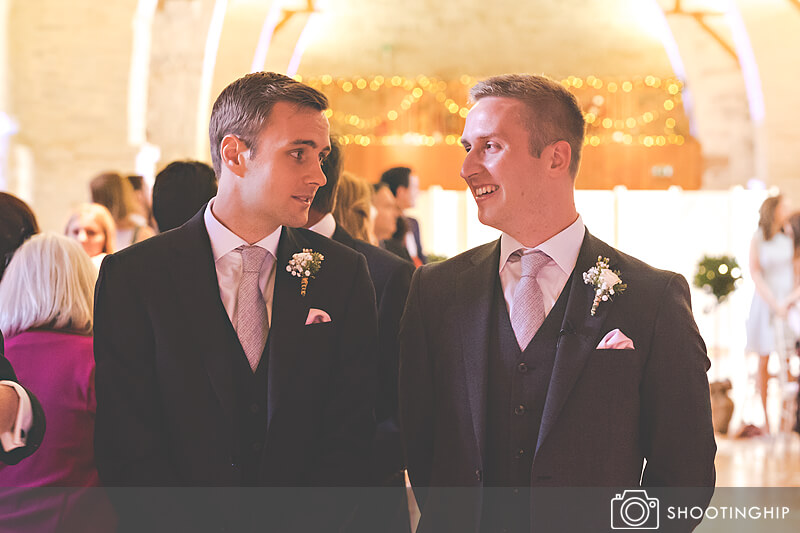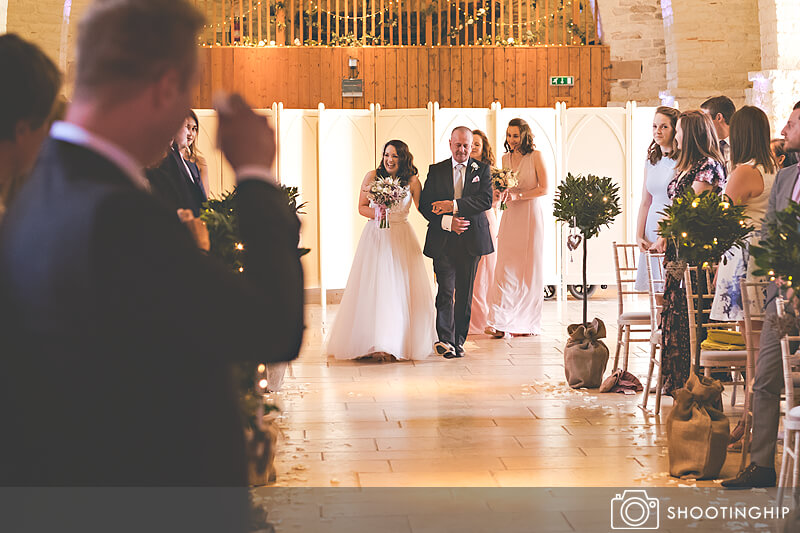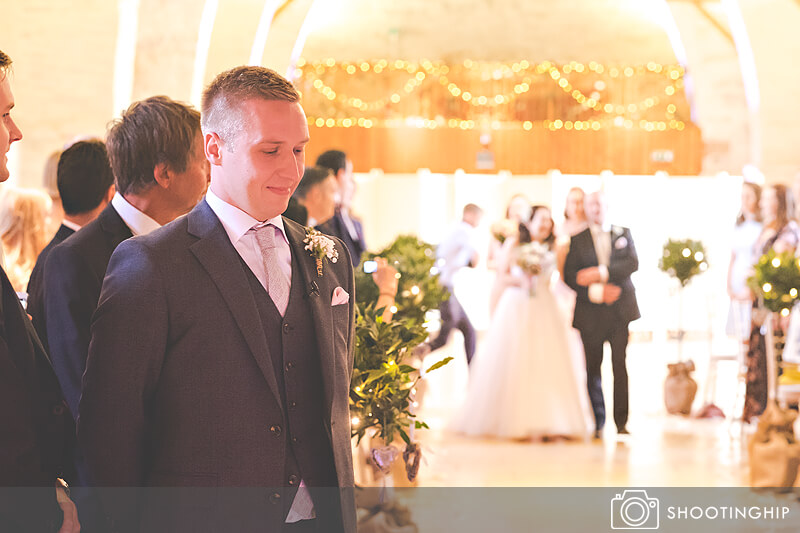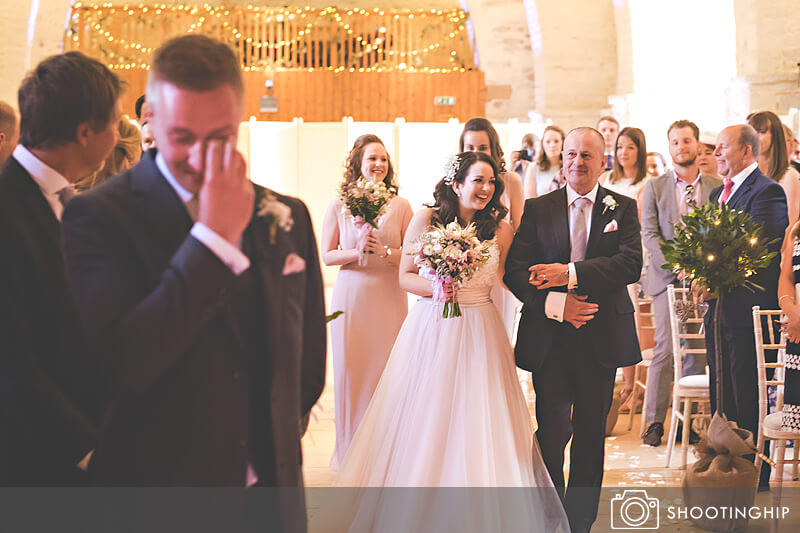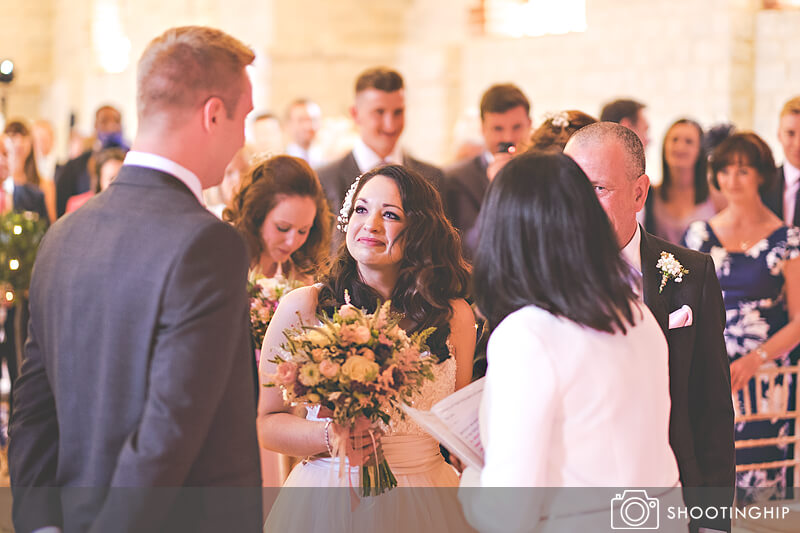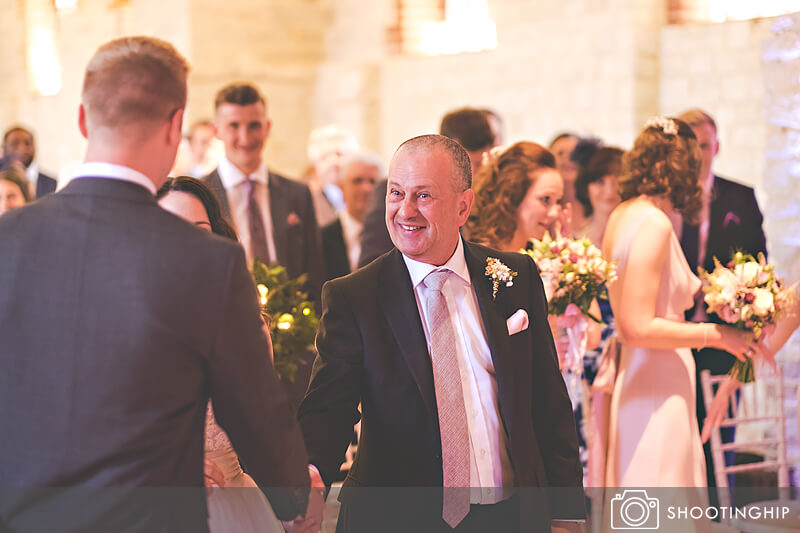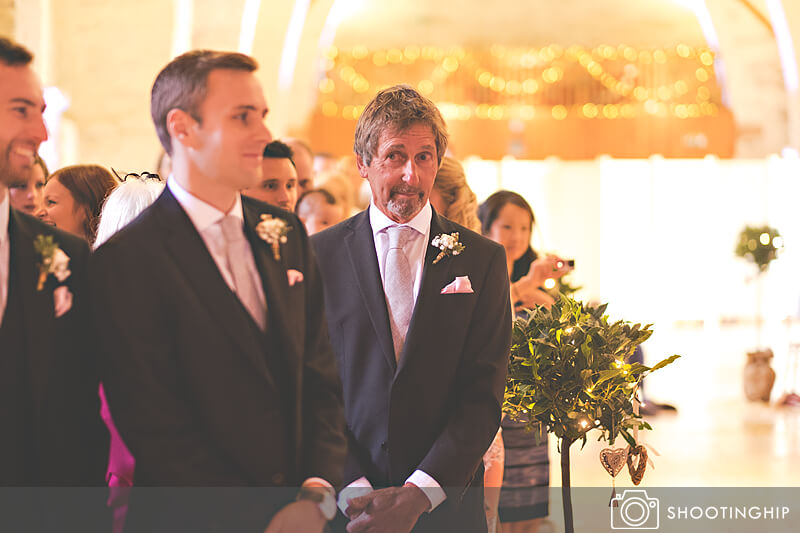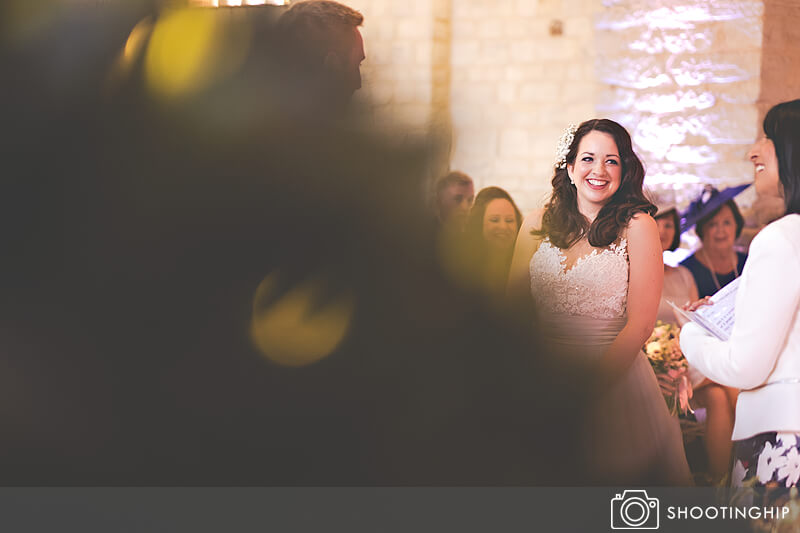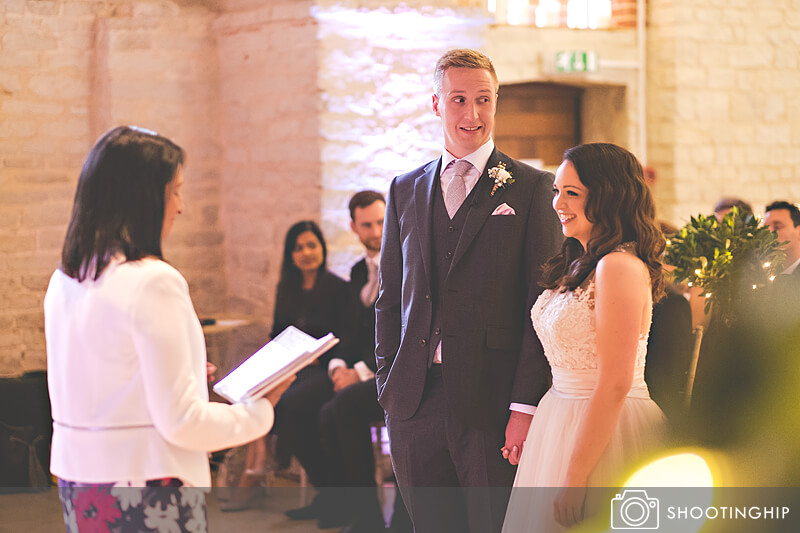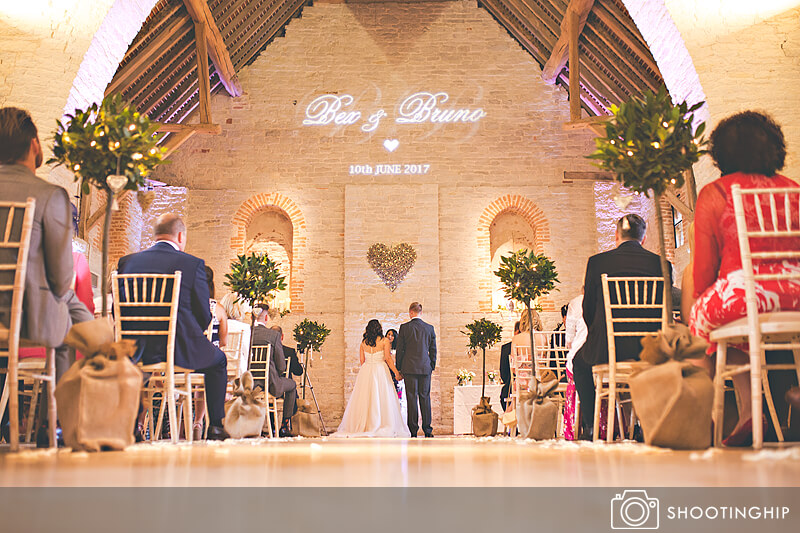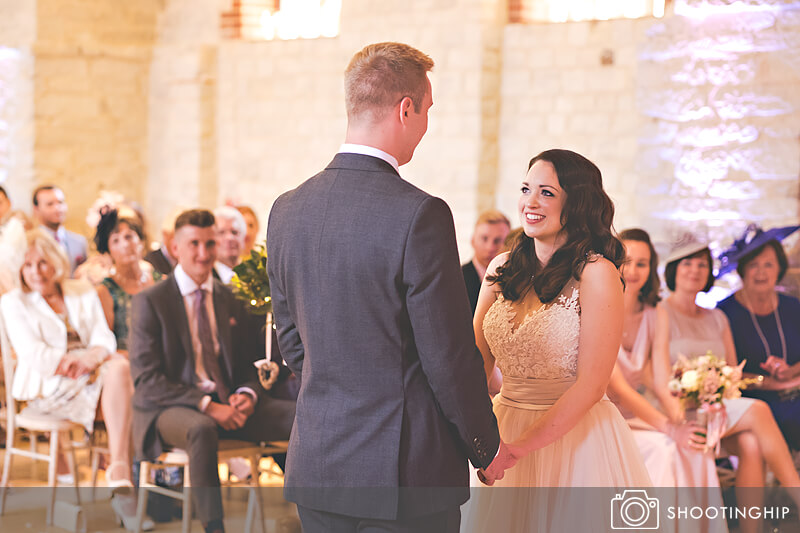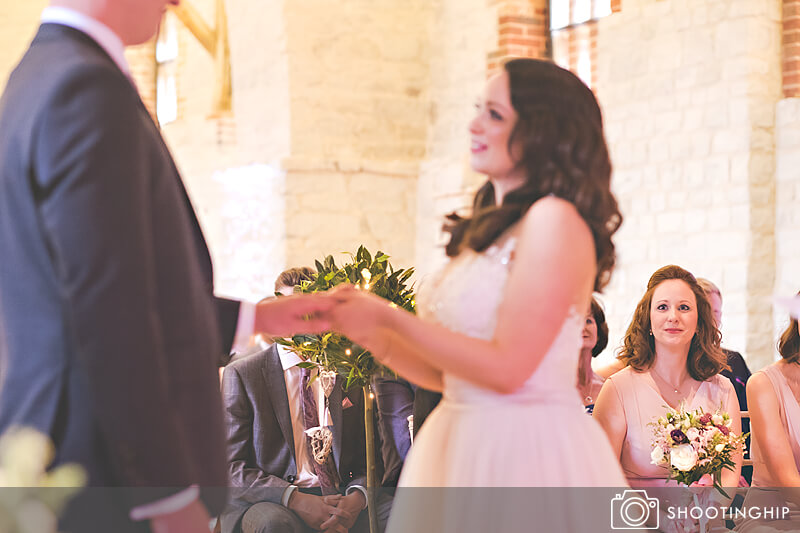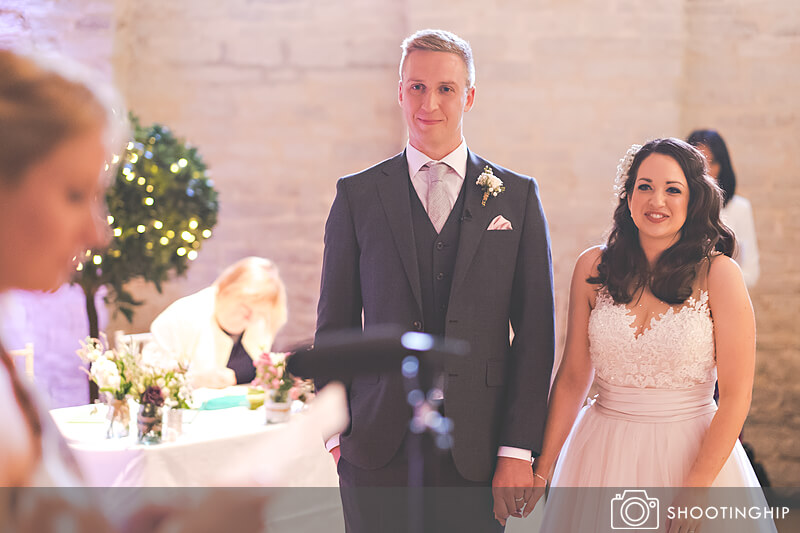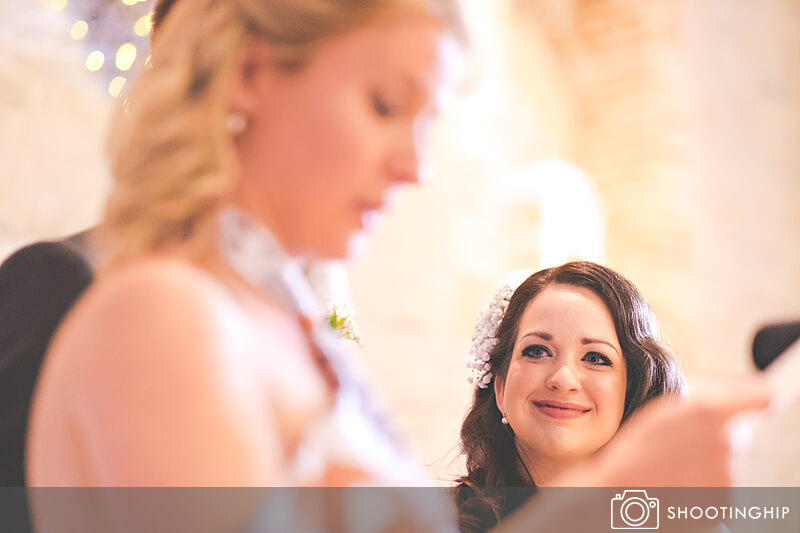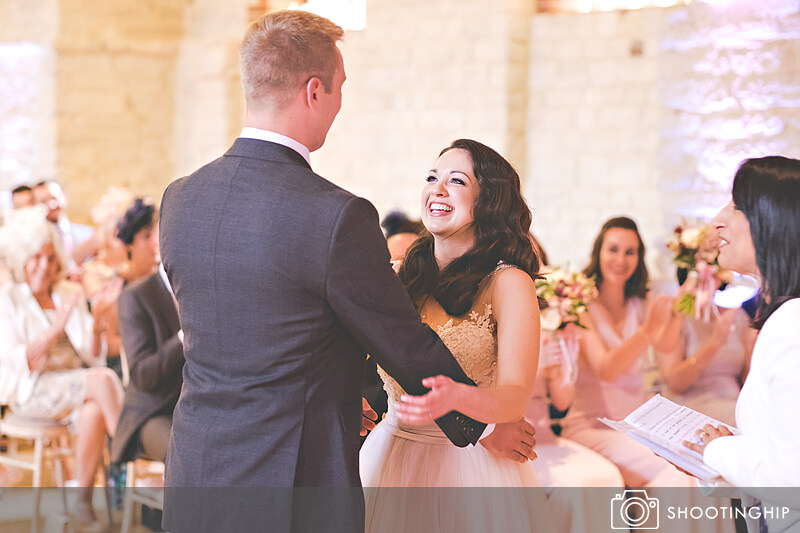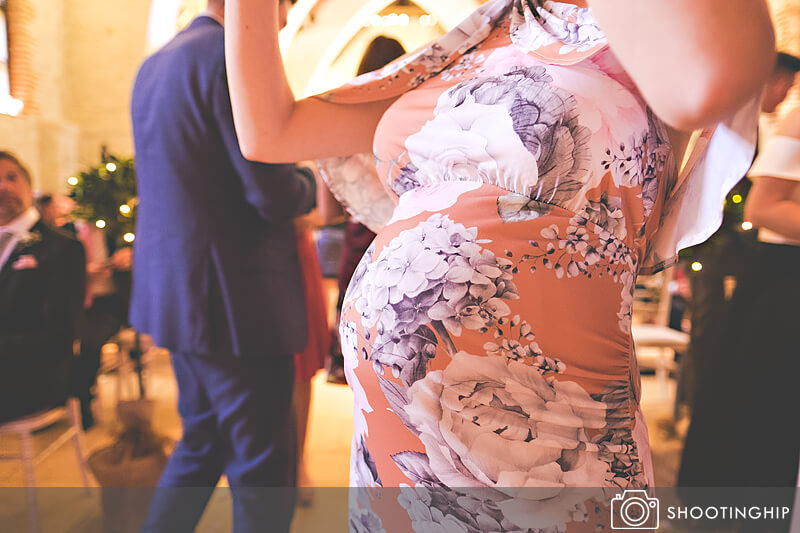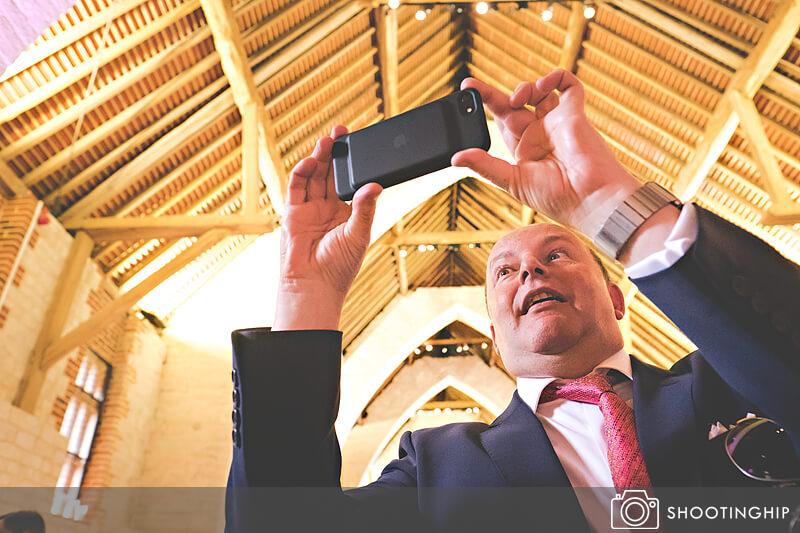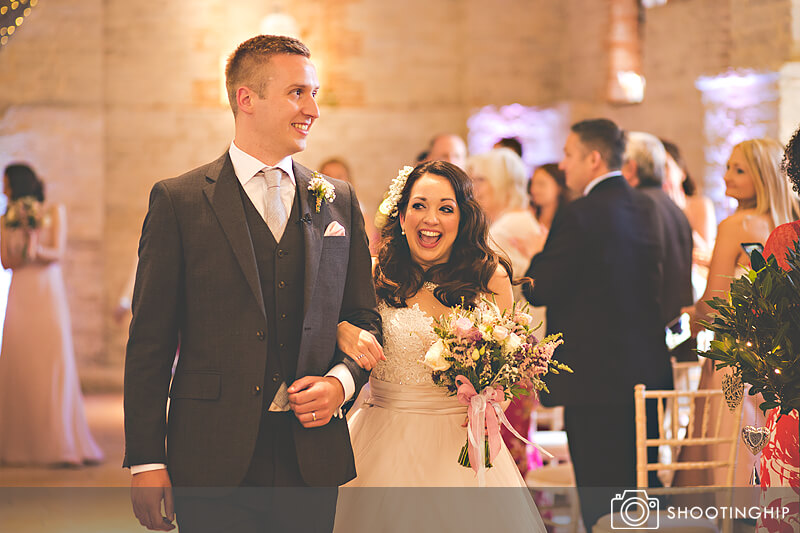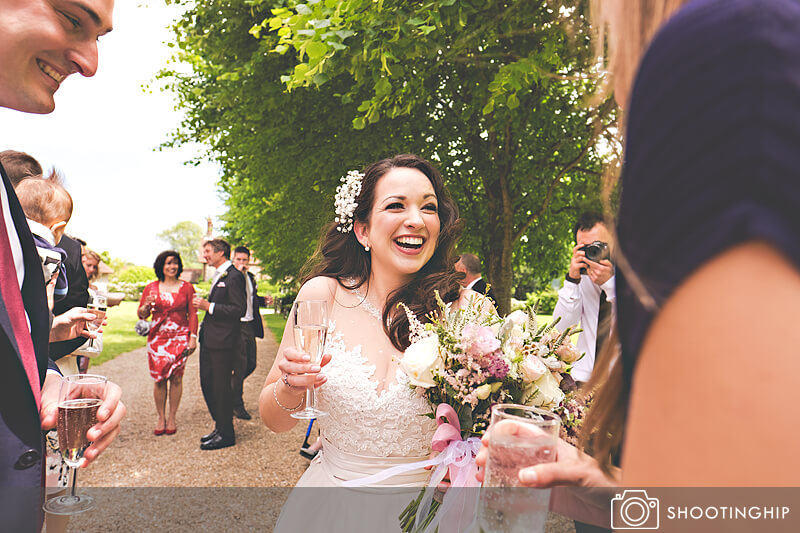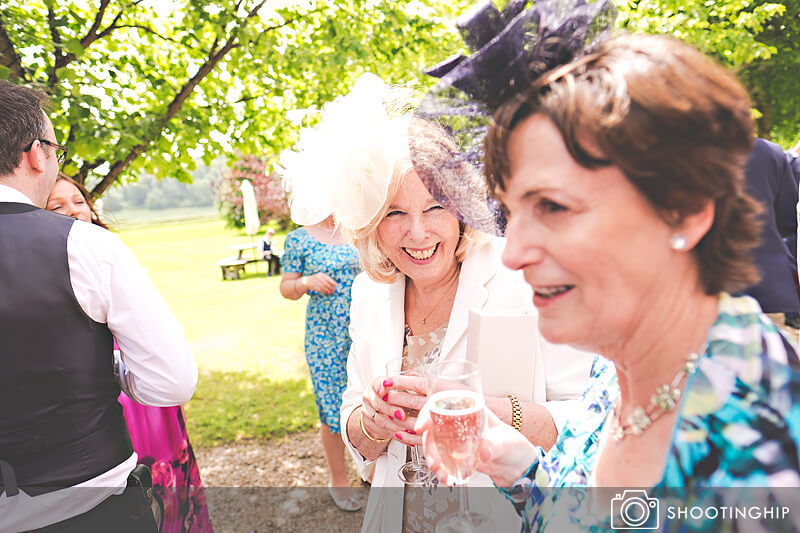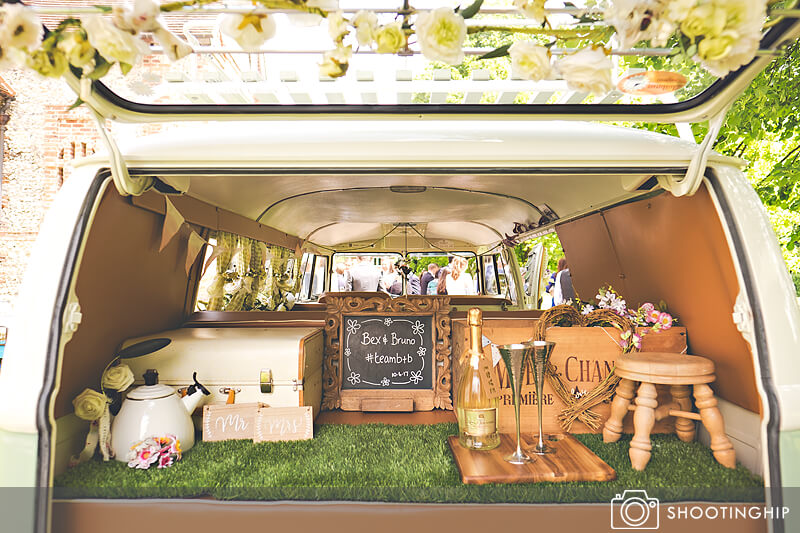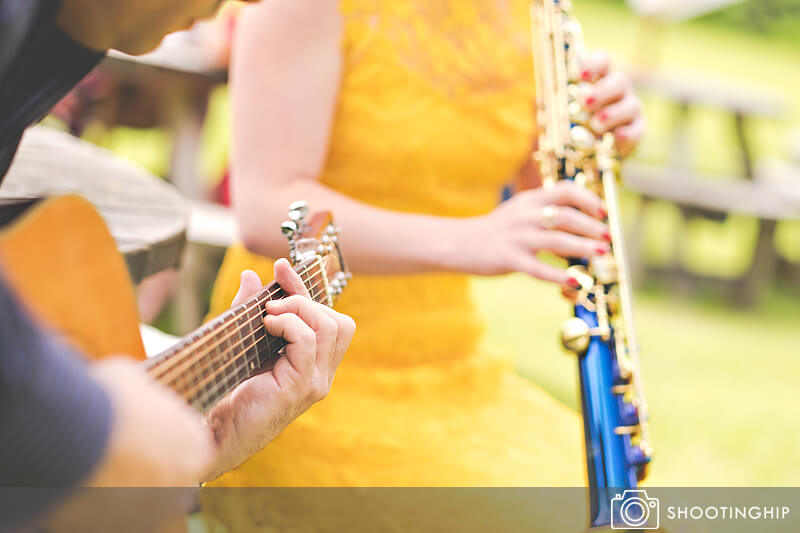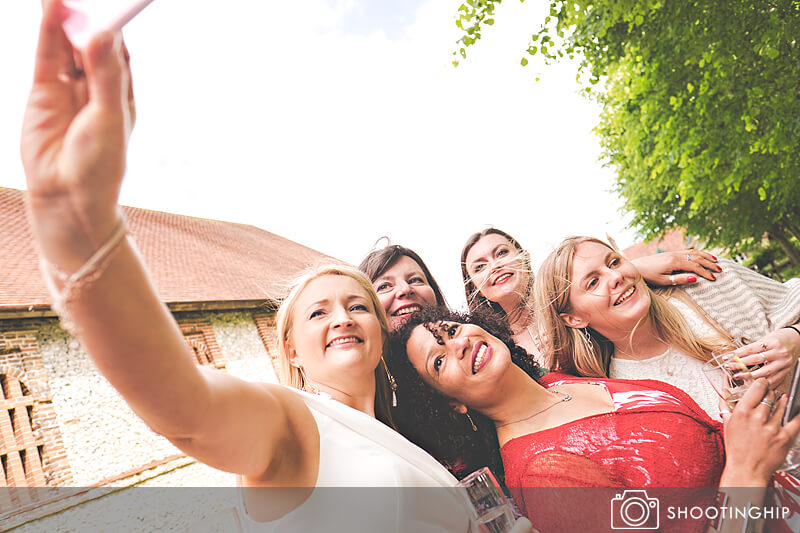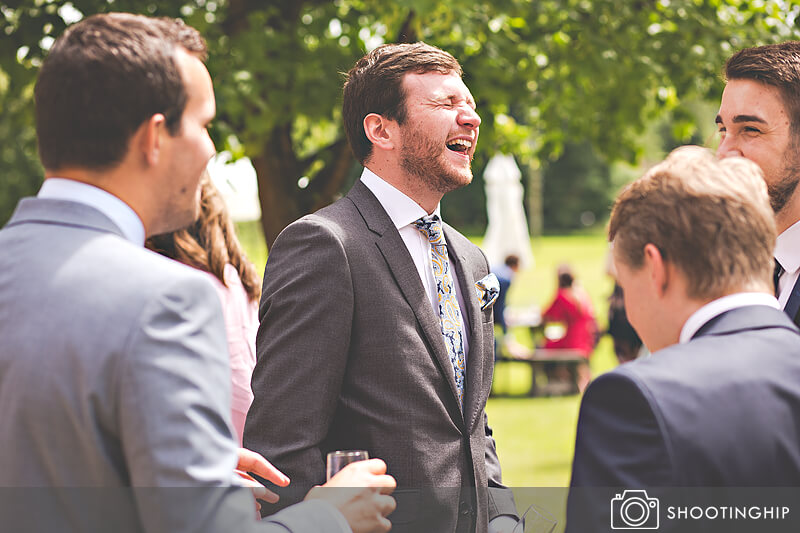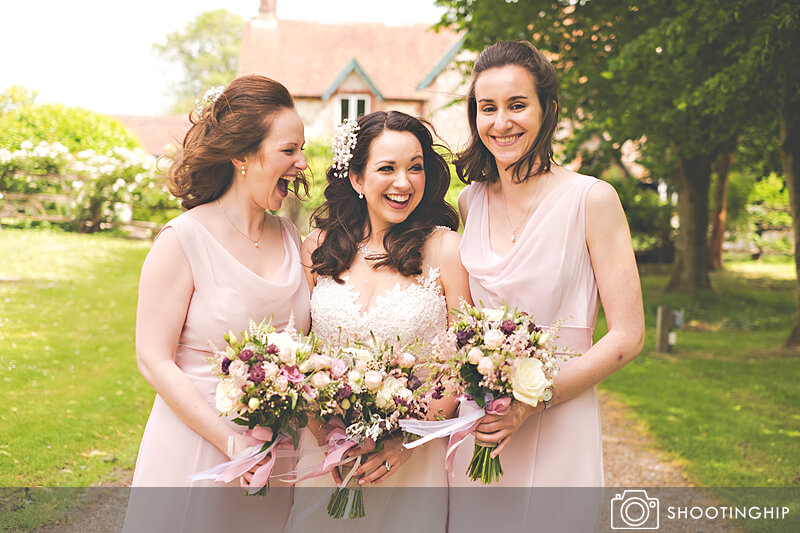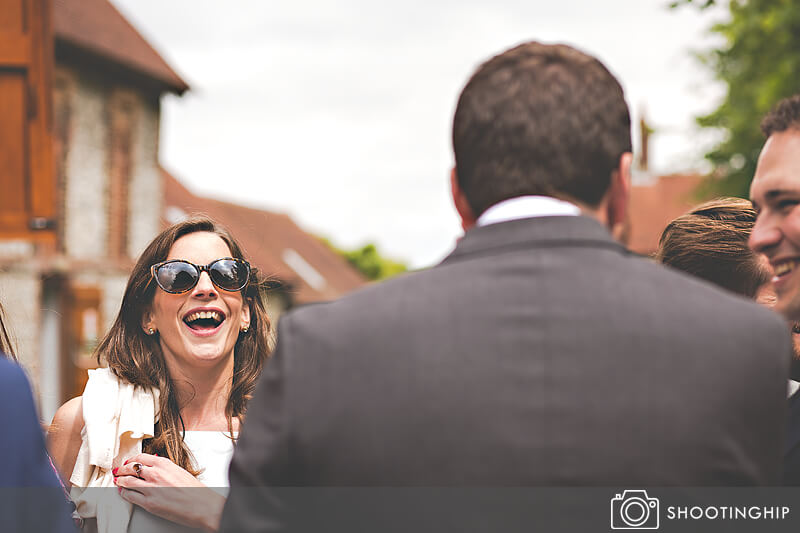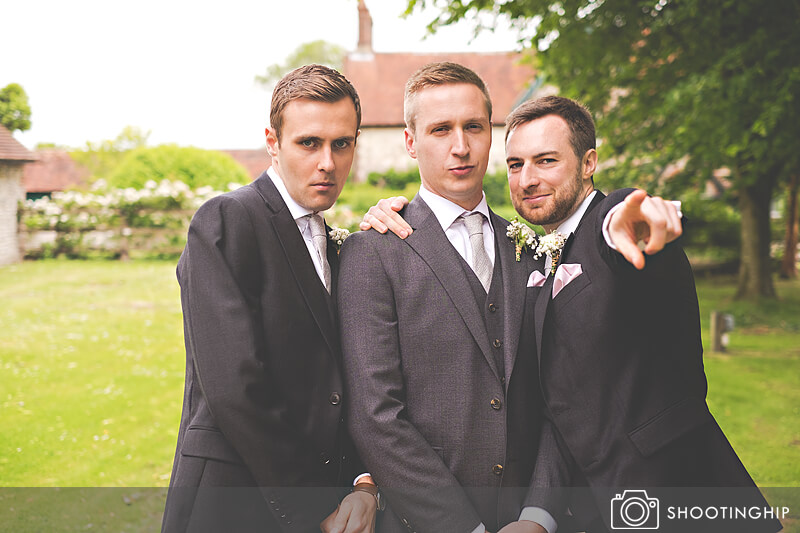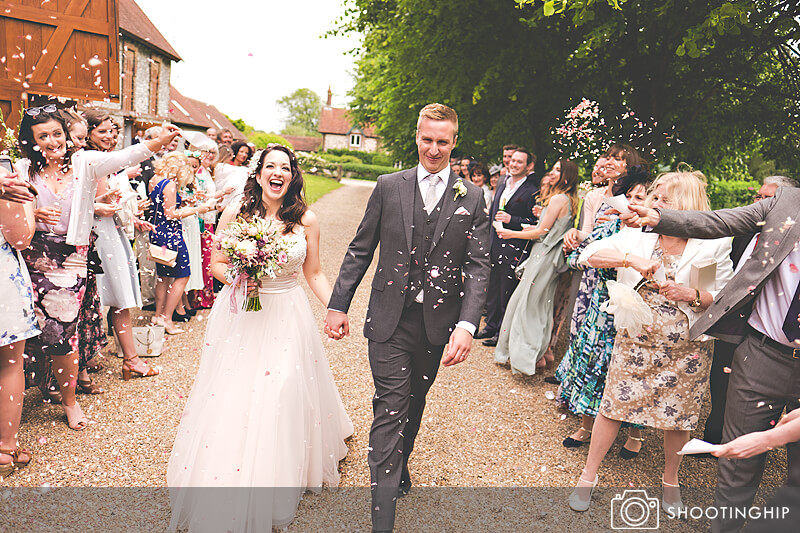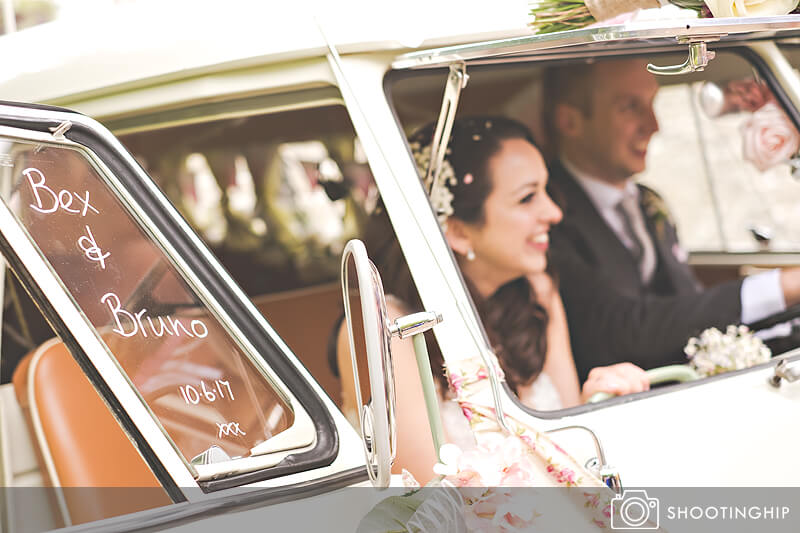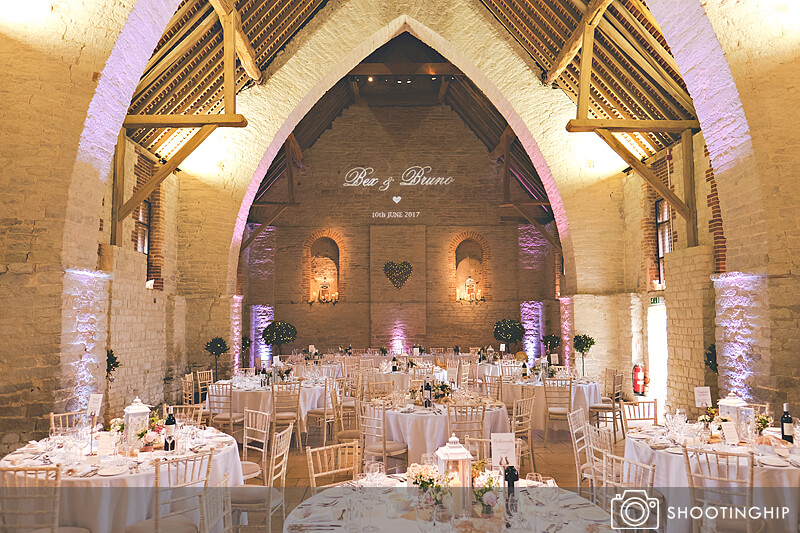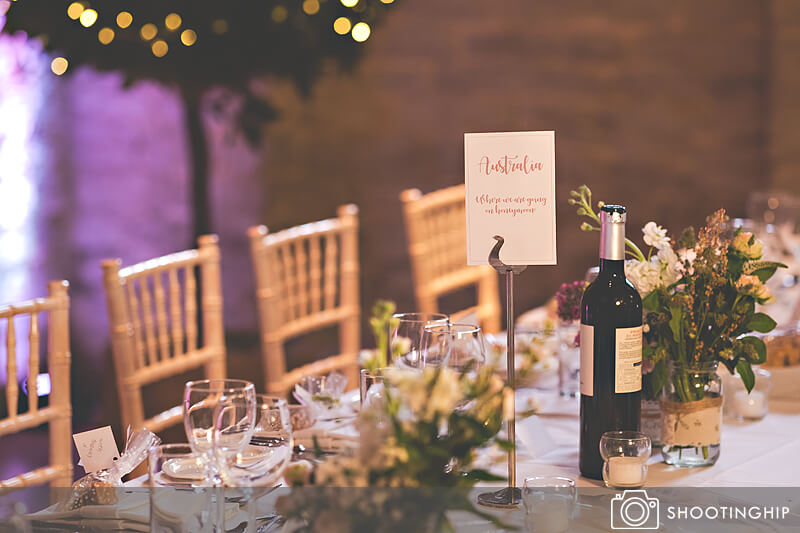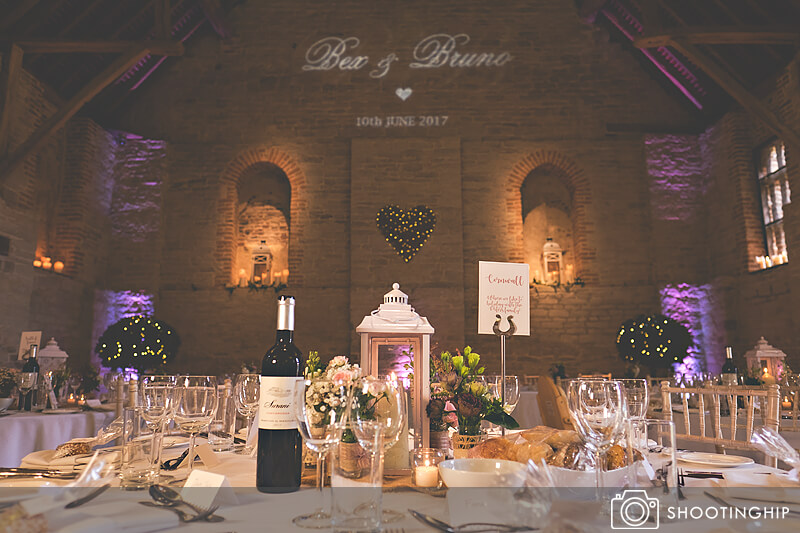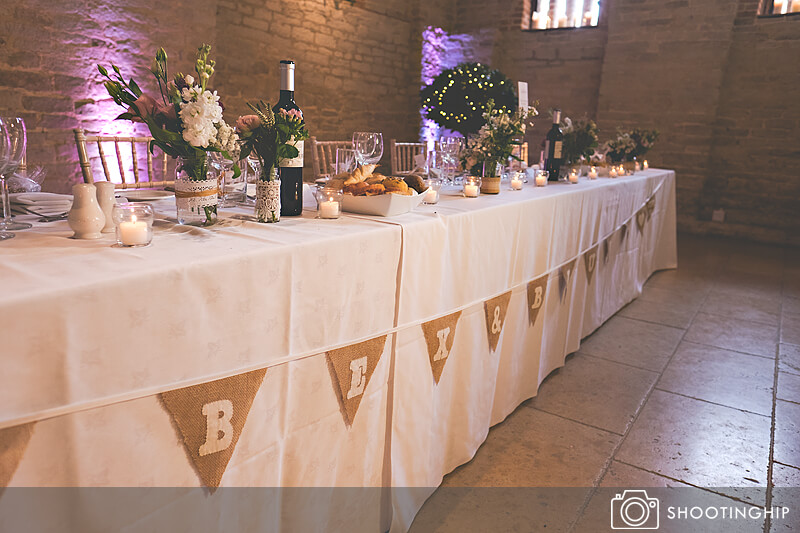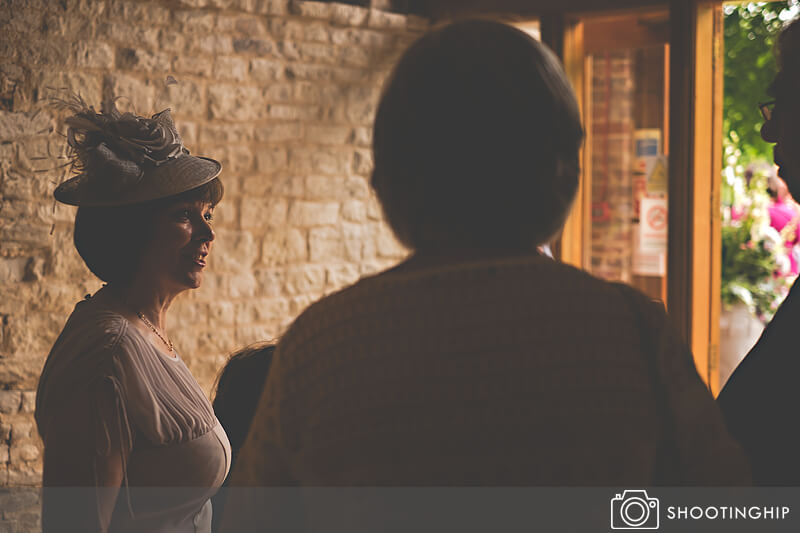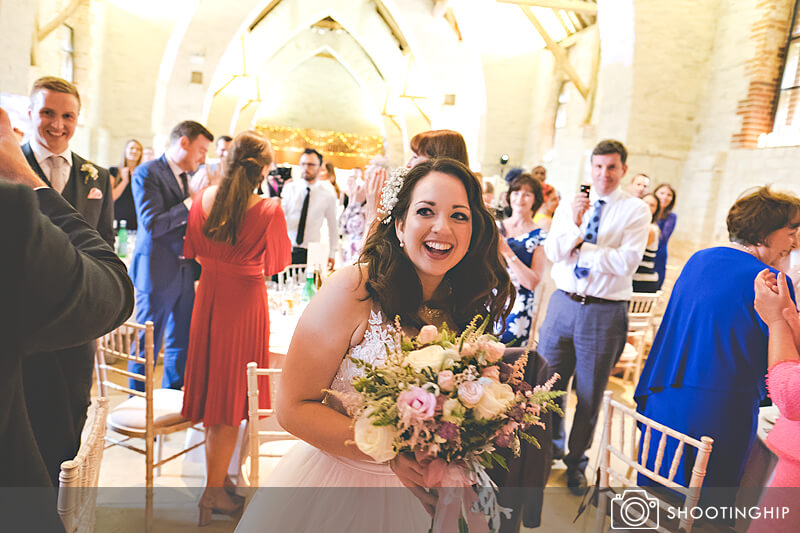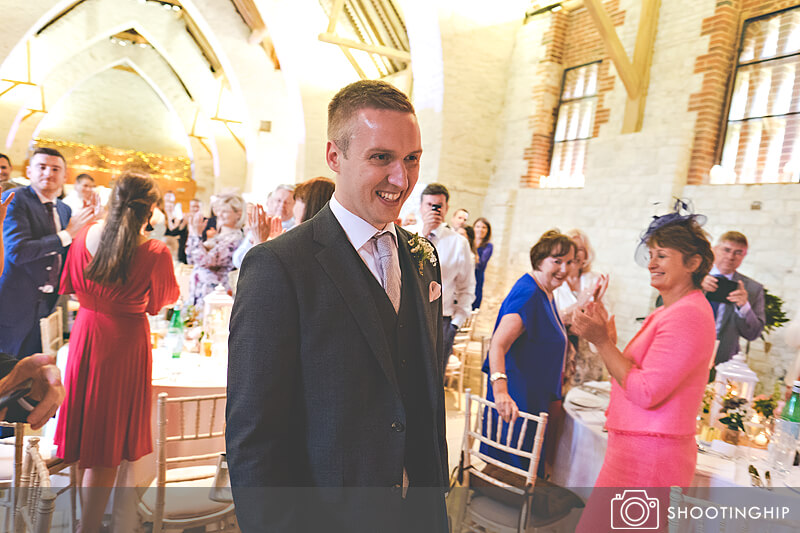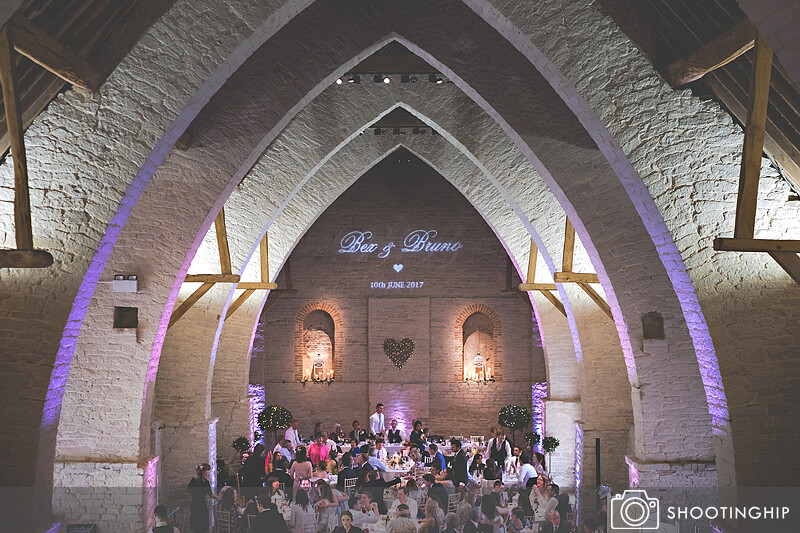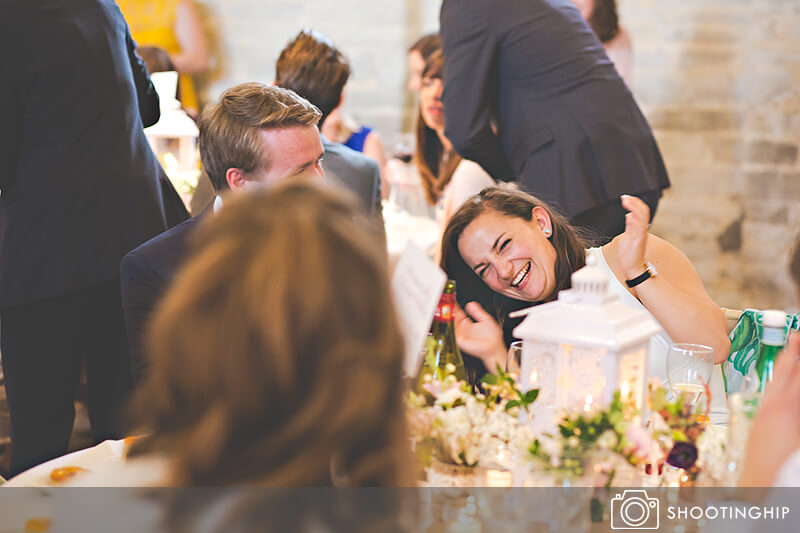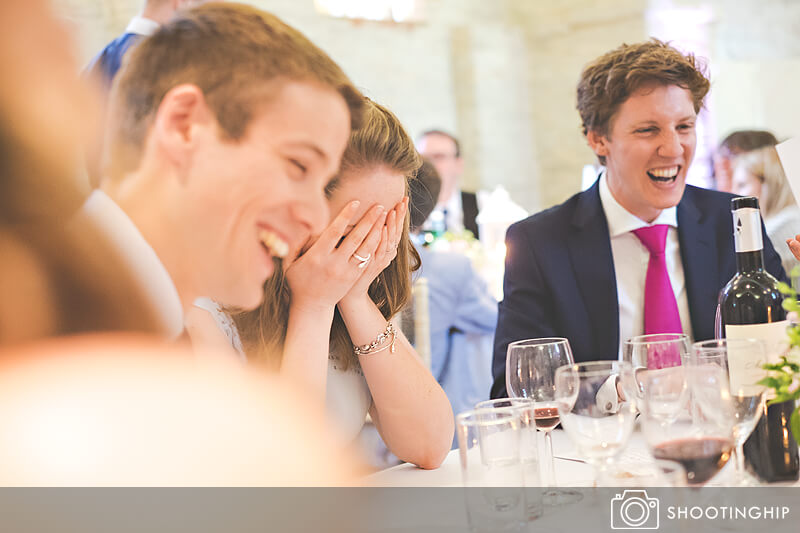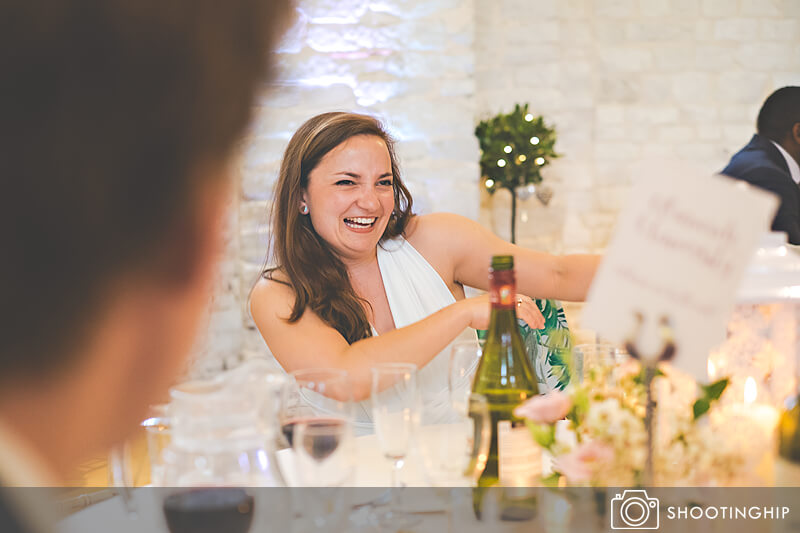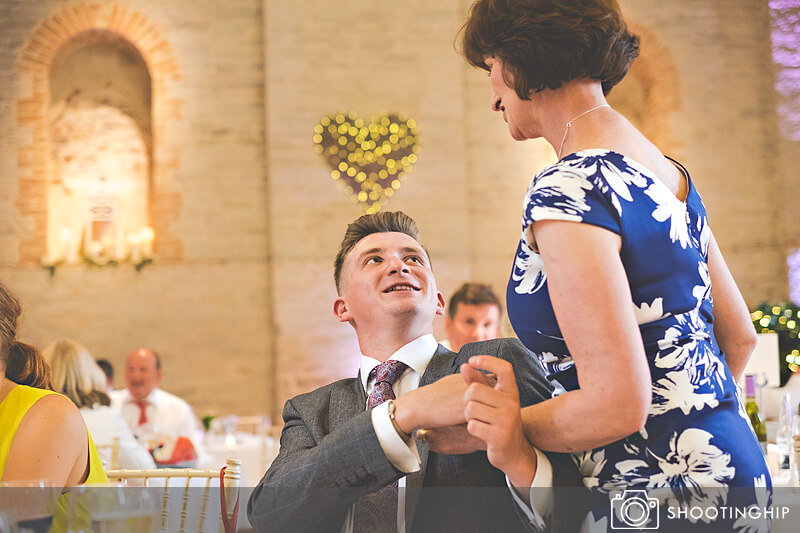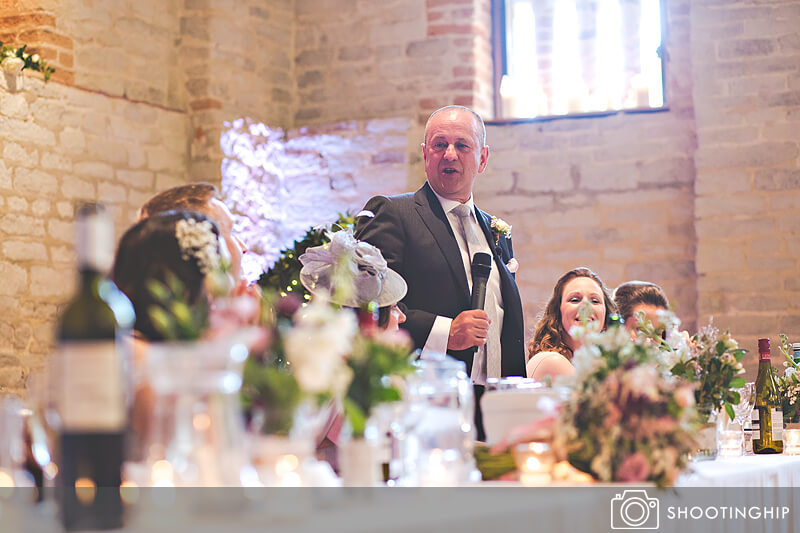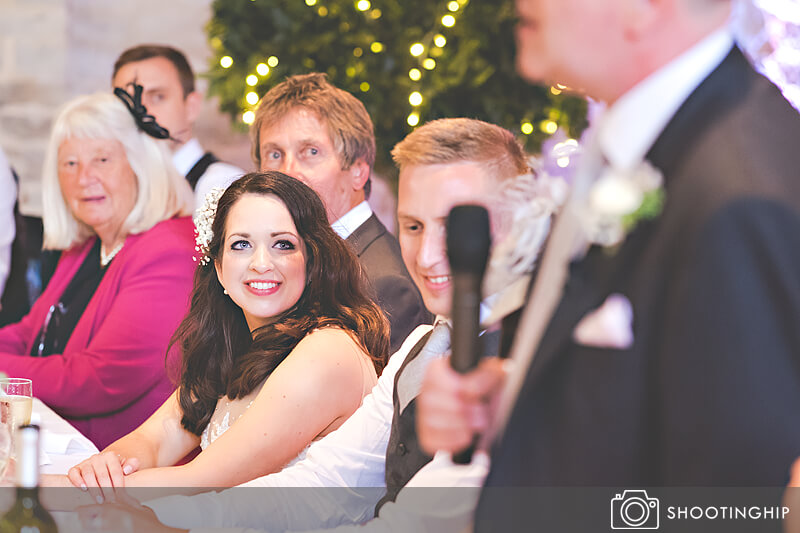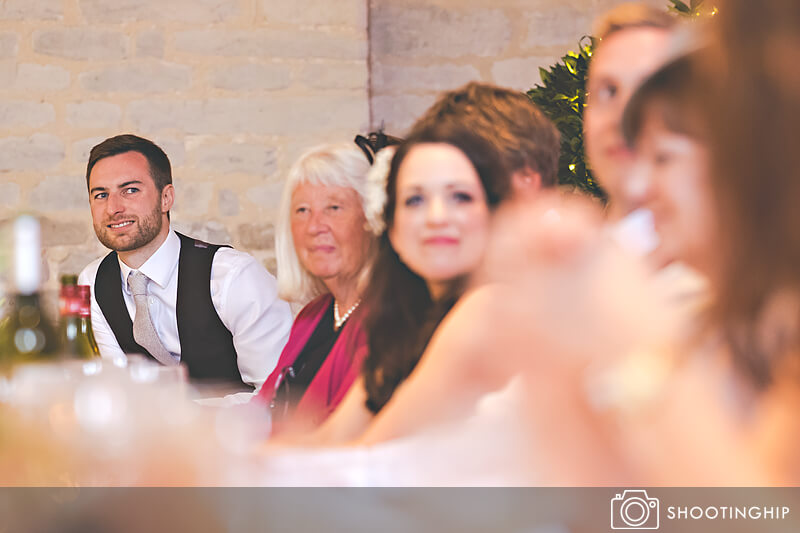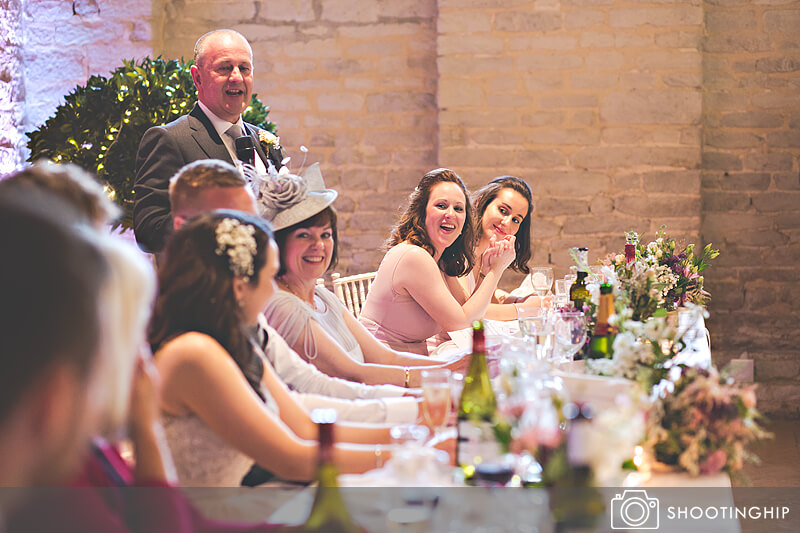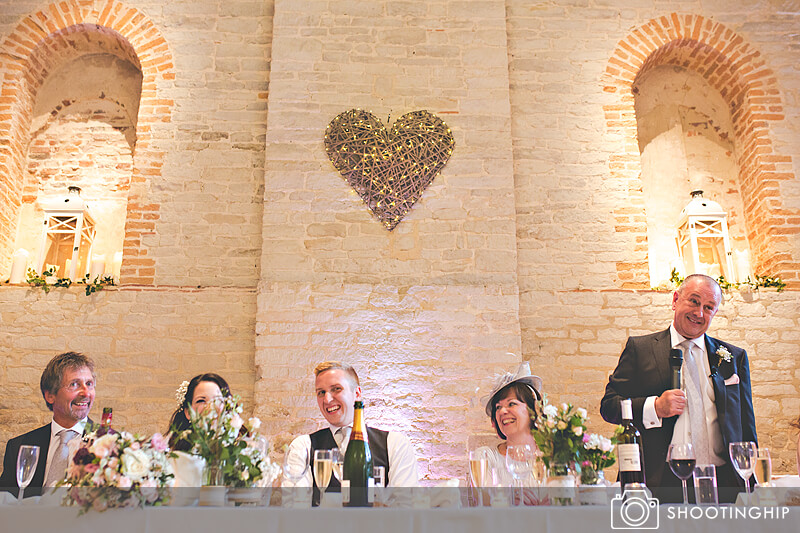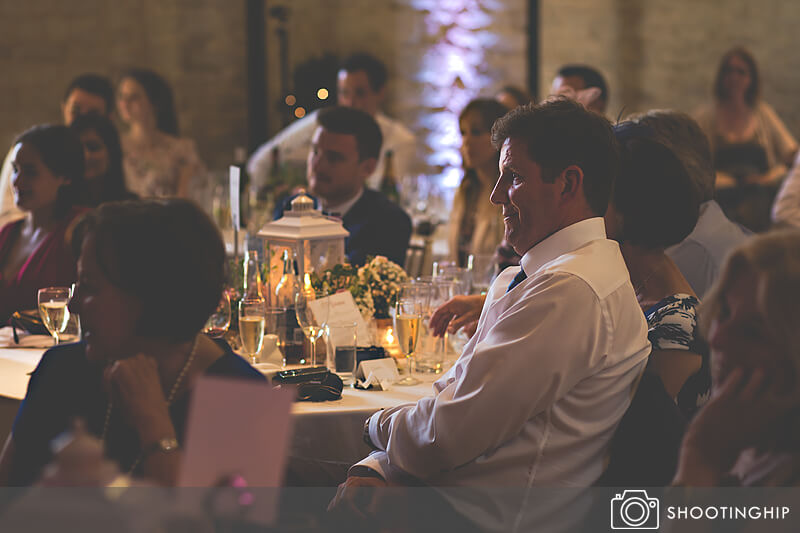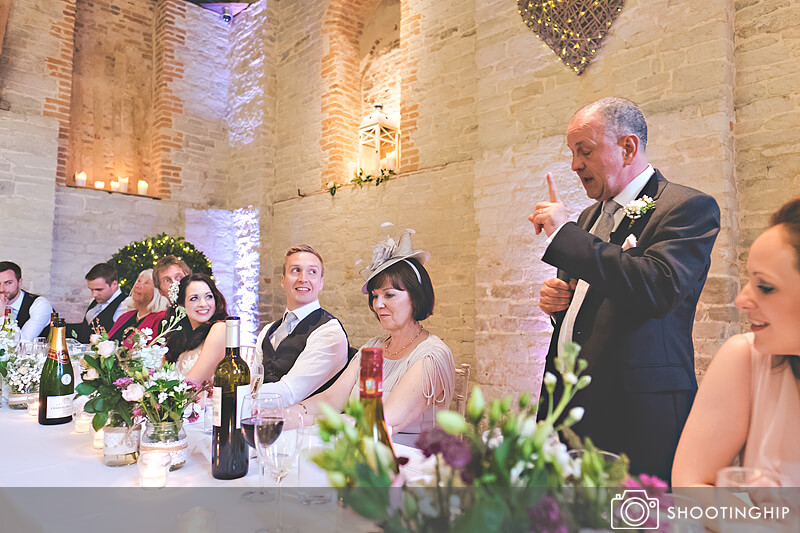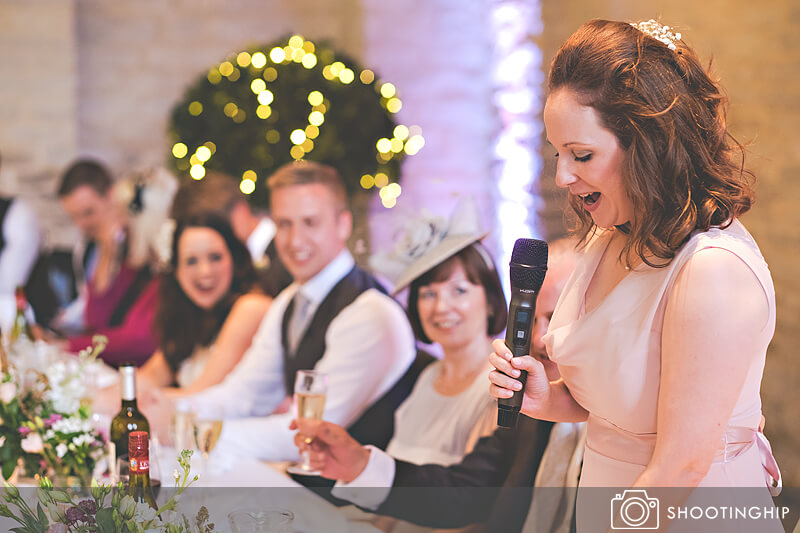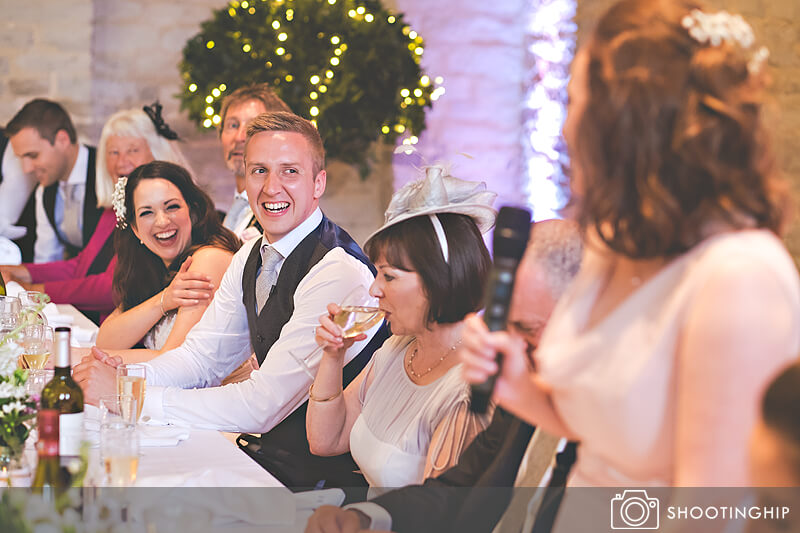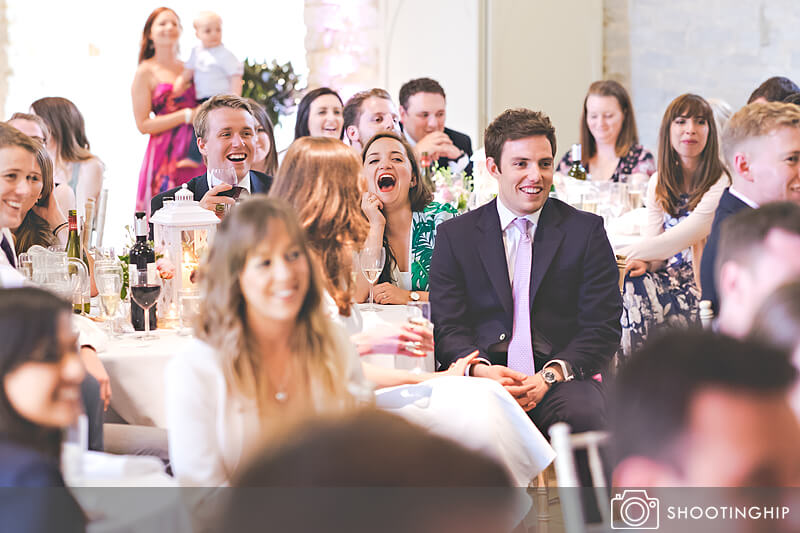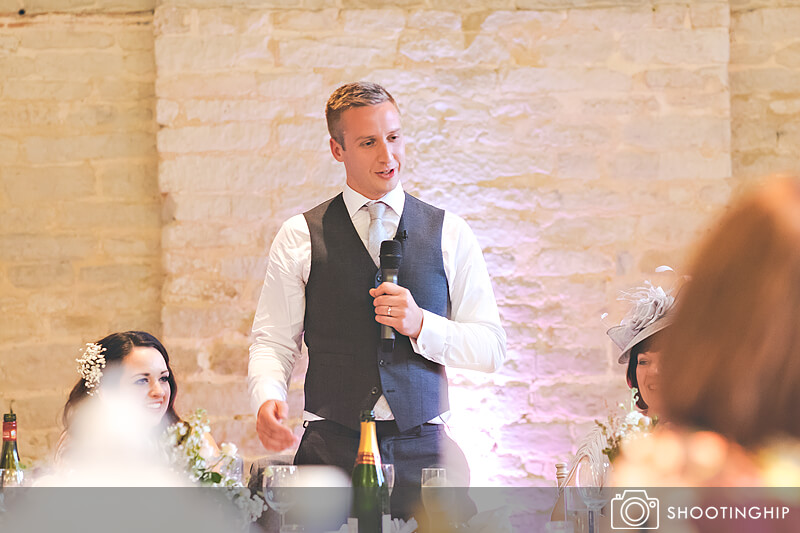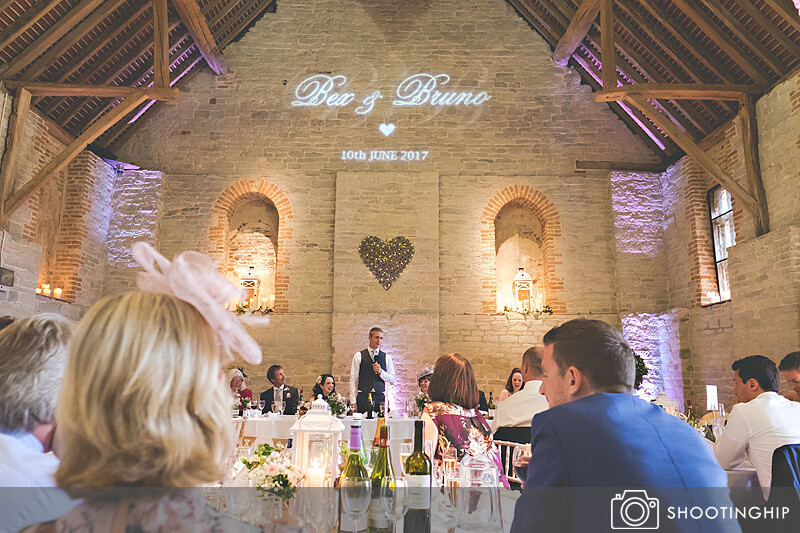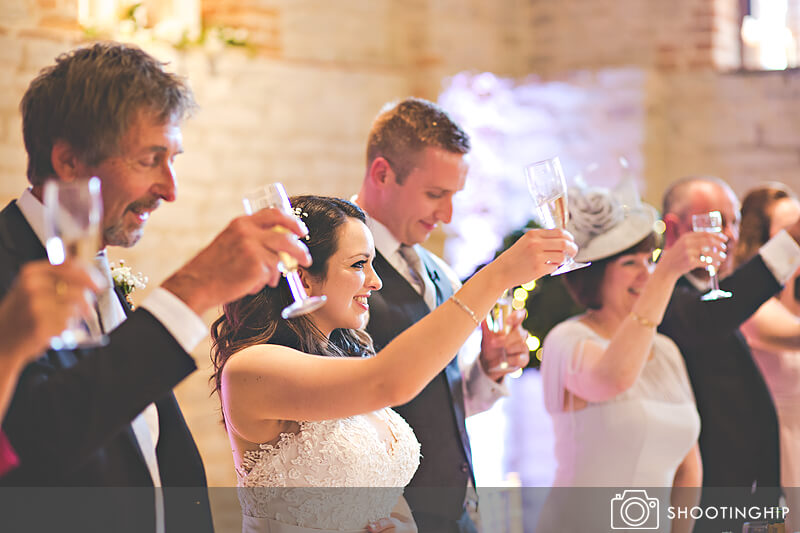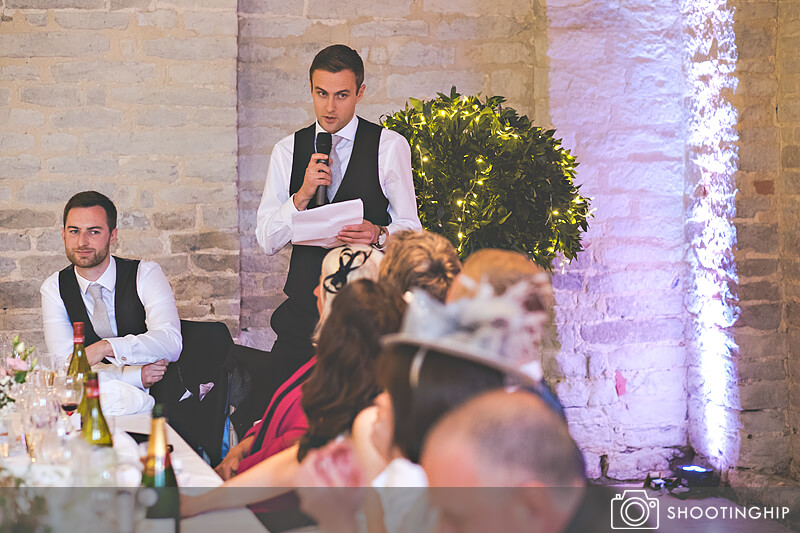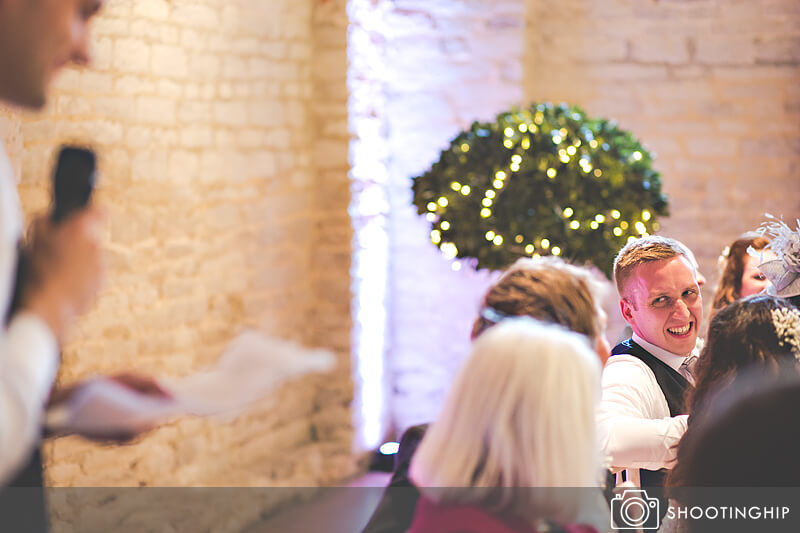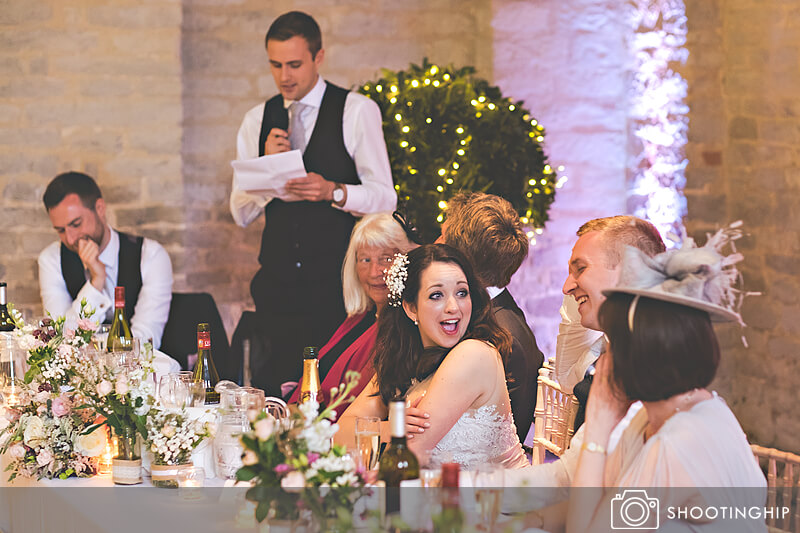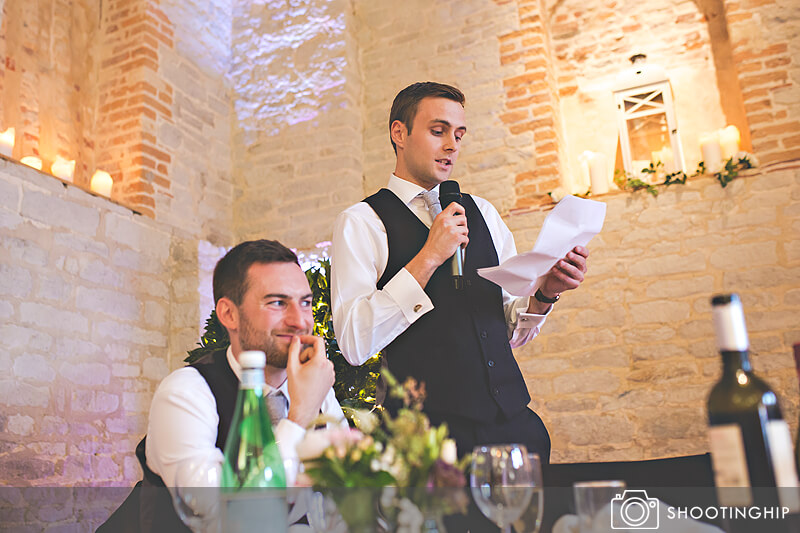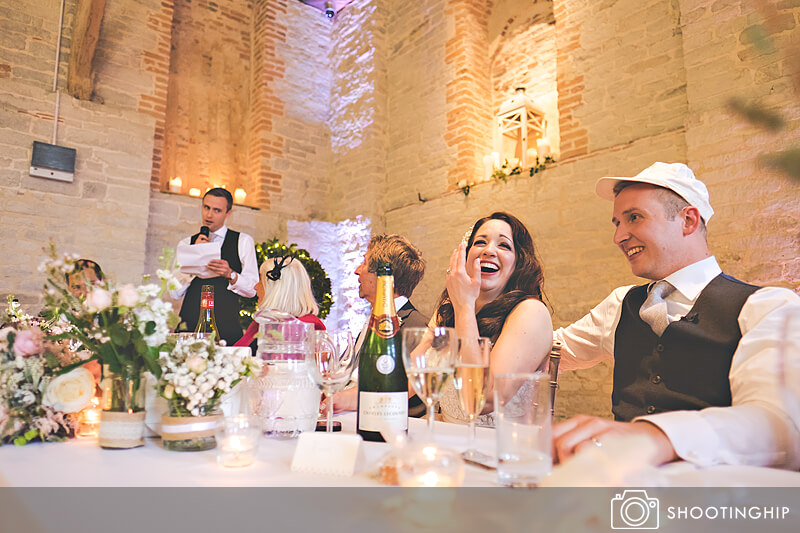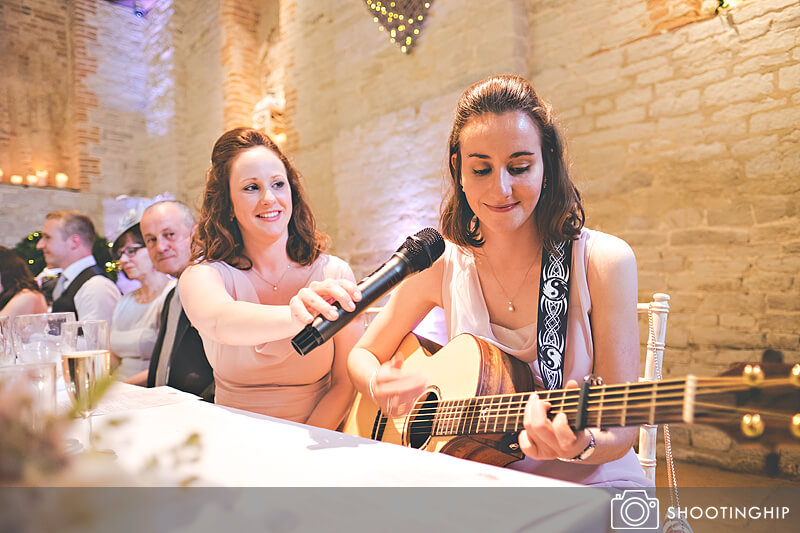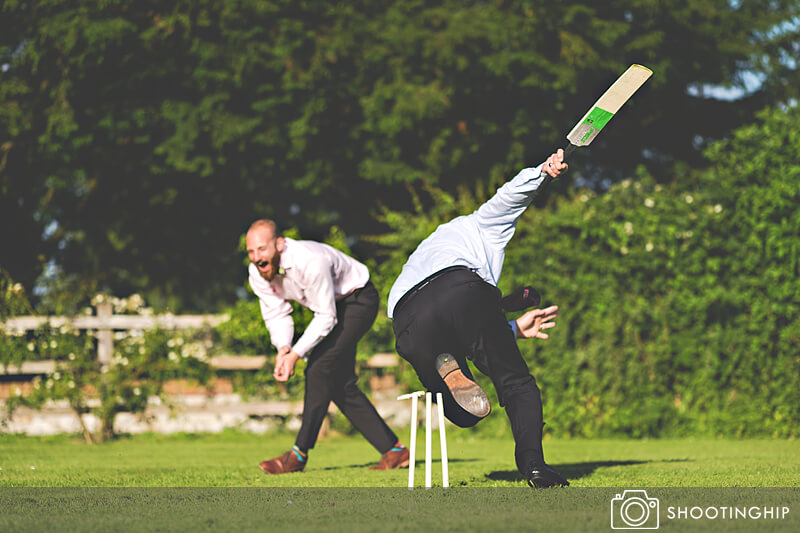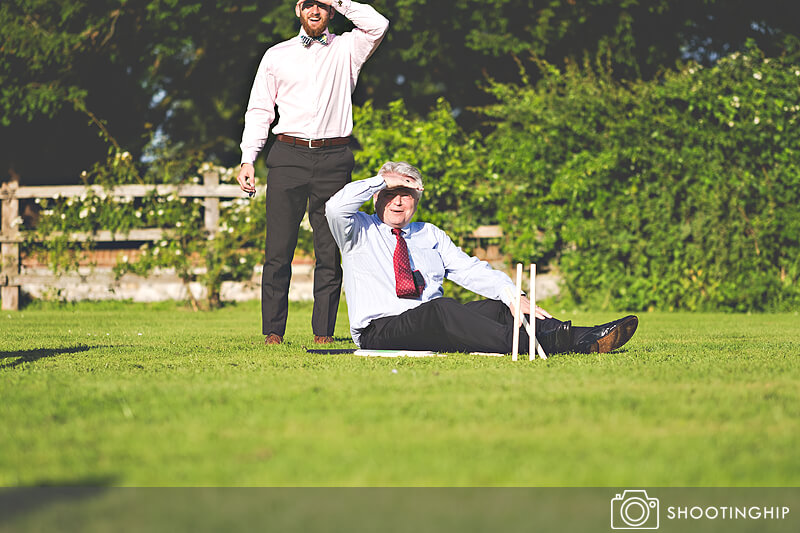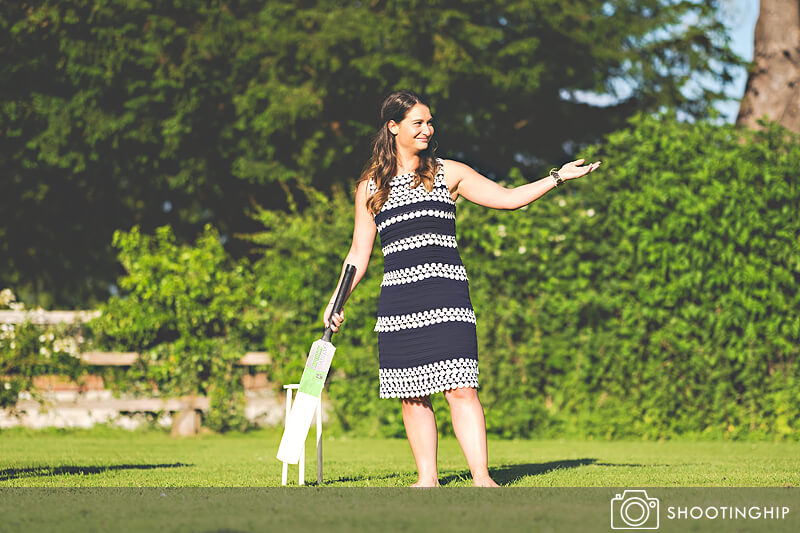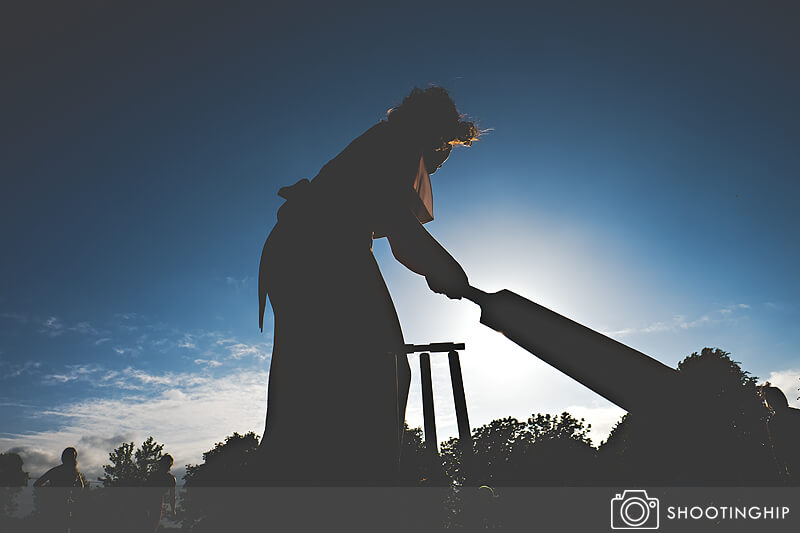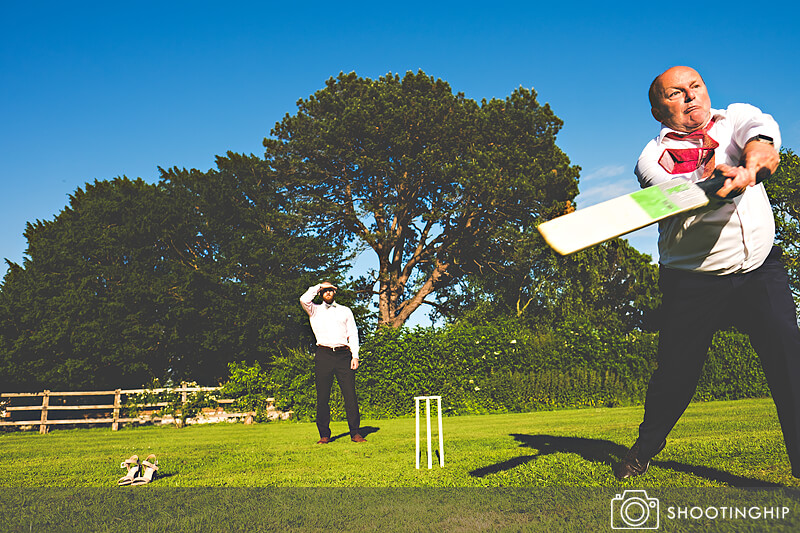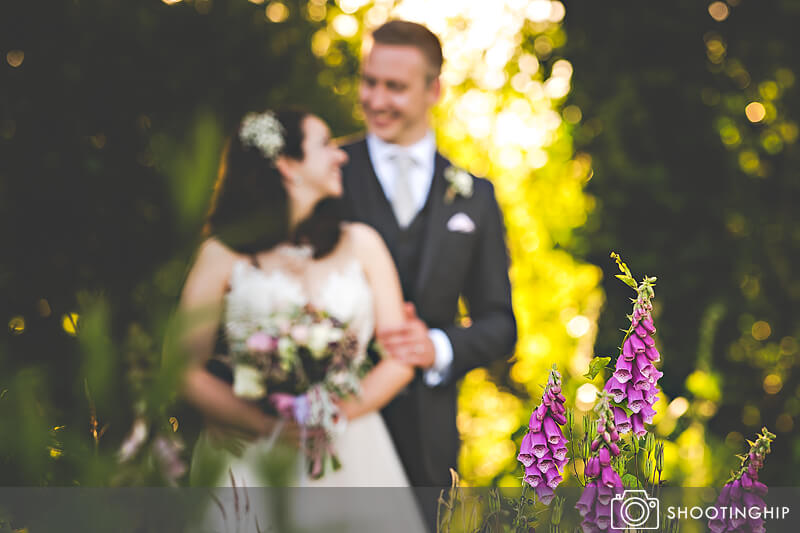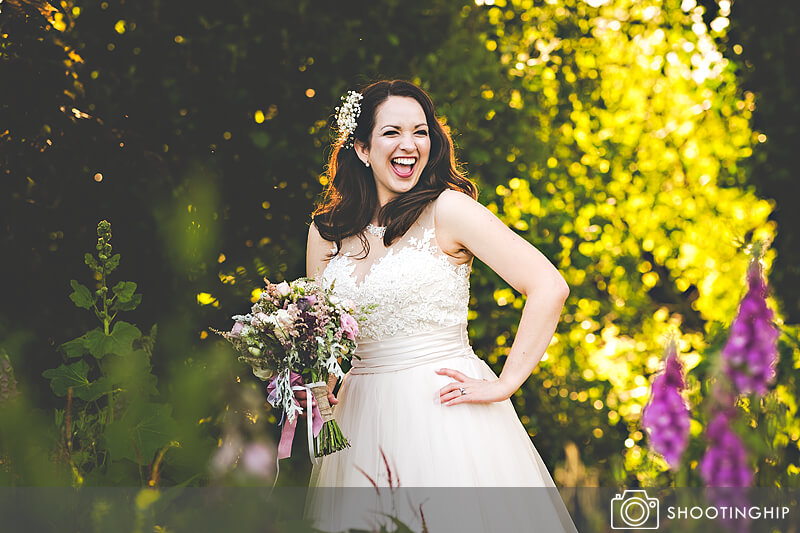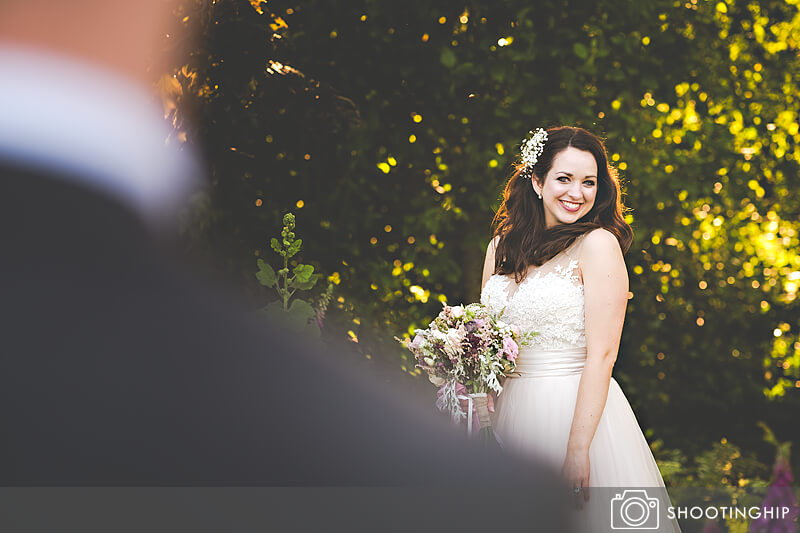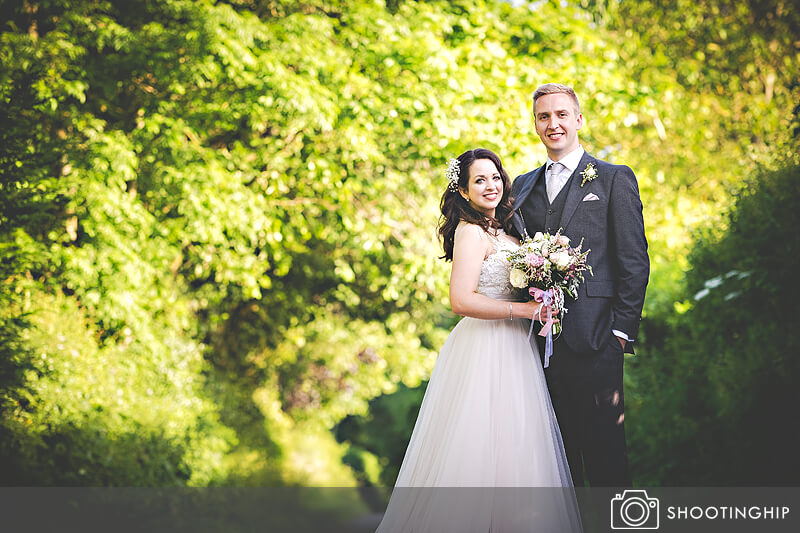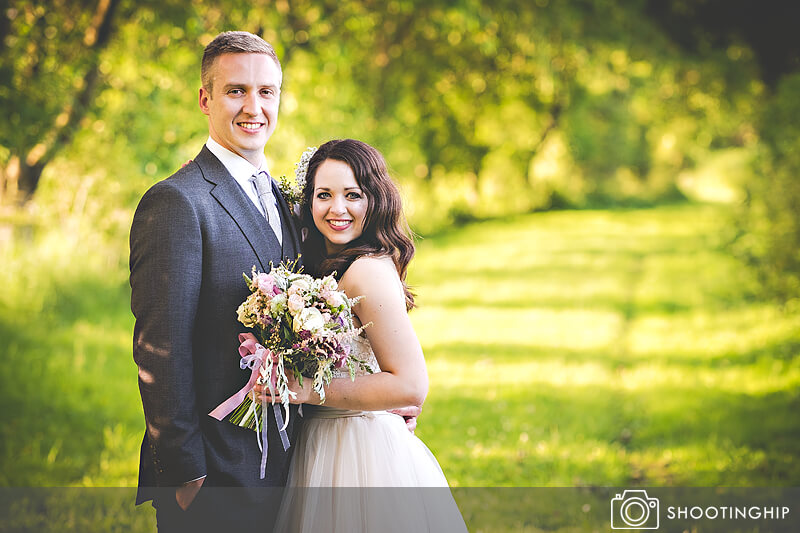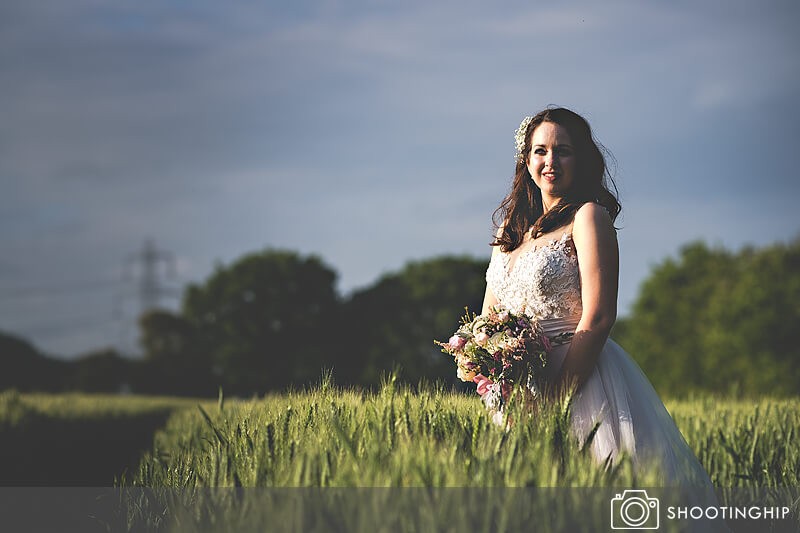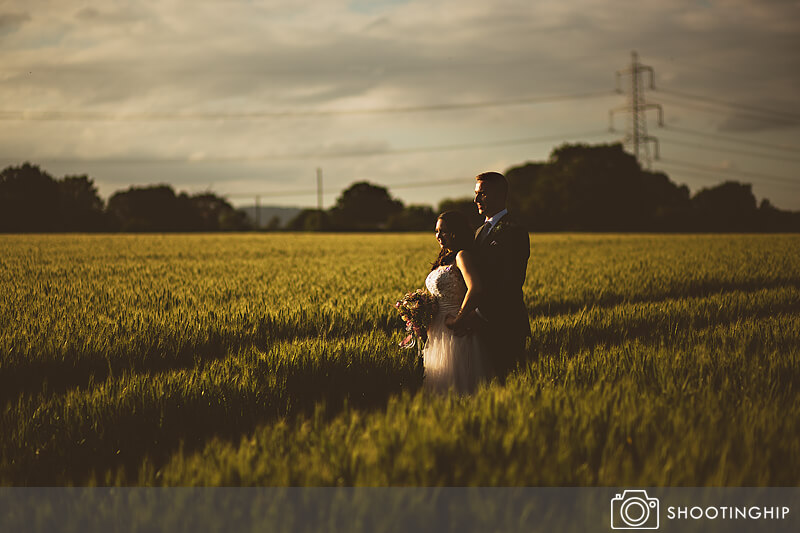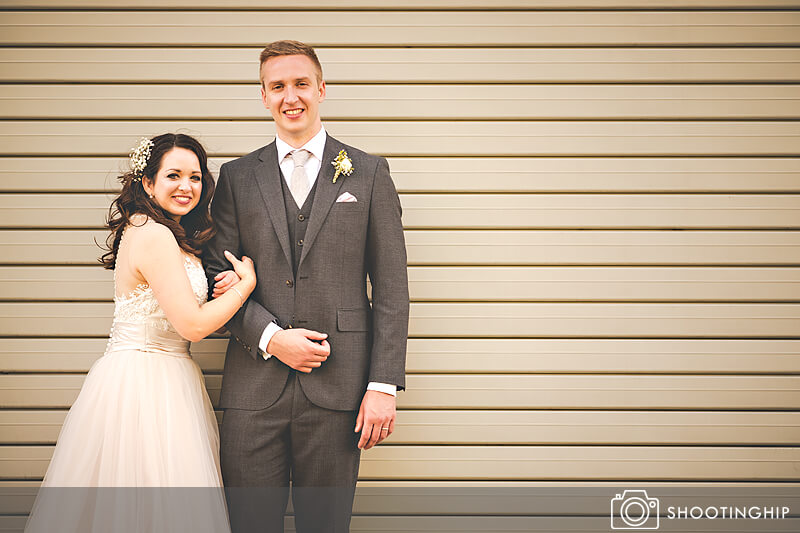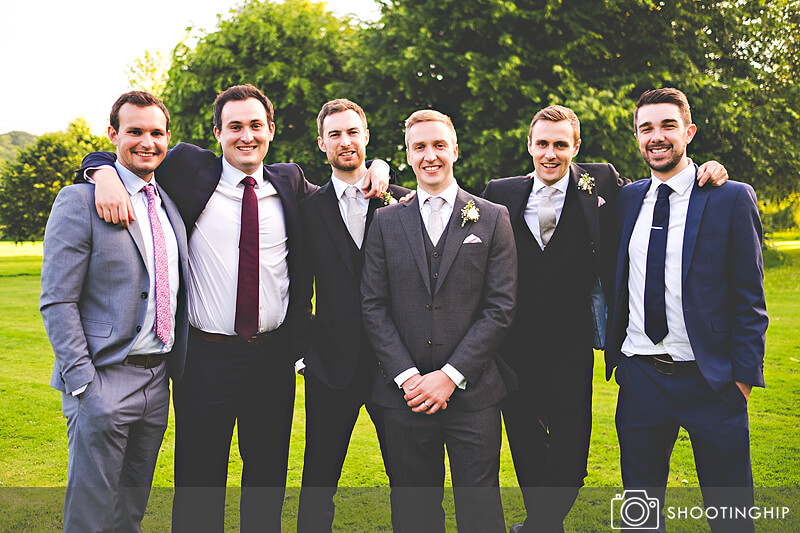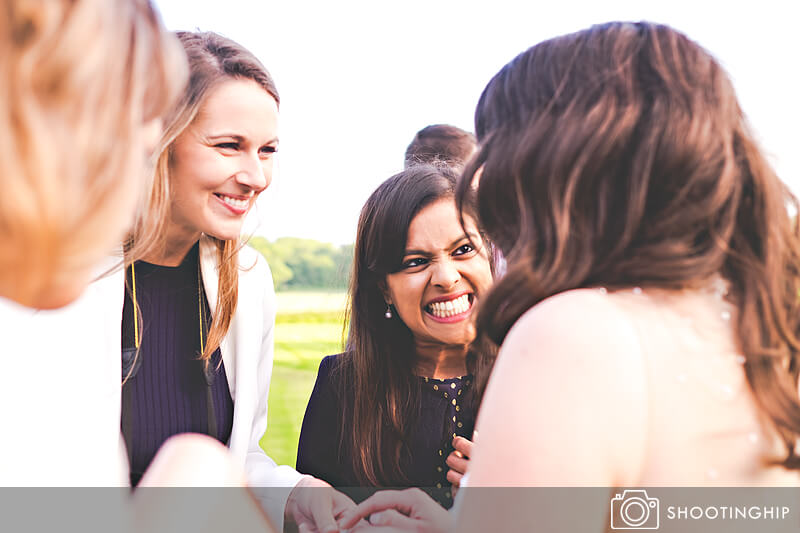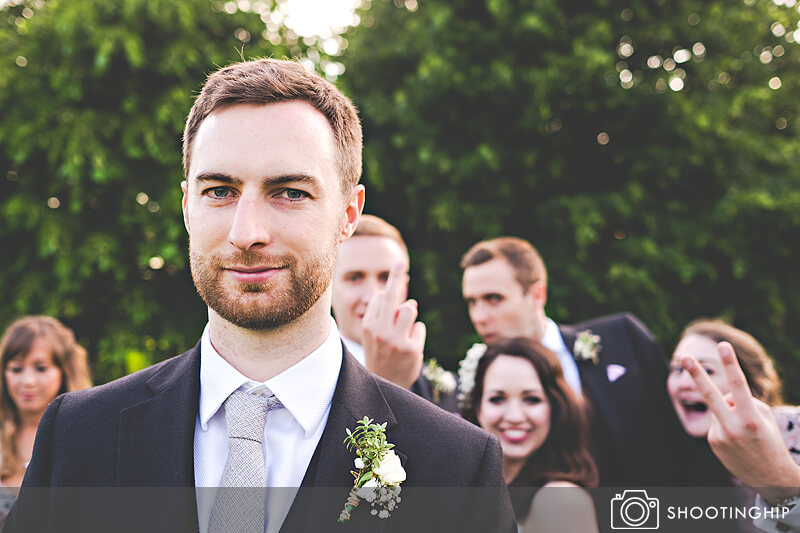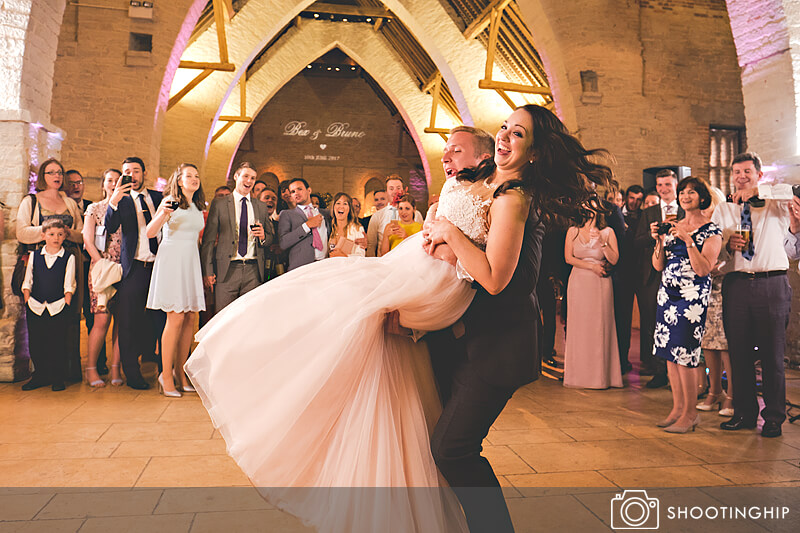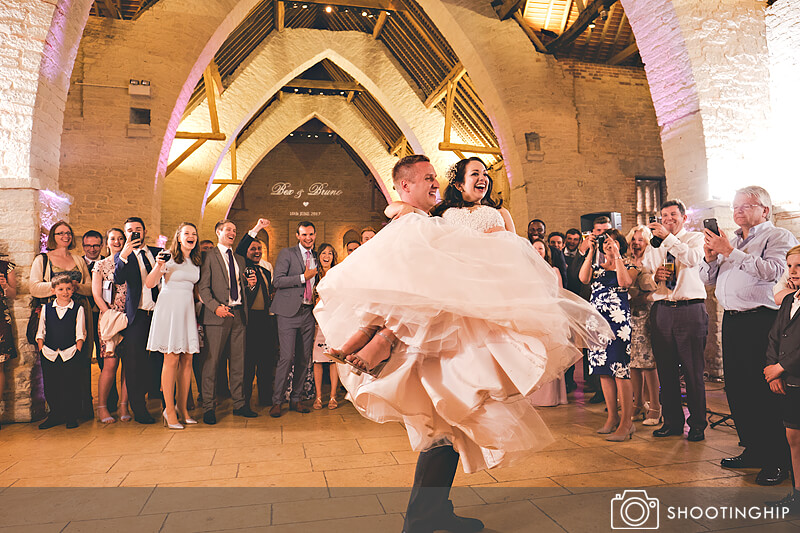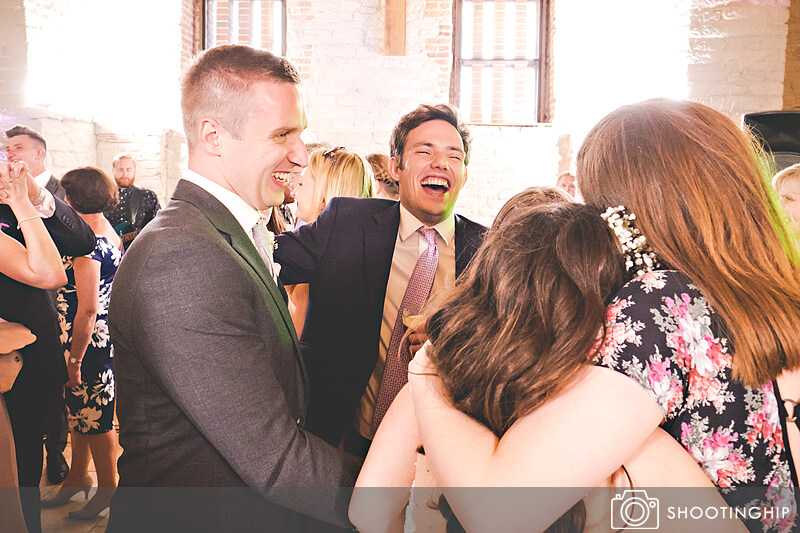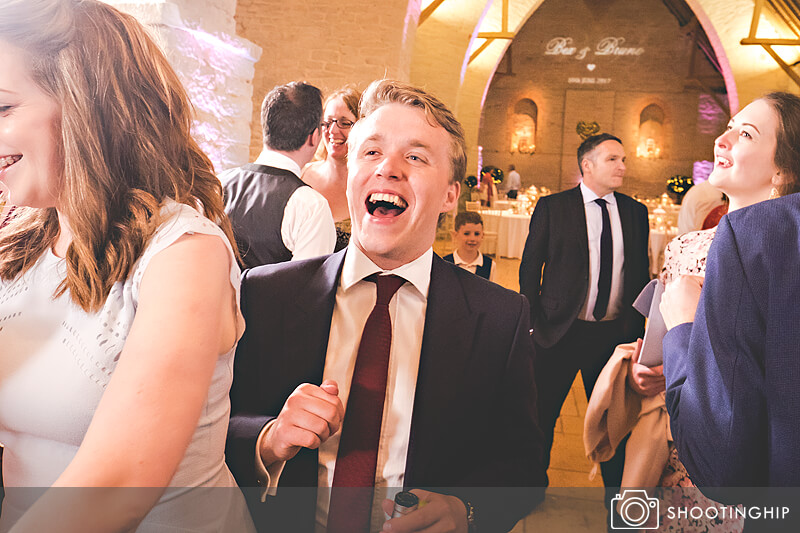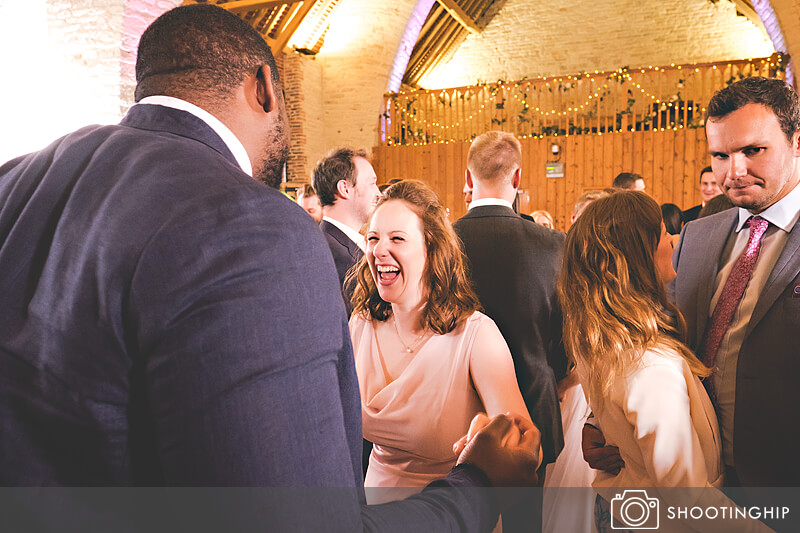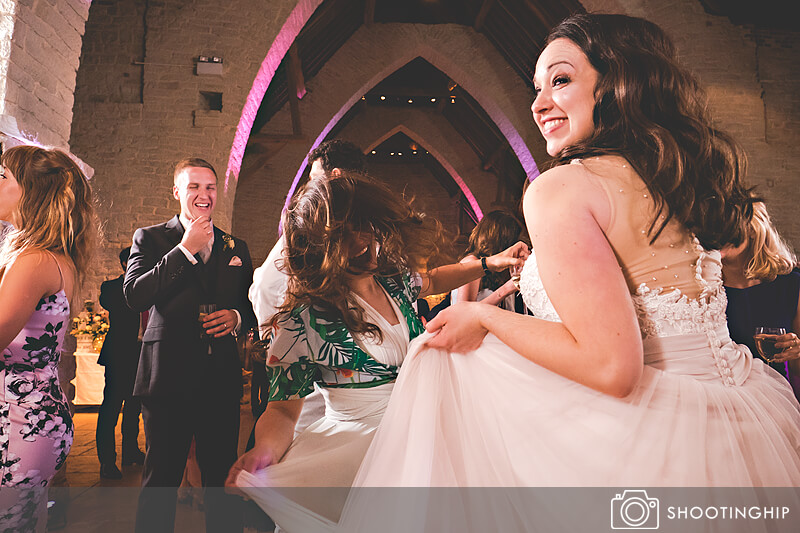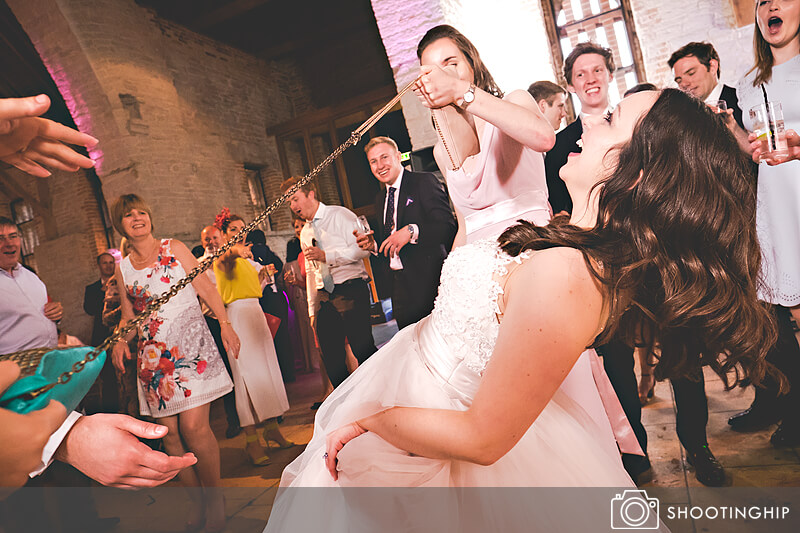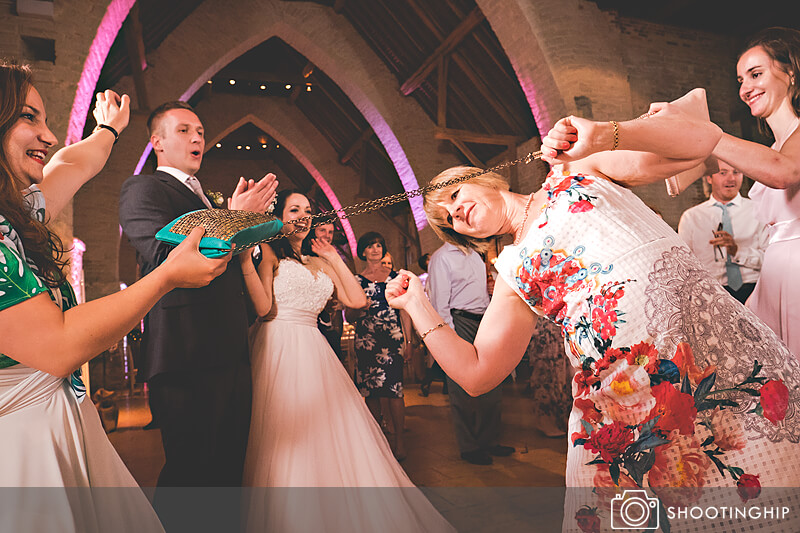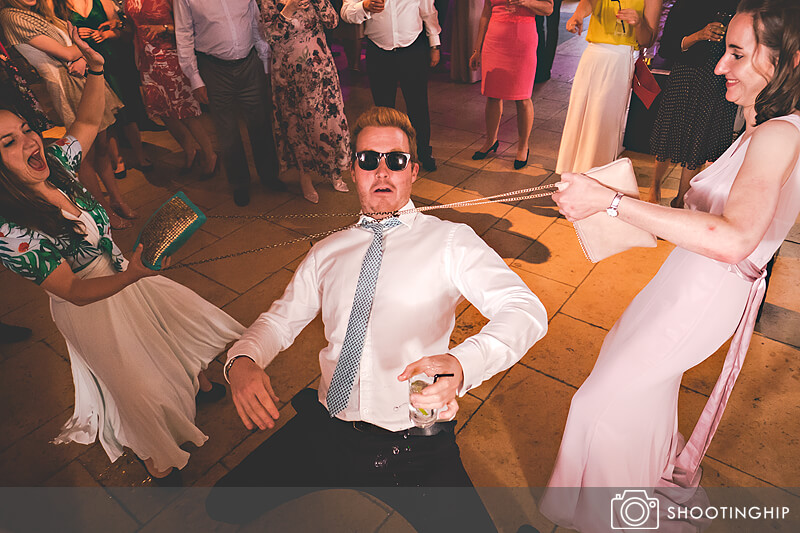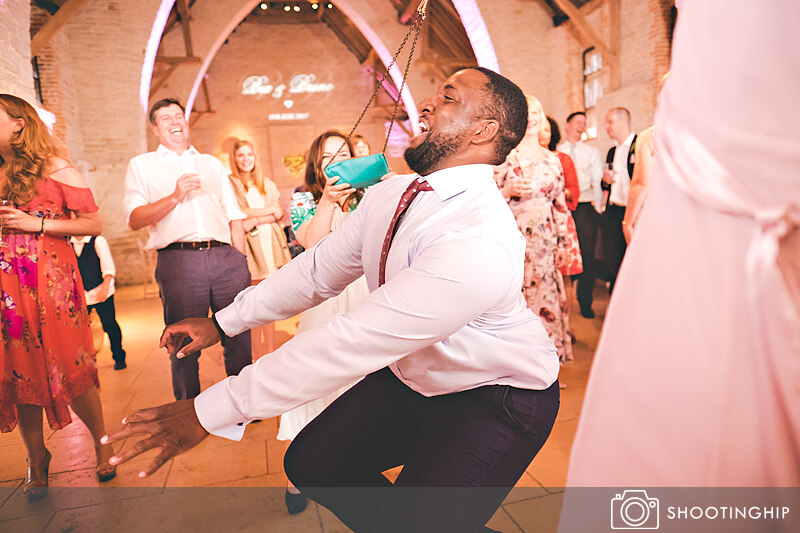 Want to see more images from Bex and Bruno's Tithe Barn Wedding?  Go to my Facebook Business Page.
https://www.shootinghip.com/wp-content/uploads/2018/03/bamberger-154.jpg
1050
1575
Rob Burress
https://www.shootinghip.com/wp-content/uploads/2019/07/f2_source-1.png
Rob Burress
2017-06-16 08:17:17
2018-04-26 15:25:11
Bex and Bruno's Spring Wedding at Tithe Barn