If you're a fan of my feature "Their Favourites" (and let's be honest why wouldn't you be) then you're in for a real treat today.  Jess and James shared a few of their favourites from their wedding at Gate Street Barn and they've been very details.  Juicy.  I love it.
Whenever I shoot a wedding I have to remember so many things.  Its not just photography that's important but taking a moment to look at what I see in the camera and translate that into how it makes my clients feel when they seen an image.  Its not always the perfect, best lit images that carry the most heart and soul.  Sometimes I'm surprised at just what makes a great image for a Bride and Groom.  Even if the image is photographically amazing its often not that fact that makes it alluring, meaningful or special to them.
It's really hard to choose only three photos as we genuinely love every single one! But here are three we have chosen.
So its always amazing to see through their eyes.  So in light of that, here are James and Jess' favourites.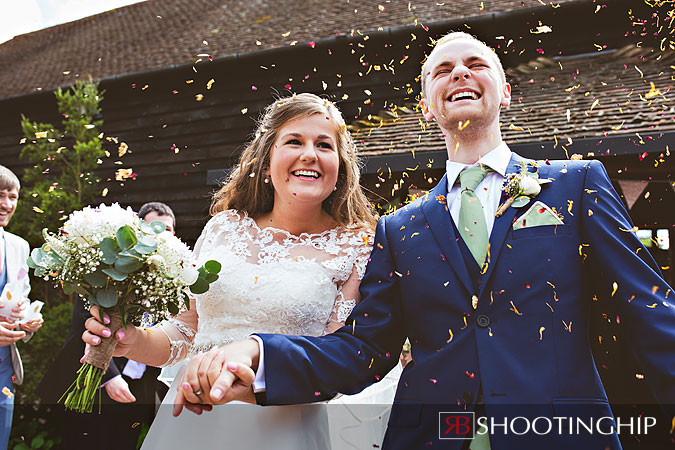 They say:  "Lots of our favourite pictures were the ones like this, where we didn't know they were being taken, because they capture the moment so well. For both of us, looking at this photo takes us straight back to that point in time. We can remember our guests shouting at us and telling us where to go, and throwing confetti in our faces!"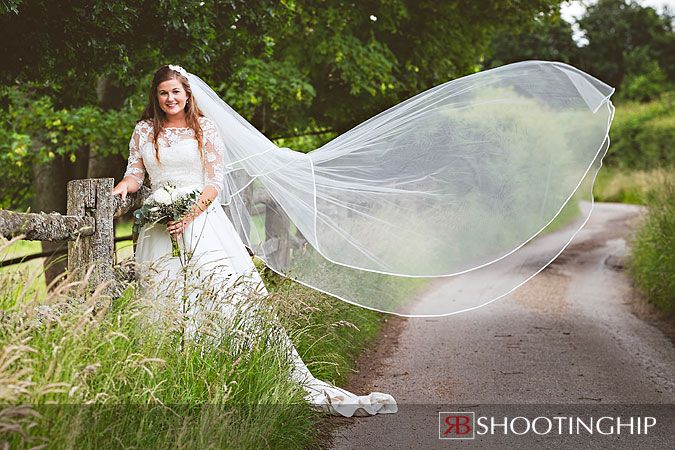 Jess says:  "James says this is his absolute favourite of all the photos, and the one he always shows to people when they ask about the wedding. I'd seen similar photos from other weddings you'd shot and so I was really excited when you took it at ours! We also love it because we remember James playing assistant photographer, and swooshing the veil in the air and quickly ducking out the way of the photo! People always ask 'how did he take that photo?!"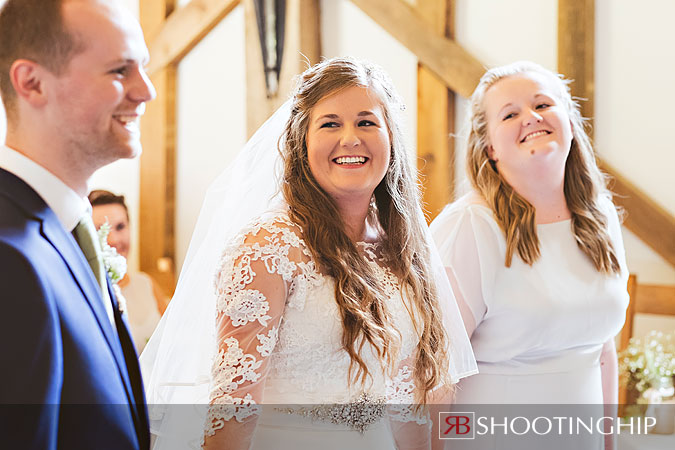 They say:  "We like this photo because we think it's representative of the relaxed tone of our wedding ceremony. James is always making us laugh and I love that me and my sister both have exactly the same facial expression, which I imagine happens a lot of the time!"
And finally…a sneaky fourth image…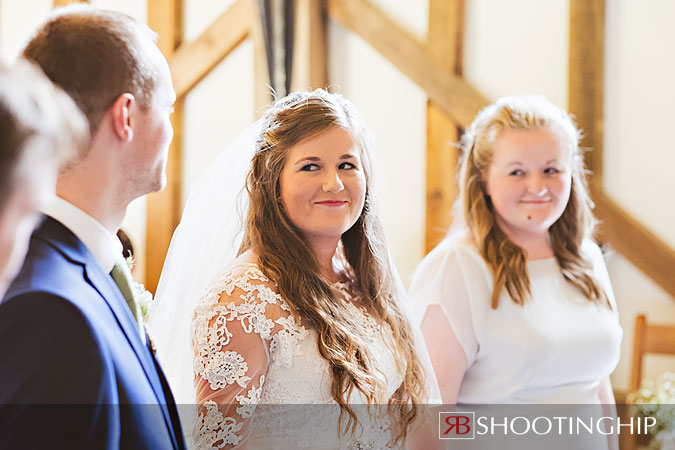 ….especially as we've got the same face in the next photo too!
Rob Burress
https://www.shootinghip.com/wp-content/uploads/2019/07/f2_source-1.png
Rob Burress
2016-12-20 10:54:41
2016-12-20 10:54:41
Their Favourites - Jess and James at Gate Street Barn