Time for round two of 'Their Favourites'.  I've done this the past few years although I'm sure I call it something different each time.  It's a great way to see into the mind of real couple and not just one of a wedding photographer.  Mind you, if you could see into my mind you'd currently see a mind occupied by ski tutorials and the Super Bowl such is the time of year.
Lucy and Ian were married this past December at the amazing Gate Street Barn.  It's such a wonderful venue and one that I'm proud to be a recommended wedding photographer for.  Exciting times await at the Barn with some major and totally impressive structural changes being made.  I'm super excited and can't wait to see the final outcome.  I'll make my first trip back post changes in February.  Can't wait.
So.  On to Lucy and Ian's favourite three images:
Picture 1 :  Lucy's nephews were star performers on the day not only looking as cute as possible but devilishly handsome at the same time.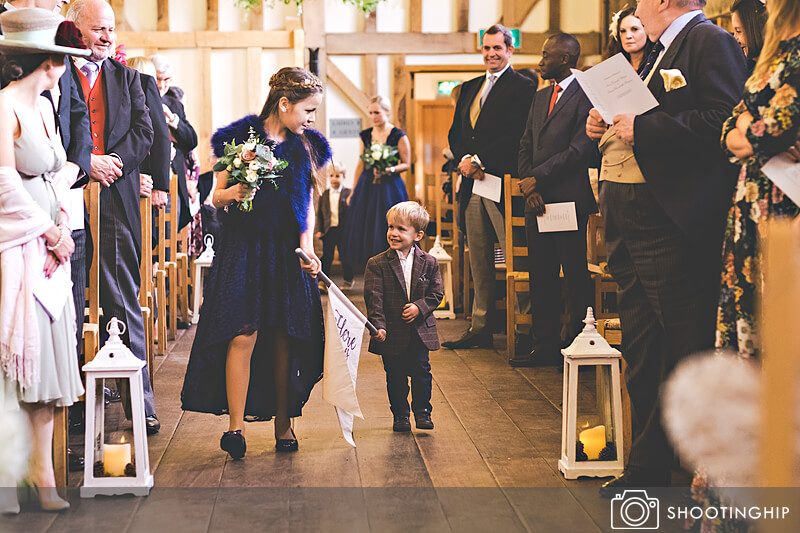 Lucy says: "First is my nephew walking down the aisle. There are a series of these but this one is the moment where he truly realises everyone is looking at him and he's a little rock star! Makes my heart melt!"
Picture 2 : I could have predicted at least one of the images would come from this.  Lucy's Father never waited to agree to give her away.  He rushed head on into giving that permission even before being asked.  A funny moment for everyone, including me.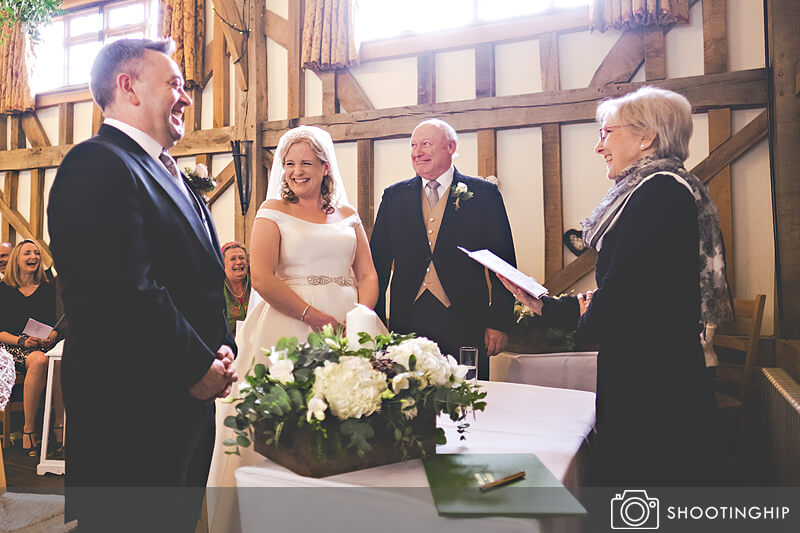 Lucy says: "Second is the moment my dad was a little over keen in his declaration he was giving me away! A total icebreaker and a moment I thought I might tip over into the complete giggles."  (don't worry Lucy, I think we all did that for you)
Picture 3 : I wouldn't say I expected a 'family group' to be included.  But I guess when you see how its all put together then perhaps I should never have doubted it.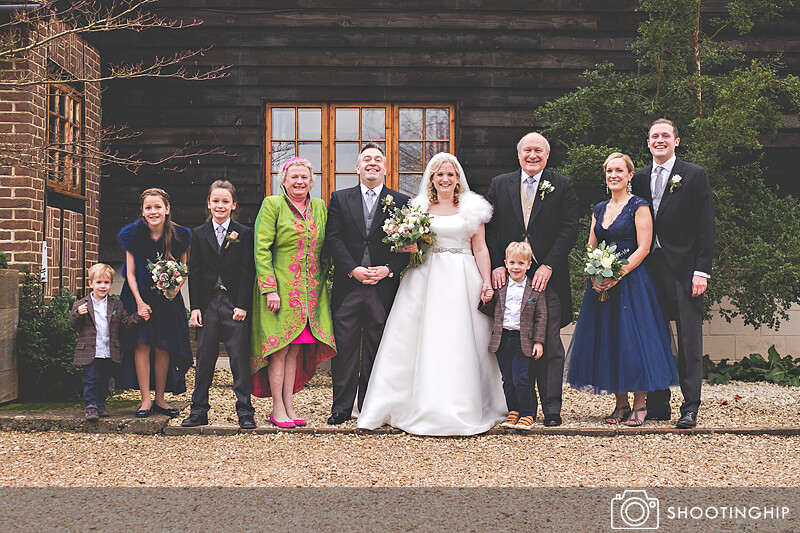 Lucy says : "The last is our new slightly blended family. What could be better?"
Finally, a few of my favourite images.  Certainly more 'photographer' minded but that's a criticism I'll take 🙂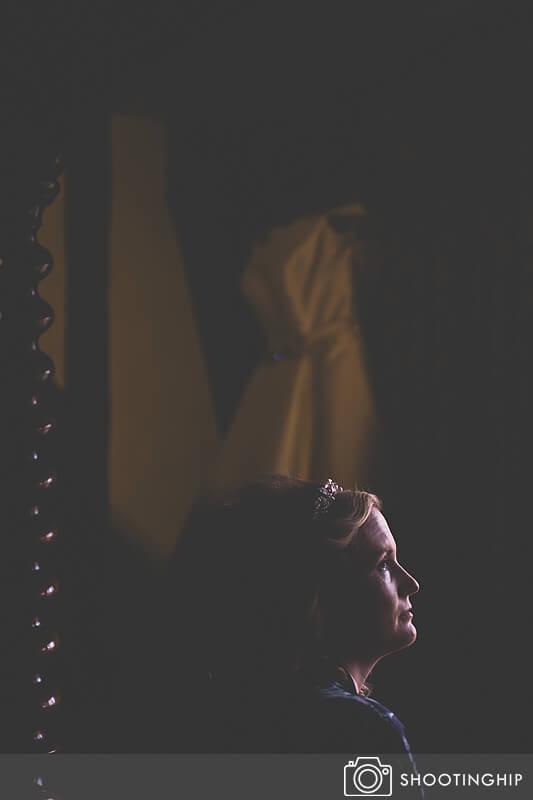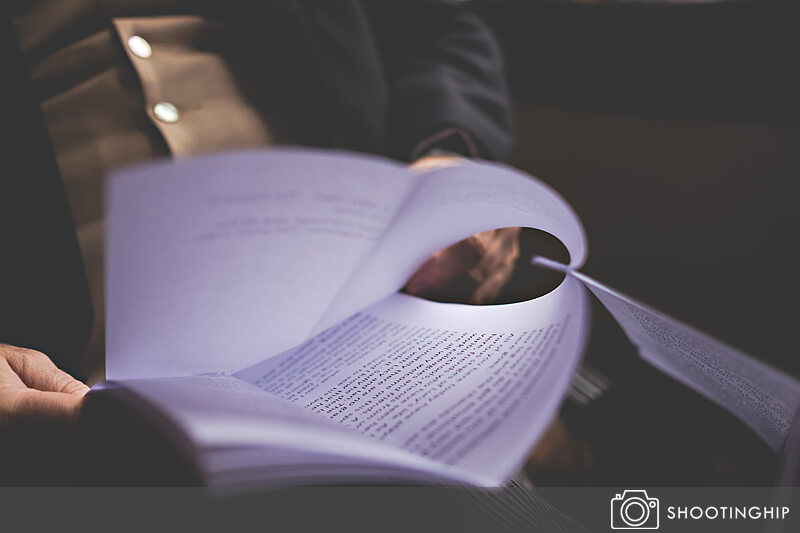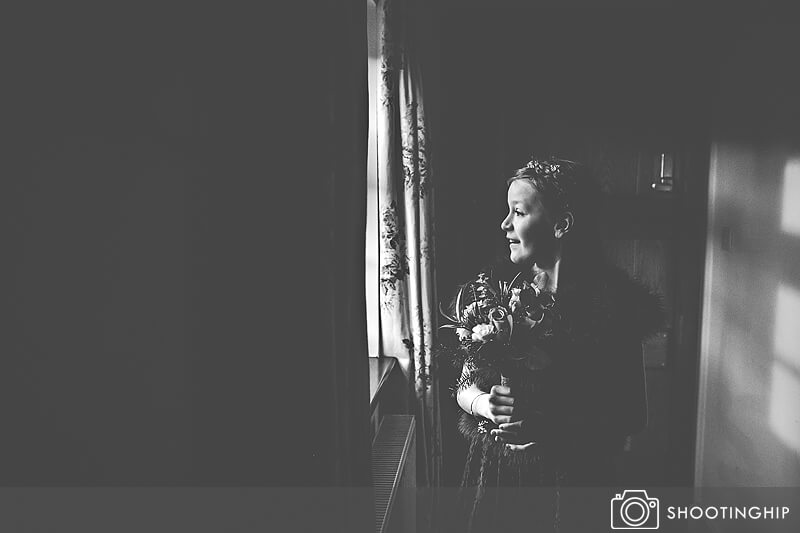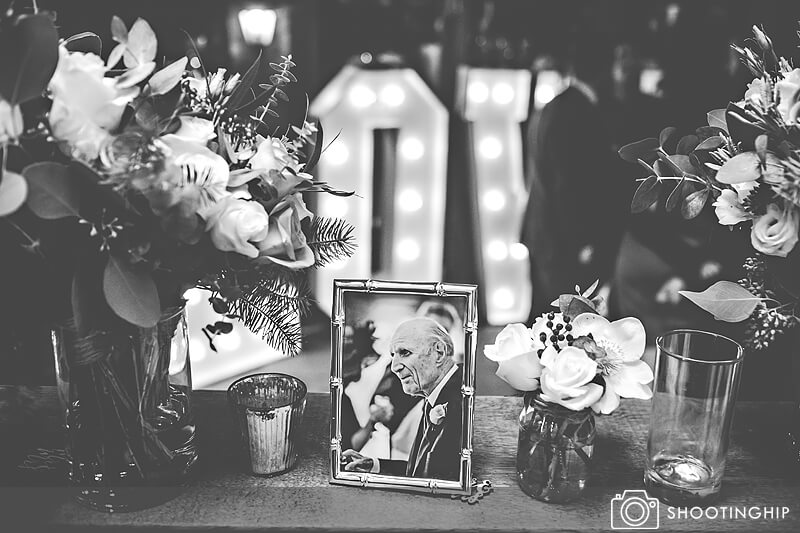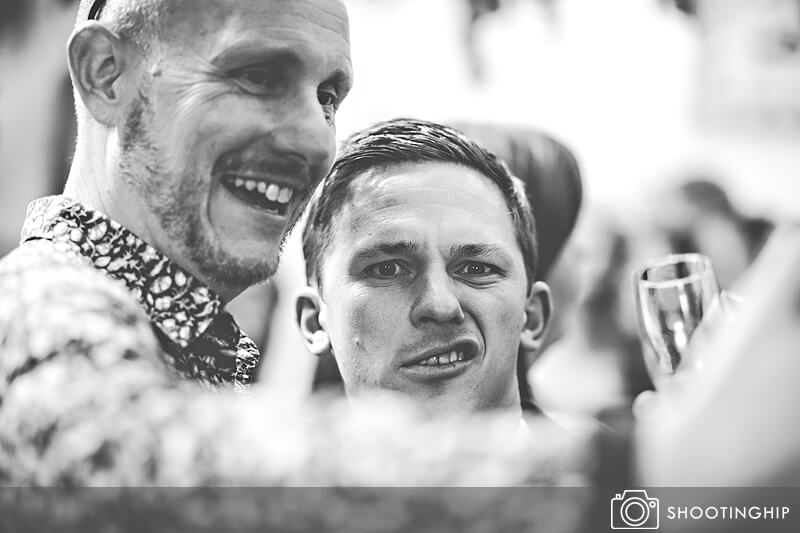 (can I like an image that has me in it?  This is Alex.  Part of Nat and Alex.  One of the two previous couples who were there that day.  I love that!)