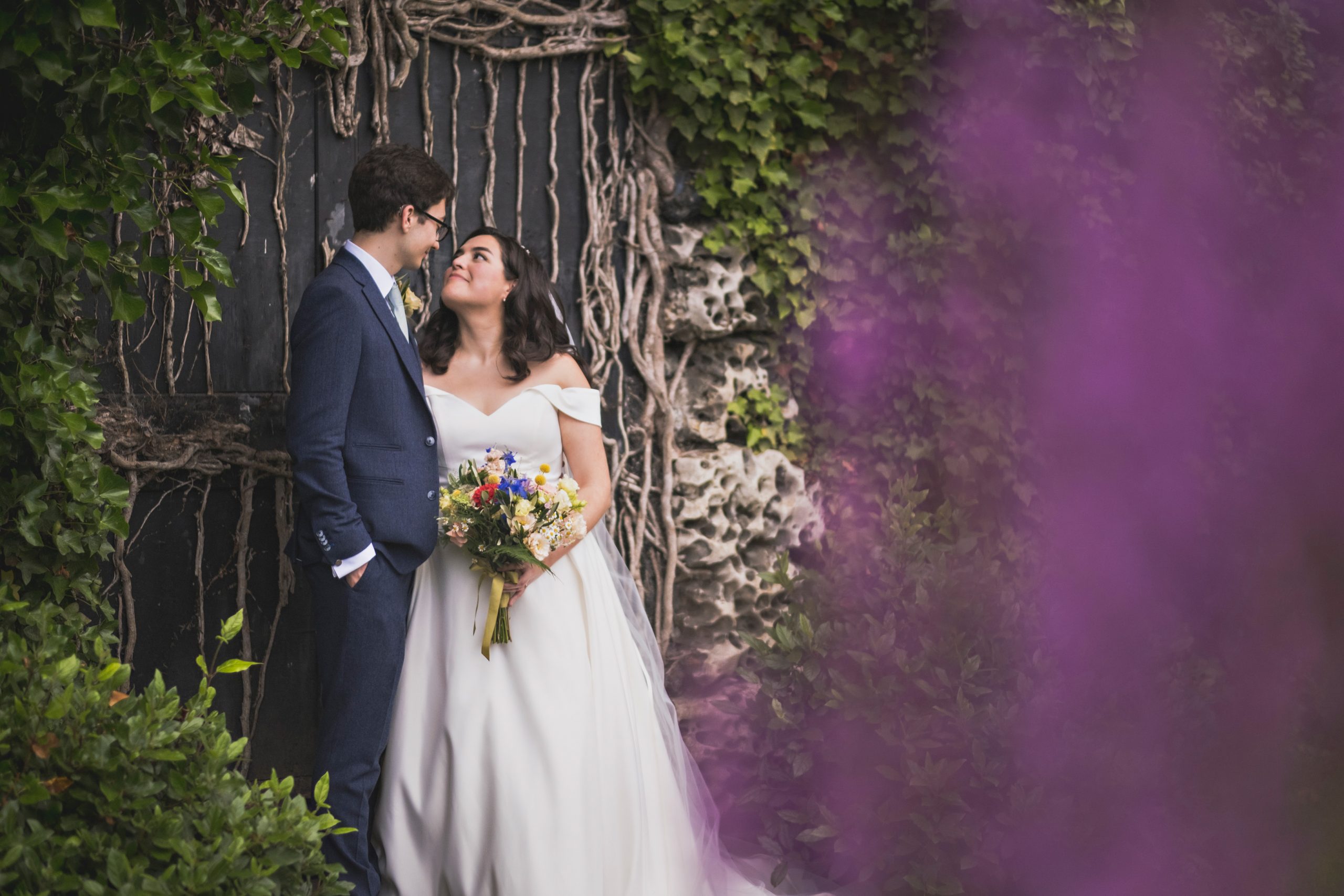 Once the Covid restrictions were lifted it was a whilrwind in the wedding world.  Events that were already planned coupled with new events and rescheduled events.  One of my first 'big' weddings after getting back to it was Sophia and Andrew at the amazing Hampton Court House.
Sophia and Andrew got ready in the same hotel albeit different rooms.  However they dispensed with superstition and I managed to catch up with Andrew at least once in the bridal prep room.  In fact if you pay attention you'll see him appear in the slideshow below.  Getting ready in the same location has its advantages as I was able to move between them getting both angles.
It was an fun, loose, emotional and refreshing day reminding me what I missed most about weddings and big gatherings.  Below you'll find a slideshow of a selection of images that they received in their final set.