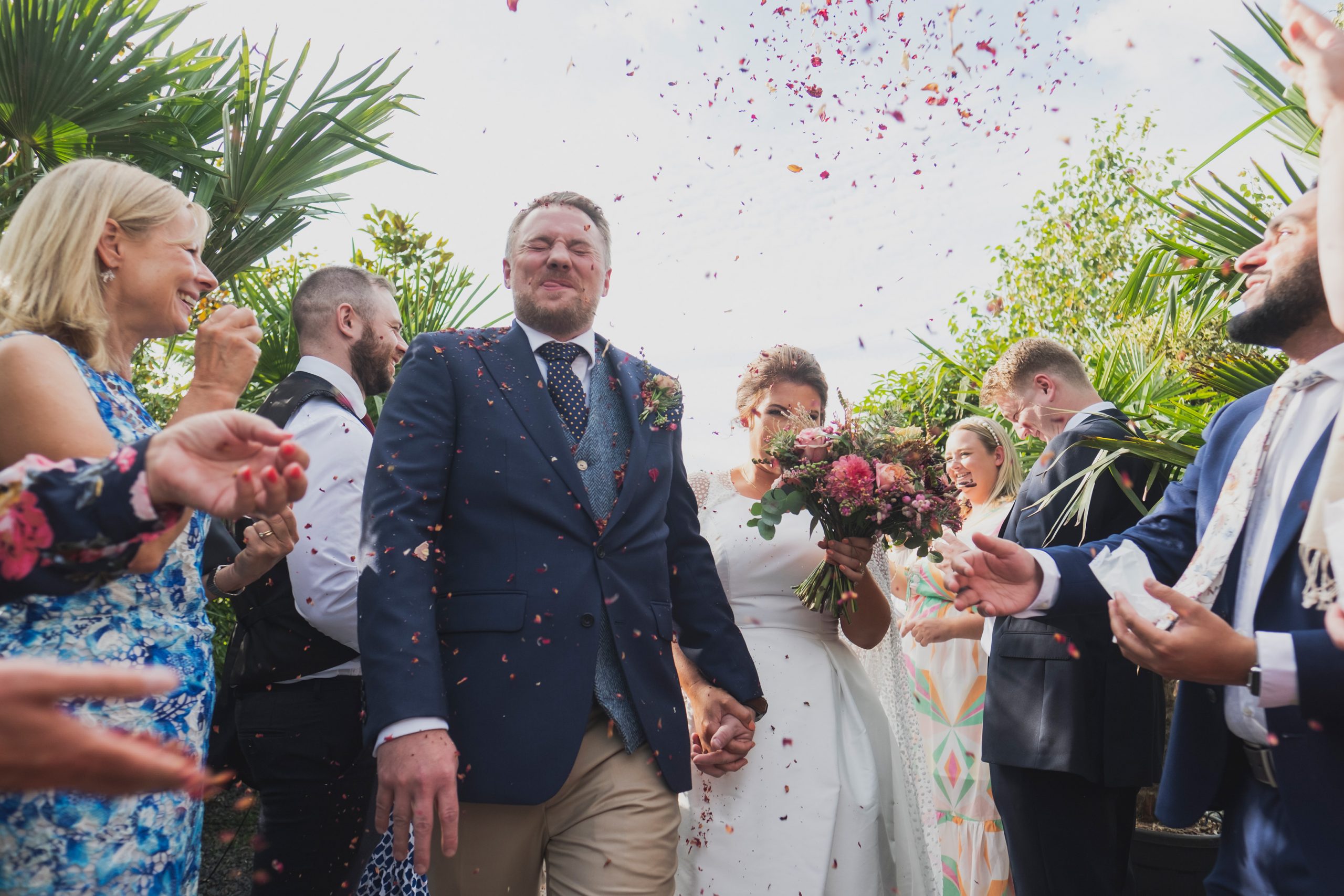 Discovering a new venue is something that I absolutely love.  Don't get me wrong, I love all the venues which are kind enough to recommend me and working there many times per season gives a fantastic grounding to my work.  But sometimes I get lucky enough to find something new or travel to place afar and that gives me a completely different feeling.  Excitement.  The love of the unknown.  The chance to see something unique in my own particular way.
Sophie and Ali gave me this chance with the incredible Architectural Plants near Pulborough, West Sussex.  I have to admit that I had no idea what to expect.  It's not a wedding venue as such.  I mean, it is, but their main business is selling unique and amazing plants.  Architectural plants.  The hint in in the name.  But for those couples who are keen to go a totally different direction, AP is the place for you.
Even a few months on I'm still a little speechless.  Such a one off space which is unrivaled.  Check it out.  You won't be disappointed.
Here's a slideshow of some of the images that Sophie and Ali received.