Rivervale Barn Wedding Photography
Having only visited Rivervale Barn in winter I was super excited to see the gardens and grounds in Spring.  I knew that the weather forecast wasn't great so I made sure I arrived early.  Early enough to have a good wander, to enjoy the garden in bloom, appreciate the planting strategy (something I'm interested in since taking on an allotment last fall) and seeing all the colour.  I wasn't disappointed.  I took an exceptional number of images of the grounds, its beautiful beds, bushes and trees.  The vibrant colours and complimentary foliage simply sung straight to my soul.  I could have dropped a picnic blanket and spent the afternoon in awe.
Of course that's not what Laura and Neil hired me for.  My job was something altogether different.  I was there to document the emotion, love, tenderness and laughter of their wedding day.  The fact they selected a perfect environment to host this is not lost on me.  However all the best venues are only ever as good as the people that fill them.  Its a position I stand by and repeat over and over.  A place doesn't make a wedding, people do.
Delivering storytelling wedding images is easy when the people there are engaged and happy.  There was no shortage of smiles for Laura and Neil.  The attention to detail staggering by both Rivervale and the couple (Neil should simply nod and take some credit — he knows the real architect behind it all).
Speaking of the rain. Well, it did eventually come but Laura and Neil didn't want to let the garden disappear from their photographic memories. I've rarely met a Bride so keen to just 'do it' despite the drizzle (which got more intense) and the sharp heels. Great spirit. Whilst the weather kept everyone indoors for the reception and early evening, it did offer some respite after dinner. Again Laura and Neil were keen to get to parts of the grounds that before seemed impossible to reach with the increasing rainfall. I'm so glad they did. I think they are too.
It was a please to be part of this amazing day. Thanks for letting me be your wedding photographer.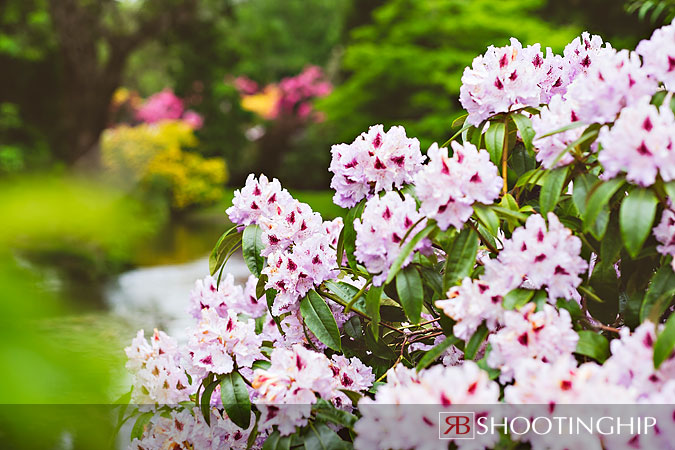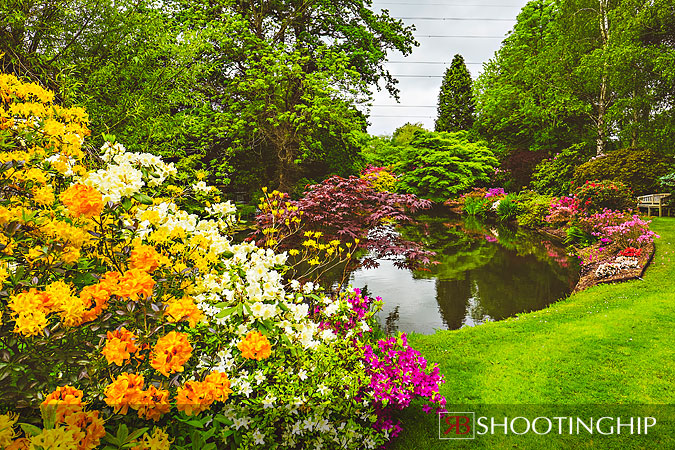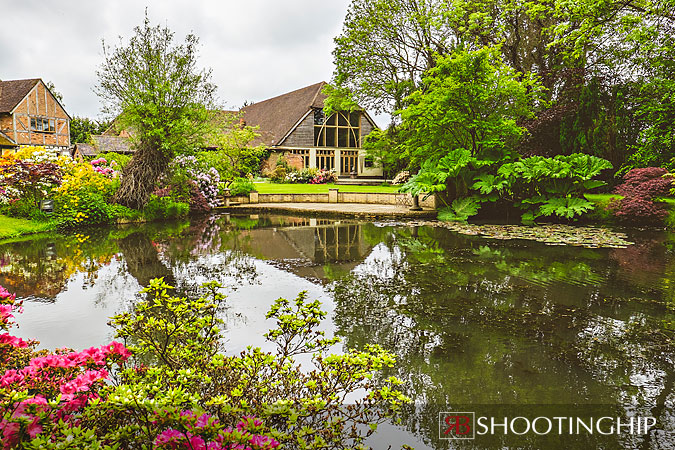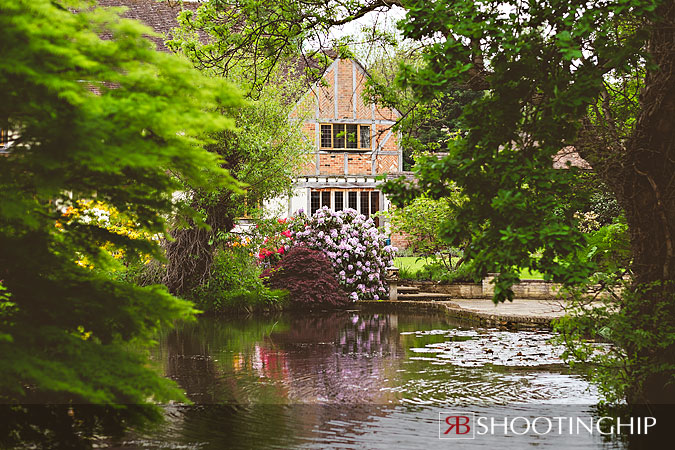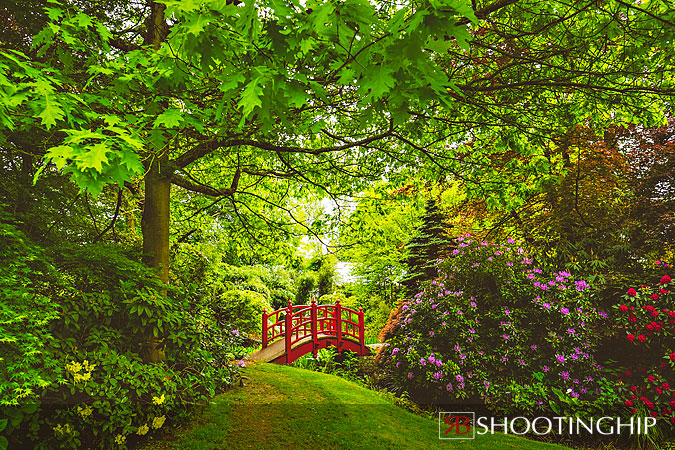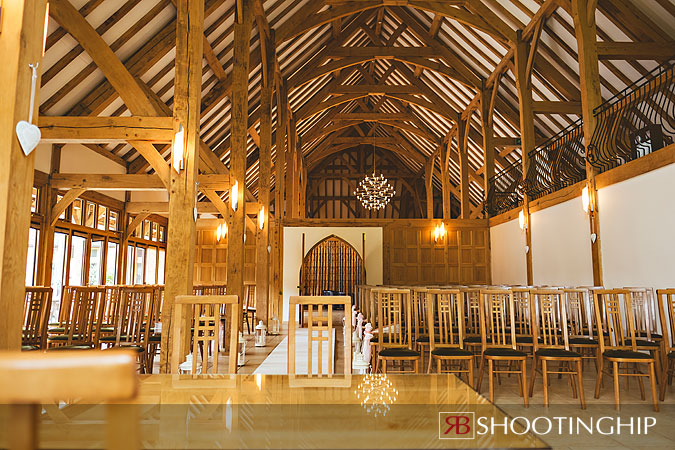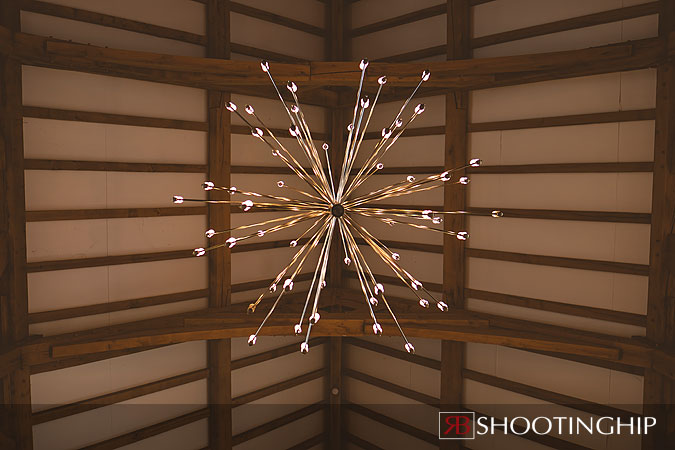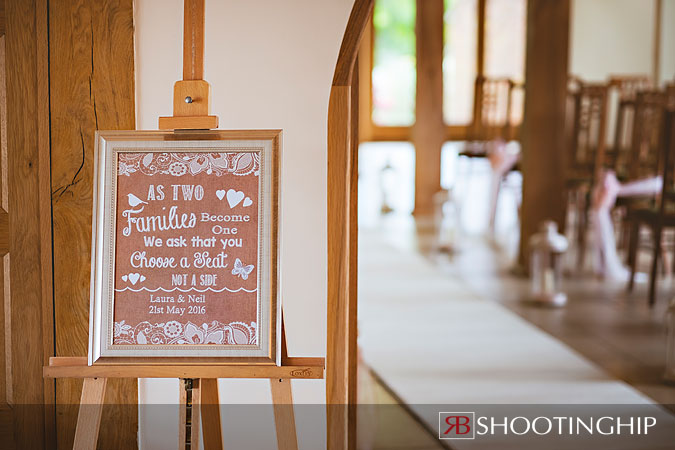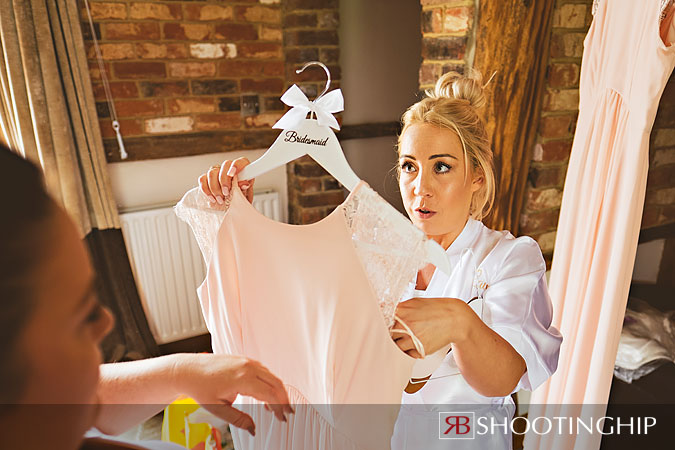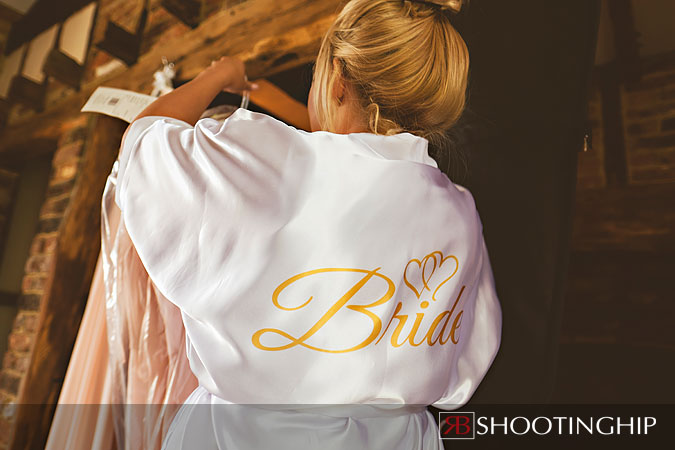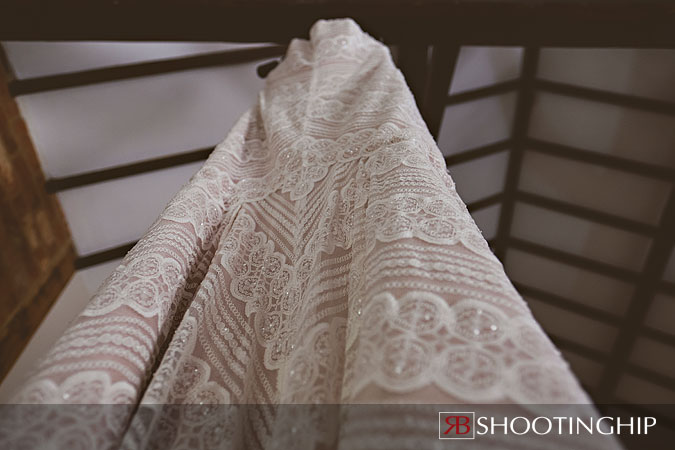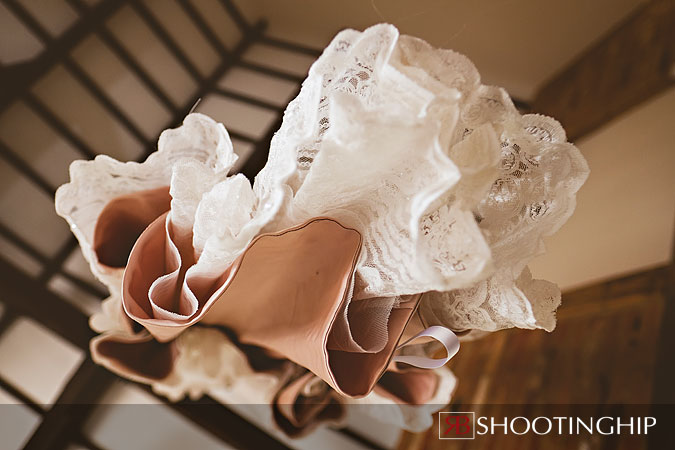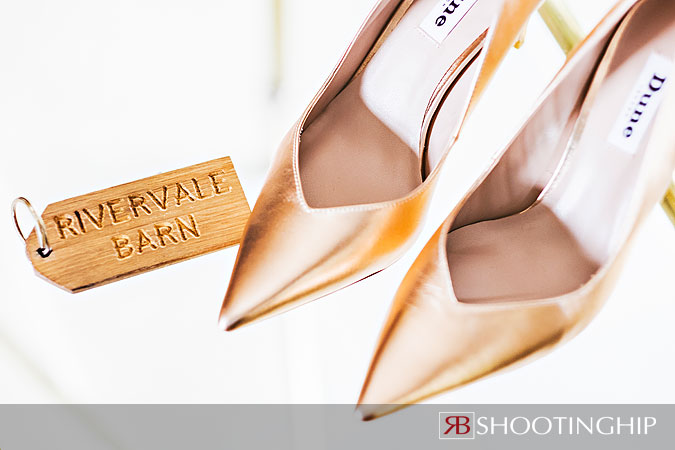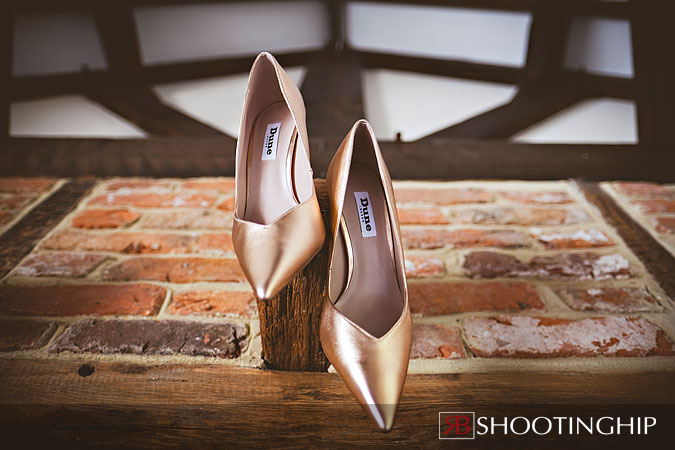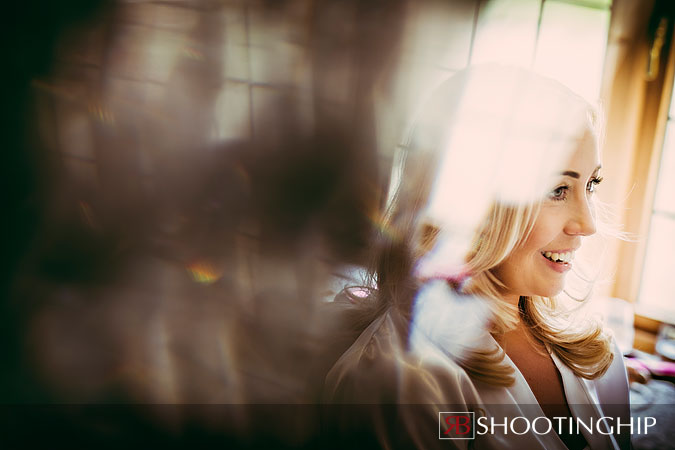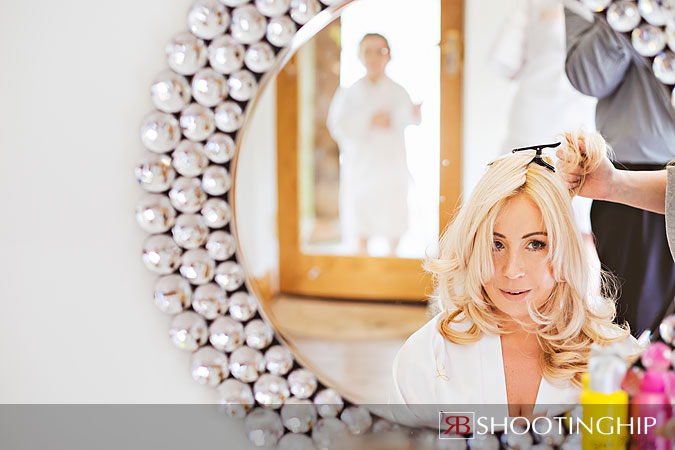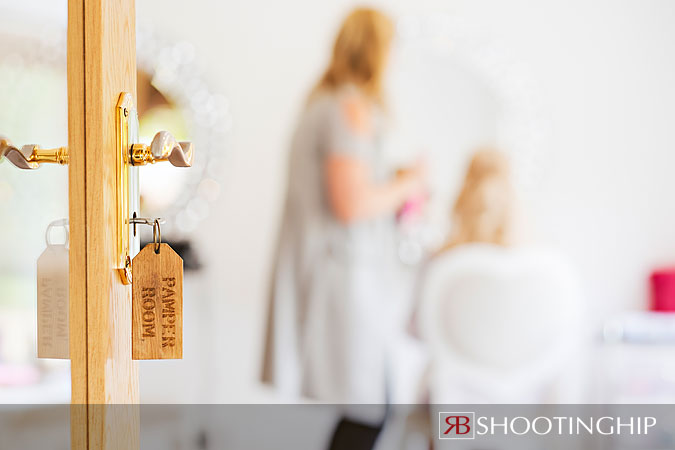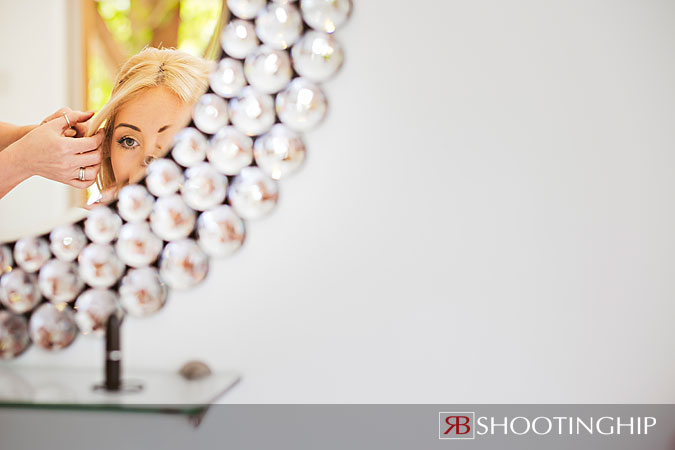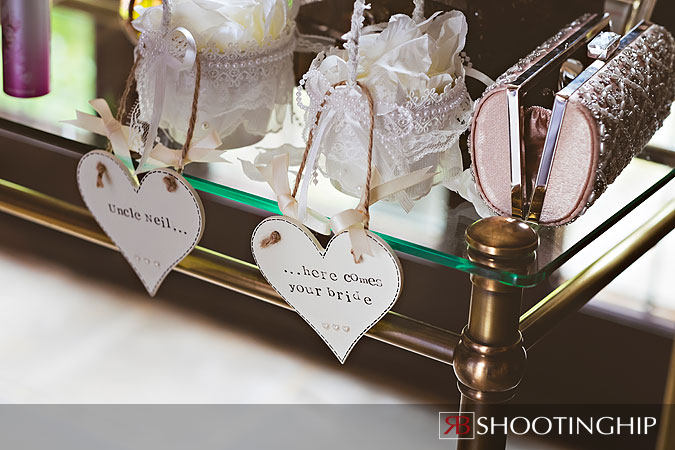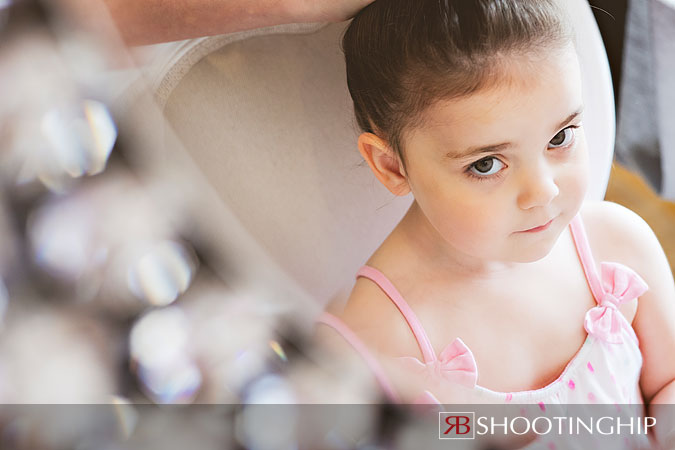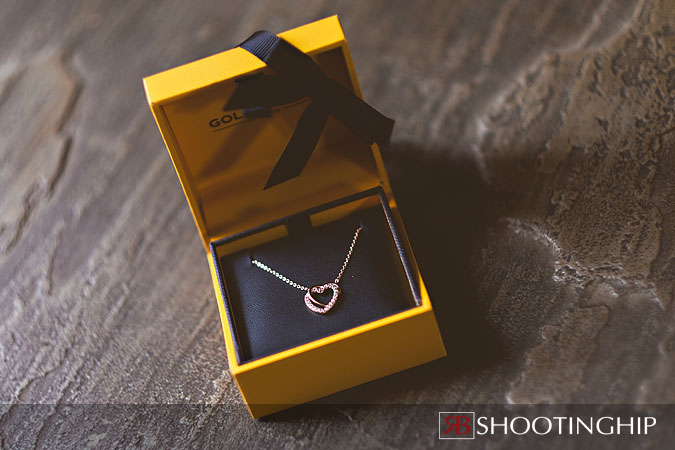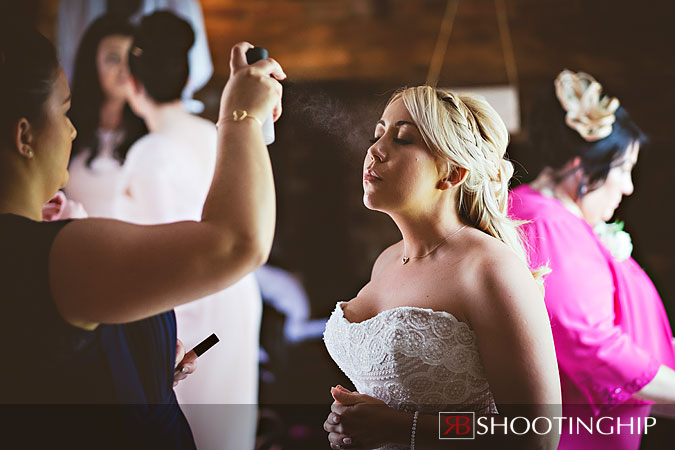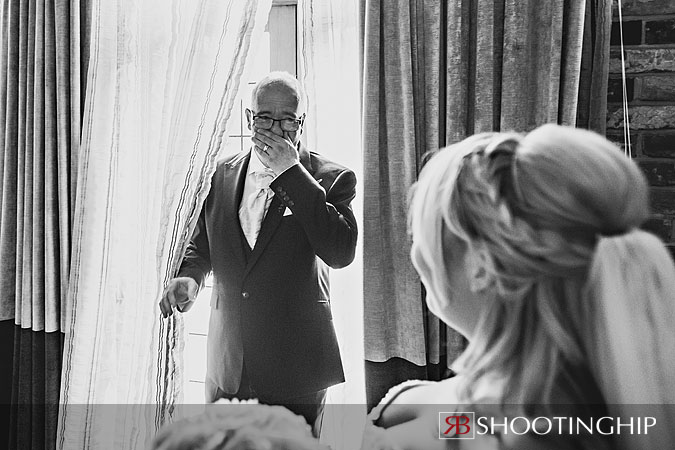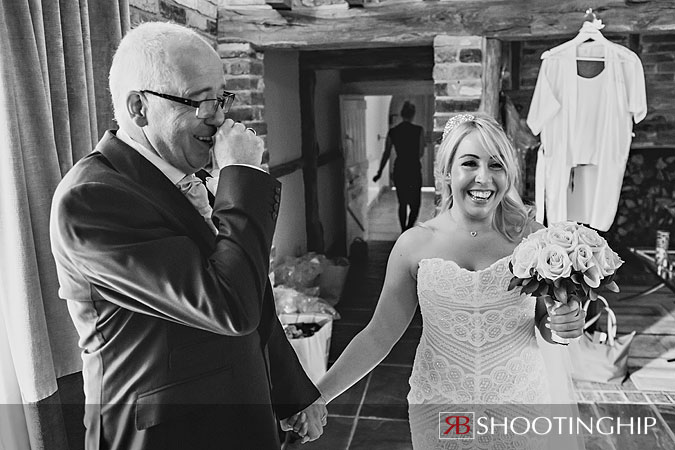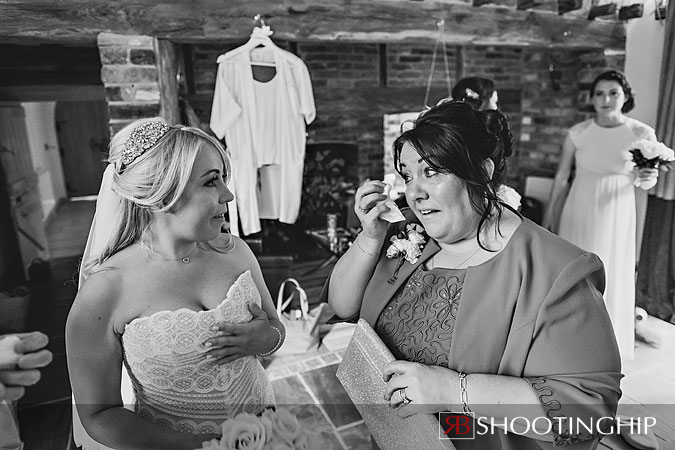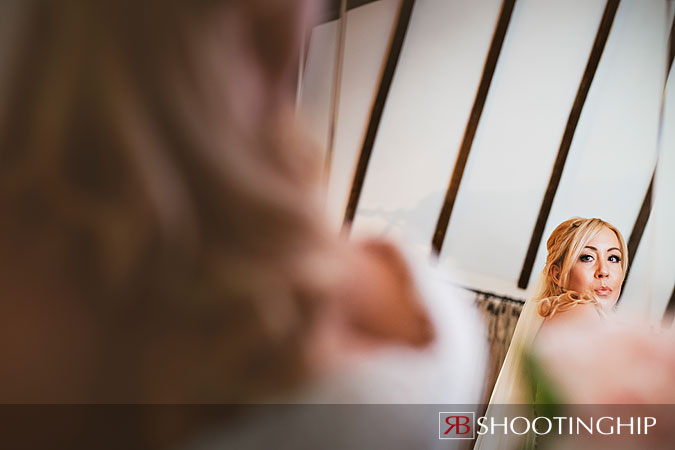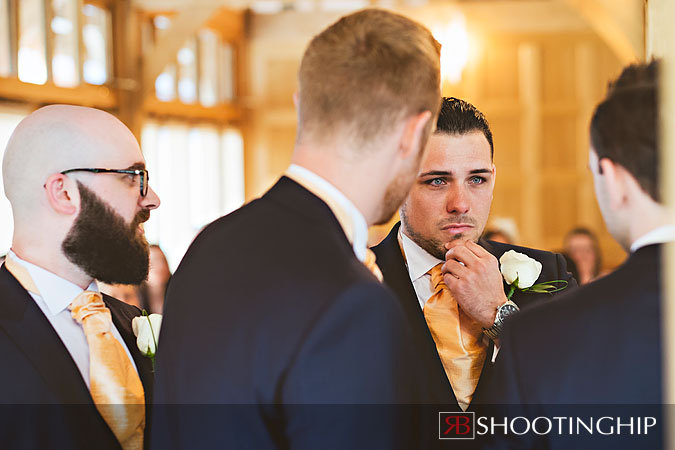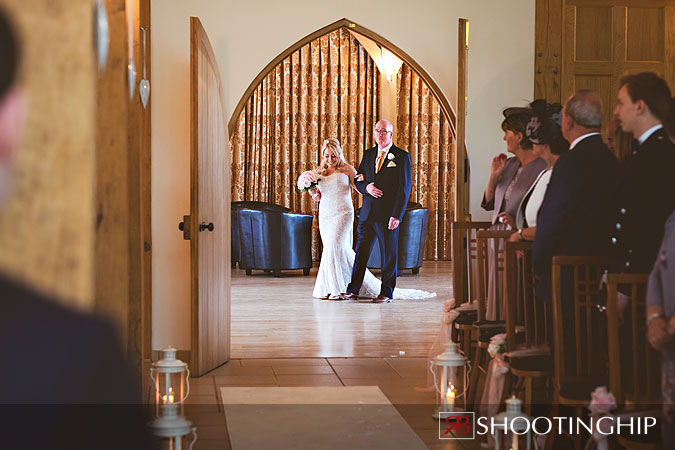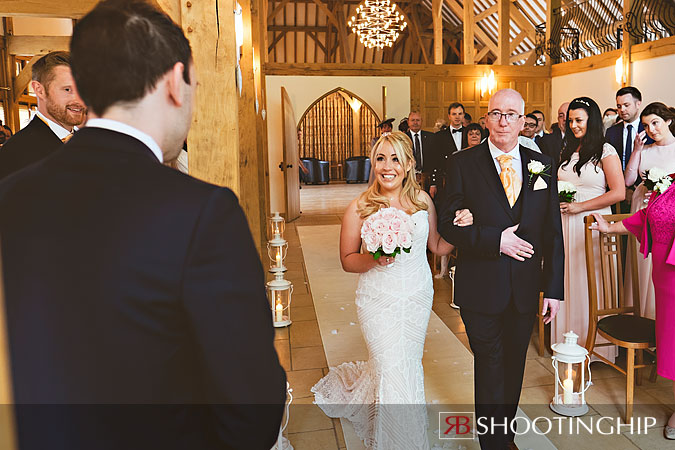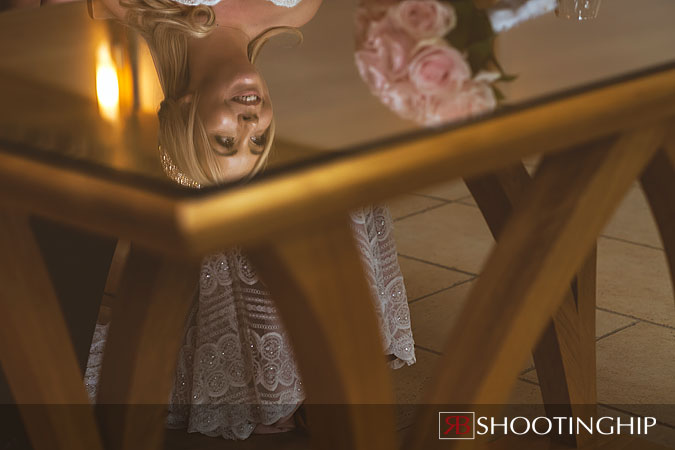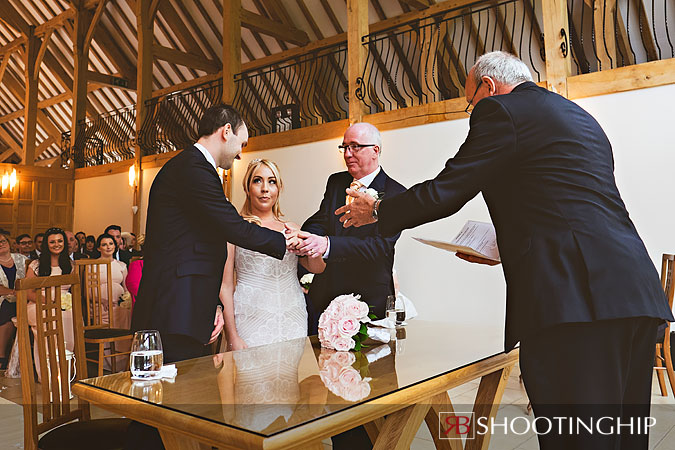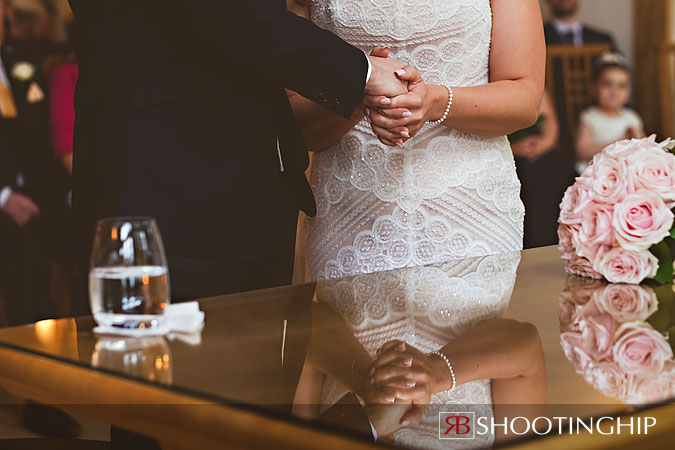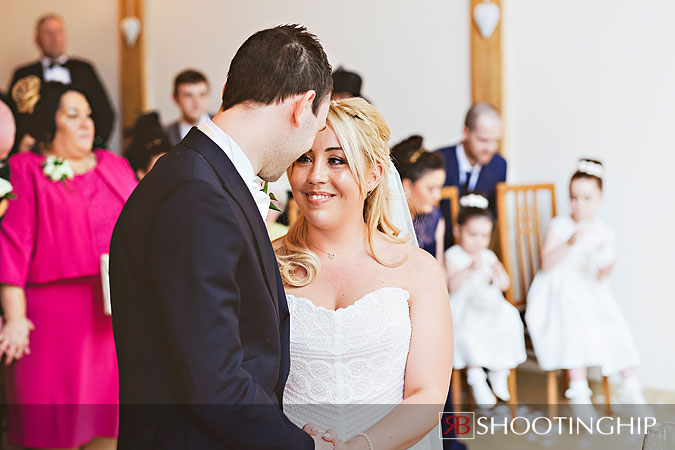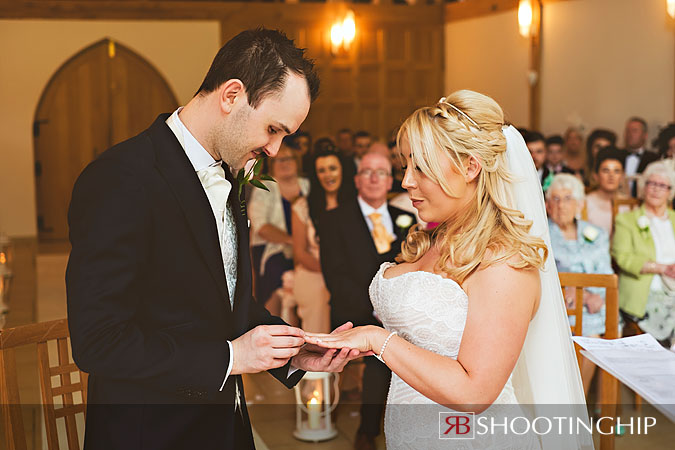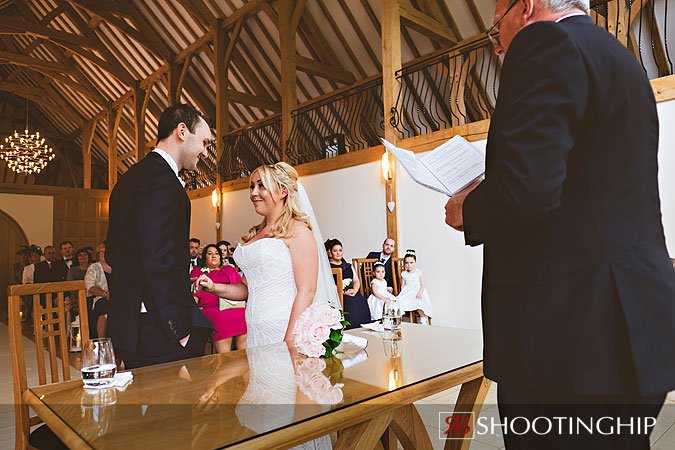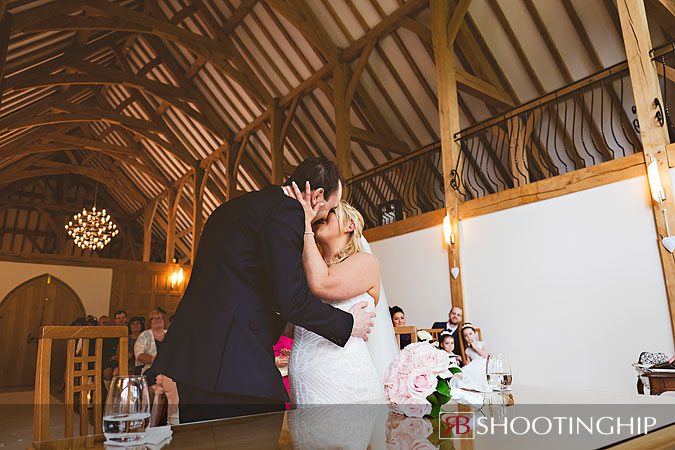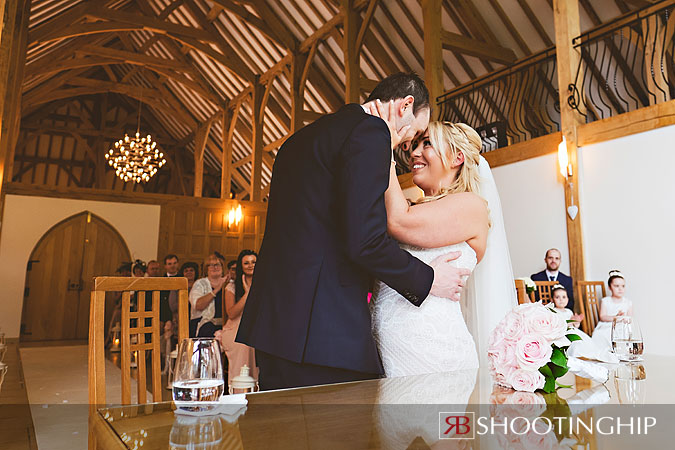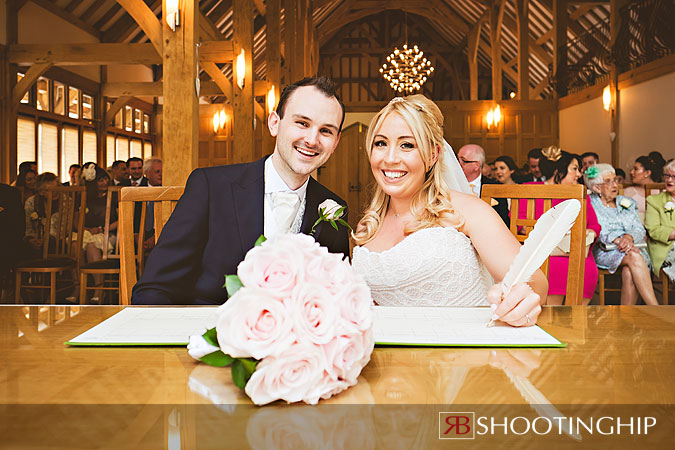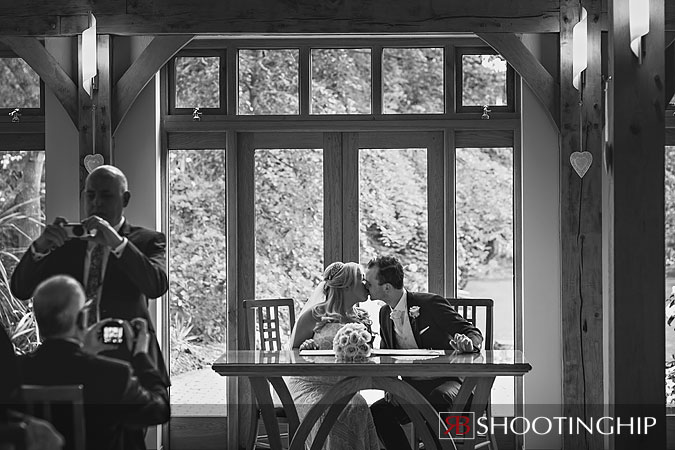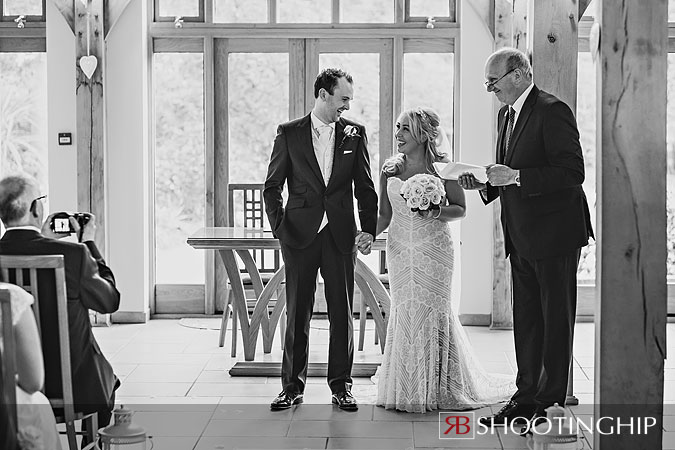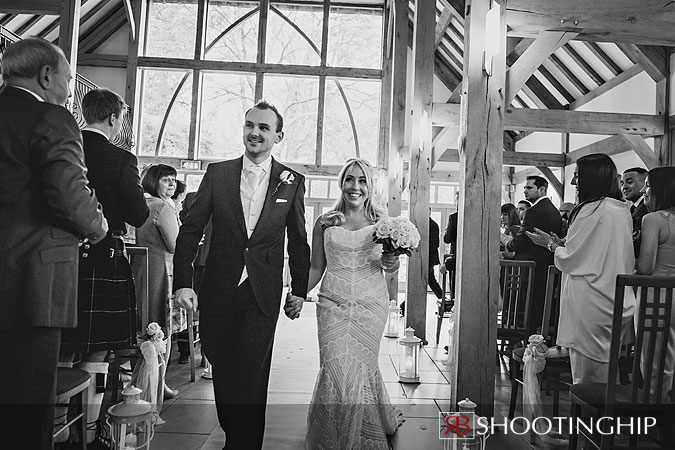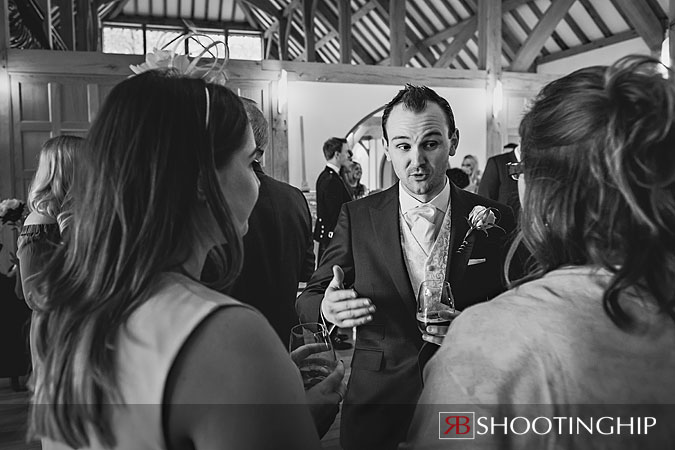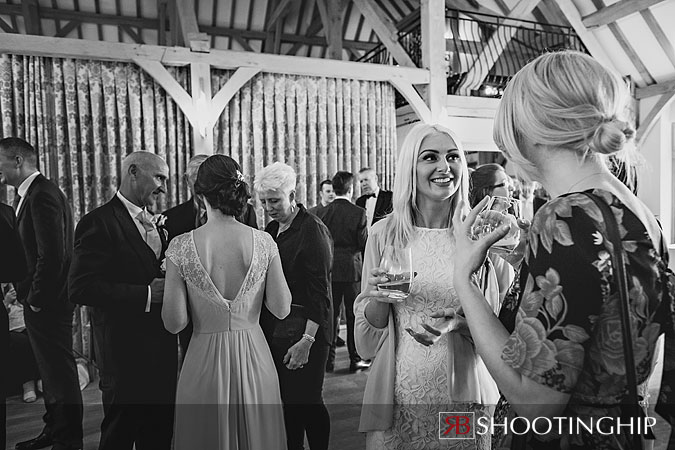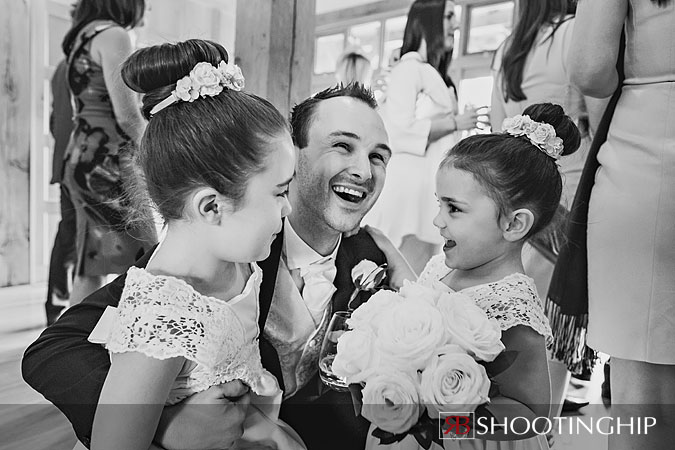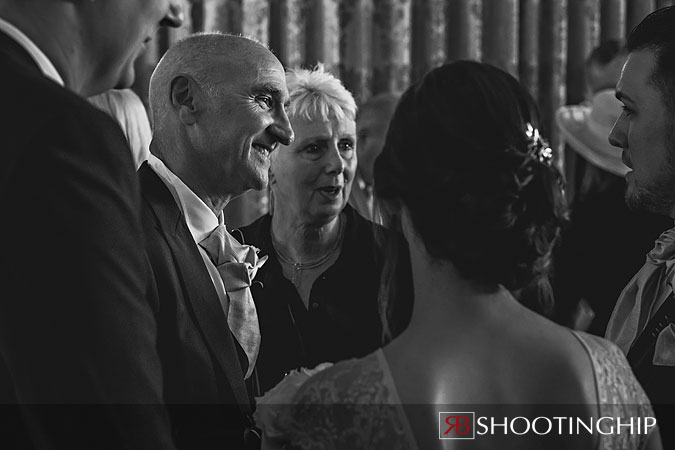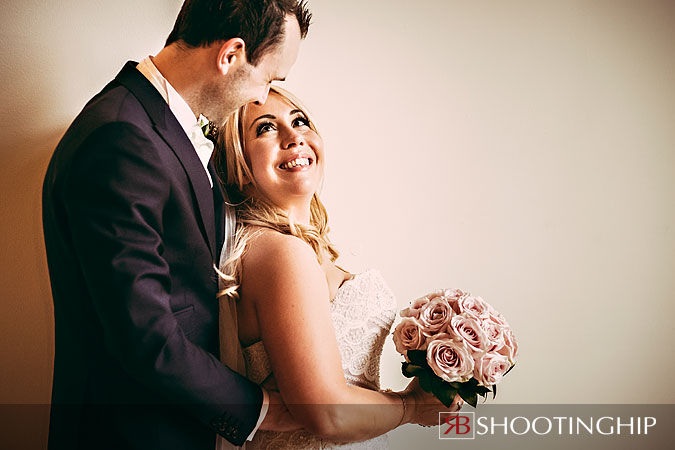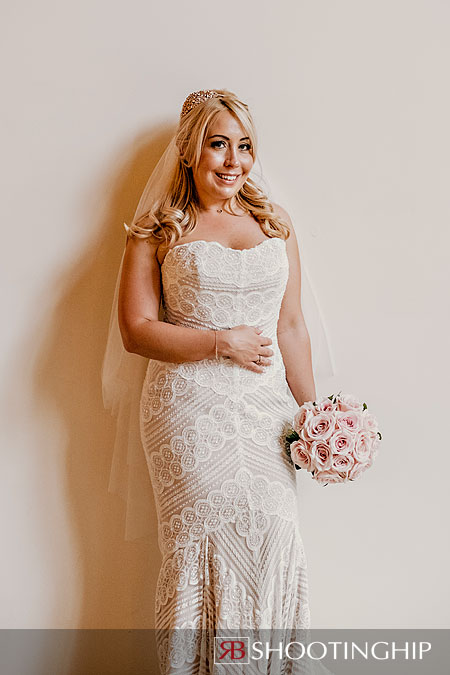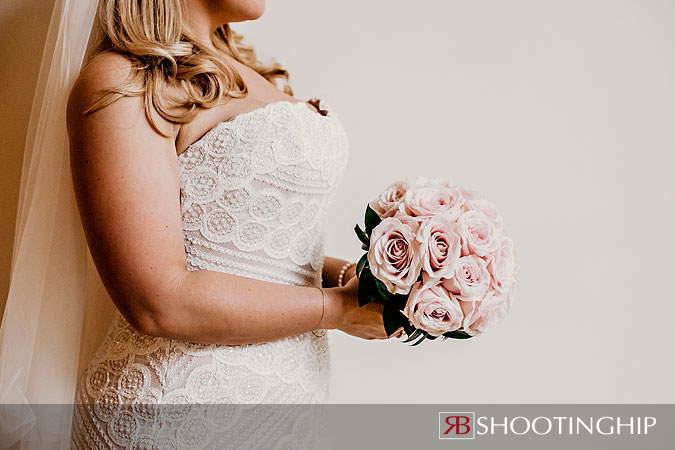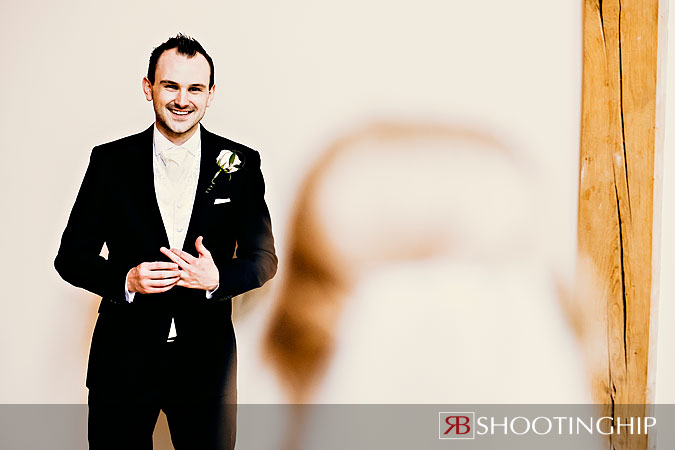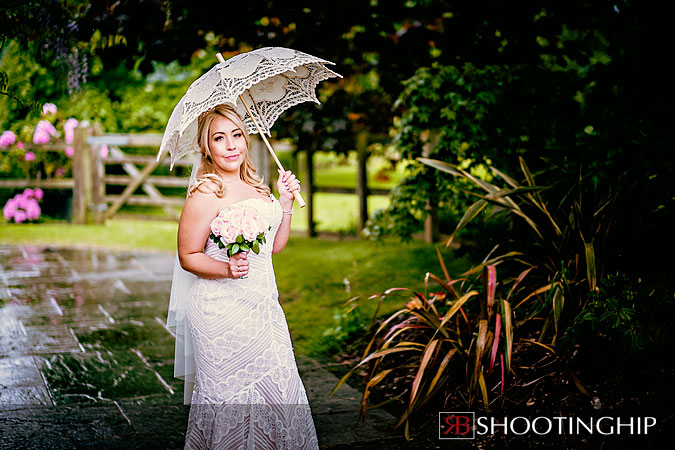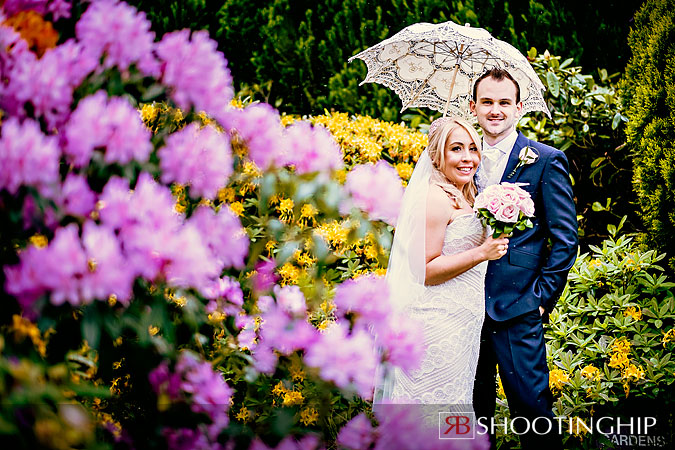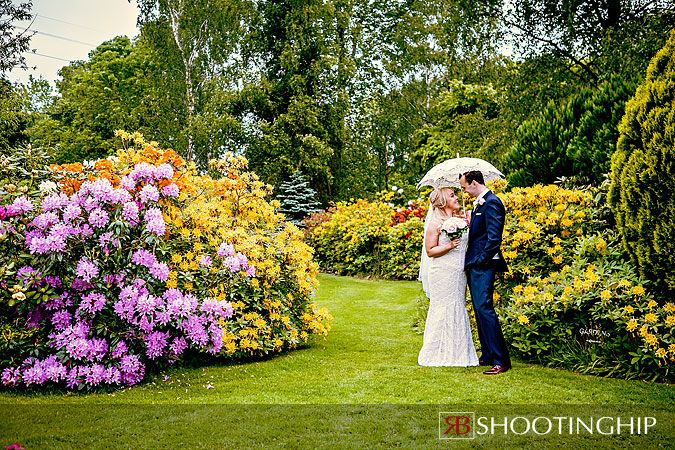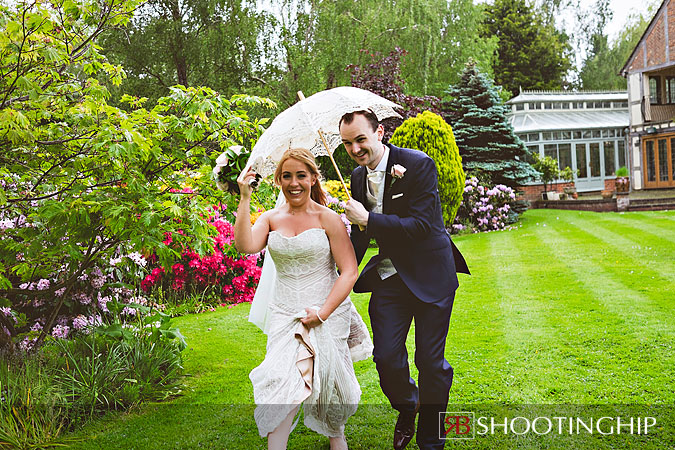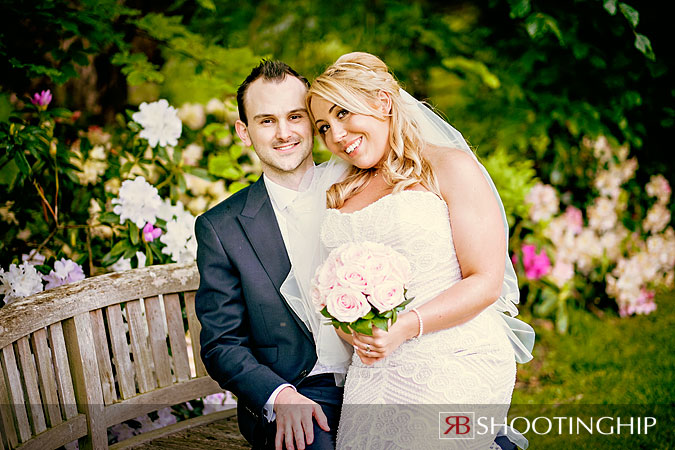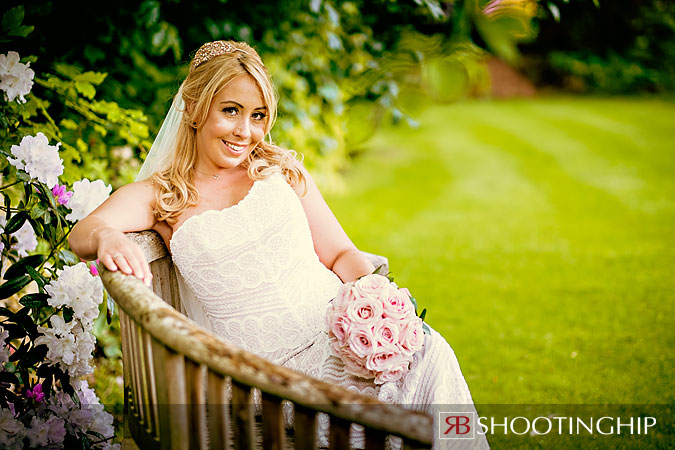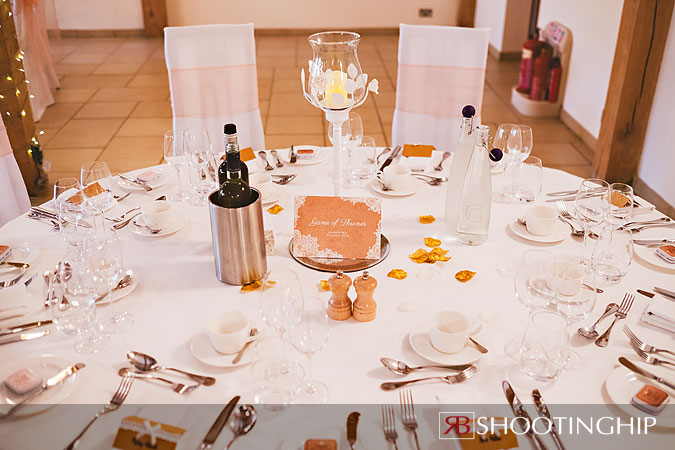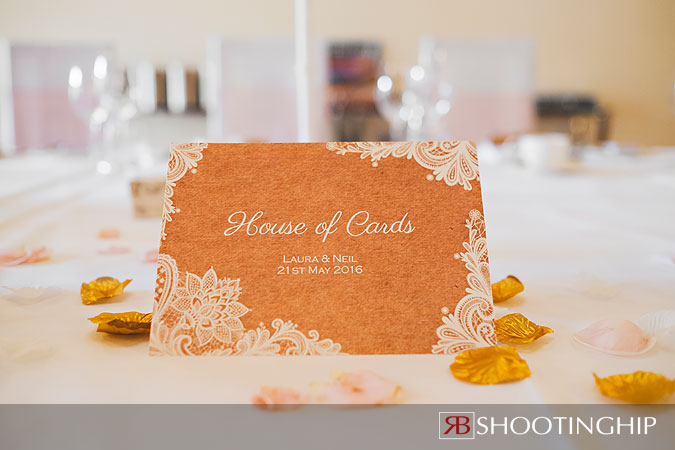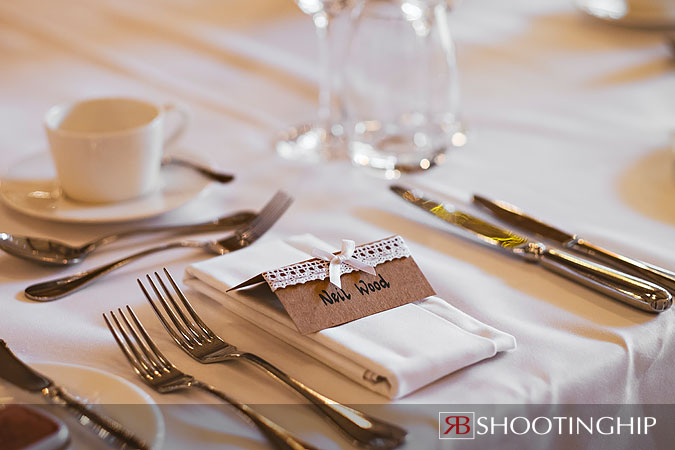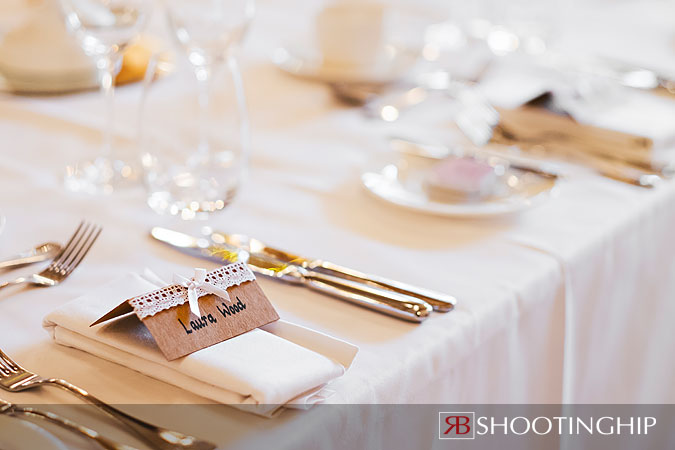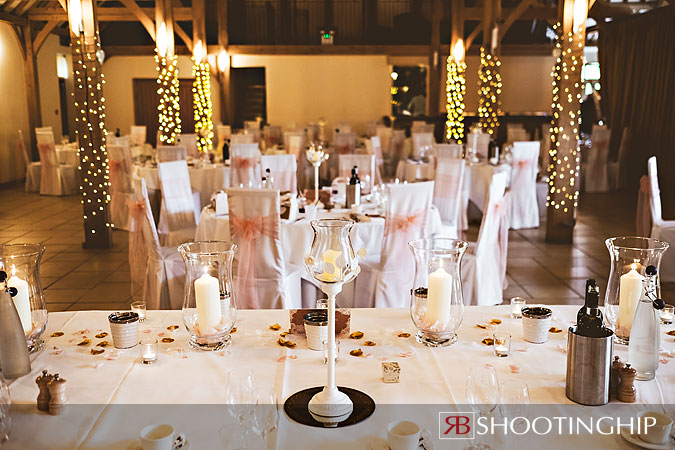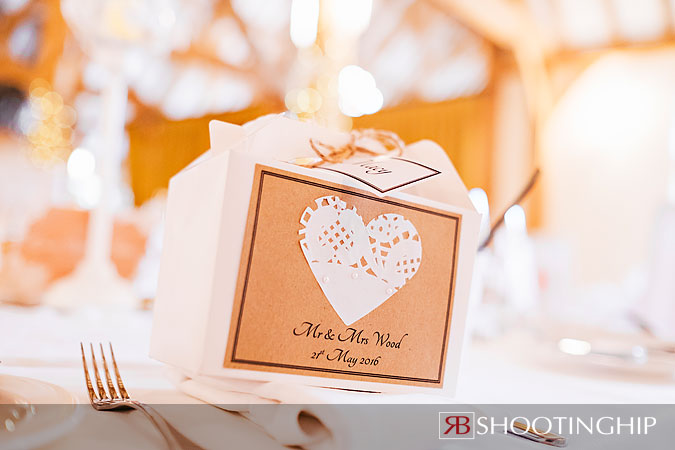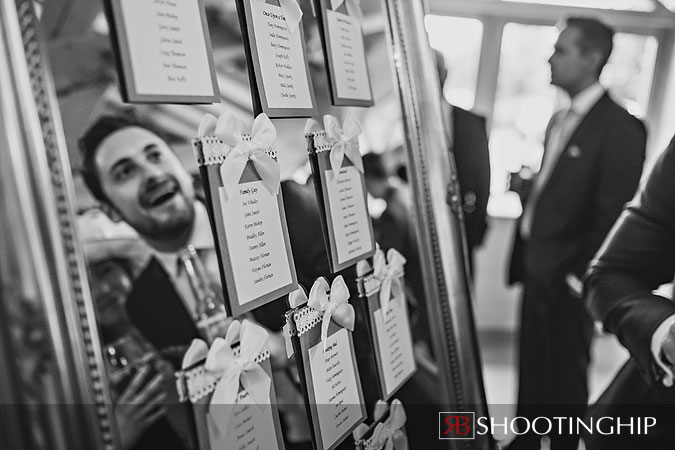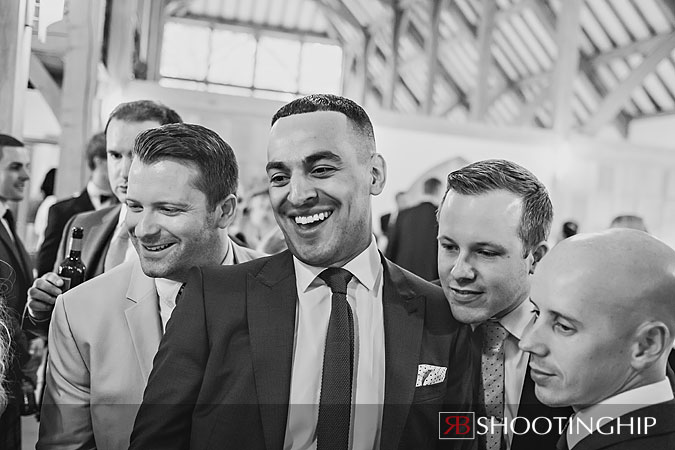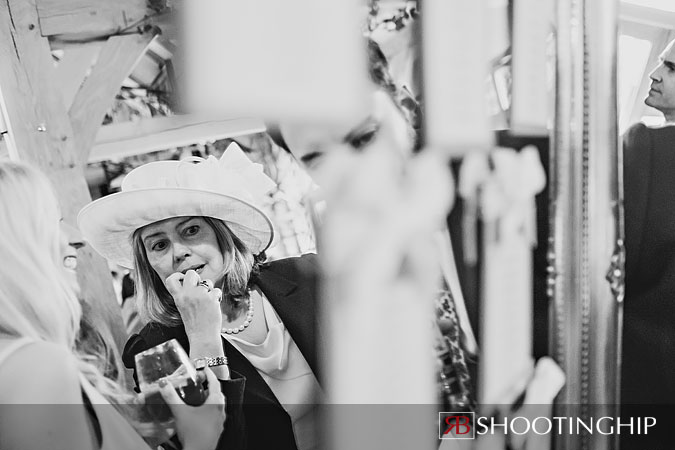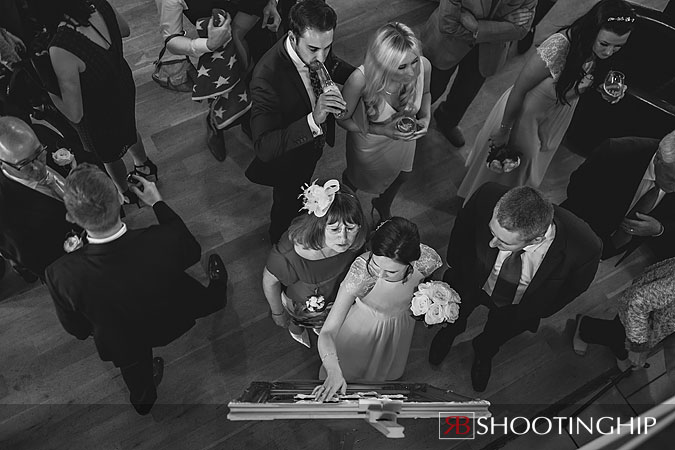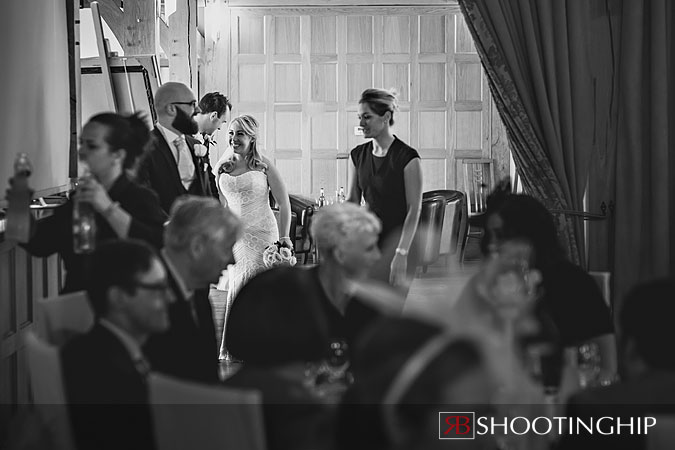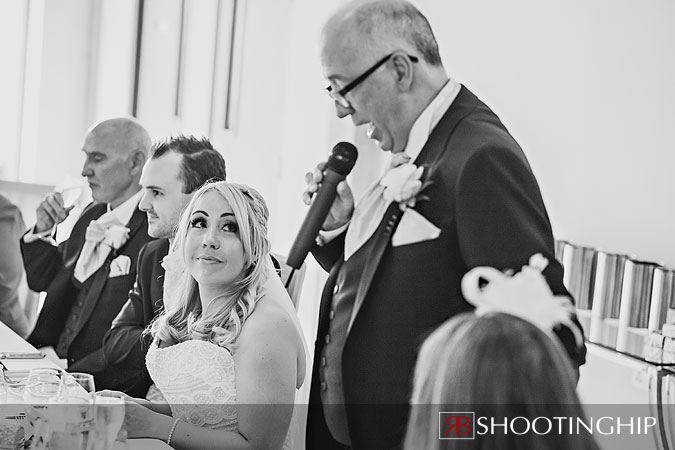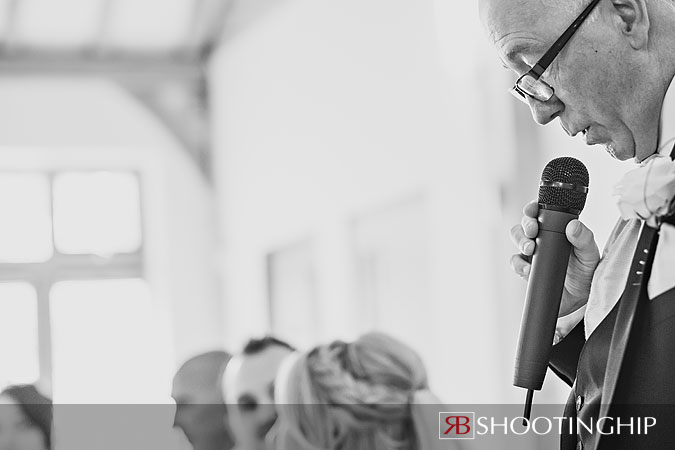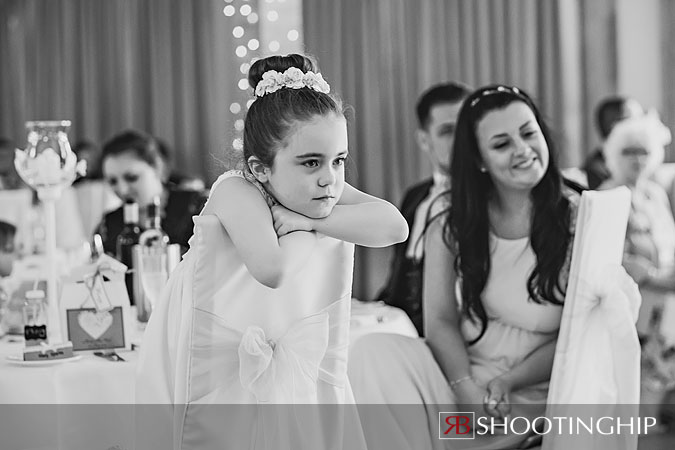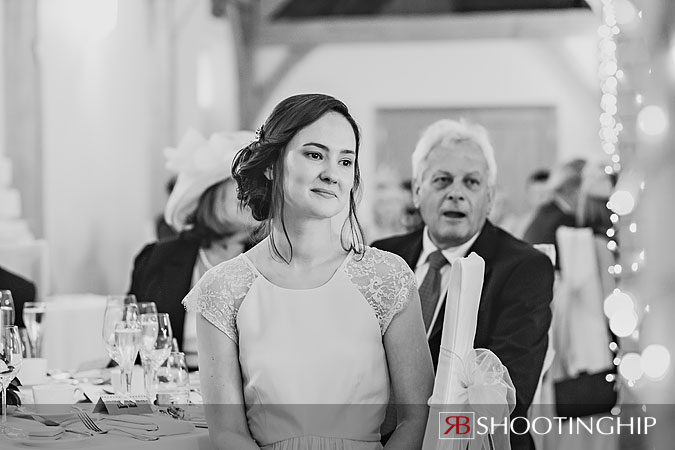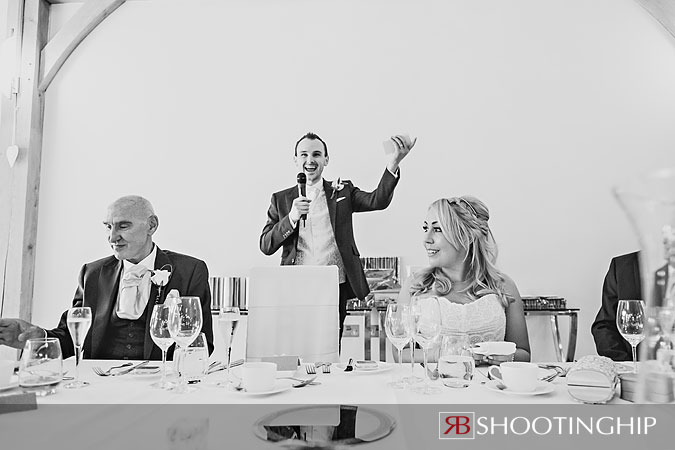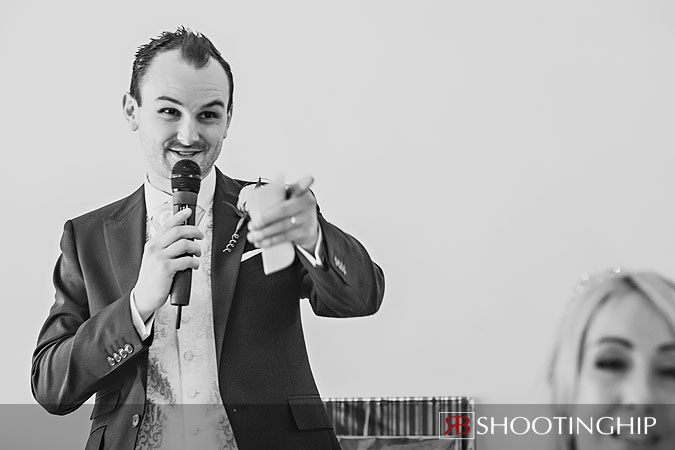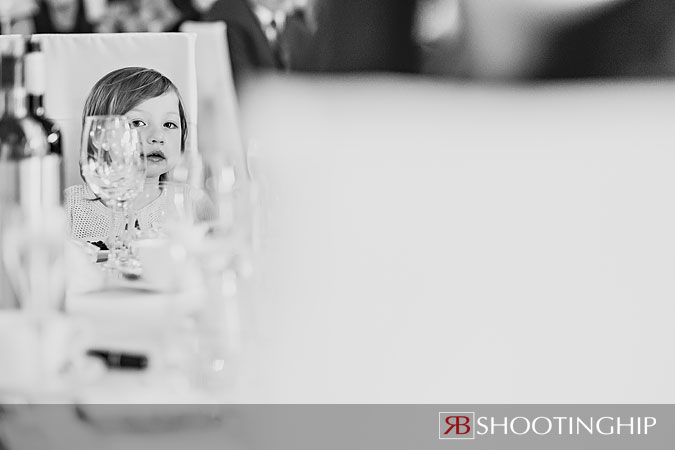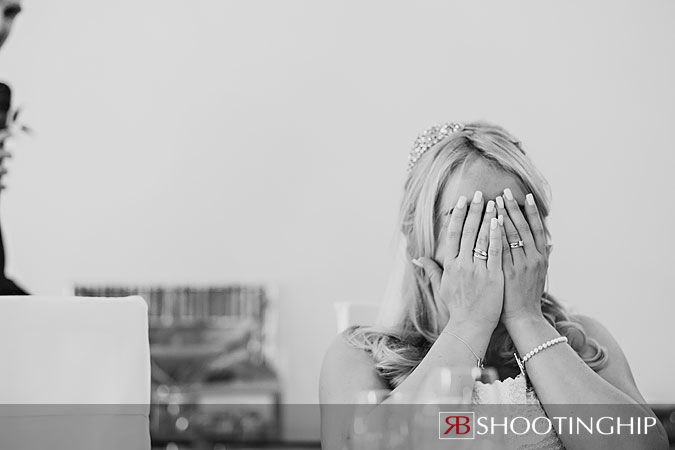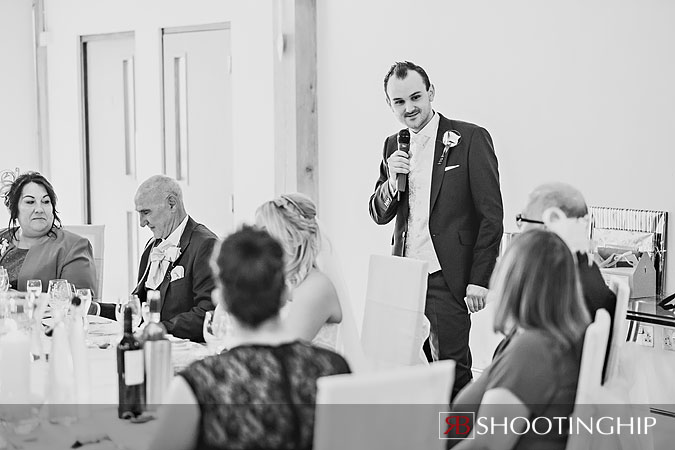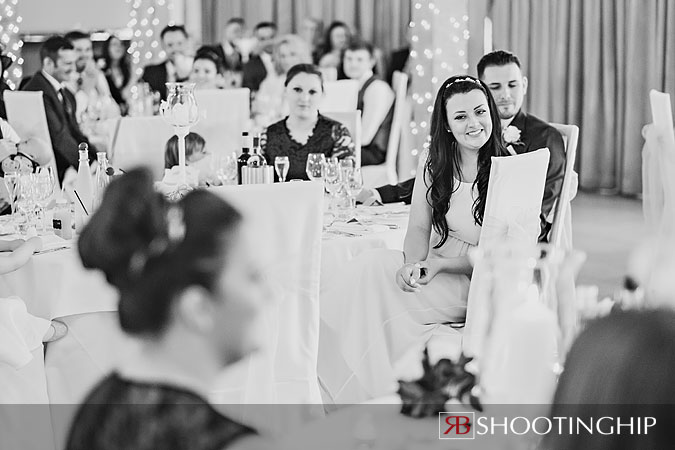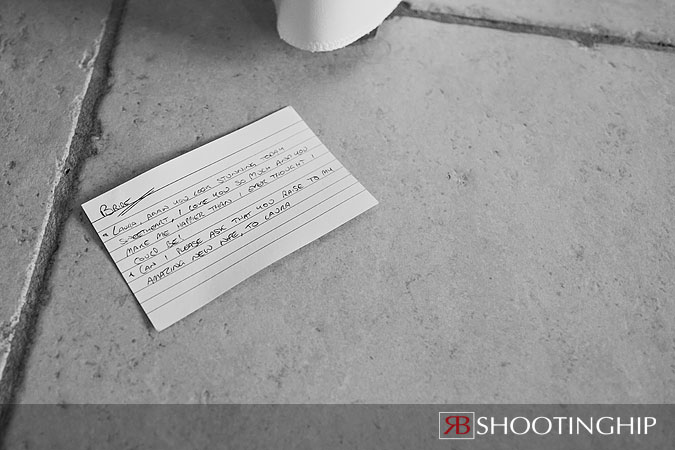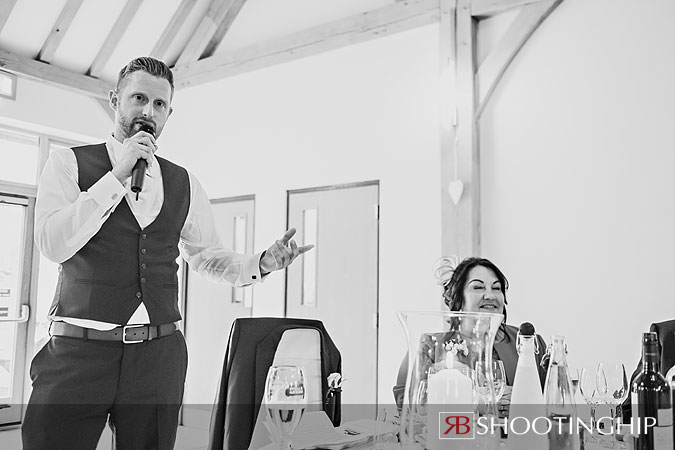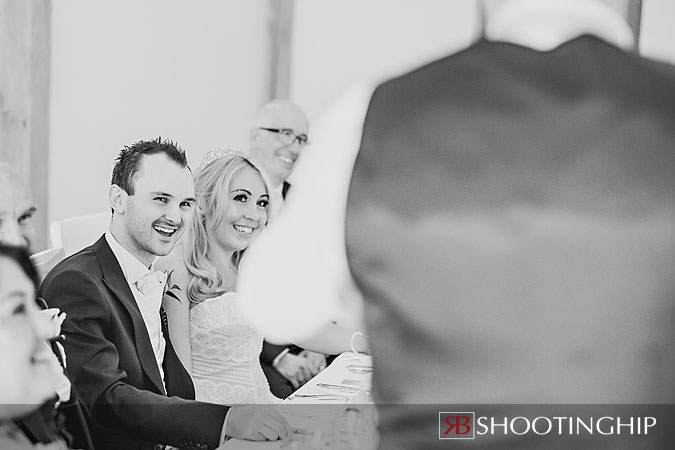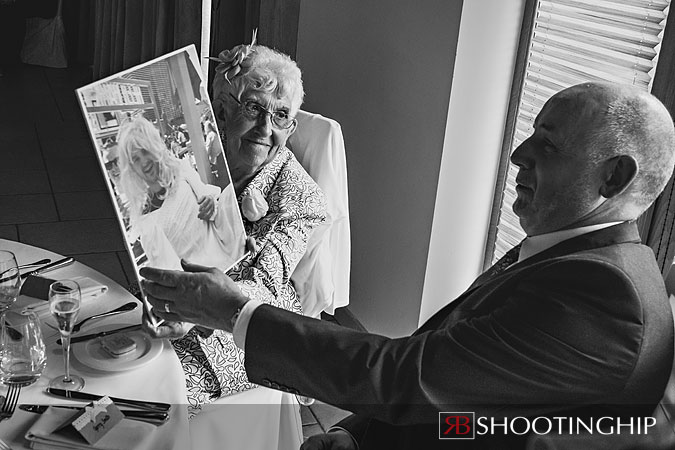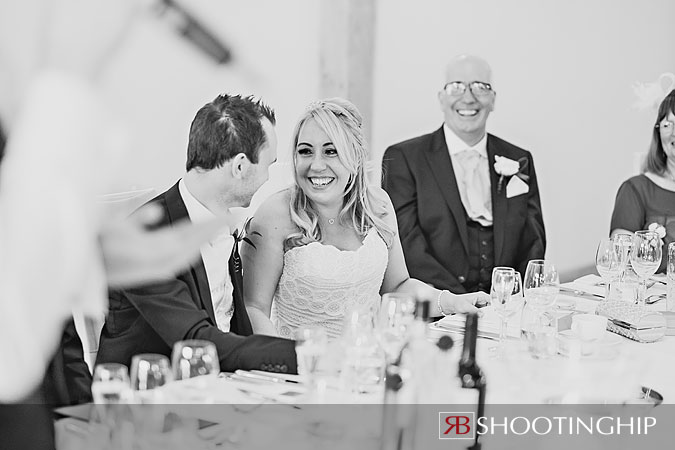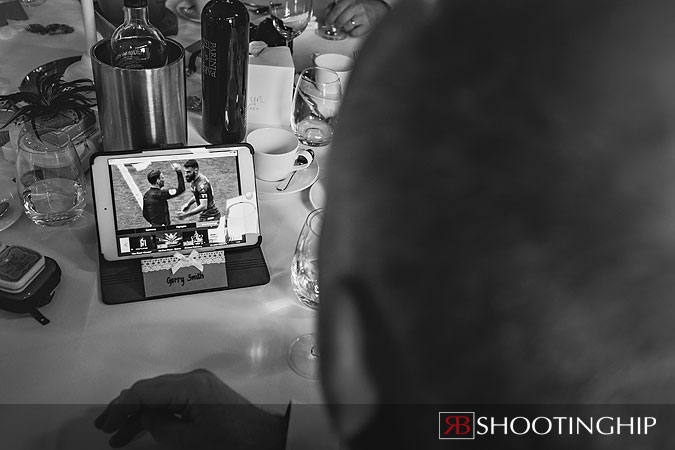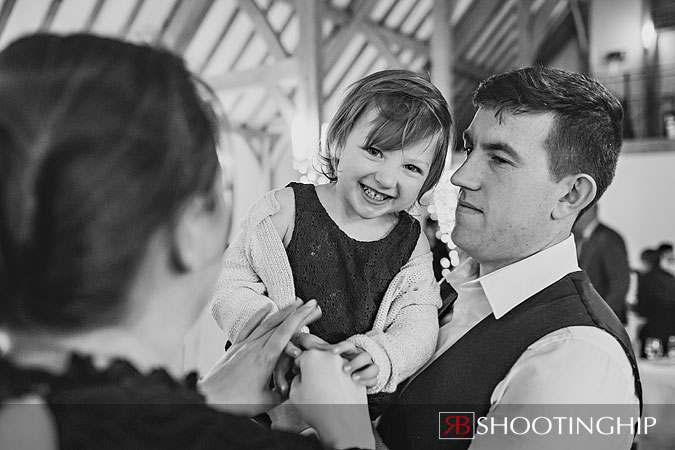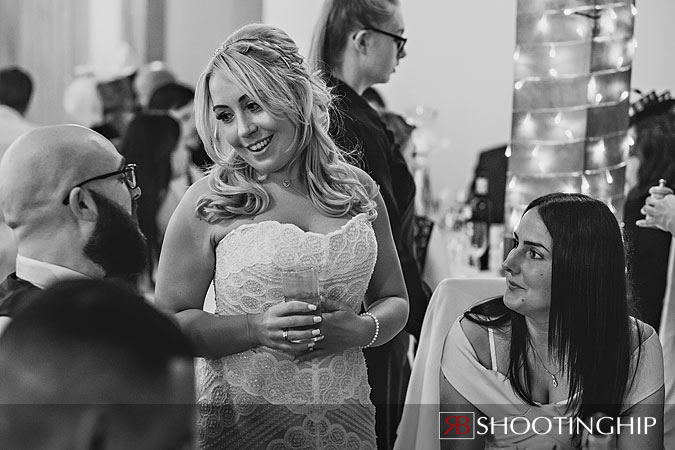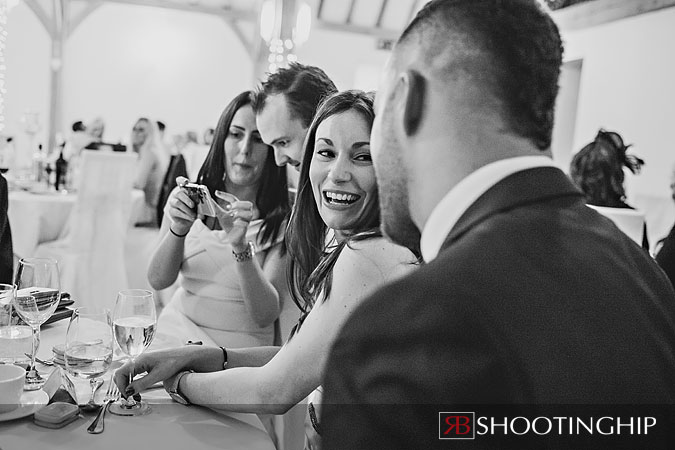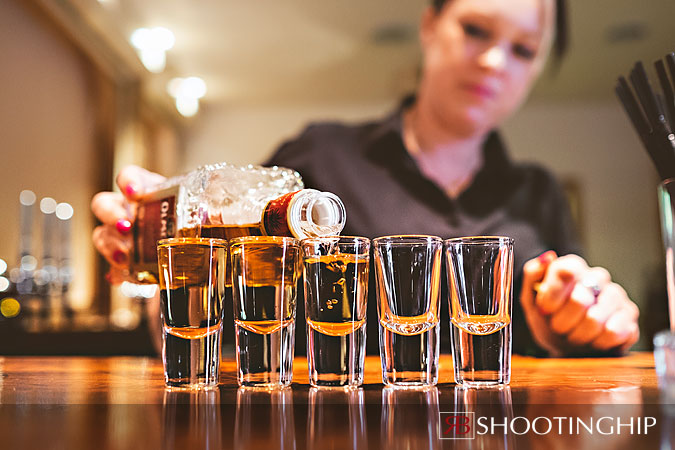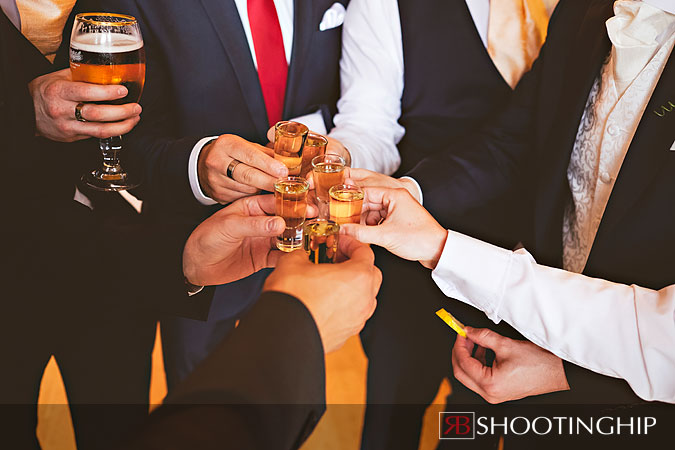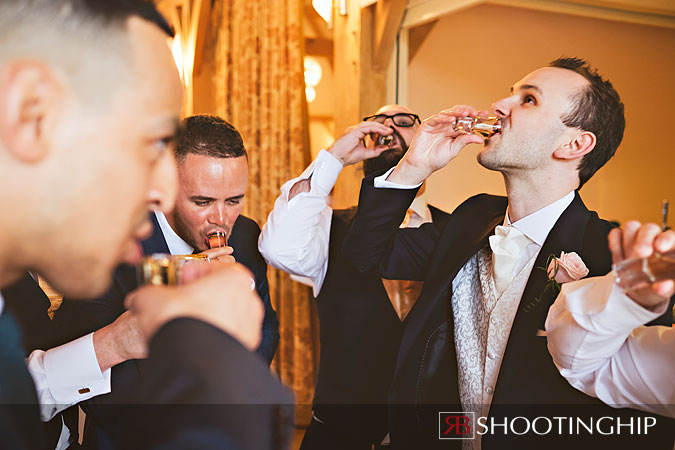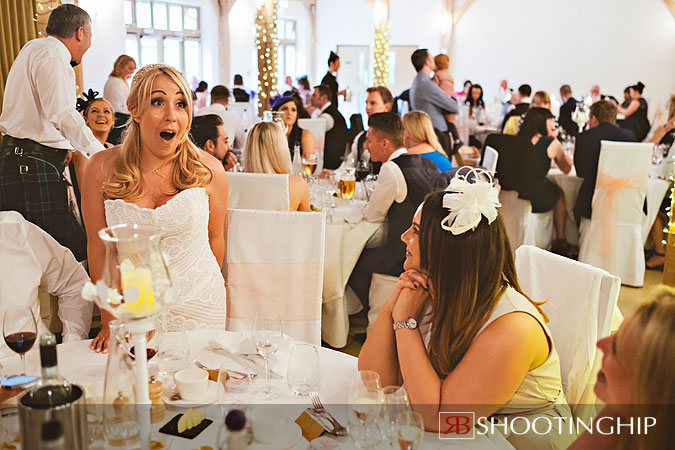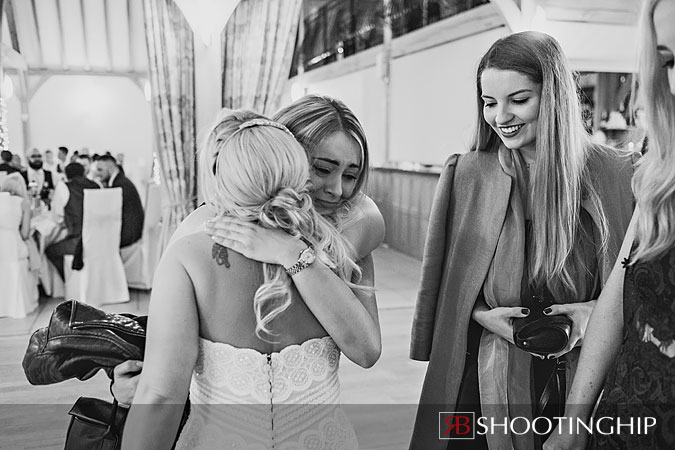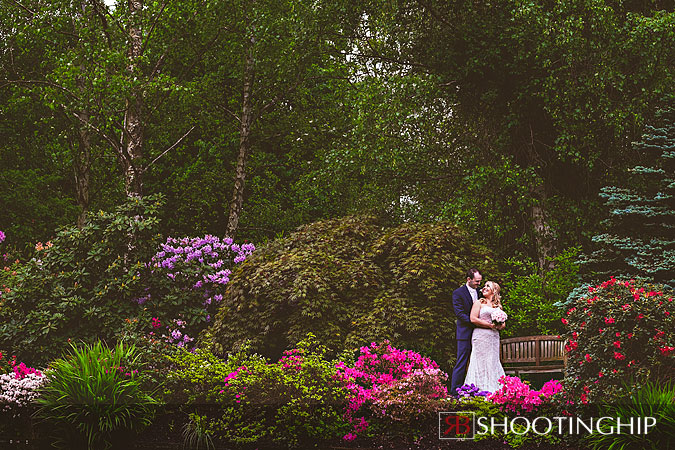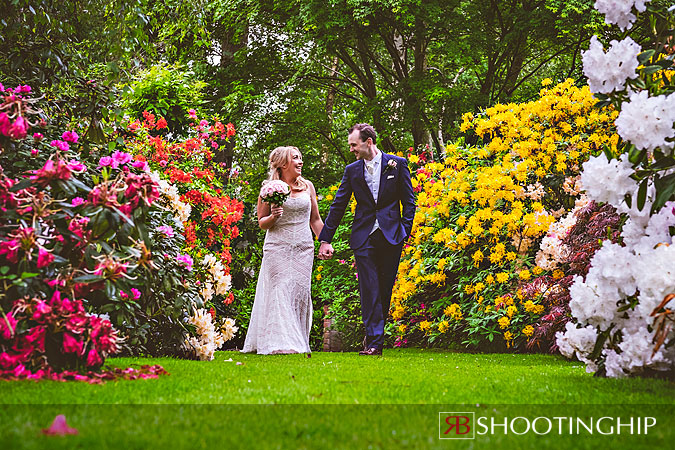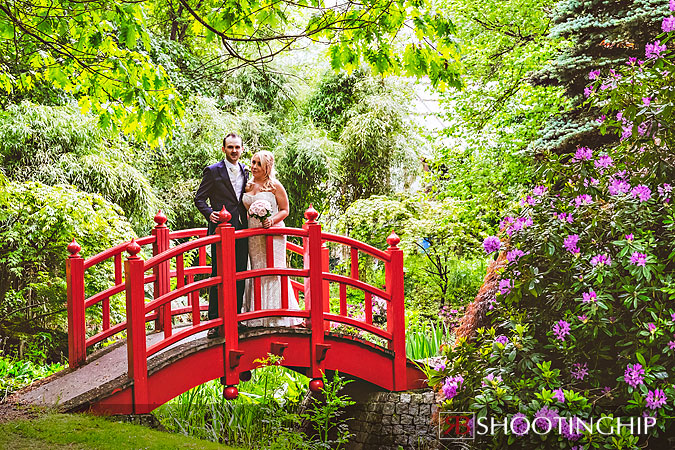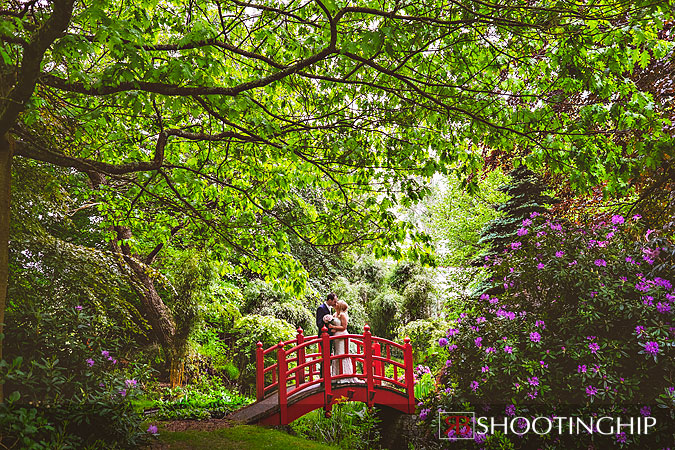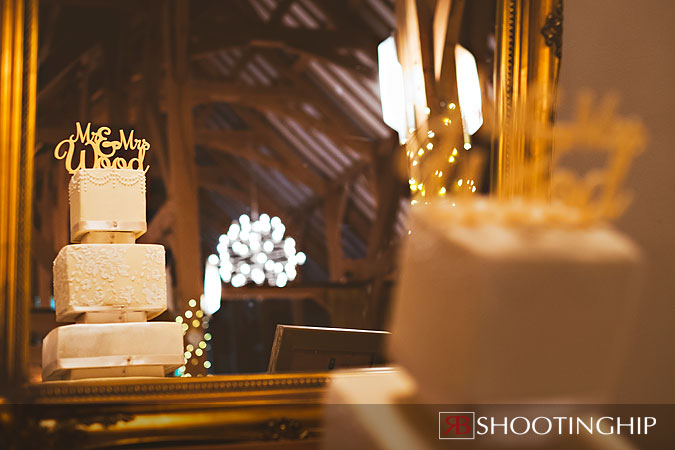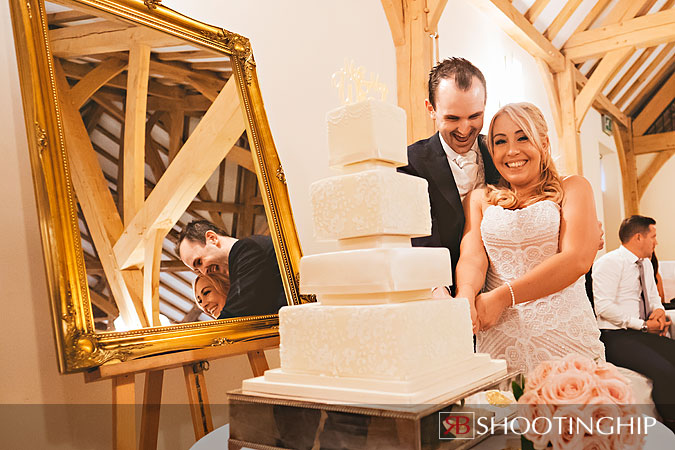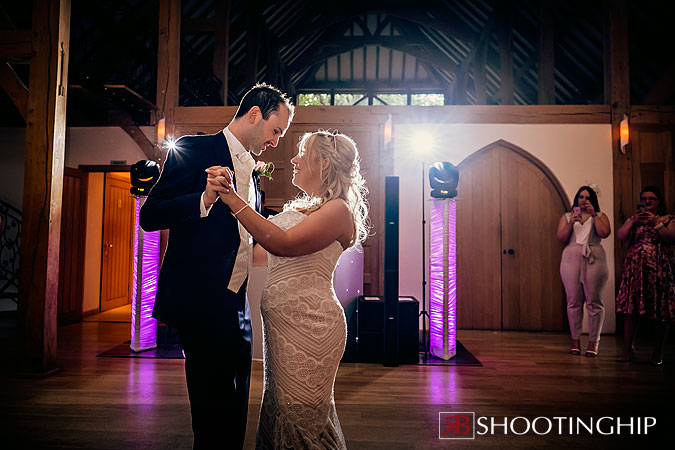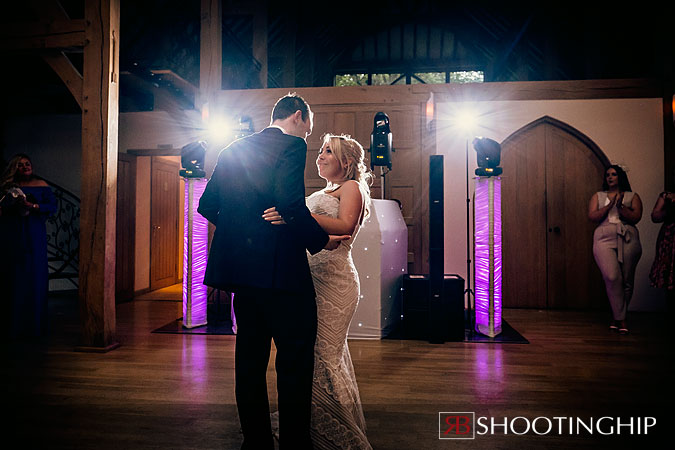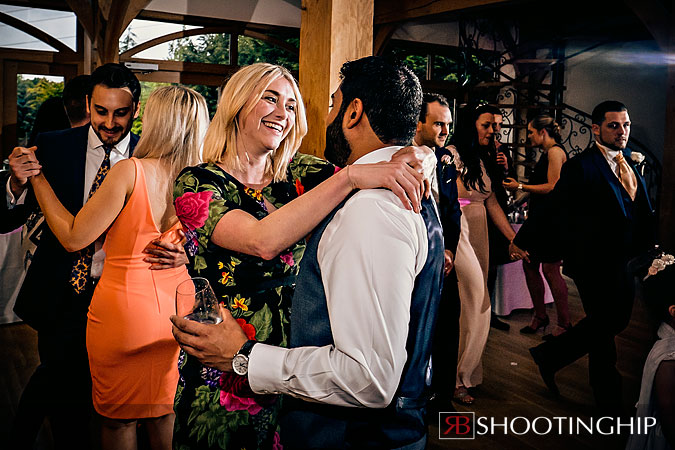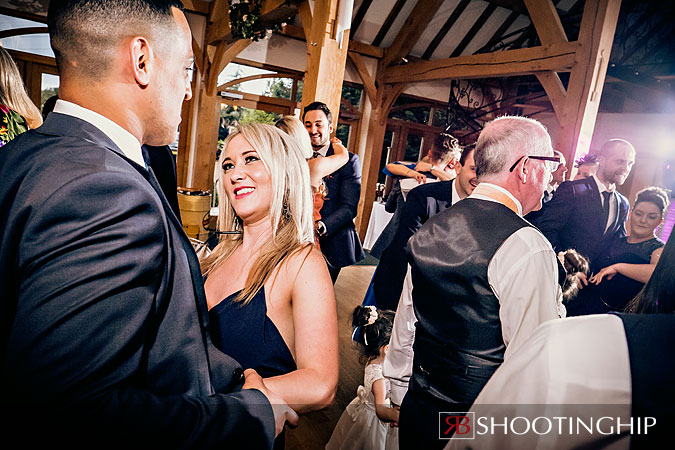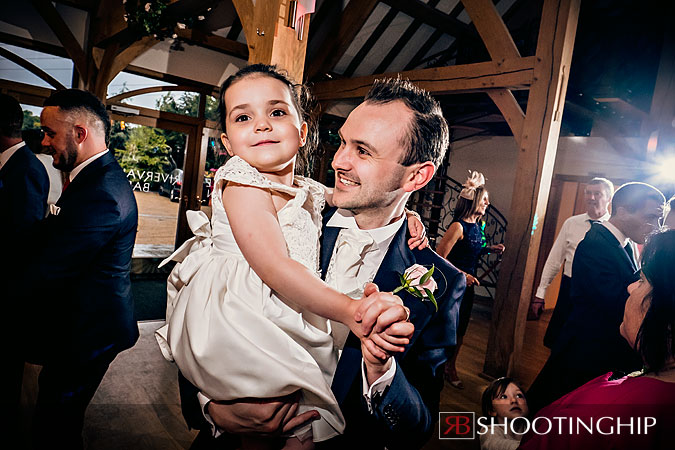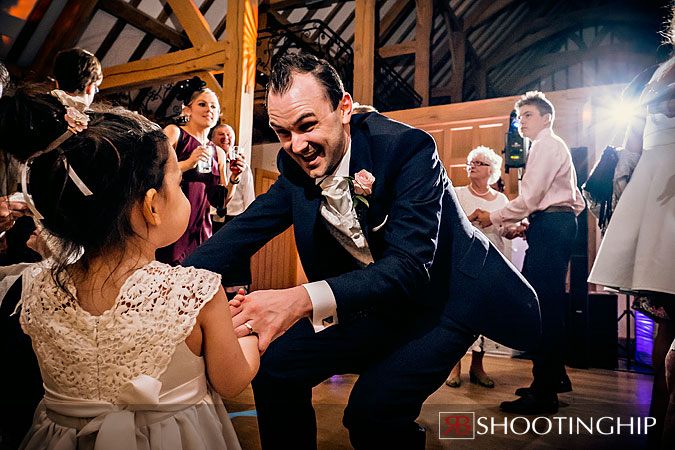 Rob Burress
https://www.shootinghip.com/wp-content/uploads/2019/07/f2_source-1.png
Rob Burress
2016-07-07 10:17:27
2016-07-07 10:17:27
Rivervale Barn Wedding Photography - Laura and Neil