It seems almost forever ago that I shot Lucy and James' wedding in Evershot, north of Dorchester.  It was last month, the weather was warm and the skies full of blue.  It was nervy one for me.  Its not every day that you shoot a wedding for someone who works for your camera manufacturer.  Naturally a number of the guests did the same thing.  You know that all eyes will be on the results.  Another first for me in that there may have been three different venues, but I only needed one parking space.  The picturesque village Evershot in Dorset held every aspect of the wedding.  From the prep at Summer Lodge, to the wedding at the village Church, the reception back at Summer Lodge and the evening at The Acorn Inn in between the two.  Its green and I got to see both ends of this amazing village.  Lucy and James are both bubbly and great fun to be around.  Makes working seem a joy.  As with most weddings once you scroll down to enjoy these there will be a link to more on my Facebook Business Page.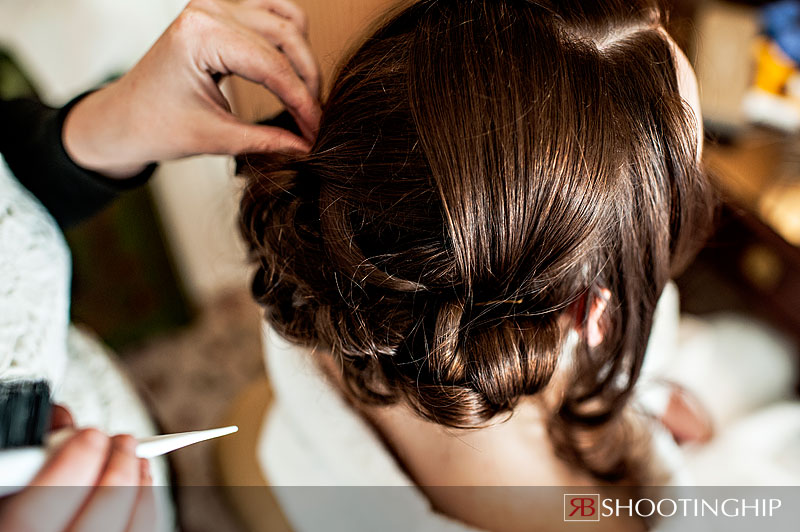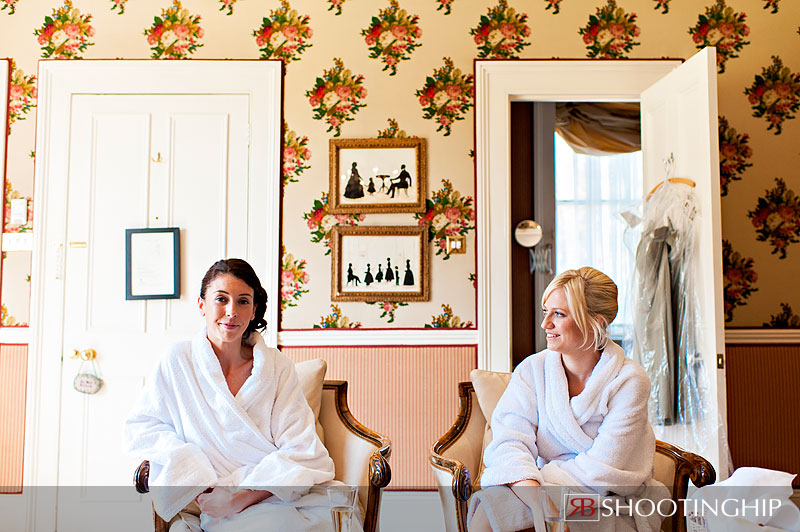 its like a scene from The Sorpranos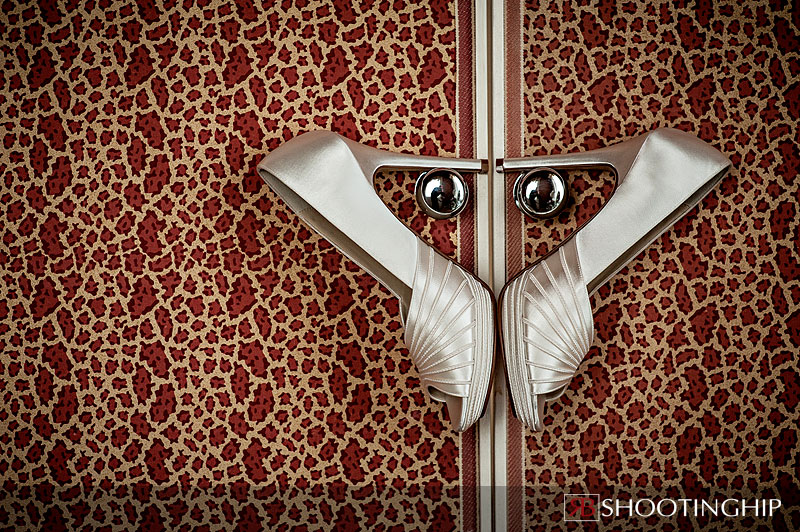 Tiger Feet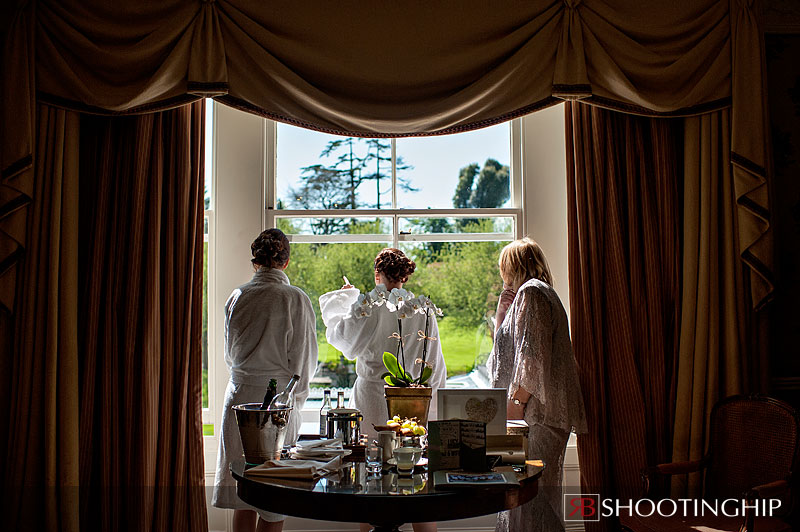 Lucy really loved the window…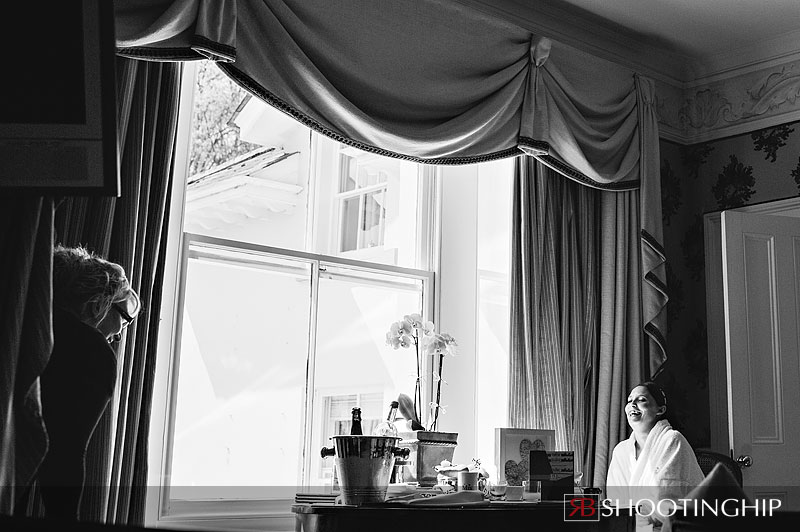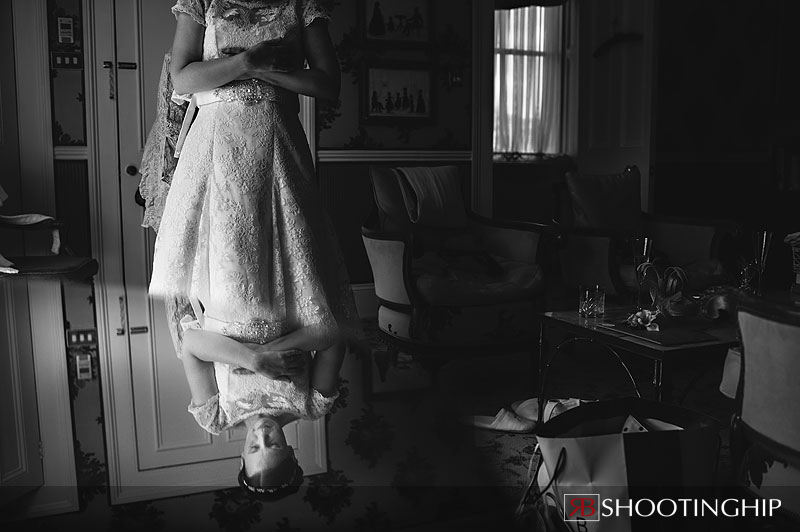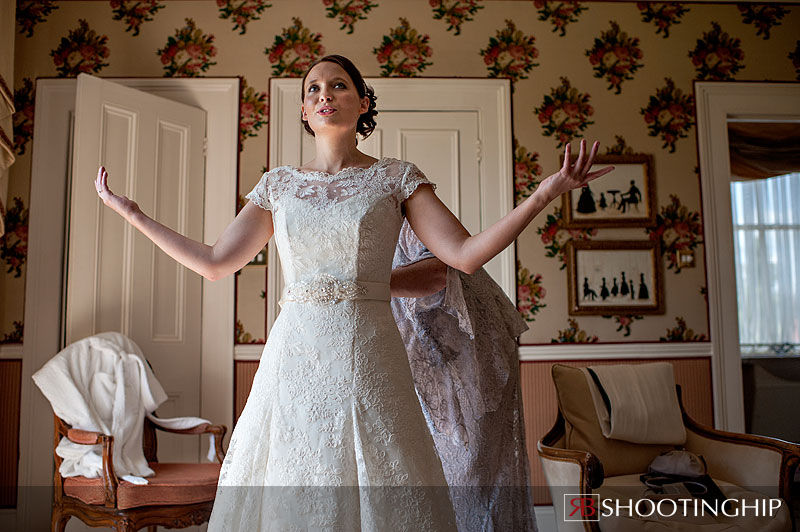 "forgetaboutit"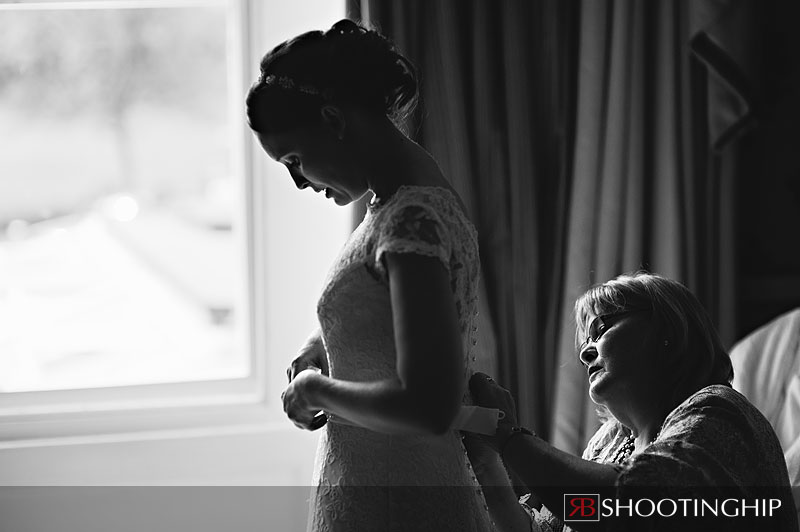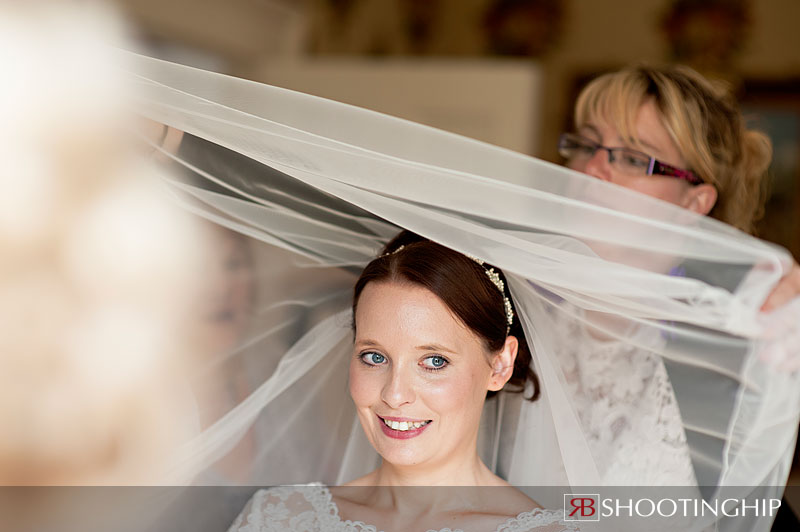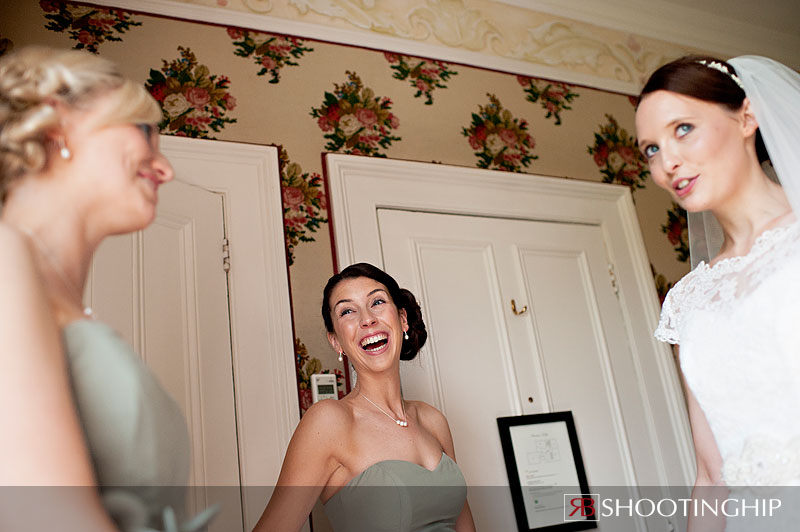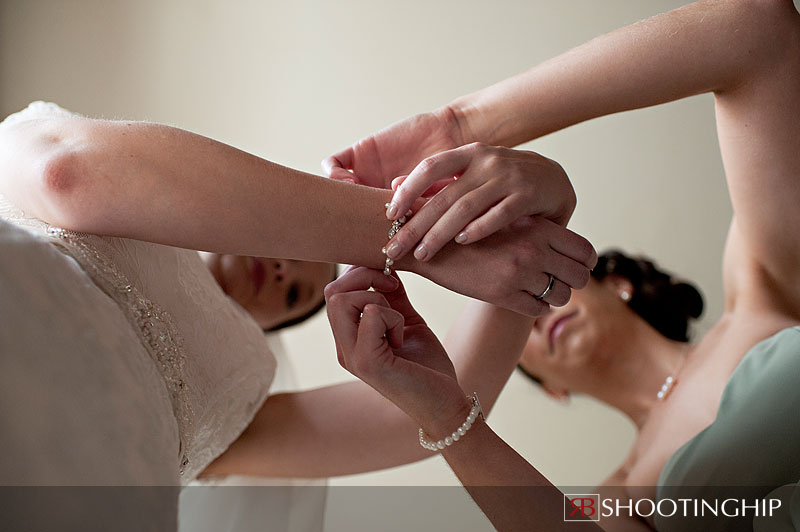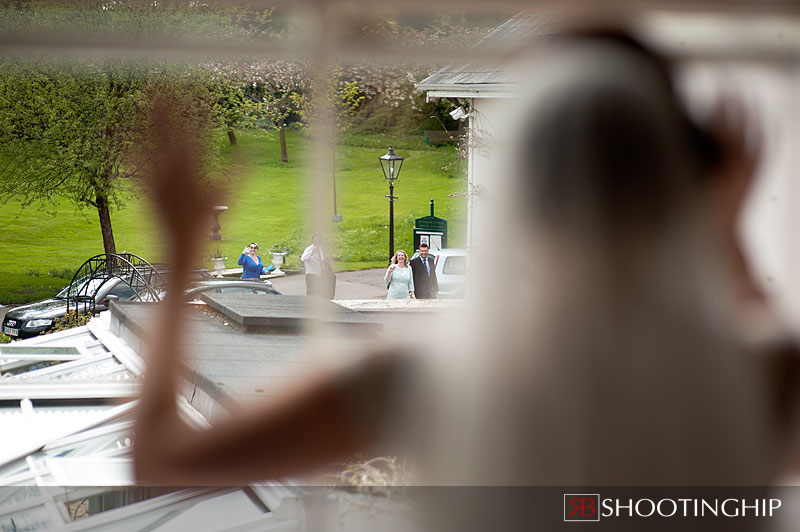 it was bound to happen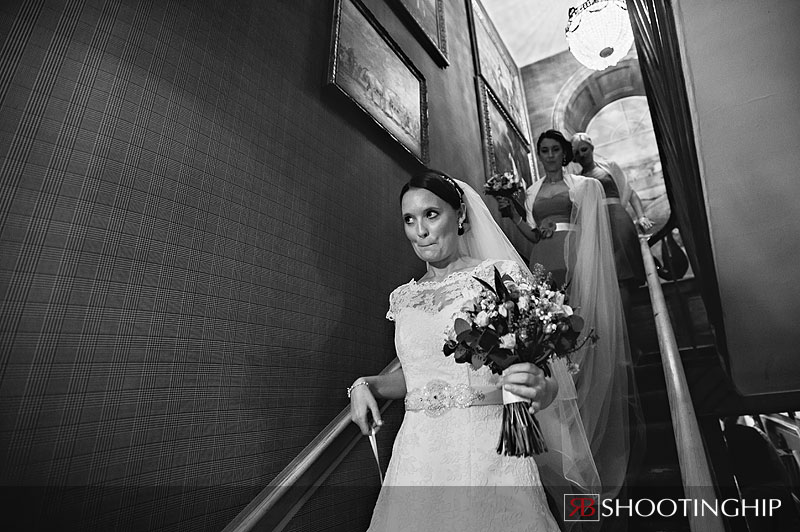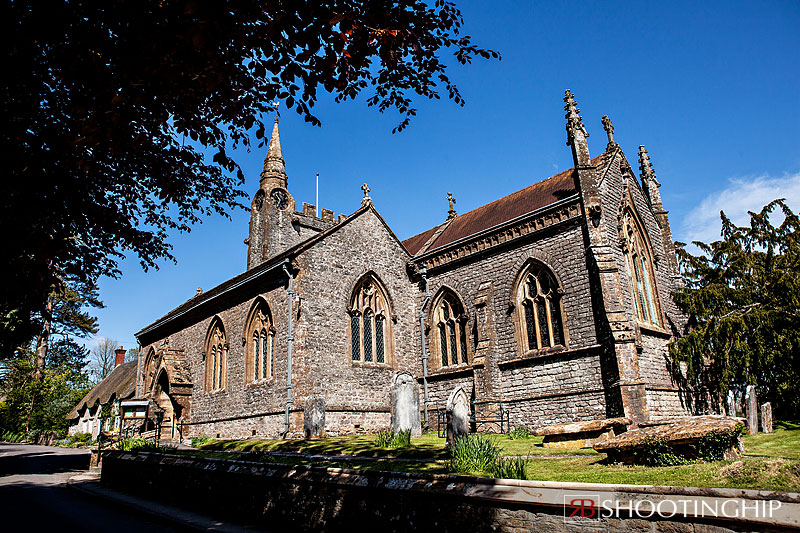 (photo courtesy of Darren-for-the-Day, Rupert Hennen)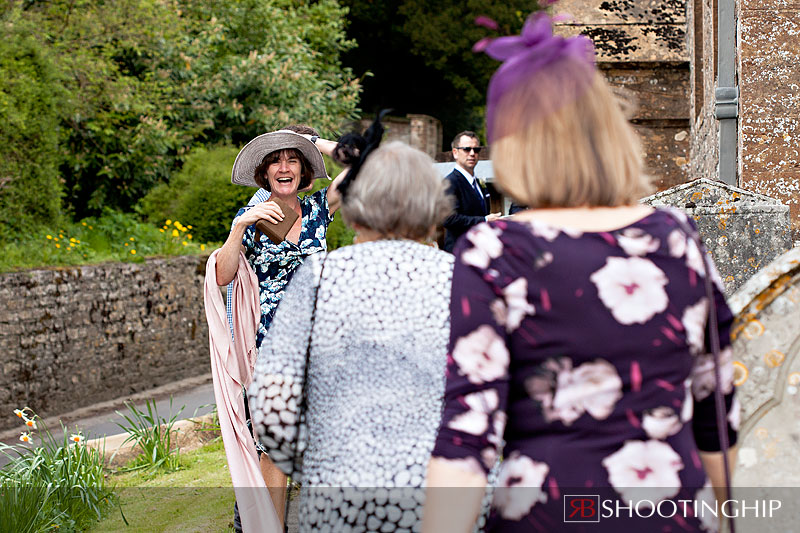 Another of Rupert's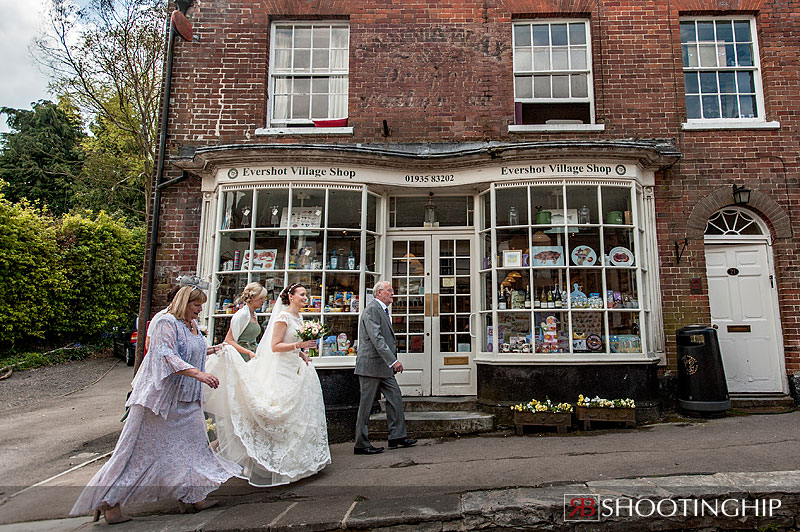 Just time to pop in for a Red Bull and some Pringles?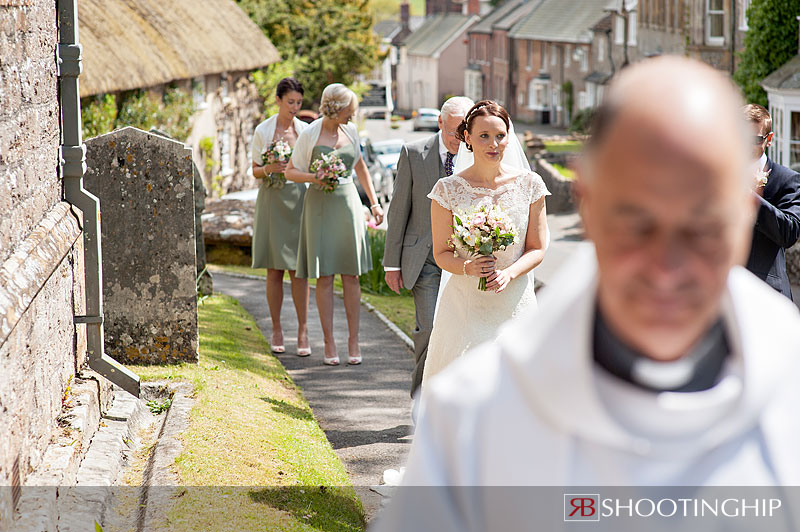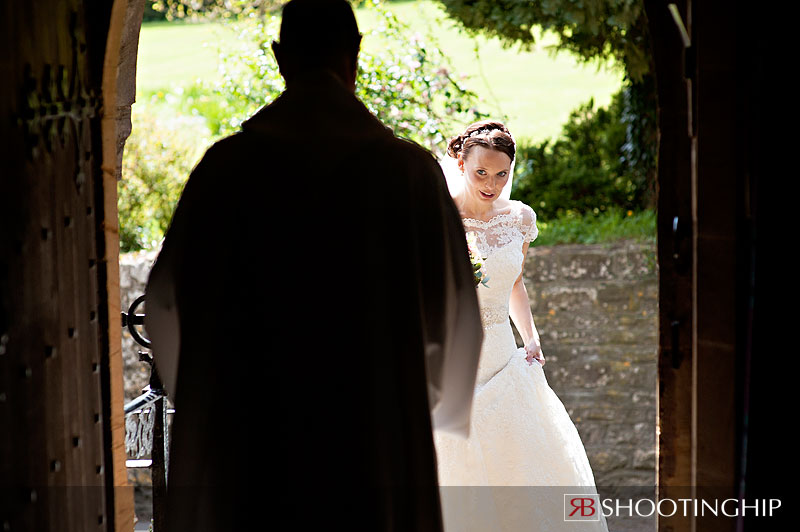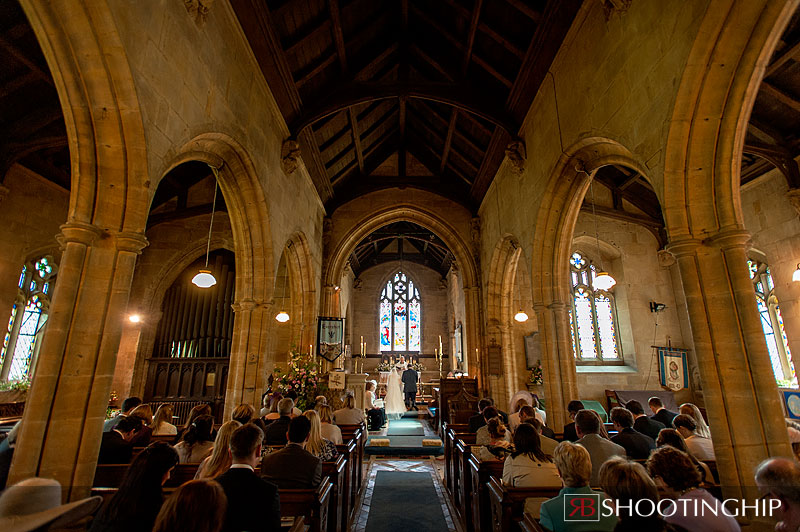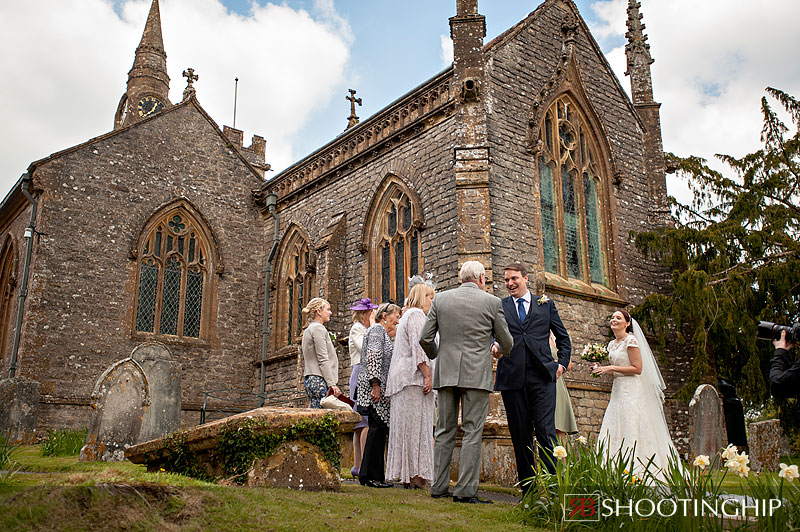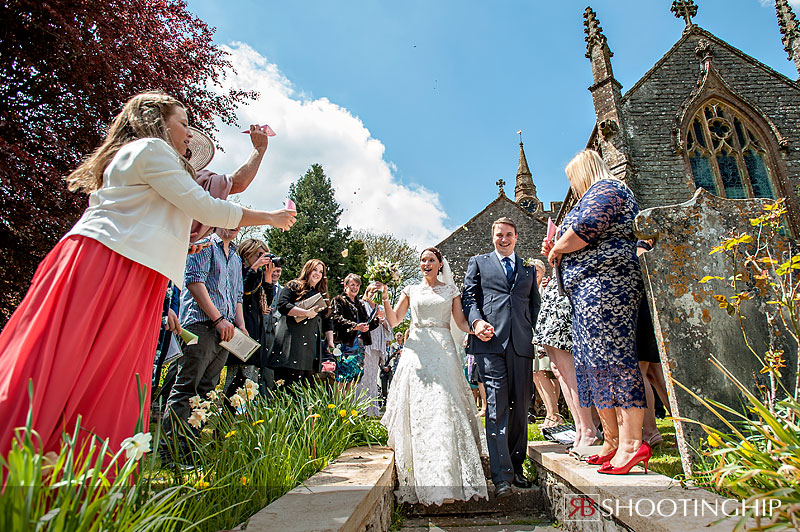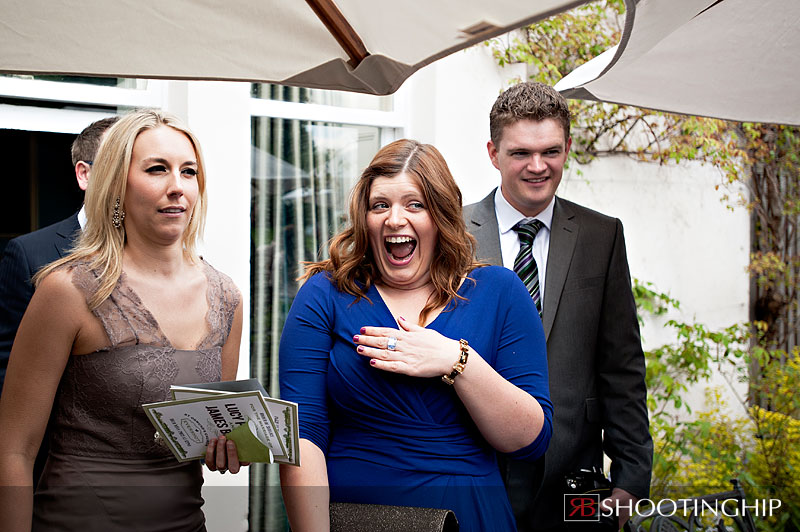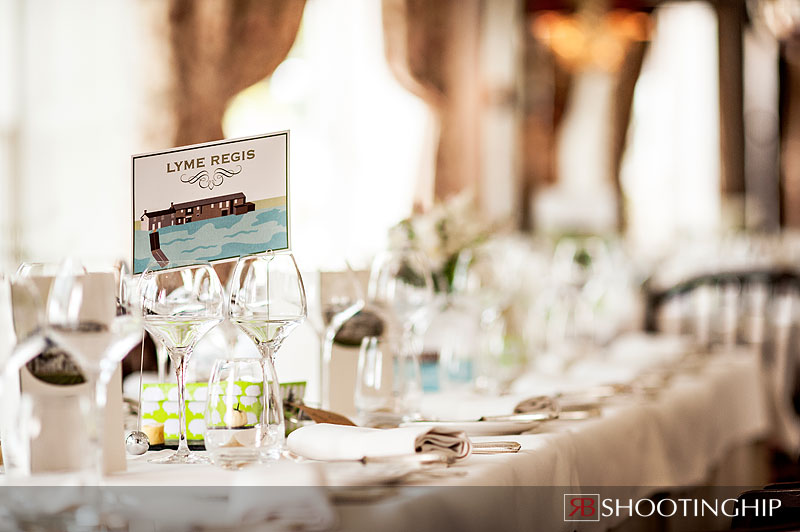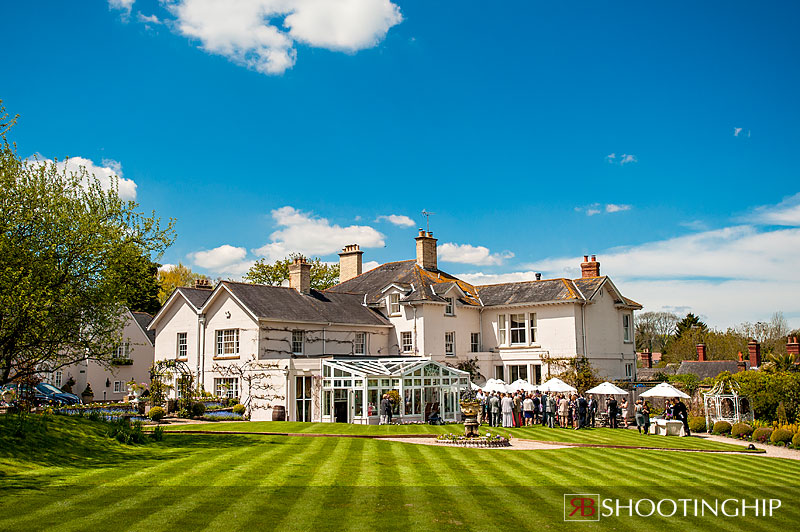 Just like Wimbledon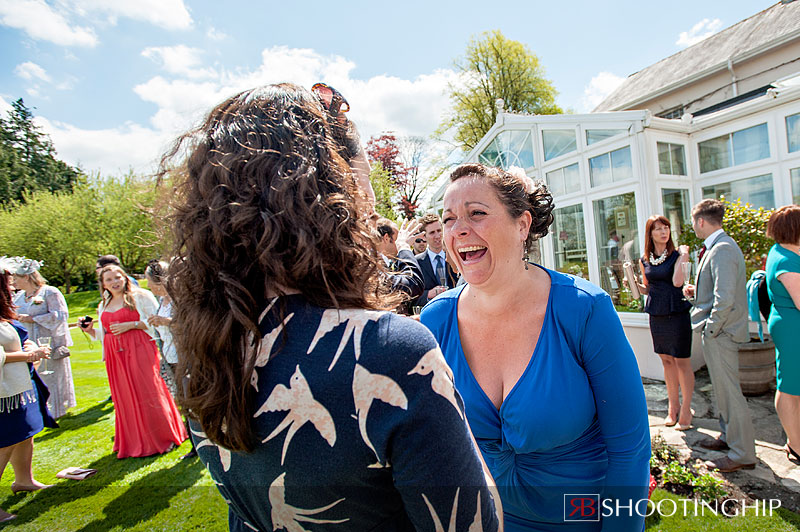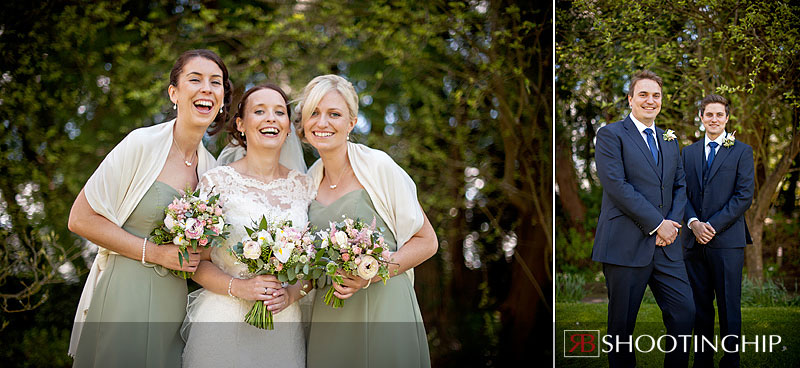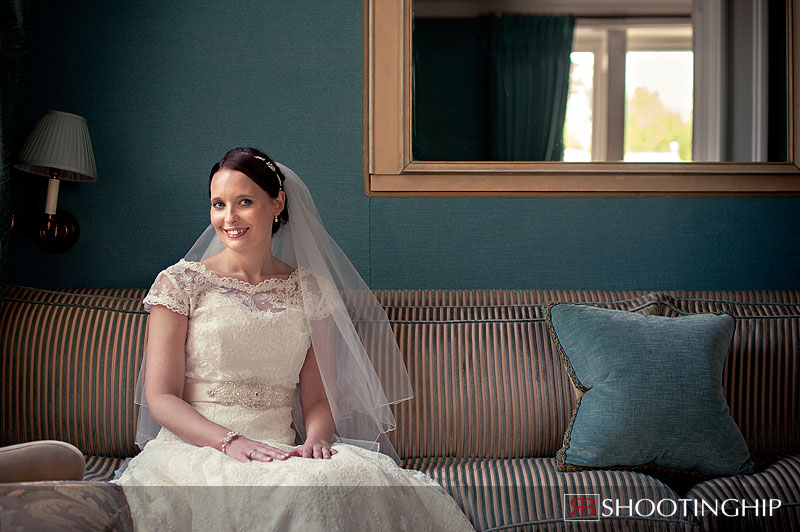 Blue is the colour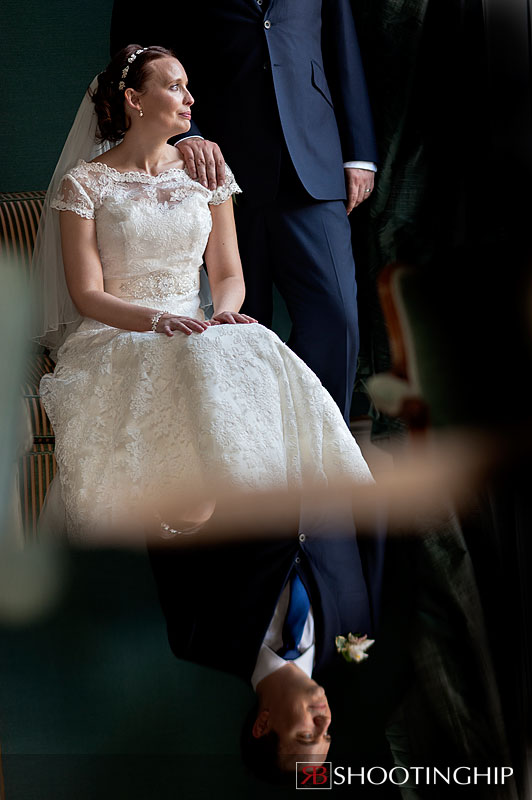 Headless Groom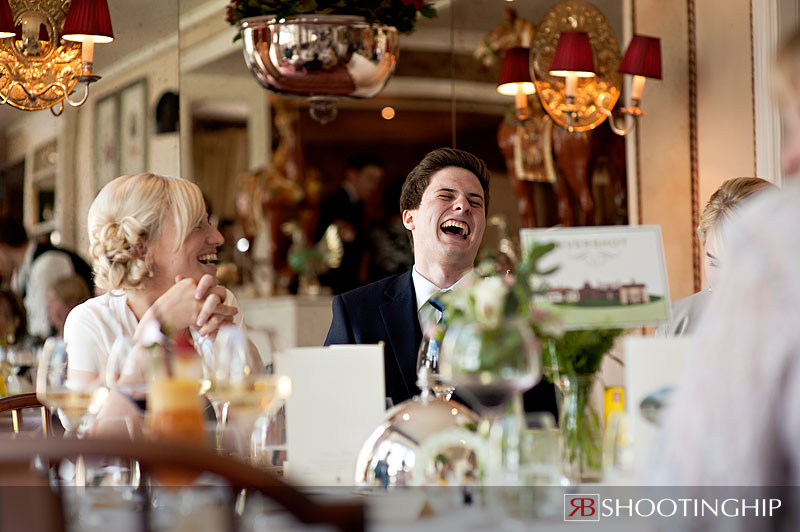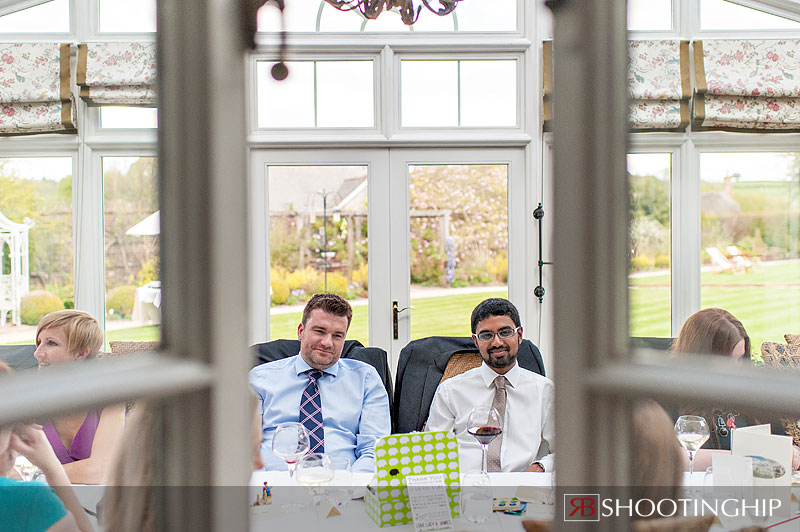 Dragon's Den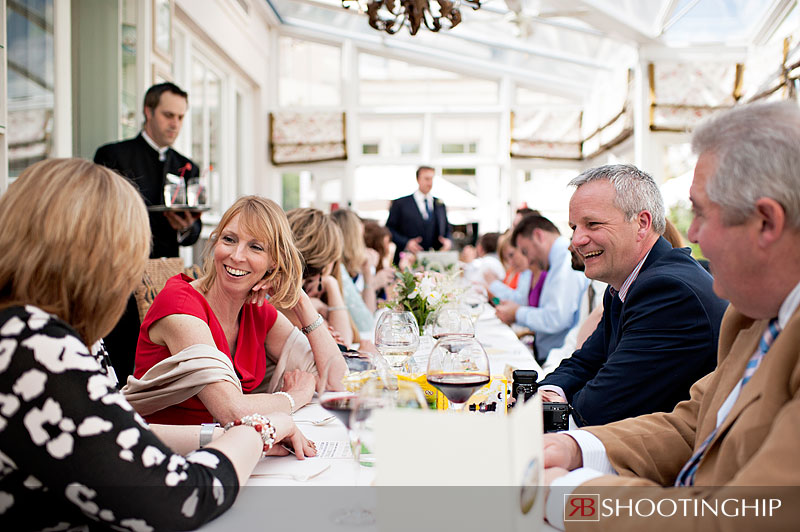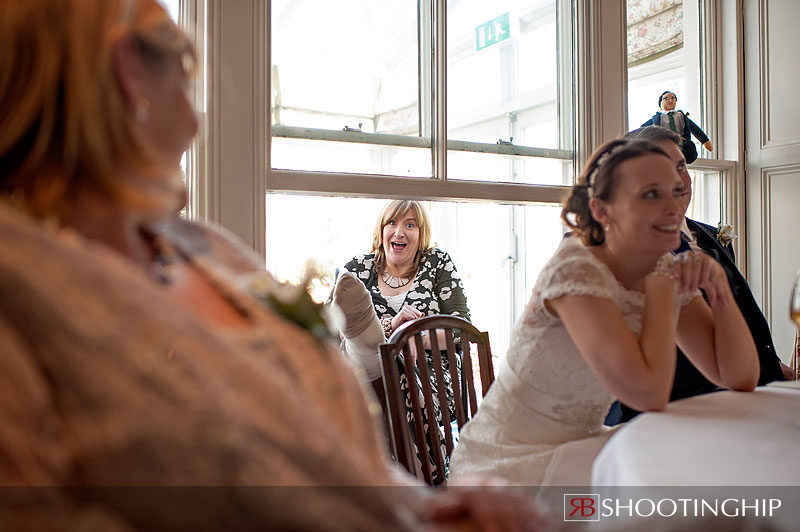 Special seating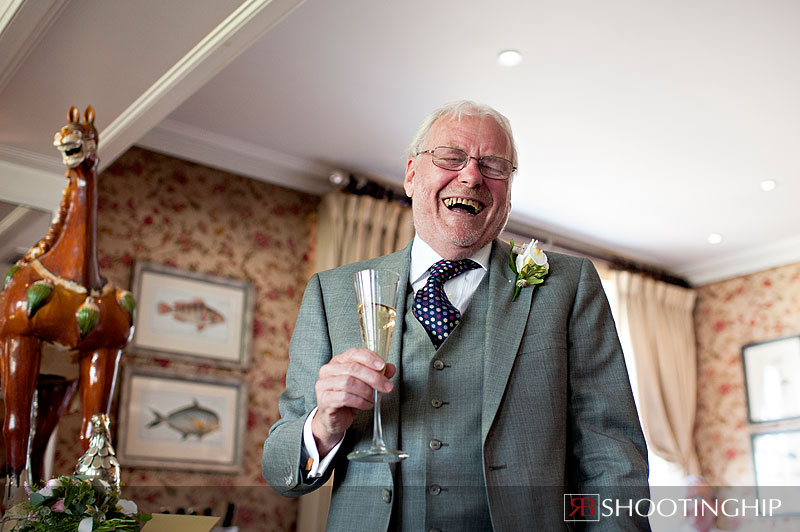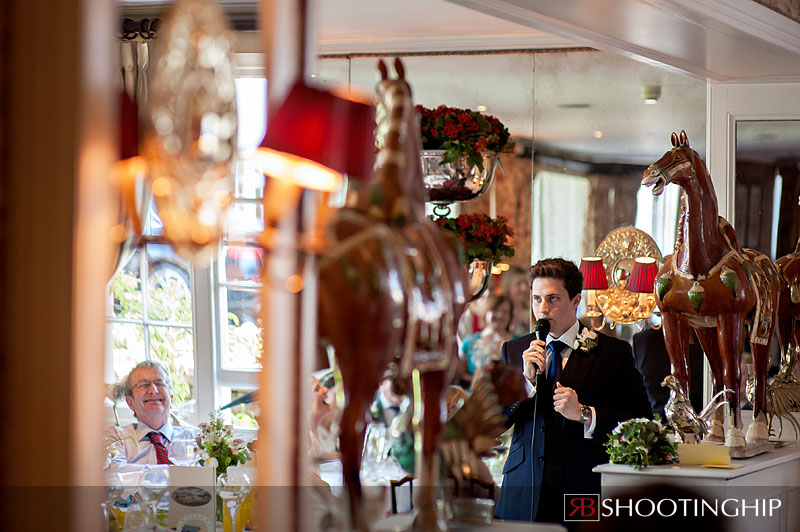 Cringe (apparently)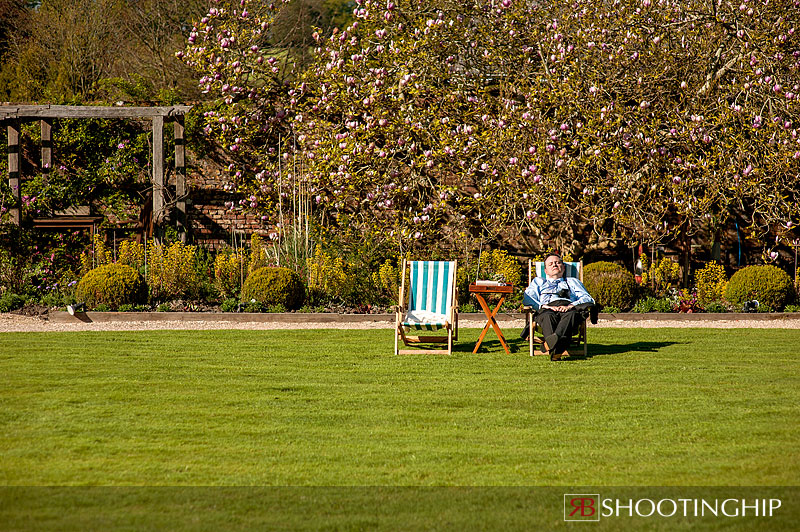 In the Night Garden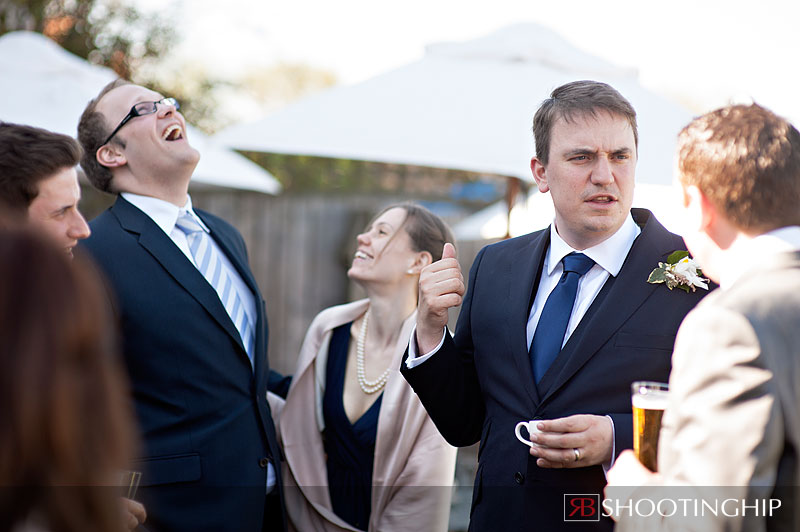 I love this…It would seem I got the wrong image as the one behind looks far more interesting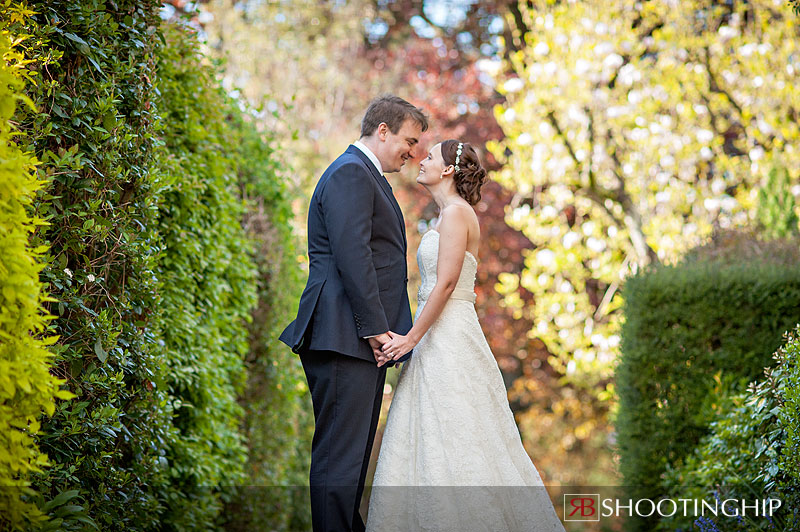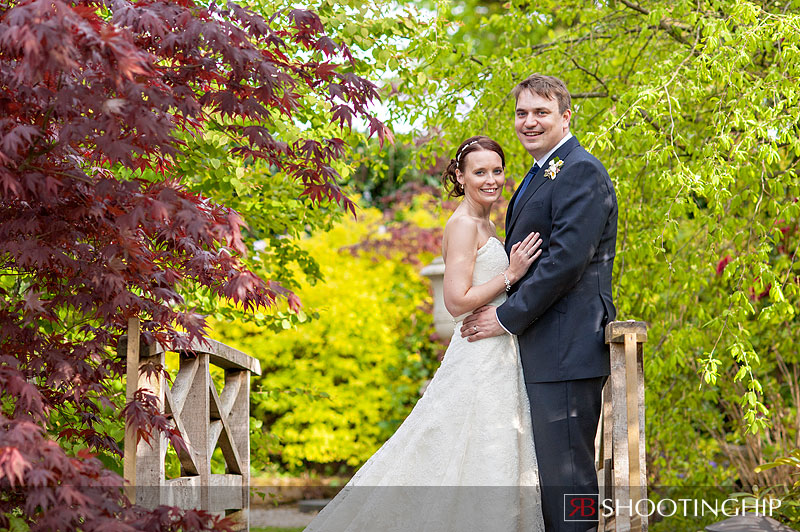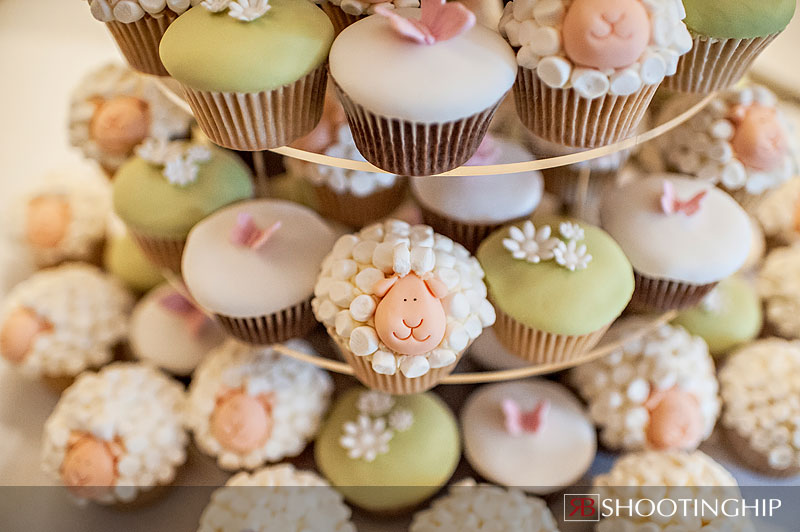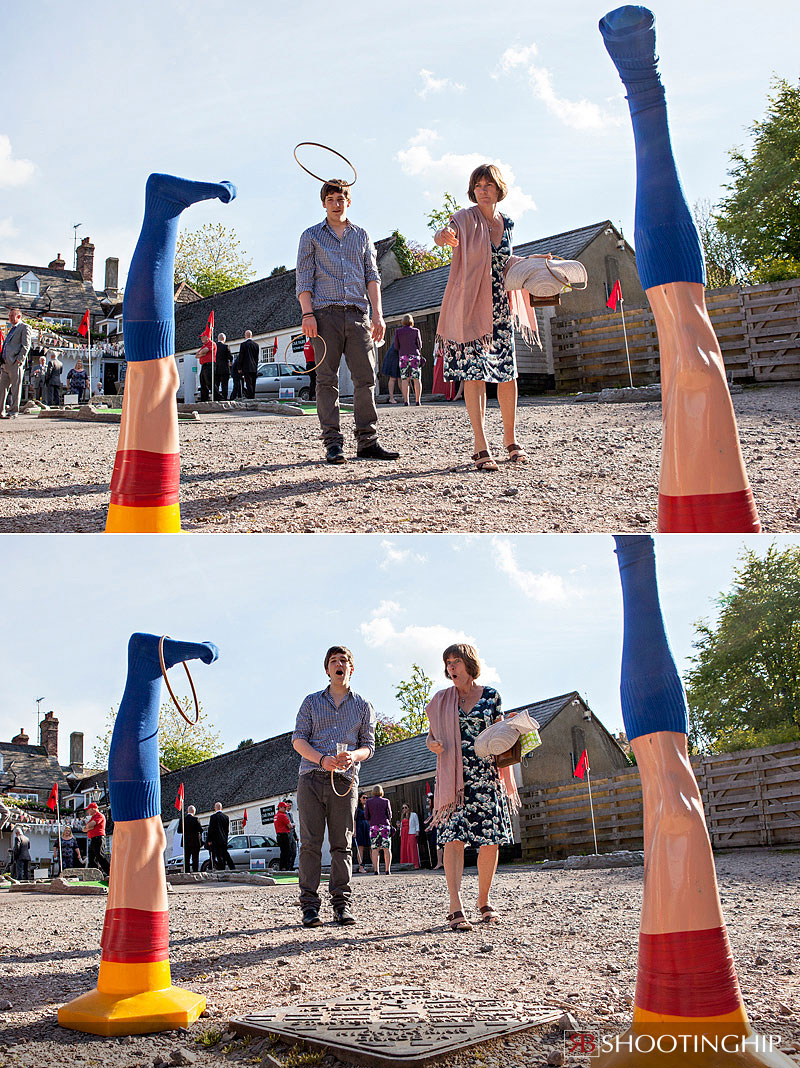 Apparently it WAS good for her…another from Rupert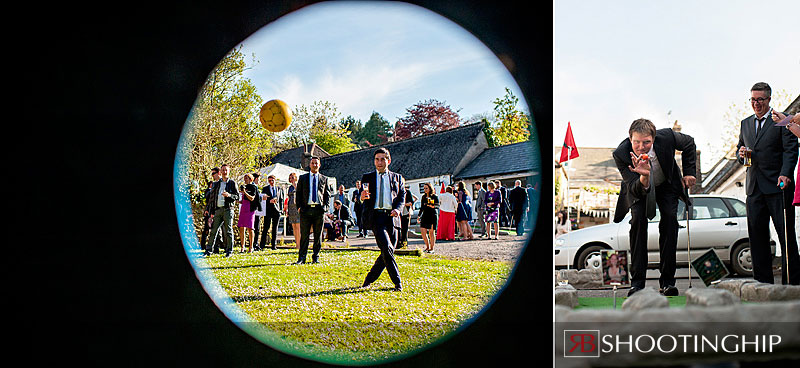 In photography I'm never risk averse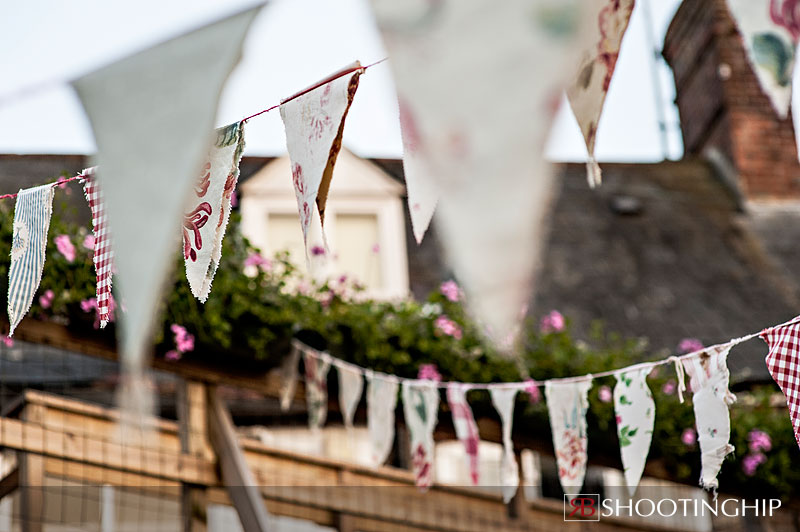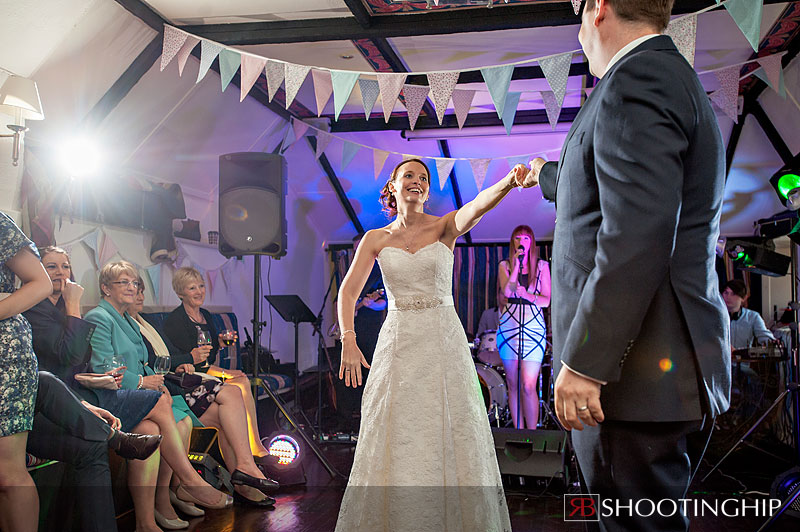 If you want to see more, go to my Facebook Business Page….Lucy and James' Dorset Wedding on Facebook
https://www.shootinghip.com/wp-content/uploads/2019/07/f2_source-1.png
0
0
Rob Burress
https://www.shootinghip.com/wp-content/uploads/2019/07/f2_source-1.png
Rob Burress
2013-06-24 11:56:30
2013-06-24 11:56:30
Lucy and James - Evershot and Dorset Wedding