It was the best of times.  It was the..well..best of times.  It was just two times on different days.  To make it even more interesting, it ain't done yet.  Yes, this is the many weddings of Jen and Anjohn. So it is that if you want to get married on Good Friday then you're a wee bit stuffed.  Solution.  Get married at the registry office on Thursday then have a humanist ceremony on Friday.  And if your family is from Bangladesh why not have another ceremony in 6 weeks time.  If you're not following as close as you should then let me spell it out to you.  That is exactly what we did and will do.
So last Thursday I made my way to the registry office just outside of Guildford town centre.  Its actually a place that has some meaning to me.  It was there that I shot my very first wedding back in 2004.  Last week just like in 2004 it was a straight forward affair.  This time 15 guests made their way into the small ceremony room to complete to legal bits before we all made our way to Cote in Guildford for a family meal.  One potential pitfall of this plan is that you may find yourself having such a good time that you fail to notice your watch and discover you are an hour late for your Humanist ceremony rehearsal (which, I have to say is lovely, personal and wholesome but in my humble opinion not in need of a rehearsal).  Its all something to tell the grandkids.
Waking up the day after the, well, afternoon before is all bit peculiar.  Turning up and not only knowing the couple in your viewfinder but also knowing you just shot a wedding with them the day before is a unique prospect. It was great.  Like old times I tell you.  The good part is that this day would be a completely different set of parameters.  A joint bridal and groom(al) prep at Jen and Anjohns in Guildford then off to Gate Street Barn.  Being a) married and b) not one to have the world staring at you as you enter a room meant that the start of this ceremony would be very different.  A bit of meet and greet before the ceremony was a delightful difference for me.  I loved it.  Of course the ceremony was unique (as in a Humanist ceremony its all about the couple – yay!) but also I saw something I hadn't seen before.  I'm not sure if its a tradition of the Humanist or Anjohn's Bangladeshi heritage or simple somerhing they thought of themselves, but the weddings rings, which the day before were given to form the legal part of their marriage, were today taken off, bound together and at a point in the ceremony passed around to every guest to hold, see, rub and if so inclined pray.  It was interesting to see how some simply passed it on, some were delighted by the shine and a few seemed to pass on good vibes in both secular and non secular ways.
The last surprise for everyone was the table layout.  Two long tables split the barn bringing a village festival feel to an amazing day.  I can't wait until May for the last part of wedding trio!
Normally I post a link to even more images on my Facebook business page.  An error in logistics (IOW I'm a bonehead) means that I won't be able to upload that until Monday.  So, enjoy this longer than usual blog post and I'll will fill you in on the fuller Facebook upload next week!
First – Guildford Registry Wedding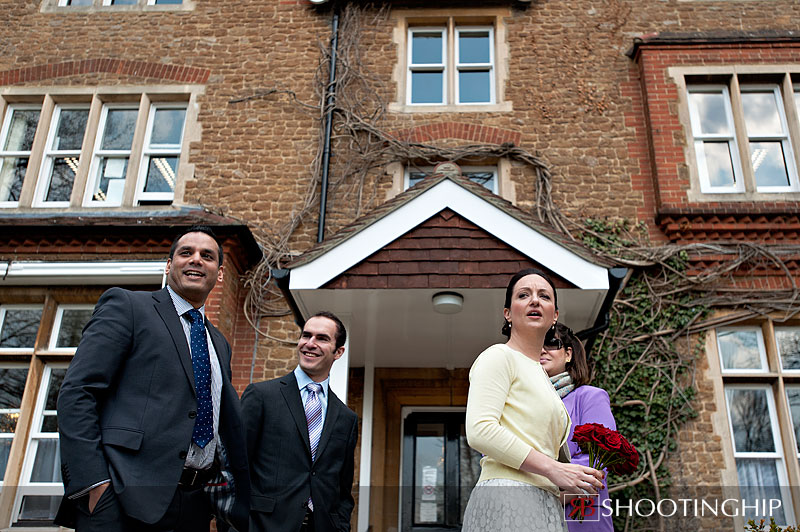 Lookie here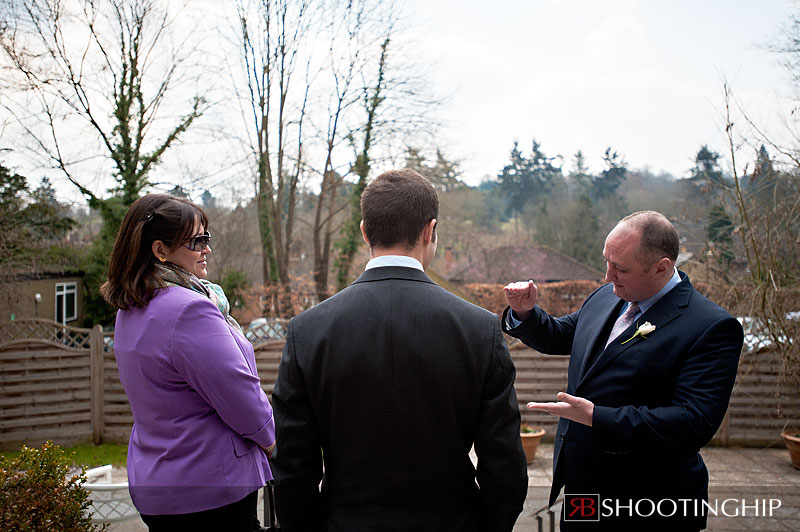 "no seriously…I've met a real live Hobbit.  It was THIS tall"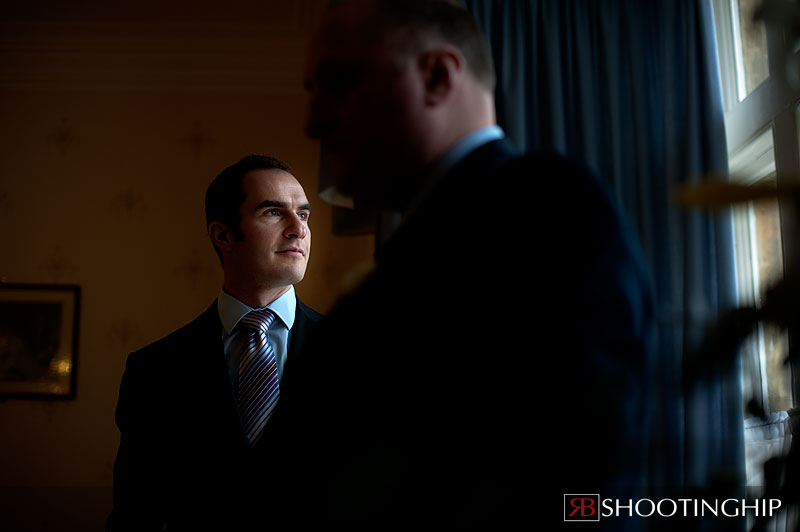 I'm sure I've seen that guy on The West Wing
On reflection this is a black and white shot.  Love the Registrar.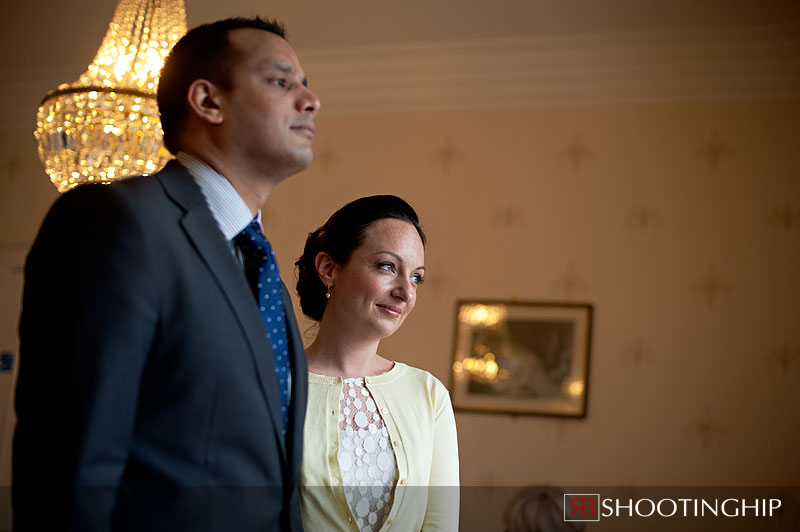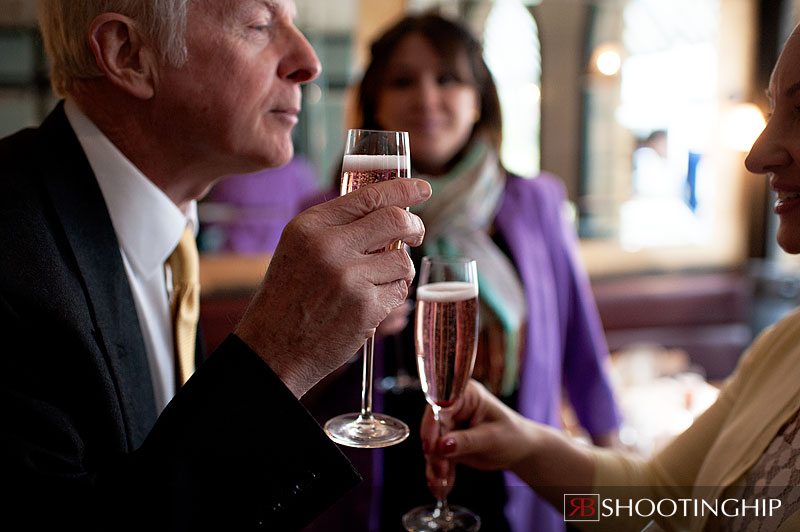 Storytelling at 0.3 of a meter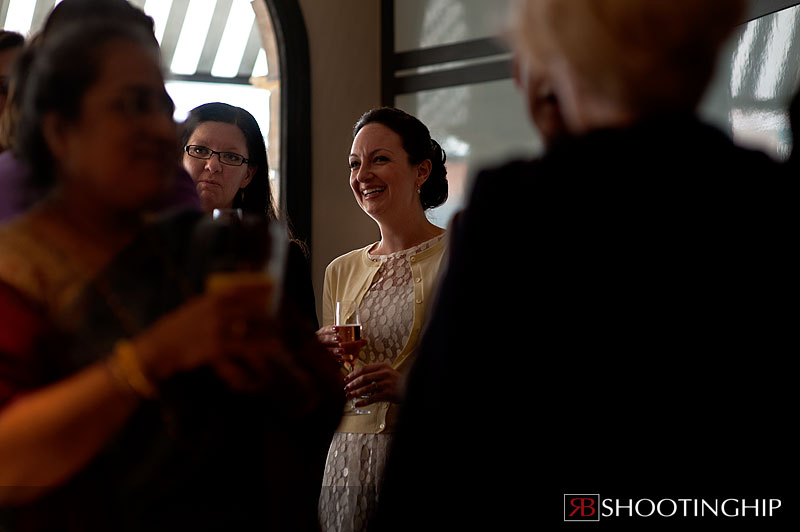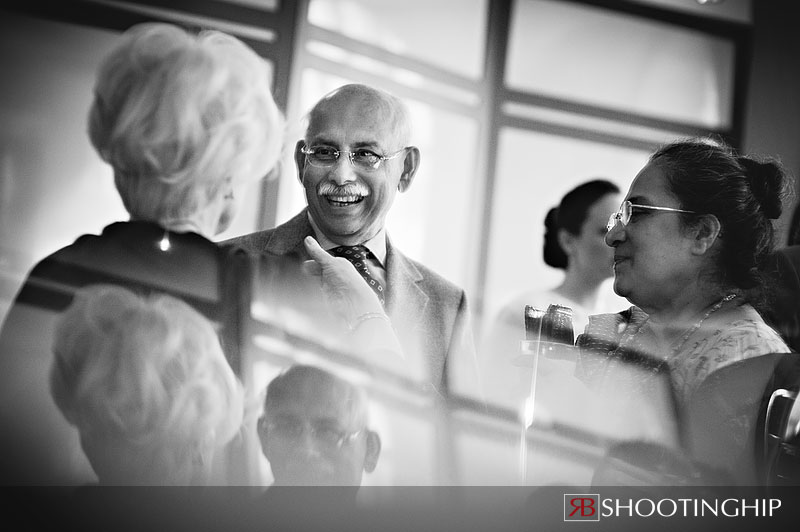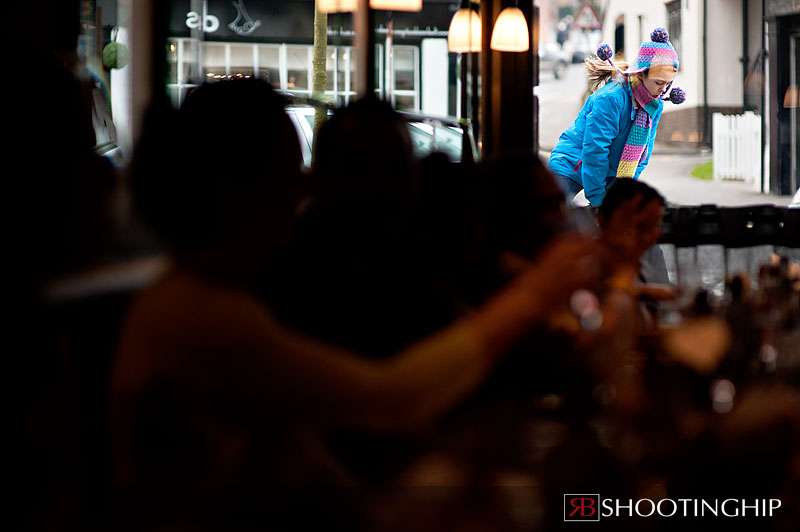 I have no idea who that is…but she kept jumping over a parking post so I photographed it
Part 2 – Good Friday
It would later be revealed why the chair I used to photograph the shoes was so important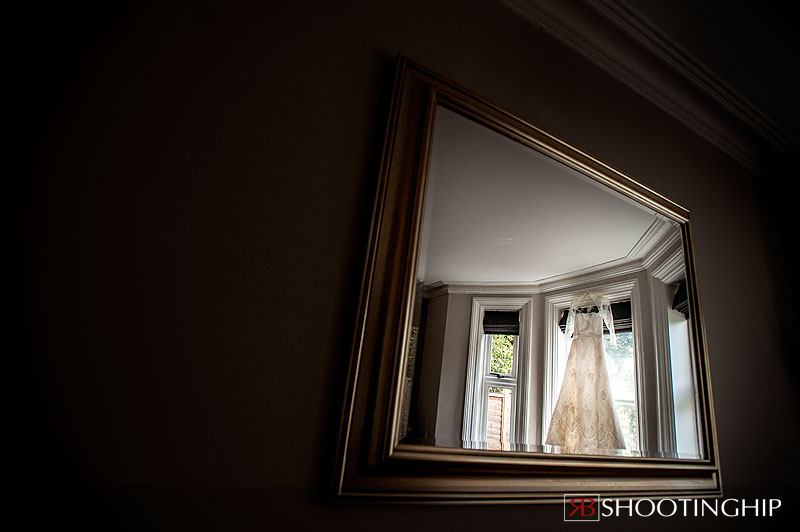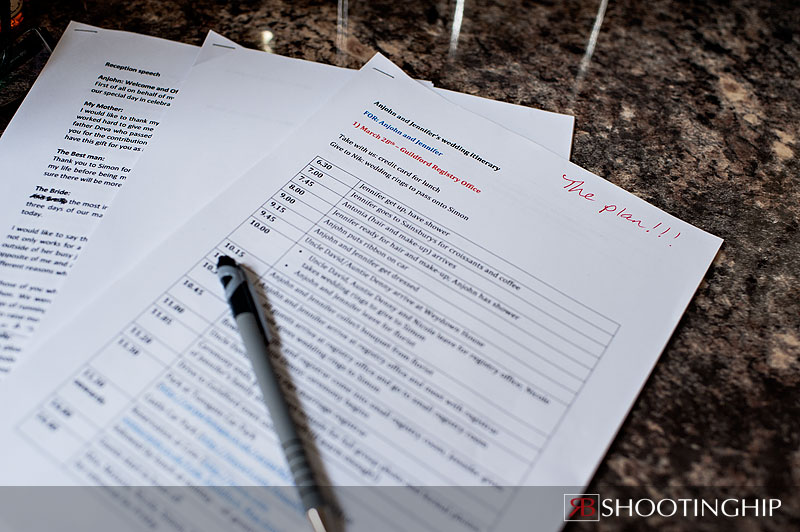 The A-Team's Hannibal would have proud…and even more pleased as it all came together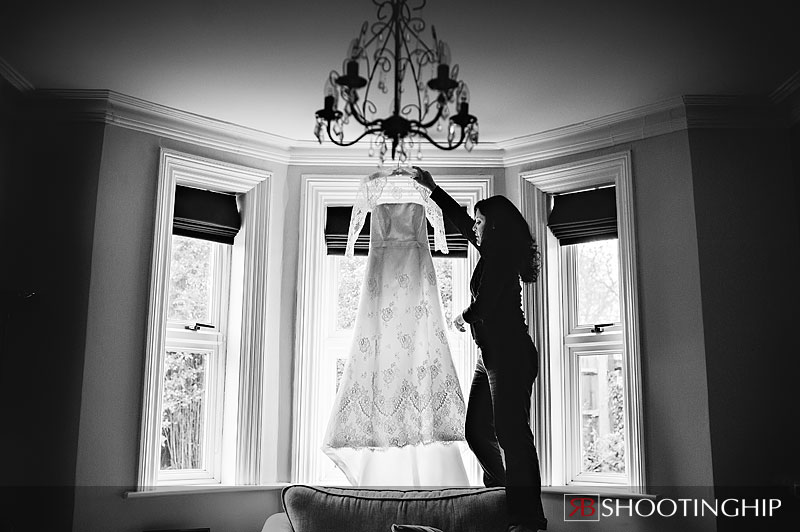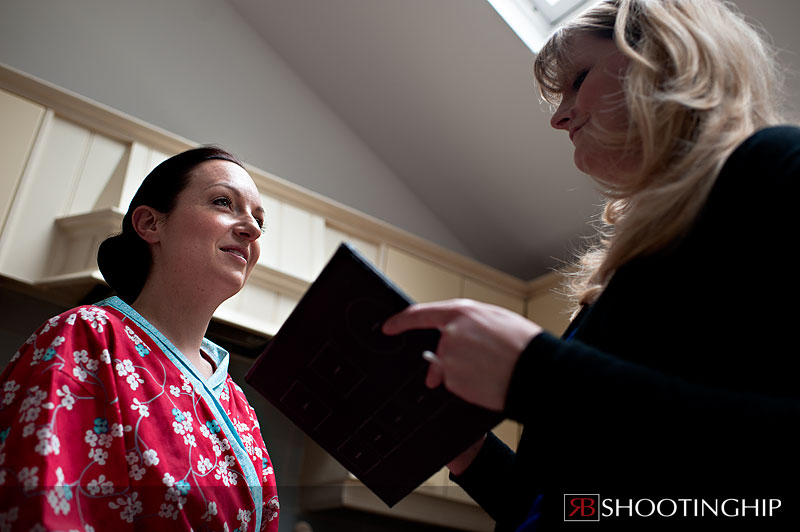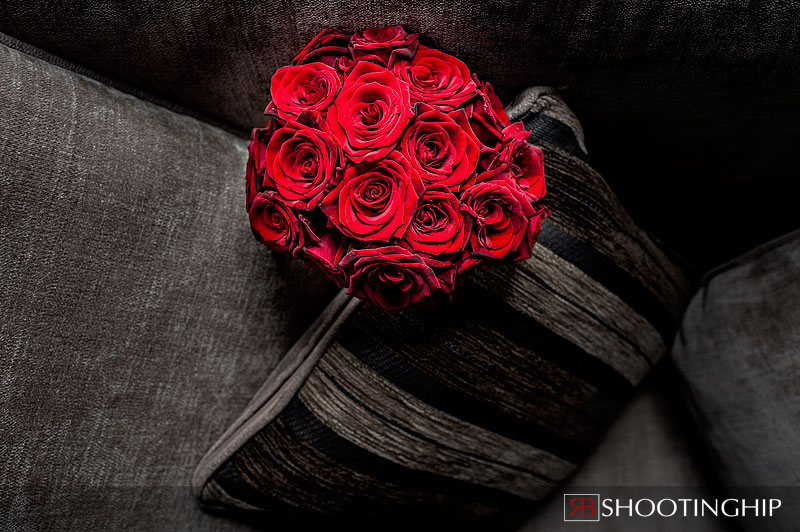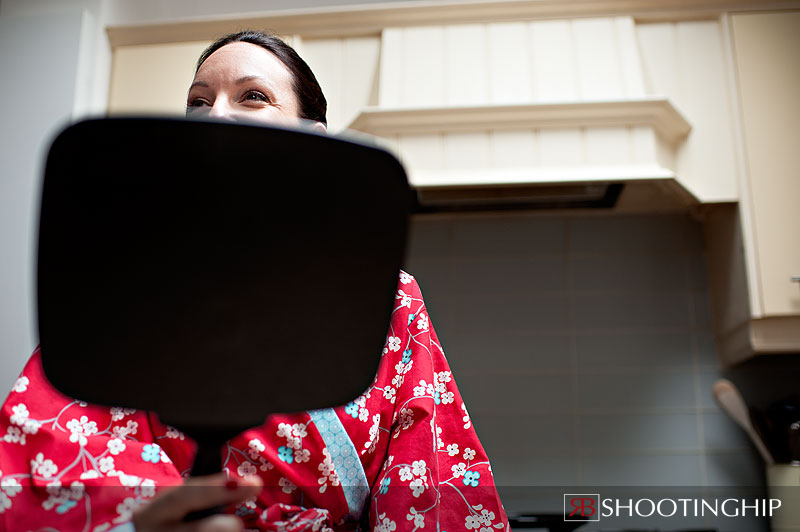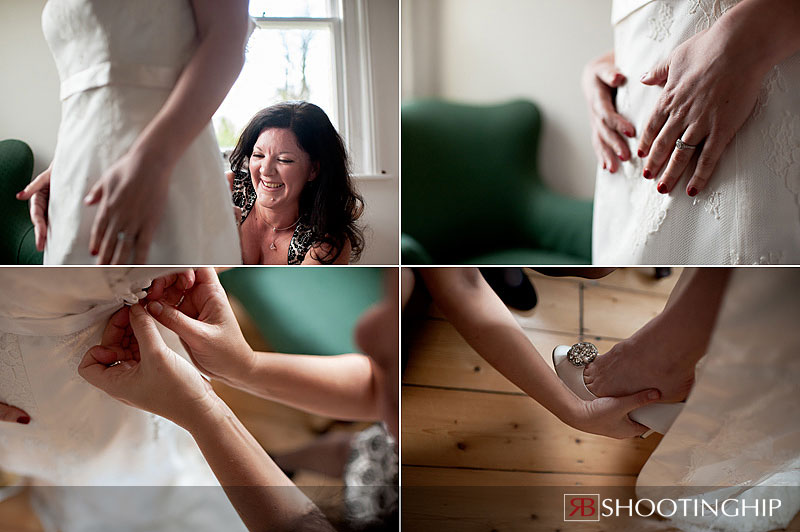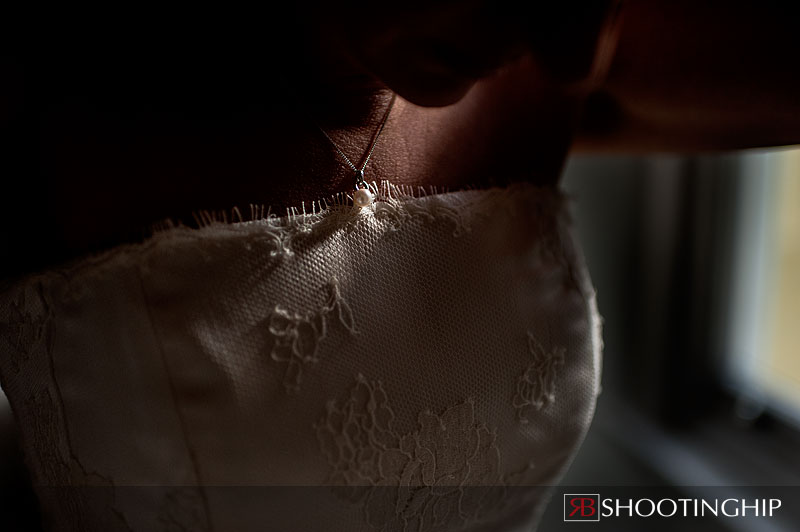 Again…I didn't know at the time but when the light shone almost exclusively on the necklace I was drawn.  It turned out to be the last Christmas gift Jen's mum gave her.  You tell me there's no such thing as karma or the universe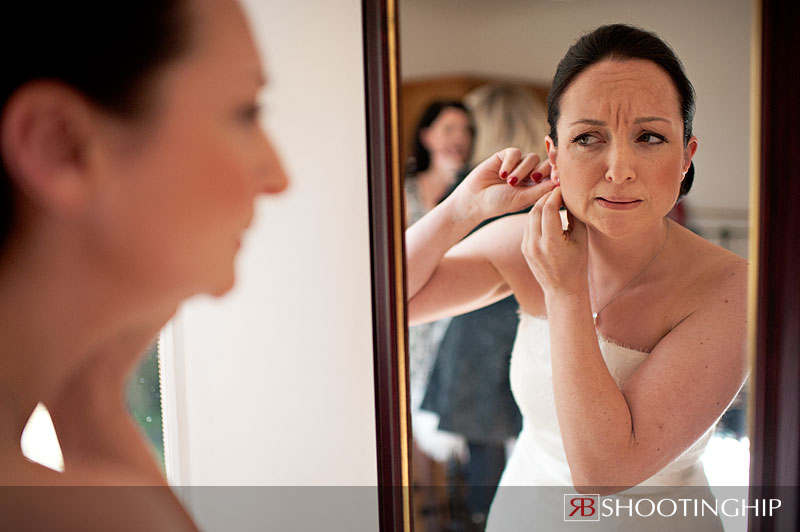 Apparently earrings are more difficult than first thought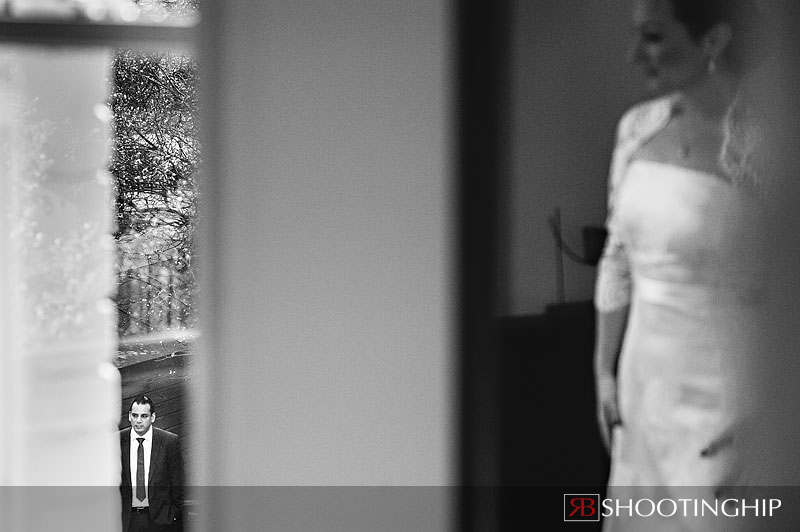 This was just happenstance…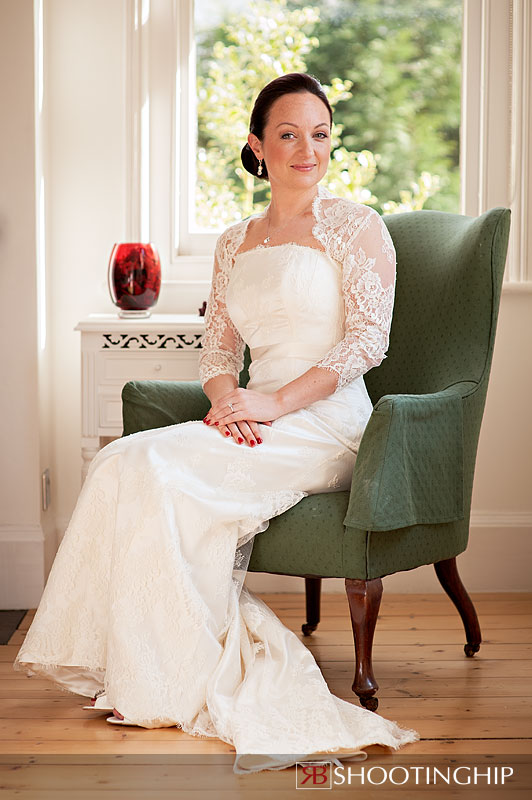 Jen in the chair her mother made

The benefit of getting ready together….actually I lied a bit.  A big reveal comes later but I will do a whole blog post on that later.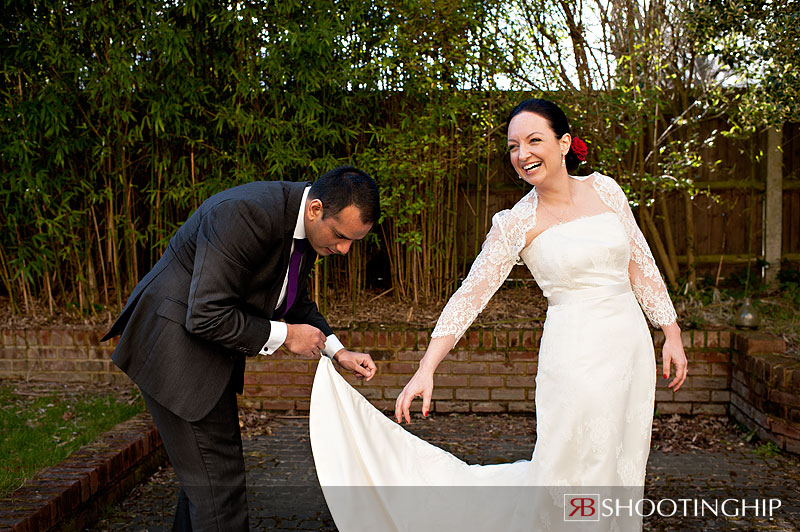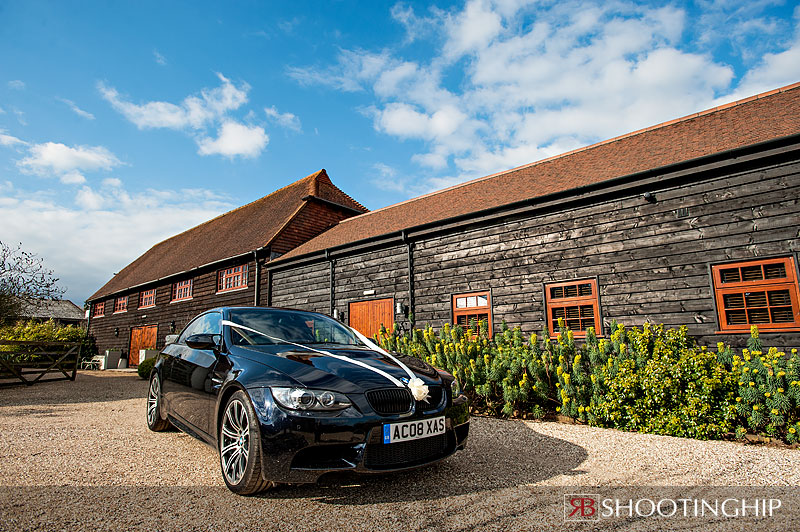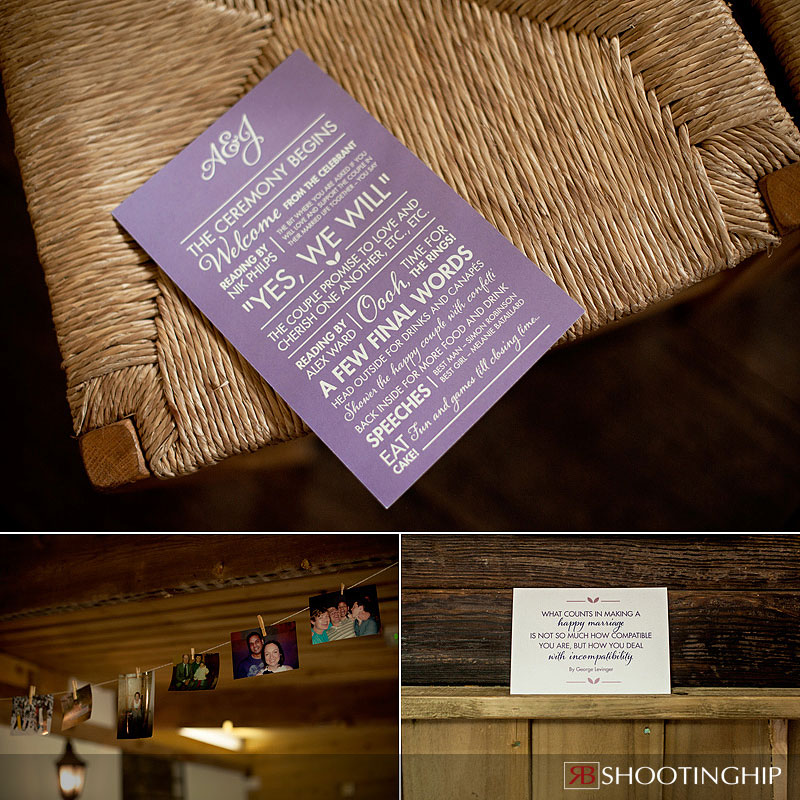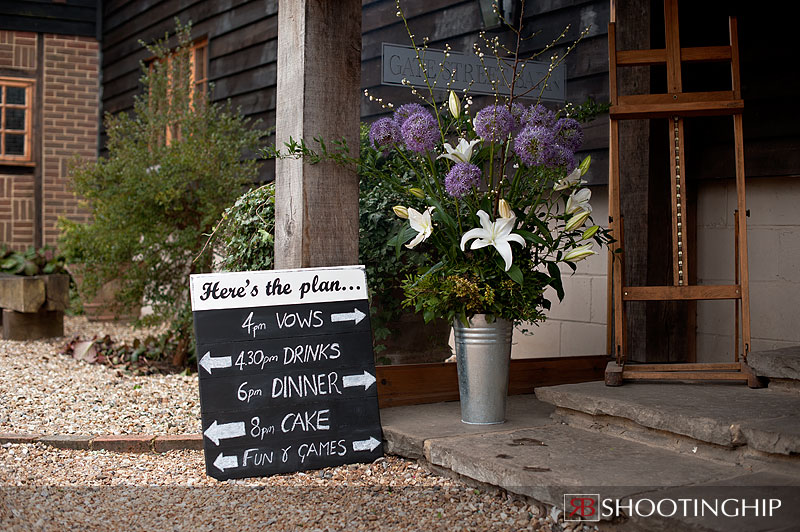 That was just the coolest thing…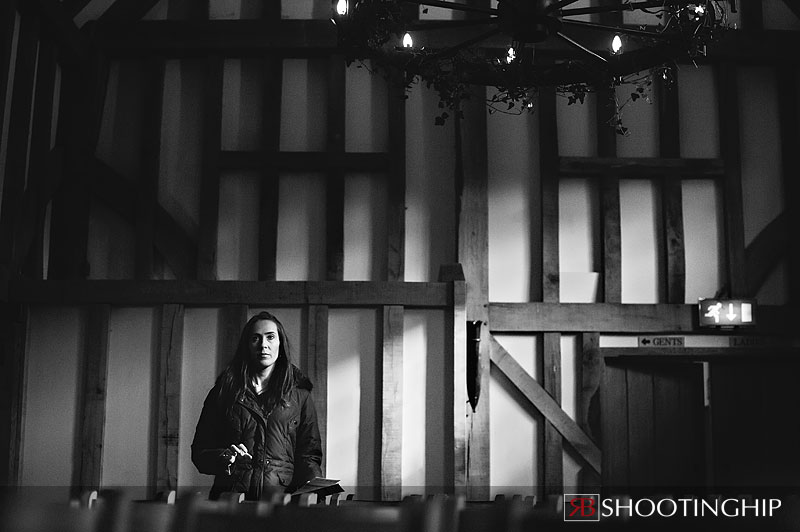 She loves that jacket…honest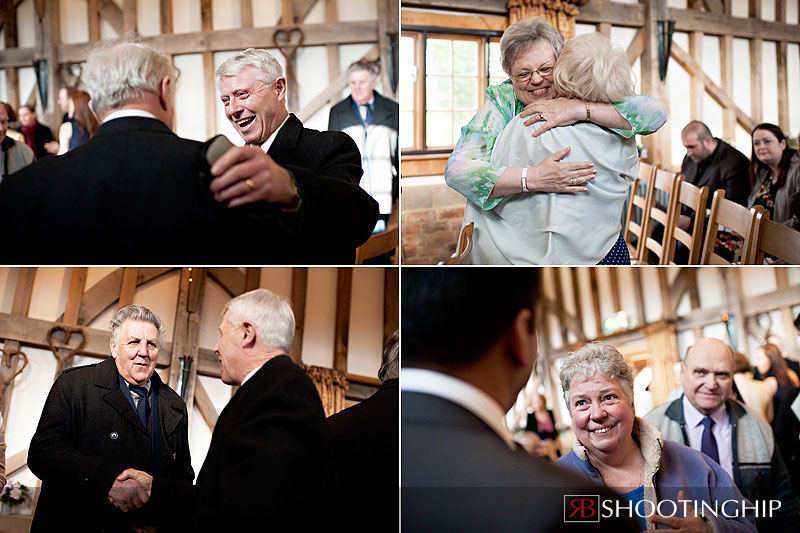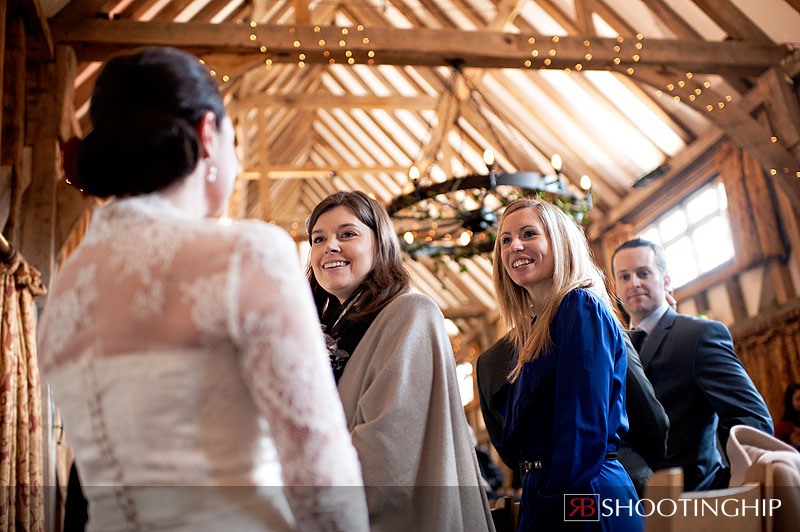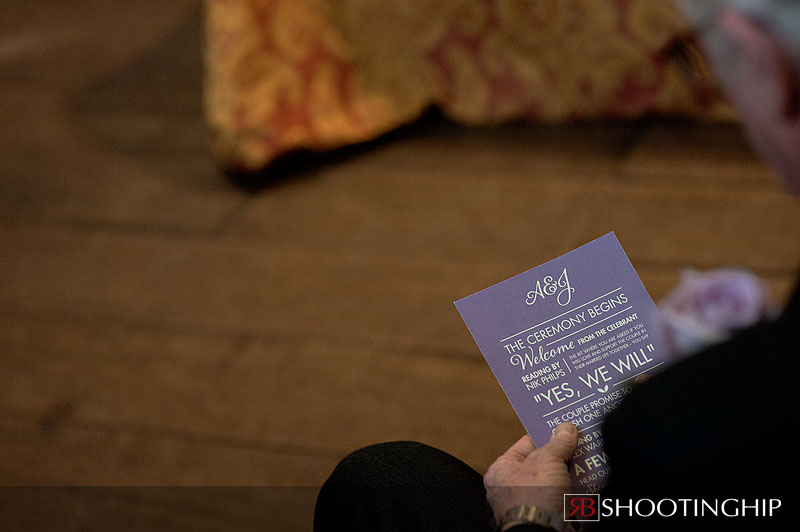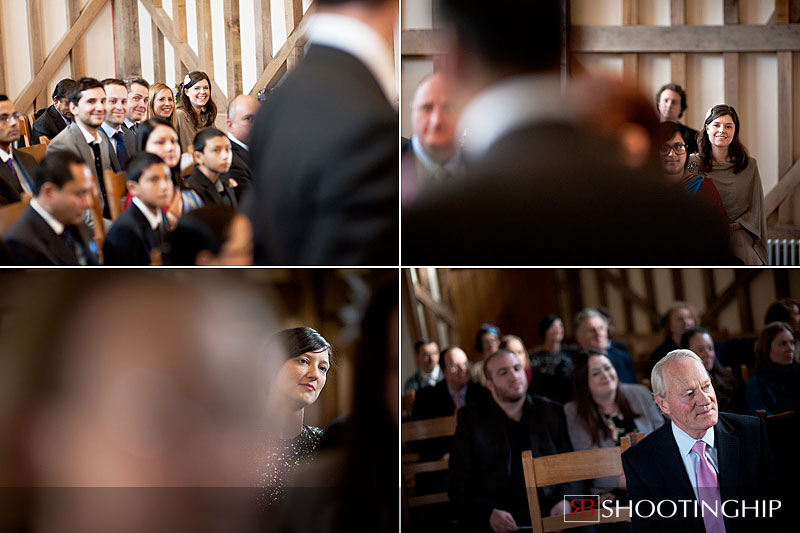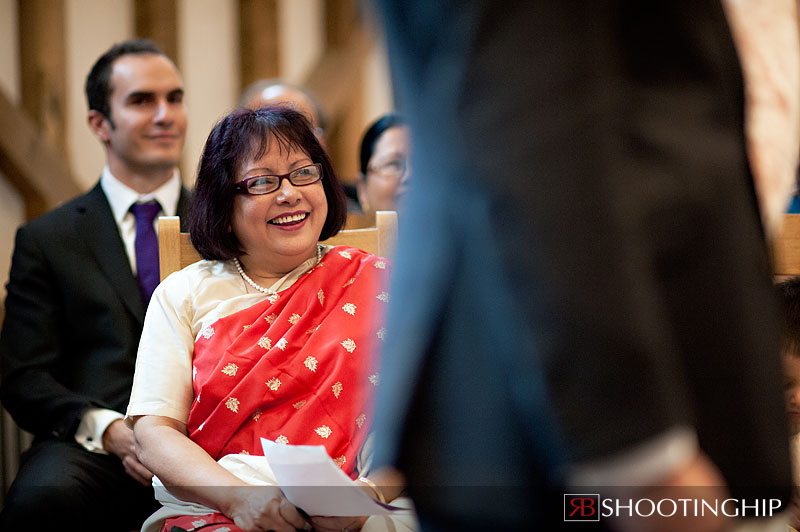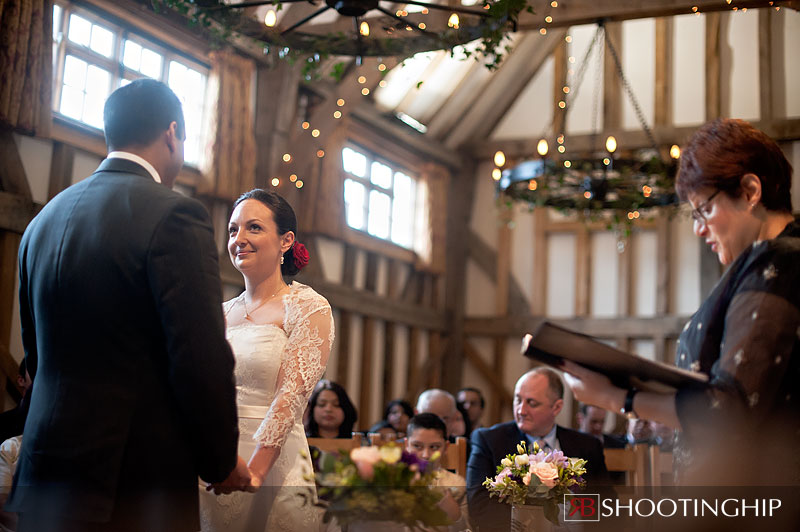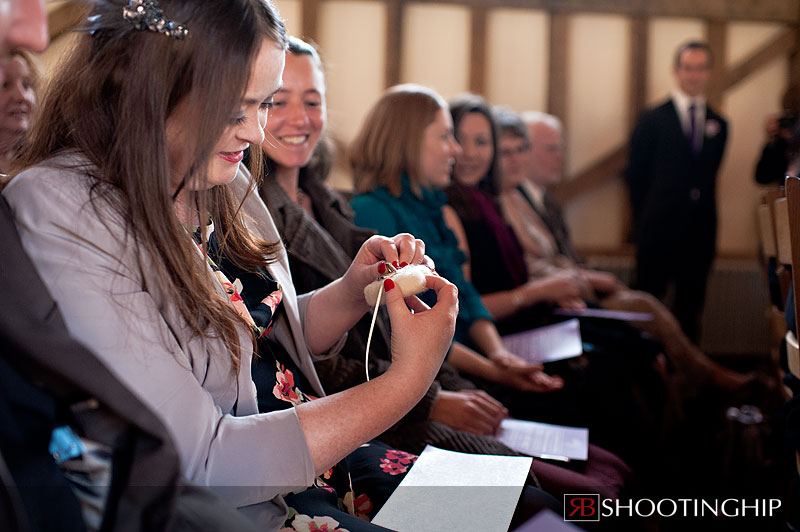 Passing around the rings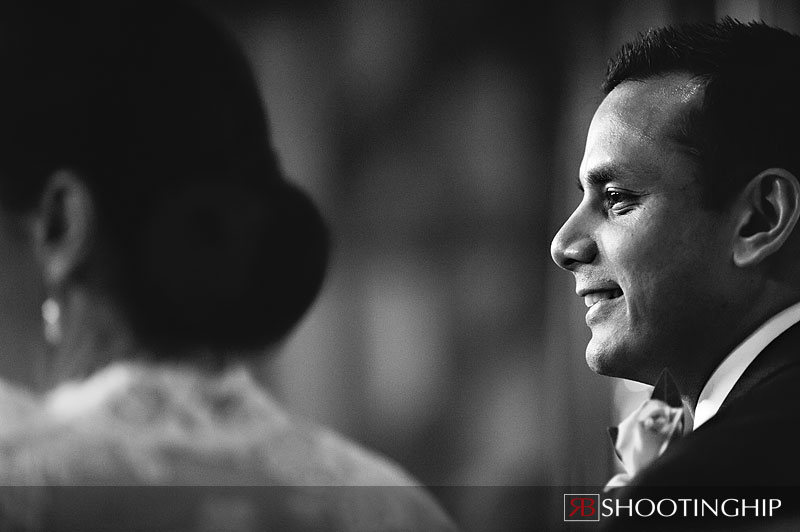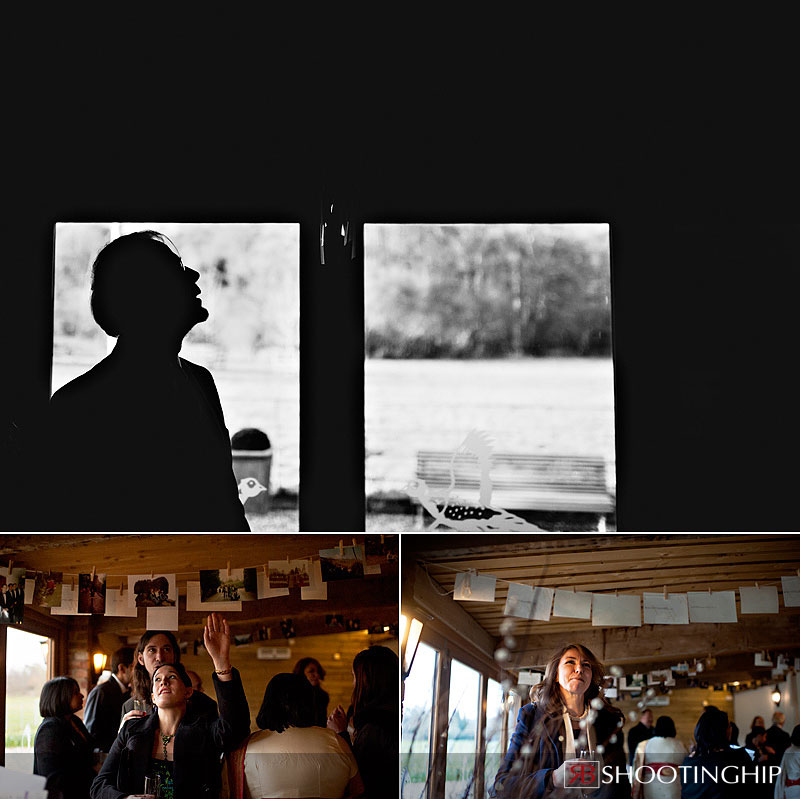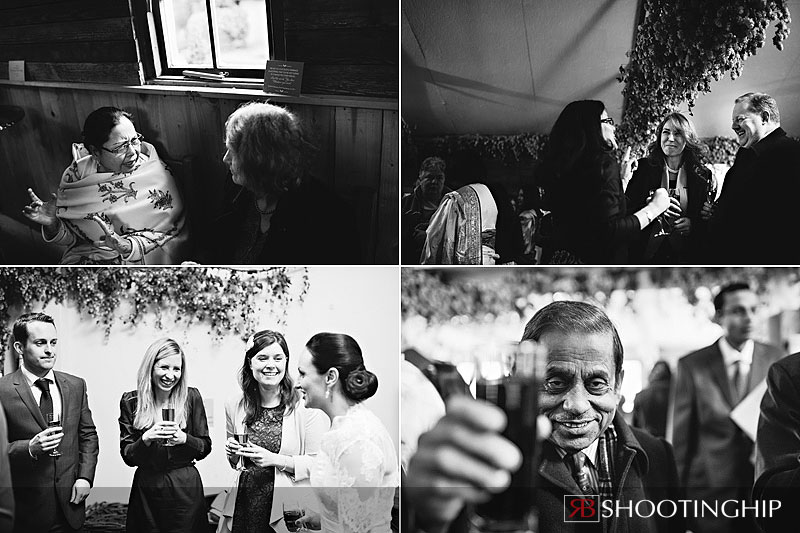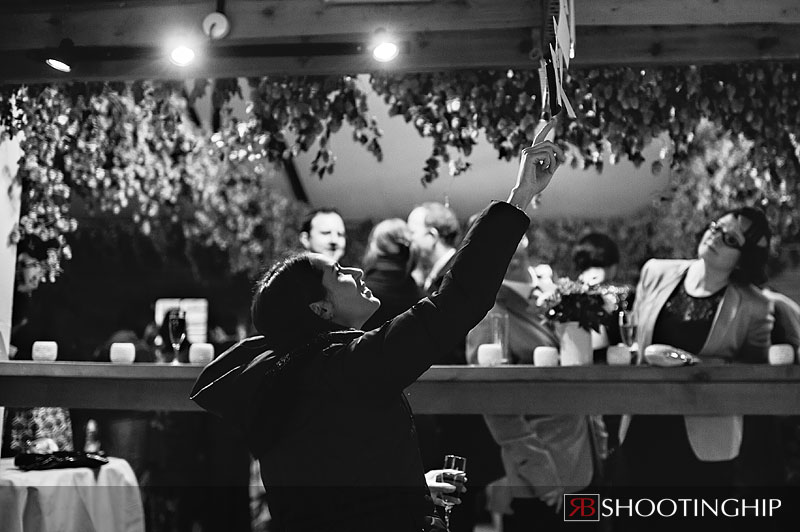 I mean REALLY loves that jacket!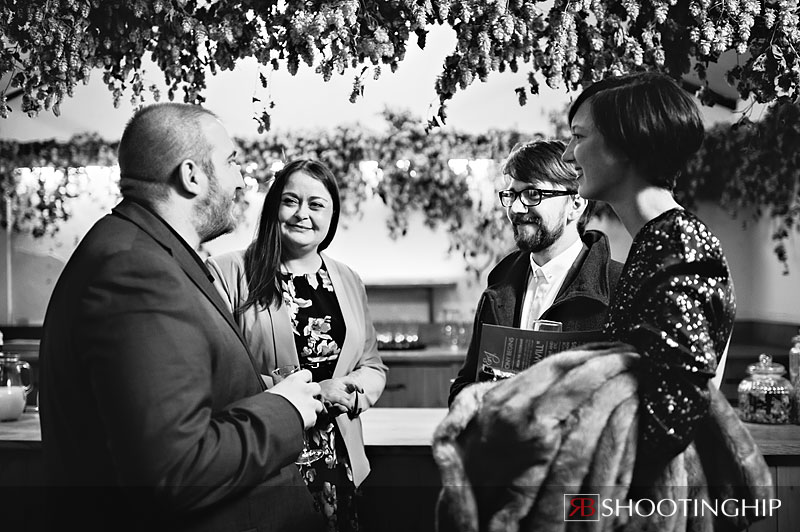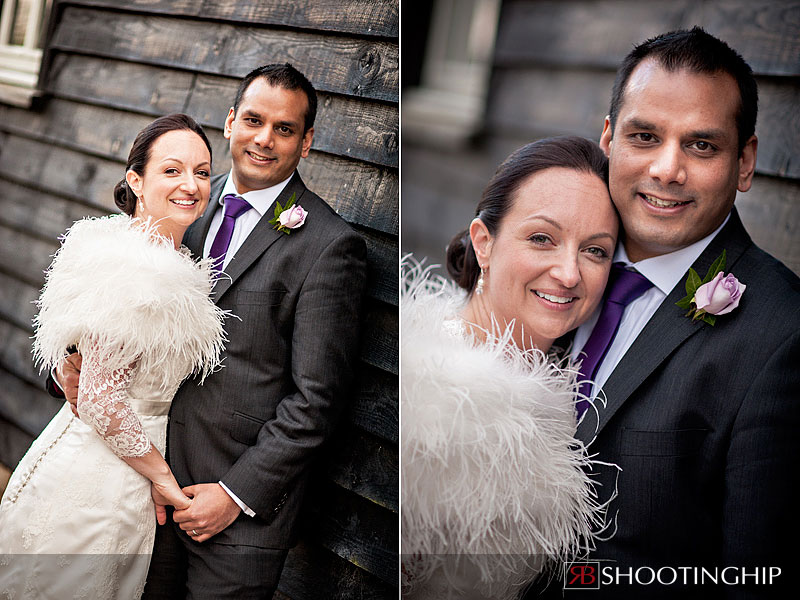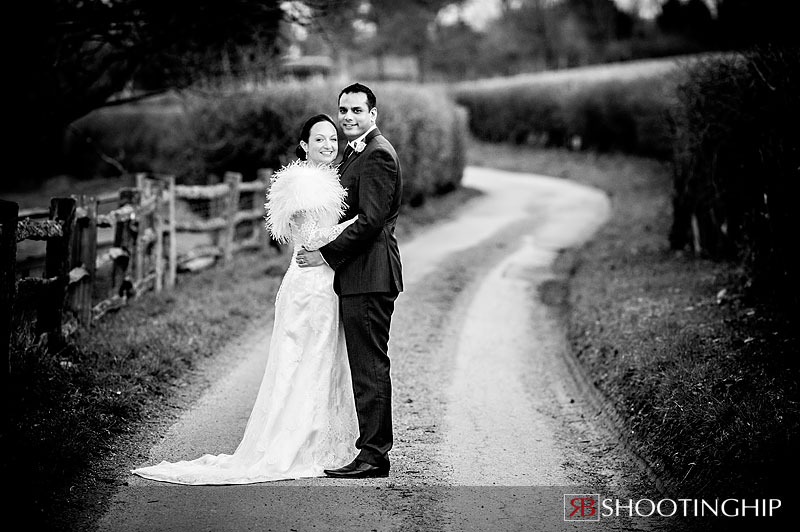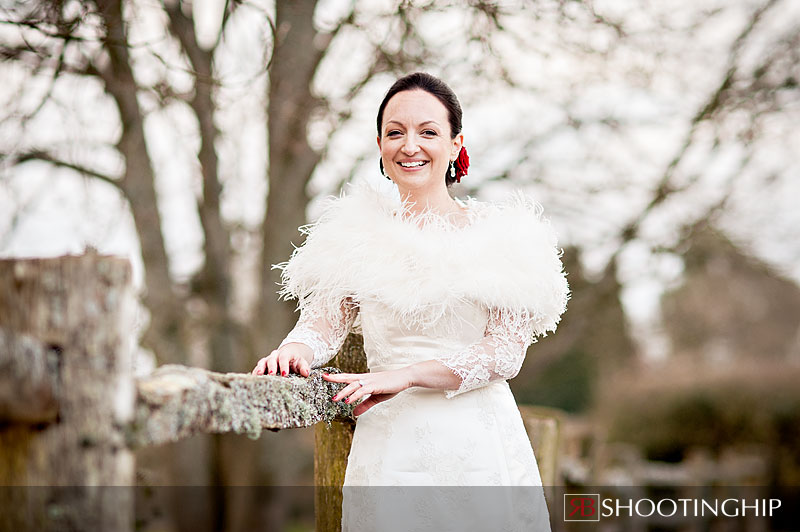 Don't deny Jen…it worked didn't it! 🙂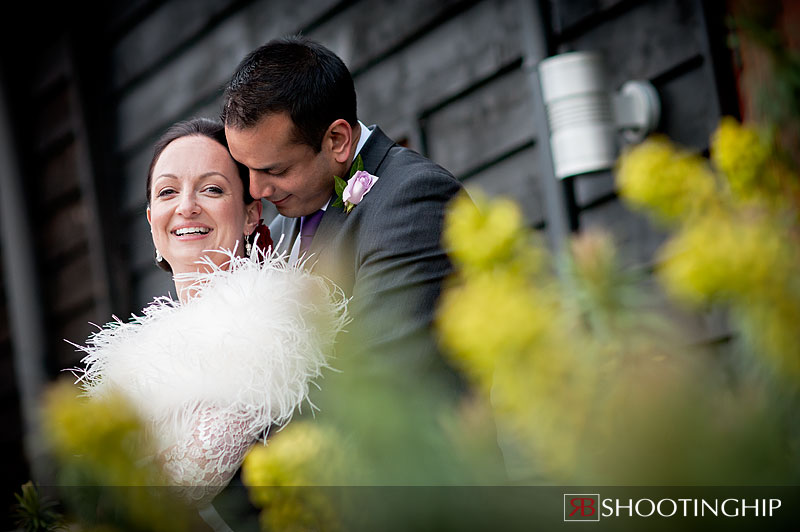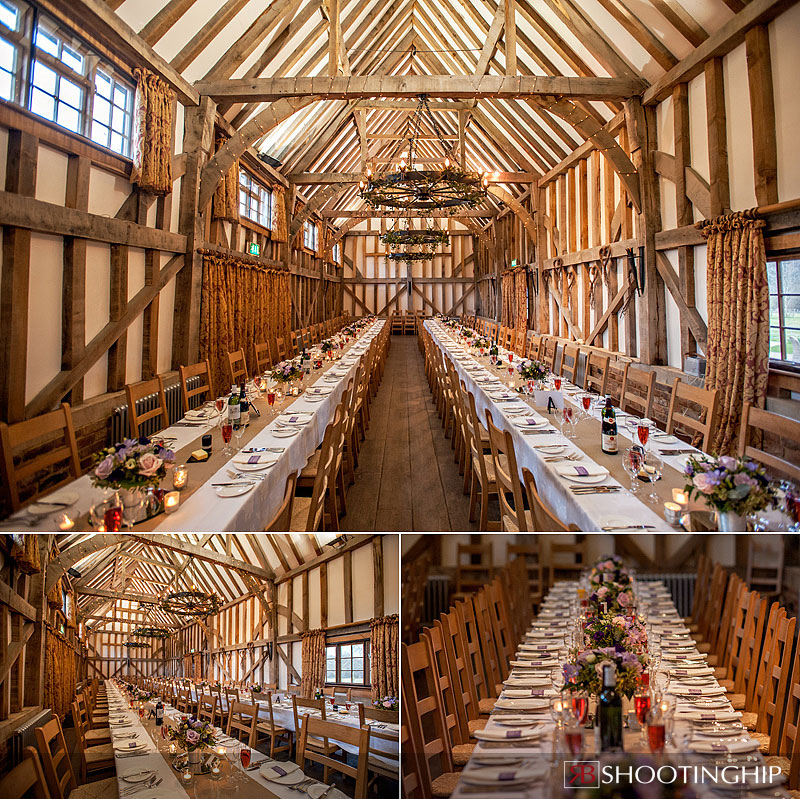 Wow!….and more wow!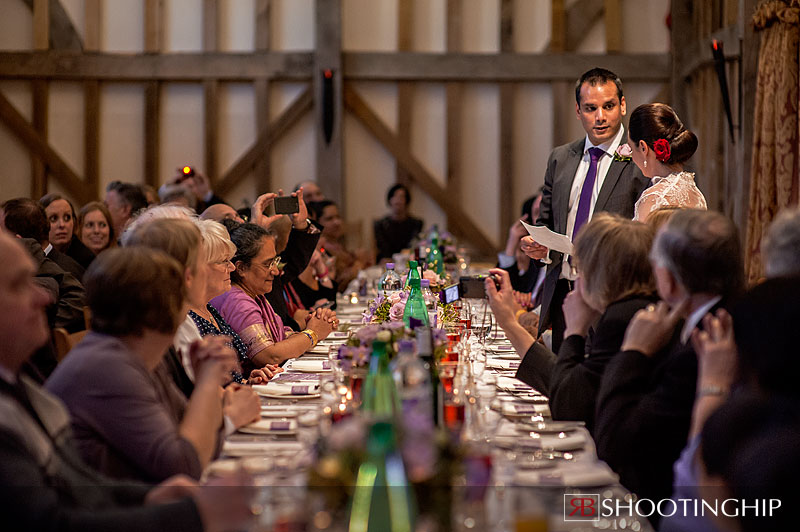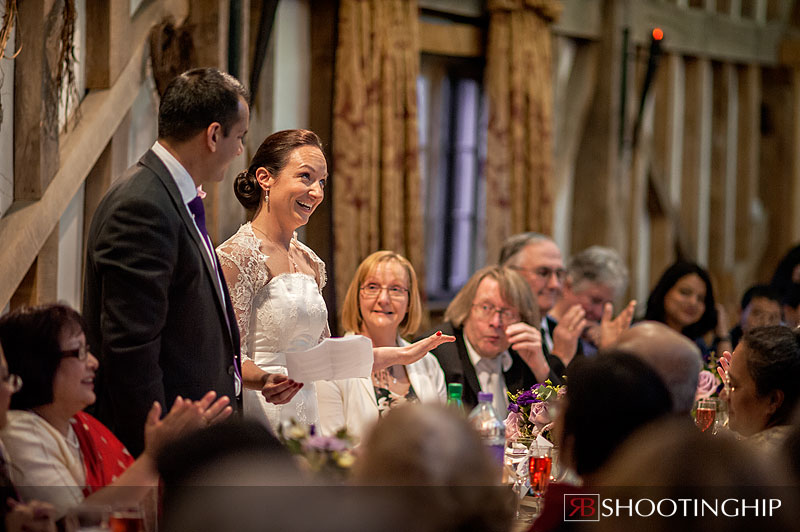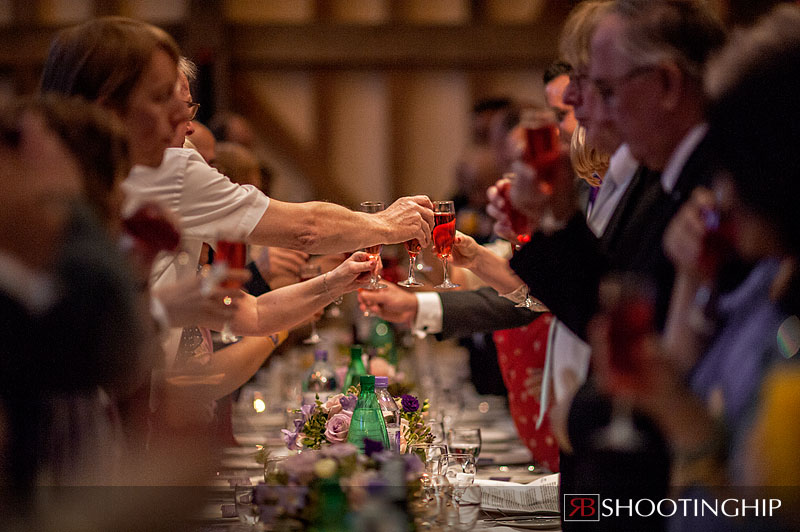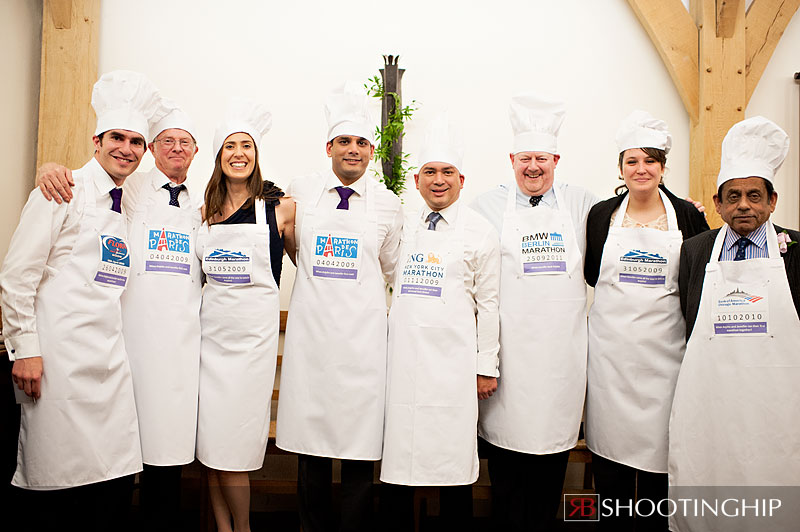 I couldn't seem to get 'Cab' to smile despite he'd spent the last two days laughing away!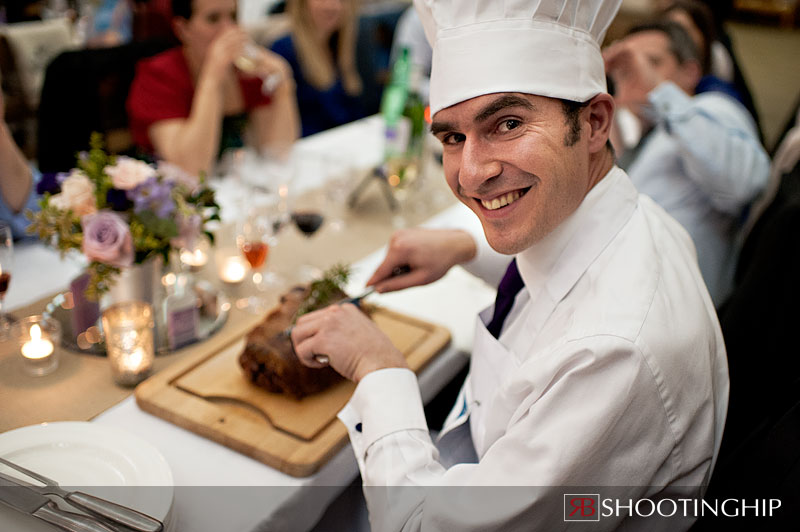 Big appetite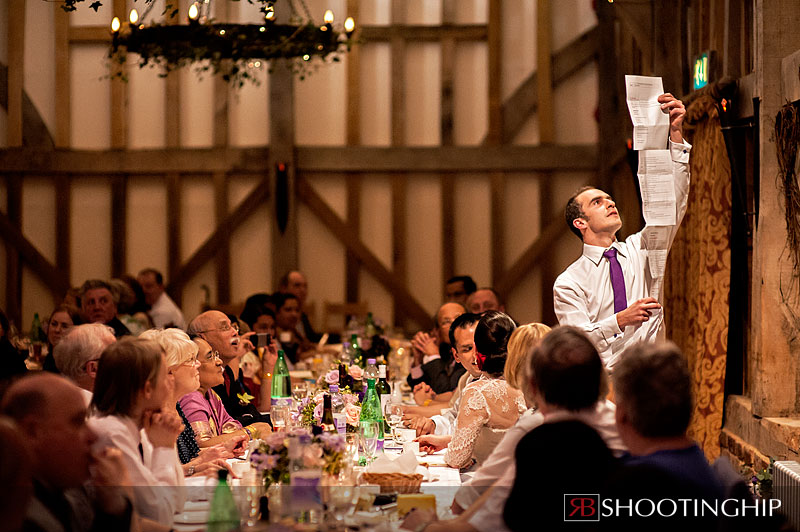 Checking the job dossier from Jen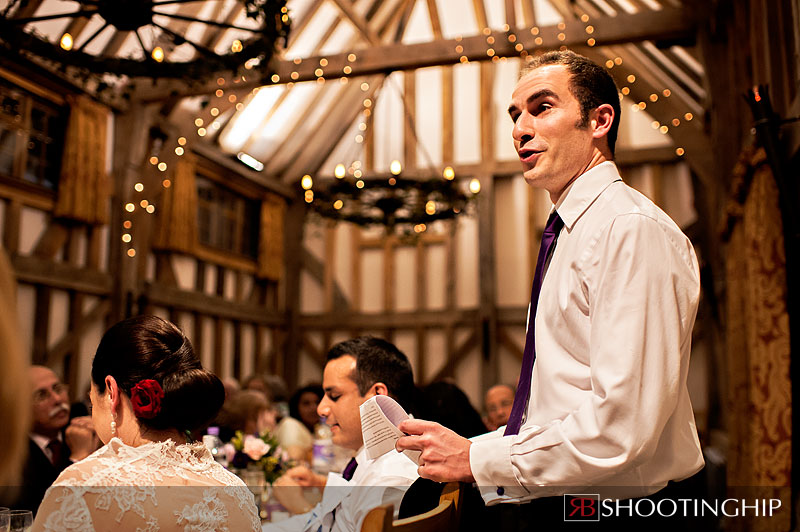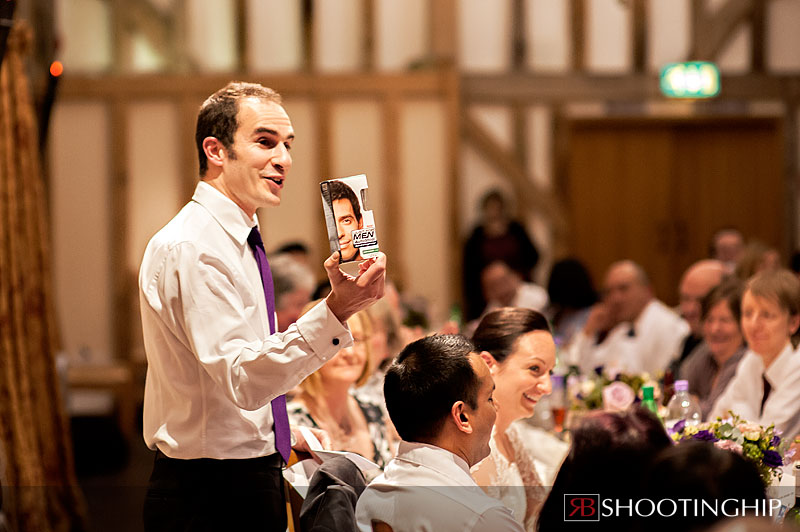 Alleged product found in Anjohn's medicine cabinet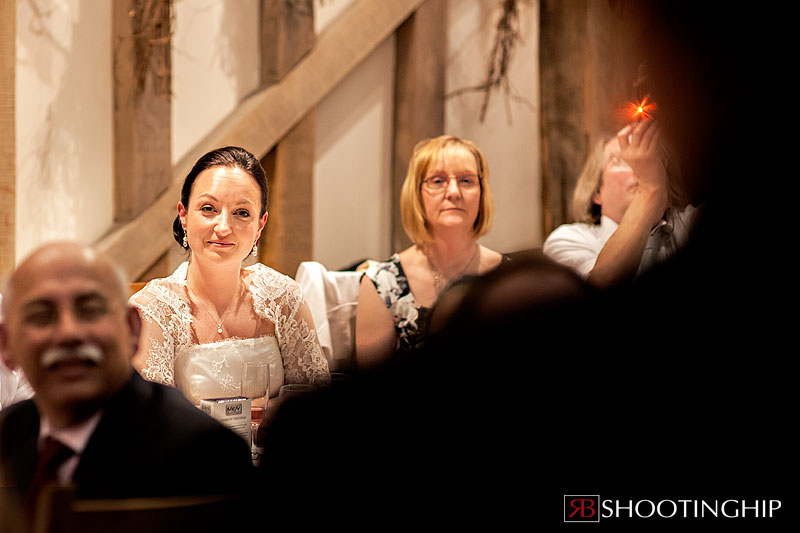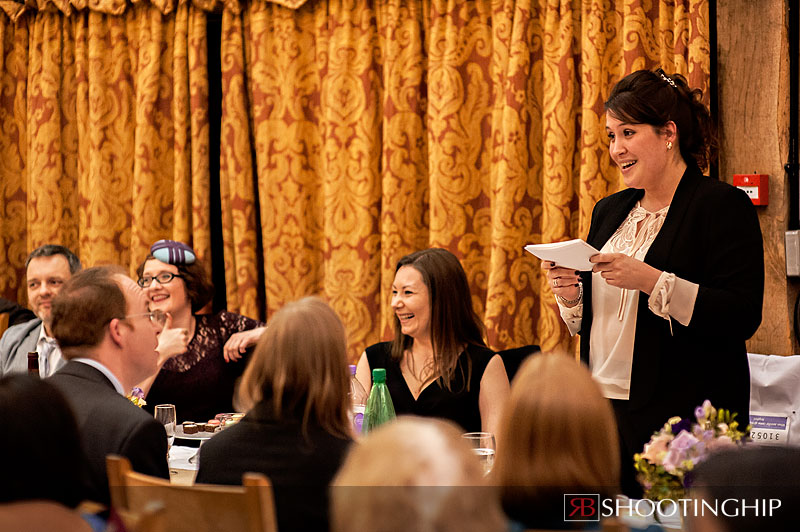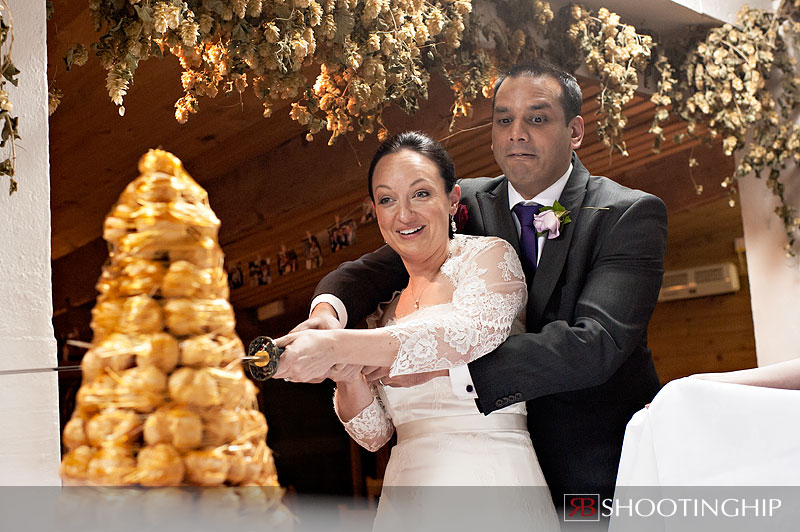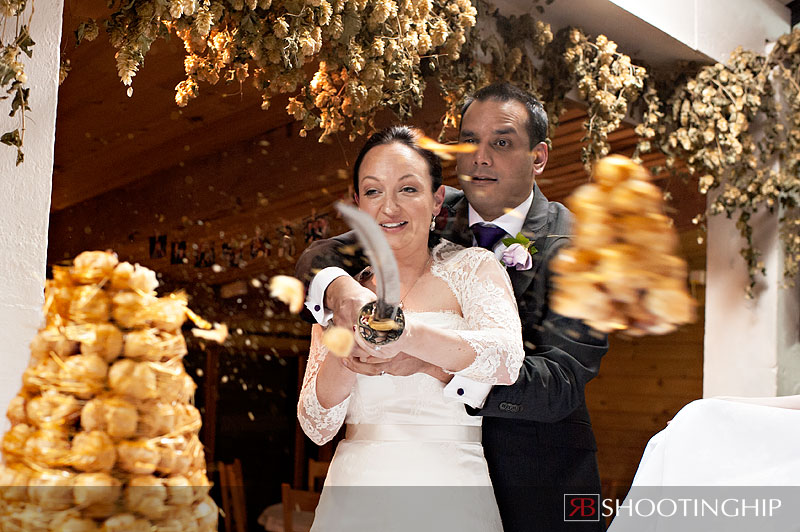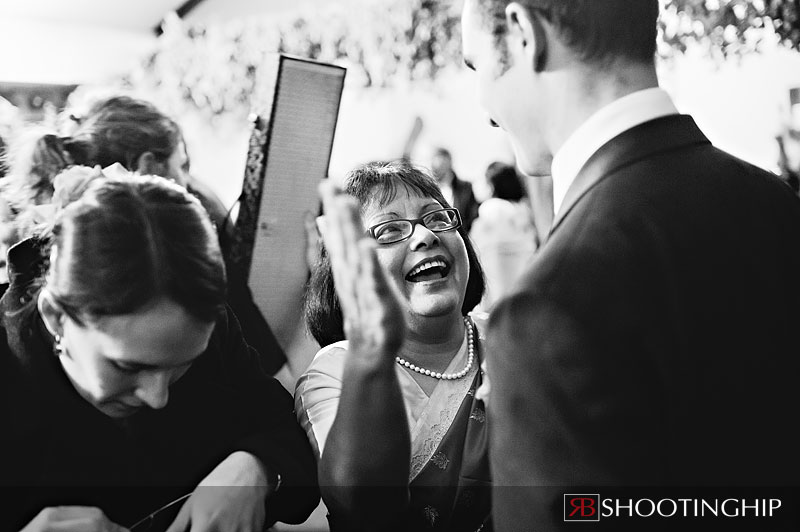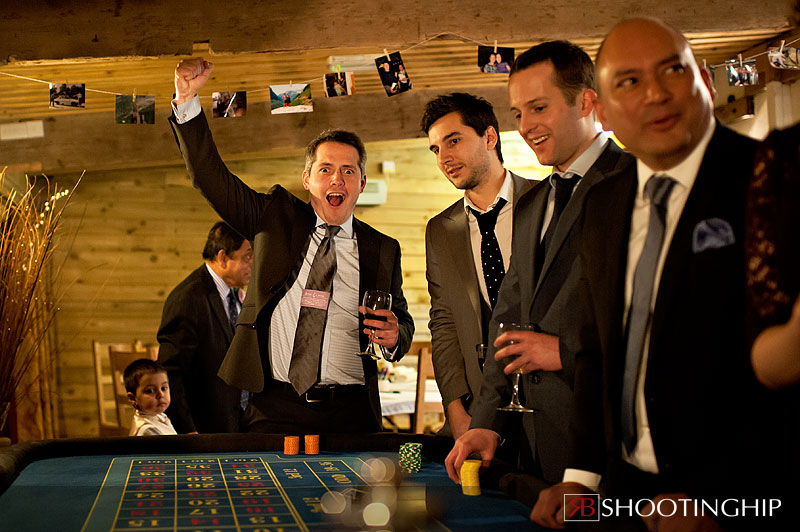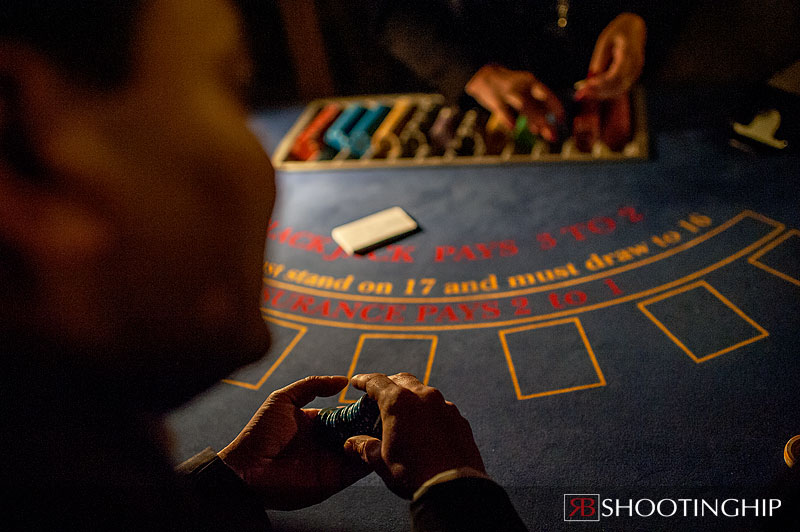 As I mentioned…a link to more Facebook images on Monday.
Rob Burress
https://www.shootinghip.com/wp-content/uploads/2019/07/f2_source-1.png
Rob Burress
2013-04-04 15:21:11
2013-04-04 15:21:11
Jen and Anjohn - The Prequel and The Sequel