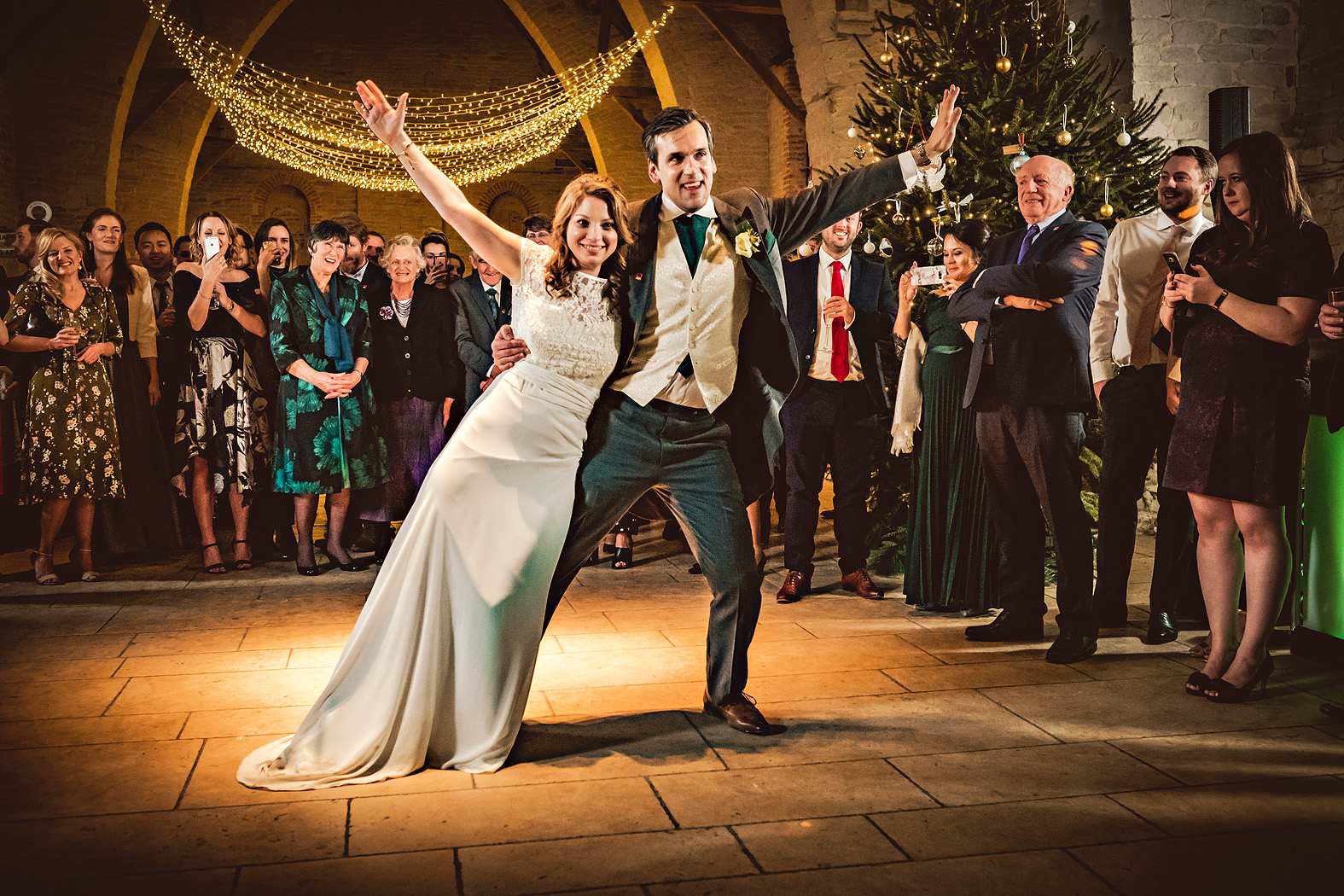 Recommended Tithe Barn wedding photographer

Merry Christmas and Happy New Year. The perfect end to a fabulous year. Sandwiched (turkey of course) between the jolly days of Christmas and New Year this is the wedding of Holly and Daniel at the amazing Tithe Barn near Petersfield in Hampshire. Today I flew solo and started at the couple's house which is a mere 5 minutes walk from my own. Dream. After a quick visit (with a truly amazing light window) it was off to St Peter's Church right in the heart of town. Rev. Will was very helpful and with the help of this ancient church I was able to get some lovely images of the ceremony. Following a shower of confetti it was a quick dash back to Tithe Barn to get the couple images complete before the guests arrived and night fell. Job done. There I was treated to some amazing Christmas baubles, wonderful speeches, great food (provided by Vanilla Catering), a celebrity message from a famous couple from either Neighbours or Home Away (sorry, I can't recall now) and some pretty funky dancing. A great way to round off 2017. In style and at home (so to speak).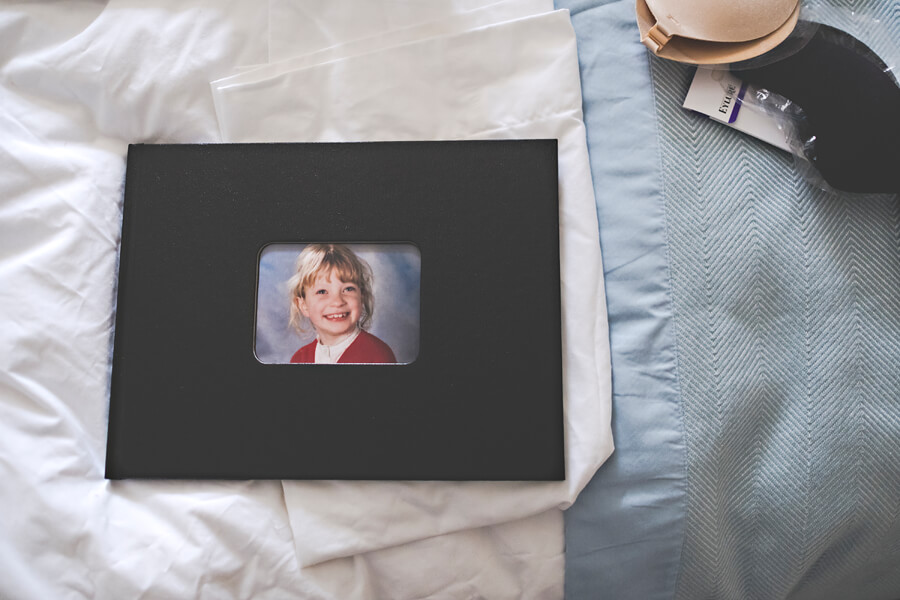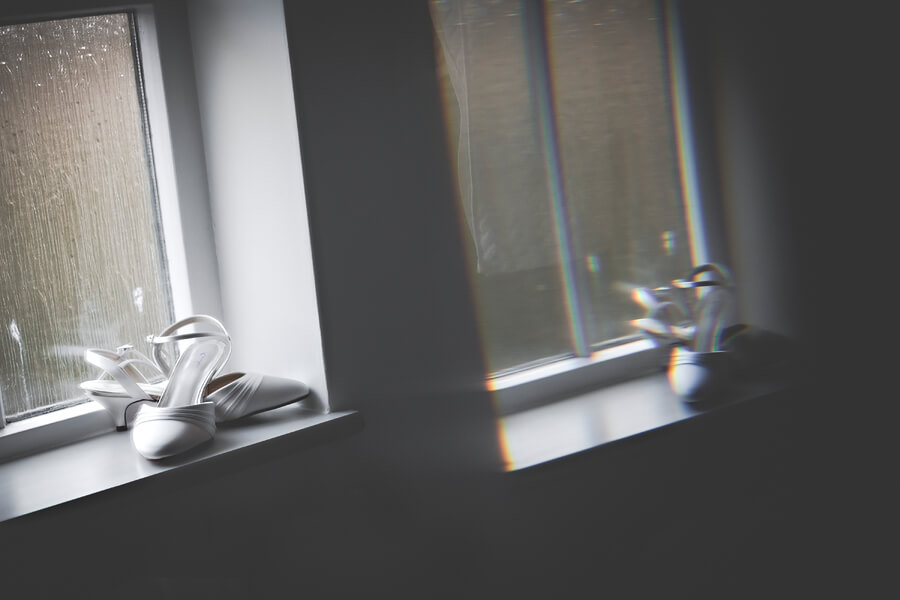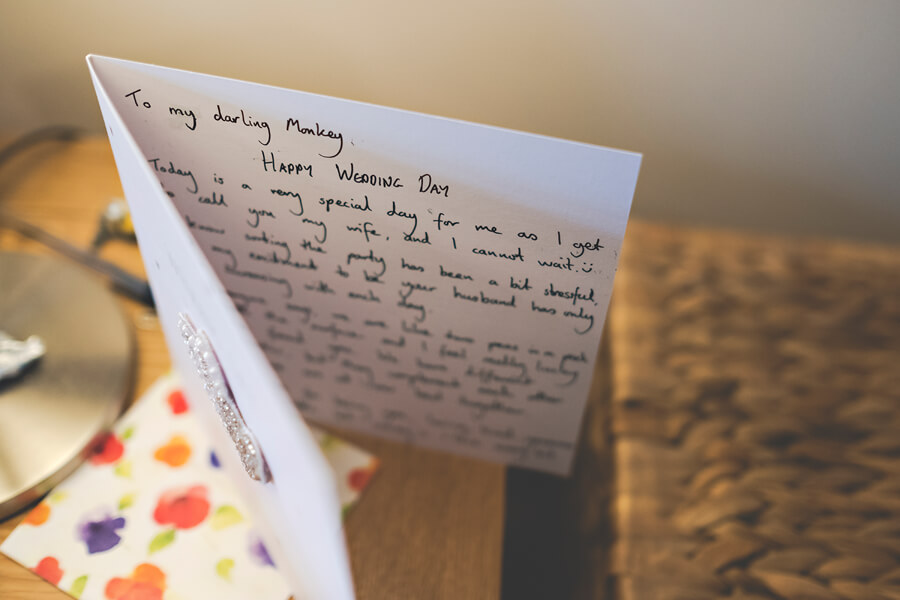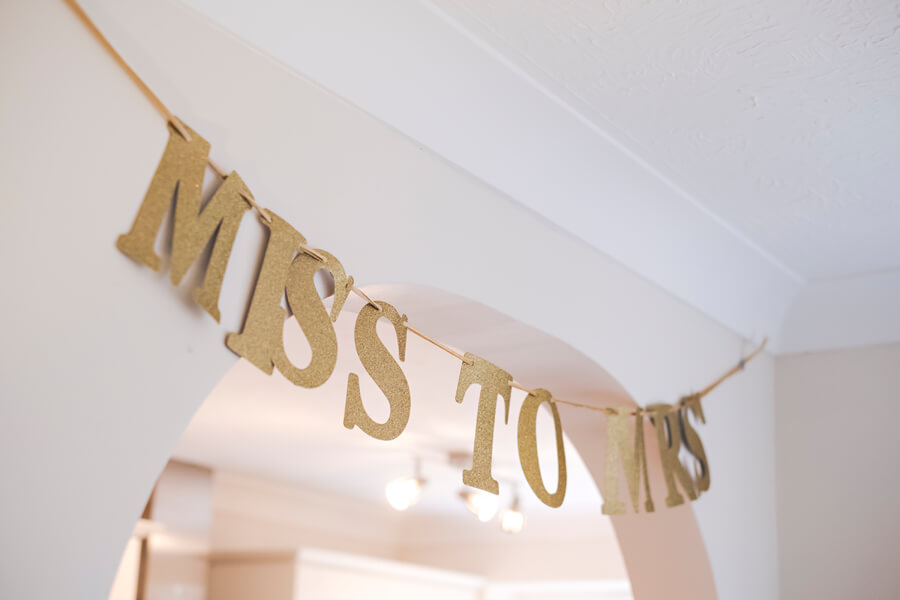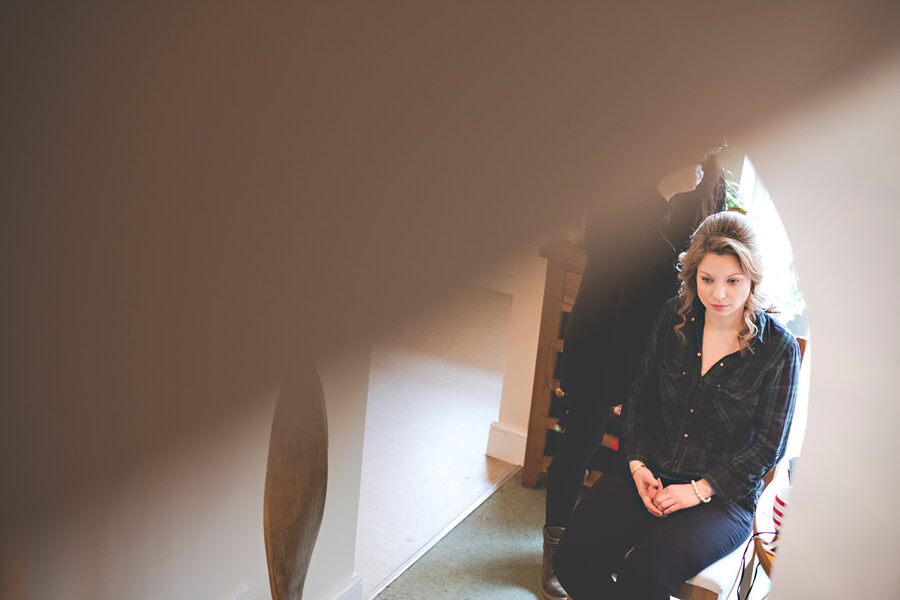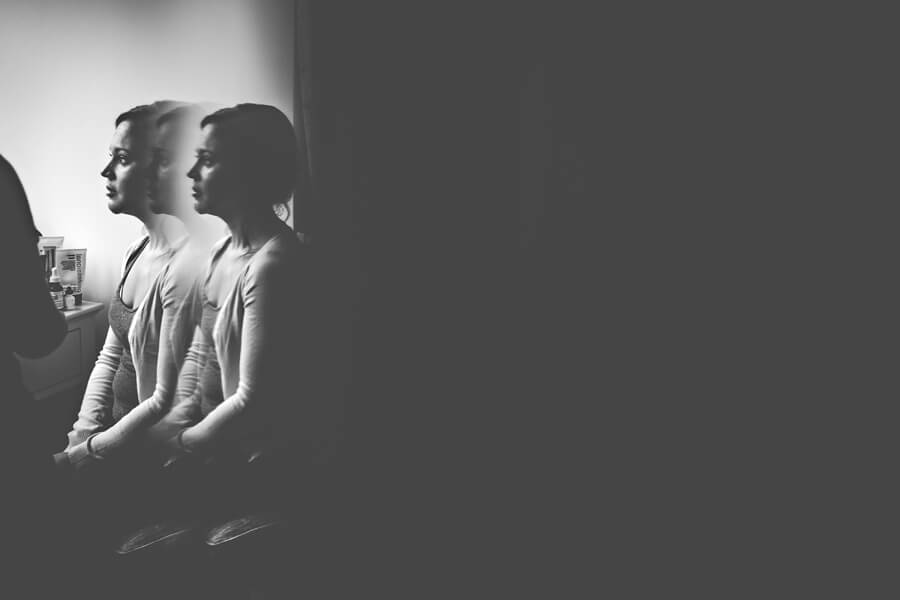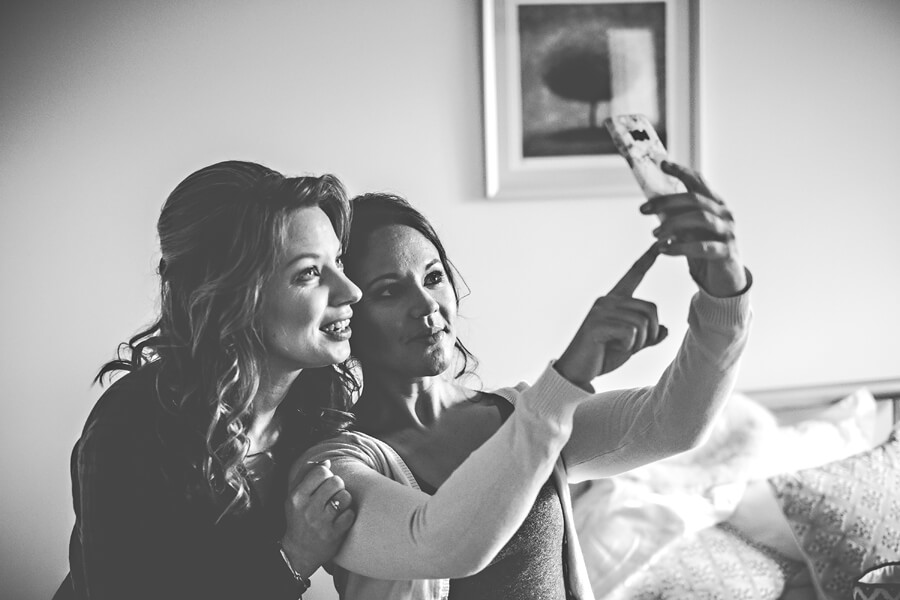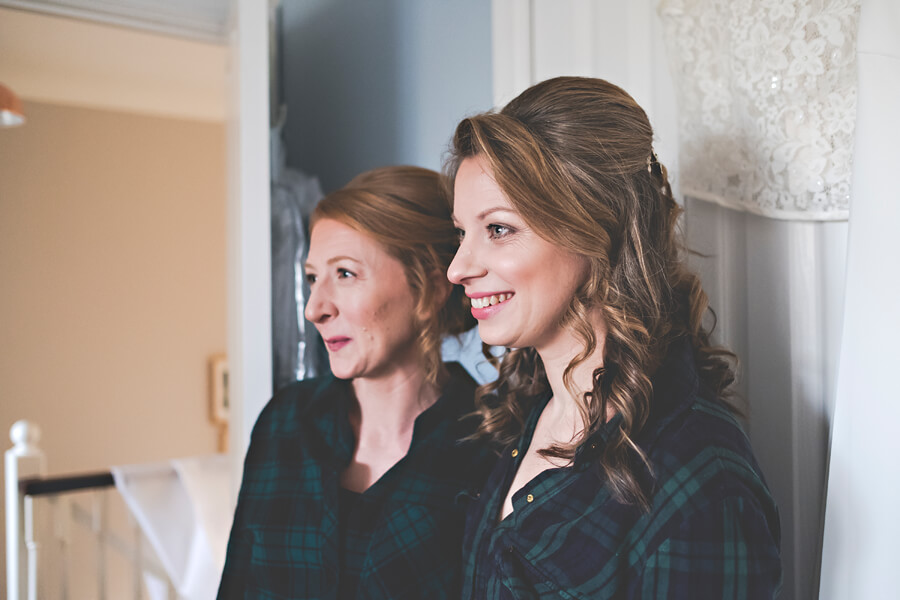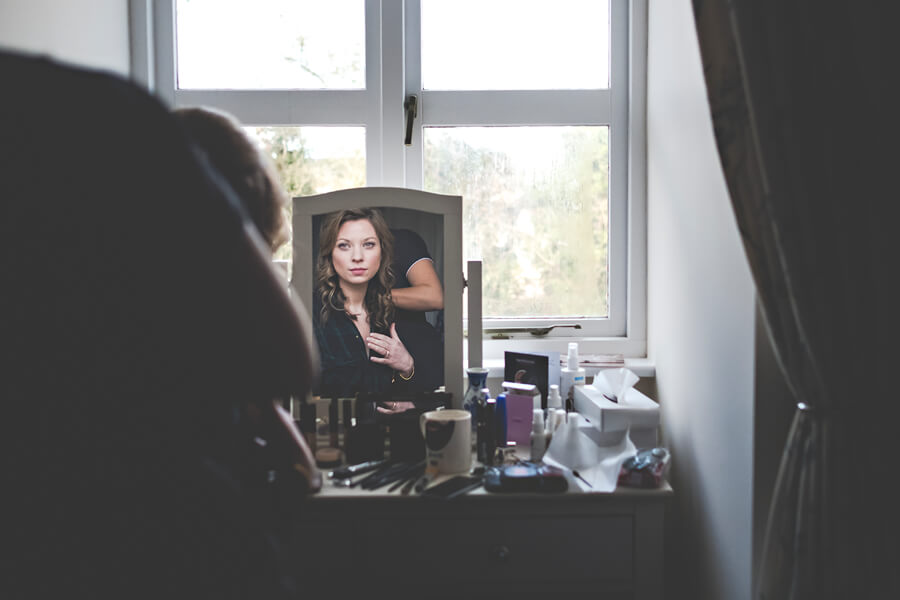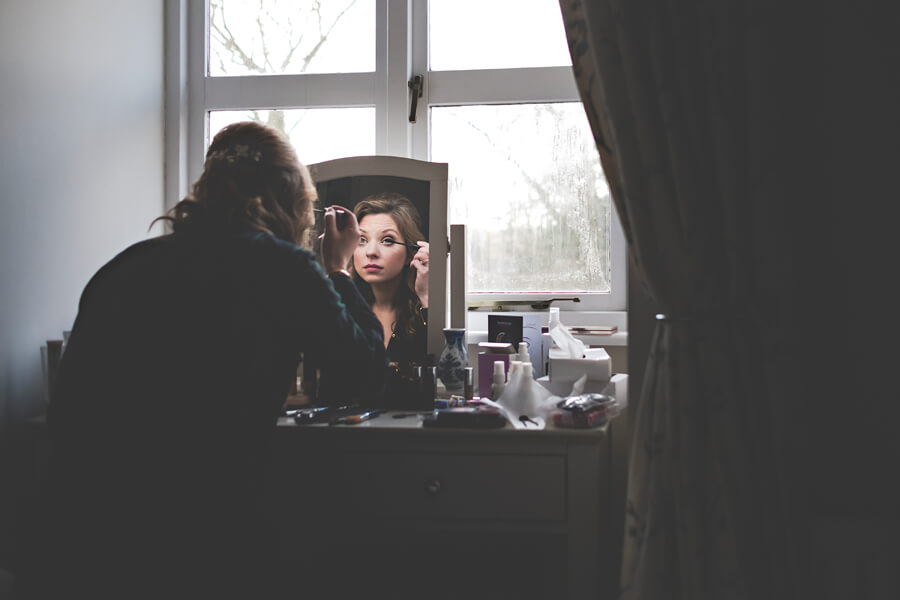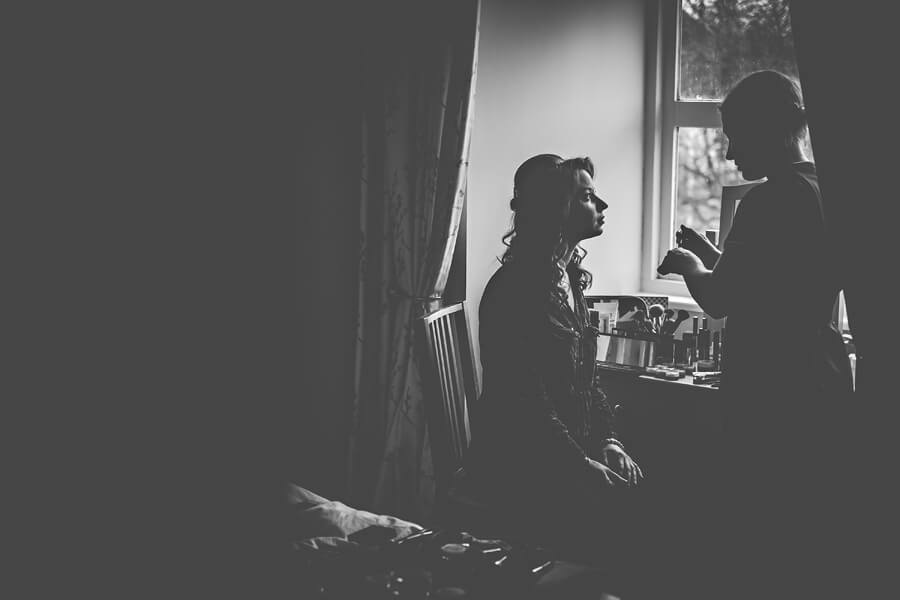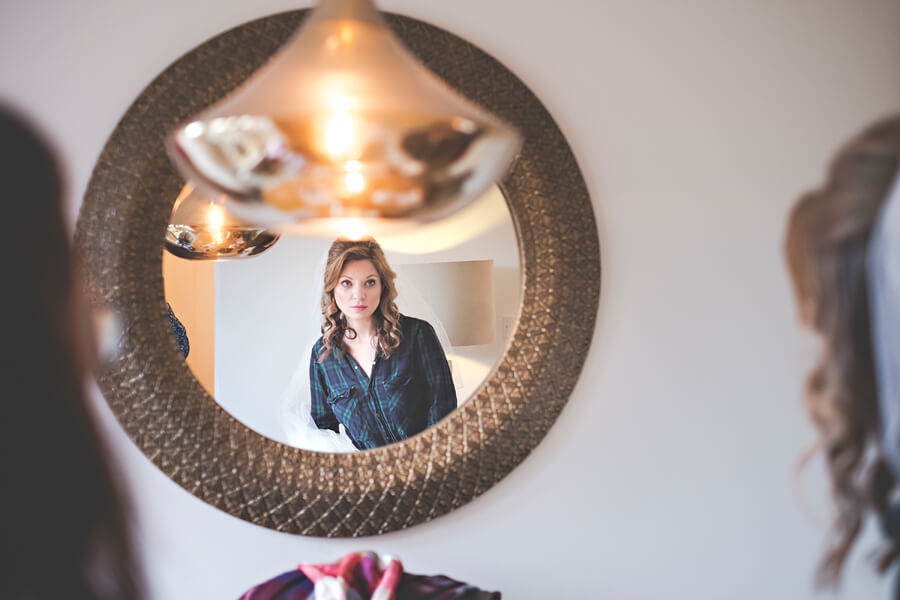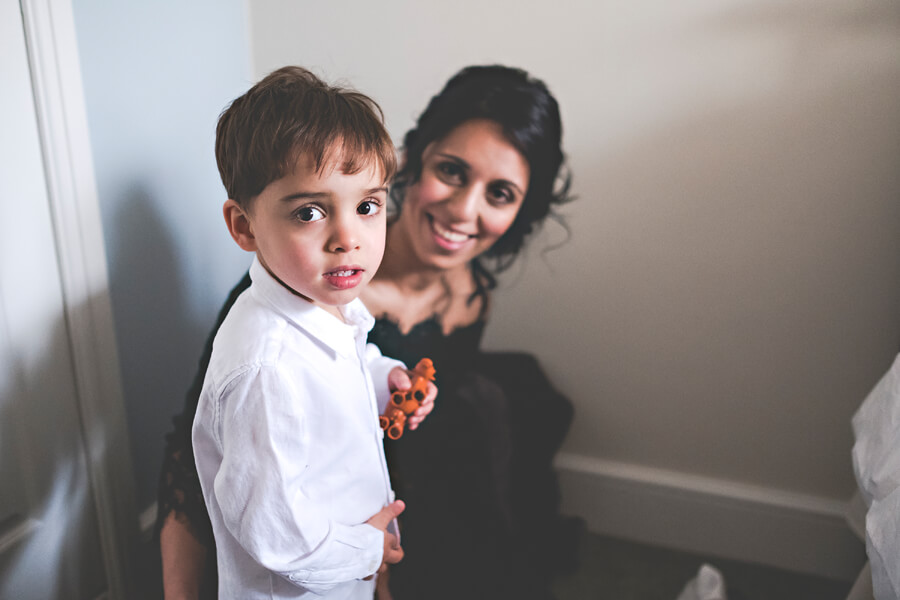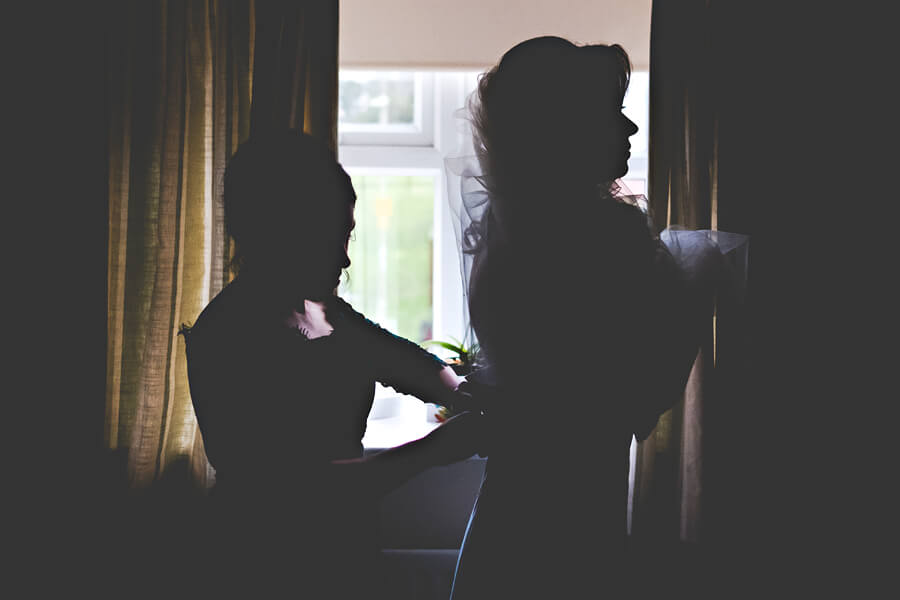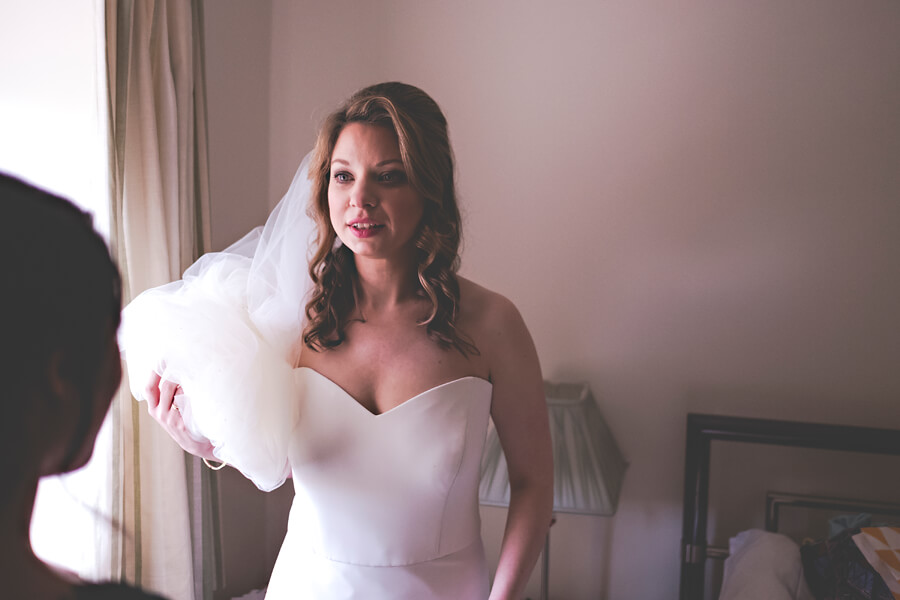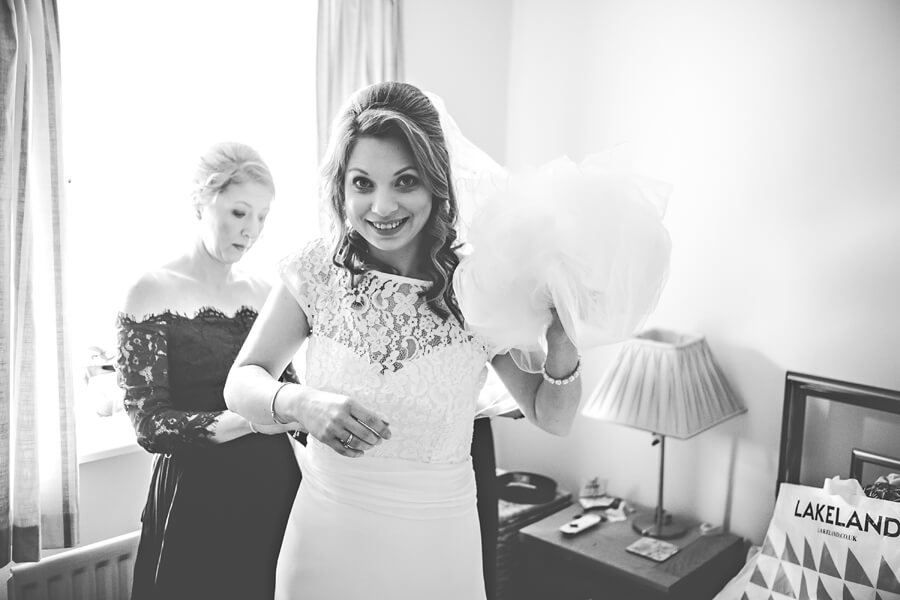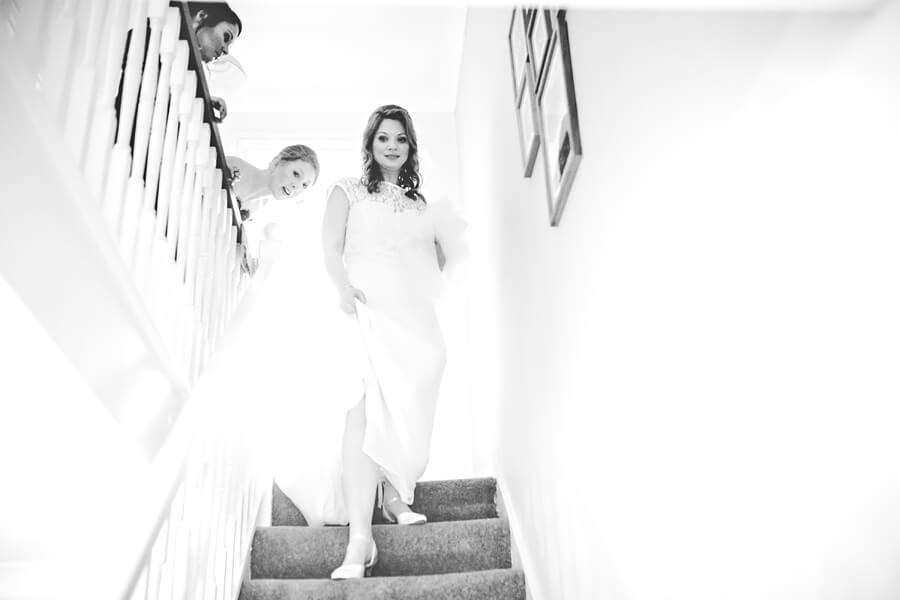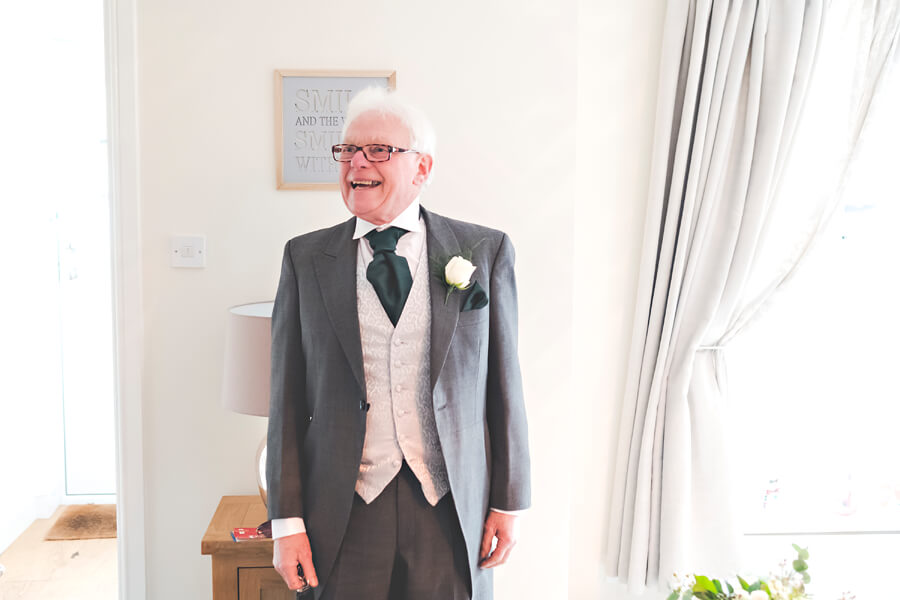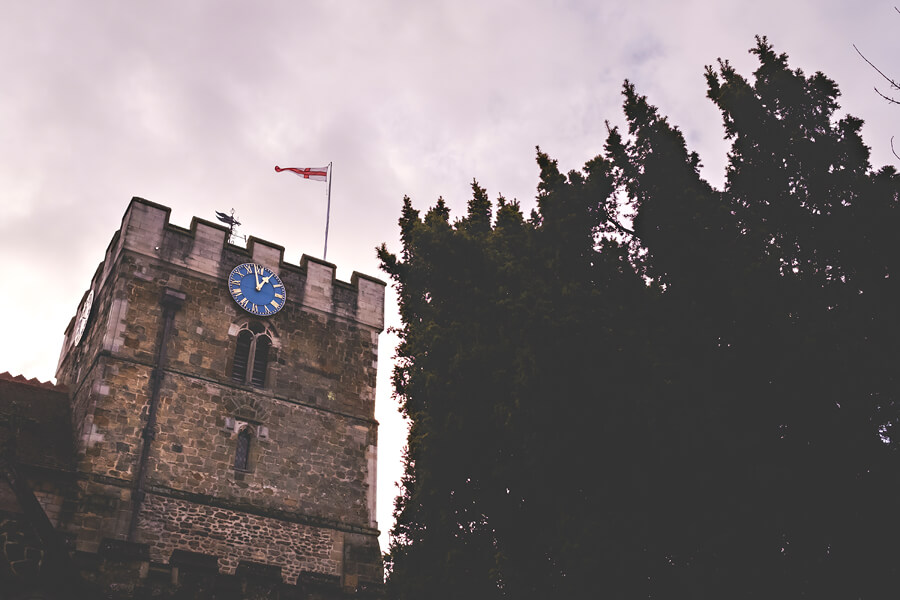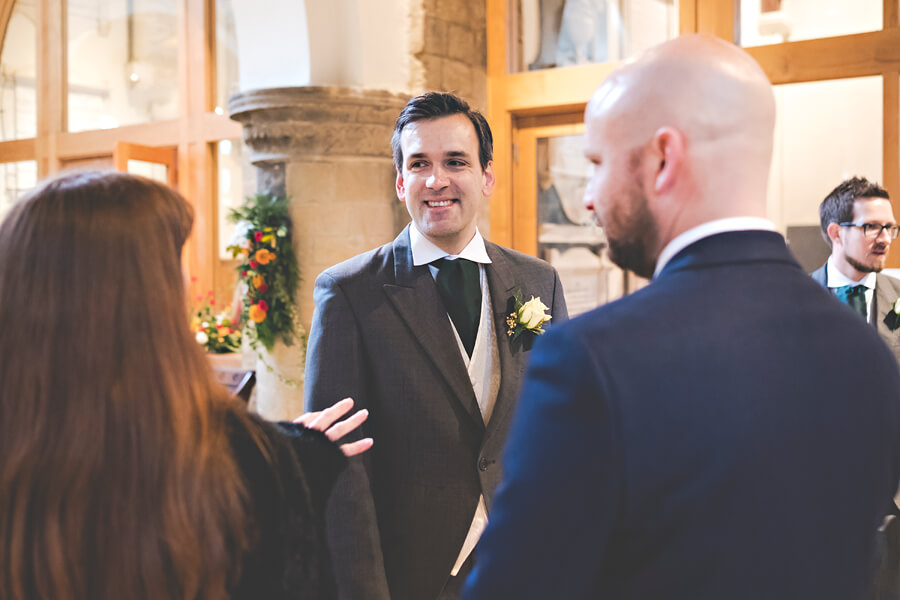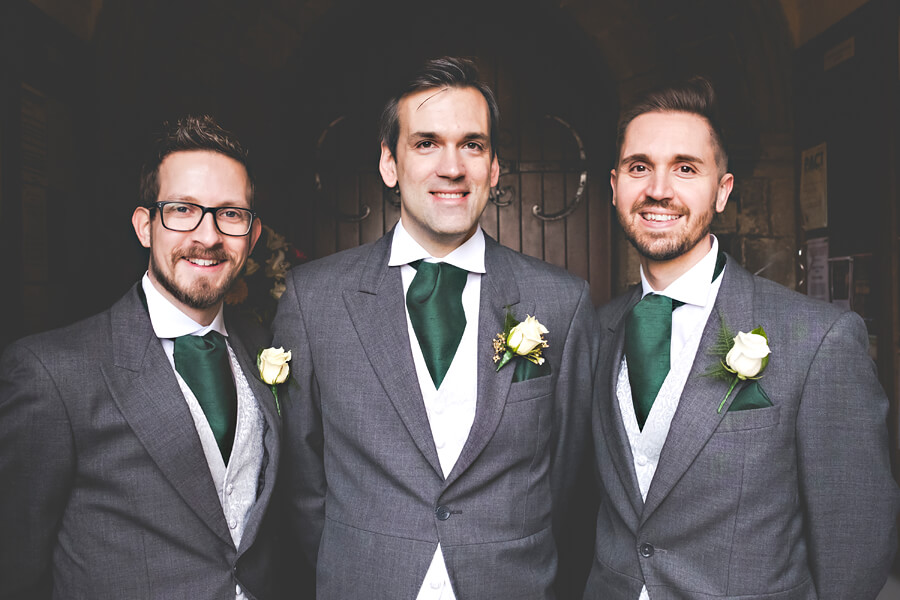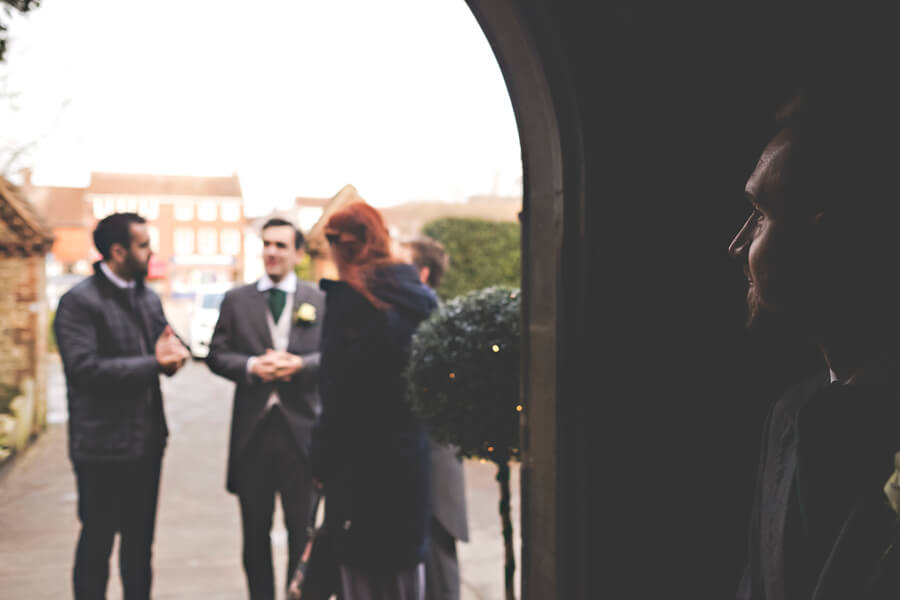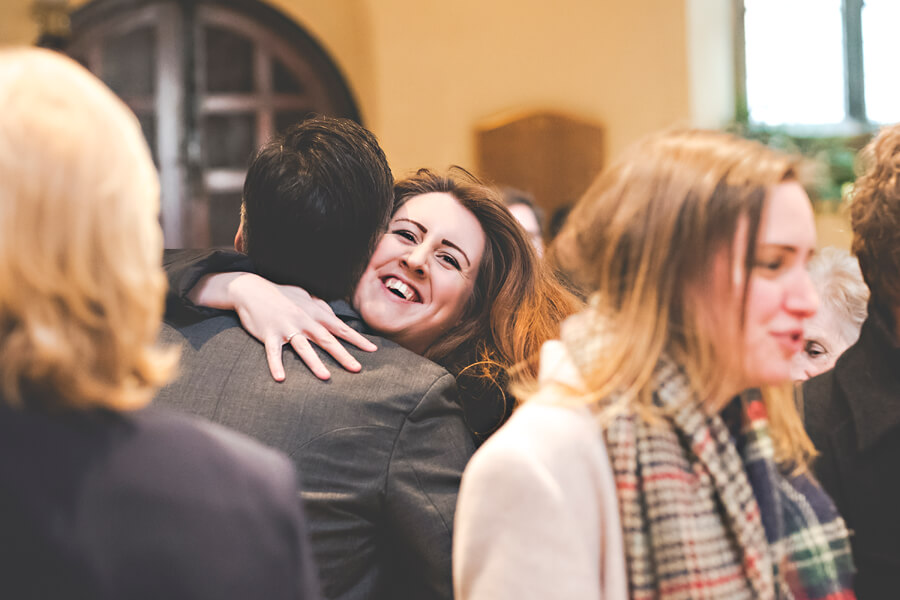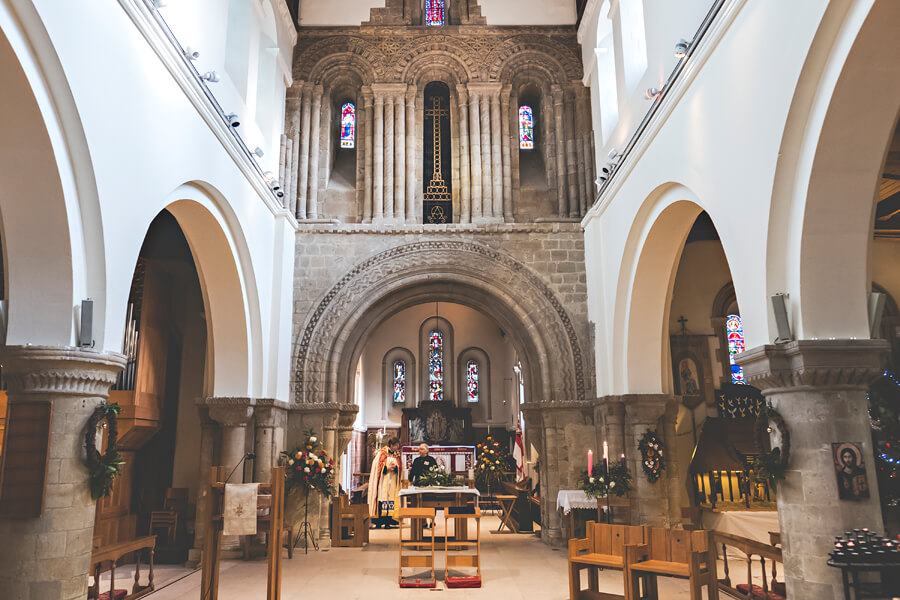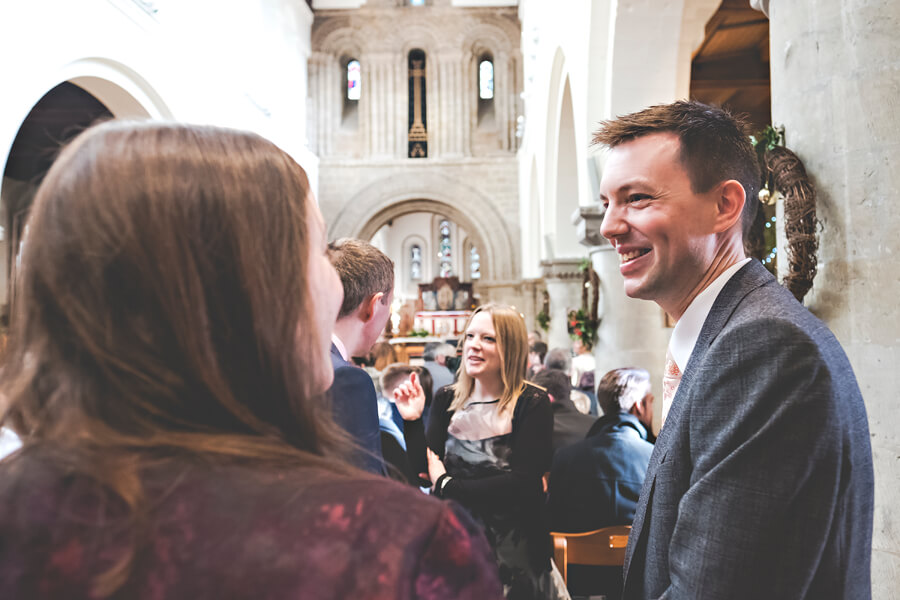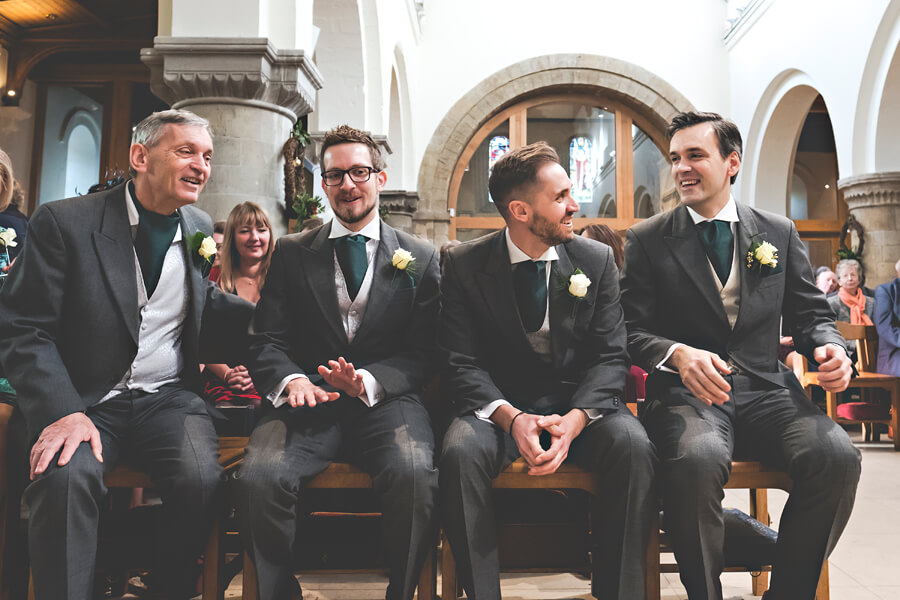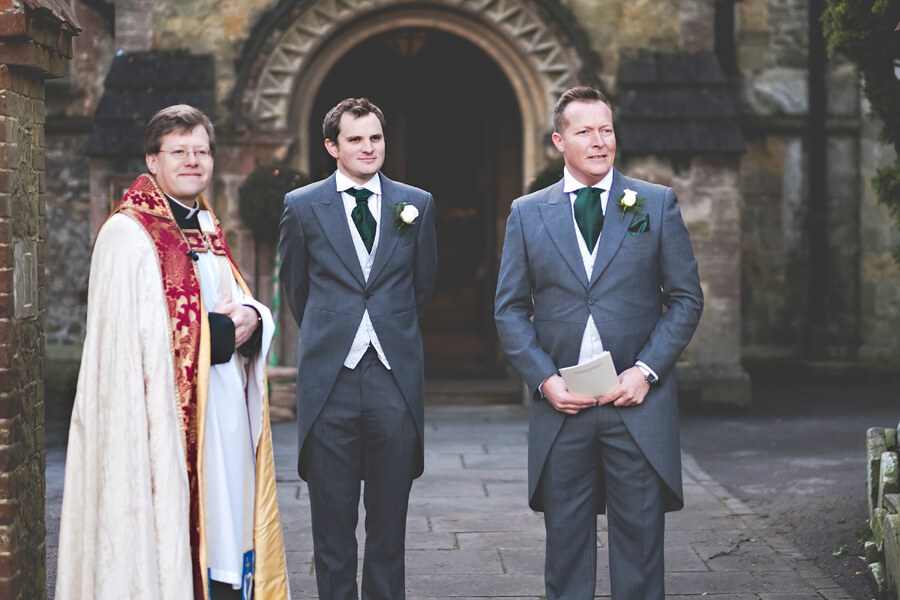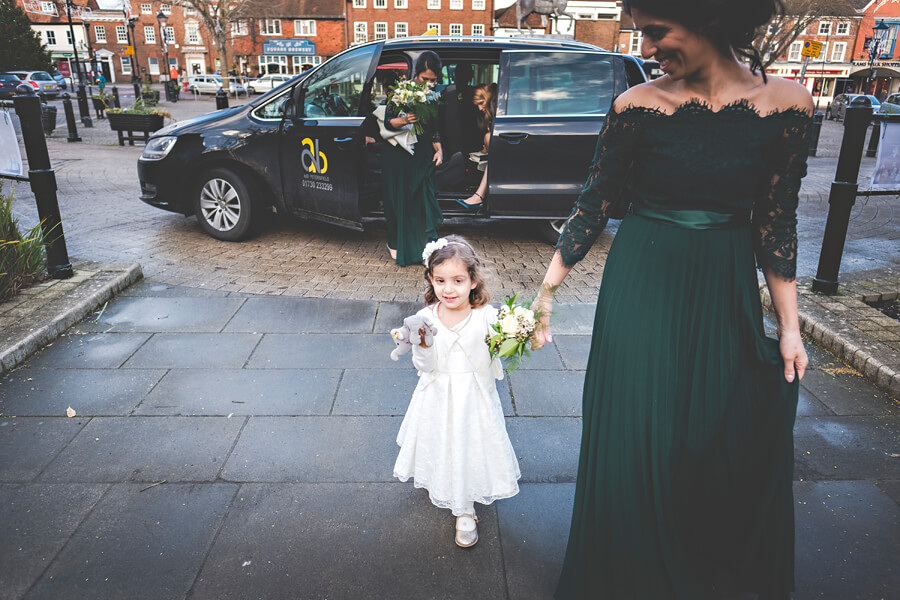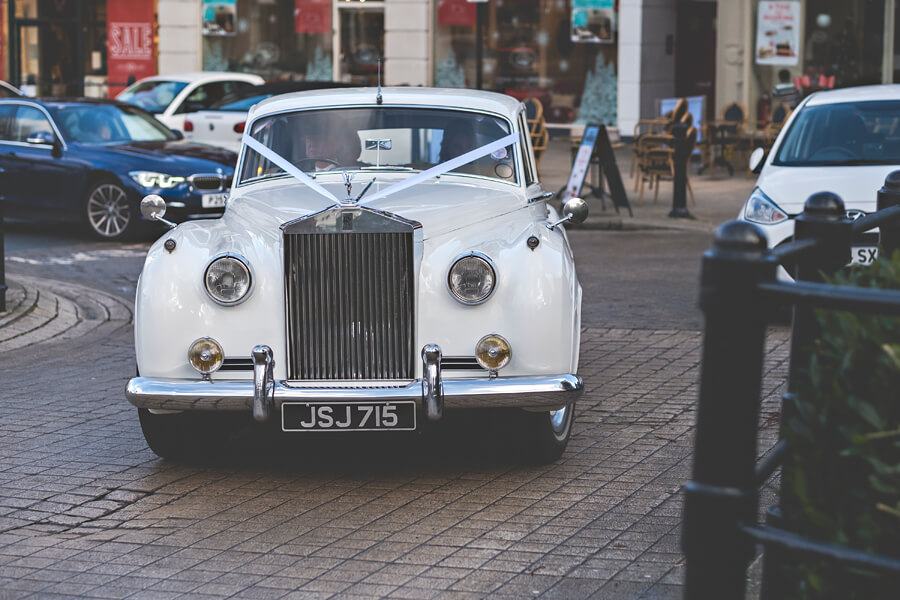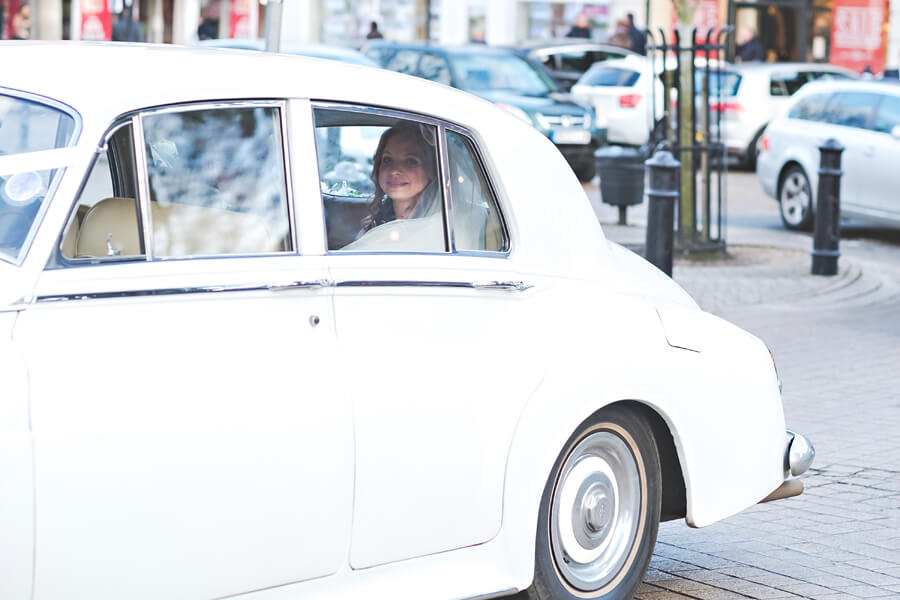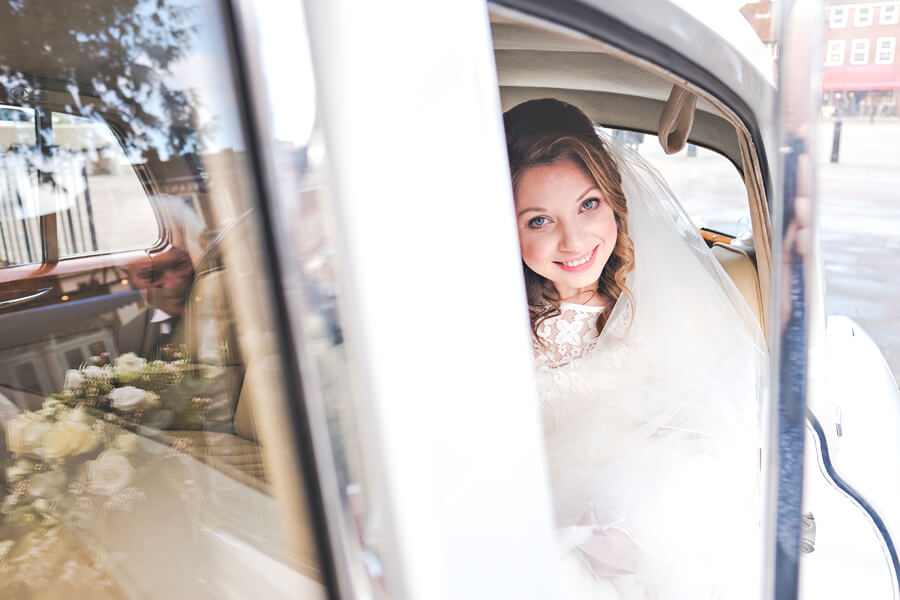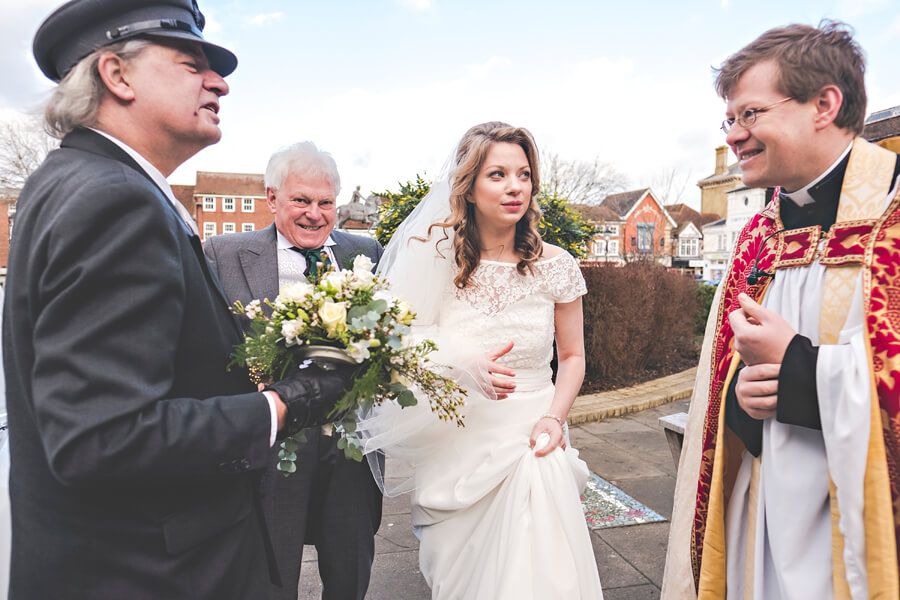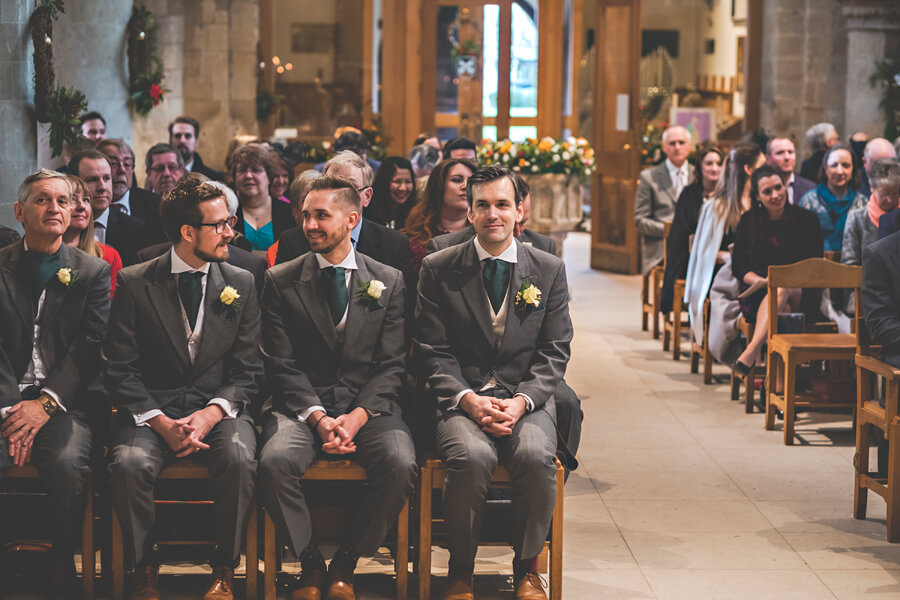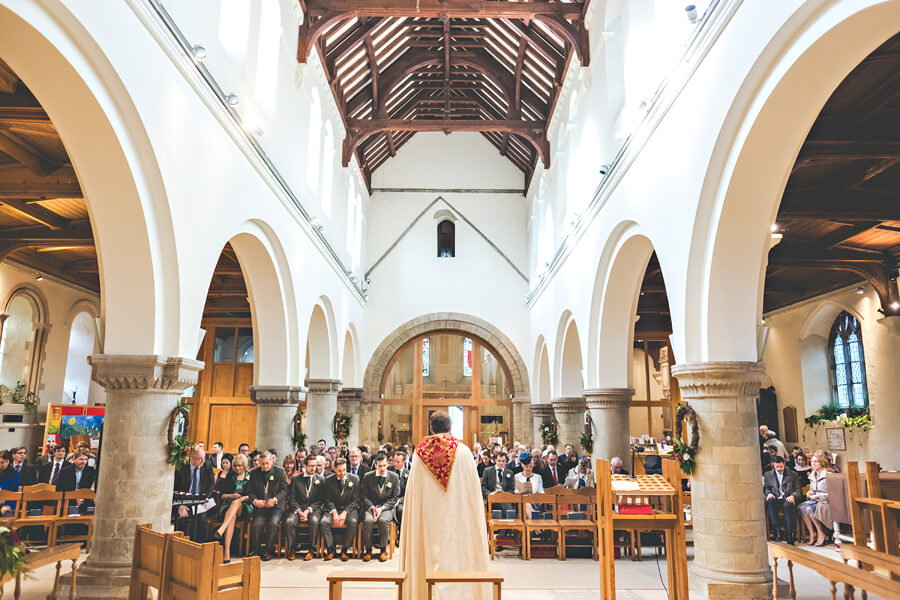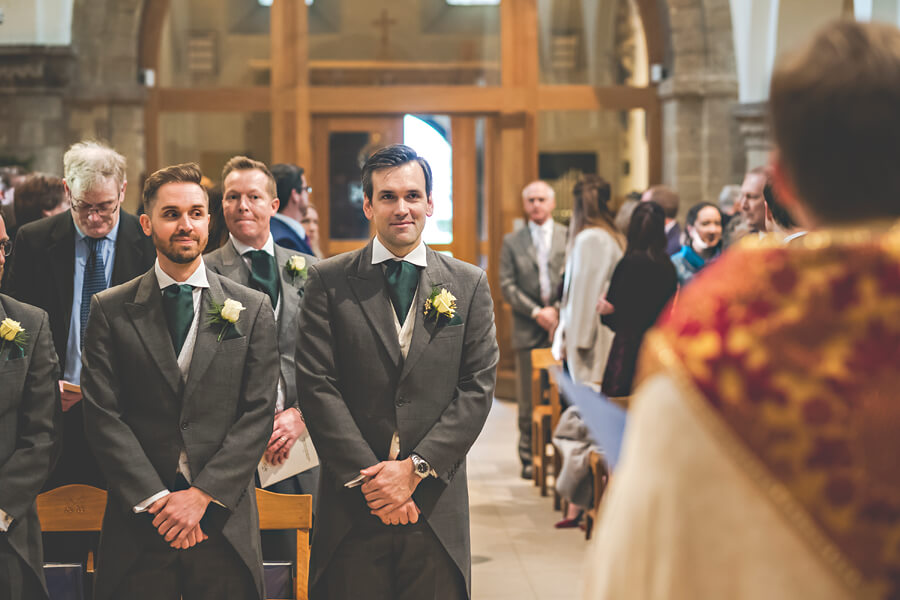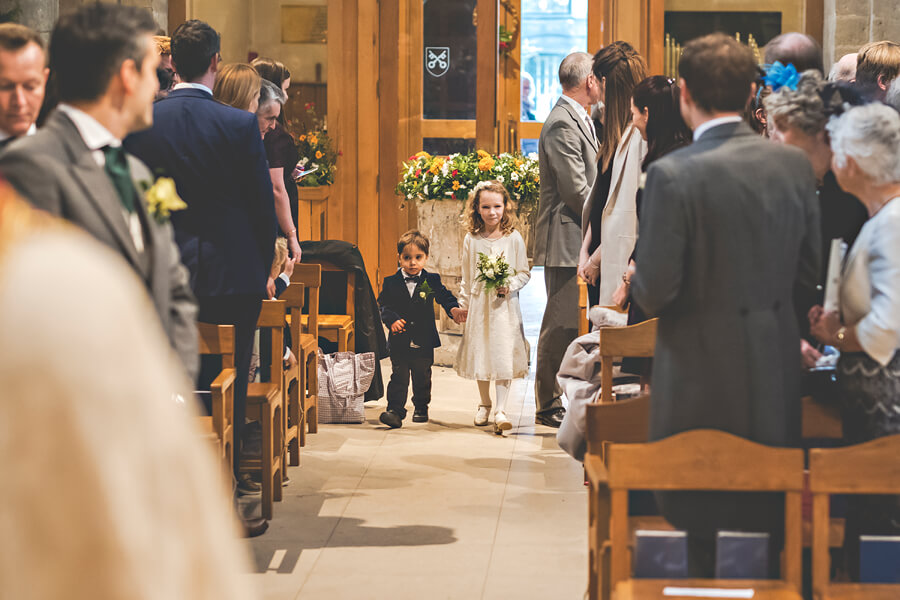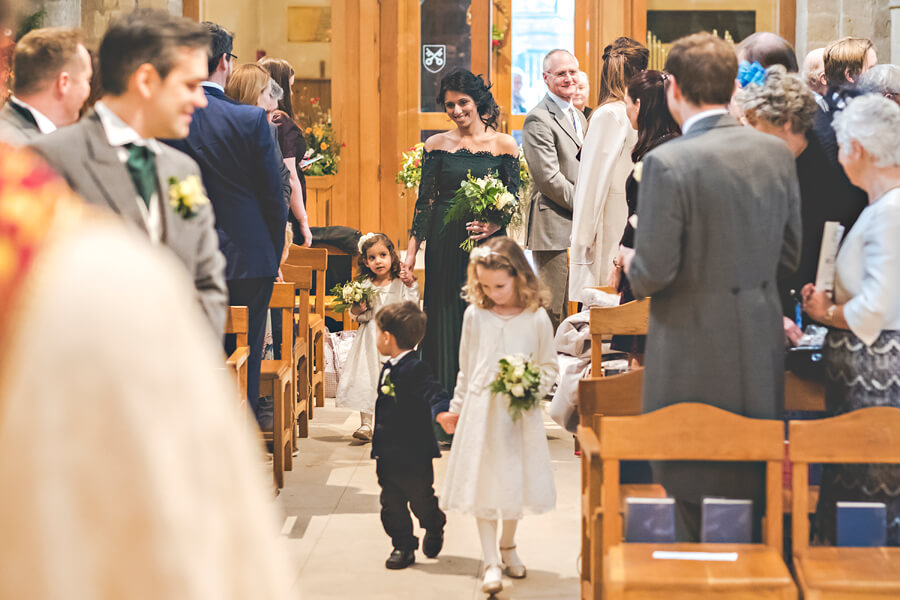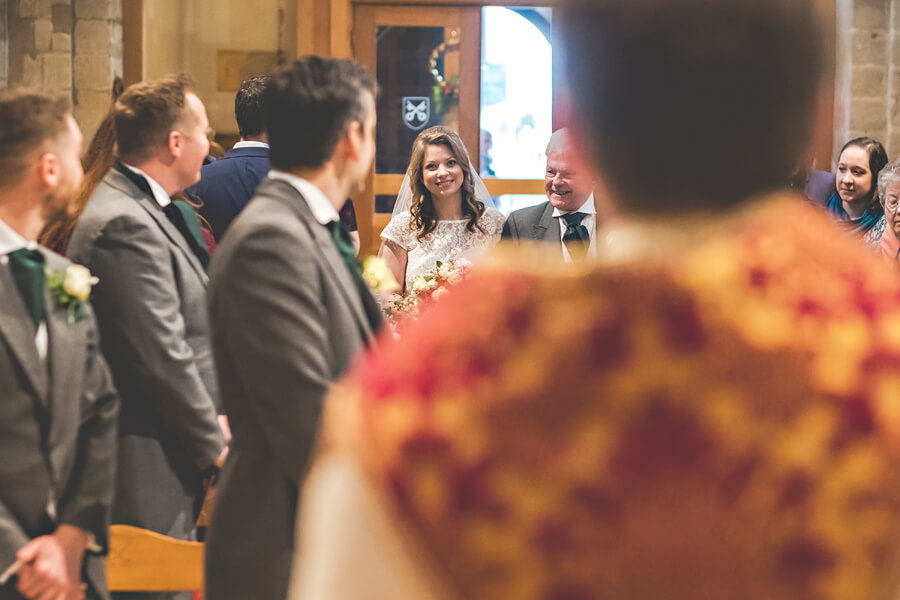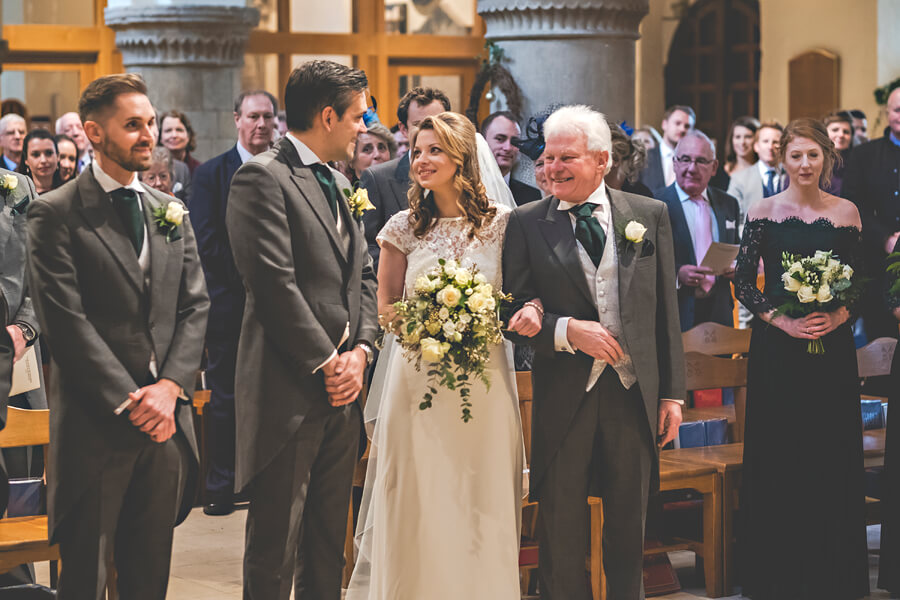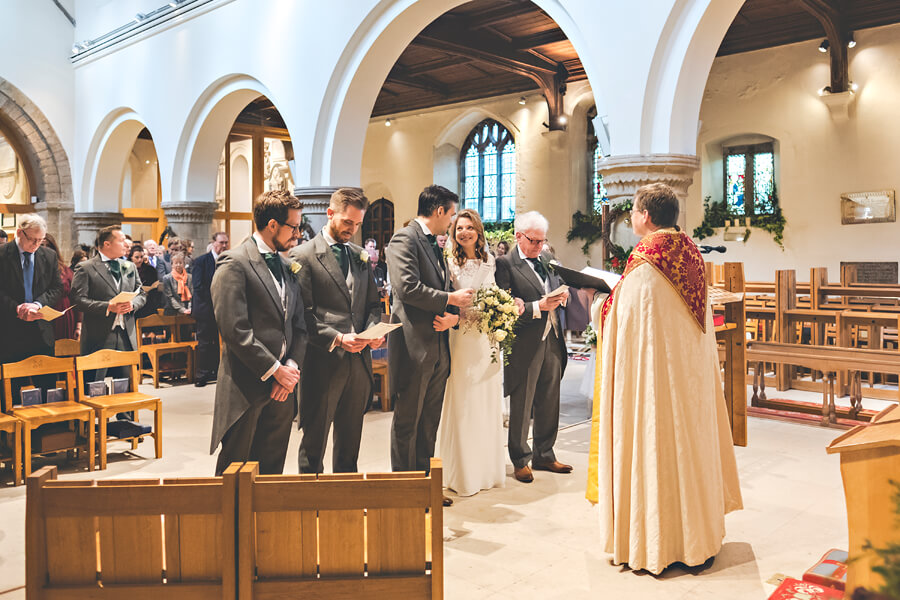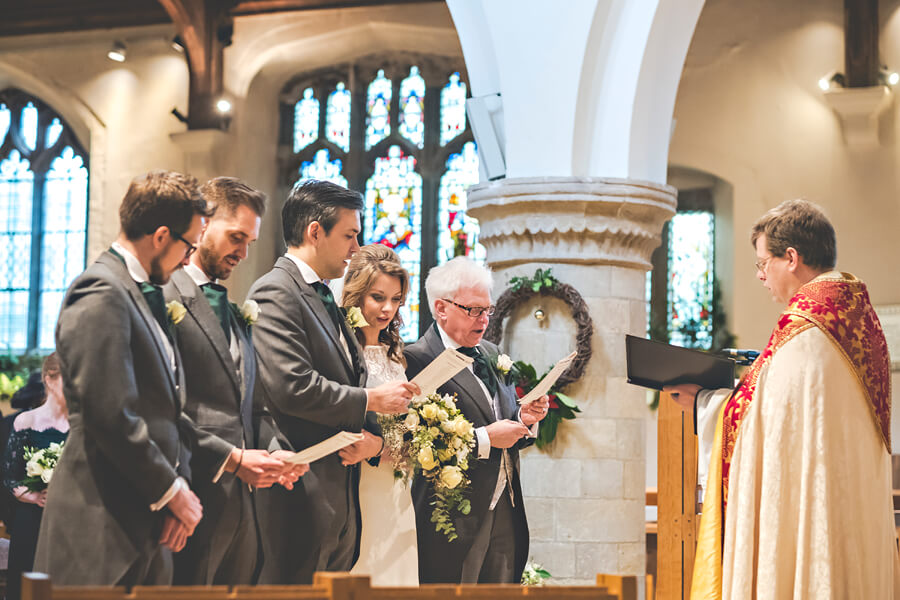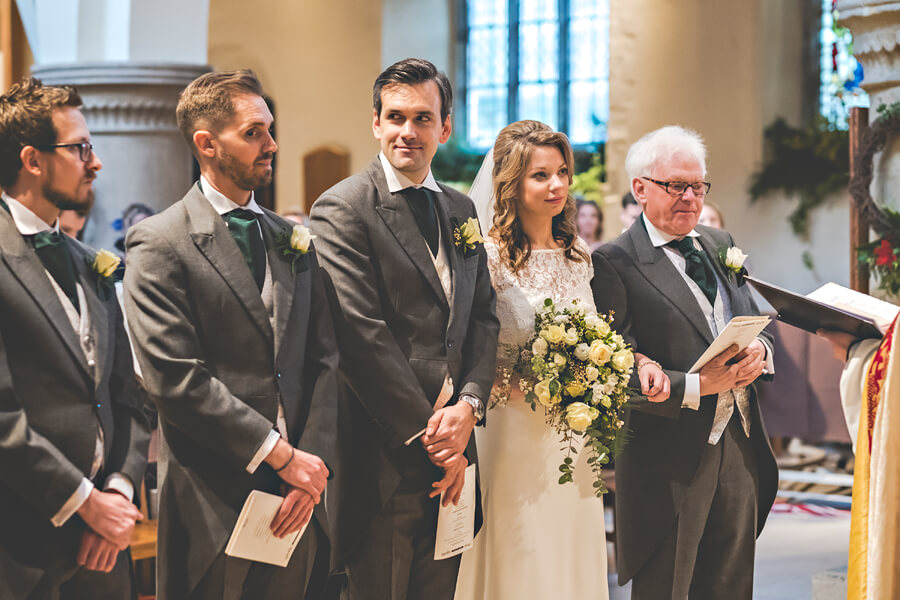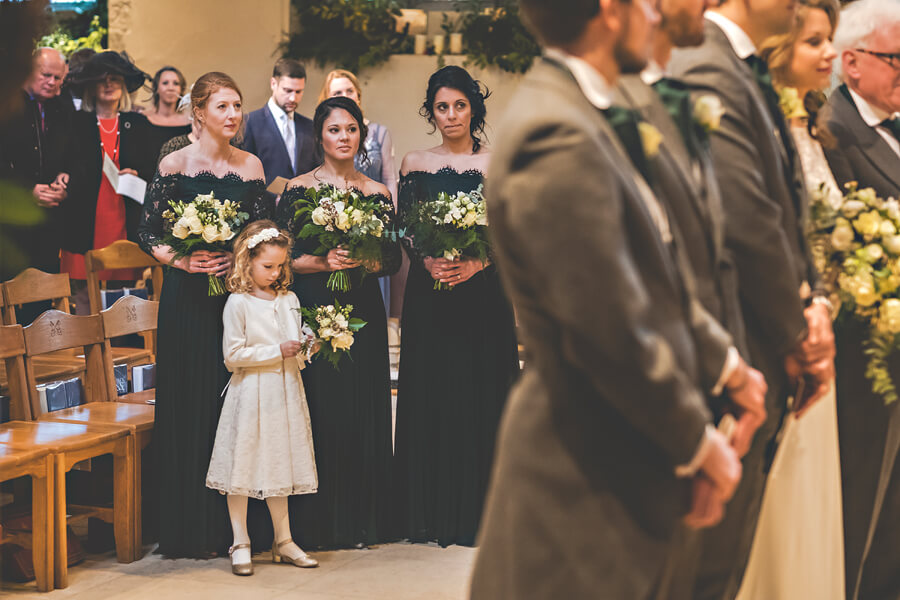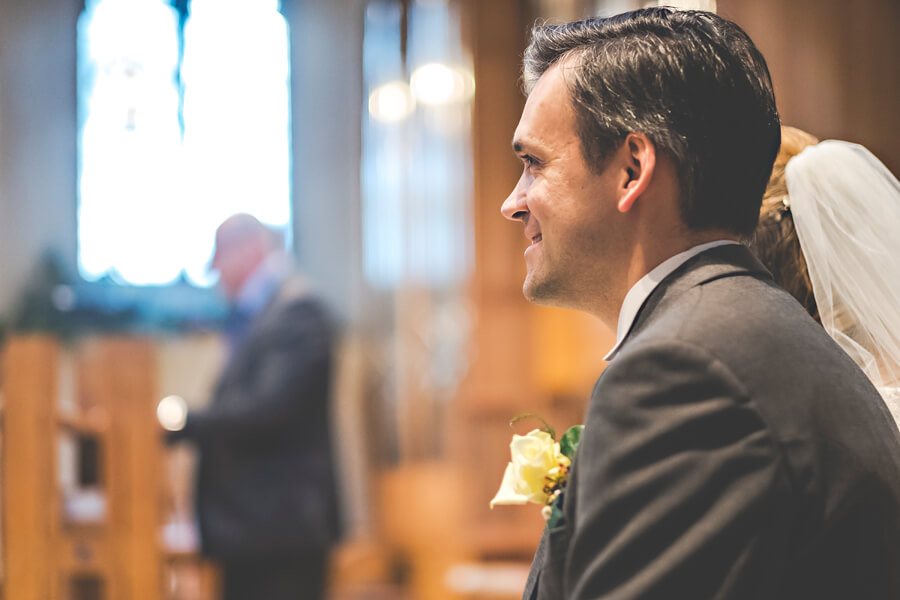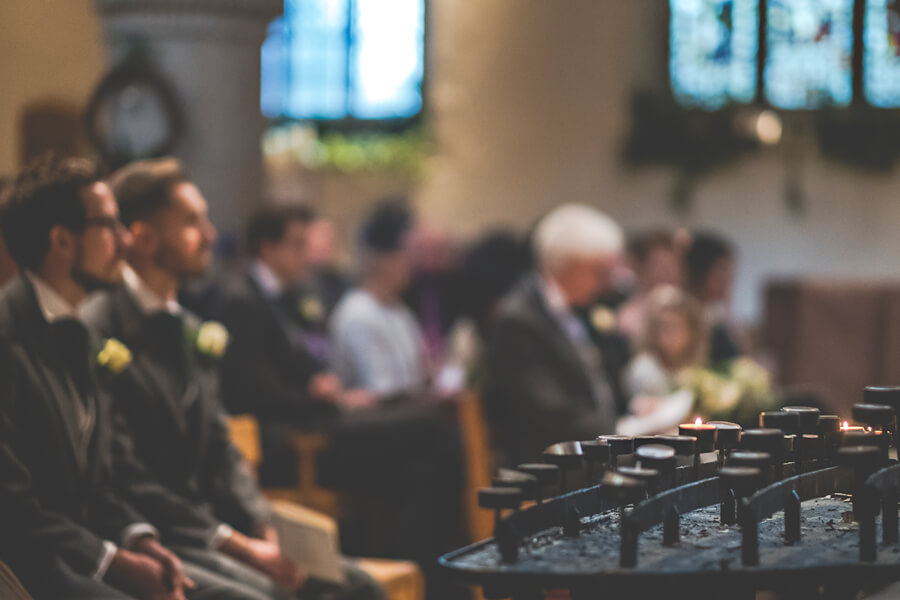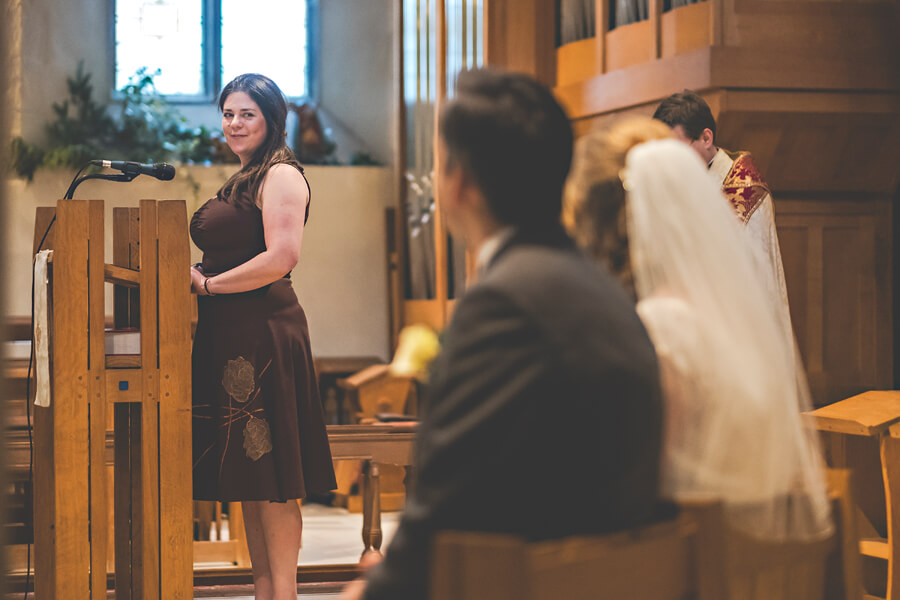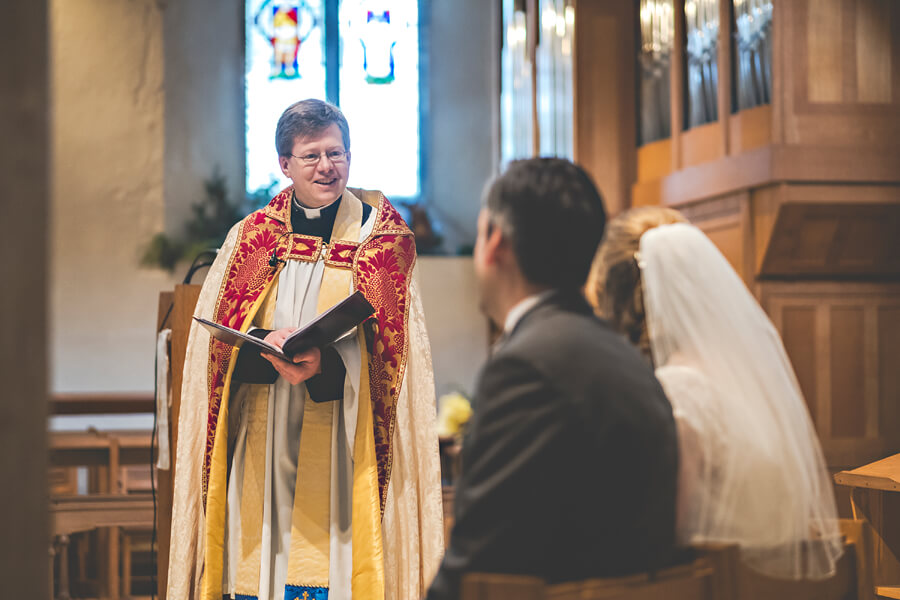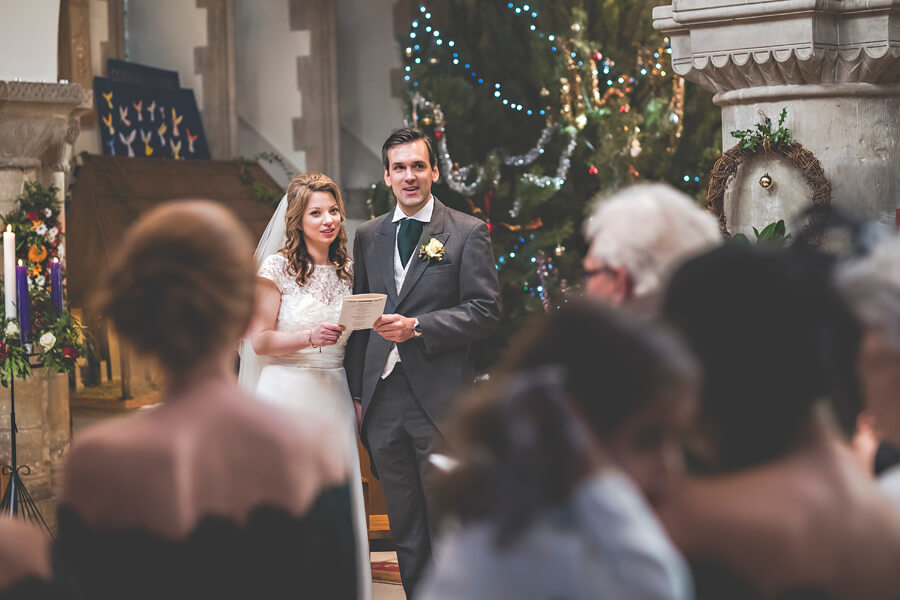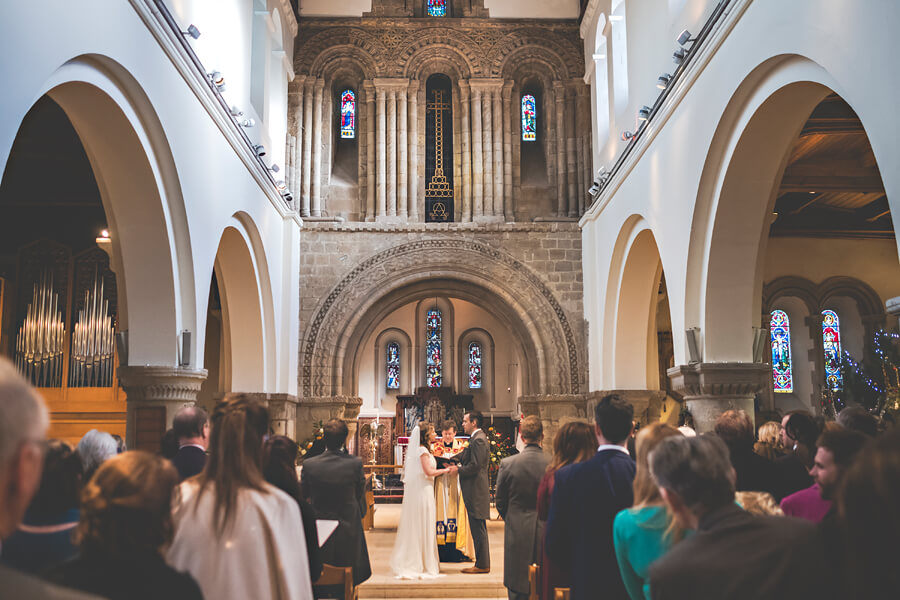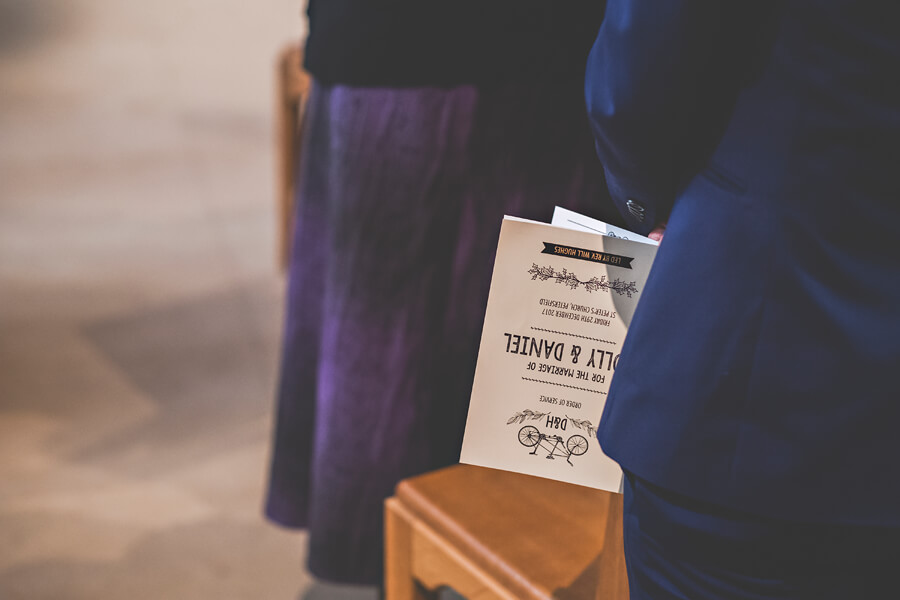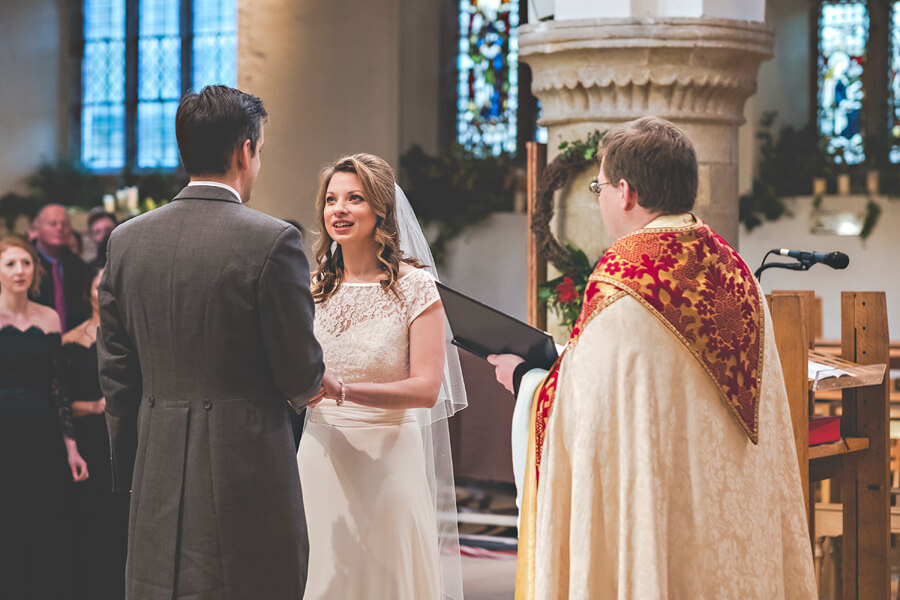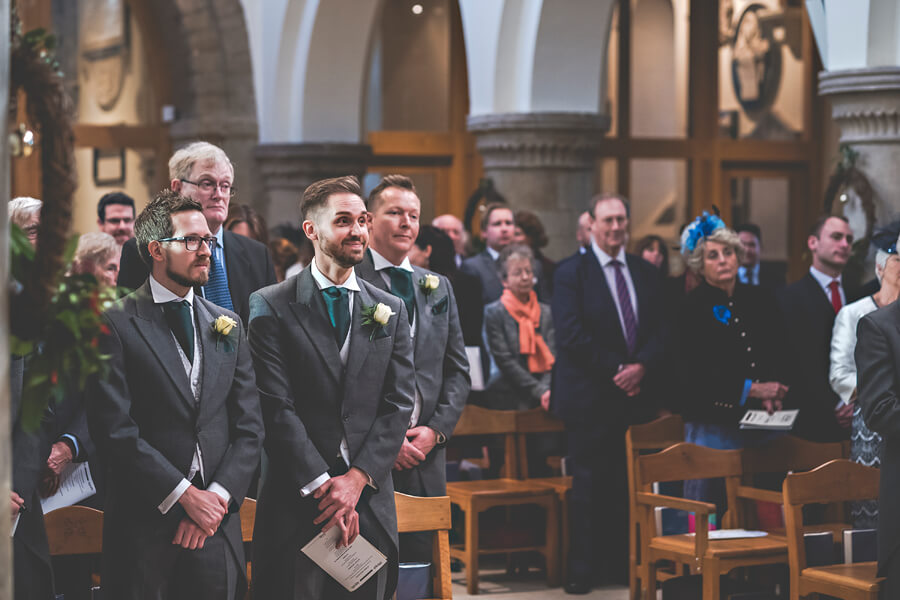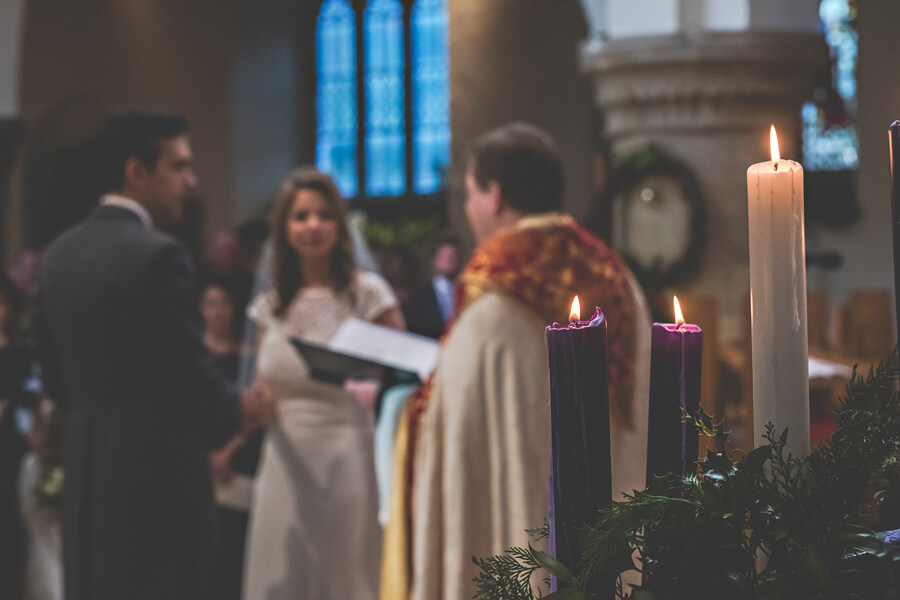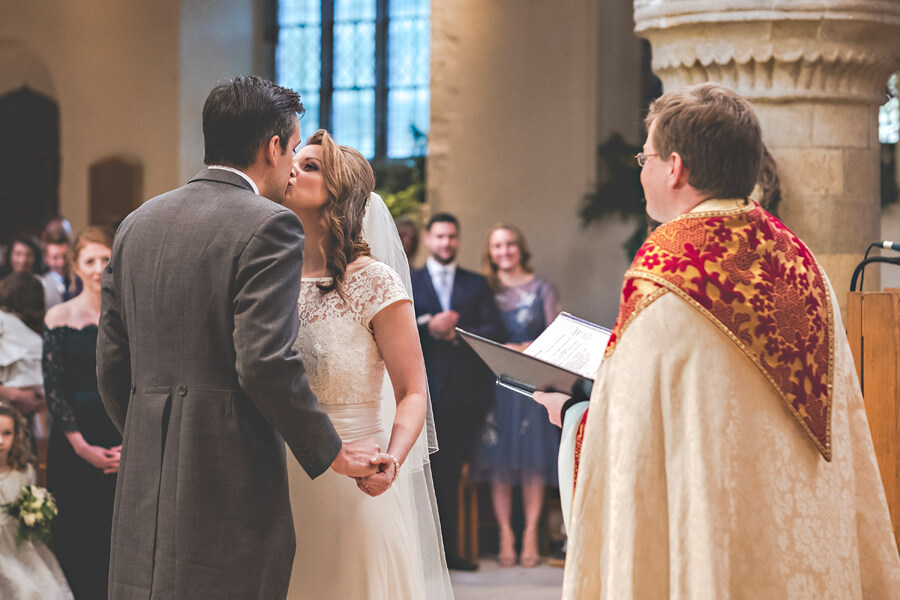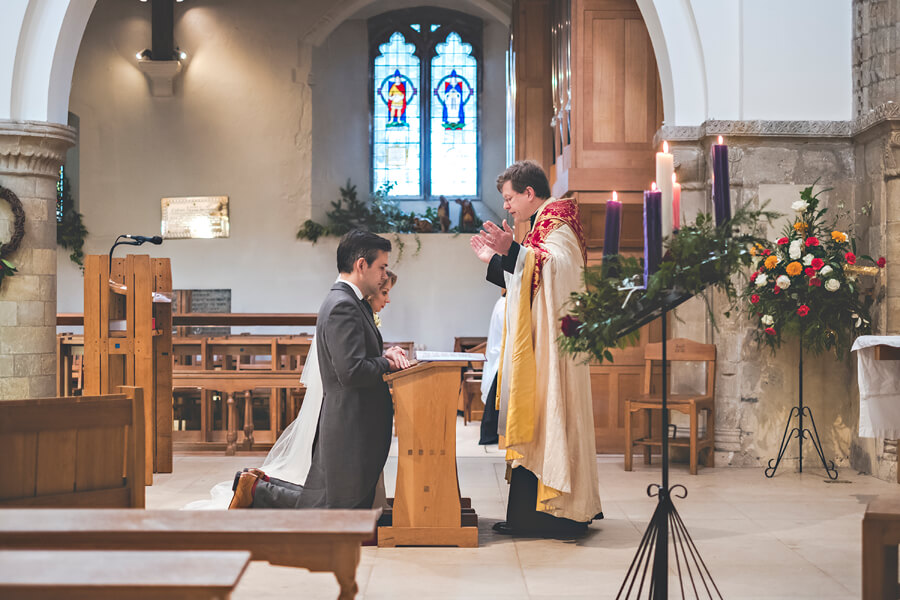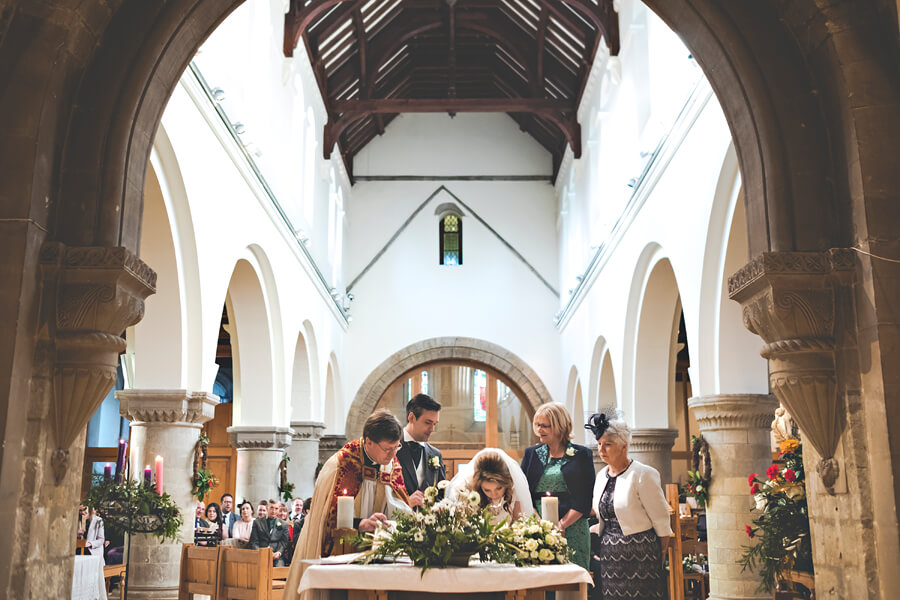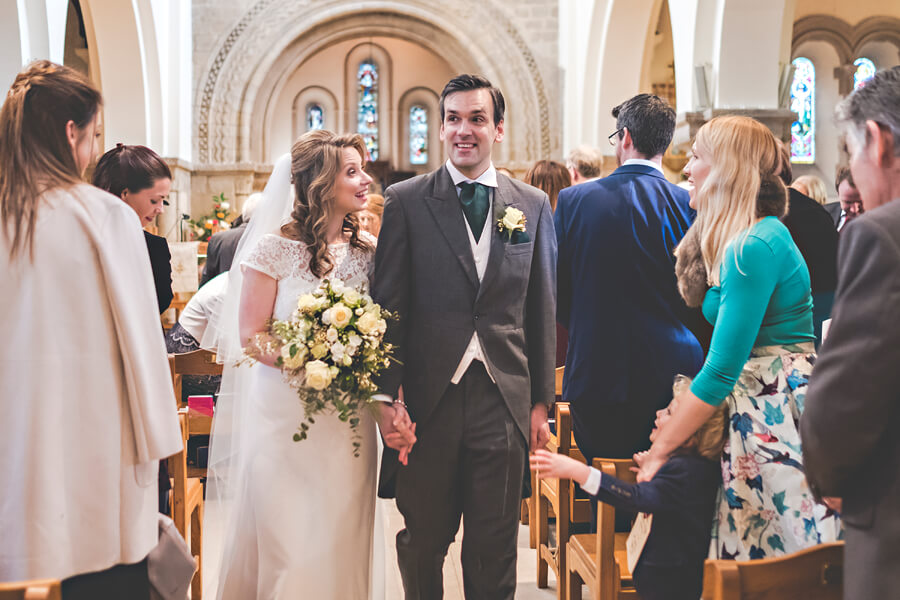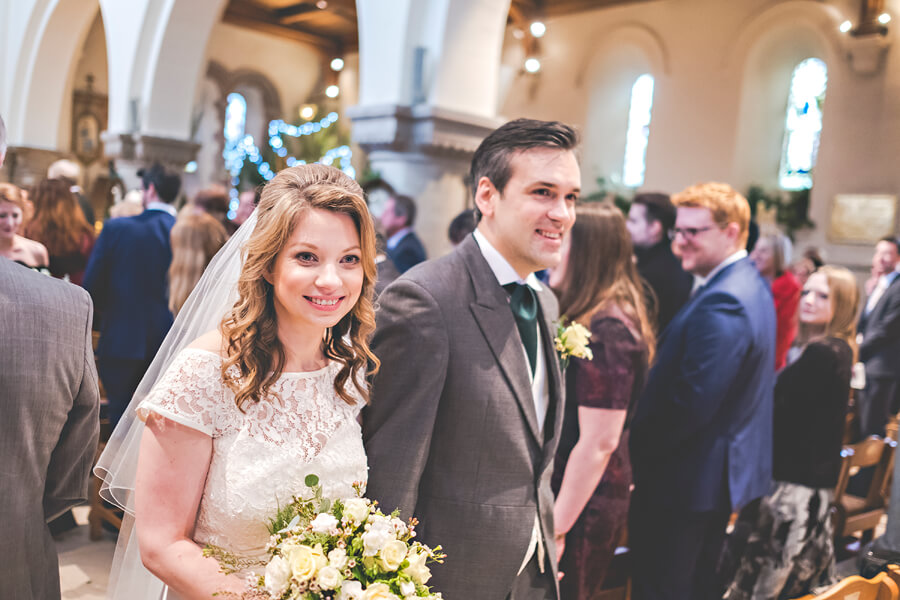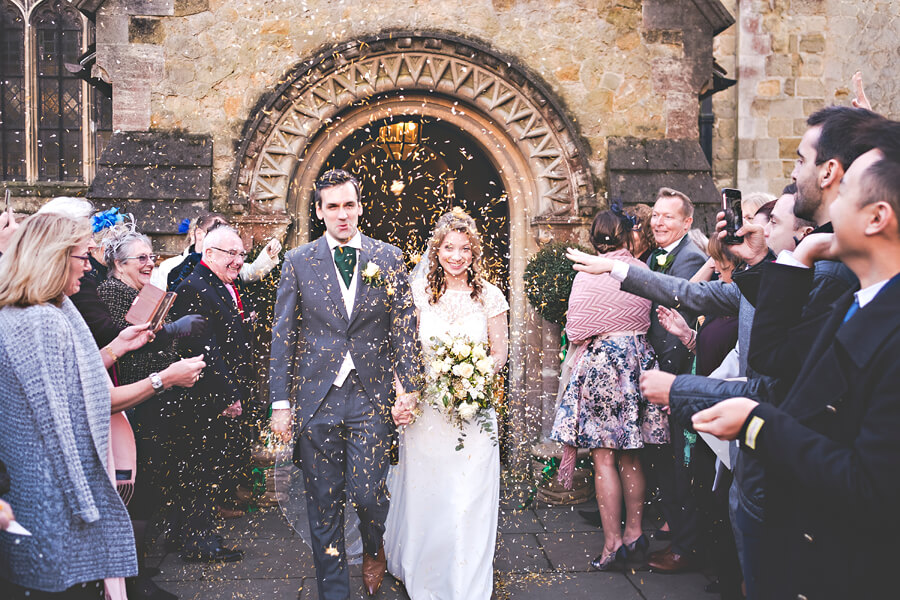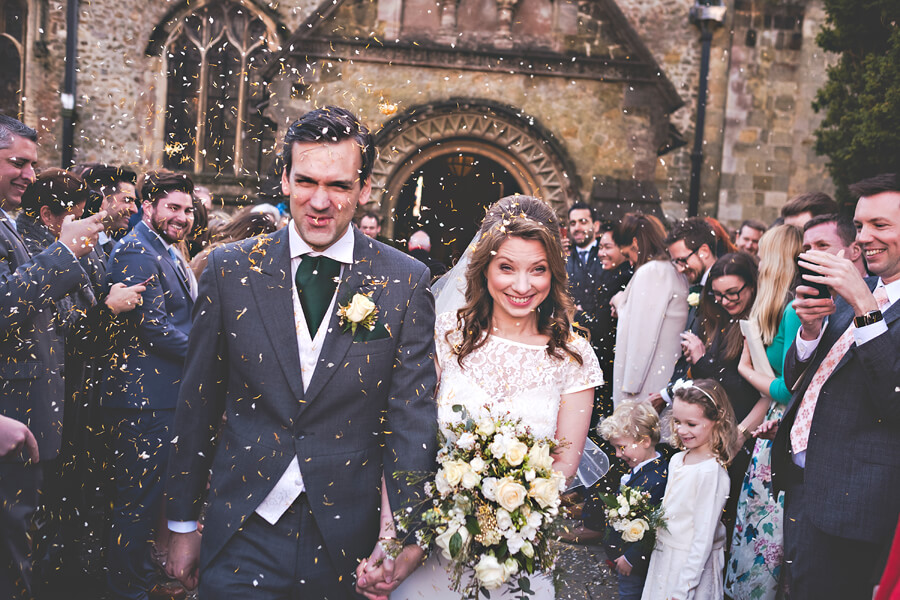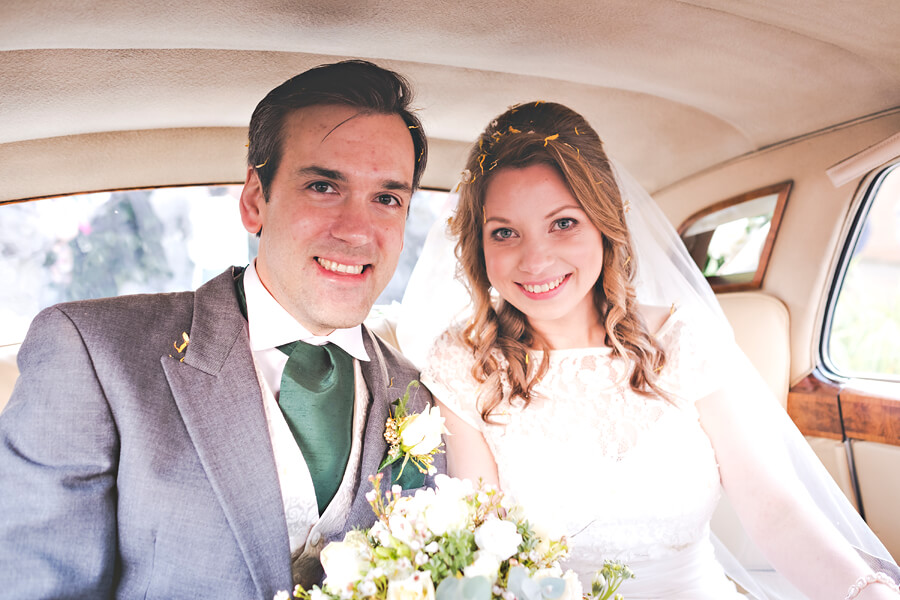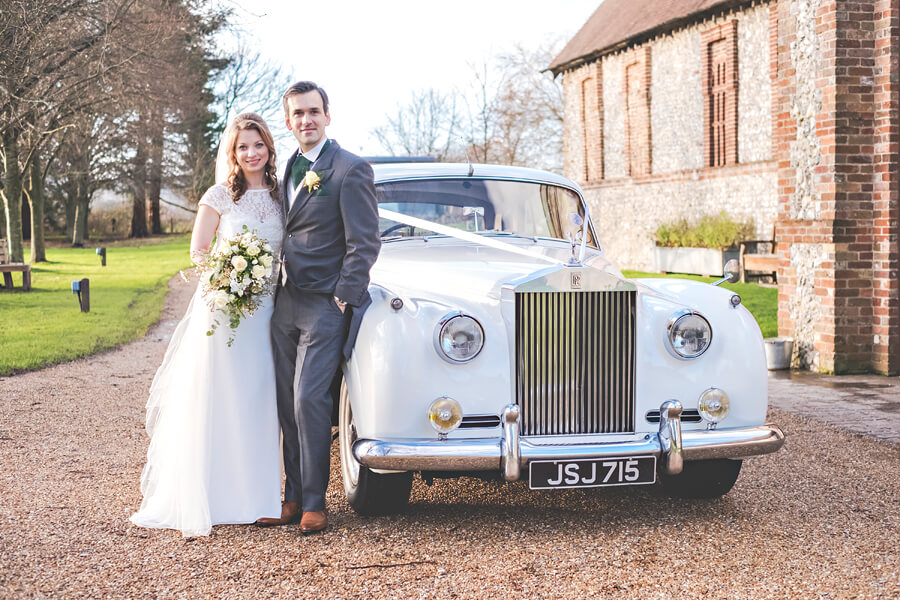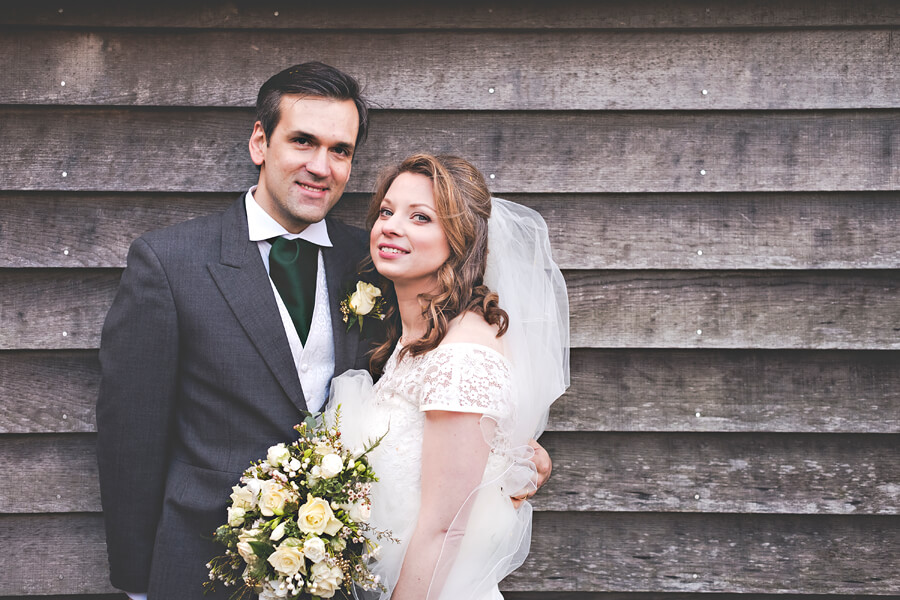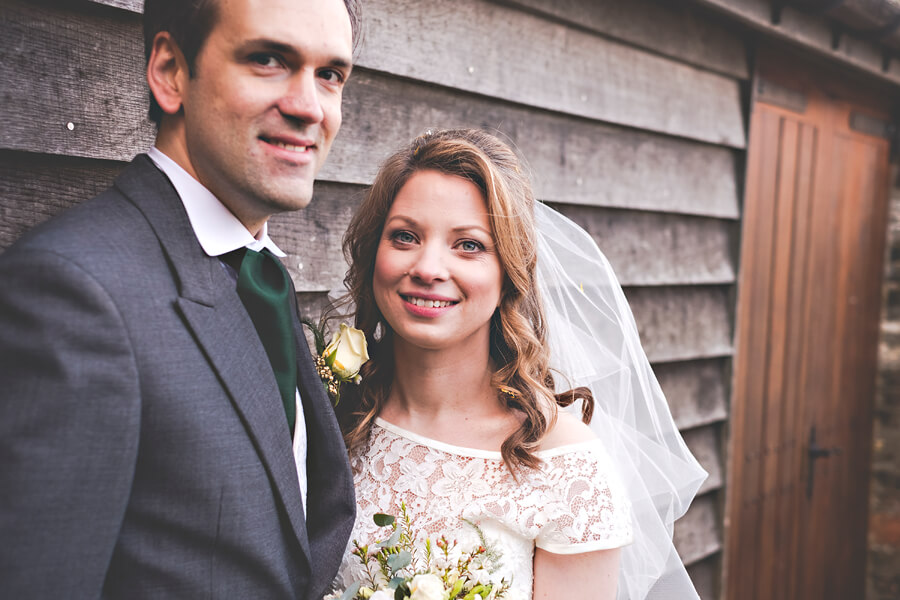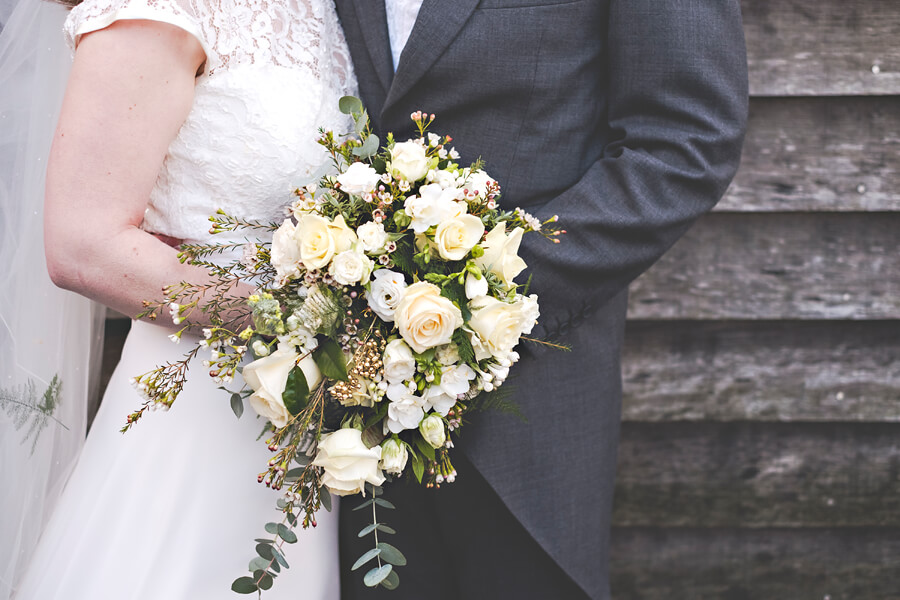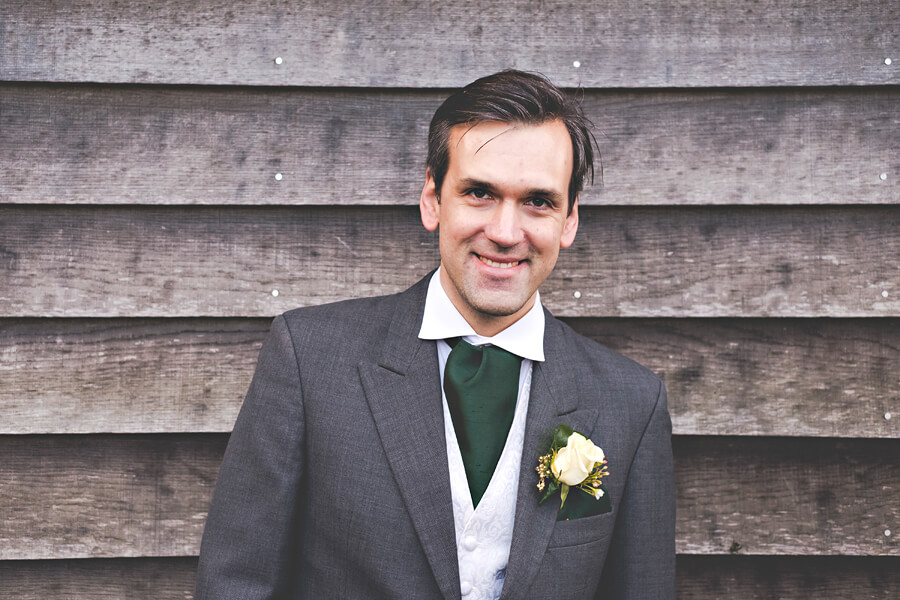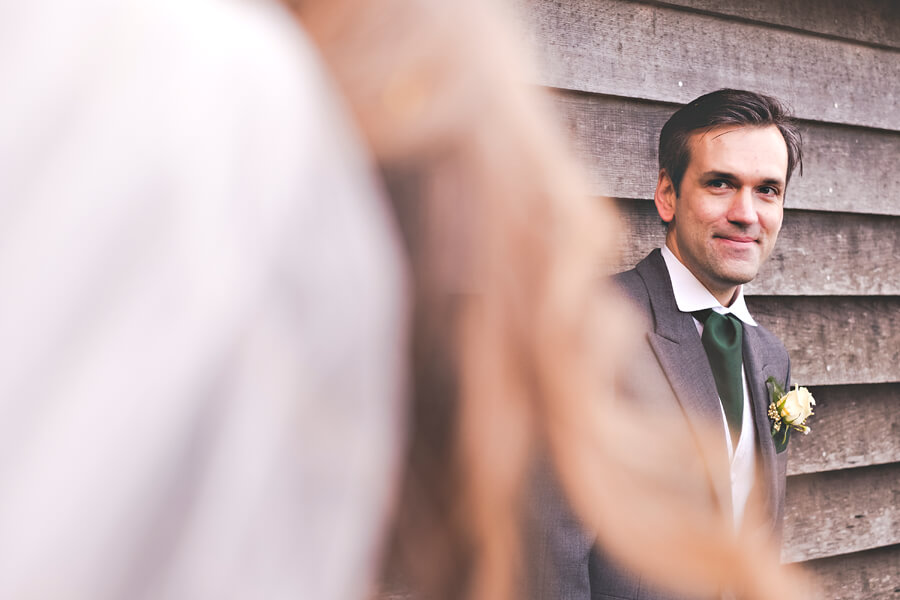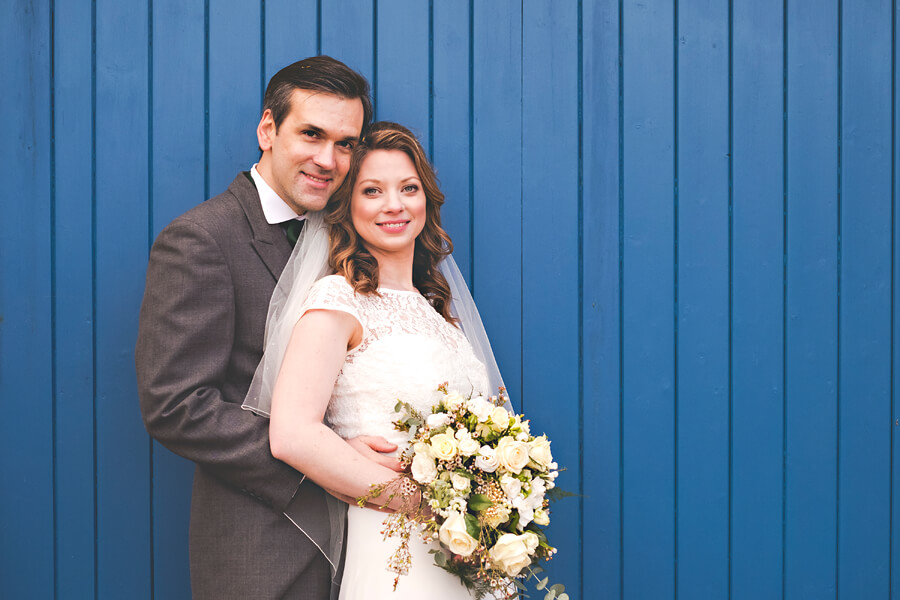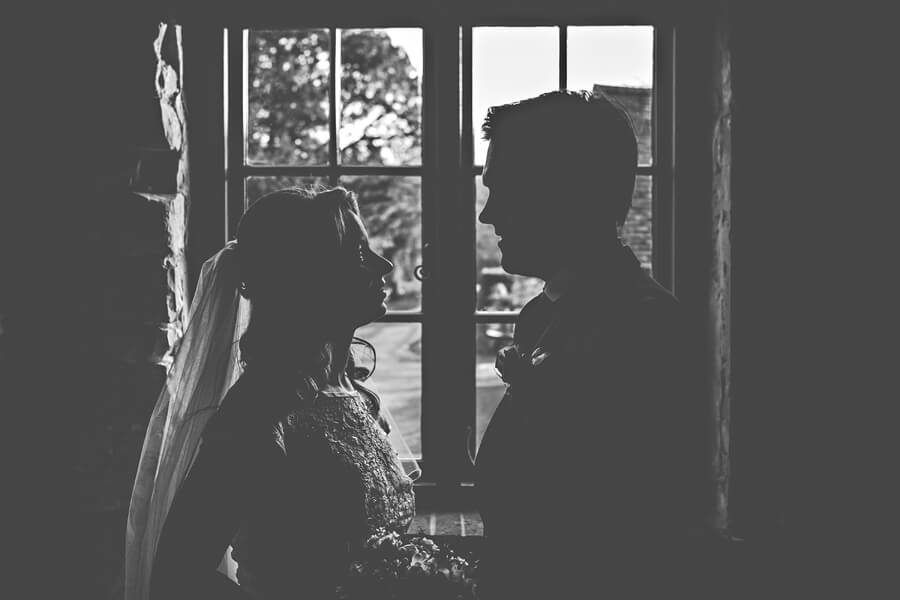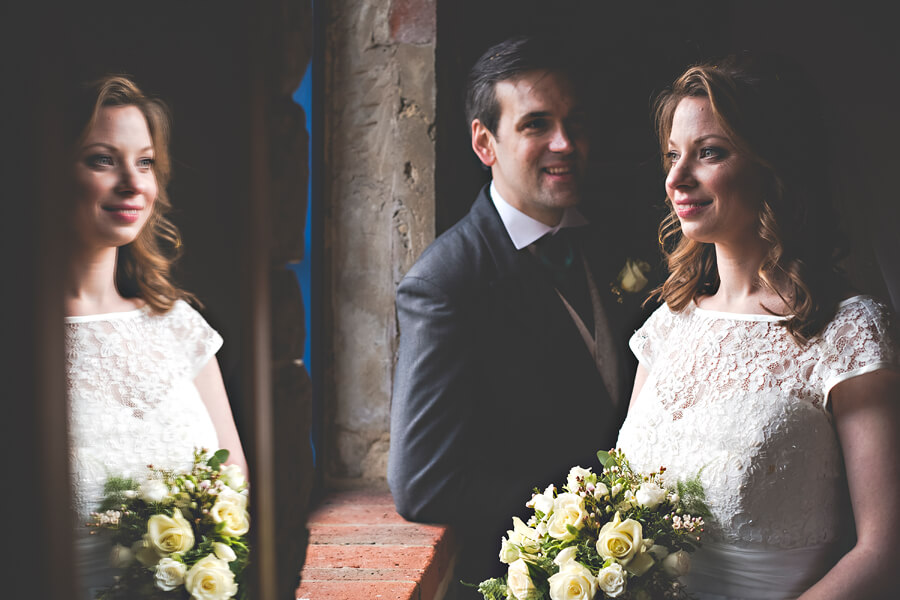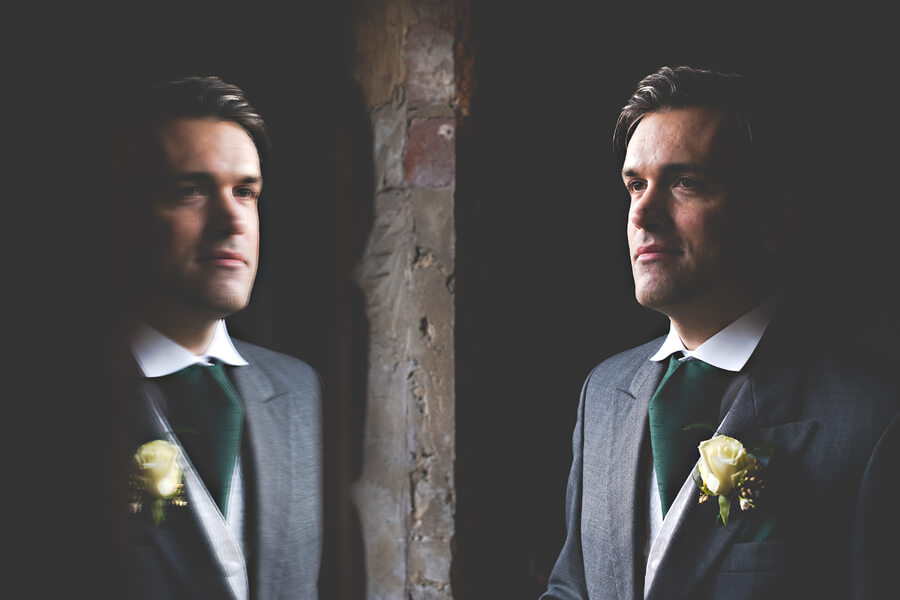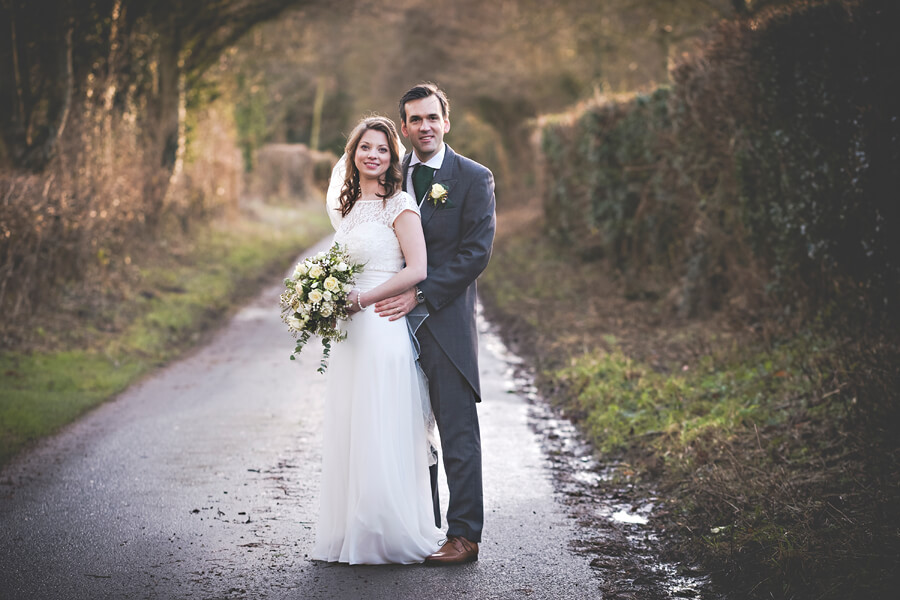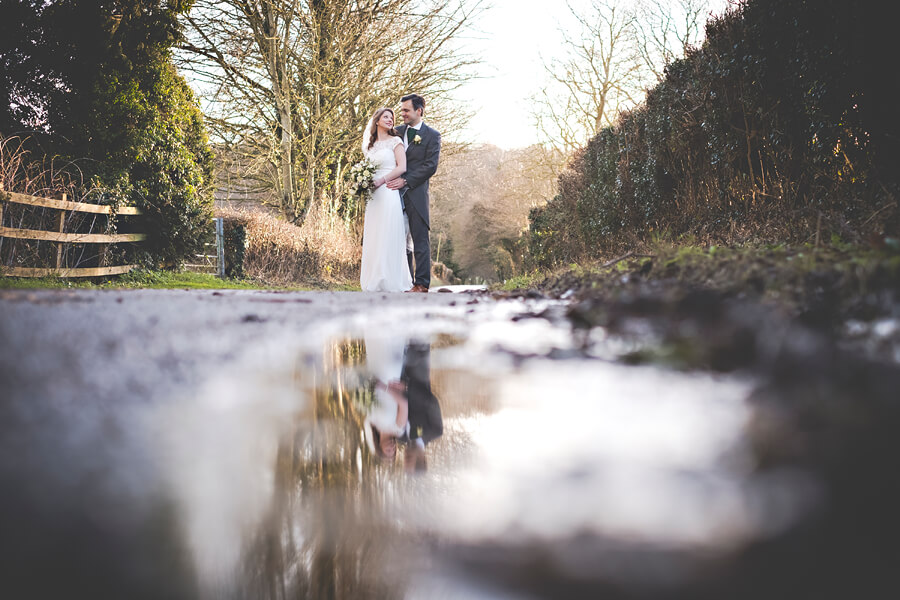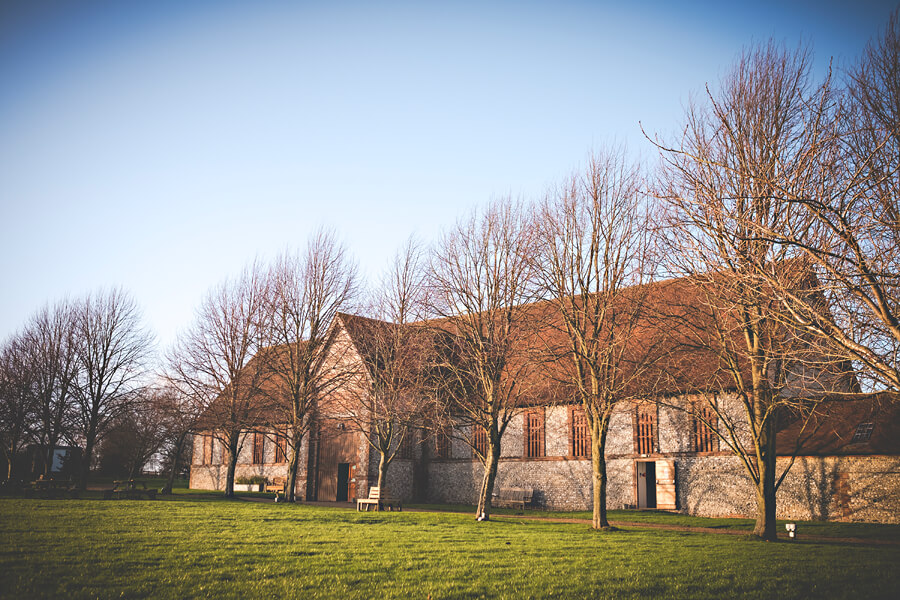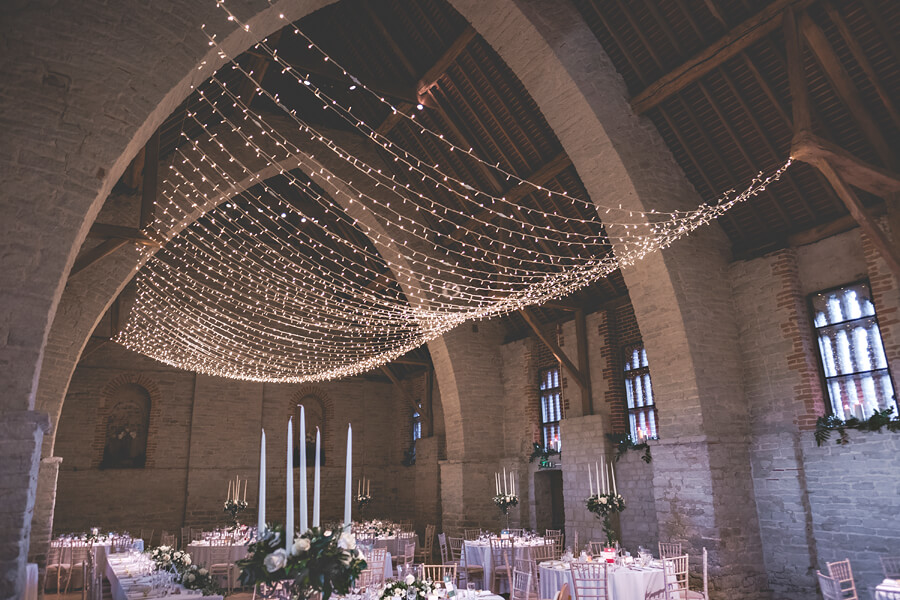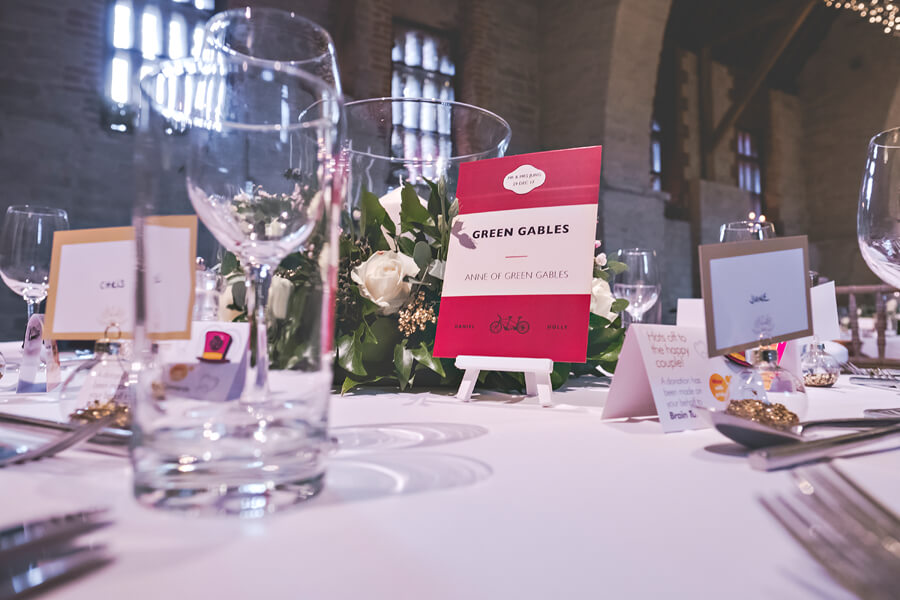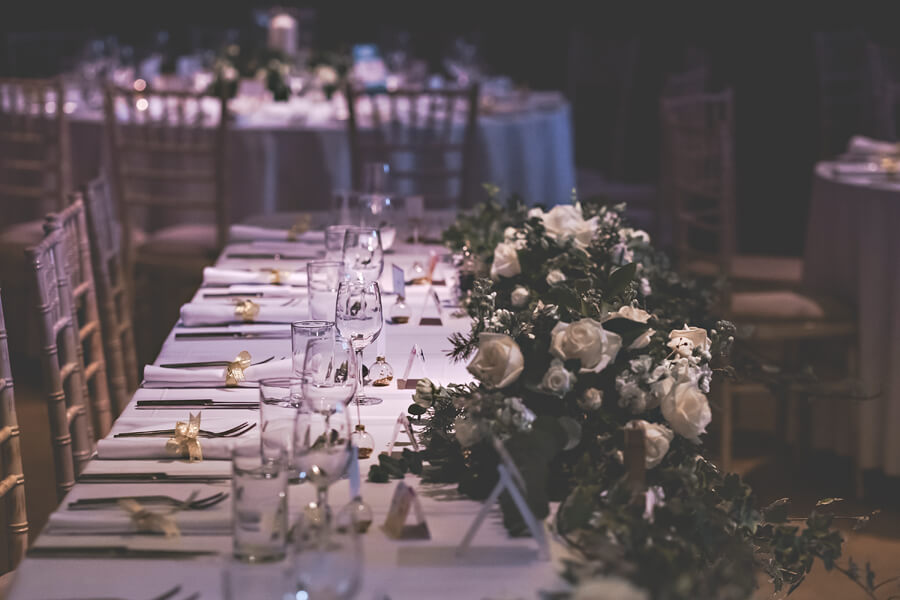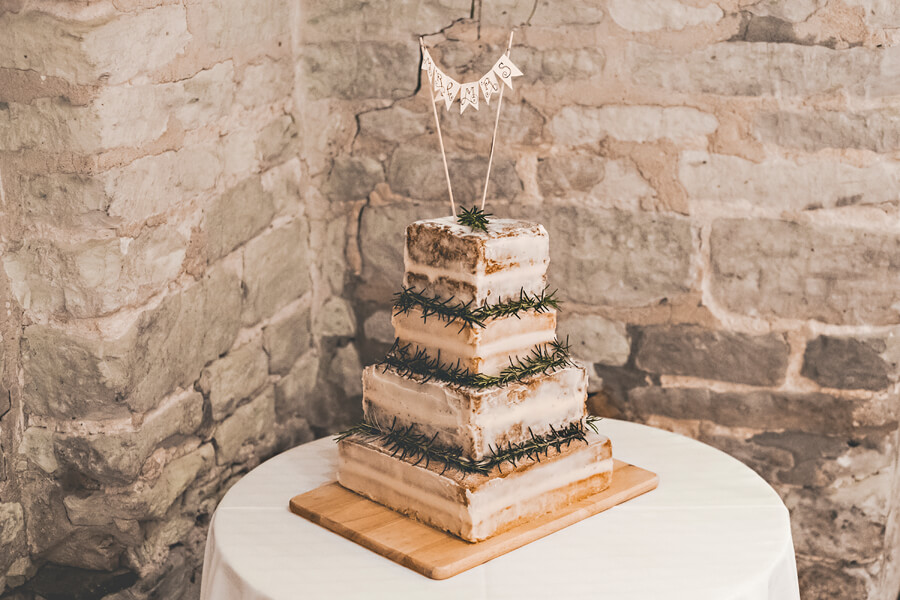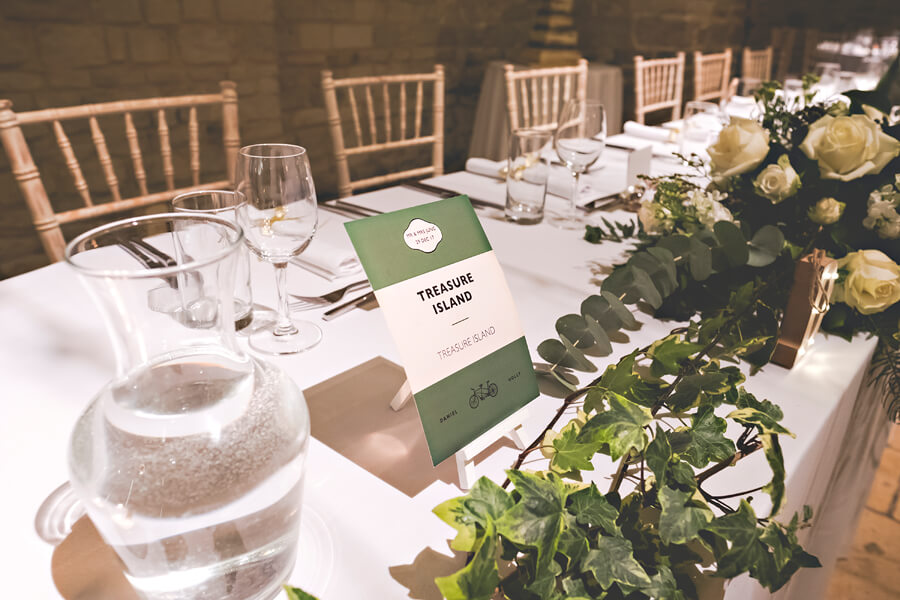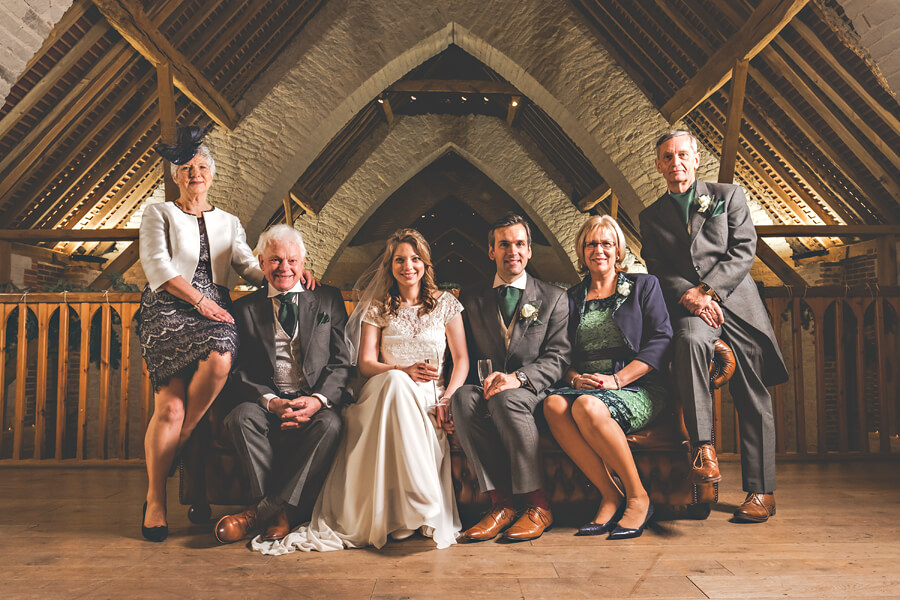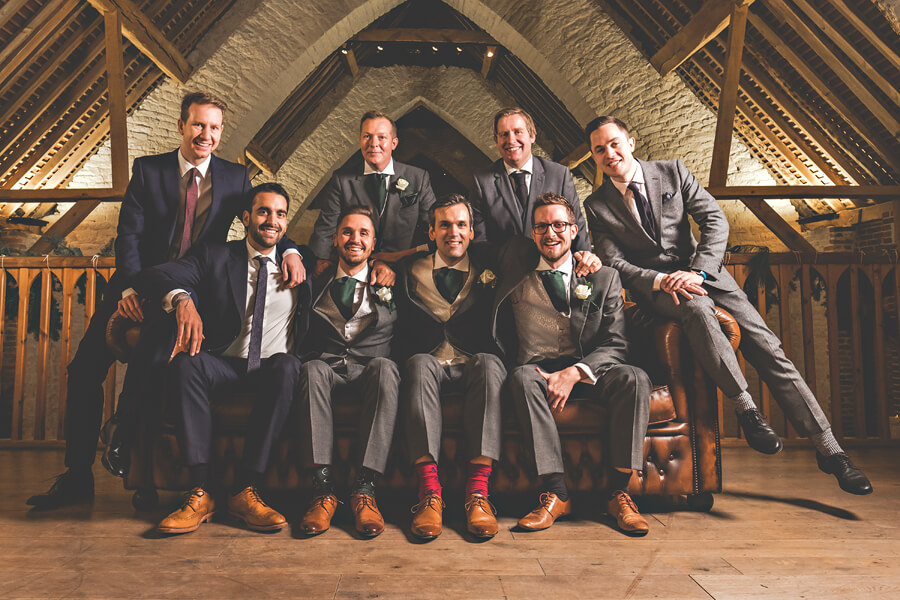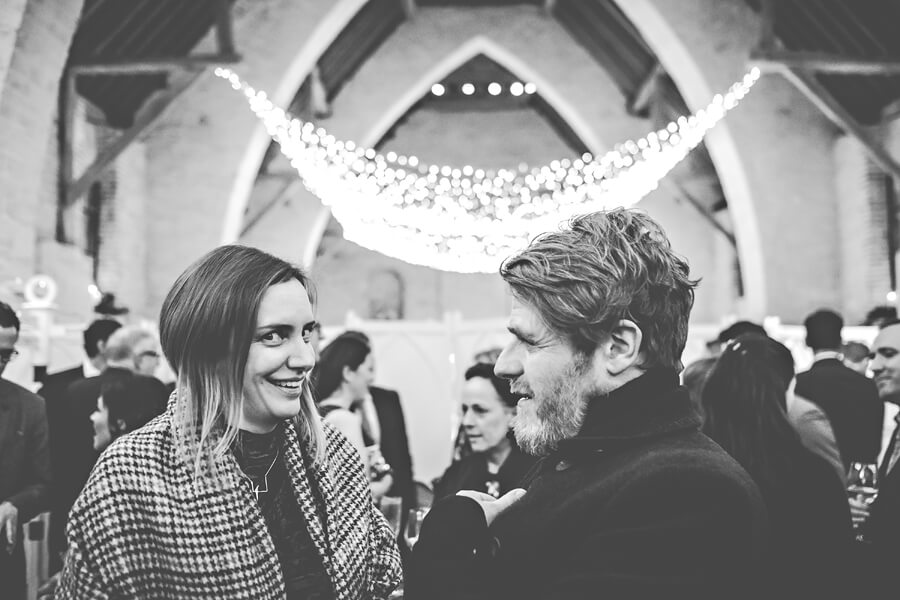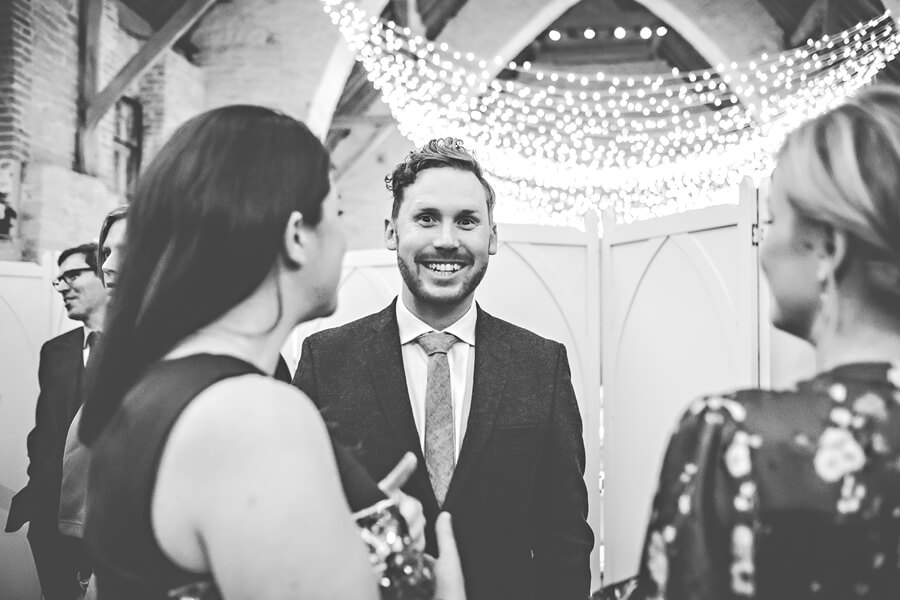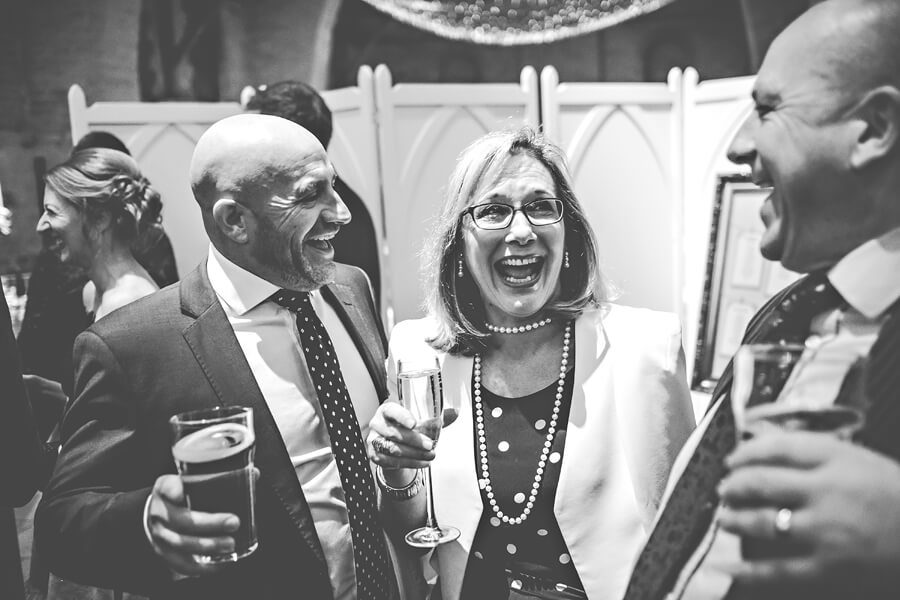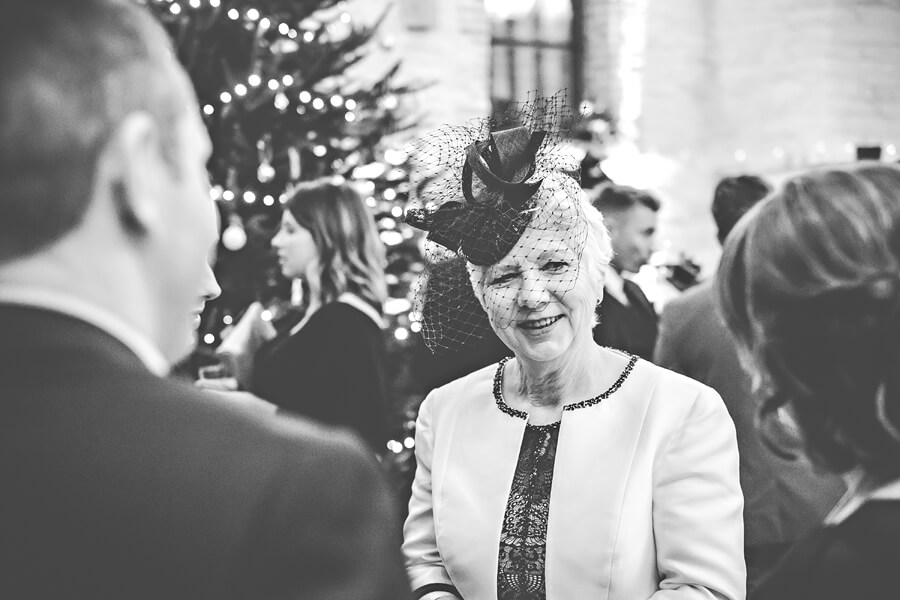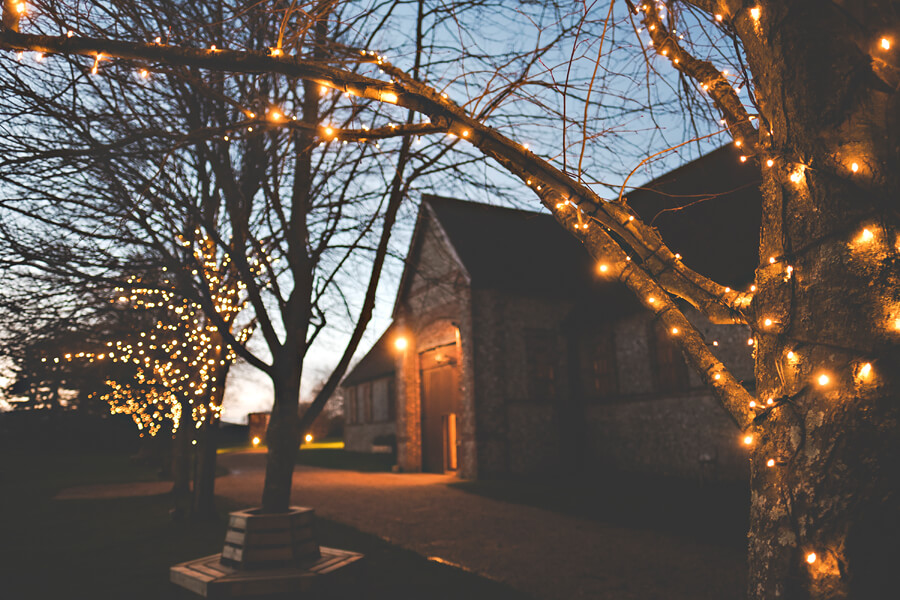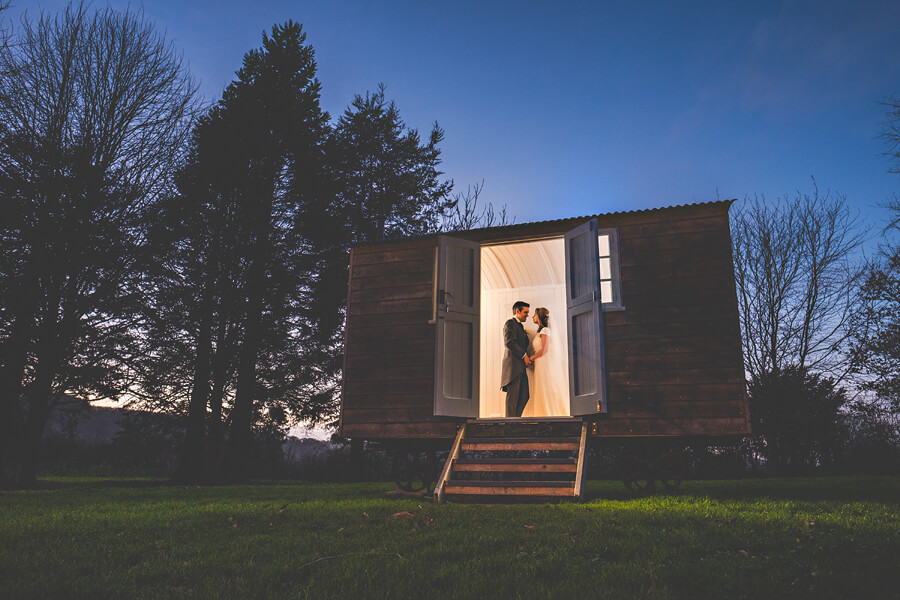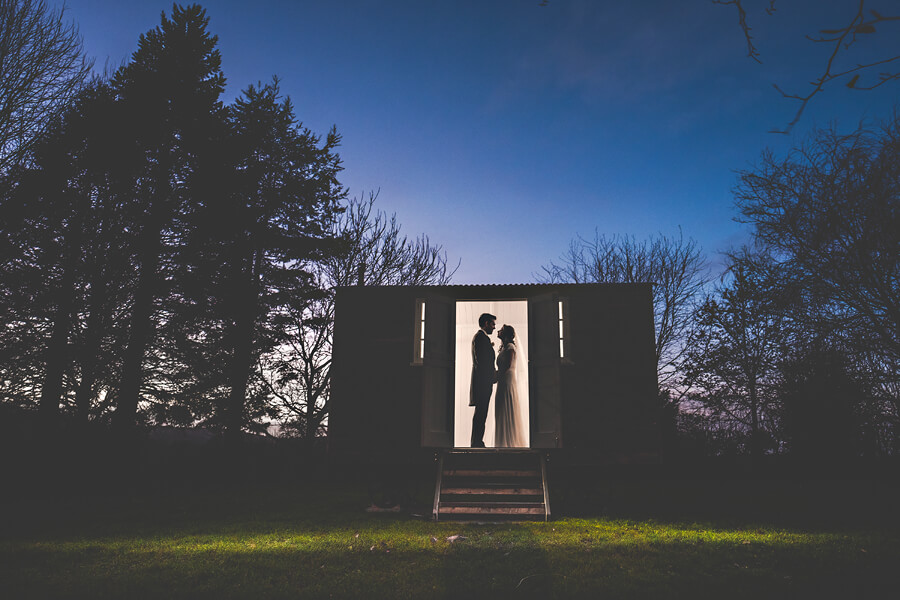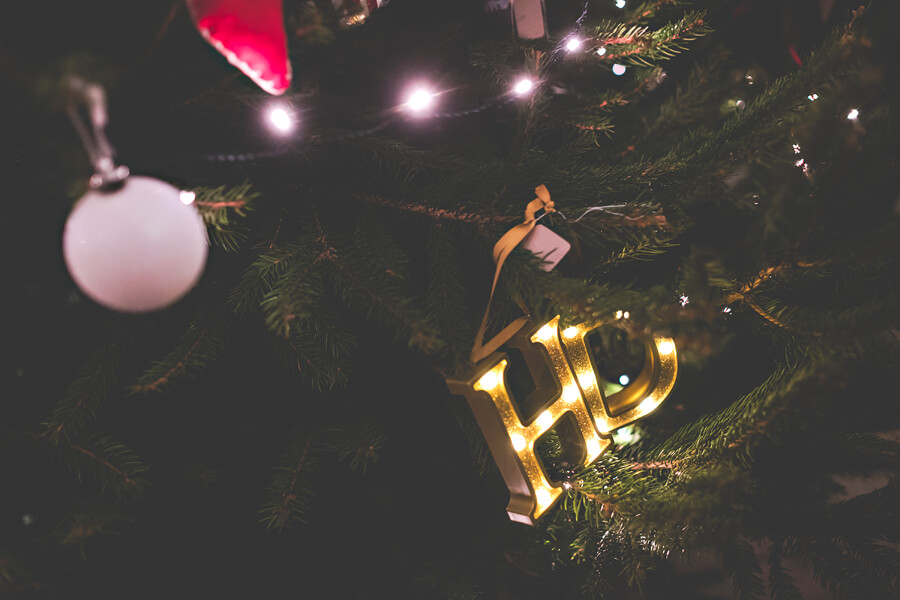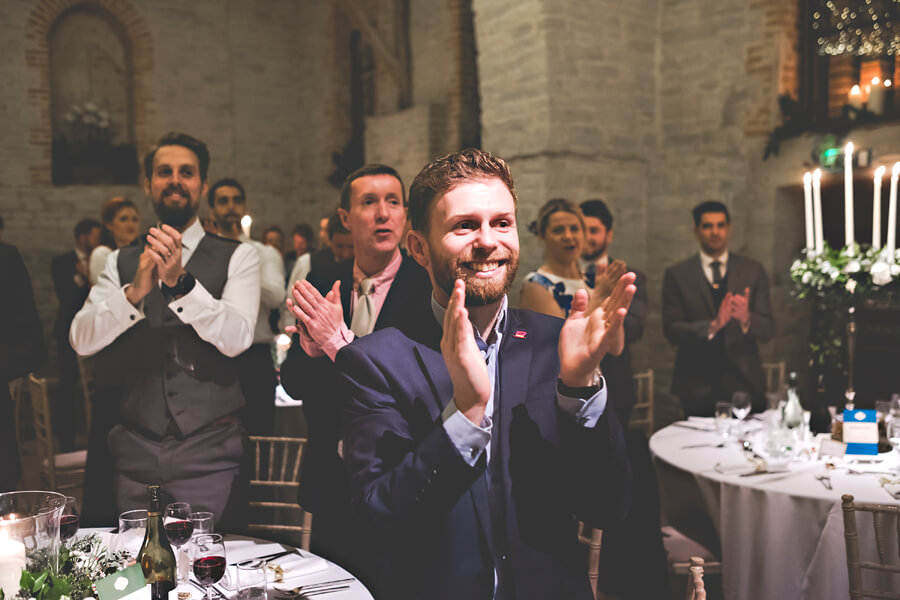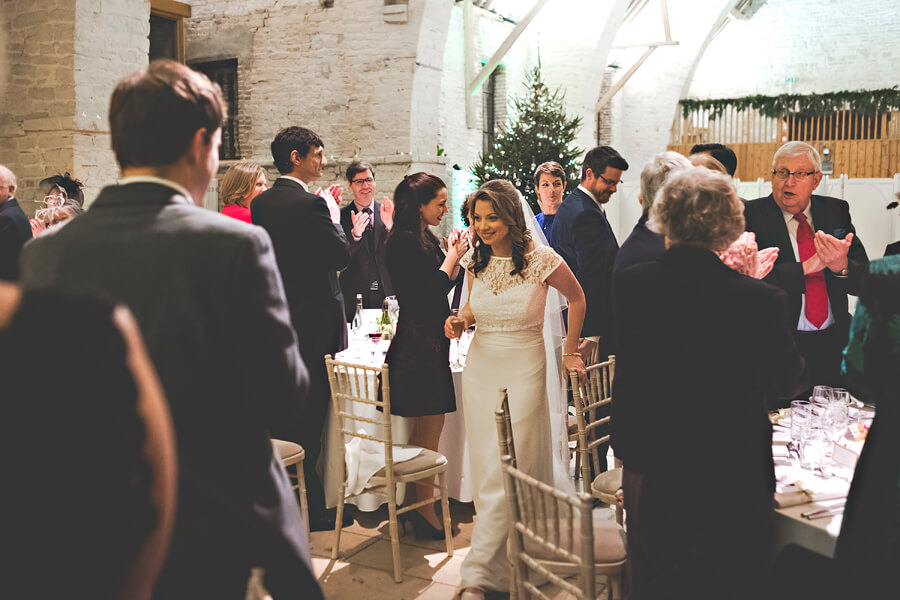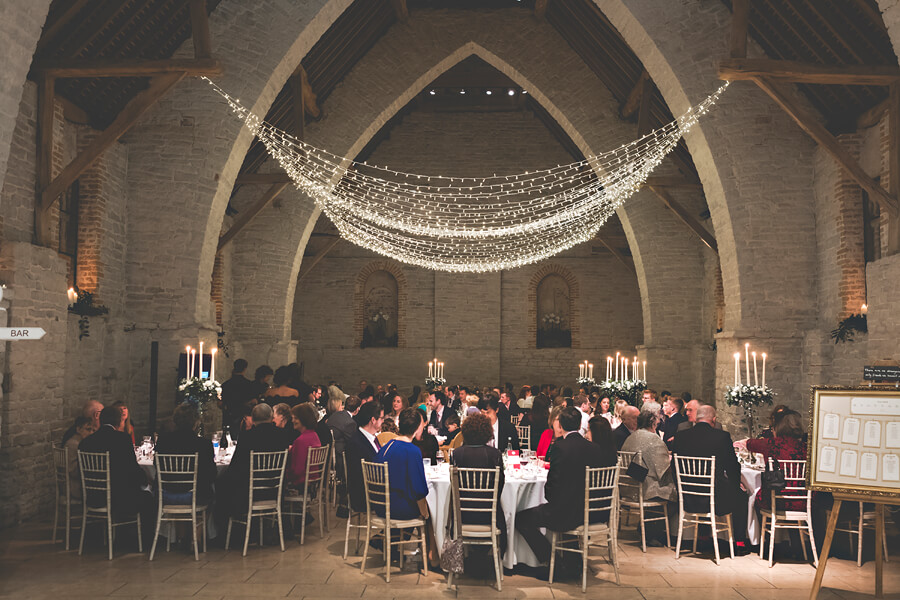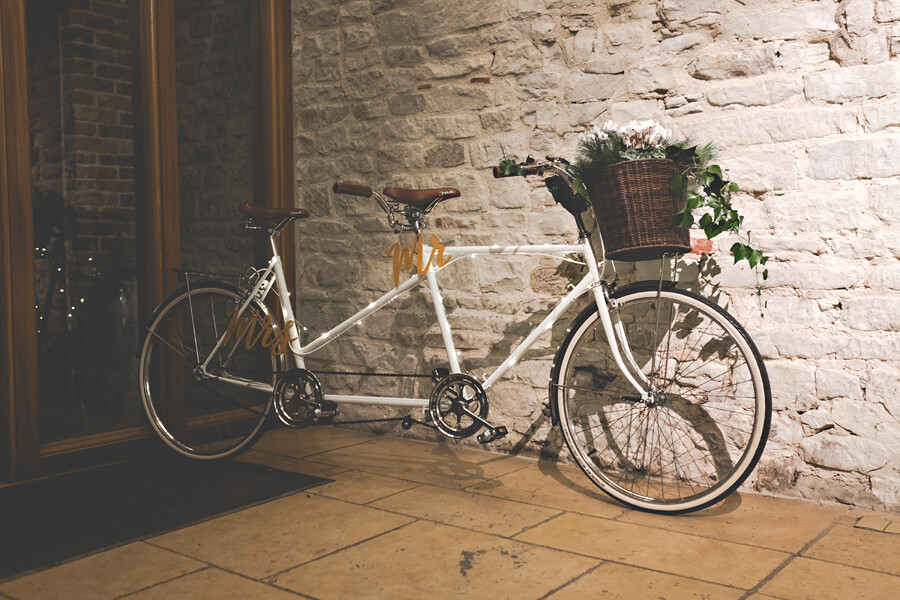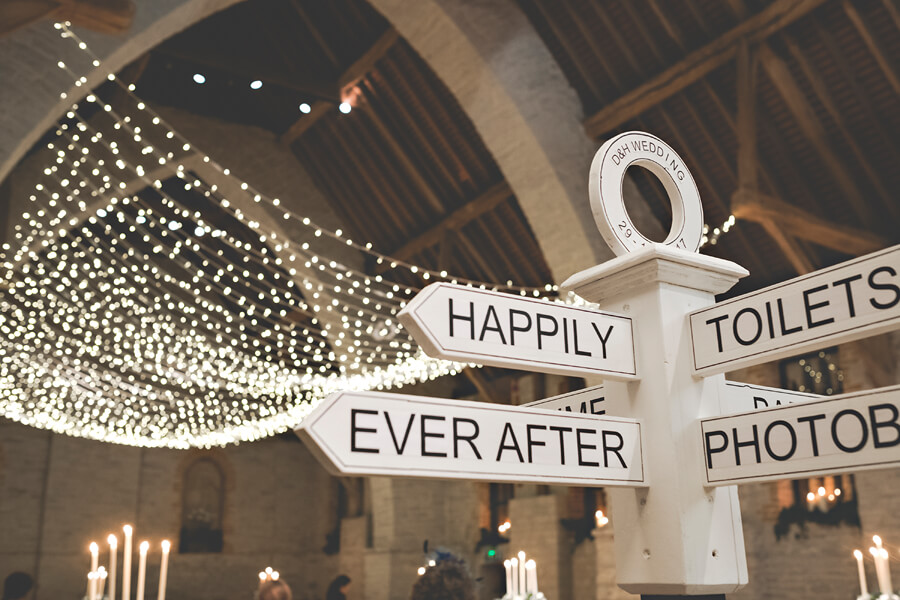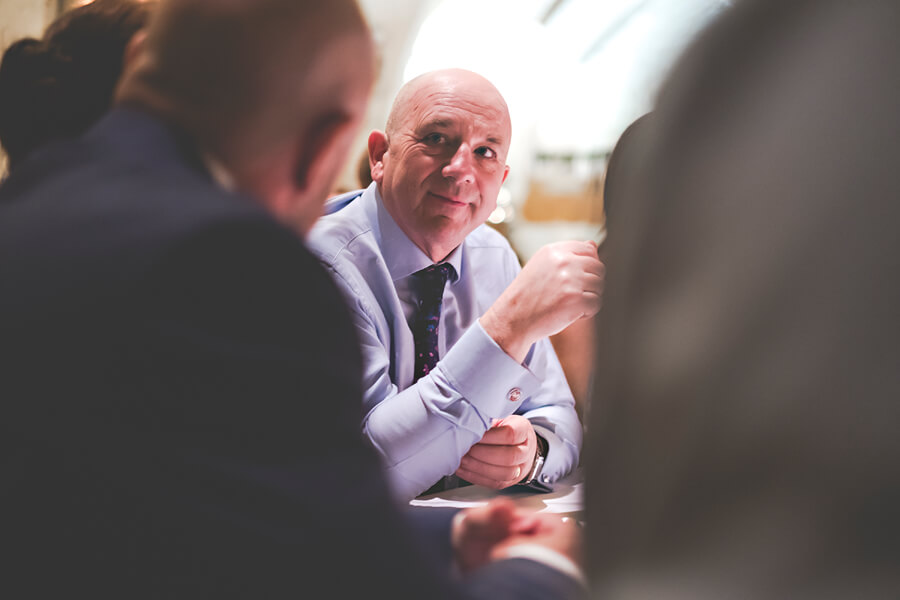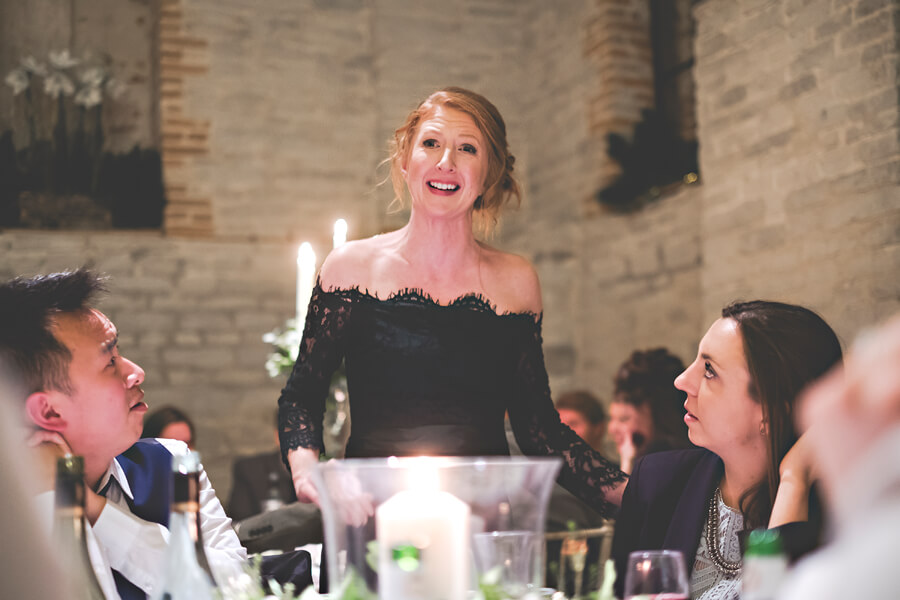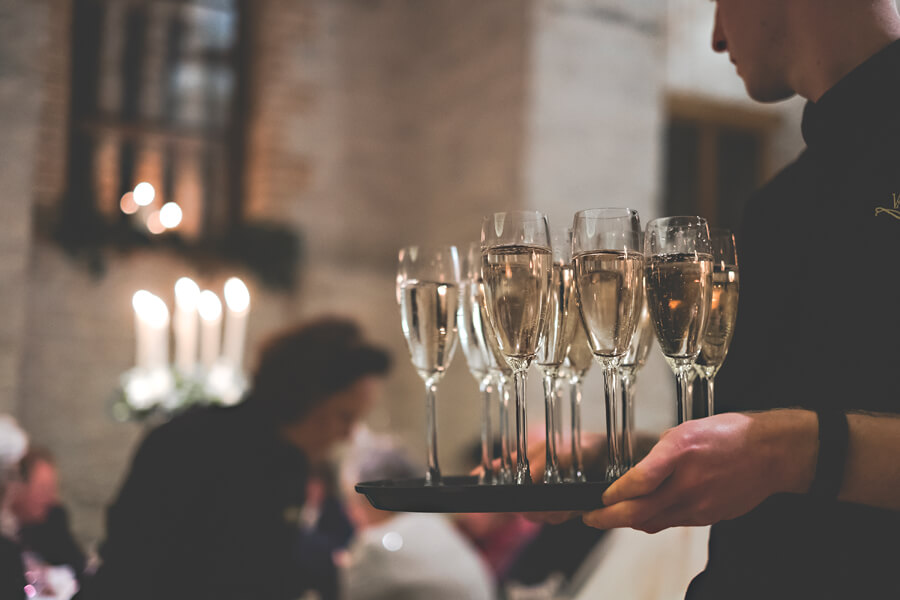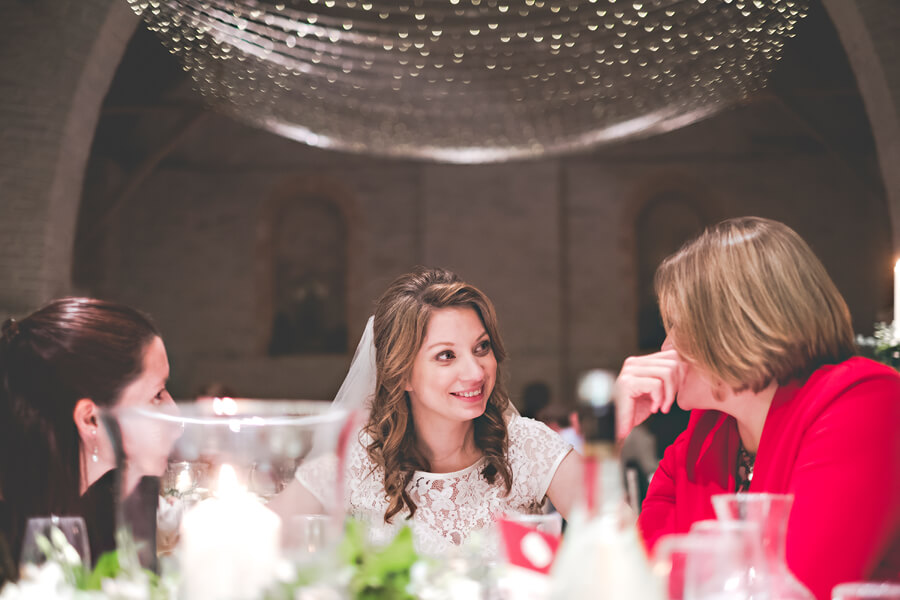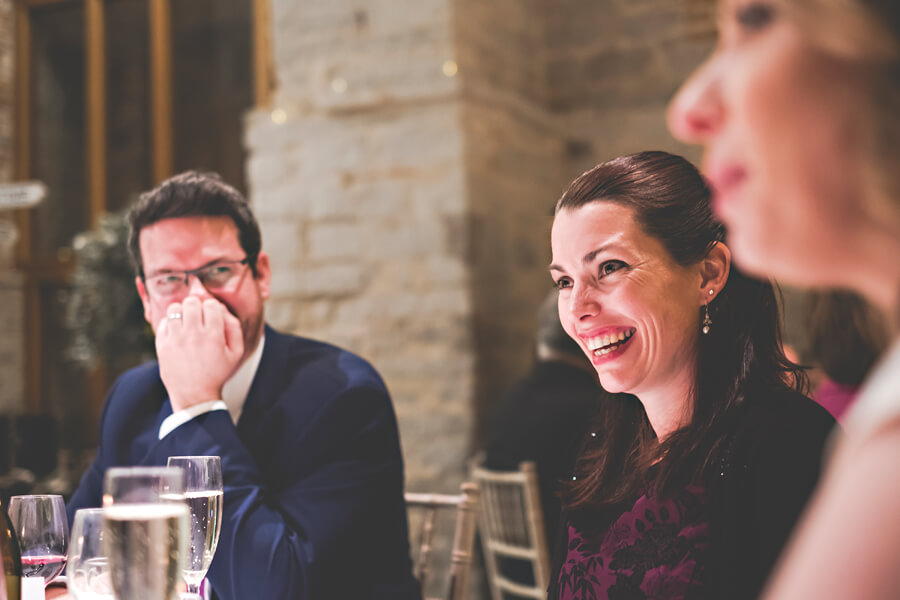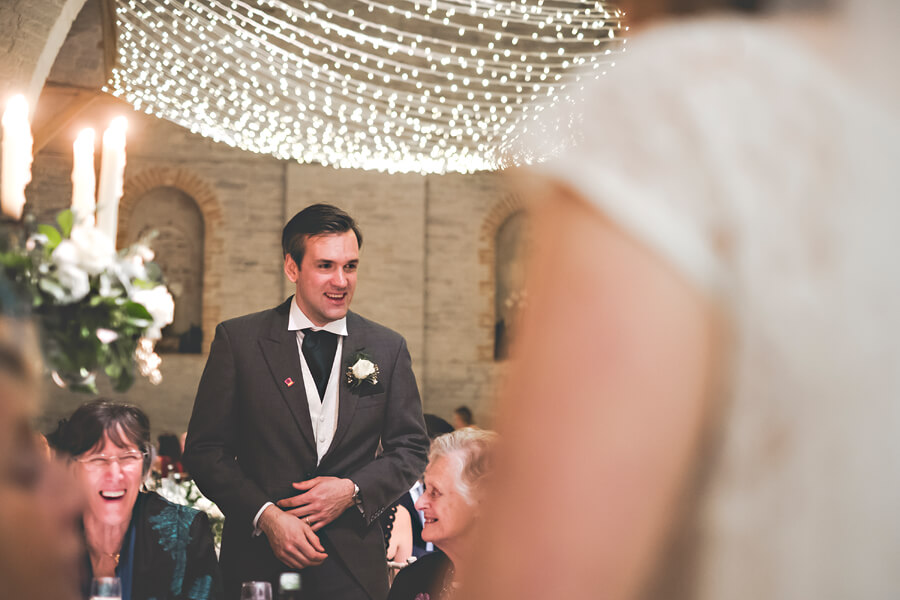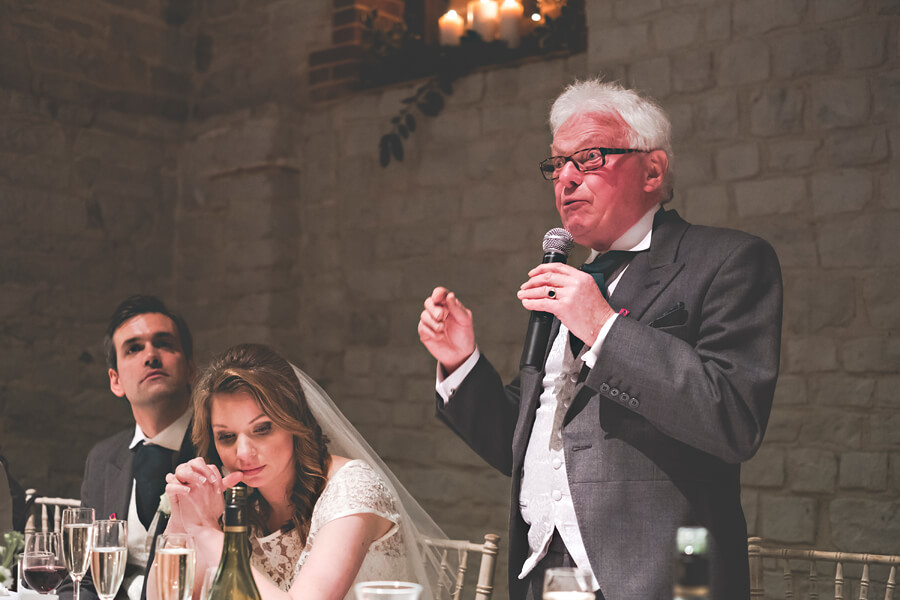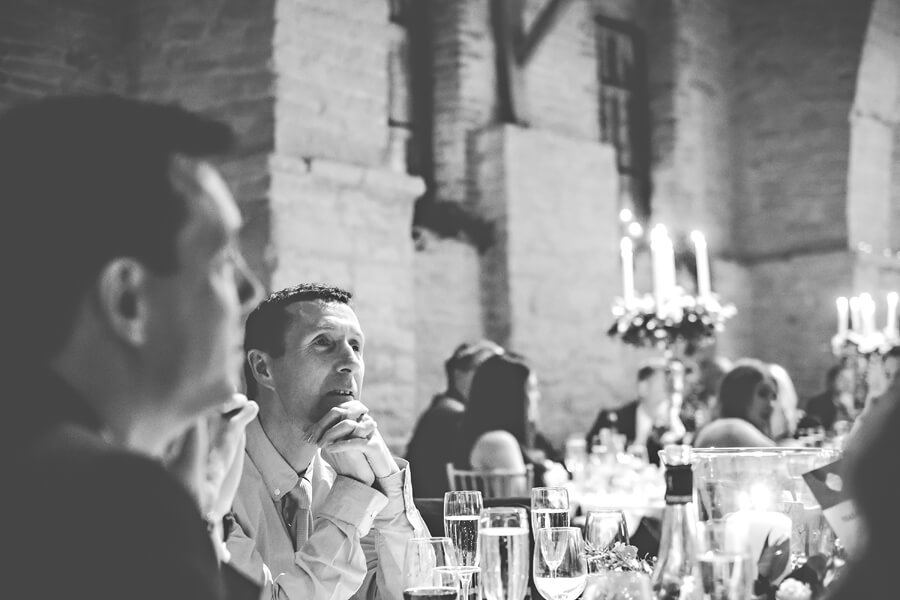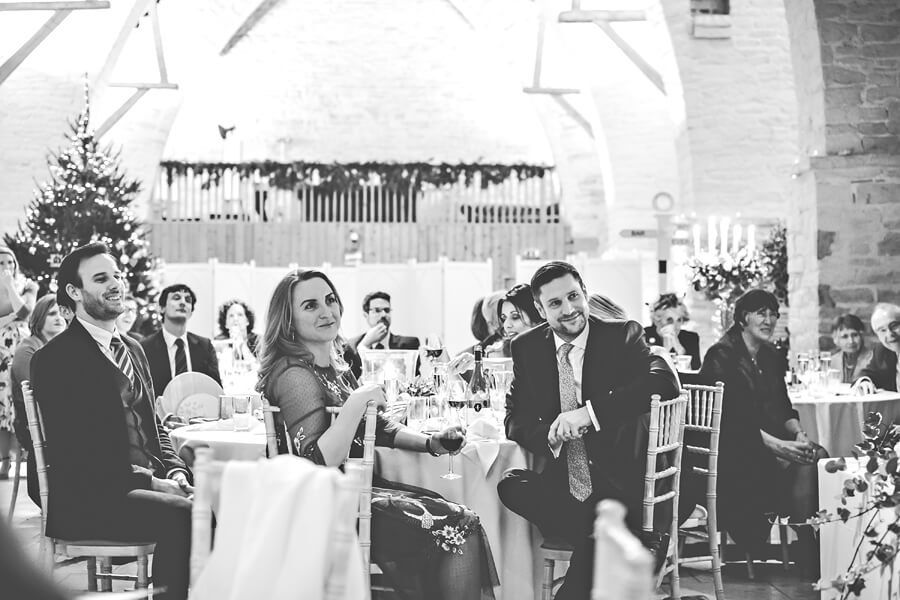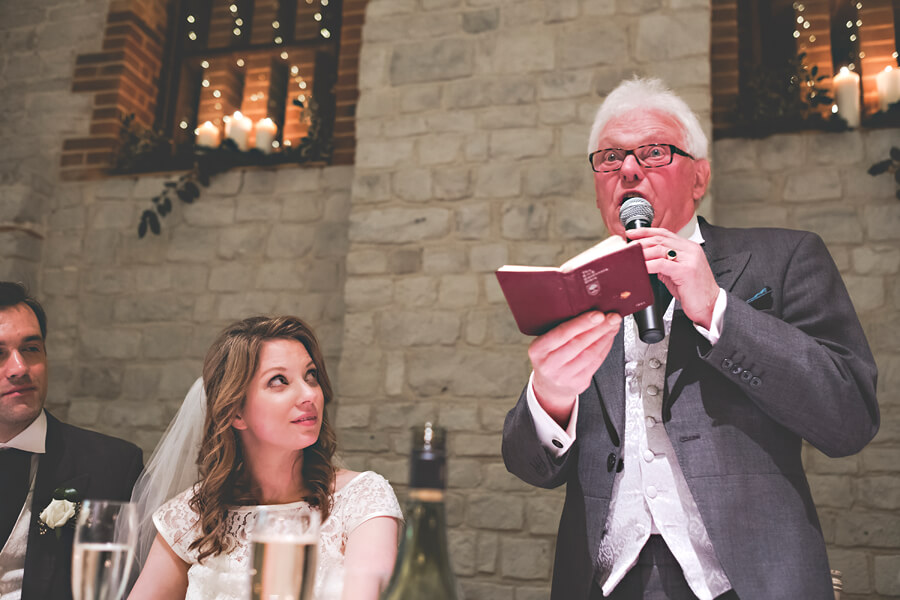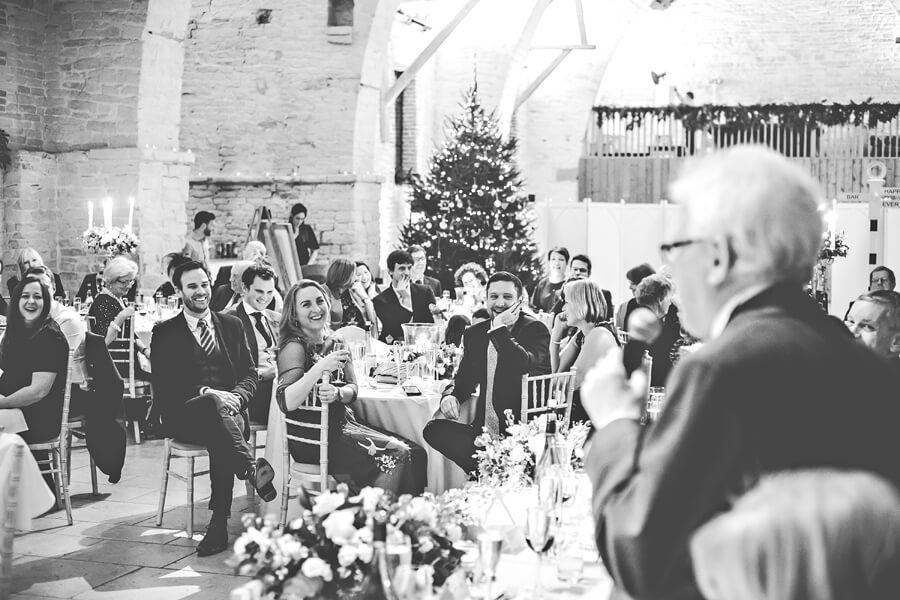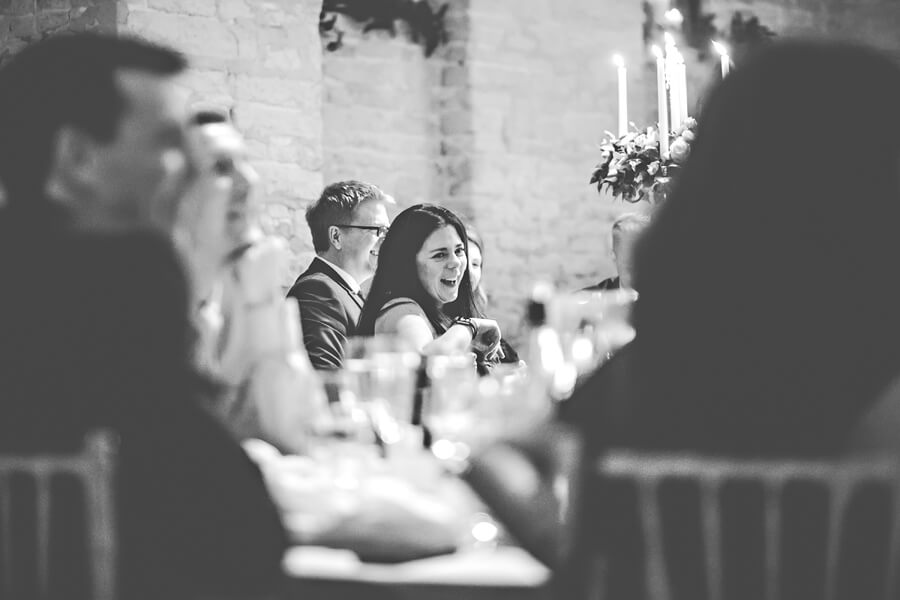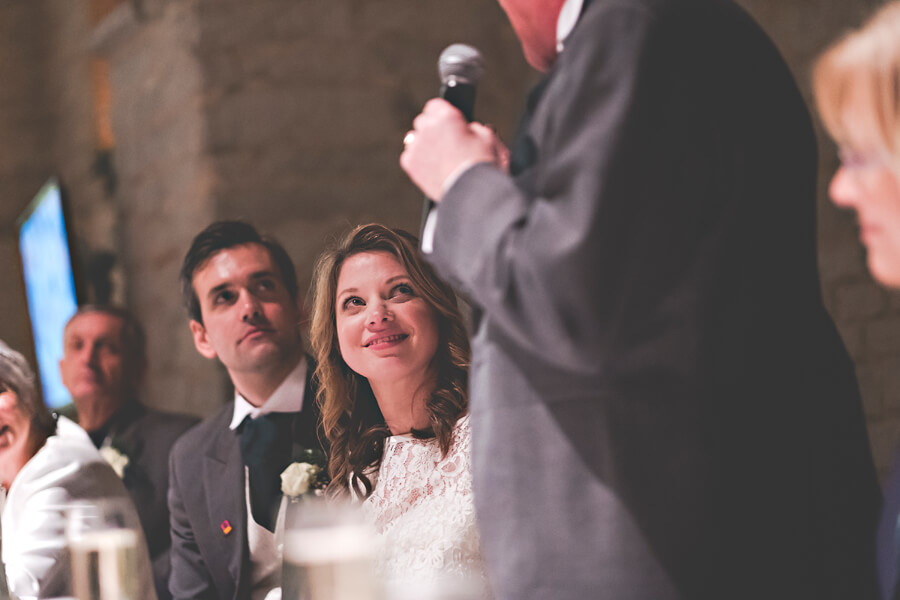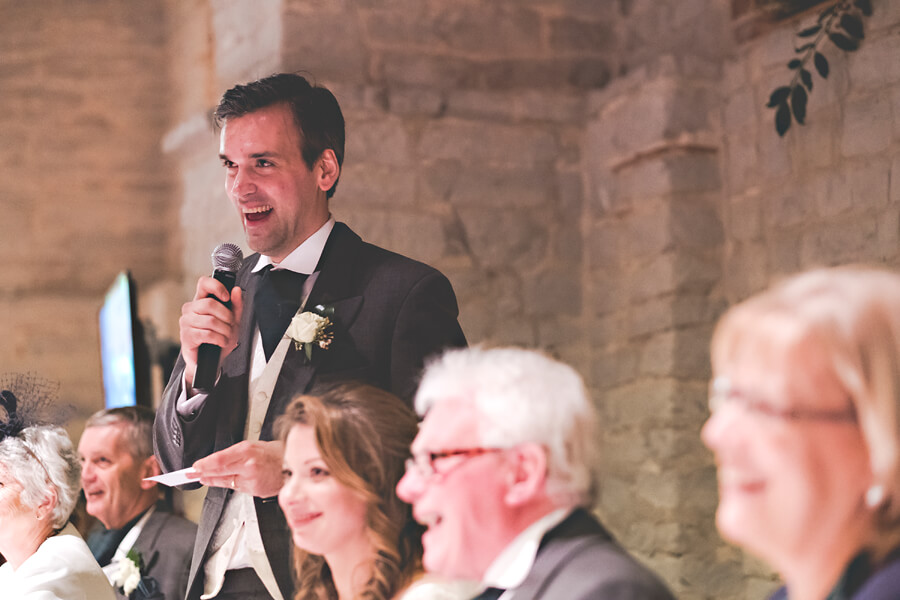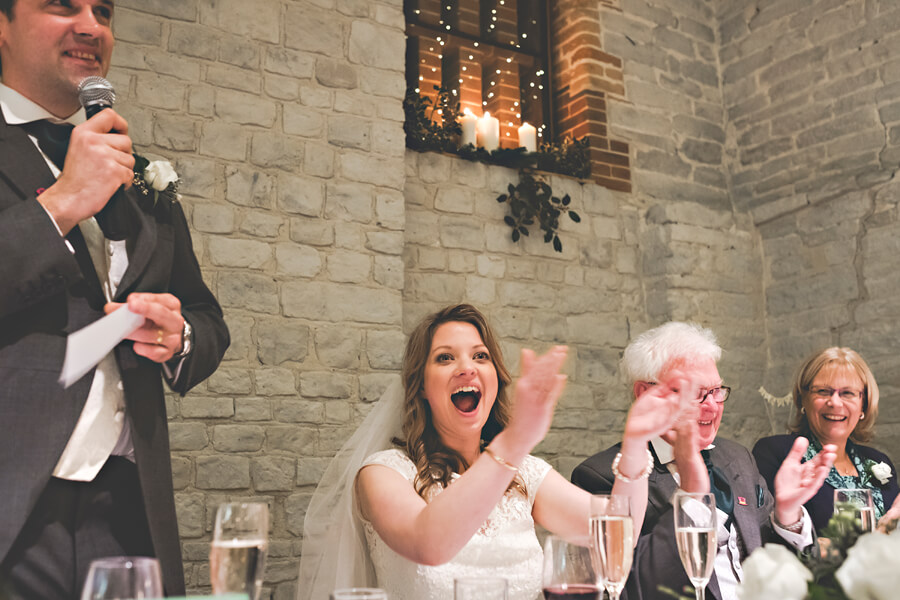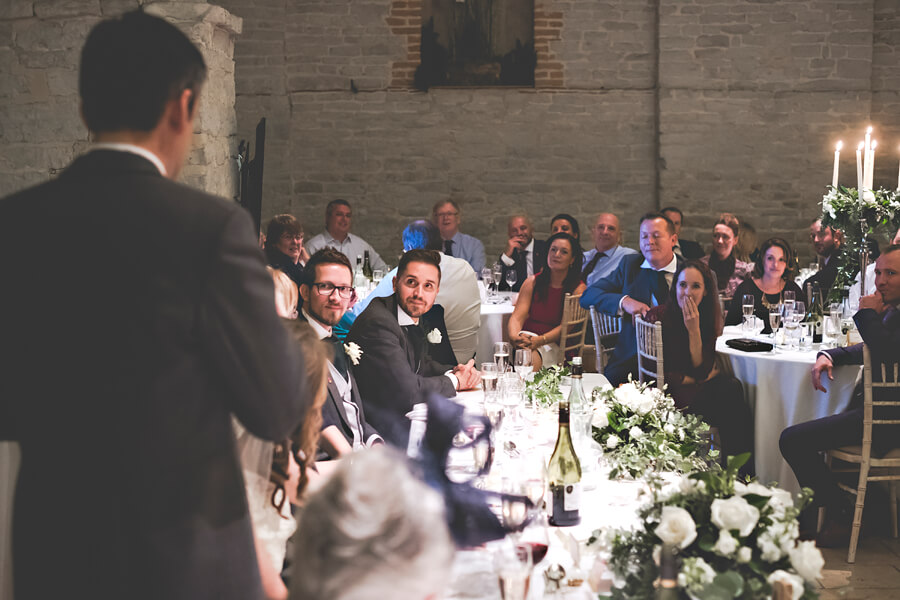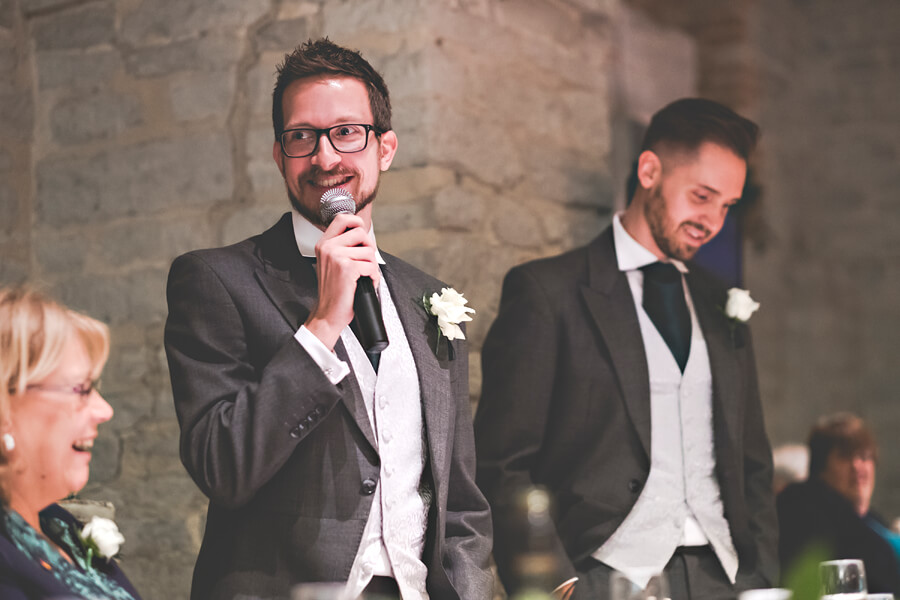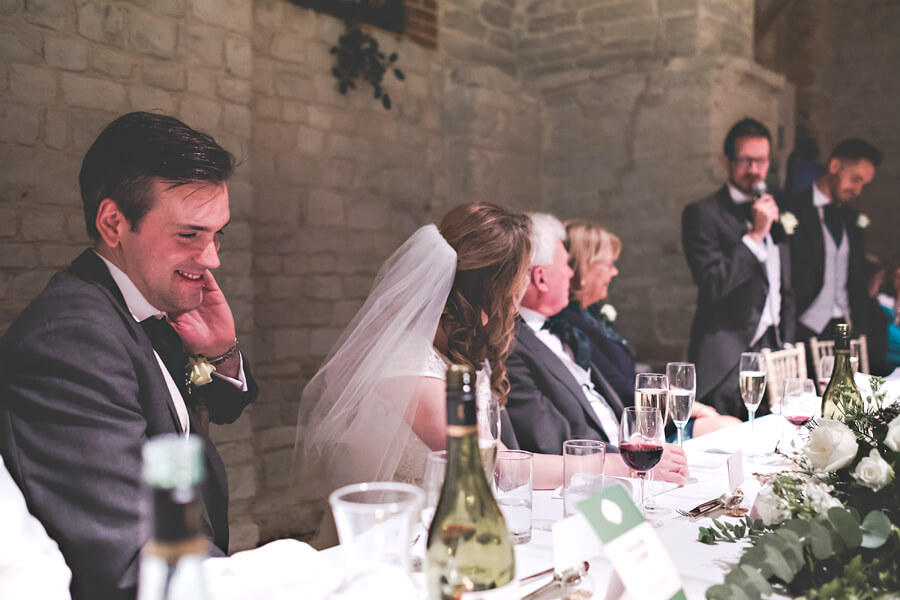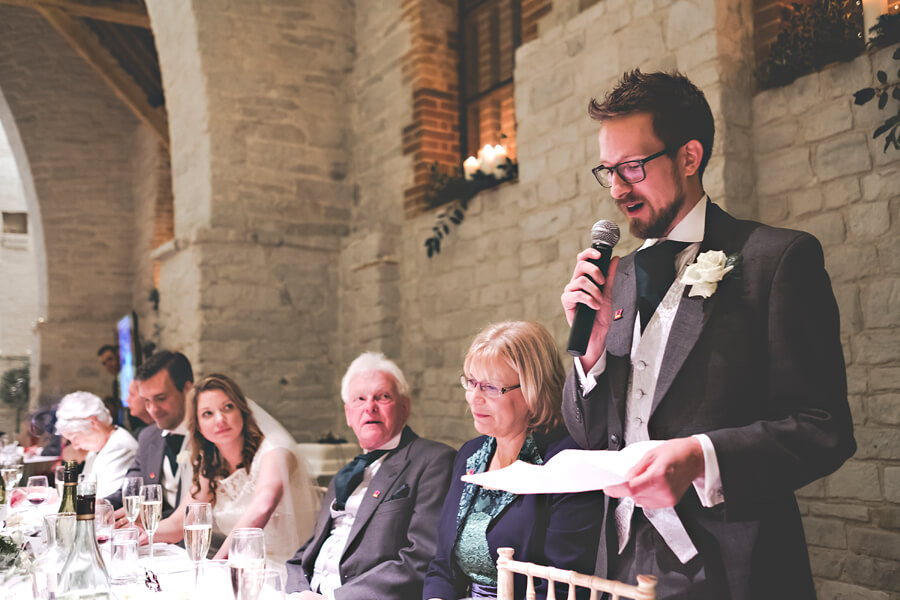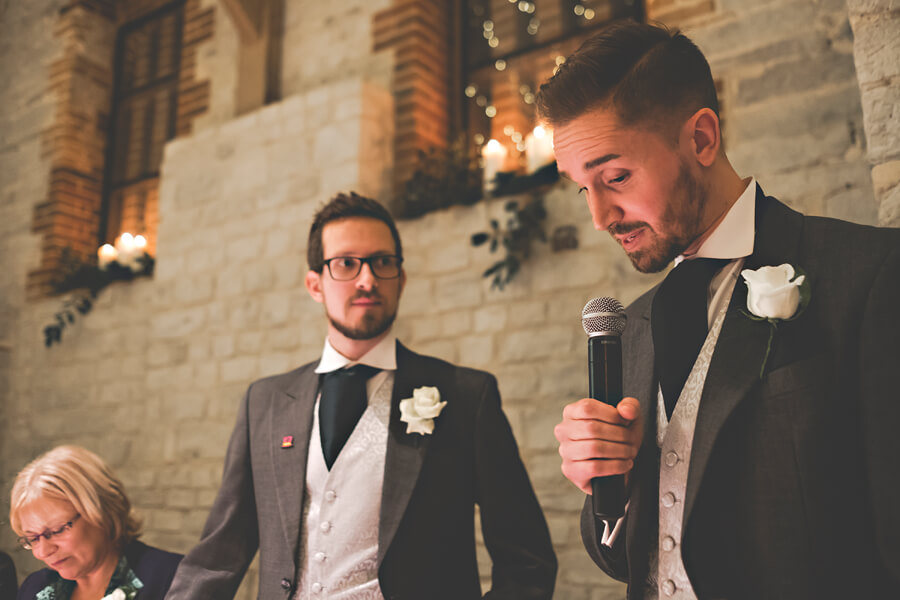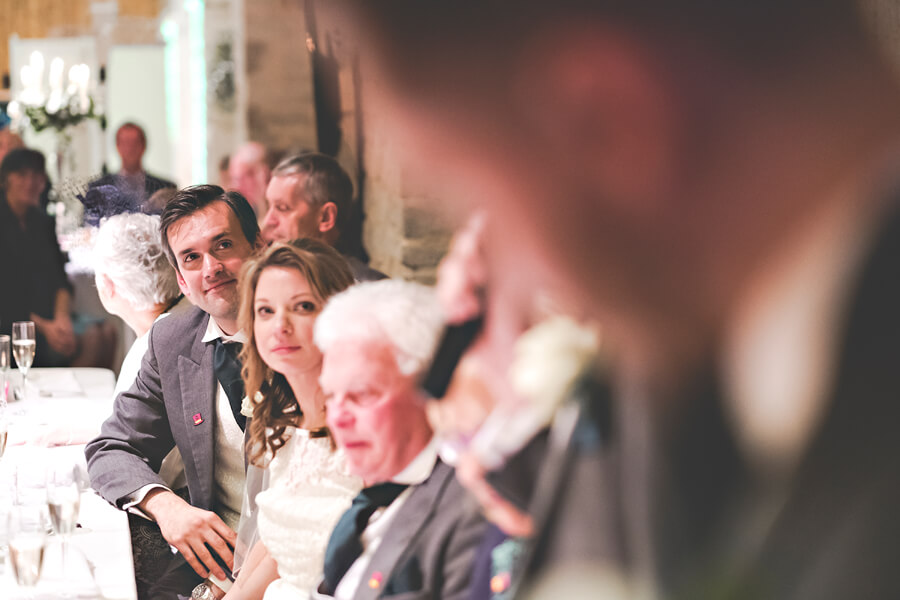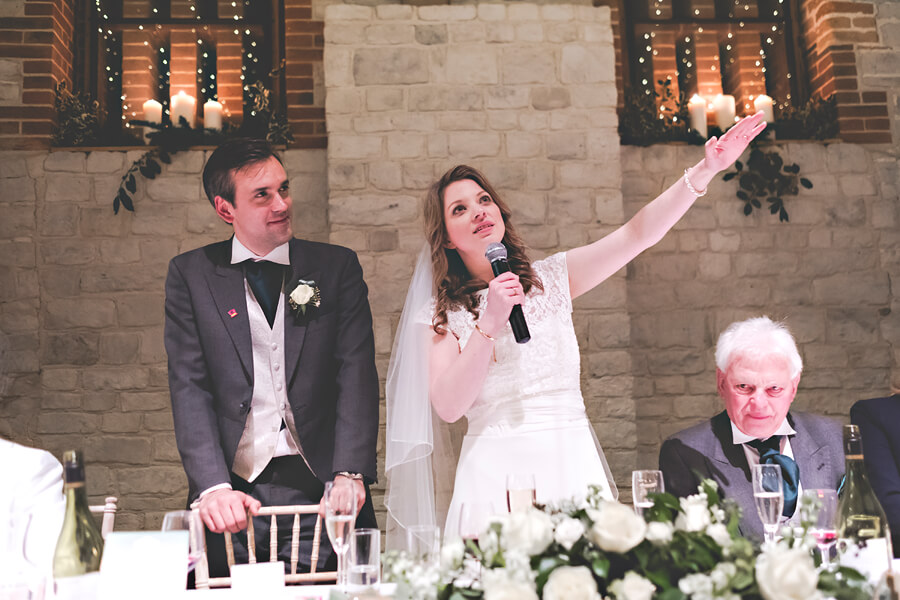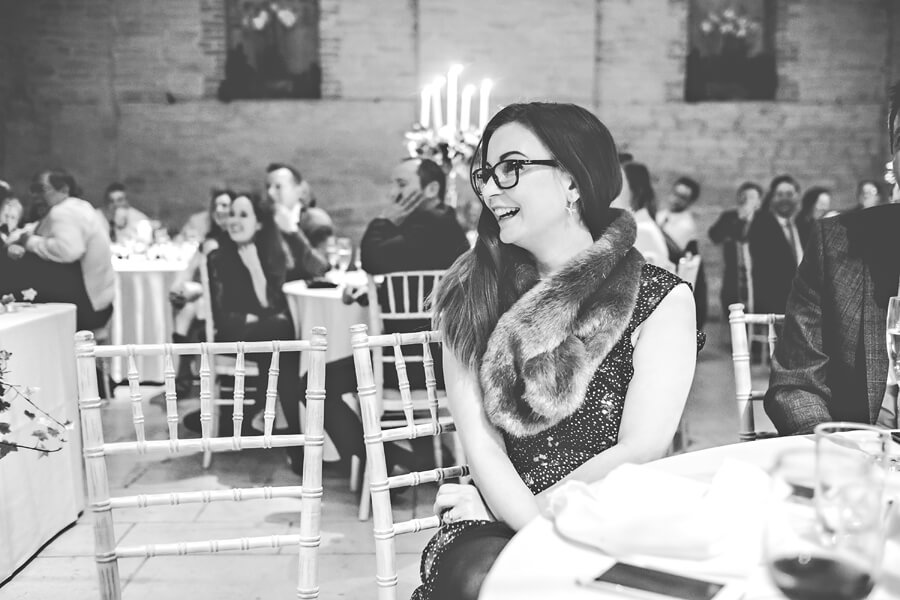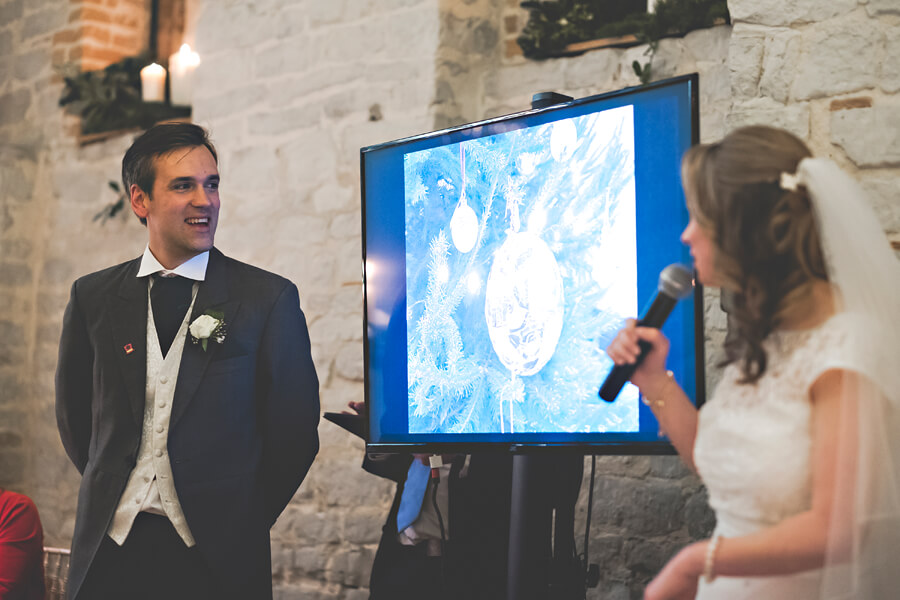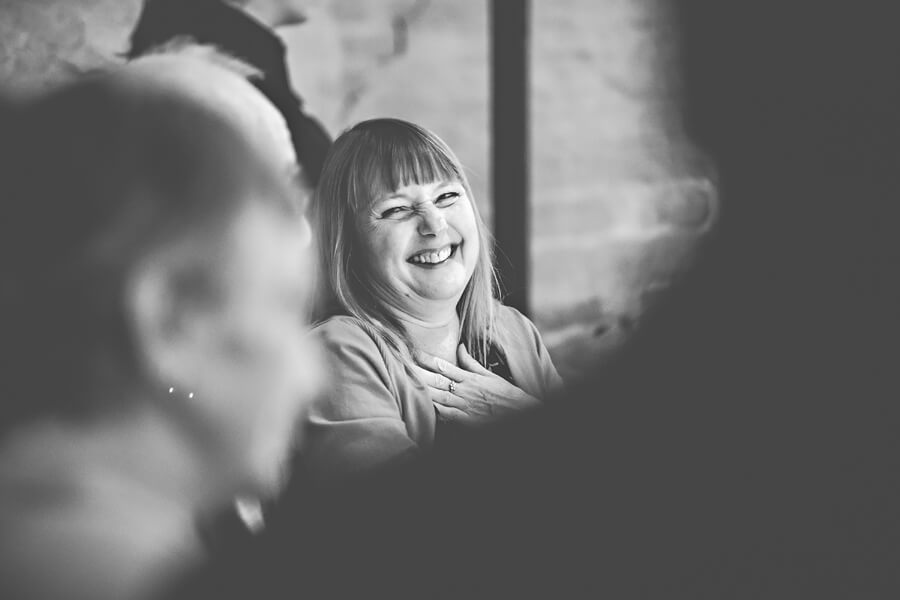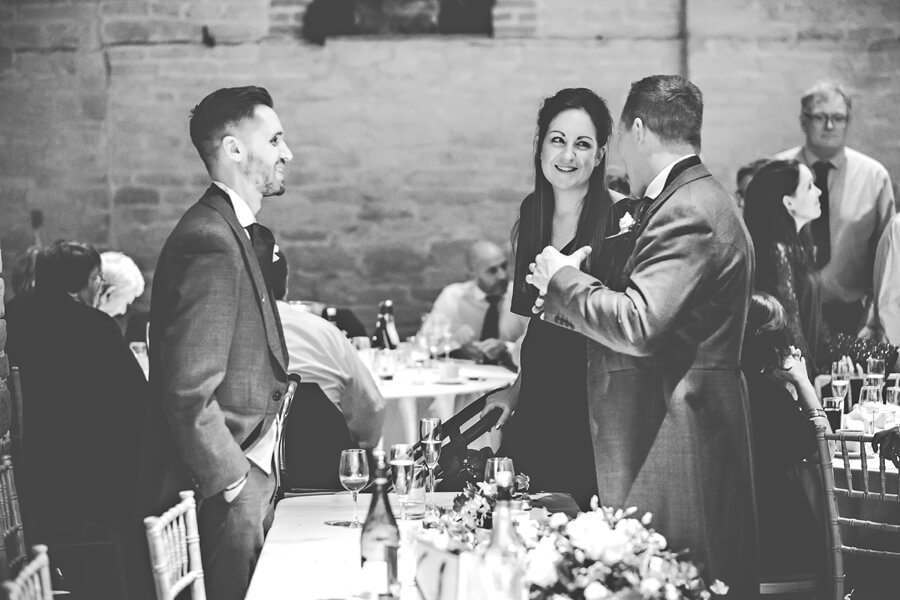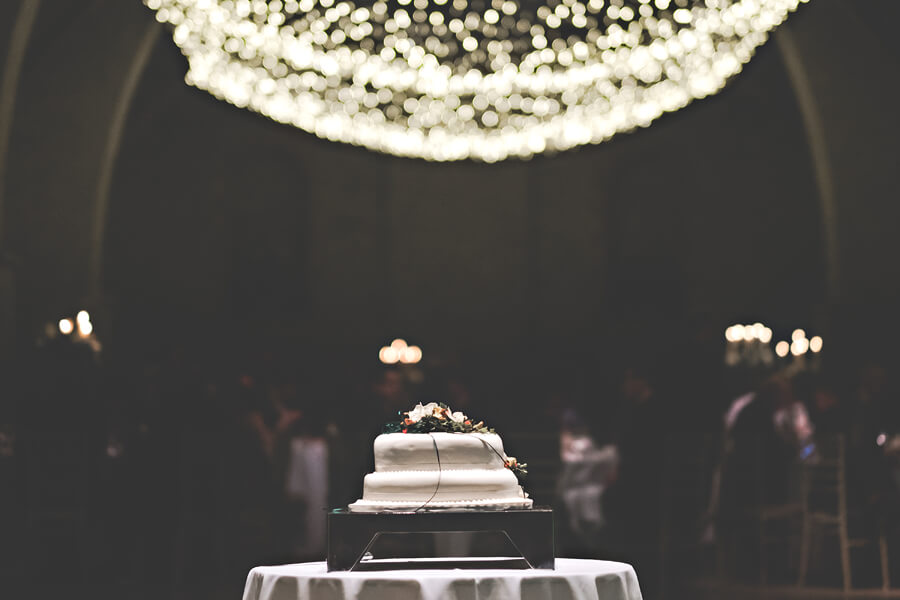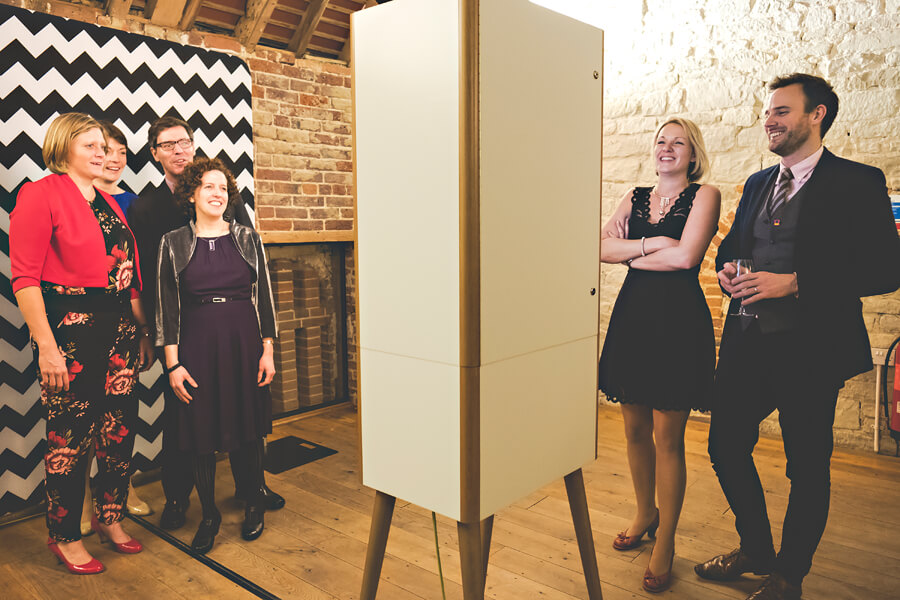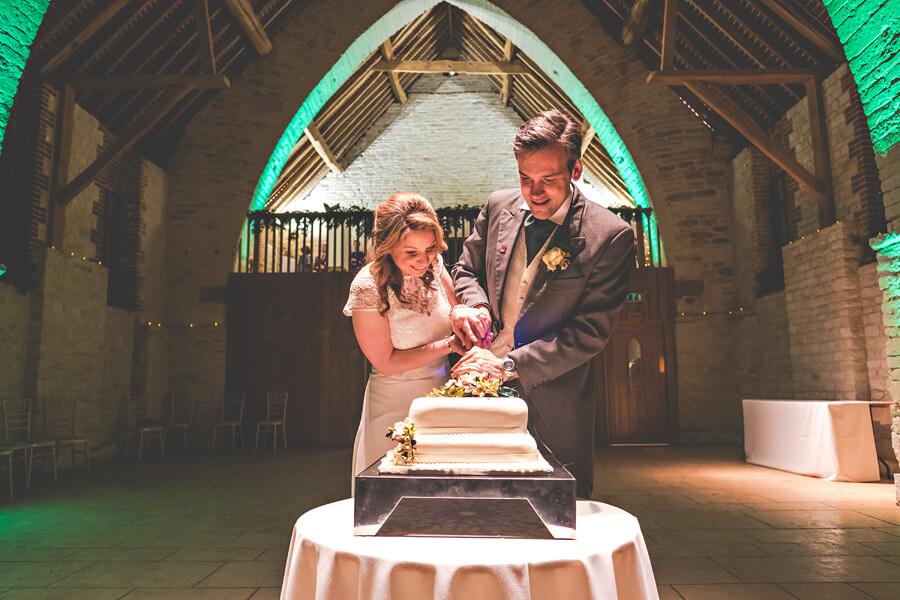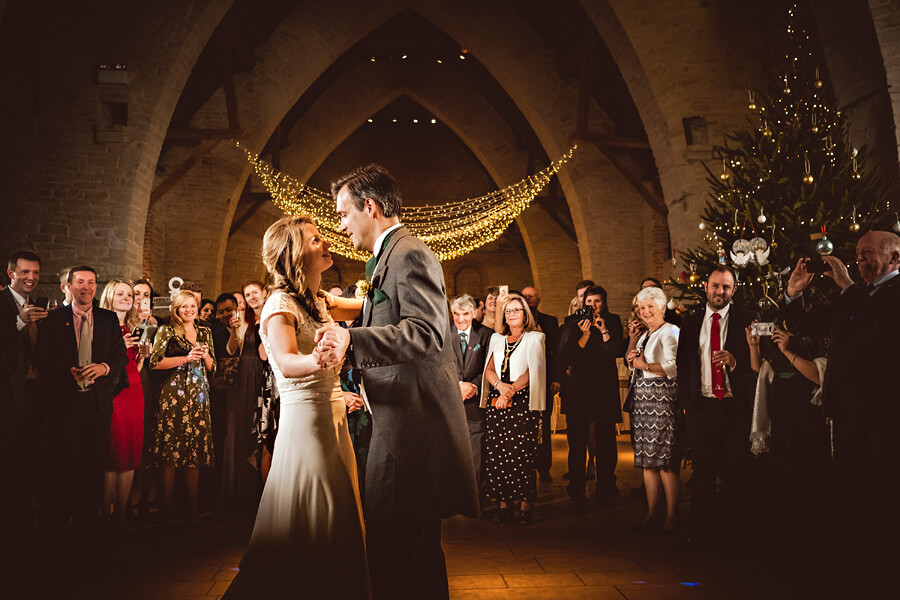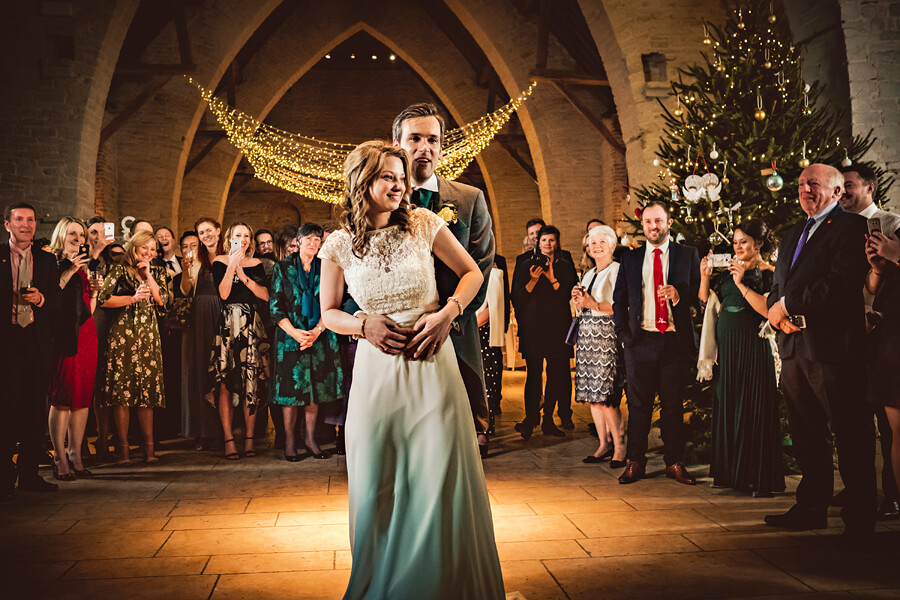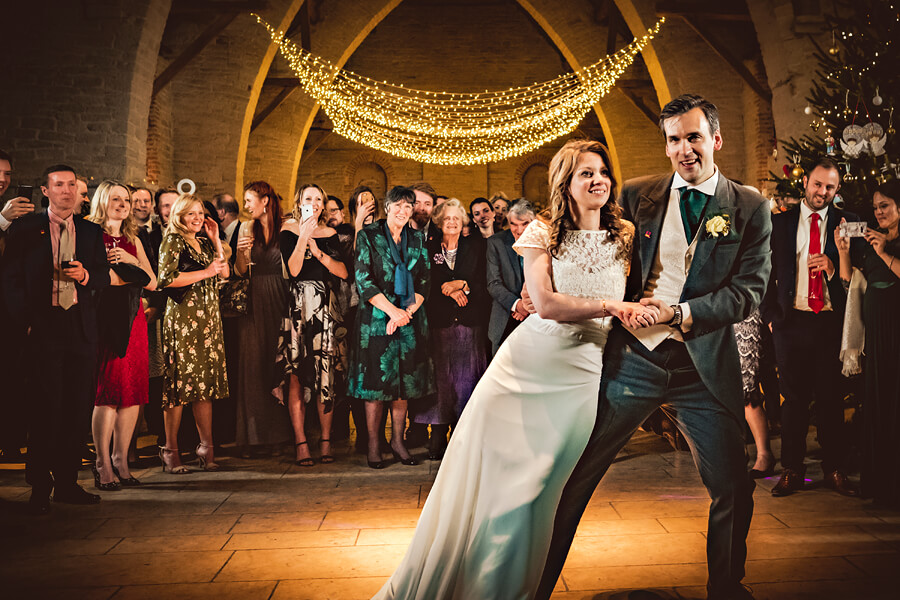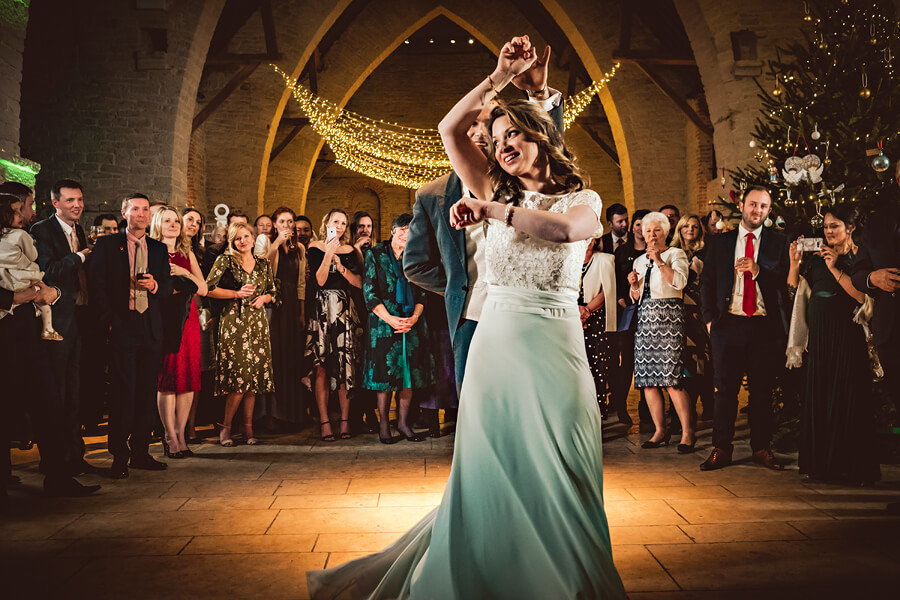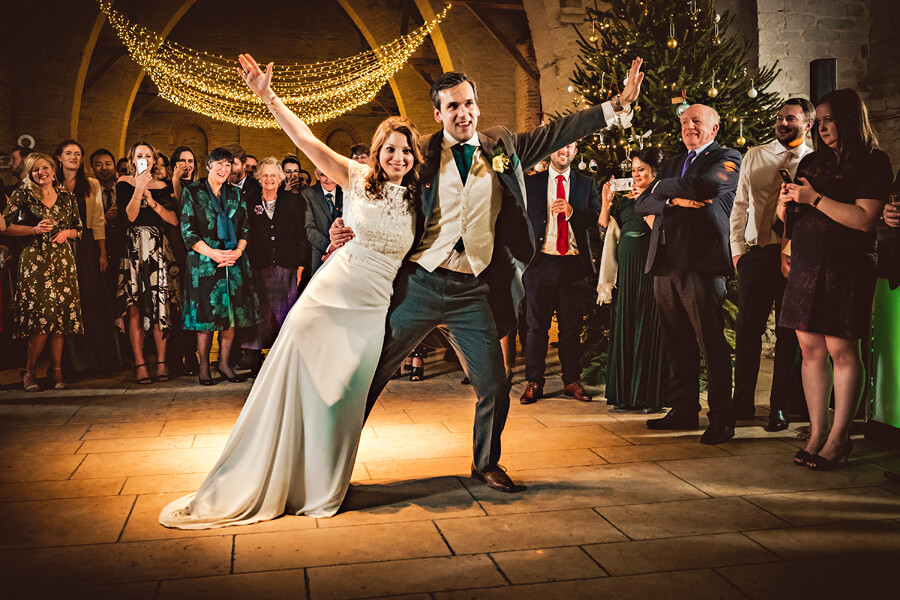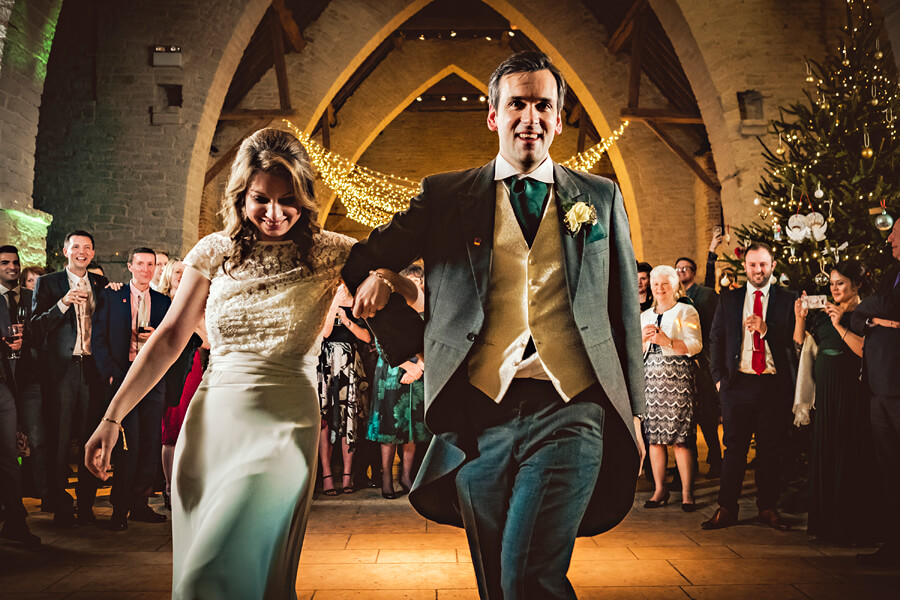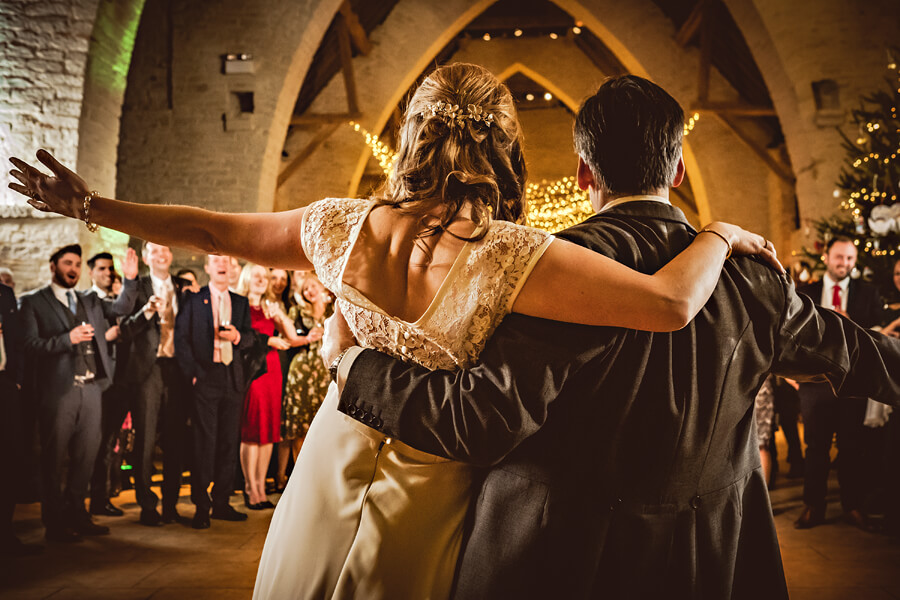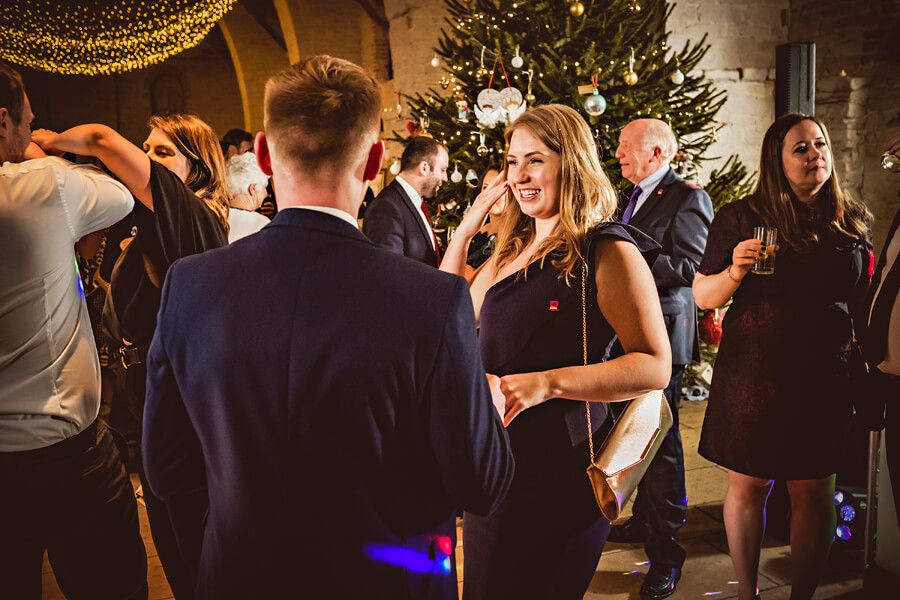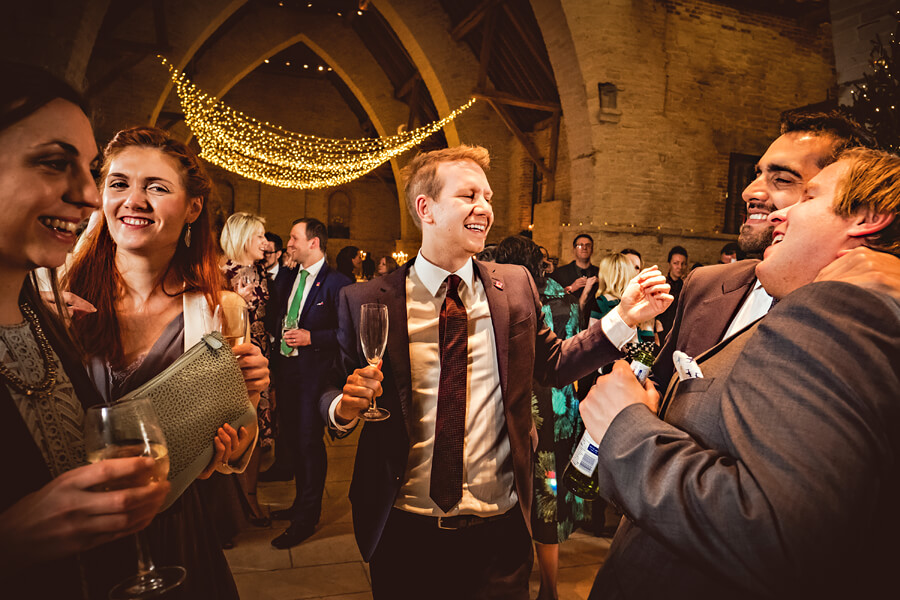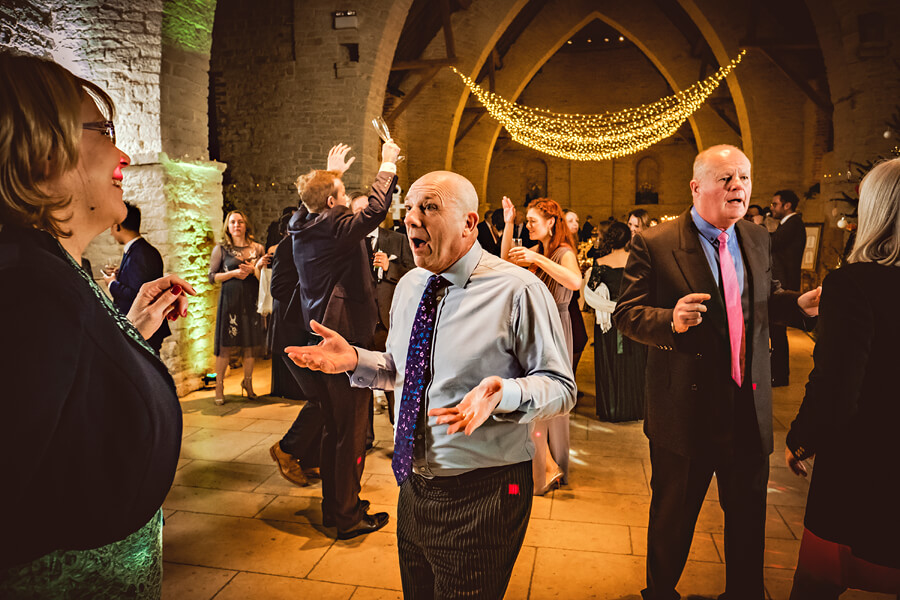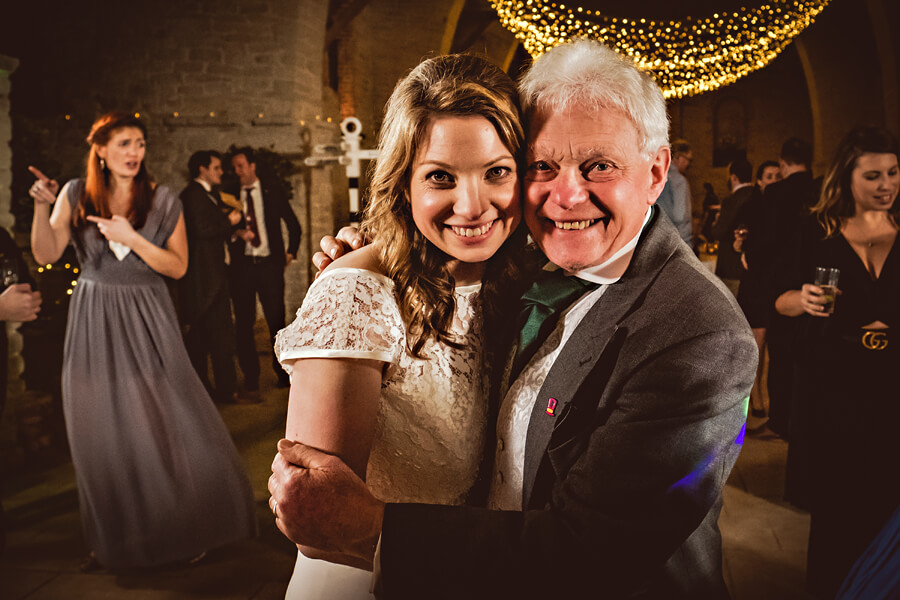 If you're looking for an experienced and recommended Tithe Barn wedding photographer, please get in touch.