Michael Jordan referred to it as being in the zone. Whether it was a heightening of his physical abilities or a combination of environmental factors that led to an accute sense of awareness is something for the scientists to argue. But on a Thursday at the end of May I found myself there. In the zone. Maybe it was the weather. Warm but not over the top, clear but without direct overhead sunshine. Maybe it was the venue. A chocolate box cottage in Liss. An ancient church in Milland. A barn near Petersfield. It wasn't as if I hadn't worked in venues like this before. Certainly Tithe Barn is a haunt of mine with well over 50 weddings of experience so far. The sofa on the mezzanine is named after me. (ok…that's a lie, I made that up, but if you're reading this Tithe Barn, YOU SHOULD)
I'm often asked "what makes a great wedding?" Many folks think it has everything to do with style or location. The kudos of a dress or the tailoring of a suit. Its none of those. Some think its to do with the weather. I will admit this can have an impact but the great weddings have a trump card for that situation. The answer is simple. Its the people. I've said it before, I'll say today, I'll say it again. Your guests make the wedding and they take their 'vibe' from you. The Bride and Groom. So, if you're open, free, don't take yourself too seriously and love with vigour then your guests will be the same. If you're a bit conservative, reserved and stoic then your guests will be. There is no right or wrong. Its about who you are and how much everyone around you believes in that.
Holly and Chris are good people. A term my father would use. Although being a southerner from the states it was more like "dems good people". They earnest, honest, thoughtful and open. Filled with laughter and sincerity whilst not being uptight about appearances. The day that followed was a wedding filled with honest, thoughtful, open people who were full of laughther and sincerity. See what I did there? I simply turned up and photographed it. Simple. (of course 400 weddings of experience might have helped too).
There isn't much I can say without sounding sickly sweet. I adored this day. All of it. I've never posted a blog so long, so full of images. I don't even want to know how long its going to take to load. But I feel that its worth it. It needs to be seen, to be shared, to be loved.
Thank you guys. Wholly. It was a honour to be there!

Lilliput Lane has nothing on this place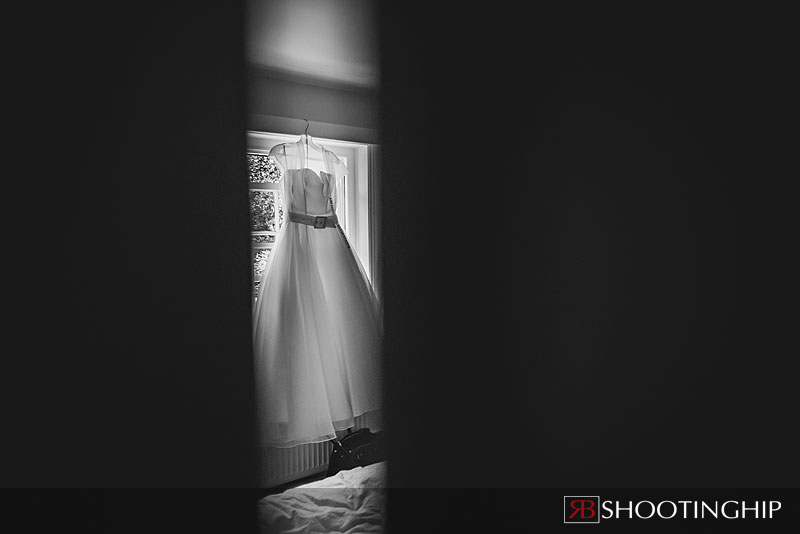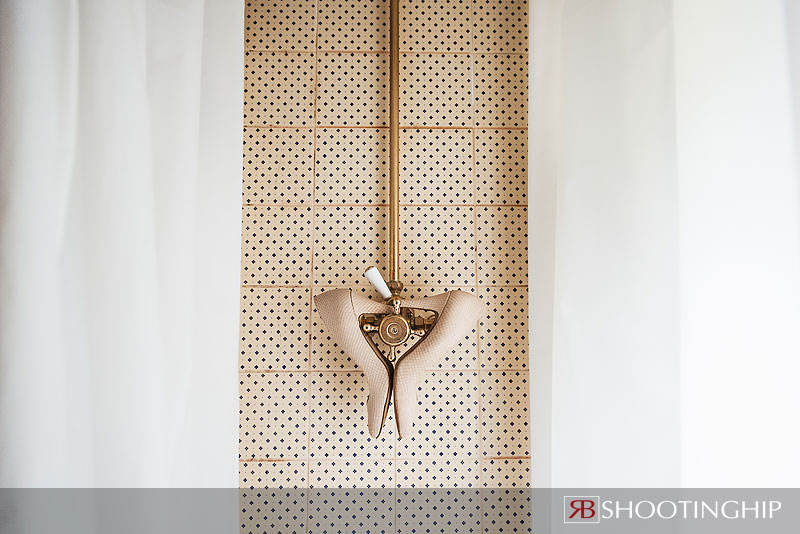 Shoes in the shower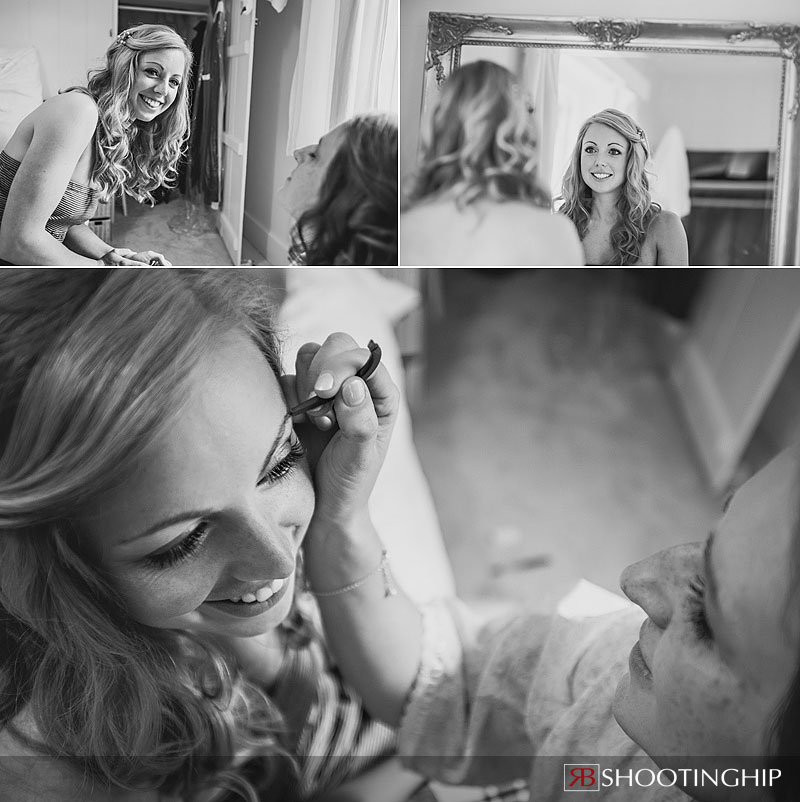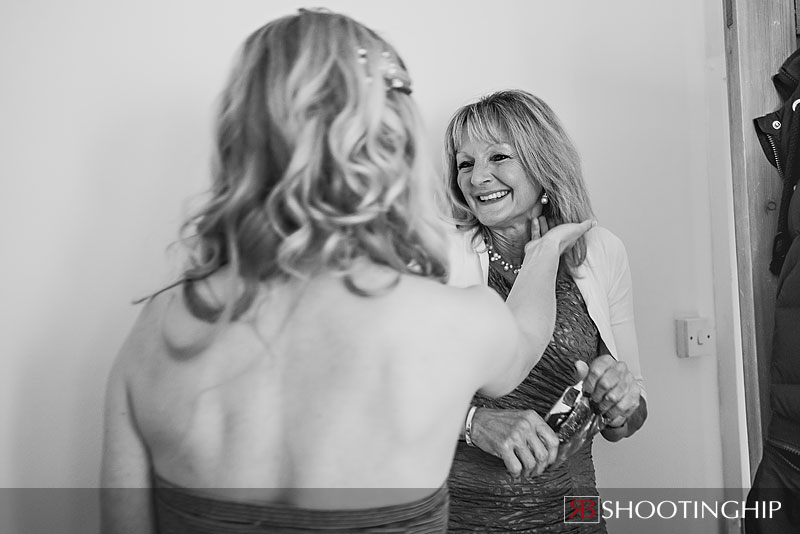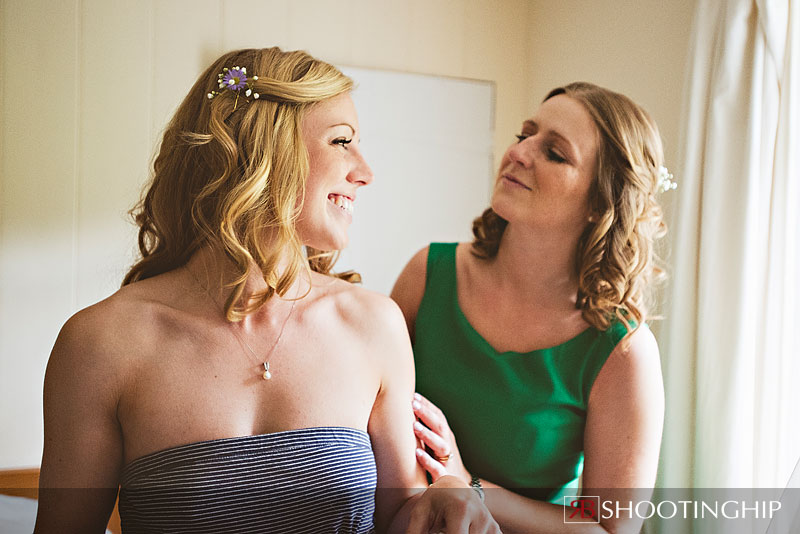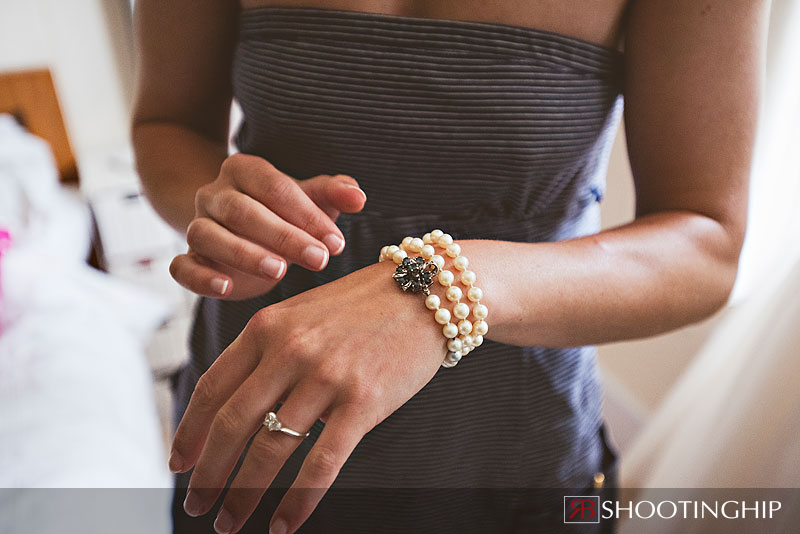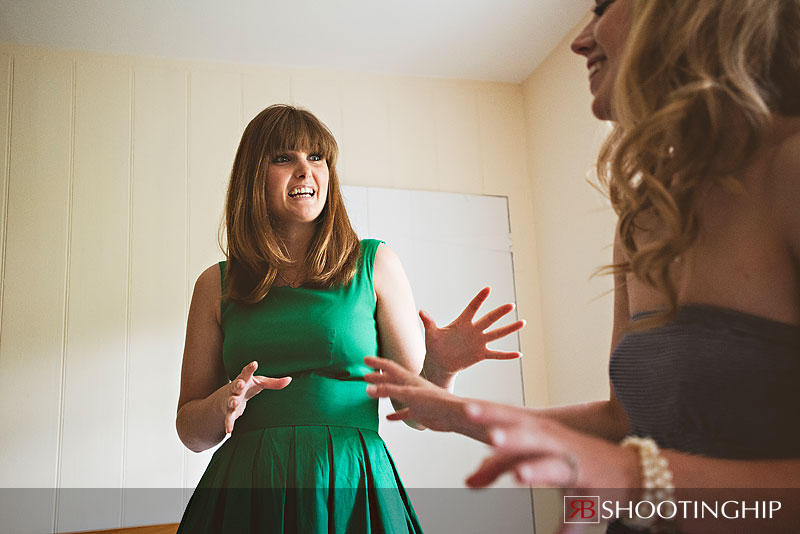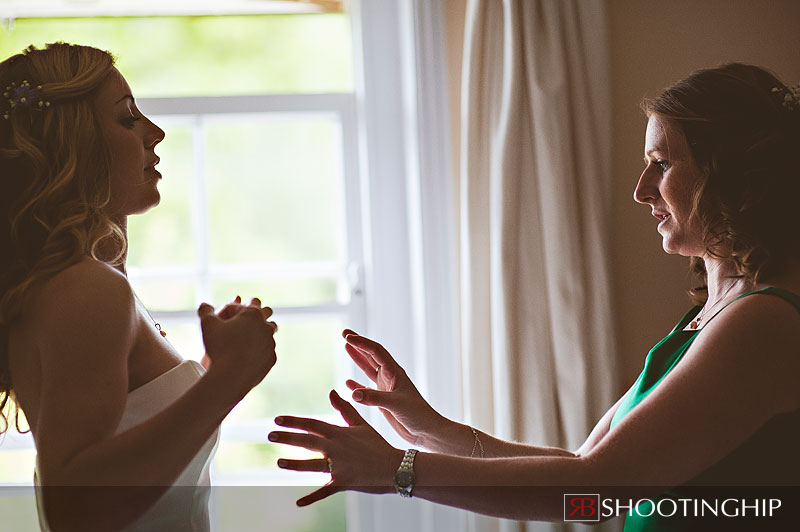 This is a family show!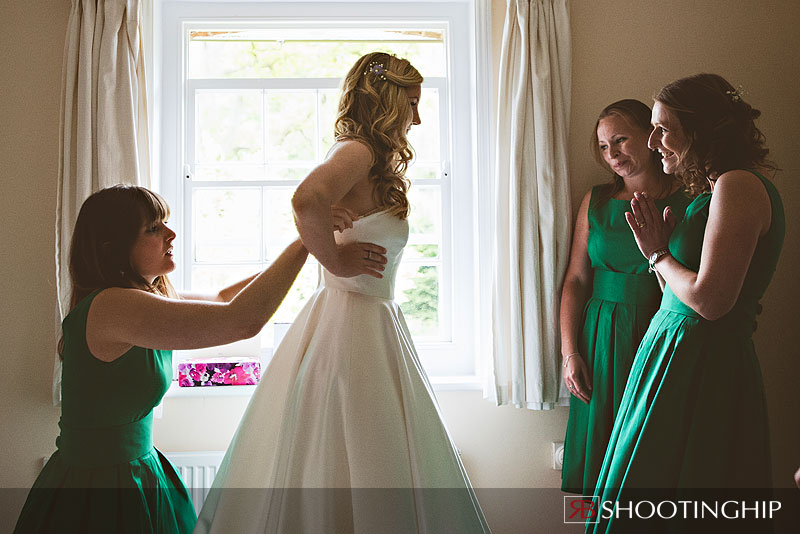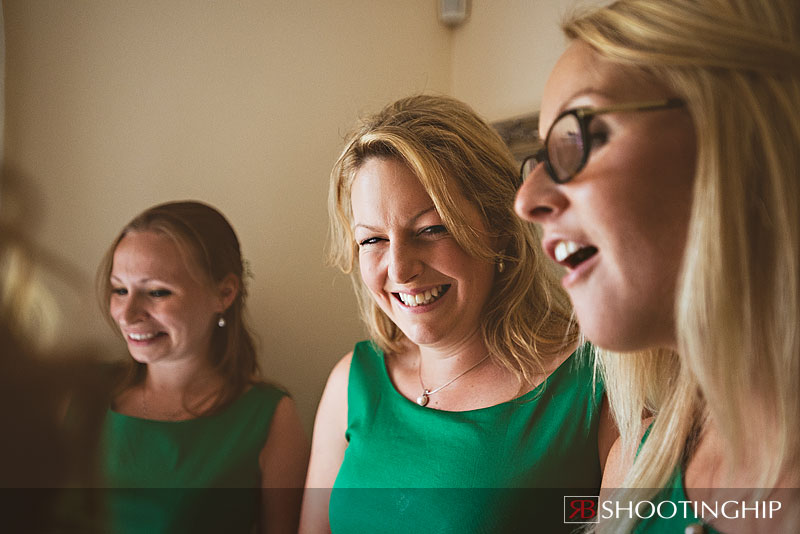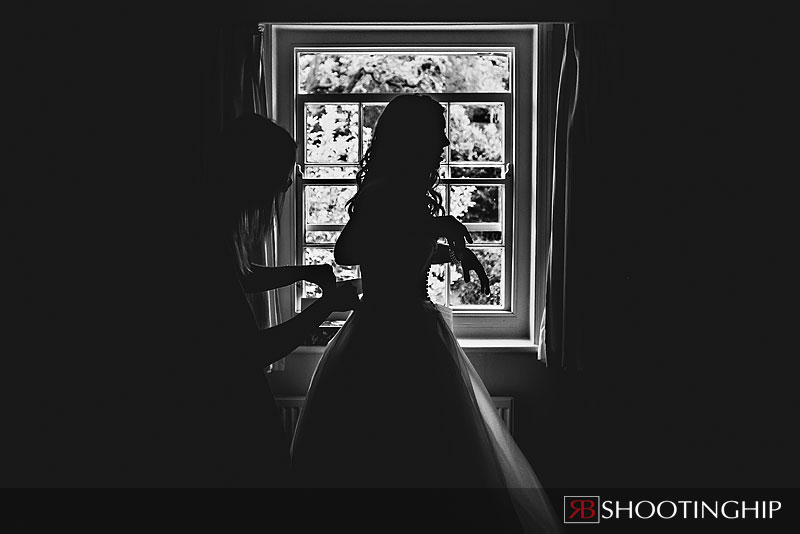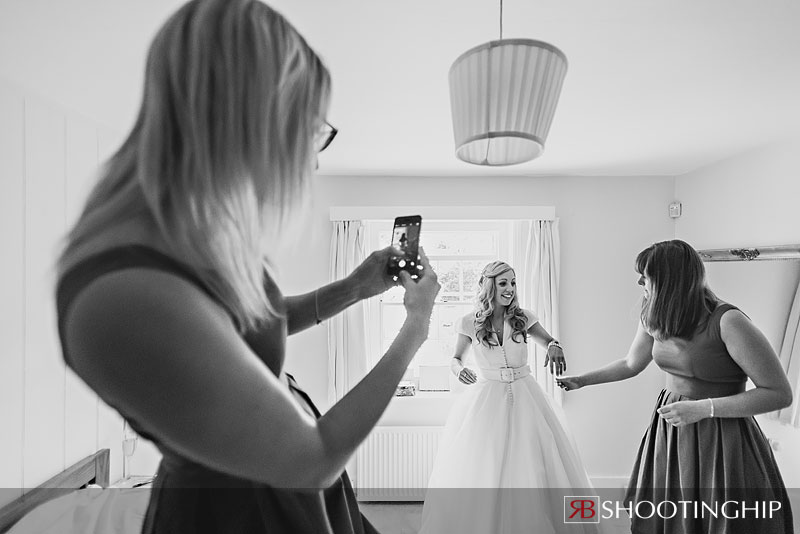 Esther rocking it from the top of the bed!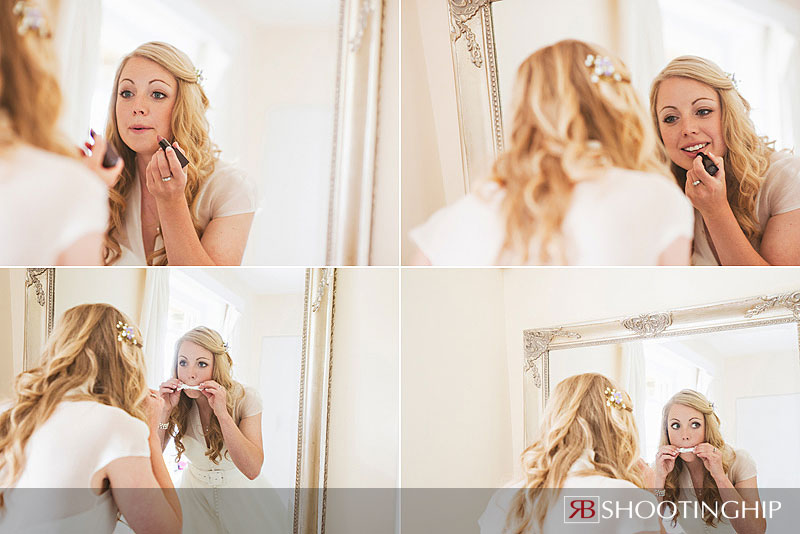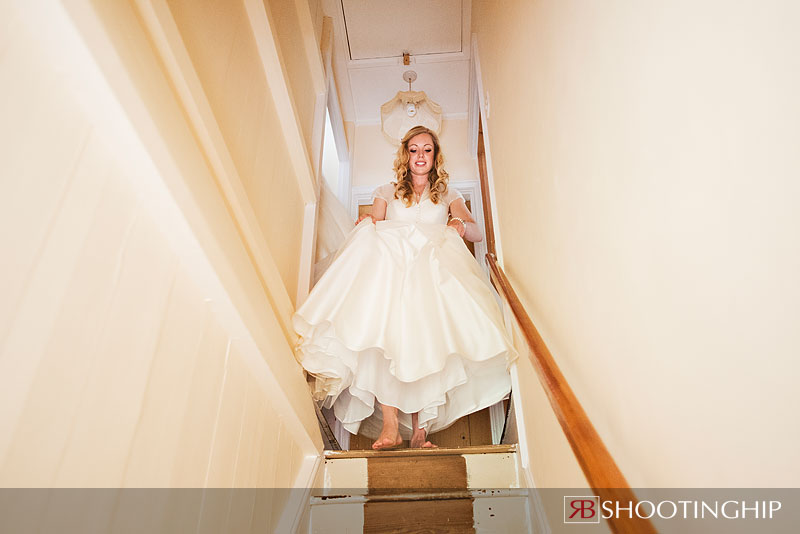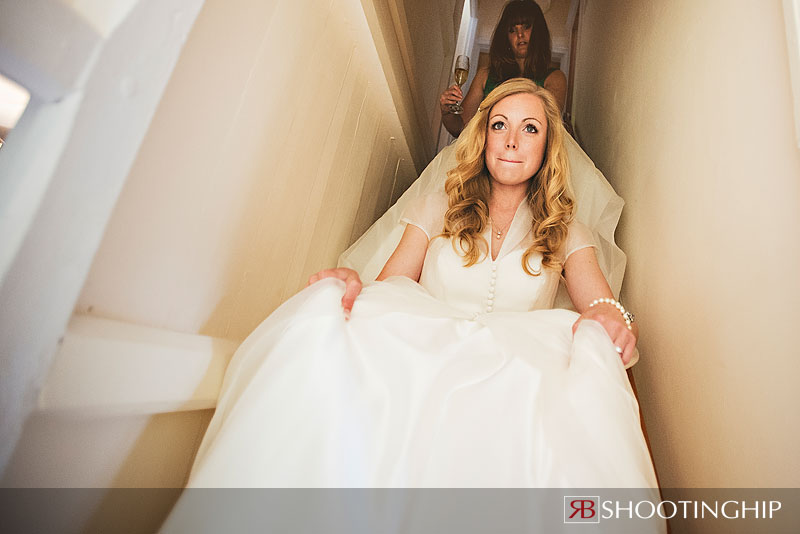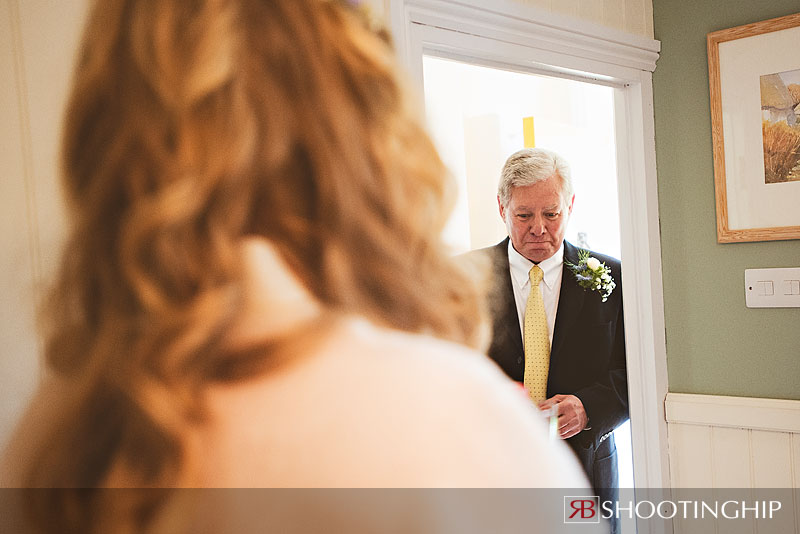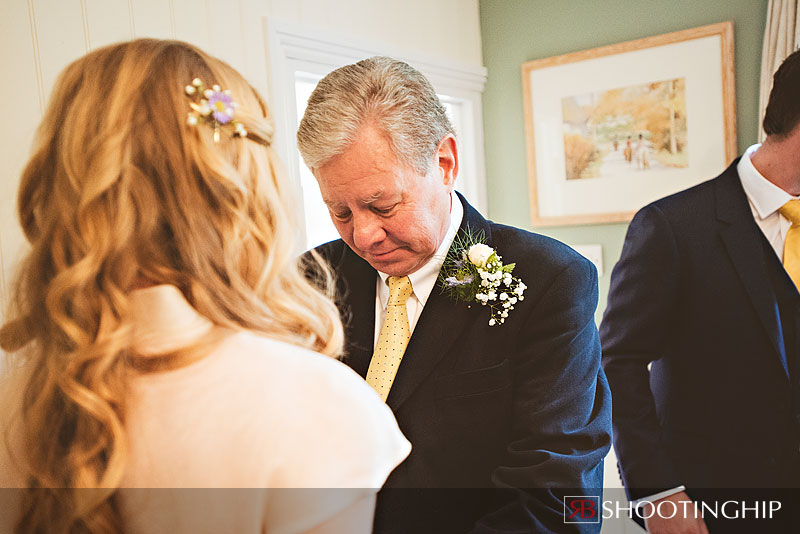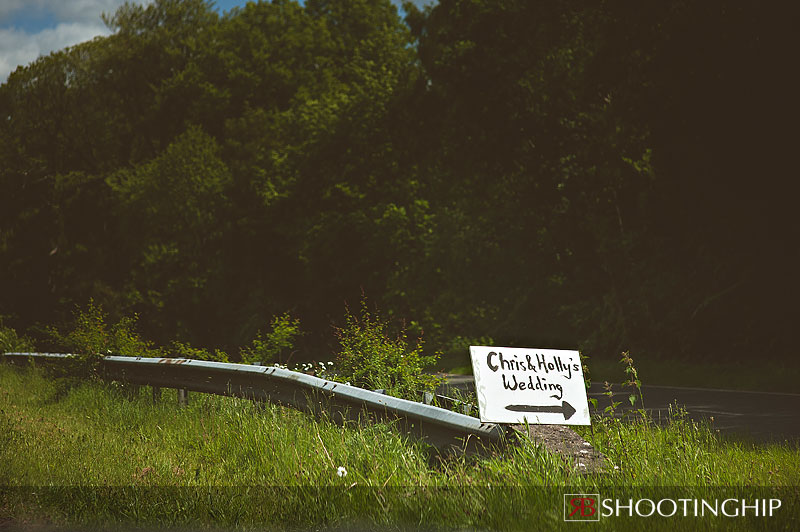 Not the world's greatest composition…but it is shot through the window of my car as I sat in a turn lane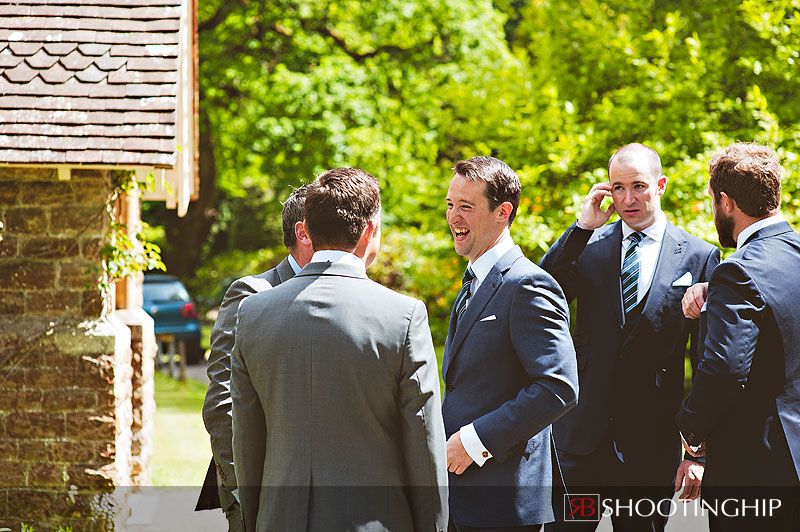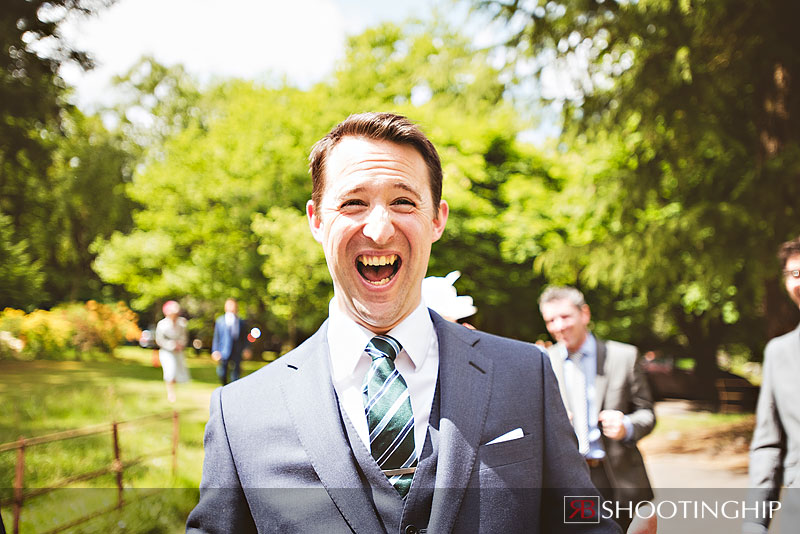 My first doppleganger…does he not look a little bit like David Cameron?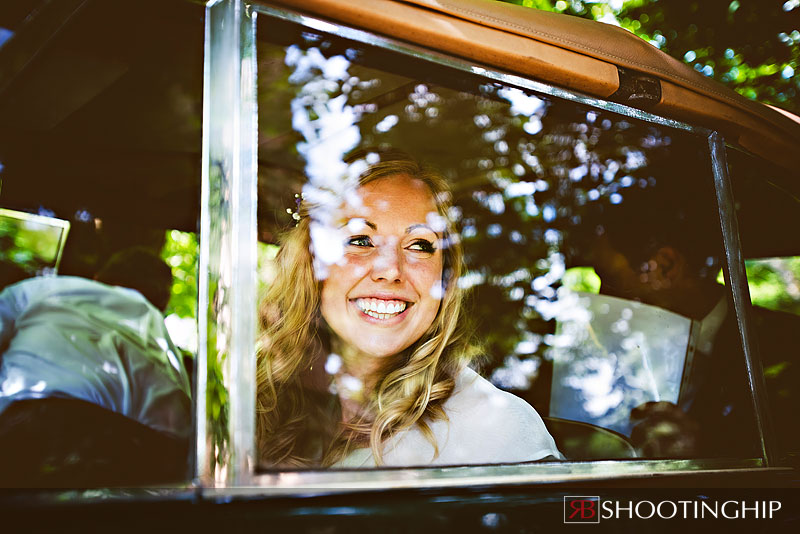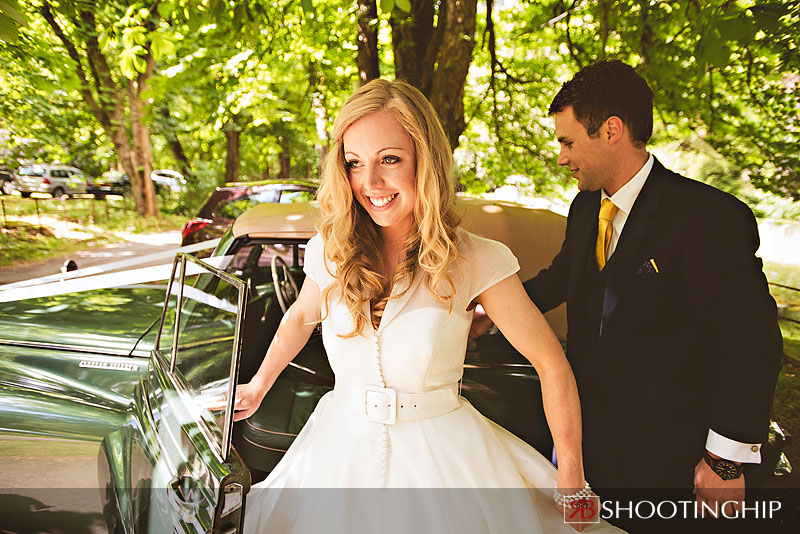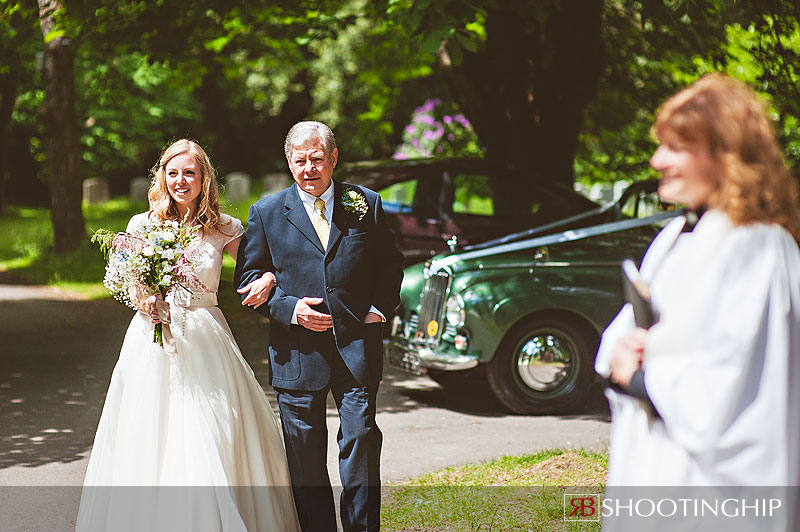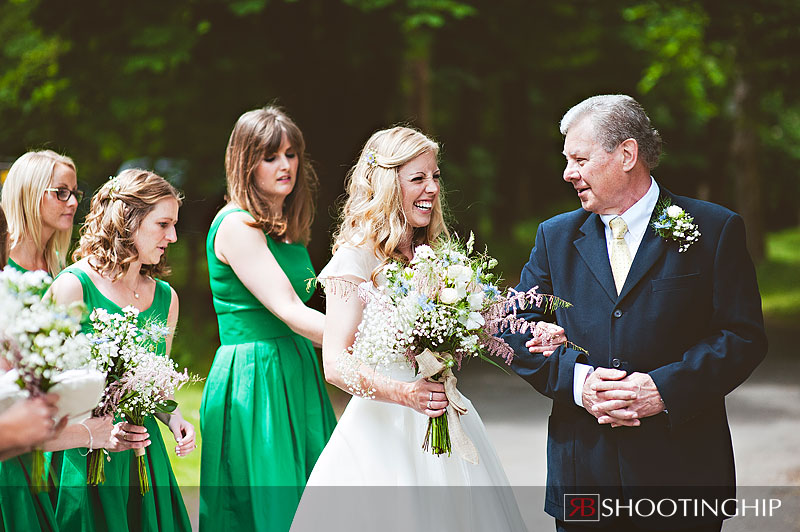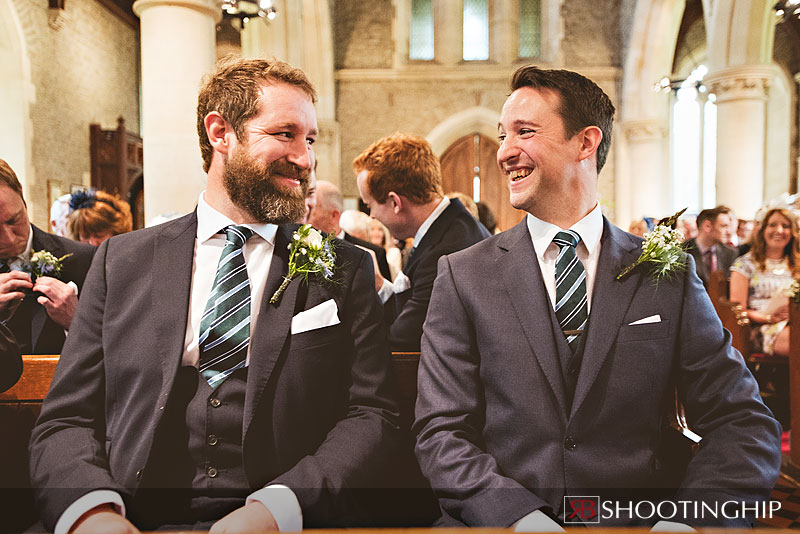 My second doppleganger…and they are brothers.  But I have a better photo later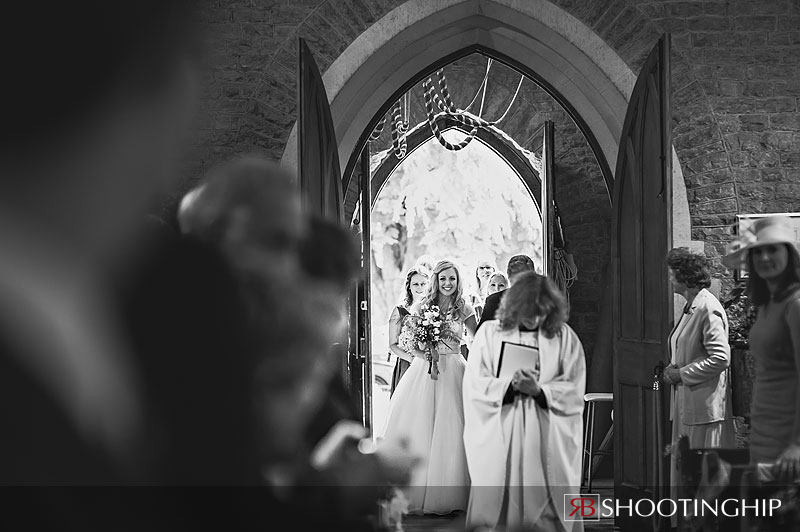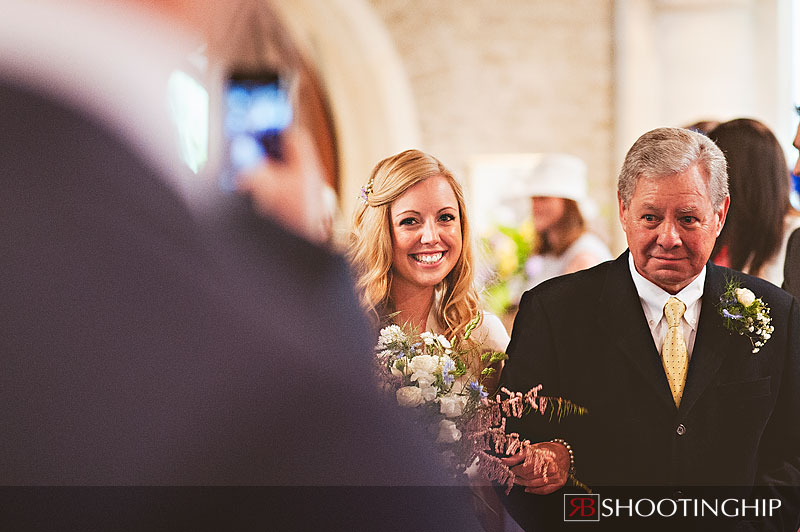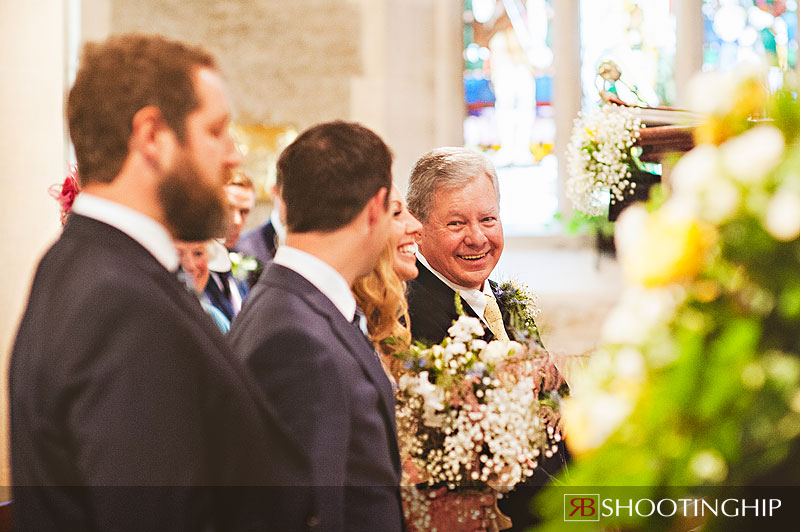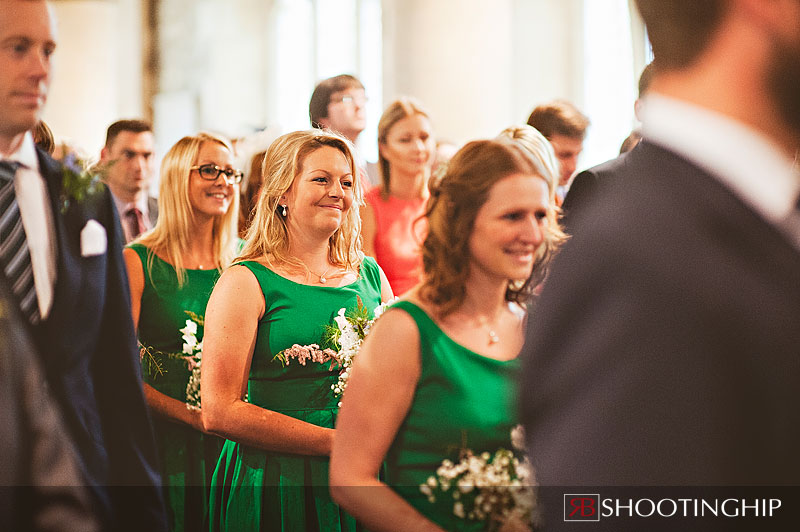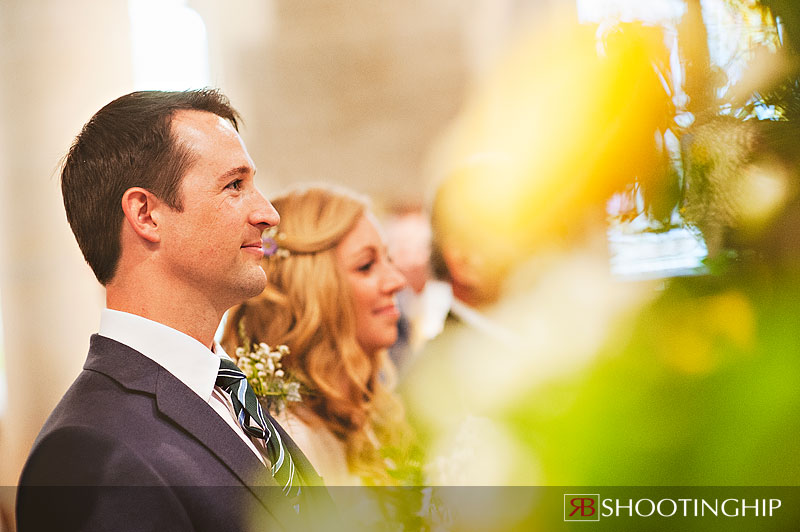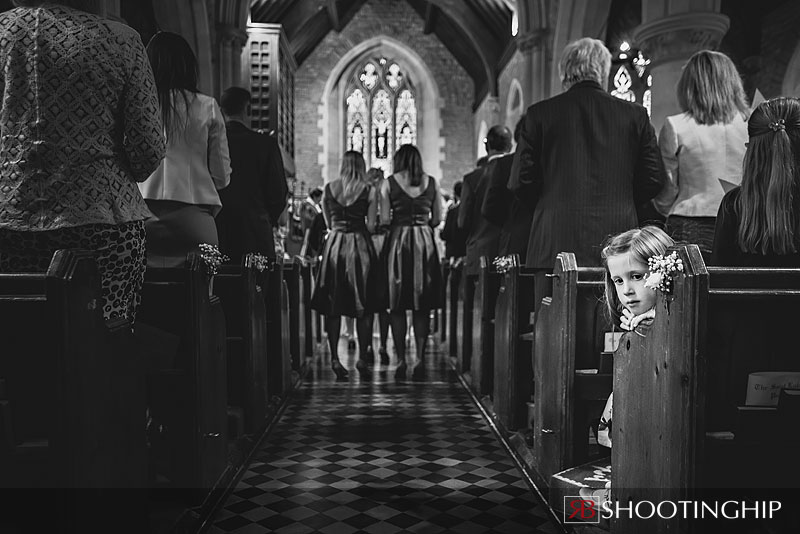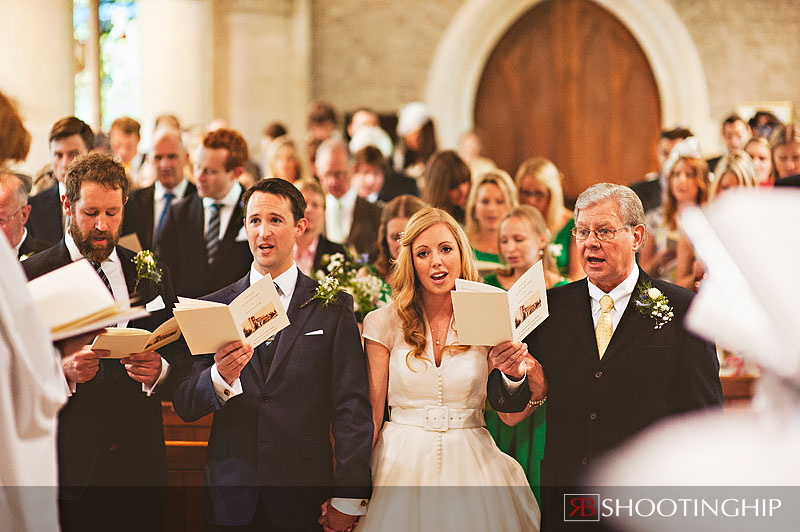 Pretty impressive church!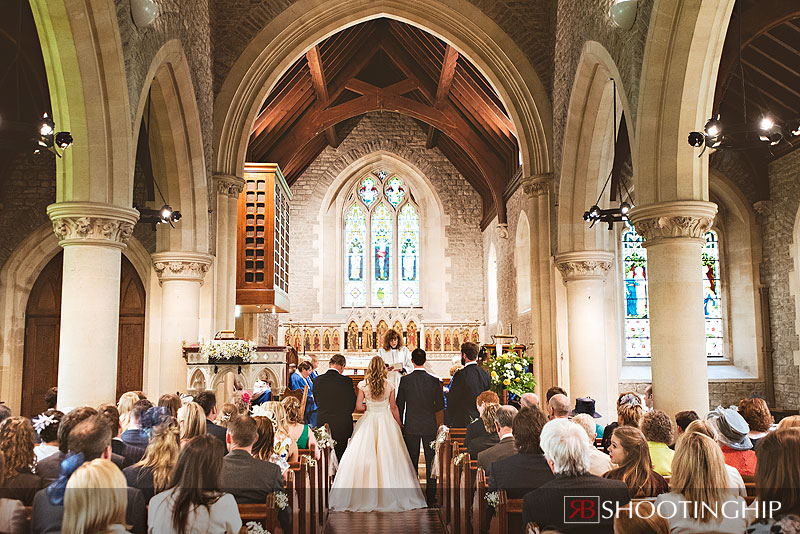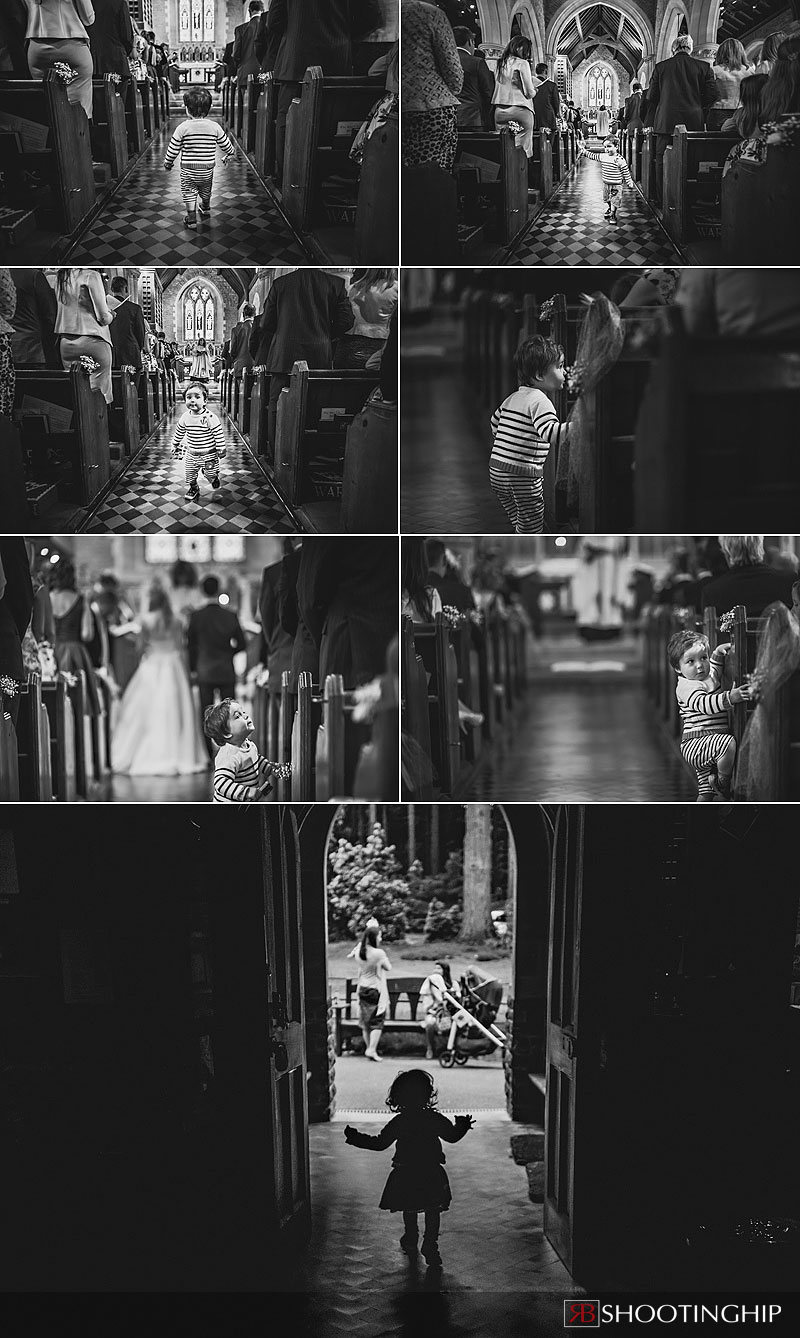 This kid entertained me no end…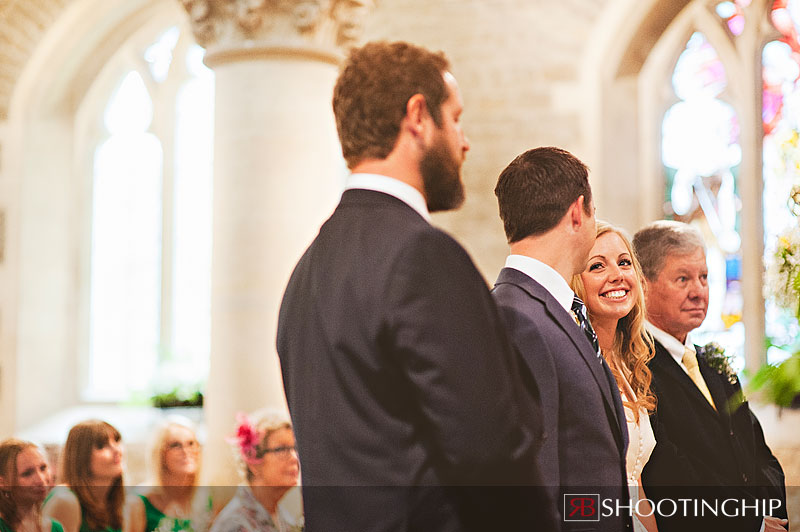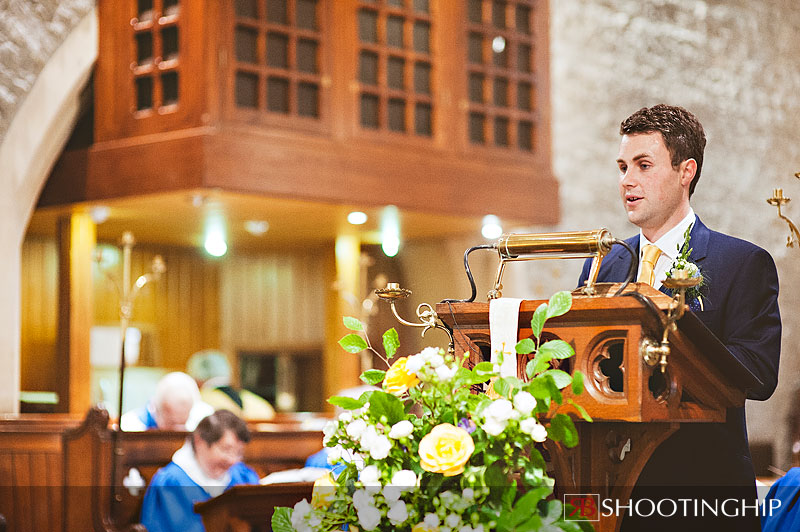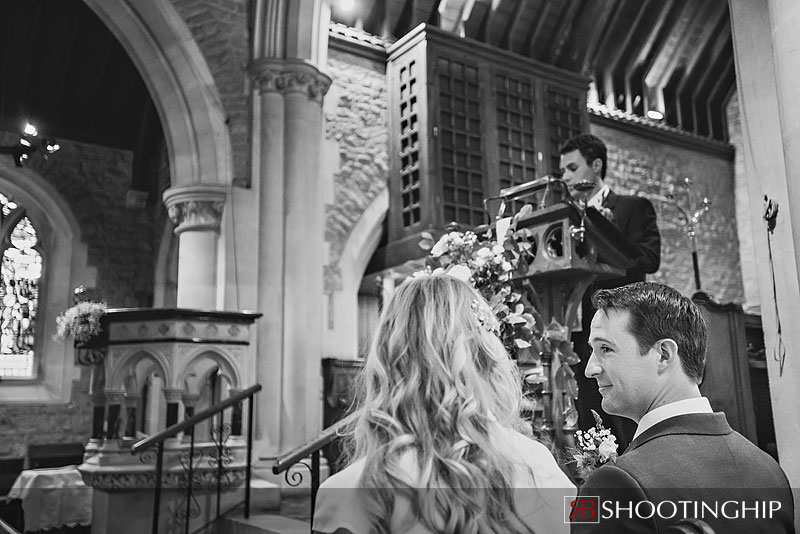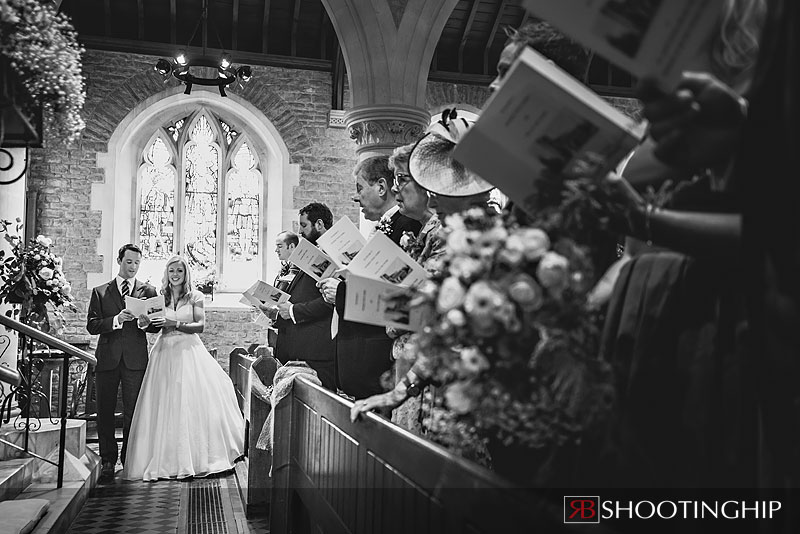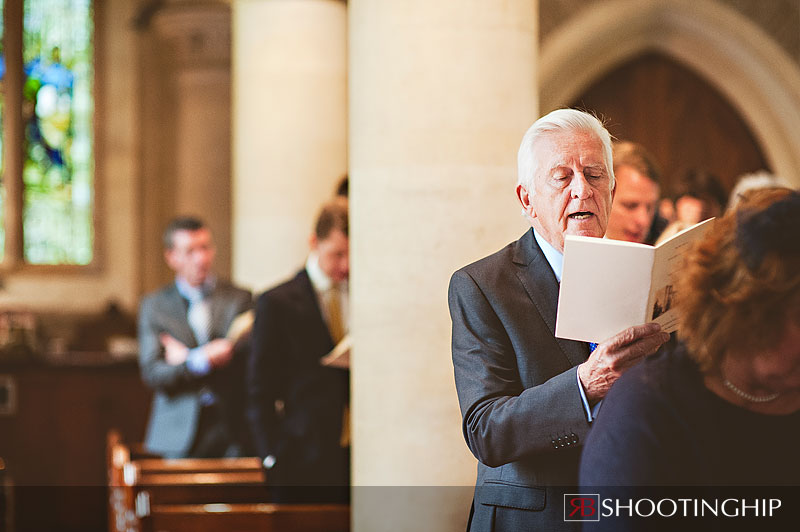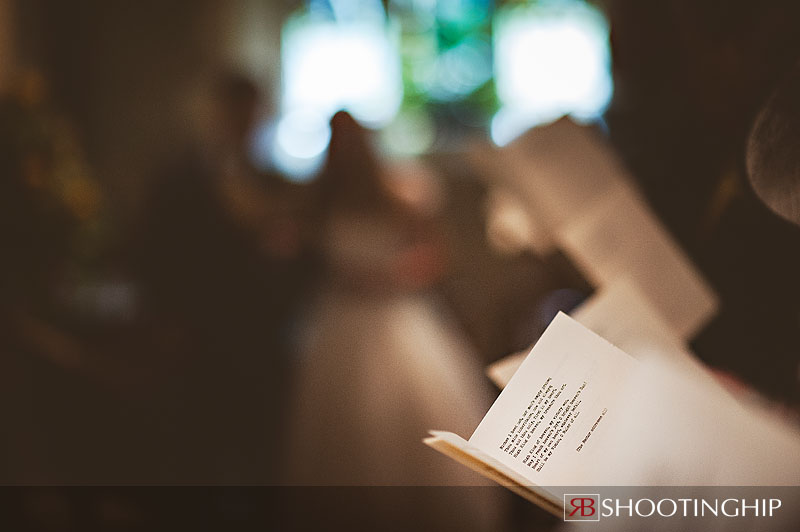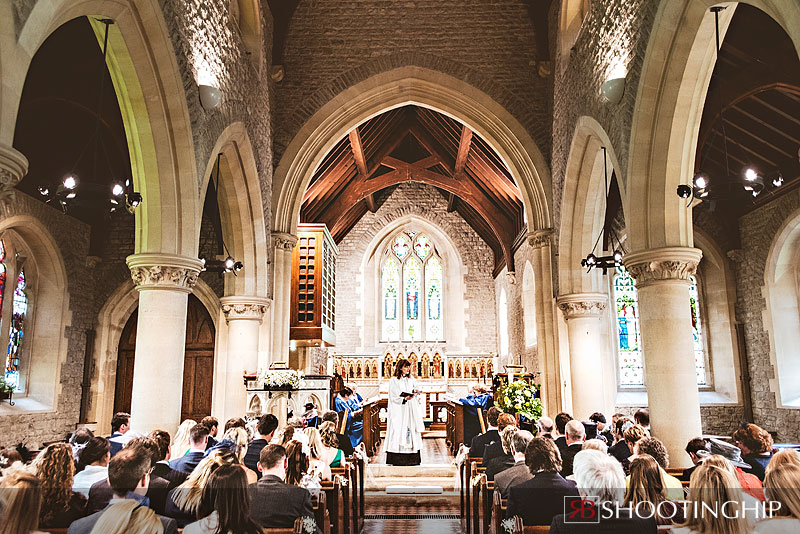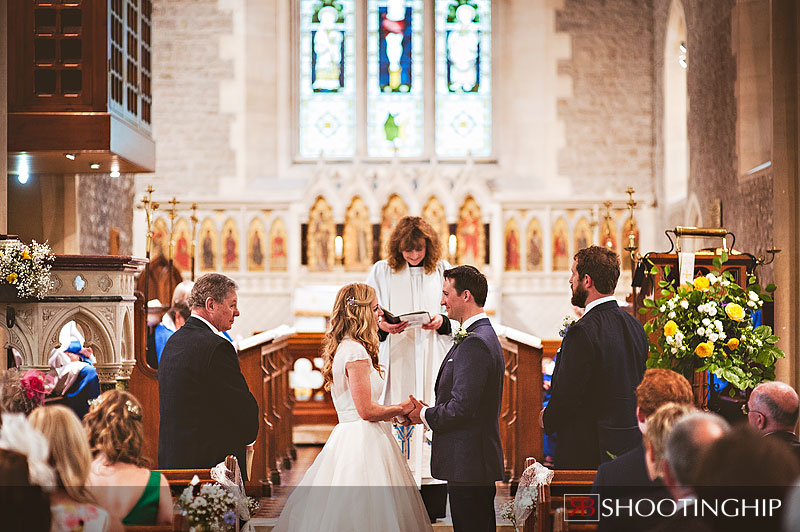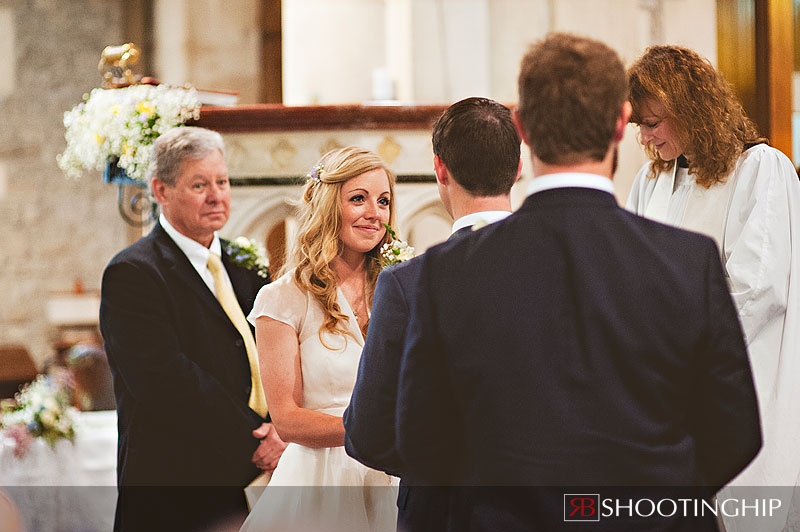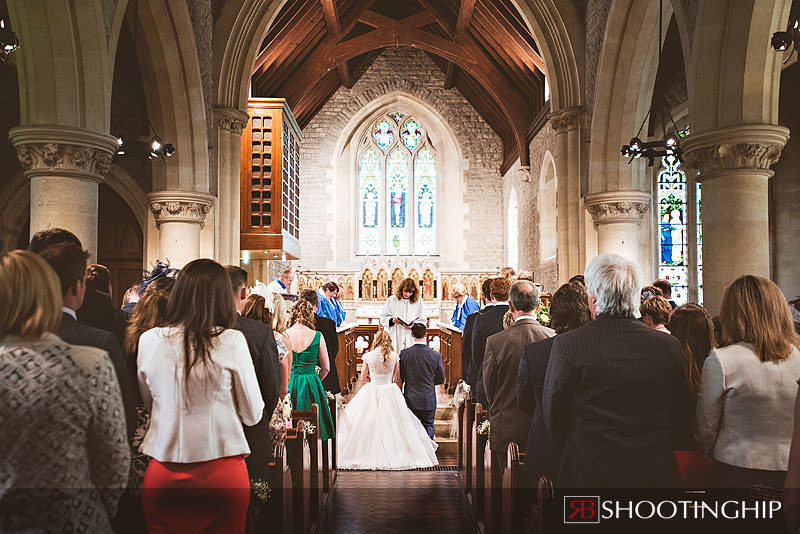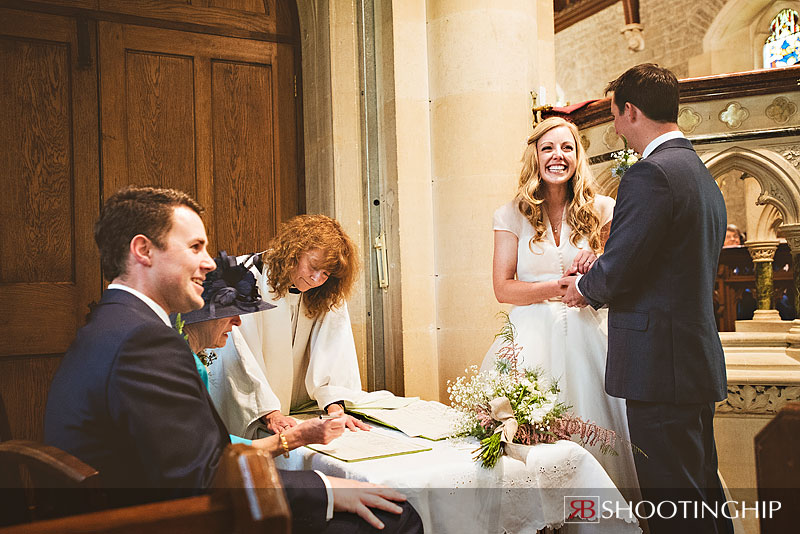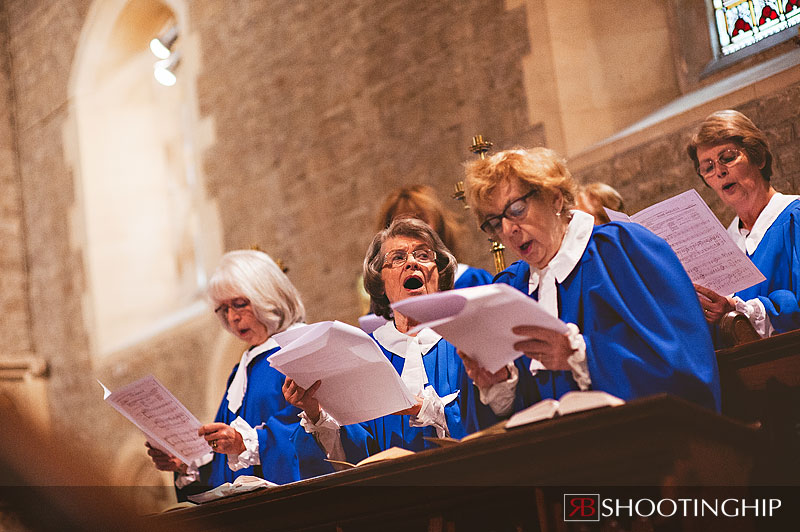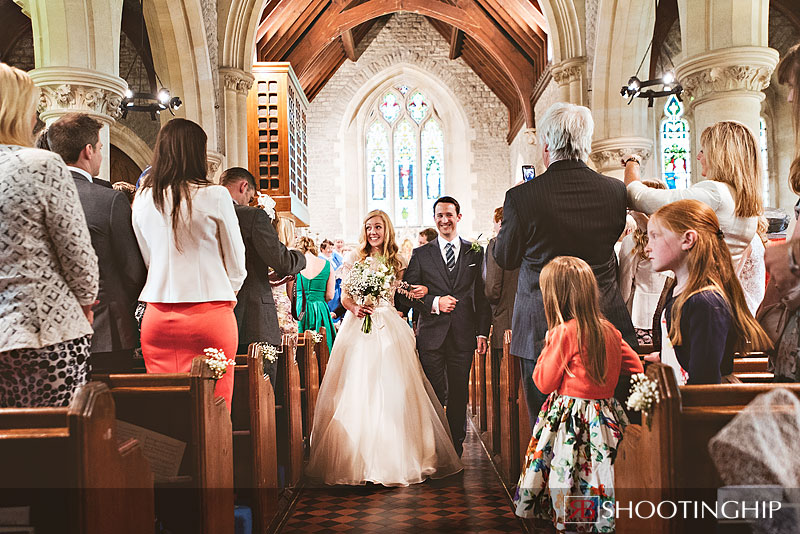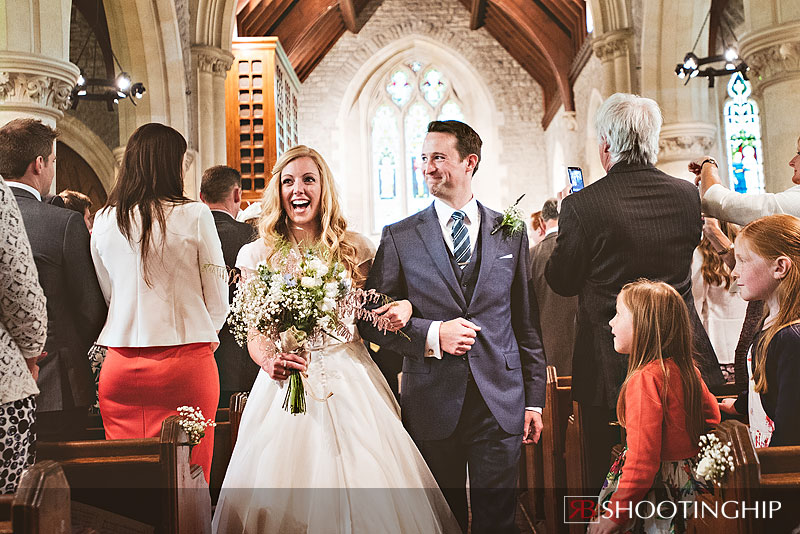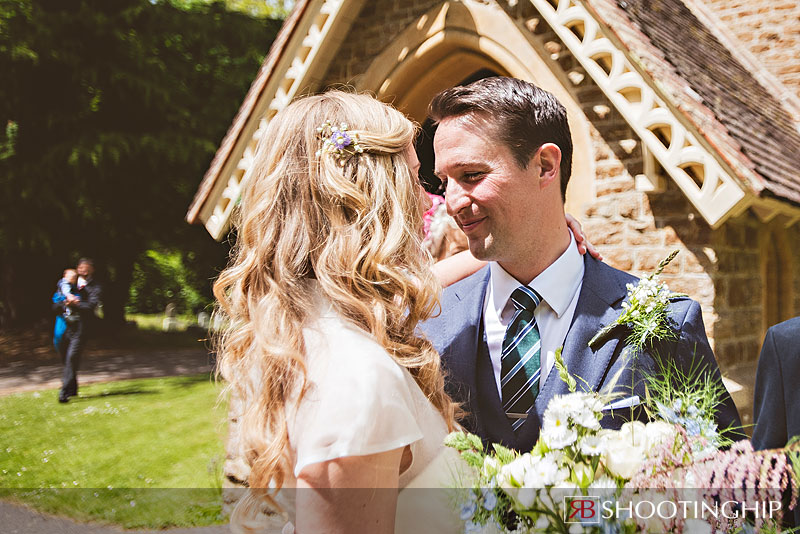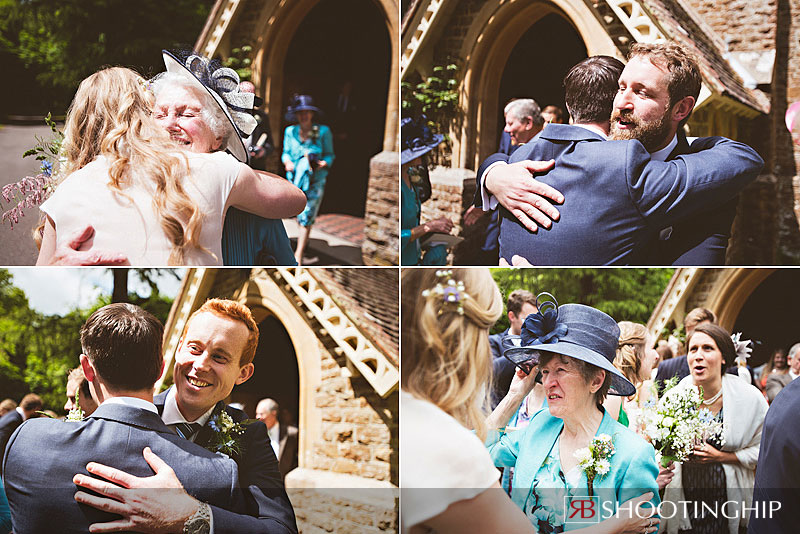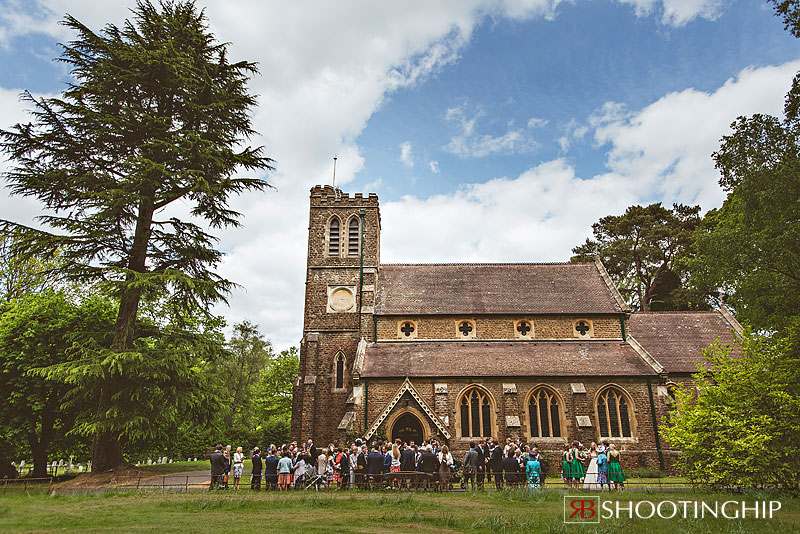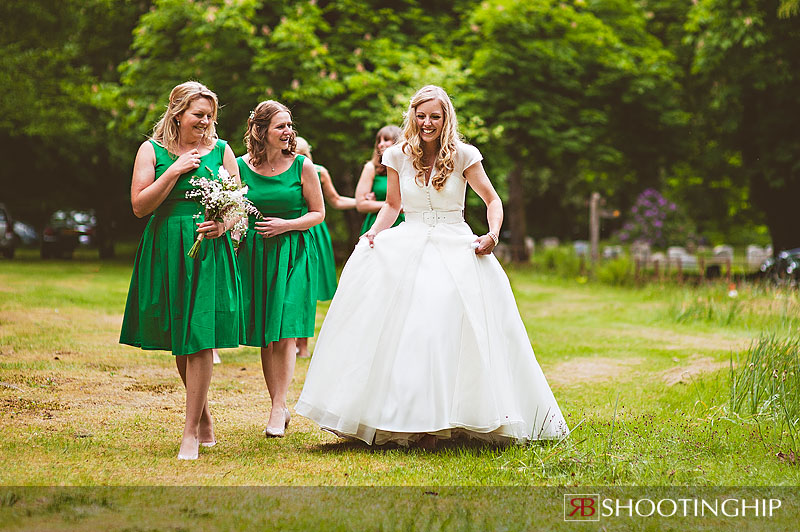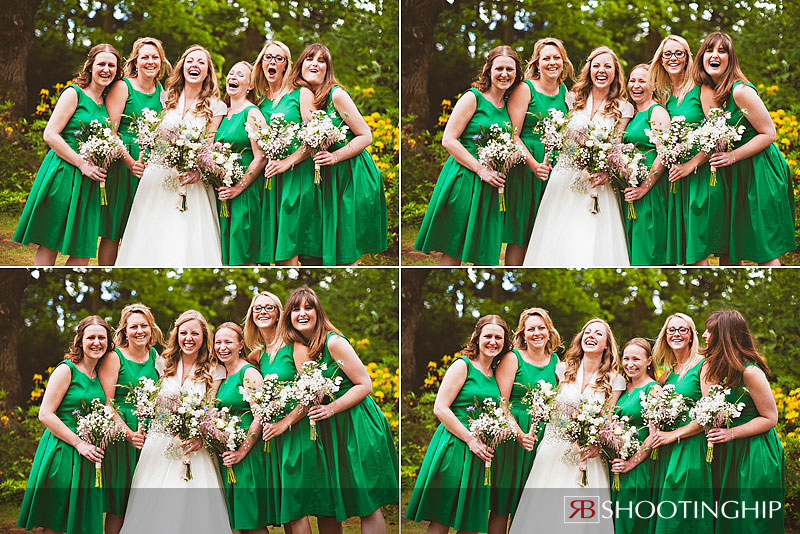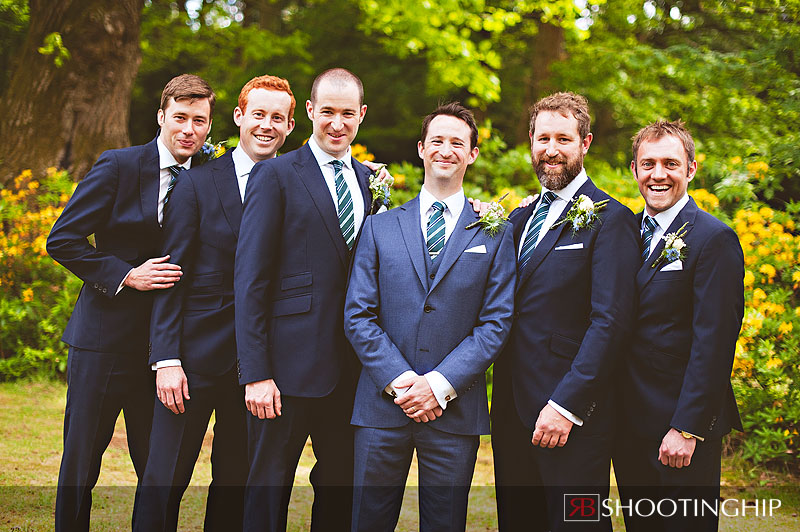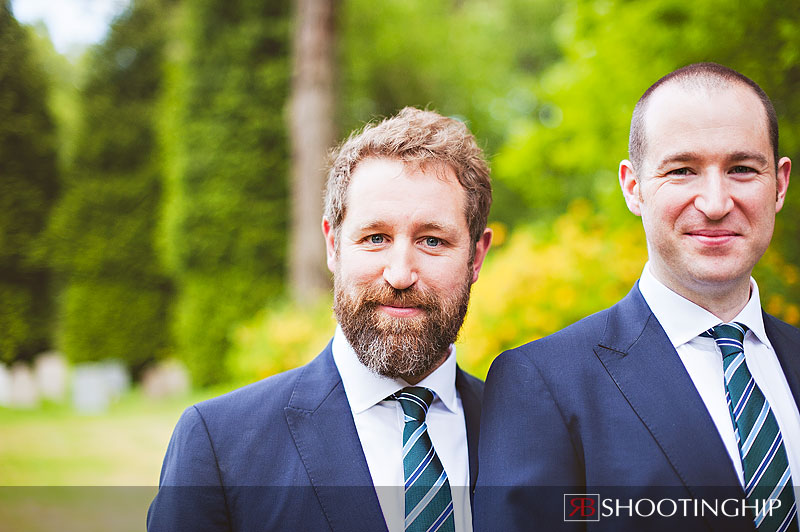 OK…so "Dave's" brother's doppleganger is Chris O'Dowd.  The guys from Bridesmaids and The IT Crowd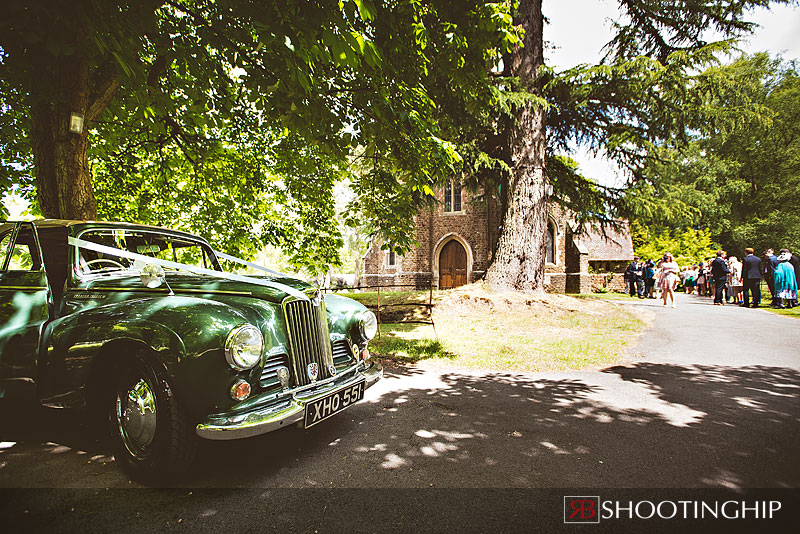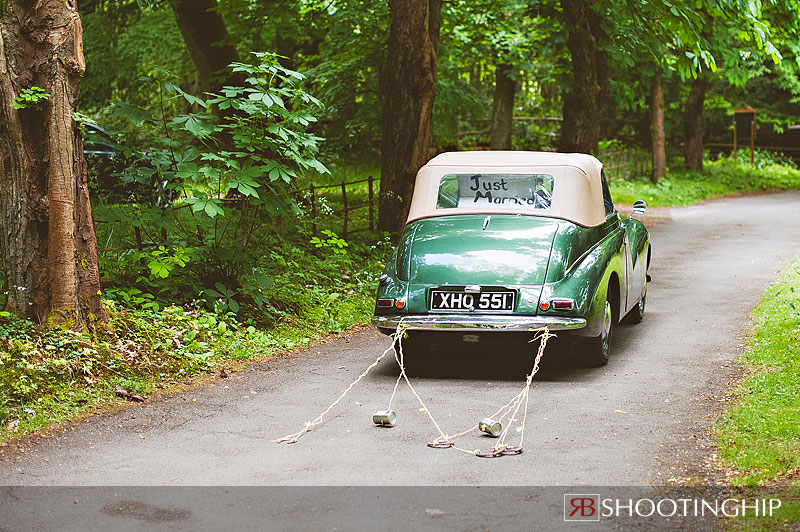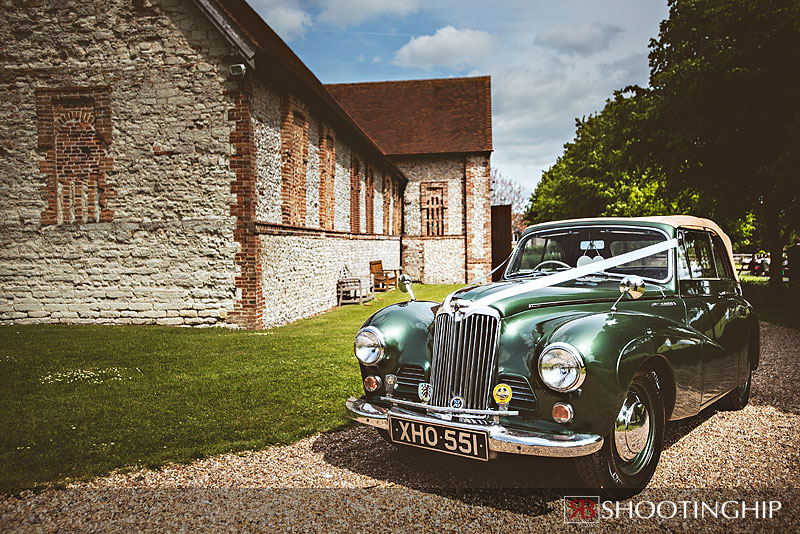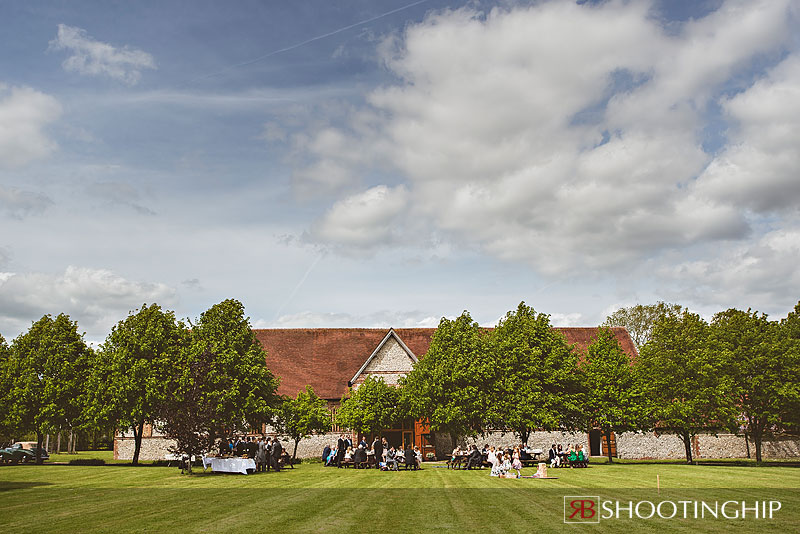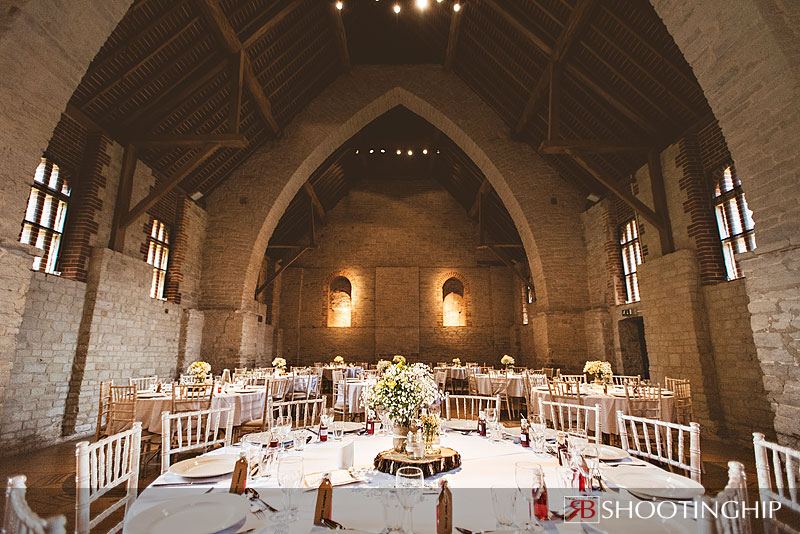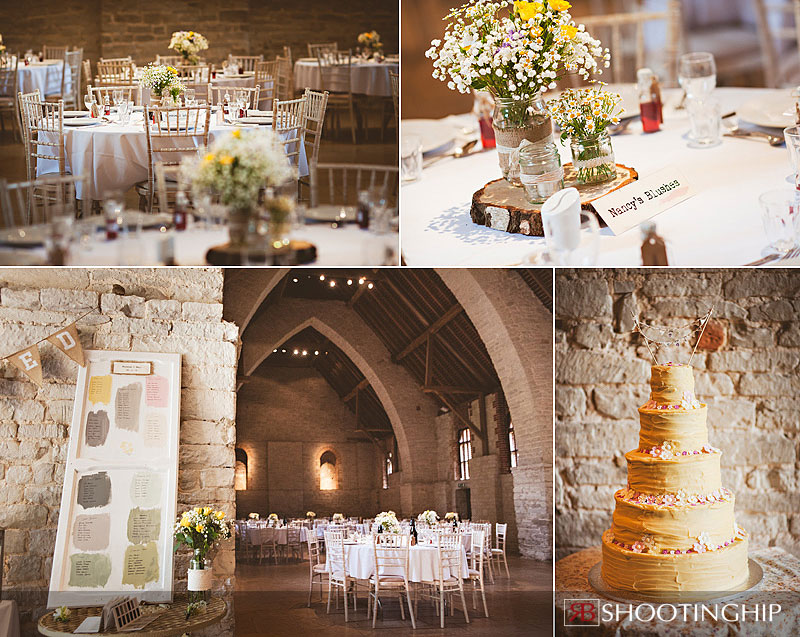 I've seen some cool table names.  This one was awesome.  Farrow and Ball colours!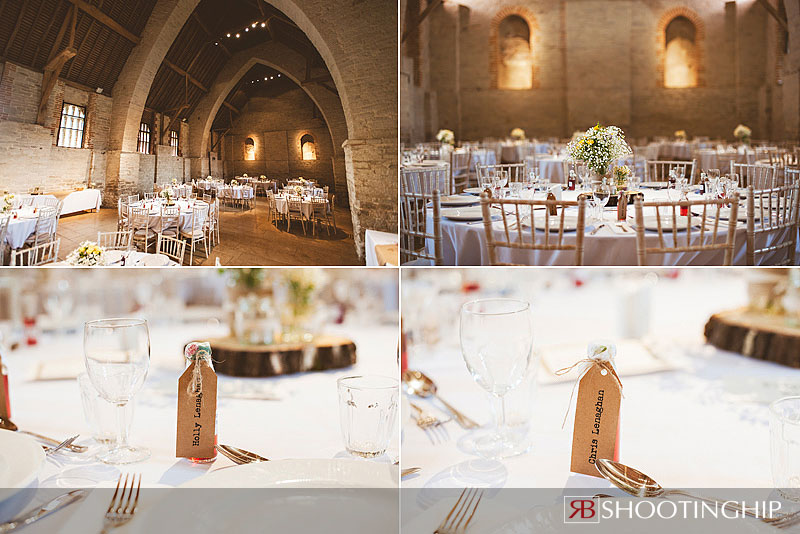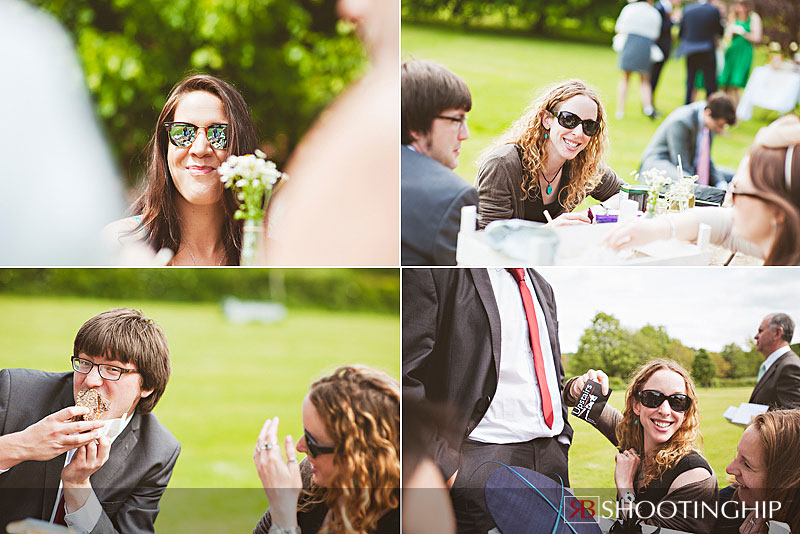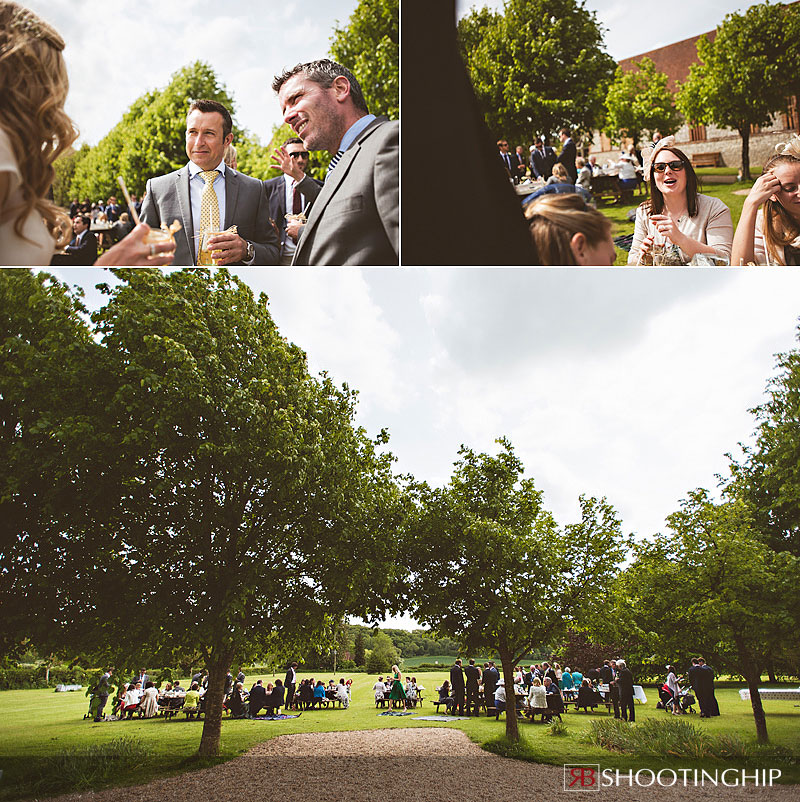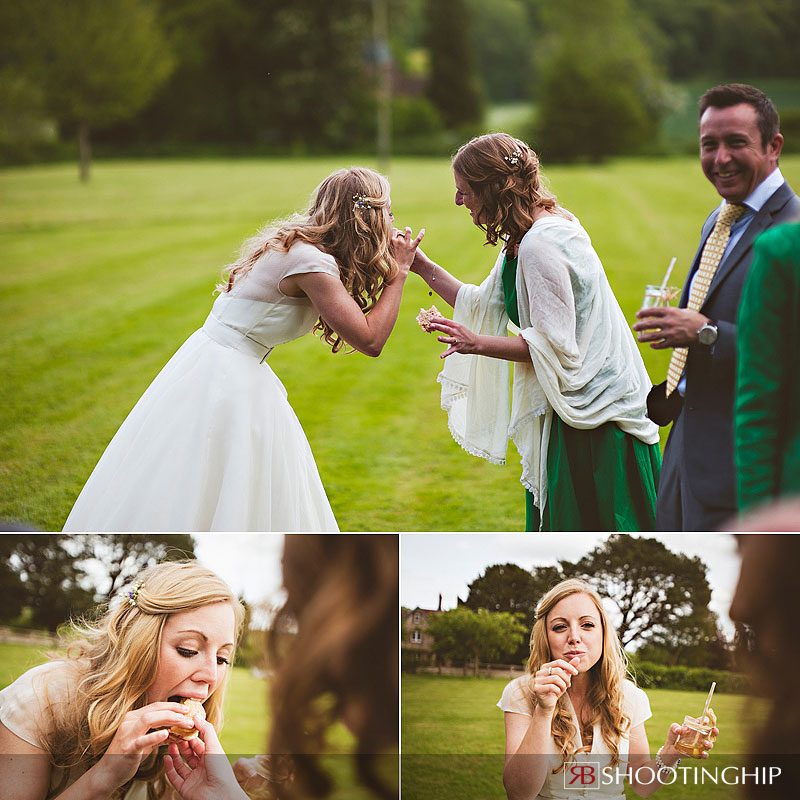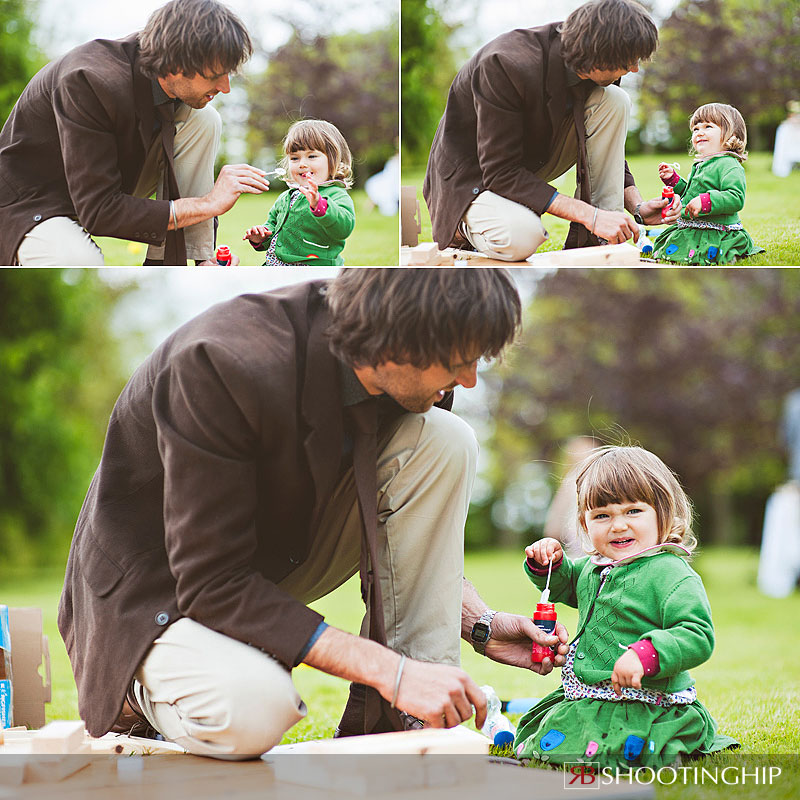 Learning a lesson early on!  Don't eat bubble liquid!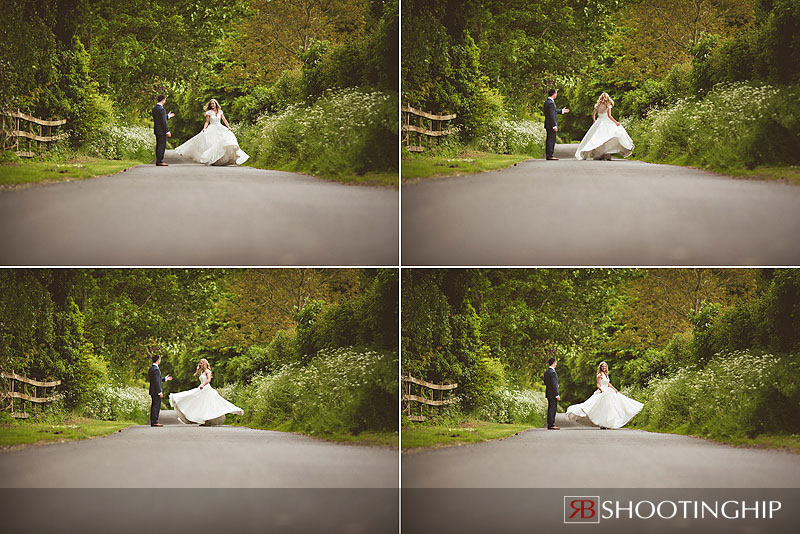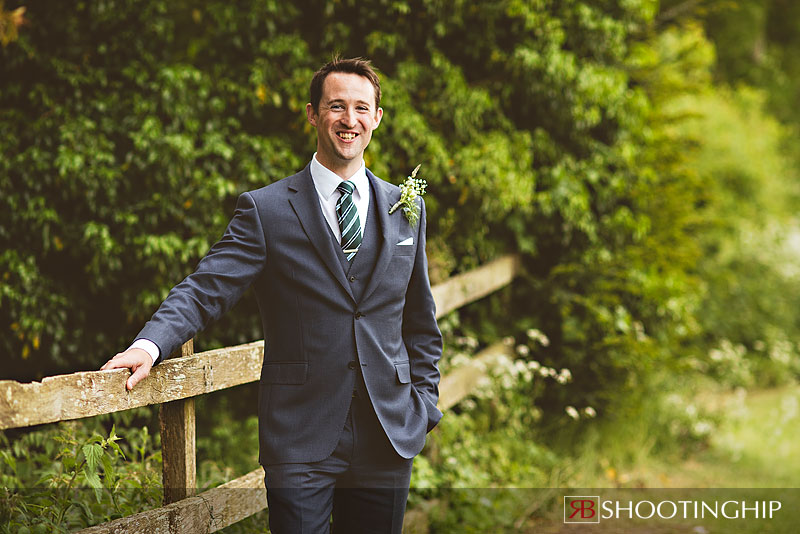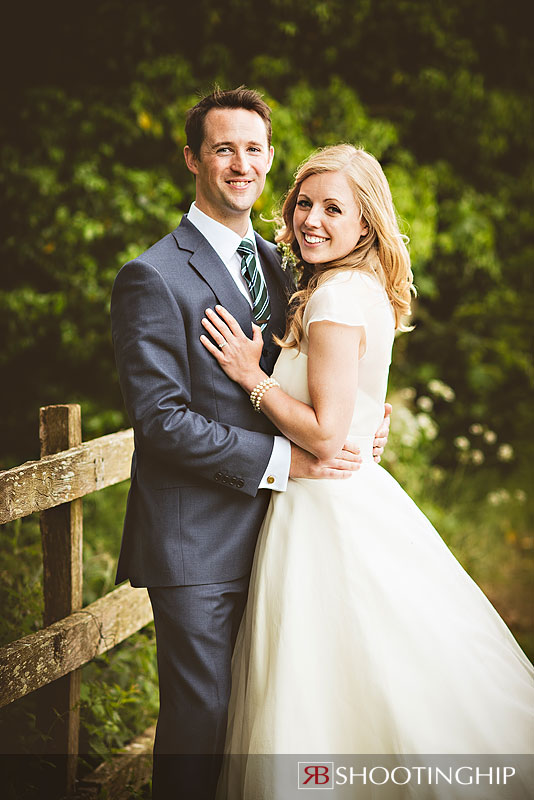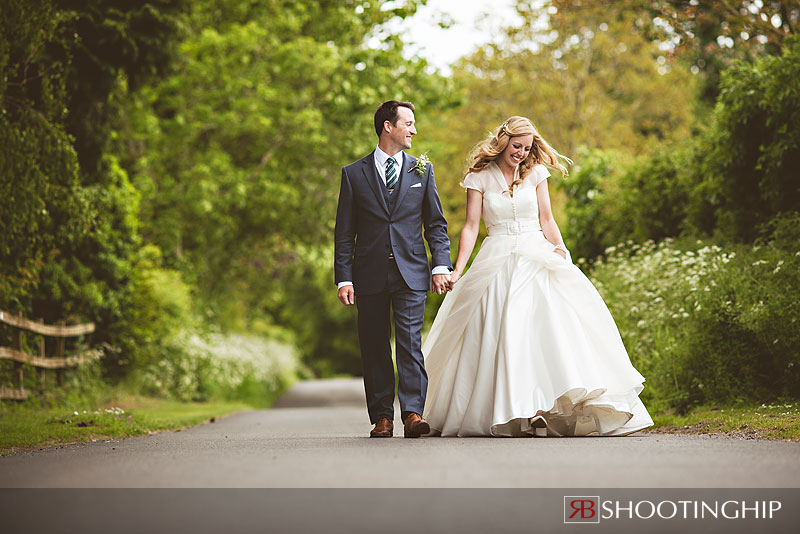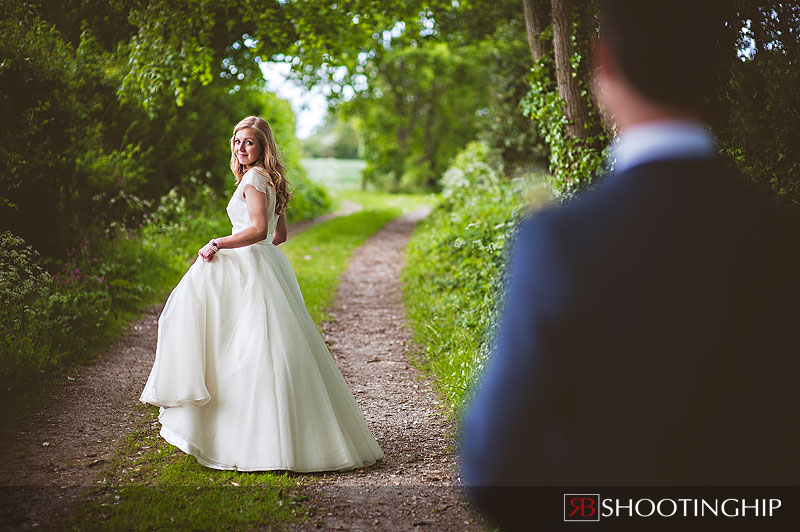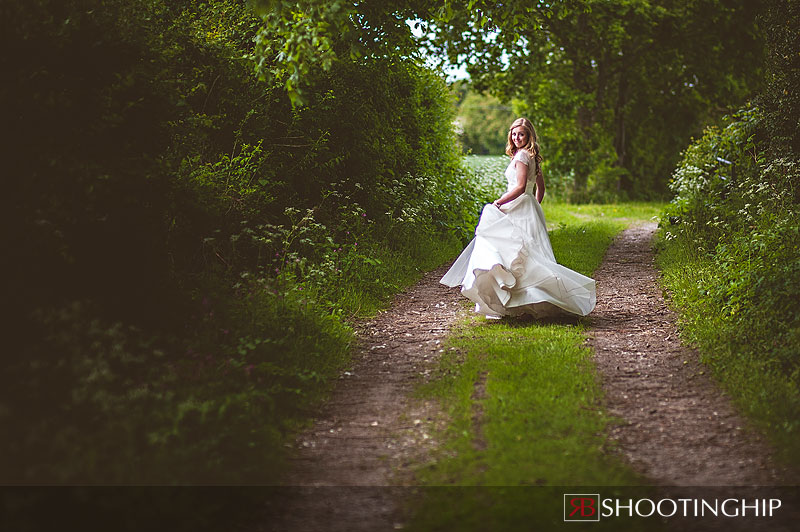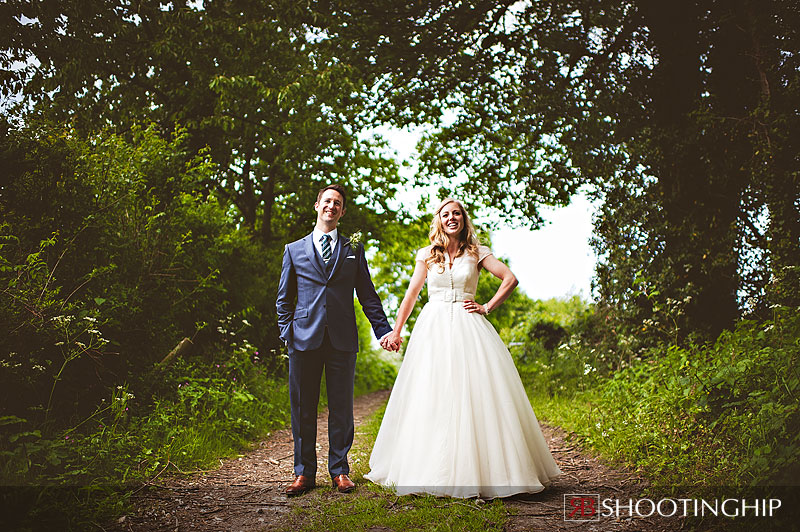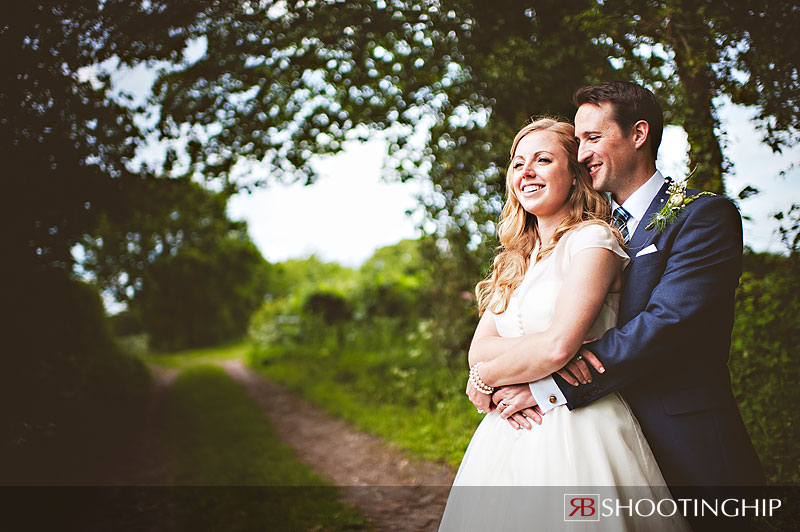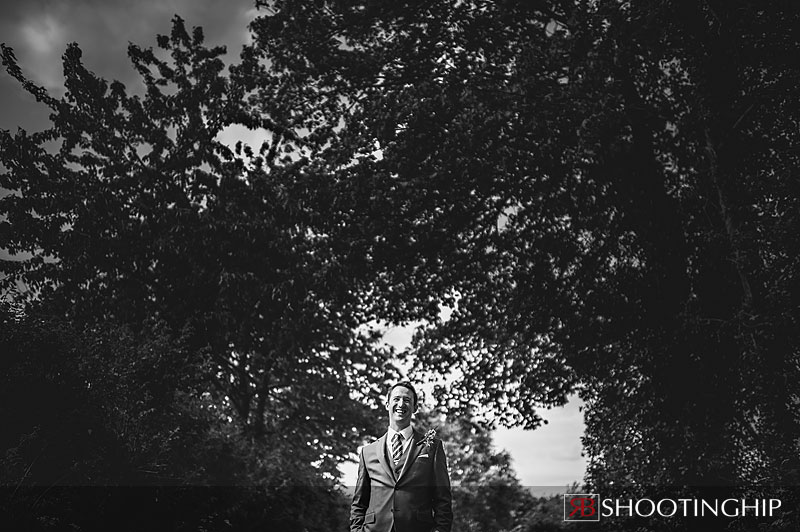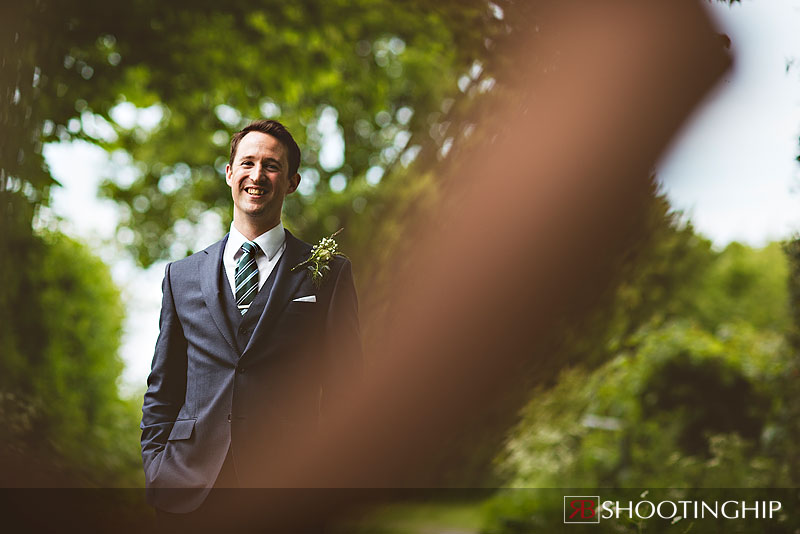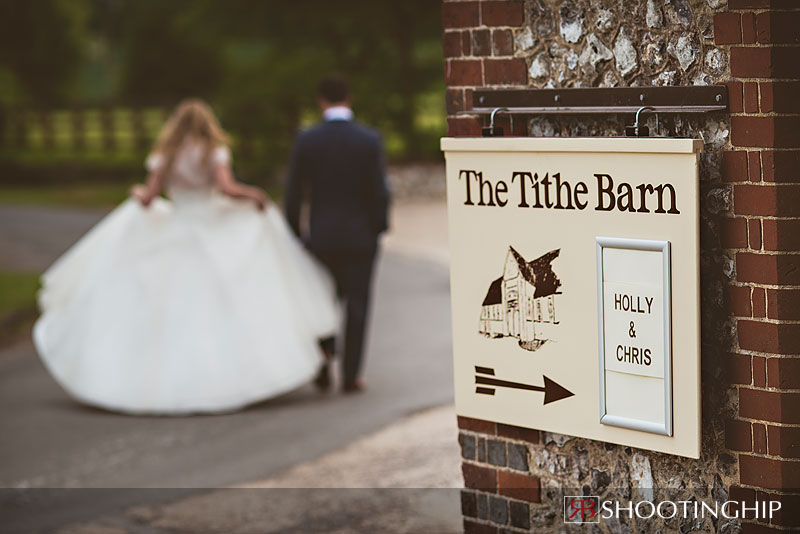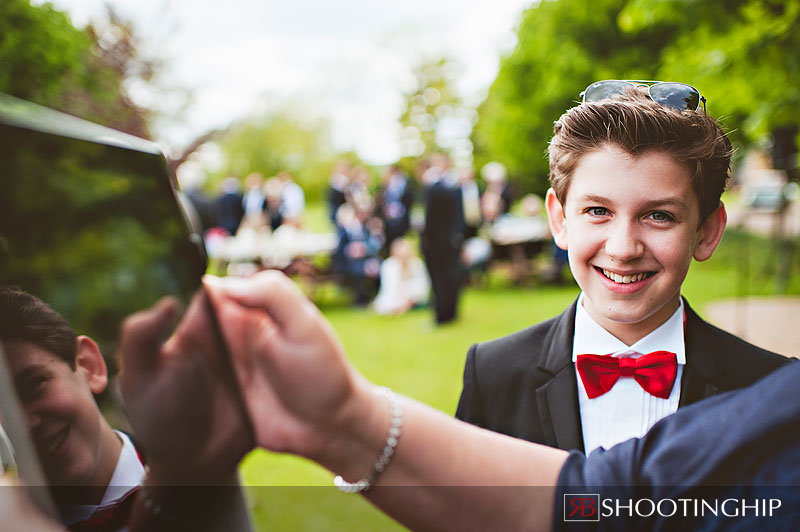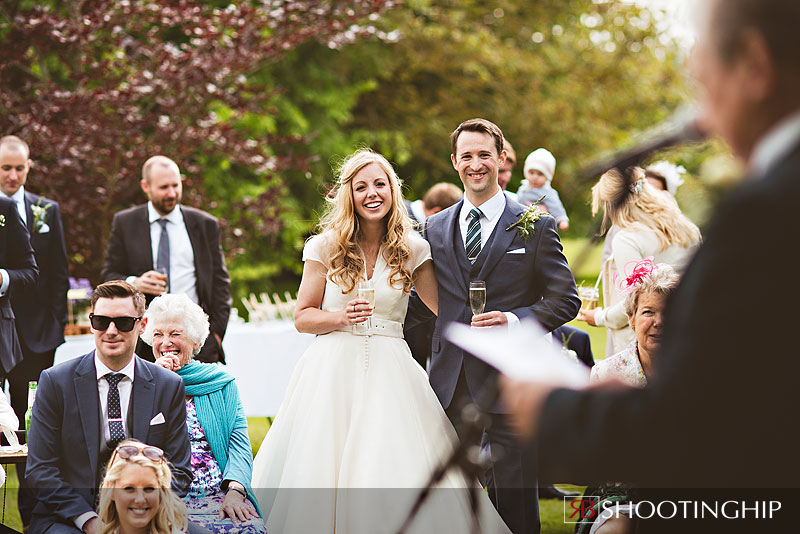 50 weddings at Tithe Barn!  My first outdoor speeches.  Brilliant!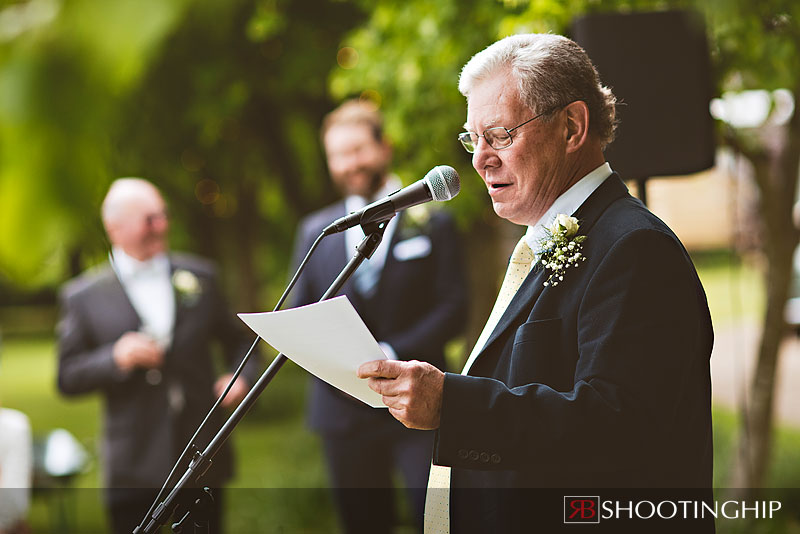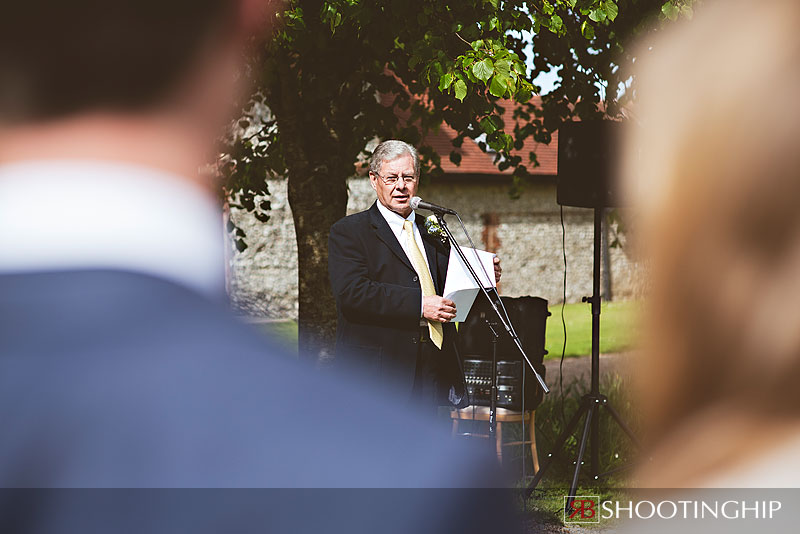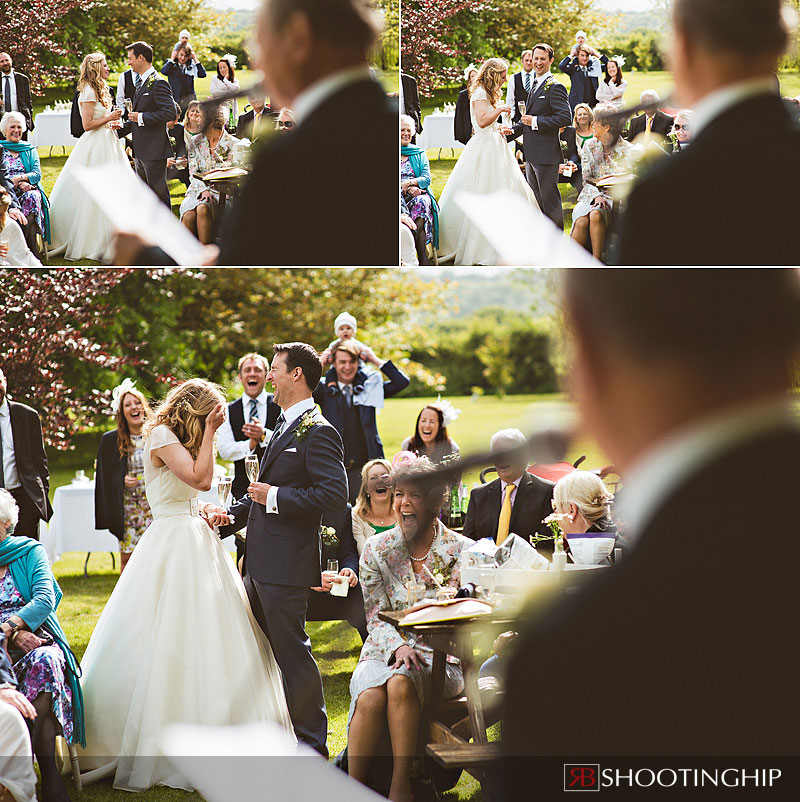 The moment he revealed that the person in front is the most likely to murder them! (statistically)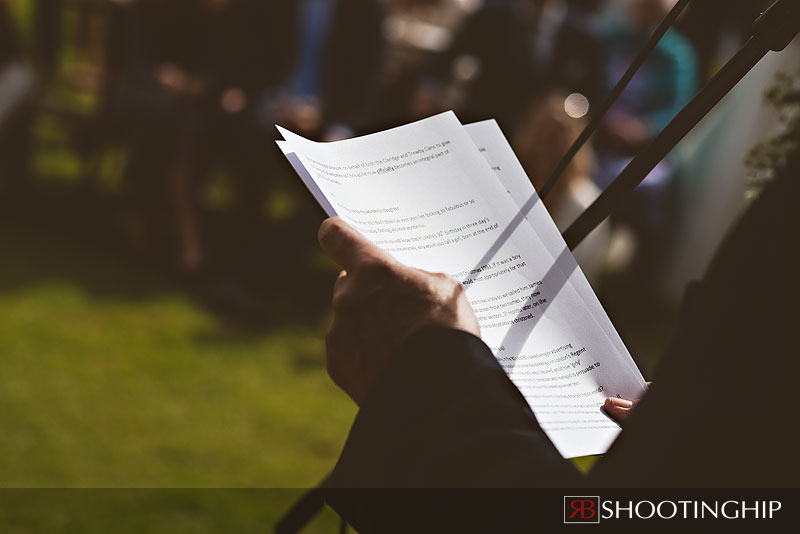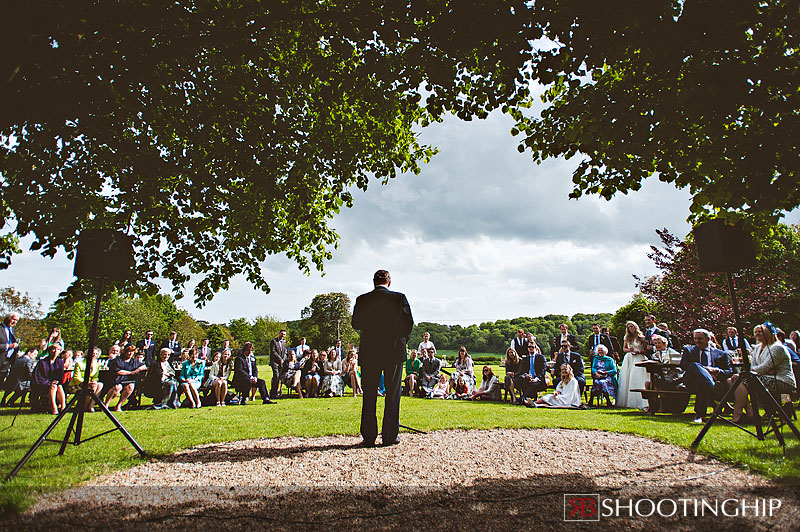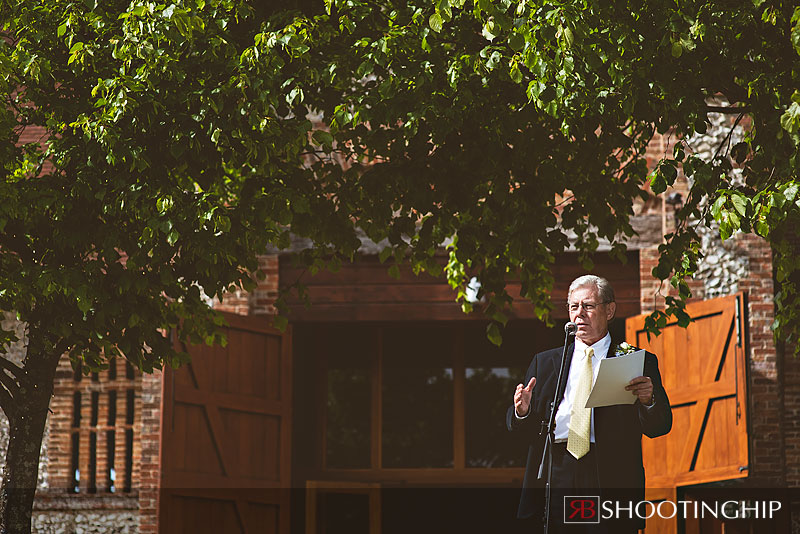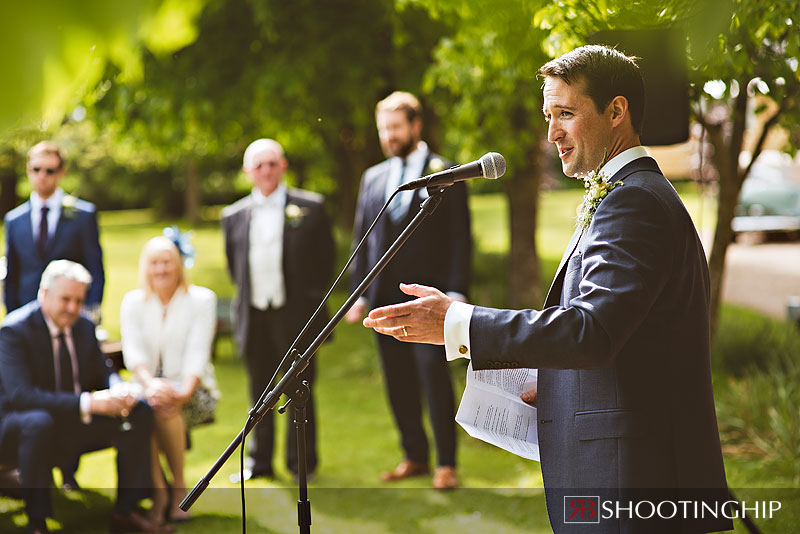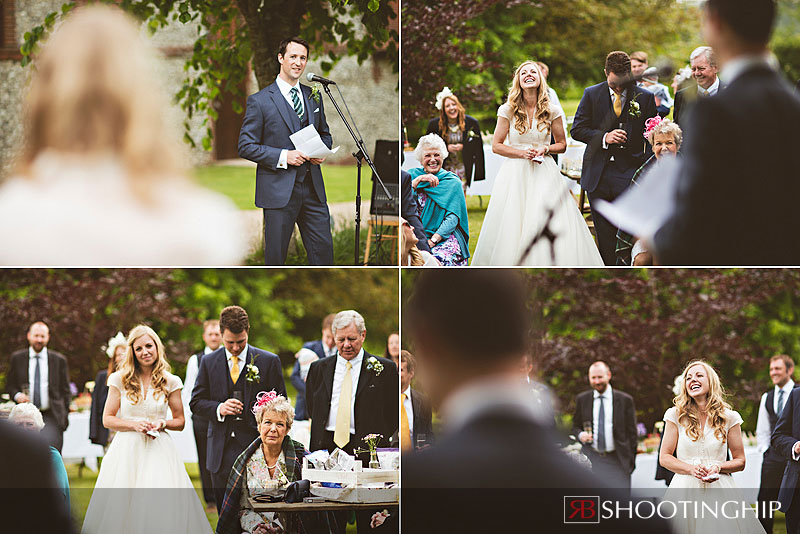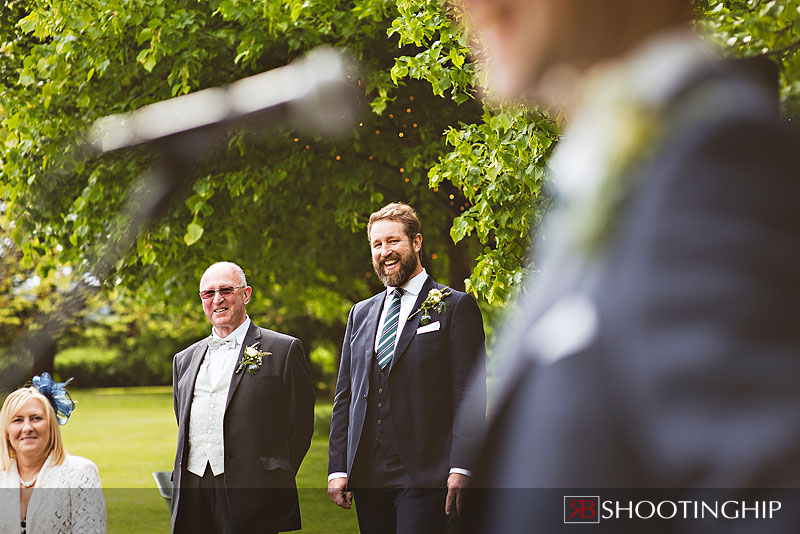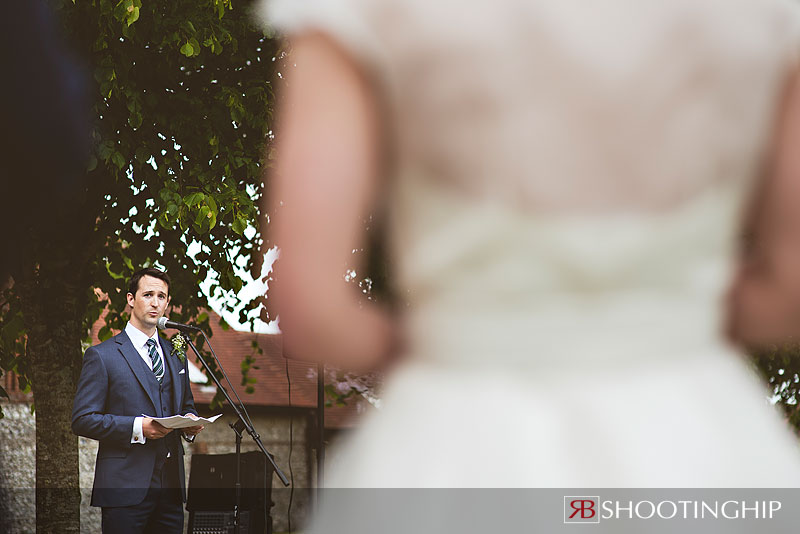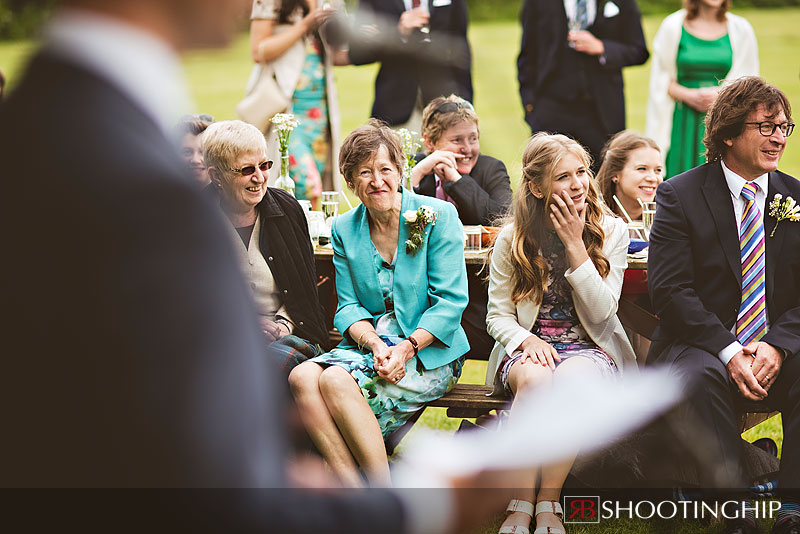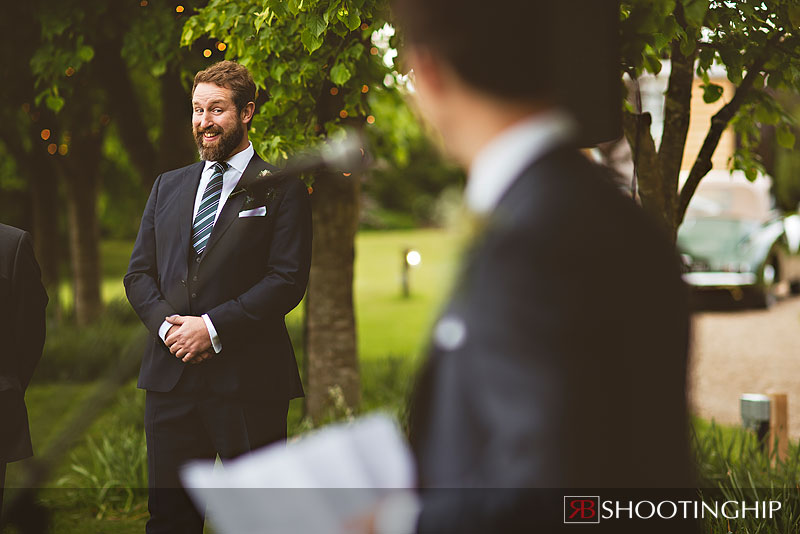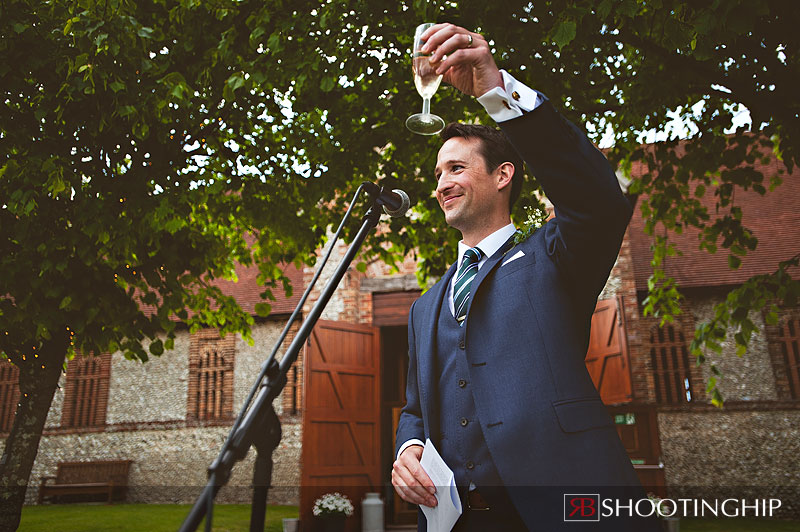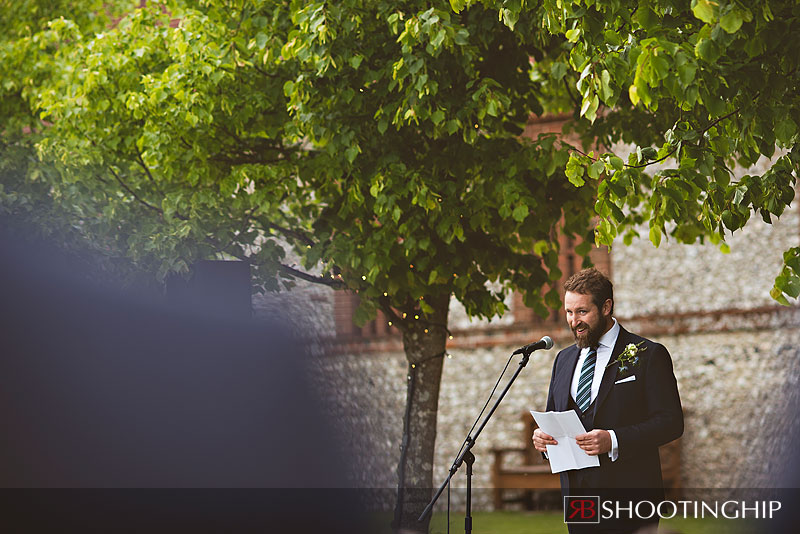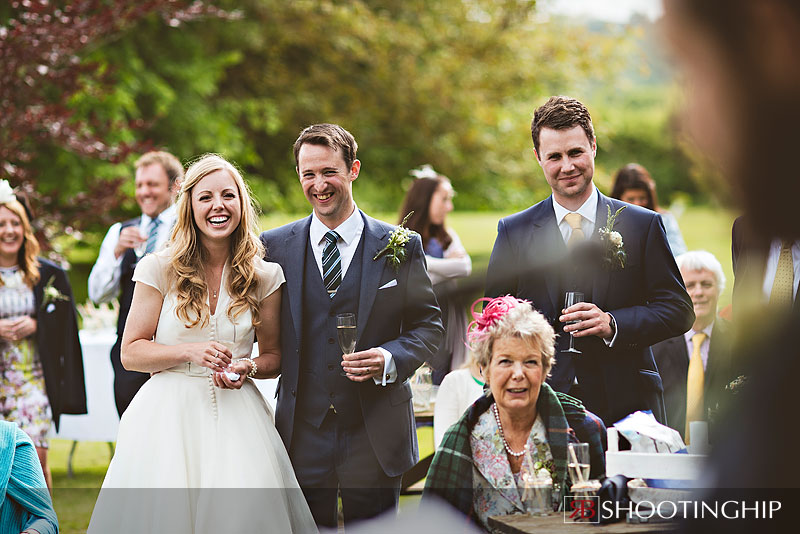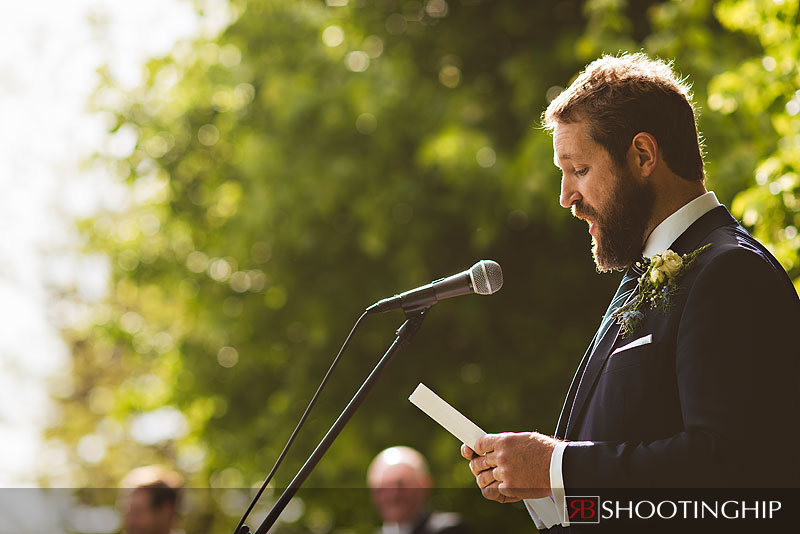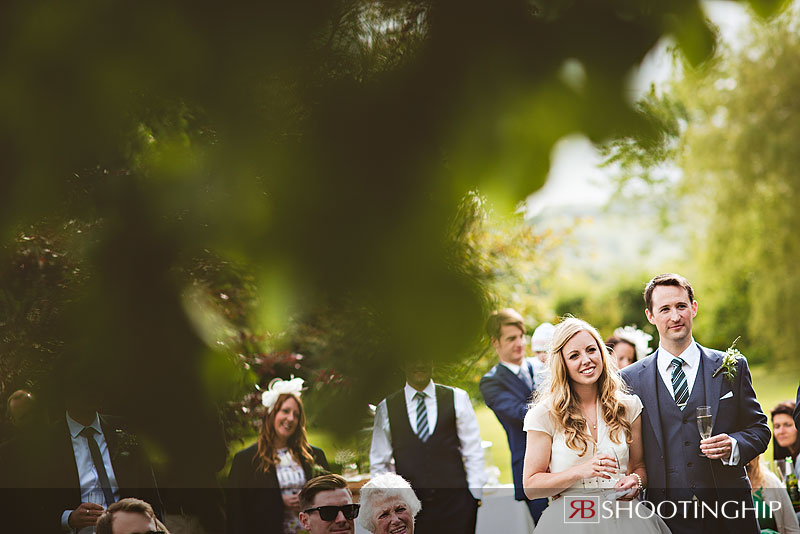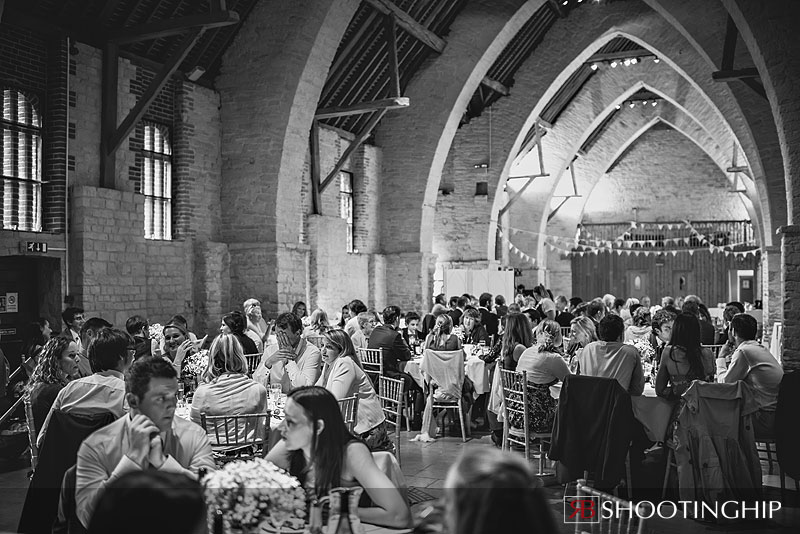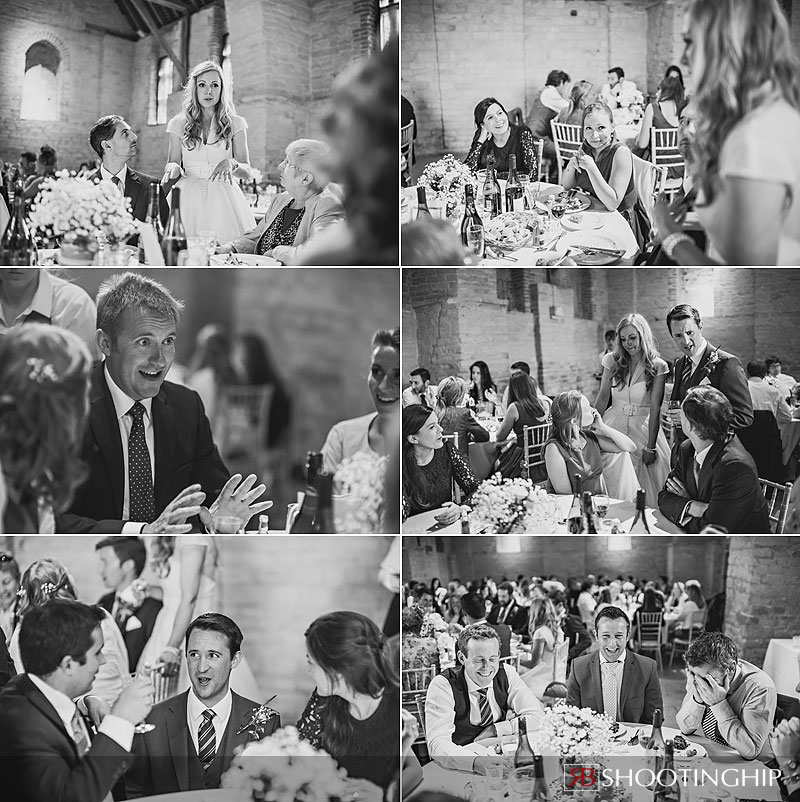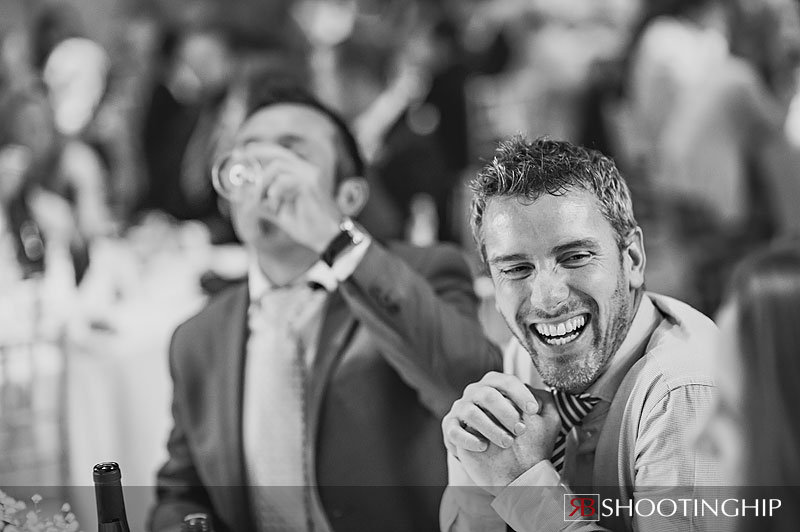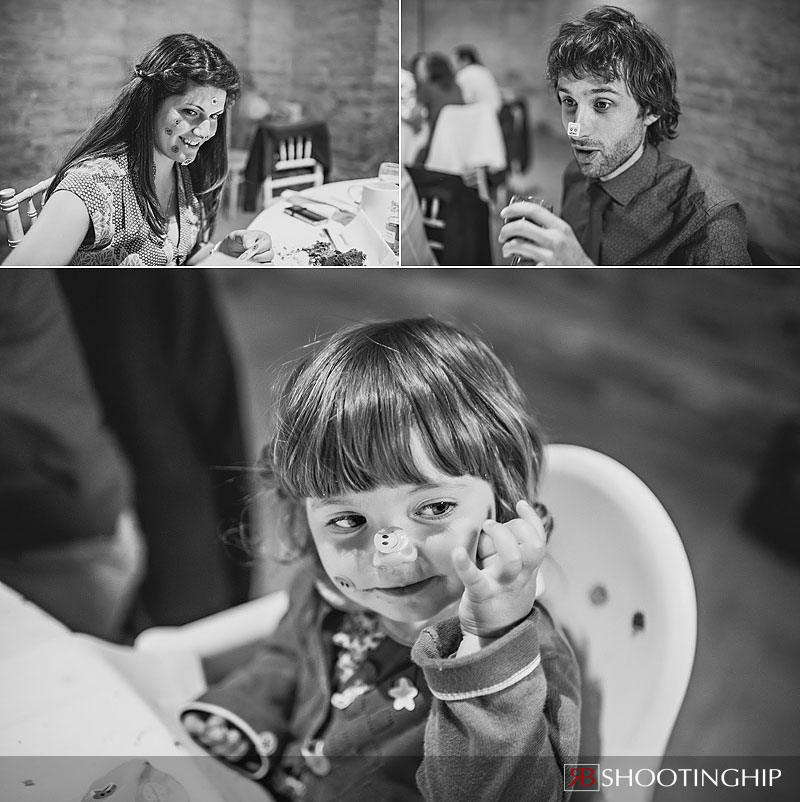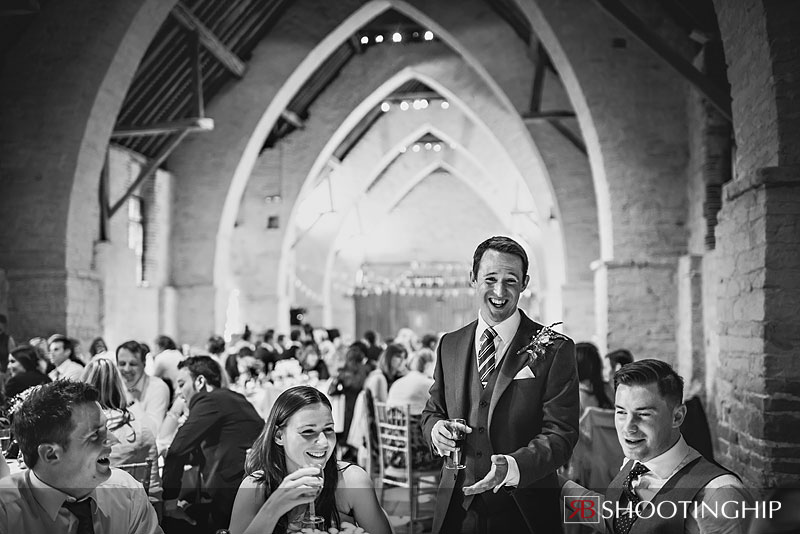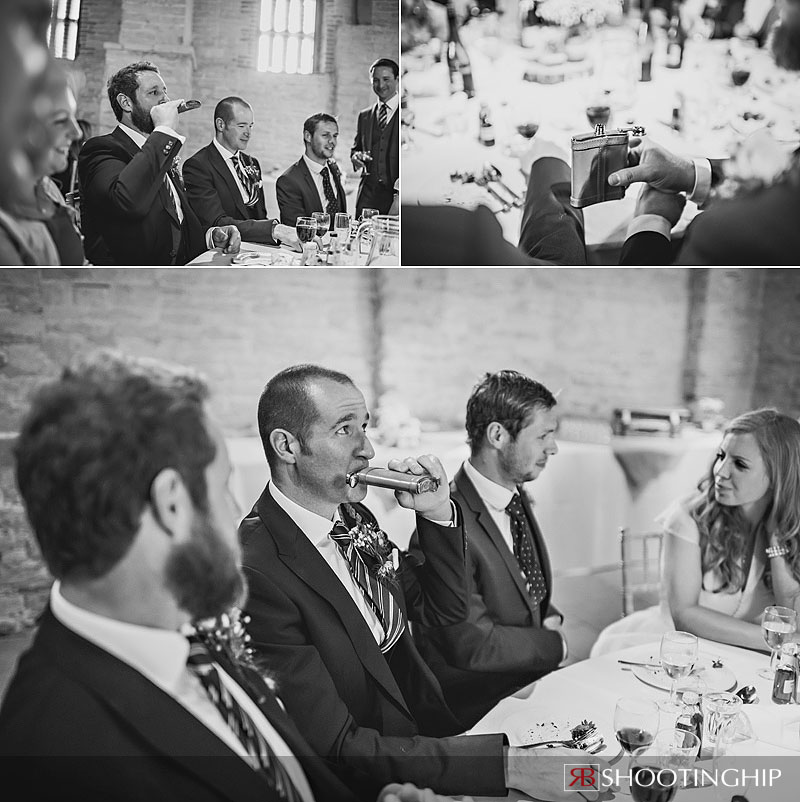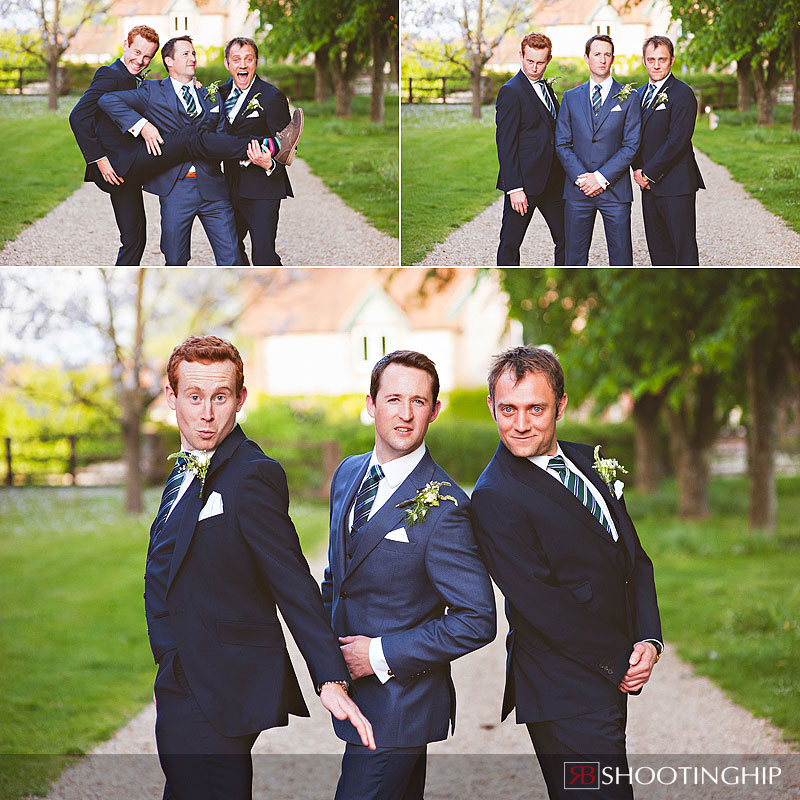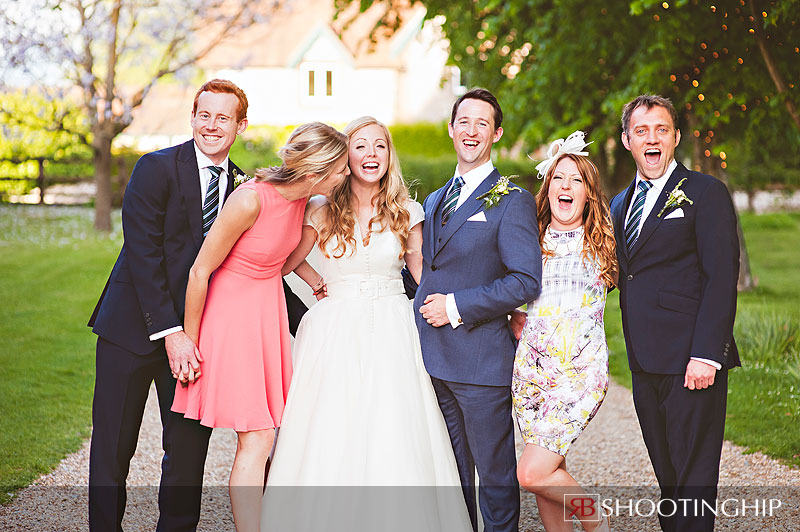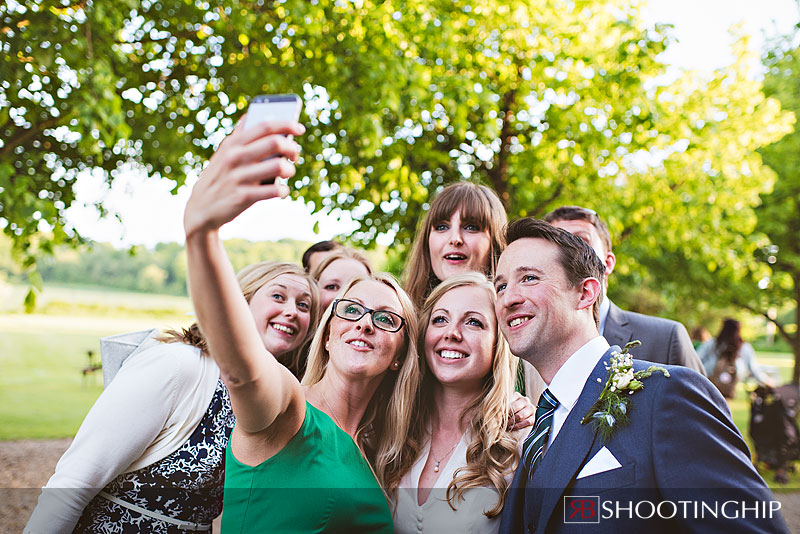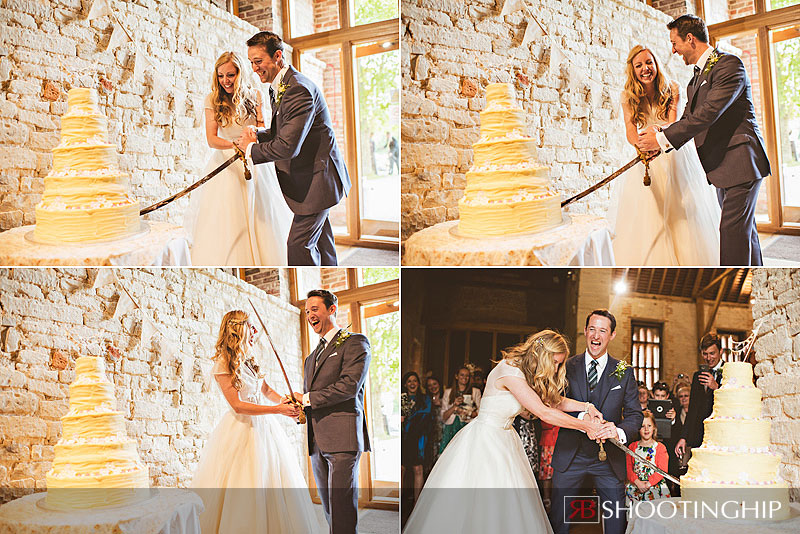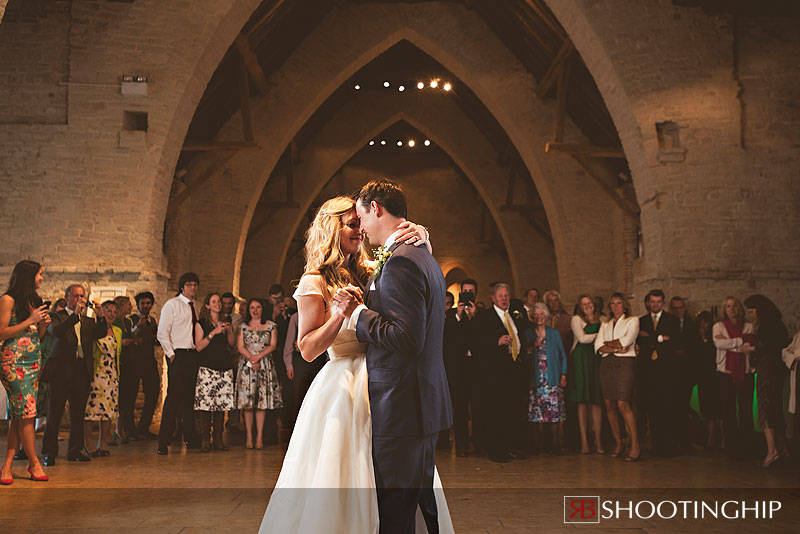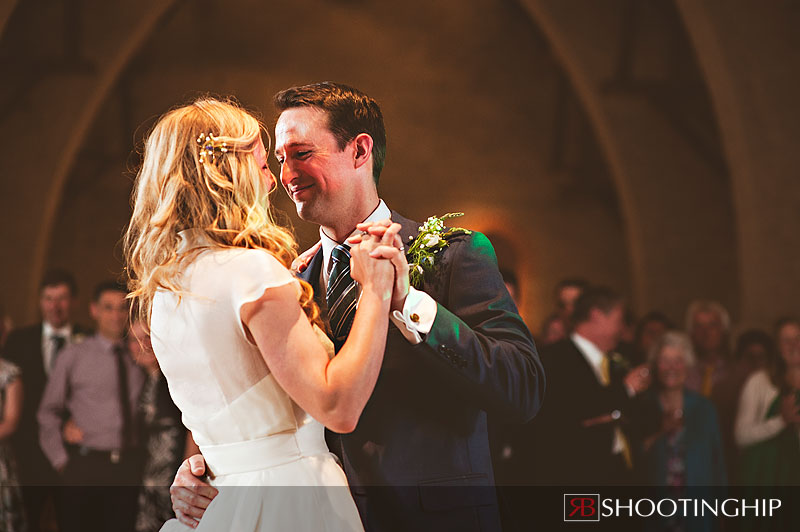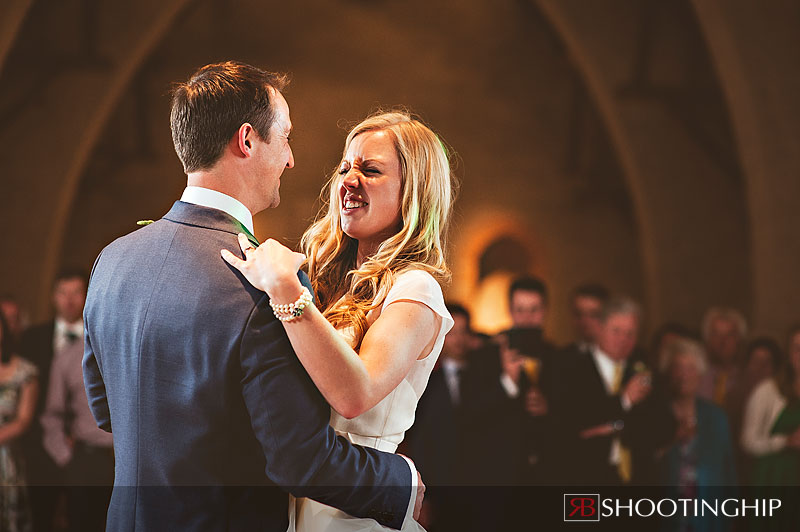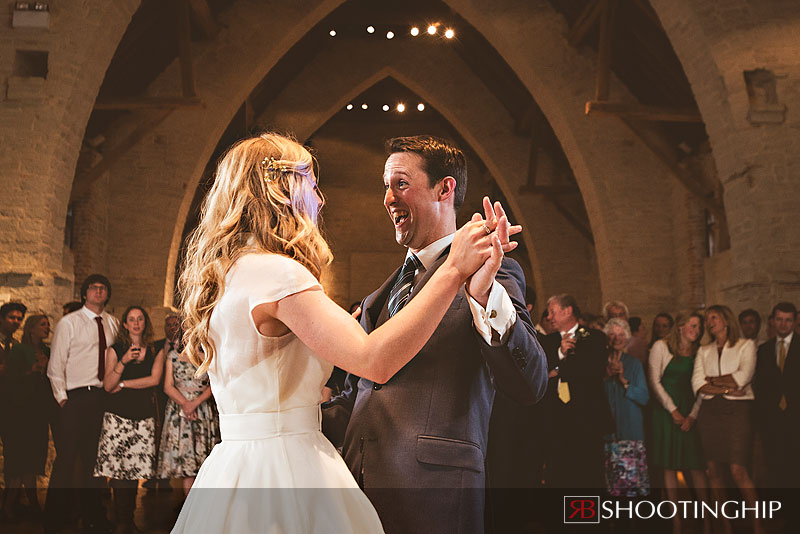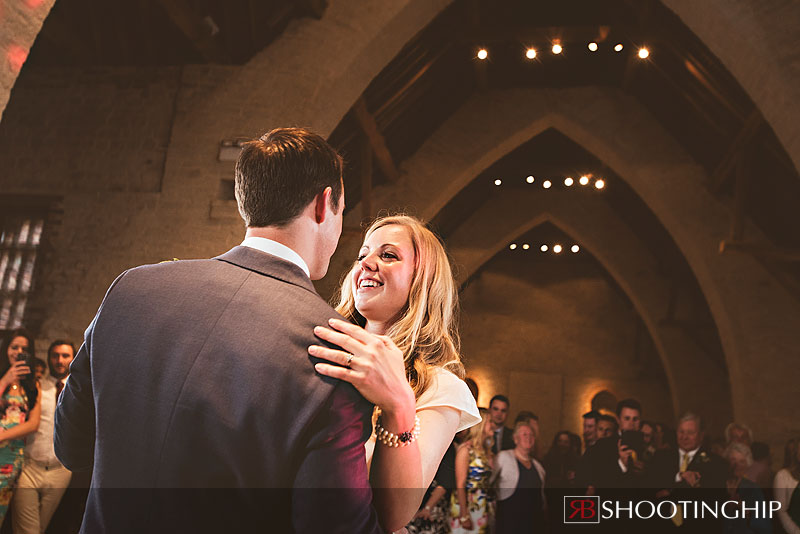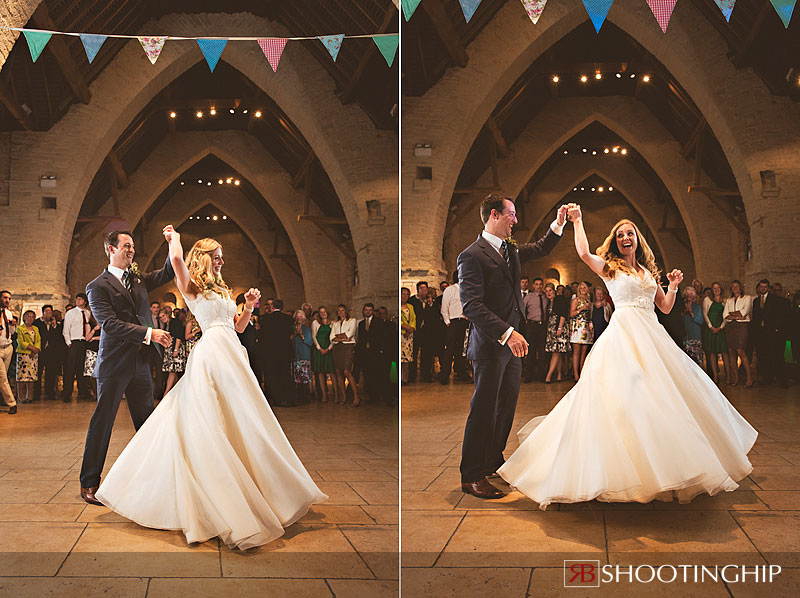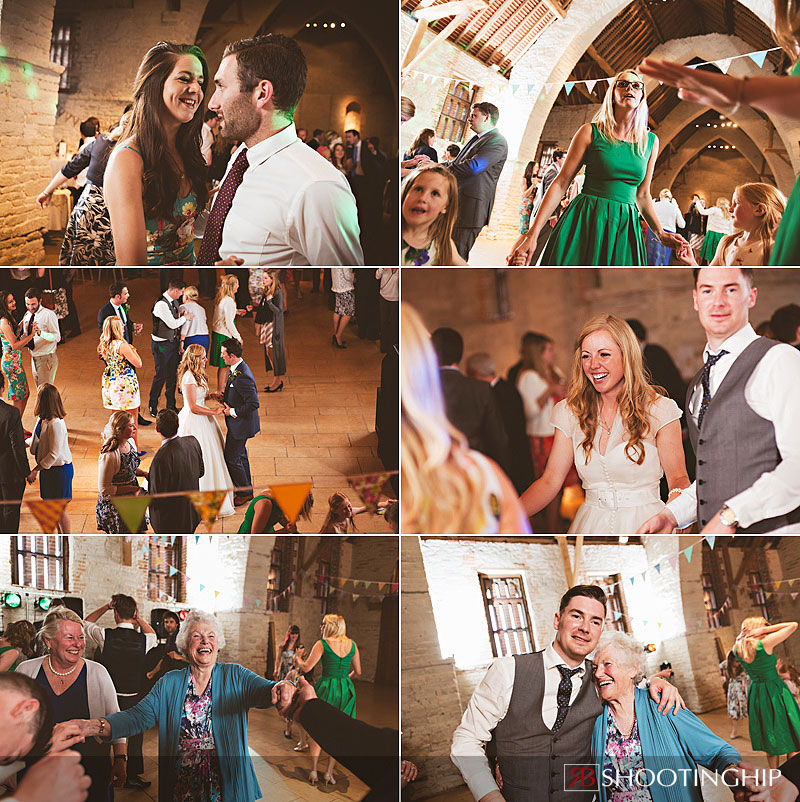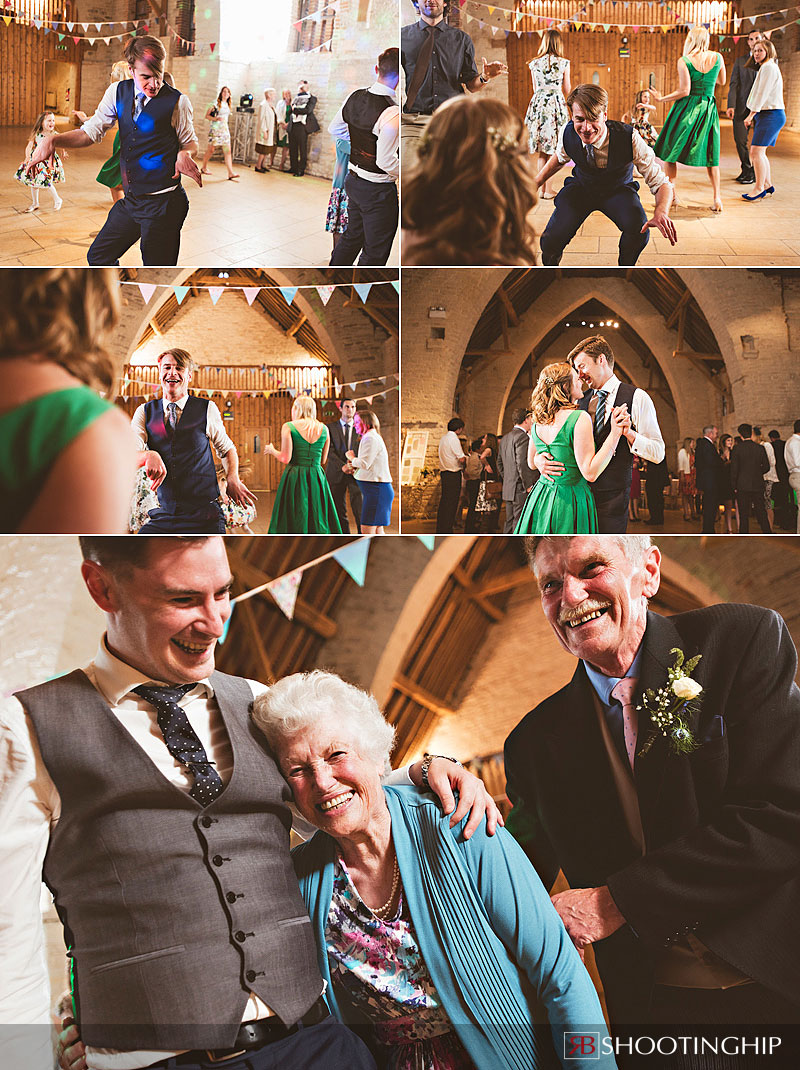 https://www.shootinghip.com/wp-content/uploads/2016/09/tithe-barn-wedding-photography-27.jpg
1050
1575
Rob Burress
https://www.shootinghip.com/wp-content/uploads/2019/07/f2_source-1.png
Rob Burress
2015-07-03 18:16:44
2018-05-03 14:00:04
Holly and Chris - Milland and Tithe Barn Wedding Photography