Eastern Influence
As with any profession, you sometimes find yourself visiting familiar places with familiar scenes.  None more familiar than Tithe Barn for me.  Being a professional means that you look past the familiar, look for the underlying story and accent the unique qualities that made the day unique.  To see a wedding as being more than just a sequence of events but a narrative in a couple's most important day.
In my time as a Hampshire wedding photographer I've had the pleasure of working a number of Asian weddings.  The colour, the ceremony, the traditions all detailing a magic day.  For these weddings I've worked in large London hotels, sprawling country estates and even in India itself.  So when the opportunity to blend a bit of the East into Hampshire came up I was keen to get involved.
This was not a full Asian wedding.  It was a English Civil Ceremony with an Eastern flair.  A delight to see and exciting to see how Hardip's dress became of focal point for the Asian vibe.
I got my first taste of this when I arrived to find her and her Bridesmaids in the Bride's Room at Tithe Barn.  Hardip was already in half of her dress (those that know what these amazing dresses are comprised of will know that being only half in is in many ways equal to being in more than a English white wedding dress).  This was a great opportunity for me to capture those little details that made this wedding unique.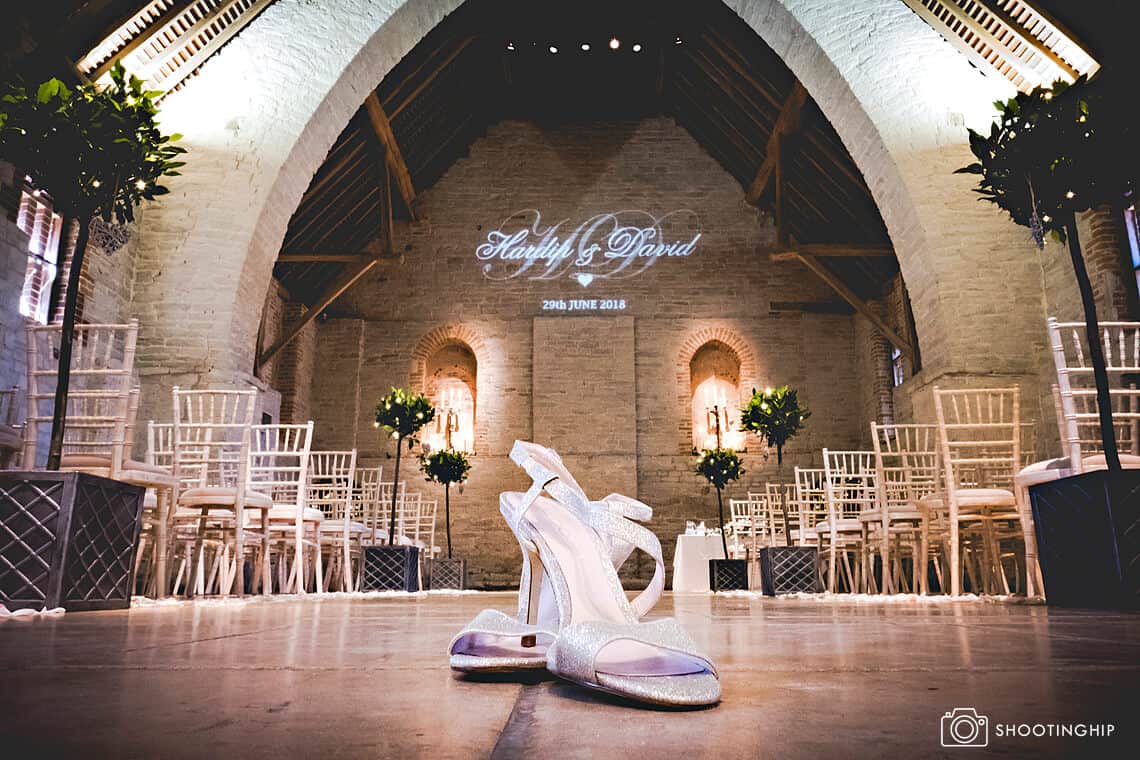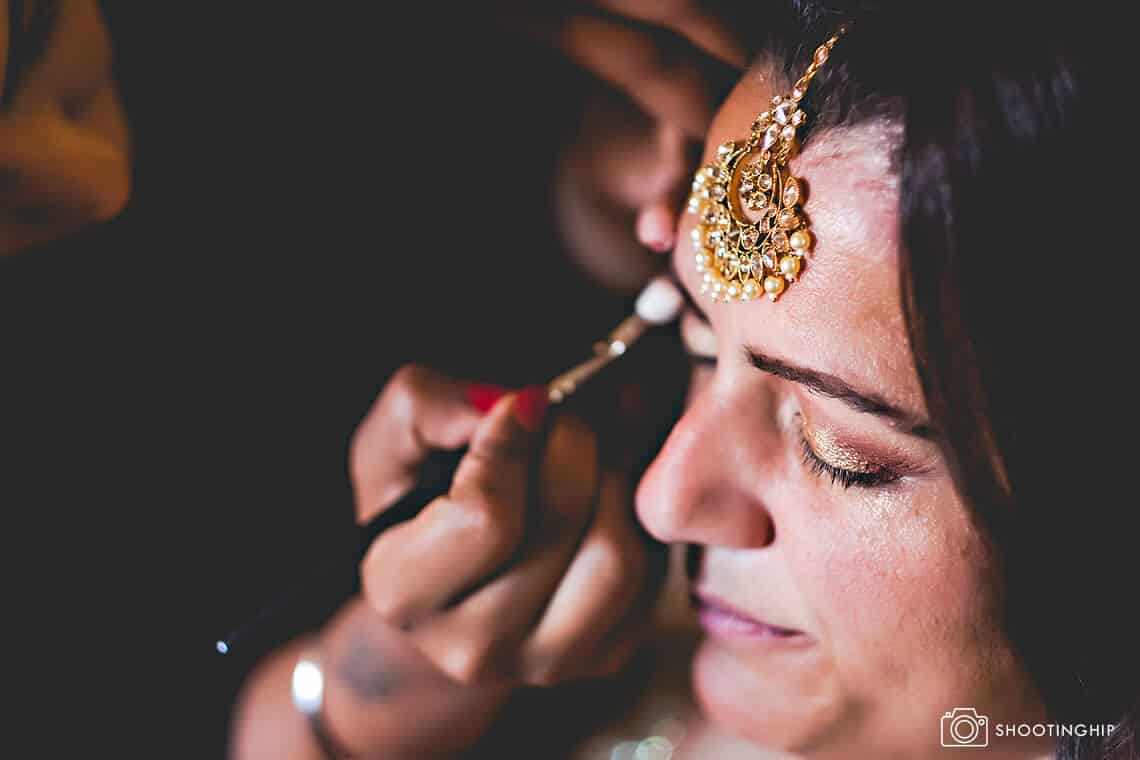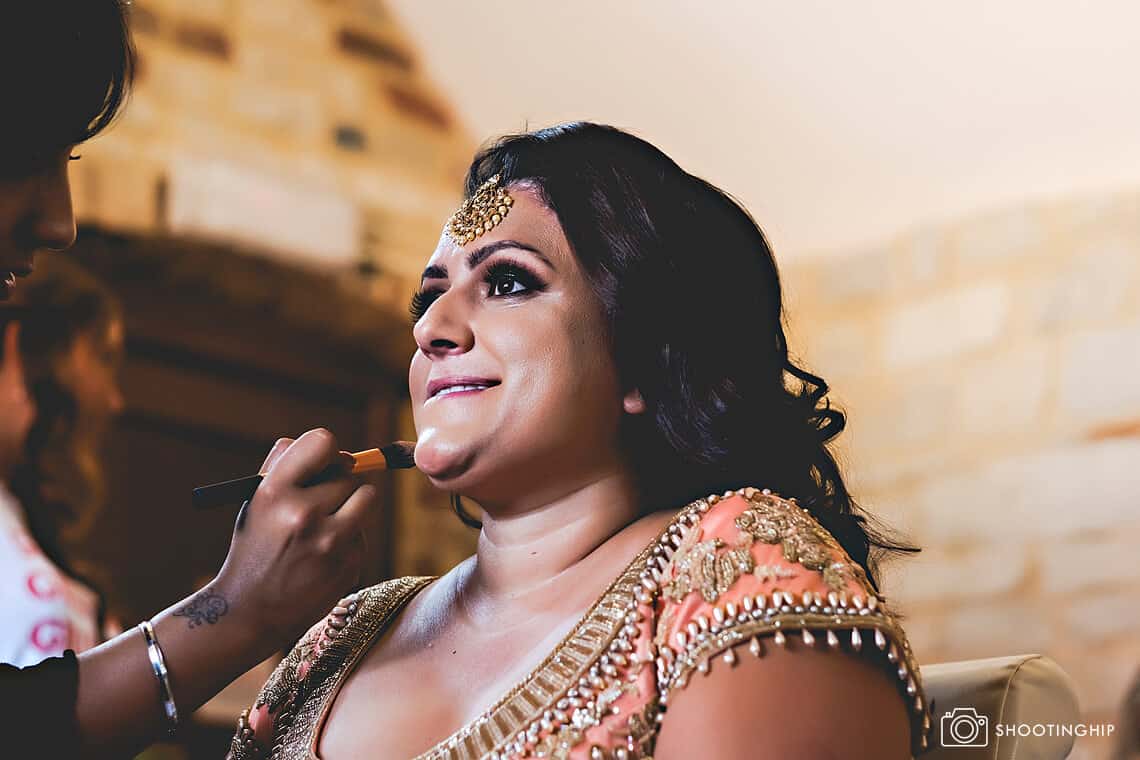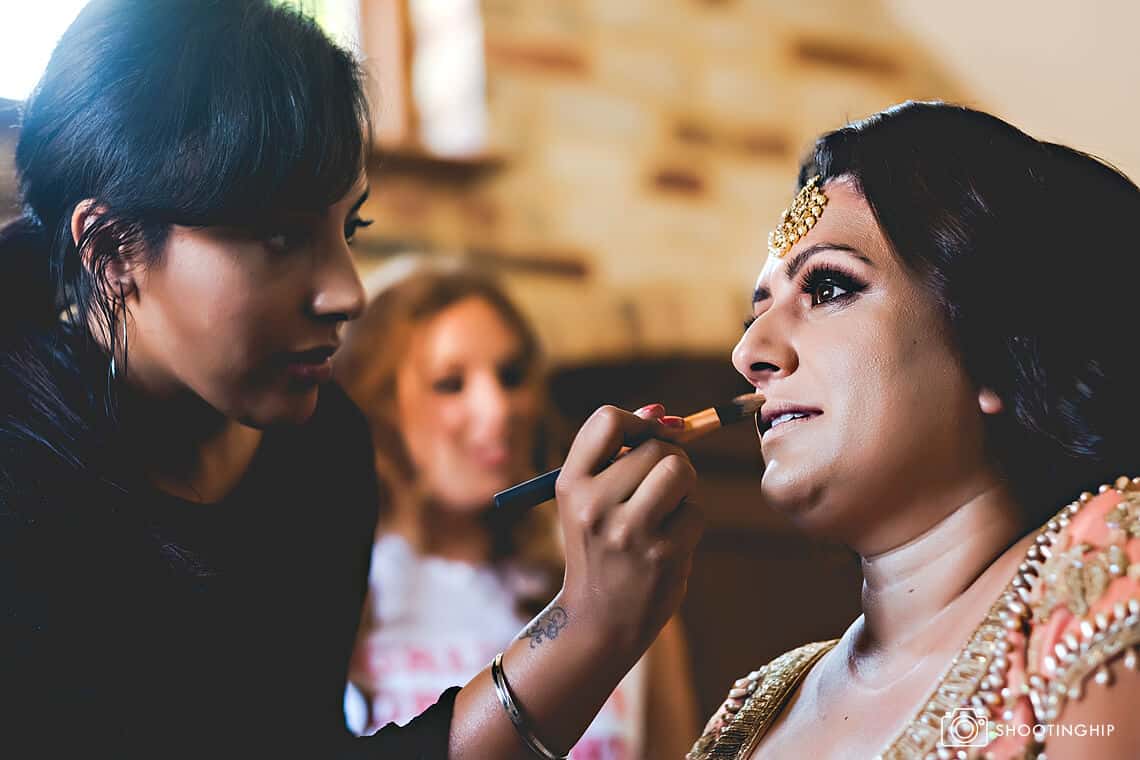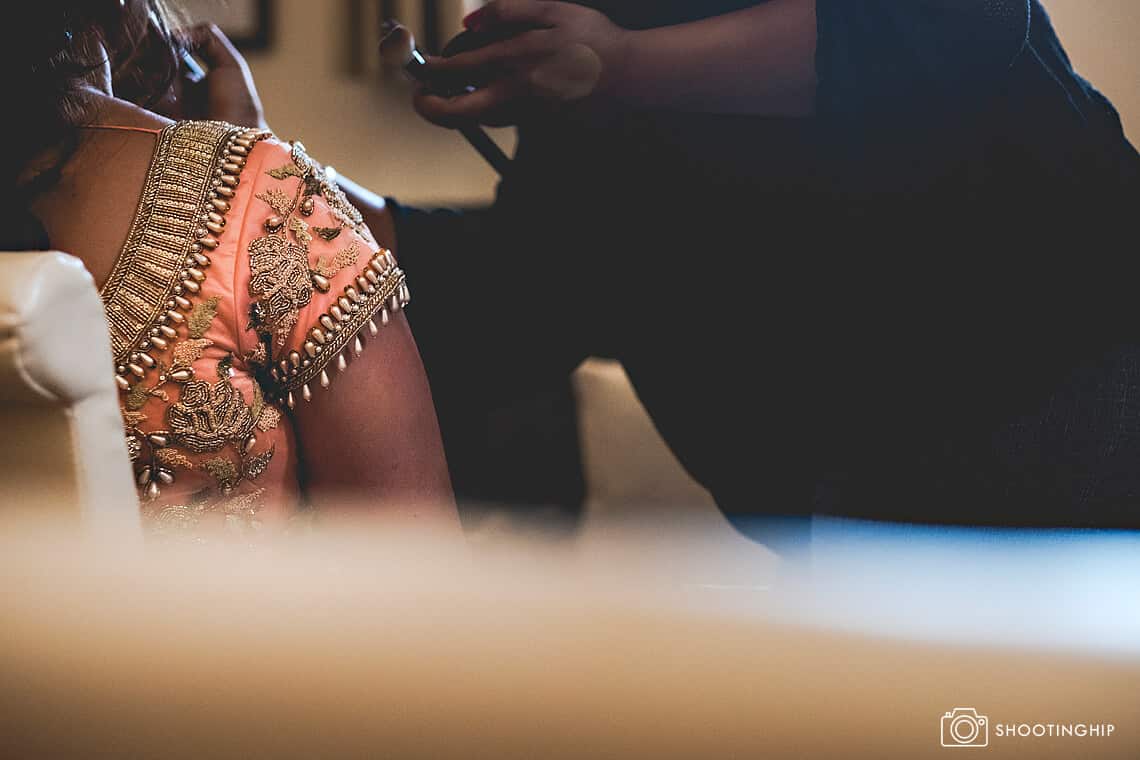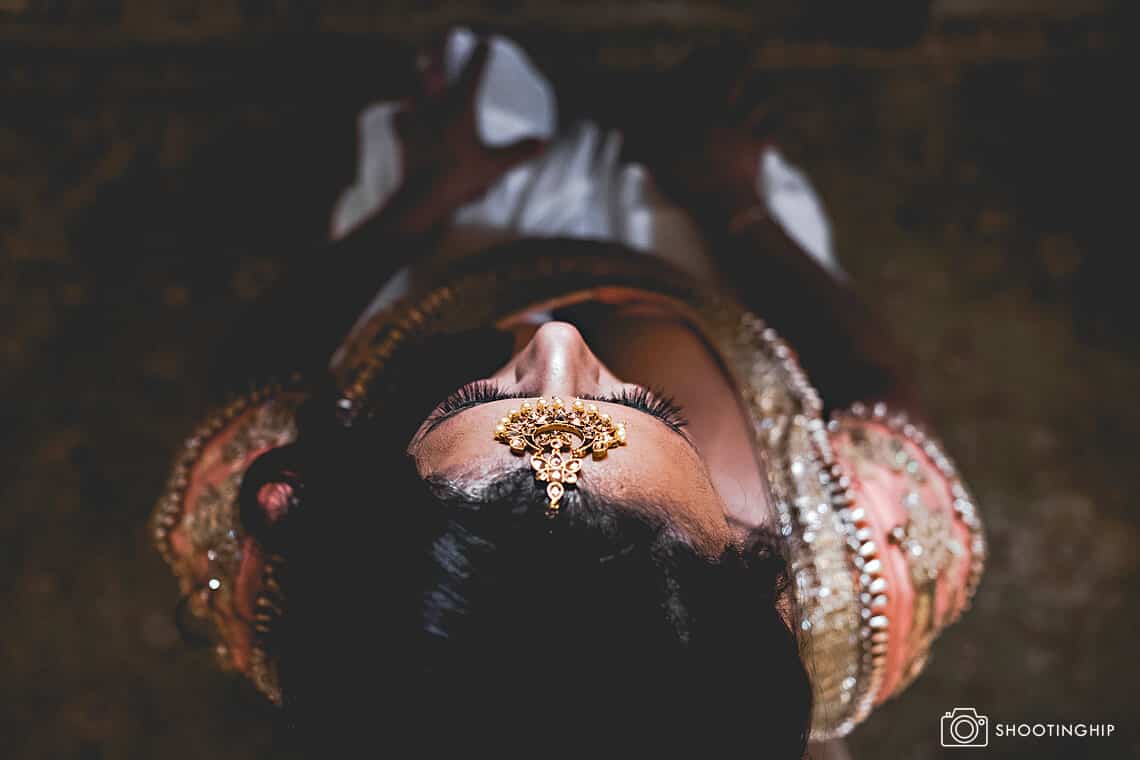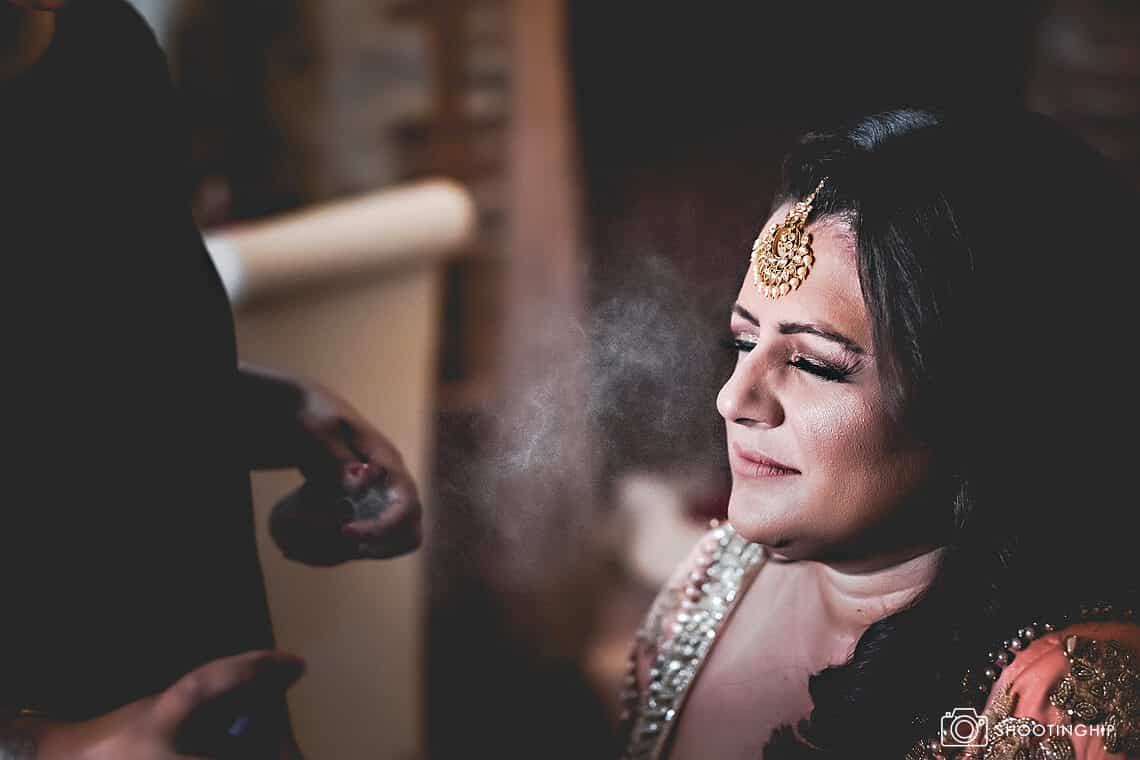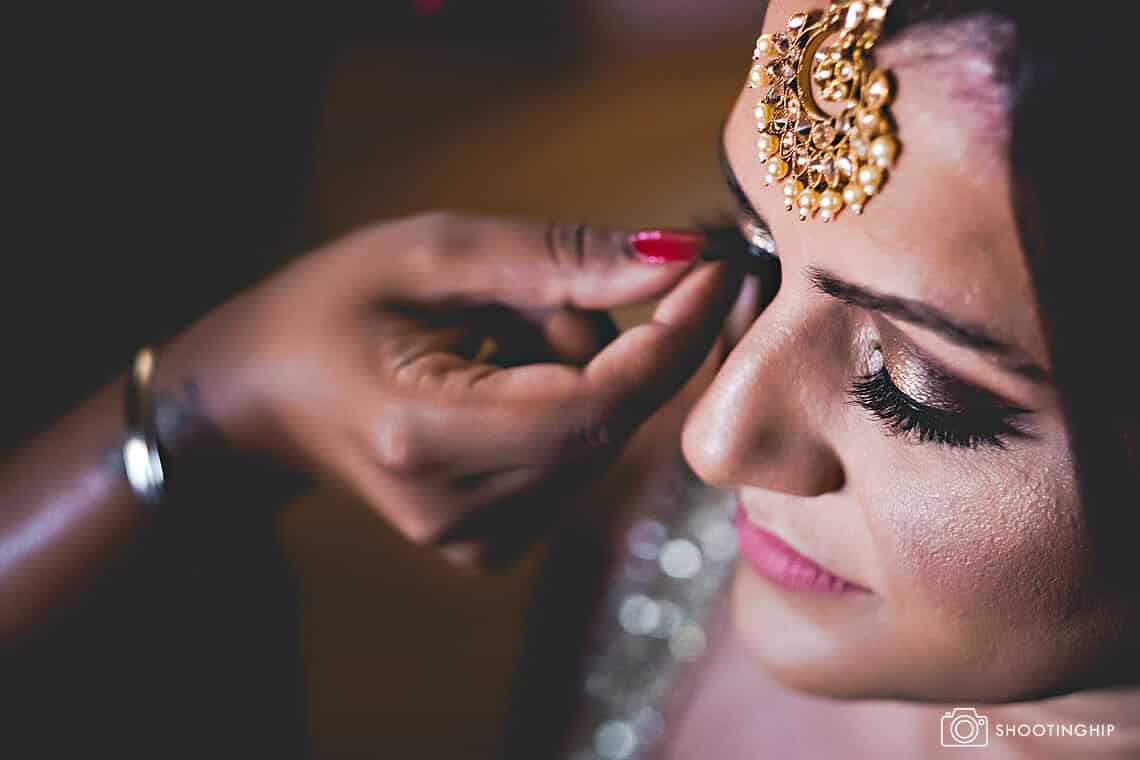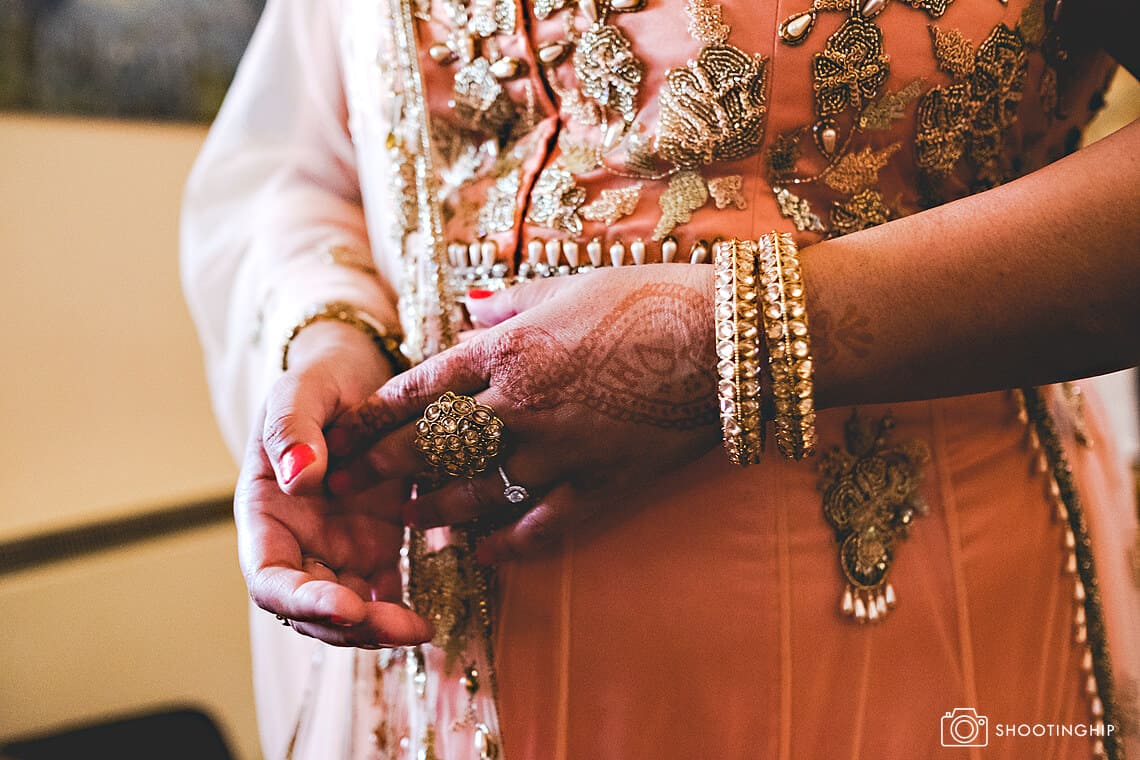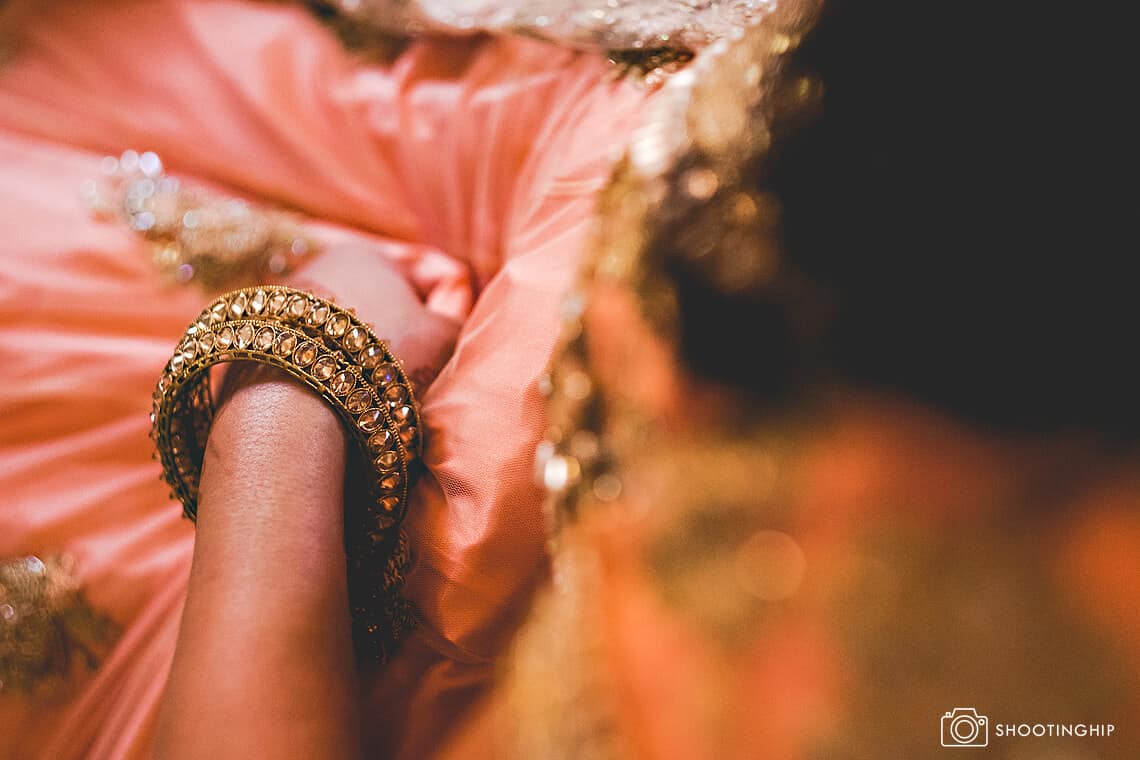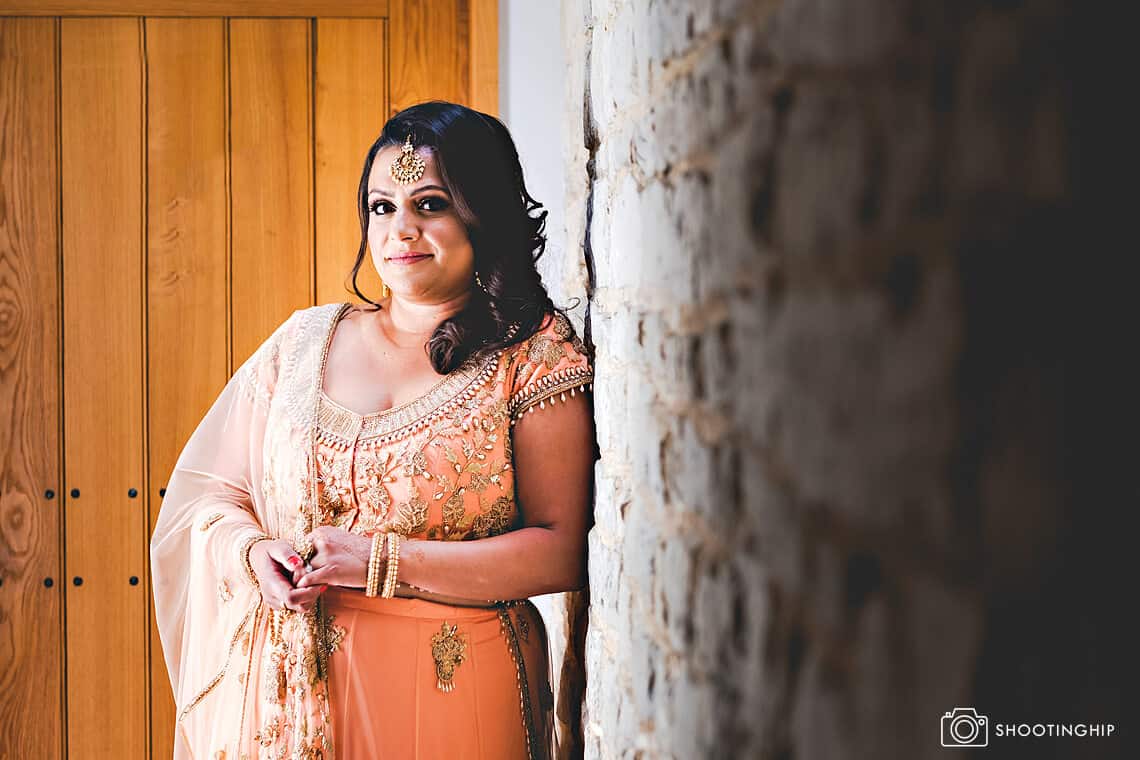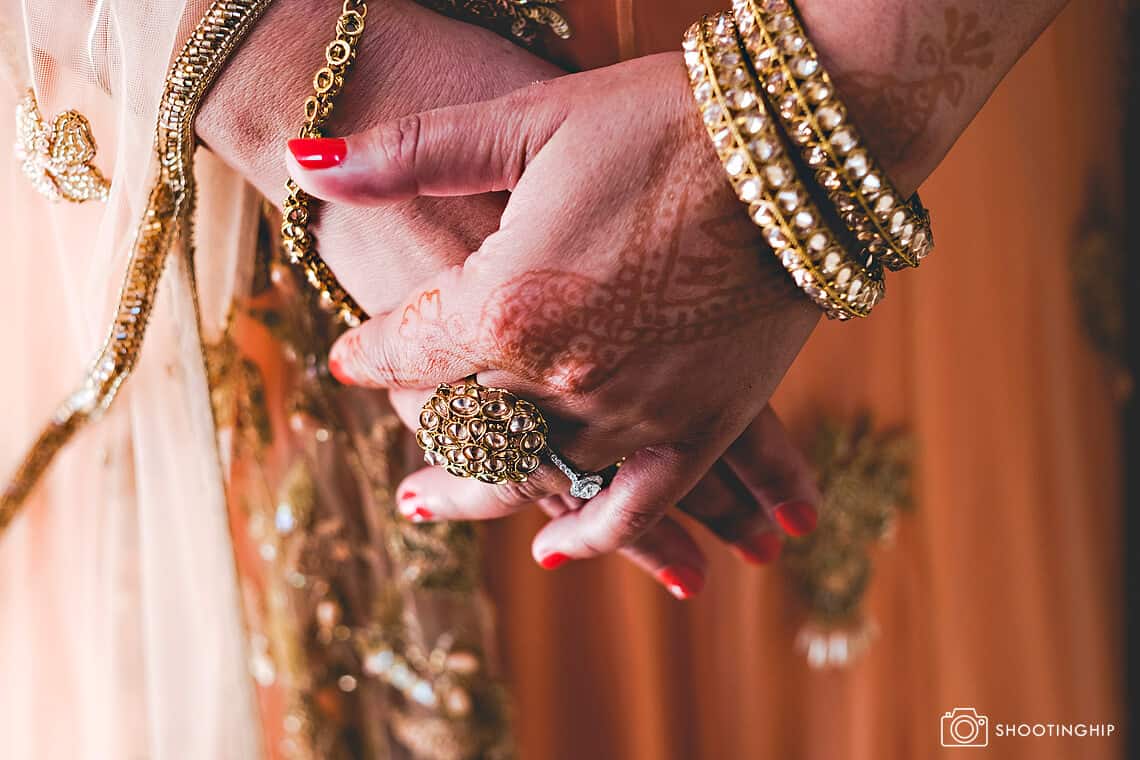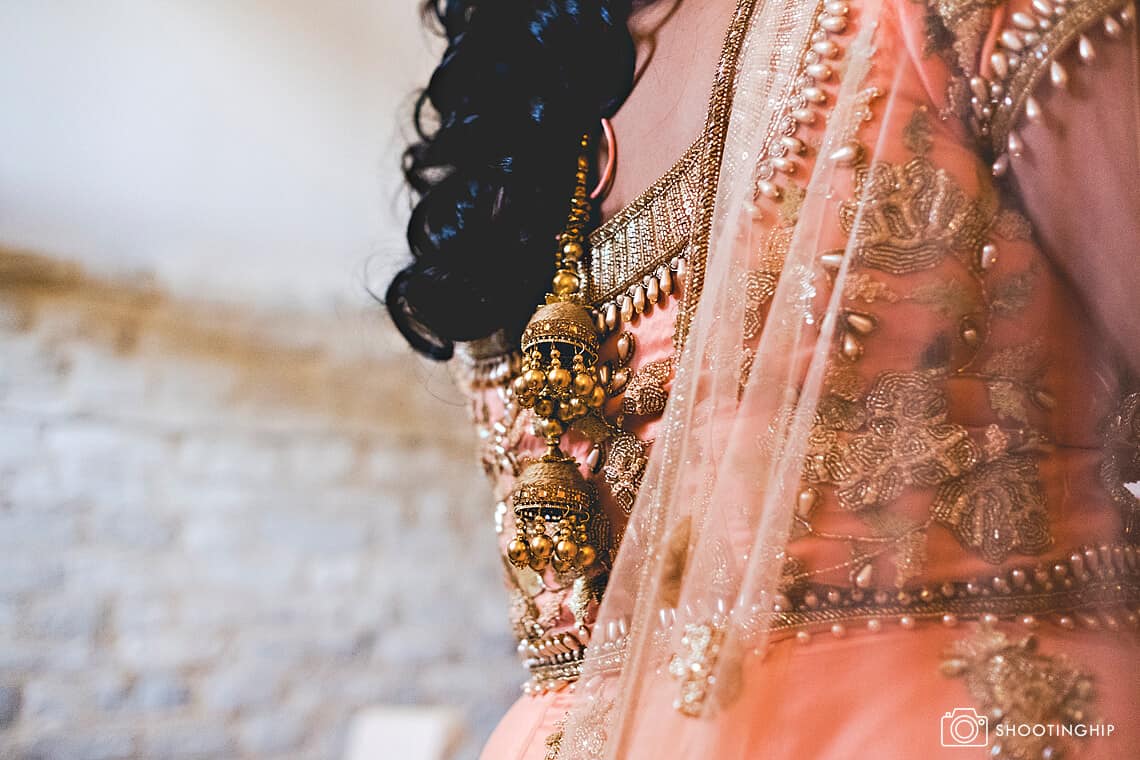 Uplighter Accents
Whilst I'm sharing its worth seeing some handy work of my good friend and colleague
DJ Ashley Riggs
.  It's not often I ever get to do a Bridal prep at Tithe Barn so when I arrived nice and early I was greeted by a ceremony space ready to roll and the couples names projected.  Shoes?  Where are the shoes?!?!
Of course this also made for a dramatic setting with accented arches (up, not down) that transforms a large space into something altogether more intimate.  The combination of expertly placed spotlights (that's me) with Ash's uplighter accents is a winning combination.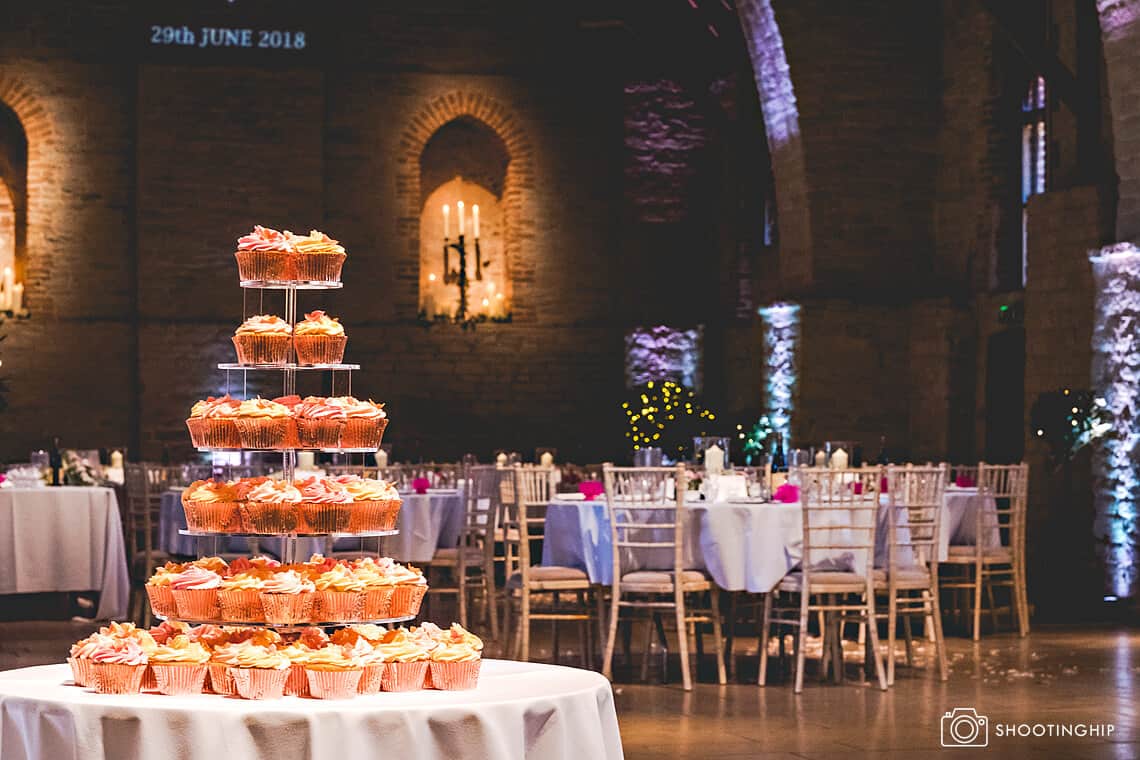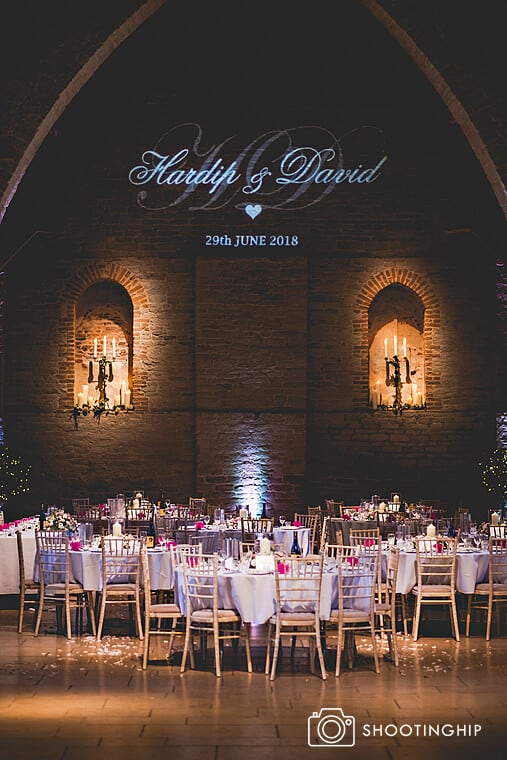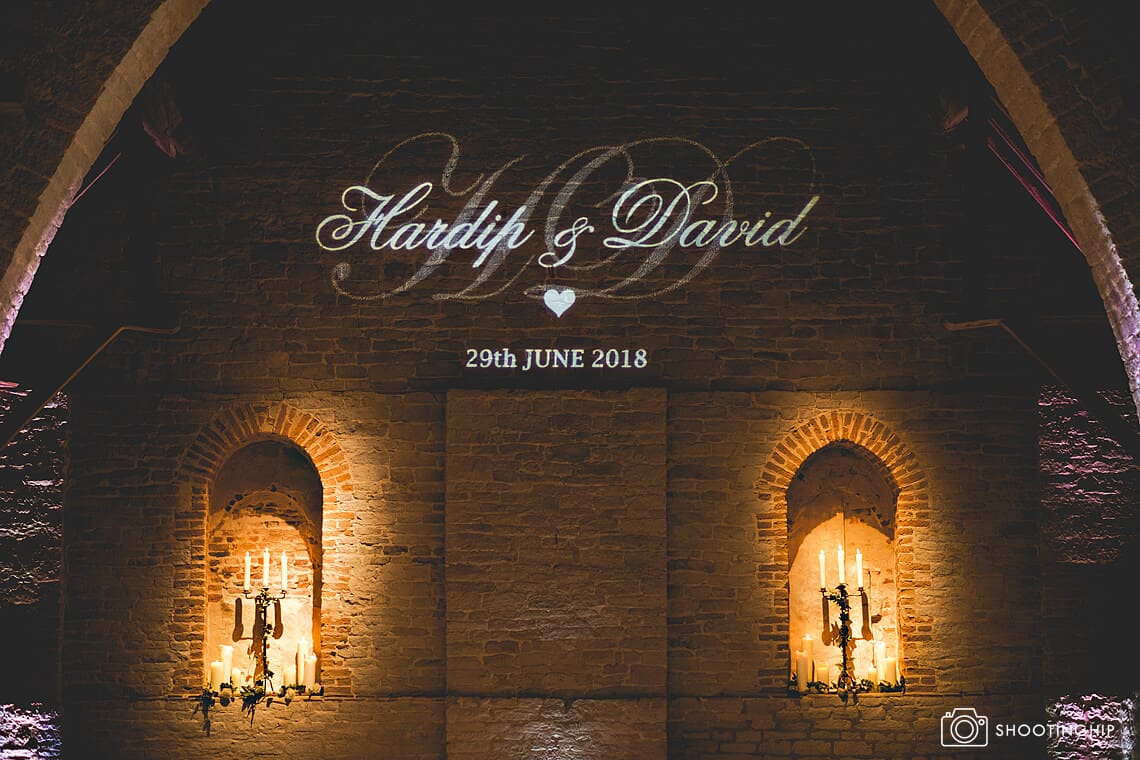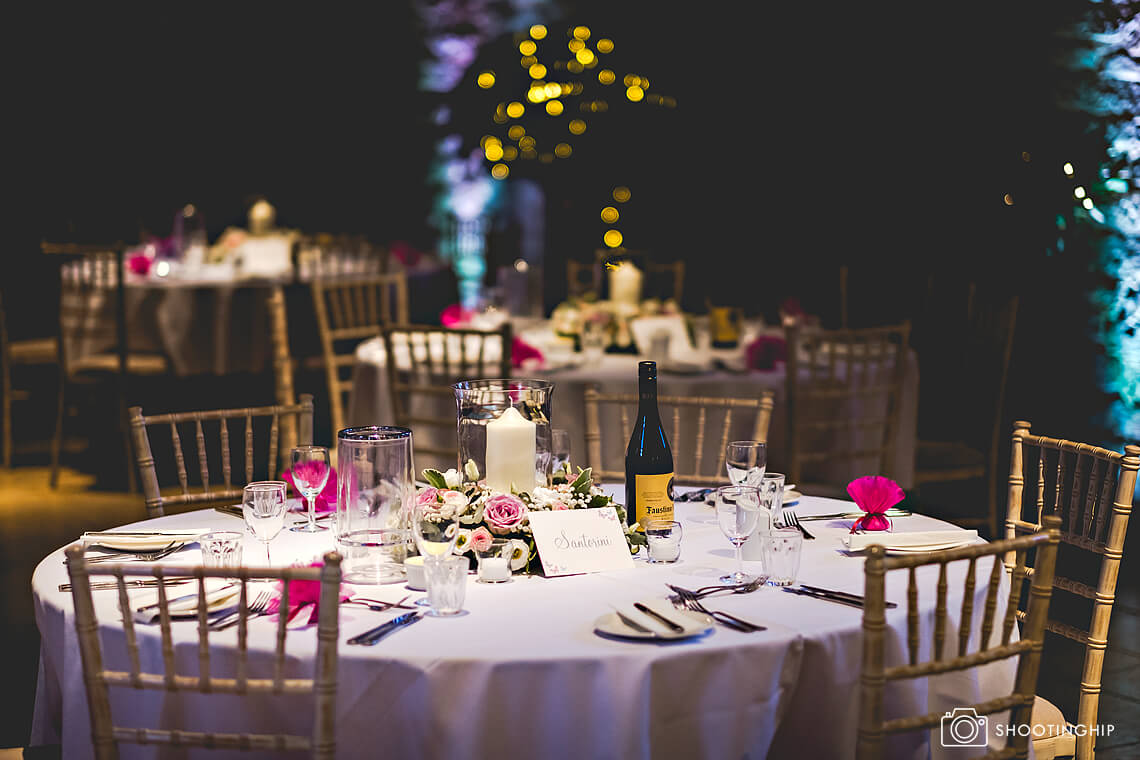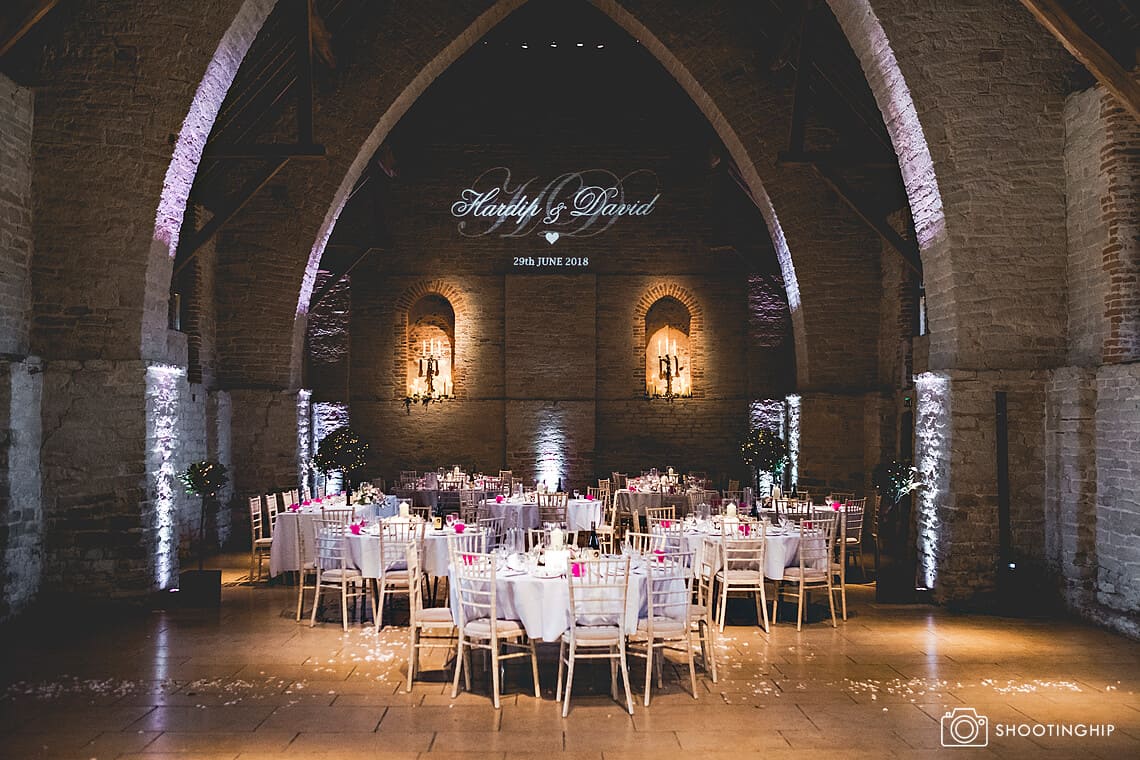 Dynamic Colour
One of the most amazing facets of the uplighter system is their ability to change throughout the day in tandem with the mood and themes that evolve throughout.  Blending in the rich hues of purple added to the beauty of the dancing.  As an aside, the photos of the dancing below are all done by Darren.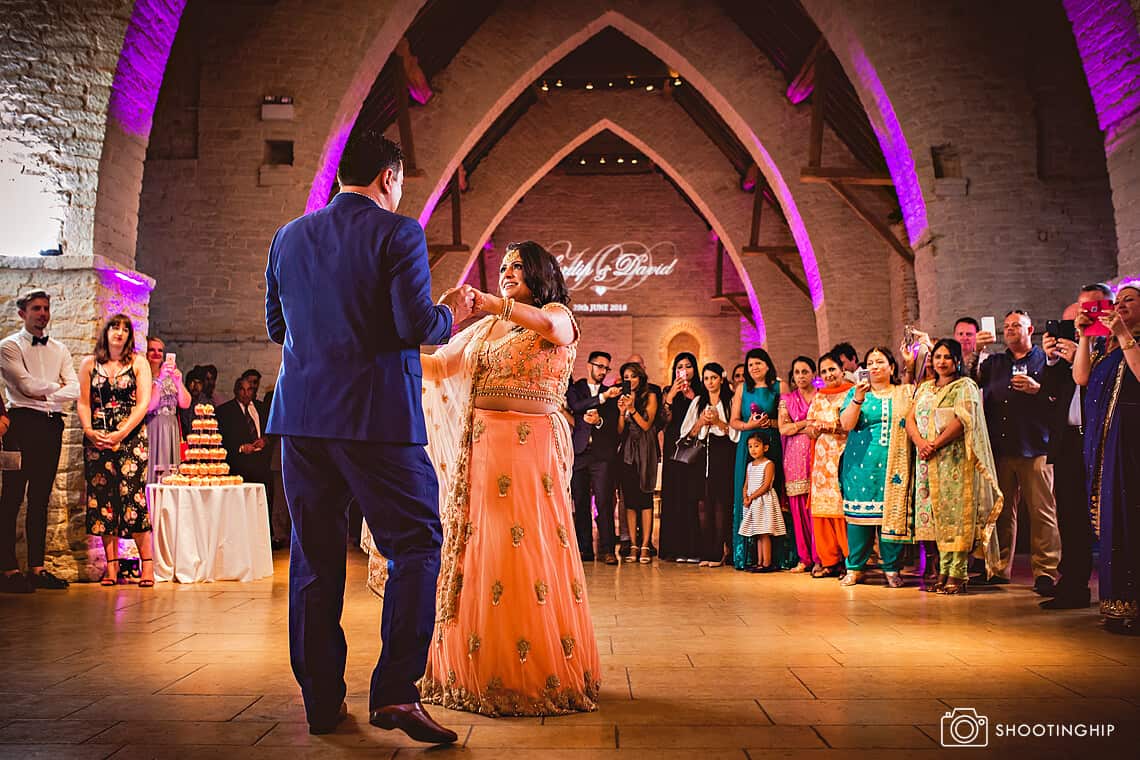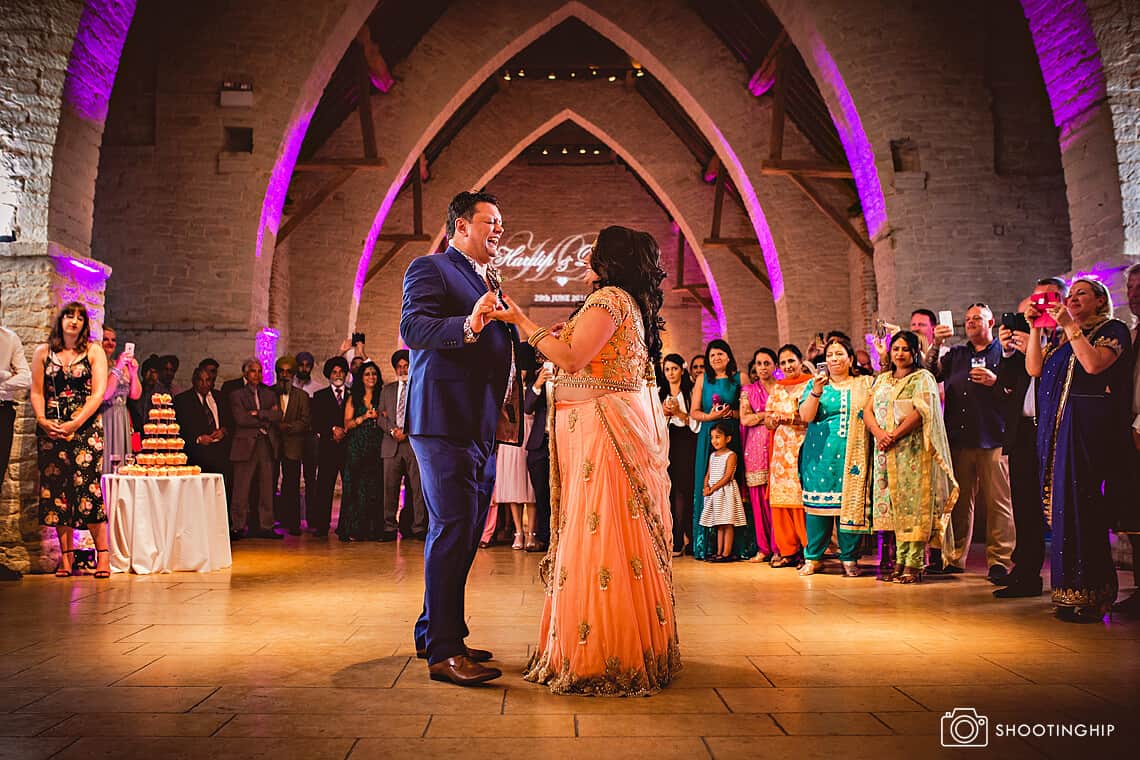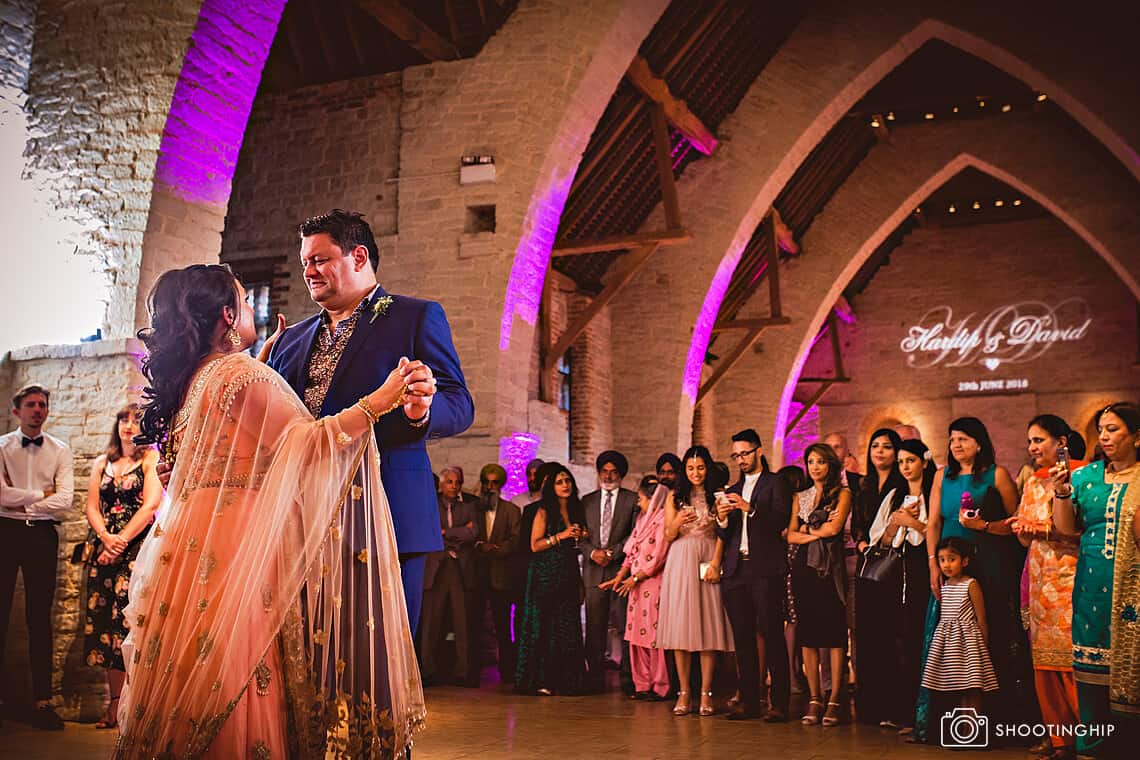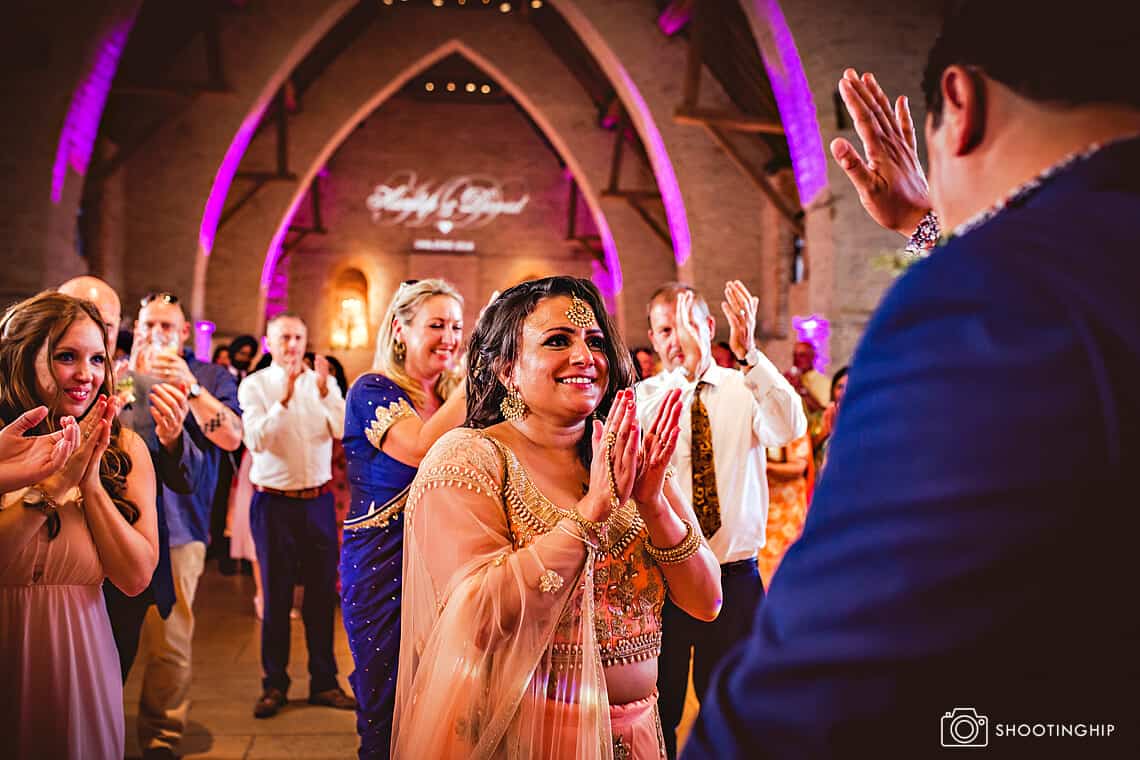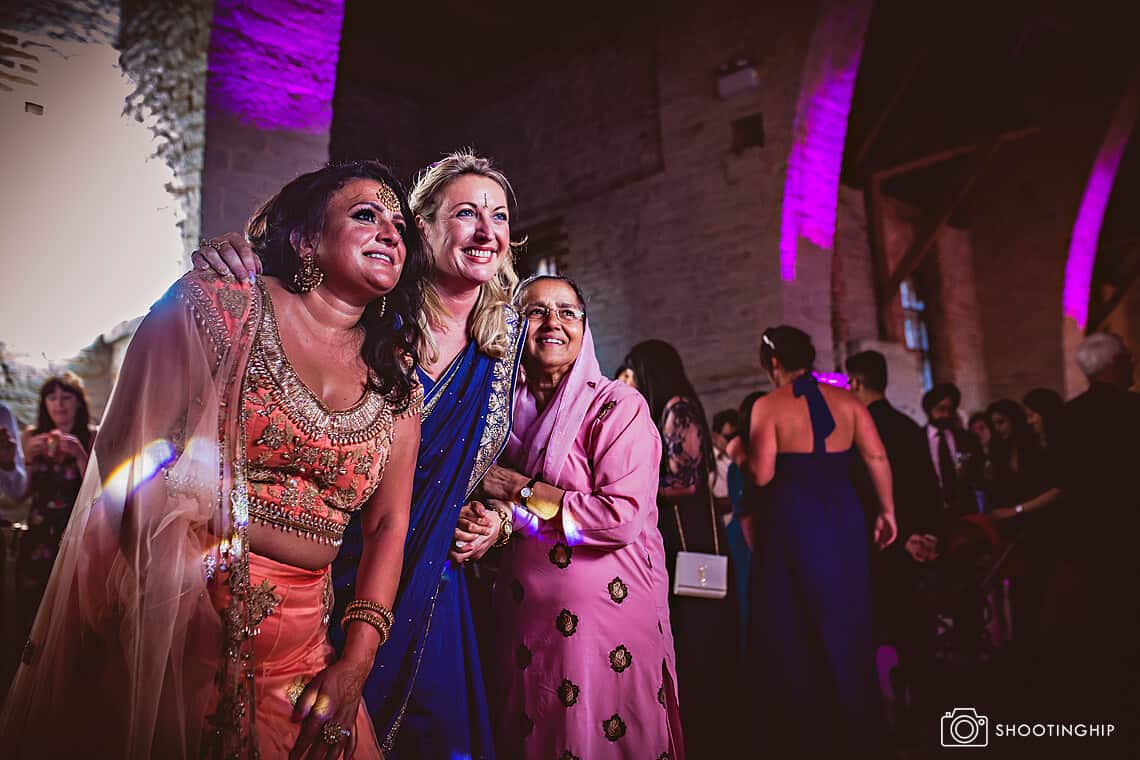 Many thanks to David and Hardip for allowing us to take part in their incredible day.  If you would like to know more about weddings at the venue be sure to visit my
Tithe Barn Wedding Photographer
page.