Long before we make it Gate Street Barn we need to talk about St Martha's on the Hill.  The directive was clear.  One I had heard many times.  I arrive at the Bride's house, take some stunning Bridal prep shots.  Some natural moments and lovely details.  And shortly before the Bride heads off to the Church I'll dash to the car and be ready at the lych gate waiting for her to arrive.  Only there's one small hitch.  The church is on top of a very big hill, it can only be accessed by foot and the signage is vague to say the least.
But how hard could it be.  After all there were to be around 90 guests.  Surely they make noise.  Bells would be tolling…right?  If all else fails I call Darren and get some insider information.
I arrived to find cars.  Lots of them.  A wedding bus too.  So I know I'm in the right area.  So off I trek.  The path forks.  Damn those forks.  I took the road most travelled and after what seemed like forever I began to get nervous.  No sign on a church, guests or bells.  I'll call Darren.  NO SIGNAL.  I wandered back down the hill slightly.  Connection.  I rang and despite getting through the only advice I got was "just keep going".  I did.  It's sunny, I'm sweating, nervous and all I can think of are disaster scenarios.  But then, just through a clearly I think I can see to top of a steeple.  I eventually emerge to find the most glorious church set in the most amazing location.  Views of the Surrey Hills, North Downs and Newland's Corner appear.  Its a gem in the woods and I found it.  No time to breathe though.  The Bride gets a special passage to the top in a 4×4.  Time to wipe the sweat and get down to it.
After the ceremony we stayed at the top of the hill to take in the views and have a small drinks reception.  It was a splendid idea given the weather.  Once confetti was thrown we all made our way back down the hill.  Some in the wellies and others braving heels in the sand.
Gate Street Barn was our final destination.  The barn was a nice contrast to the heights of St Martha's.  It is, as it always is, a glorious venue set in the heart of the Surrey Hills.  A perfect rustic country location with a top quality team supporting their clients.  I love working there.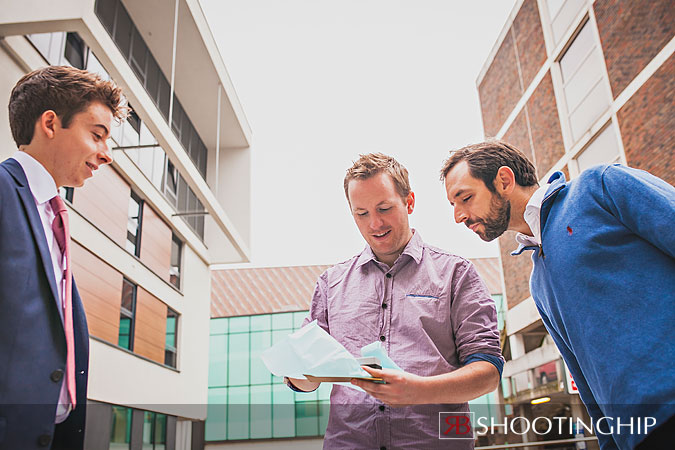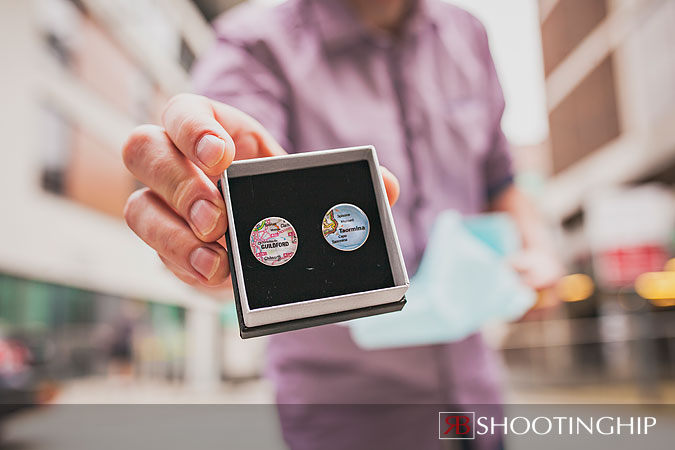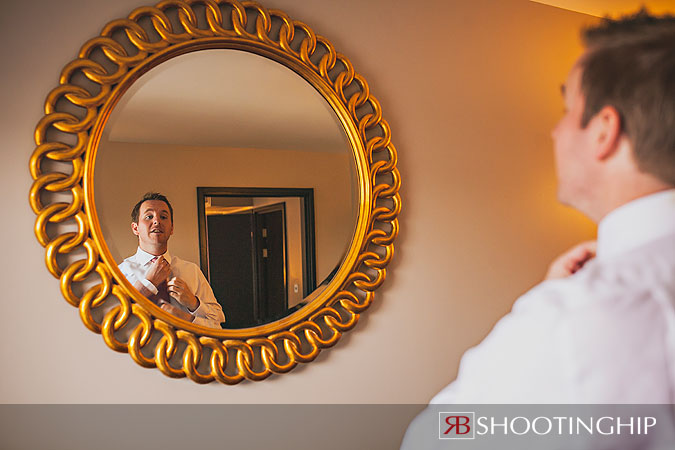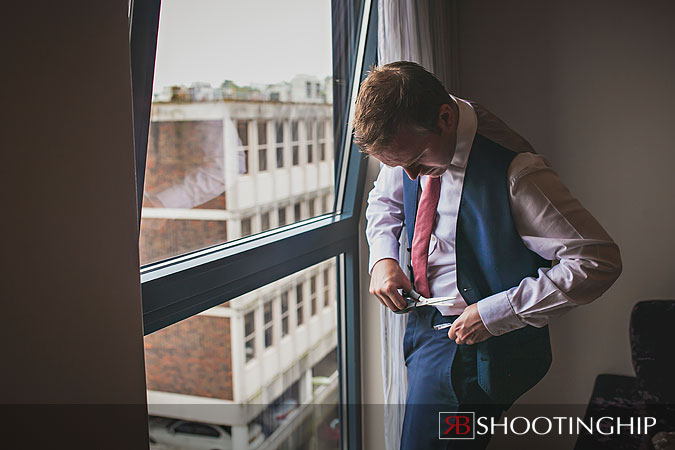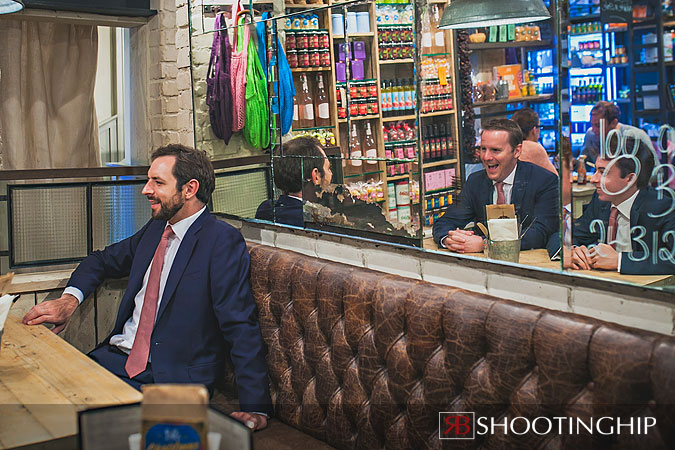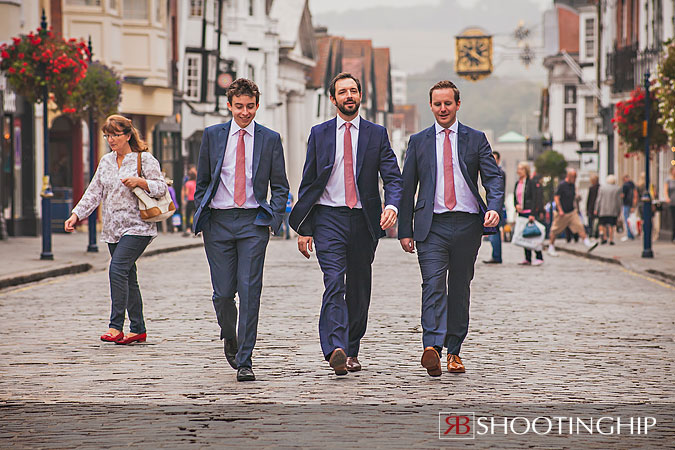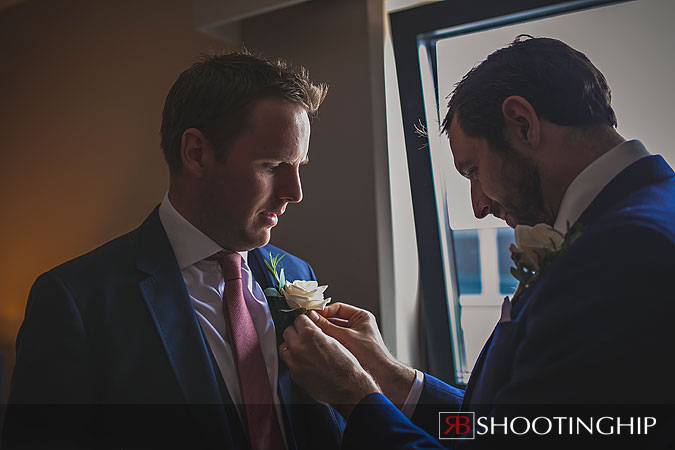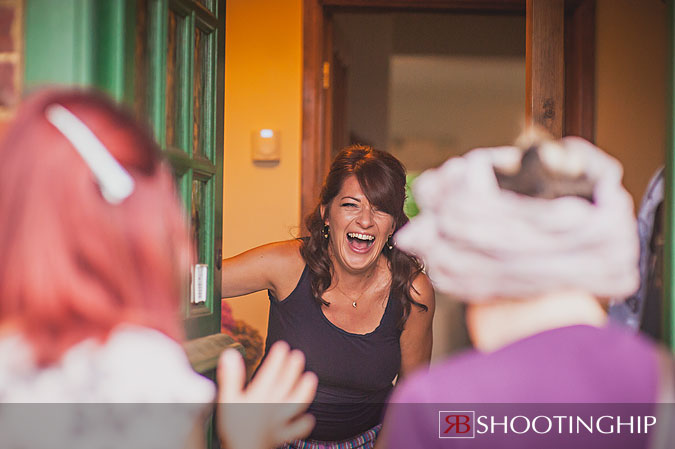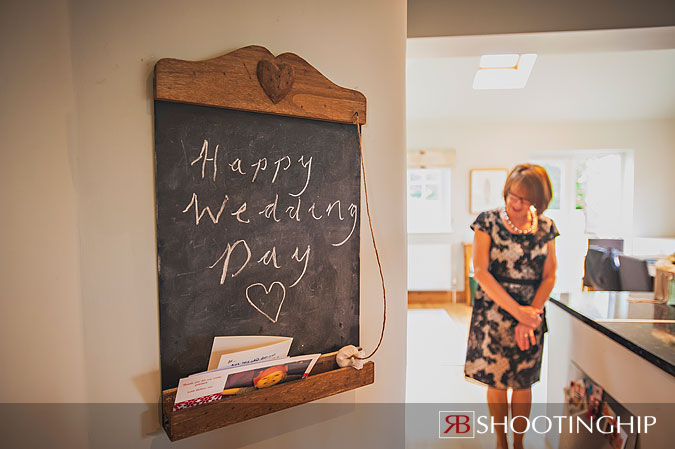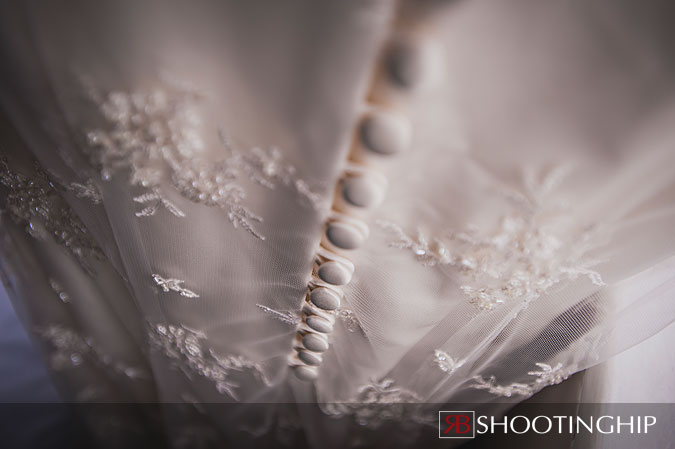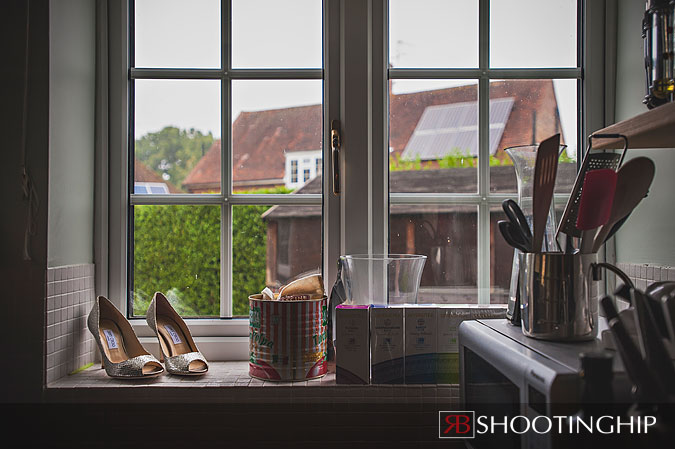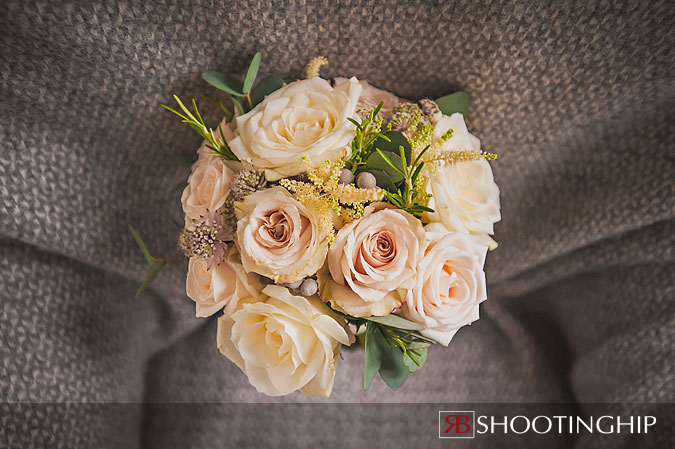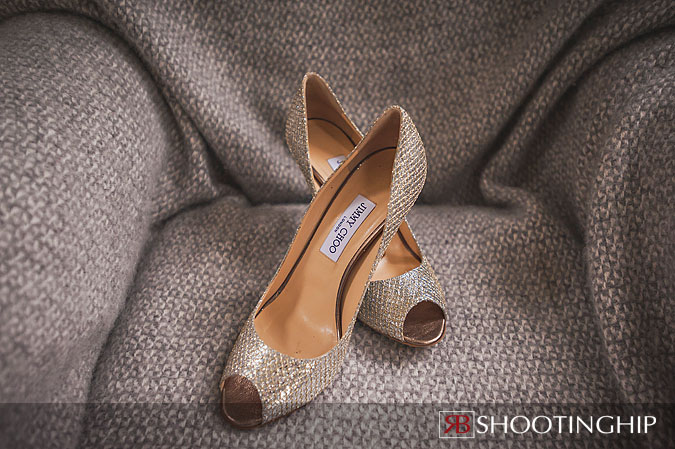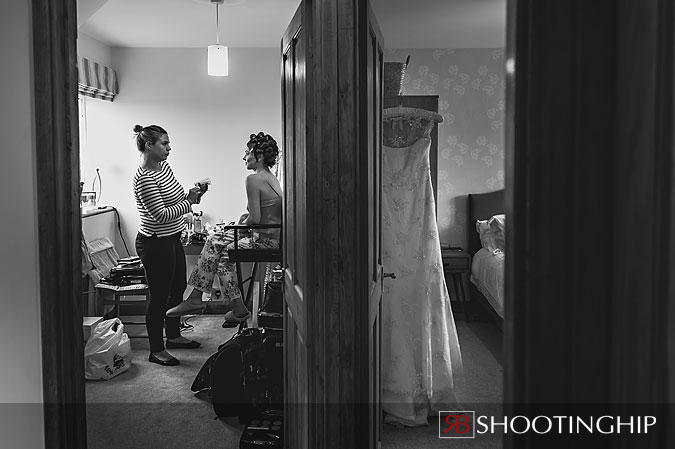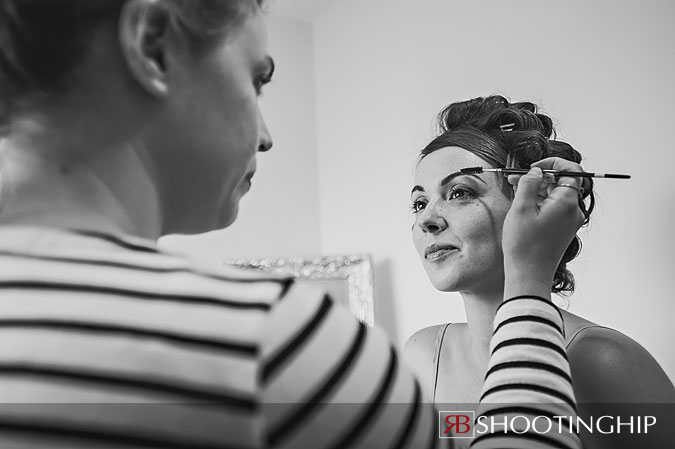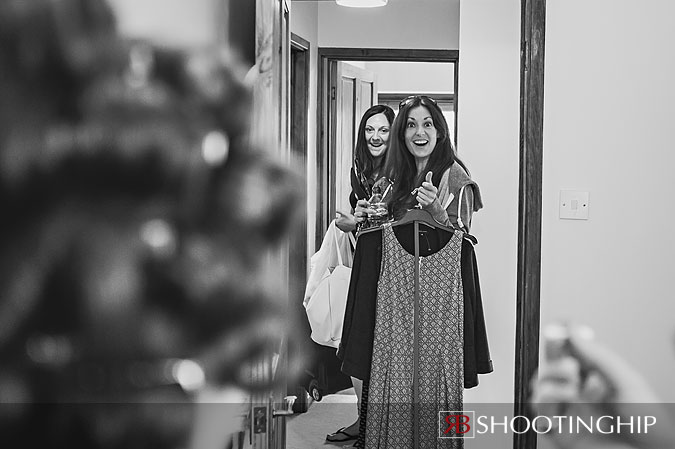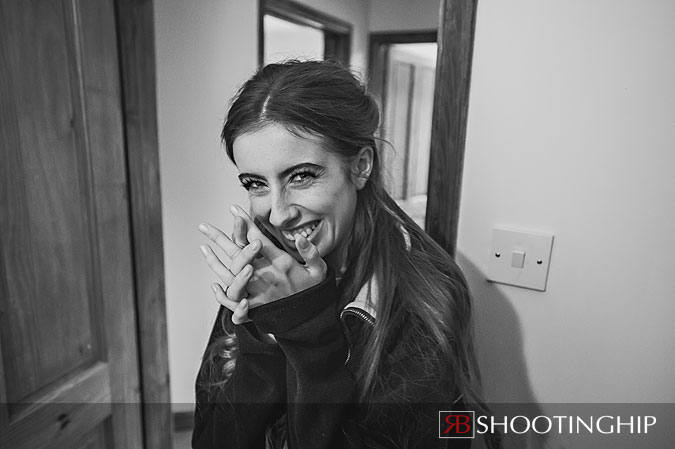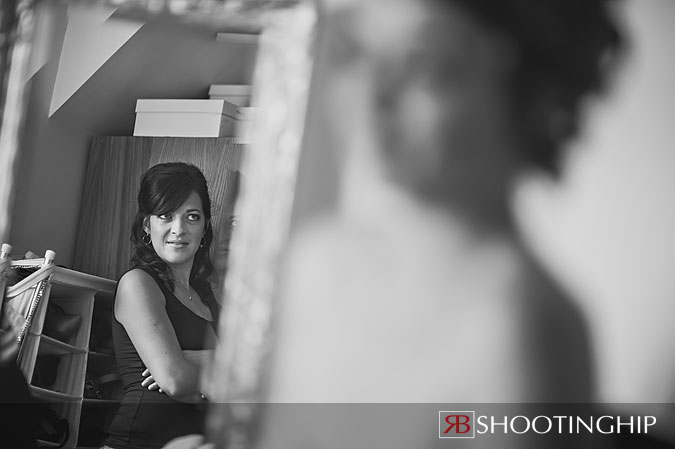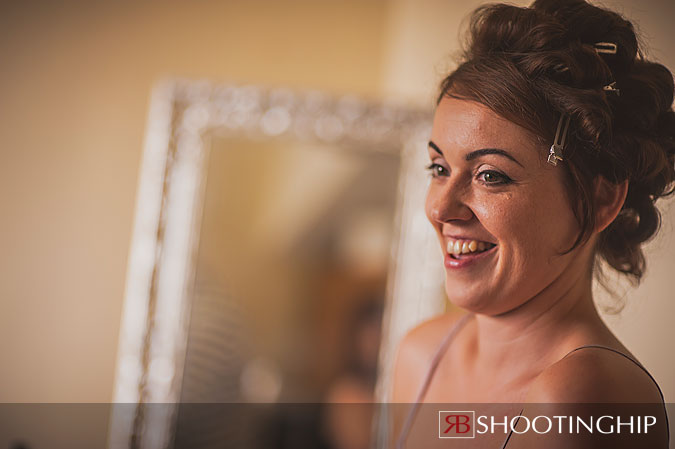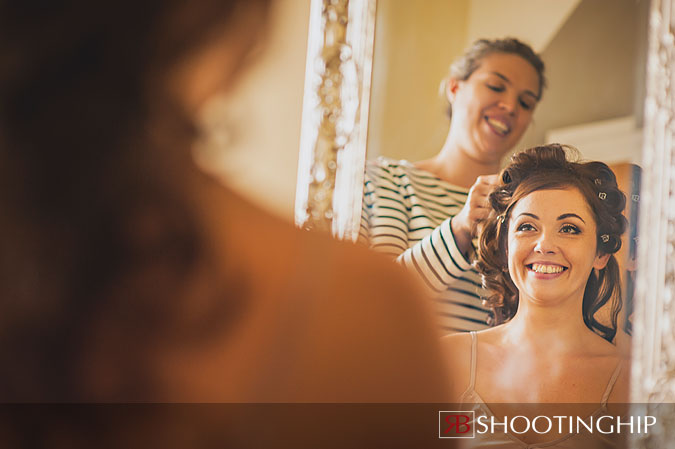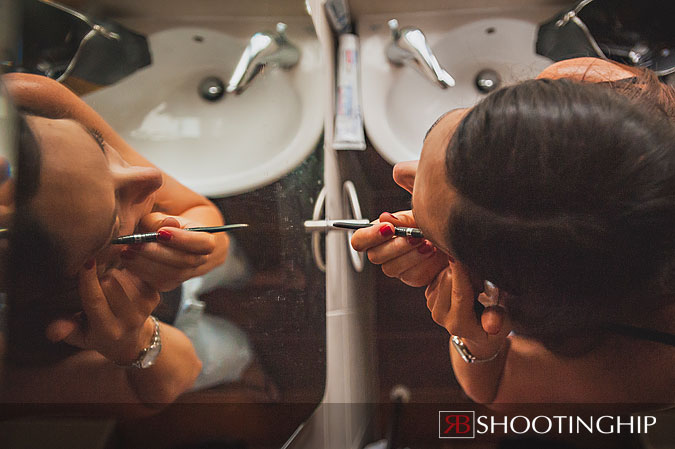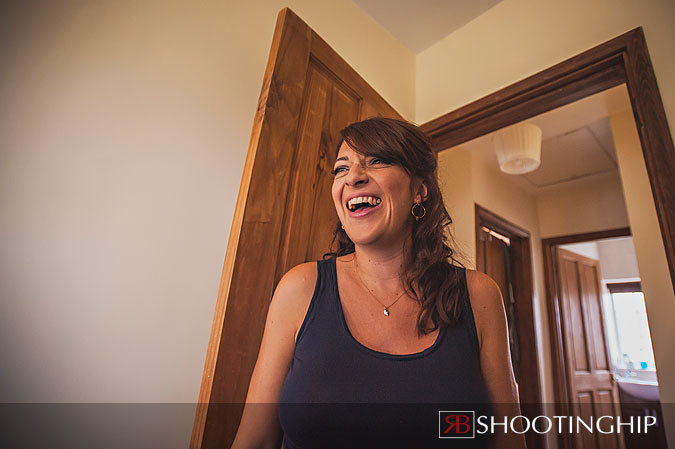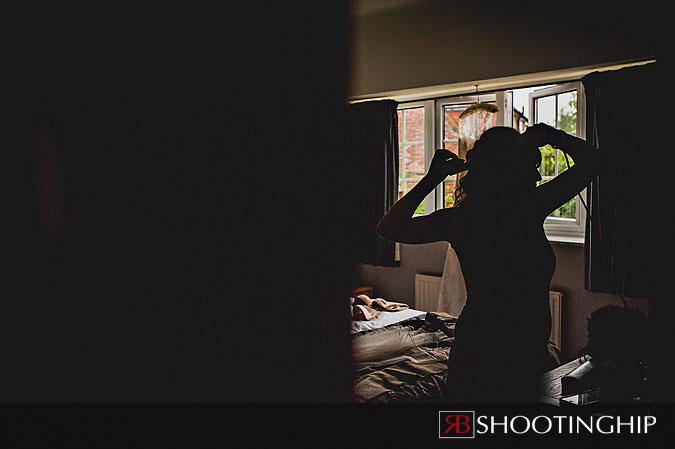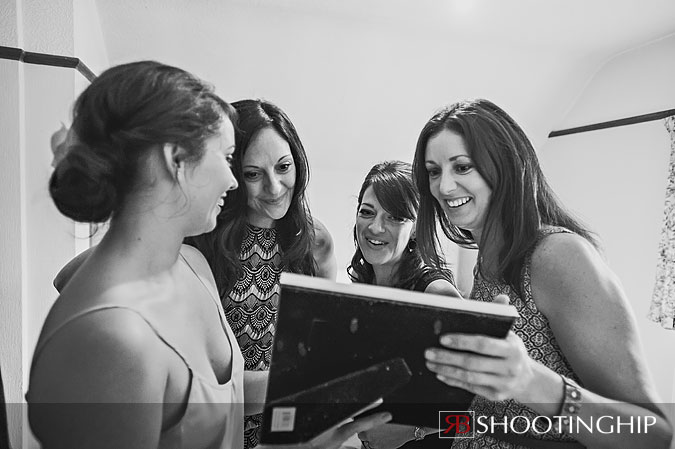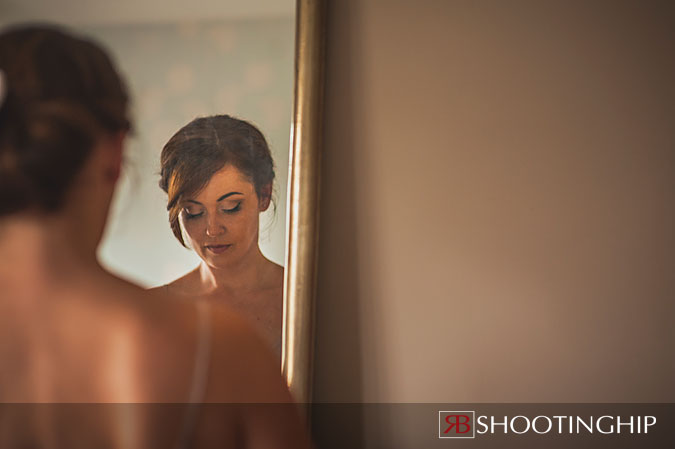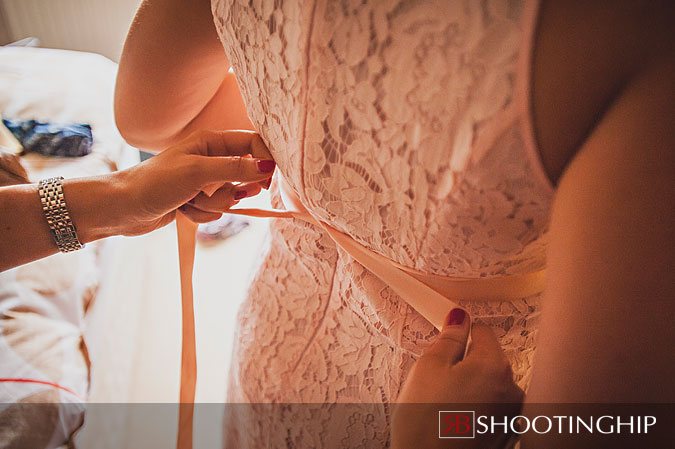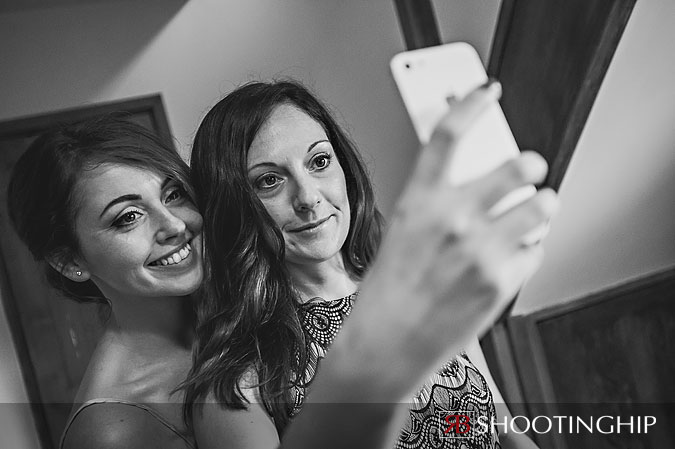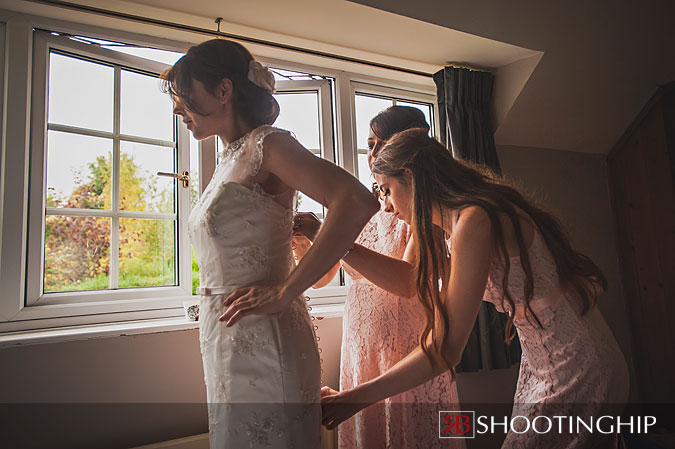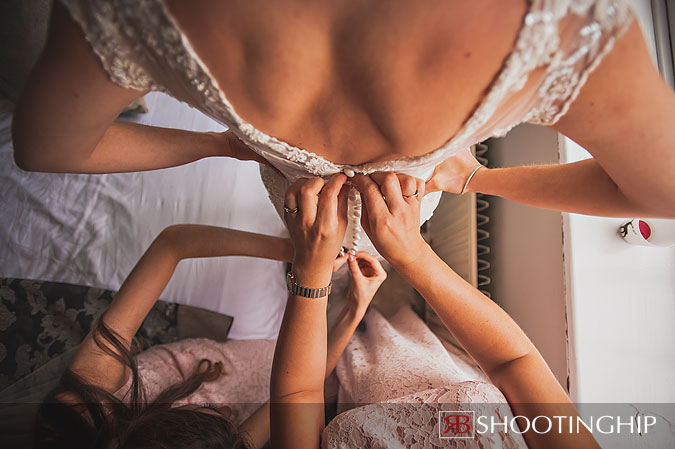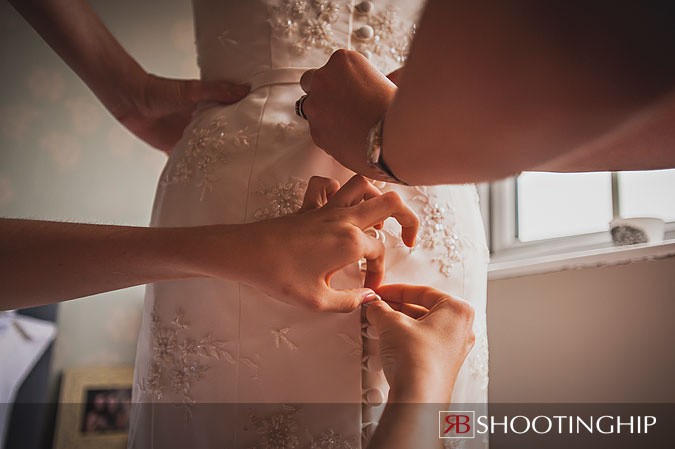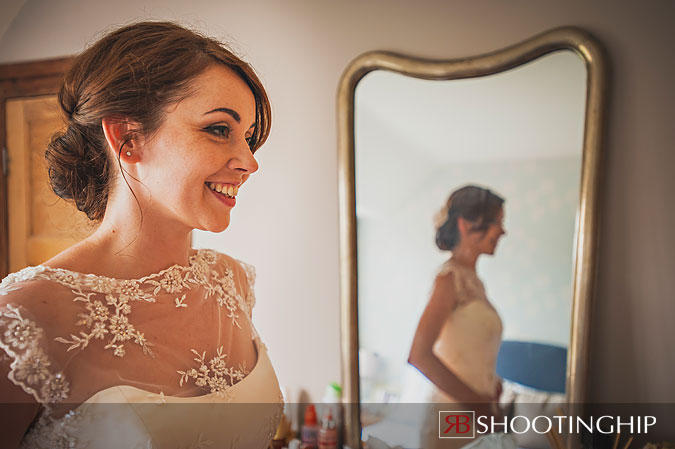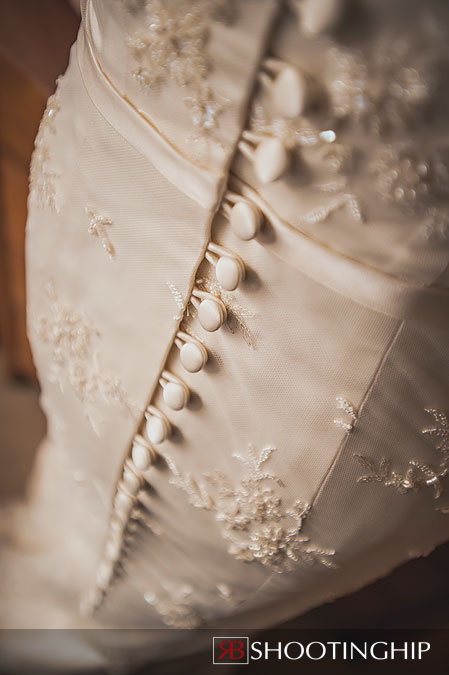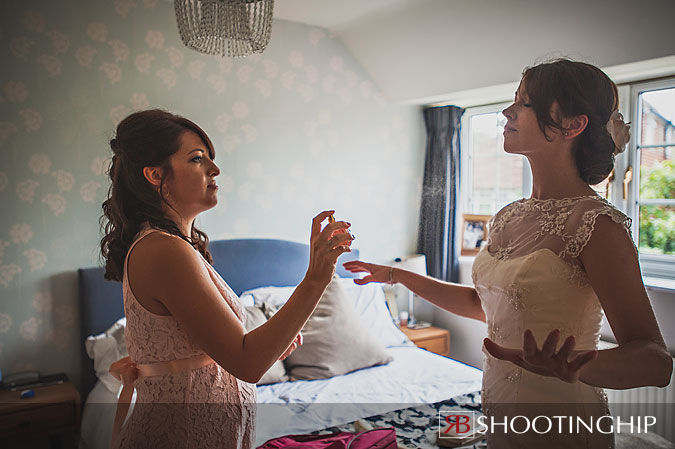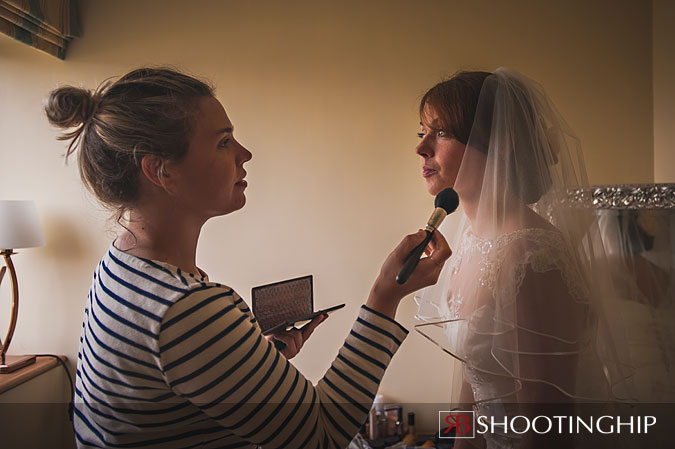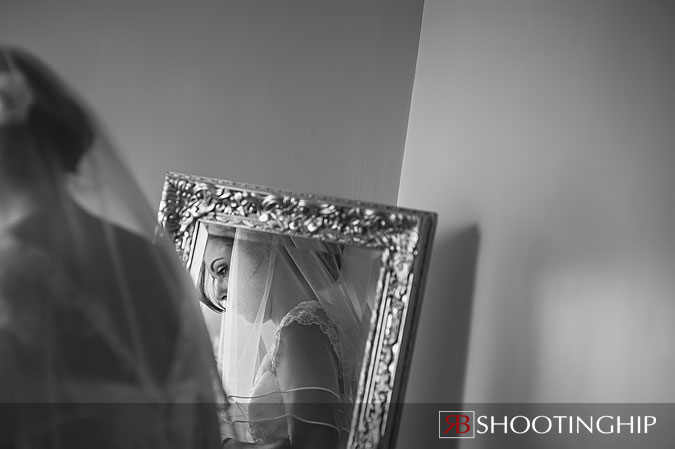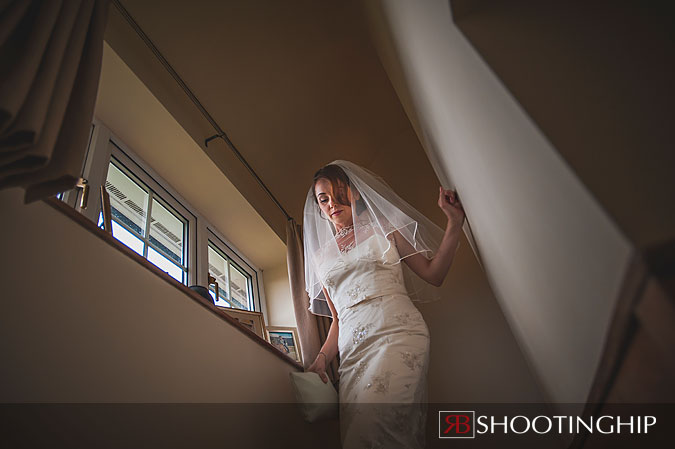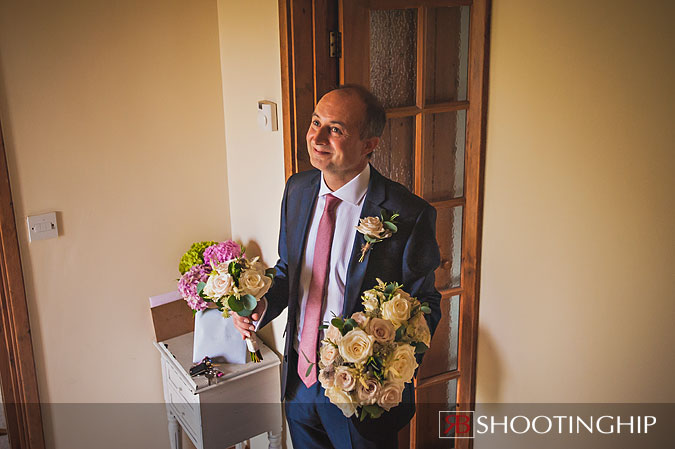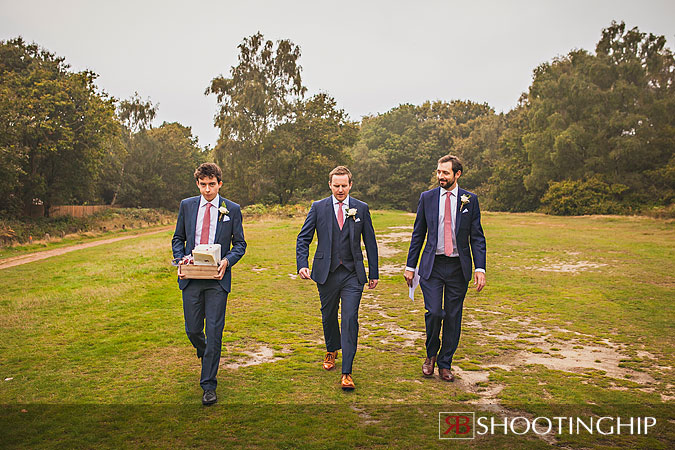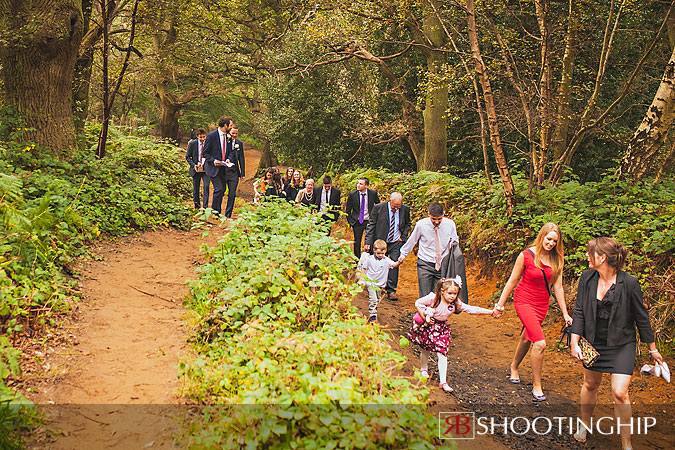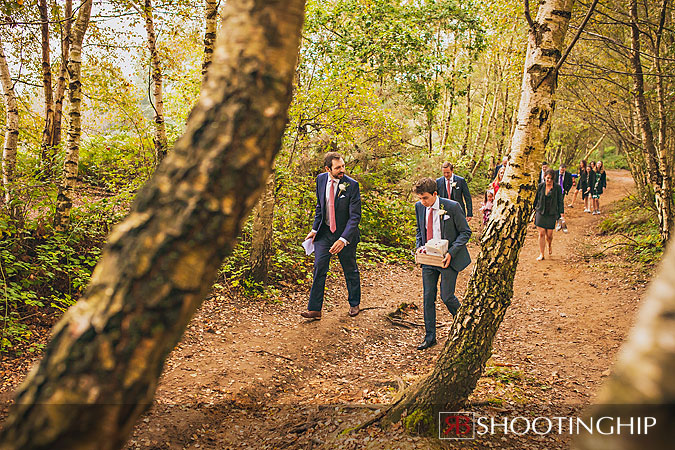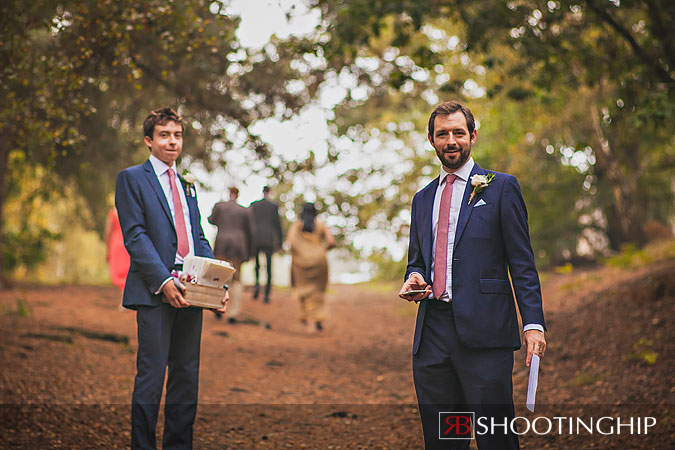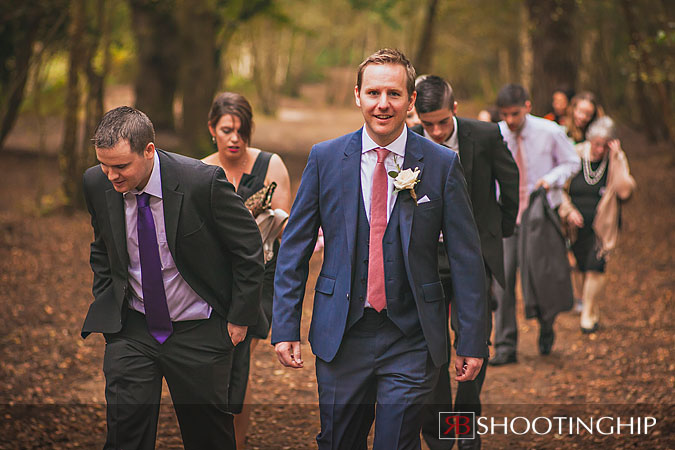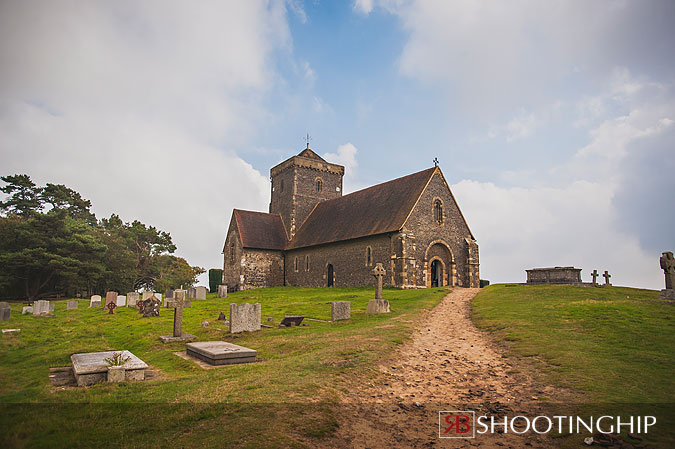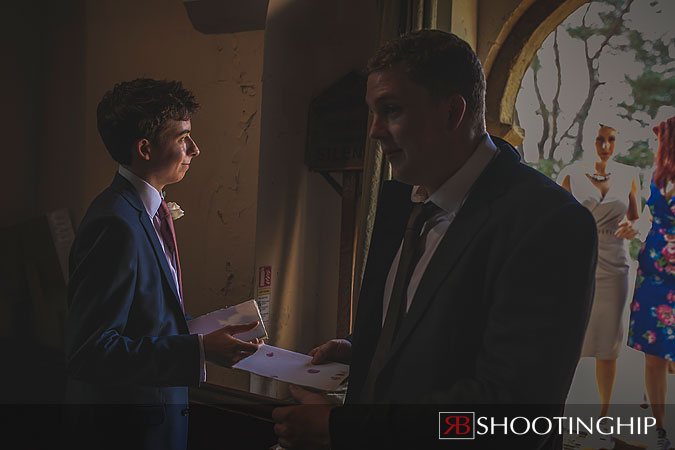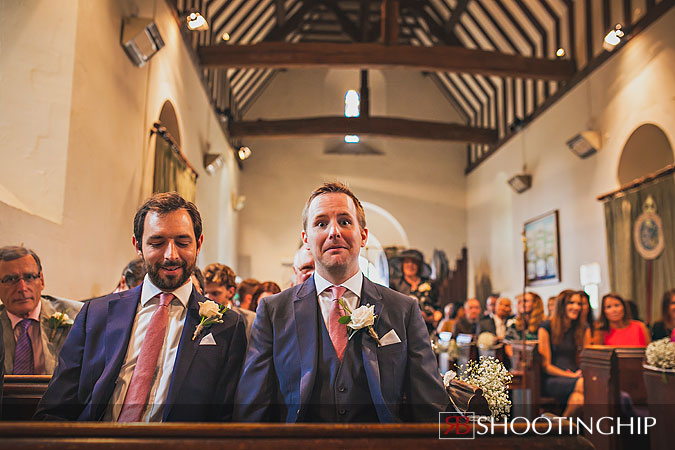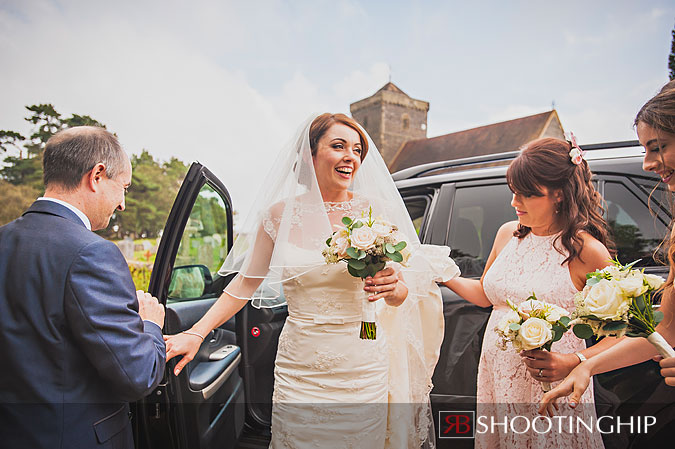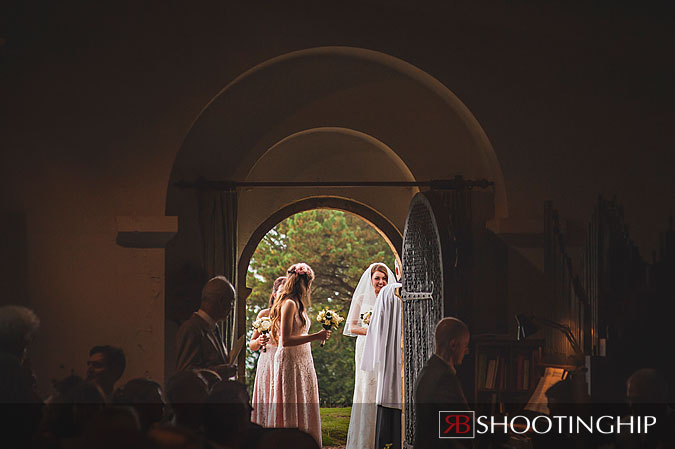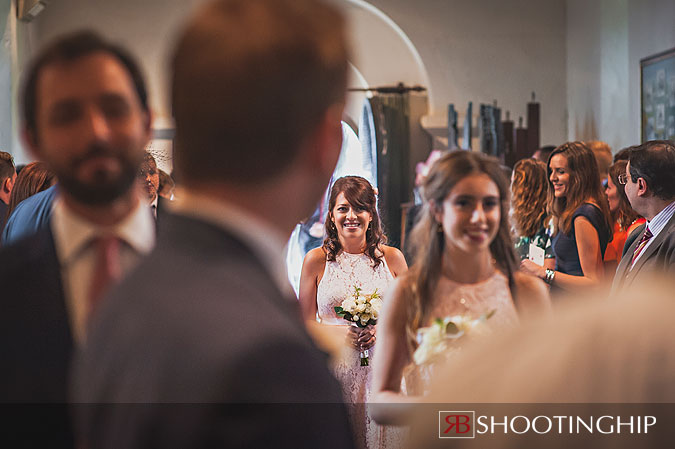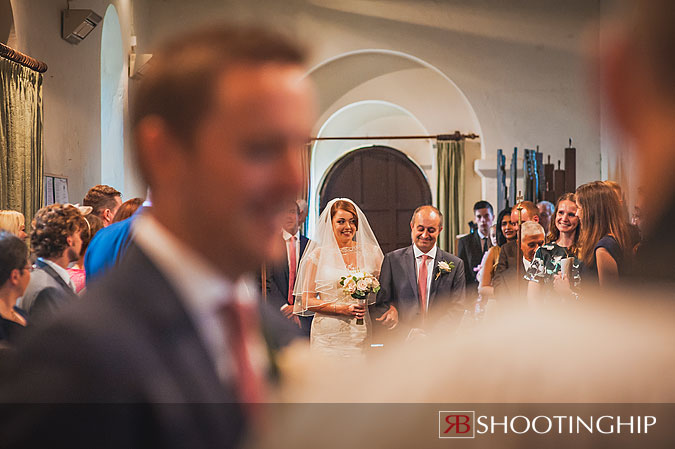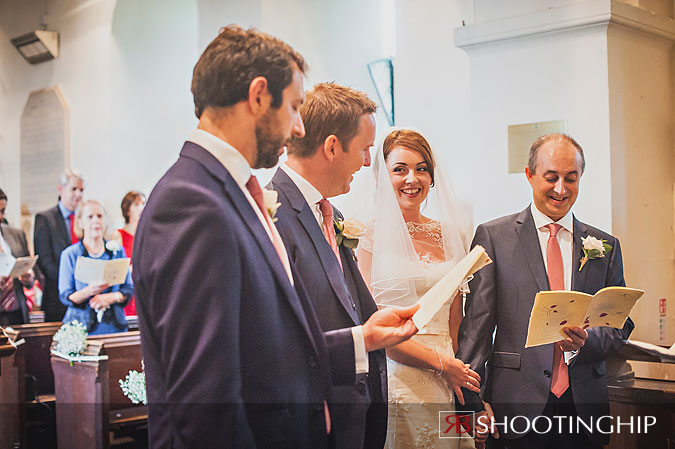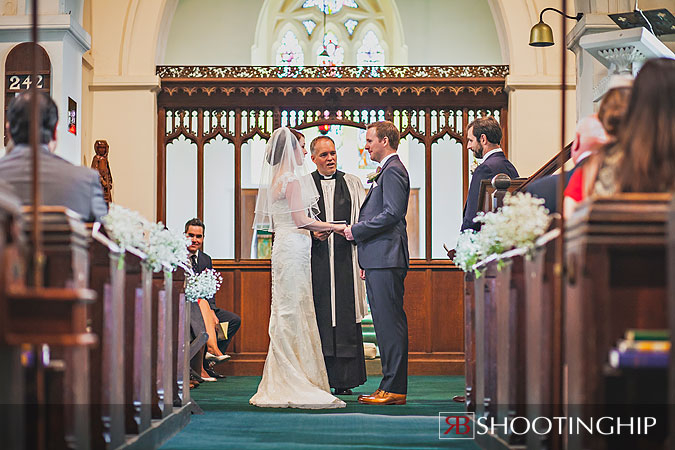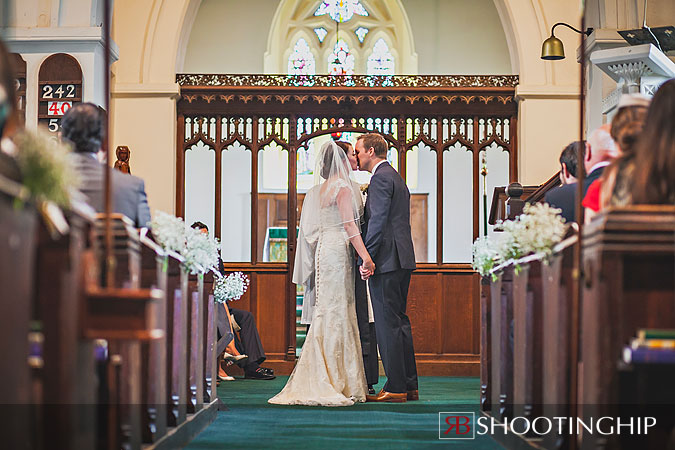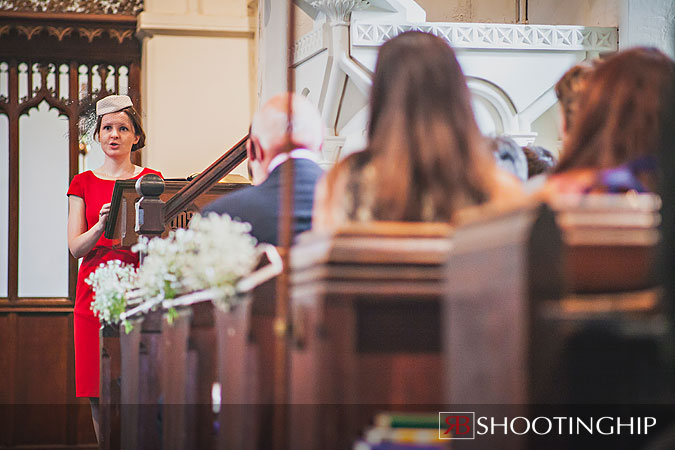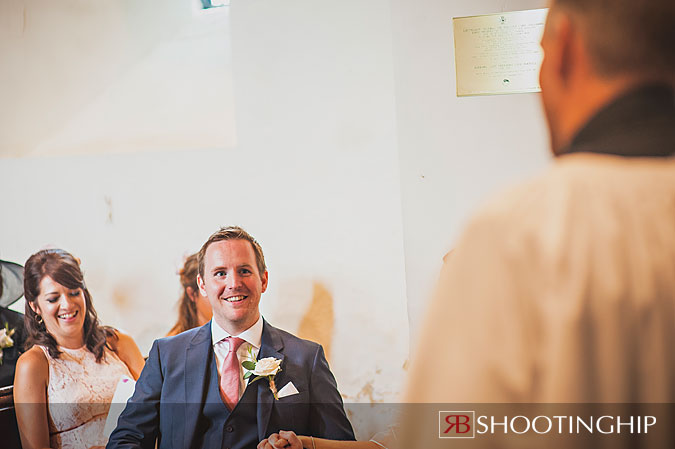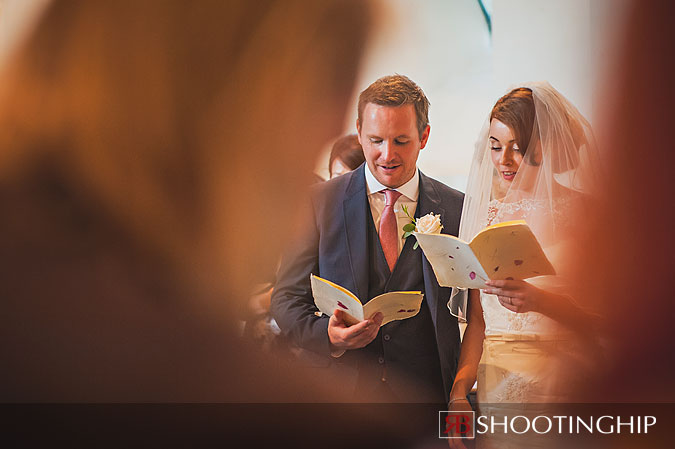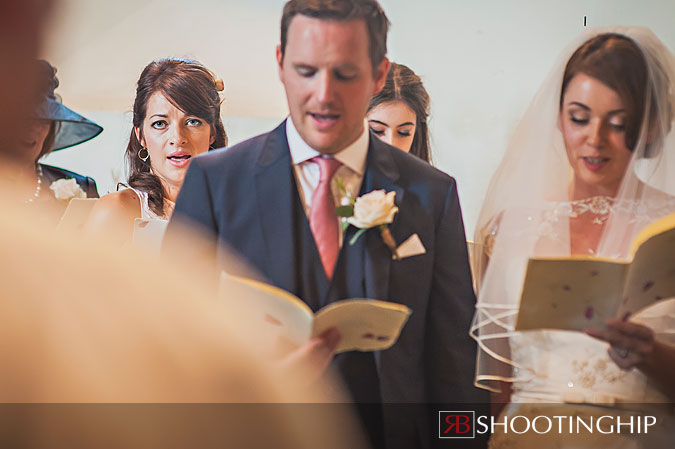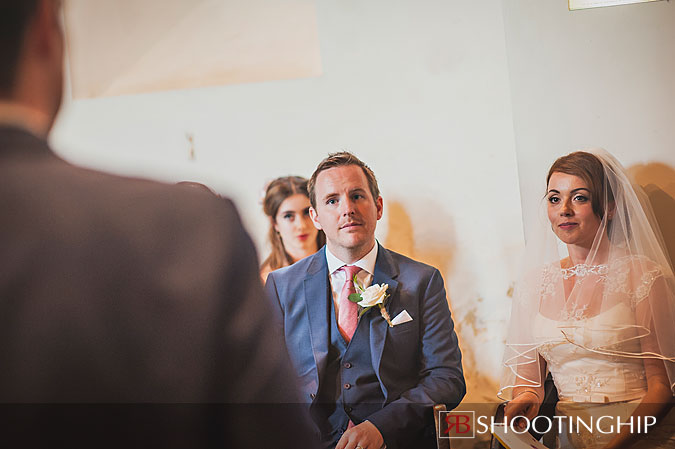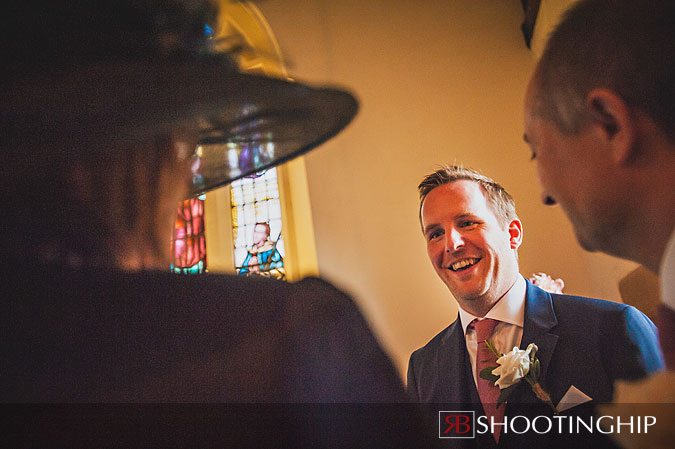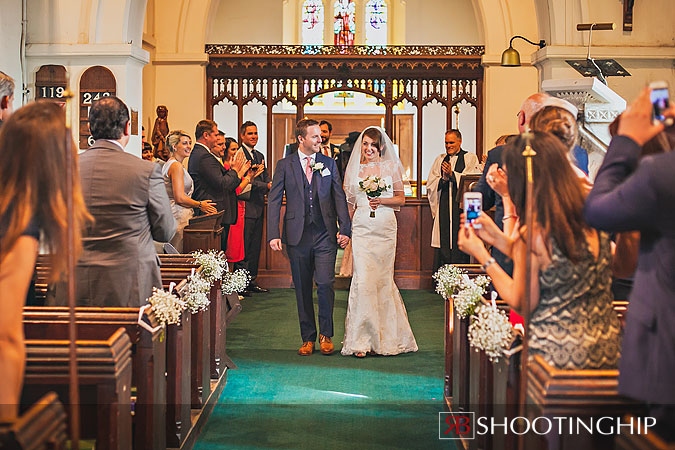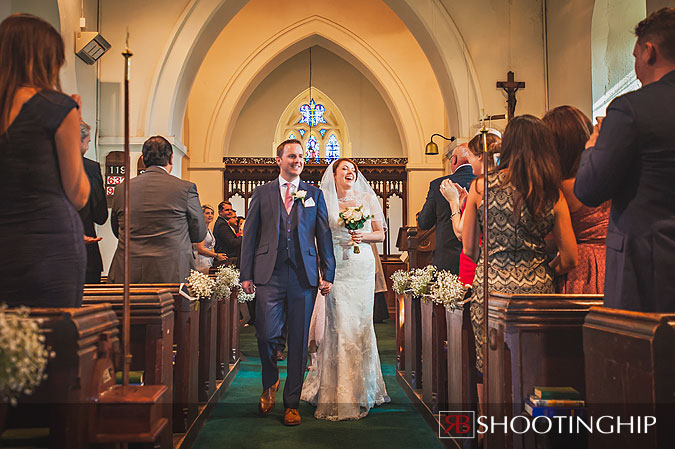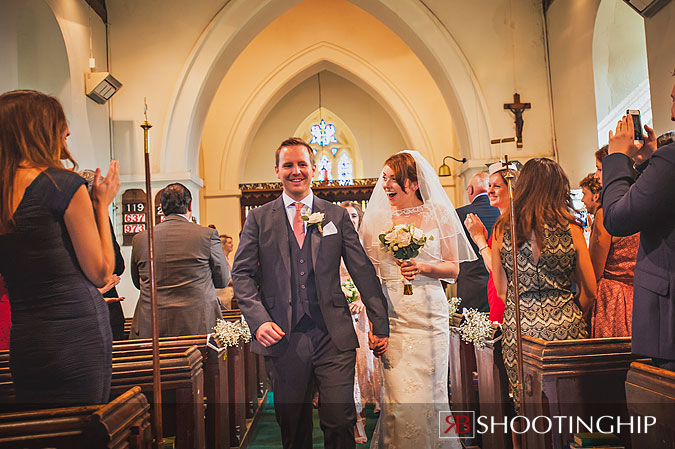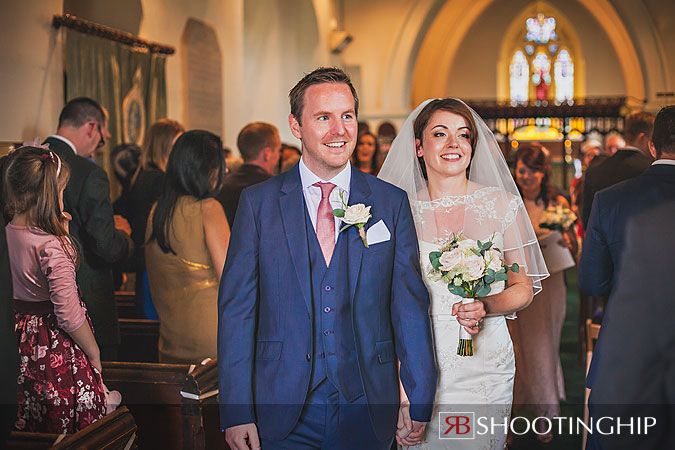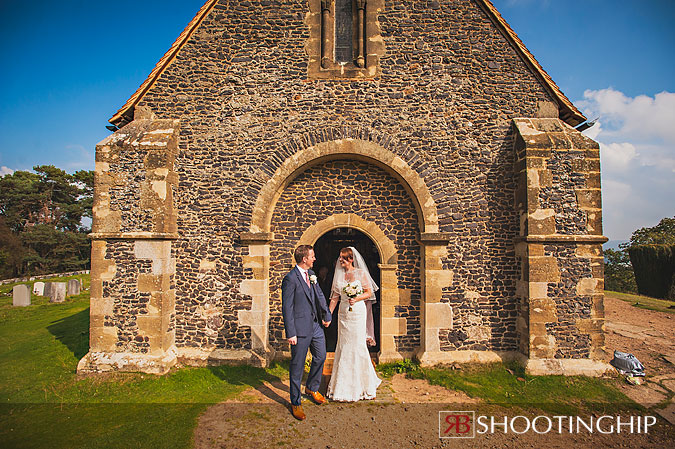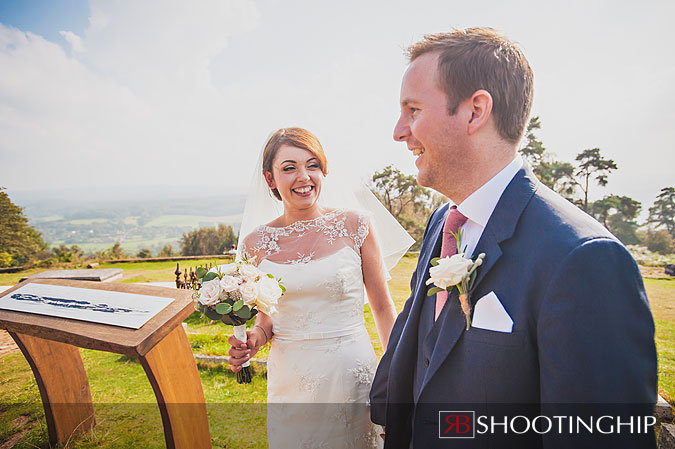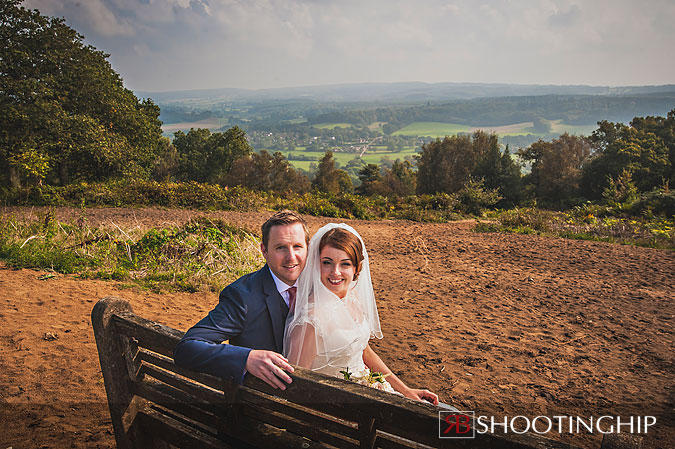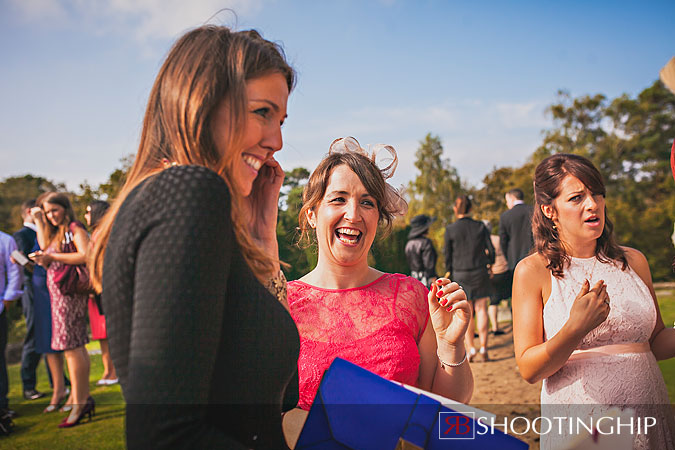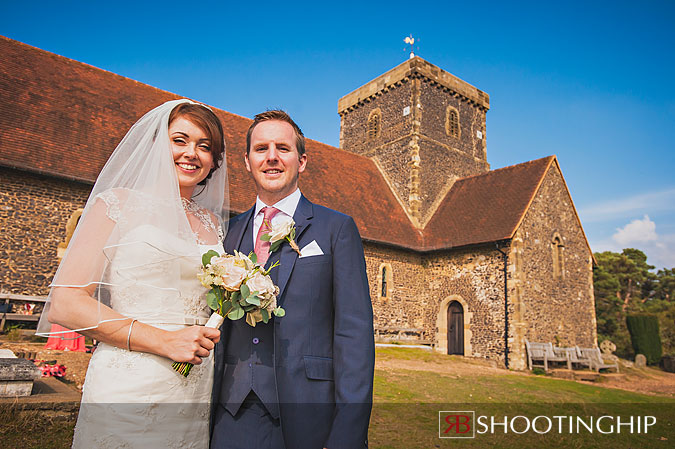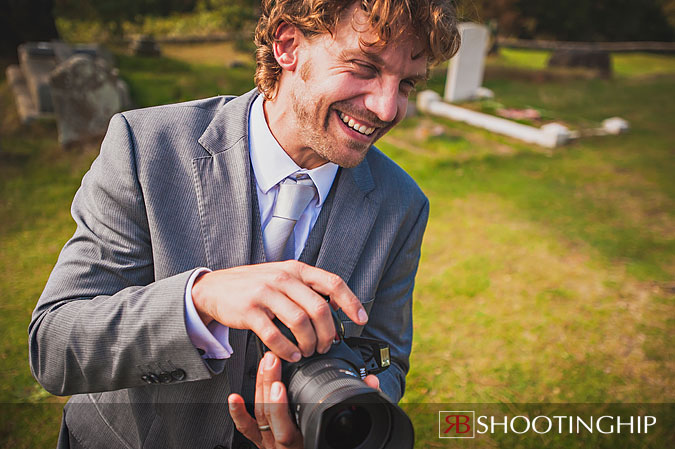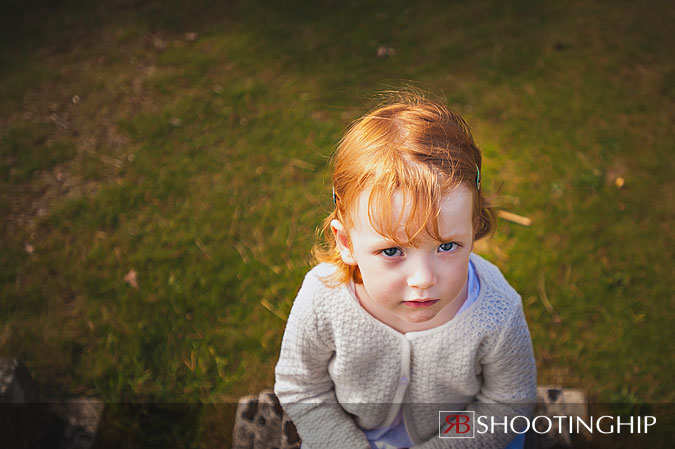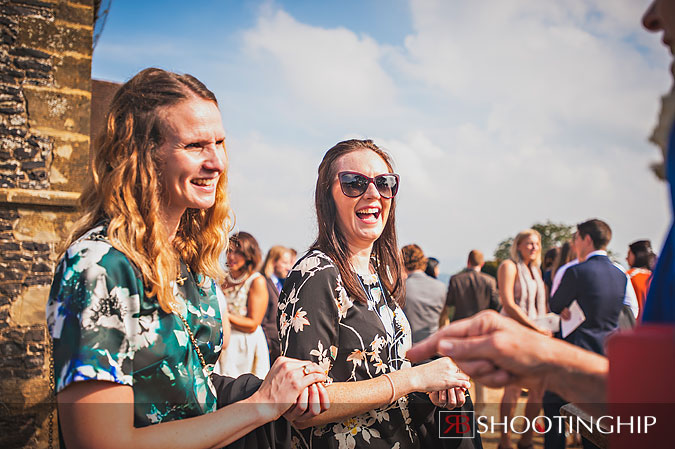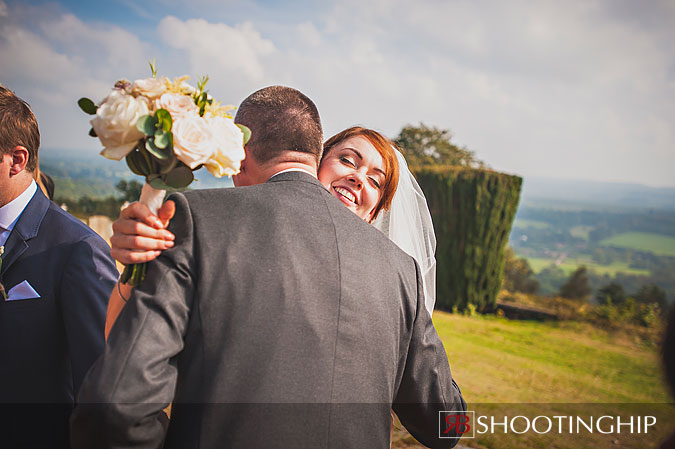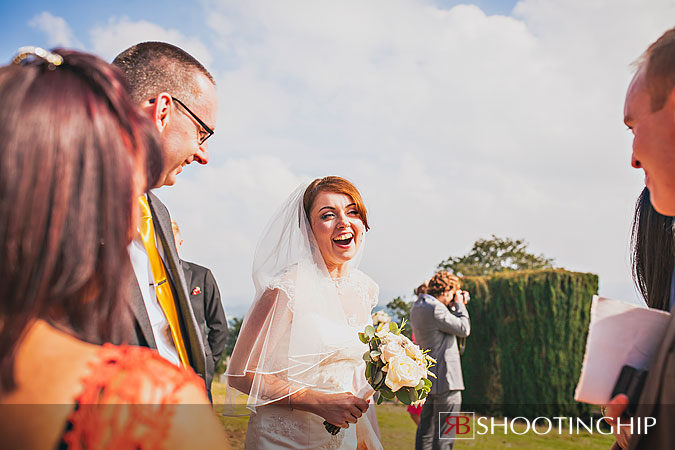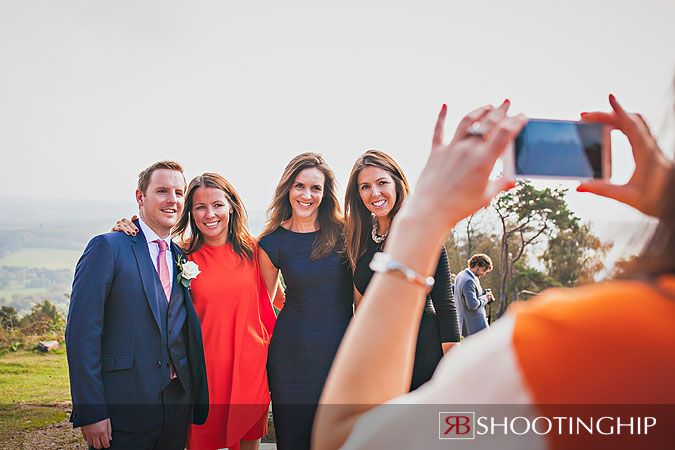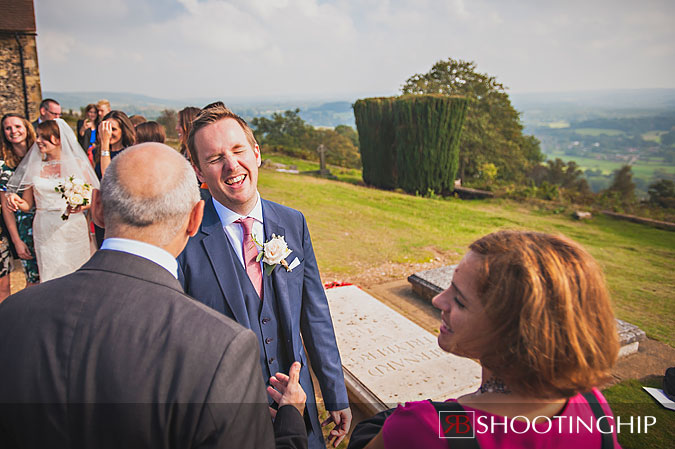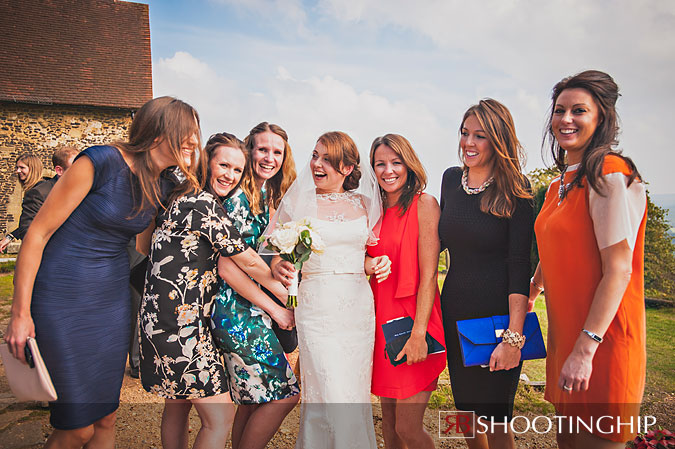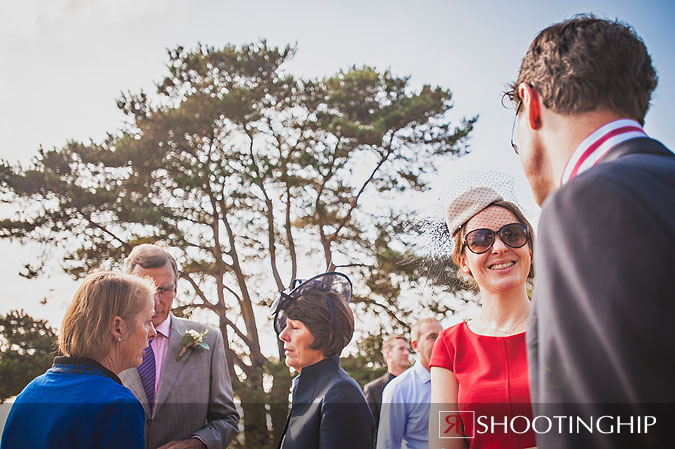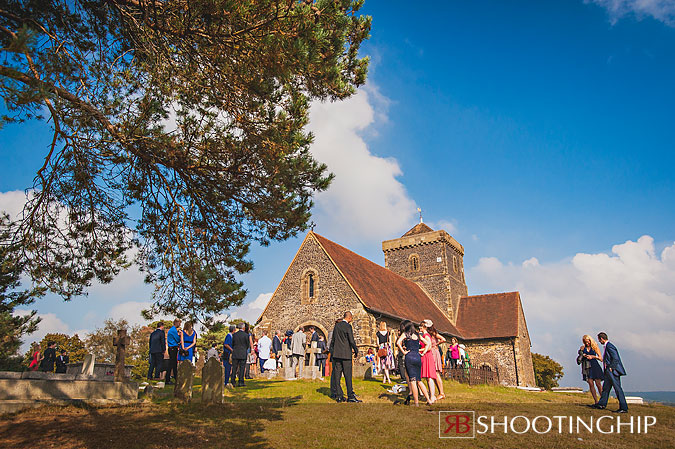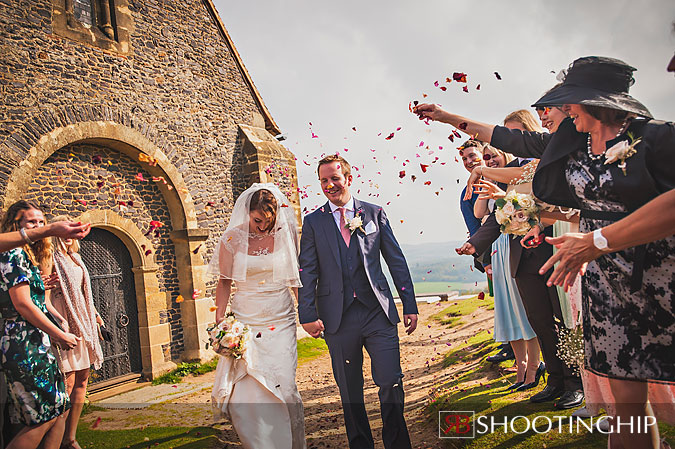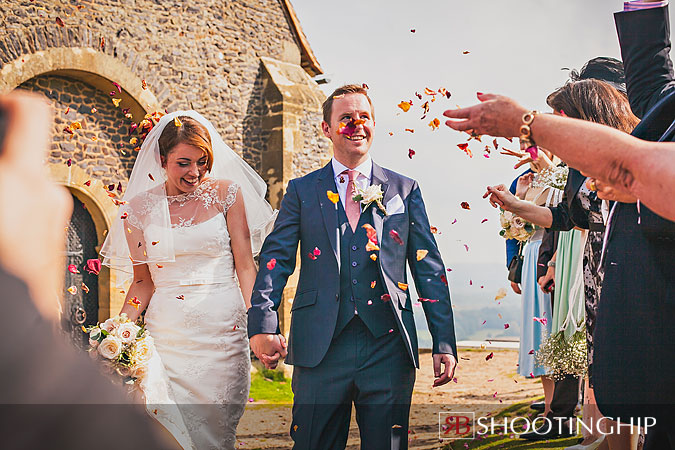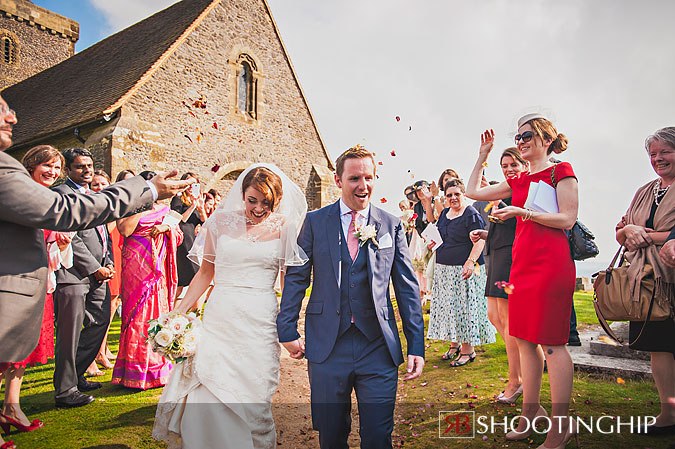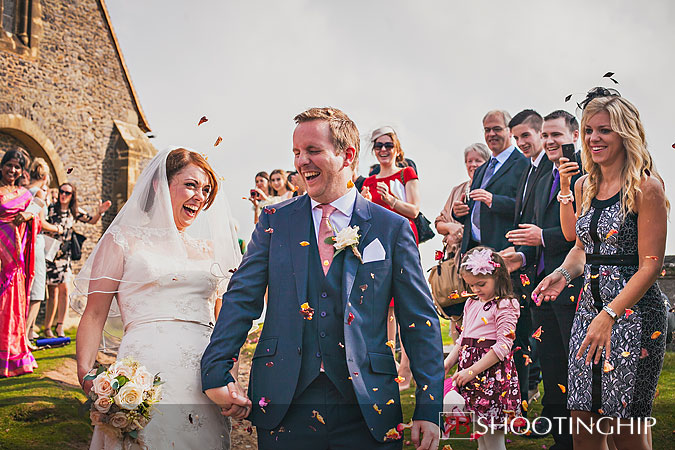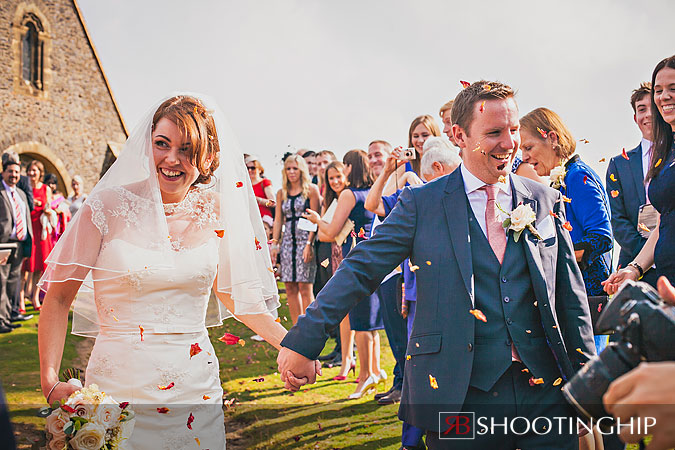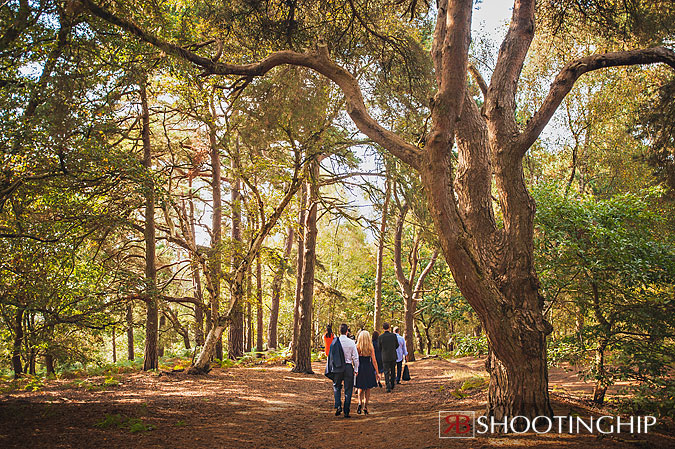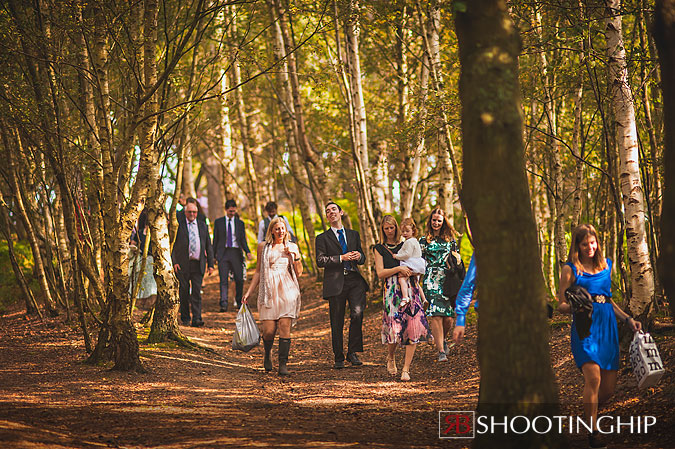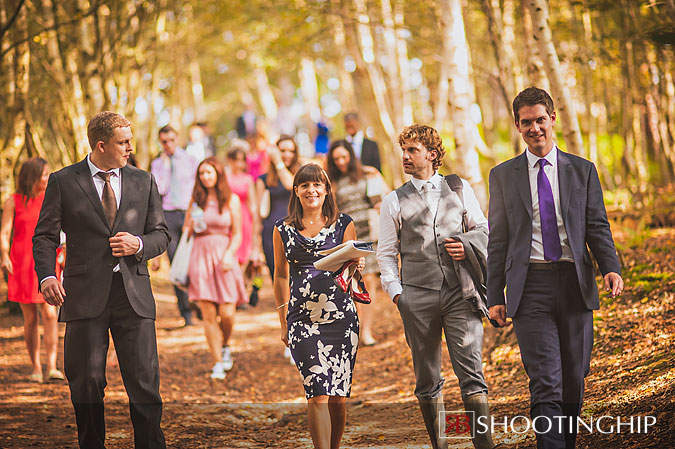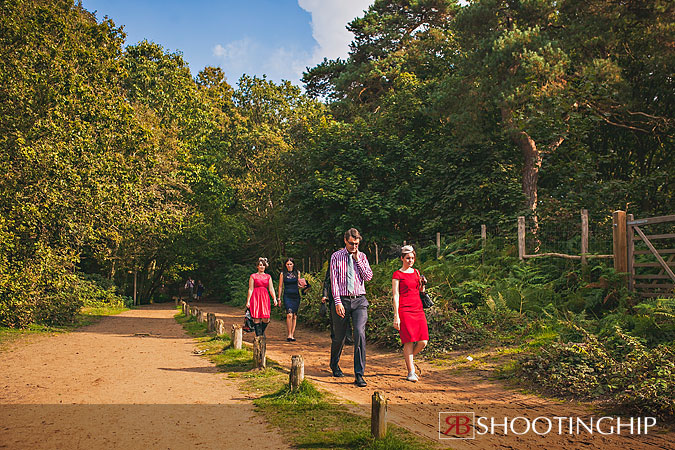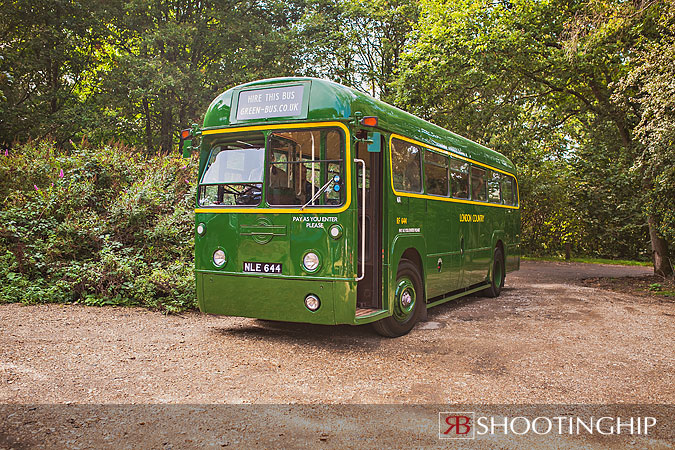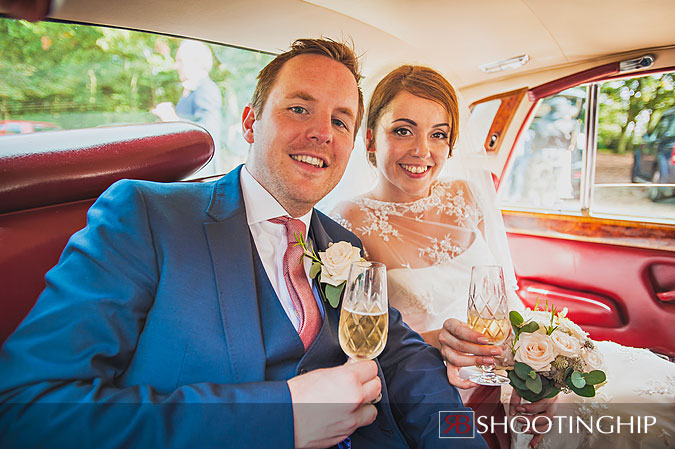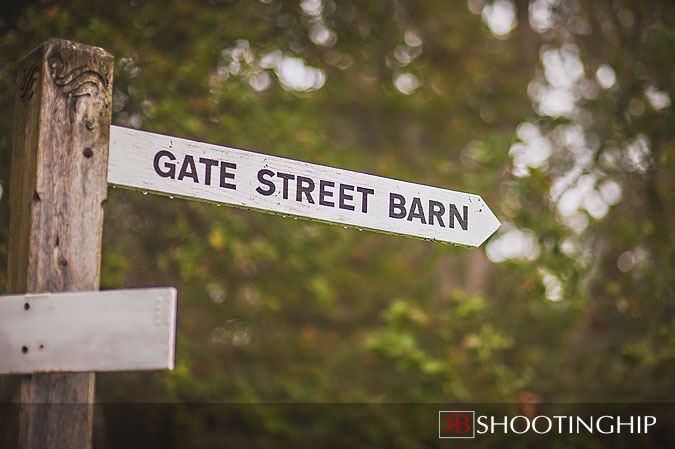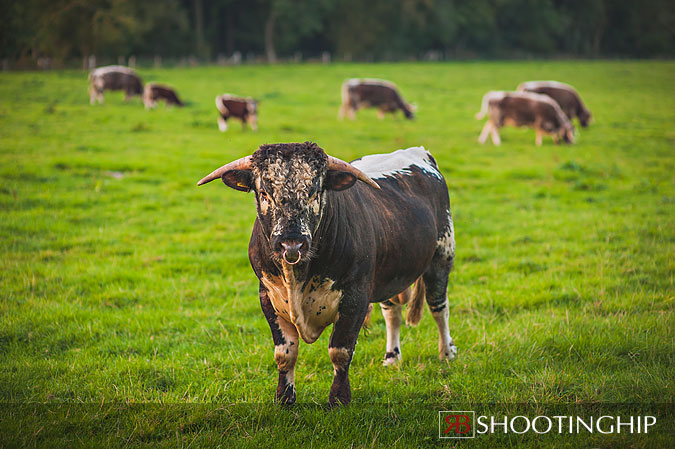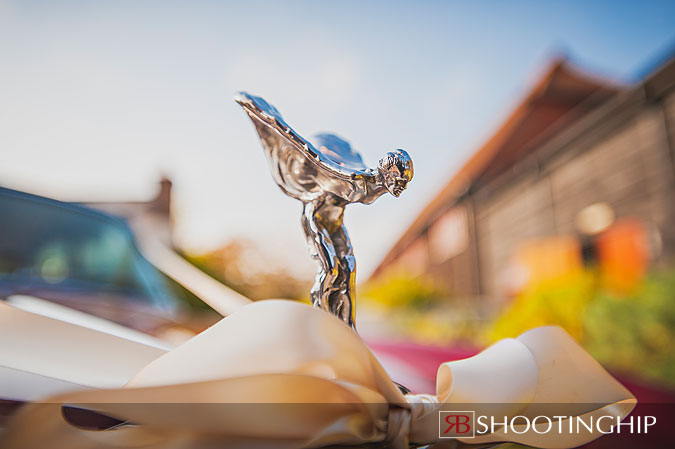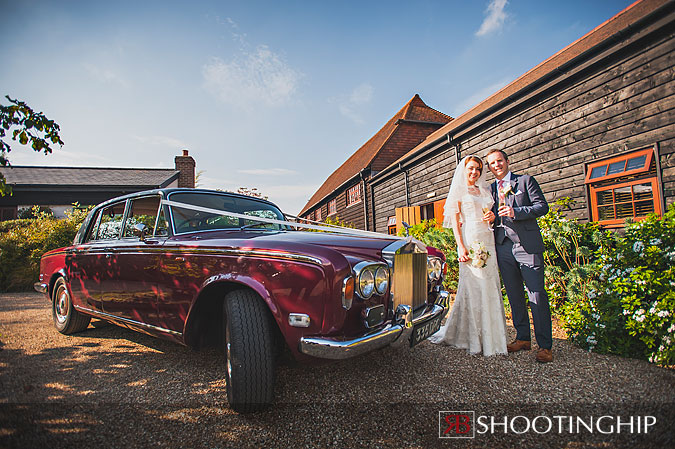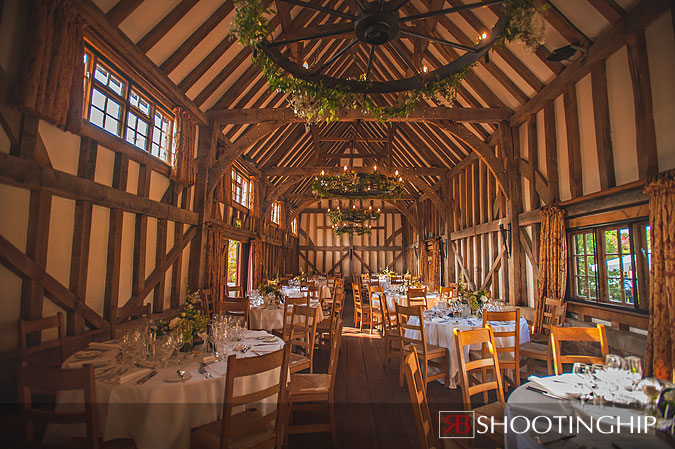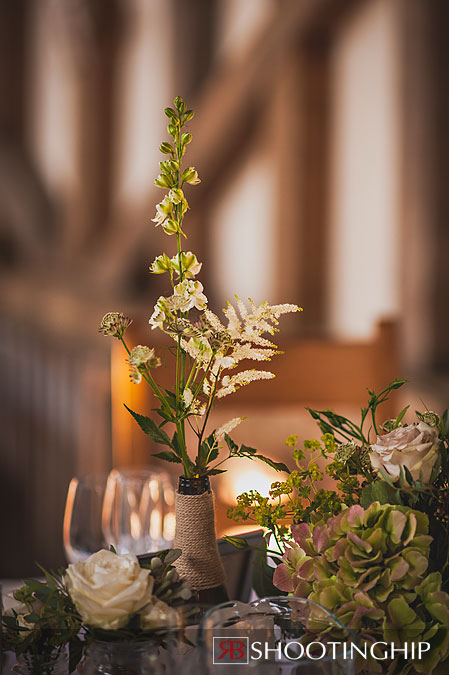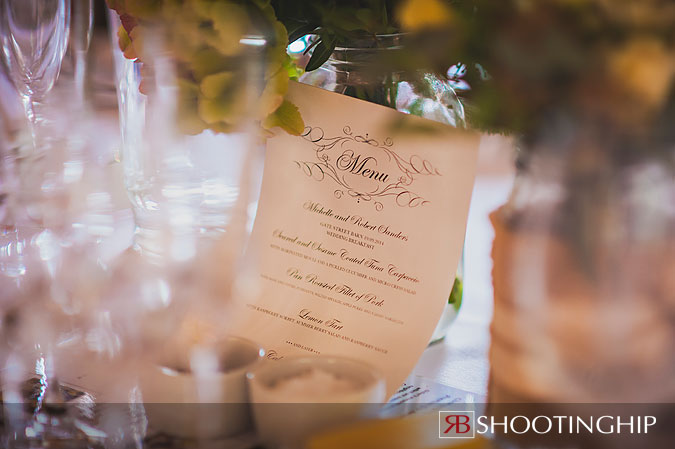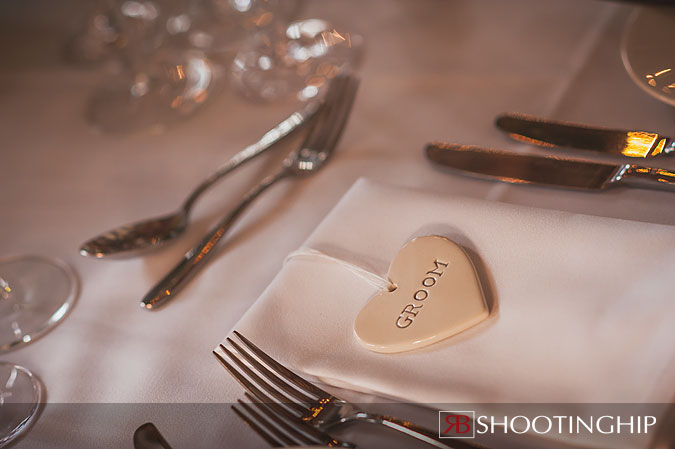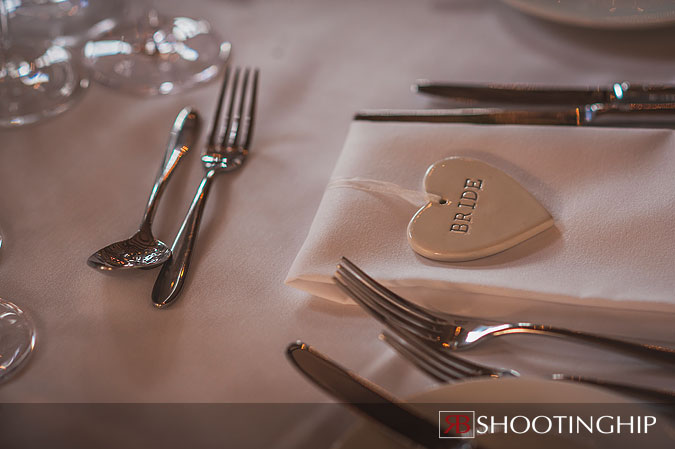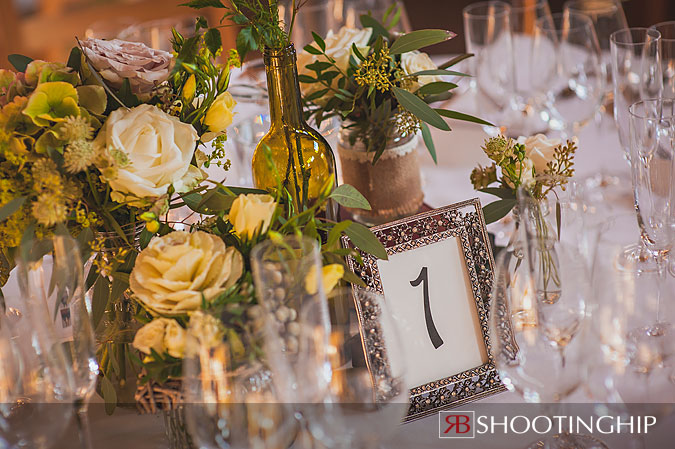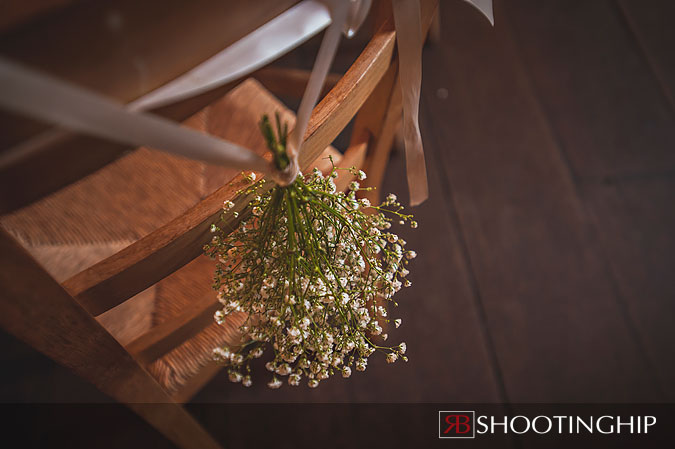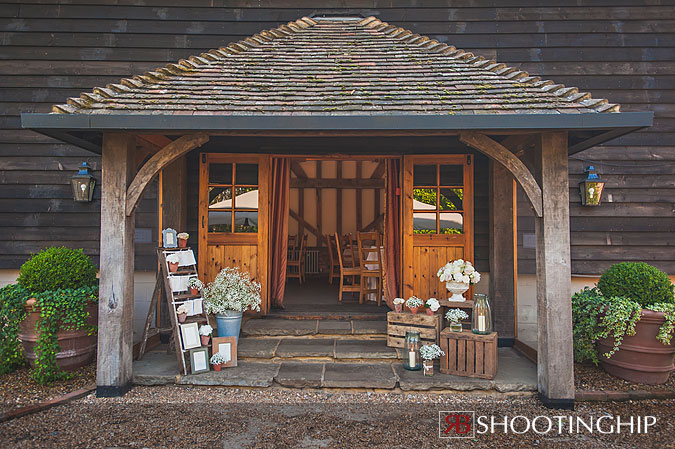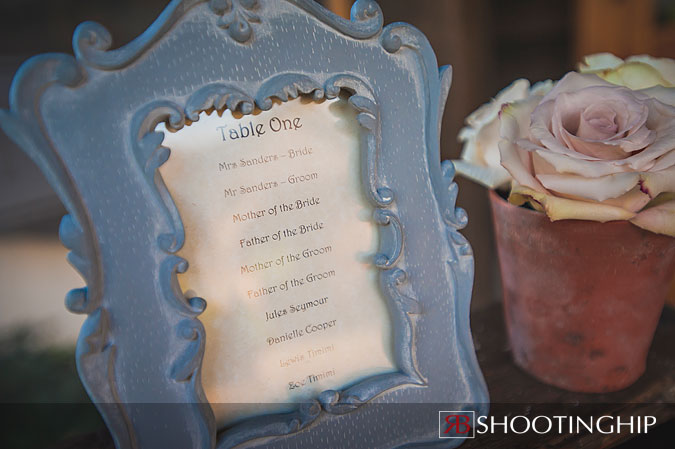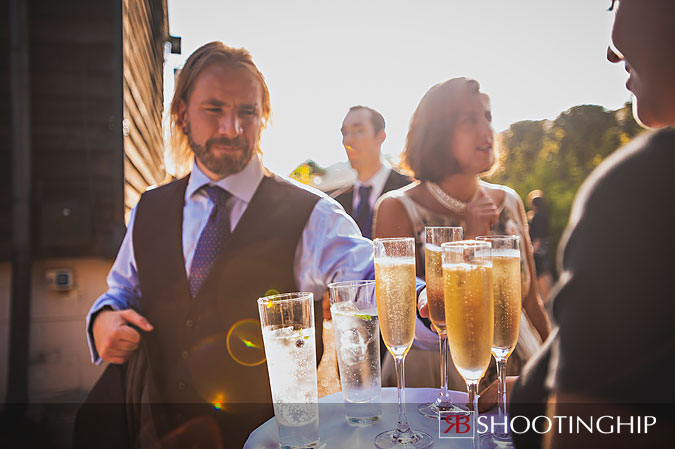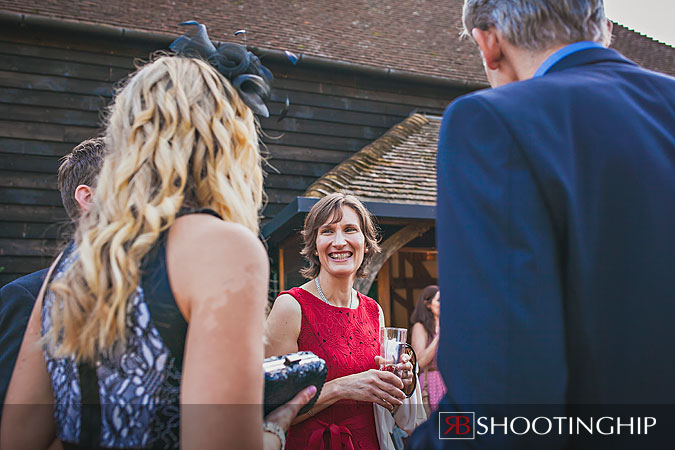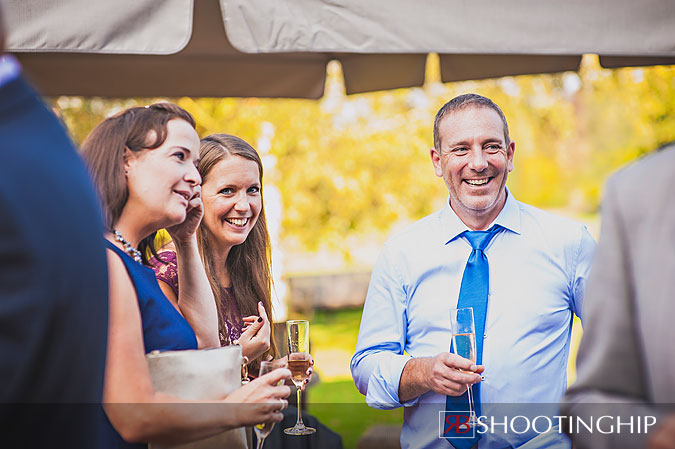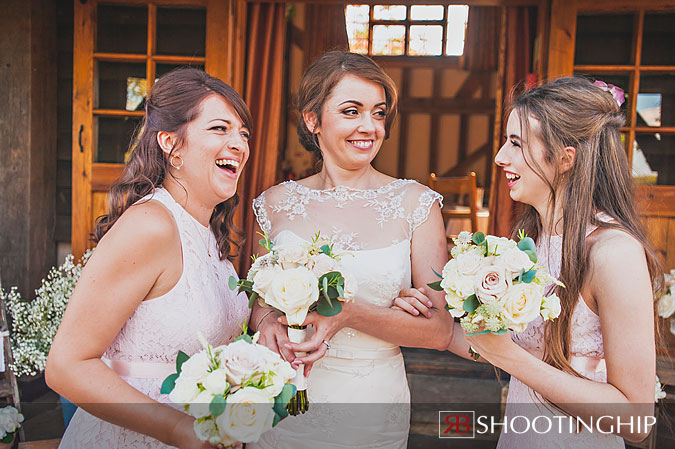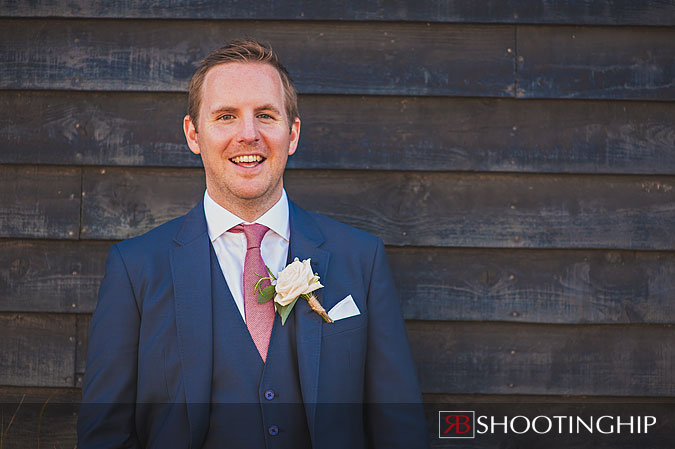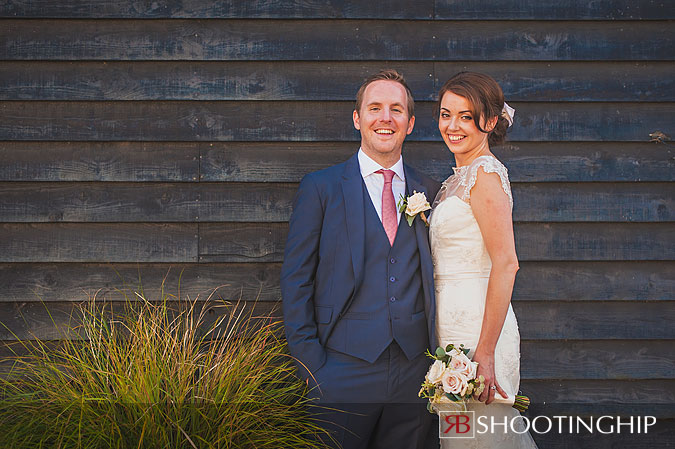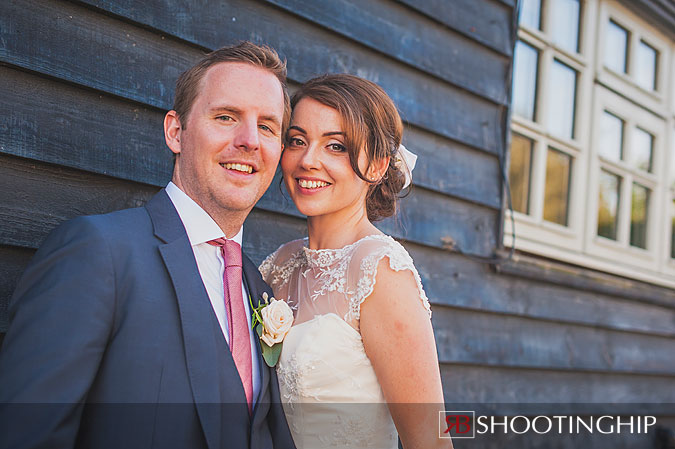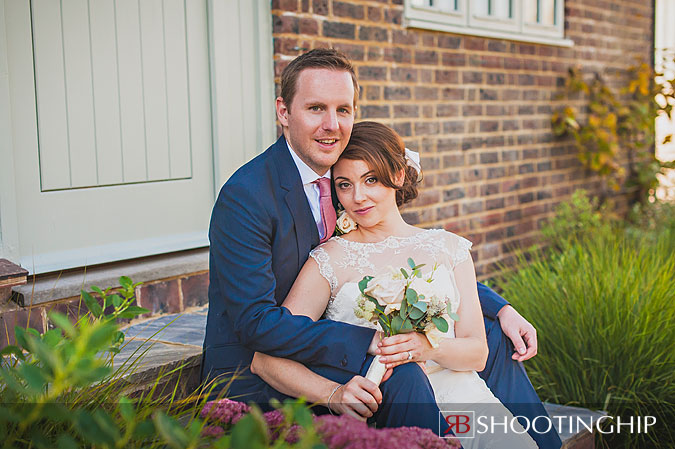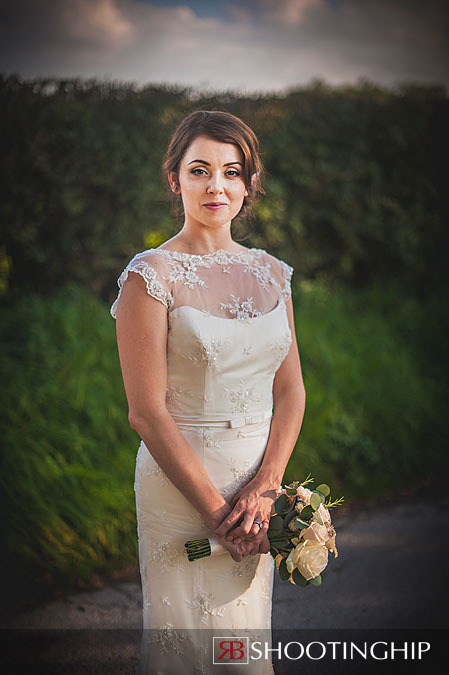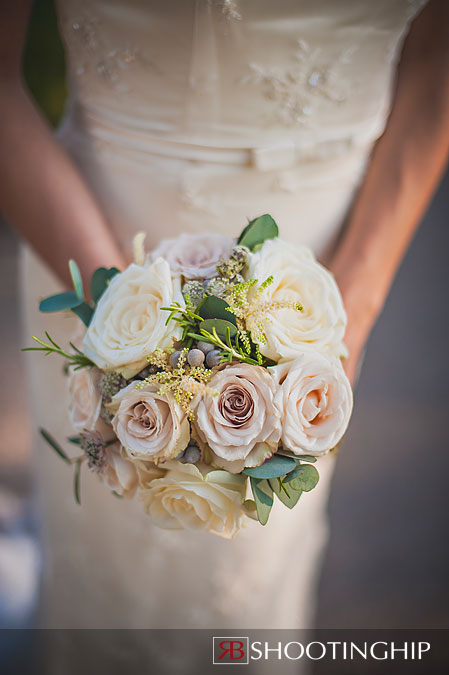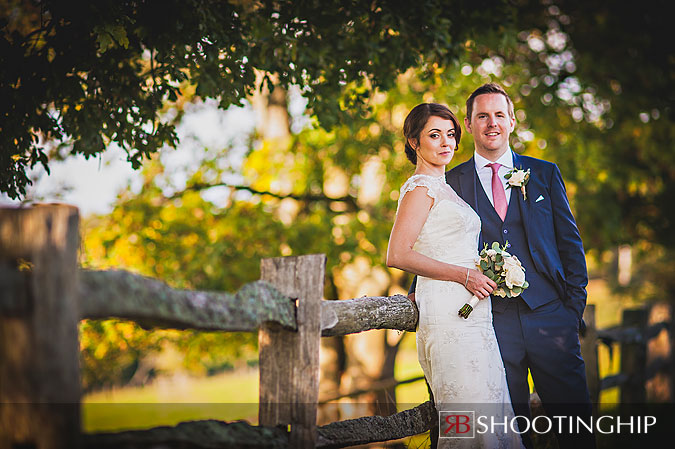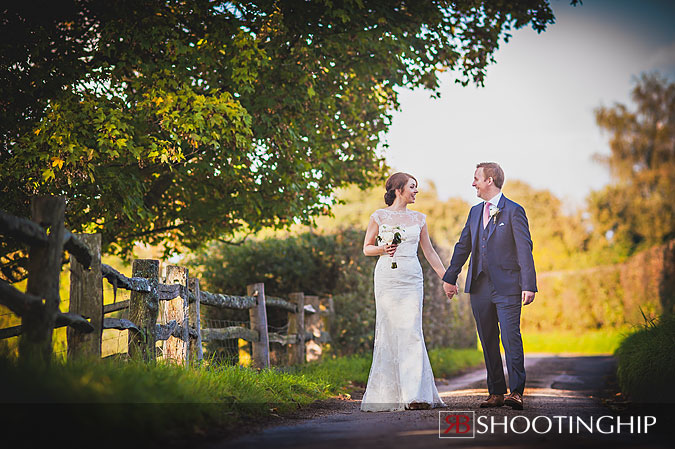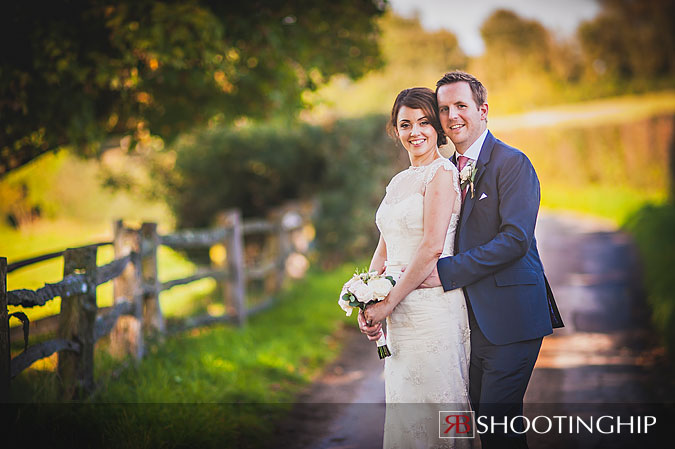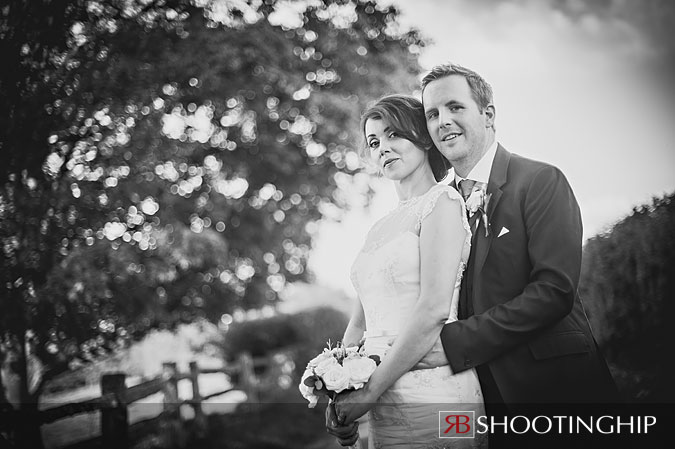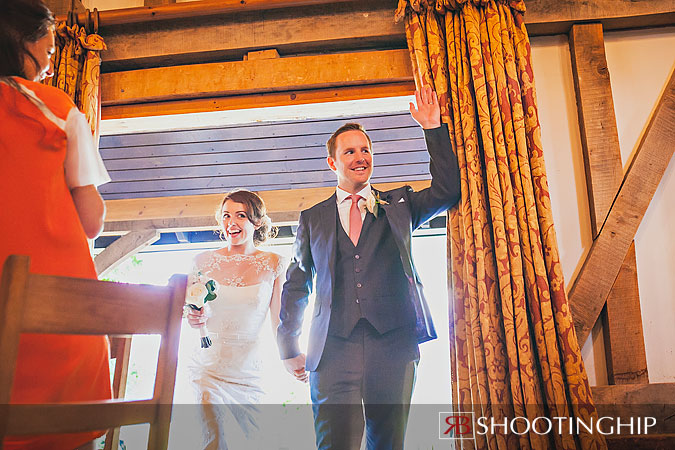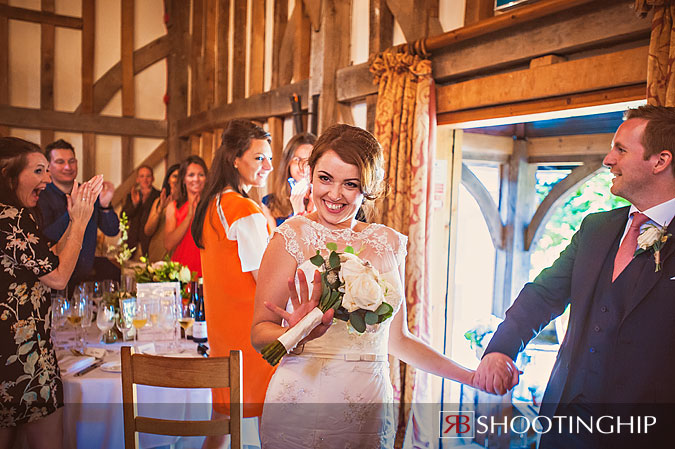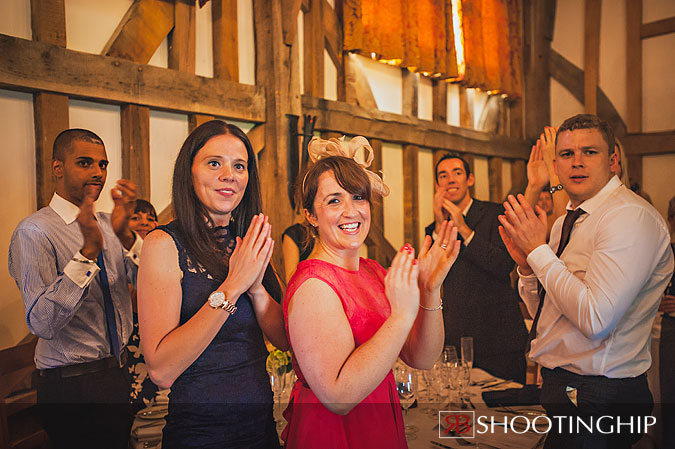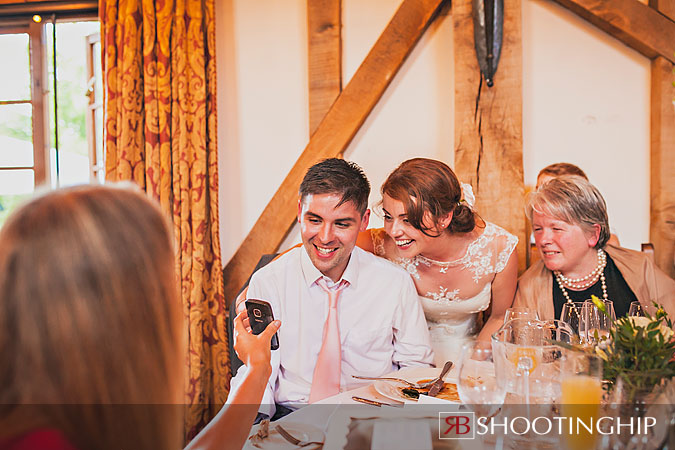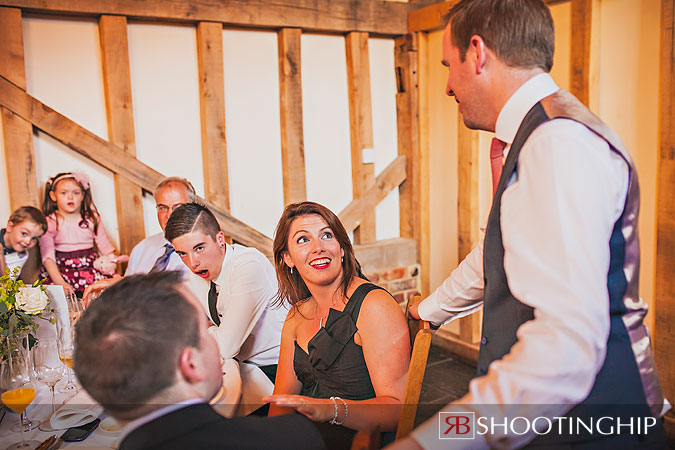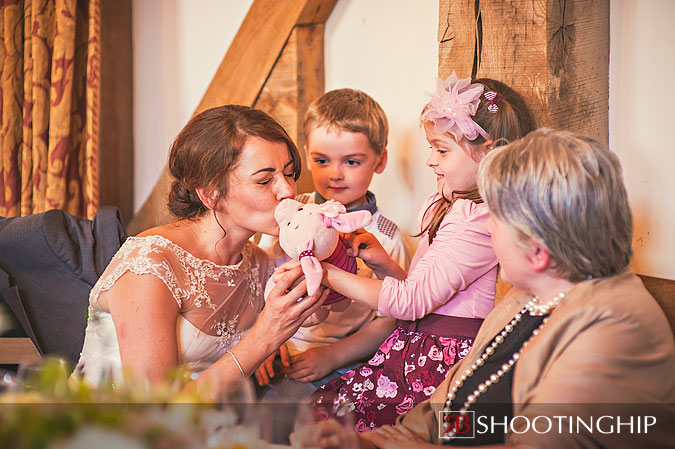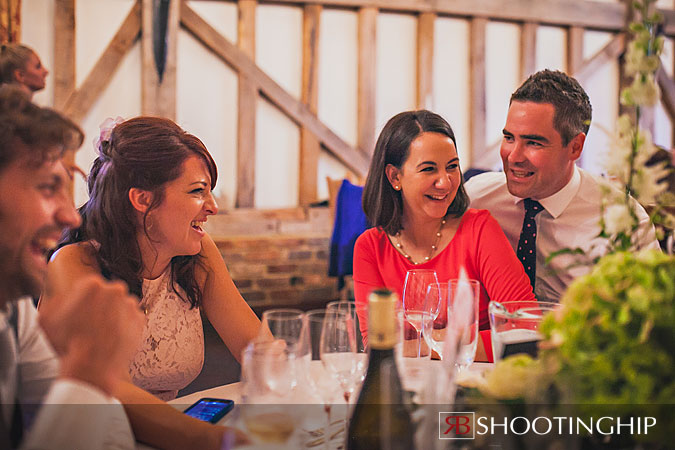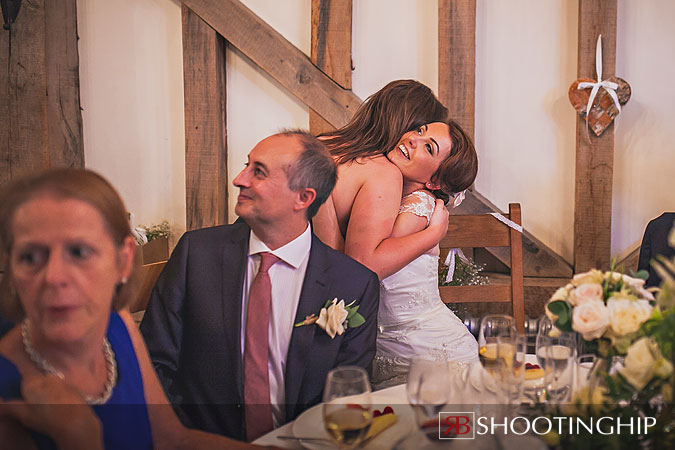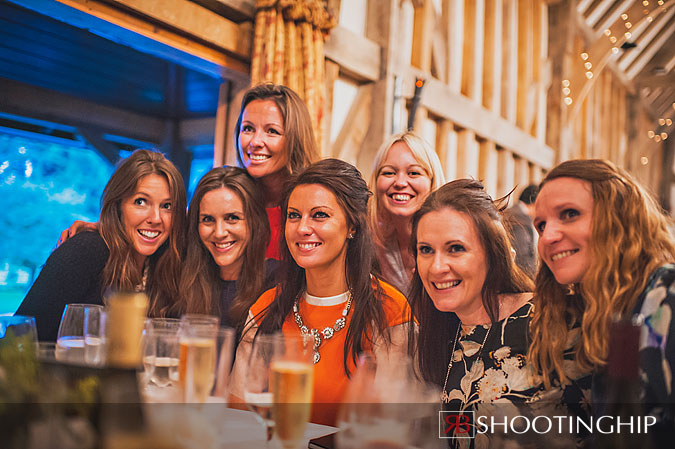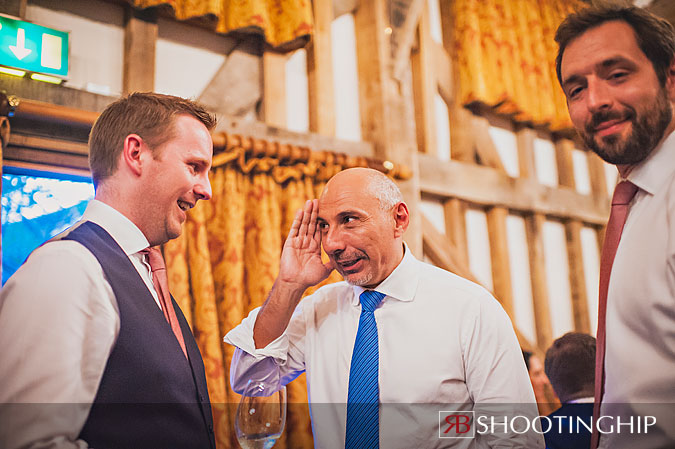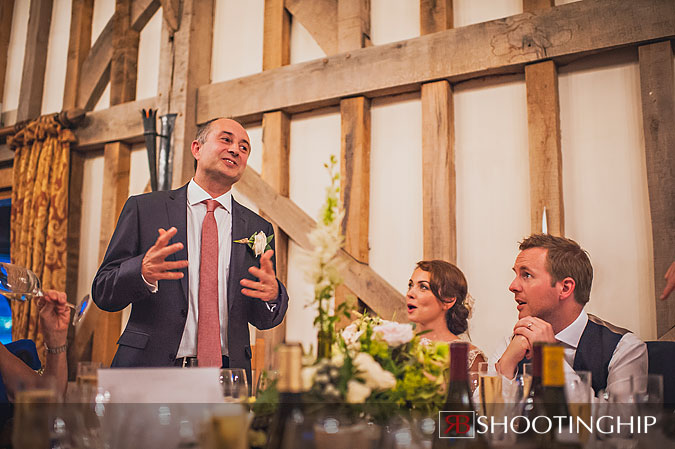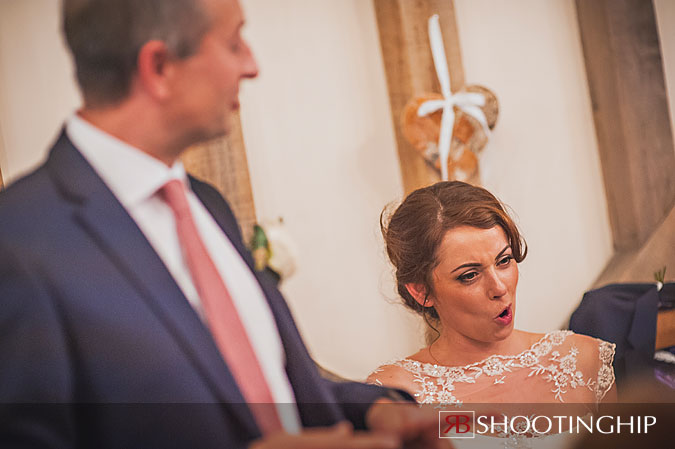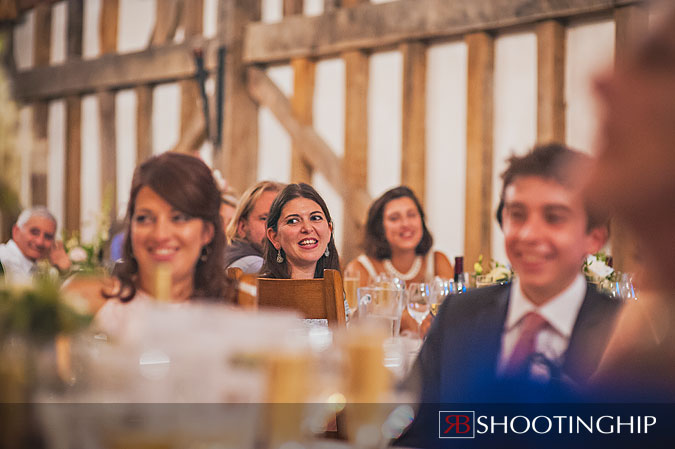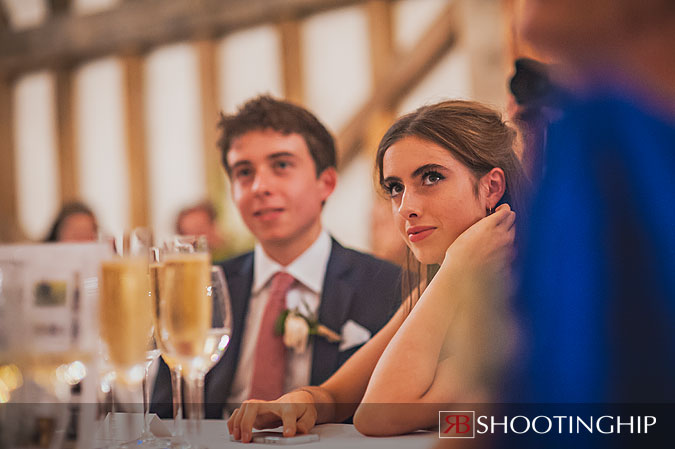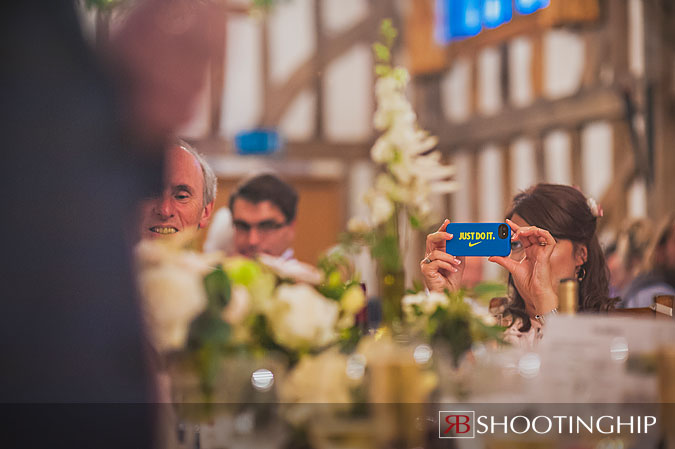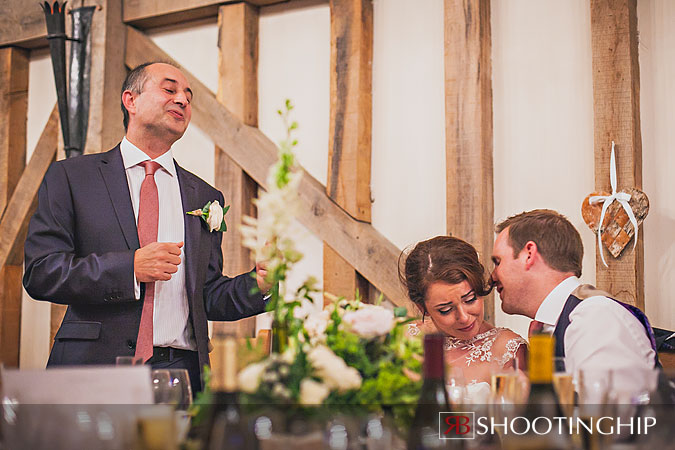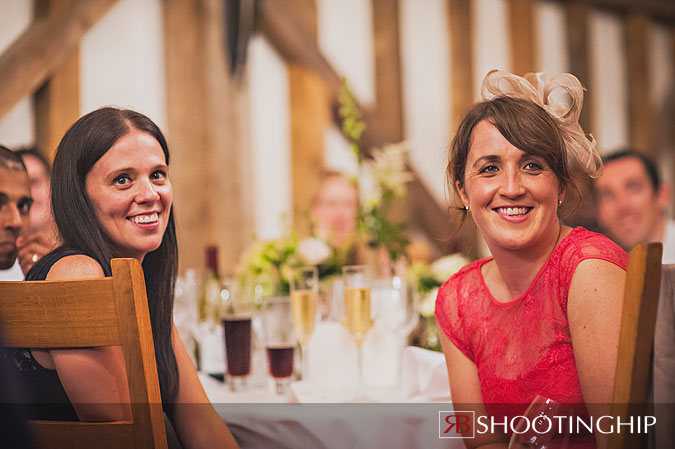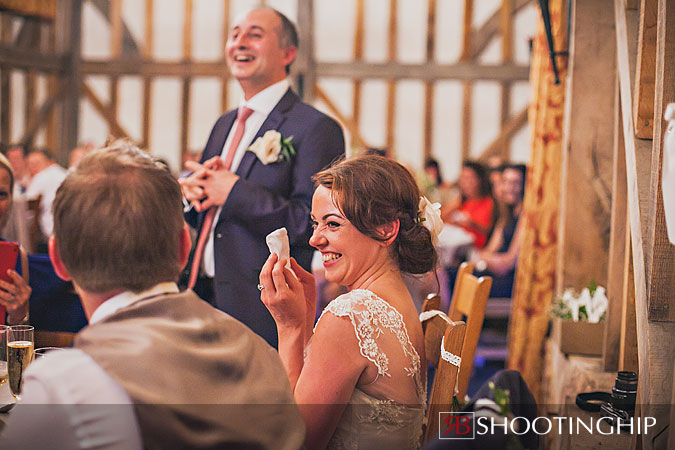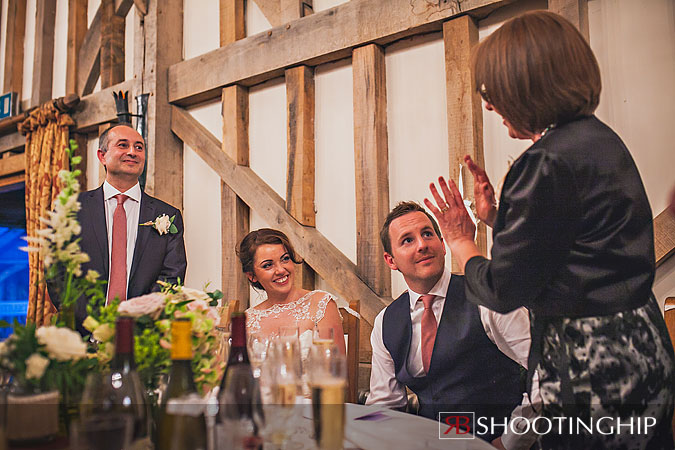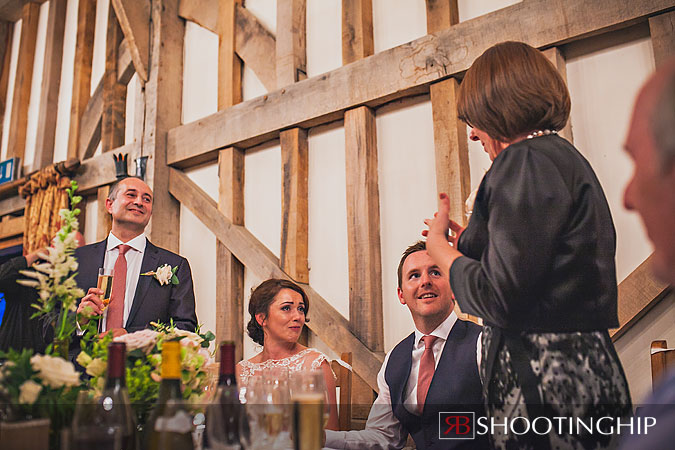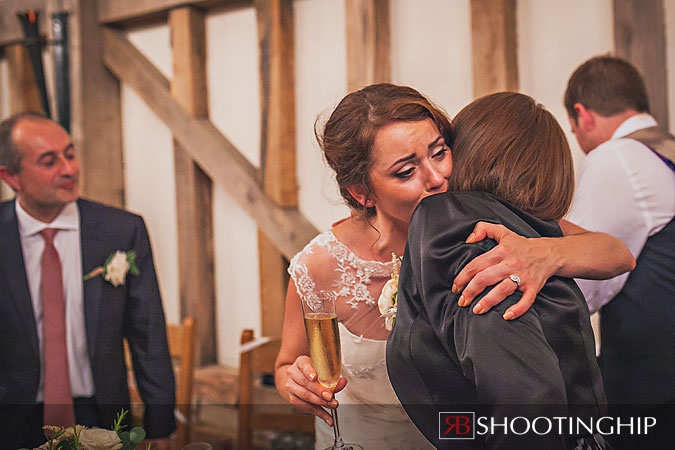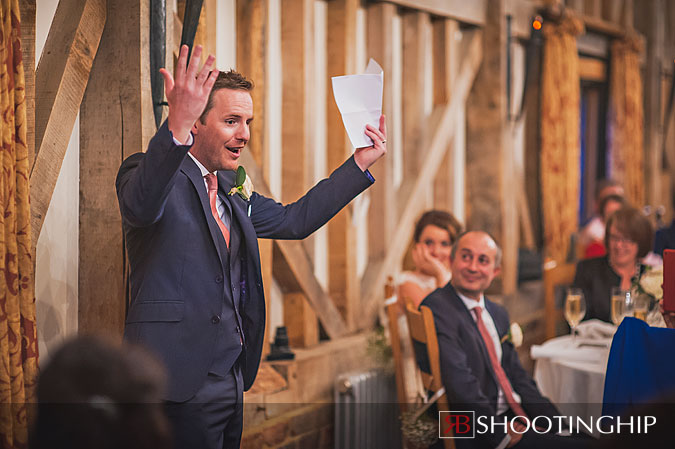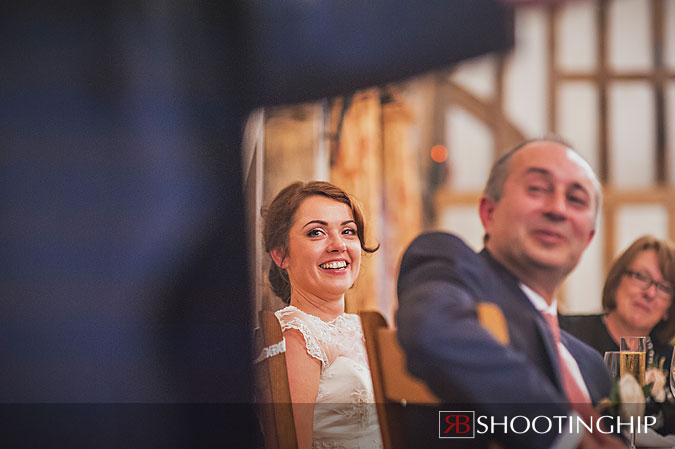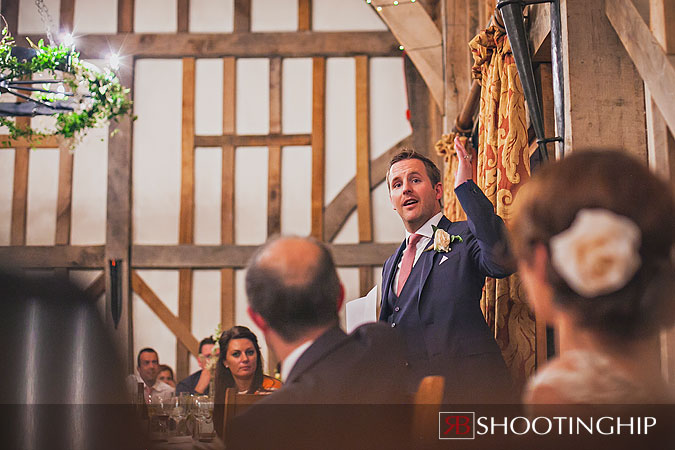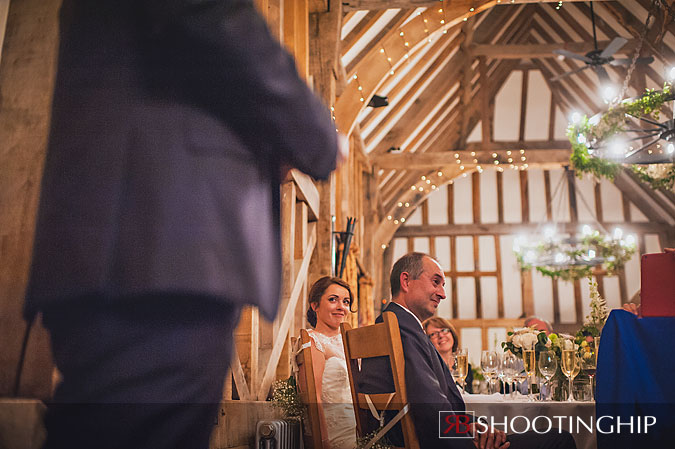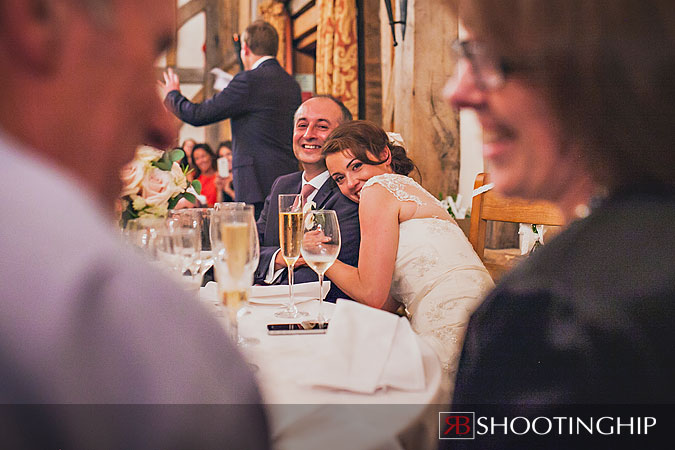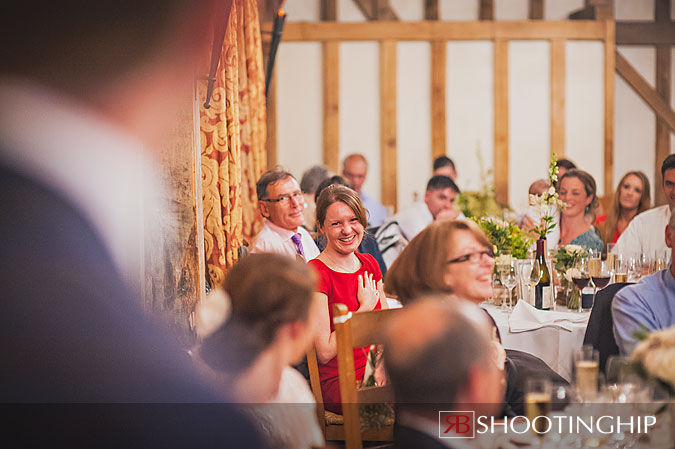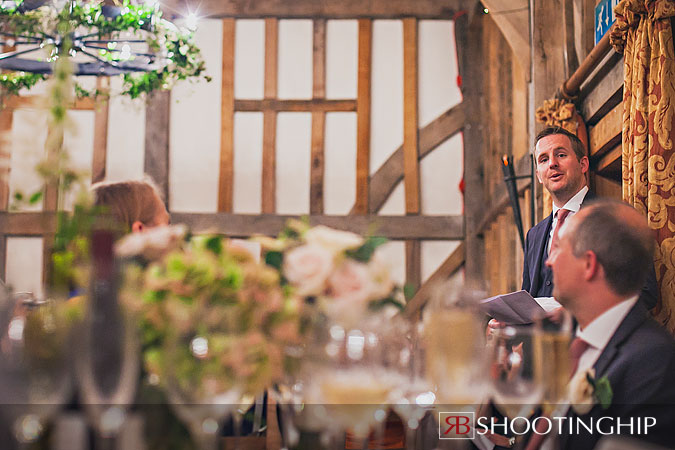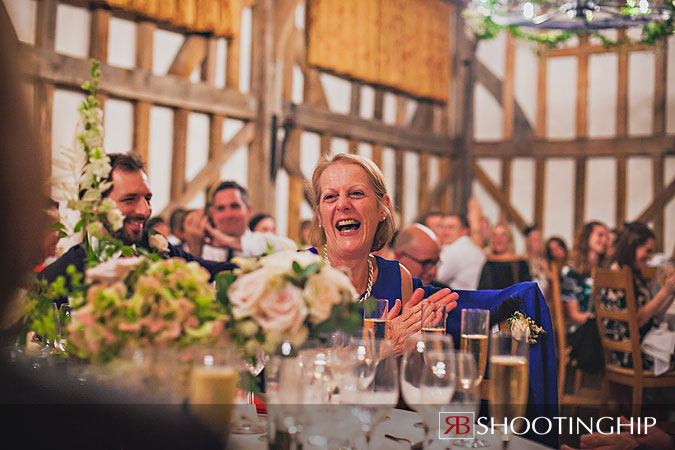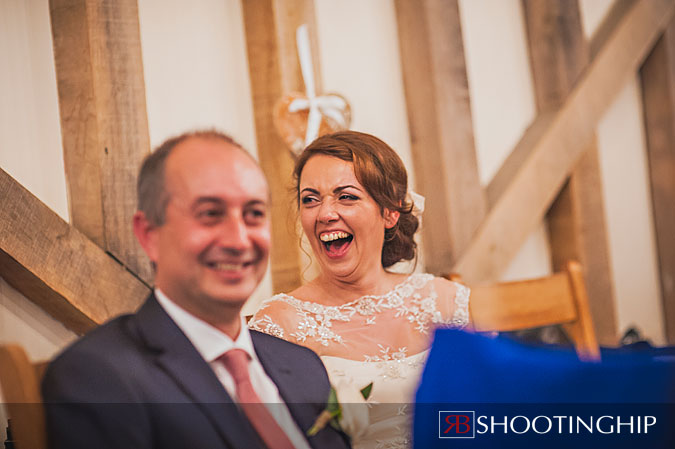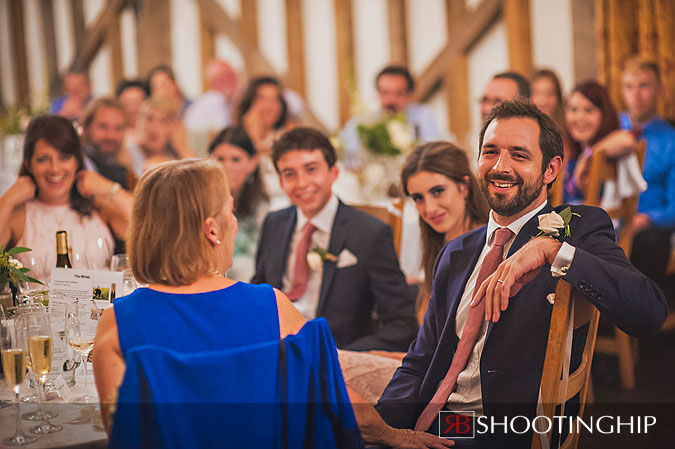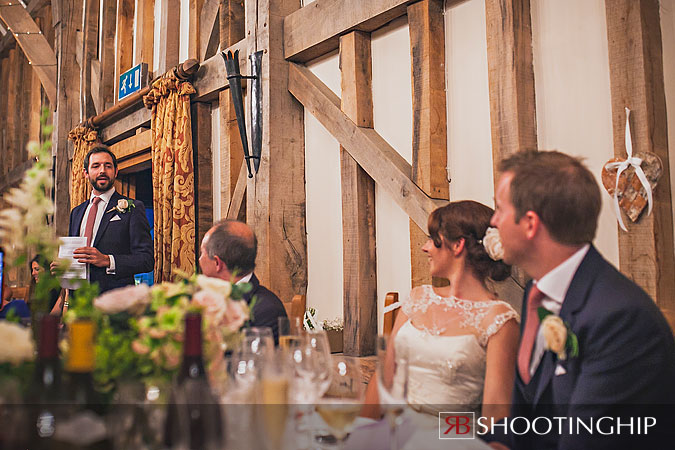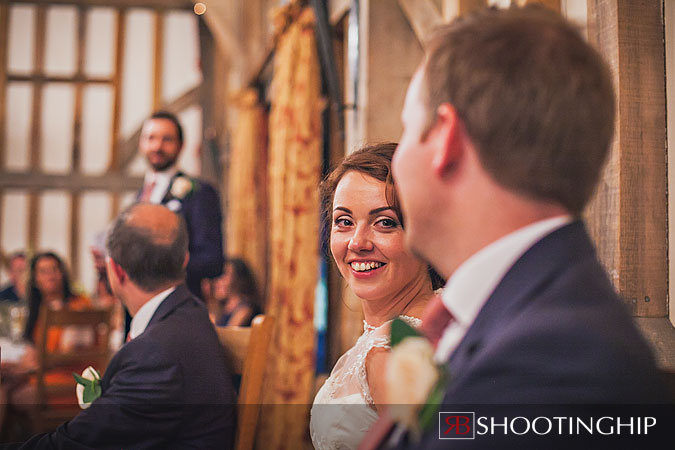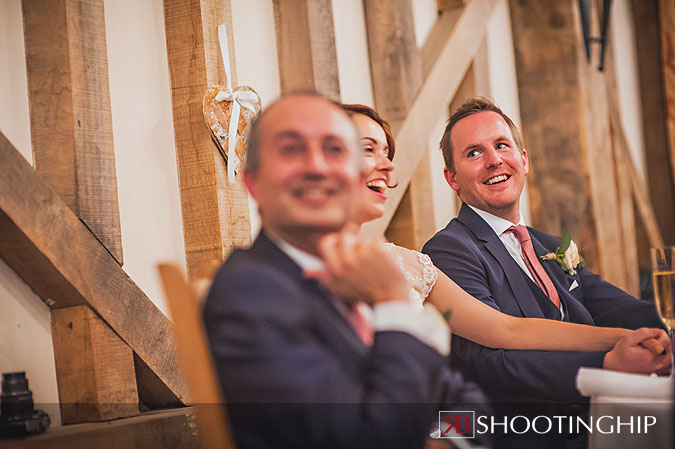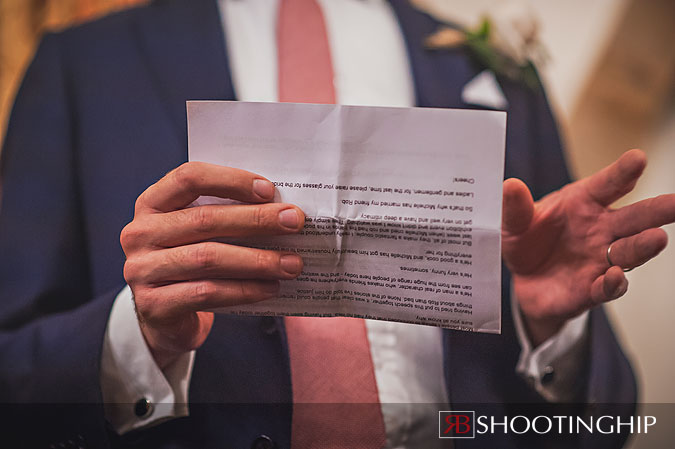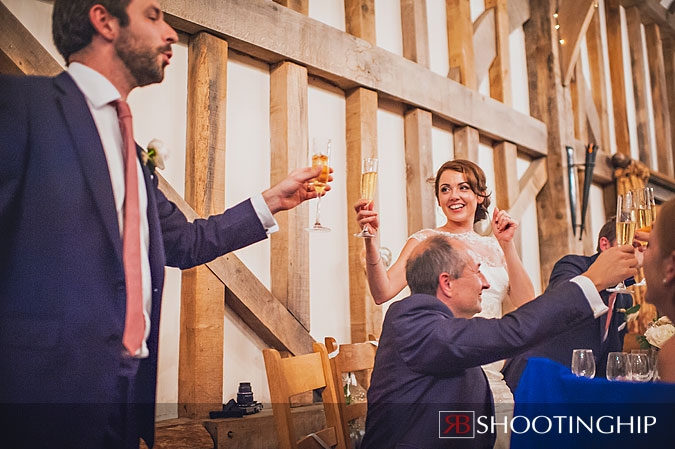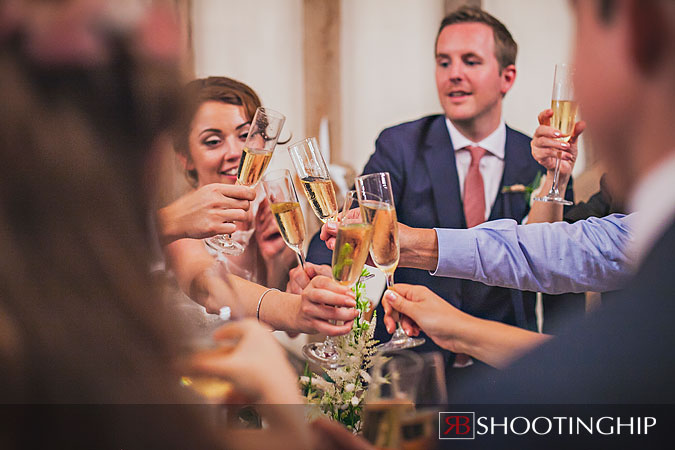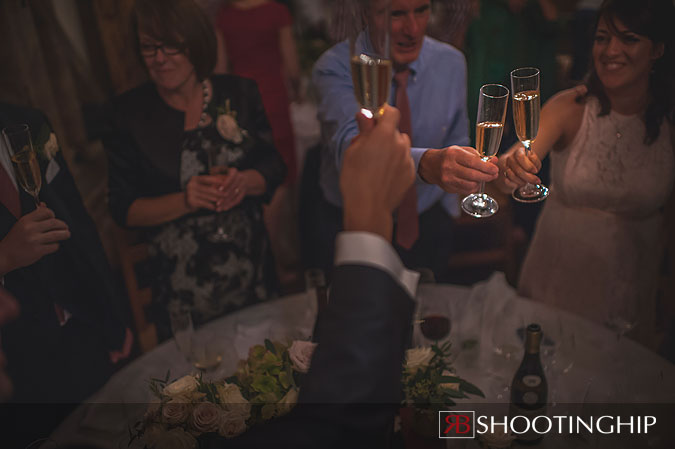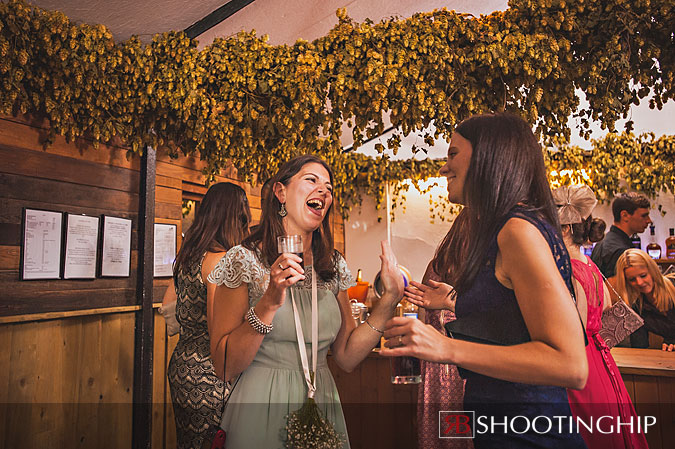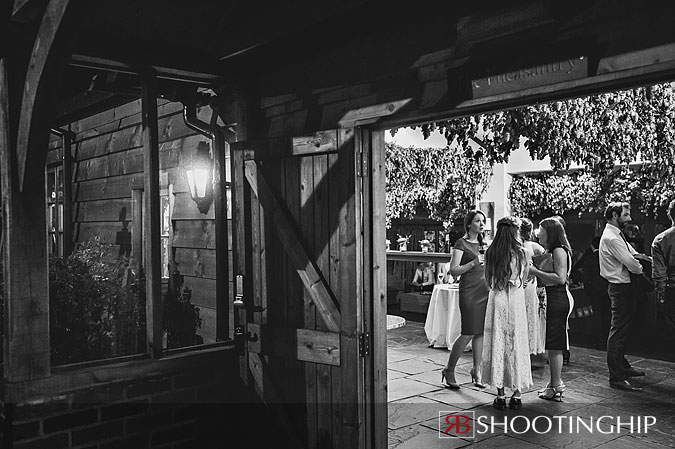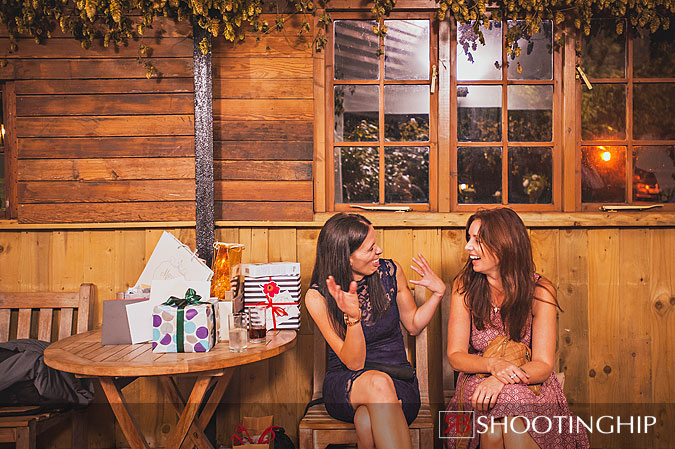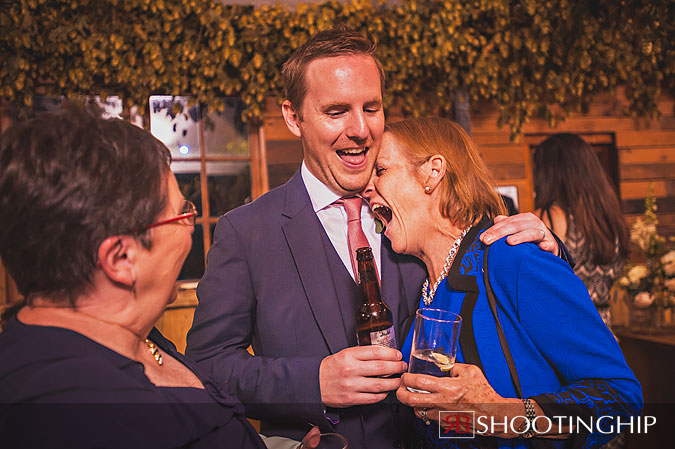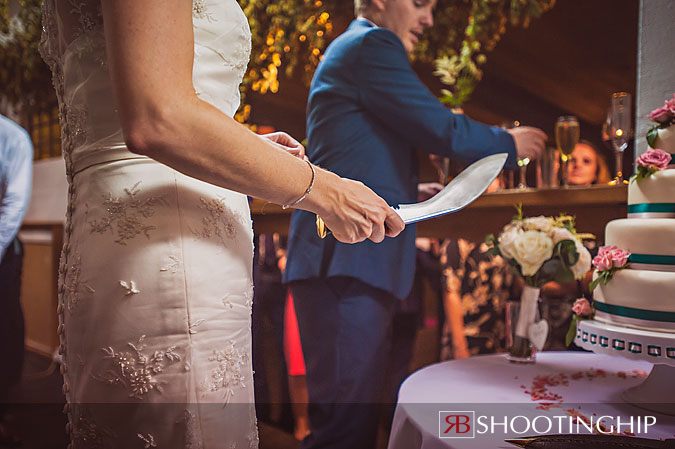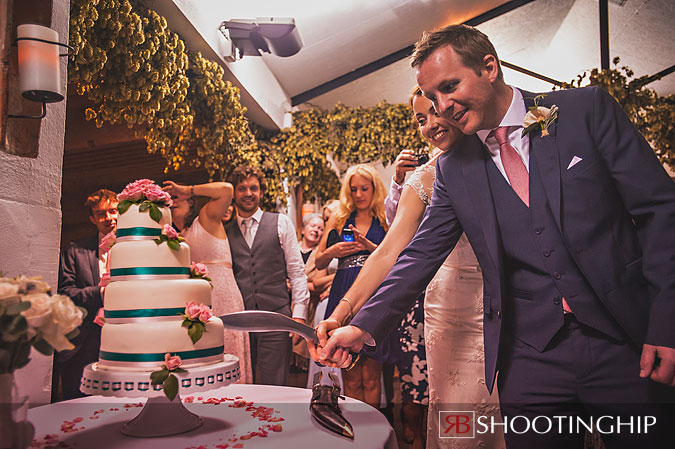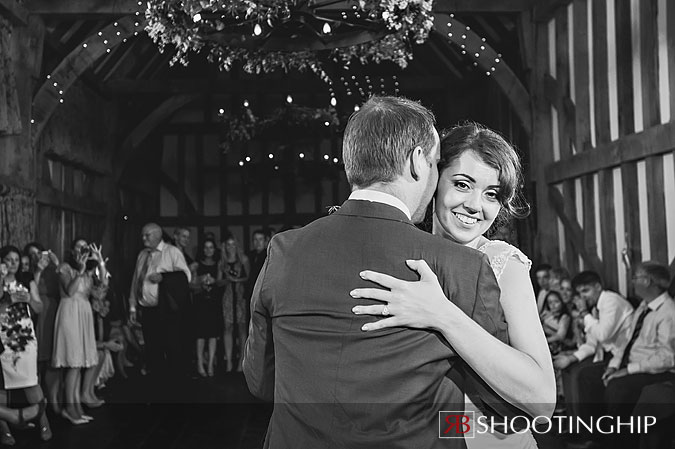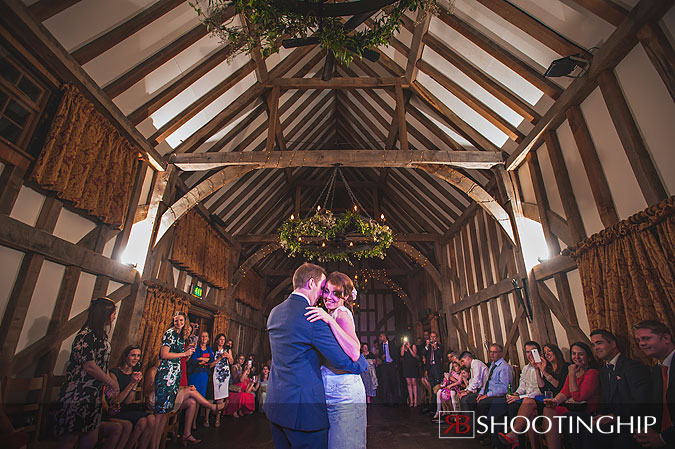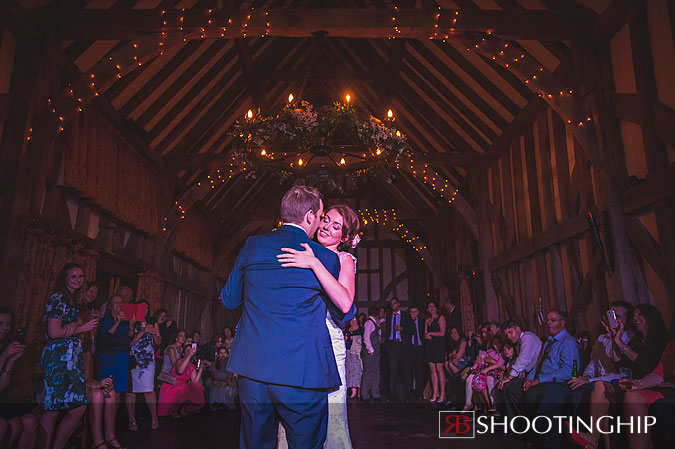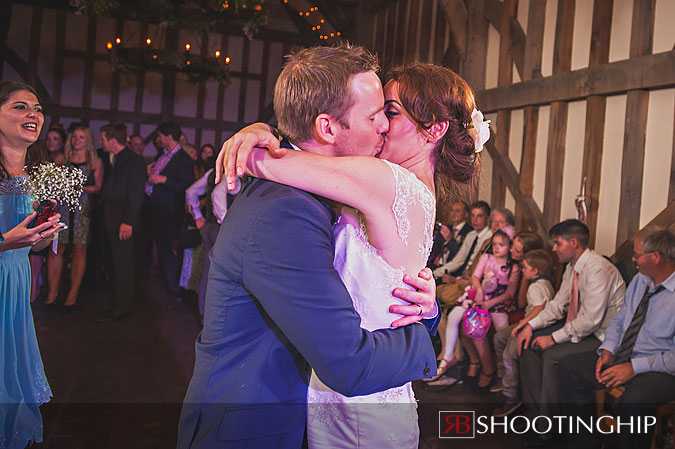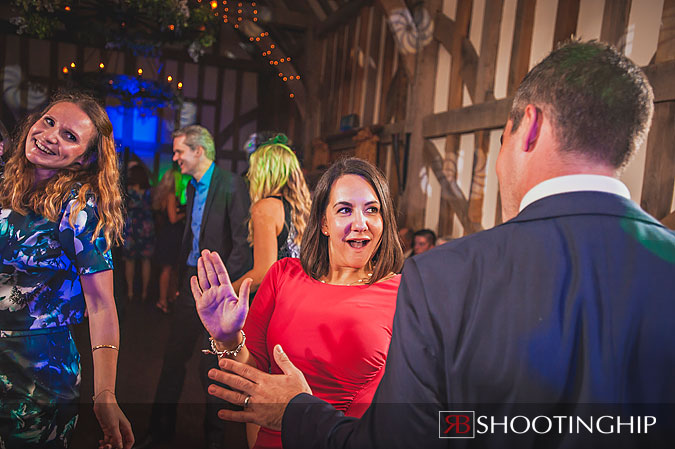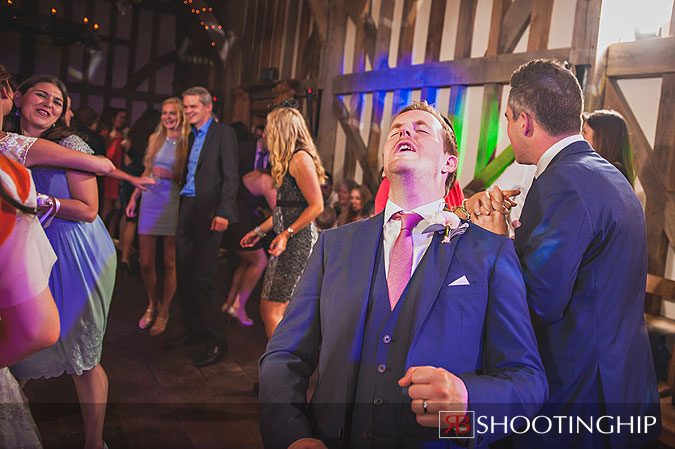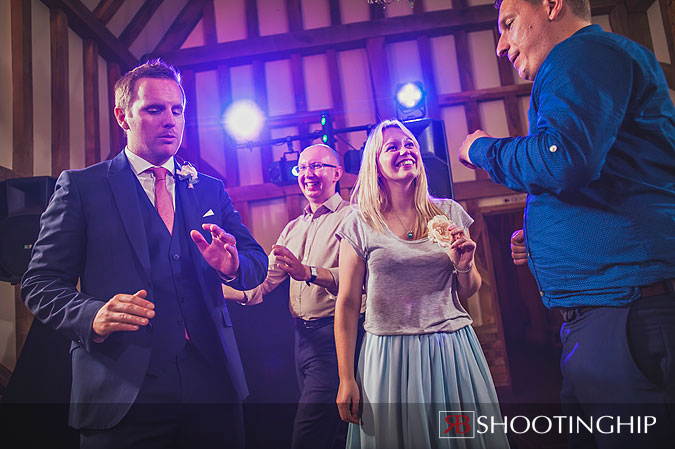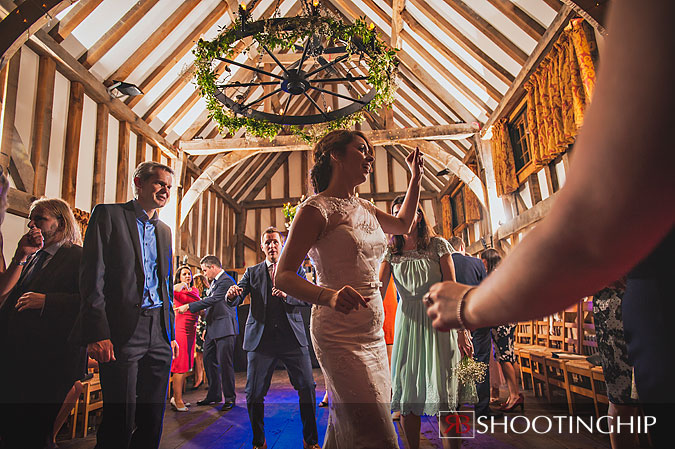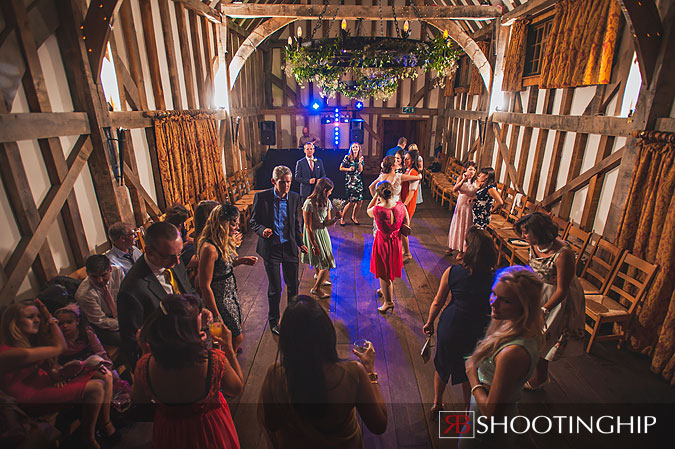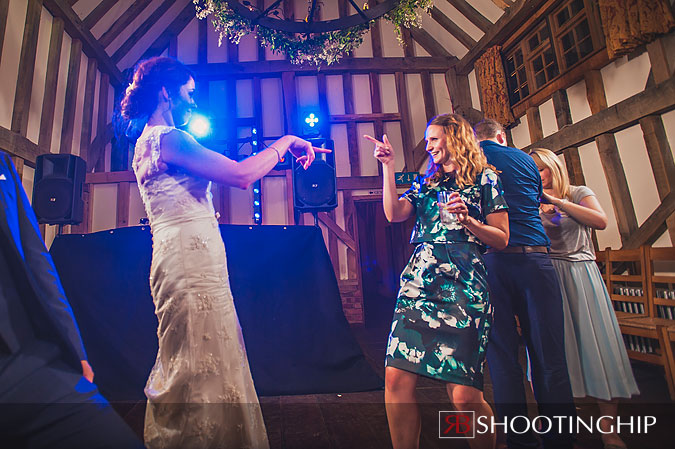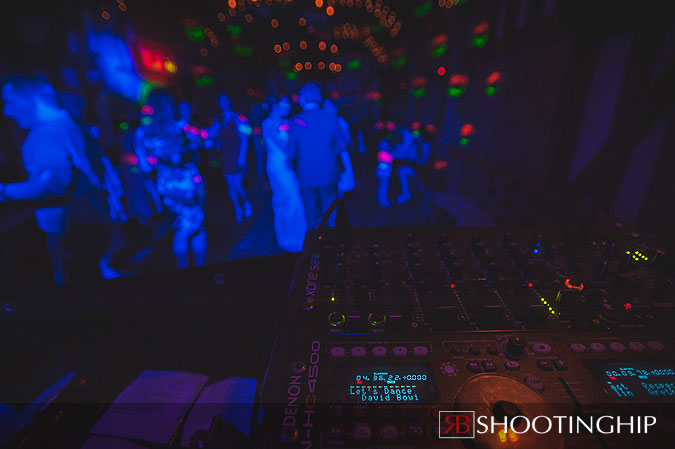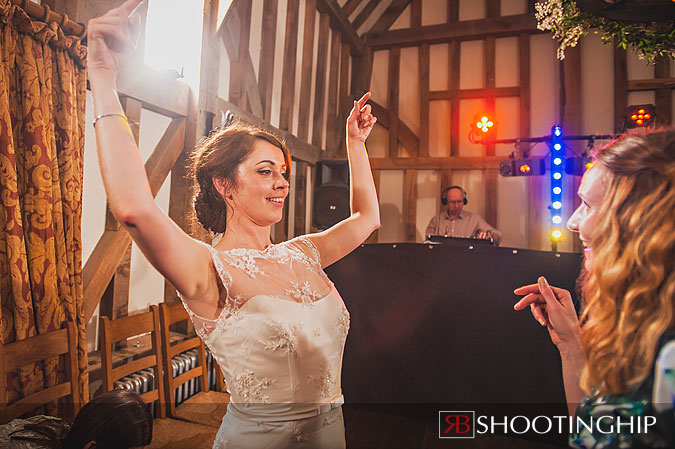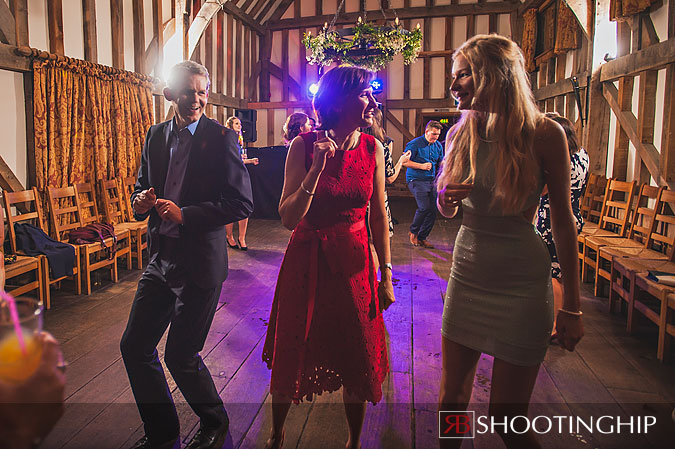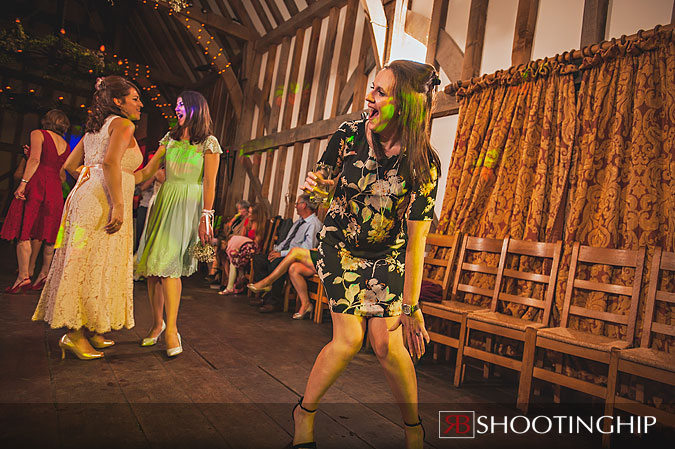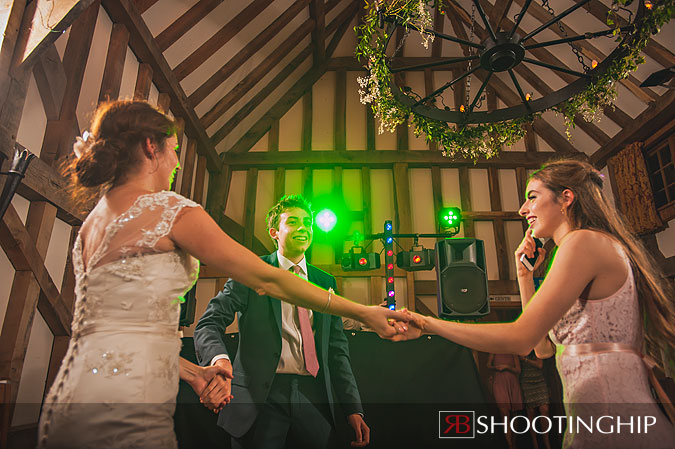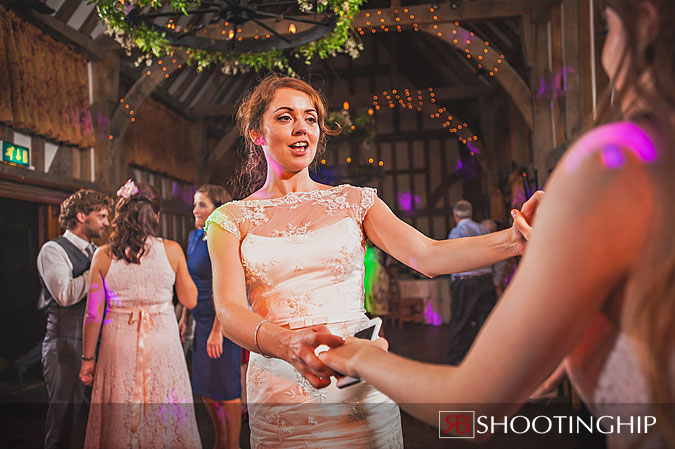 Rob Burress
https://www.shootinghip.com/wp-content/uploads/2019/07/f2_source-1.png
Rob Burress
2016-02-01 09:51:47
2018-06-06 12:35:33
Gate Street Barn Wedding - Michelle and Rob