Wedding Photography at Gate Street Barn
Shooting wedding photography at Gate Street Barn is always special but in my job it's the people who make a wedding and when a couple are as kind, warm and open as Kirsty and Elliot, the result is a wedding with these exact same qualities. Nestled in the Surrey Hills Gate Street Barn is a magnificent wedding venue. It was built in the traditional style using wood from oak trees lost on the farm in the 1987 hurricane. Gate Street Barn demonstrates that something beautiful can be built from the ashes of a disaster. One of the many reasons I love shooting weddings at Gate Street Barn is because of the beautiful landscaped gardens that provide me with stunning backdrops when taking portrait shots of my clients.
But let me start at the beginning of Kirsty and Elliot's day. I arrived early, though not as early as Kirsty who was there at 7am making sure everything was in hand! I started by taking some shots of Kirsty as she got ready with her bridesmaids and super cute flower girl Esme. Kirsty looked effortlessly elegant in her Sincerity dress (bought at Wedding Frox) complimented with a bouquet by Gill Pike (who also expertly provided all the flowers at the wedding)
I then caught up with Elliot and his grooms' party to take some shots of them before the ceremony.
Once everybody was seated the wedding party cascaded down the aisle. I always enjoy quirky touches at weddings as it makes things so personal. I thought the wedding photographs of Kirsty and Elliot's parents wedding days on display in the barn was a lovely touch and Esme carrying a sign saying 'Uncle Elliot here comes your bride' was delightful. Kirsty was walked down the aisle by her proud dad, and after a lovely ceremony everybody walked outside for confetti (homemade by Kirsty's clever mum) and a drinks reception where I took the chance to take some fun group shots.
The barn interior was dressed beautifully, and details like the wooden name blocks added a lovely vintage rustic feel (not to mention an impromptu game of Jenga!) Catering on the day was provided by those clever people at Just Jane Catering. After the speeches and wedding breakfast I took Kirsty and Elliot off to get some great portrait shots of them around the amazing grounds of Gate Street Barn whilst their guests soaked up the sunshine with drinks and some pretty impressive hula hoop-ing!
Then it was back inside for the cutting of the cake. I beg you to take a second and look at my shot of the wedding cheese cake. Those clever folk at Just Jane really excelled themselves. It was quite simply a work of art!
Then it was onto the evening entertainment which was in the form of a disco provided by DJ Chris Haslam from Chess who had everybody up onto their feet and dancing well in to the night.
A fantastically fun wedding for this great couple. Congratulations to Kirsty and Elliot for getting married and thank you for allowing me to tell the story of your day.
Suppliers
Venue: Gate Street Barn
Dress Designer: Sincerity
Dress Shop: Wedding Frox
Bridal Shoes: Irregular Choice
Catering: Just Jane
Flowers: Gill Pike Florist.
Entertainment: Chris Haslam, Chess Discos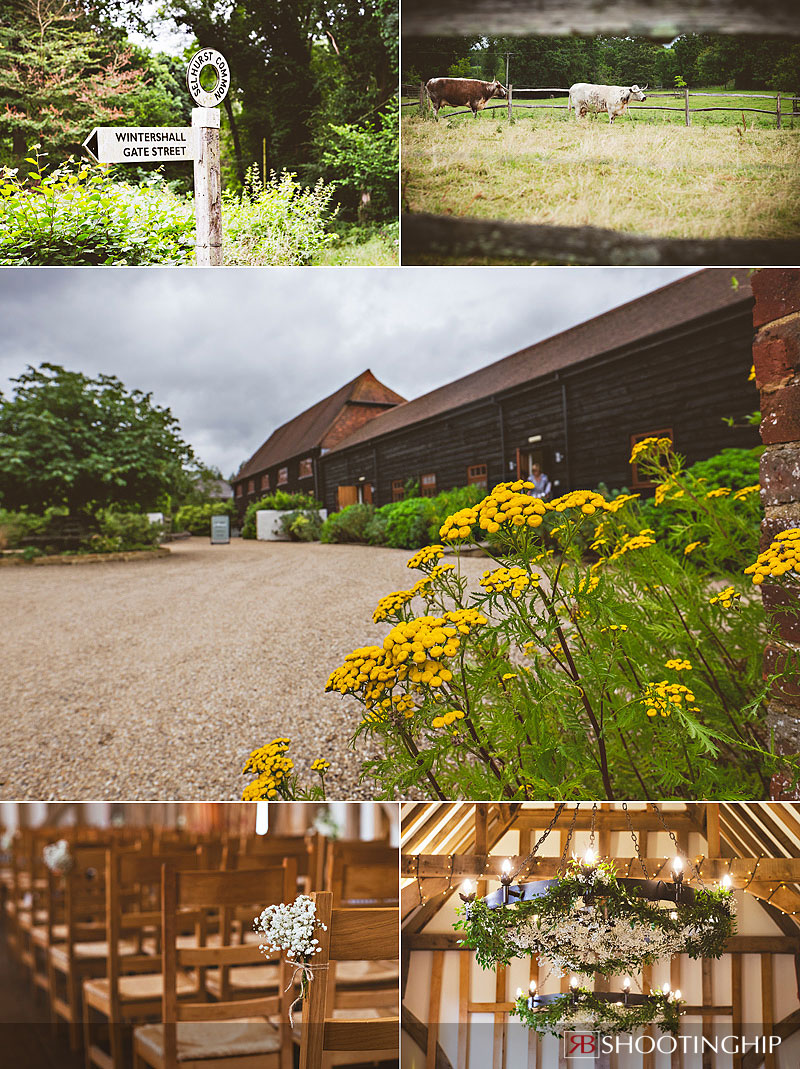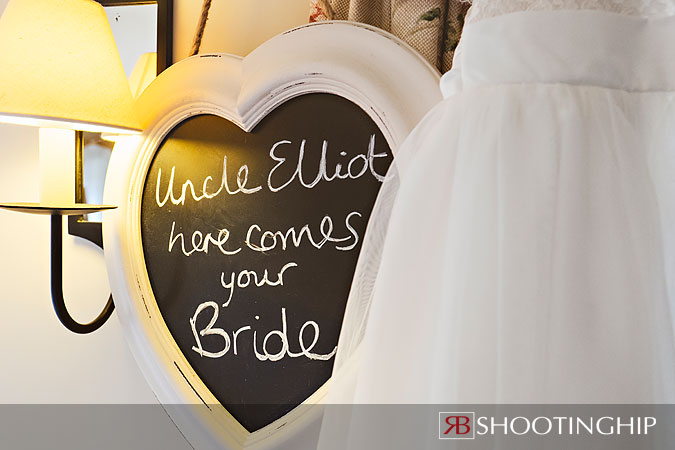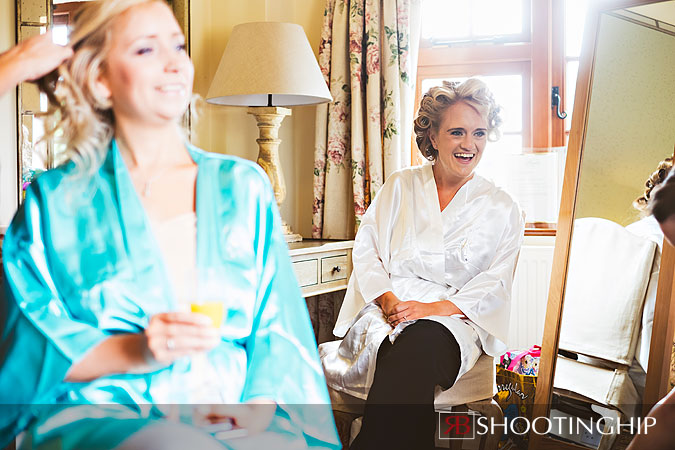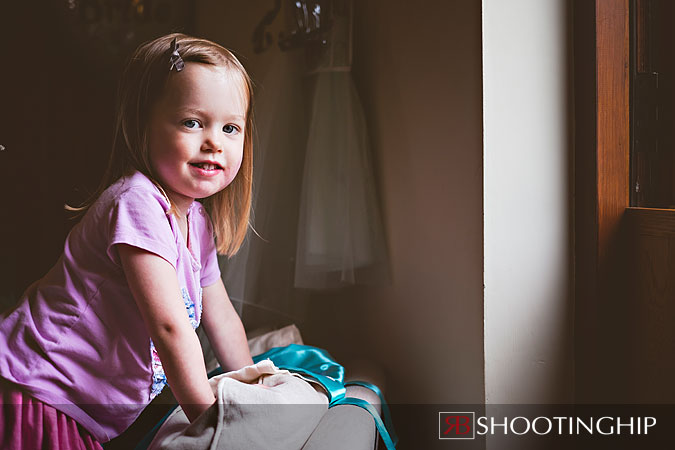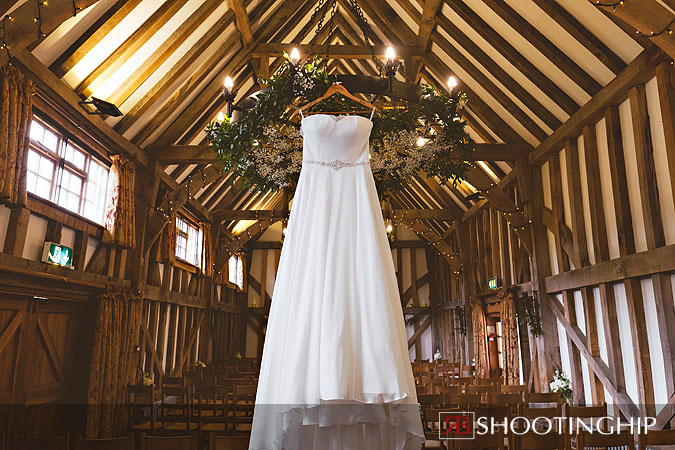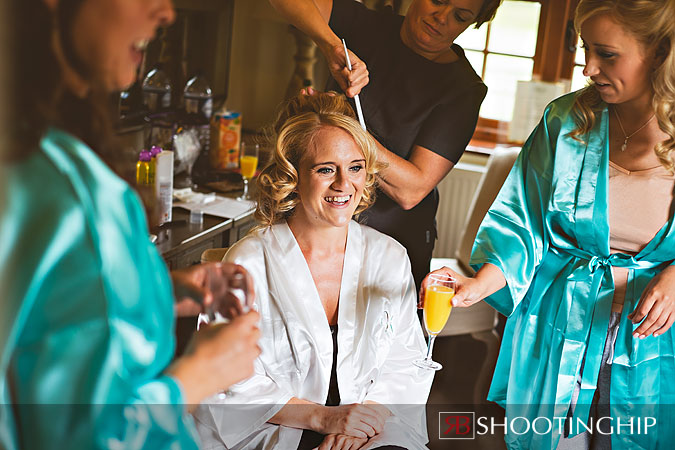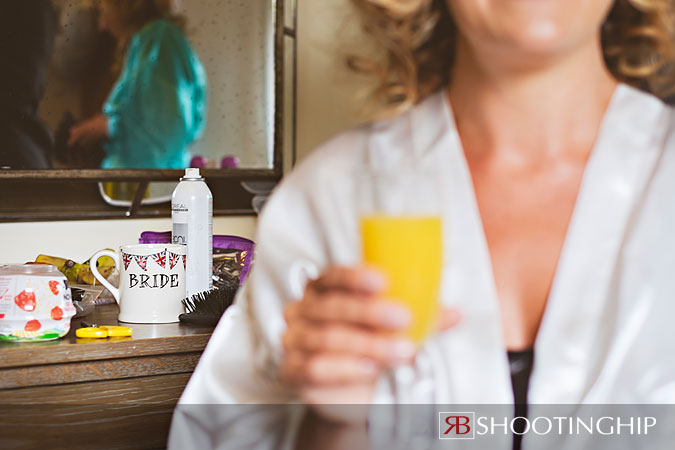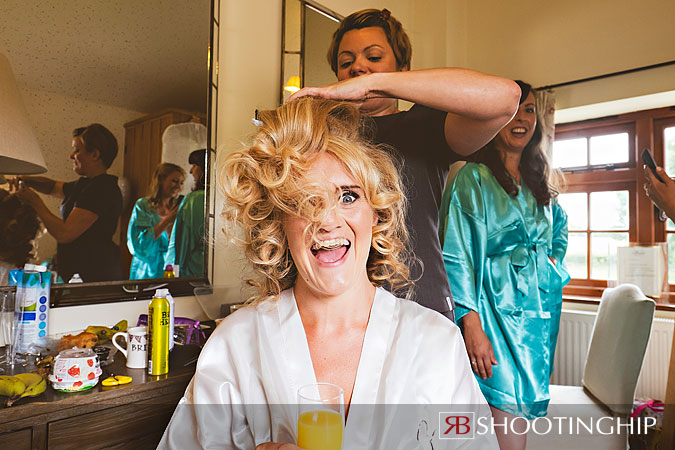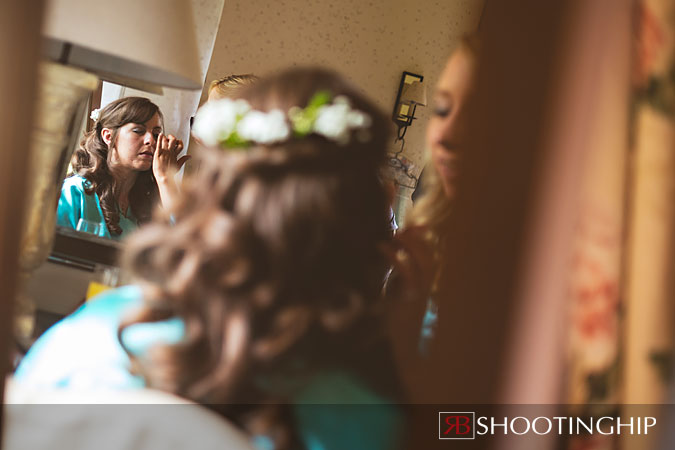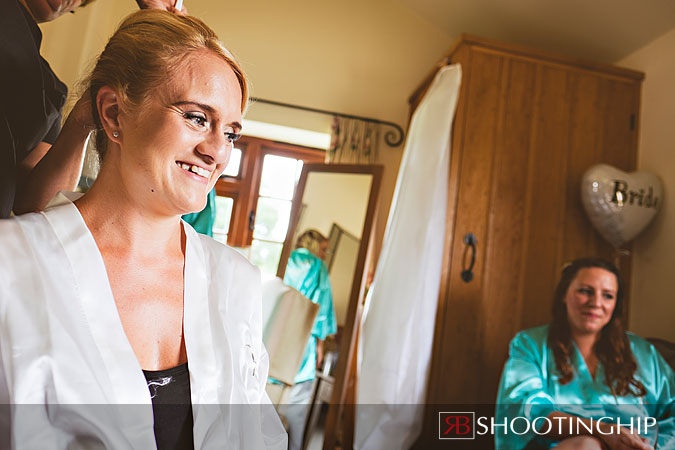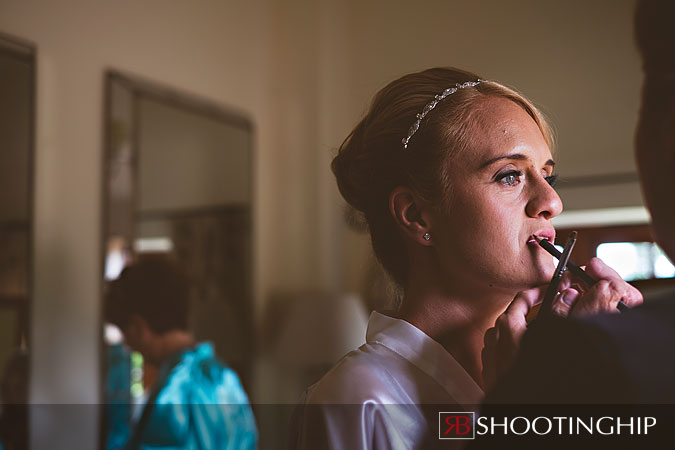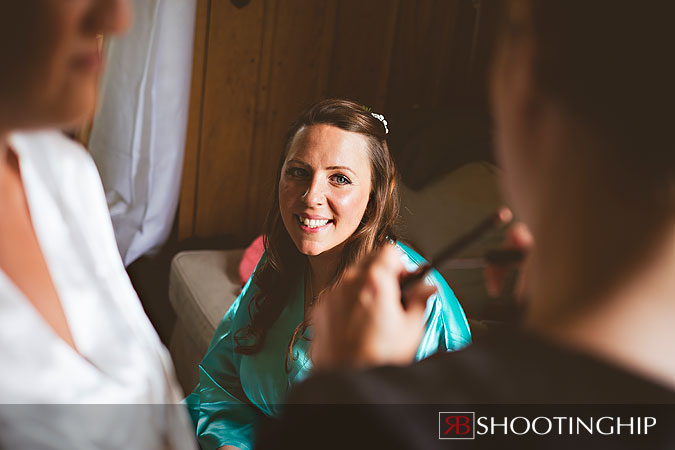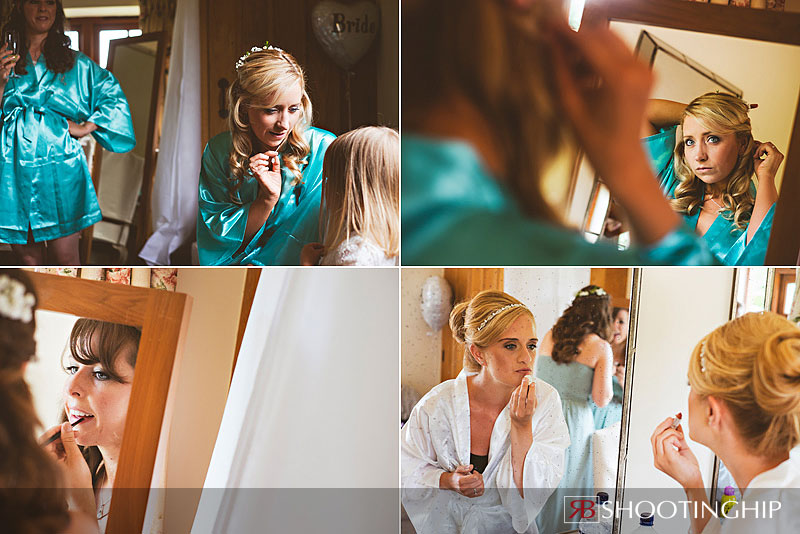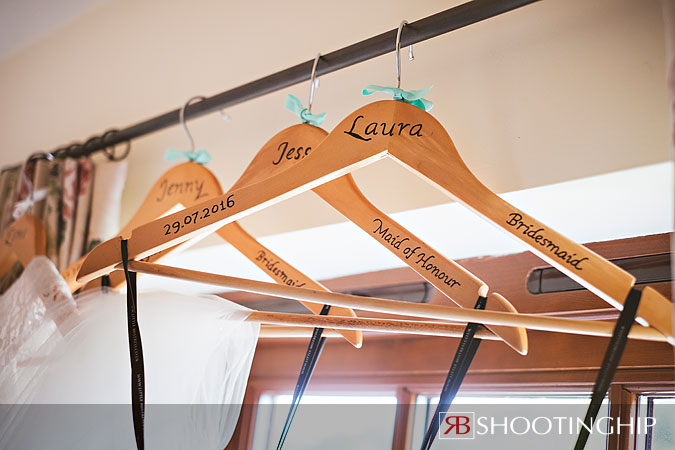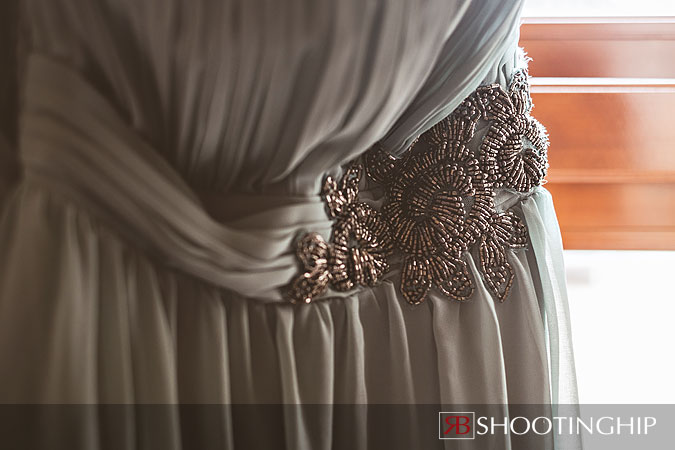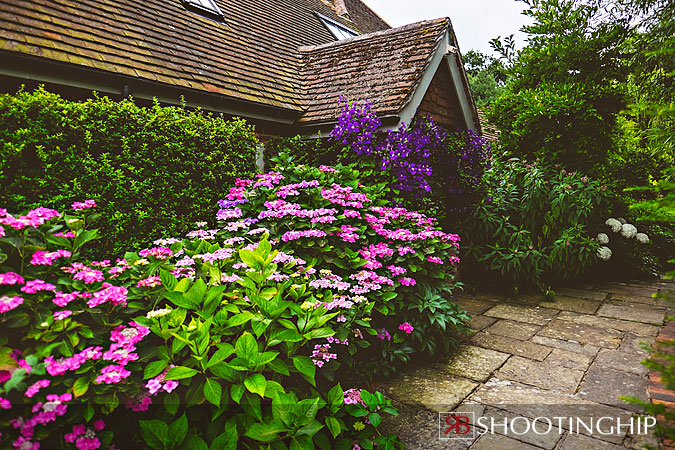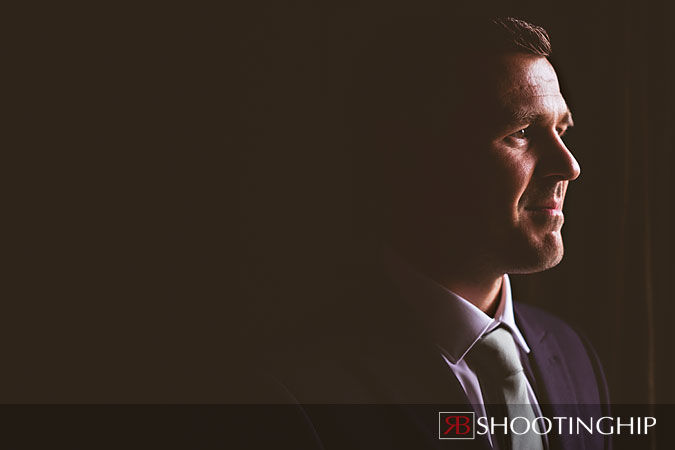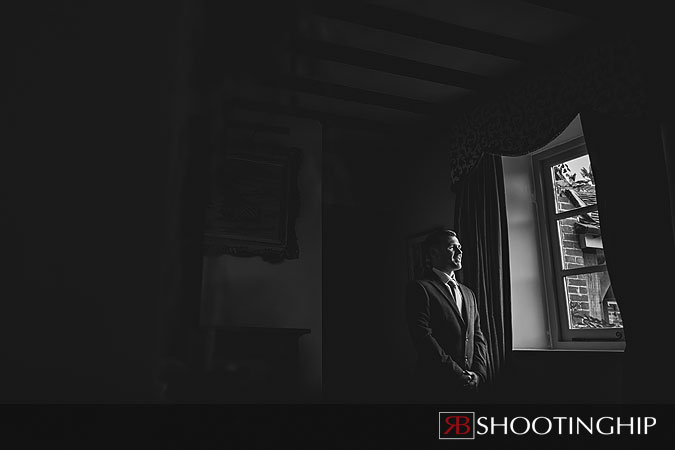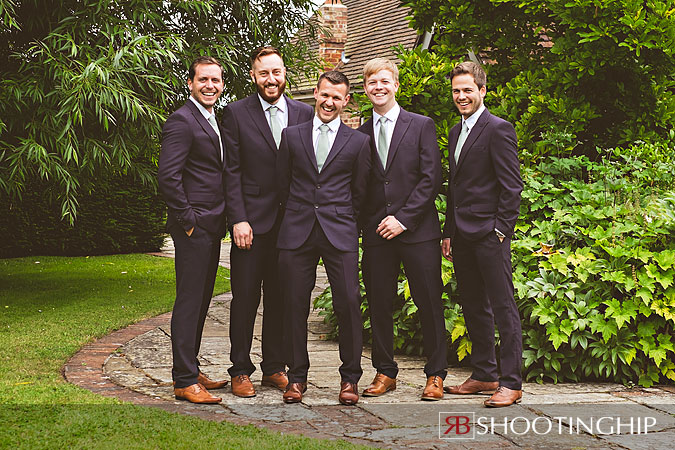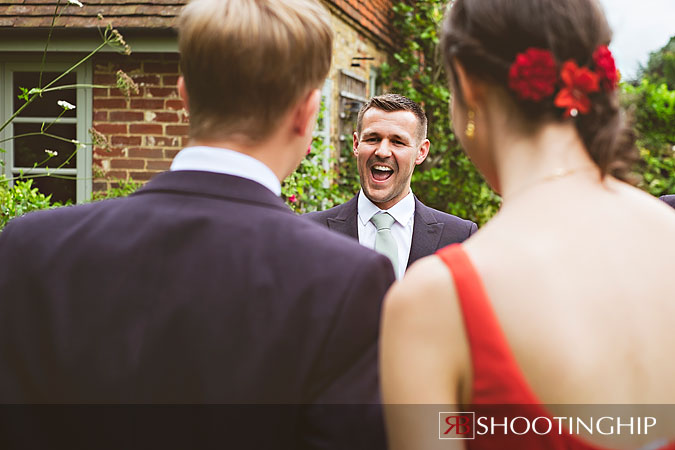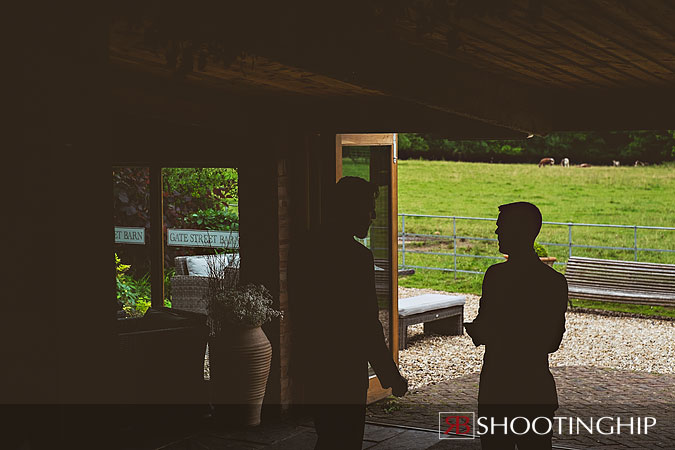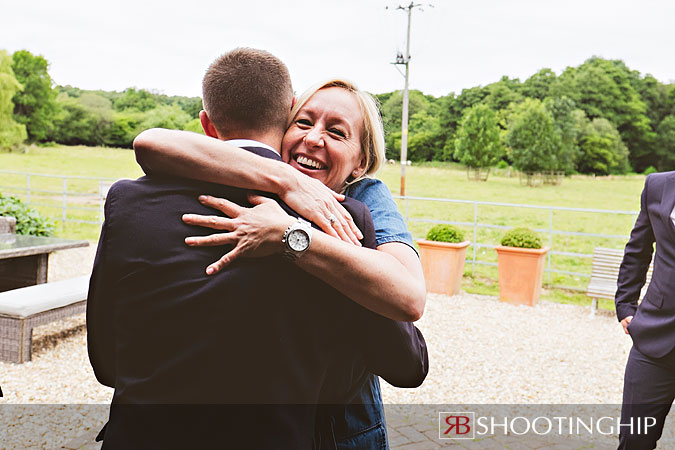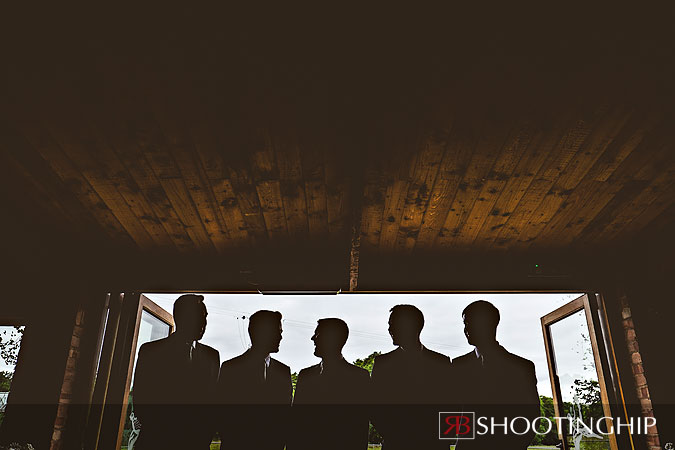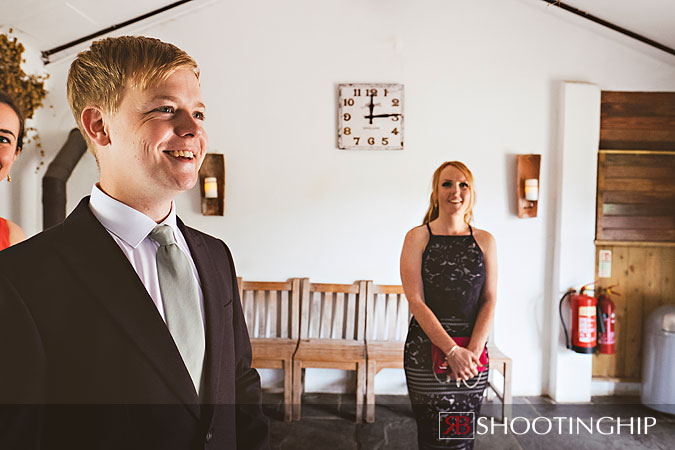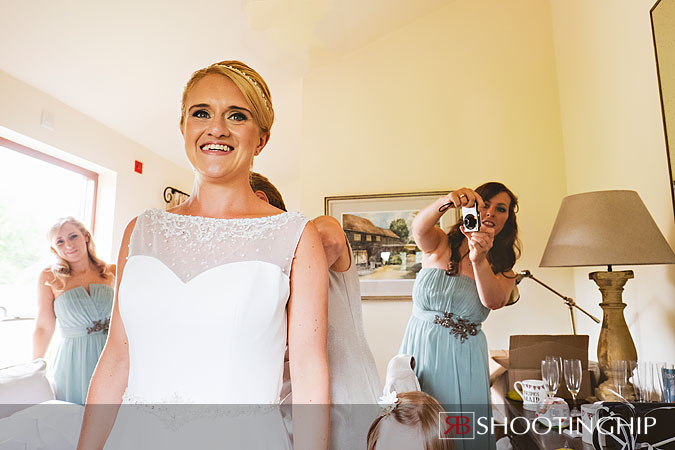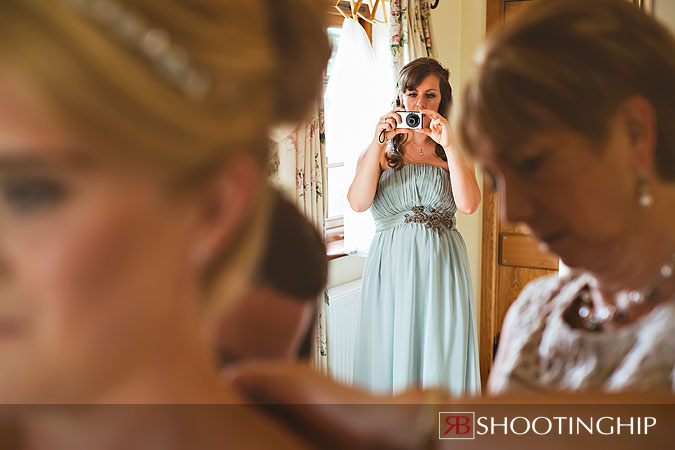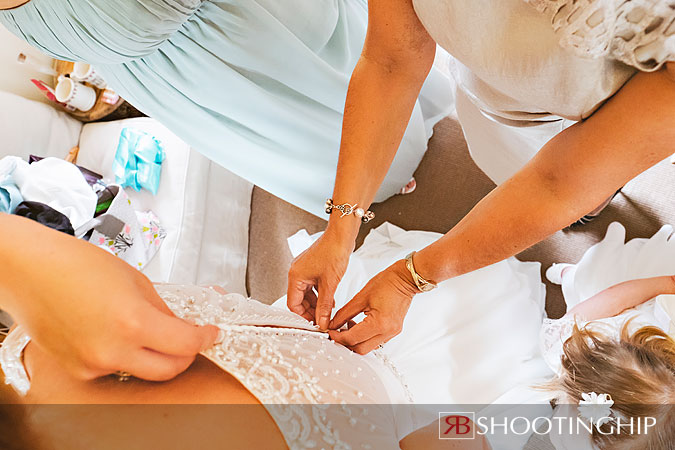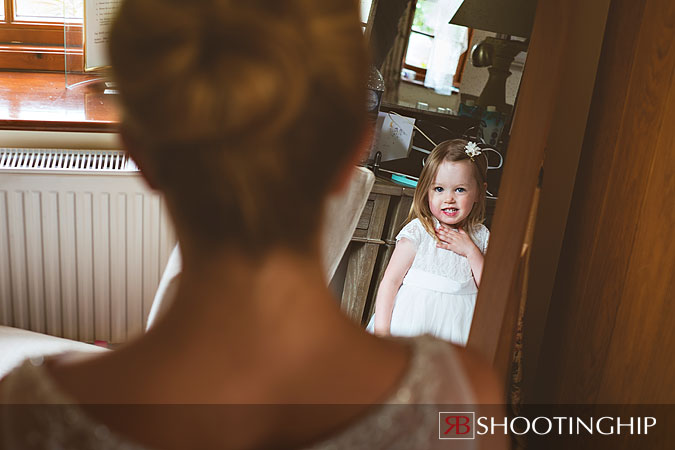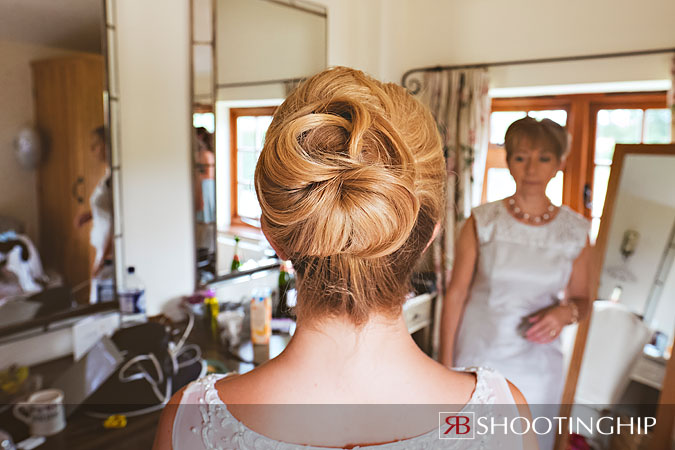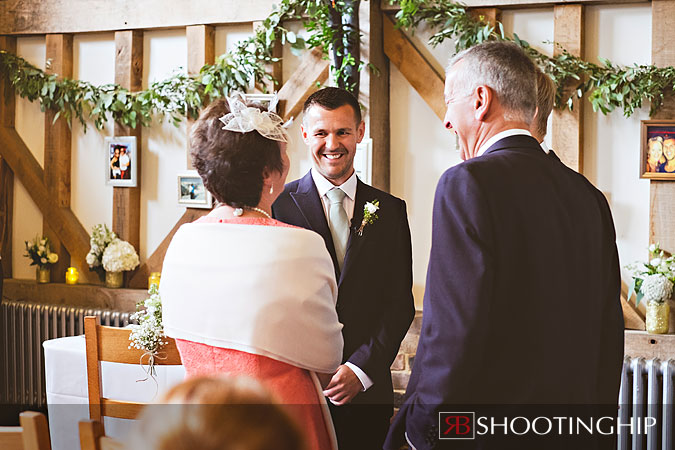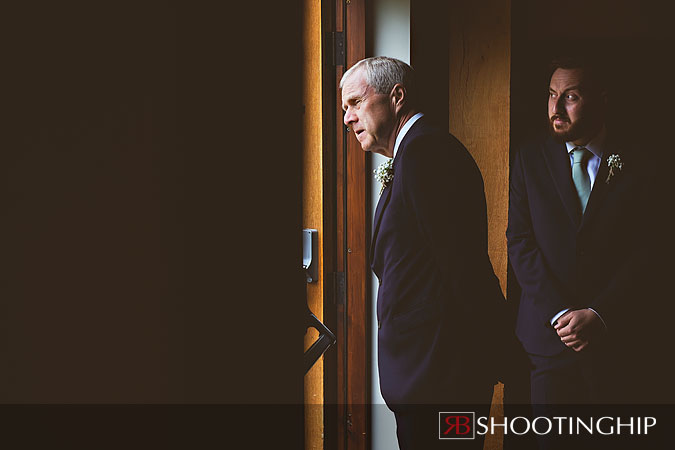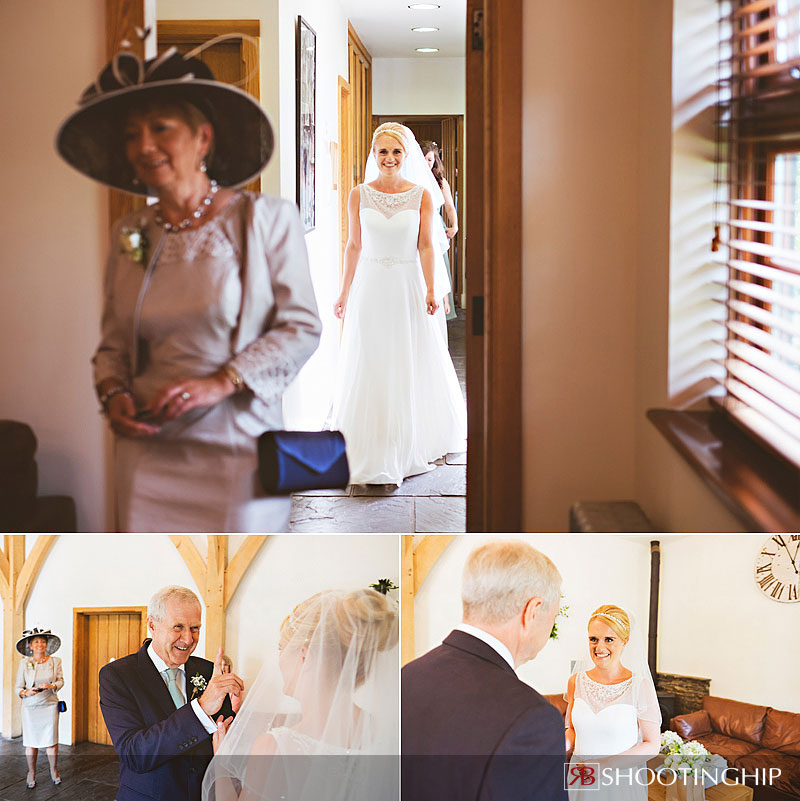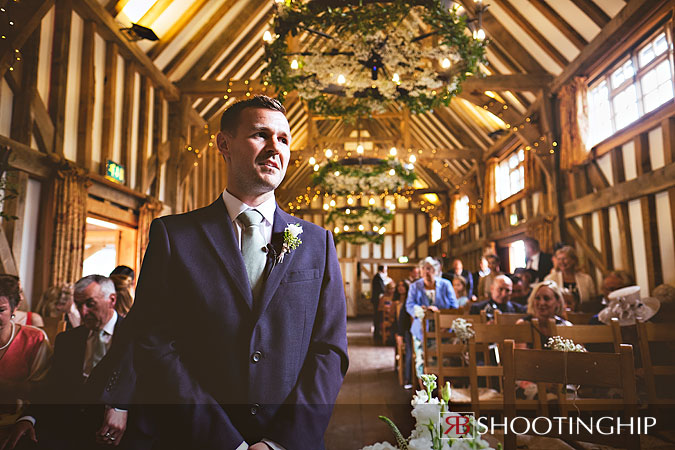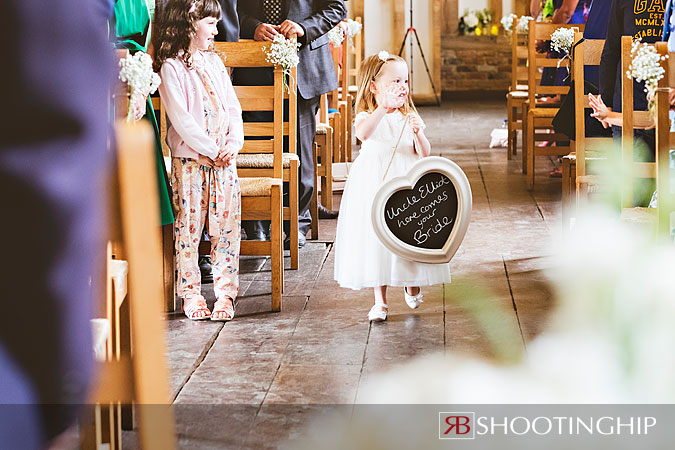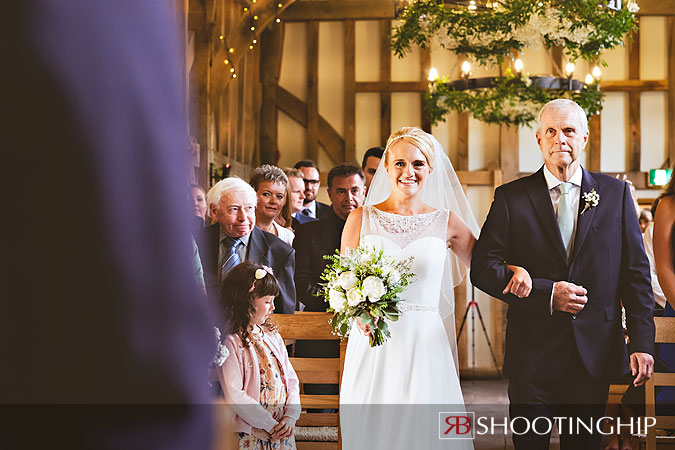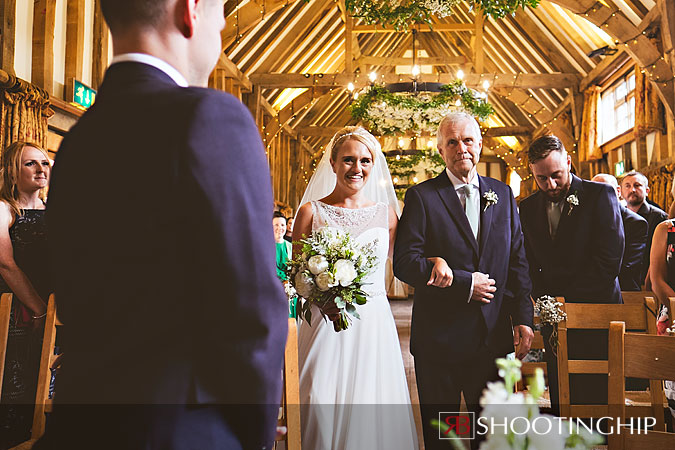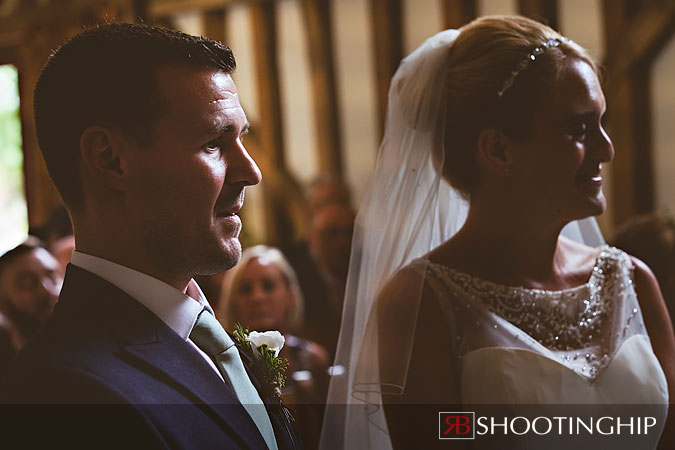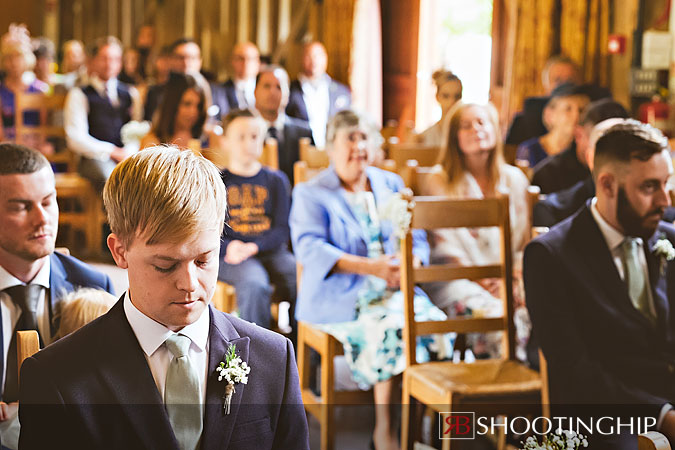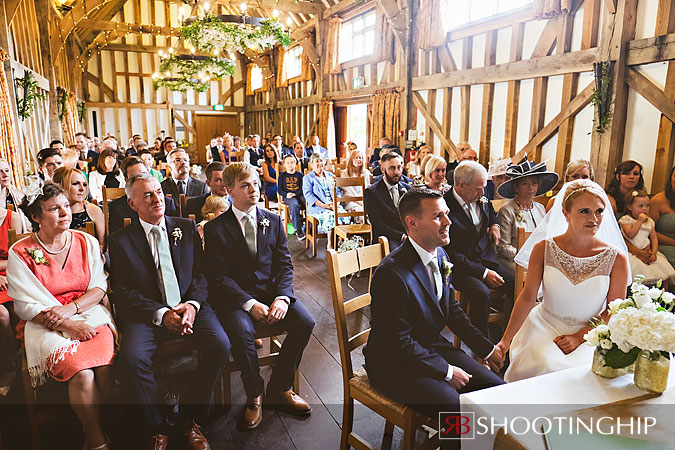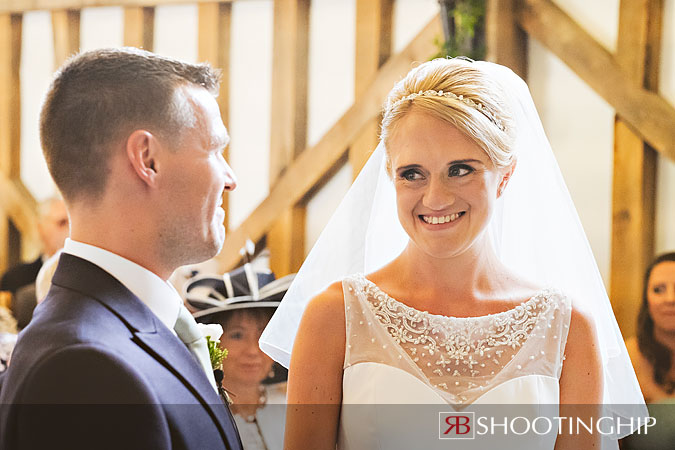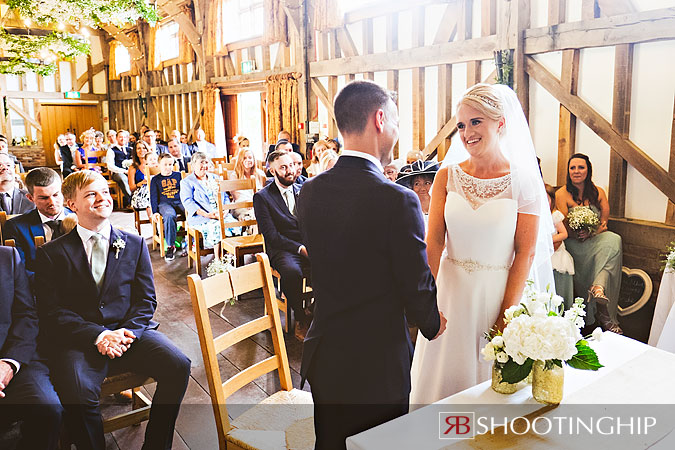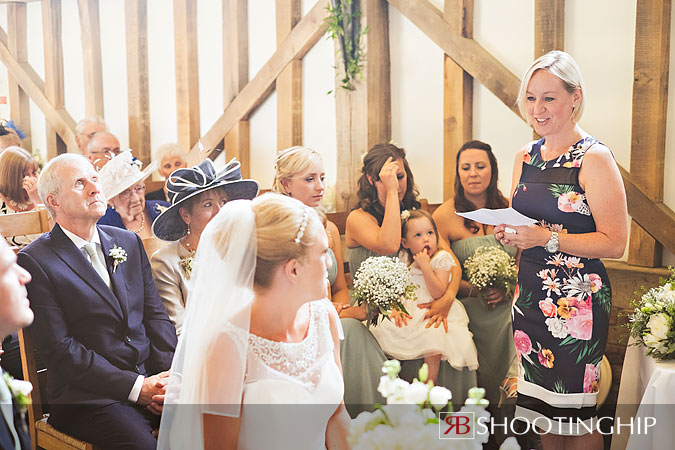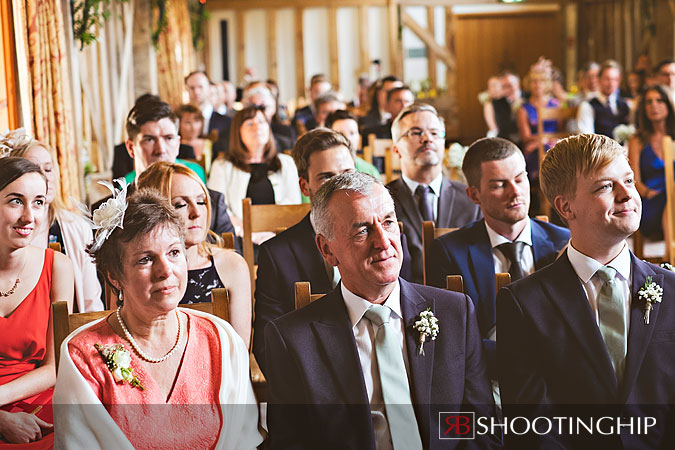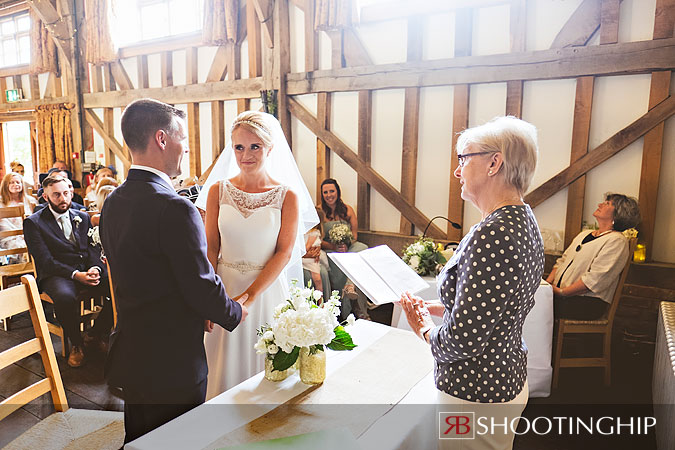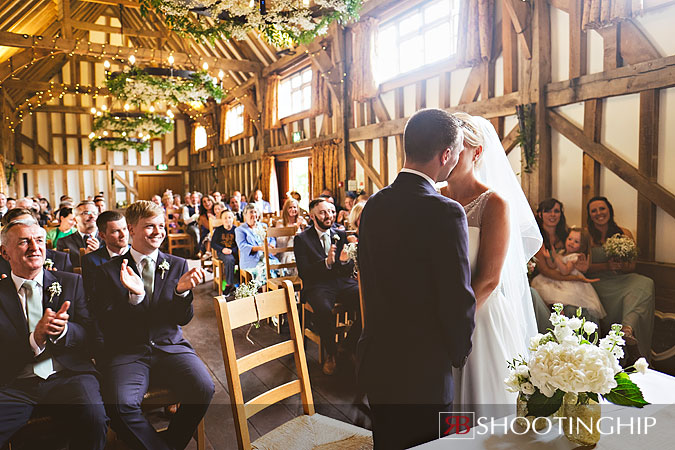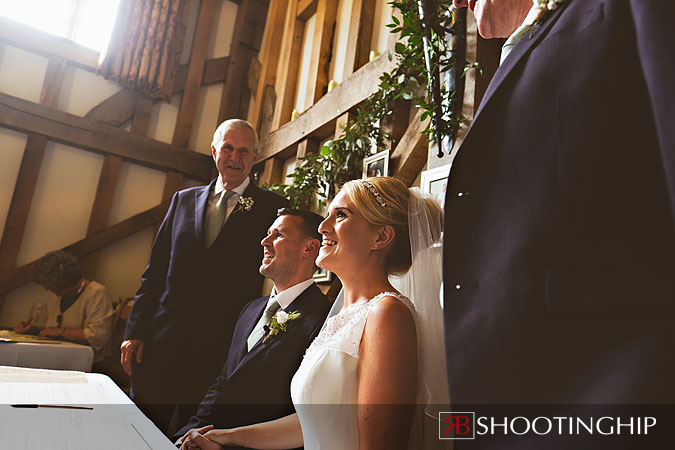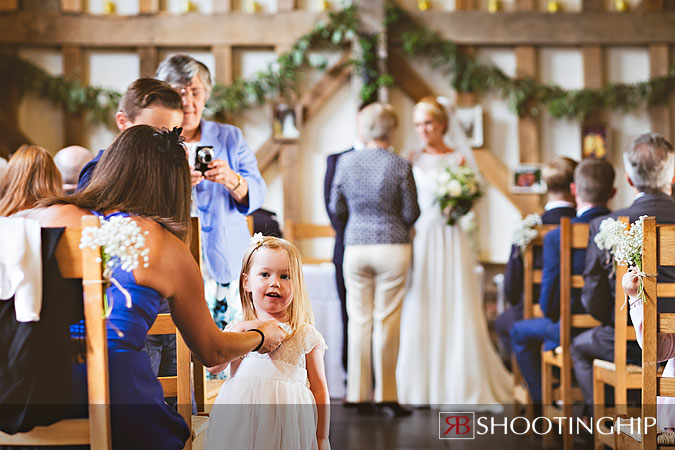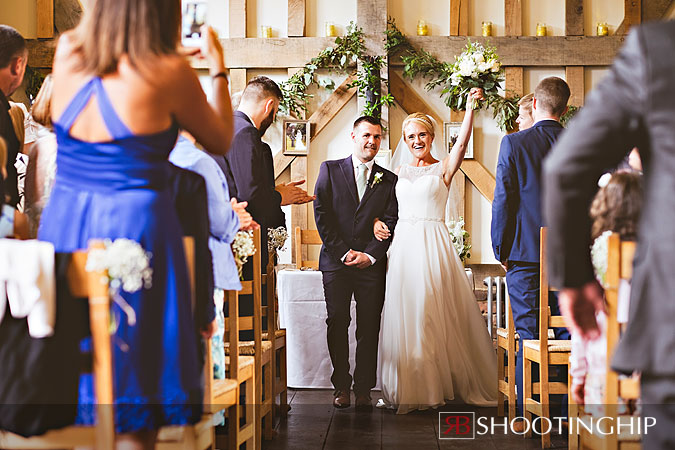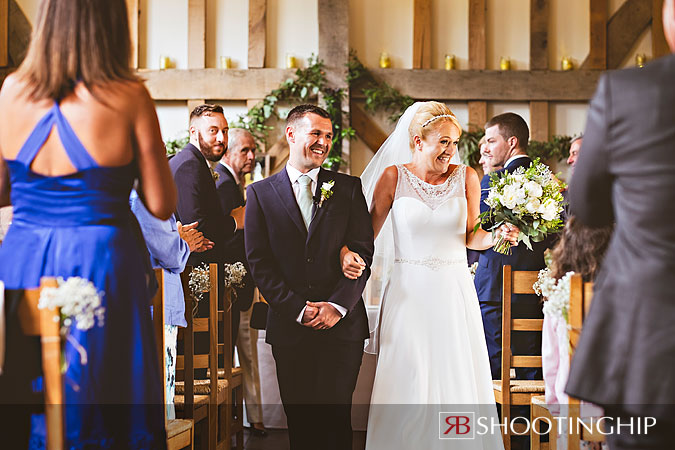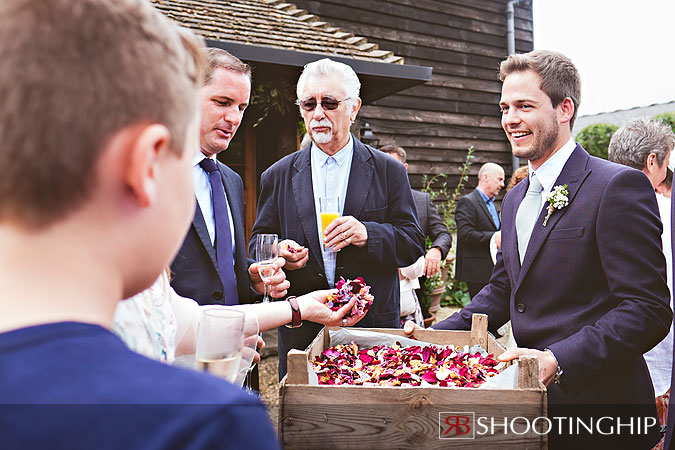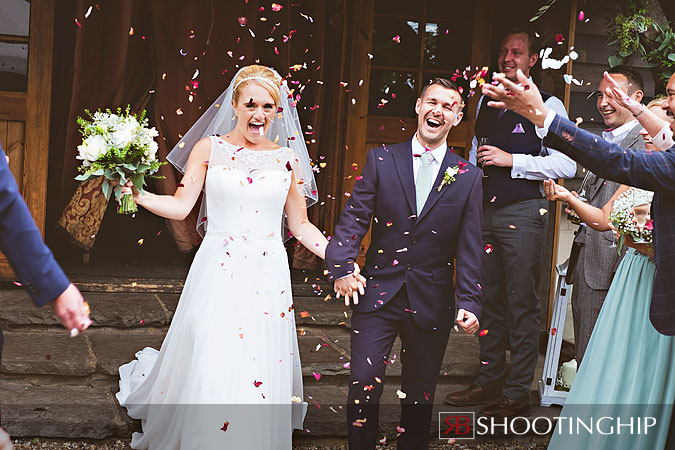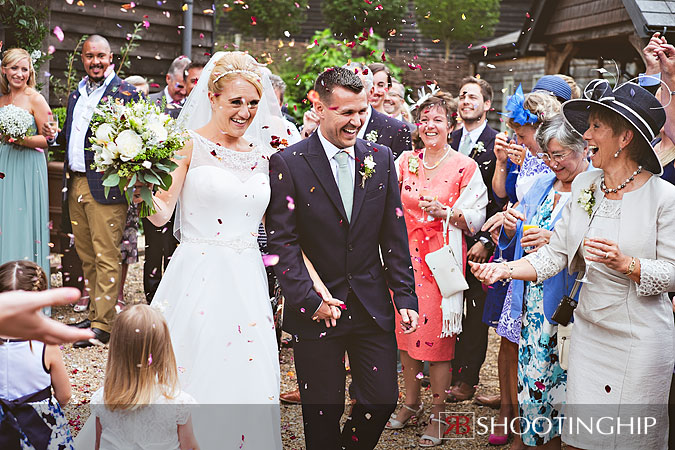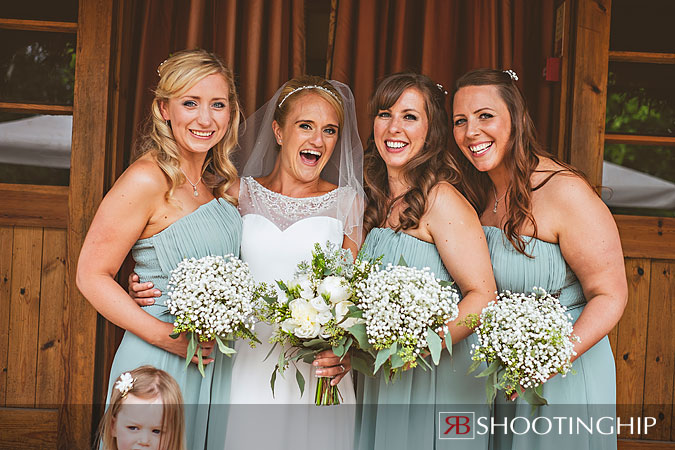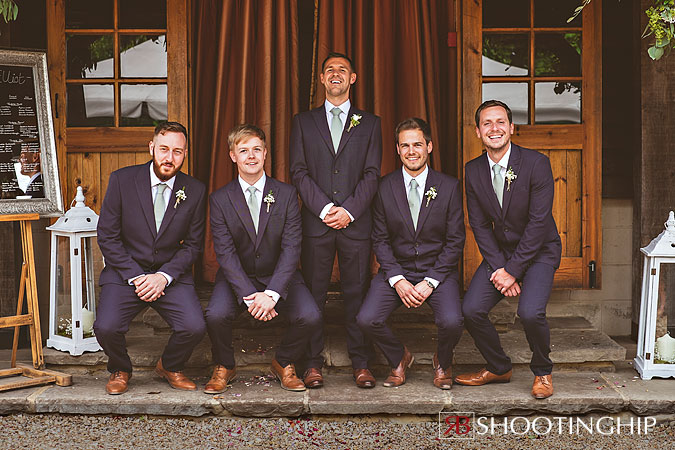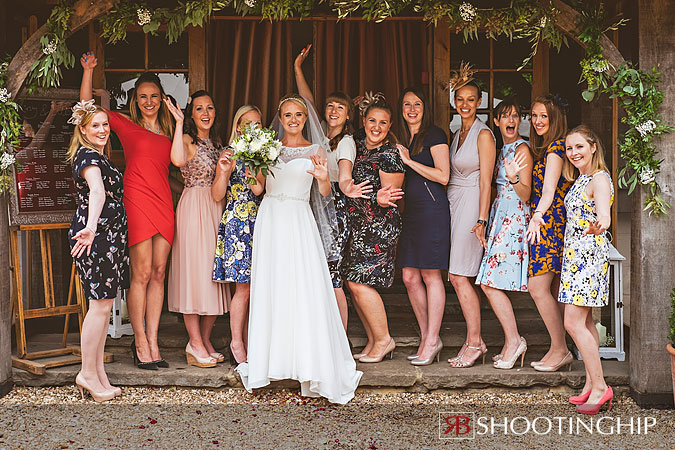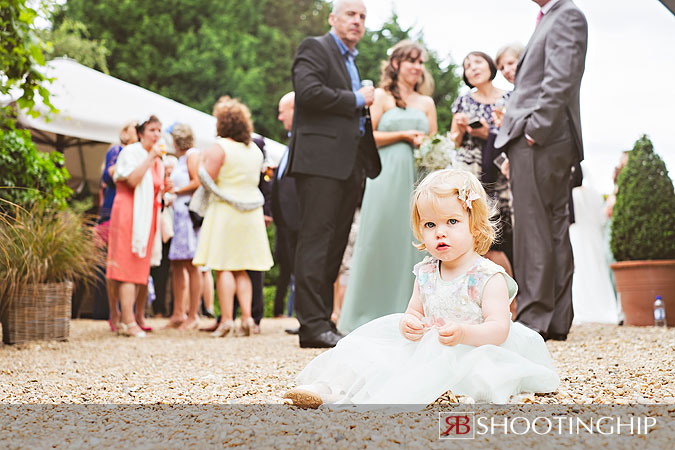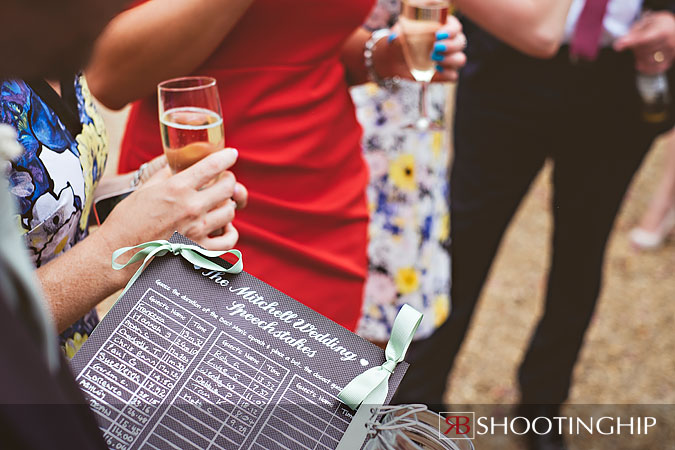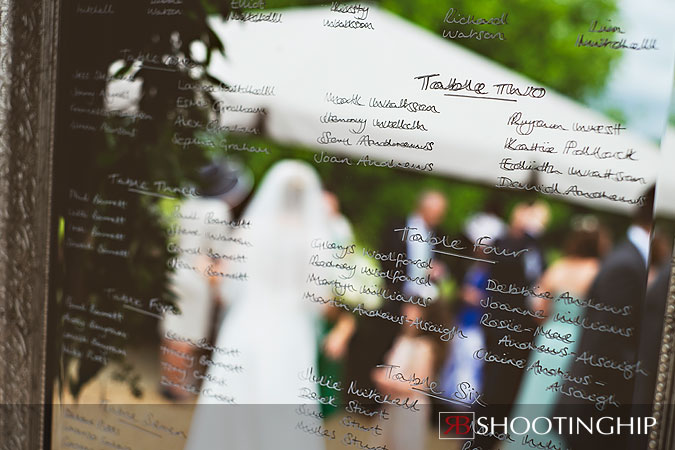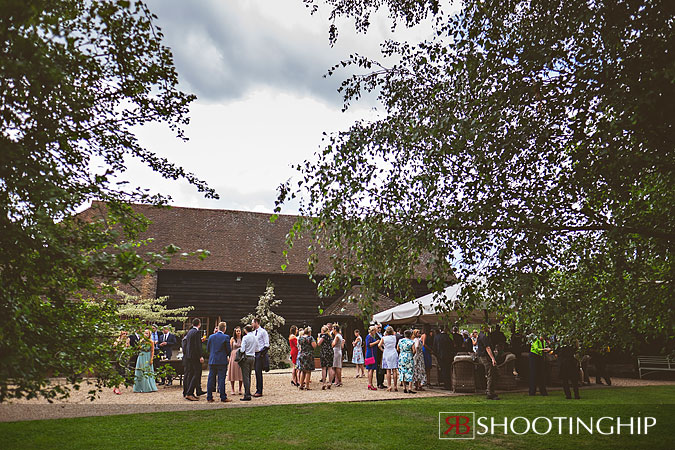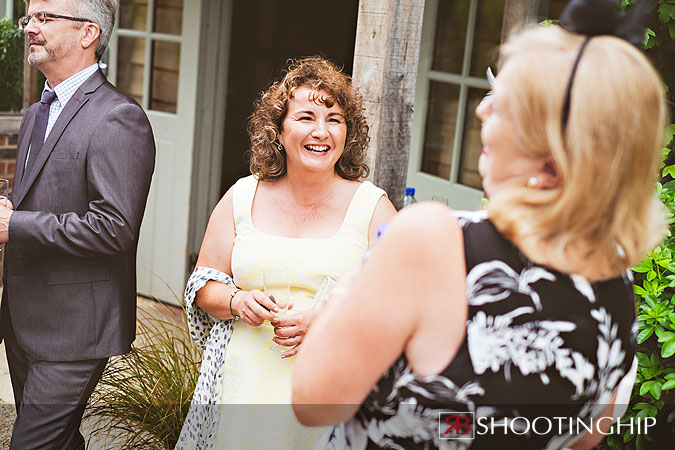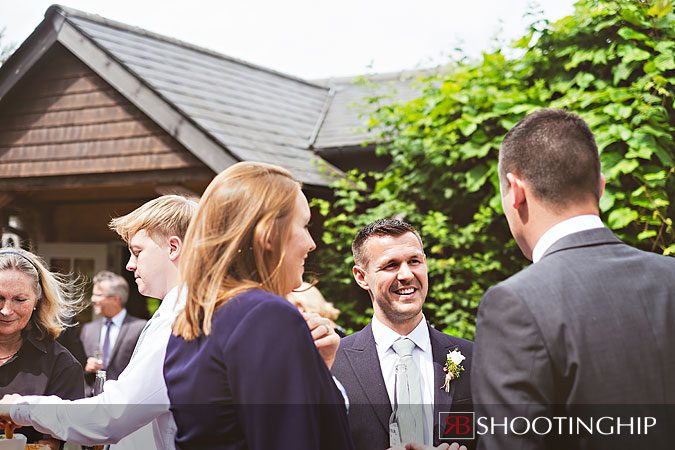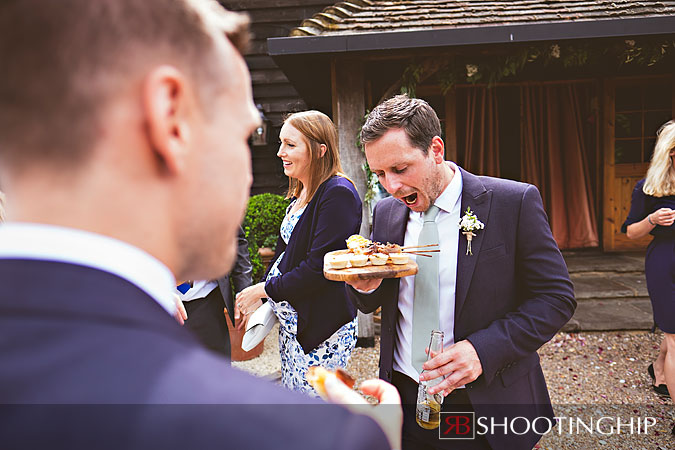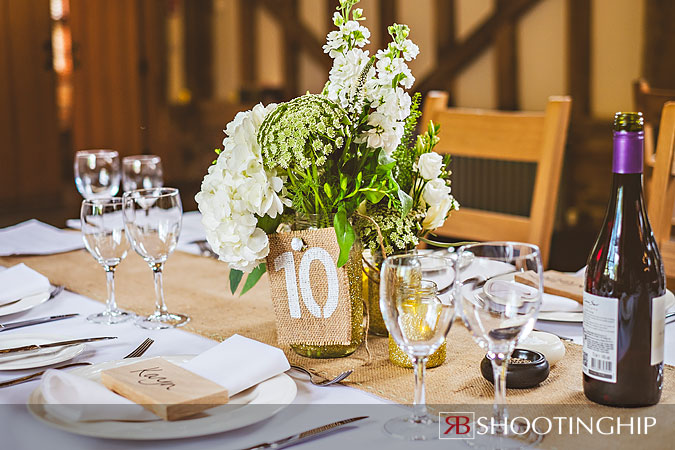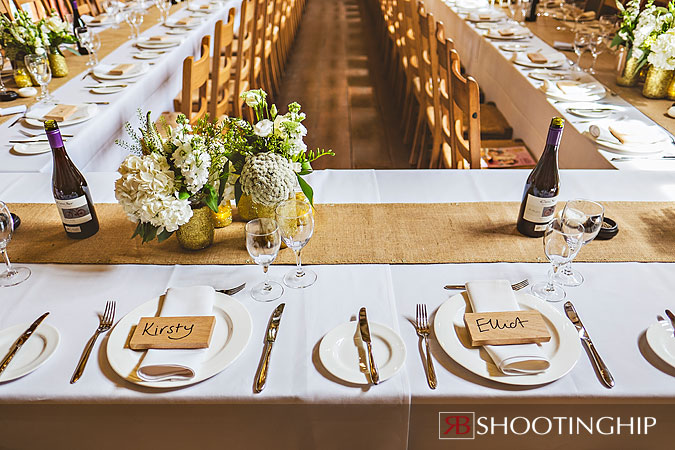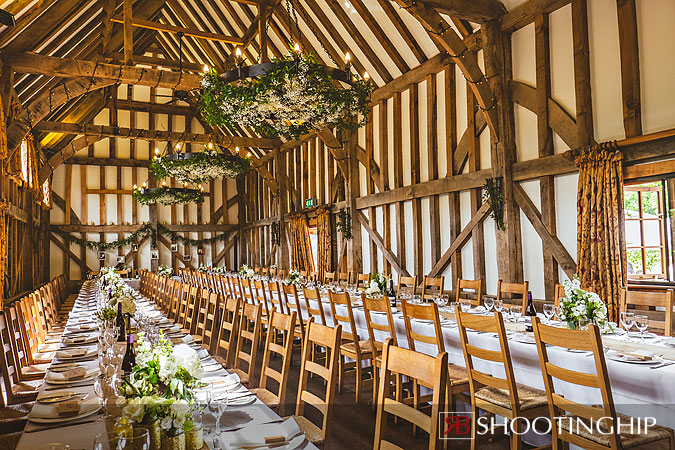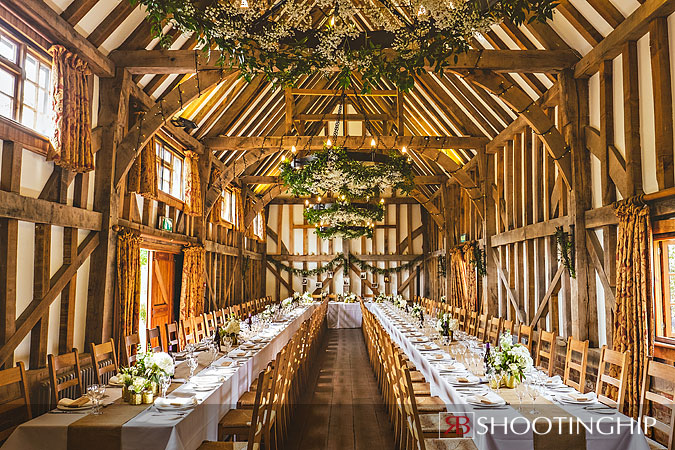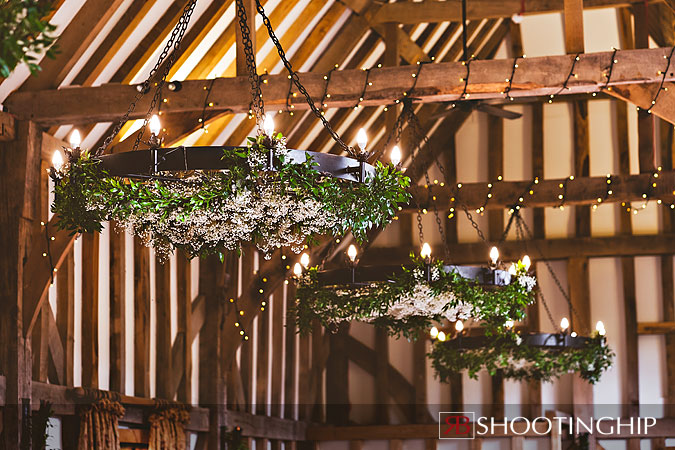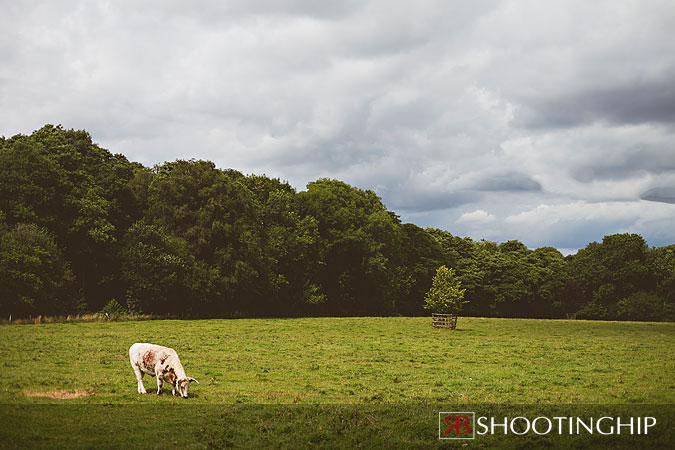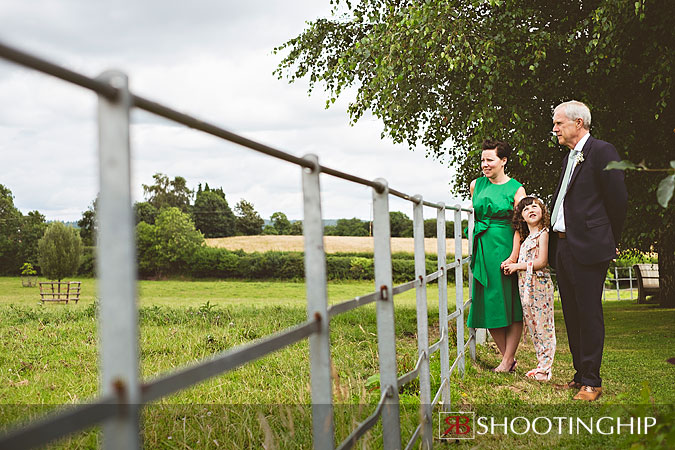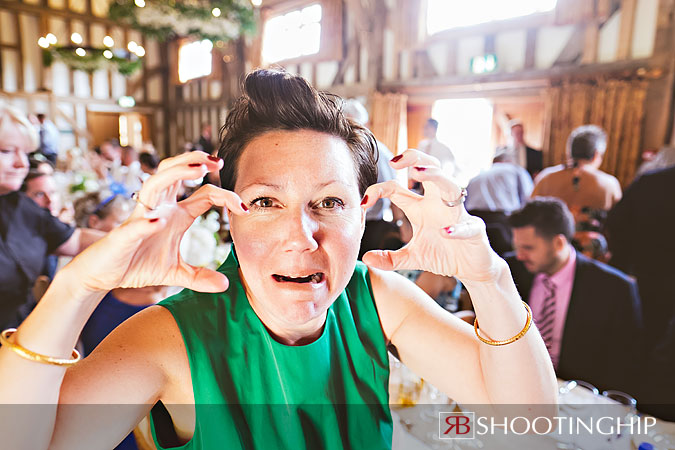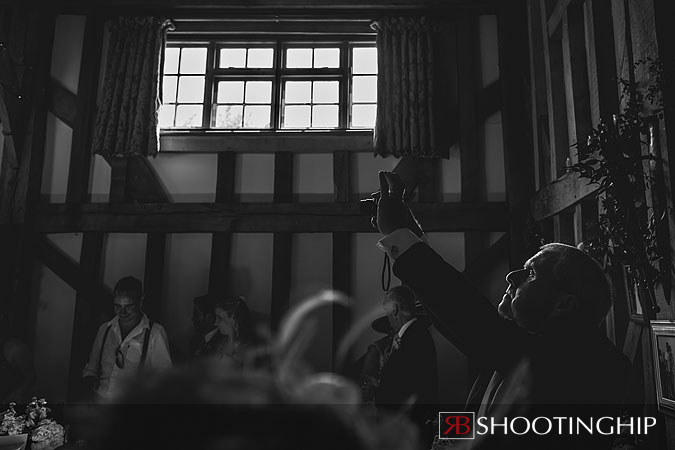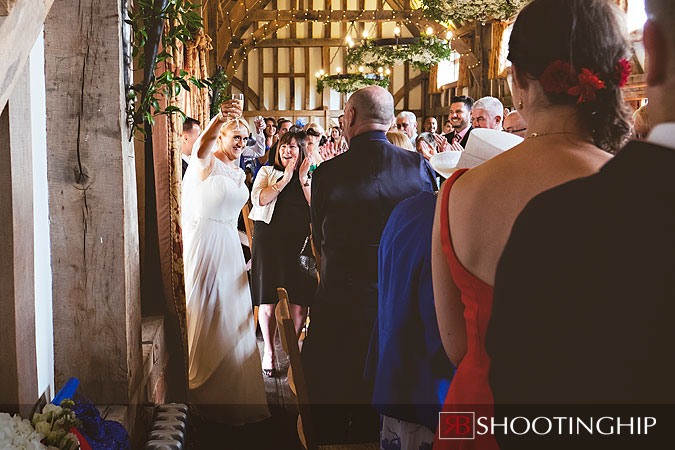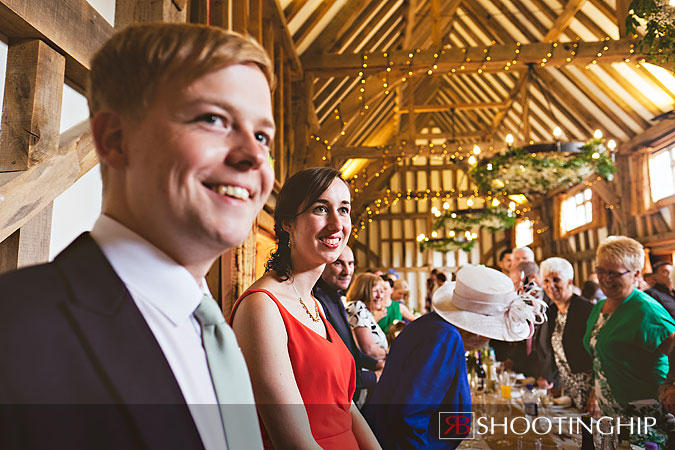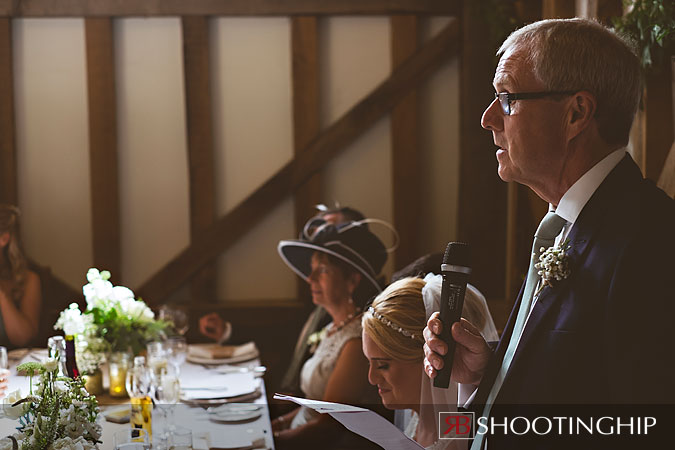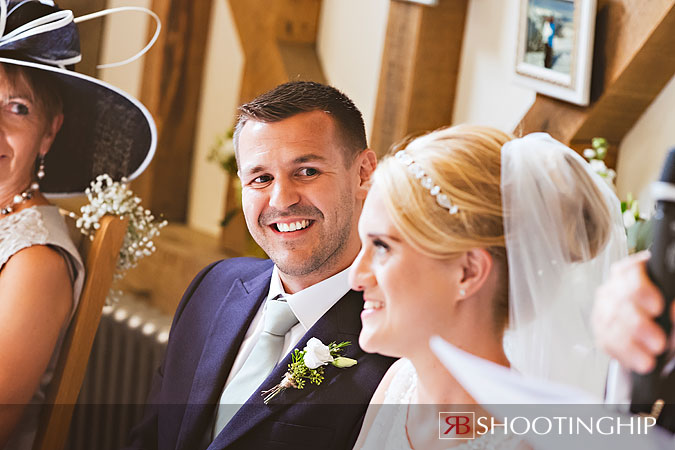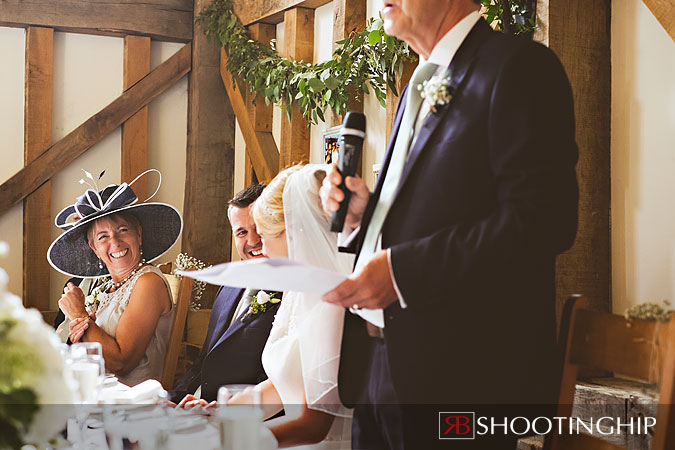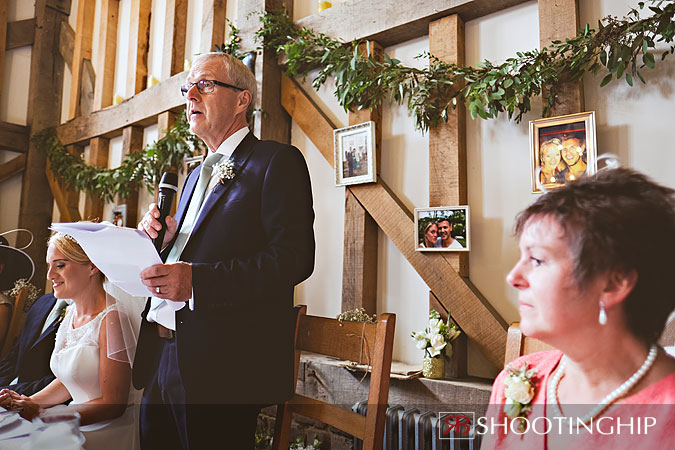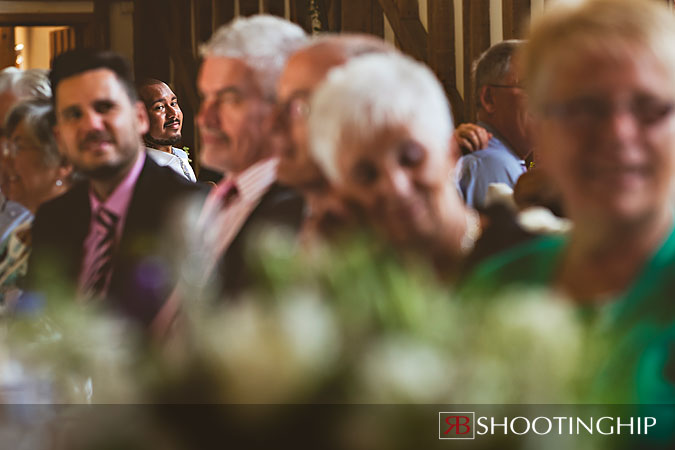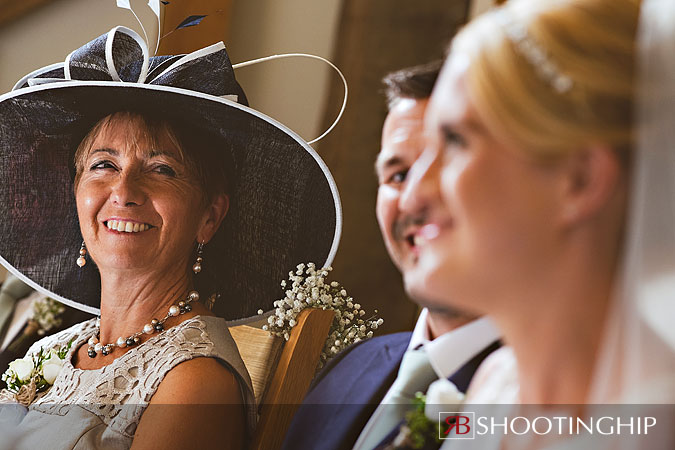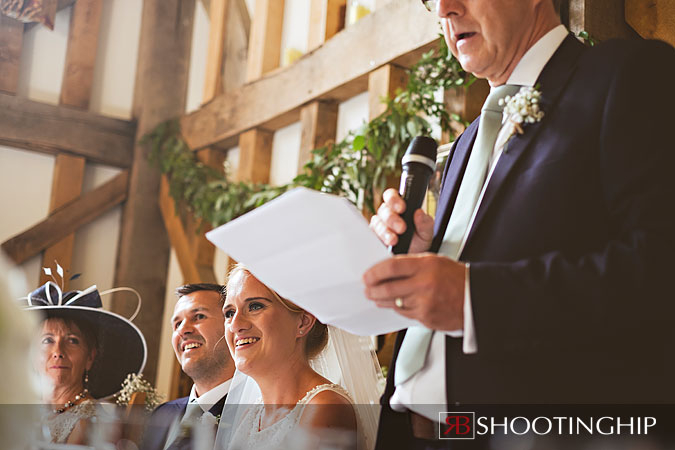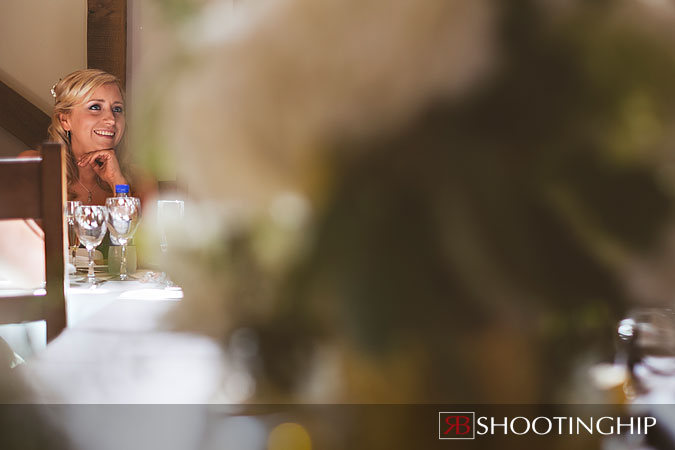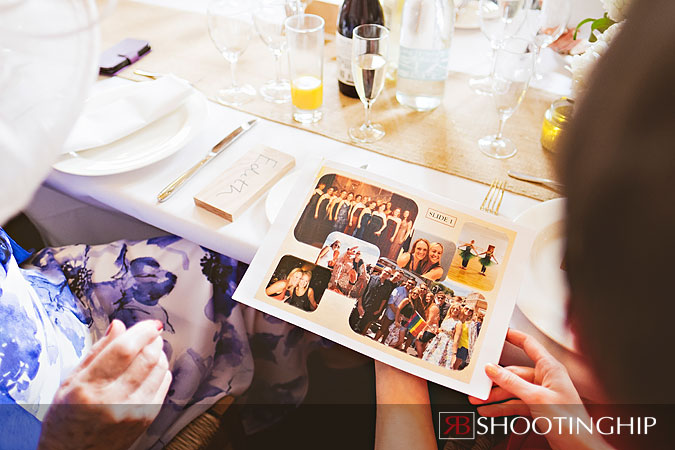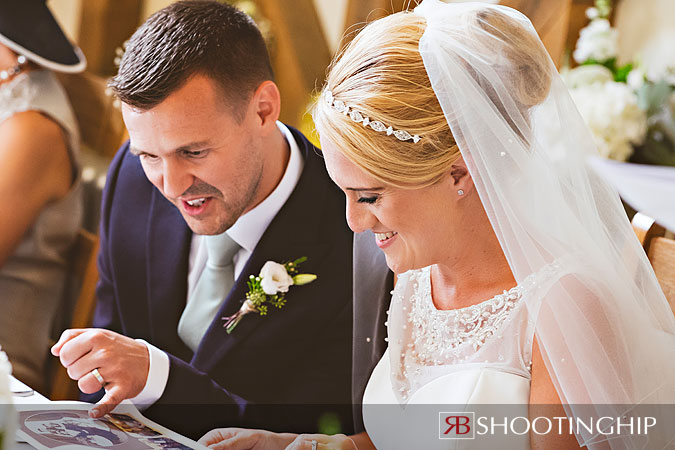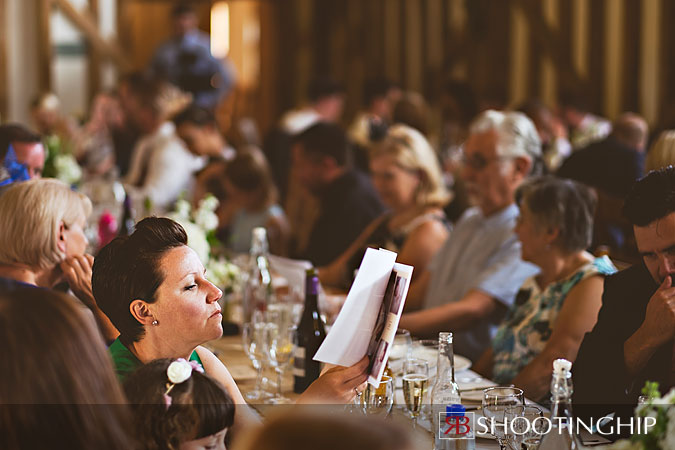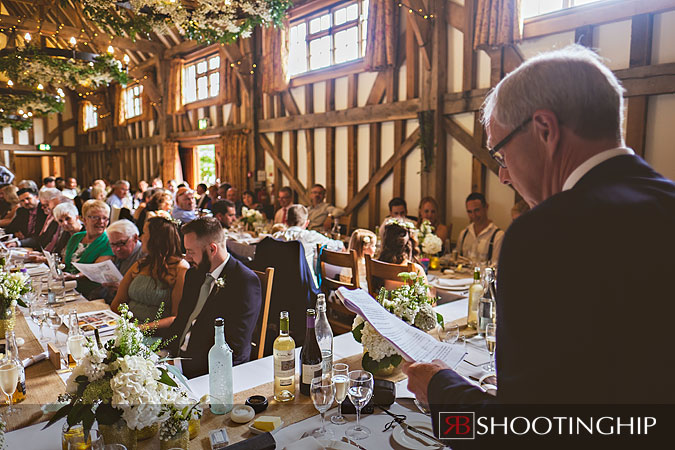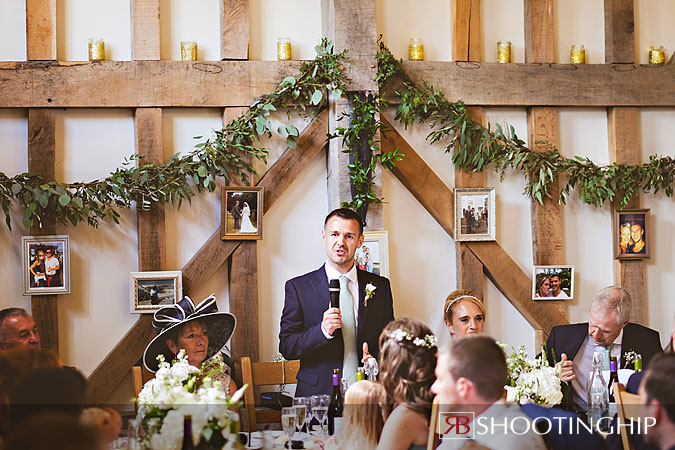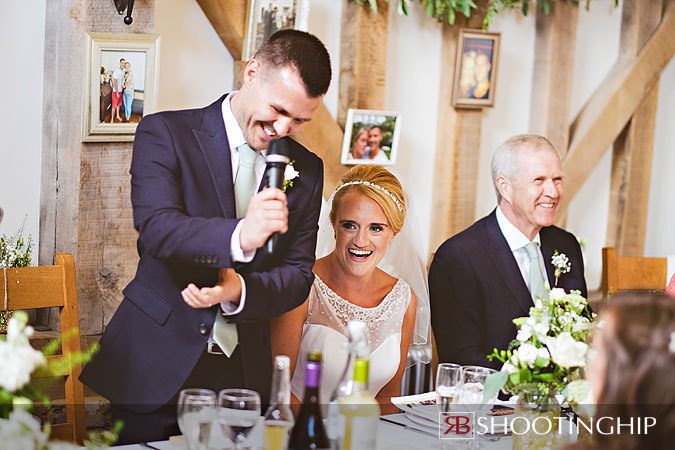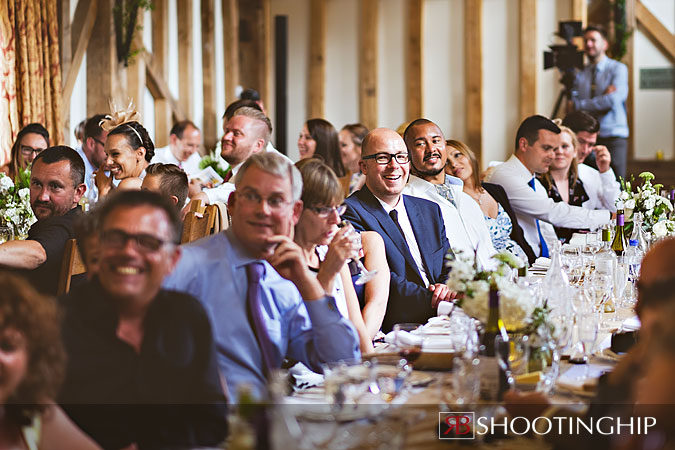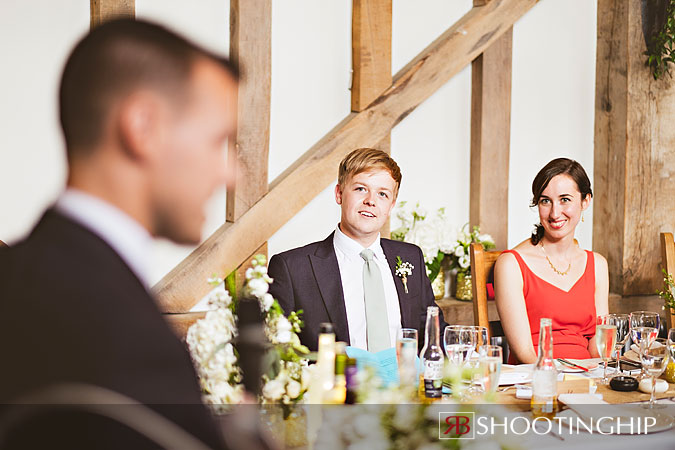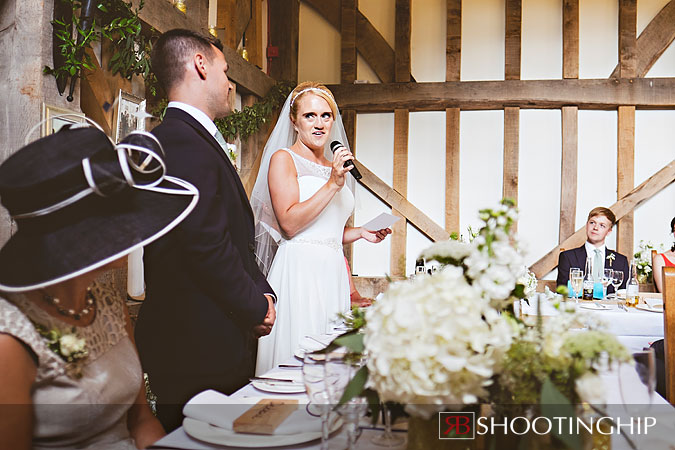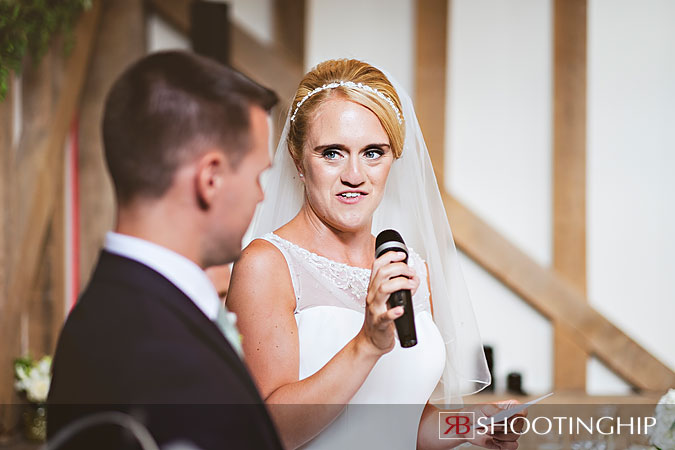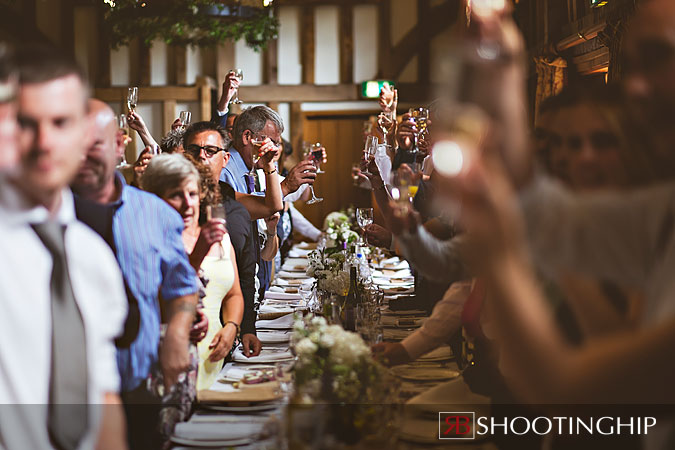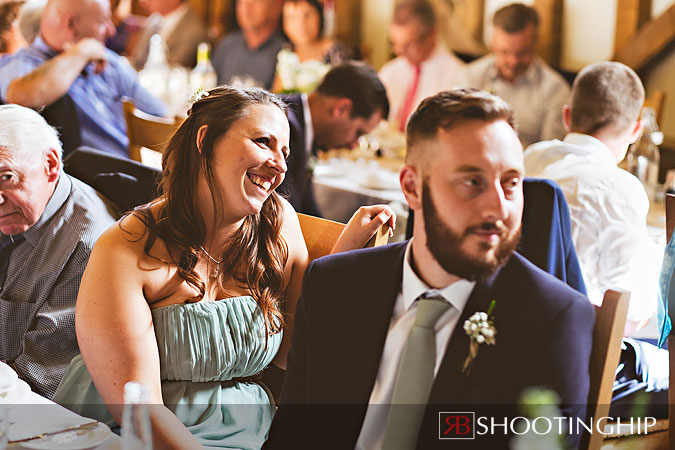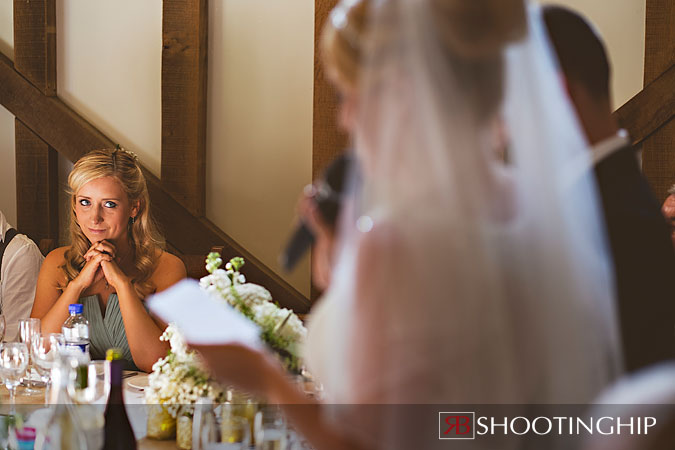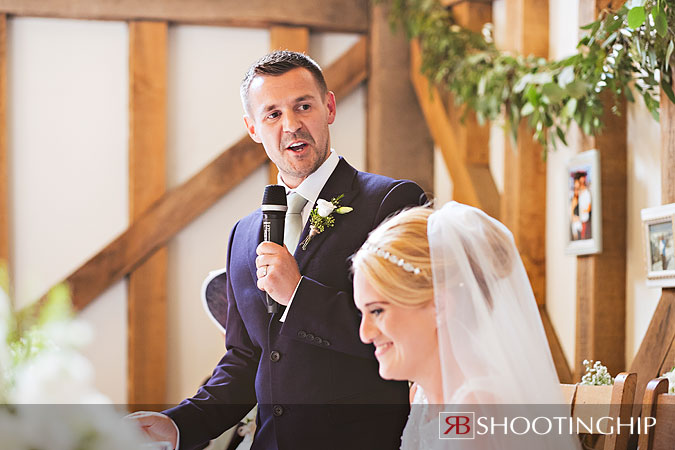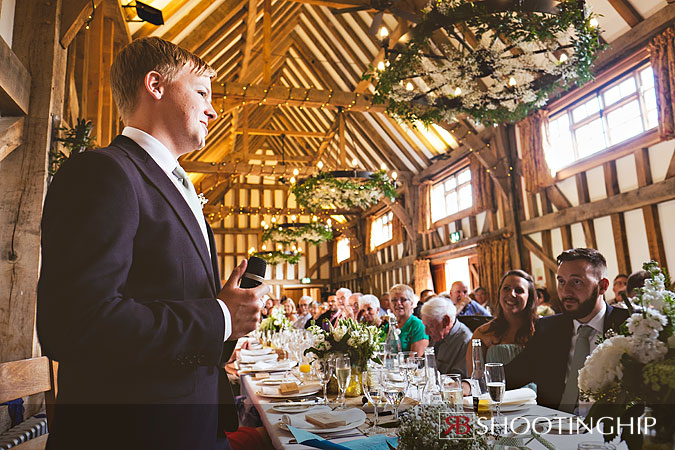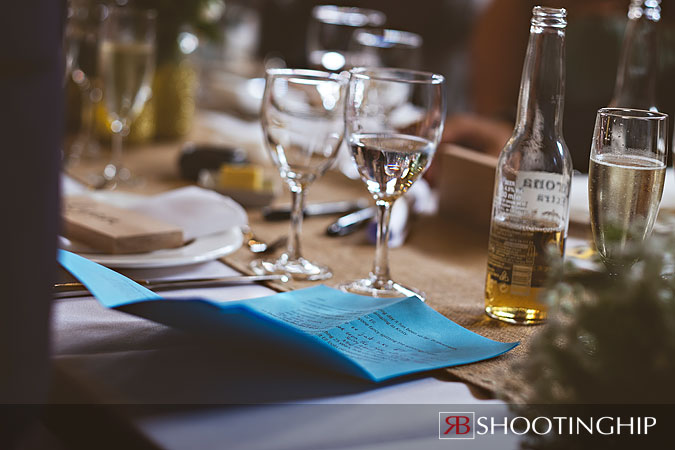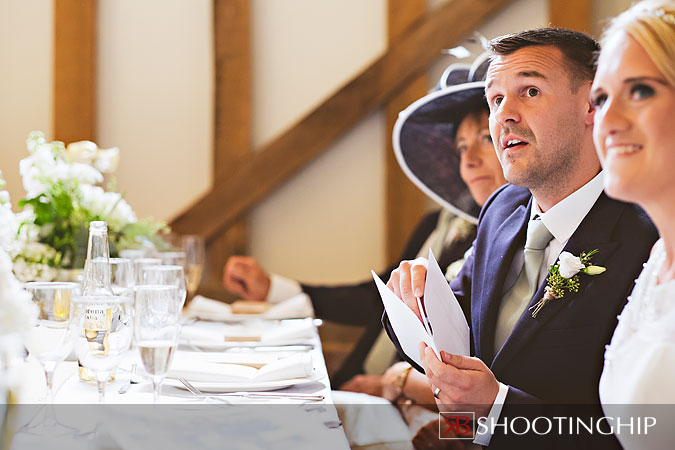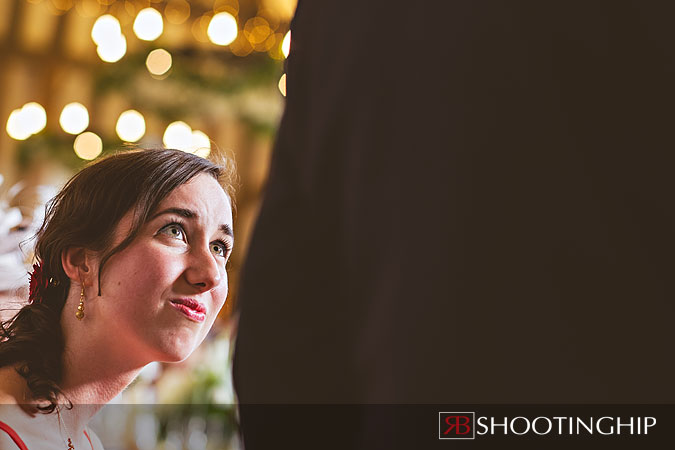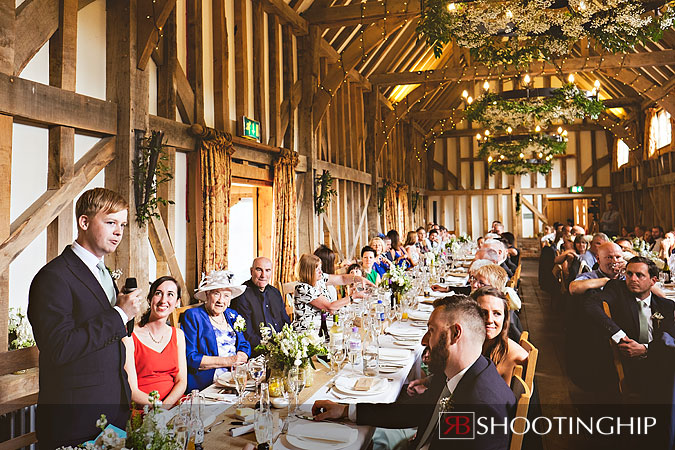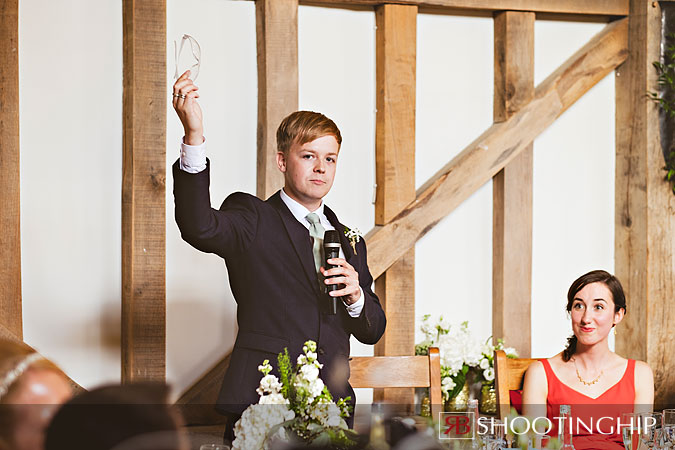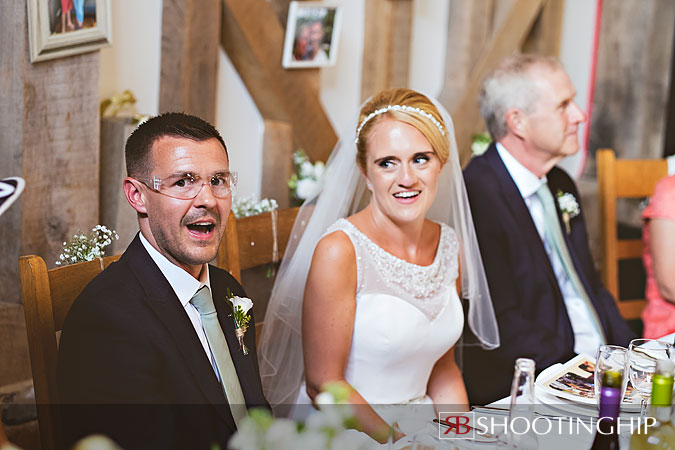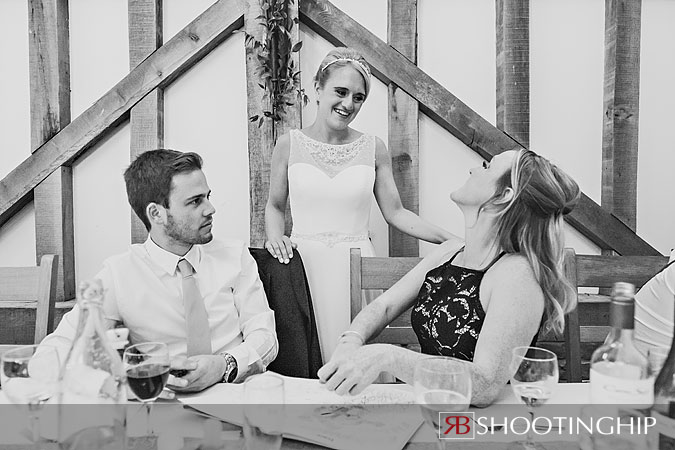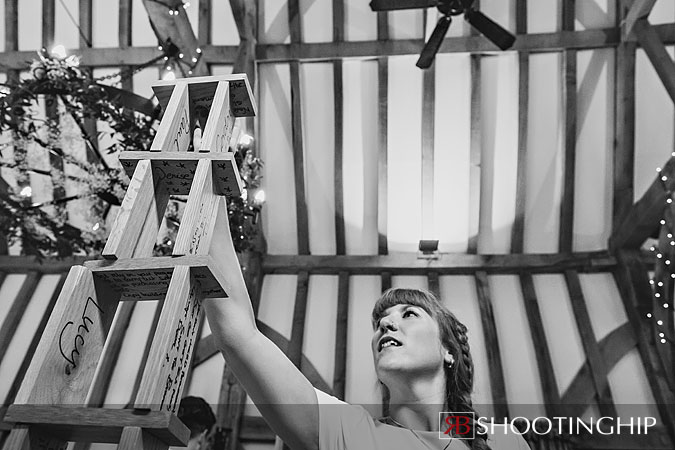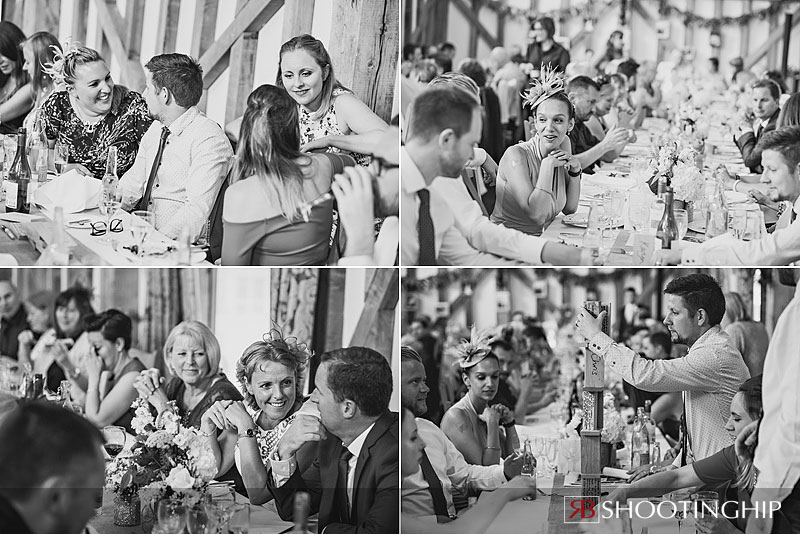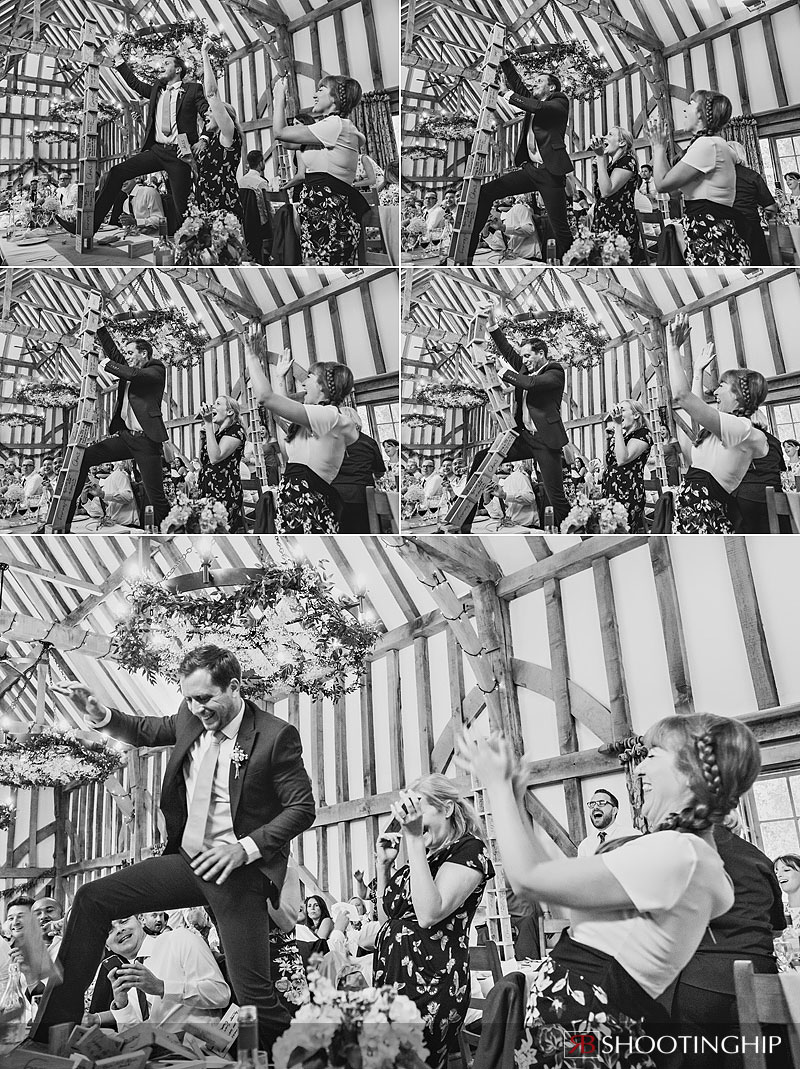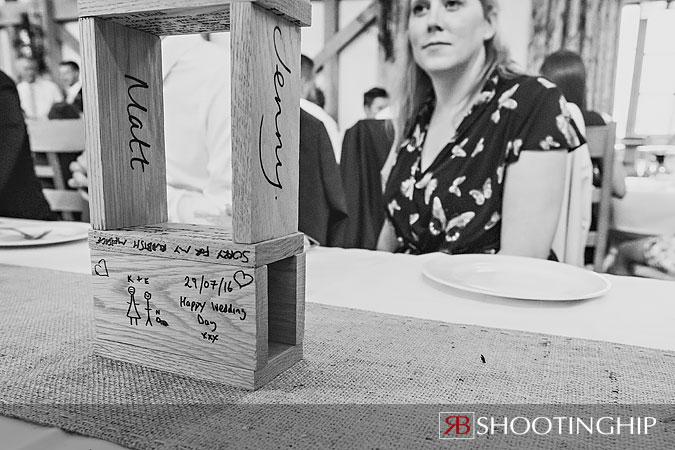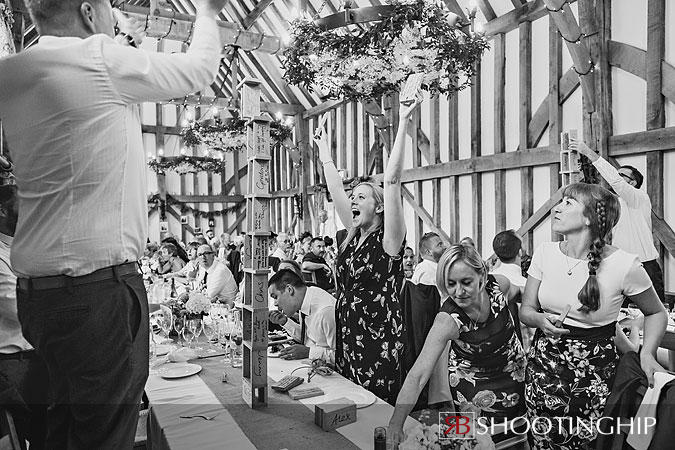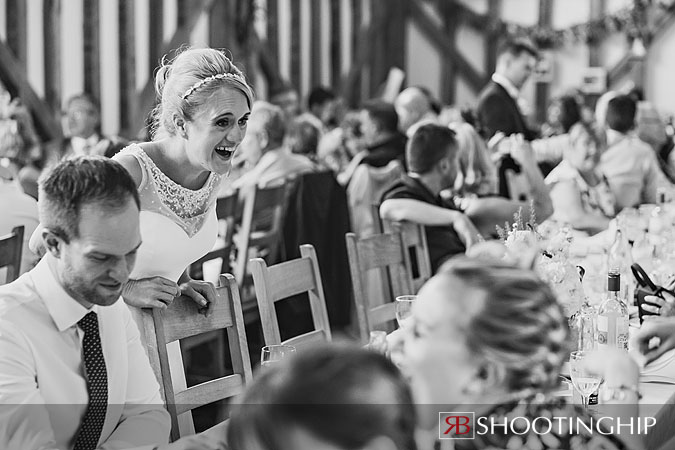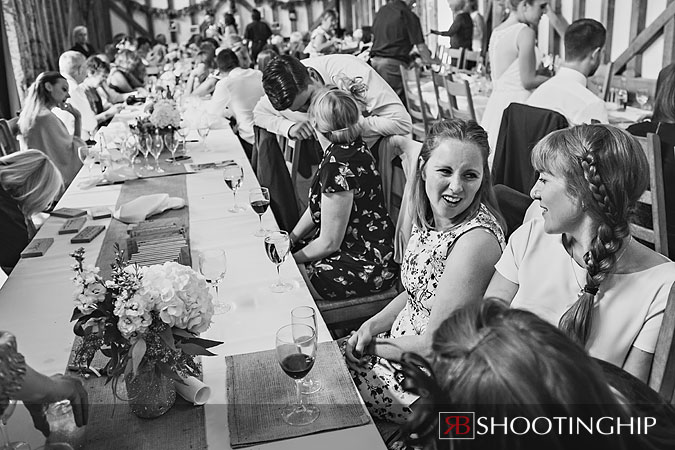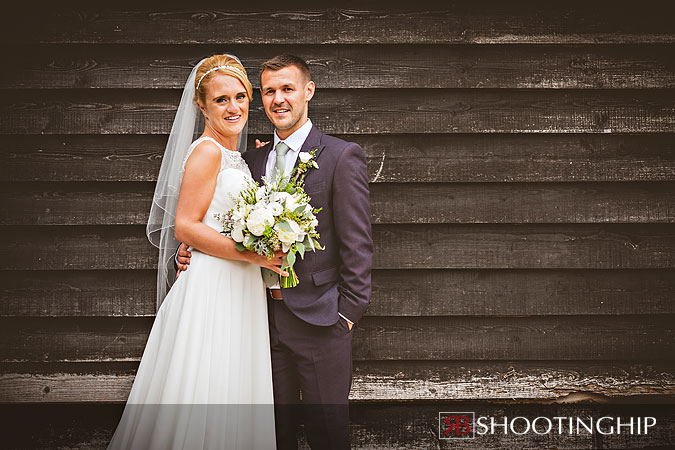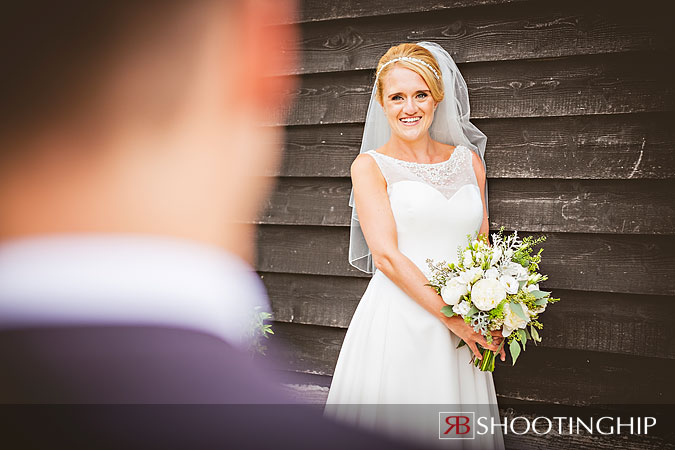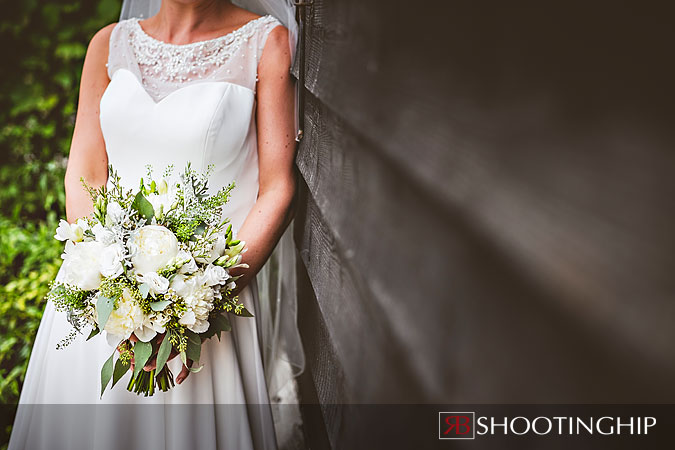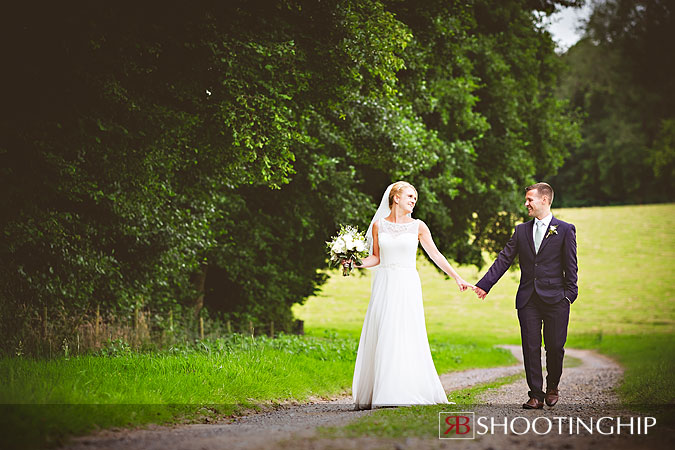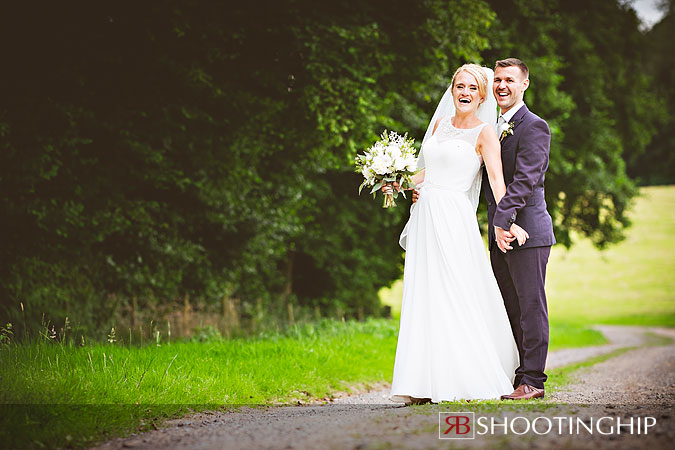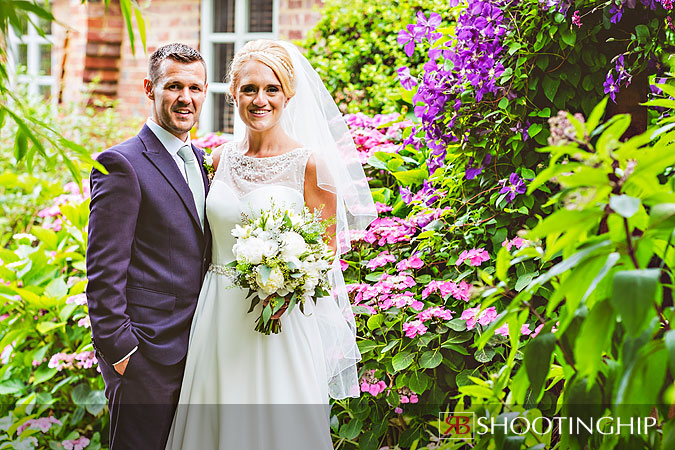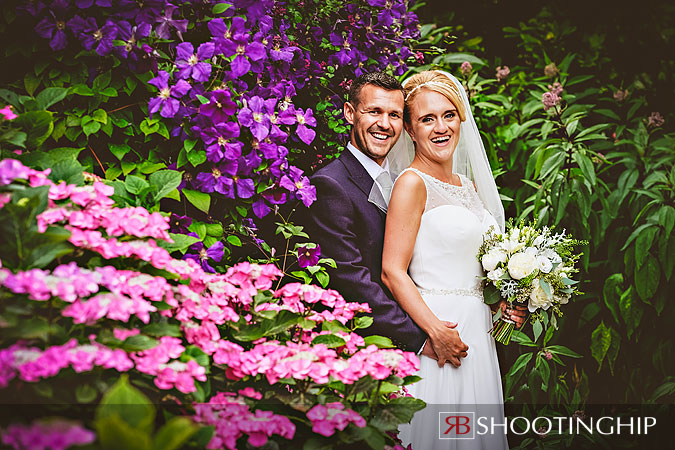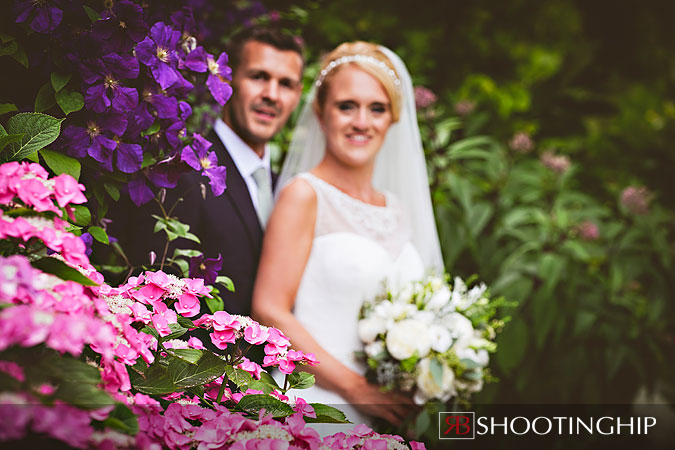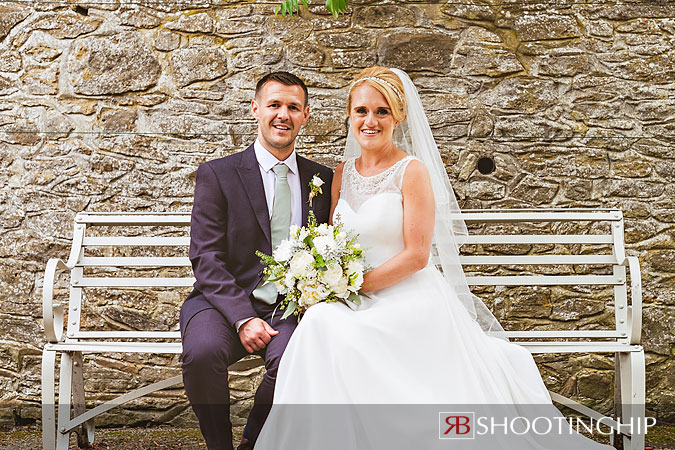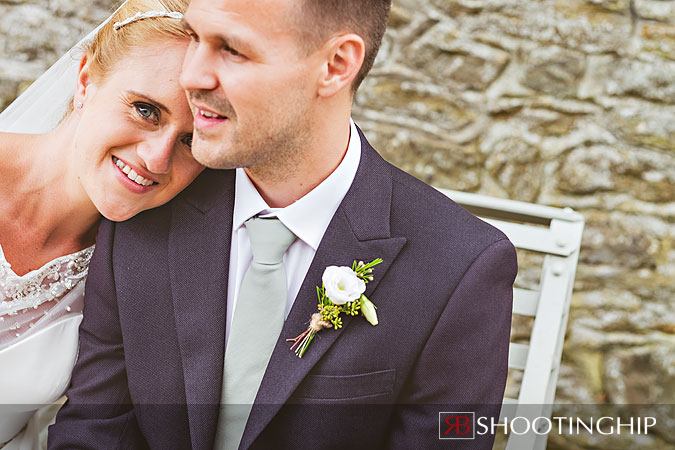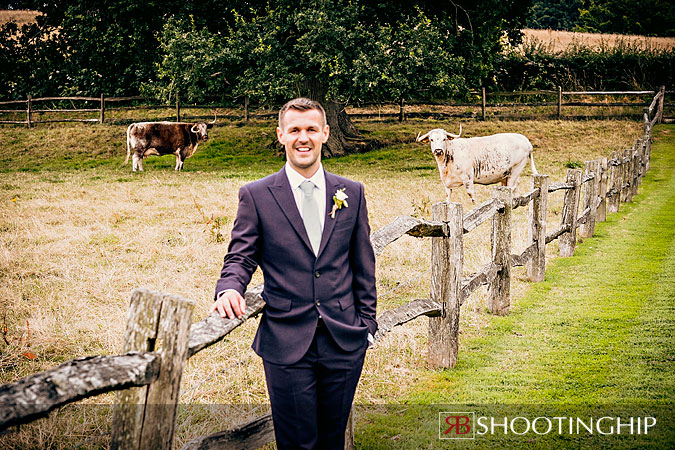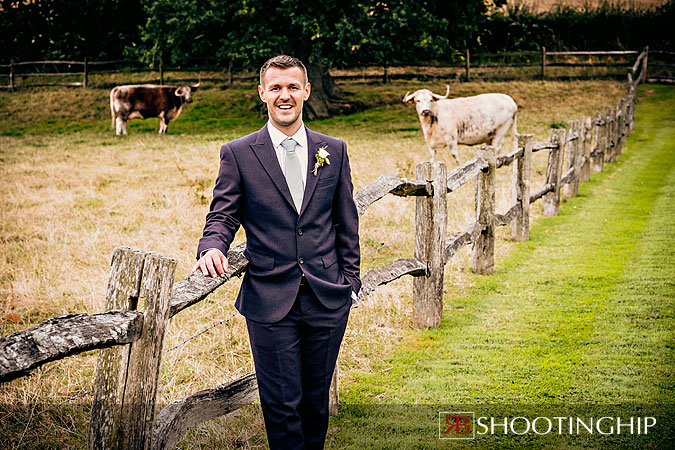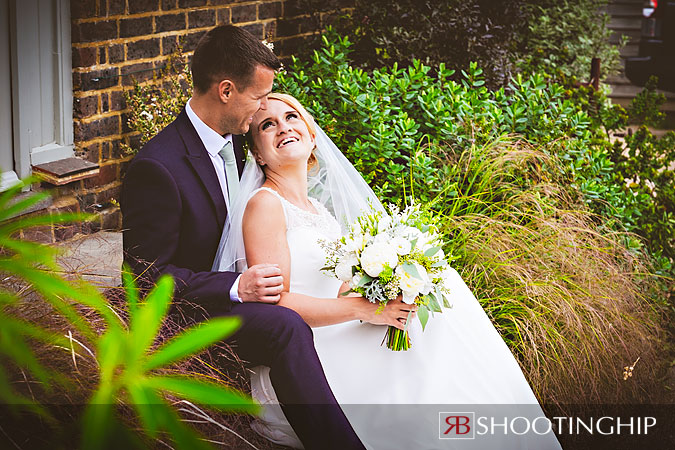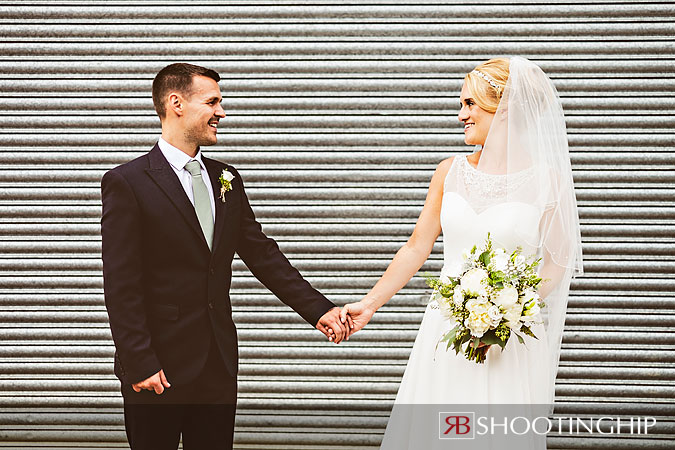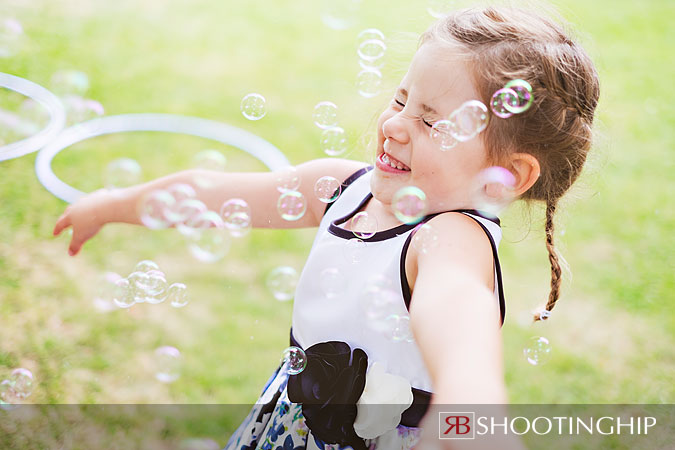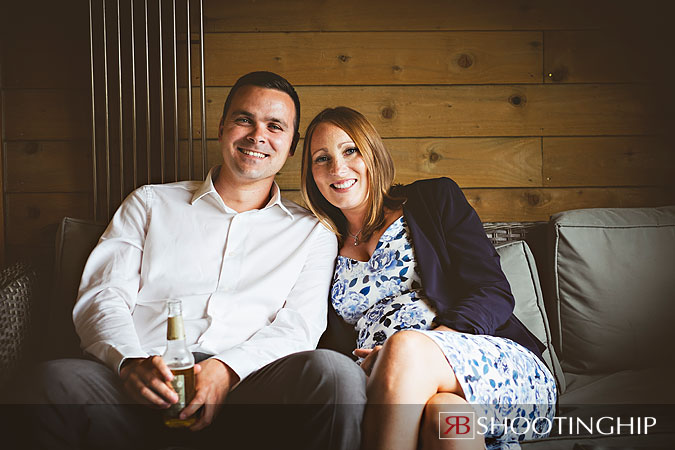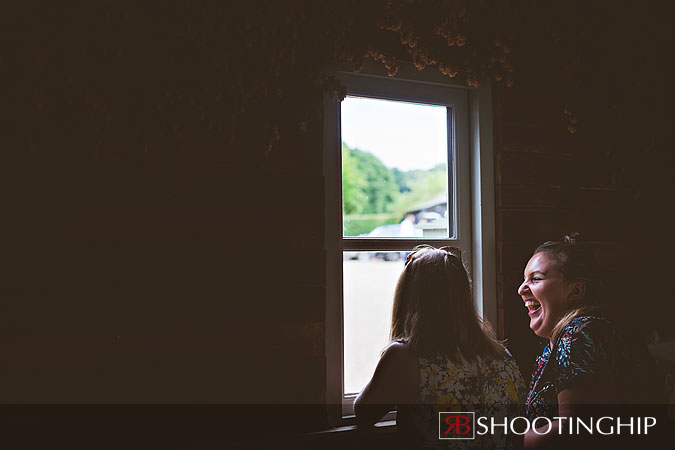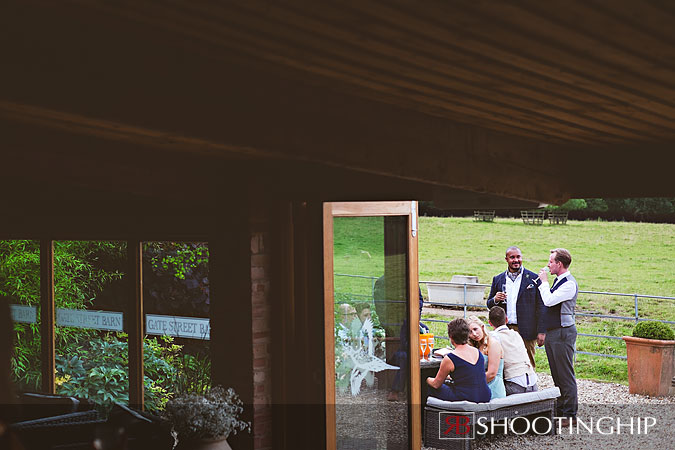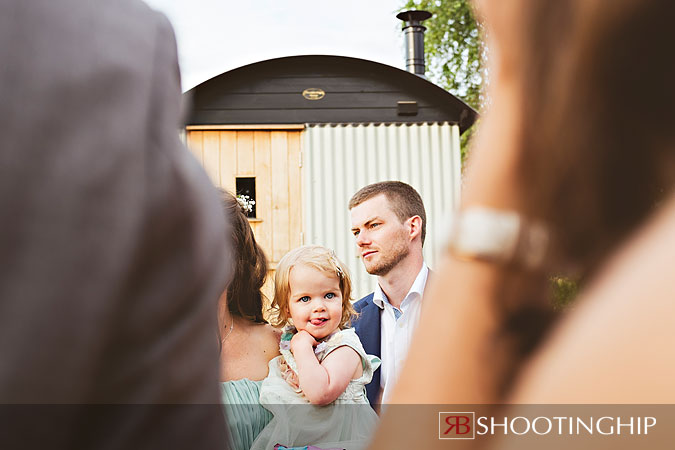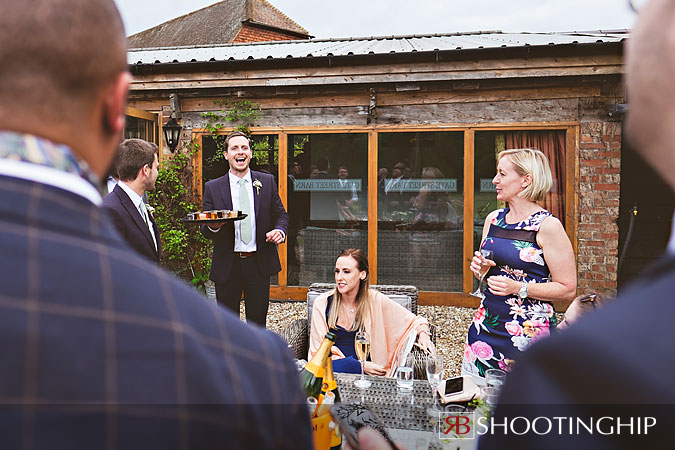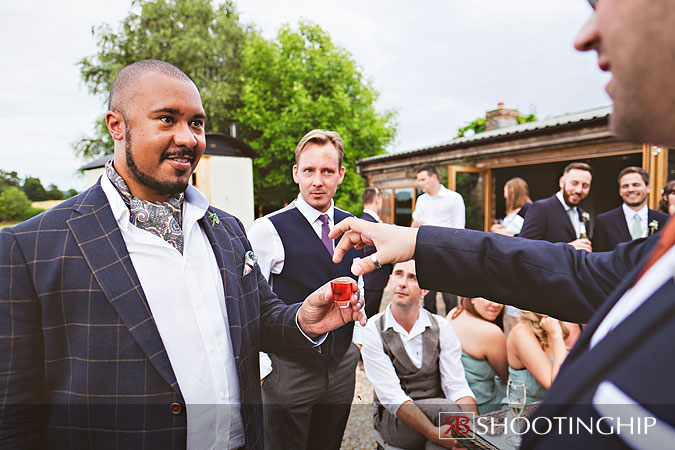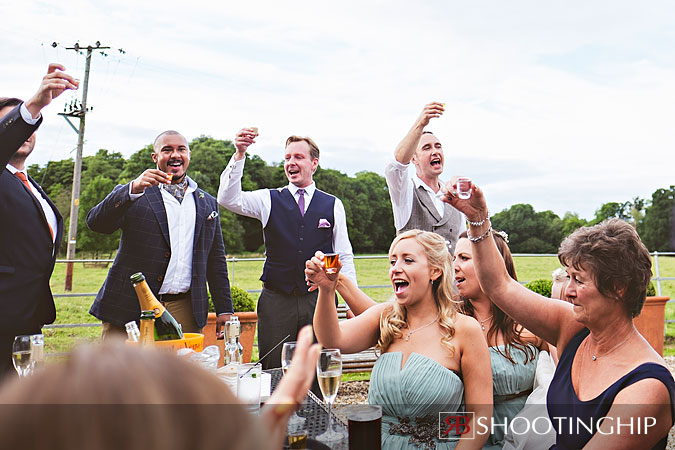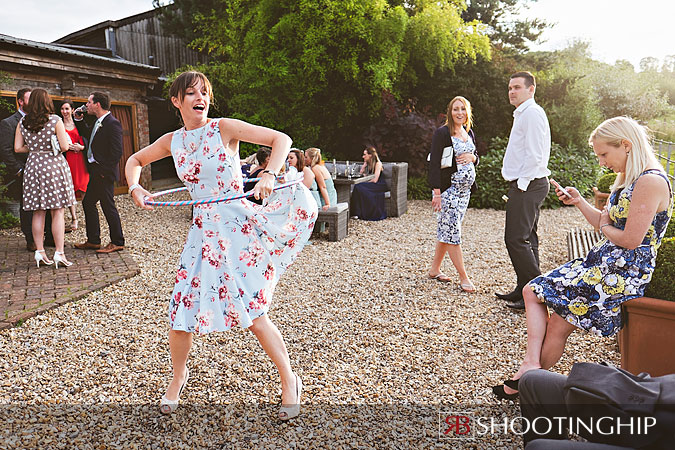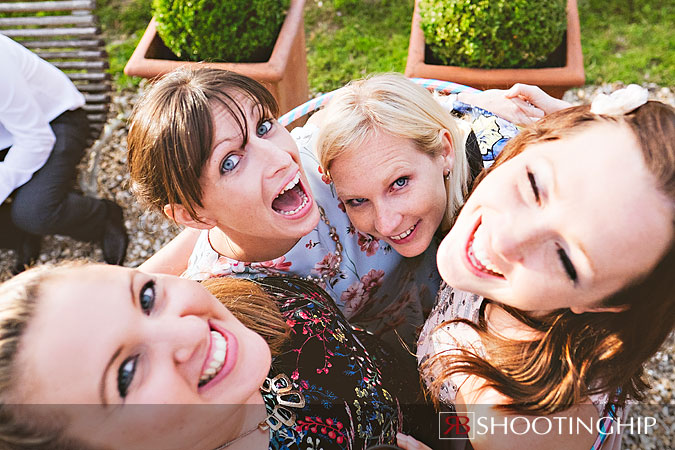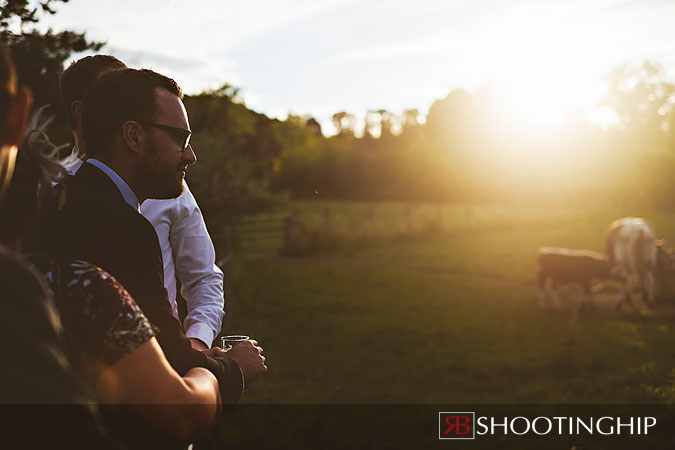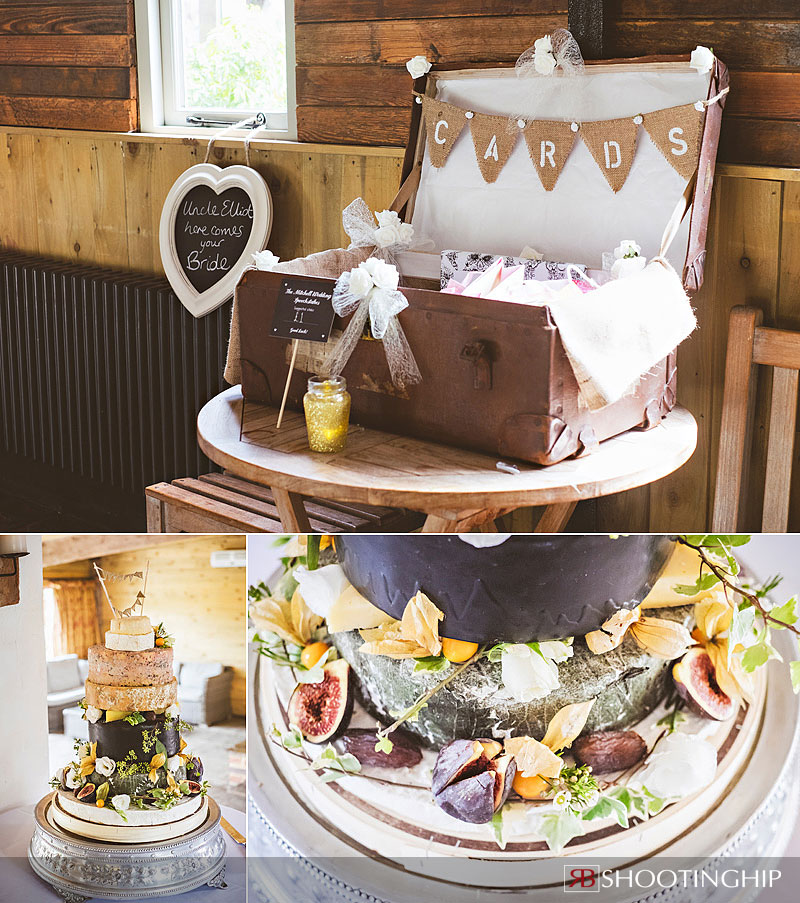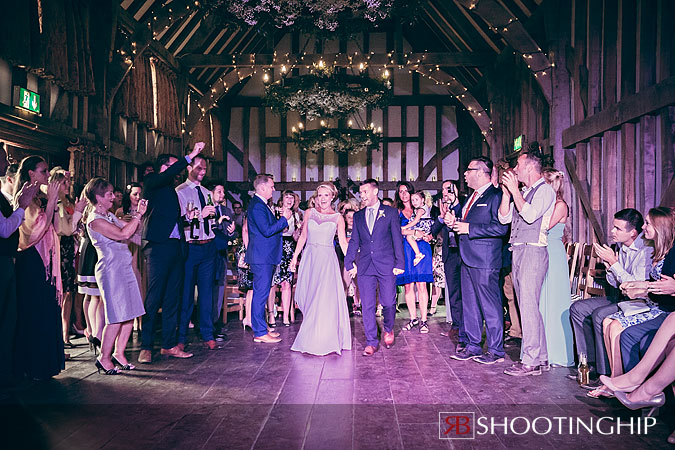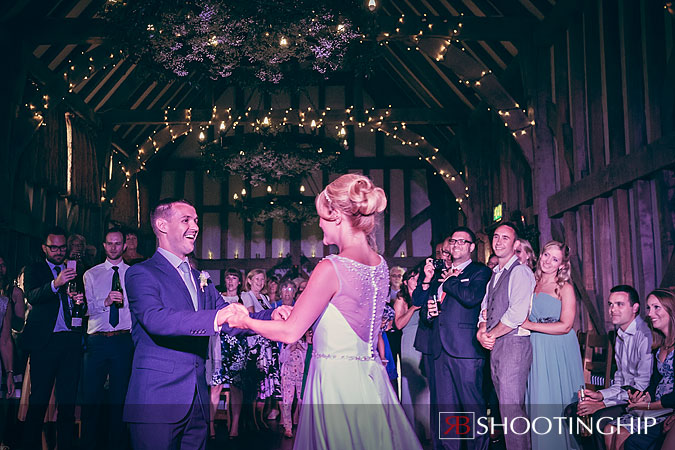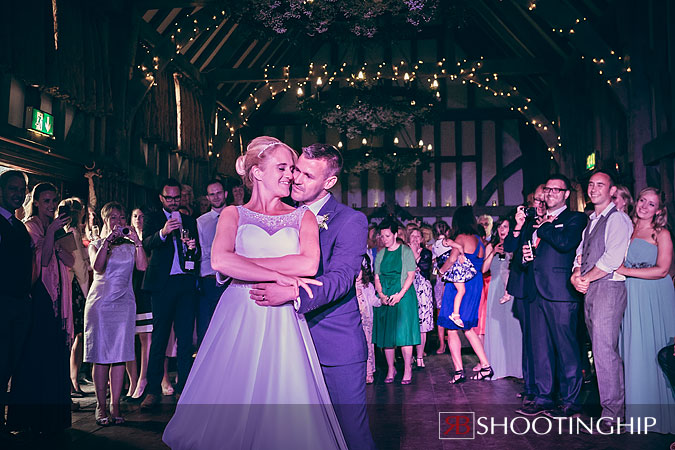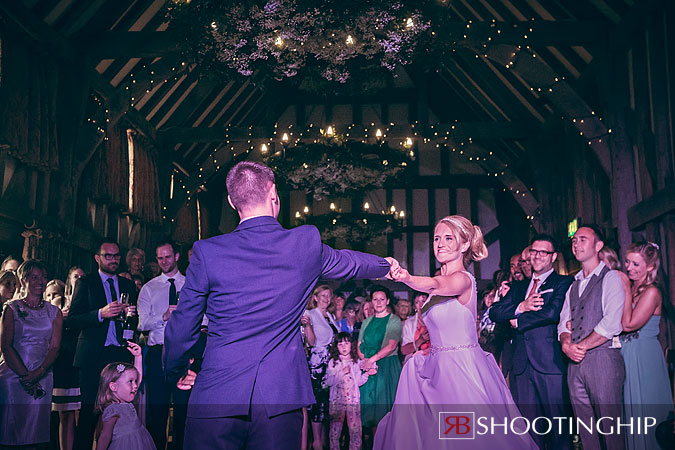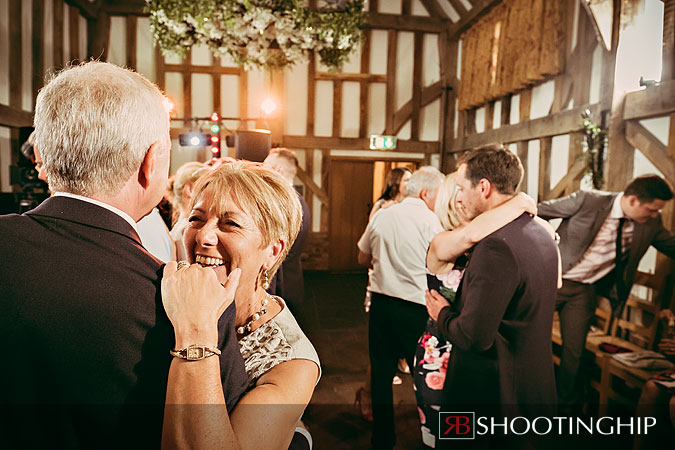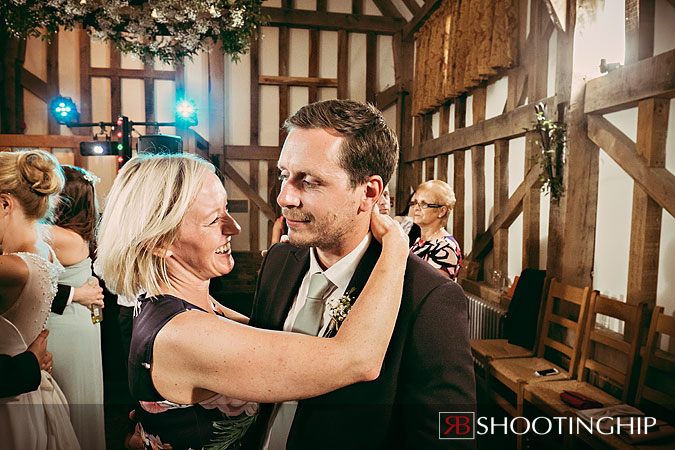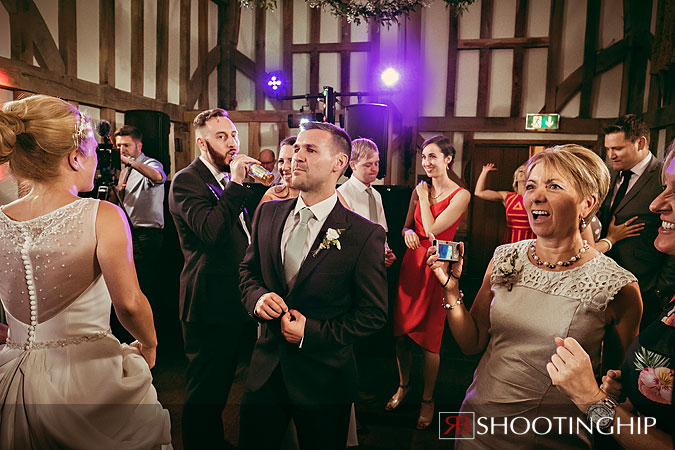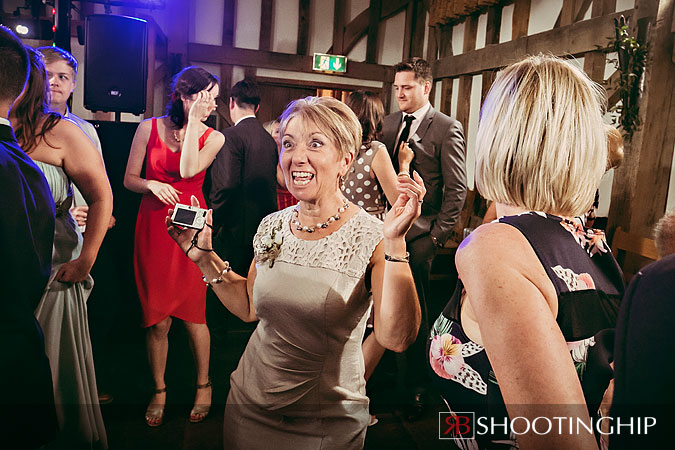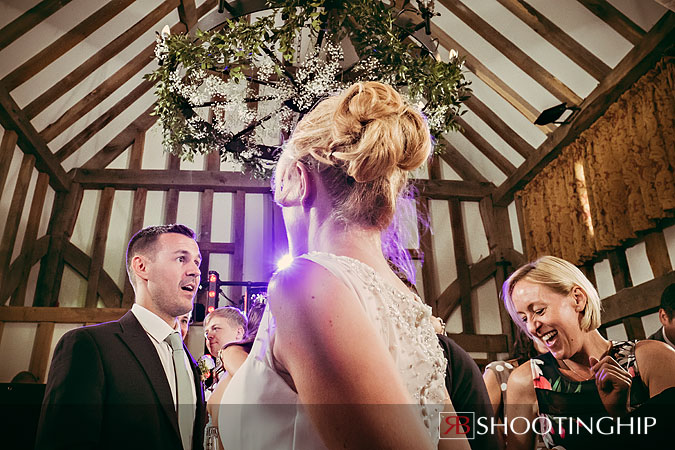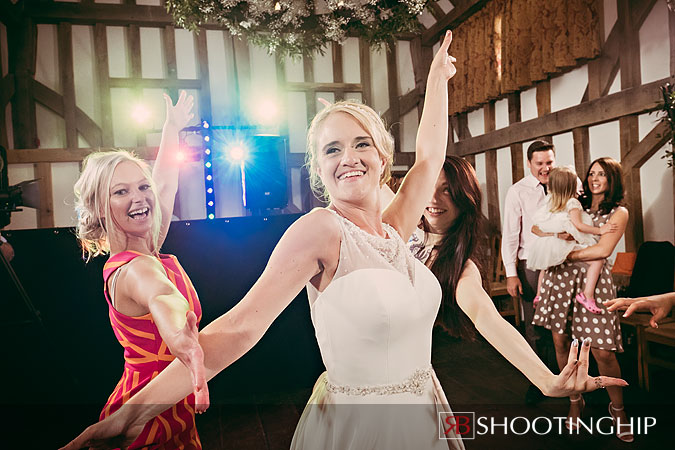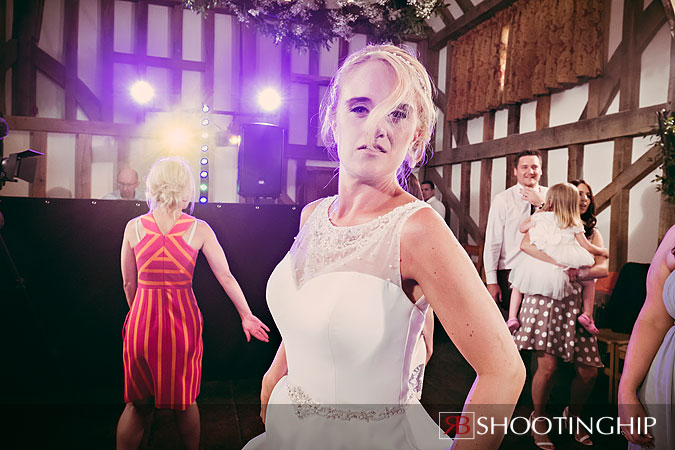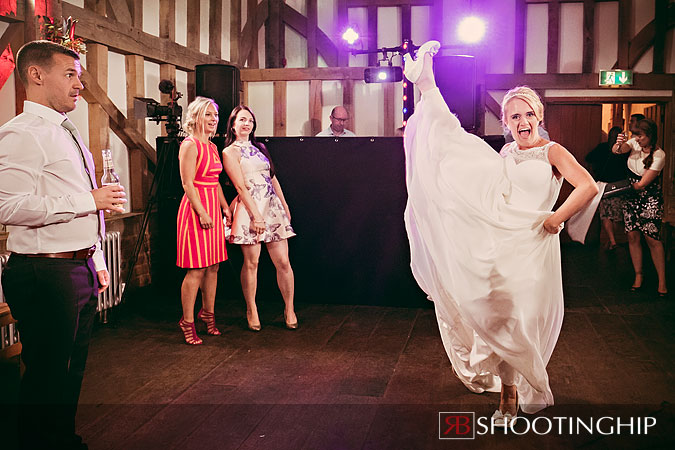 According to Kirsty…this is everyones favourite shot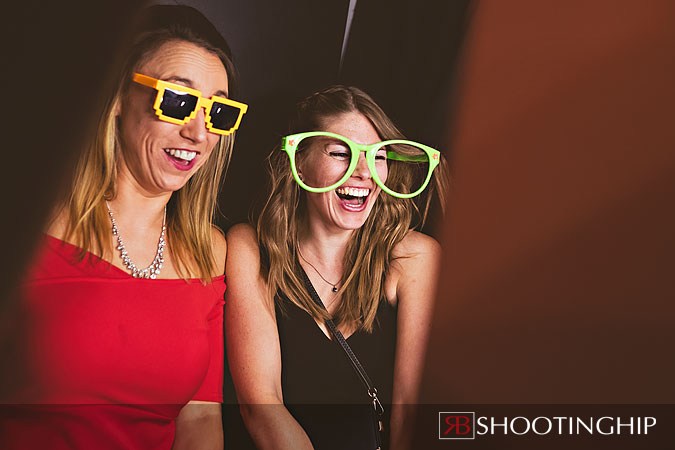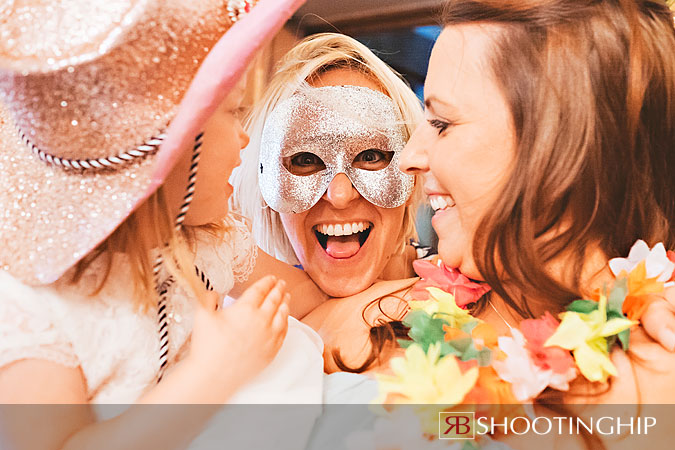 Rob Burress
https://www.shootinghip.com/wp-content/uploads/2019/07/f2_source-1.png
Rob Burress
2016-11-29 14:39:05
2016-11-29 14:39:05
Gate Street Barn Photographer - Kirsty and Elliot