I'm so happy right now!
I just coined a new phrase…Justafew.  Its mine.  Back off people.  Copyright BOB!
Here are a few from Emma and Paul's super duper relaxed wedding at Tithe Barn (Hampshire) this past weekend.  Its great to get to know more about your couples.  Spending a day with them gives you a chance to see right into their soul.  You could work with someone for a year and then I can walk in, follow them through the ups and smaller ups (didn't want to say down) of a wedding day and I reckon I know 2.5 times more about them then their workmates do.  Go figure.  Life isn't all bingo and buttercups and no one knows this more than Emma and Paul.  They've worked hard, got through some of life's great challenges and come through the other side.  Kids, College, University.  When you meet someone who gets you – even the weird bits – you can't stop to ask yourself was it chance or fate.  Just run with it.  Trust your gut and wear your heart on your sleeve.
Here are 'Justafew' (copyright)…more to come in a few weeks!
"WYATT!!!!!!!!"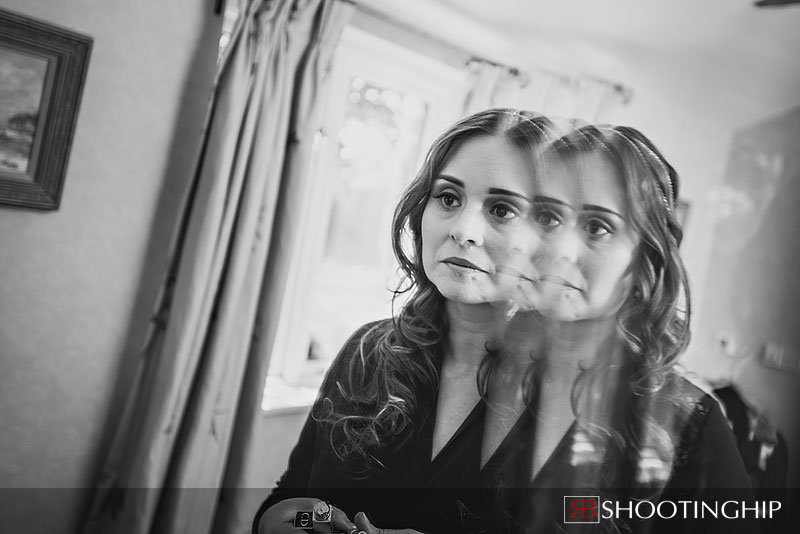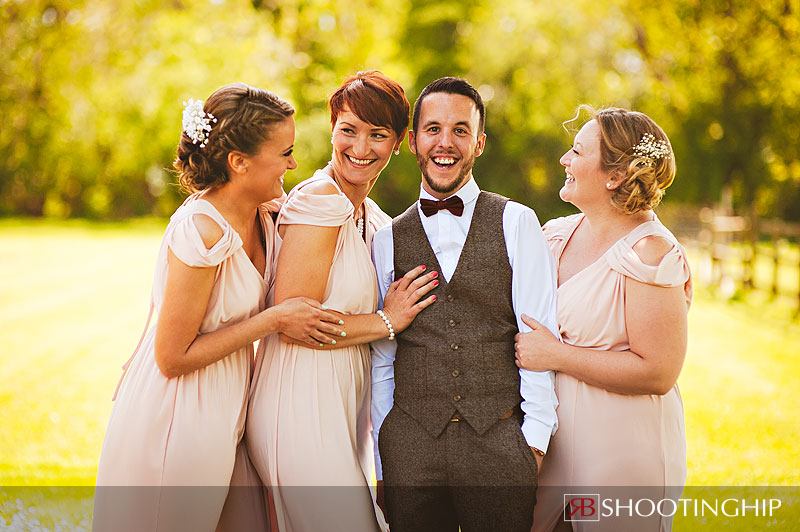 Brides-dude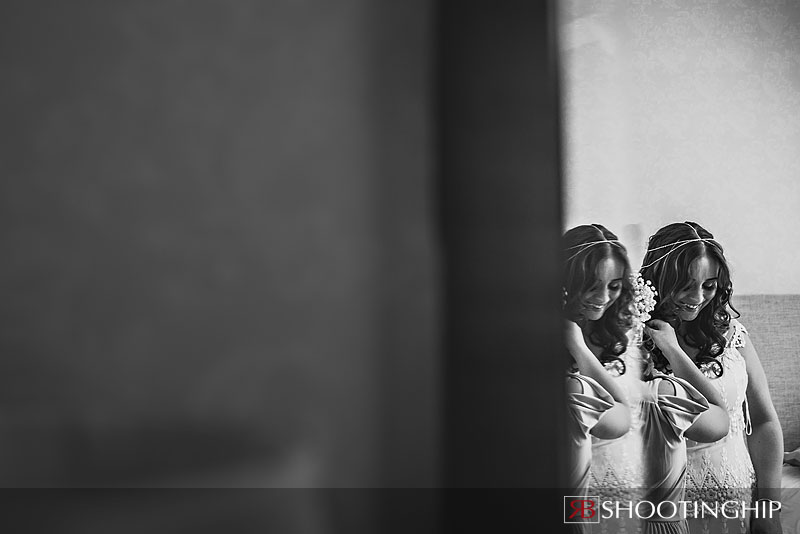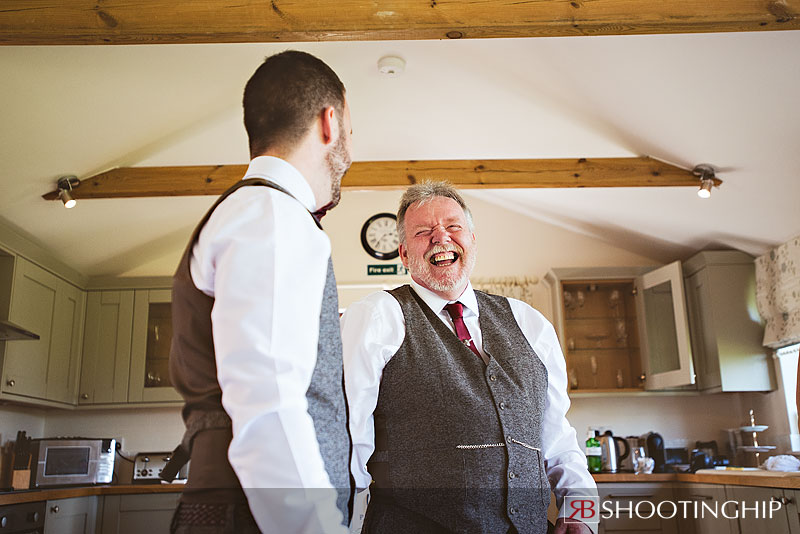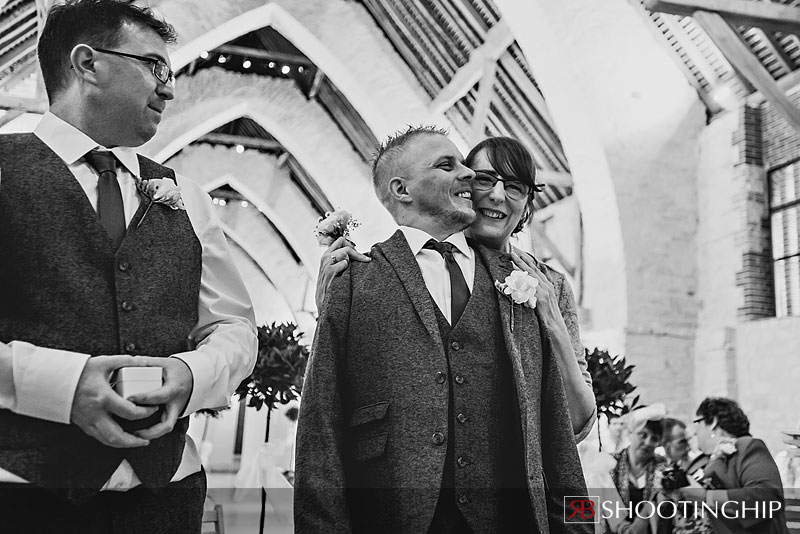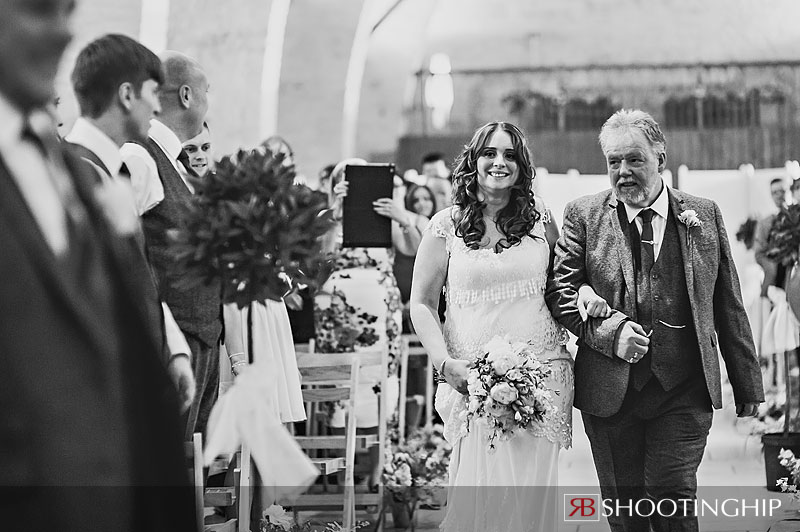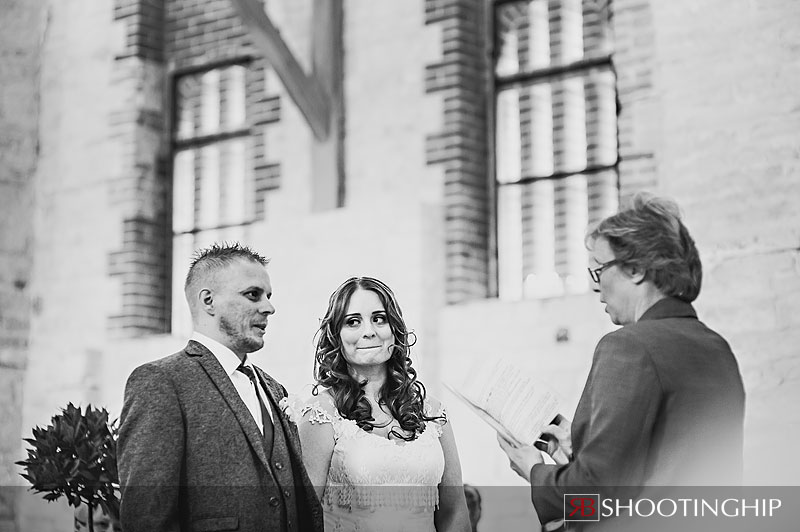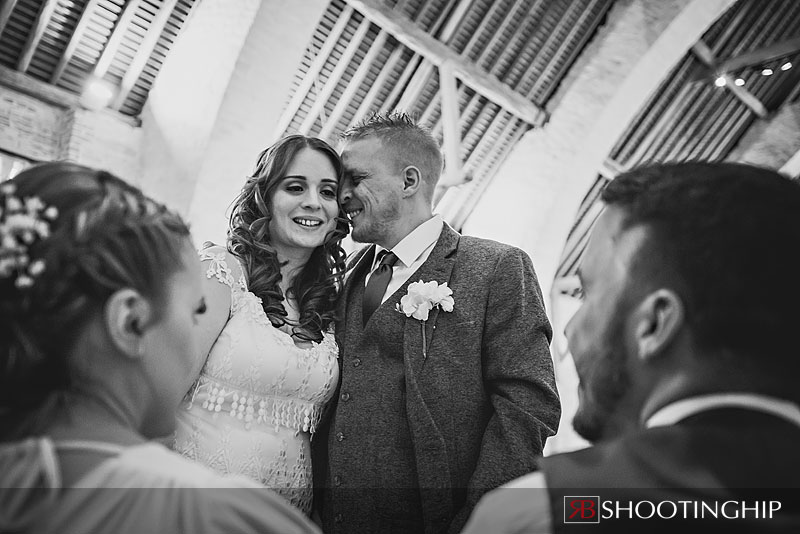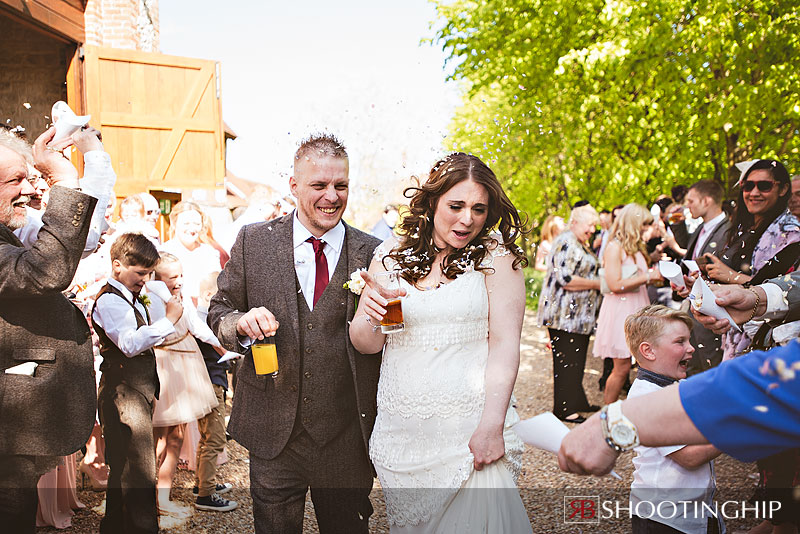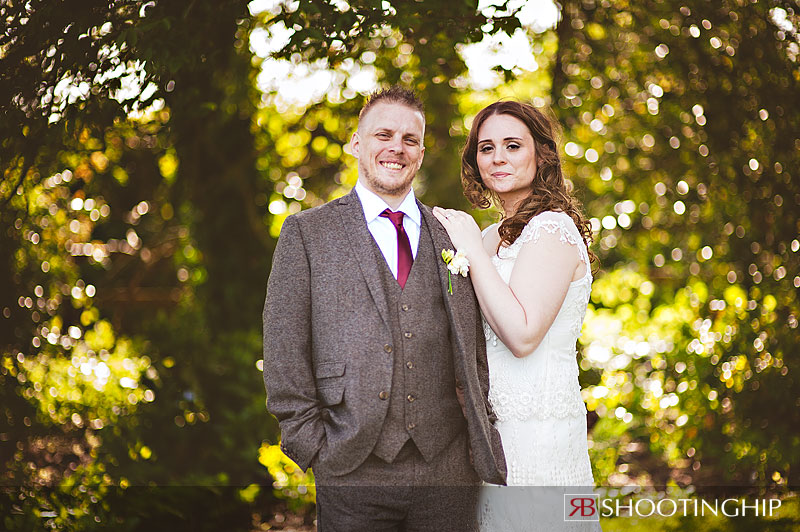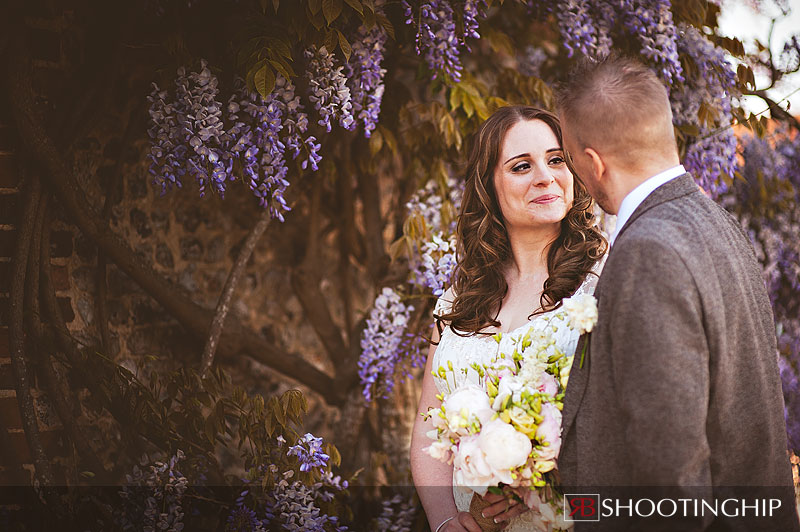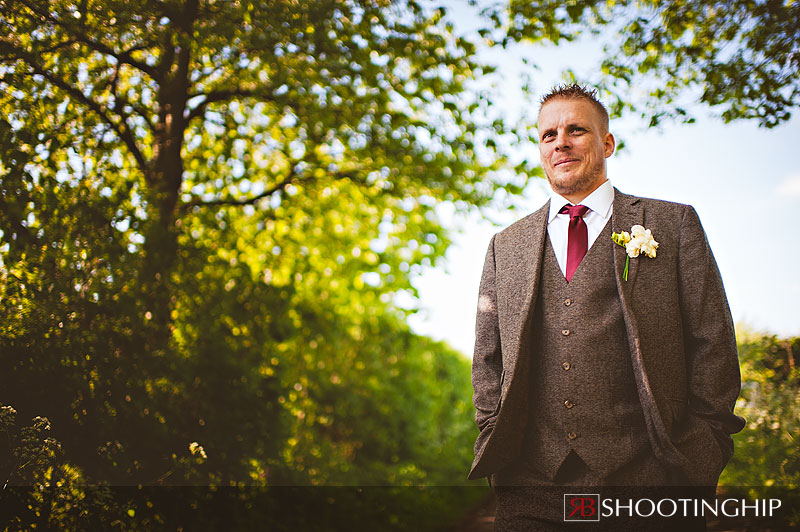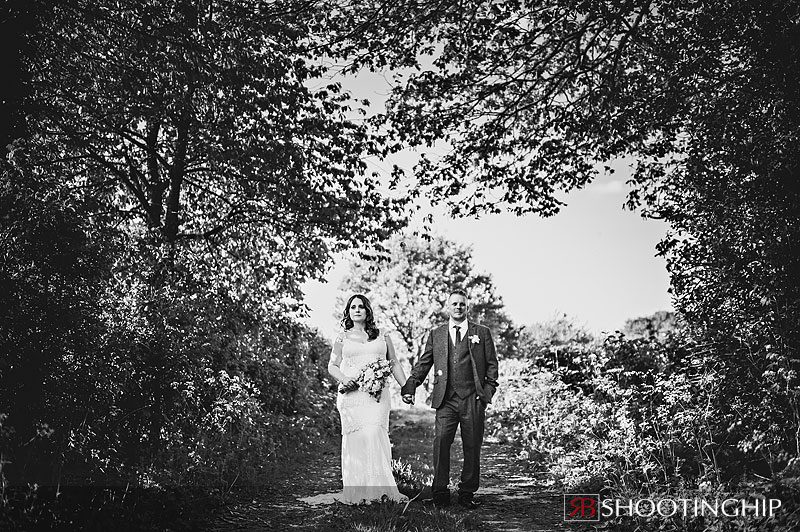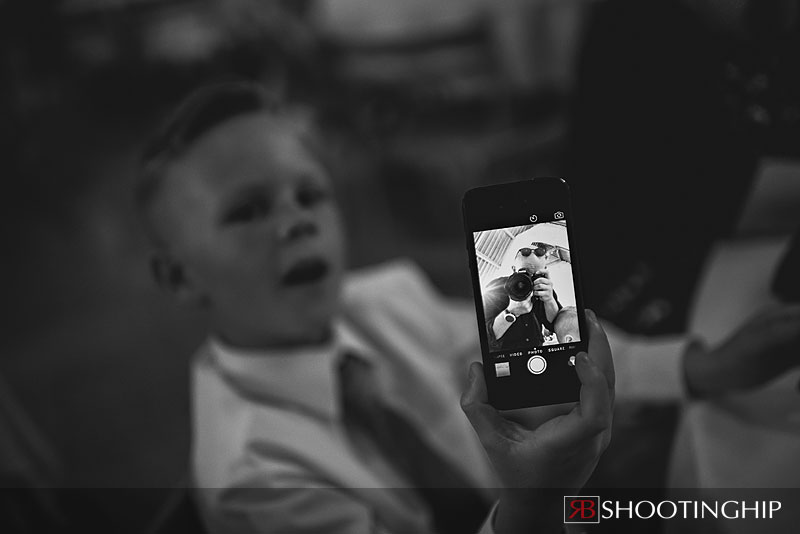 I know that guy!!!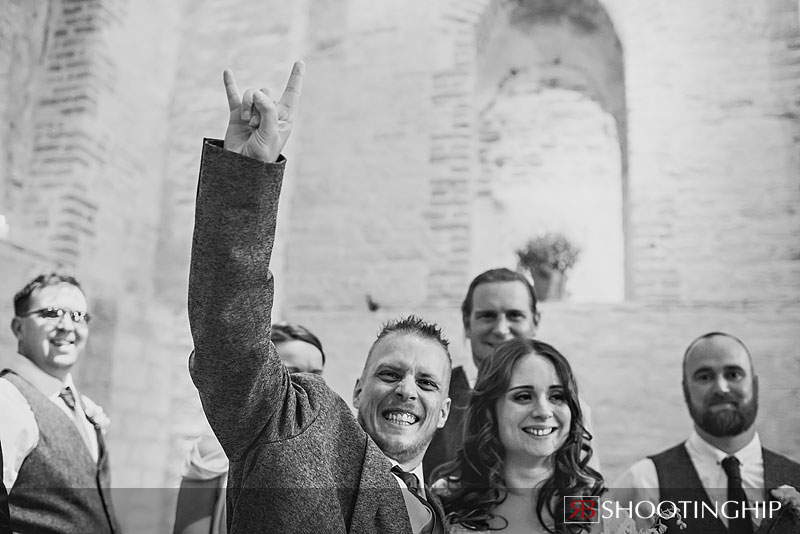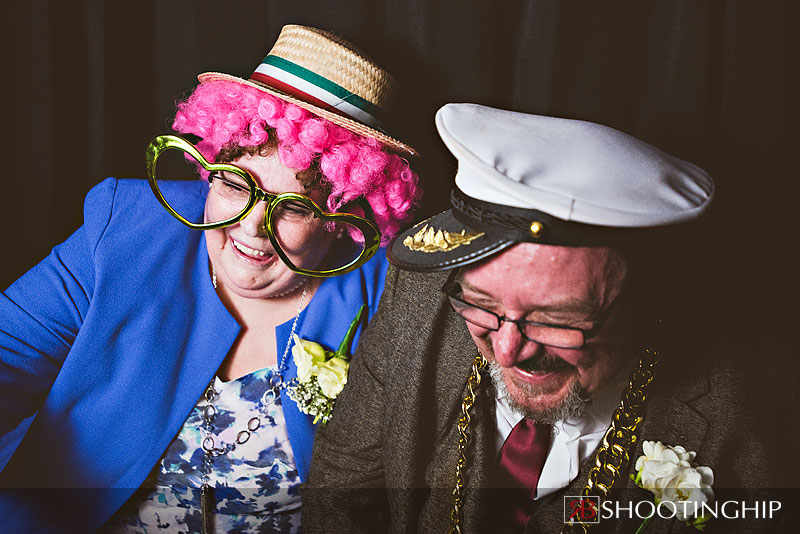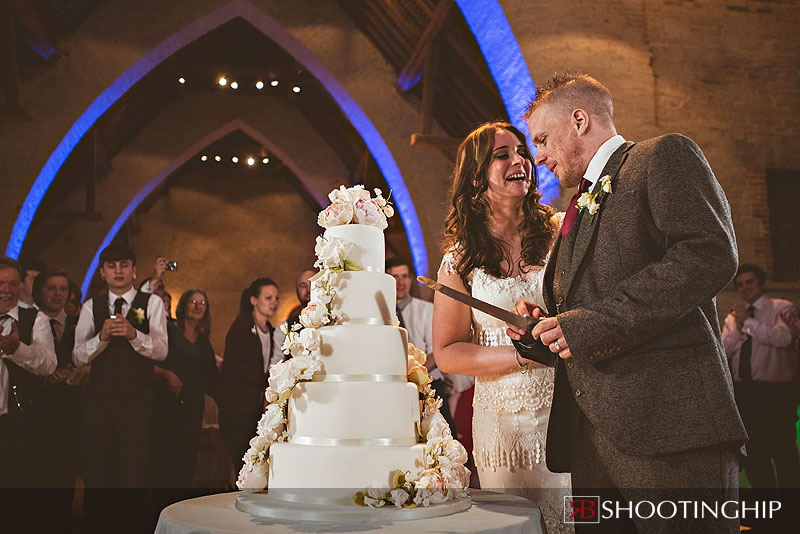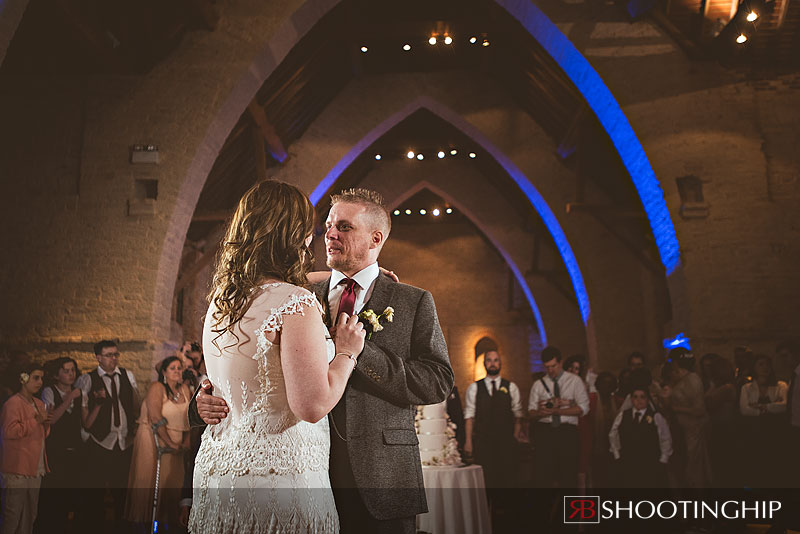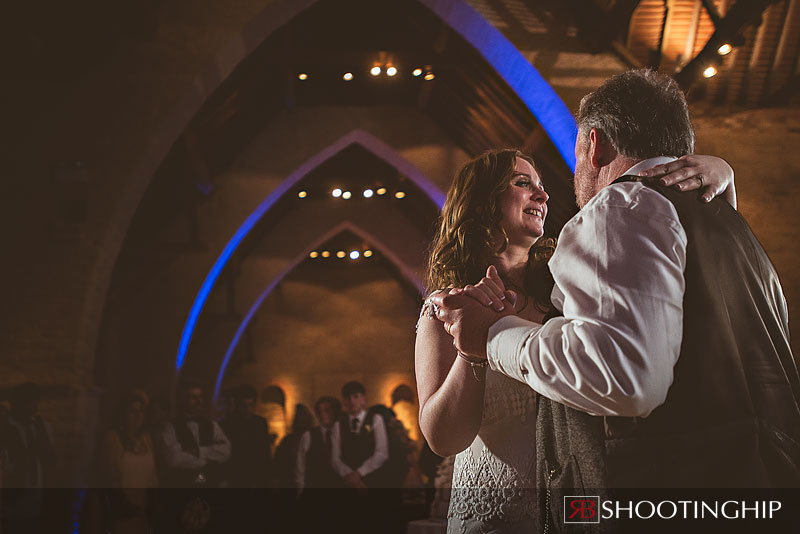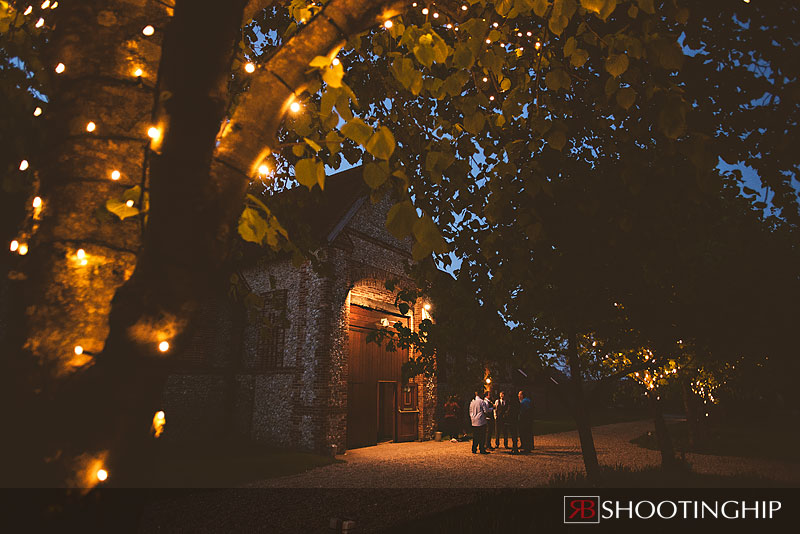 Rob Burress
https://www.shootinghip.com/wp-content/uploads/2019/07/f2_source-1.png
Rob Burress
2015-05-18 14:39:42
2015-05-18 14:39:42
Emma and Paul at Tithe Barn - Justafew