Who let the giraffes out?  Who, who who?  Or something like that.  This was my first trip to Marwell Zoo as a photographer.  Despite being a season ticket holder I don't even think I've ever taken more than a camera phone.  Whodathunkit.  Of course, the last time I was at the church in Fareham I was standing outside waiting for a friend to come out from his wedding.  This was many years before I started shooting weddings.  Not that any of this means anything.  What does mean something is Emma and Paul and their amazing wedding in Fareham and followed by a reception at Marwell Zoo near Winchester.  With the wonderful summer we've been having its hard to think back to a time when the sun wasn't shining.  Emma and Paul's wedding was right on the cusp and when it wasn't drizzling it was blowing a gale at 40mph.  So much so that Emma lost her veil briefly in a upwind at the front of the church.  Once at Marwell Emma and Paul got to go behind the scenes with the giraffe and feed them from the internal platform.  Naturally this meant I got to go as well.  Truly amazing to be so close to such graceful animals.  I loved it.  Be sure to look out for Emma's sister's amazing cake.  A cake with two faces.  It was amazing.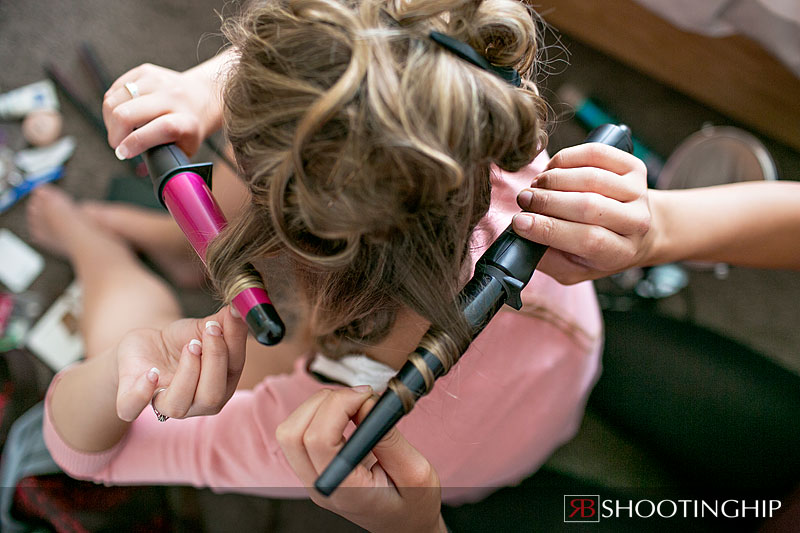 How many hands?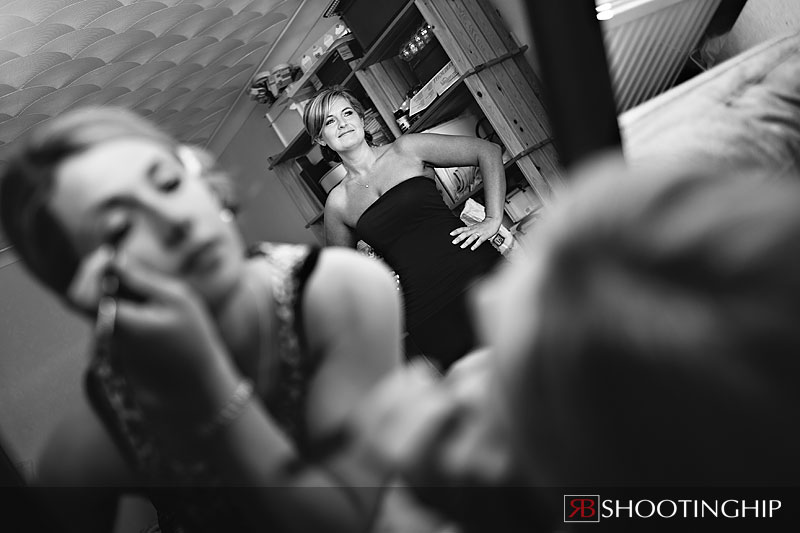 Not what most bridal magazines would suggest as a wedding morning activity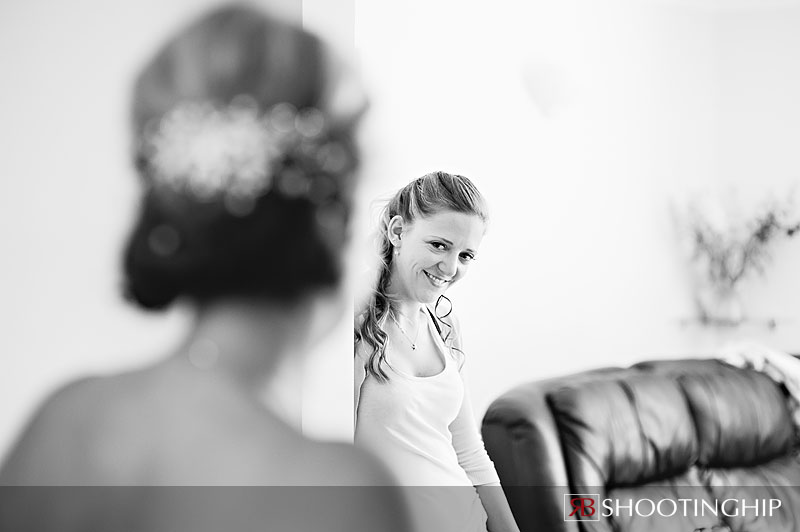 "How you doin'"?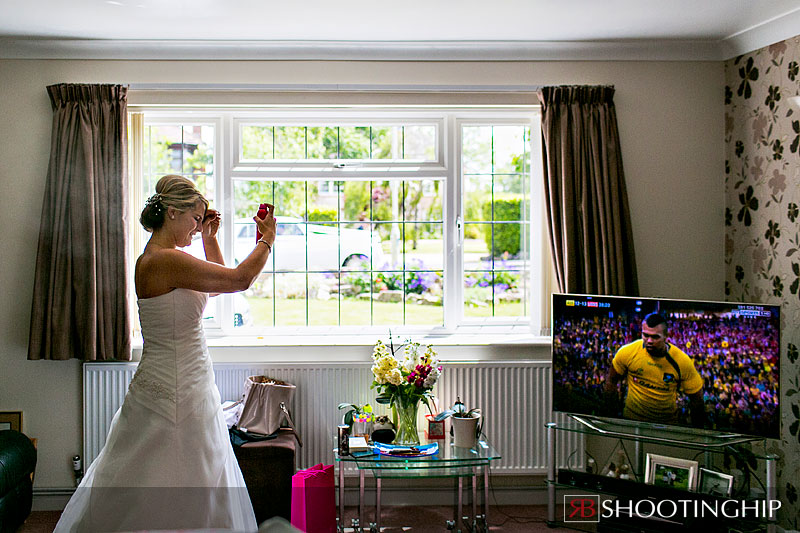 Priorities


I'm thinking they like it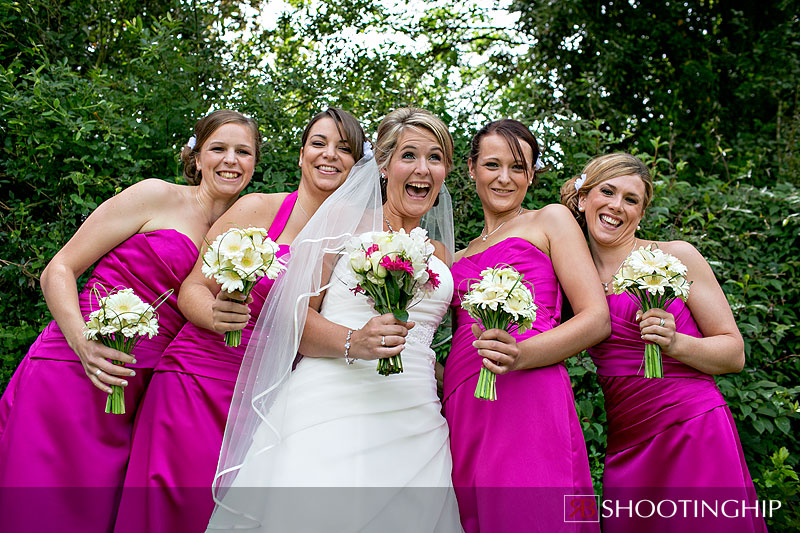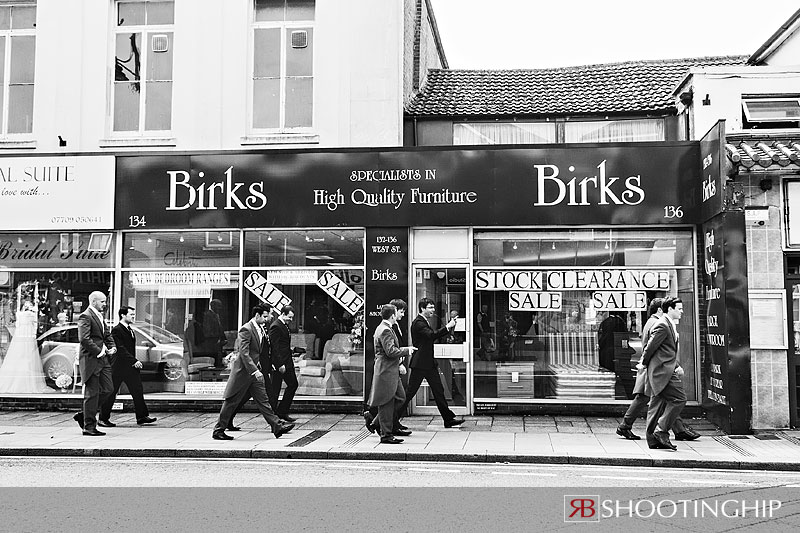 One of Darren's…I wonder if he knows the minor insult here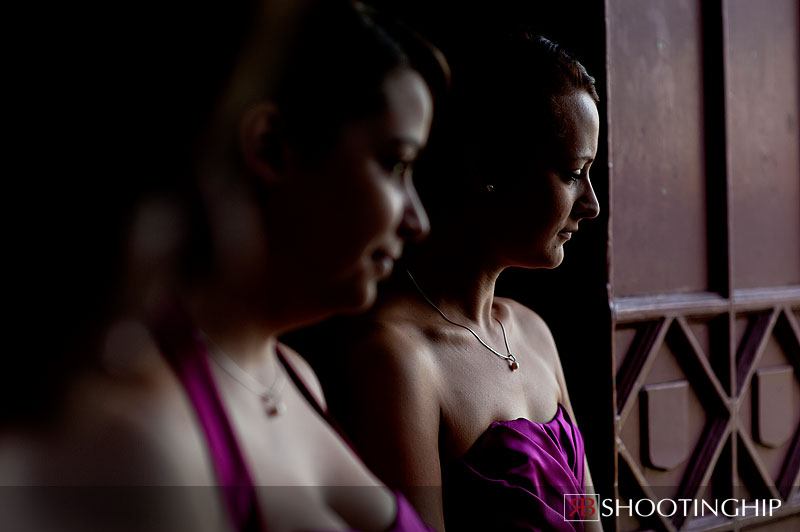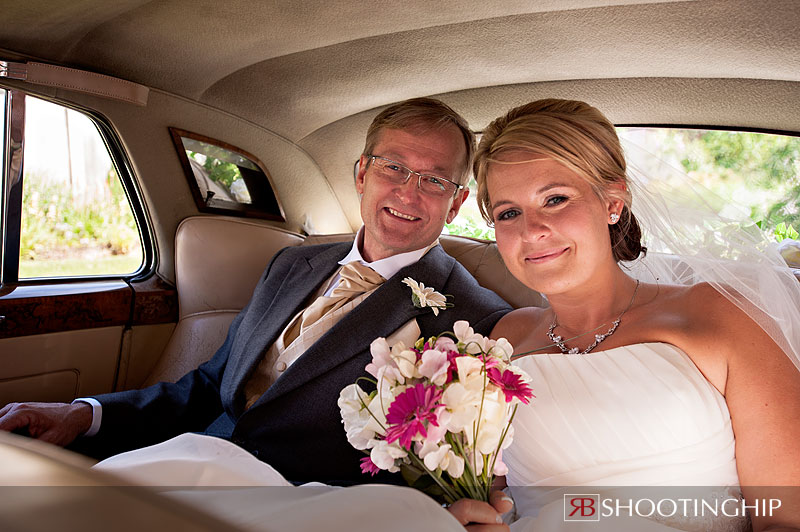 Anyone watch 'Banshee'?  If you do…Dad = Kai Proctor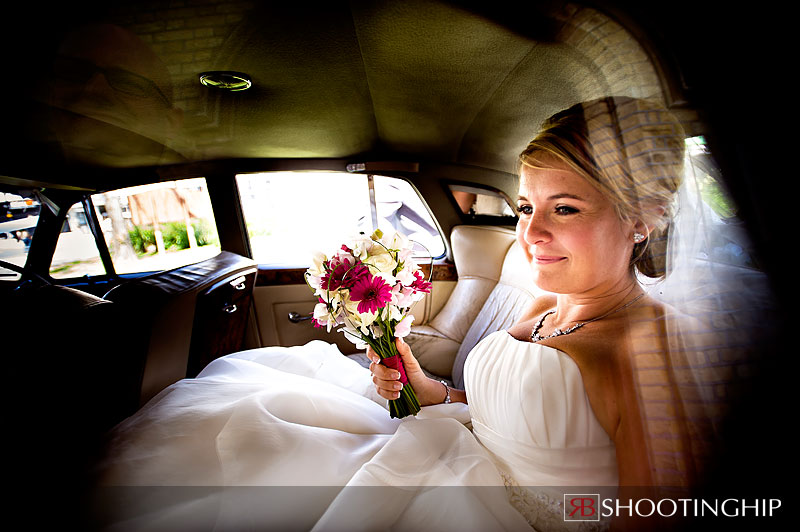 Look close…you'll see me 🙂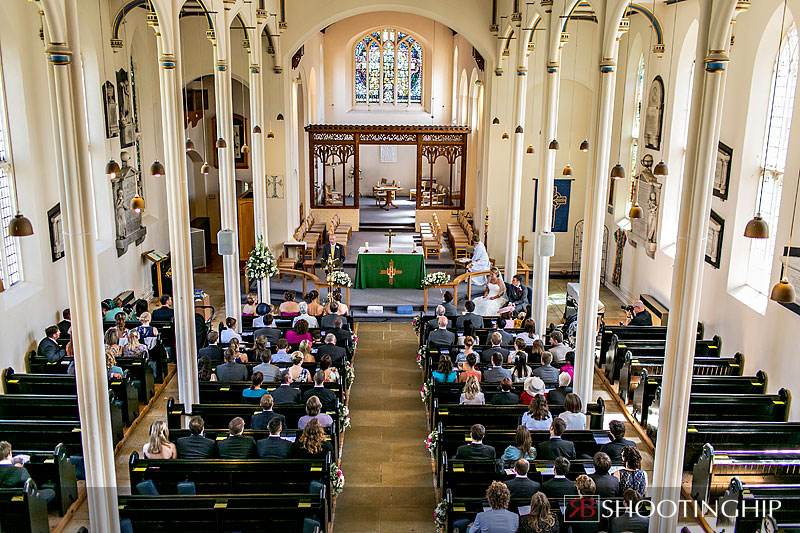 Another from Darren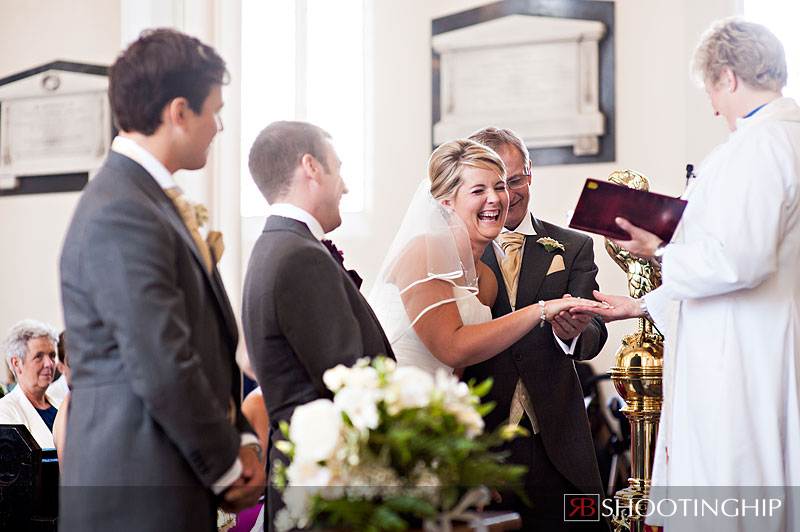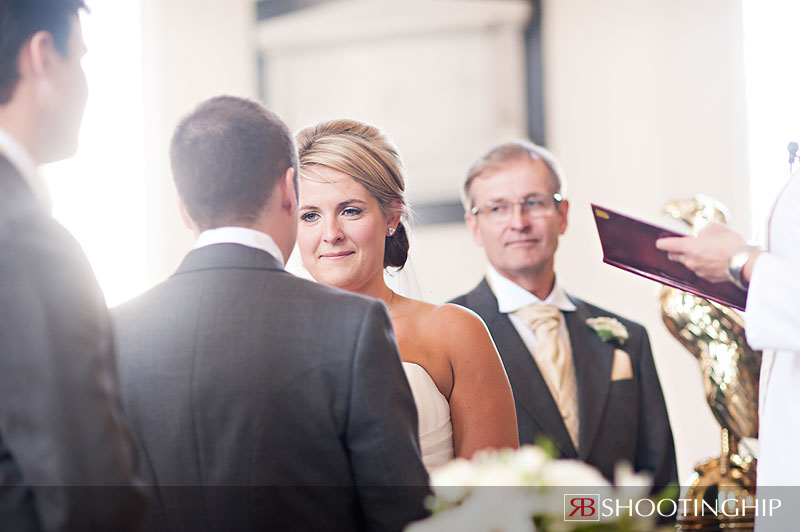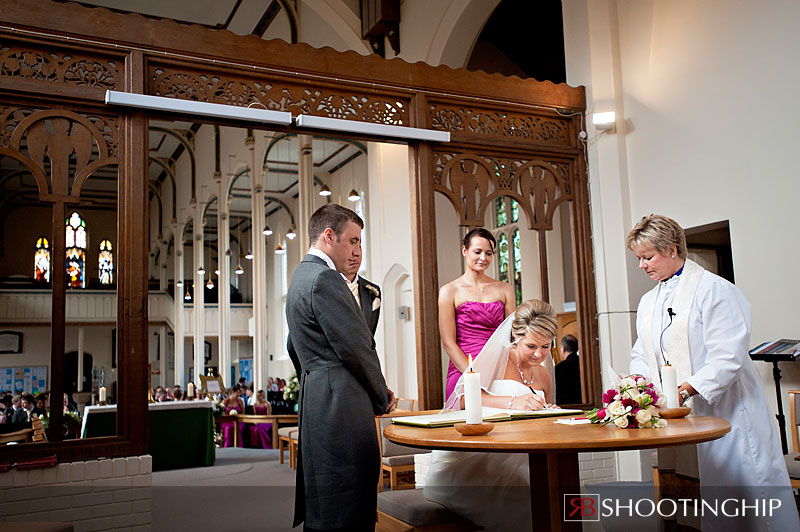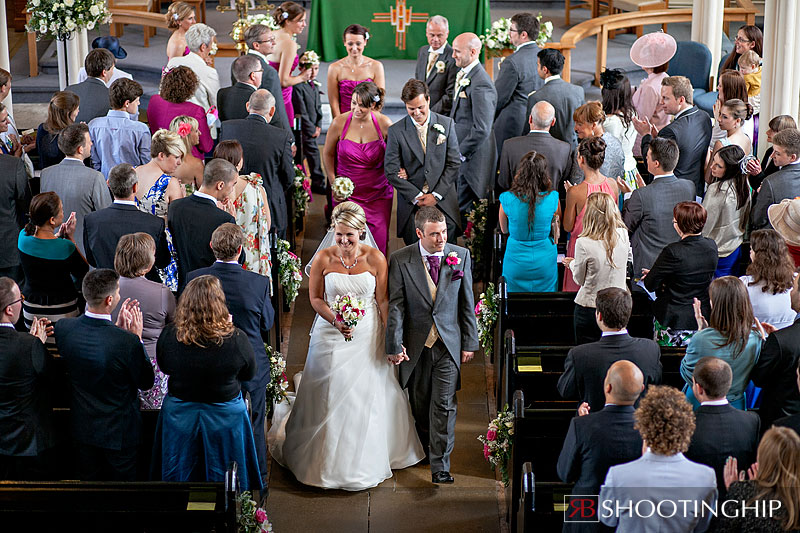 Google Aisle Cam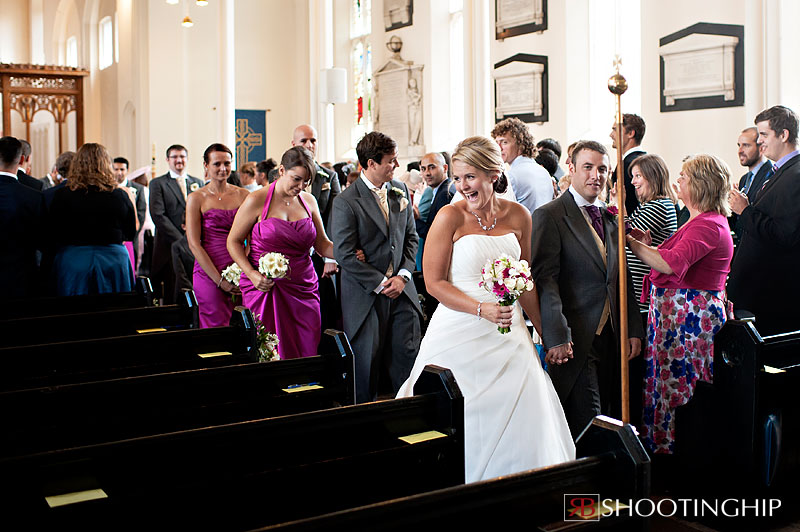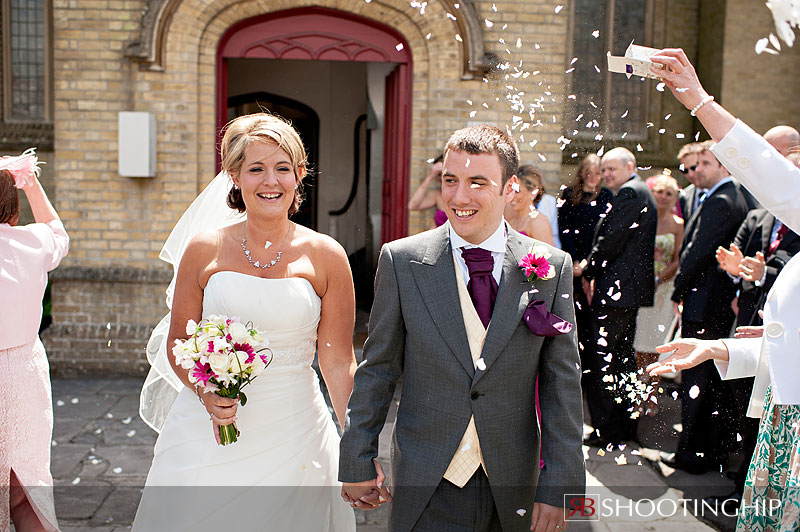 Minutes later and the wind would be Perfect Storm levels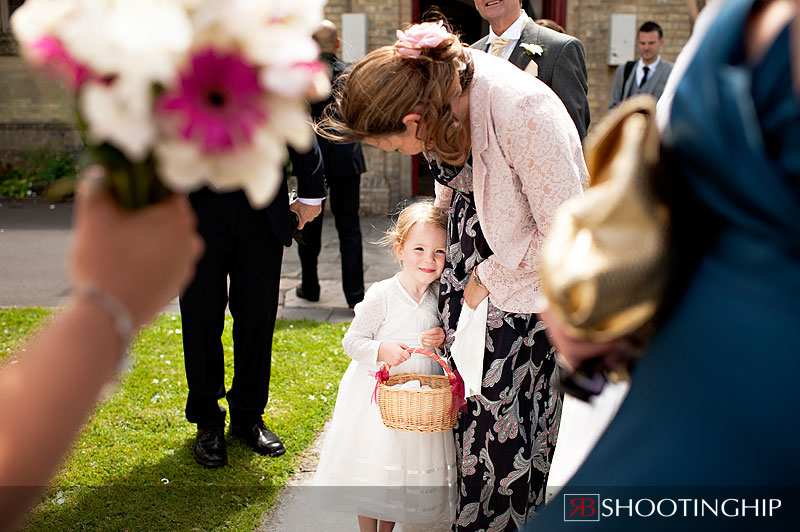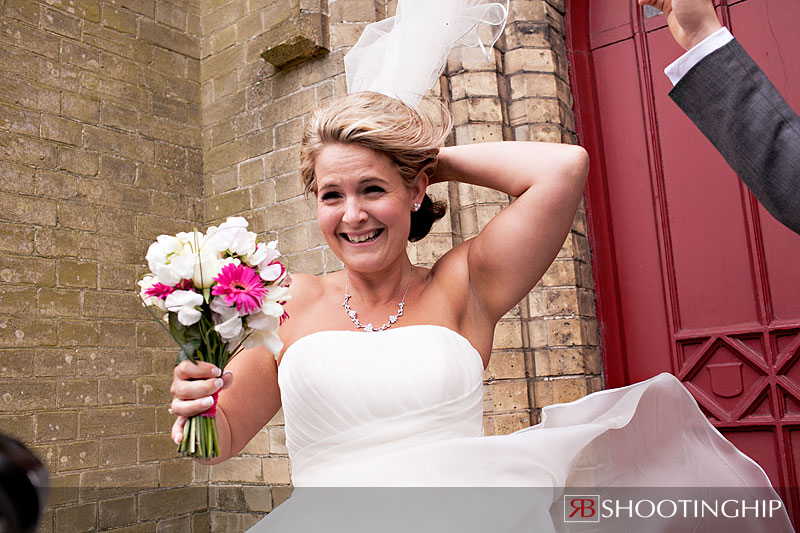 …and there you go!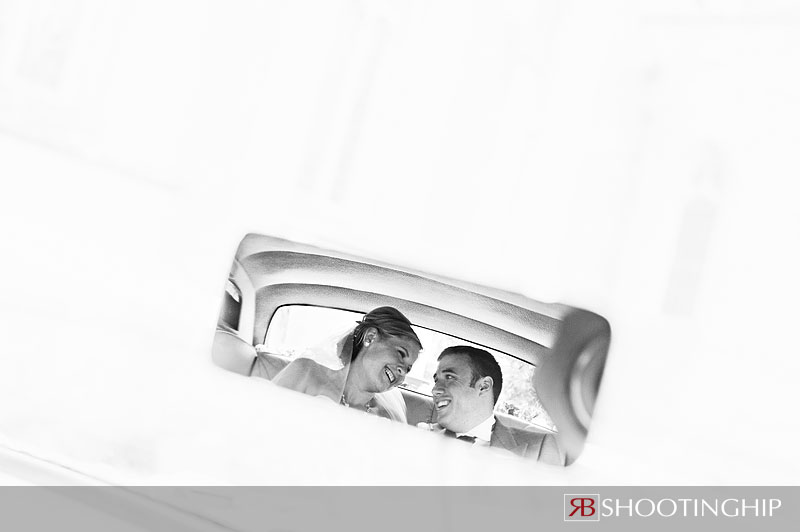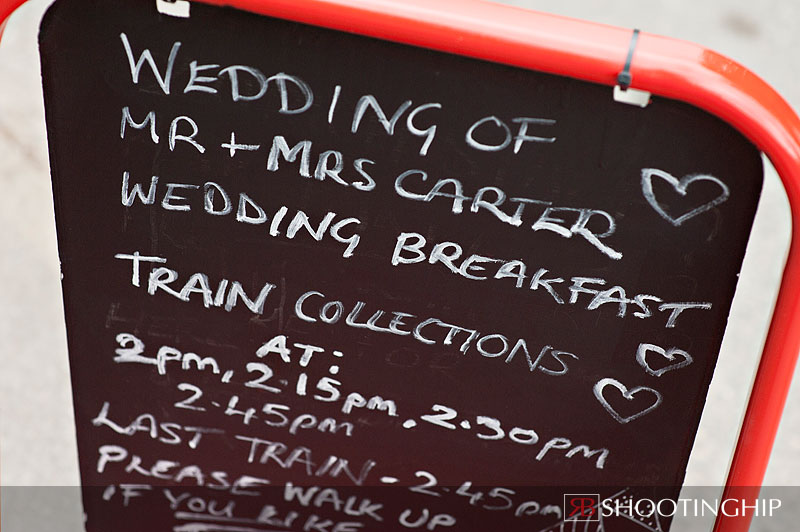 Once you're in…you're in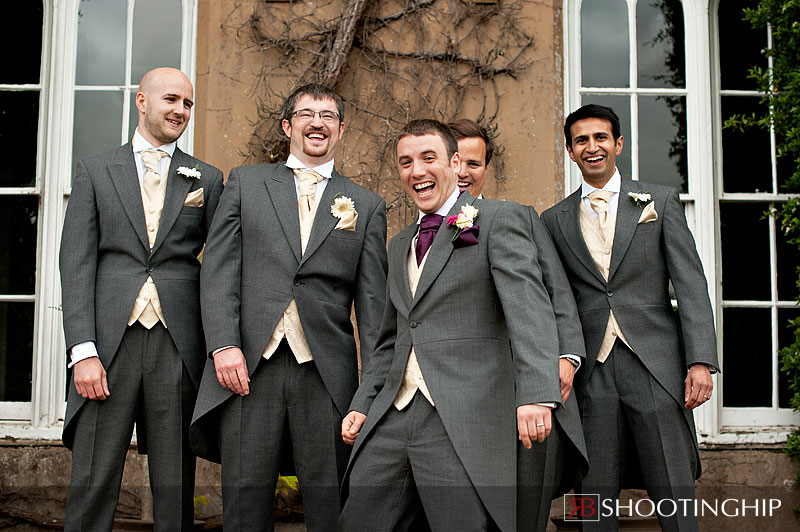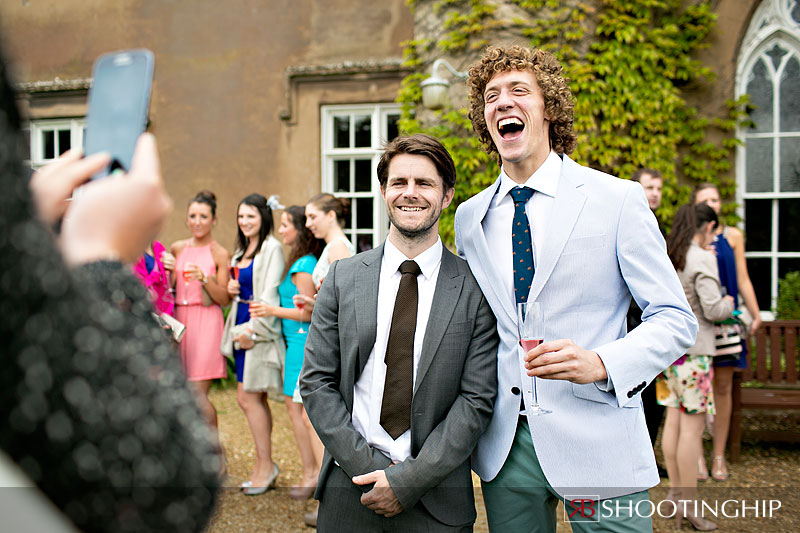 God I want that hair…either one…I don't really mind! (one of Darren's)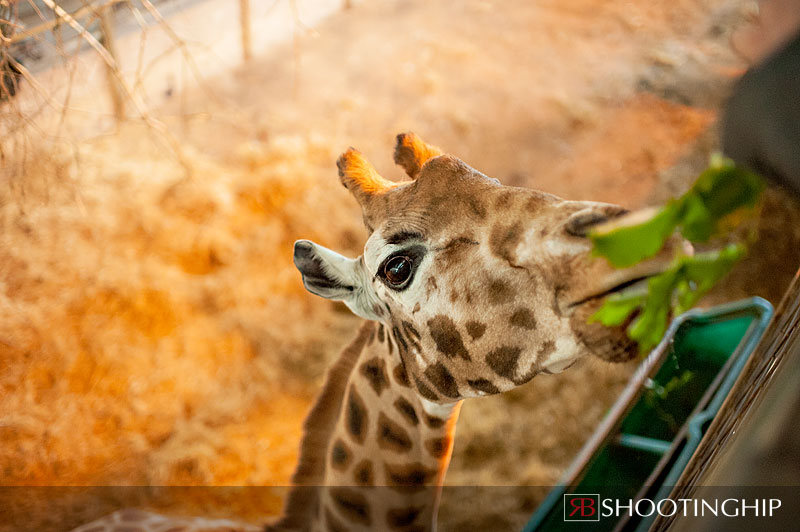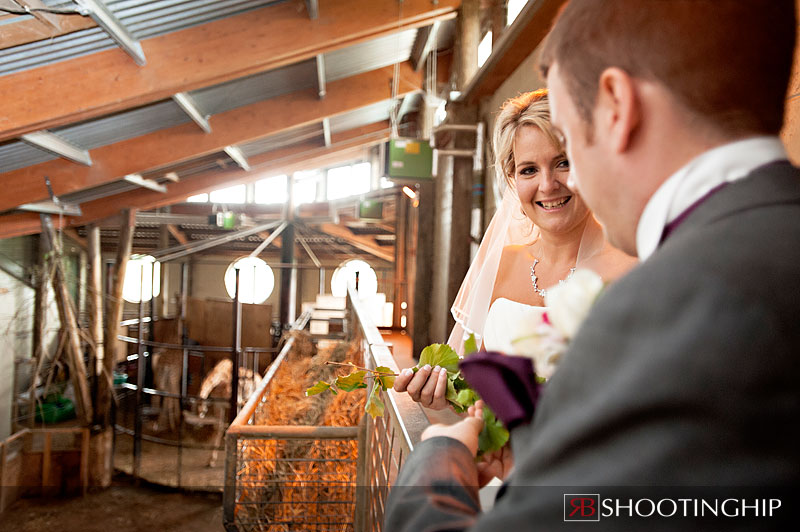 I thought for a minute she was going to feed Paul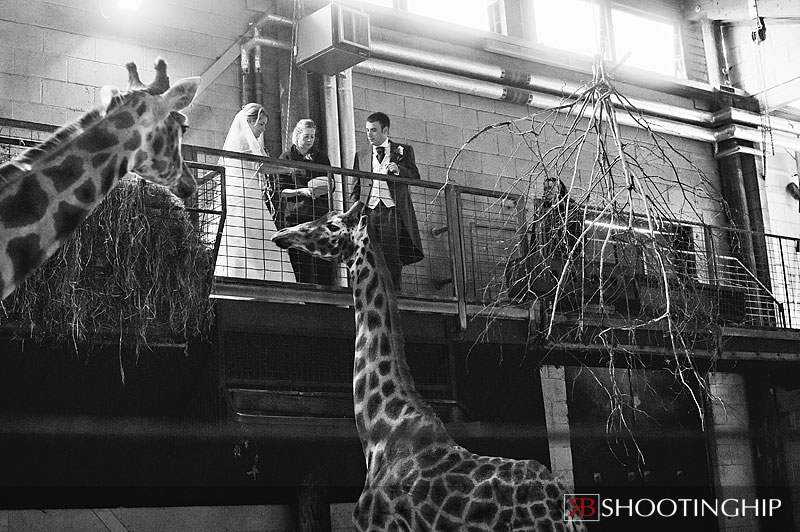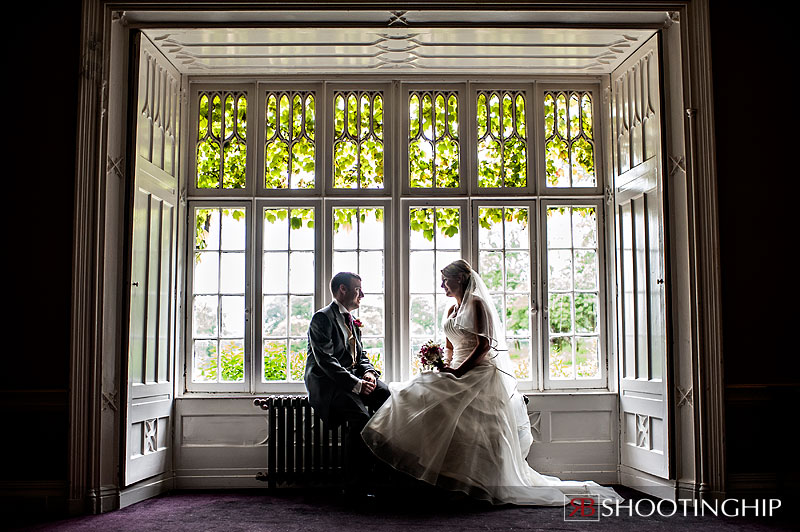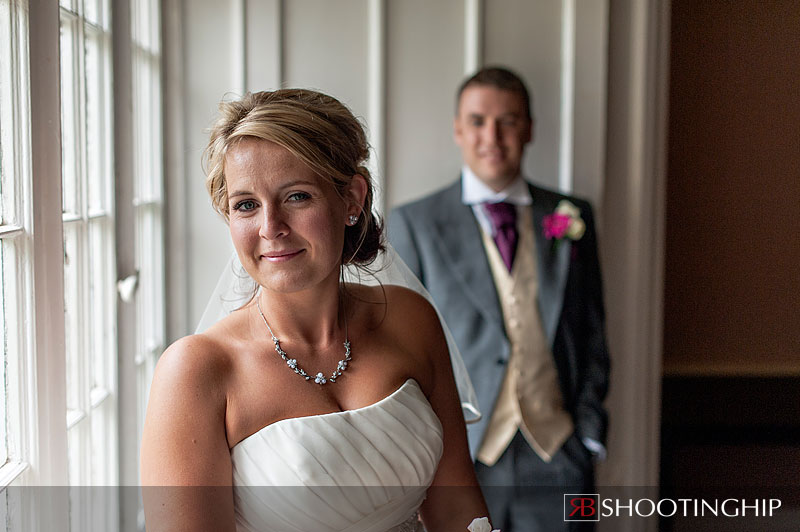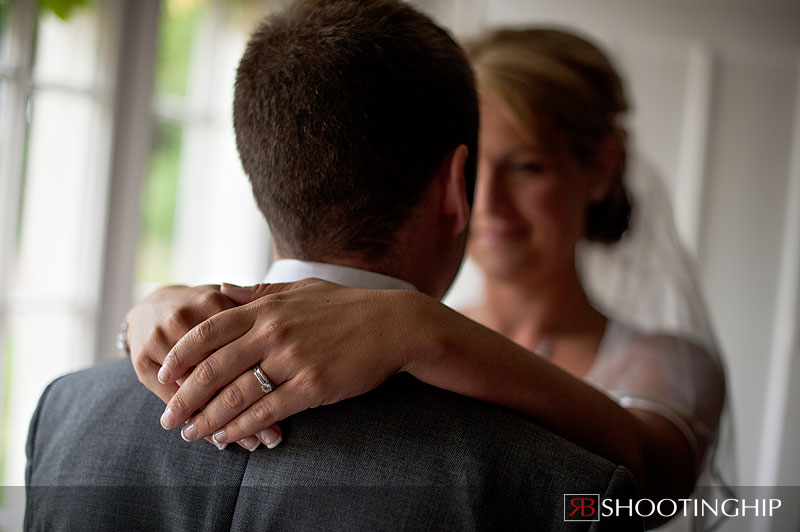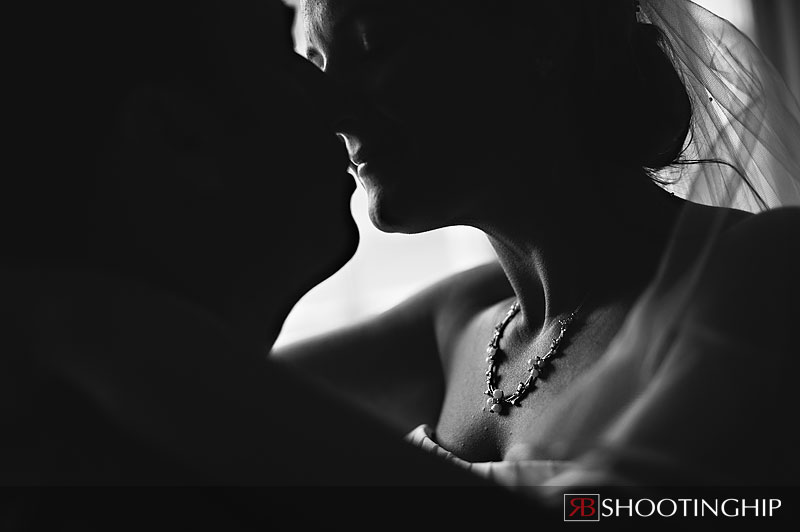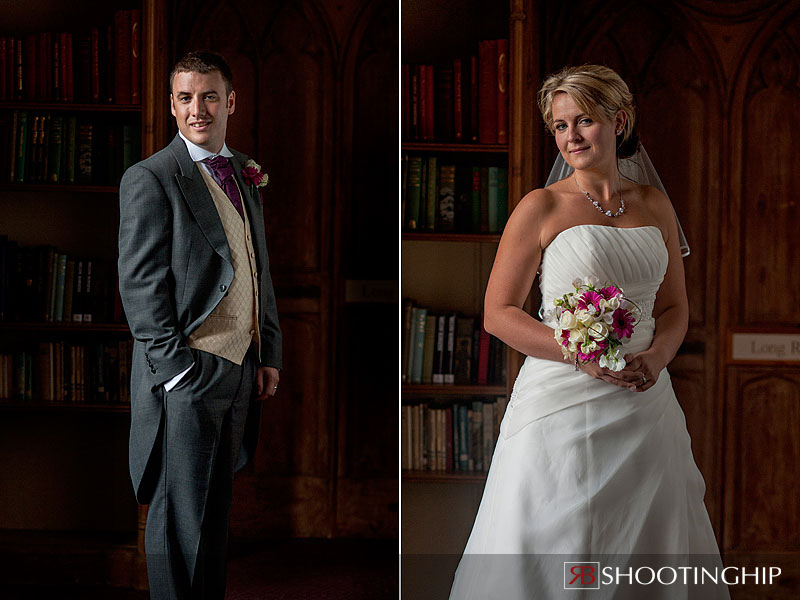 Life dealt me a random projector screen in the room…makin' lemonade is I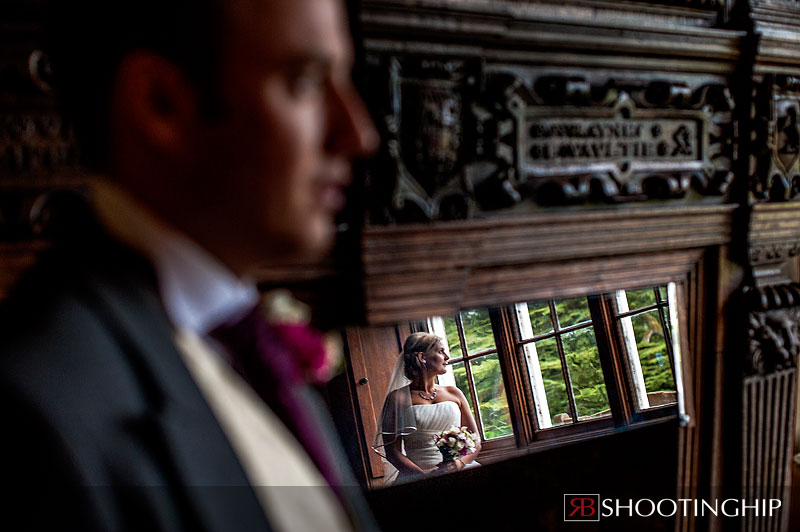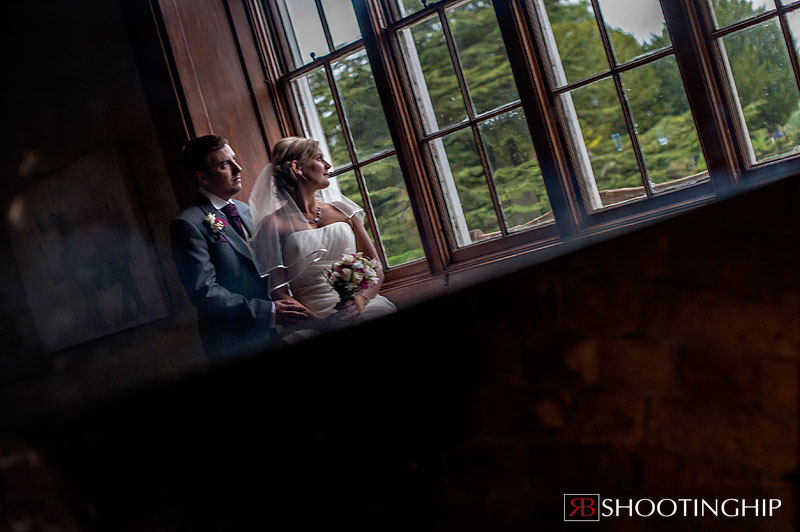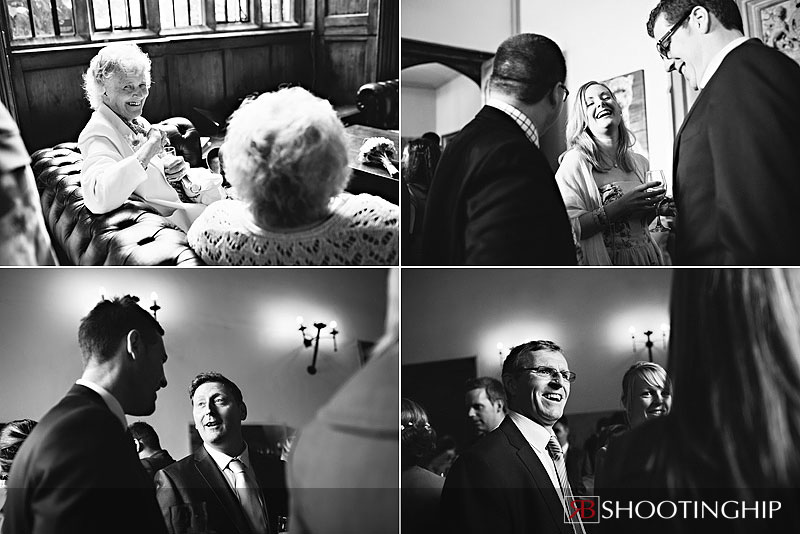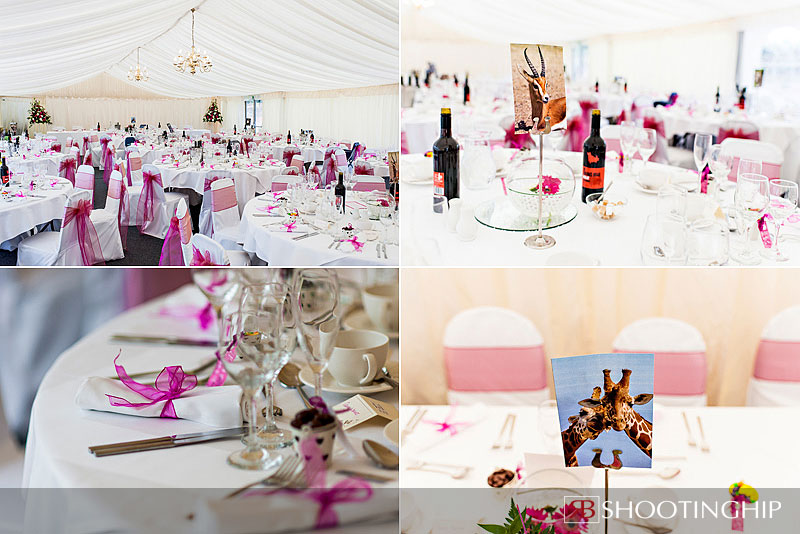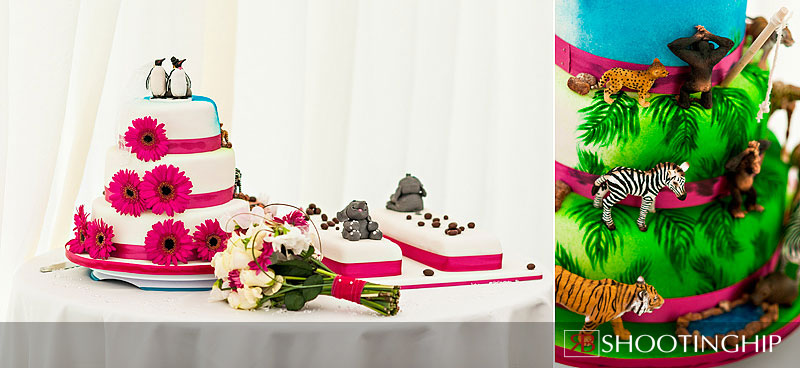 The front side…the back side.  Wow!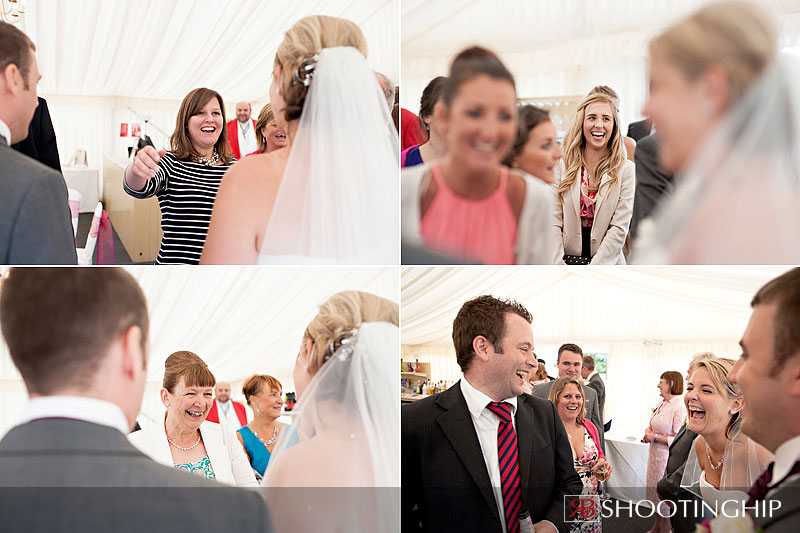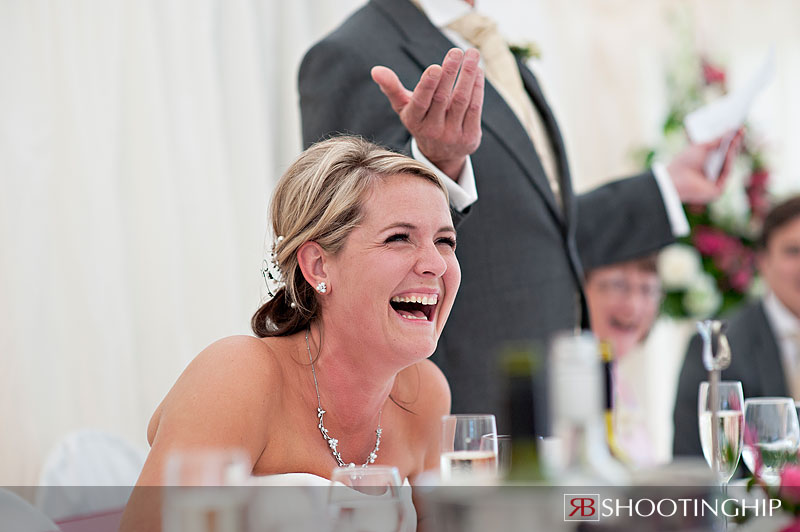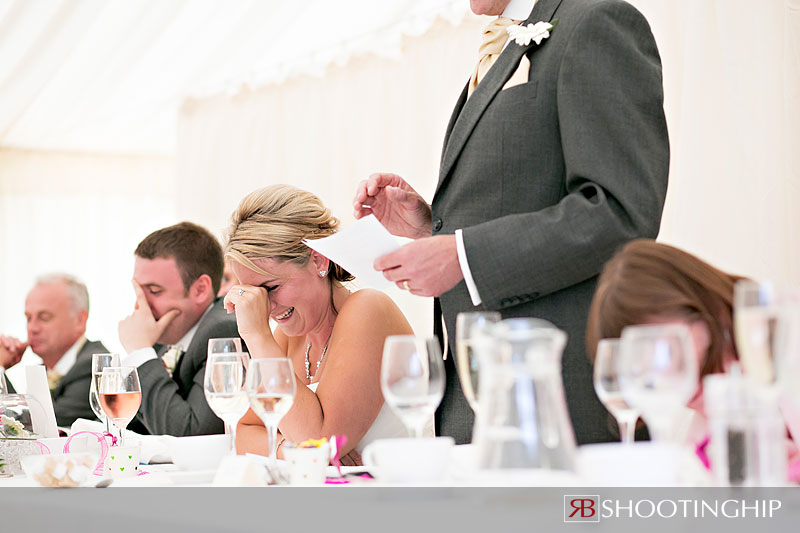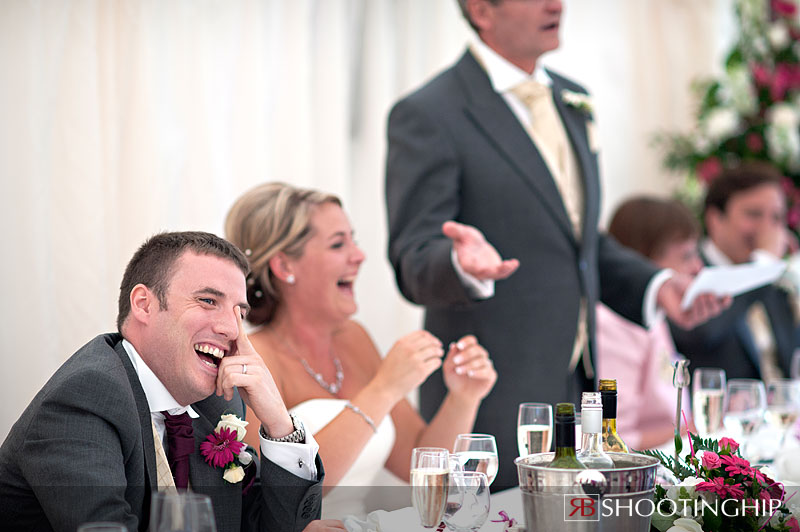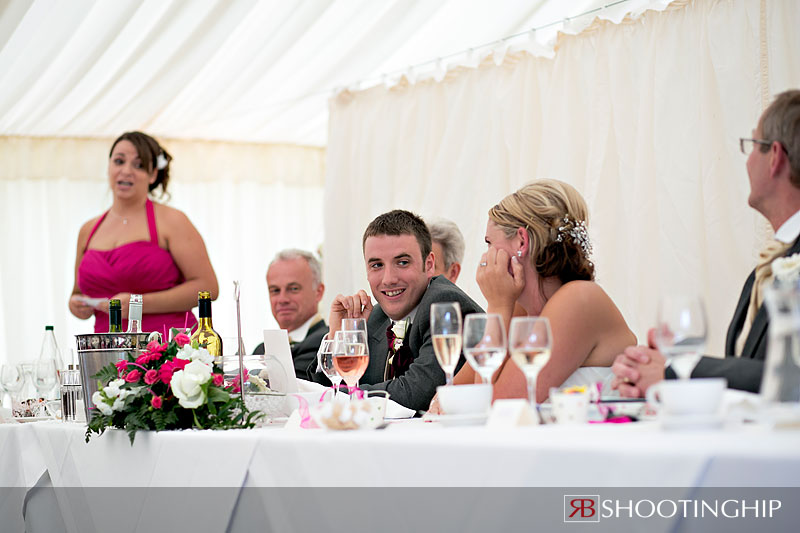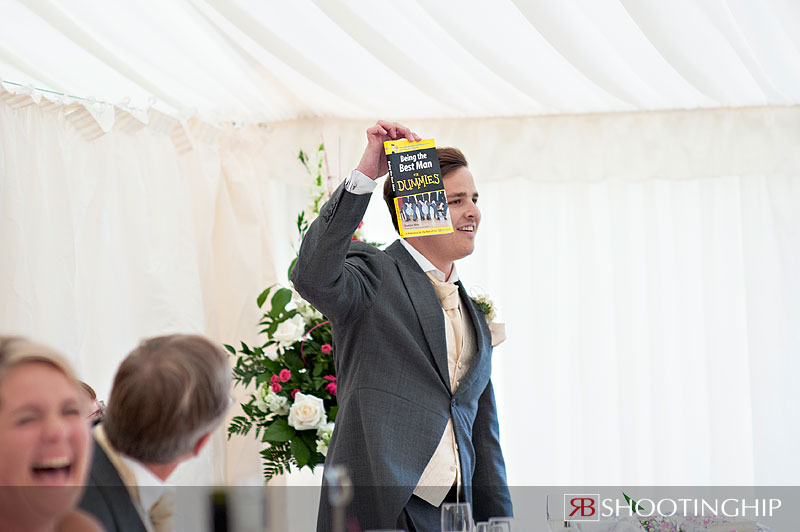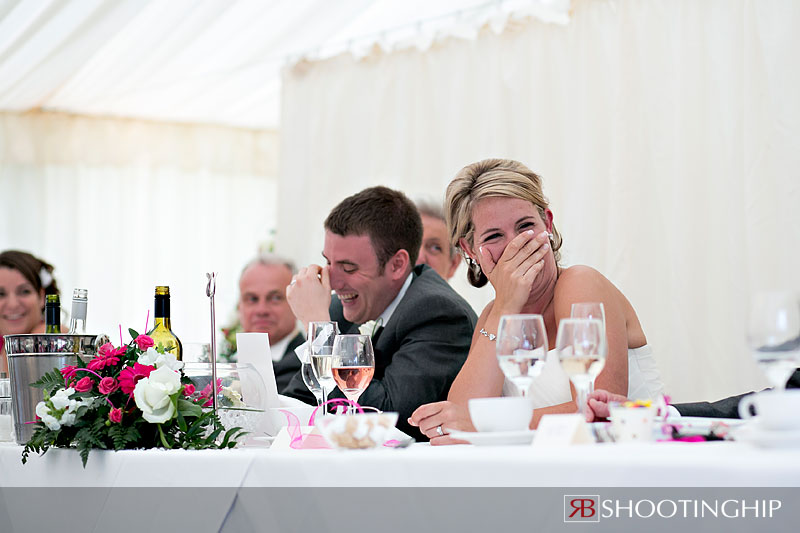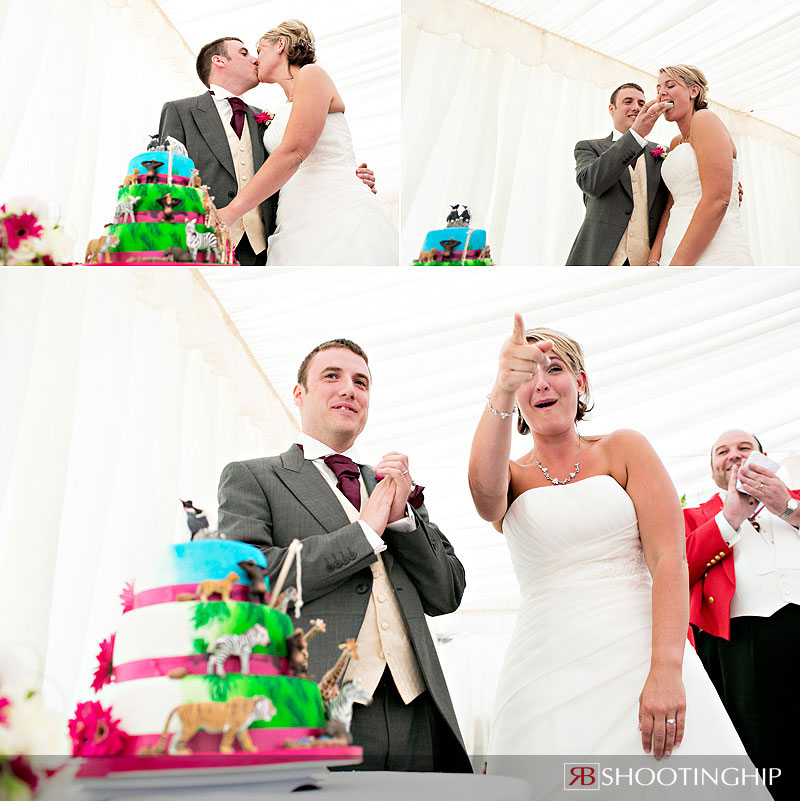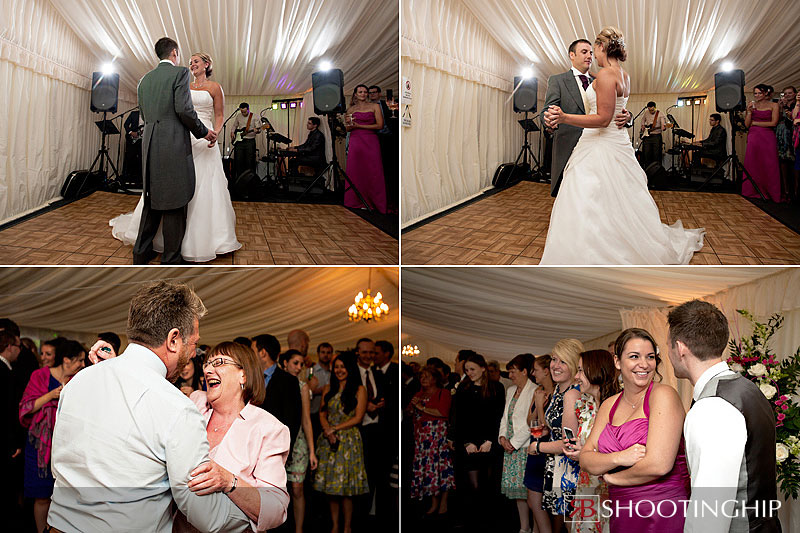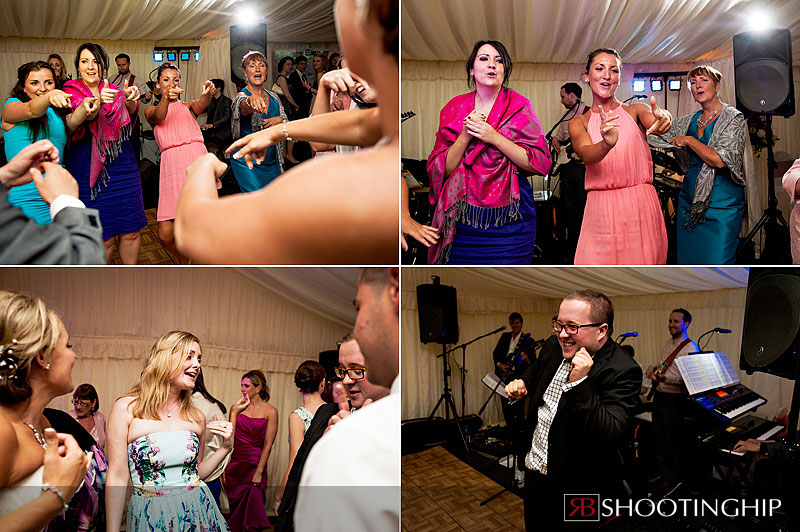 Dance the night away!
https://www.shootinghip.com/wp-content/uploads/2019/07/f2_source-1.png
0
0
Rob Burress
https://www.shootinghip.com/wp-content/uploads/2019/07/f2_source-1.png
Rob Burress
2013-07-18 18:06:22
2013-07-18 18:06:22
Emma and Paul - Fareham and Marwell Zoo Wedding