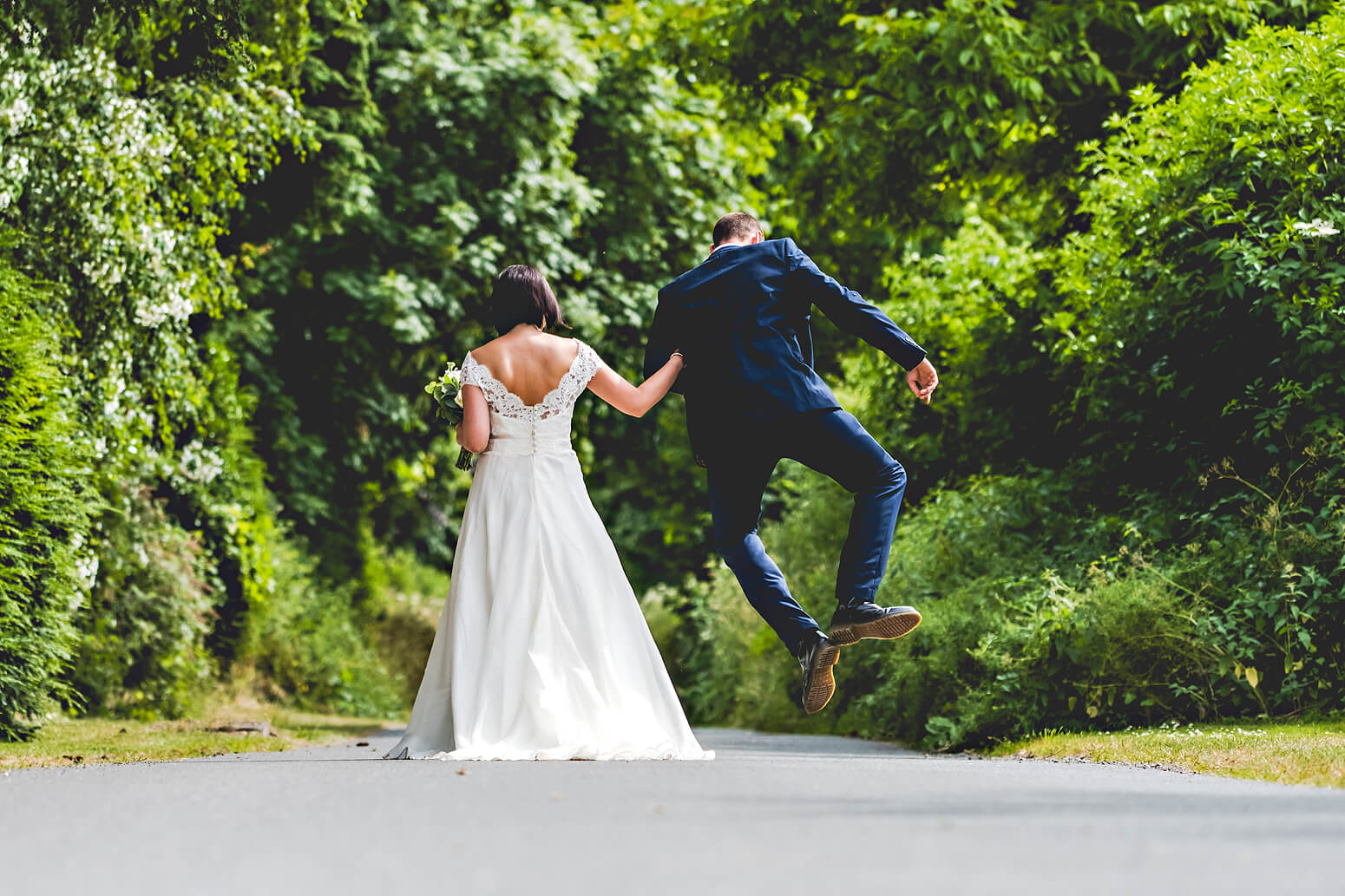 This is Emily and Adam. A completely mad couple who I got the incredible honour to photograph their wedding at Tithe Barn near Petersfield in Hampshire. I know. You are already know I'm a recommended photographer at Tithe Barn.
Hampshire Views
I always love something new so to get the chance to work with Emily at the amazing Downlands Farm was brilliant. Tucked away in the hills between Petersfield and East Tisted its an oasis of the Hampshire countryside with gorgeous views of rolling hills and farms. A nice treat on a beautiful day.
Something unique that Downlands gave me was the chance to work with horses. Not quite one of the Lloyds TSB adverts but when I collected the Bride's shoes for my weekly wander I found myself in a stable (as you do).
I was pretty sure heeled shoes weren't a dietary staple of horses so I figured I was safe. This didn't stop him/her from being quite interested in what I had to bring. On one occasion 'Trigger' even knocked the shoe from where I had balanced it.
It didn't take long to figure out that a staple diet of Emily and Co wasn't just the incredible French cheese that was brought over by relatives but the sarcasm that accompanied it. Lots of jokes. 'In' jokes about things I couldn't figure out and 'Out' jokes about things all too obvious. I love a relaxed and happy prep and today I got one. I even joined in immersing myself in the vibe that everyone was in on. Great fun!
After an hour I realised something. A running constant more obvious than sarcasm. It was, in fact, Emily's sister, who was always in the process of getting ready. I have 'make up' shots from all angles of the cottage. This way. That way. Here. There. Everywhere. Like a Dr Seuss poem. It became a running joke.
Meanwhile…at Tithe Barn
Once the family bus (relatives seemed to take over all of Downlands Farm) finally left for the venue it was time for a final fling of activity and a chance to meet the most gorgeous classic Citroen DS. A beauty of a car and a perfect companion to bring Emily and her Father to Tithe Barn (expertly driven by its owner who also happens to be Emily's boss).
A gentle ceremony with heartfelt readings expertly officiated by the team at Hampshire Registrars soon gave way to the sunshine and warm breezes of the South Downs on the open spaces of Tithe Barn. There were garden games and Jenga crashes. The shade made by the trees in front of the barn kept everyone from overheating and quite possibly the homemade chocolate which awaits inside from melting. Emily's mother runs her own chocolate shop in Cambridge. One interesting anecdote…what do you put on the sweet cart (hireable from Tithe Barn for a donation to charity) when you already have a table of homemade chocolates? The answer is obvious. Wiglets, Pork Scratchings, Savoury crackers. Well played!
They wouldn't be short of sweet treats however. Their cake — one of those amazing 'naked' cakes — with all its fruit and adornments was accompanied by a donut ring board. The cake itself was made and assembled by a friend. A very pregnant friend who never ceased to have a smile on her face.
Mr Fix-It
With the donut board getting a mention its now worth pointing out just how many handmade items came courtesy of the hands on talent of the Groom, Adam. He made the table plan 'heart', many of the table decorations including the incredible metal rose candelabras, the donut board, the pallet day plan and even a metal rose in Emily's bouquet. What an incredibly talented guy.
Favourite Moments
I have two. I couldn't decide and, as always, you have to know that what makes my favourite moment may well be the less obvious or even the quirky. Such is the life of a photographer who sees lots of weddings. The first is the nephew. Small and sweet. But when placed in the hands of Emily decided that having a photo with these two would be the last thing on his agenda. He went as far as delivering the toddler 'poo' face. I have no idea if that's what happened. We all laughed.
The second came when Emily and Adam were walking away from the camera for the start of the couple photo session. I was on the ground photographing them as they made their way down the lane. I had no idea what he was about to do. So when a sudden heel kick happened I was grateful to get a perfectly timed shot. He even gave me a thumbs up when I announced, quite proudly, that I got it!
This Week's Dream Team
I'm a cog in a giant wedding wheel. That's why its awesome to work with so many talented suppliers, most of which I've worked with countless times over the years. Here are some of the best in the business:
Venue: Tithe Barn
Catering: Wright Choice
DJ and Uplighting: DJ Ashley Riggs
Flowers: Someflower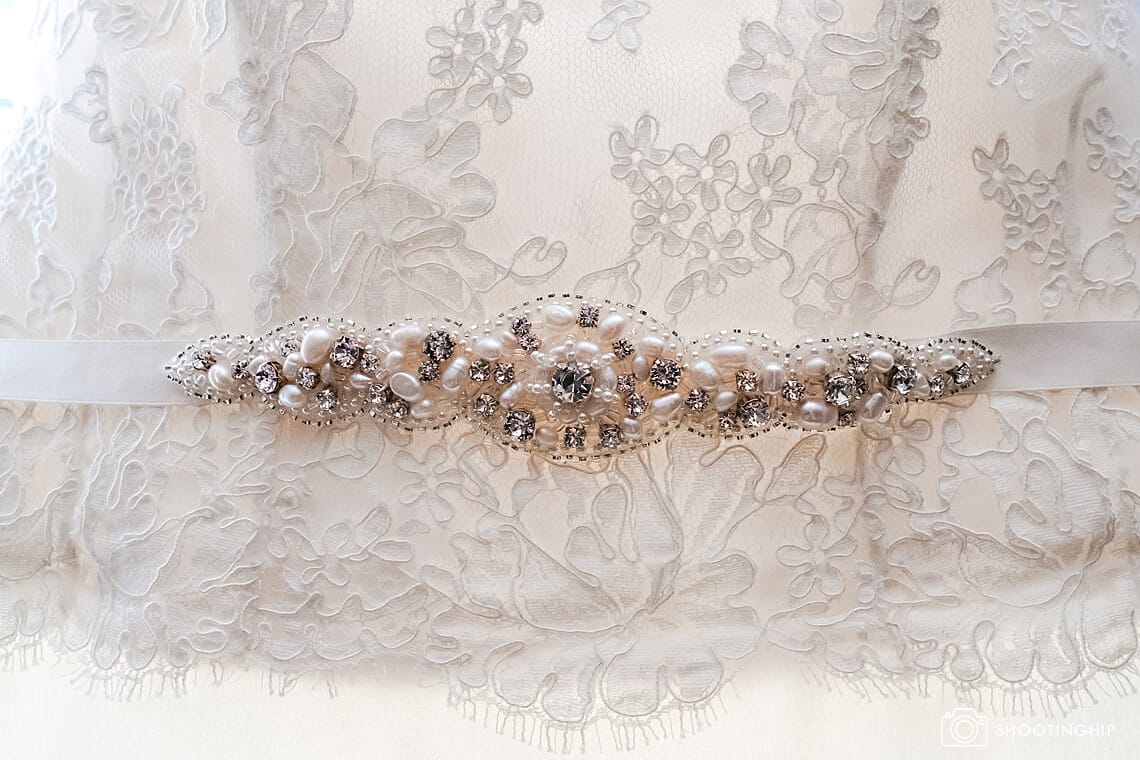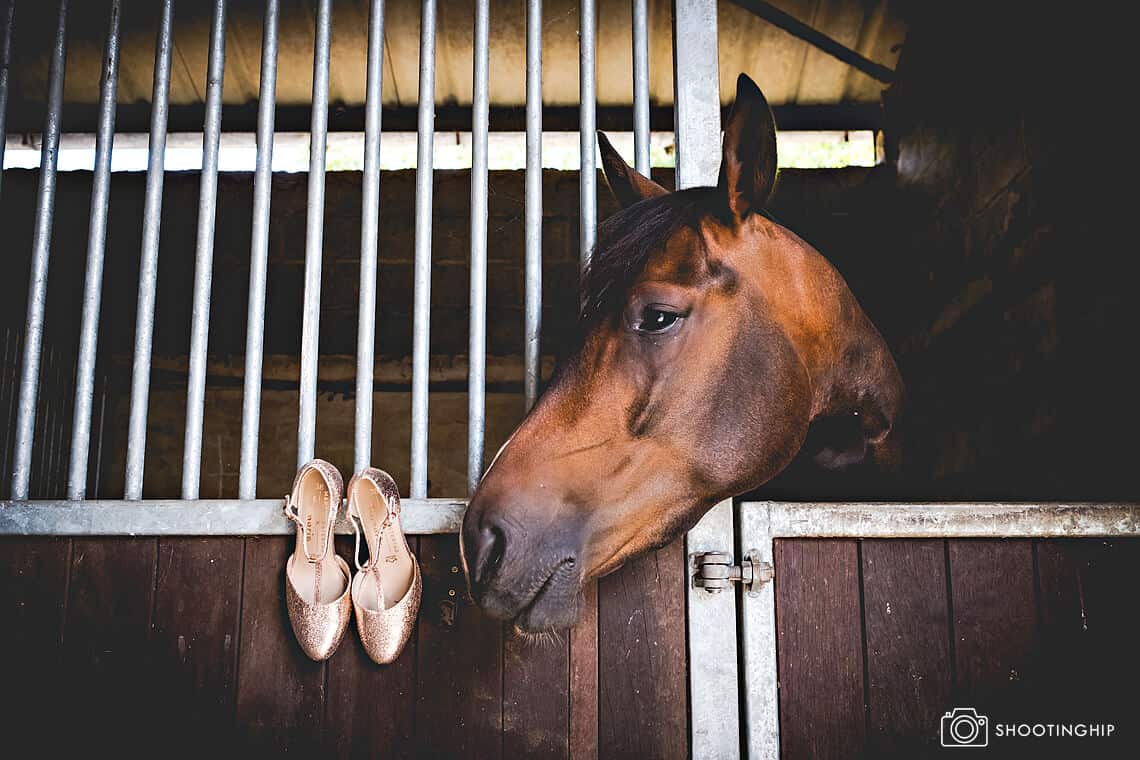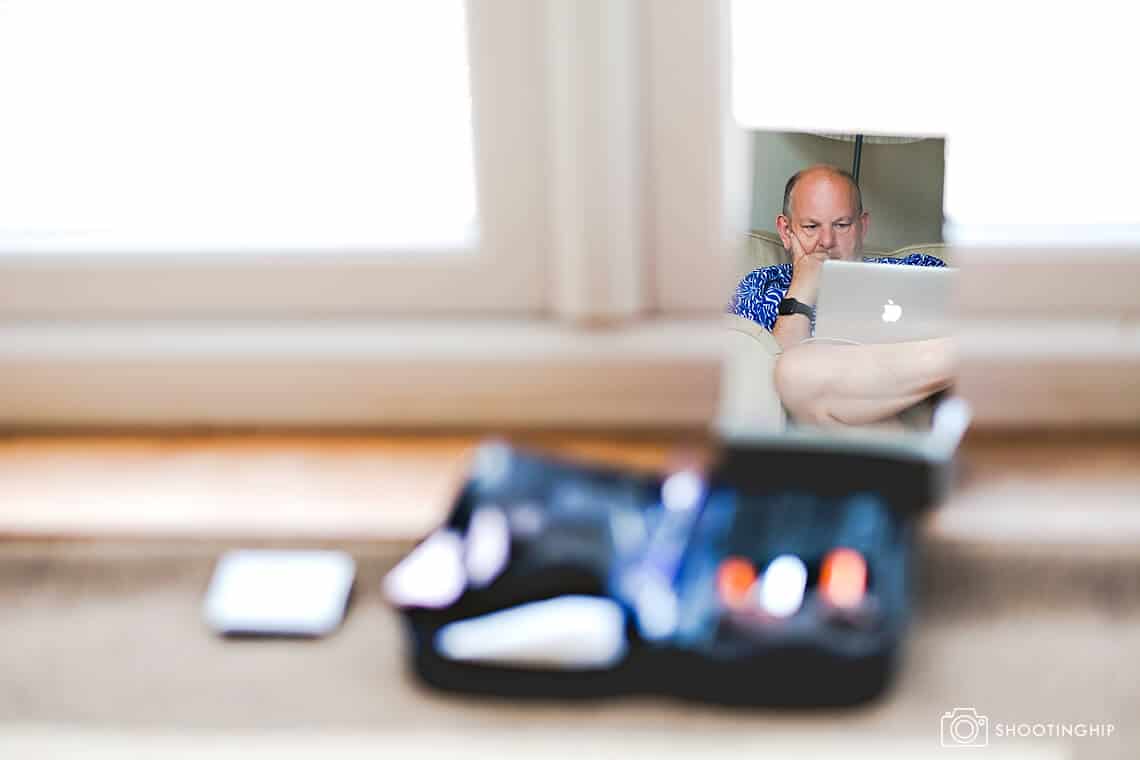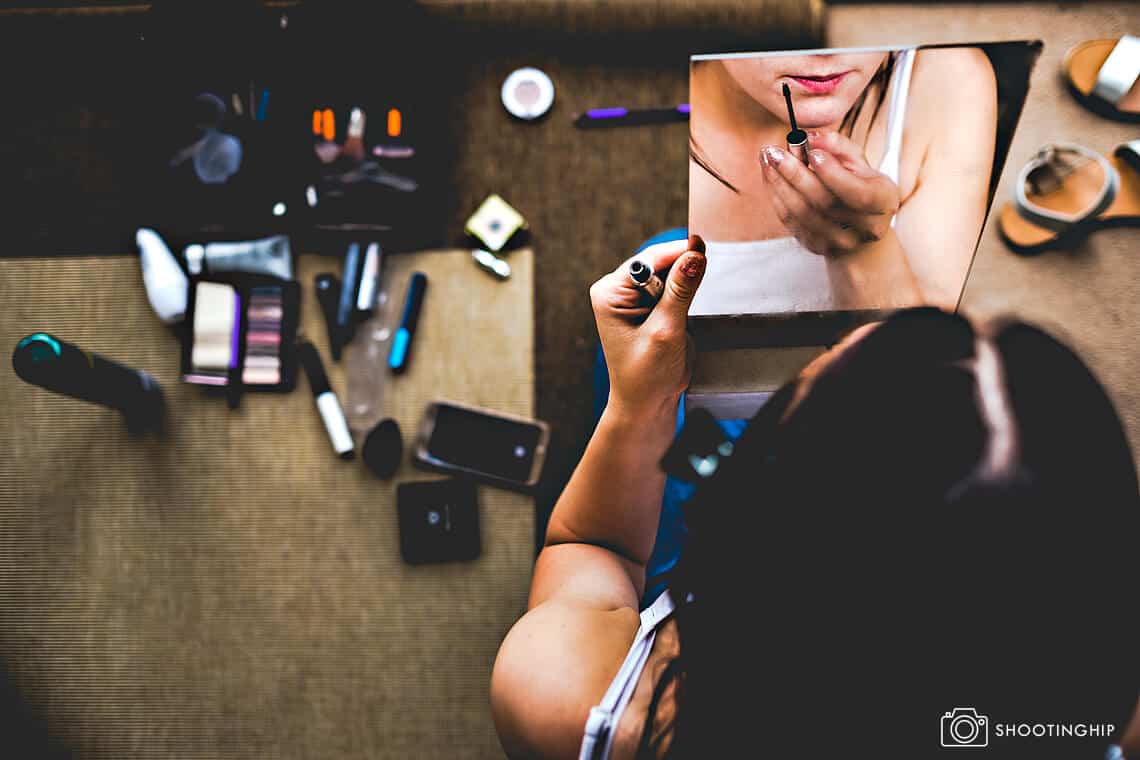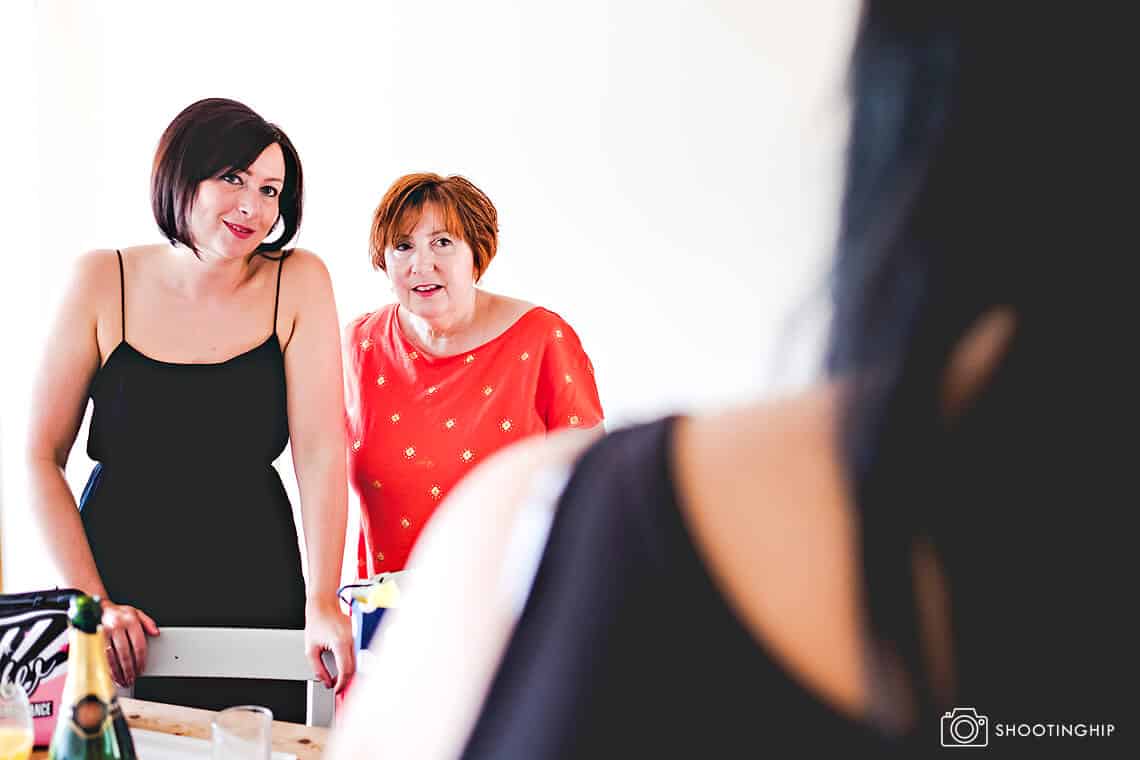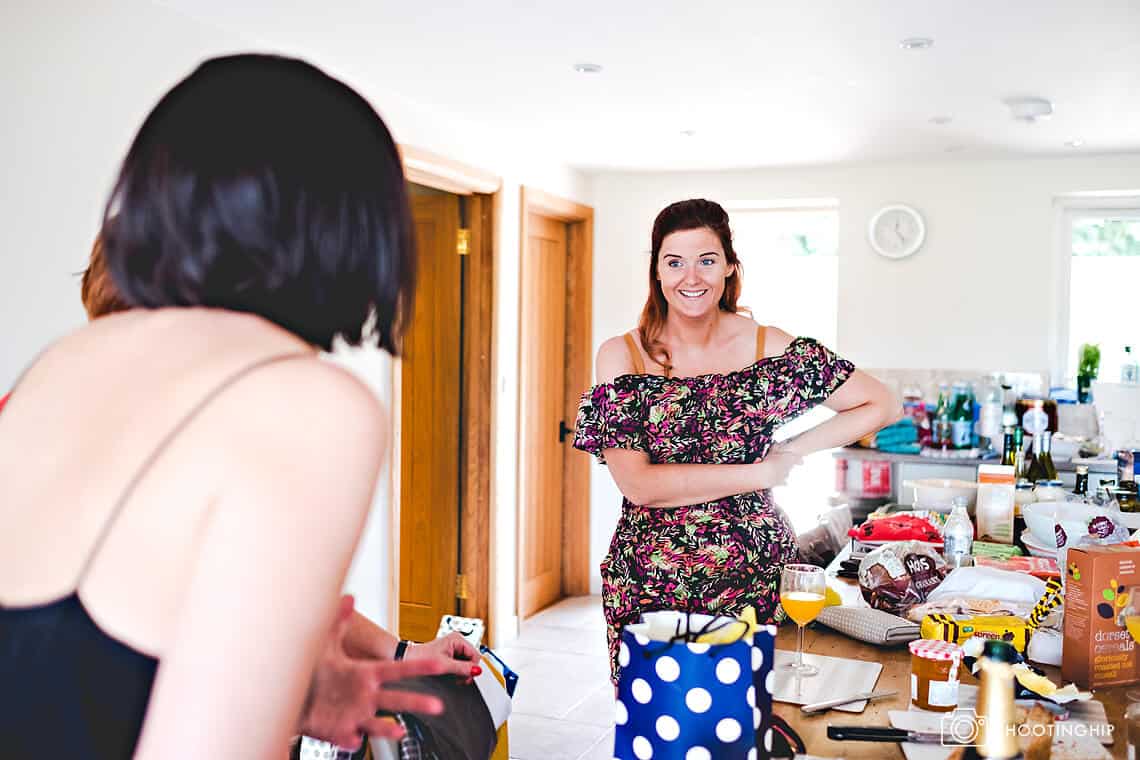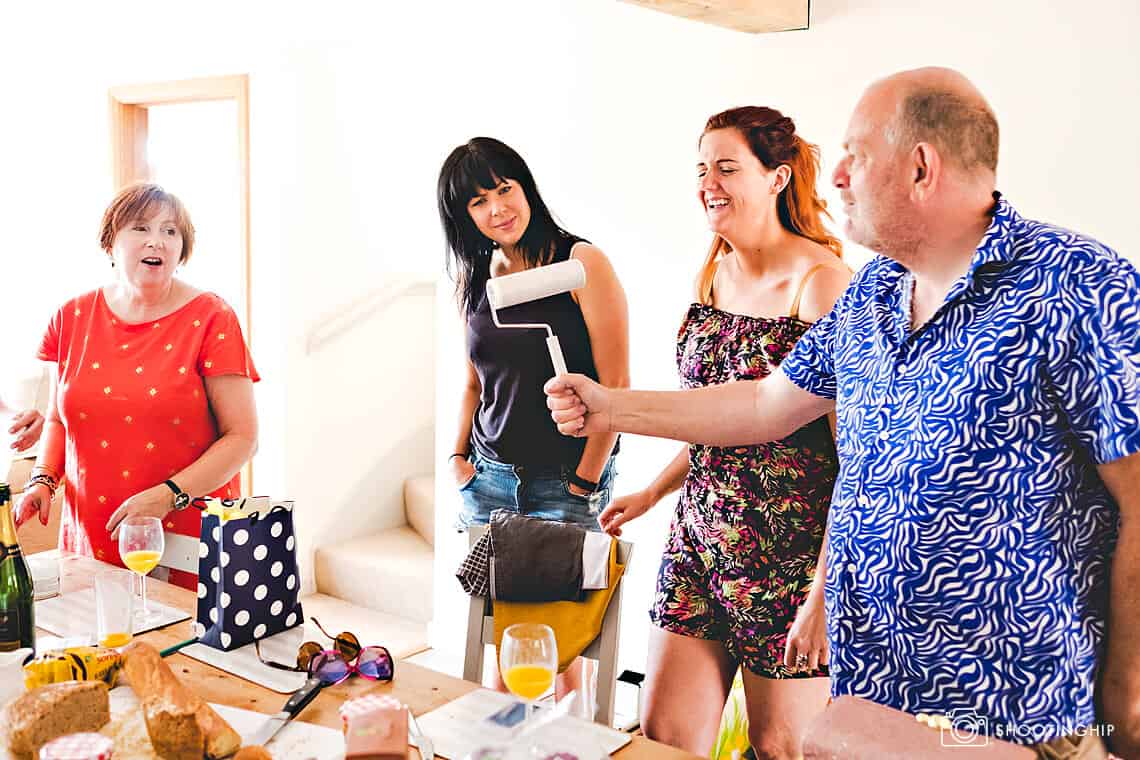 At first I couldn't understand why he had a paint roller…oh no…its an industrial sized lint roller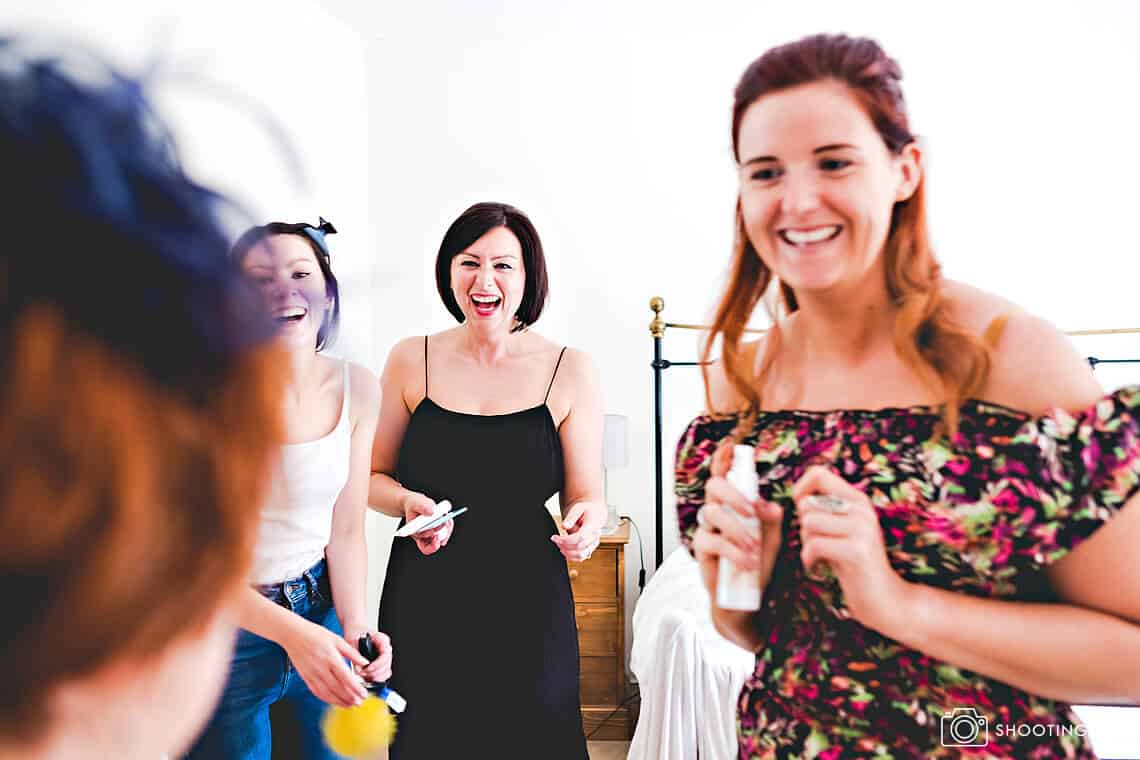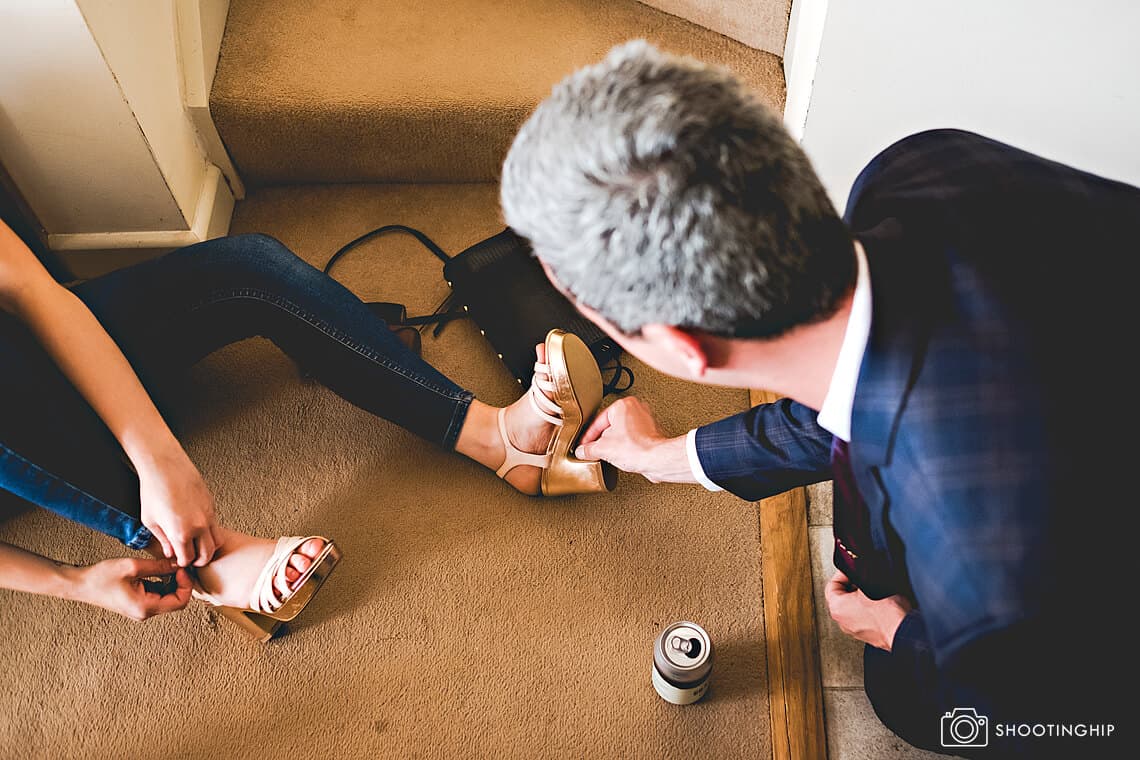 This is love…taking the stickers from the bottom of your girlfiend's shoes in situ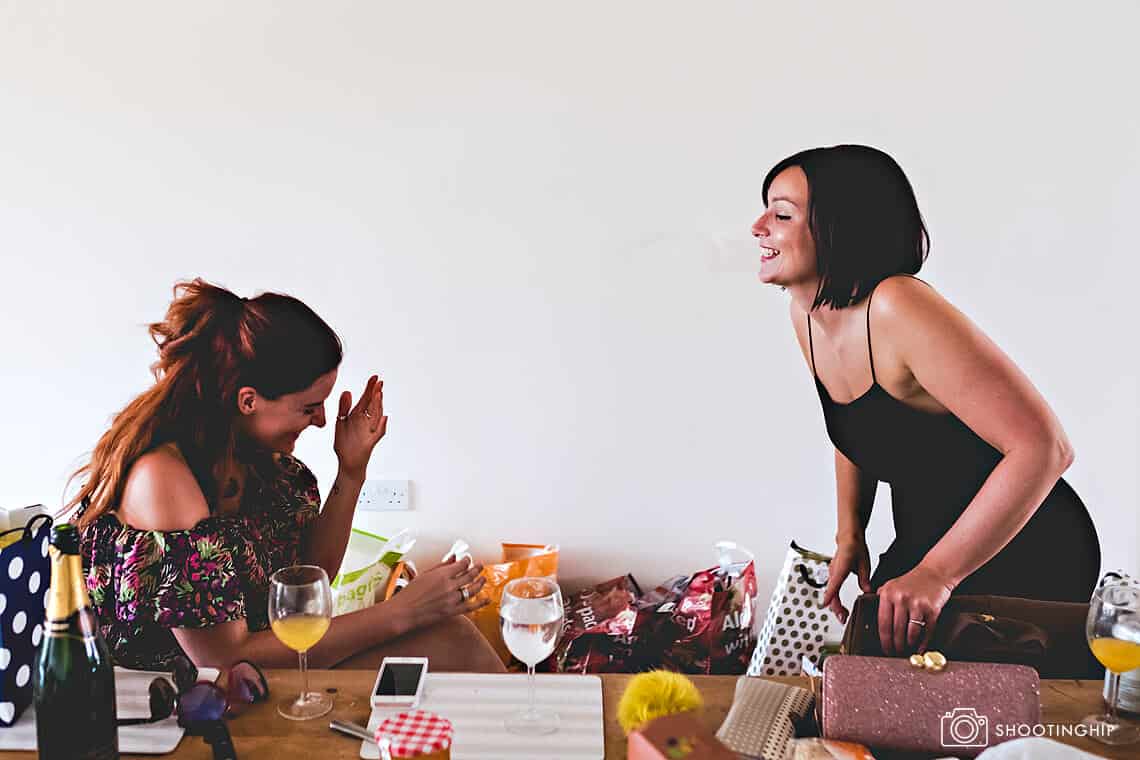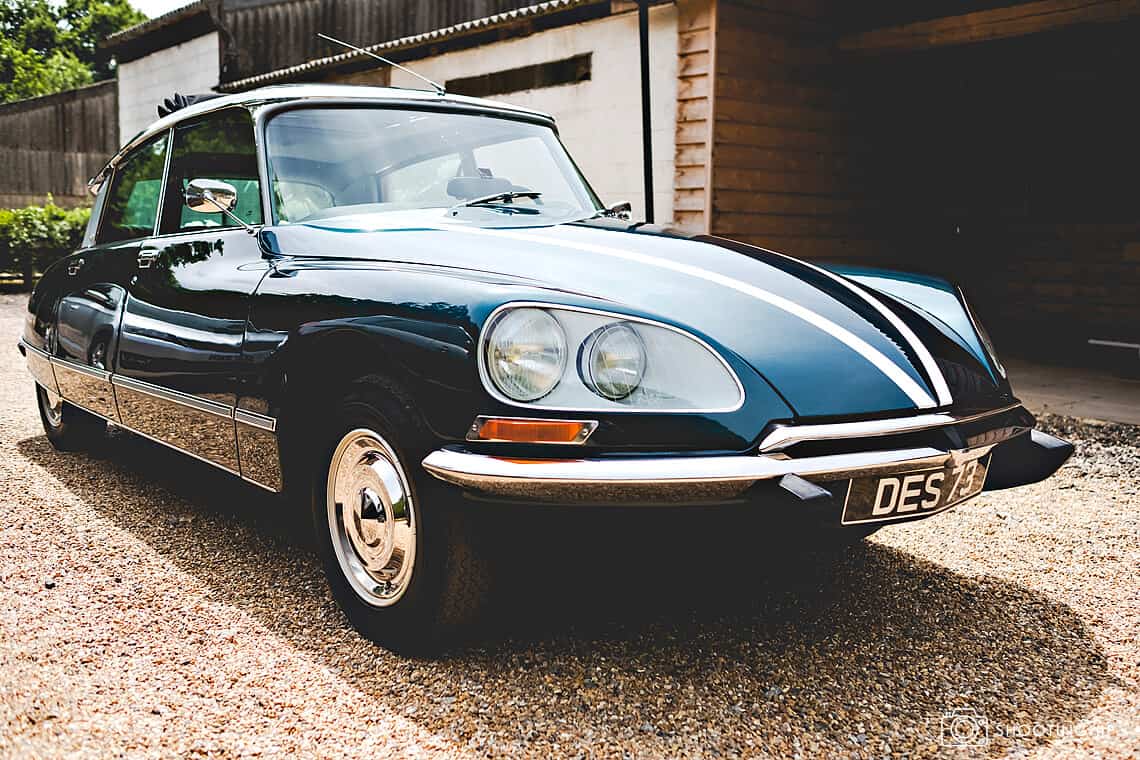 Just WOW!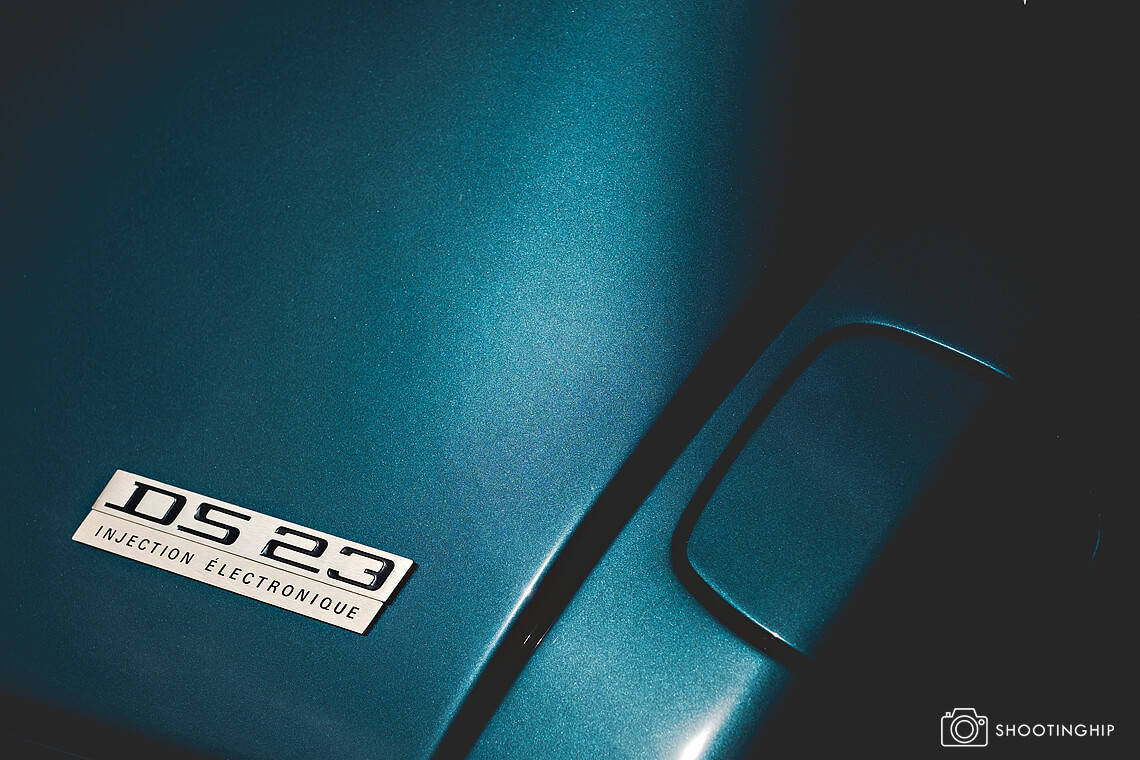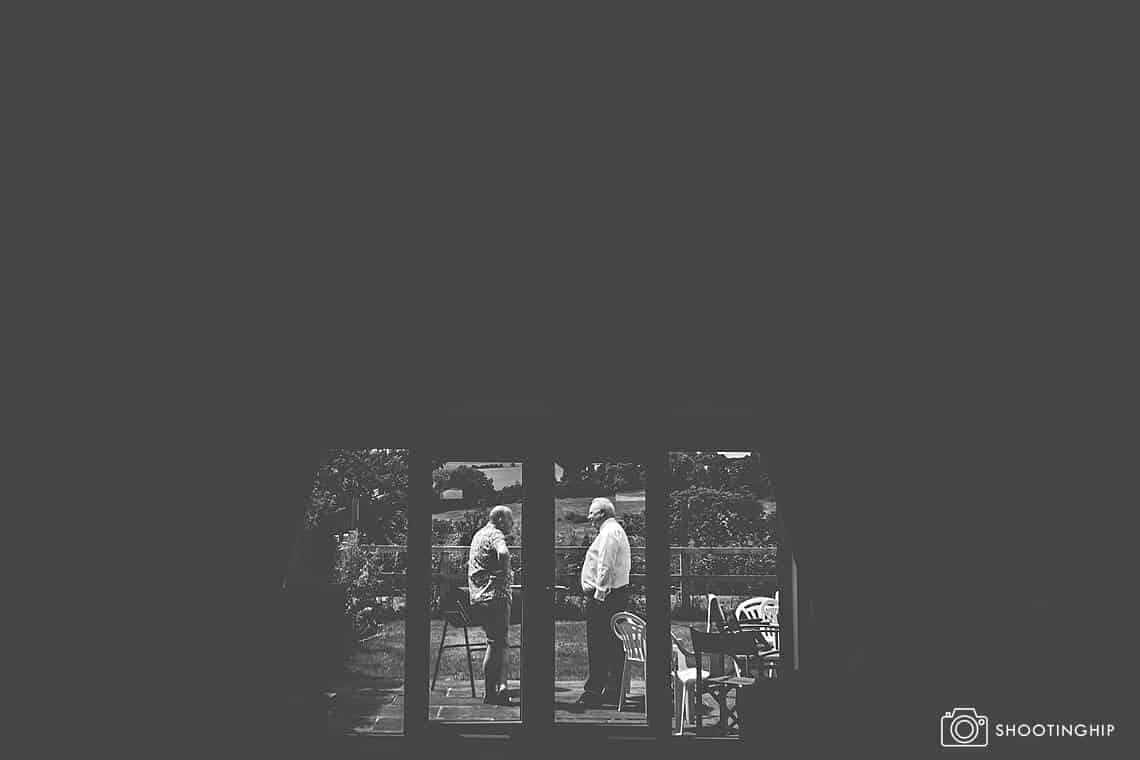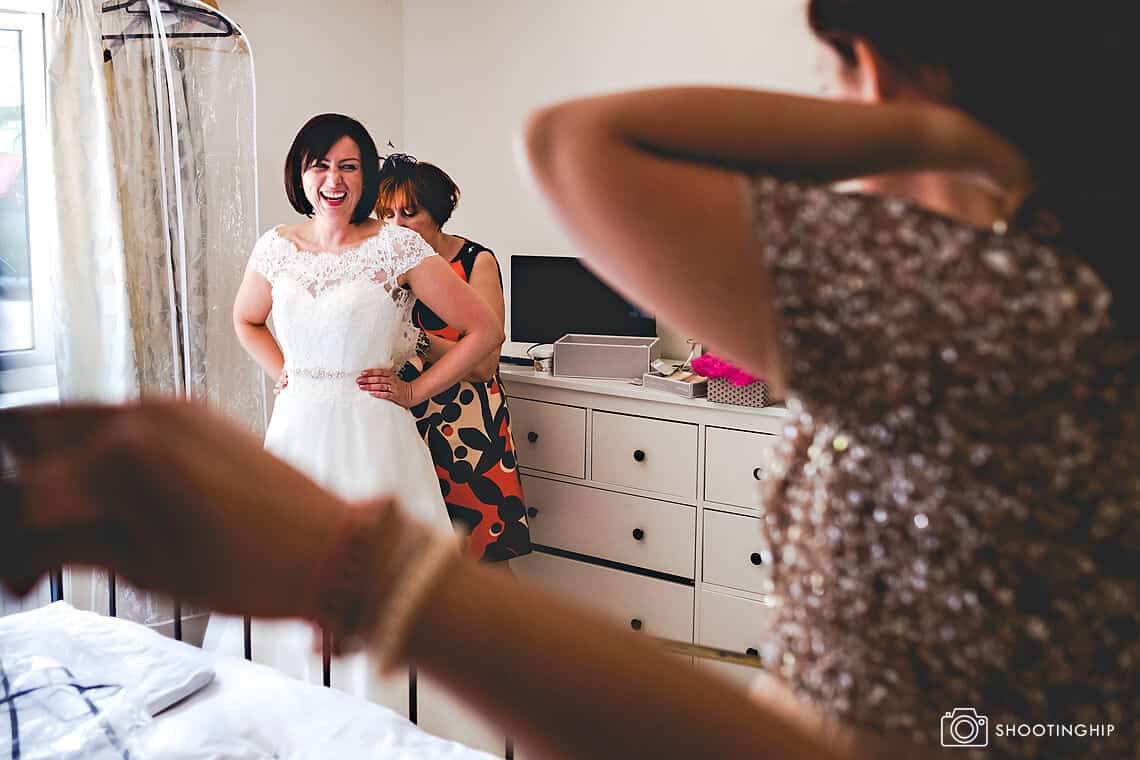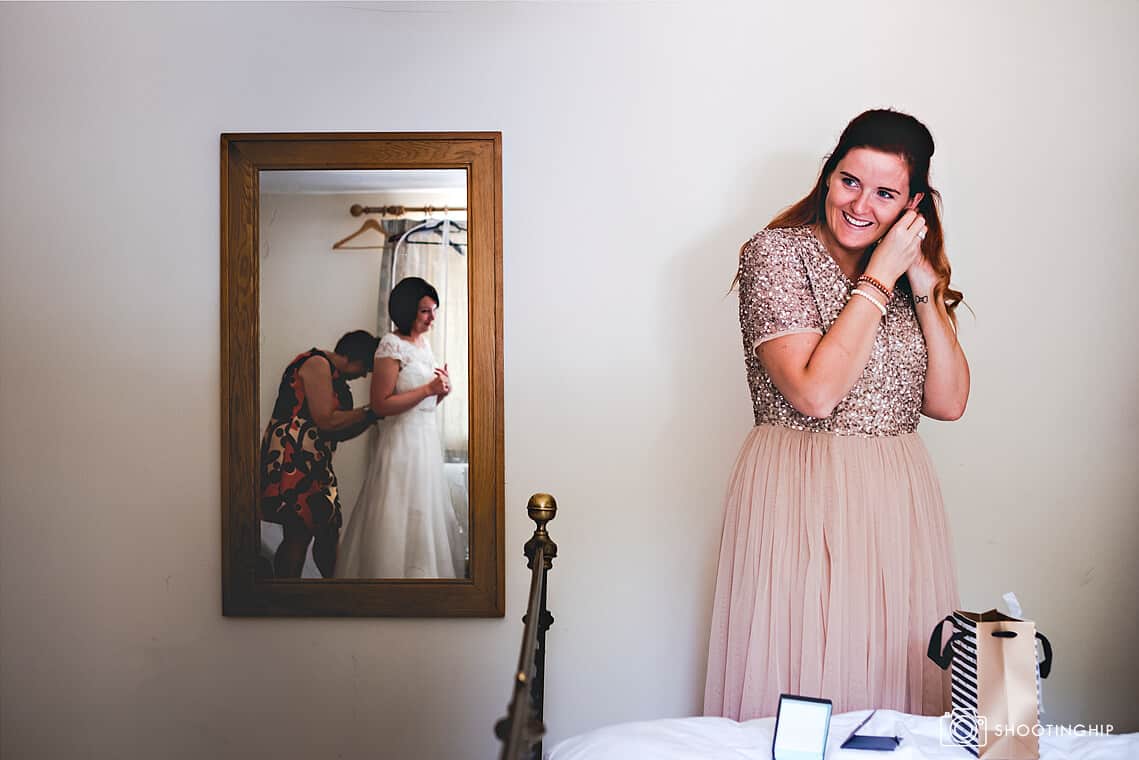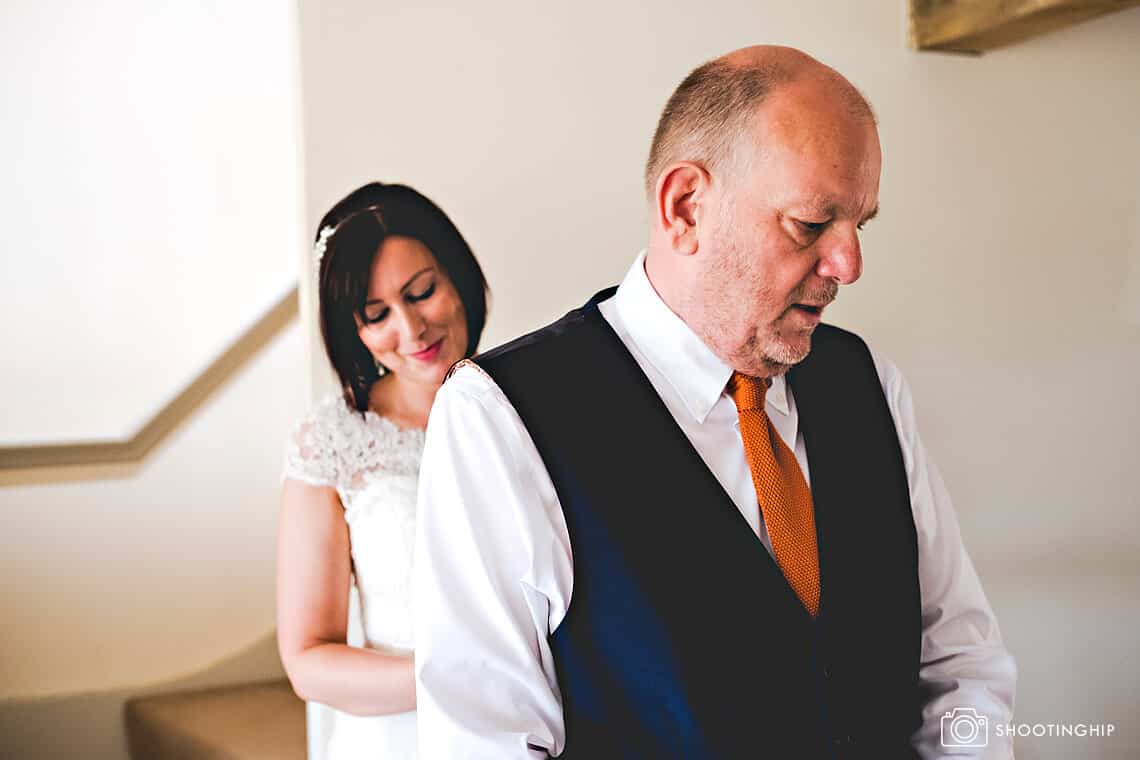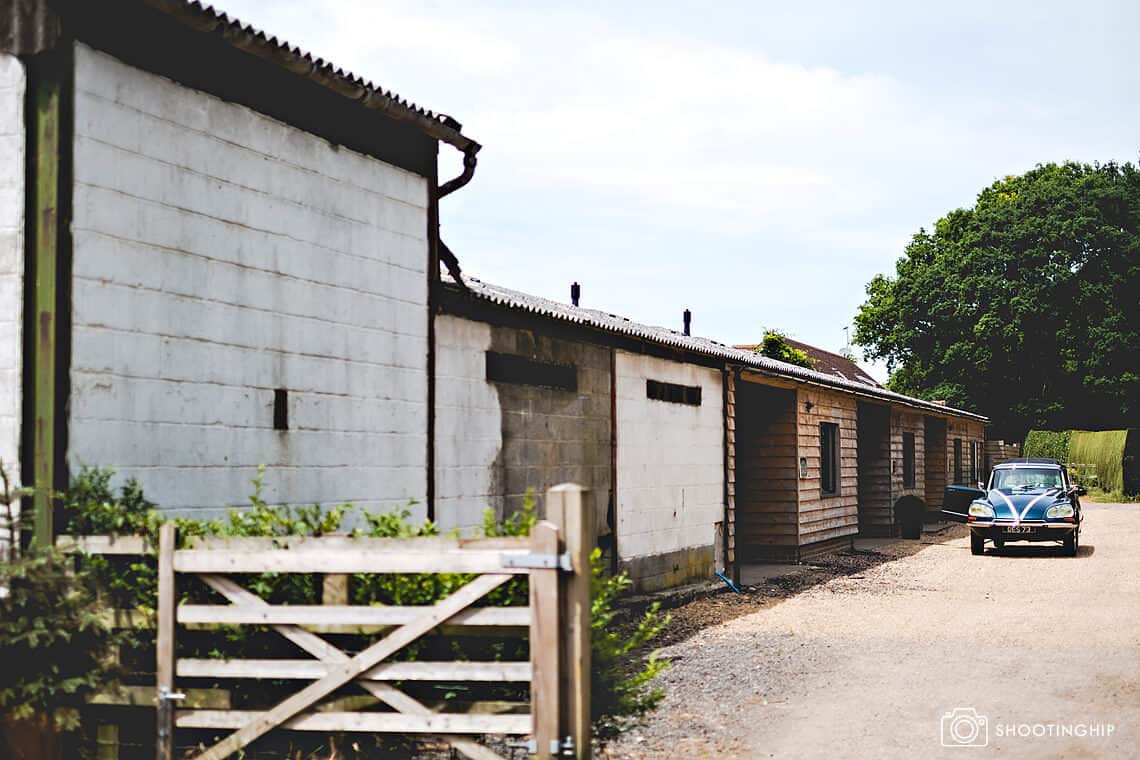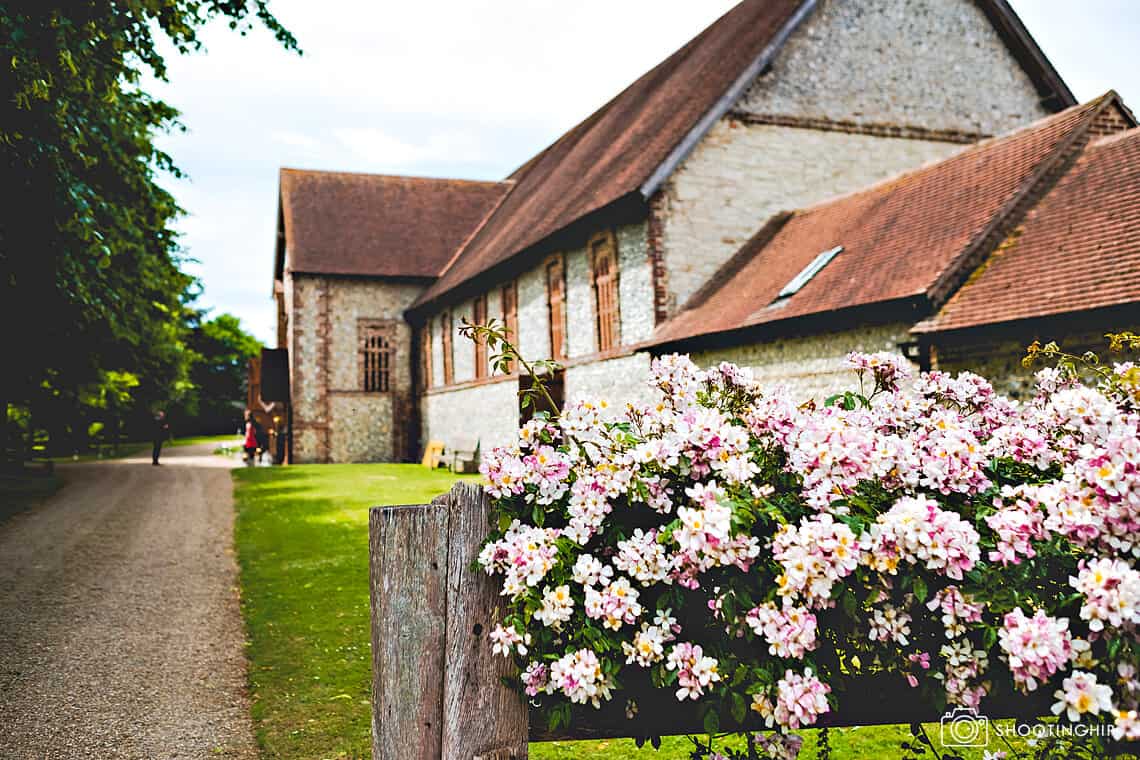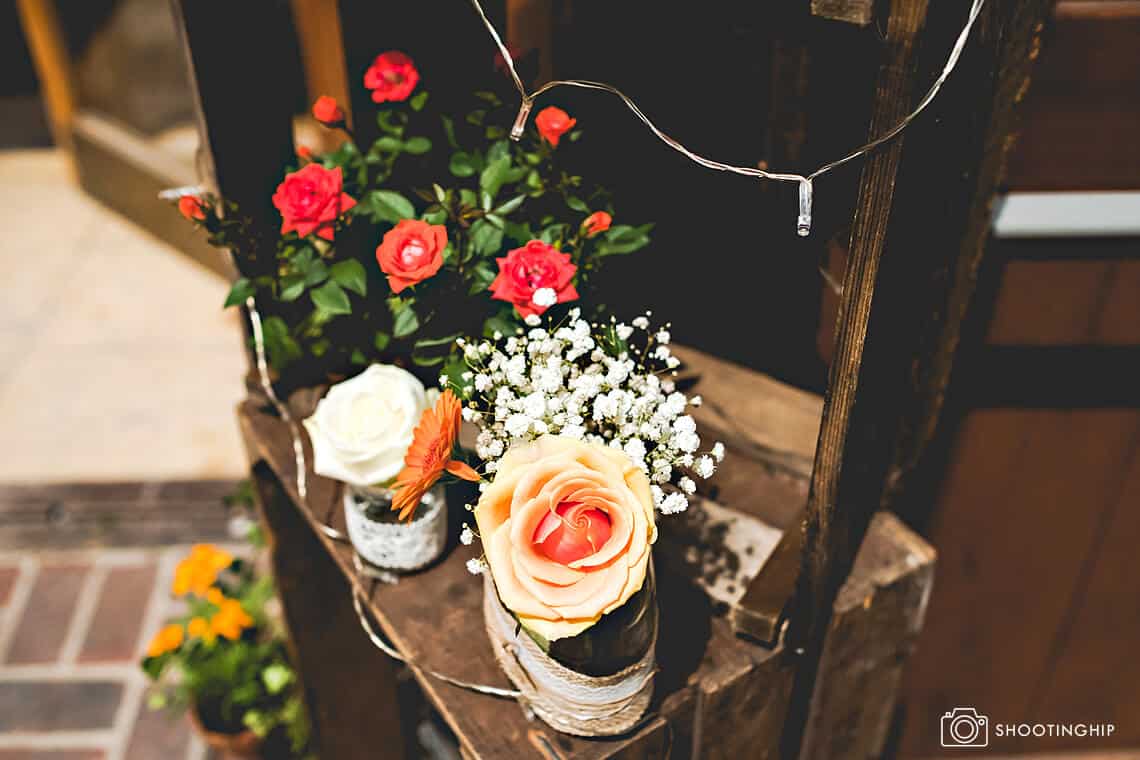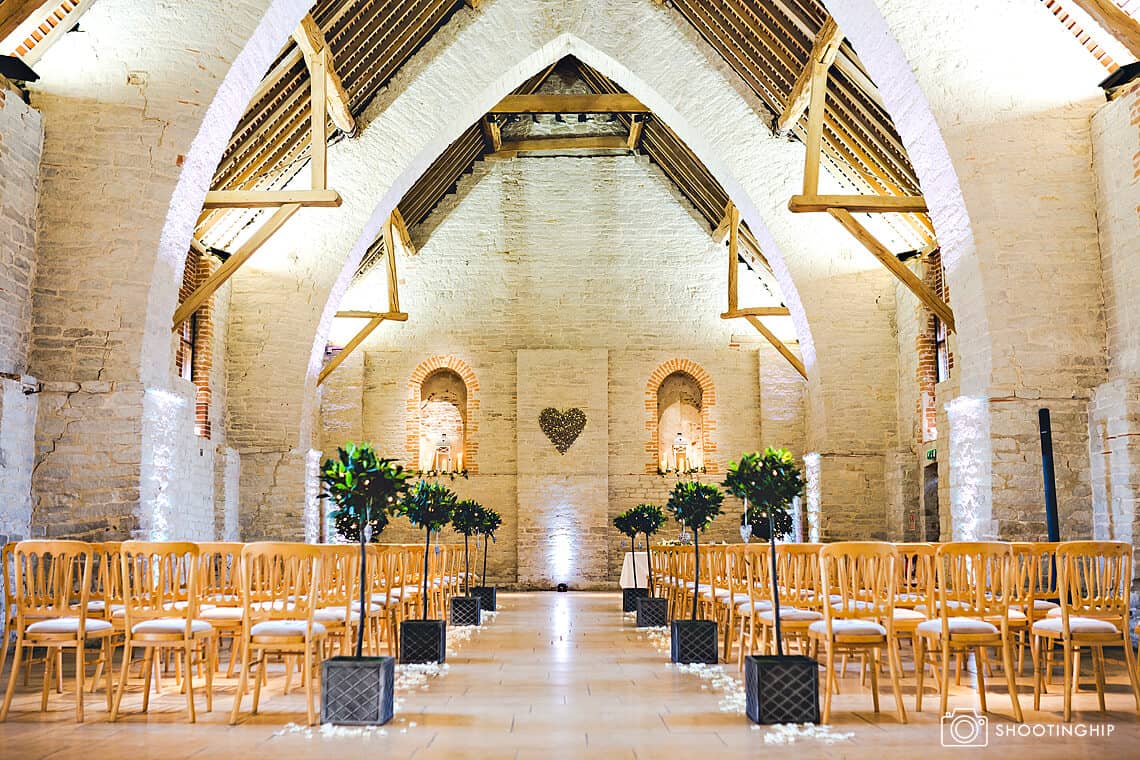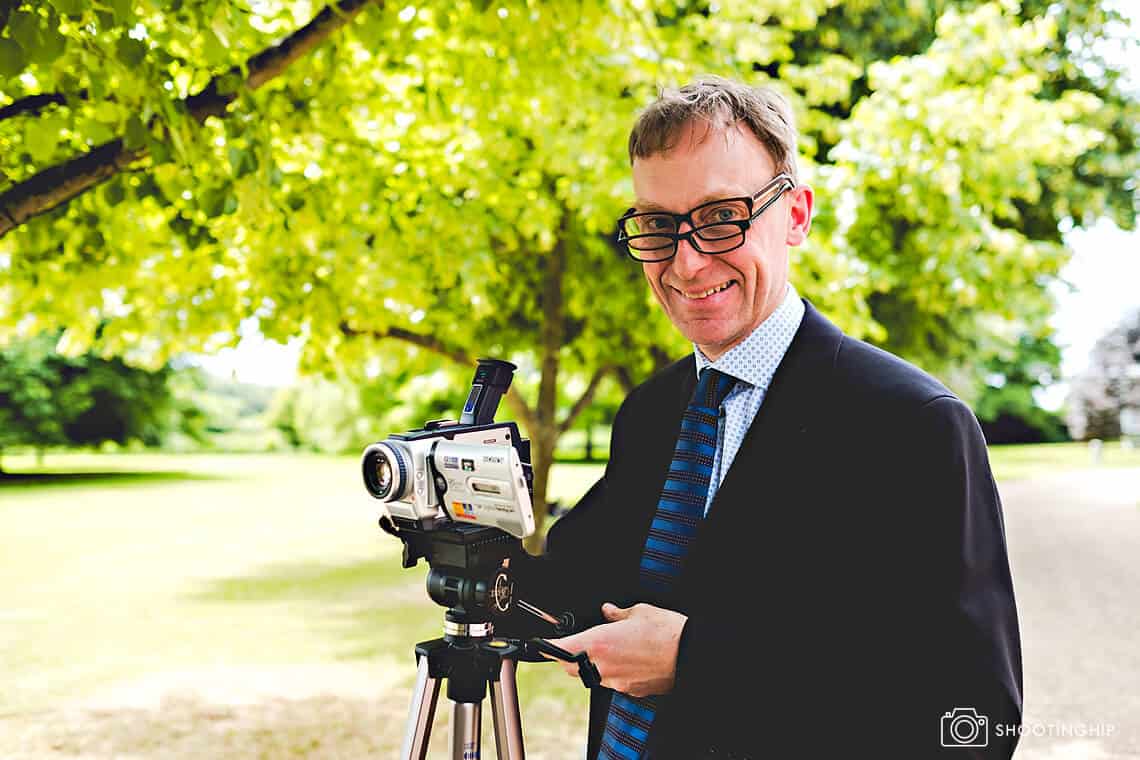 My first sight when I arrived at the barn….love this guy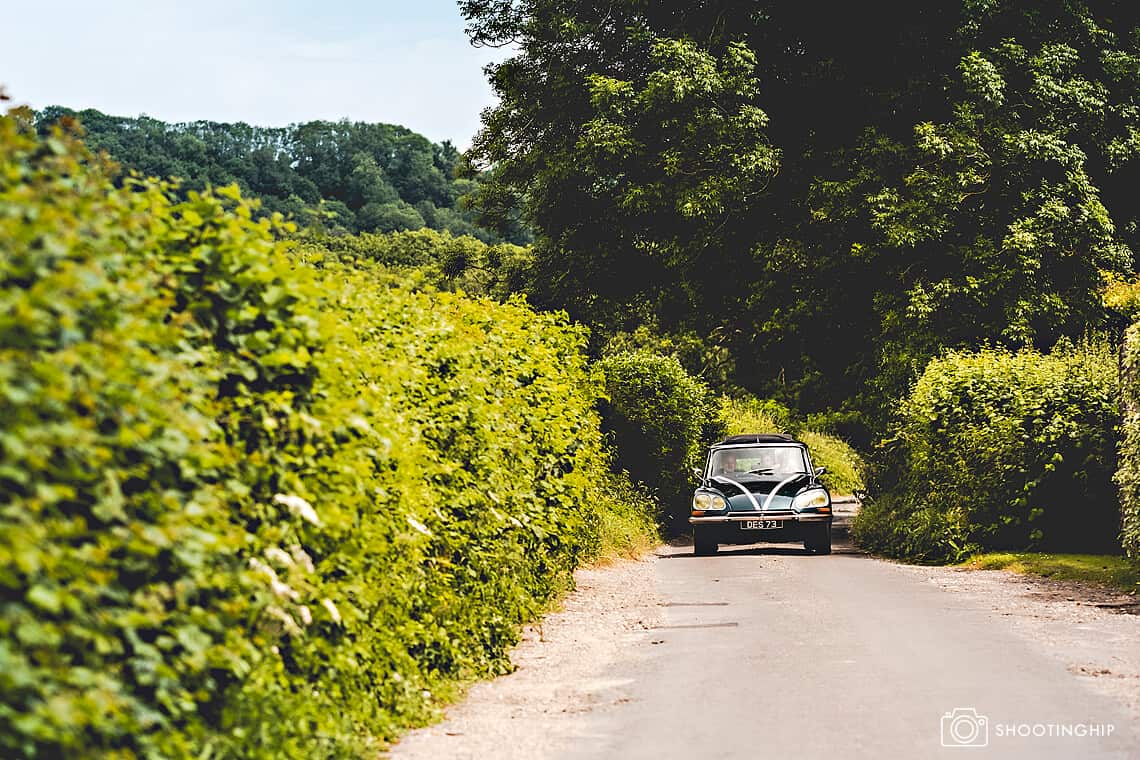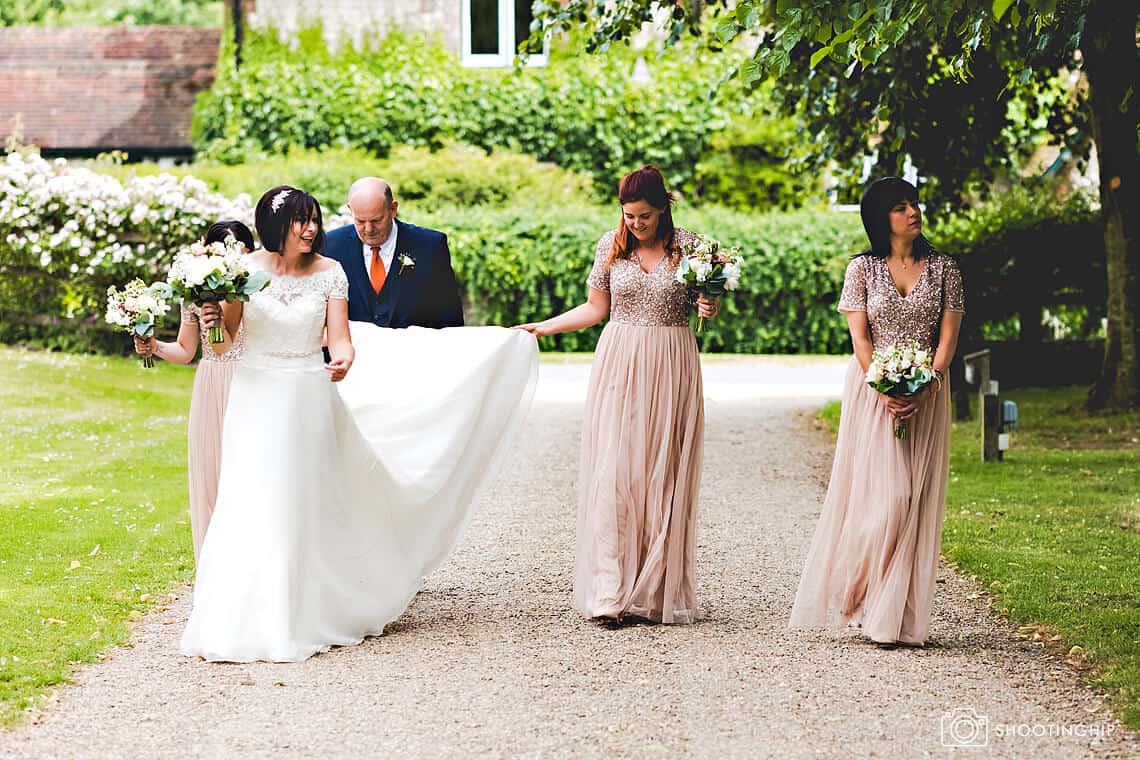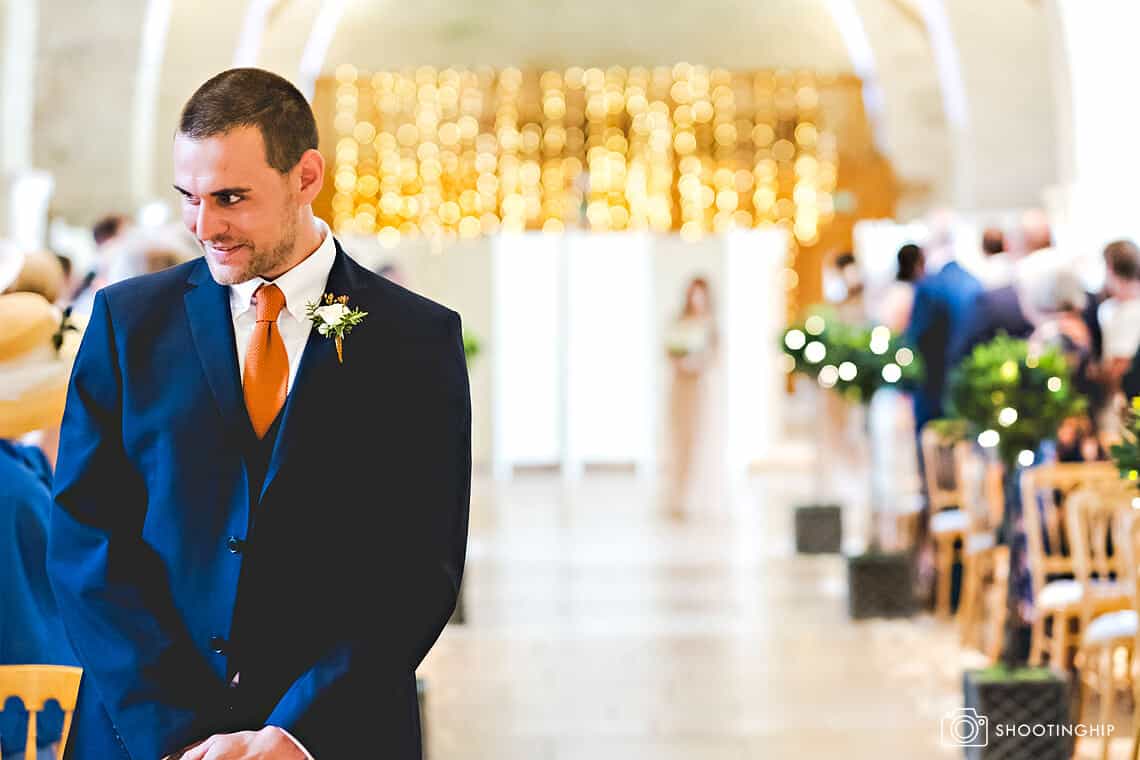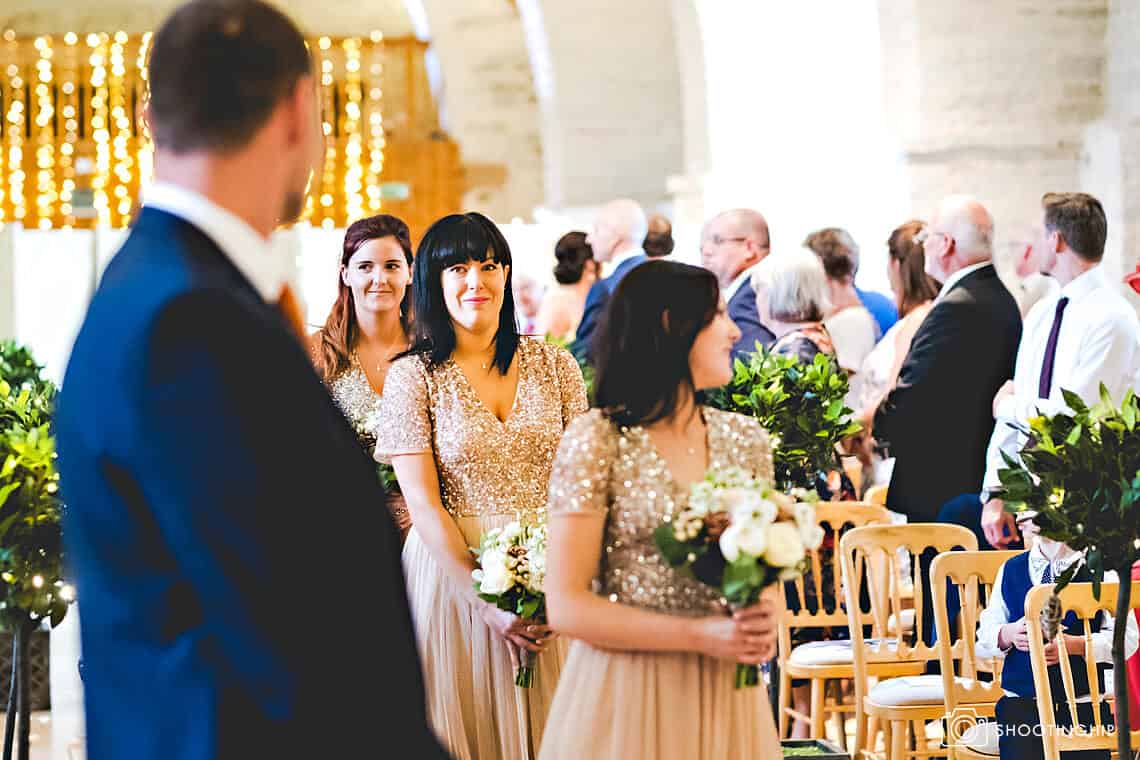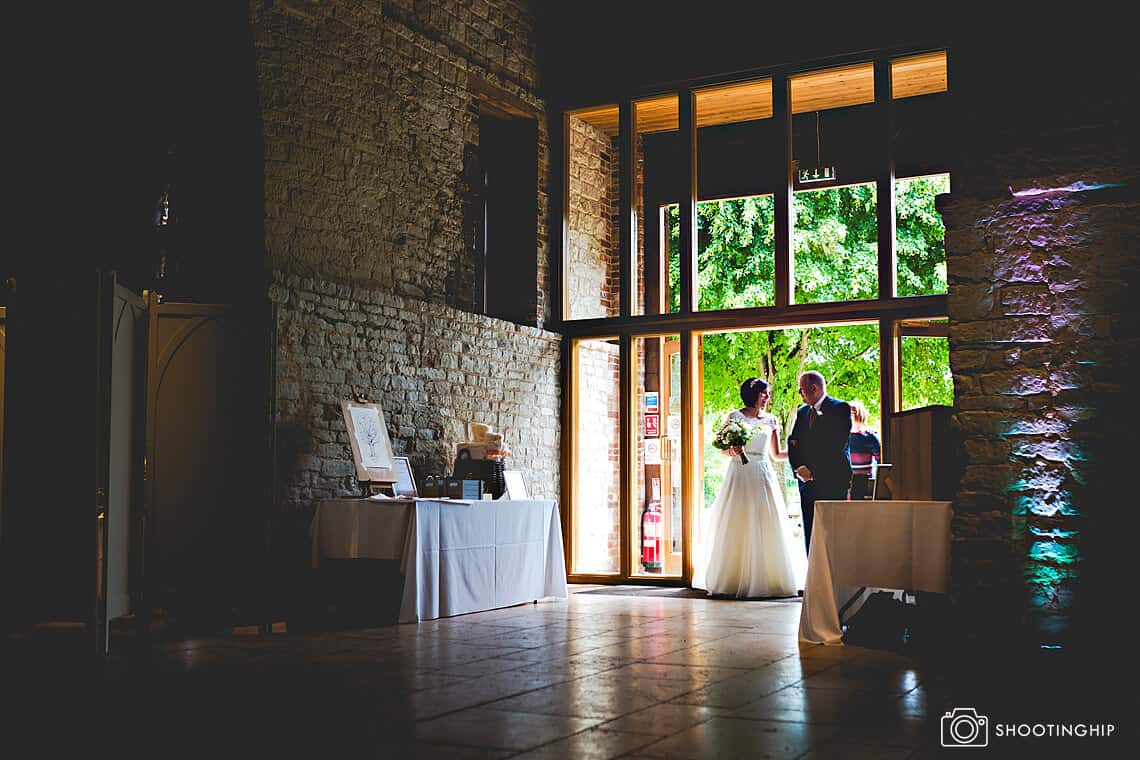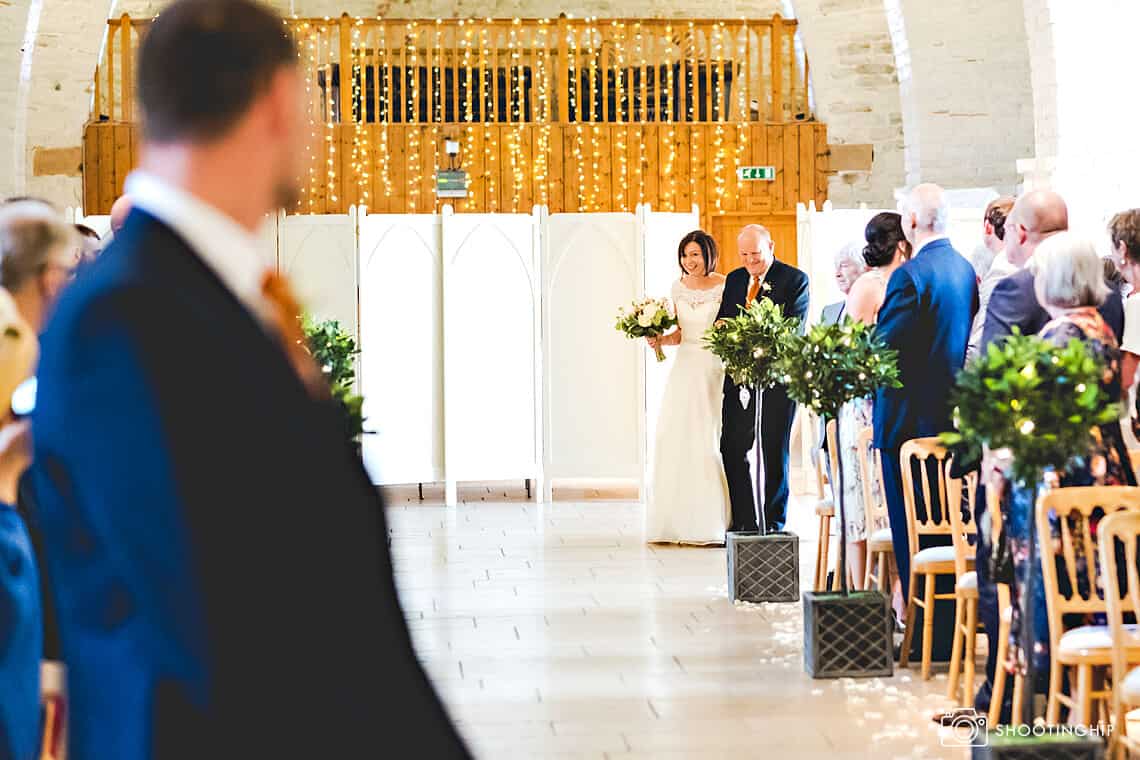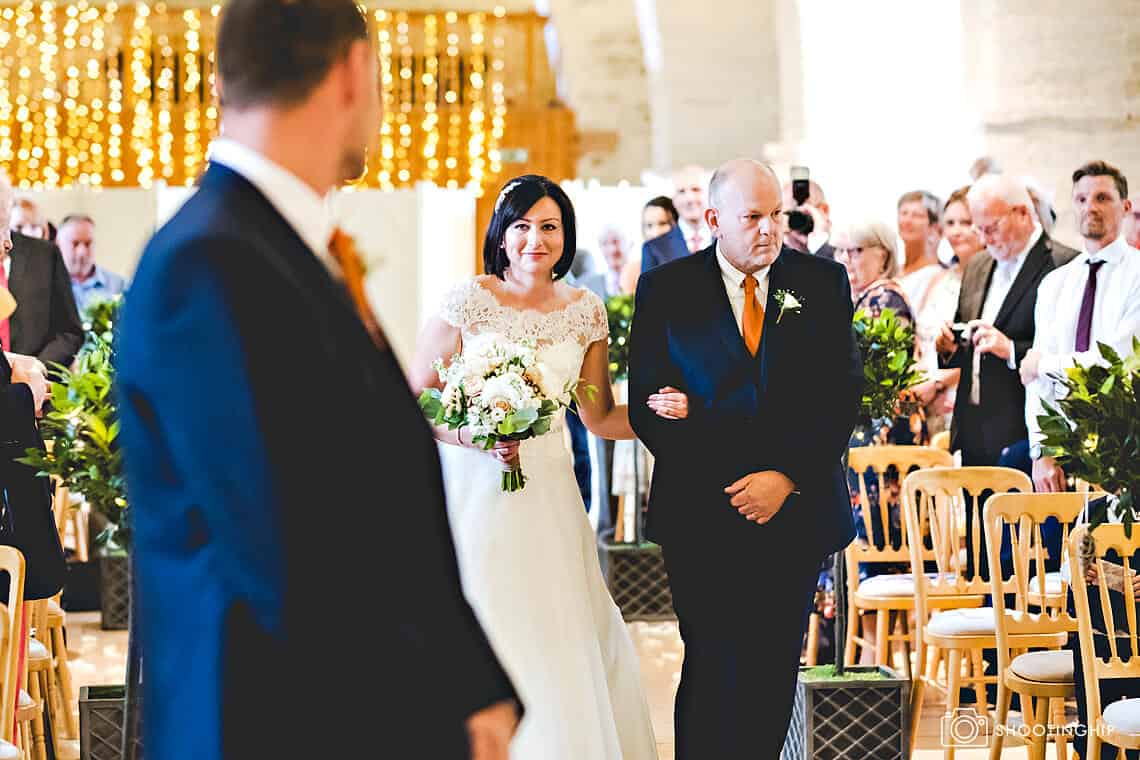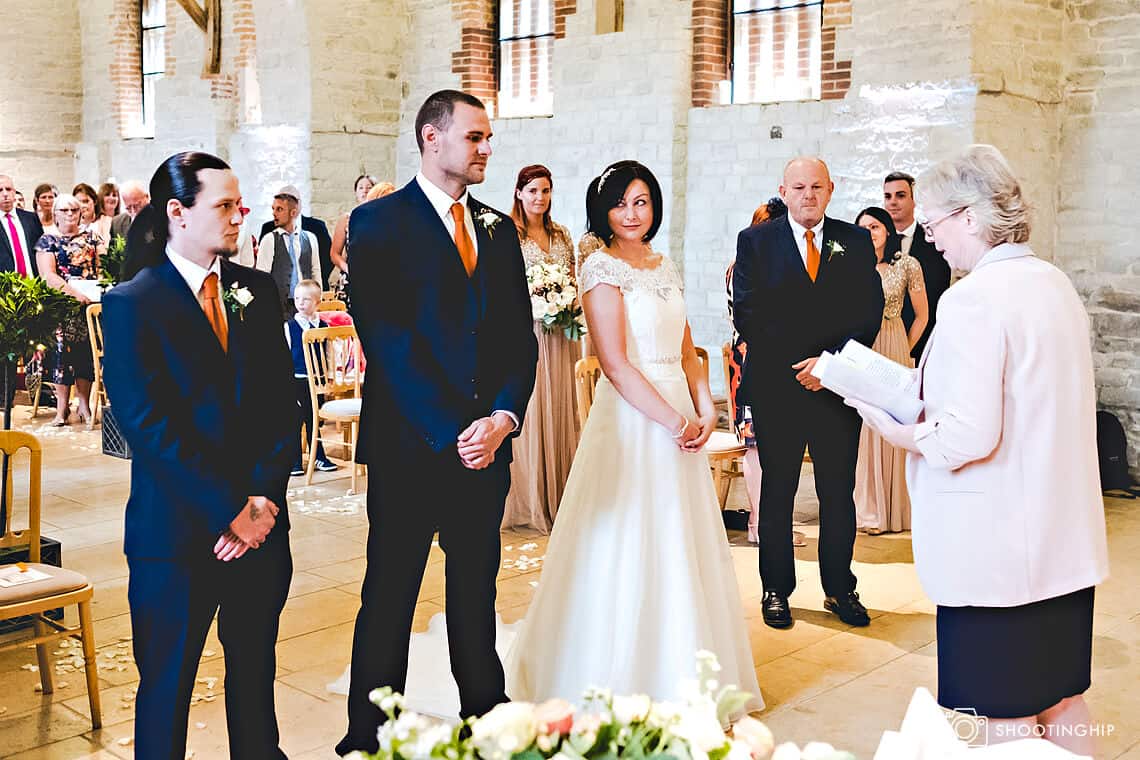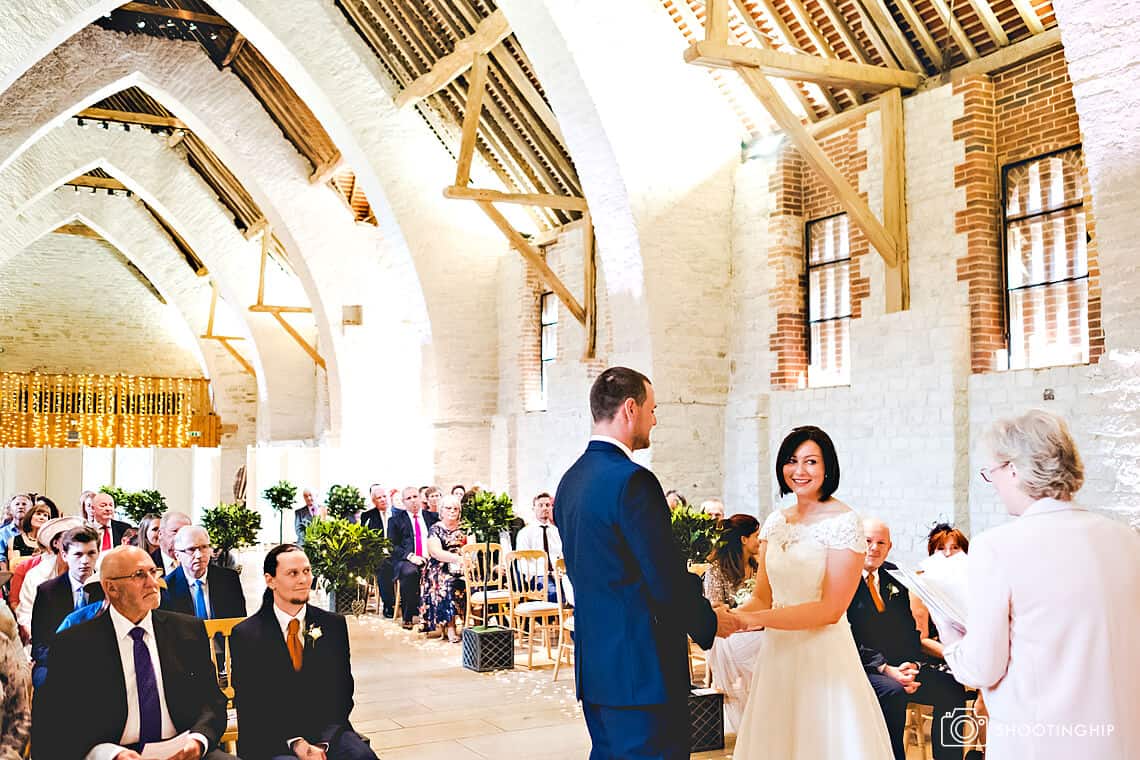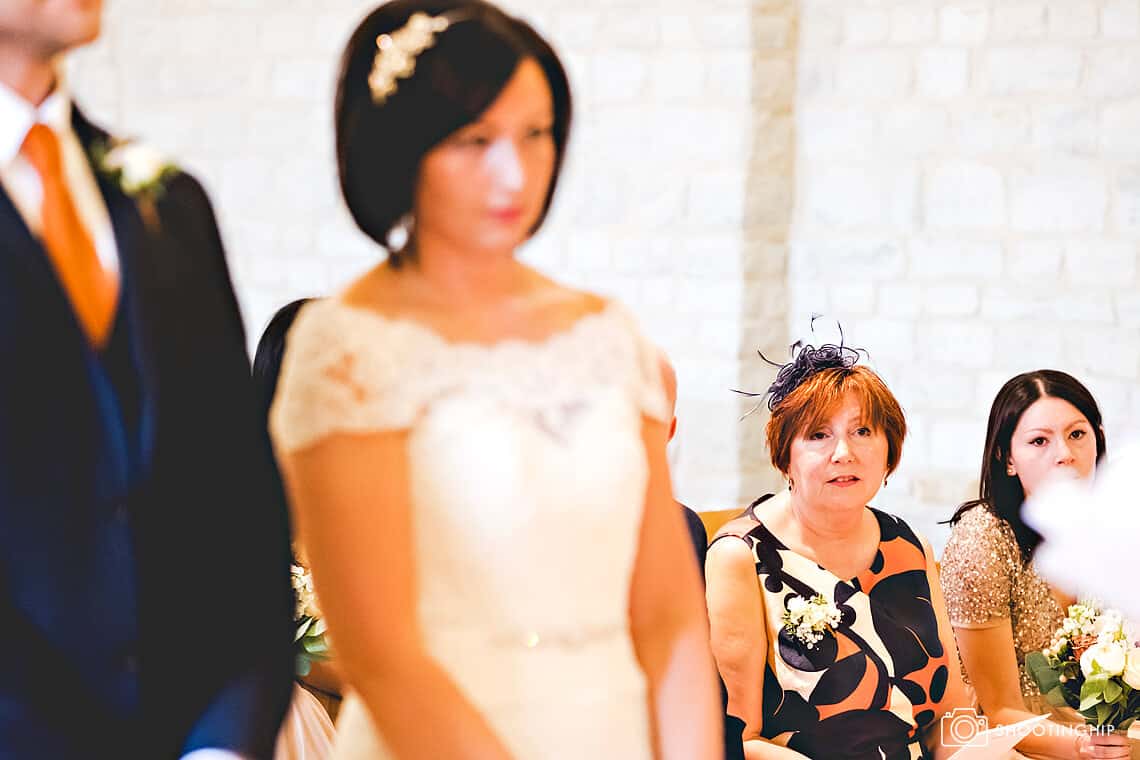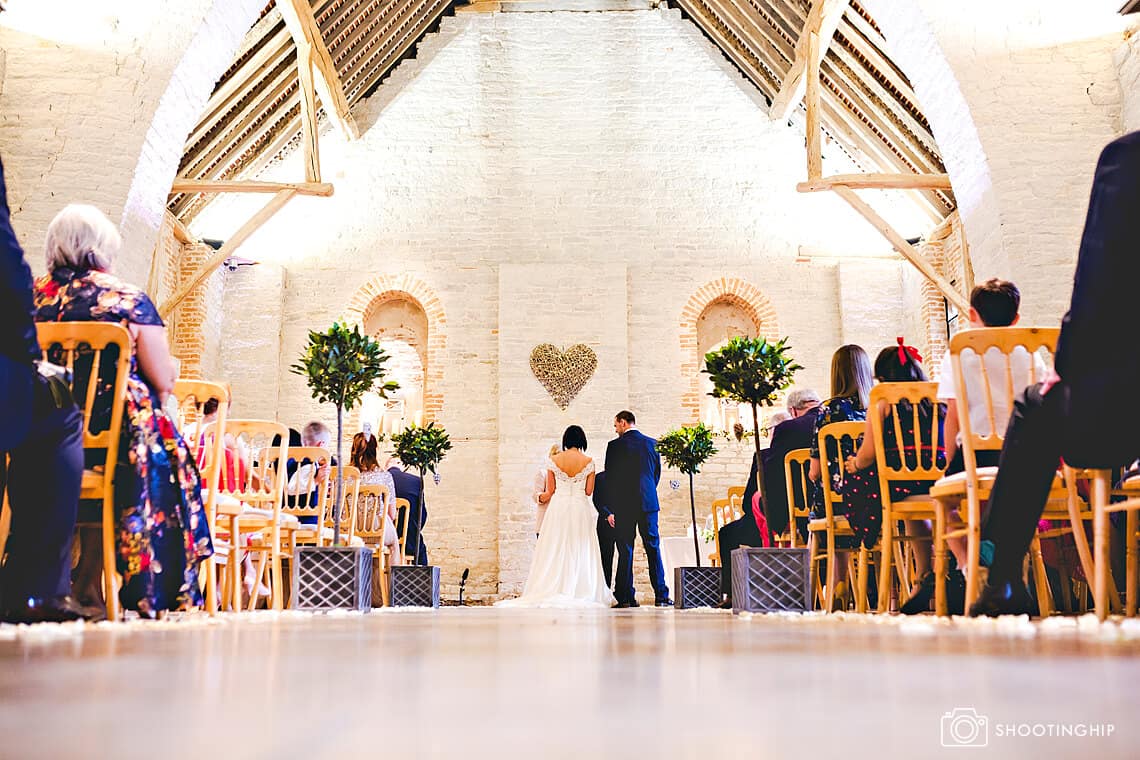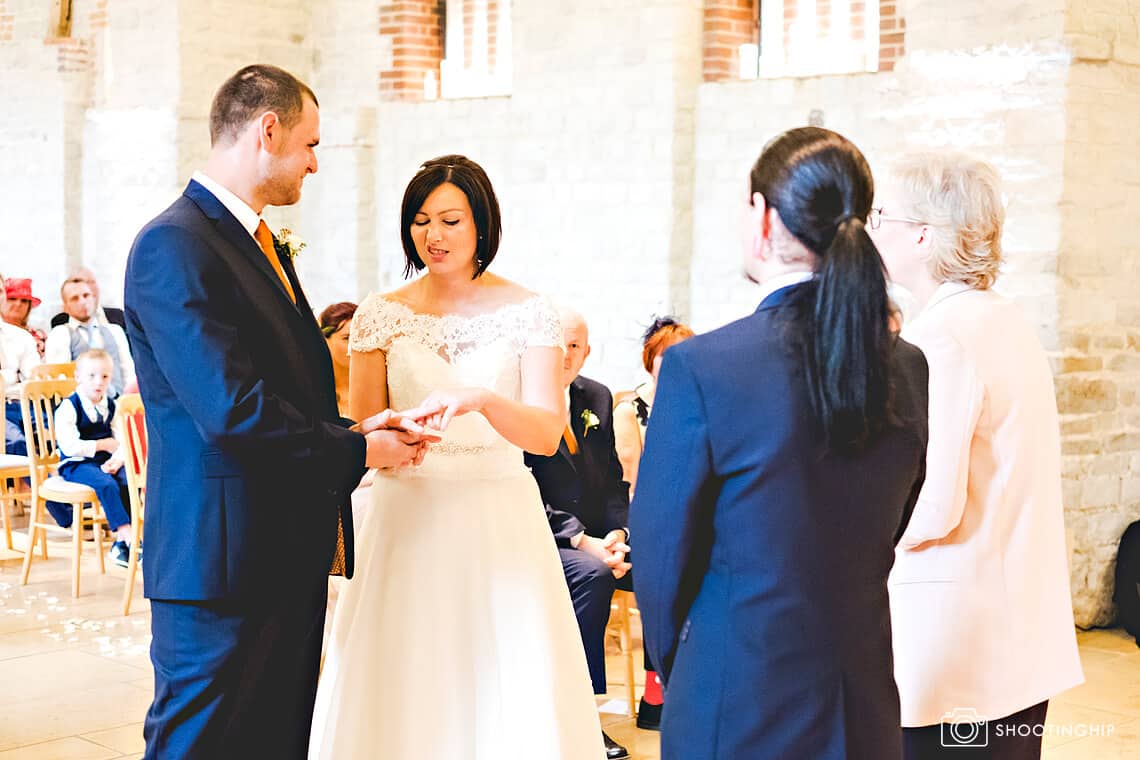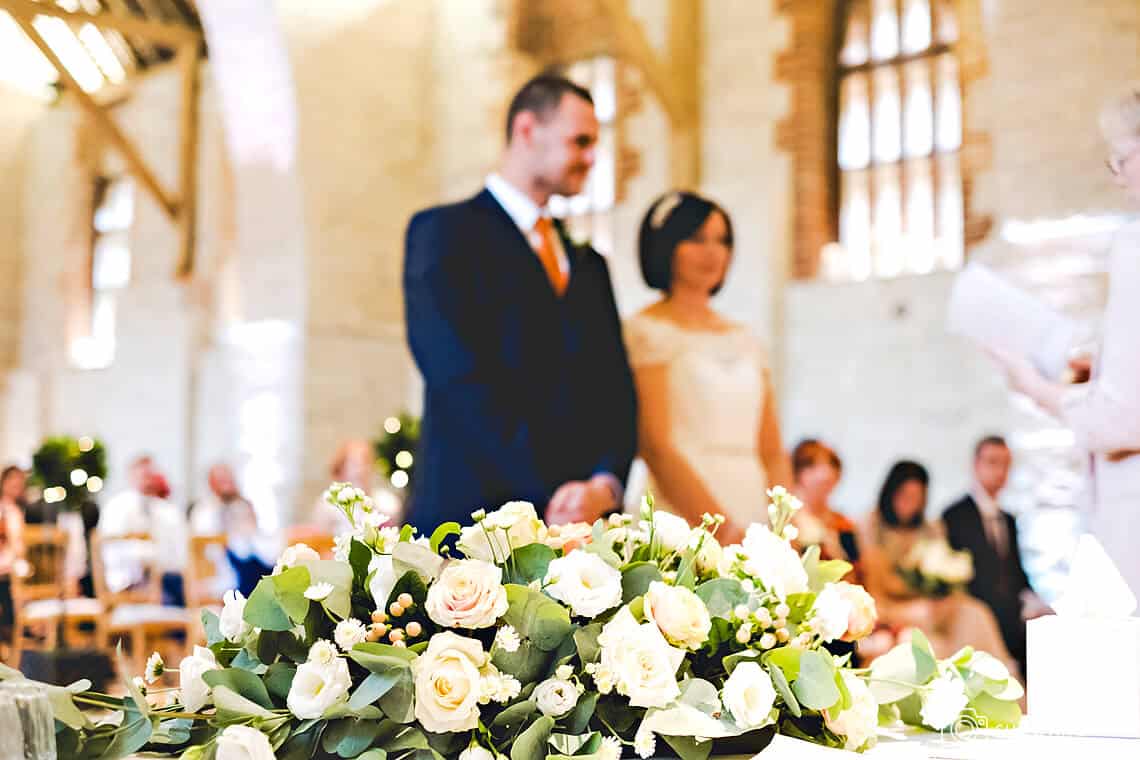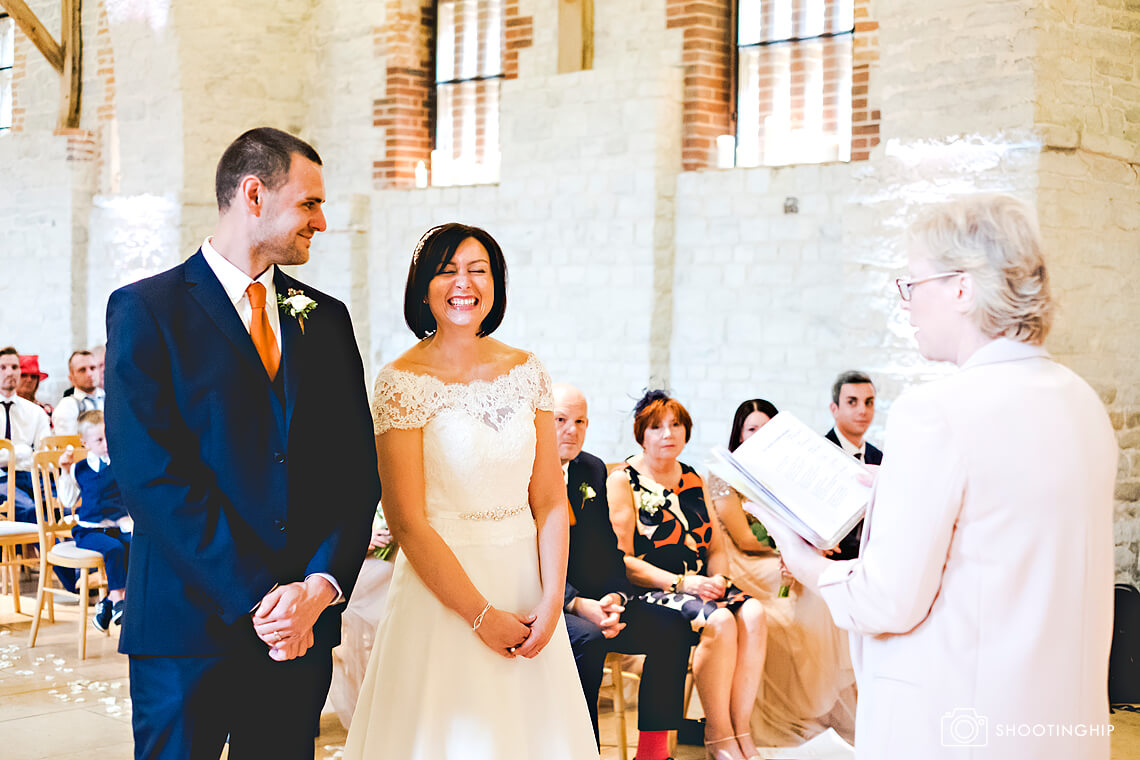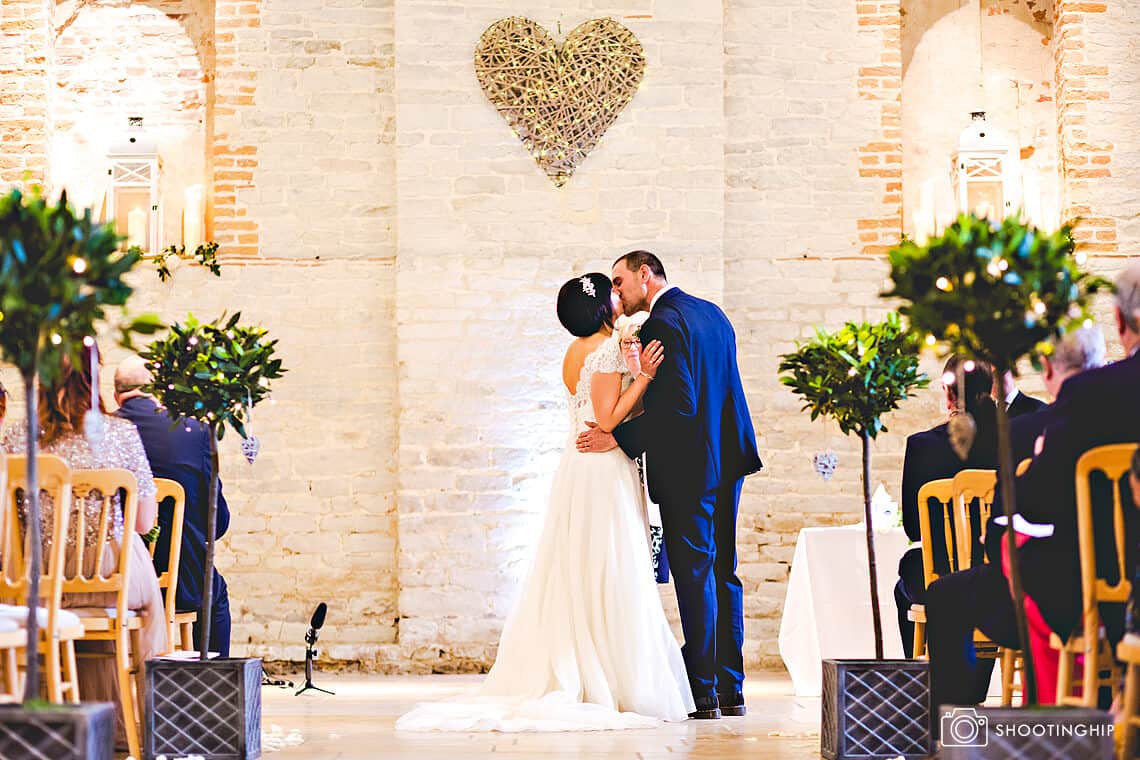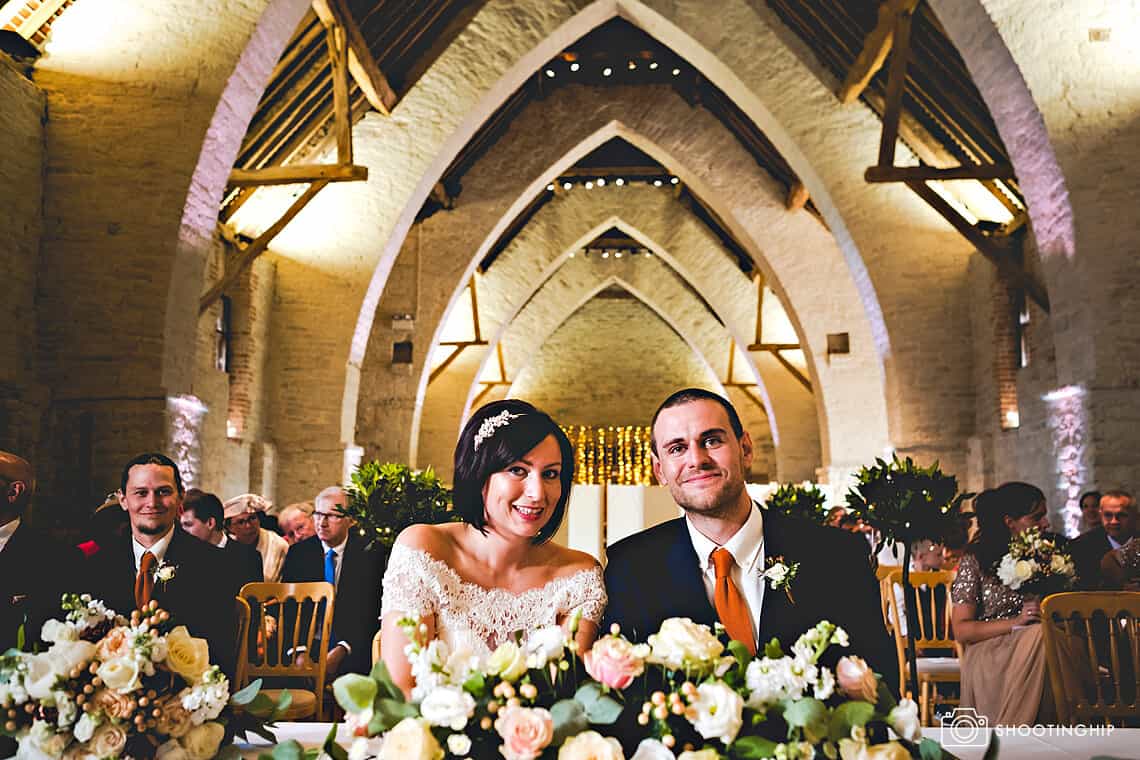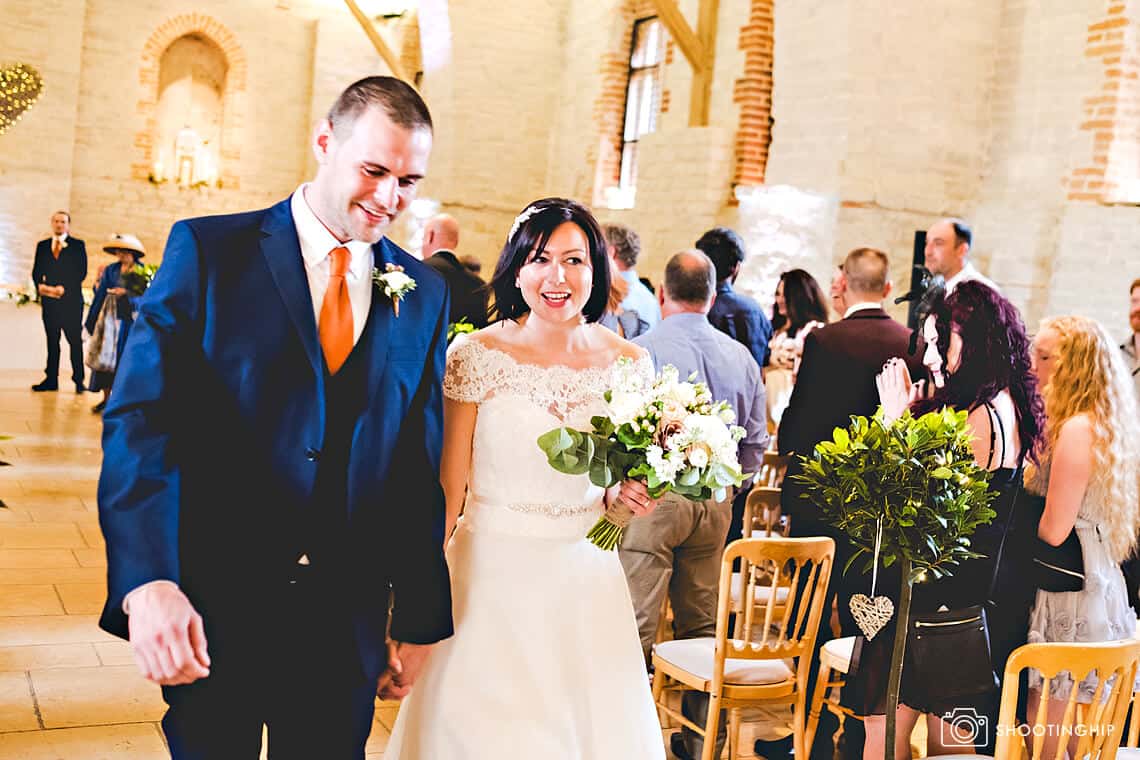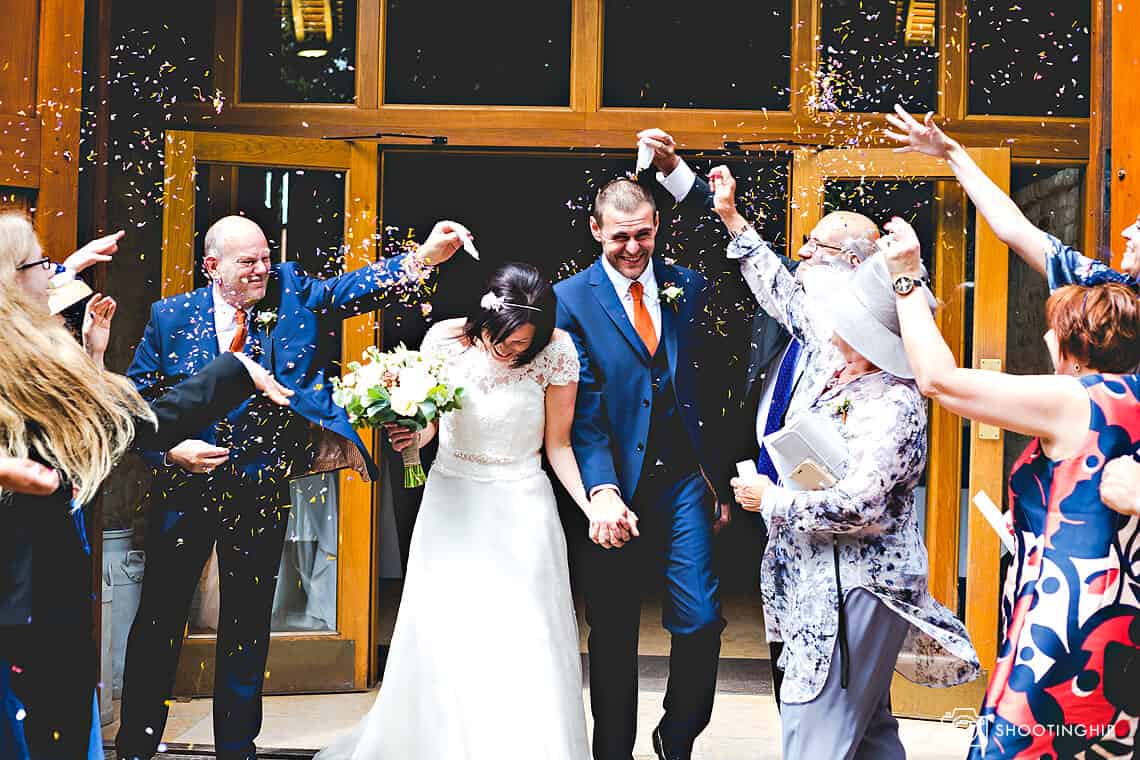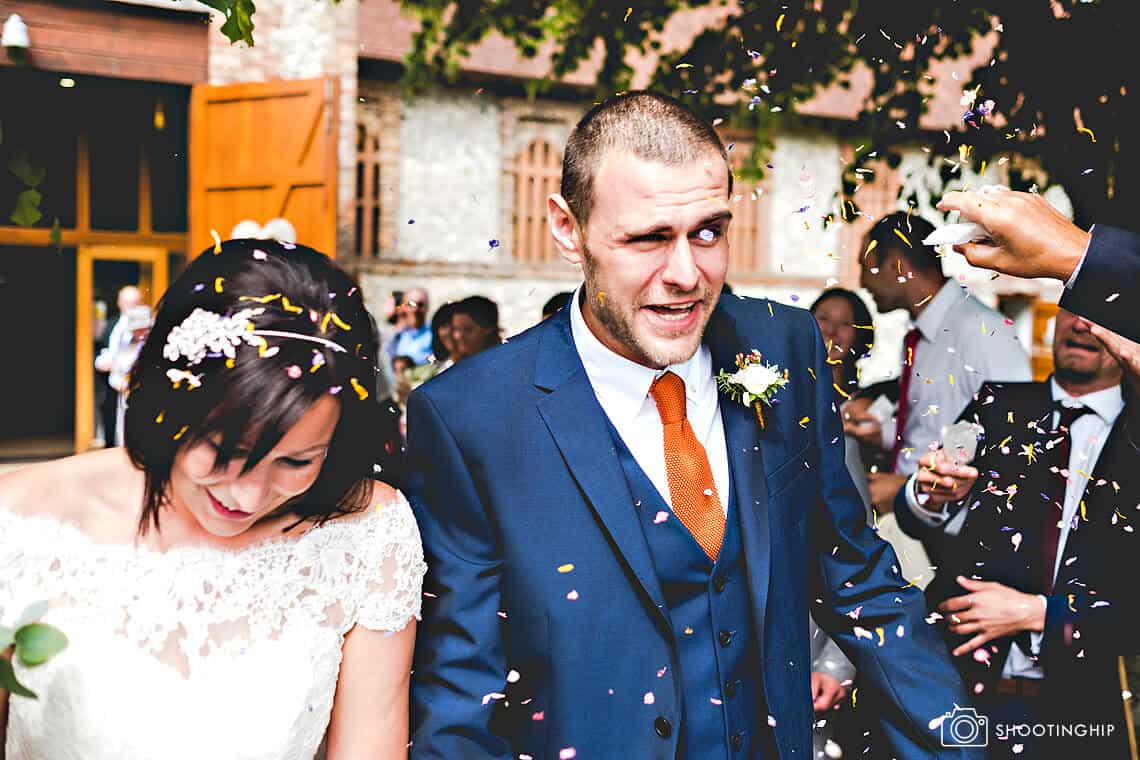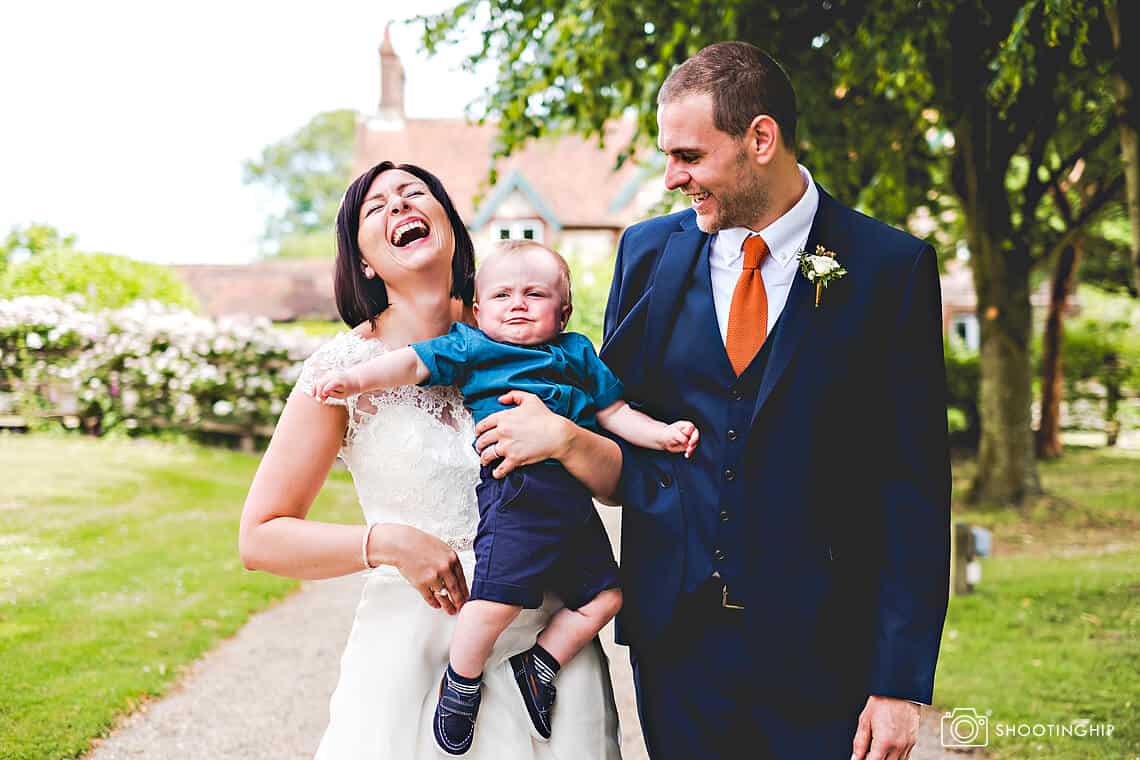 Squeeeeeze!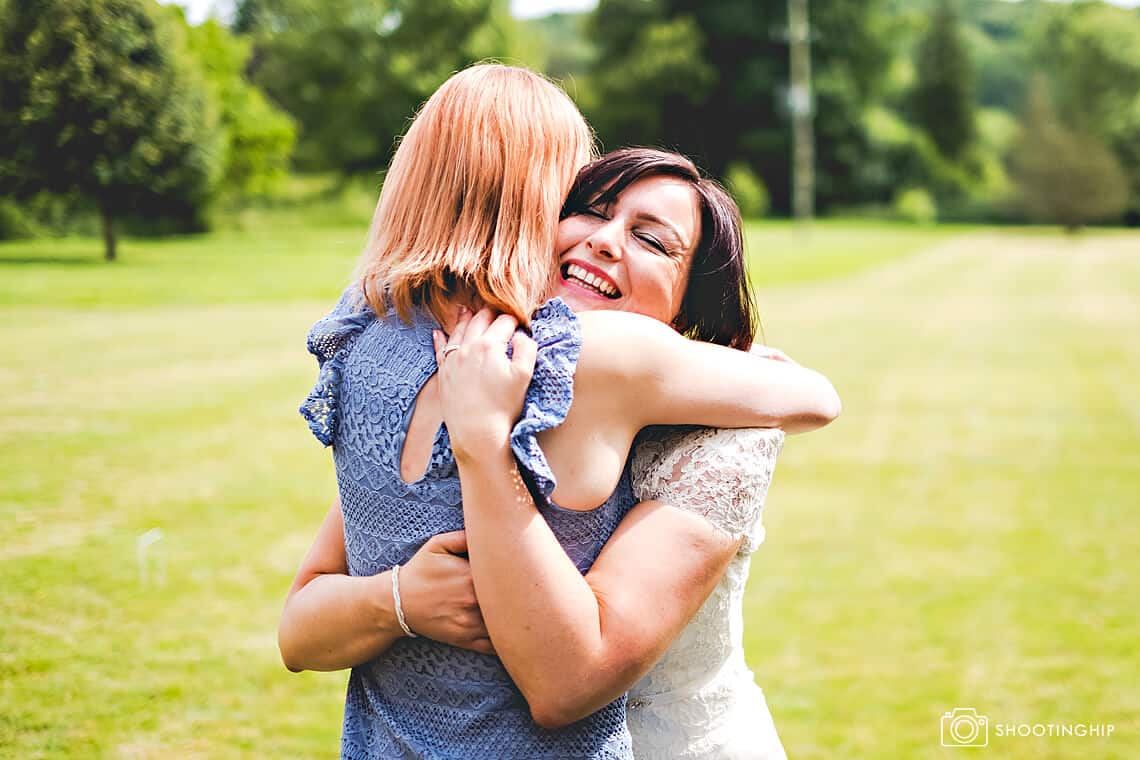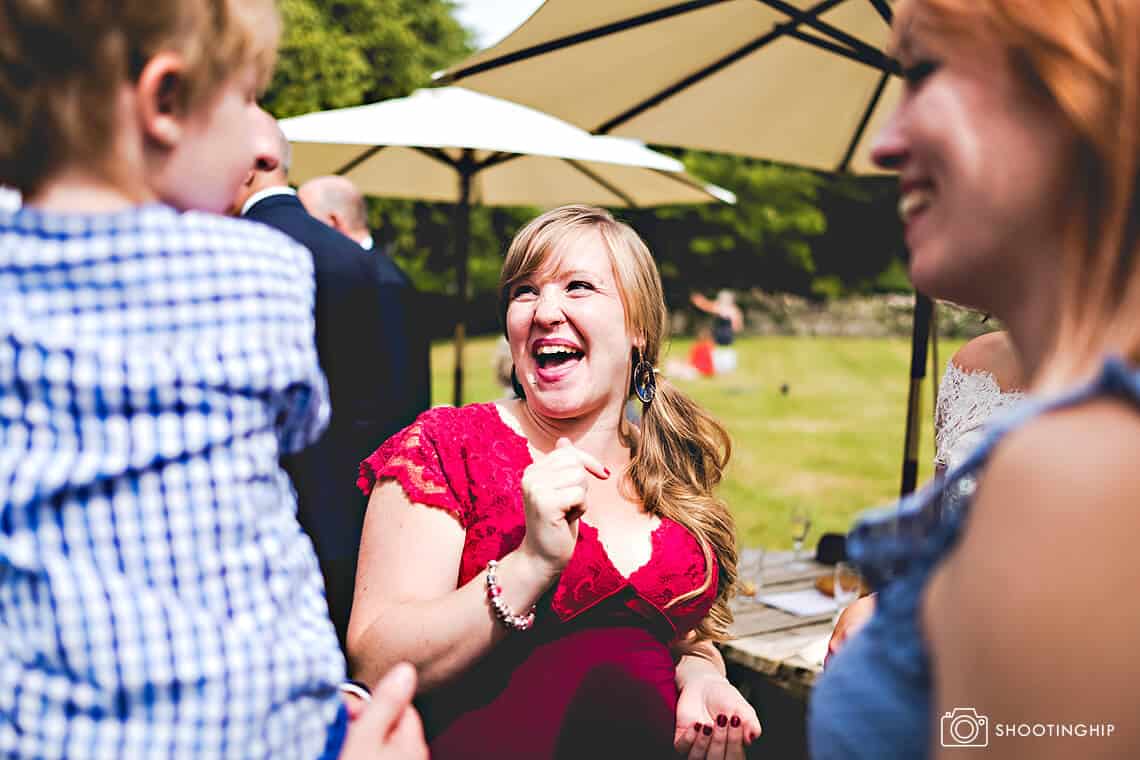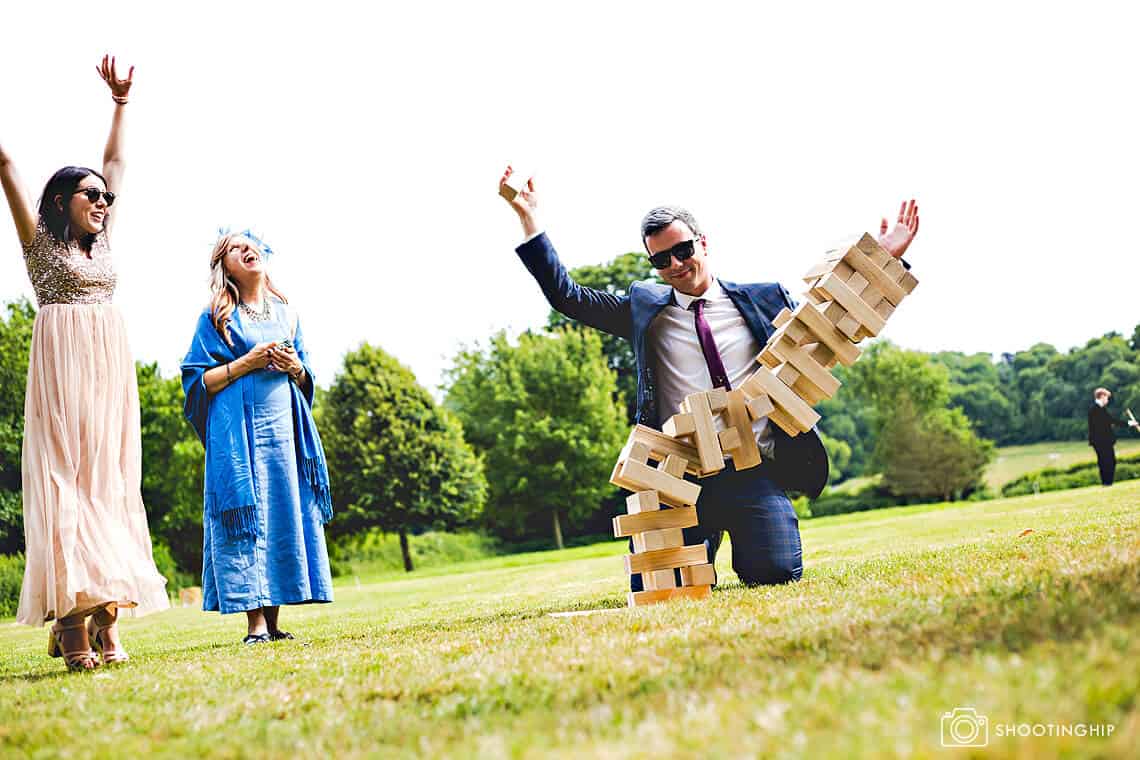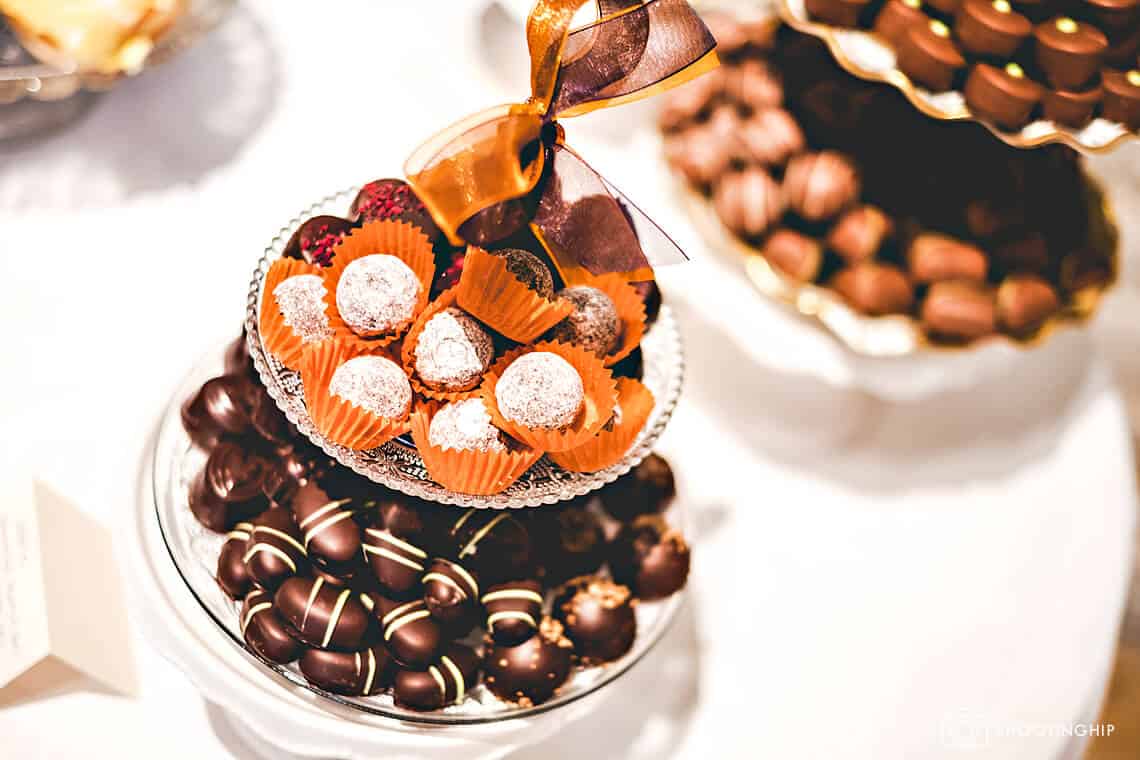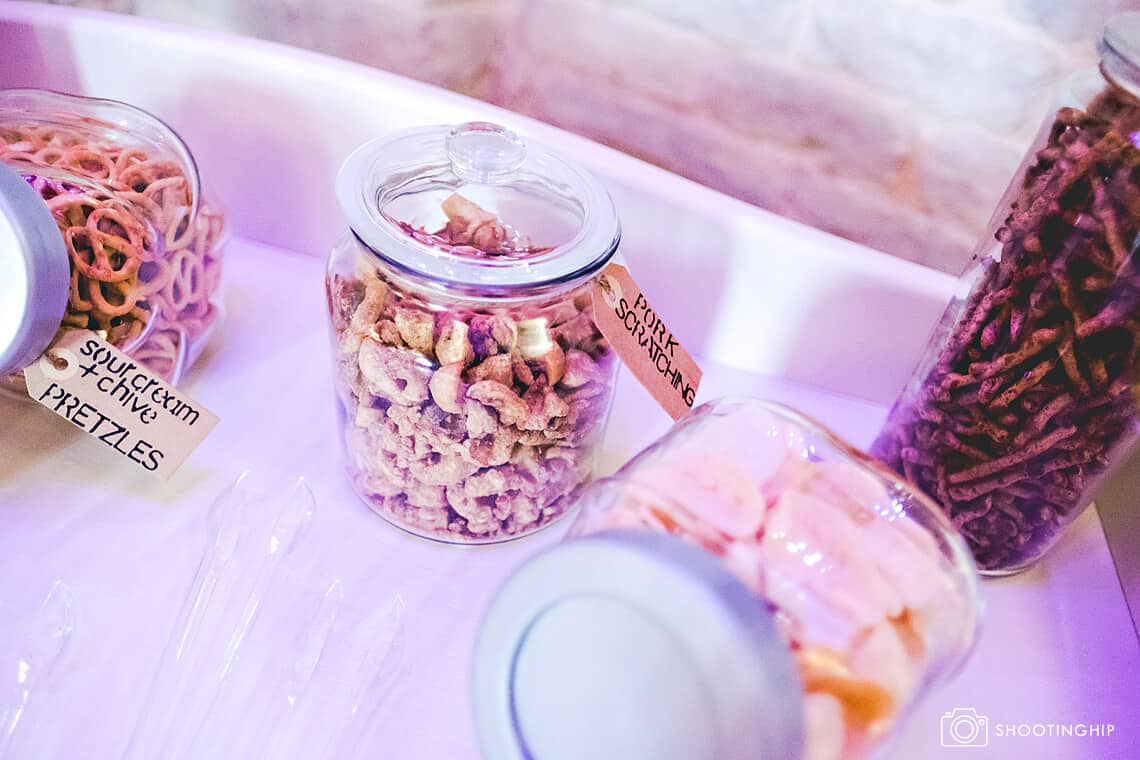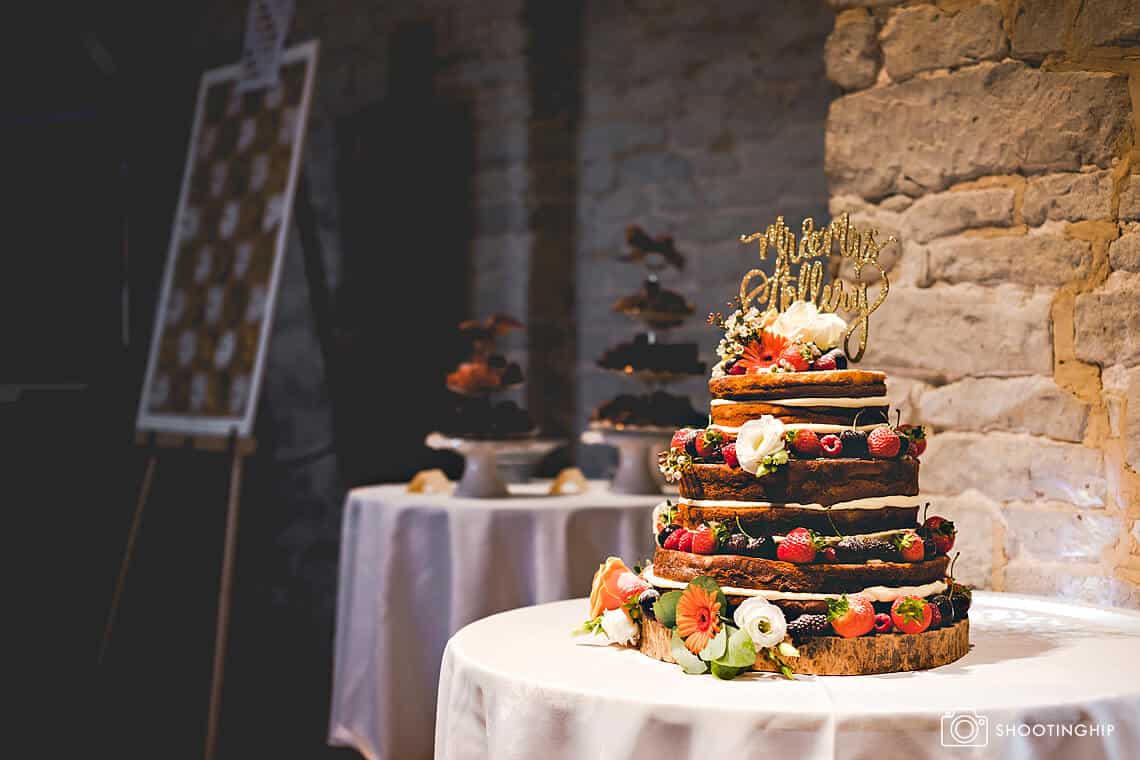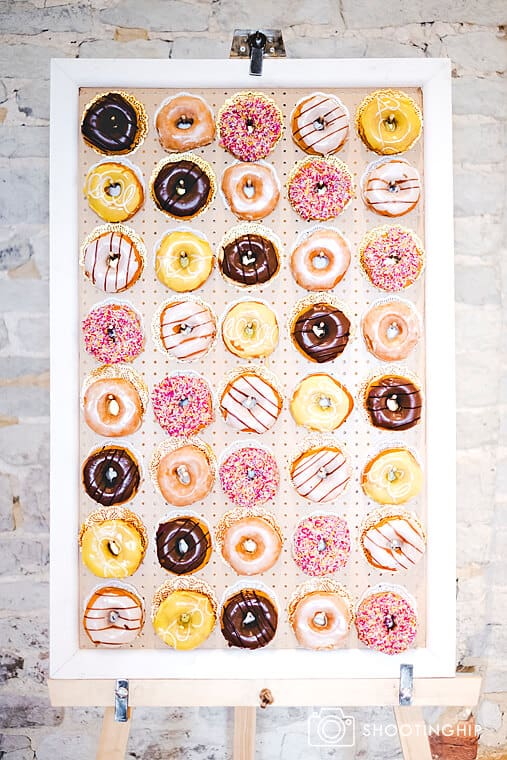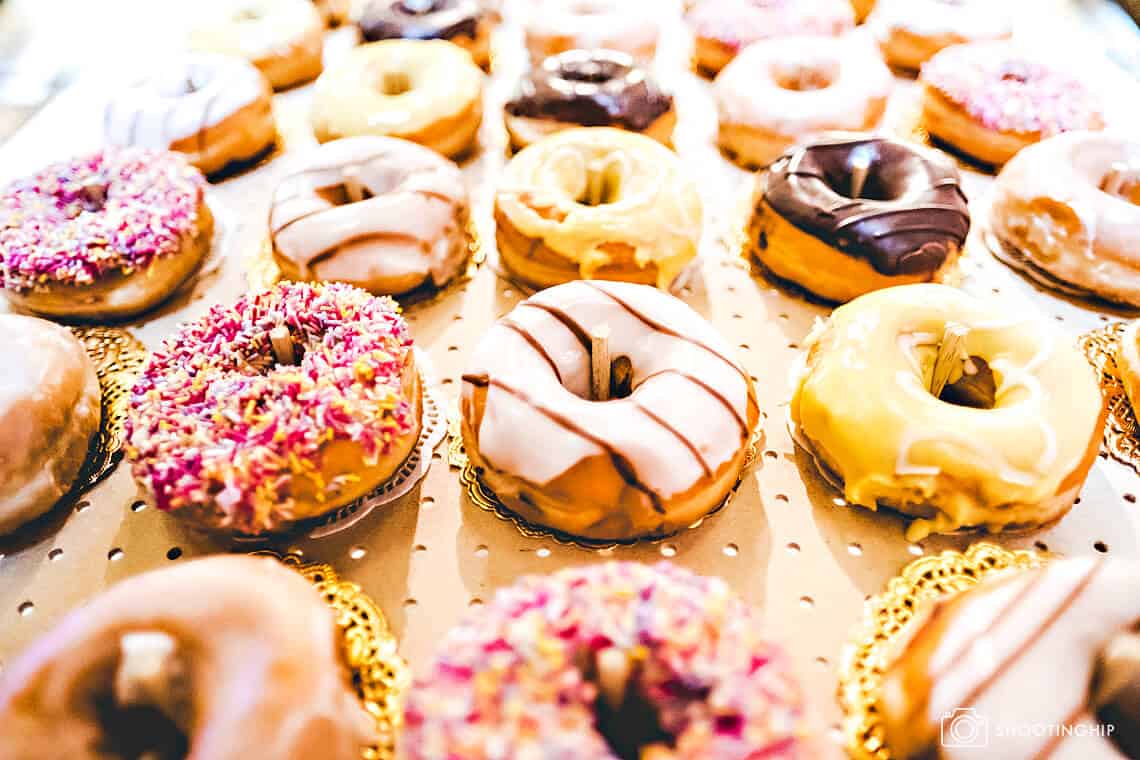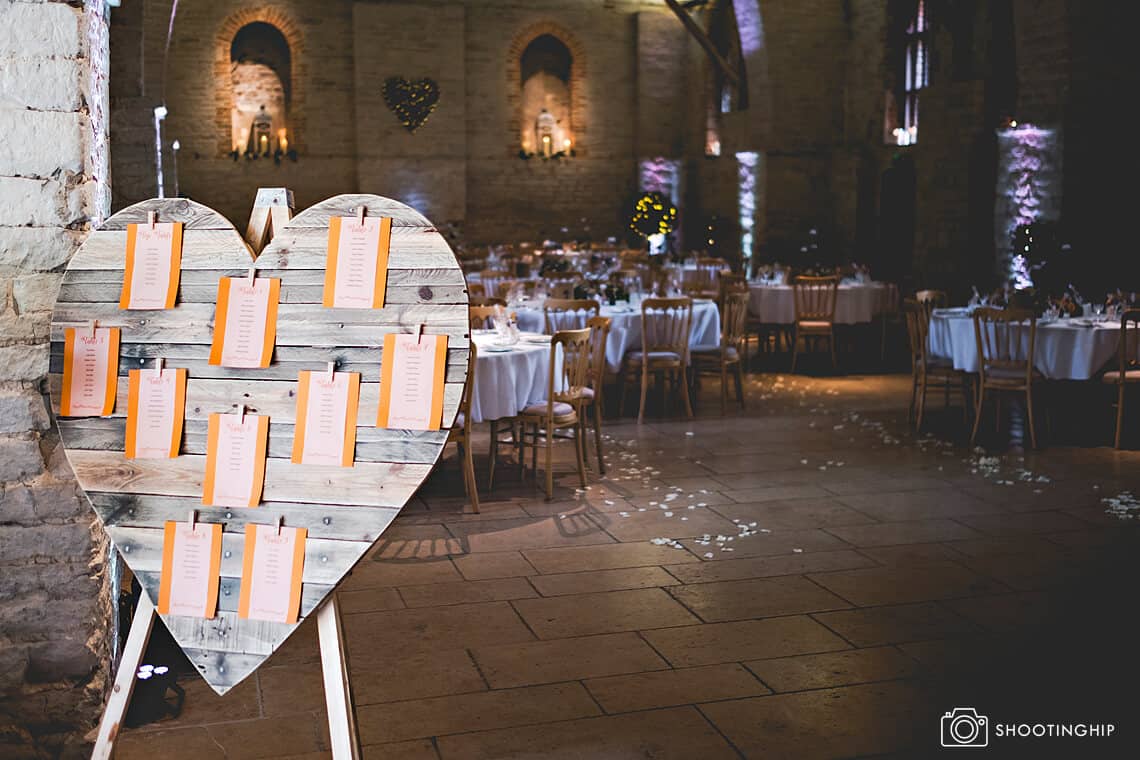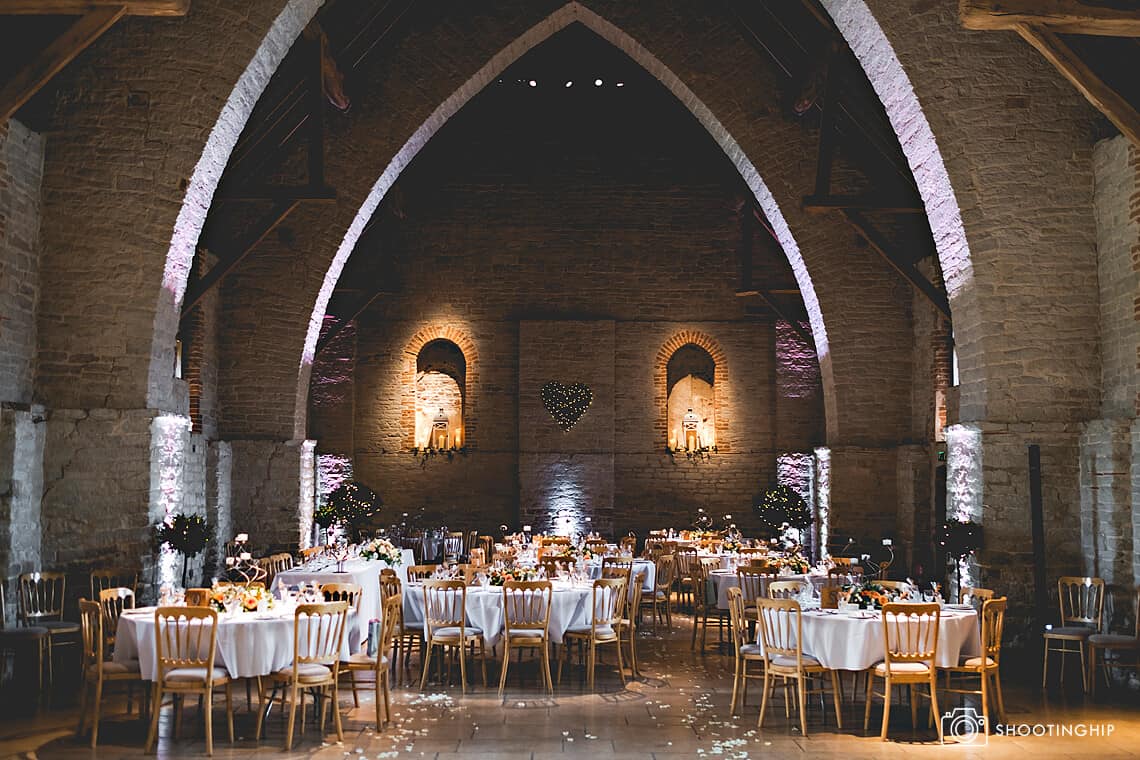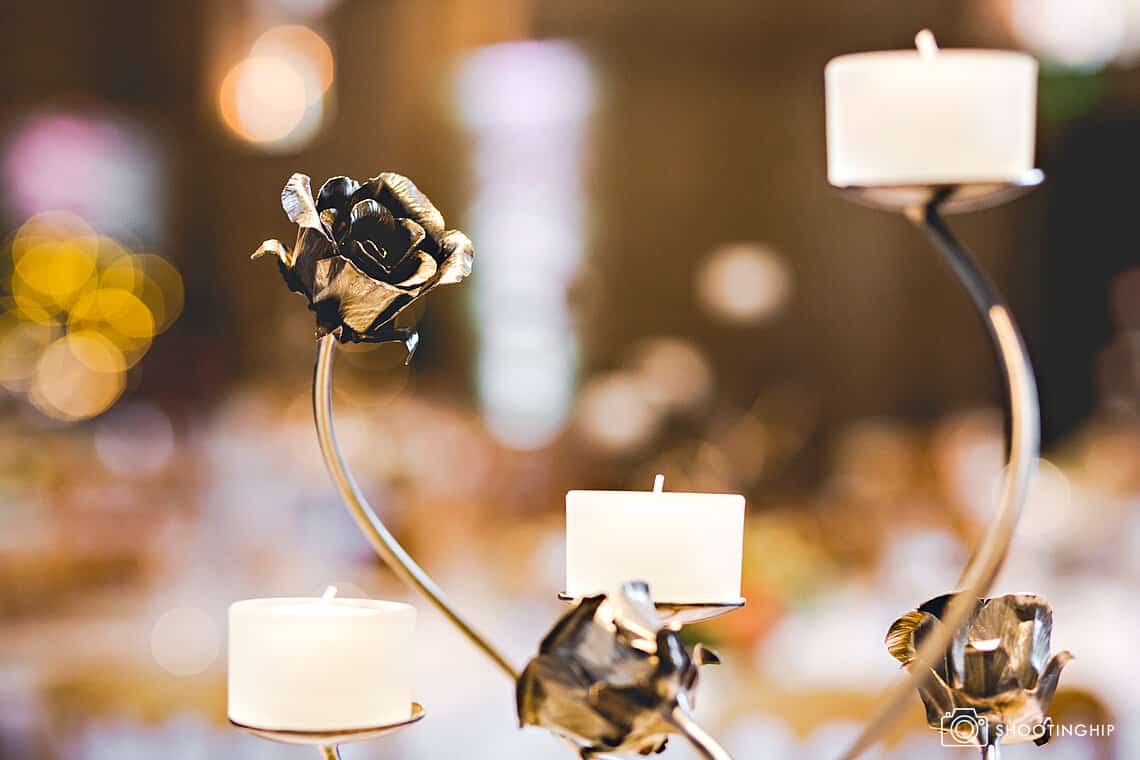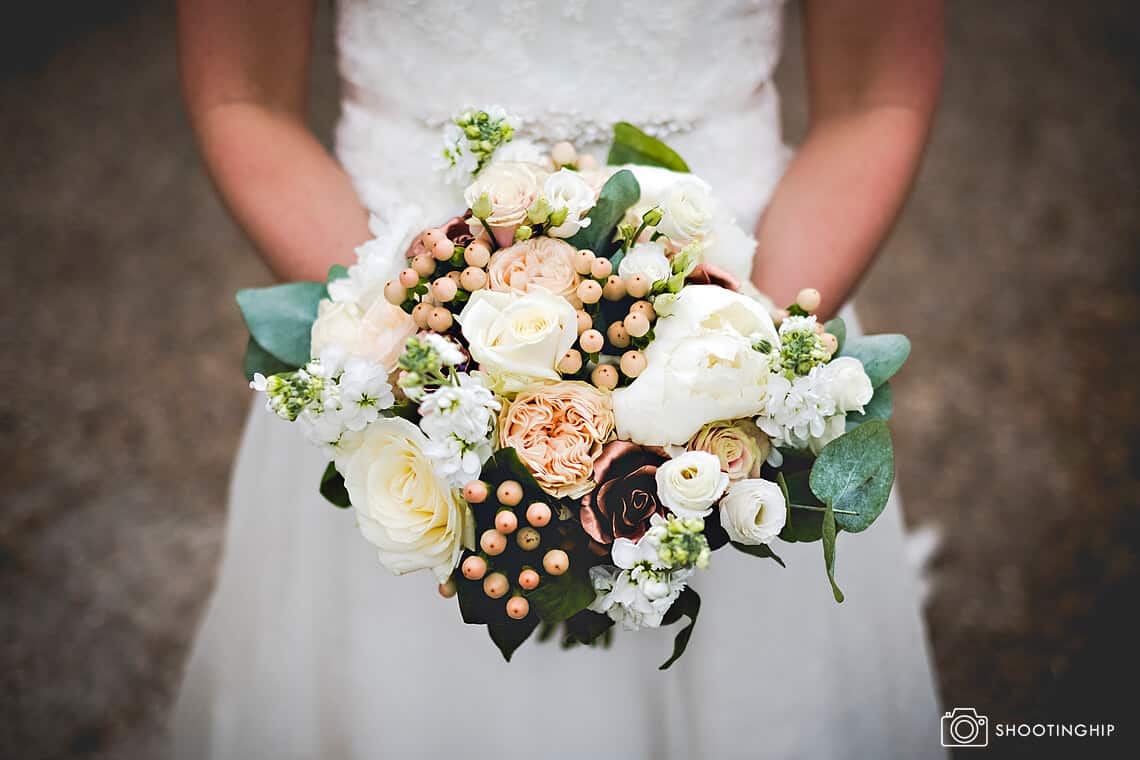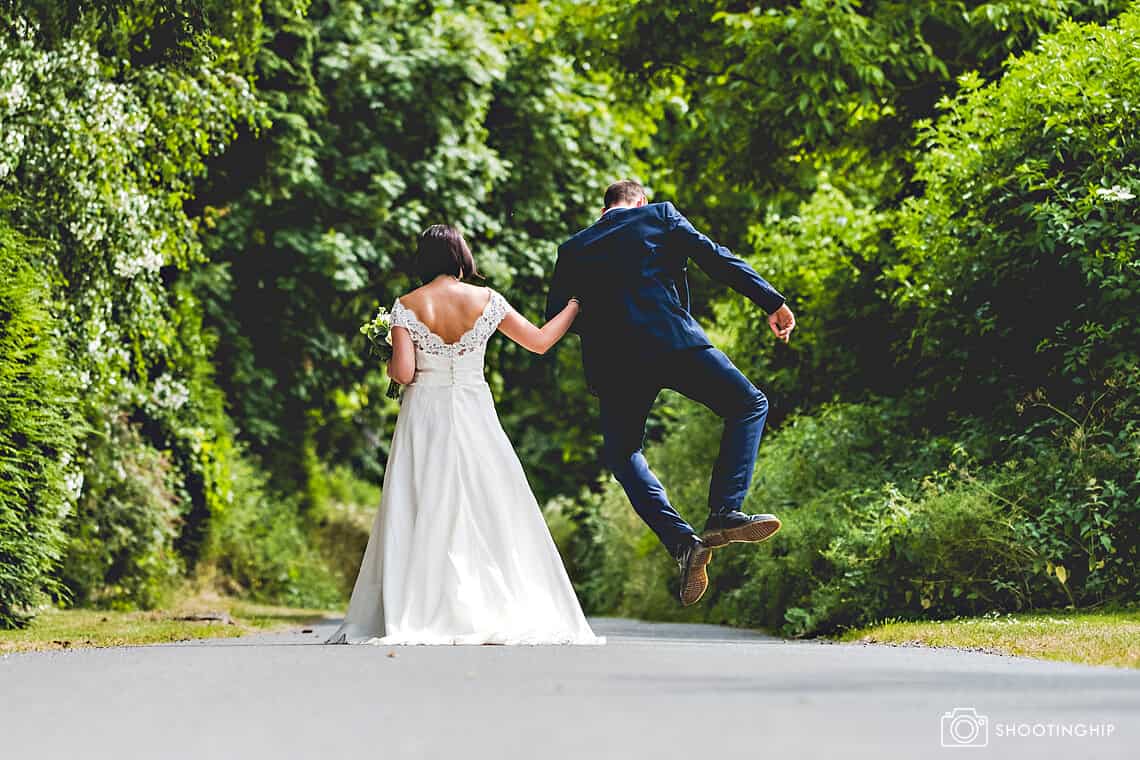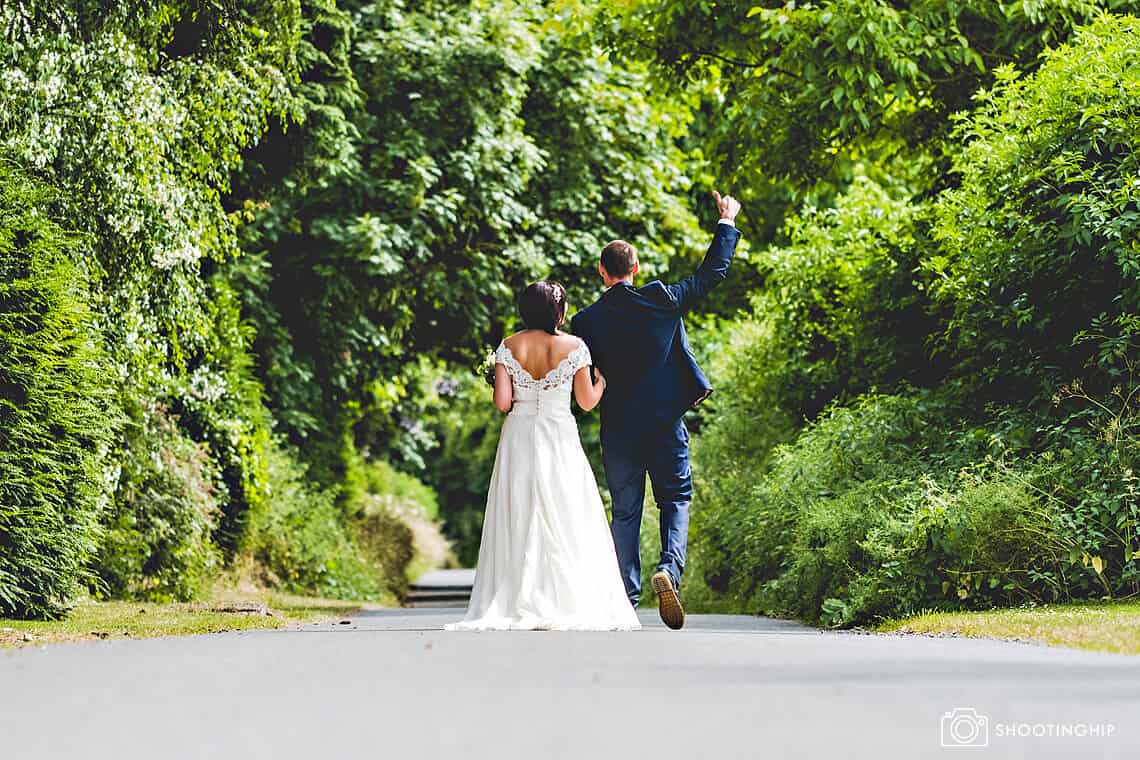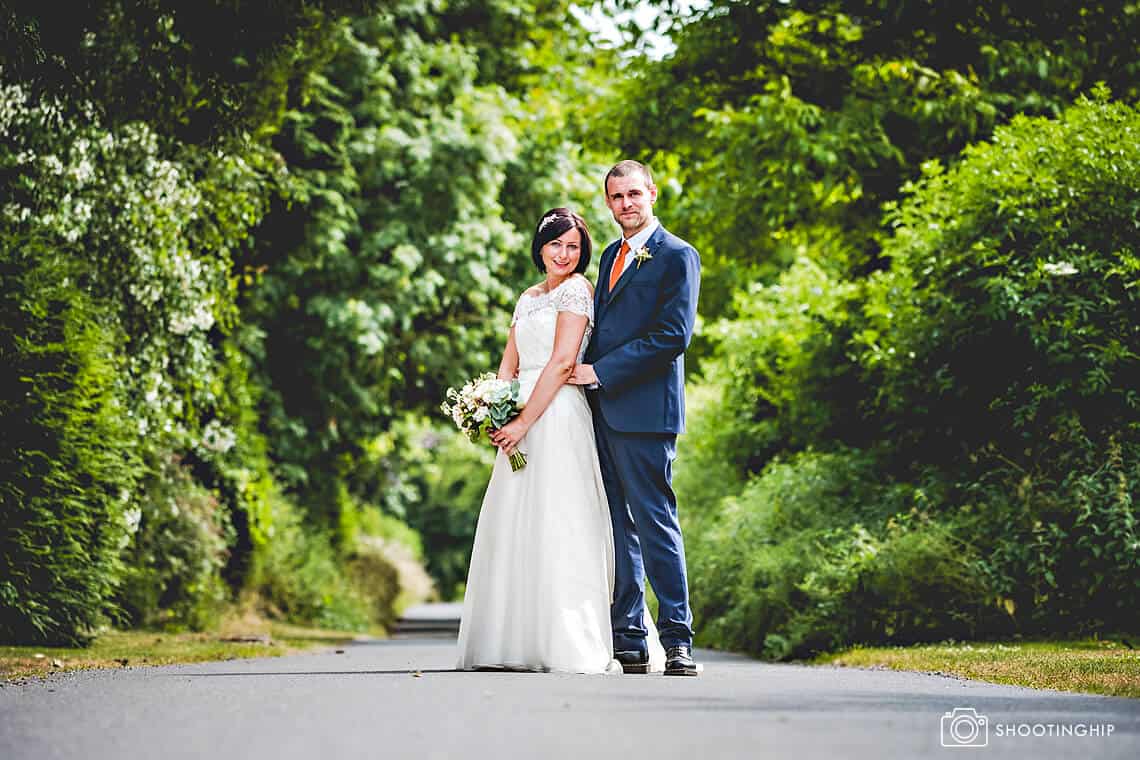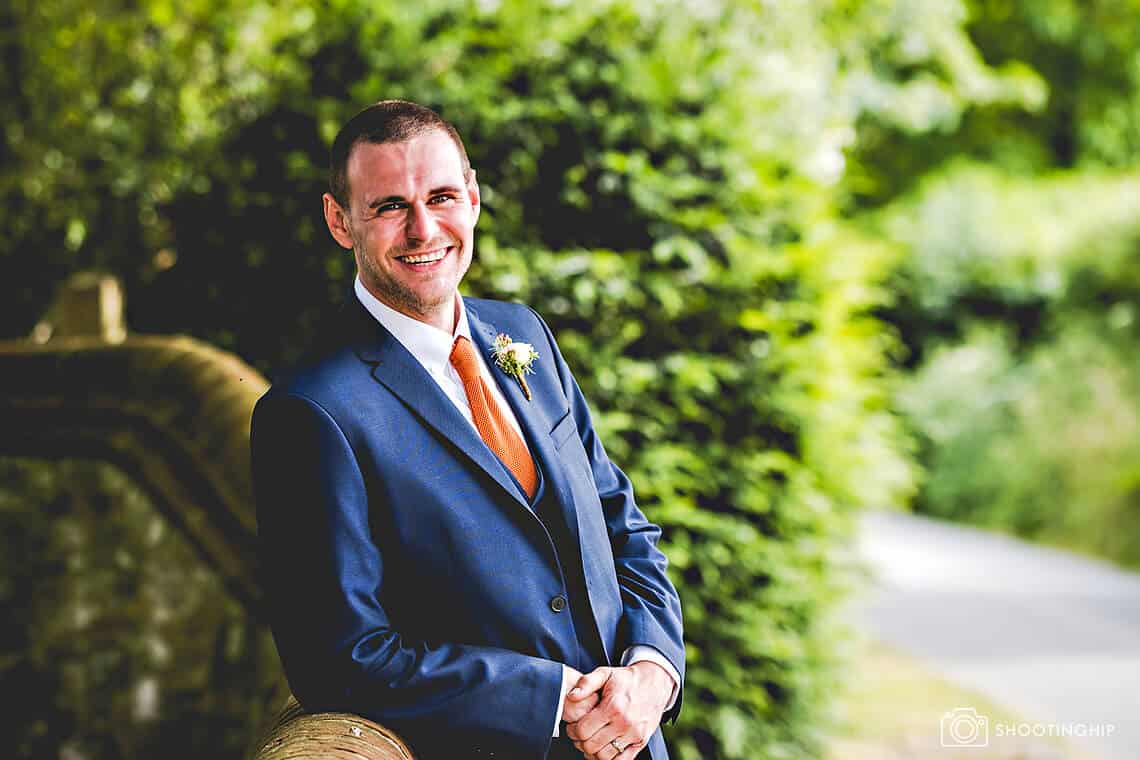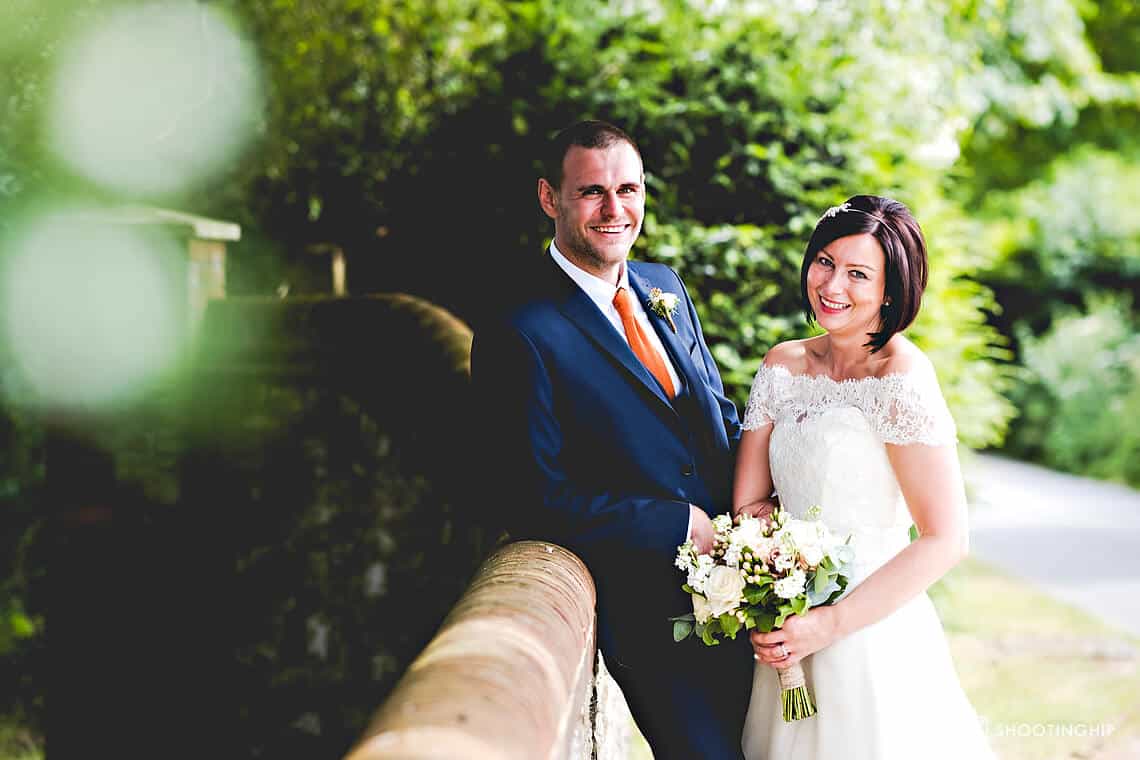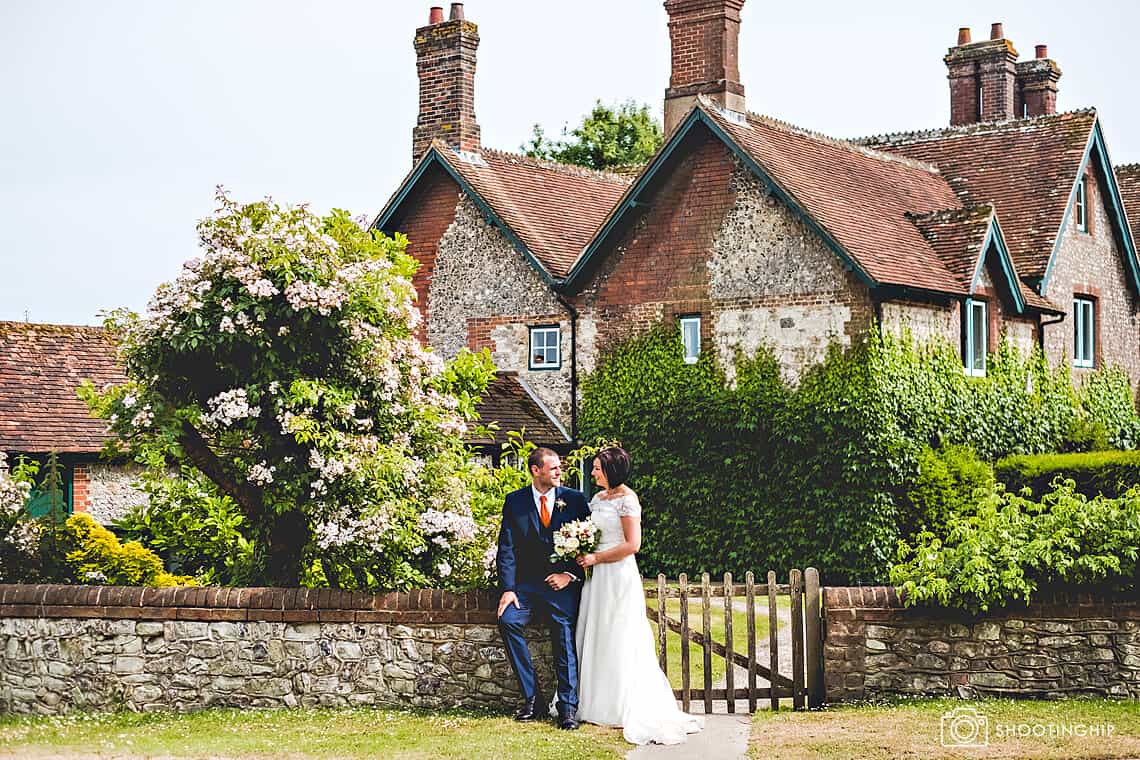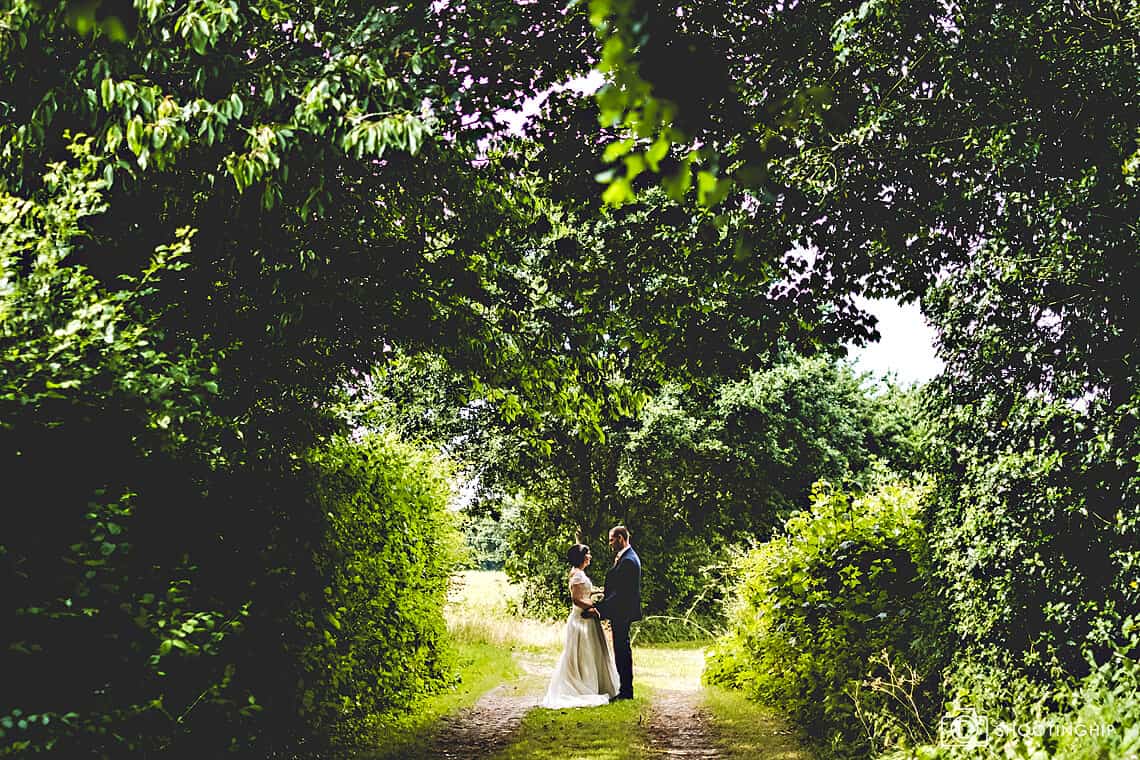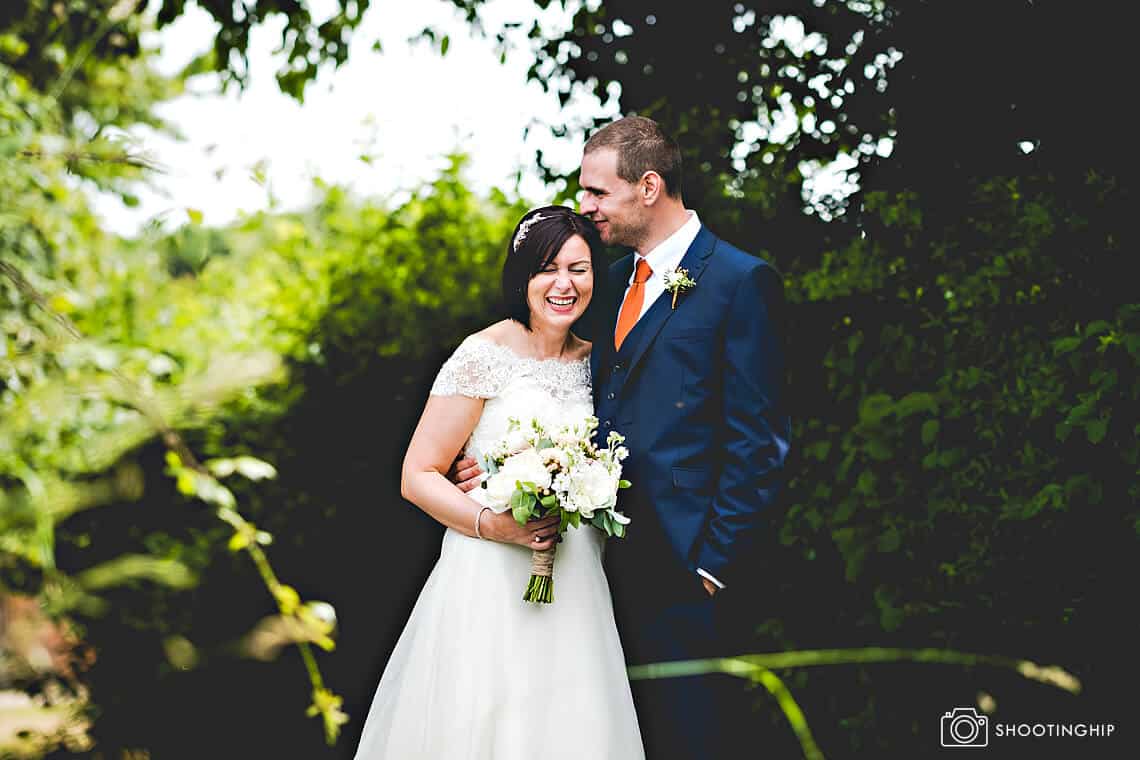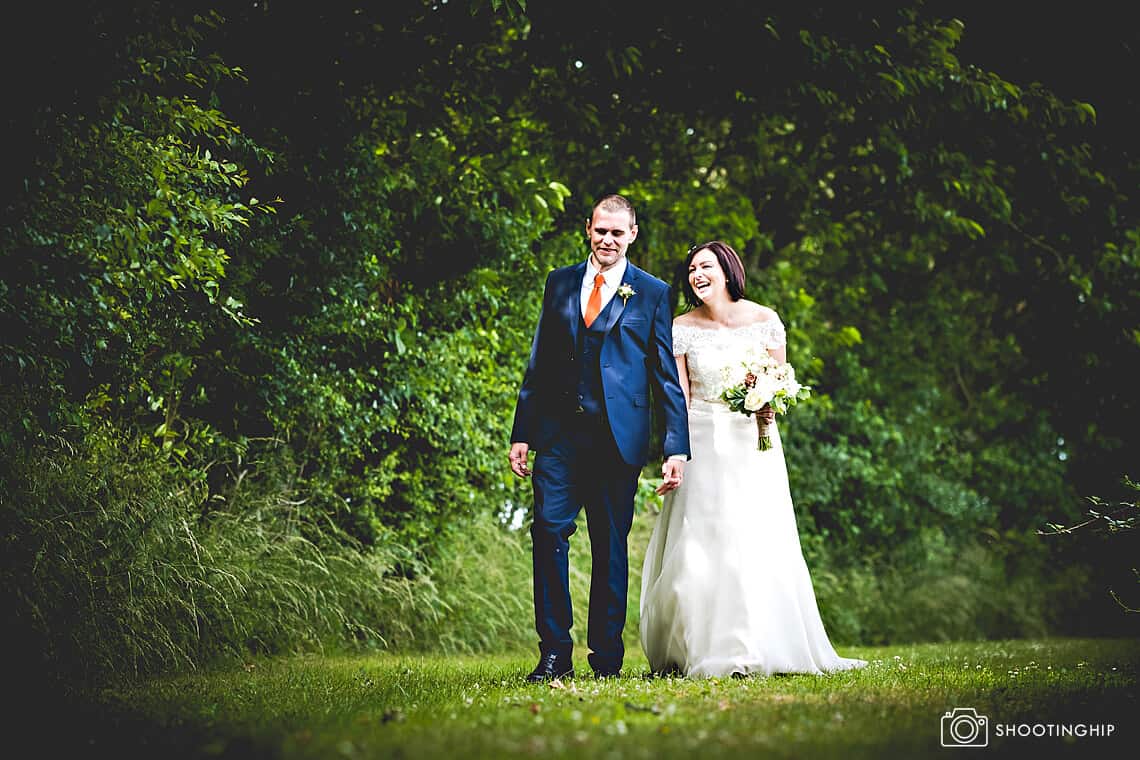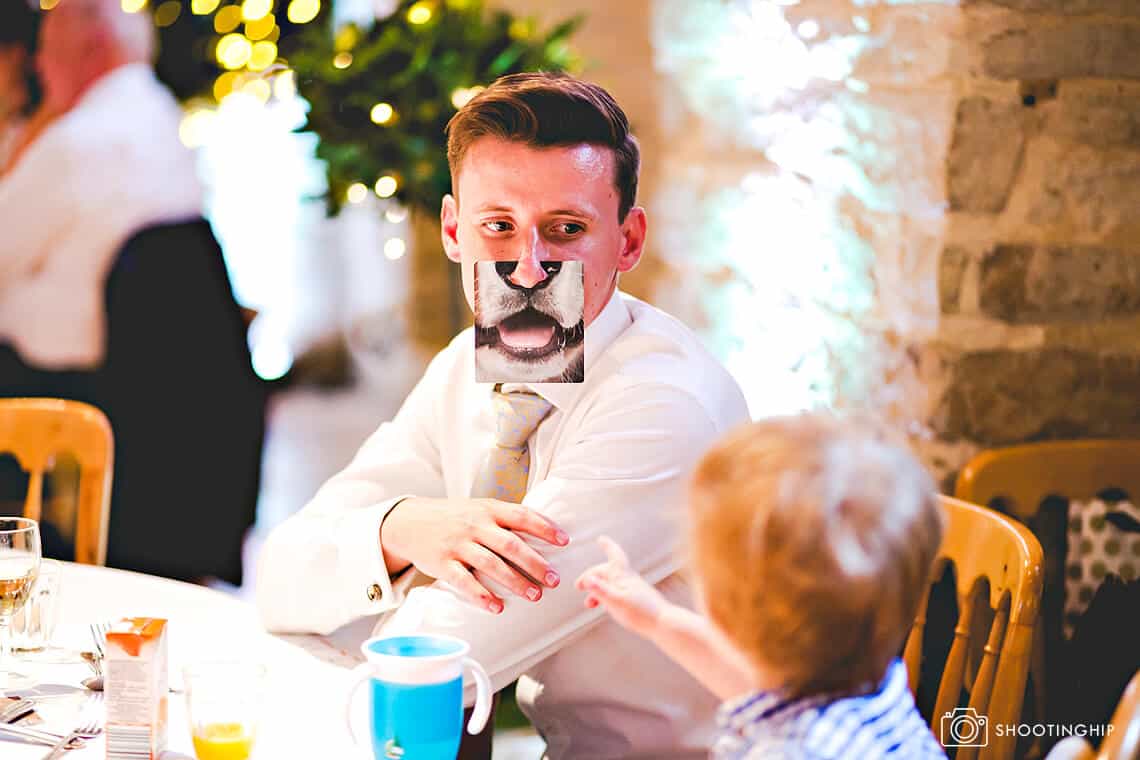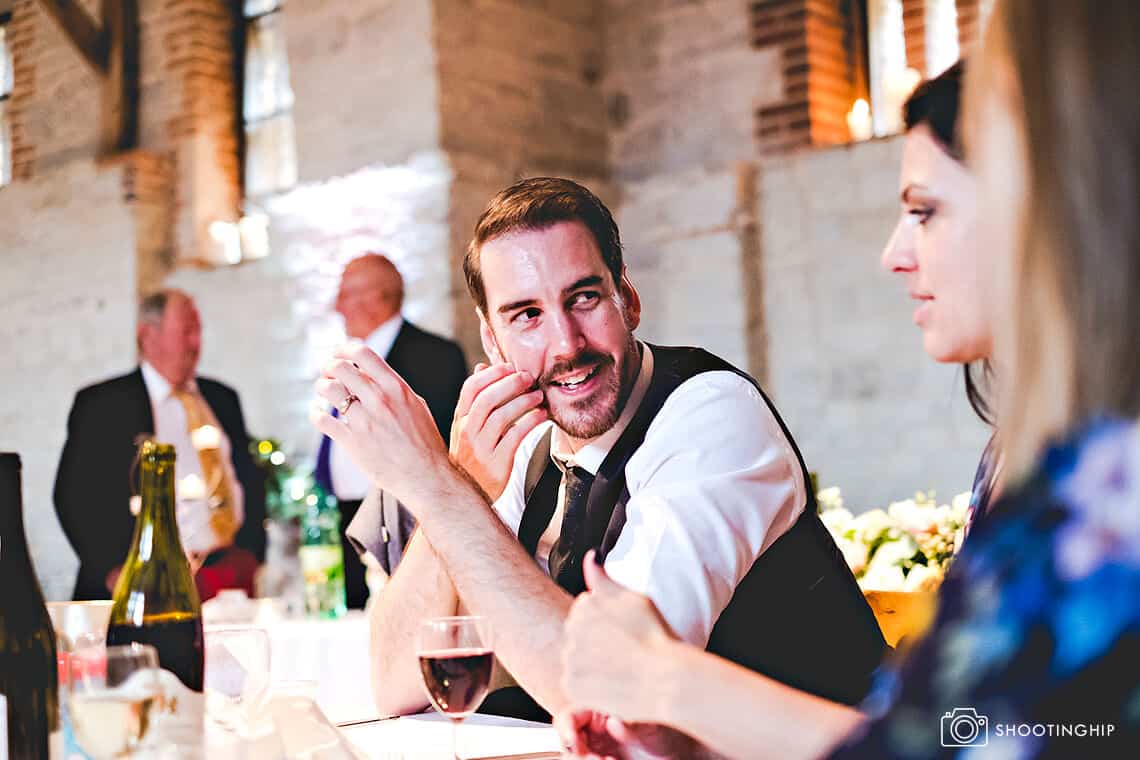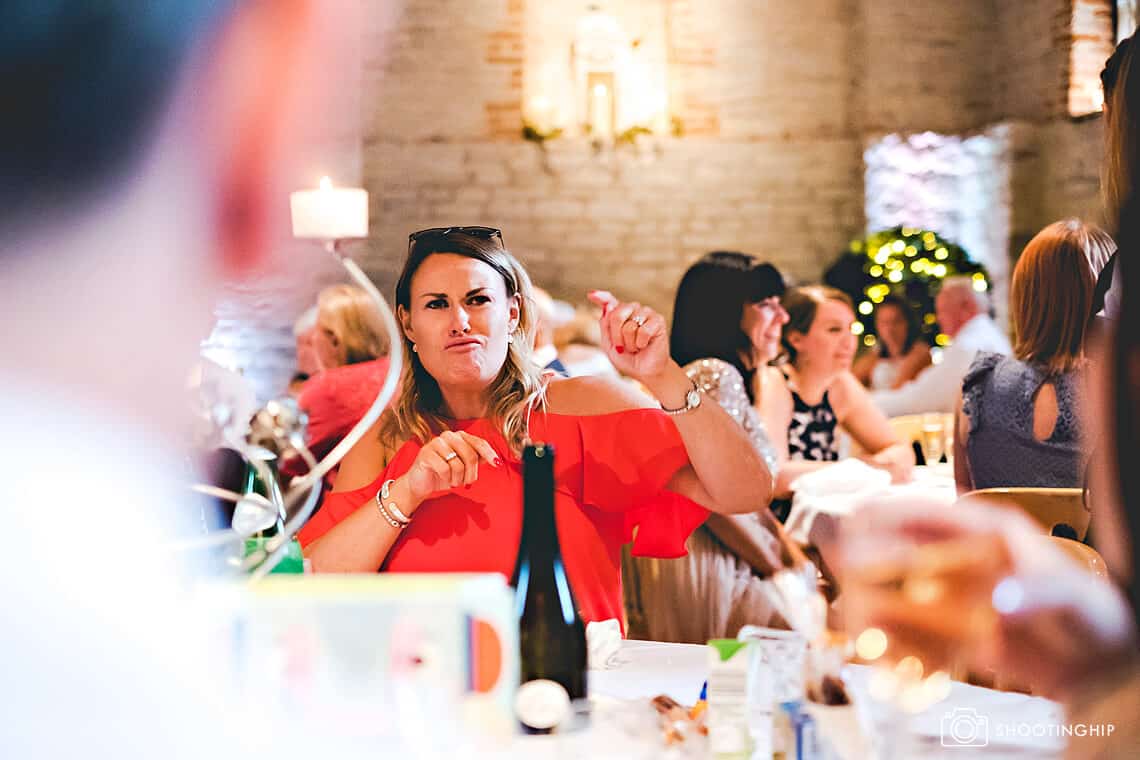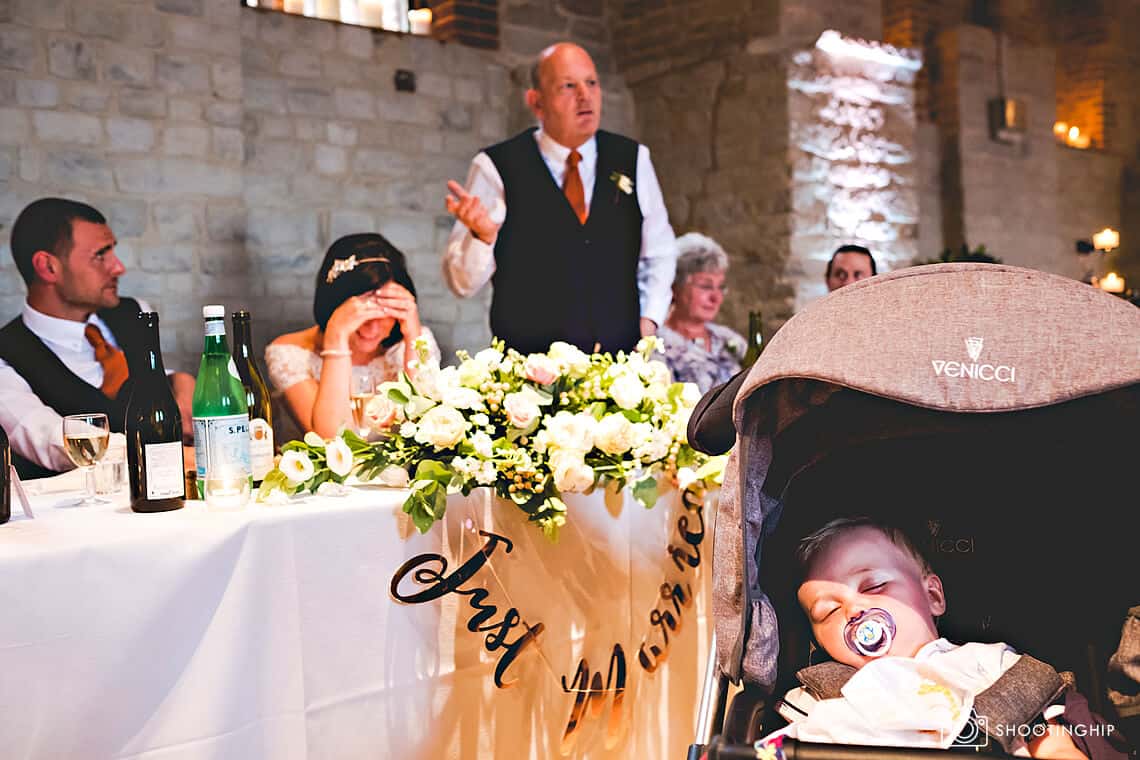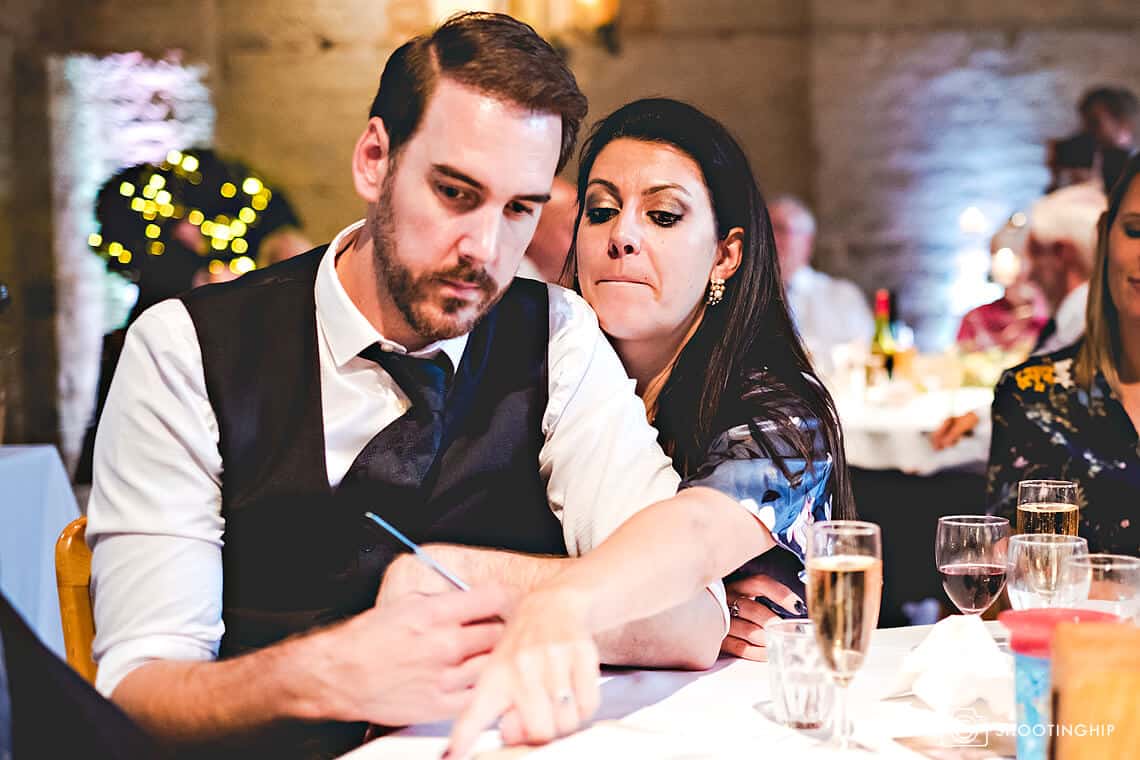 Keeping up with Wedding Speech Bingo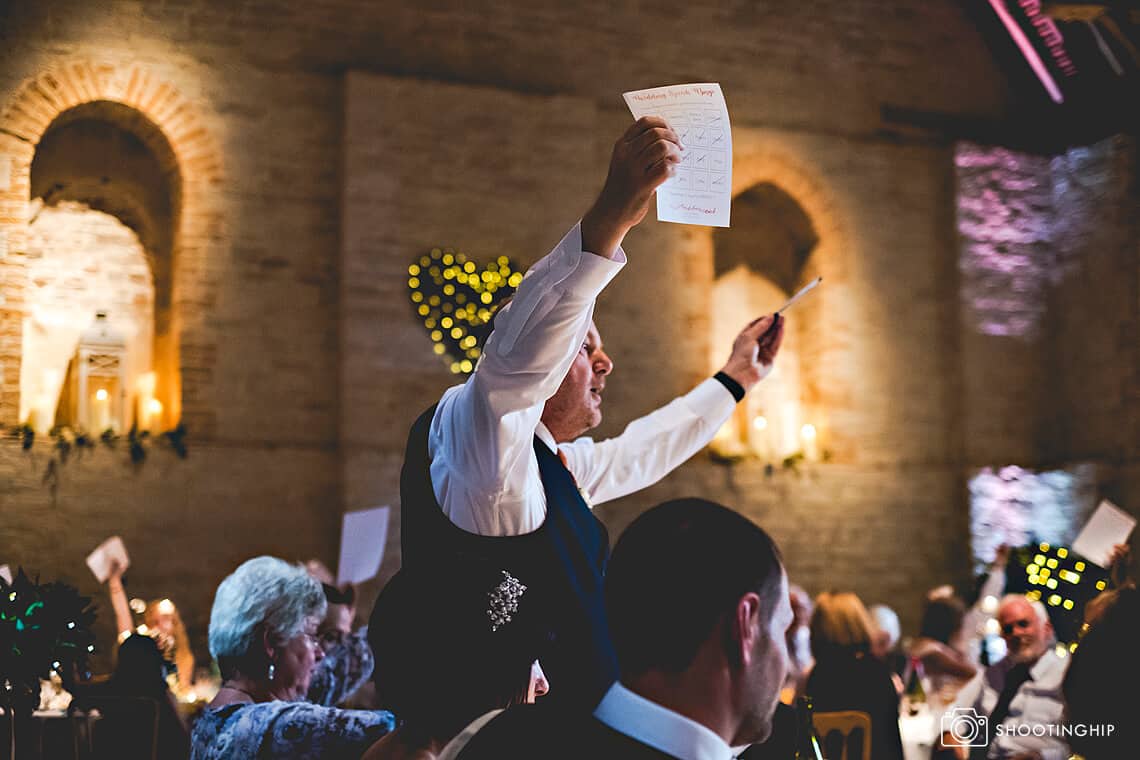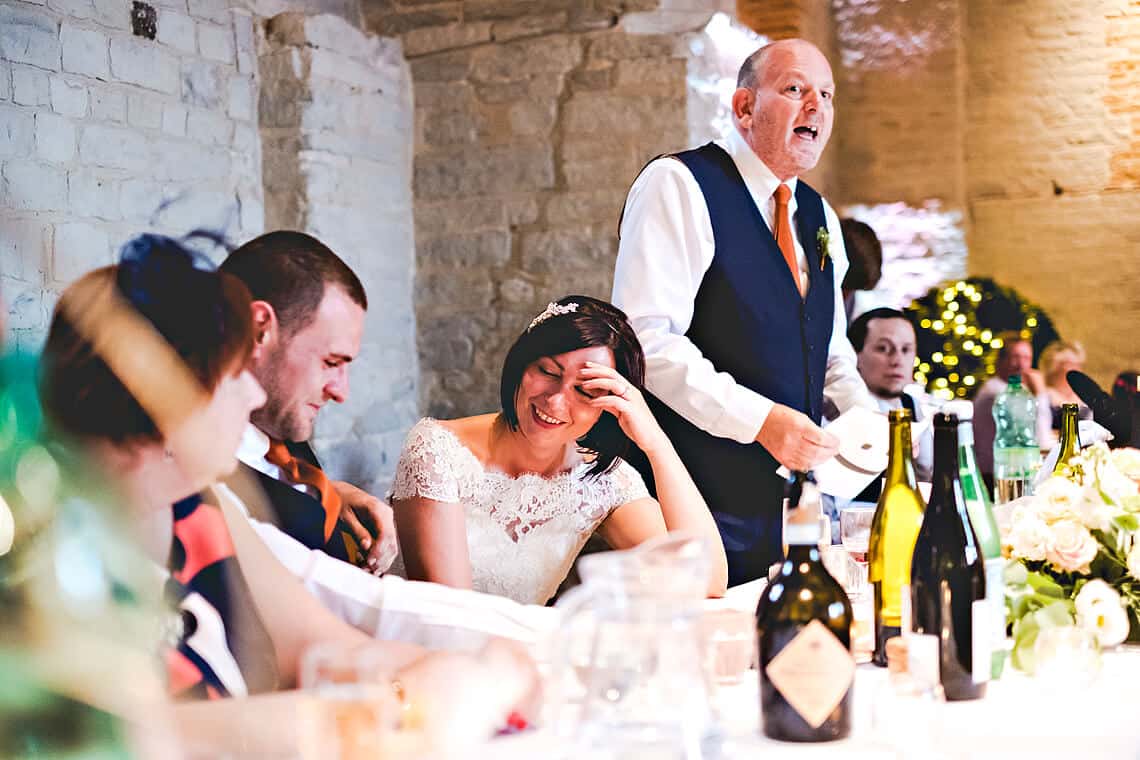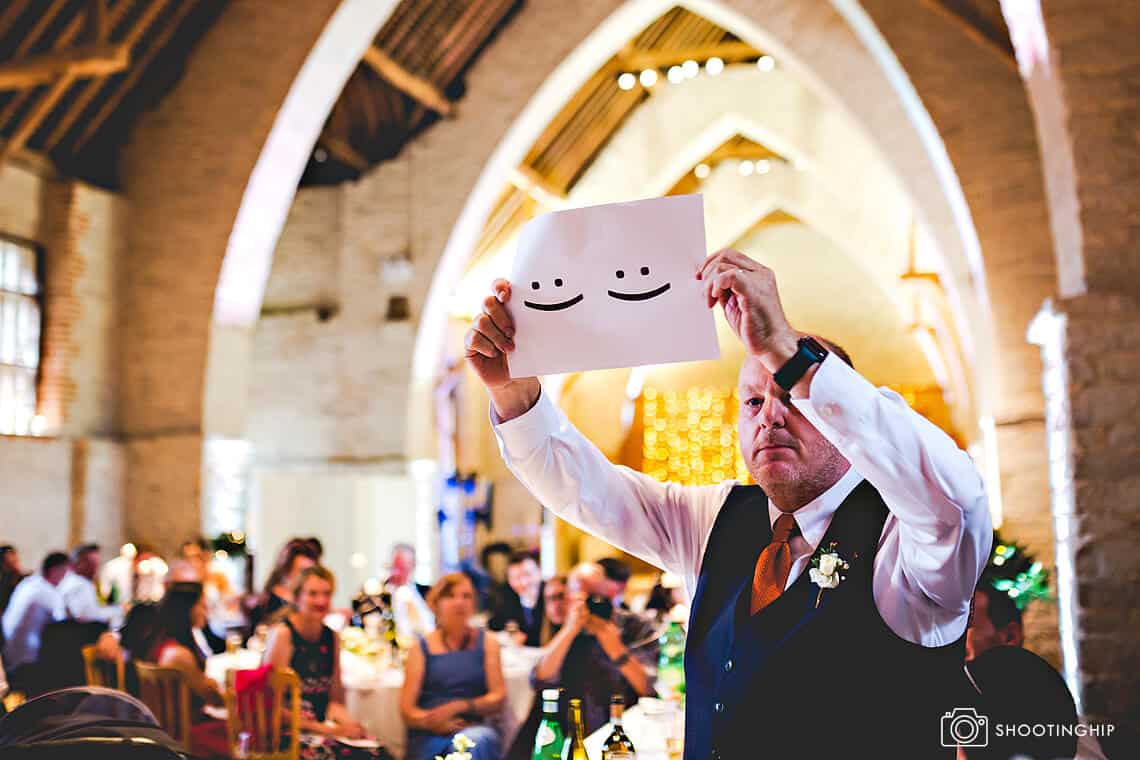 Communicating with the Millenials