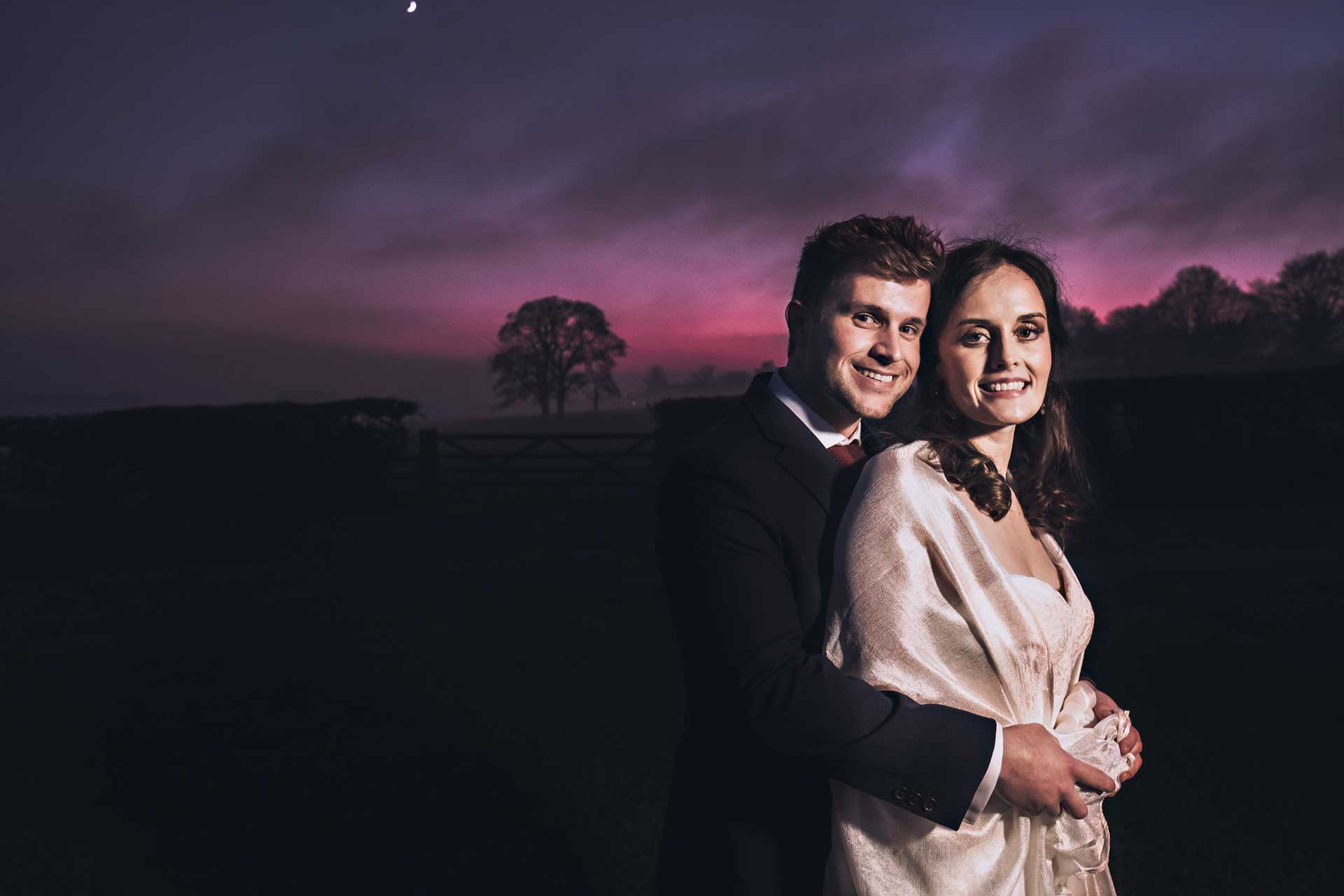 Welcome to the wedding of Ellie and Harry at Farbridge Barns.  Drive north out of Chichester towards the South Downs and you'll soon find yourself in the rolling countryside of West Sussex.  Set well below the road line you would be forgiven for not even noticing it was there.  This makes for one of its most alluring assets.  To be so close to all the things you need for a wedding yet once to you turn into the drive 'boom' …. you're in your own magical world.
I'm sure these bonus points were not lost on Harry and Ellie when they decided to book Farbridge for their wedding.  It's one of the finest venues around.  Rooms to stay in, areas to be in, gardens to admire, food to die for and an attentive dedicated team to deliver on all your personal touches.
I split my time very nicely between Ellie and the girls in the Bridal Suite and Harry and the boys putting together the final touches and greeting guests as they arrived.  Its one of those venues that really lends itself to the feeling of having two photographers but in fact only really needing one (larger groups may vary).
A flawless service complete with everyone singing a bit of Elton John.  The reception was blessed with crisp and dry weather allowing for some outdoor moments even in December.  The early sunset with just enough cloud in the sky also provided an incredible opportunity for some stunning images.
I hope you enjoy watching a selection of images below from Ellie and Harry's December wedding at Farbidge Barns.