It's winter. Baby its cold outside. Well, not really. We are just coming out of the warmest December since 1910 sparked by a bit of bad environmental management and El Nino. But in June I had my very own El Nino in the form of Cindy. A whirlwind of a Bride, driven and determined to "get stuff done" and managed to organise a wedding (with Tom's help of course) as well as completing her Masters. Just reading this and looking at the pictures should give you some airmiles. First there's Cindy in Bristol and Tom in Wales (or have I got that the wrong way around). They meet in Idaho. That's in the middle of America in case you didn't know. They grow a lot of potatoes there. Boise (said boys-ee) in fact. Its an odd place to meet when she's from Venezuela and he's from England. But it's true. But Cindy has a perfect American accent. Hmmm. Tom, has a perfect English accent but then this shouldn't surprise you. This is impressive as her father speaks pretty good English (or American if you prefer) whilst her mother speaks almost none. Keep reading, you've never earned your airmile upgrade.
Since it's winter, marginally cold, extremely wet, I figured it would be nice to jump back in time a bit to June of 2015 and have a special look at Cindy and Tom's Hampshire wedding in Catherington church and Tithe Barn. The distinct lack of sunshine can, in part, be remembered by this day. Hot, sun, blue skies. A dream if I'm honest. It was a perfect mix of cultures. We had both an Anglican Vicar and a Catholic Priest delivering the ceremony (unique that is I can assure you). We had the English country church, classic British wedding car and a stunning barn venue. It all culminated in Hora Loca (loosely translated into The Crazy Hour). But to see that, you need to check back at the end of the week where Part 2 will take us from arriving at Tithe Barn through to the crazy dancing.
But for now, here are the Bridal preparations and ceremony.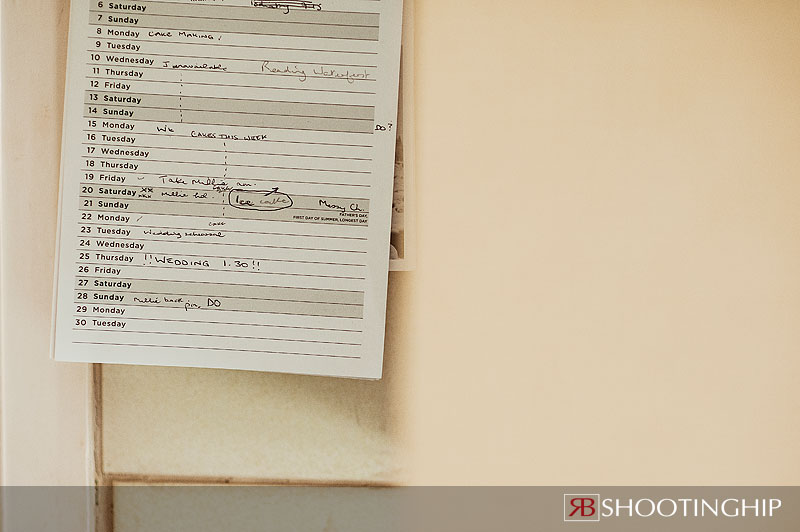 in case there was any confusion on the date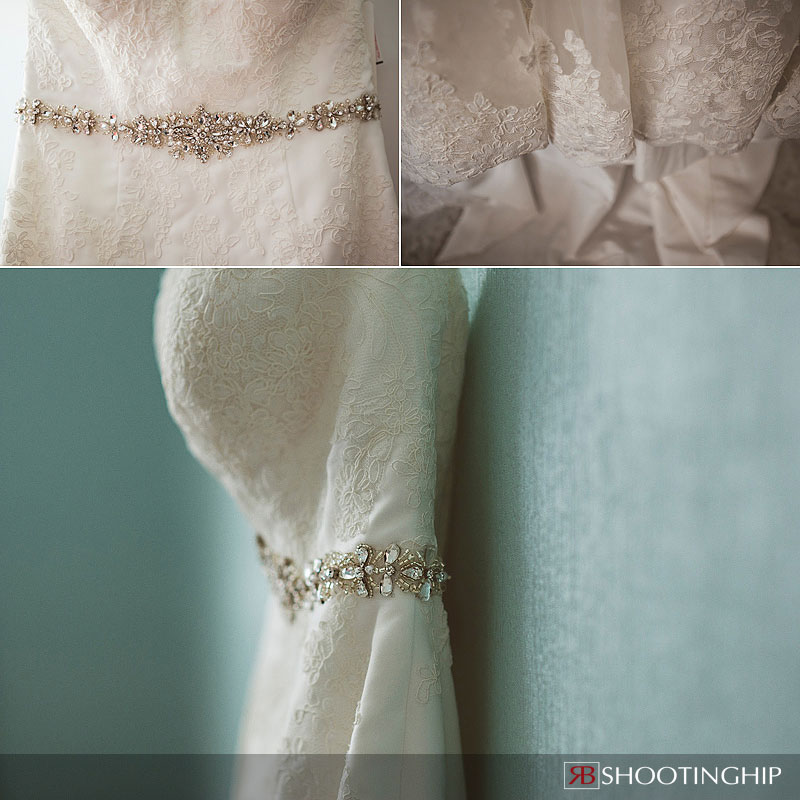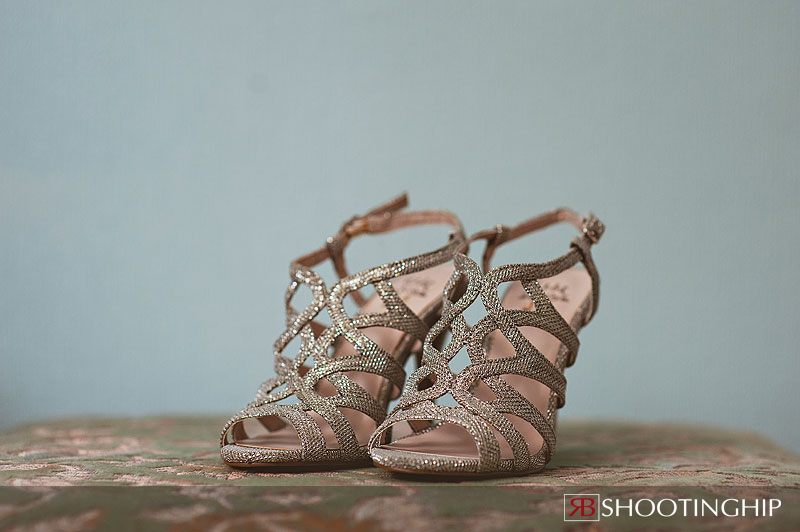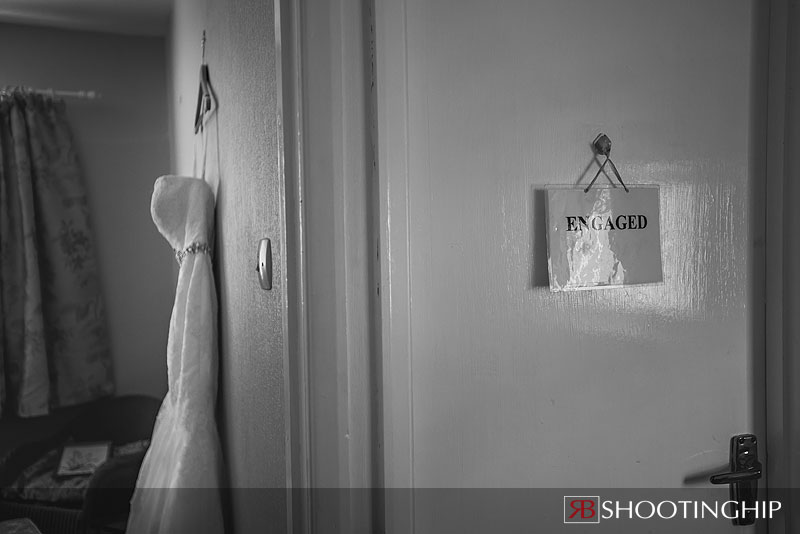 I loved the irony of the loo sign with the wedding dress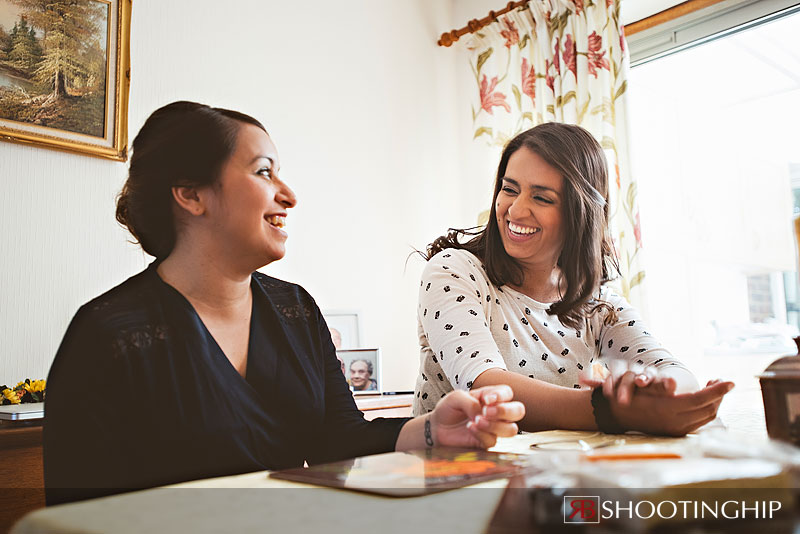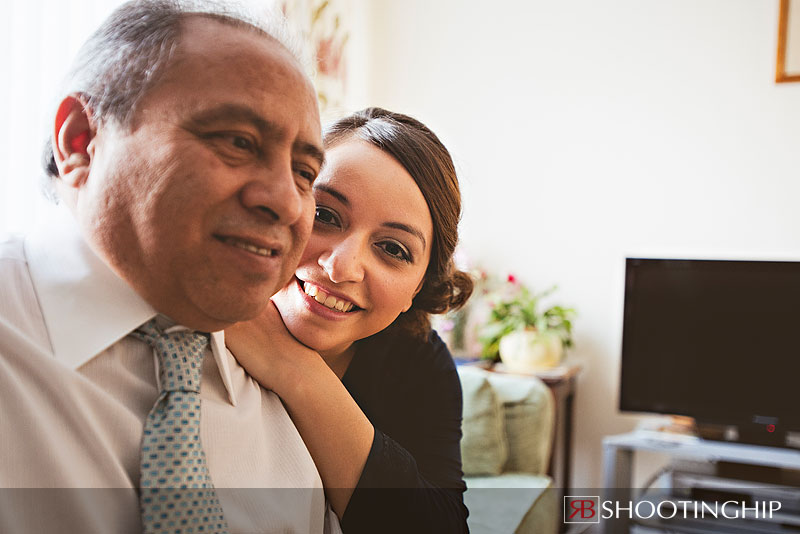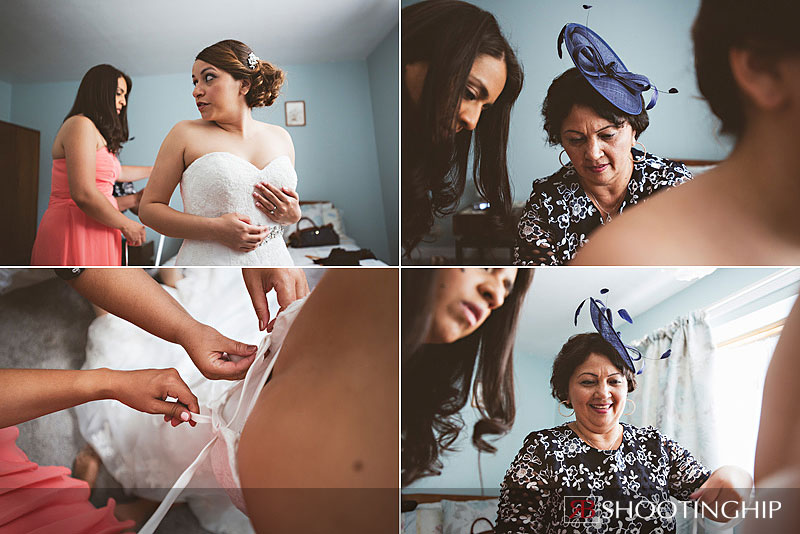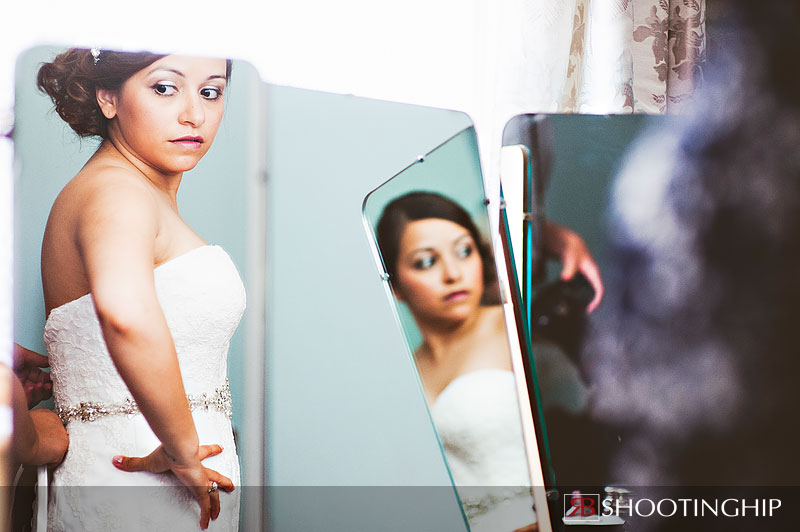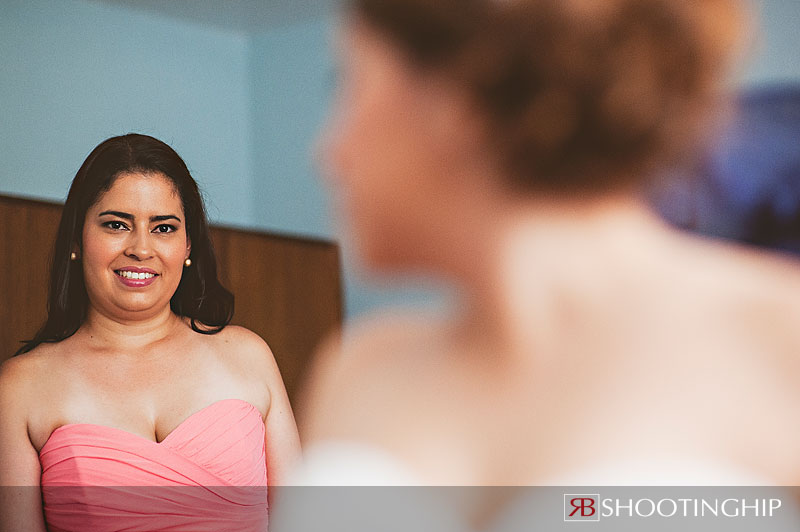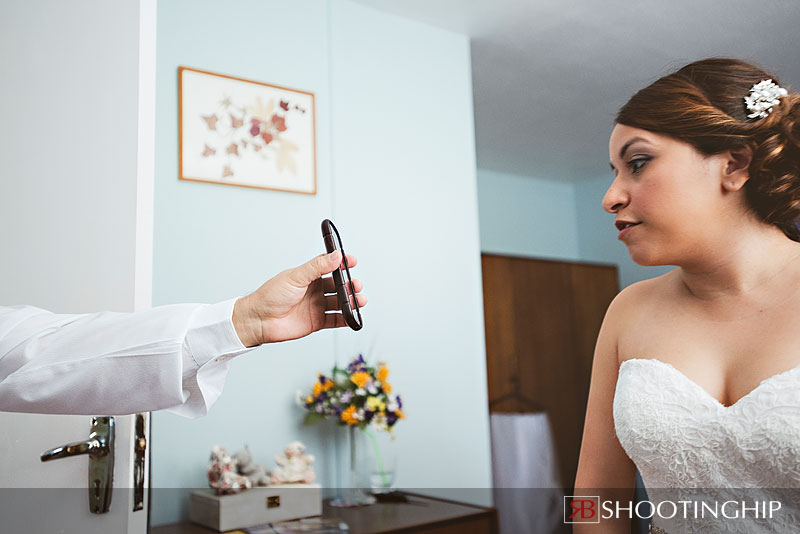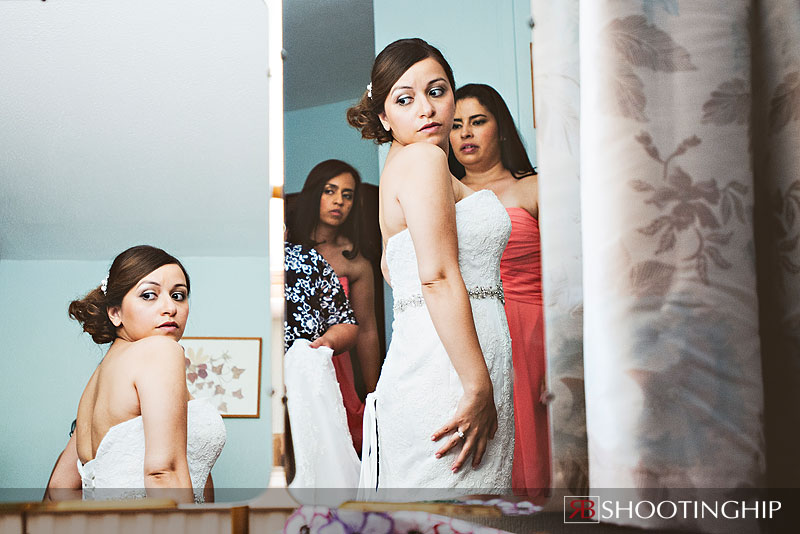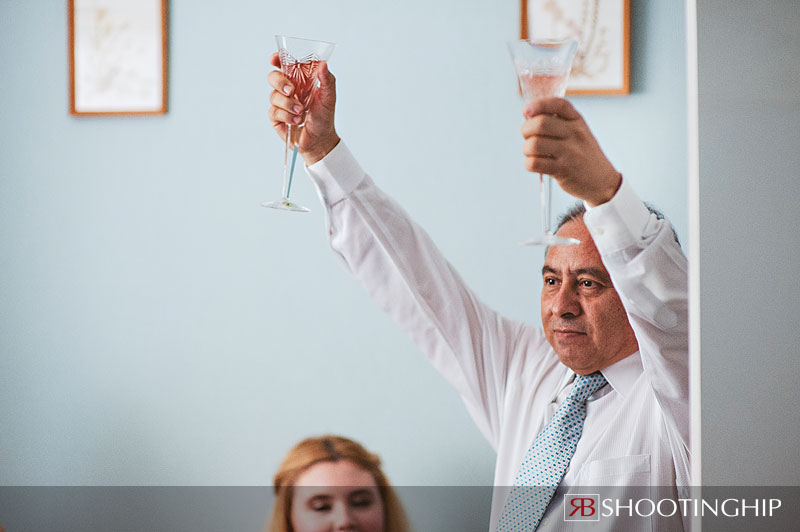 you've gotta love this man!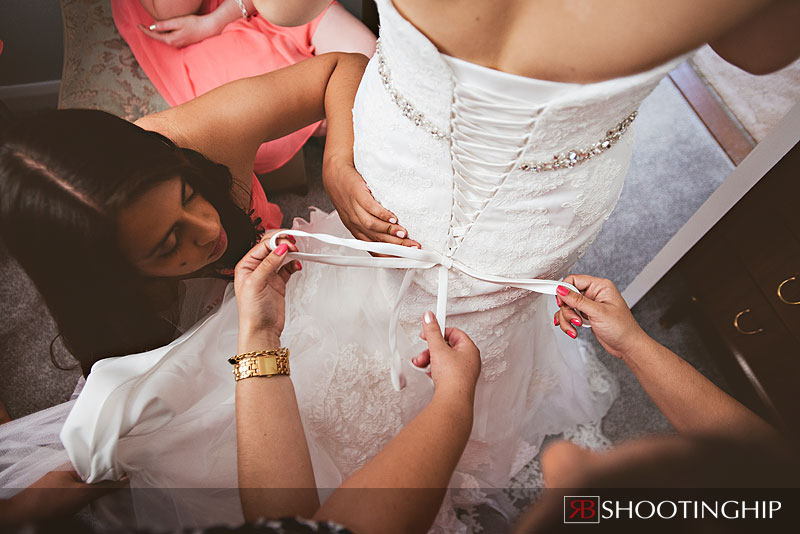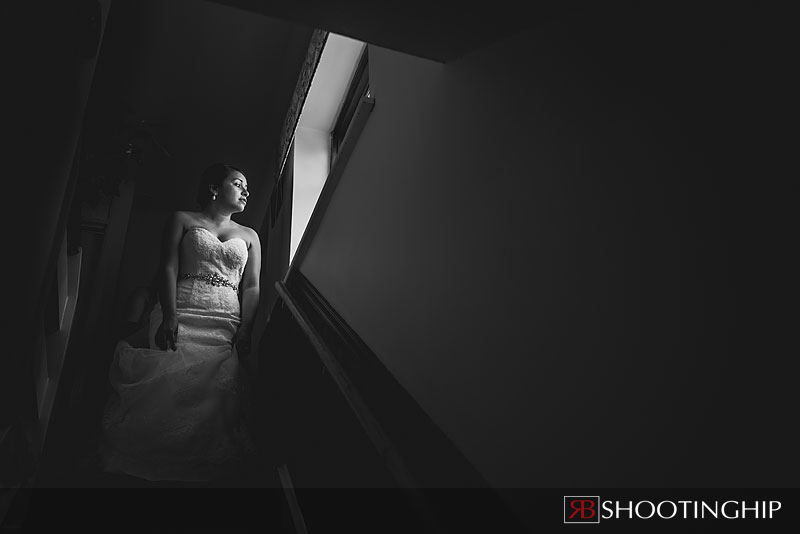 This was a great sequence for me…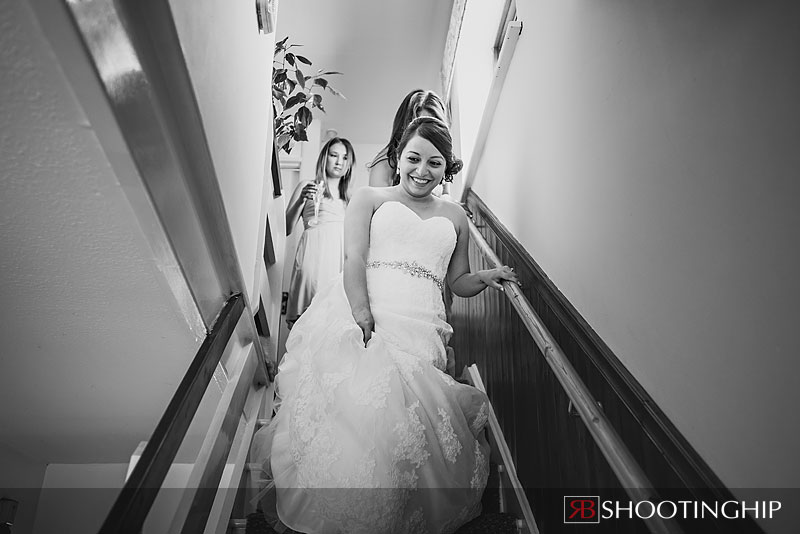 Wait for it 🙂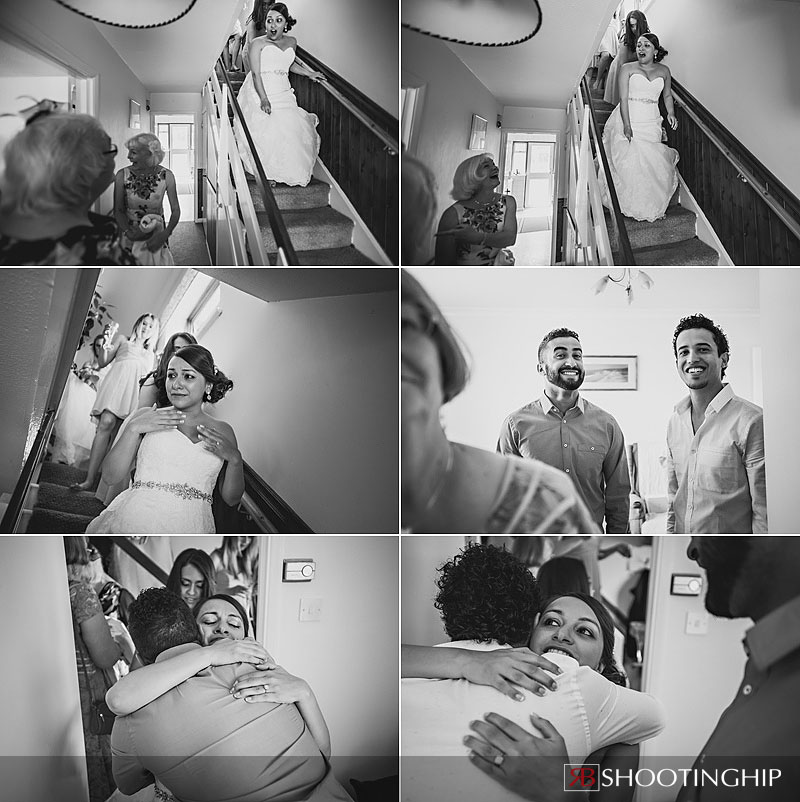 When friends of yours are THAT special…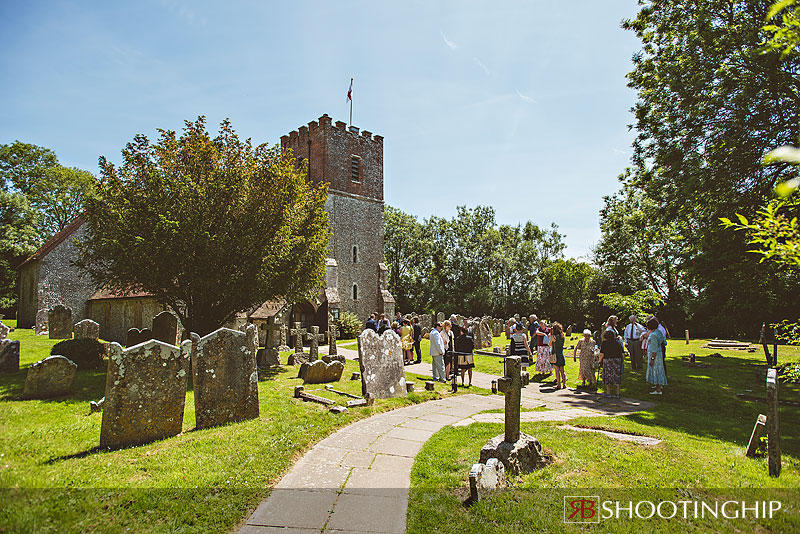 Remember the sun!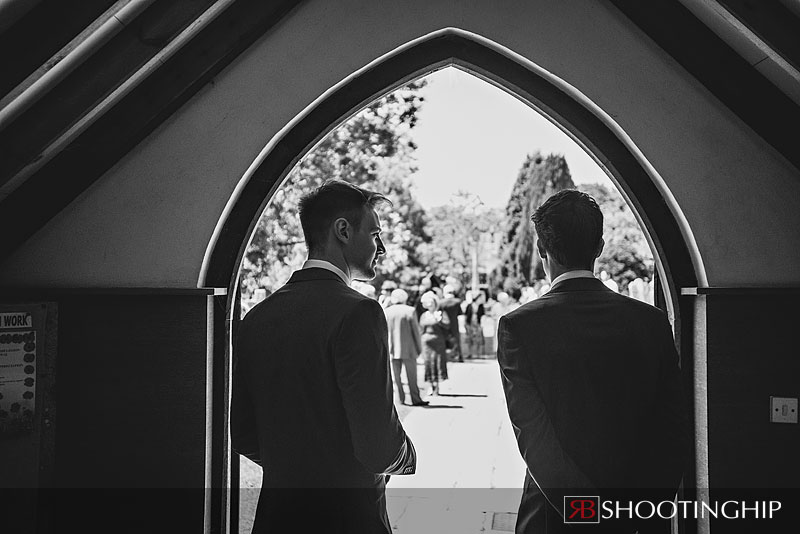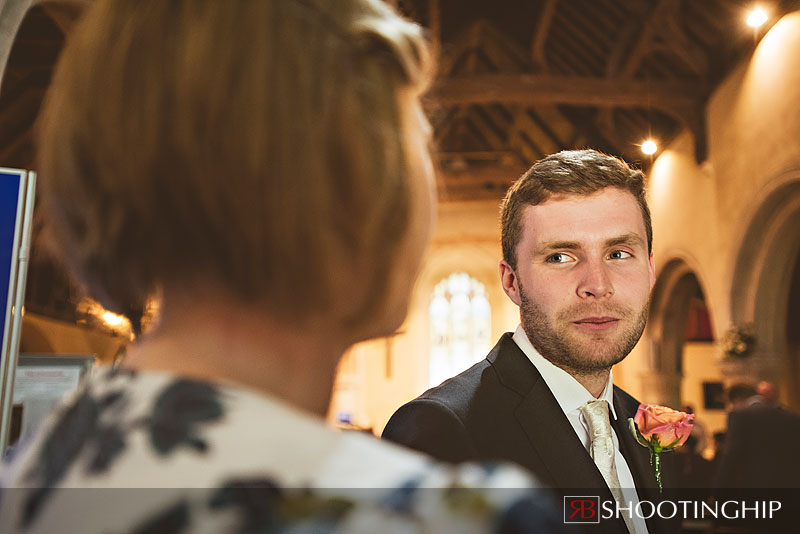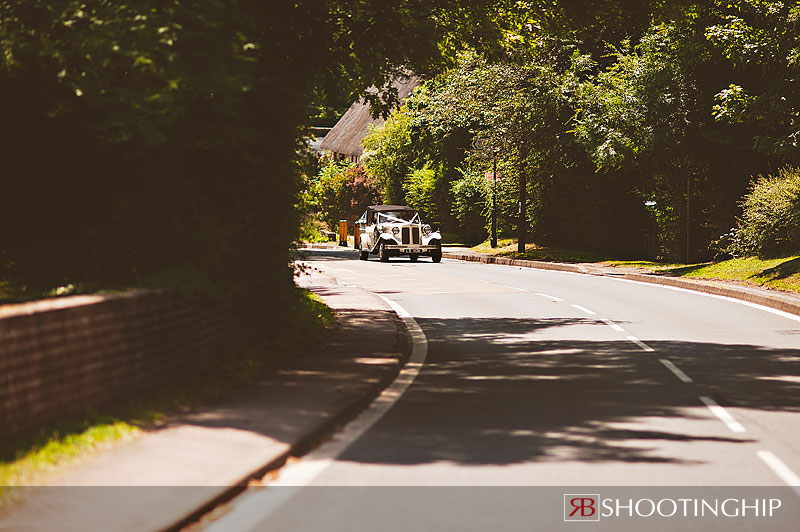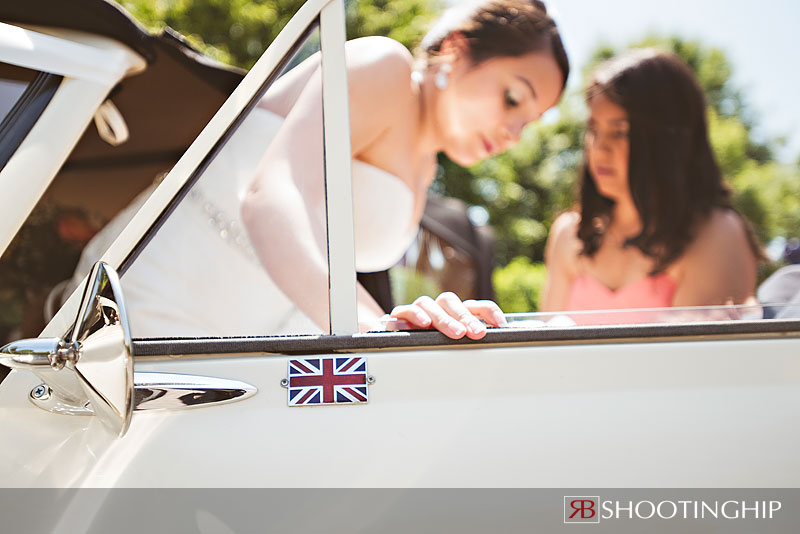 See…I love irony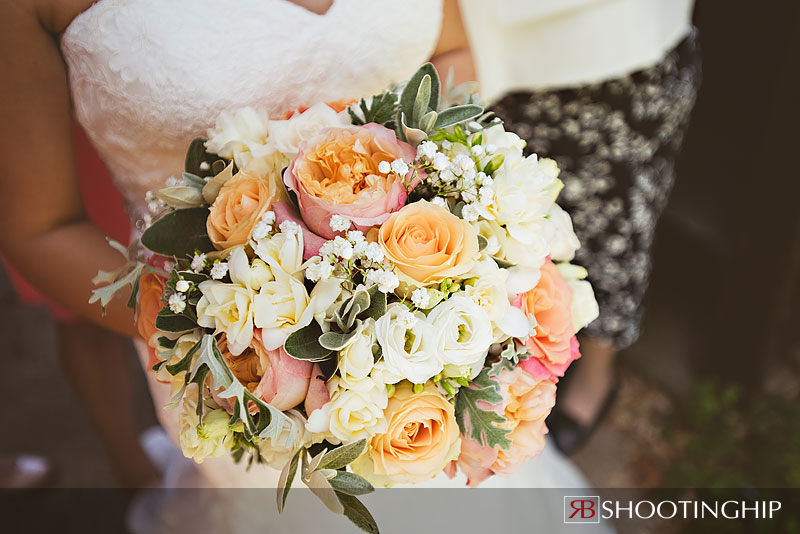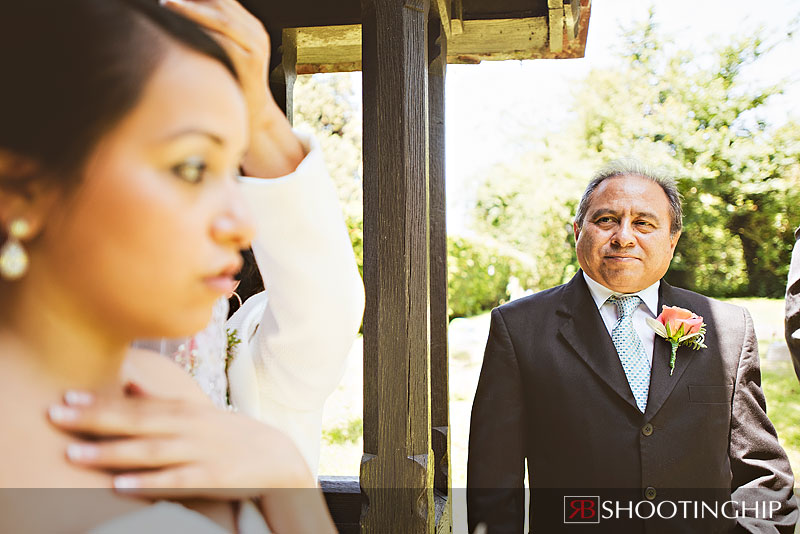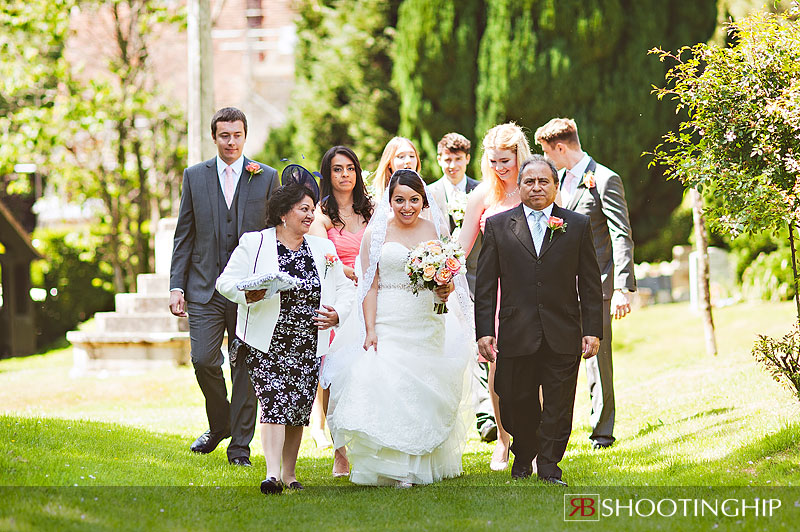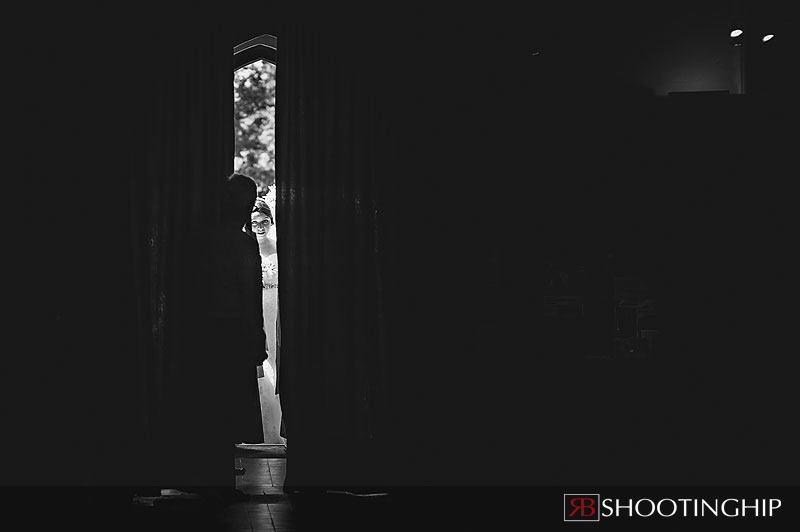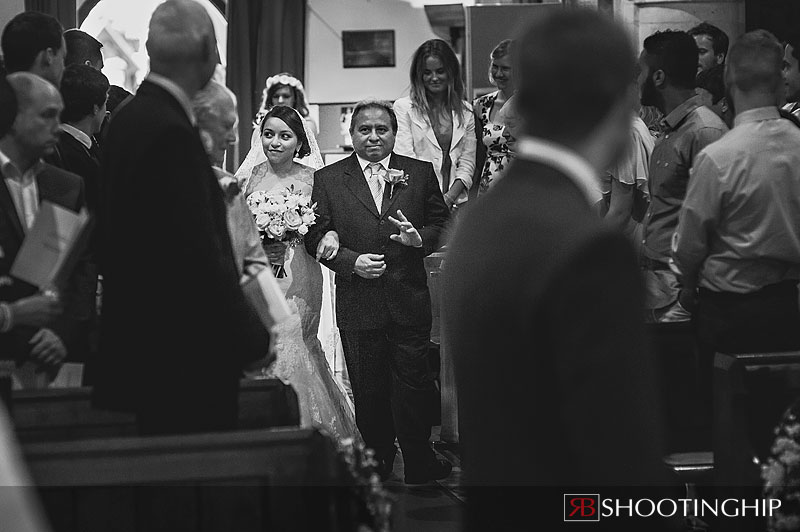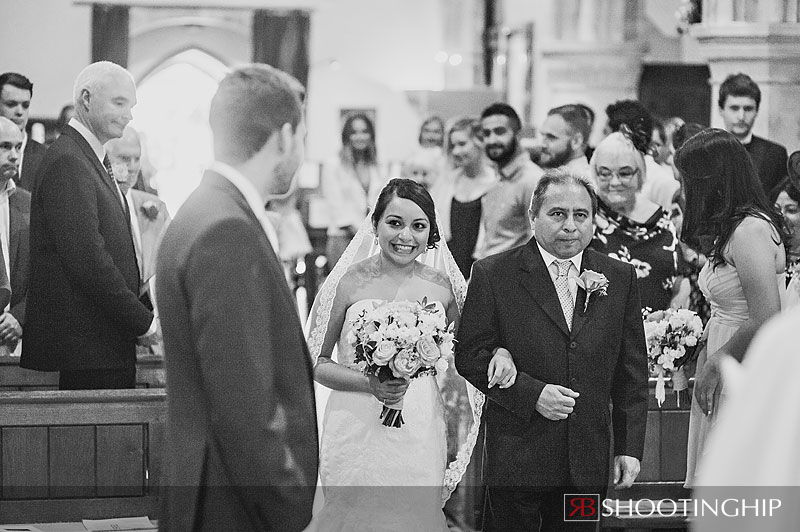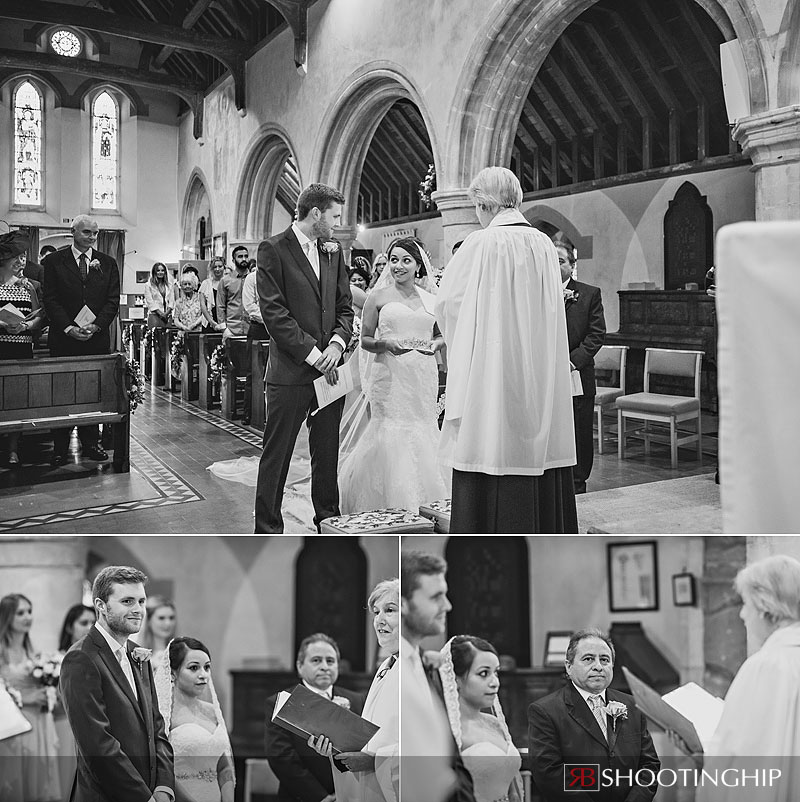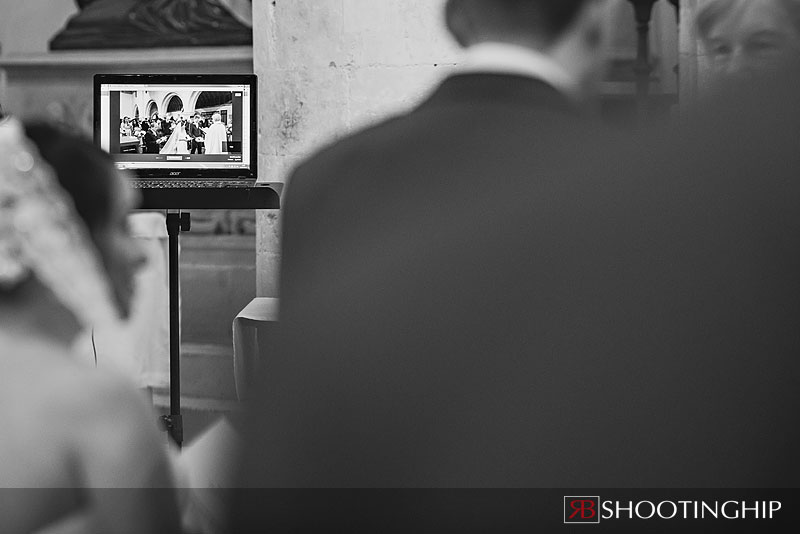 Internet viewing!  A great way to involve EVERYONE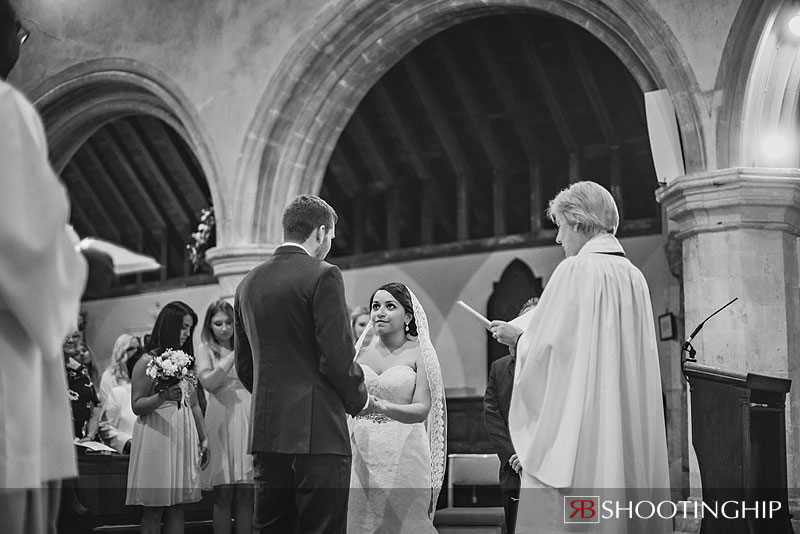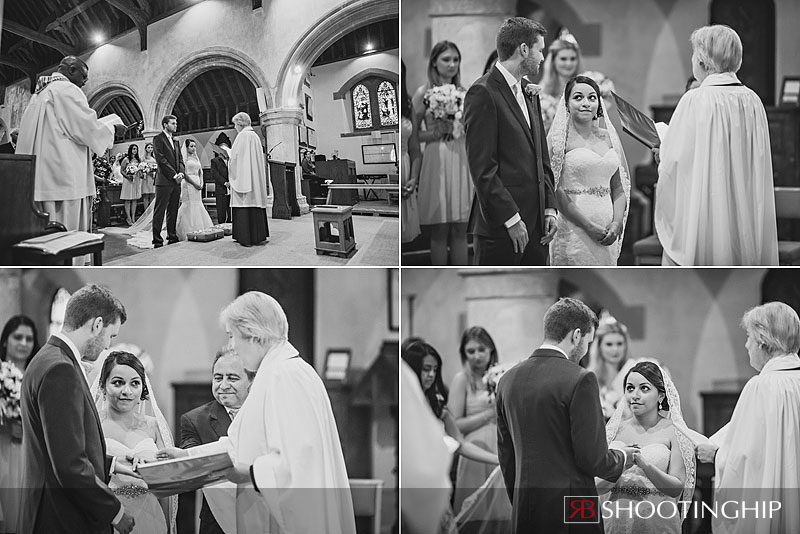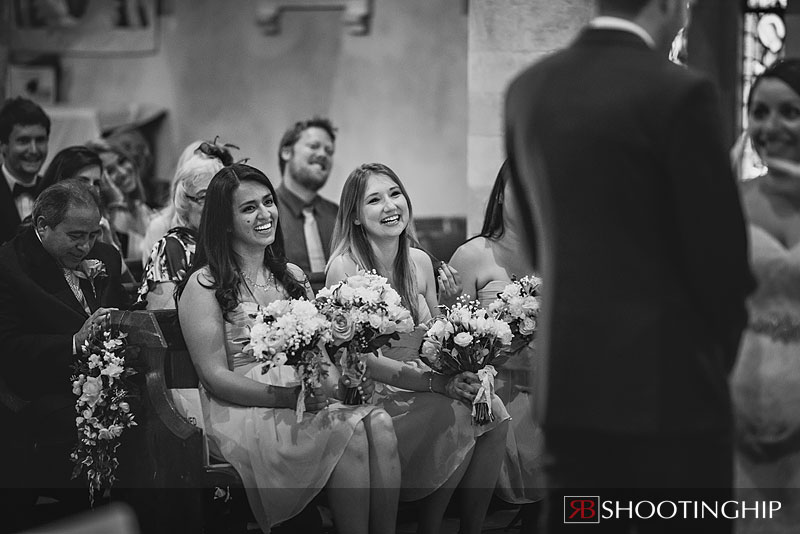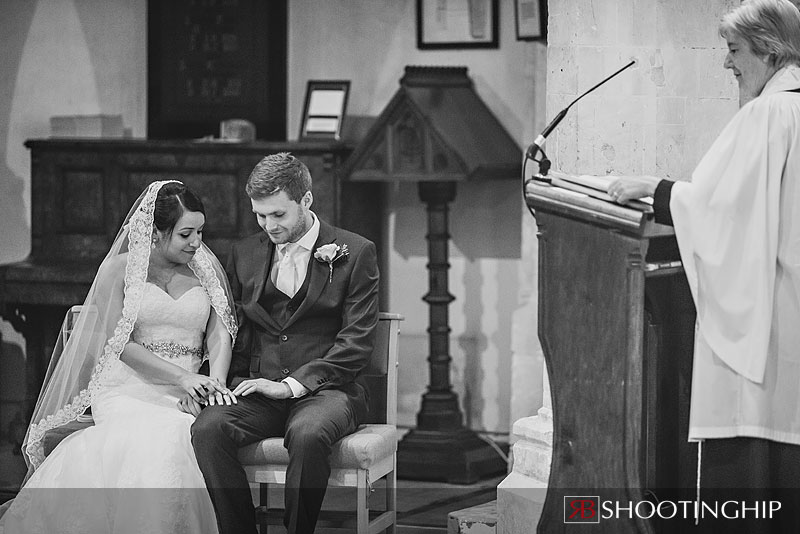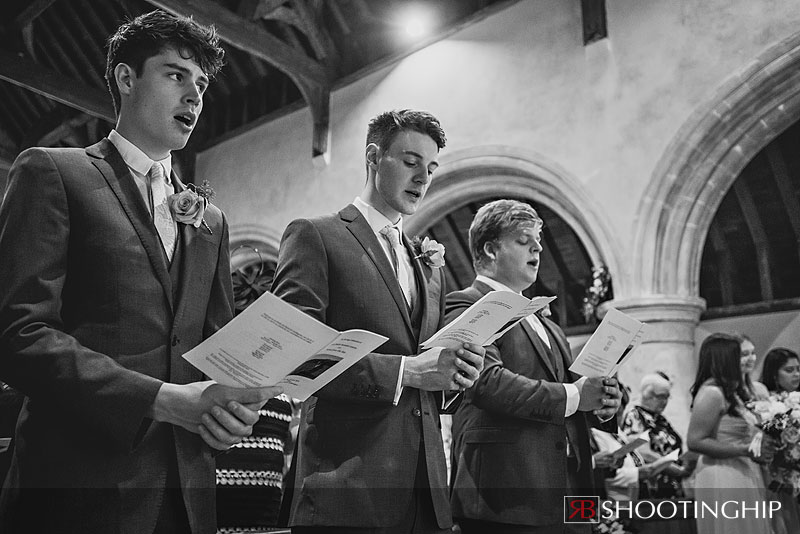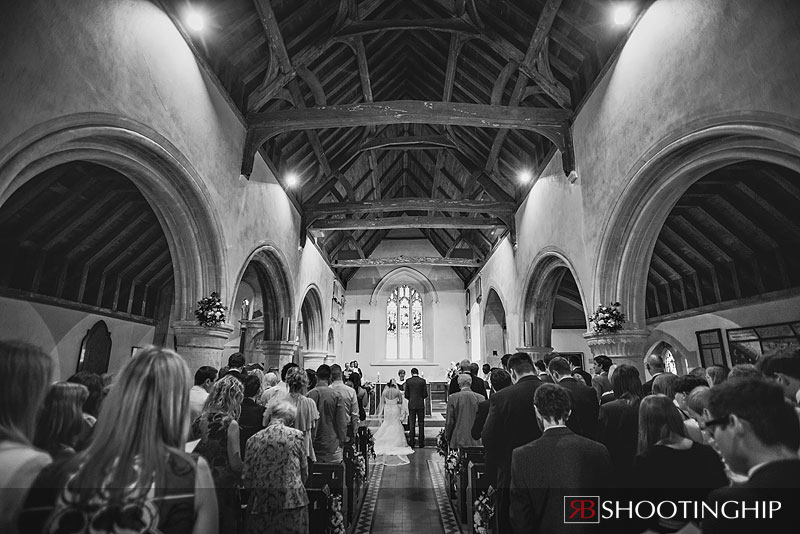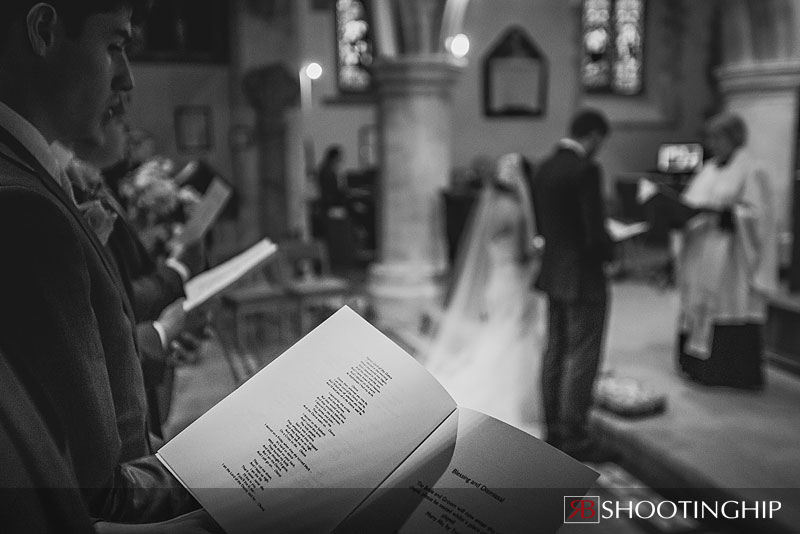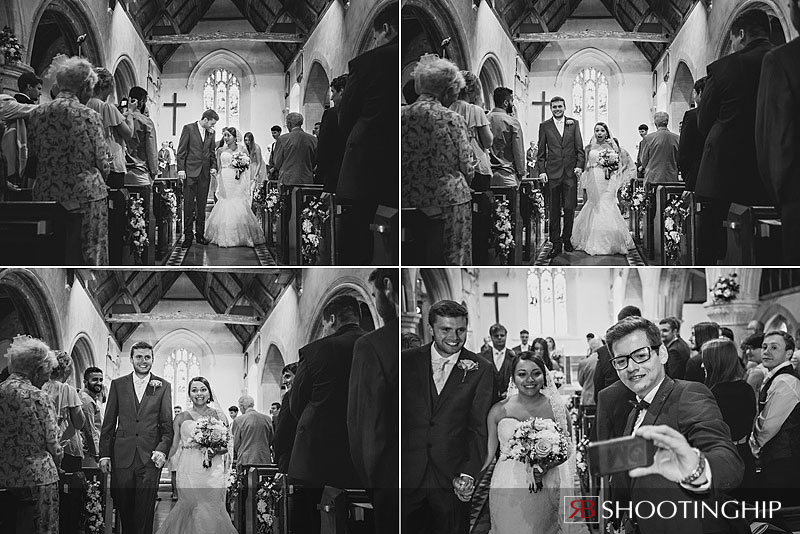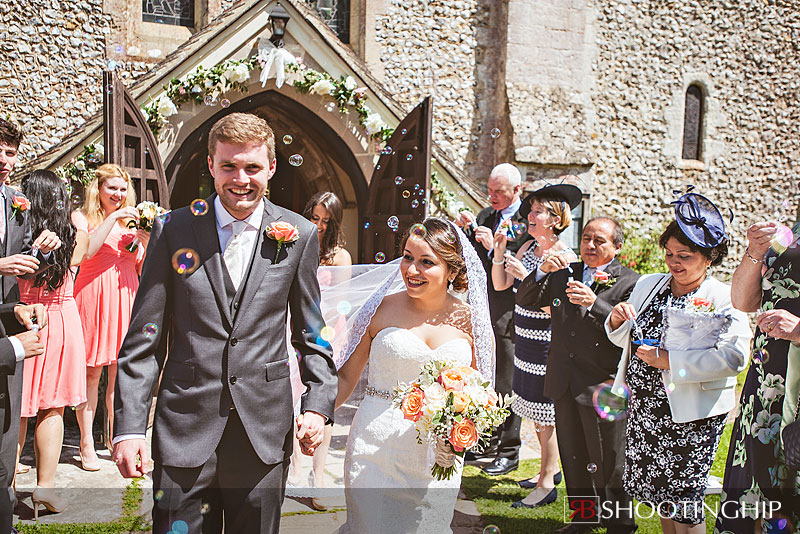 At the end of the week we can move on to the second installment.  Till then…Happy Days!
https://www.shootinghip.com/wp-content/uploads/2016/09/stott-092.jpg
1050
1573
Rob Burress
https://www.shootinghip.com/wp-content/uploads/2019/07/f2_source-1.png
Rob Burress
2016-01-05 15:38:06
2018-05-03 13:58:47
Cindy and Tom - Summer Wedding at Tithe Barn (Part 1 of 2)