I'm just going to fess up.  My blogging skills have taken a dive the last few months.  As a result I've hastily thrown together a few posts to remind the Google world that I'm still alive…still kicking.  In fact, if you follow me on Facebook (the business, not me per se) you'll know that I get everything on there pretty quick.  The reason, its a great environment in which to share imagery.  It carries the biggest immediate punch and as such I've put a lot of weight behind it.  But there's a problem.  You see Google and Facebook don't see eye to eye.  Like a 5 a side football grudge match these two just don't get on.  So all that hard work in FB carries little kudos in the world G.  So I guess I need to keep it up whilst Betamax and VHS argue the toss I guess.  So apologies for the short posts whilst I catch up.
Callum and Charlotte are two delightful (and drastically reducing) folks who put on a tremendous wedding at Tithe Barn back in April.  Dodging rainy days and glorious sunshine they hit the middle of the road with a grey day that was brightened by great smiles and lovely people.  It all started at The Spread Eagle in Midhurst.  One of the many go to places that couples who use the Tithe Barn head for.  The main suite is nothing short of amazing, steeped in history and architecture.  Much like Tithe Barn and its rustic heritage (and exceedingly warm floors — that's a genuine comment by the way).  I'm delighted to be a recommended photography supplier at Tithe Barn.  All that experience means I can cover any wedding in any weather there.  I was equally matched by the experience of both Wright Choice catering and DJ Ashley Riggs.  Both I call friends.  Thank you to Charlotte and Callum for having me as part of your fantastic day!
If you want to see how it all played out on Facebook then boogie on over to my Facebook Album for Charlotte and Callum.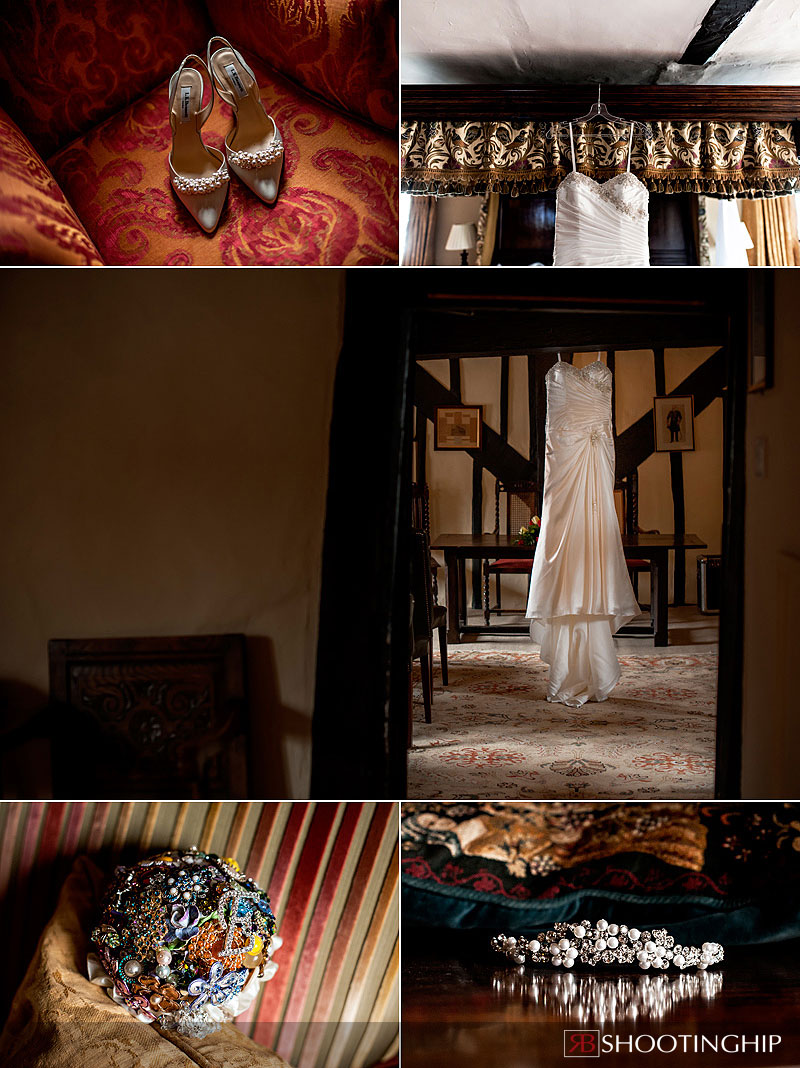 I loved the light!  One of my faves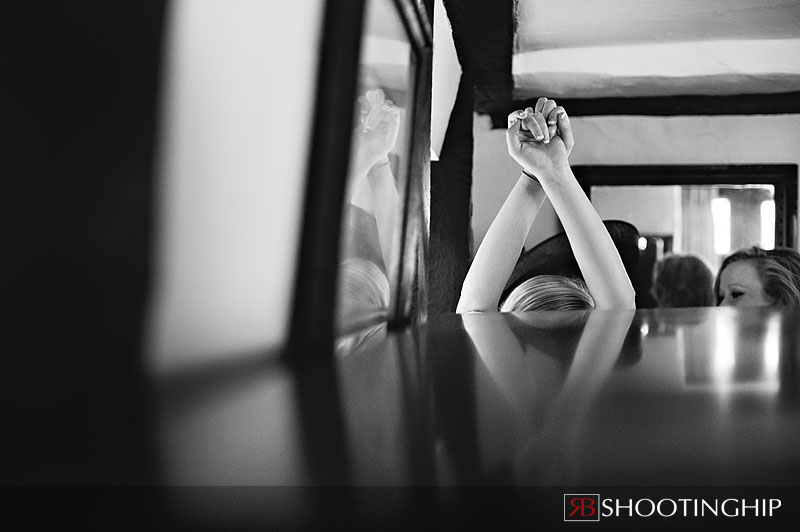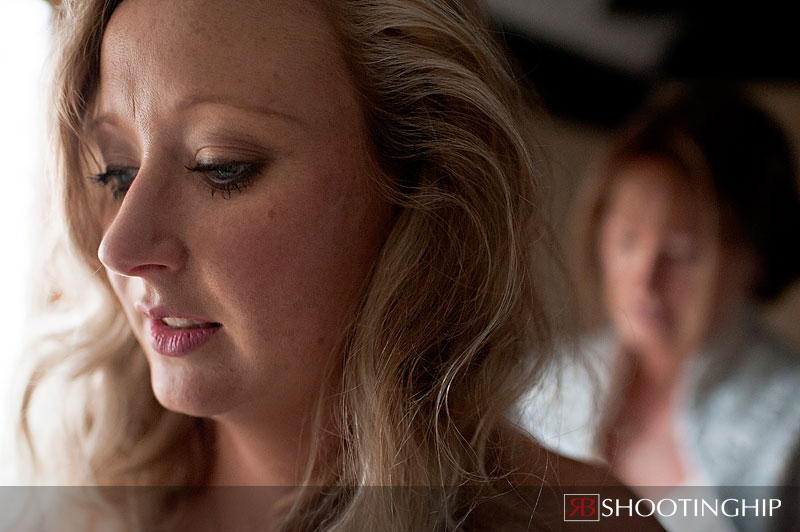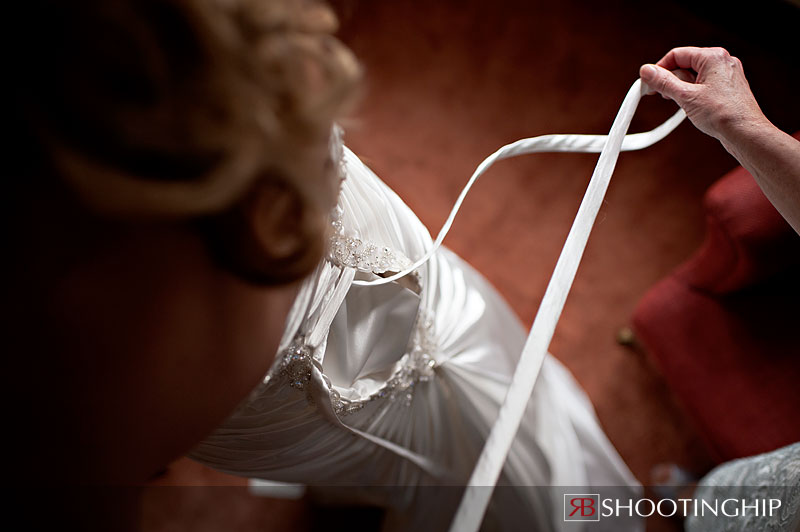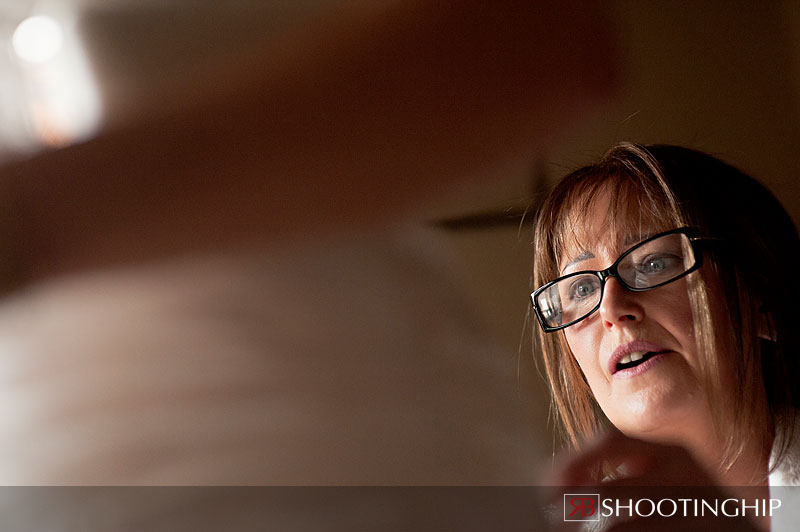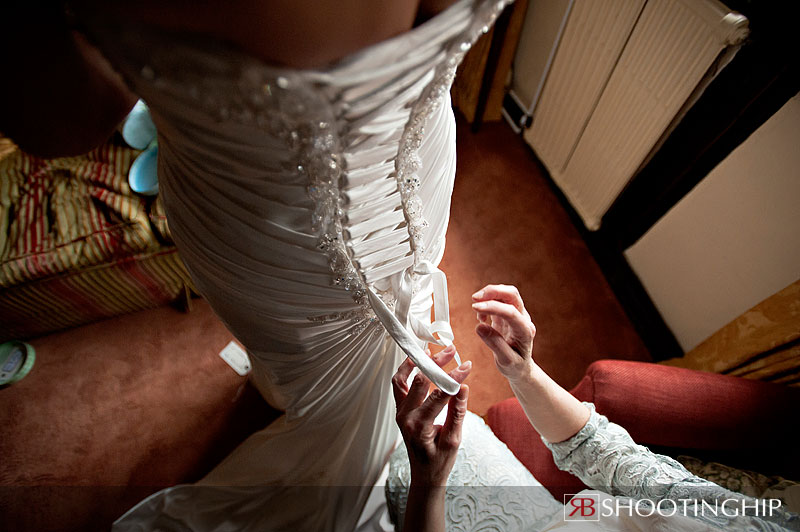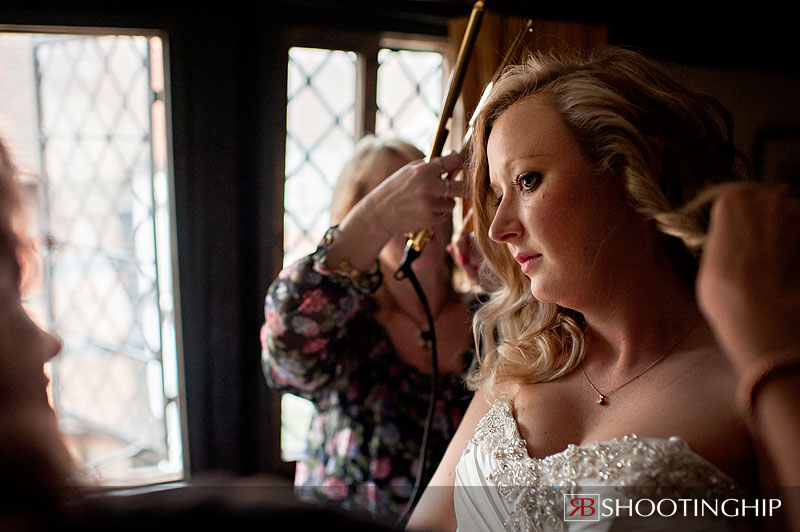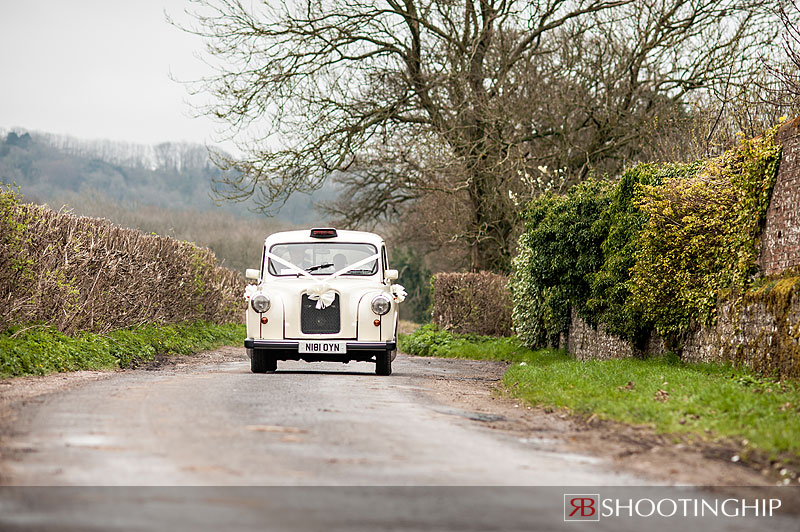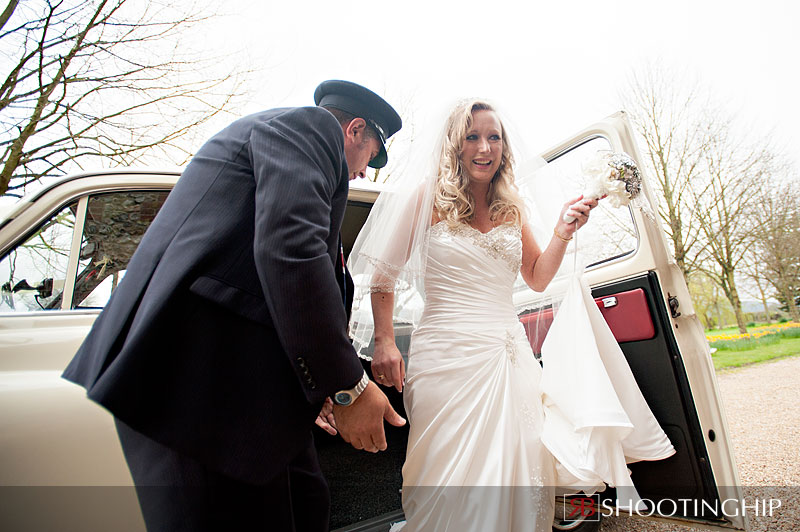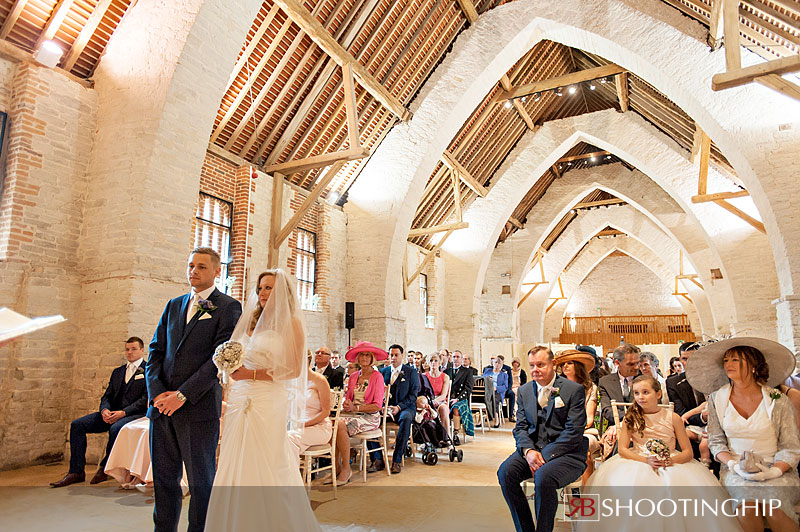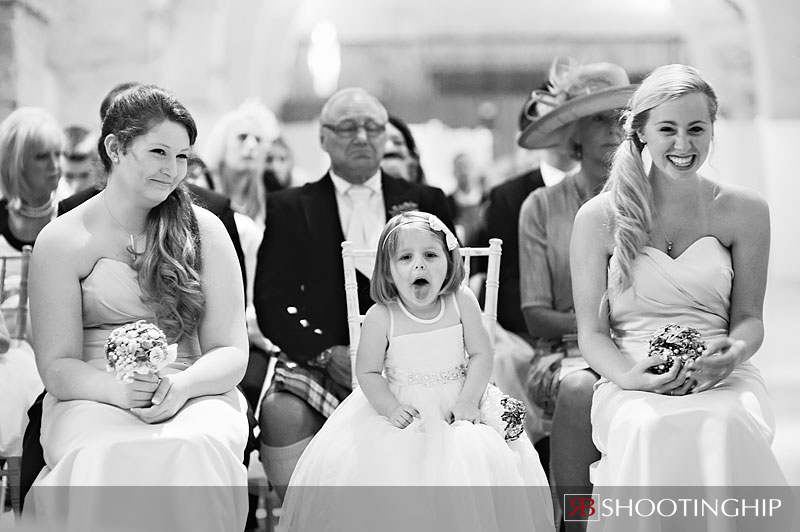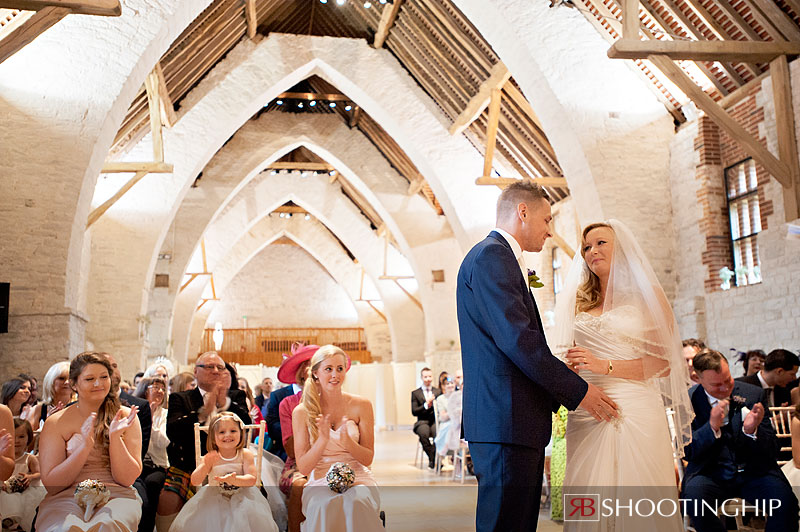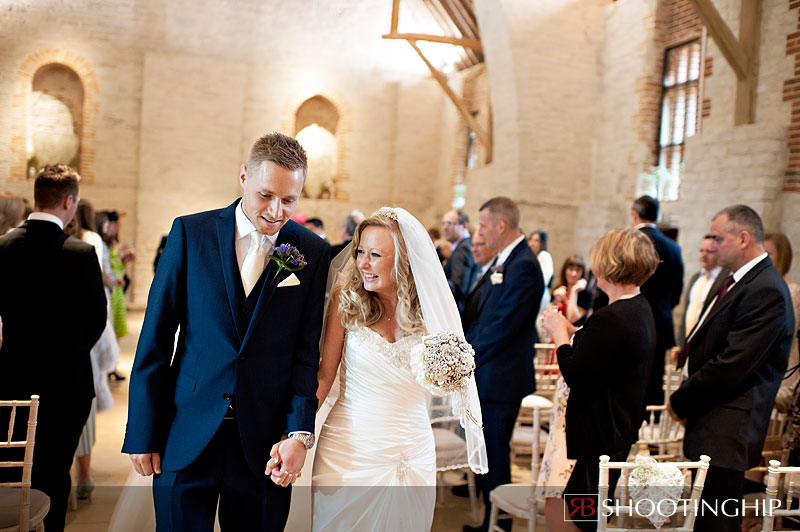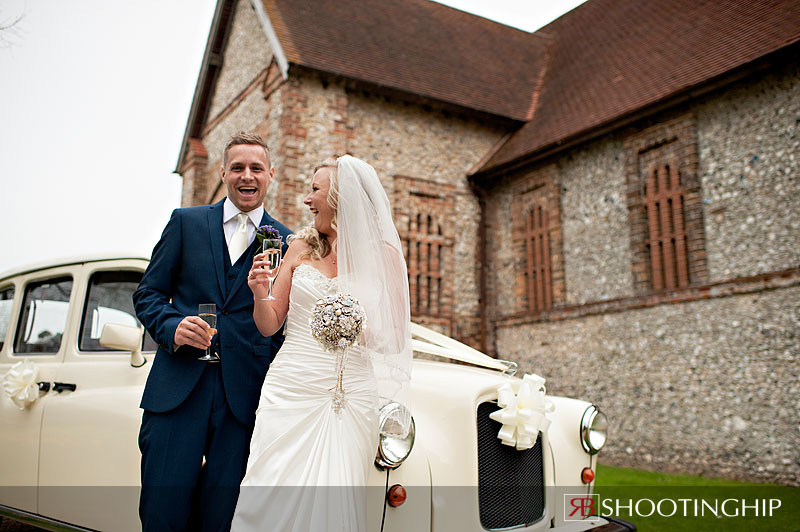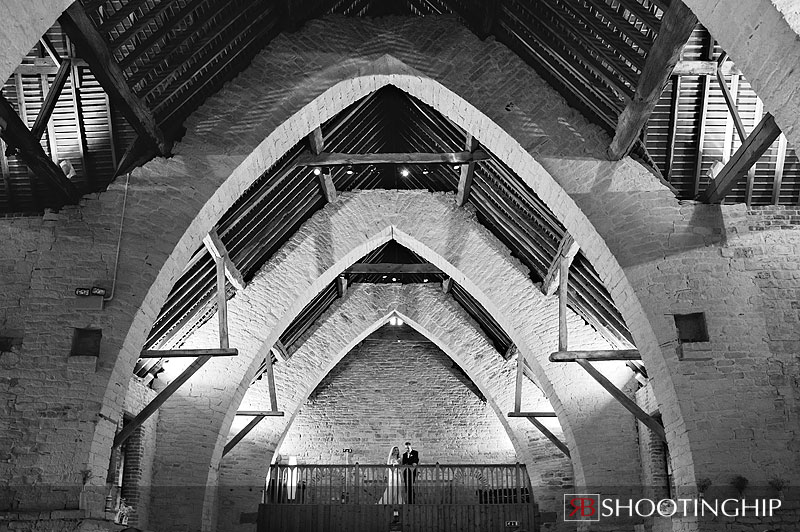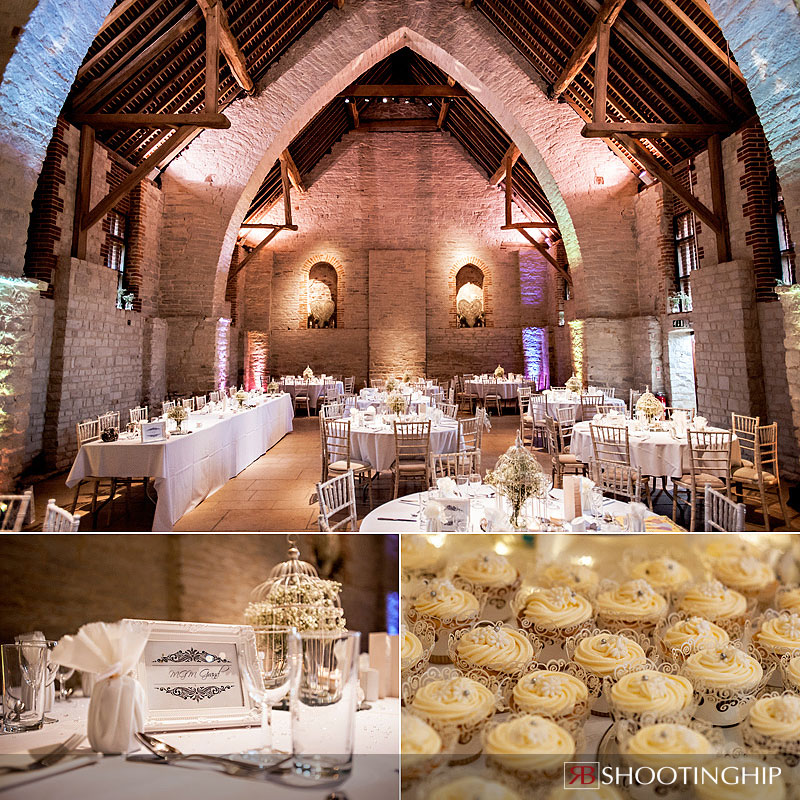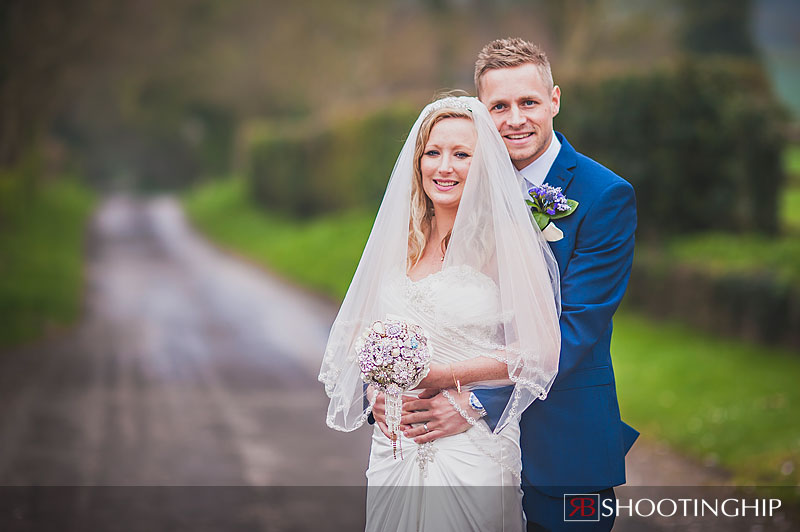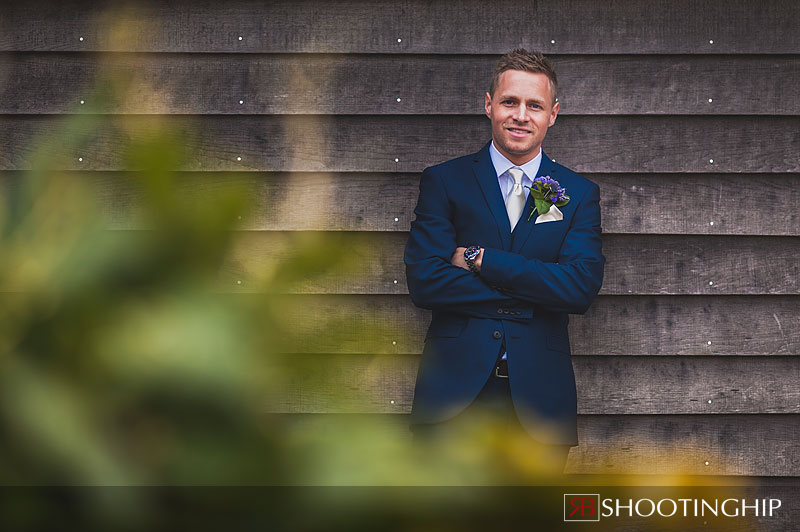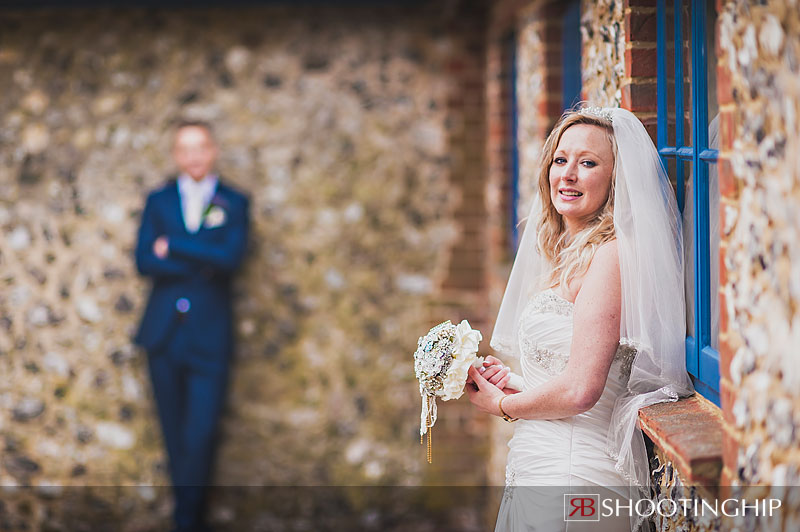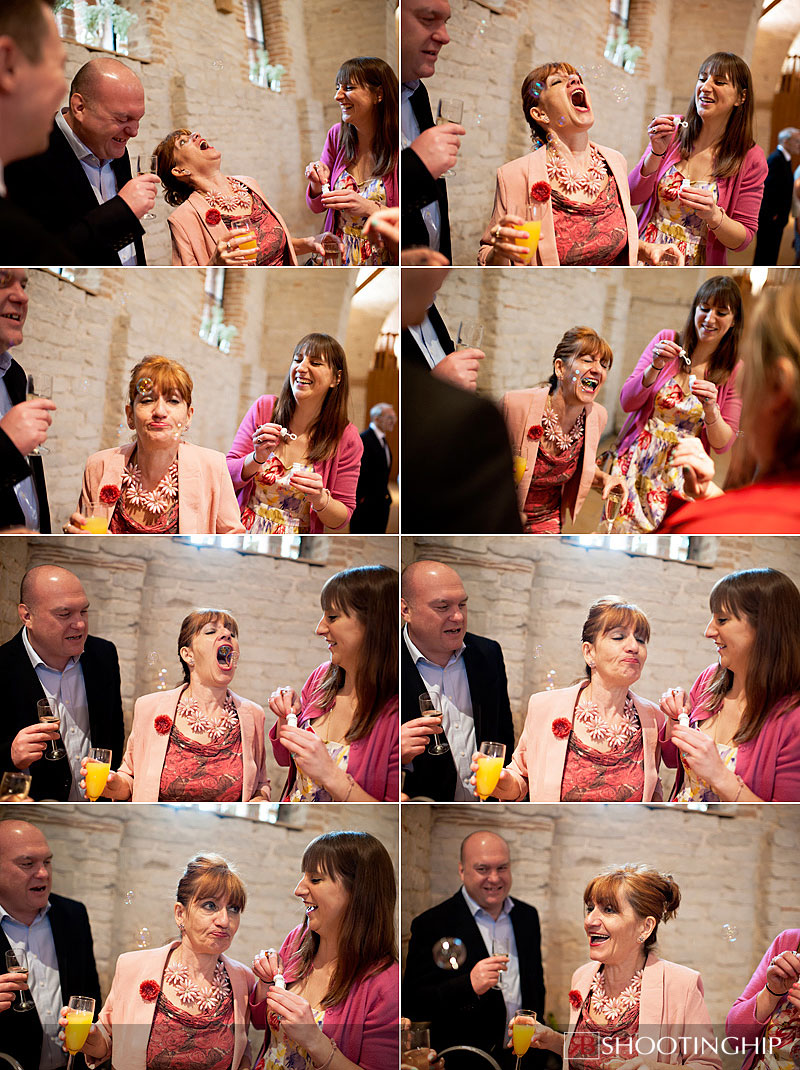 One woman's quest to eat a bubble!  RESULT!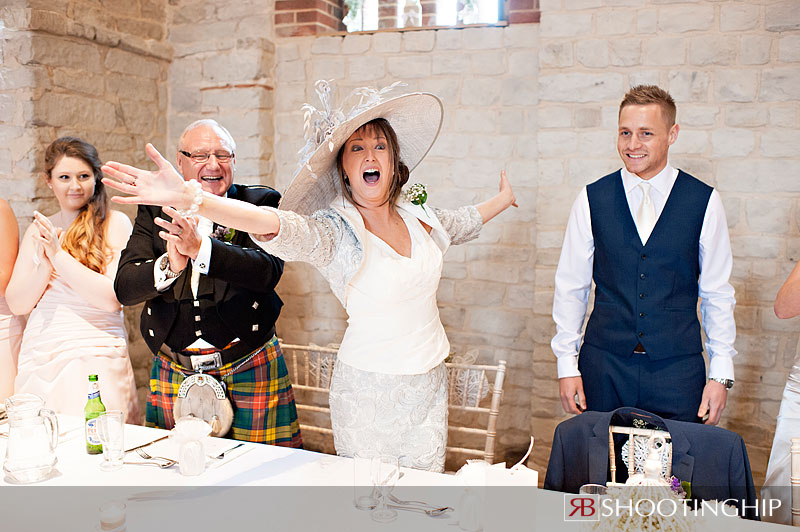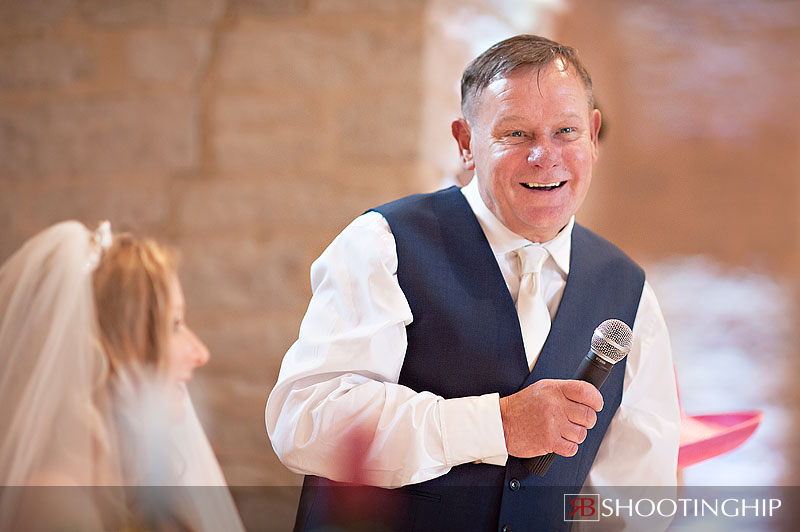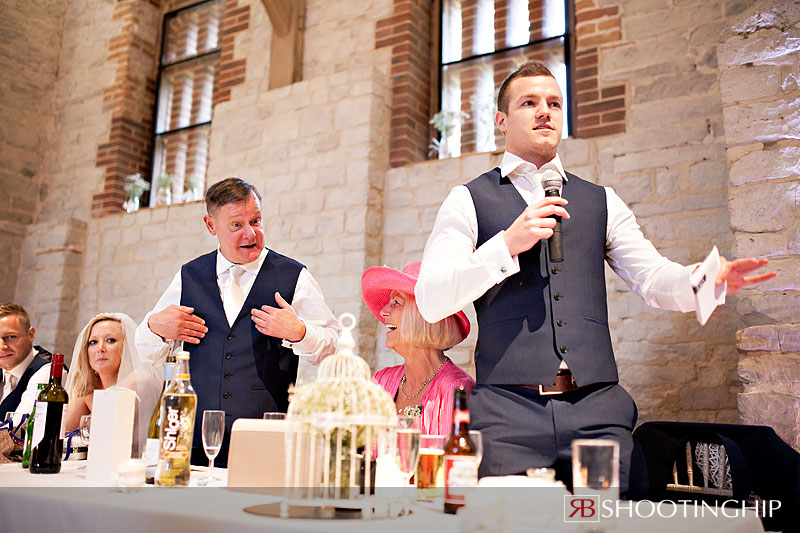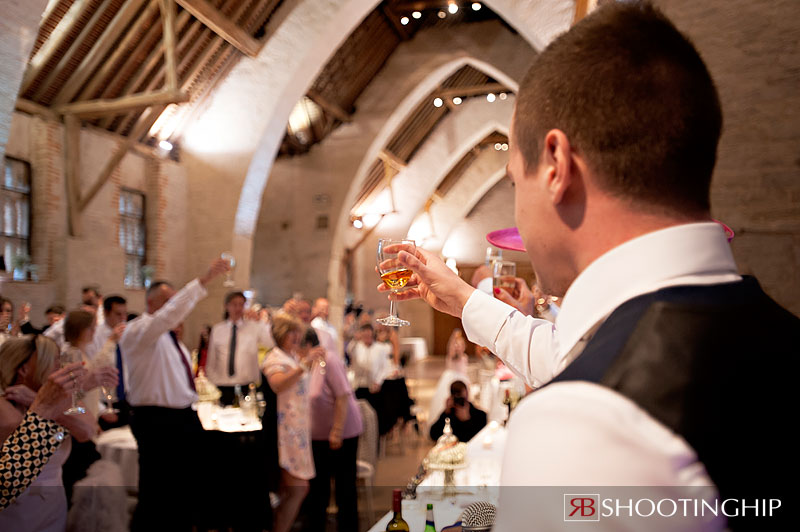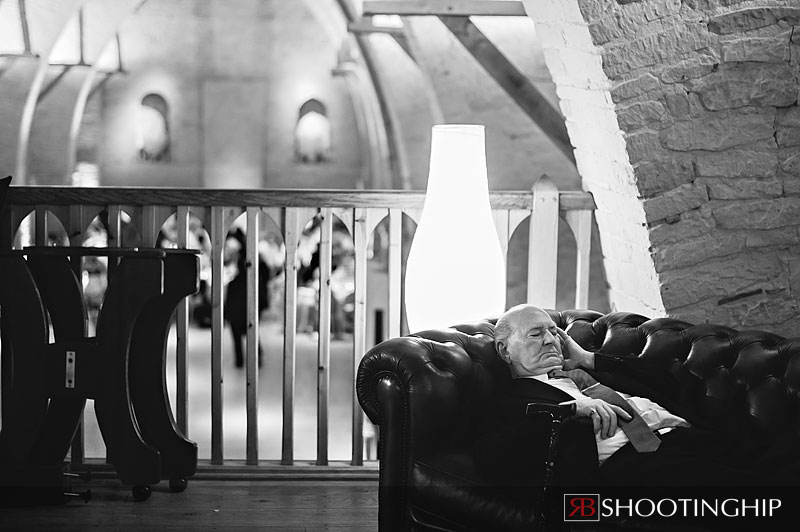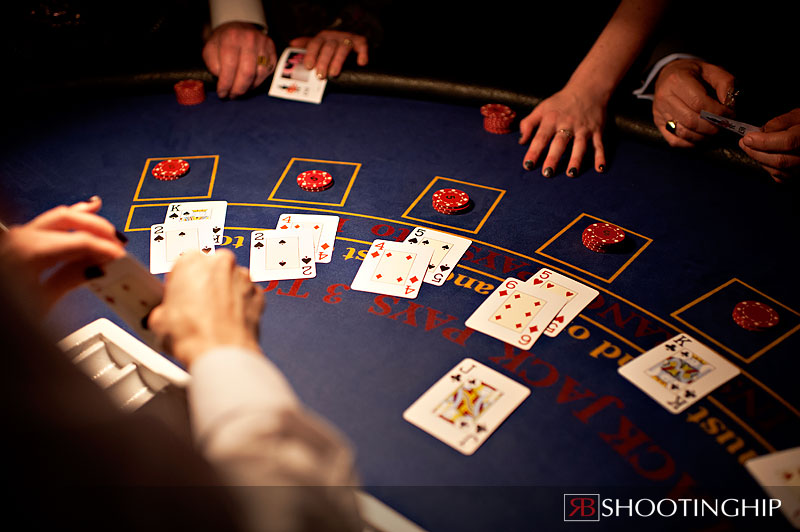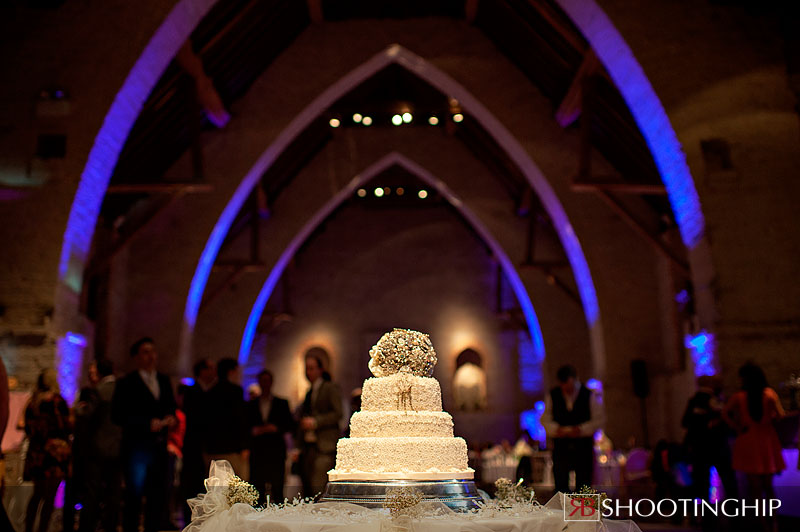 Lovely uplighters provided by DJ Ashley Riggs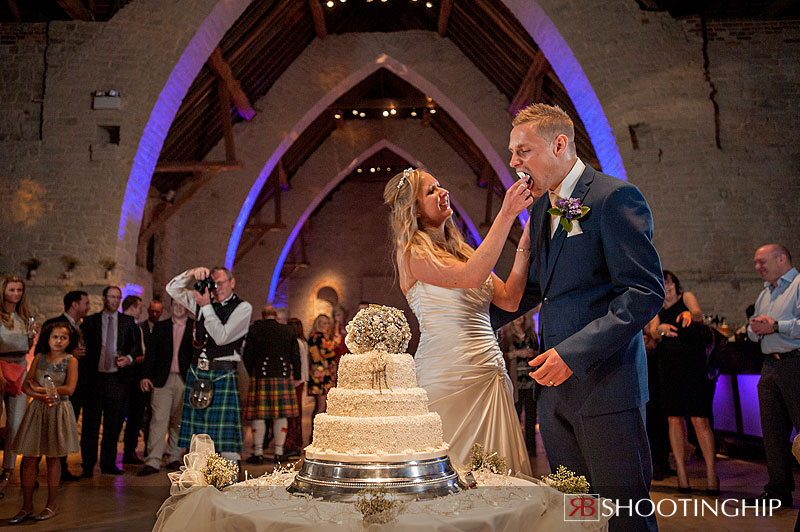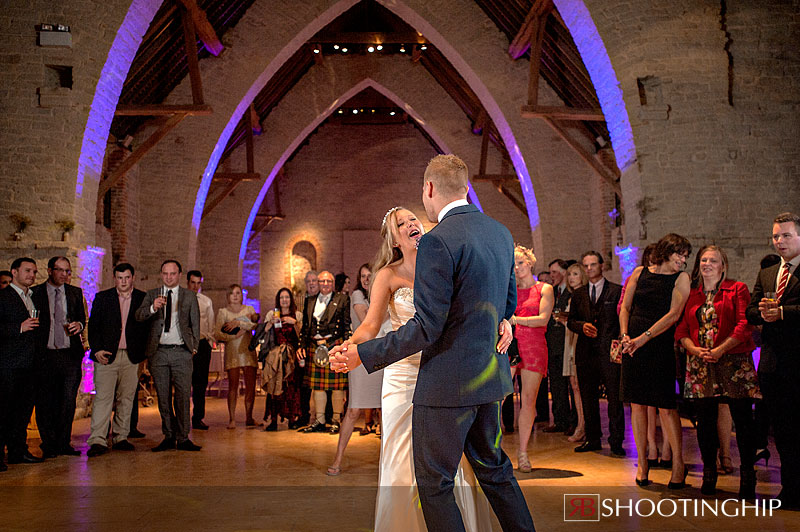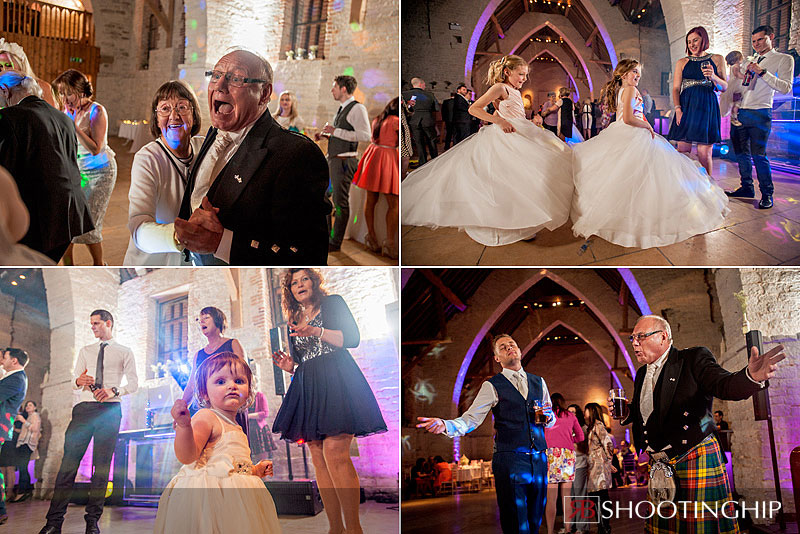 https://www.shootinghip.com/wp-content/uploads/2019/07/f2_source-1.png
0
0
Rob Burress
https://www.shootinghip.com/wp-content/uploads/2019/07/f2_source-1.png
Rob Burress
2014-05-14 13:06:27
2014-05-14 13:06:27
Charlotte and Callum at Tithe Barn