Some venues just have the magical feel.  A sense that some many things have gone before.  I don't mean weddings in this case.  I'm thinking more of history.  I see horse drawn carriages and images taken from the scene of a Jane Austen film.  Images of royalty and and heirs and banquets only lit by a 1000 candles.  Such is the history, architecture and gravitas that I feel when I arrive at Brympton House near Yeovil in Somerset.   The long drive teases you as you wonder what you might find as you drive through the perfect row of trees until finally…bliss.
Anna and Martin came to me via a recommendation from a friend.  Always a great start.  There's a certain level of trust that is implicit when someone already knows what you can do.  That familiarity is priceless and I guess the pressure is even greater.  But to be fair, with a couple like that and a venue like this, you're swinging for a homer over the Green Monster right from the start (or in English terms, batting for 6s at the MCG, scoring from the half way line or taking a drop goal from your own 22).
It was hot.  Damn hot (I won't do a Robin Williams in Good Morning Vietnam on you).  Darren and I arrived early, the cooler stocked with ice blocks, Red Bull and water.  We were going to need it.  We found our places and soon it was straight into it.  One of the main benefits of Darren is the coverage of the boys getting ready.  Others being the guests at the church, guests during the reception etc etc.  I knew I can stay that bit longer with the Bride, which at Brympton is wonderful if for nothing else then to see her emerge from the Bridal Suite.  I had plenty of time to find some great locations for shoes etc.  More importantly I had time to allow the girls to get to know that I was there to tell a great story.  One that they were as much a part of as Anna.
The morning flew by and before I knew it I was zooming off to the church in the hope of finding a space nearby.  This, again, is the benefit of Darren.  As I'm steaming up the drive on the church laden with cameras he's serene covering Anna as she beat me there by about 2 minutes.  Rather, I got there first but don't get the special parking space!
For this church my view would be at the back.  Vicars orders.  There wasn't much of a view from the front anyway and the view from the back was rather spectacular.  The light from the hot sun was pouring in through the windows and the colour inside the church was phenomenal.  It was only going to get bet from here!
I love a mingling couple outside a church or ceremony.  Its the first chance for the guests to really get close to them.  Being near that is priceless and I love the images that come from it.  You can be close, feel the love and get great images.  A quick toss of confetti and we were rolling back to Brympton.
Back in Yeovil the sun was now getting just that little bit lower in the sky.   Blue with white puffy clouds.  The grounds of Brympton are exquisite.  As everyone parks in the open field opposite, every guest gets to experience their own historic arrival albeit on foot rather than a horse.  The house invites you along, you think it can't get any better and before you know it you're on the south facing lawn.  Magic!
Its one of those great English wedding ironies.  We wait an age for the sun to come out and when it does, we all huddle into the shade hoping to escape it.  For the guys in suits the shade came as a welcome relief.  For me in black, I second that emotion.  Garden games, champagne and canapes rule and the sounds of laughter and hugs now take over.  It's time to relax.
It wasn't long until I was drawn to the front of the house.  It would seem a challenge had been extended.  A foot race down the entrance path was being organised by the Groomsmen.  Dress them up and all that.
Photographing Martin and Anna was, how shall I say it, a bit easier than easy.  Look at them.  Plus, neither seemed intimidated by the camera.  I was in heaven.  Great location, wonderful couple.  Shazam!
I did feel for everyone during the meal.  The upstairs location of the main banqueting room combined with the hot summer sun combined for a very warm meal.  I could actually feel the temperature change as I walked up the stairs.  Little did it matter.  Happiness abounds in a situation like this.  Combine that with great speeches and great laughter and the temperature was just a 'thing'.
Evenings at Brympton are unique.   Its at this point that everyone is invited to take a final walk down the regal drive to the Orangery where the evening festivities take place.
We had an amazing day with Martin and Anna.  I hope you enjoy the images!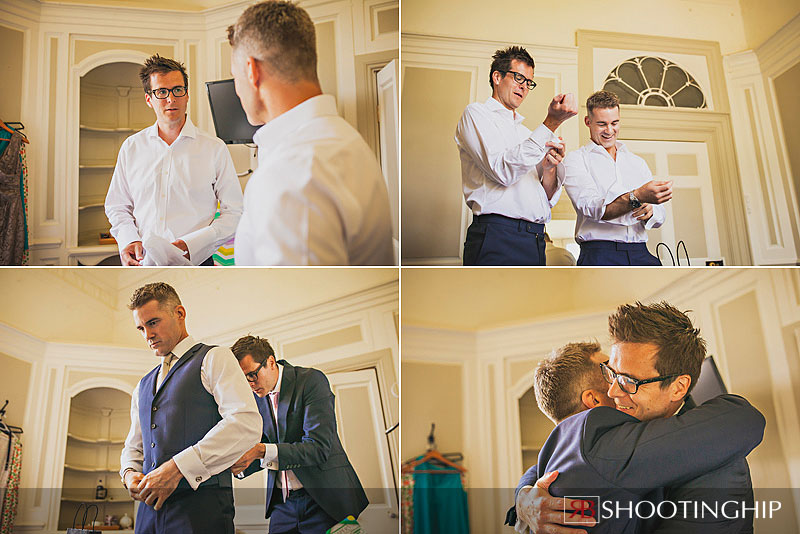 One from the Boy Wonder (who isn't much of a boy anymore)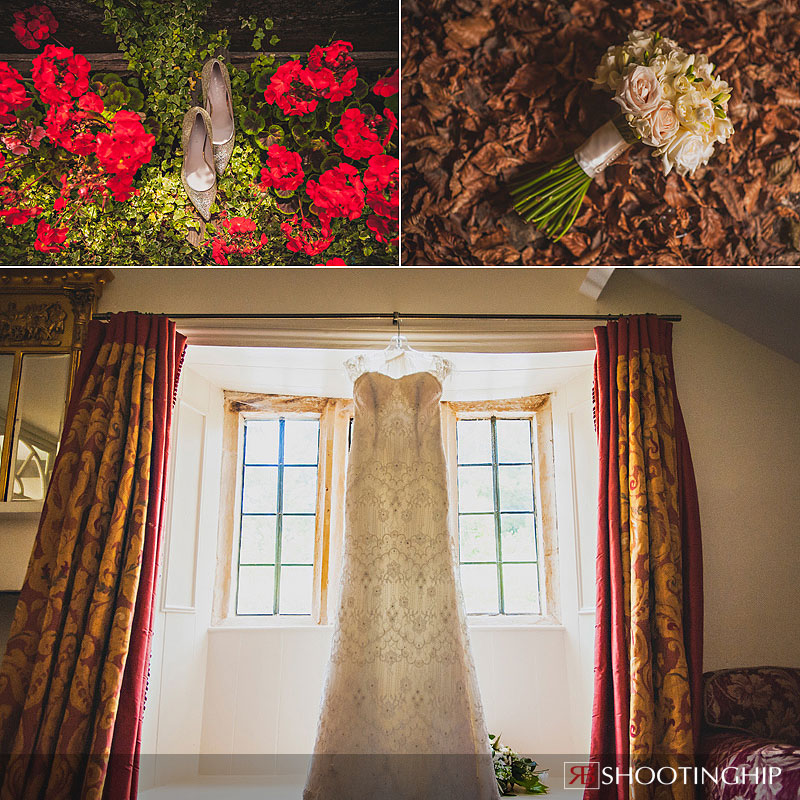 Deets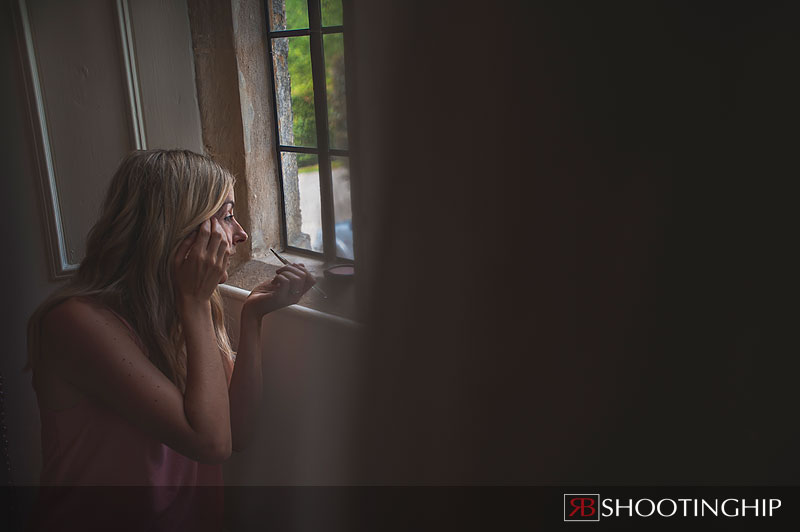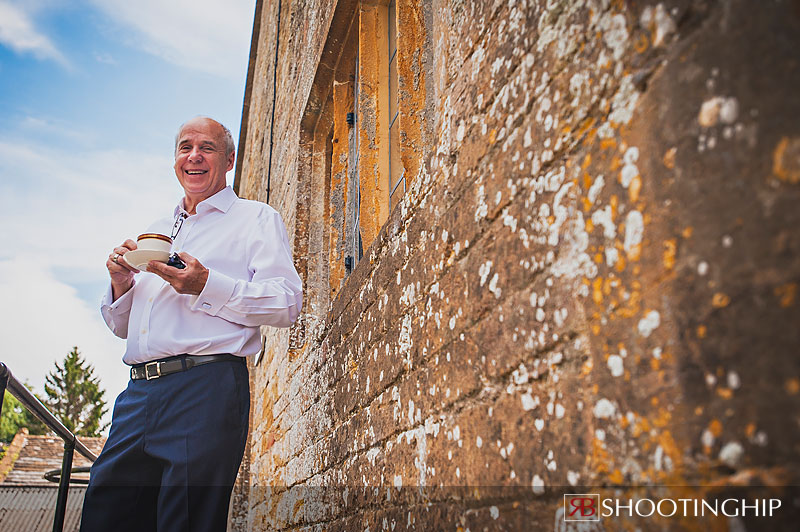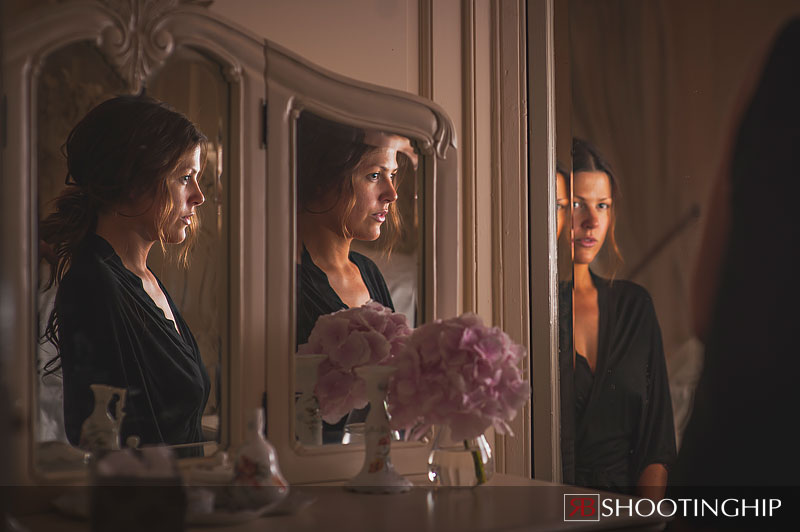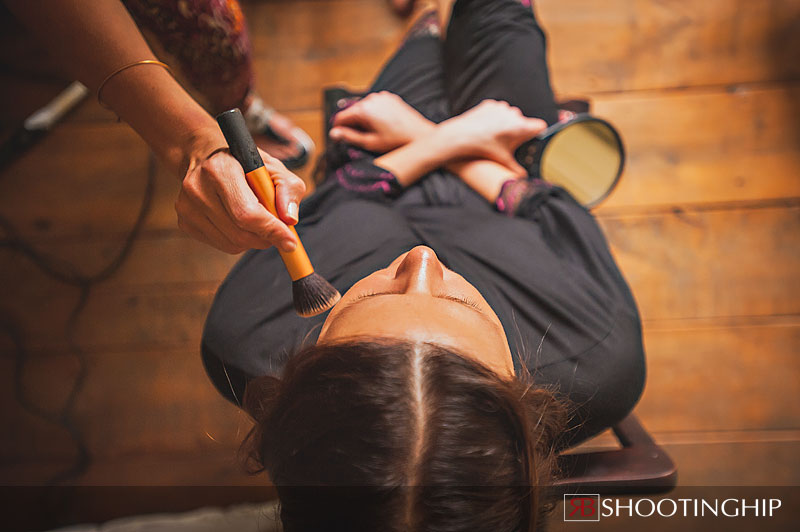 Satellite View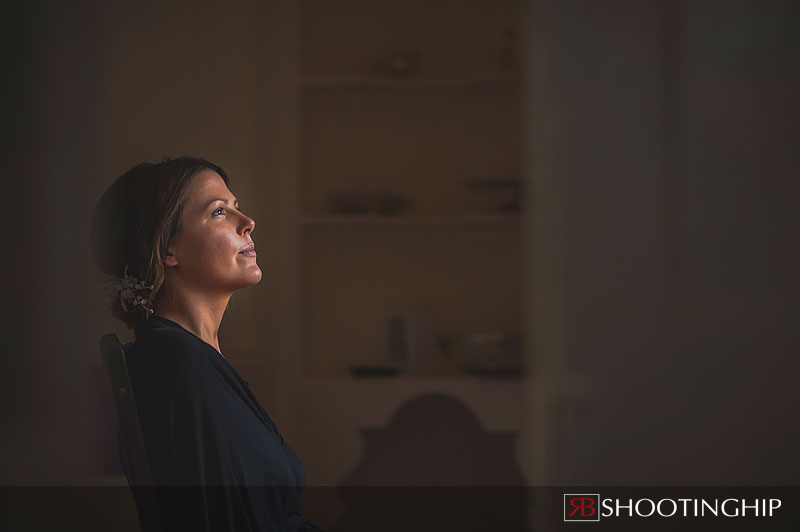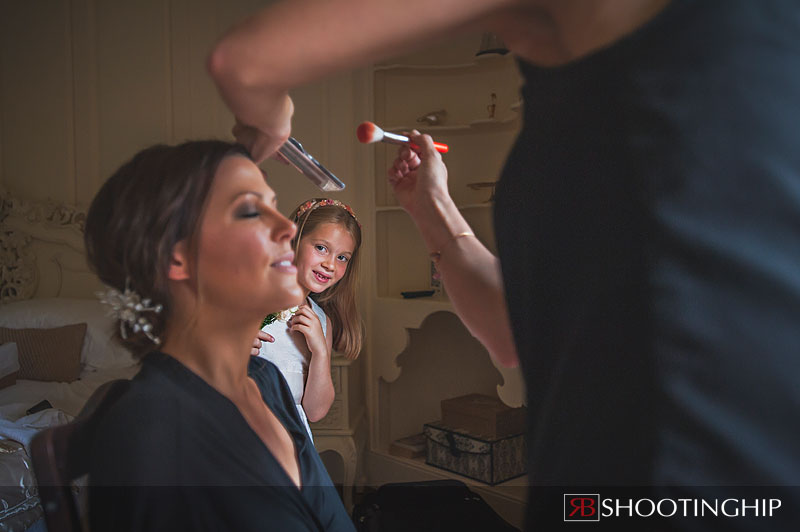 Hey Ms DJ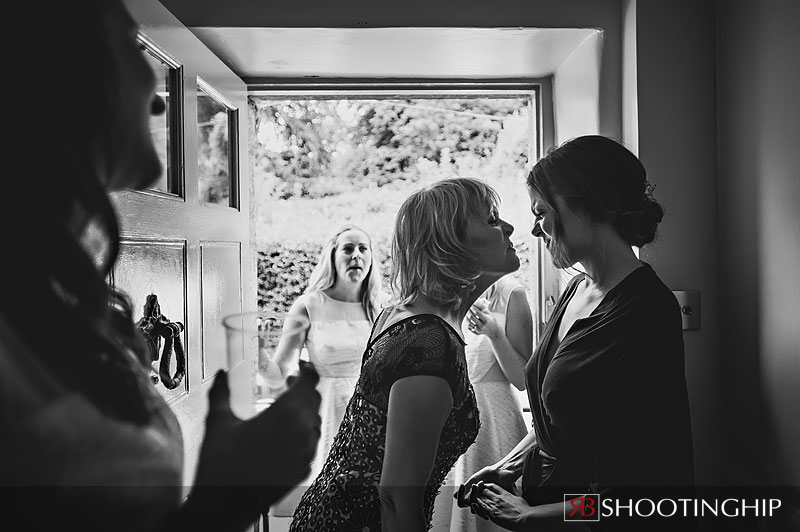 No matter how you old…you're still their little girl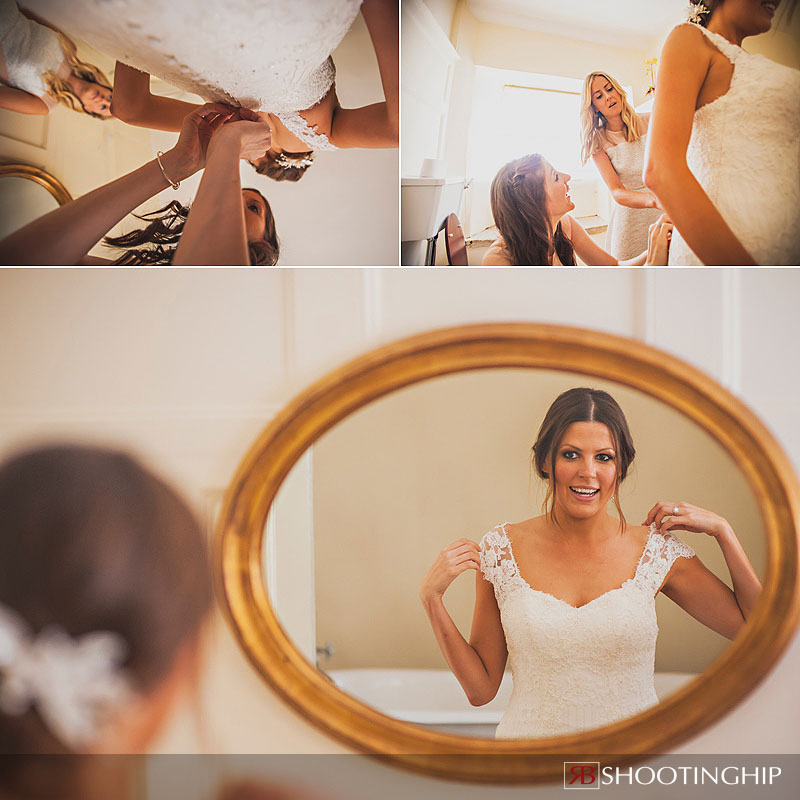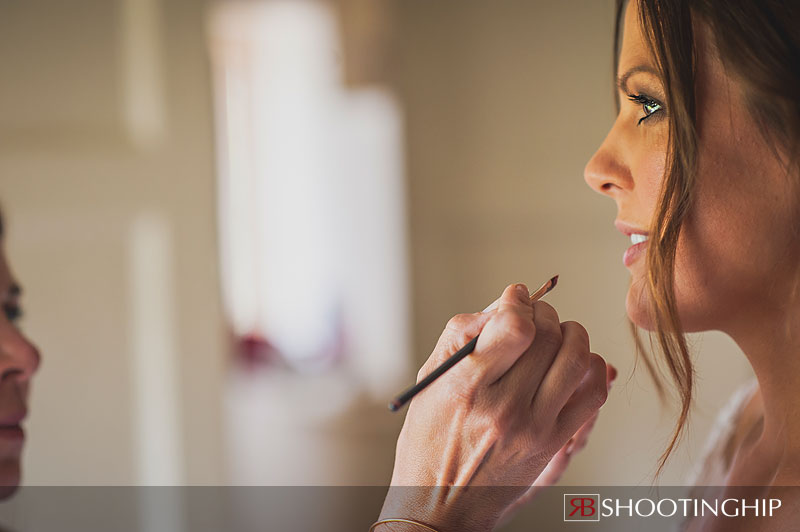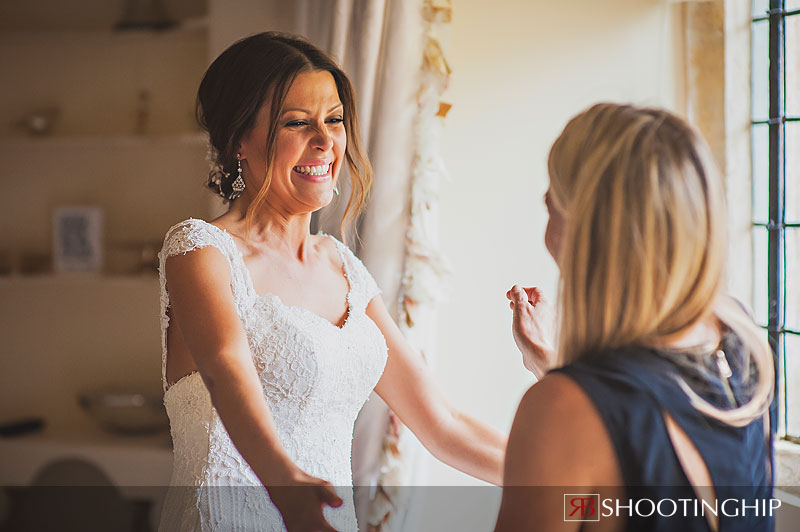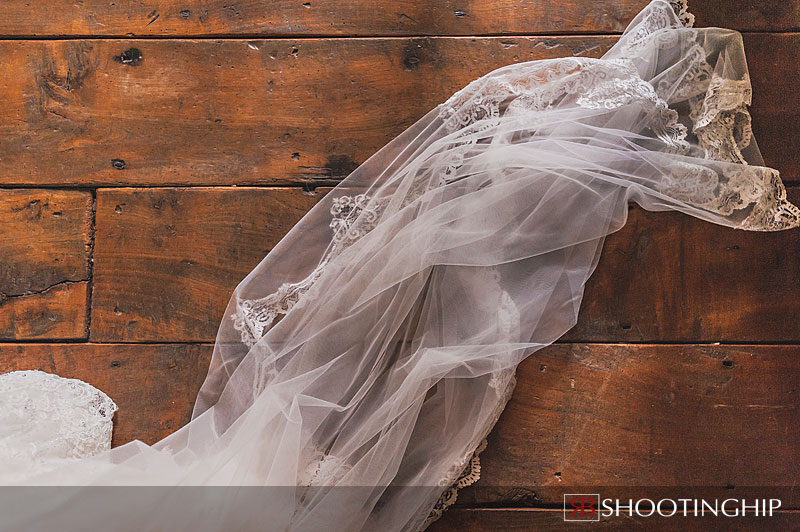 Those red eyes aren't fooling anyone!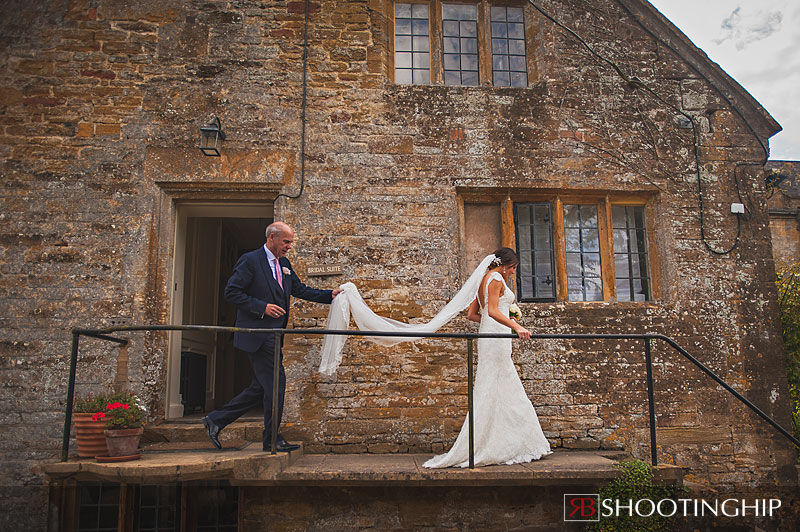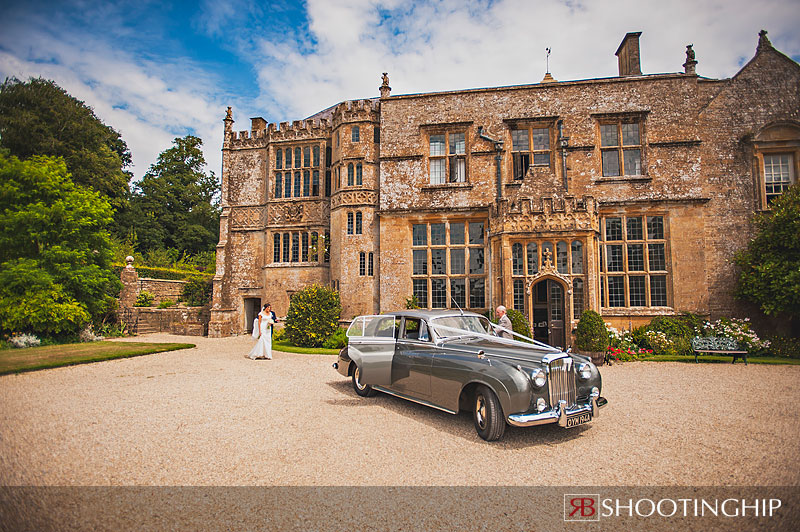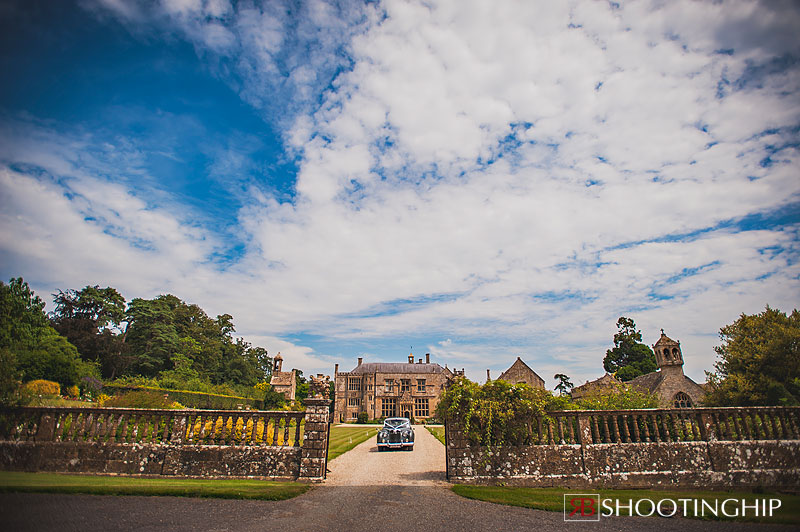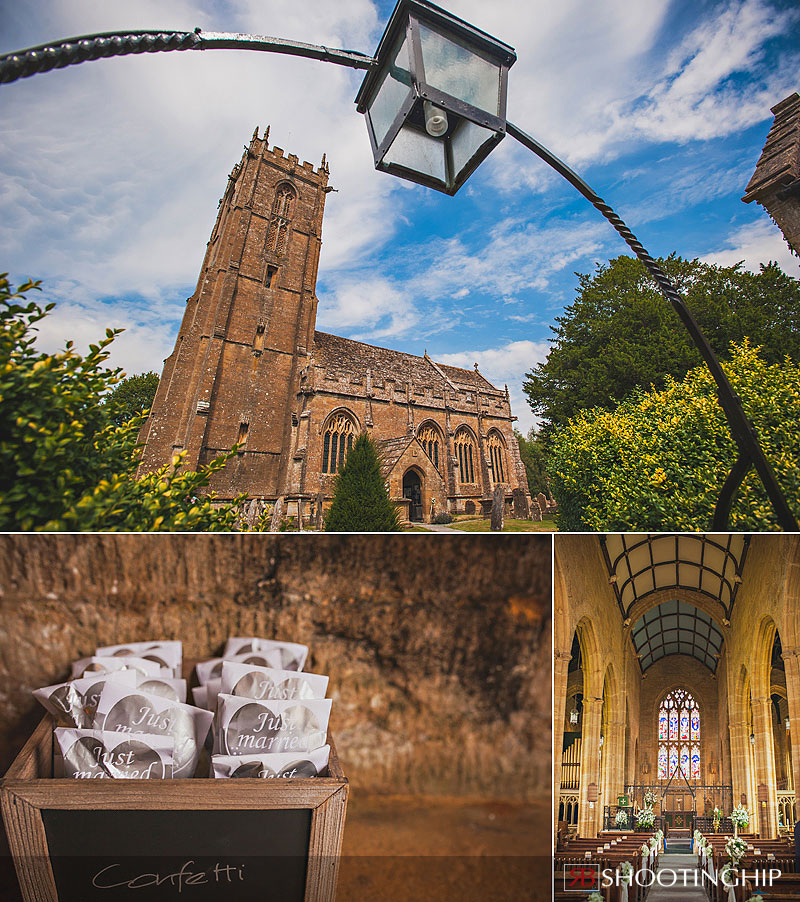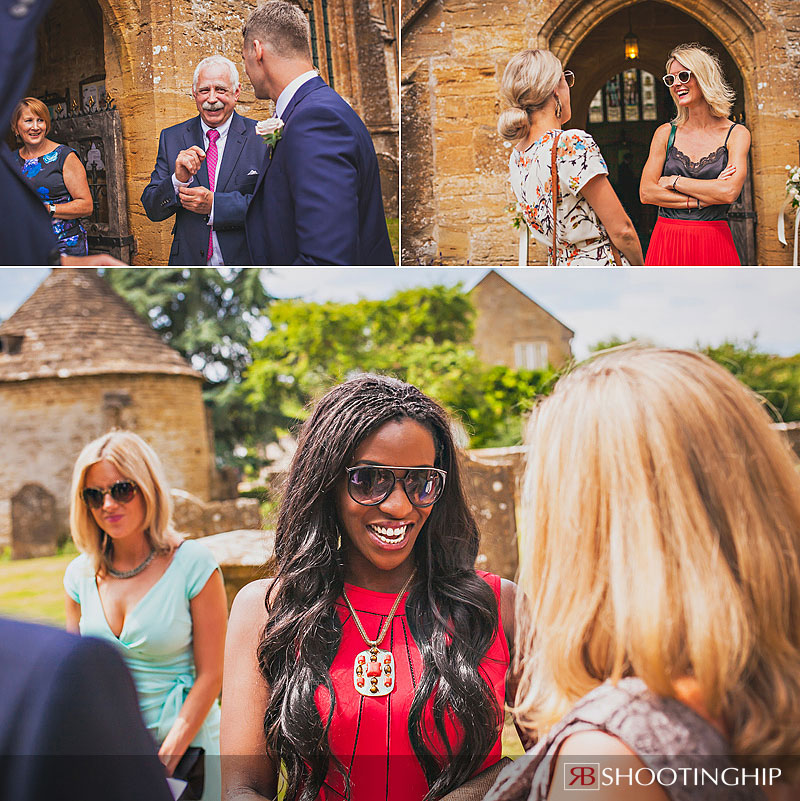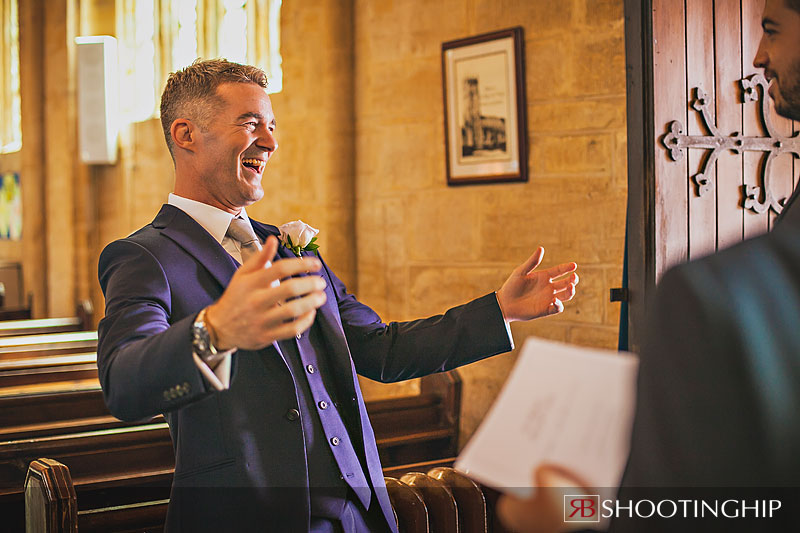 I hear lines from 'Goodfellas'…what about you!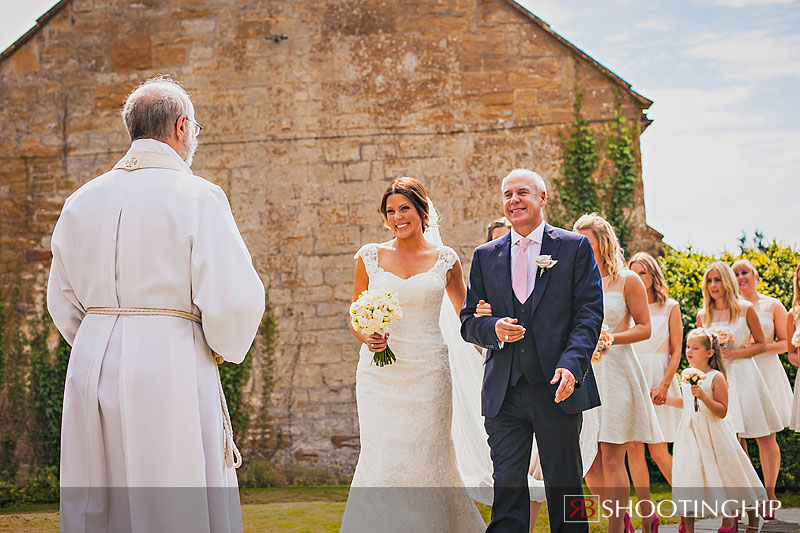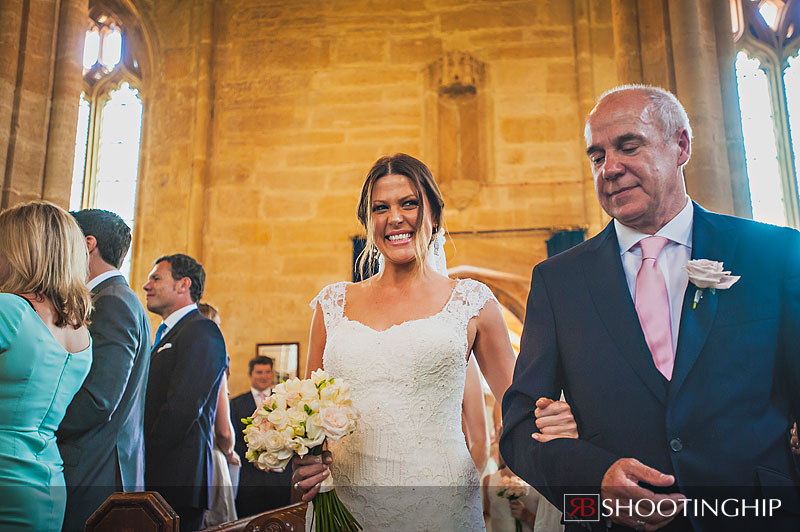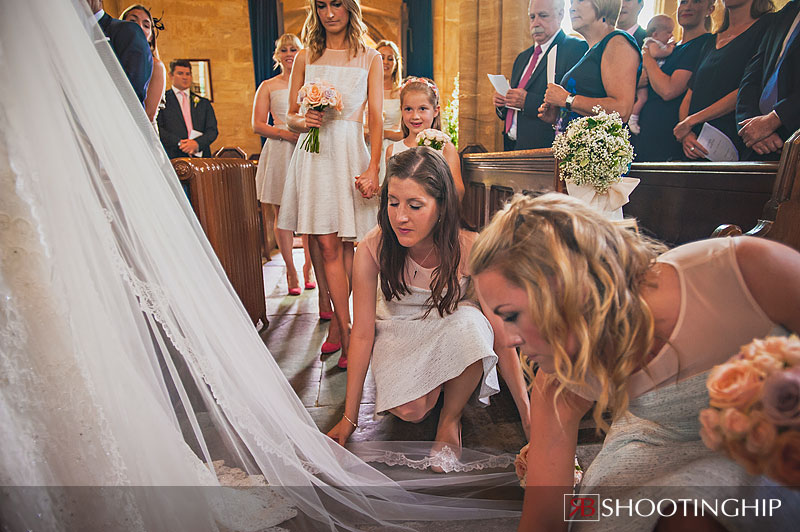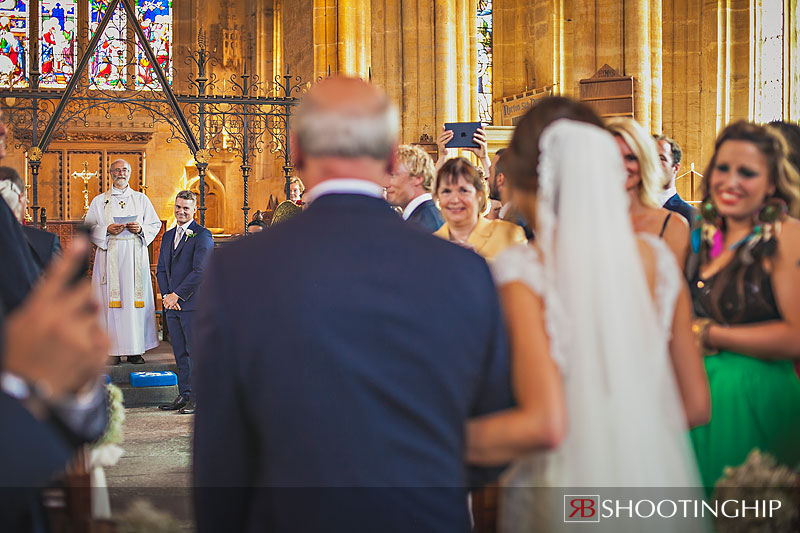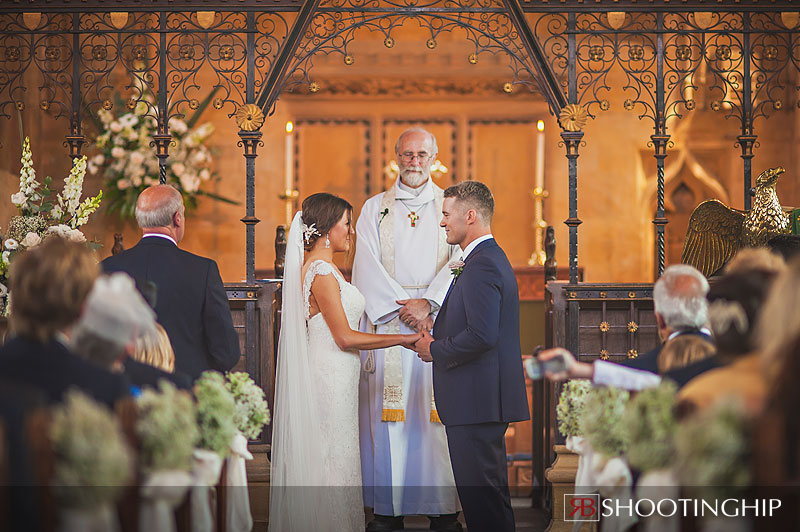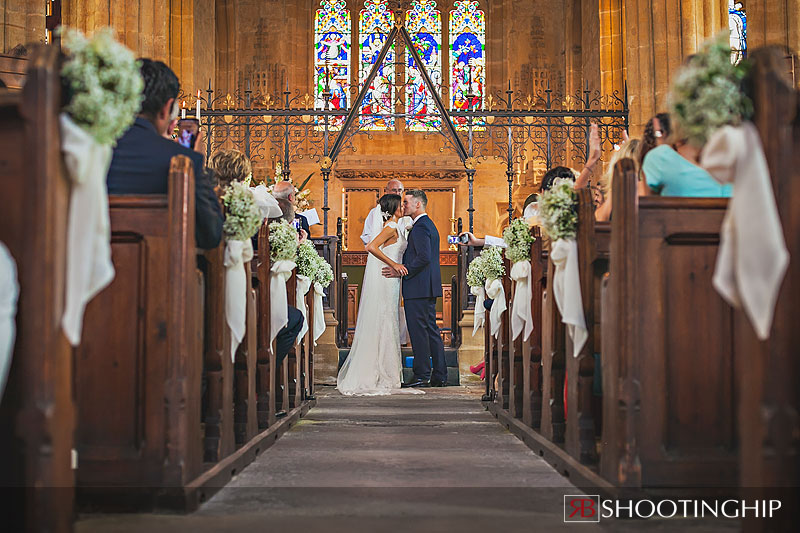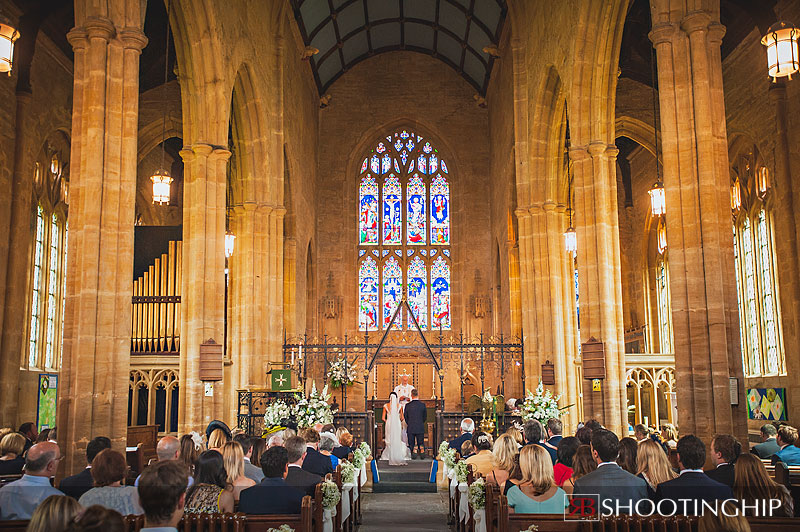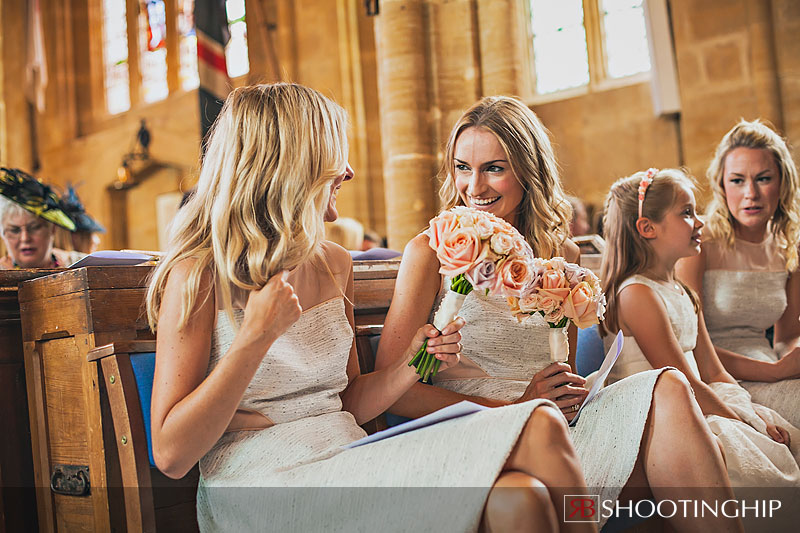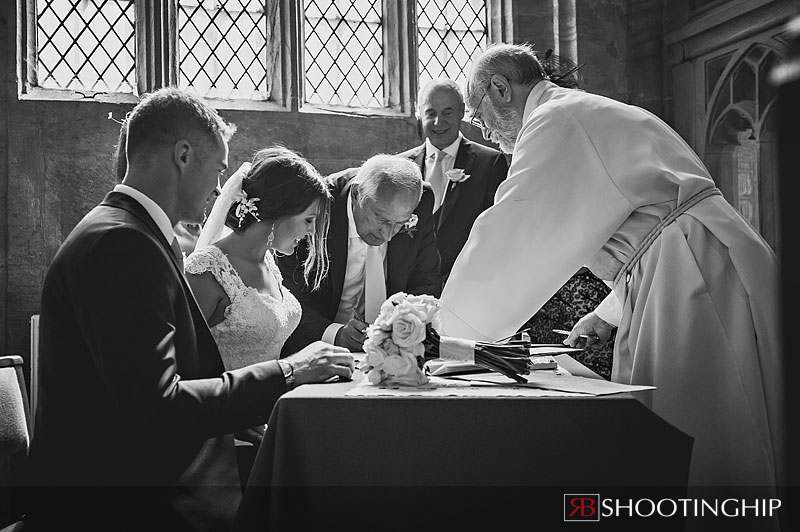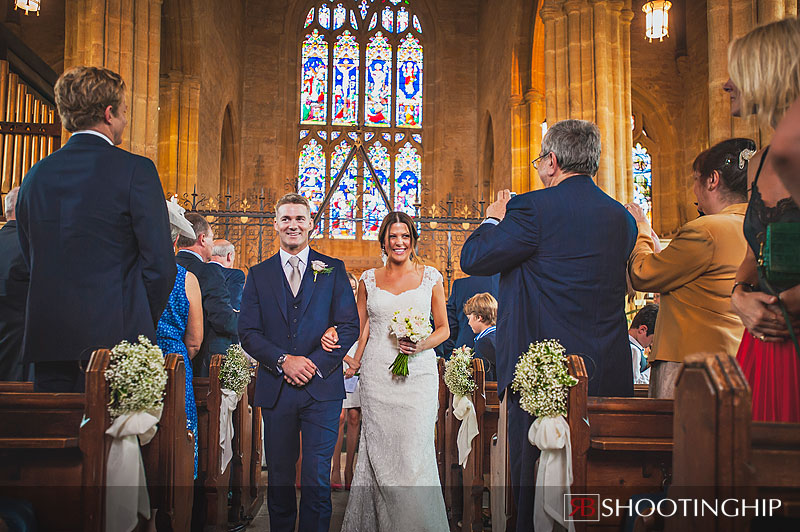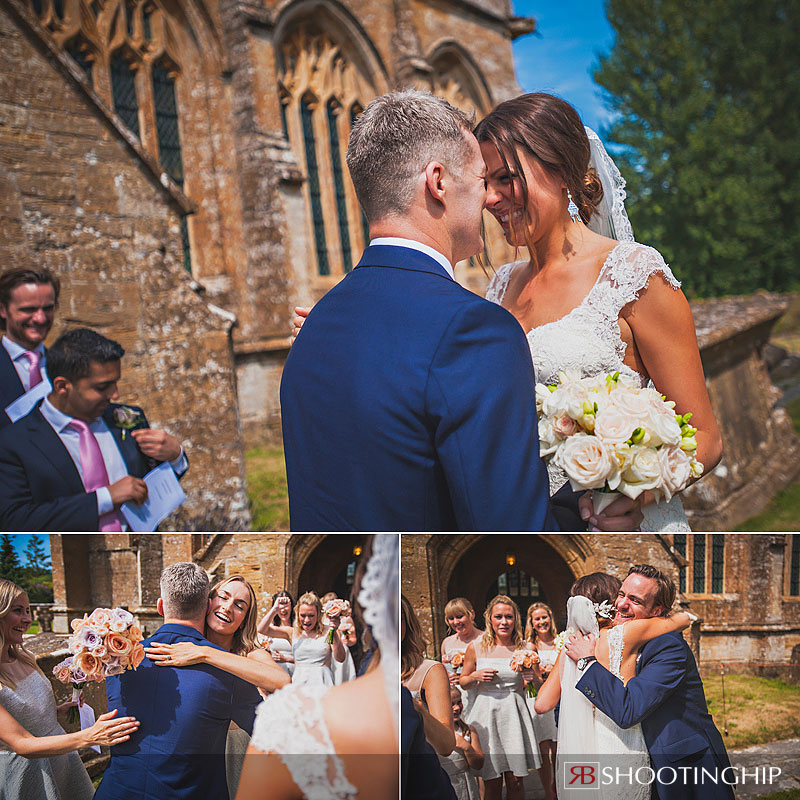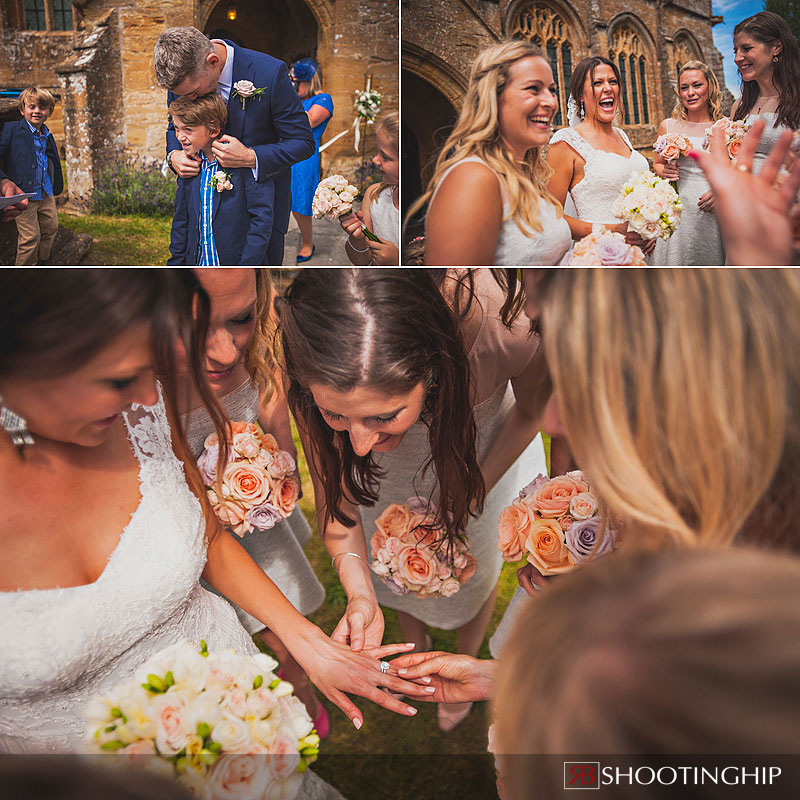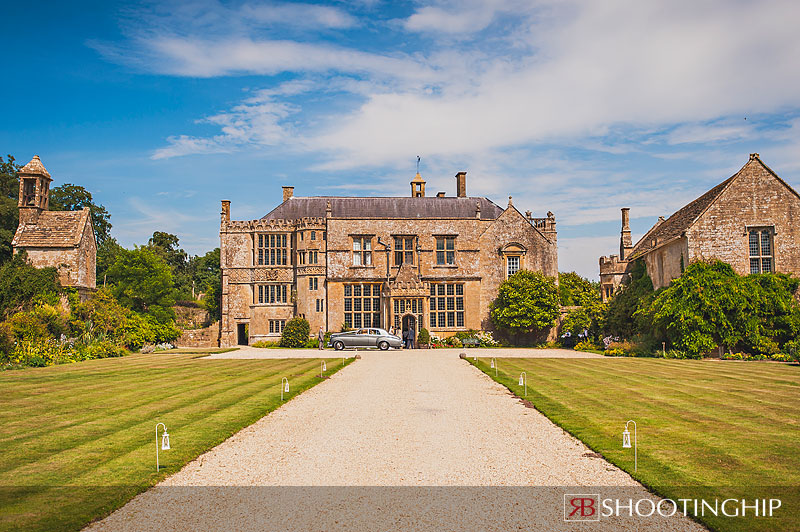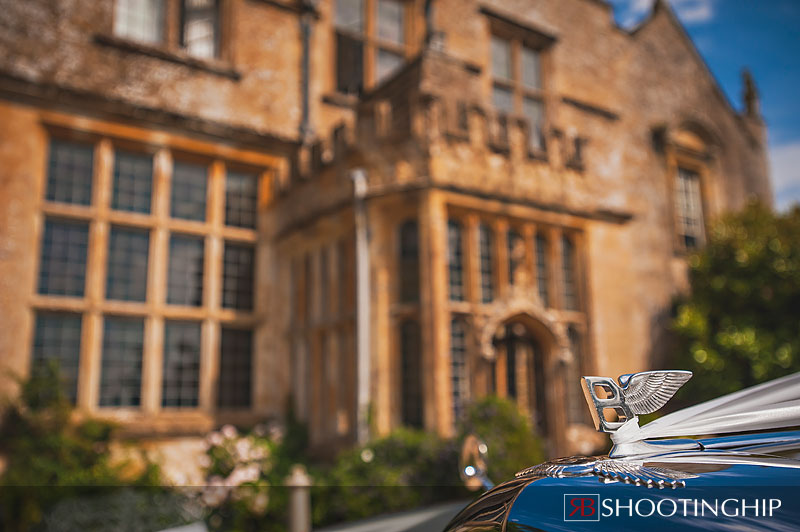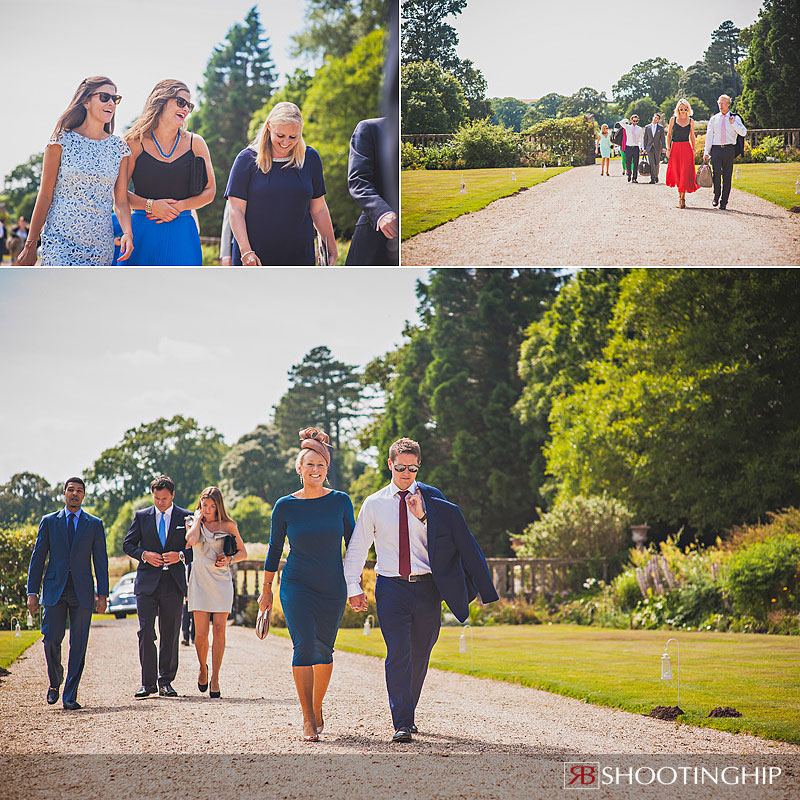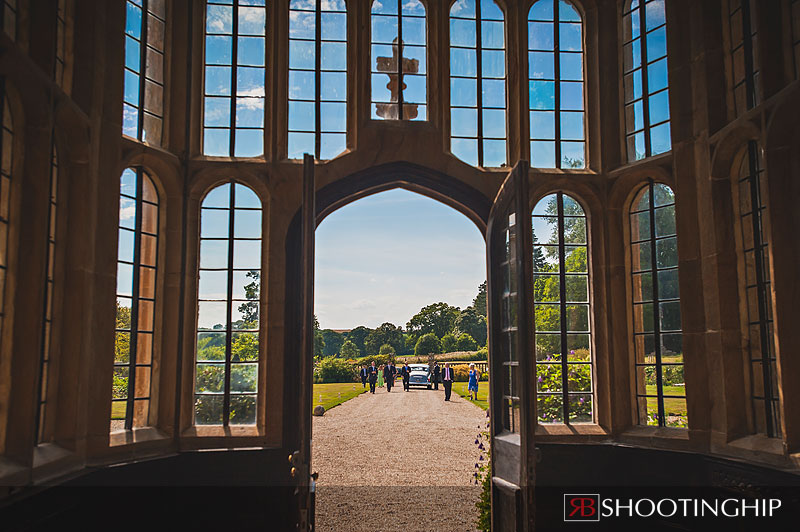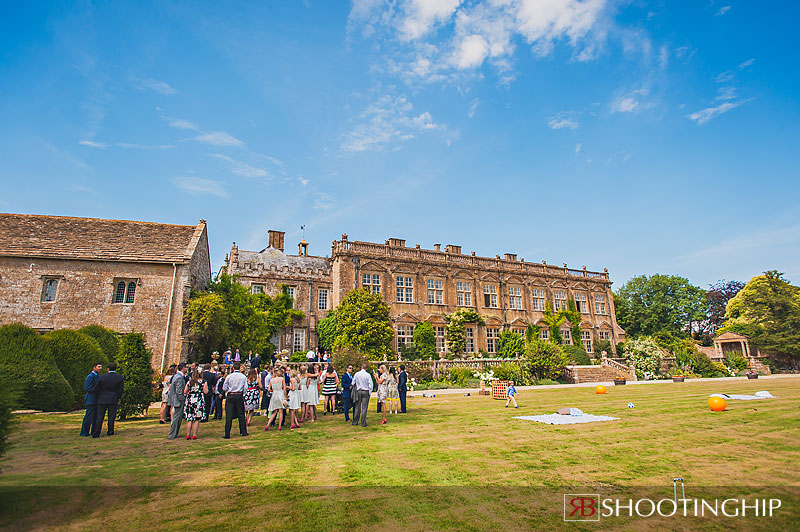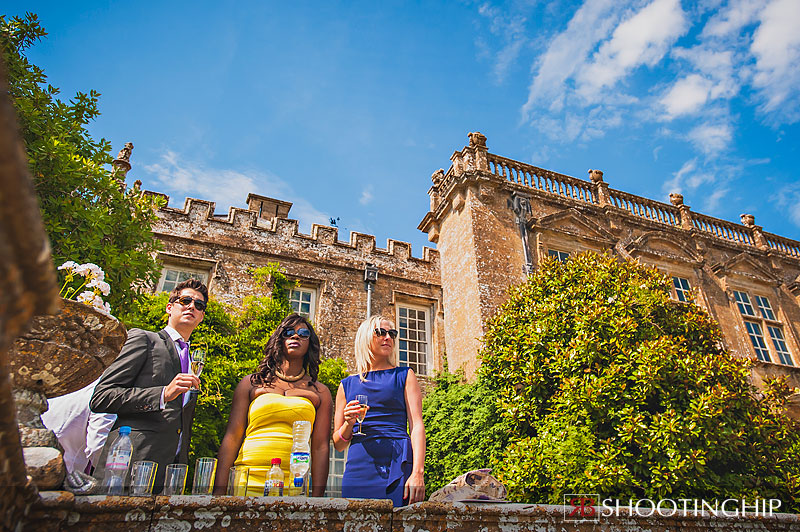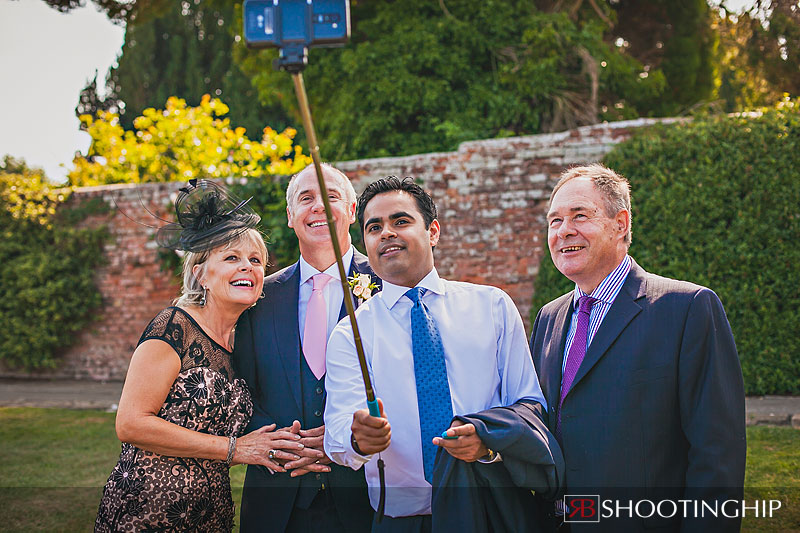 Selfie stick!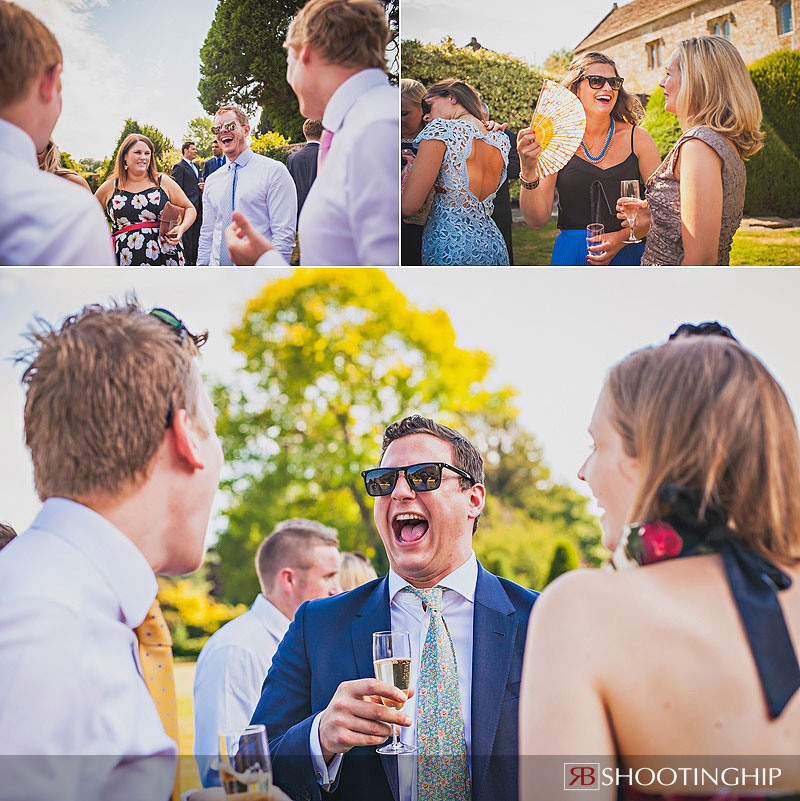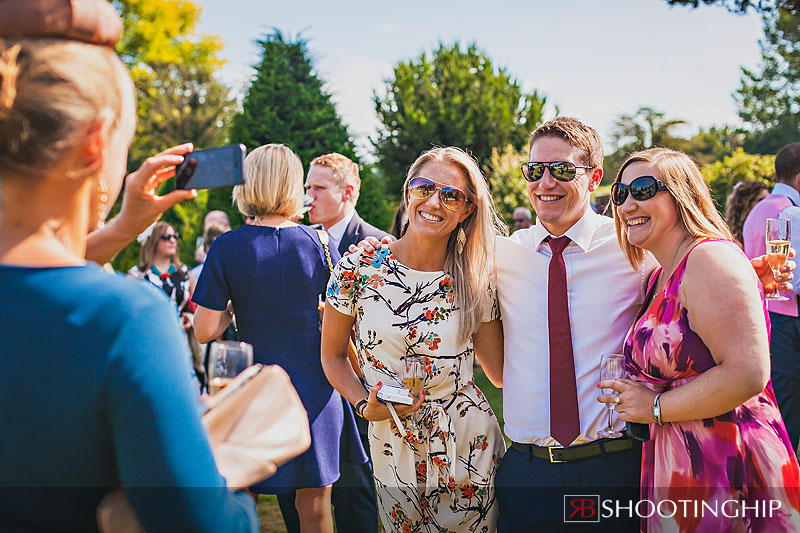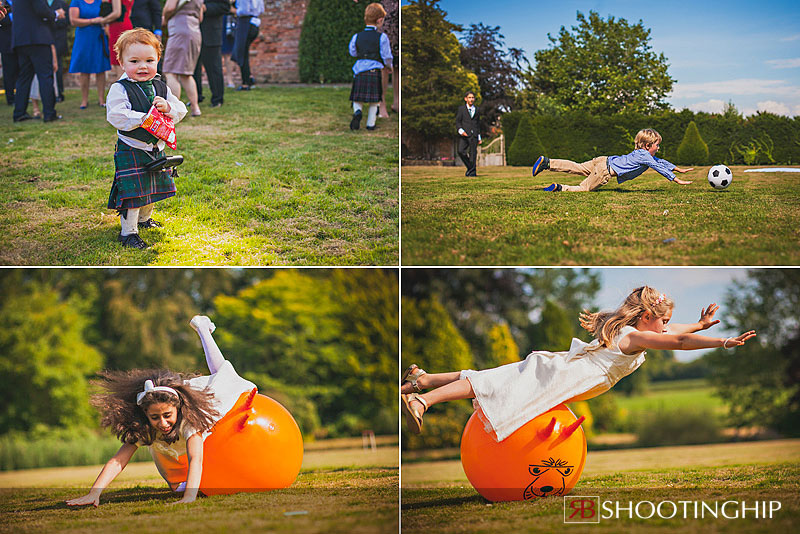 No children were harmed to make these images!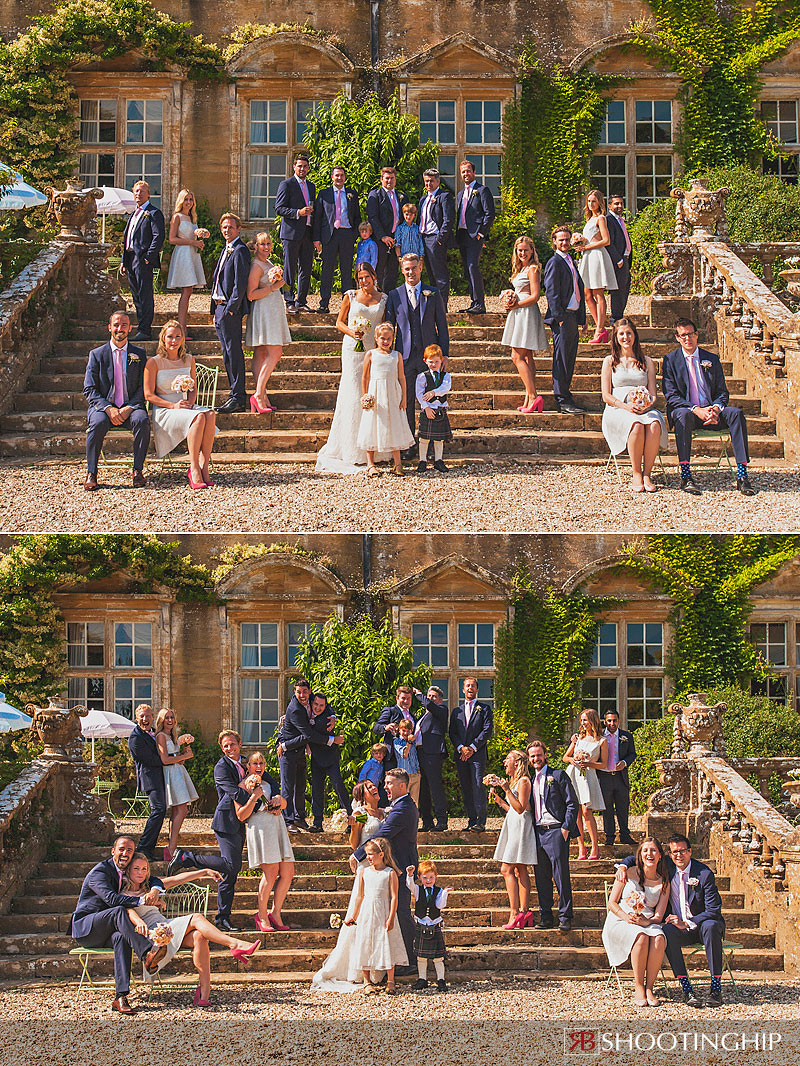 Before….and after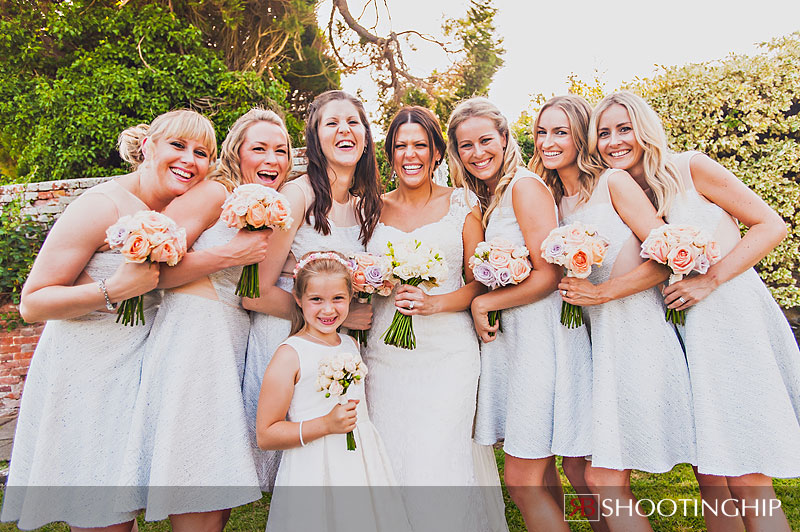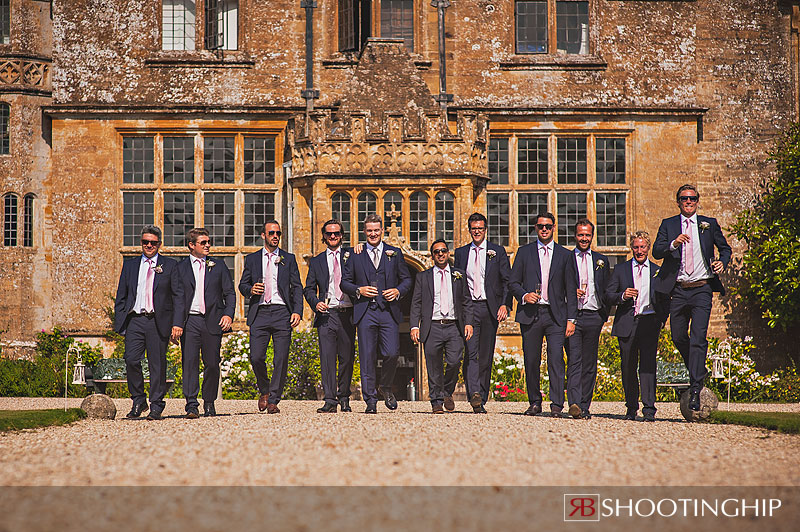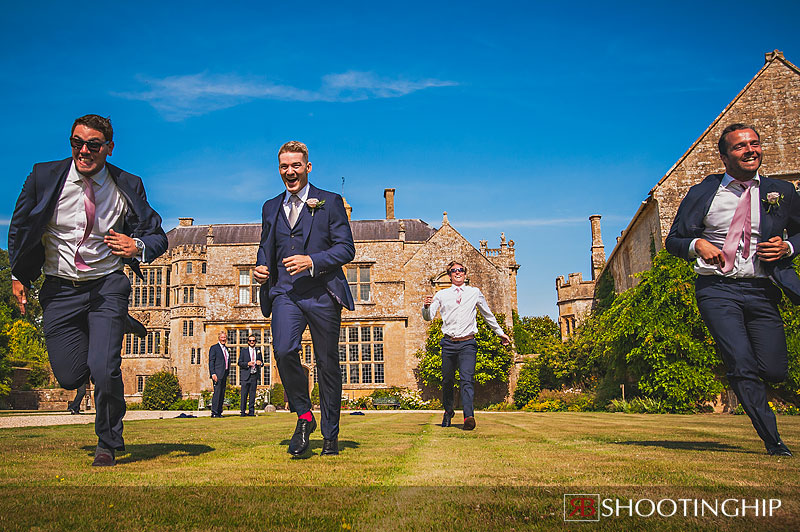 The RACE!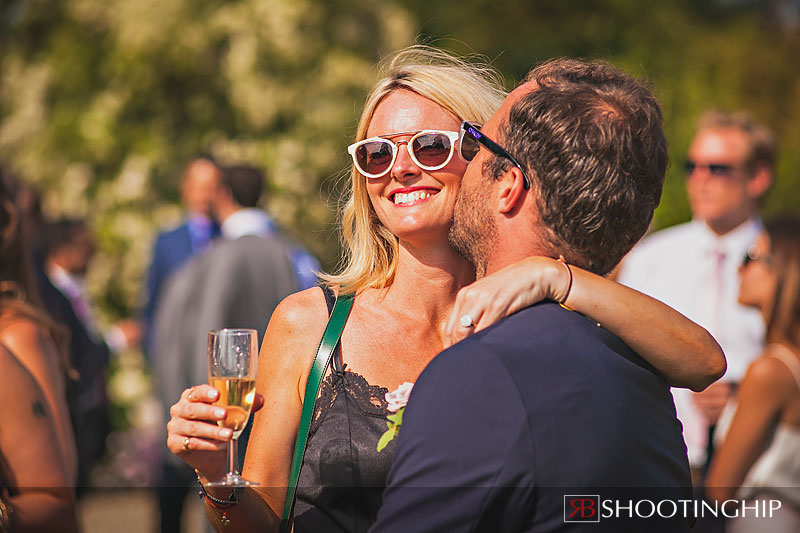 I've always loved that image….and chalk one up for Darren (actually…there's been a few already)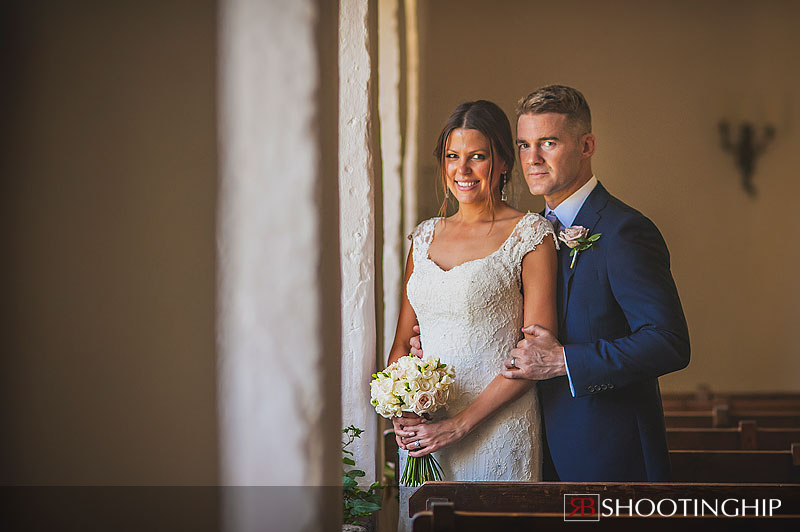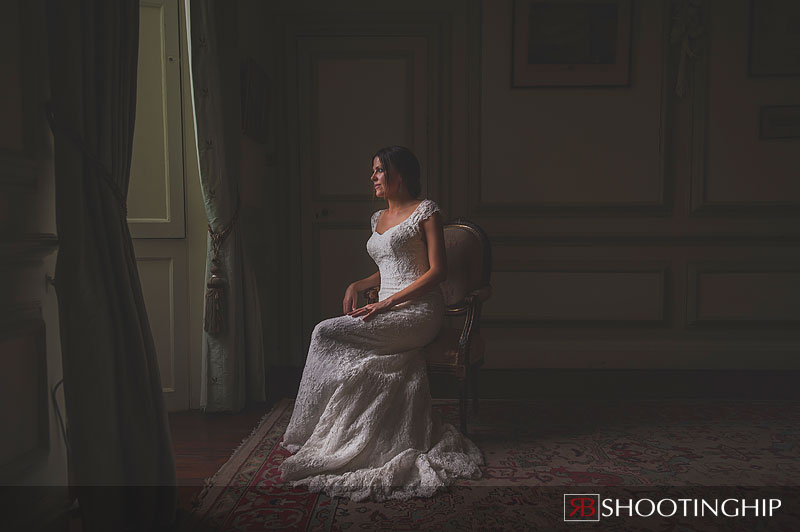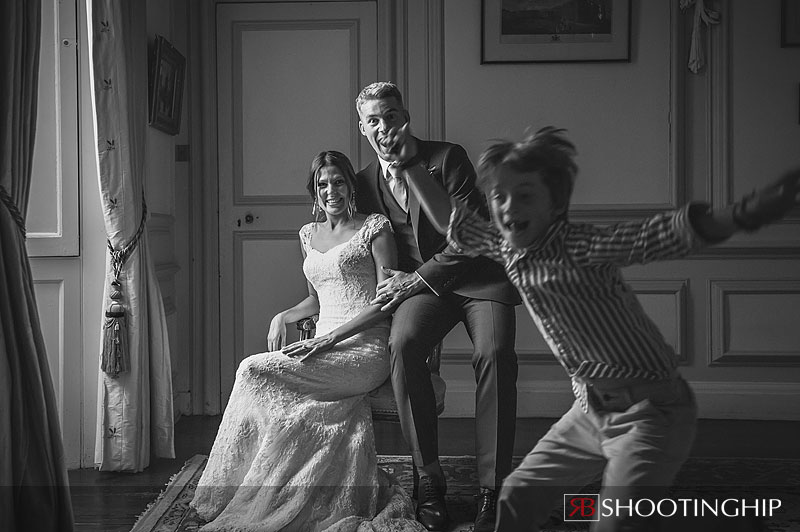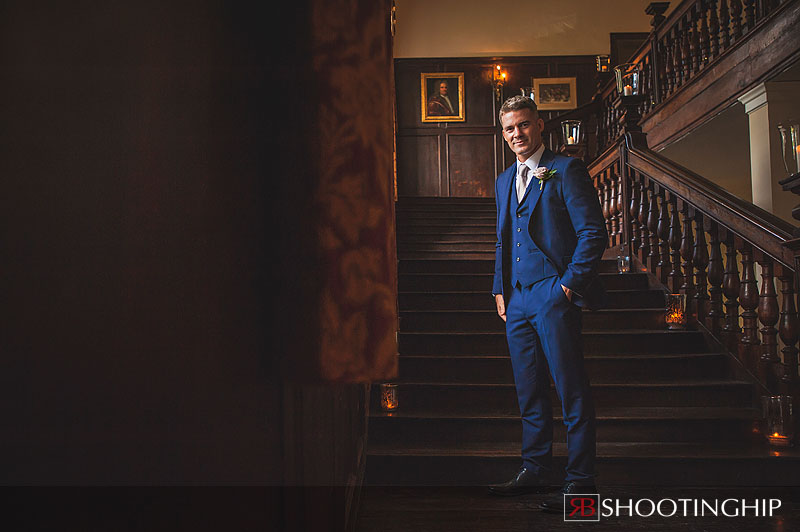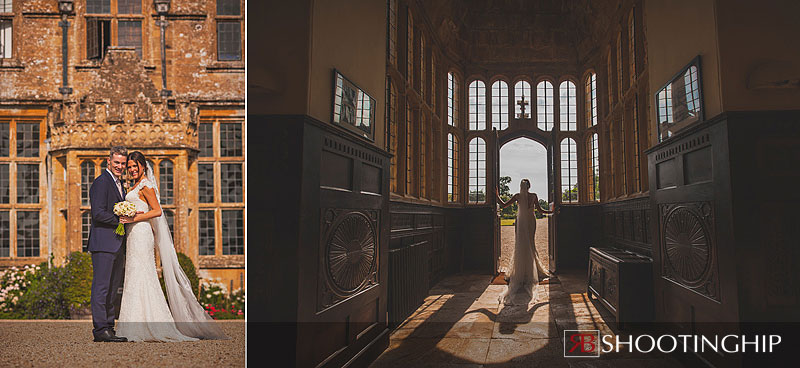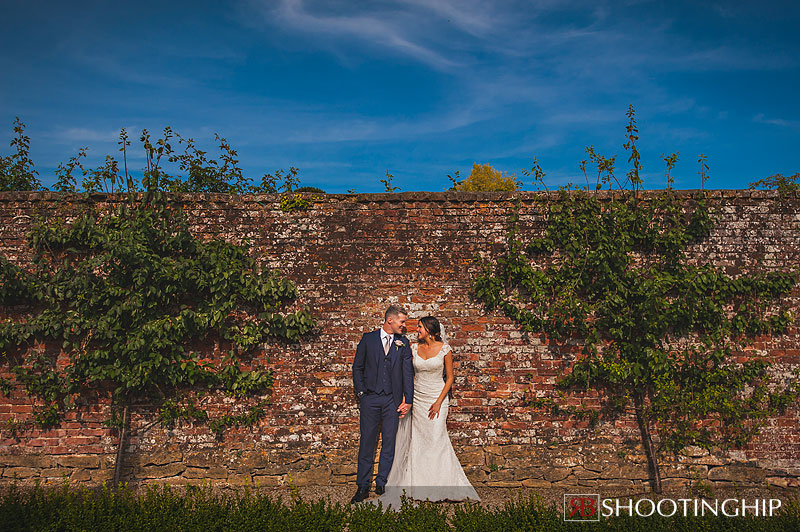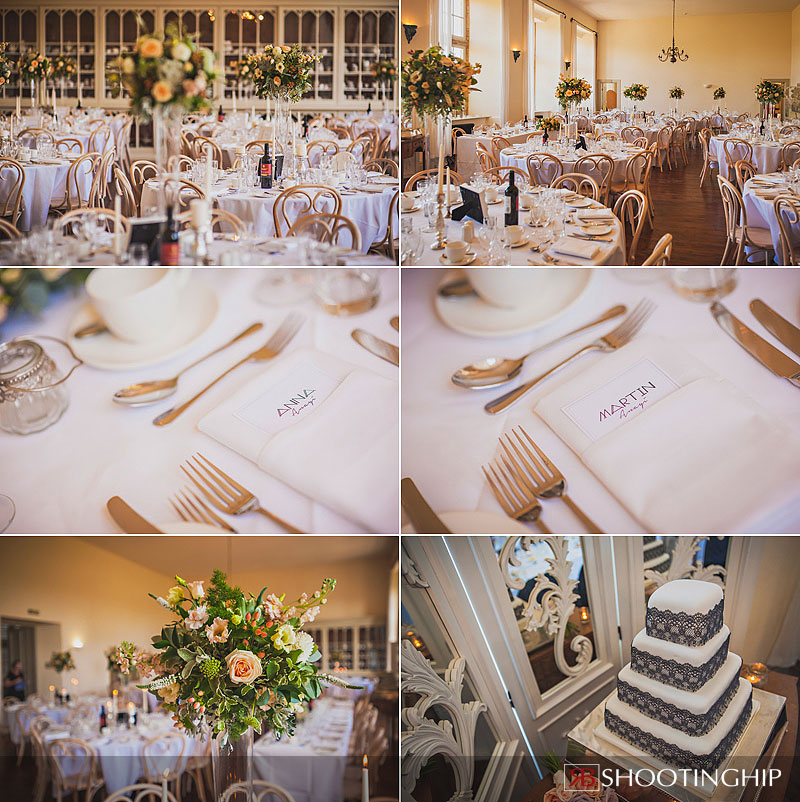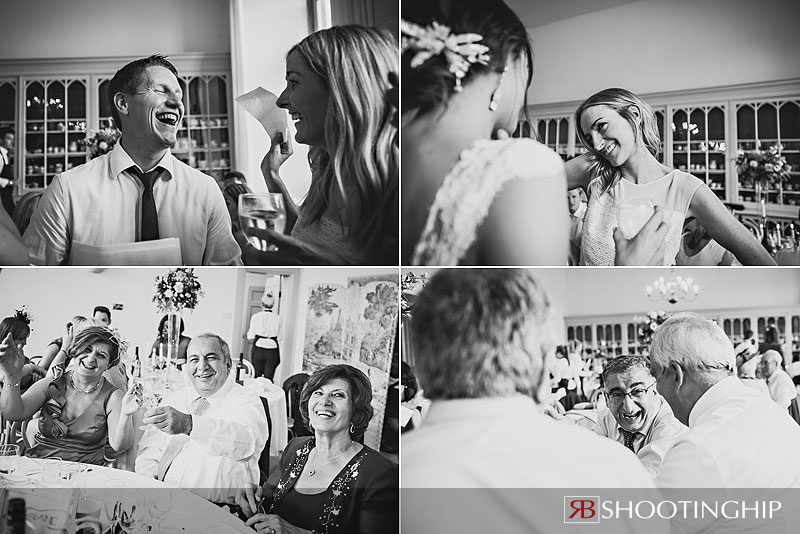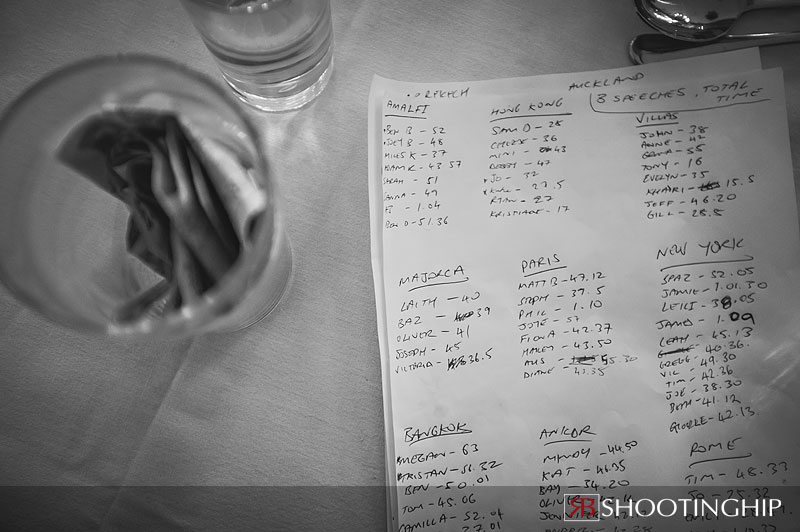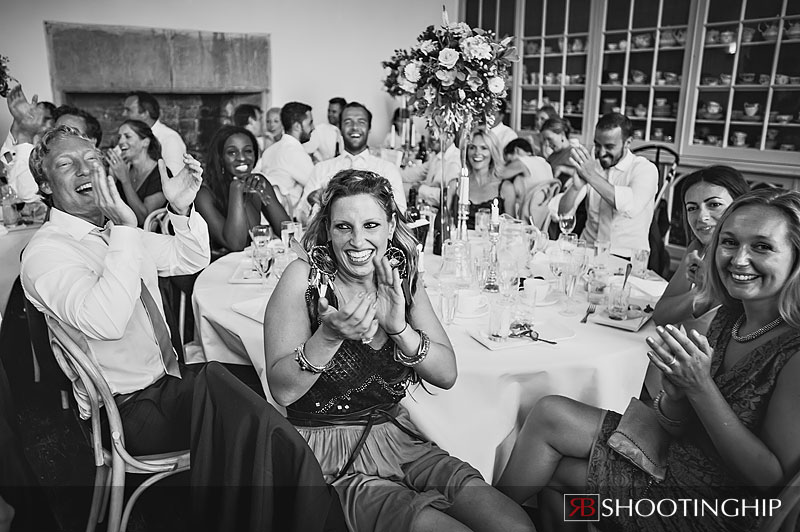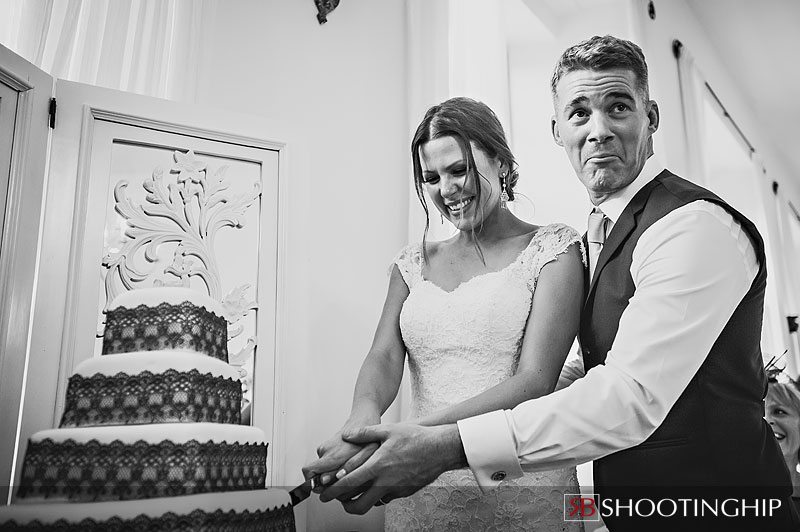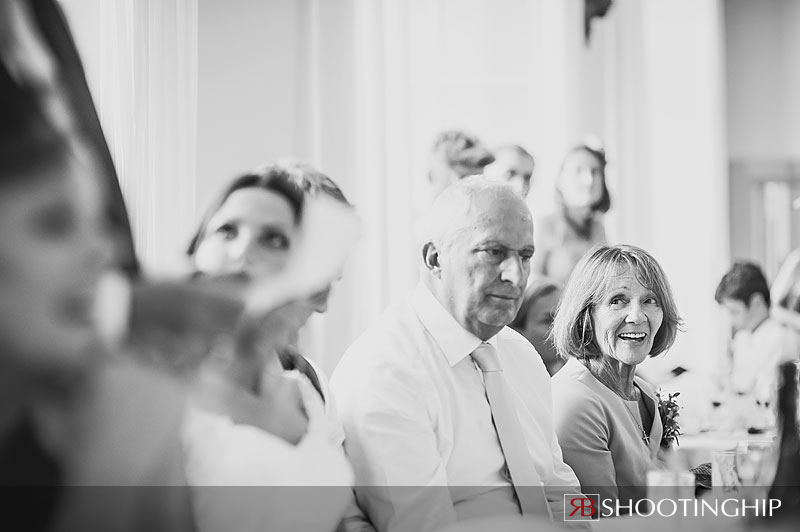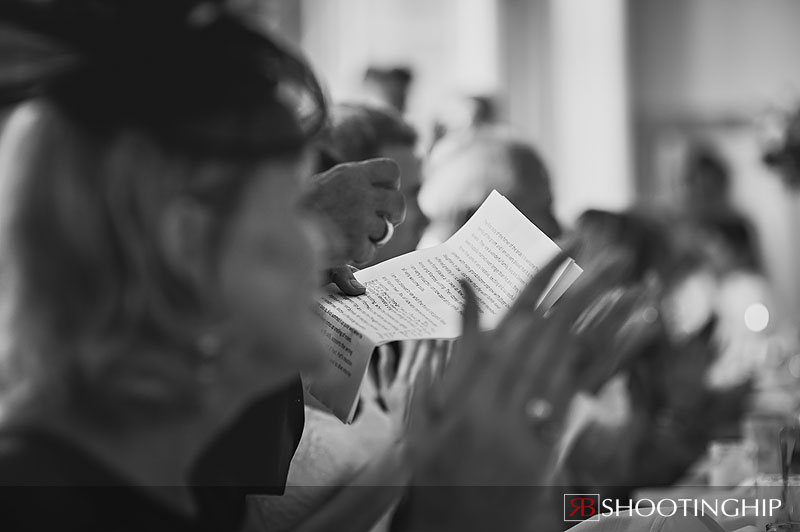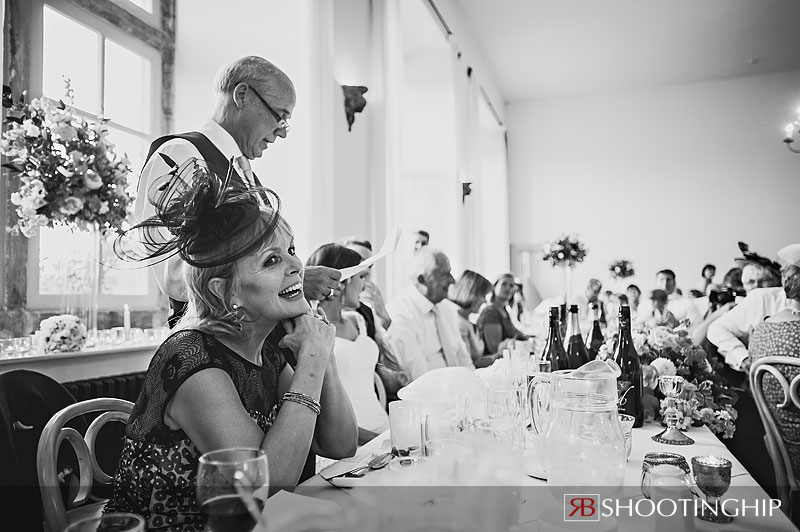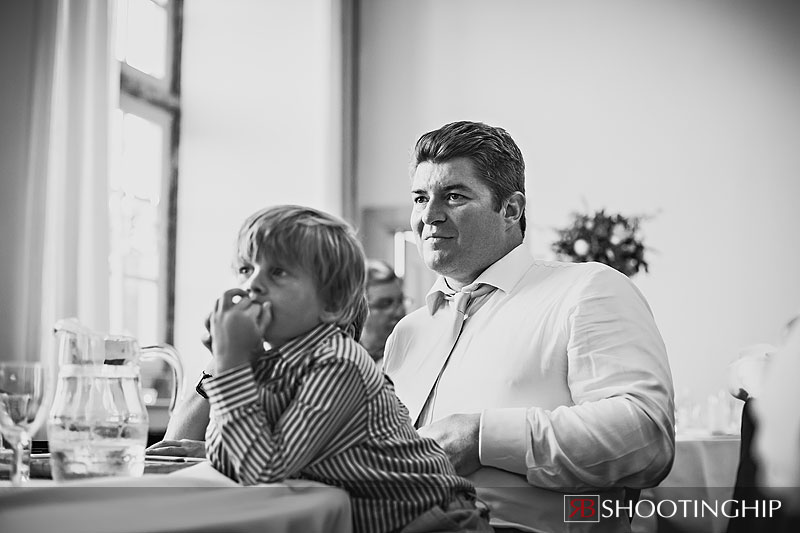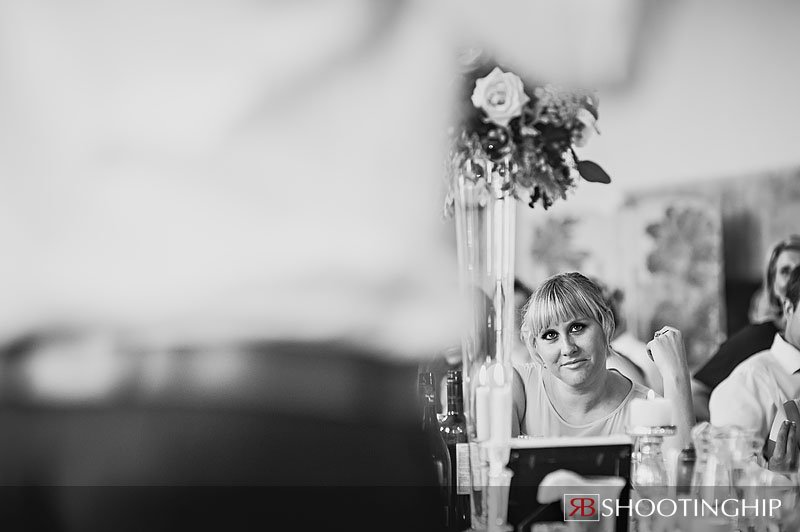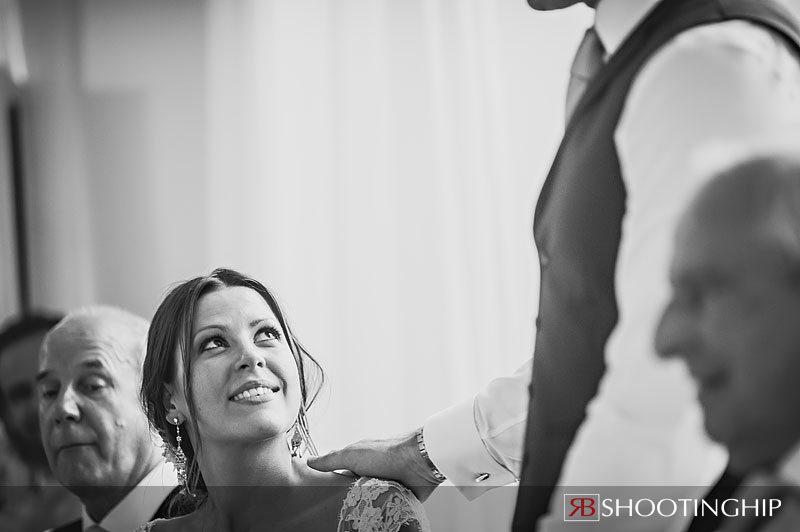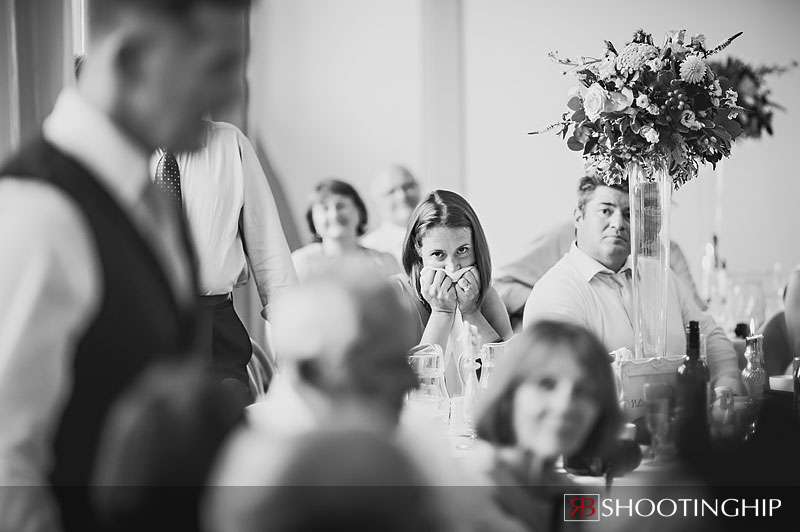 Love it!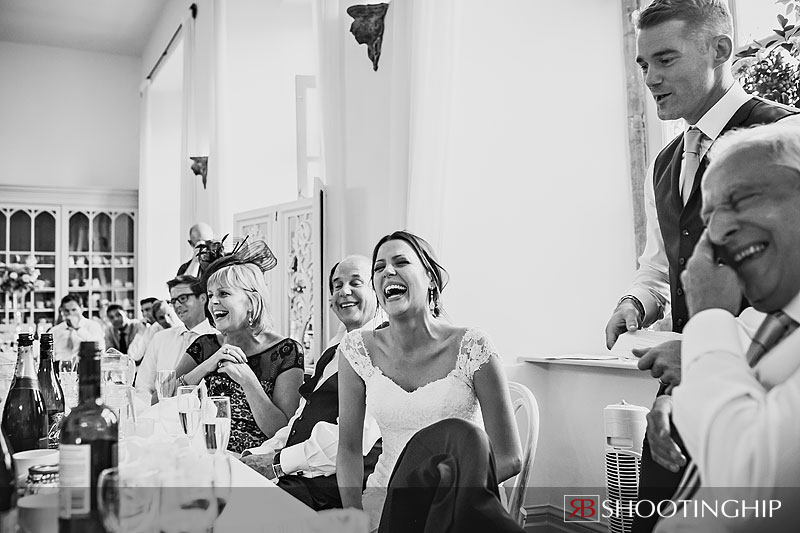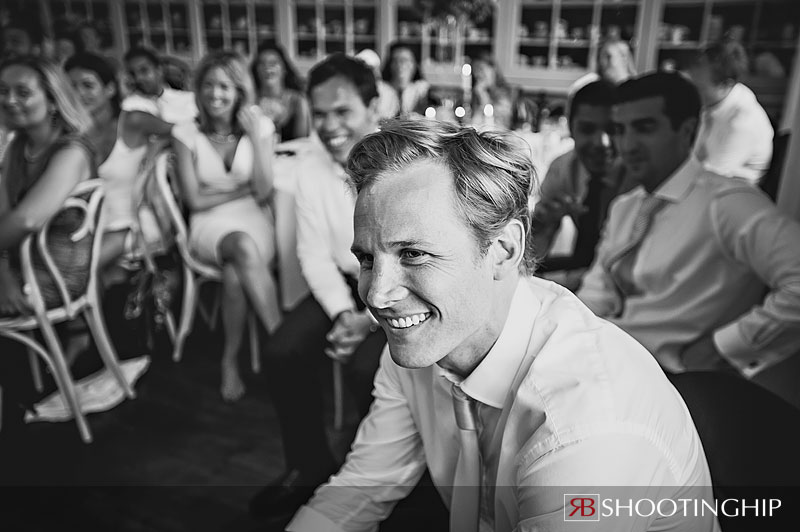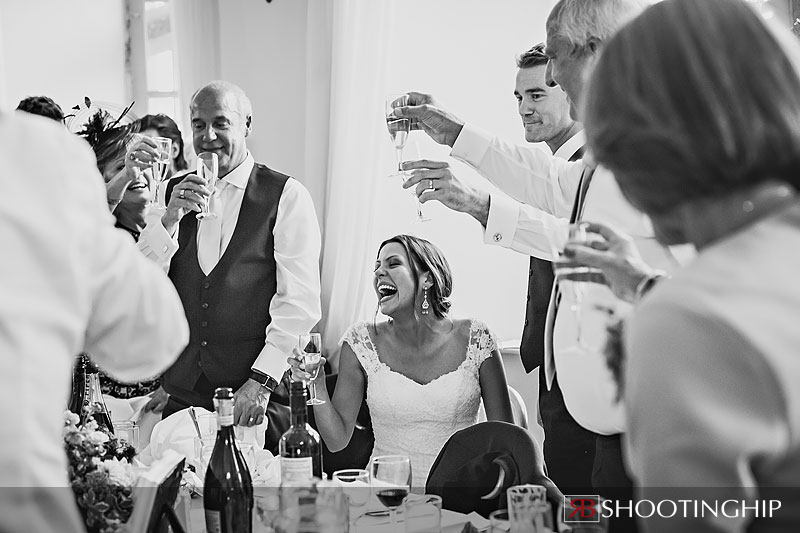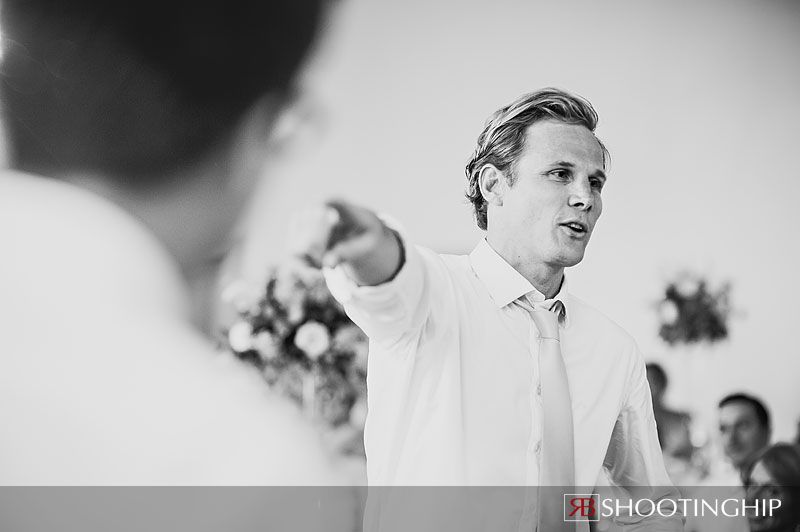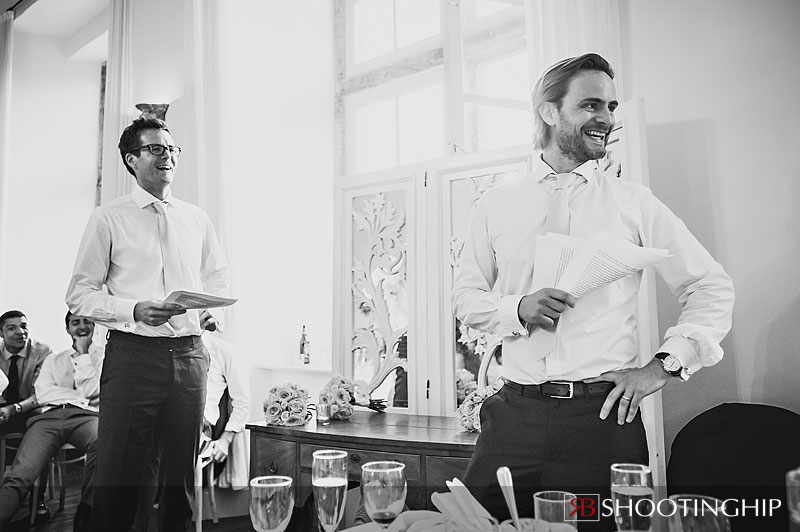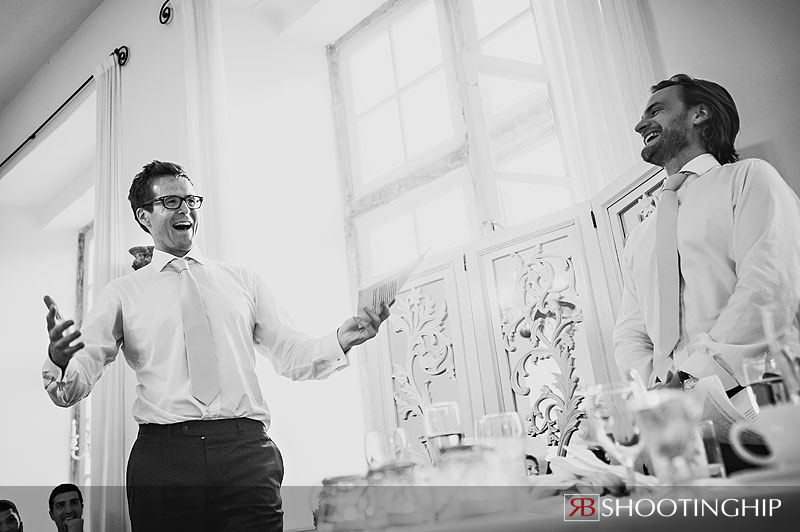 More 'Goodfellas'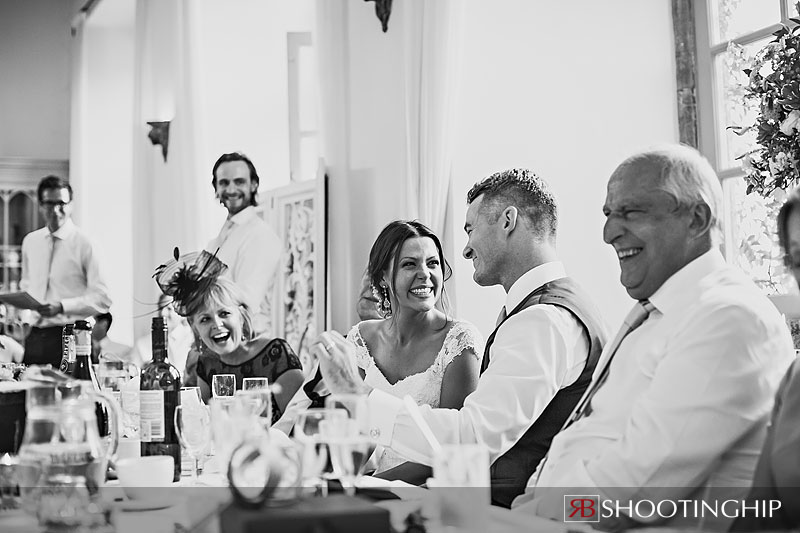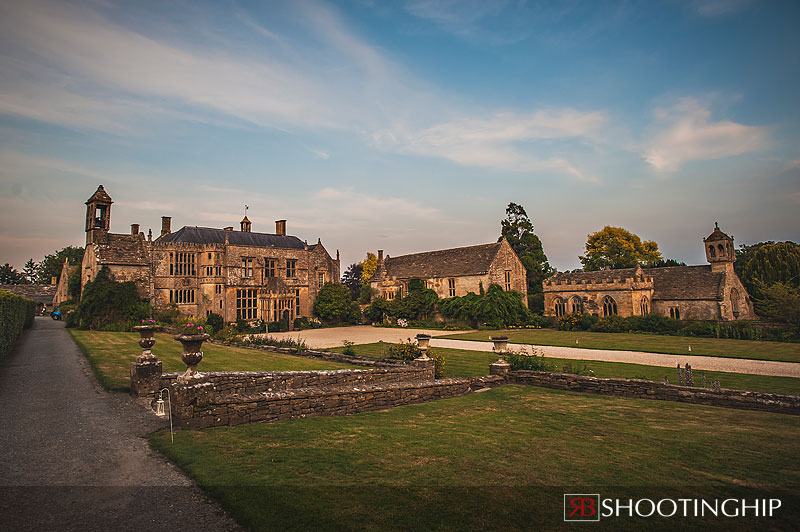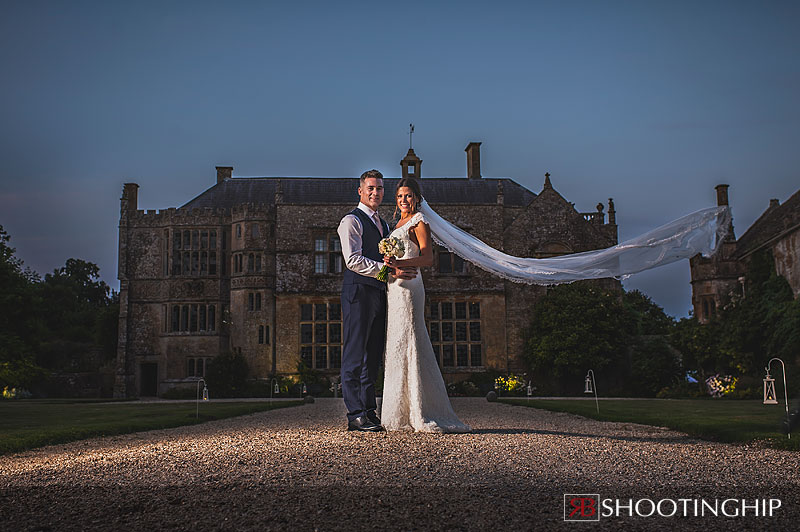 It had to happen!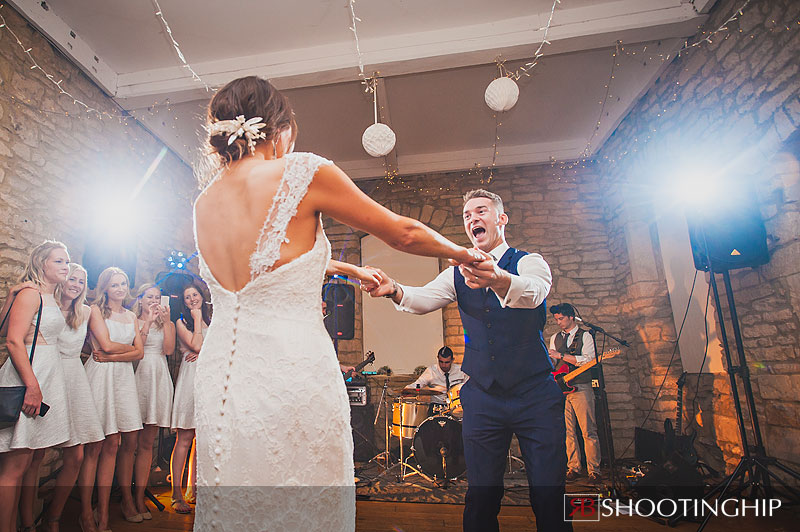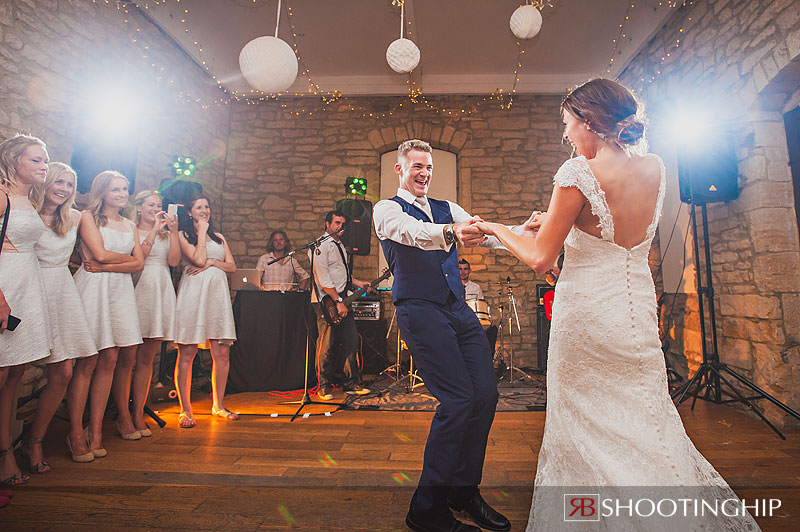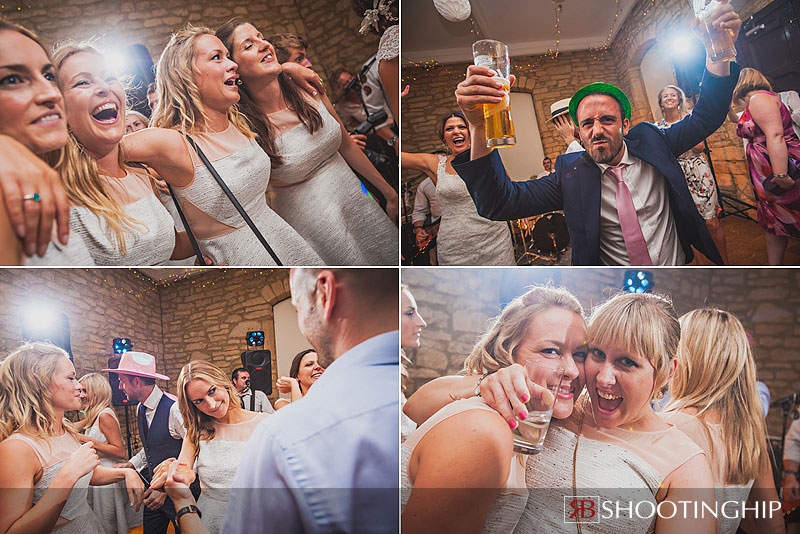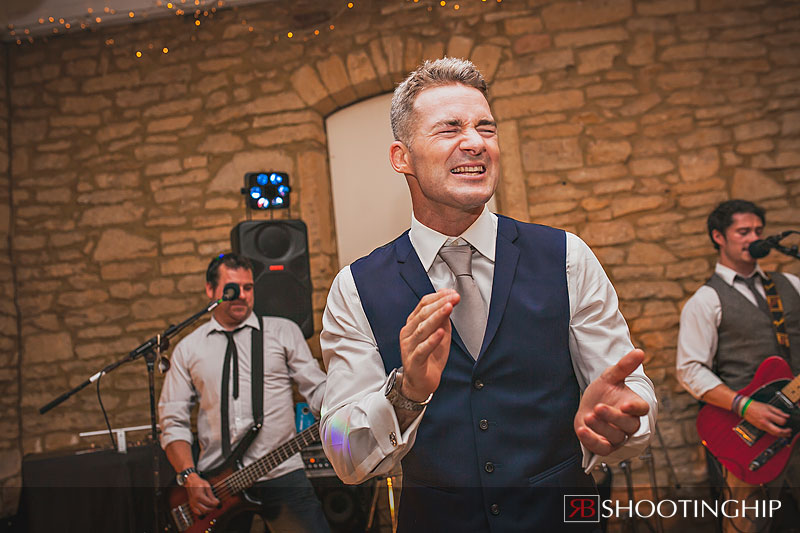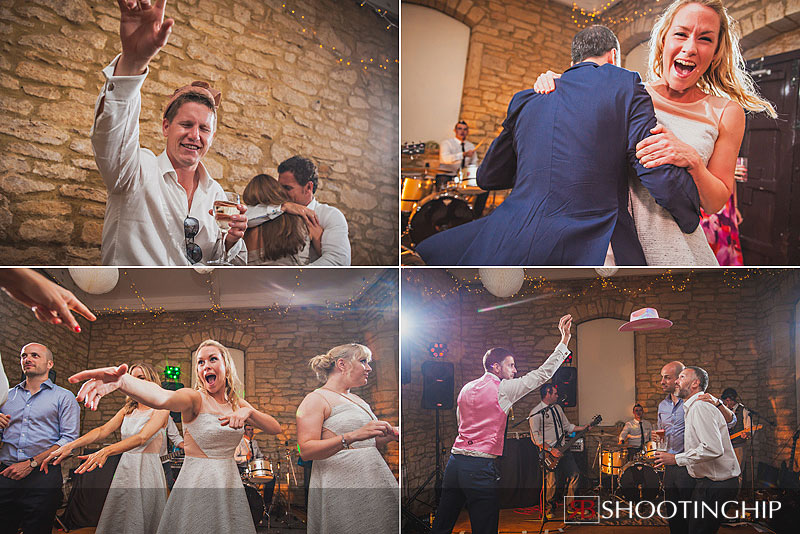 Vulcan Hat Control!
https://www.shootinghip.com/wp-content/uploads/2019/07/f2_source-1.png
0
0
Rob Burress
https://www.shootinghip.com/wp-content/uploads/2019/07/f2_source-1.png
Rob Burress
2015-04-14 07:18:50
2015-04-14 07:18:50
Anna and Martin - Brympton House Wedding Photography