Tithe Barn wedding photography offers me one of the best experiences I get as a wedding photographer in Hampshire. The architecture is unrivalled in a wedding venue in the country. High arching beams and medieval stone give it an almost cathedral like quality. Not only am I a recommended photographer at Tithe Barn I also chose to get married there myself. I have vast experience in all weather and season. I know the intriguing peculiarities that make this an extraordinary venue. If you are looking for engaging, natural and story telling wedding images at Tithe Barn I hope that you will take the time to get in touch. You won't be disappointed.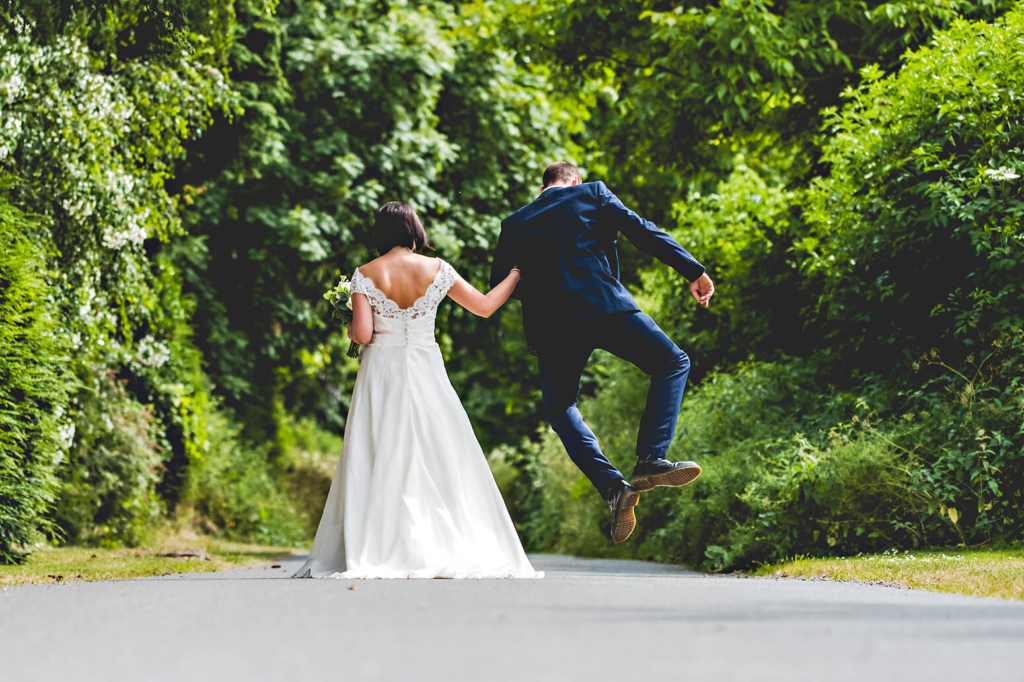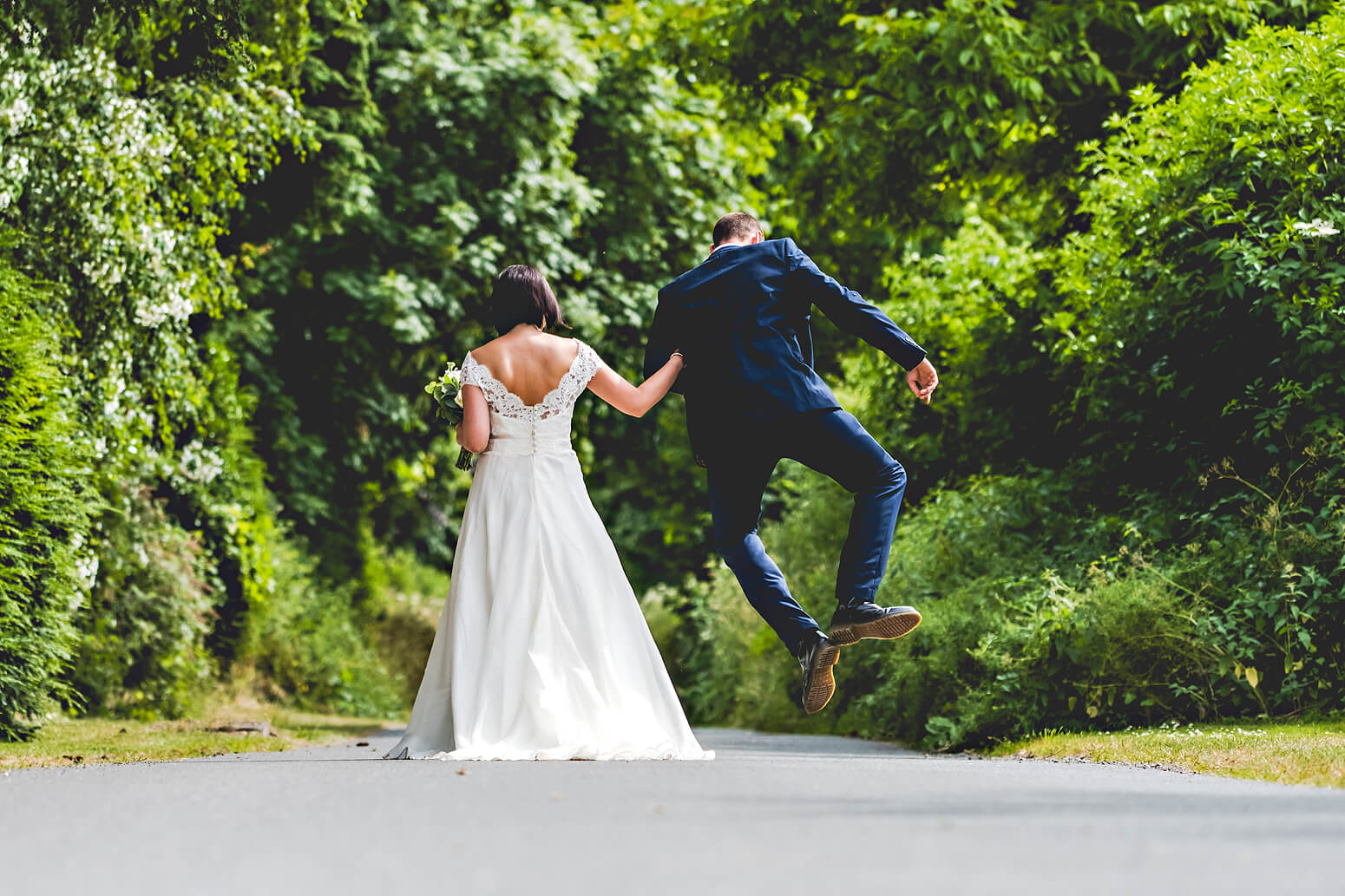 My View on Wedding Photography
My view on a wedding day is pretty simple. It's about a couple, in love, sharing their commitment to each other in the company of their friends and family. It's not just about dresses, details and wedding photos. It's about people, their connection and above all, love. I'm lucky enough to be part of so many amazing wedding days. From that I've learned to scratch beneath the surface to see the emotion and beauty of what this day truly means. I shoot in a style I've defined as 'wedding photography in the first person'. My goal is simple. If I can show someone a slideshow of images from your wedding and make them feel as if they were there, imagine how strong the feeling is to someone who was. Even more for the two most important people there. You.
A Bit About Me
If you've made it this far you are probably intrigued to know a bit more about me. My name is Rob. I'm a professional full time photographer who specialises in weddings. I'm married, have two mid sized children and two dogs. I'm an American expat who has recently made the switch between being in the UK longer than I ever was in the US. This gives me a unique insight into a wide world. I love my job and family. Apart from regular dog walks I enjoy stand up paddle boarding and I'm an American Football junkie (luckily that's only 5 months of the year). I've been shooting Tithe Barn weddings for over 12 years and have vast experience of the venue in all seasons and weather
How I Work
It's important for my couples to know how I work. I want everyone to feel comfortable with what to expect. The good news is its almost entirely organic. No cheese, no awkward scenarios and no beret wearing artist diva attitude. Just simple, empowered images delivered with empathy and compassion. I look for great light, the human connection, tenderness and comedy. For this I don't need to dictate a wedding day. Just keep my eyes (and ears) open and my camera ready. I will help you deliver on a list of family formals photographs that YOU want. I will let you define how long to set aside for couple photos. Outside of that the day is as it goes. It takes experience and patience to deliver wedding photography in this way. I have loads of both!
I could type all day about weddings. Trust me, if I am lucky enough to meet you I can show you just how I can speak for England (and America). Olympic level chatter I can assure you. But that's for another day. If you're still here I do recommend you fill in the form below giving me some more information about your day so that I can send you a link to all my prices as well as a brochure.
Contact Form