I'm pretty sure in all of my years photographing weddings I can't recall a time when speeches we're on the menu (so to speak). So in that, the vast number of said speeches took place exactly where you would expect. But sometimes, when you least expect it, something changes. In that, the atmosphere changes and the whole experience goes one step closer to the incredible.
Of course they are not without their challenges. The sound of a voice can get lost in background noise. In other words, don't try this on the flight path to Heathrow. Or if you've found yourself stood by the M25. But every challenge can be overcome. The clues can be found below. From microphones to soap boxes (sorry Alex, I had to share).
As a wedding photographer in Hampshire I can say that on these rare occasions when I've been fortunate enough to share in wedding speeches au naturale at some fantastic venues the likes of which include Tithe Barn and The Barn at Bury Court. For me, they allow me more intimate access to the crowd. By removing the walls and ceilings I can get a wee bit closer, lower and show more context to the speaker and their challenge in captivating the crowd. The light is outstanding and thereby creates quite a number of new creative opportunities that I don't always get whilst inside.
Below are some wedding photography examples of speeches delivered outside. If you're interested in learning more about what I do please have a look at the rest of my website.
Outside Wedding Speeches from Bury Court Barn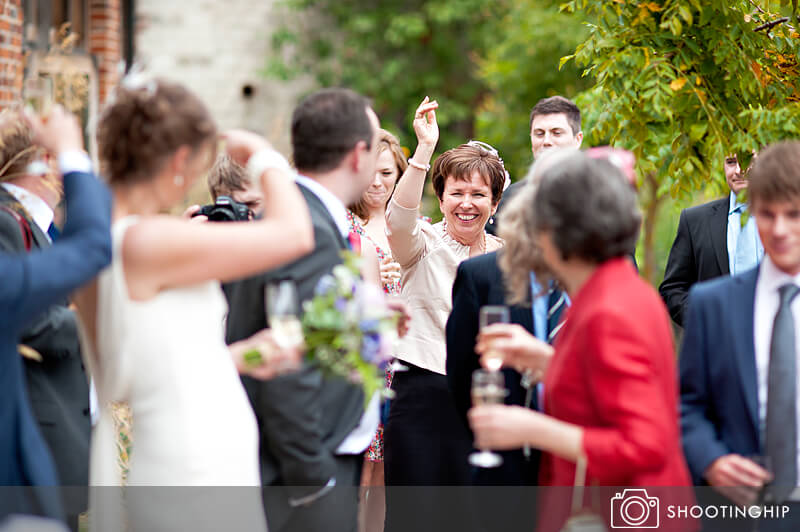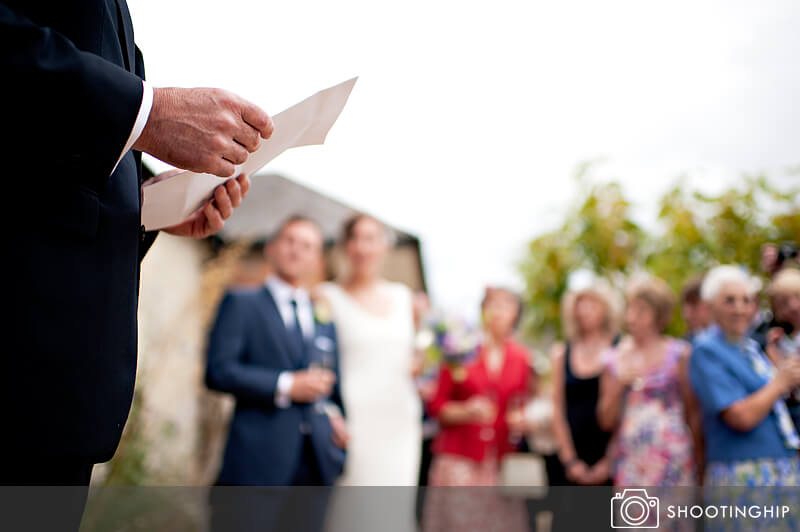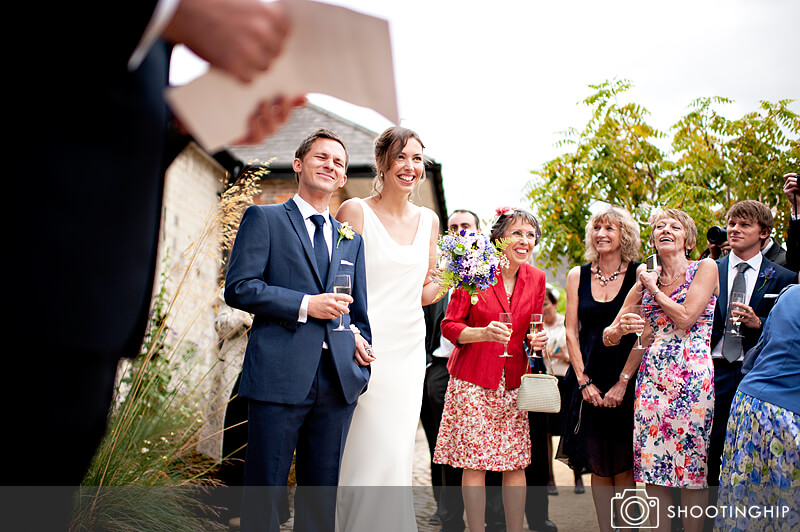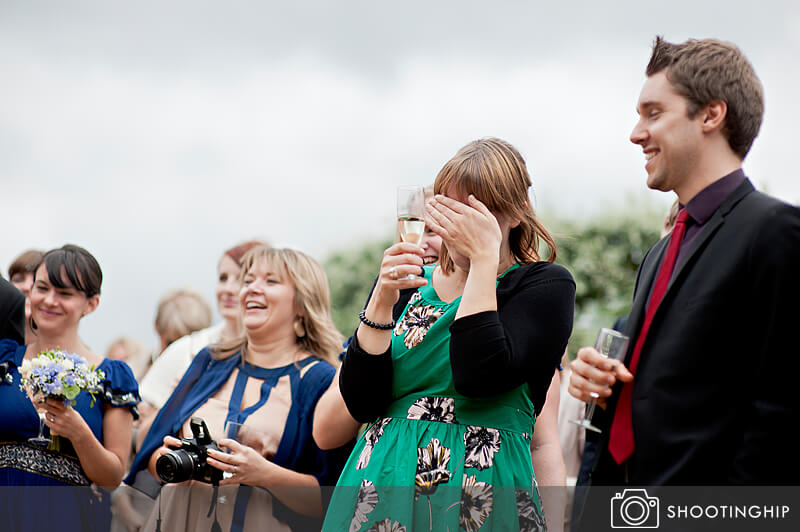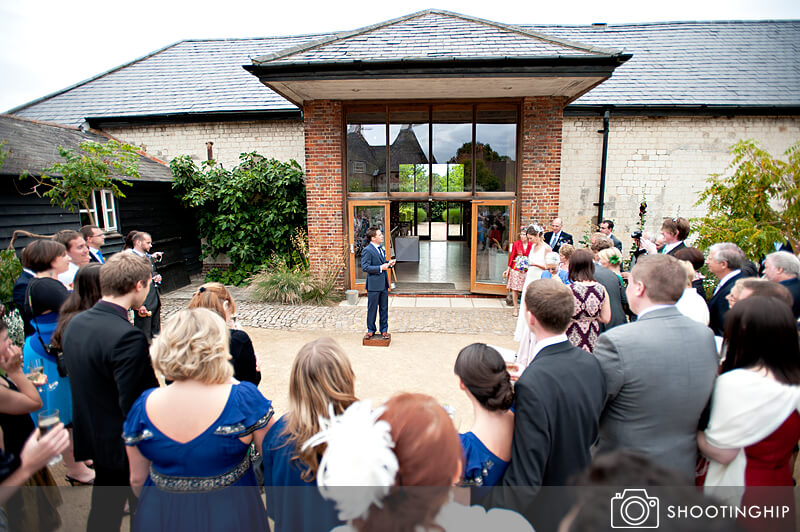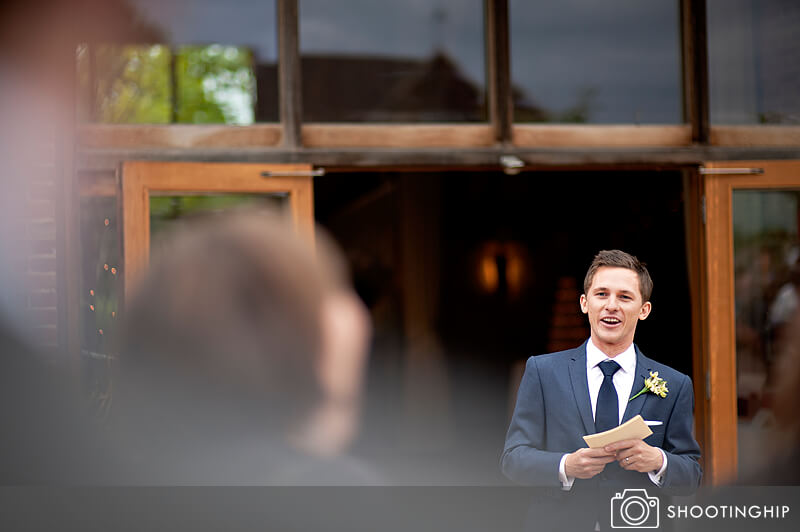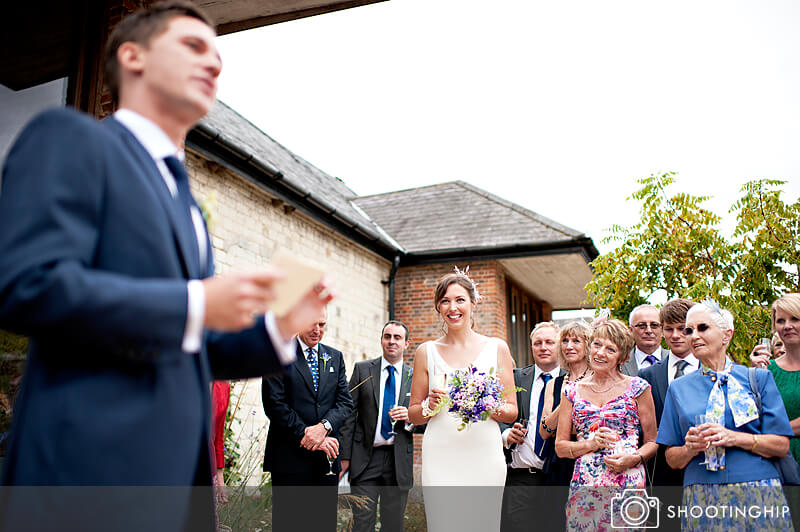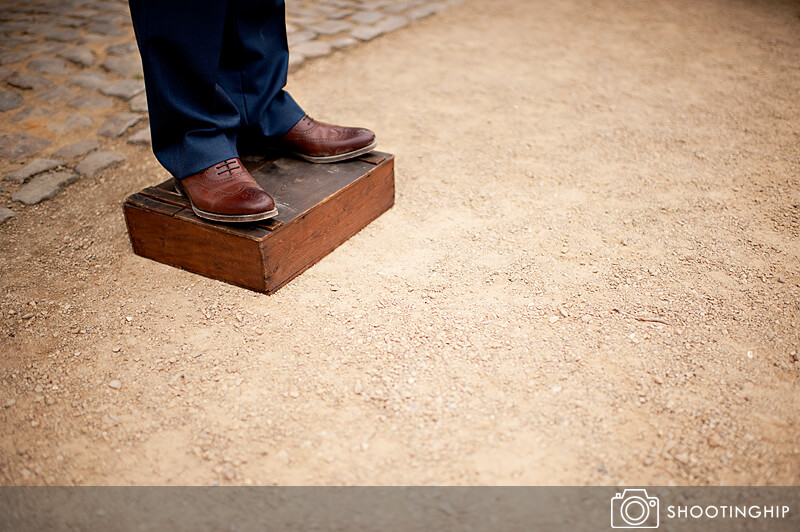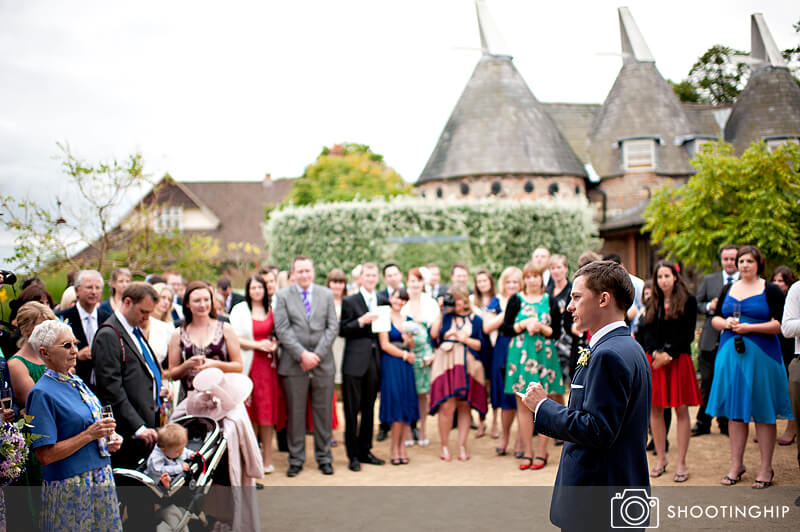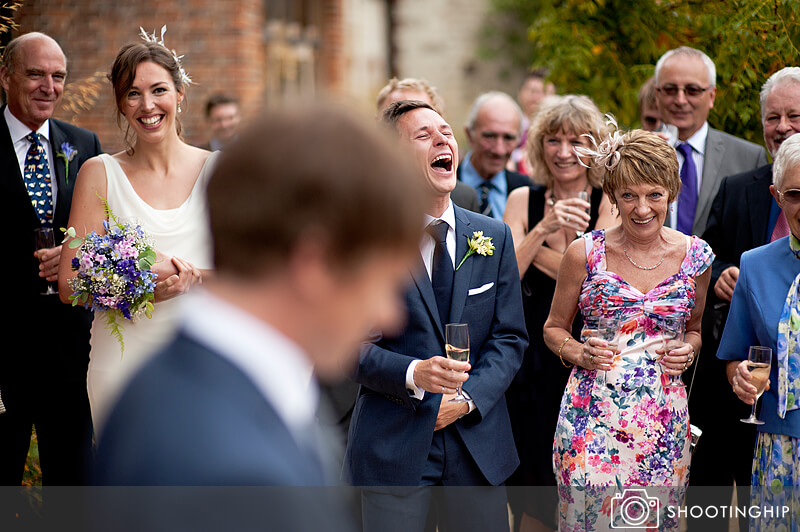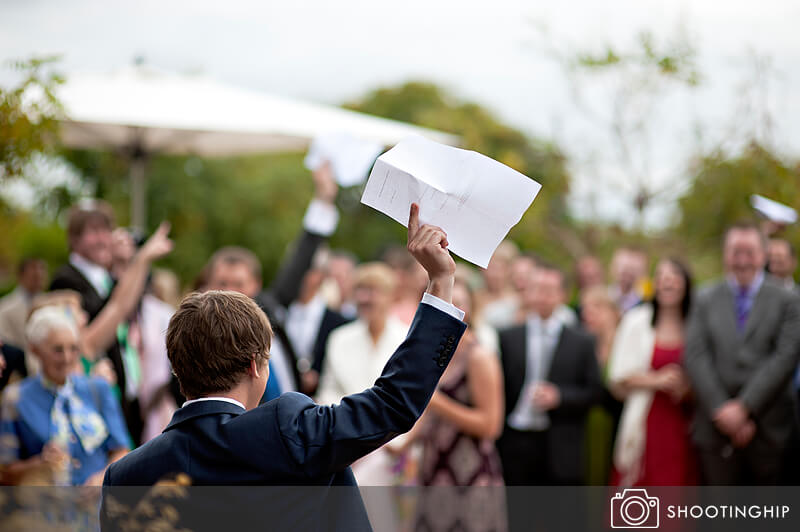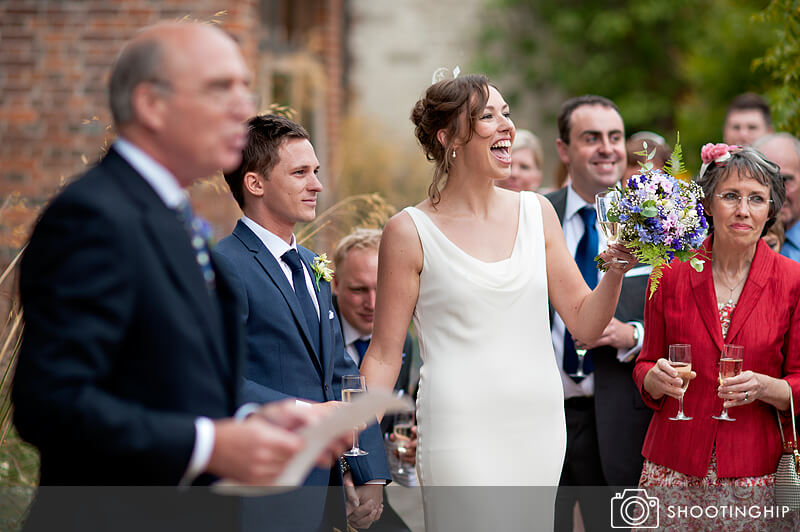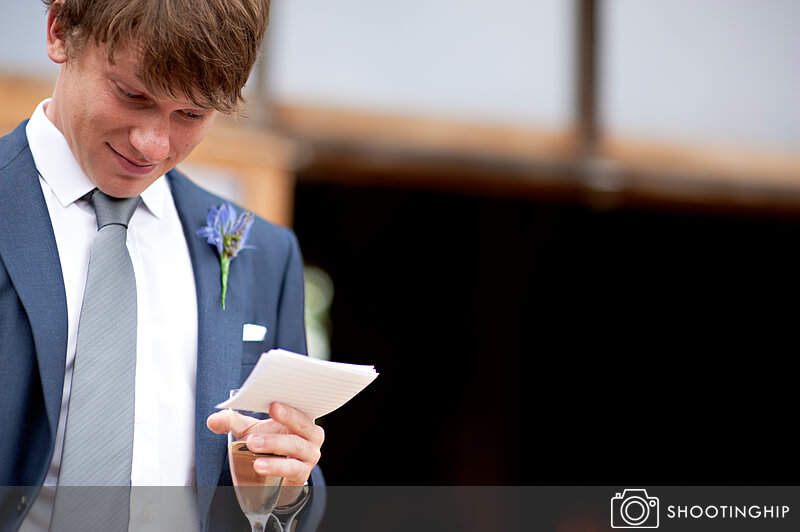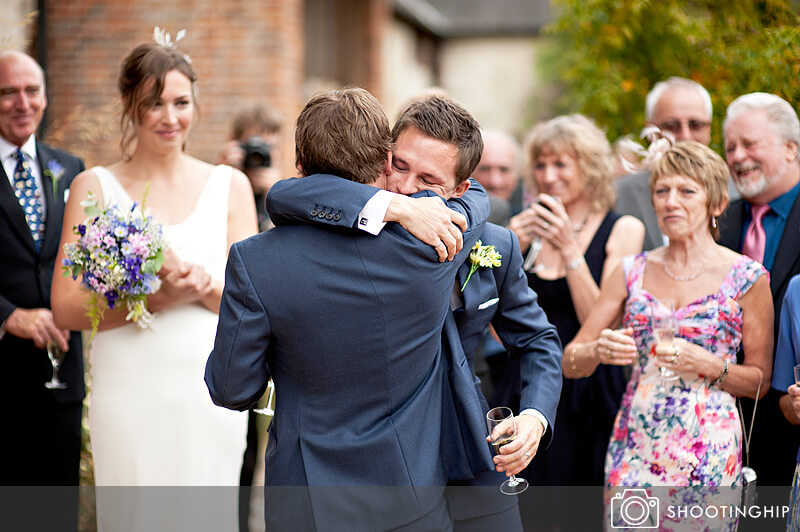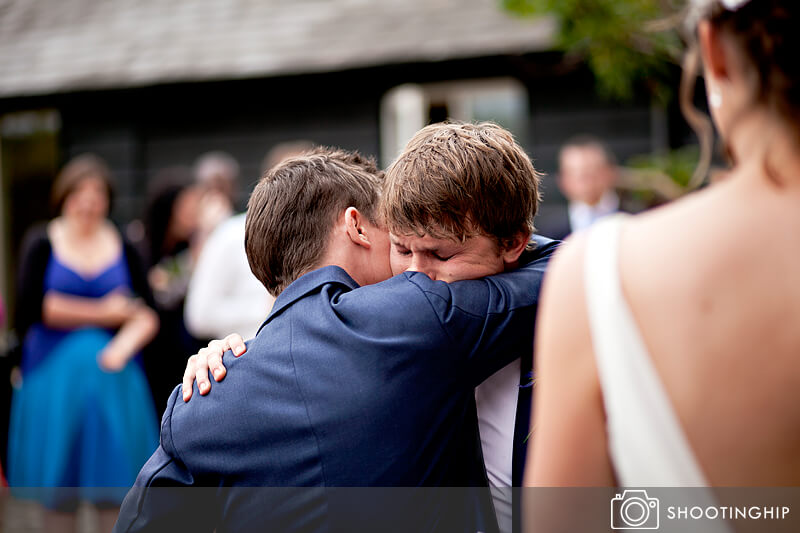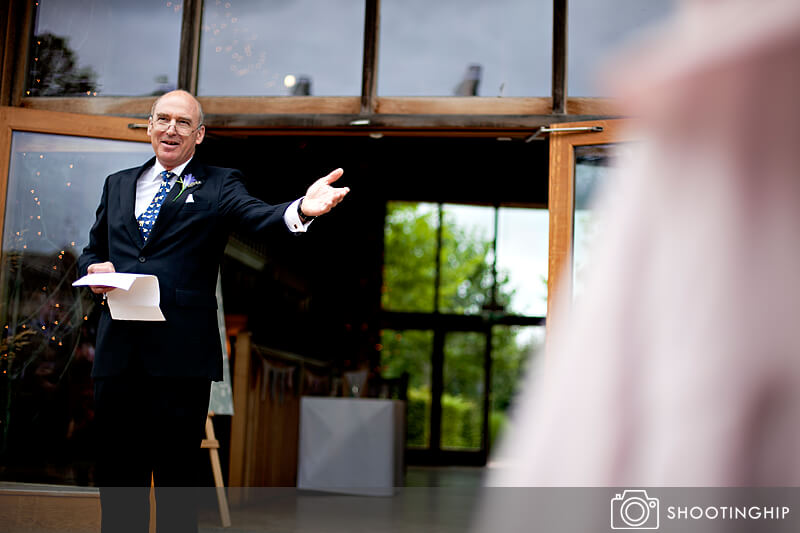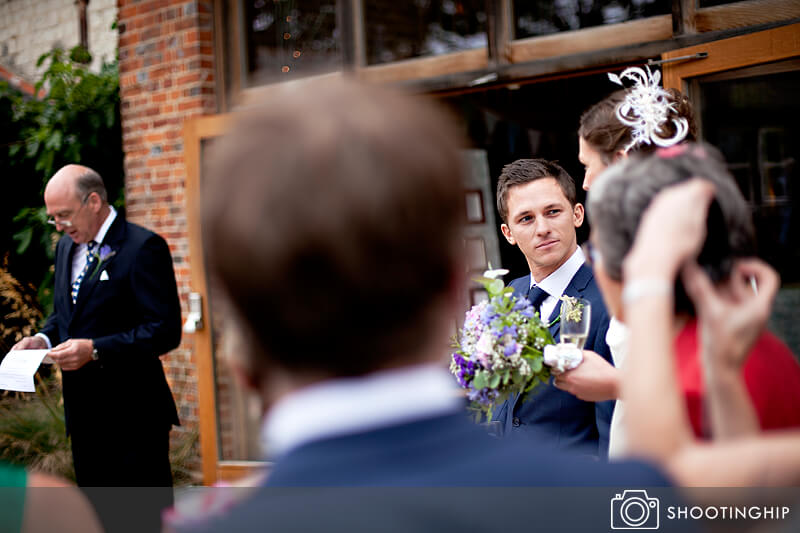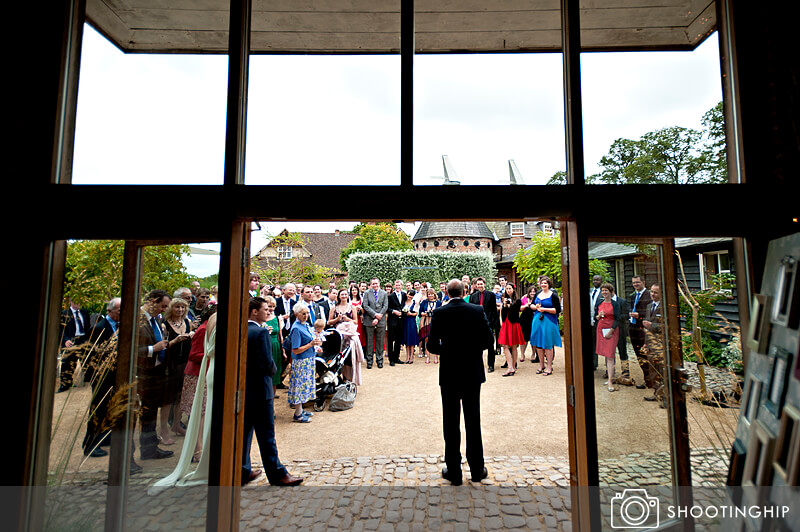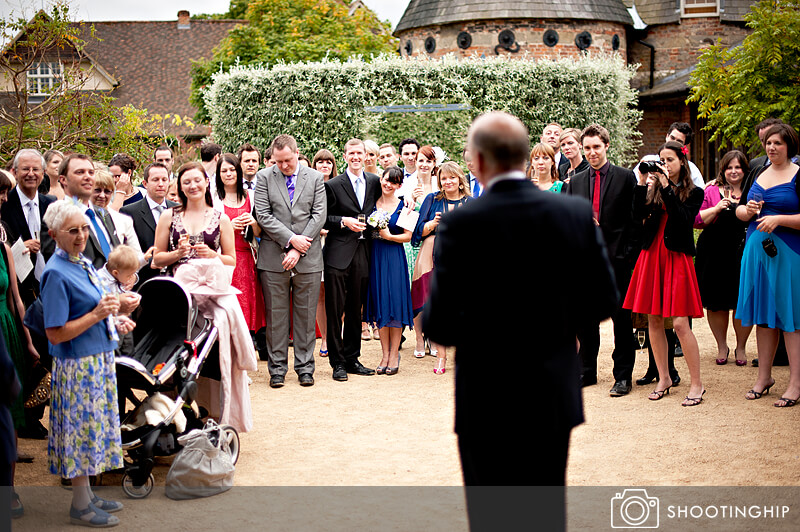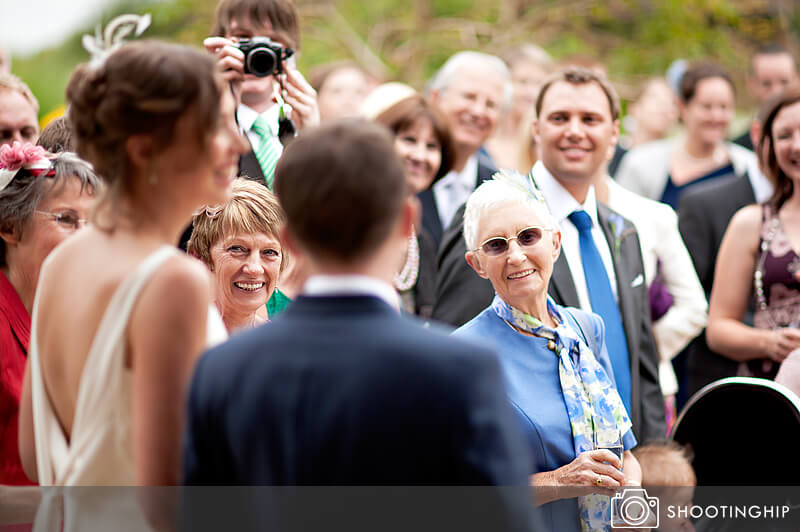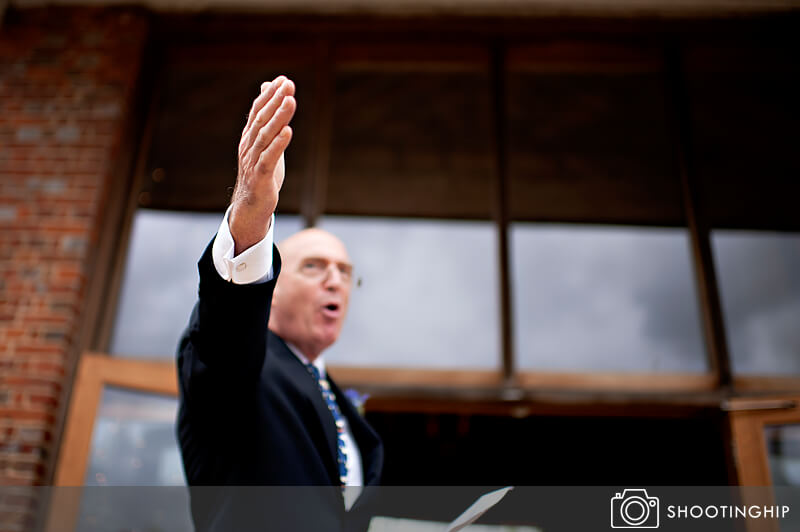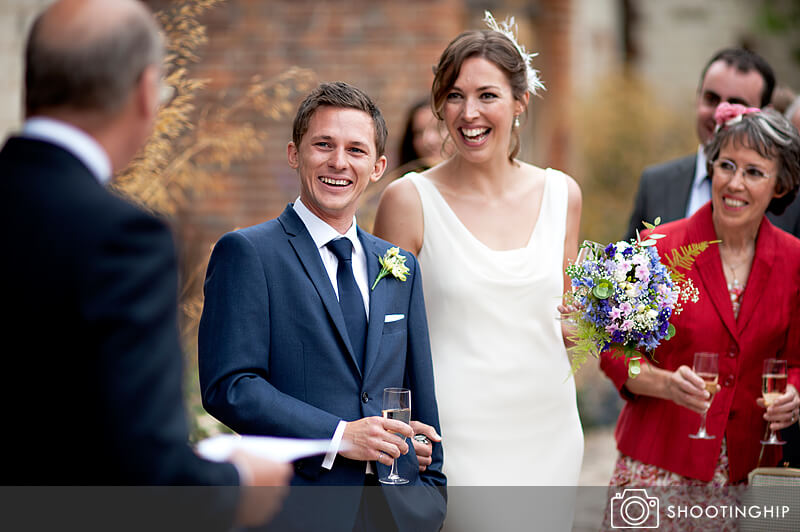 Outside Wedding Speeches in Hampshire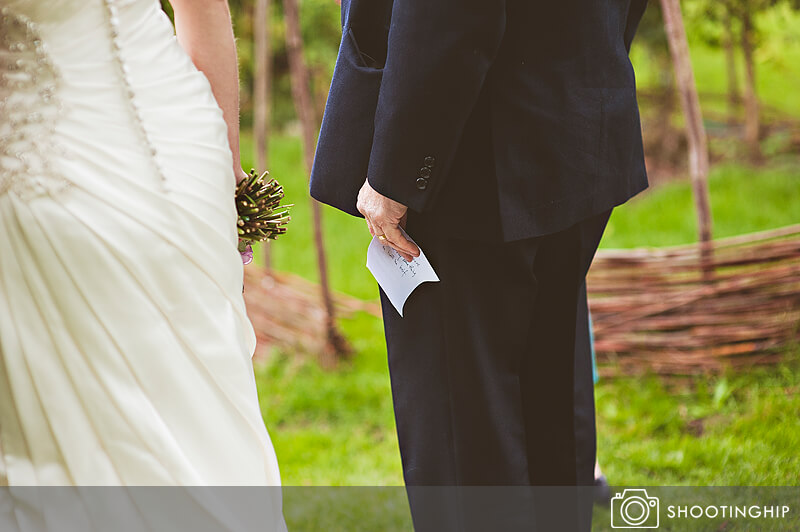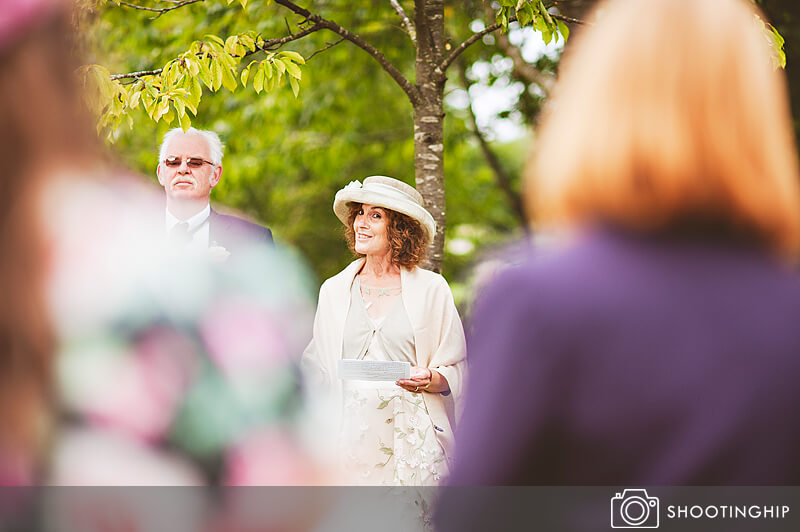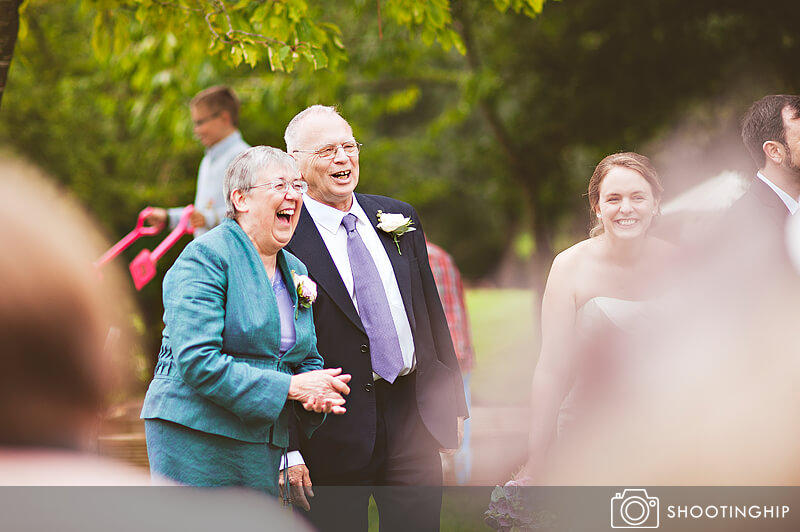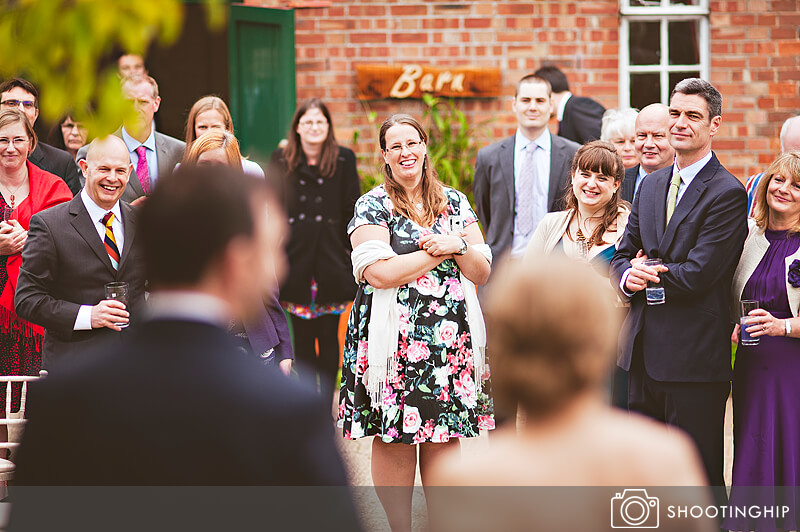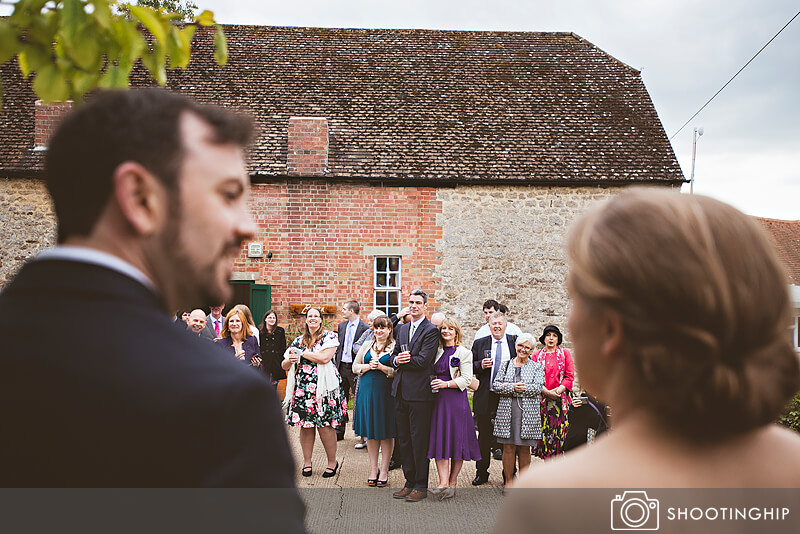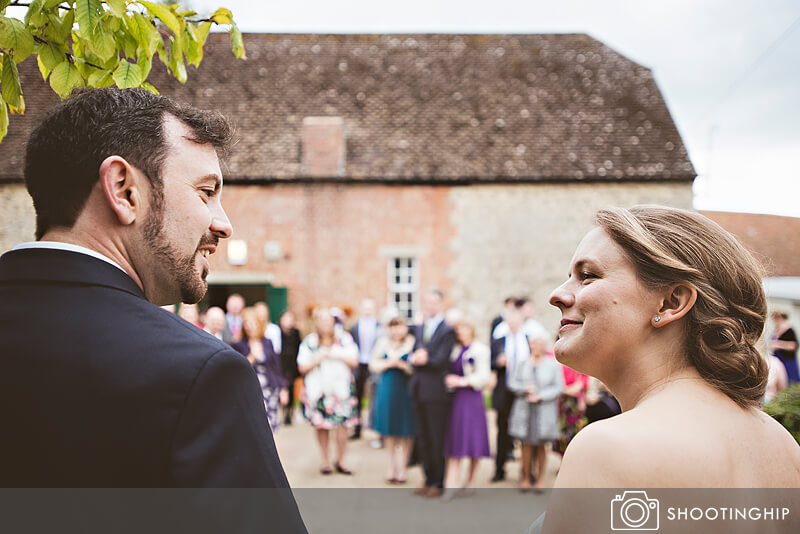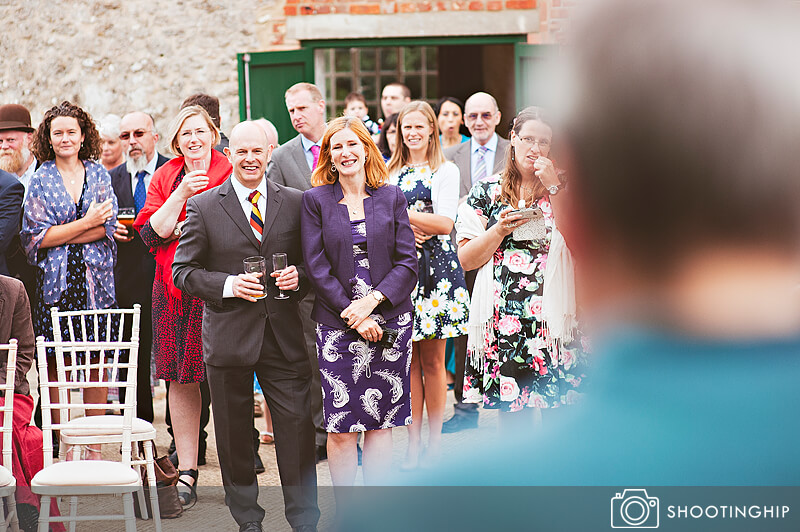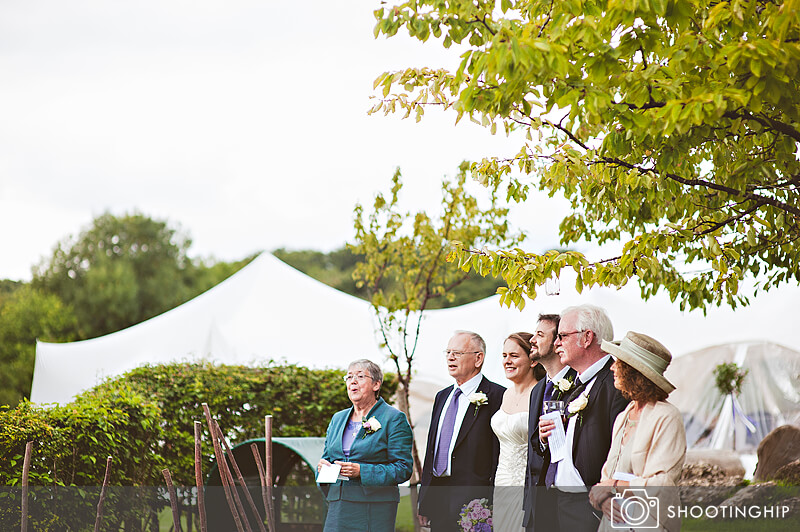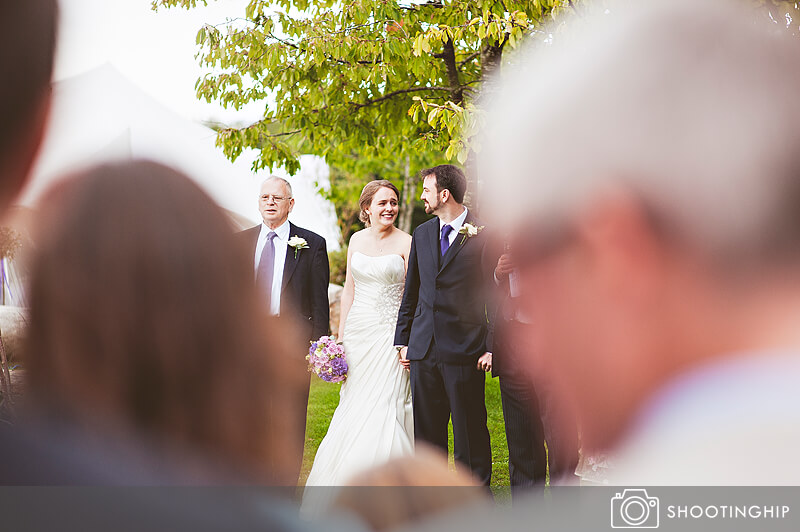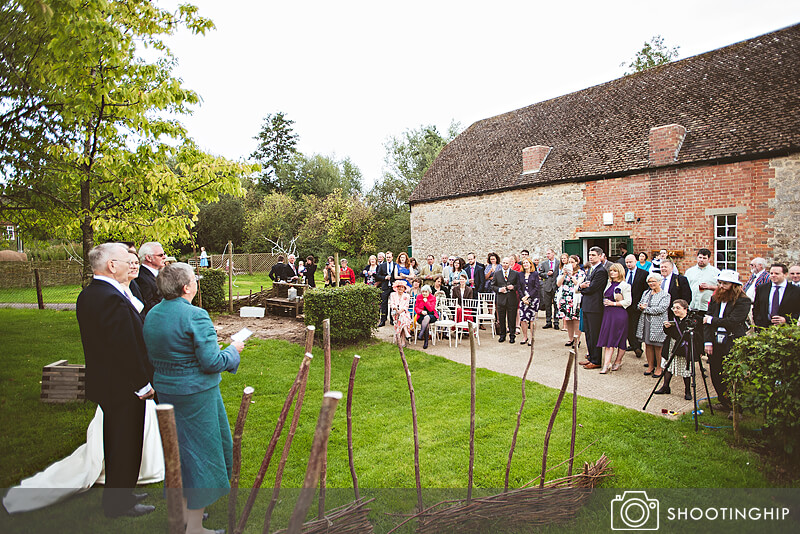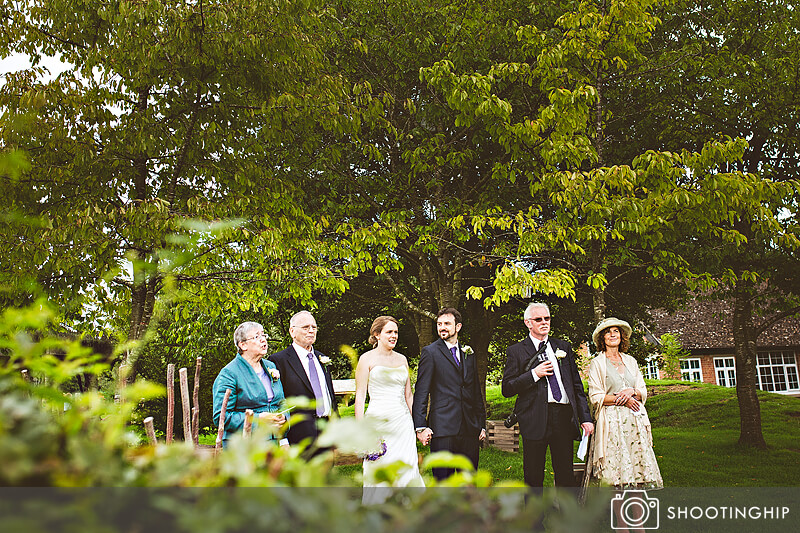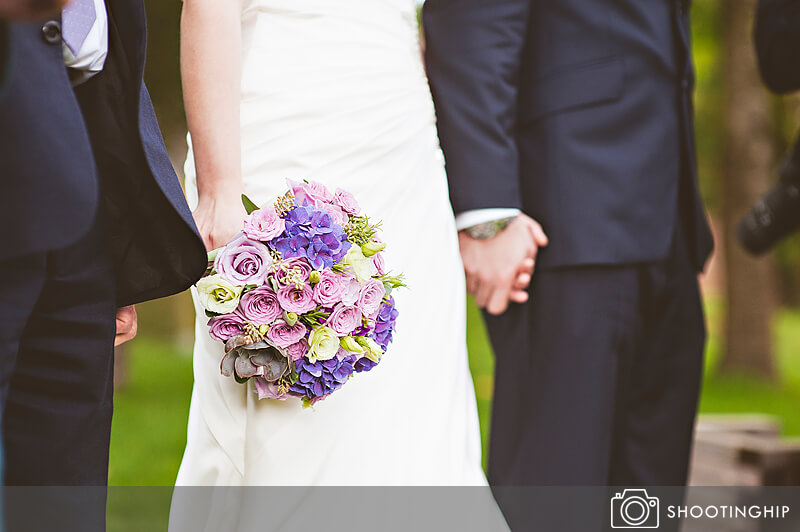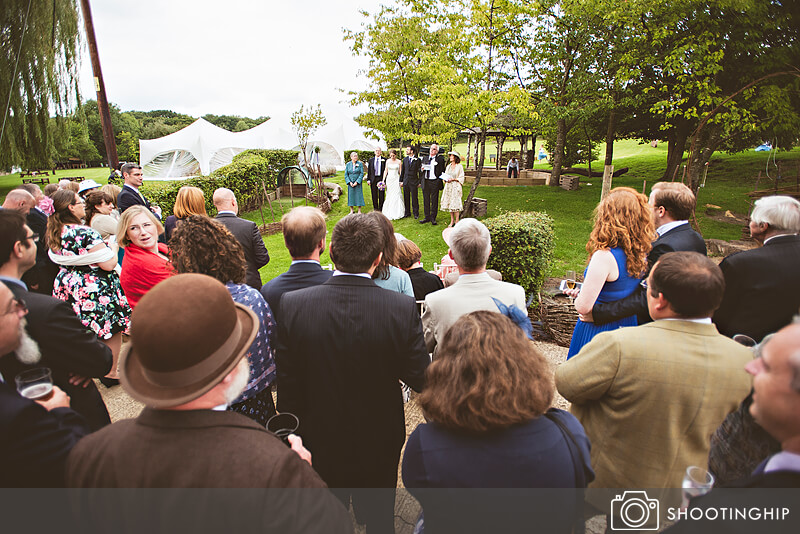 Ou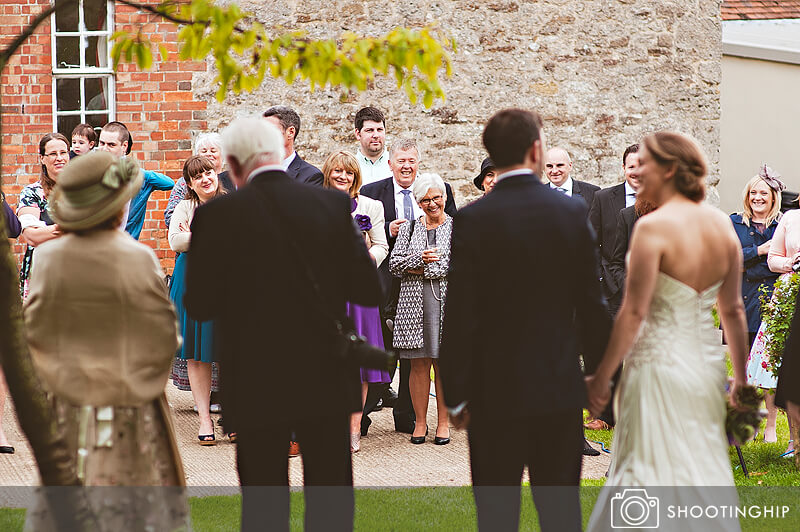 Outside Wedding Speeches at Tithe Barn