It's amazing. To me it should seem like Christmas and New Year were only yesterday.  But in reality it feels like a lifetime ago.  Crazy to think was a few weeks can do to your head!  So, join me on a return to 2014 and the wedding of Victoria and Chris at The Talbot Inn in Ripley, just north of Guildford.
First I have to declare my interest here.  Vicky is a long standing family friend.  I knew her when she was just a crazy teenager Boyzone fan.  Of course, all these years on she's still crazy, still a Boyzone fan just a bit older than a teenager.  Of course the other interest here is that Evan (remember him) and his sister, Holly were also guests.  Always nice to look out and see those smiling faces!
I'm on a deadline here…so I'm just going to get on with the show.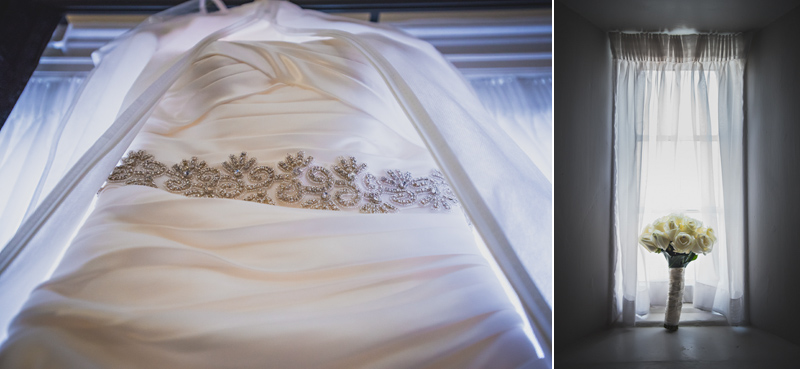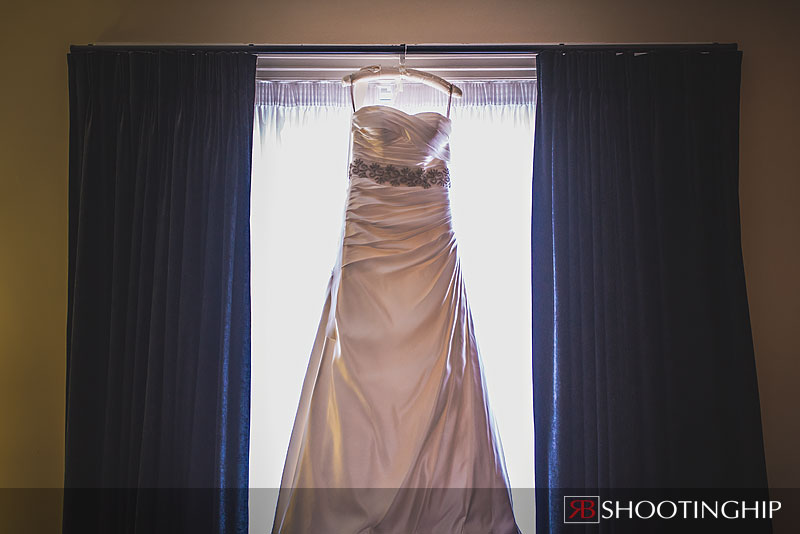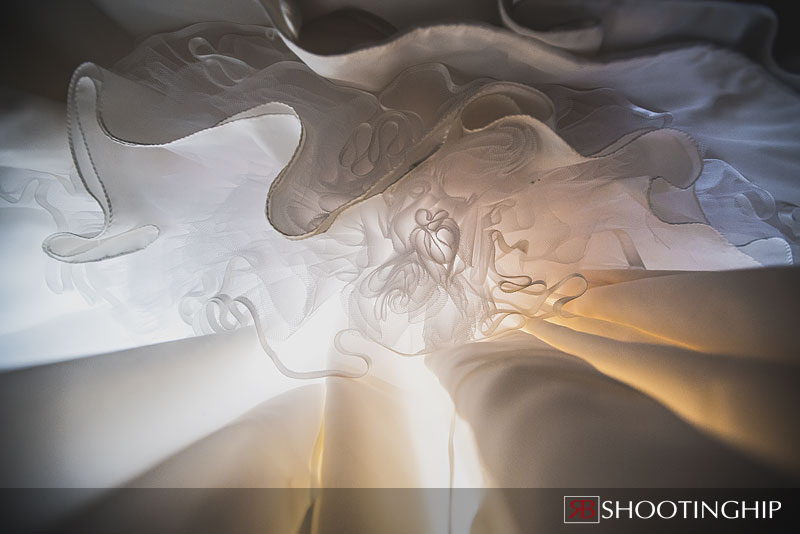 Upskirt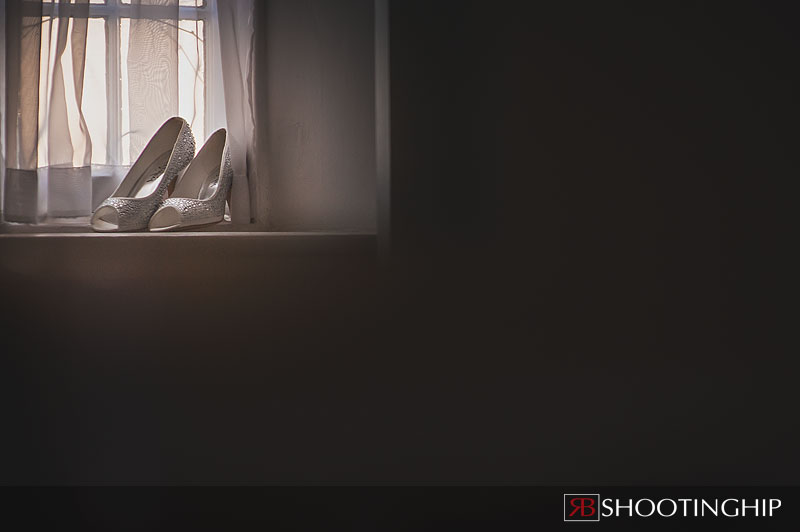 Shoes in the corner lot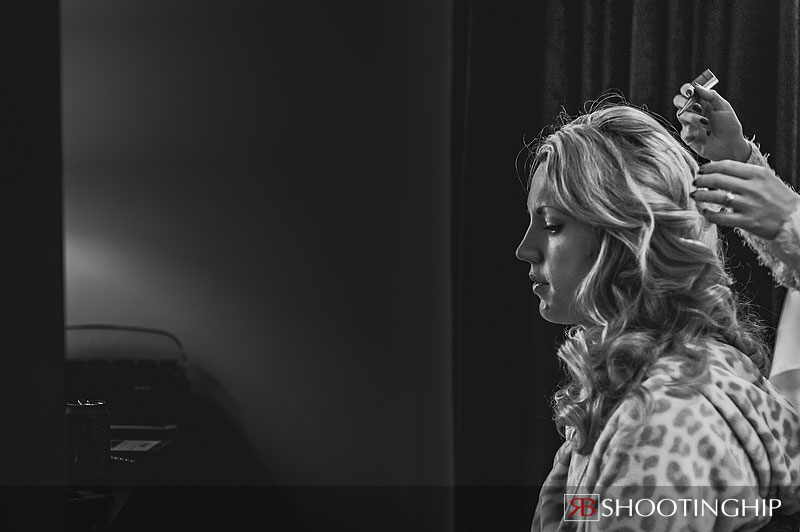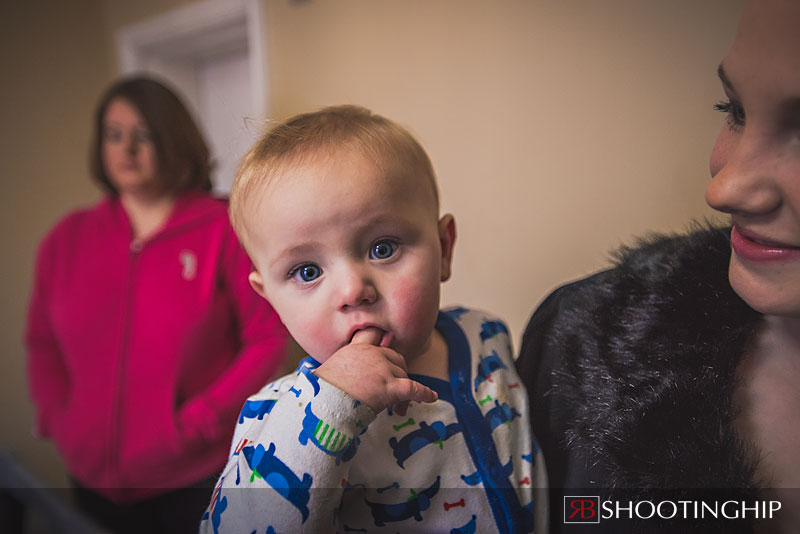 (Mc)Busted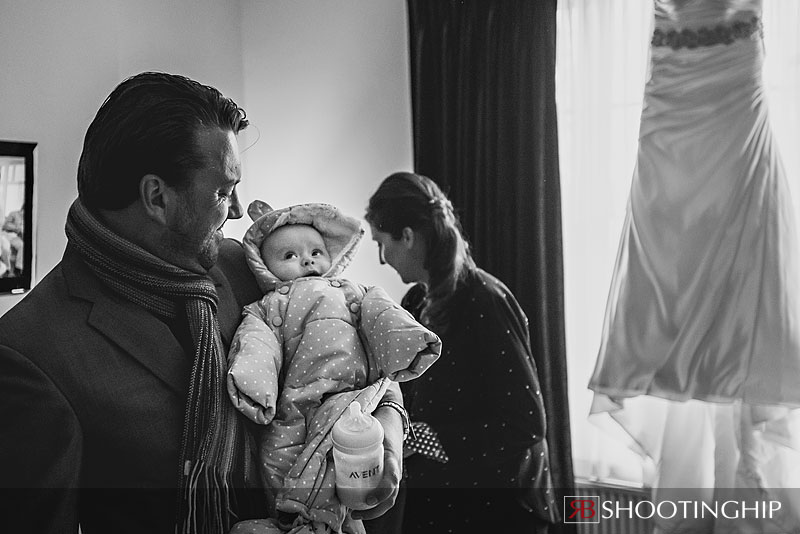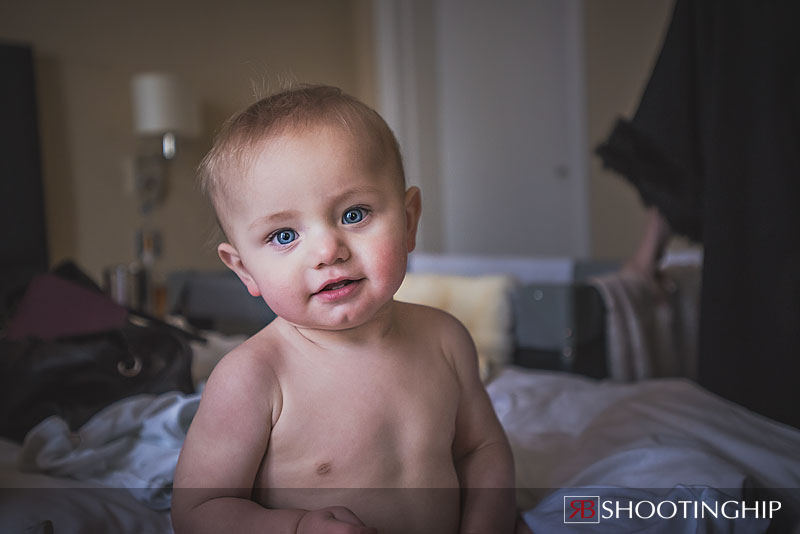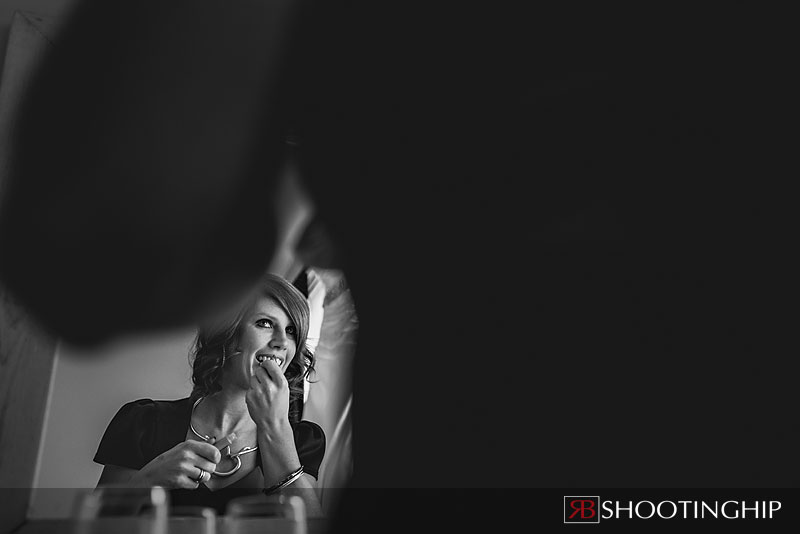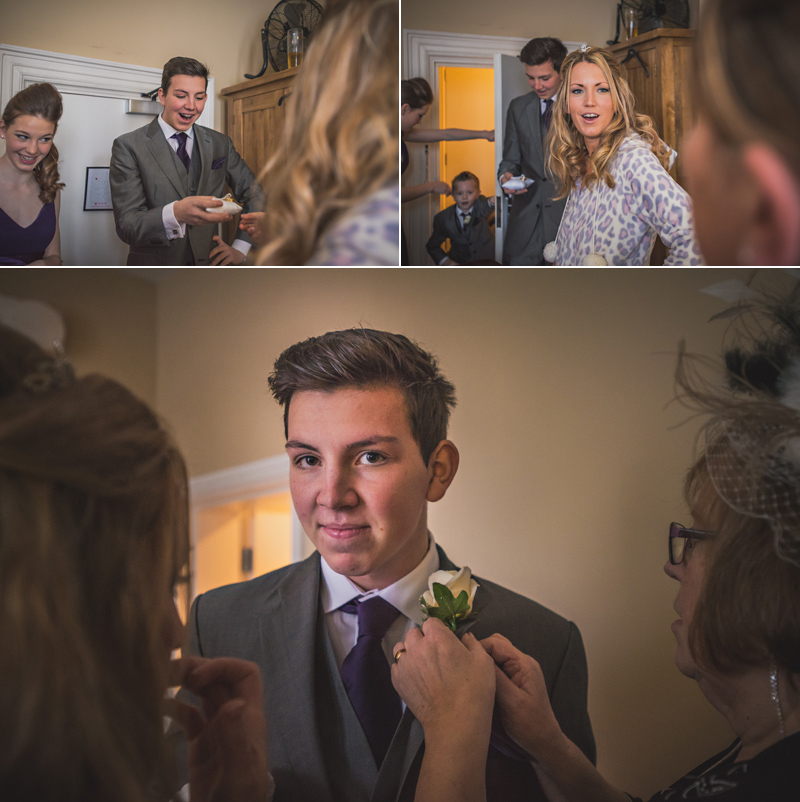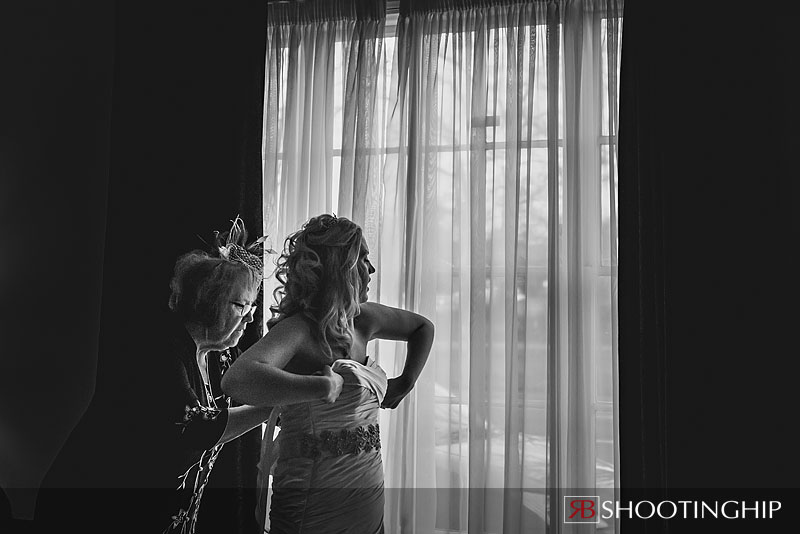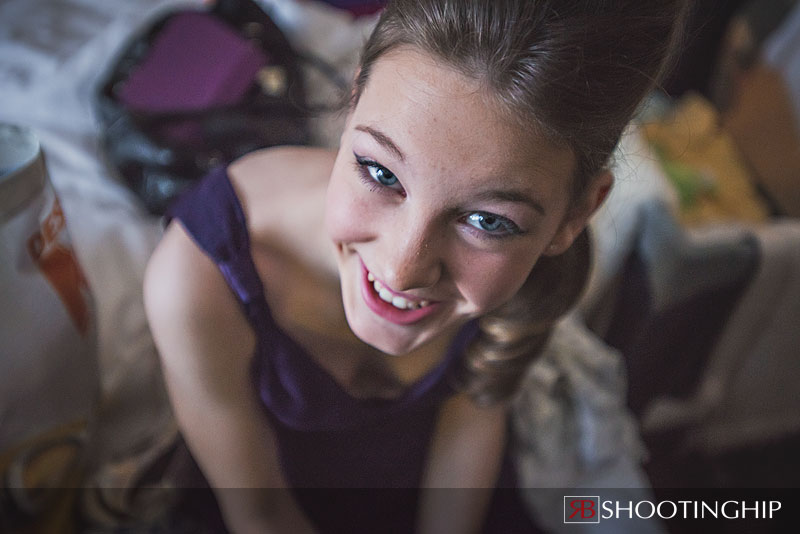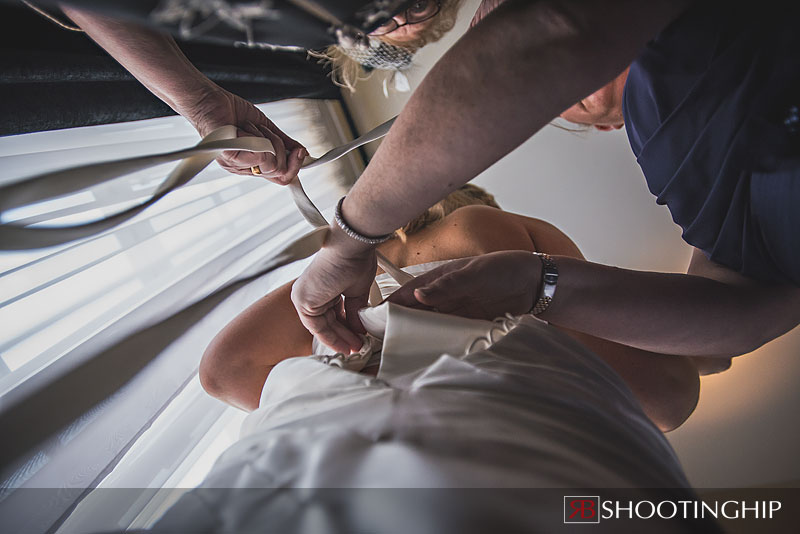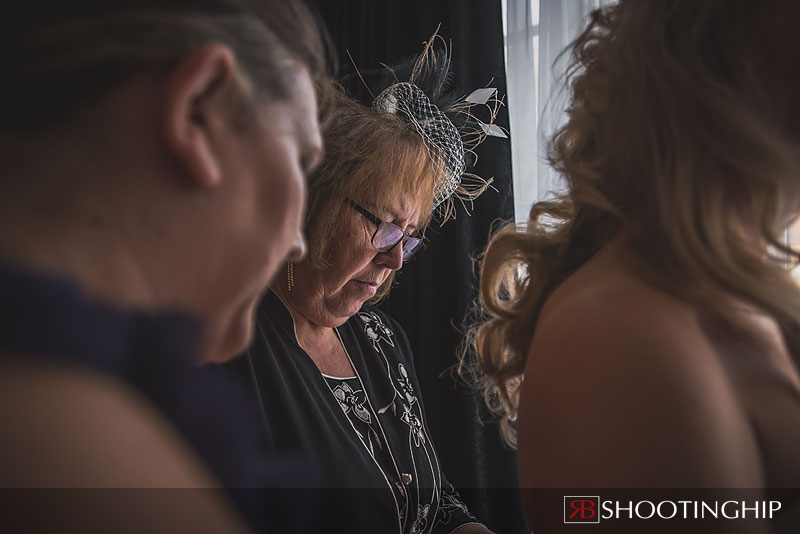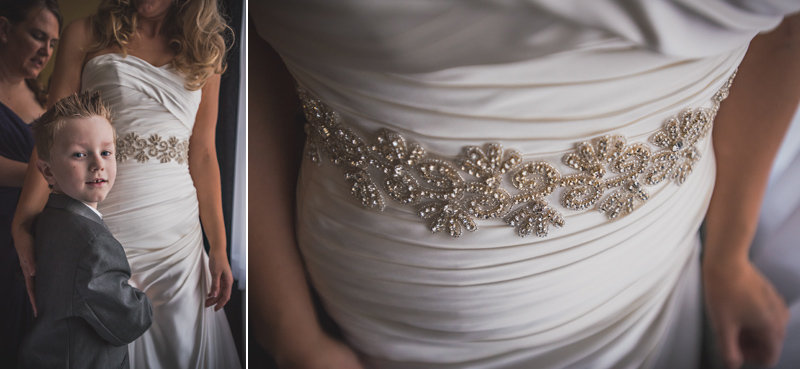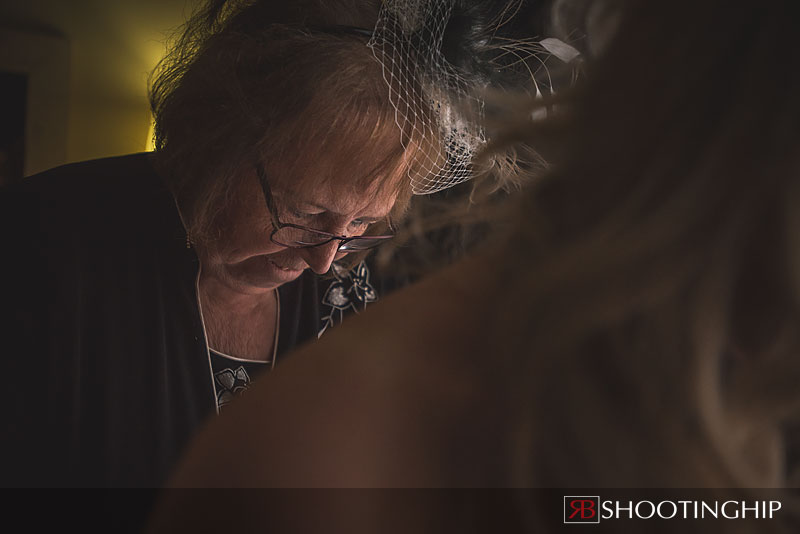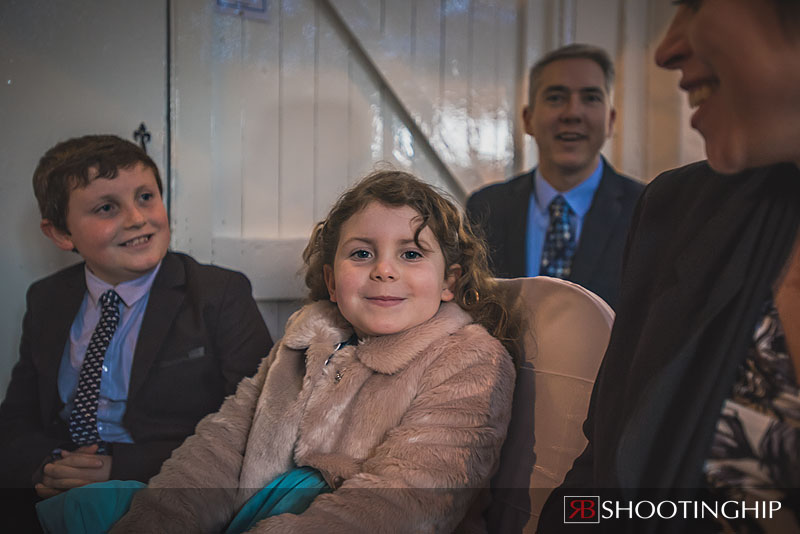 Who is this lovely thing?  Holly!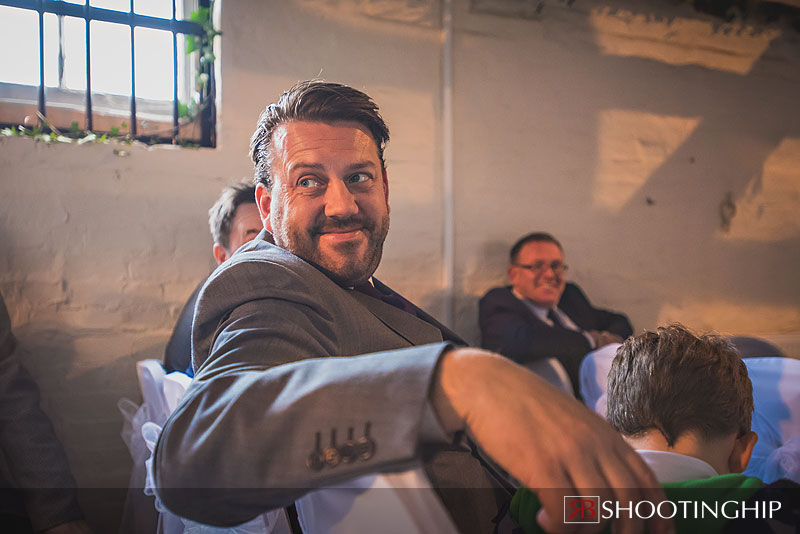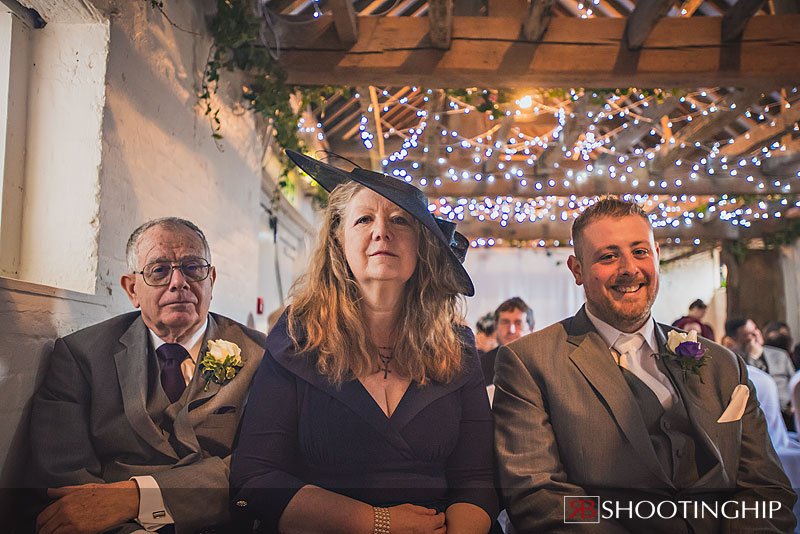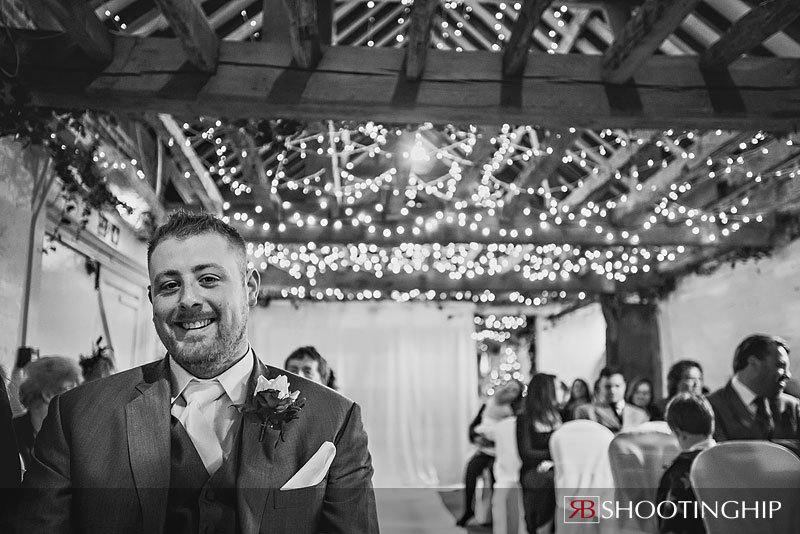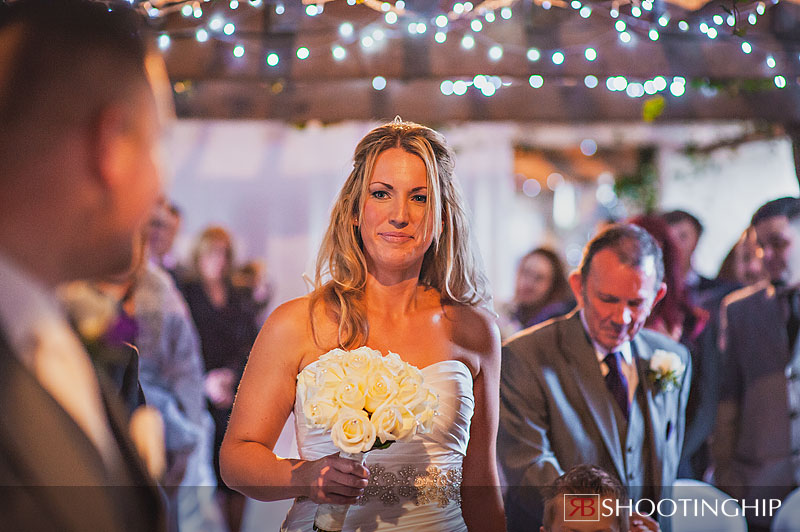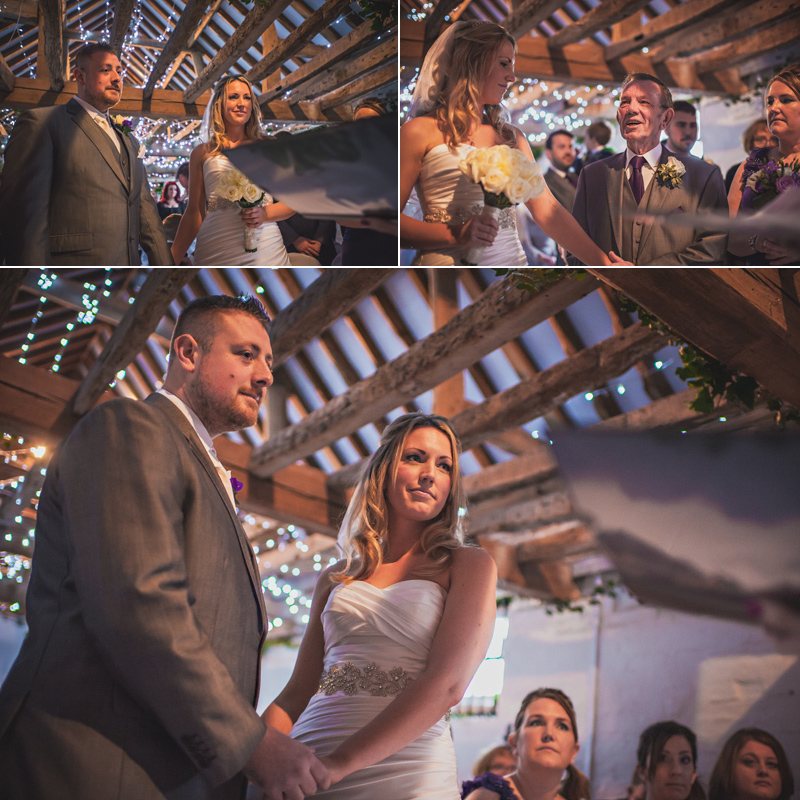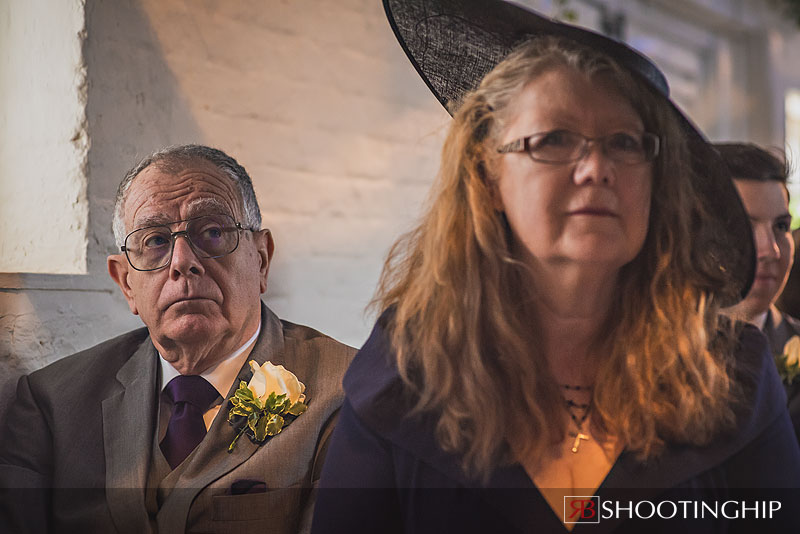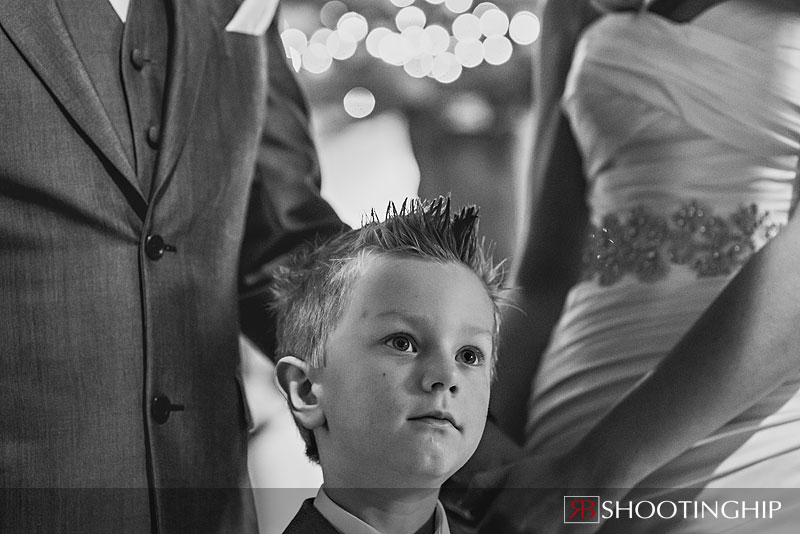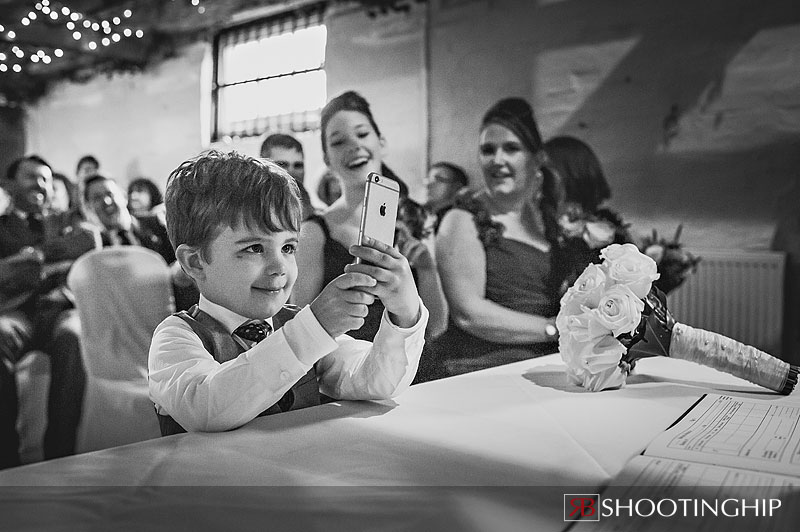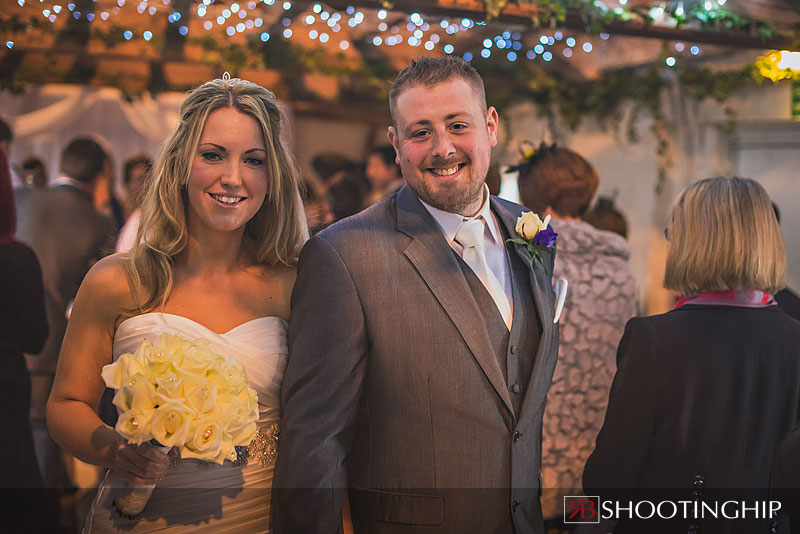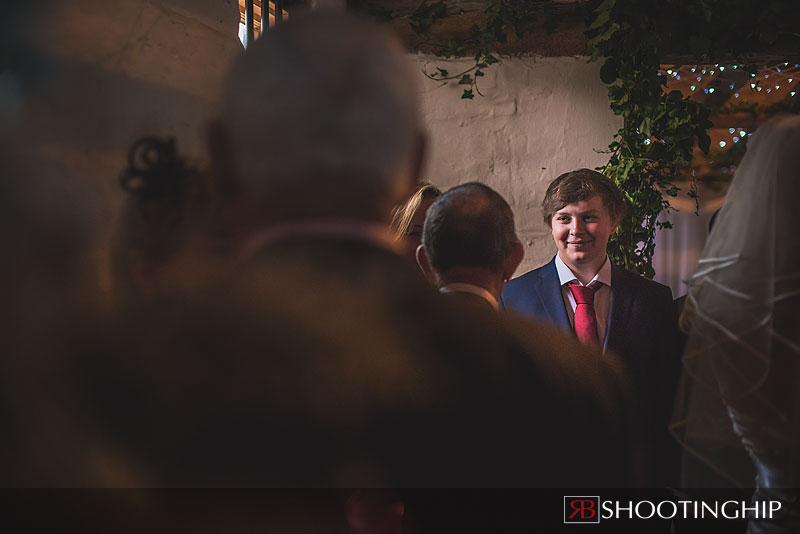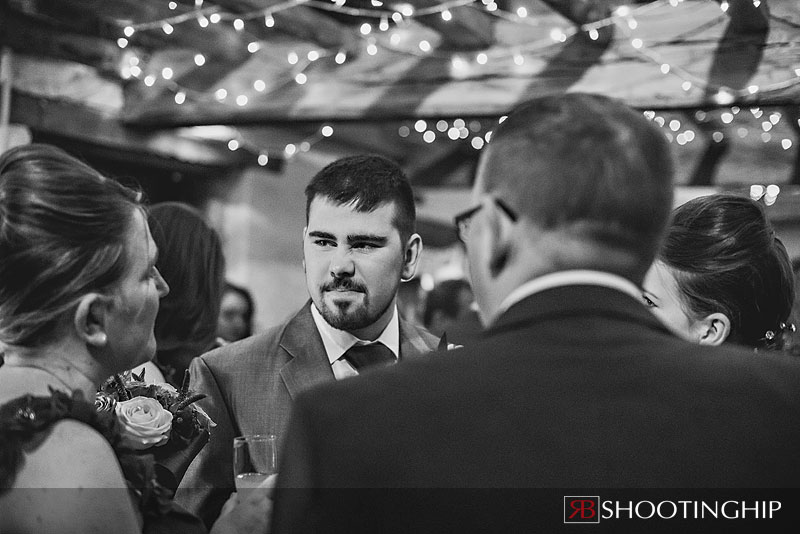 Not sure Bradders agrees…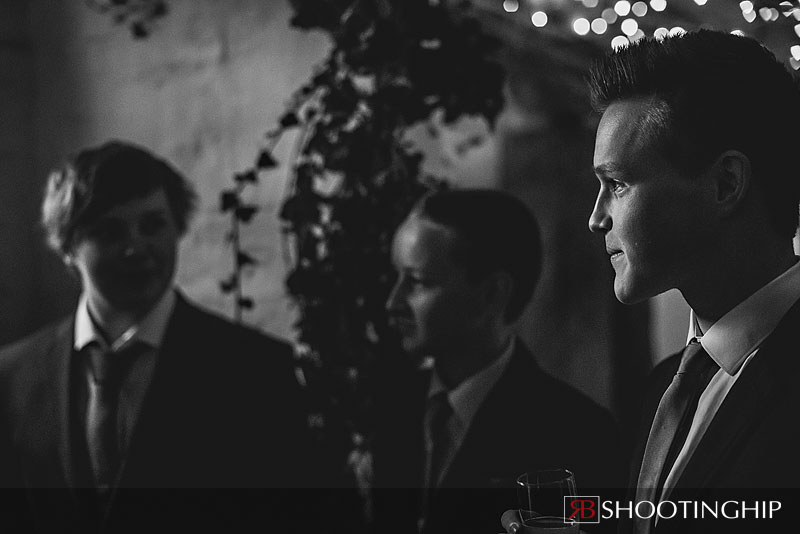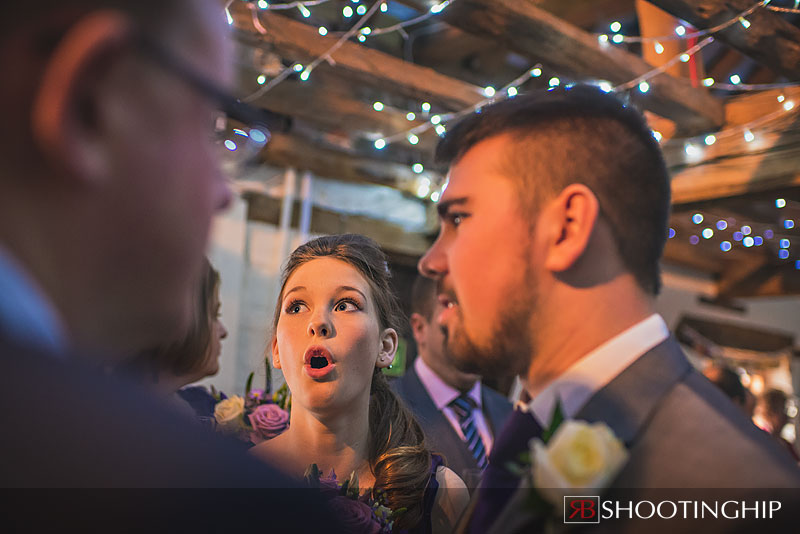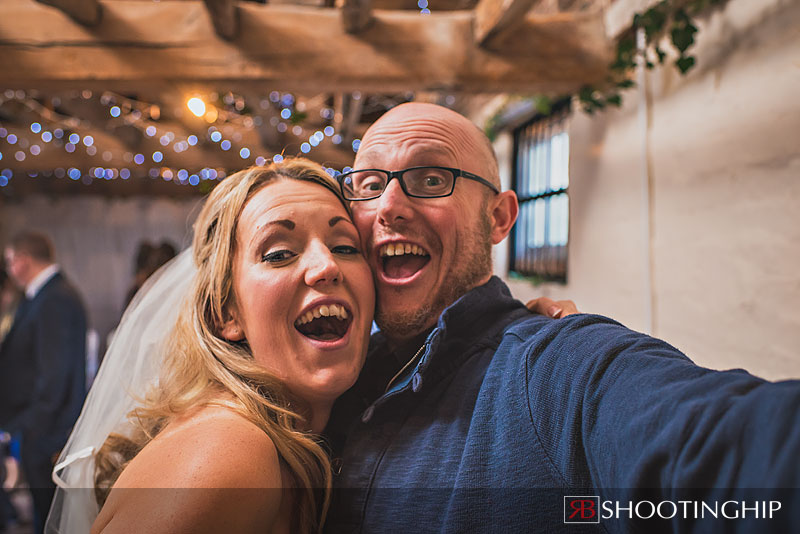 Ahhh…handsome he is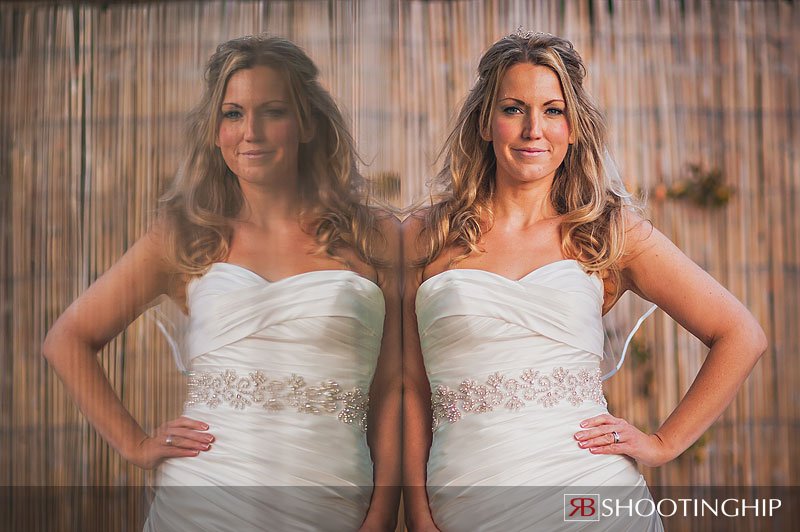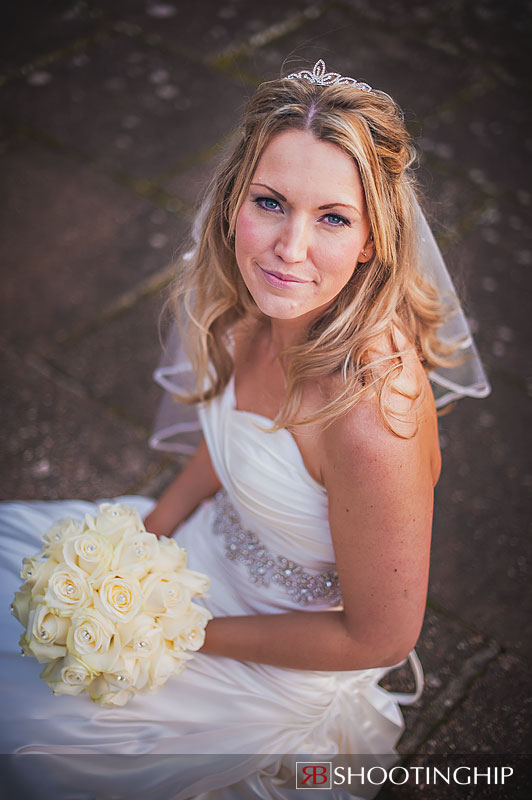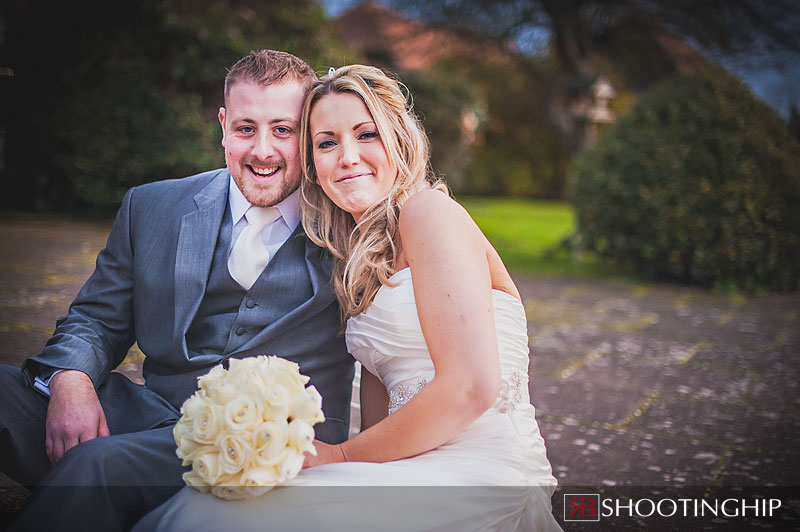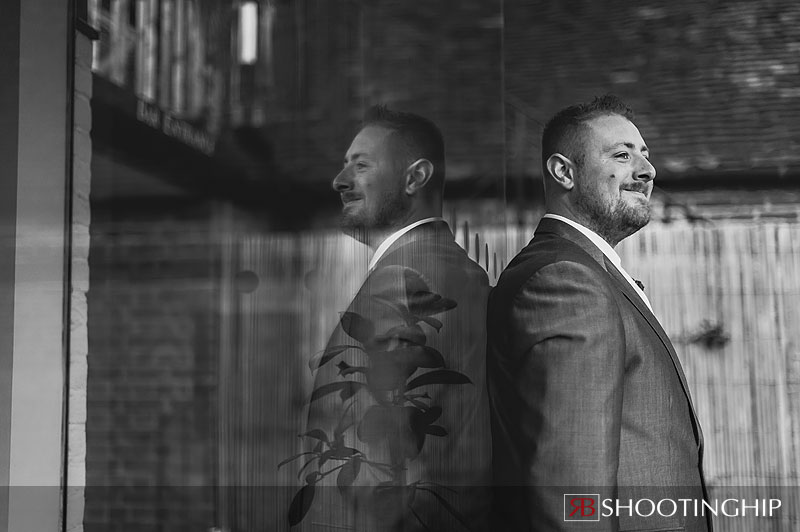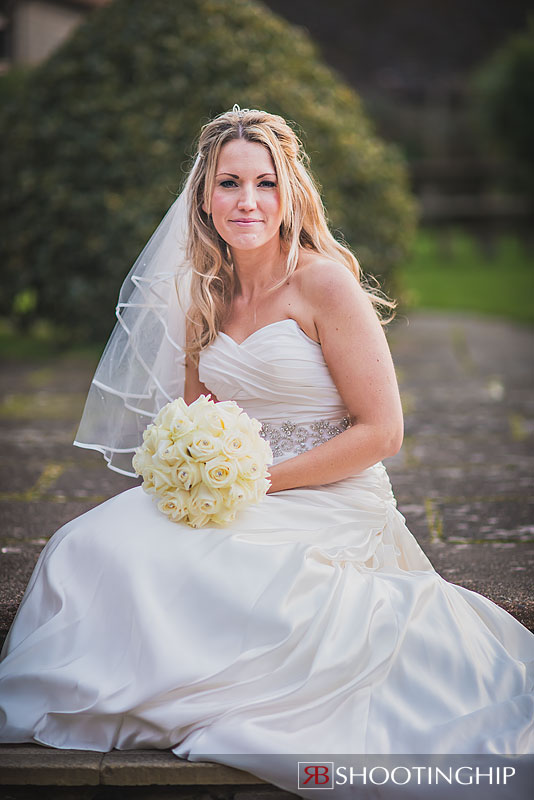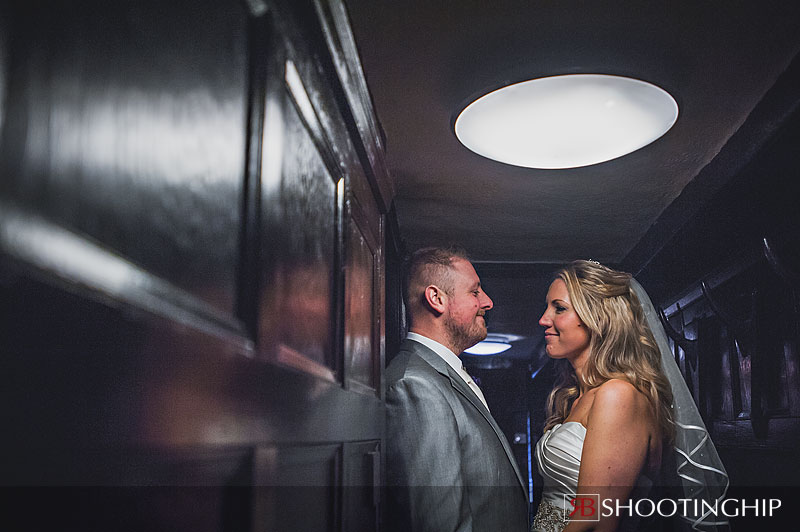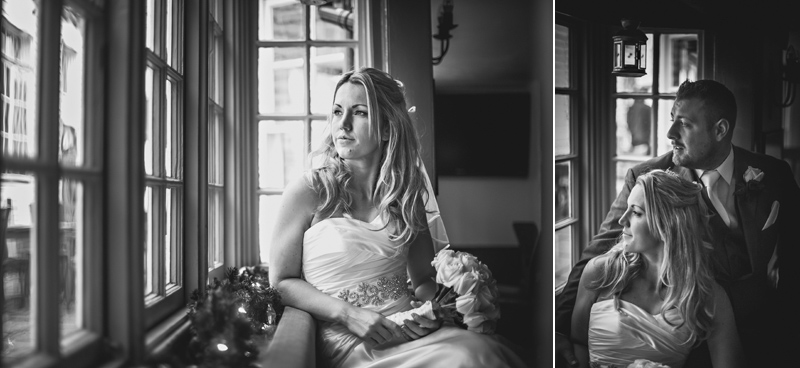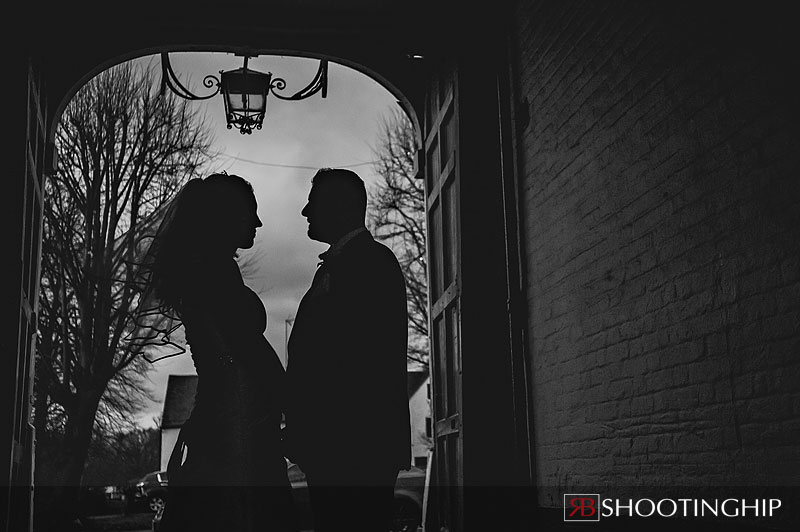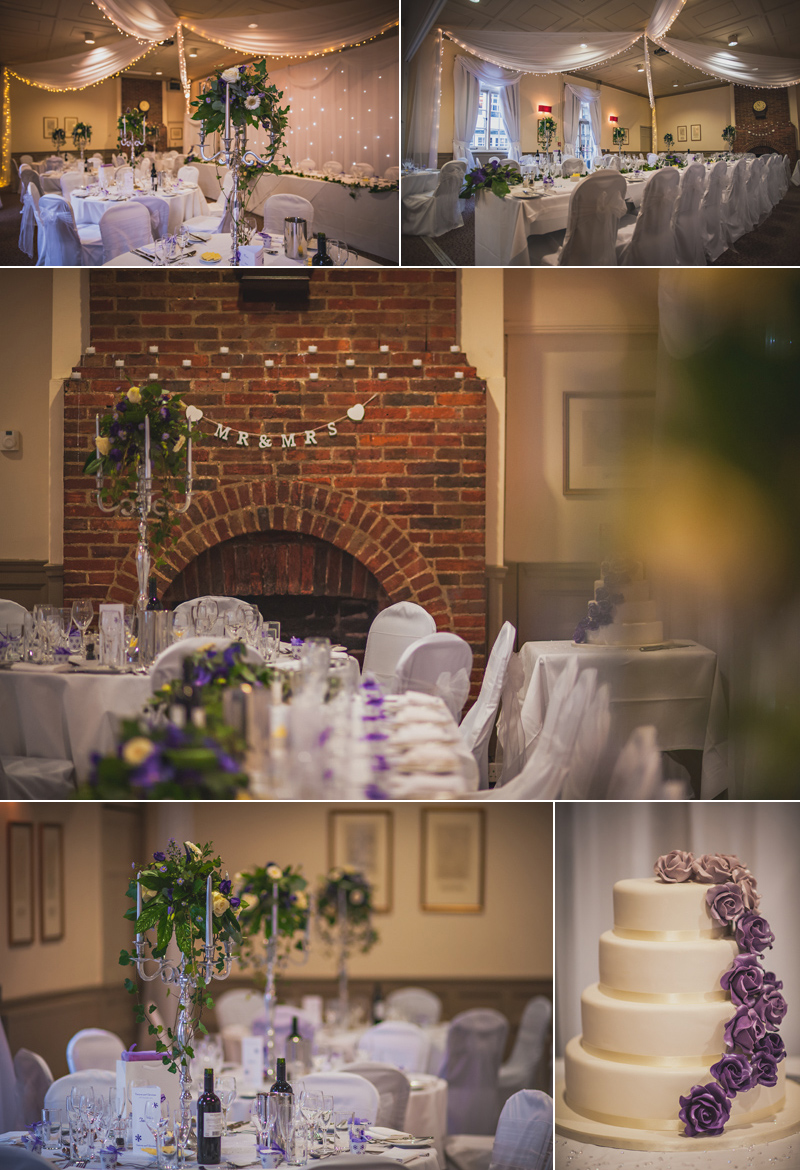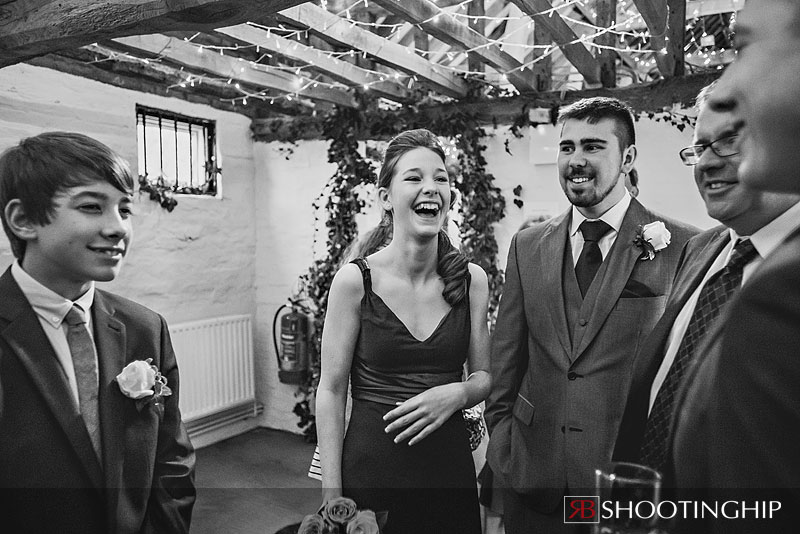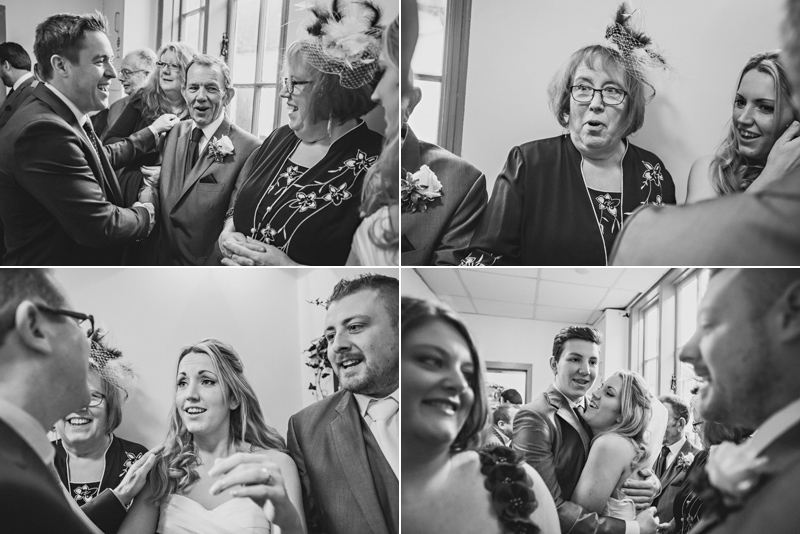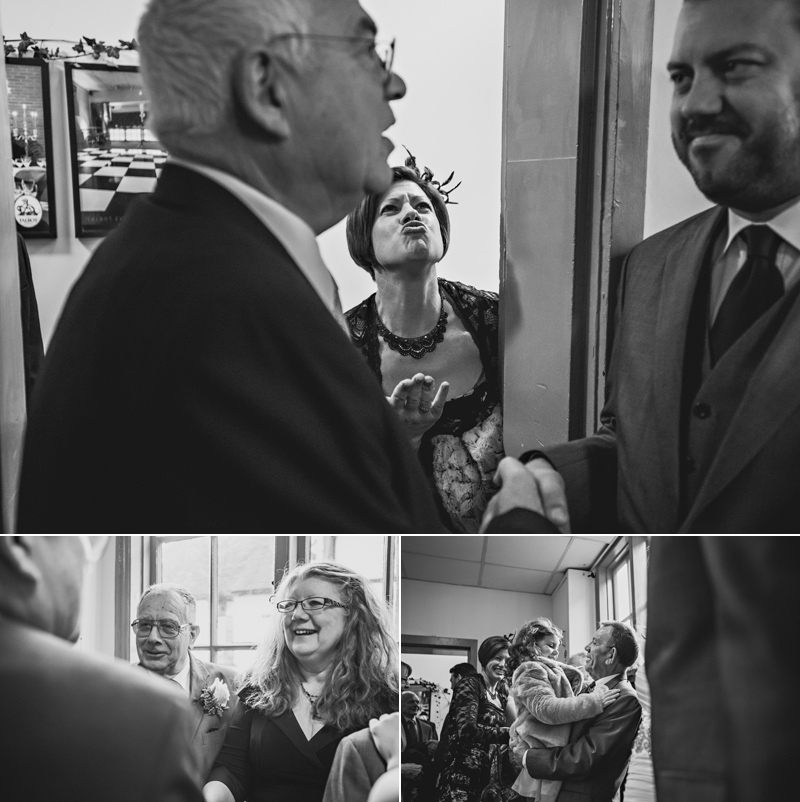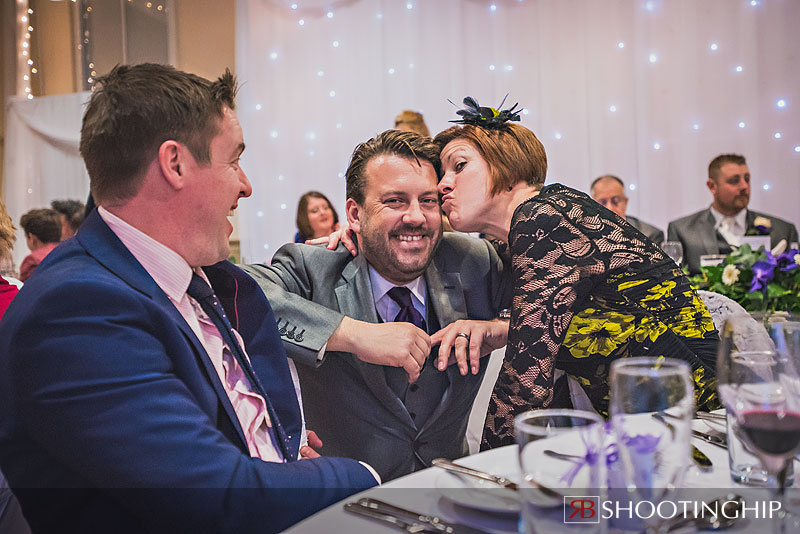 I sense a theme!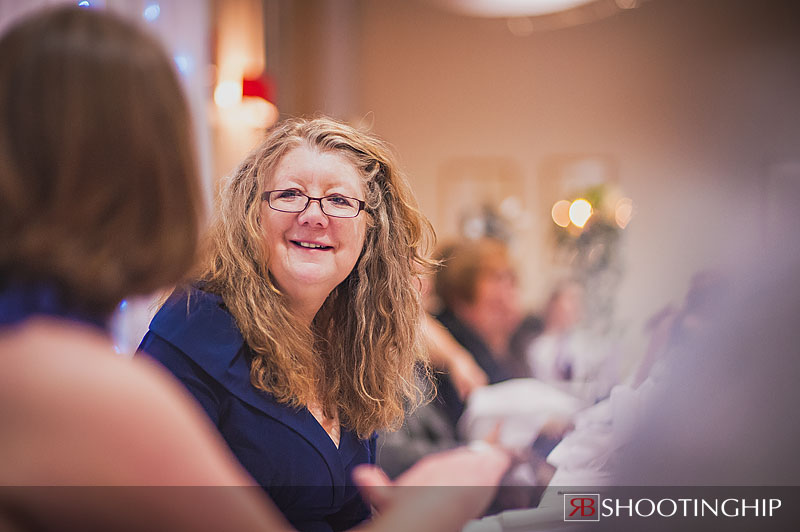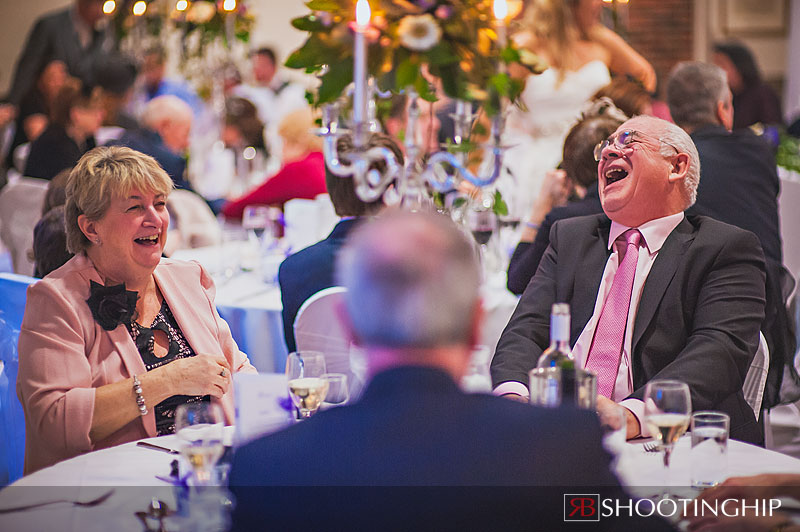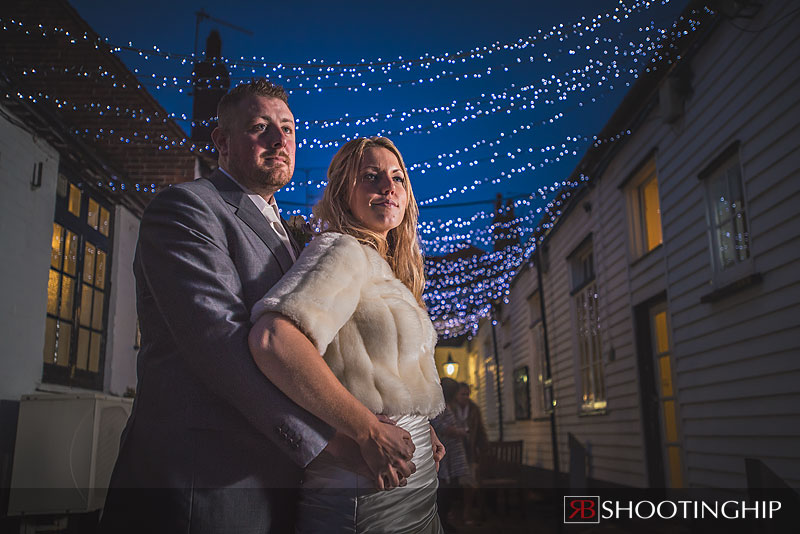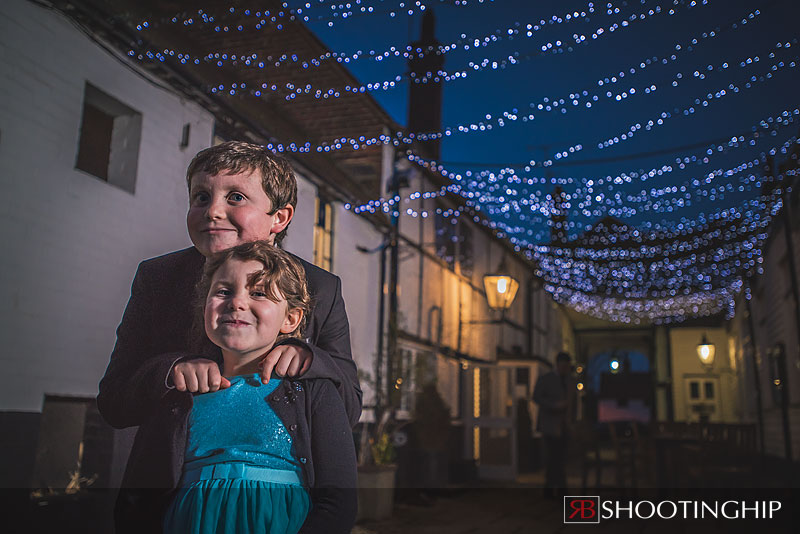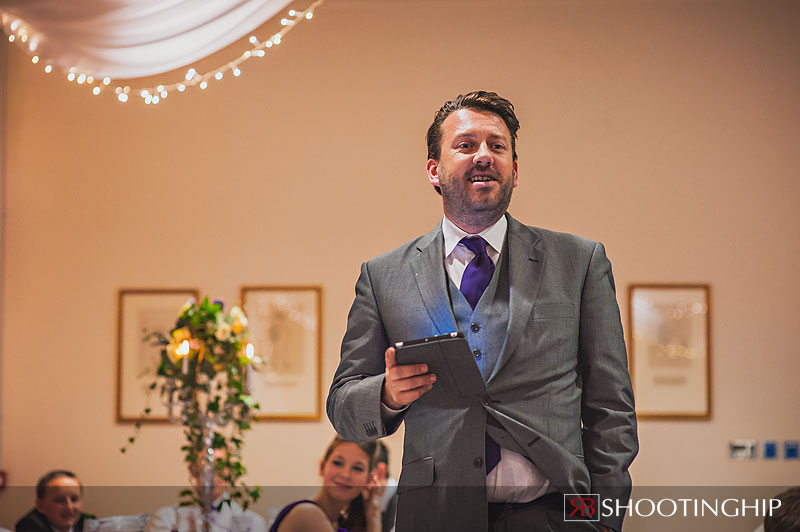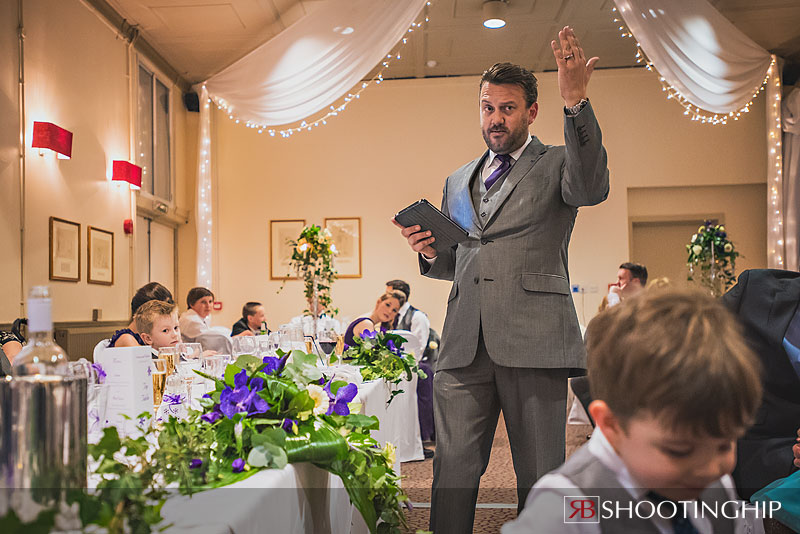 Anyone else hear "Nessun Dorma"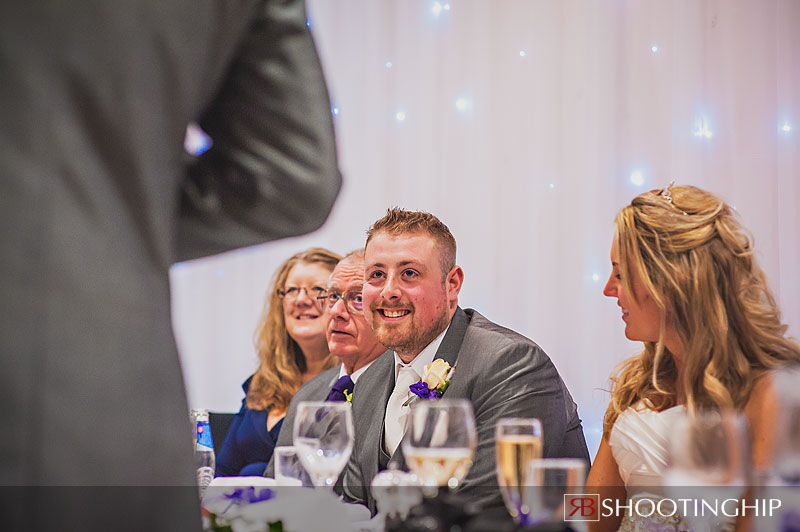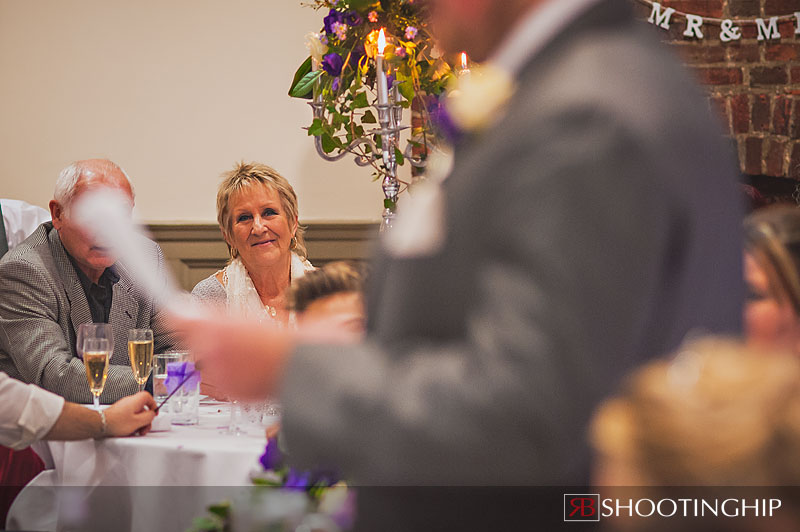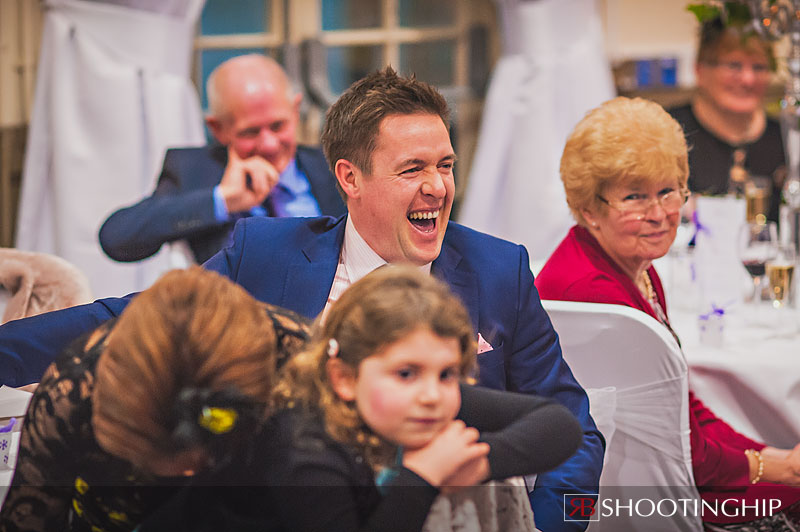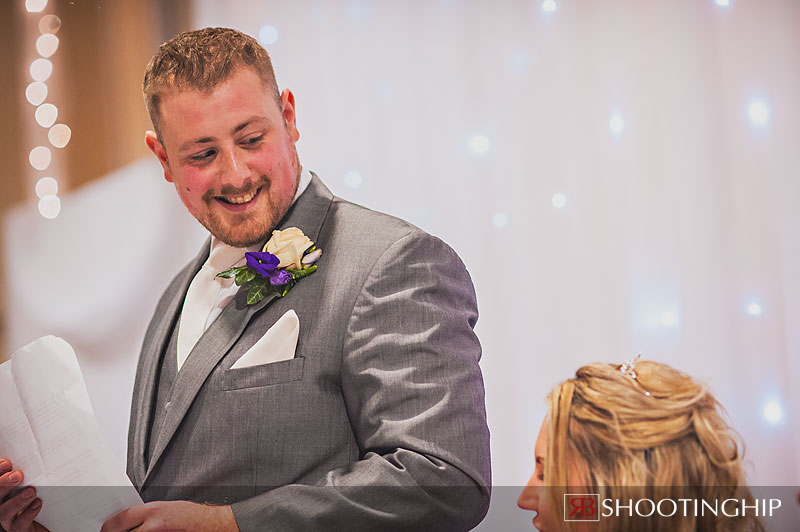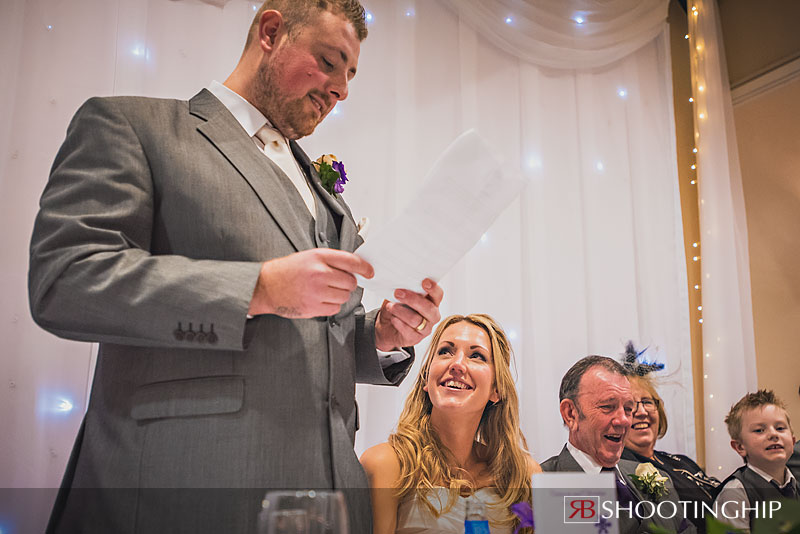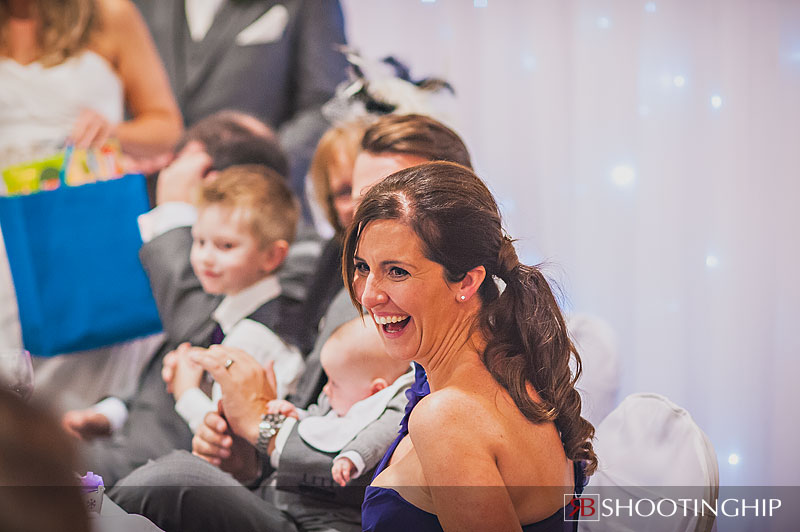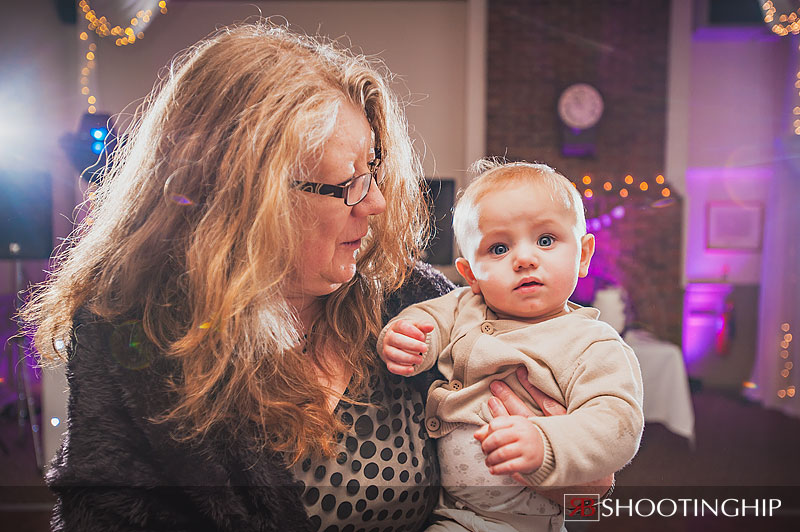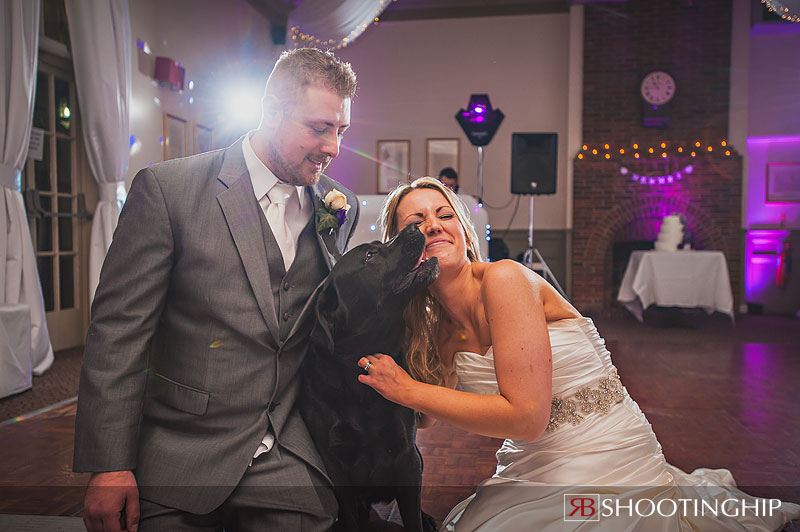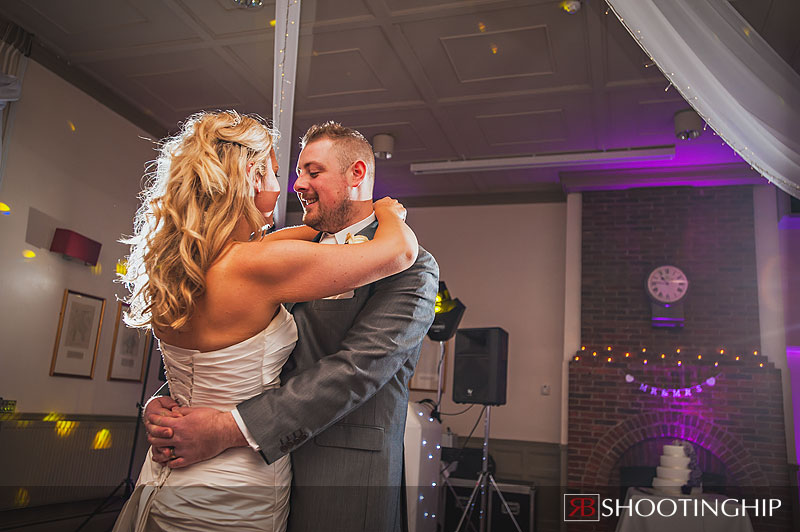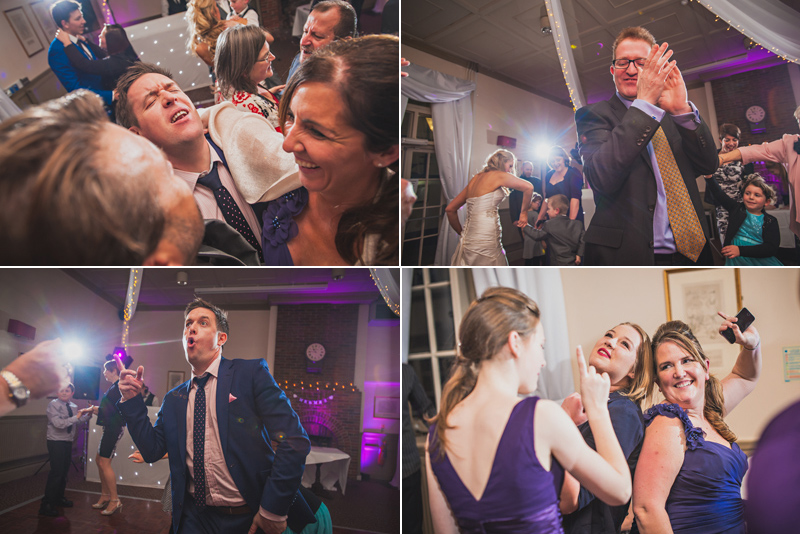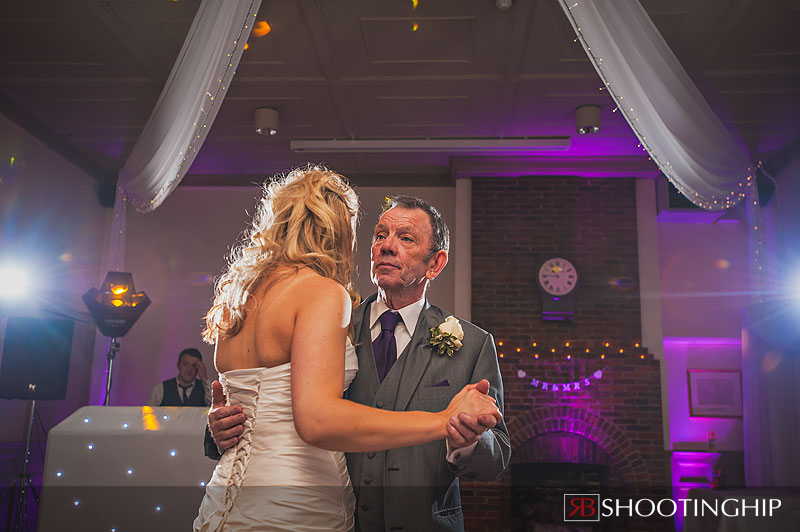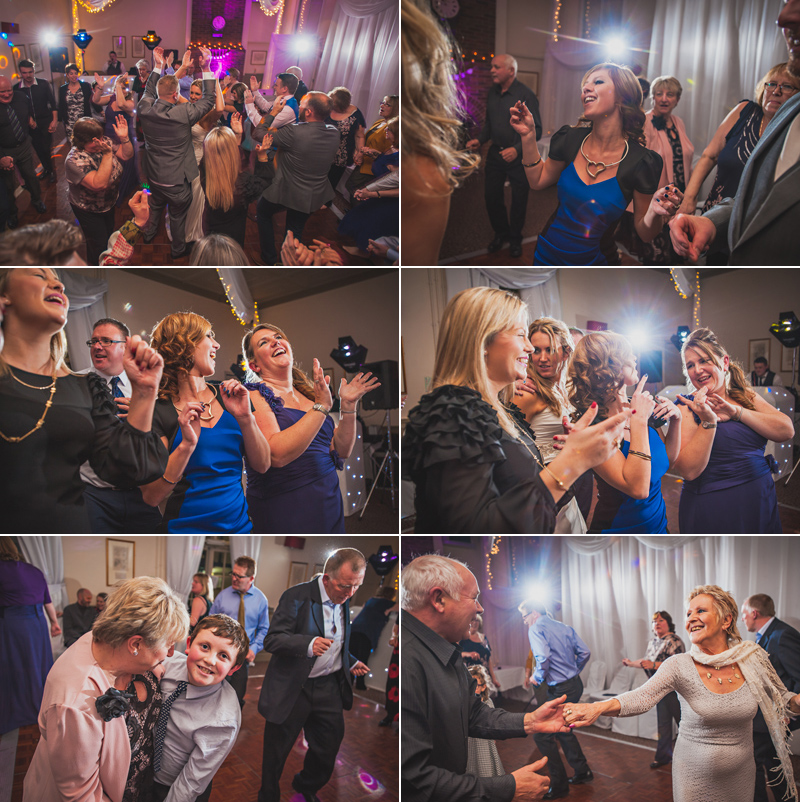 Rob Burress
https://www.shootinghip.com/wp-content/uploads/2019/07/f2_source-1.png
Rob Burress
2015-01-20 00:05:56
2015-01-20 00:05:56
Victoria and Chris - The Talbot Inn - Ripley