I've driven past the non-descript sign that reads "Grittenham" on more occassions that I can recall. I've known there's a wedding venue down there but I had never ventured down the lane the have a better look. So this was always going to be 'exciting'. I started with Lilly and the girls at the White Horse. A small pub in the wild depths of Sussex. Even I got a bit turned around trying to figure out where I actually was. It was all laughs and banter as the hour ticked on getting closer to Lilly's departure in "Wilma", the split screen VW Bus which would take her and her Dad to the barn.
I departed a few minutes before. I knew that the Wilma would take her time through the country lanes and rapeseed fields so getting to Grittenham to get parked and ready to greet her was never going to be a problem. I had to see her arrive down the lane so I ran (carrying two cameras, 5 lenses, 4 flashes and few other things) past the outbuildings to wait. It was a run worth taking as Wilma (and her occupants) looked amazing down the country setting.
Leon, being followed by Darren, looked smug yet nervous. He knew the time was near when I entered the barn. There's no going back once the photographer arrives.
The Barn is quaint and slightly ironic for a photographer as the best of the light is at the wrong end for the couple. I used flash for Lilly's arrival. The last time I did that was sometime around 2008. It wasn't the darkness as such but more the intense sunshine entering the barn from the back. A 'problem' I'm happy to contend with assure you. A short walk back down the aisle after the ceremony and it was candy stripe straws in drinks from 'Mason' jars in the gorgeous sunshine.
The Barn area has so much to offer for me. Rustic features, a beautiful lake, tudor architecture, working barn, hay stacks and grain stores. I'm in heaven! I could have kept Lilly and Leon out for an hour there was so much to work around.
Dinner, speeches and a photobooth round out an awesome day in the May sunshine! Even a band to warm the soul.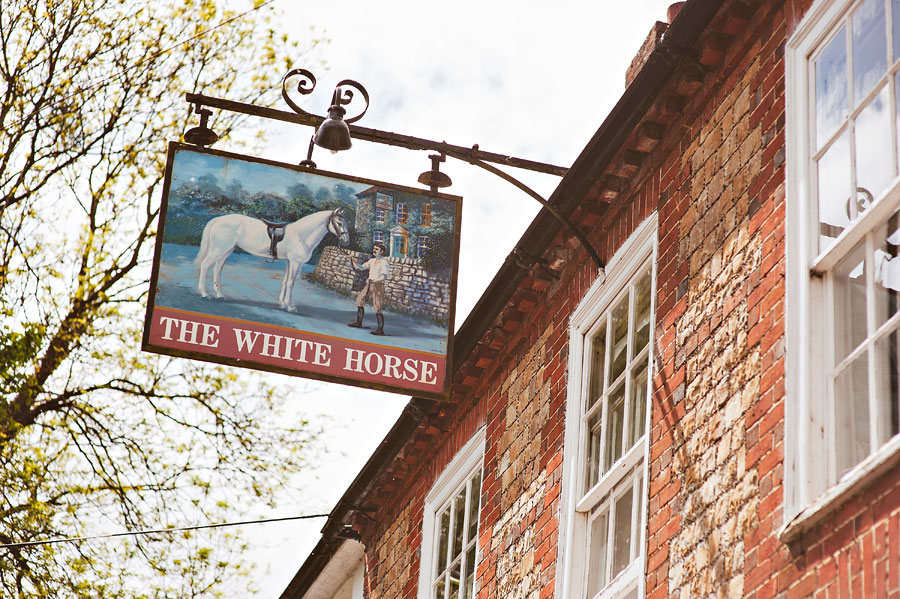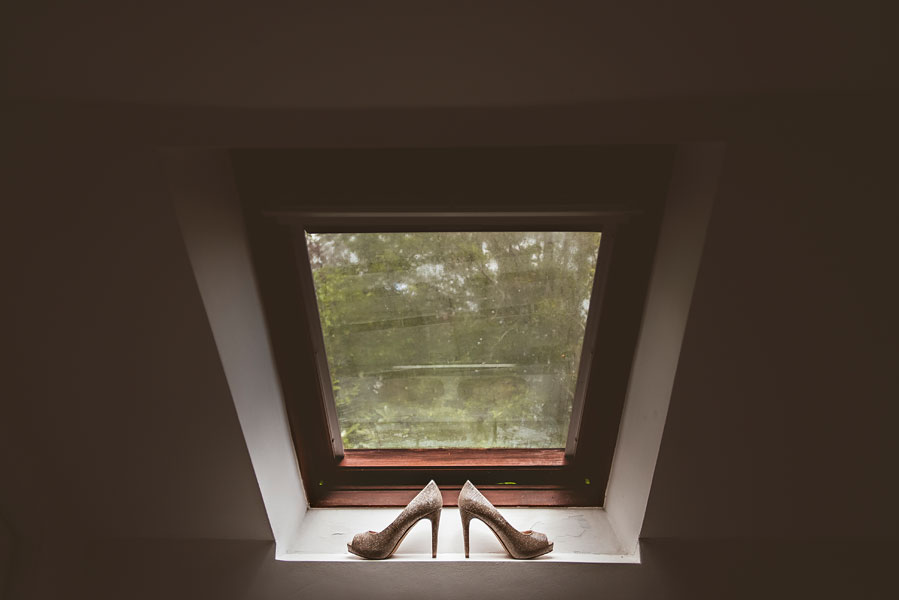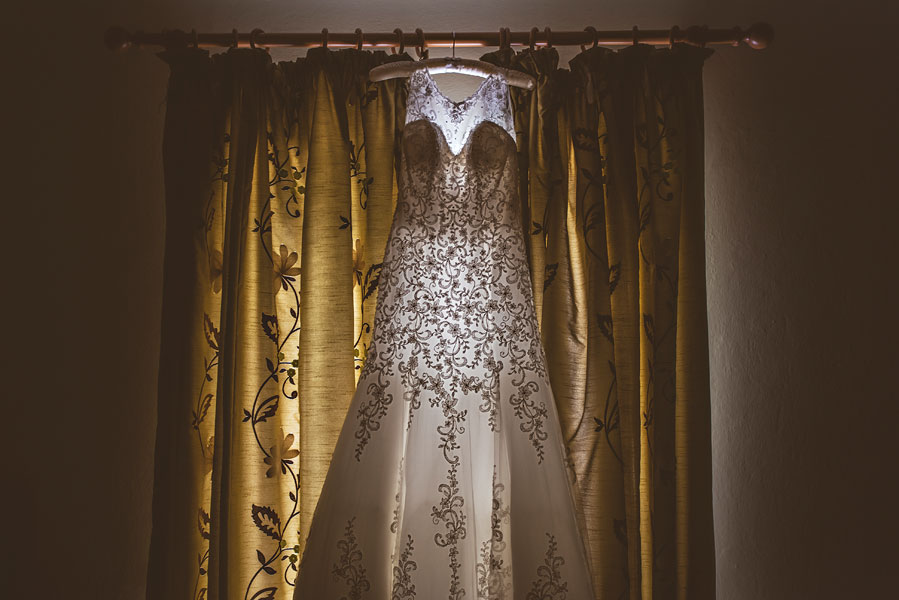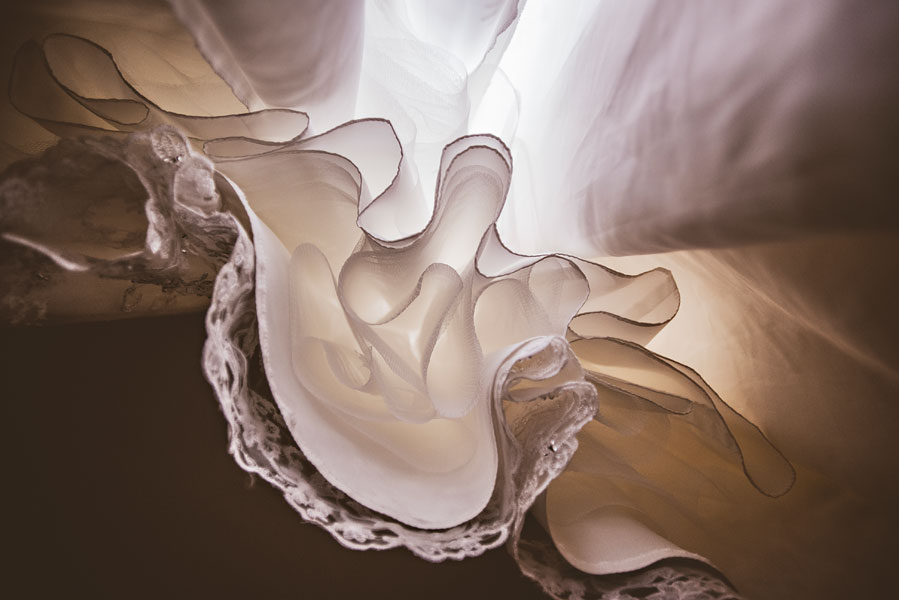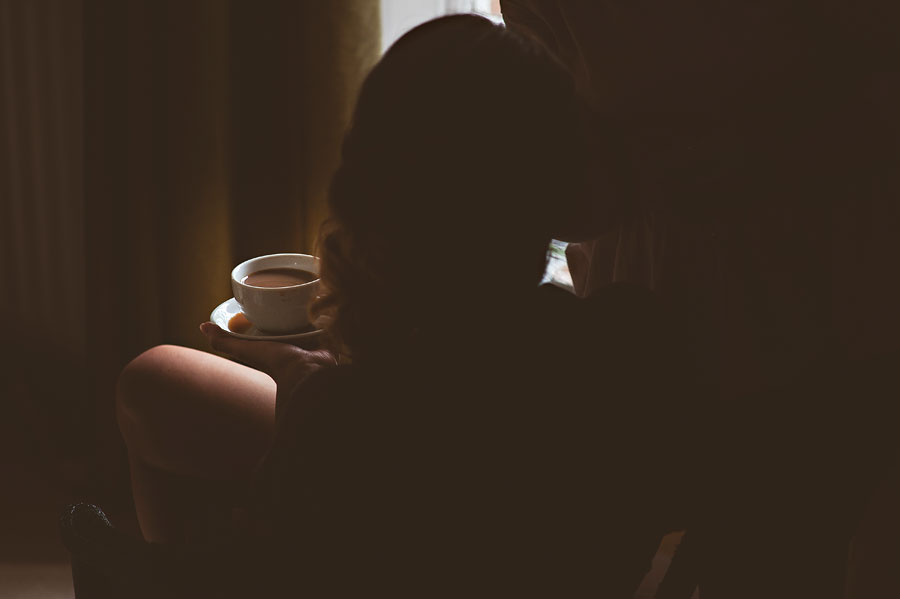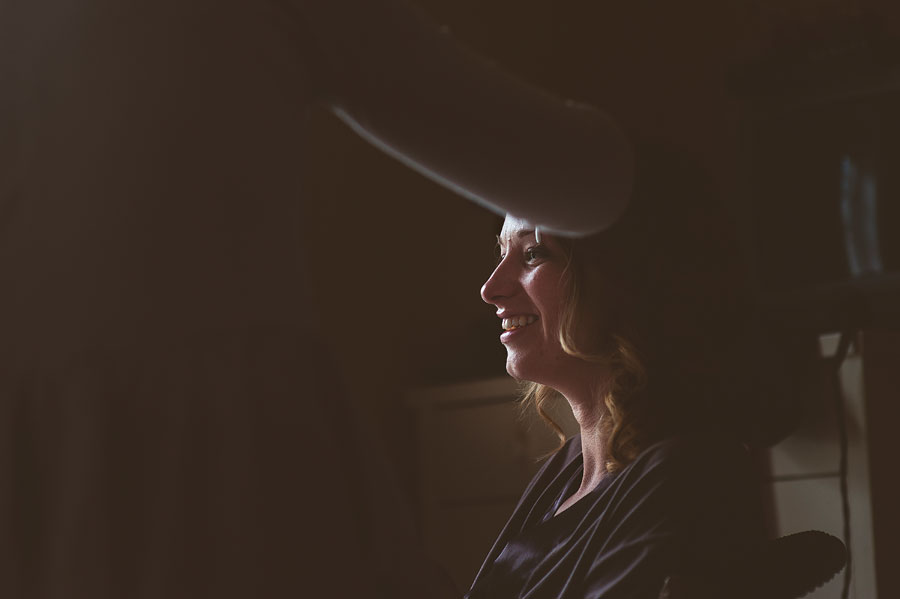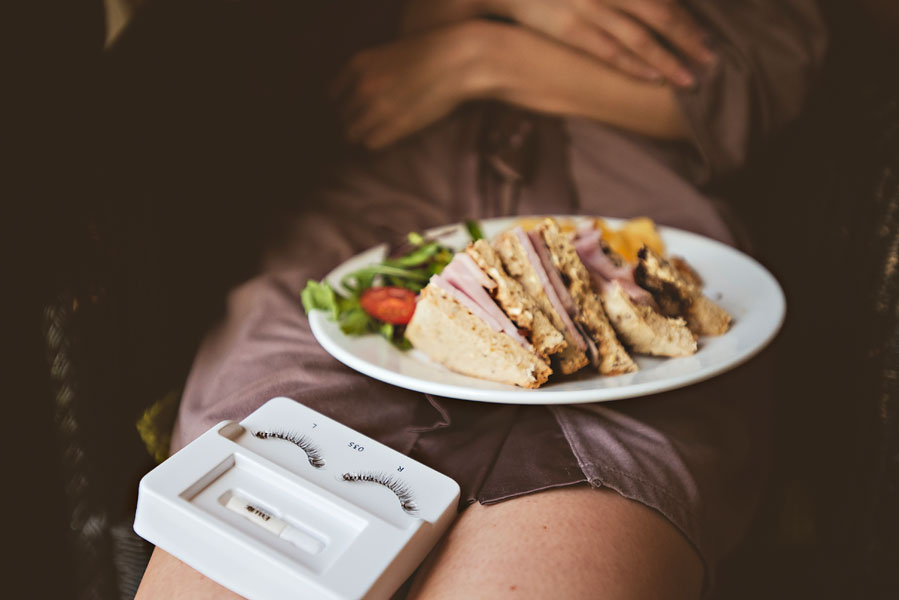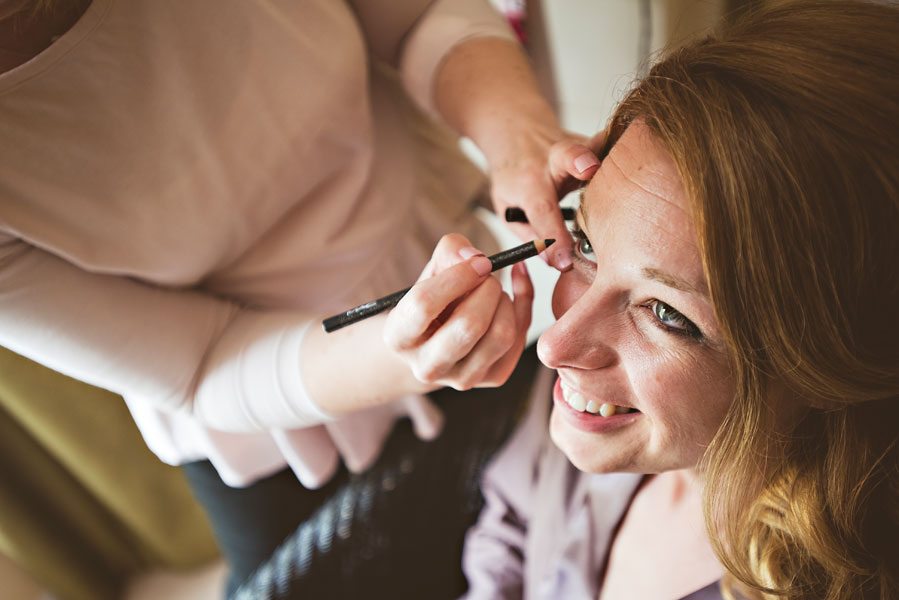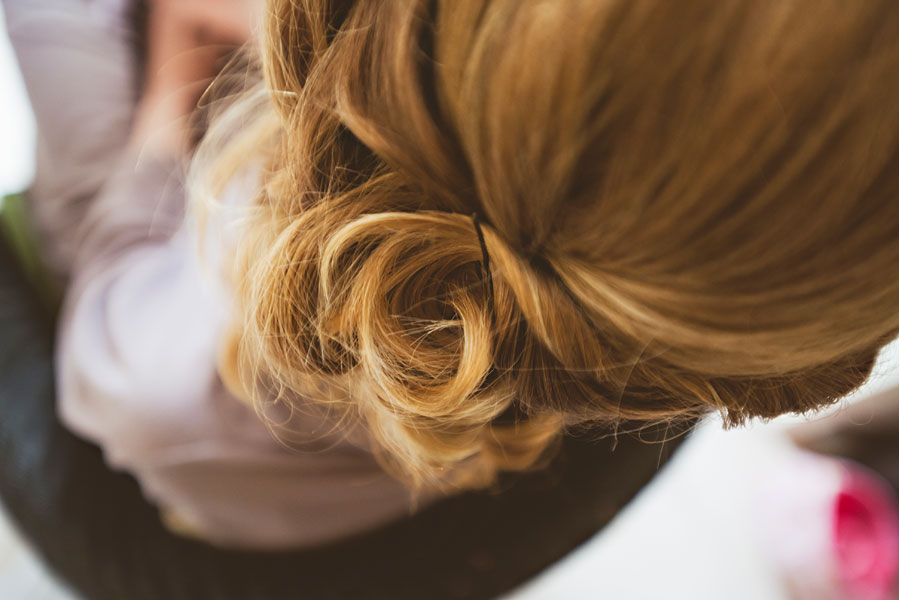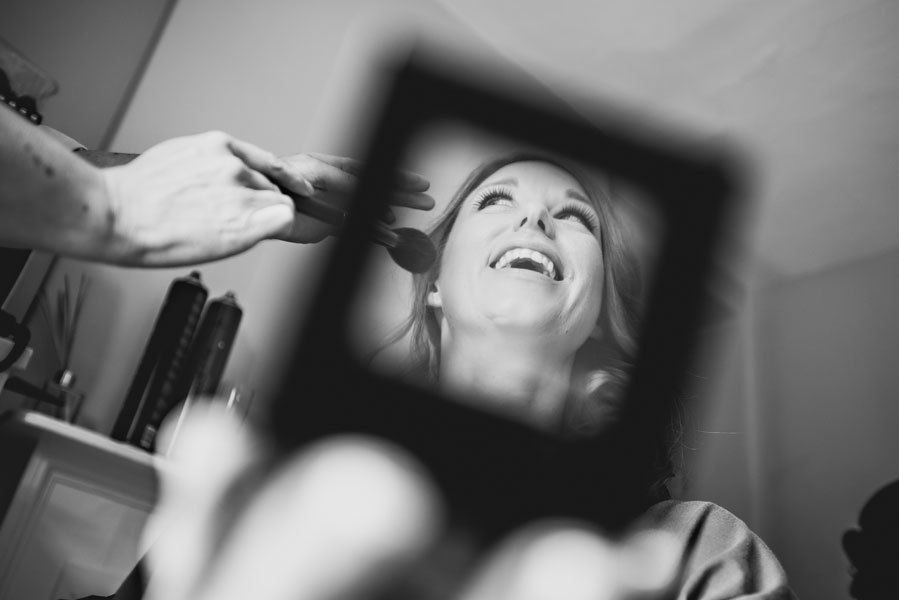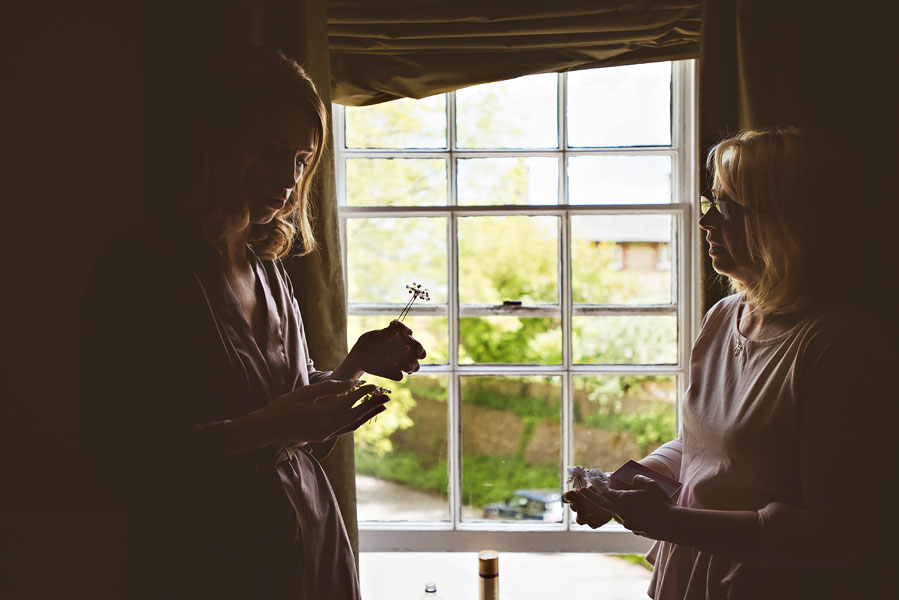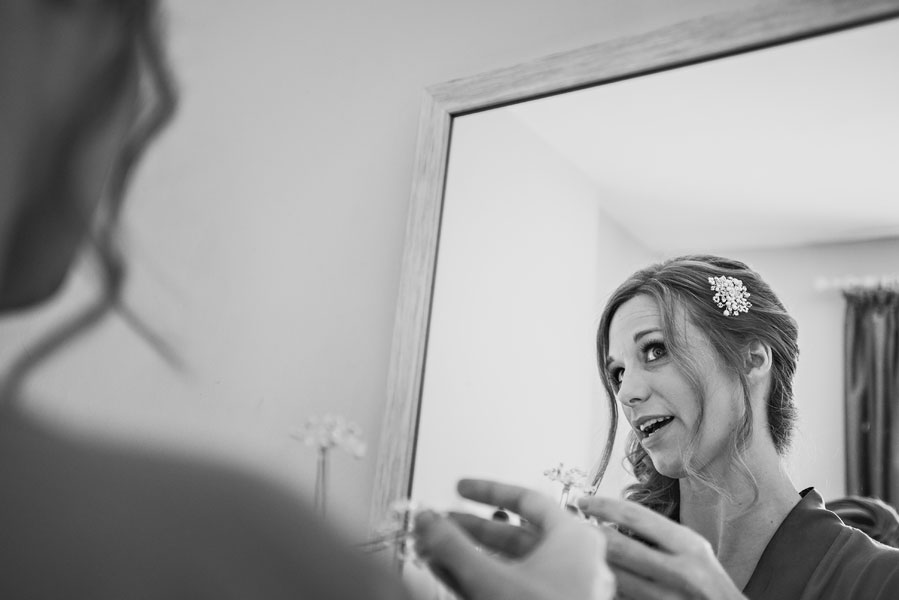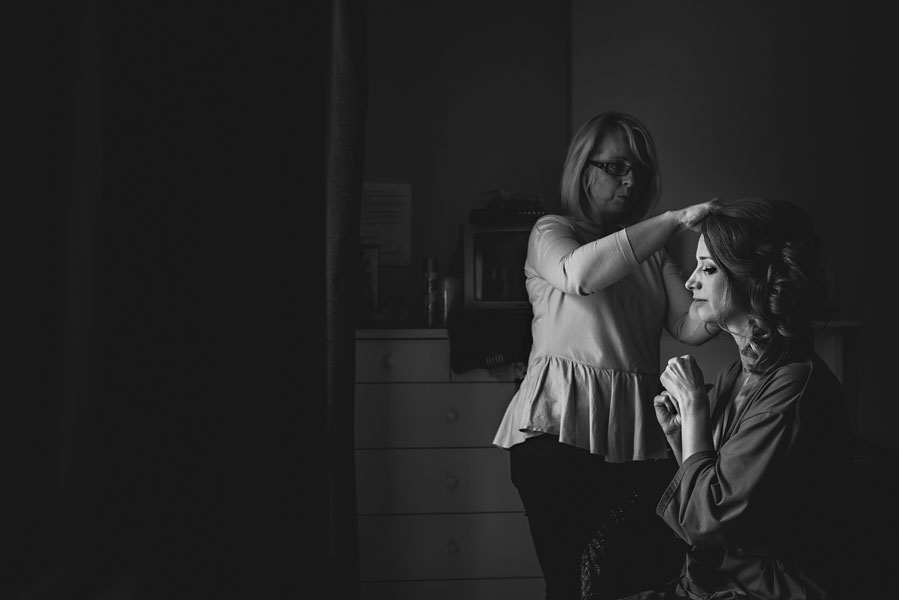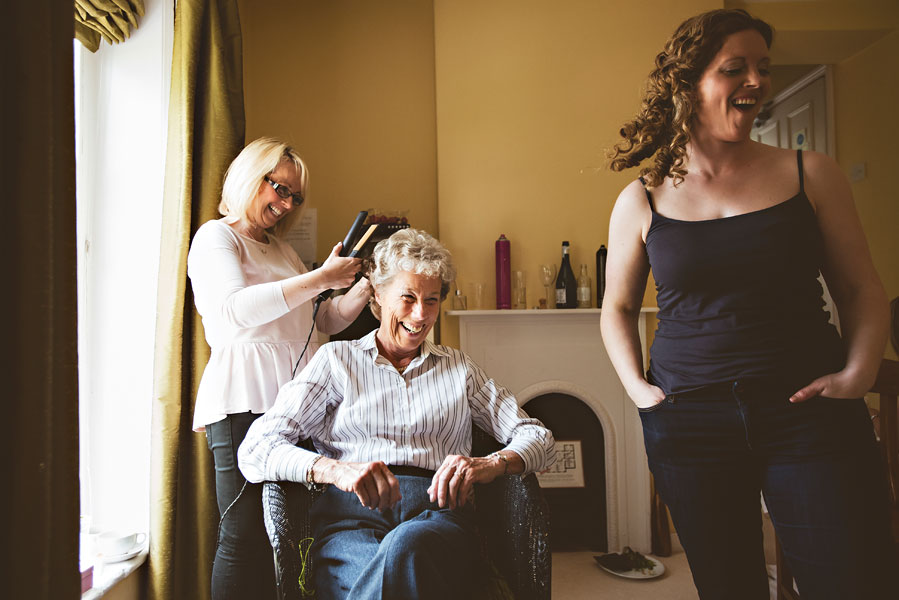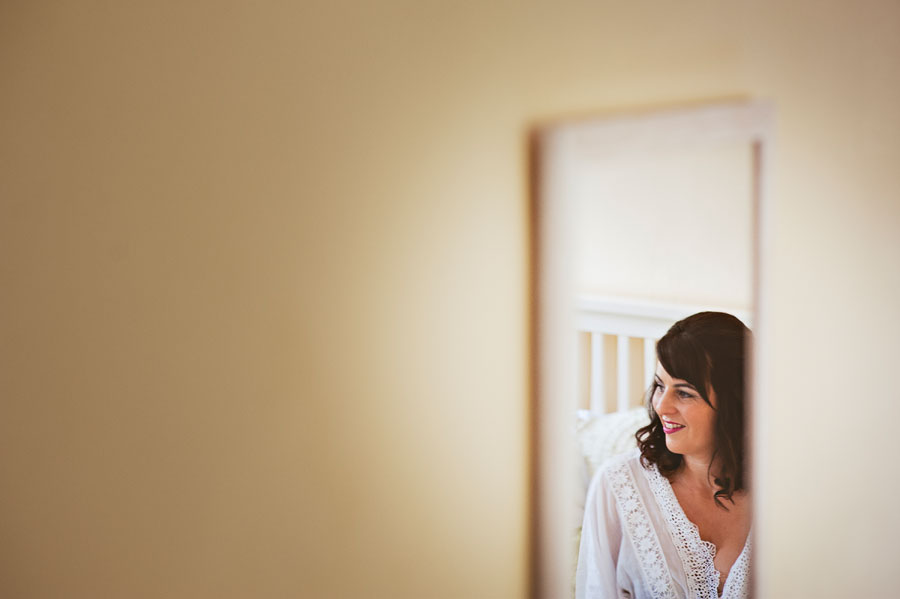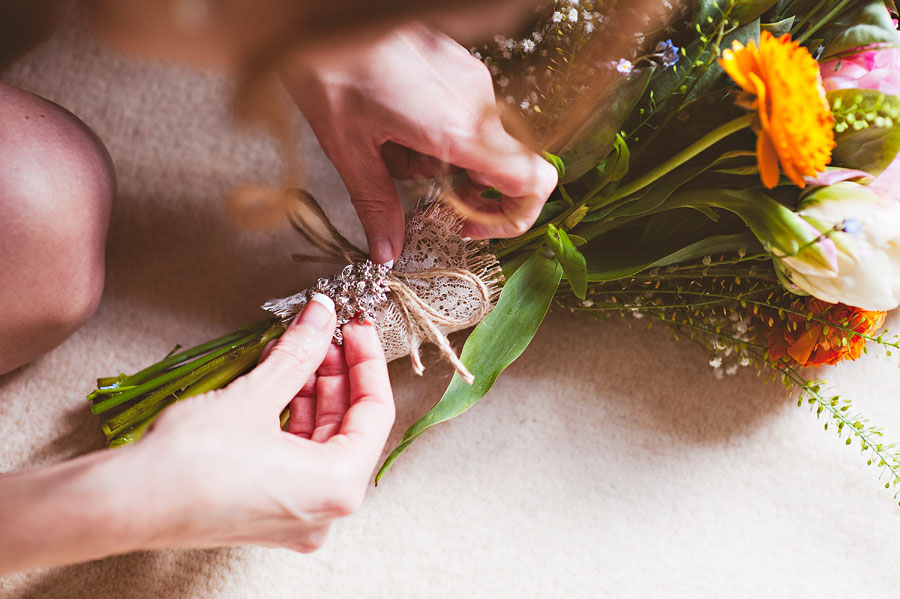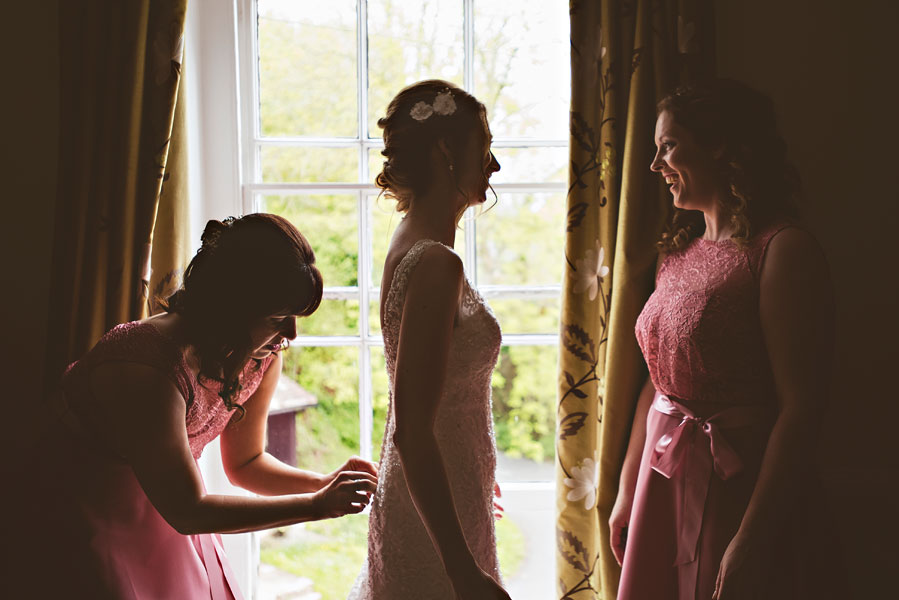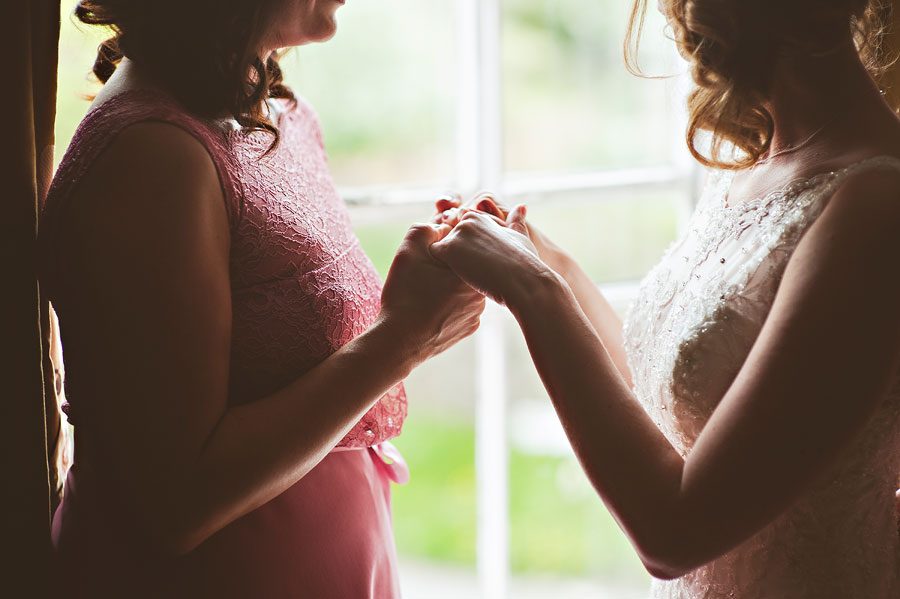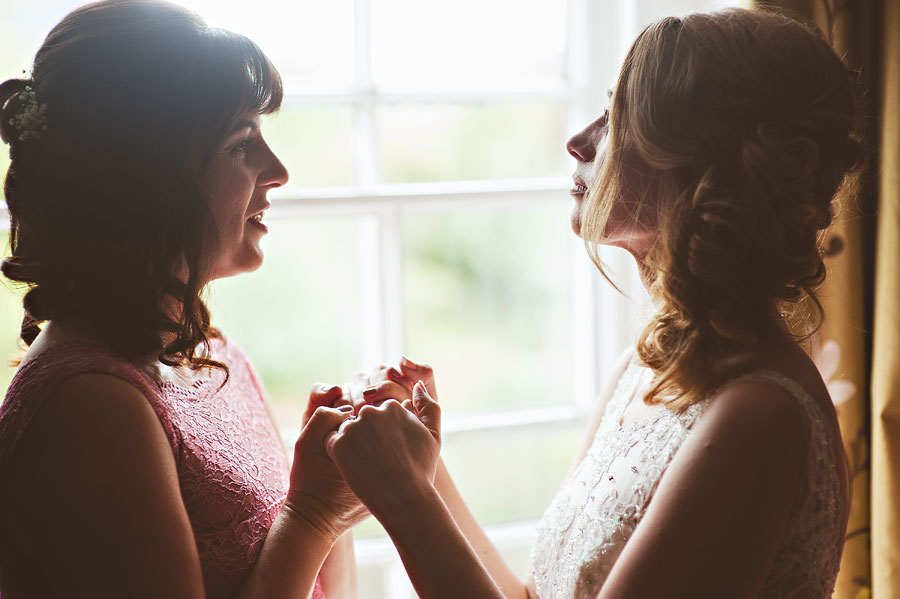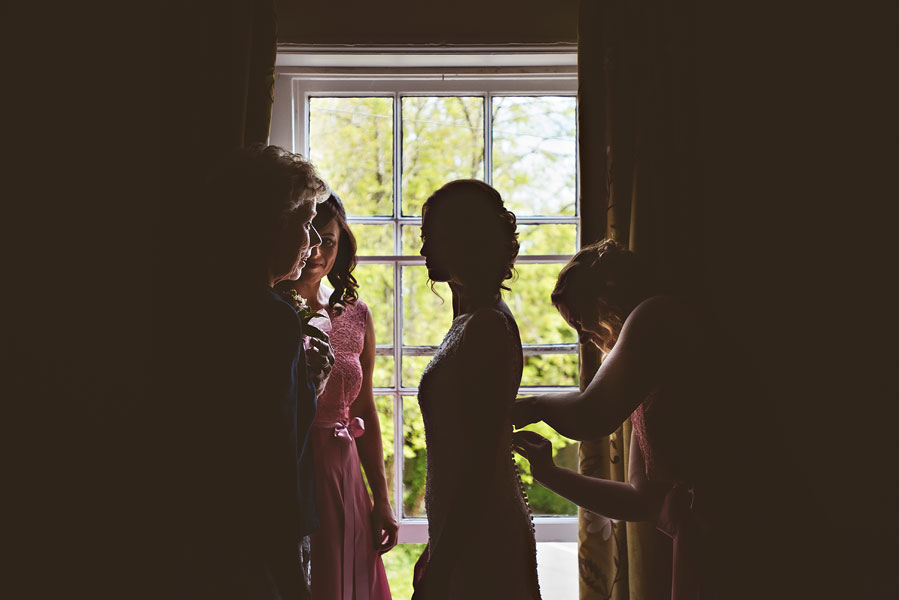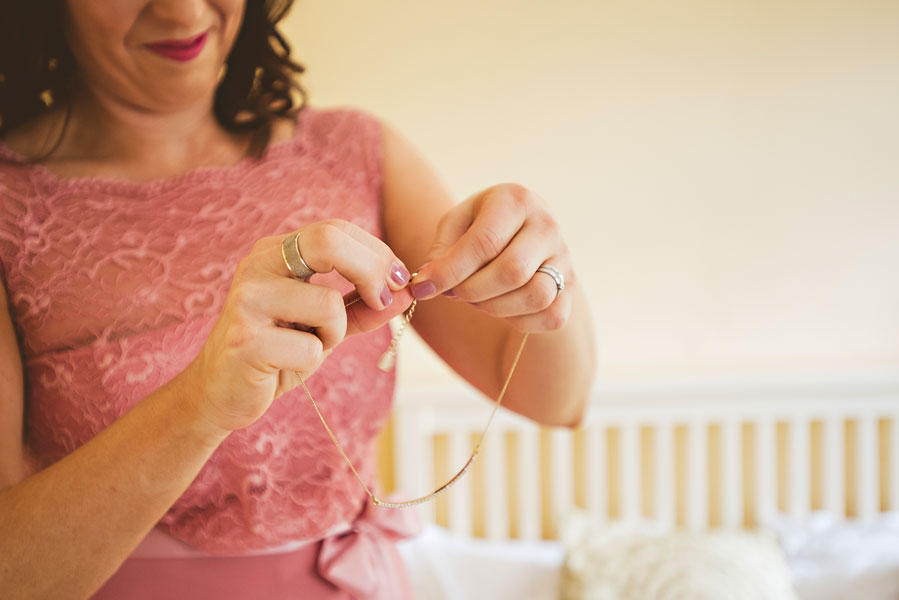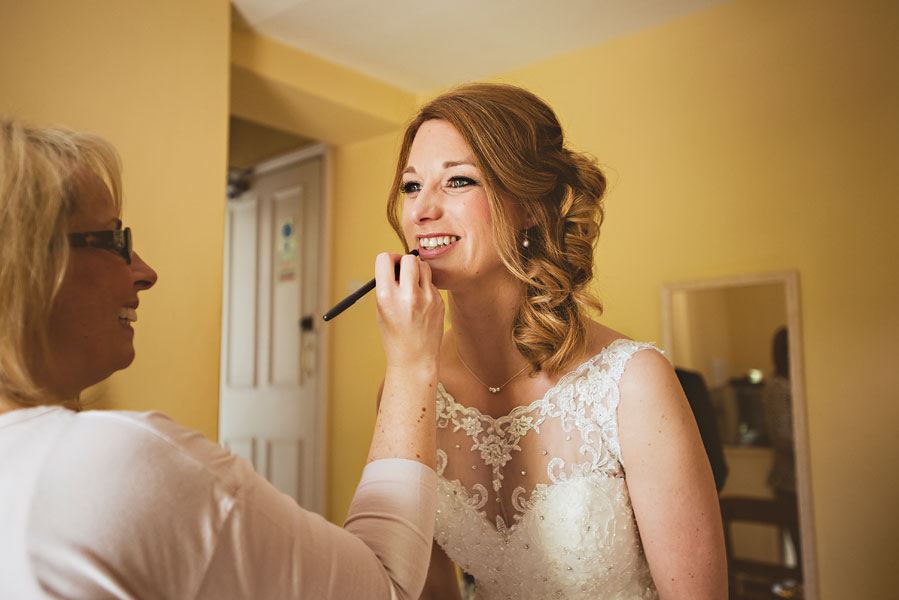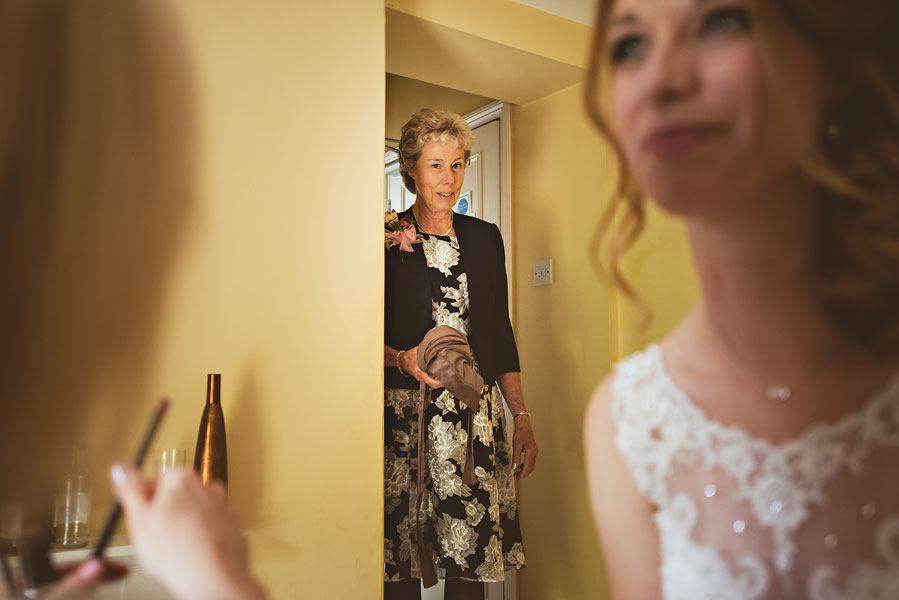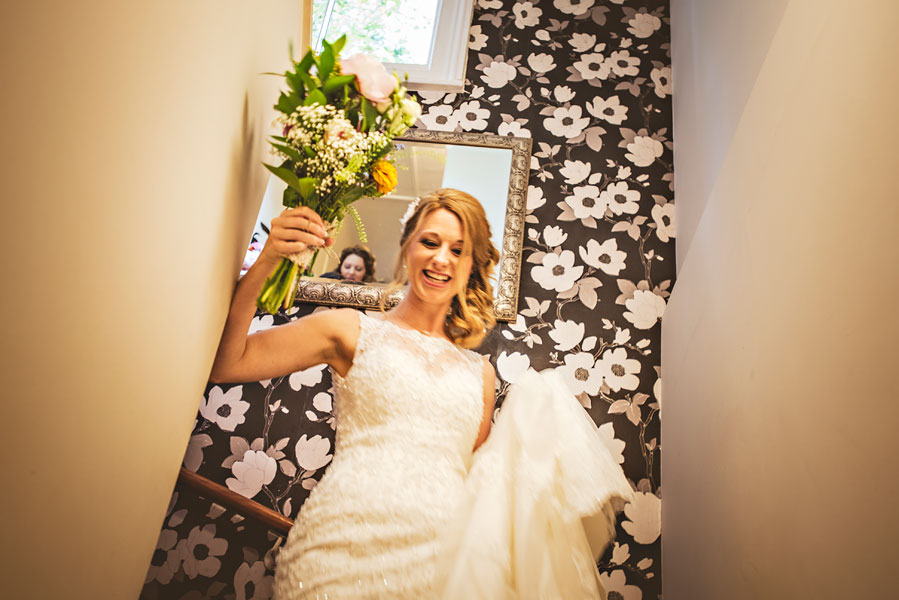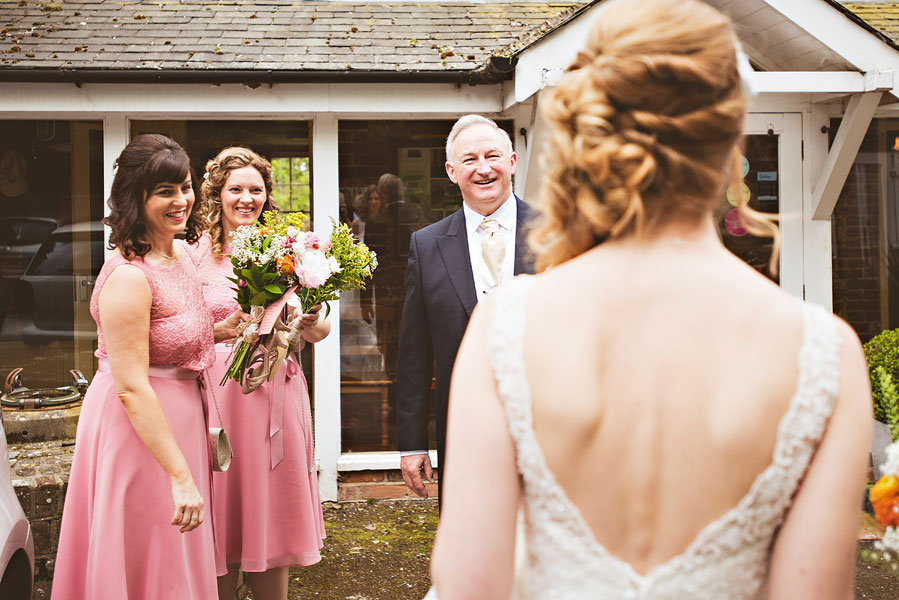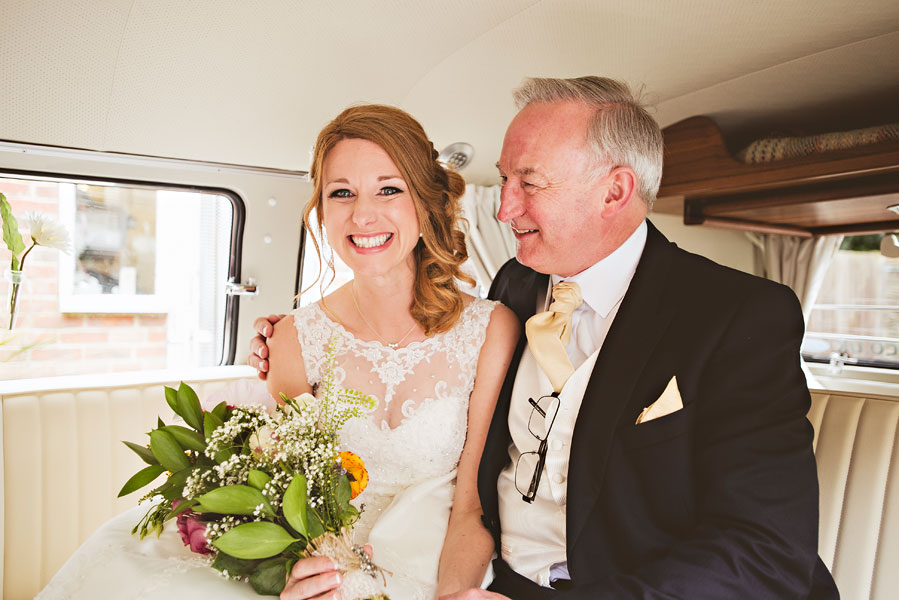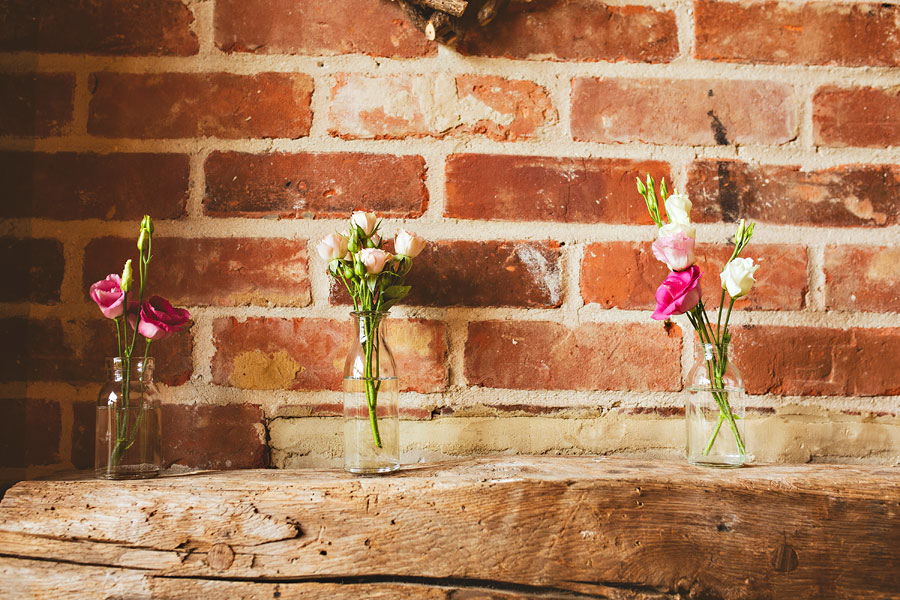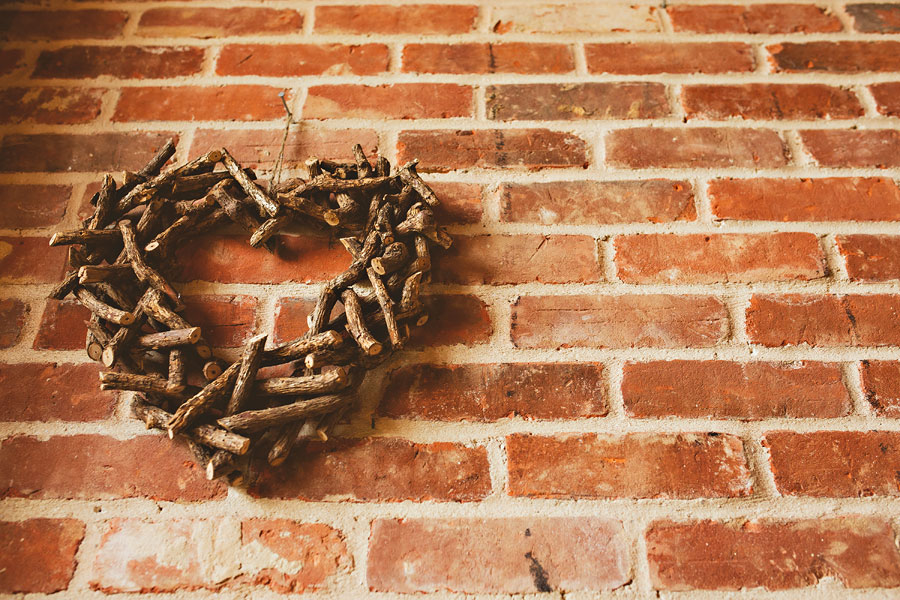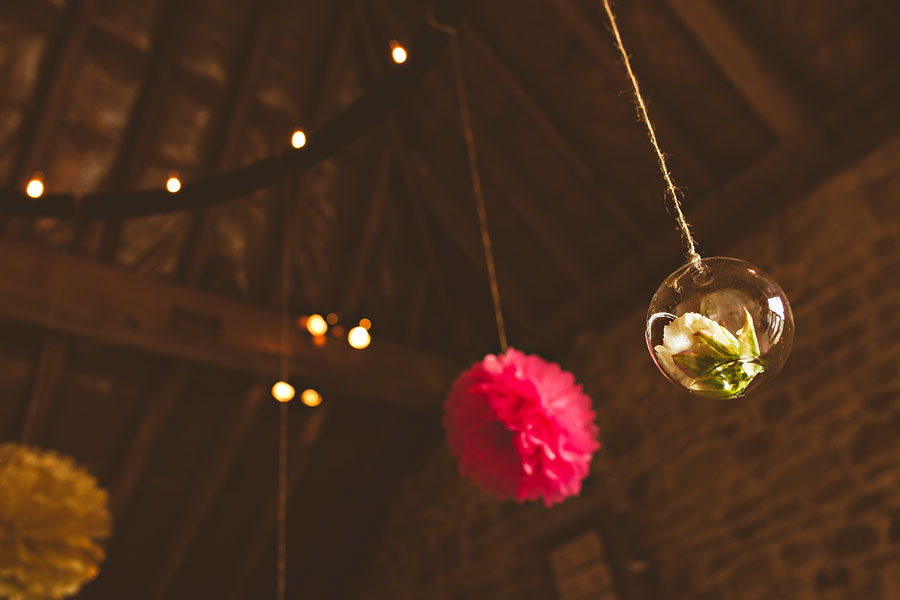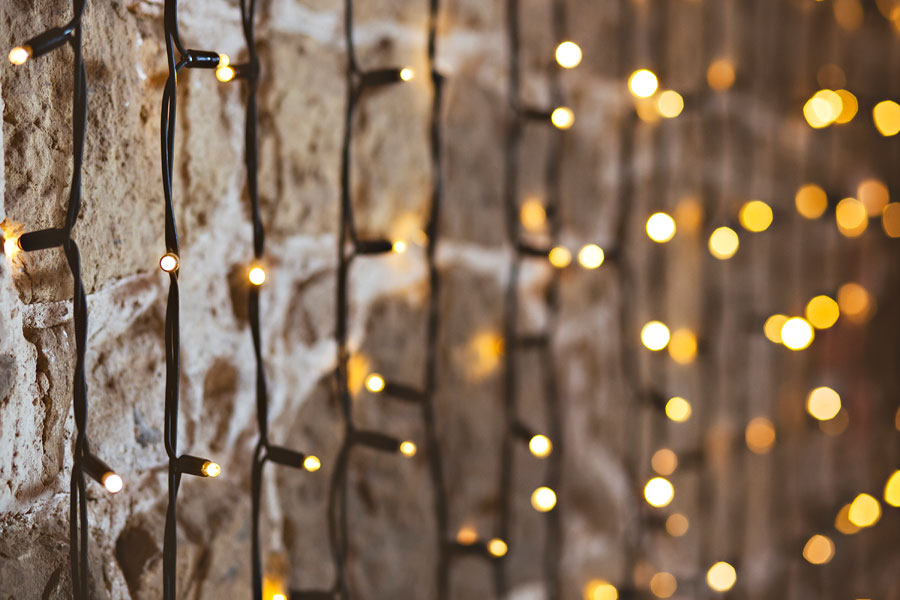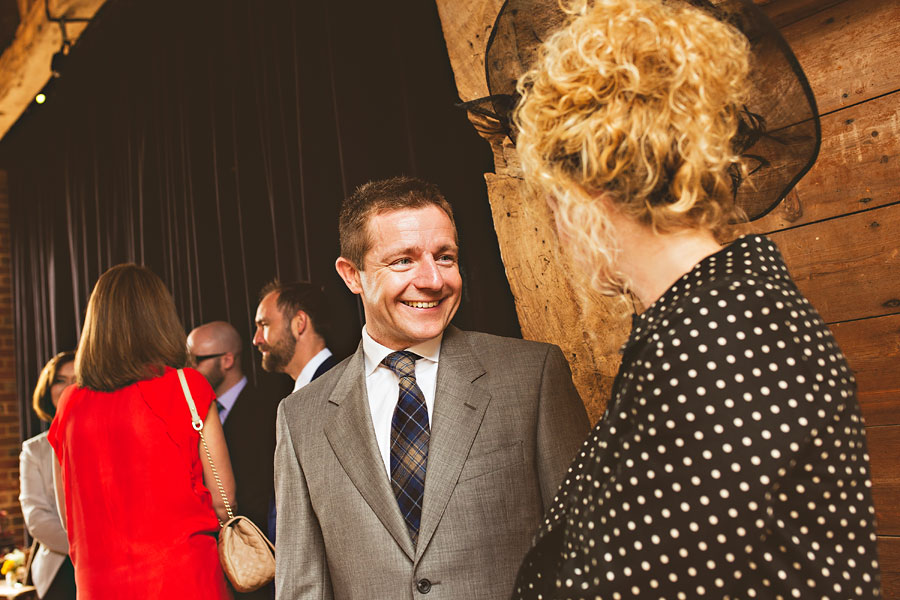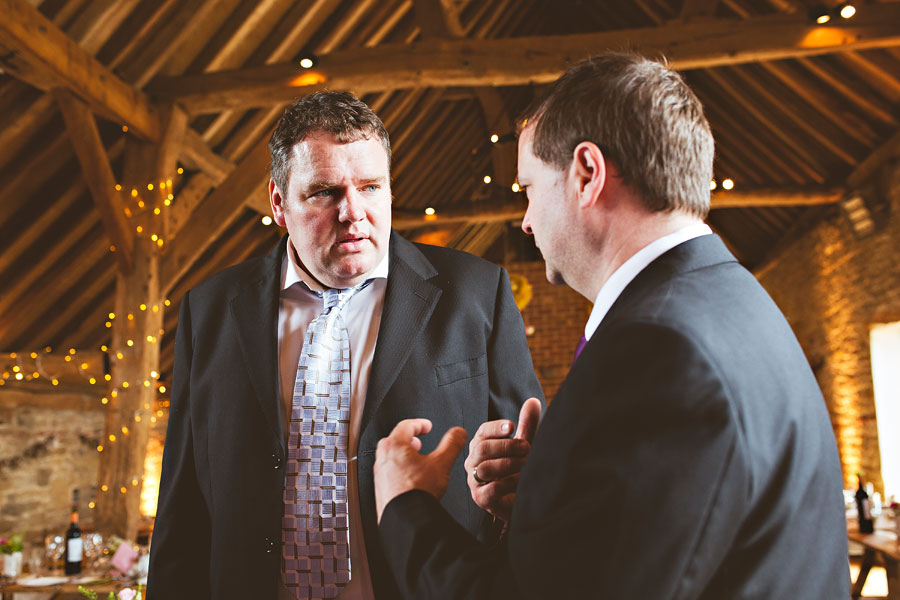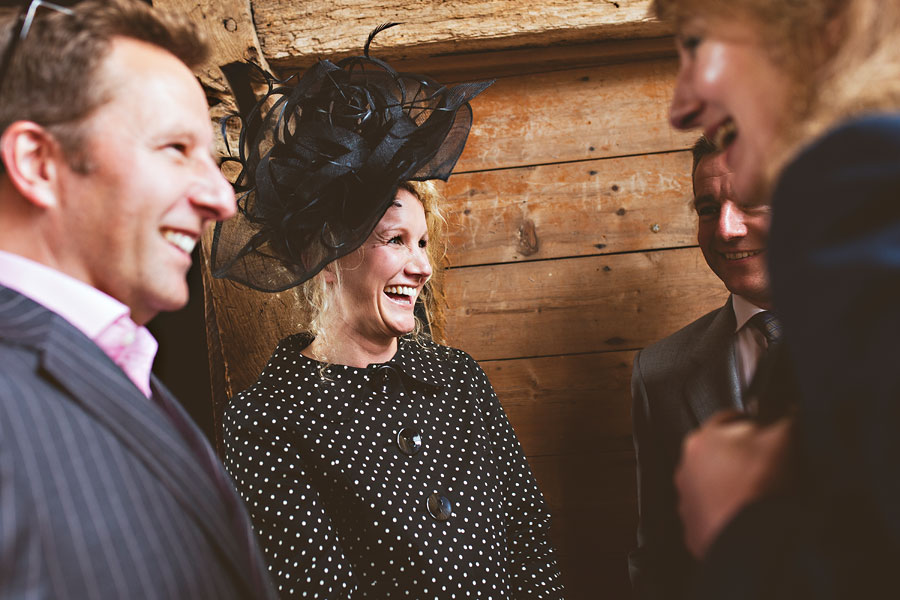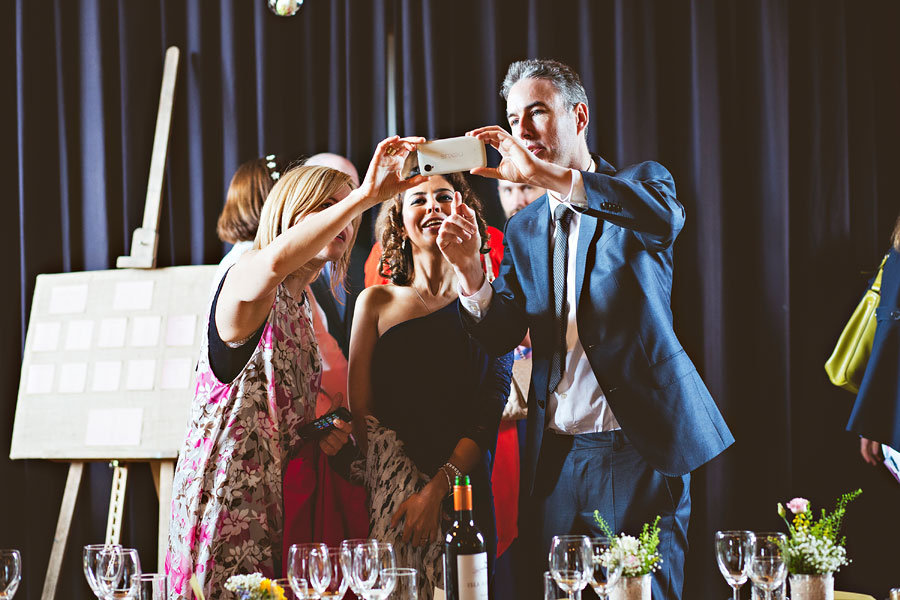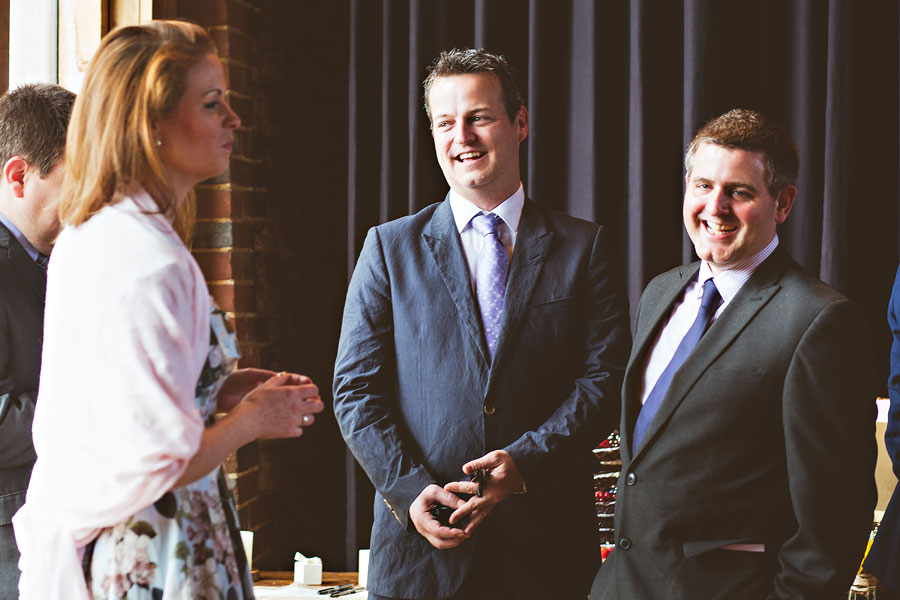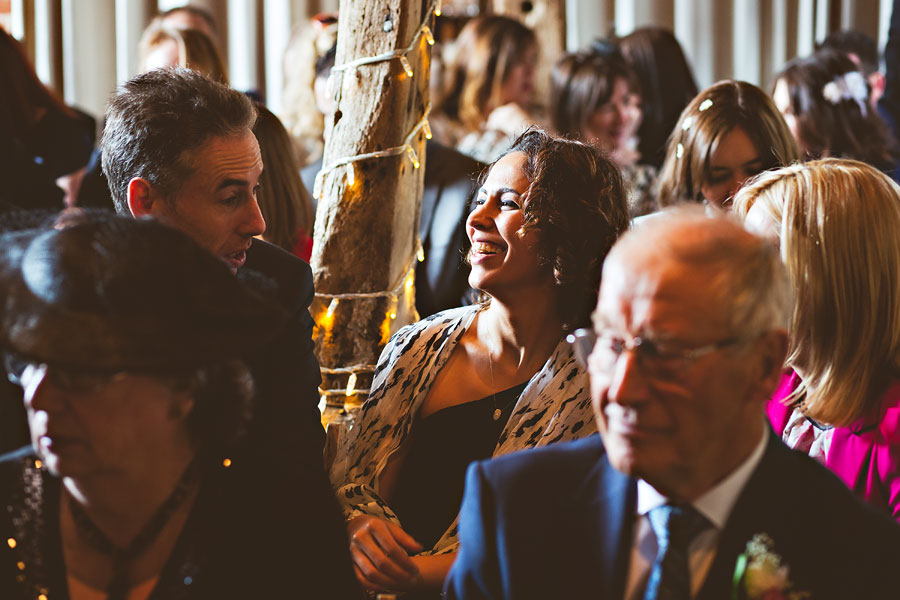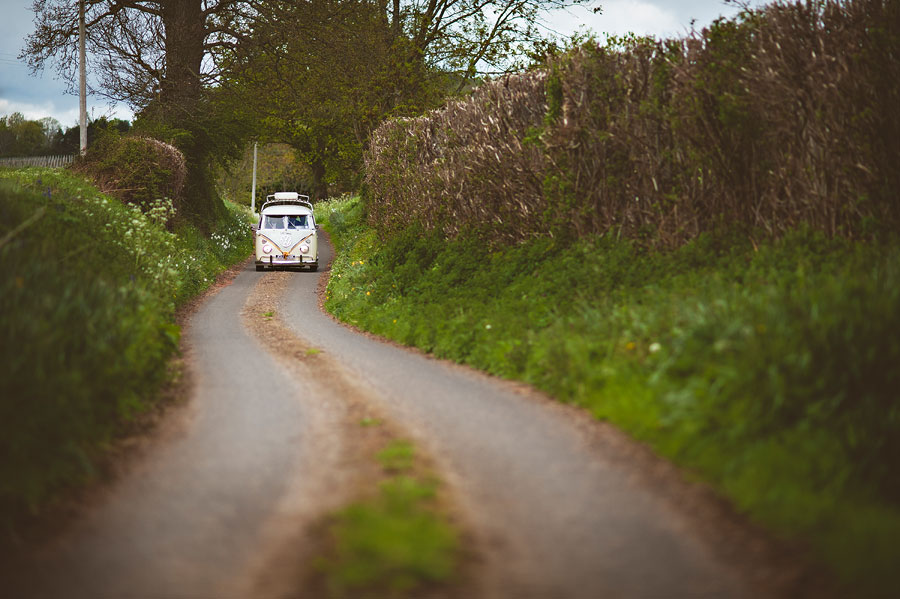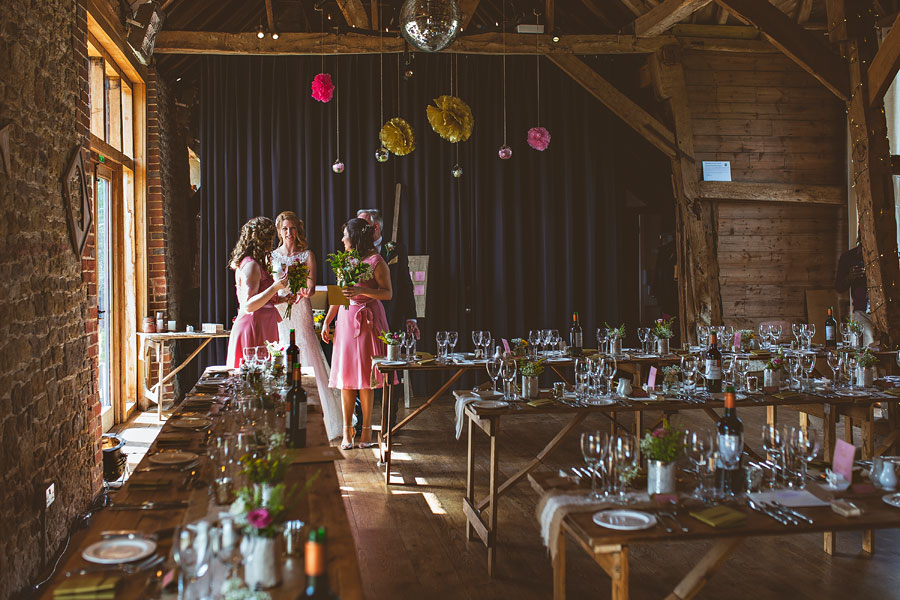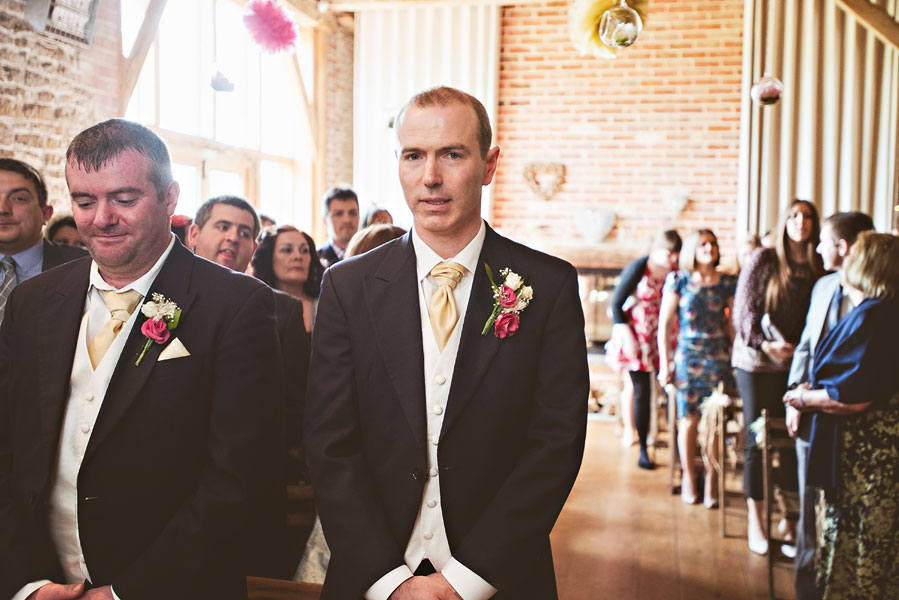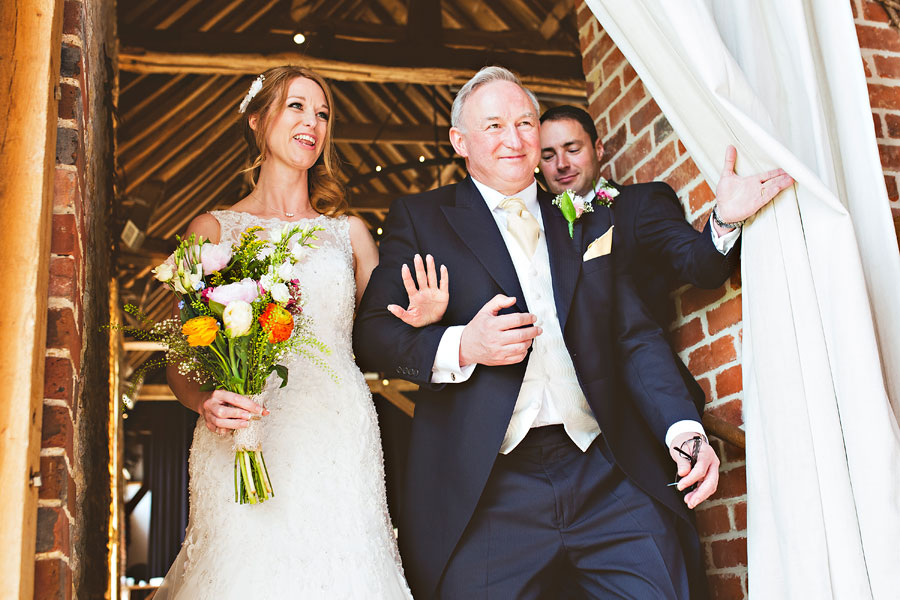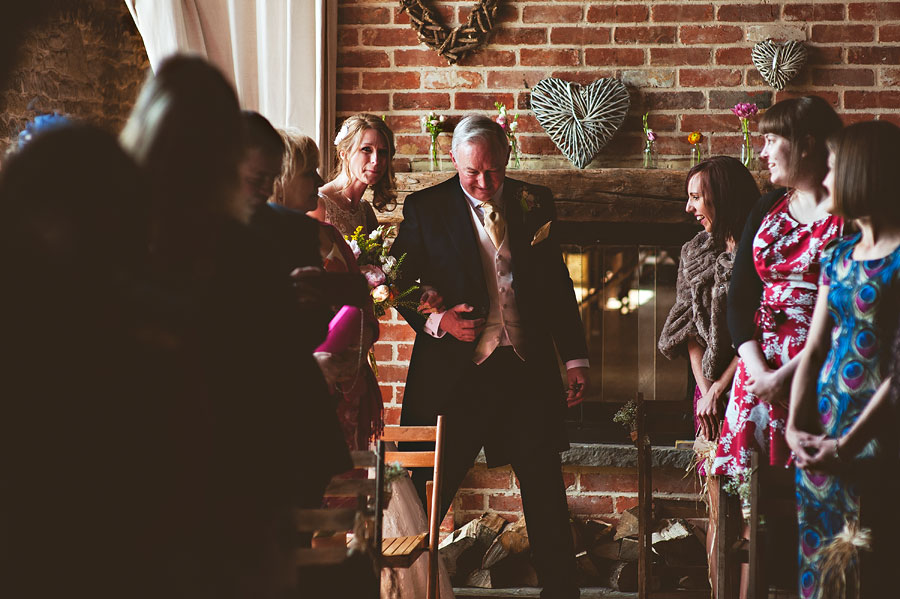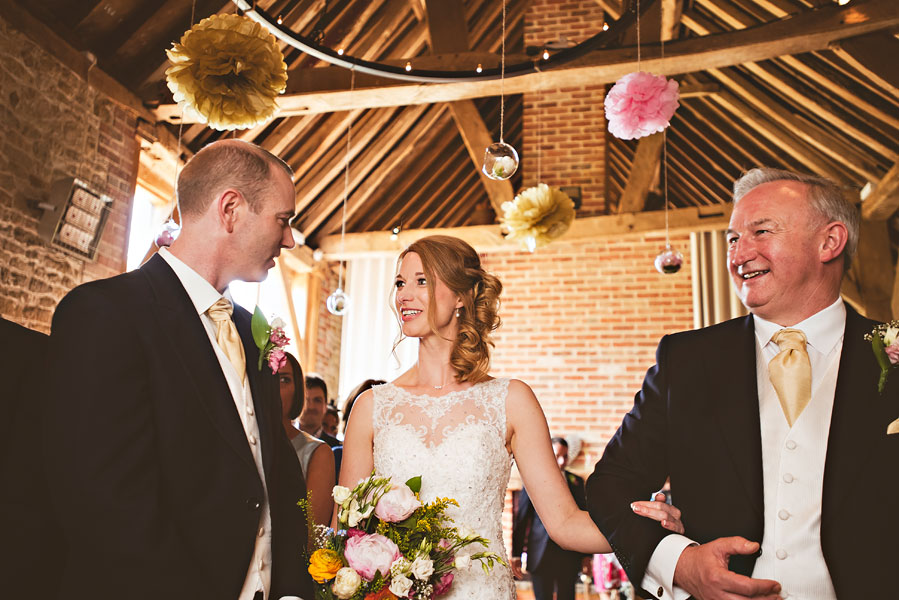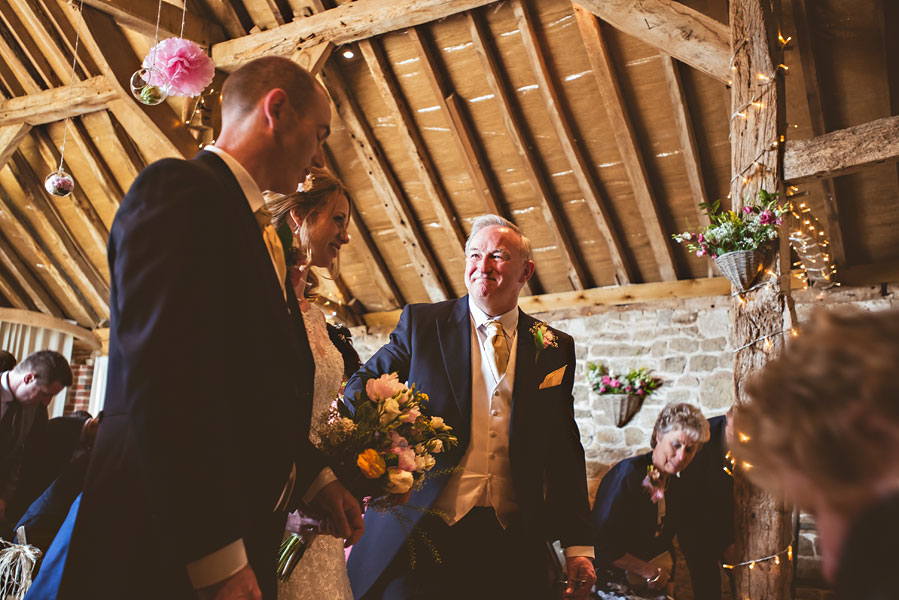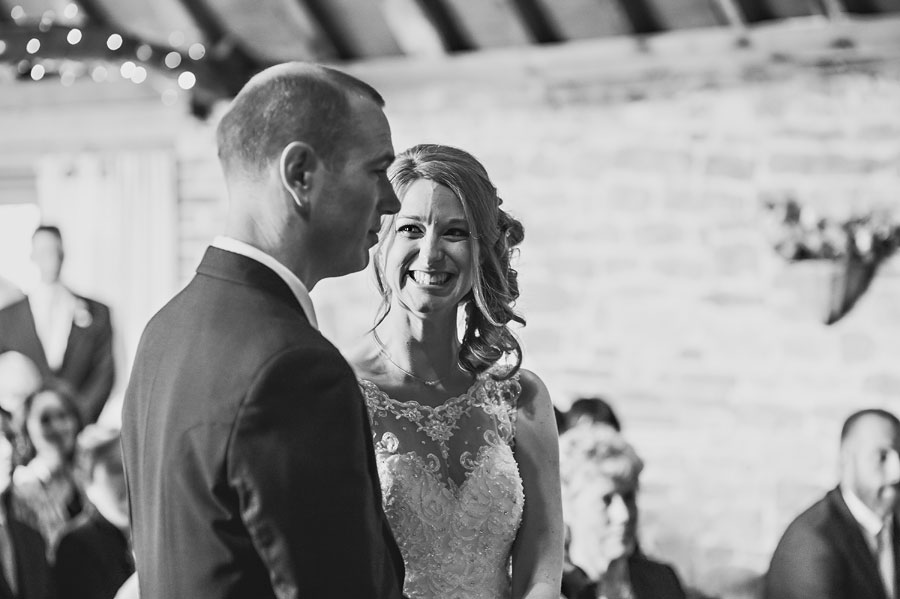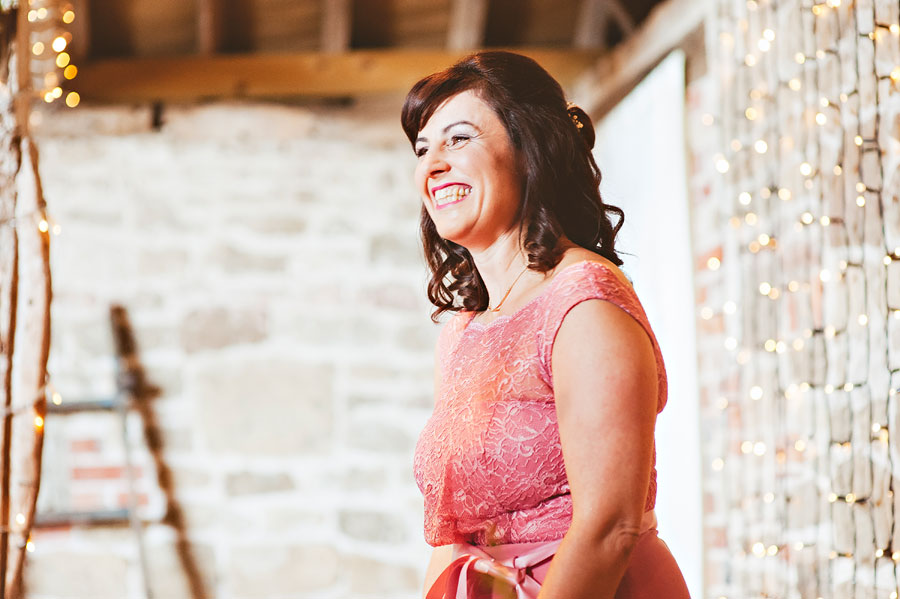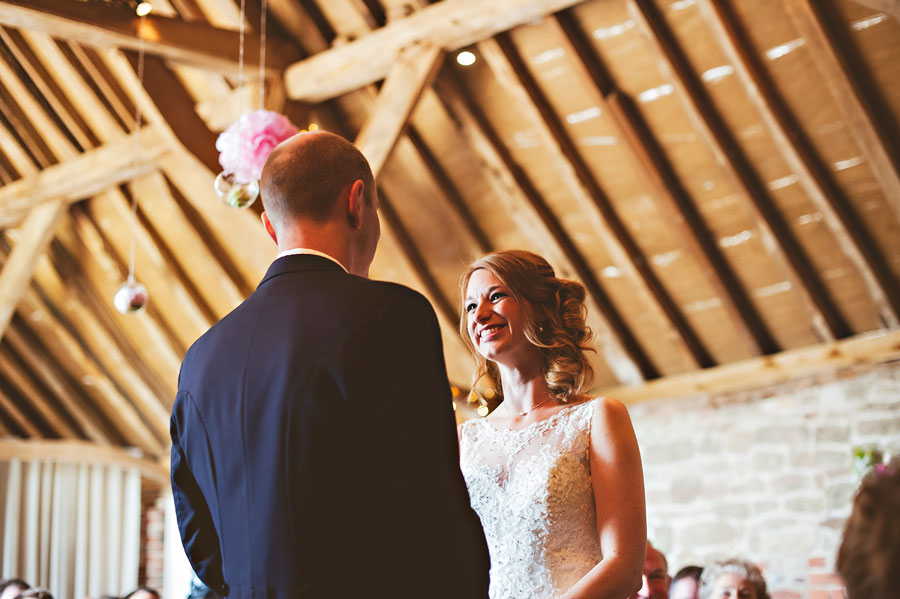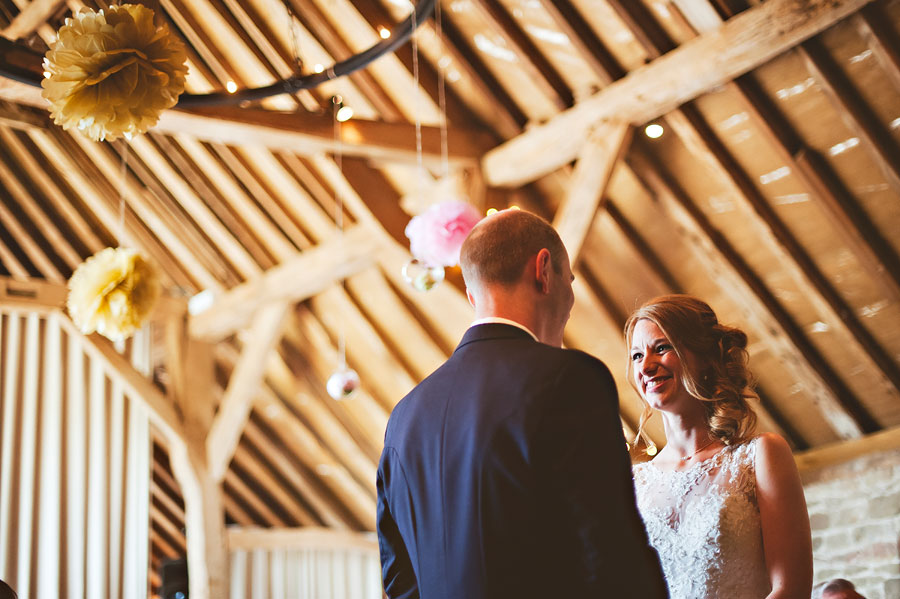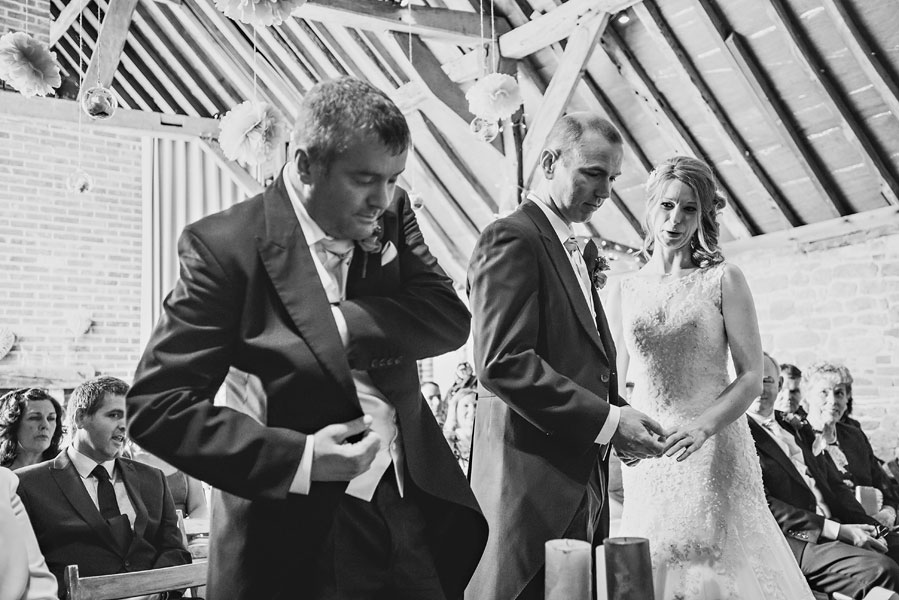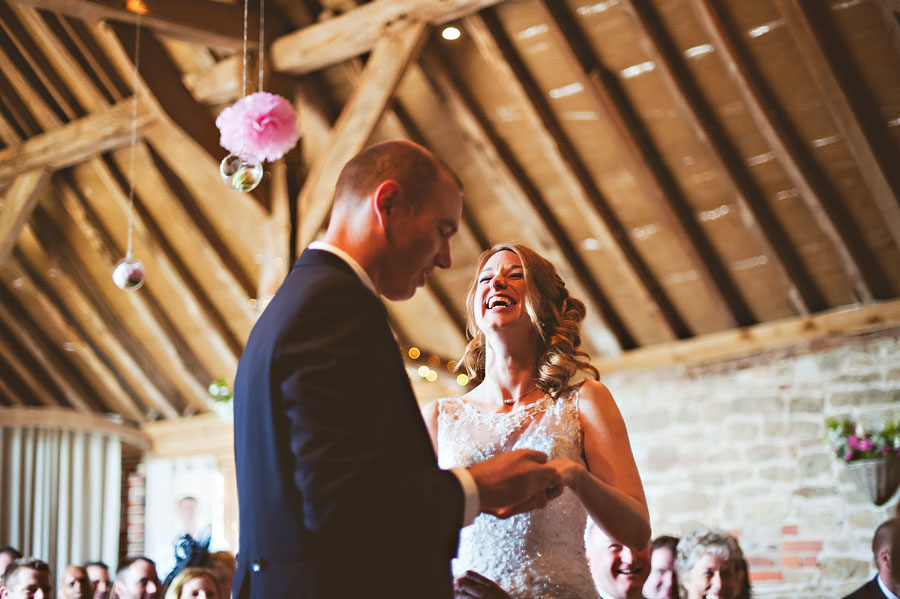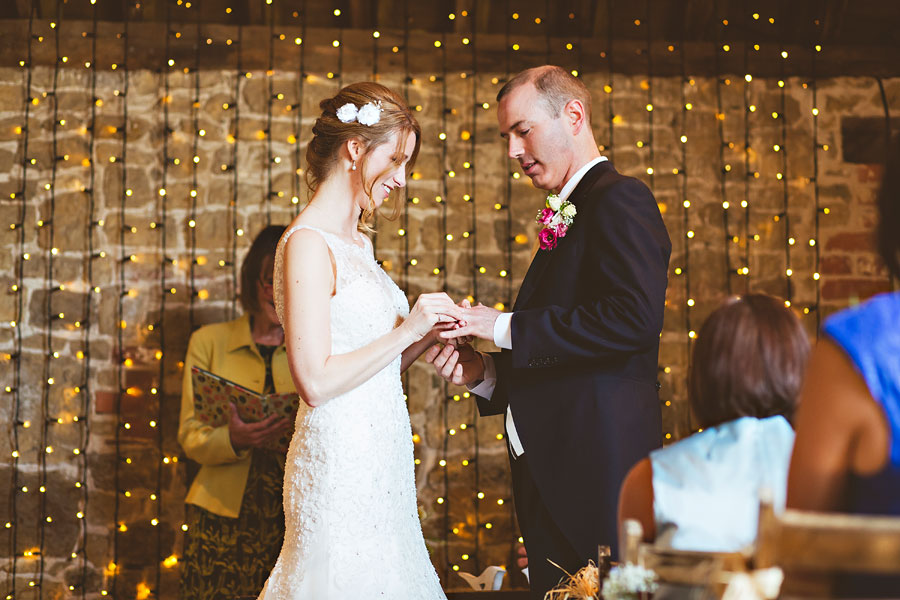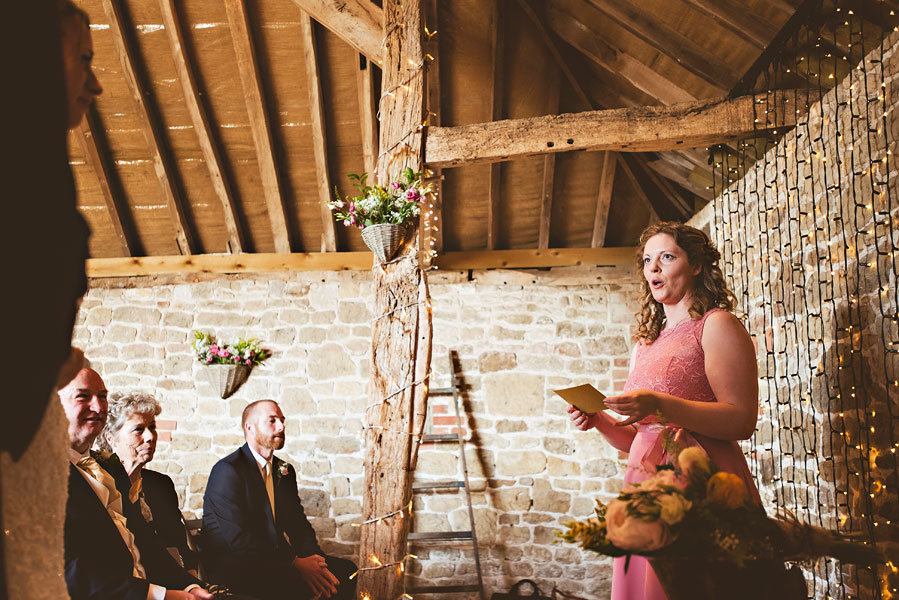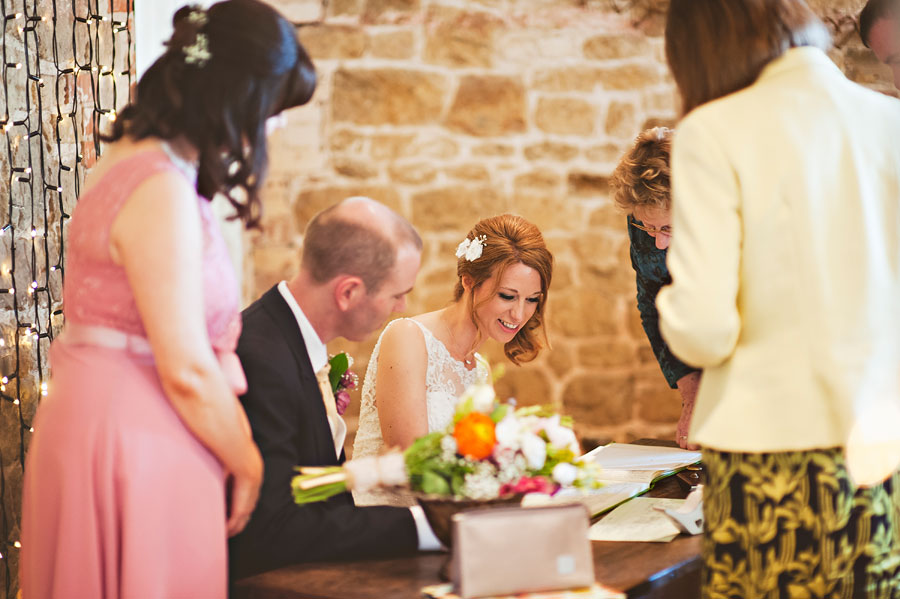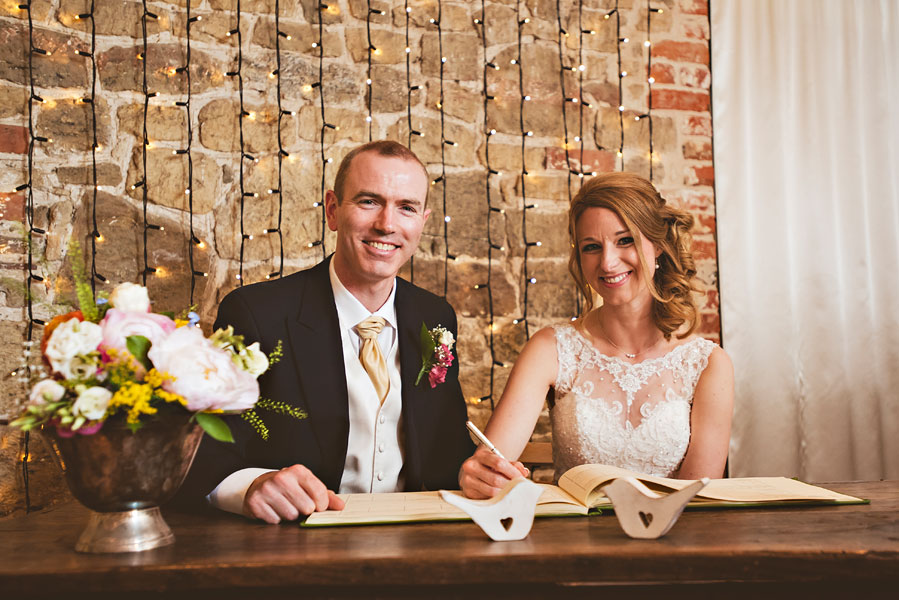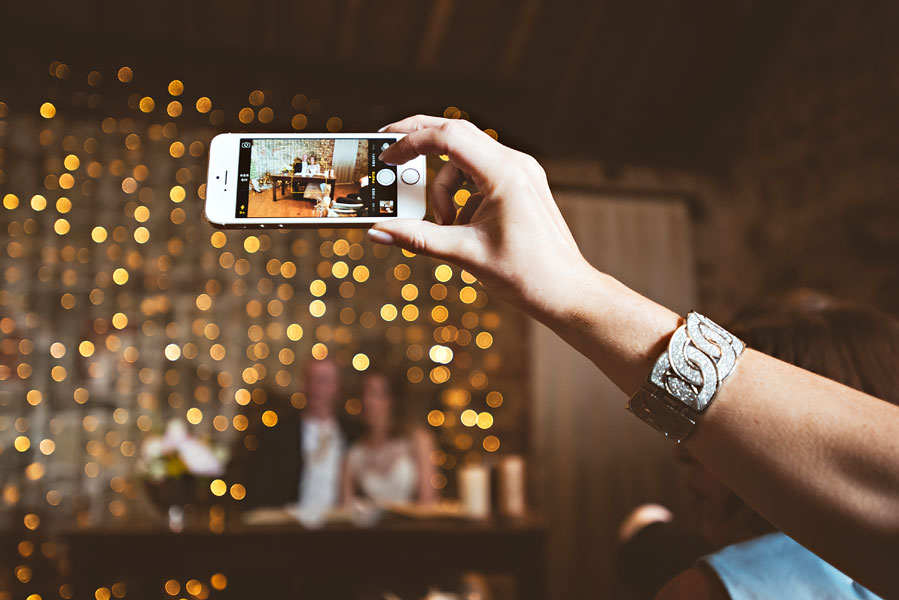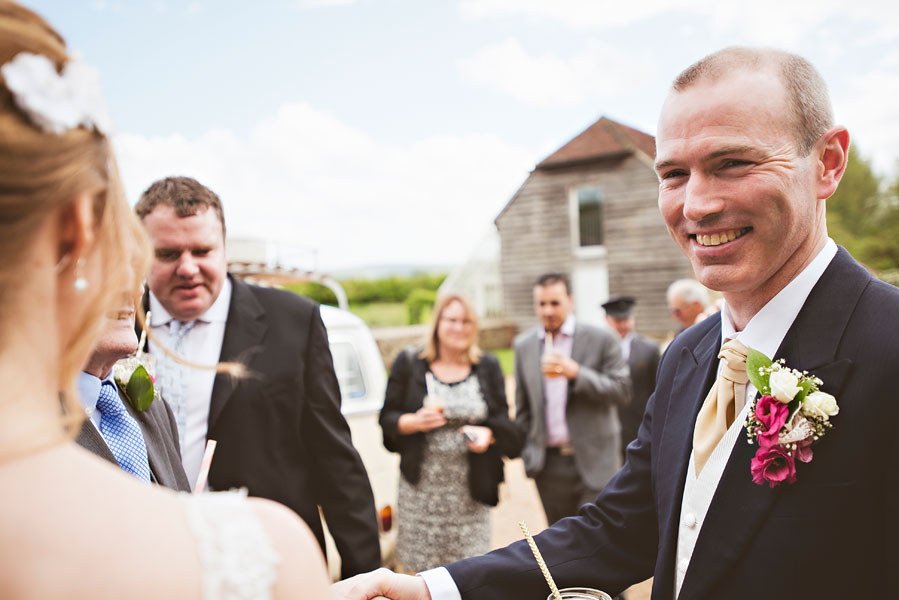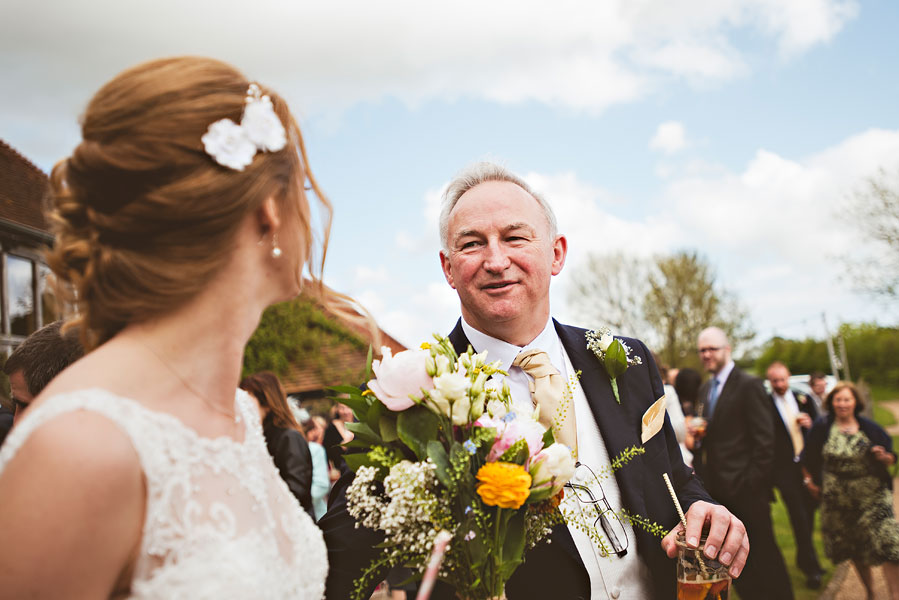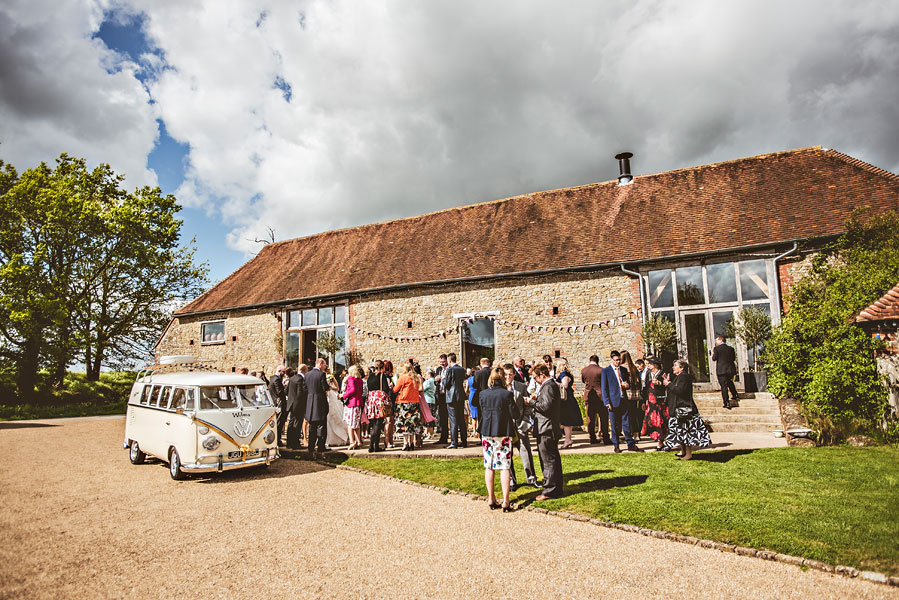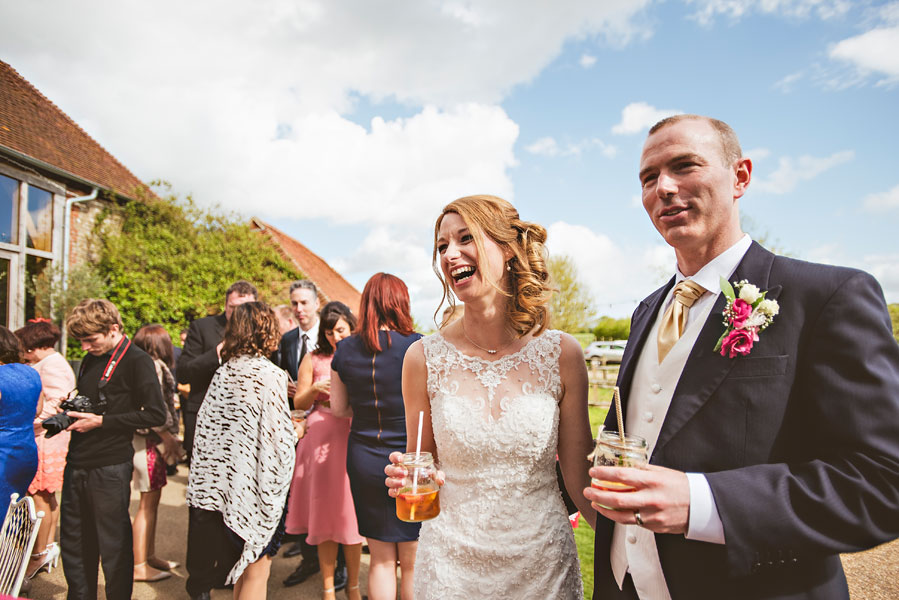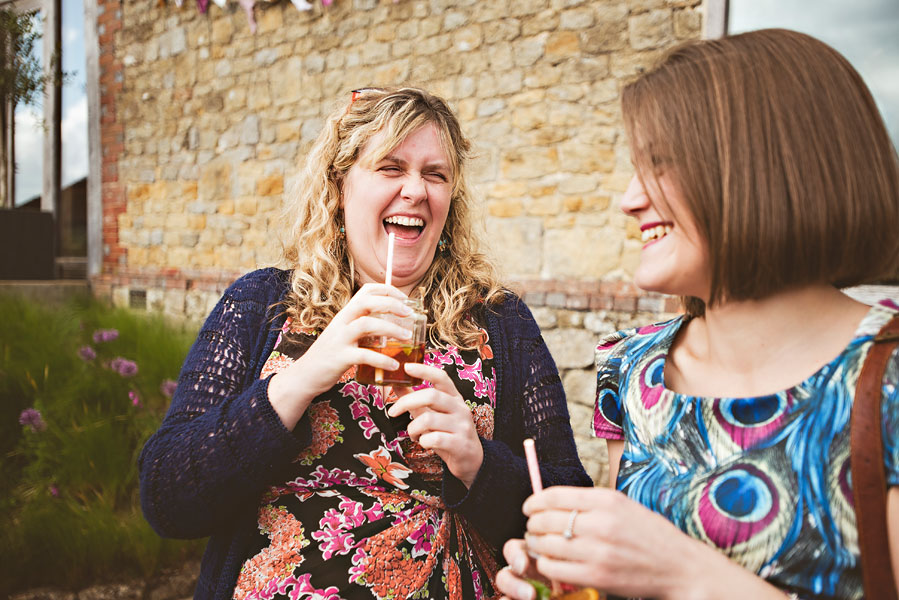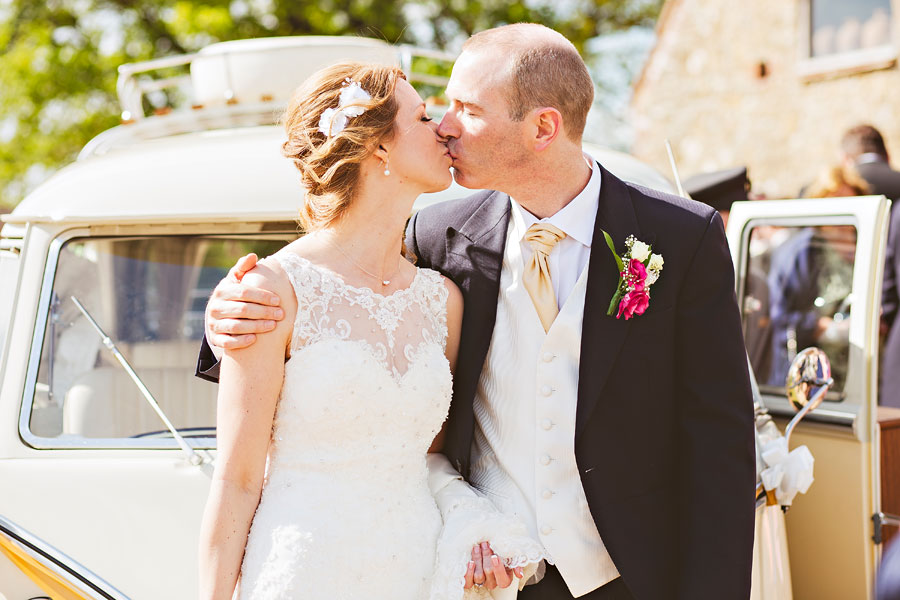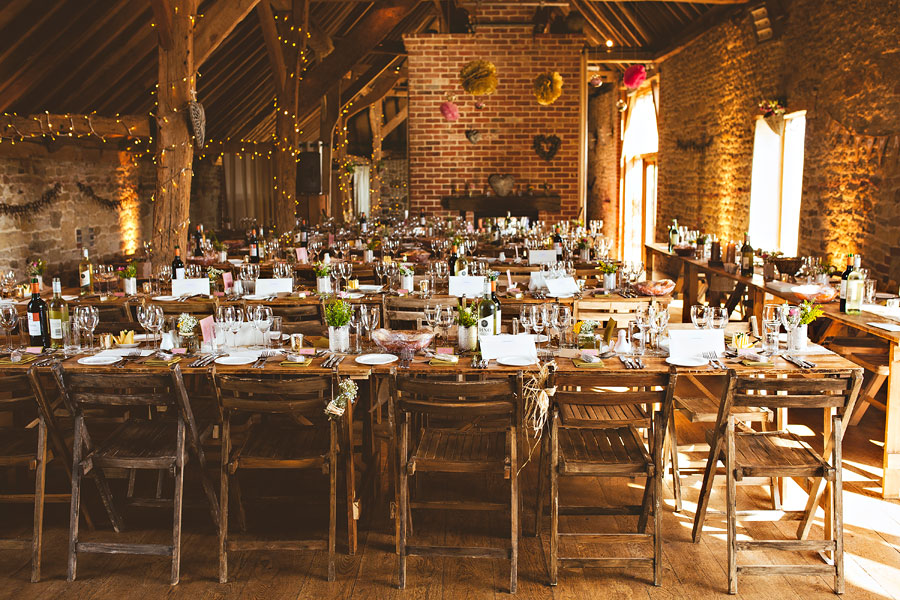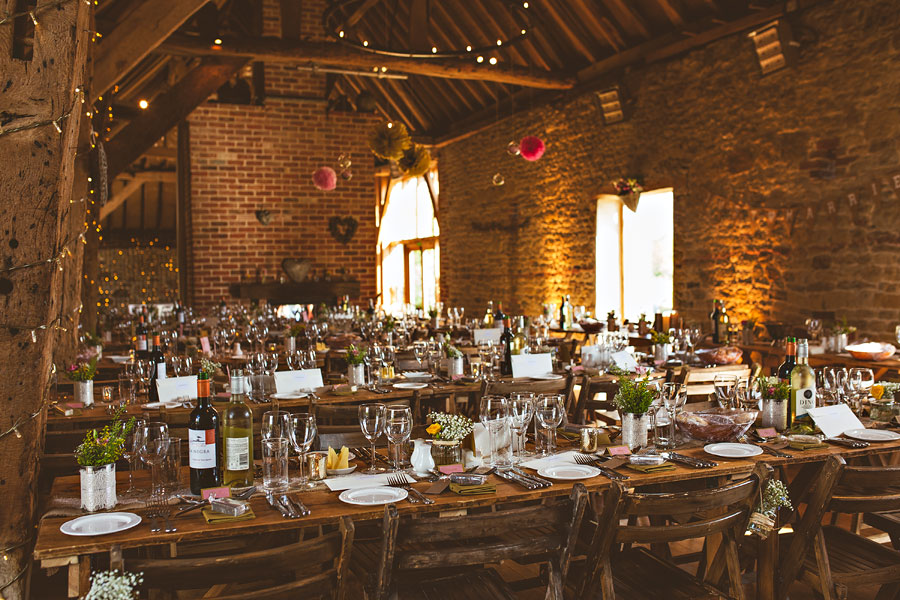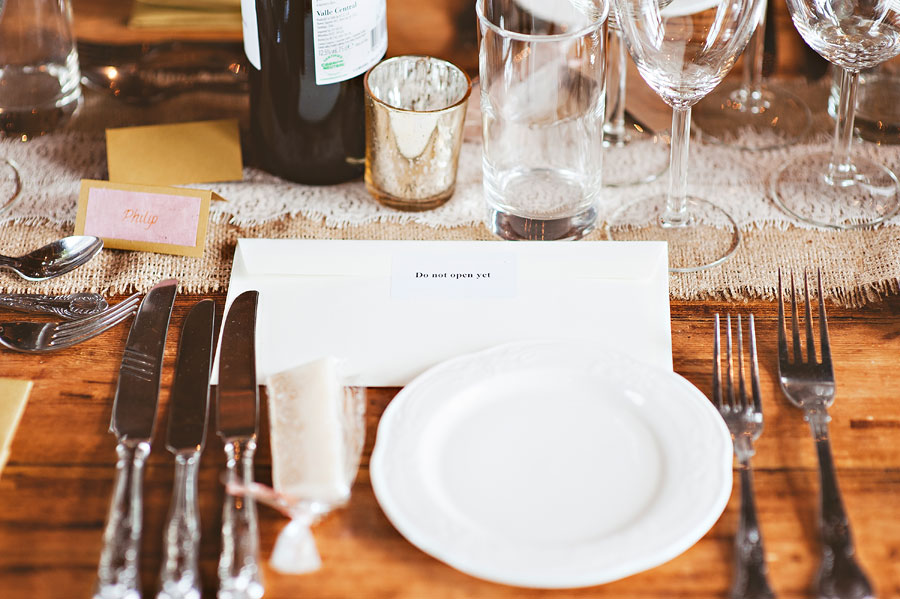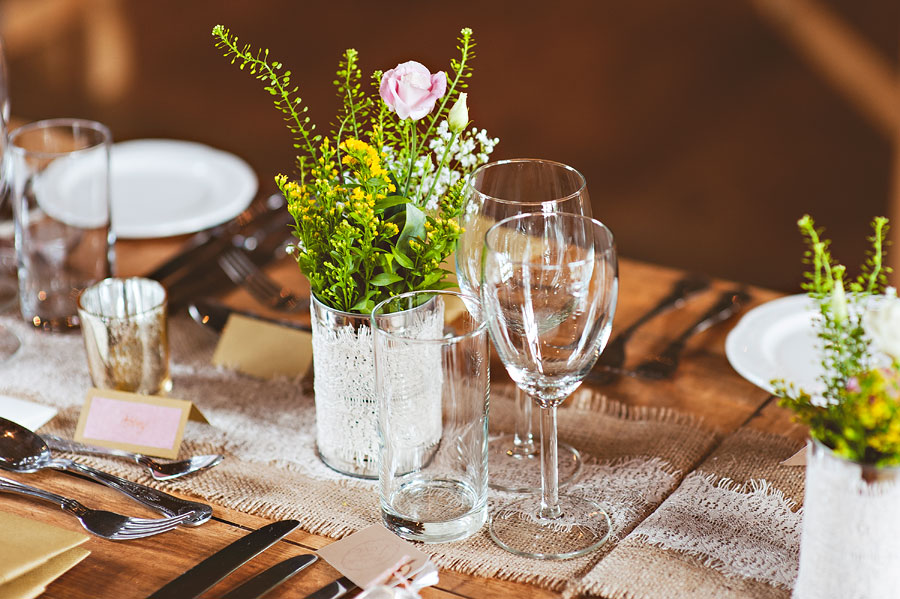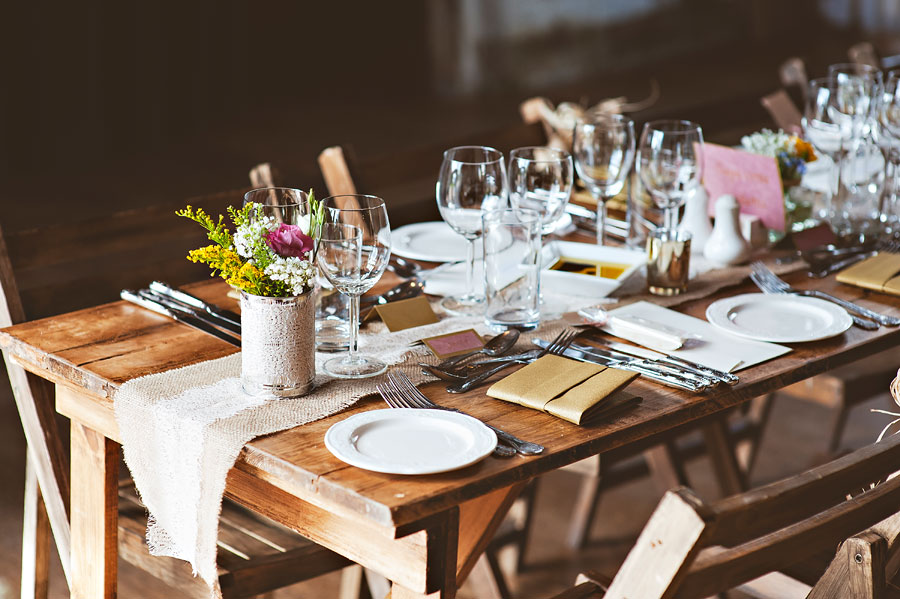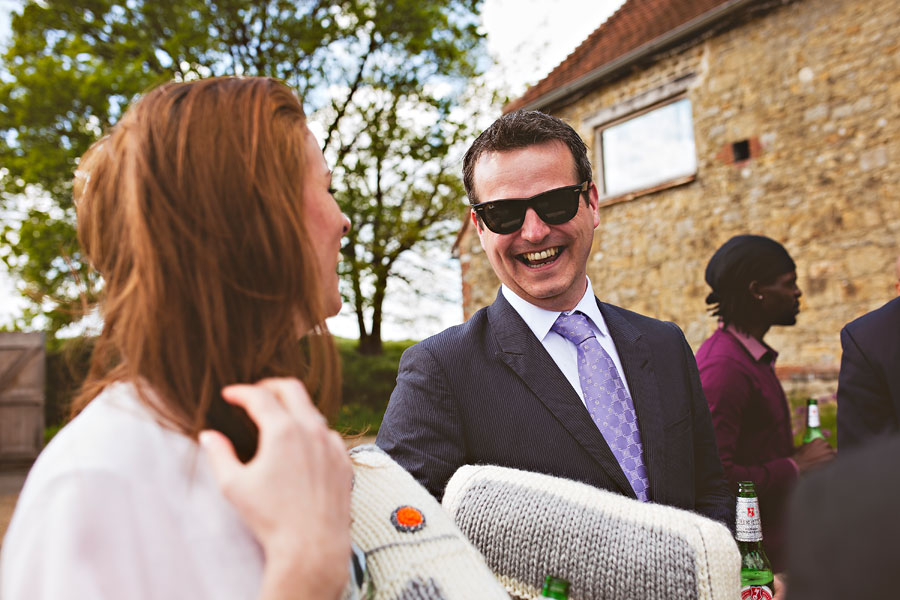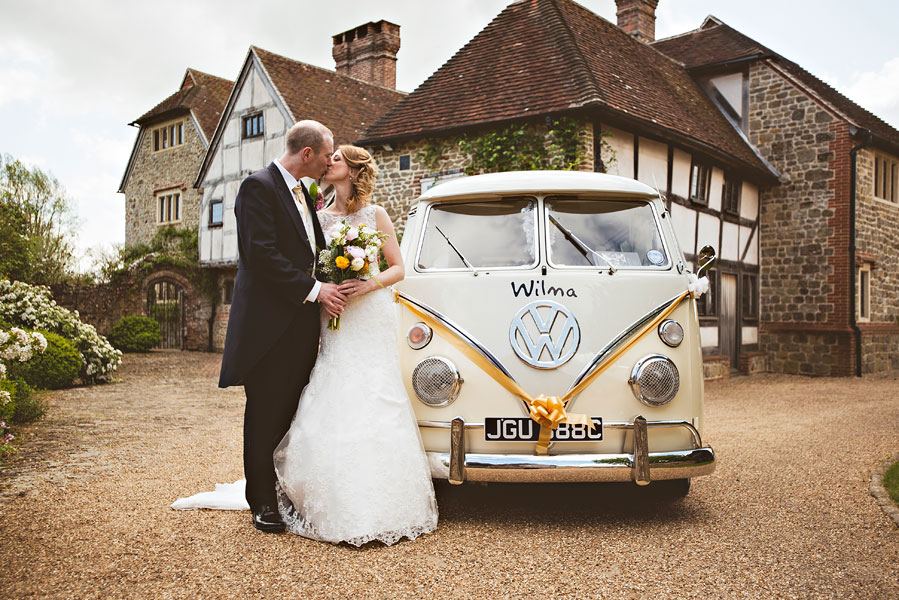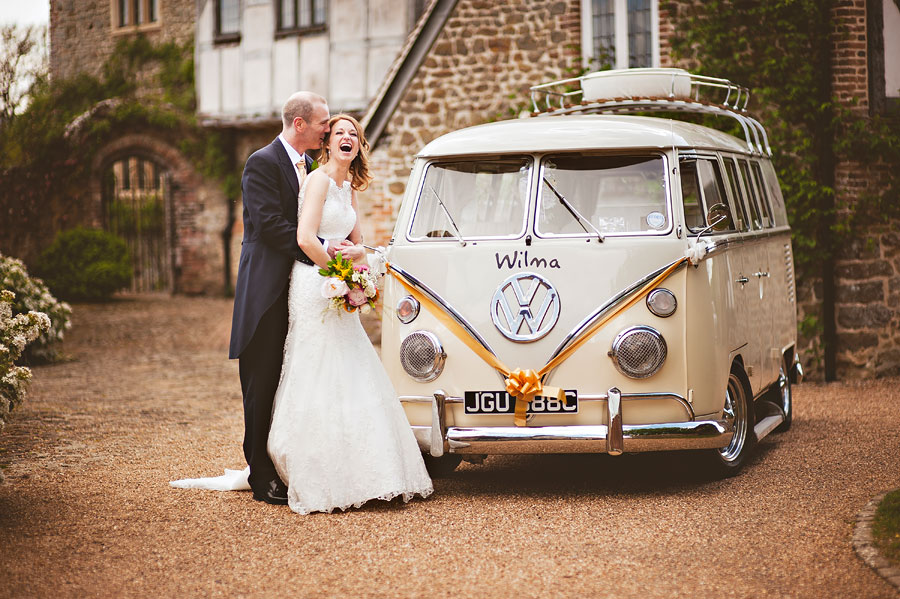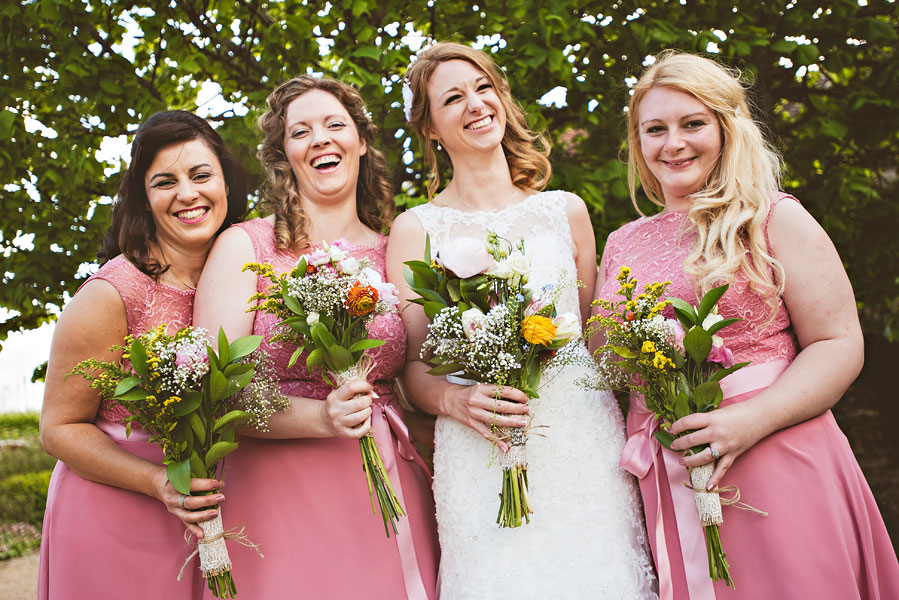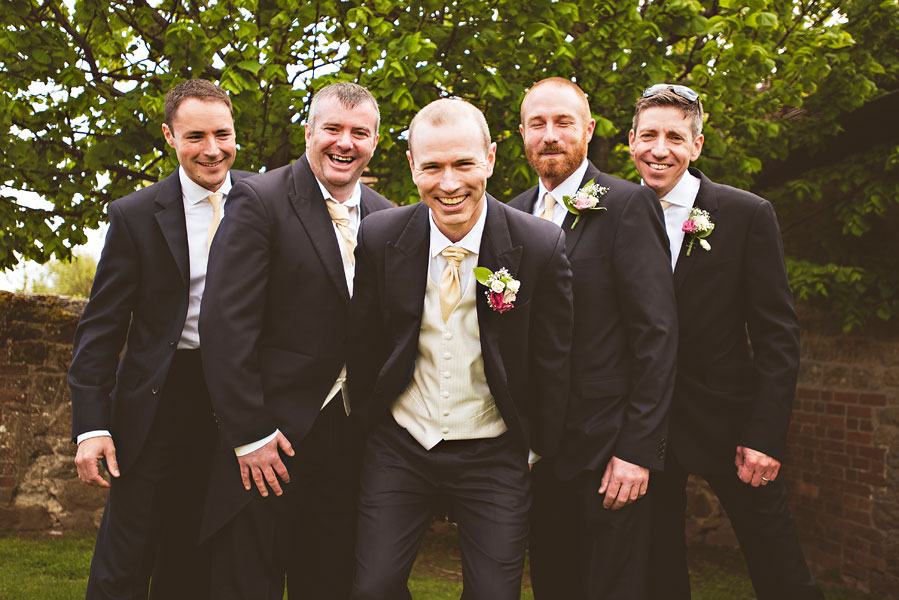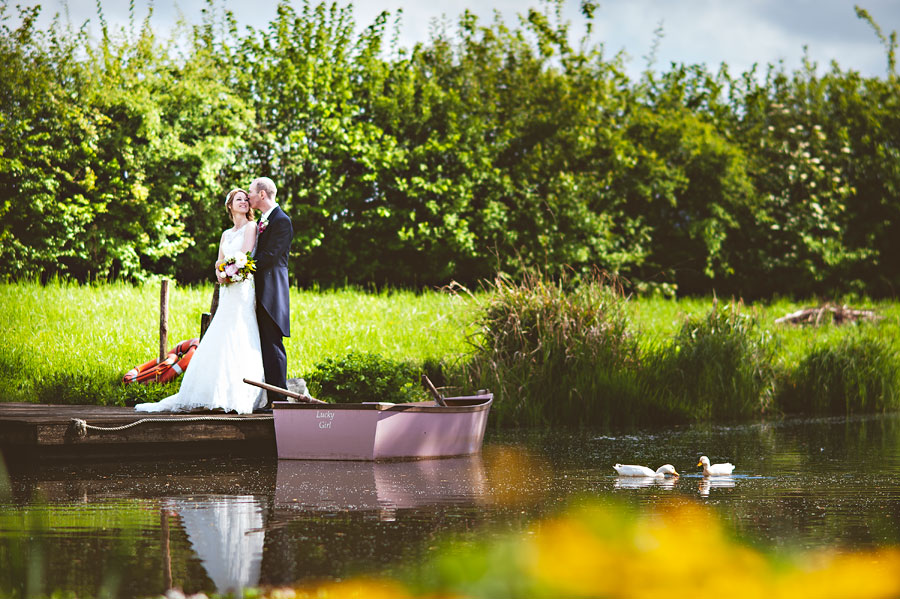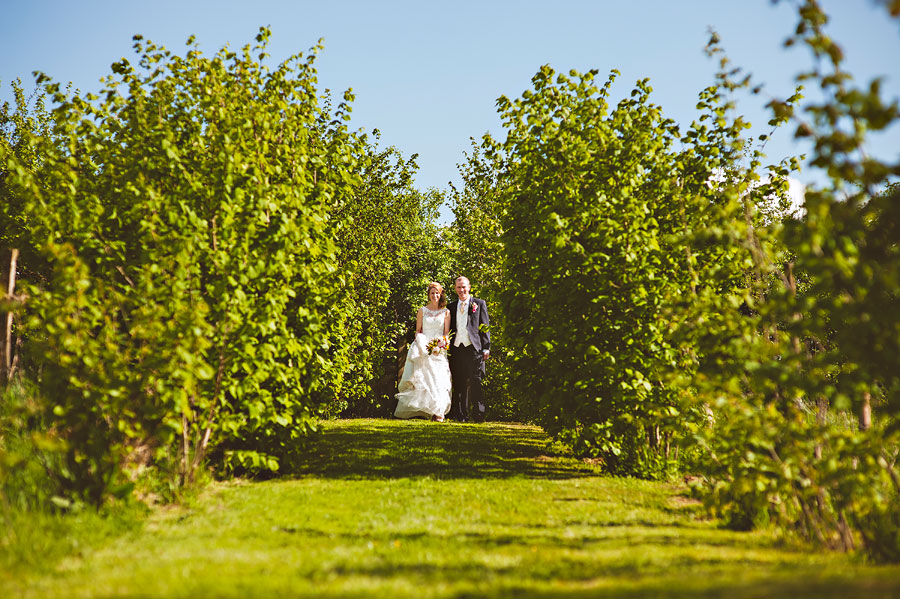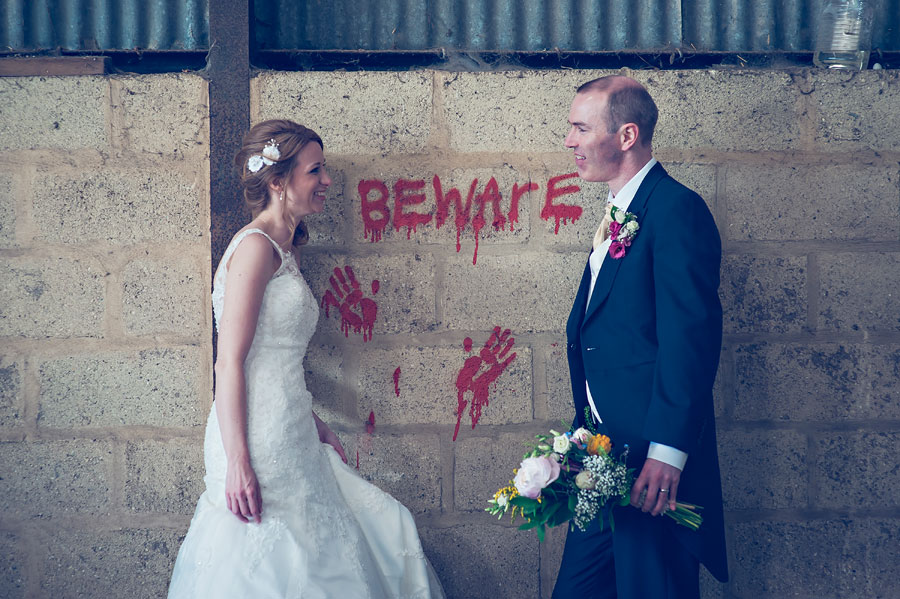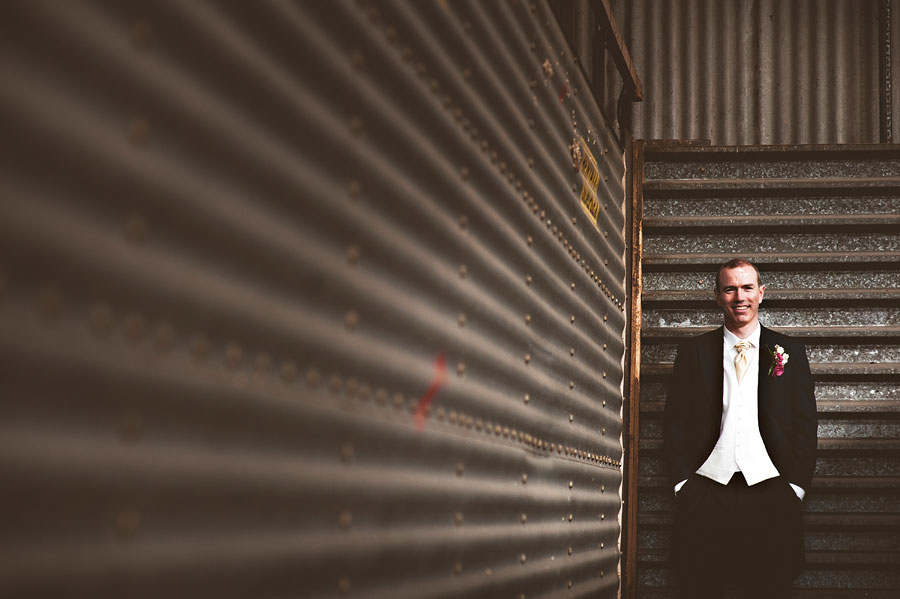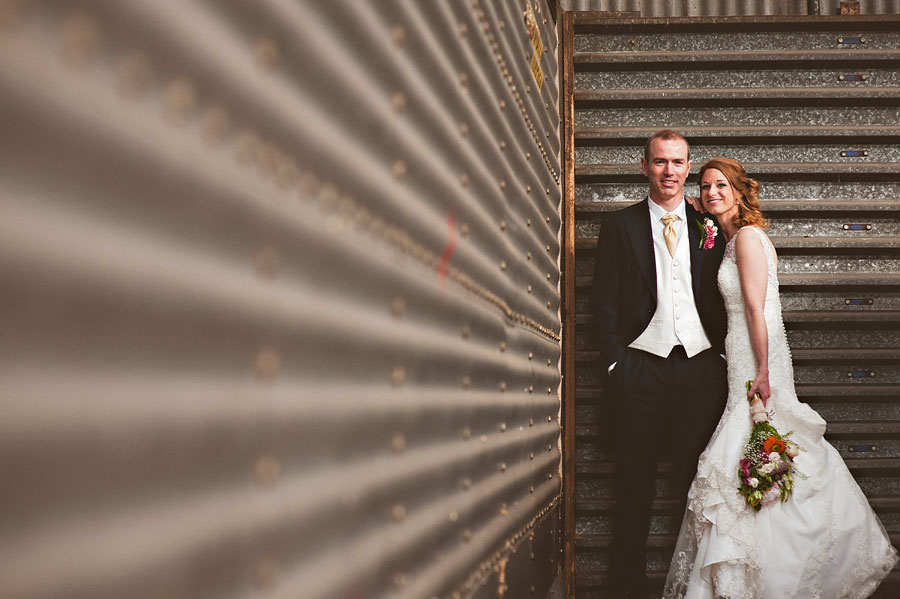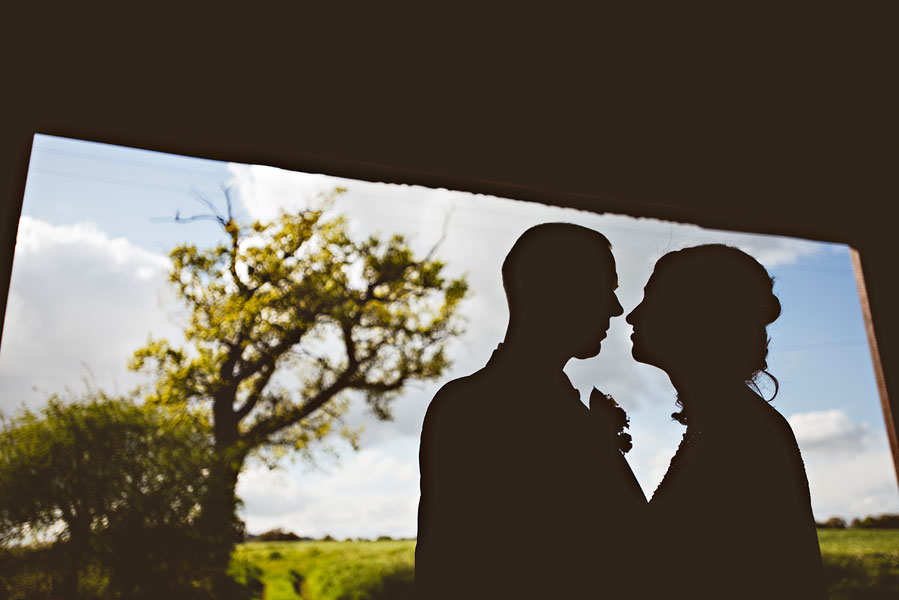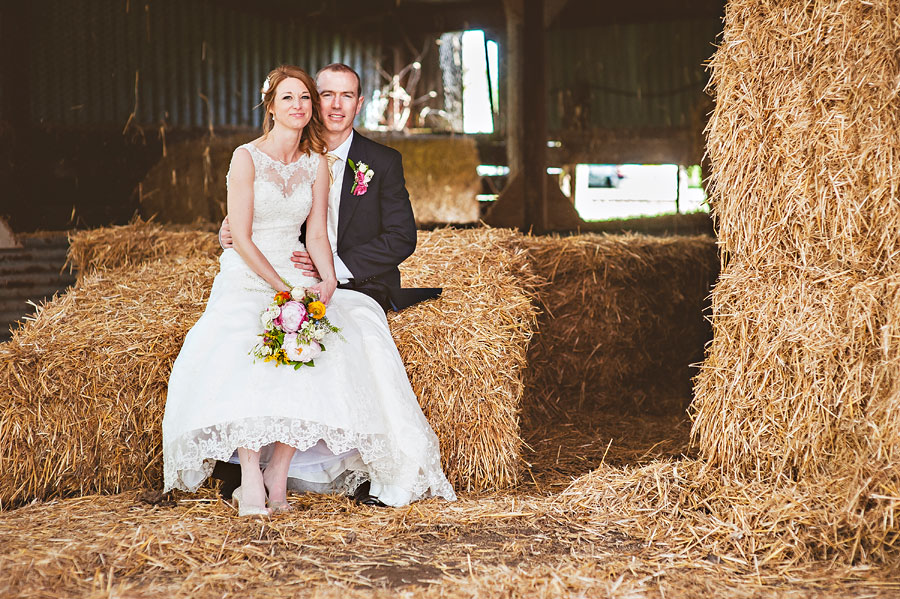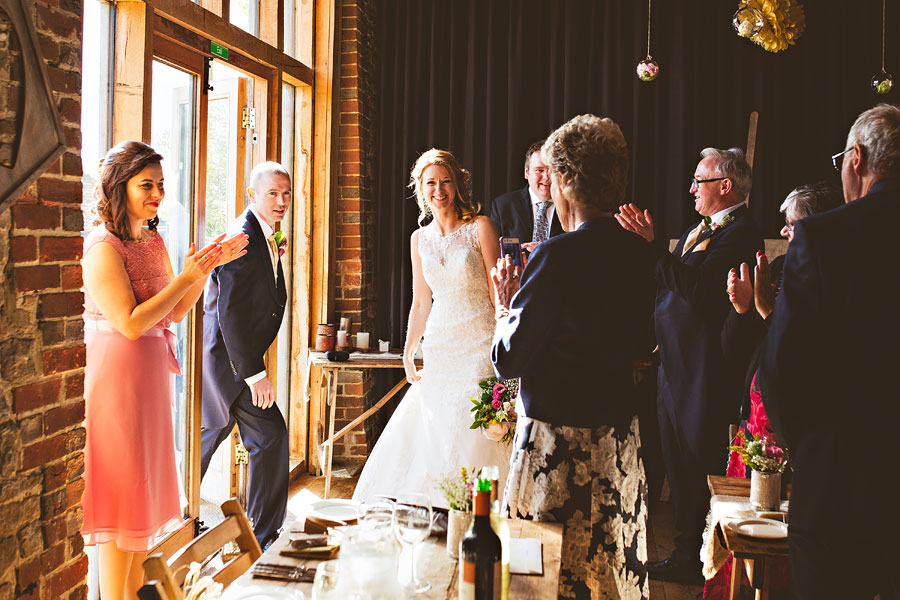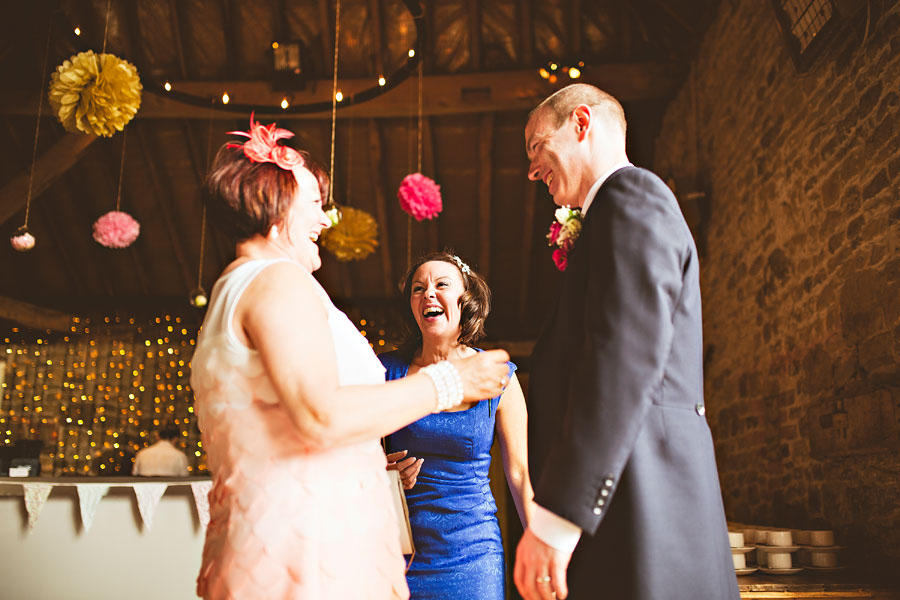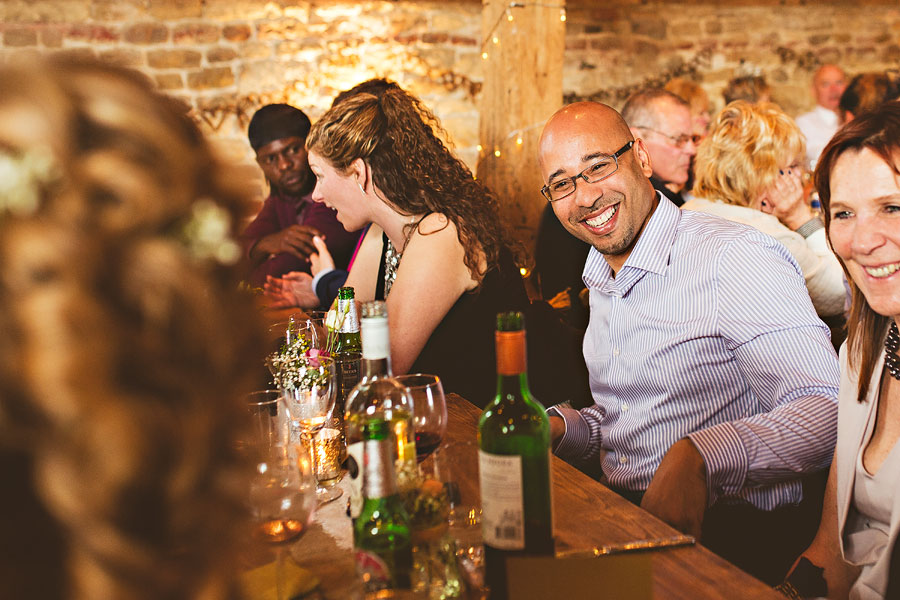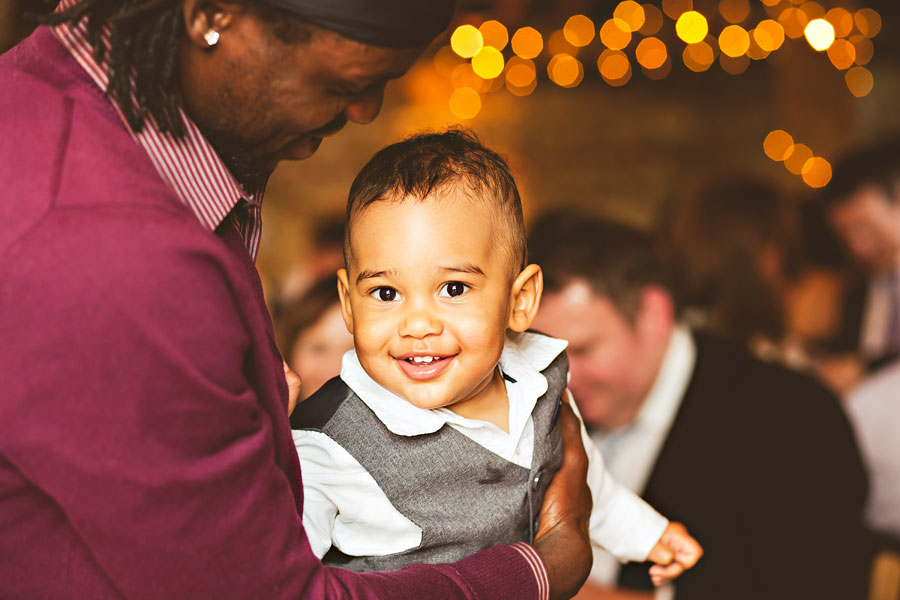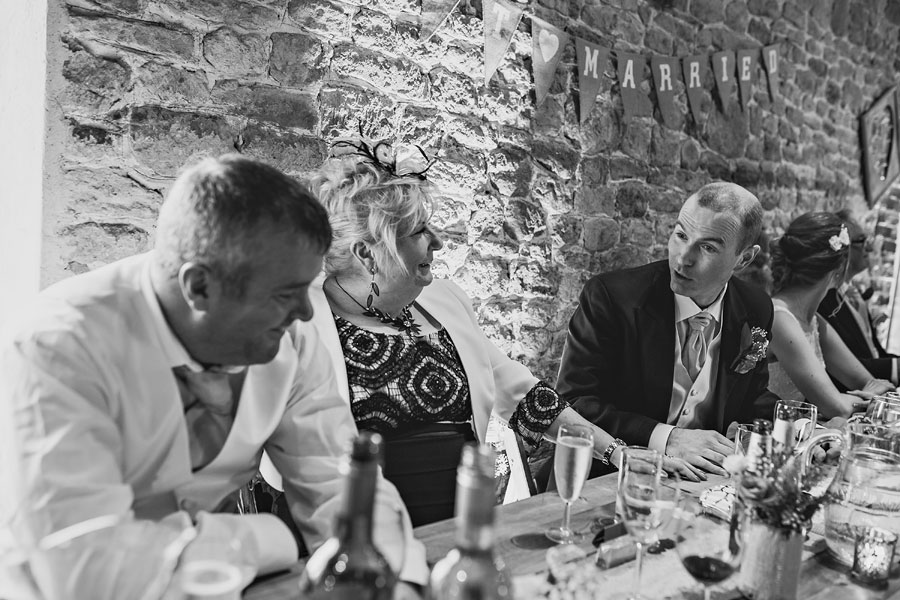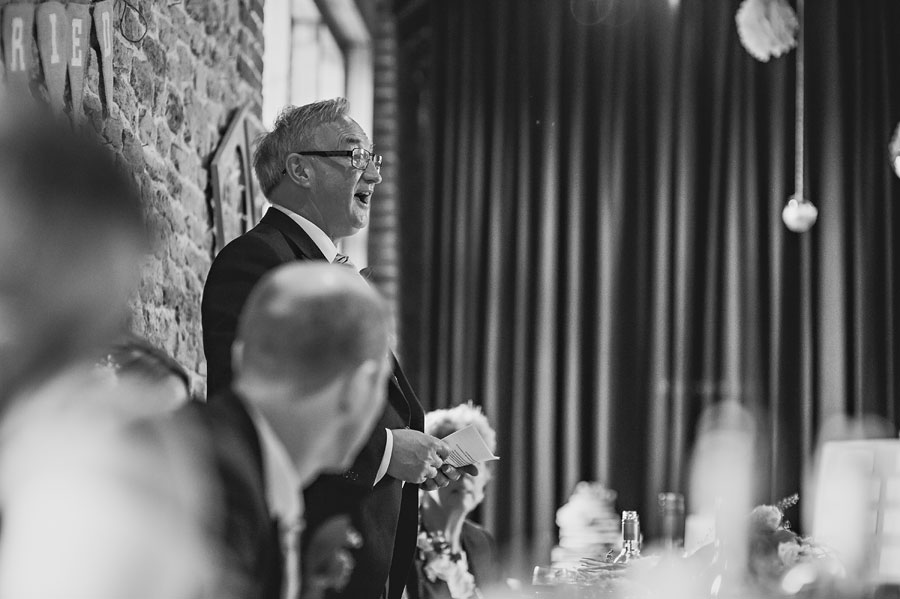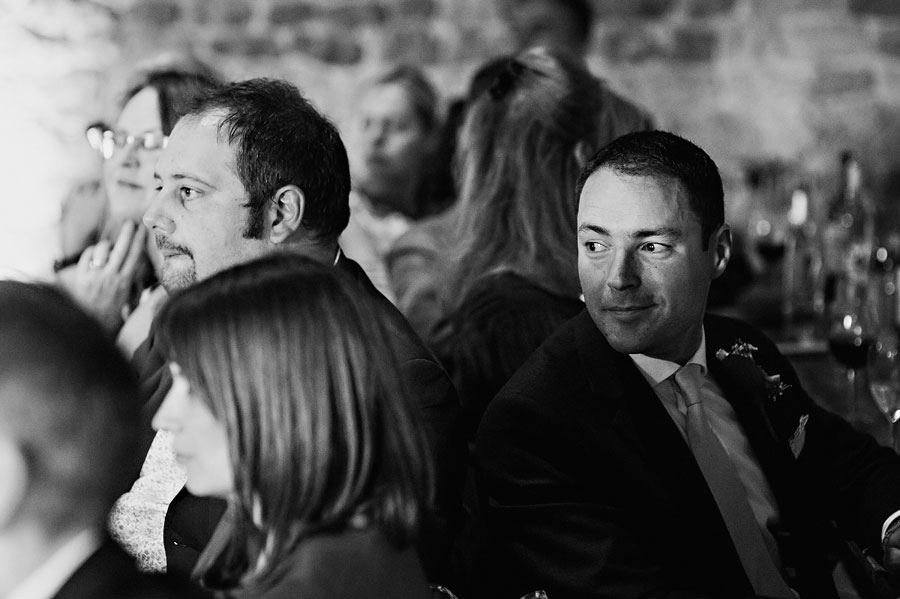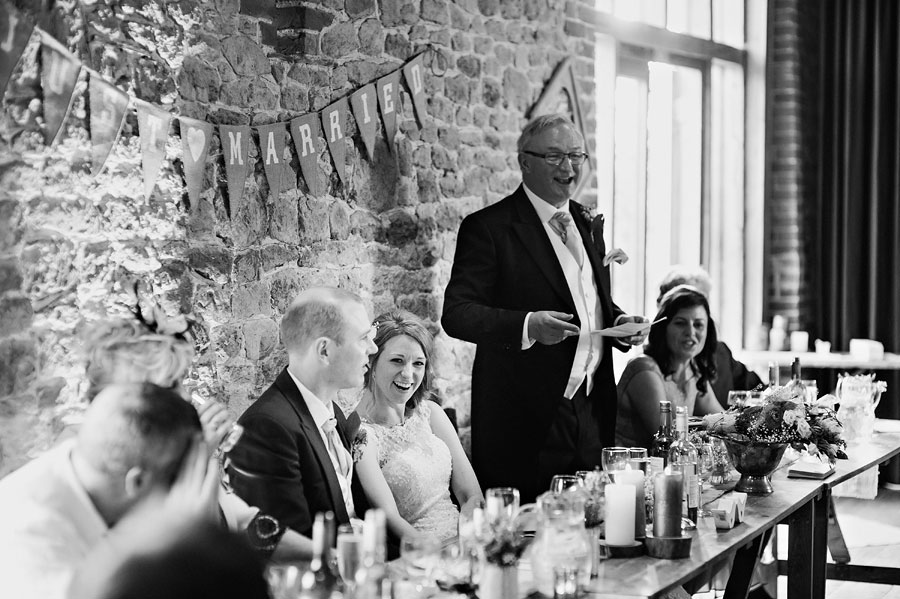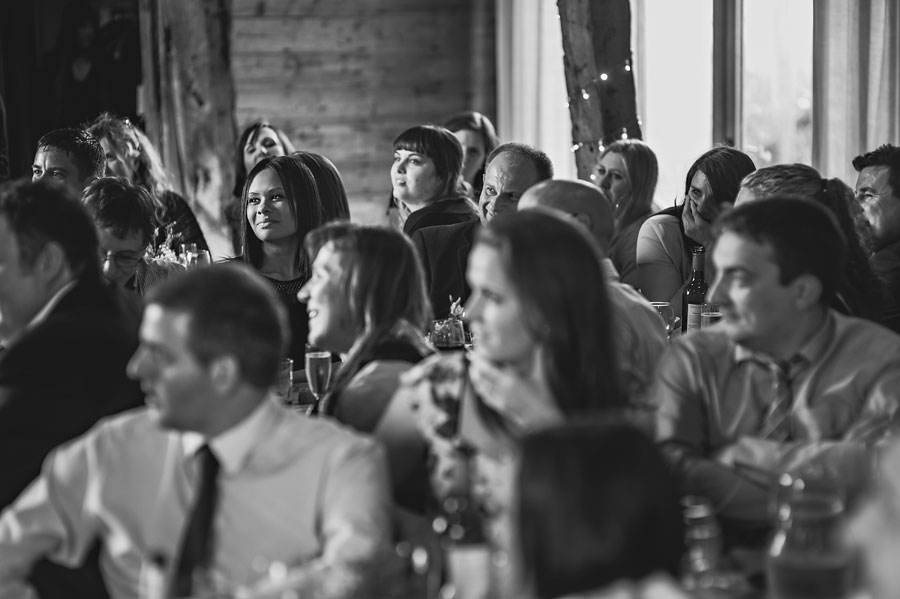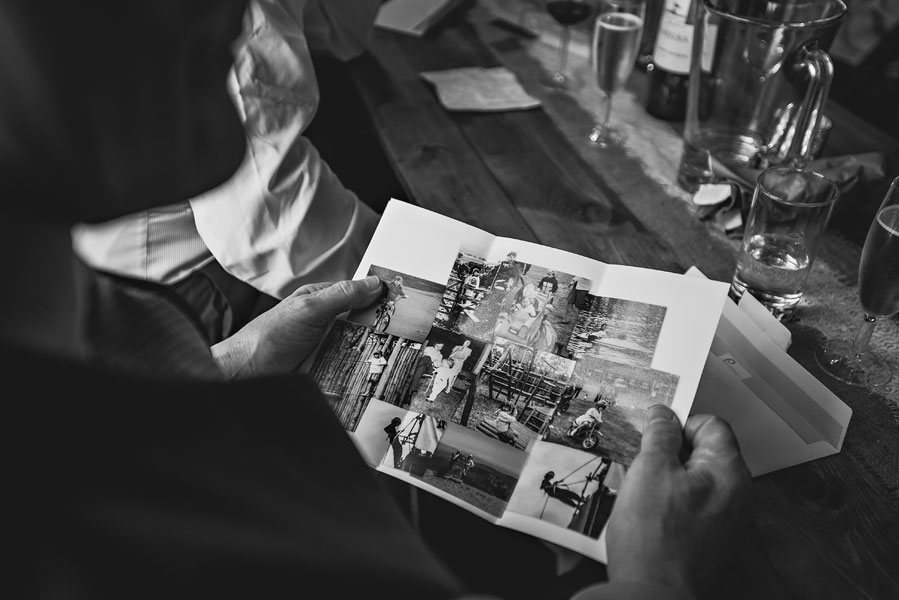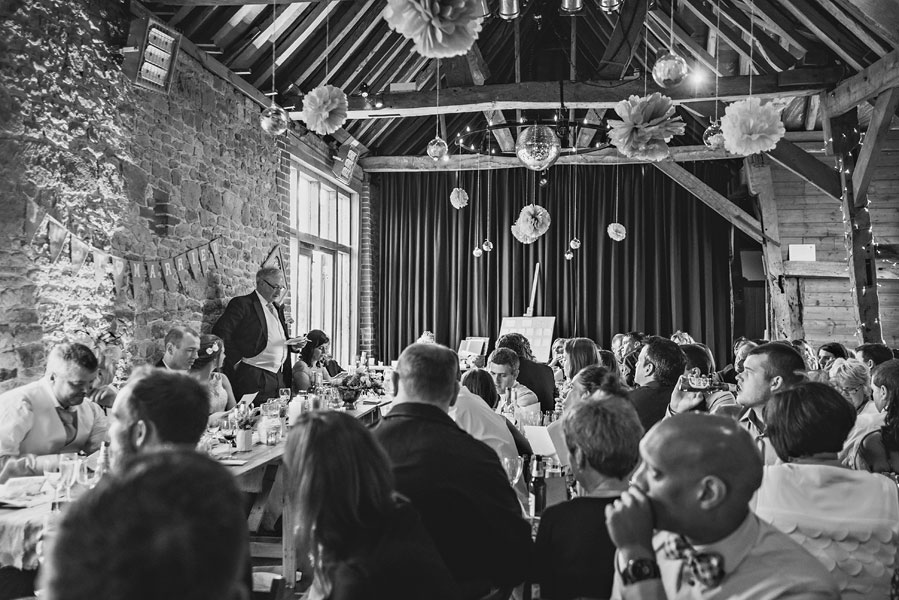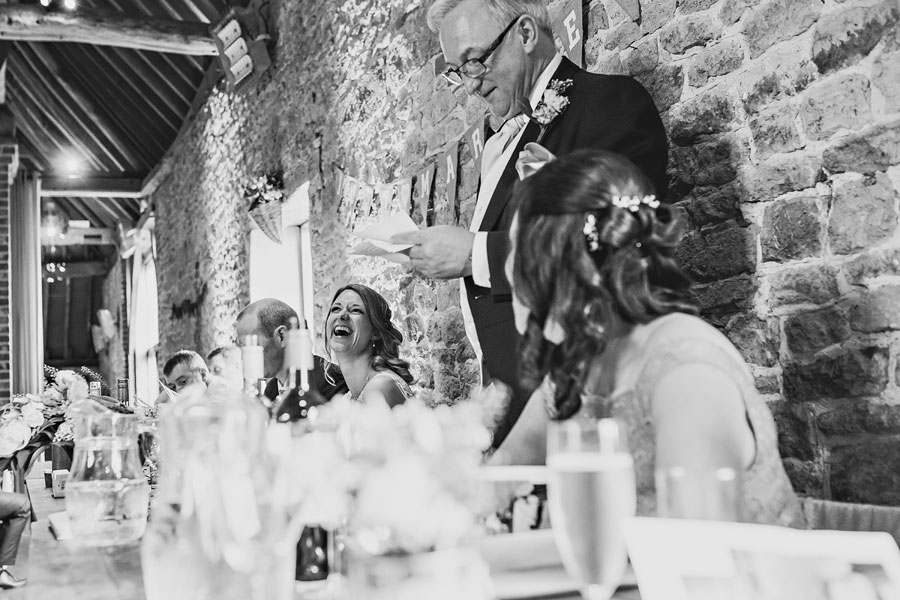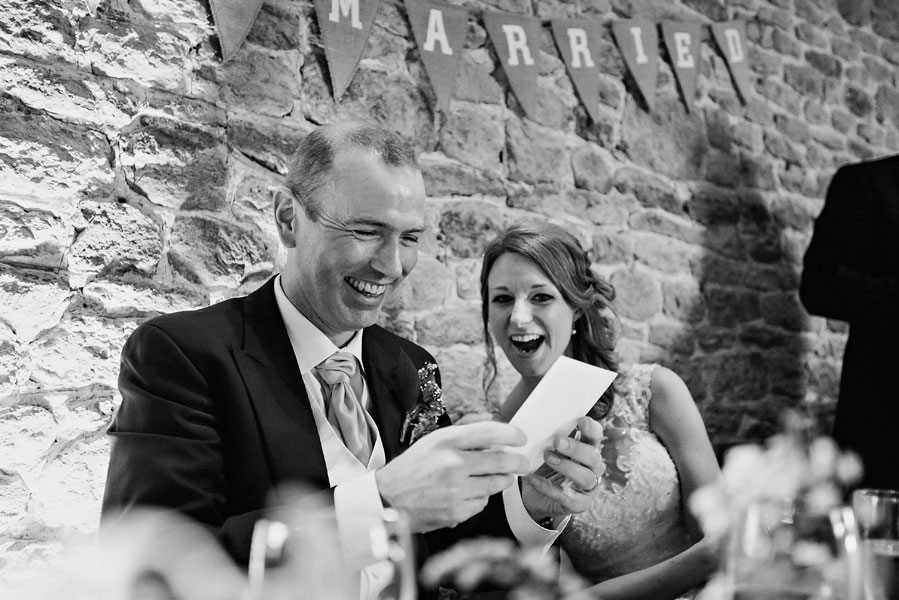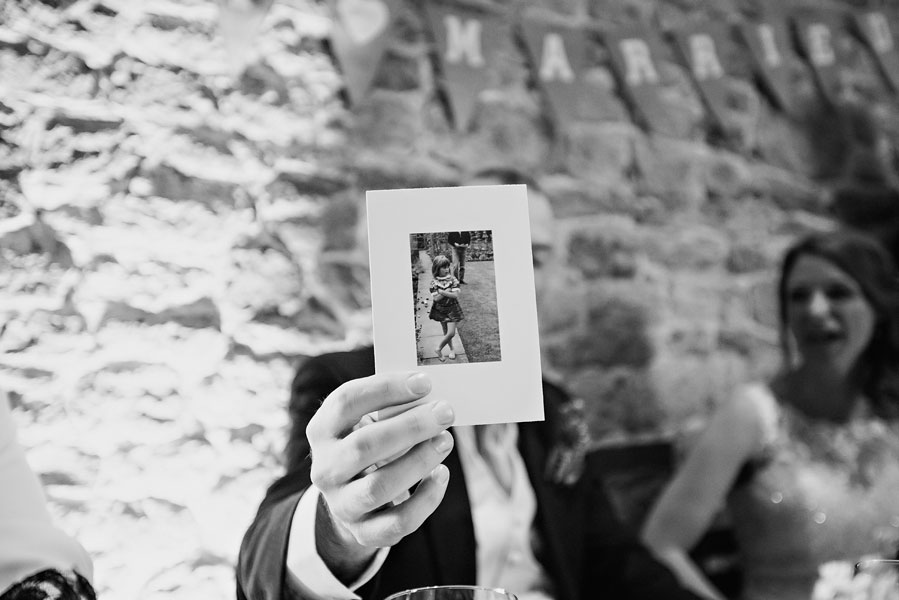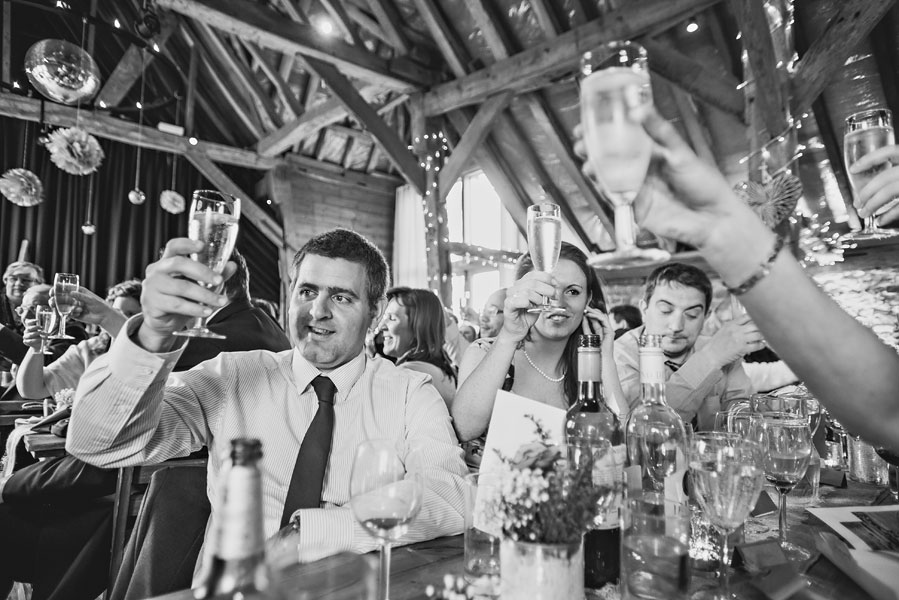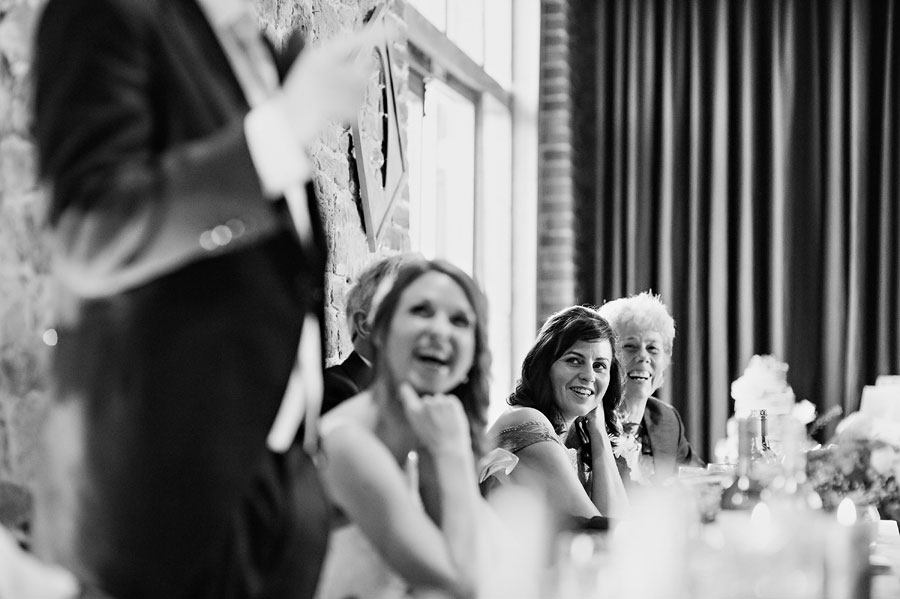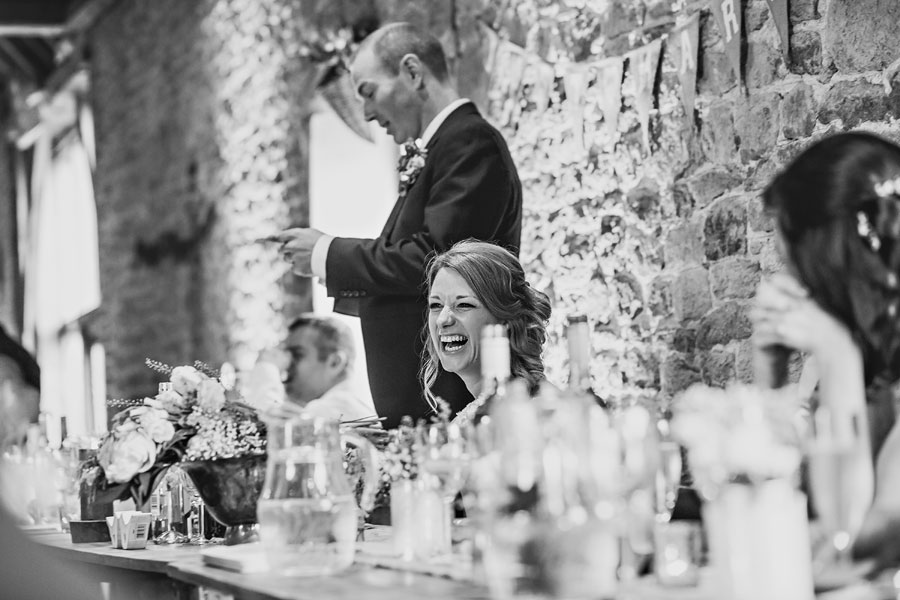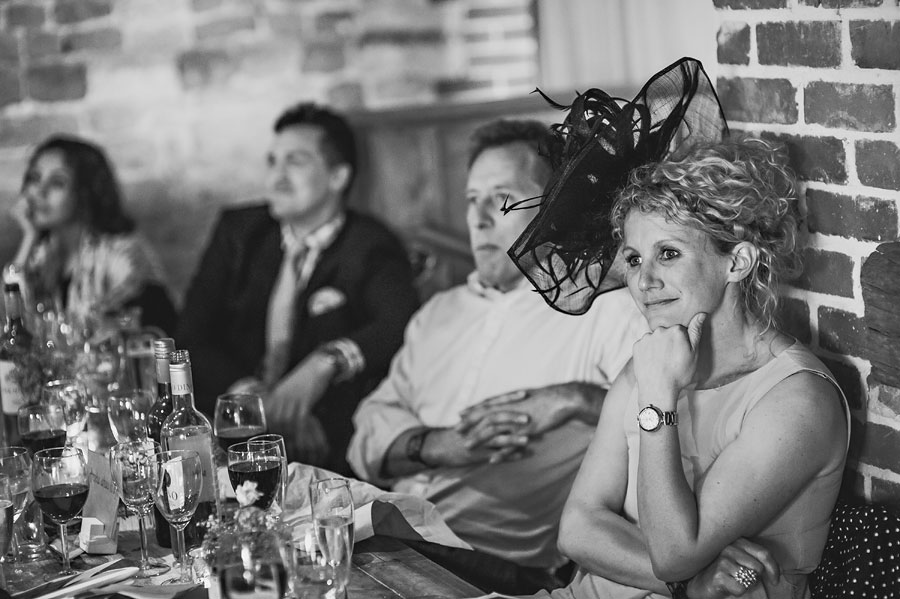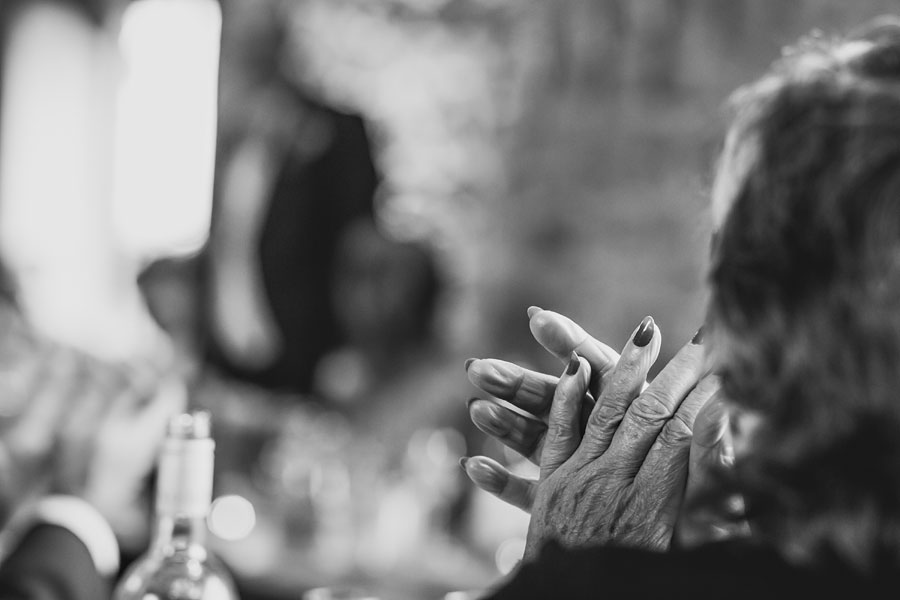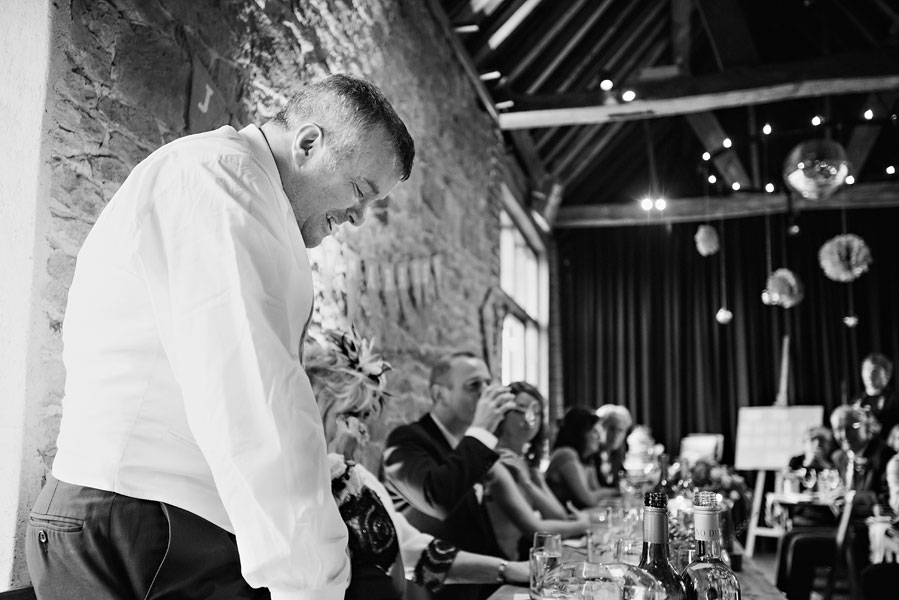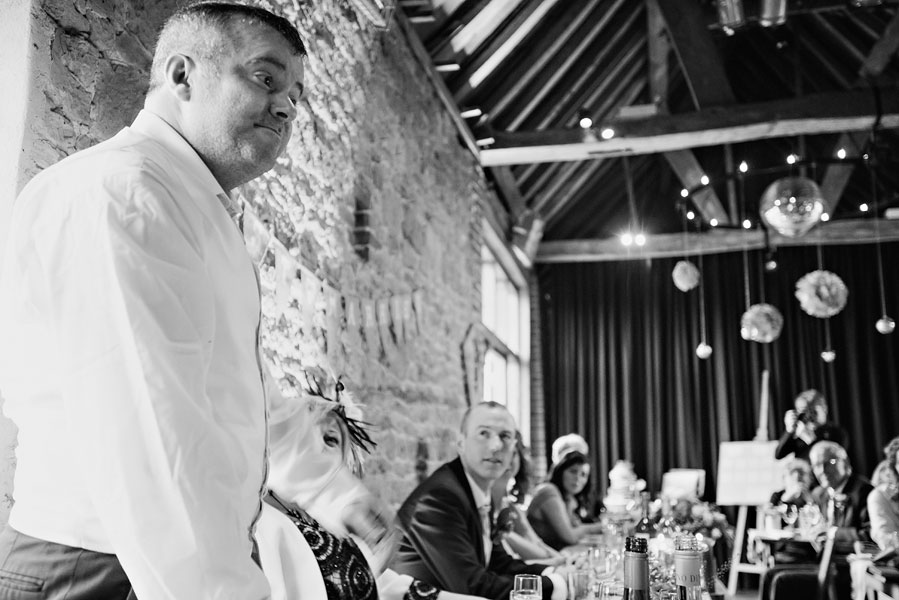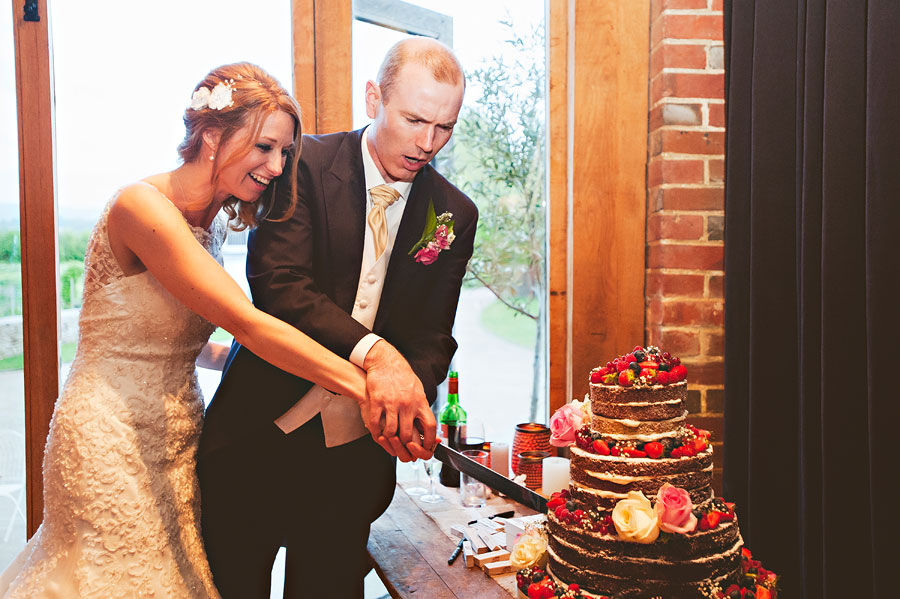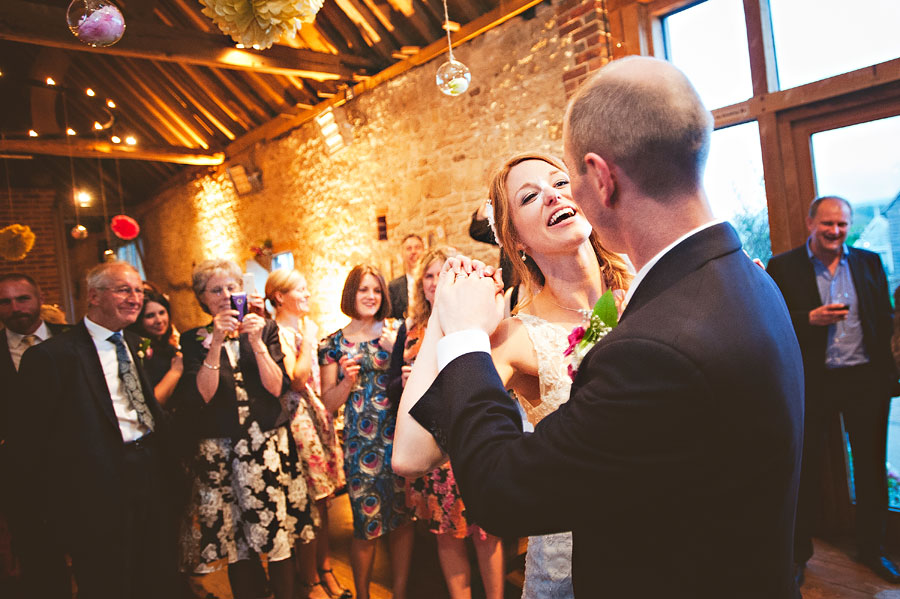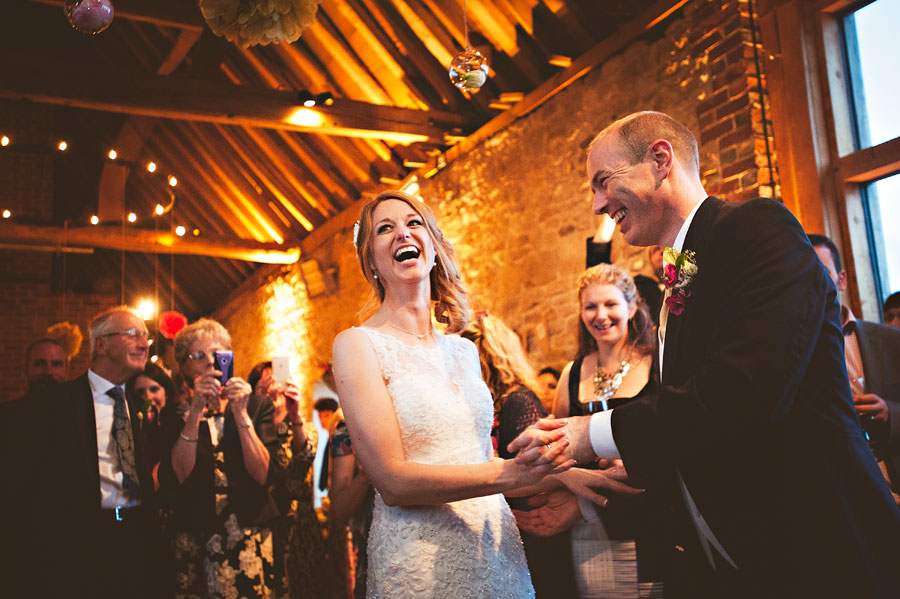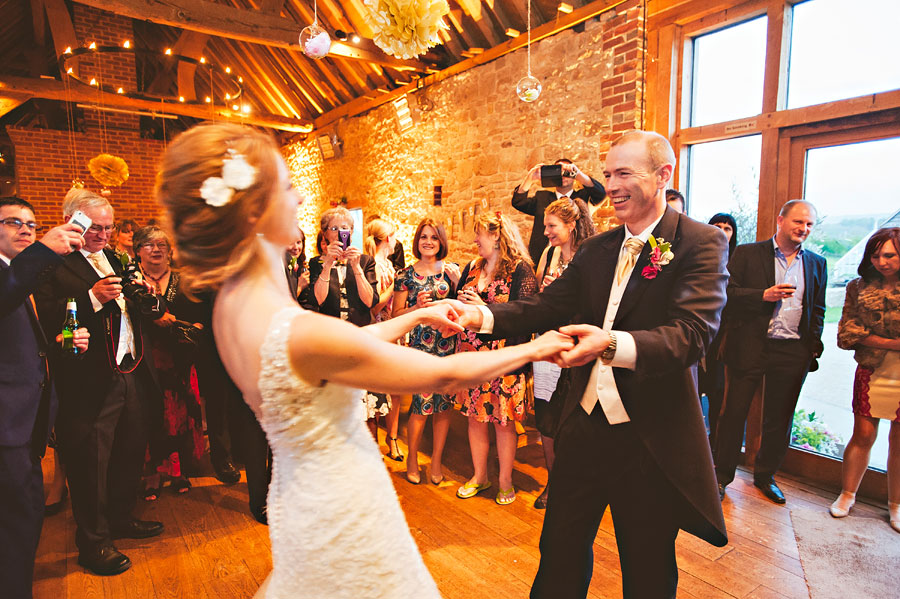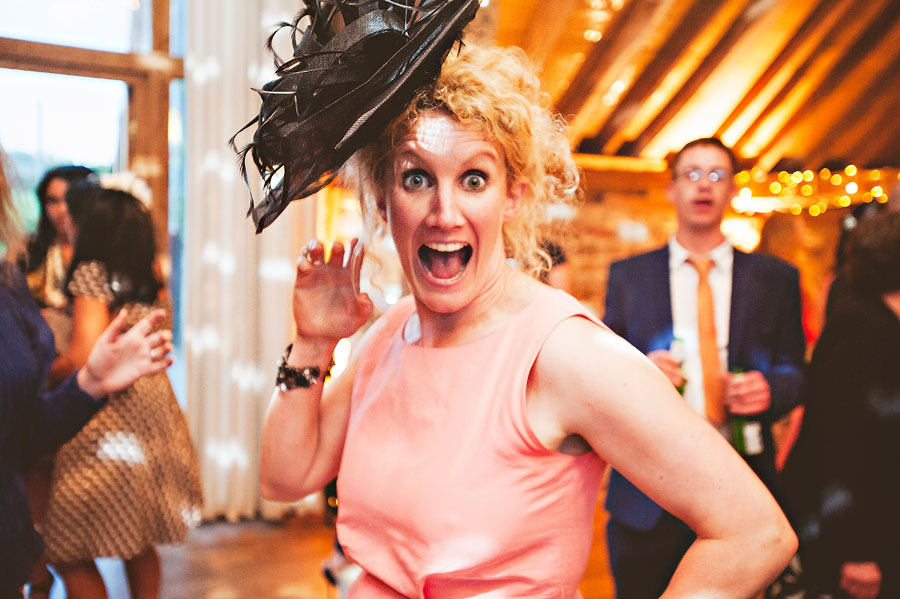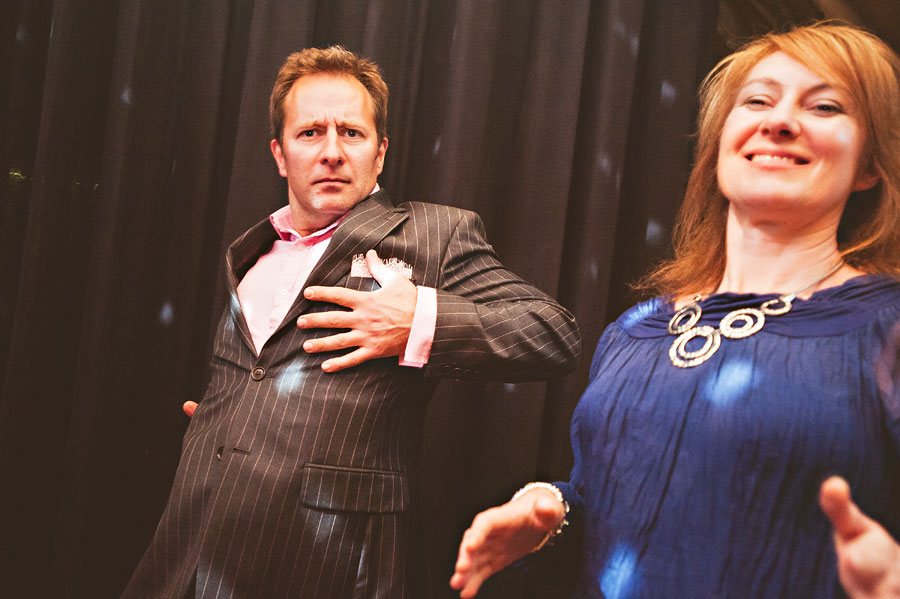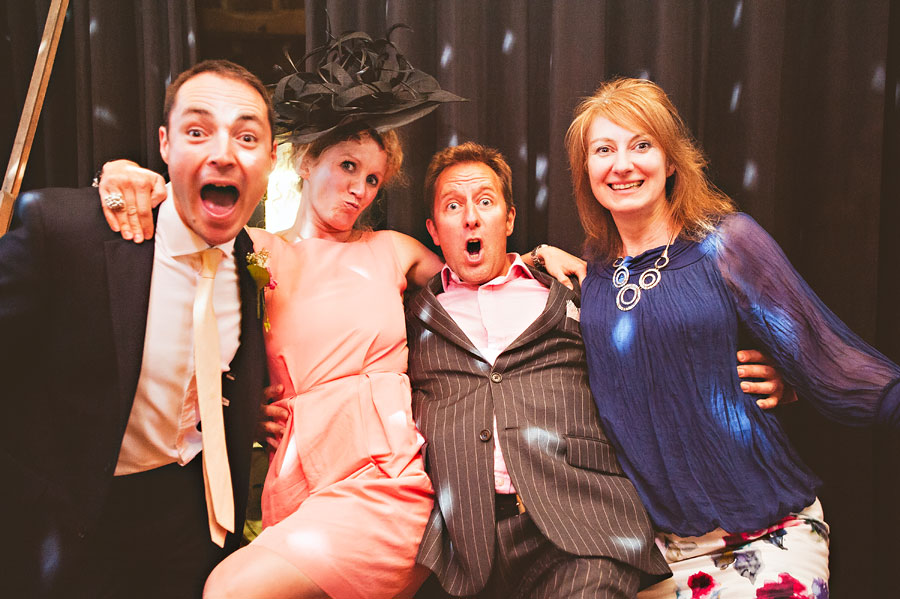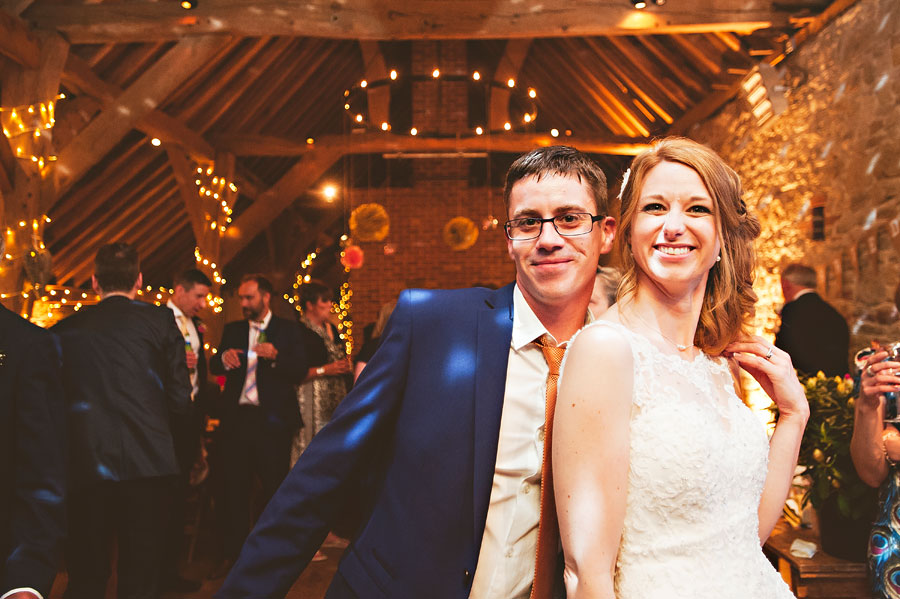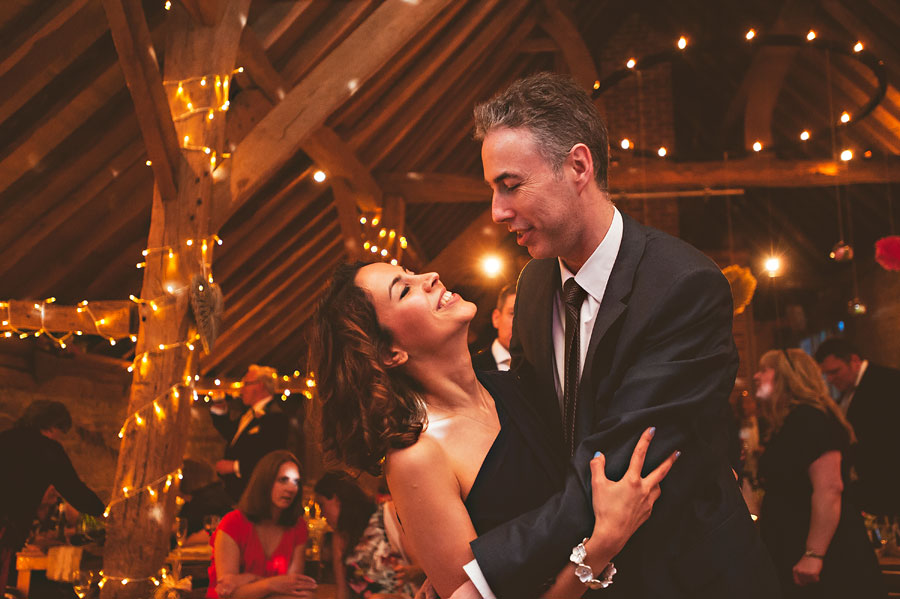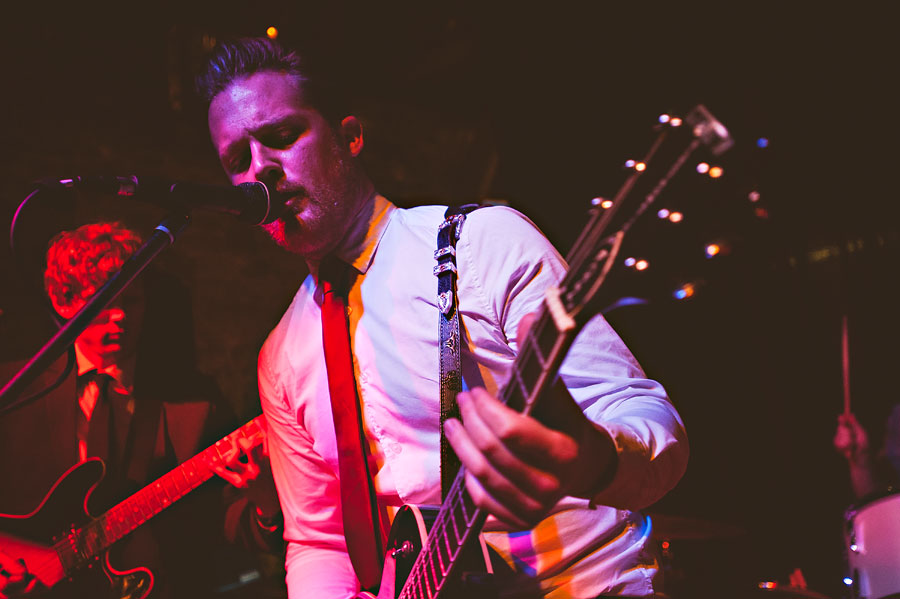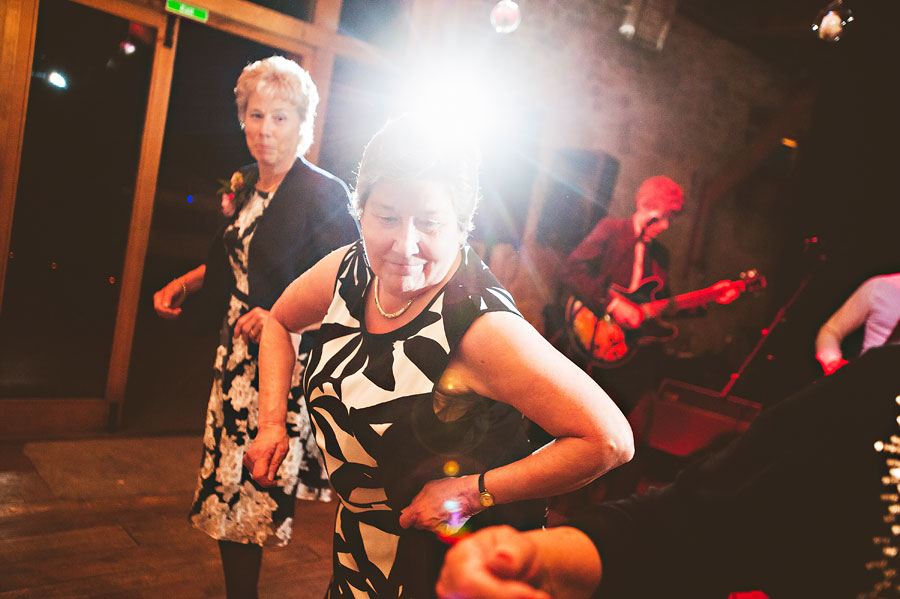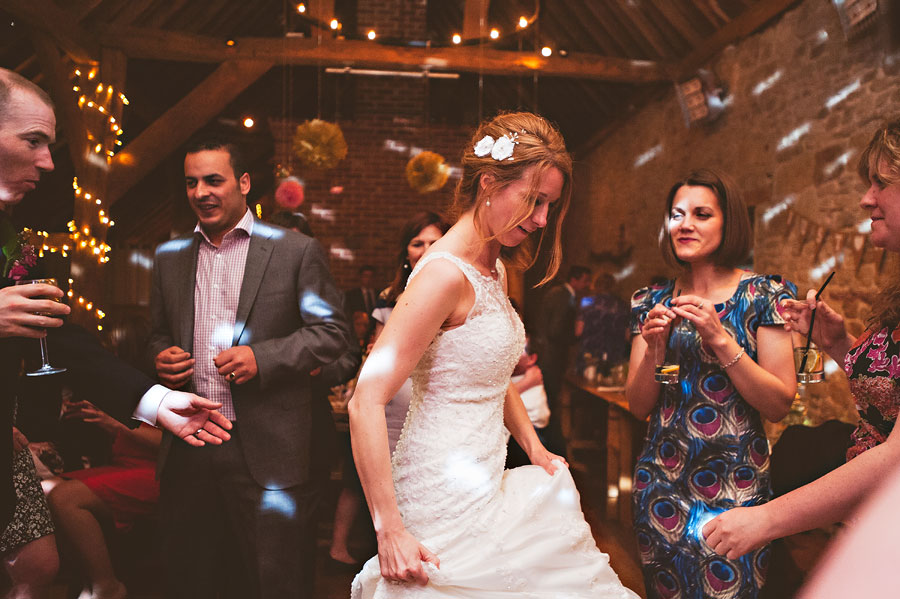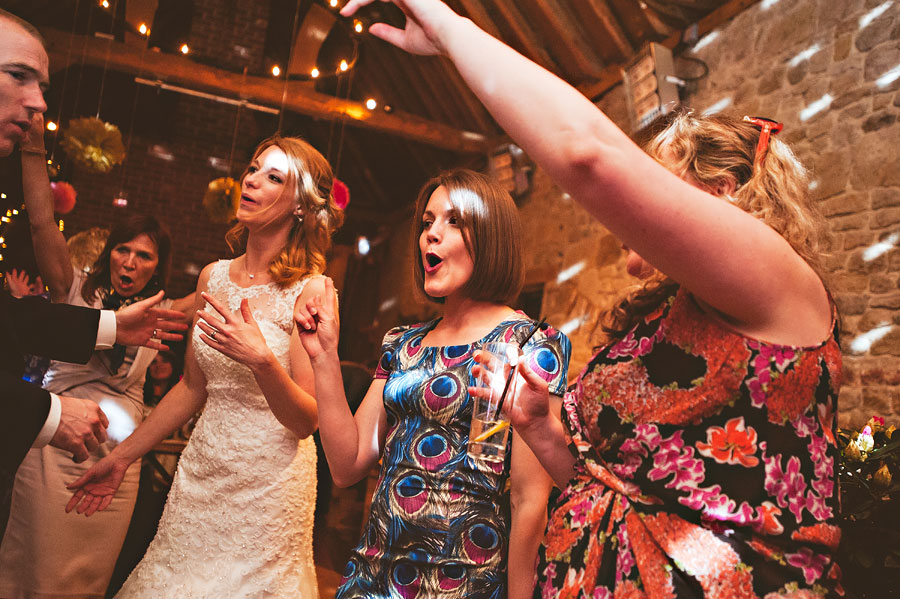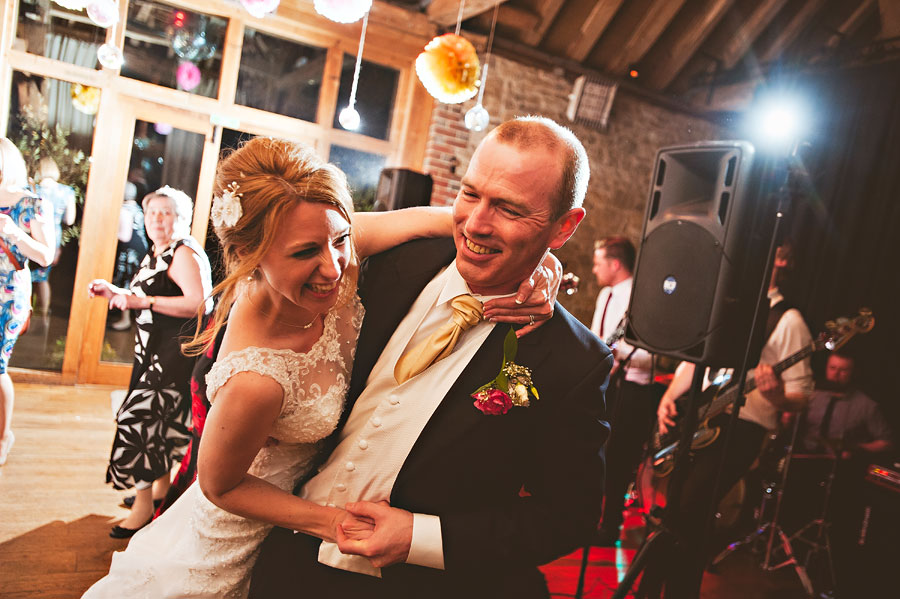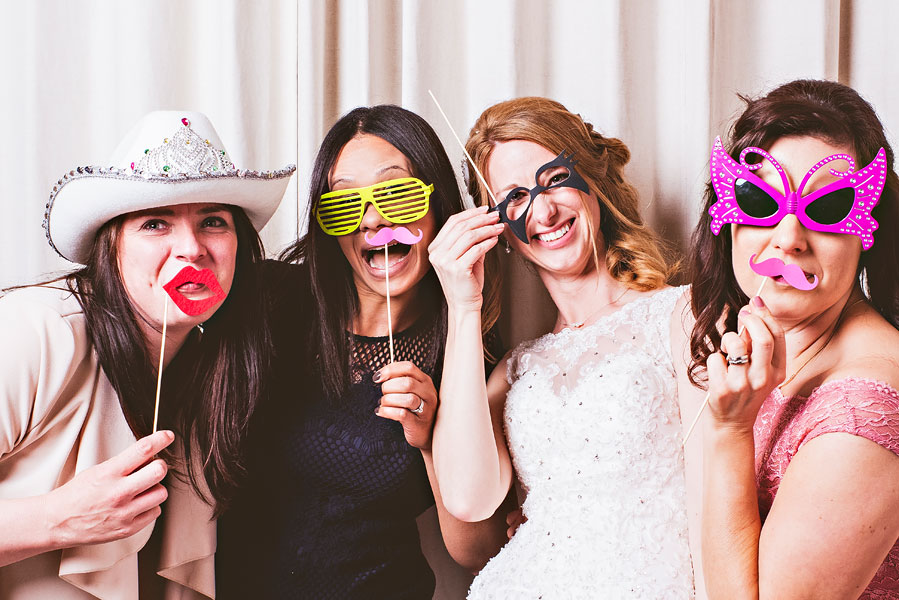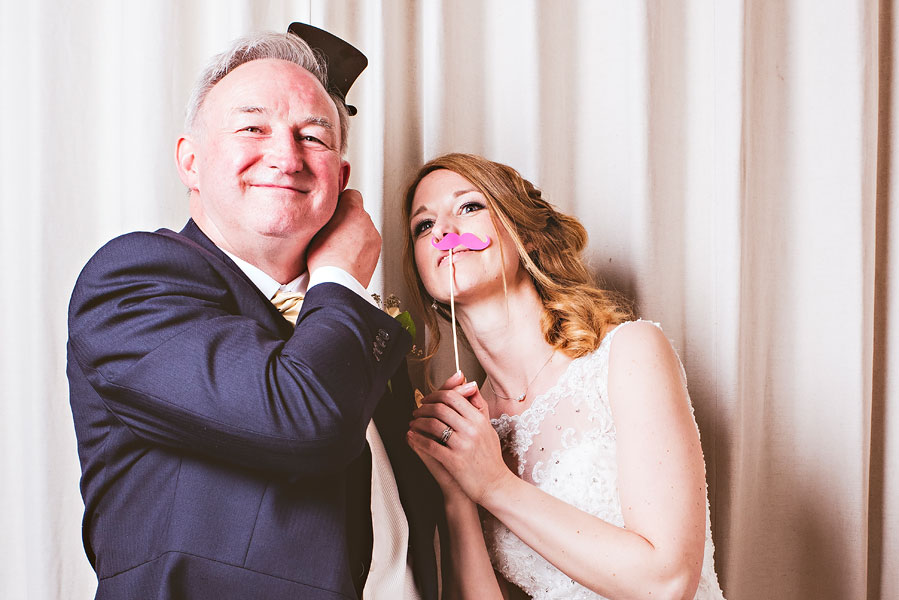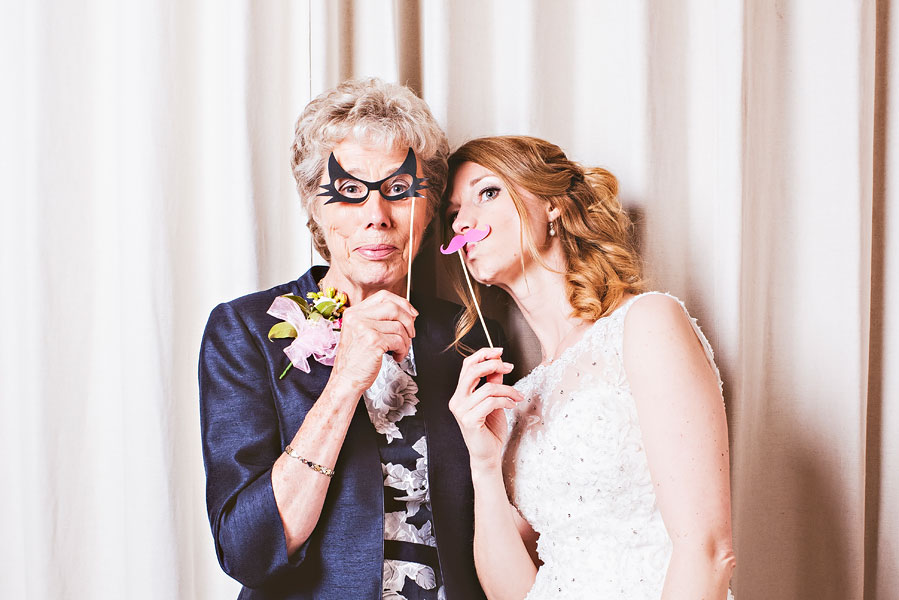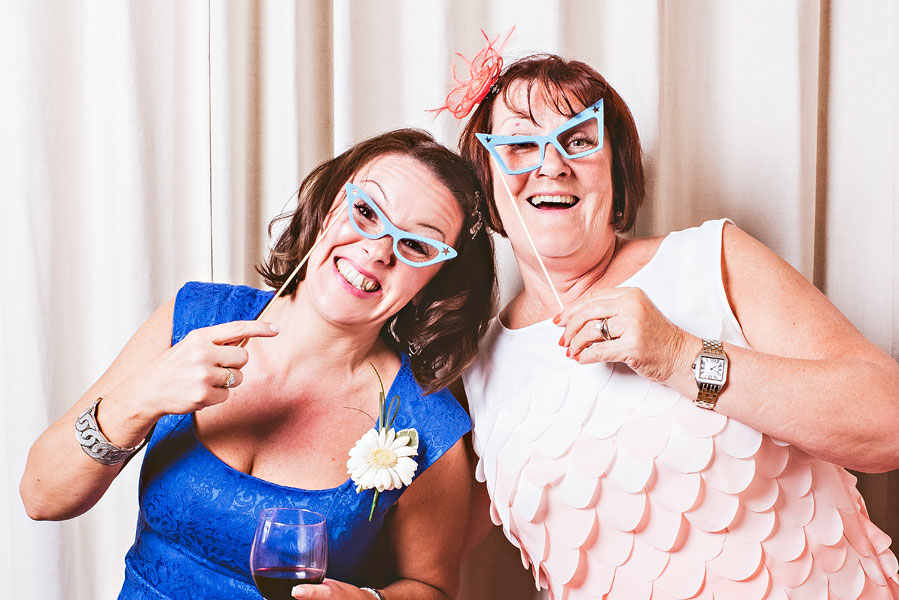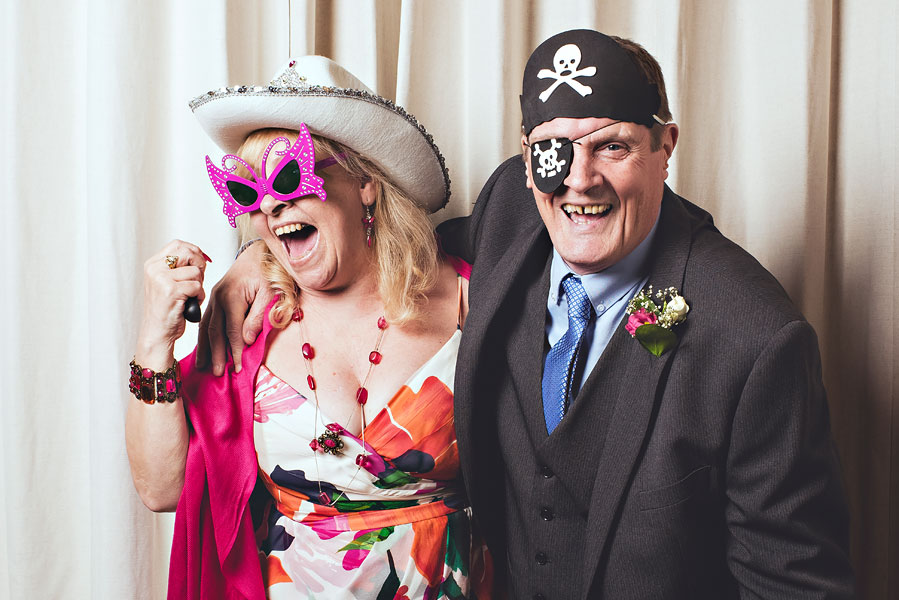 https://www.shootinghip.com/wp-content/uploads/2019/07/f2_source-1.png
0
0
Rob Burress
https://www.shootinghip.com/wp-content/uploads/2019/07/f2_source-1.png
Rob Burress
2015-05-01 00:00:00
2018-04-23 12:03:37
Lilly and Leon - Grittenham Barn Wedding Photography