If you follow the blog you may remember a post I made a couple of weeks ago about Eleanor and Tim's Wedding.  I mentioned that their blast from the past blog post came mostly on the fact that I would be, later that week, shooting the wedding in which they were going to be guests at.  Well…this is it.  I knew that Jen was a Bridesmaid at their wedding.  What I didn't connect the dots on was the fact that they are actually cousins.  Imagine my shock on arriving at the Royal College of Surgeons to find a set of parents I already recognised.  Shakes head, comes to senses.
The weekend's weather forecast wasn't pretty dire.  All the predictions were for gale force winds and heavy rain.  You get yourself into a mindset.  Take what you can.  So I did.  Quick and simple which, as it happens, was exactly what Jen and Jamie wanted.  Solid, story telling photography coverage of their day as I saw it.
Darren and I arrived in good time.  London weddings.  You can never be to careful.  I was escorted by Jen's father to a wonderful flat (bigger than most houses) at the College.  A wonderful space to get ready and an even better space to shoot.  I settled in remembering her Parents and Grandmother from that September day a few years previous.  Since I would be riding with the Bridesmaids I could stay for as long as possible before making my way to the church in Islington.
At the church the weather was still holding out, but the wind speed was increasing and the bitter chill in the air becoming harder to deal with.  Jen arrived shortly after I did and it was time to get this wedding started.  From my perch near the front I captured what I could and revelled in the spirit of the event before seeing them exit down the aisle and outside into a wind that was ever increasing.  Confetti at the gates and it was time to head back to the Royal College of Surgeons.
There the reception met in the Library.  A unique room with bags of character and even a balcony level for me to wander briefly to help set the context of the venue.  I quite like a large group in a space that challenges it.  It forces people together and to engage.  The pictures that come from are top quality and the spirit is best captured in this way.  Today was no different.
Once in the wedding breakfast it was soon time to look forward to speeches.  Jen's Father got to tell us all wonderful stories of her childhood, Jamie about his love for Jen, Jen on her feelings for Jamie and David…well, he didn't hold back.  More than once the room erupted with laughter to a chorus of "you can't say that".  Ironically, I knew David (the Best Man) too.  I've coincidentally photographed his company after shooting the wedding of his business partner many years ago.  Small world.
Finally it was time to move to the dance floor.  There I was reminded of Tim (as in Eleanor and Tim) and his wicked dance moves.  This isn't Strictly.  It's more 3am Vegas.  I'm sure you'll spot him soon enough.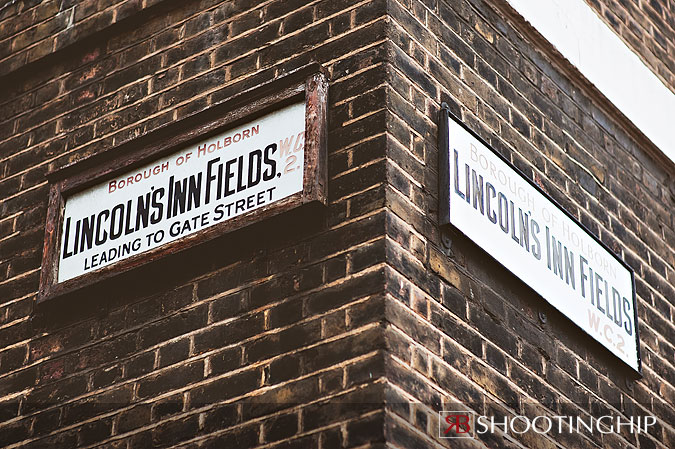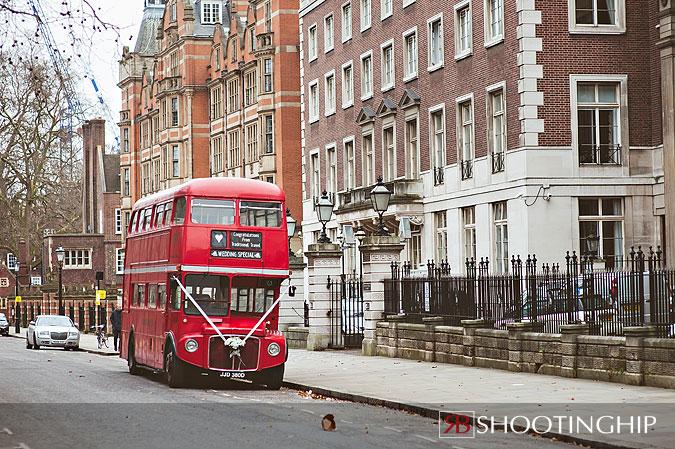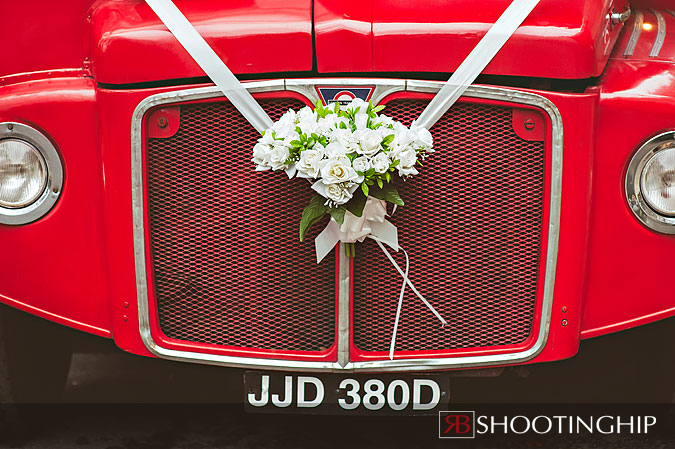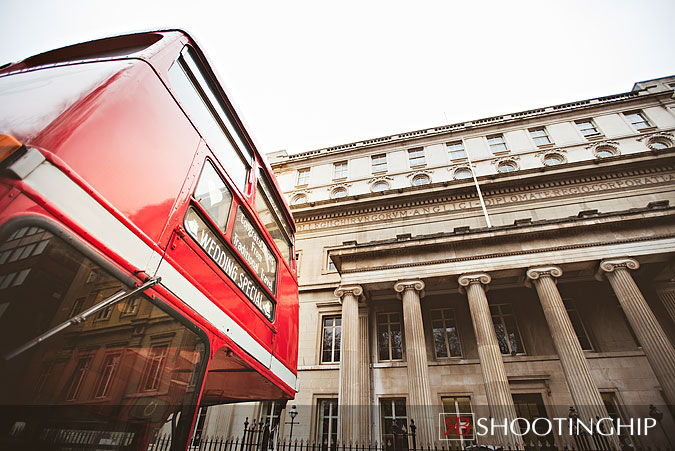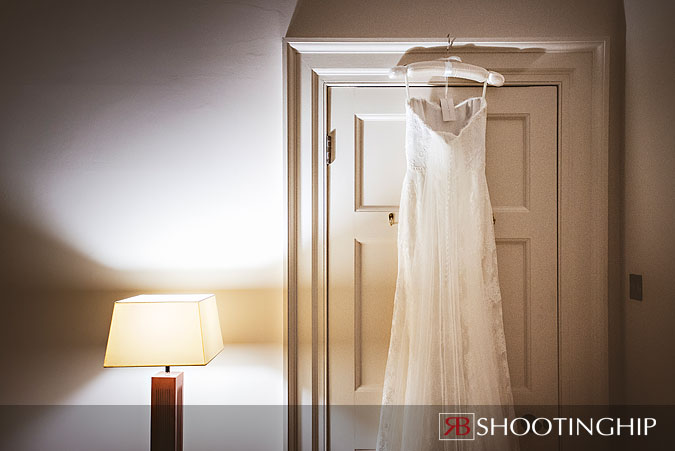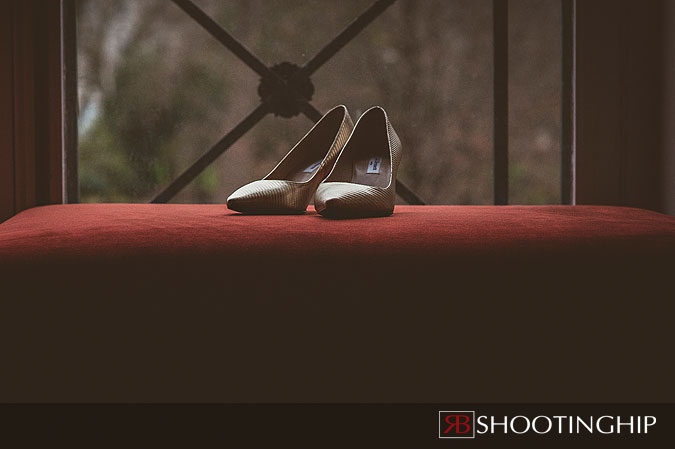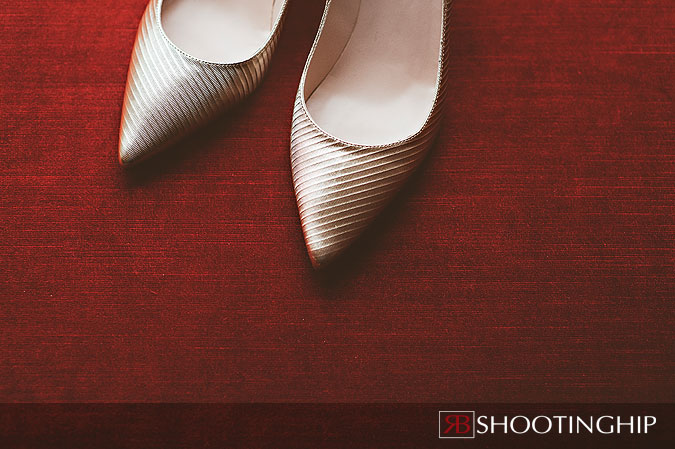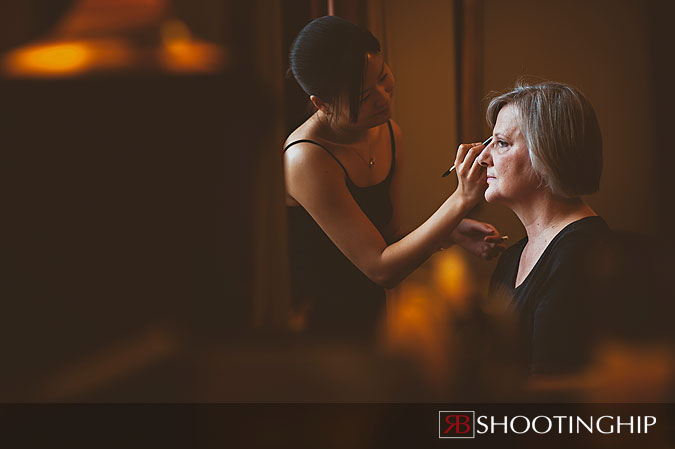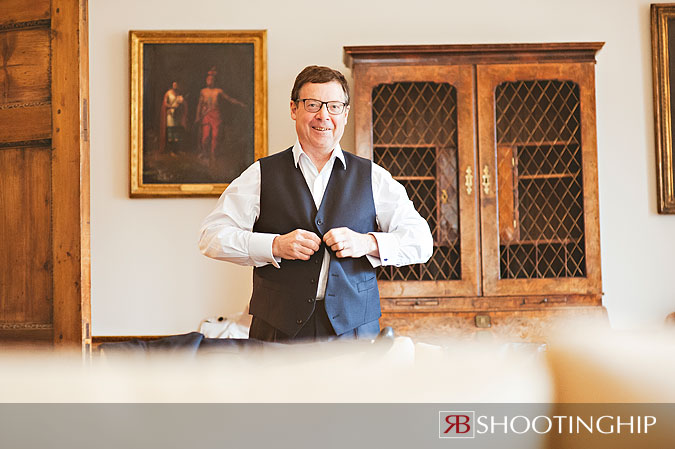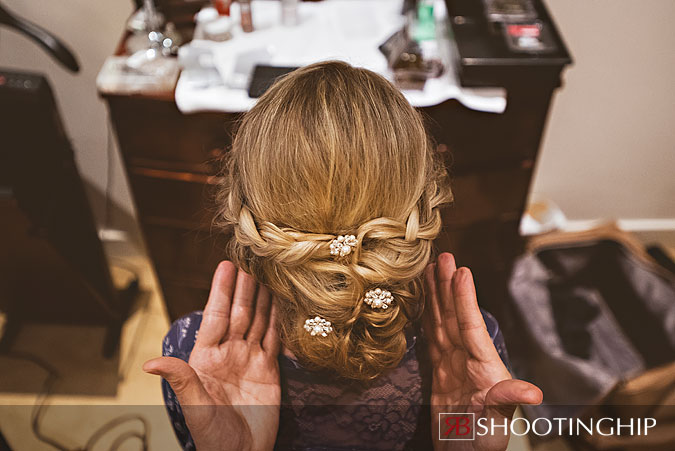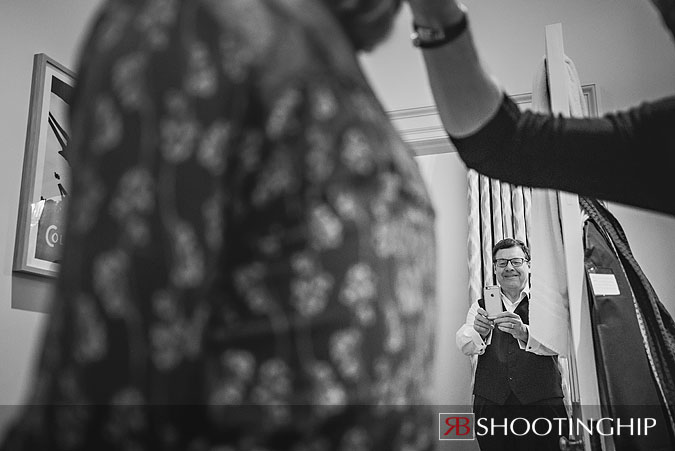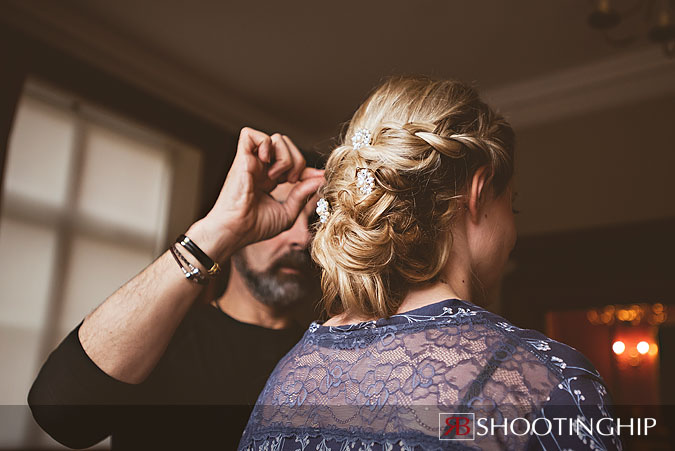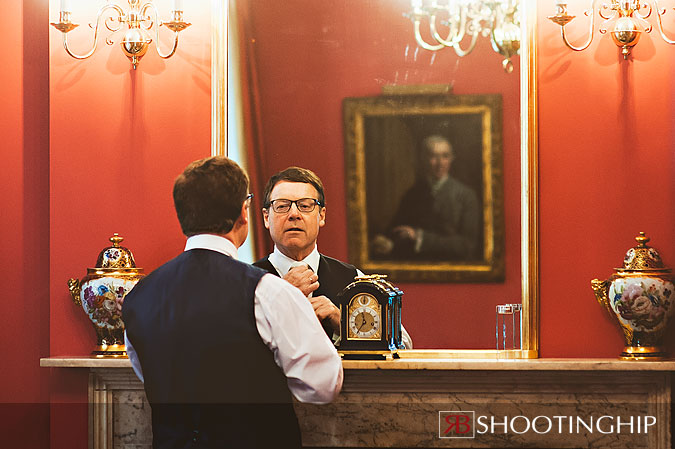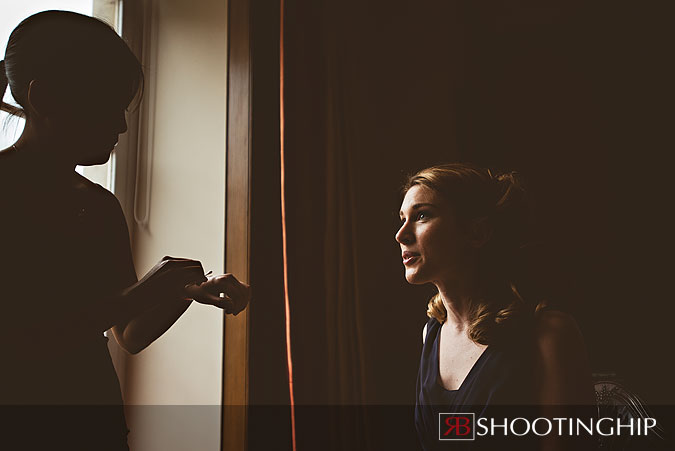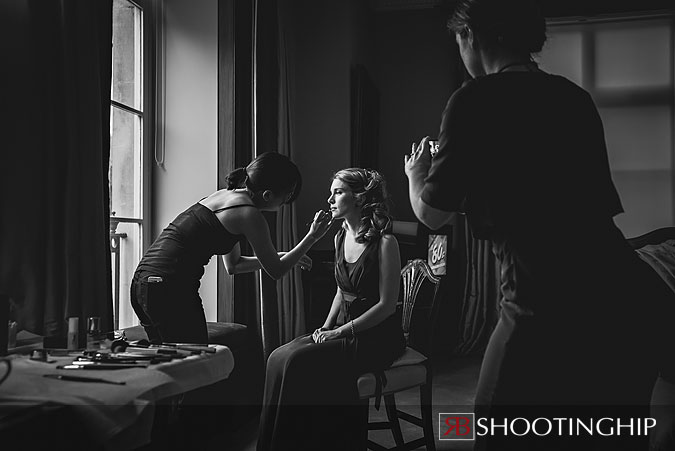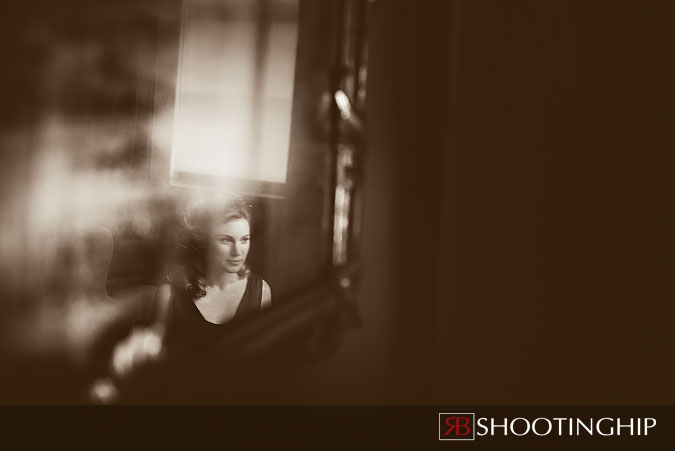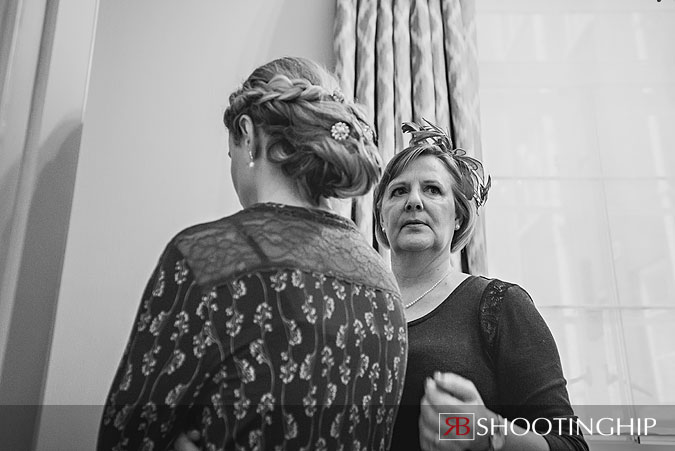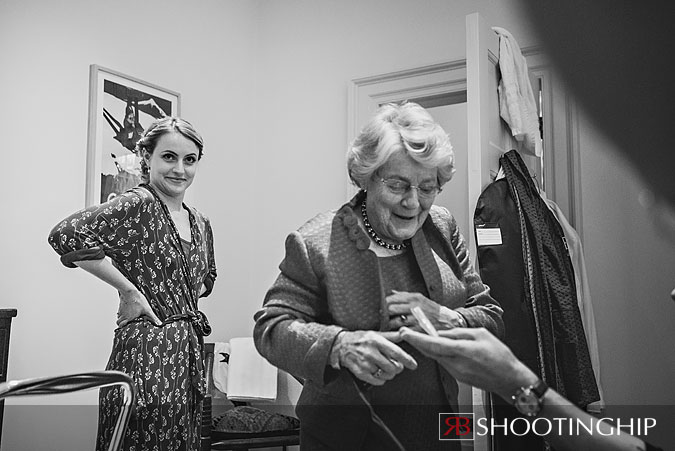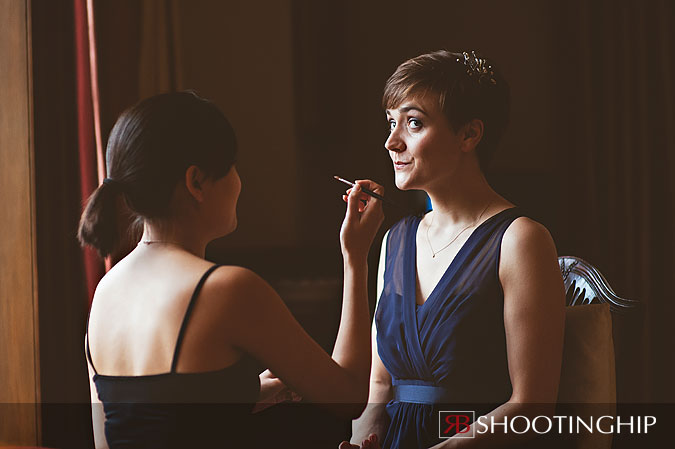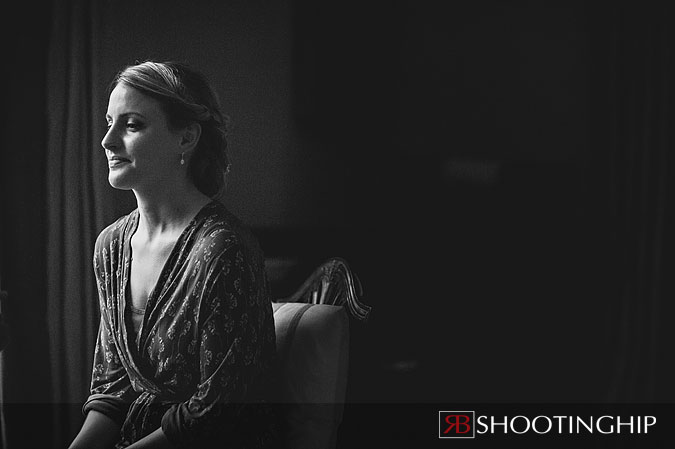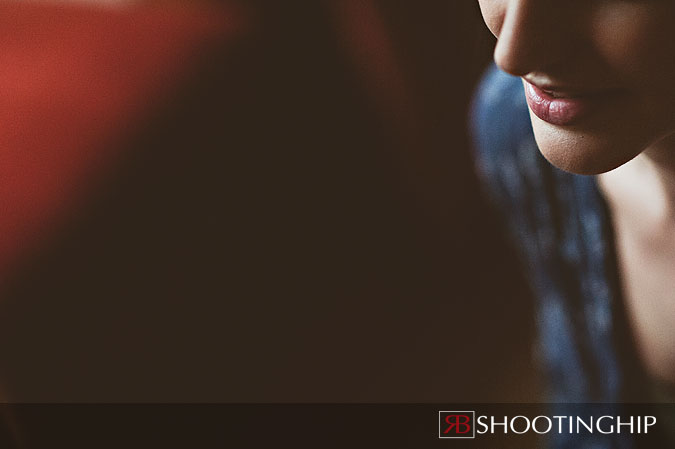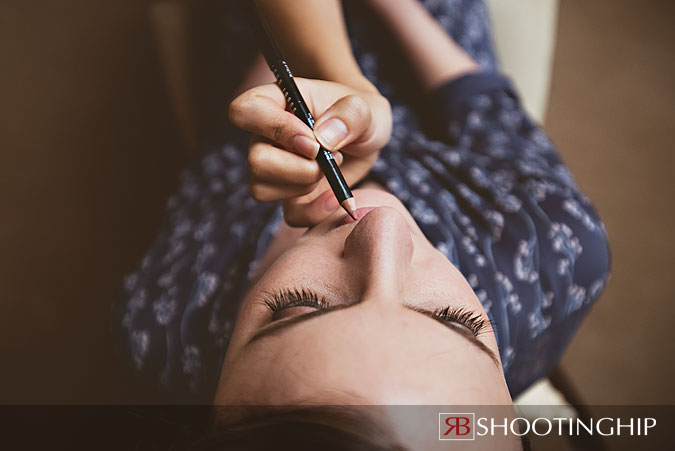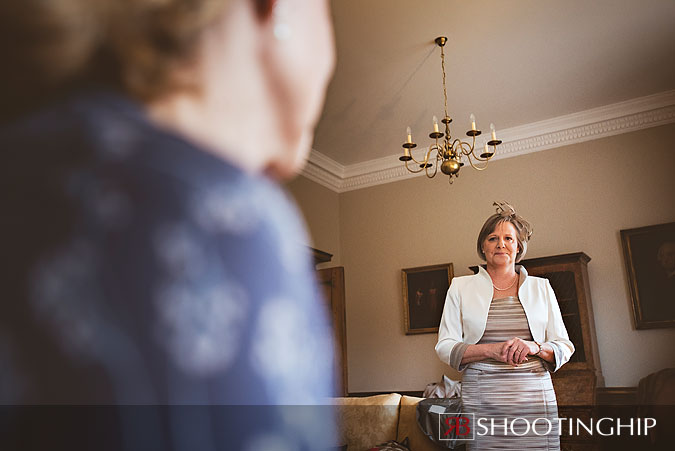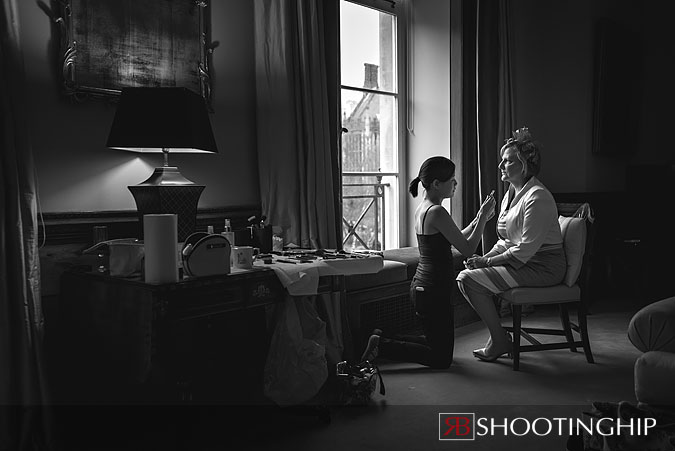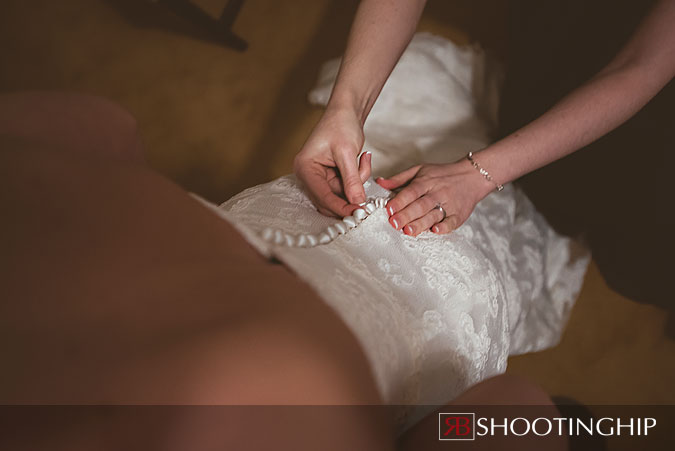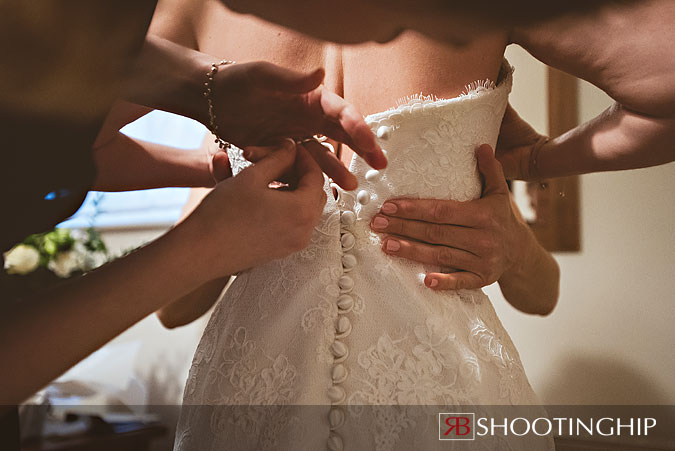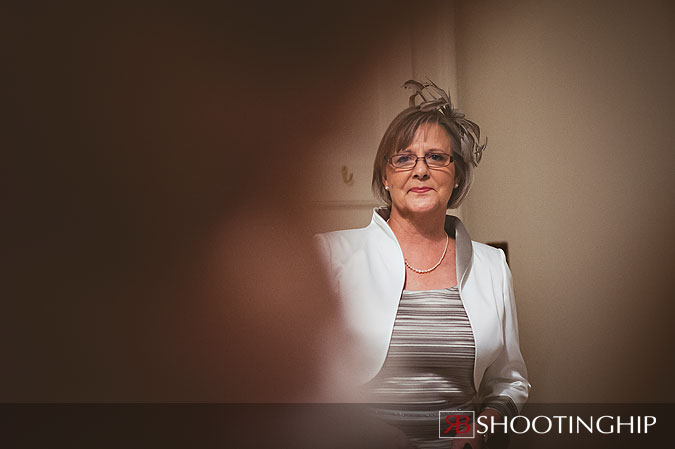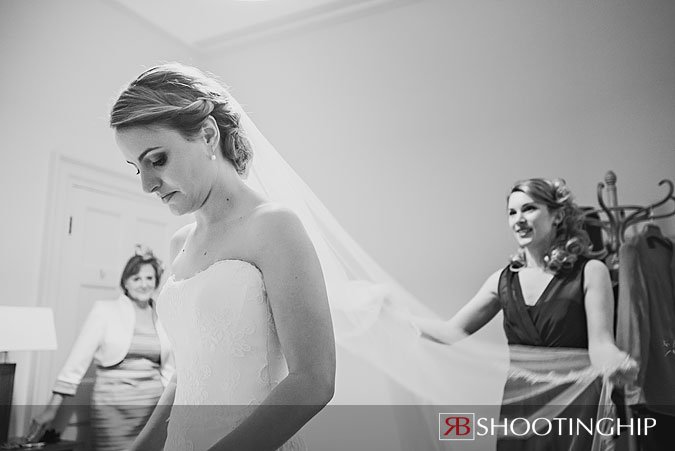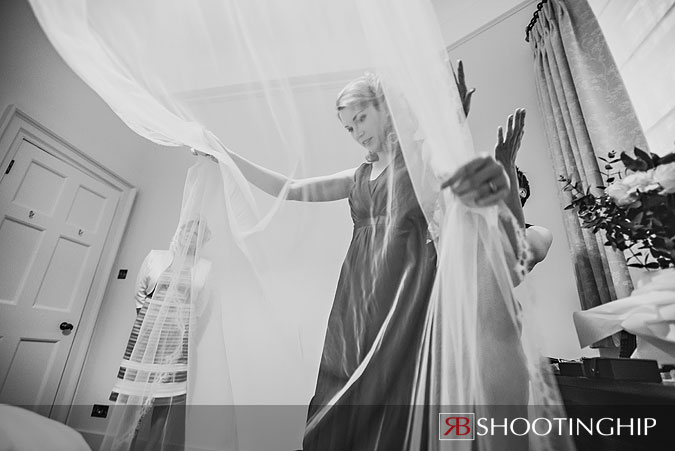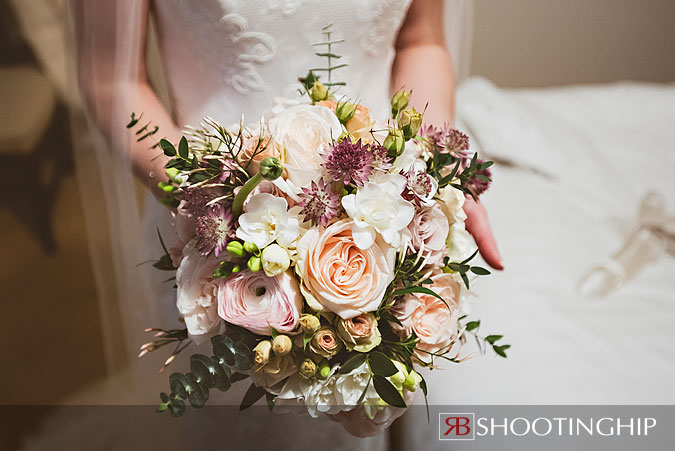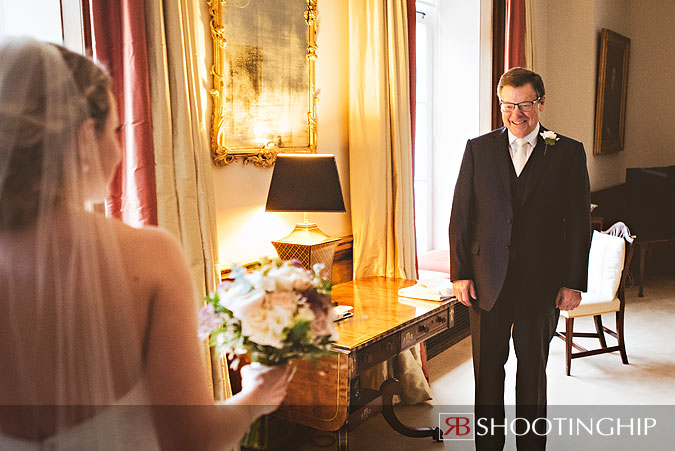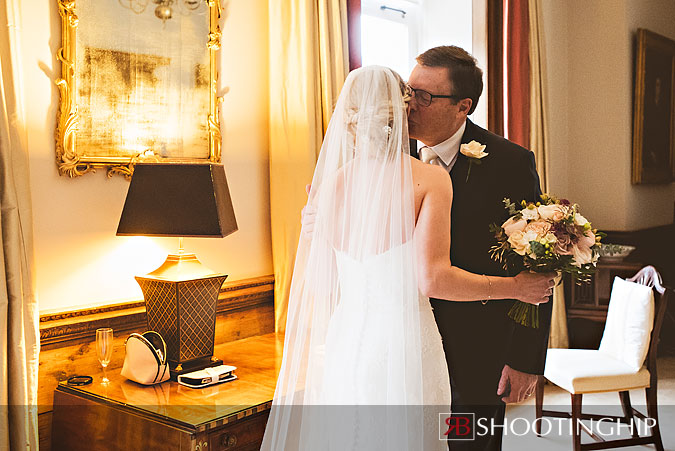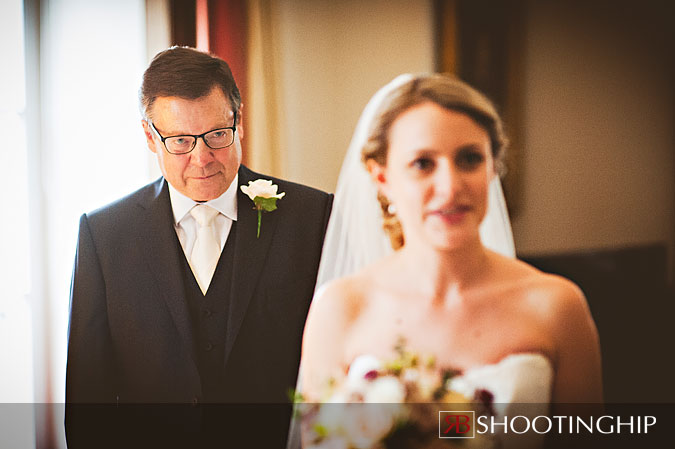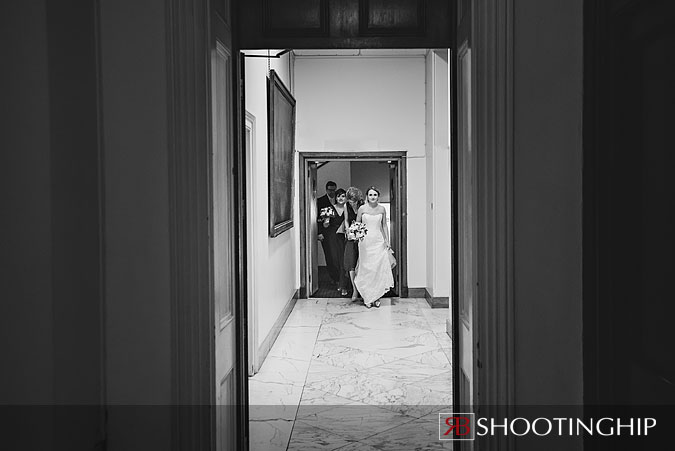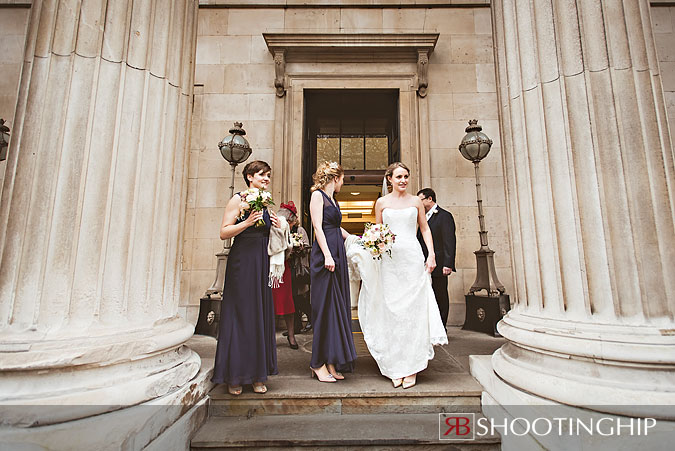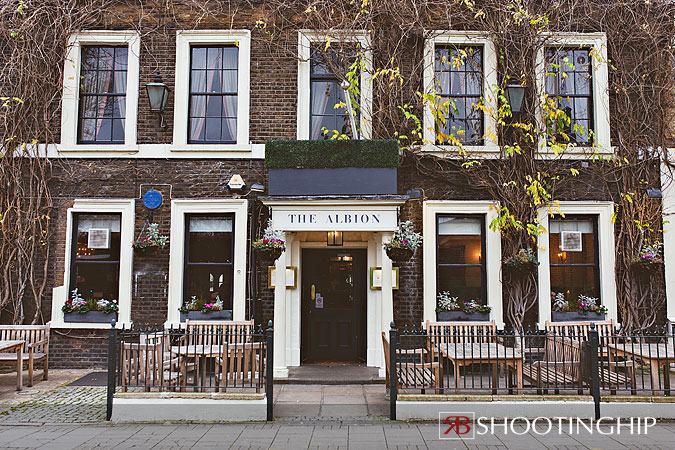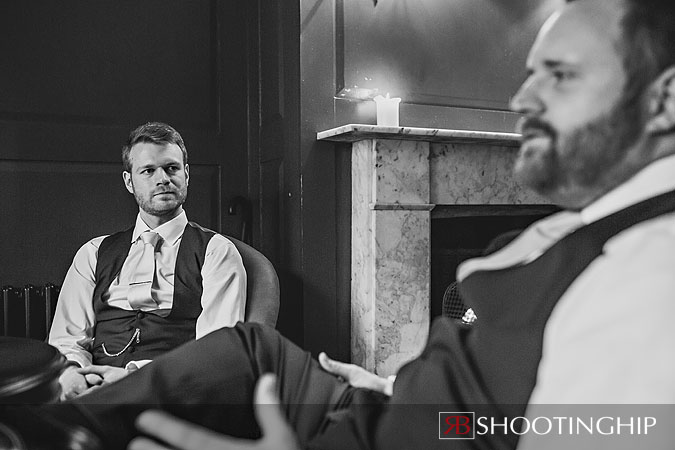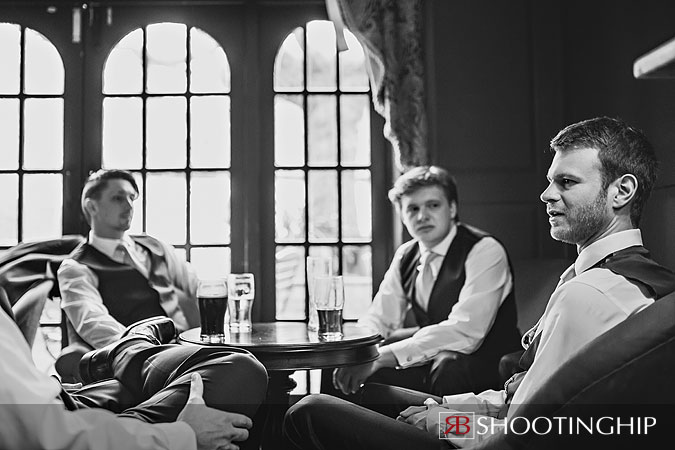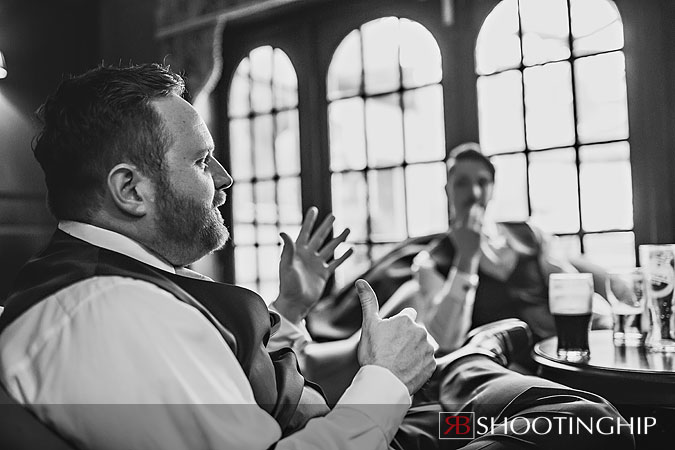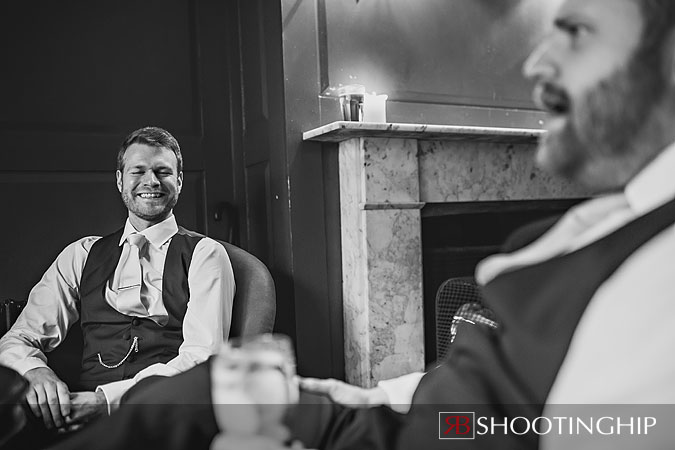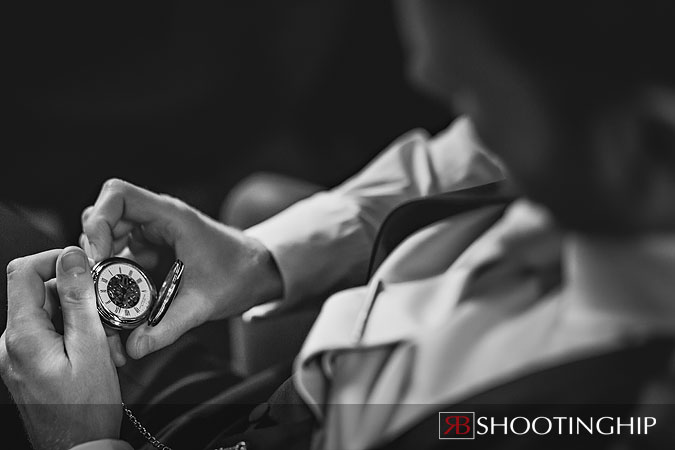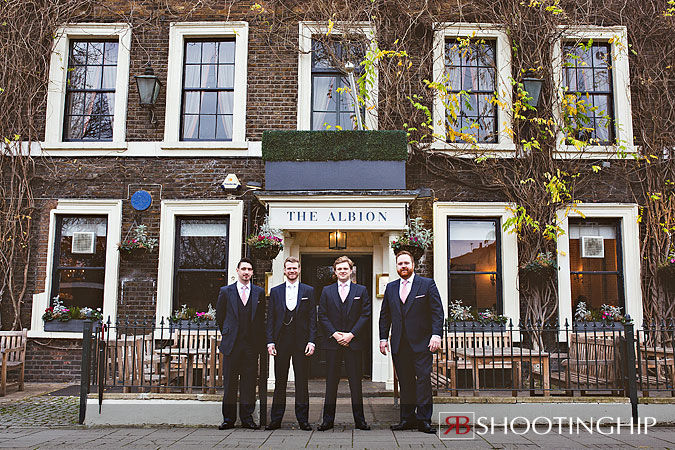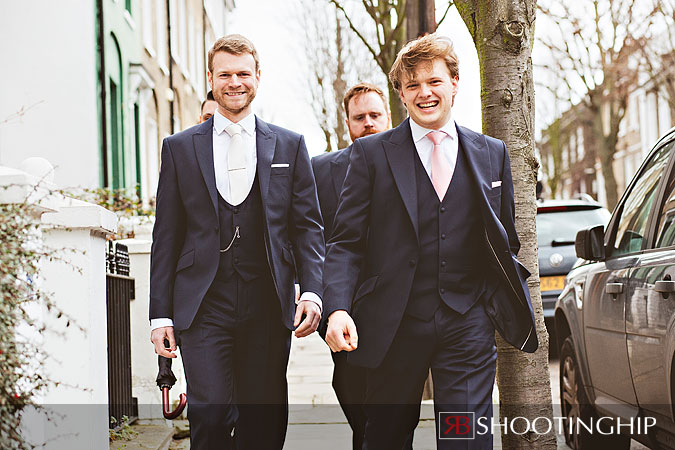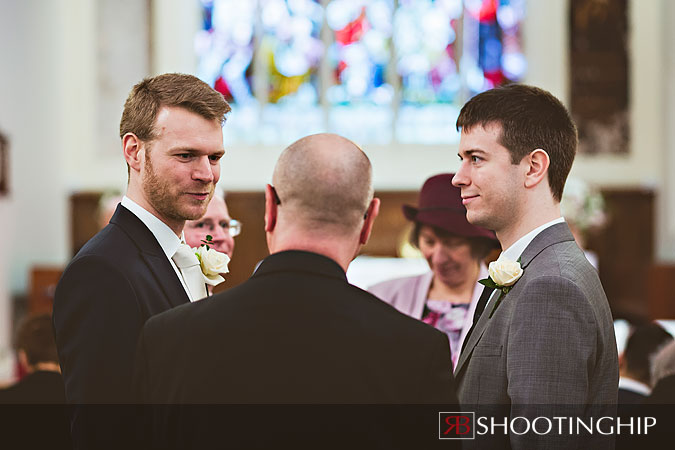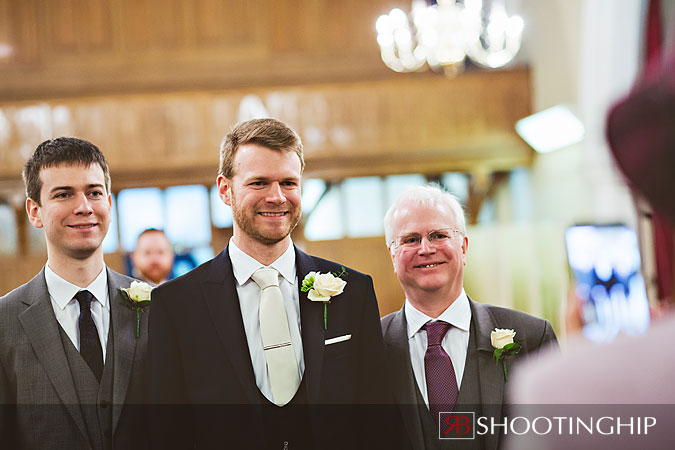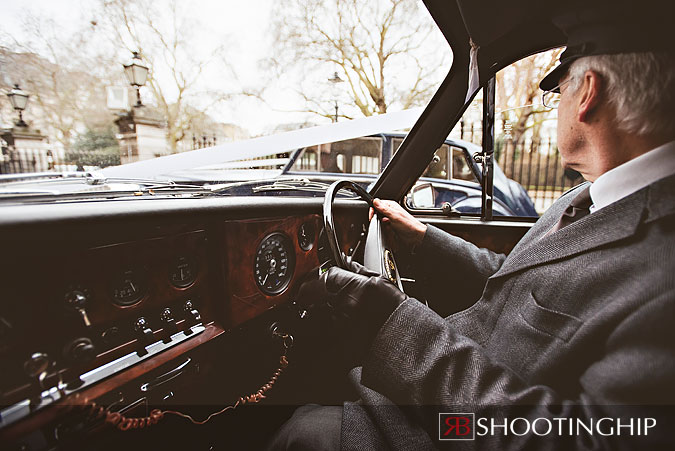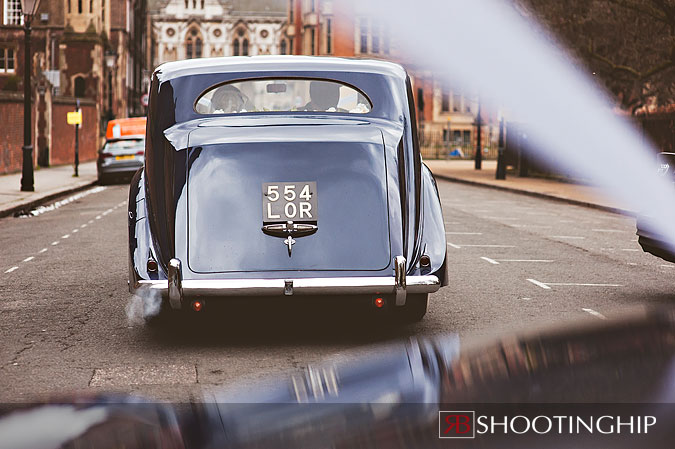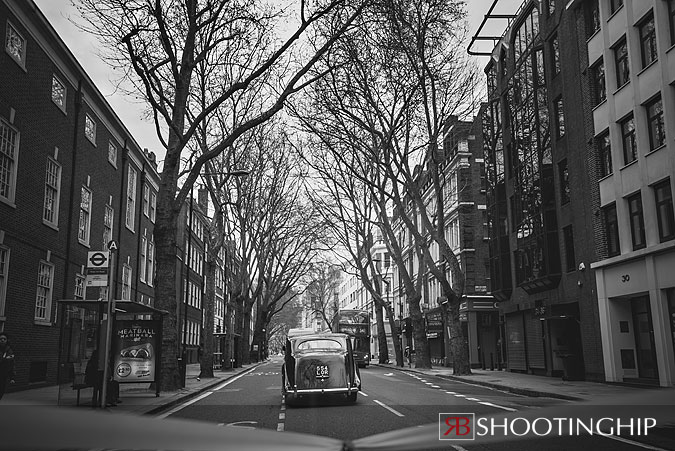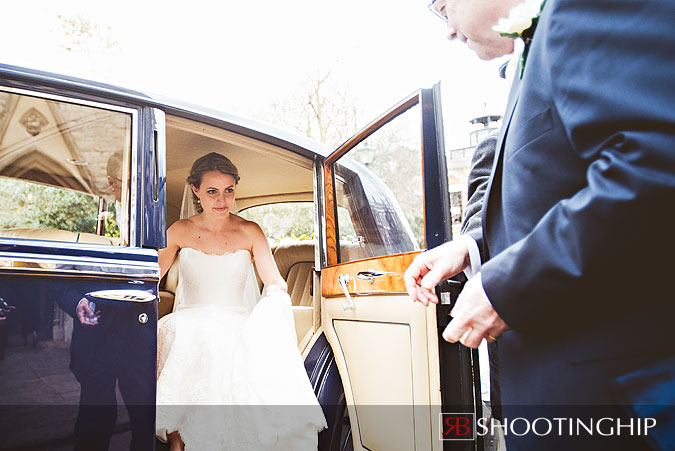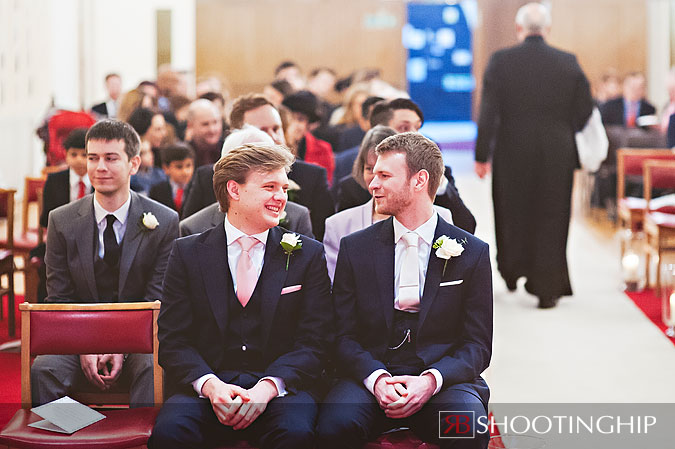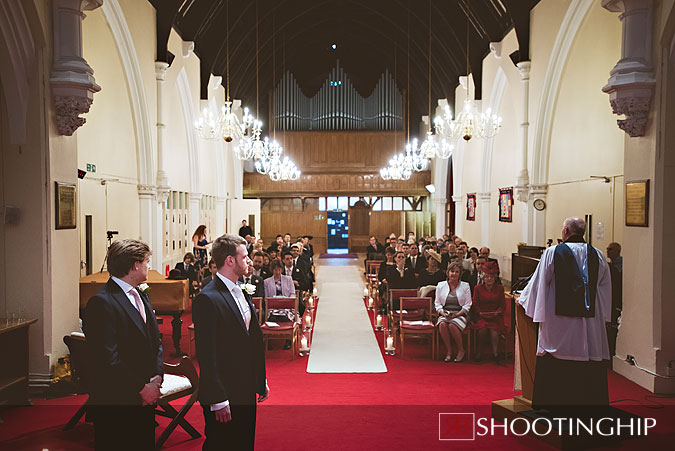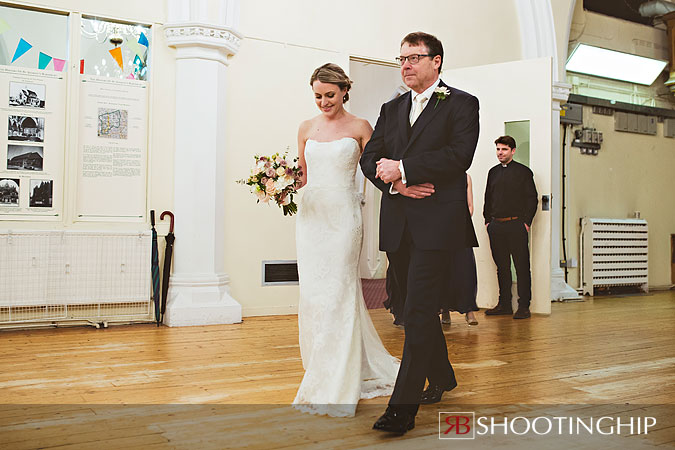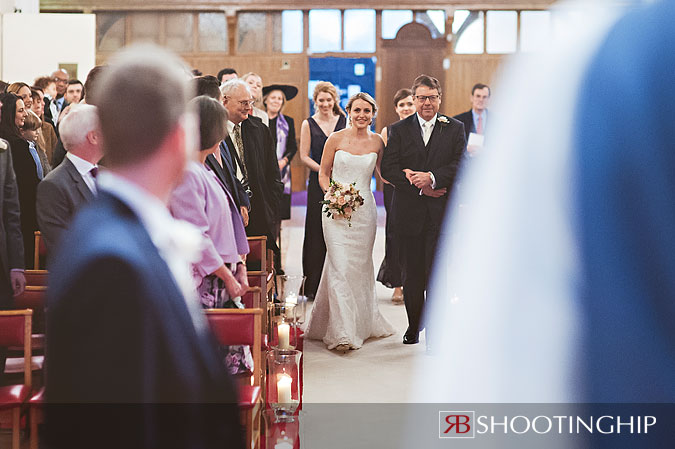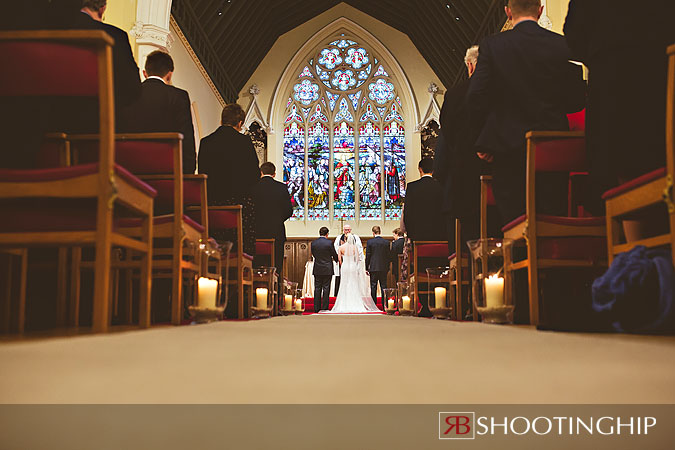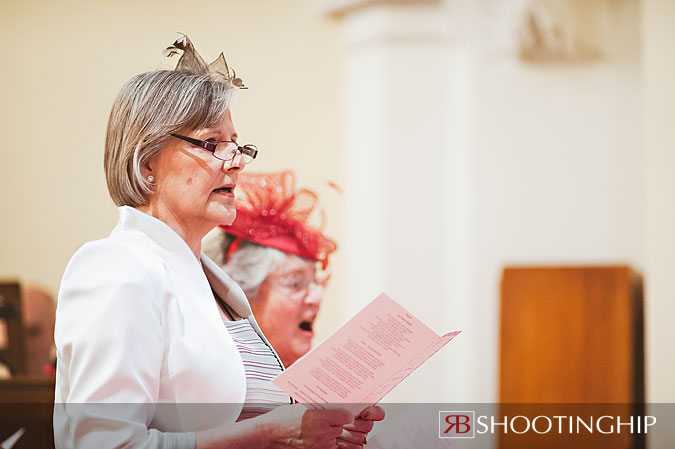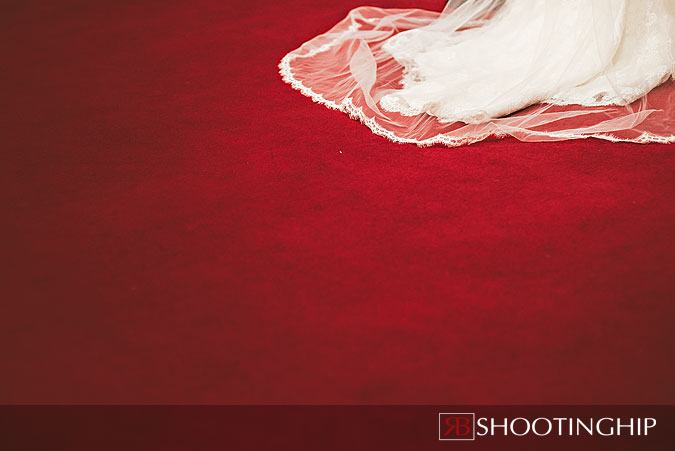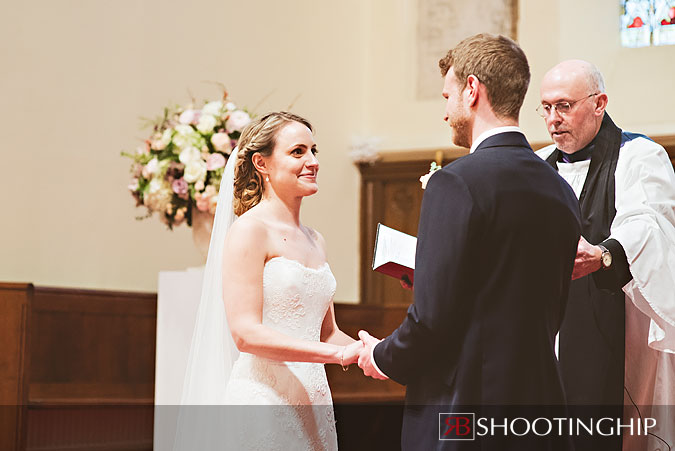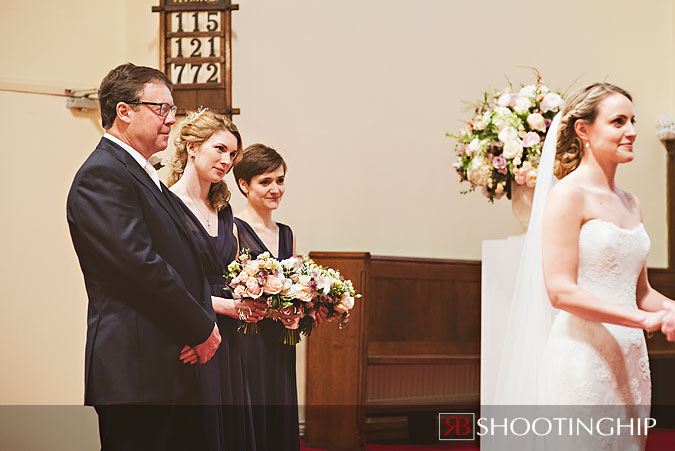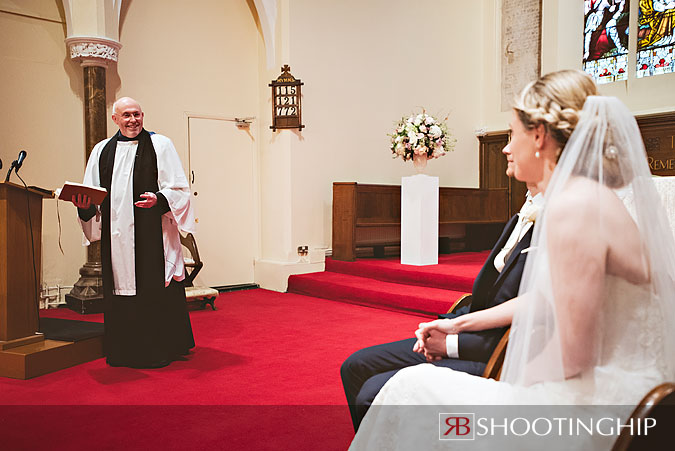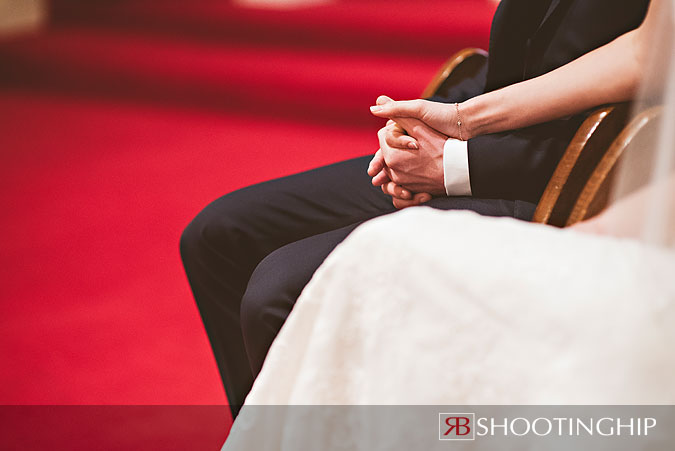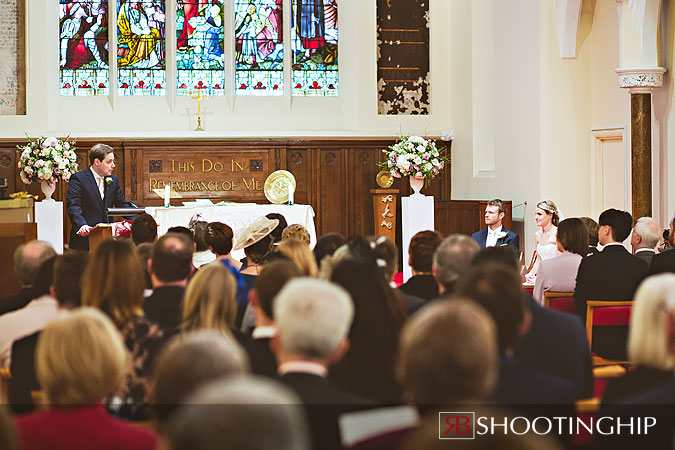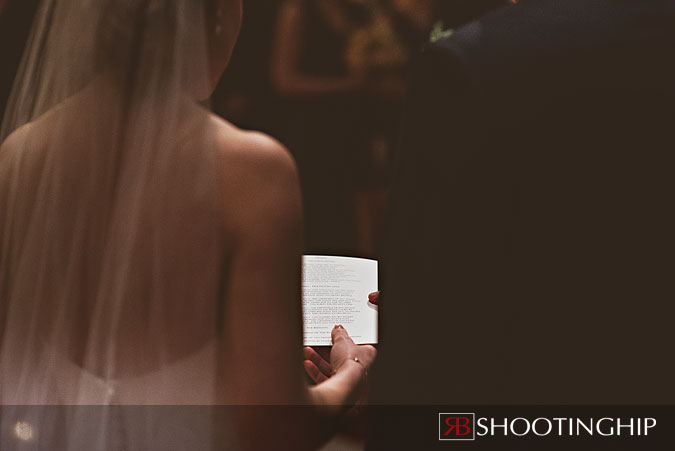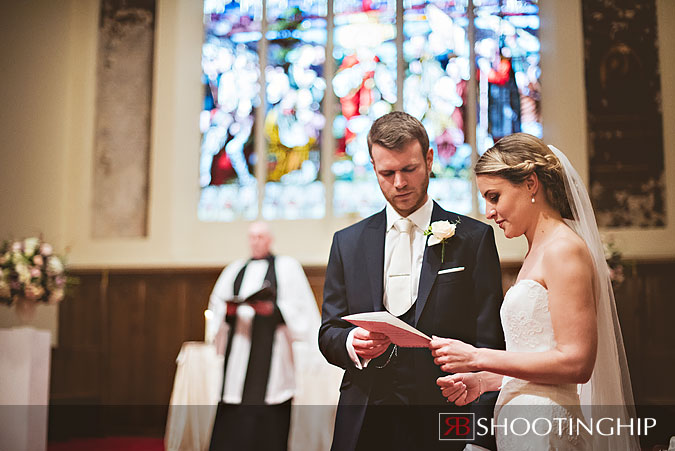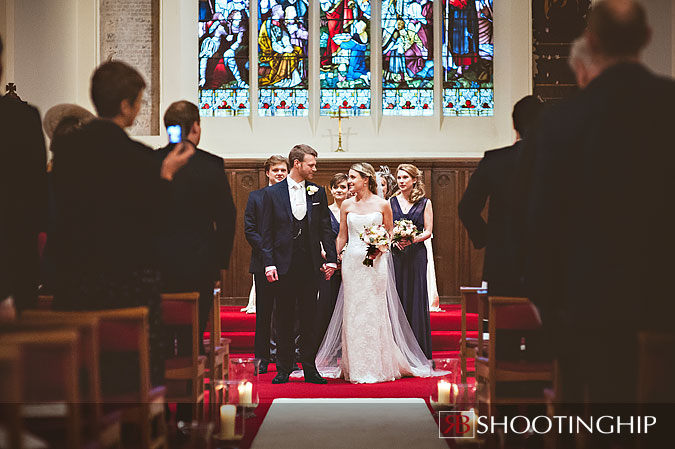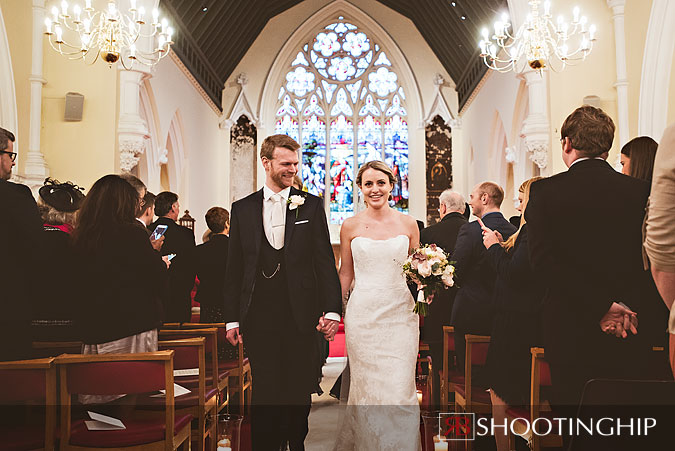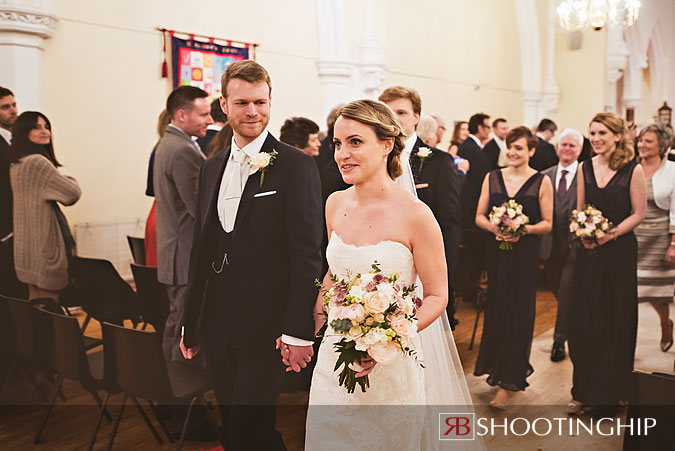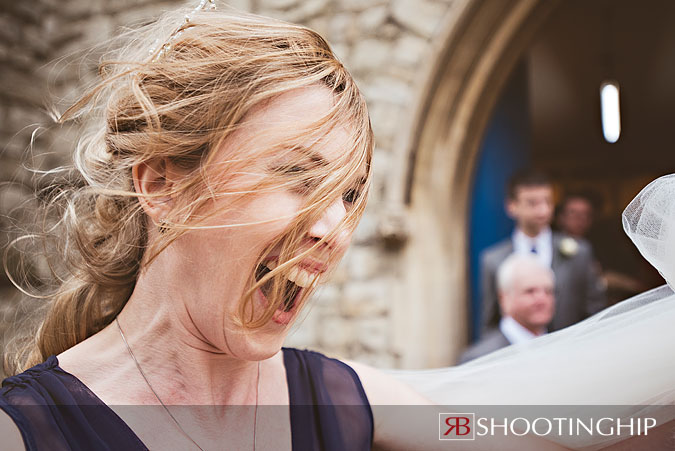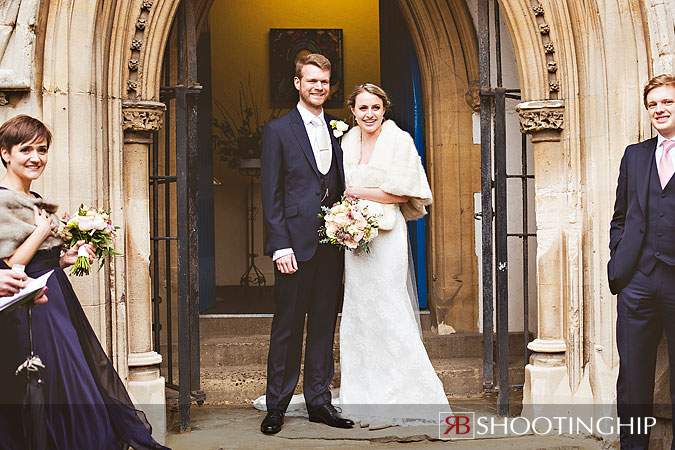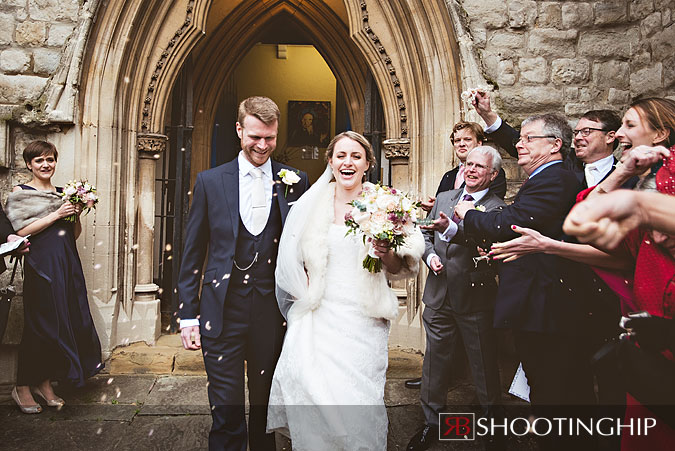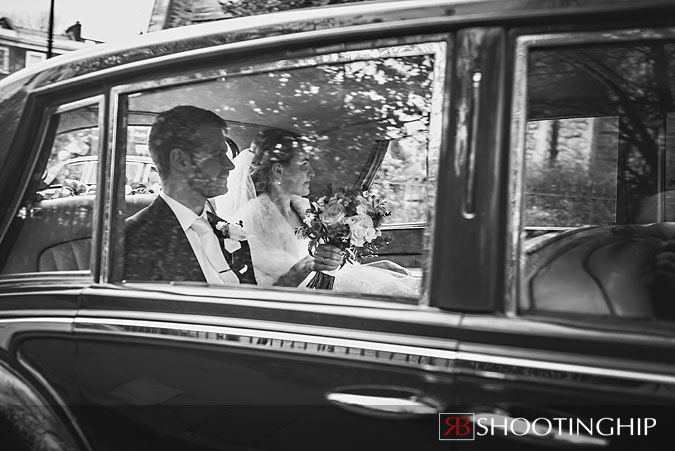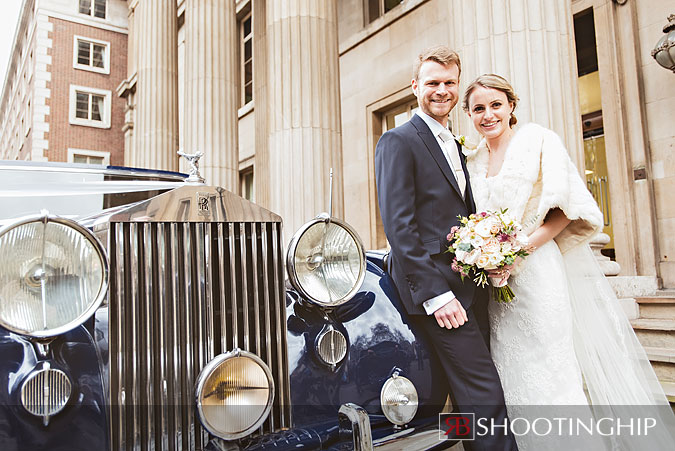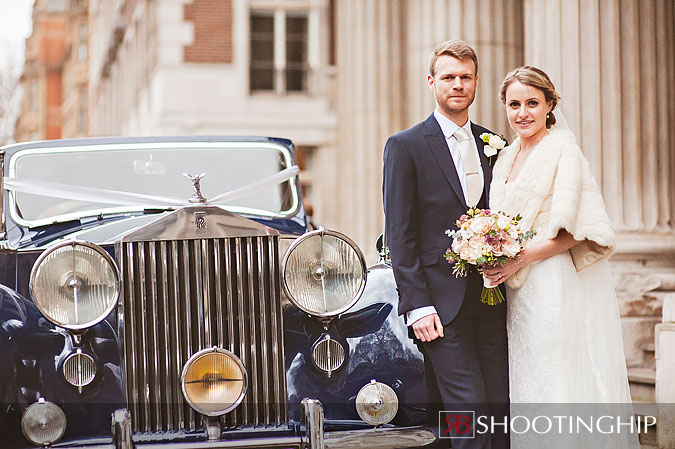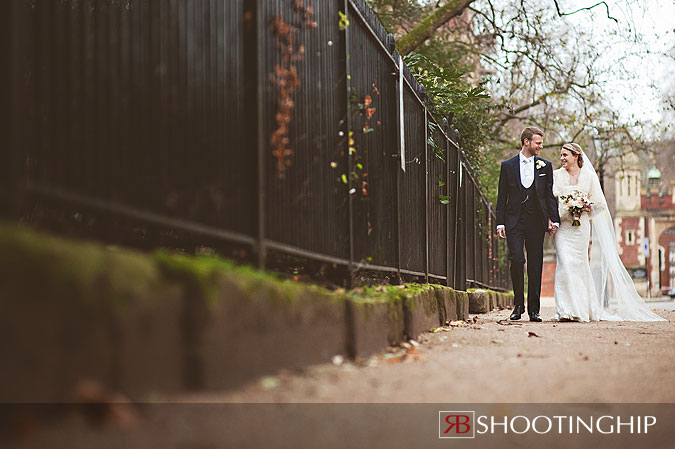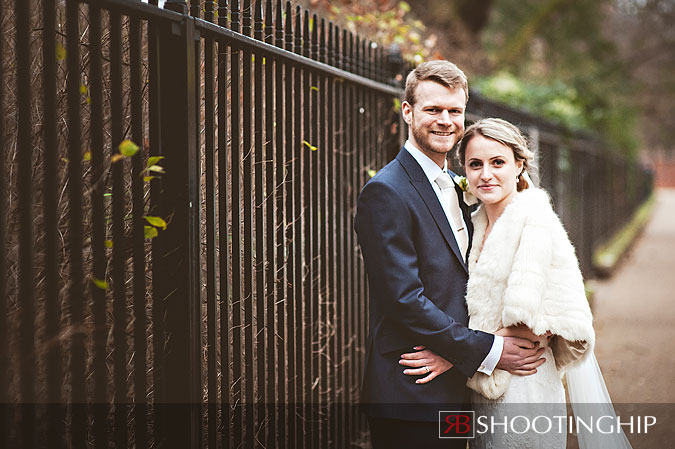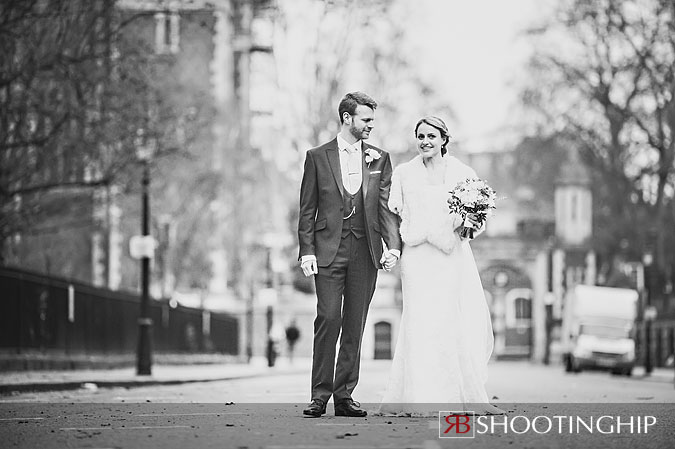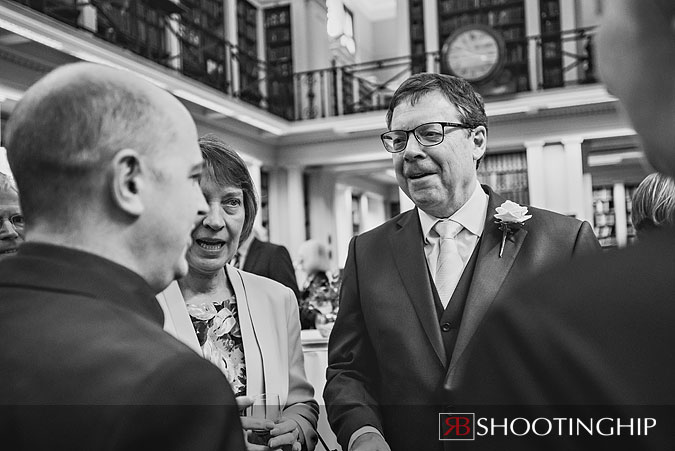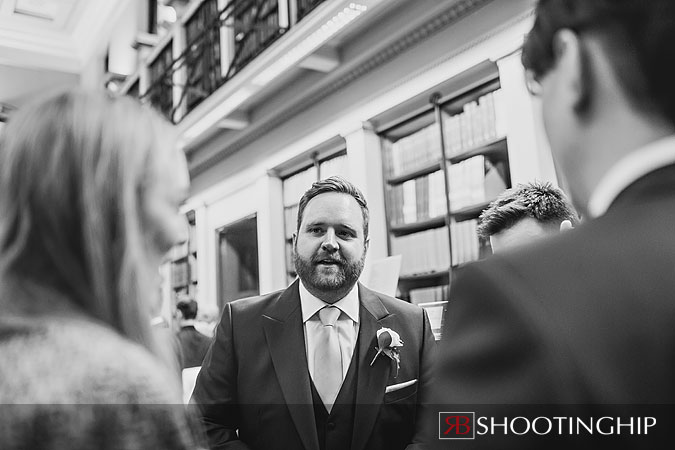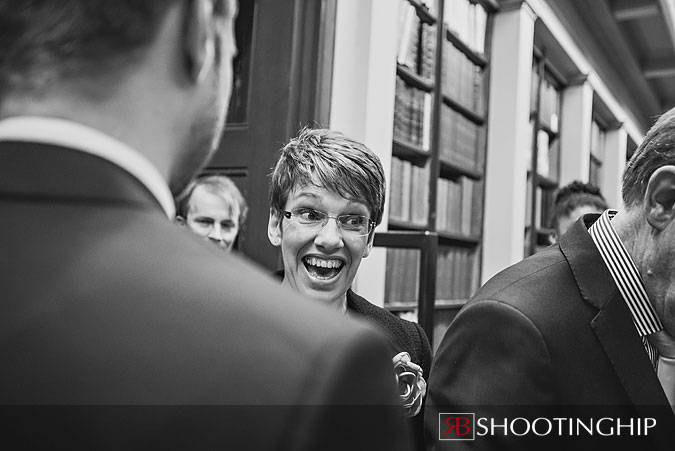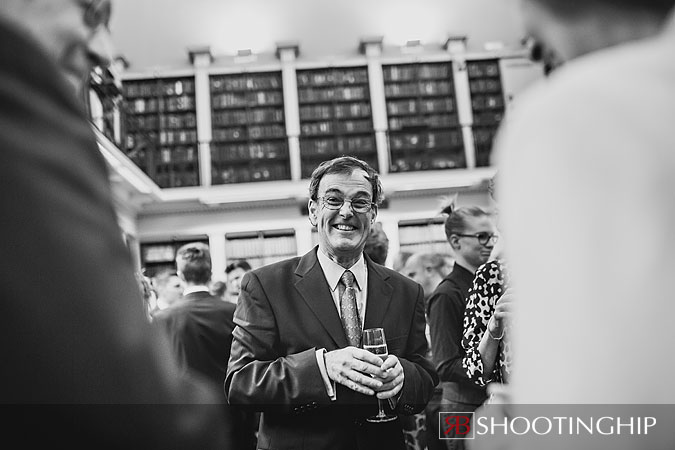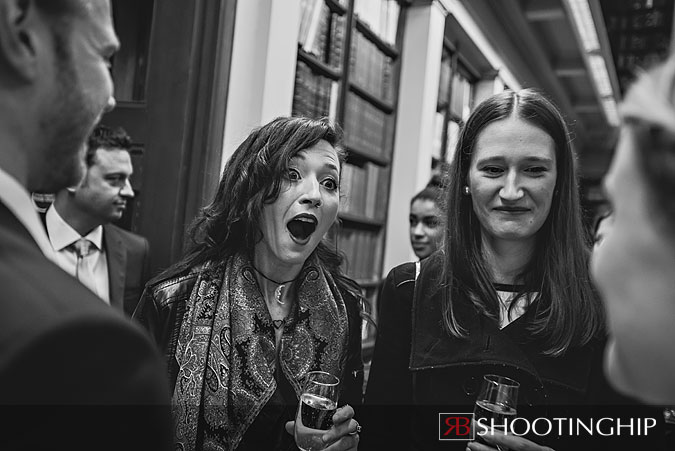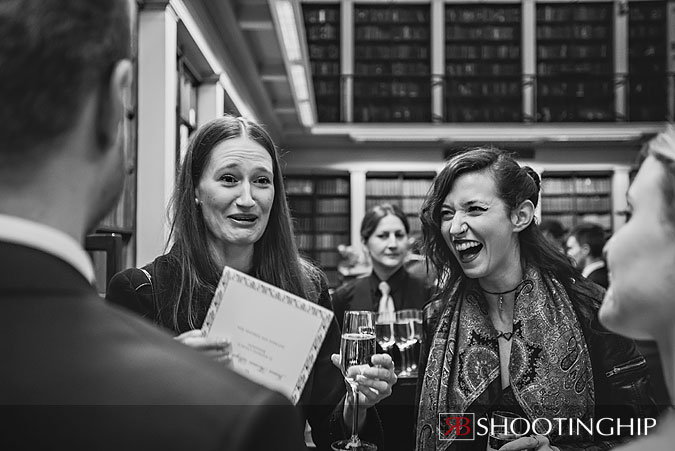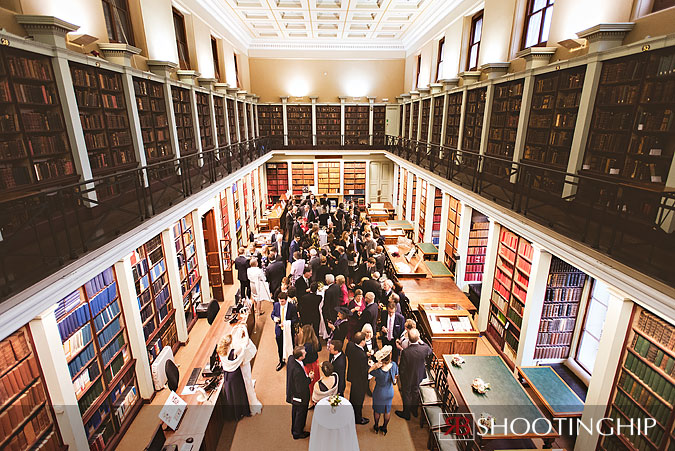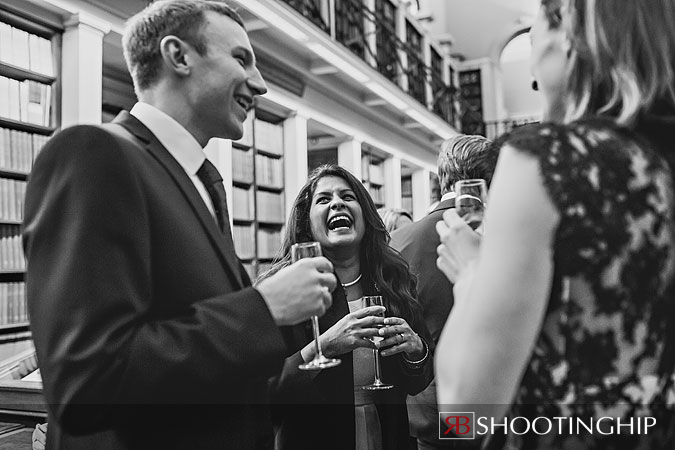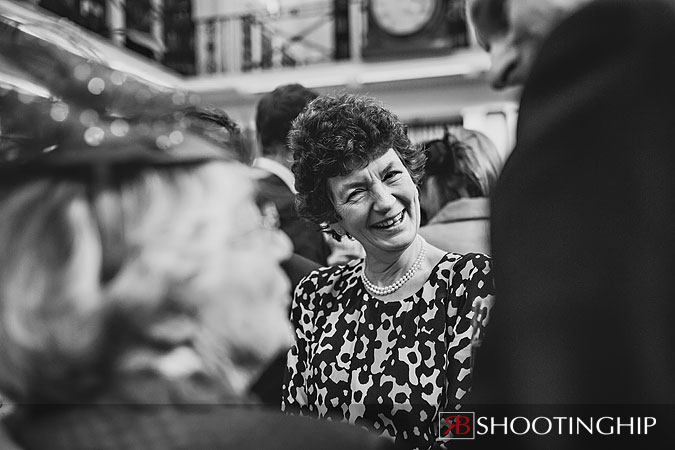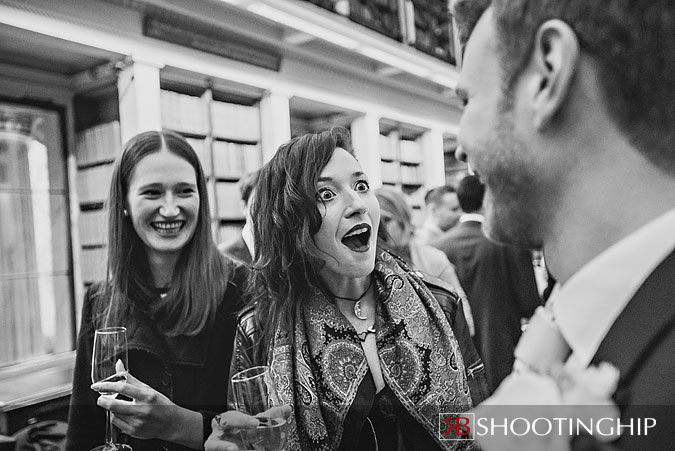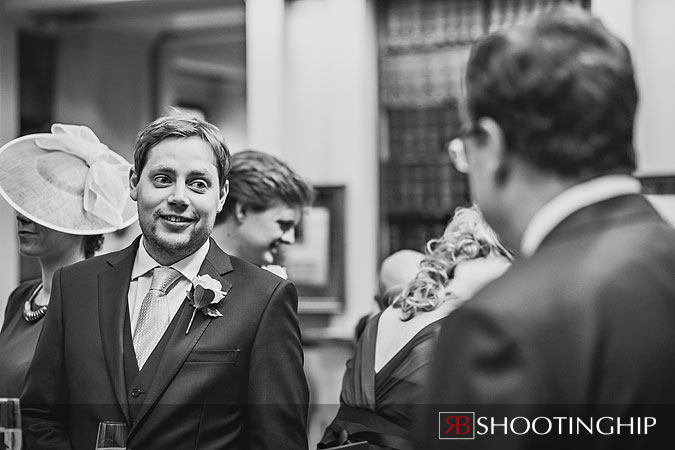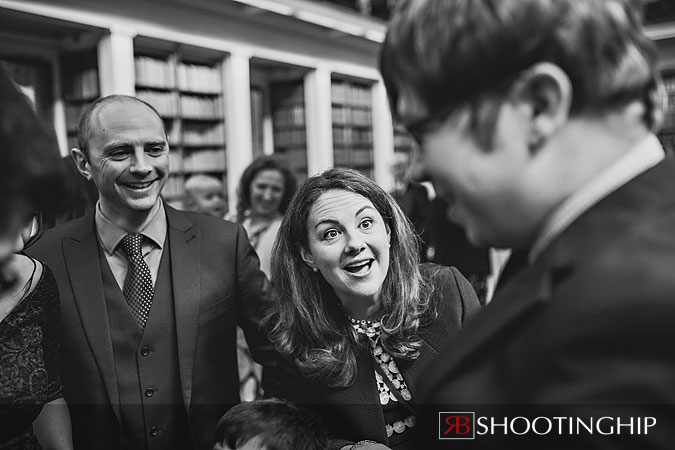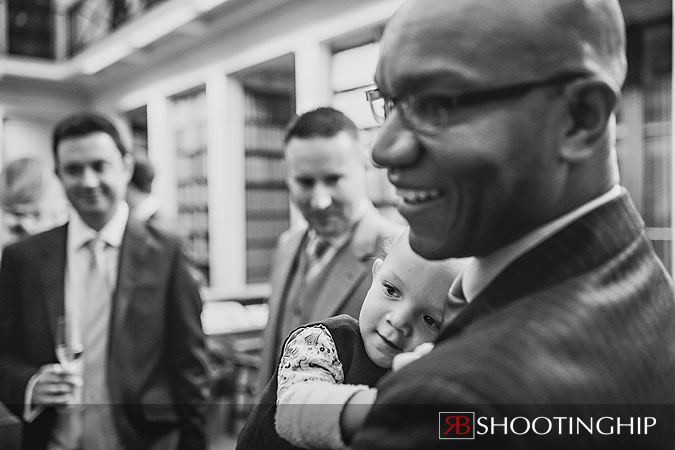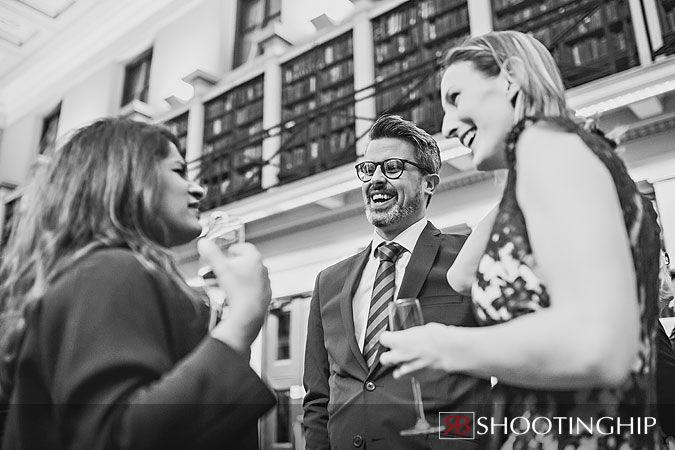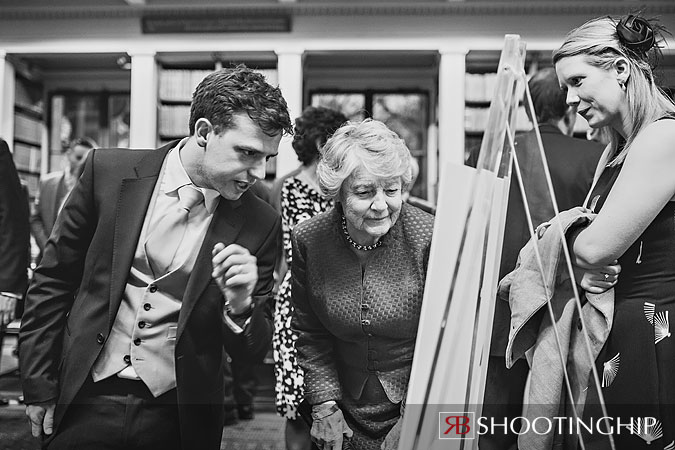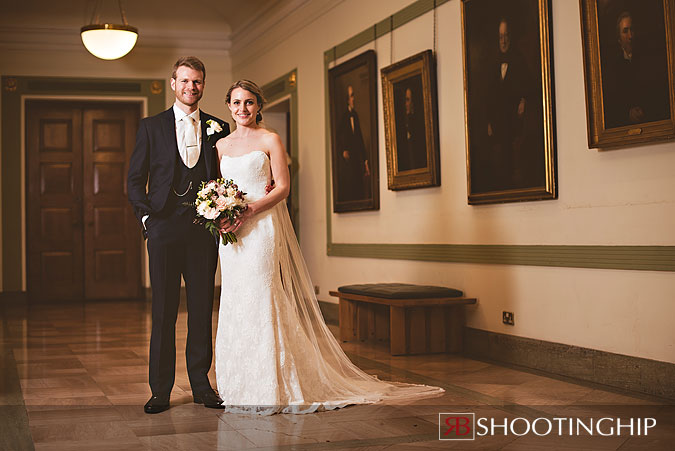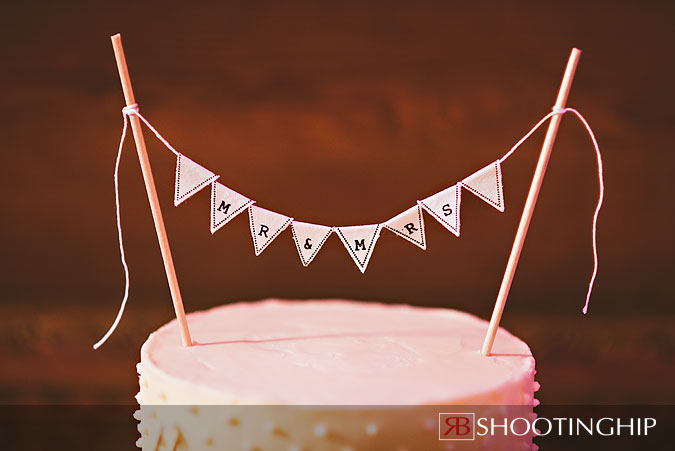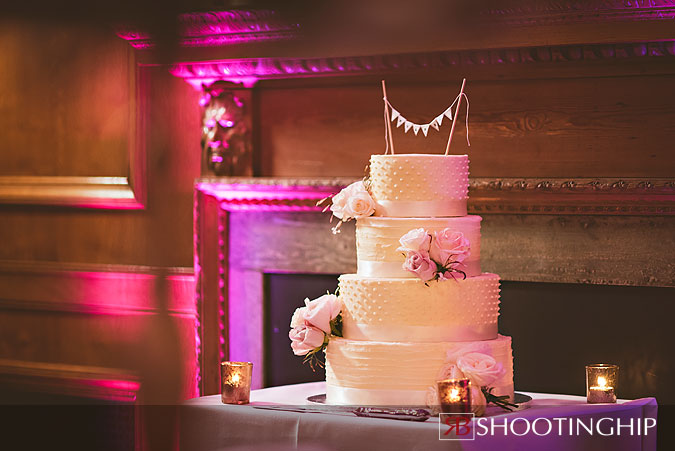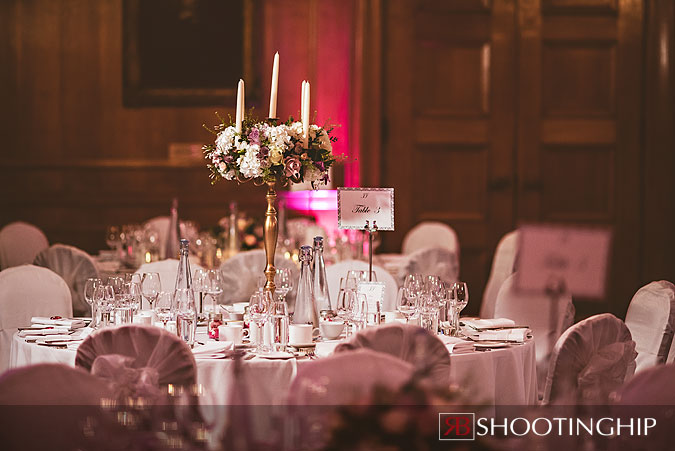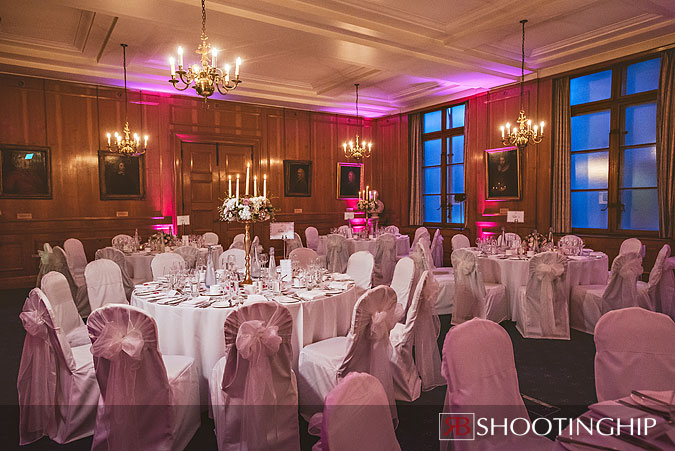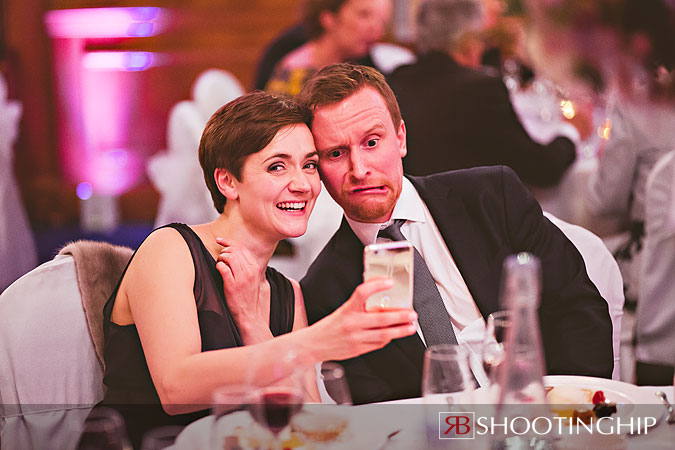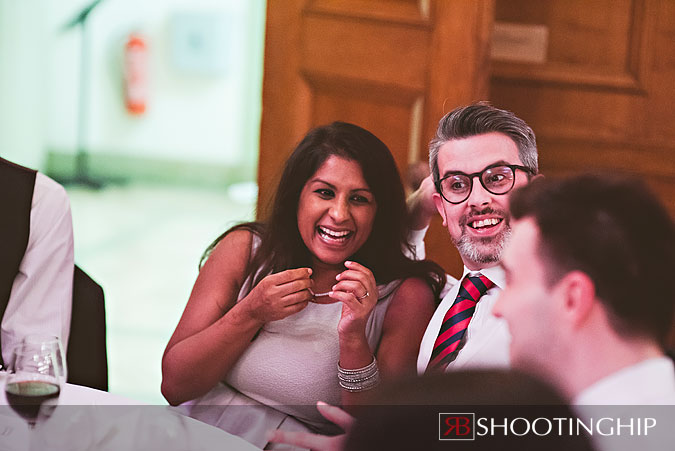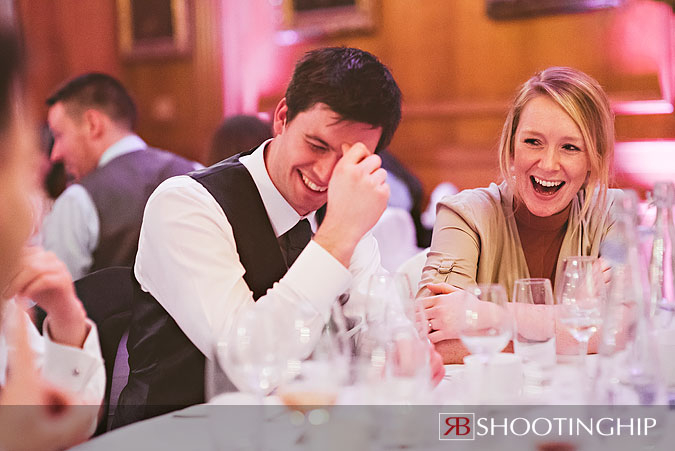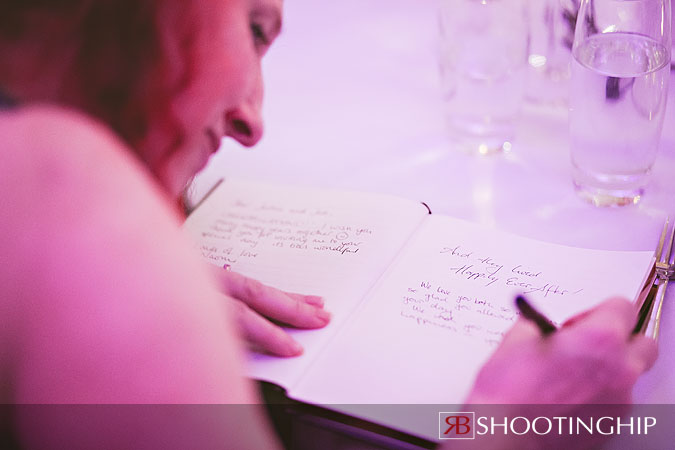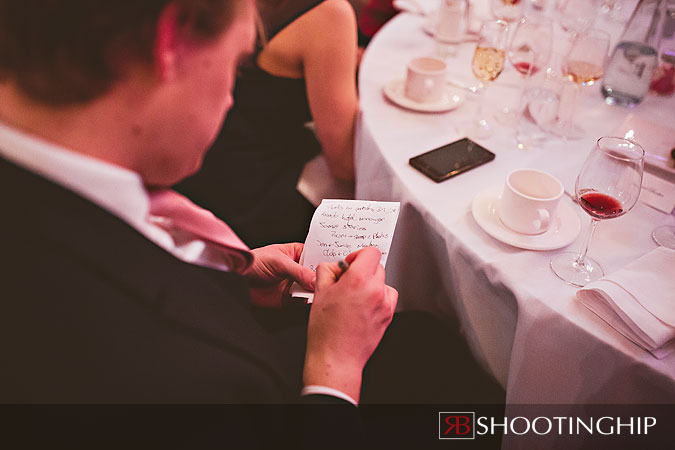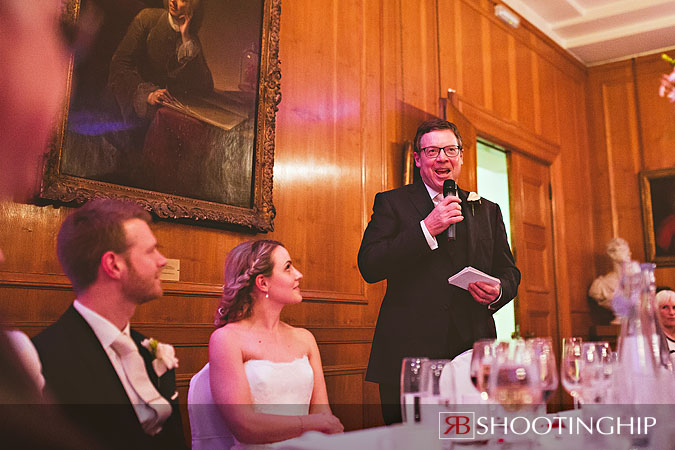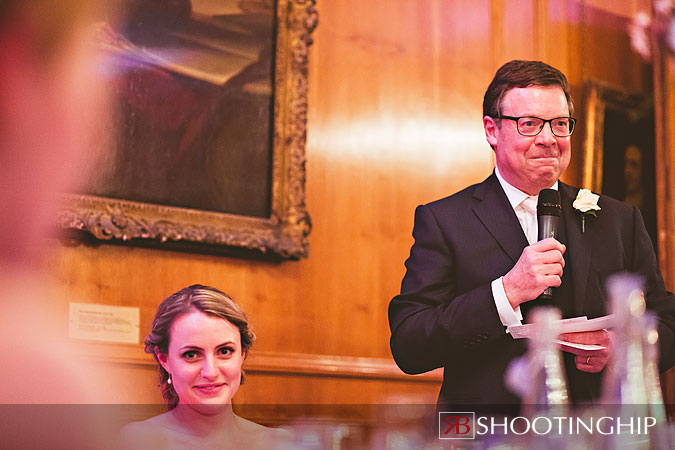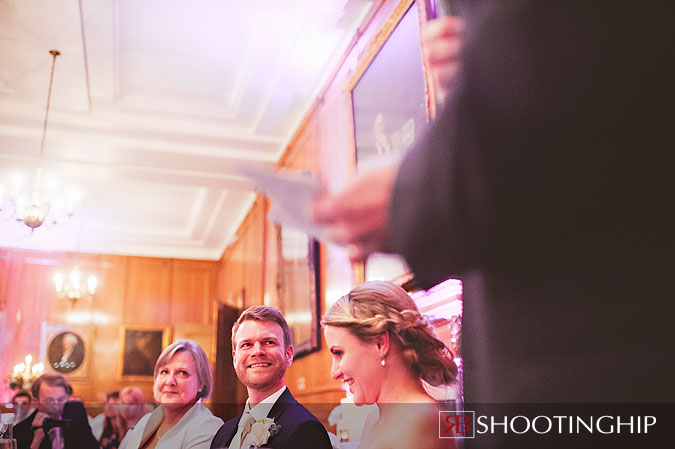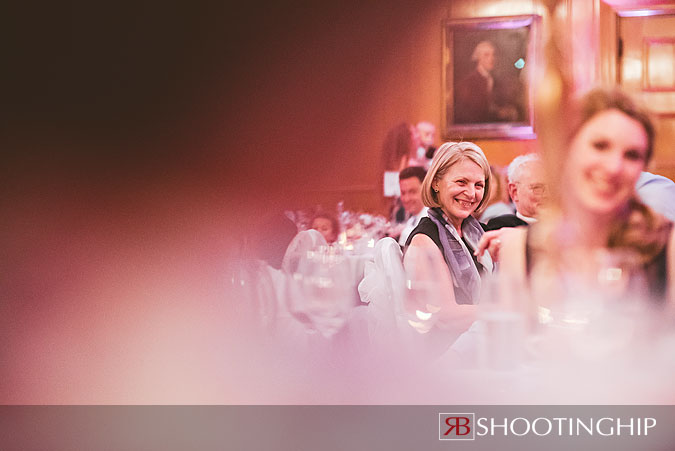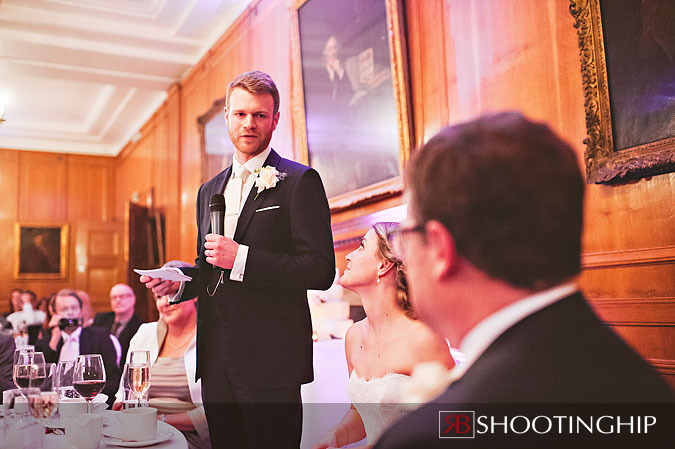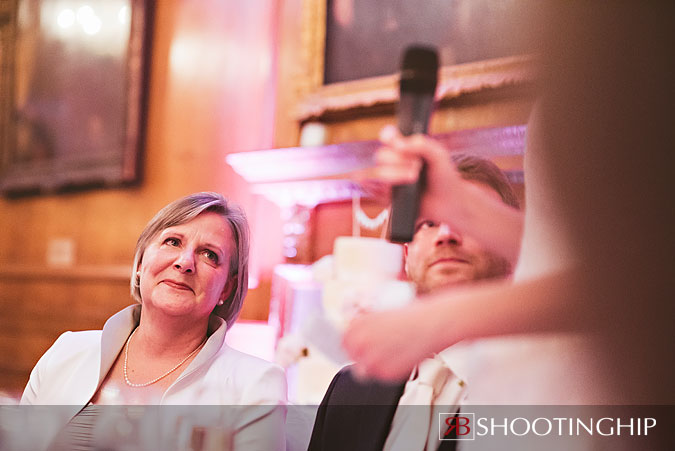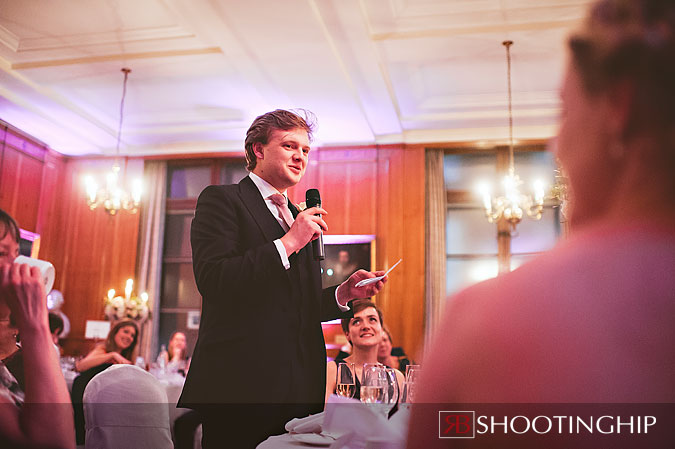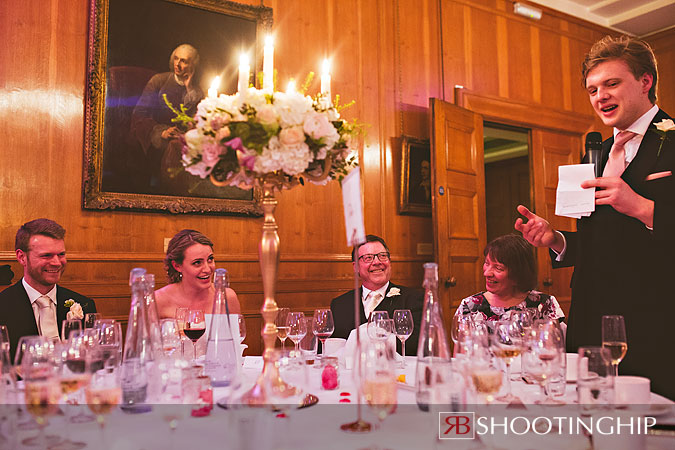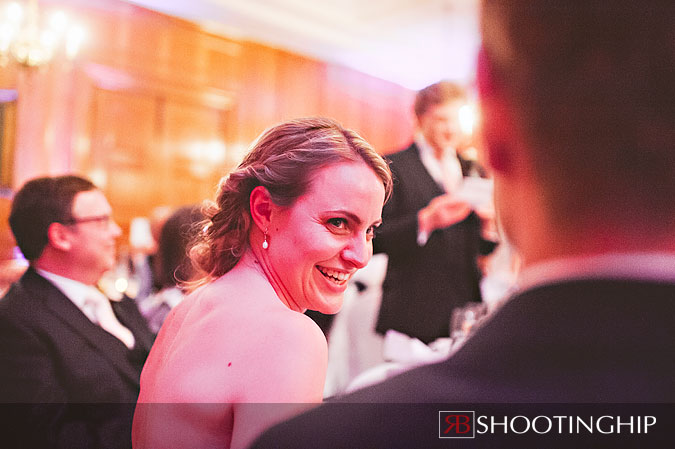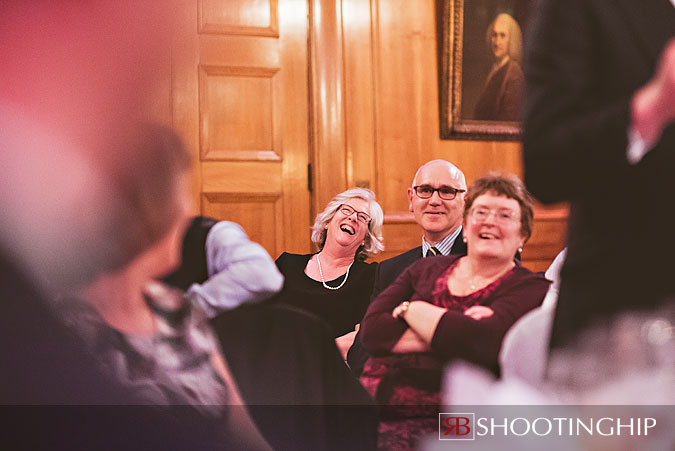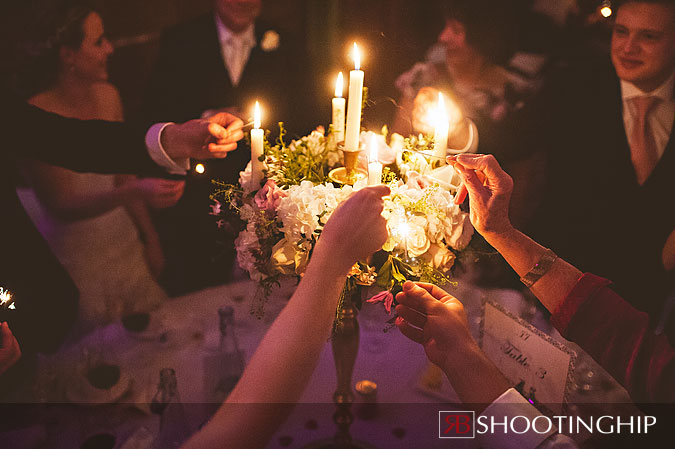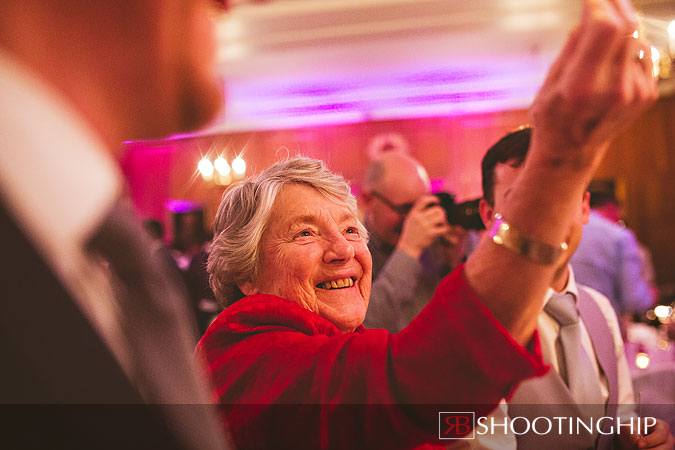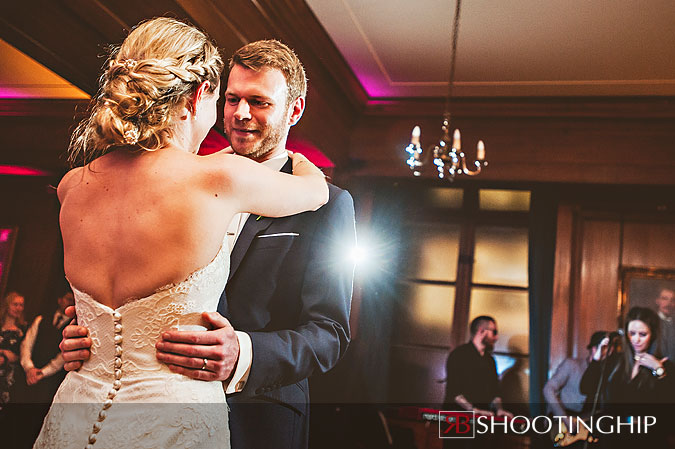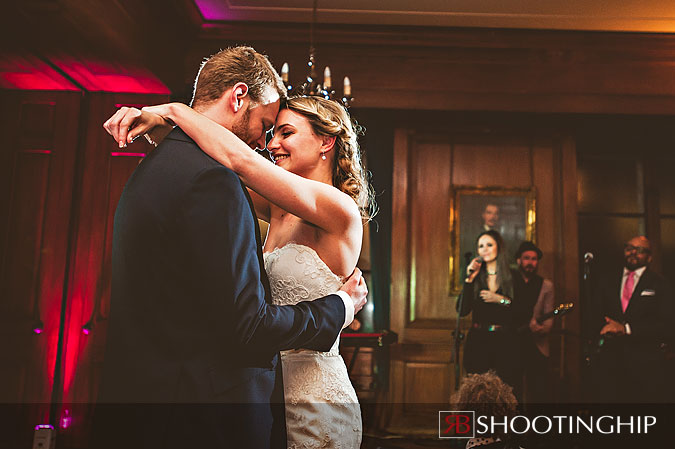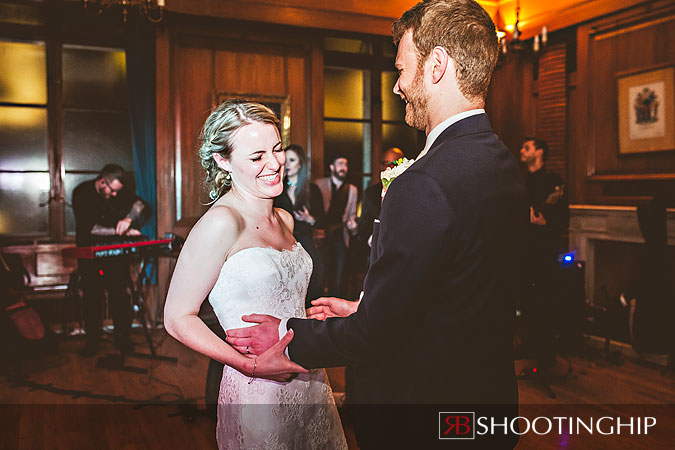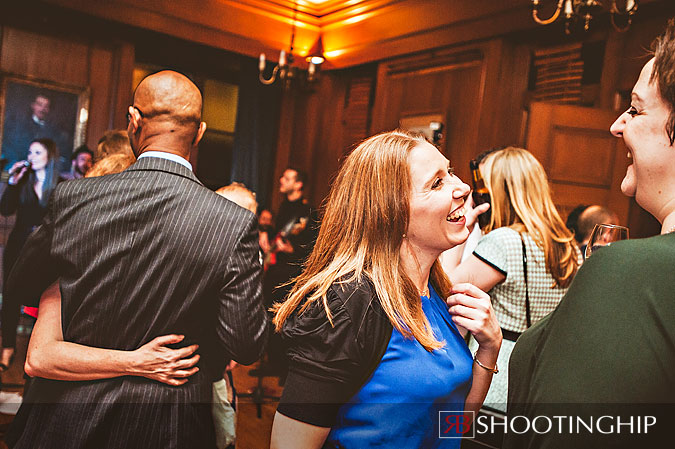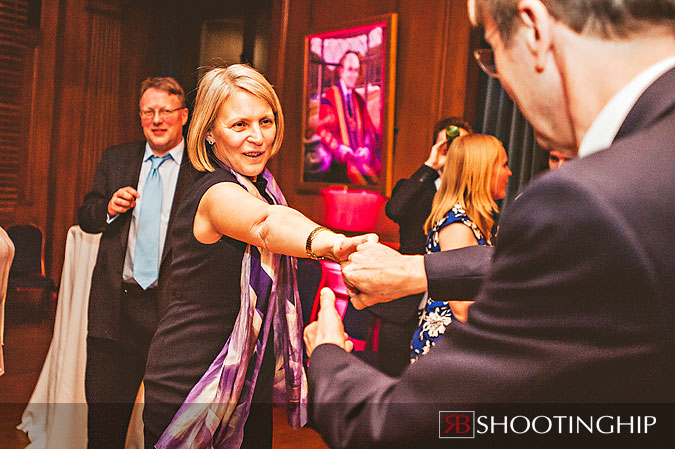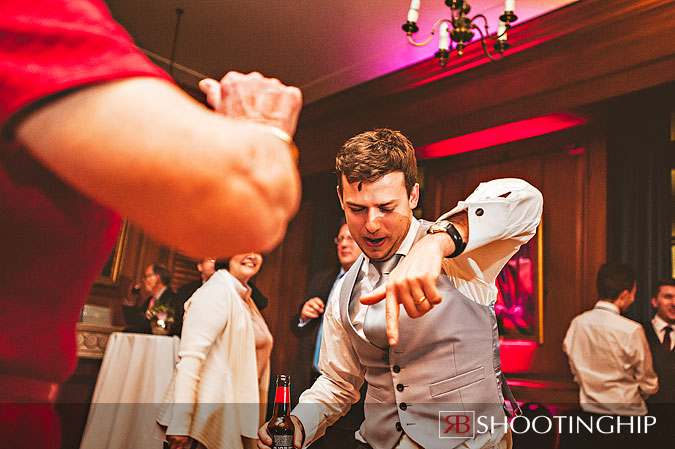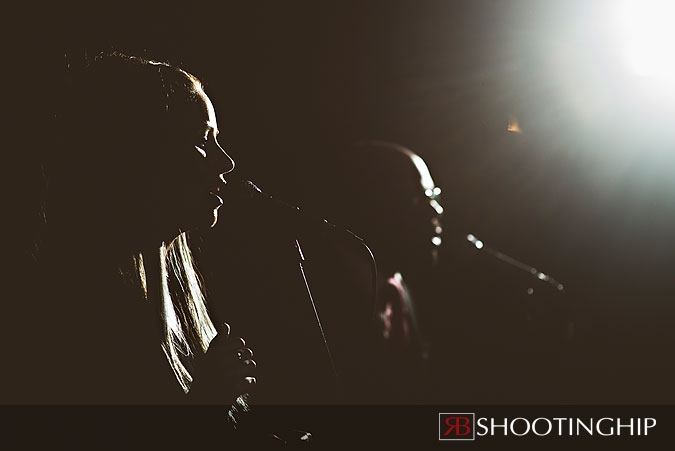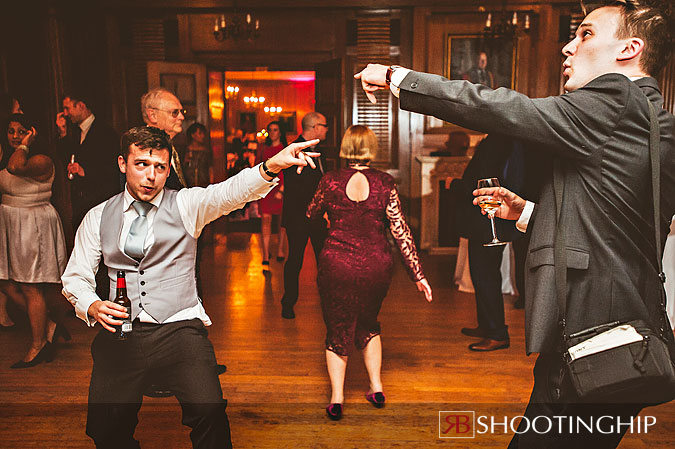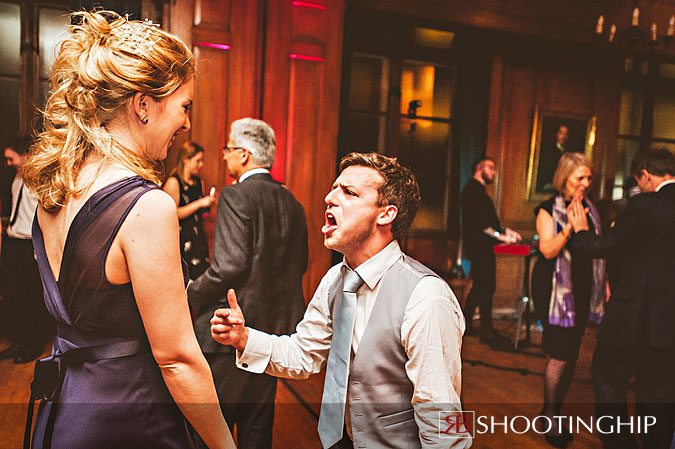 Rob Burress
https://www.shootinghip.com/wp-content/uploads/2019/07/f2_source-1.png
Rob Burress
2016-03-03 17:24:02
2016-03-03 17:24:02
Jen and Jamie - Royal College of Surgeons - London